What are you looking for?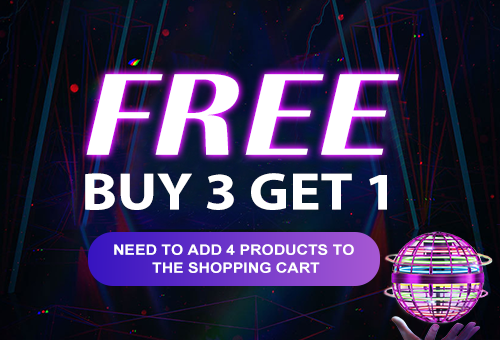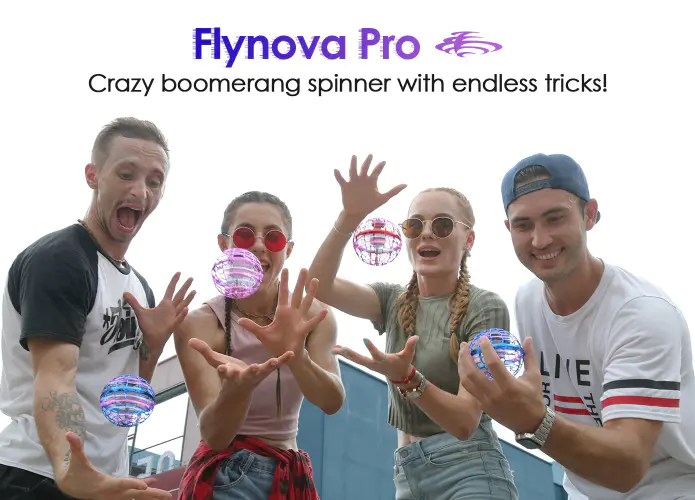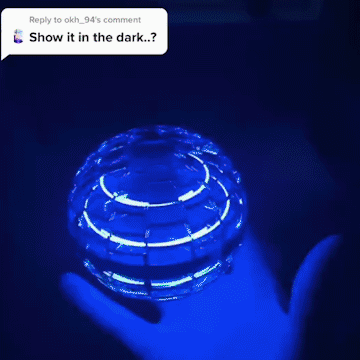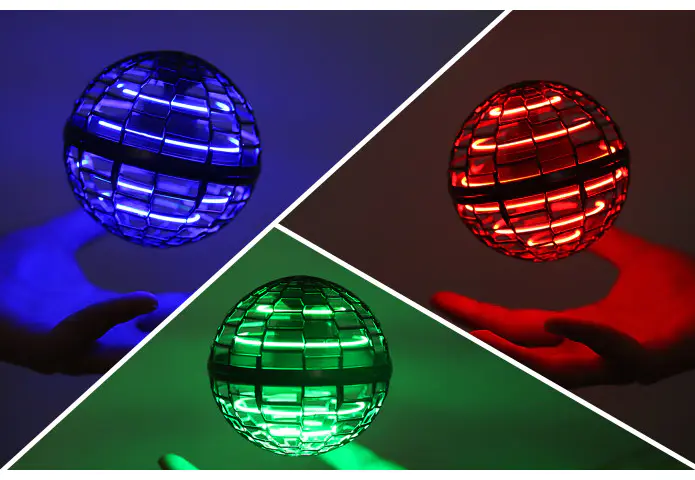 🌟 As Seen on TikTok 🌟
Neon LED lights lining the outside and inside of the FlyOrb make it an eyecatching toy extremely fun to play with at dusk.
It features an aerodynamic enclosed orb design allowing it to effortlessly glide through air leading to an extremely fun and addicting experience. Toss it up and watch it fly, float, glide, and climb before hovering back to your hand like magic!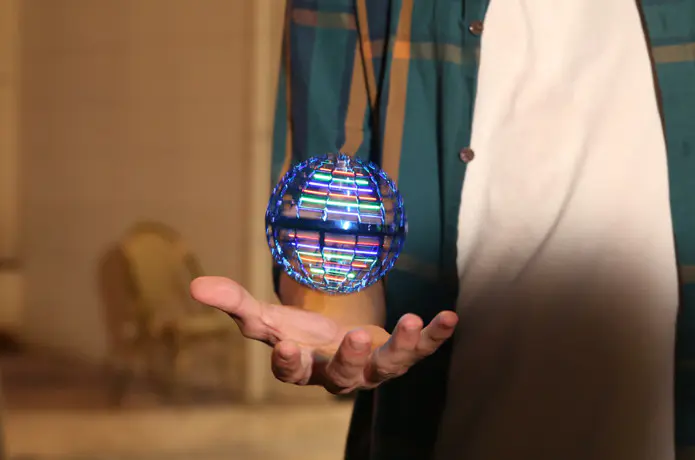 Push the power button, hold the FlyOrb upright, and then shake to start. It's that simple.