What are you looking for?
Light Brown Plush Soft Shoes Doll Accessories Diy series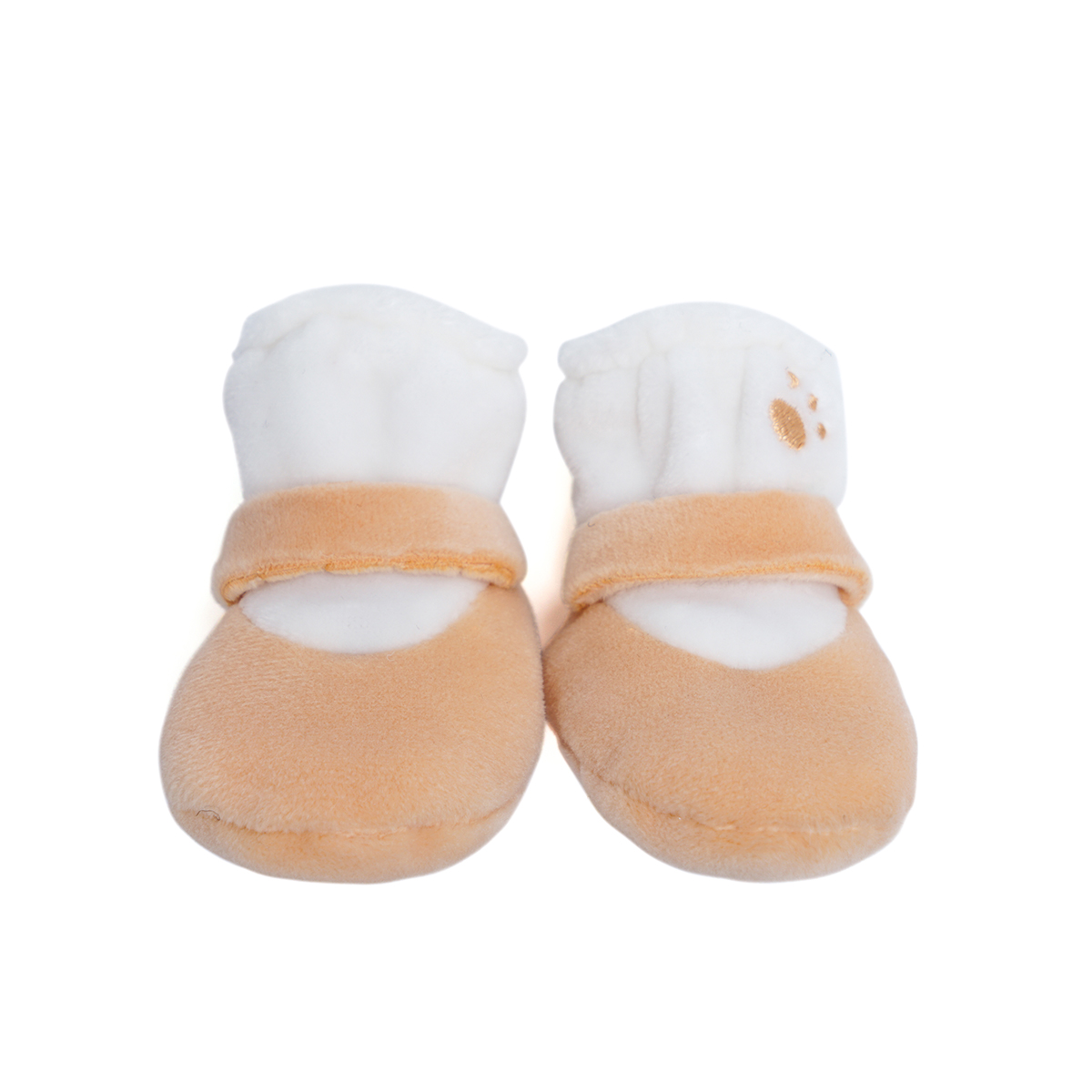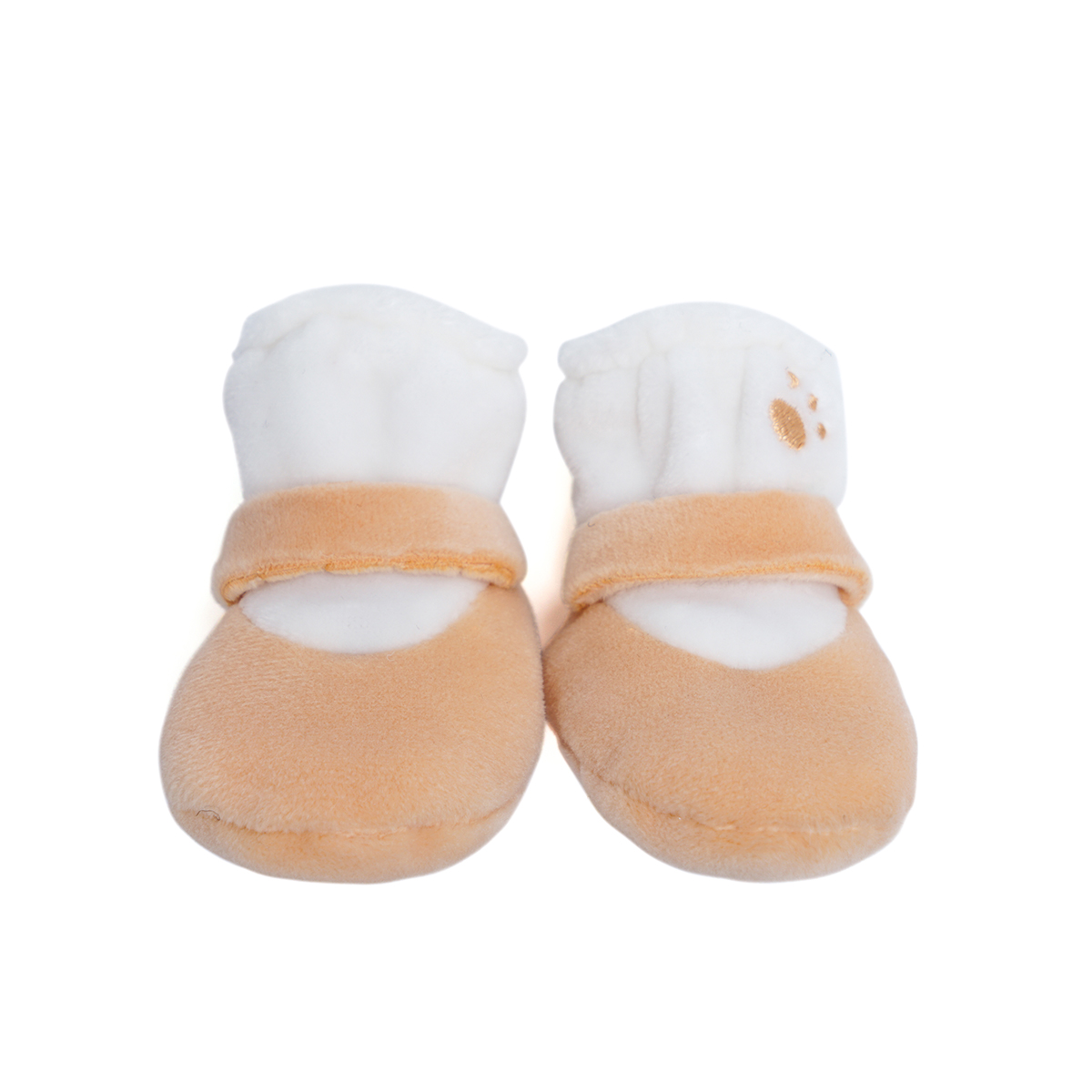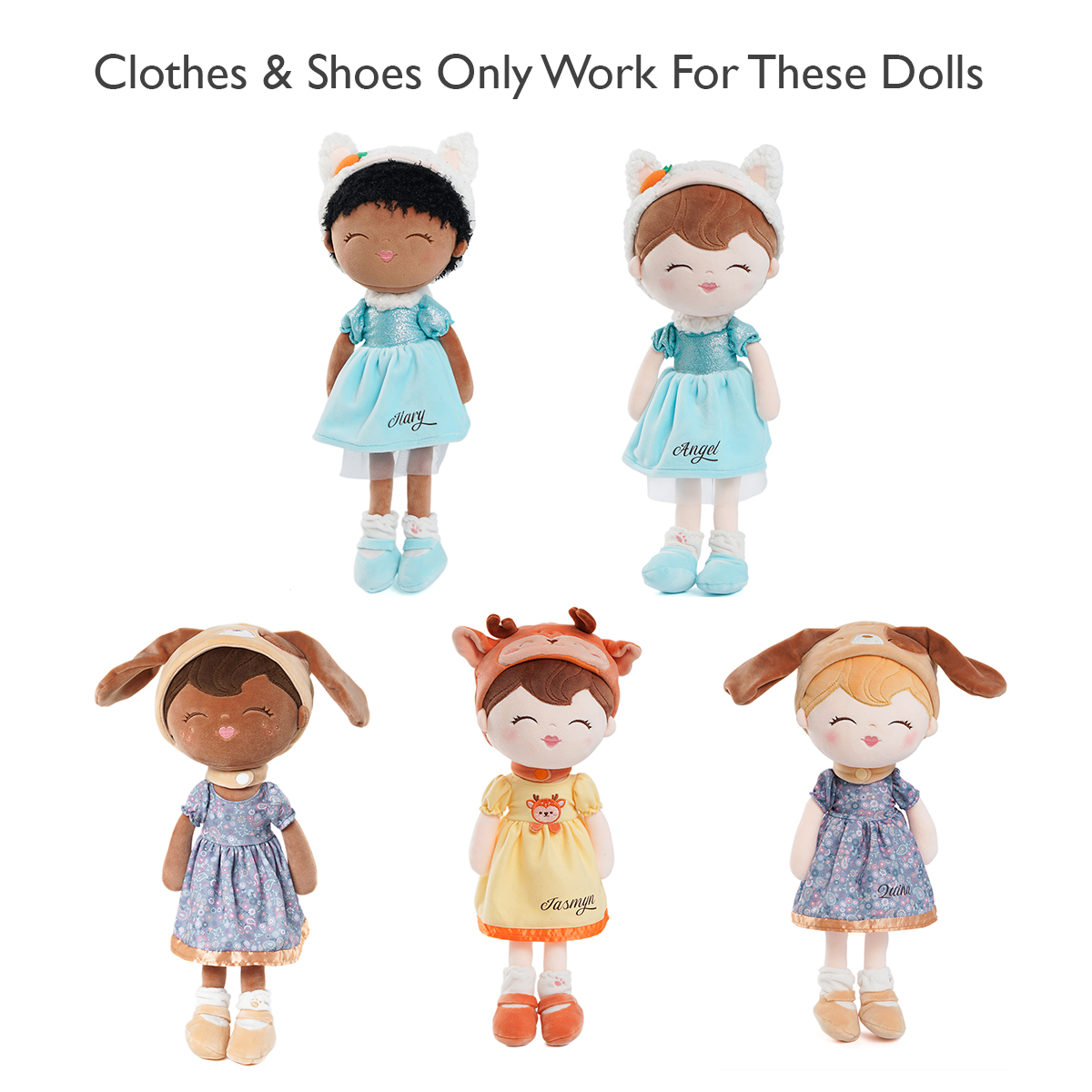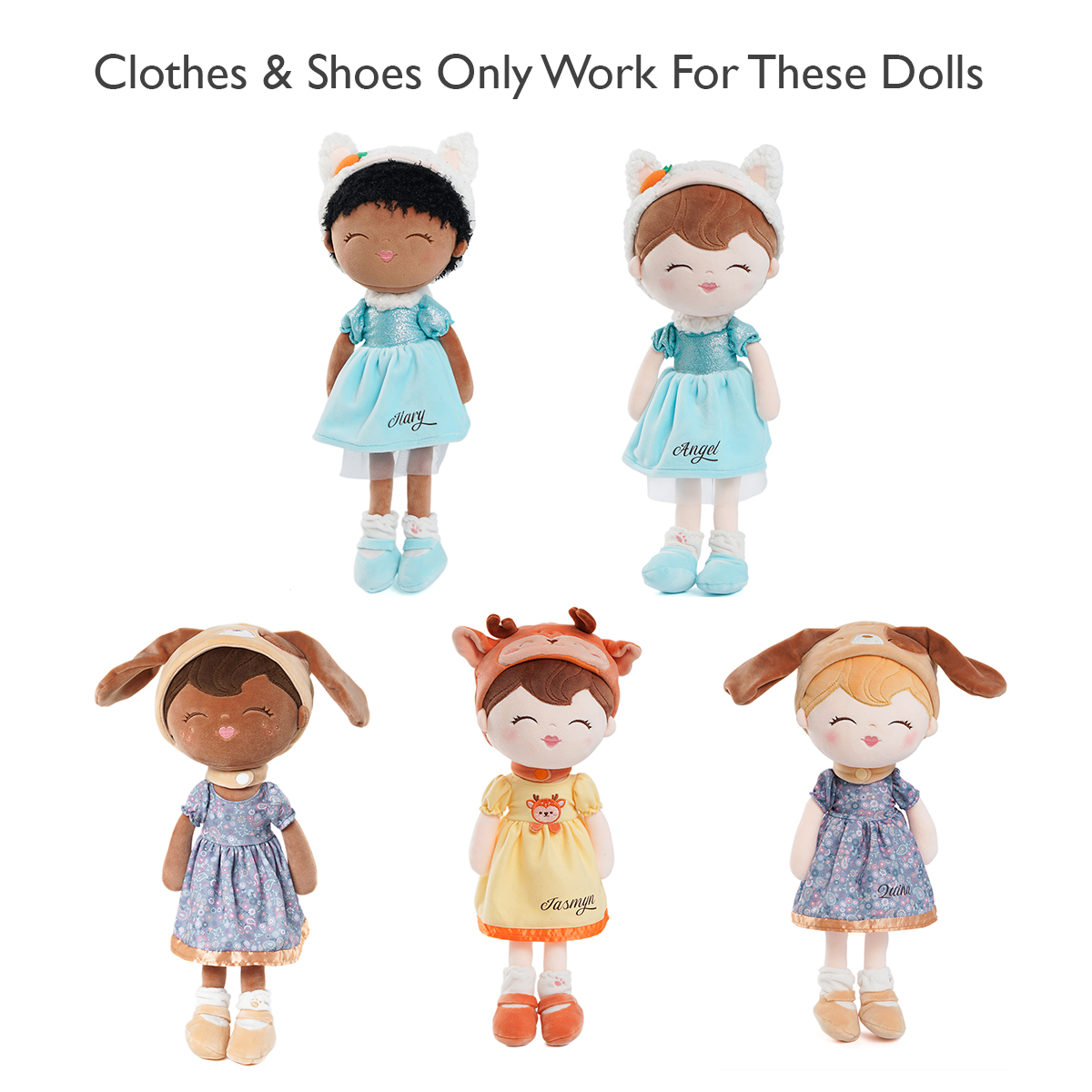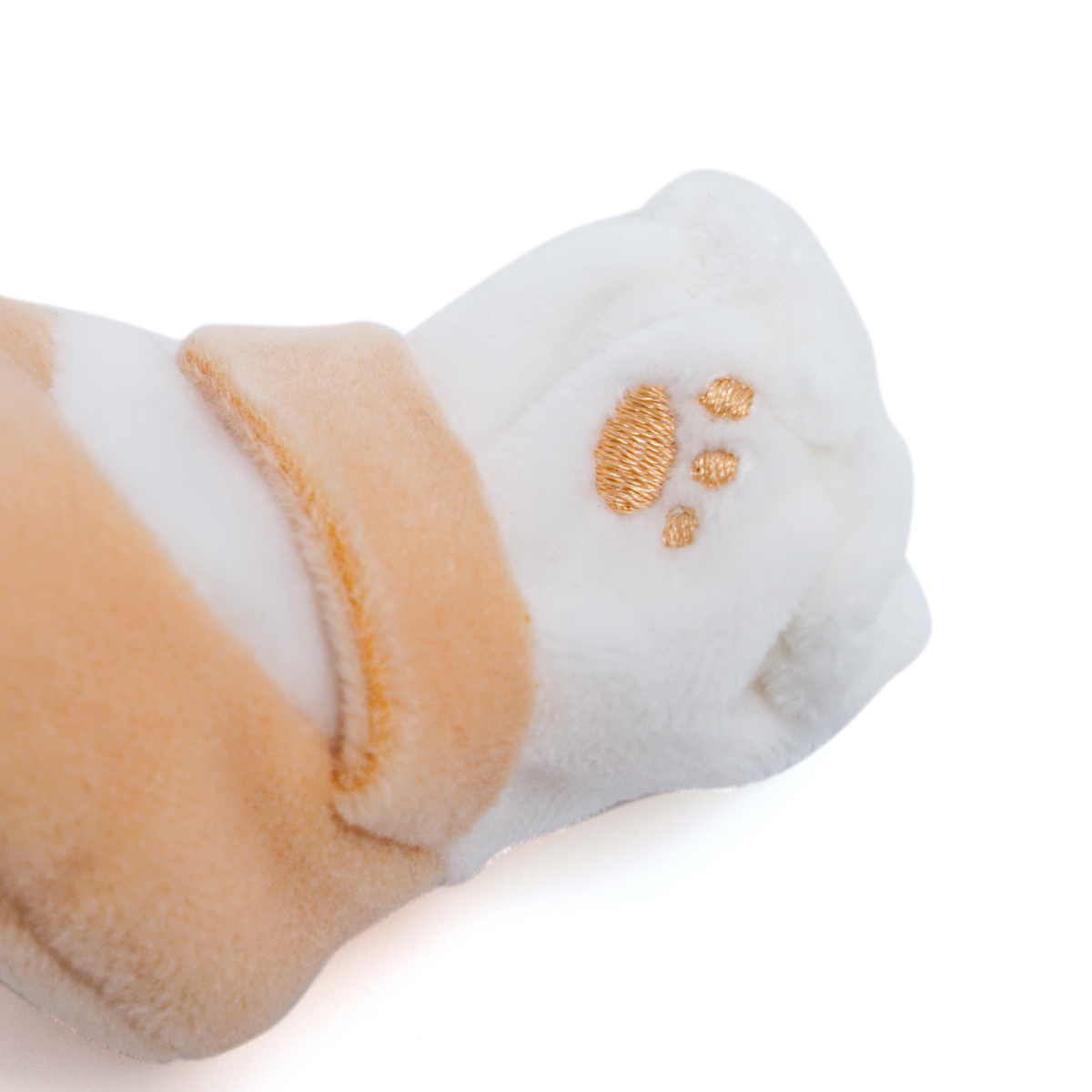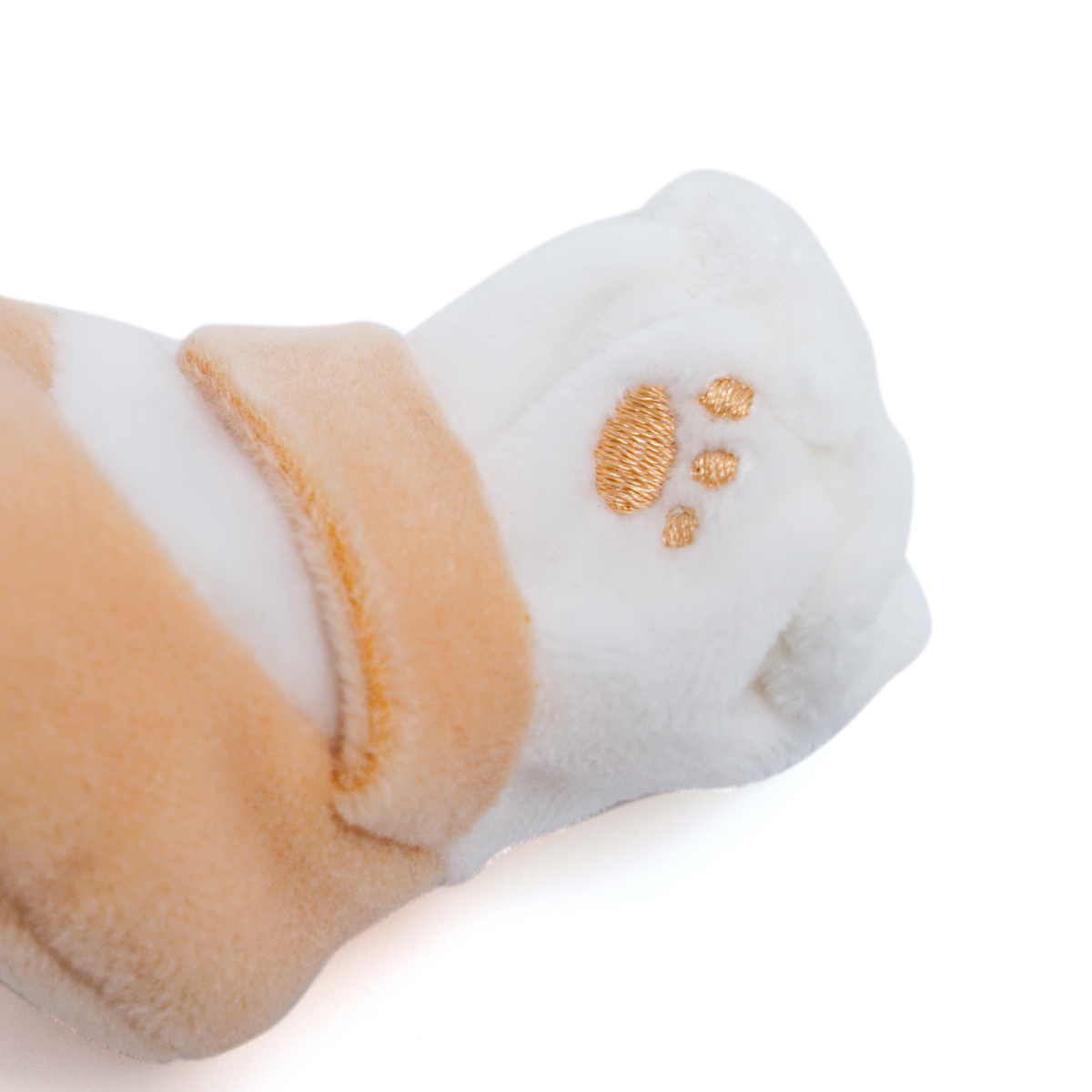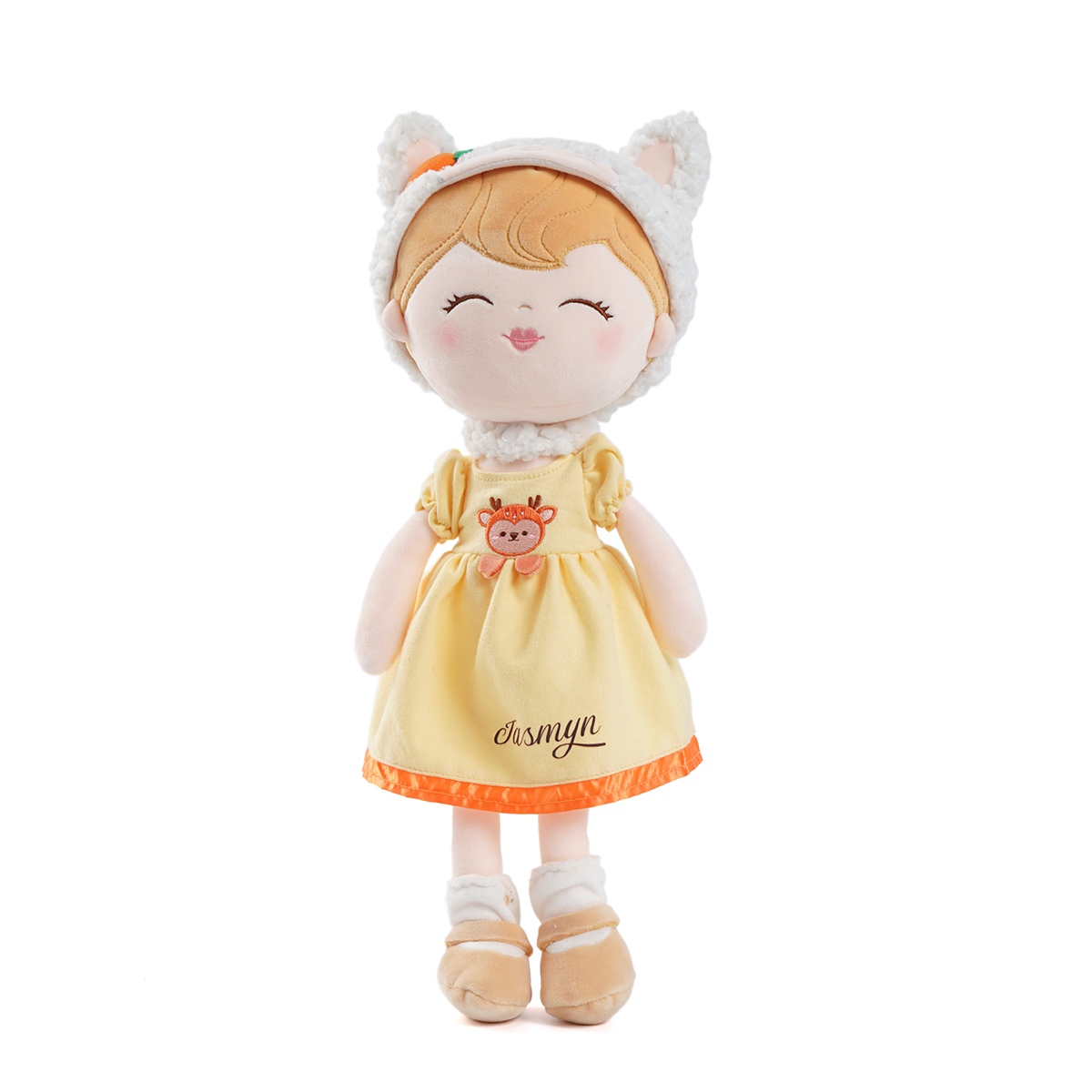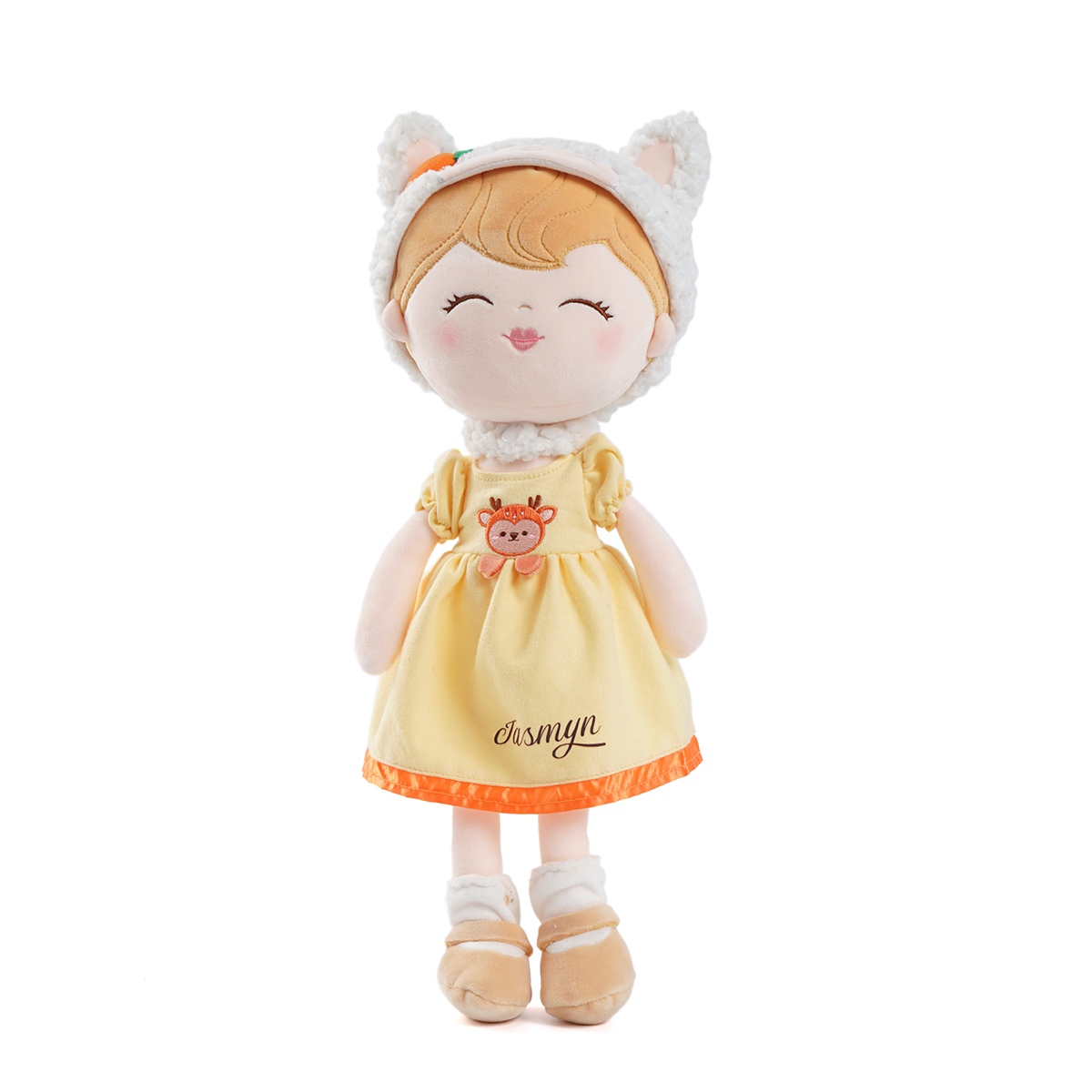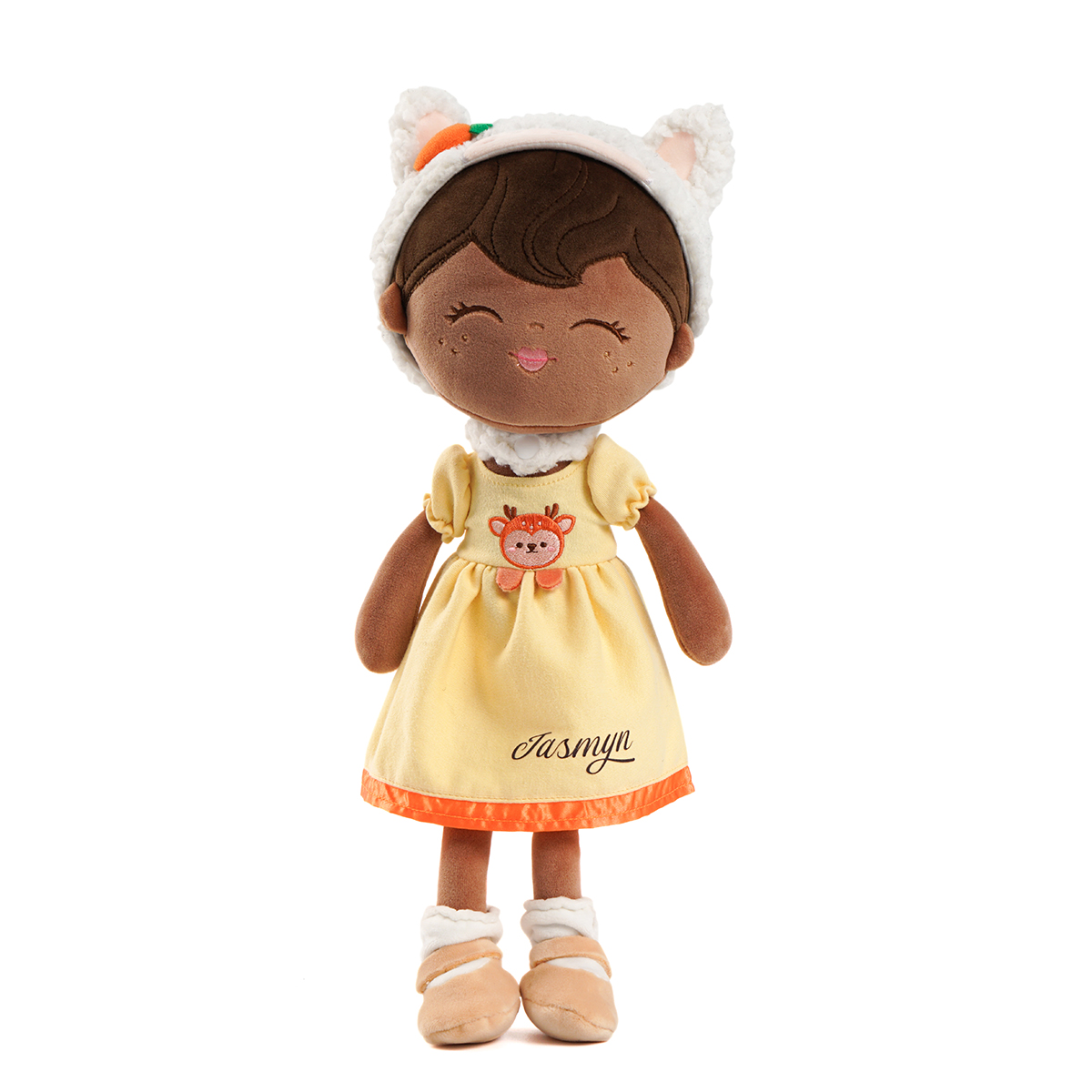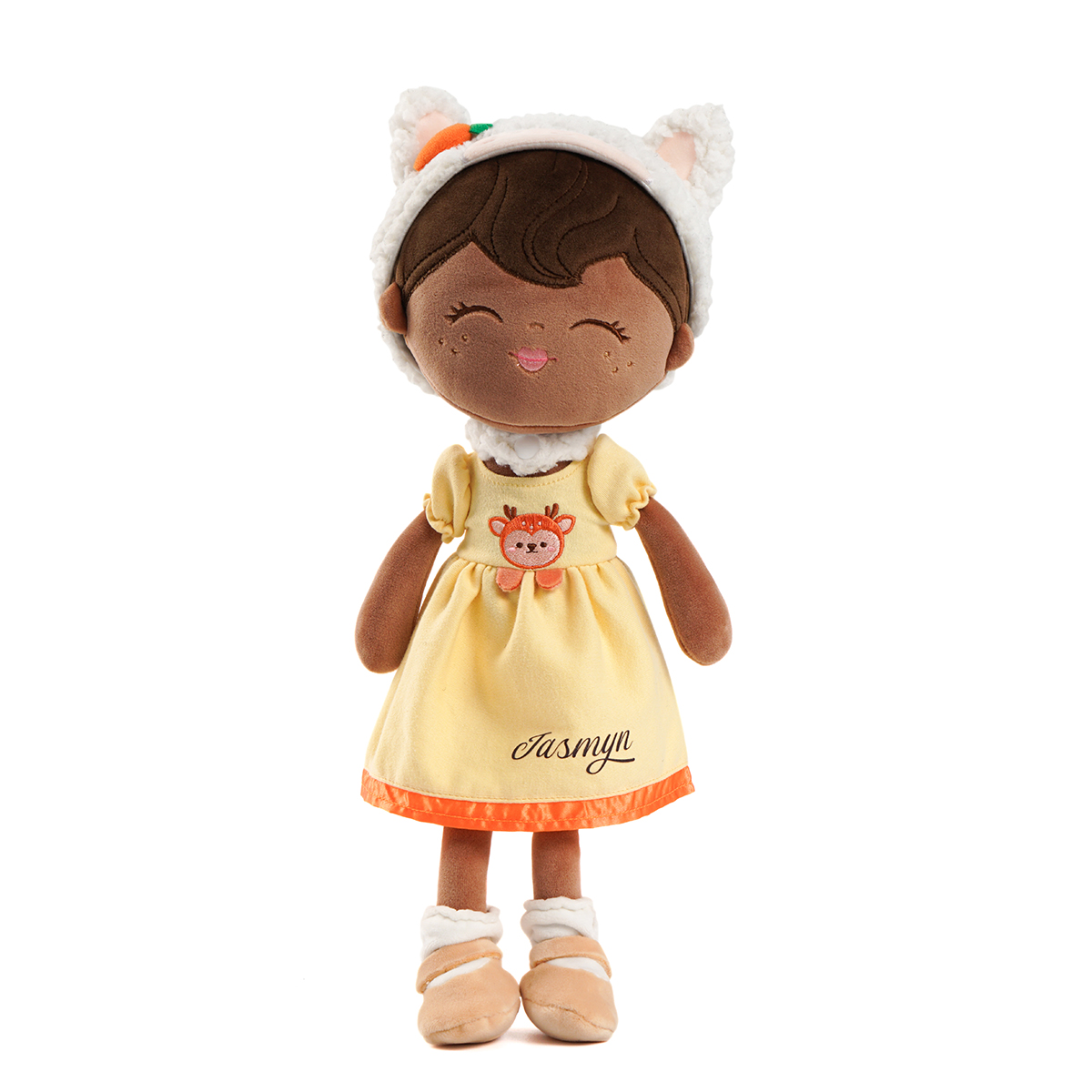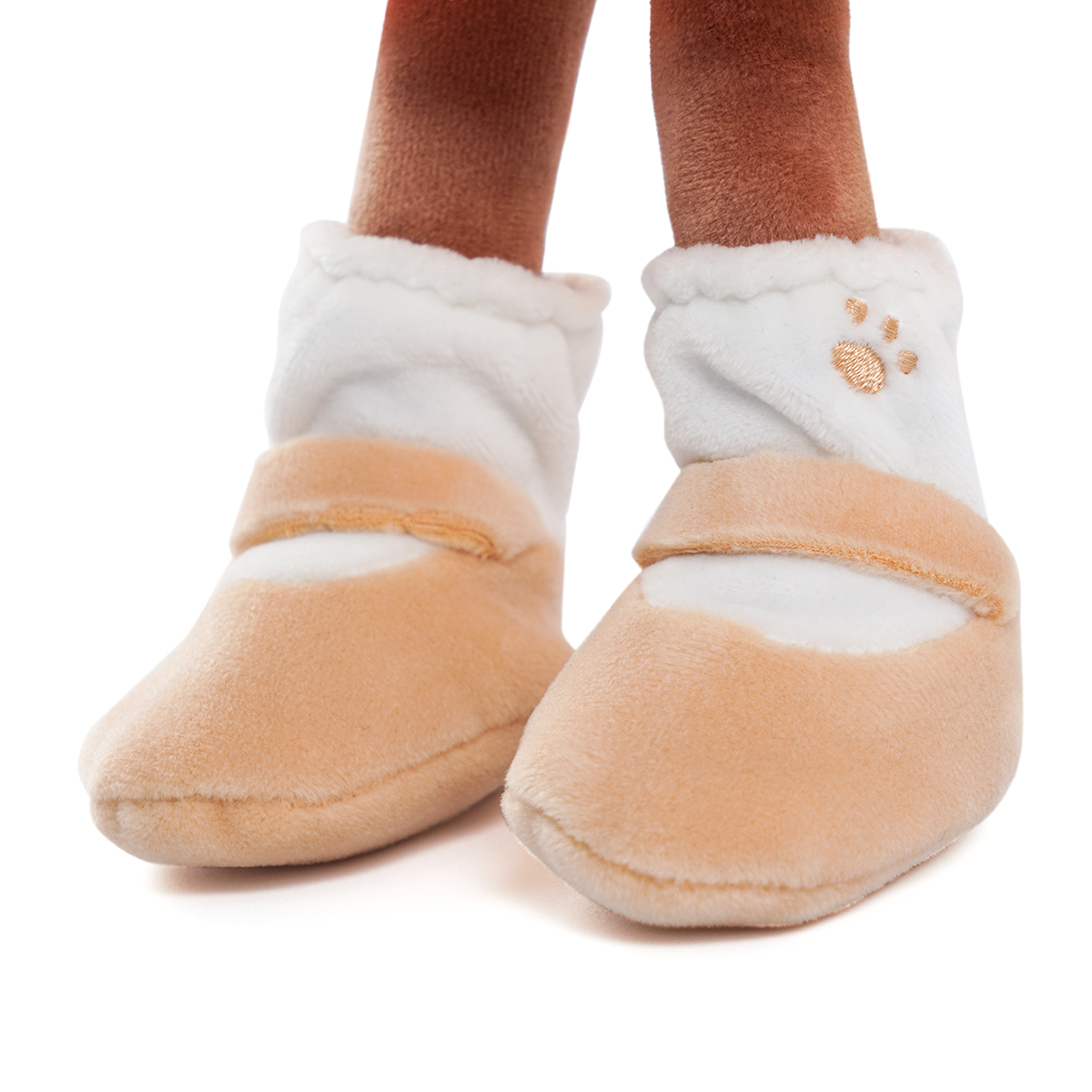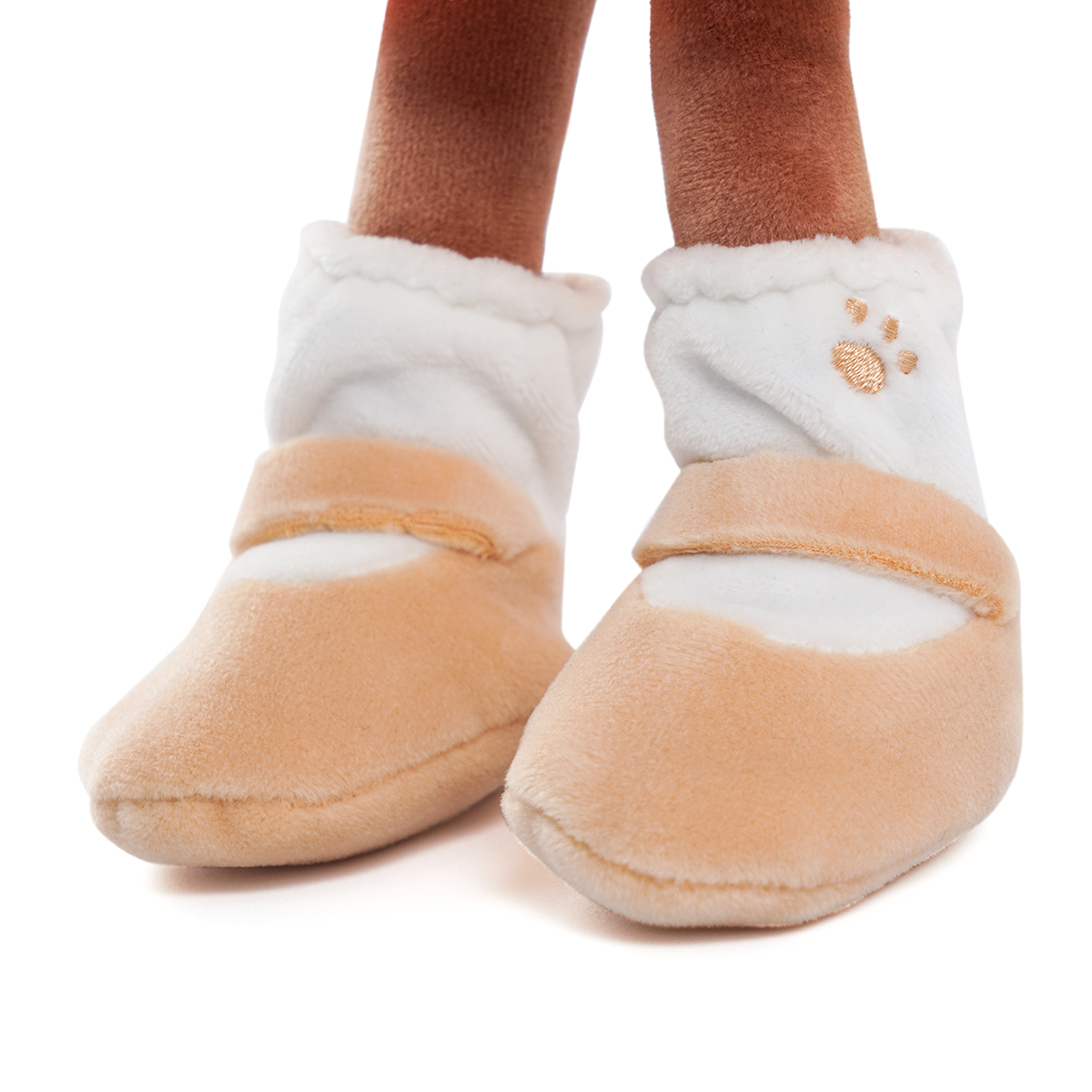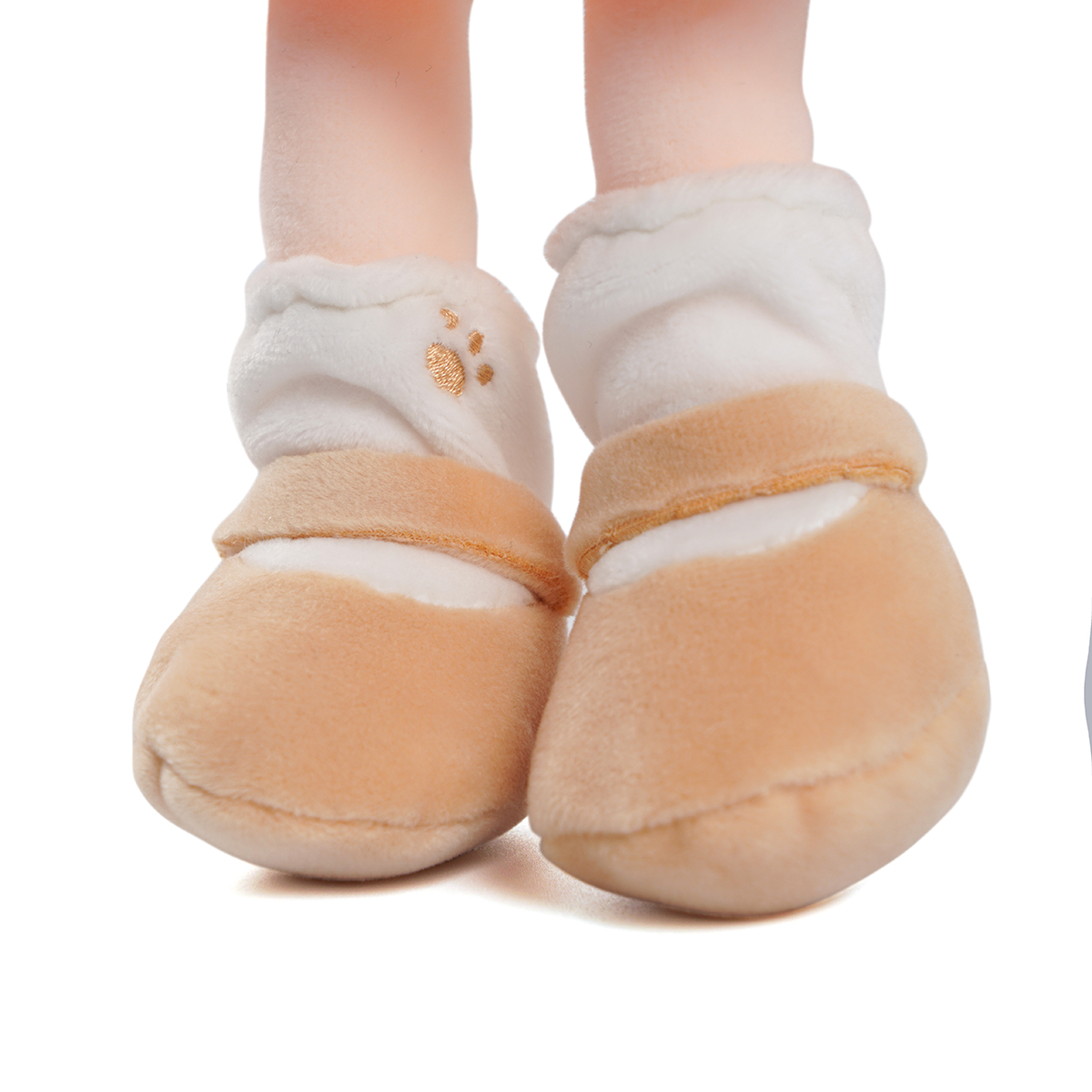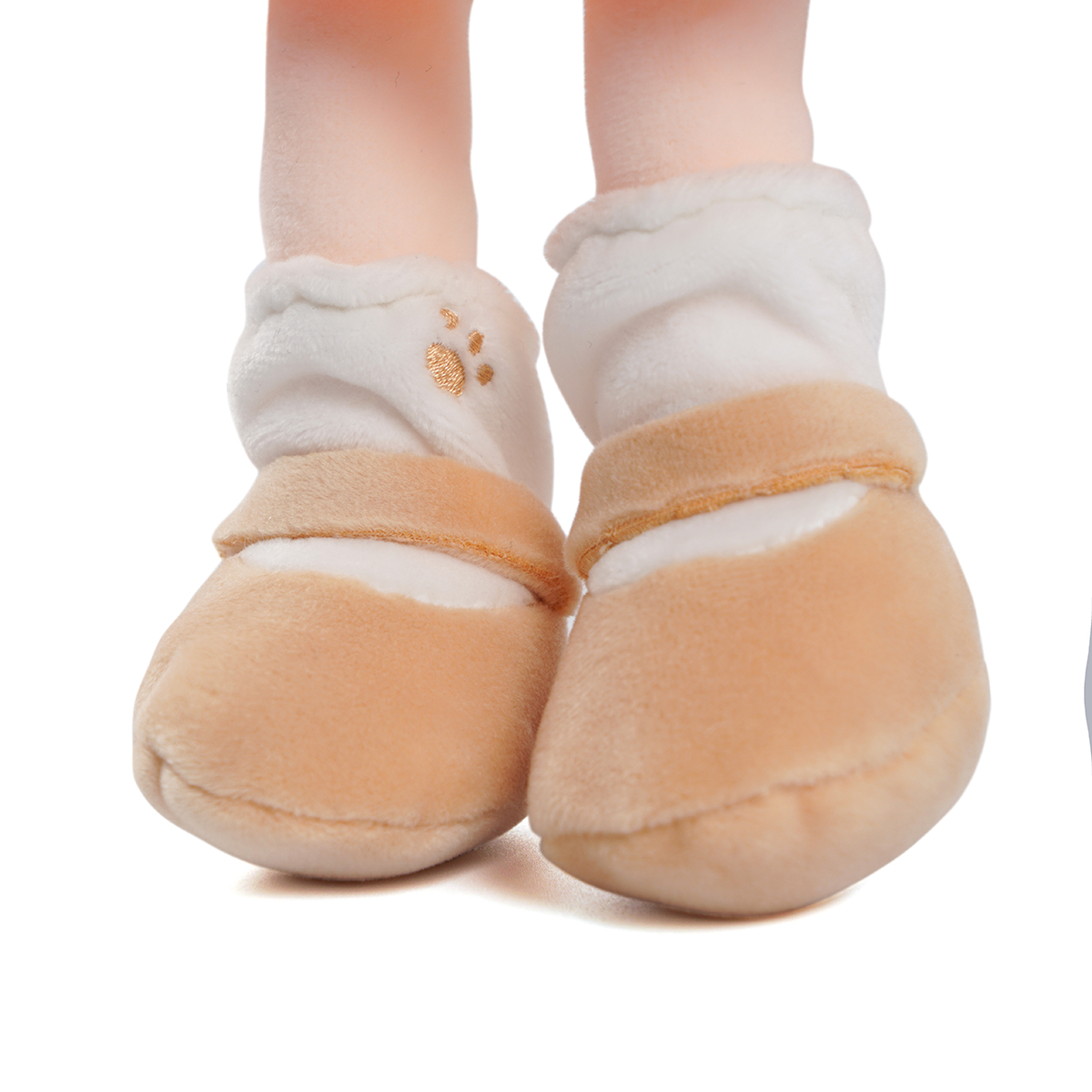 It is preferred to match the sweet series of light brown plush soft shoes, the material is environmentally friendly and the plush is soft.
It's time to change a pair of new shoes for your Smart Collection Rorolulu dolls.
The shoes for the Smart Collection Rorolulu doll are the perfect choice for a new look.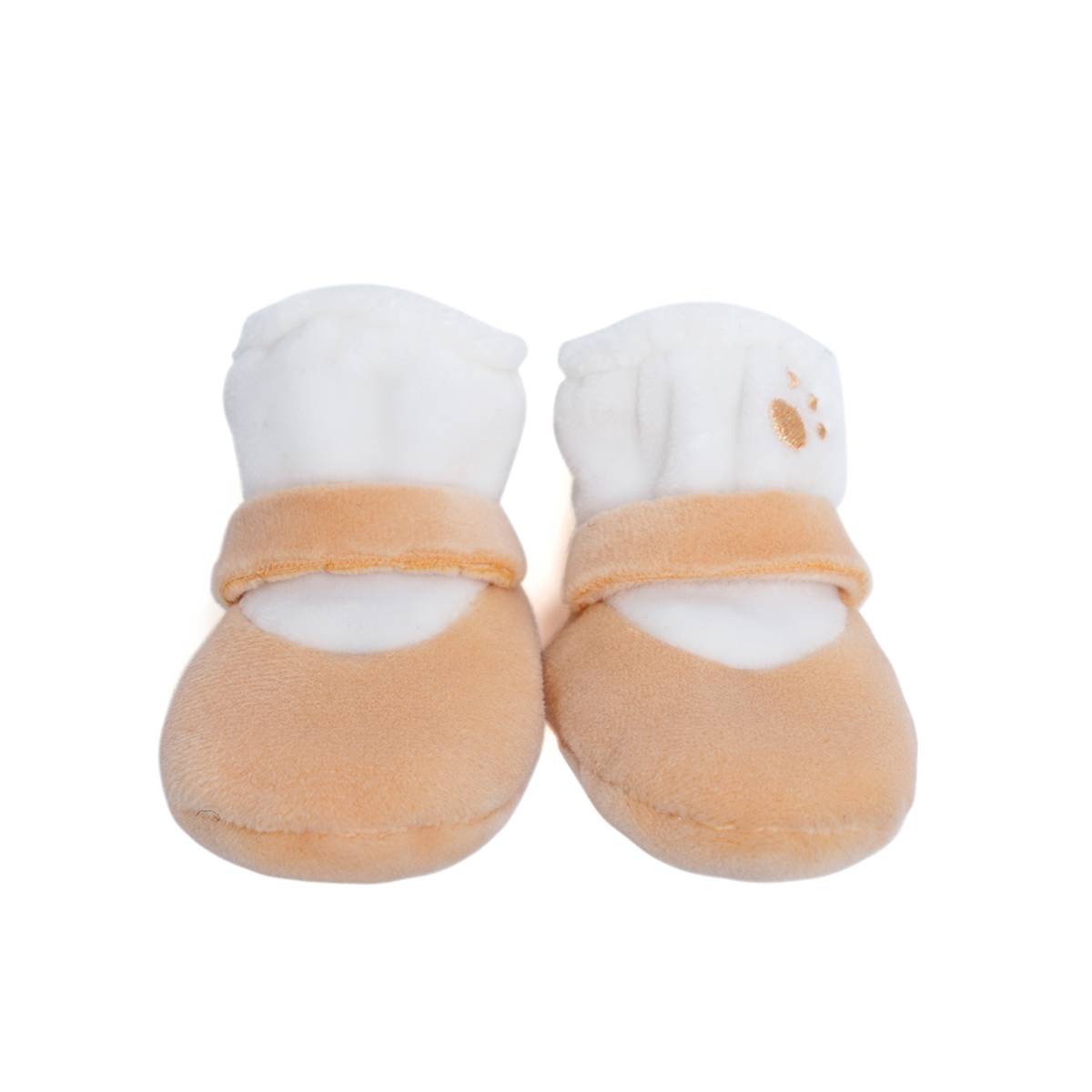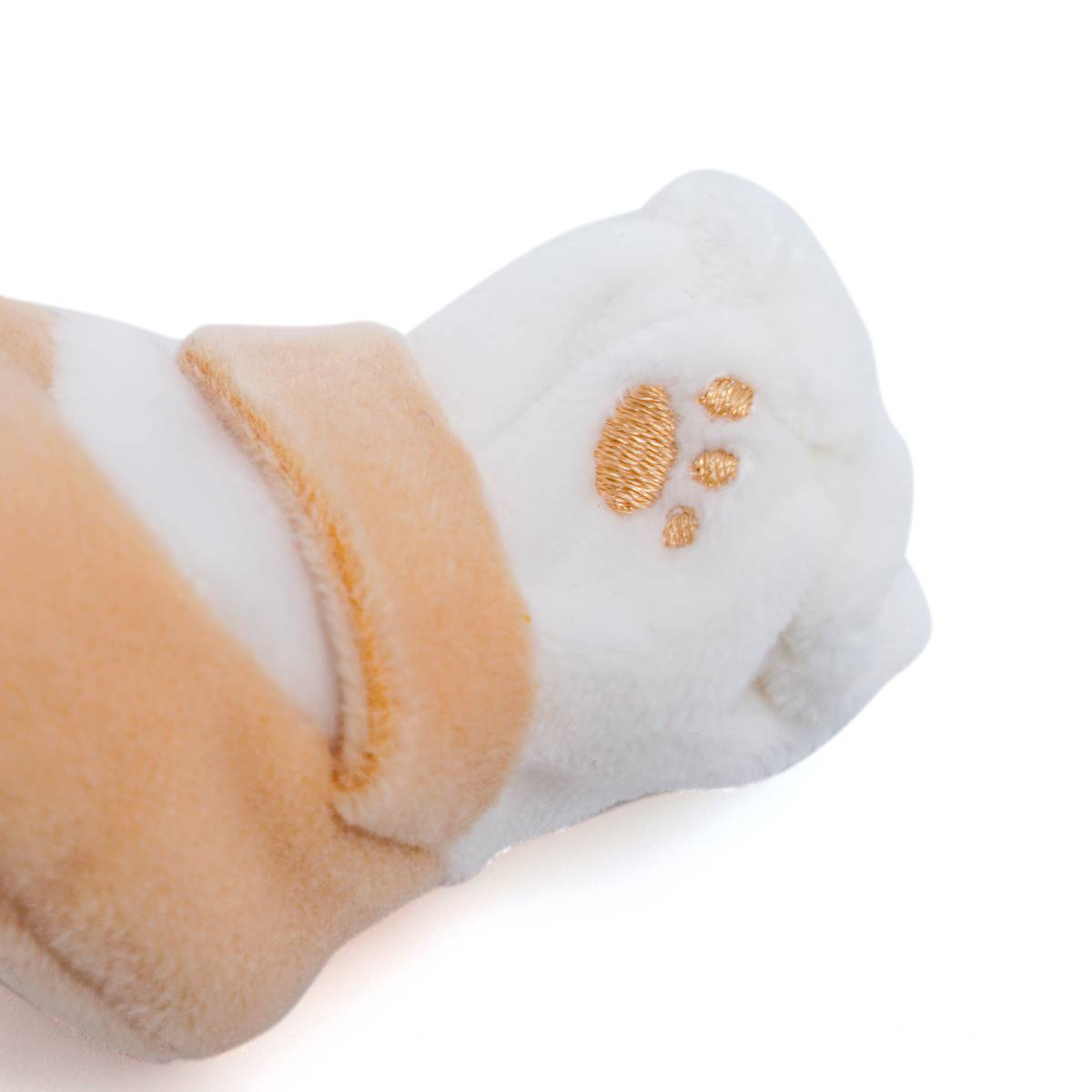 Please Notice: This outfit only works for our Smart Collection Rorolulu dolls (Deer, Puppy, Sheep, Mermaid). It can not be wear on Classical Collection (Rabbit, Unicorn, Little Sister).