What are you looking for?
Children's Schoolbag Dessert Series Creative Cartoon Lightweight Backpack Newest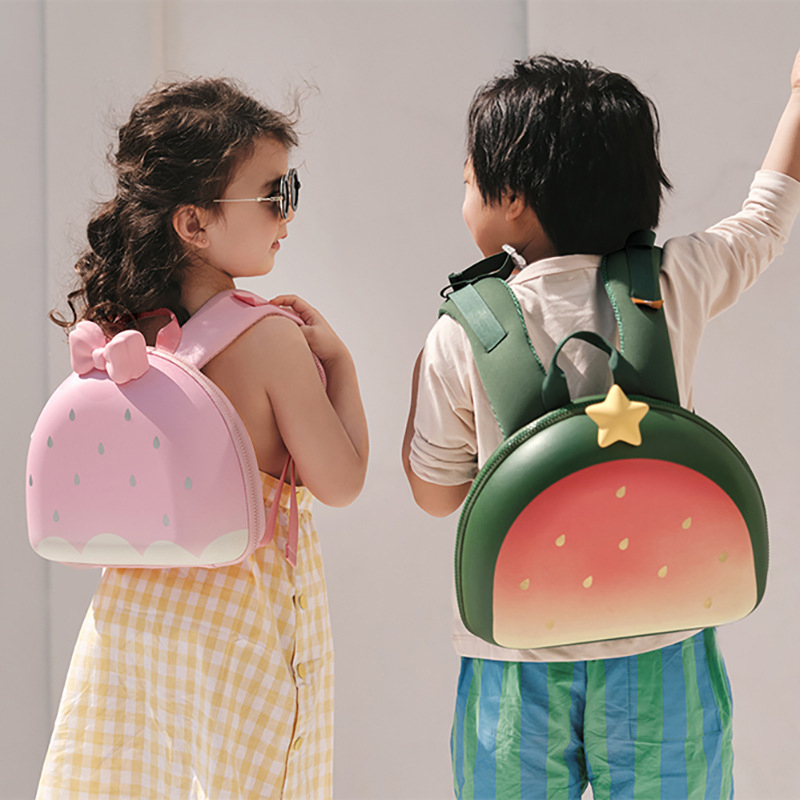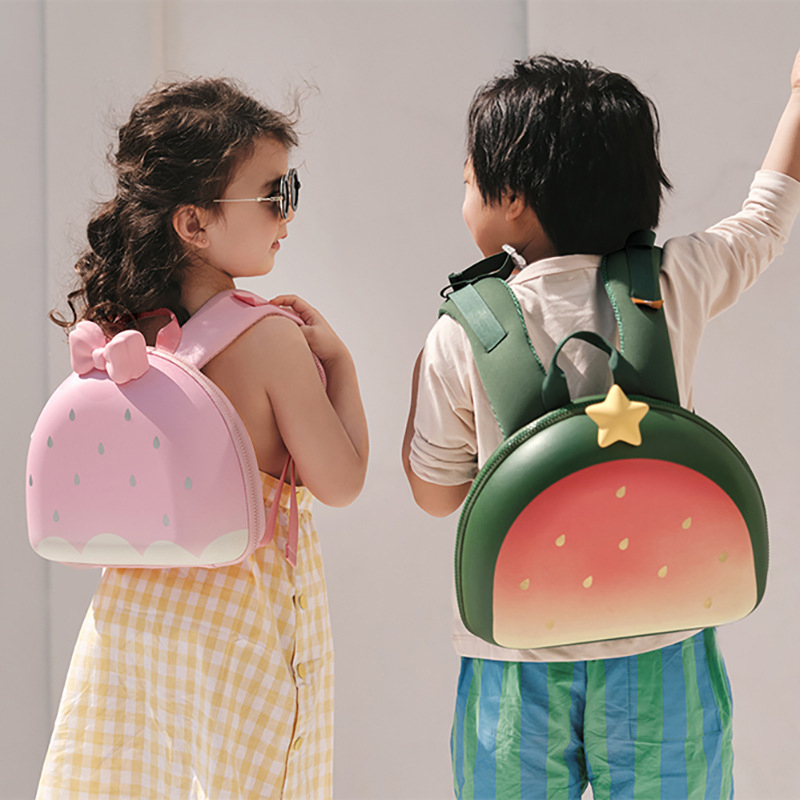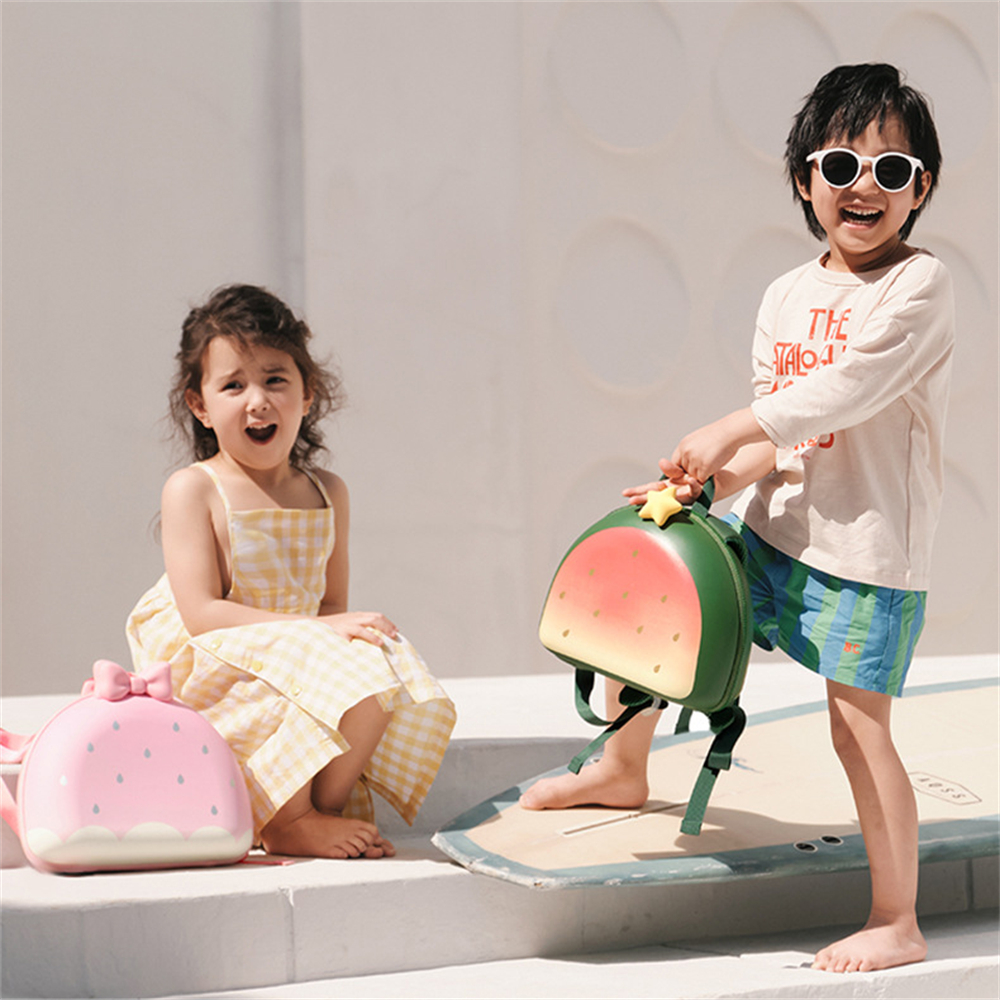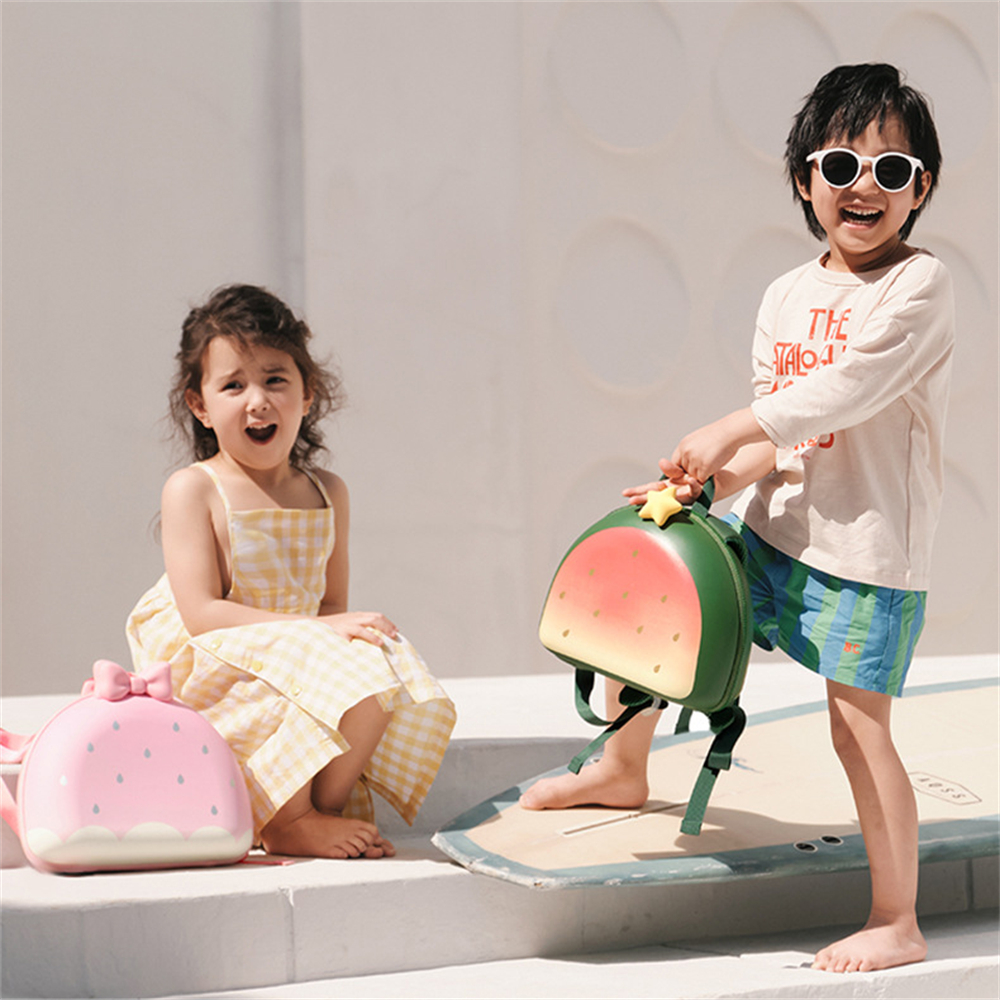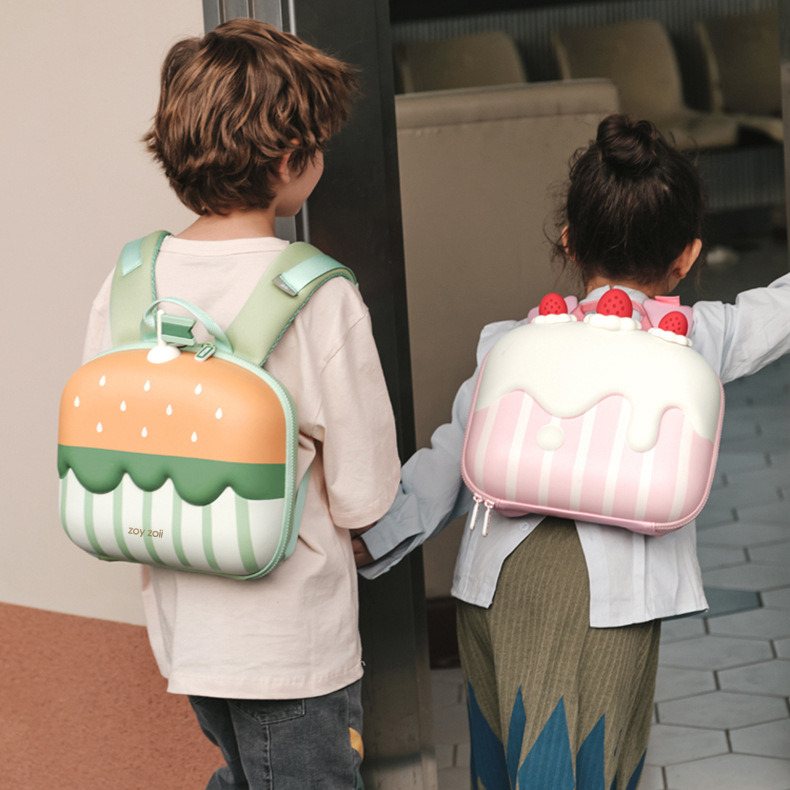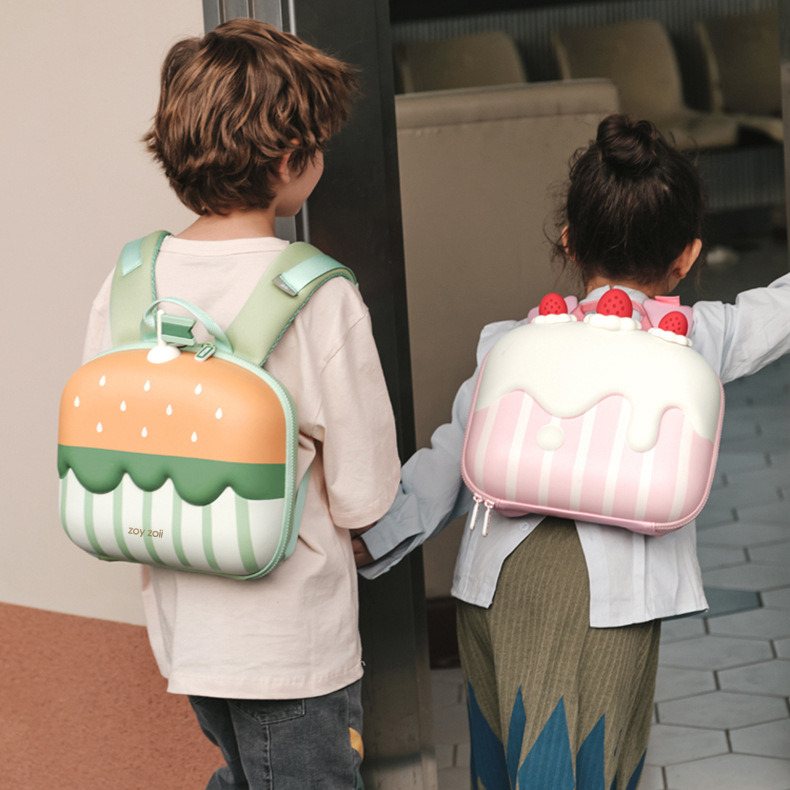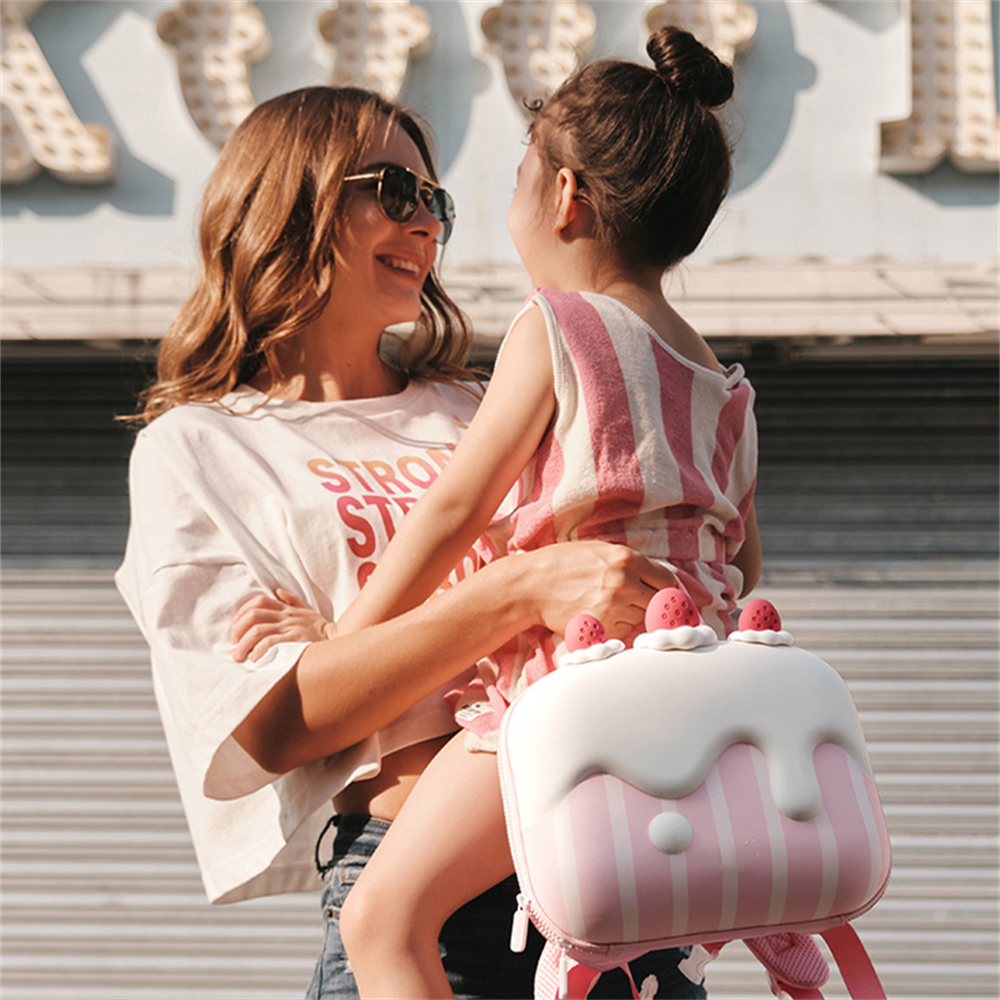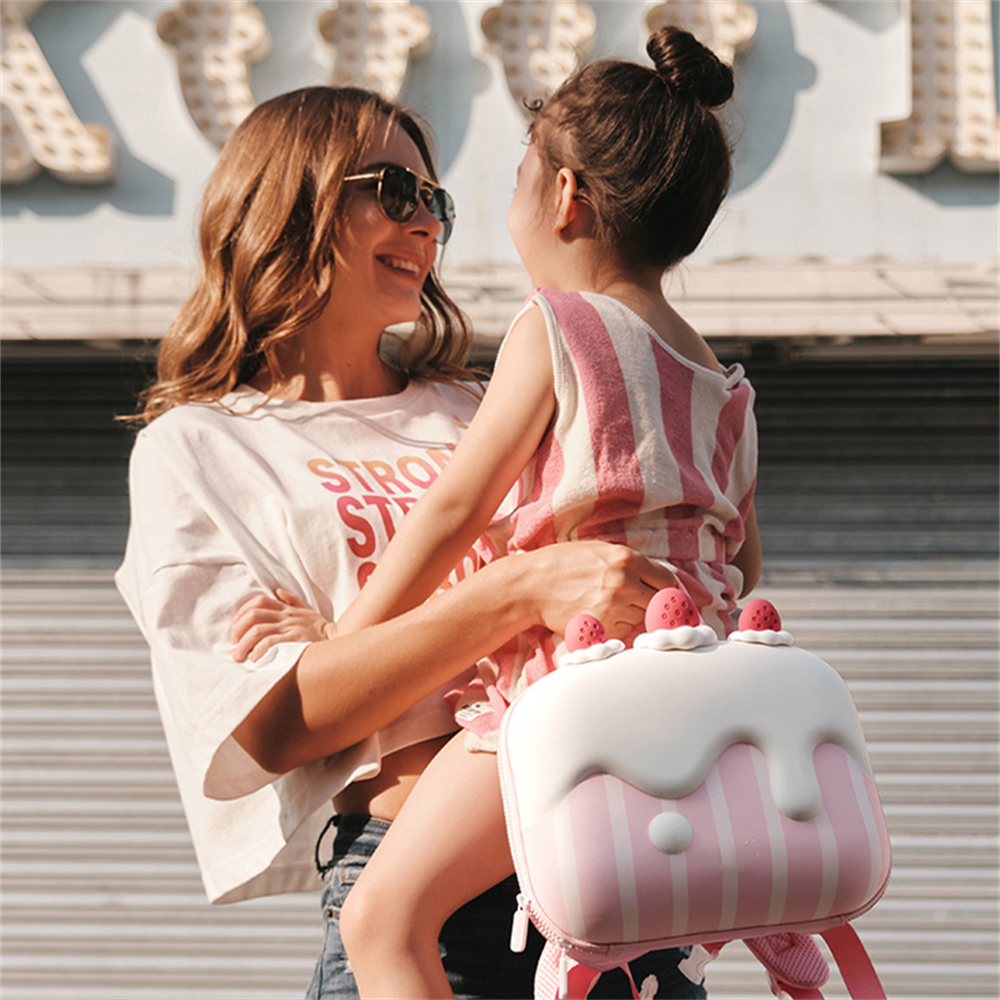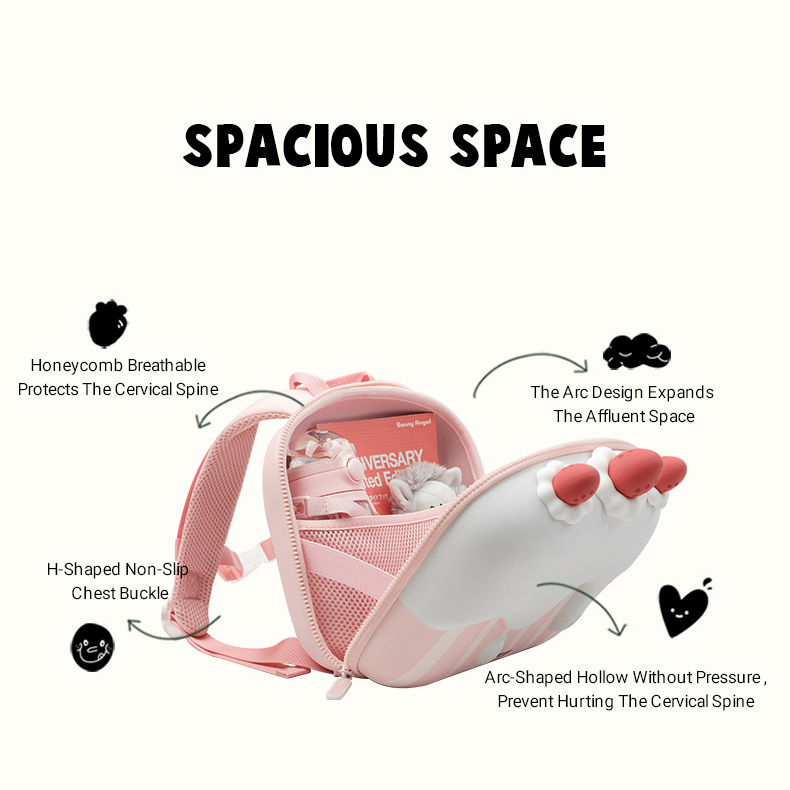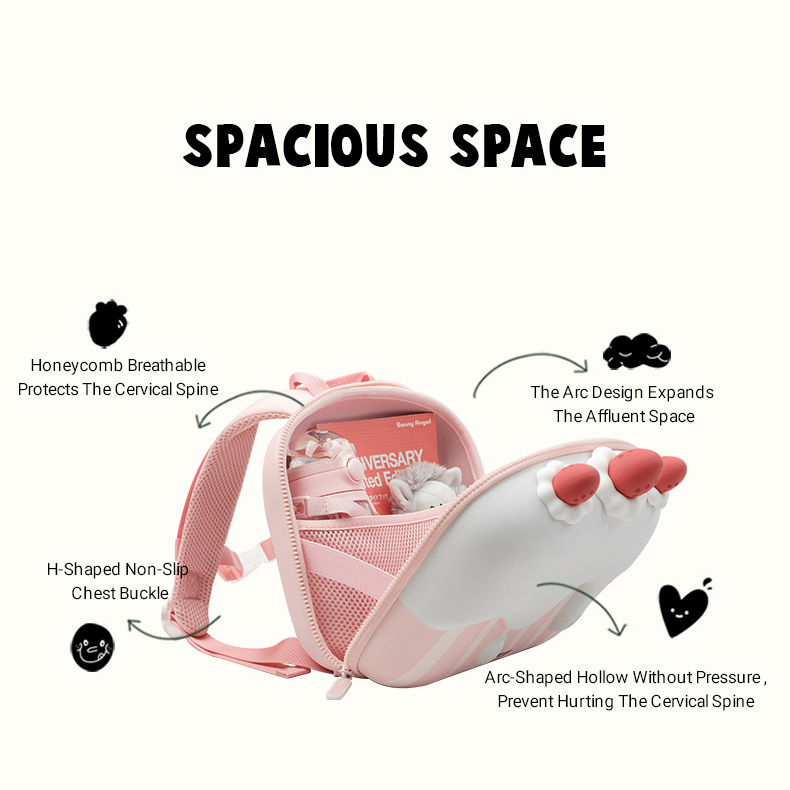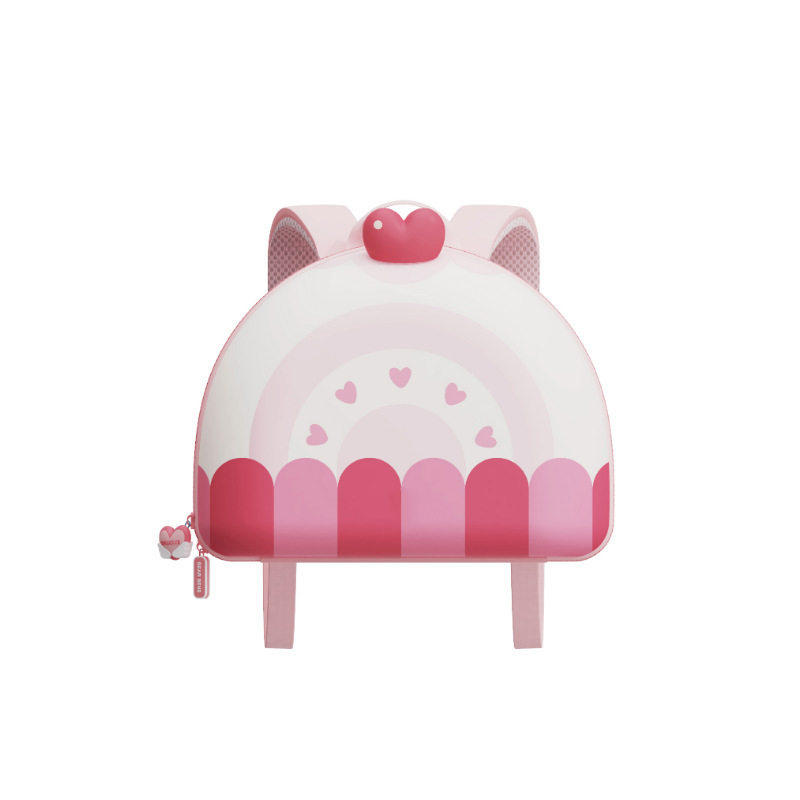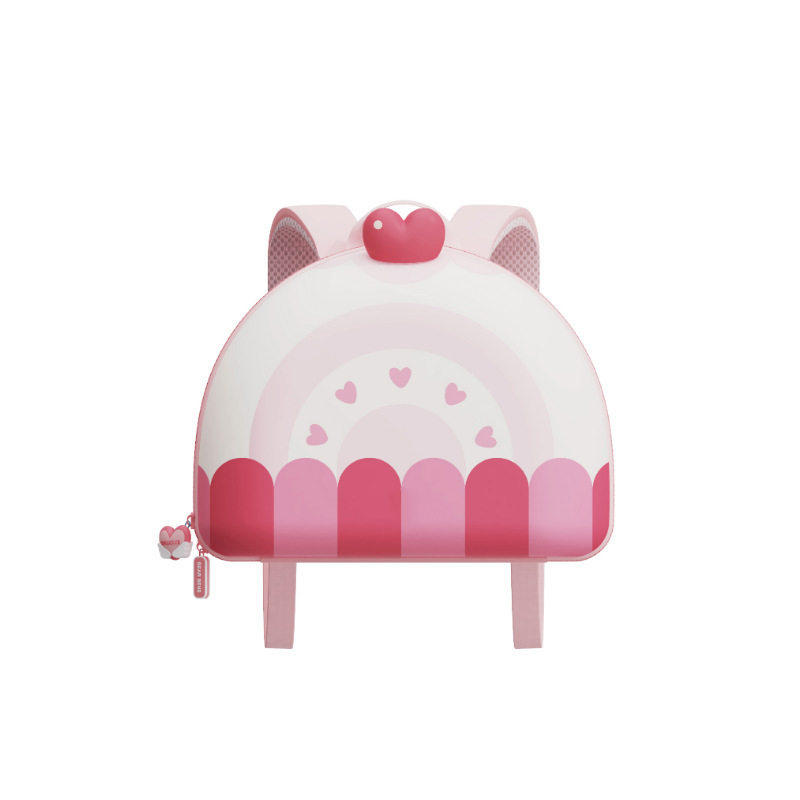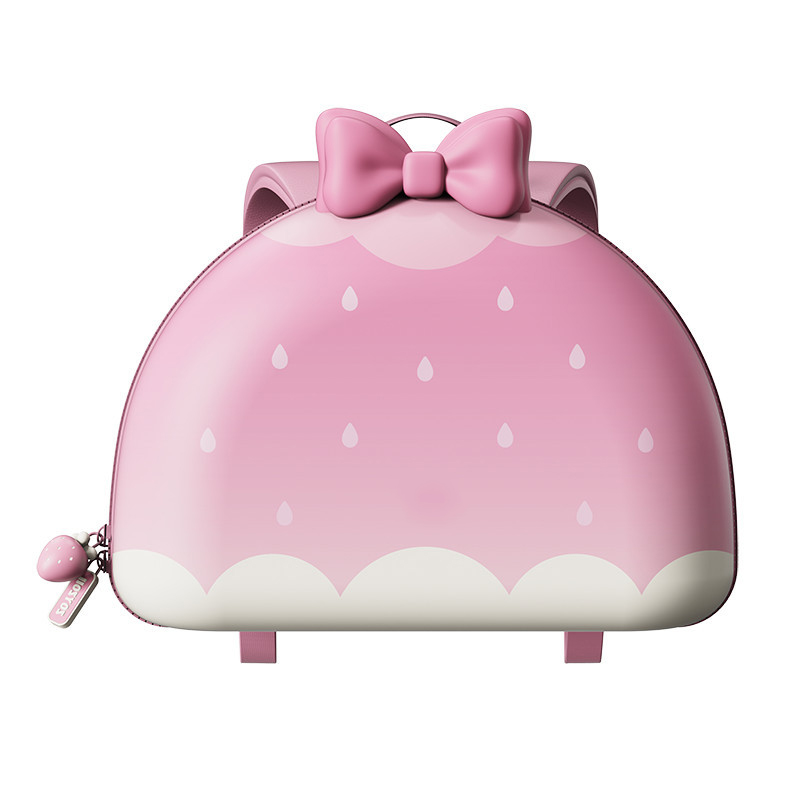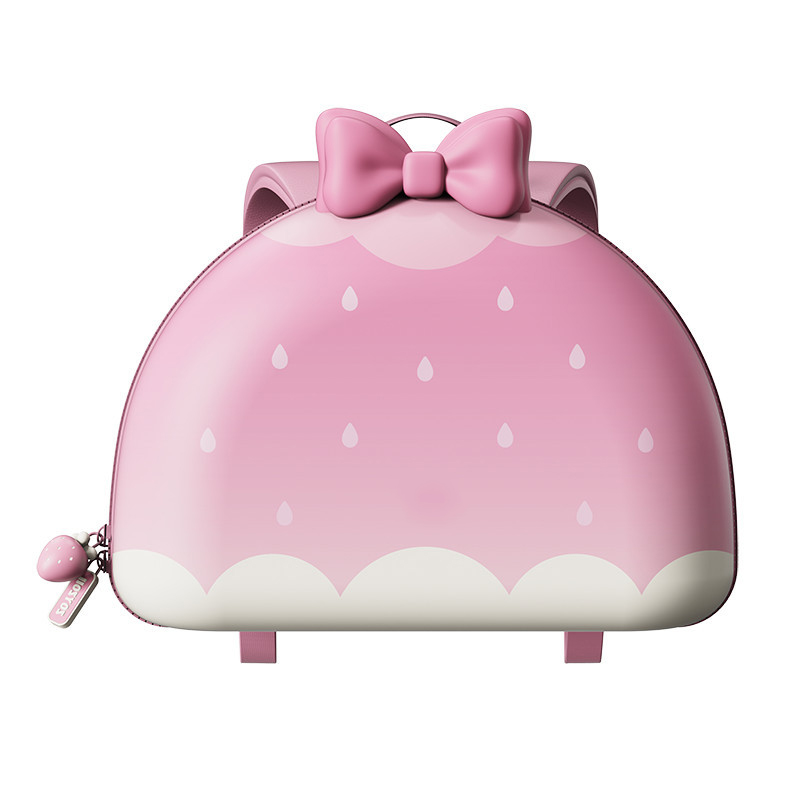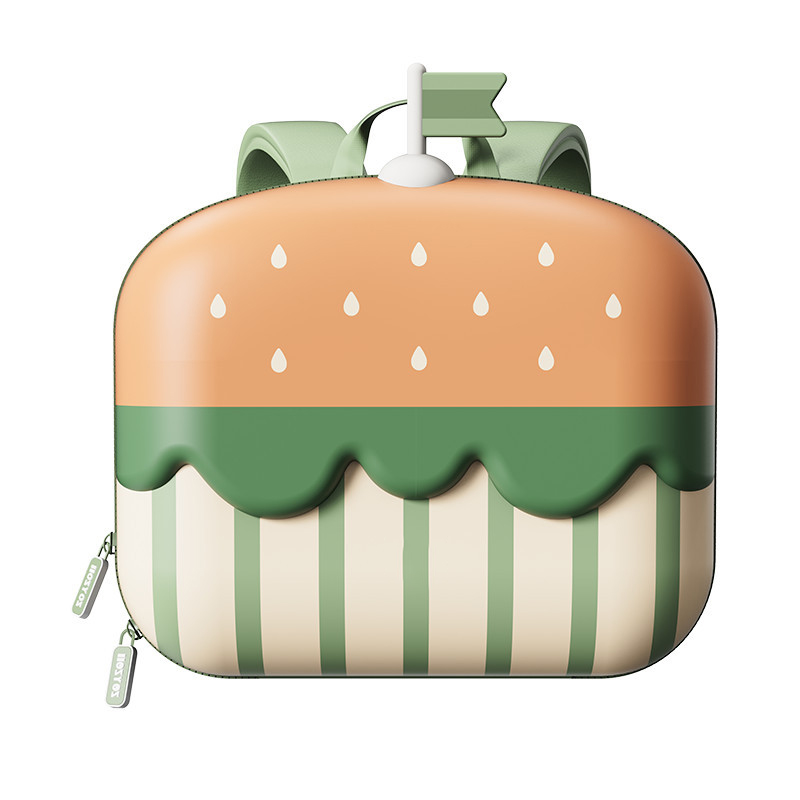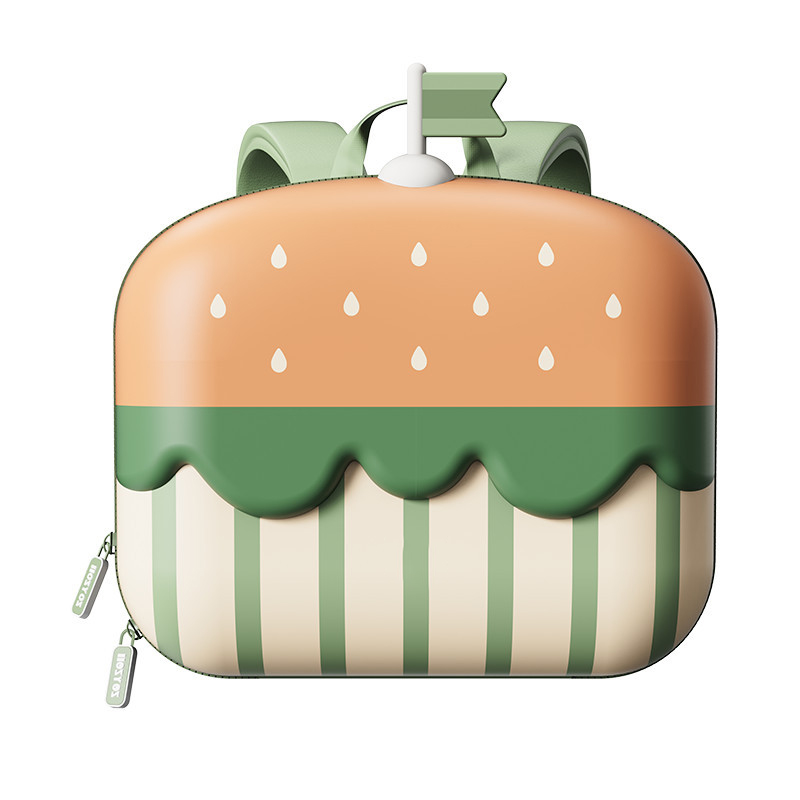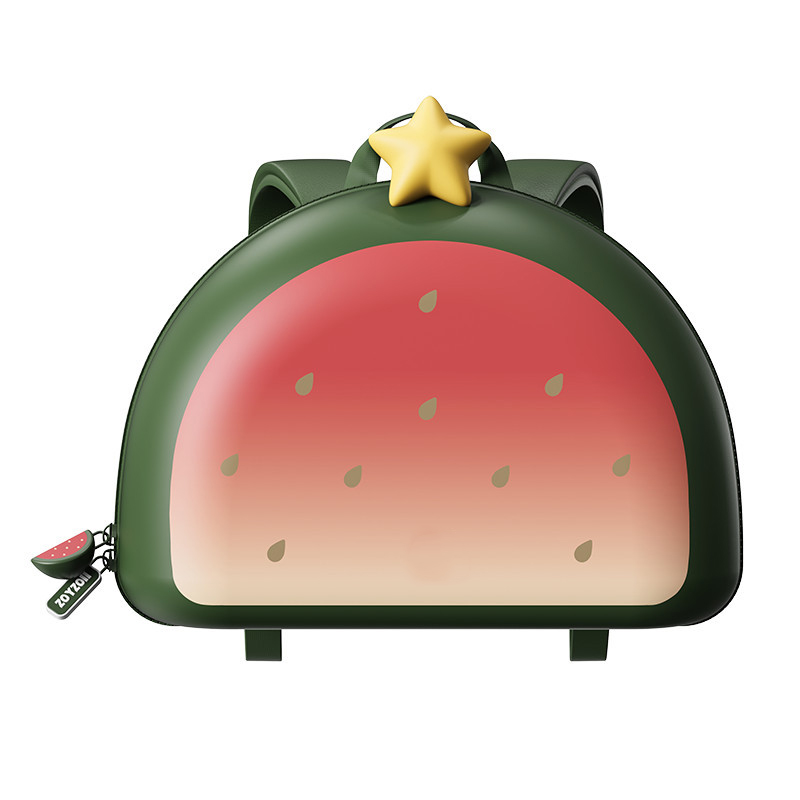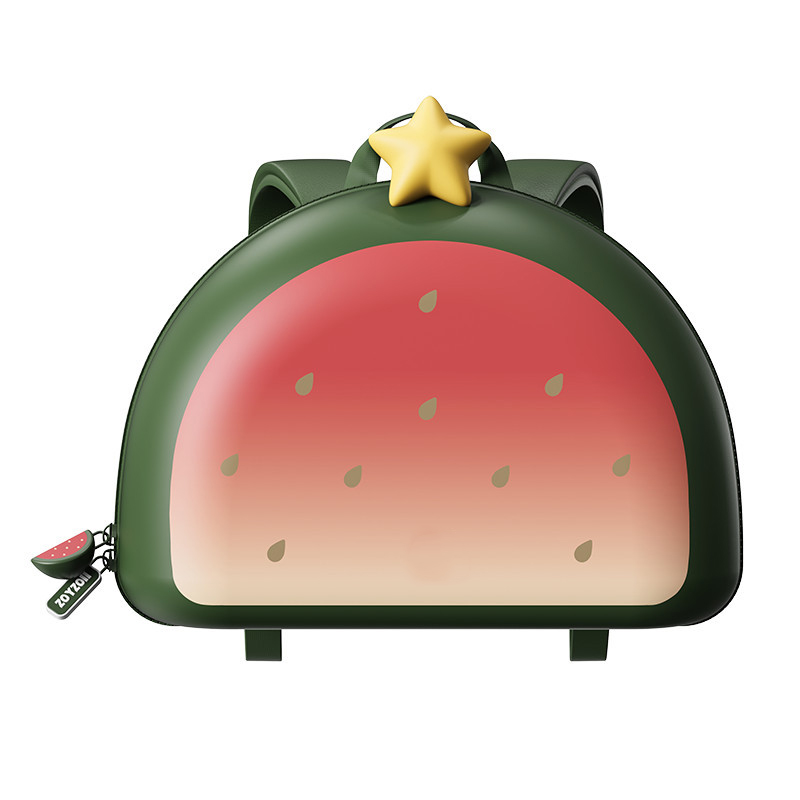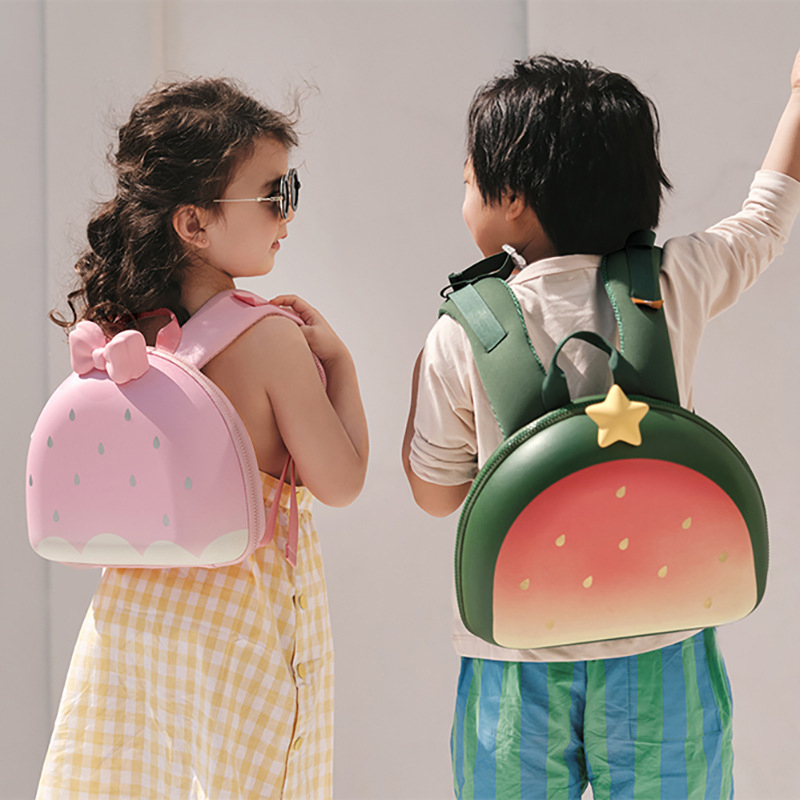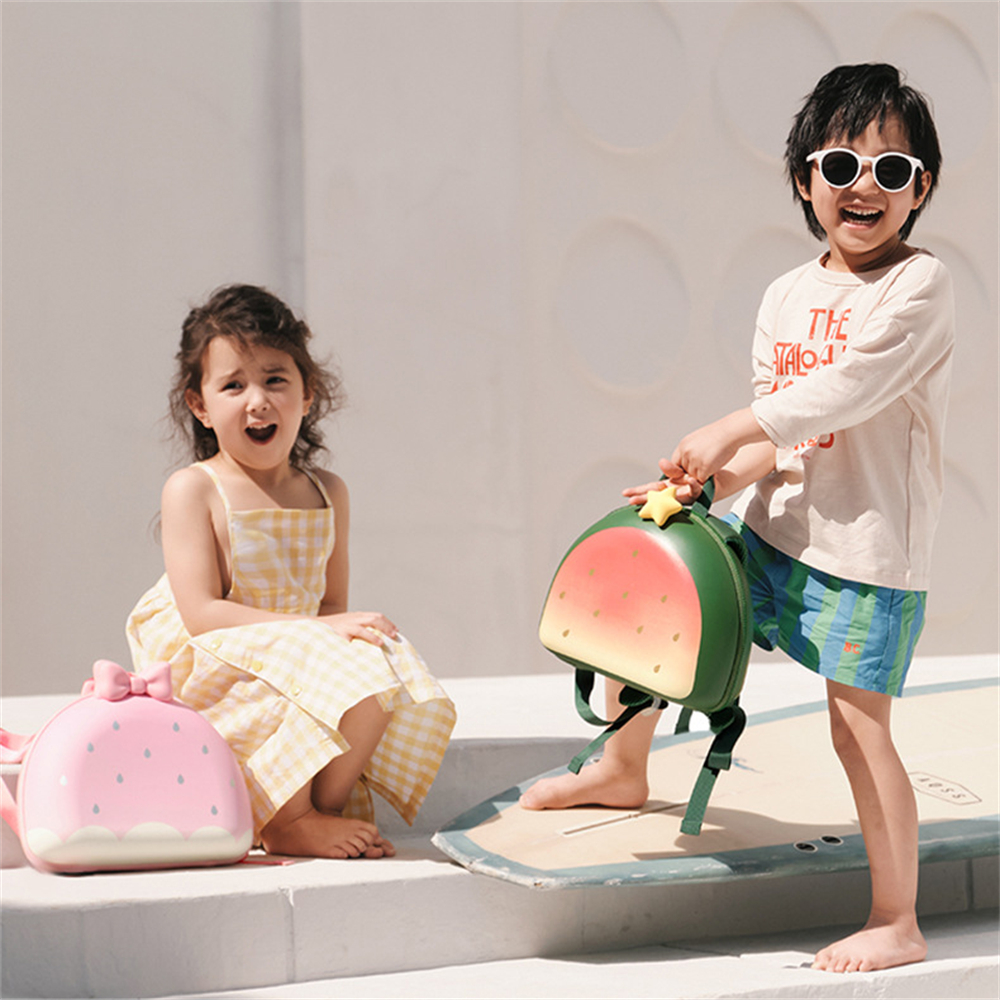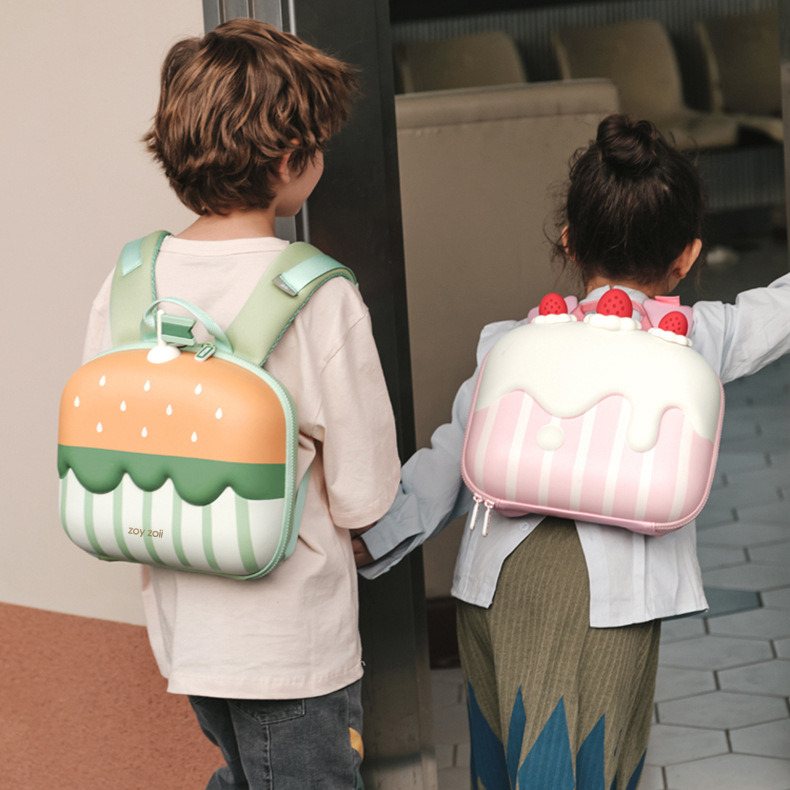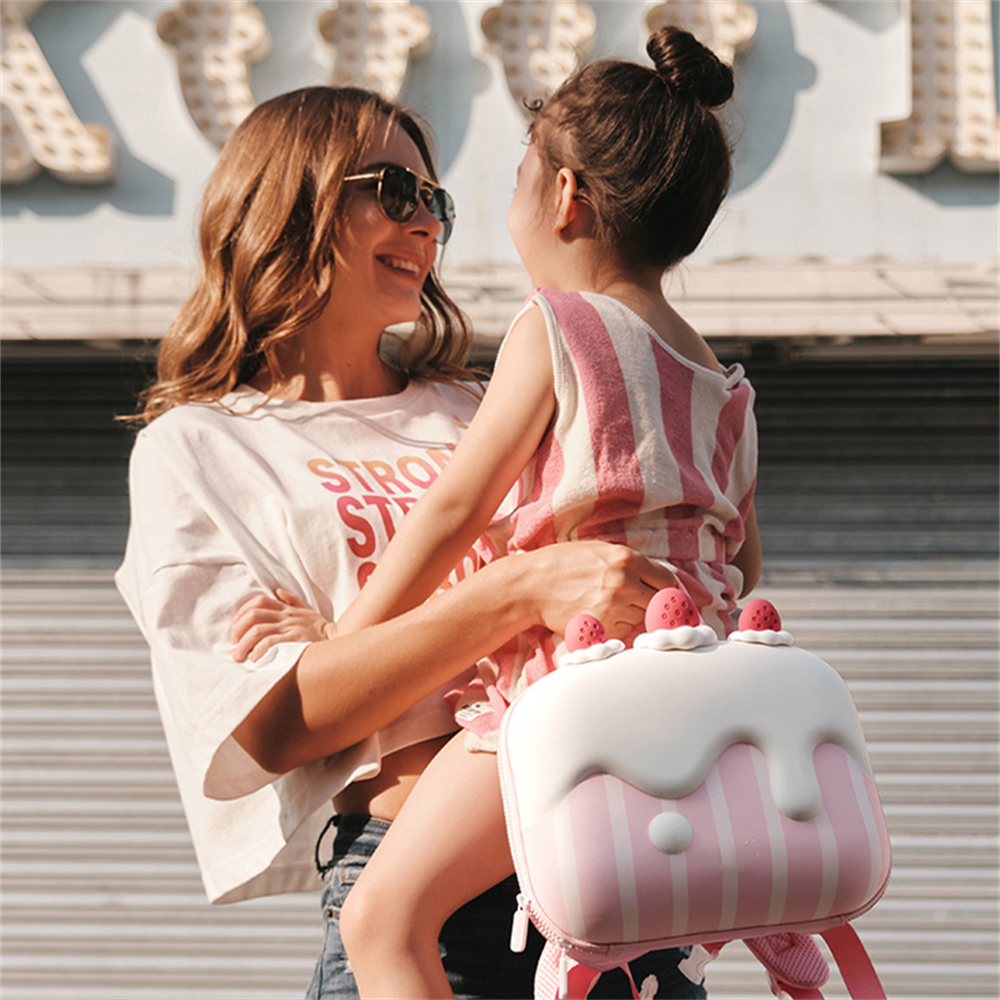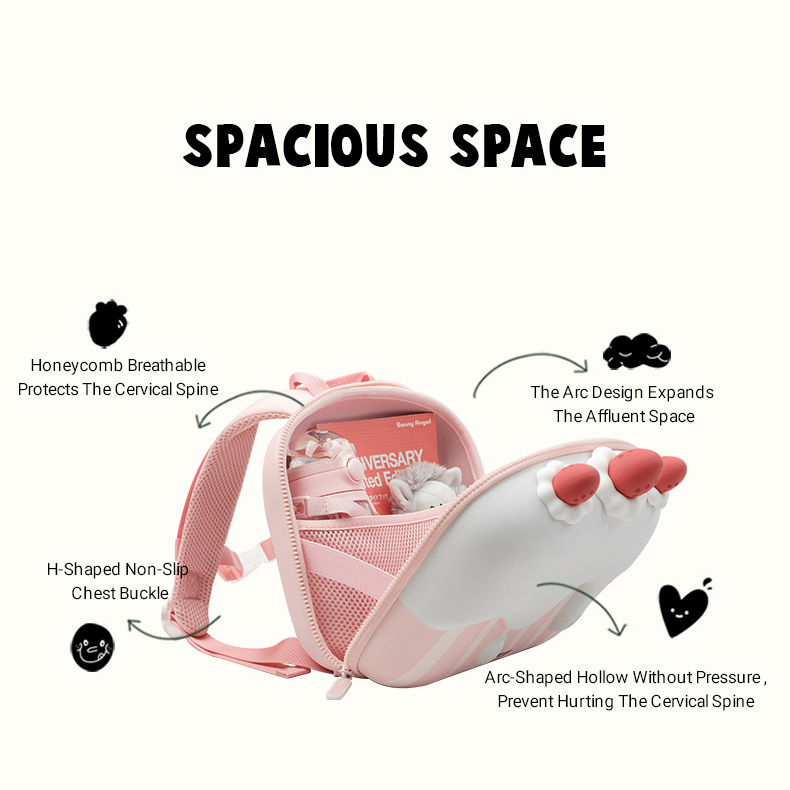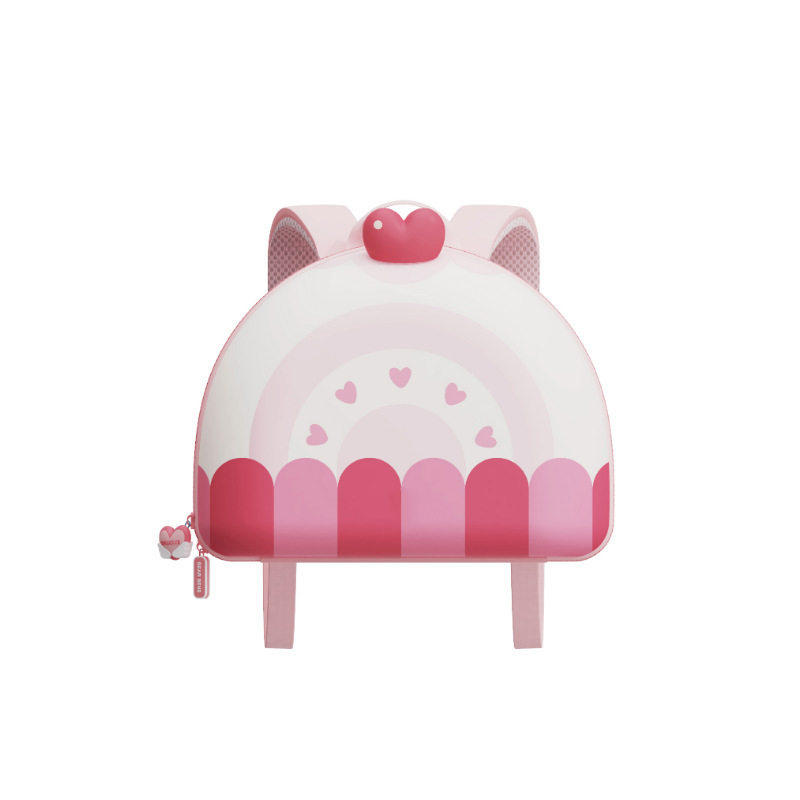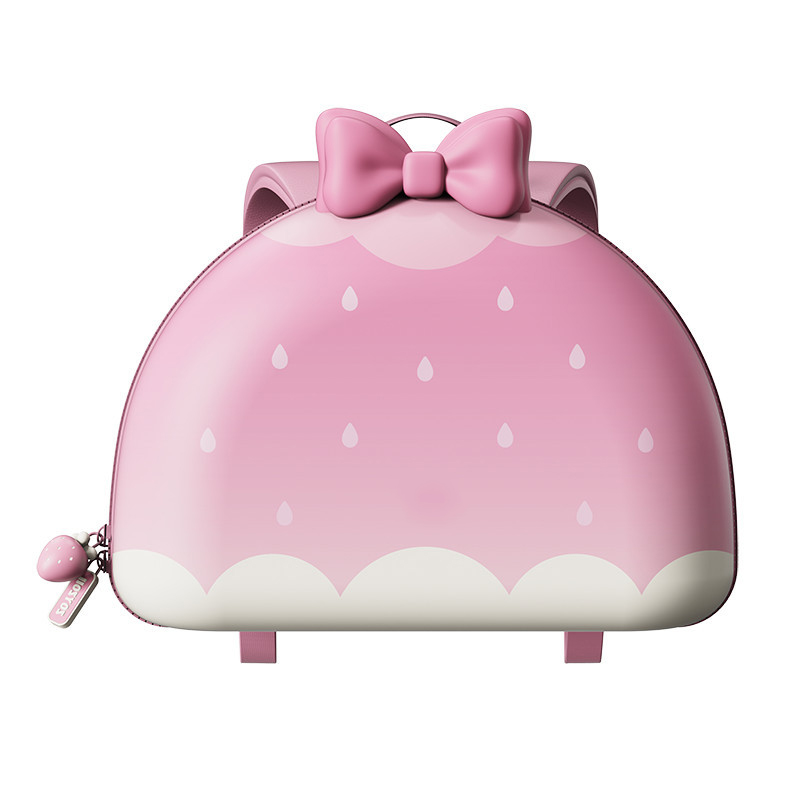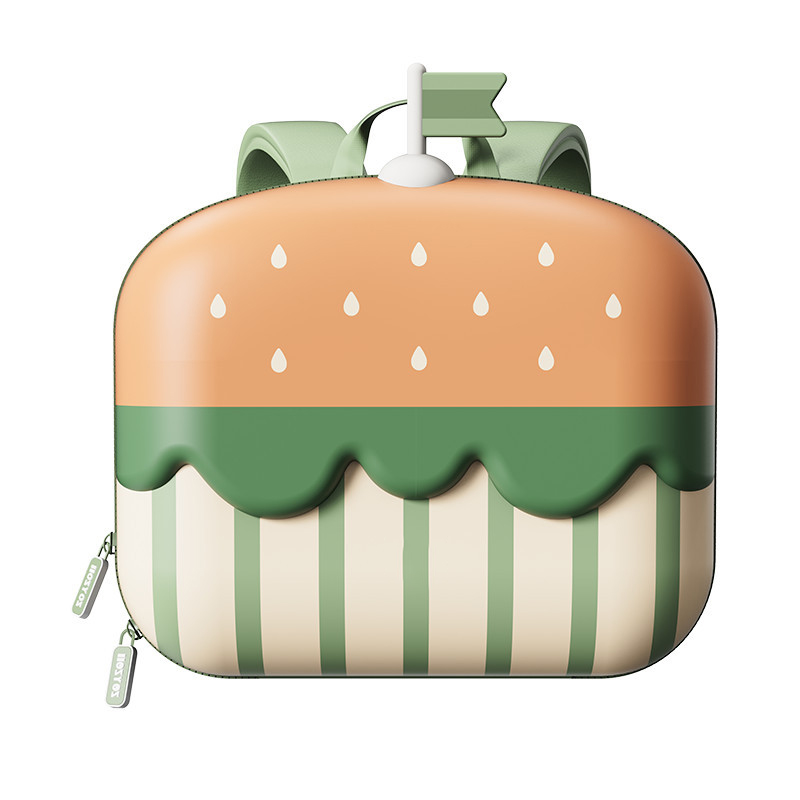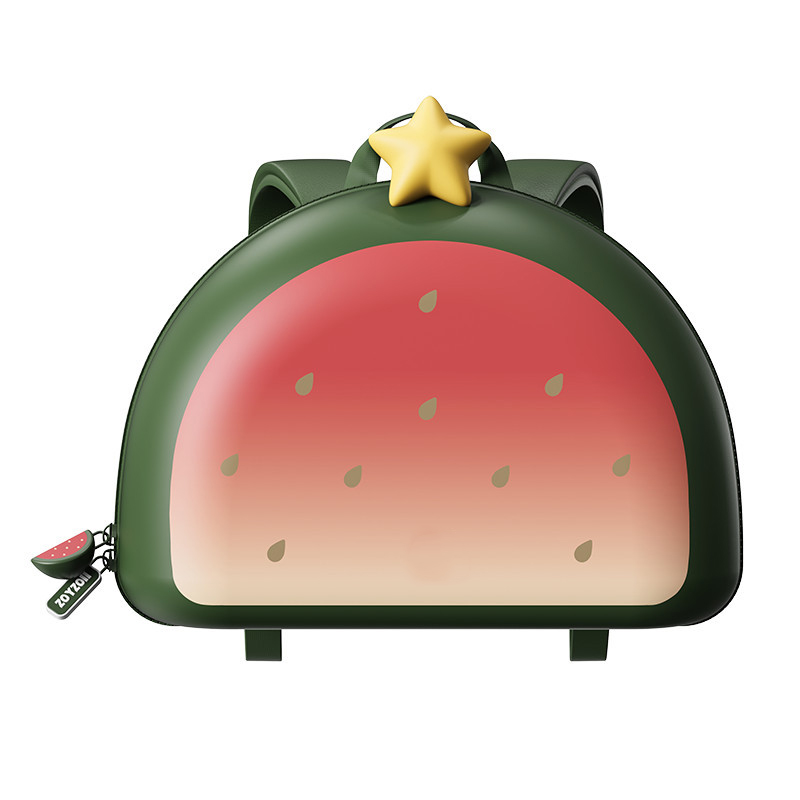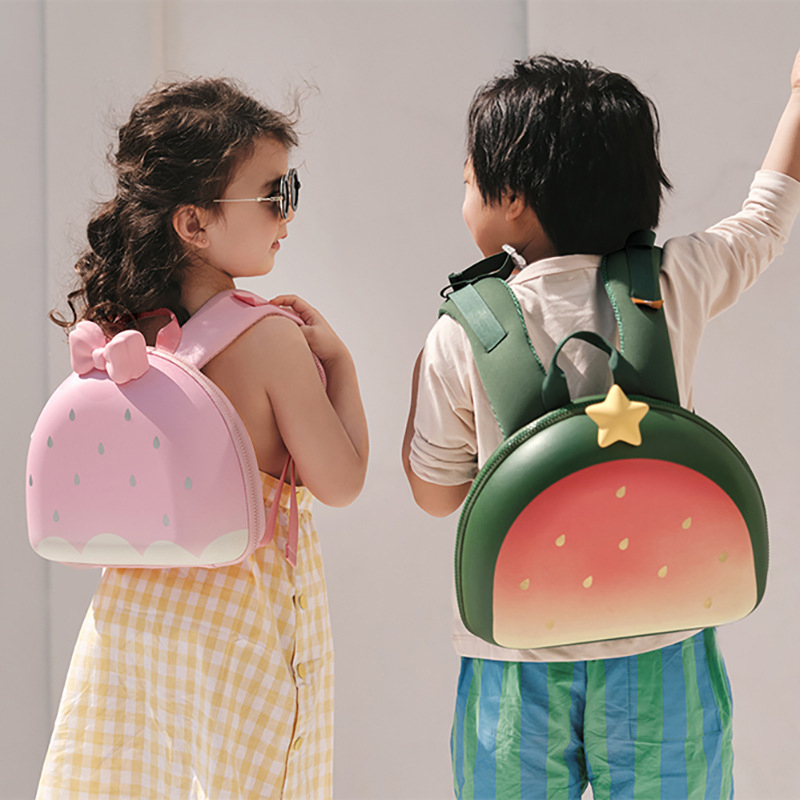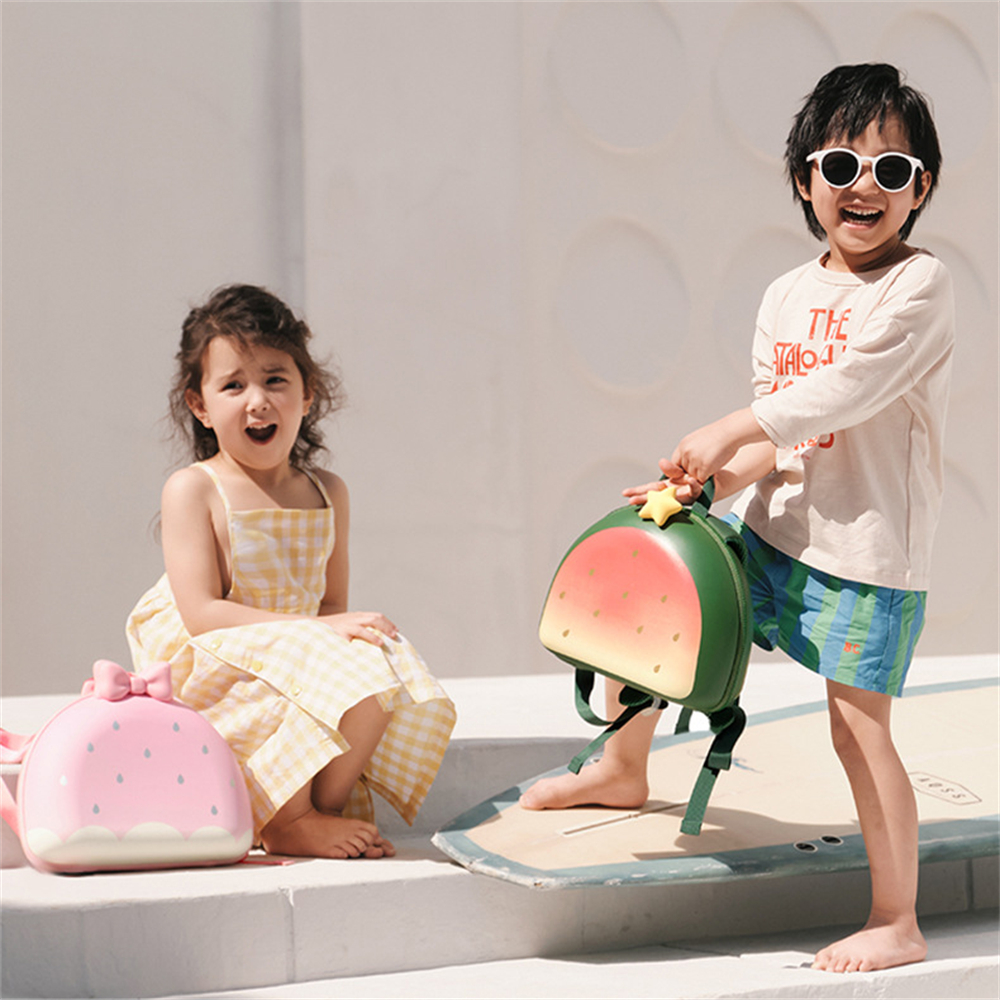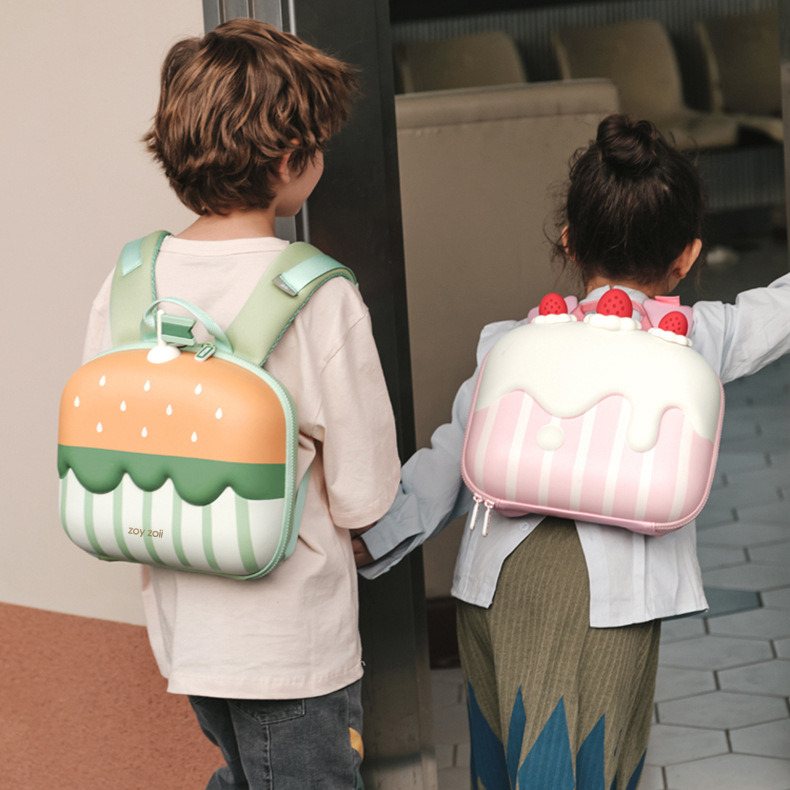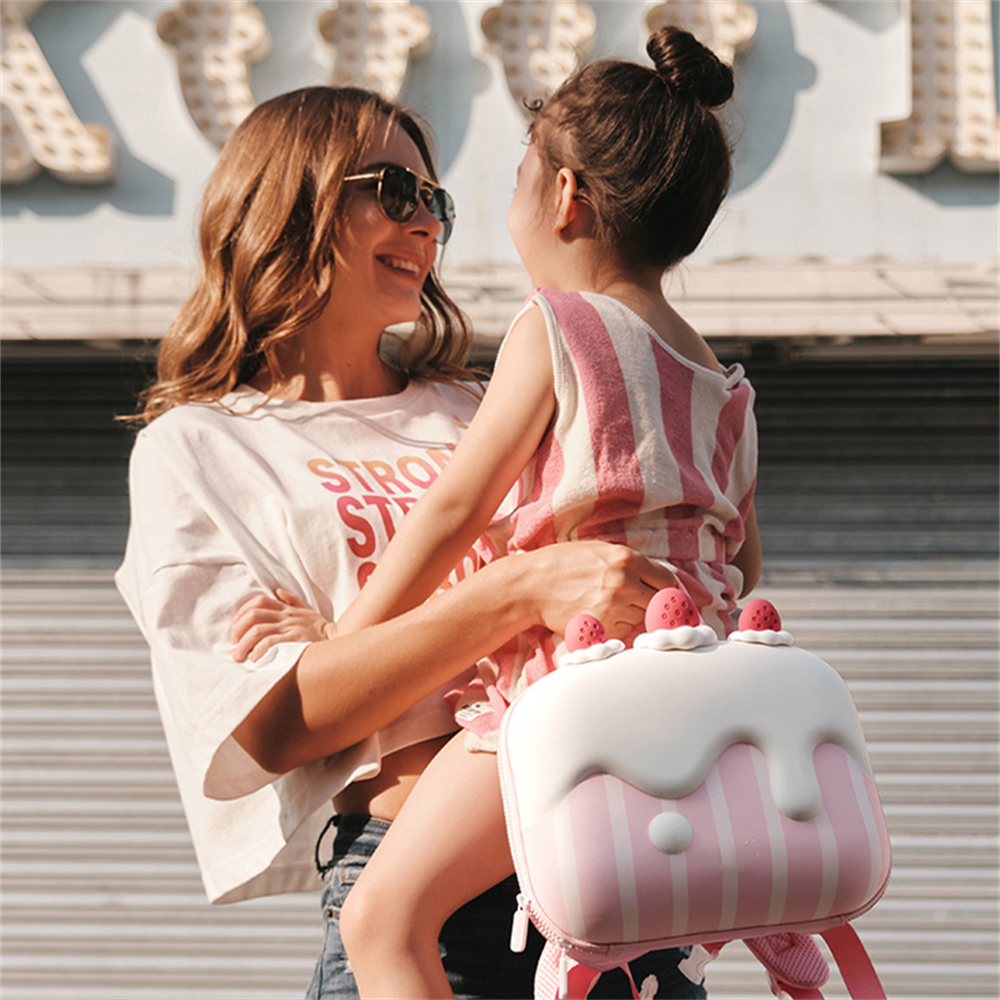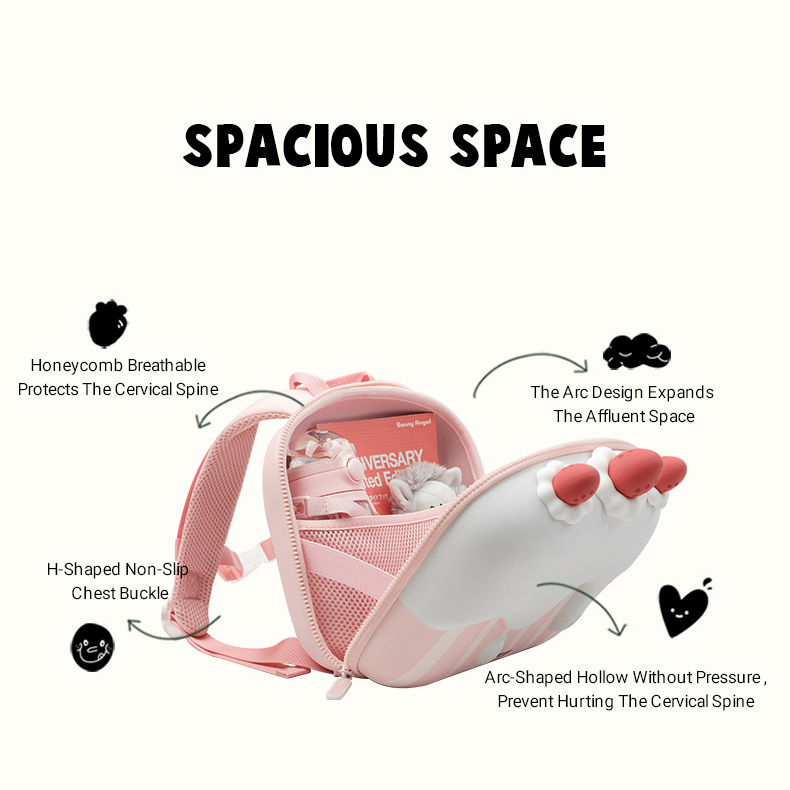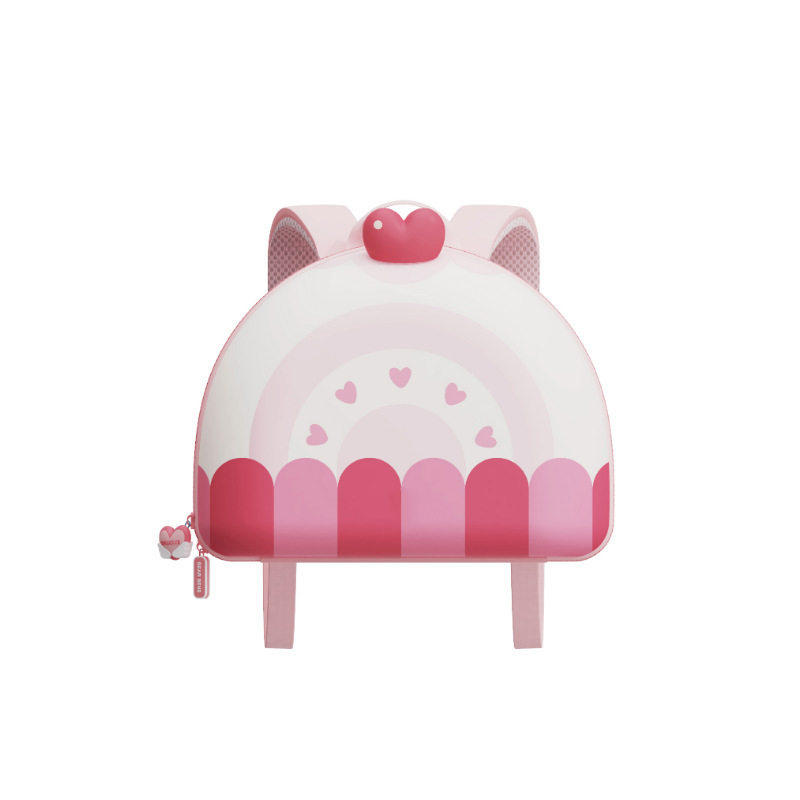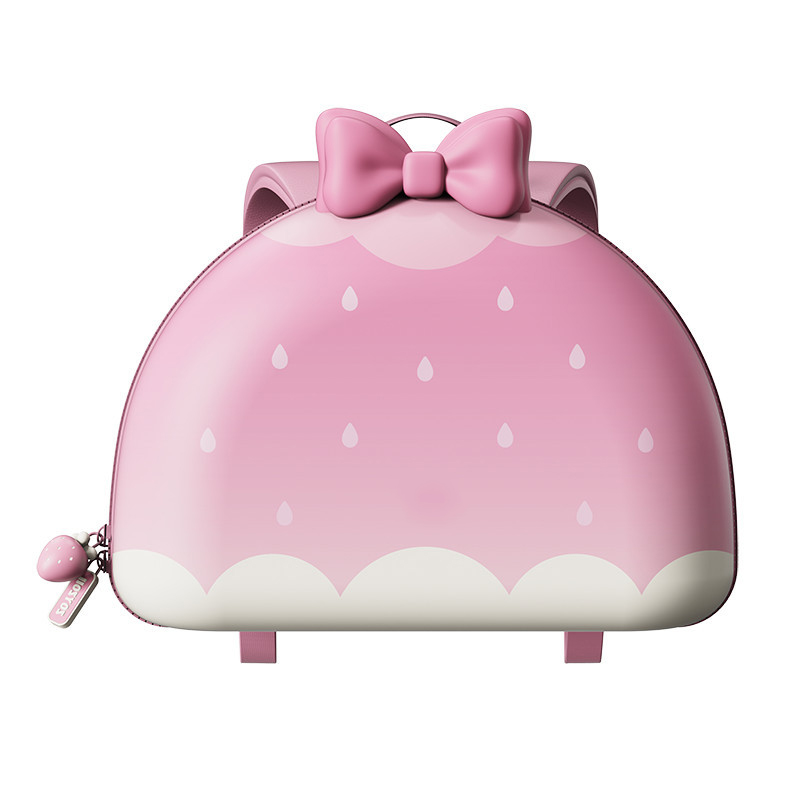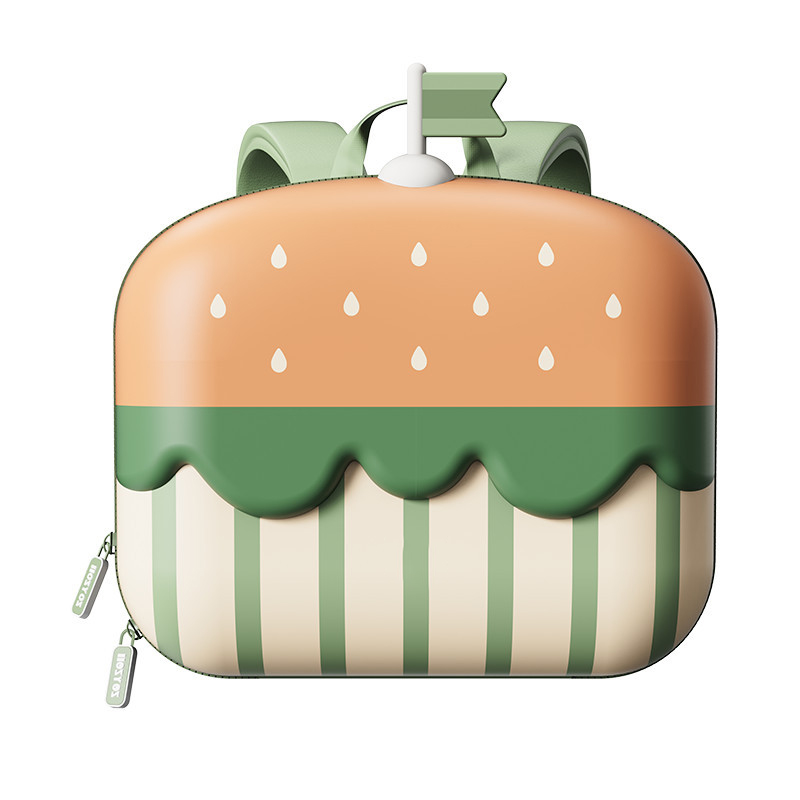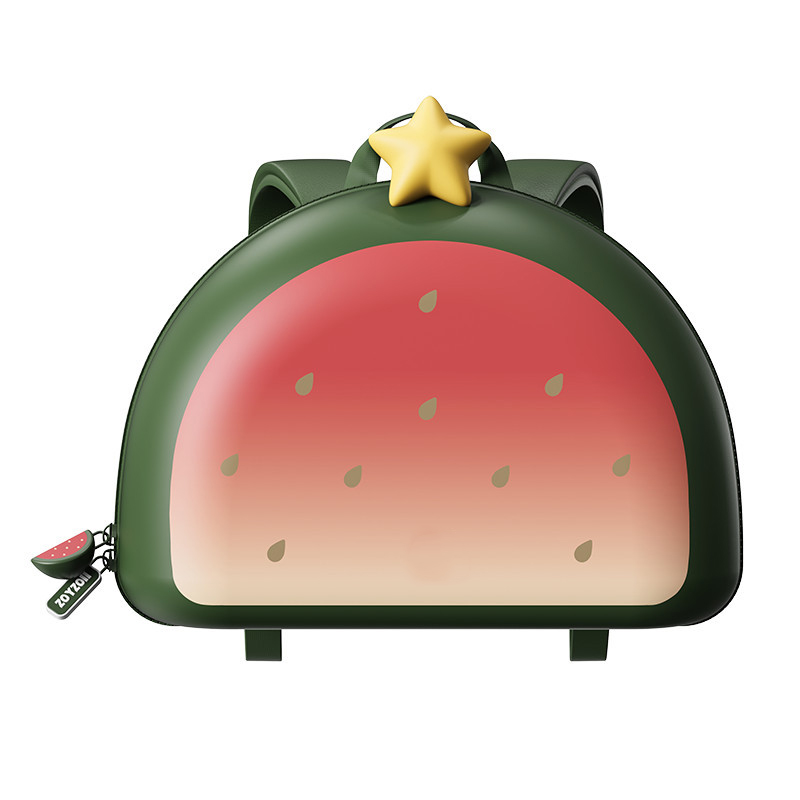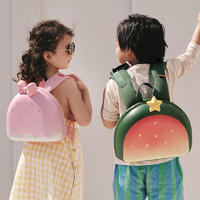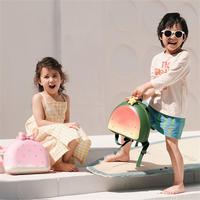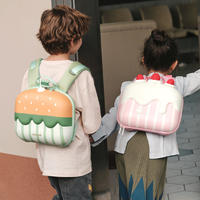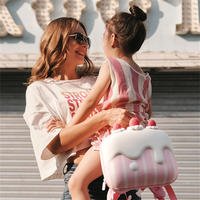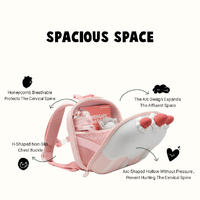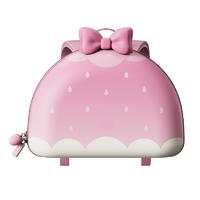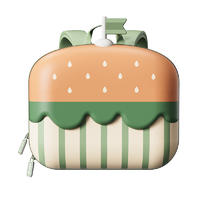 The tasty cheeseburgers with explosive combat effectiveness, the fluid cream cakes full of curiosity about the world. Children sometimes may be stubborn with a little temper, but they will also act cutely. This uniquely shaped food backpack will always accompany the children to grow up together. It has a breathable honeycomb design to protect children's cervical spine, and the arc expands the interspace. In addition, the H-shaped non-slip chest buckle and the arc-shaped hollow also prevent hurting the cervical spine, which is comfortable and safe. It will be the best gift for children on any special occasion.