What are you looking for?
kindergarten pupils Creative backpack breathable ridge protection Newest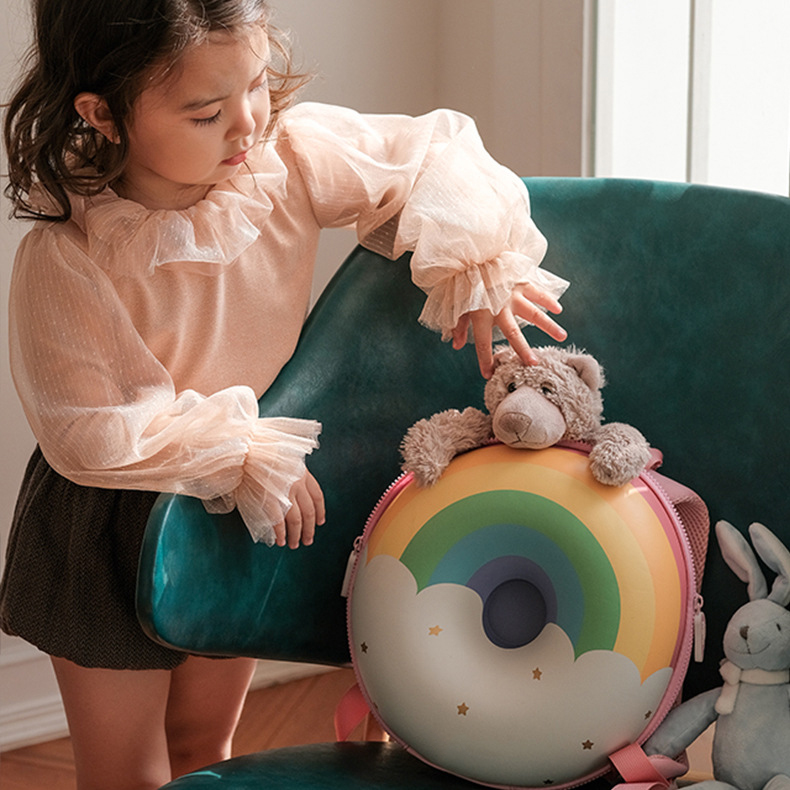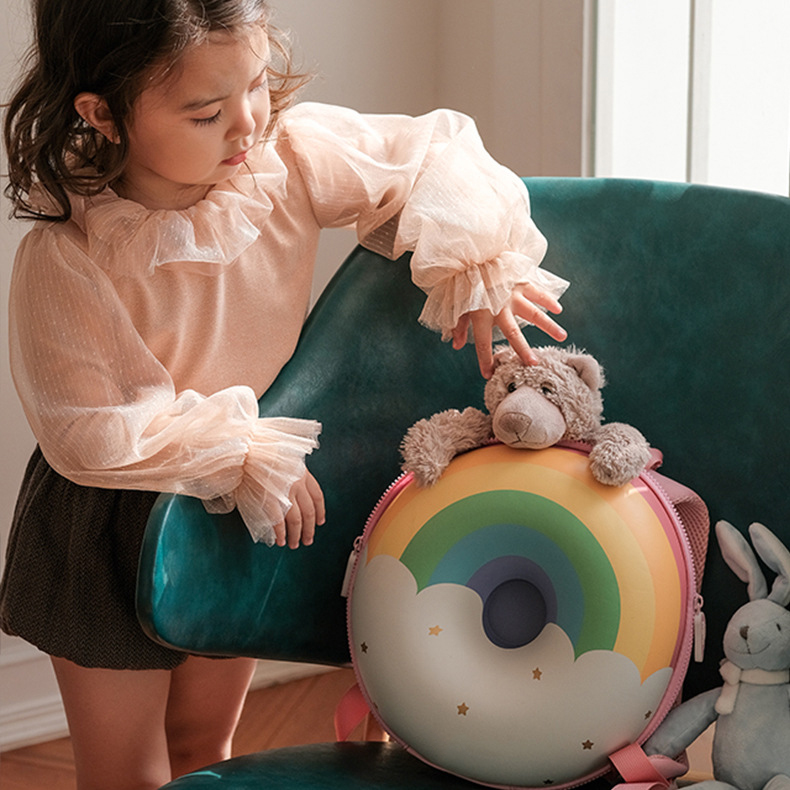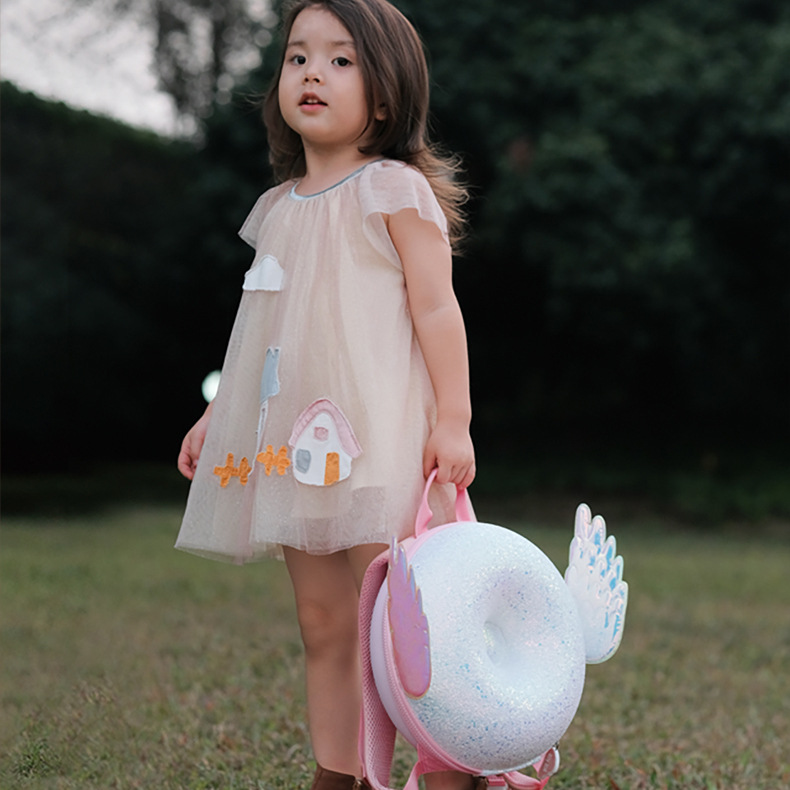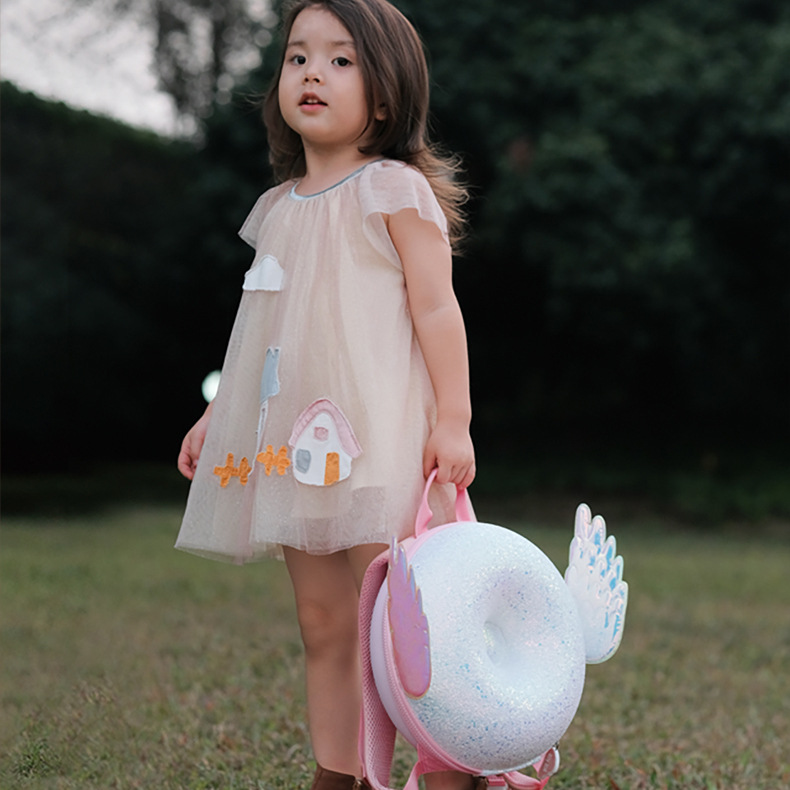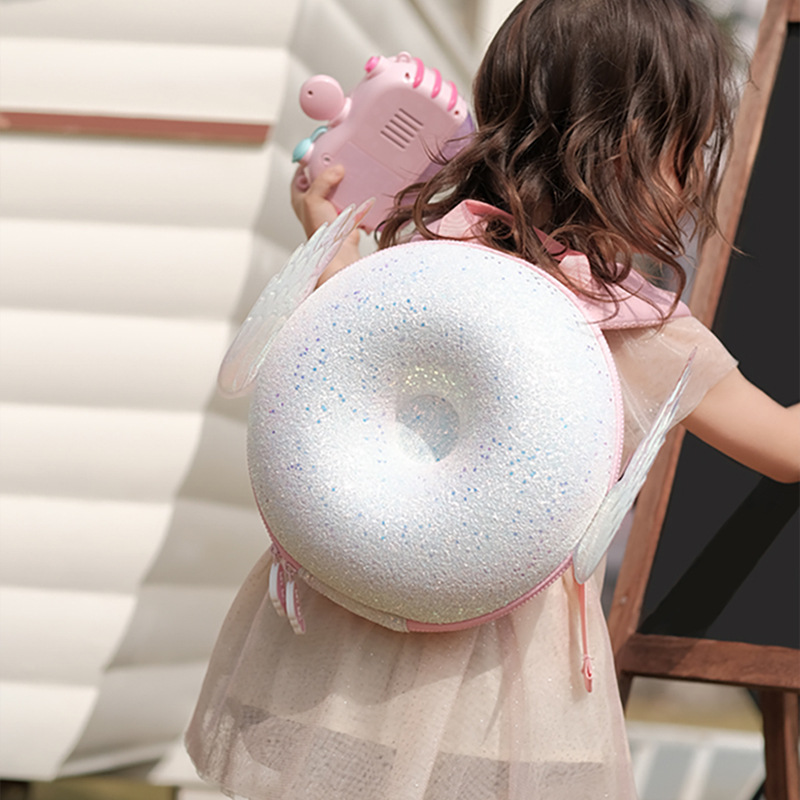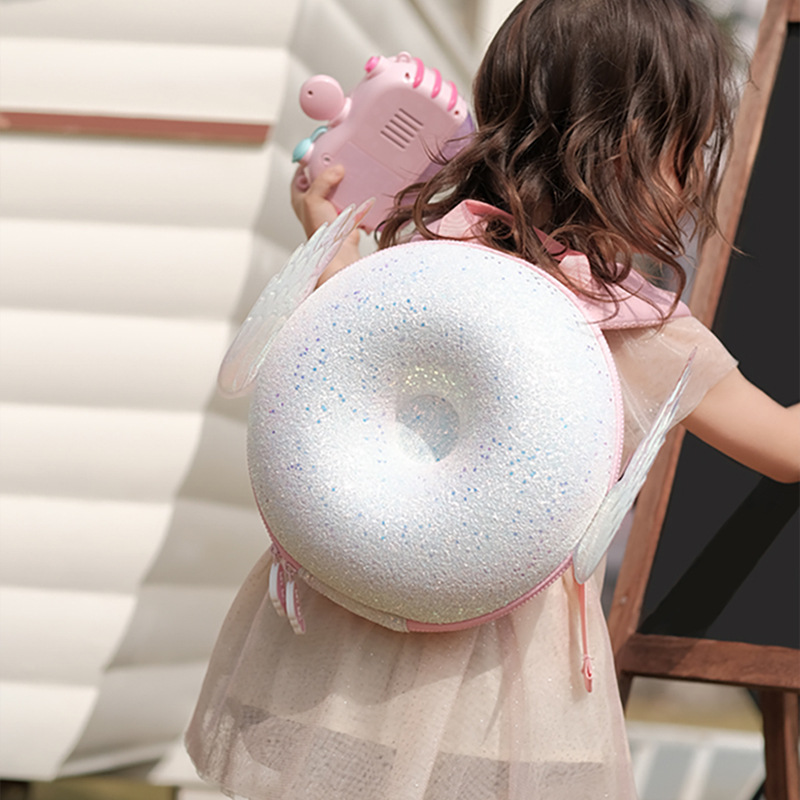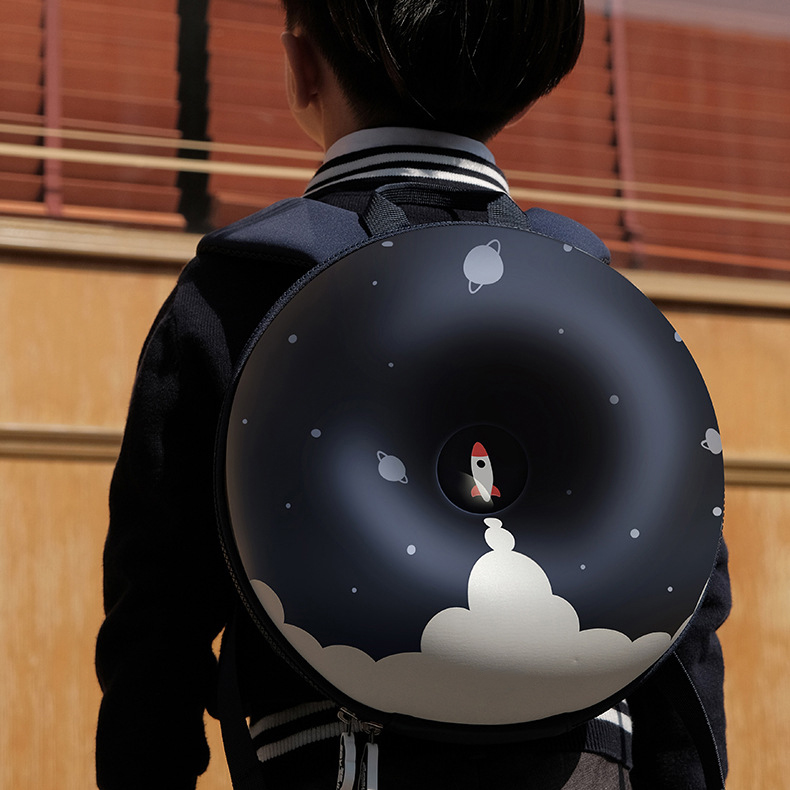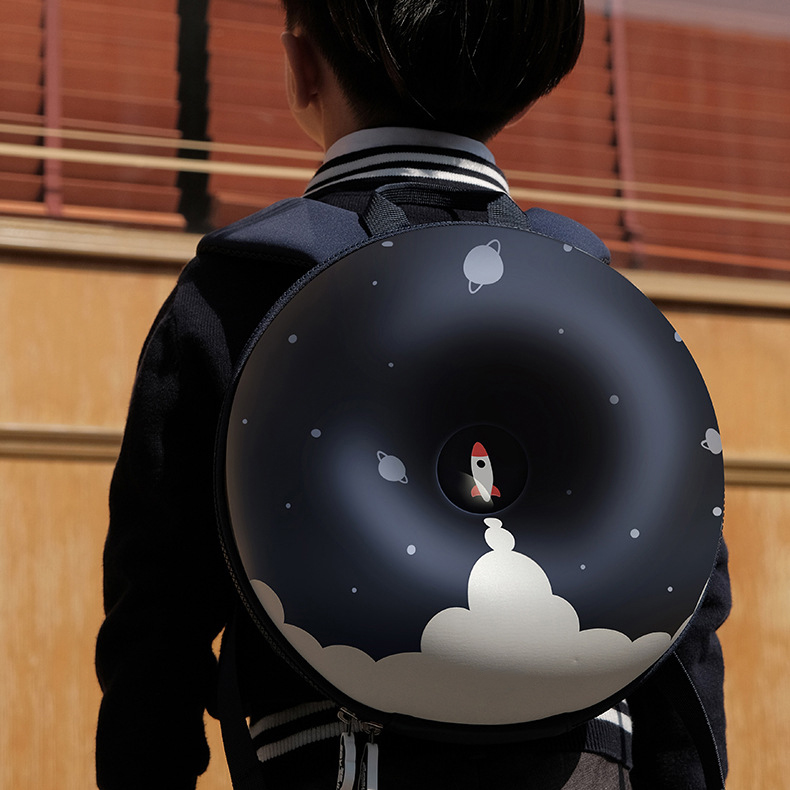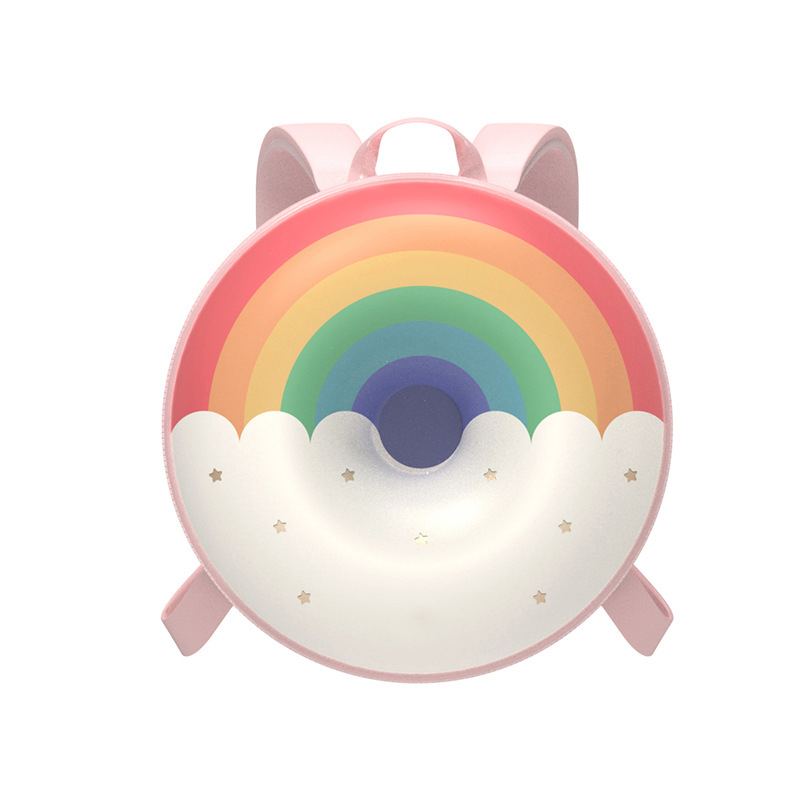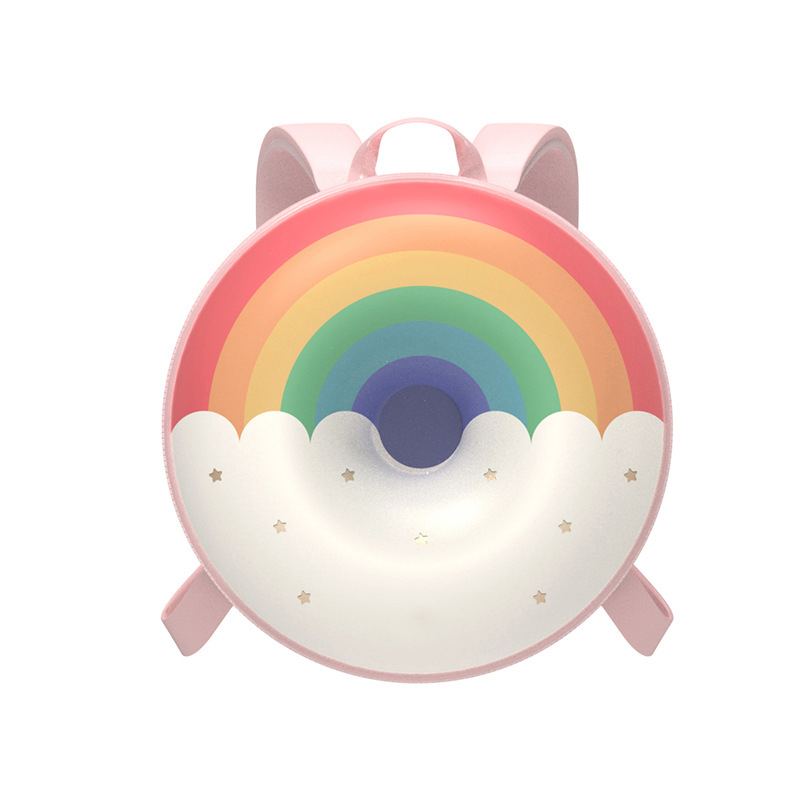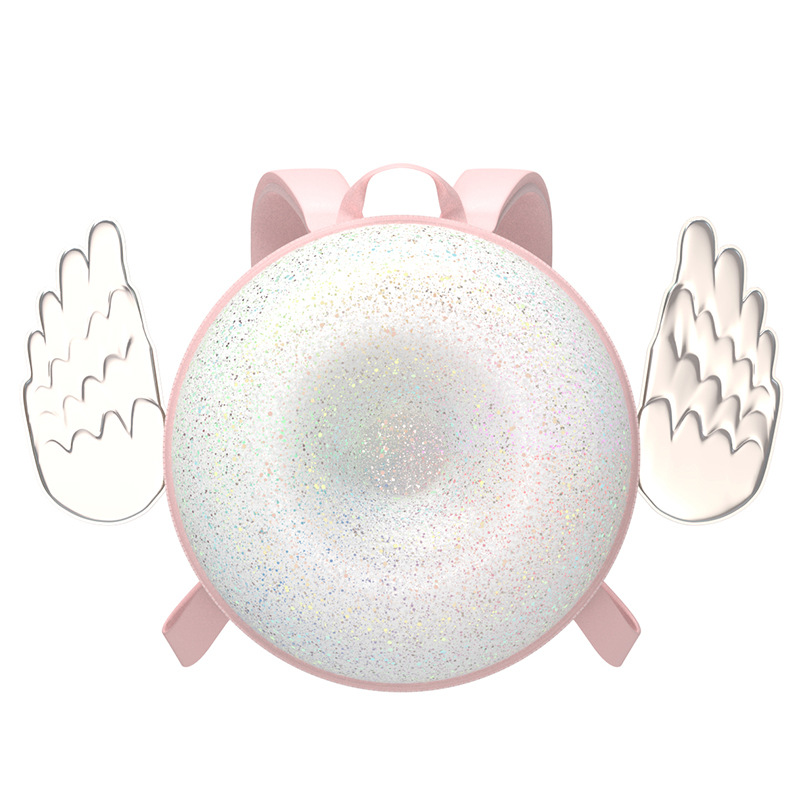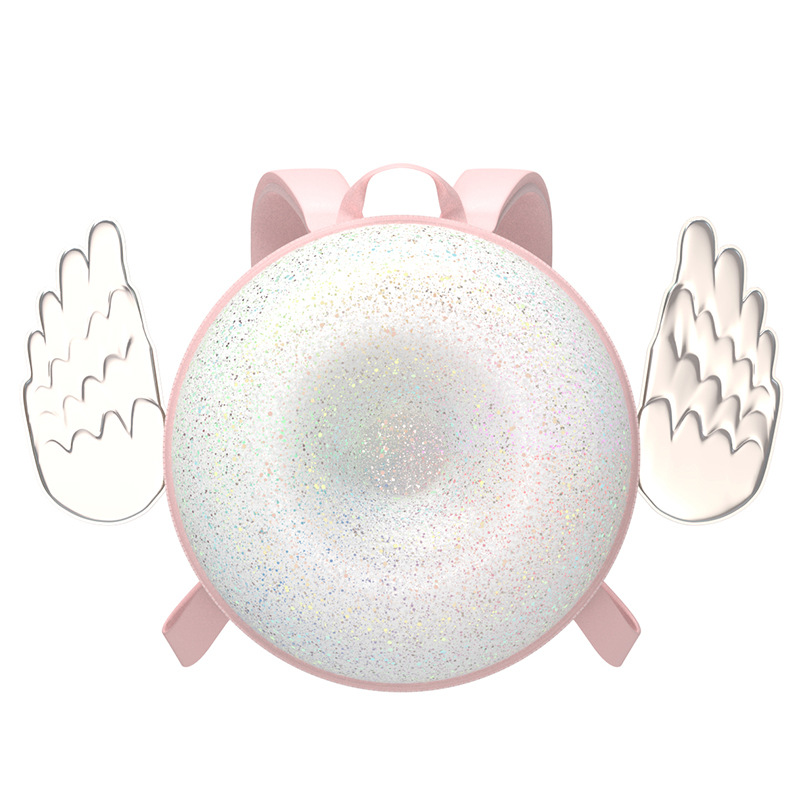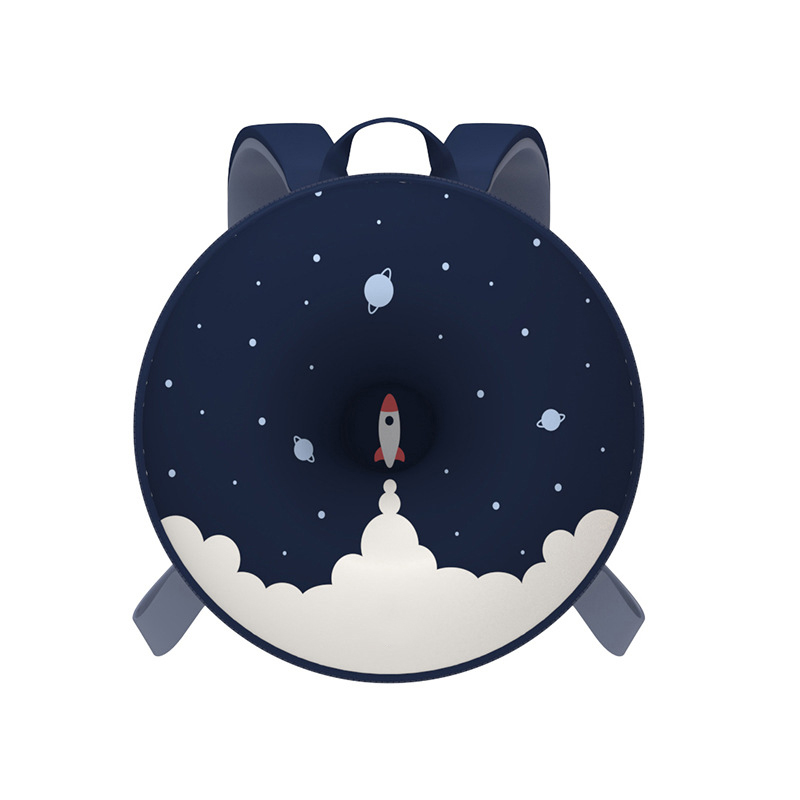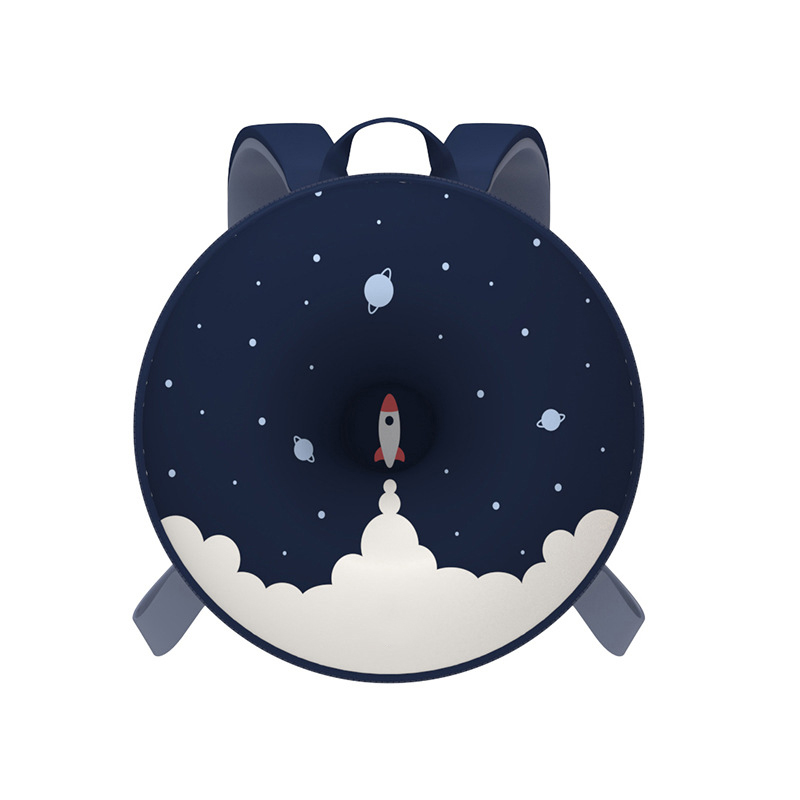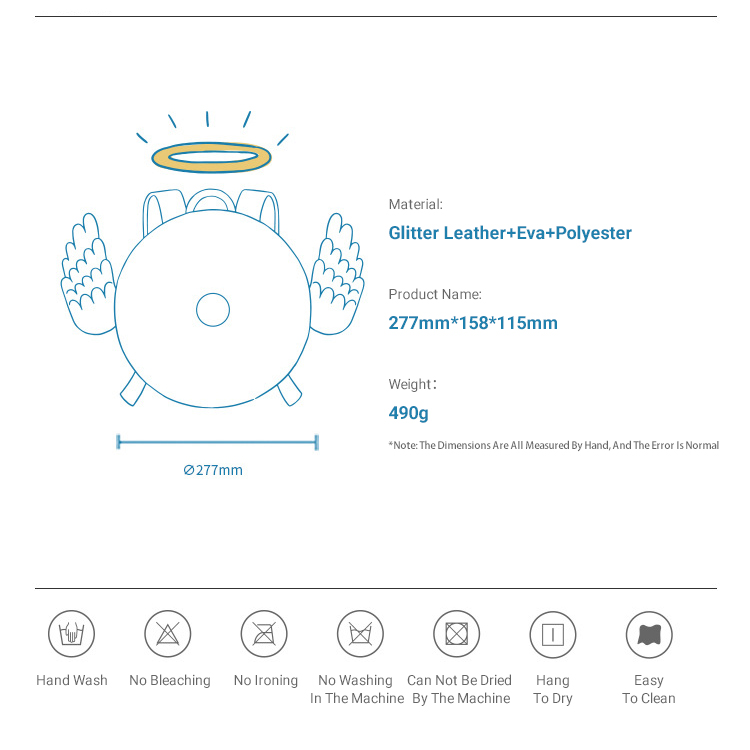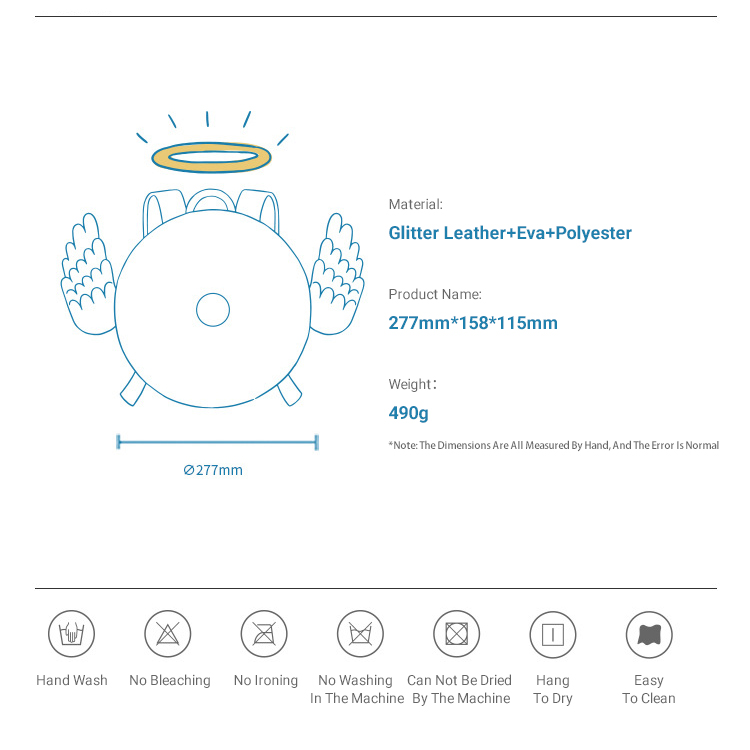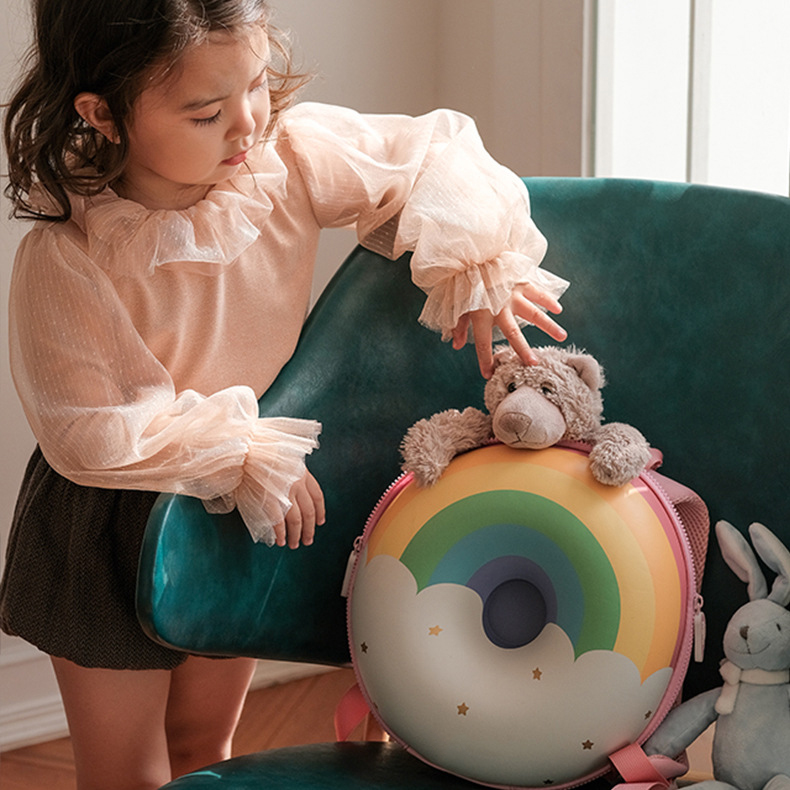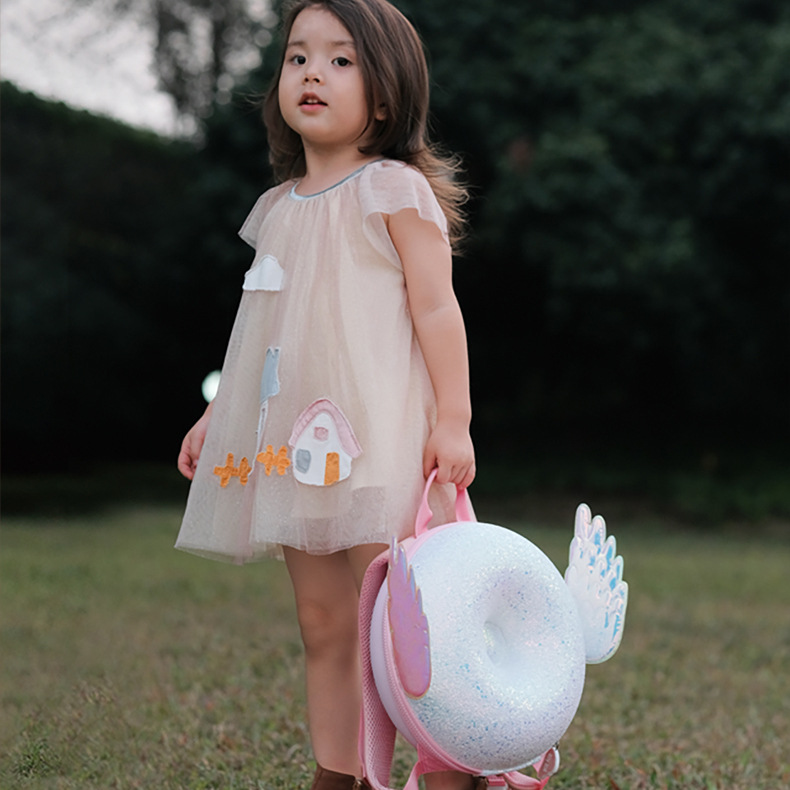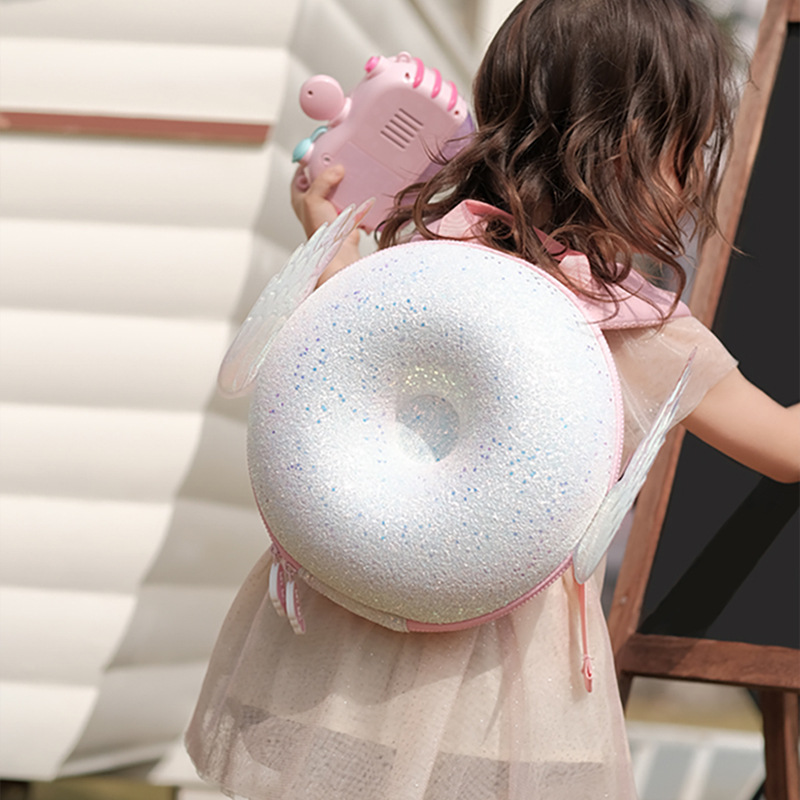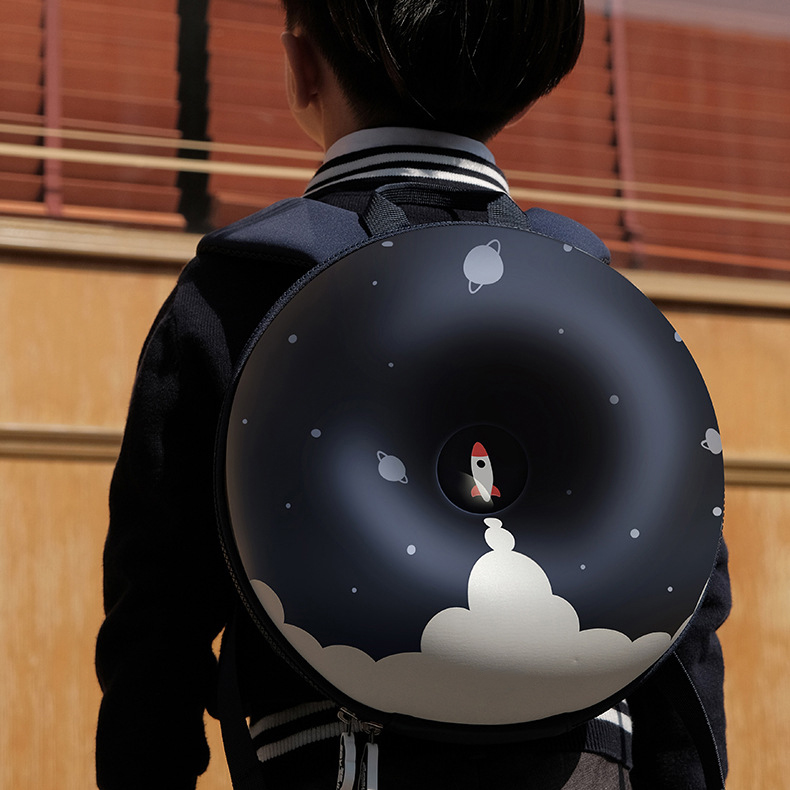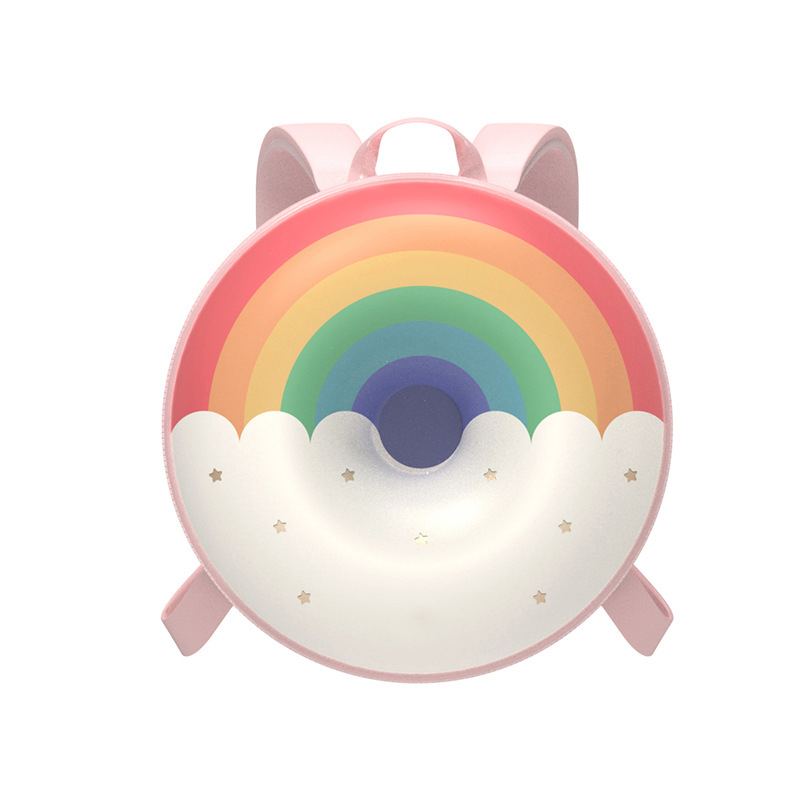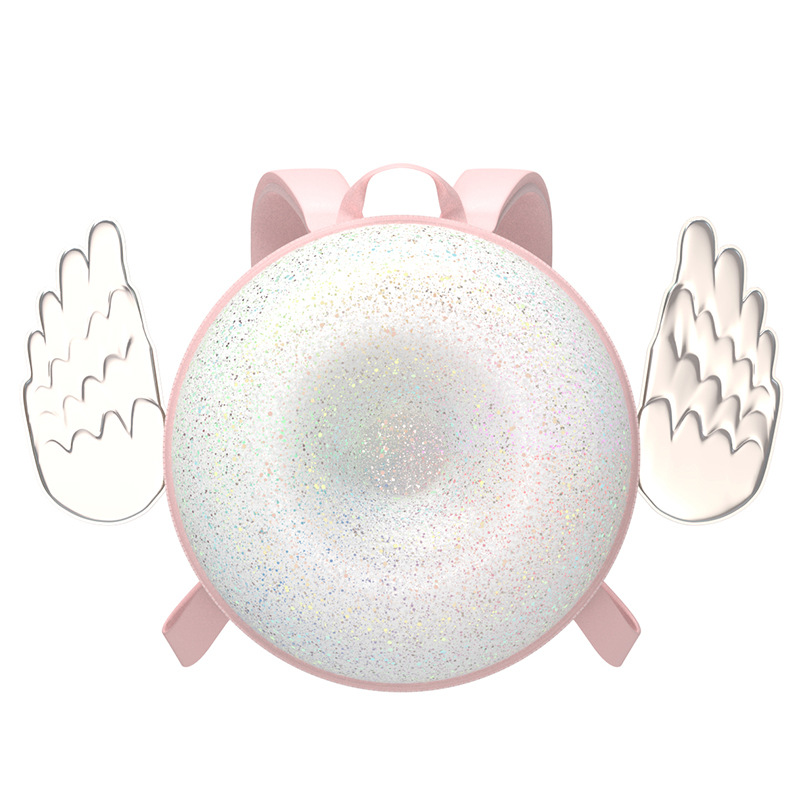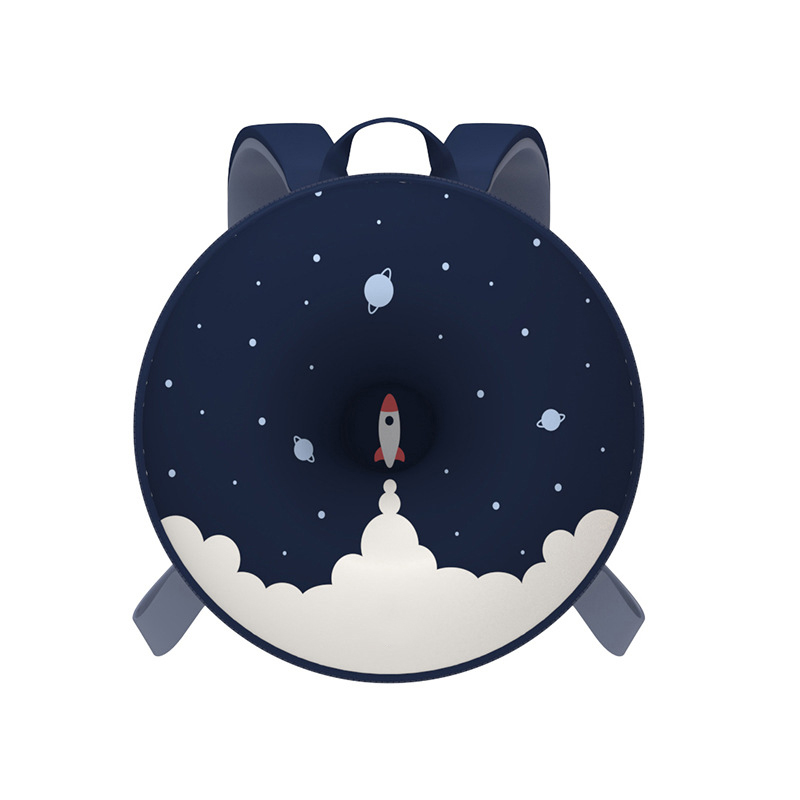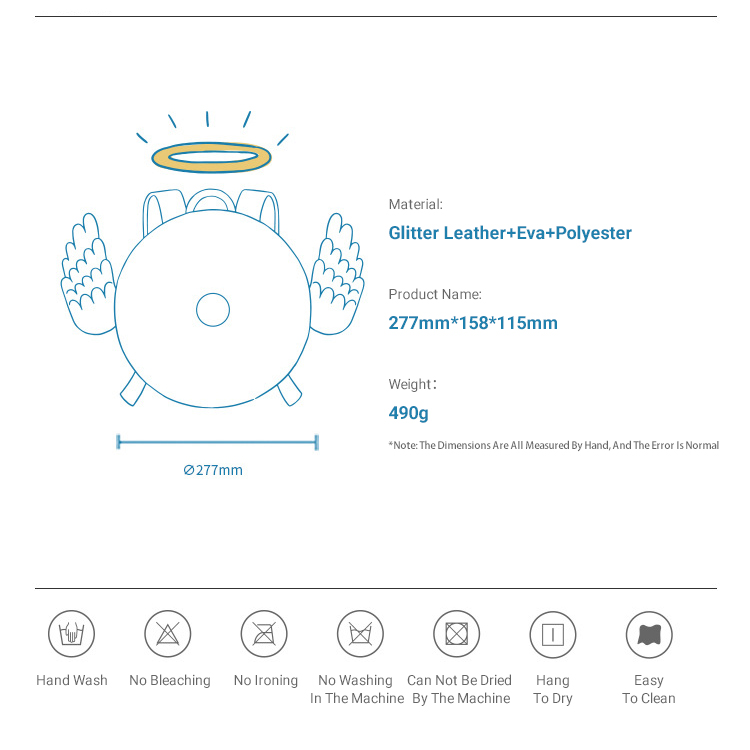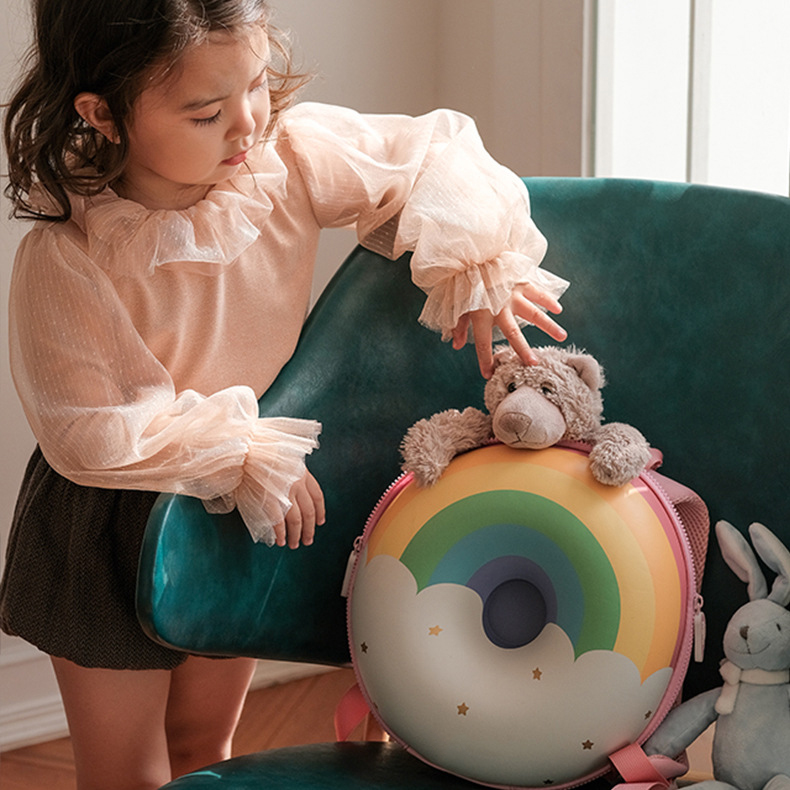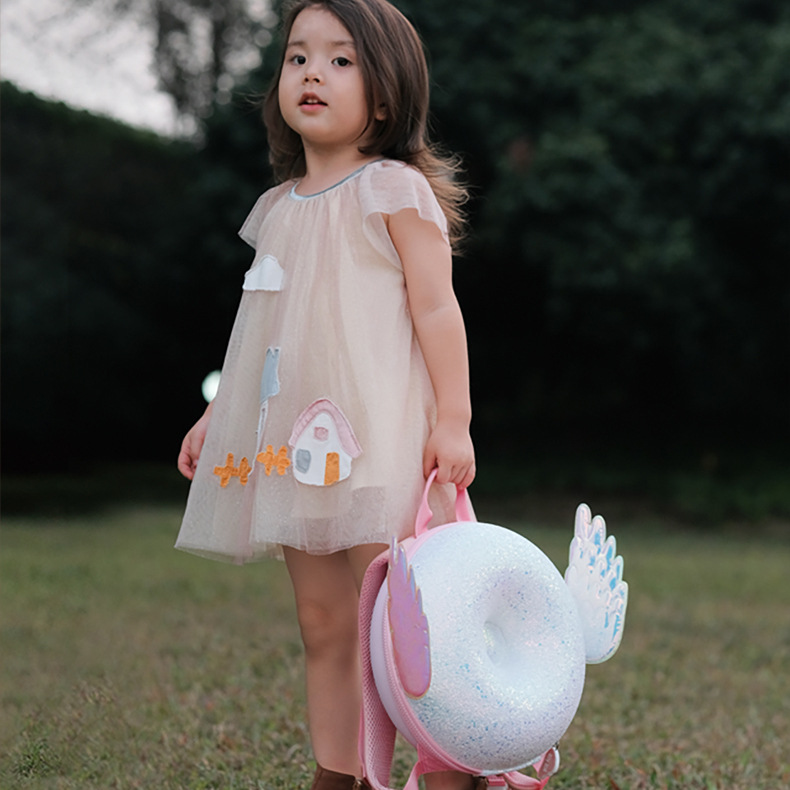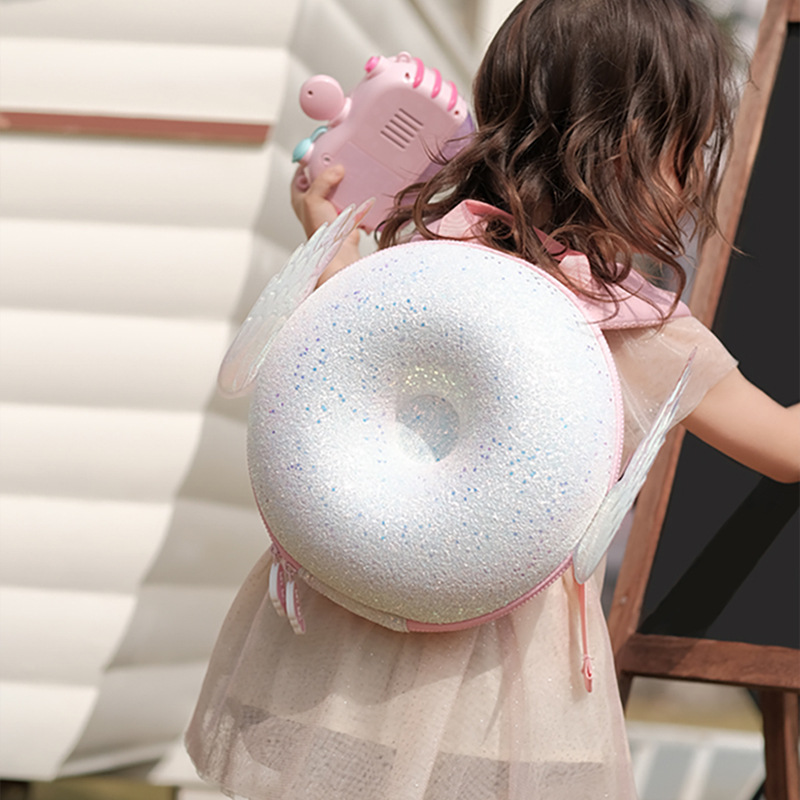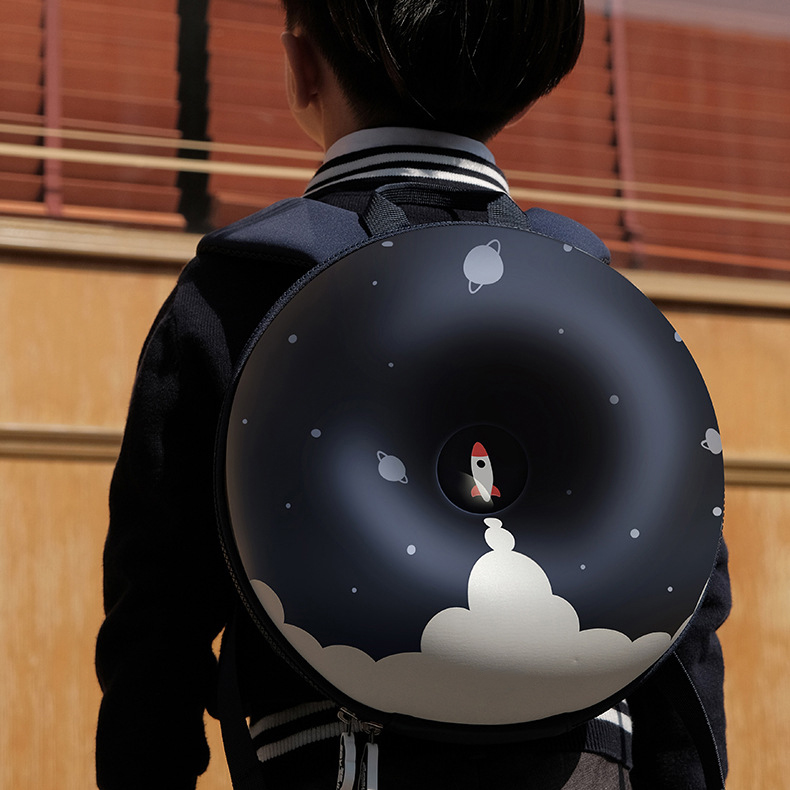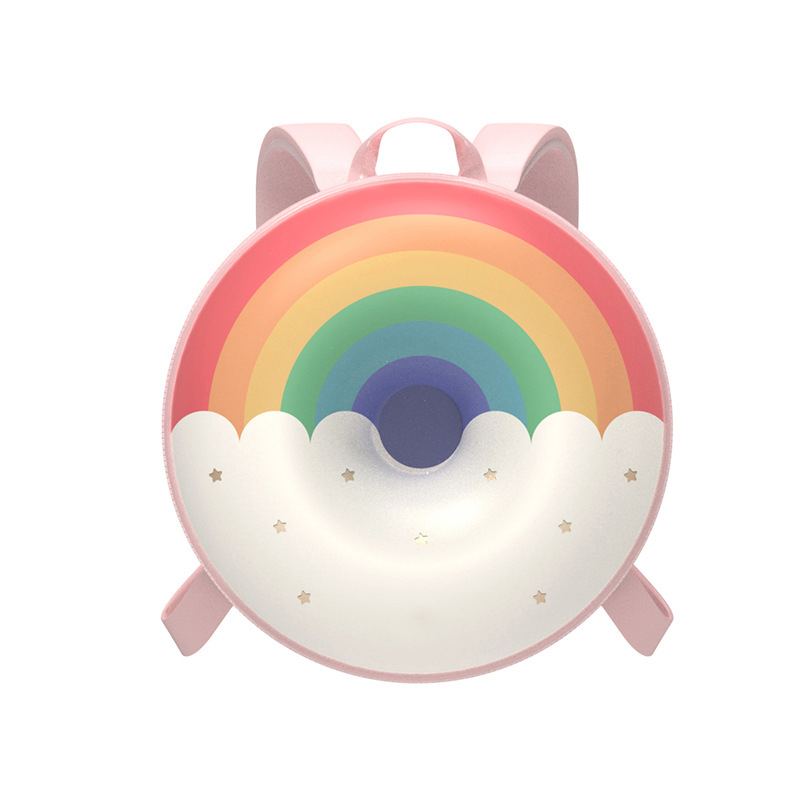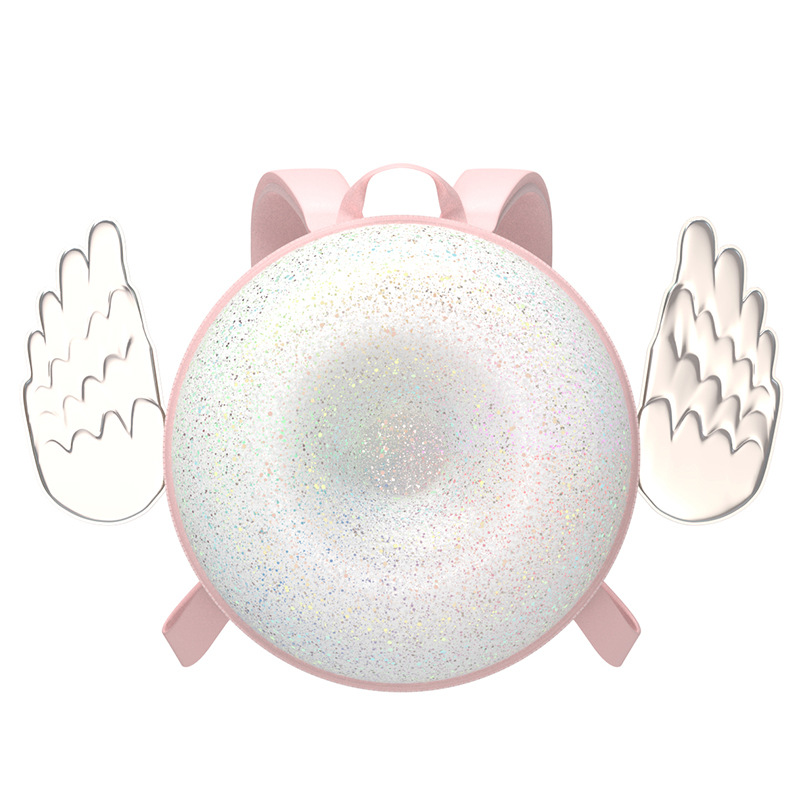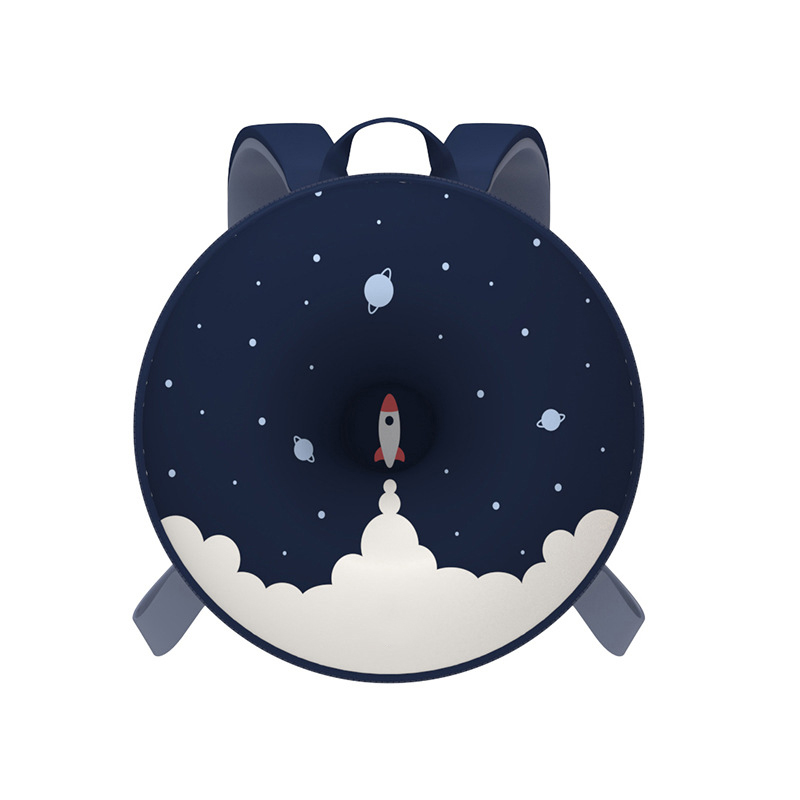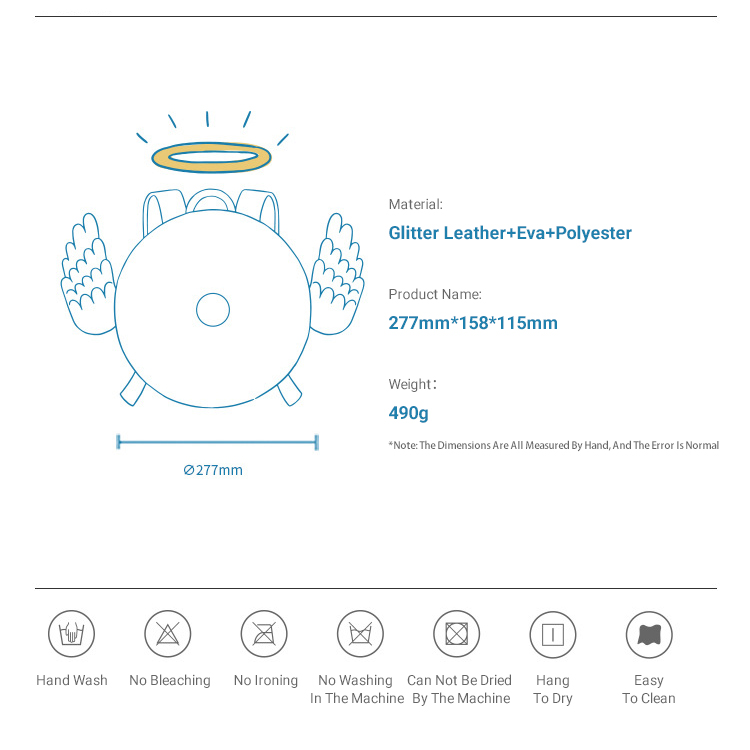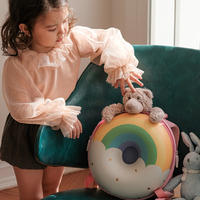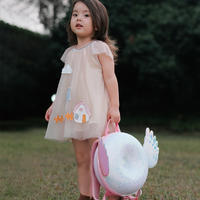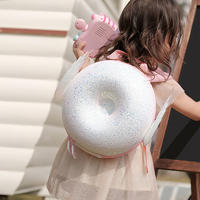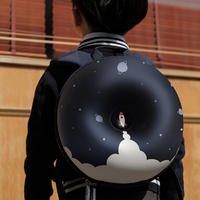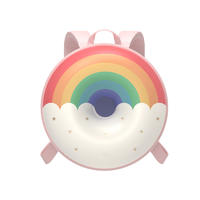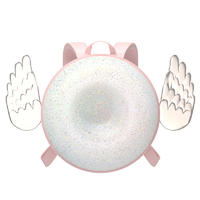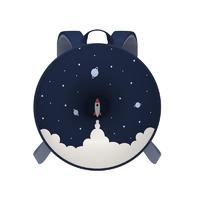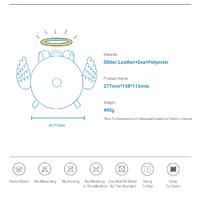 Little artists save the world!This newly launched donut school bag has a unique shape, cute and attractive, allowing the baby to grow into his own little artist in his childhood. The beloved glitter leather is used as the exterior of the schoolbag, which adds a sense of integral trend and makes the schoolbag stiffer. No matter how many things are placed in the schoolbag, it still stands upright. The breathable honeycomb design can protect children's cervical spine, and the arc expands the interspace. It will be the best gift for children on any special occasion.