What are you looking for?
Children's School Bag Forest Animals Protect The Cervical Spine For Travel Newest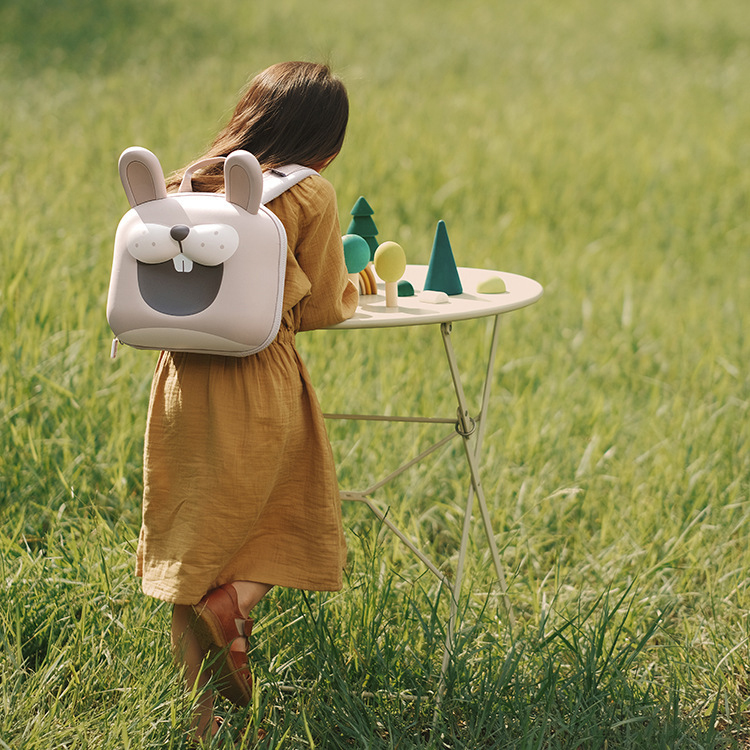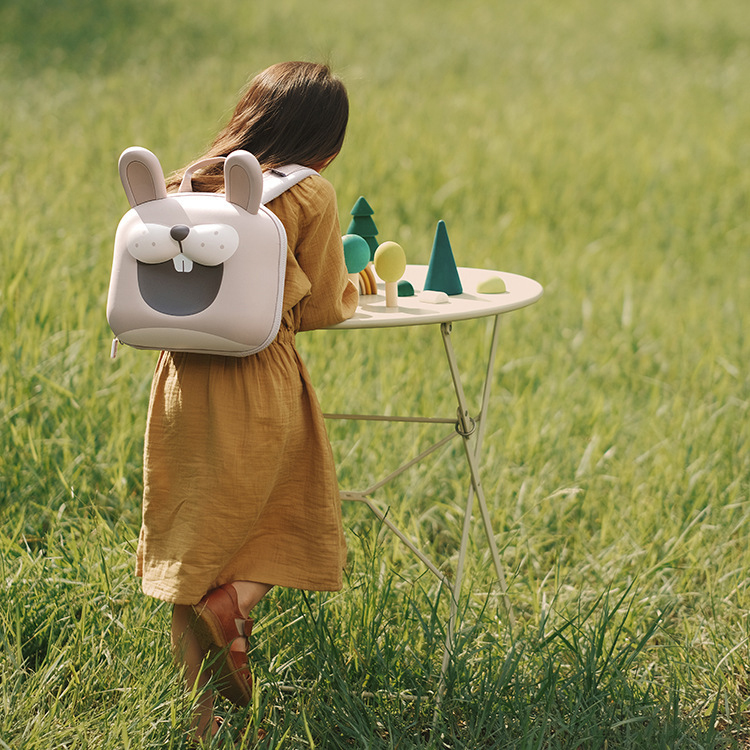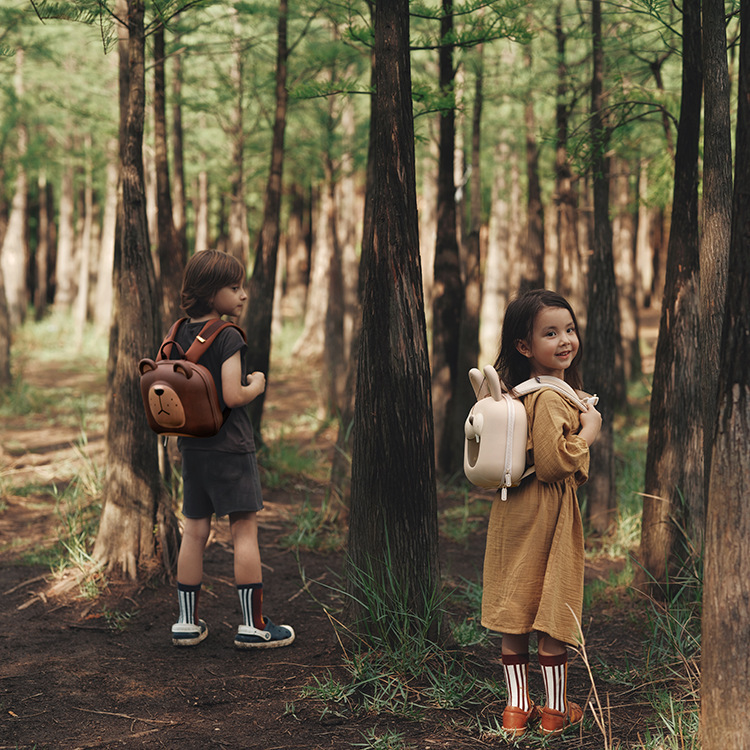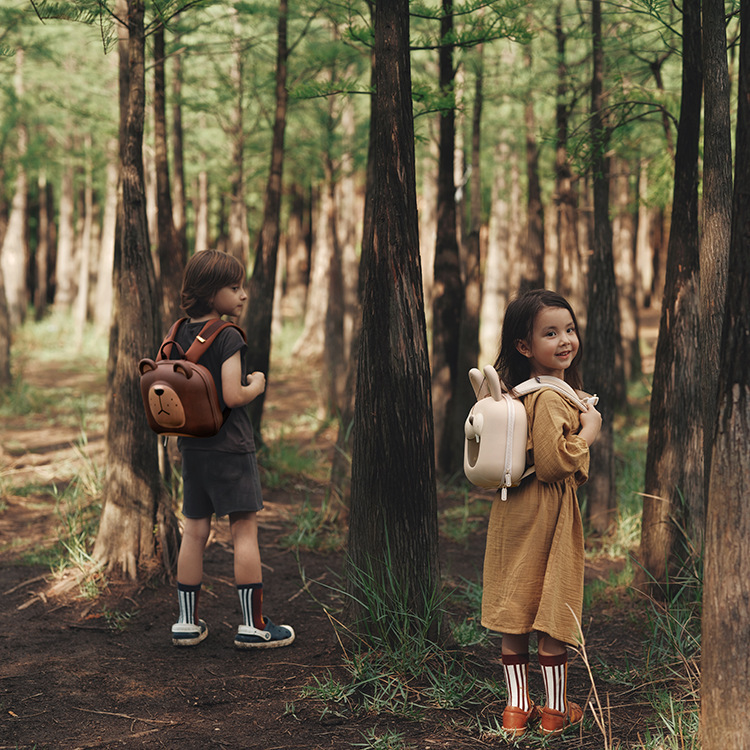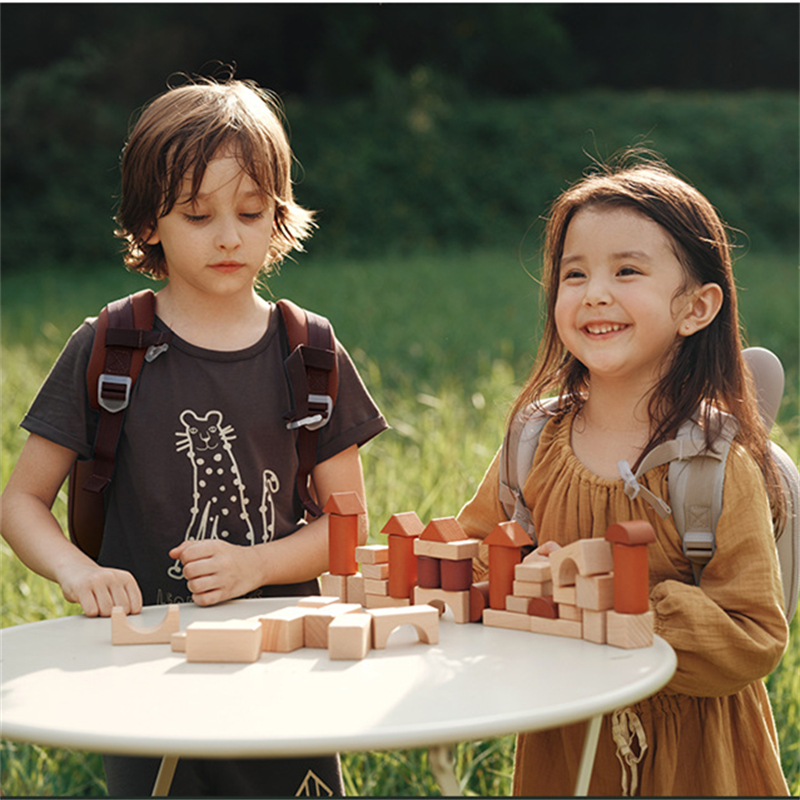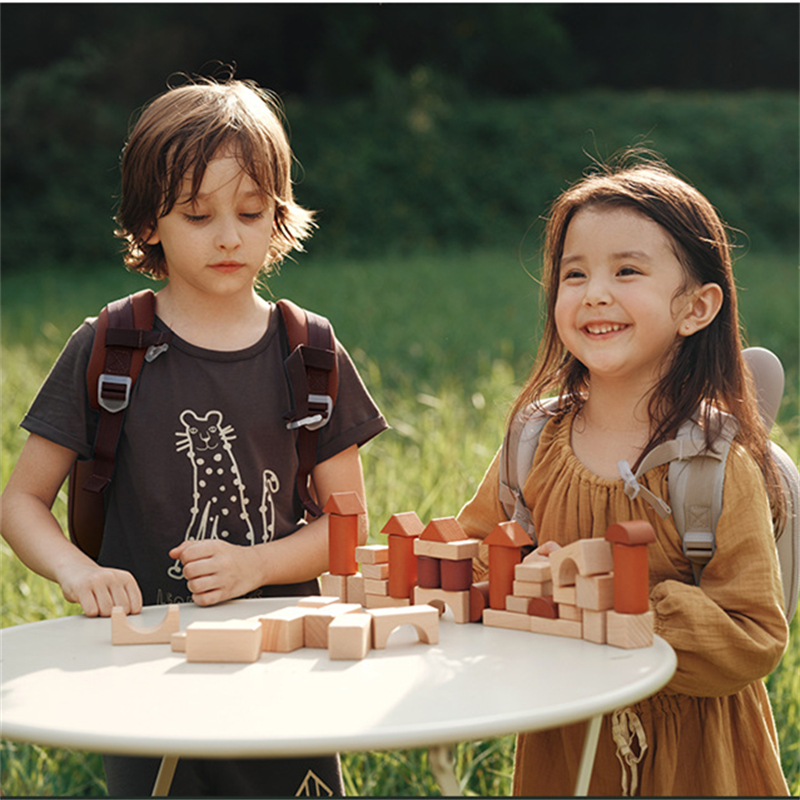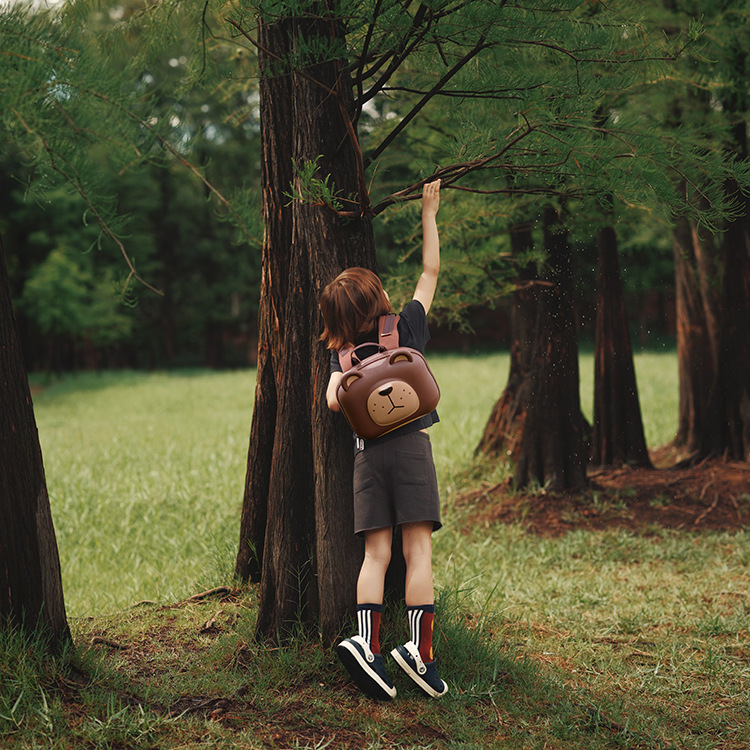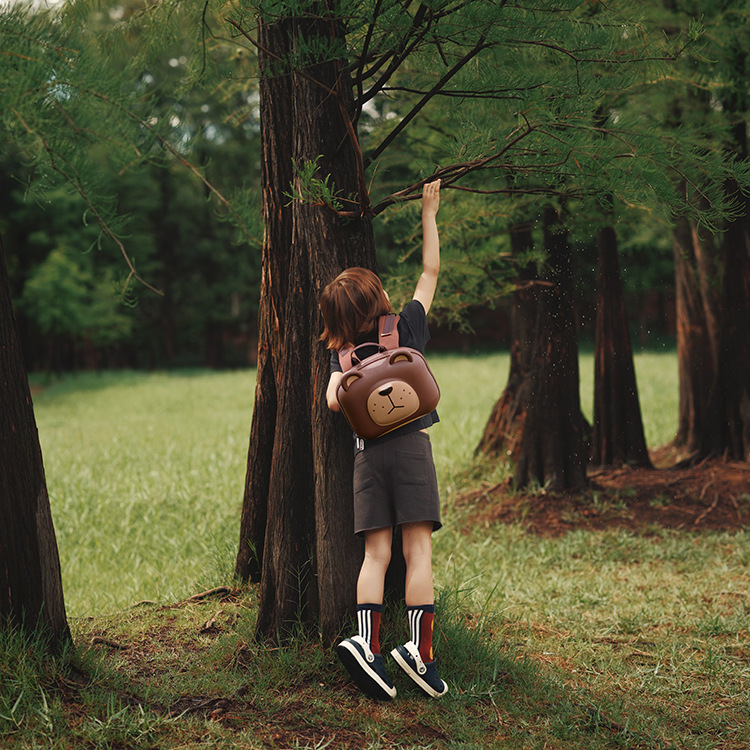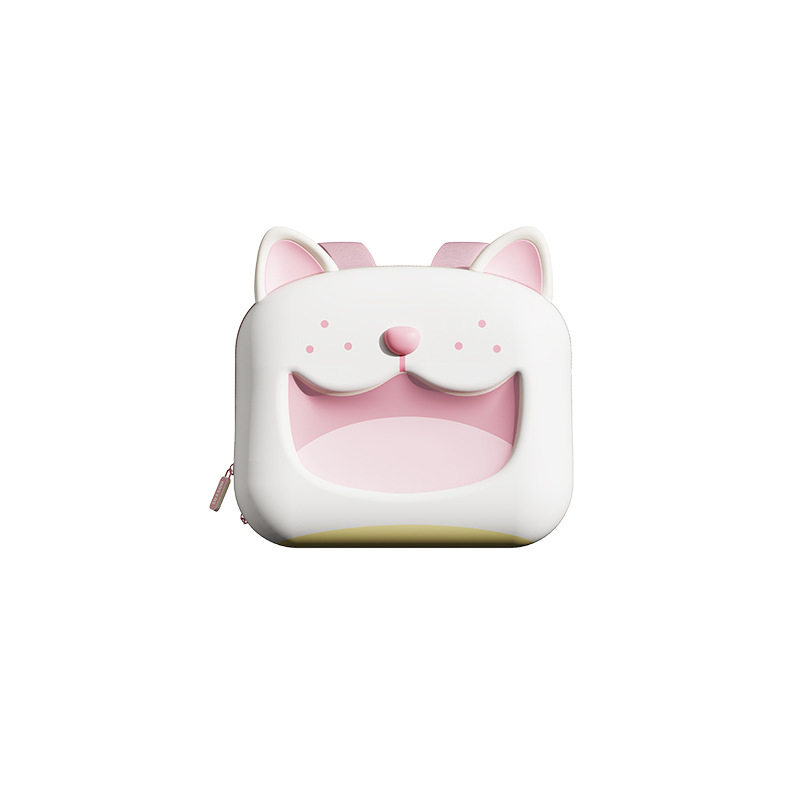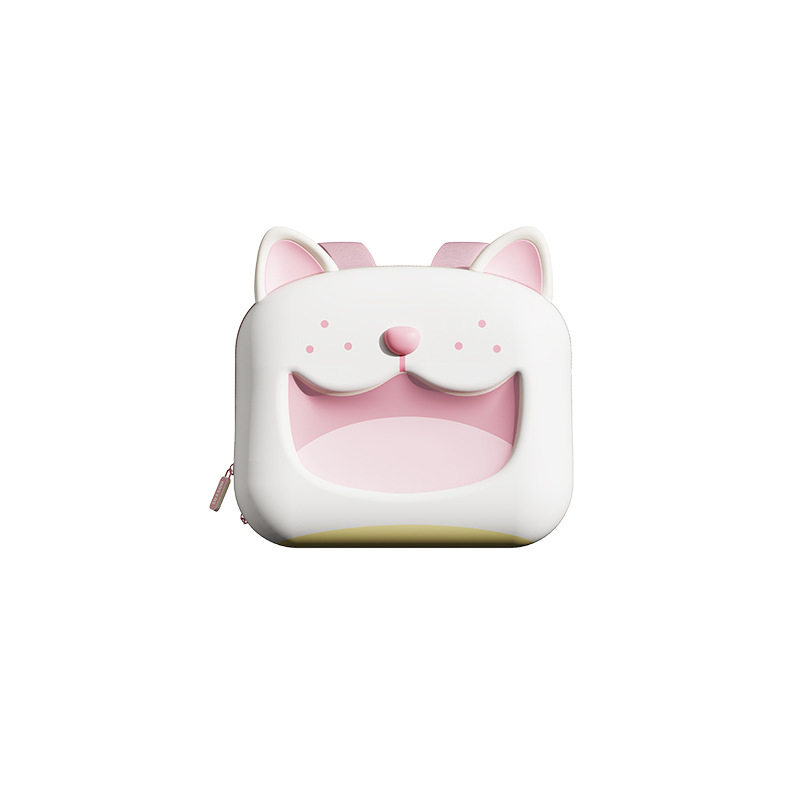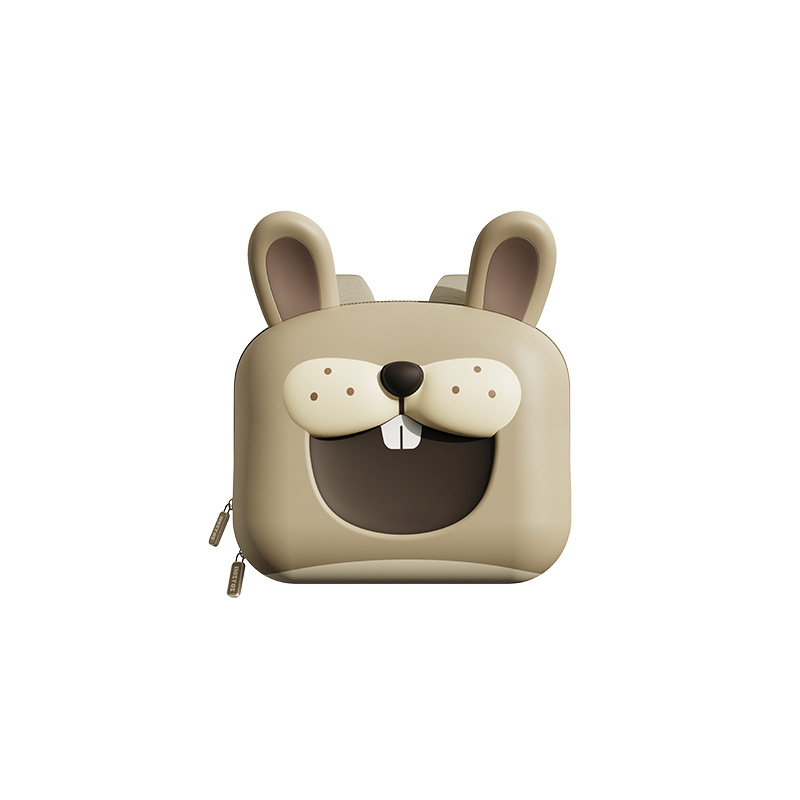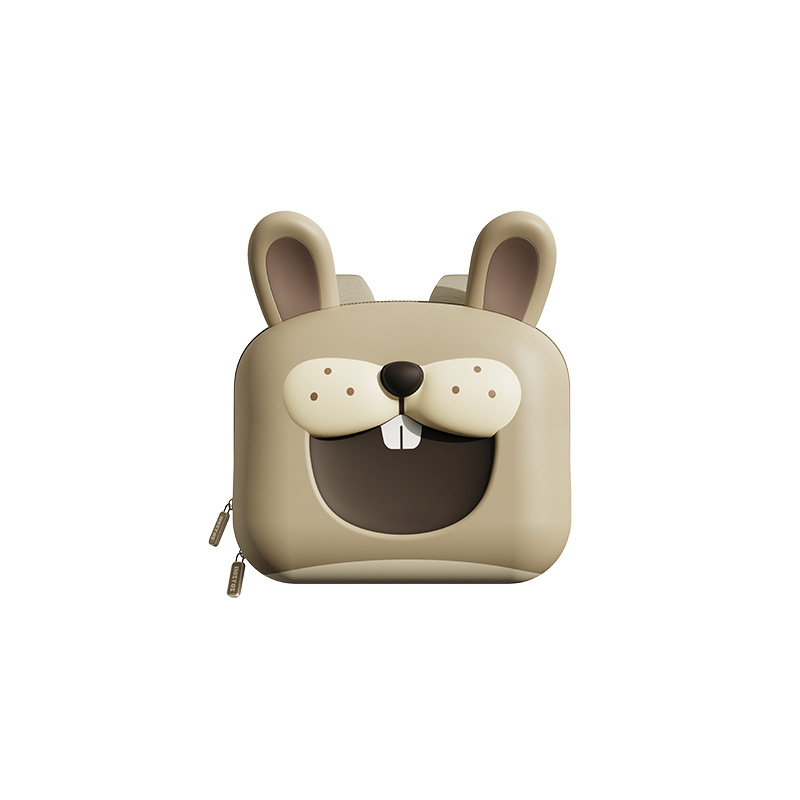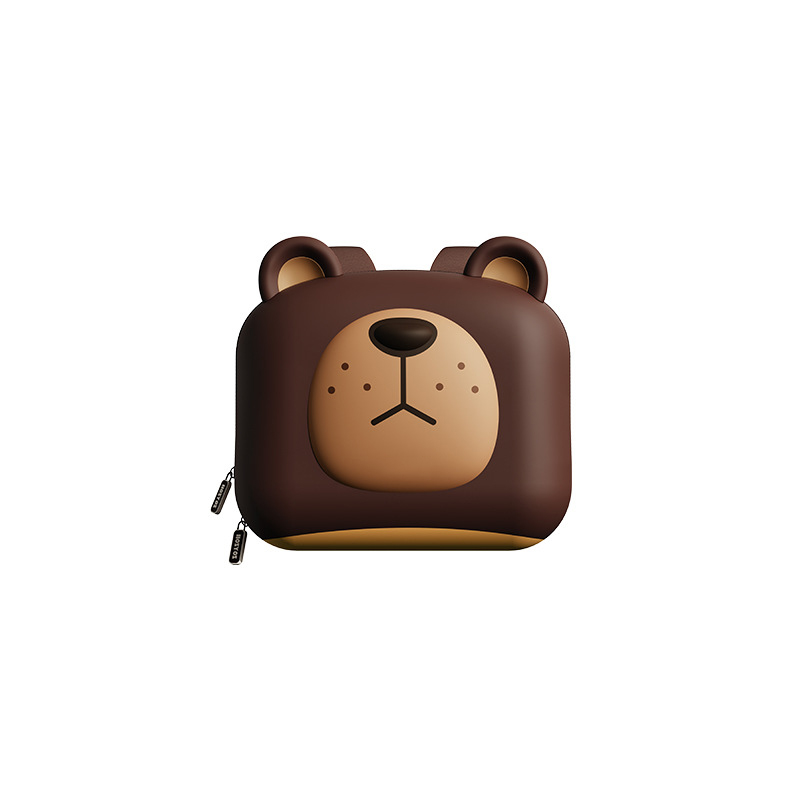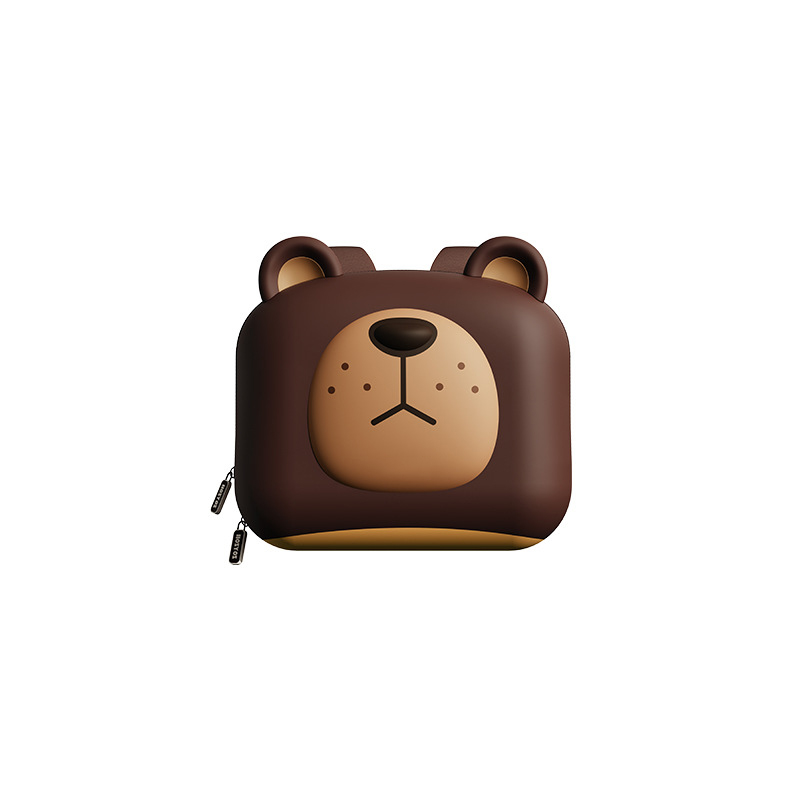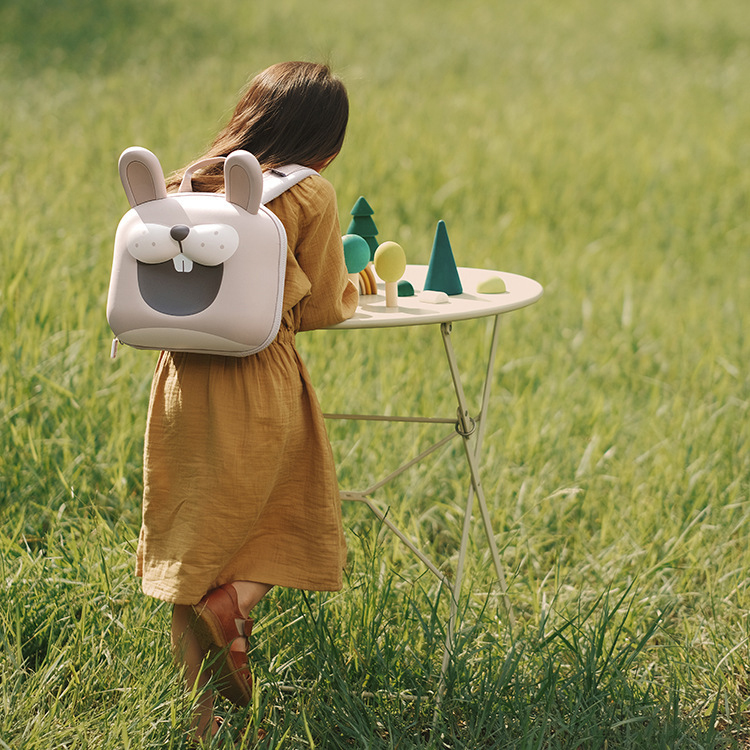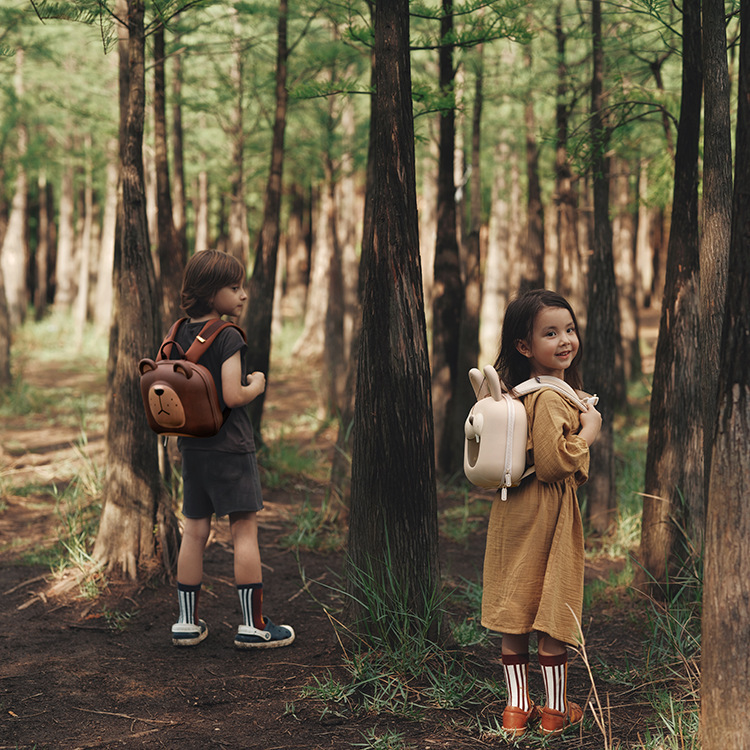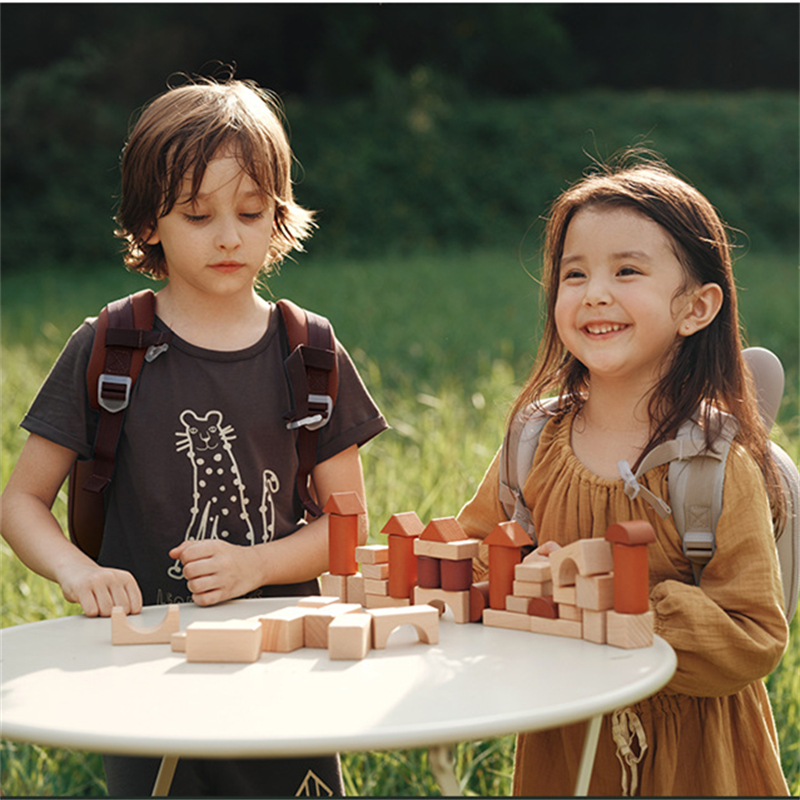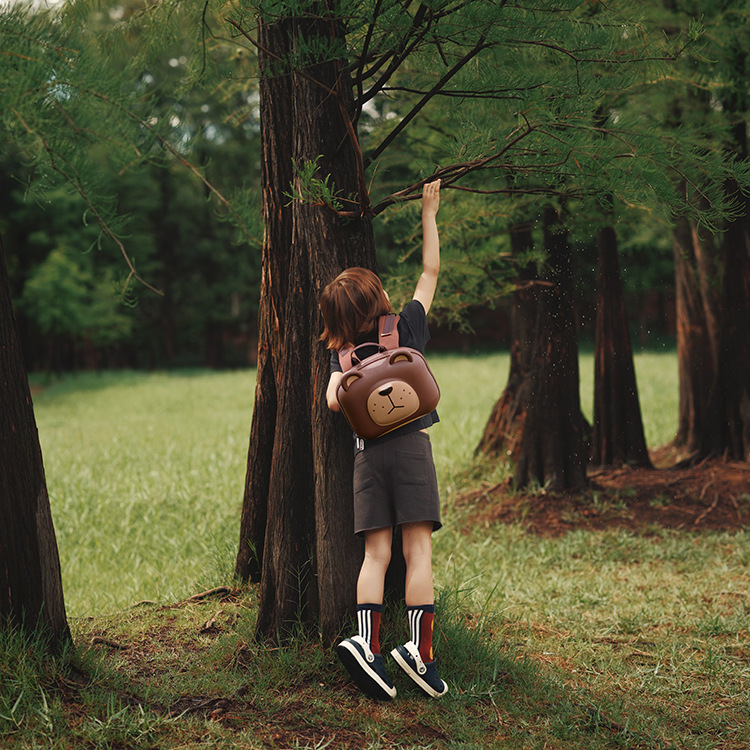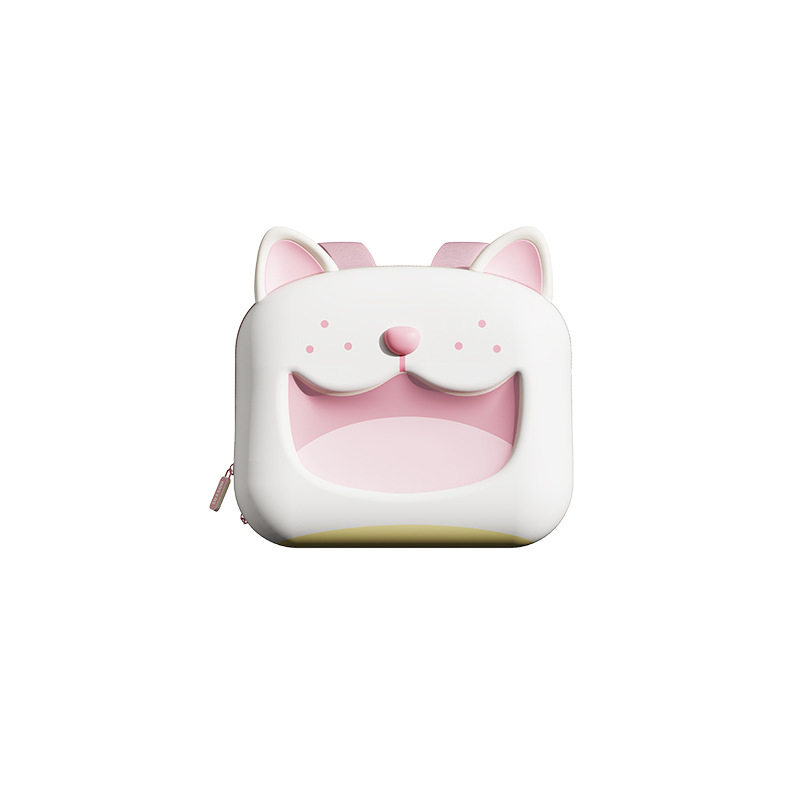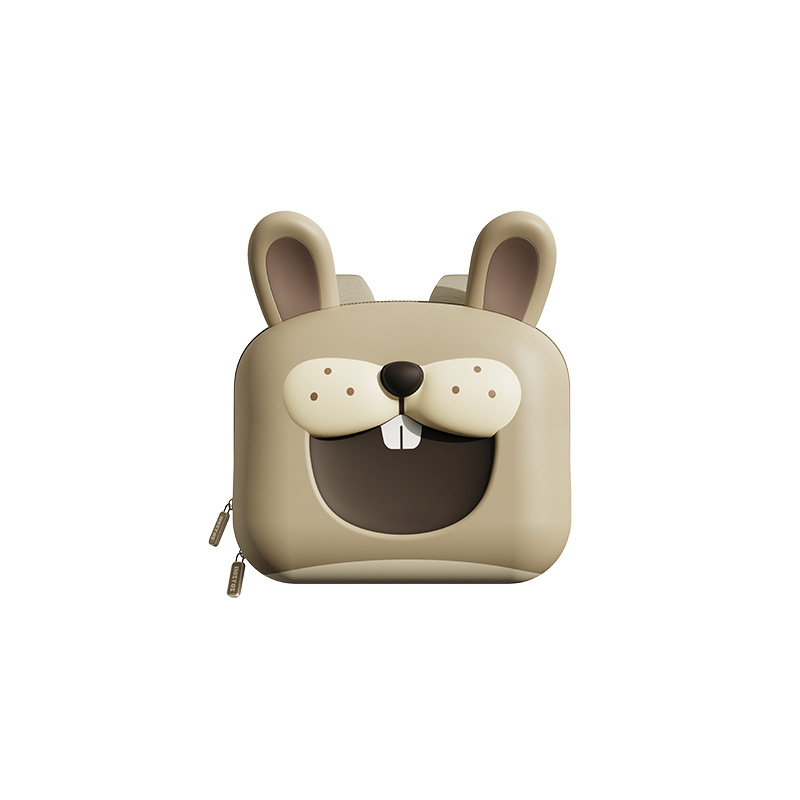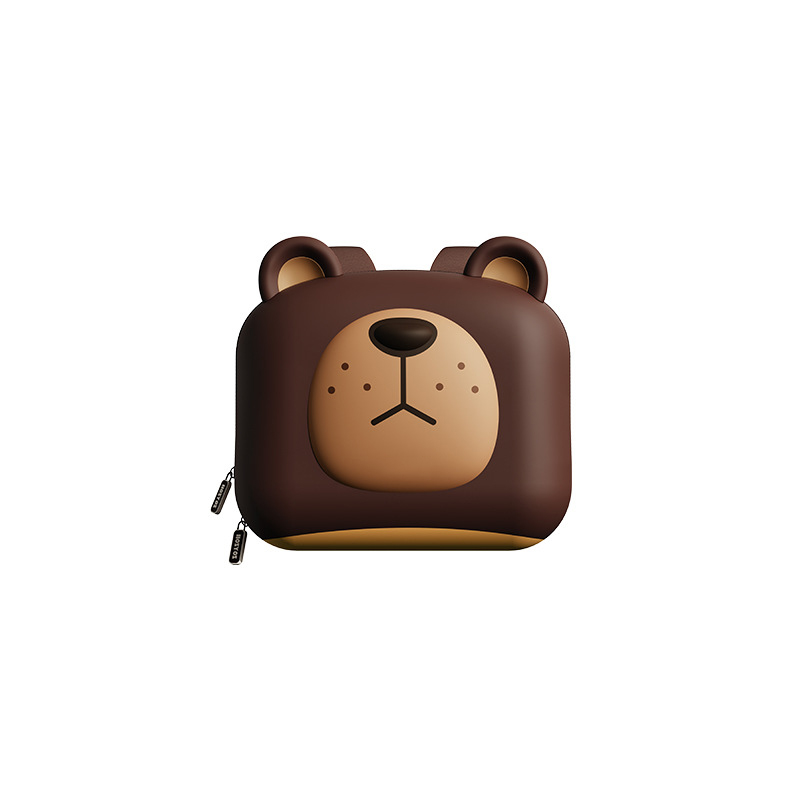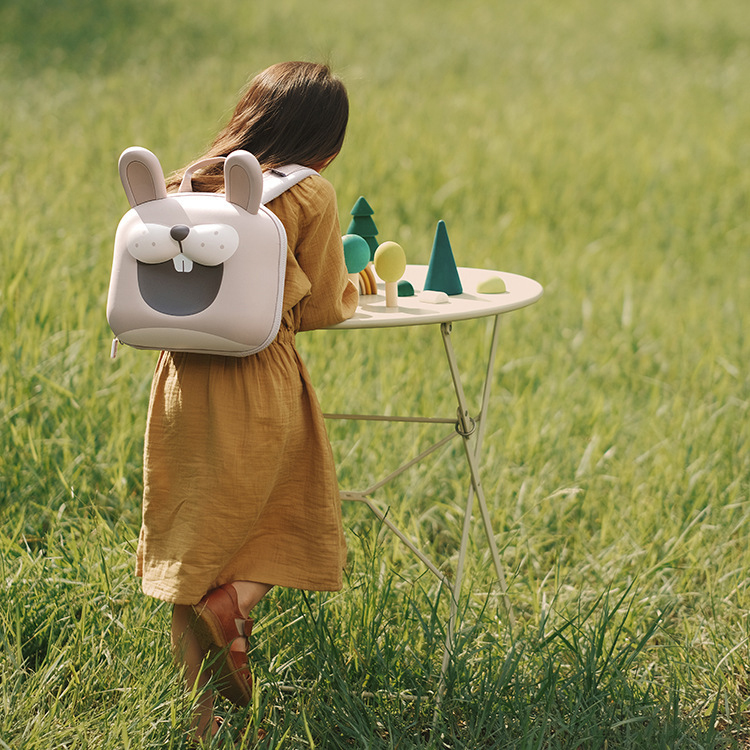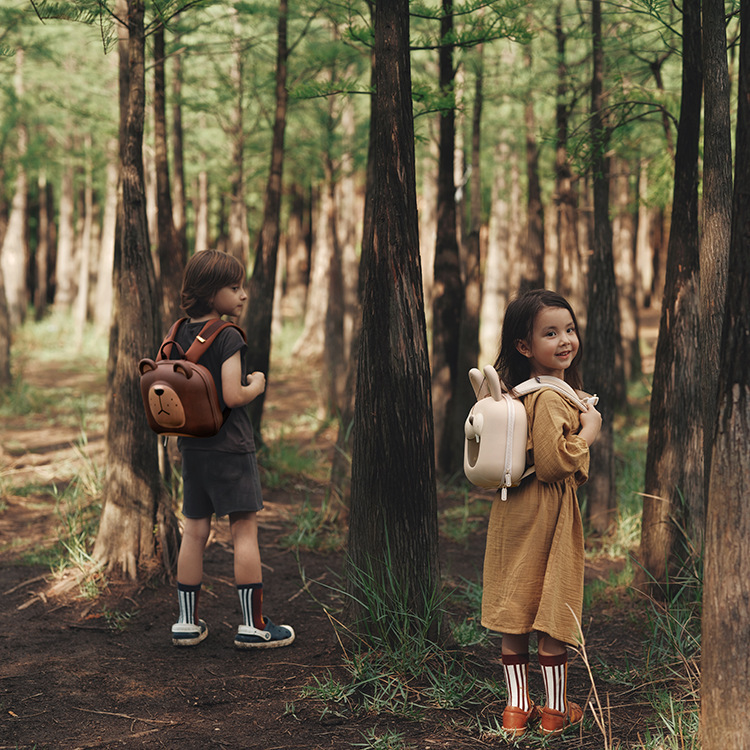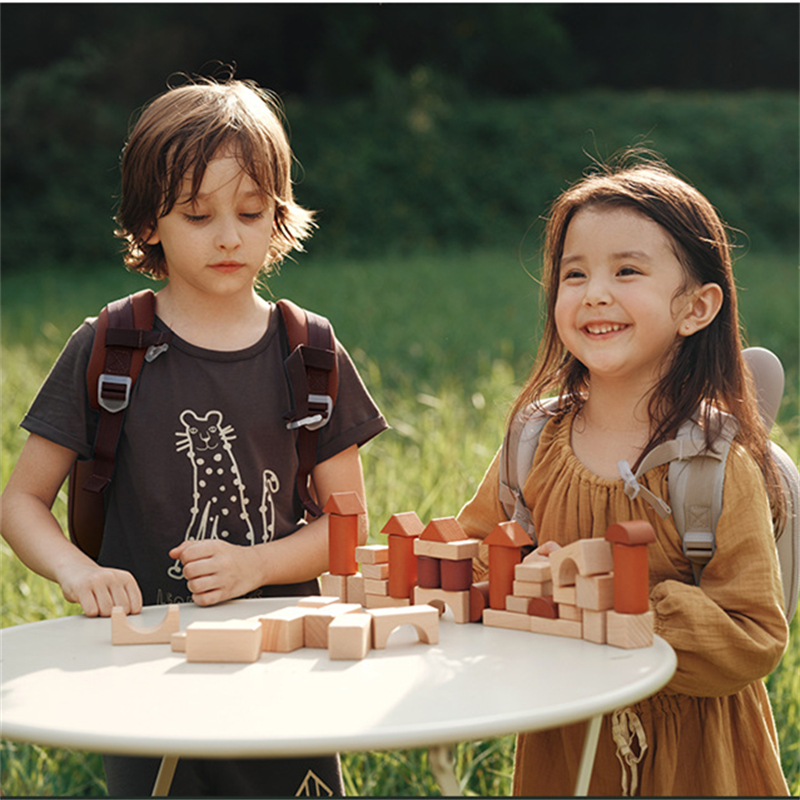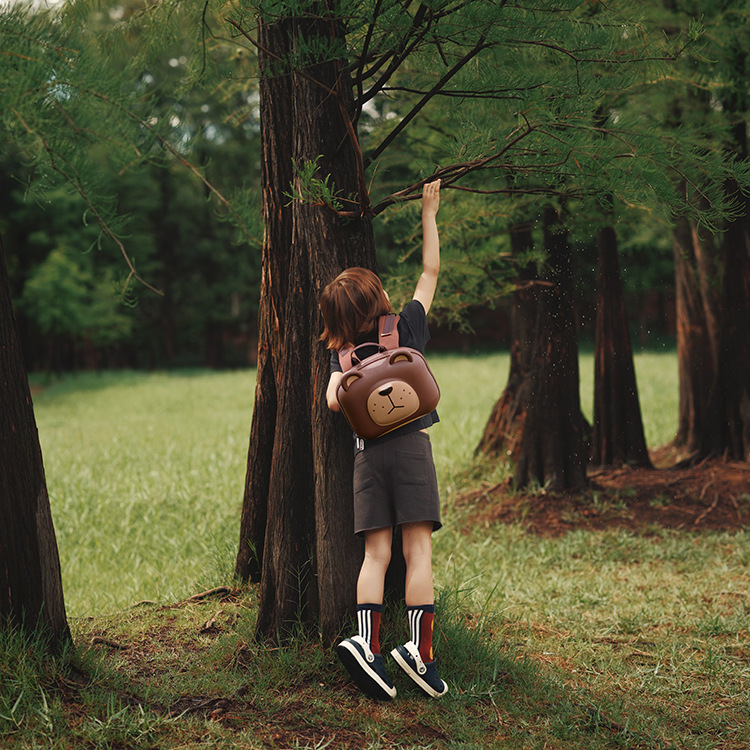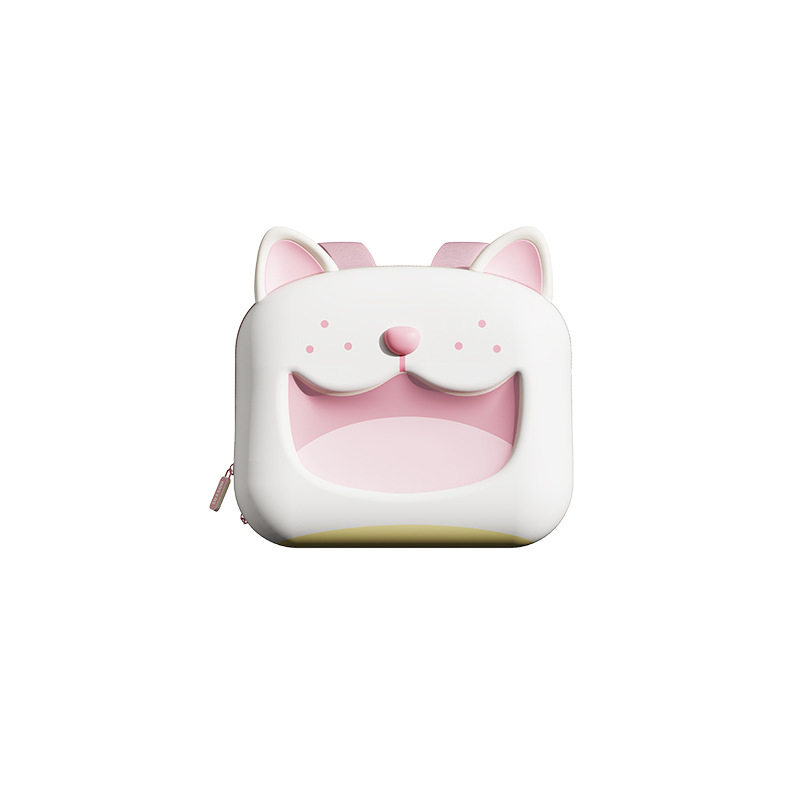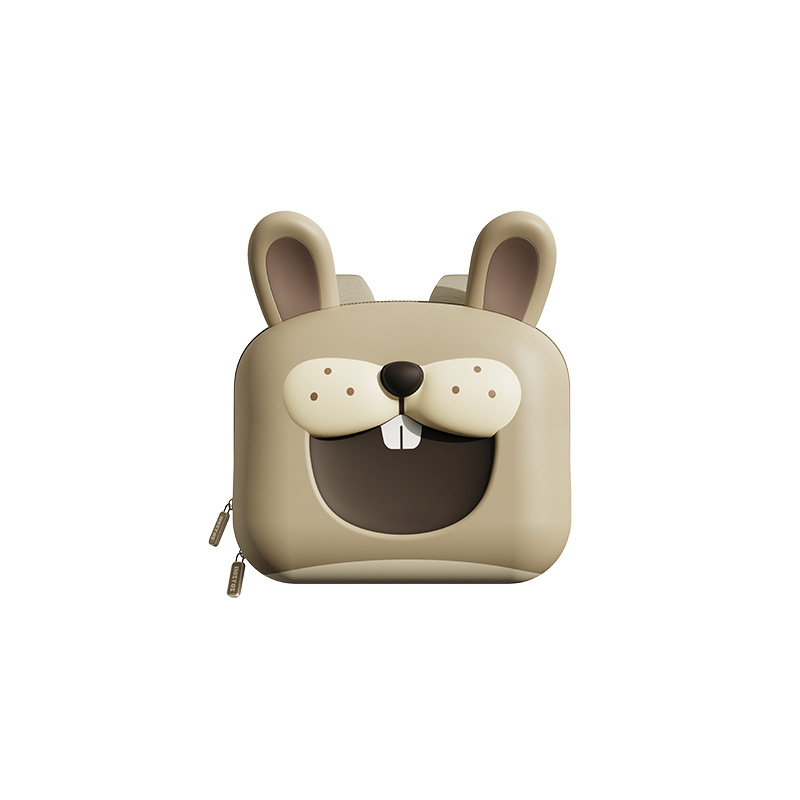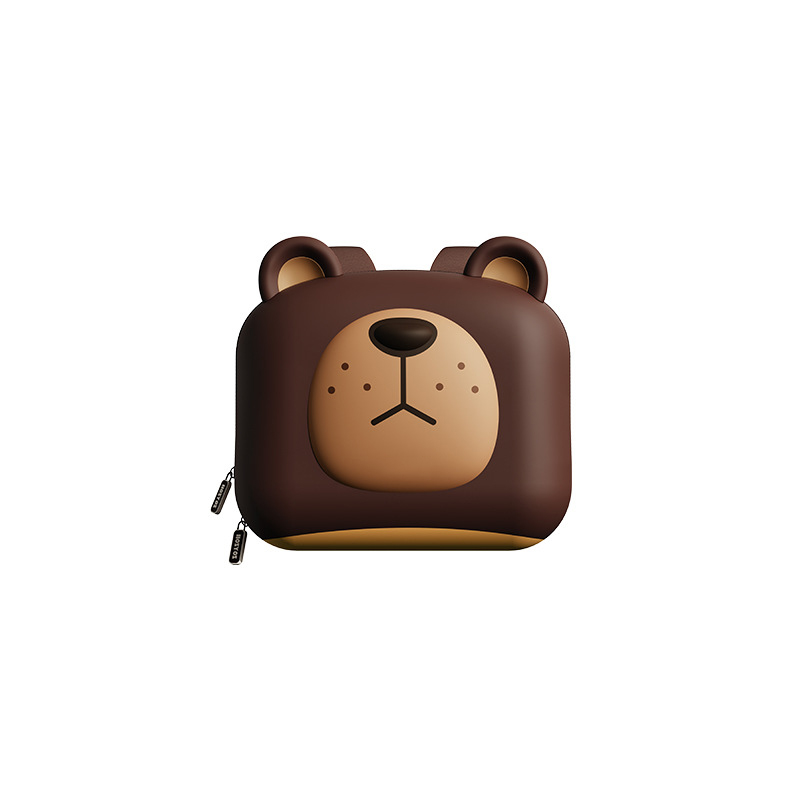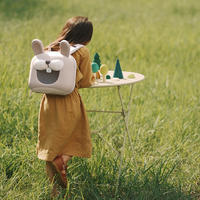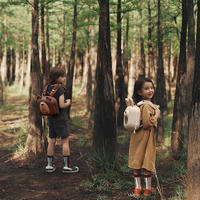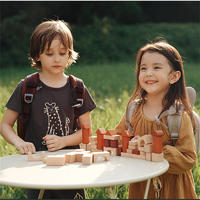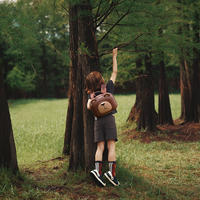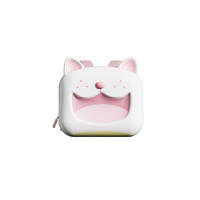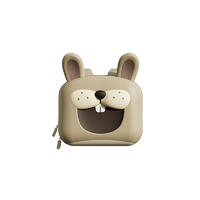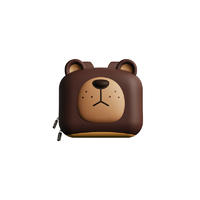 Walking in the forest and capture the freshness with imagination, curiosity and little fun, let's through the path hidden by the bushes and play with the animals with our backpacks! Its appearance is full of childishness, and there are sweet cats, fangs bunny, and naive little brown bears to choose from. It has a breathable honeycomb design to protect children's cervical spine, and the arc expands the interspace. In addition, the H-shaped non-slip chest buckle and the arc-shaped hollow also prevent hurting the cervical spine, which is comfortable and safe. It will be the best gift for children on any special occasion.