What are you looking for?
Tetris Building Block Board Game Silicone Press Relieve Stress Toy Newest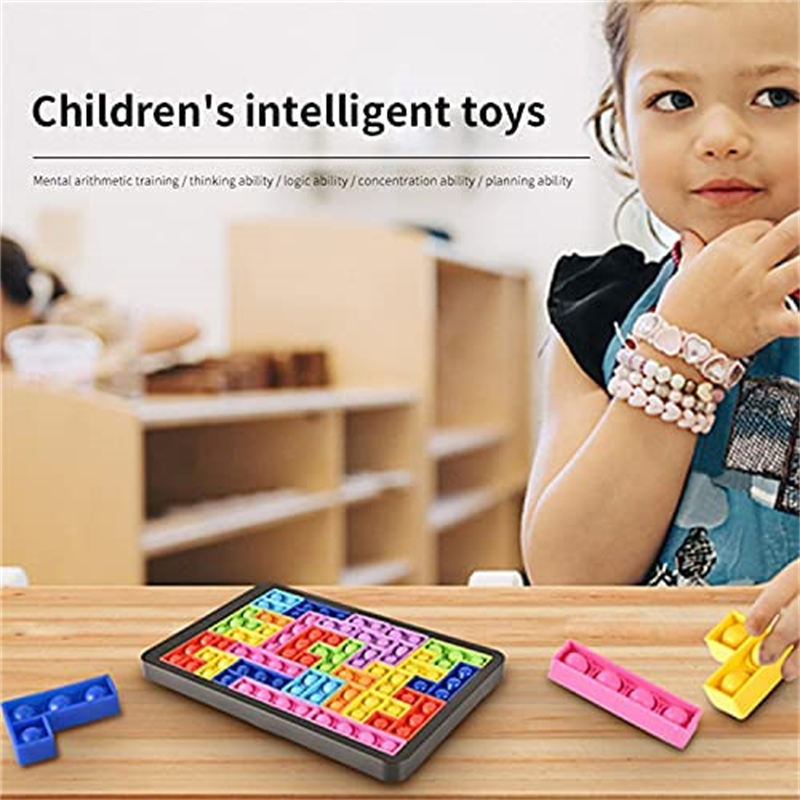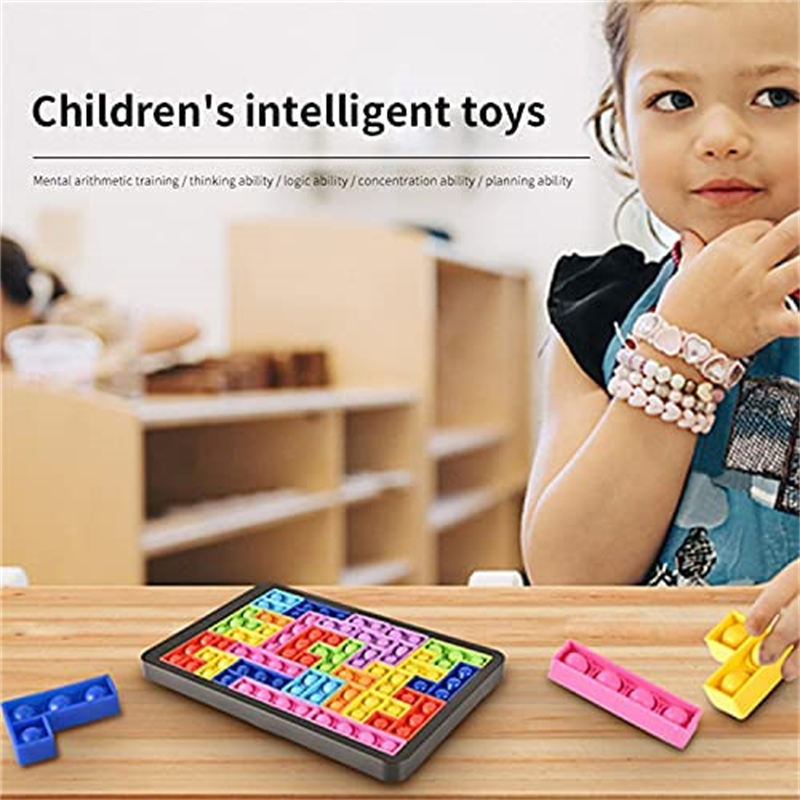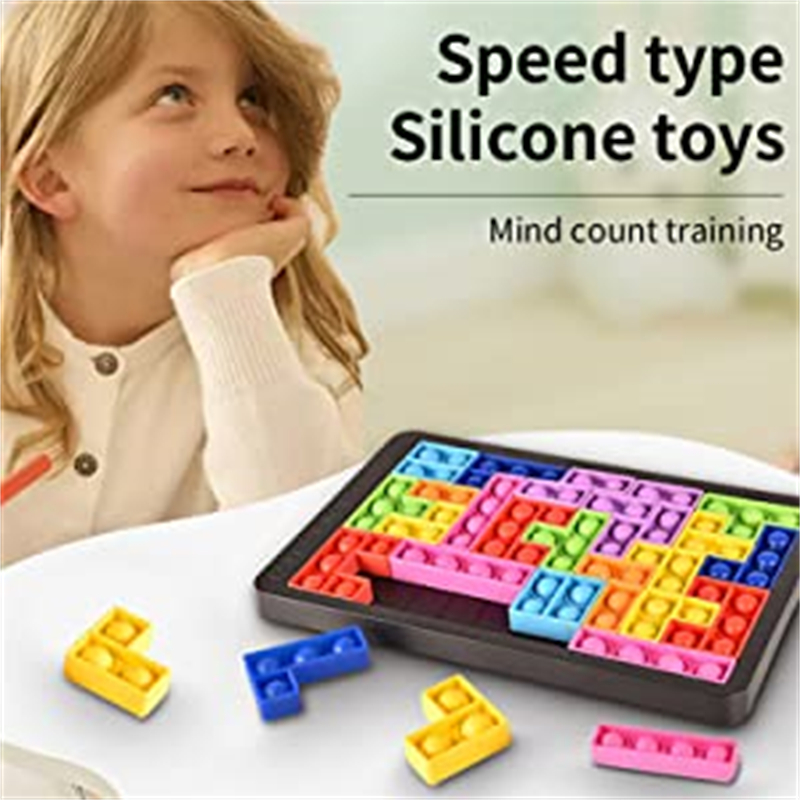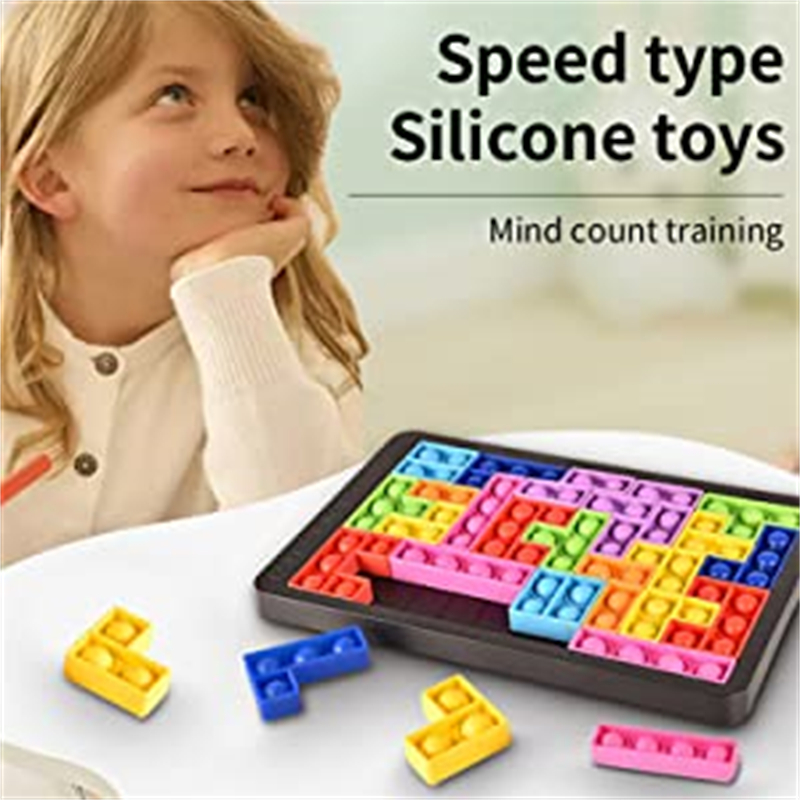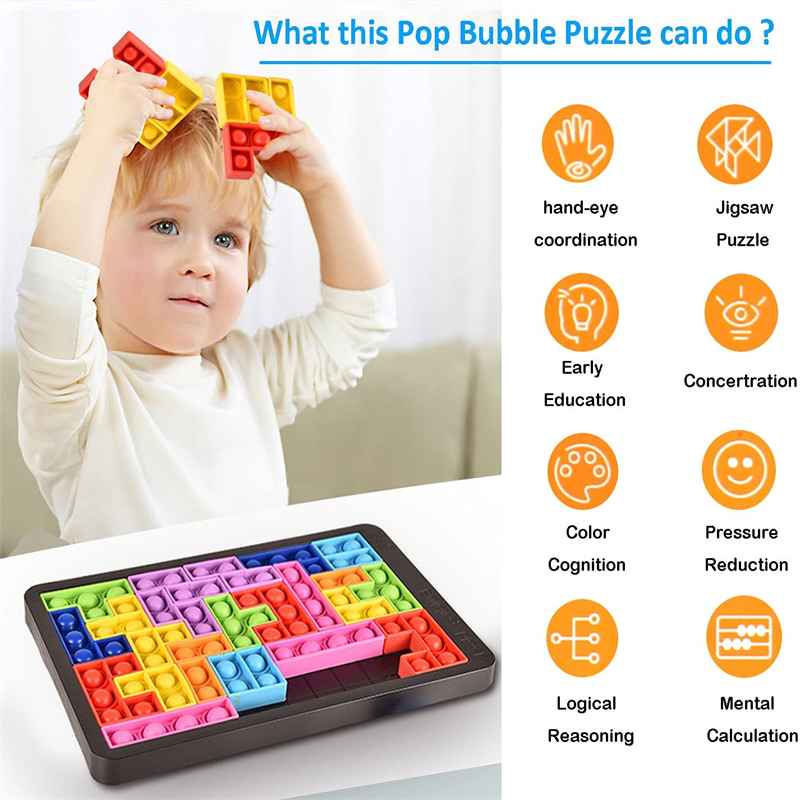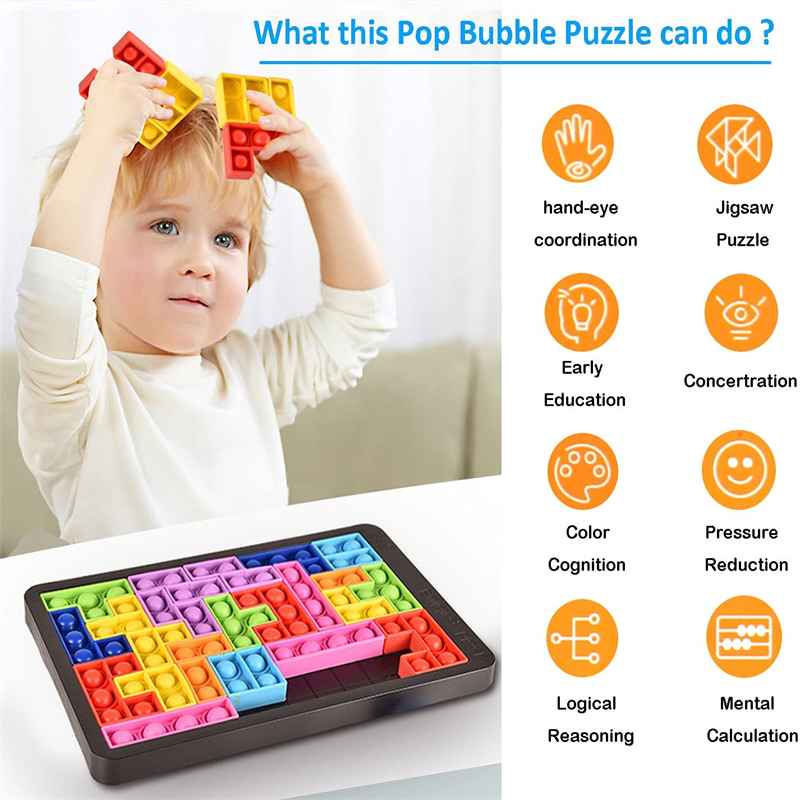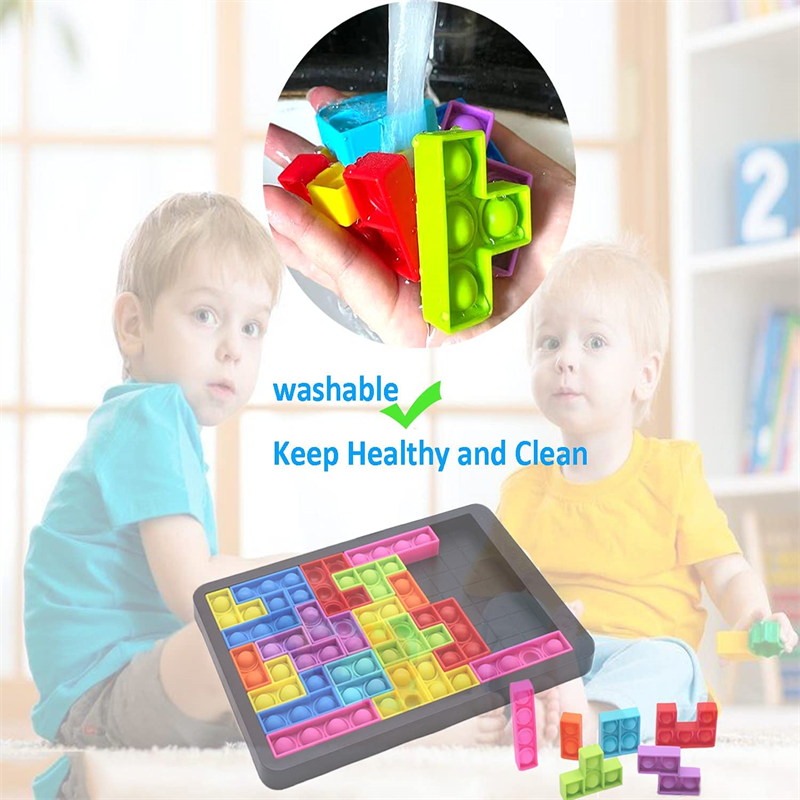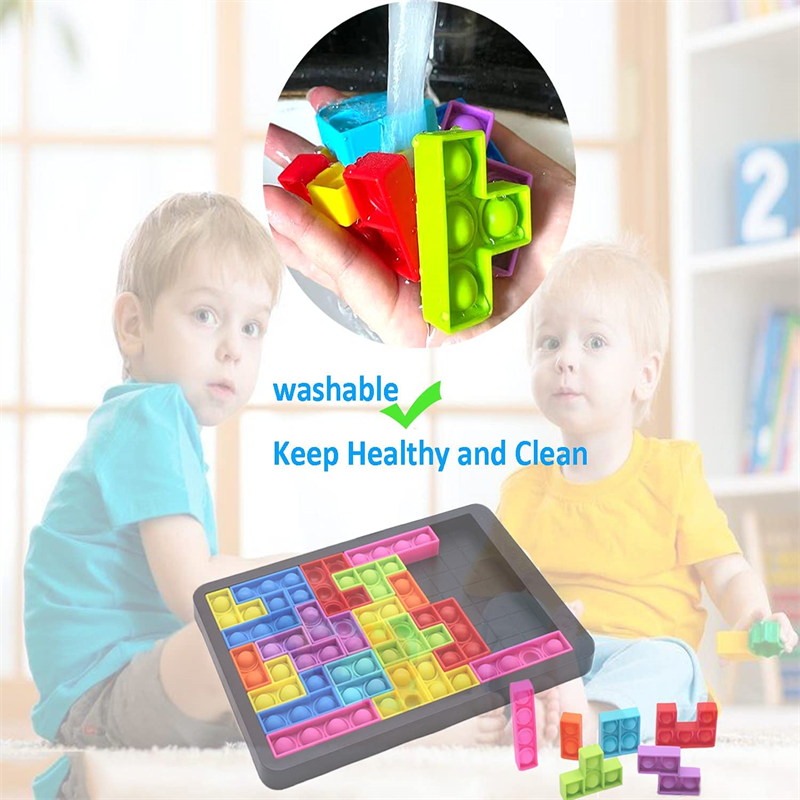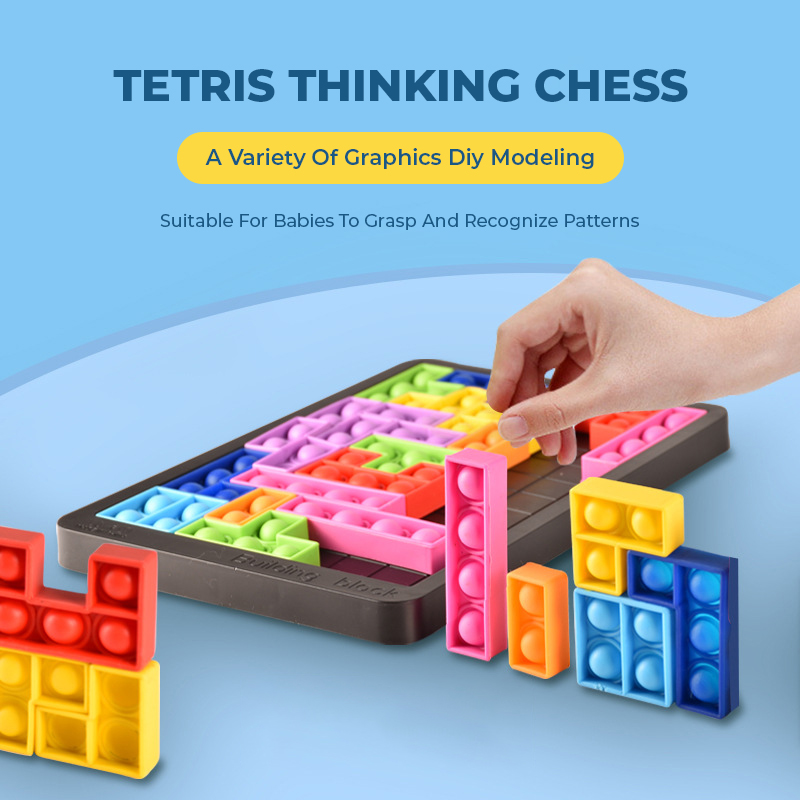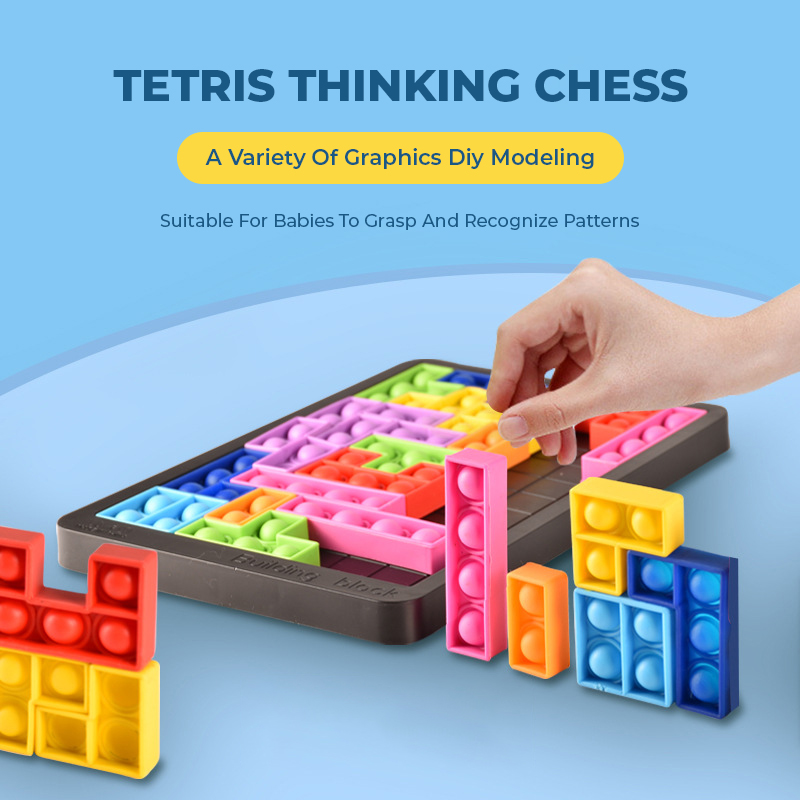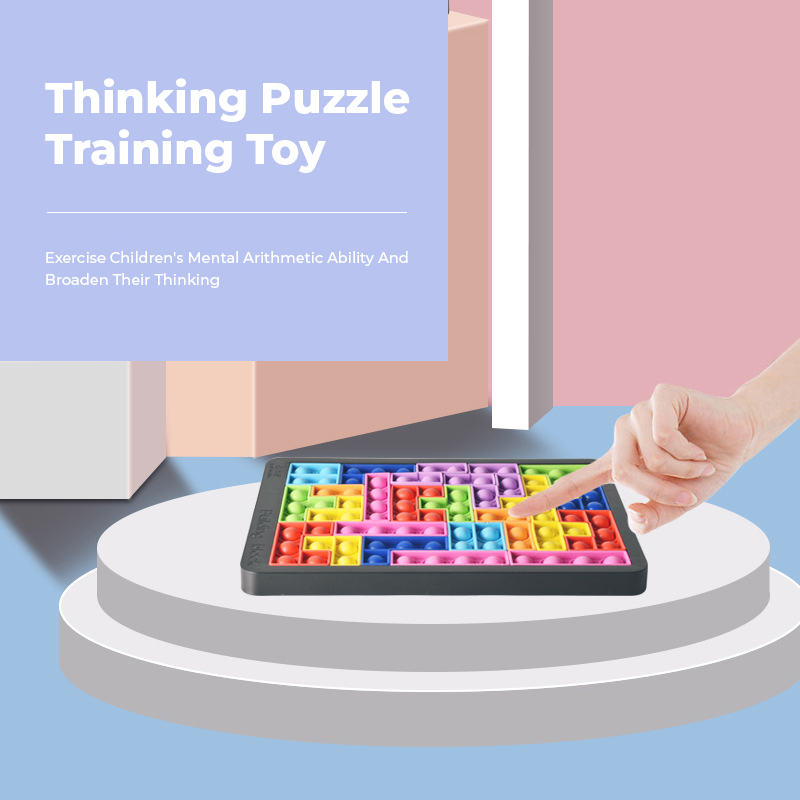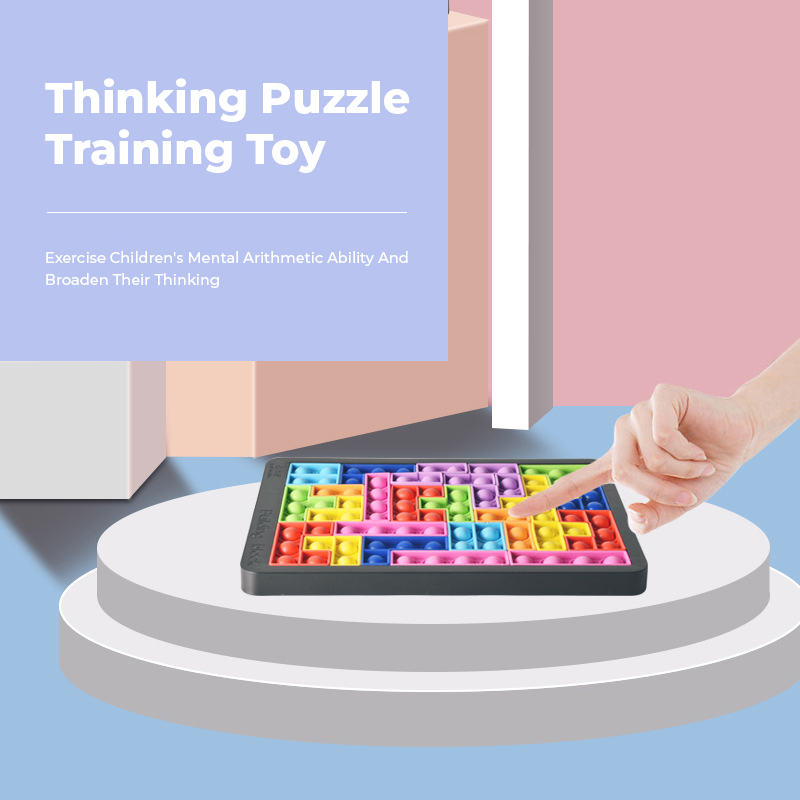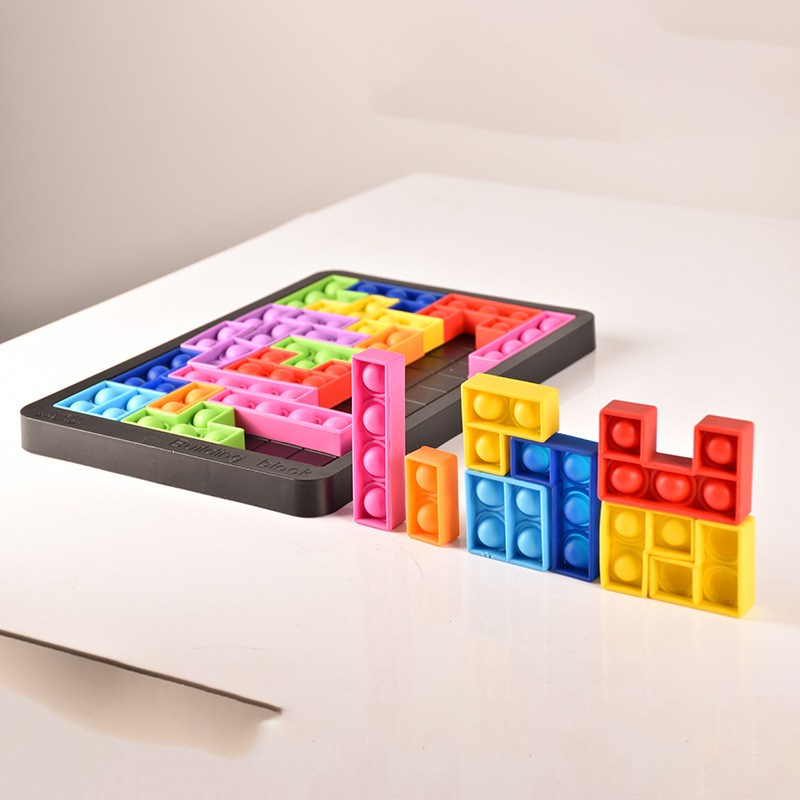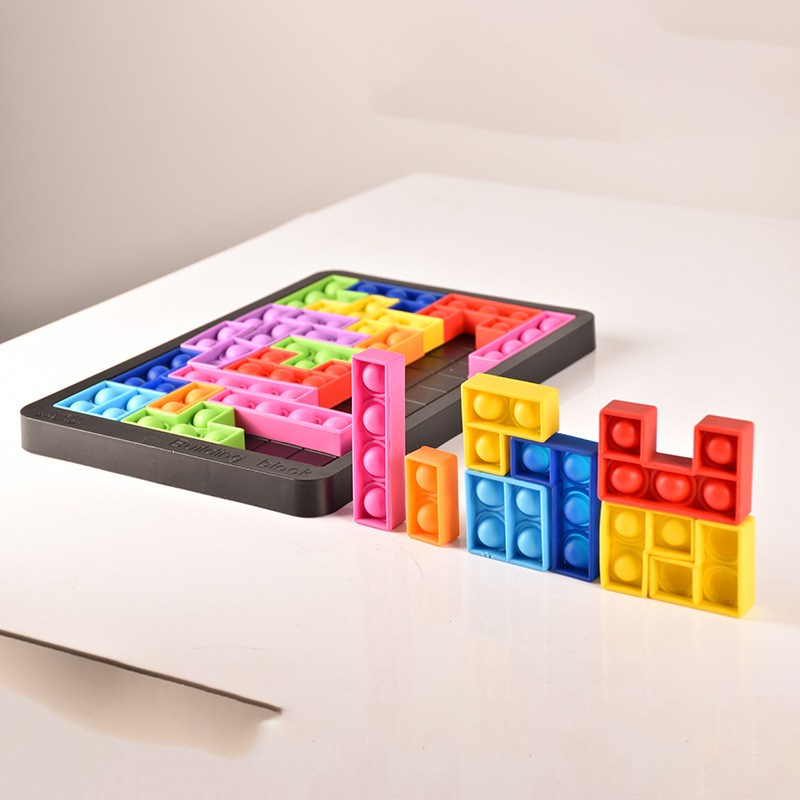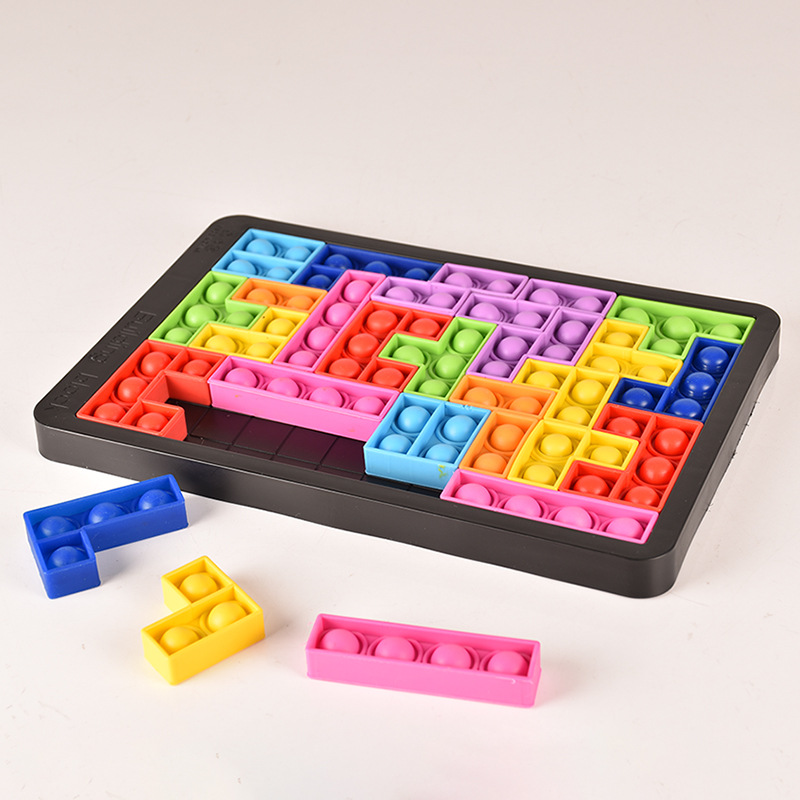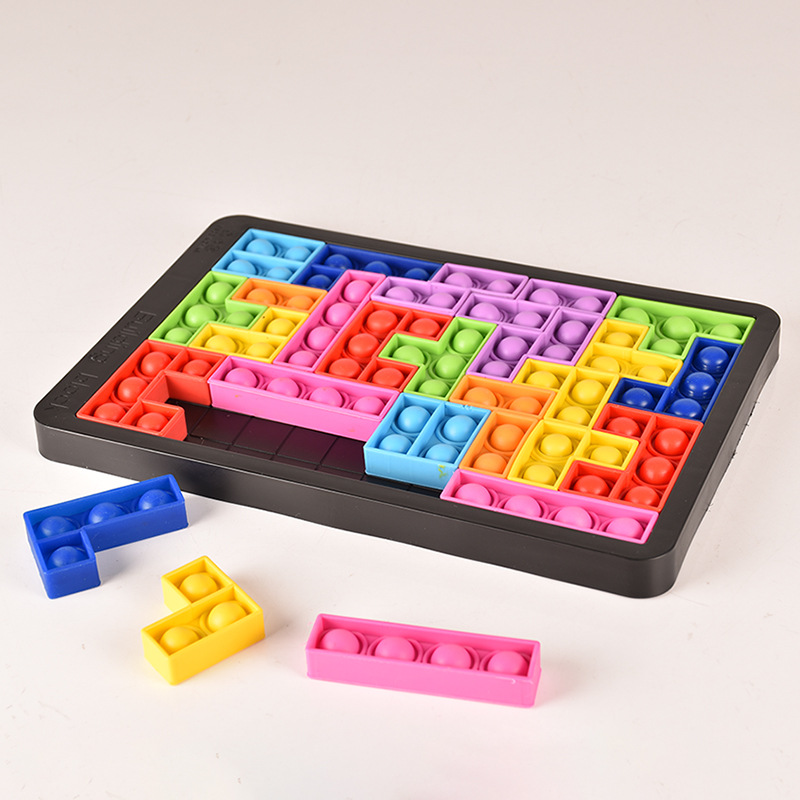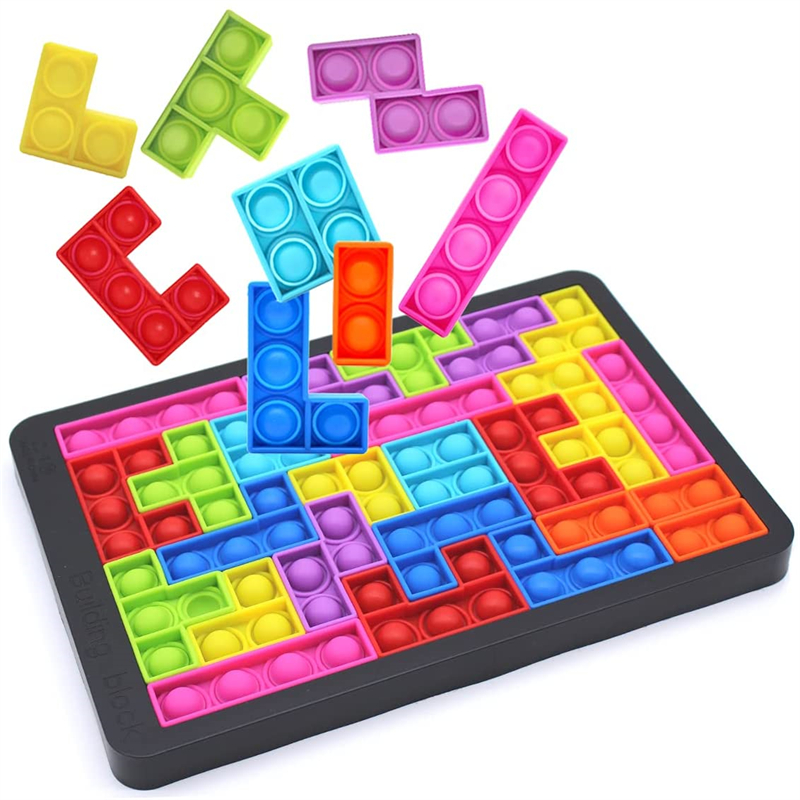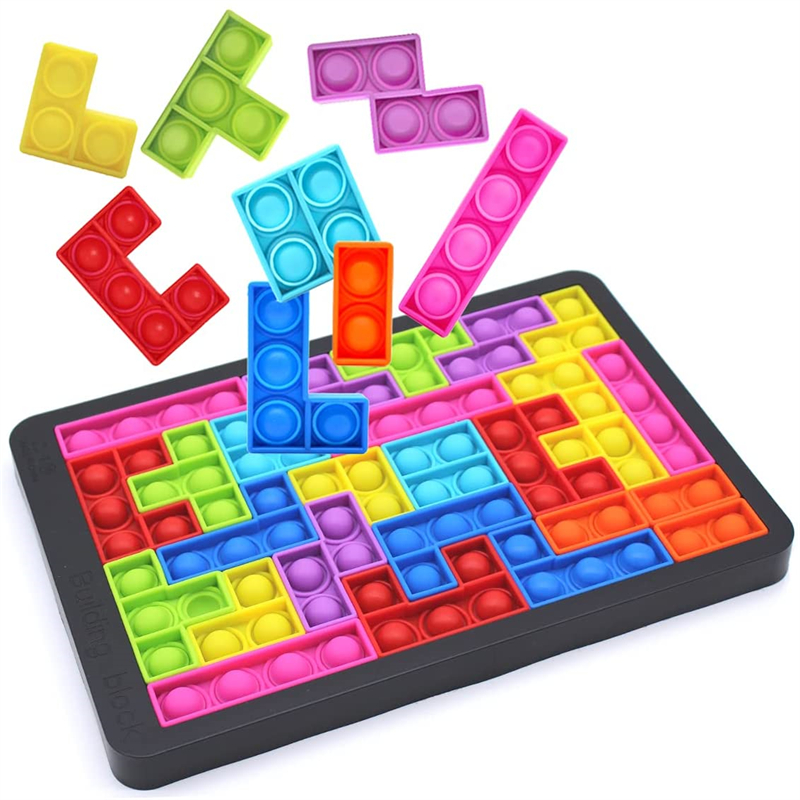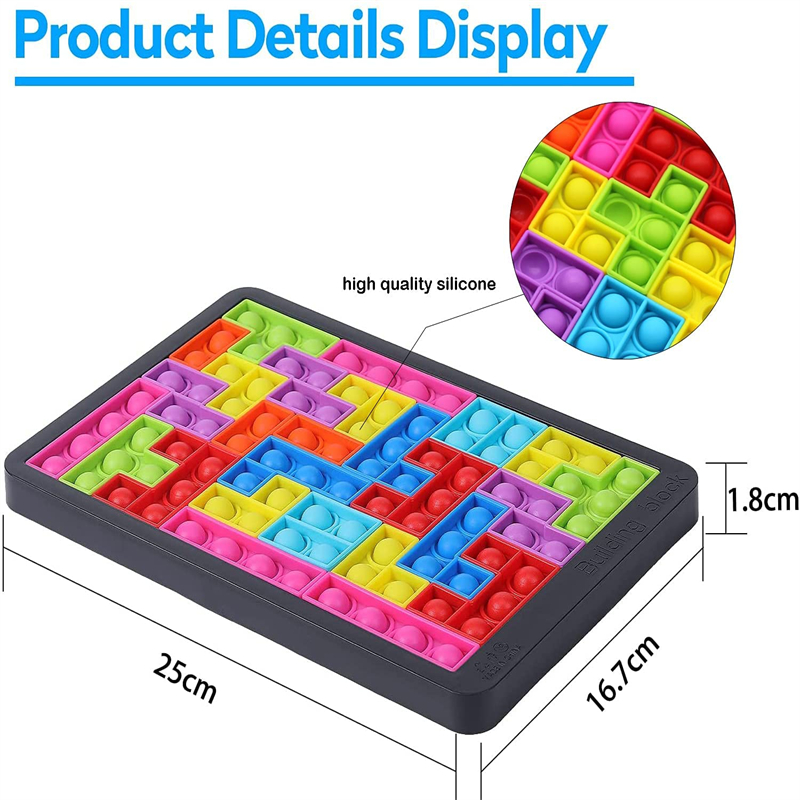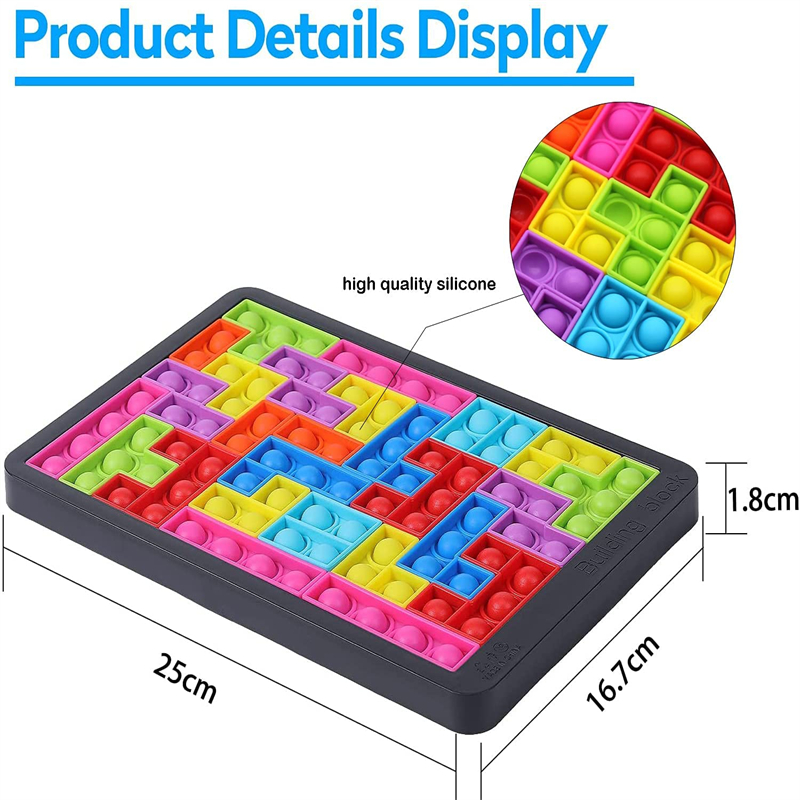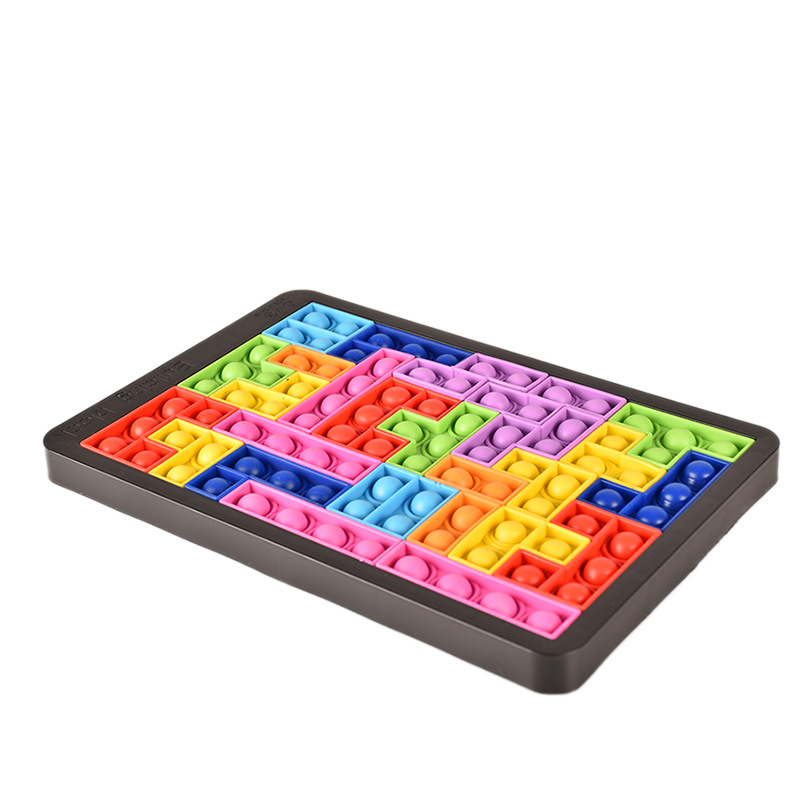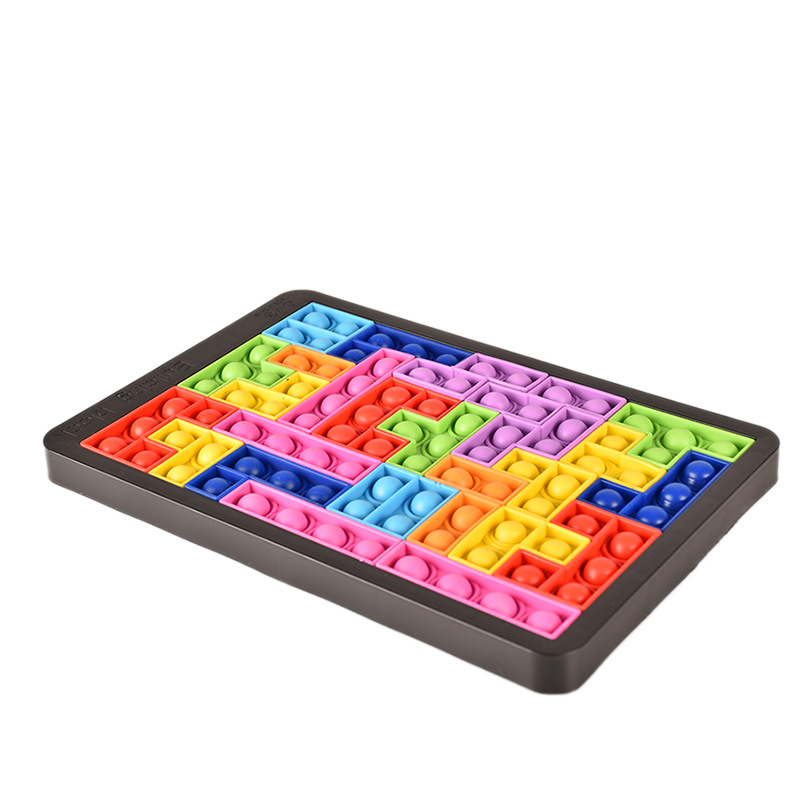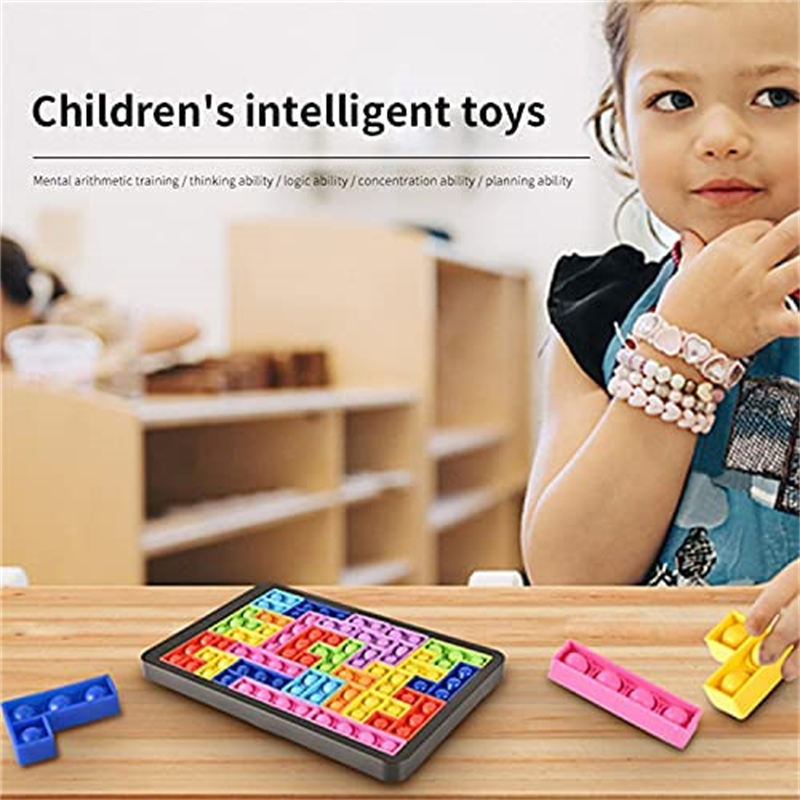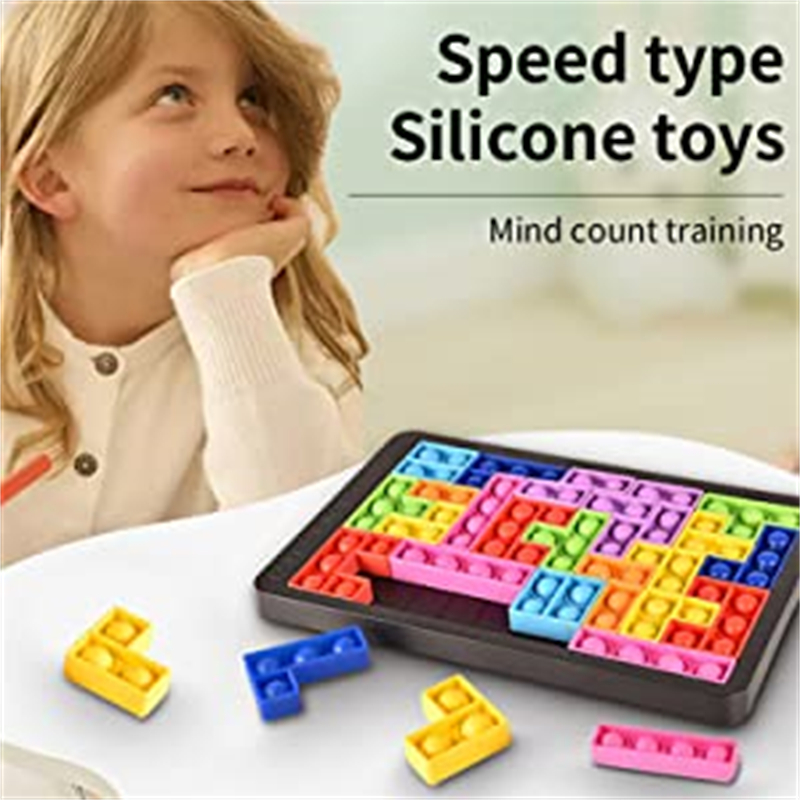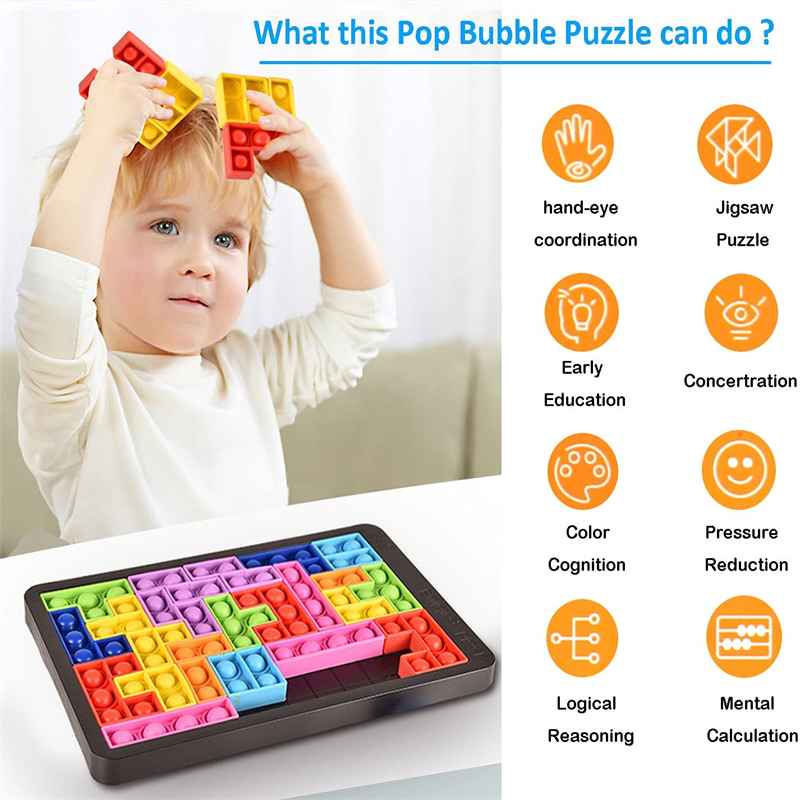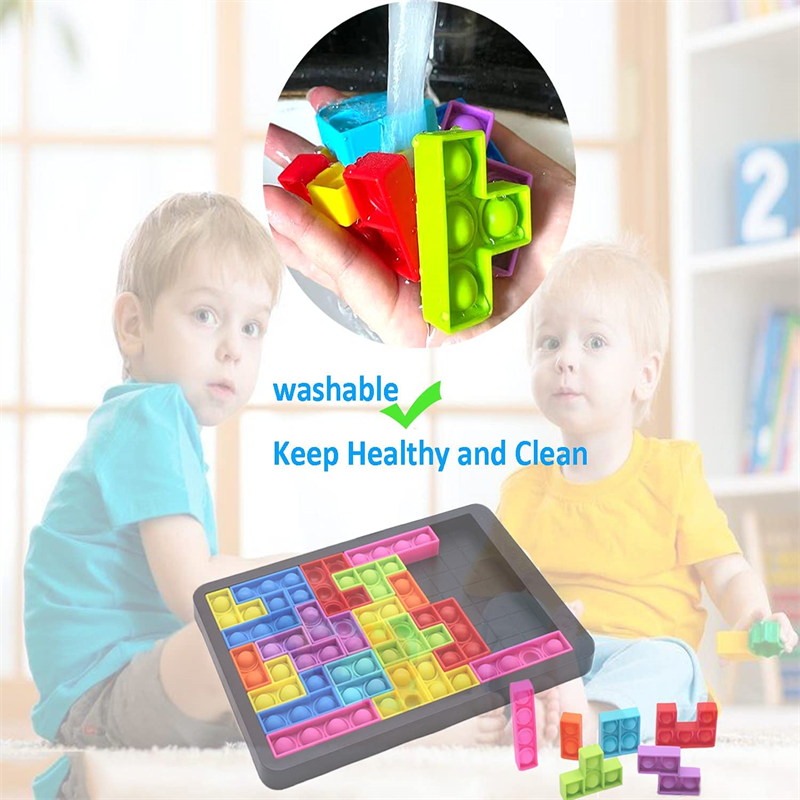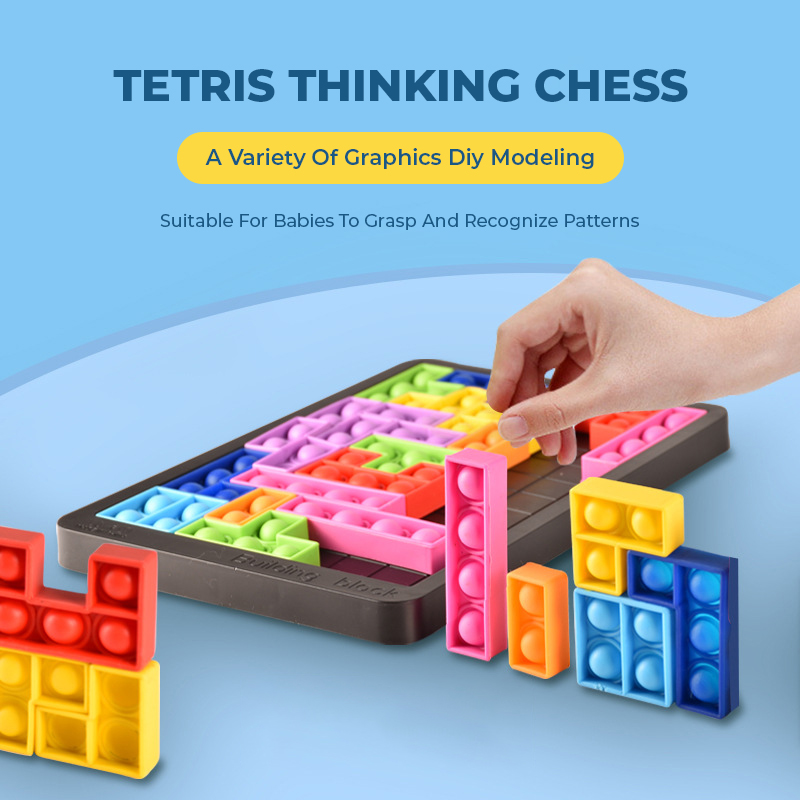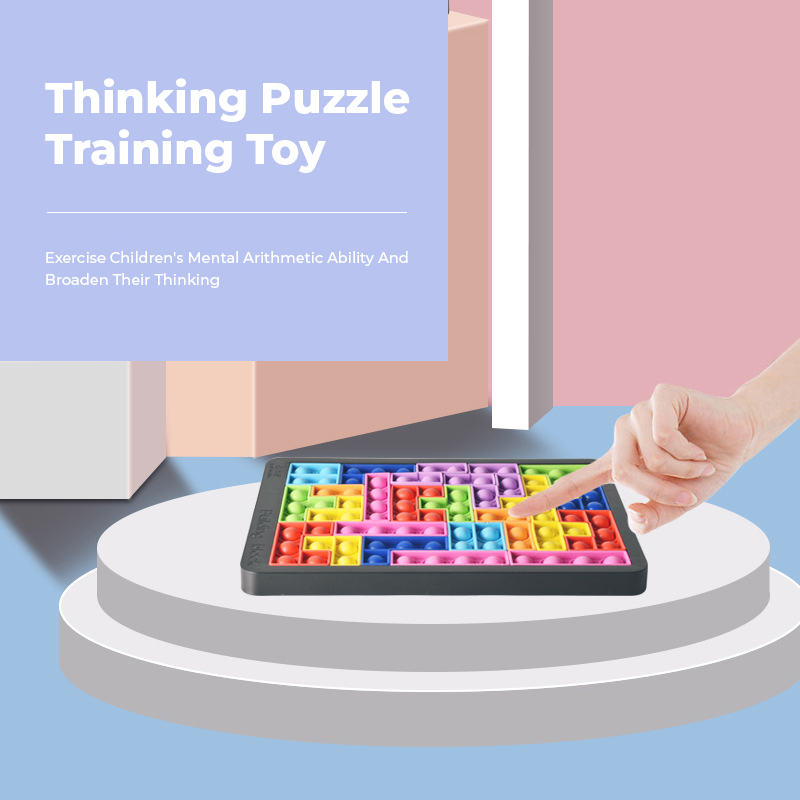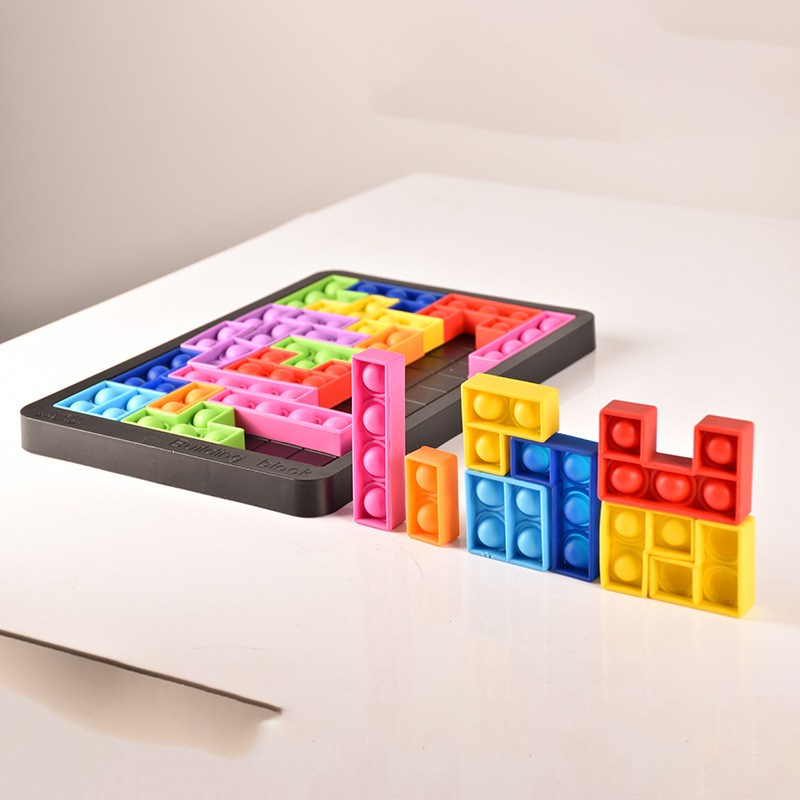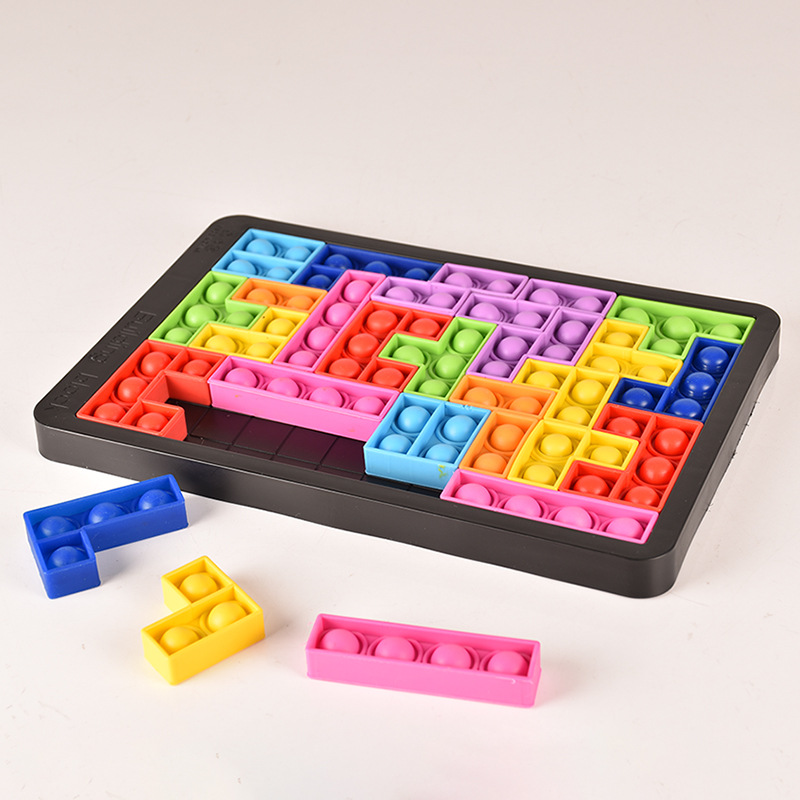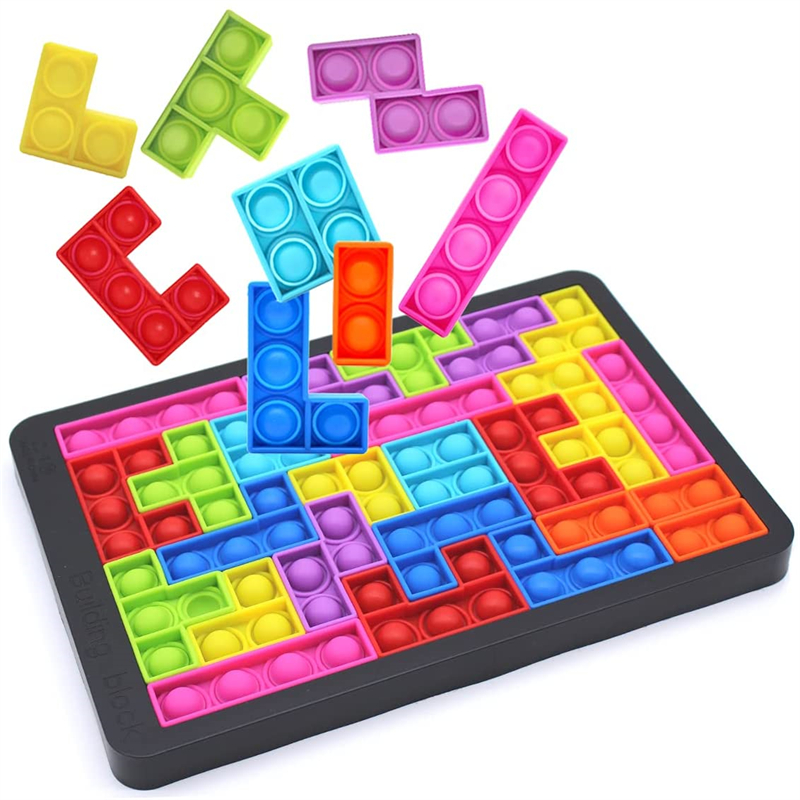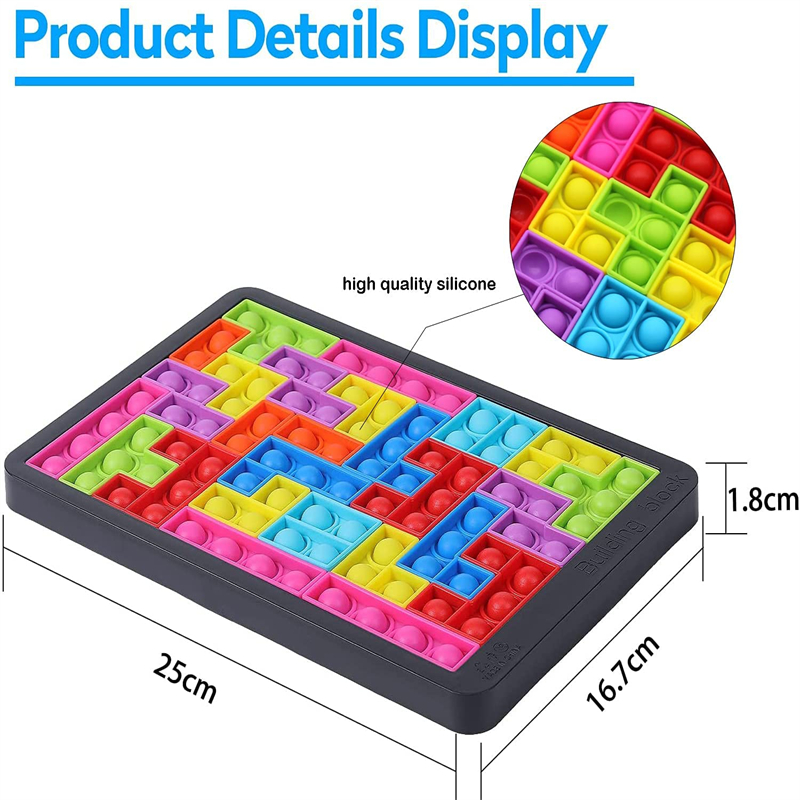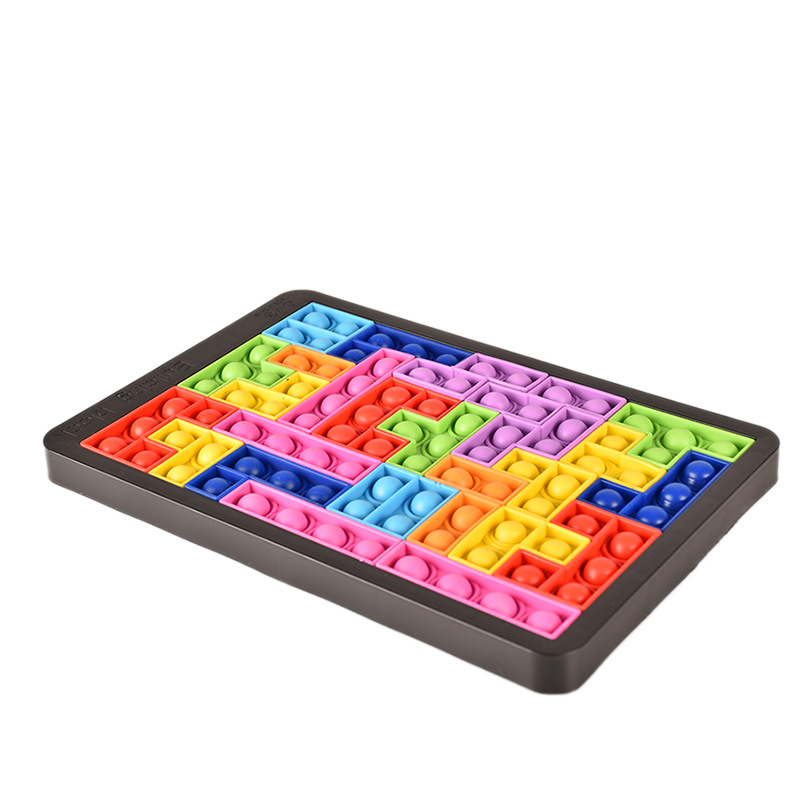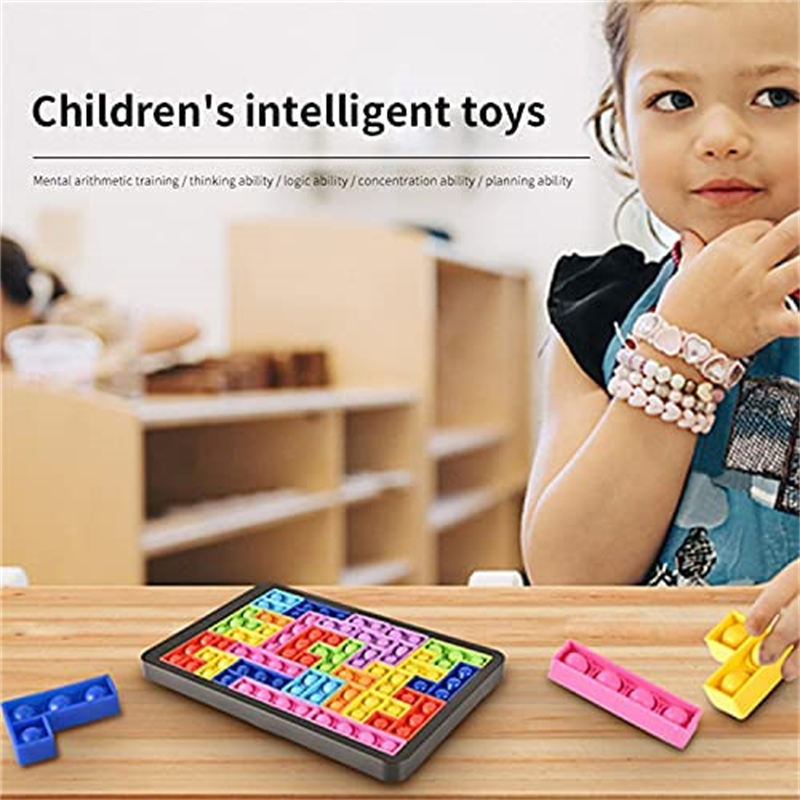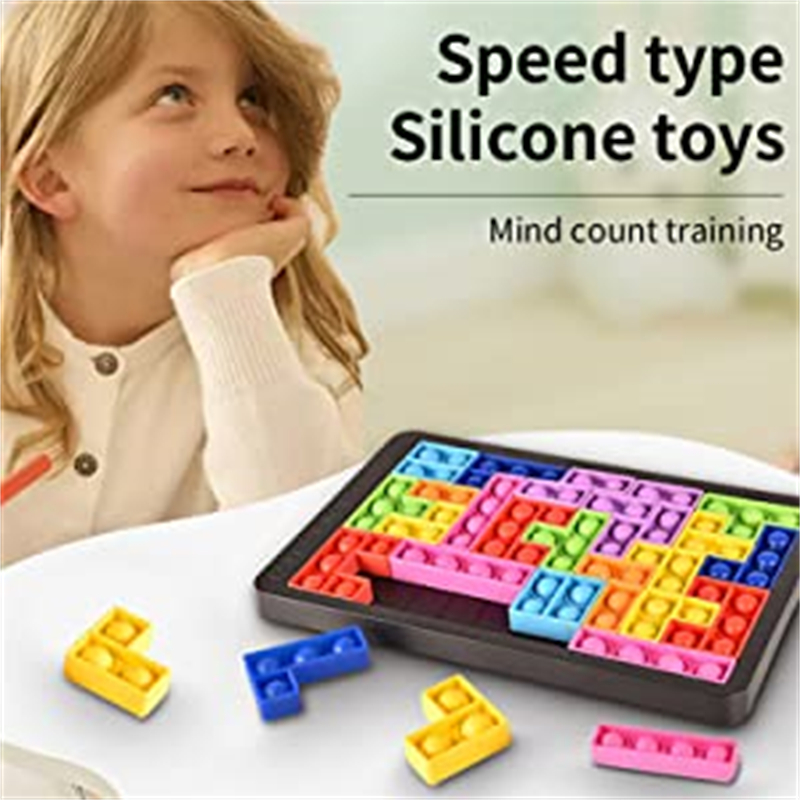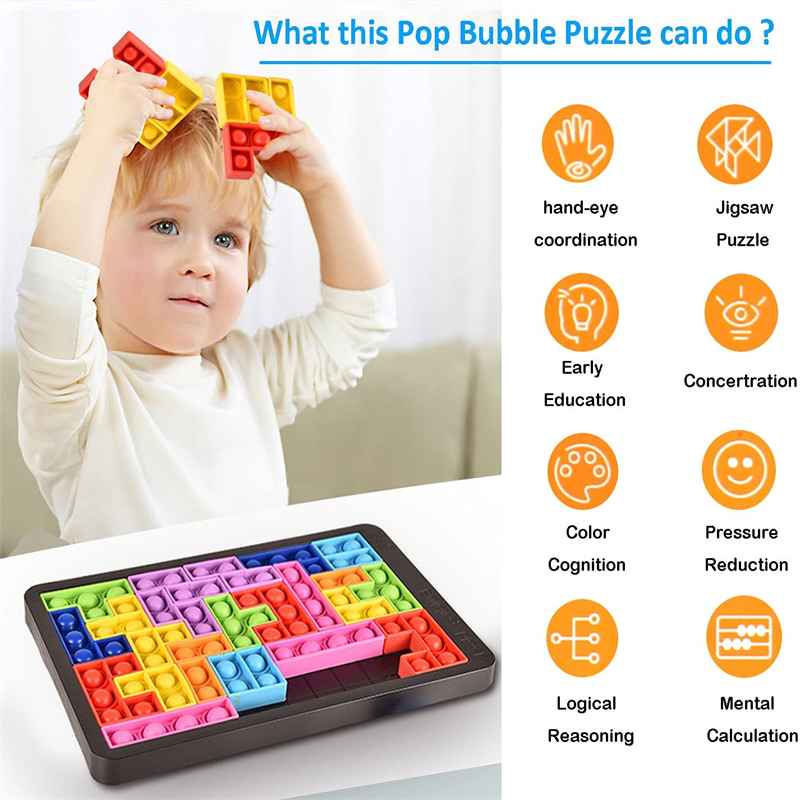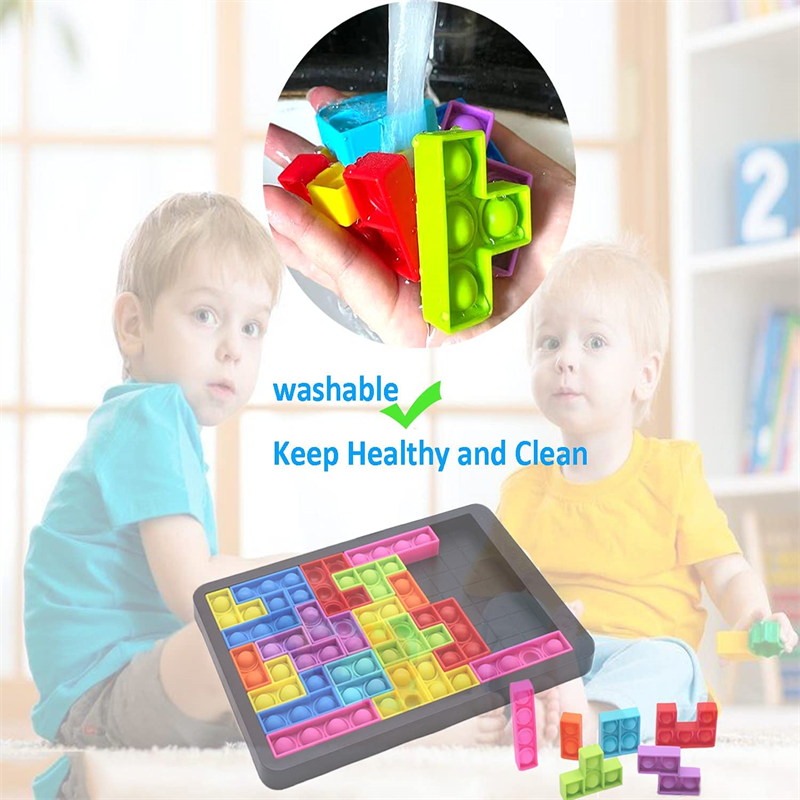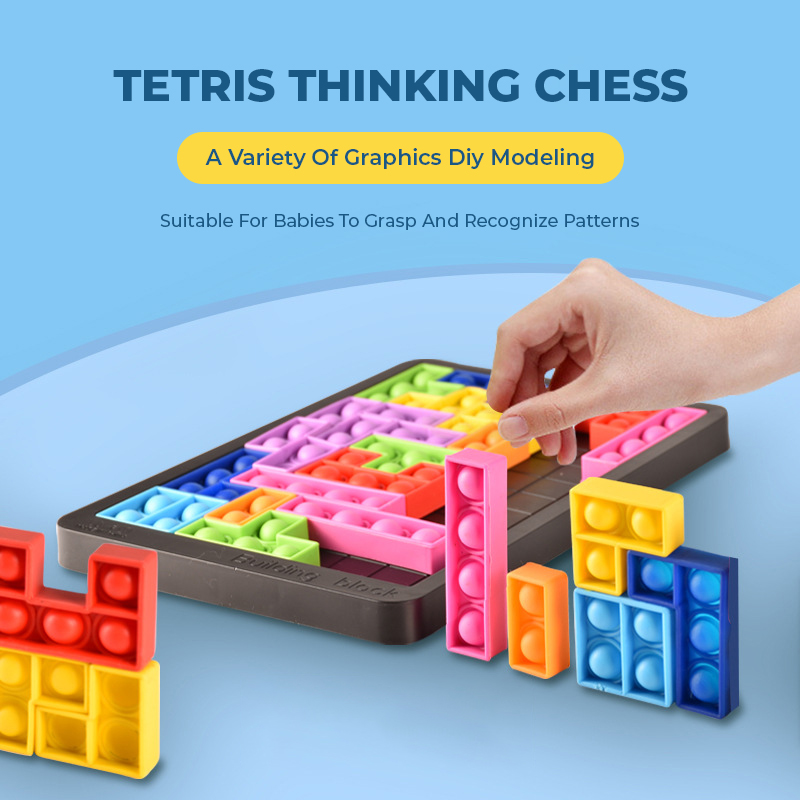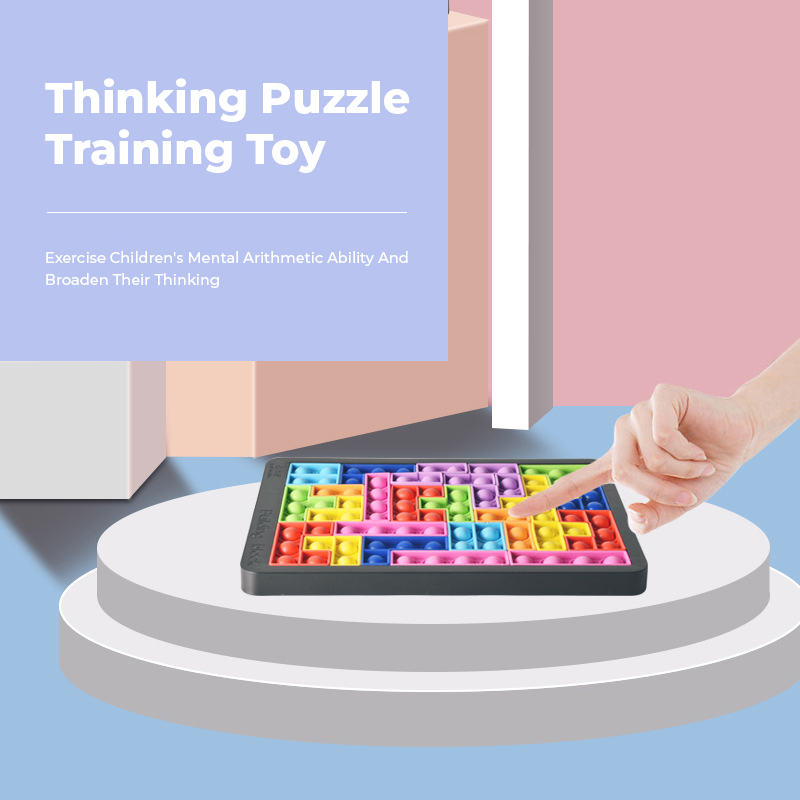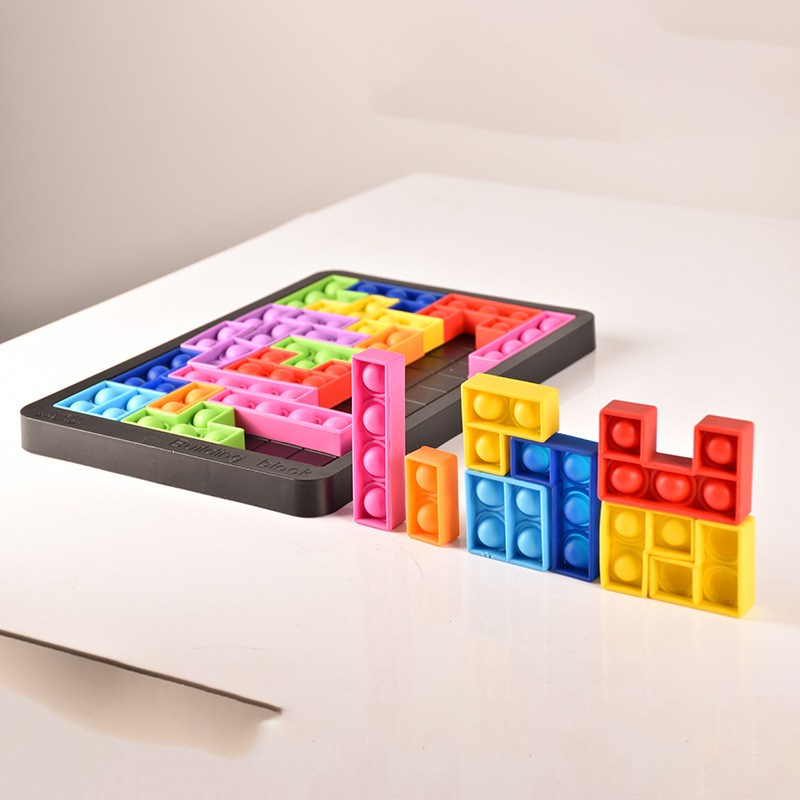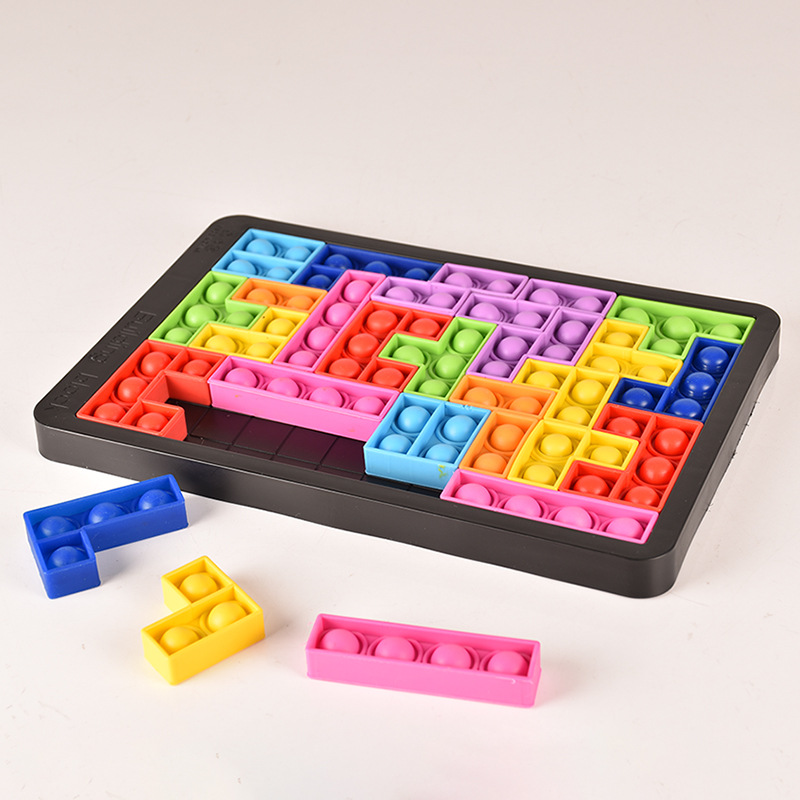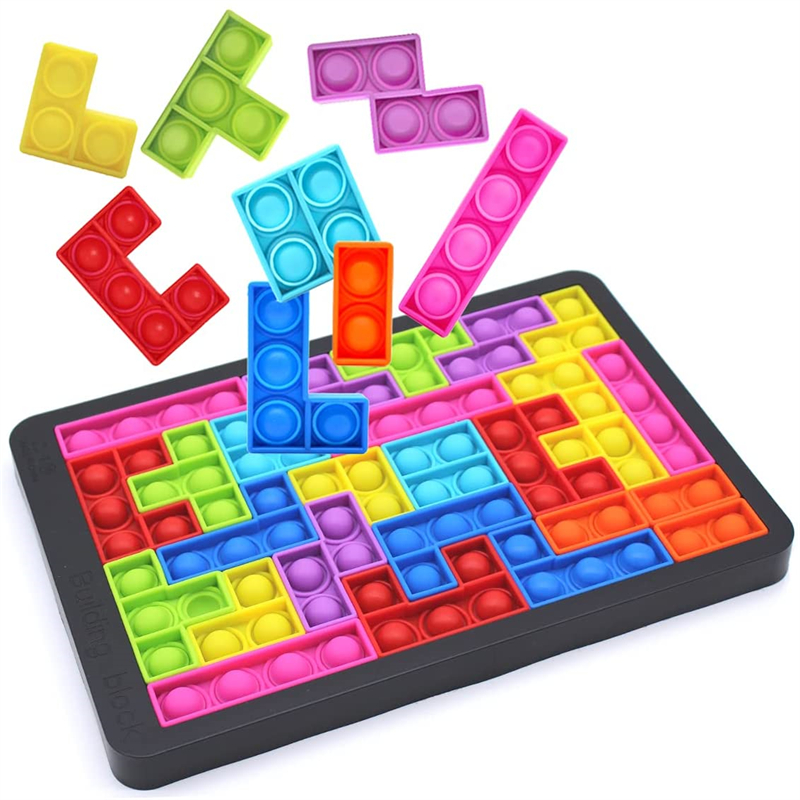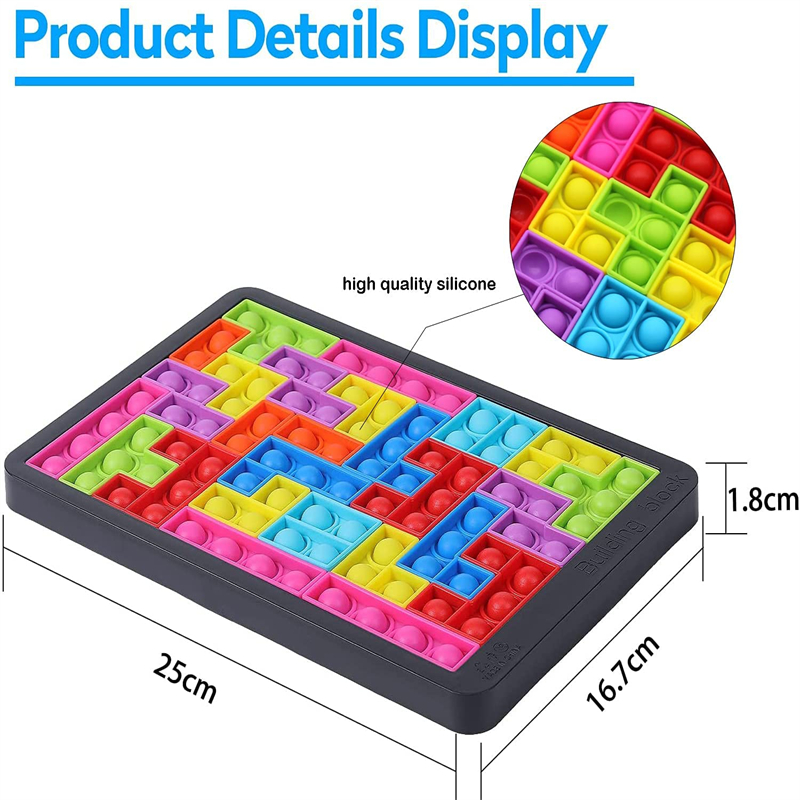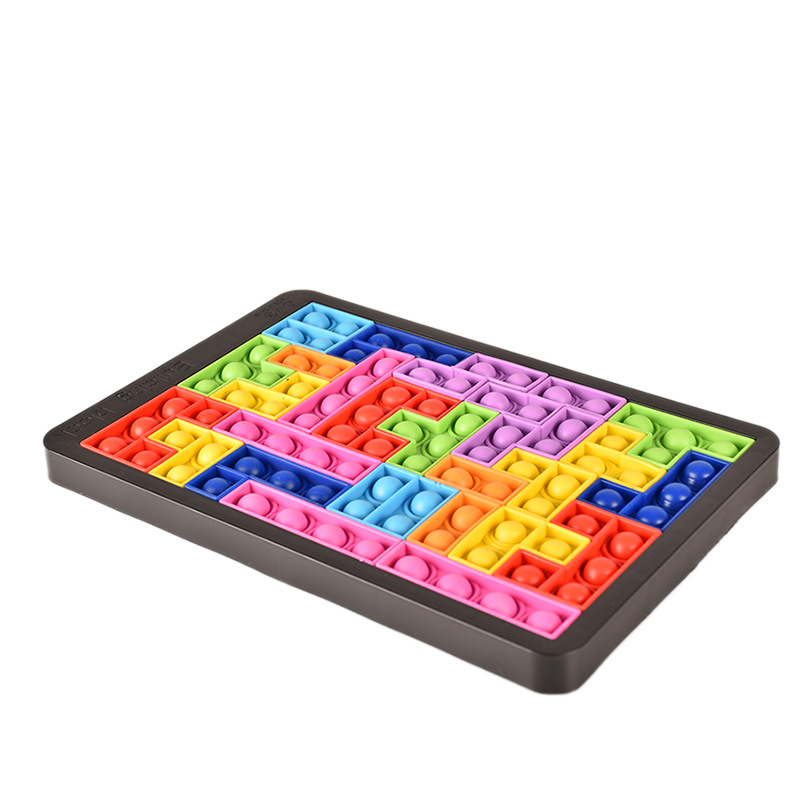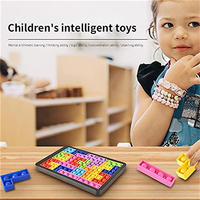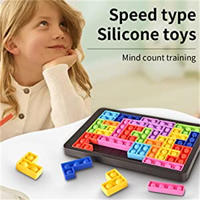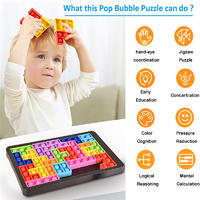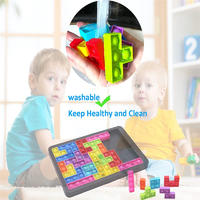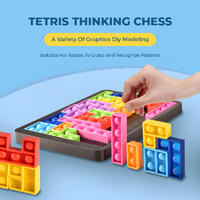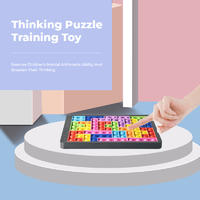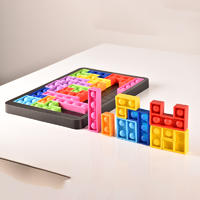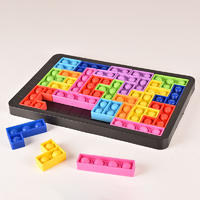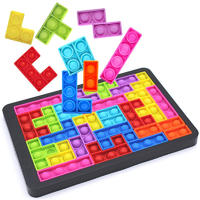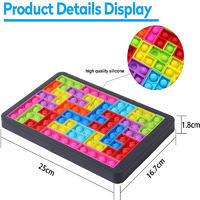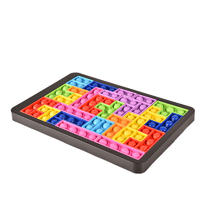 Educational&Pressure Relief Block Puzzle!
Building block helps develop and cultivate children's hand-eye coordination ability. Arrangement, combination, circular permutation, and symmetry of building blocks are conducive to exercising children's intelligence and cultivating their imagination and creativity. Children can press buttons on building blocks to play various games to arouse their logical reasoning and mental calculating ability. Hand feeling and sound of pressing these buttons can effectively help children relax and reduce pressure.