What are you looking for?
Aluminum Alloy Psychedelic Magic Ball Decompression Puzzle Marble Cube Newest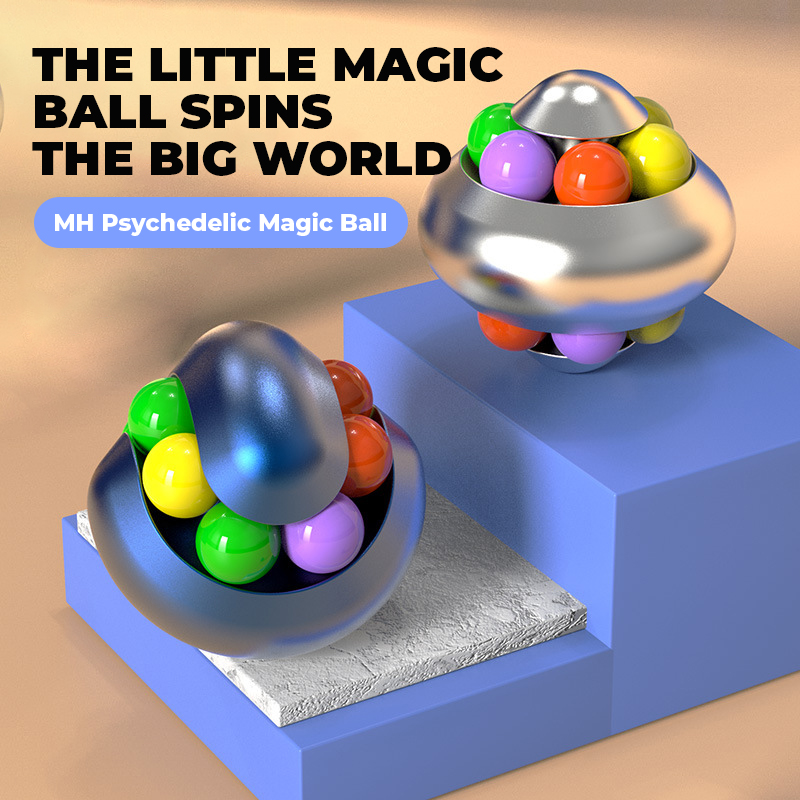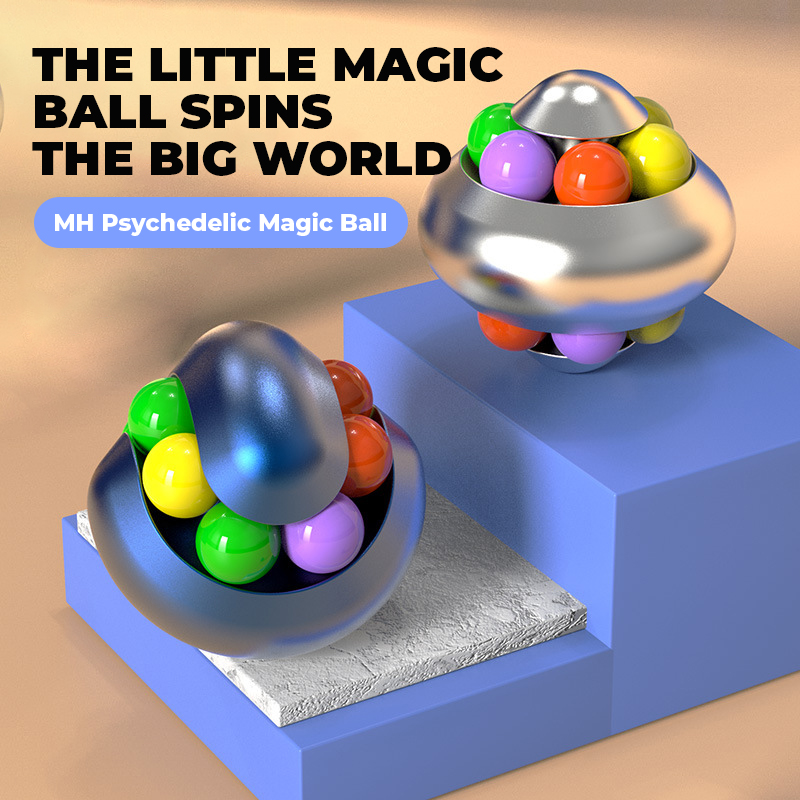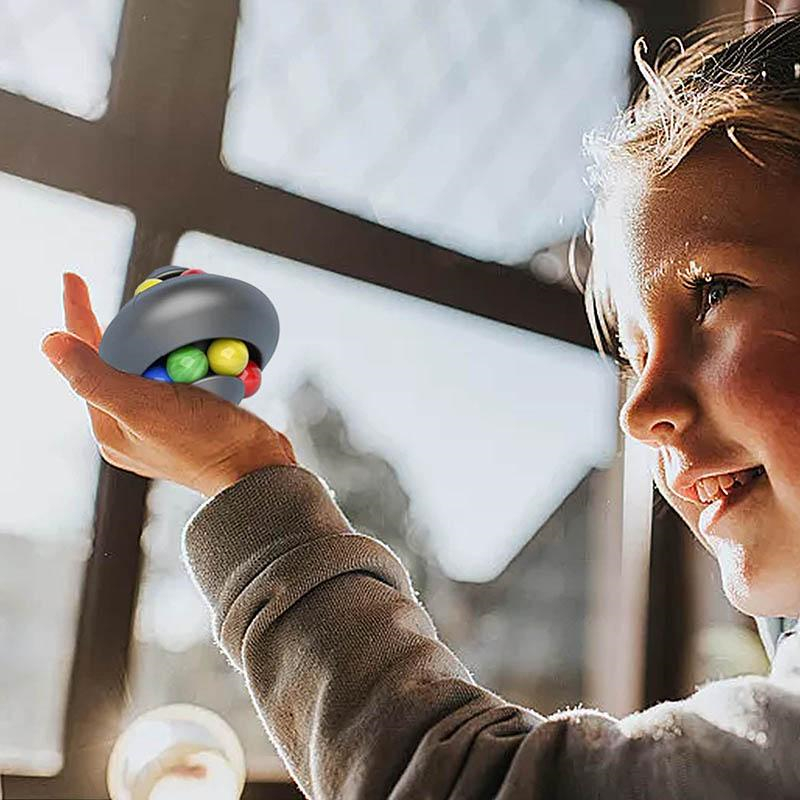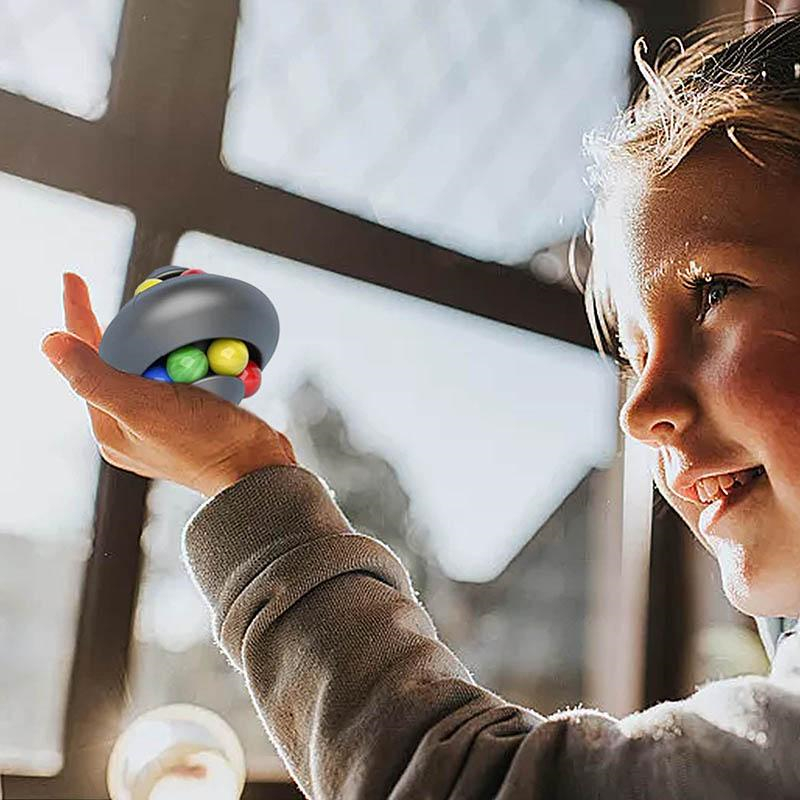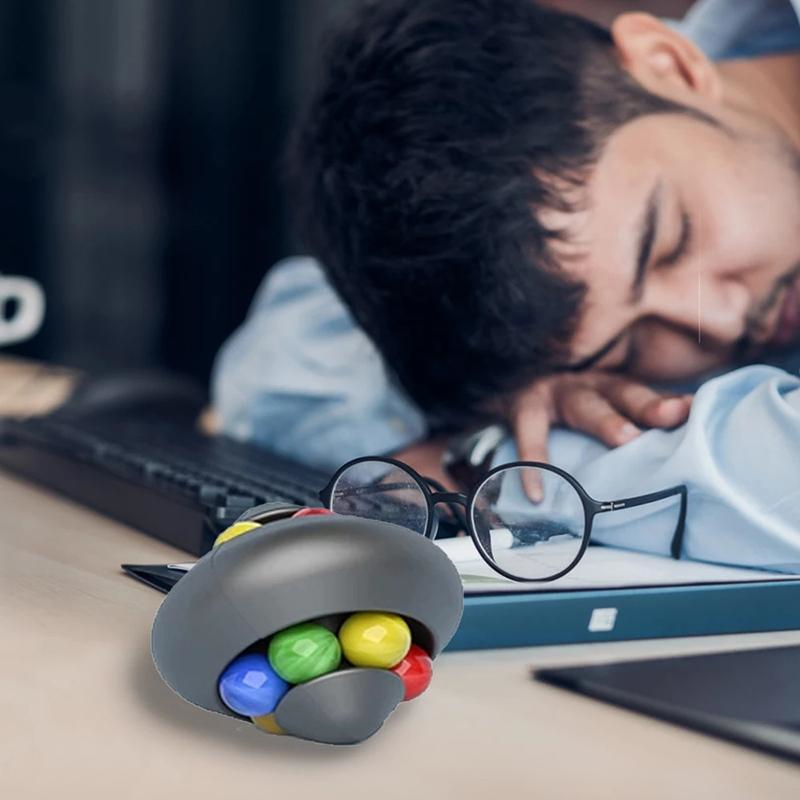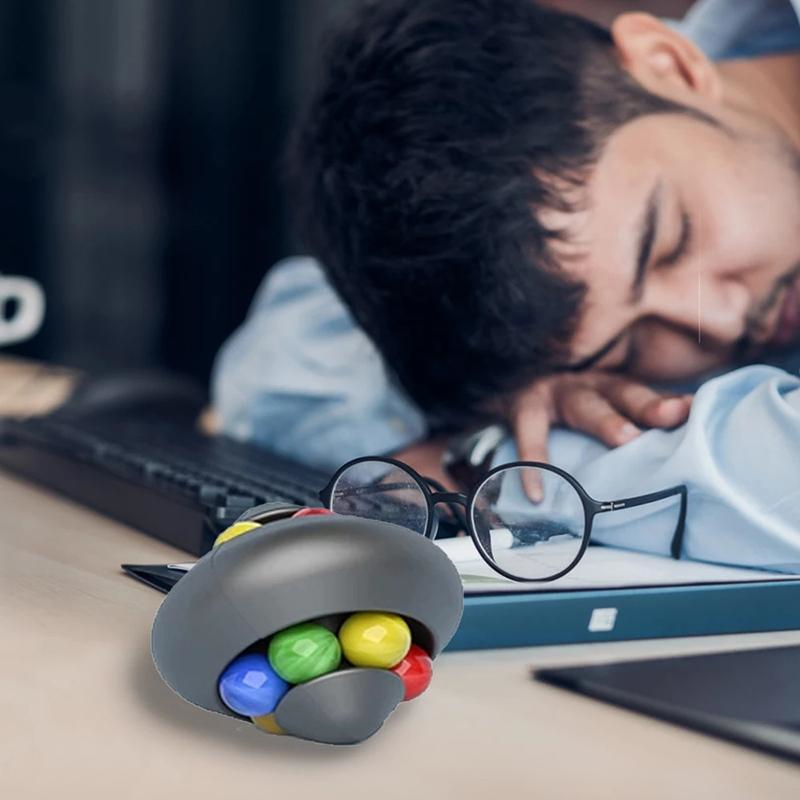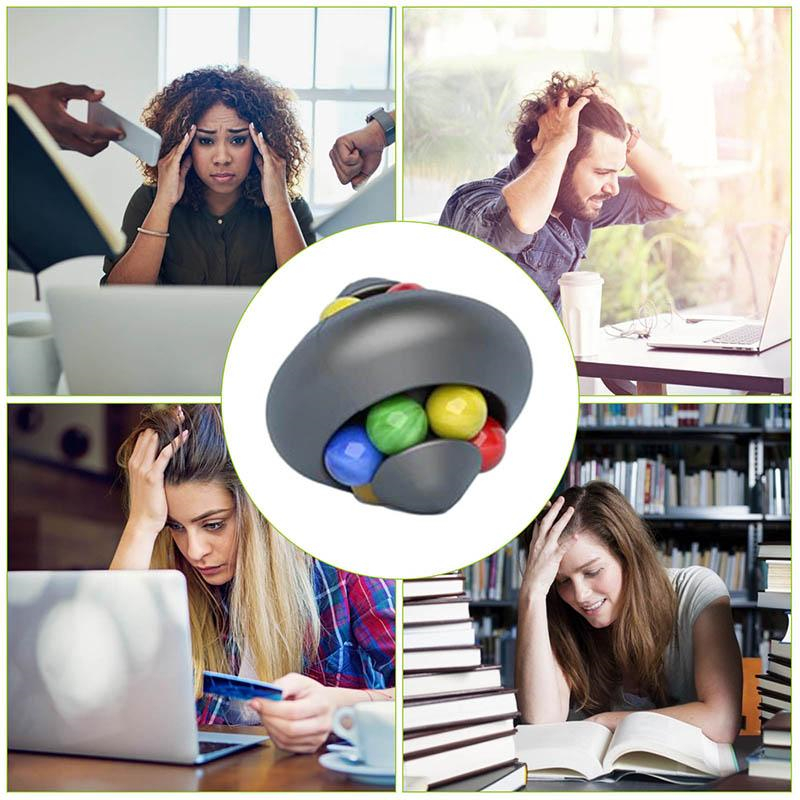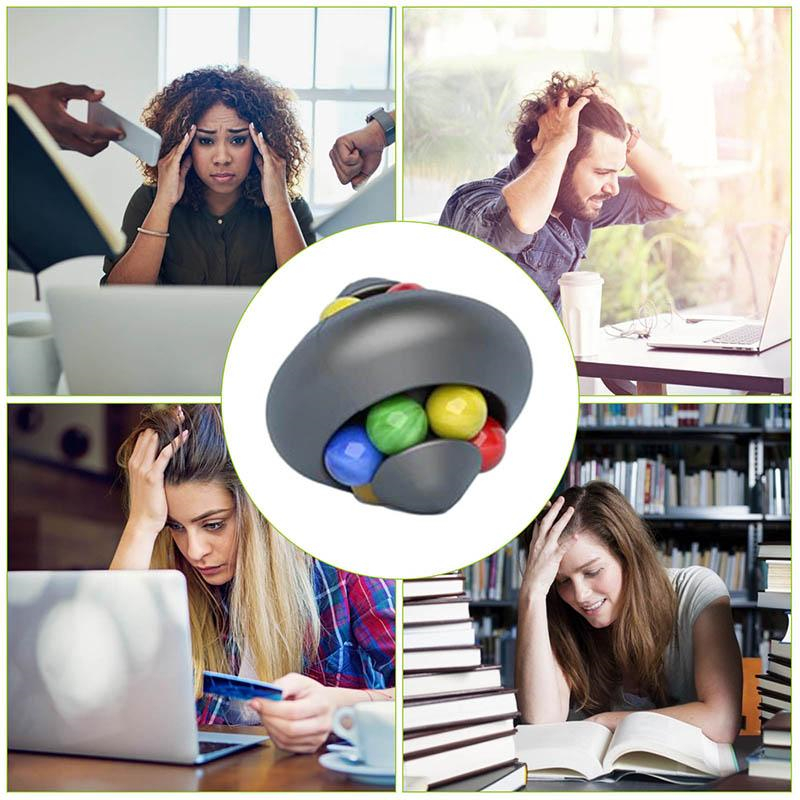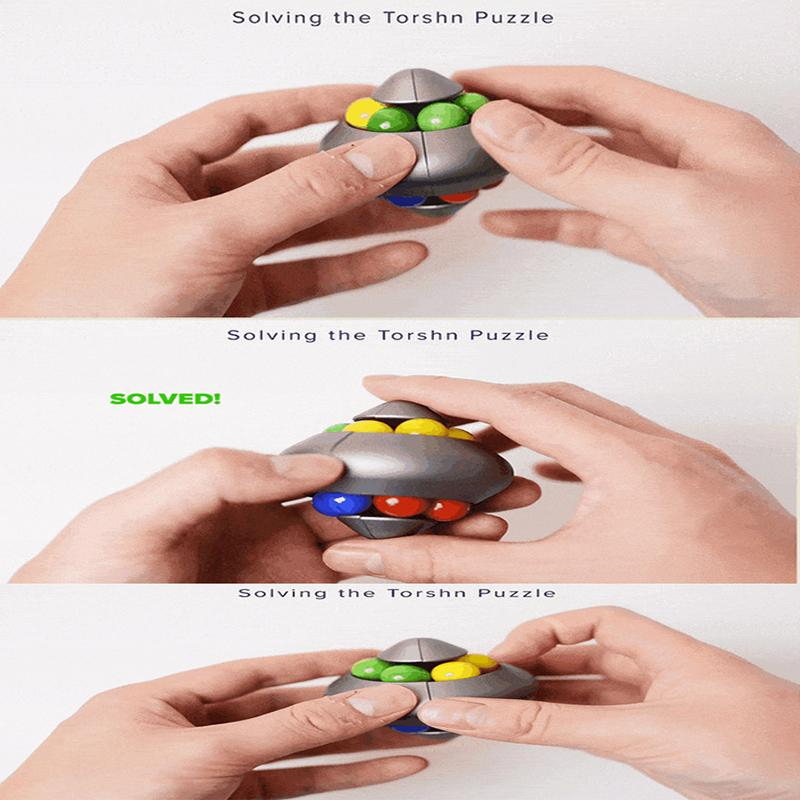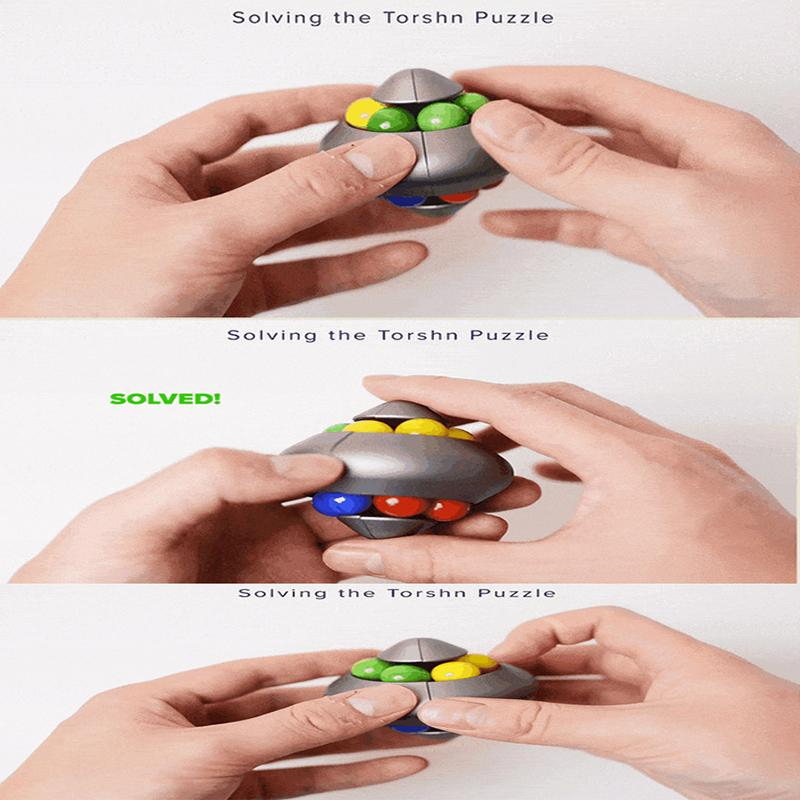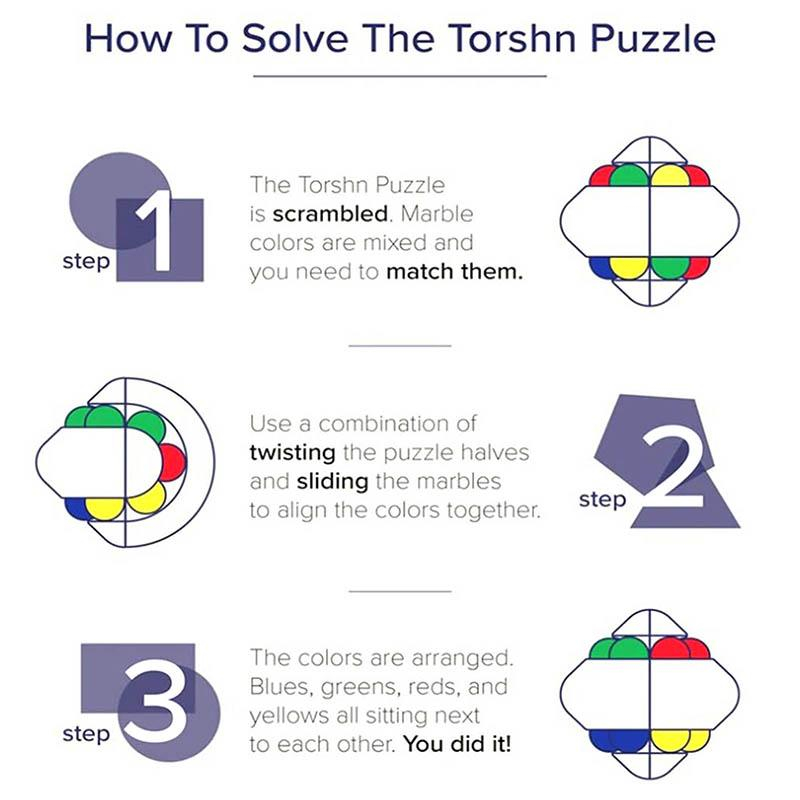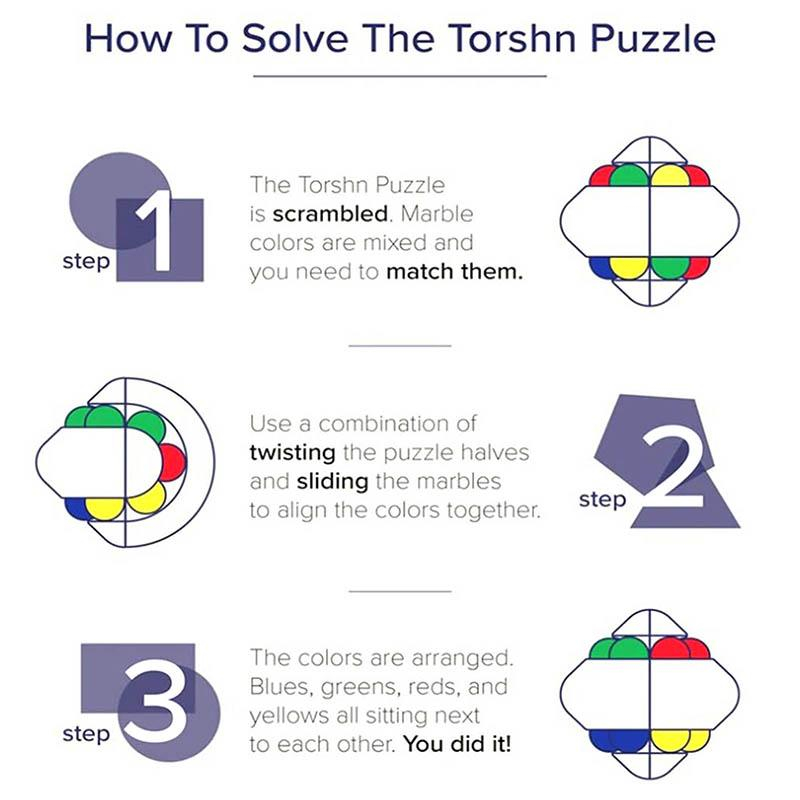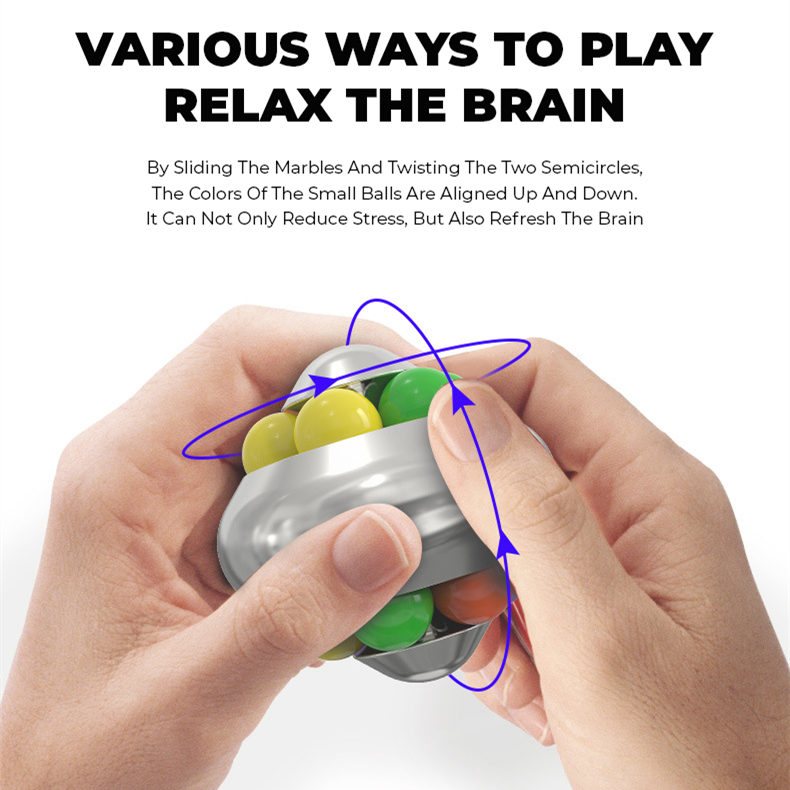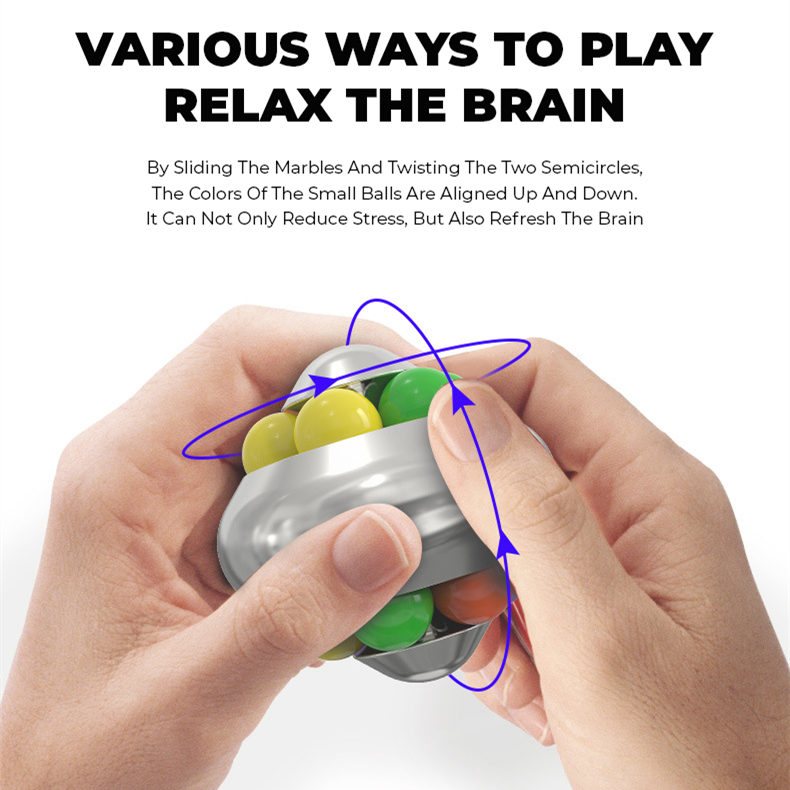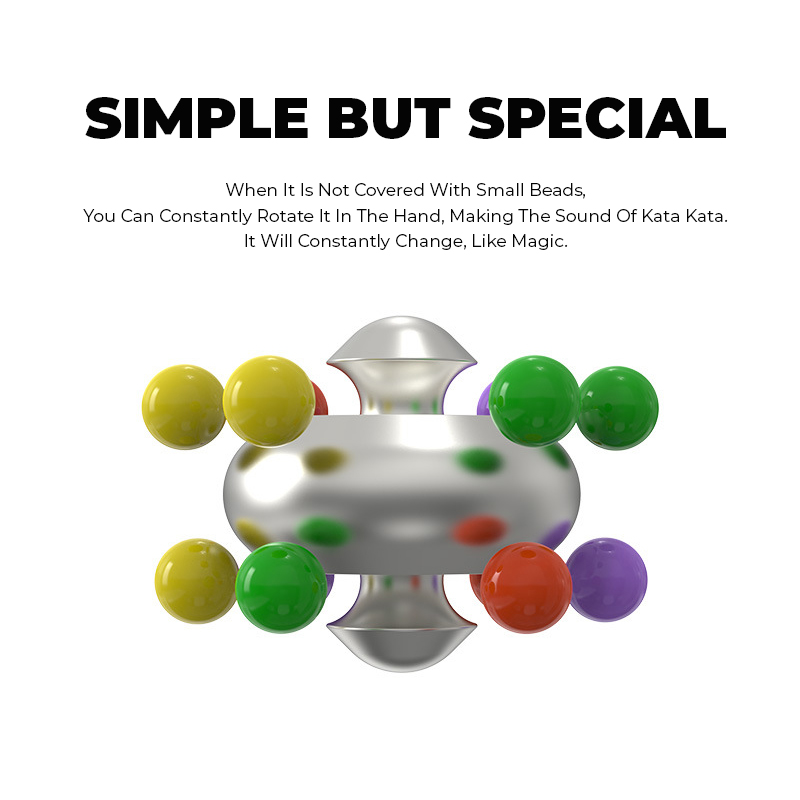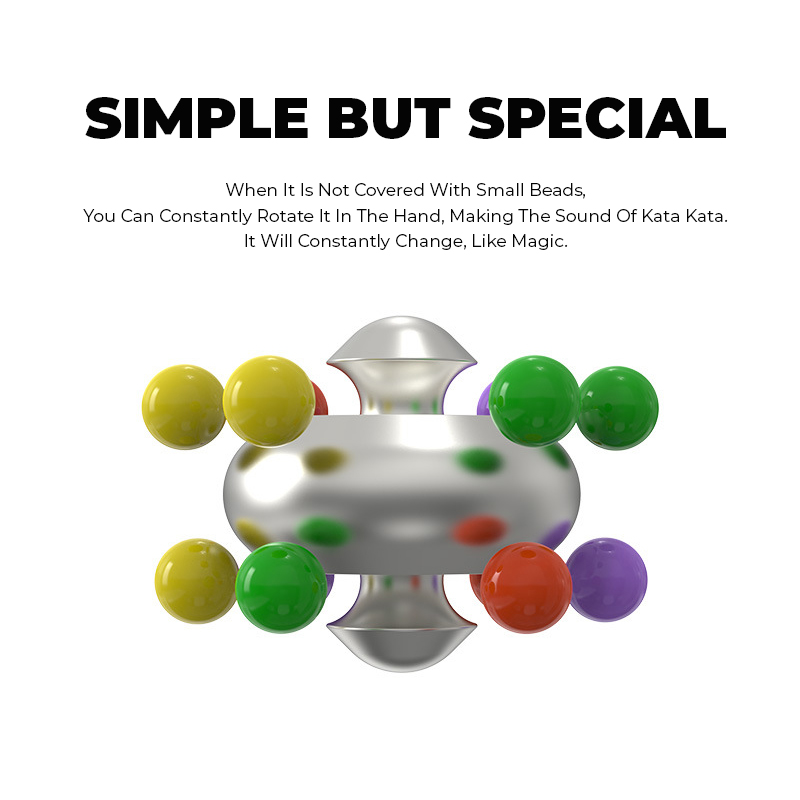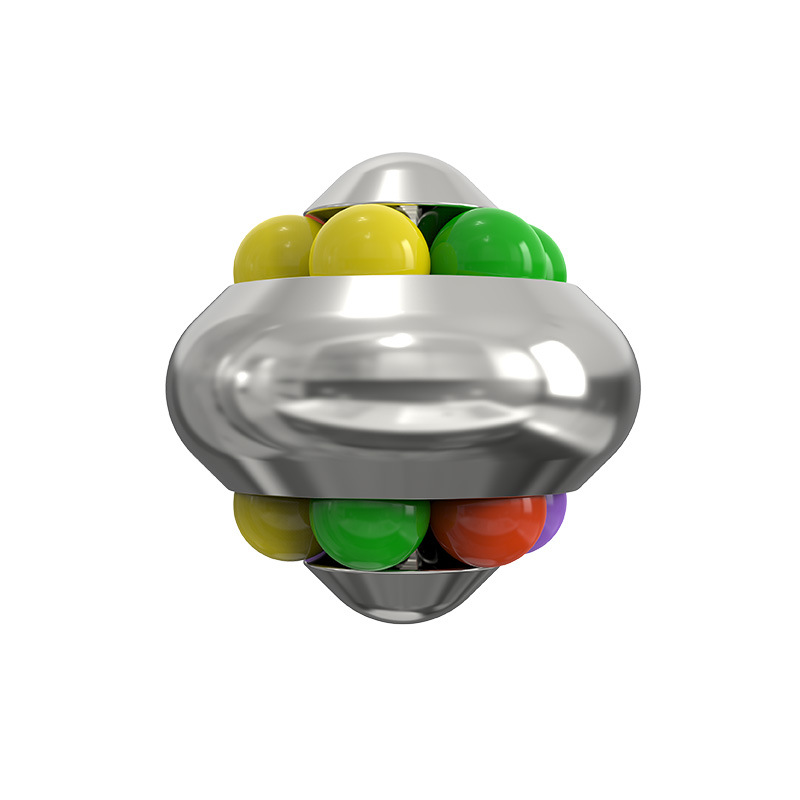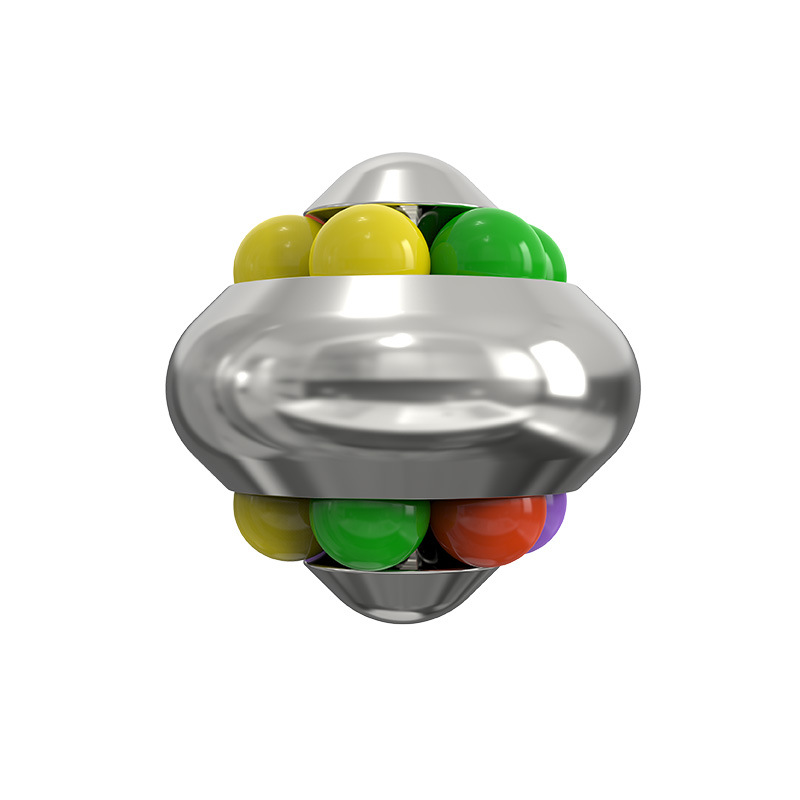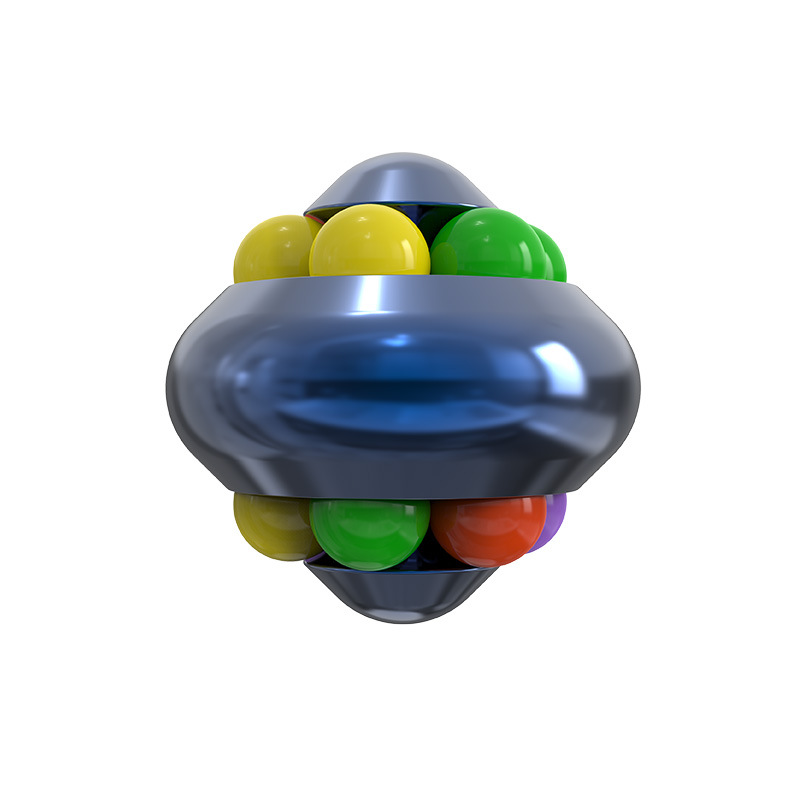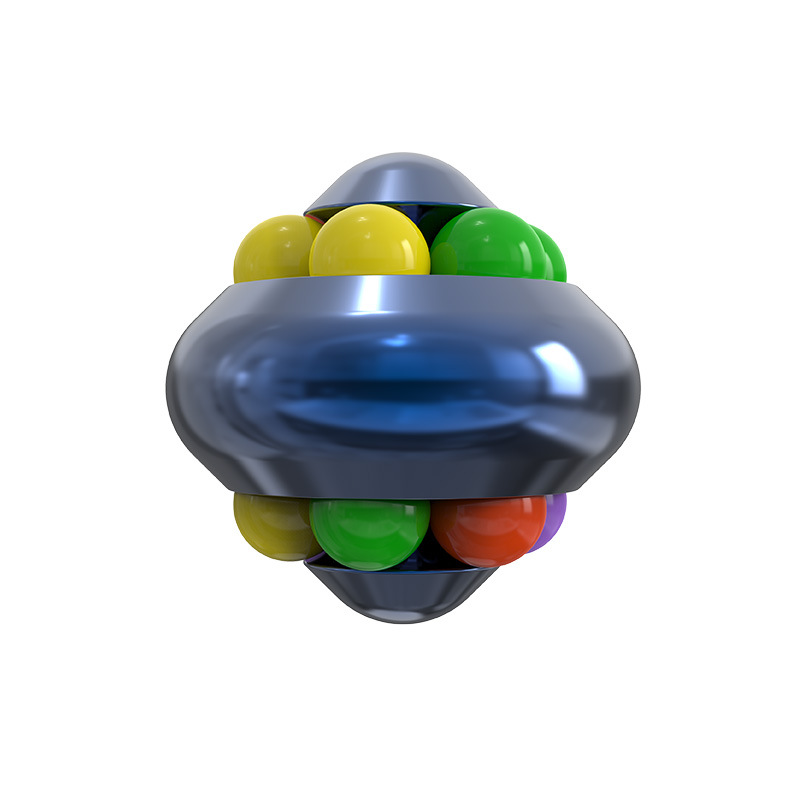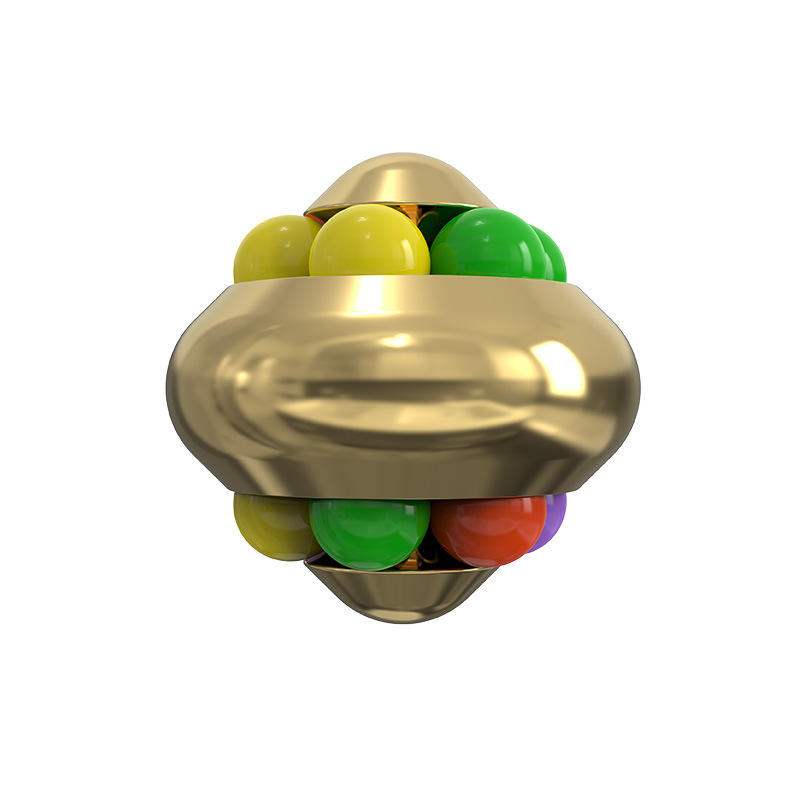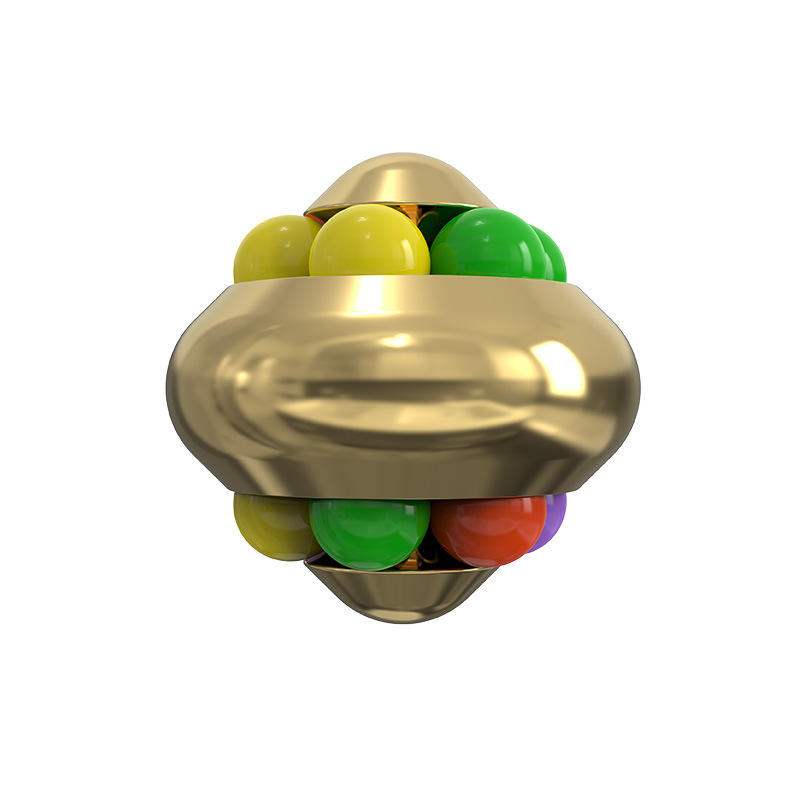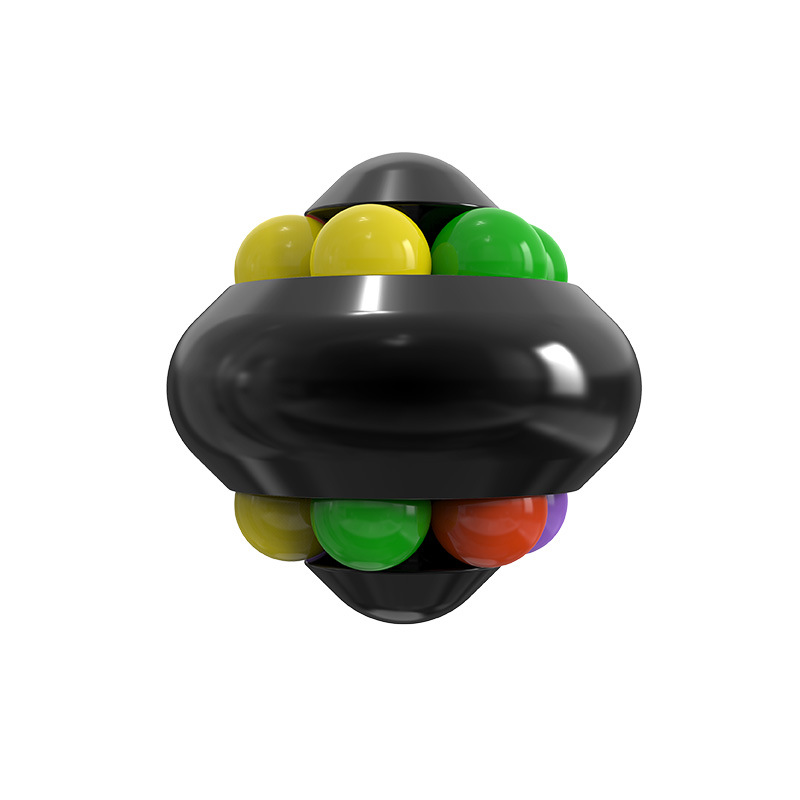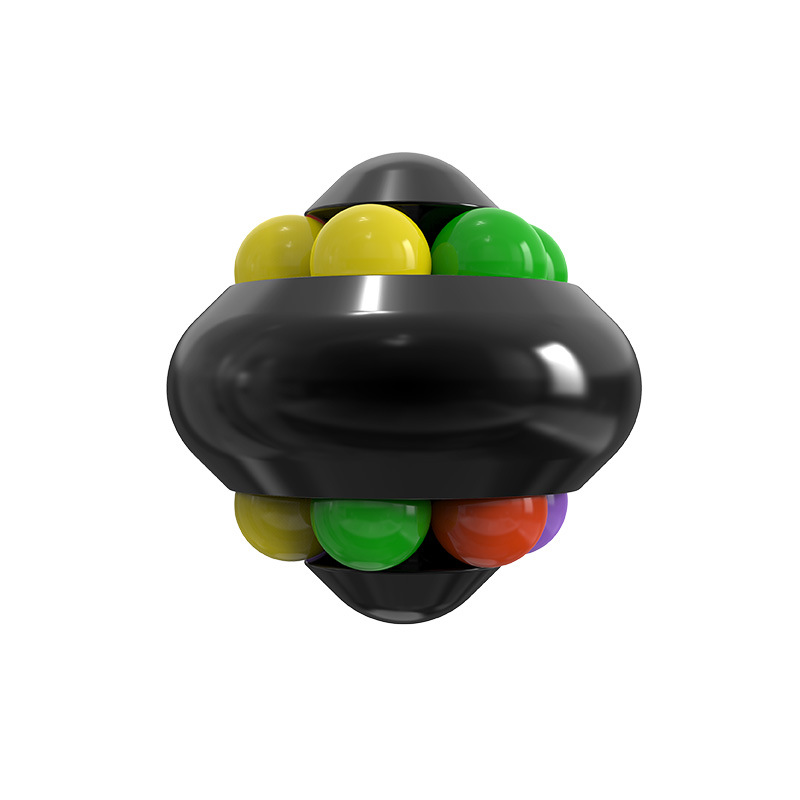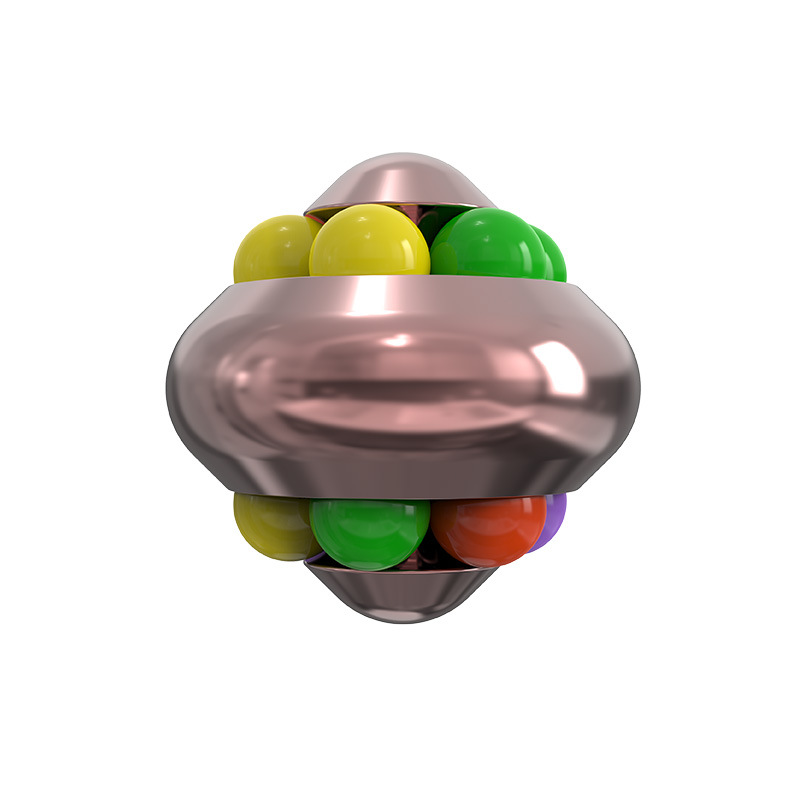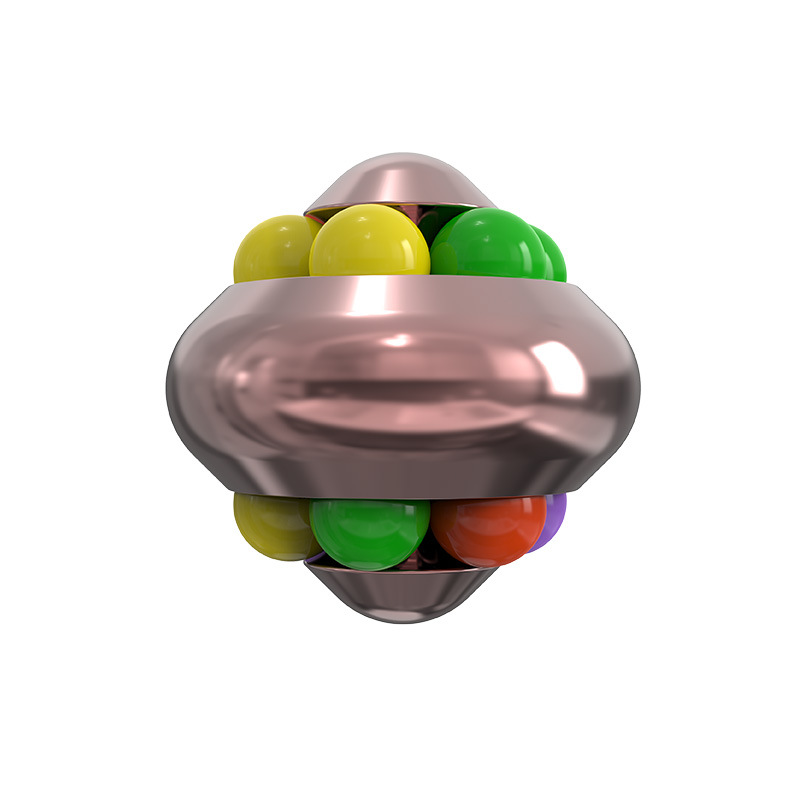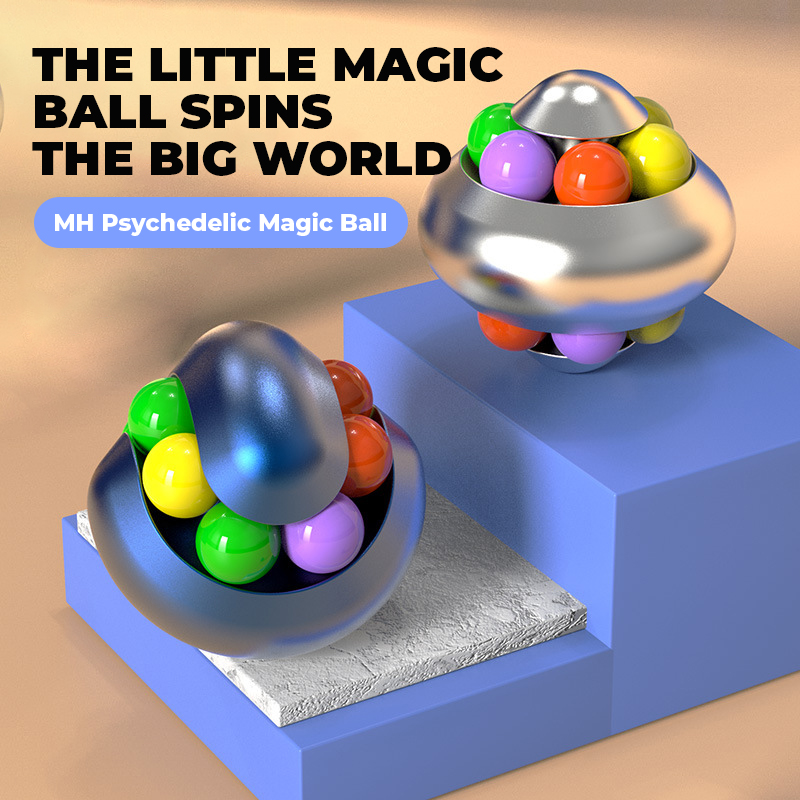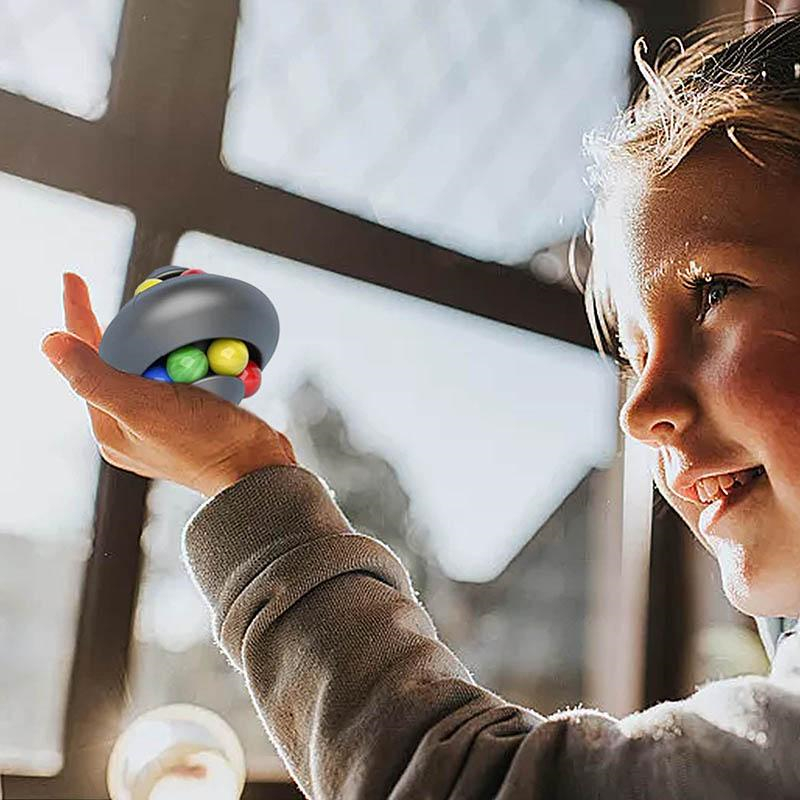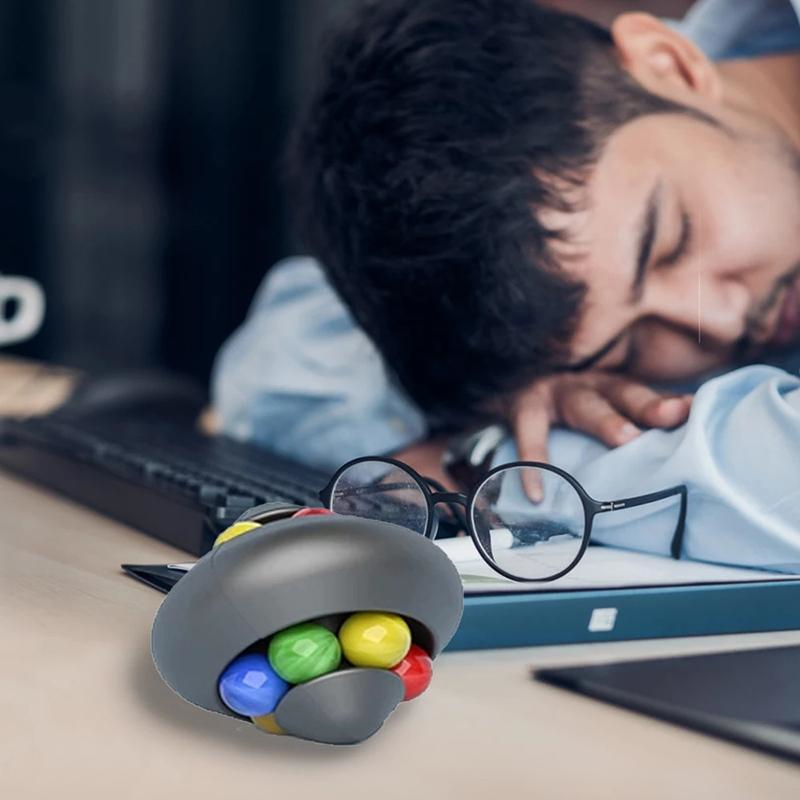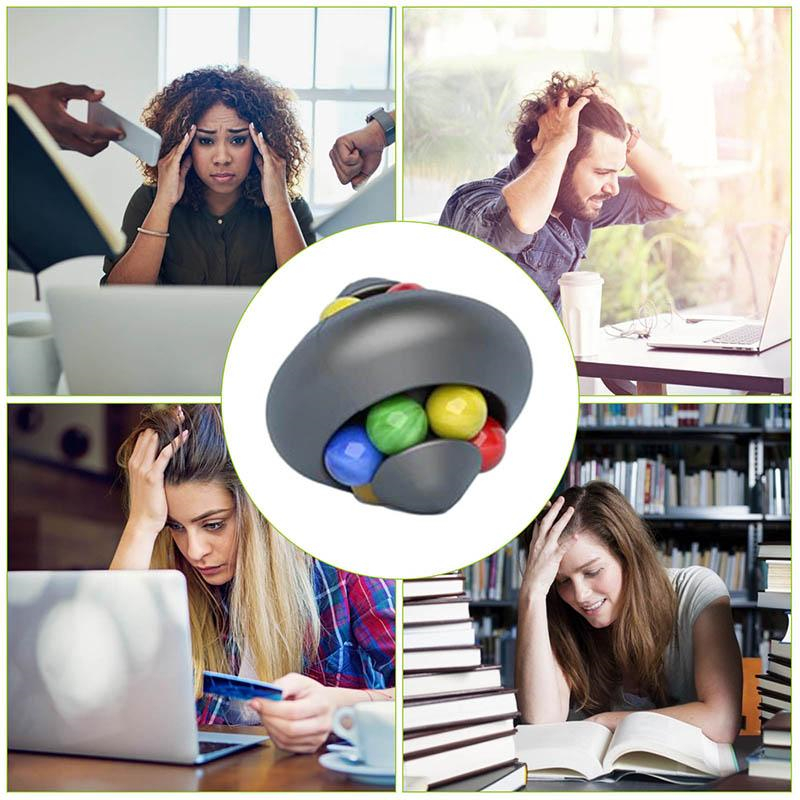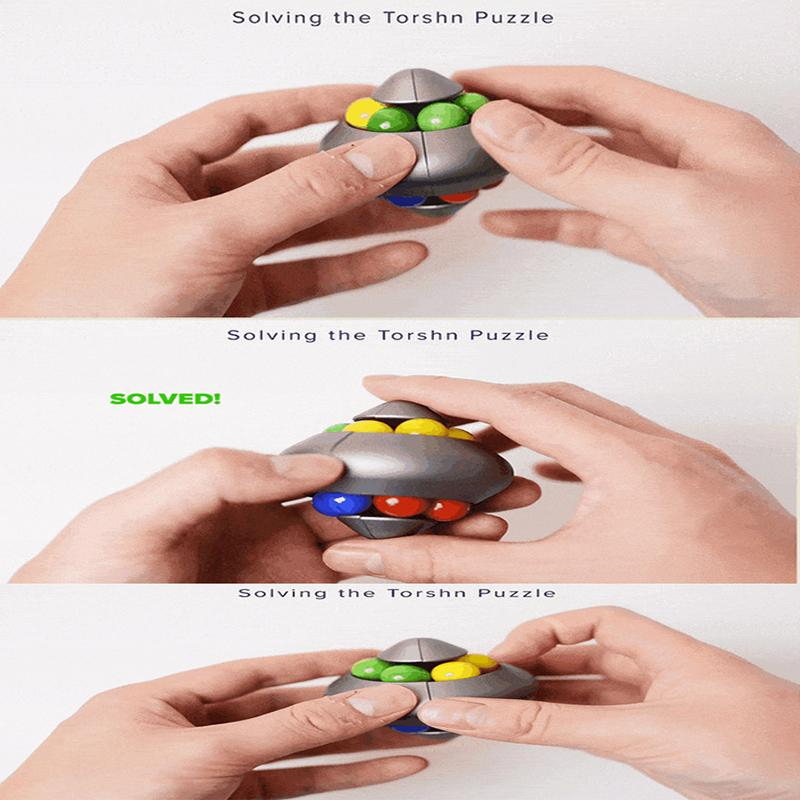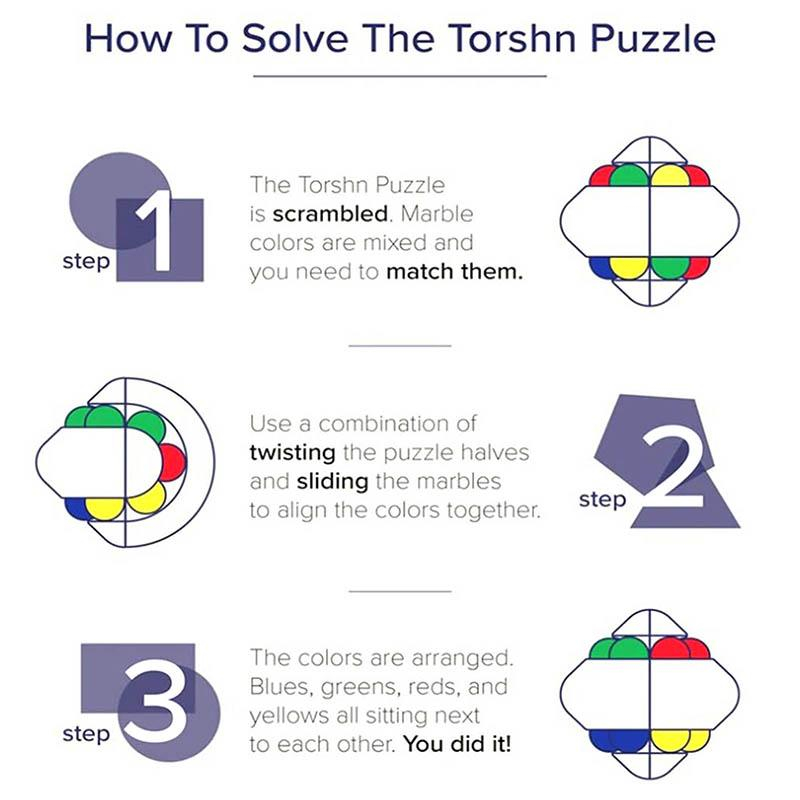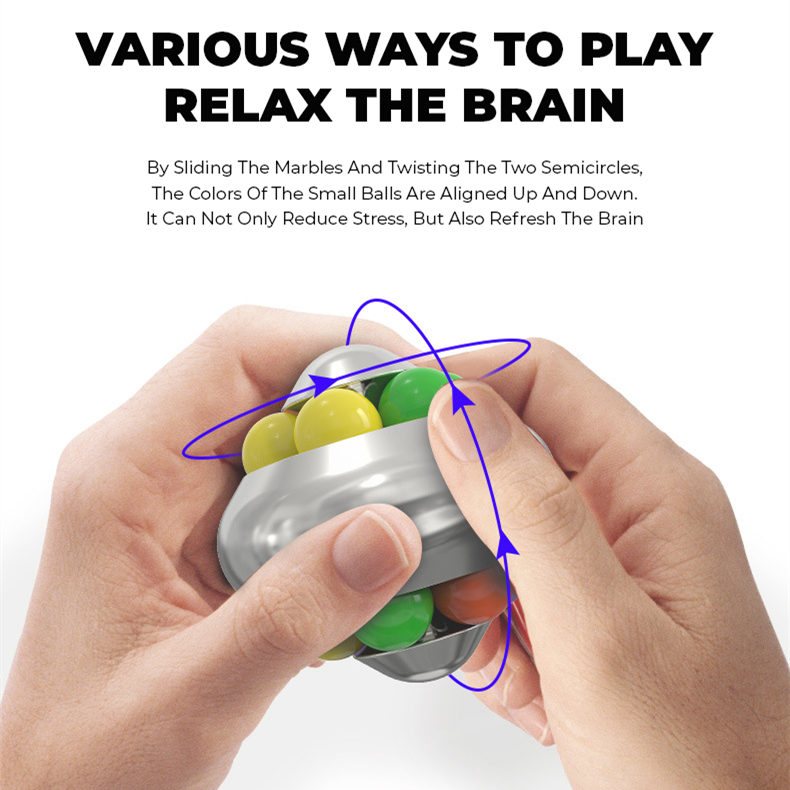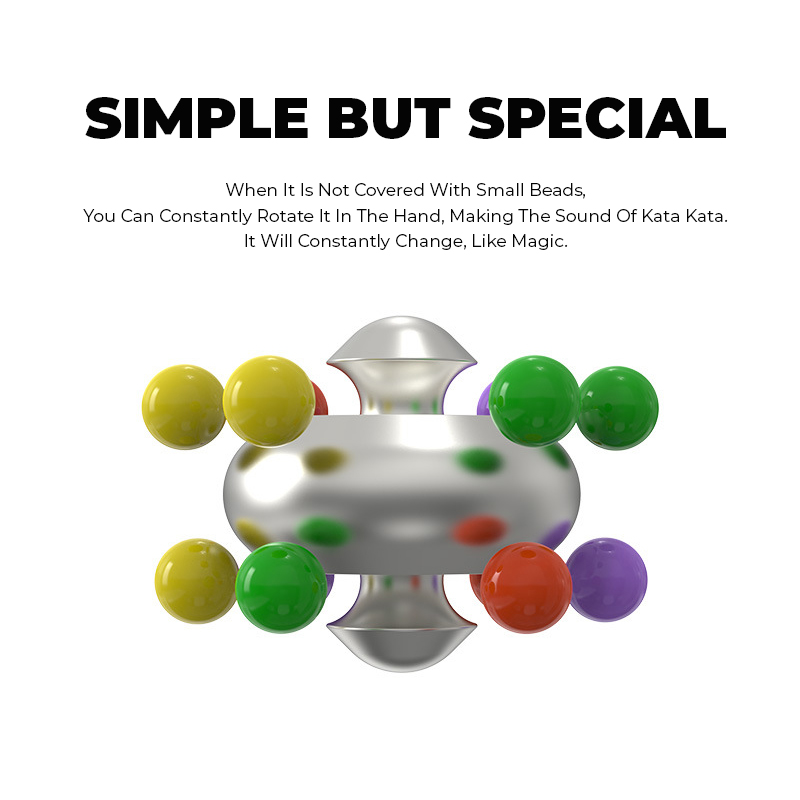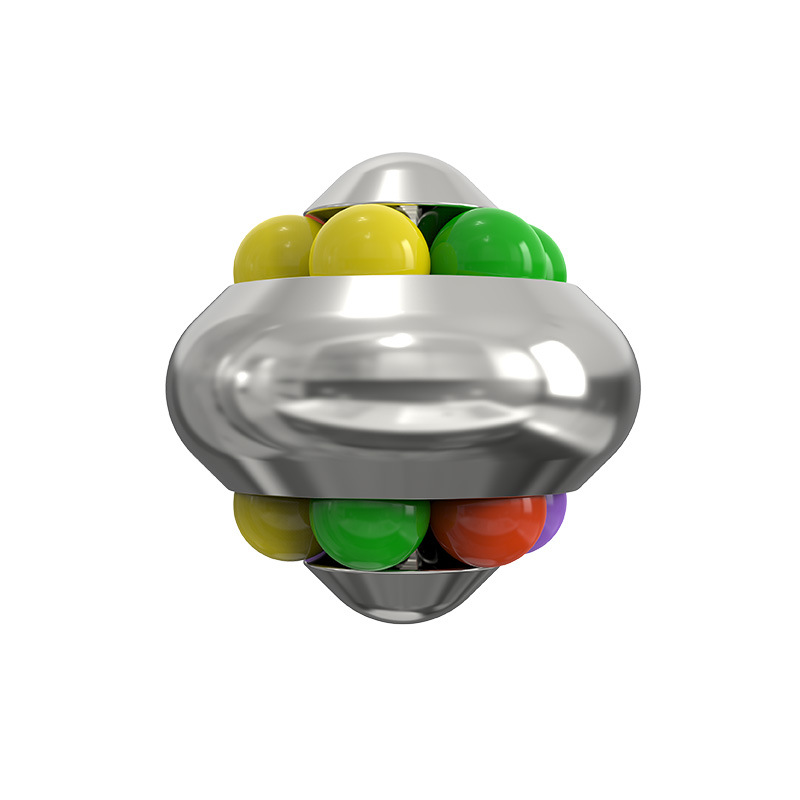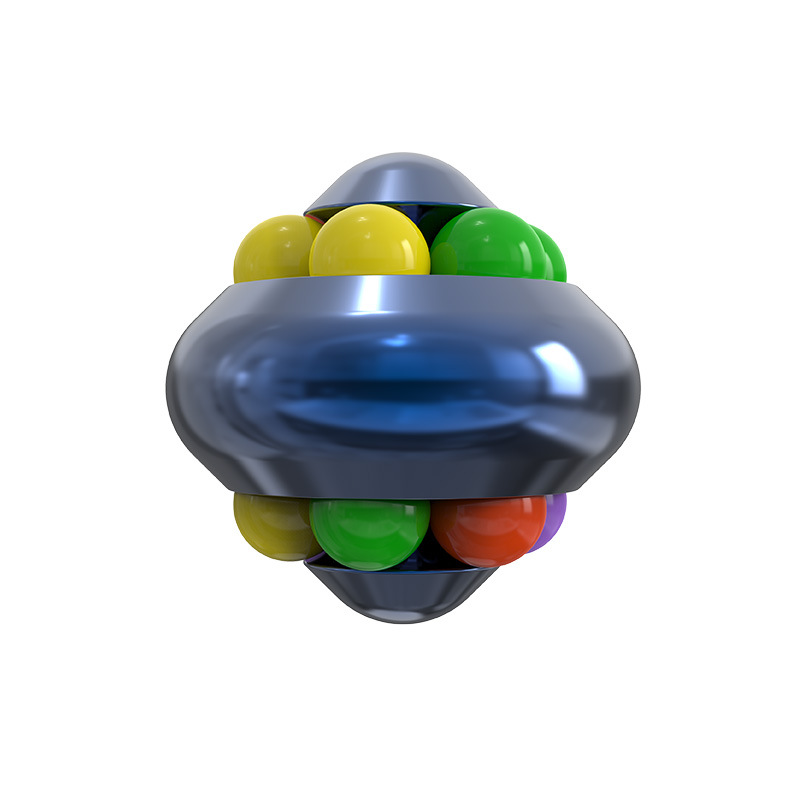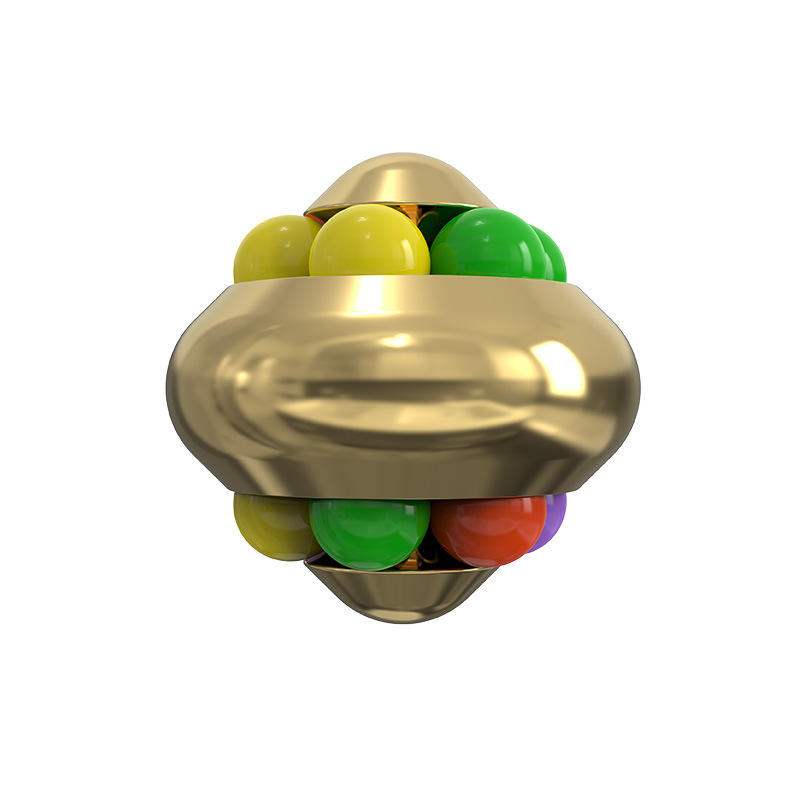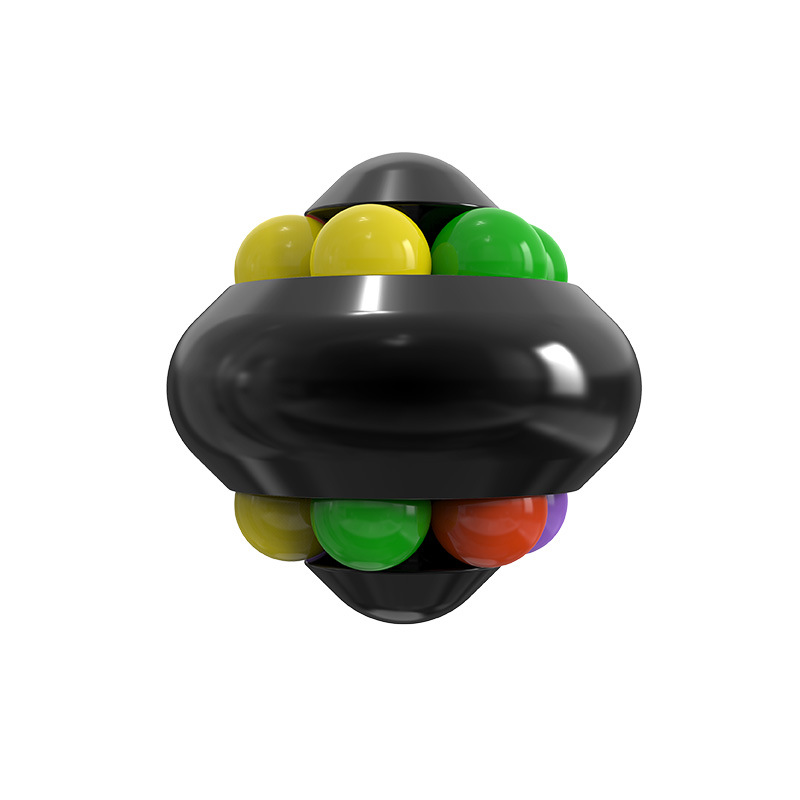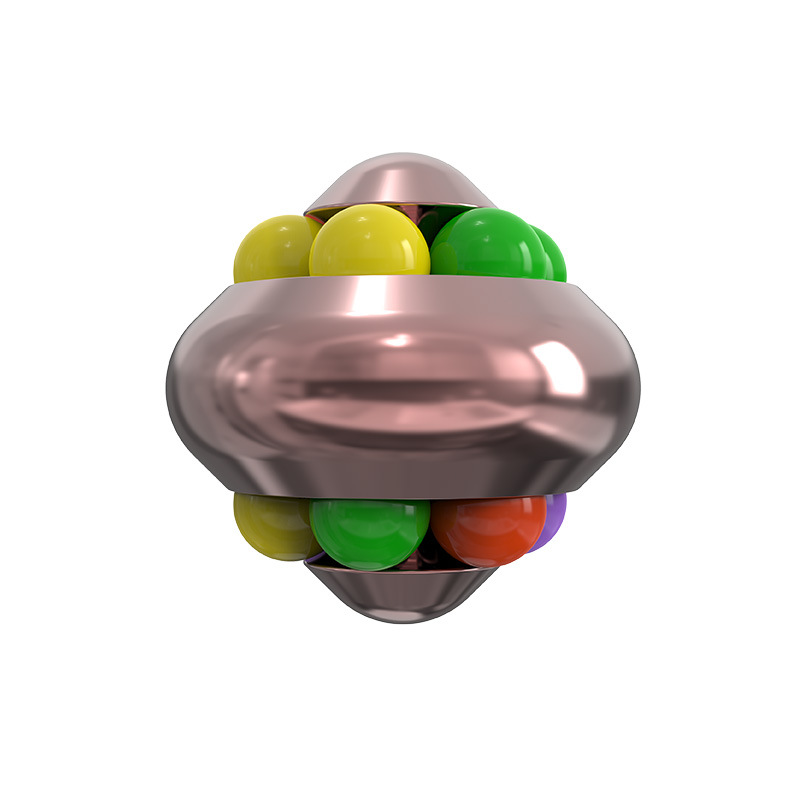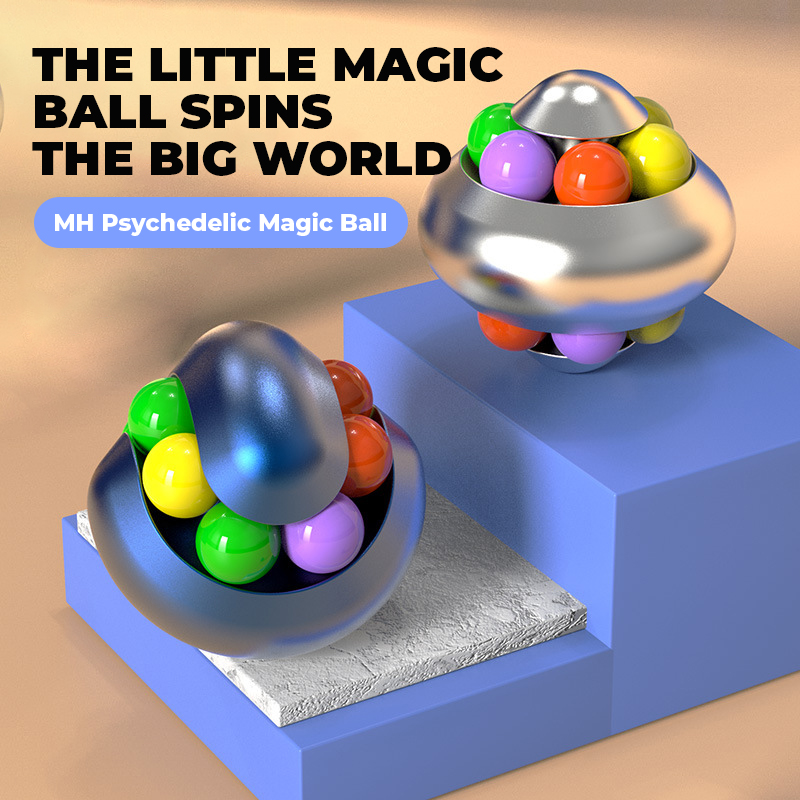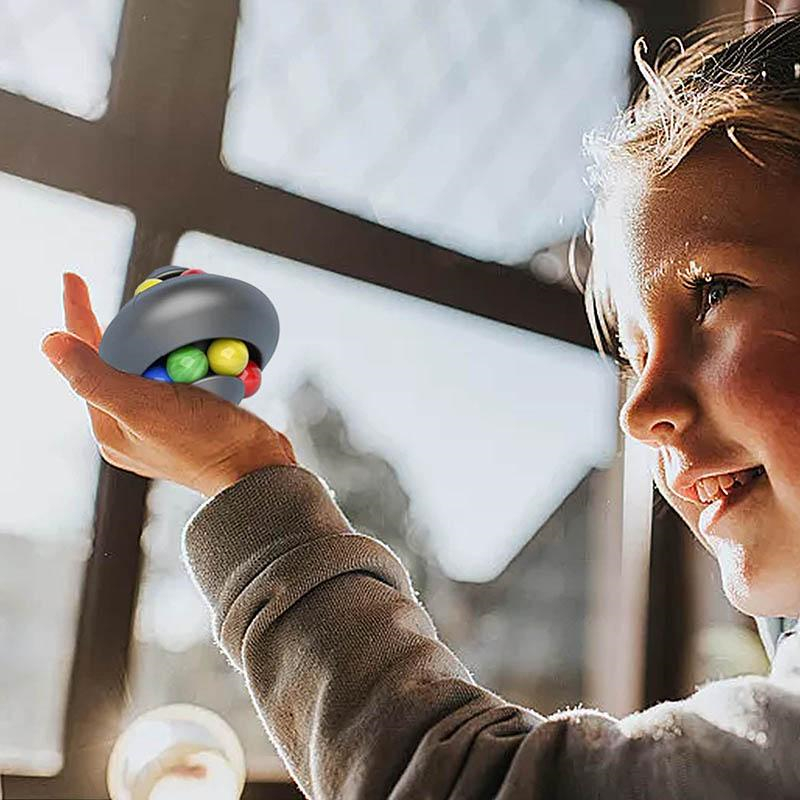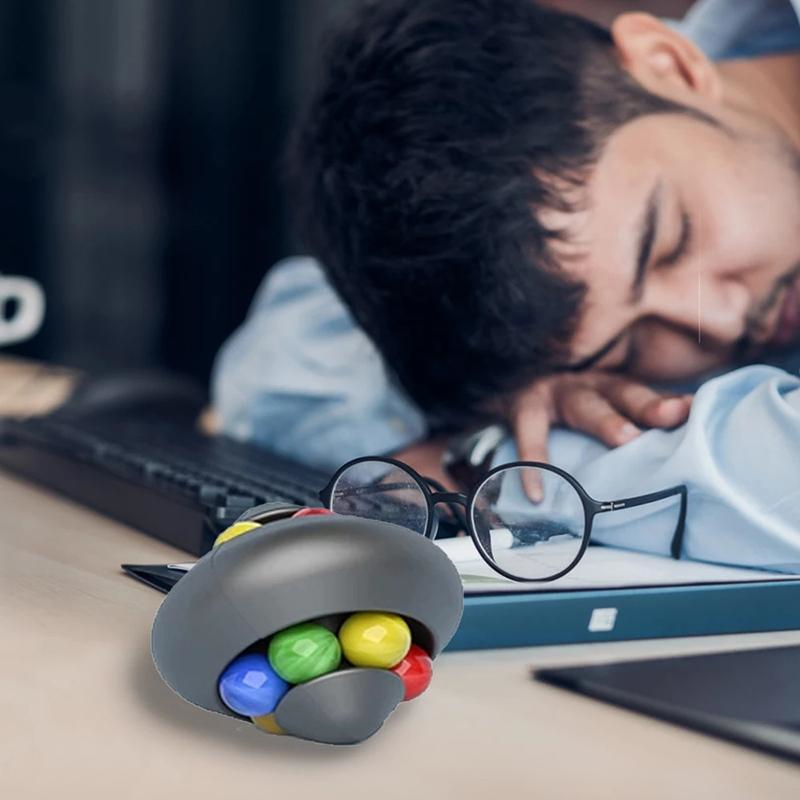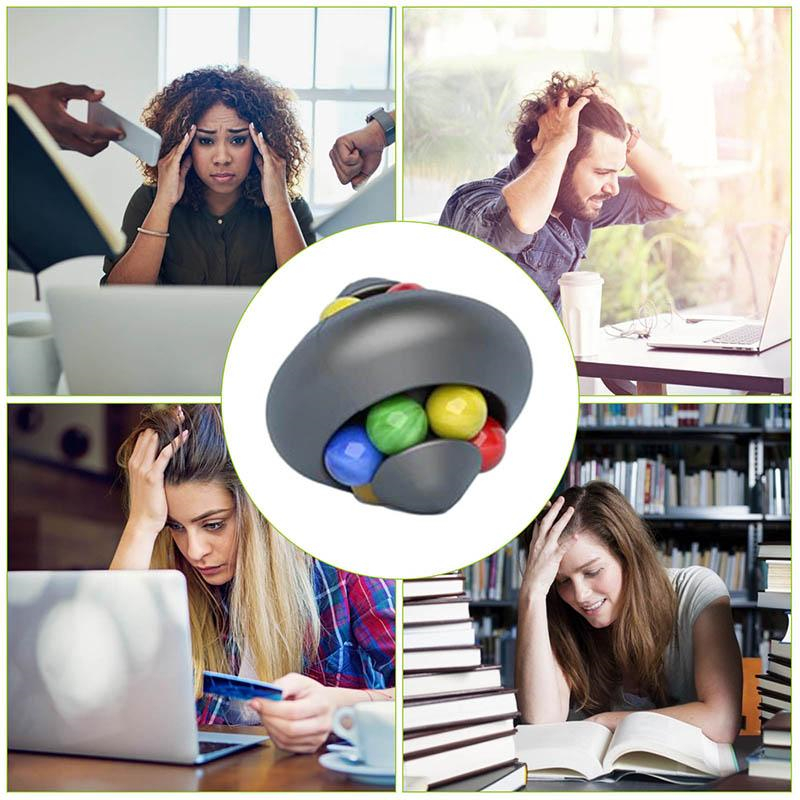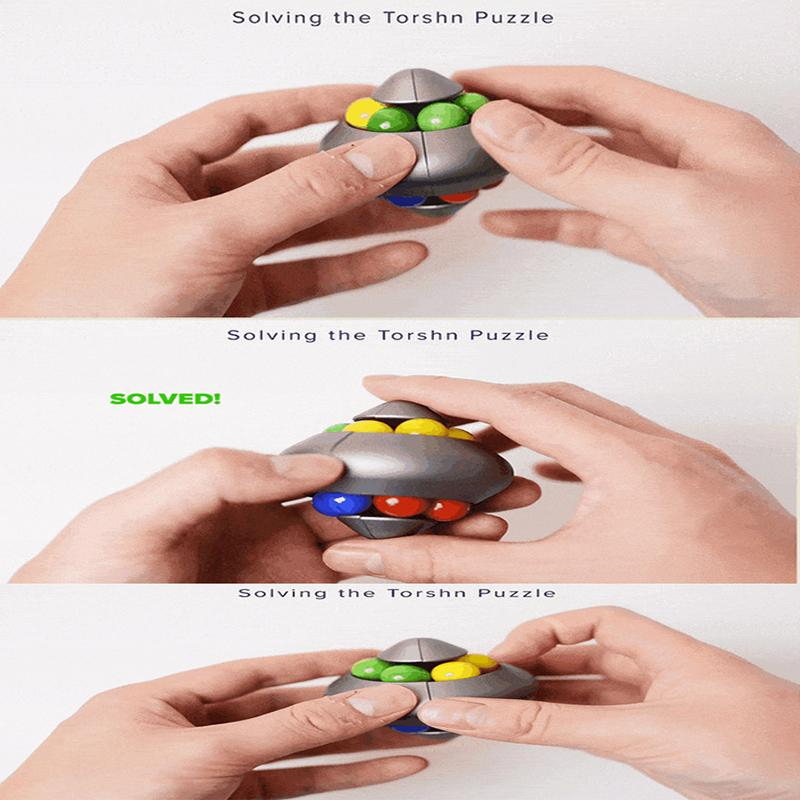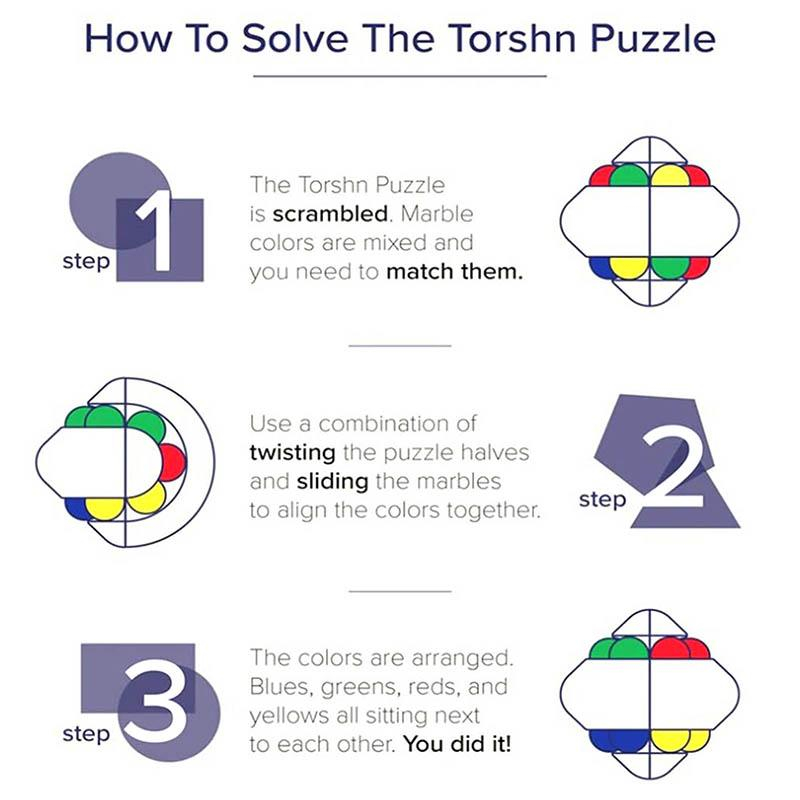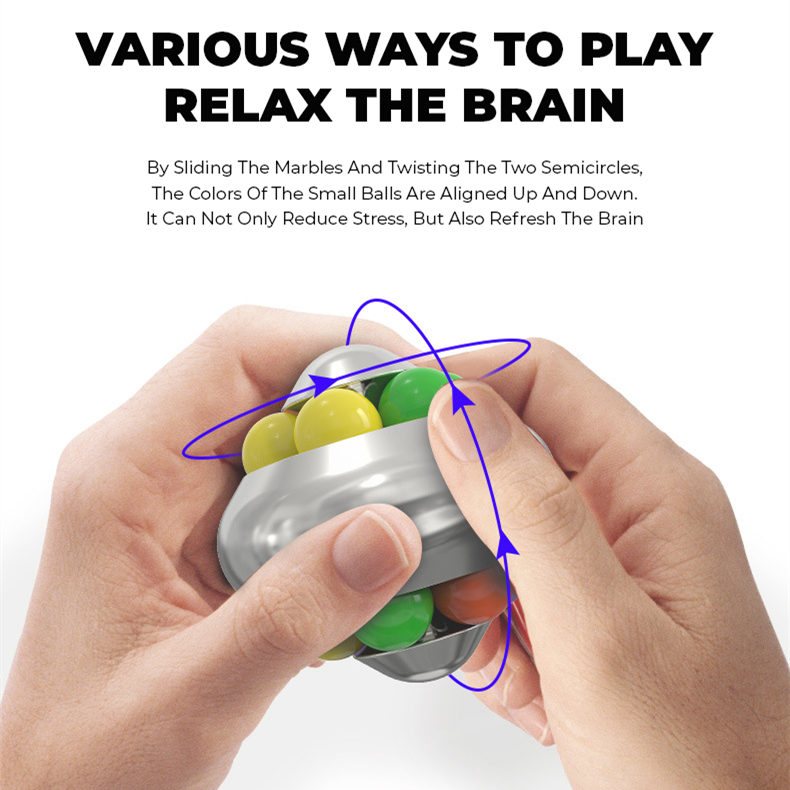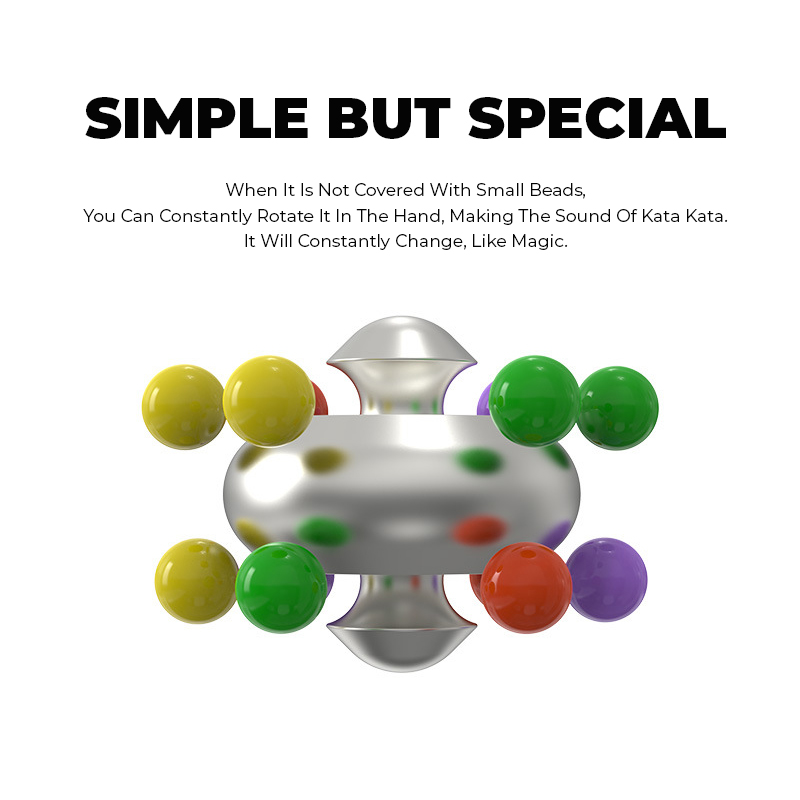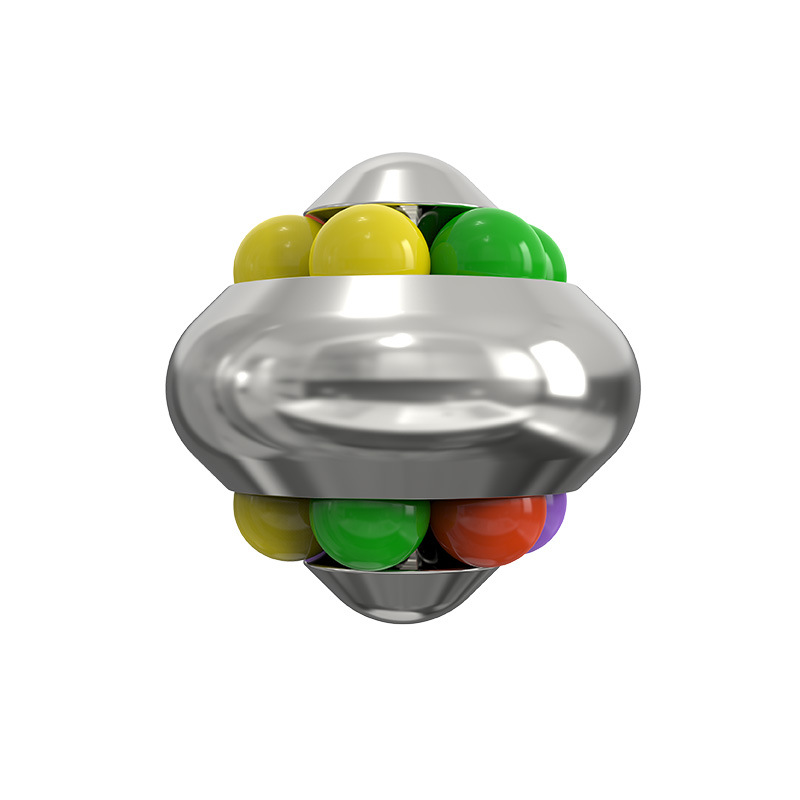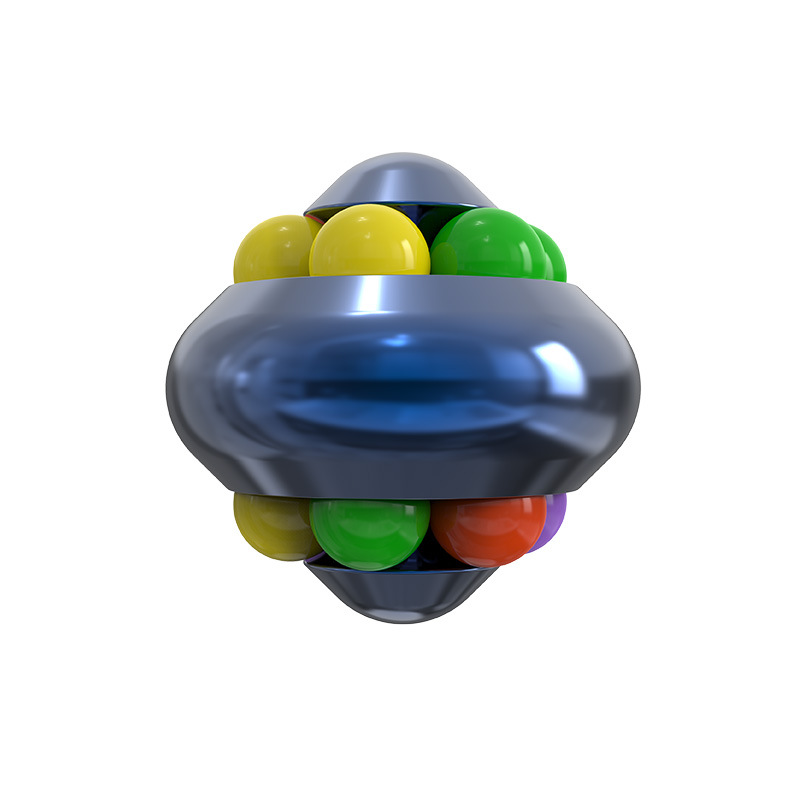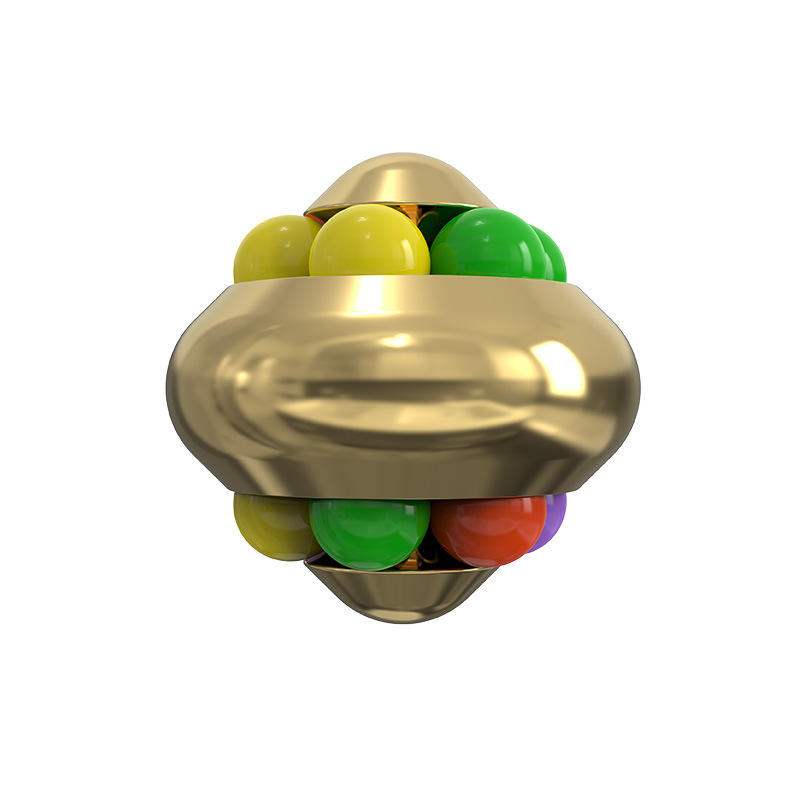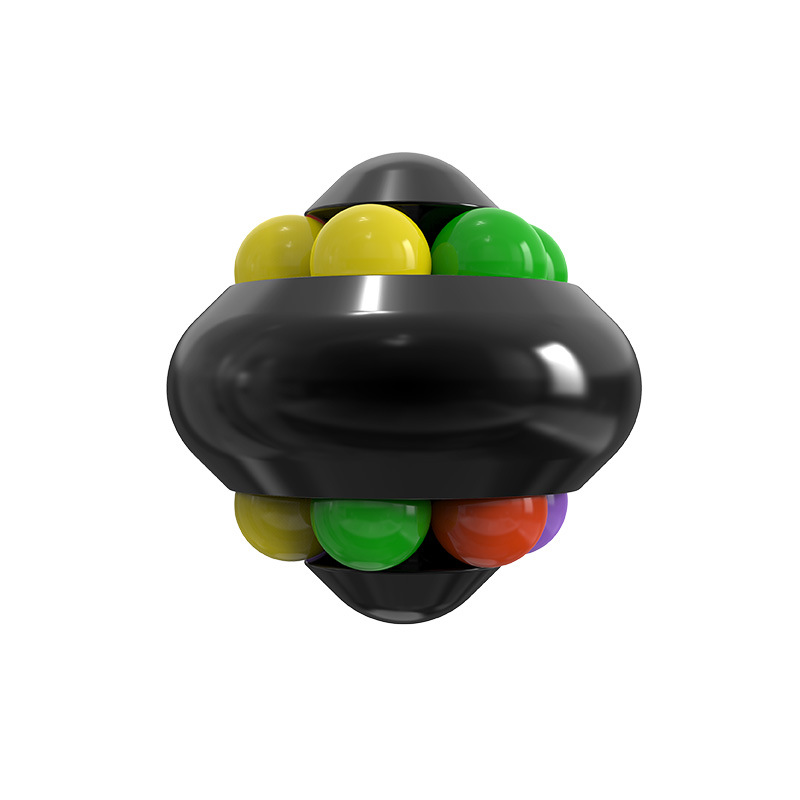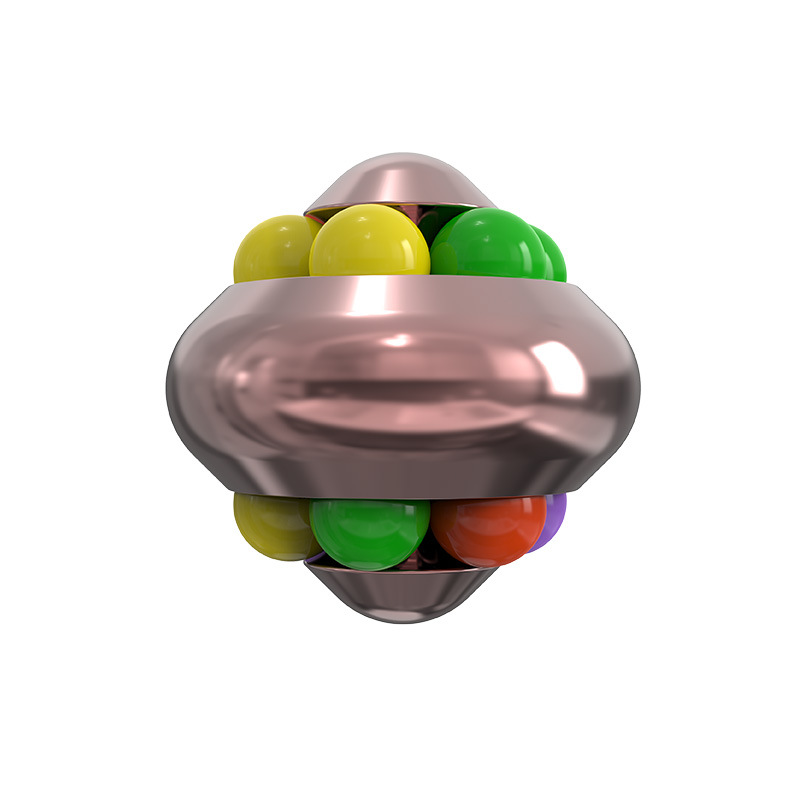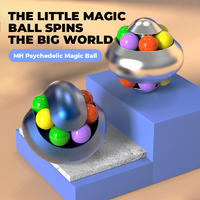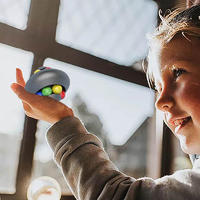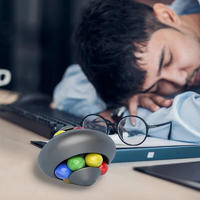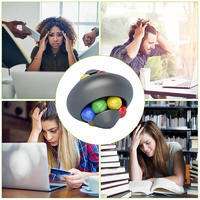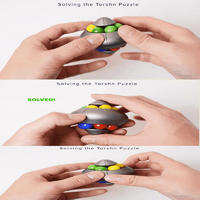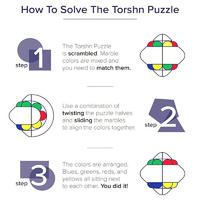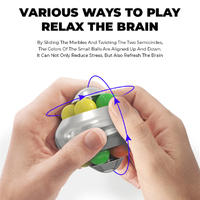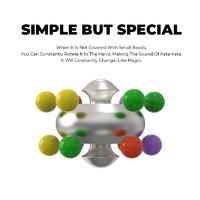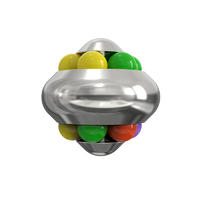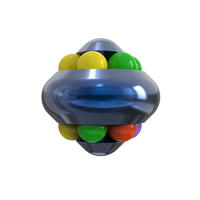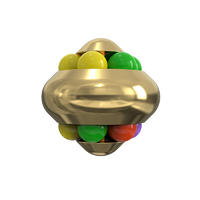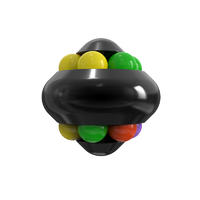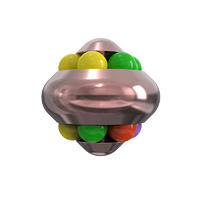 Description:
1.The Objective is Simple: Align the colors to each other by sliding and twisting the halves. Solving the puzzle may initially seem straightforward, but you will quickly find that it is trickier than it looks!
2.Brain Training Puzzles: It requires spatial awareness and memory, as not all of the spheres are visible simultaneously. Playing with the puzzle develops finger-eye coordination and requires dexterity to reposition the spheres efficiently. Perhaps most important of all, patience and perseverance are also necessary.

3.Anxiety Relief Toys: Unique combination puzzle that improves short-term memory, coordination, patience, stress levels, problem-solving skills. keep your brain sharp.

4.Premium Quality Material: We chose anodized aluminum because it is extremely sturdy and will not degrade over time. It is more durable, wear-resistant, and more than any wood or plastic alternative.

5.Ideal Gift: The toy features an ergonomic curved shape design for hand comfort and long-term usage, which is a nice gift choice for adults and children with ADD, ADHD, or anxiety disorder.