What are you looking for?
Squishy Stress Ball Fidget Colorful Sensory Squeeze Toy Newest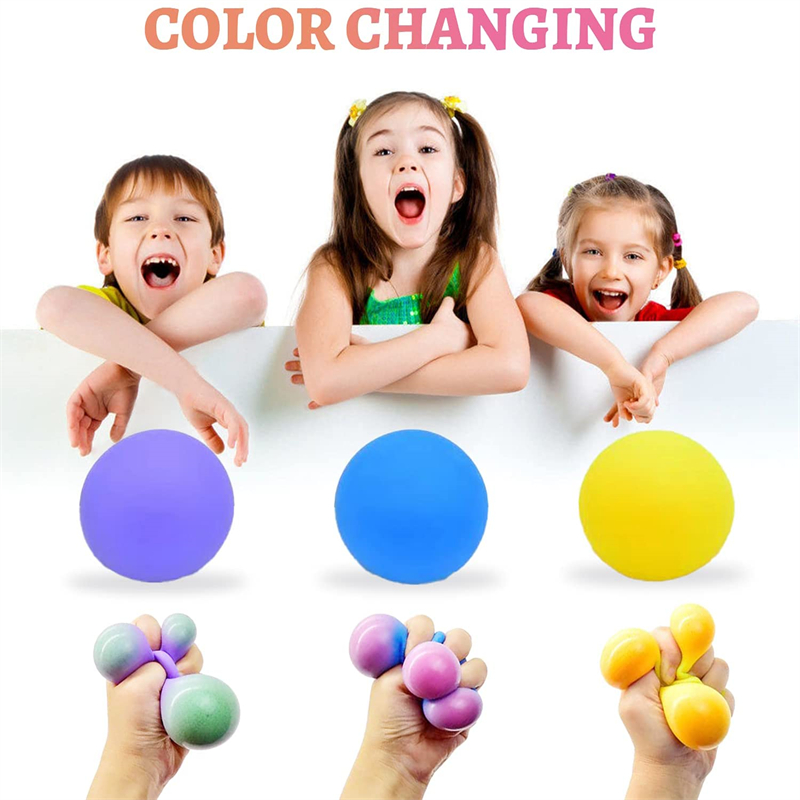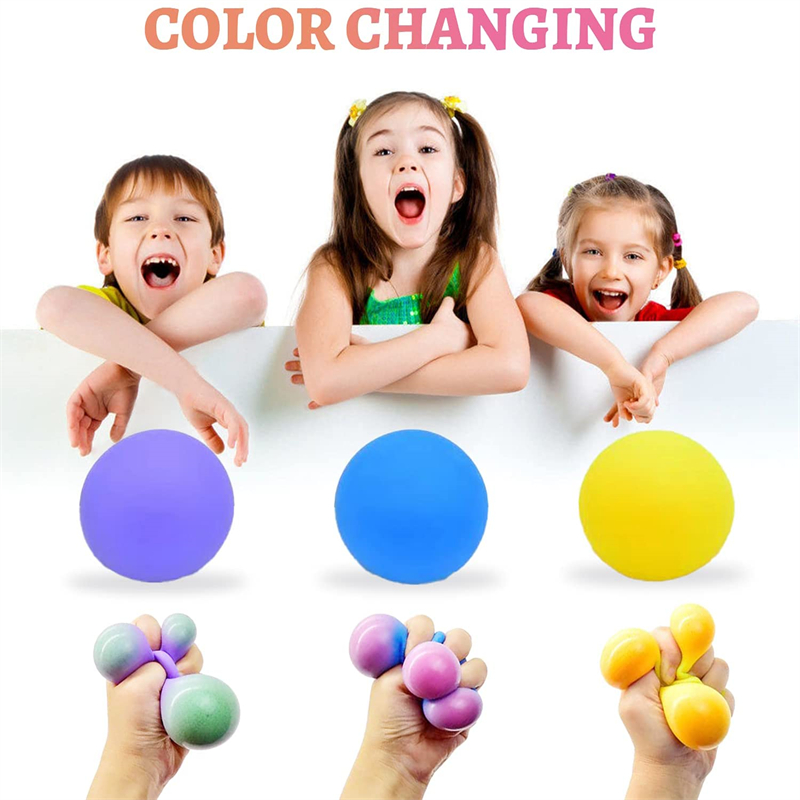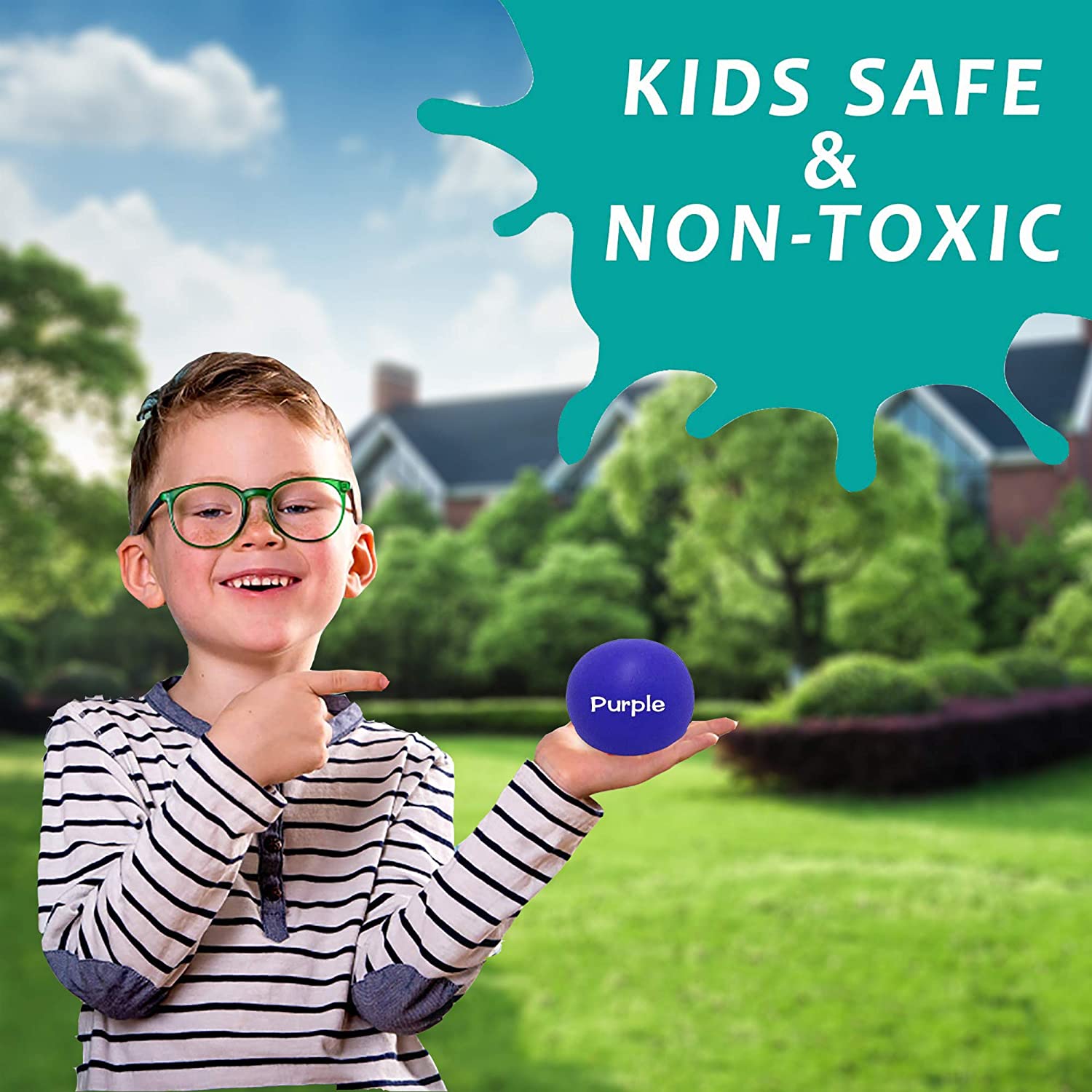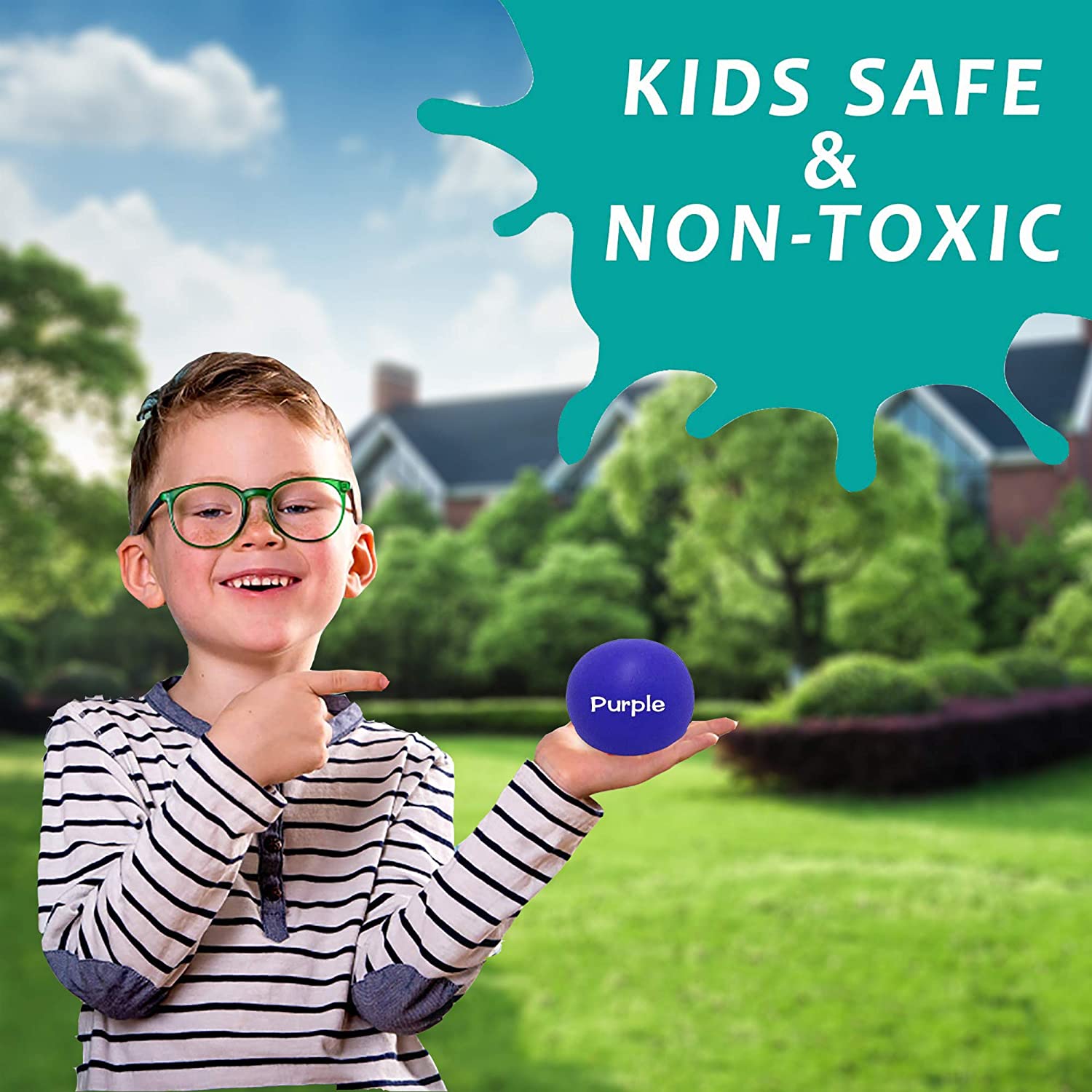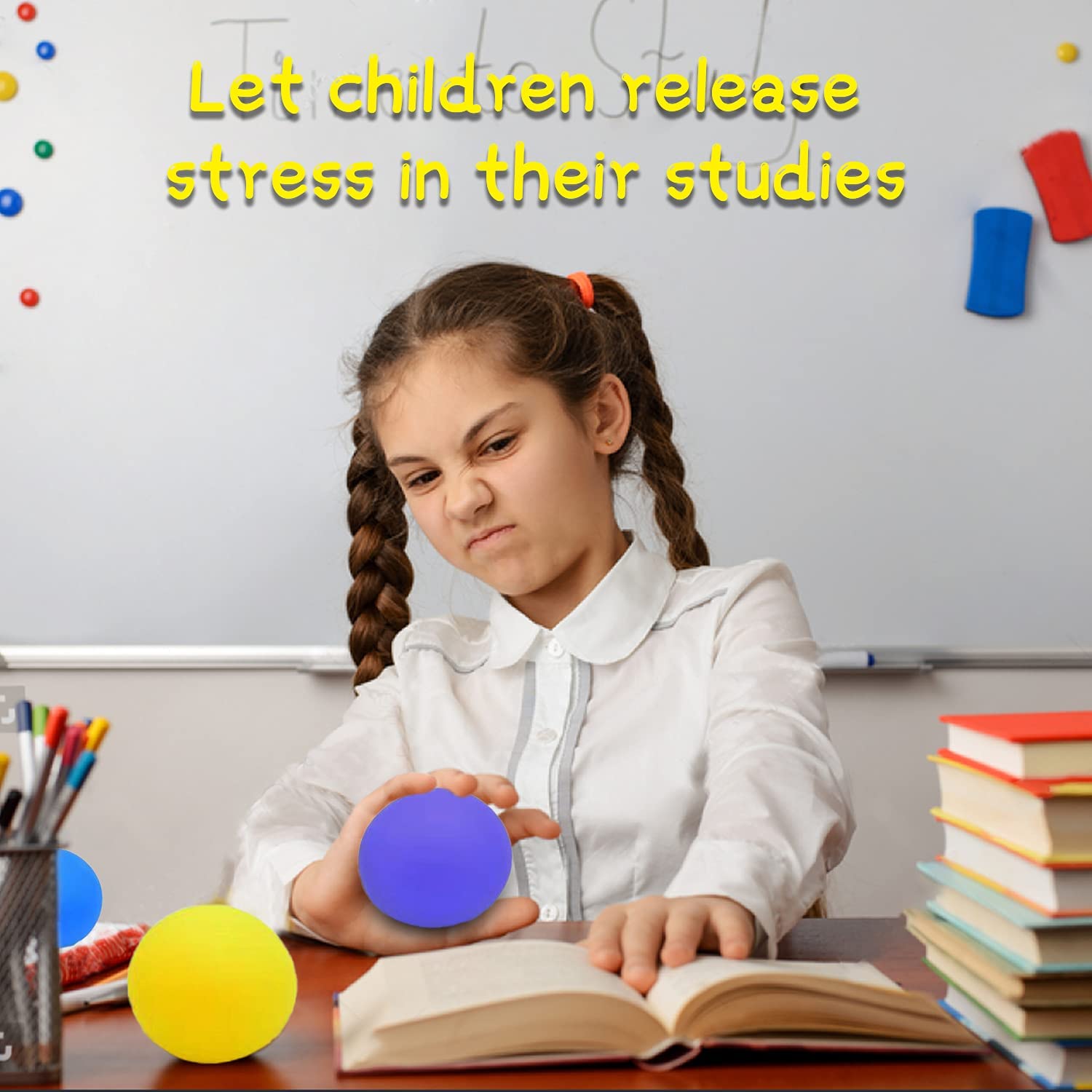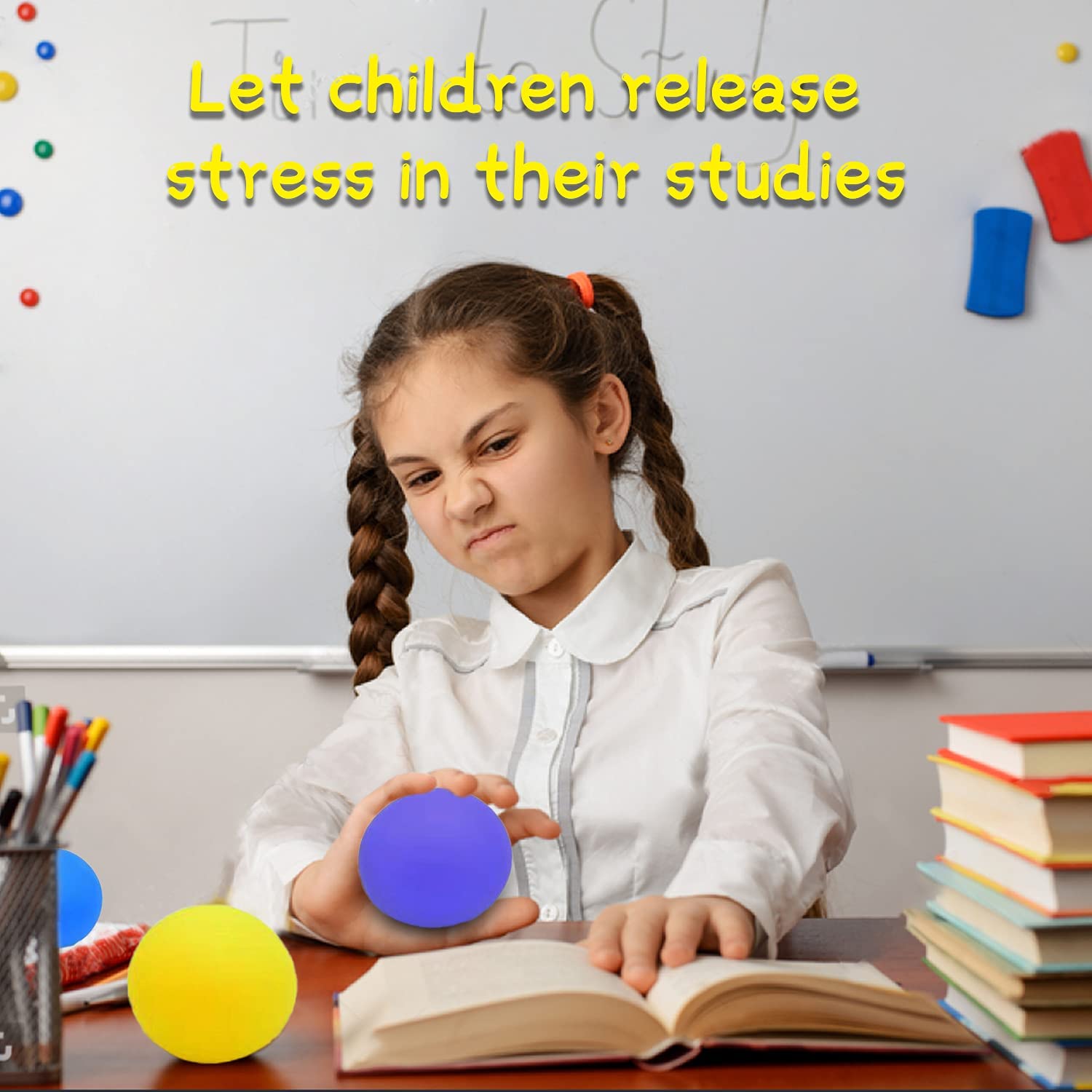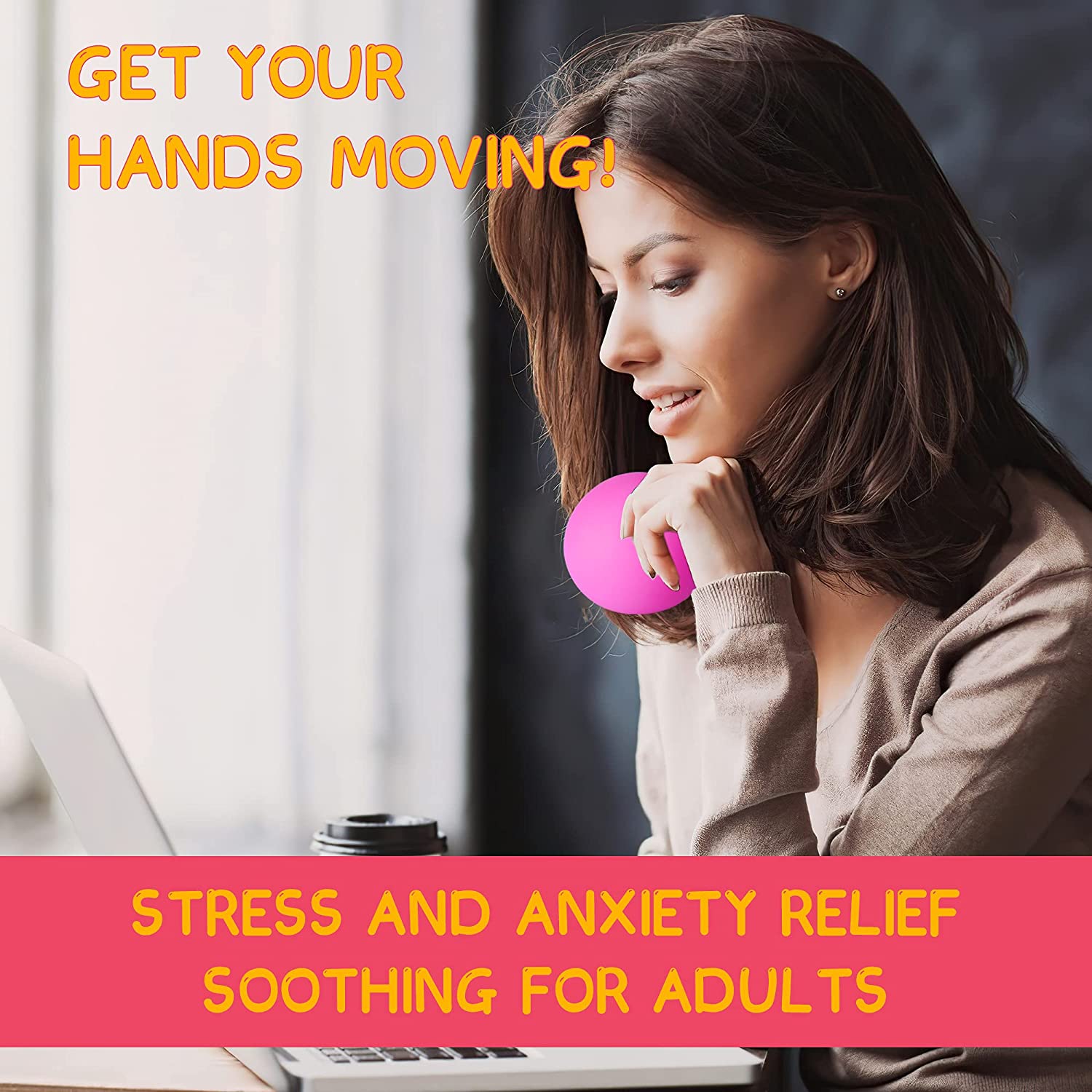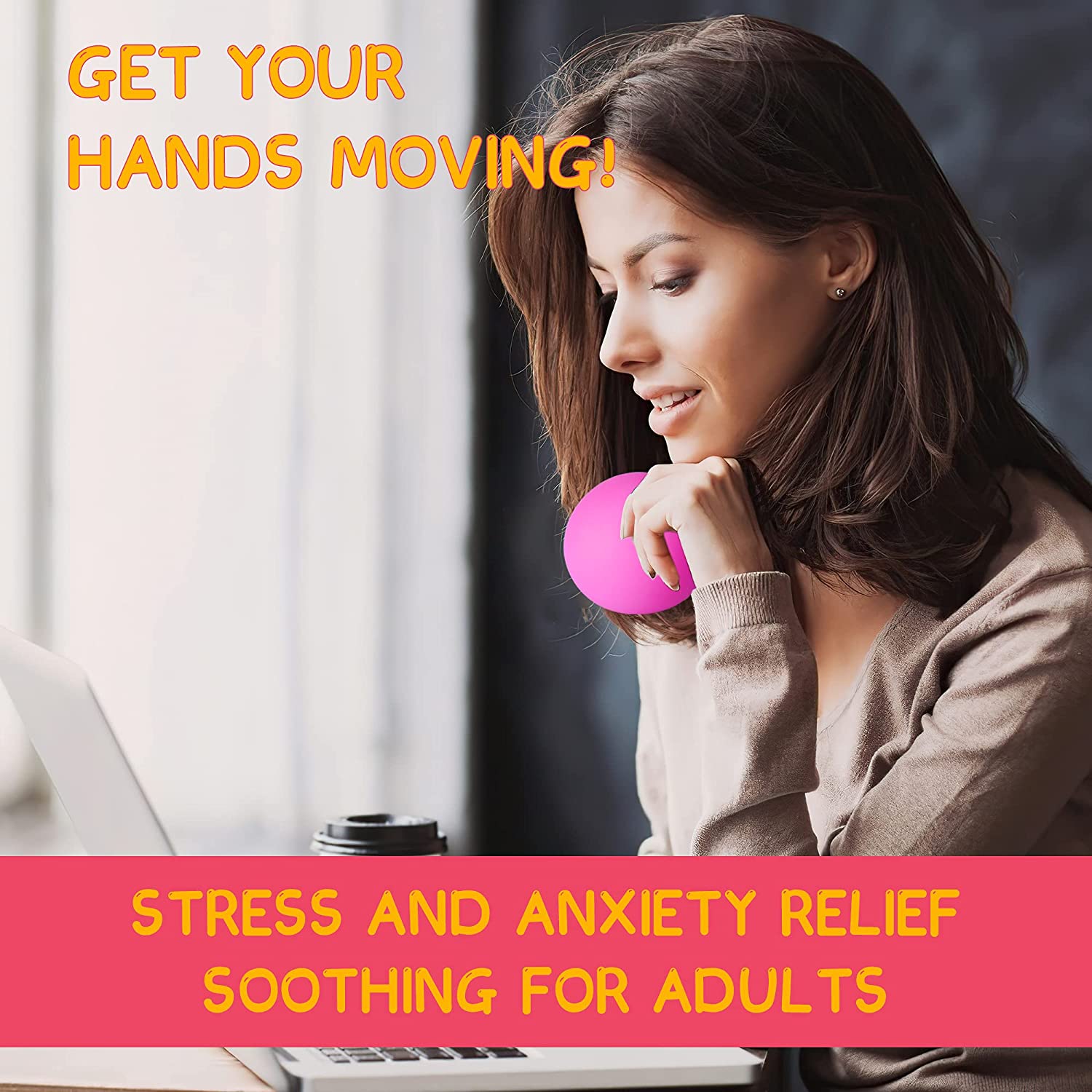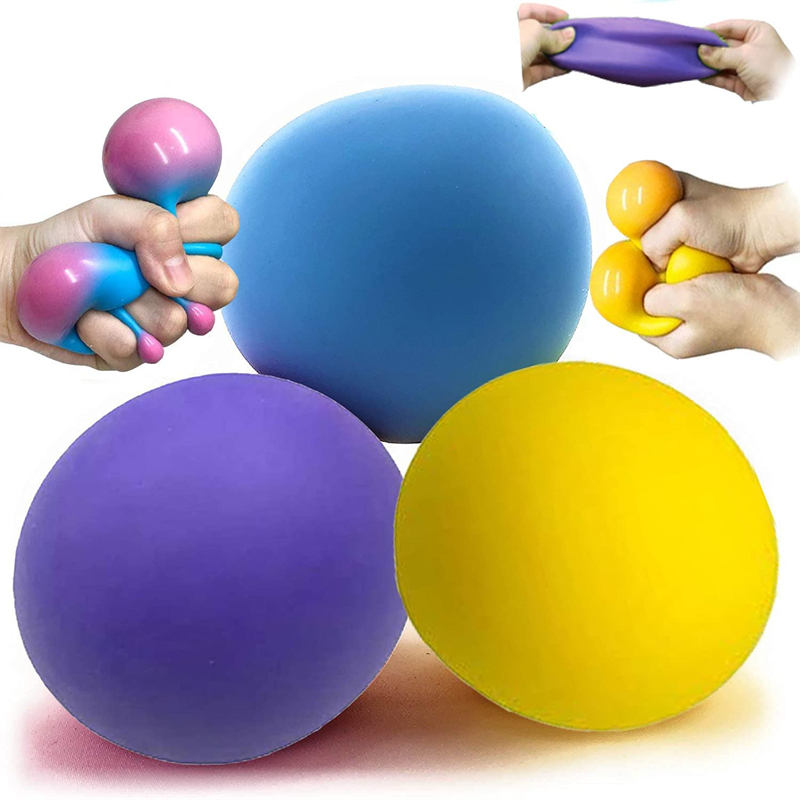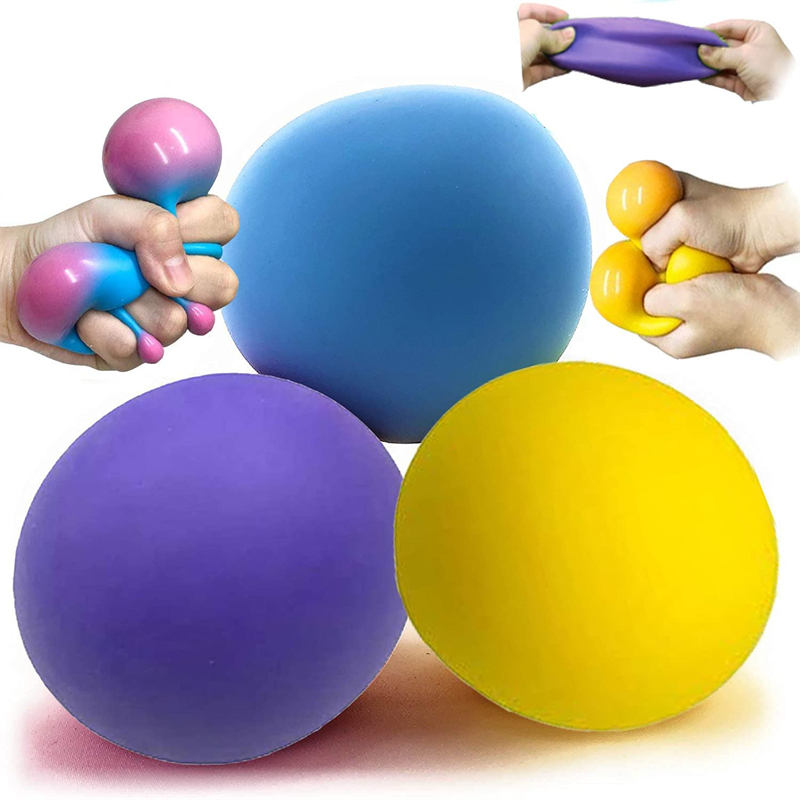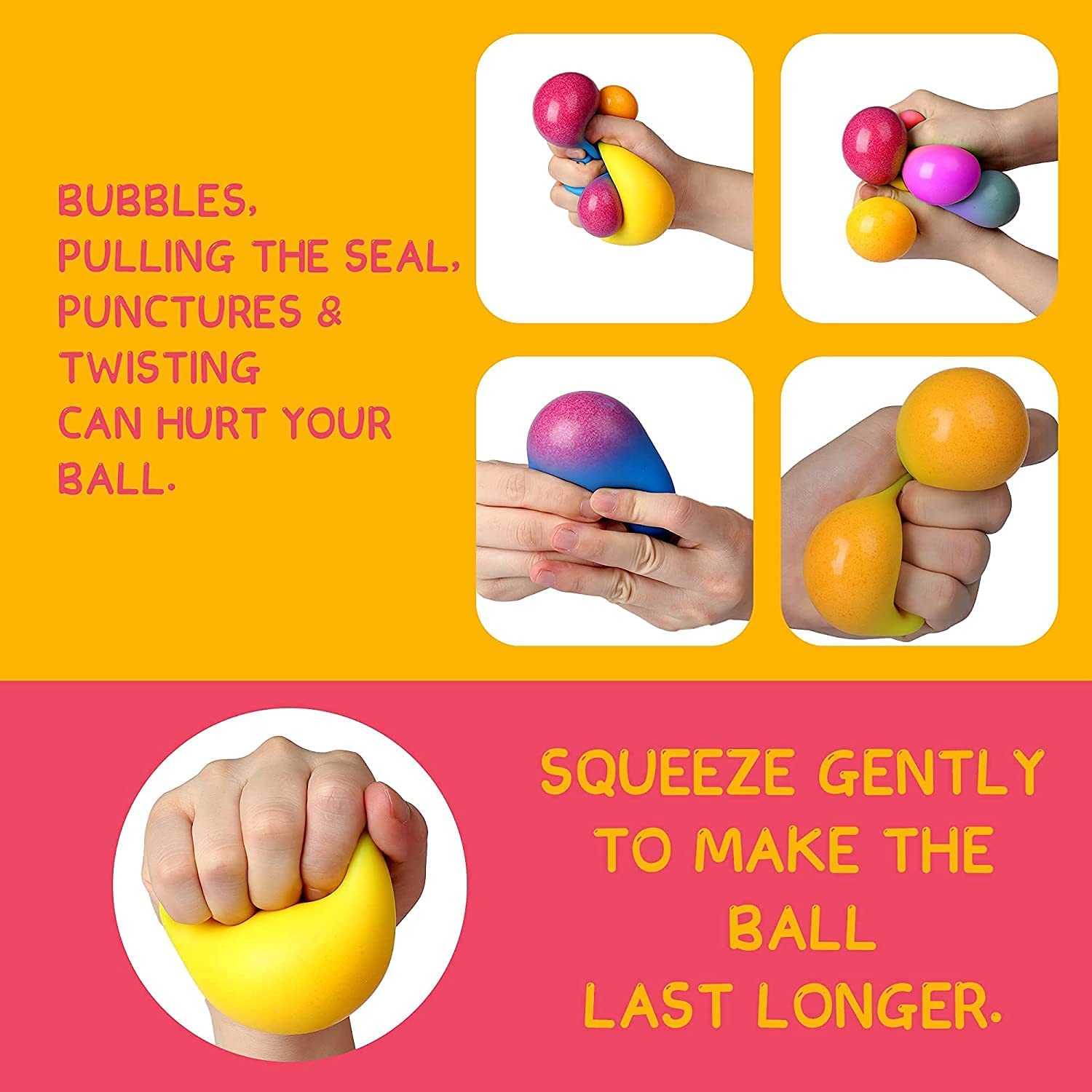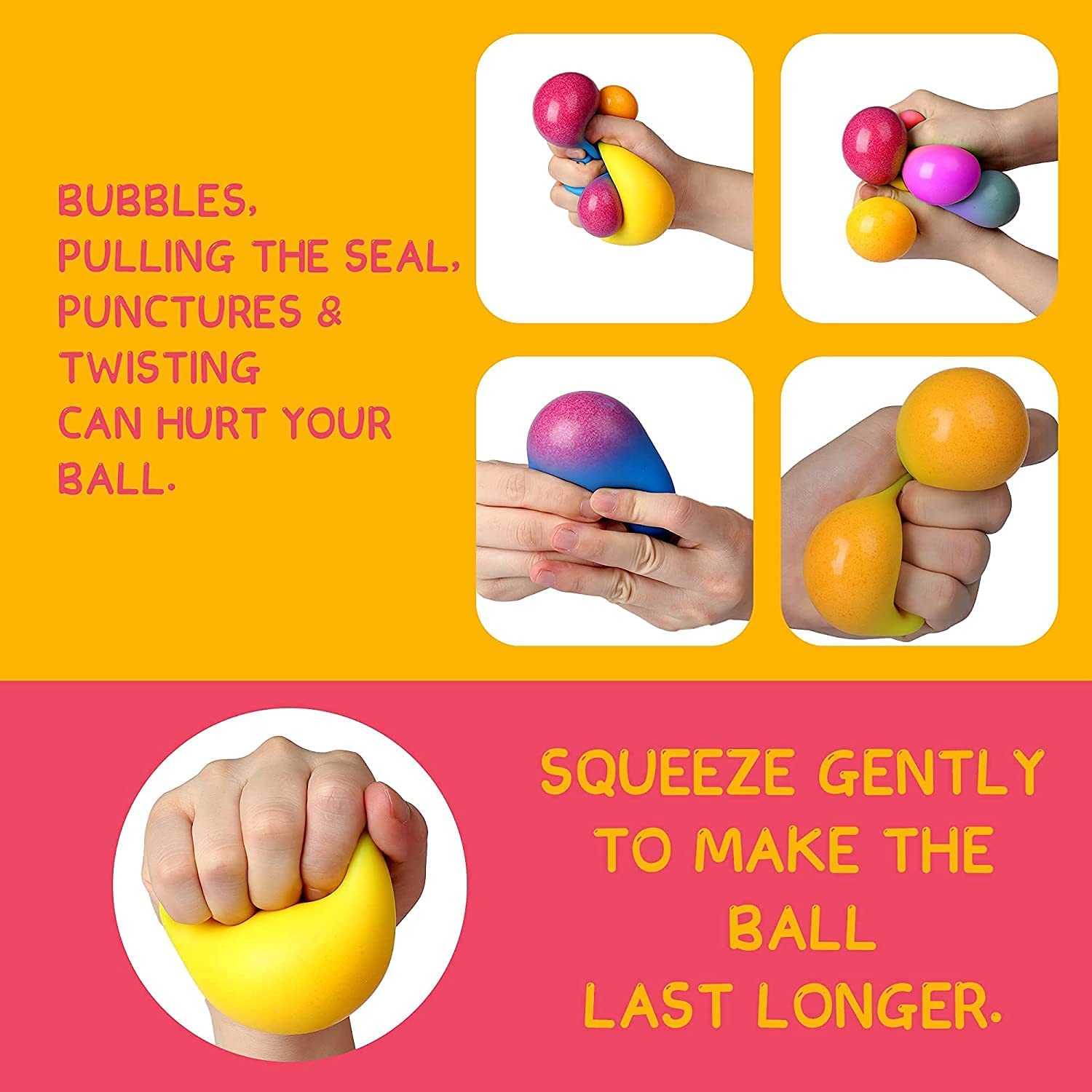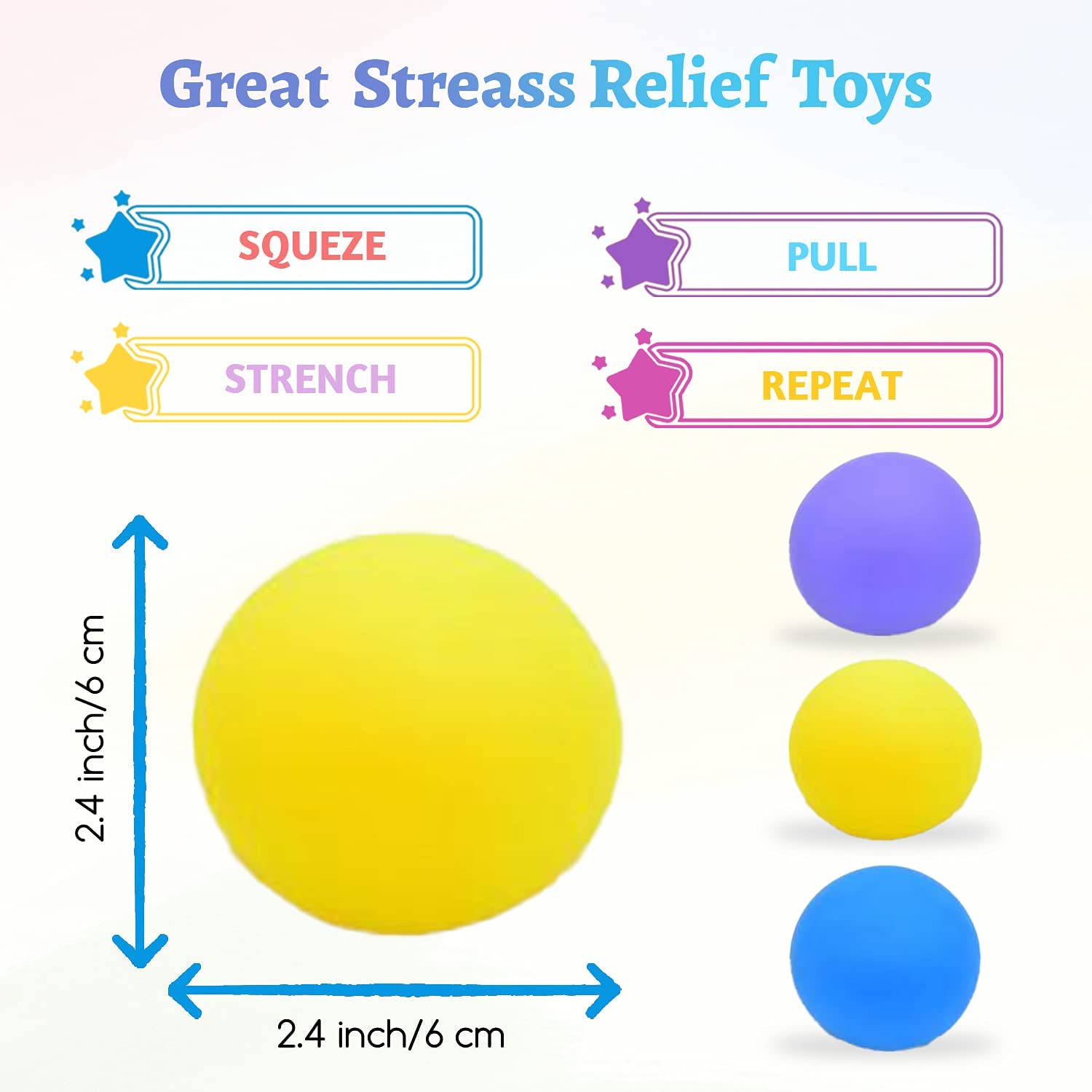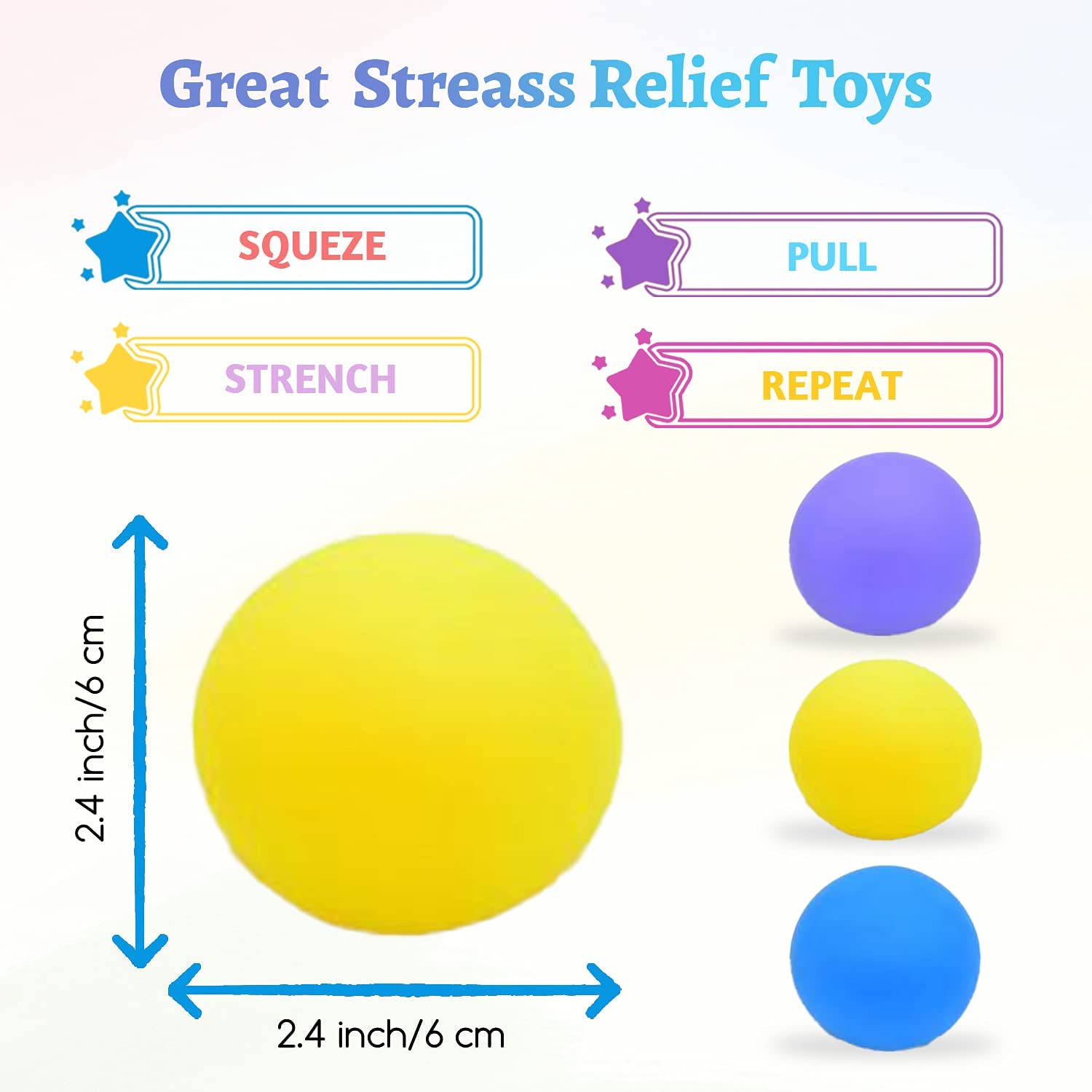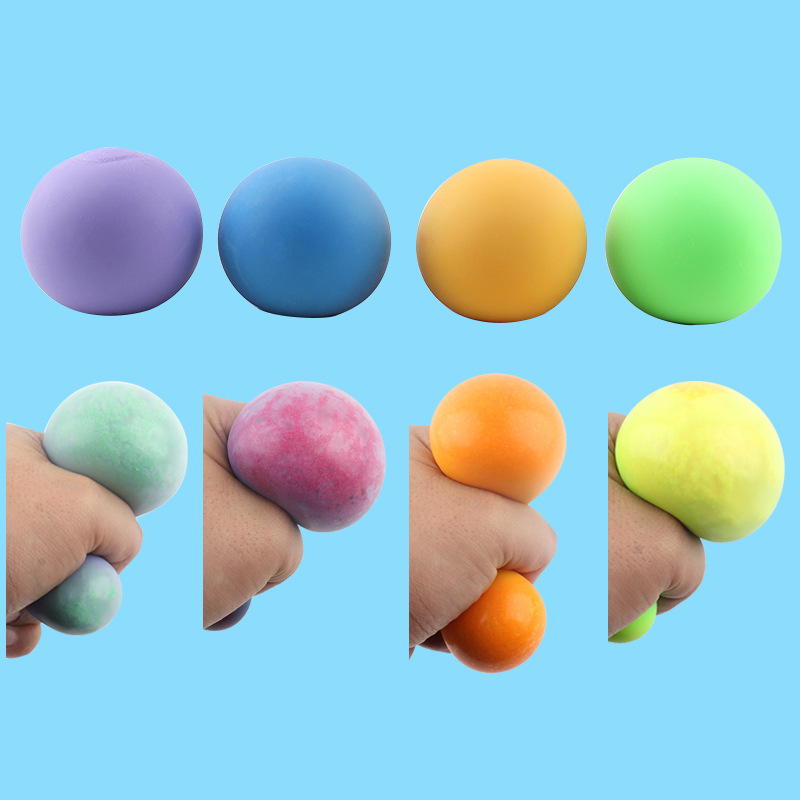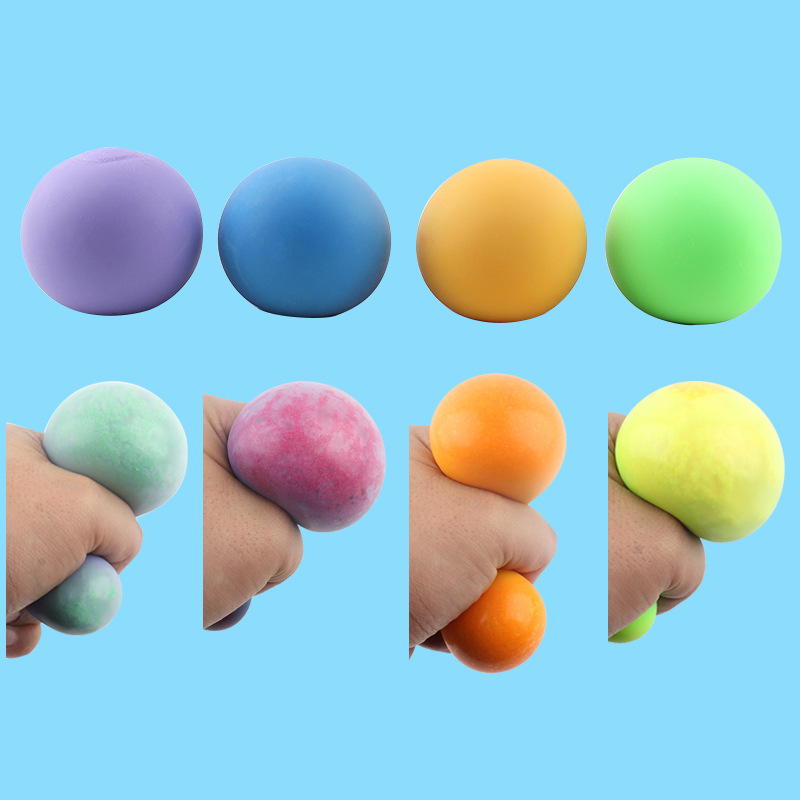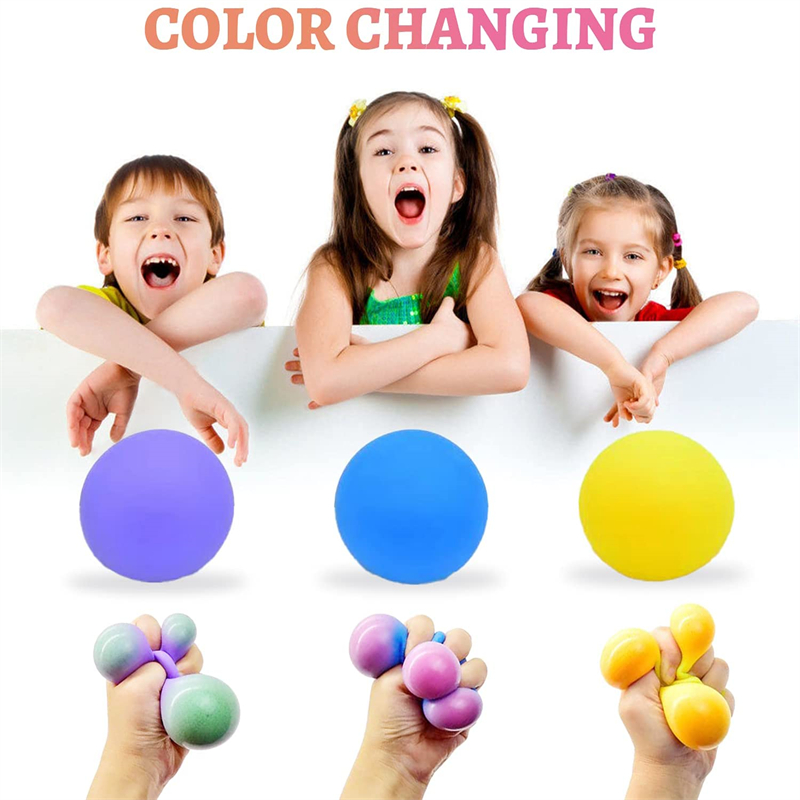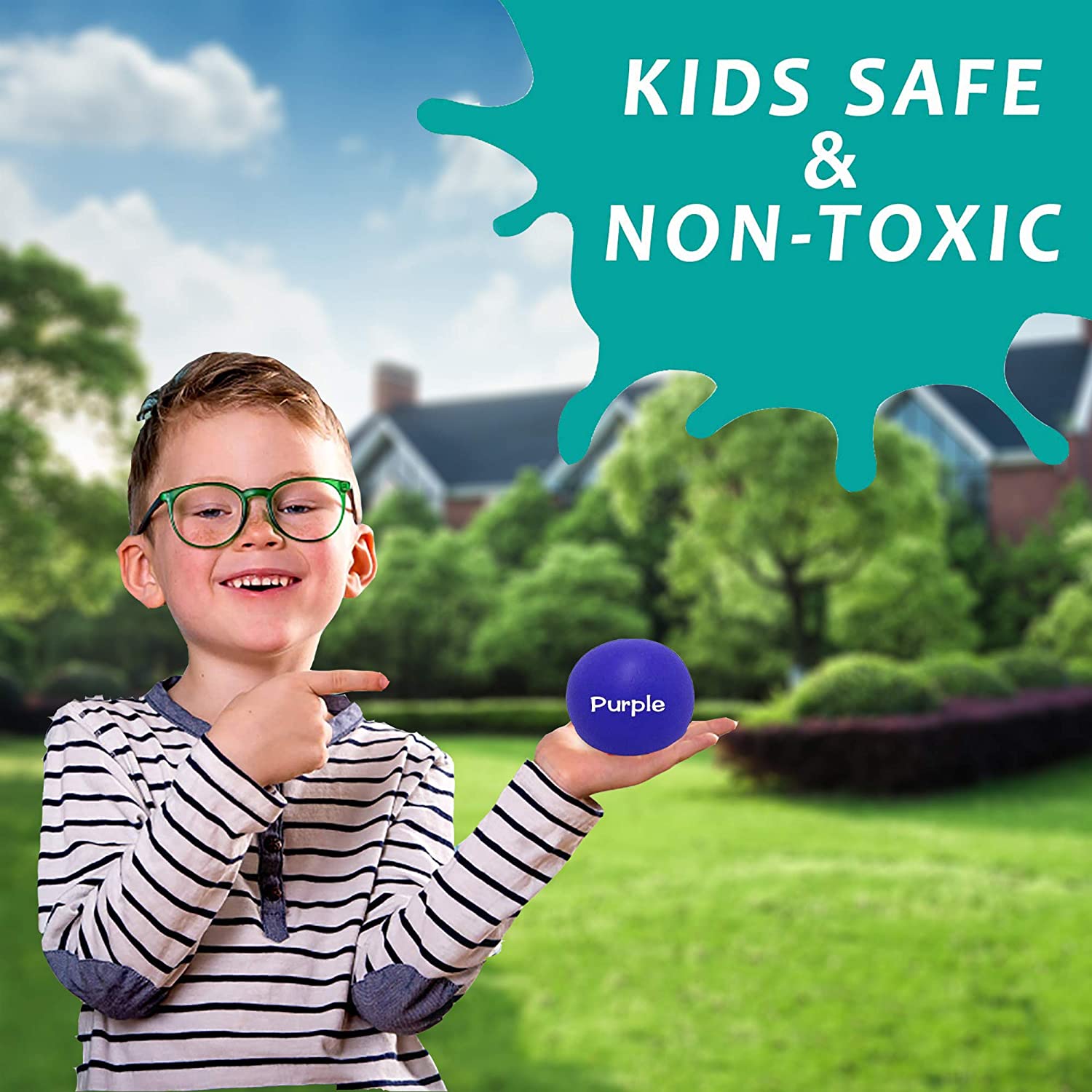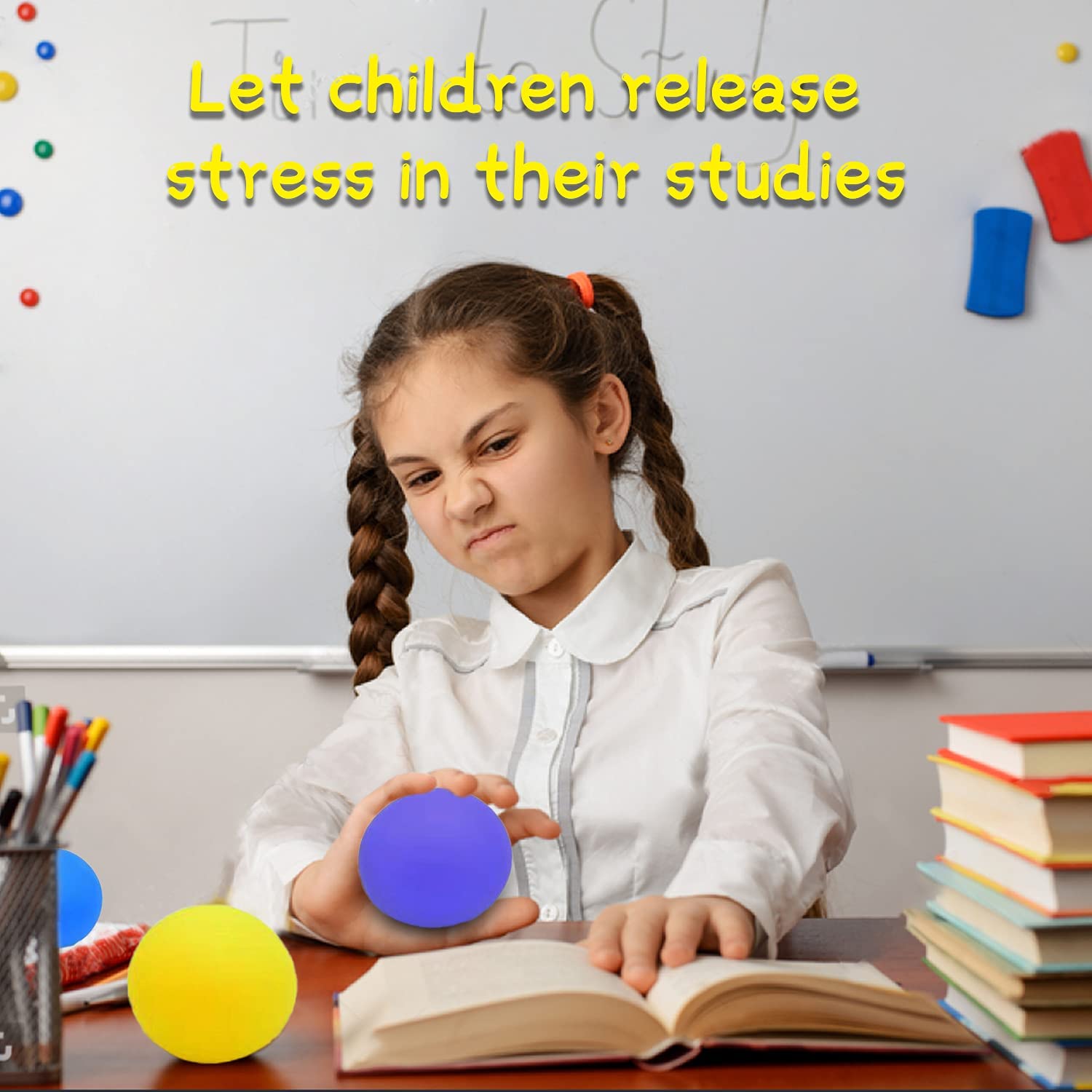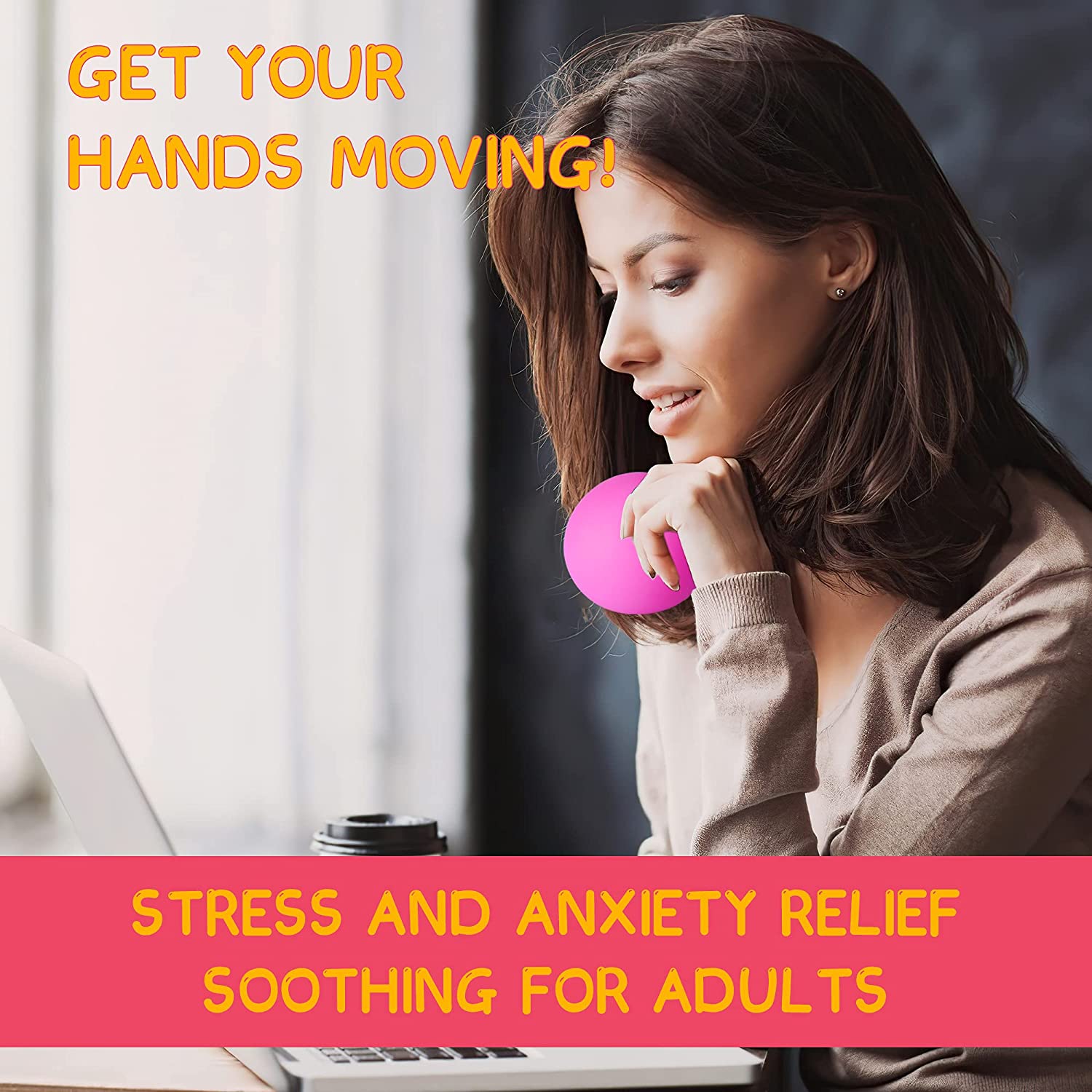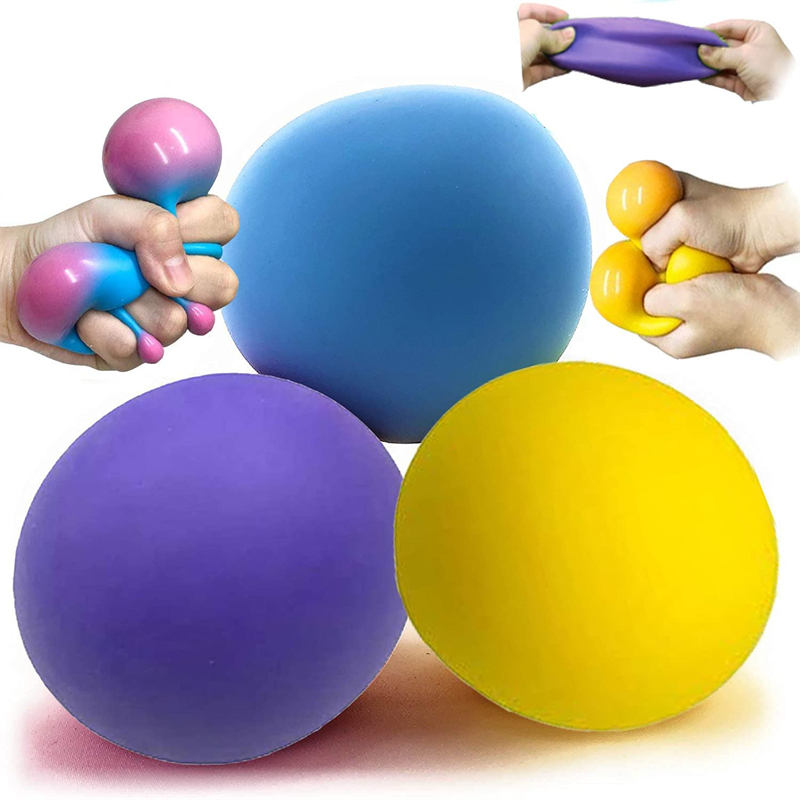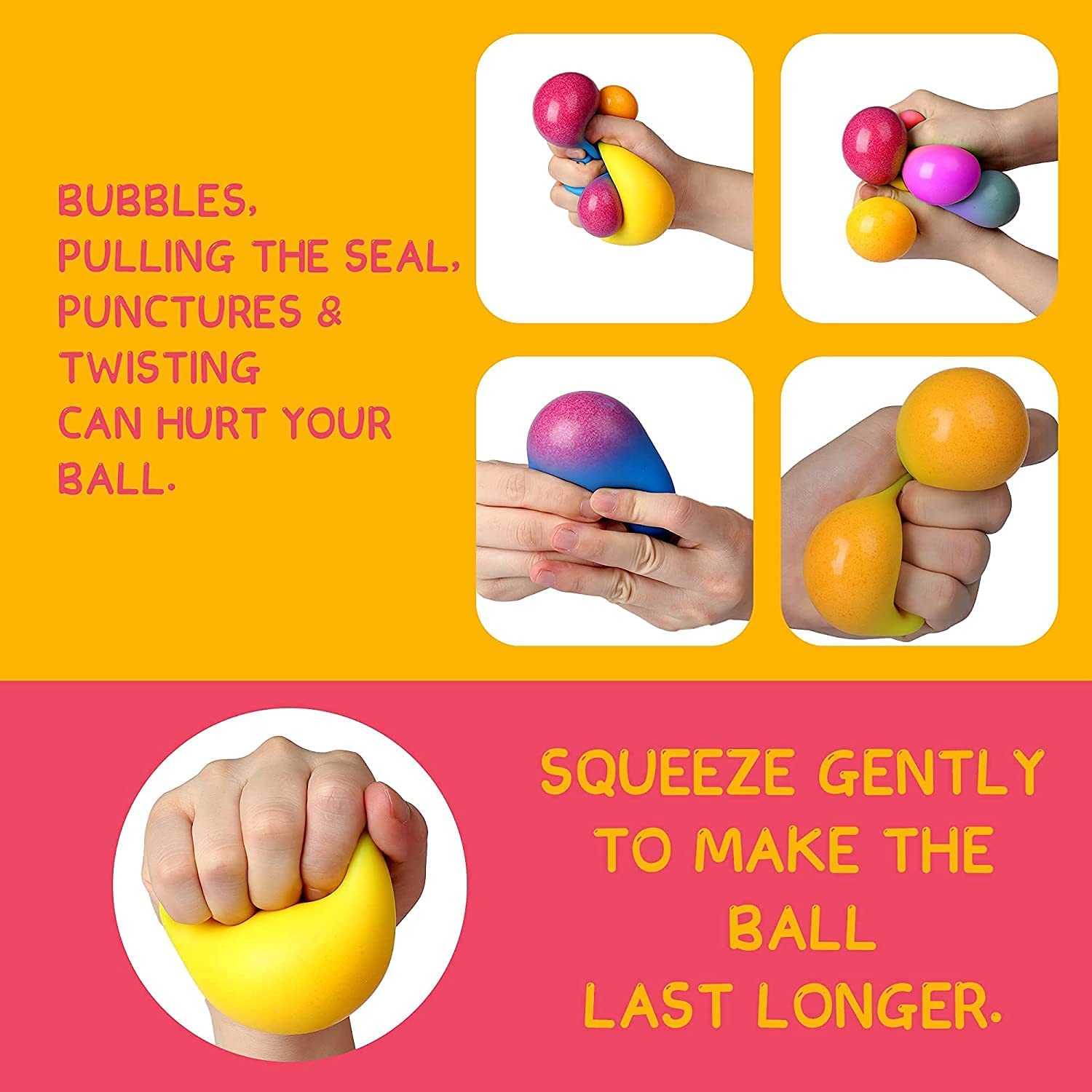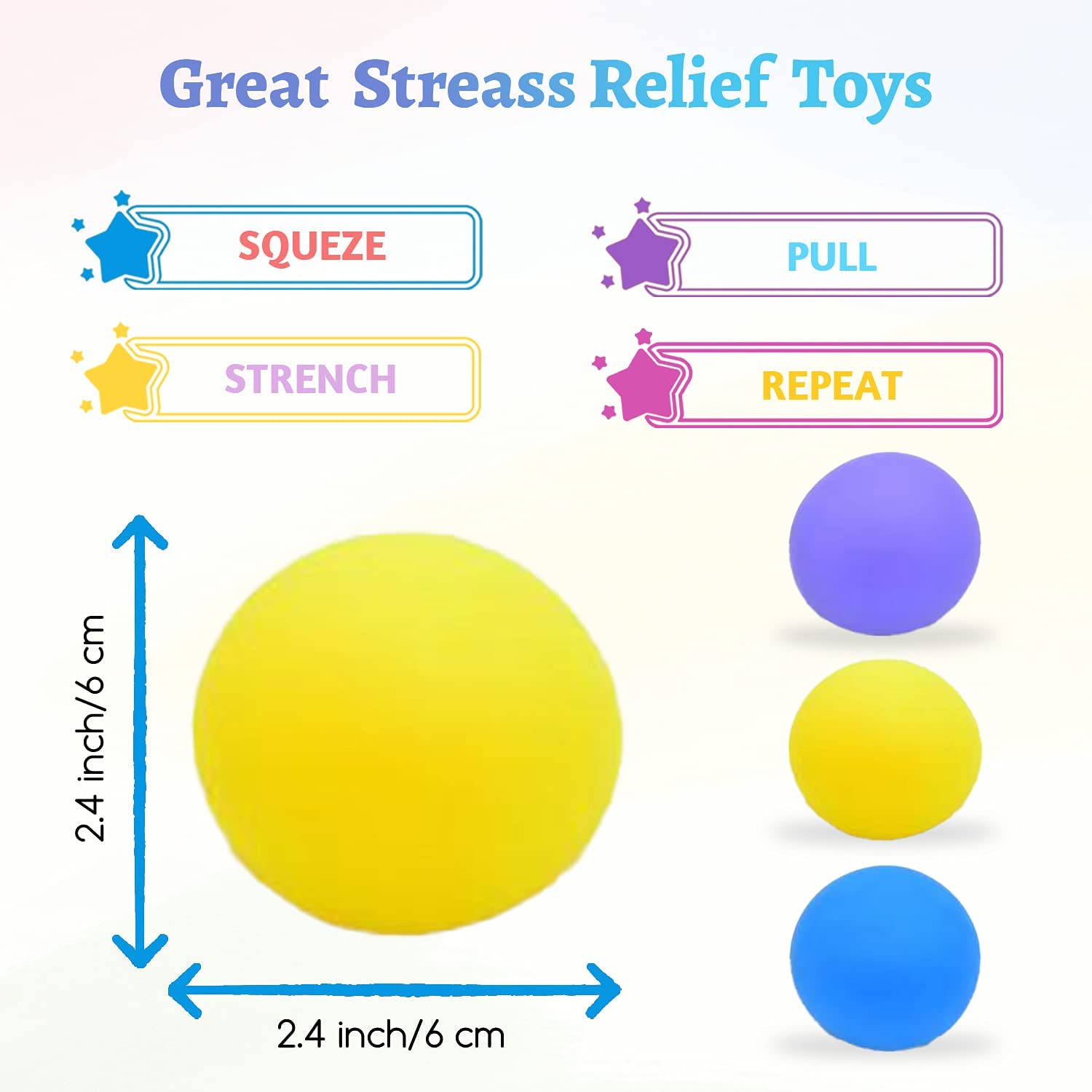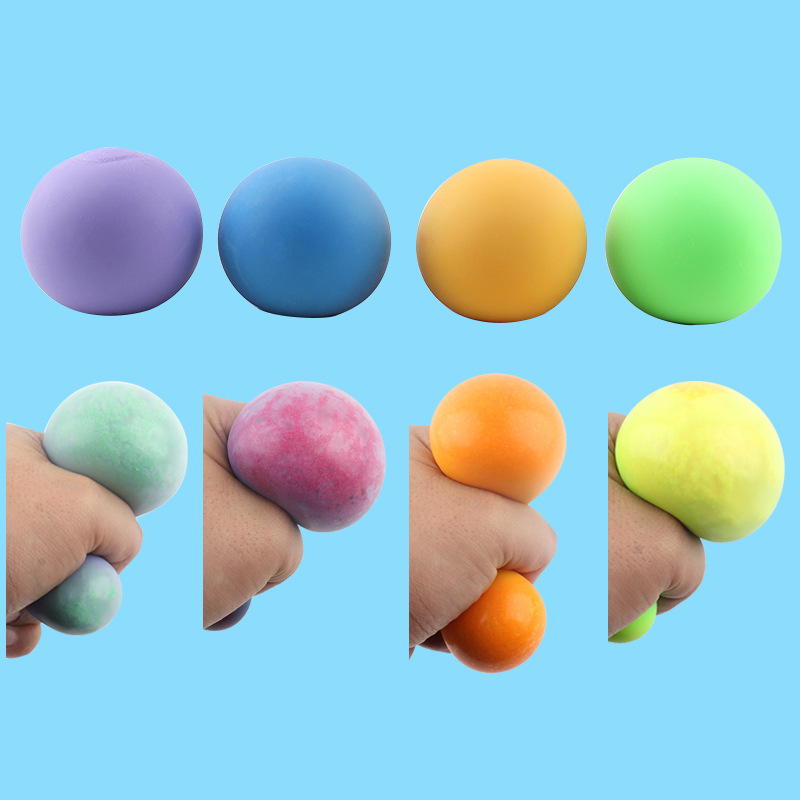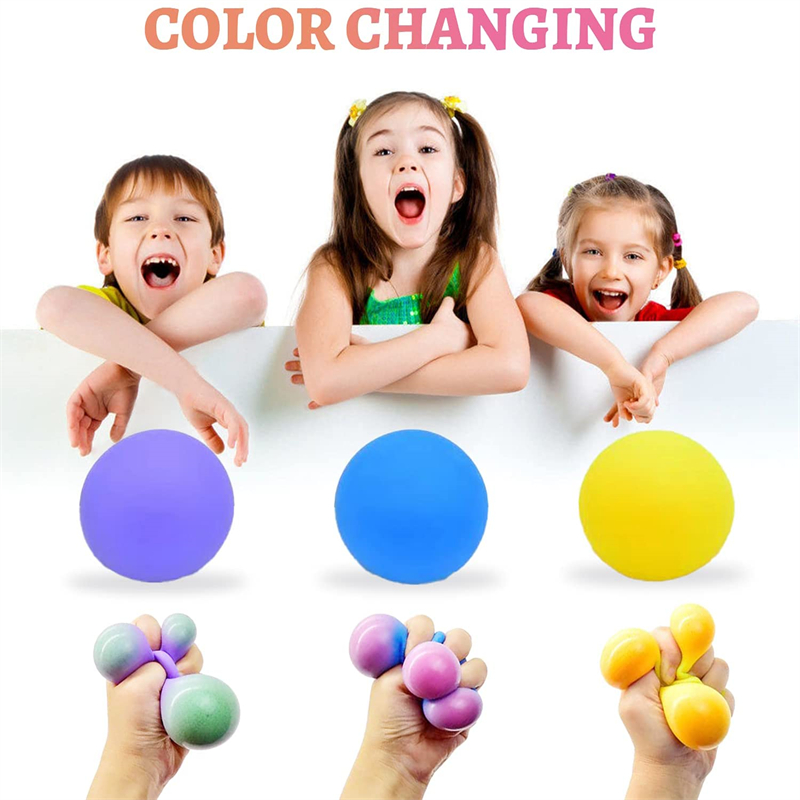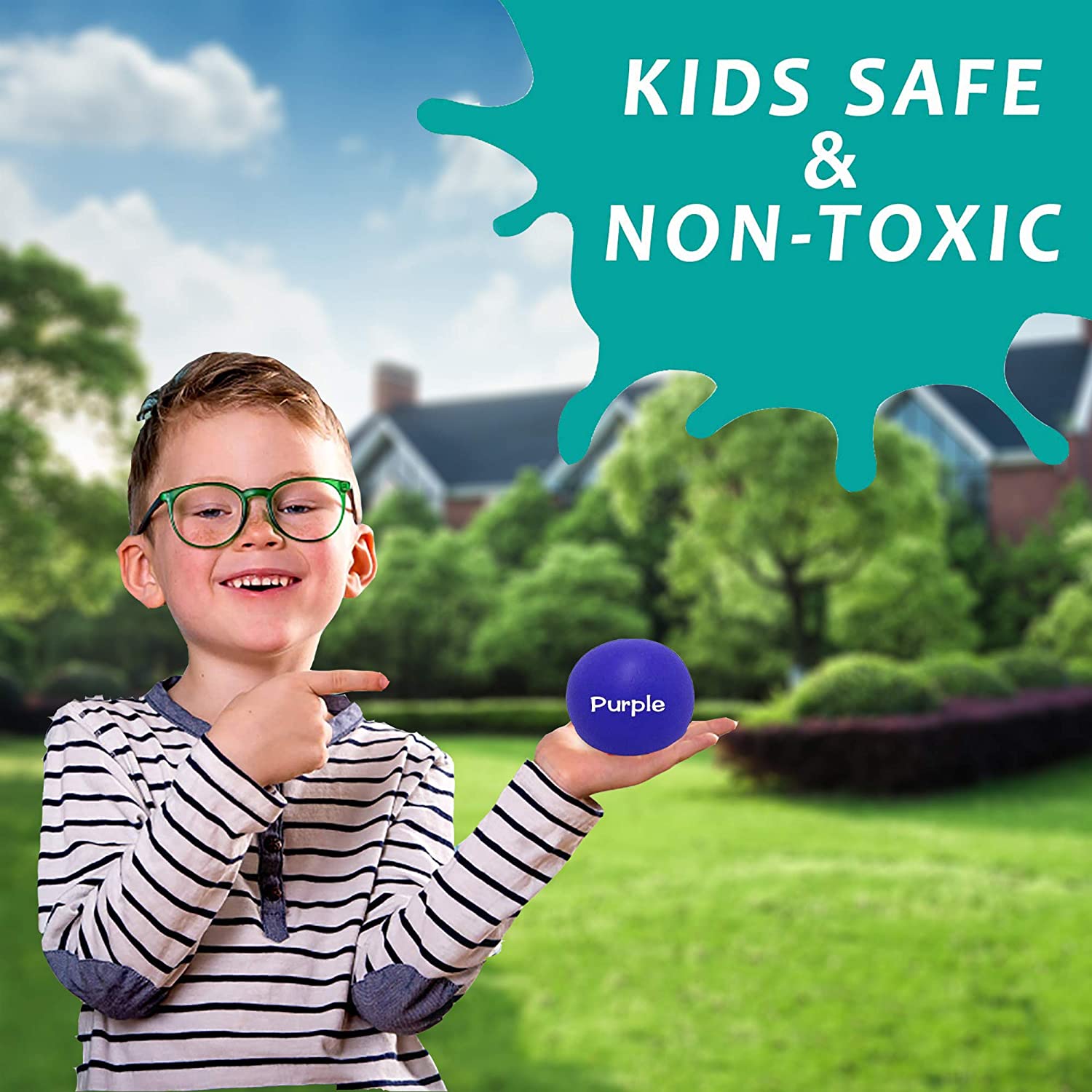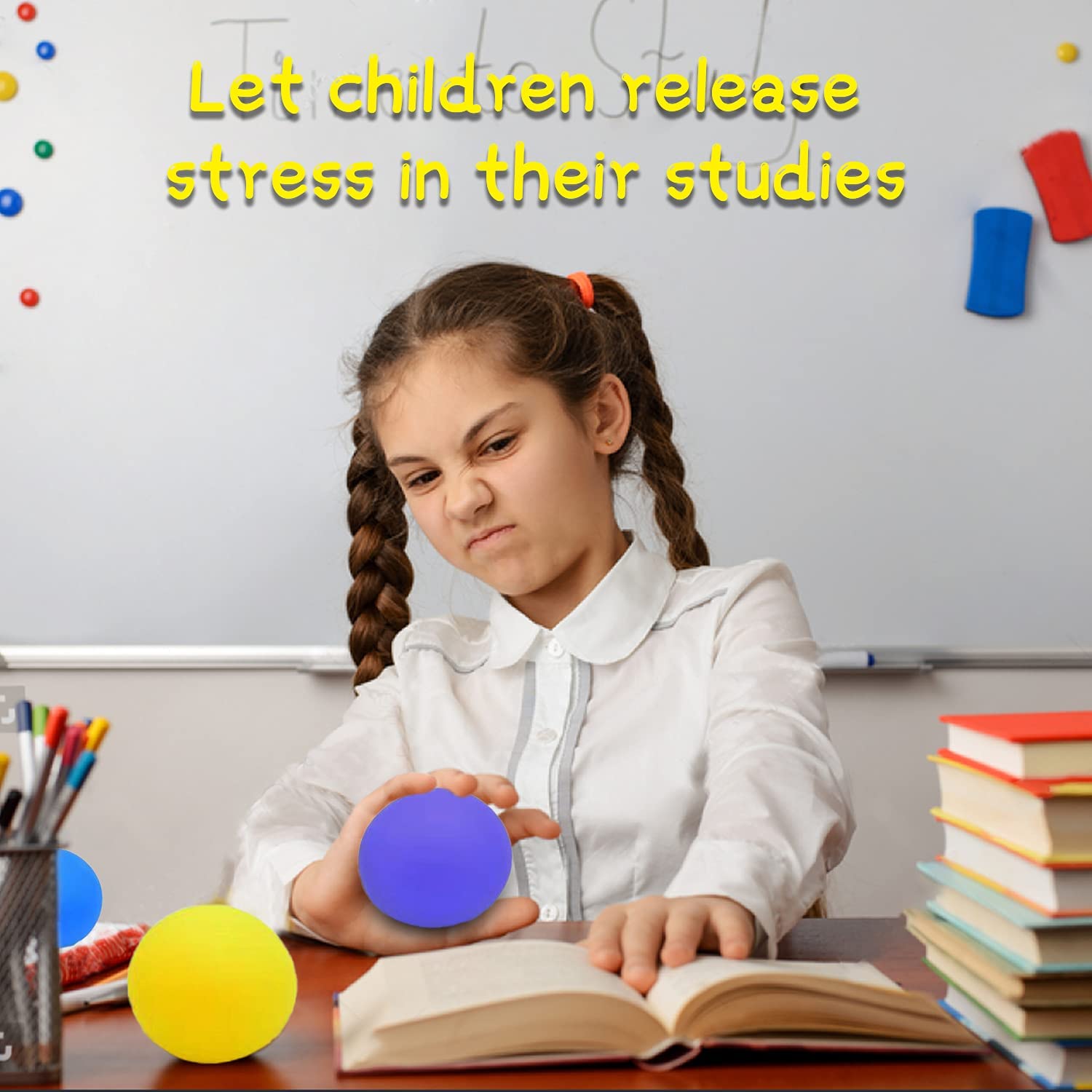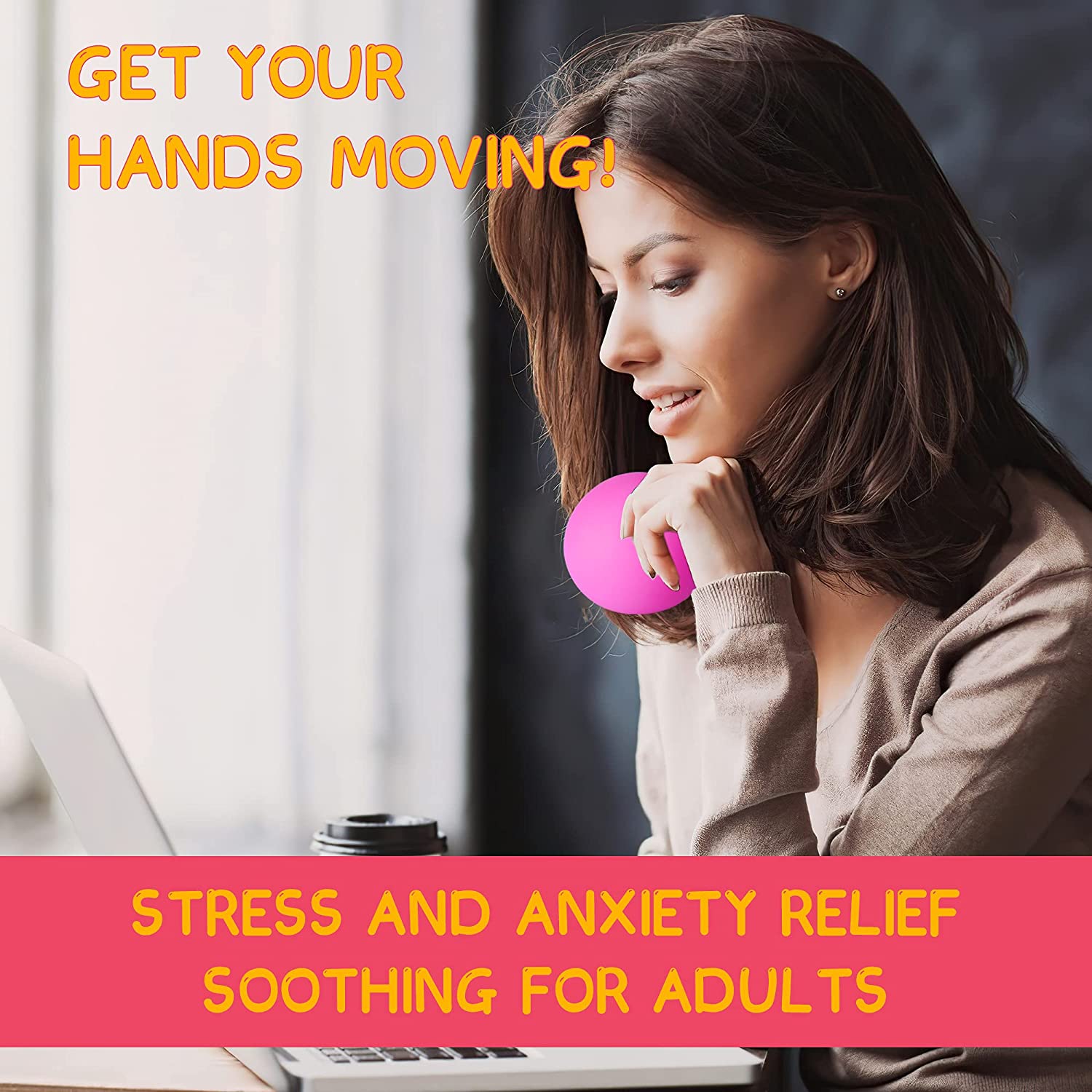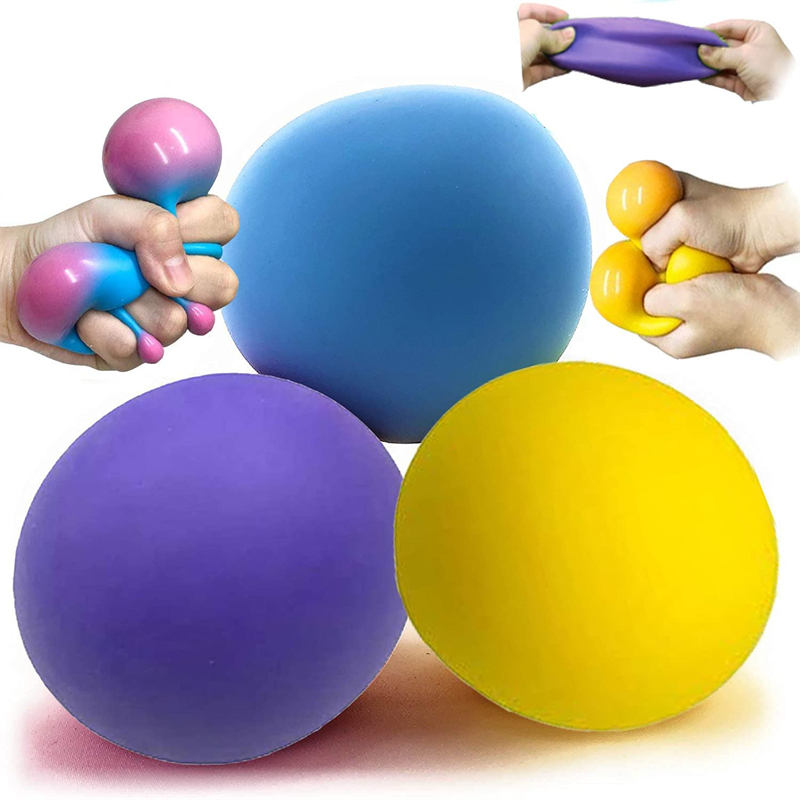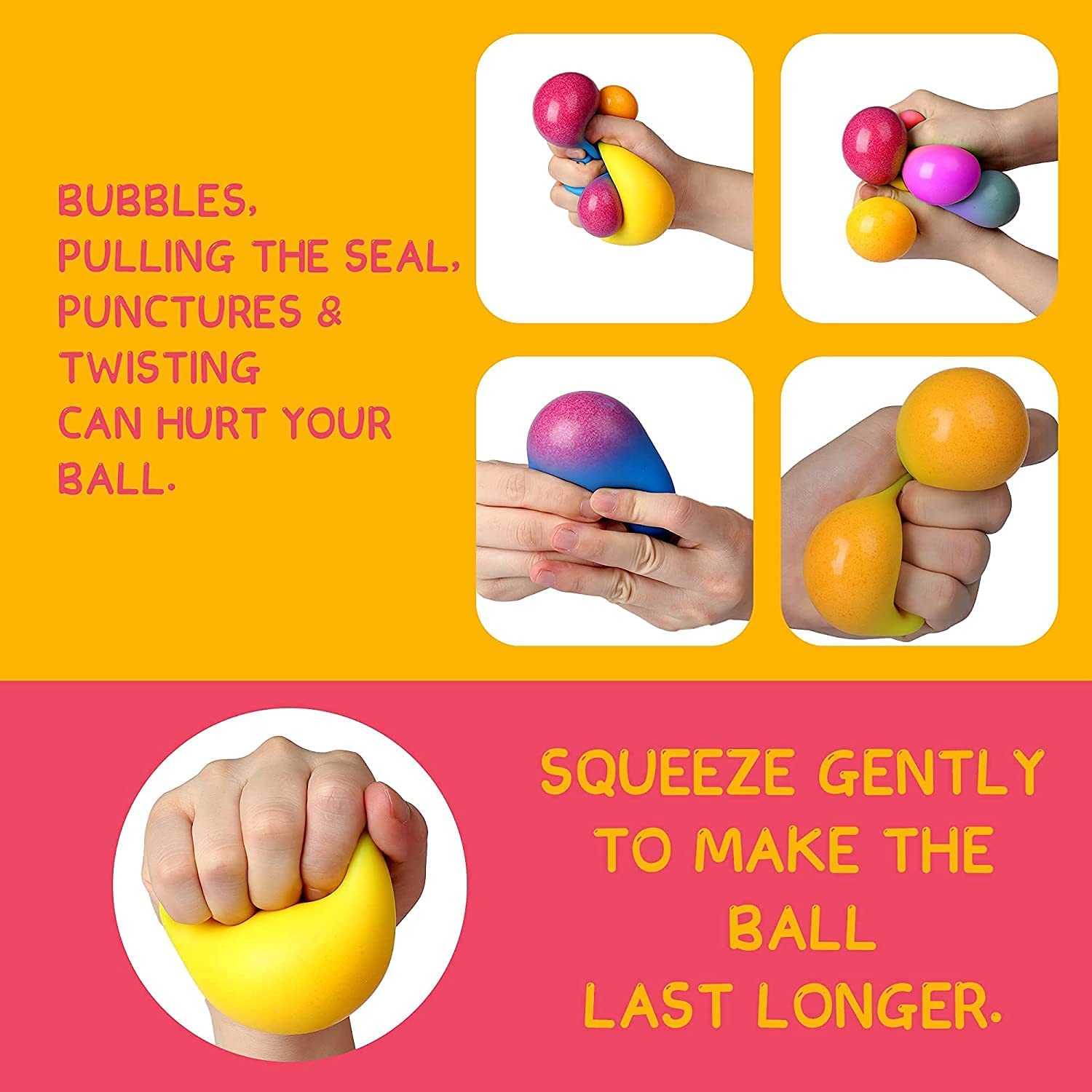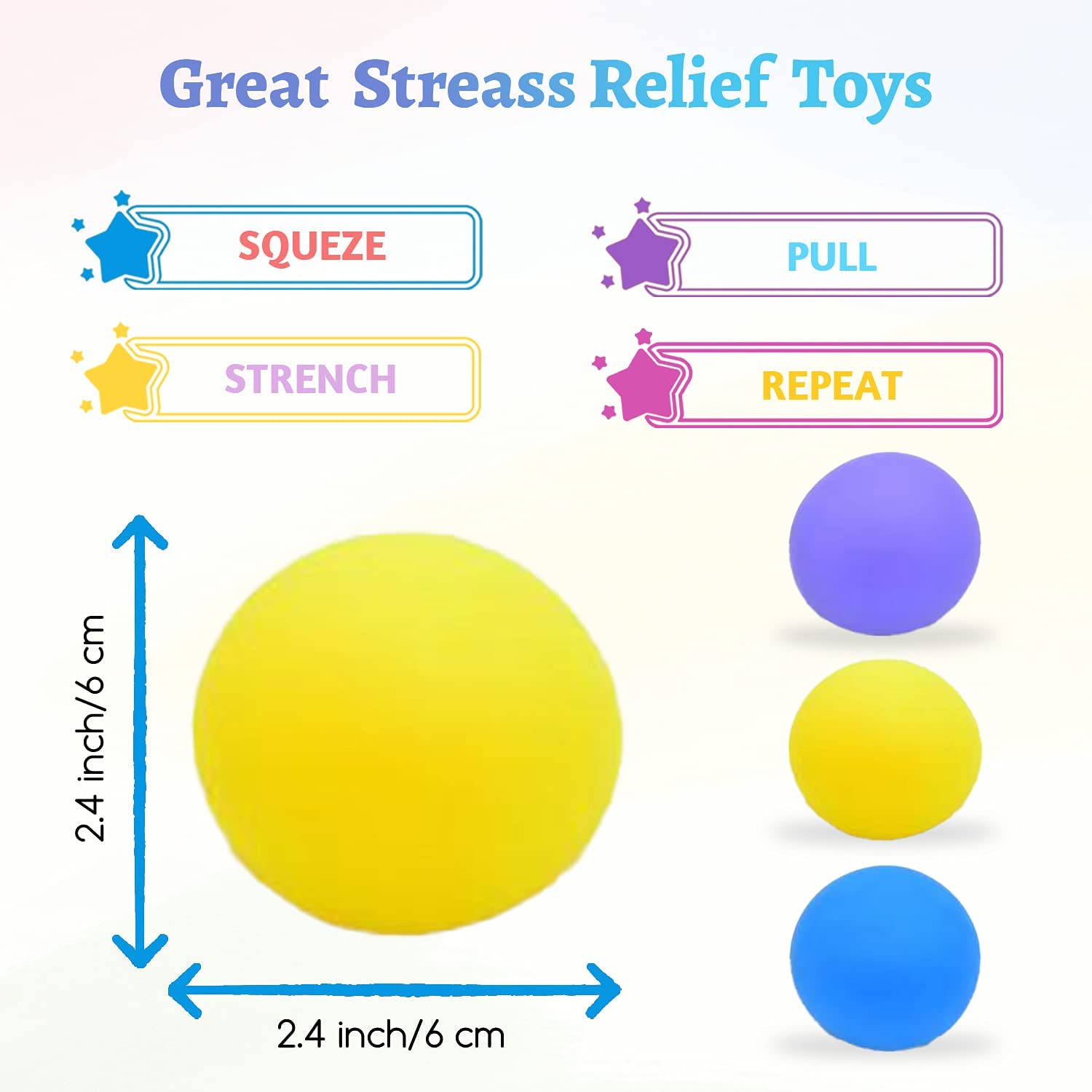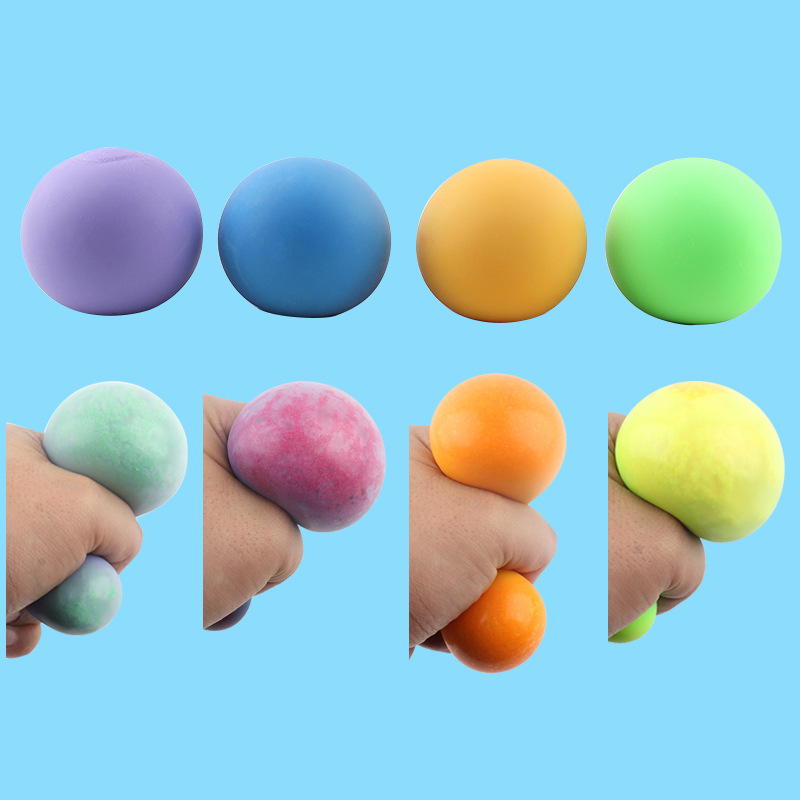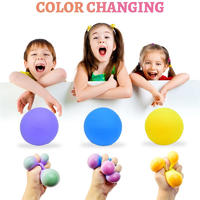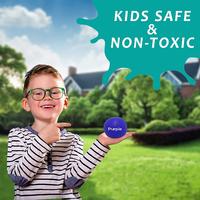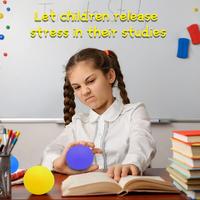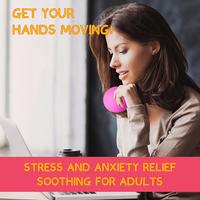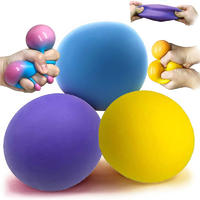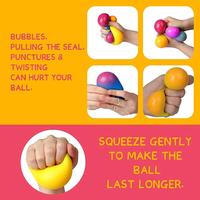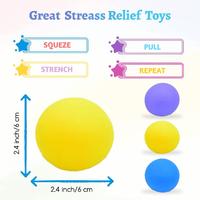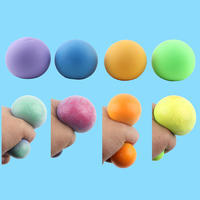 COLOR CHANGING SQUISHY STRESS BALLS
1.ENJOY FUN MOMENTS!
Just squeeze, Pull, or Stretch the color-changing stress balls toy whatever you want! These squishy stress balls help promote a sense of calm, reduce anxiety, and can increase focus and attention for kids, teens, and adults! Fun stress relief toys make kids get through the challenges of healthy games and sports in novelty toys.
(Warning: Do not puncture or scratch the outer layer of the soft stress ball to prevent leaking. )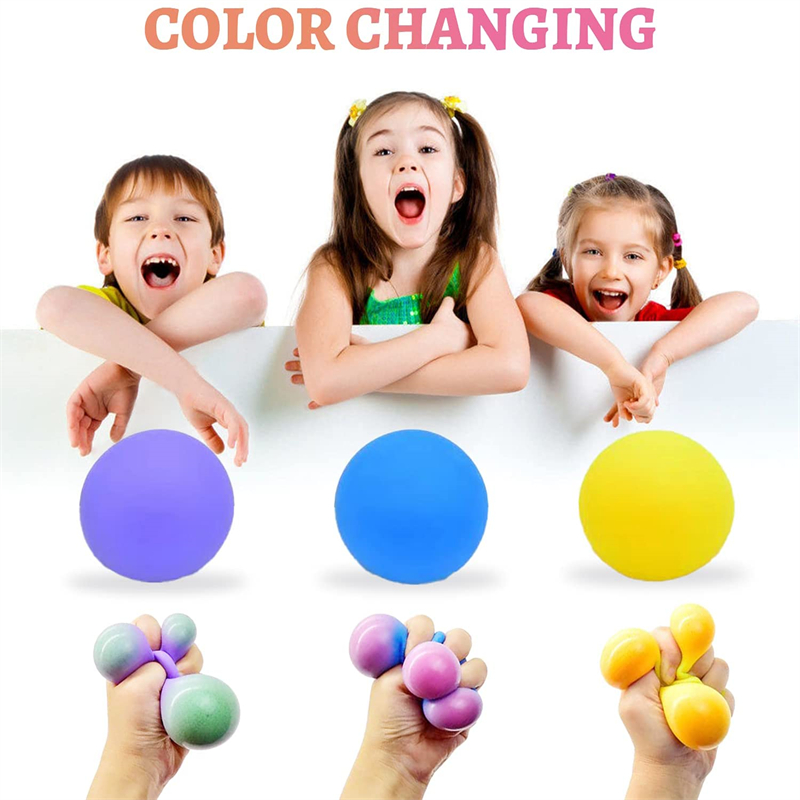 2.RELIEVE STRESS AT STUDY OR WORK
Stressed? Anxiety? Frustration? Would all go away while you squeezing these anti-anxiety balls! Our fun stress balls are perfect for physical and emotional stress relief. They also are effective ADHD ADD Autism calming toys to help kids relax and focus. See these fidget stress balls change colors from purple to green, yellow to orange, blue to purple! Vent your stress, anxiety, anger mood from heavy study and work.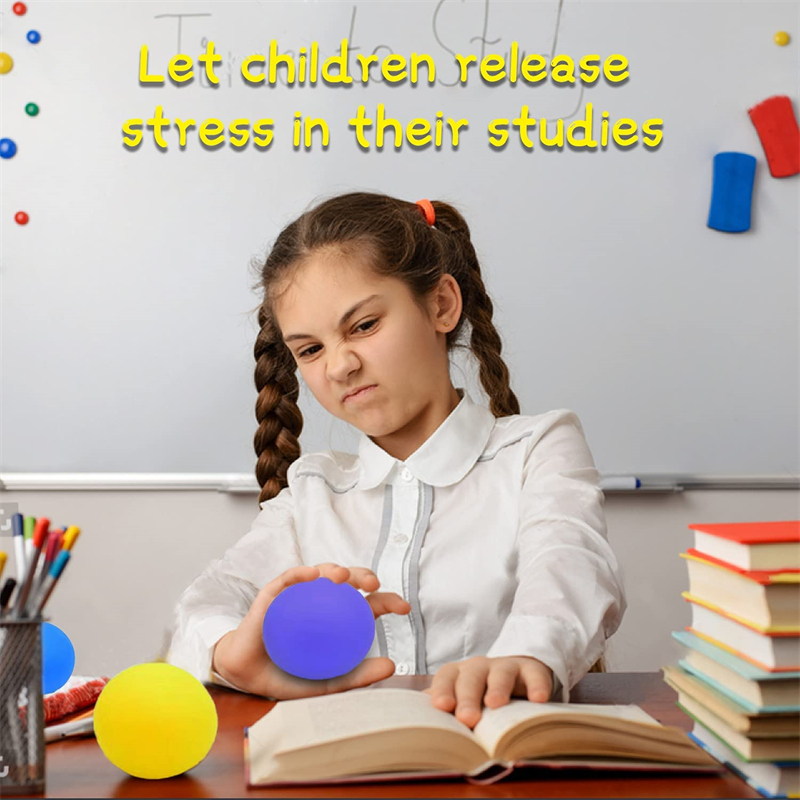 3.COLOR MINI STRESS BALLS
Stress relief ball box contains 3 squishy, soft, stretchy, color-changing mini stress balls, about 2.4 inches each. Simple sensory toys for girls boys develop color recognition, wrist, hand, and finger exercises, sensory calm and focus, imaginative play, and hand-eye coordination.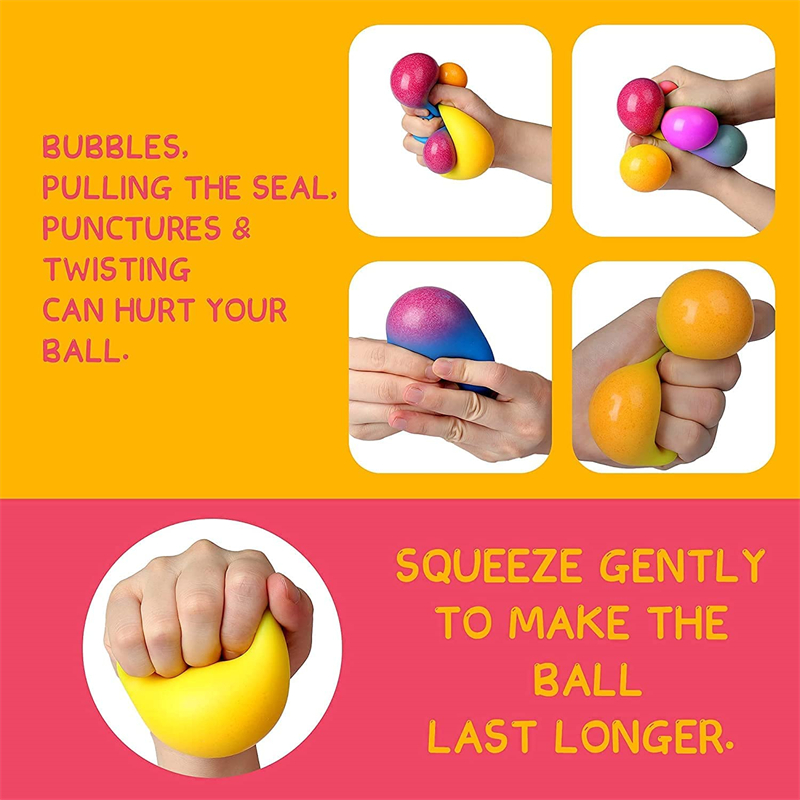 4.NONTOXIC SENSORY TOYS
Each mini stress ball is filled with nontoxic gel, making it super safe for kids and adults to keep on squeezing!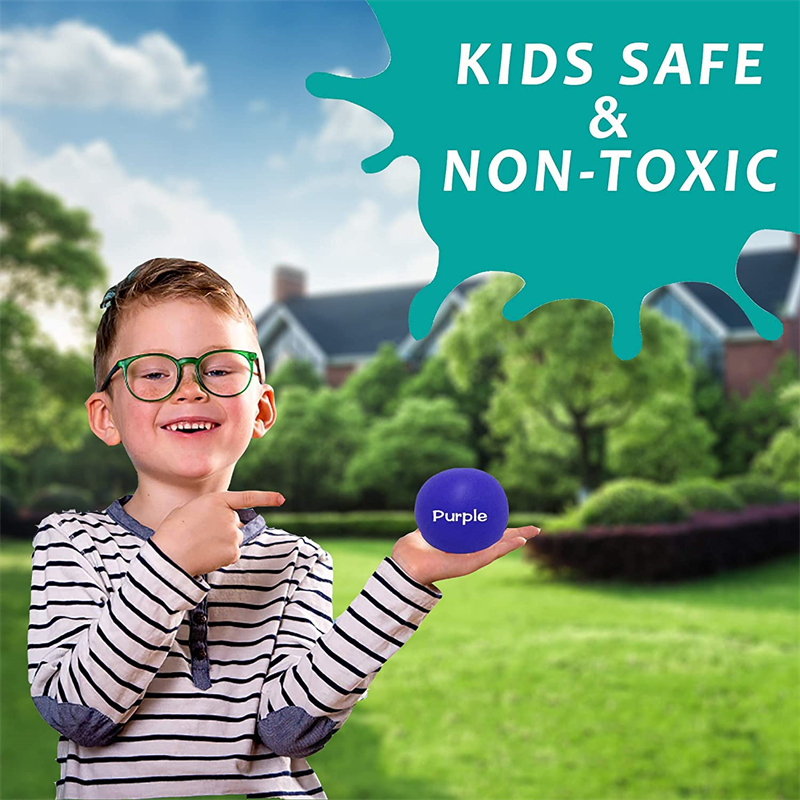 5.ANXIETY RELIEF TOYS FOR KIDS & ADULTS
These anti-stress balls feature a stretchable rubber outer layer that allows kids and adults to squish, smash and stretch these color-changing stress balls.