What are you looking for?
Stress Relief Fidget Toys Set with Push Pop Bubble Press Ball Newest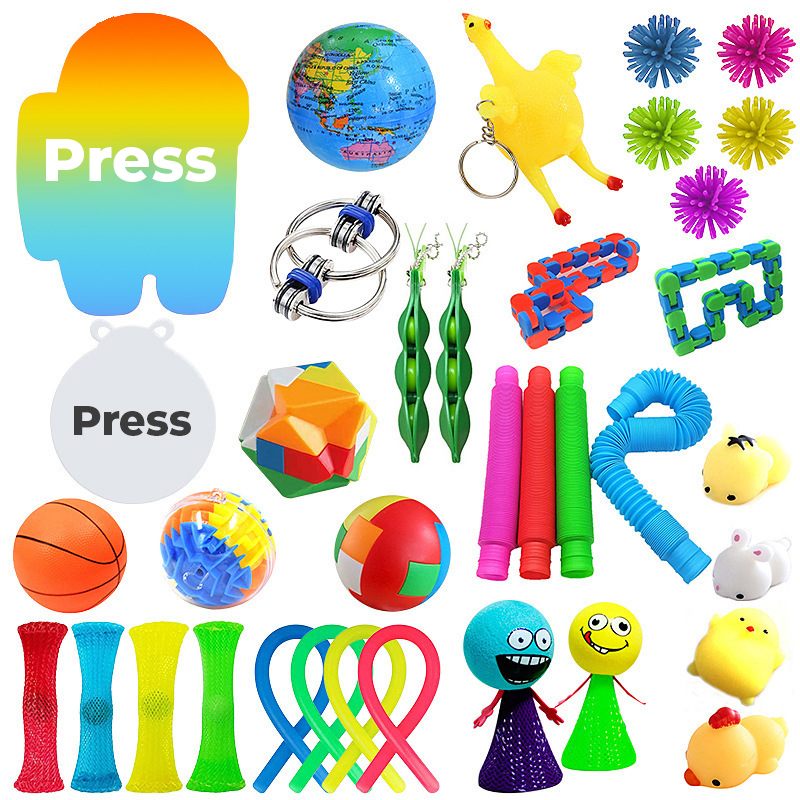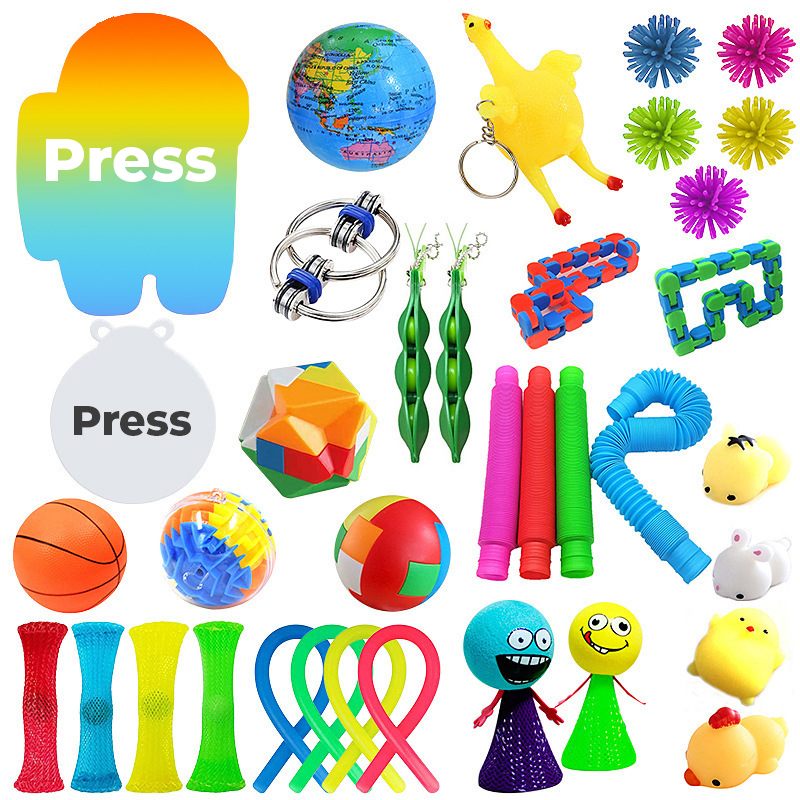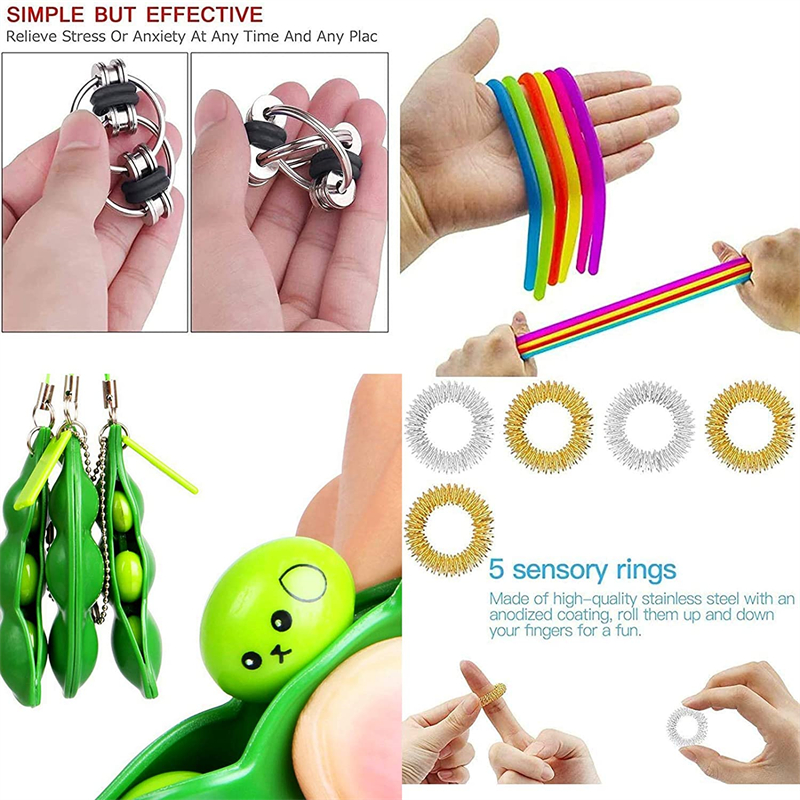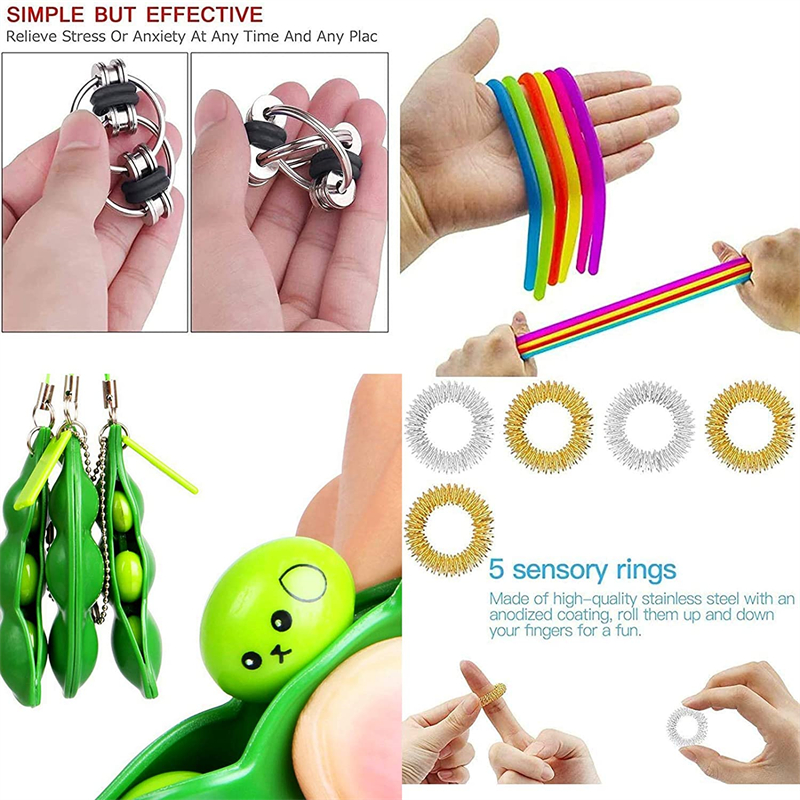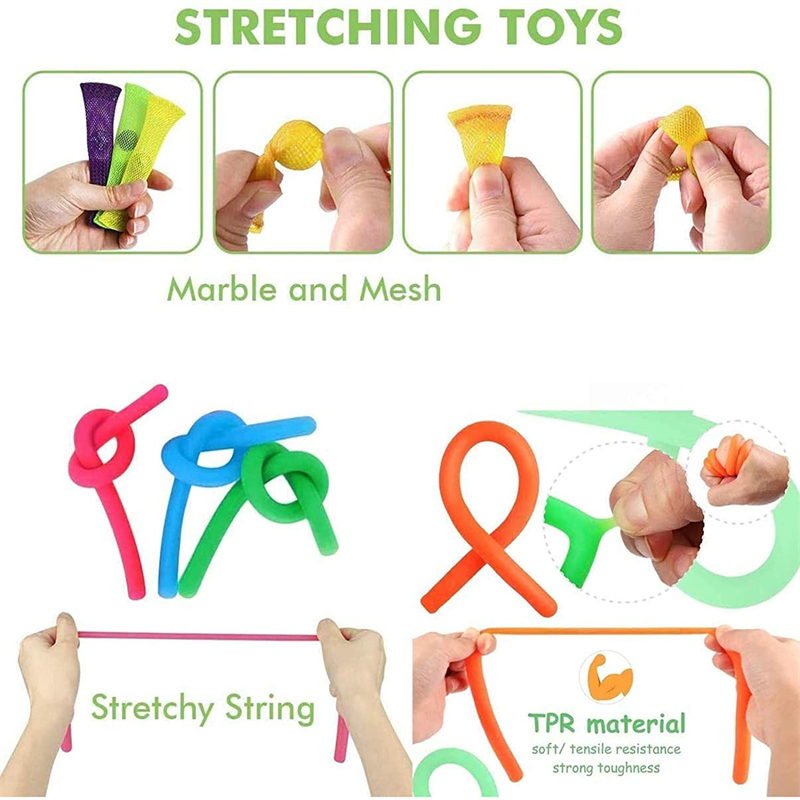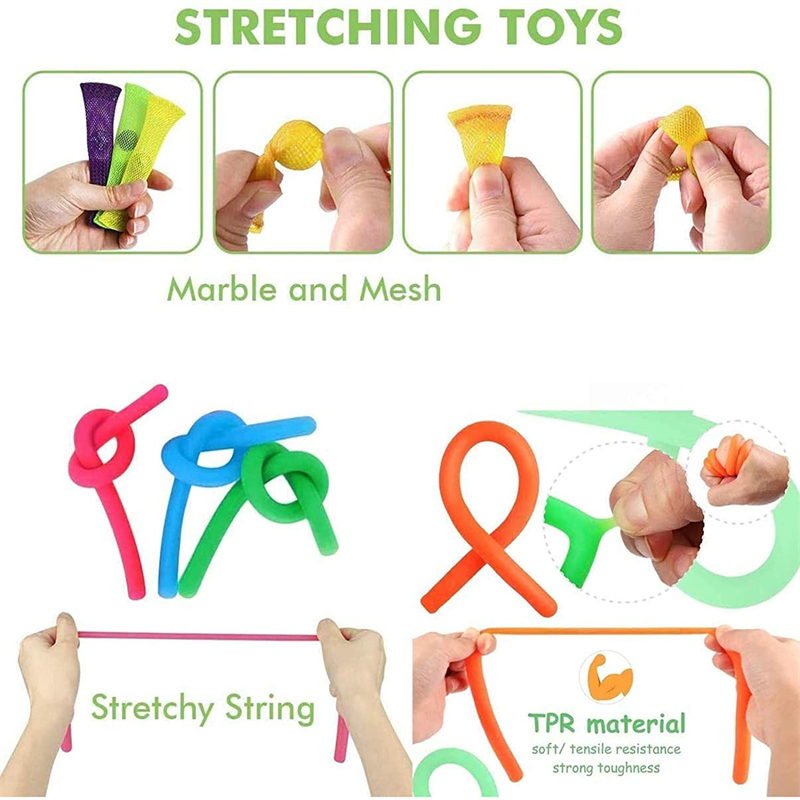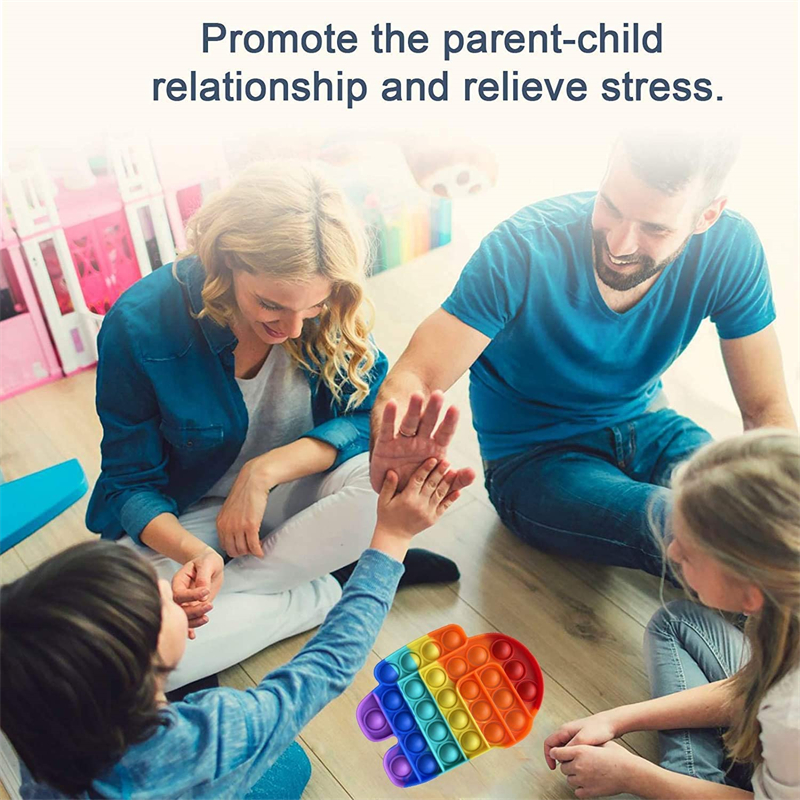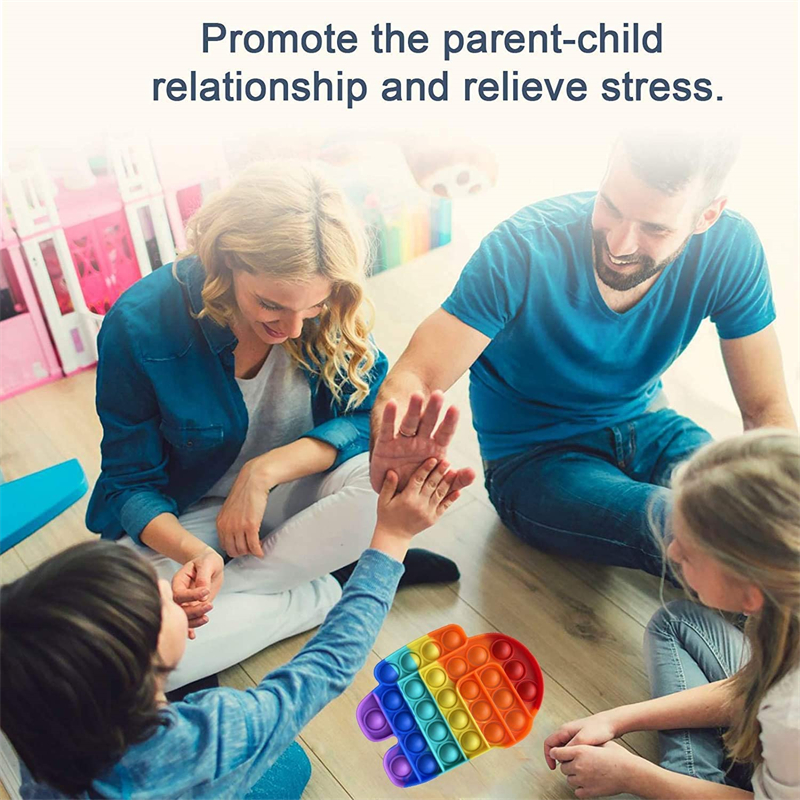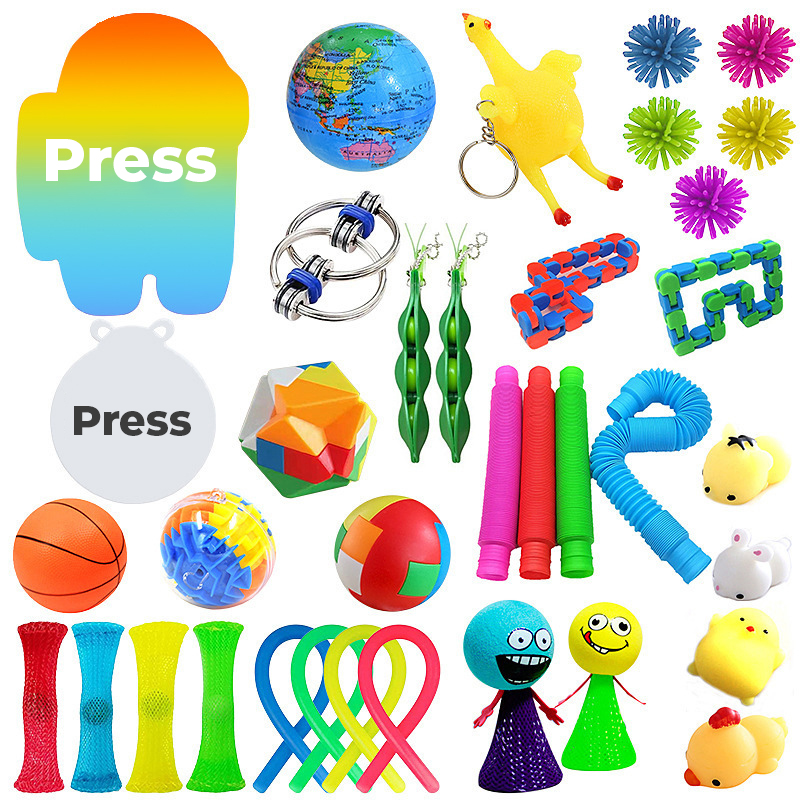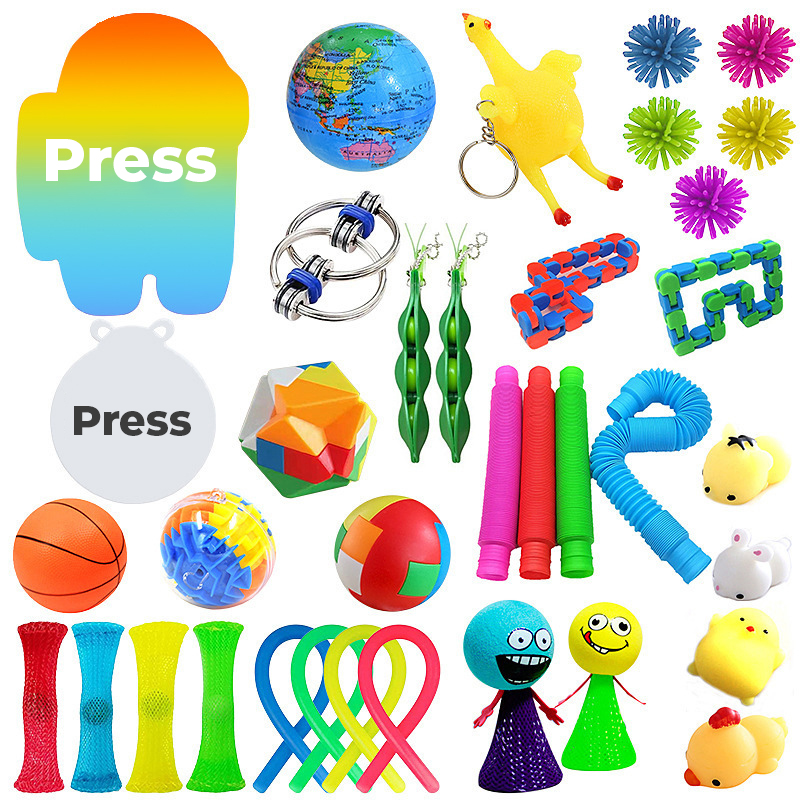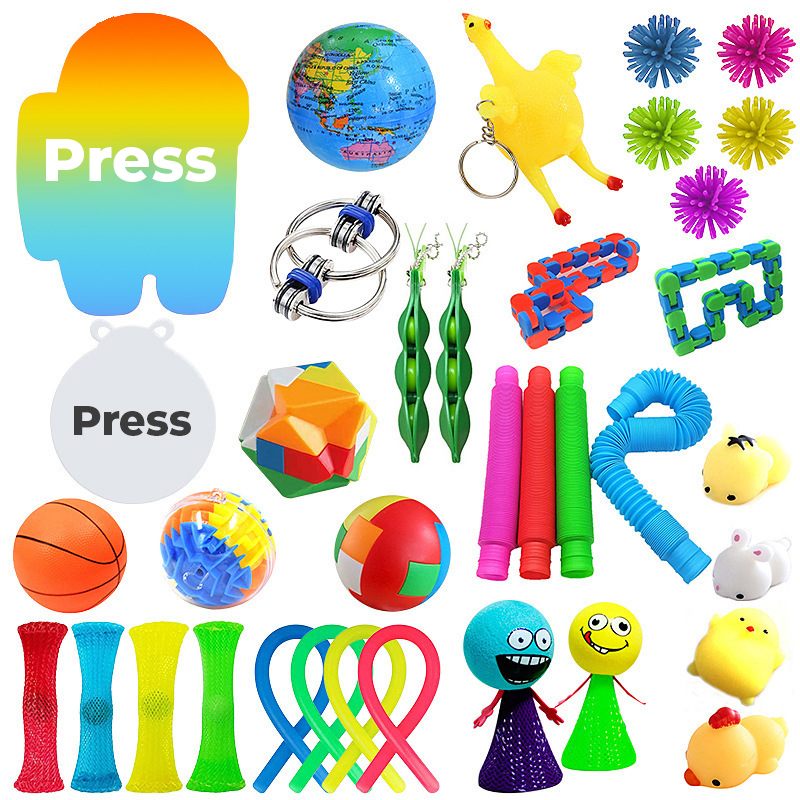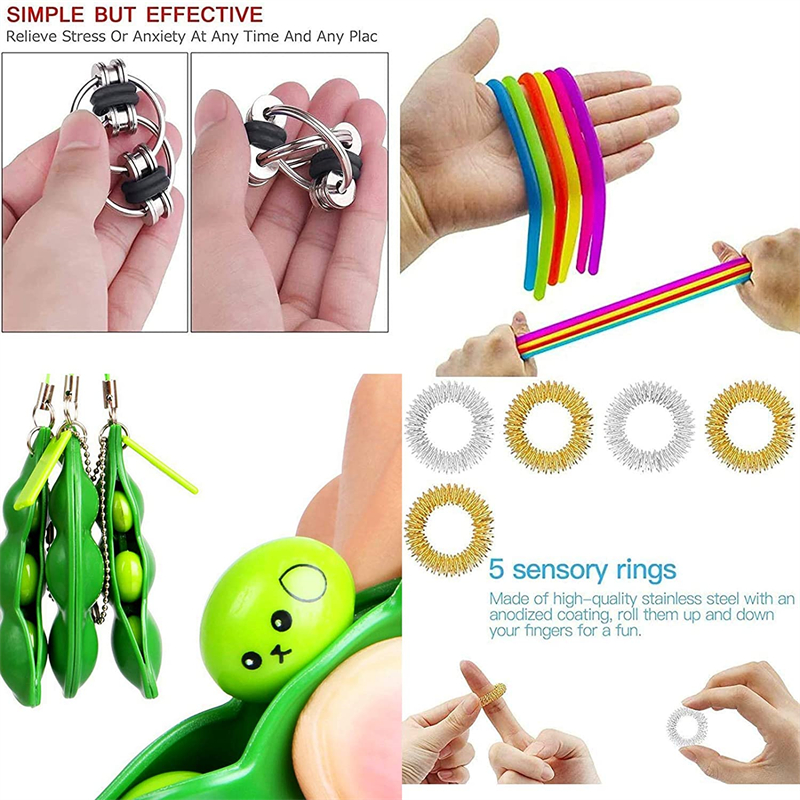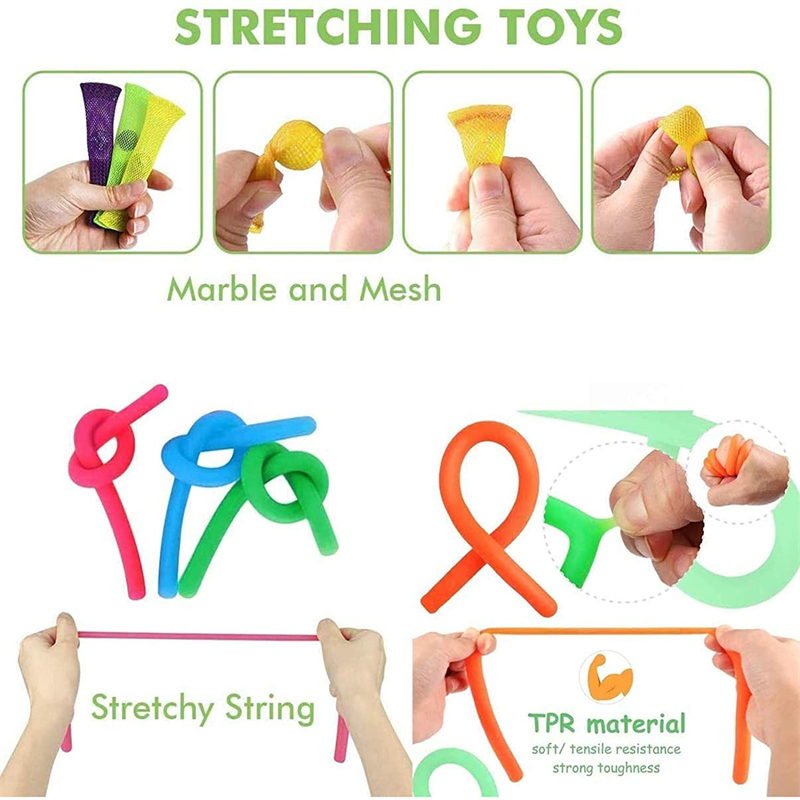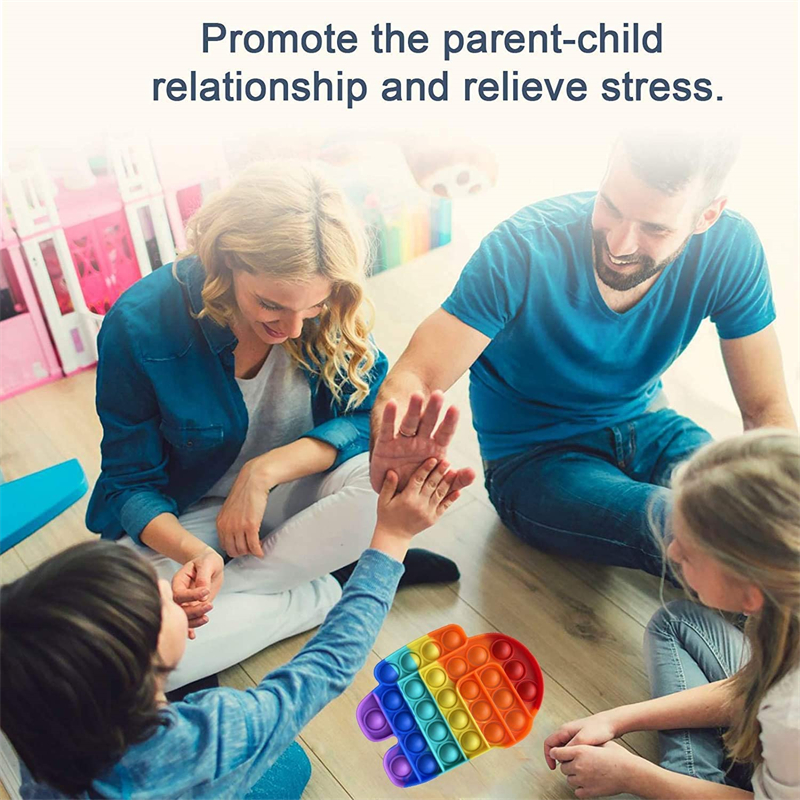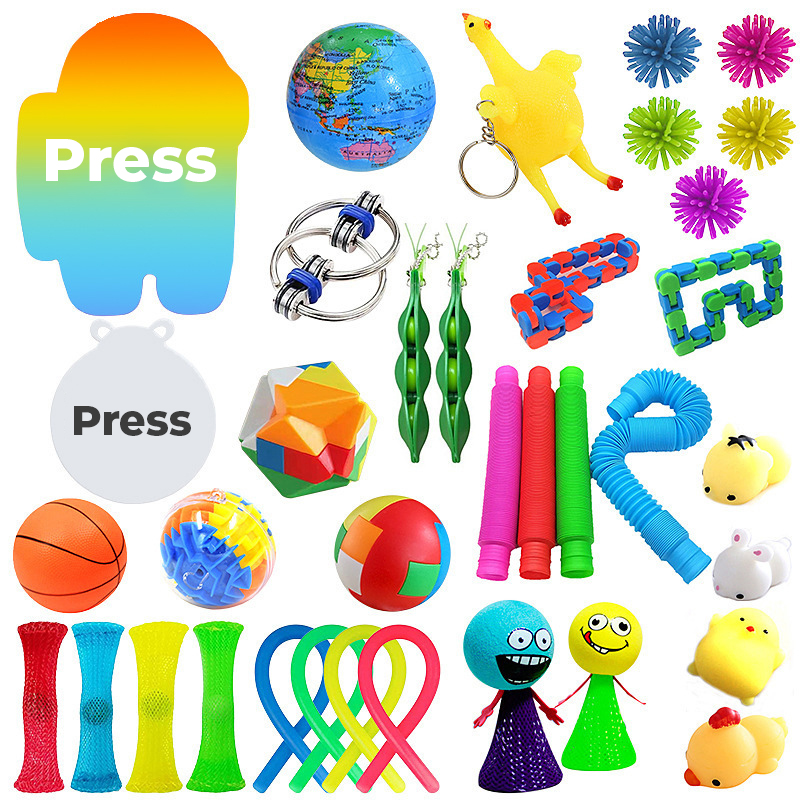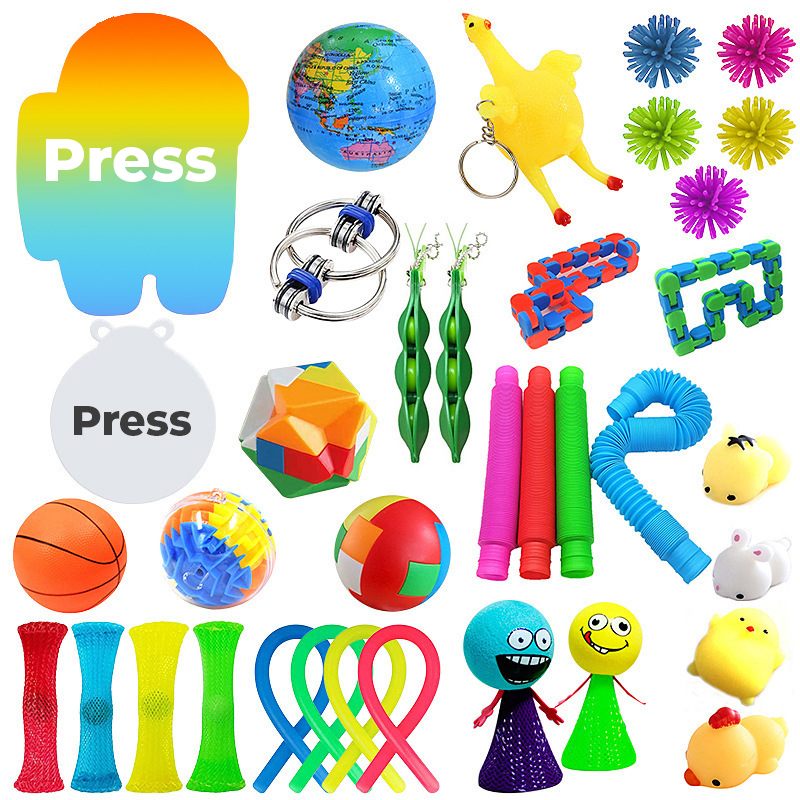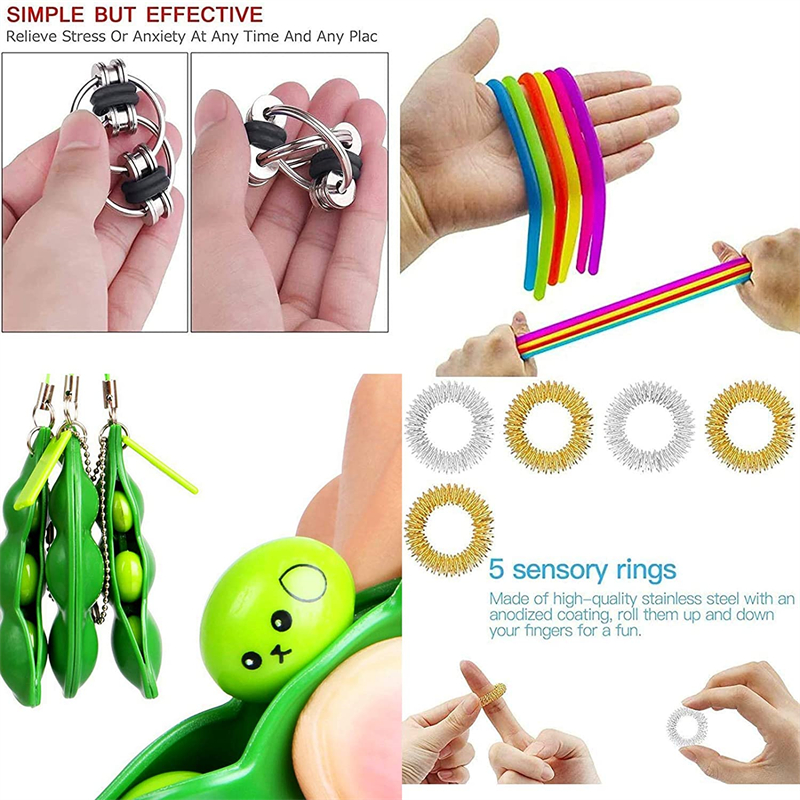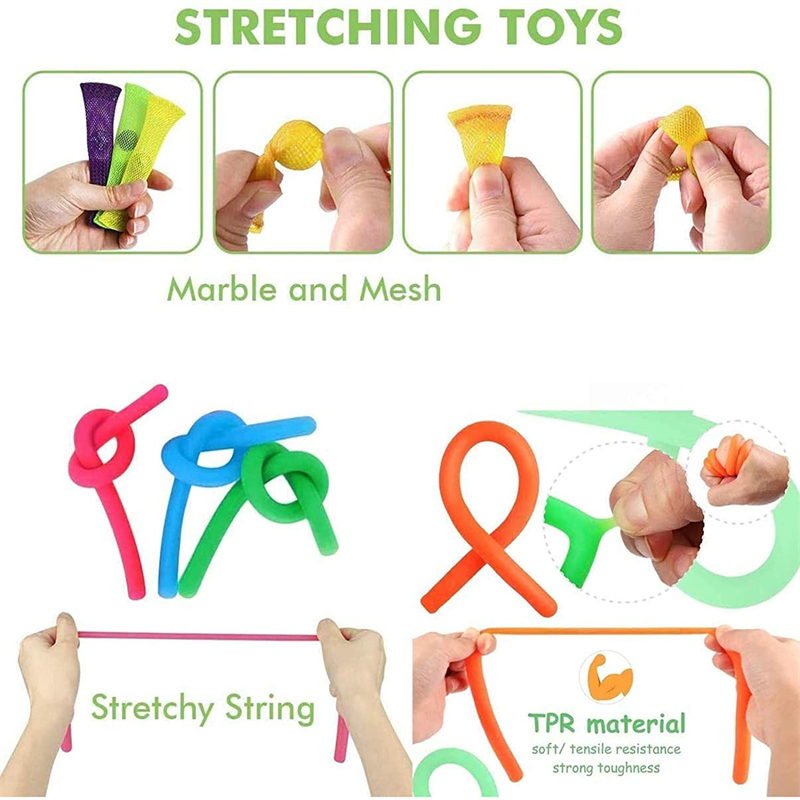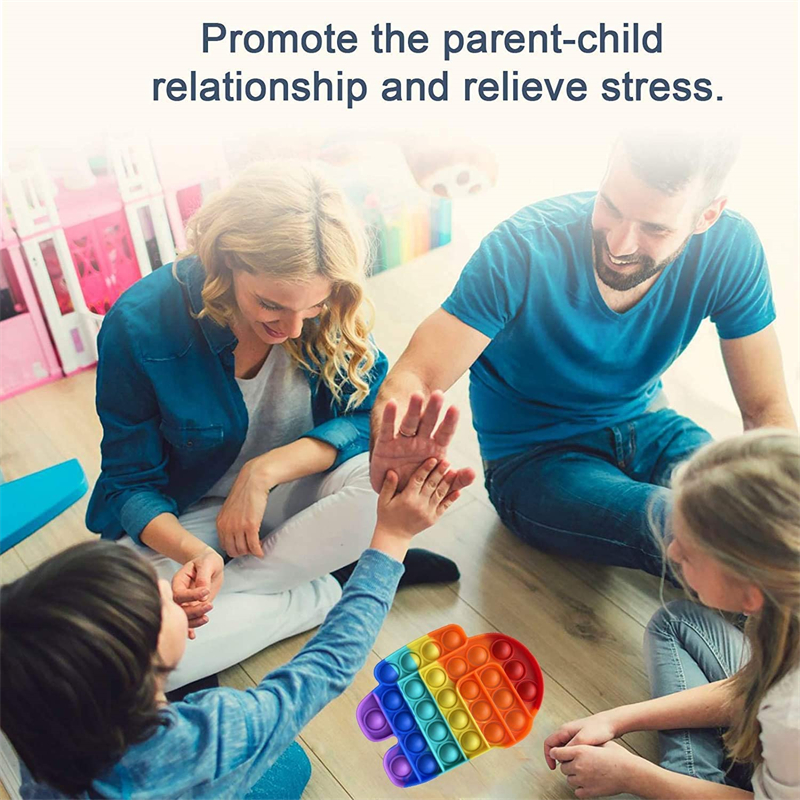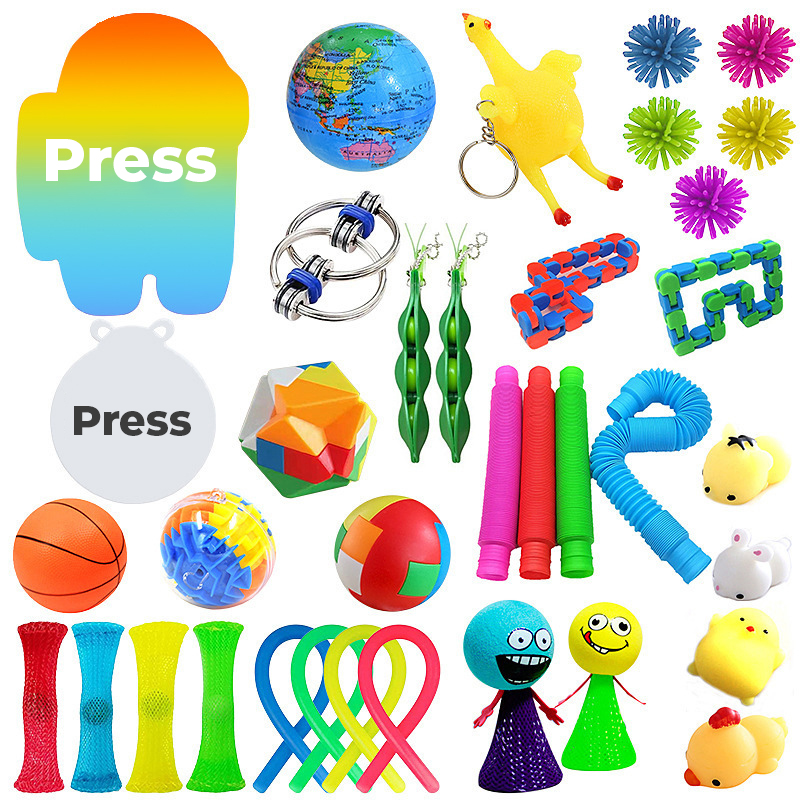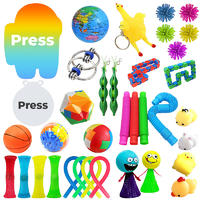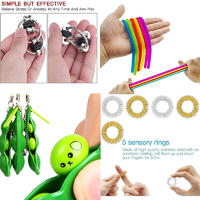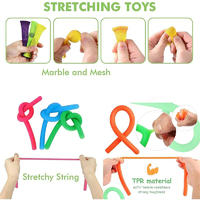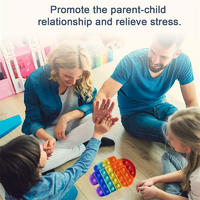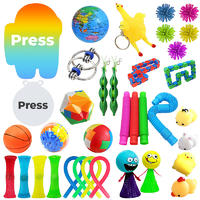 These Fidget Toys are made of high-quality silicone materials, which are safe, non-toxic, and light. Sensory toys have the functions of drop resistance, abrasion resistance, and squeeze resistance. So they are very suitable for all kinds of people, such as ADHD, early educational toddler babies. Simple Dimple Fidget Toys are currently the most popular toys. Parents can rest assured to buy things for their kids.