What are you looking for?
Halloween Gift Rainbow Ghost Pumpkin Silicone Keychain Puzzle Finger Bubble Toy Newest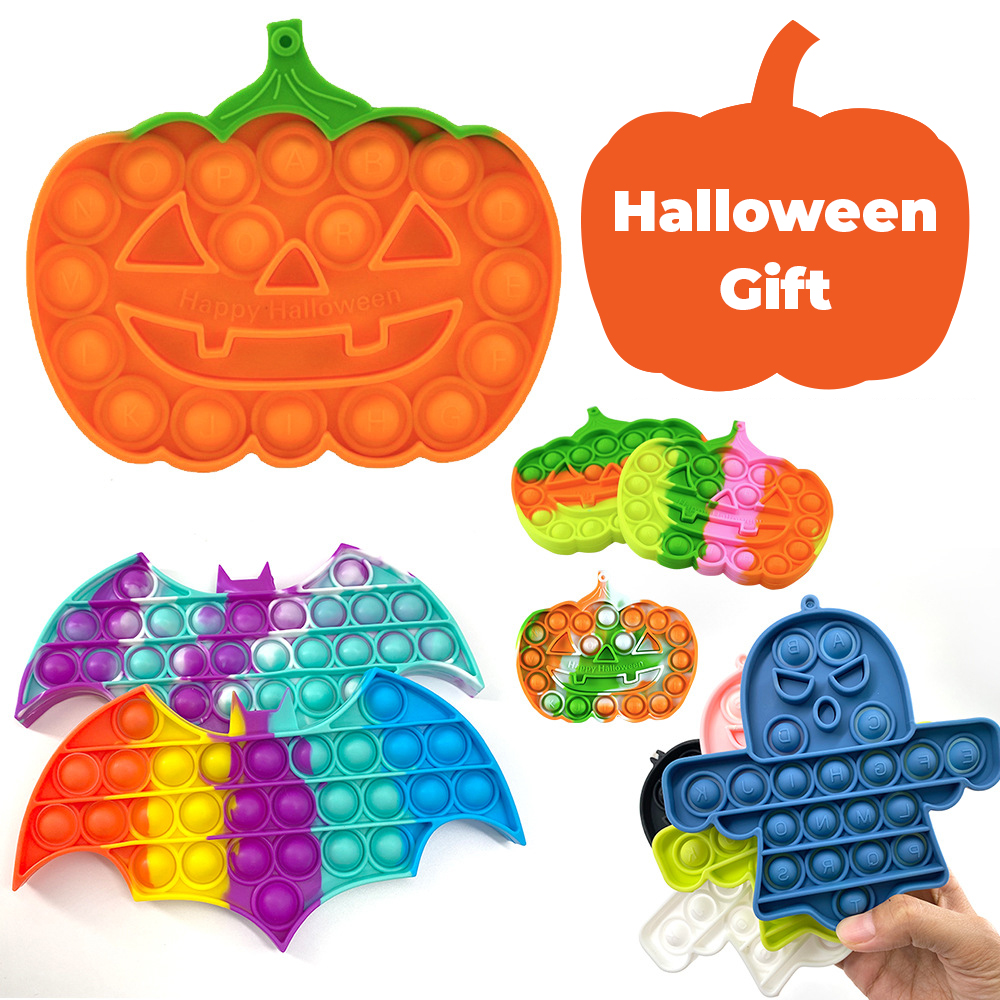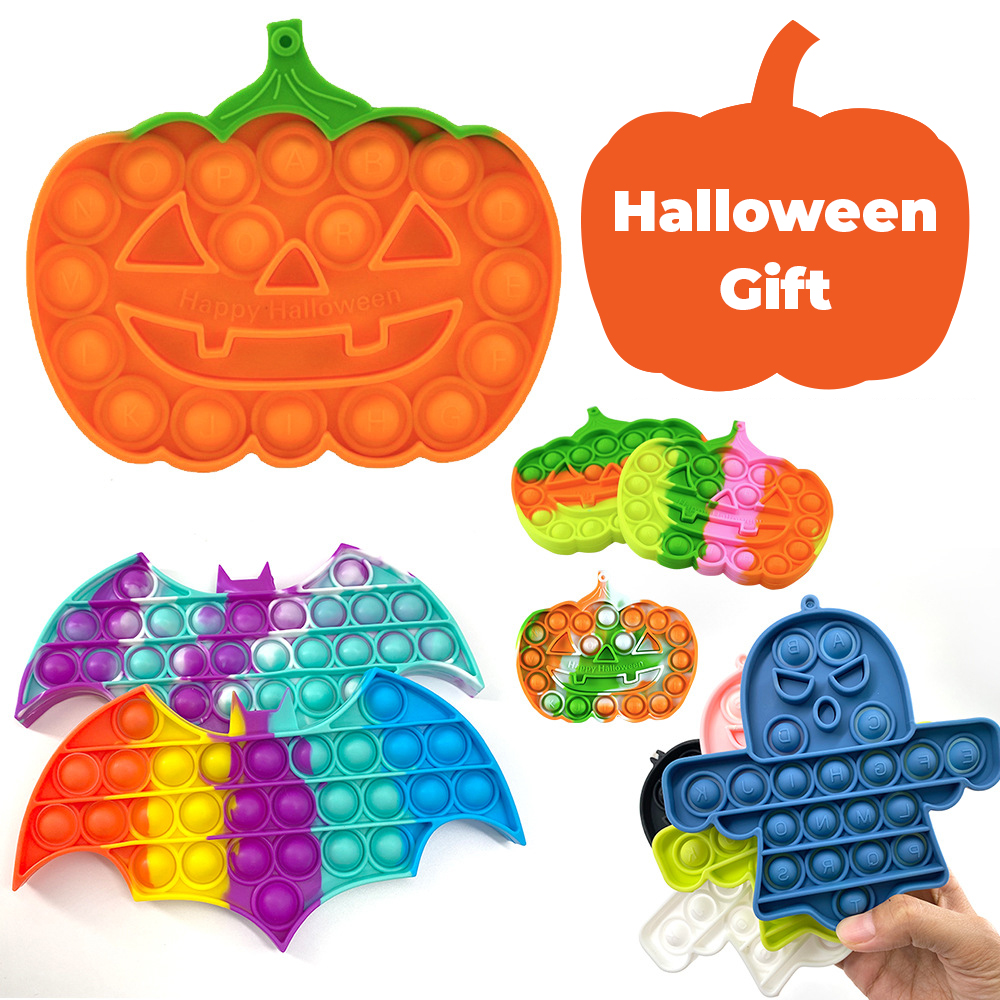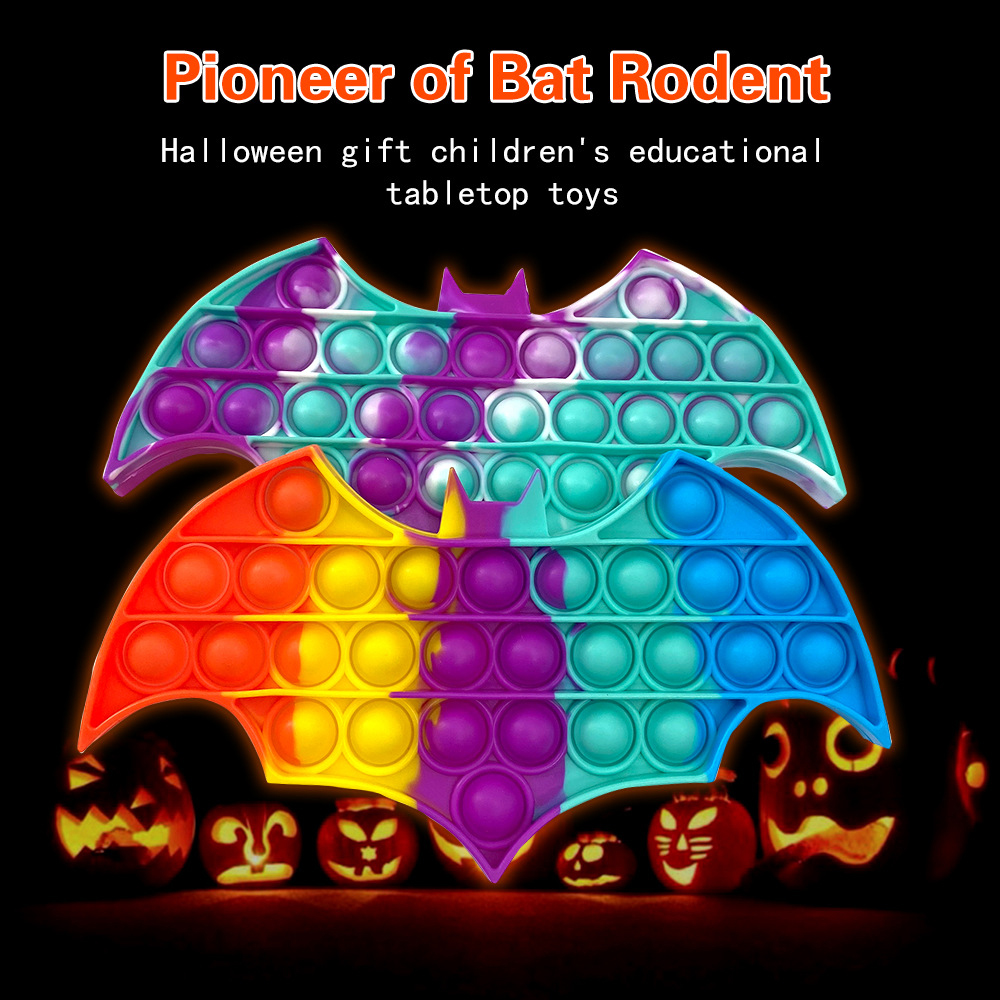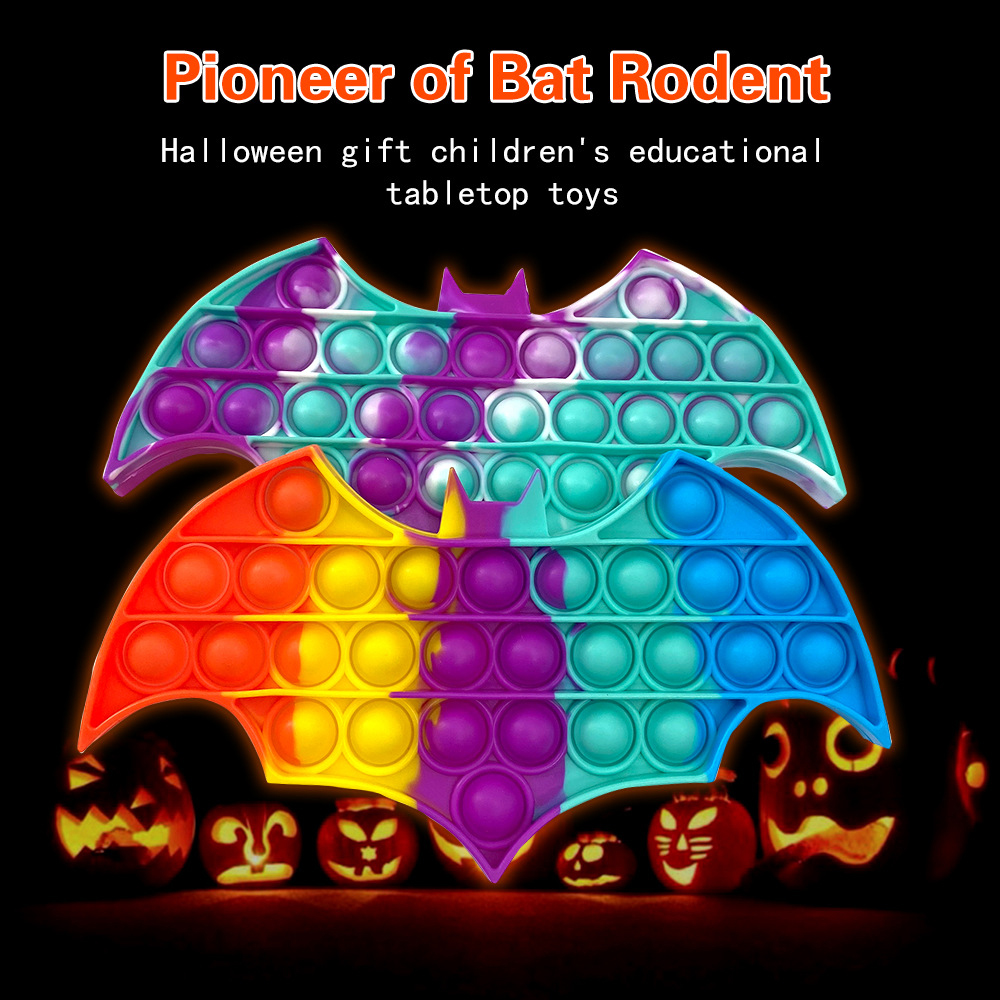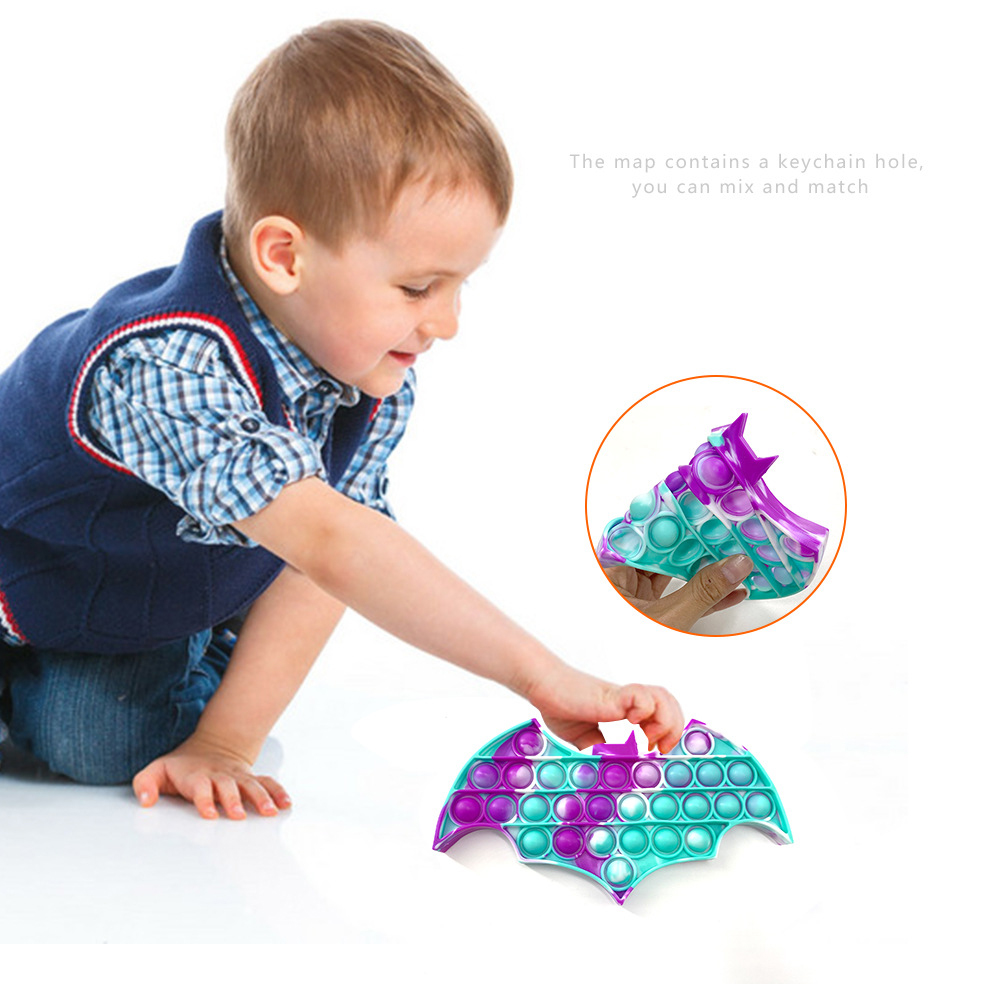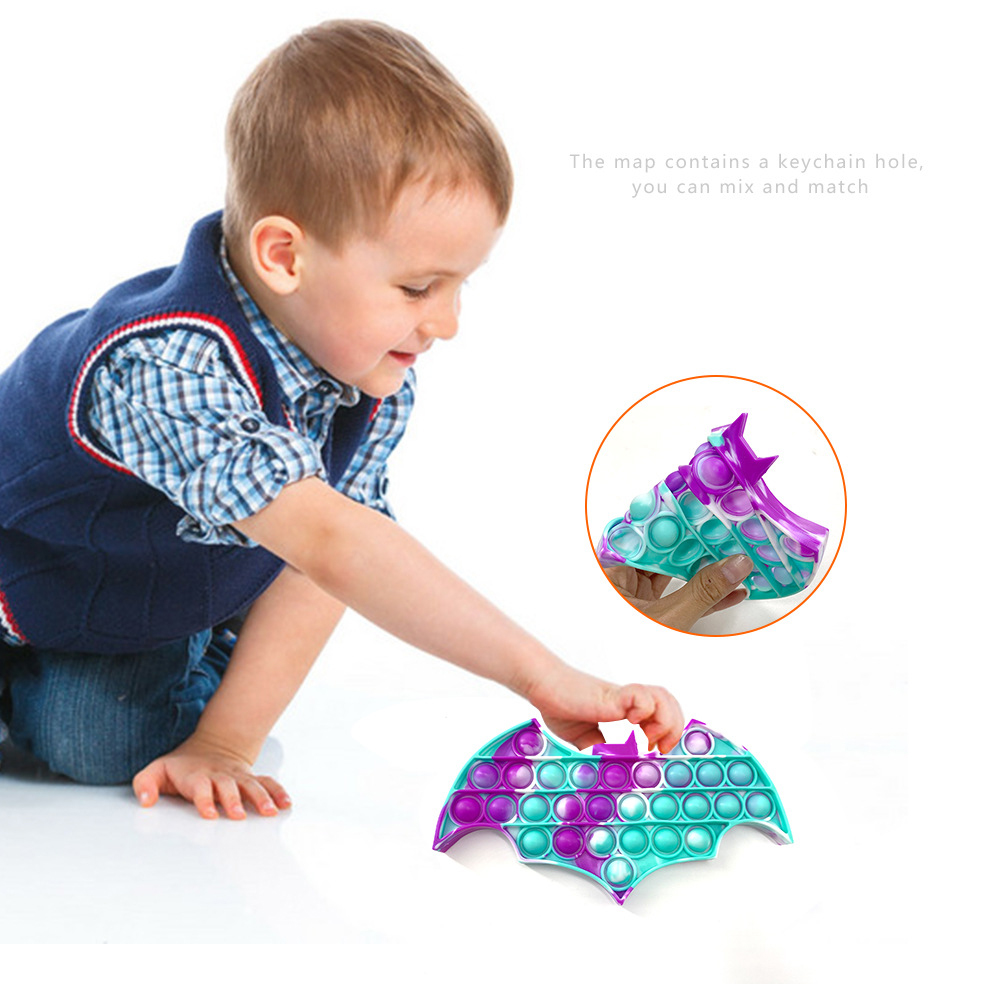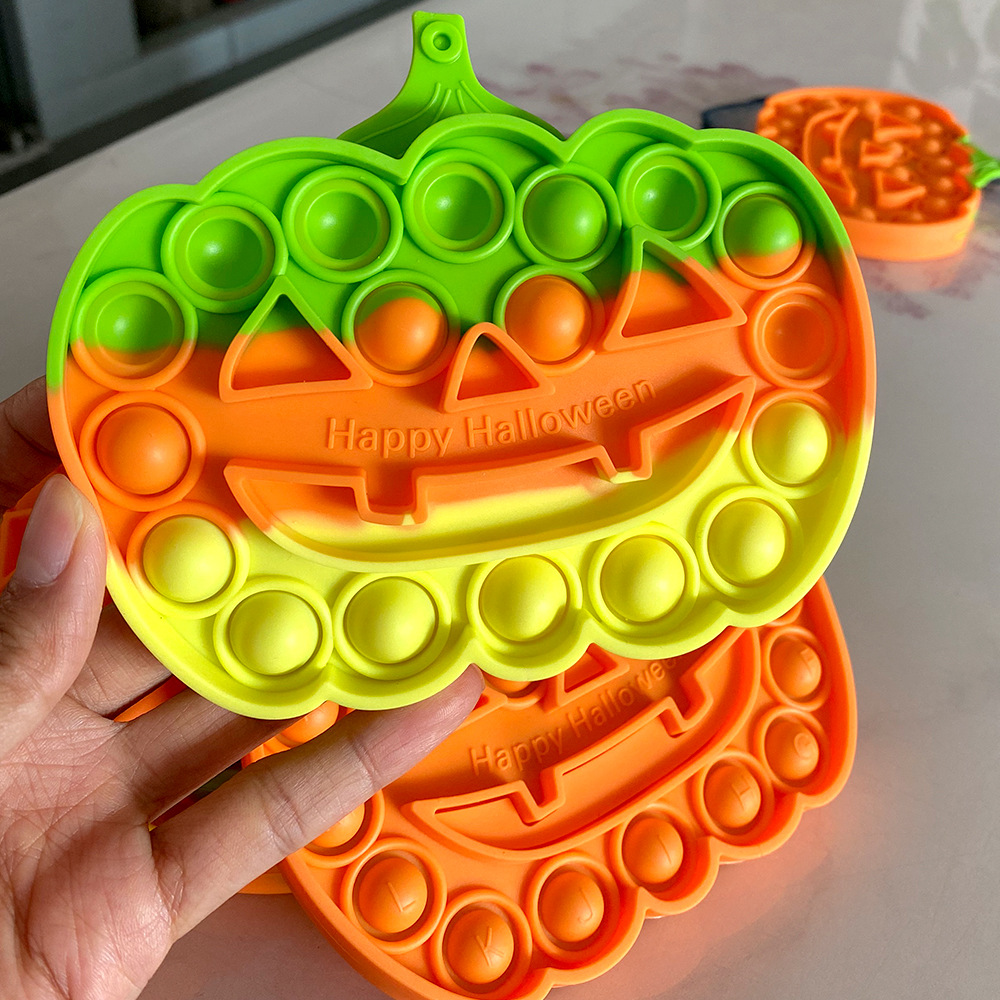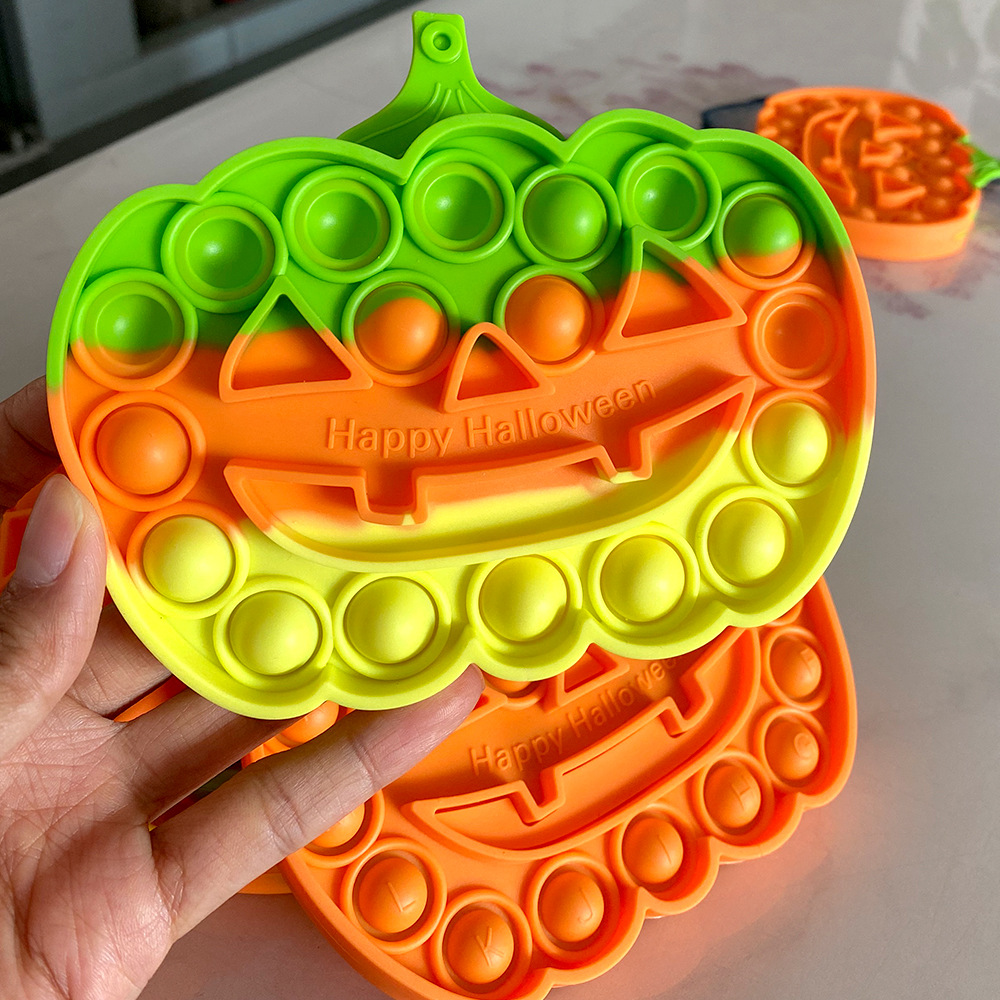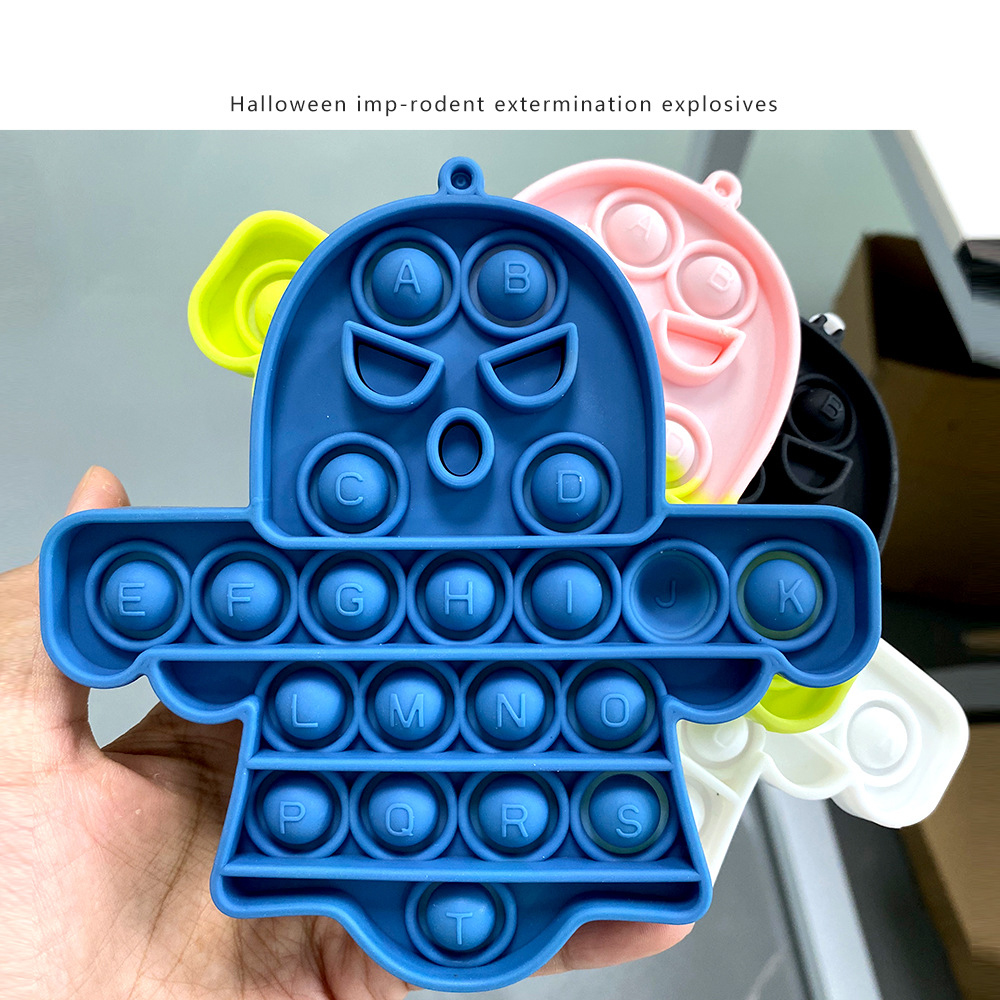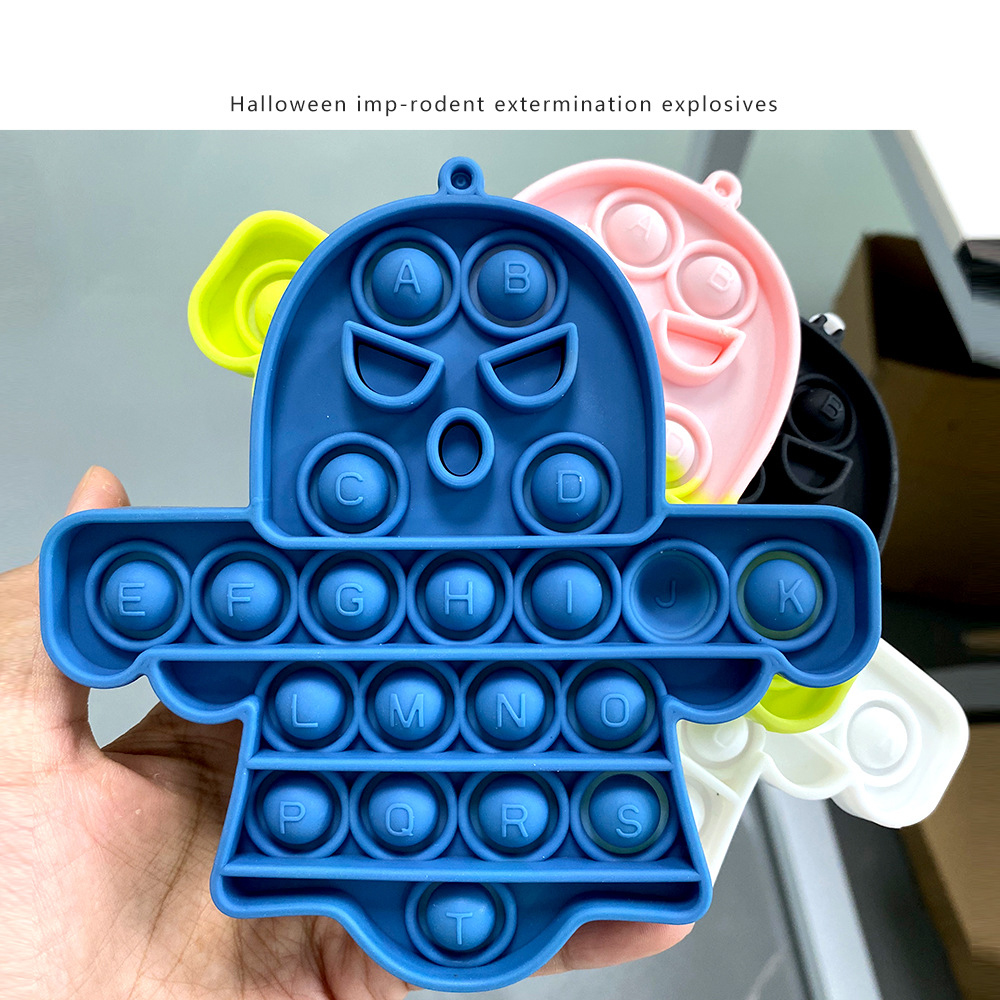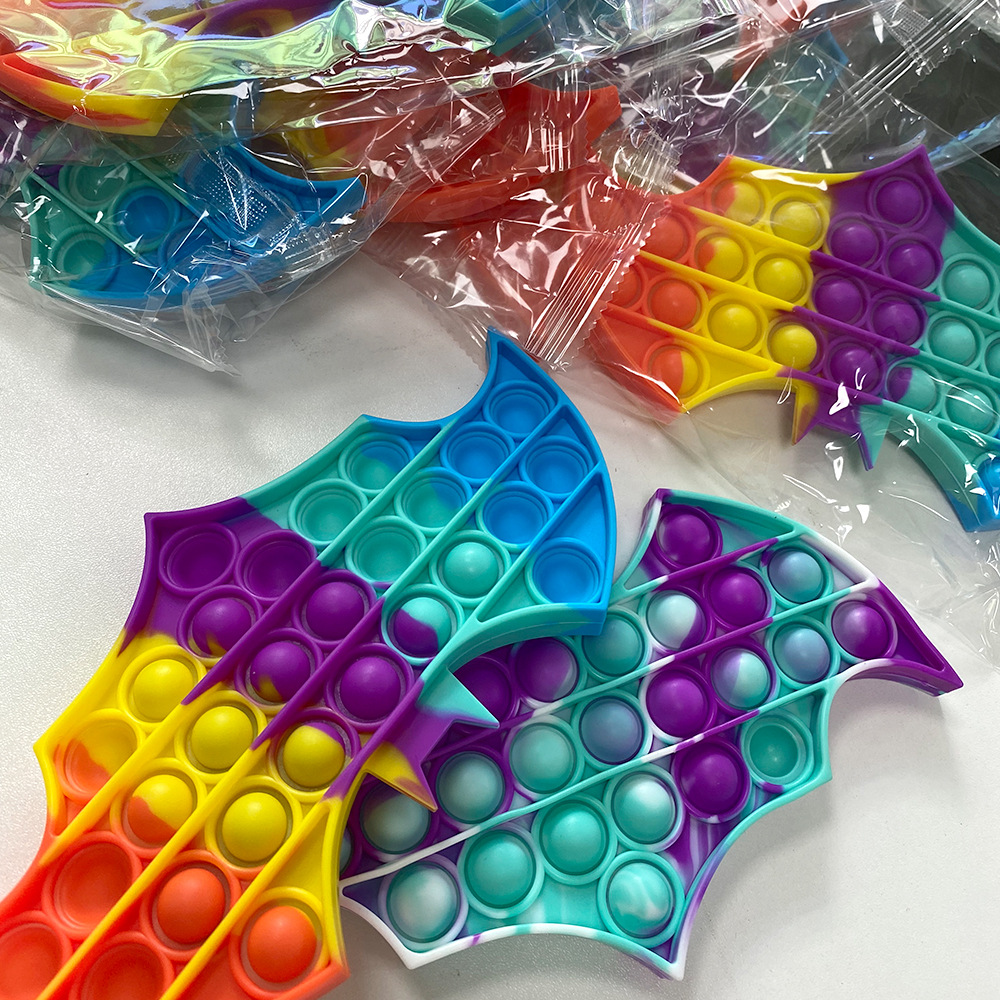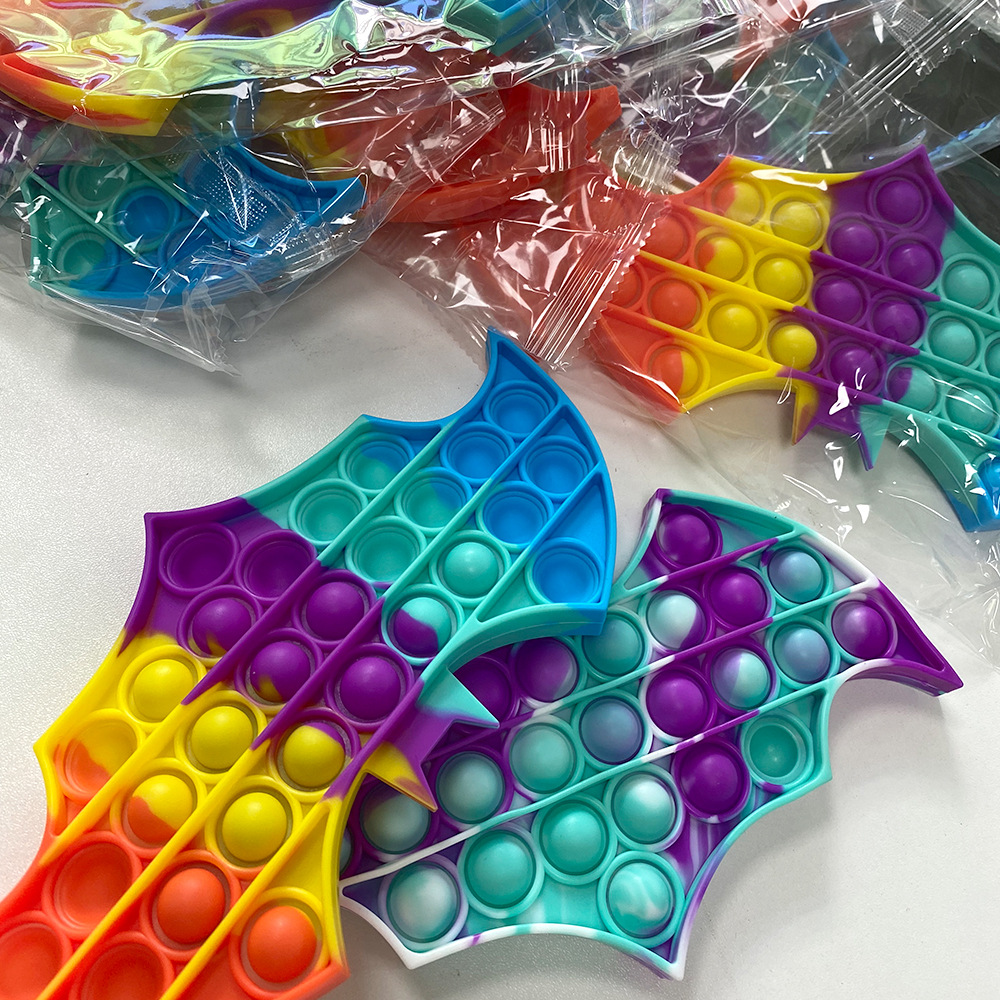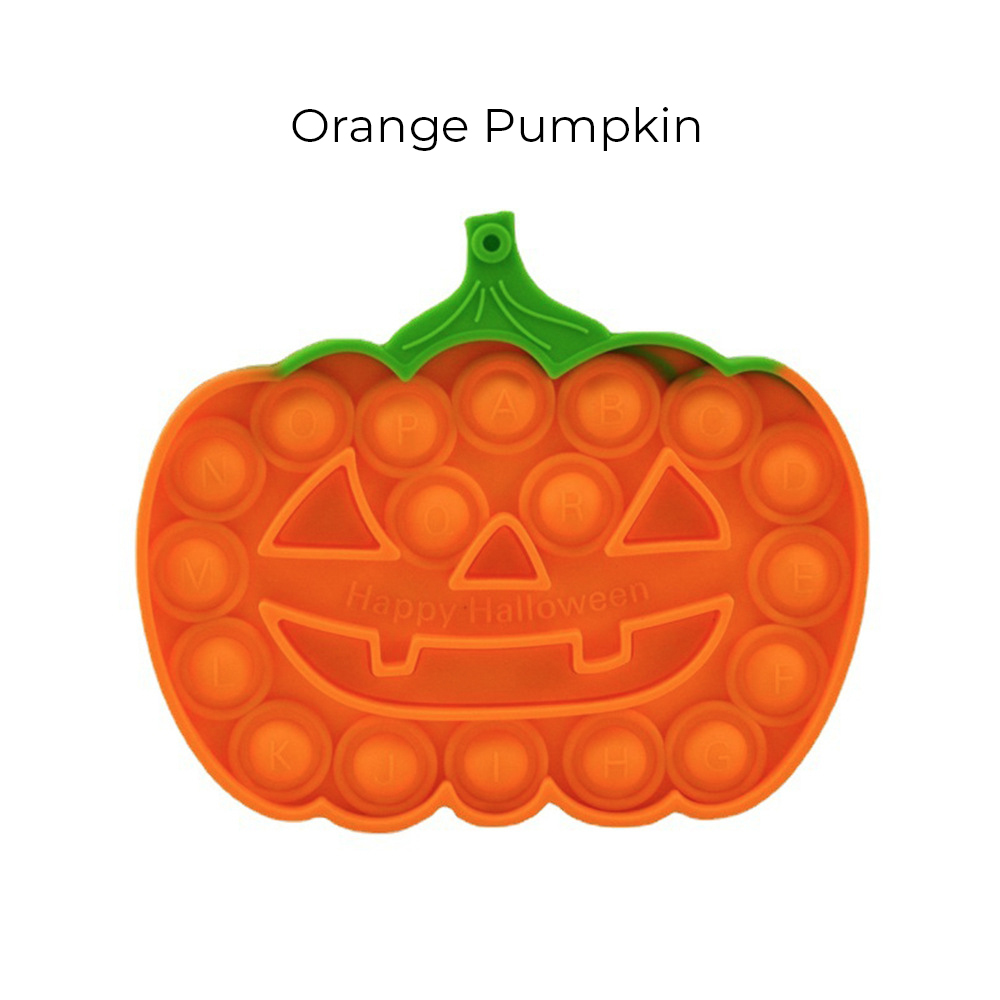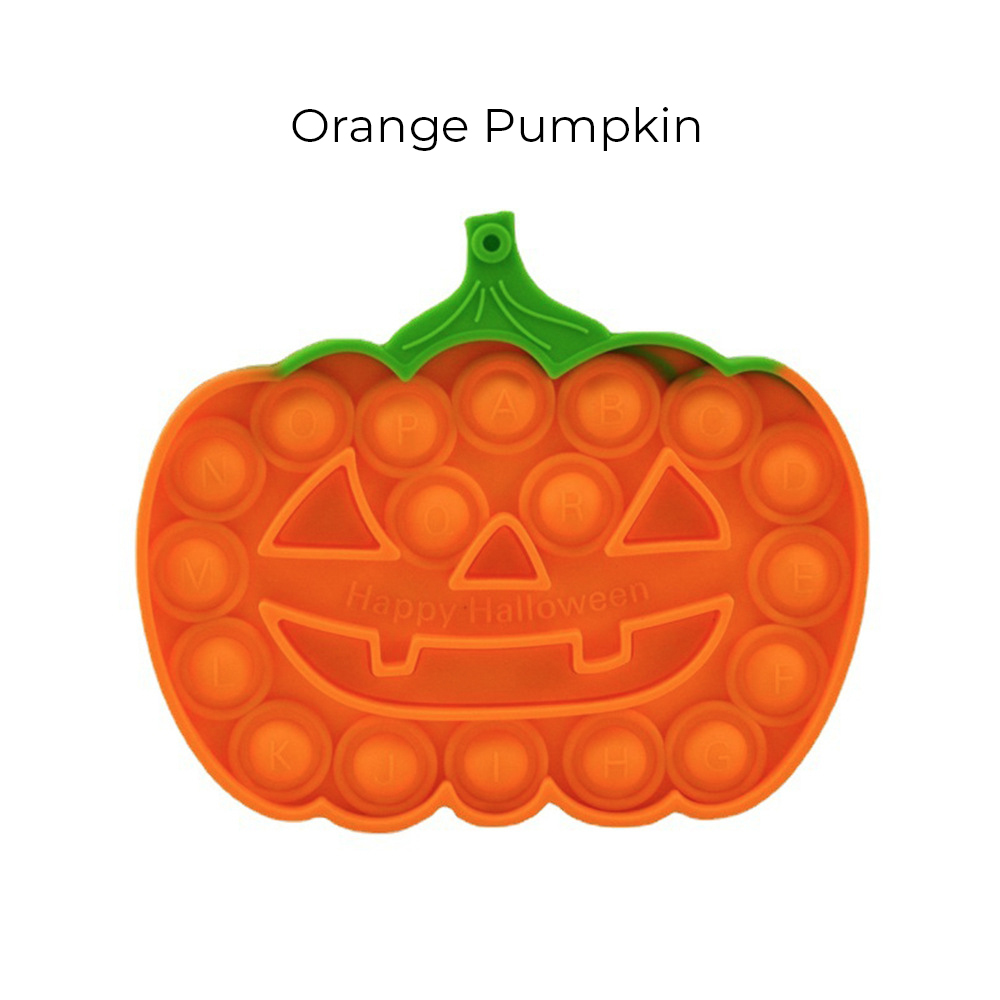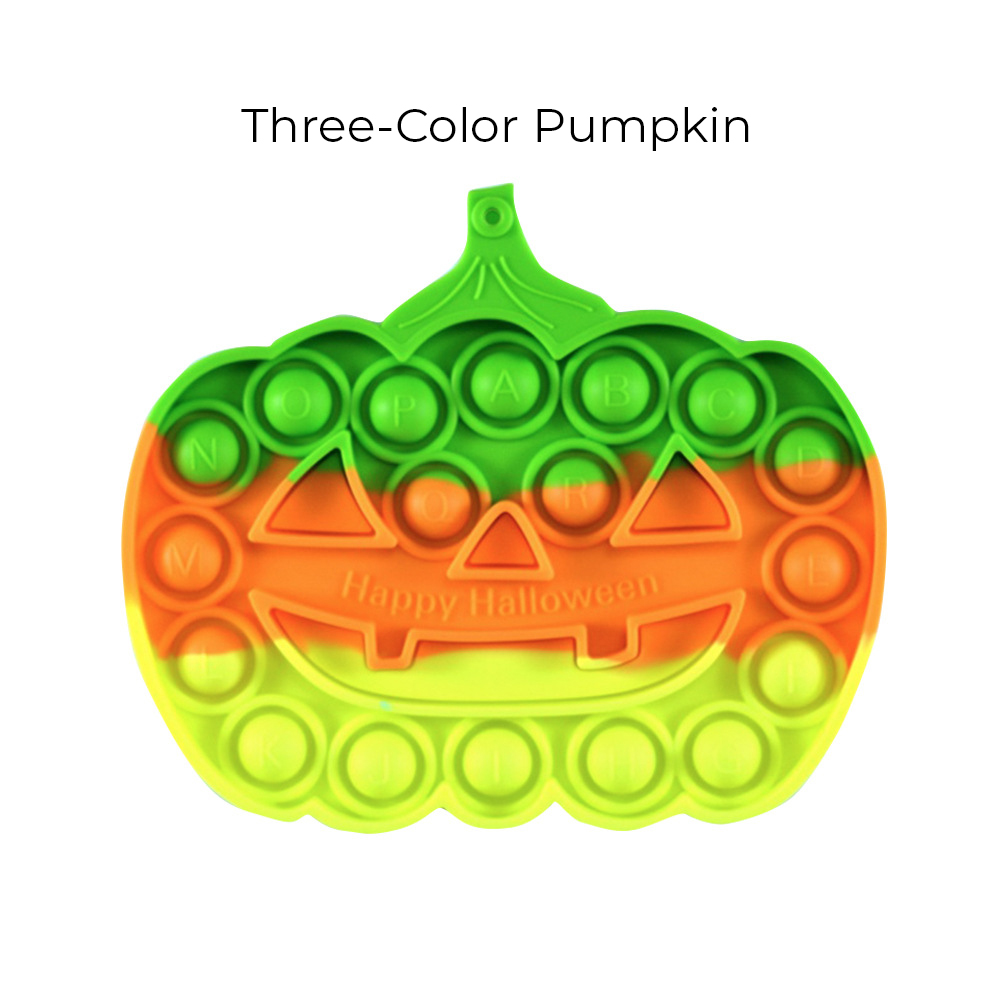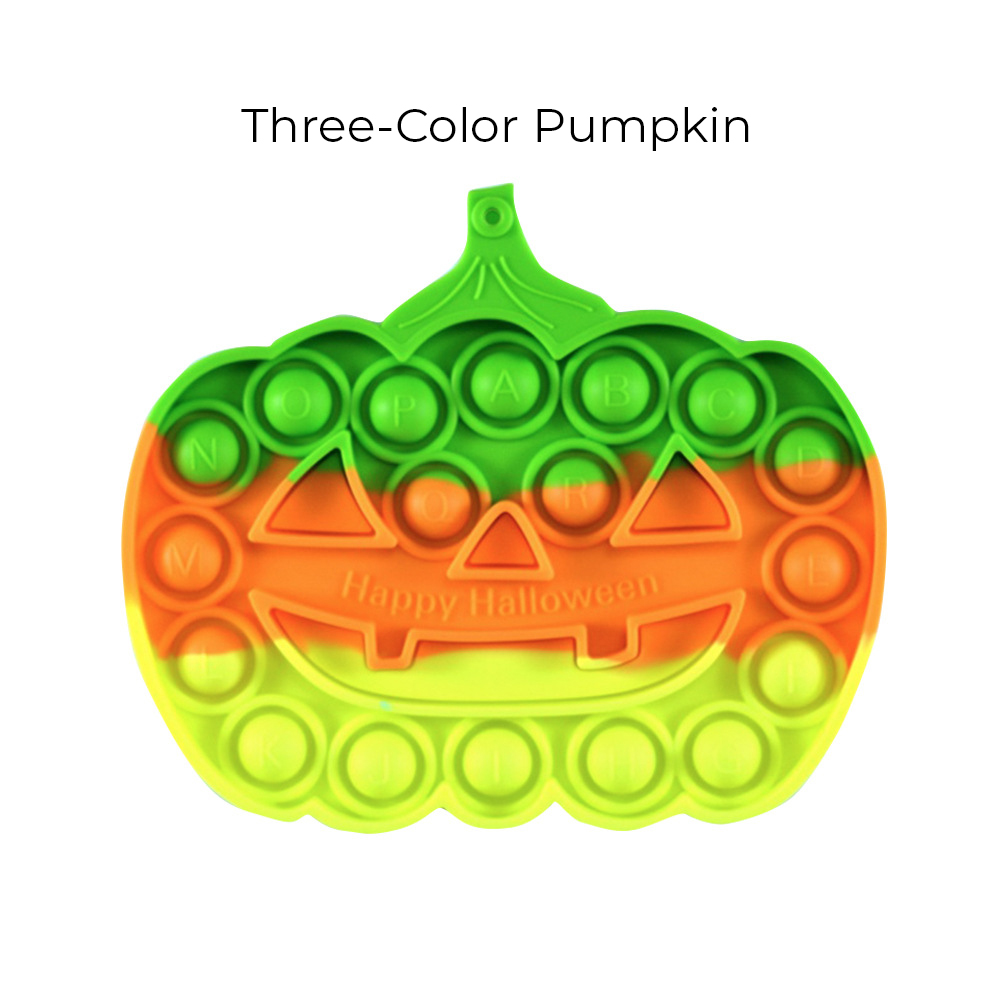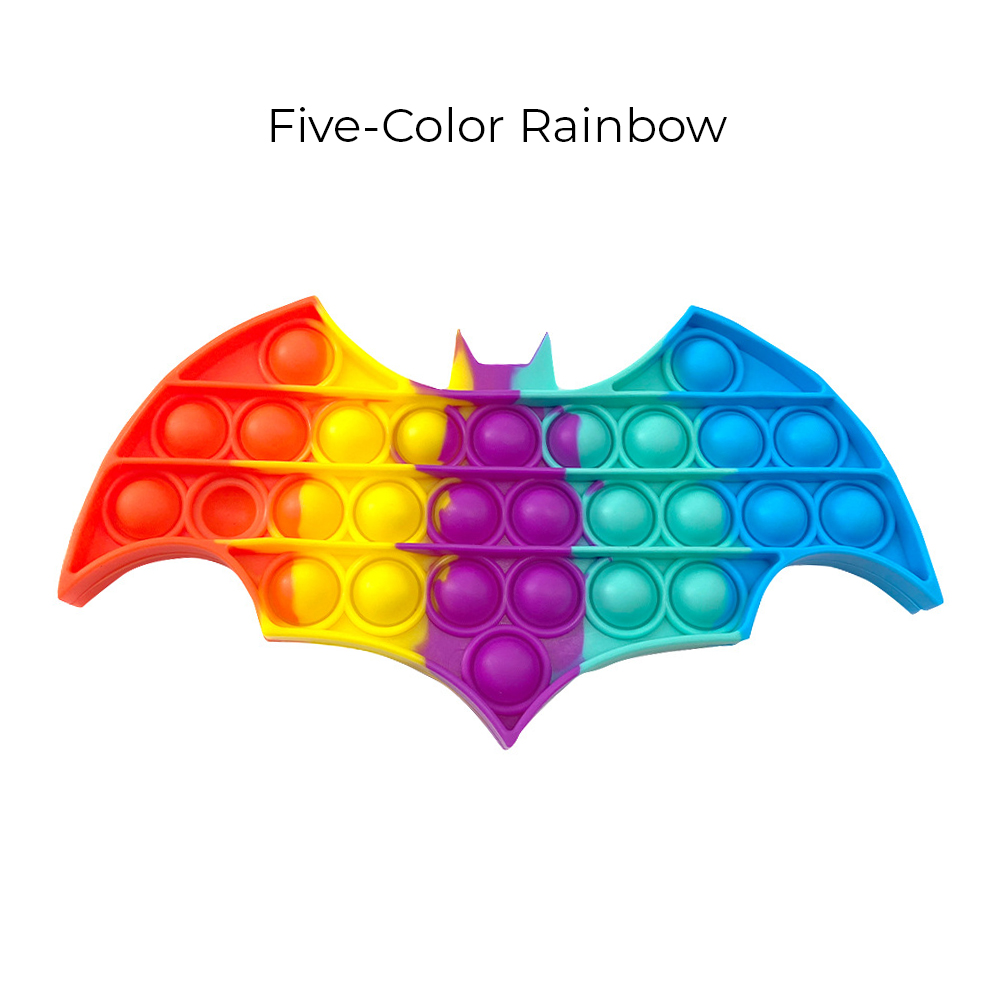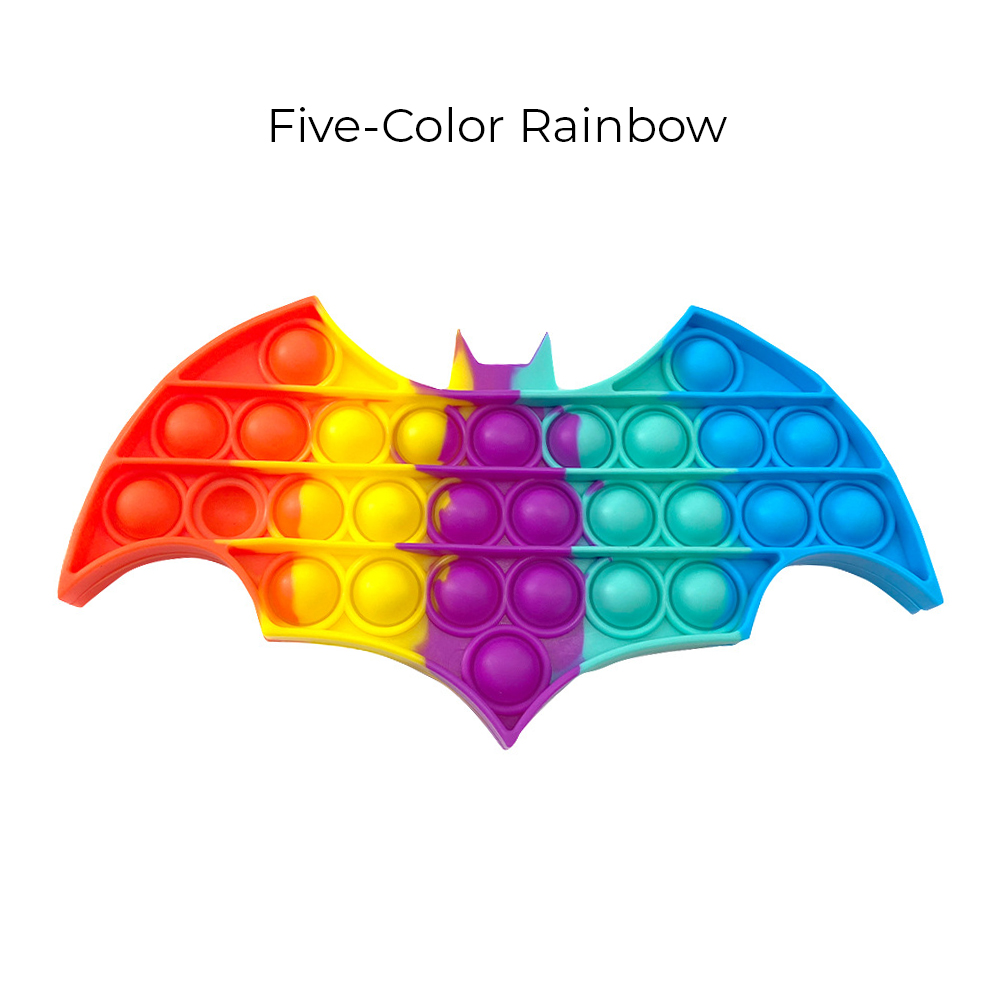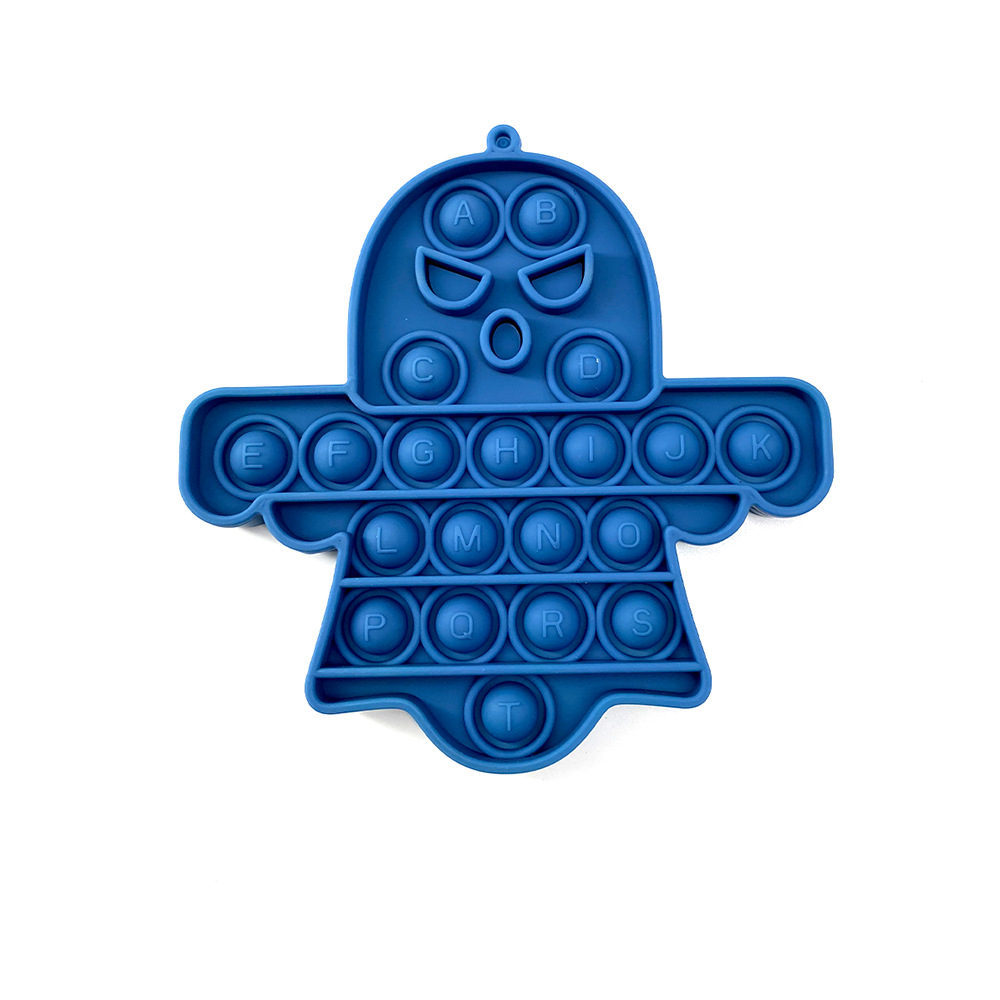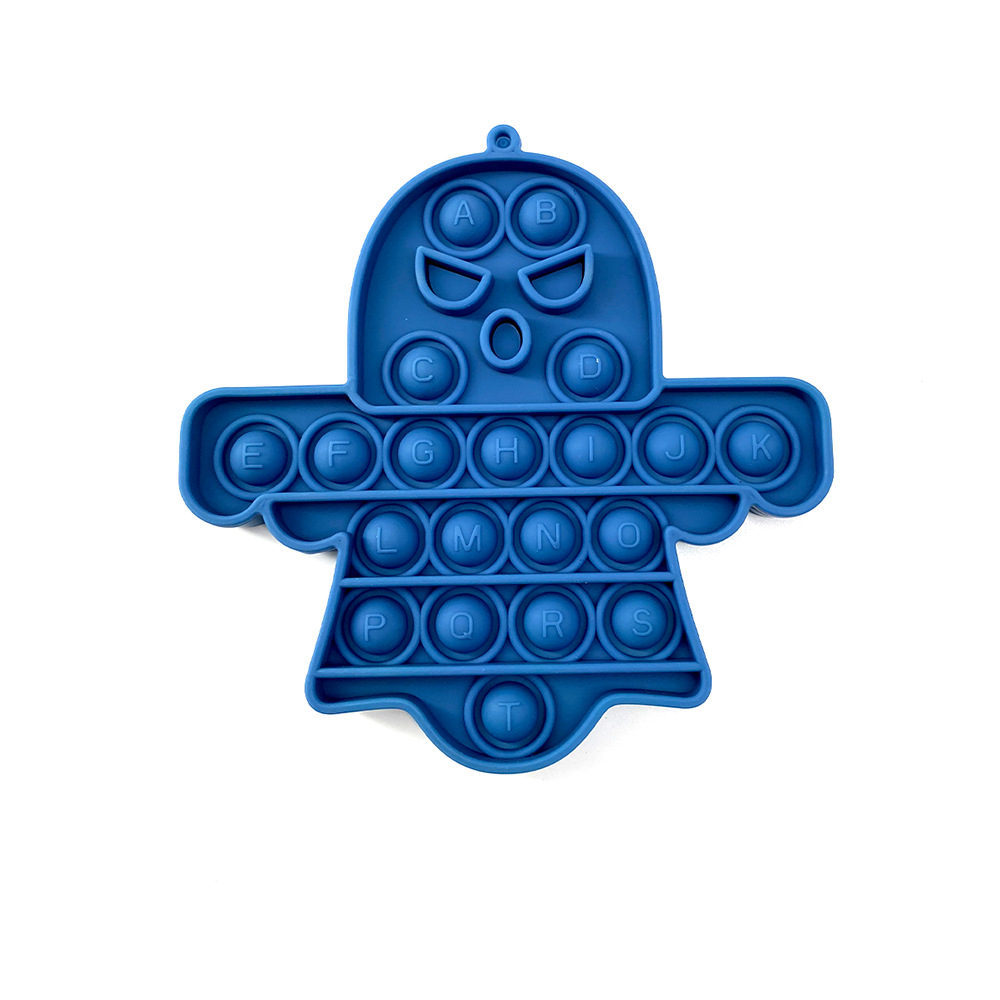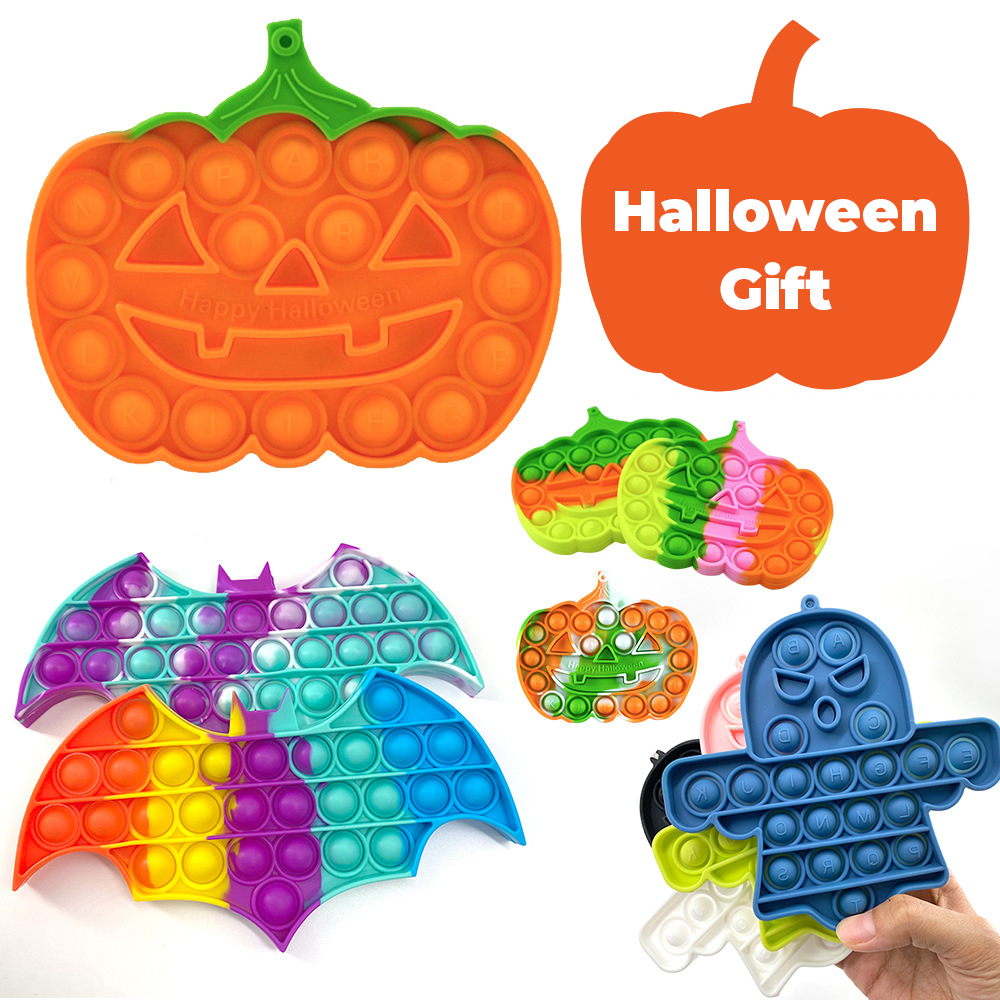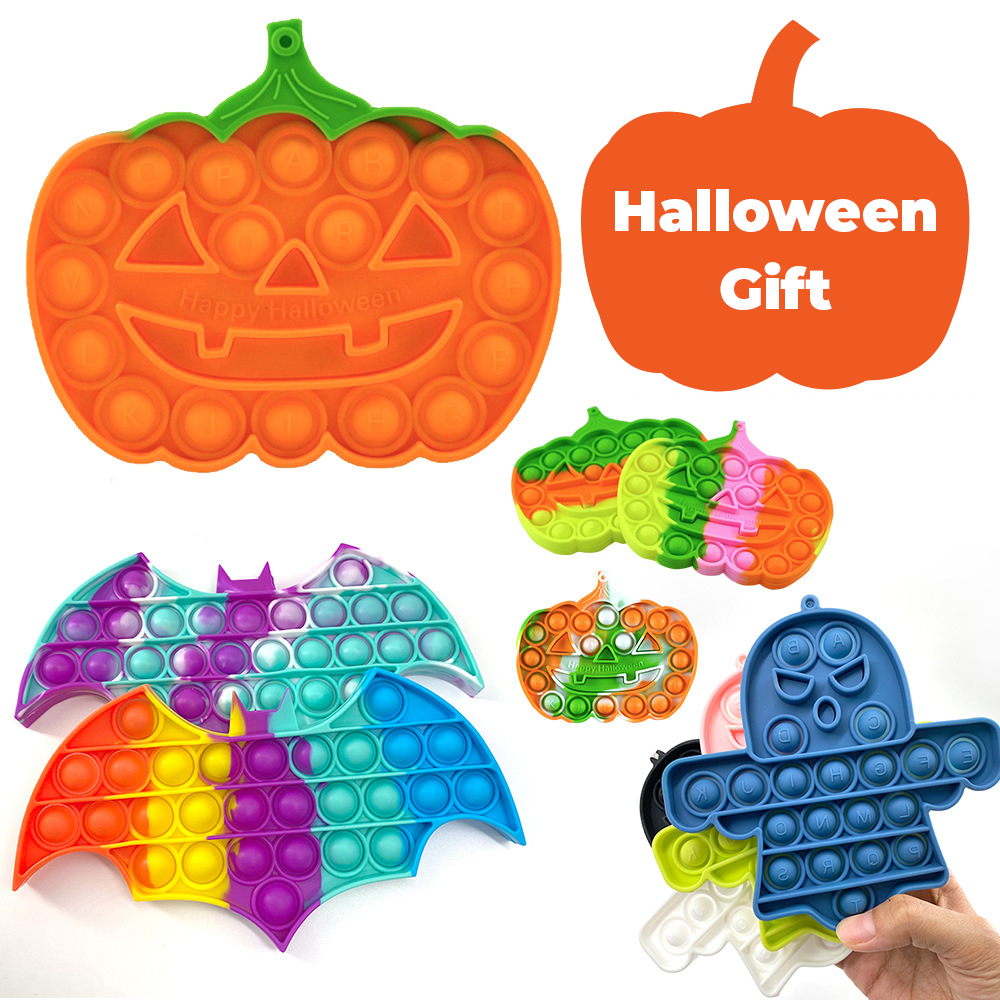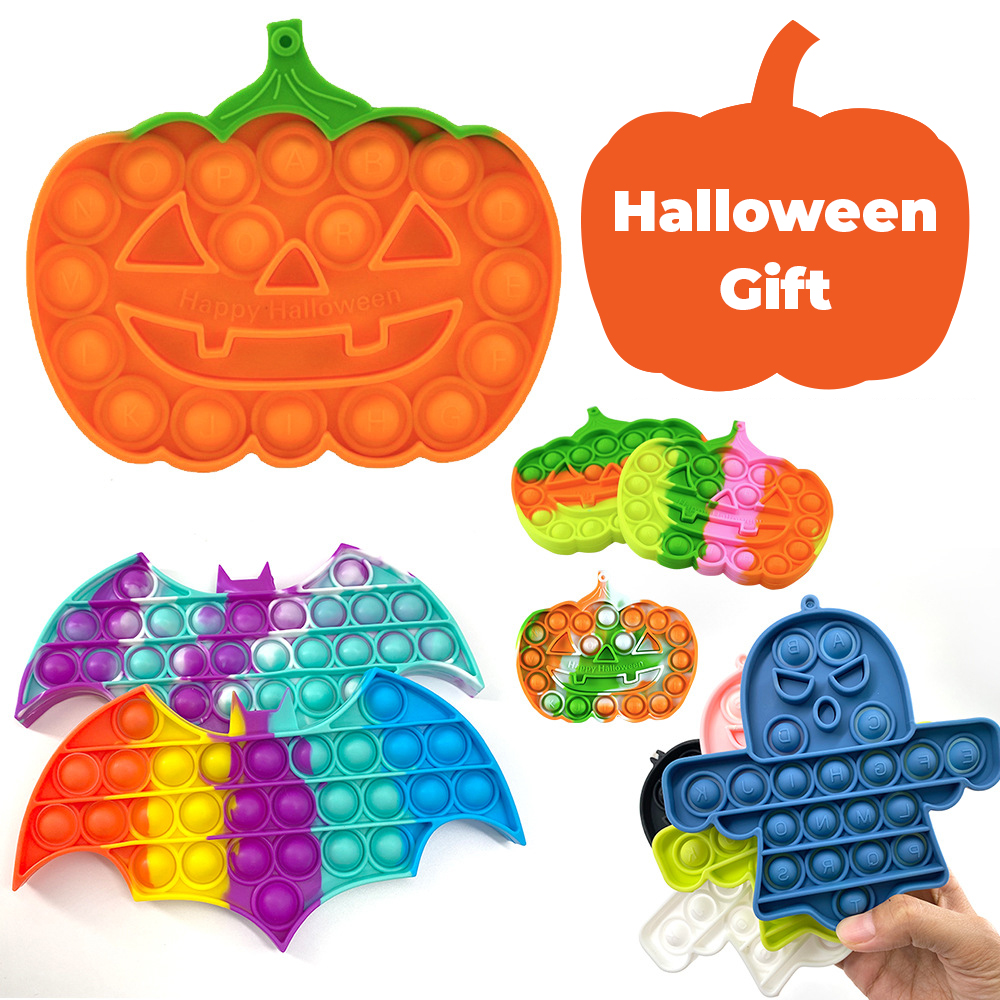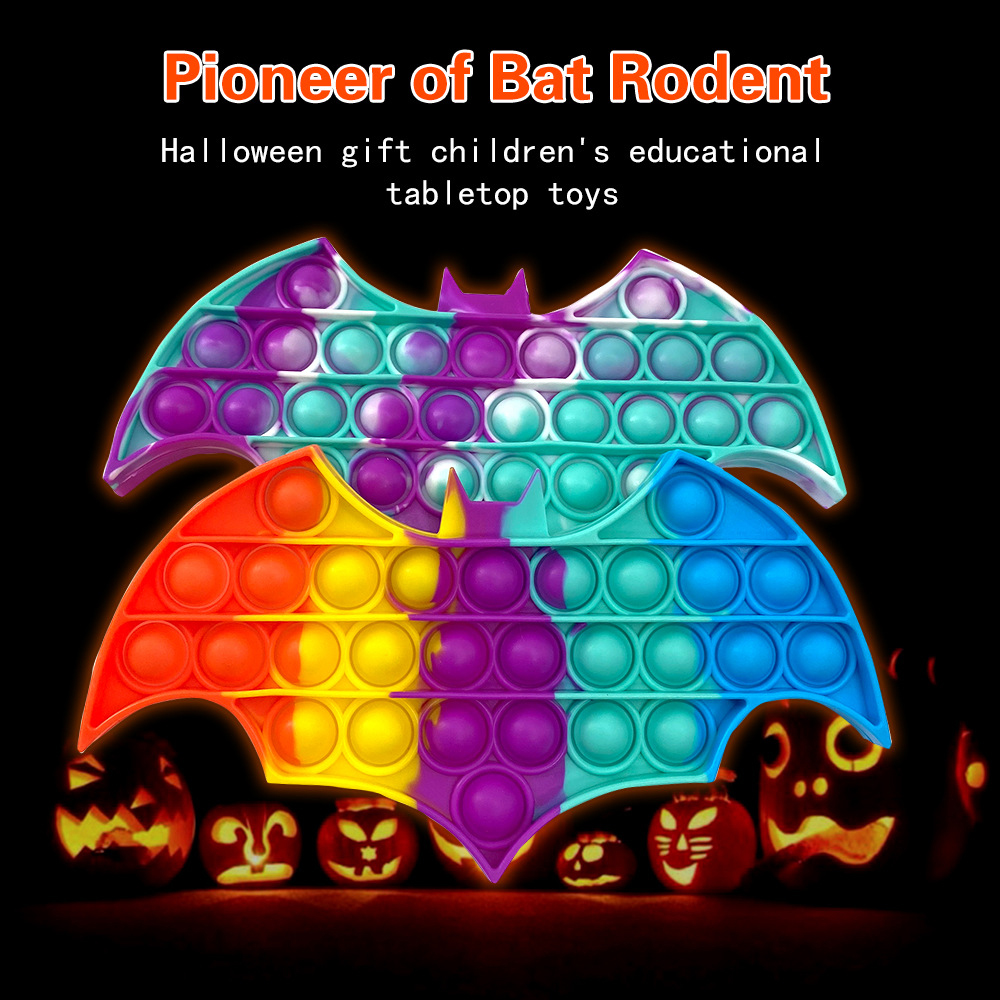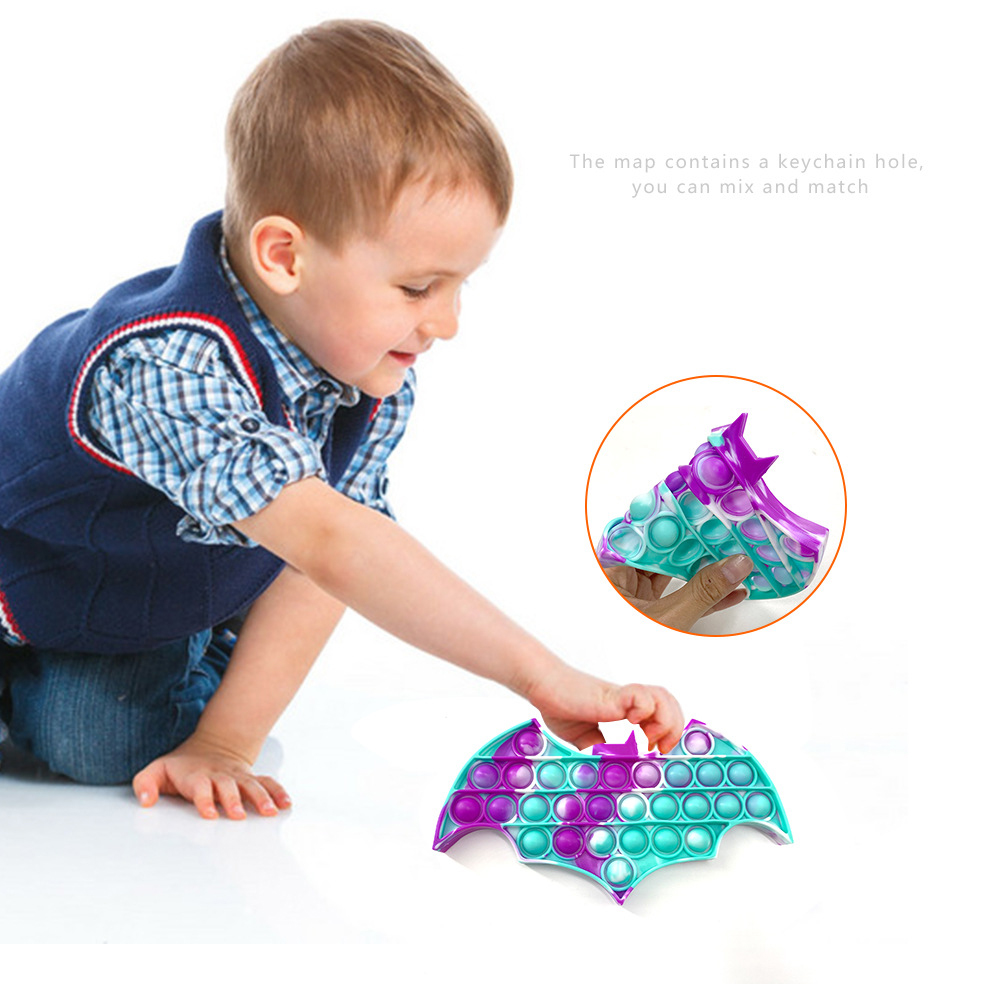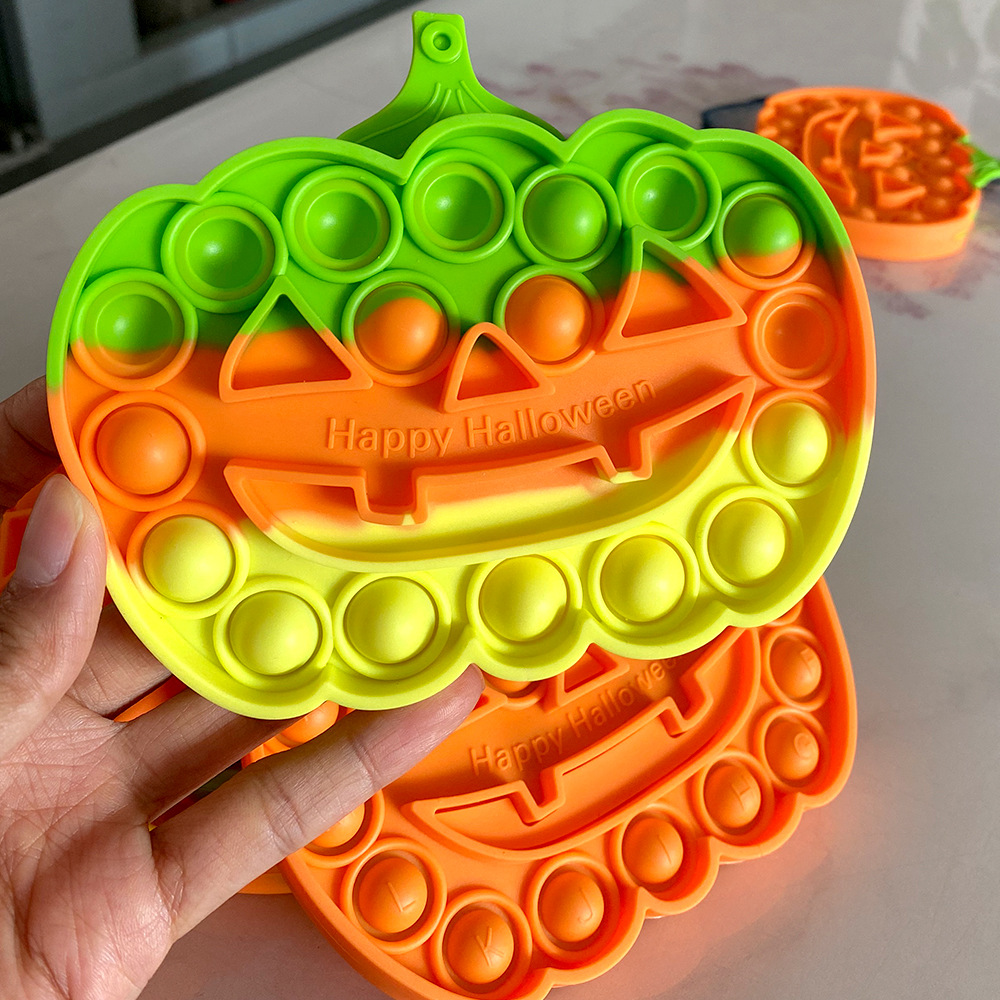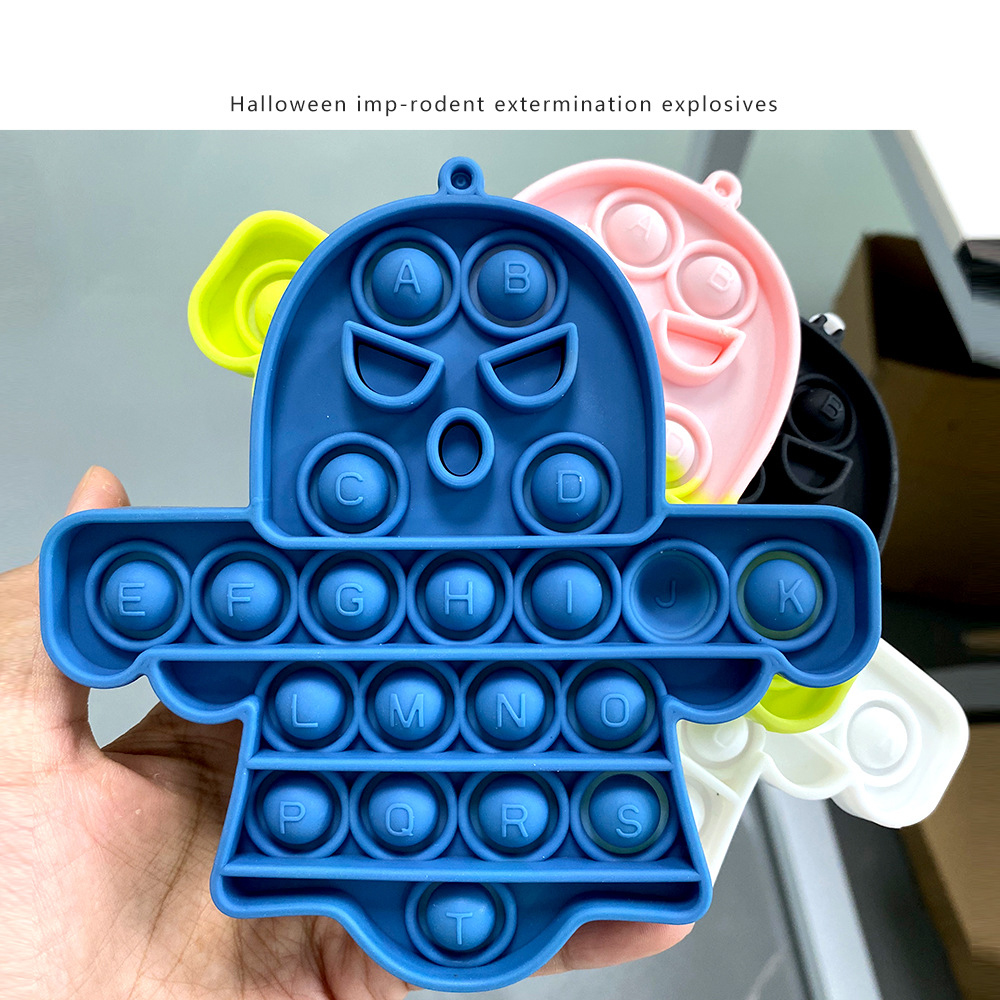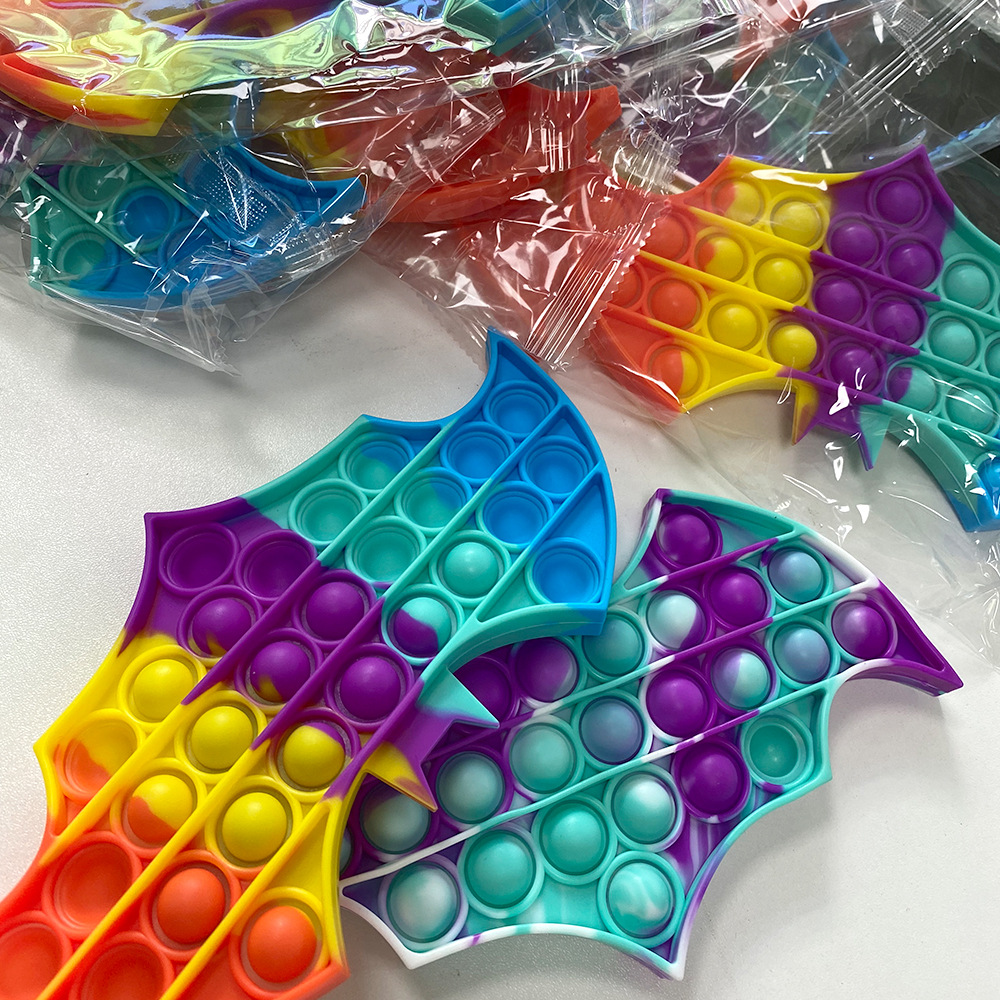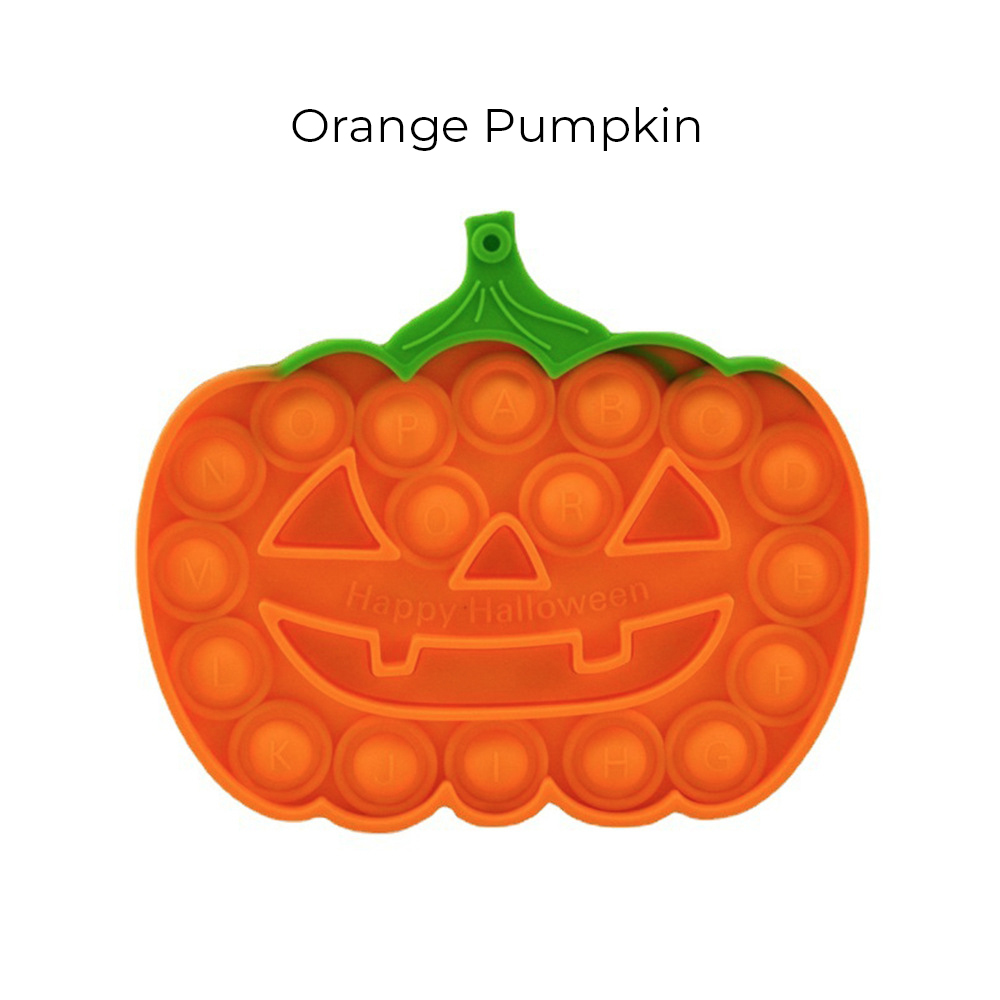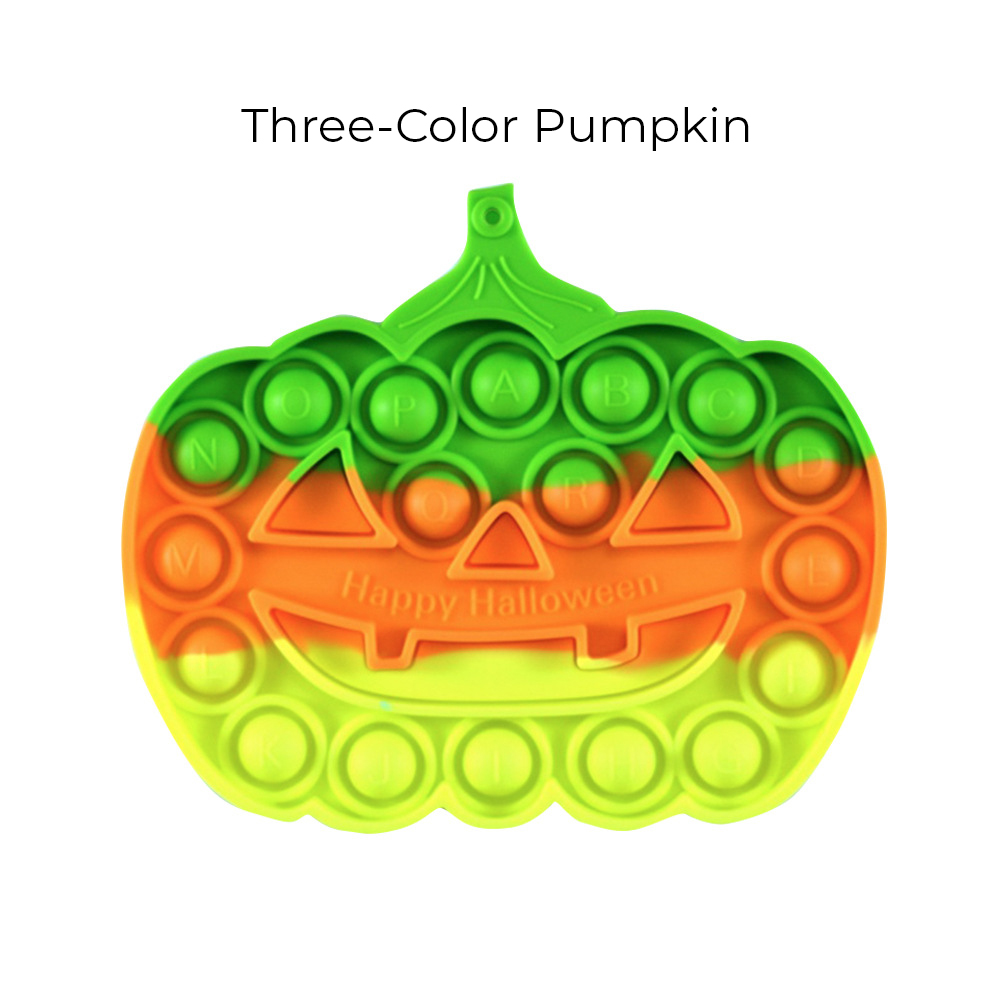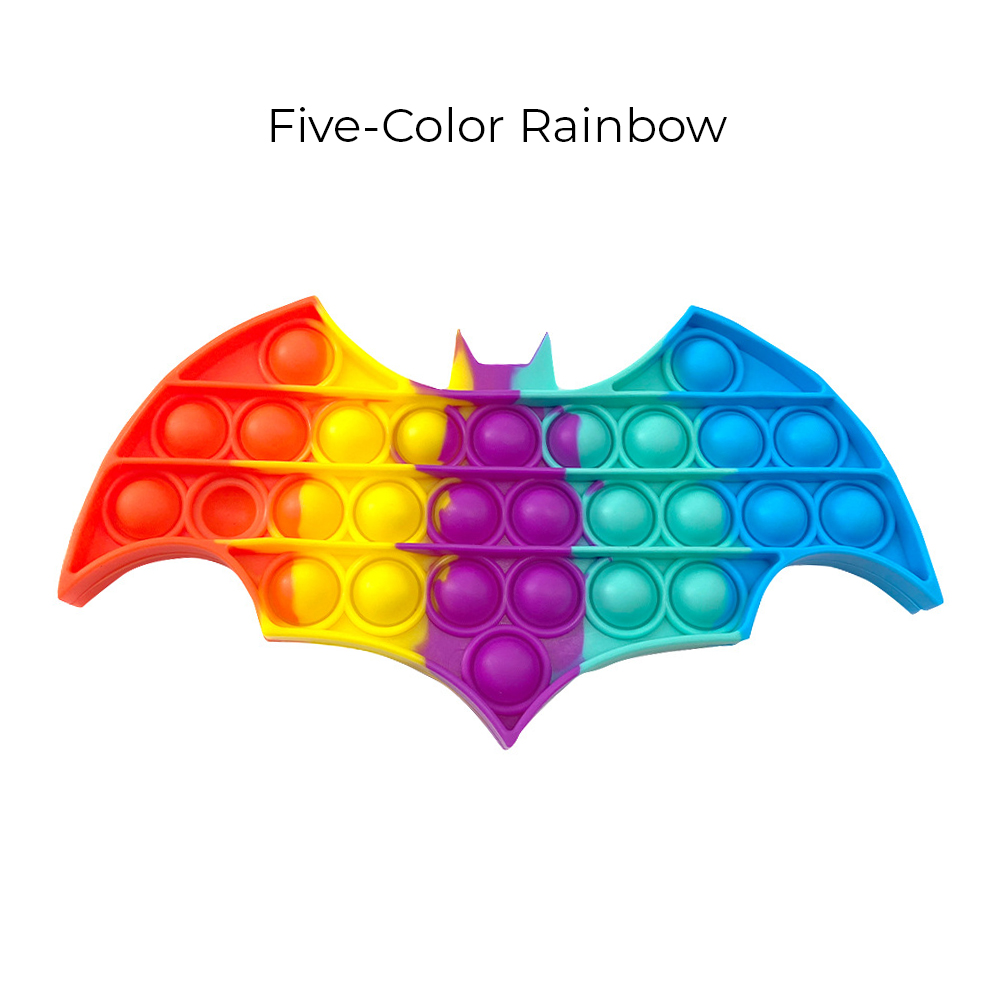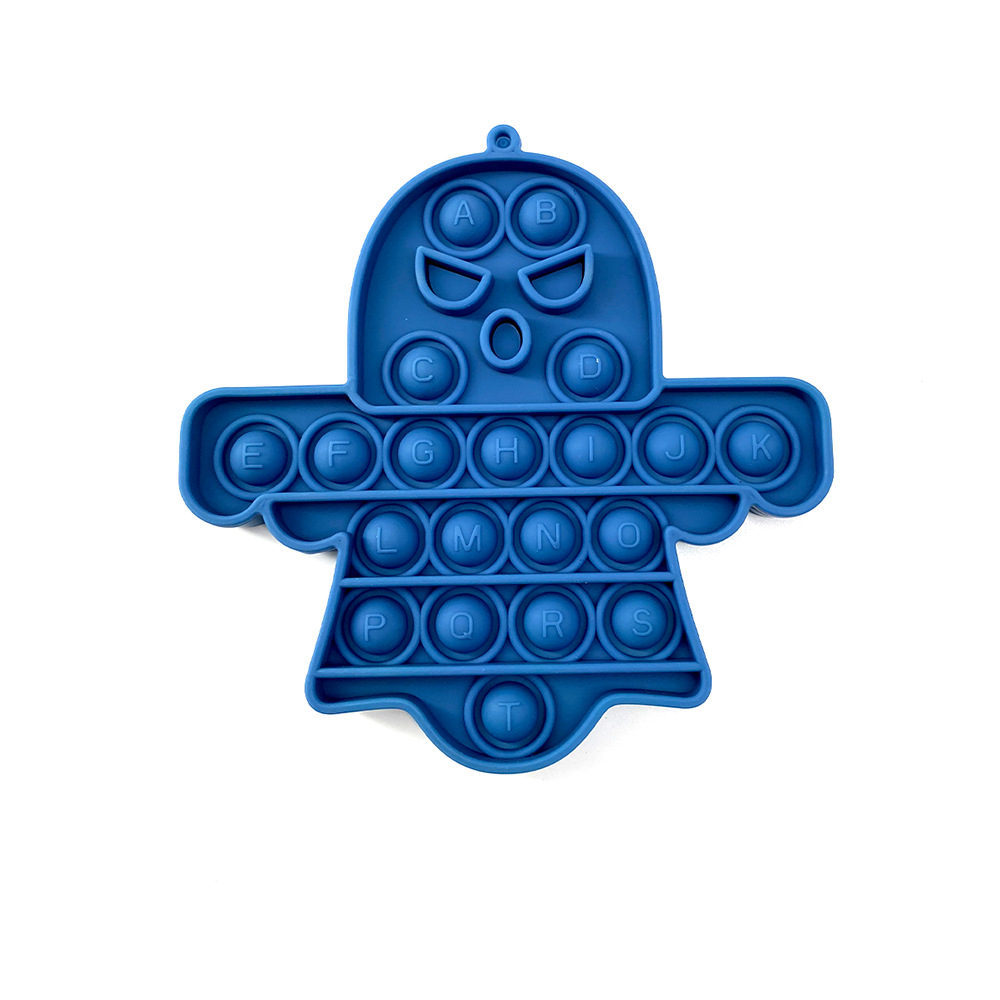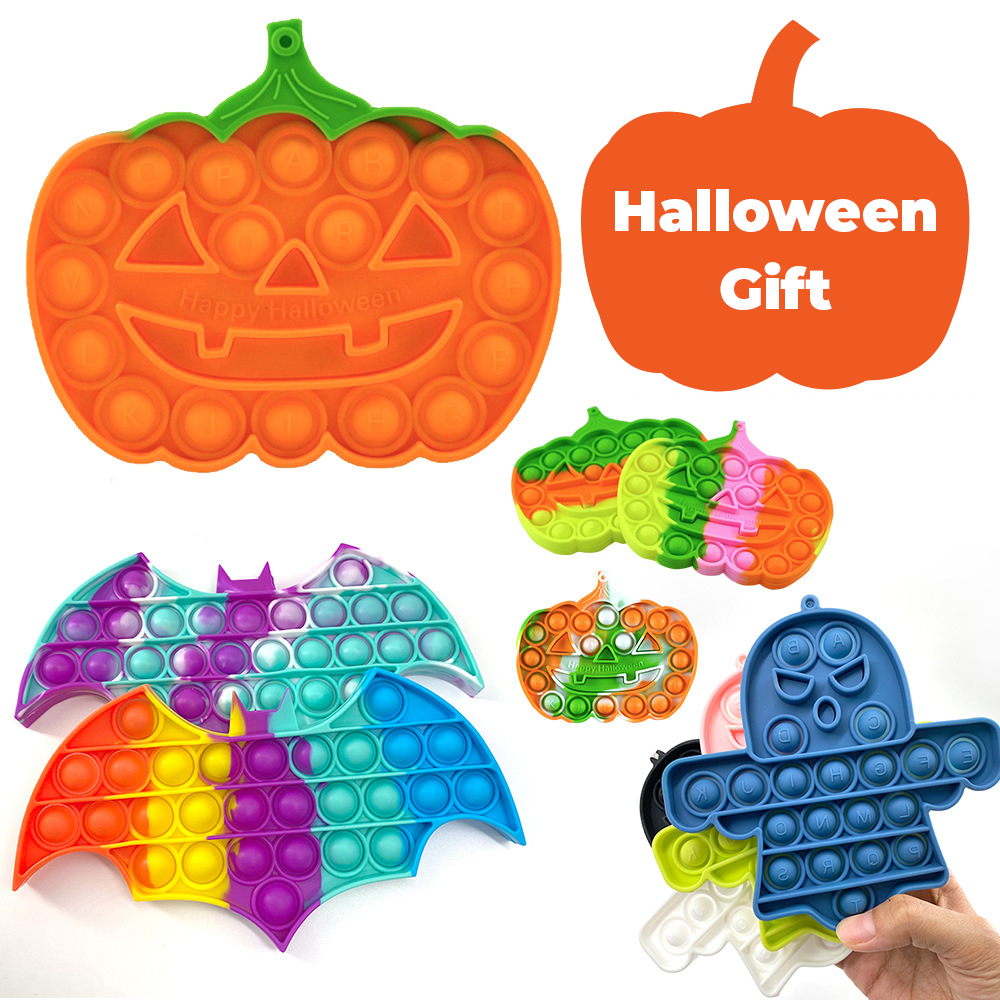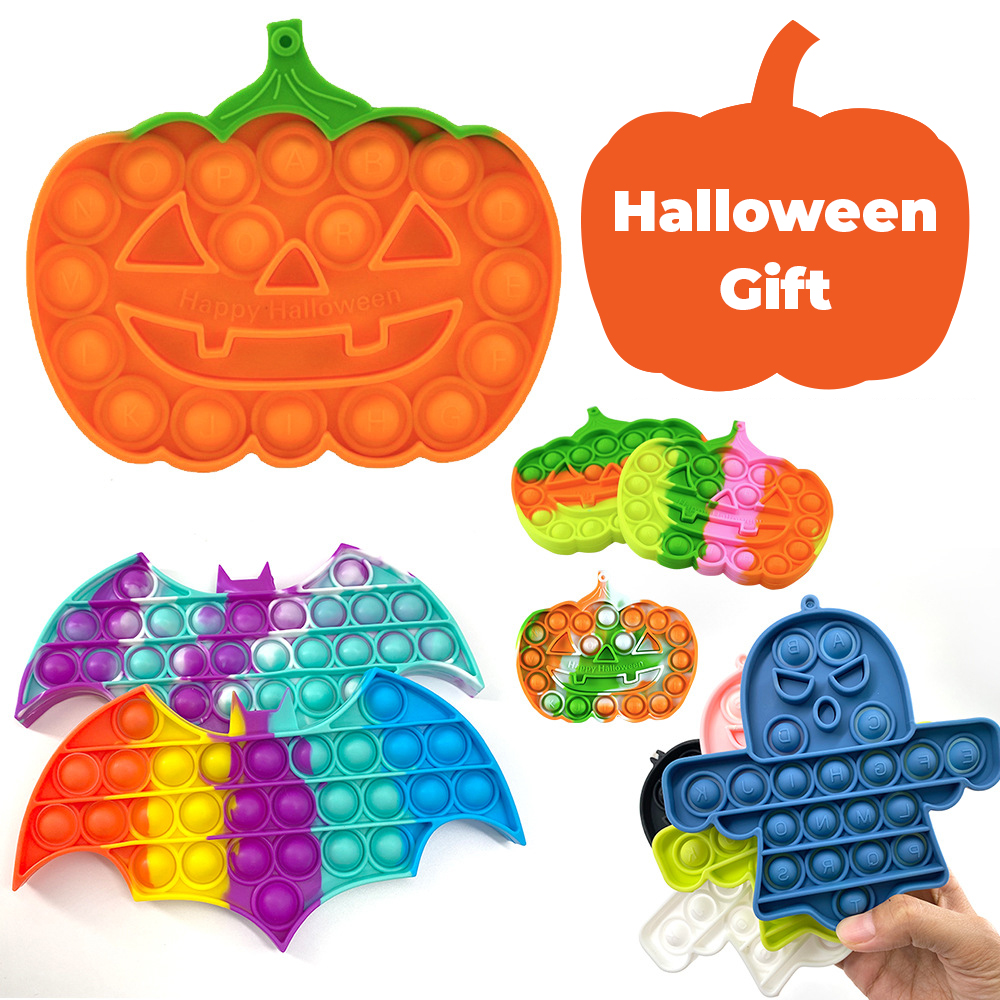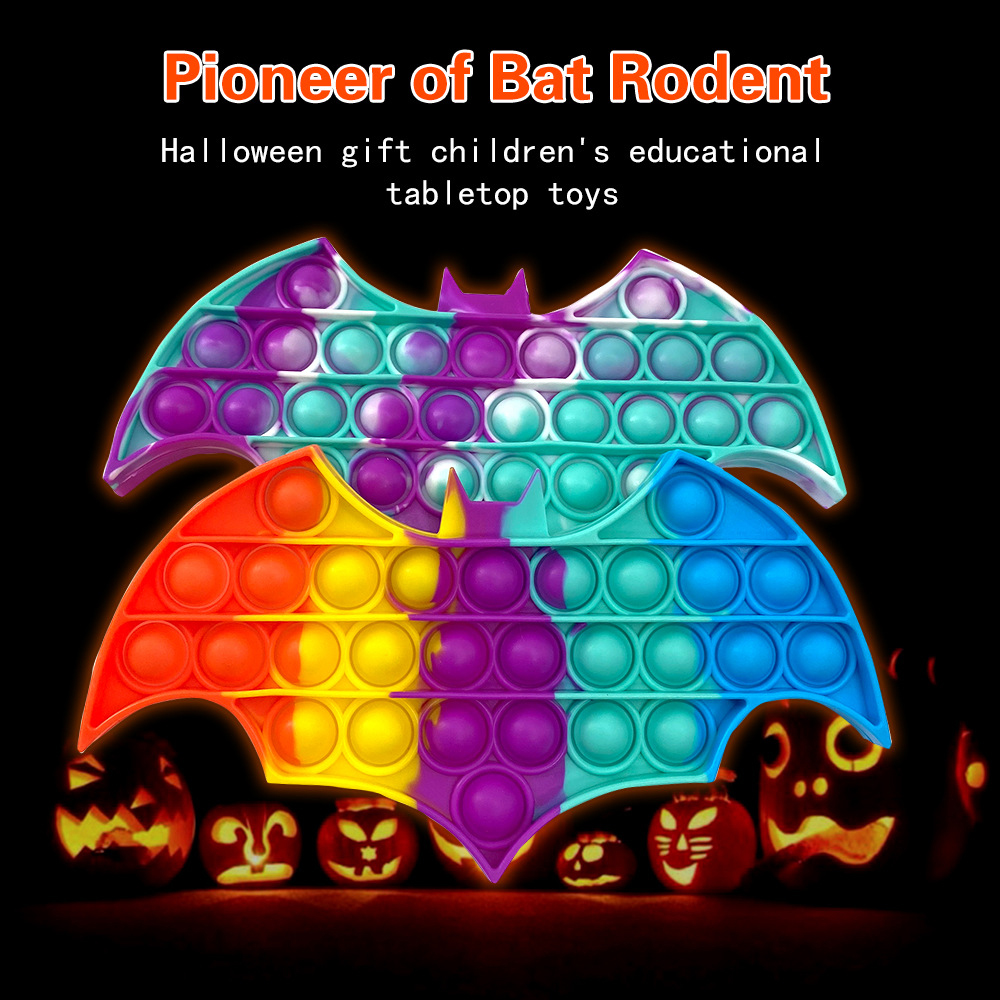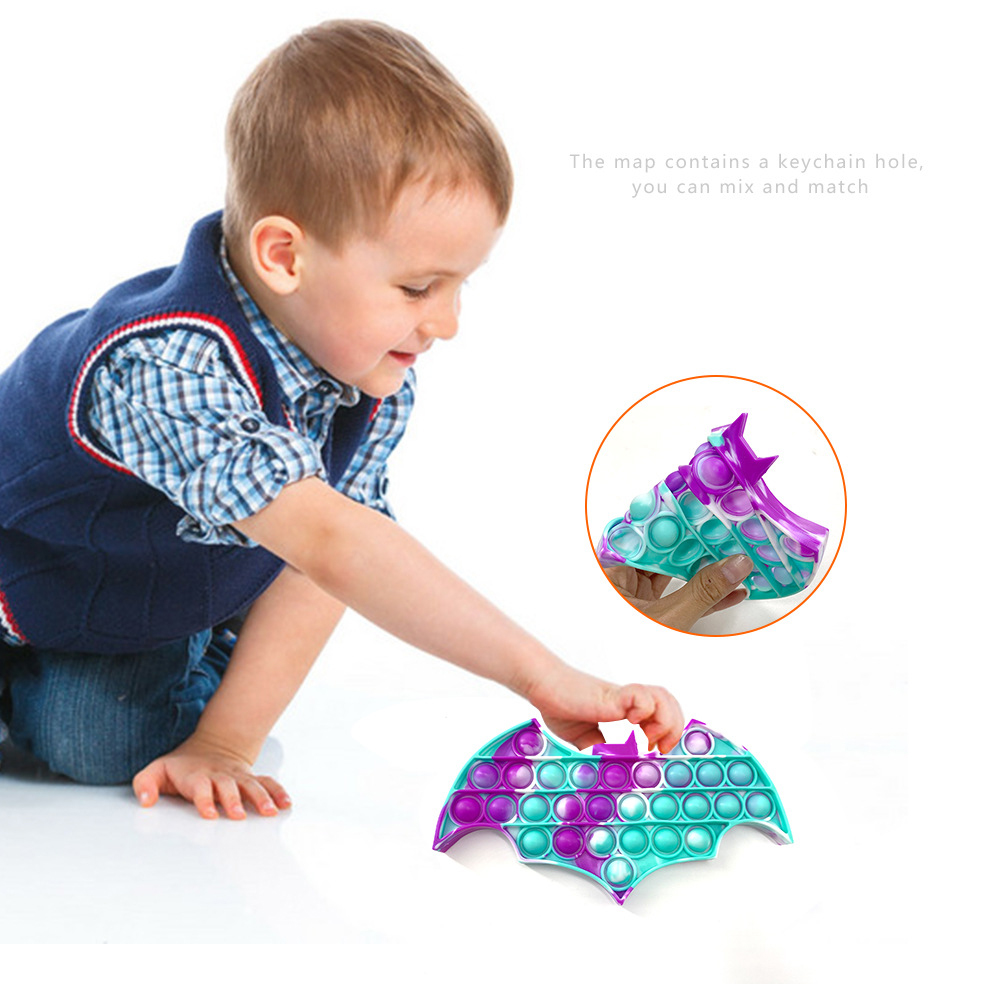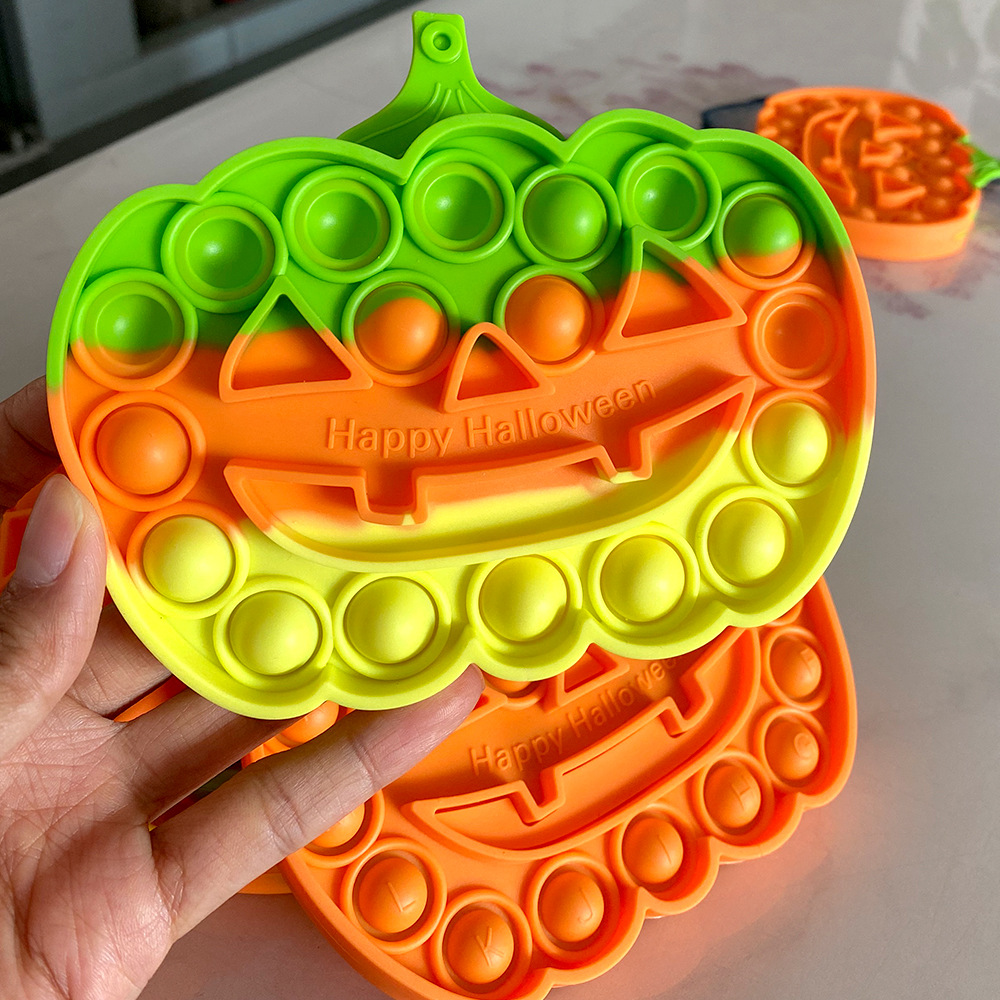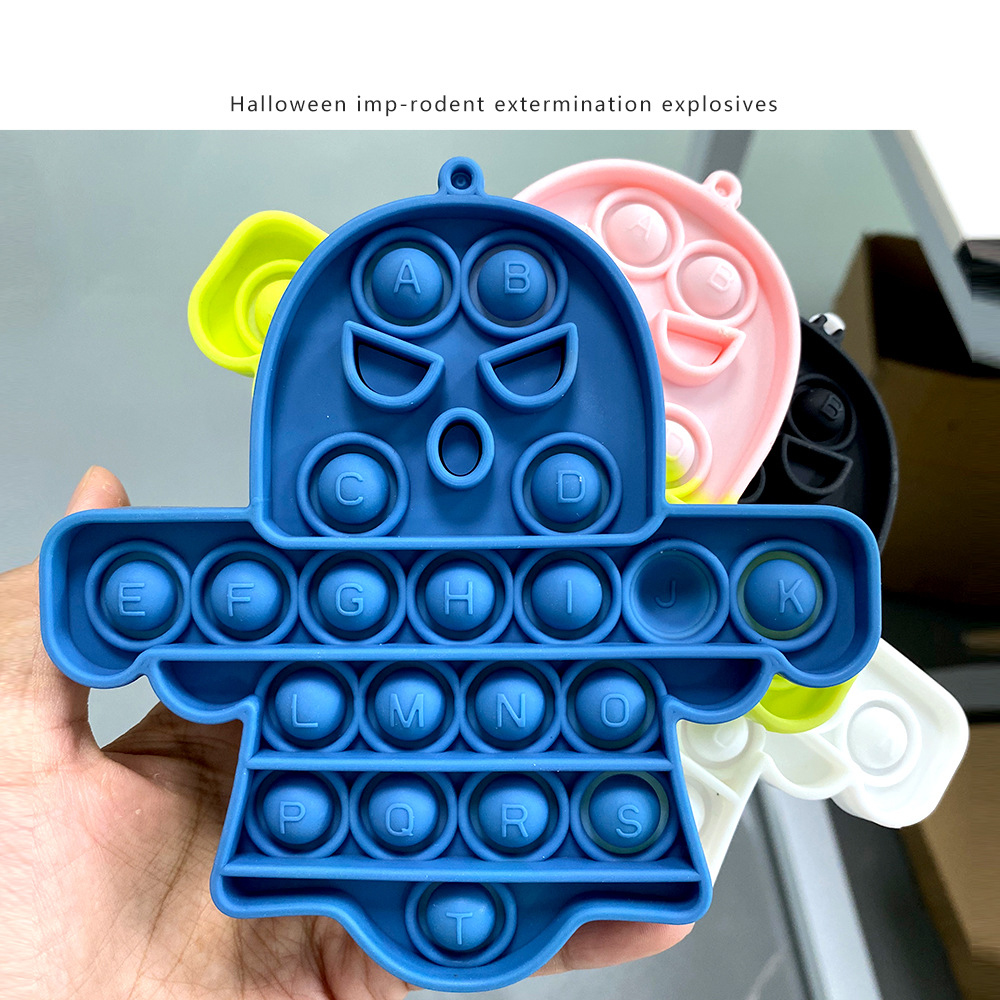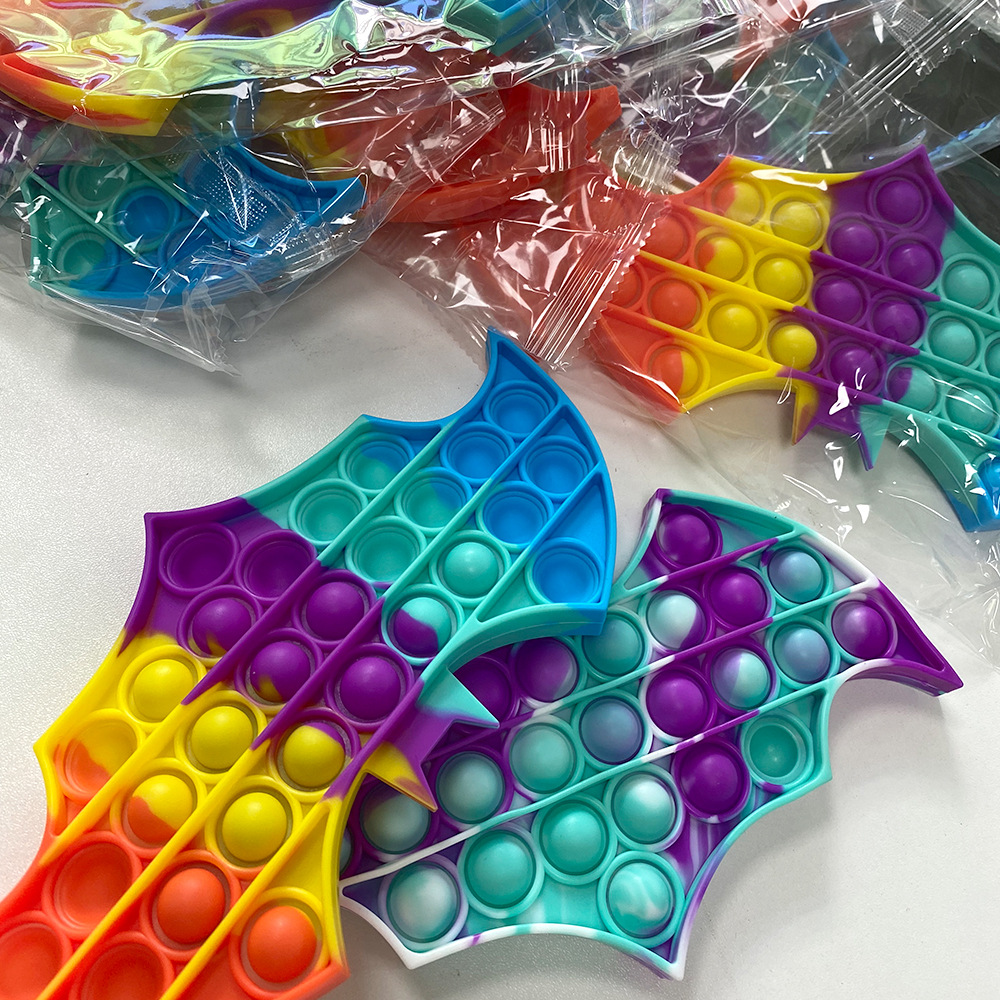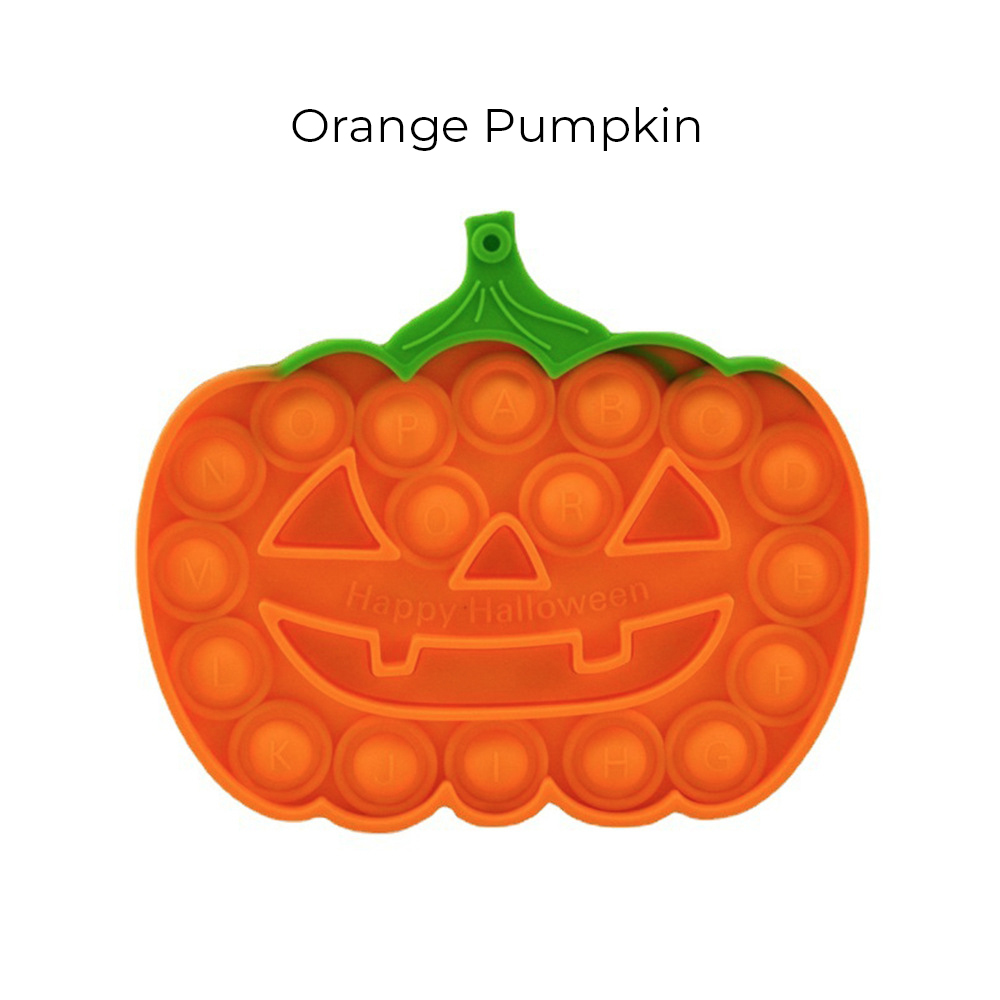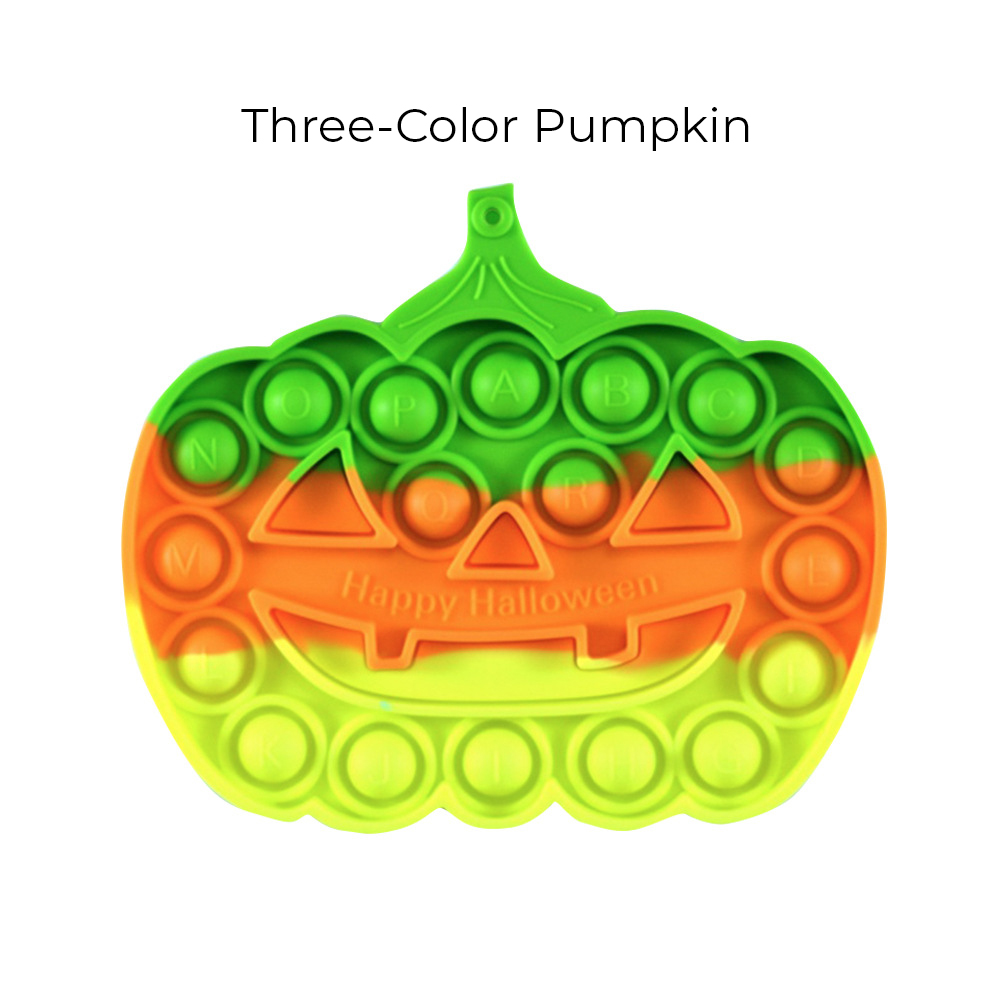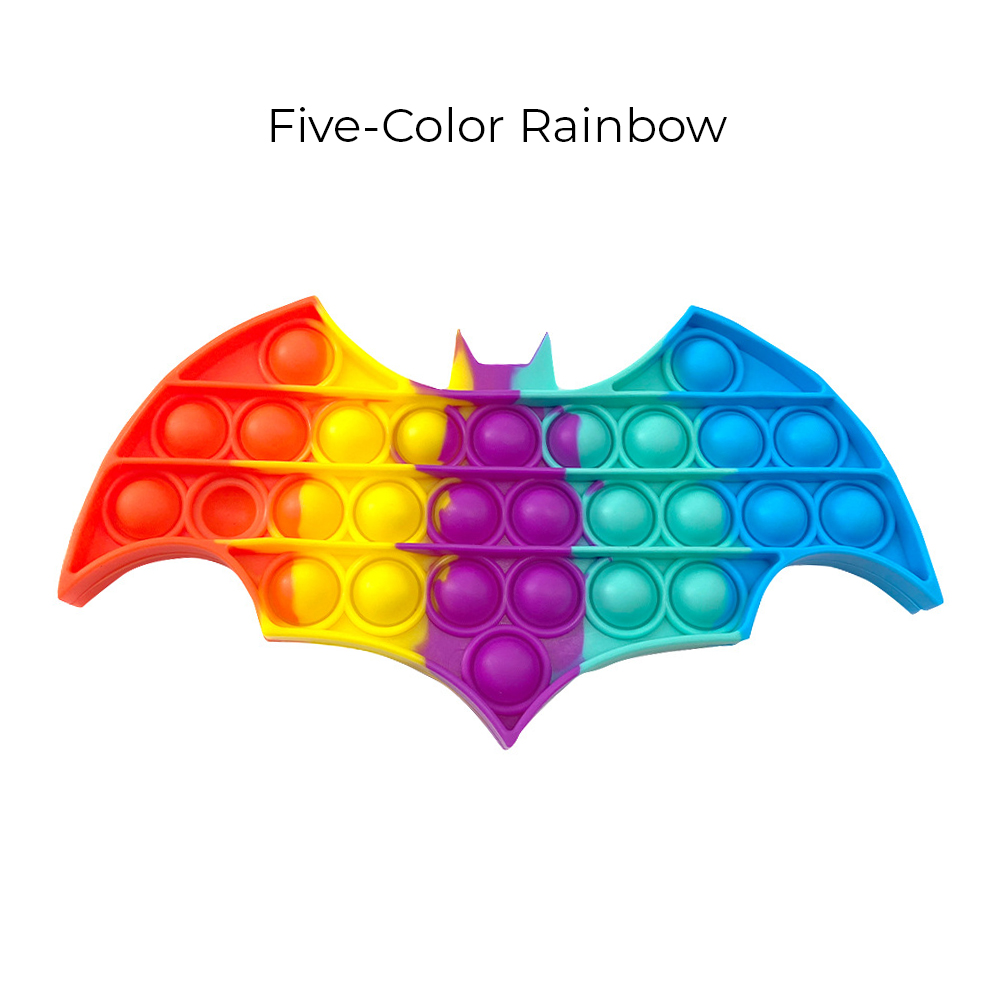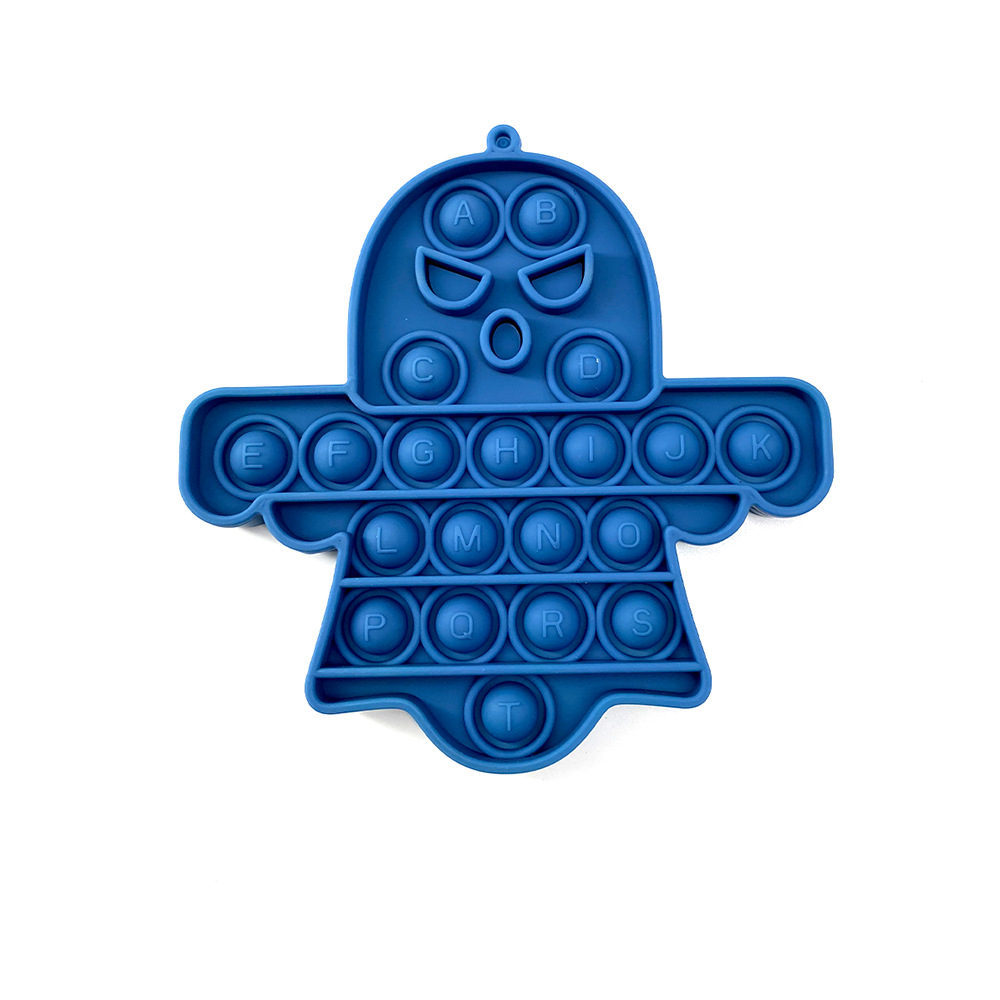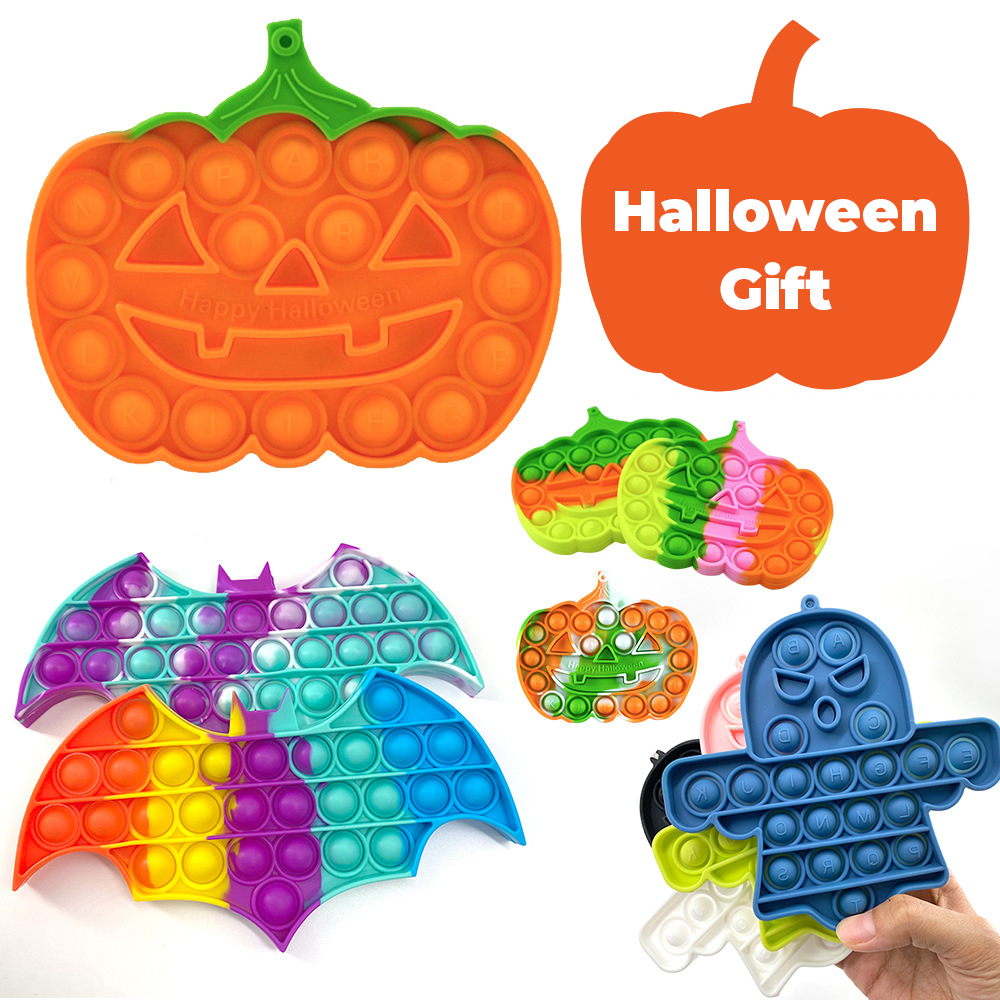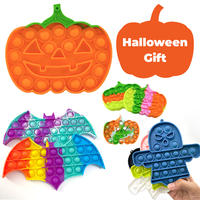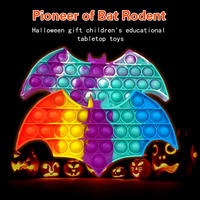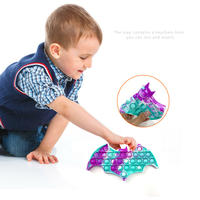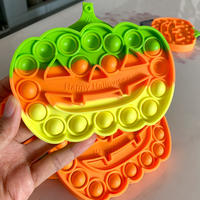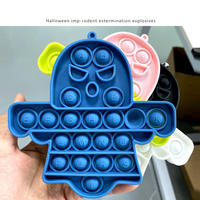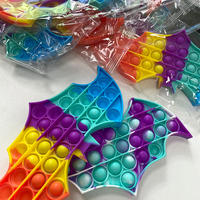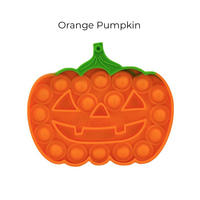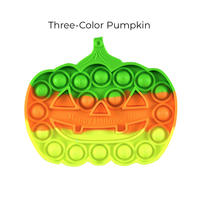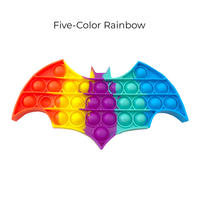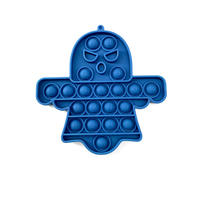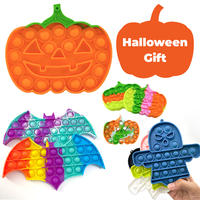 Pumpkins, bats, ghosts-these images remind us of Halloween. This toy is not only colorful and stylish in appearance, but also very practical. Not only can it be used as a keychain and hung on a school bag or key, but it is also a decompression toy. You just press the small bubbles on it with your finger, and it will make a crisp sound. The touch and sound are very decompressed, and it is very suitable for friends who like Halloween elements.