What are you looking for?
My First Farm New Design 3D Activity Toy Newest



































Such cheerful hustle and bustle on Farmer Jeff's yard. Ignace the donkey, Simon the pig, Rosalie the cow, Yvon the sheep, Paulette the chicken, and Gaspard the duck are the colorful inhabitants of this farm. Farmer Fons drives around on his tractor and gets everything on the right track. Each resident has his own place in the yard. The farm and its occupants are easy to take with you thanks to the closure and the handle.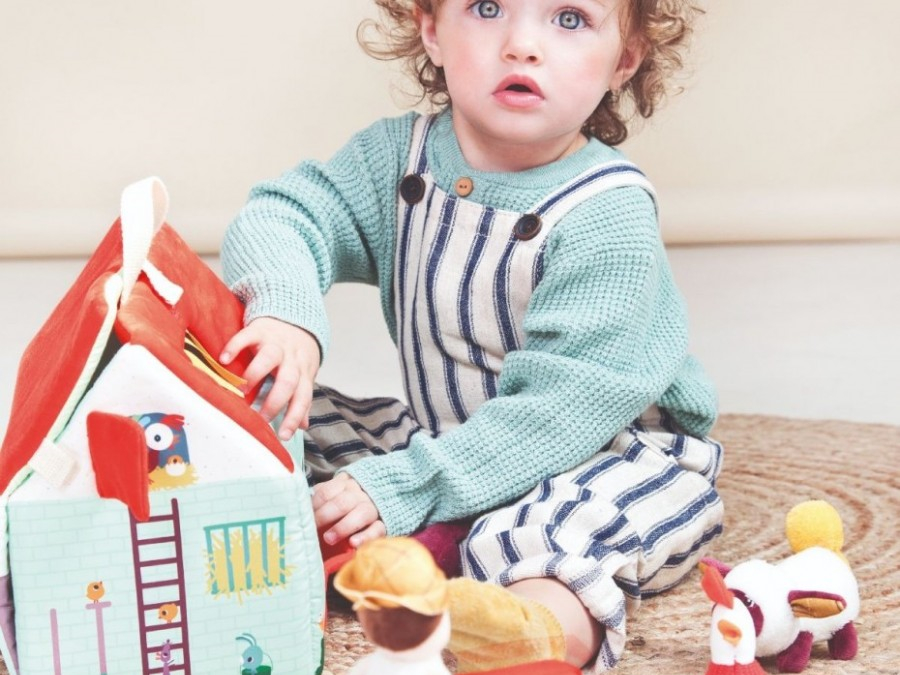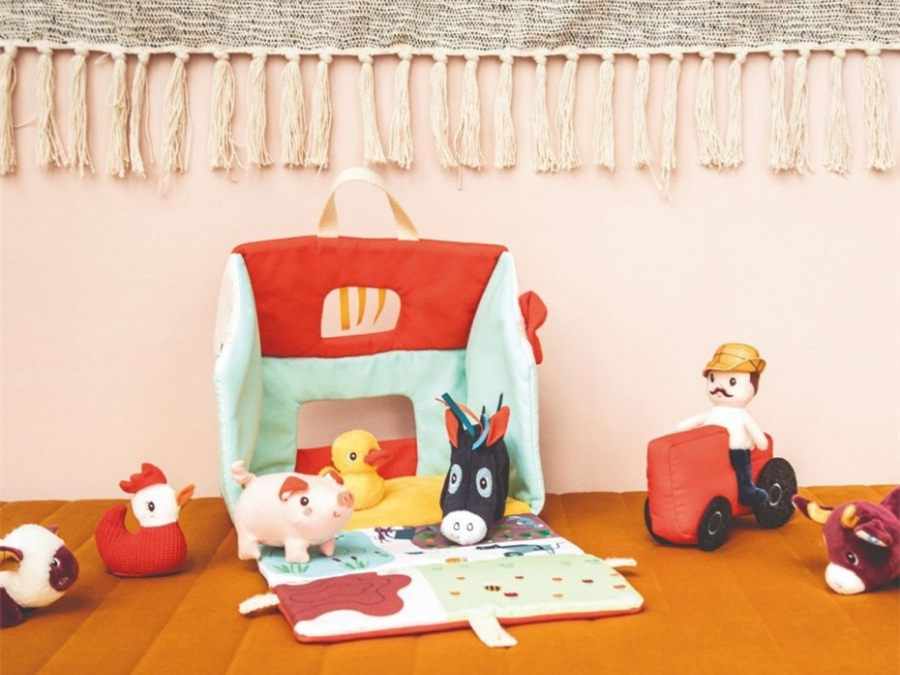 Composition: 100% polyester. interior : 100% recycled polyester - GRS Certification
Washing Instructions: machine washing at 30°C - gentle cycle