What are you looking for?
Marius' Family Rhinoceros Wearable Toys Set Newest



































What a cute rhino family. Mommy, daddy and baby Marius go to sleep in their cozy bed after a day at the beach. But don't forget to undress them first! This mat and its occupants are easy to take with you. So your toddler can have great adventures anywhere with these endearing characters.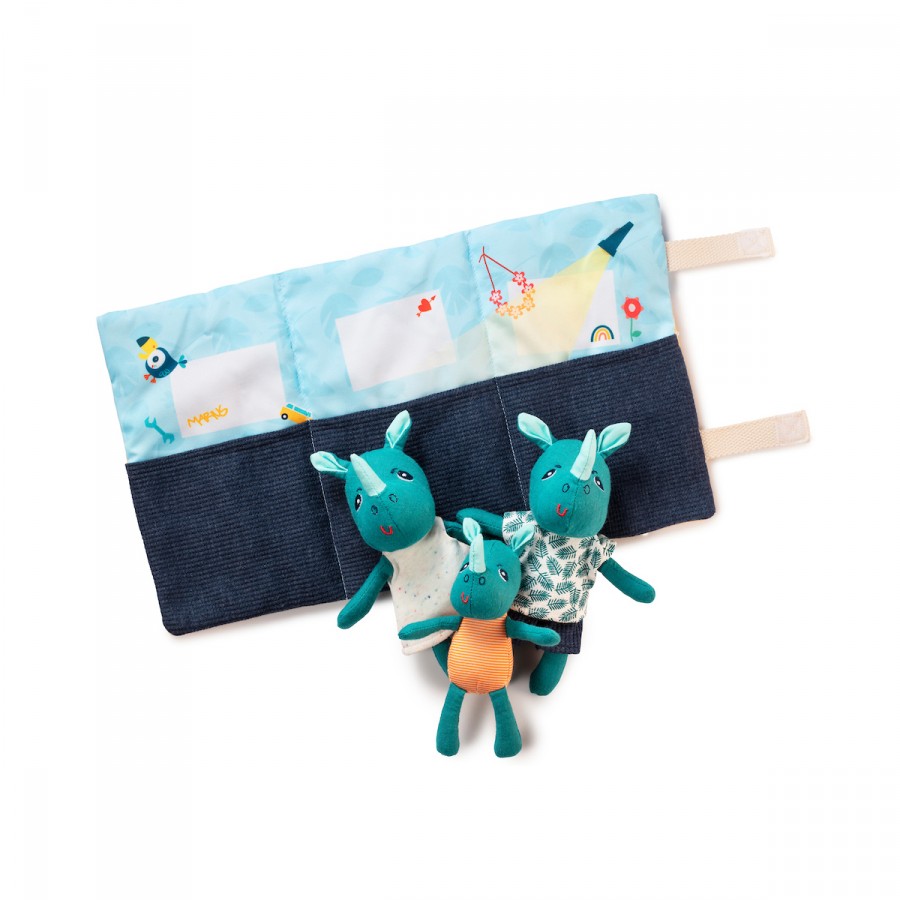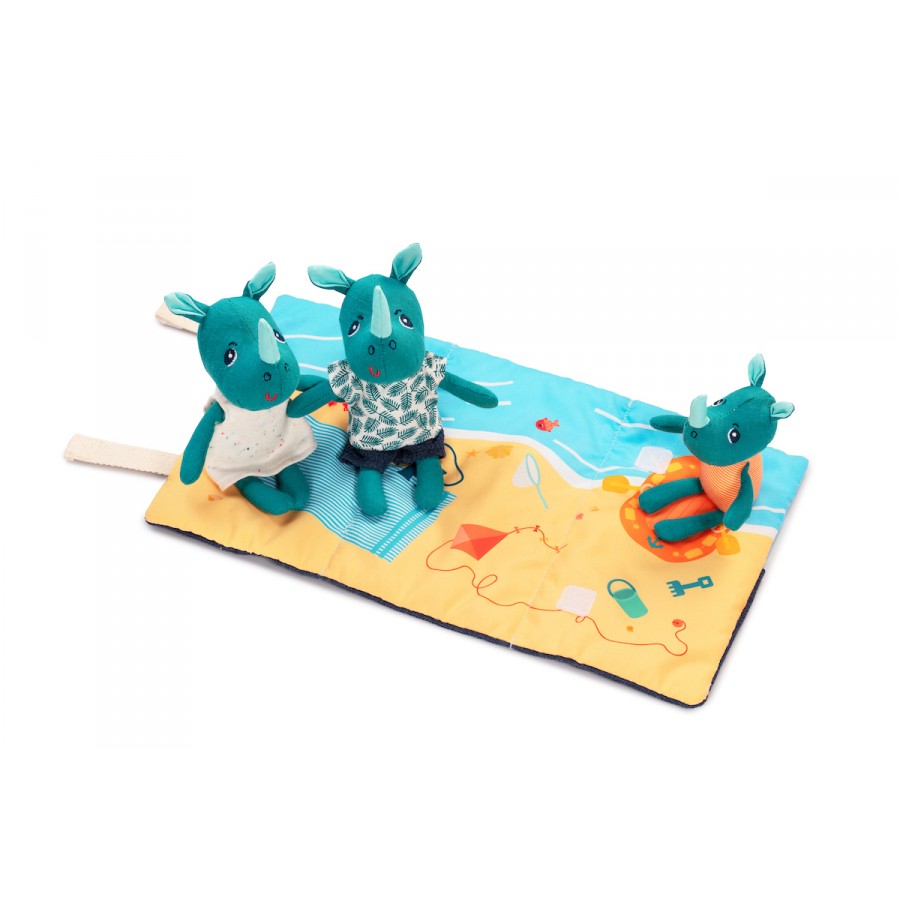 Composition: Character = 100% Linen - Clothes & straps = 100% Cotton - Cover = 100% Polyester. Interior : 100% recycled polyester - GRS Certification
Washing Instructions: Machine washing at 30° - gentle cycle - Except the wooden key and mobile: surface washable