What are you looking for?
Multifunctional Toy Quut Triplet Lagoon Newest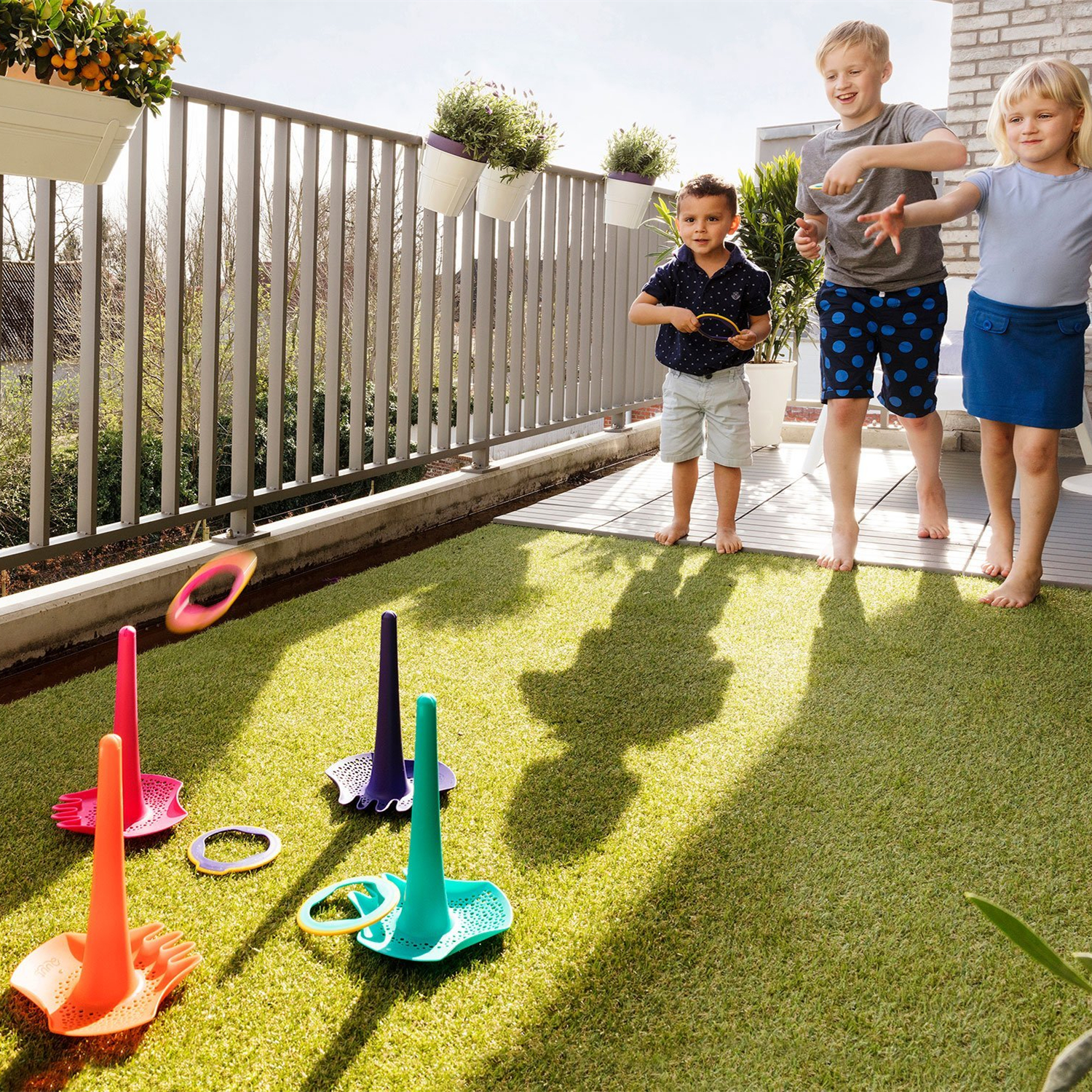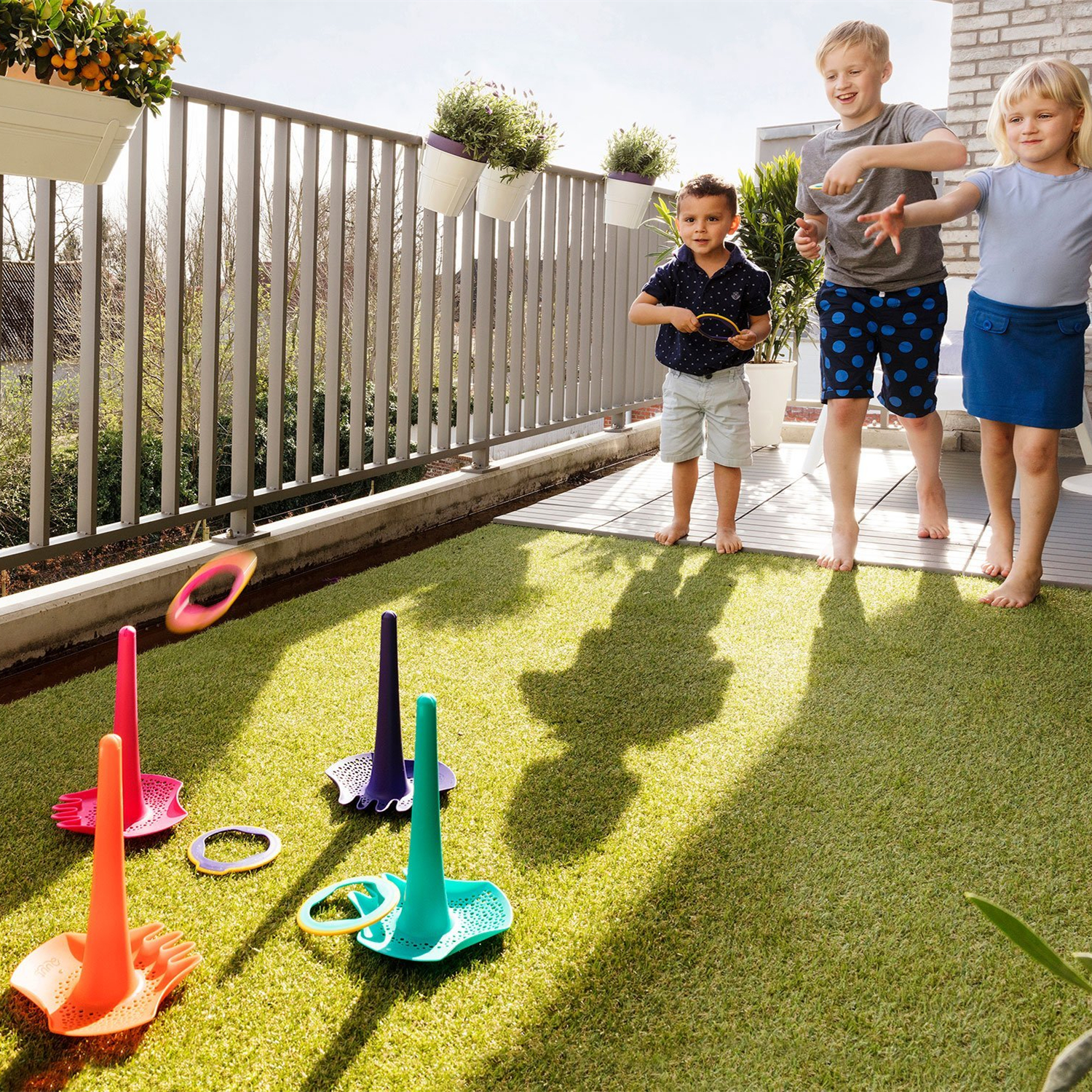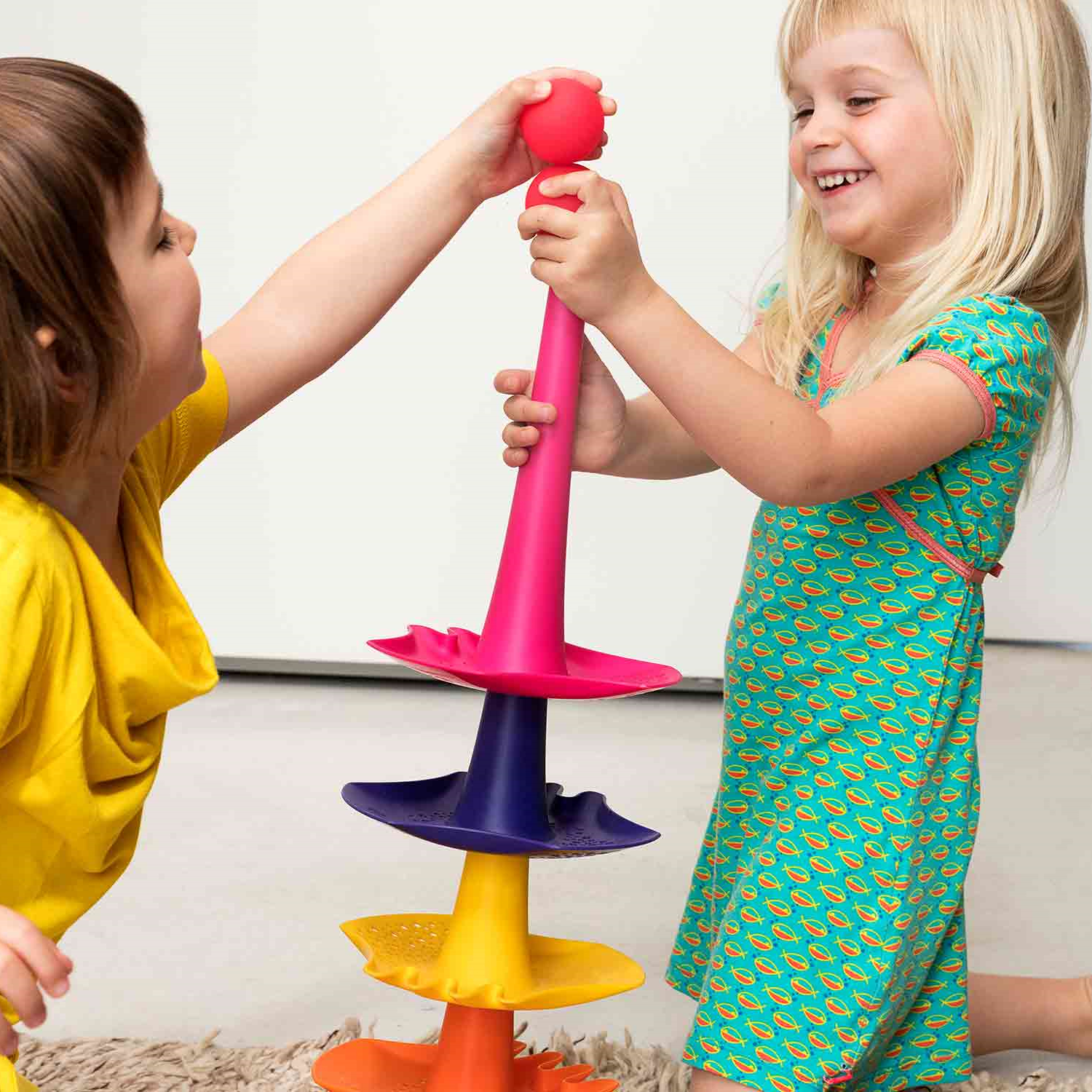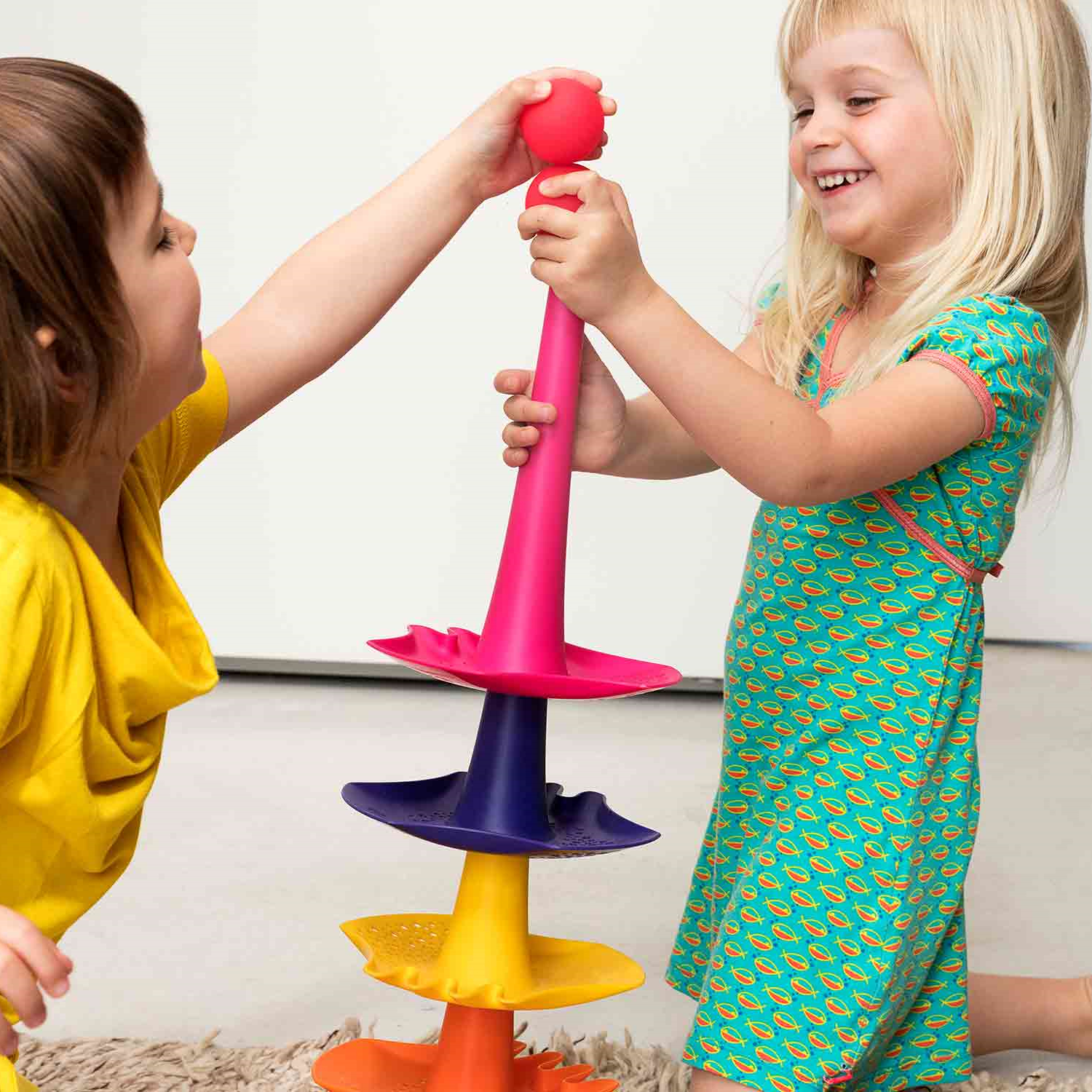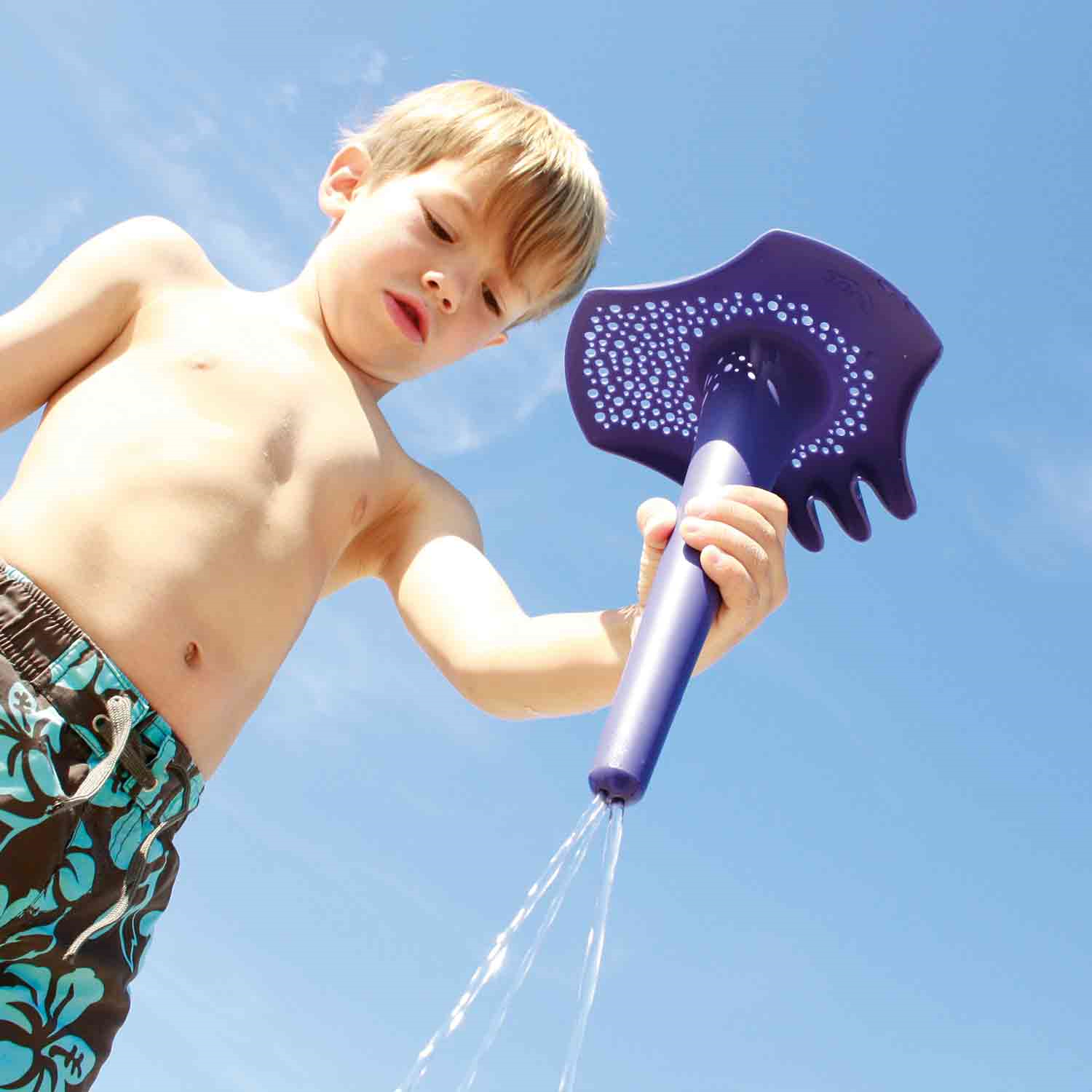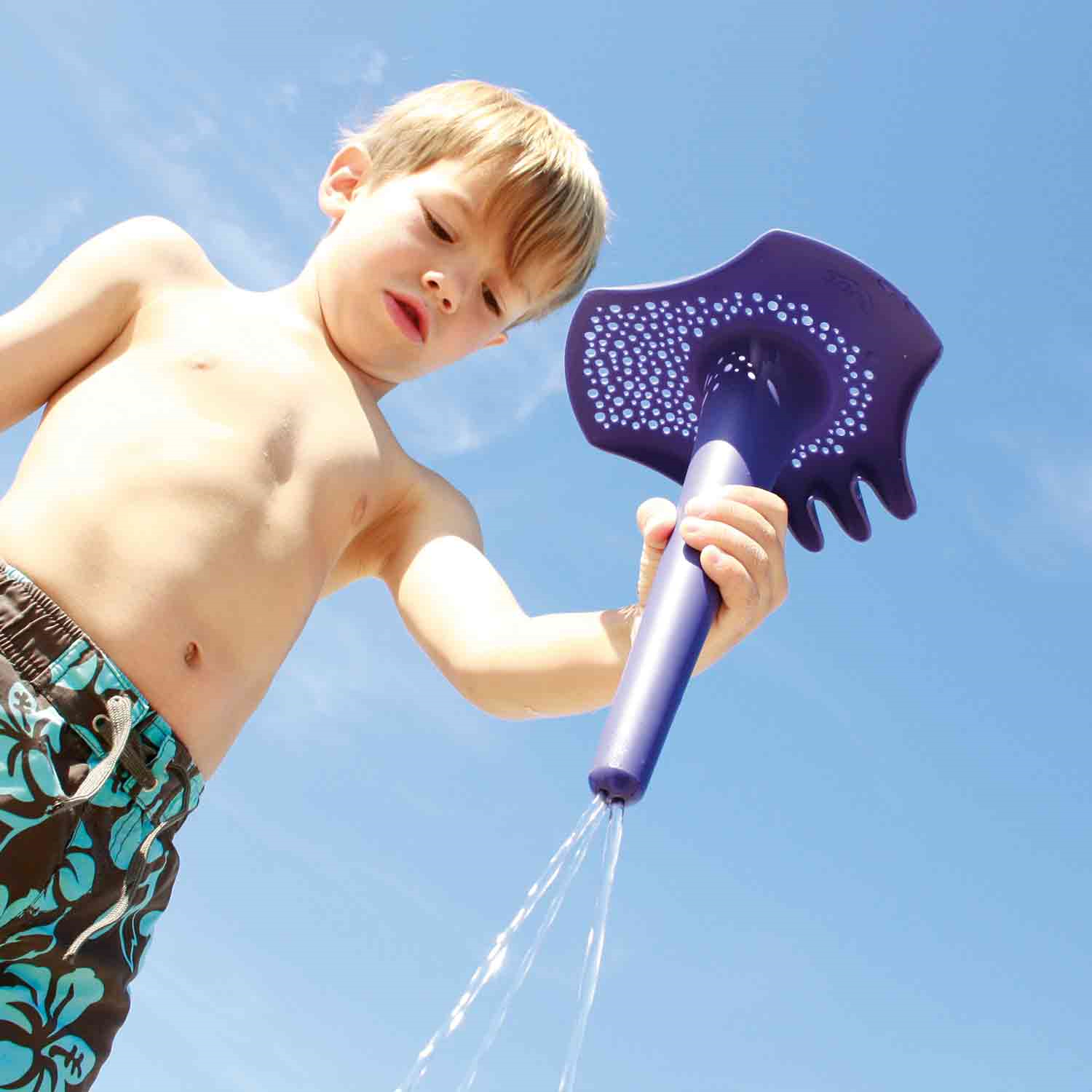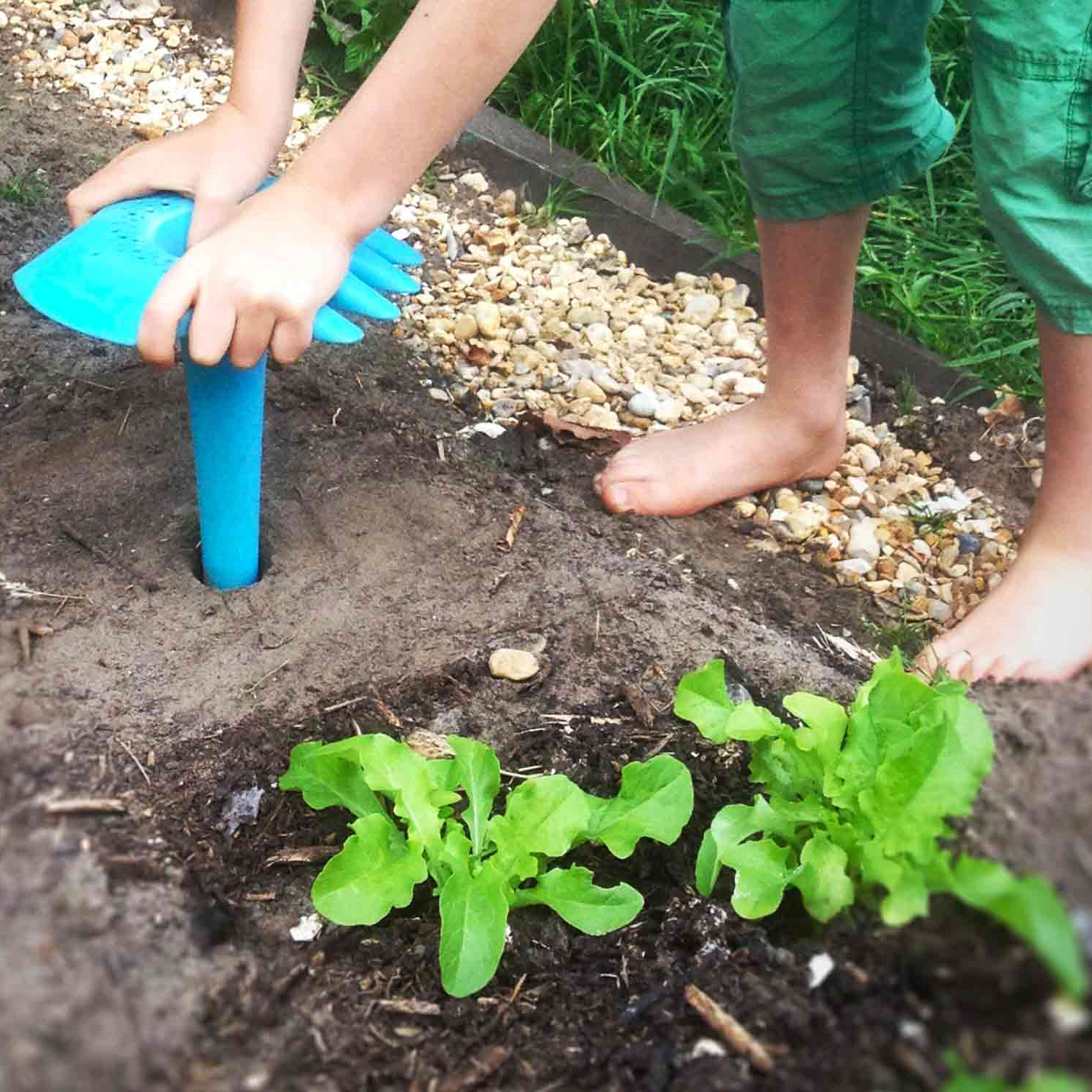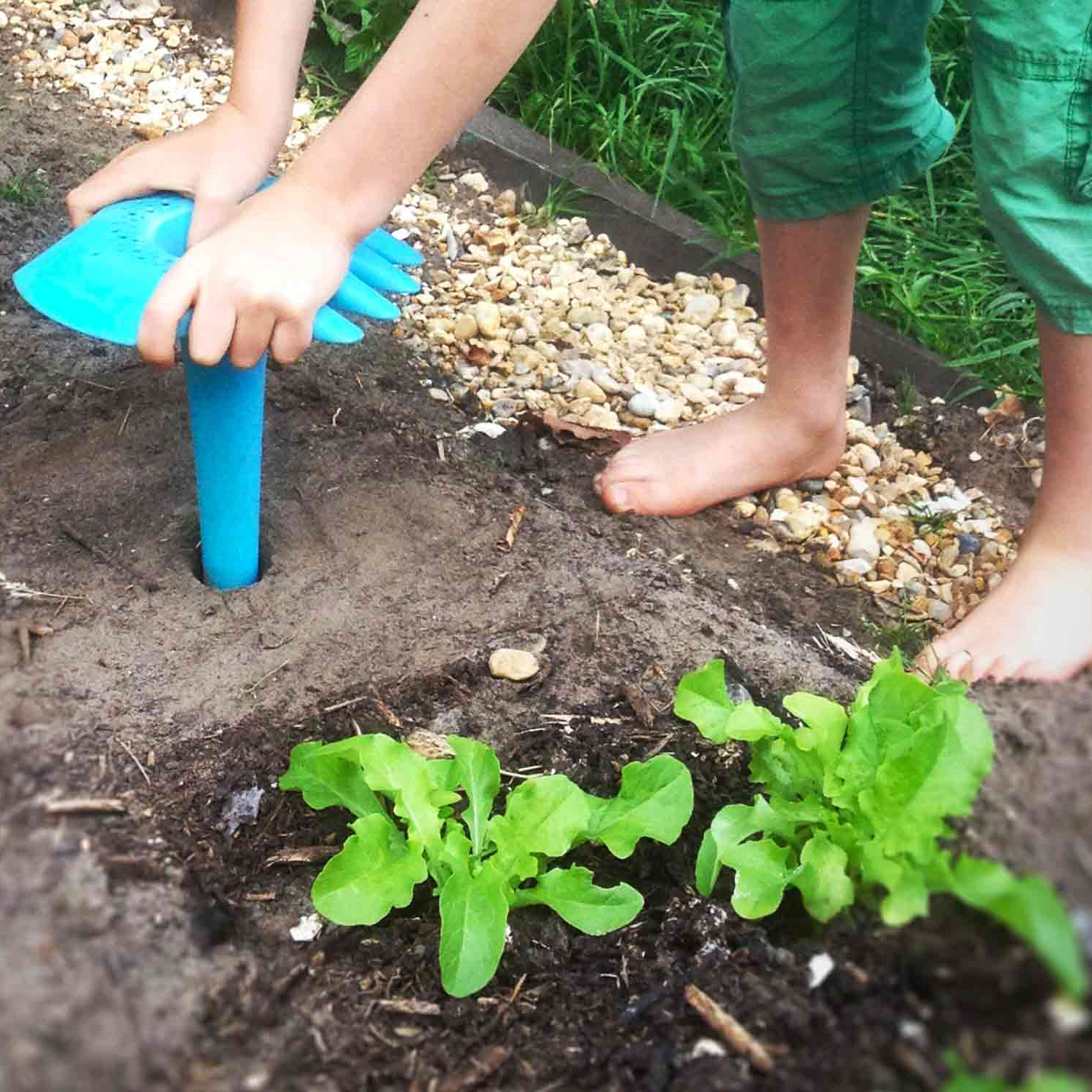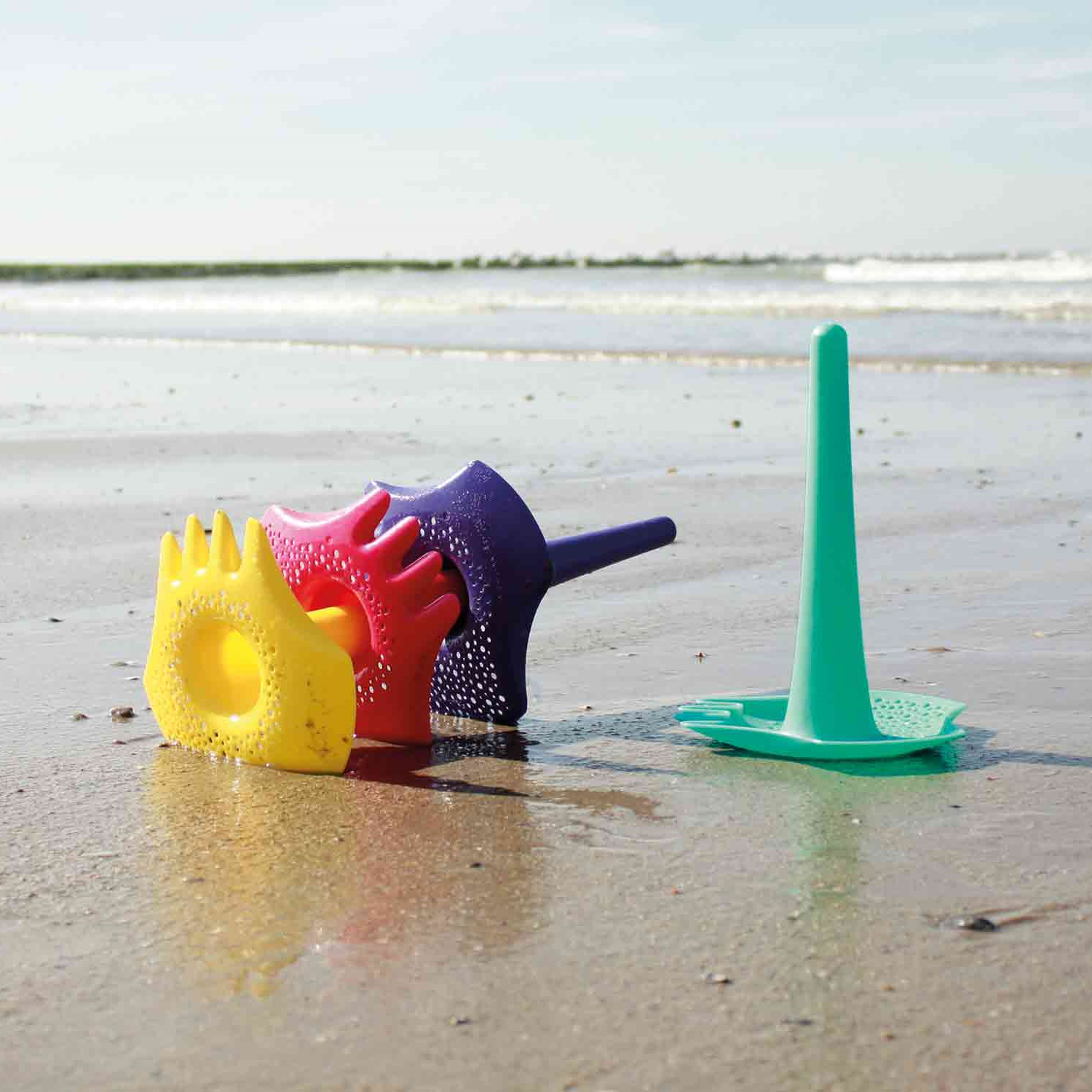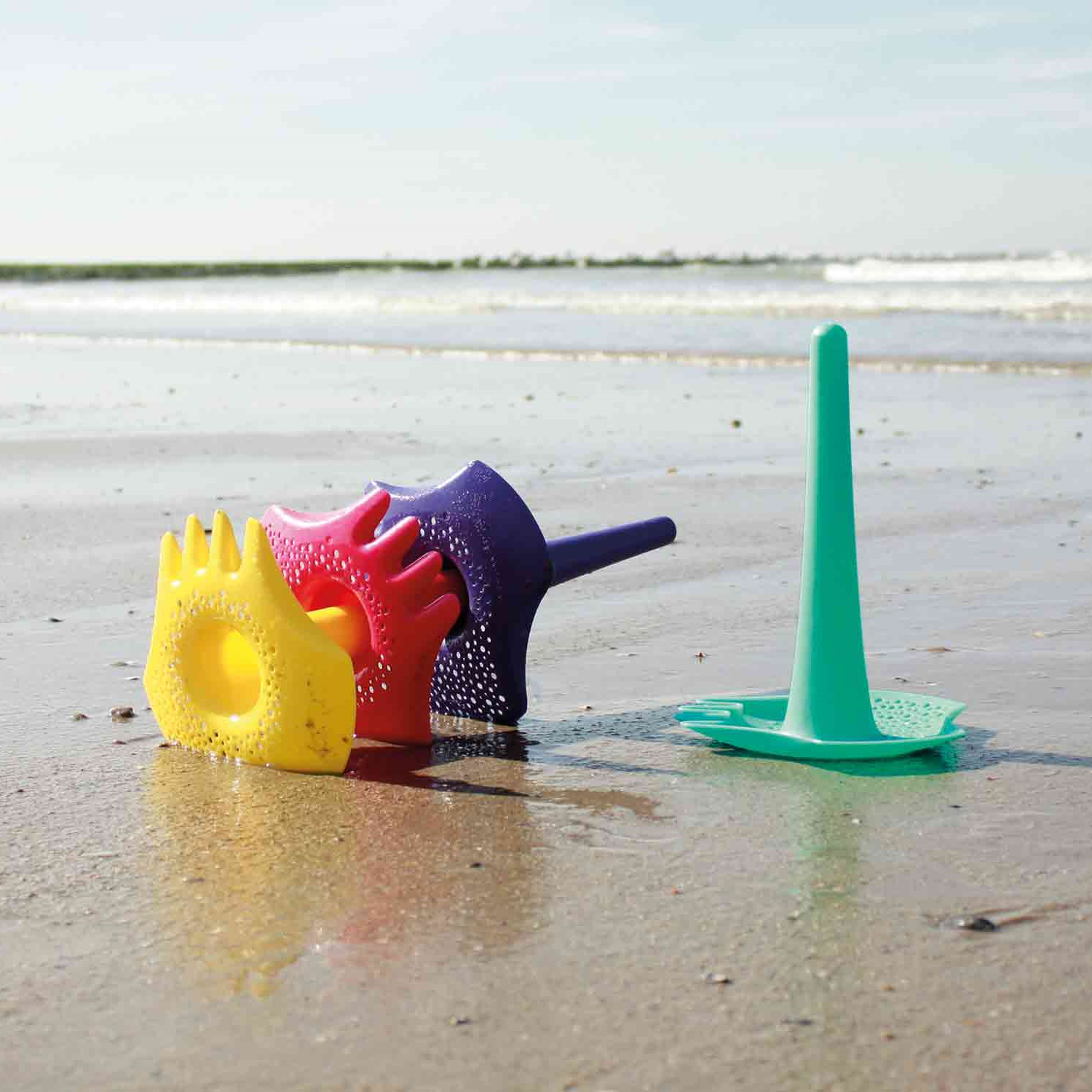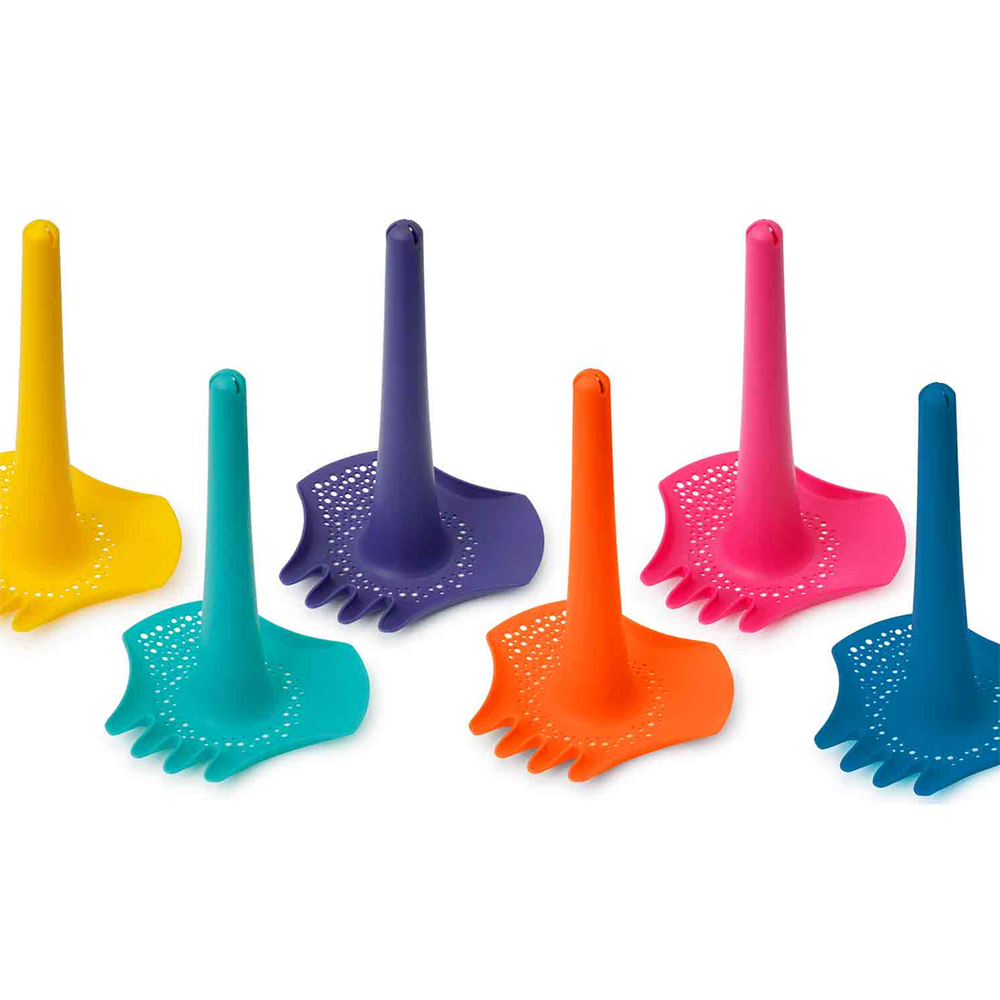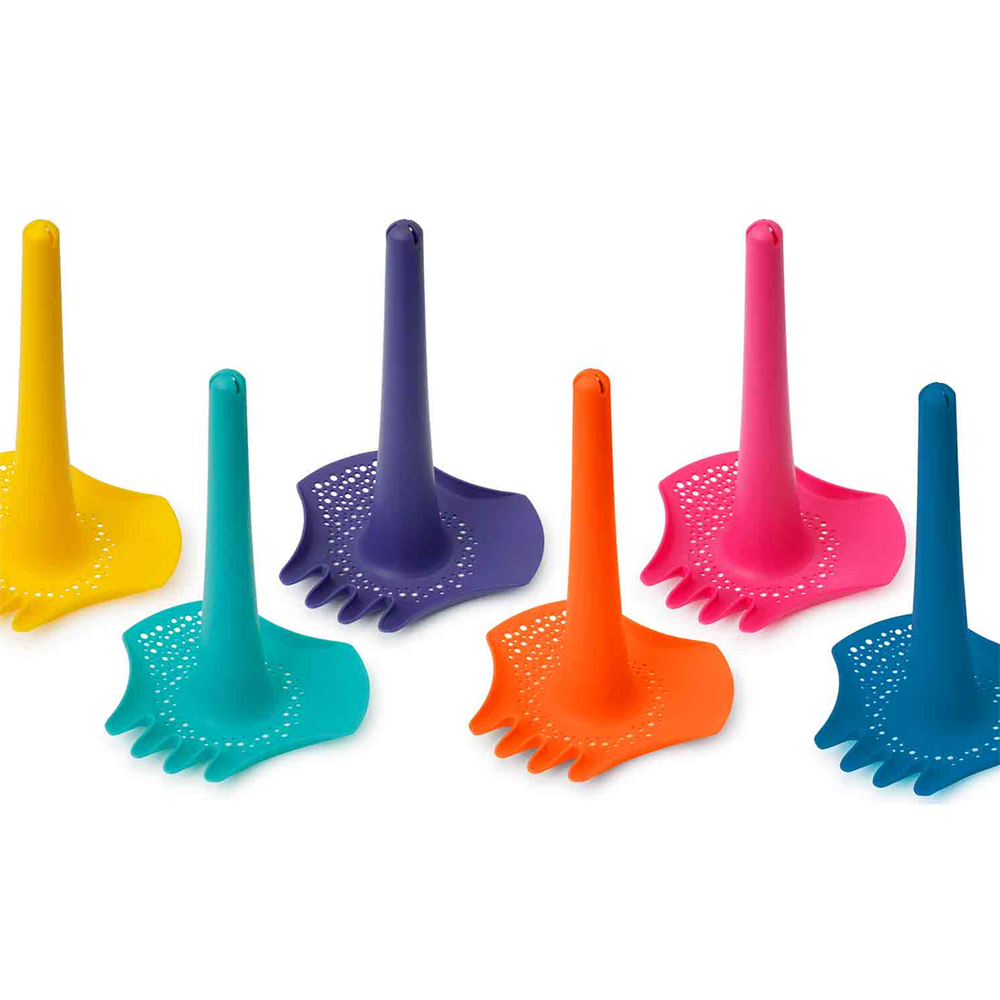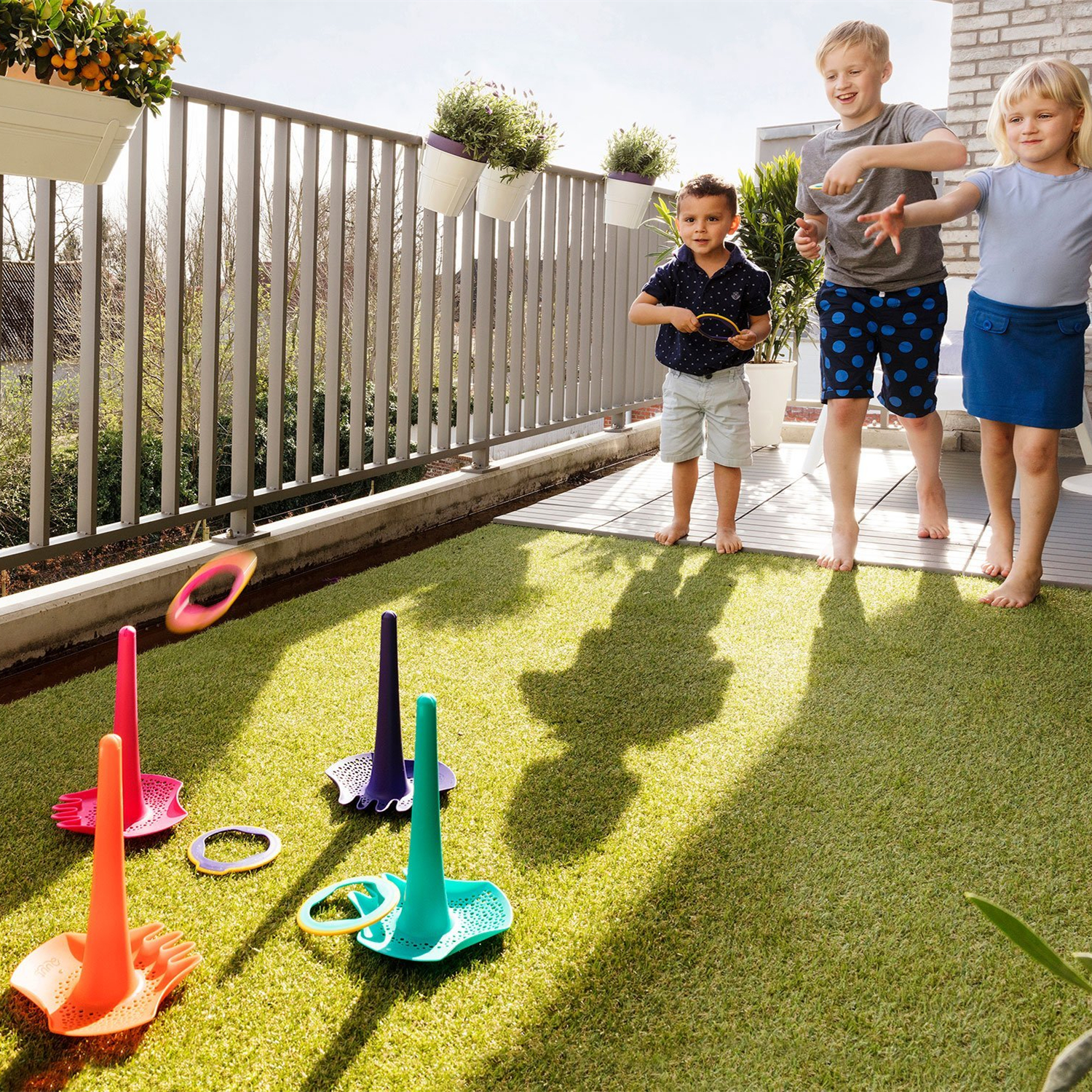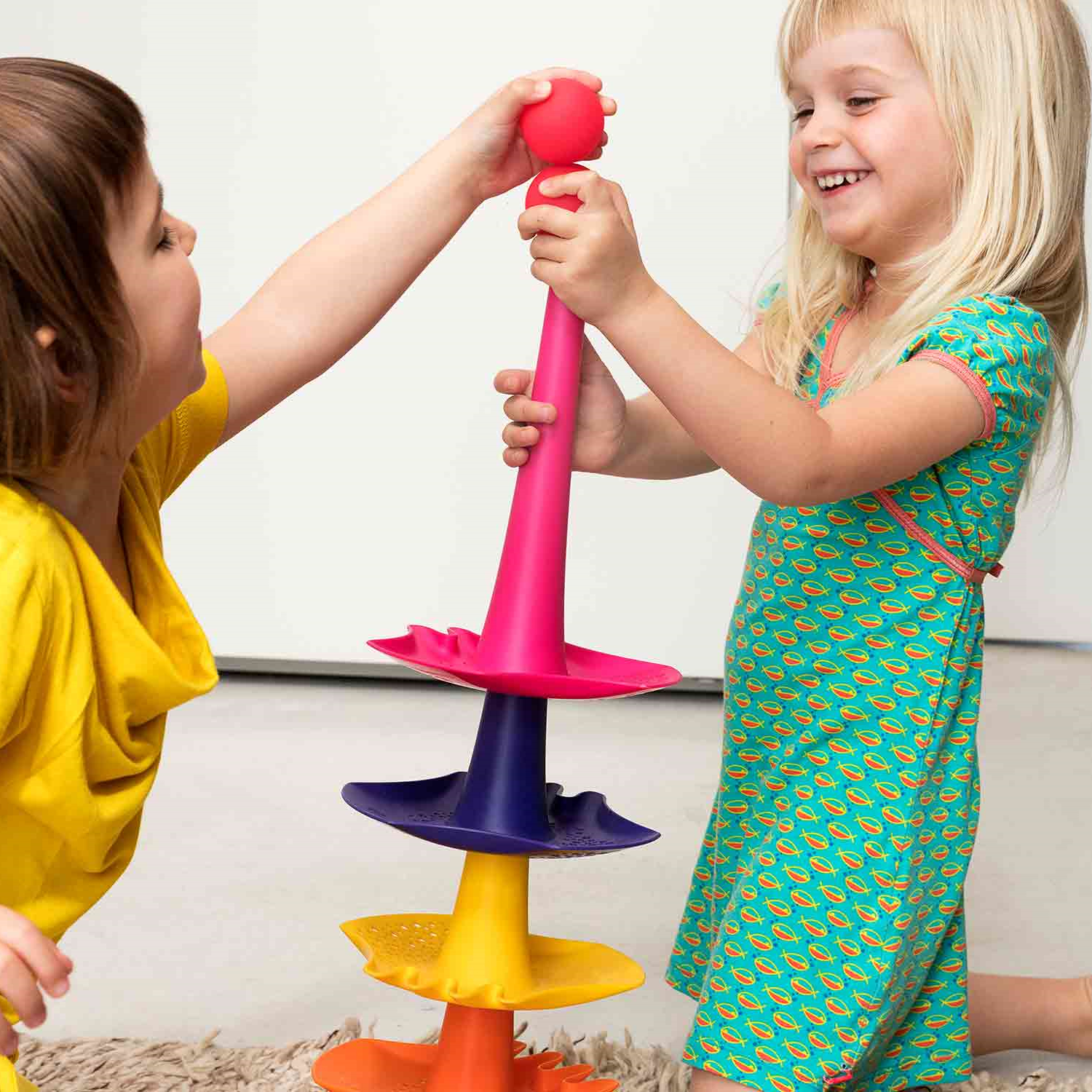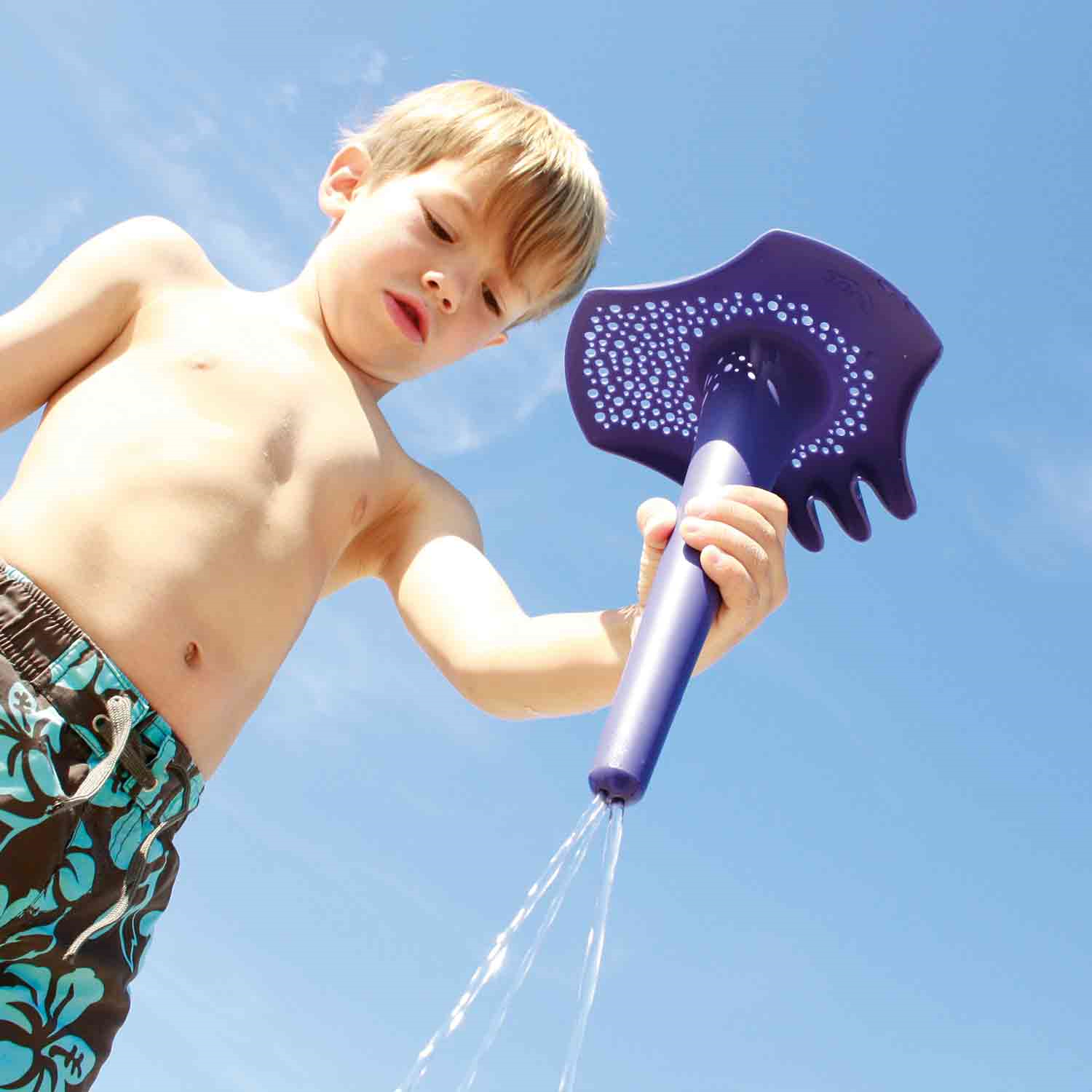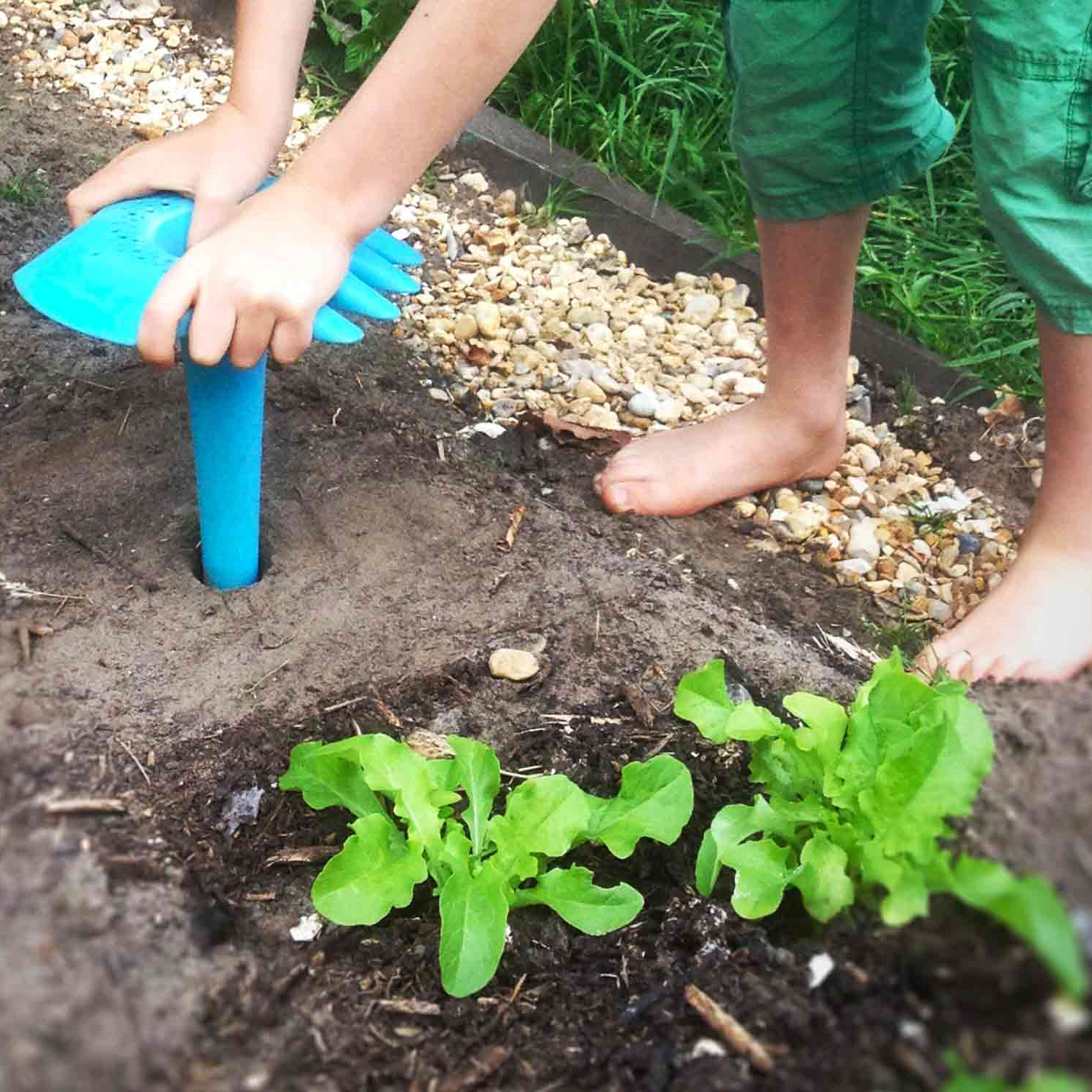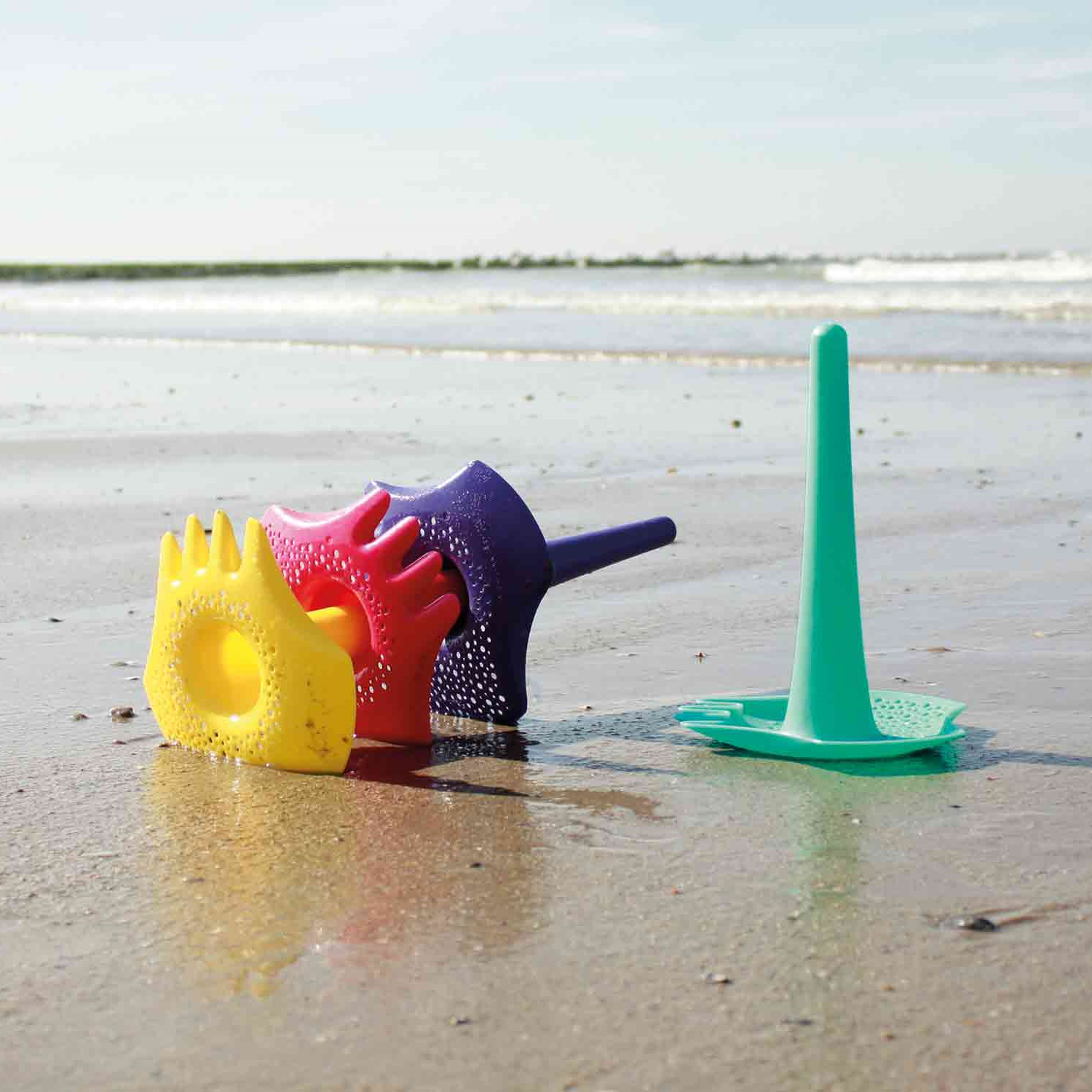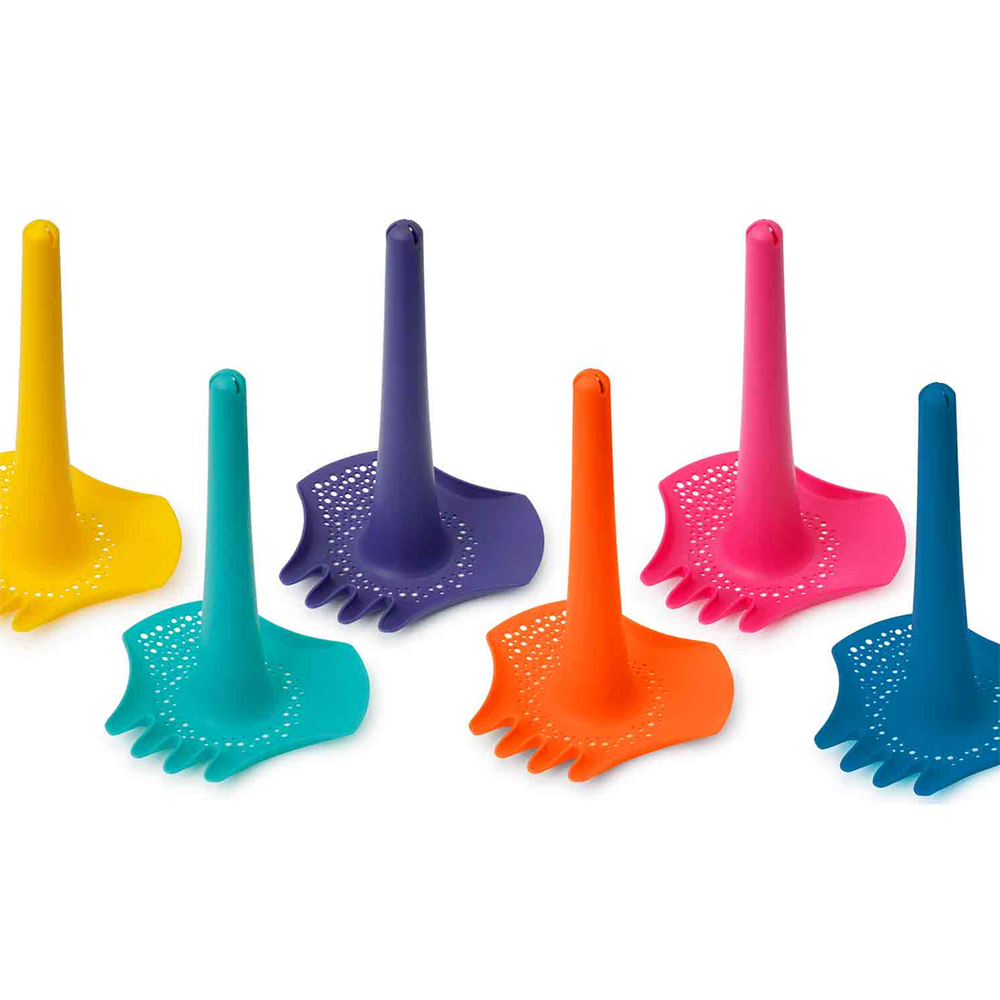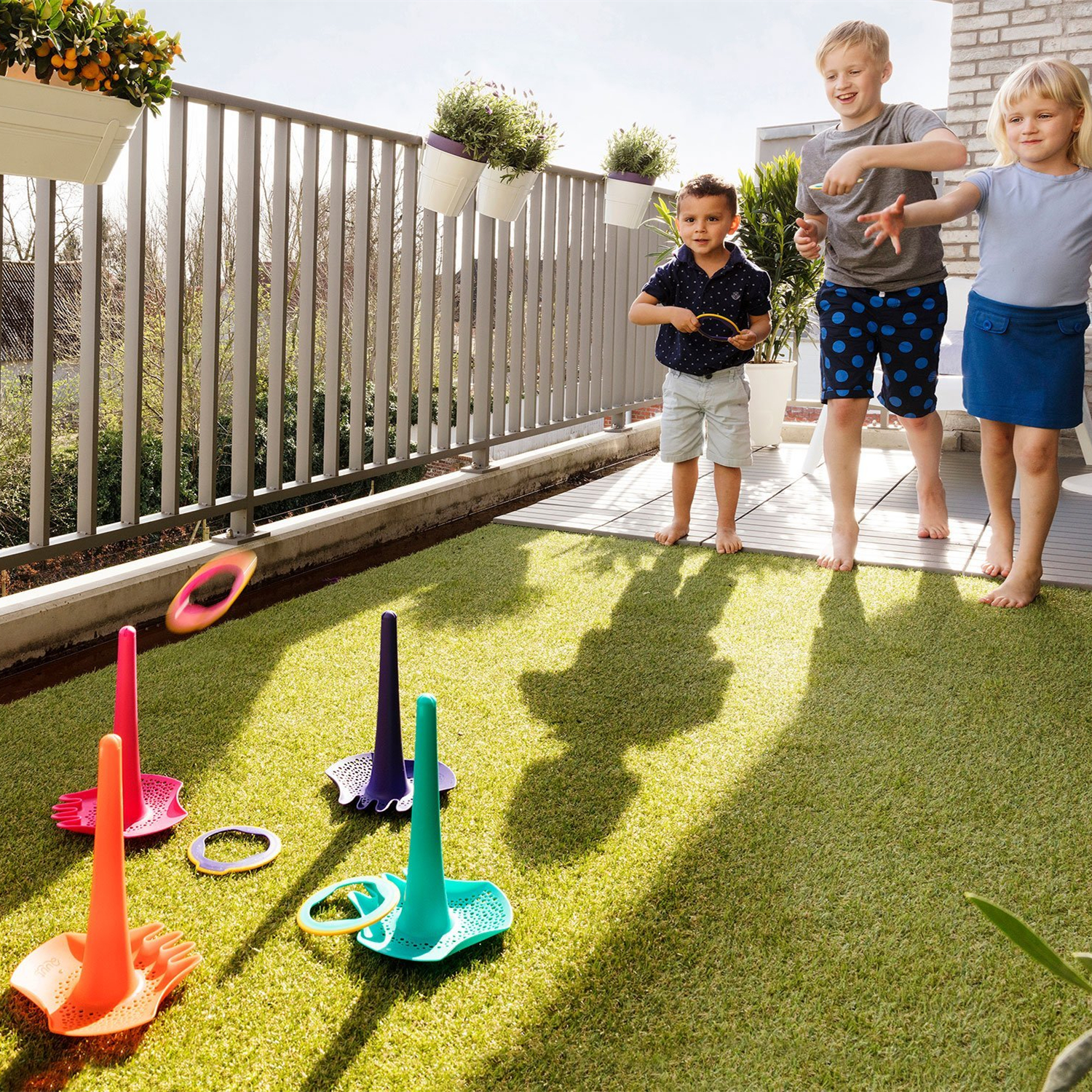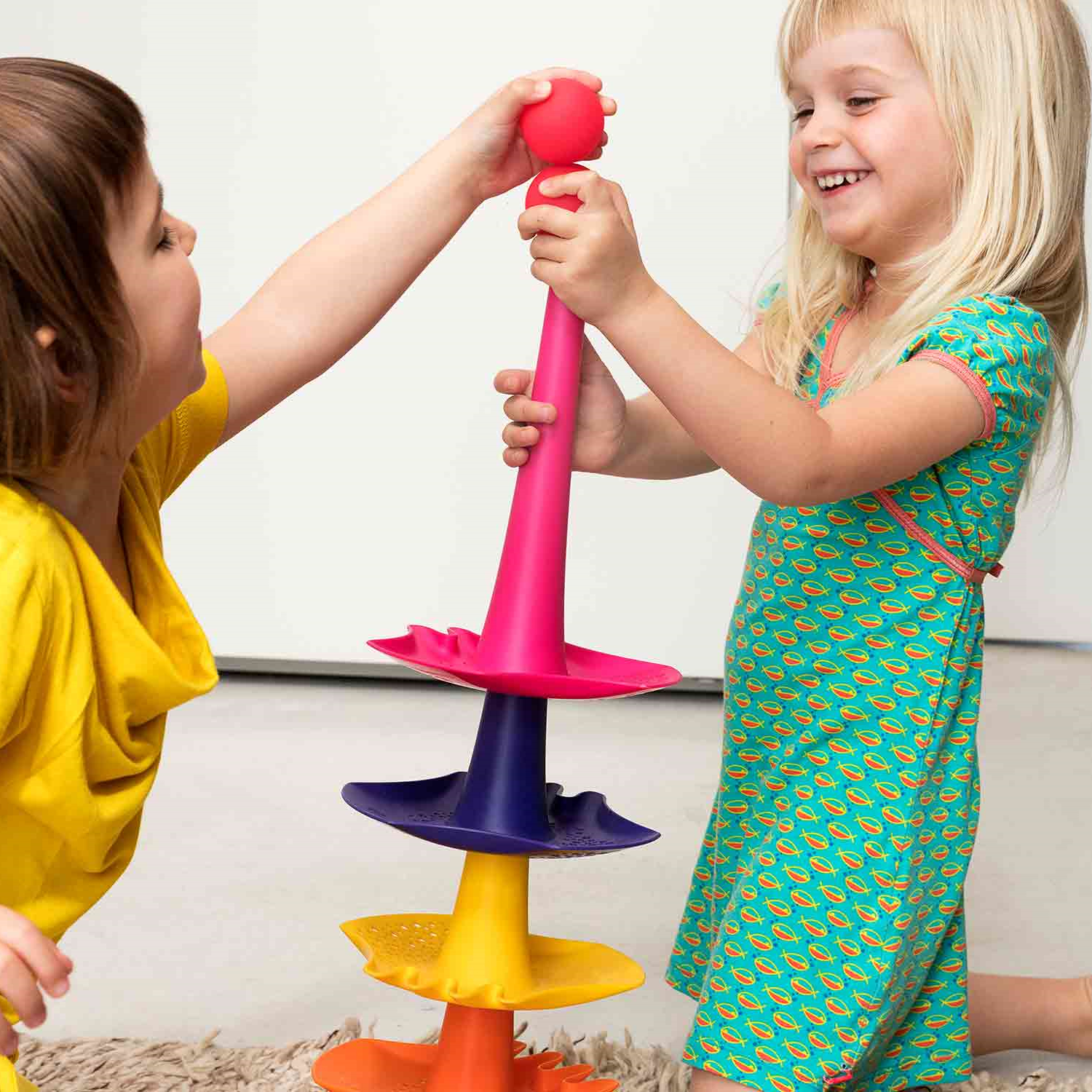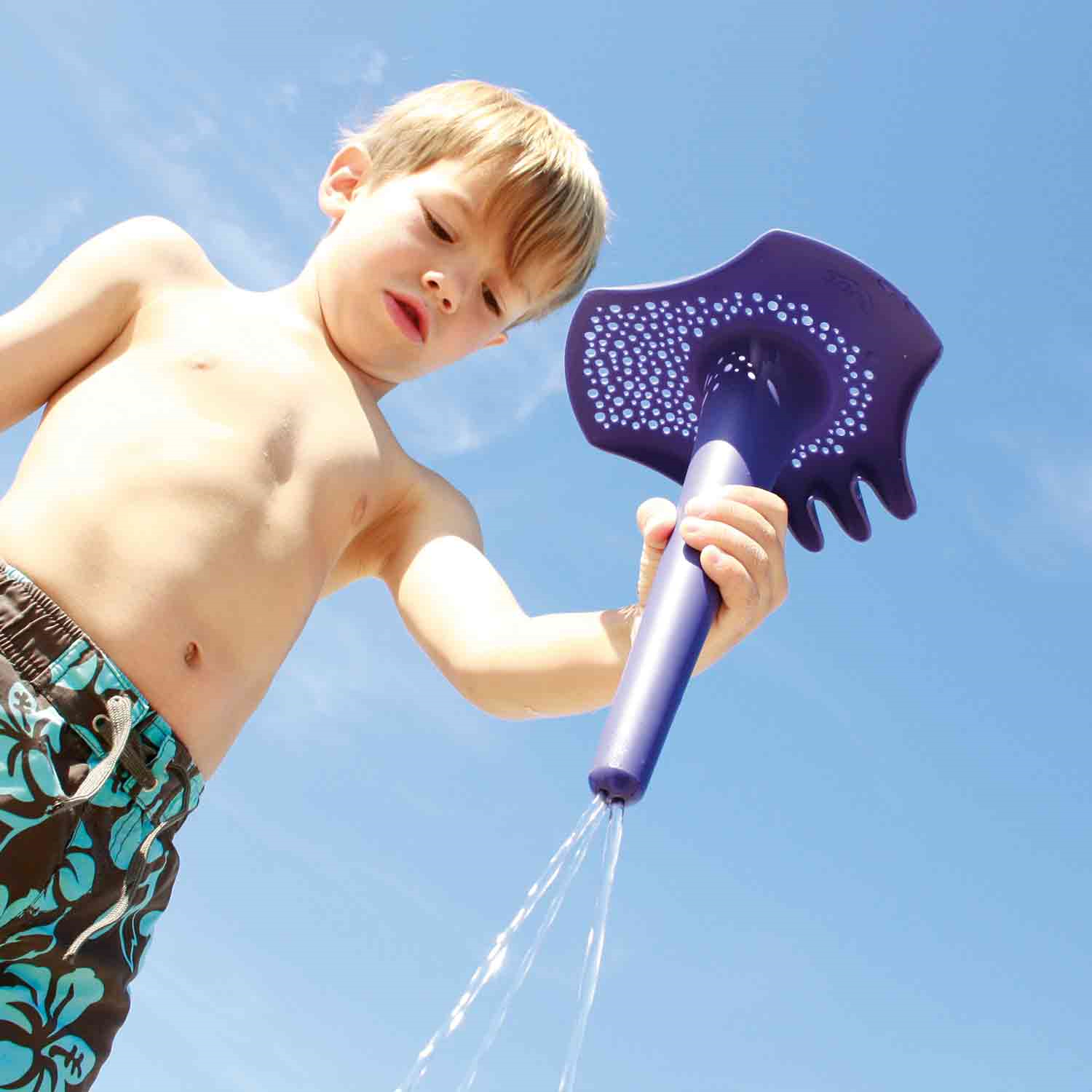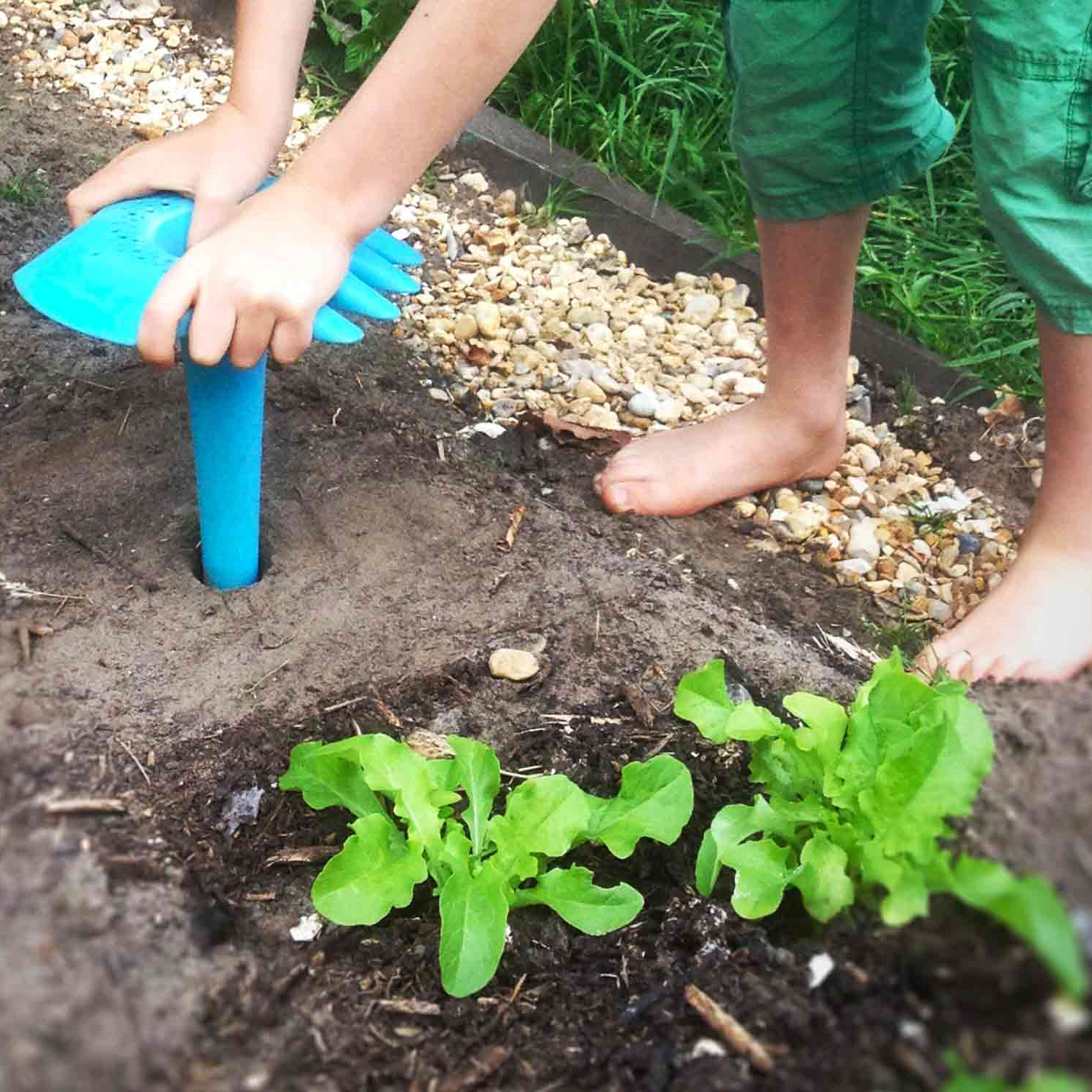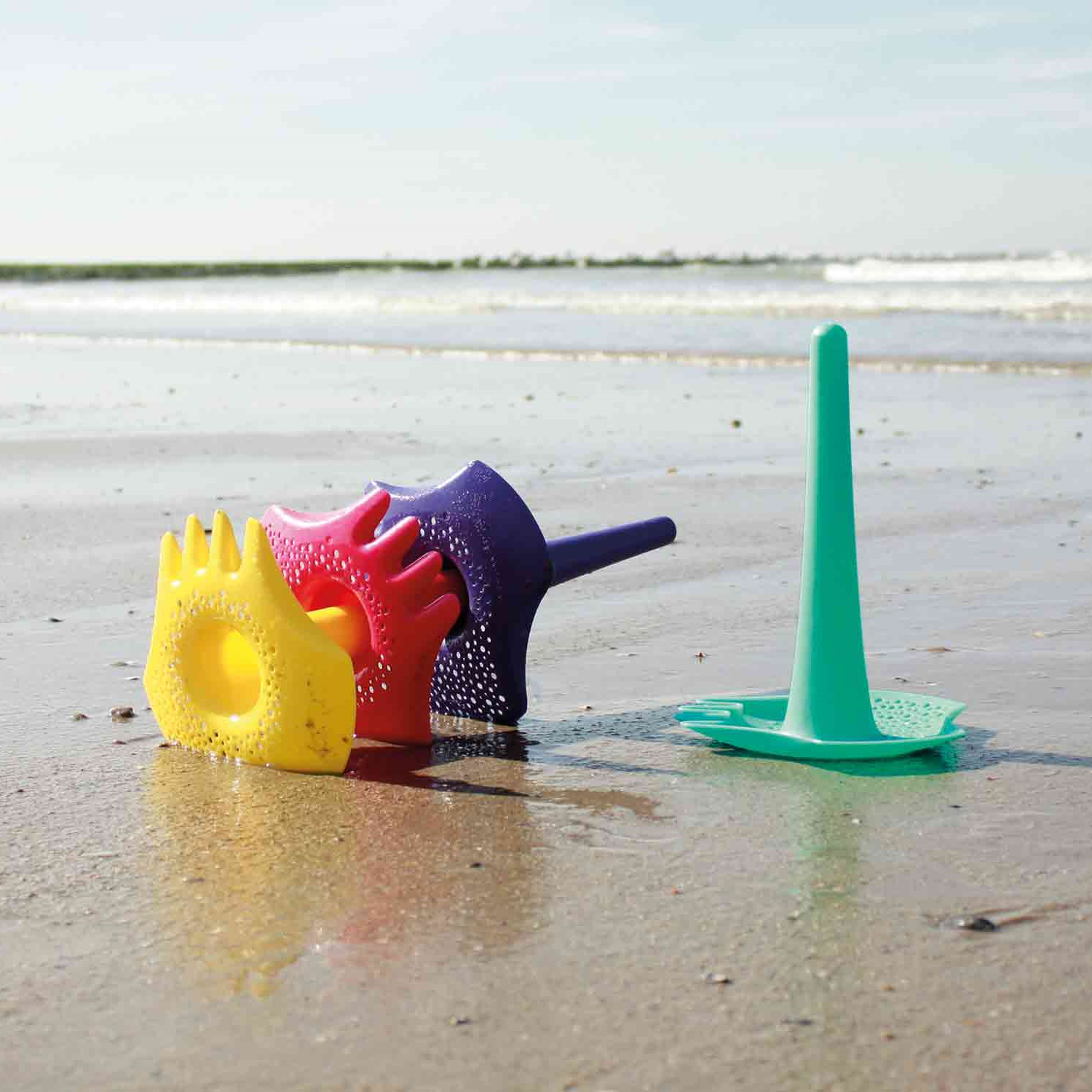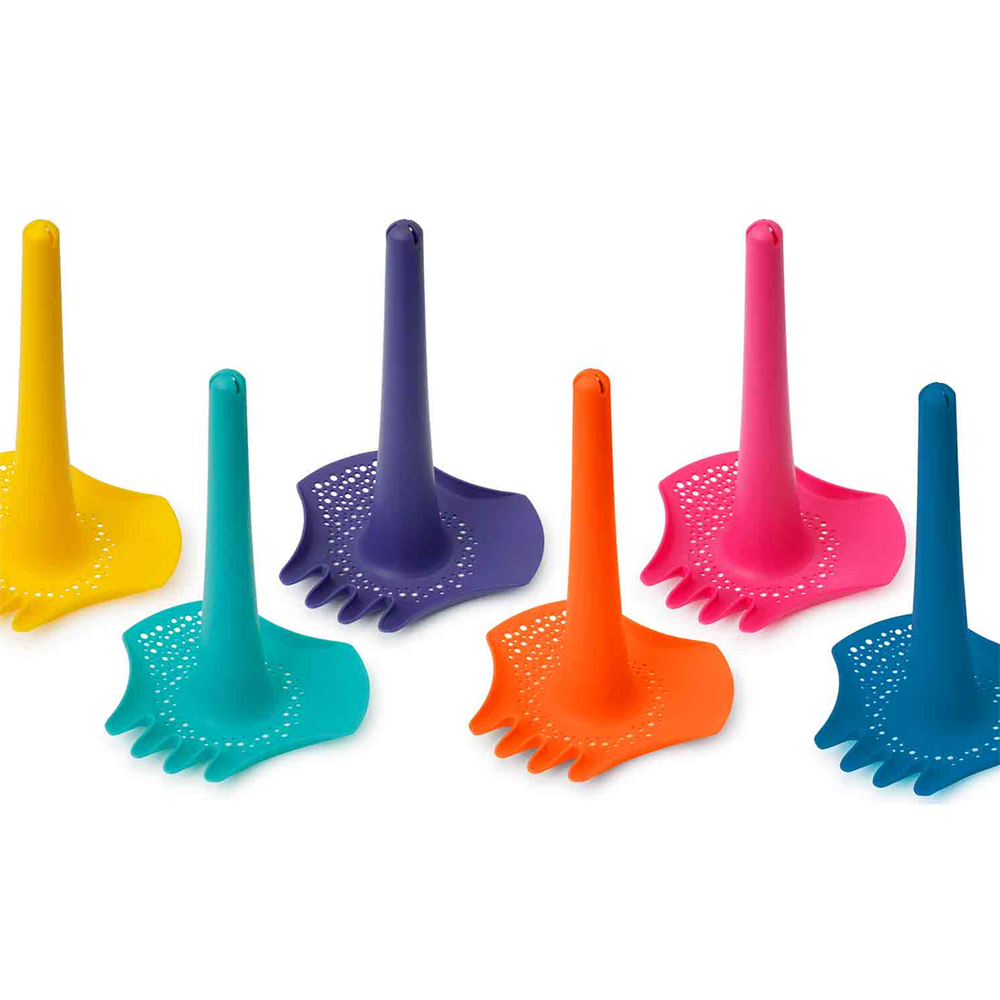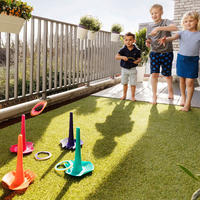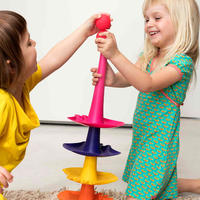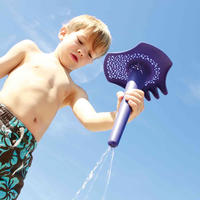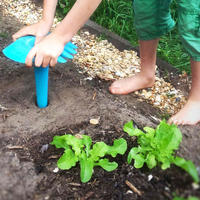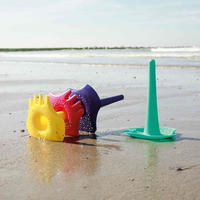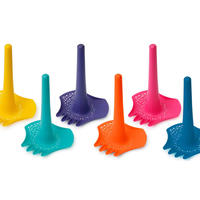 Shovel, rake, sieve, etc. Triplet is a unique multifunctional toy that makes creating sand structures fun and easy! Part of the shovel helps the children to dig holes, foundations and moats, part of the sand sieve to help remove shells and other sediments to obtain smooth, plastic sand, and part of the rake allows the children to create additional designs. The hollow handle can even be used as a water funnel, using sand painting to complete the coolest sandcastle ever!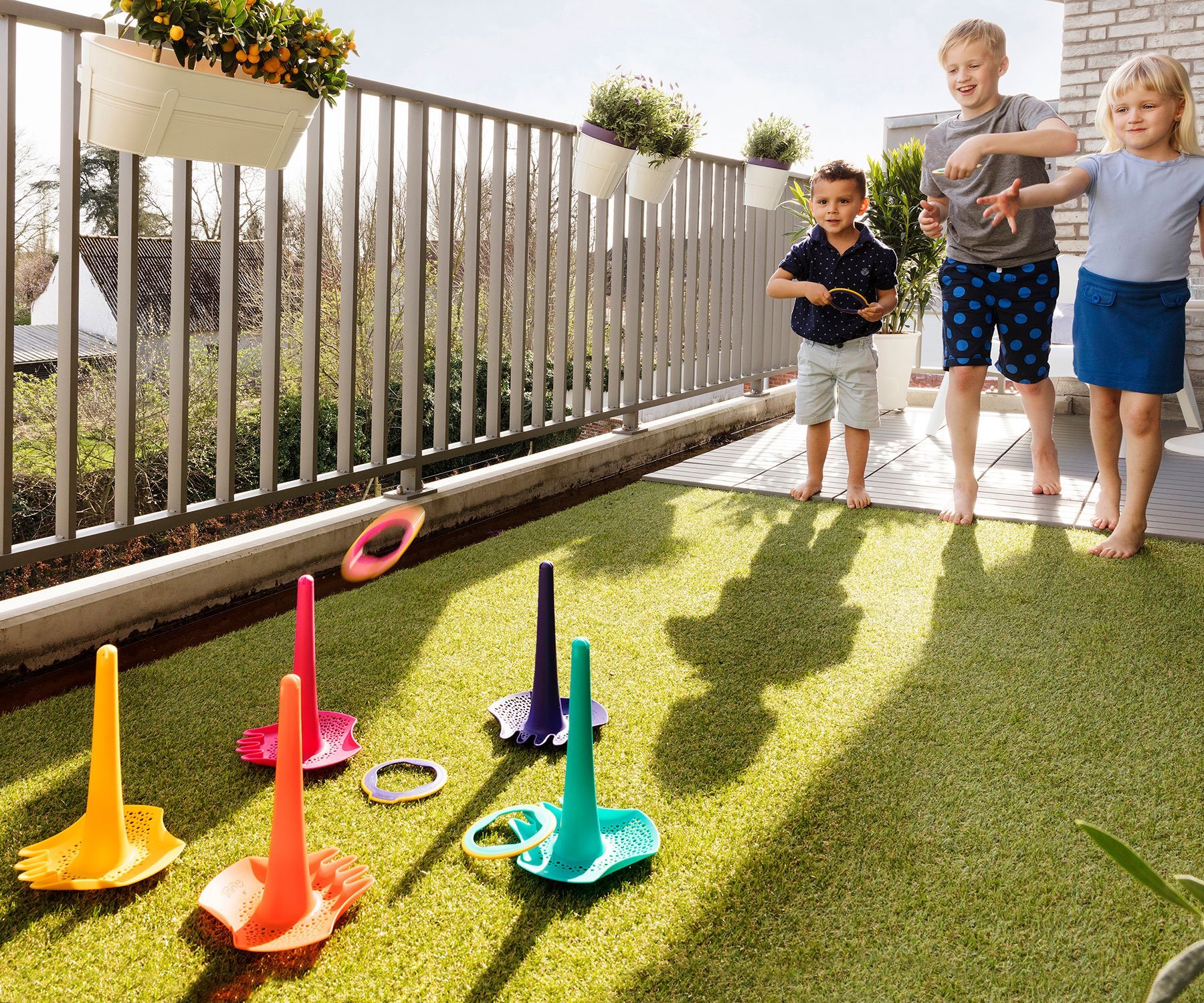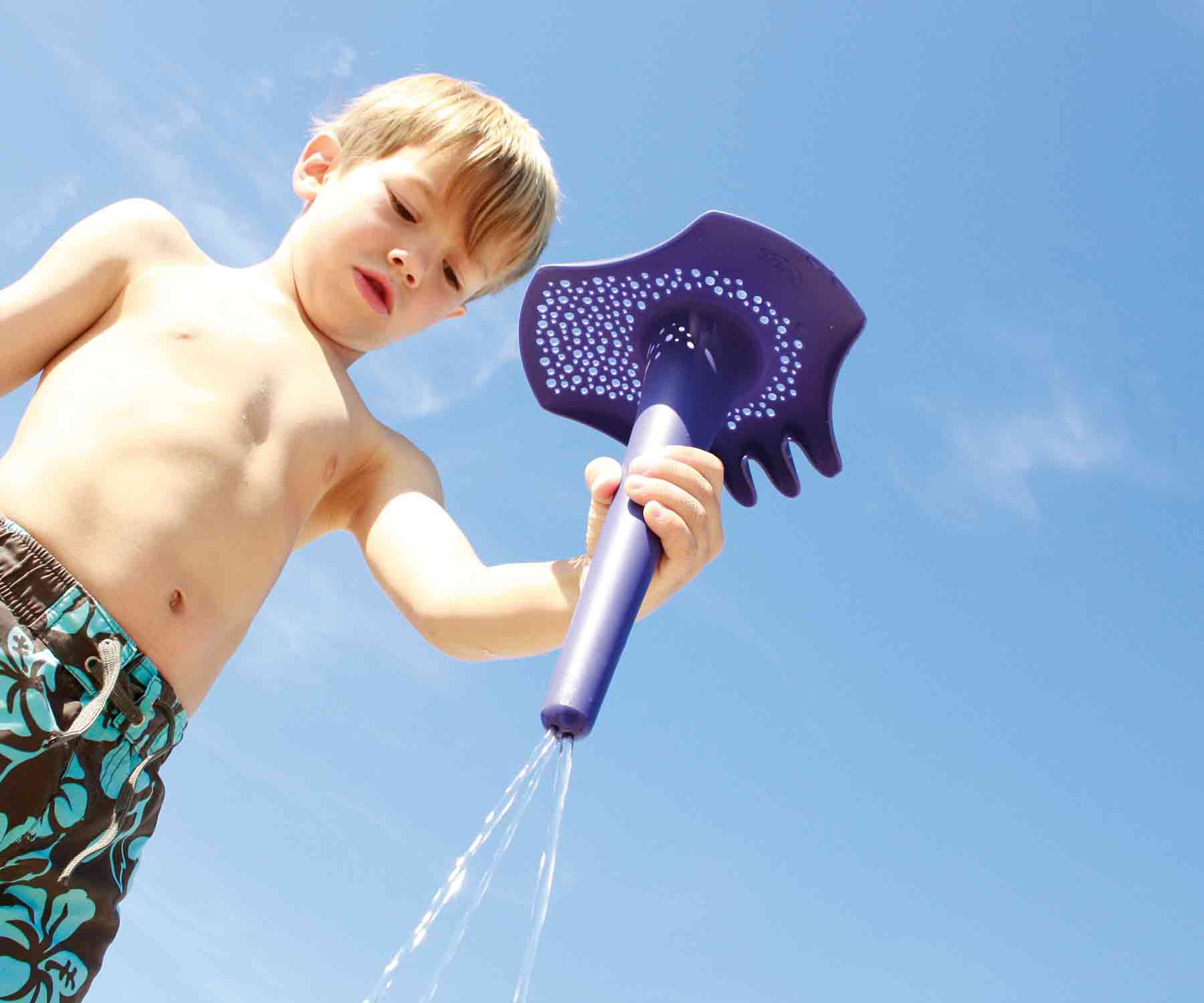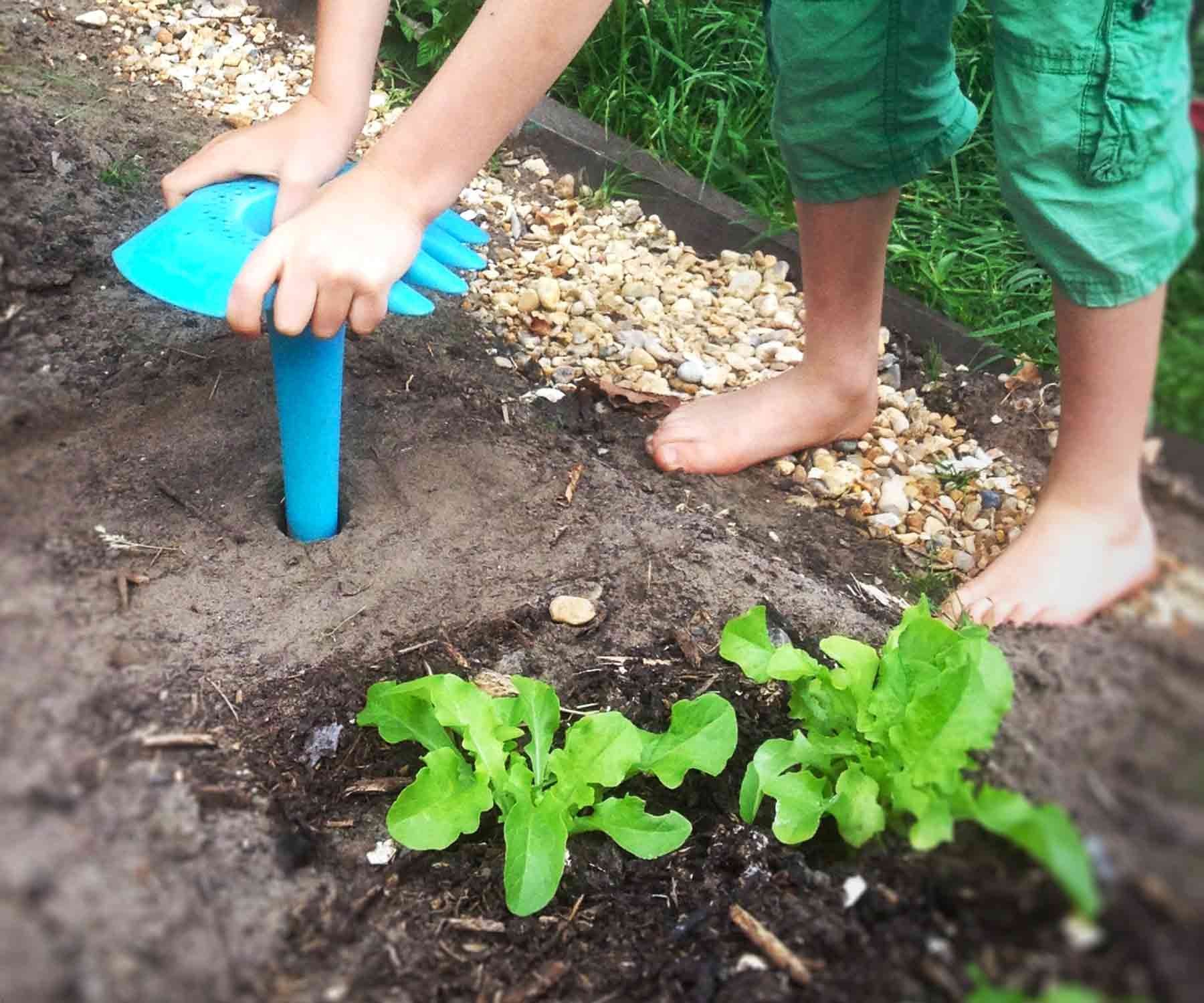 Product Details

Dimensions: 18 x 17 x 24.5 cm
Four tools in one: shovel, sieve, rake and water or sand funnel
Encourage imagination and creativity
Use it on the beach, garden, sand table and even bathtub!
Made of durable, recyclable plastic, free of BPA, latex and phthalates.