What are you looking for?
Surprise Gift Exquisite Lucky Bag Bear Toy Series Newest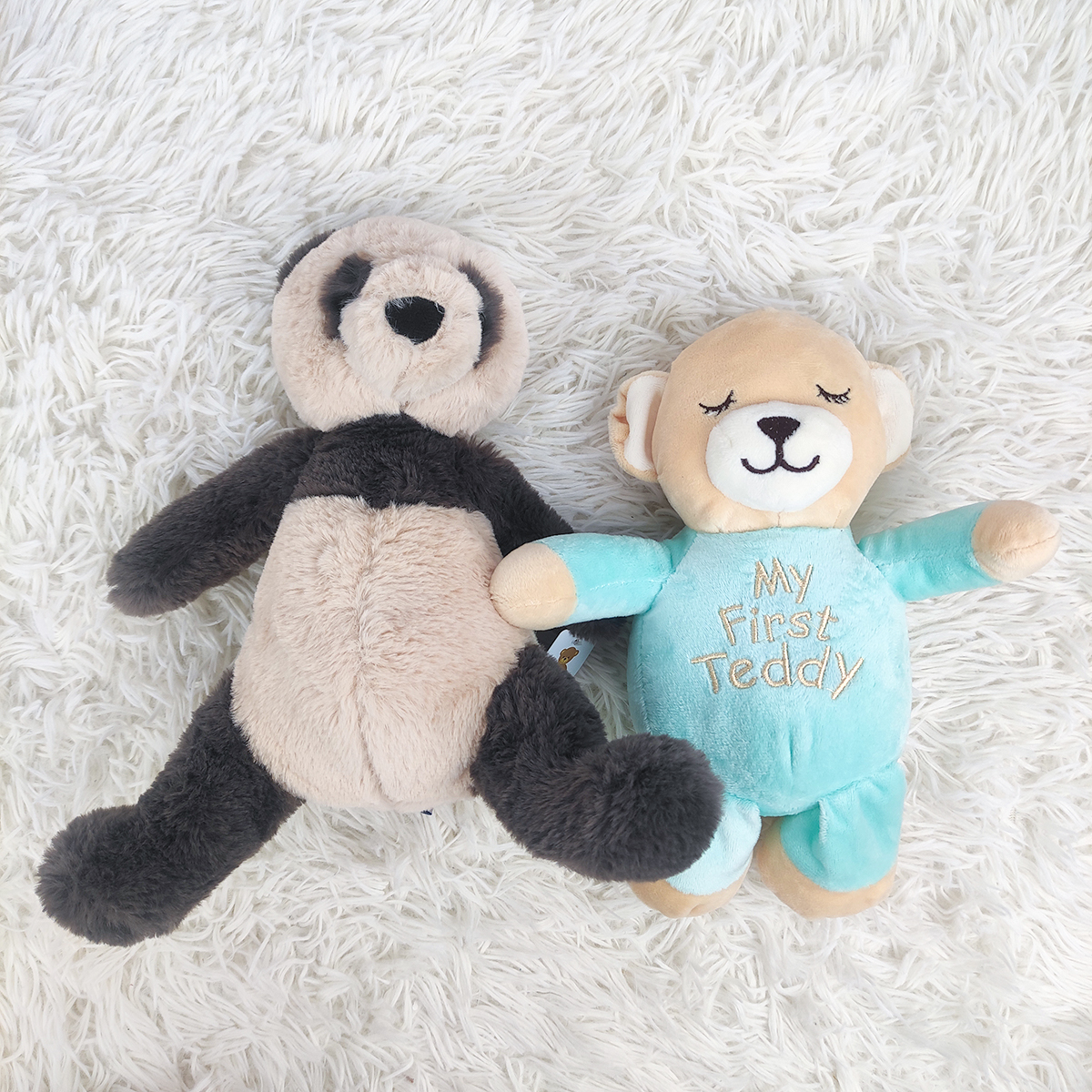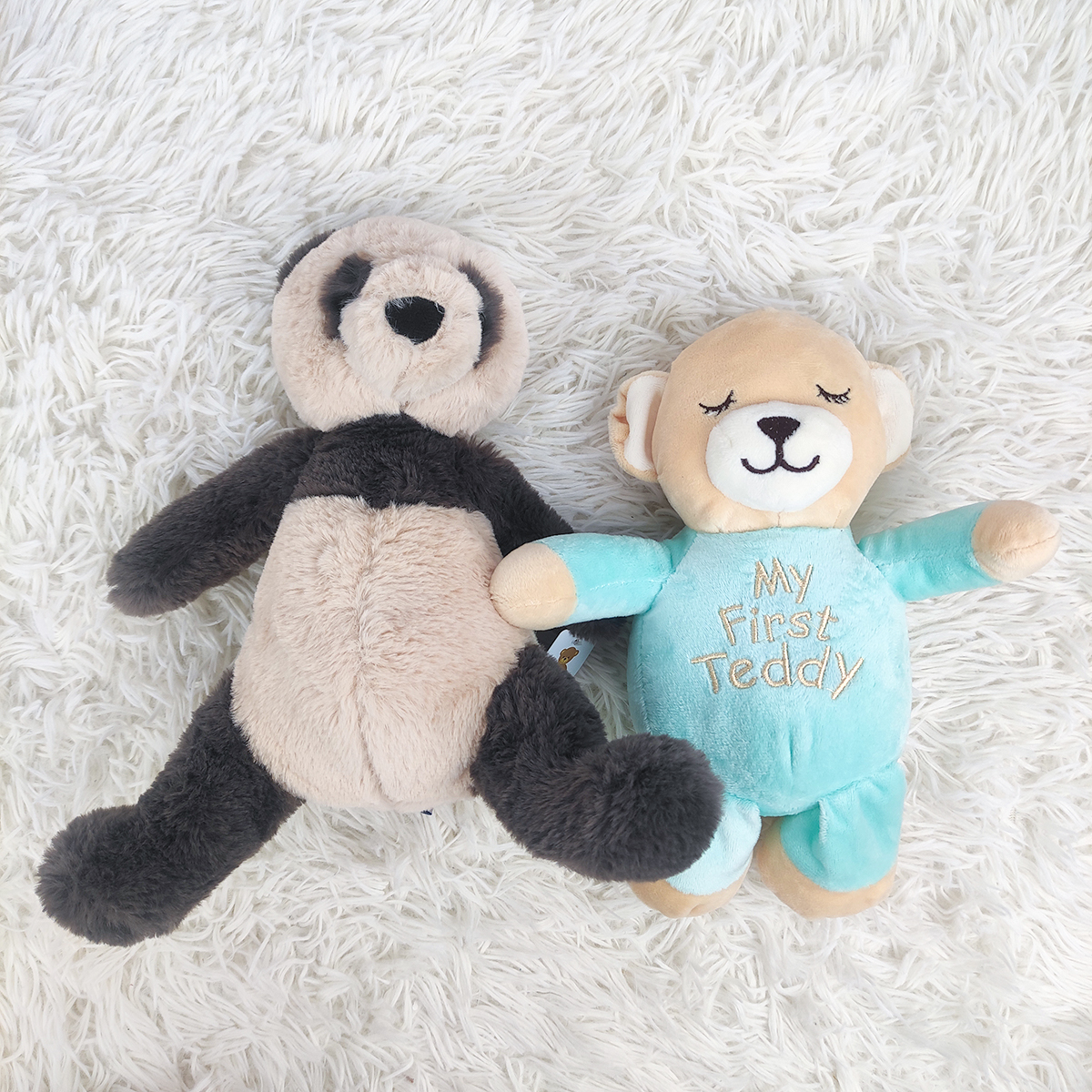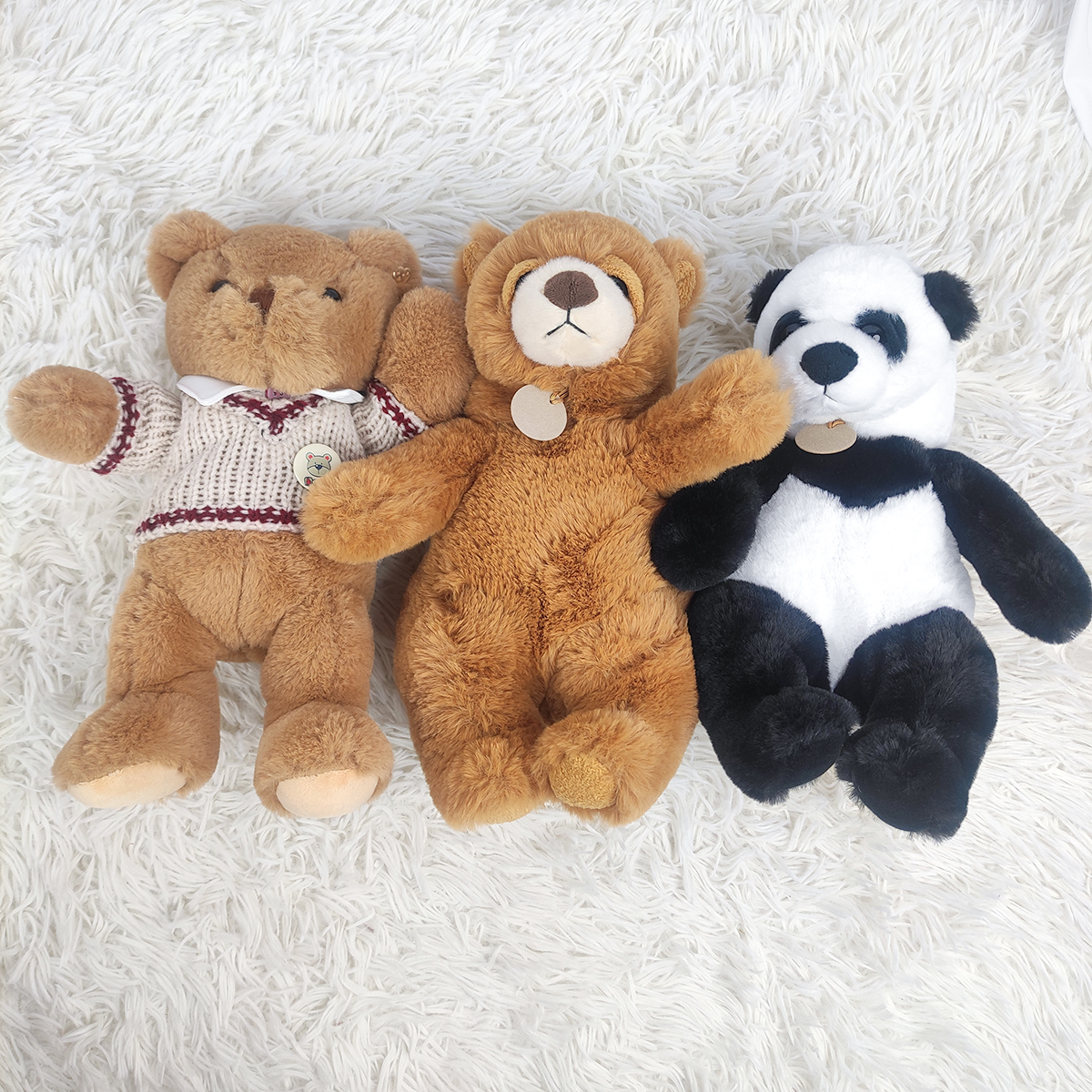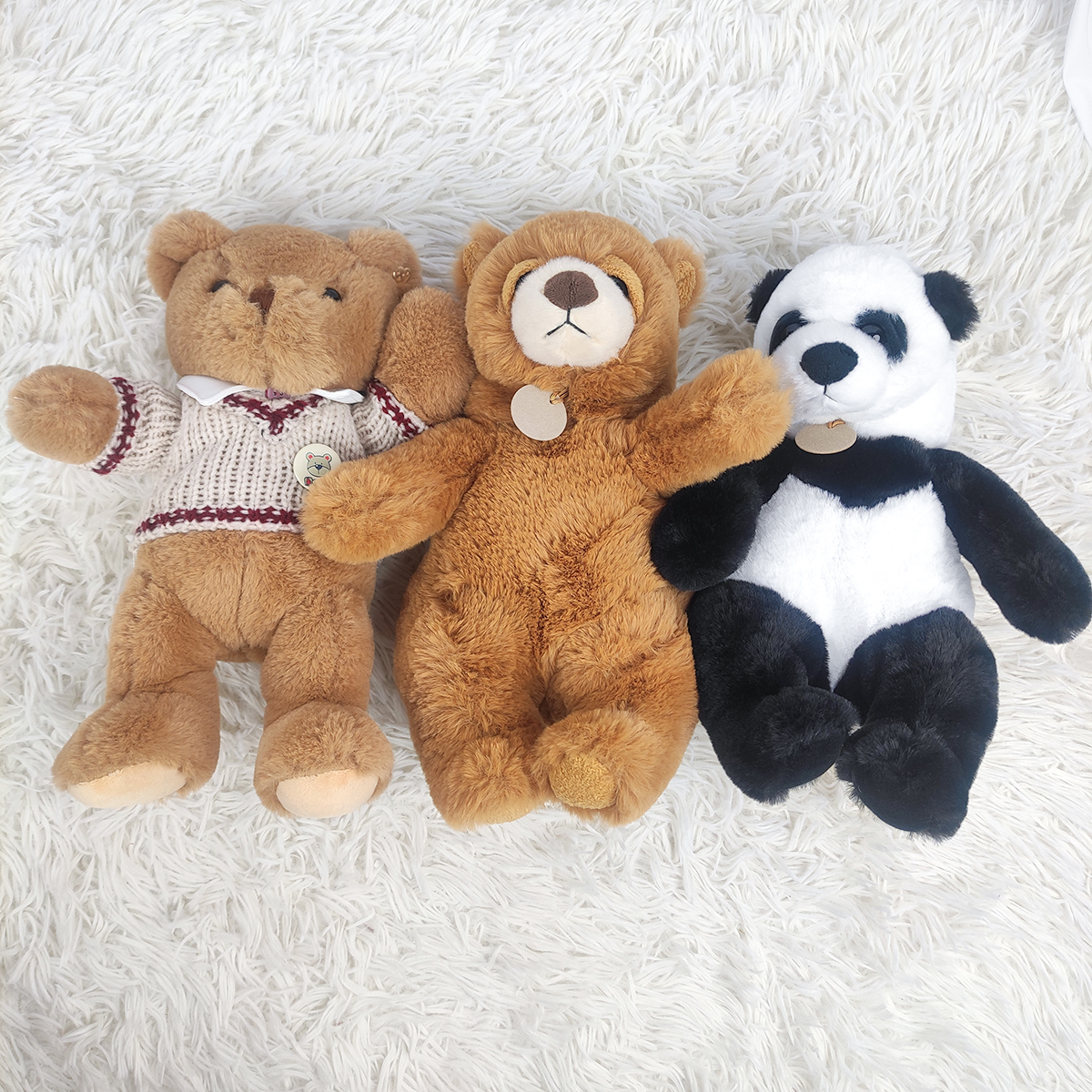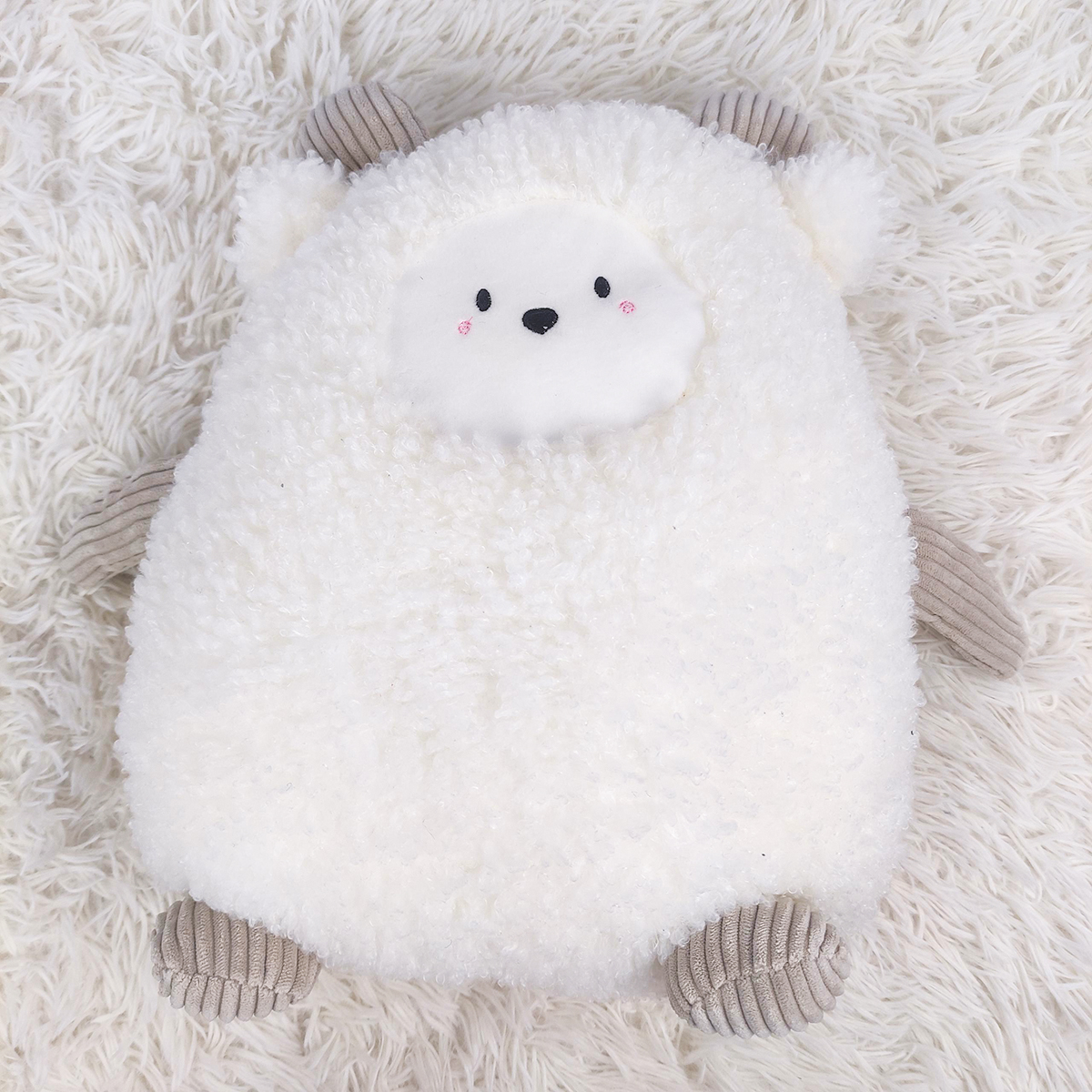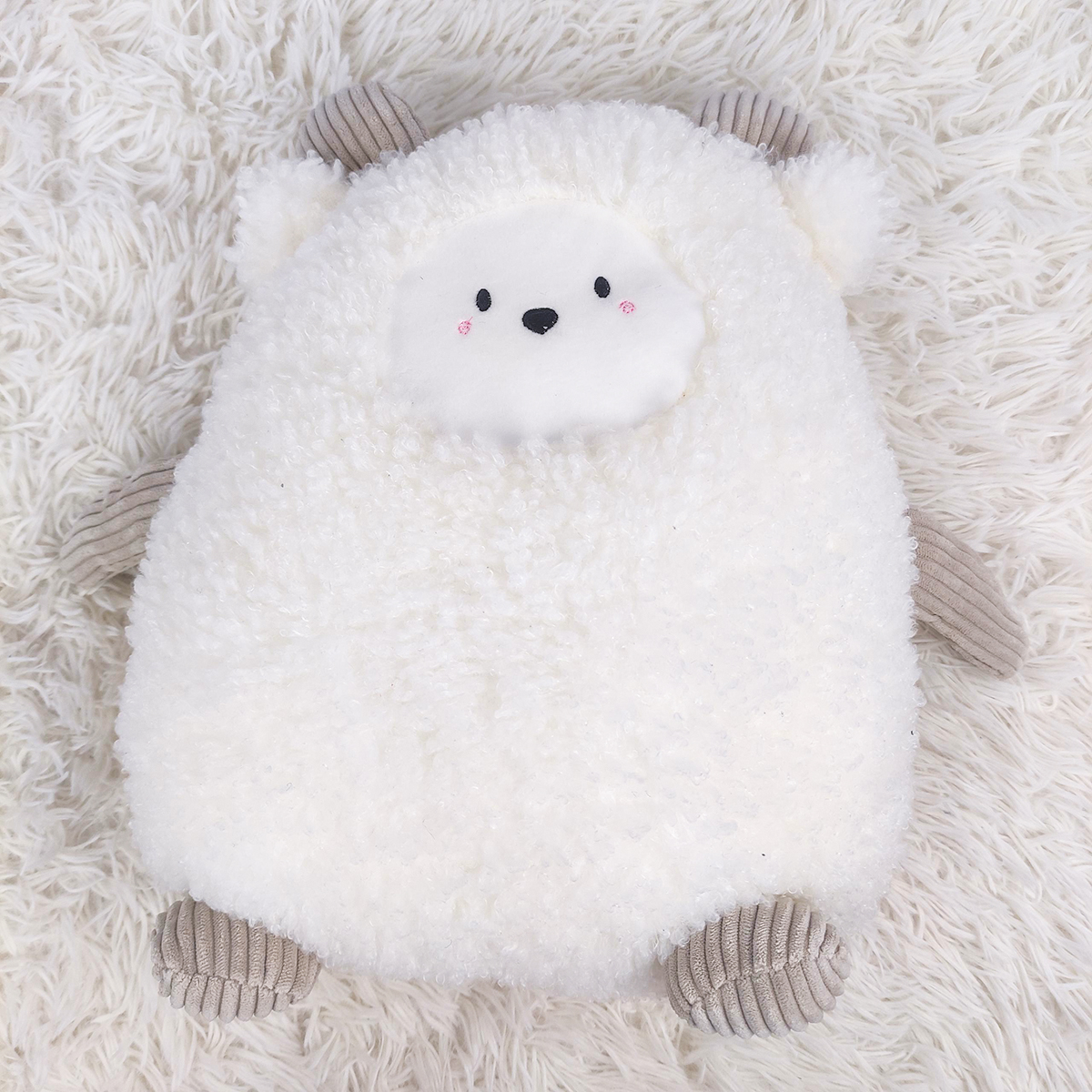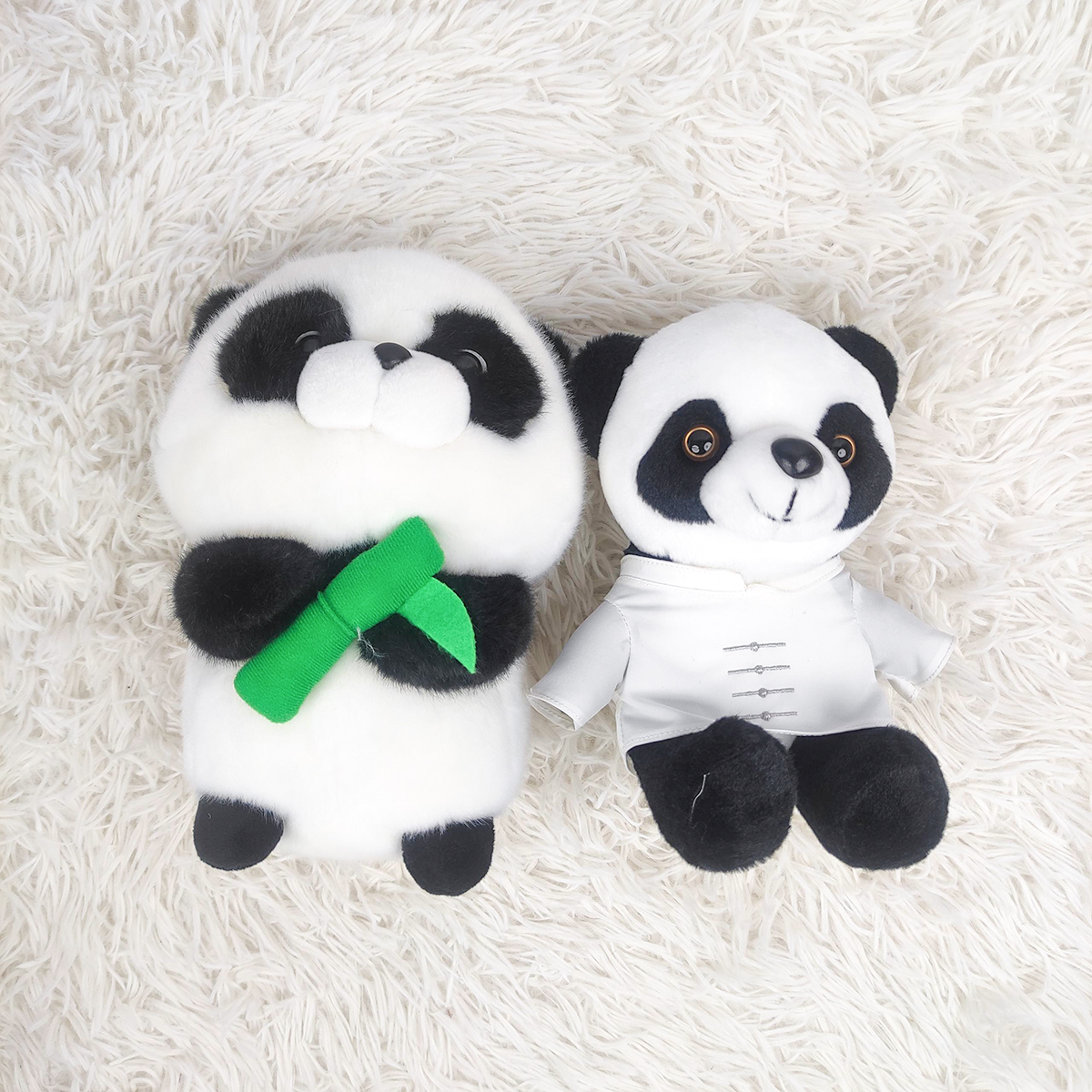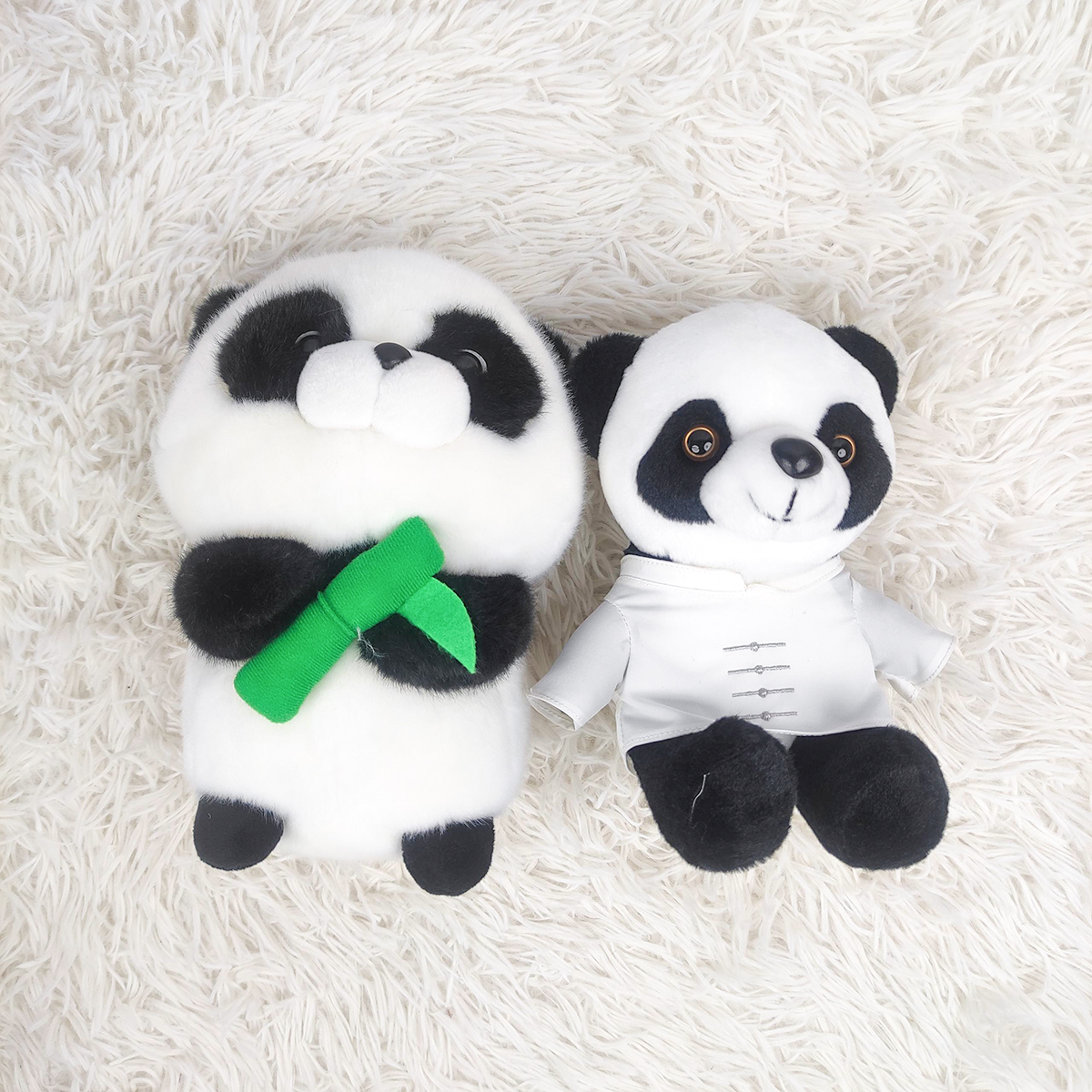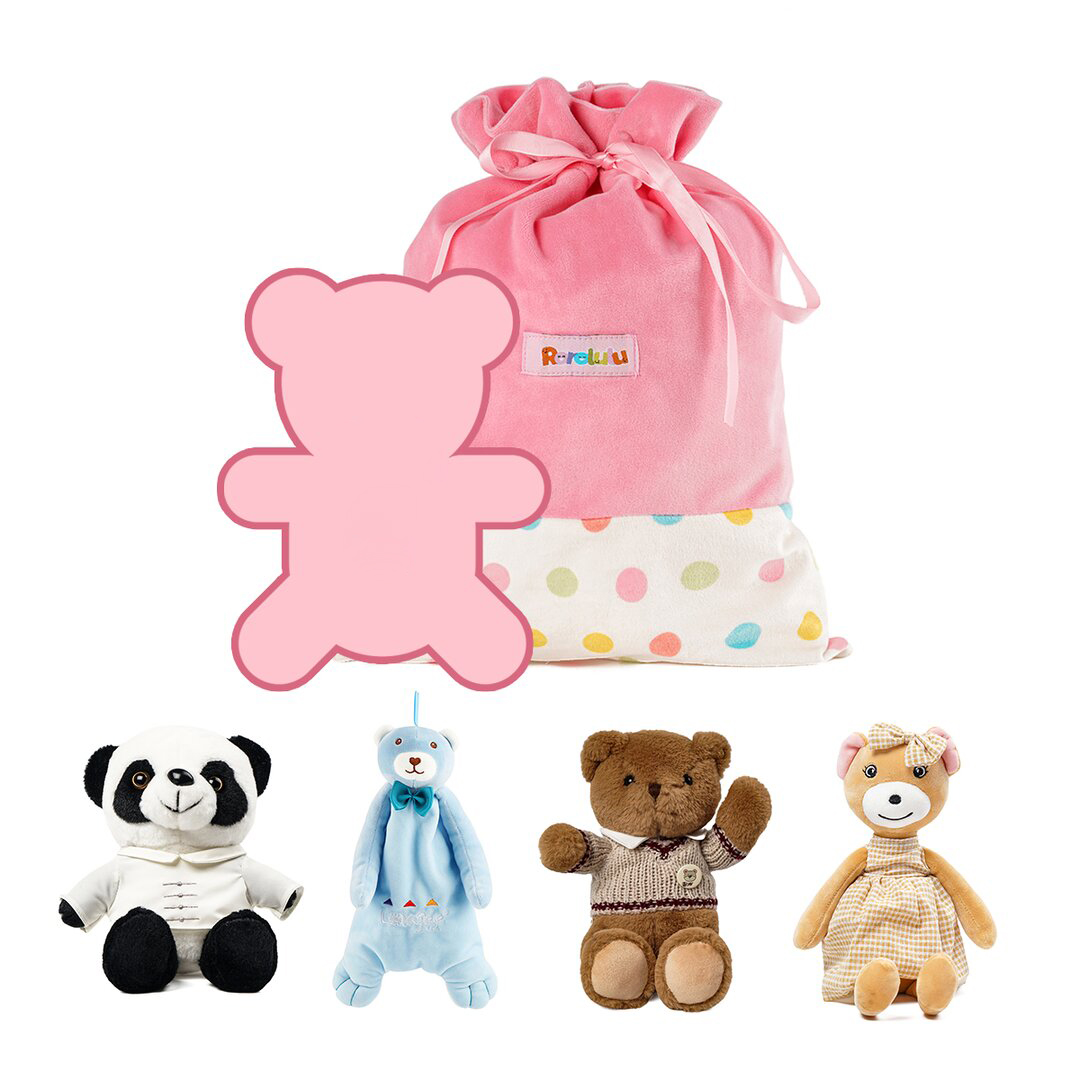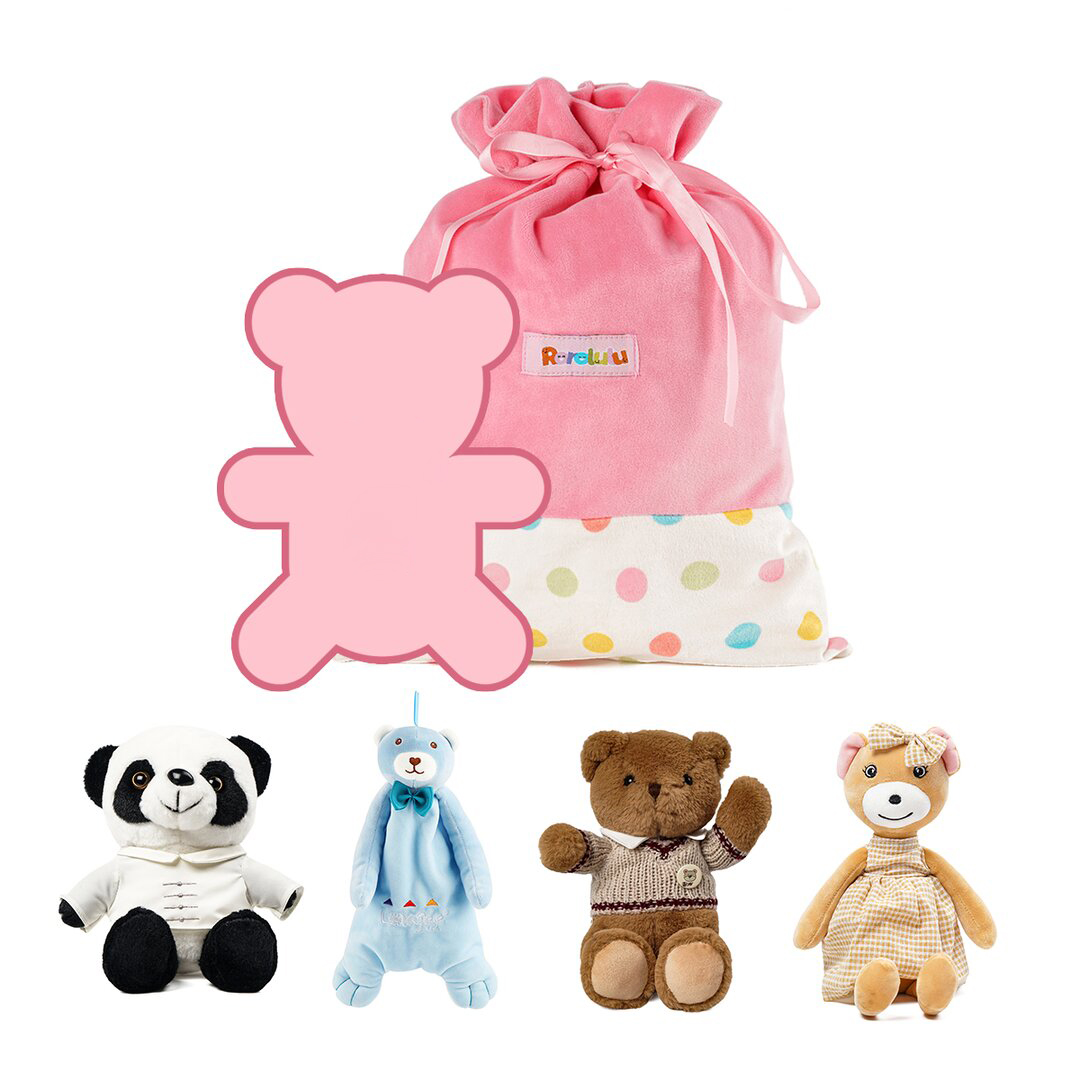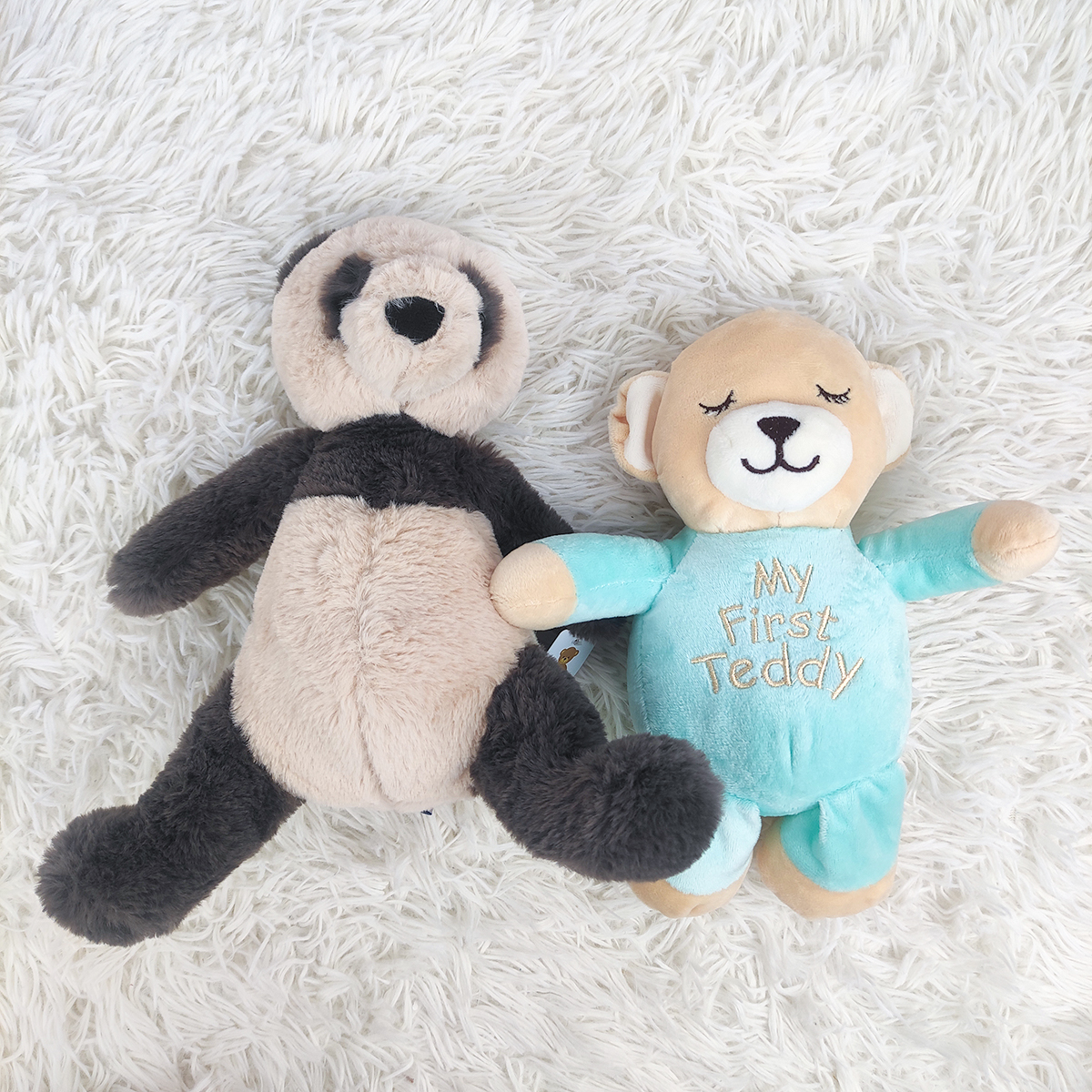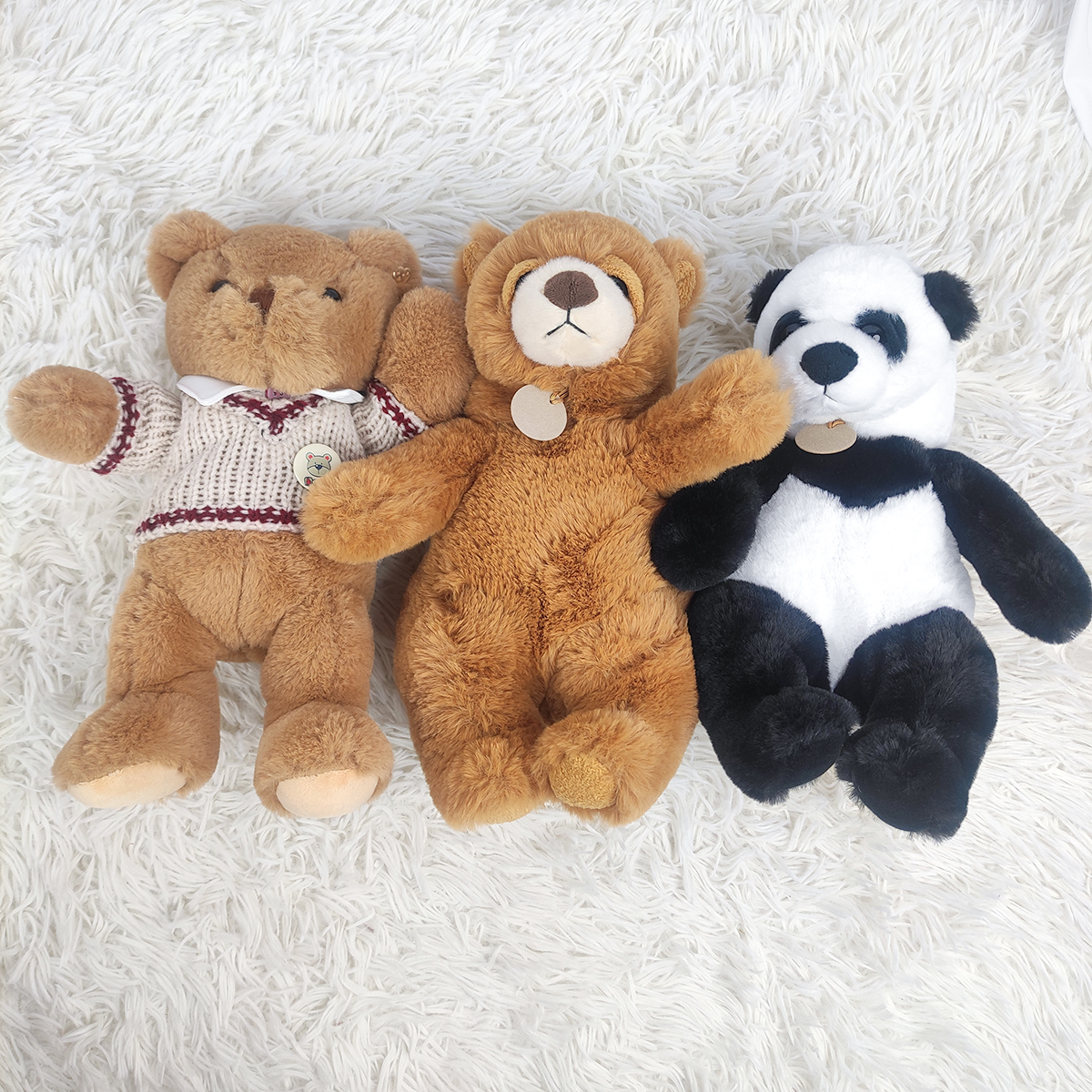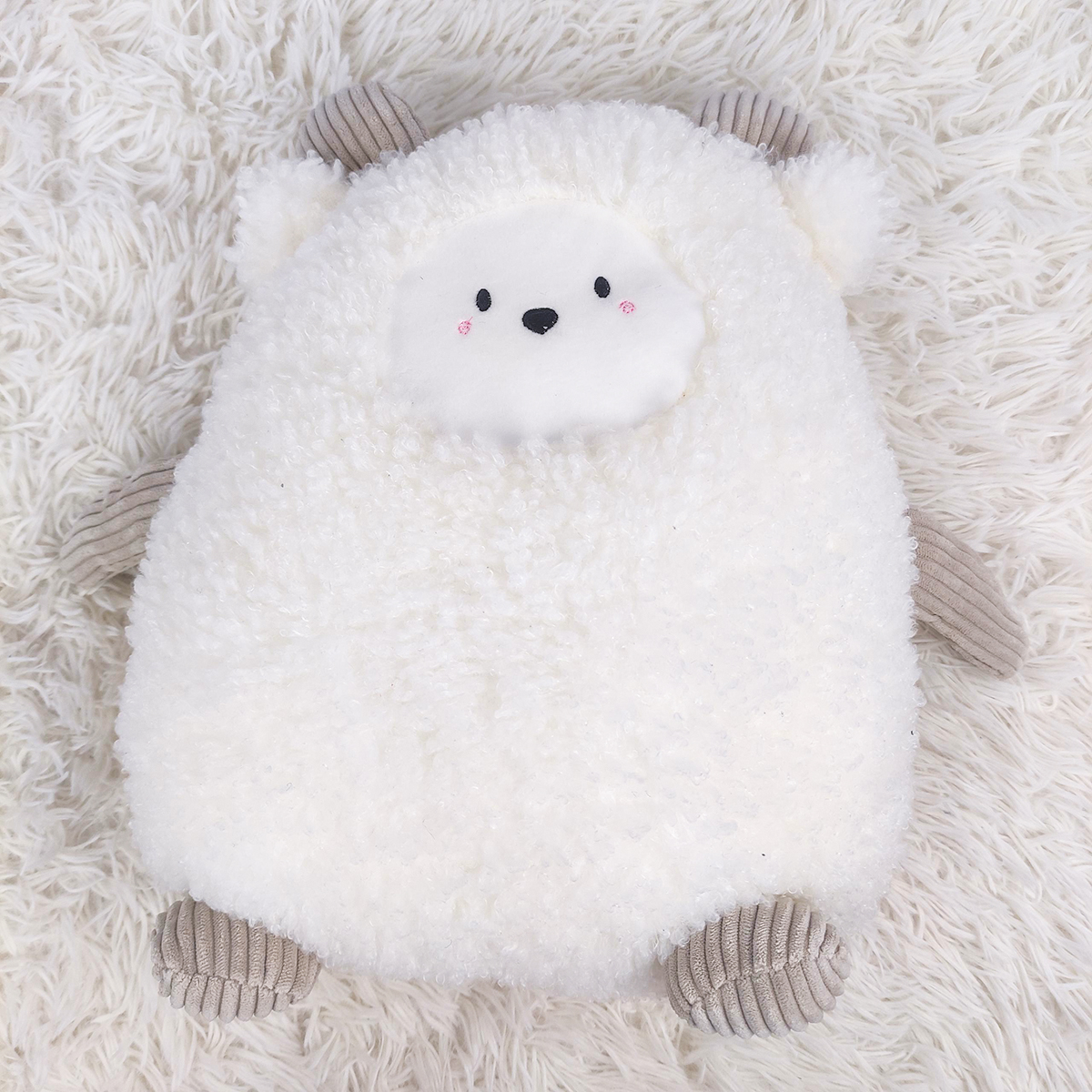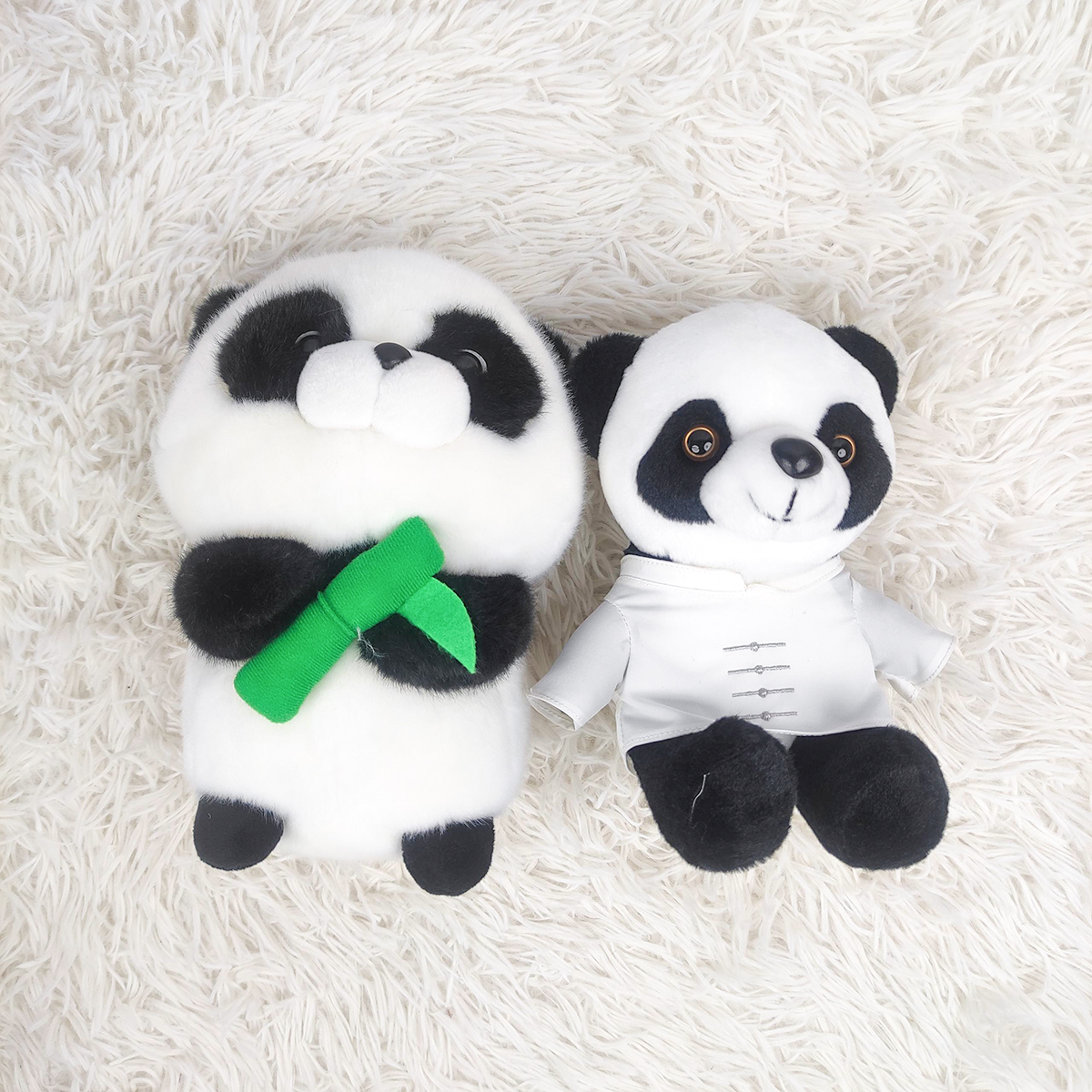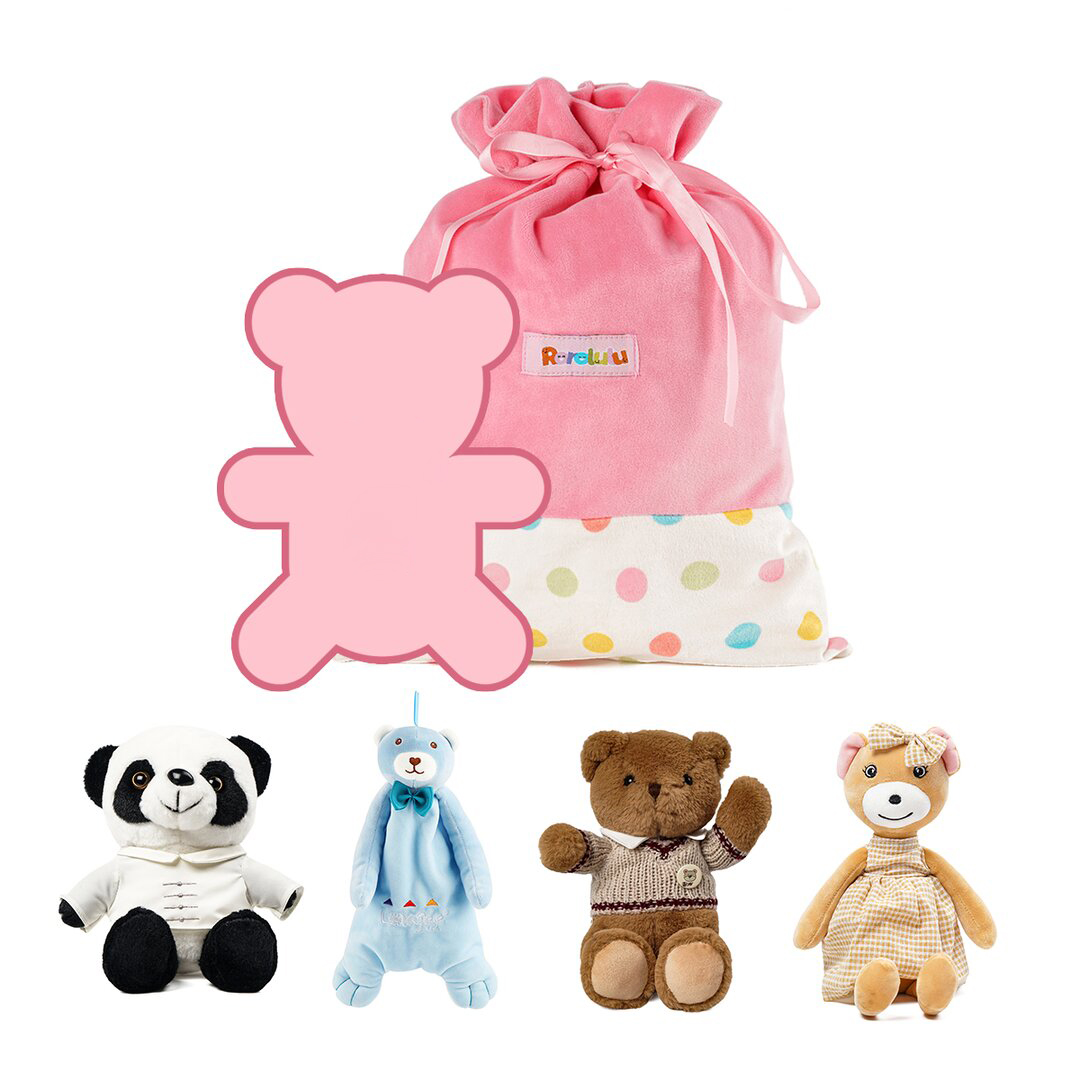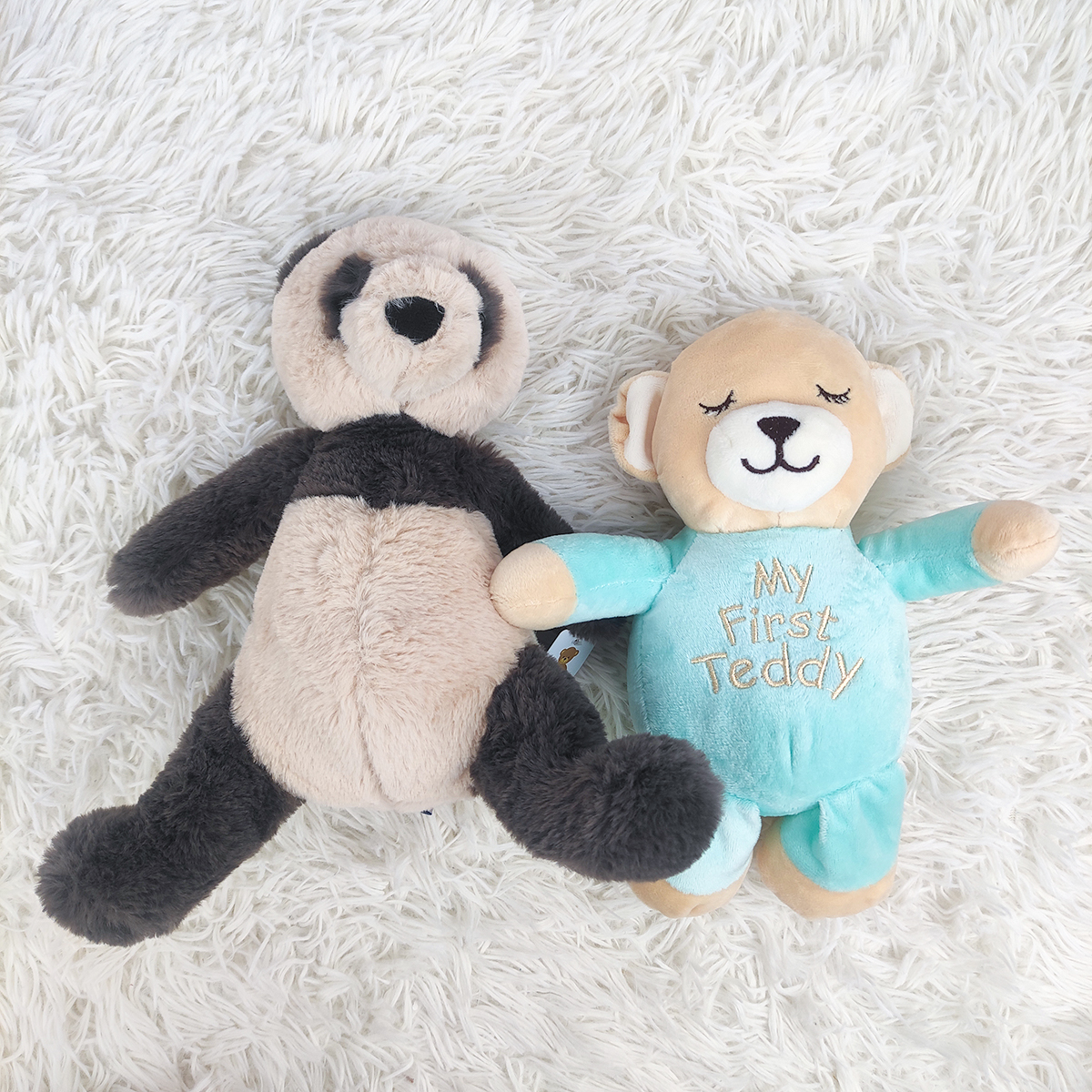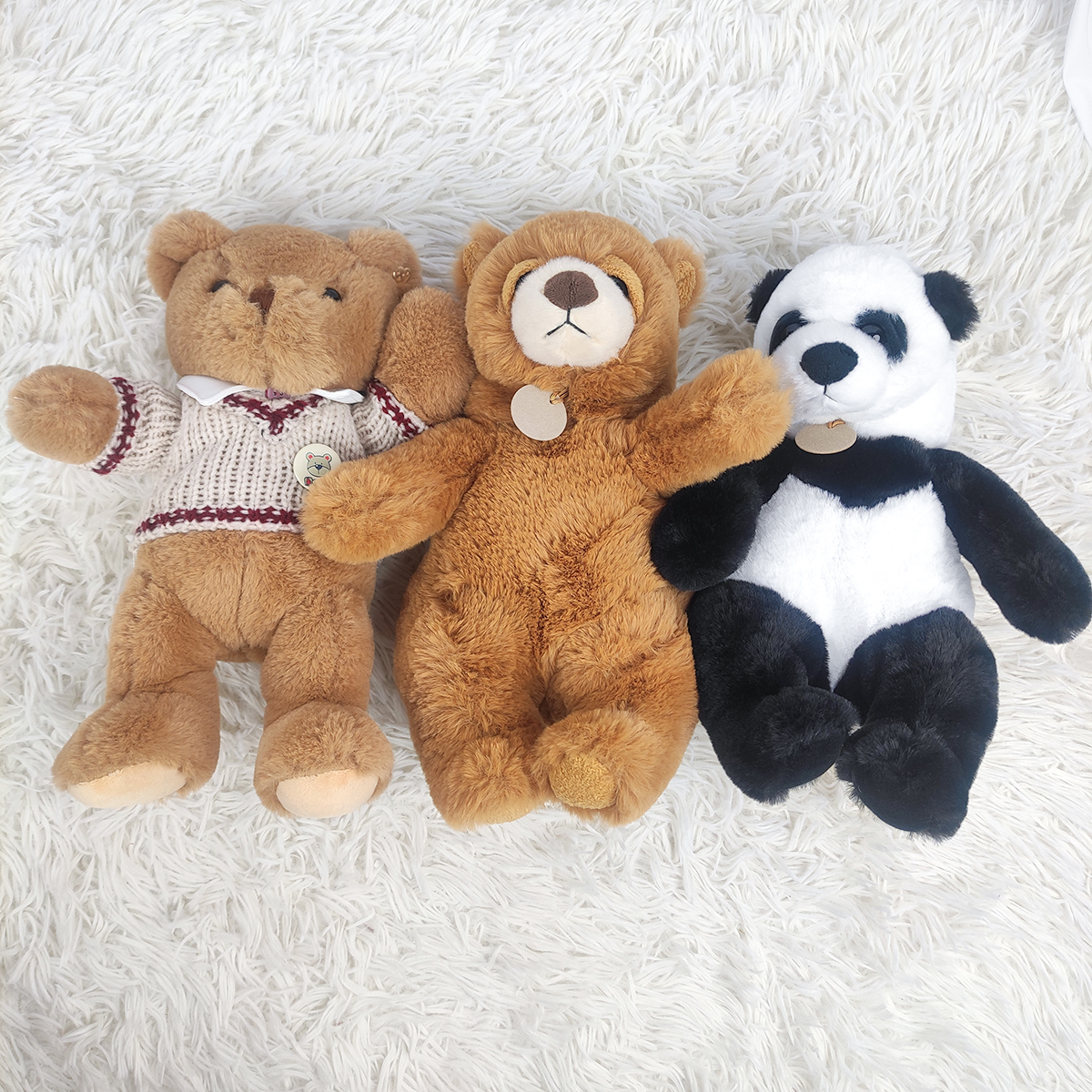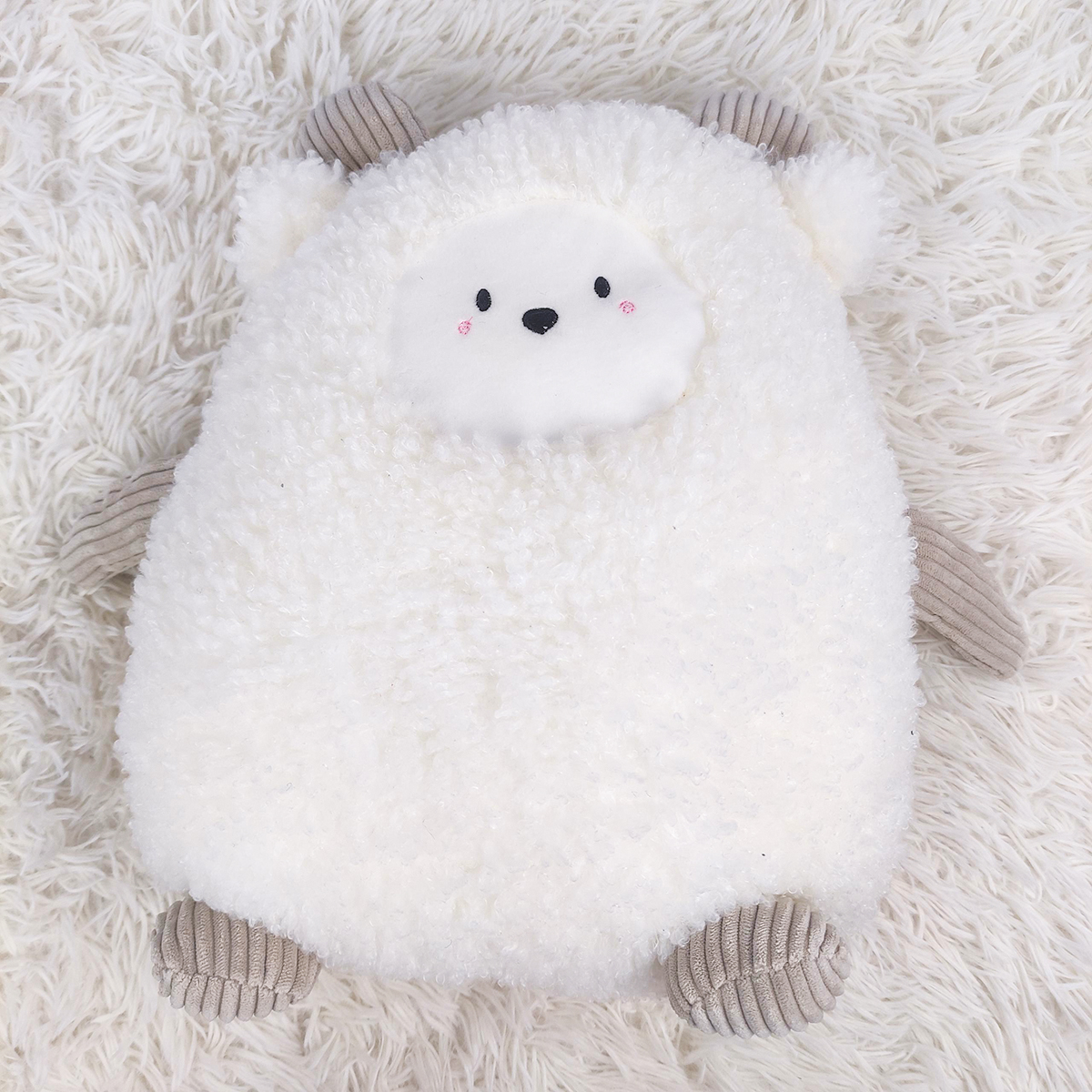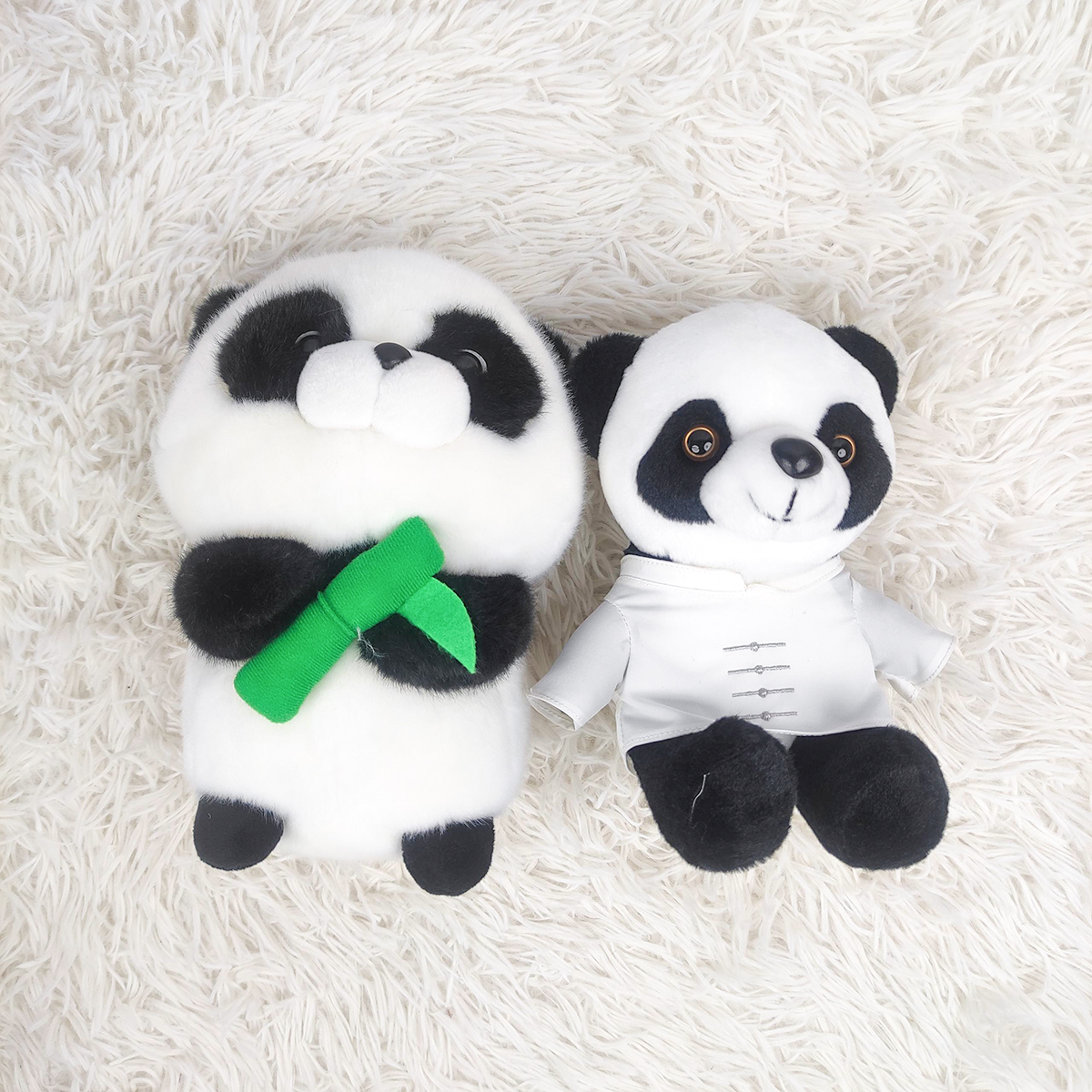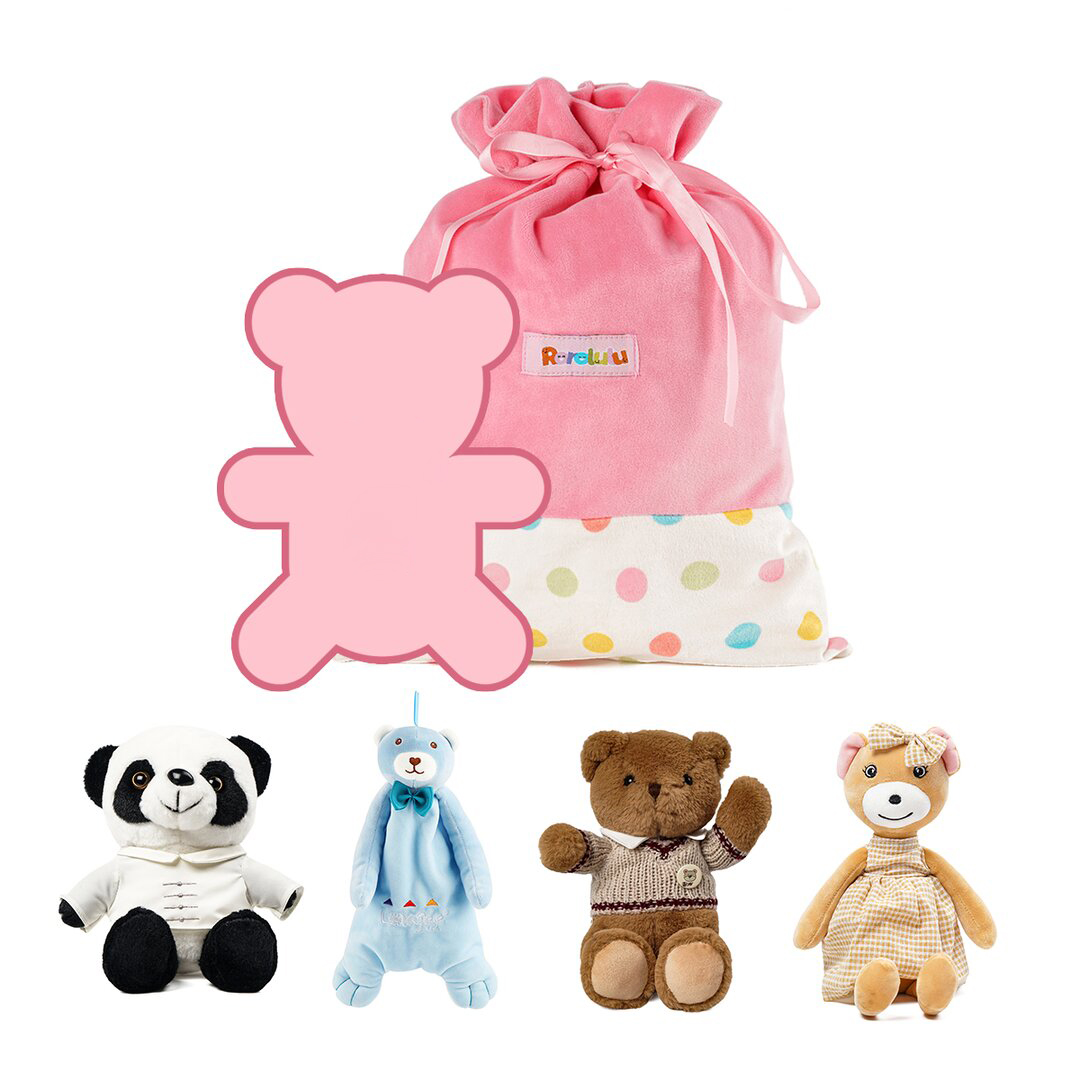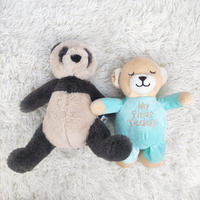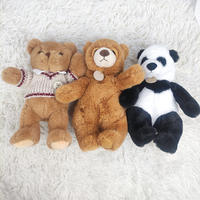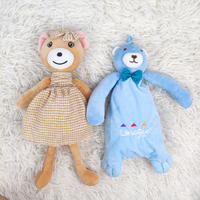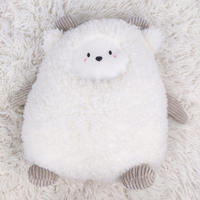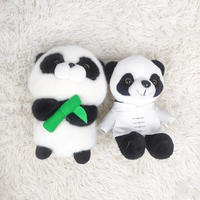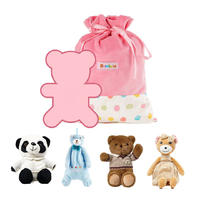 Surprise Gift! !Shocking Discount!!
The bear toy, which was originally priced at $35.99, is now only $11.99! ! Each lucky bag is filled with a cute bear of different styles, and you will get one of them at random. Each toy is skin-friendly, soft, and pretty. Come and draw your lucky bear!