What are you looking for?
Surprise Gift Exquisite Lucky Bag Food Ingredient Toy Series Newest














Surprise Gift! !Shocking Discount!!
The food ingredient series toy, which was originally priced at $35.99, is now only $11.99! ! Each lucky bag is filled with a cute toy of different food ingredients, and you will get one of them at random. Each toy is skin-friendly, soft, and pretty. Come and draw your lucky toy!
Please Note: As we have many plush toys in our warehouse that are also well-made and exquisite, we might ship you the plush toys that haven't been displayed on our website. Don't worry, we would select the toys that are most closed to or beyond our description and the price and ship them to you!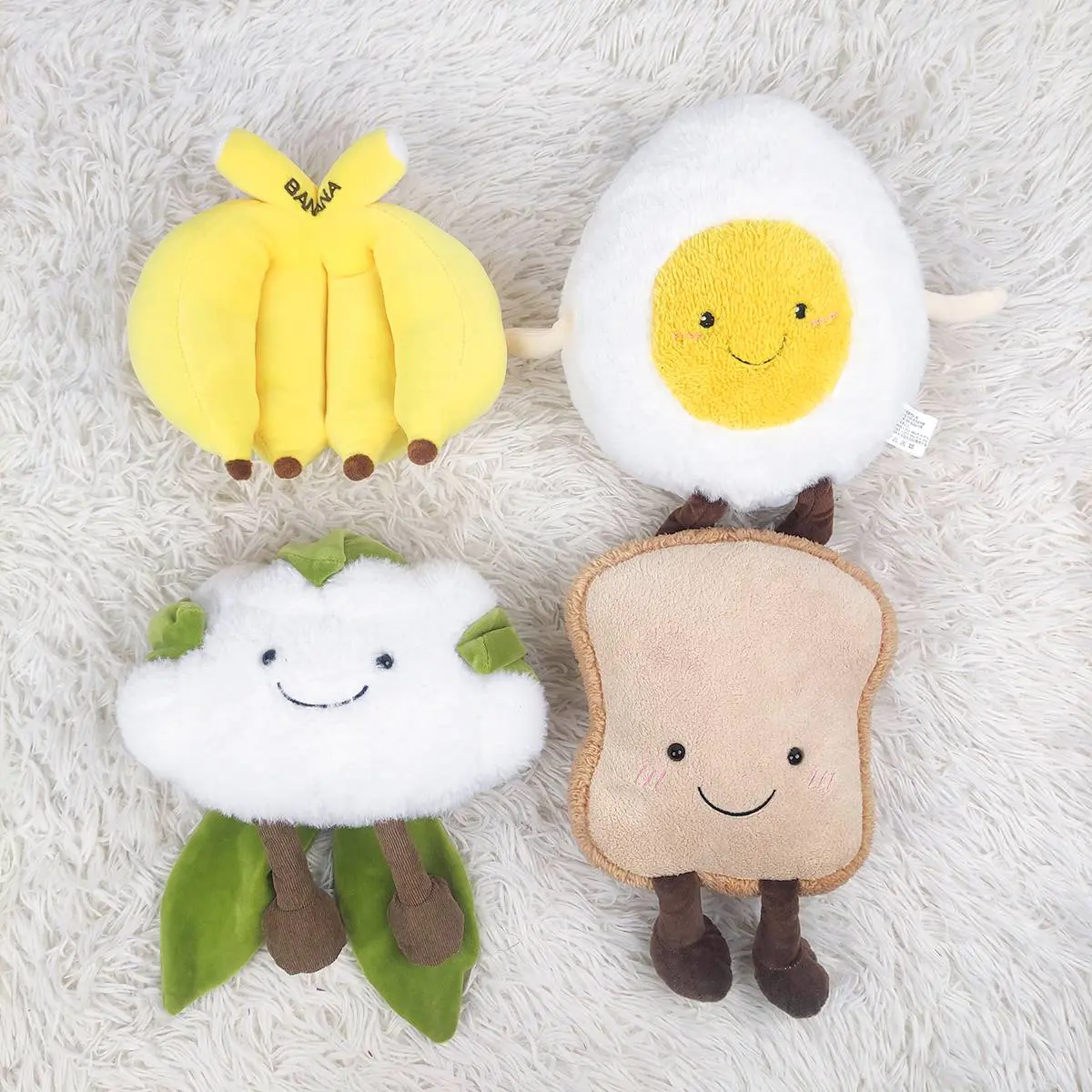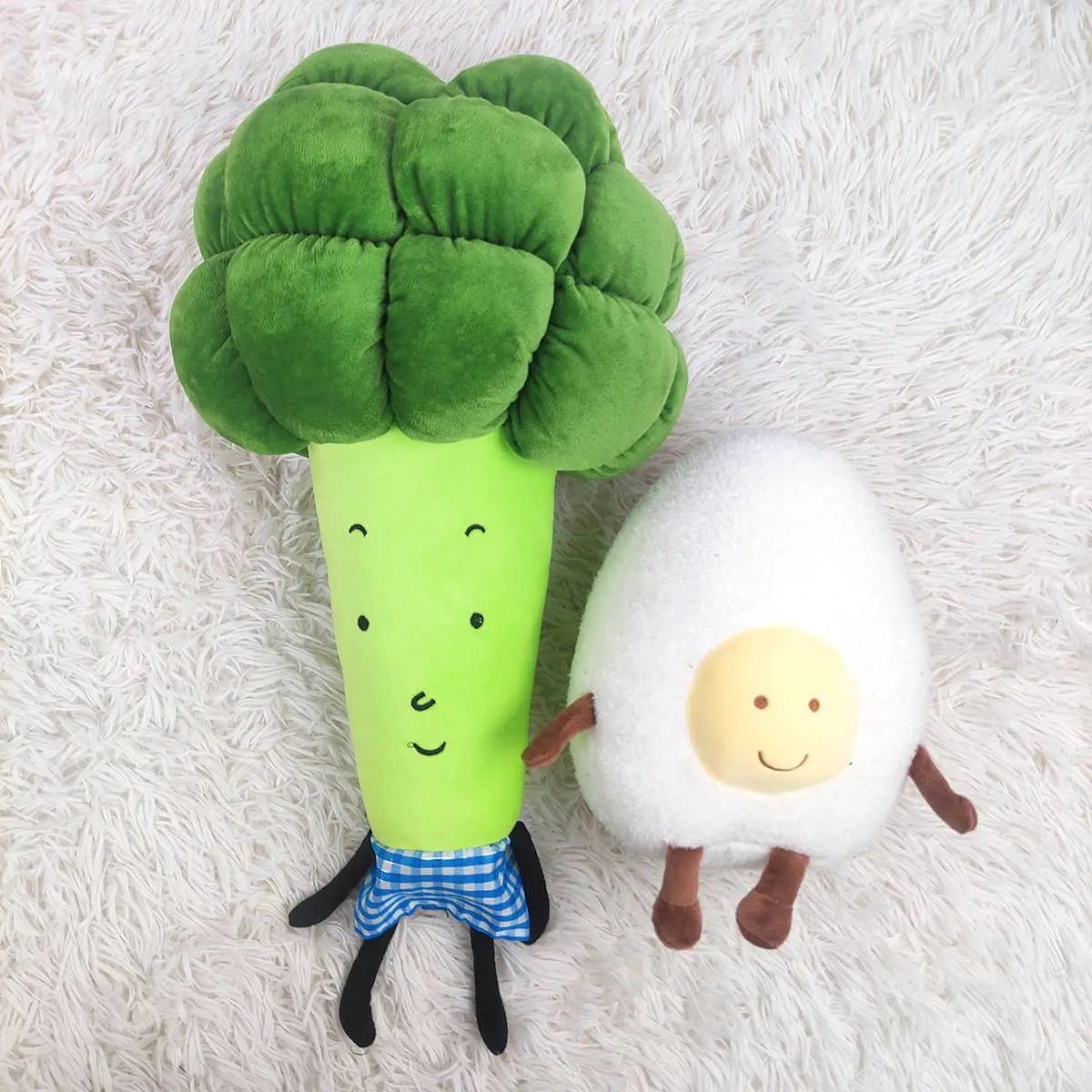 Package Includes:
-A random food toy
-An exquisite storage bag