What are you looking for?
Mystery Gift!Lucky Bag for Rorolulu Personalized Career Series Doll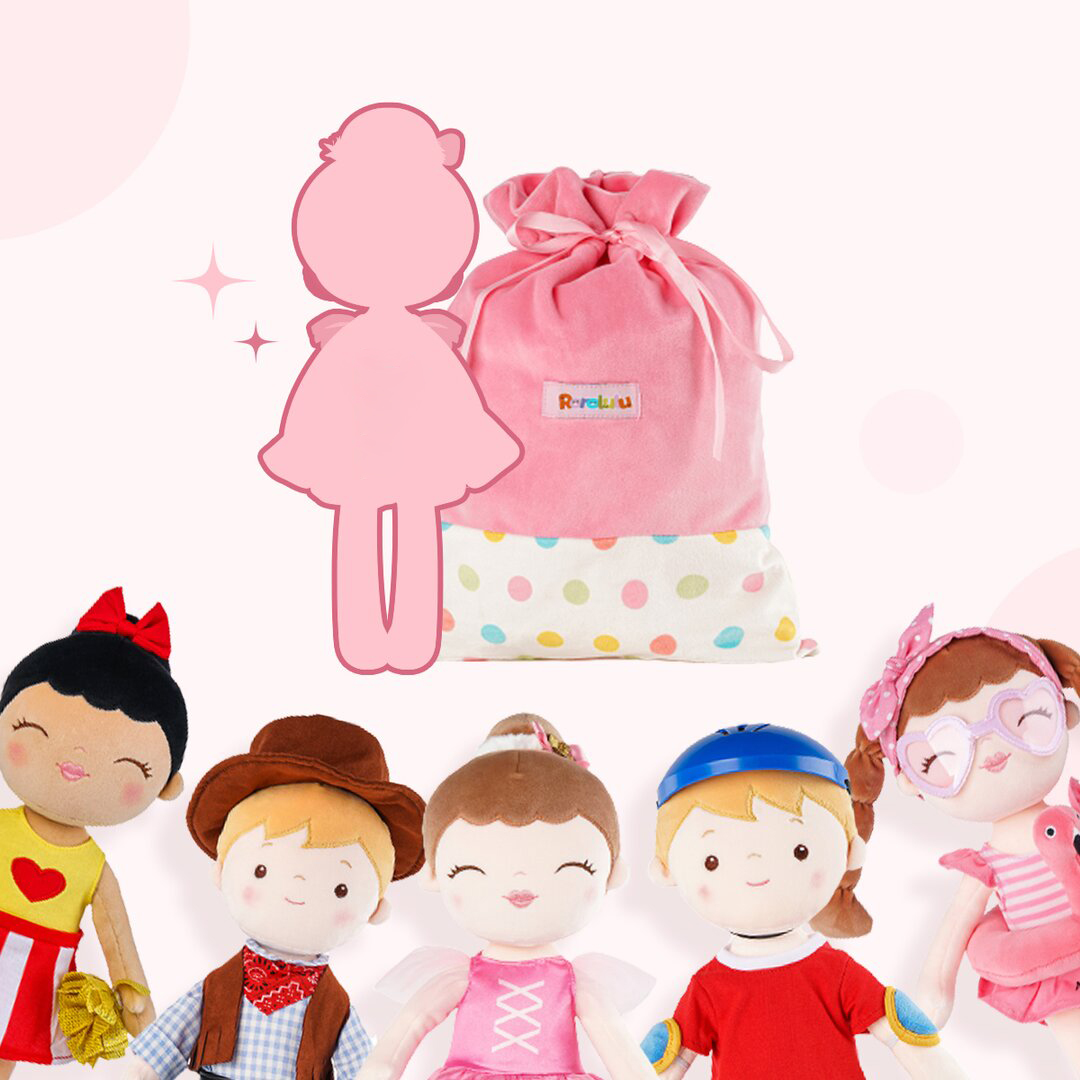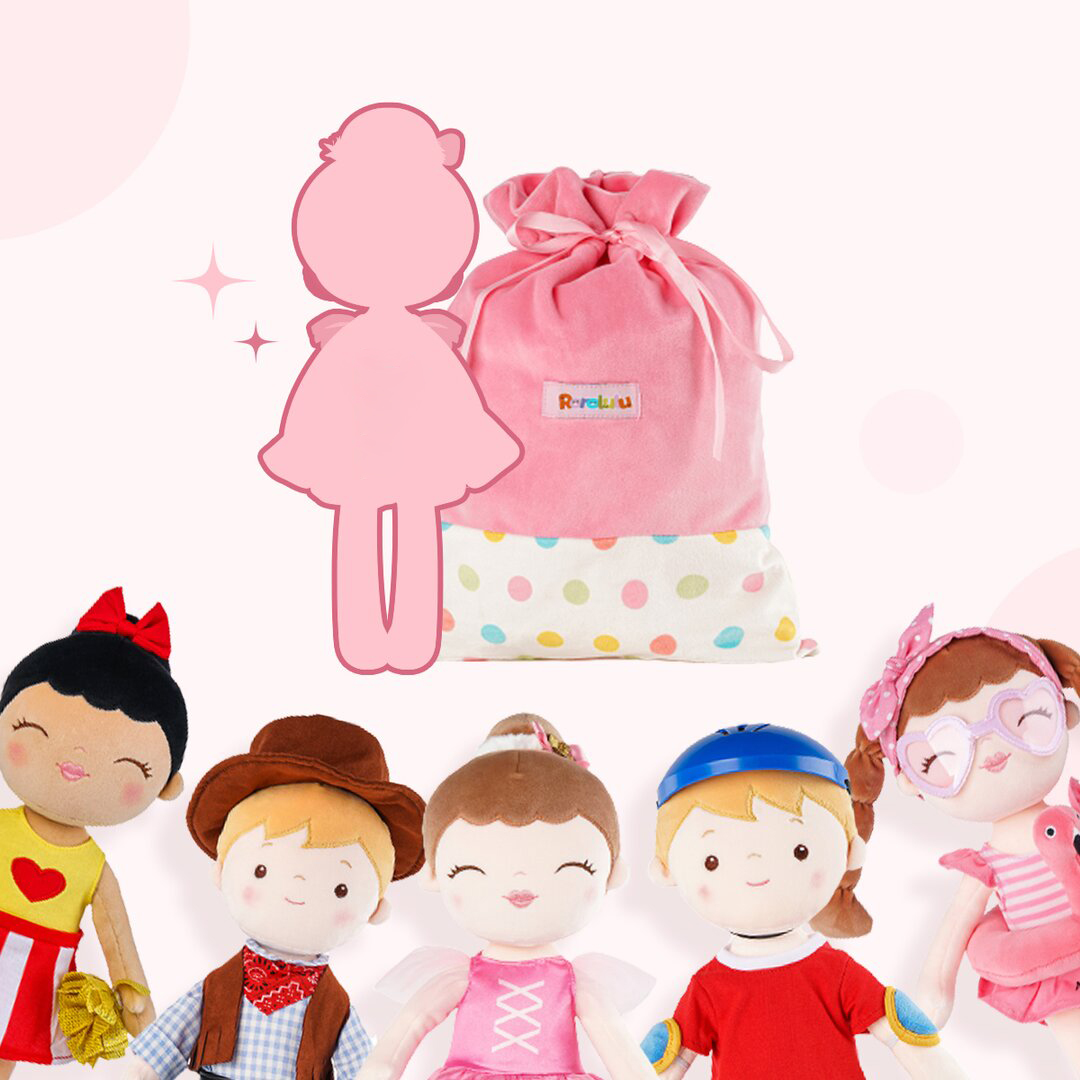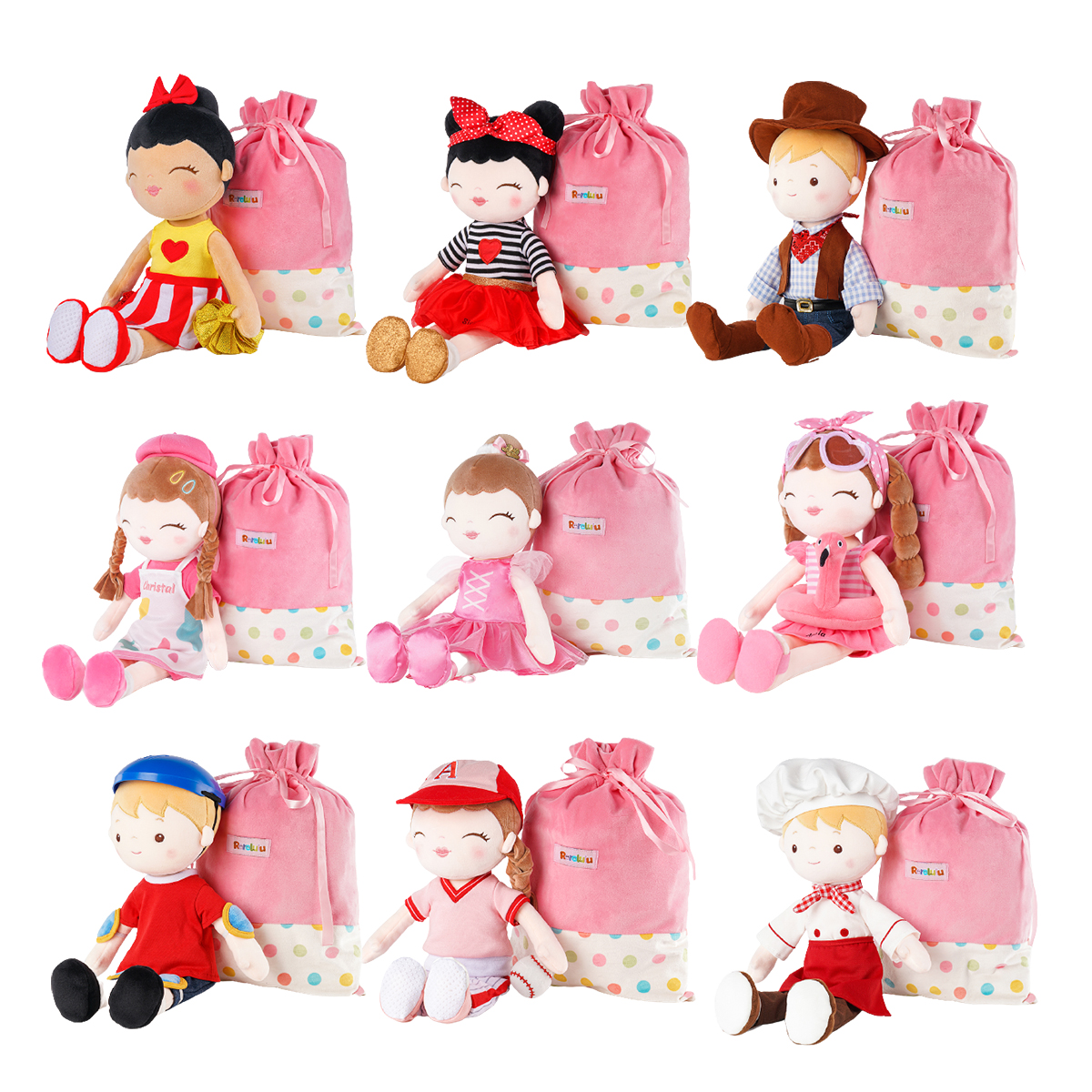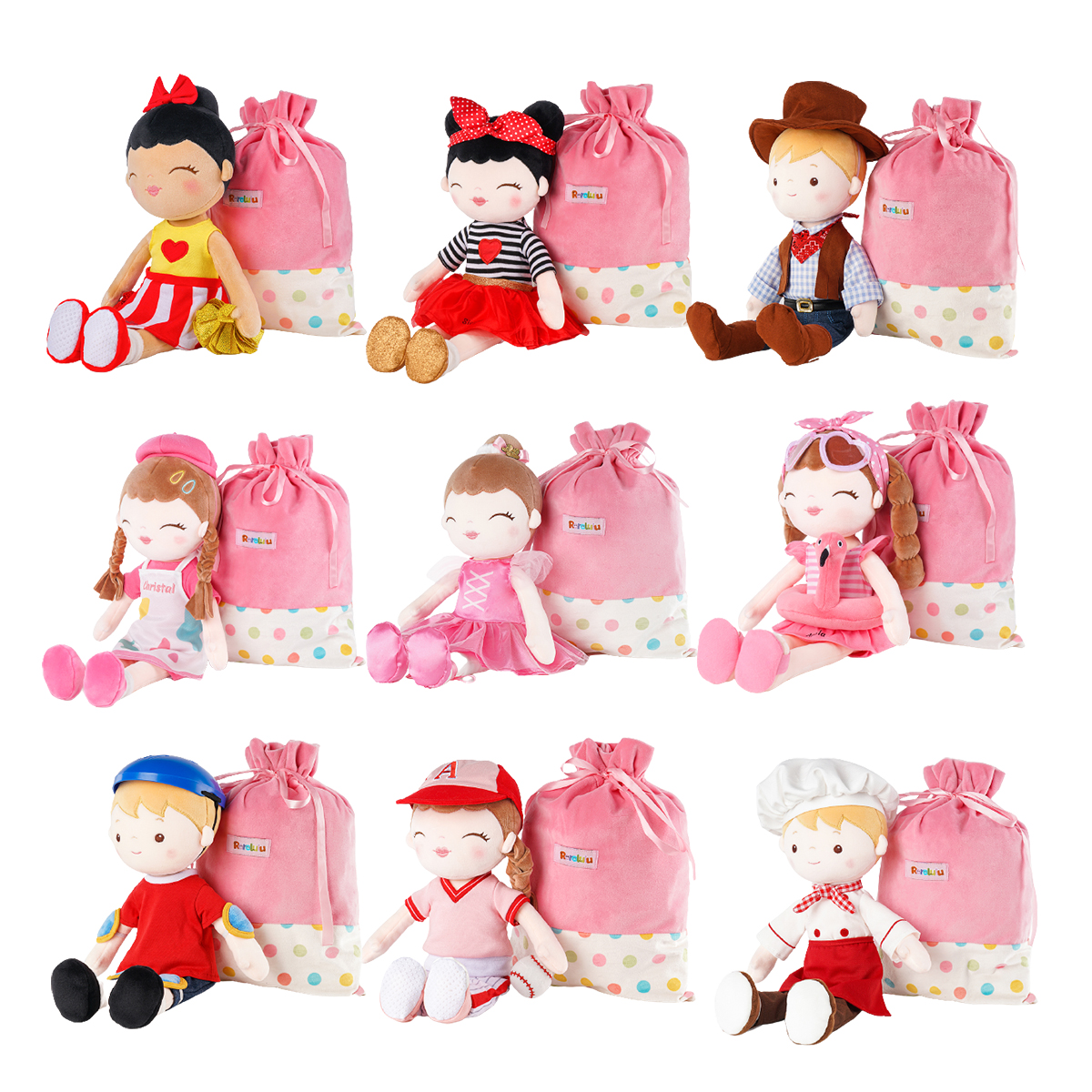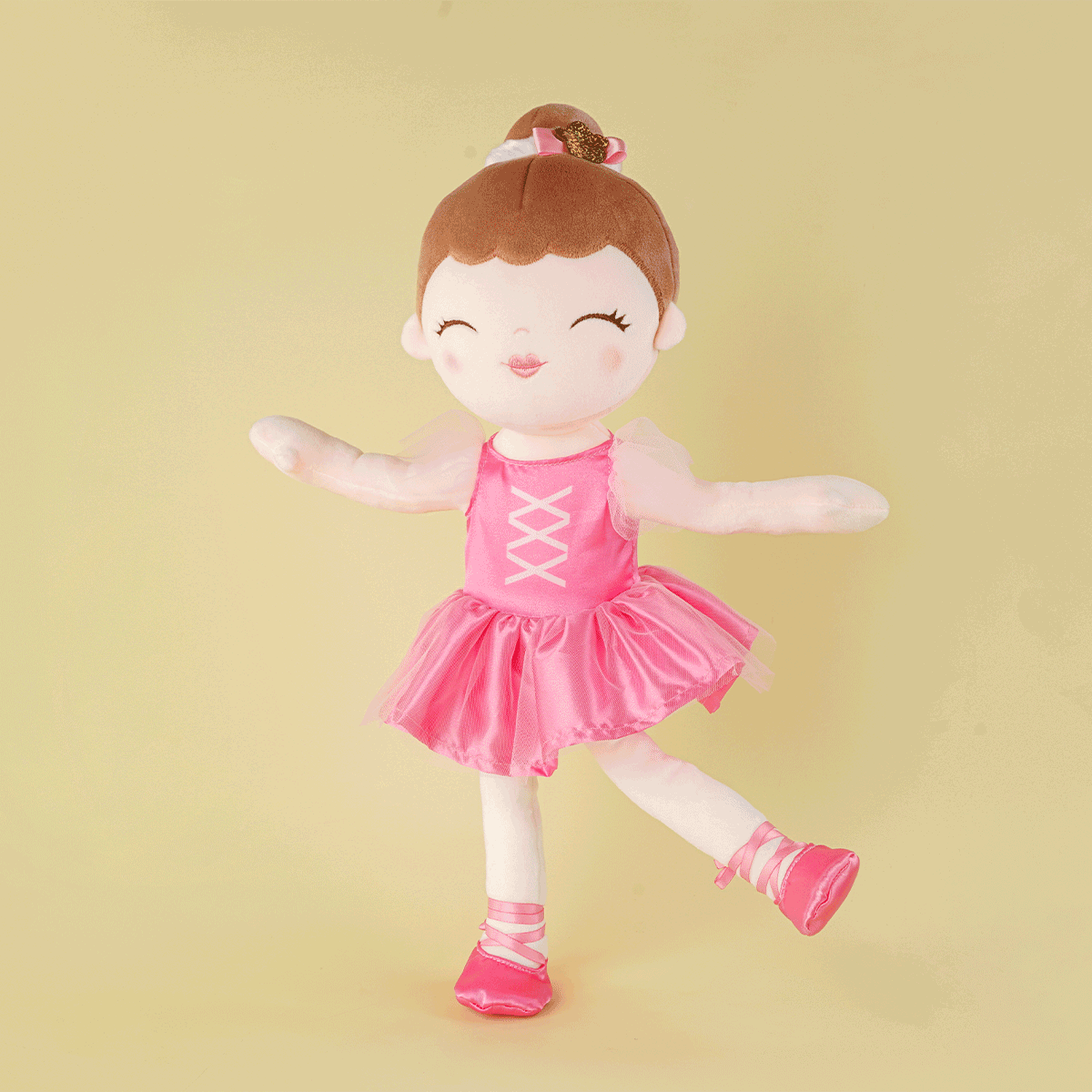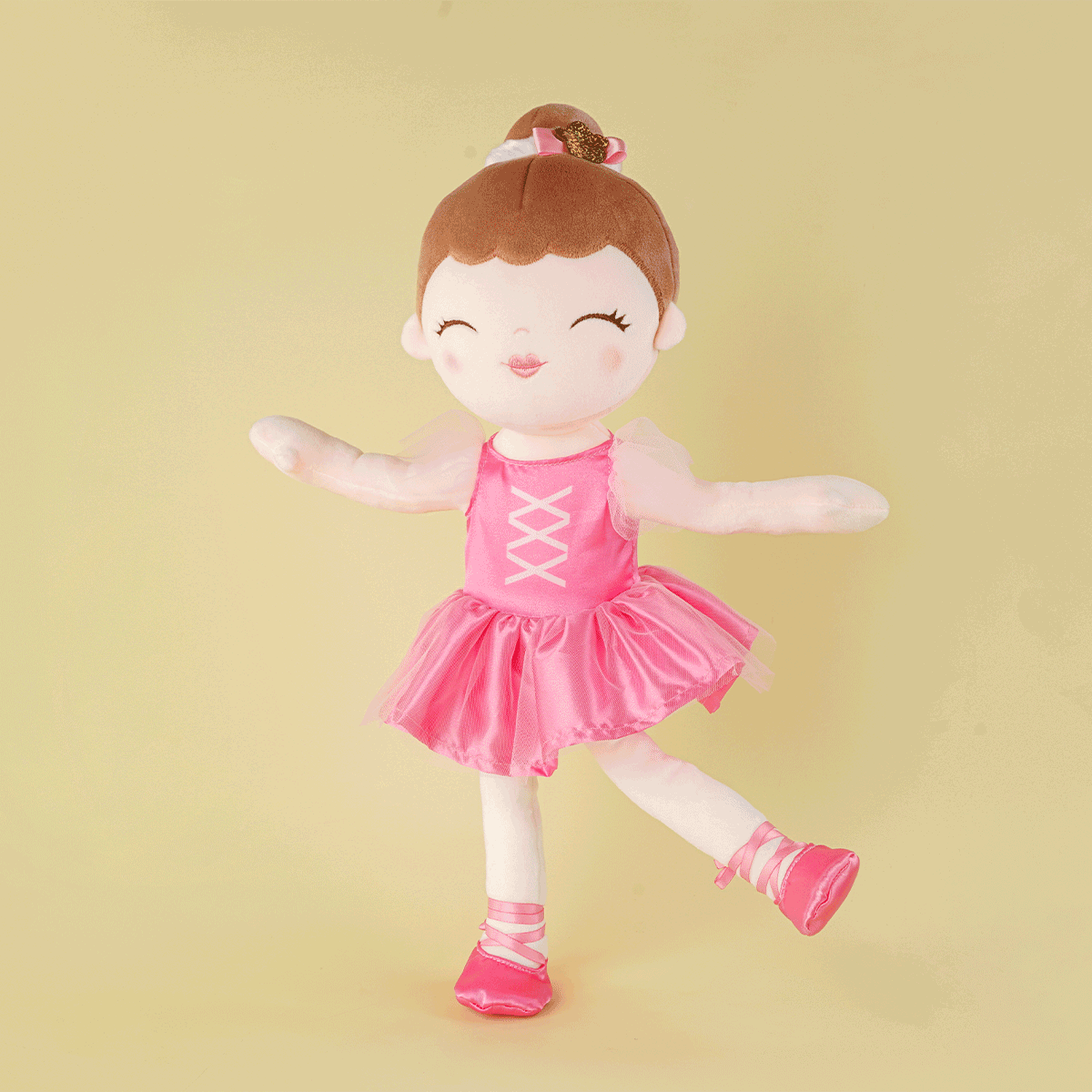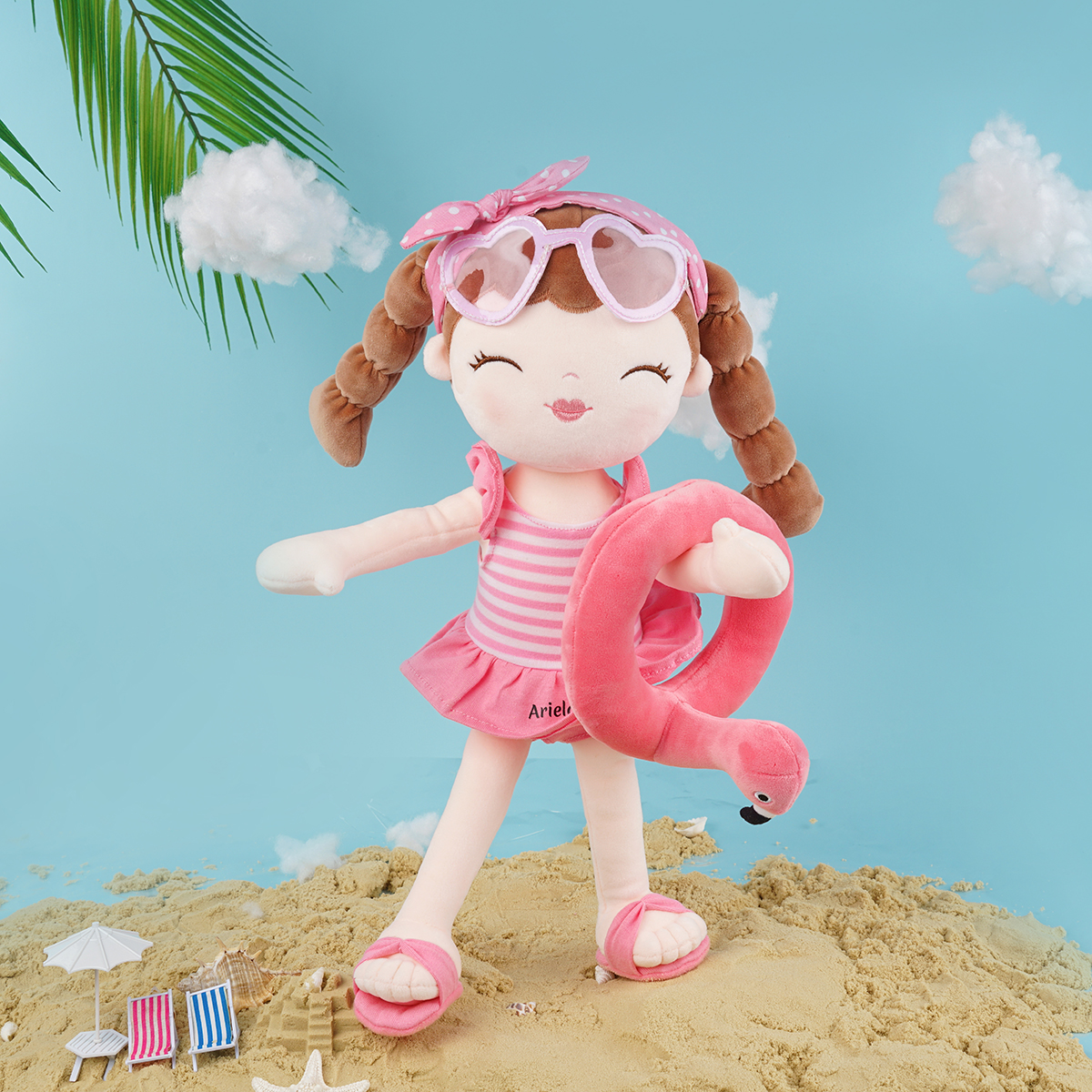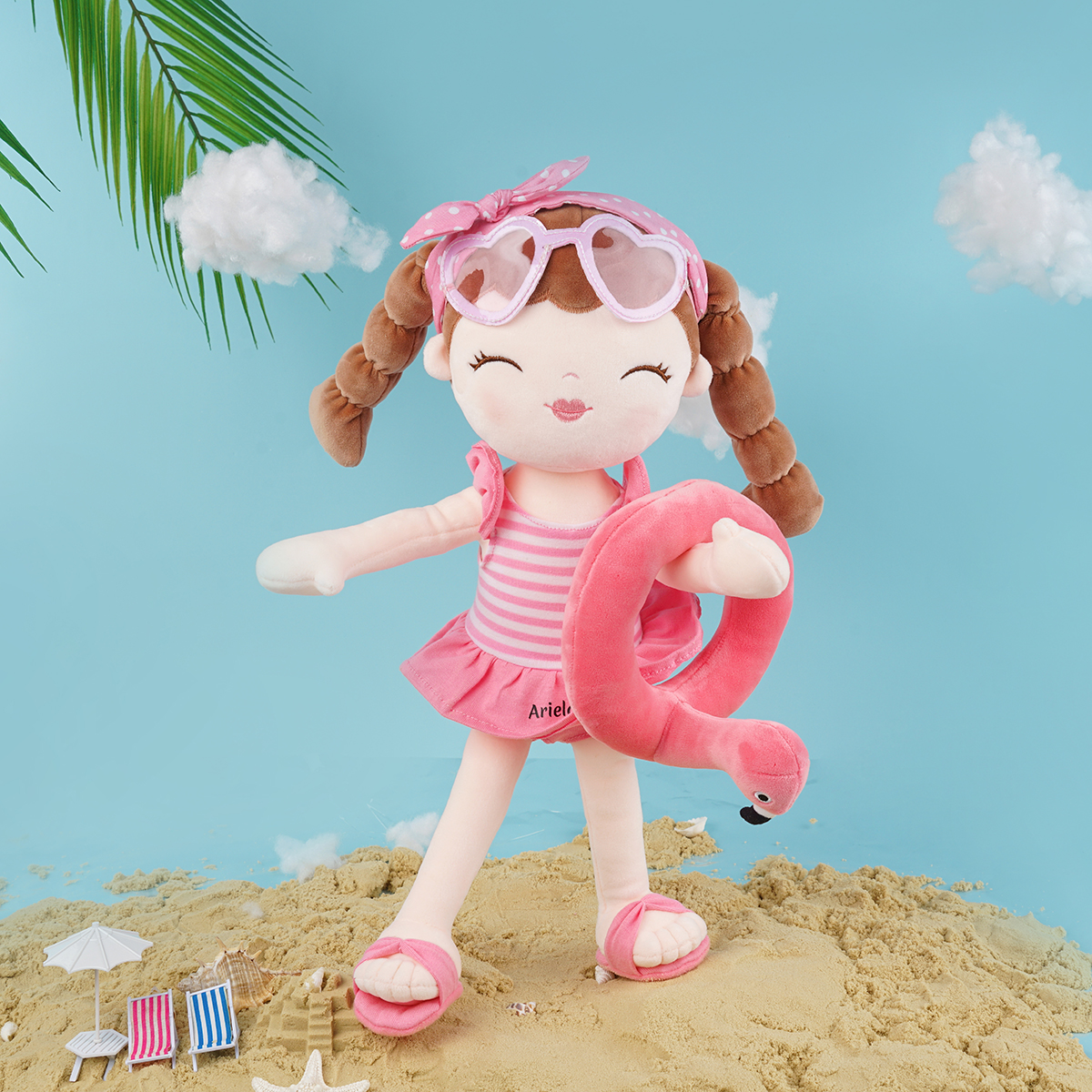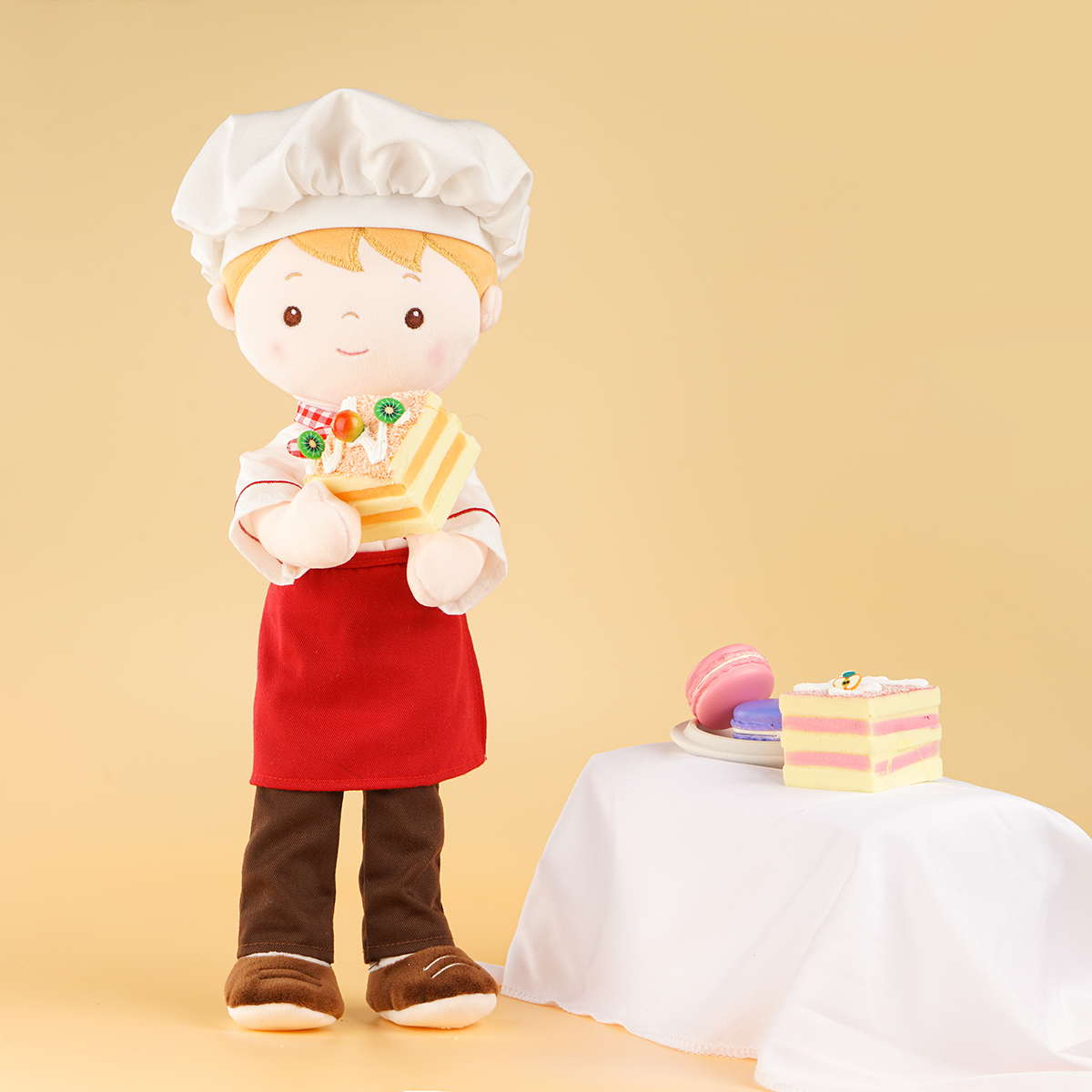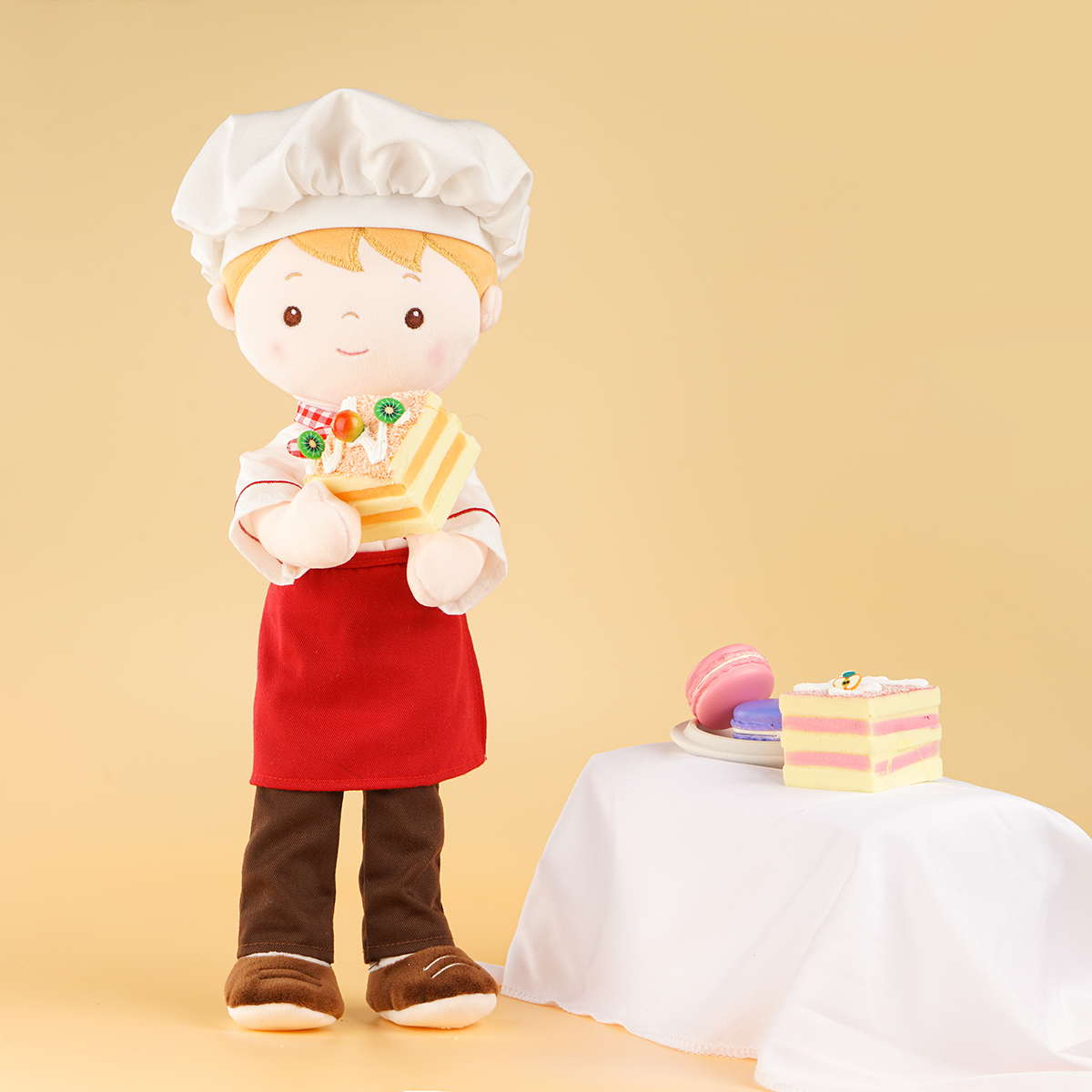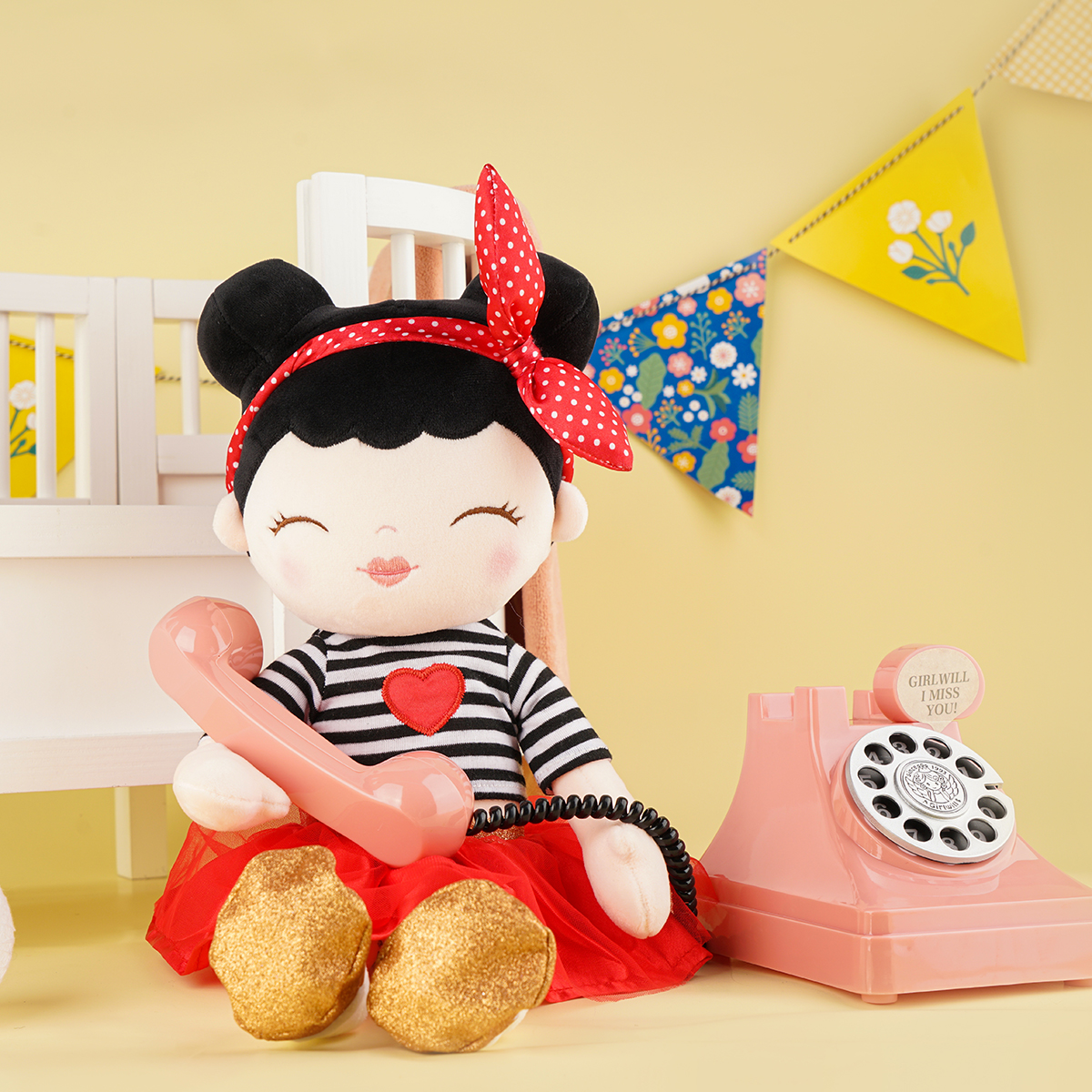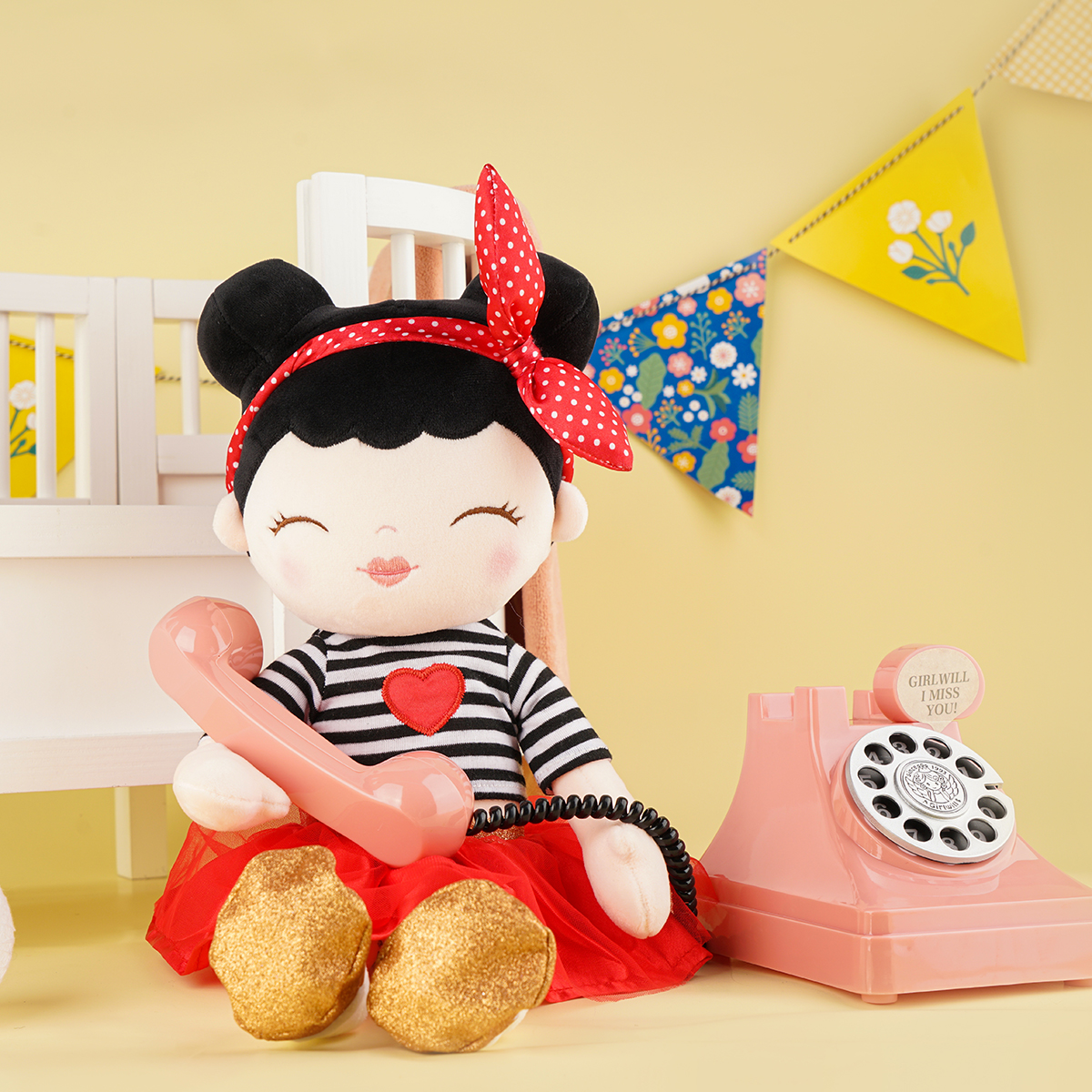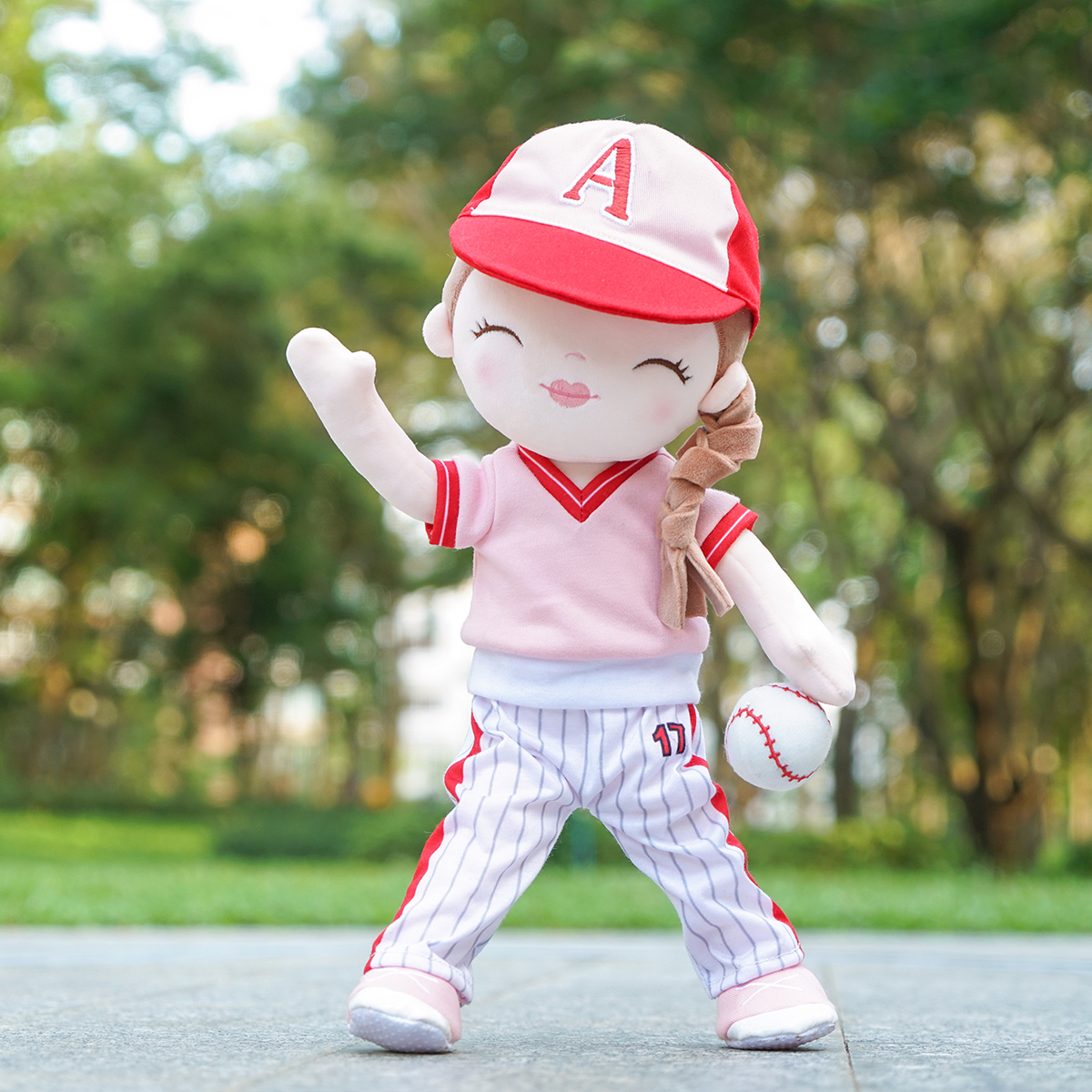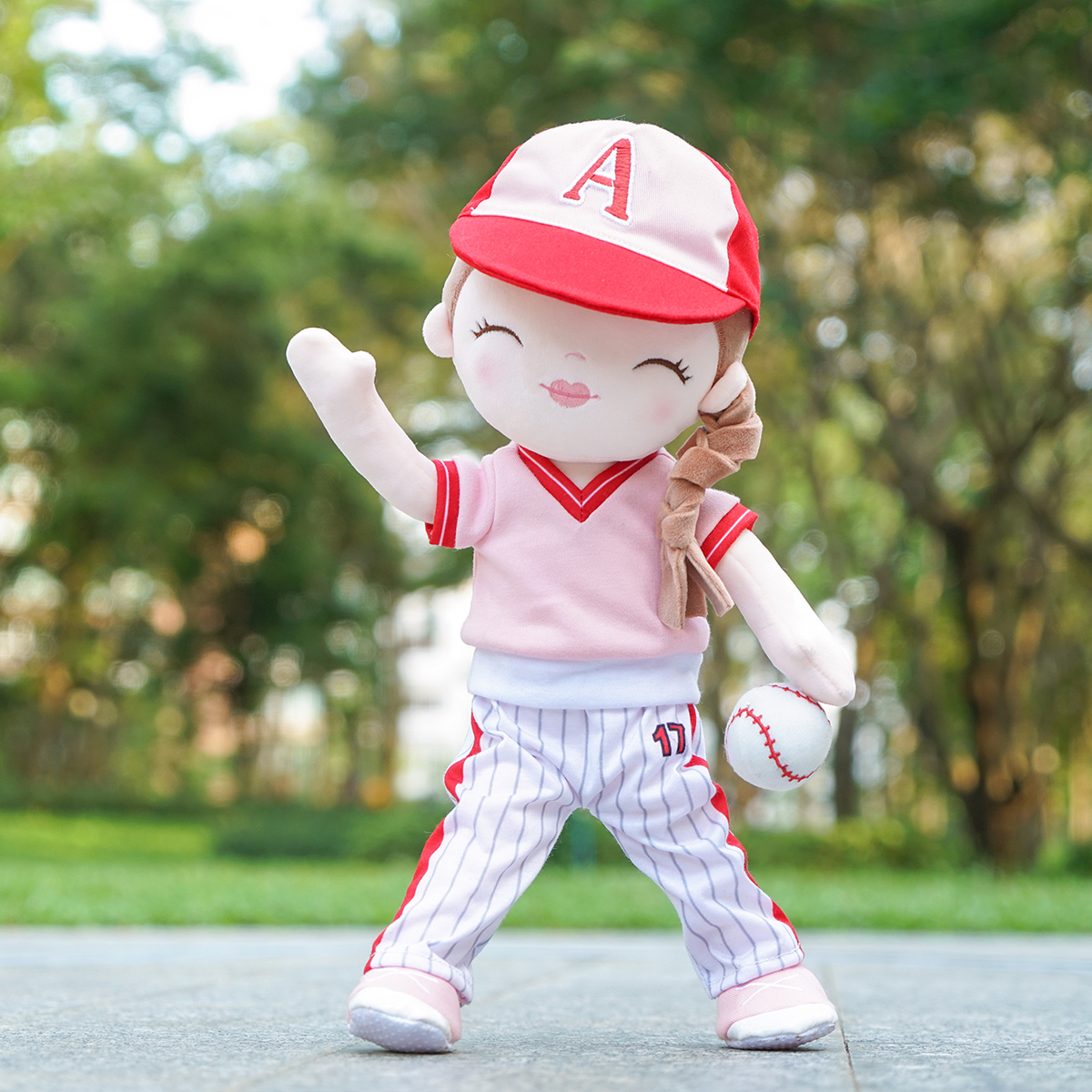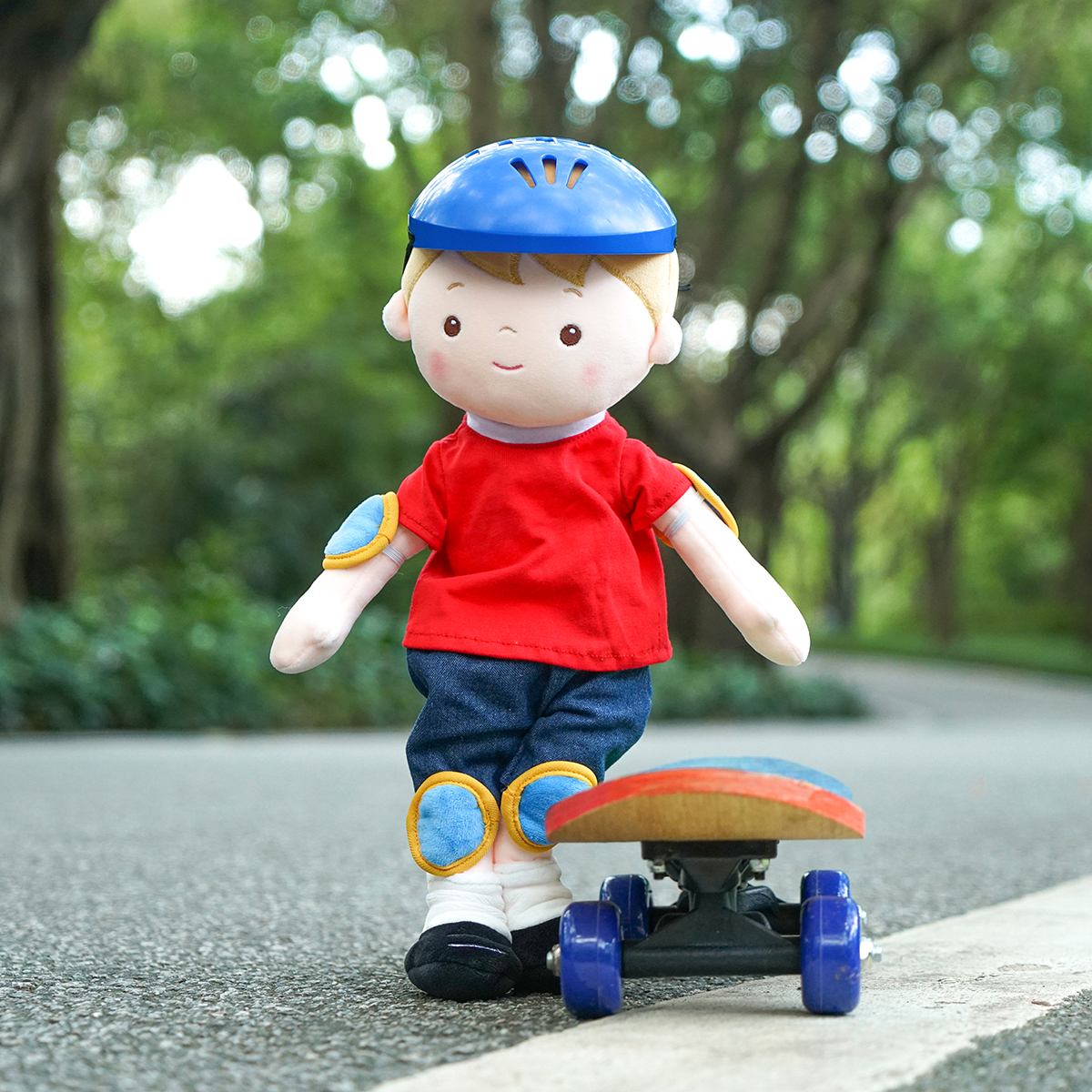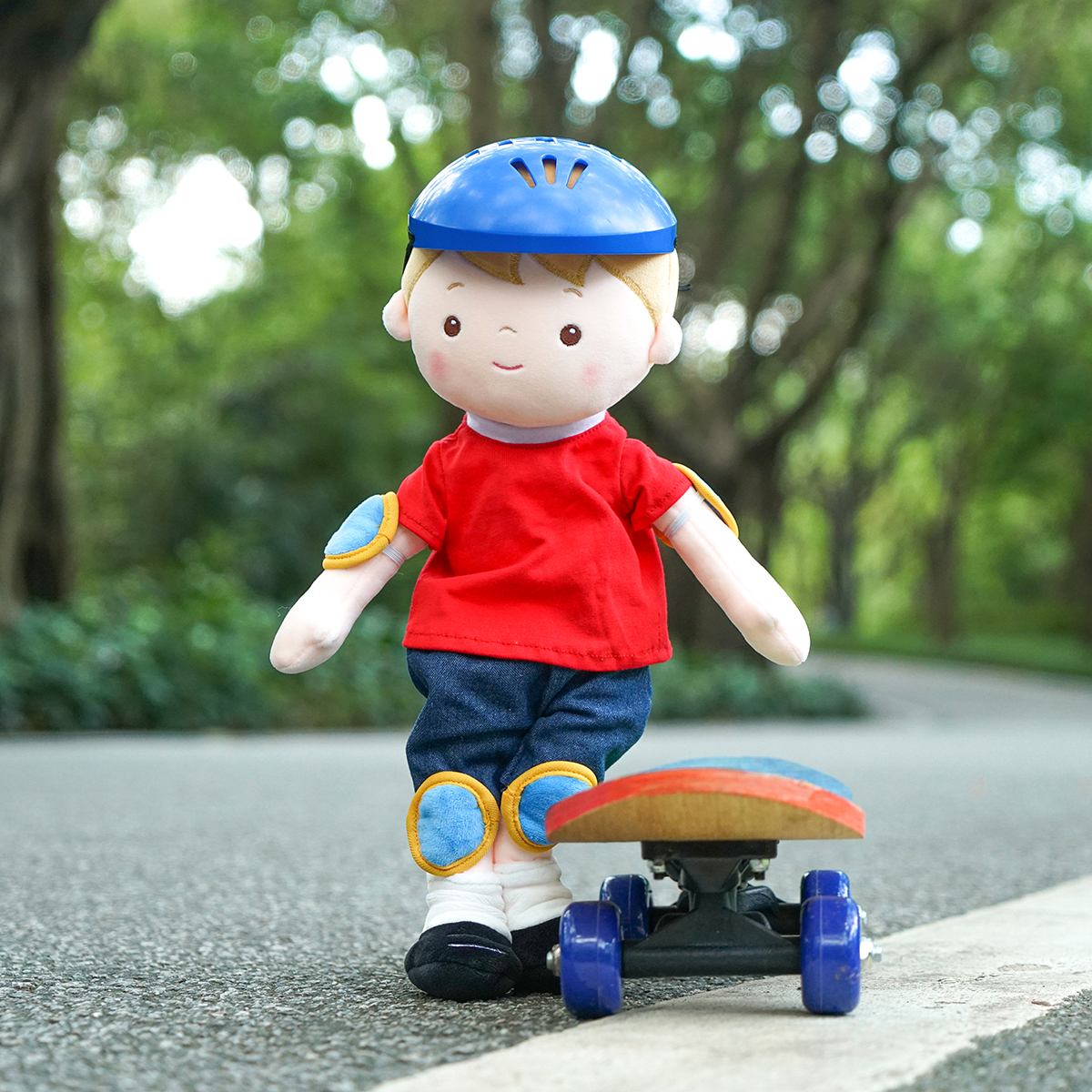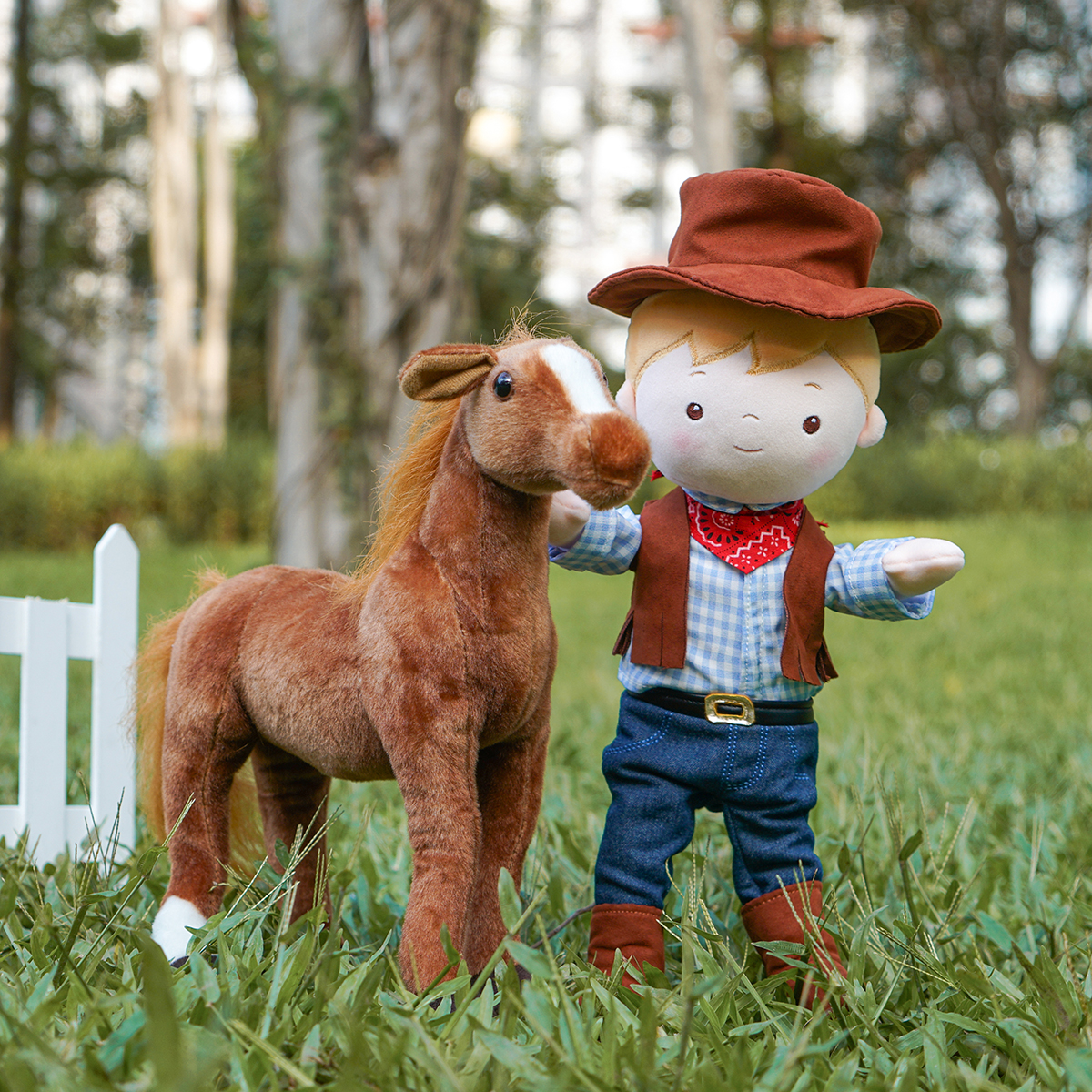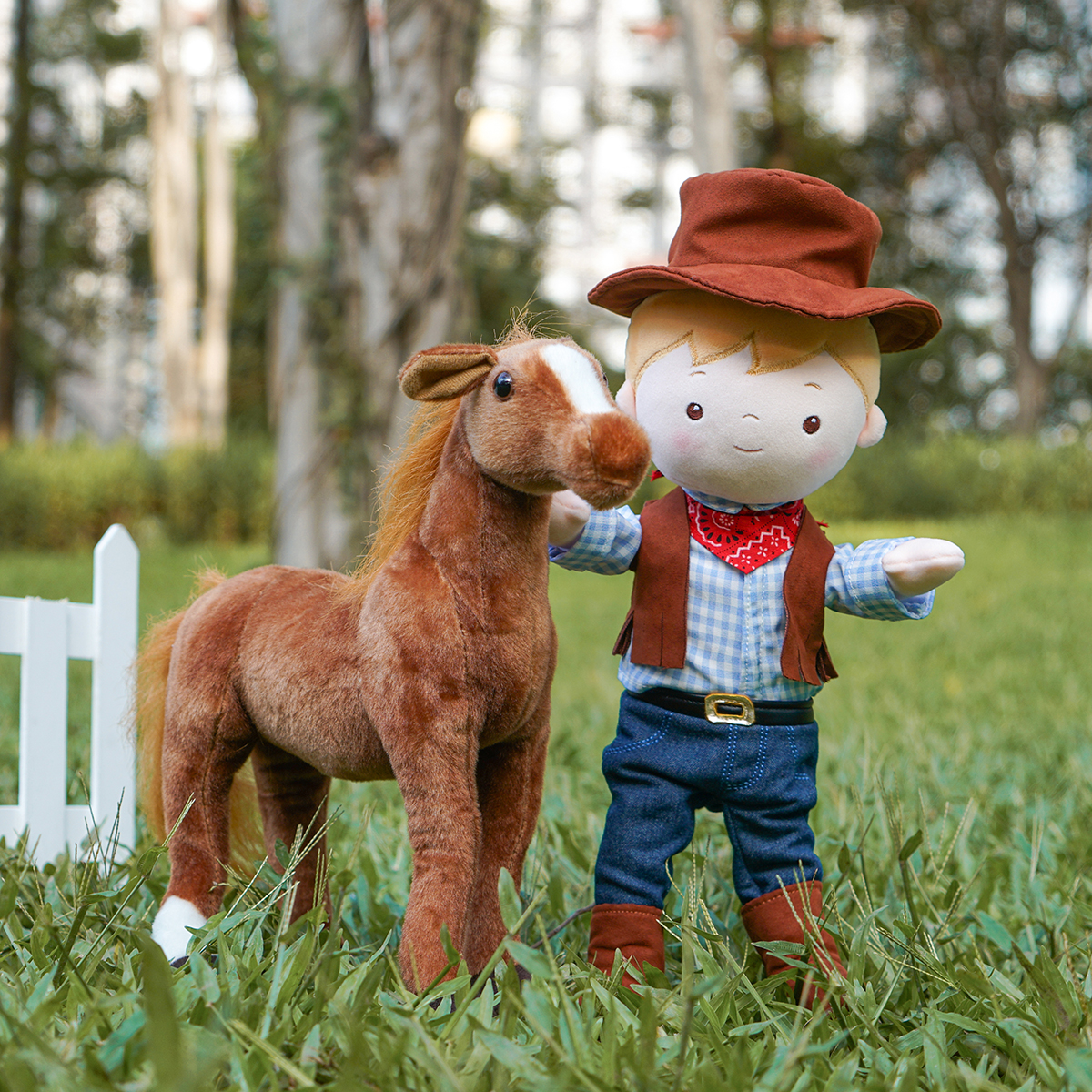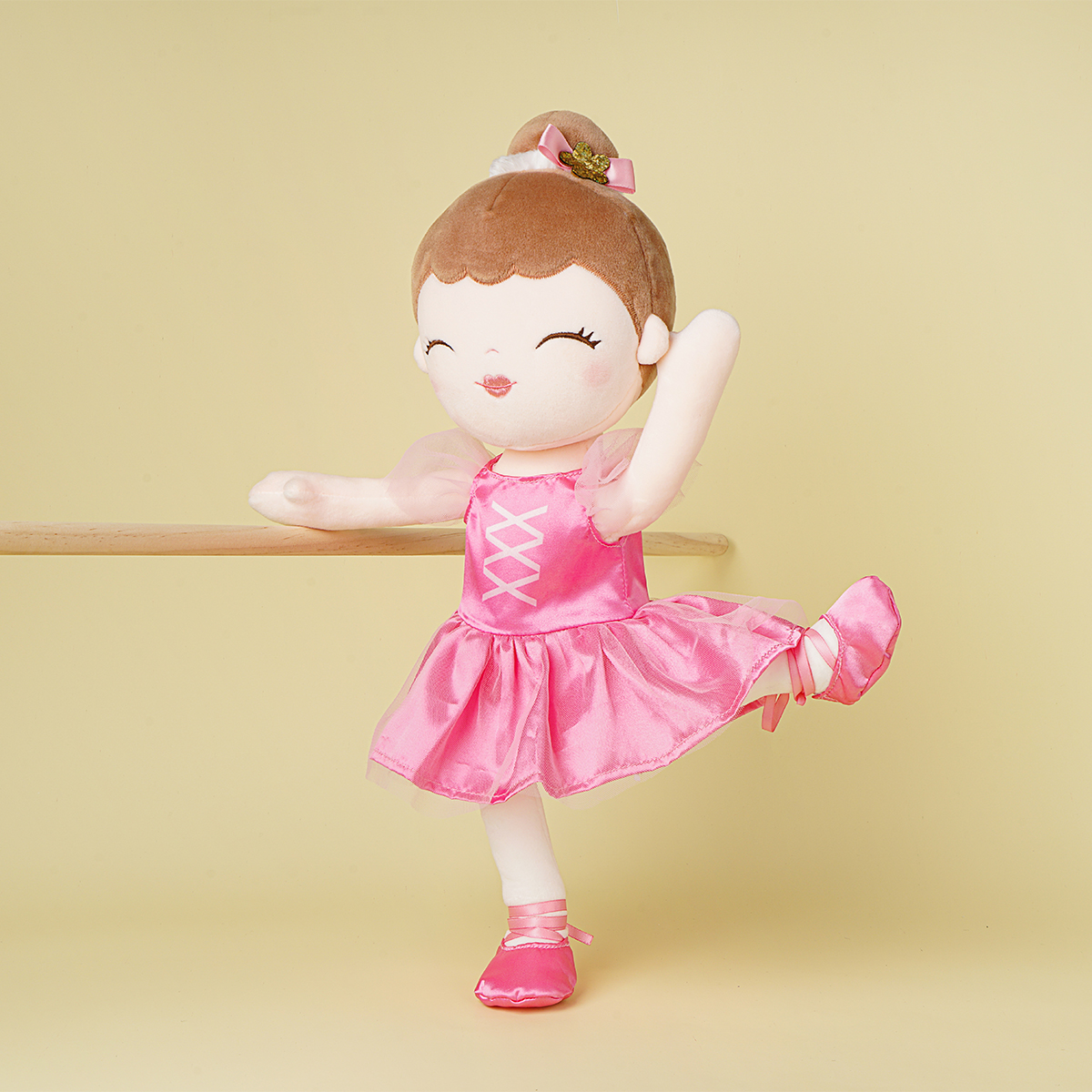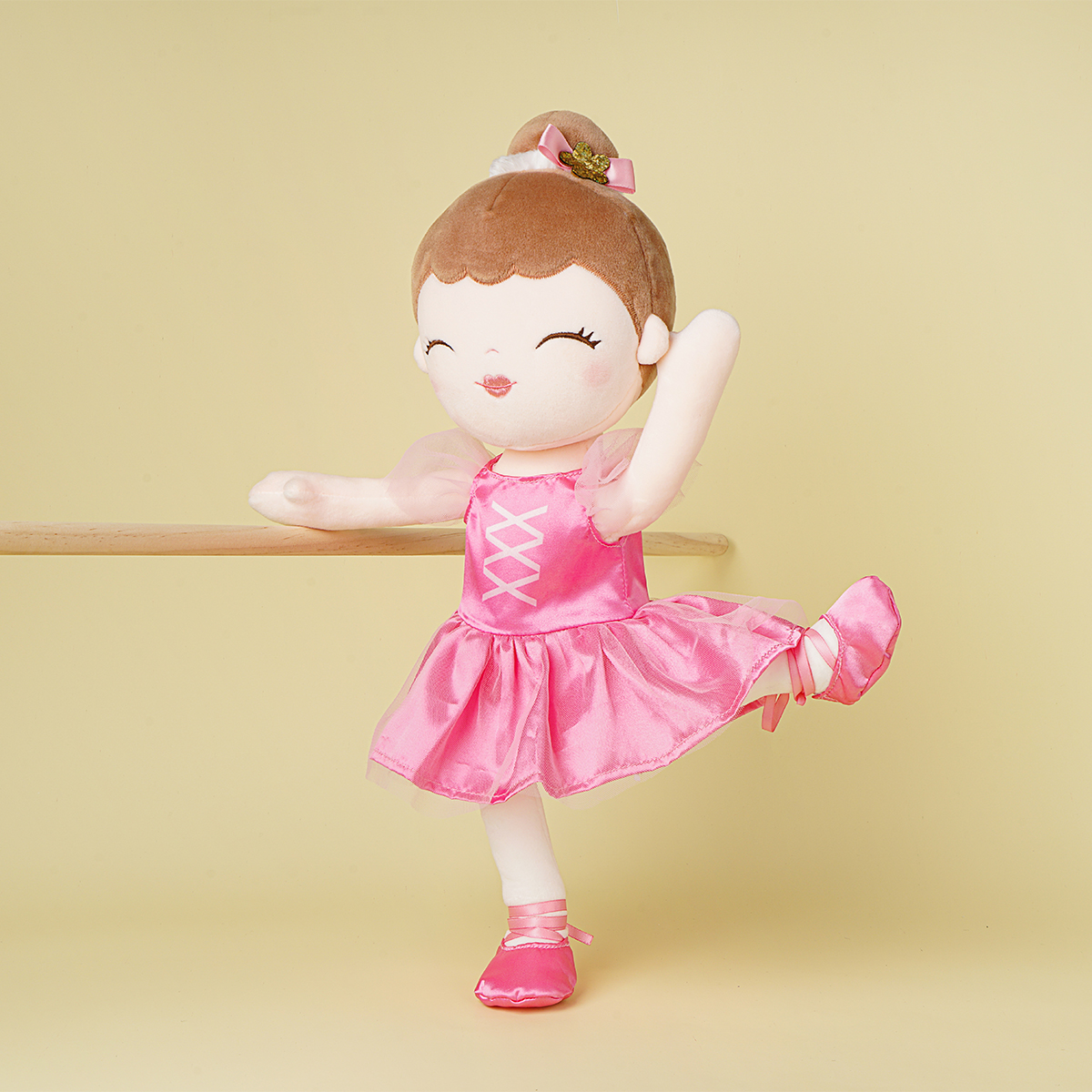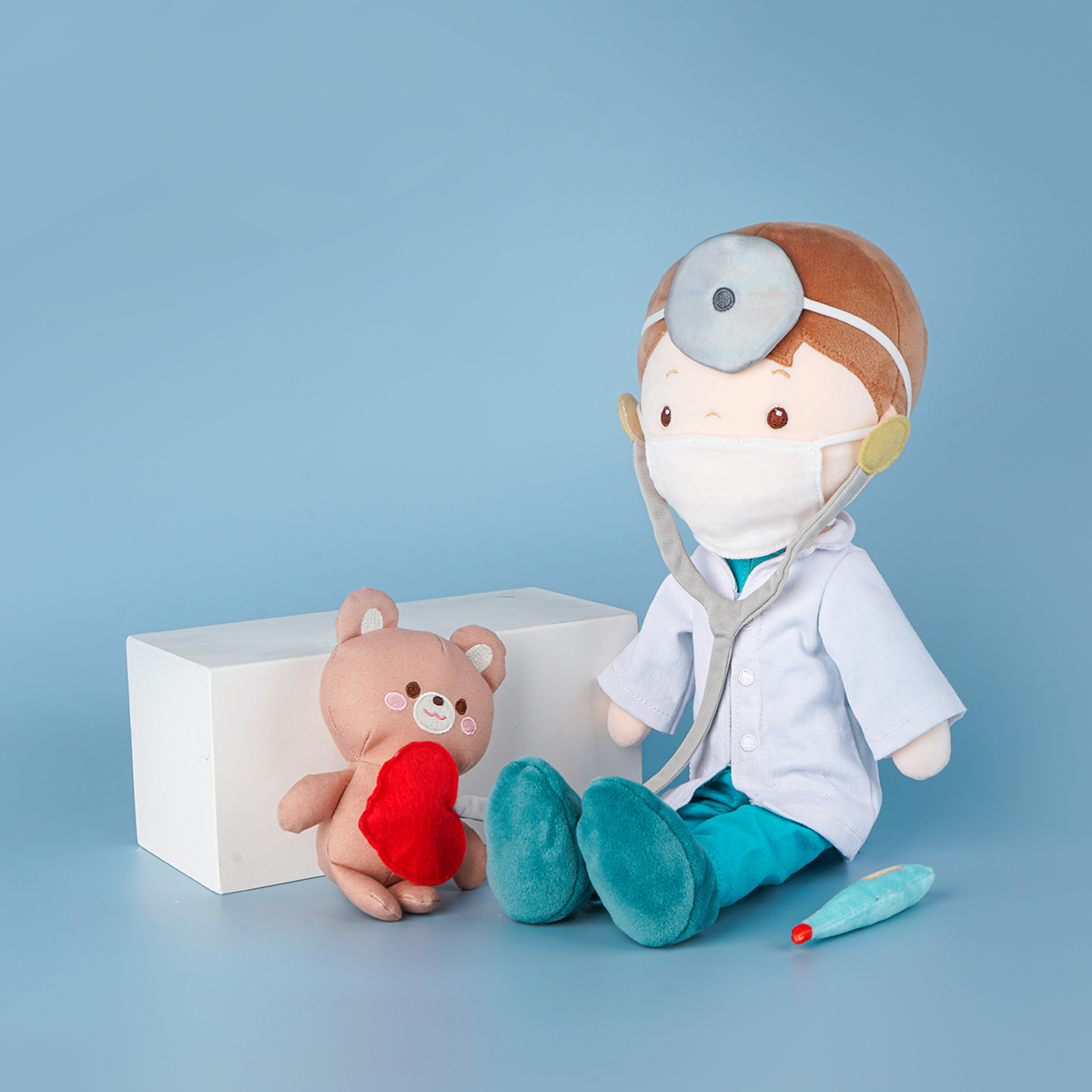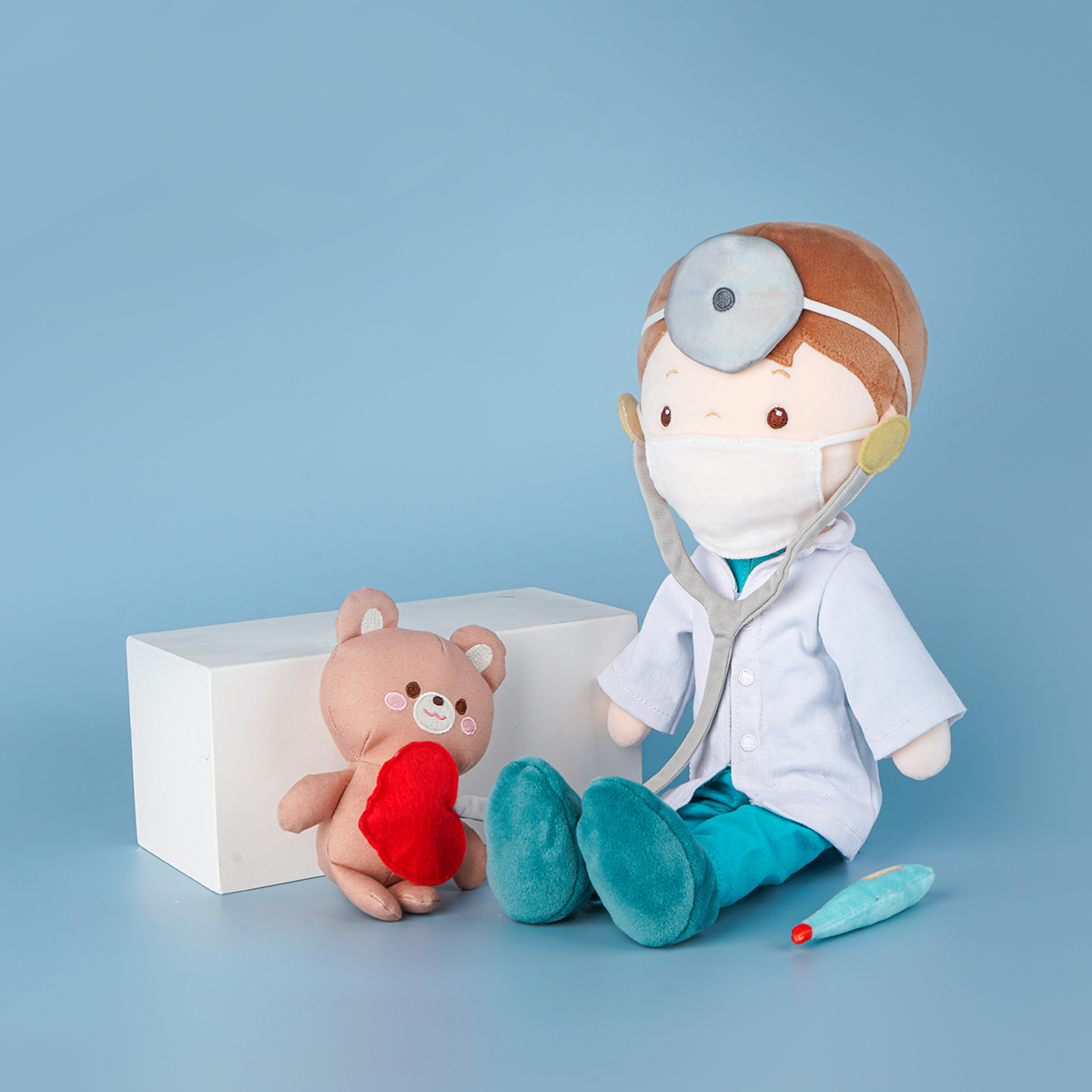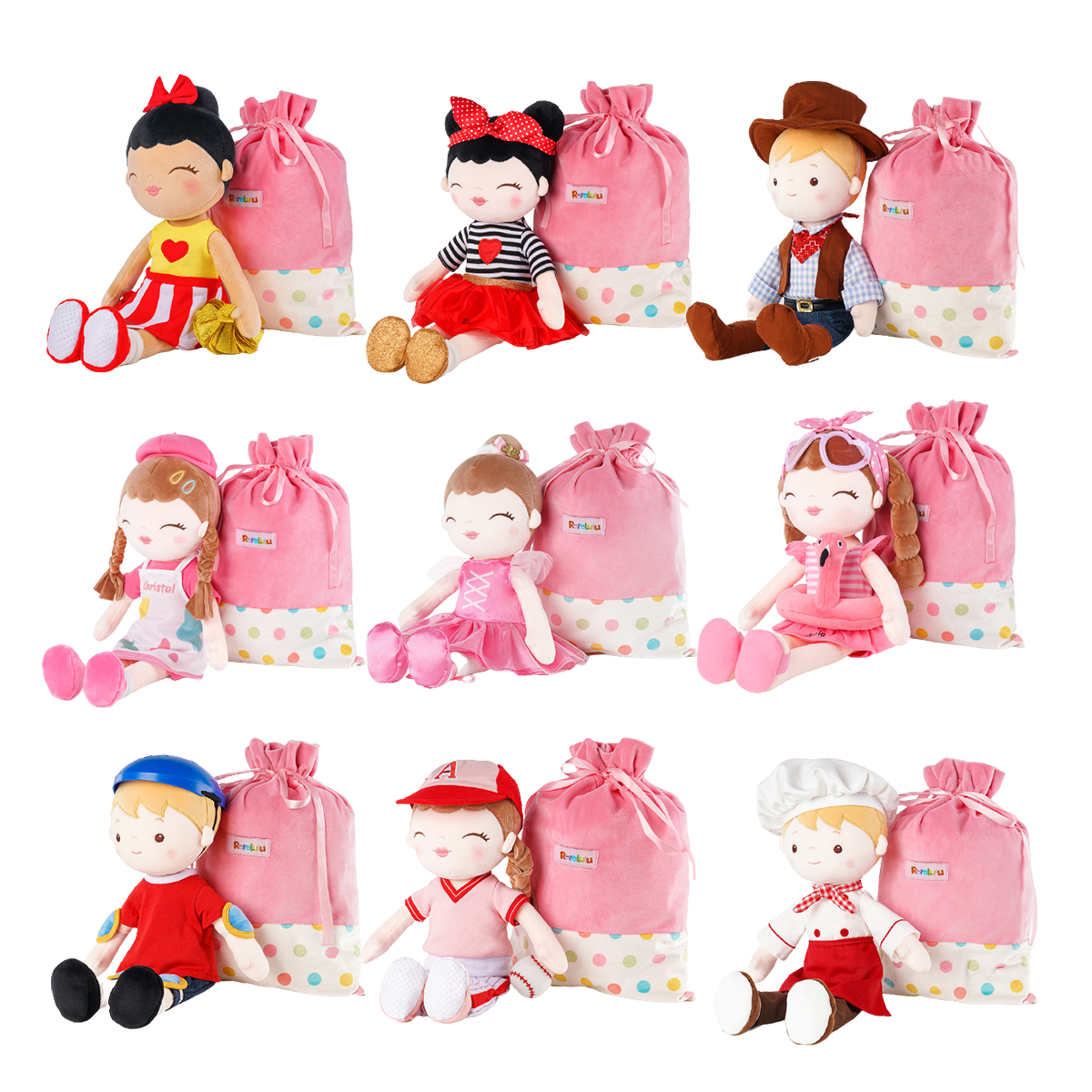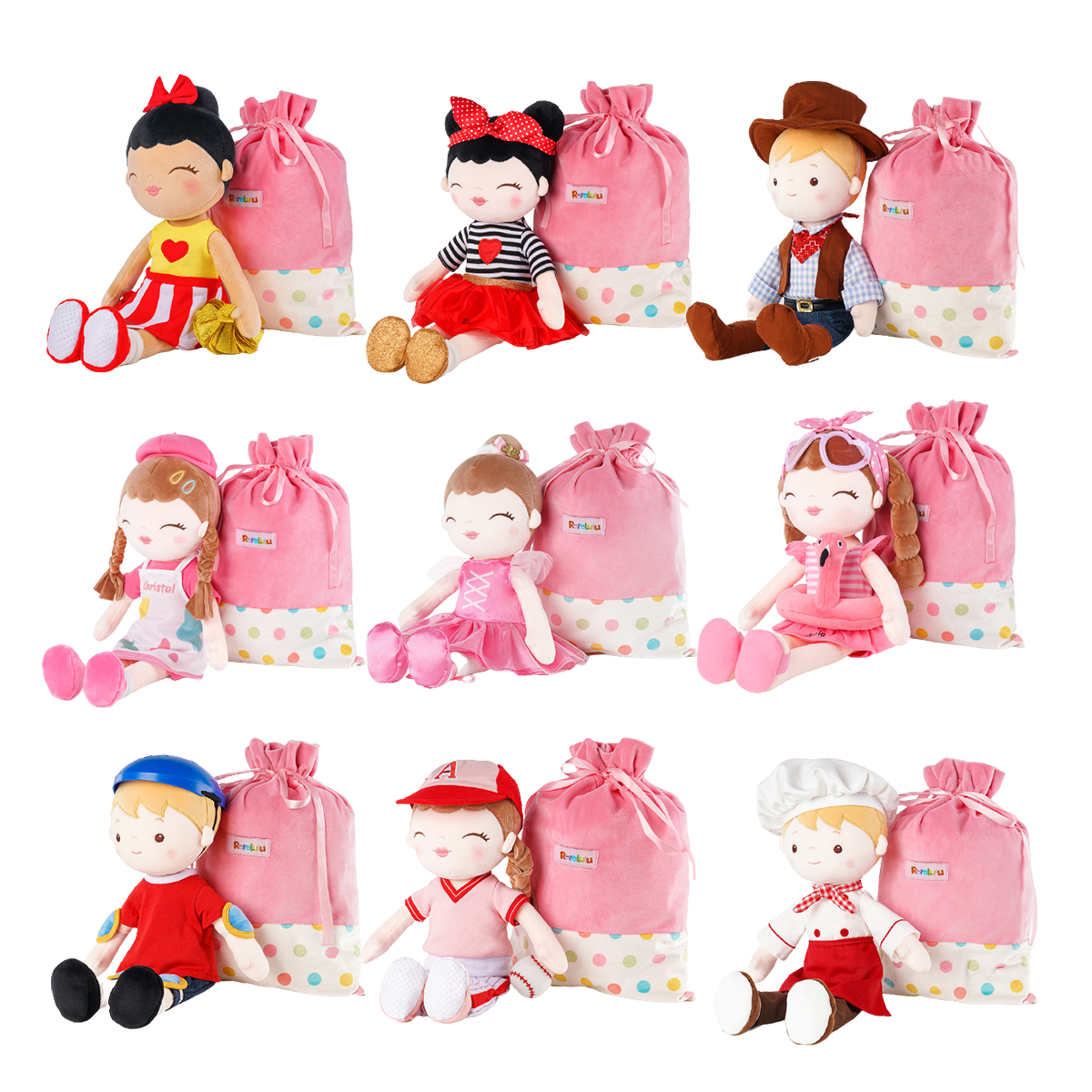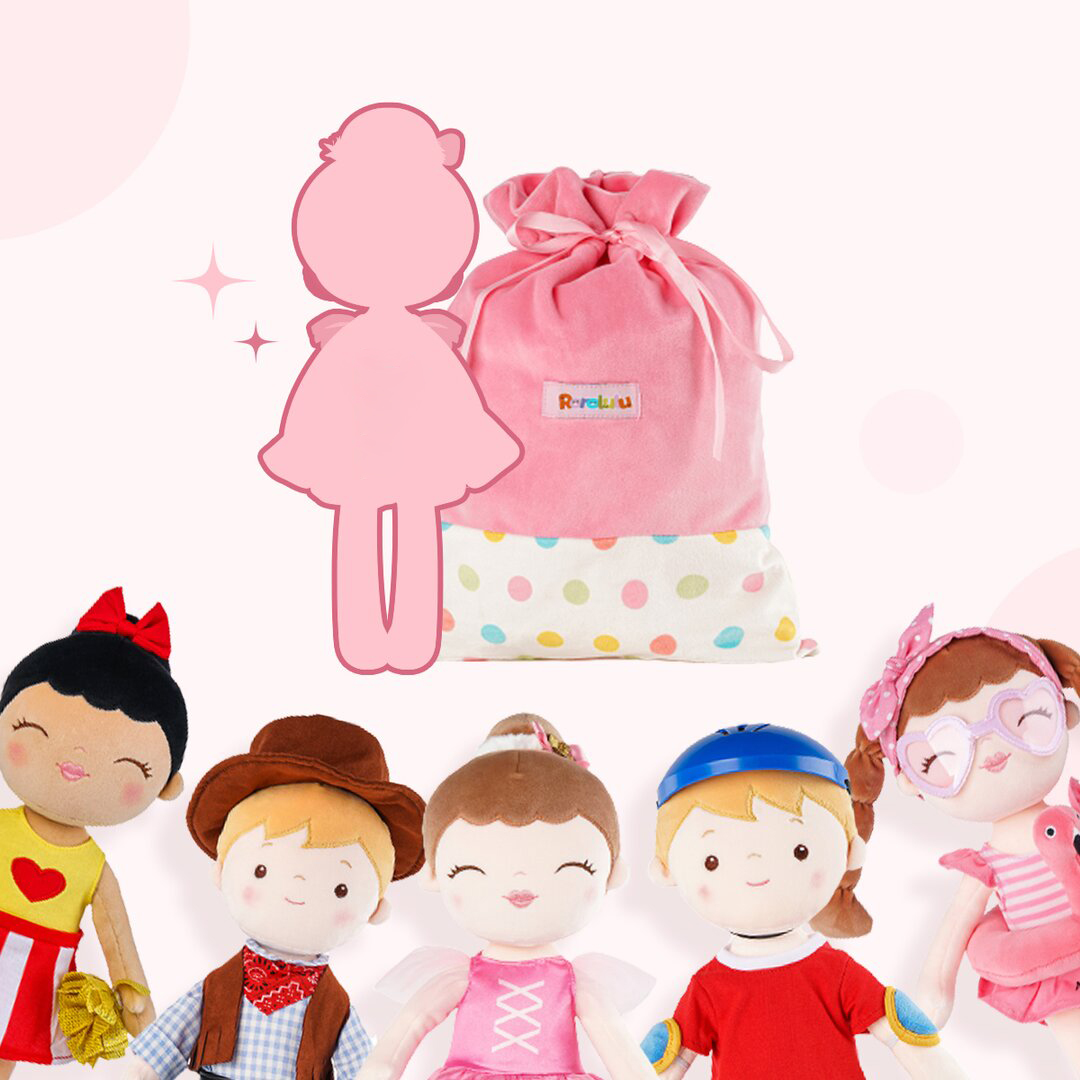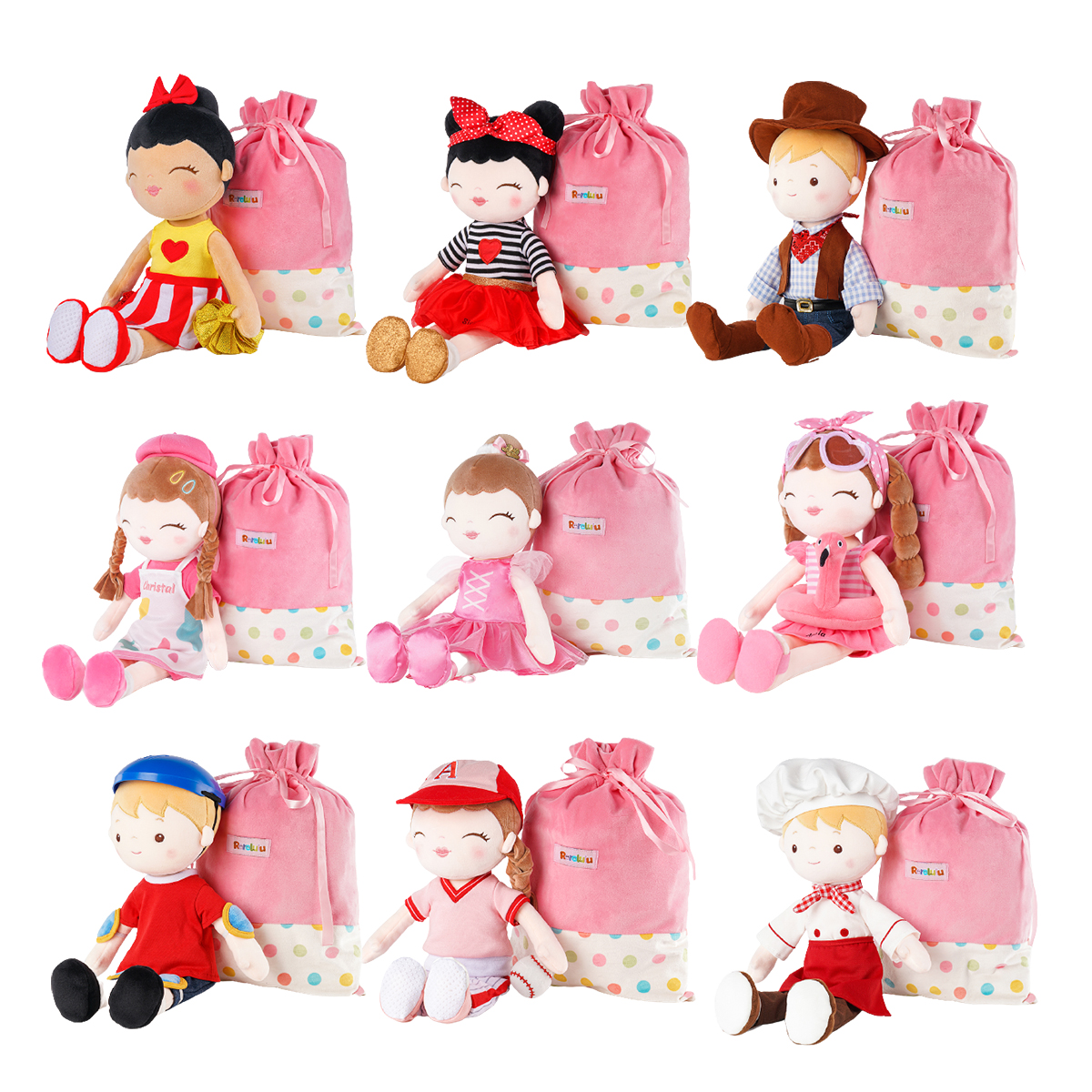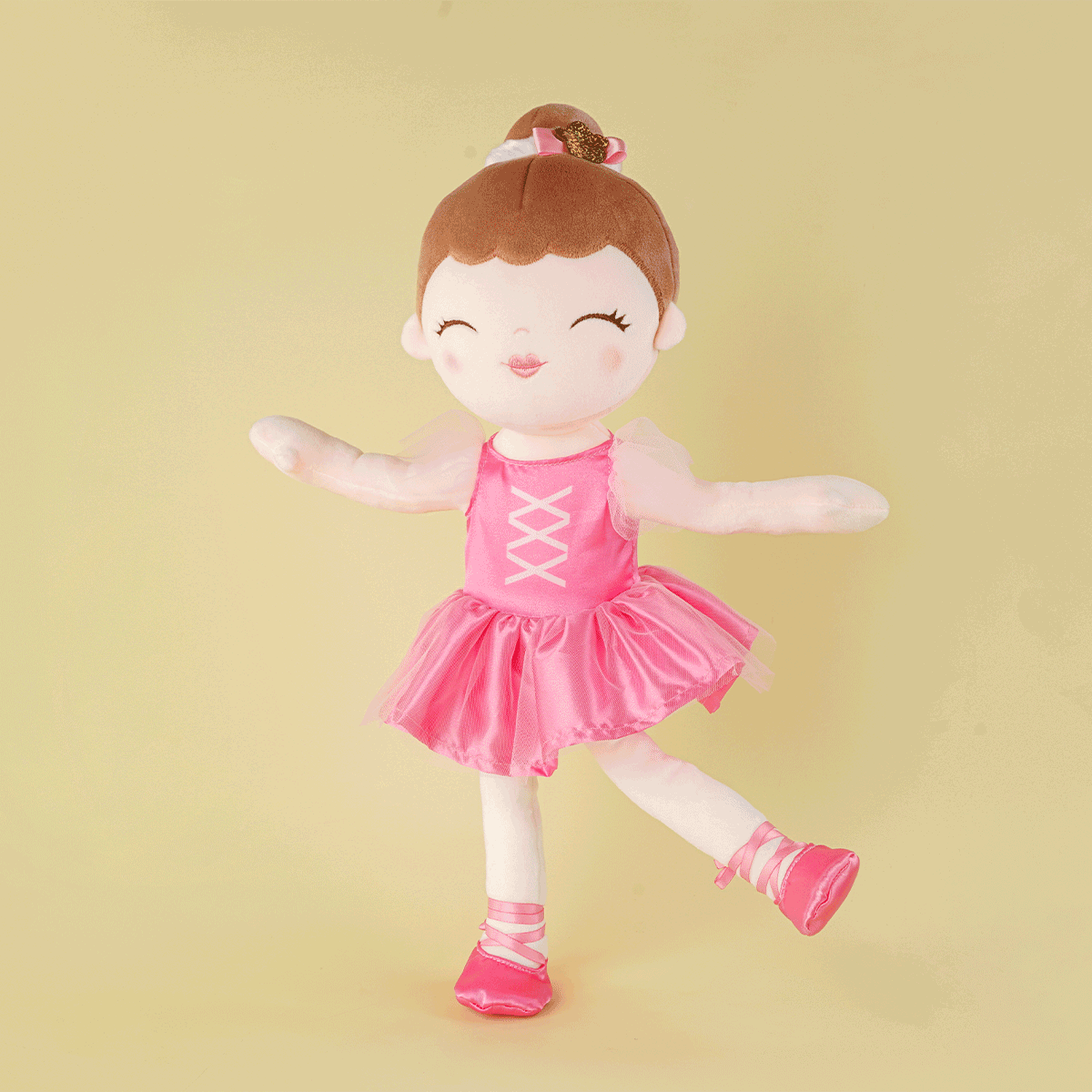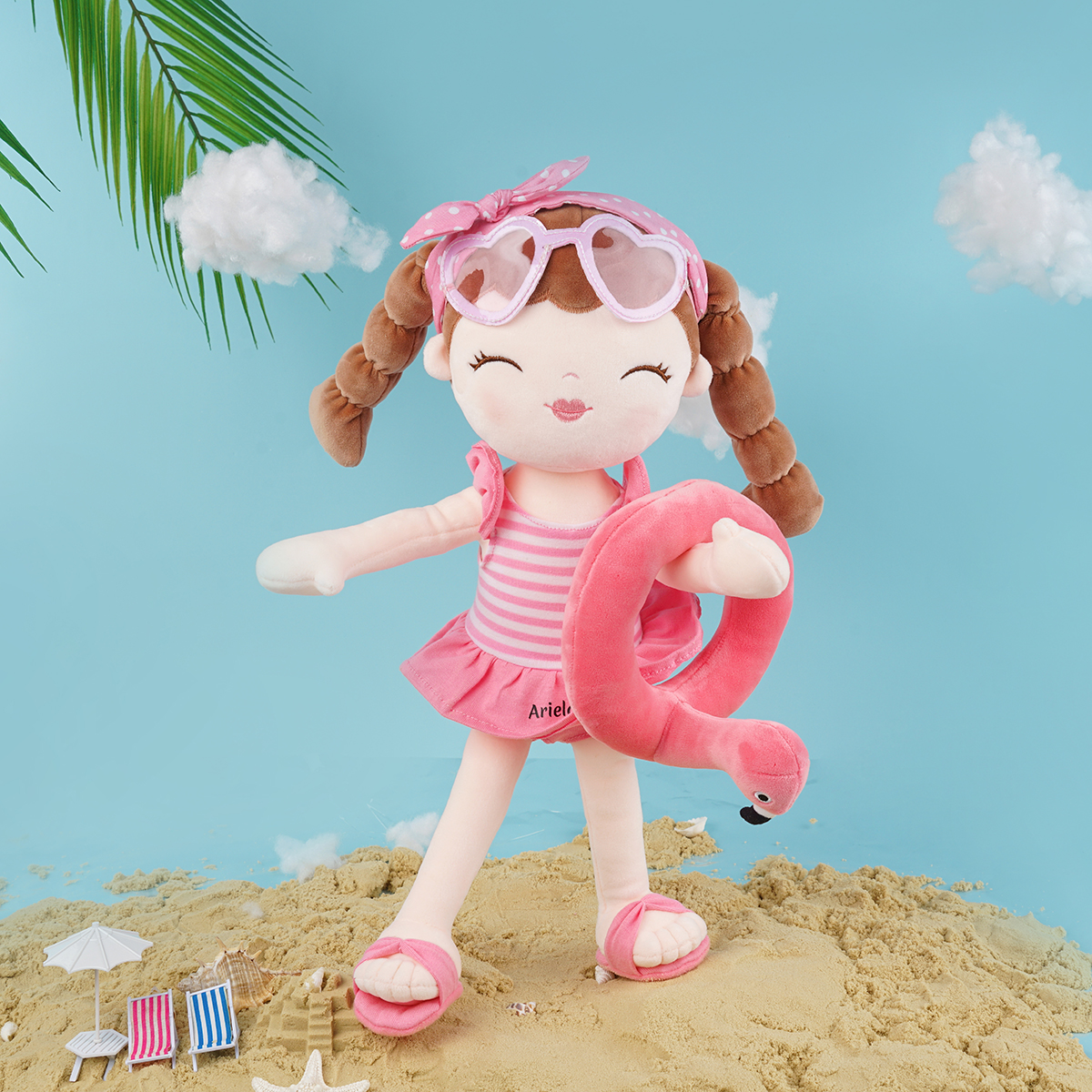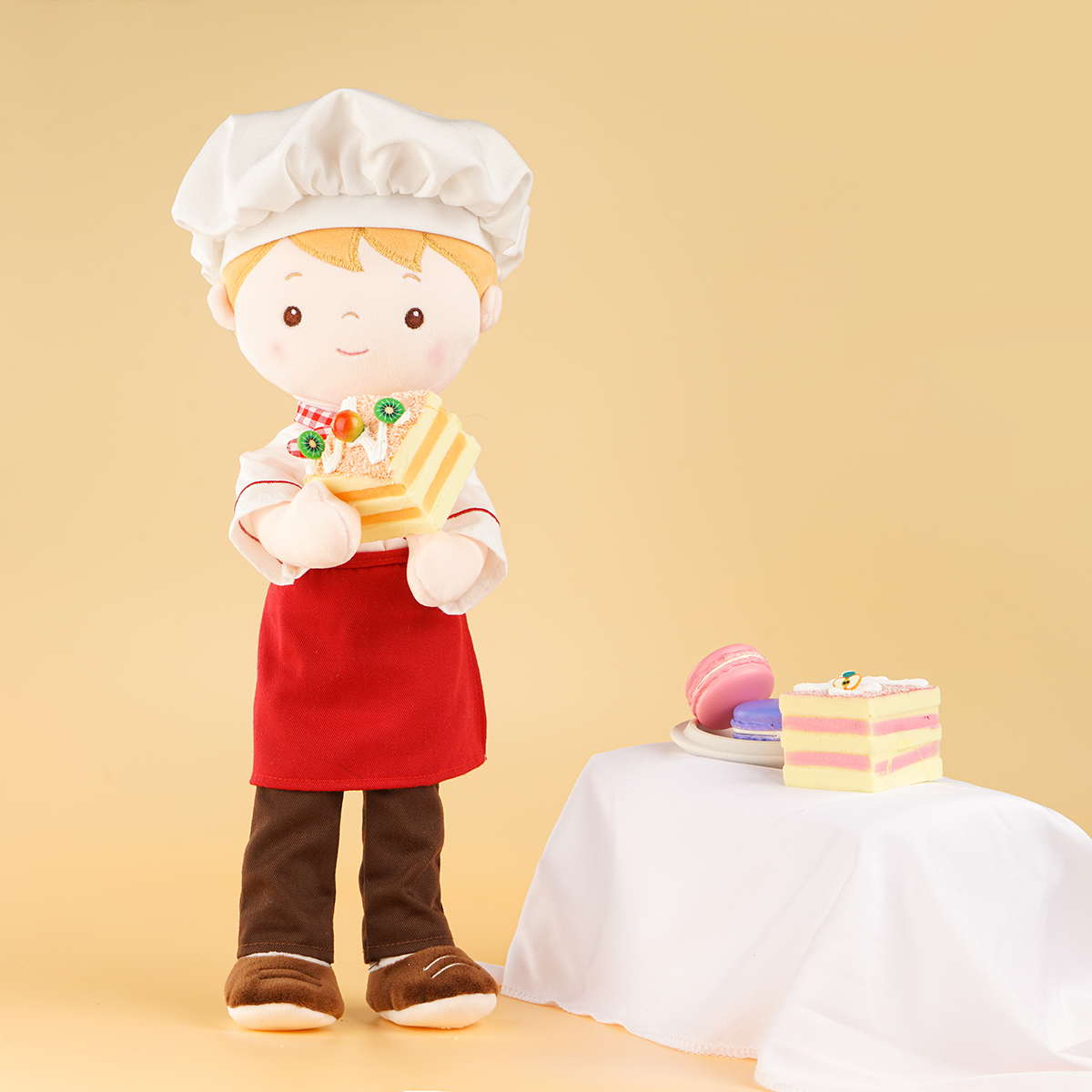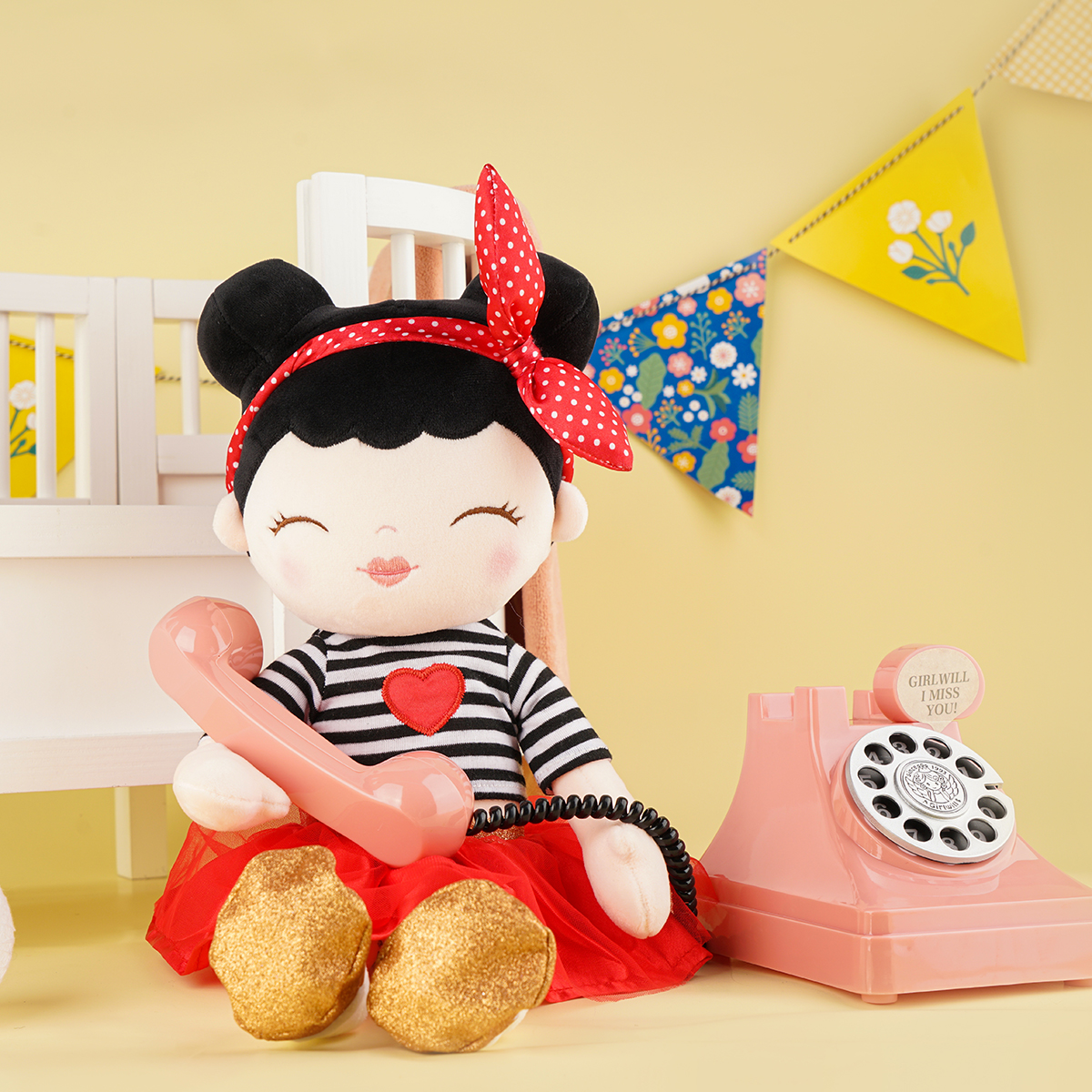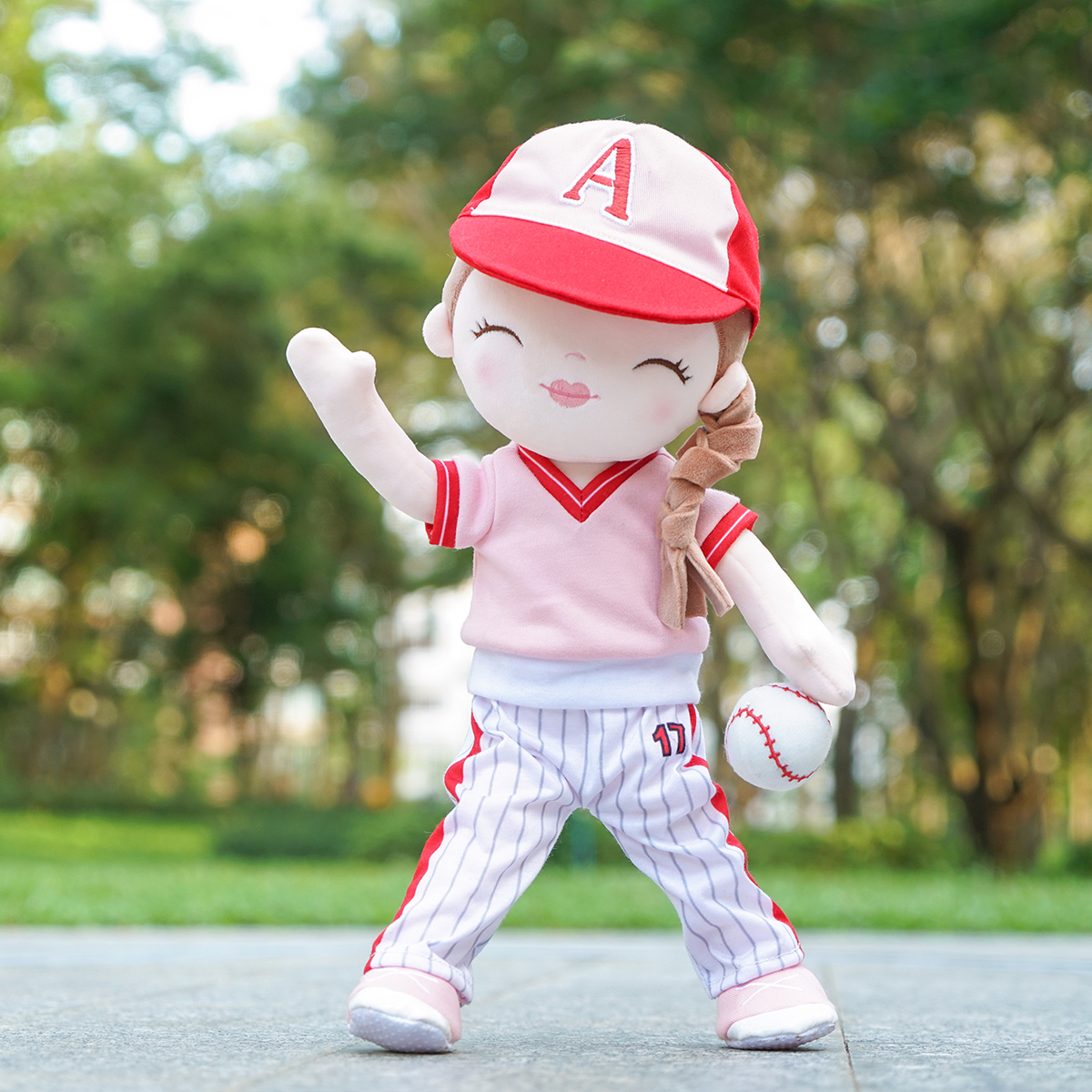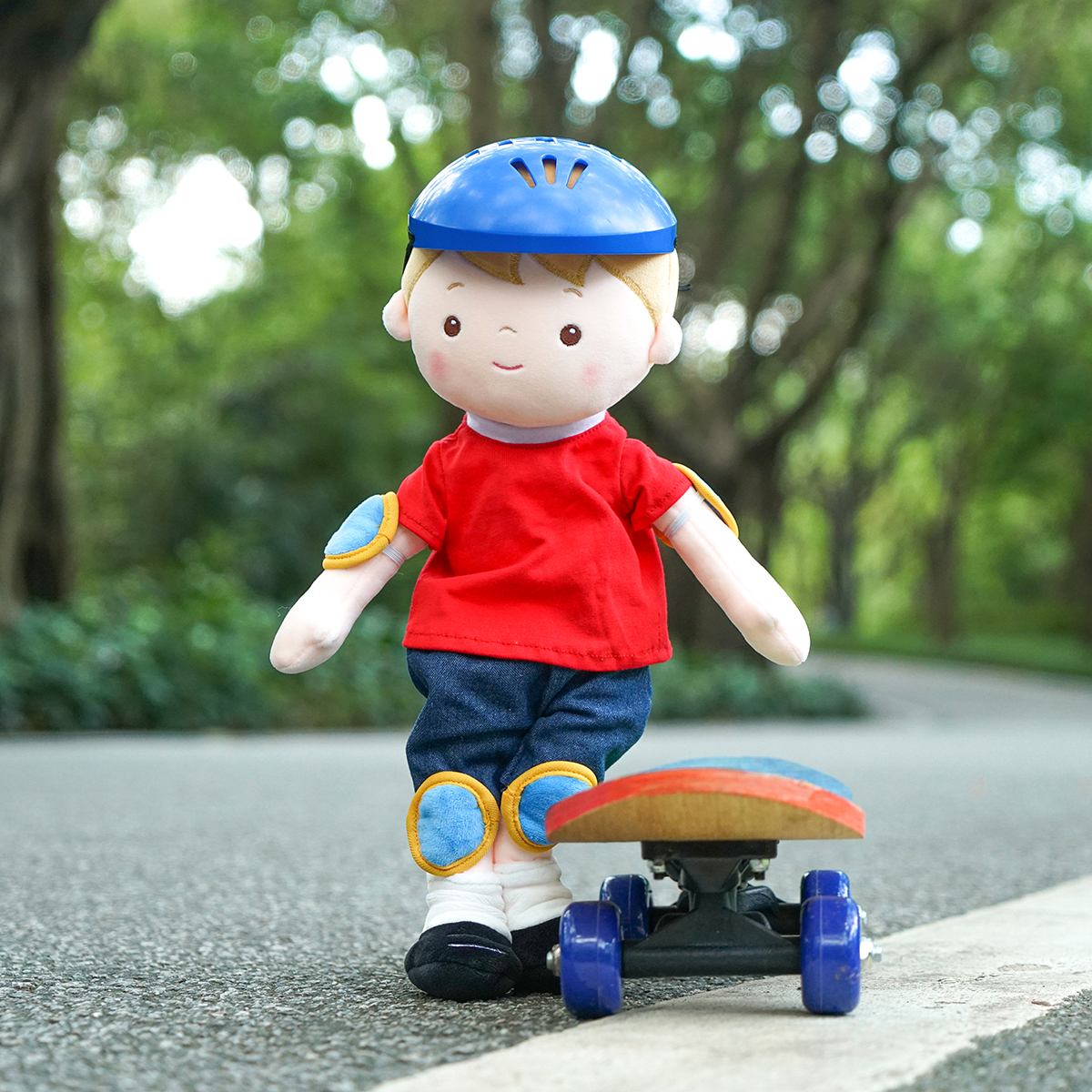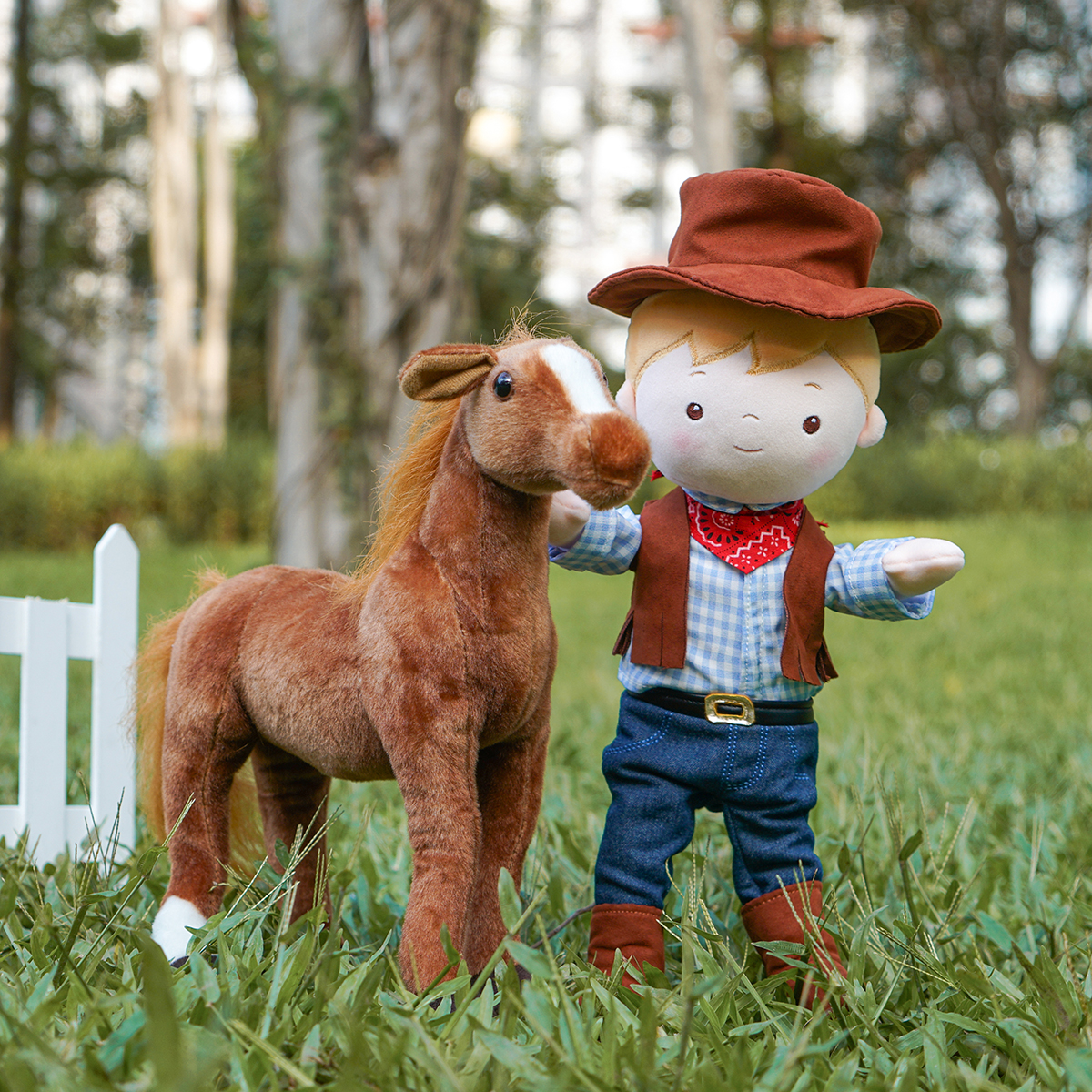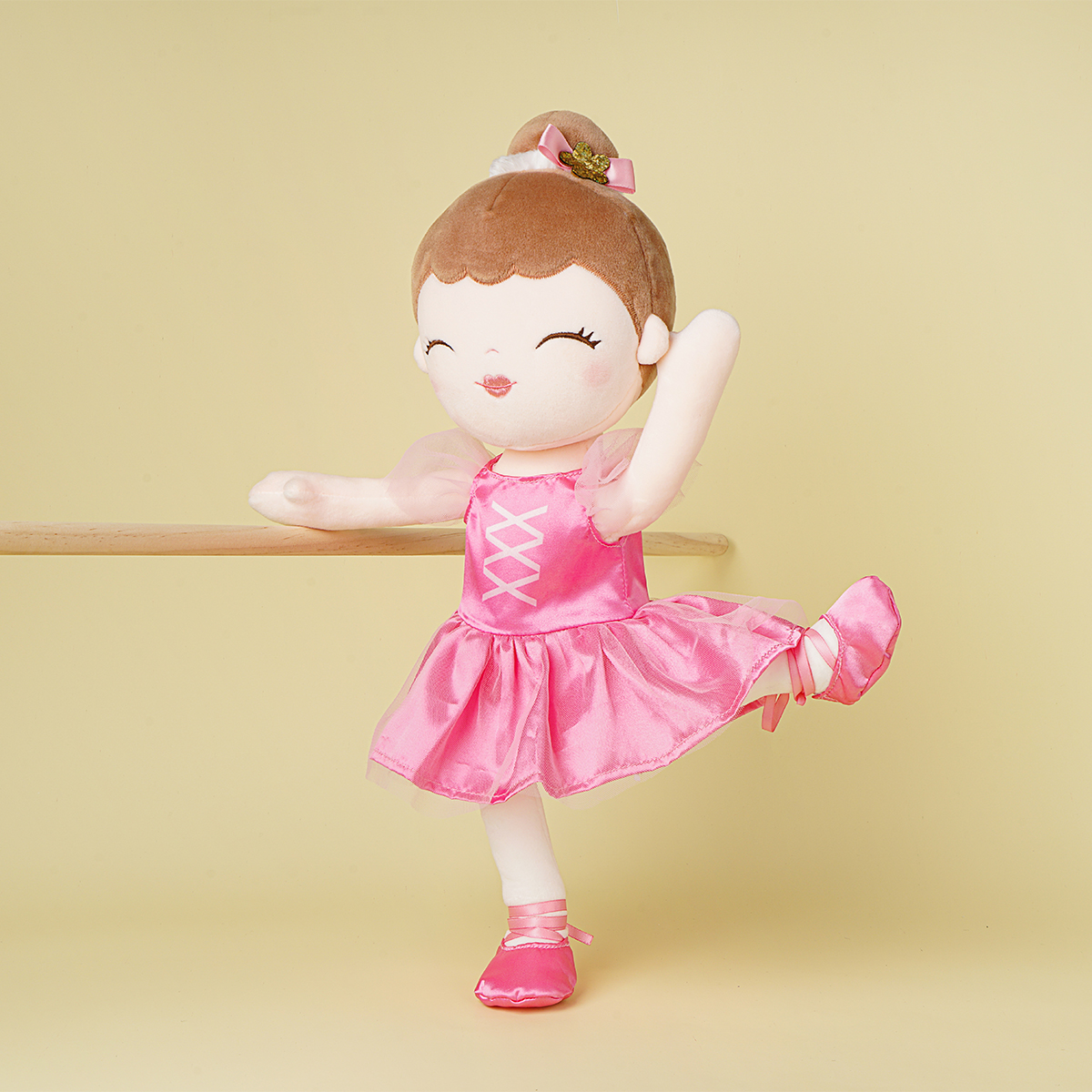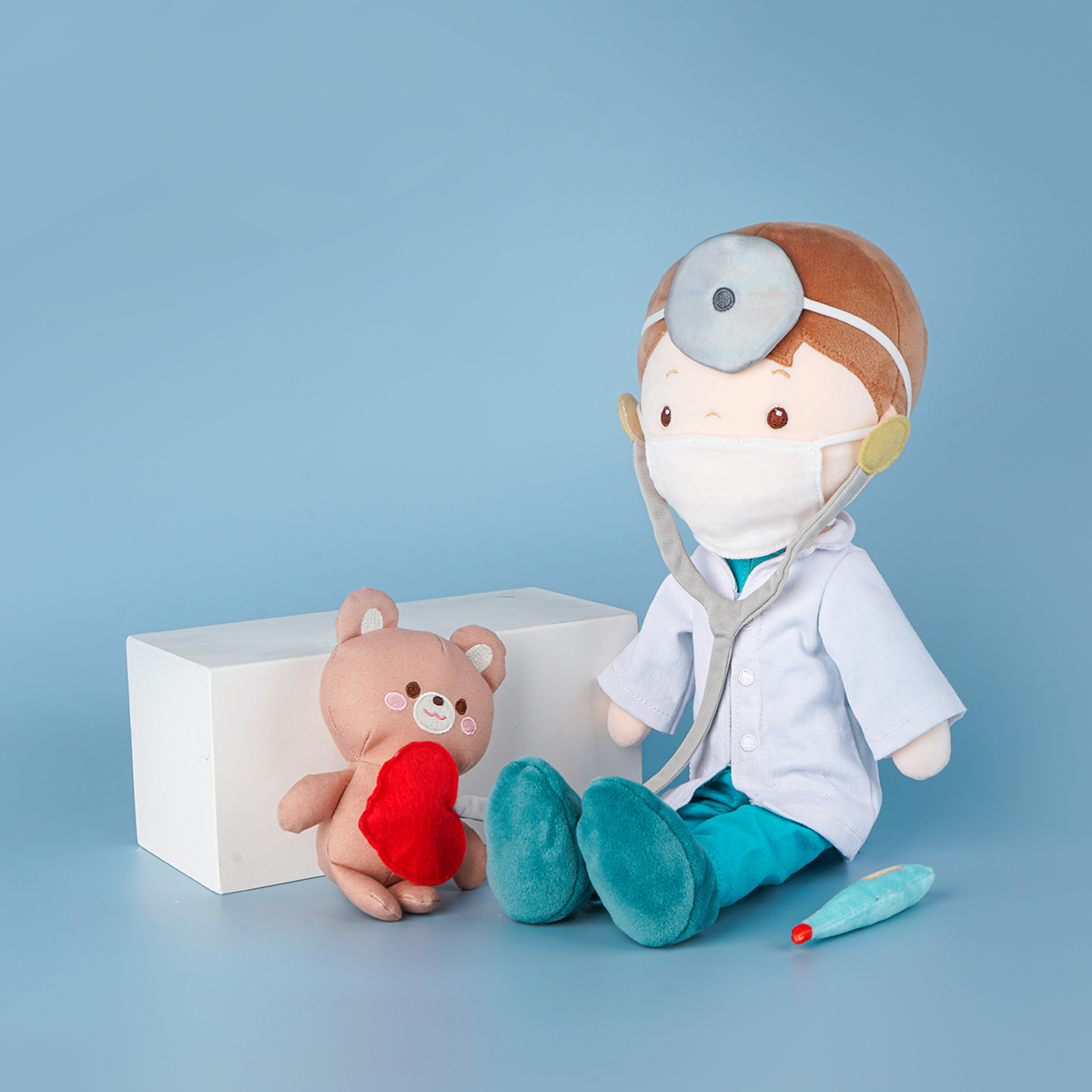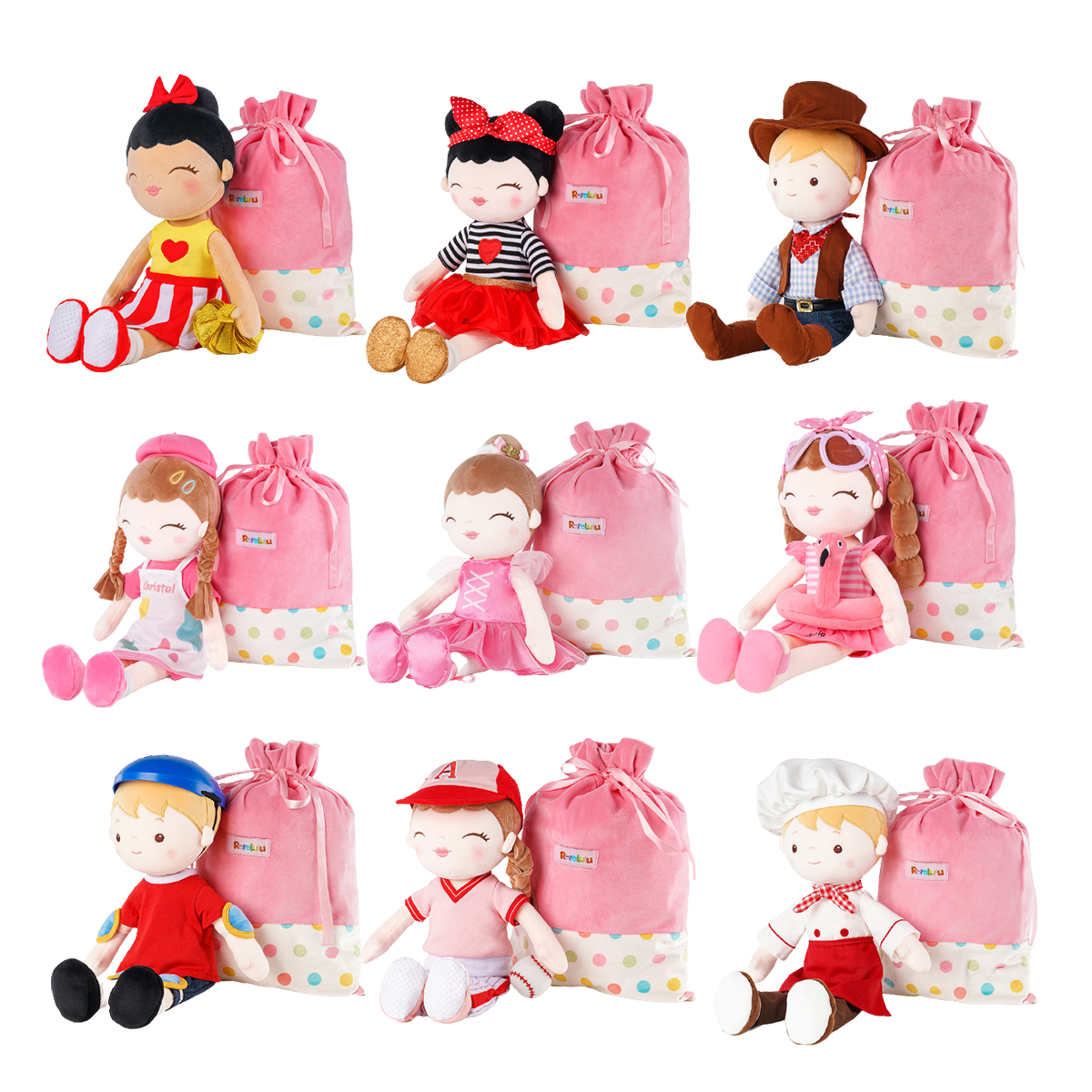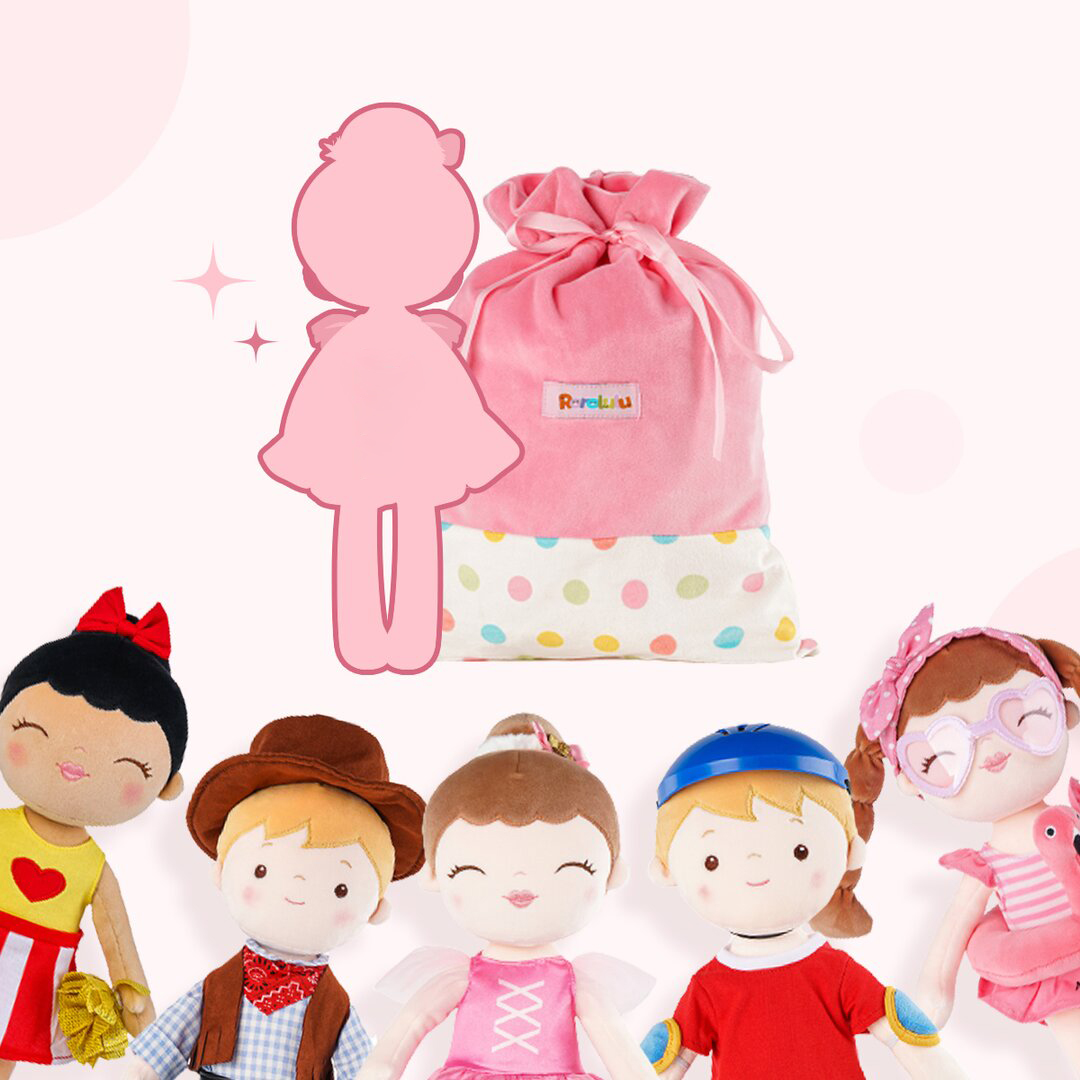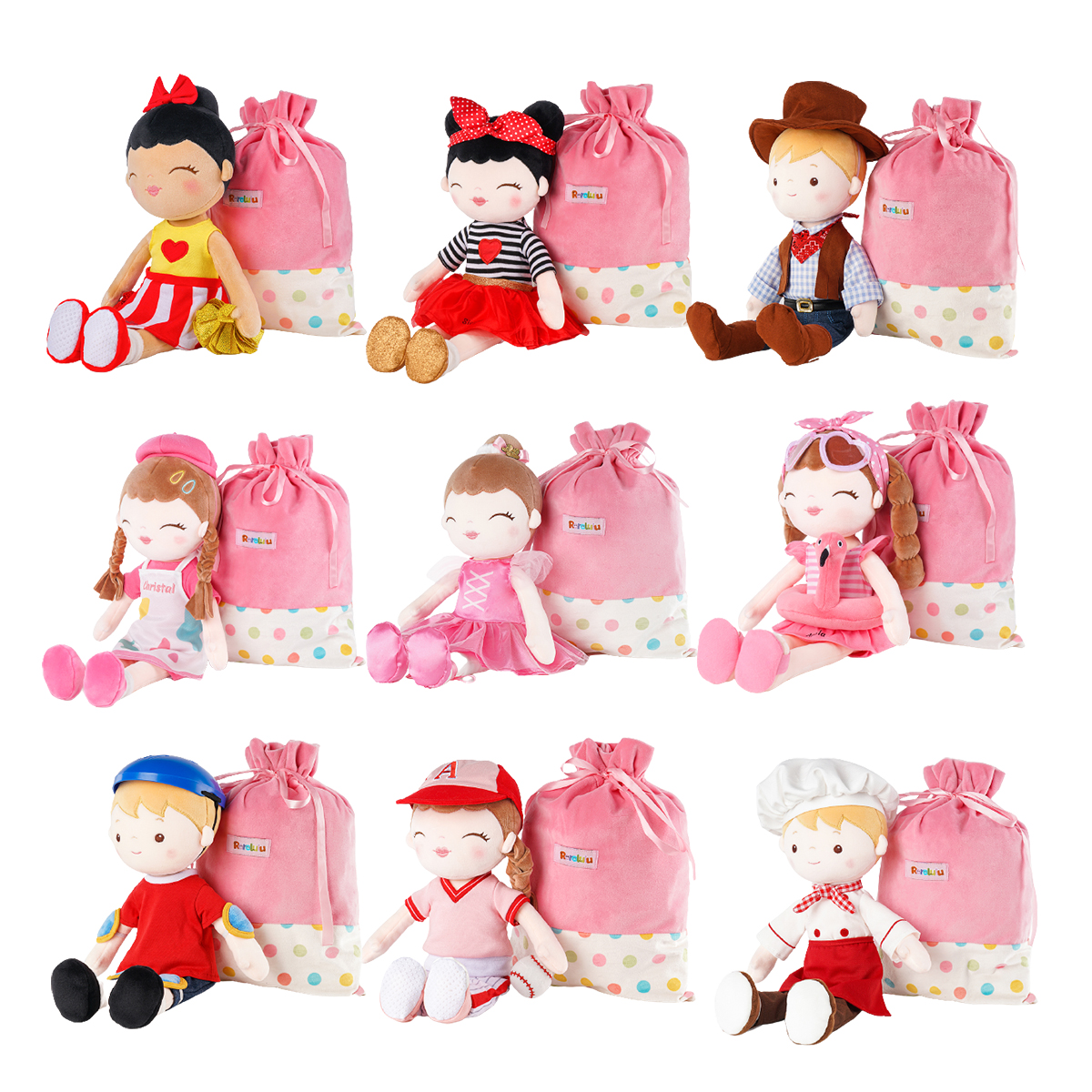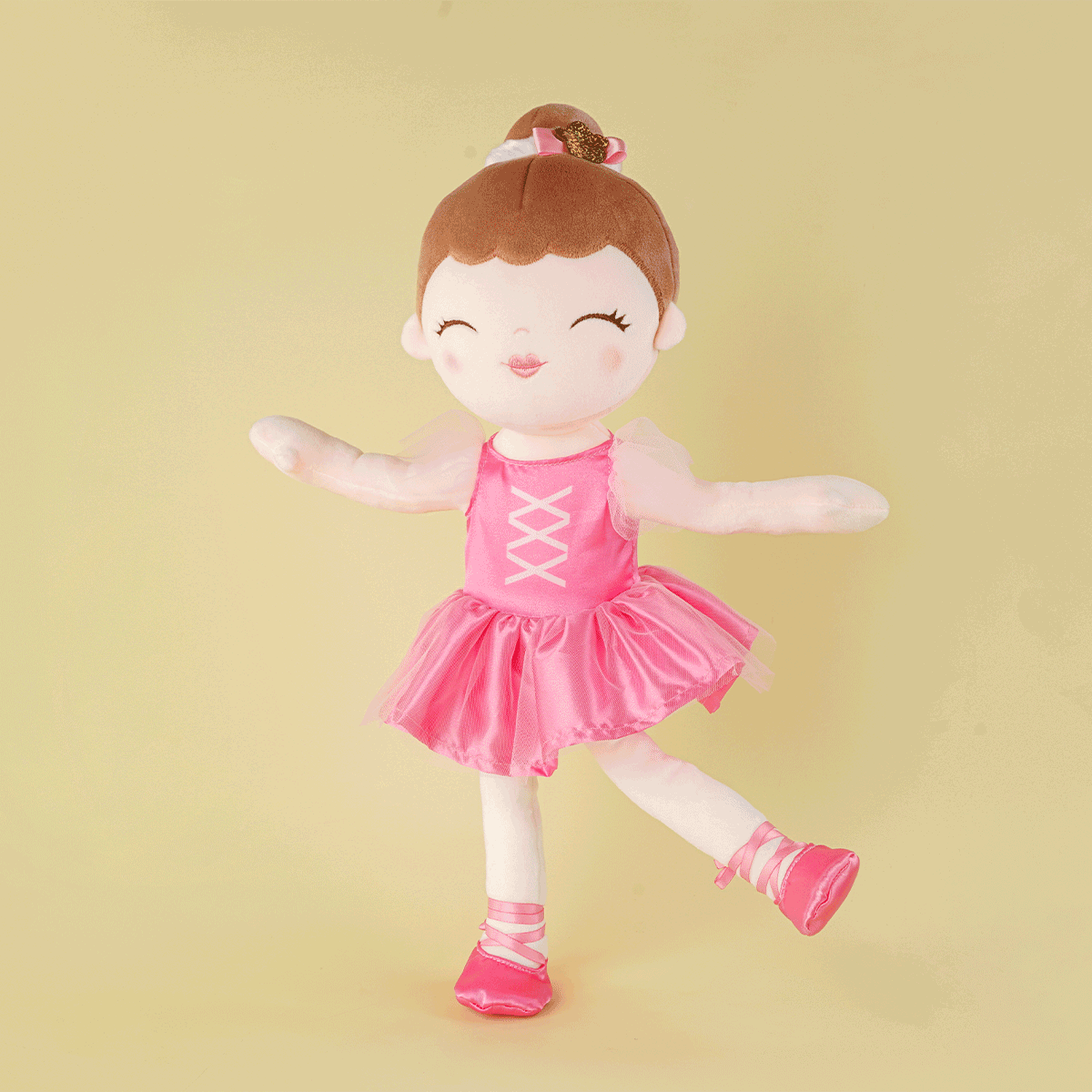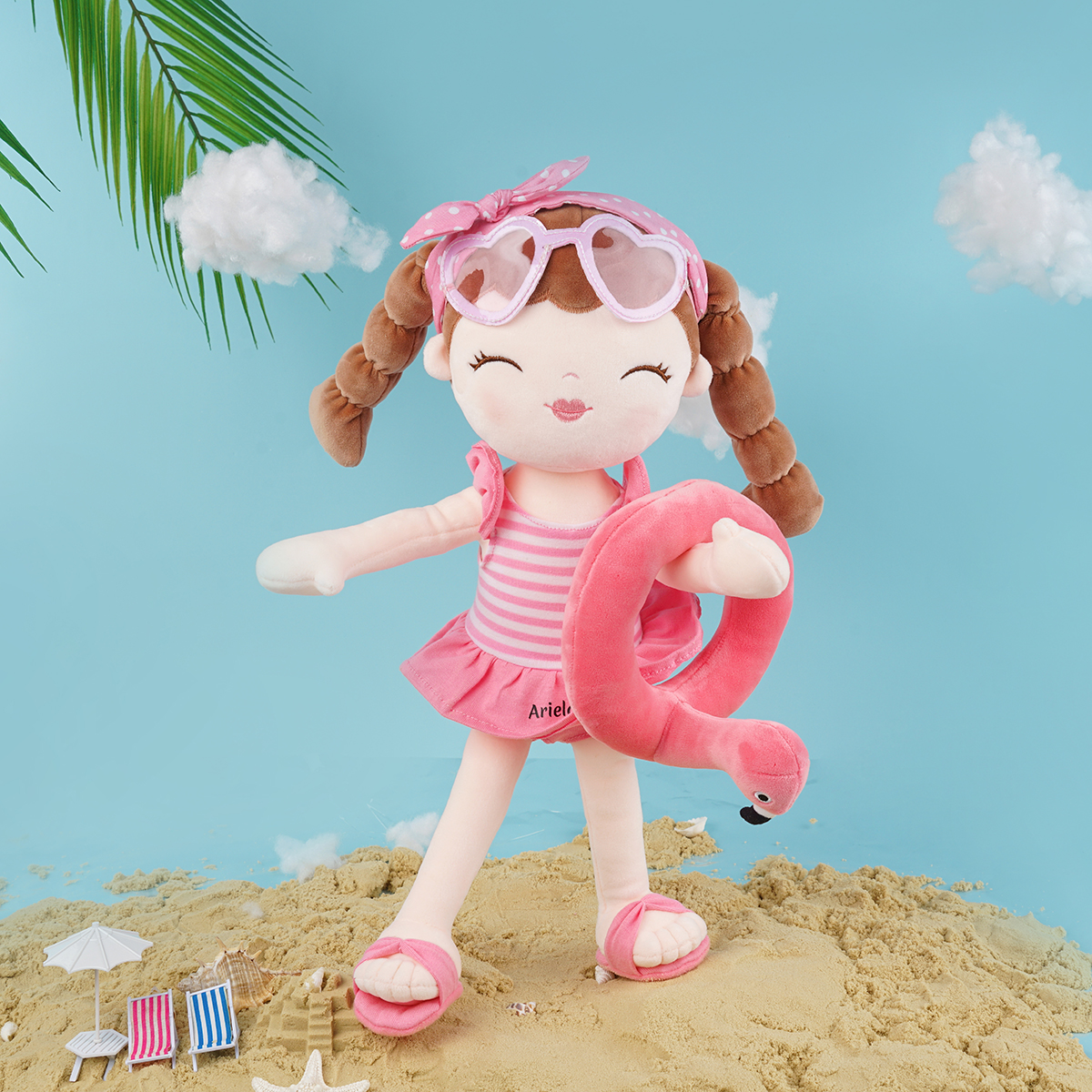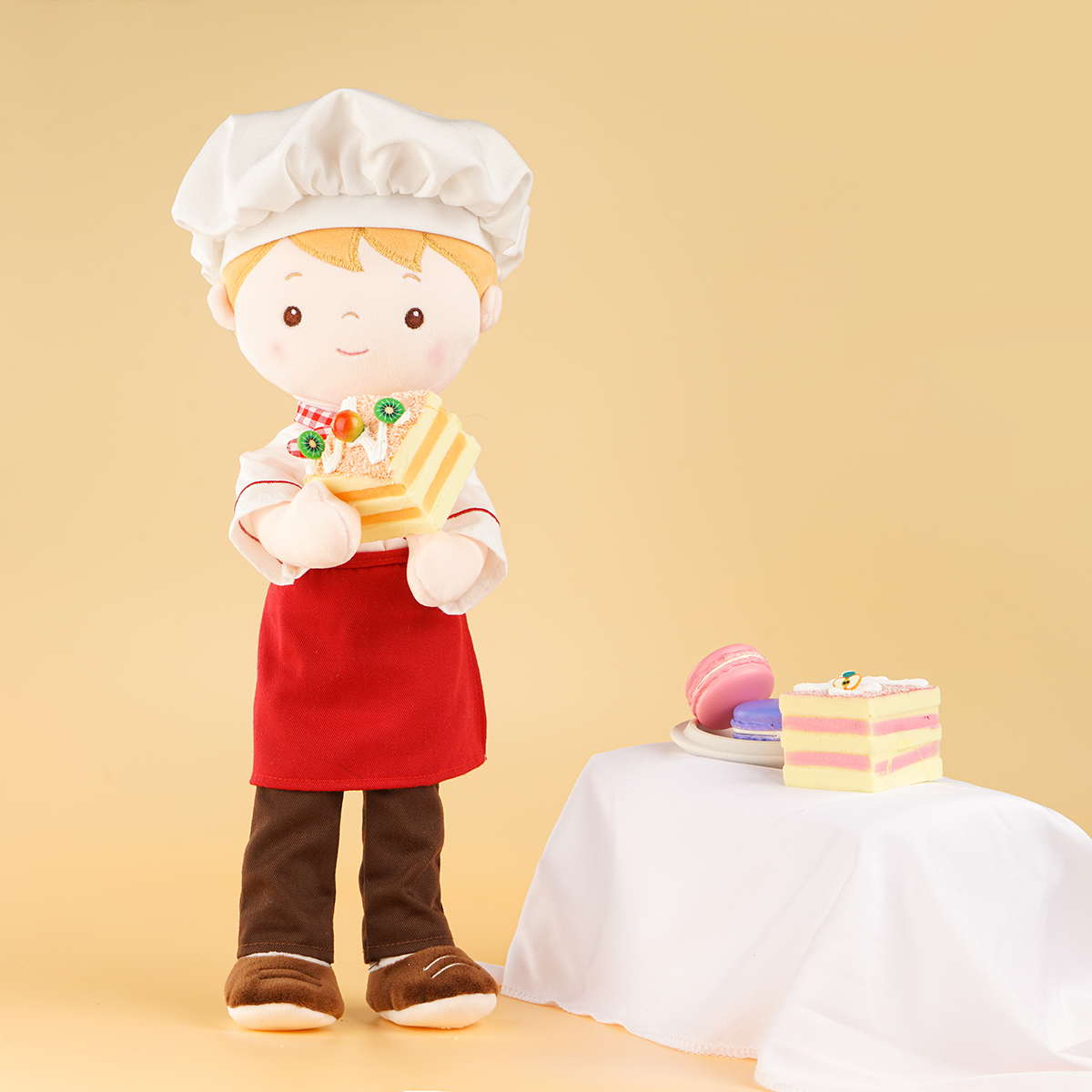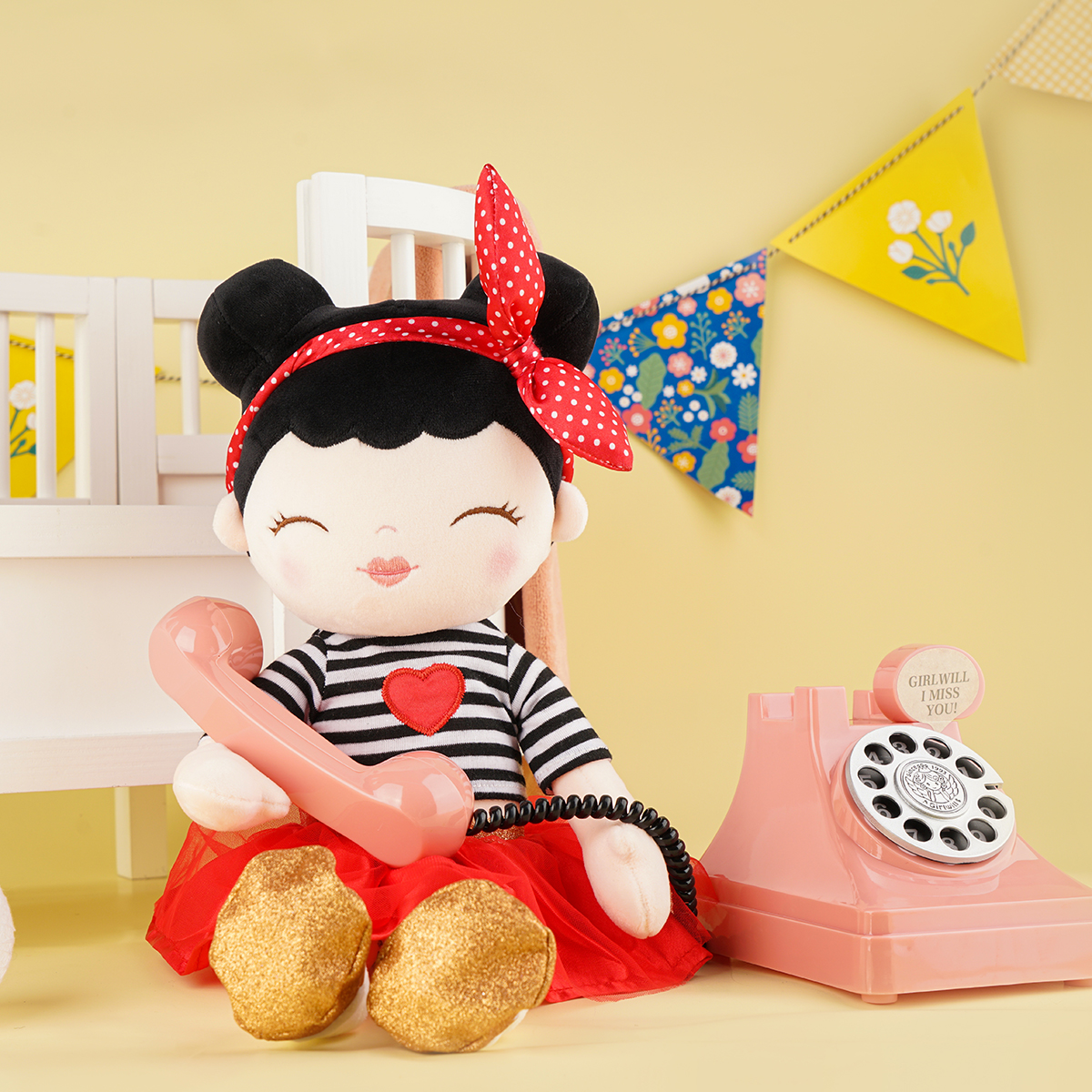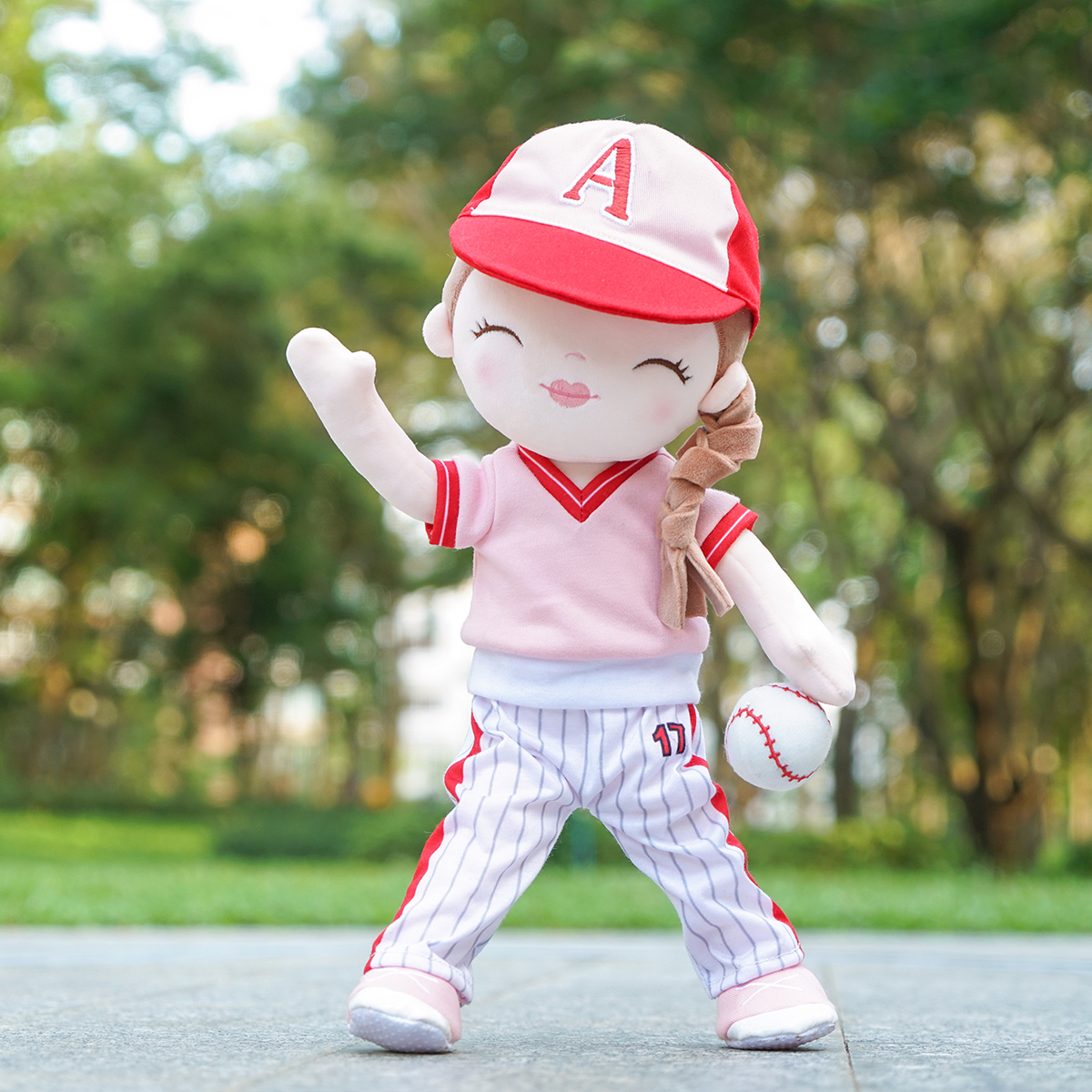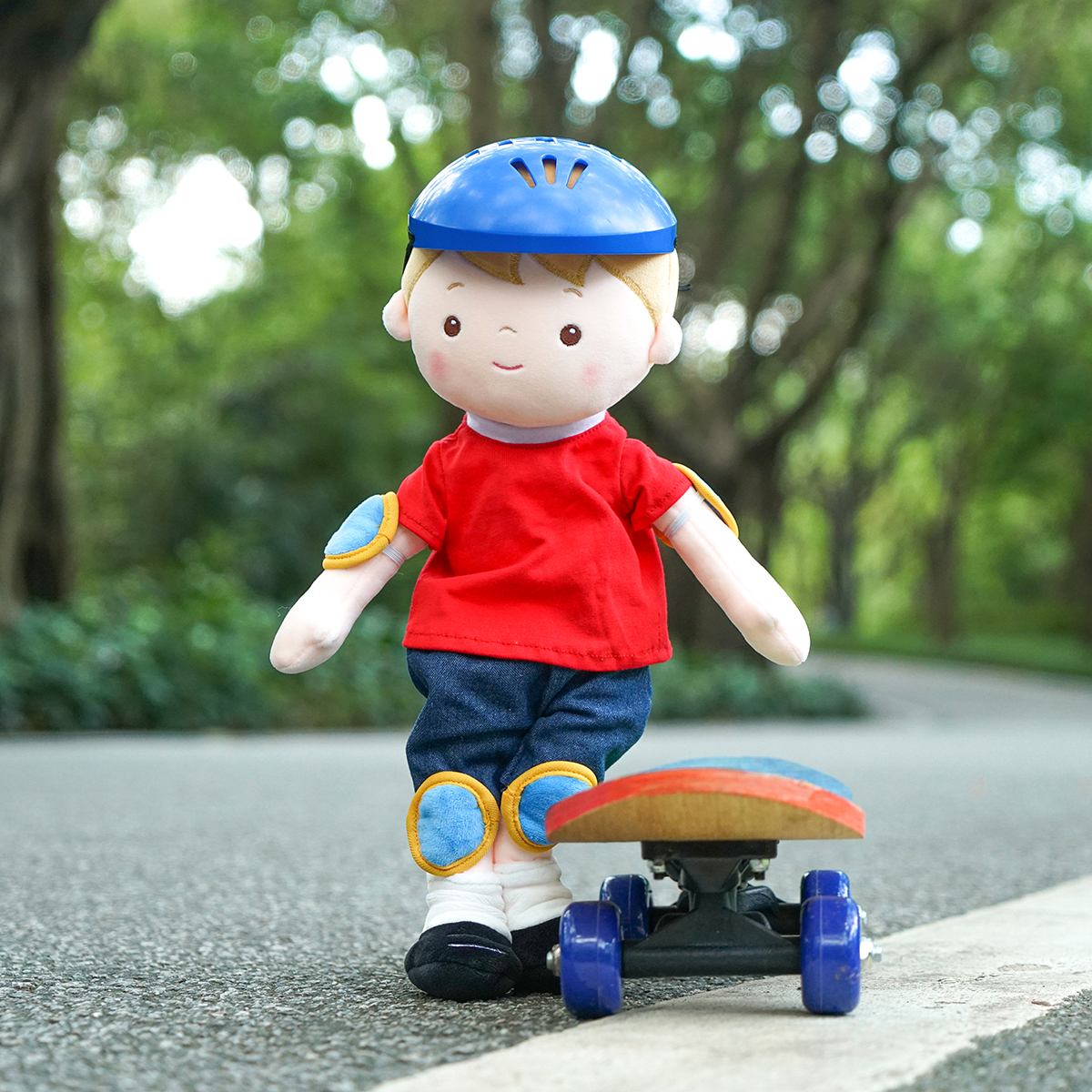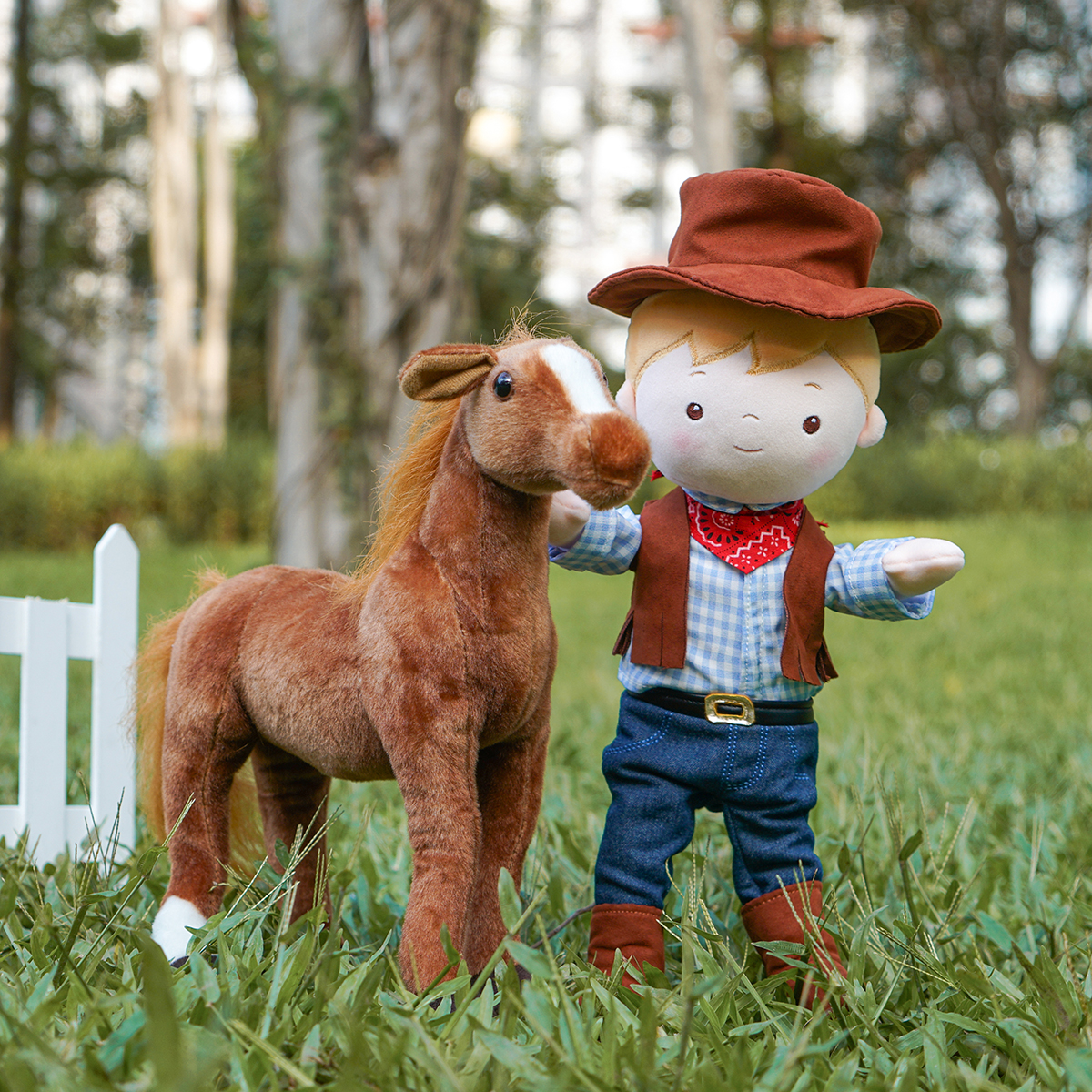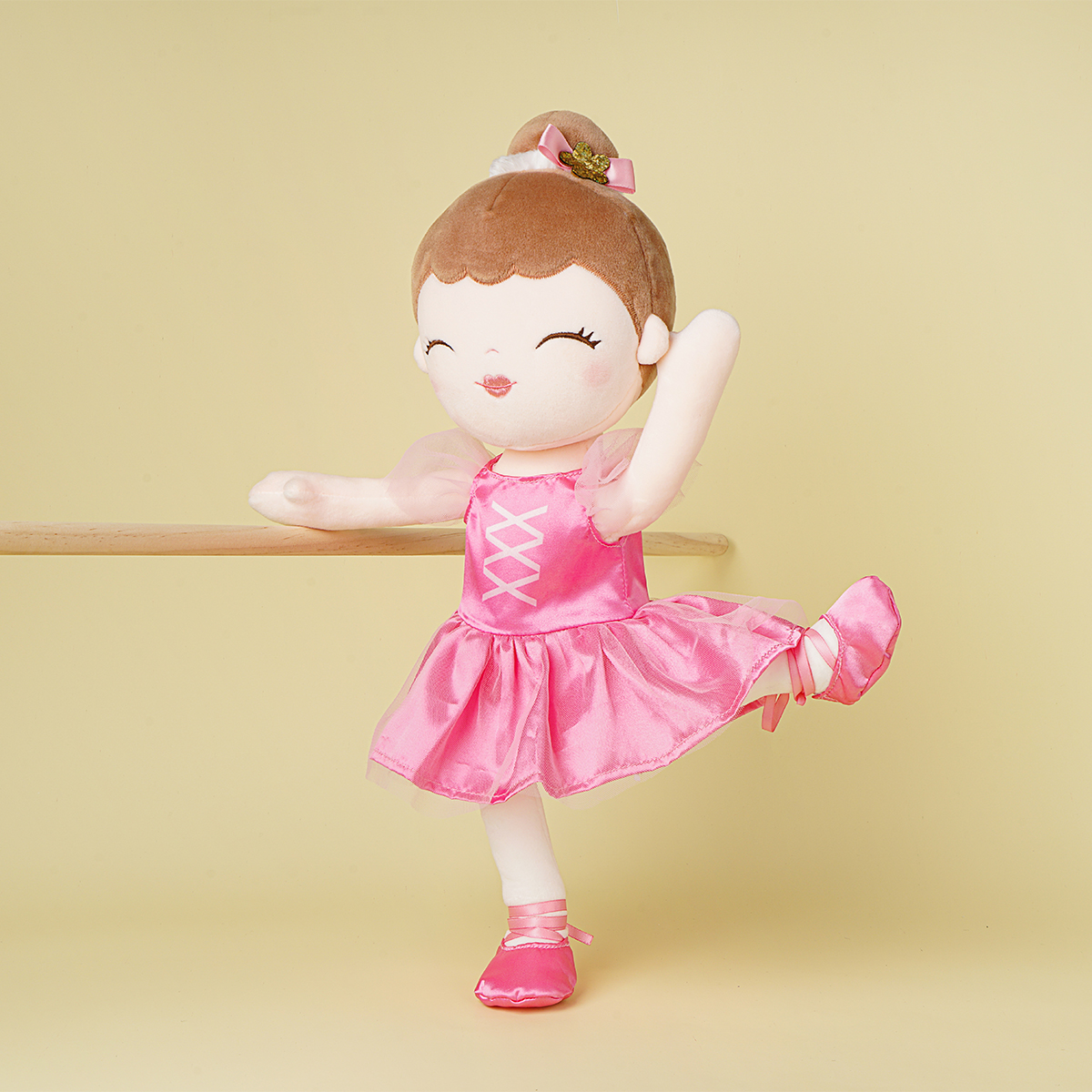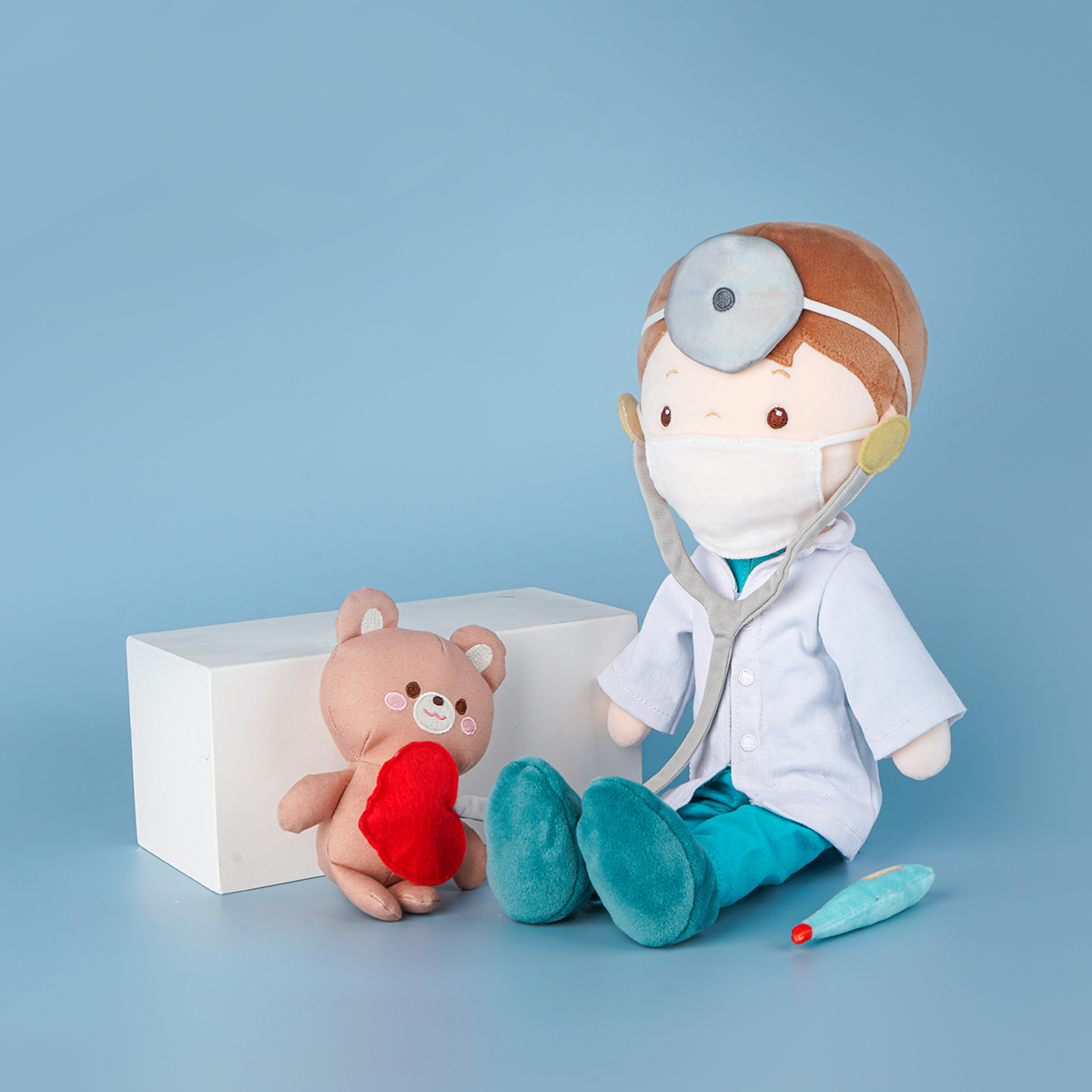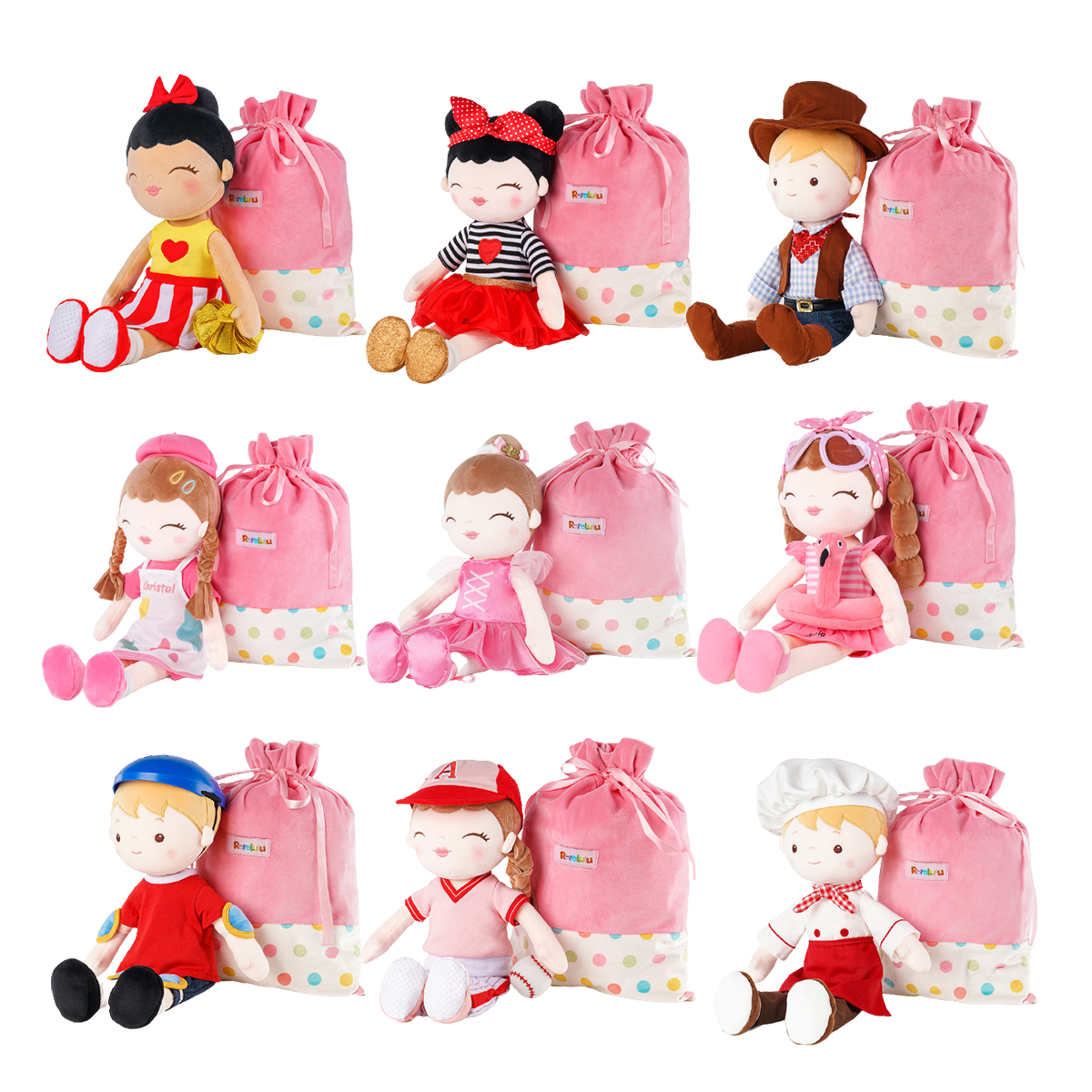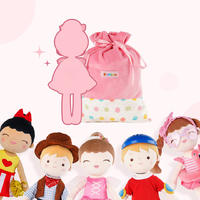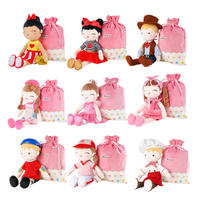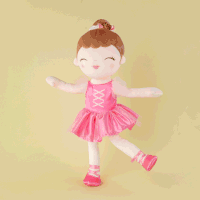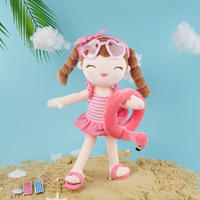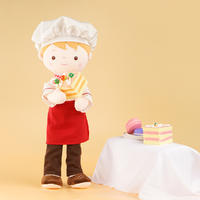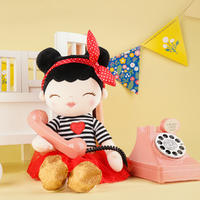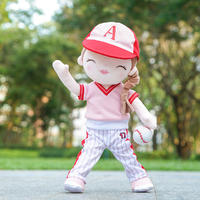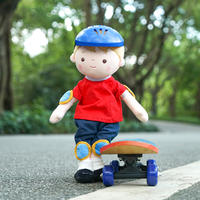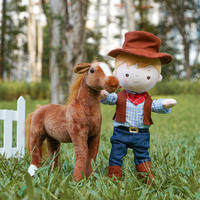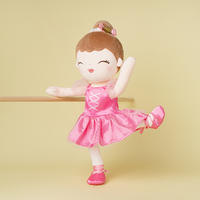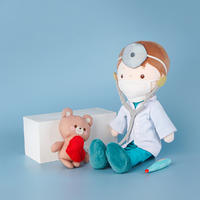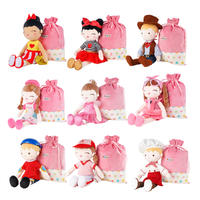 Mystery Gift Time!!
Lucky bags for our career series dolls are on sale!!
Each doll is exquisitely made, soft and skin-friendly, and equipped with wearable accessories. The original price of $35.99 for dolls now is $23.99 only. Each doll can be personalized with your child's name, which will be a great gift for birthdays, Christmas, or any other occasion. They represent the different dreams of every child. Come and buy one to accompany your child's growth.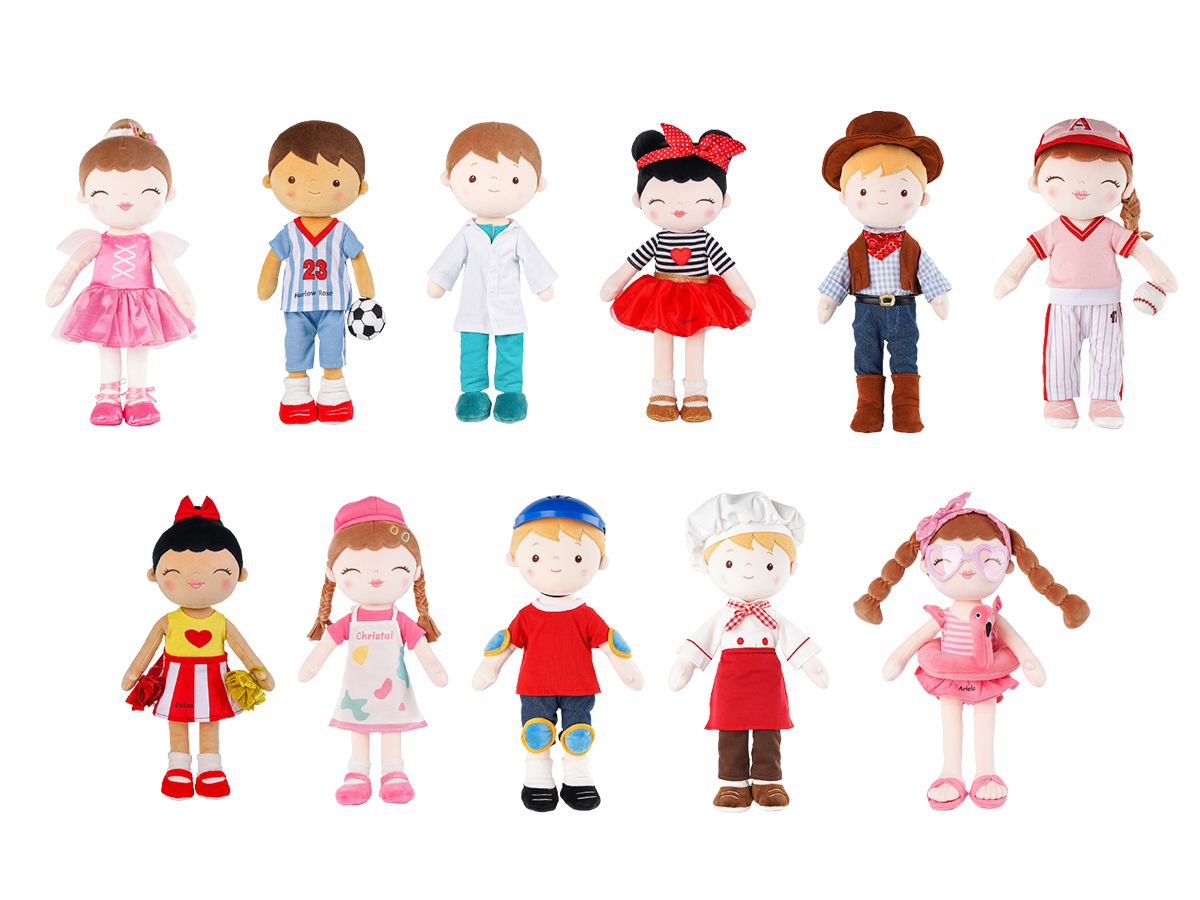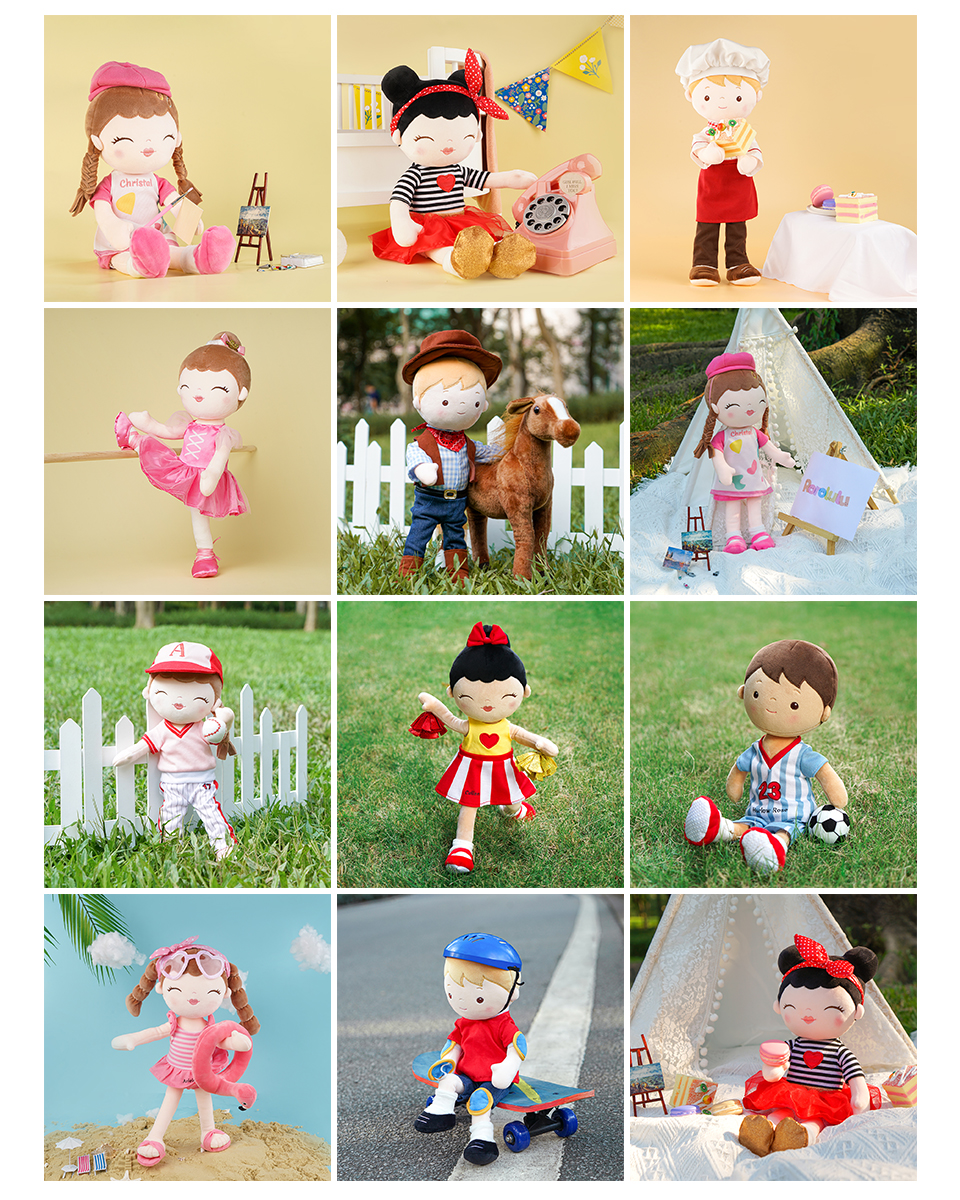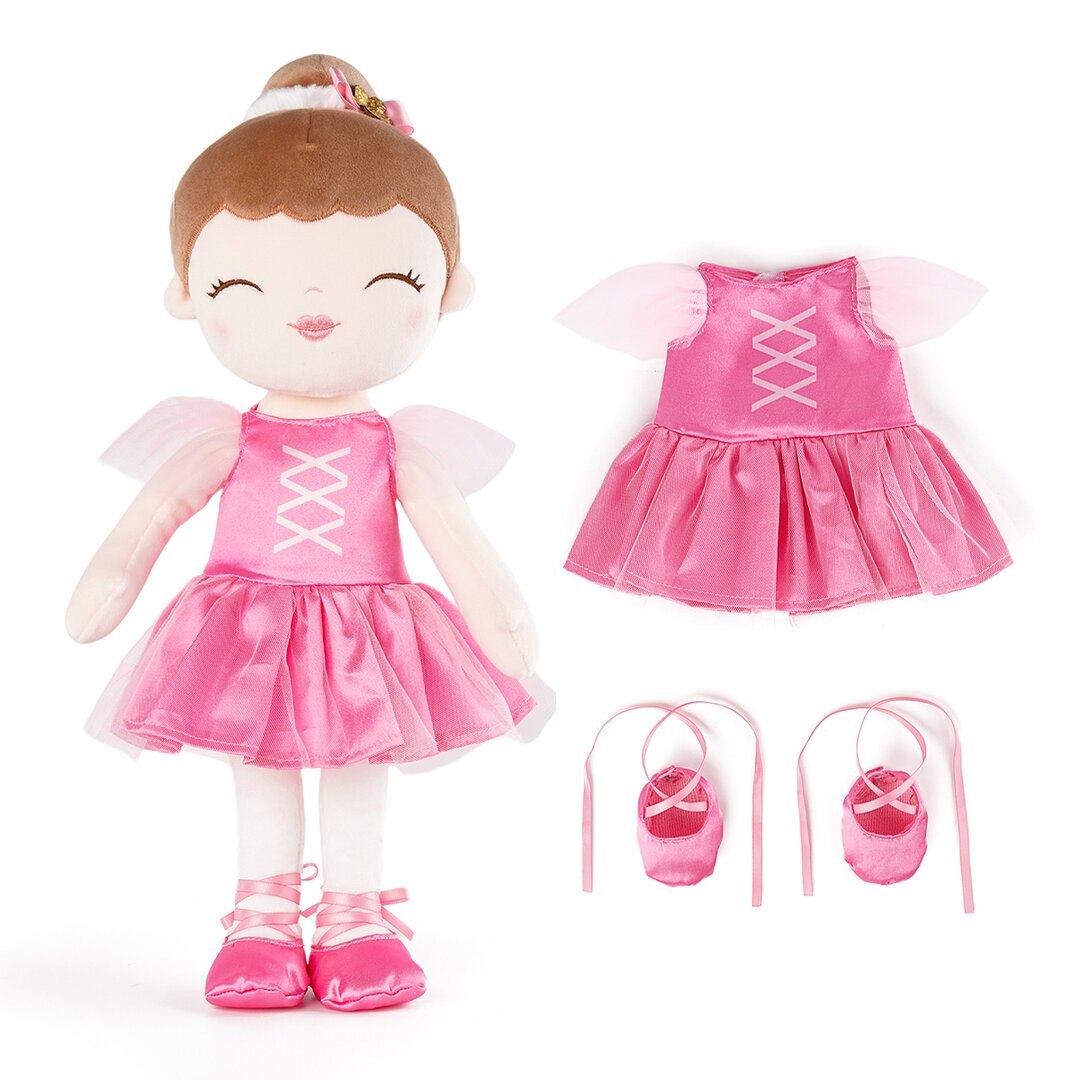 Package Includes
-A random Rorolulu career series doll
-An exquisite storage bag