What are you looking for?
Prenatal Gift Stacking Tower Plush Safari Newest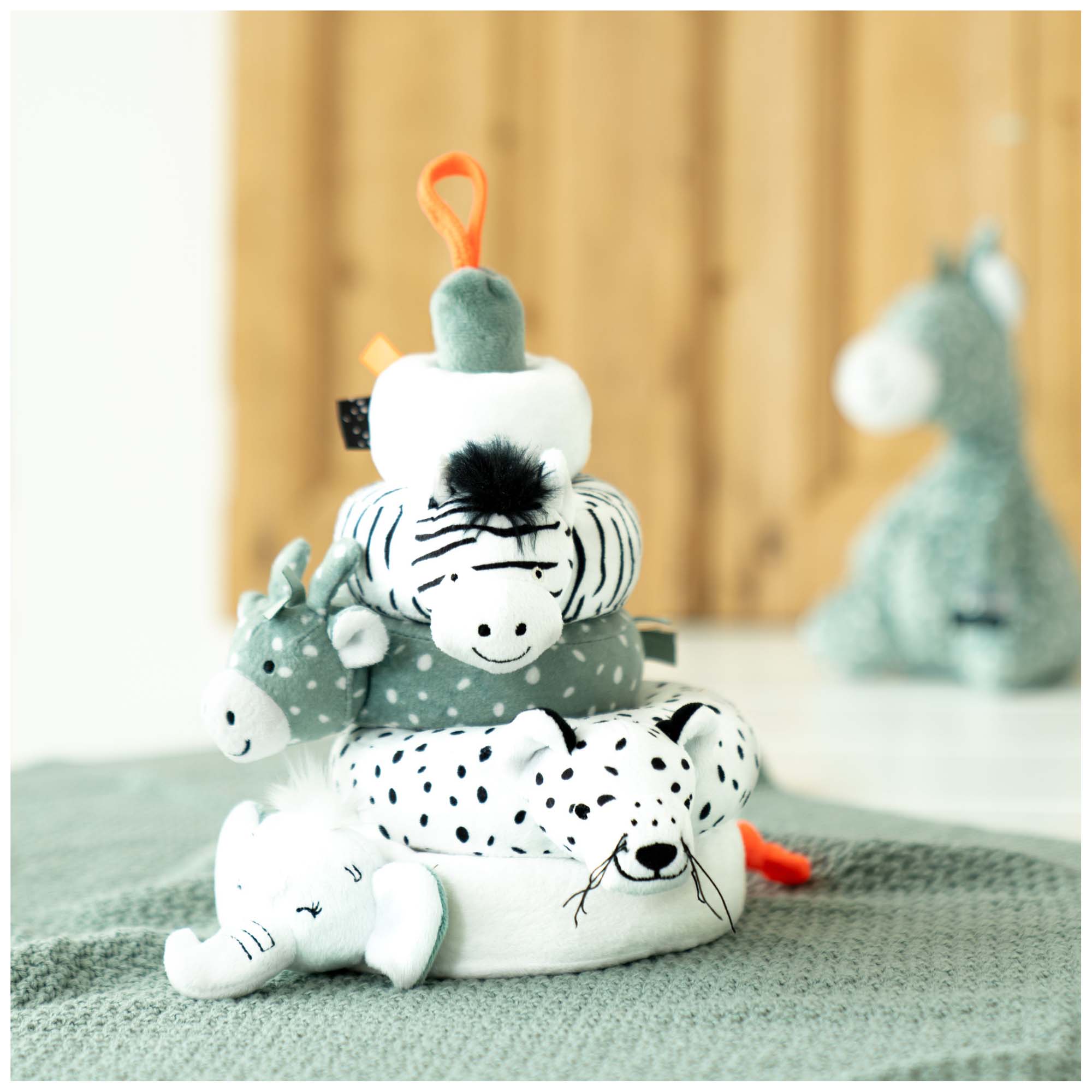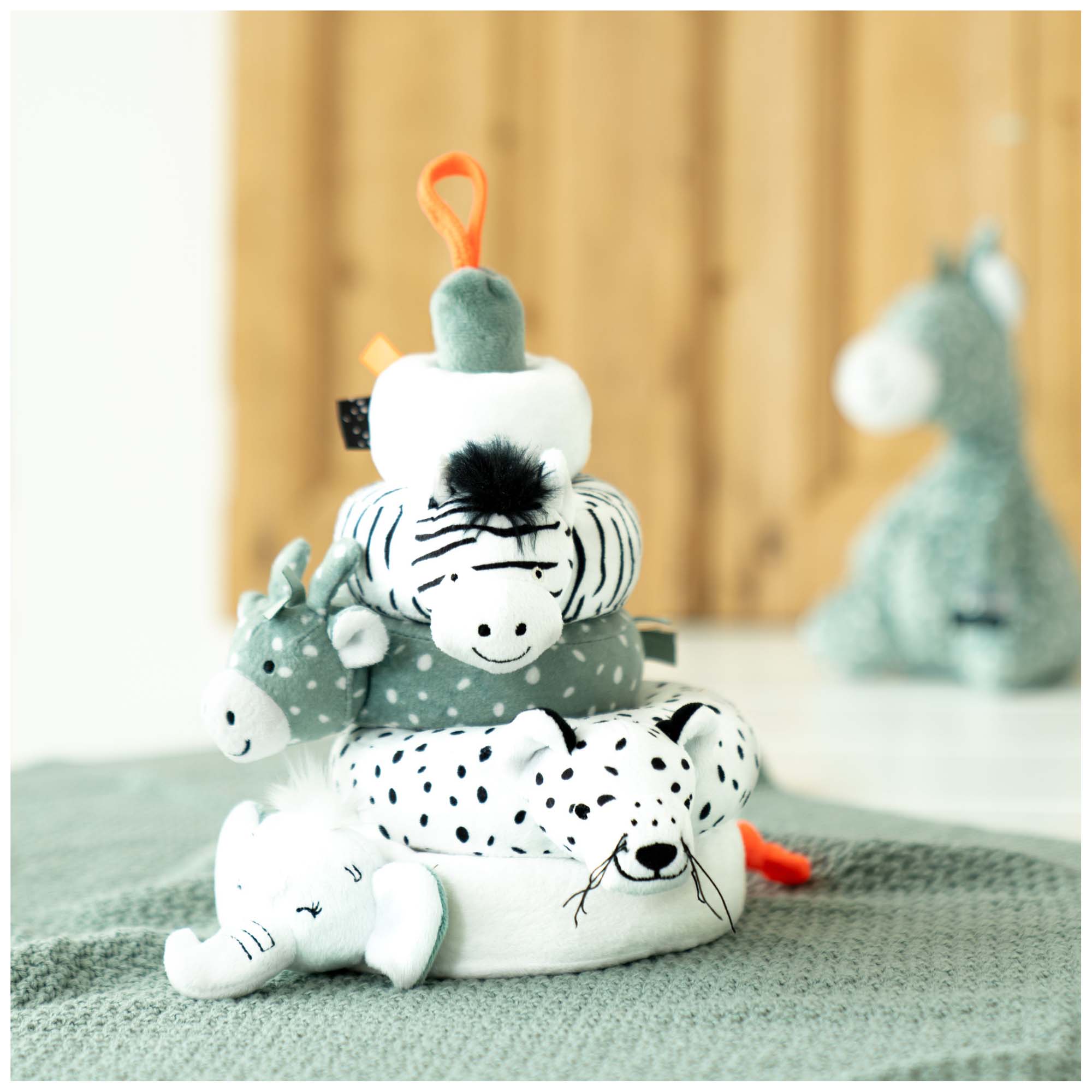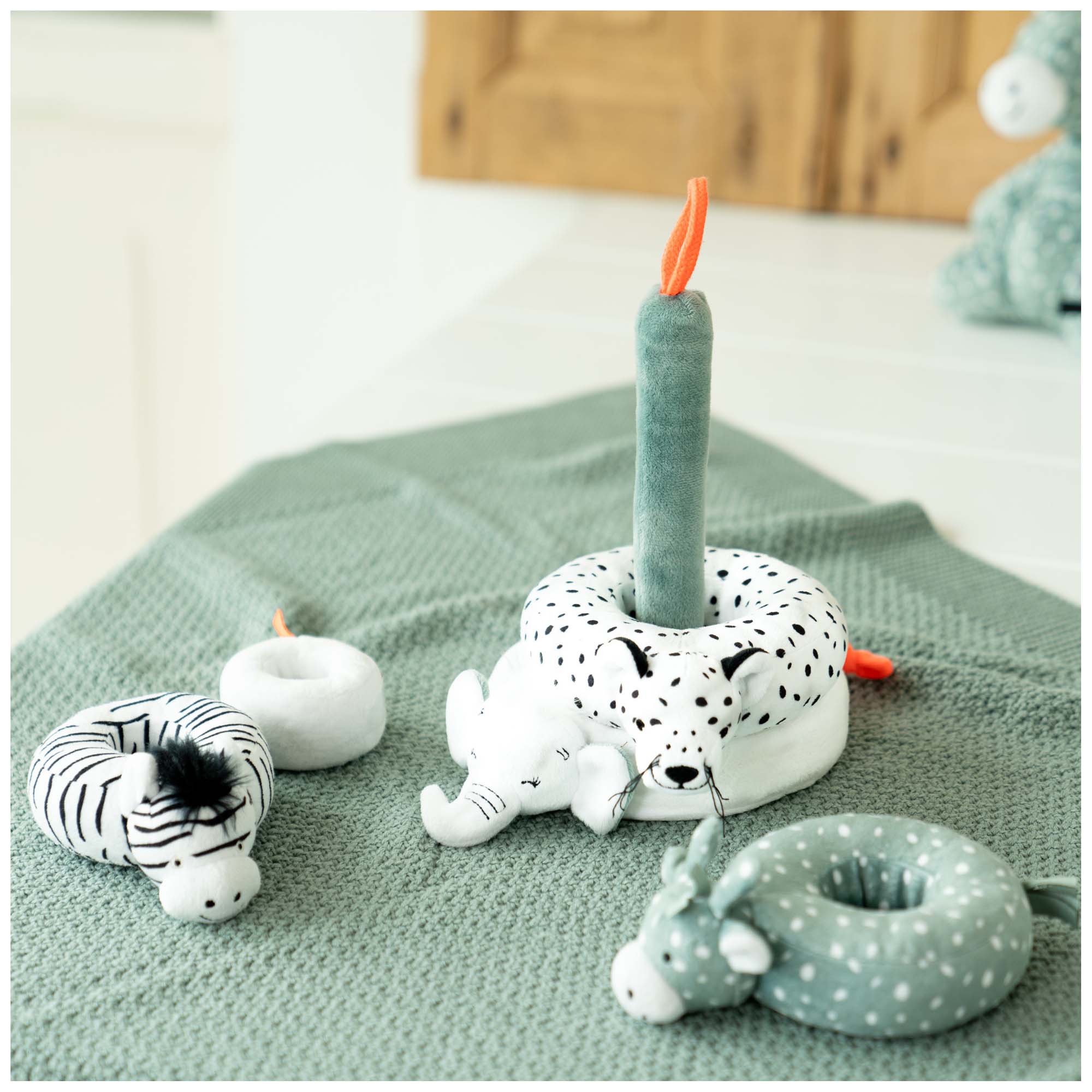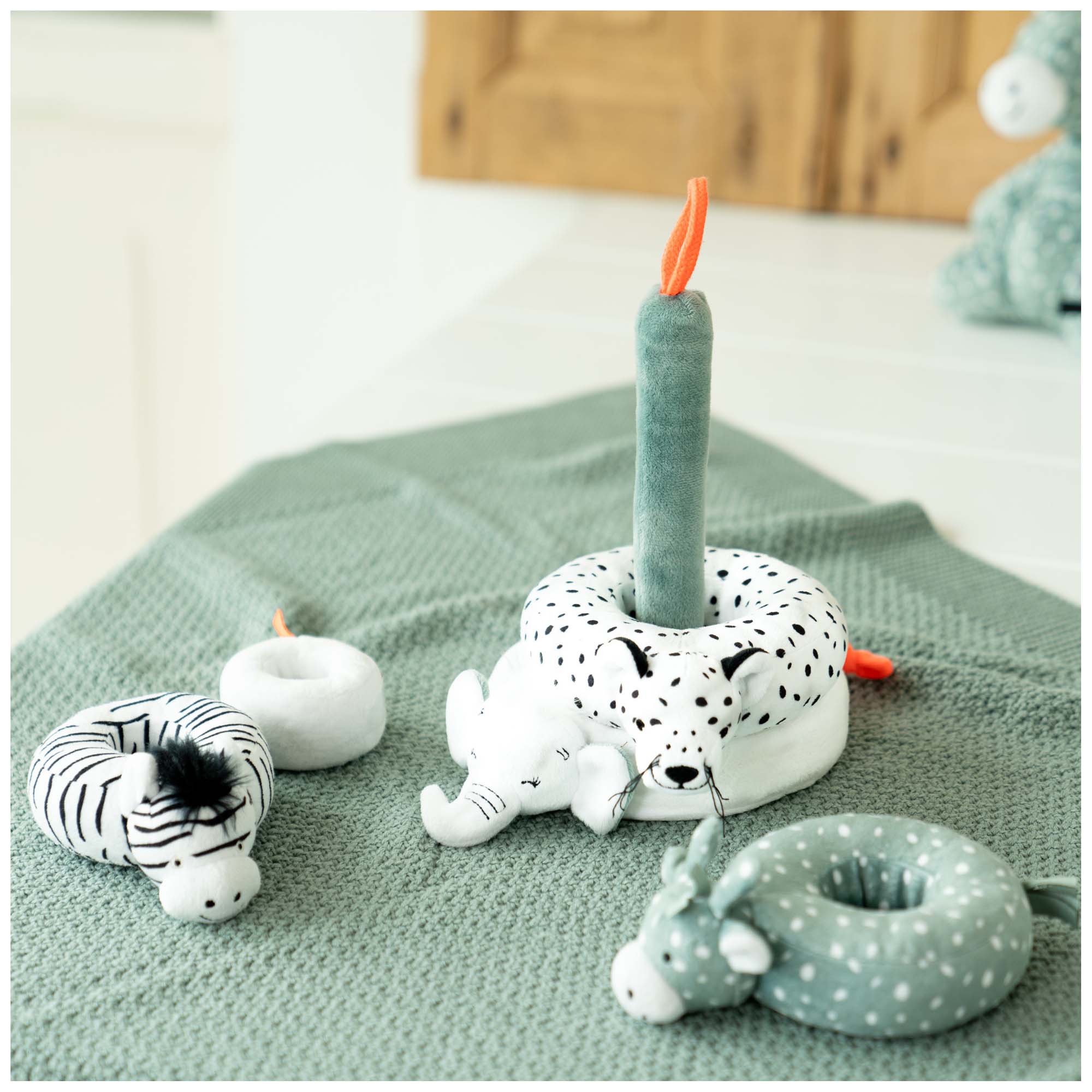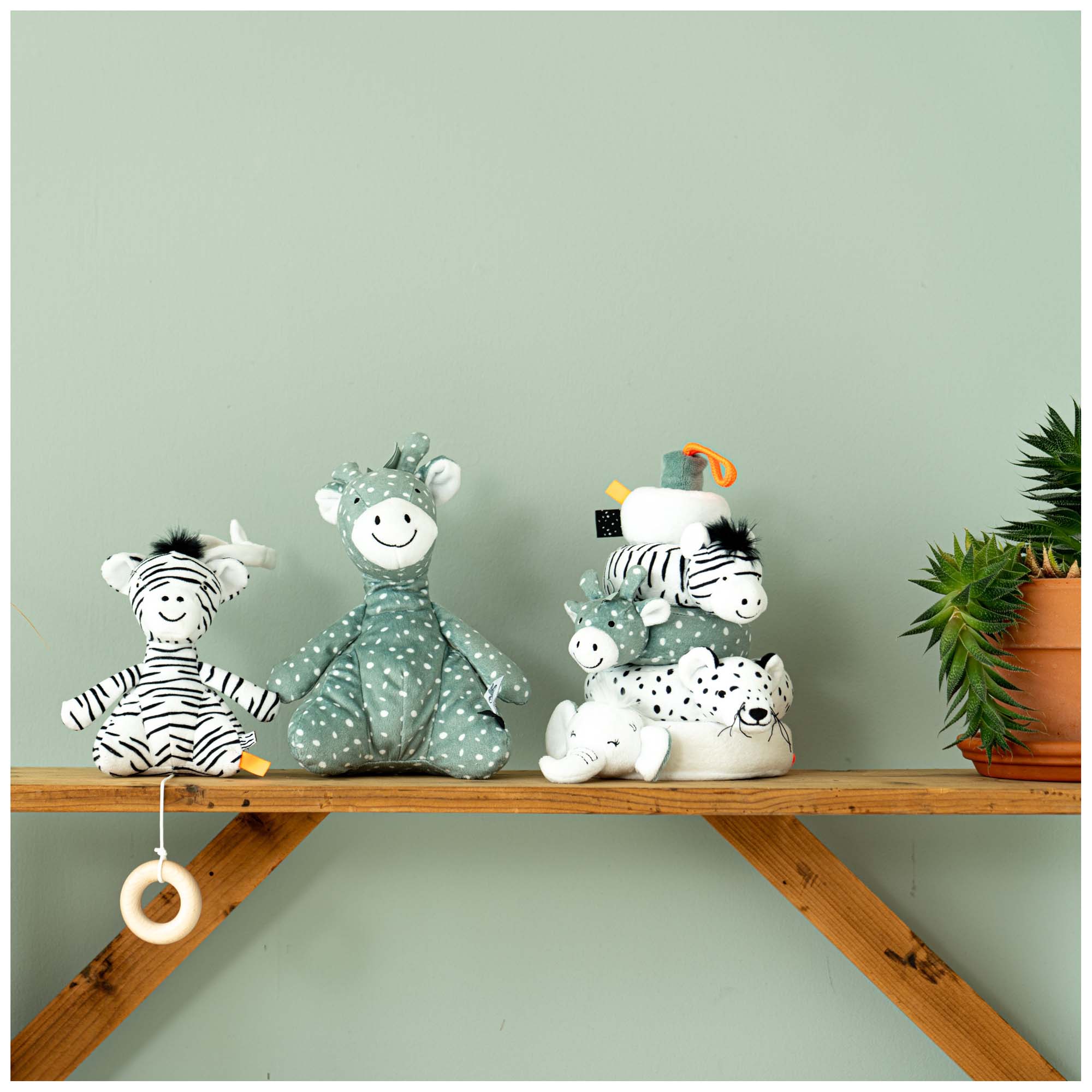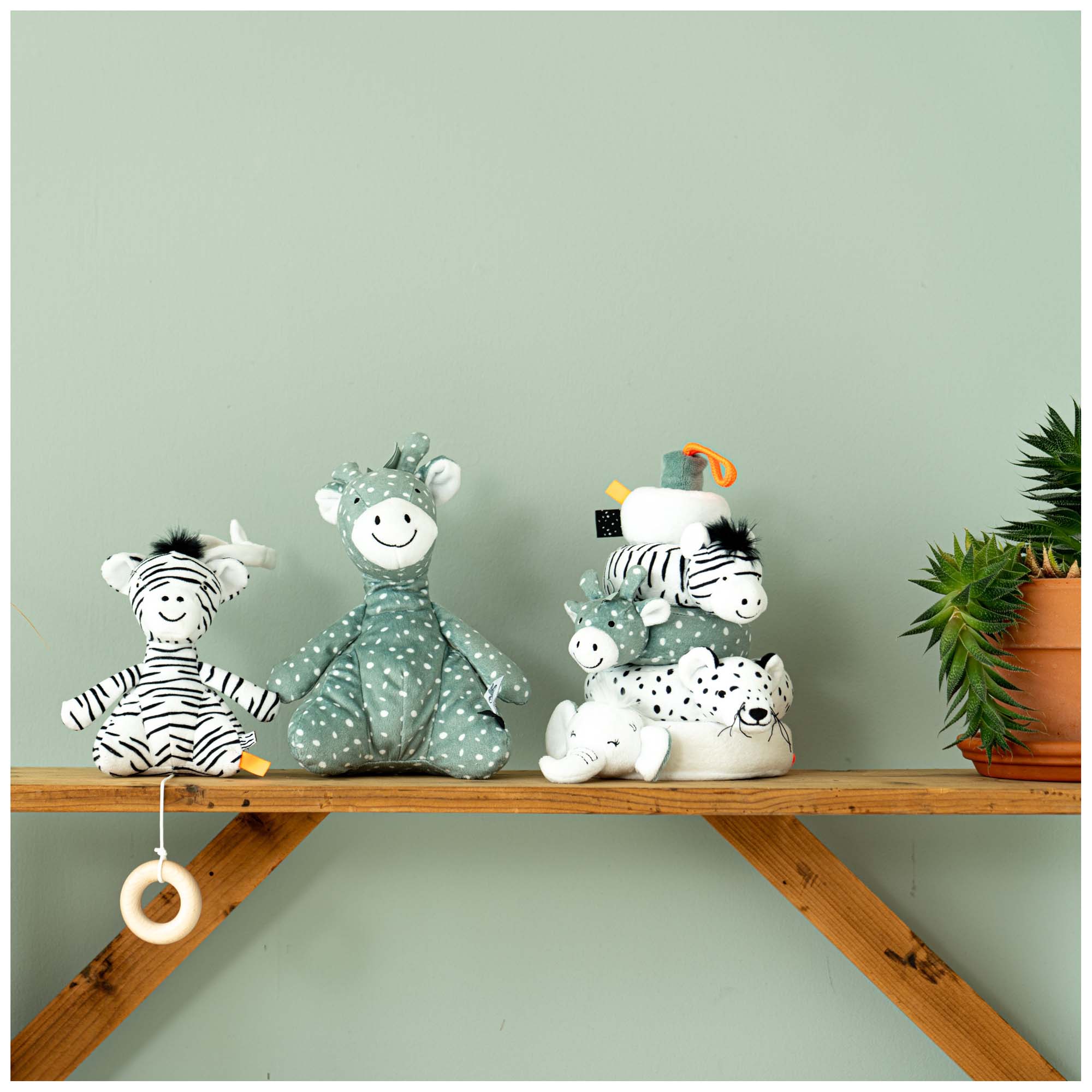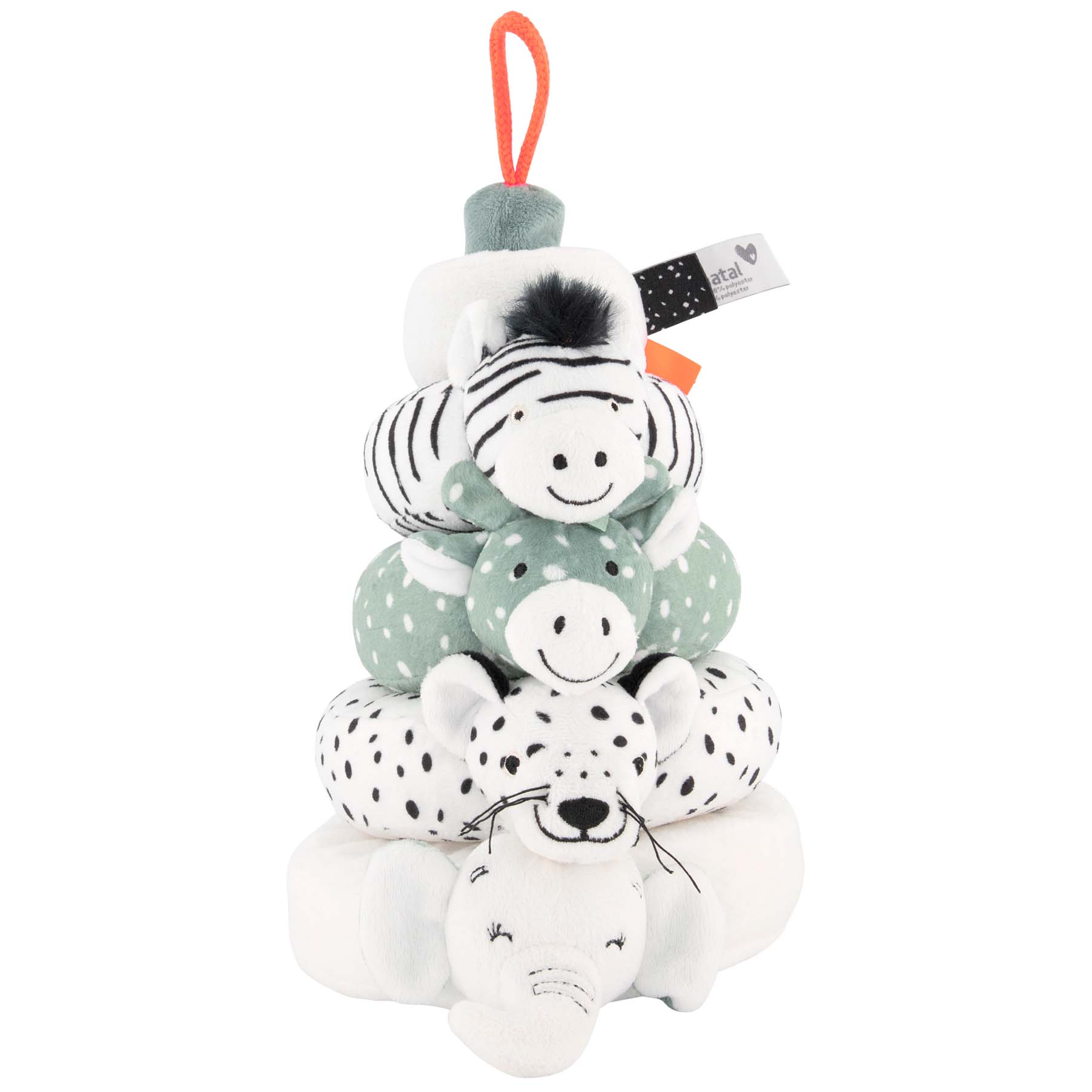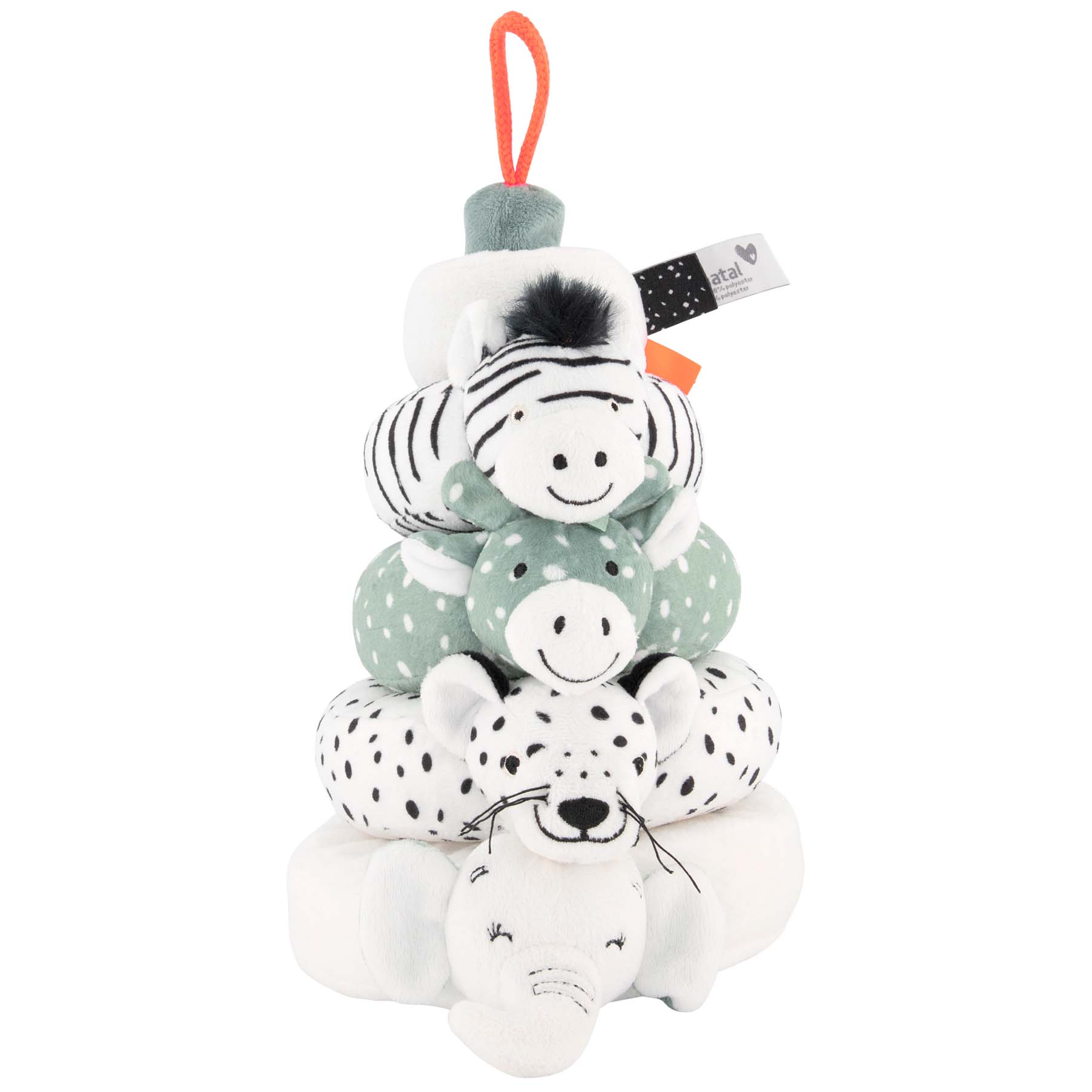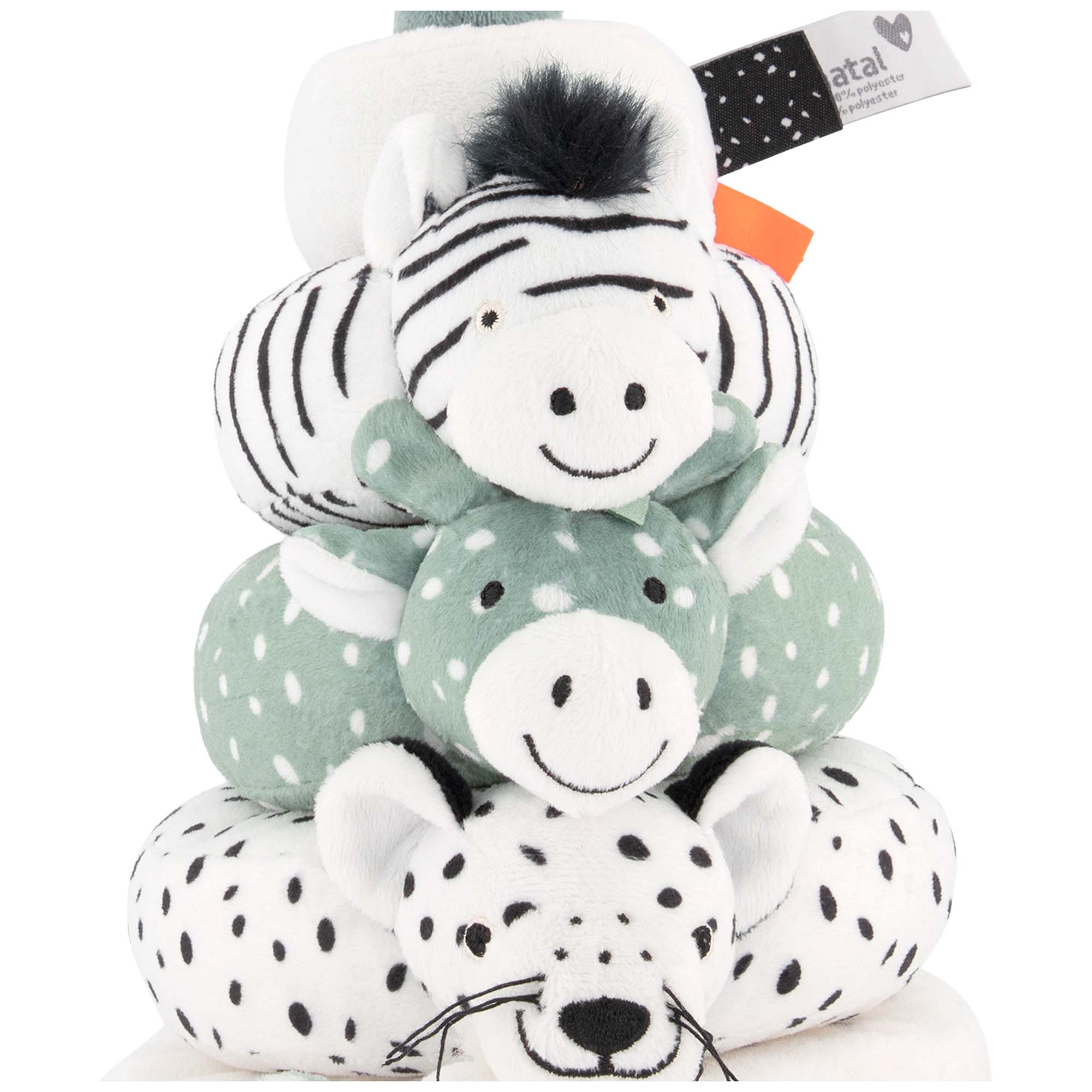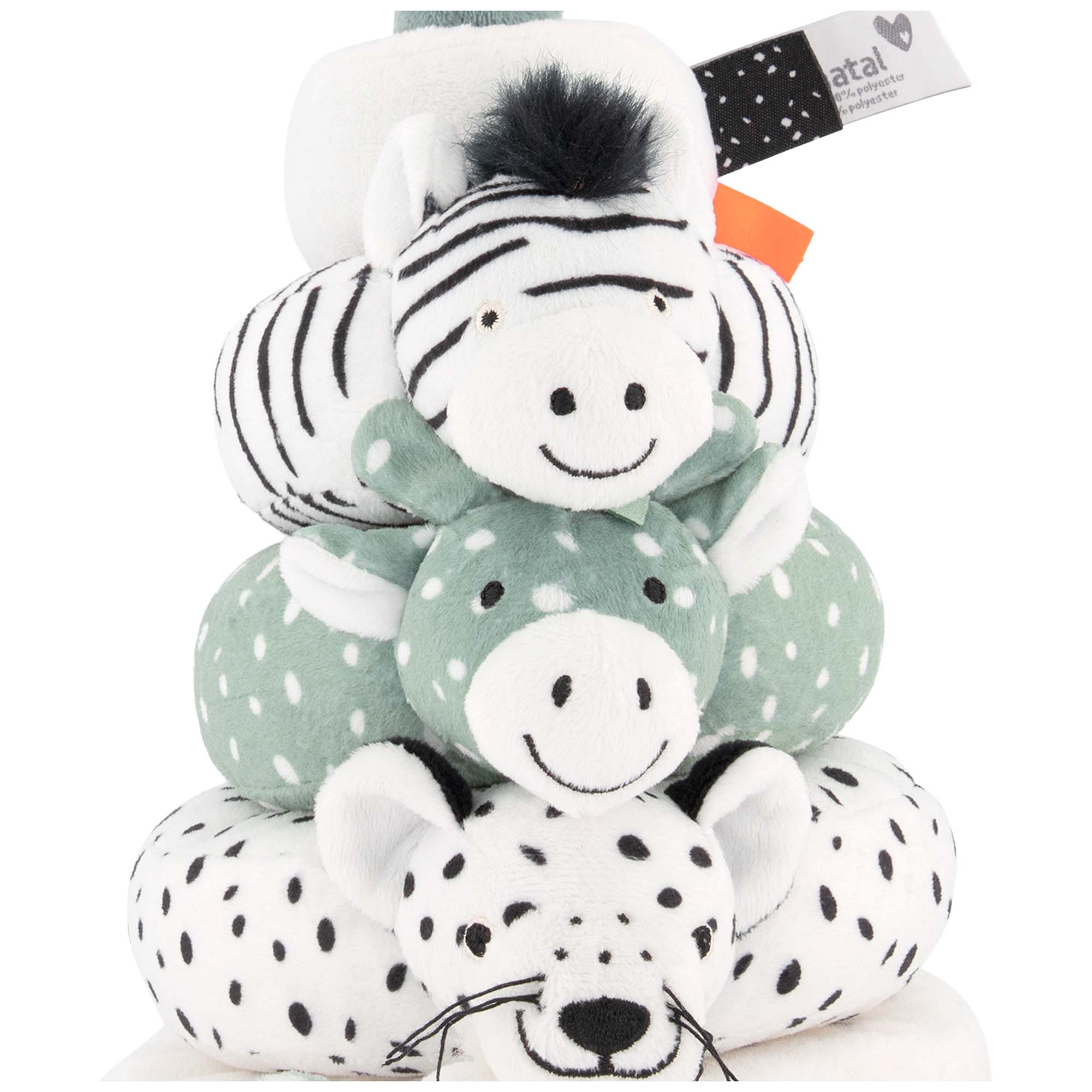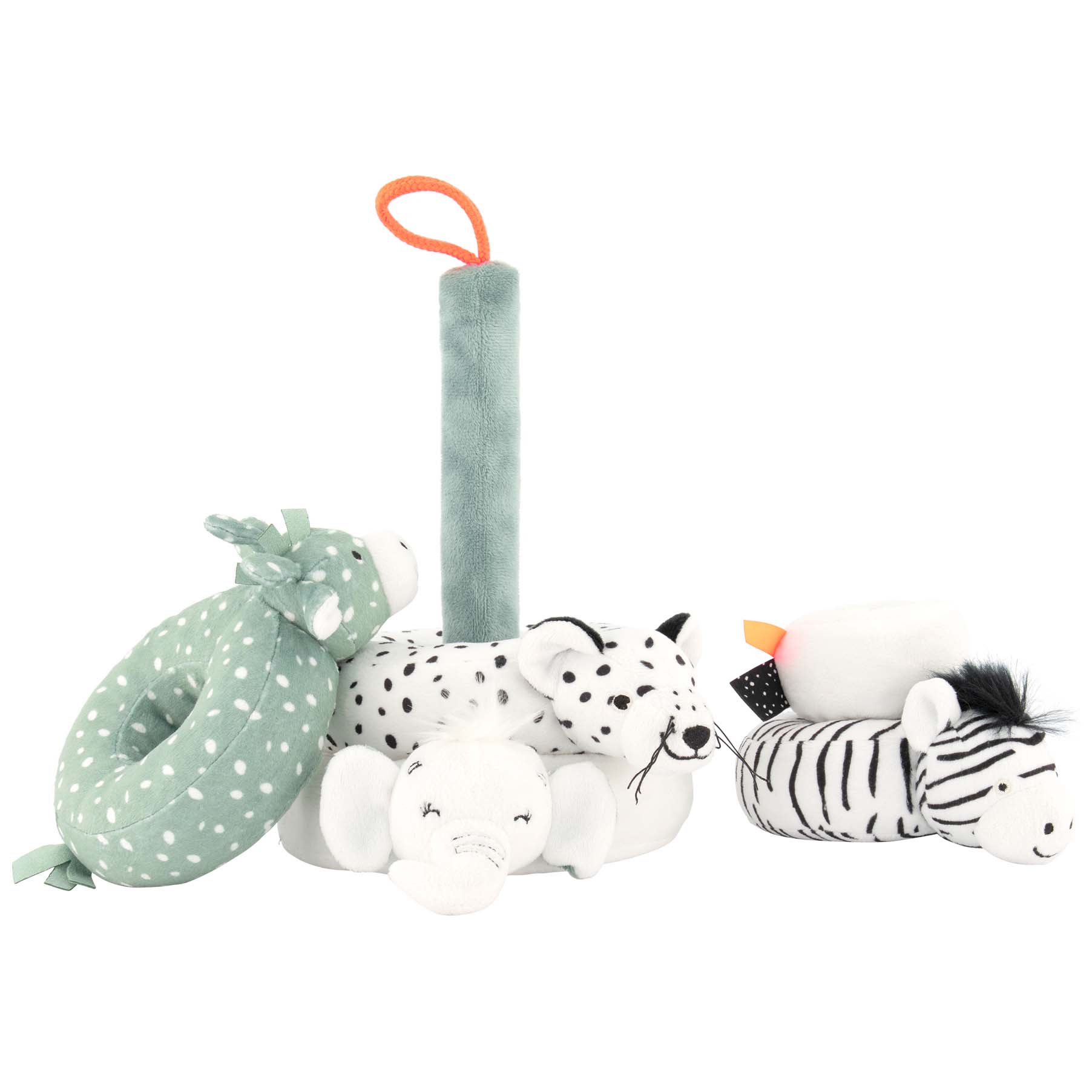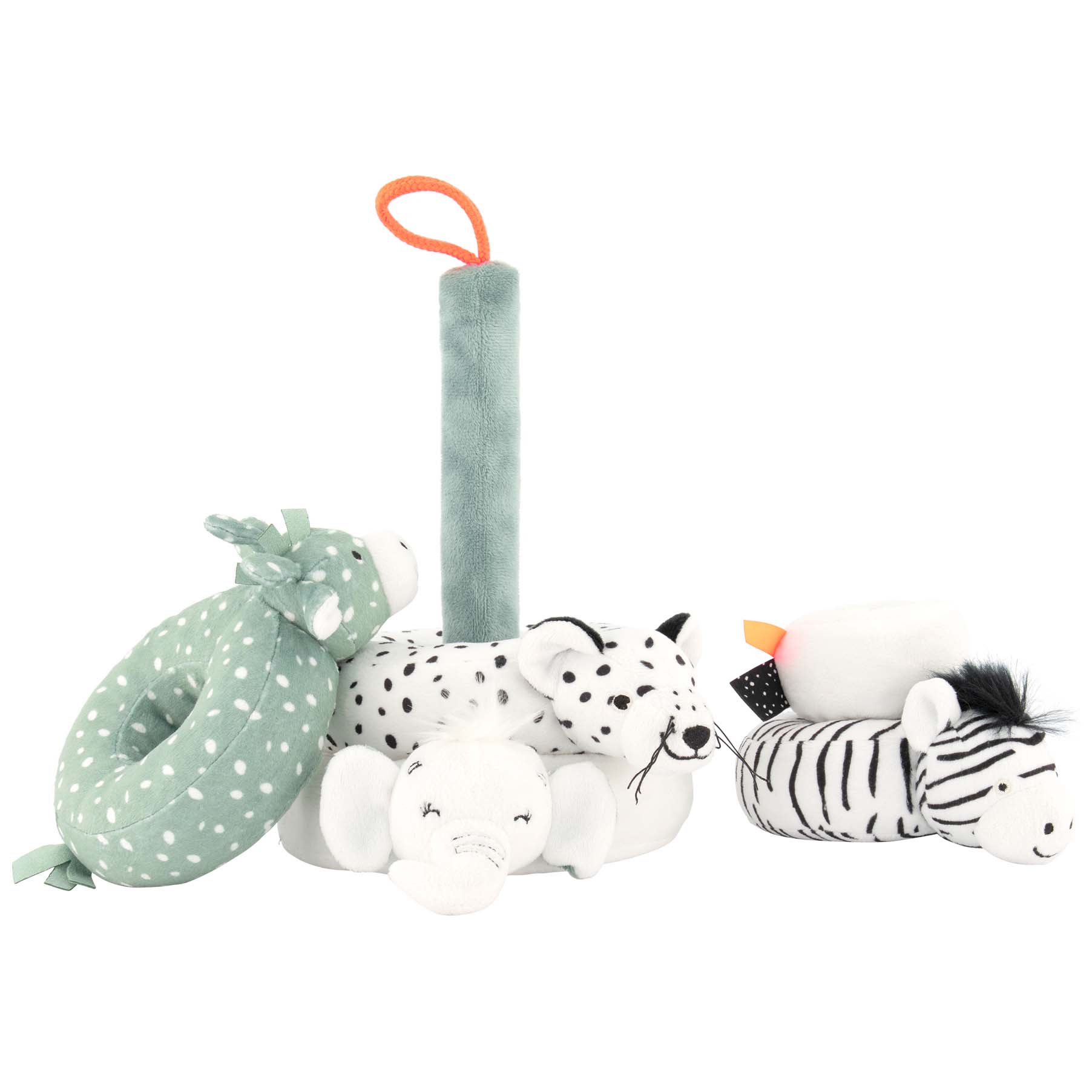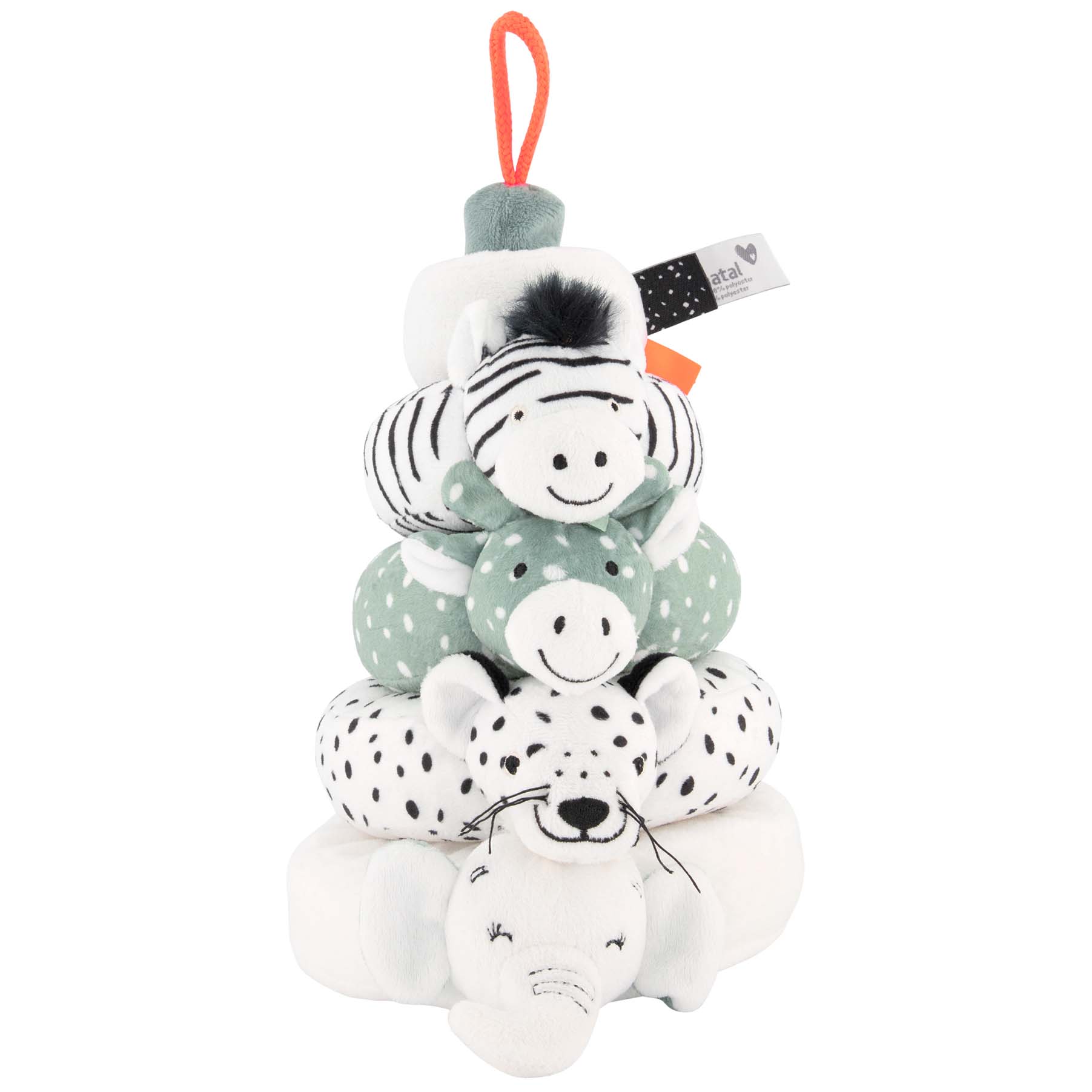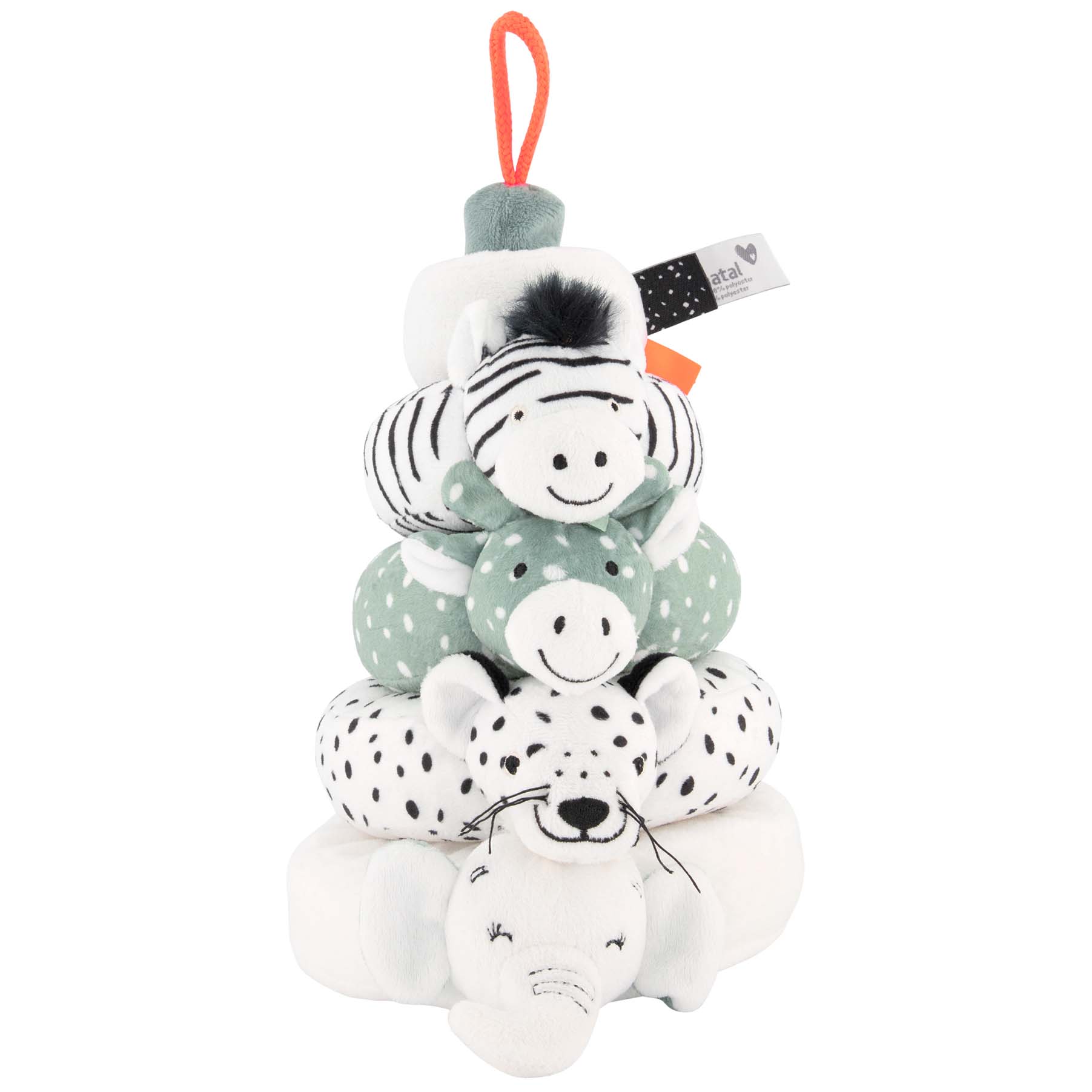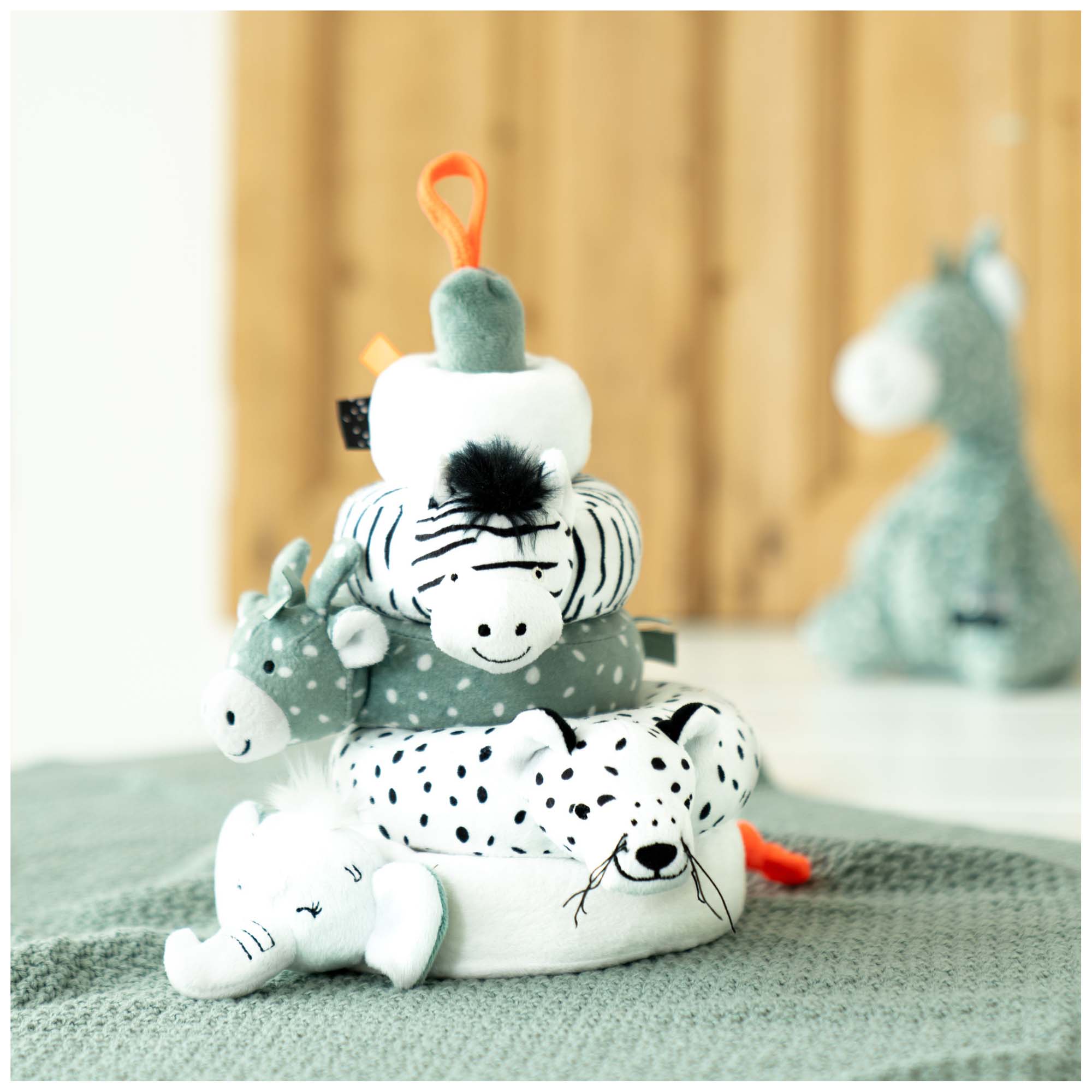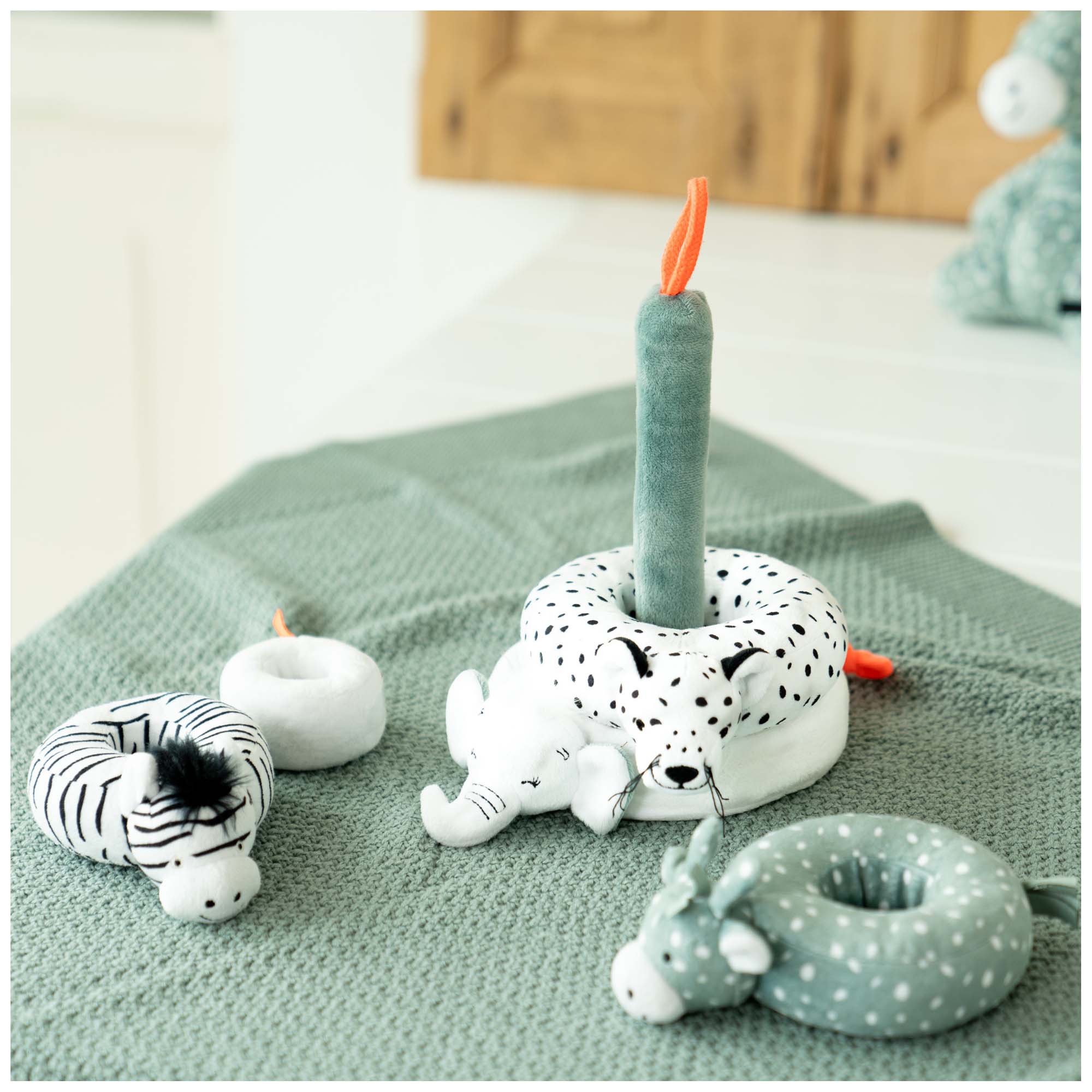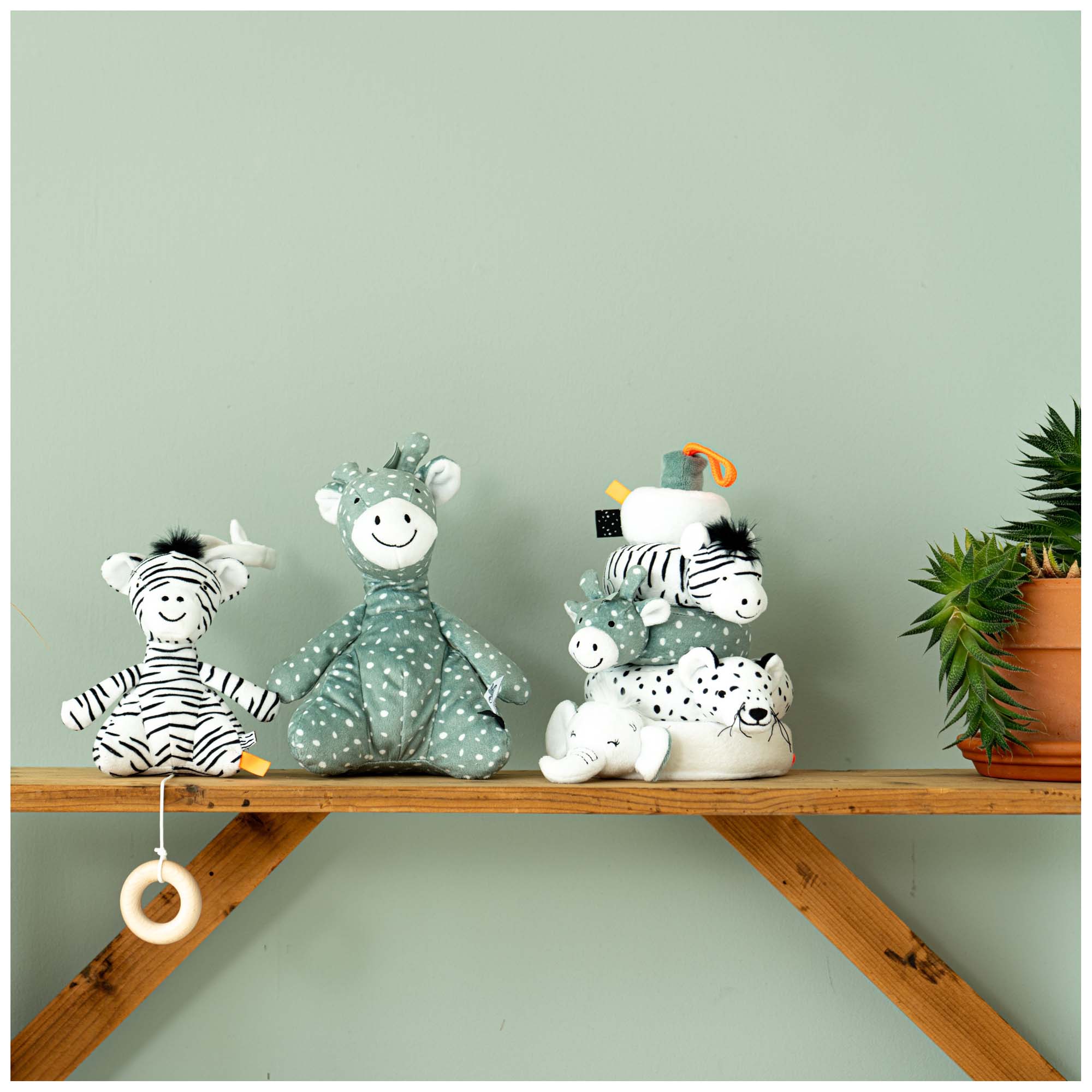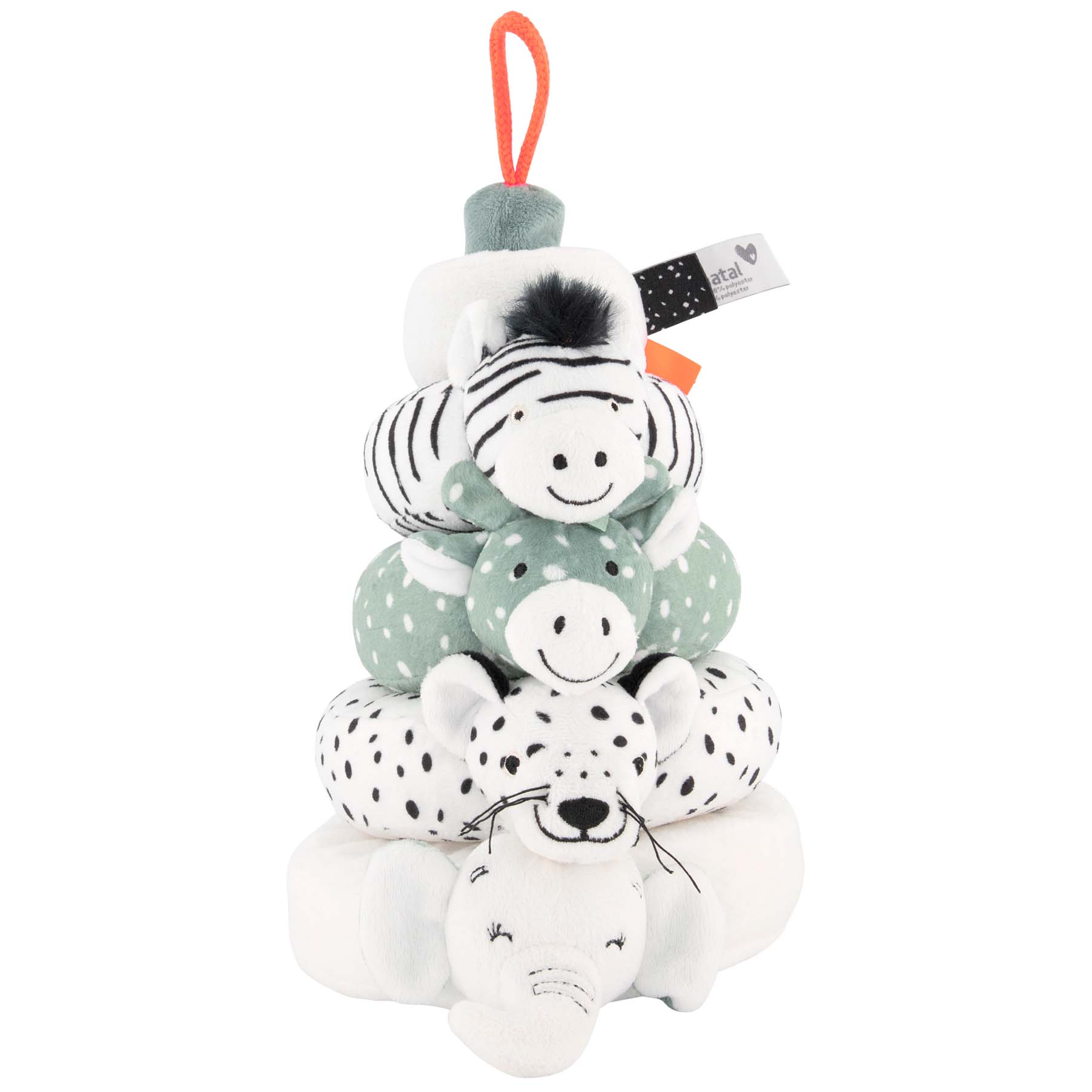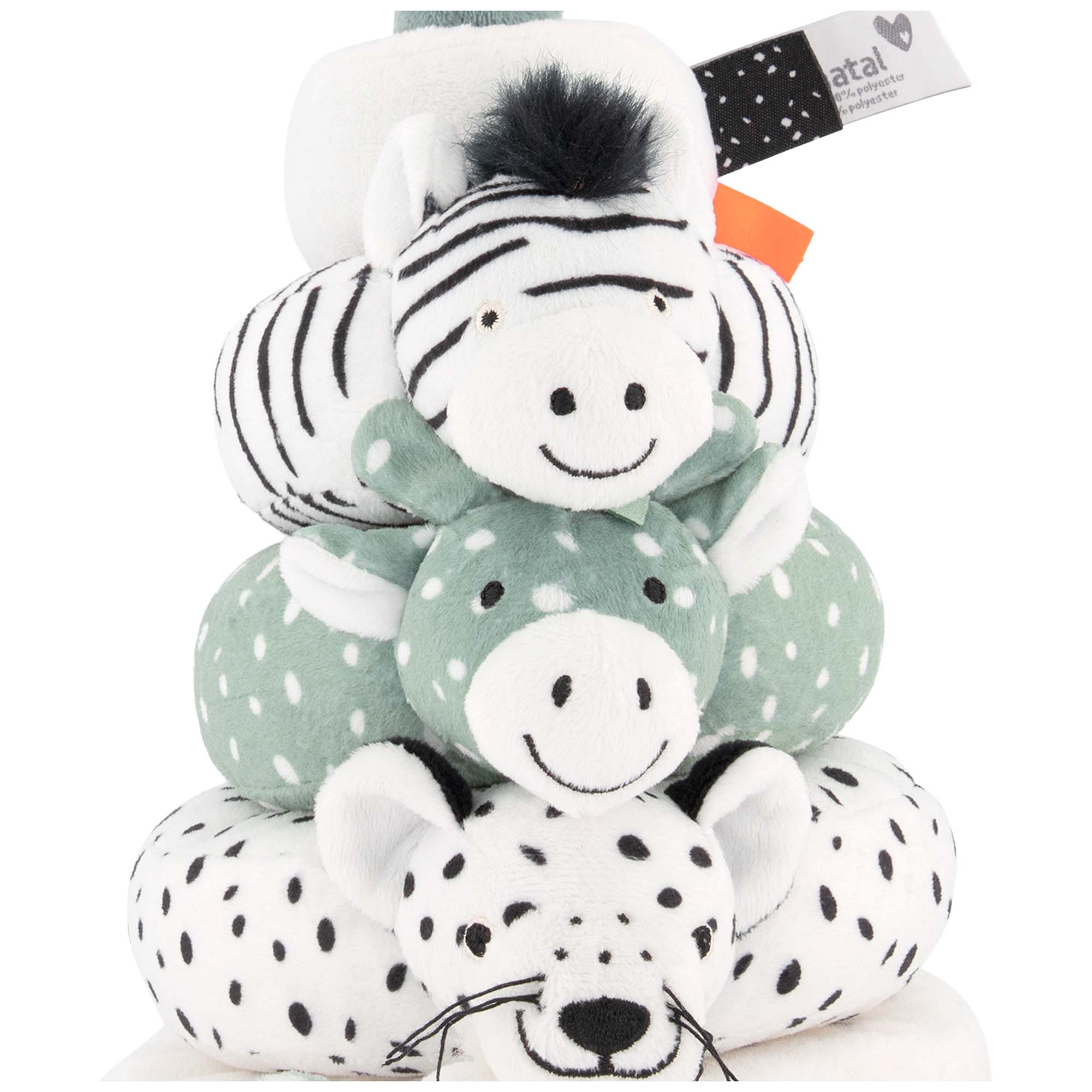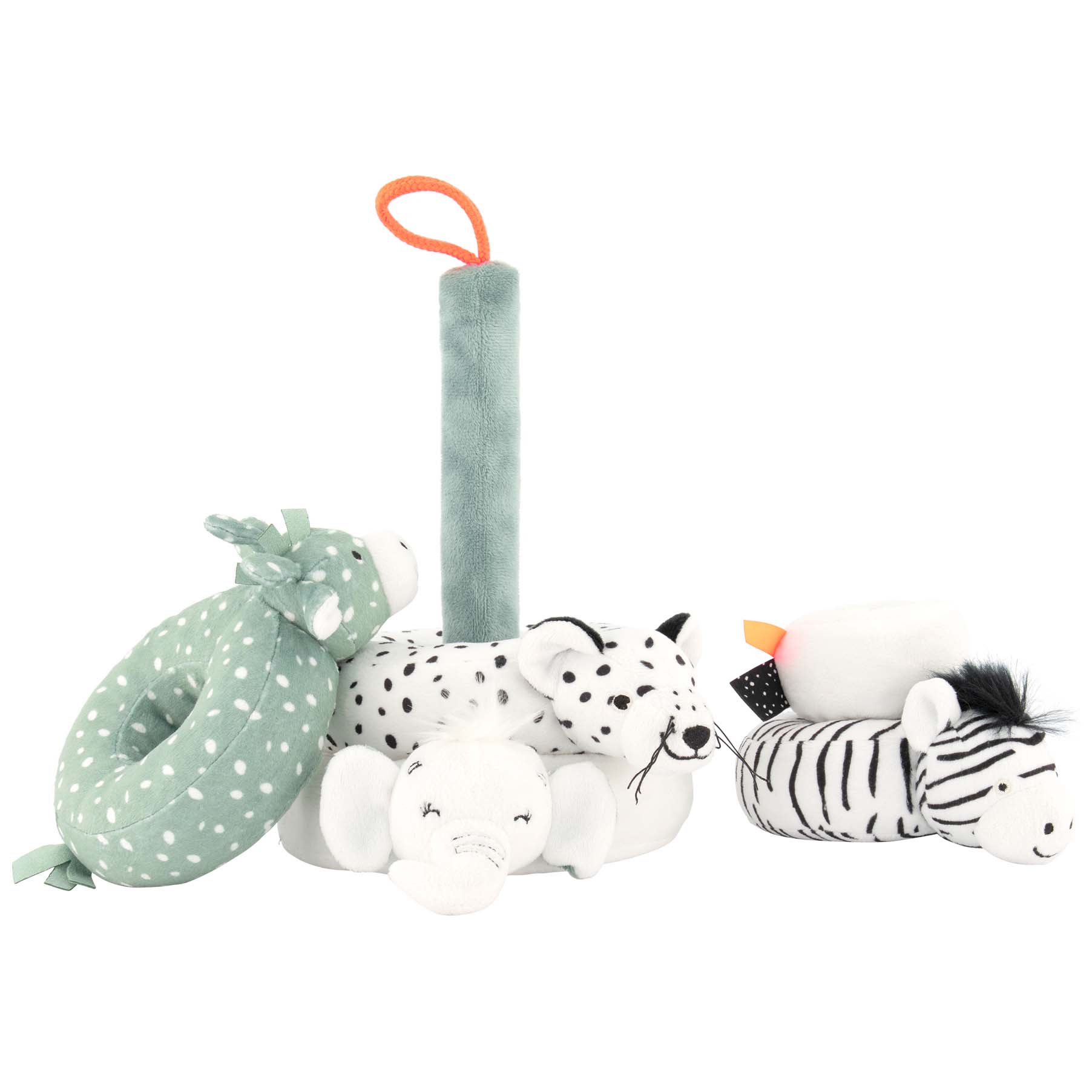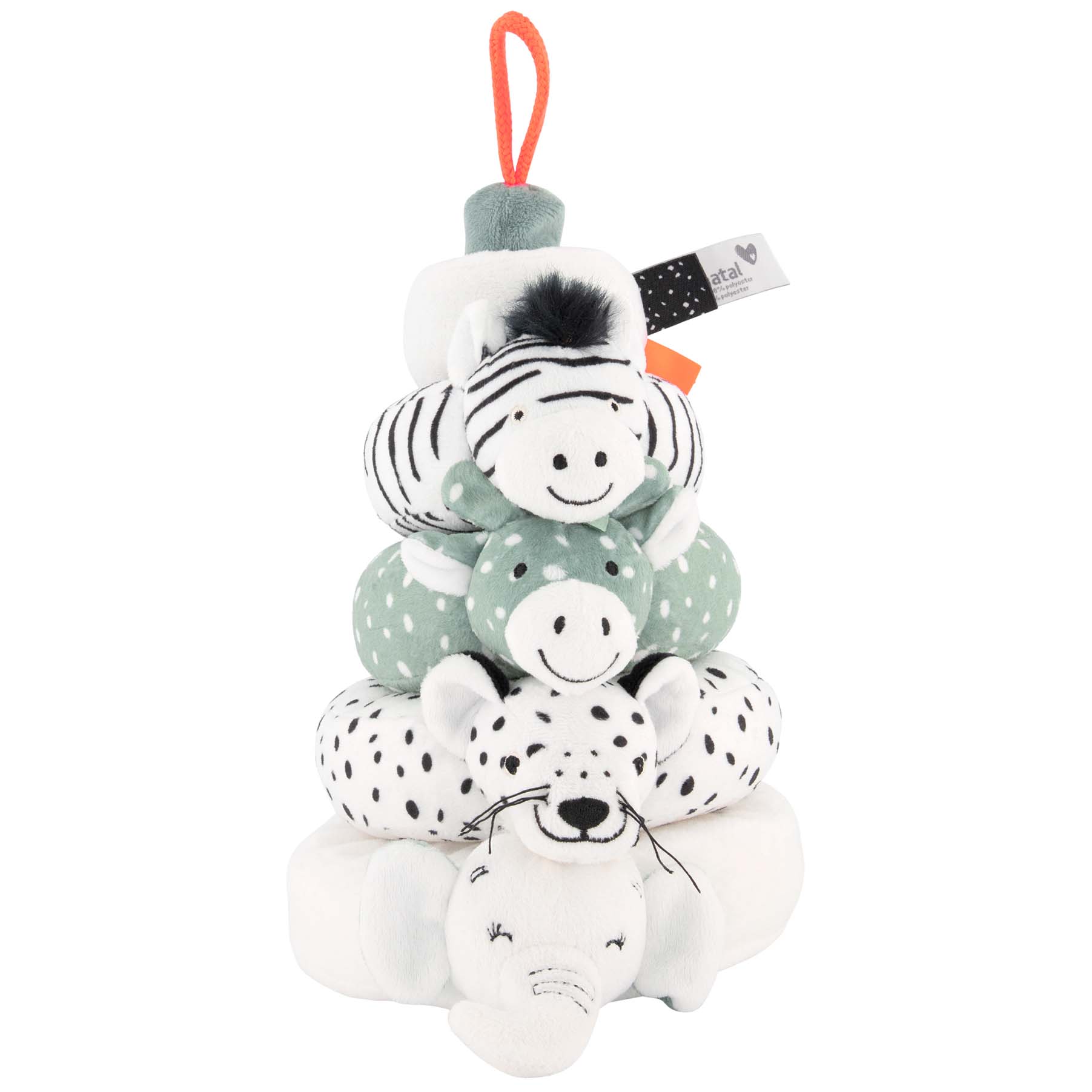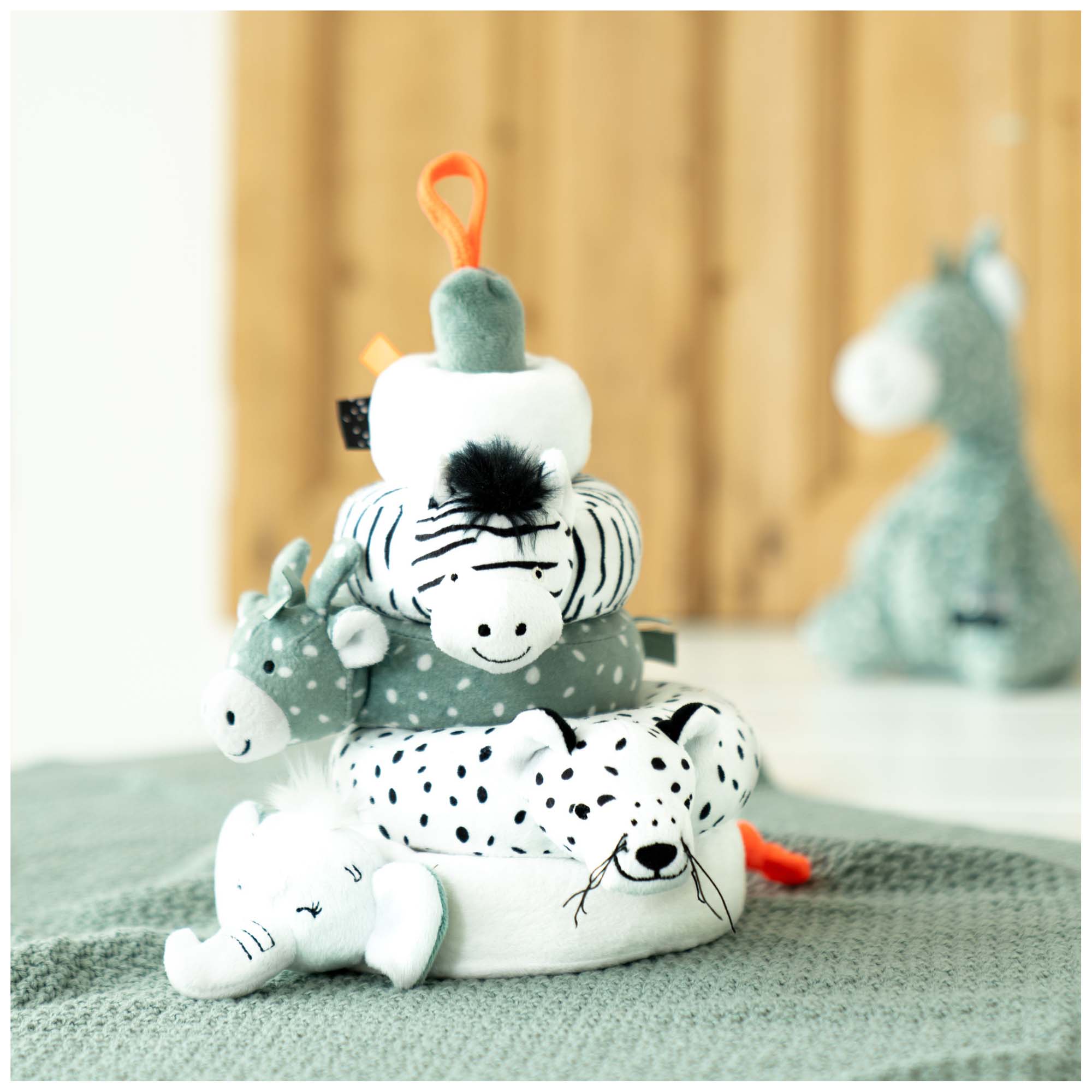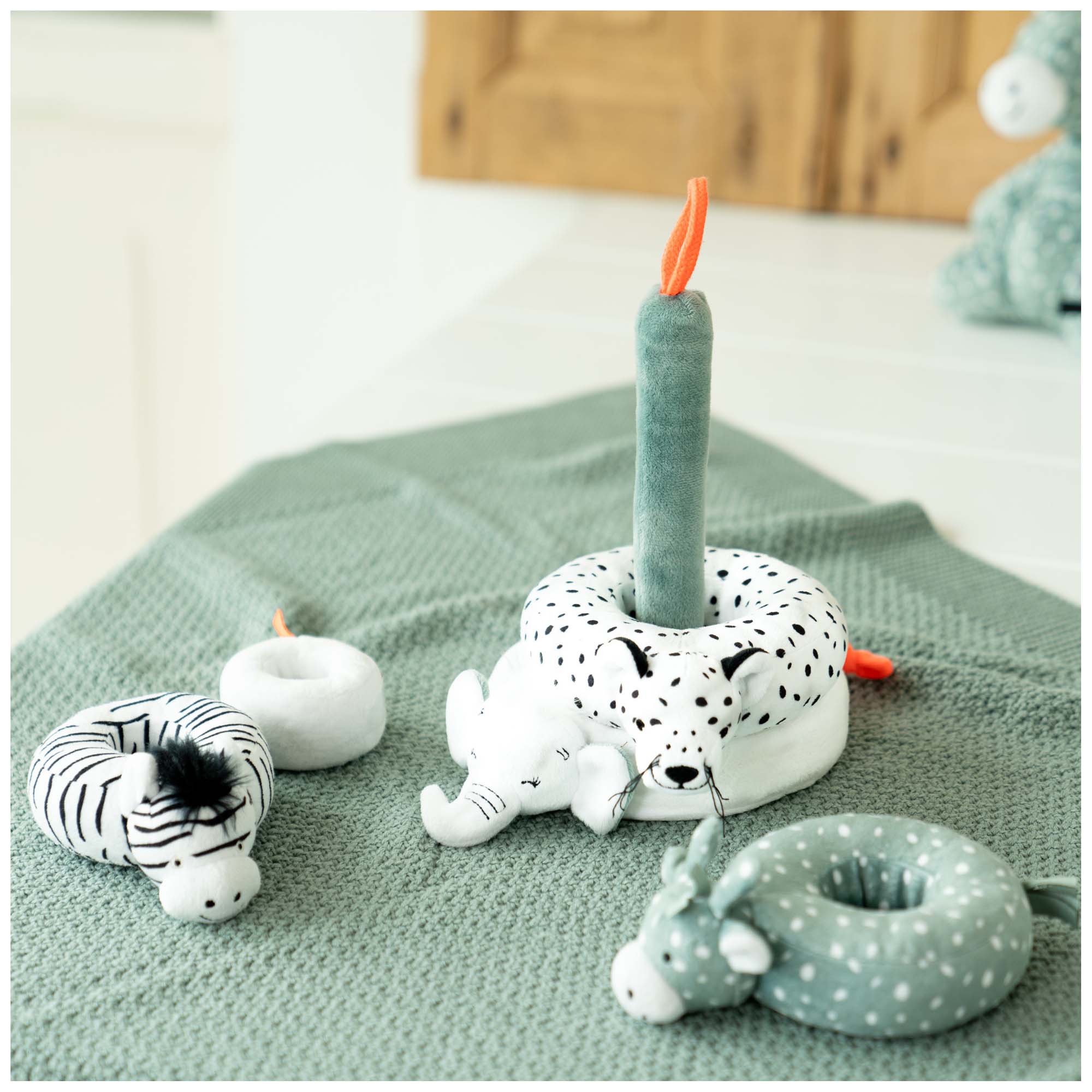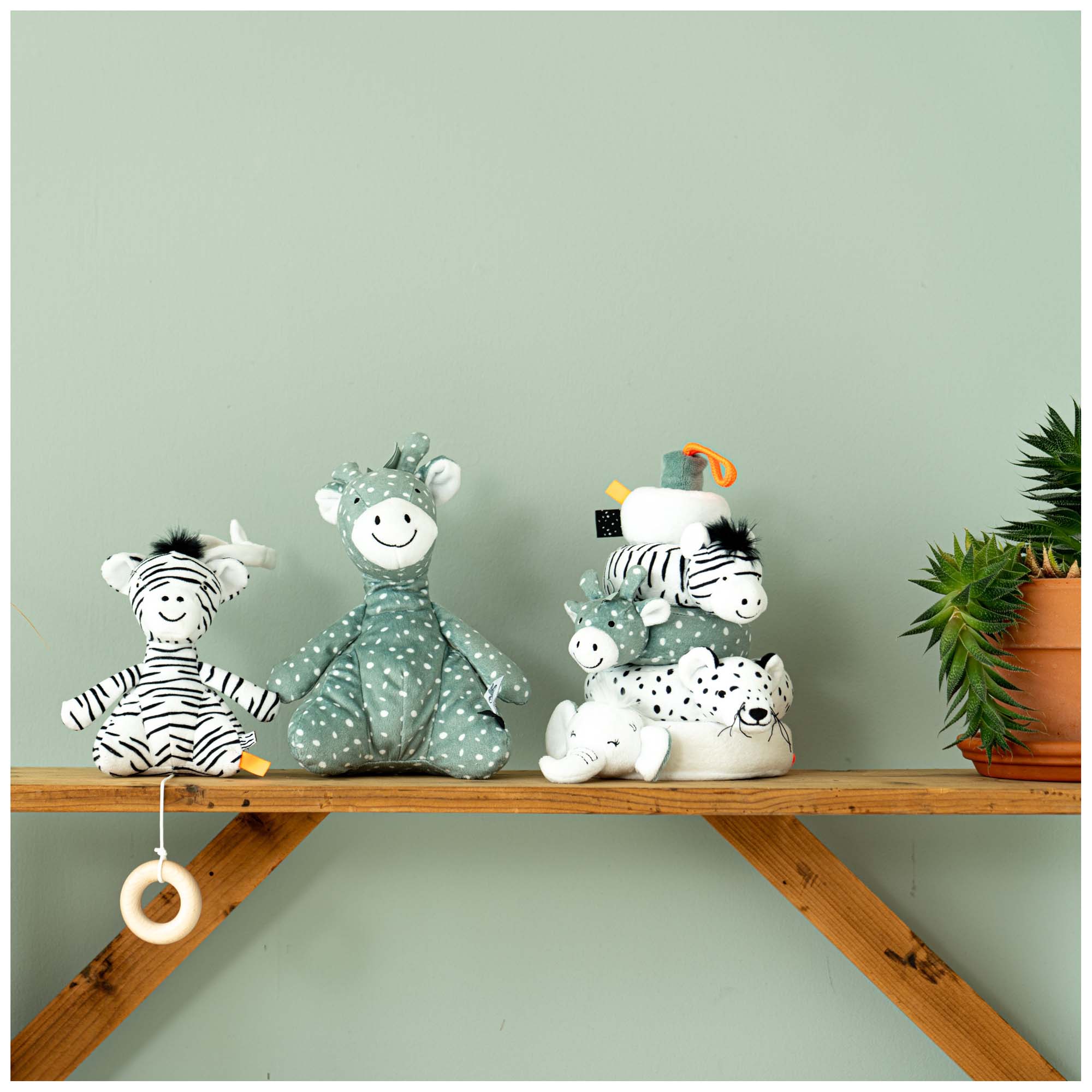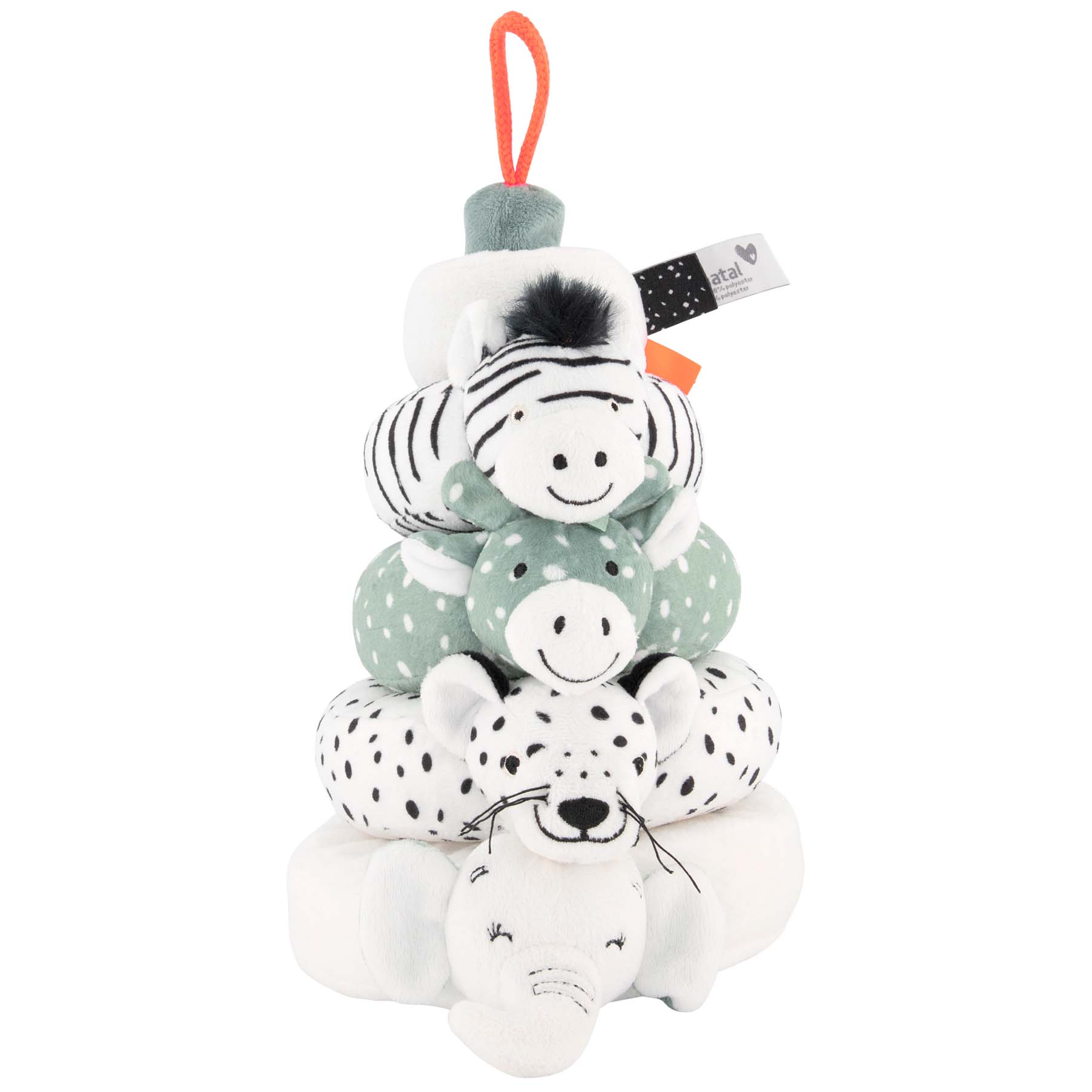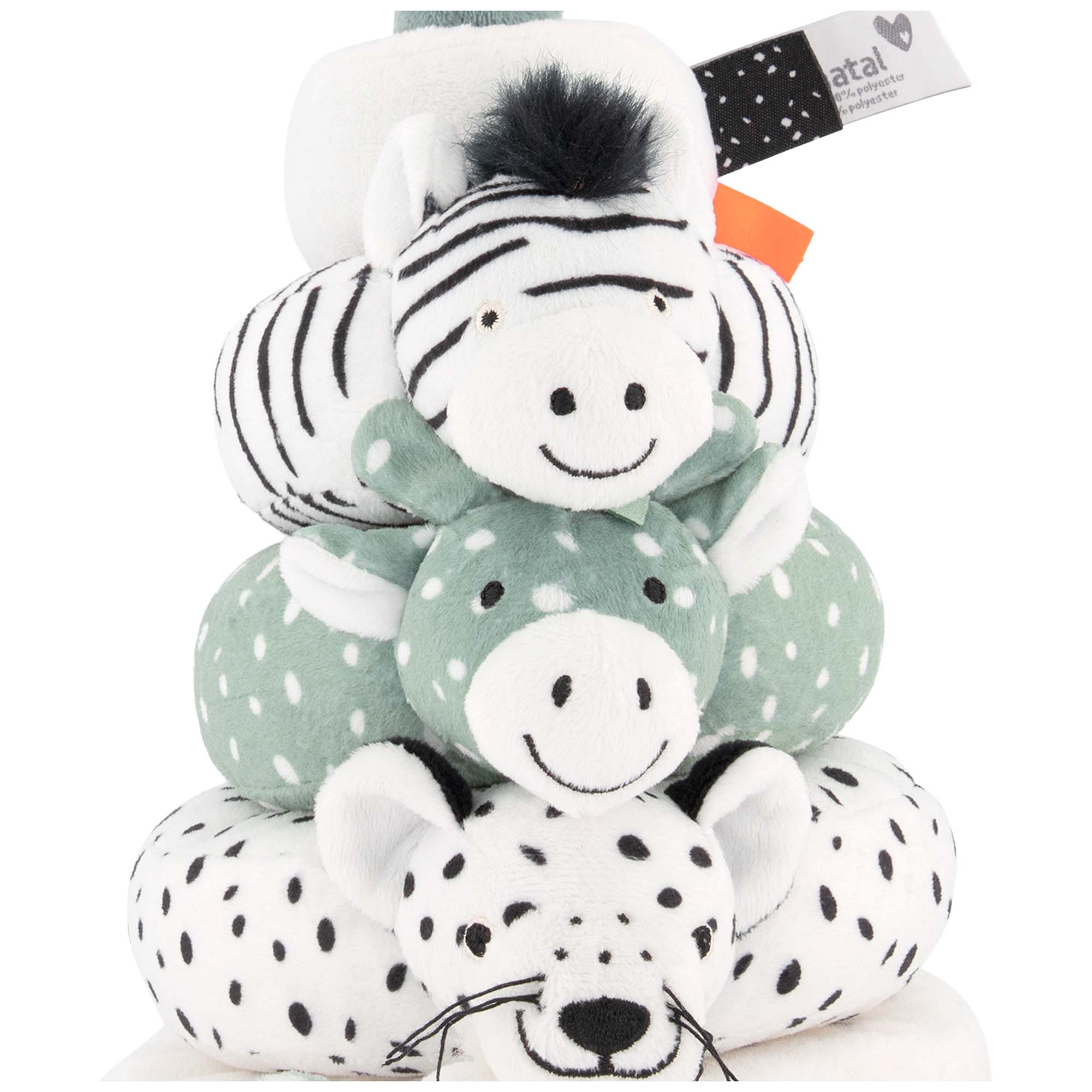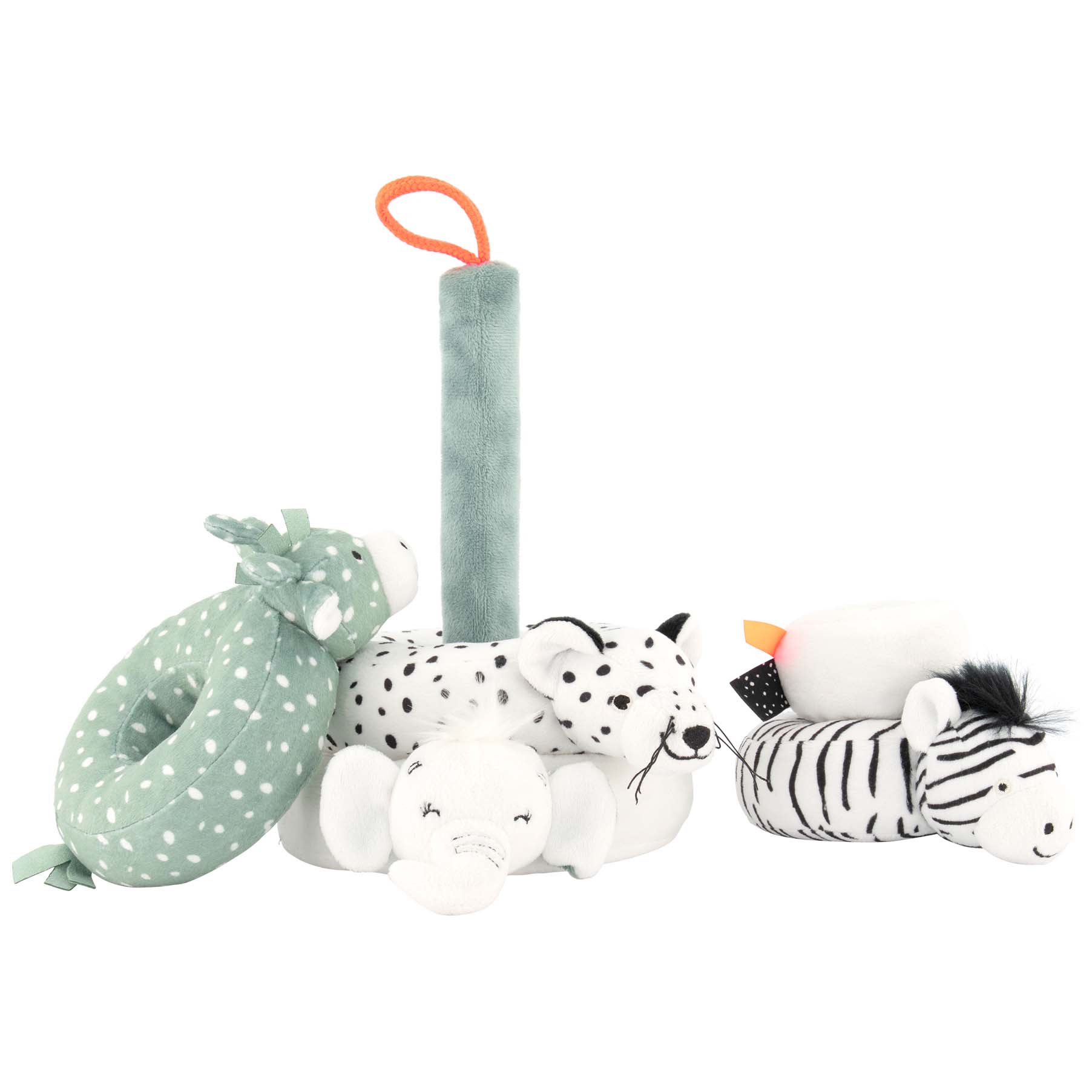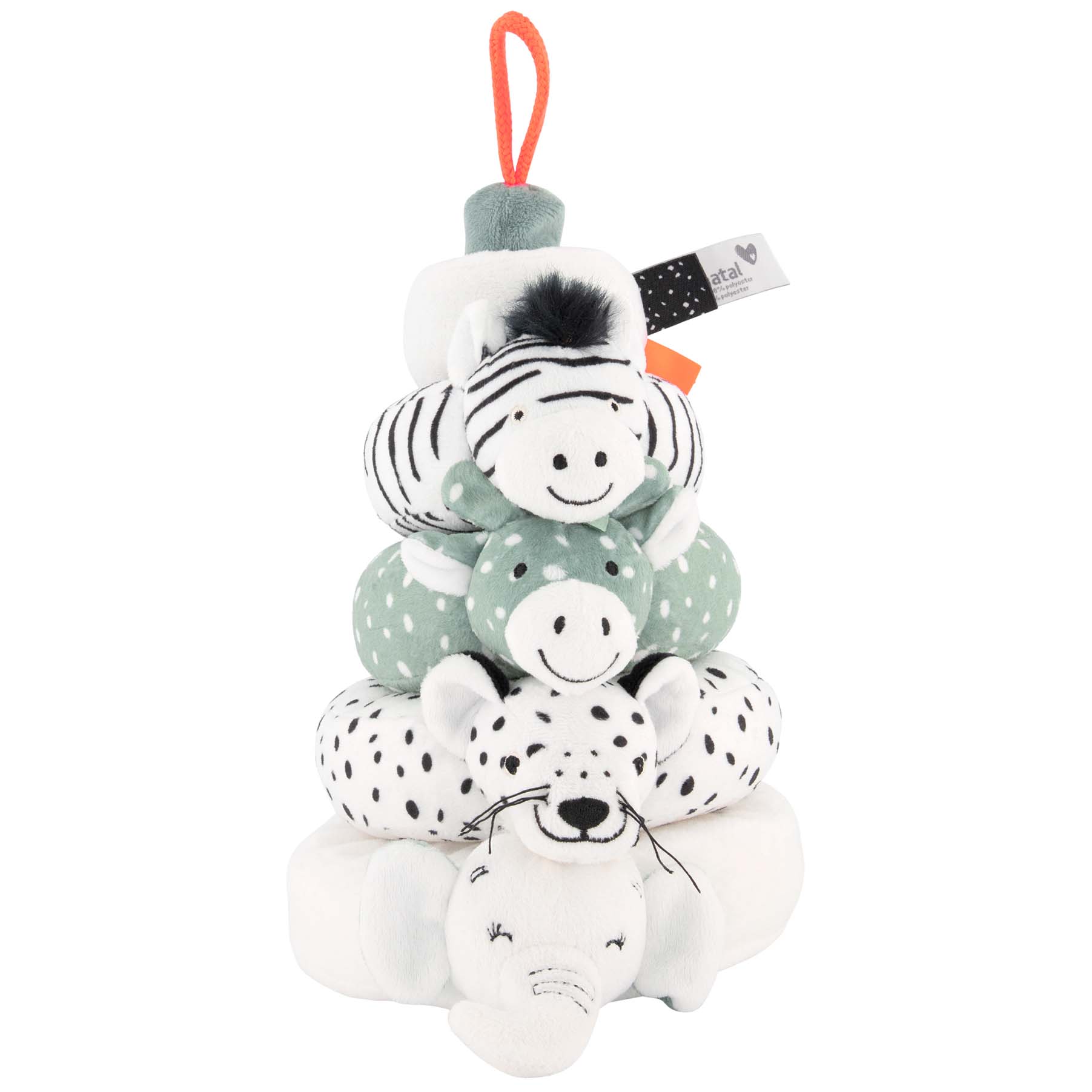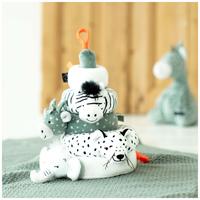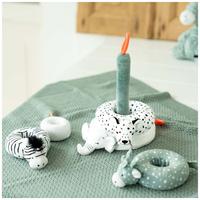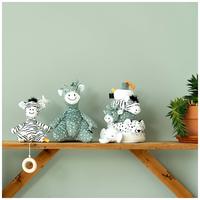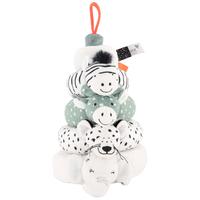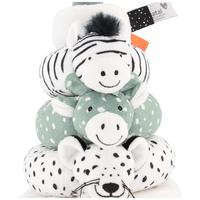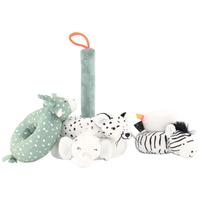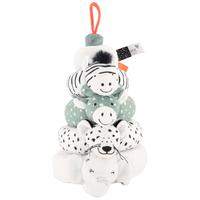 Nice to build, stack and cuddle with this soft stacking tower from Prénatal. The stacking tower comes from the Safari theme and that's why you see the zebra, elephant, giraffe and tiger. The stacking tower is completely made of plush, which makes it nice and soft.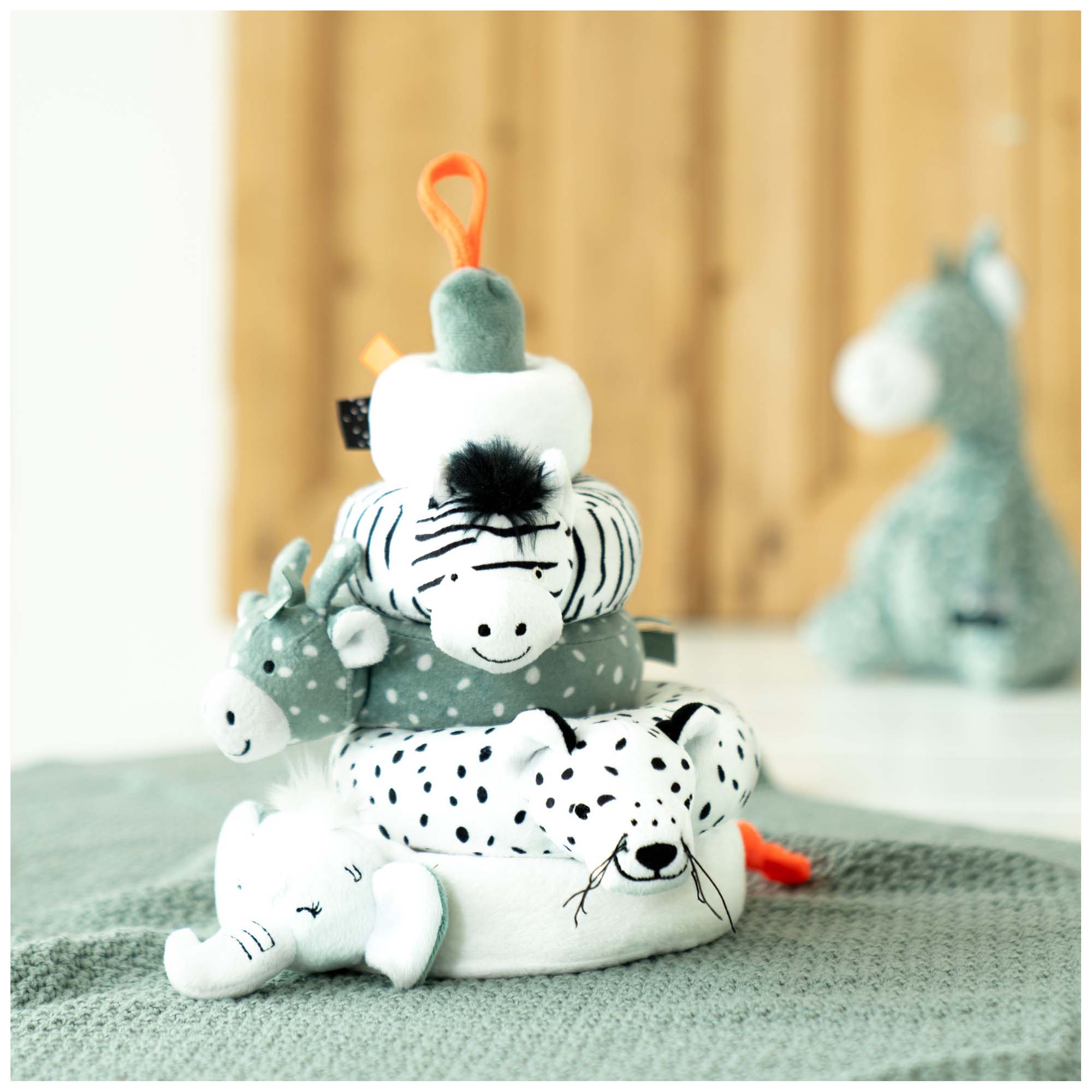 It contains four rings that can be removed. There are several labels on the tower, it is 22 cm high. Several items are available in the Safari theme.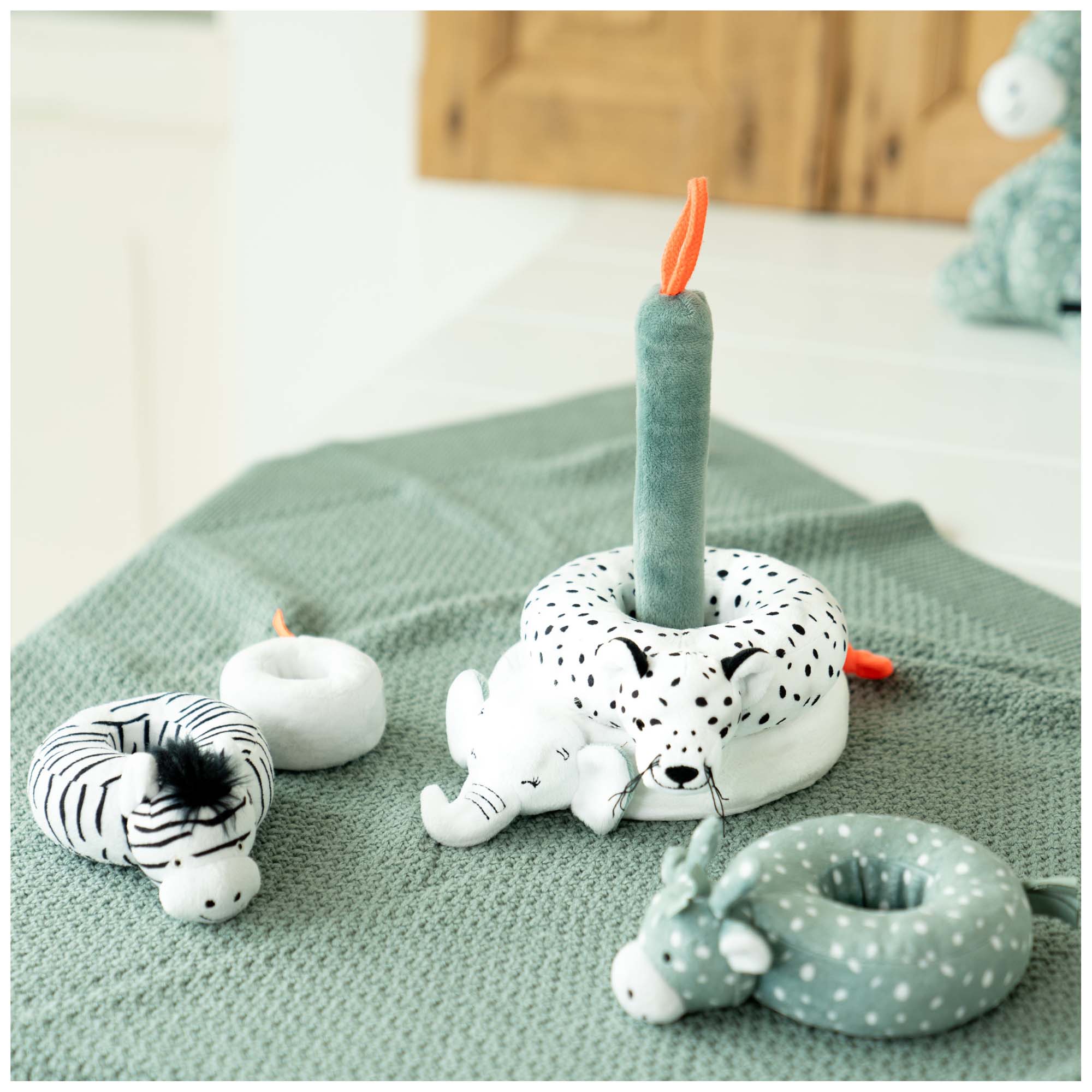 A great gift for a newborn baby!!