What are you looking for?
Ayeboovi Toss and Catch Ball Game Backyard Toy with 4 Paddles and 4 Balls Newest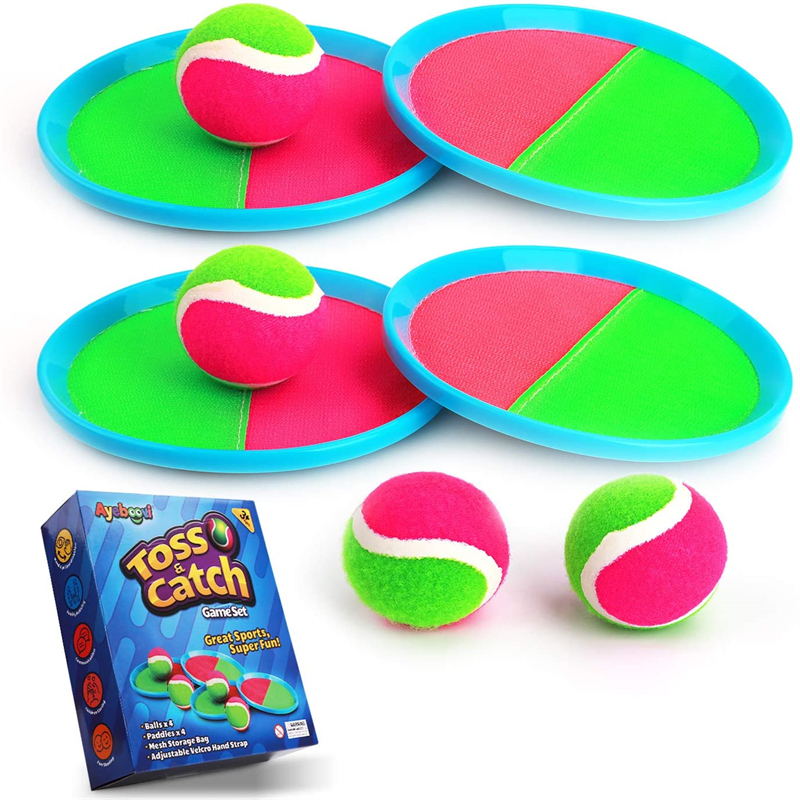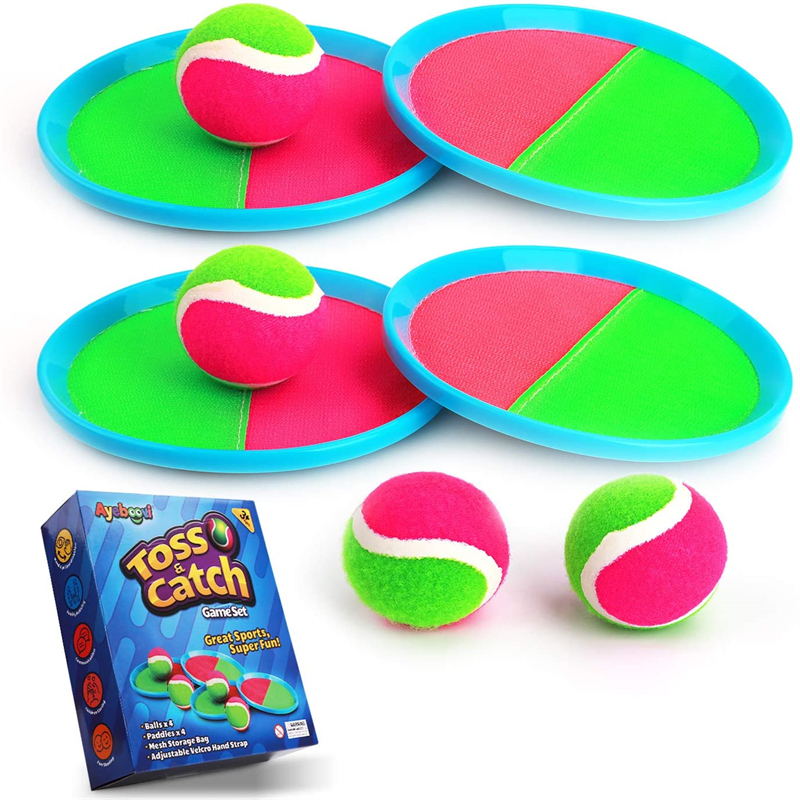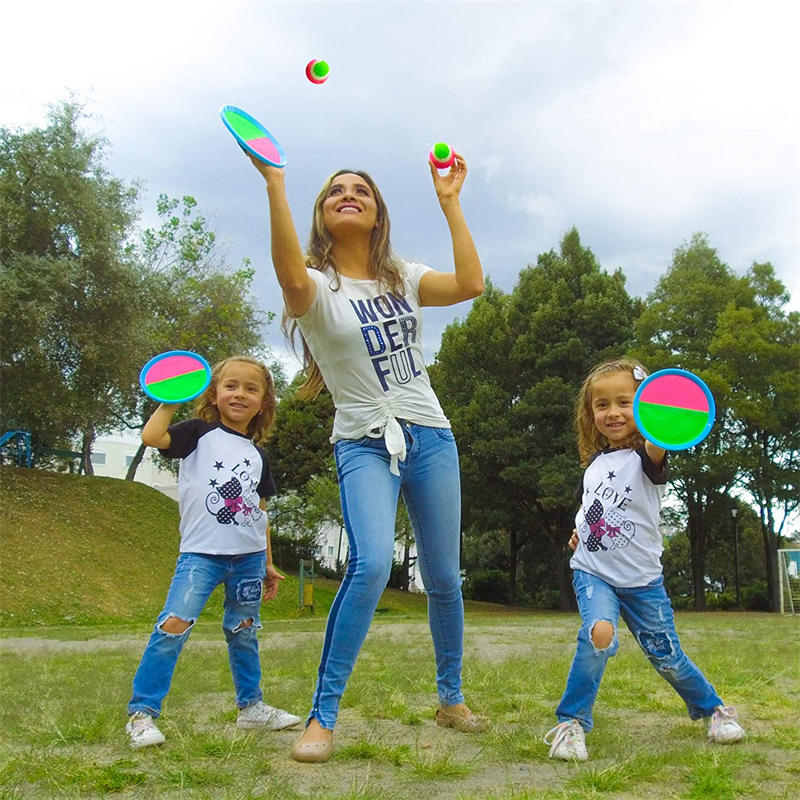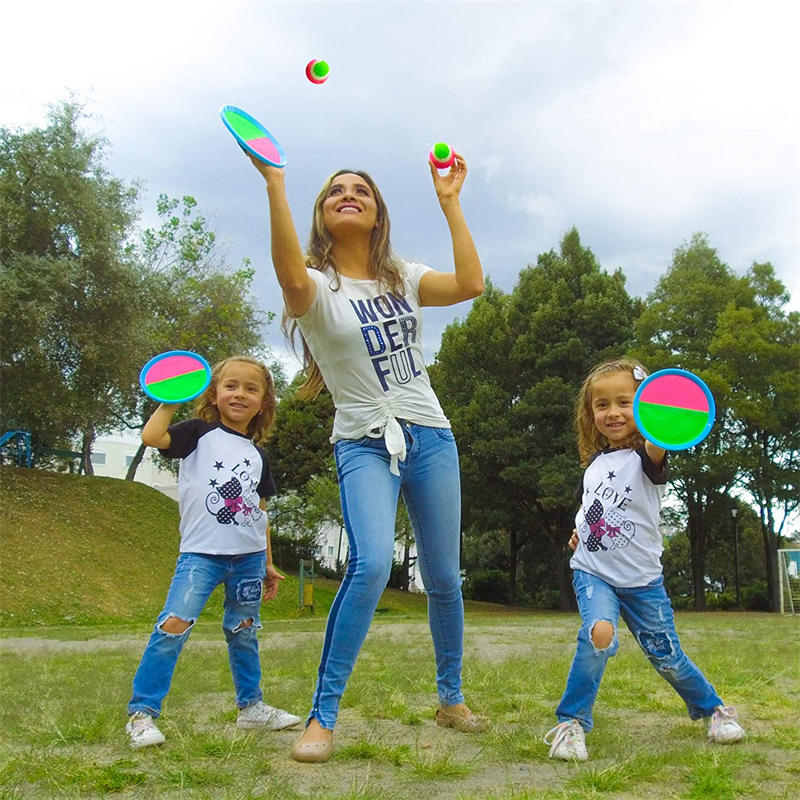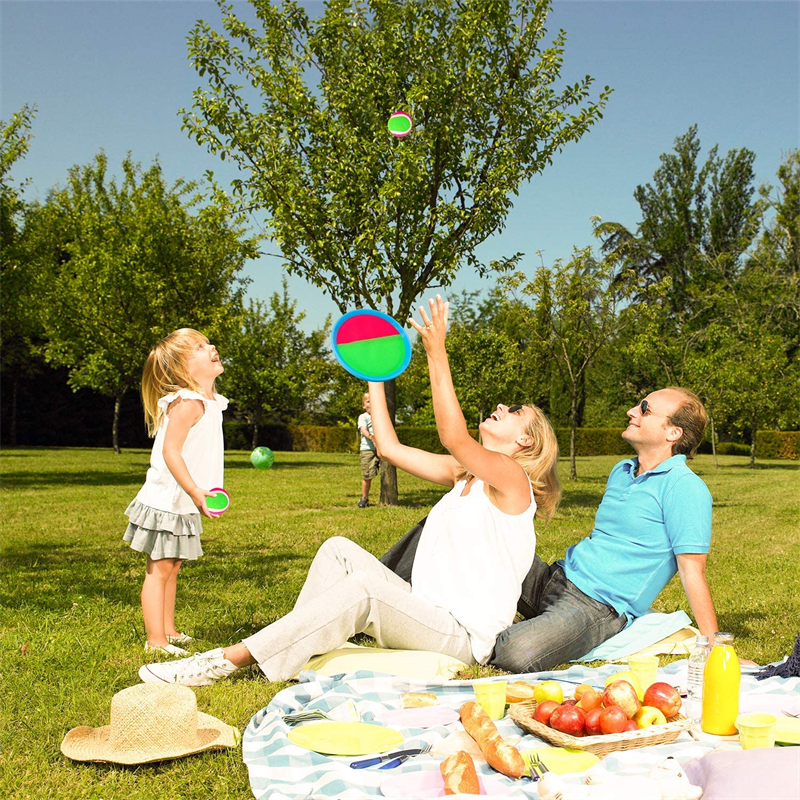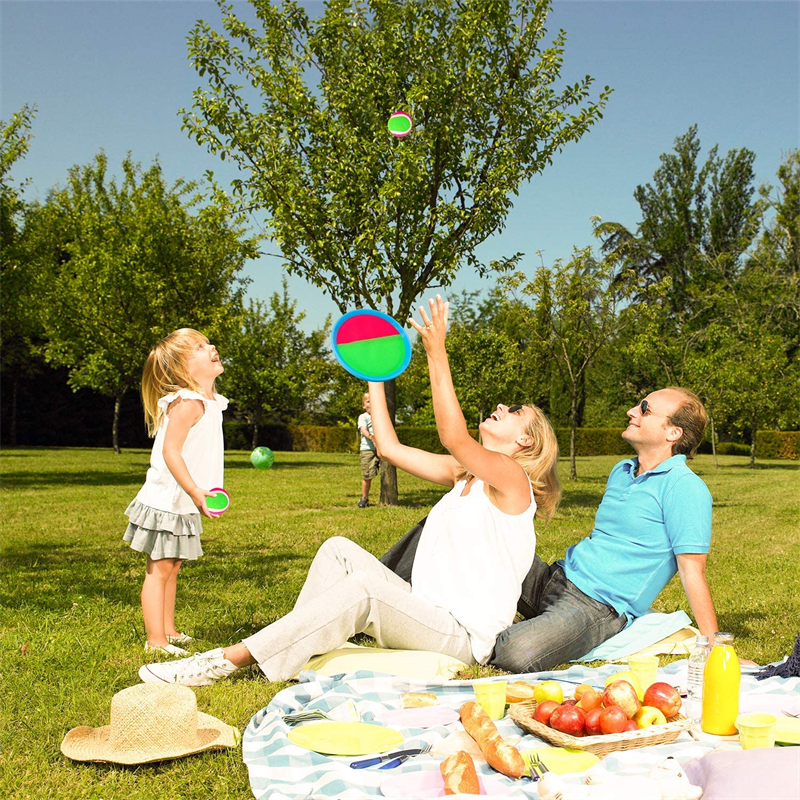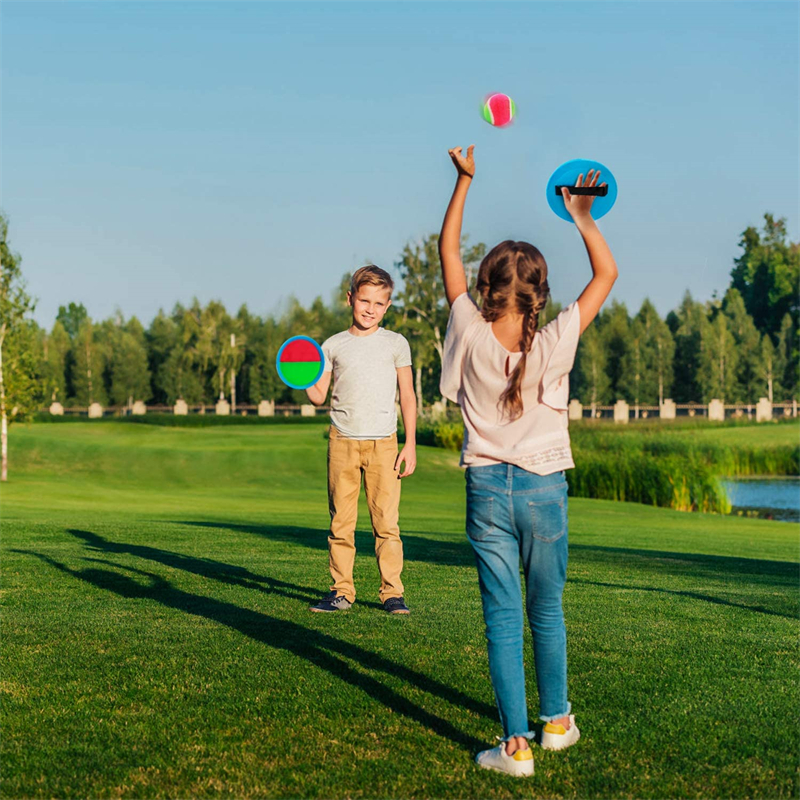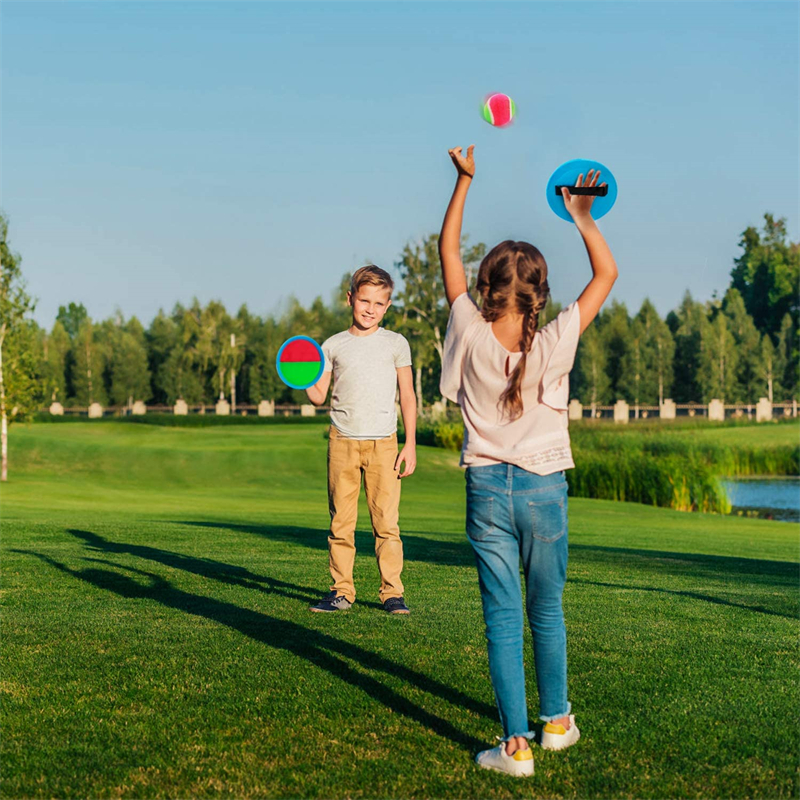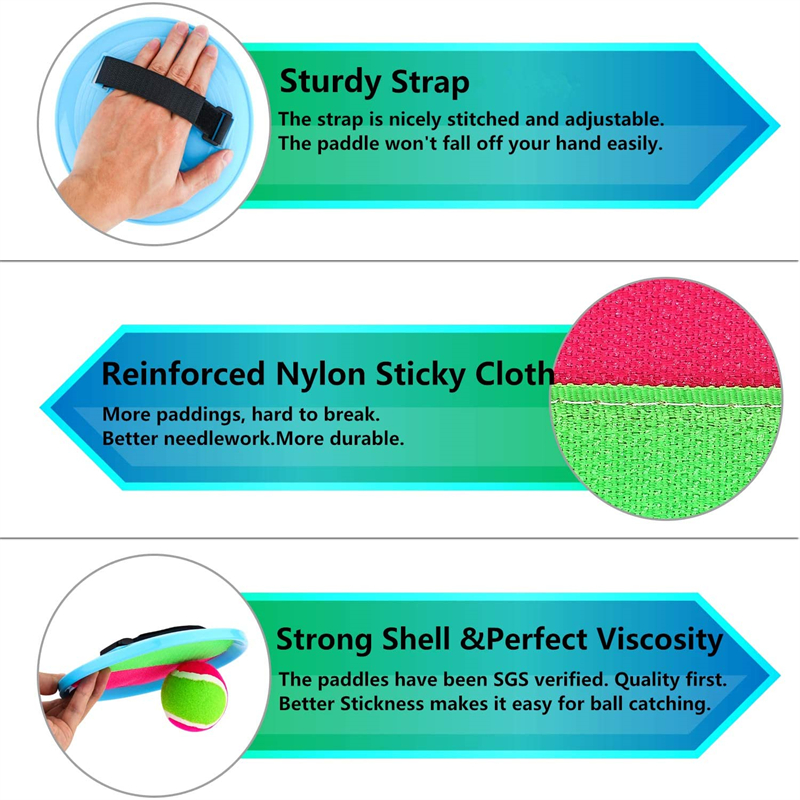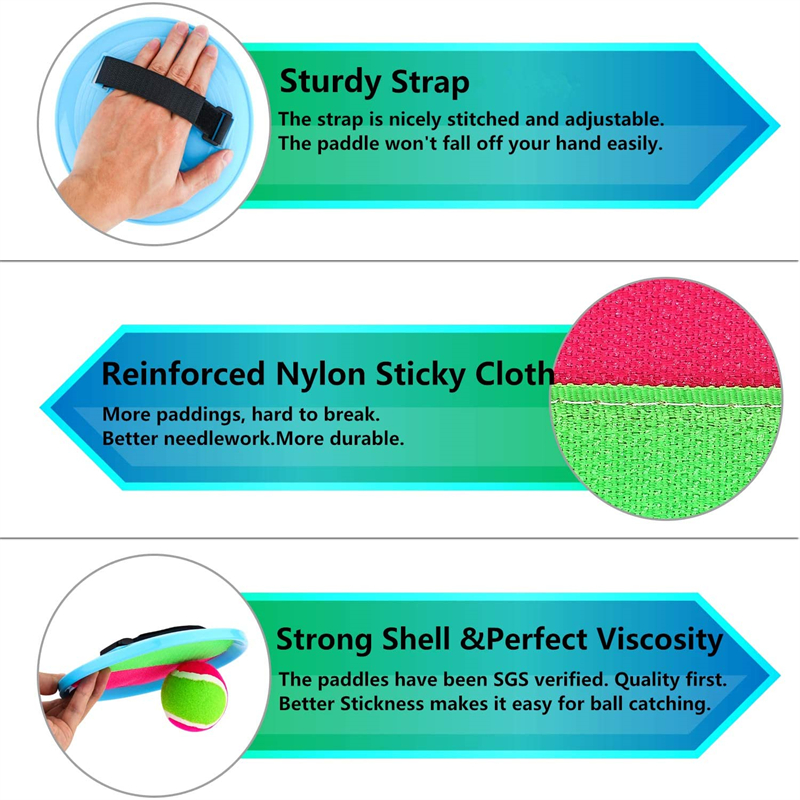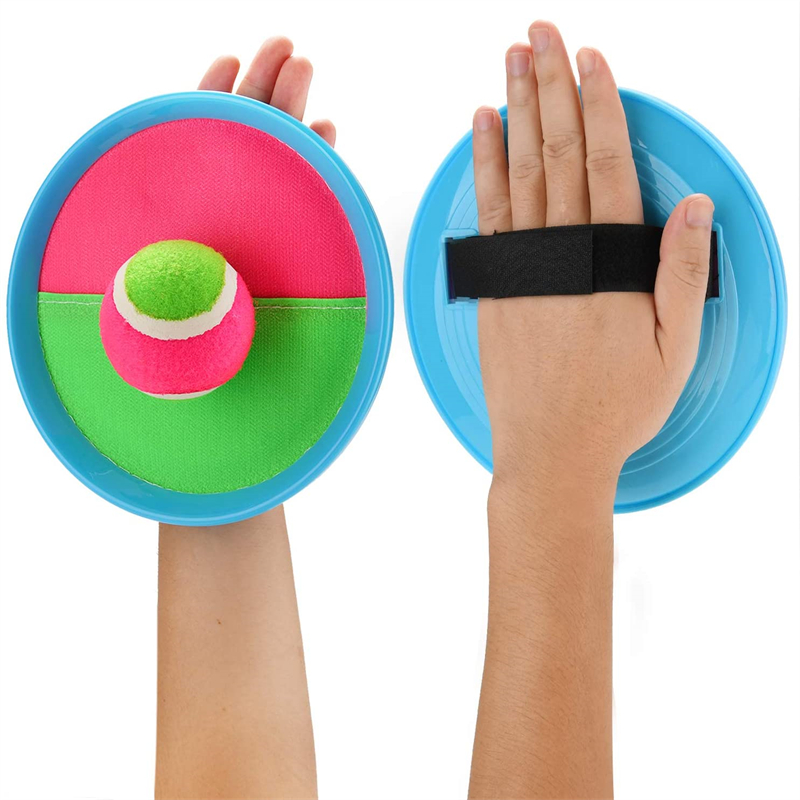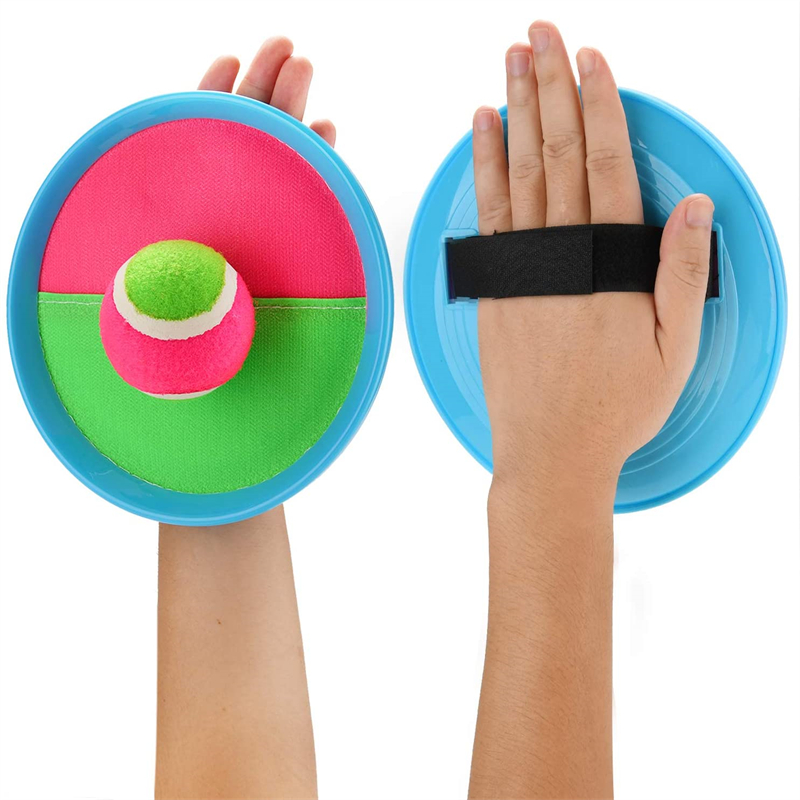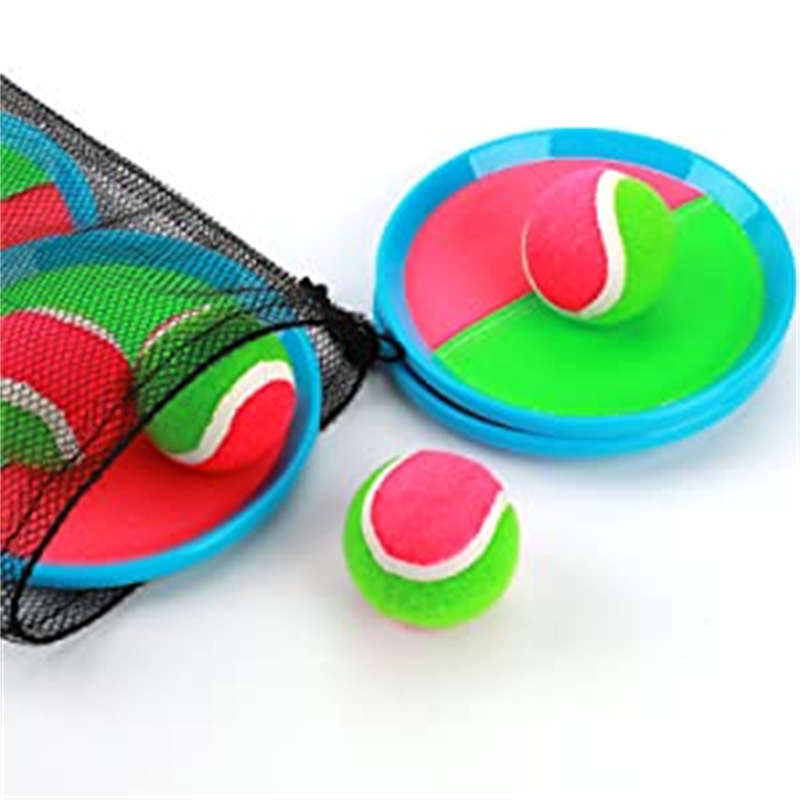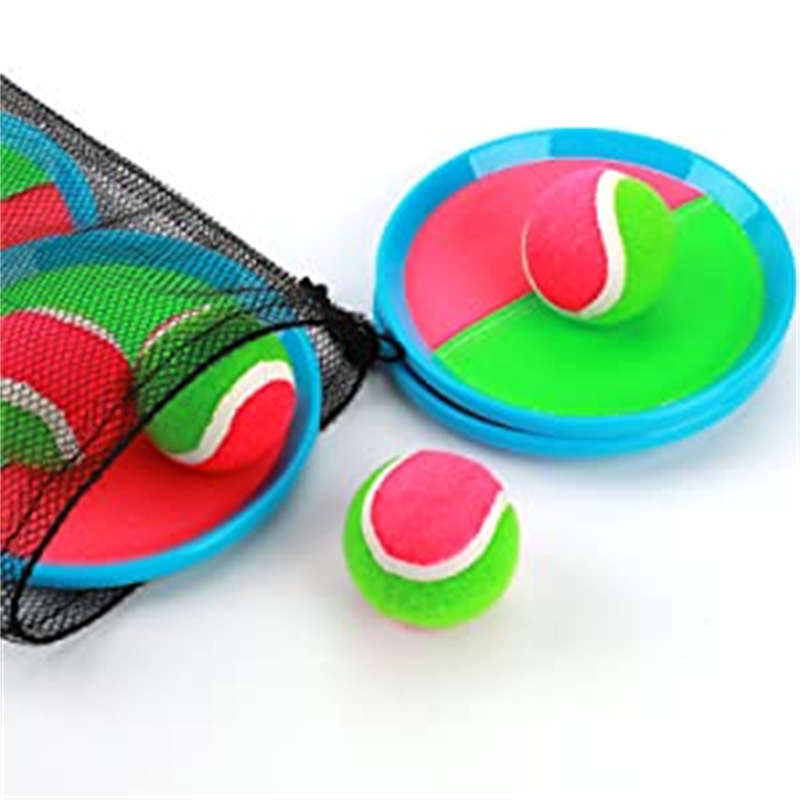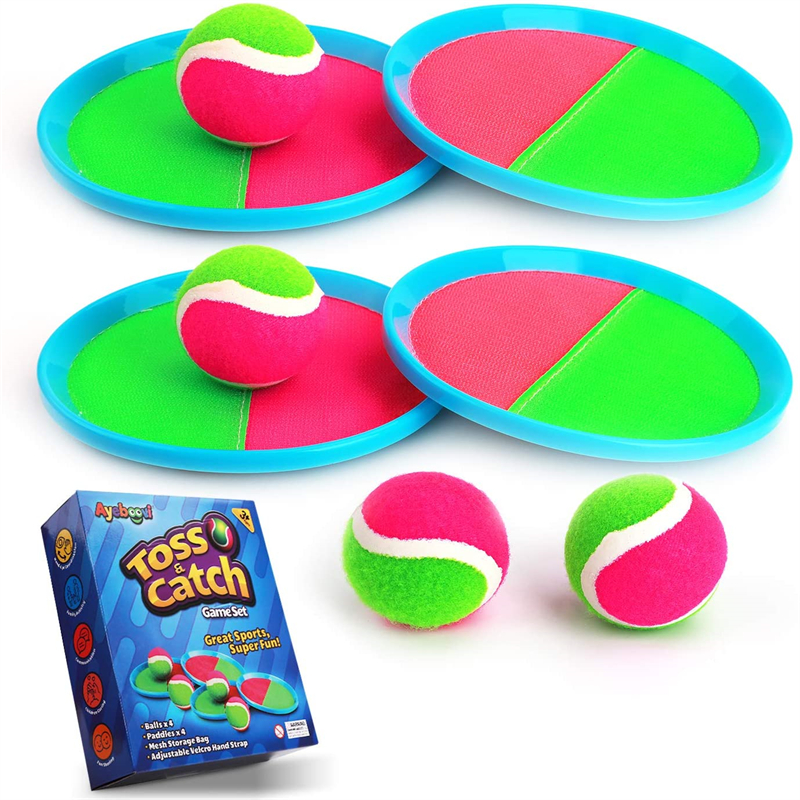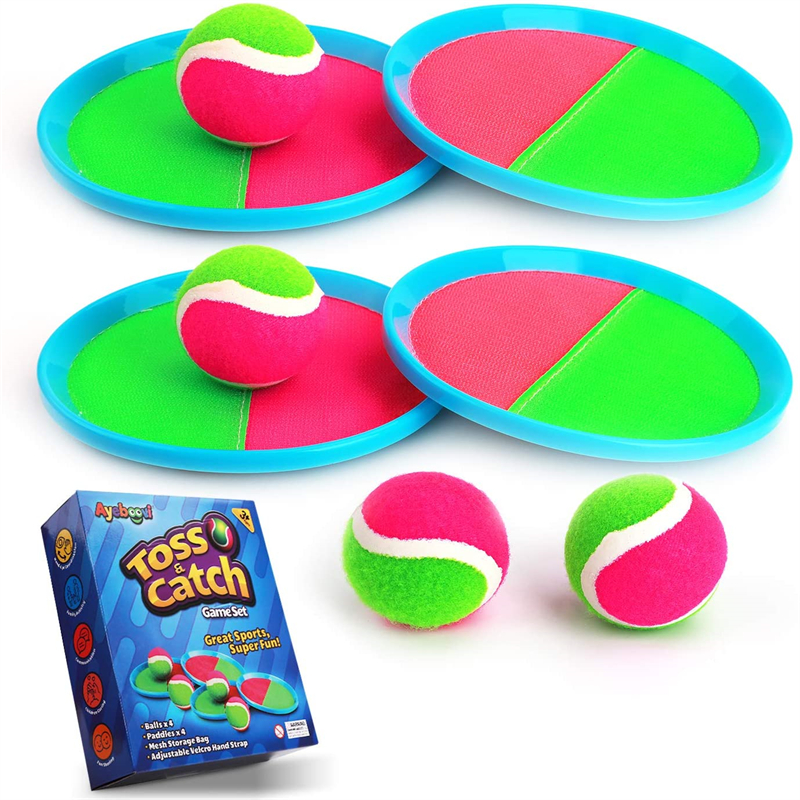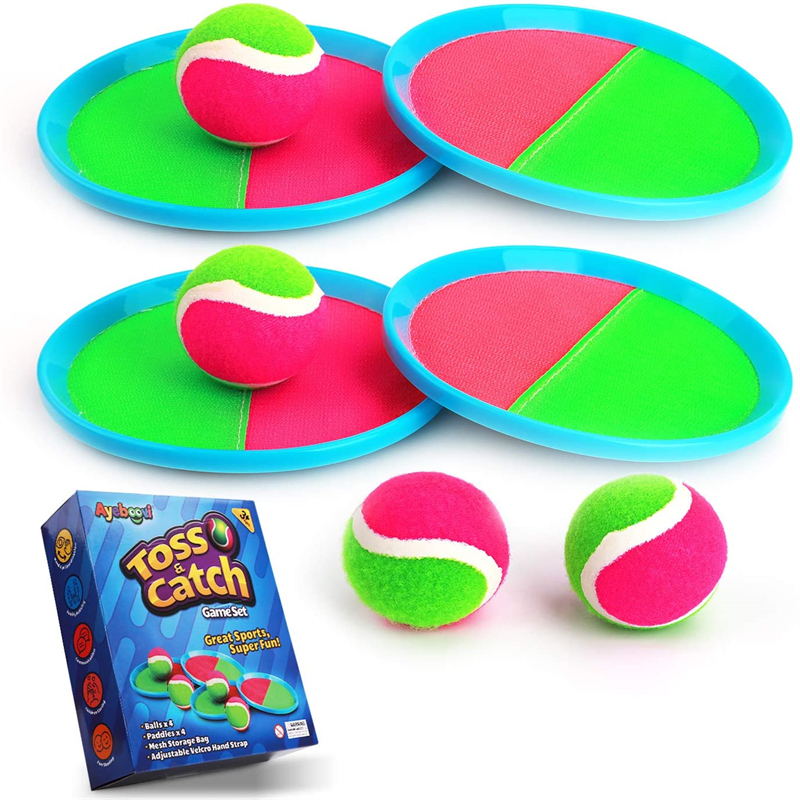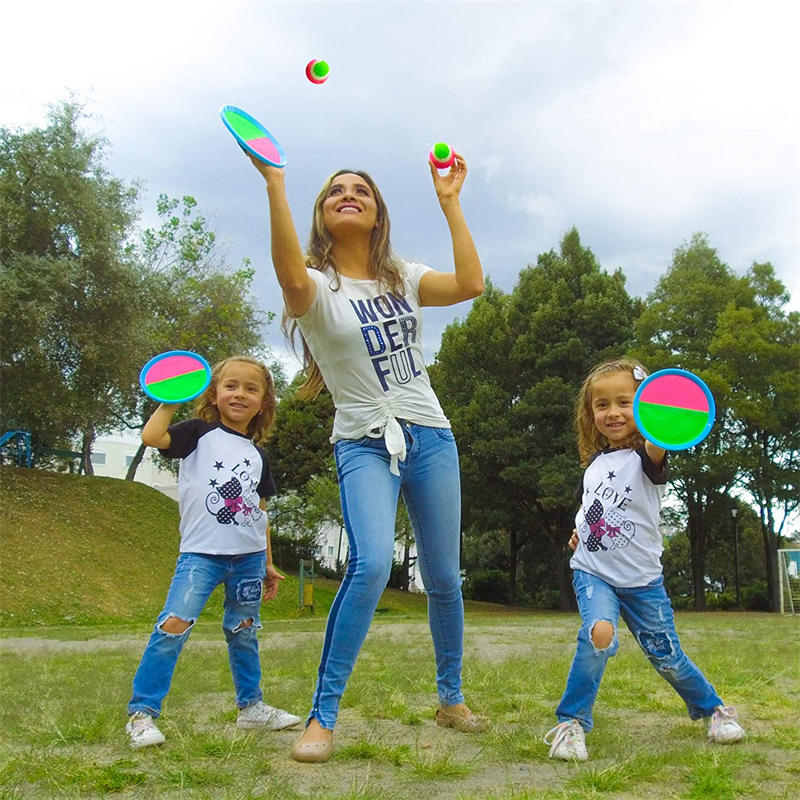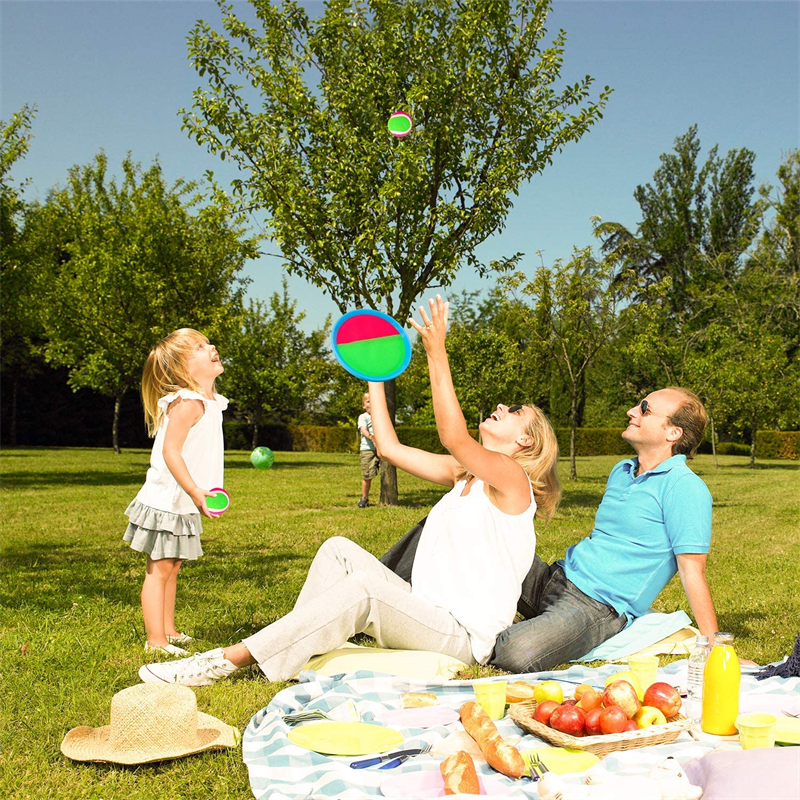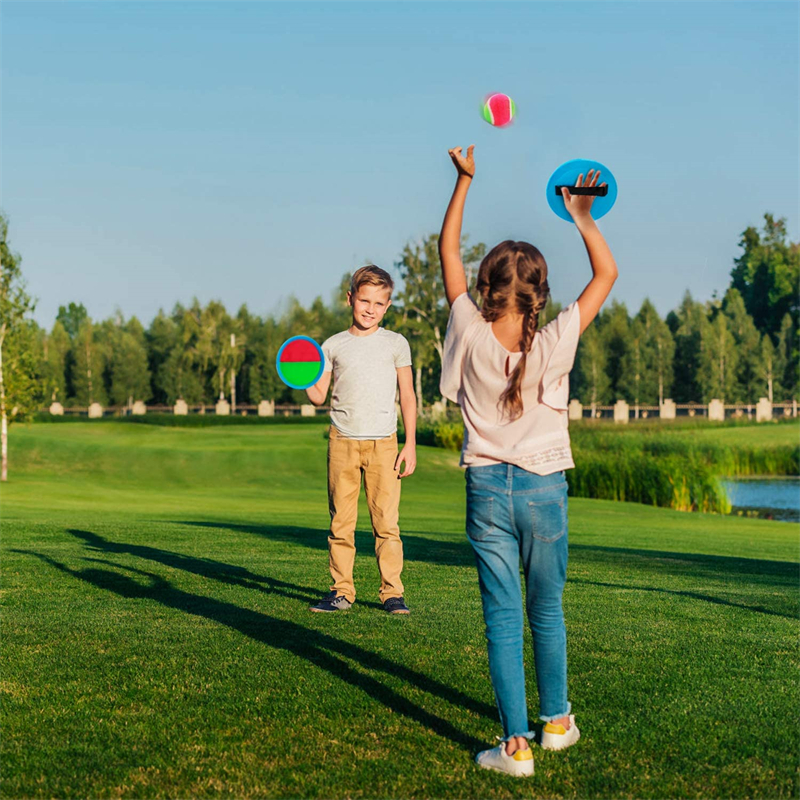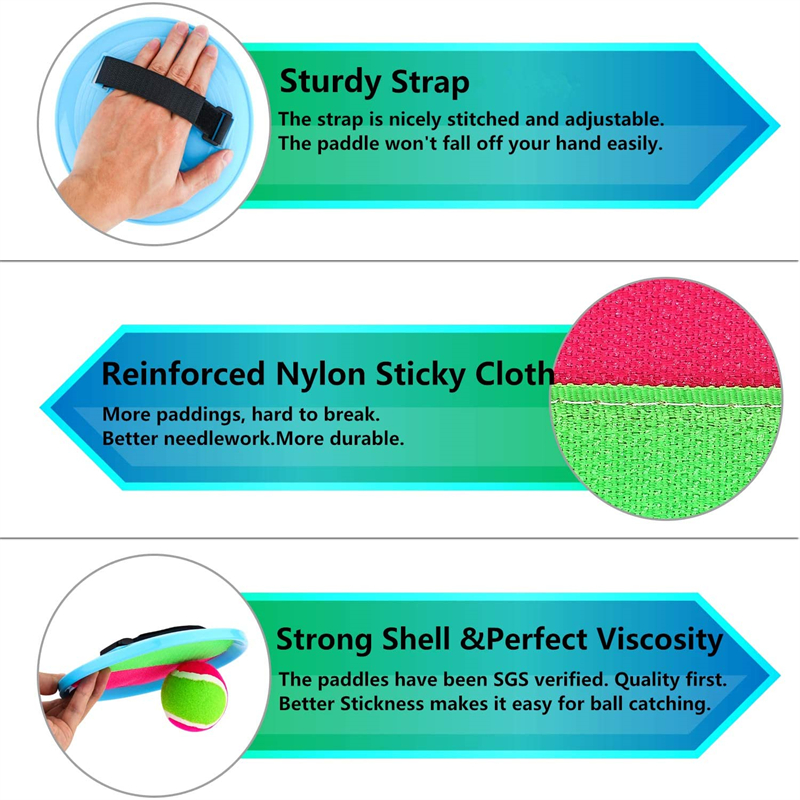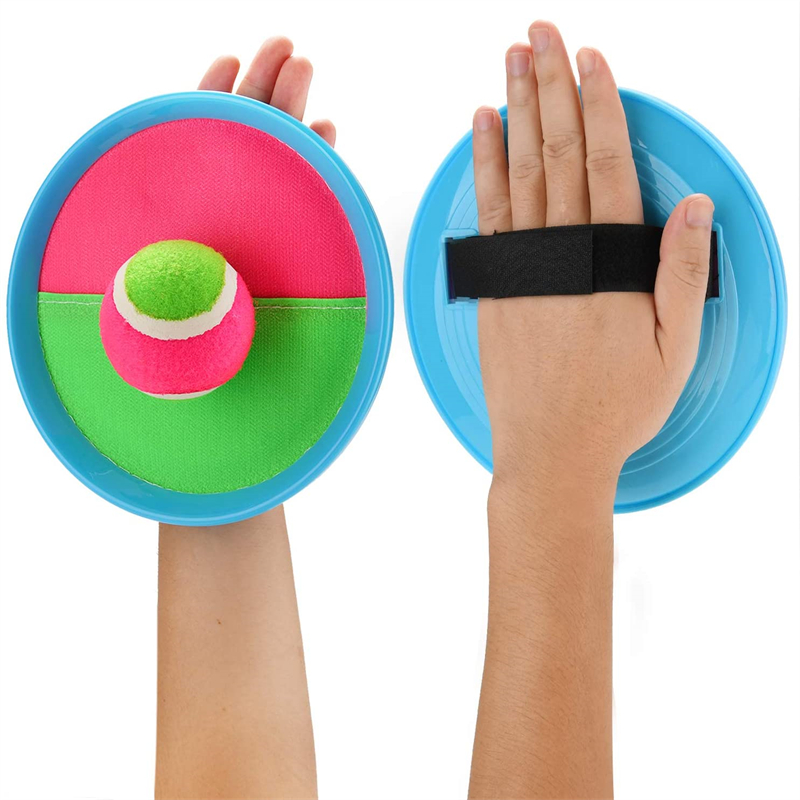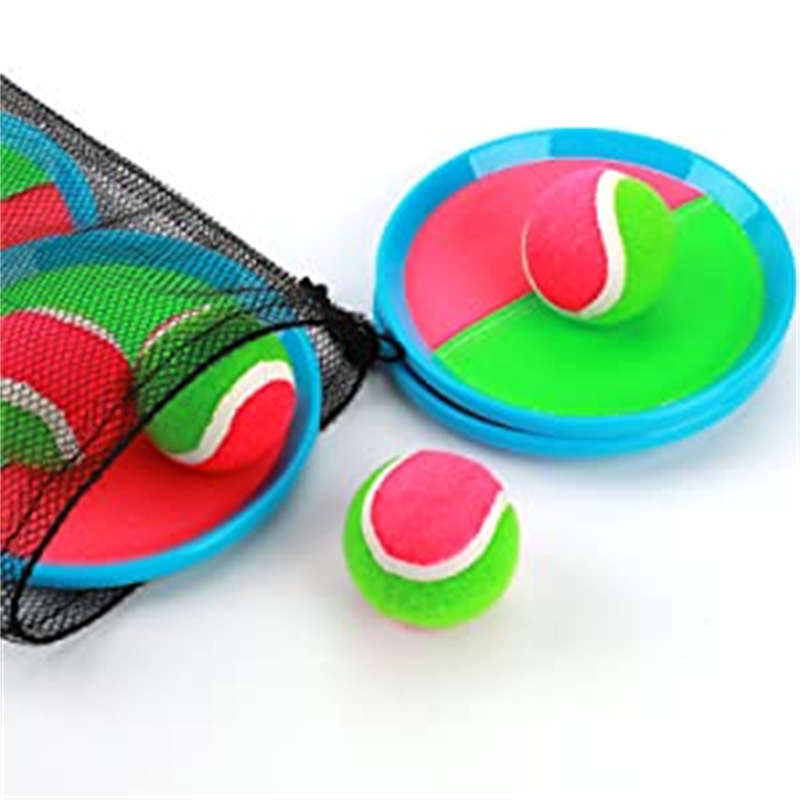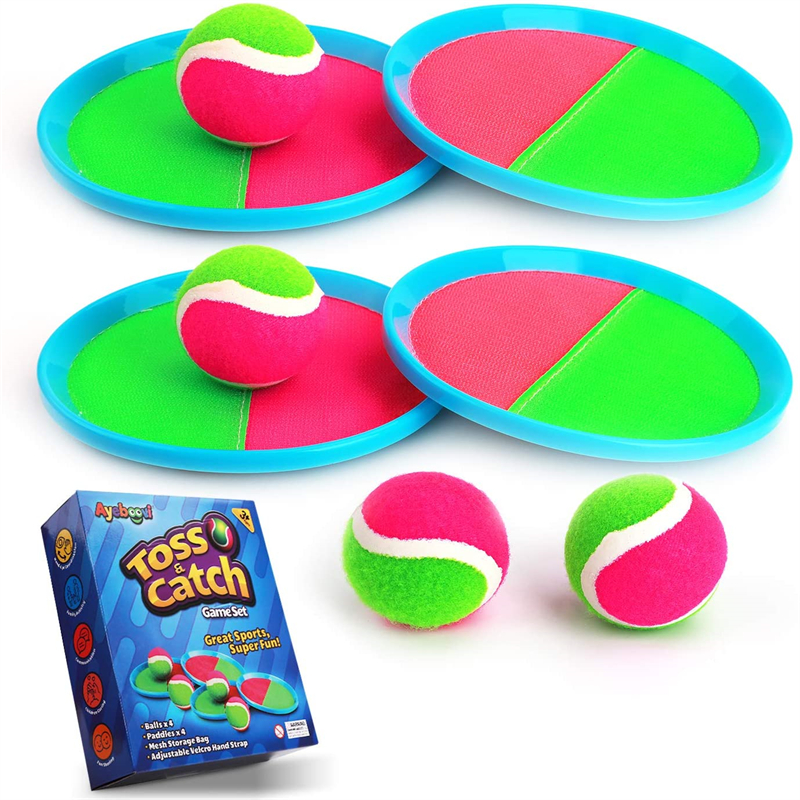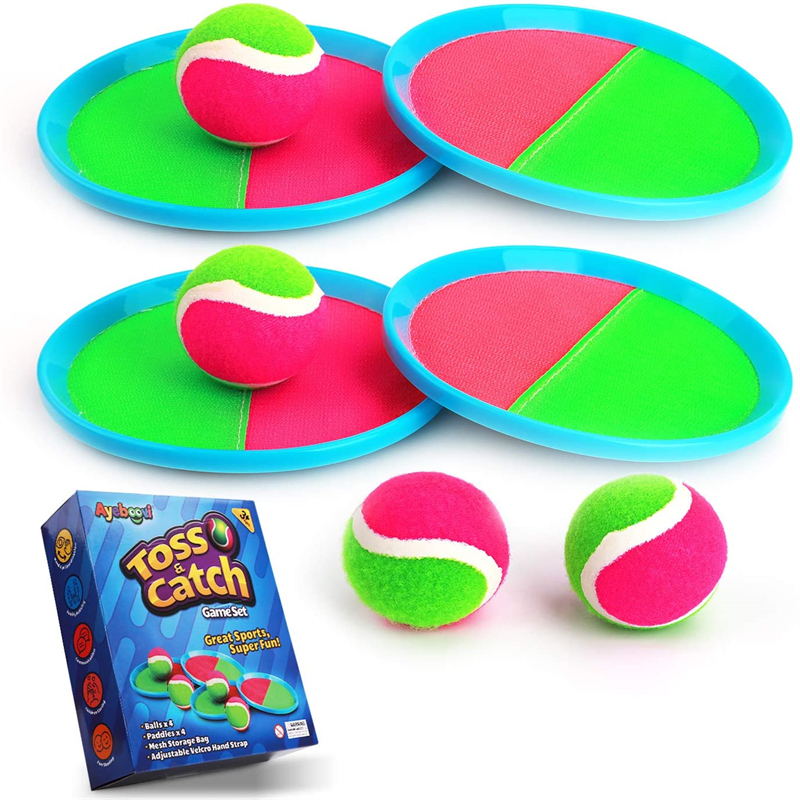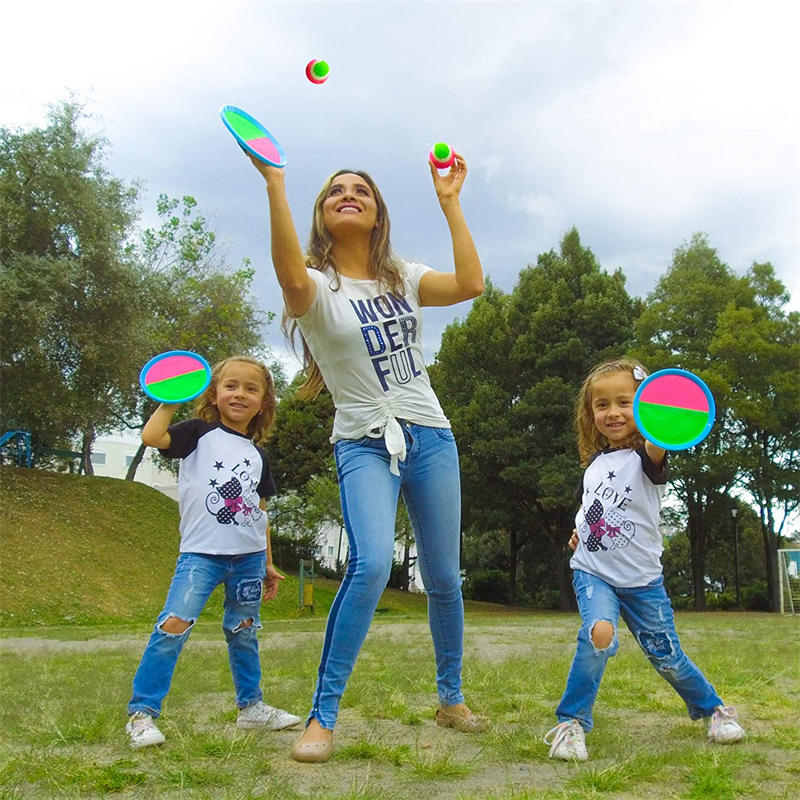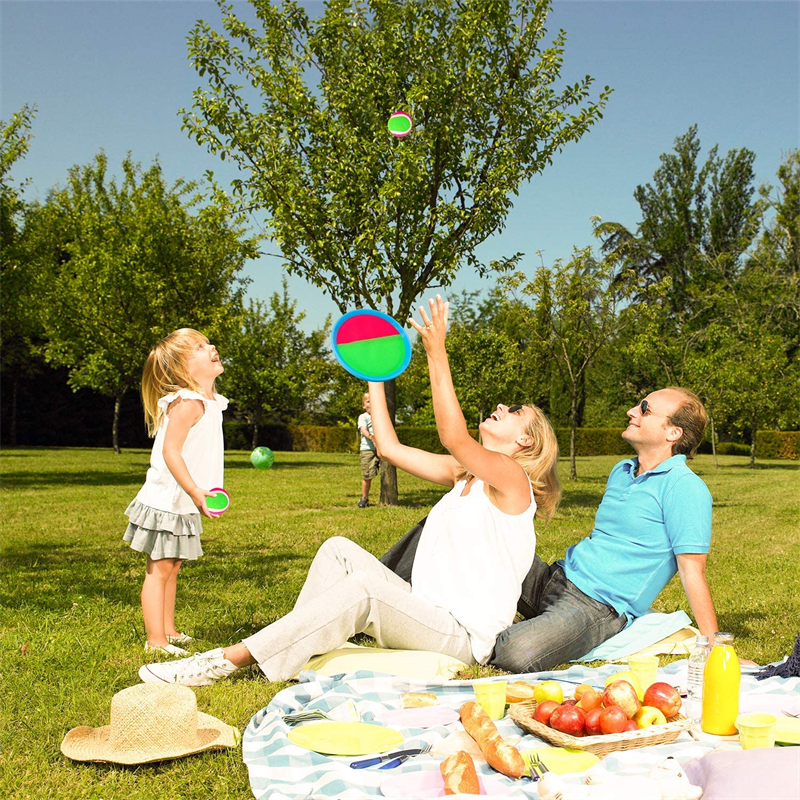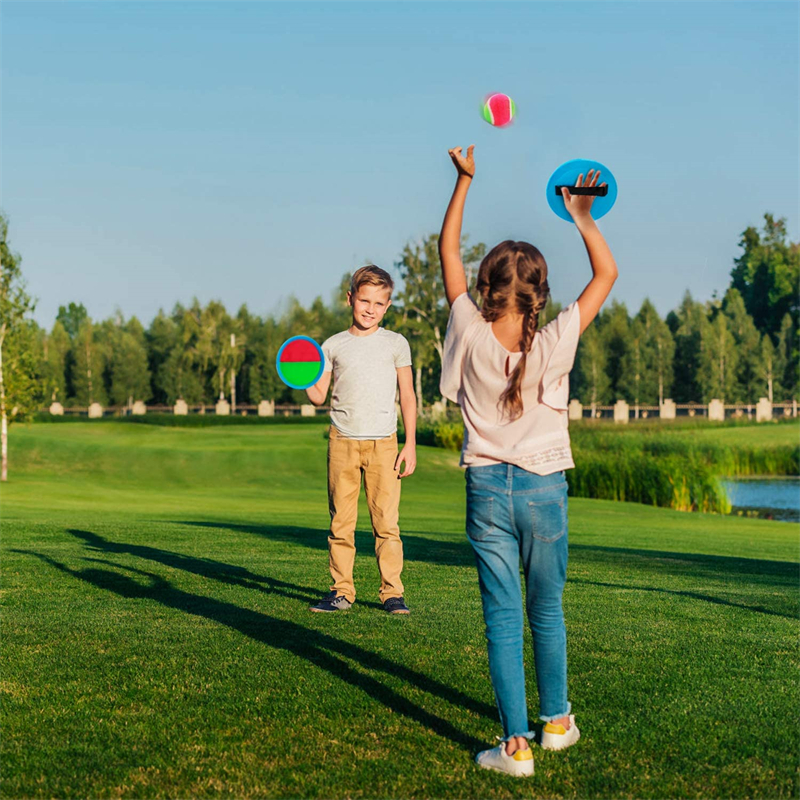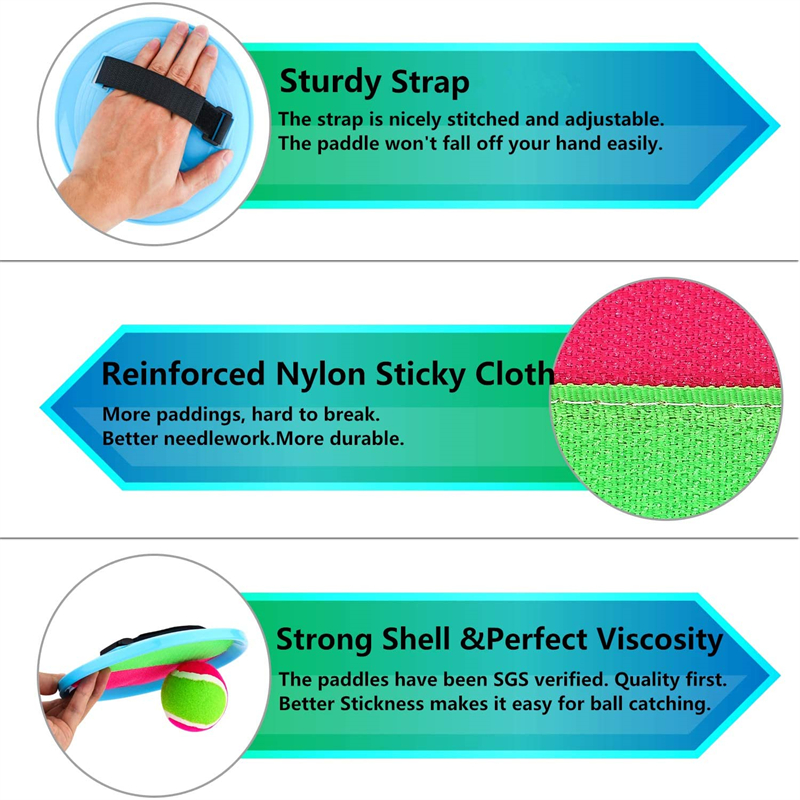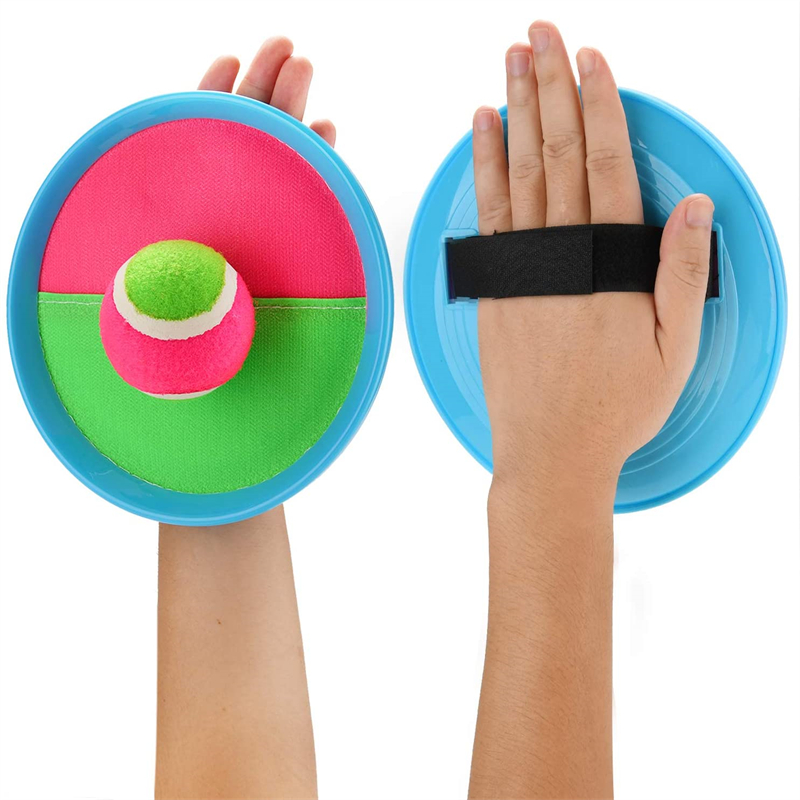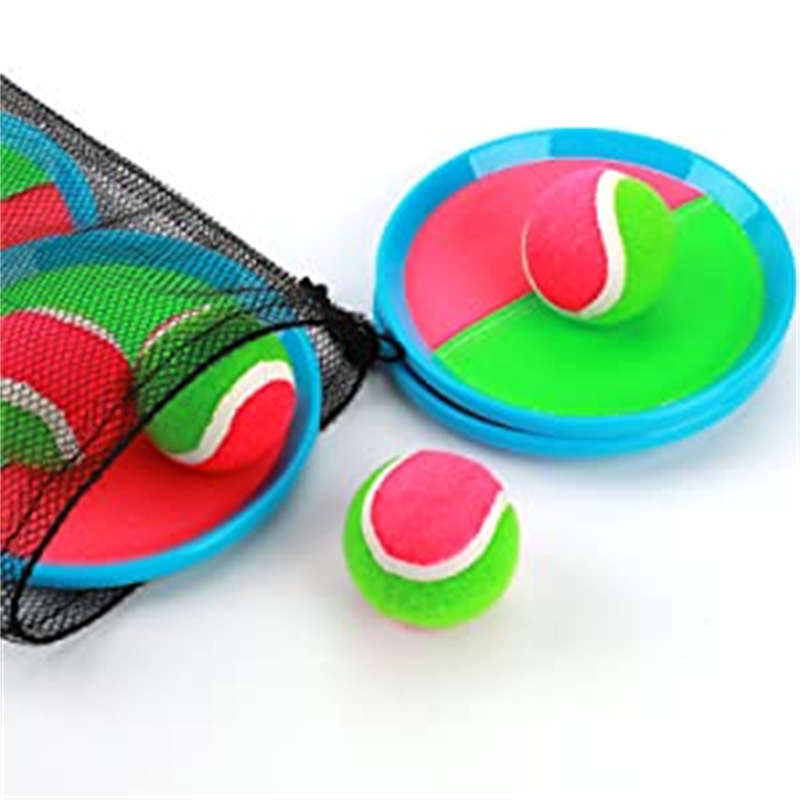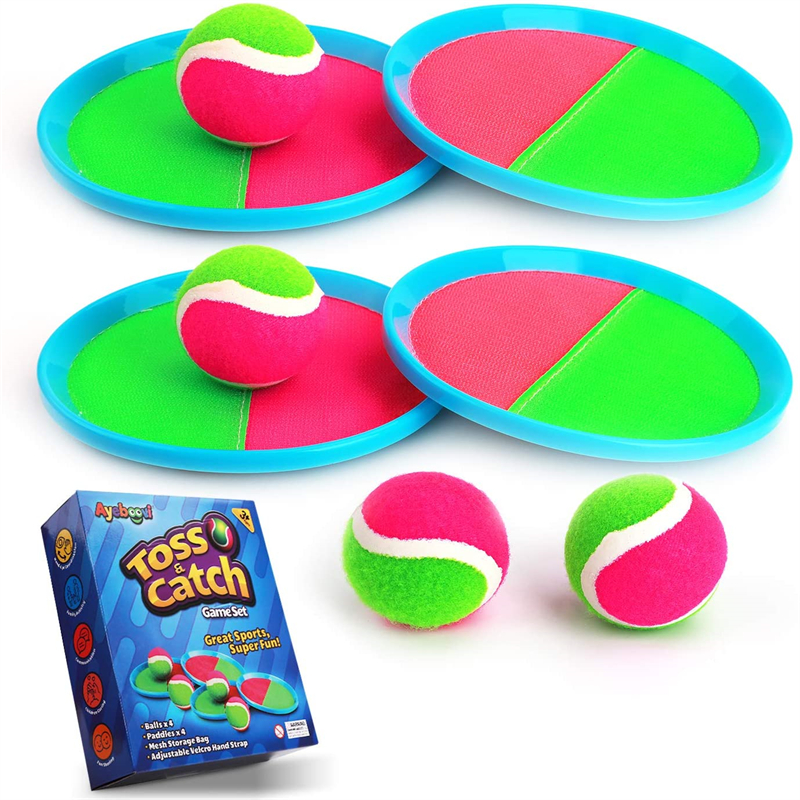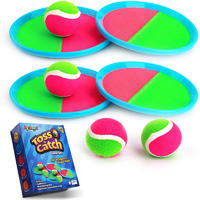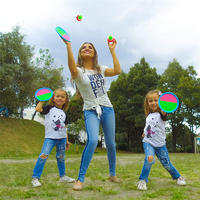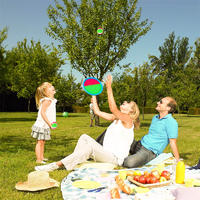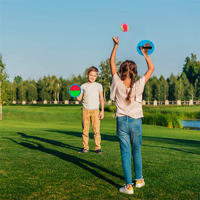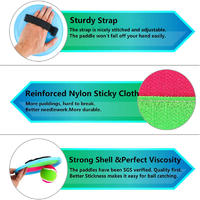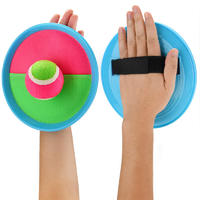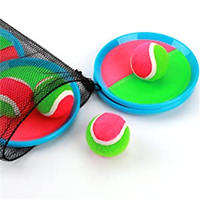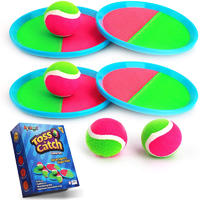 Toss & Catch Paddle Game Set
Ayeboovi toss and catch game set comes with 4 paddles & 4 fuzzy balls. It's super easy to create your own rules with your pals whether you are in the room or outside. It's great to play this toss game on the beach, in the park or in the backyard!
Great gift for kids ages 3 and up.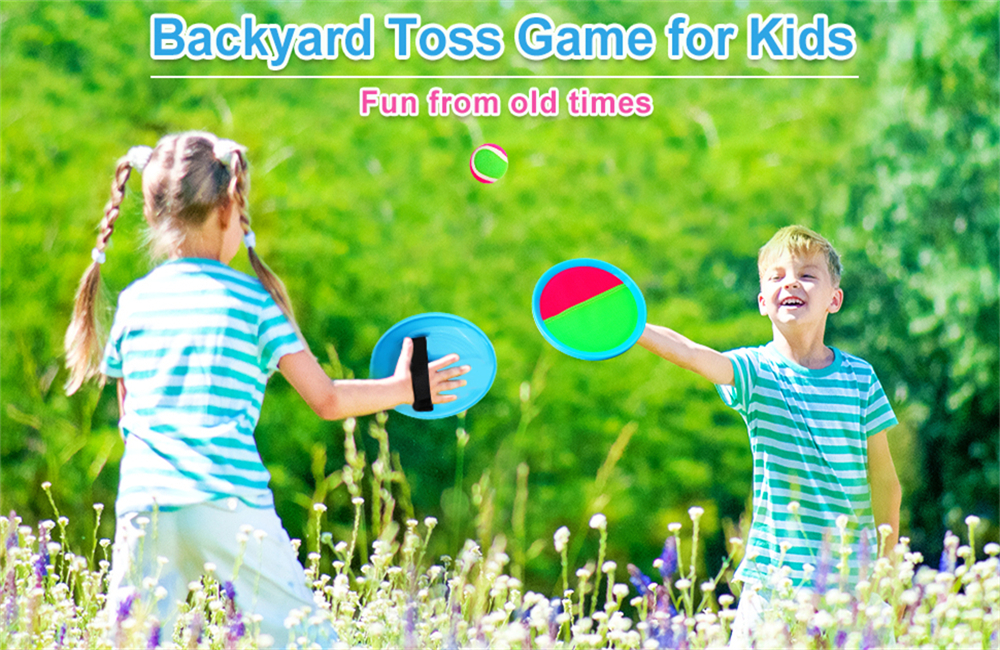 Perfect for Family Activities
The interaction between parents and kids plays a very important role in kids' growth. This backyard toss game will greatly promote your family ties.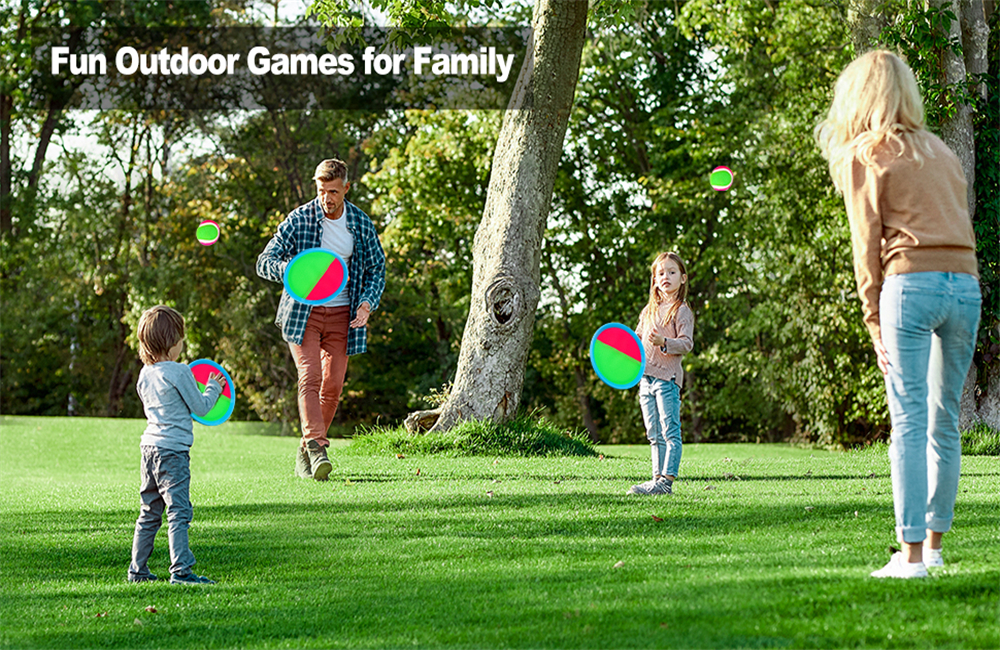 Great Outdoor Game for Kids
Choose a sunny Saturday morning and take your kids out to enjoy this lovely game! Let's toss and catch!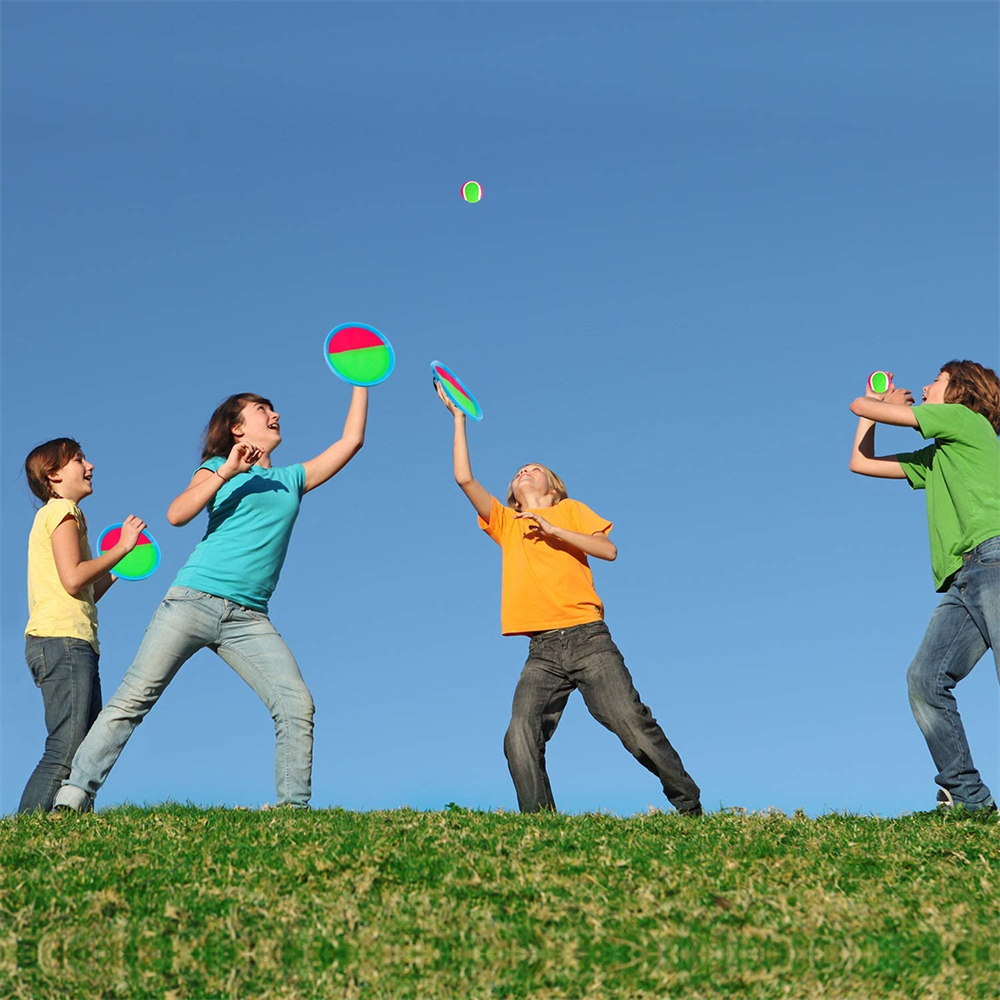 Quality Is Now Better than Ever
·High-quality ABS
·Waterproof material
·Buffer foam layer
·Firmer stitching