What are you looking for?
Yuham Sports Toys & Outdoor Games 8-Beanbags Cornhole Sets Newest



































This bean bag toss is a kind of sports toys for kids ages 4-8. It helps toddlers to develop hand-eye coordination, various motor skills, number recognition, and counting skills. Different hole sizes, appropriate sizes, and weight beanbags, portable handle-bag, make it the best outdoor game for kids and families. Durable, tear-resistant material and colorful graphic design. You can use it on the floor, backyard, lawn, beach or travel and so on.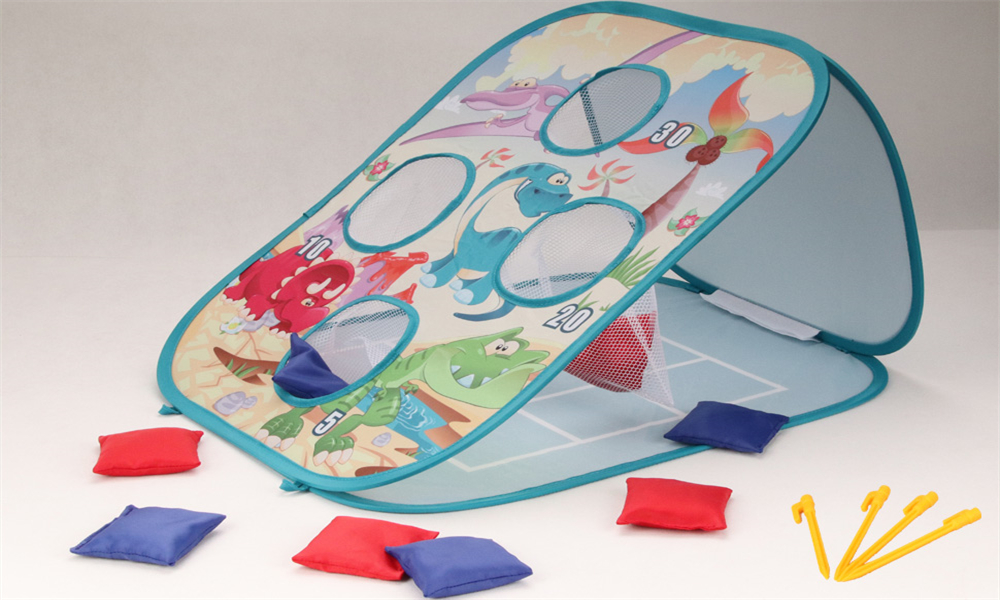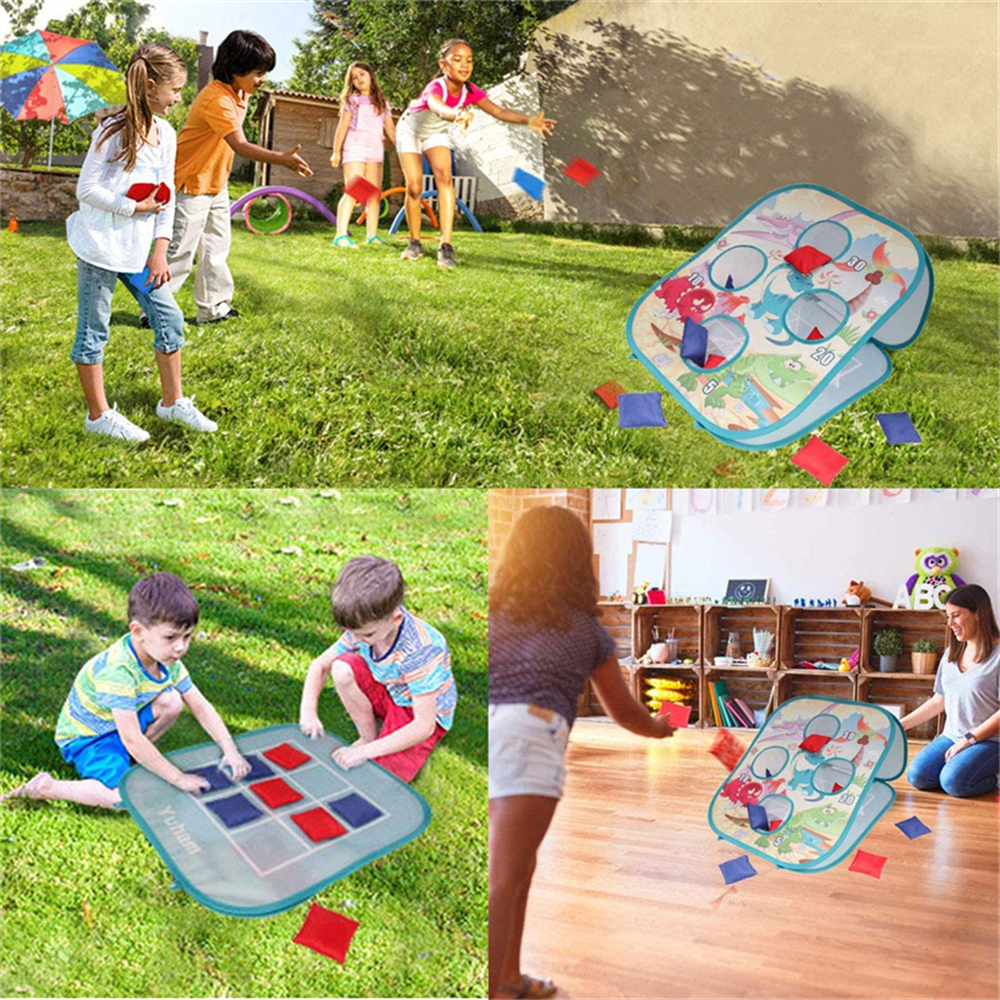 Outdoor/ Indoor Activities for Kids Ages 4-8

·Outdoor toys for toddlers age 2-4 3-5 4-8 6-10 6-12 8-12 and a foldable design make it more portable. You can get all the parts into the case, and take it anywhere you want.
·It is for better balance and coordination, attention and focus, tracking, visual perception, sensory integration.

·Optimized weight and size beanbags make it easy for the kids to hold and throw. Approximately 3.5 " x 3.5 ".

·Fabrics with anti-skid treatment handle the issue of bags skid on the surface effectively. By 300D poly fabric makes it durable for long-lasting use.