What are you looking for?
Michnild Floating Basketball Hoops for Swimming Pool Games Newest



































Why Do You Choose Us?
Michnild, dedicated to the design, development, and production of children's toys, remodeling and upgrading children's toys for all ages, building children's brain awareness, logical thinking, and hands-on skills, developing collaboration and communication skills with their little ones.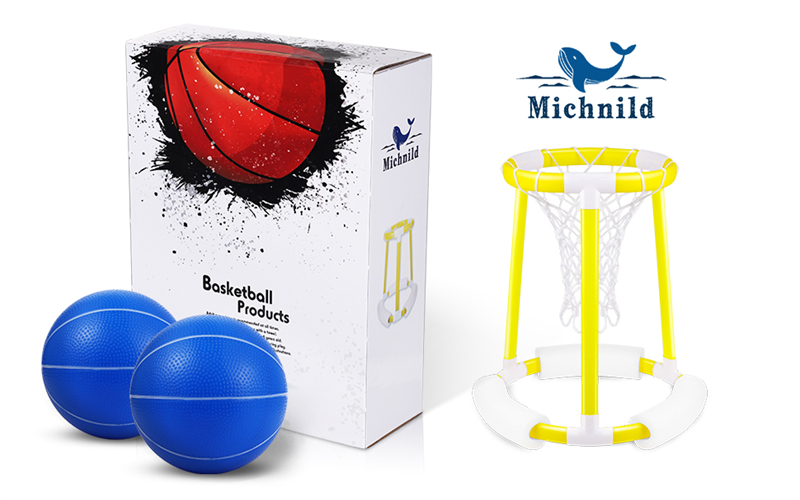 Differences from Others
·Material: Our material is lighter and is made of ABS plastic. It is not easy to tip over.
·Appearance:Our pool basketball hoop looks more attractive than others, with cool shapes and bright colors.
·Durability:Our pool basketball hoop does not leak and is more durable than other products.
·Portability:Our pool basketball hoop can be moved to the ground, to your own pool, to your indoor living room and to open spaces outdoors.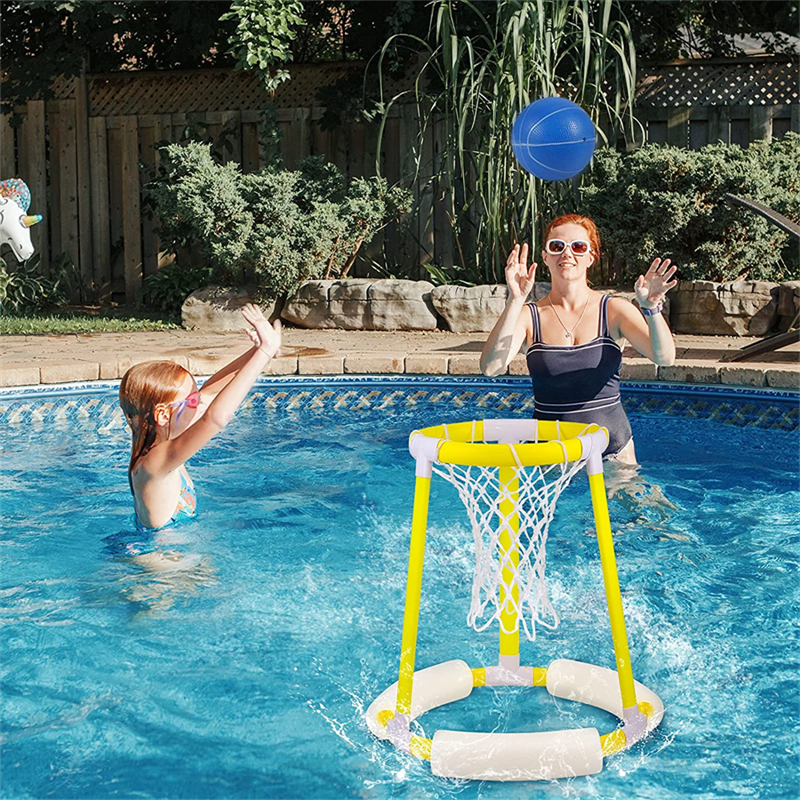 Installation Steps:
1.Put the basket net on the plastic tubes and assemble the upper part of the pool basketball hoop at the same time. (Marked 1 for the upper part)
2.Just assemble 3 foams and other lower parts into the pool basketball hoop. (Marked 2 for the lower part)
3.3 brackets are inserted between the upper and lower parts of the basketball hoop as shown in the picture.
4.We set up some snaps on the white part, please check if the pool basketball hoop works well and confirm if it is firm enough.