What are you looking for?
12Pcs Rainbow Wooden Toys Creative Building Blocks Newest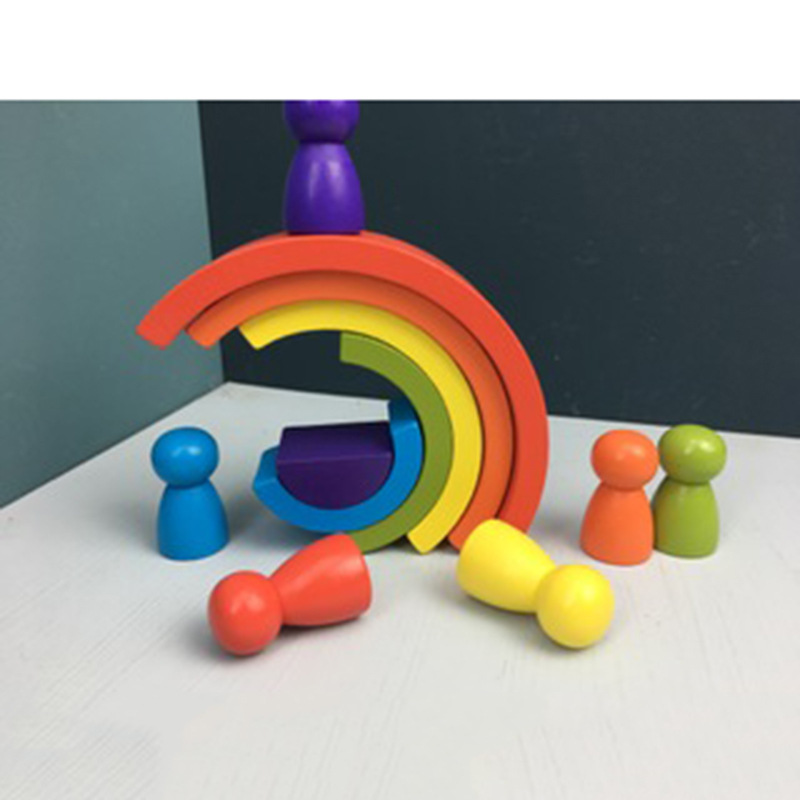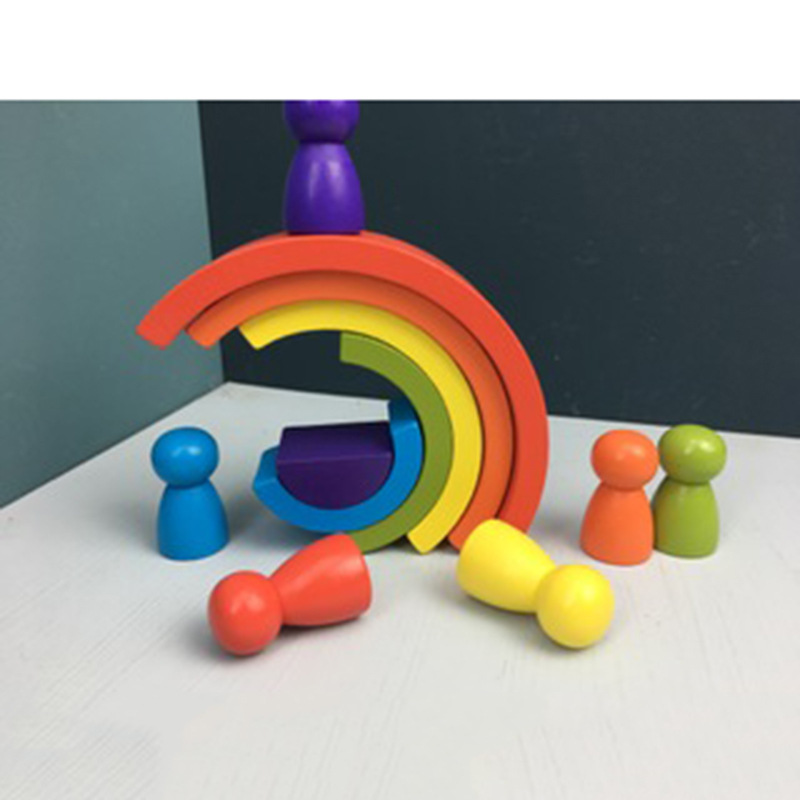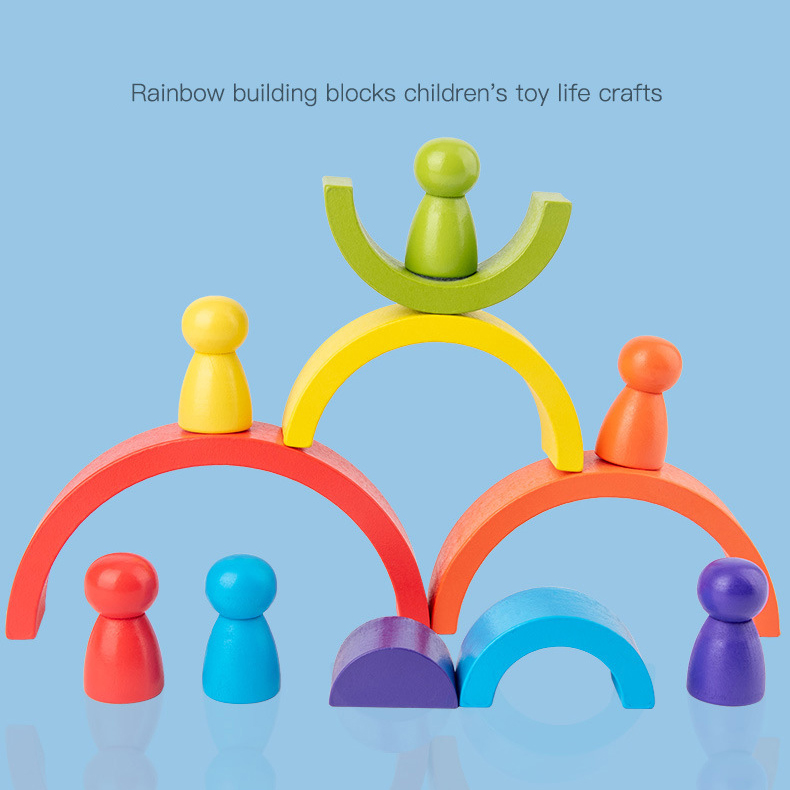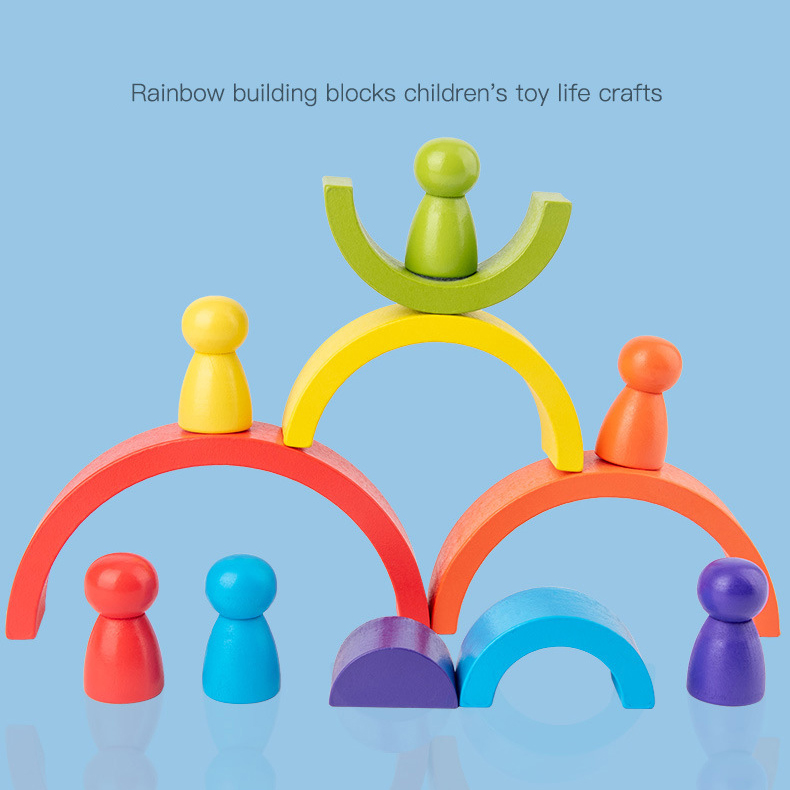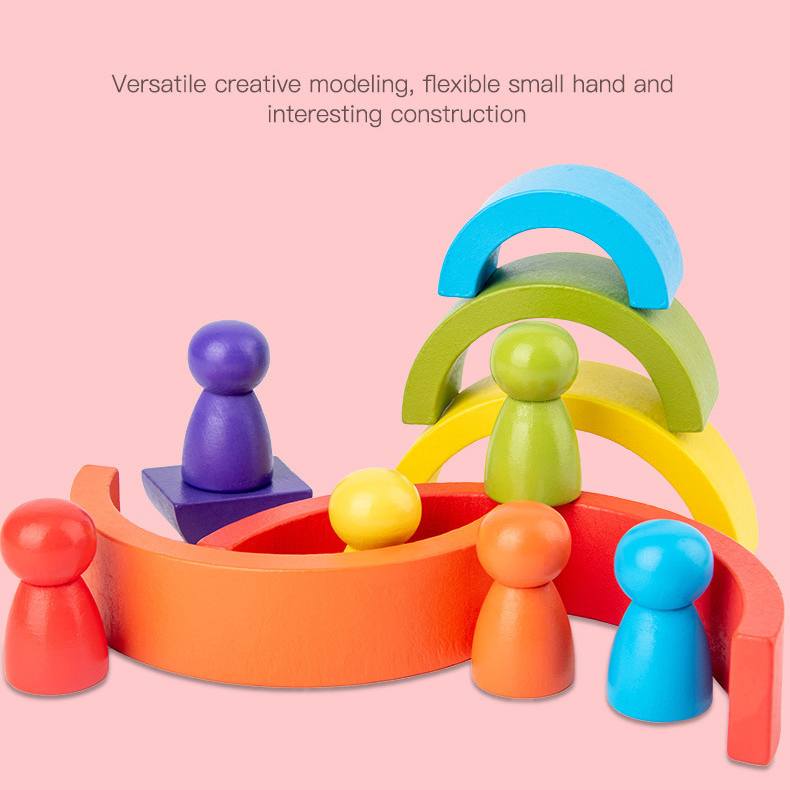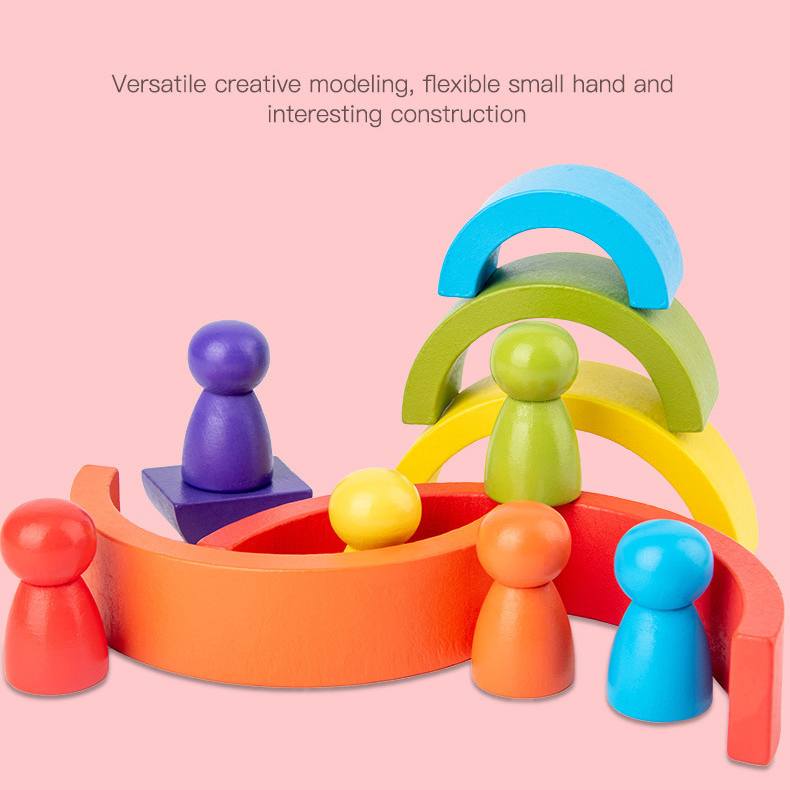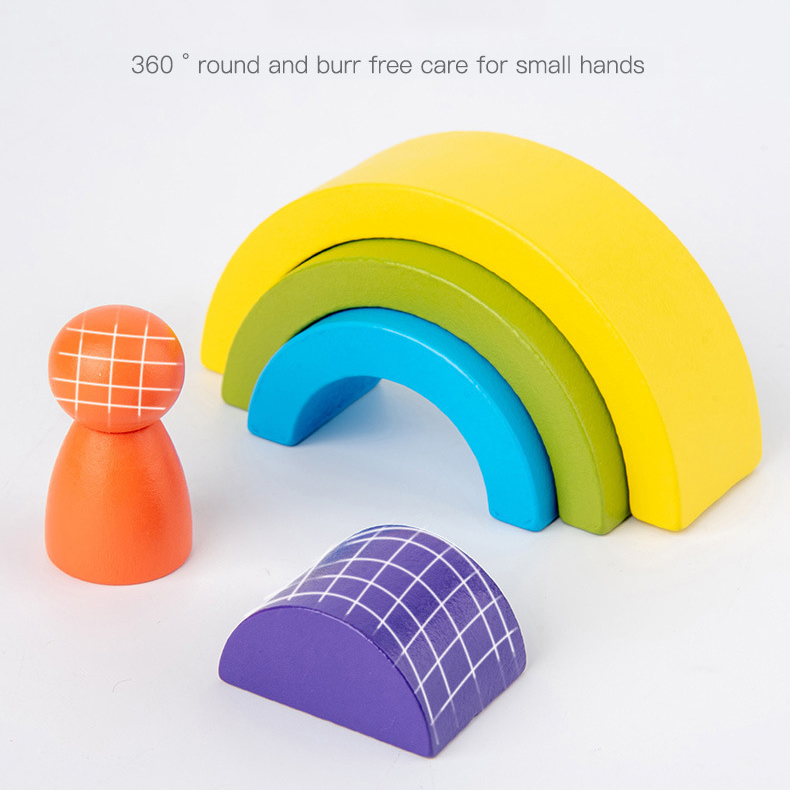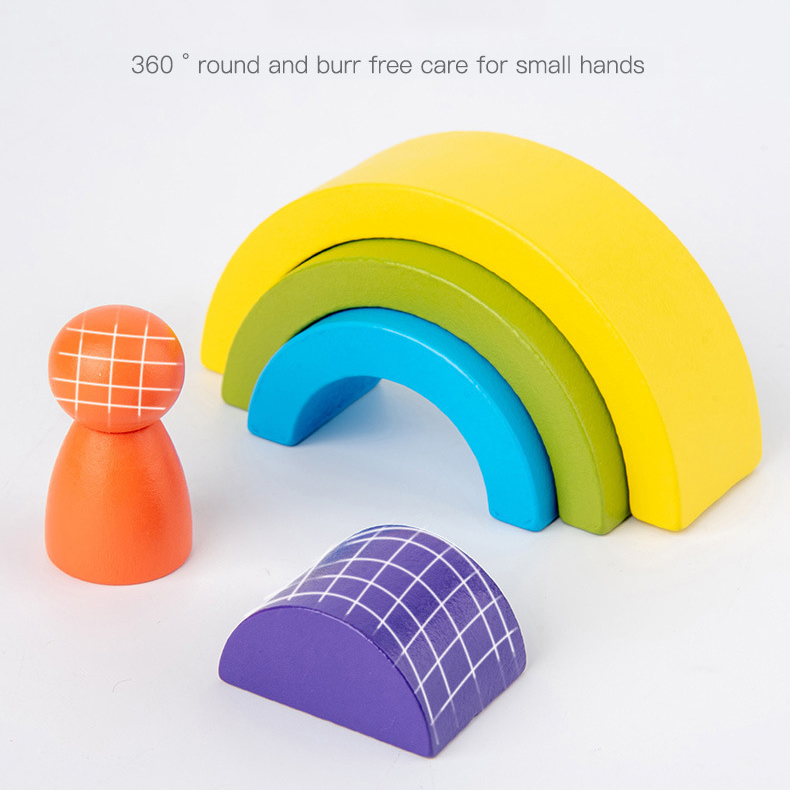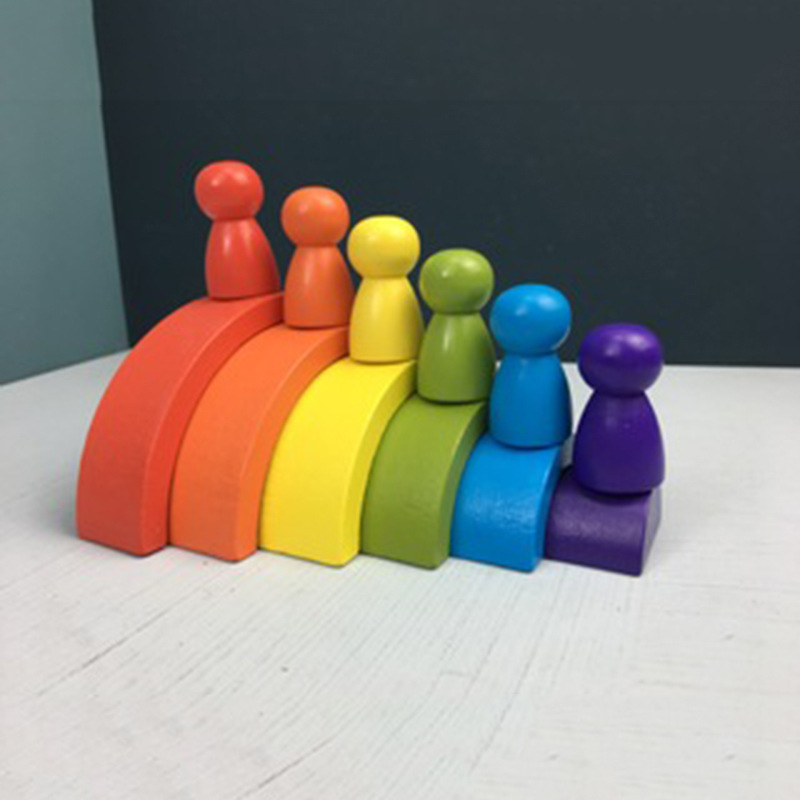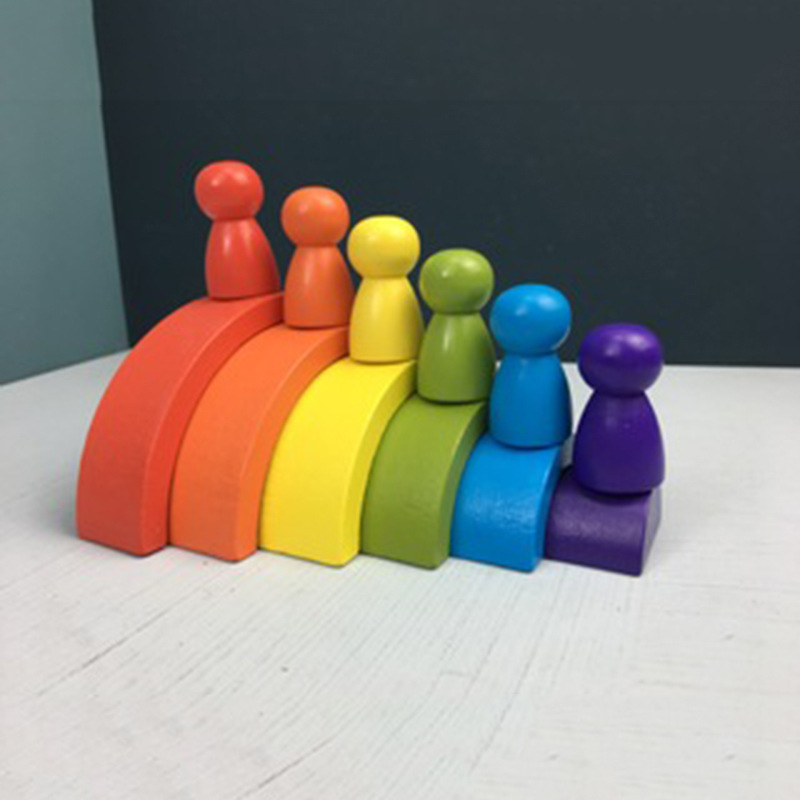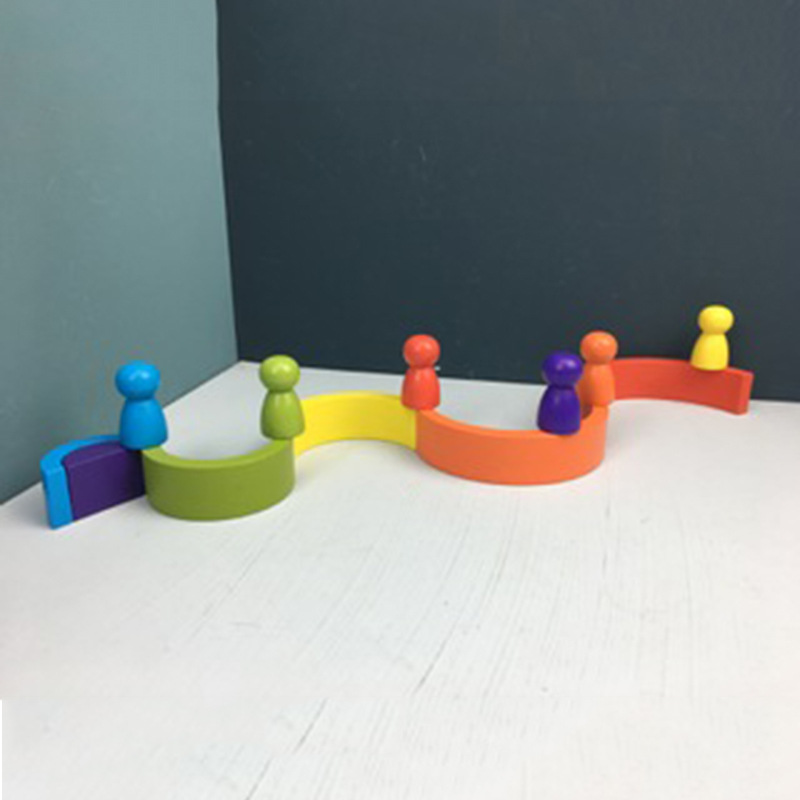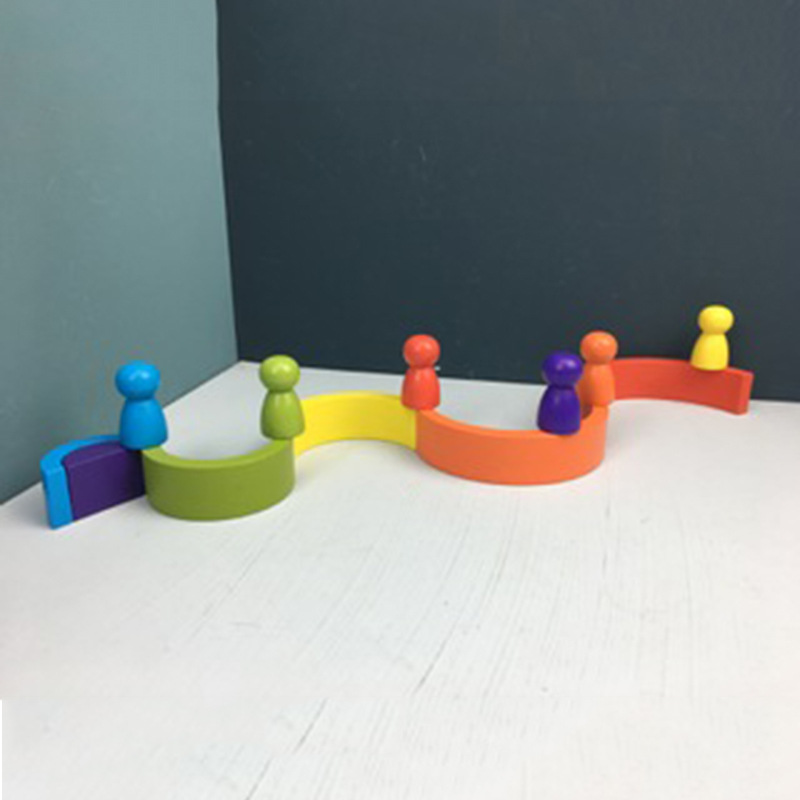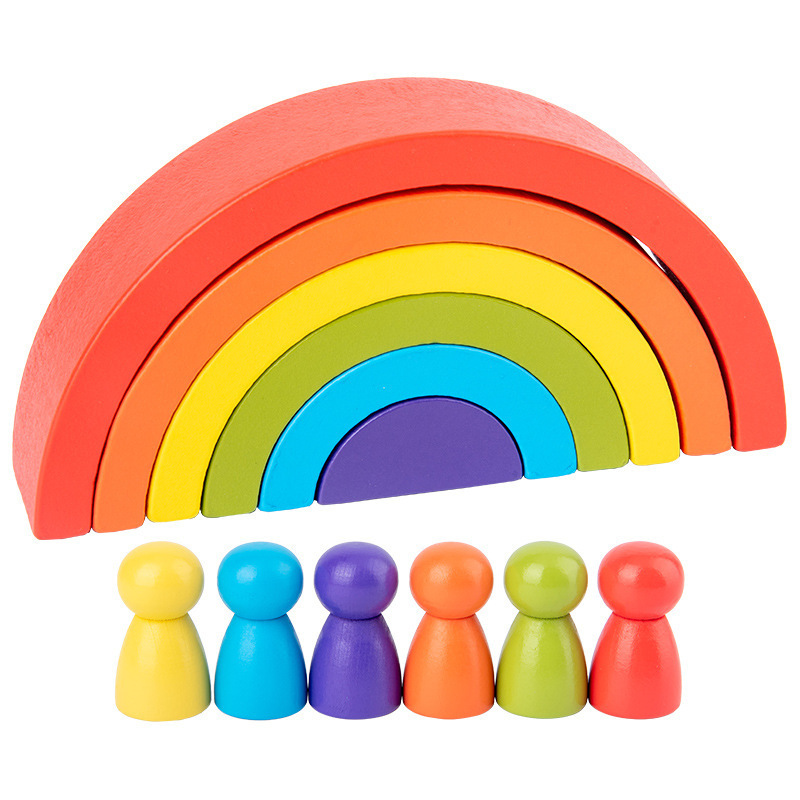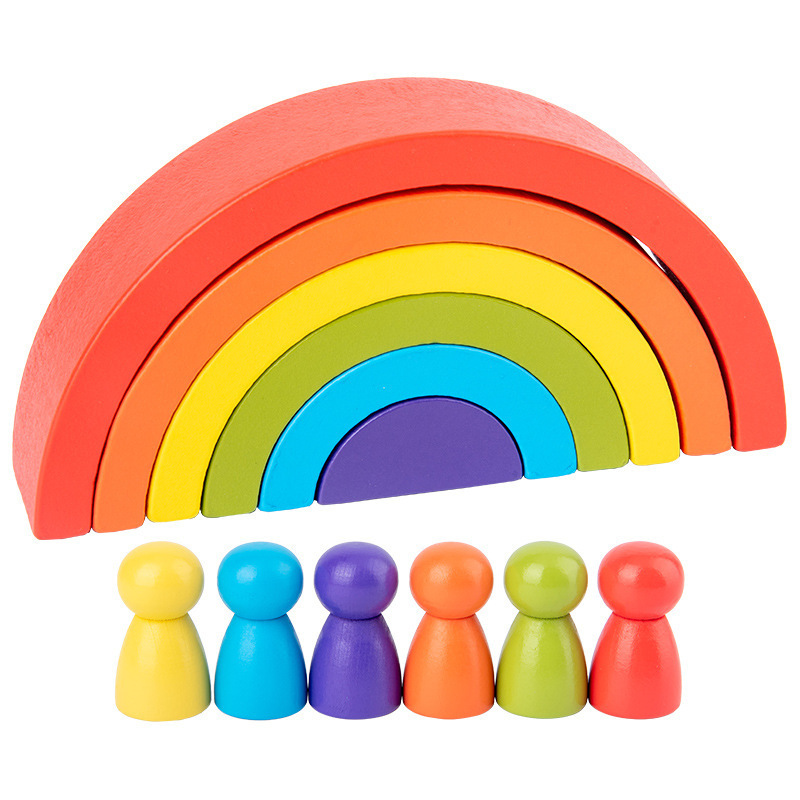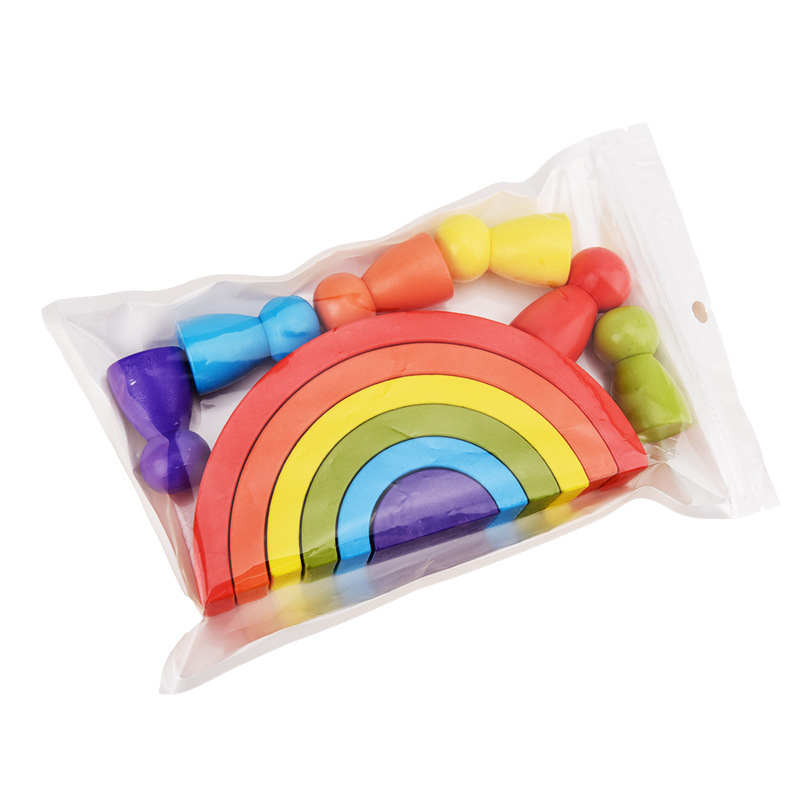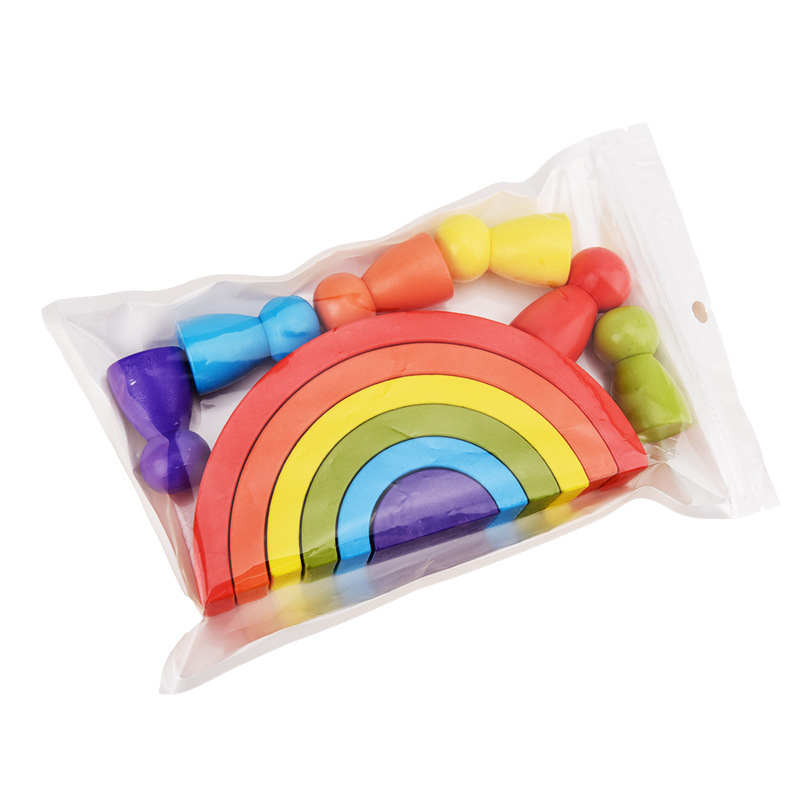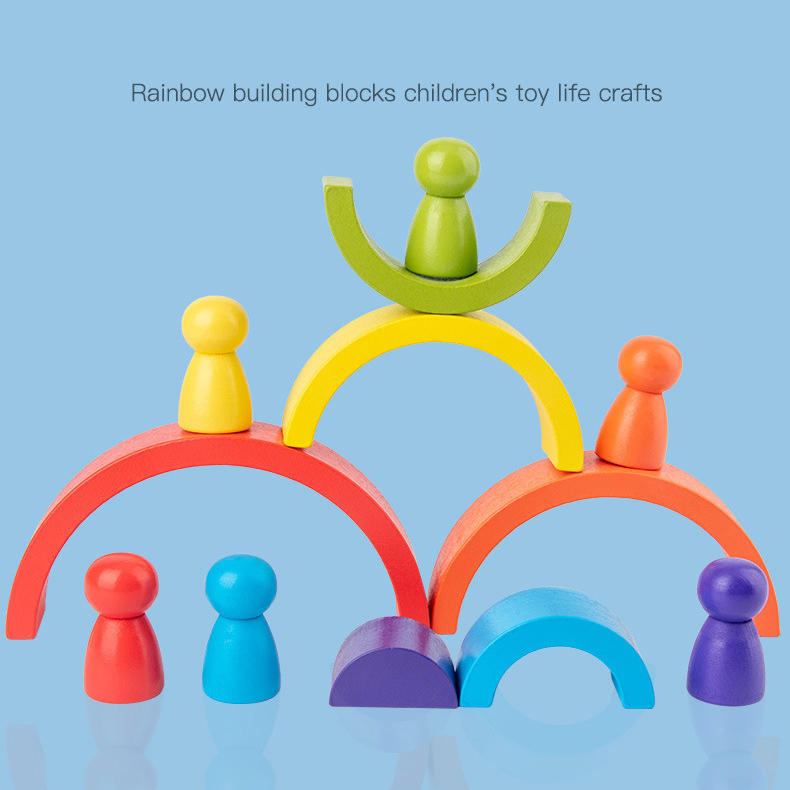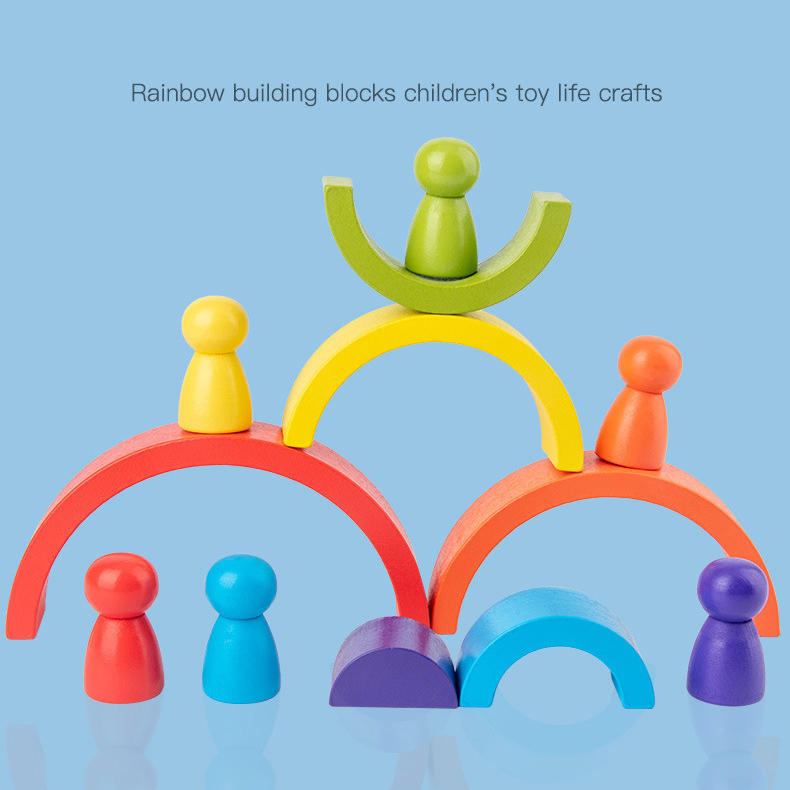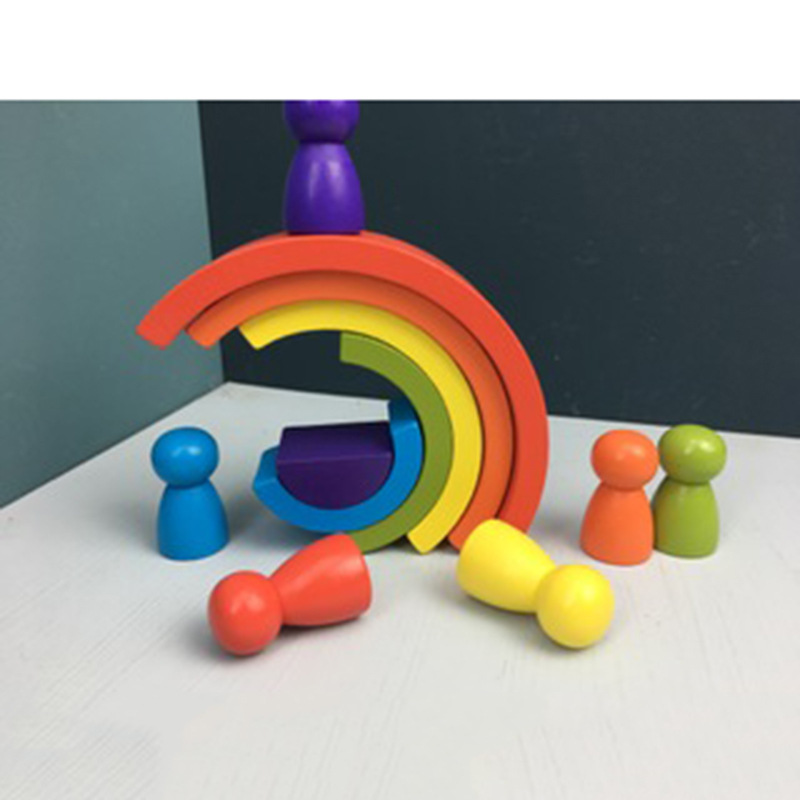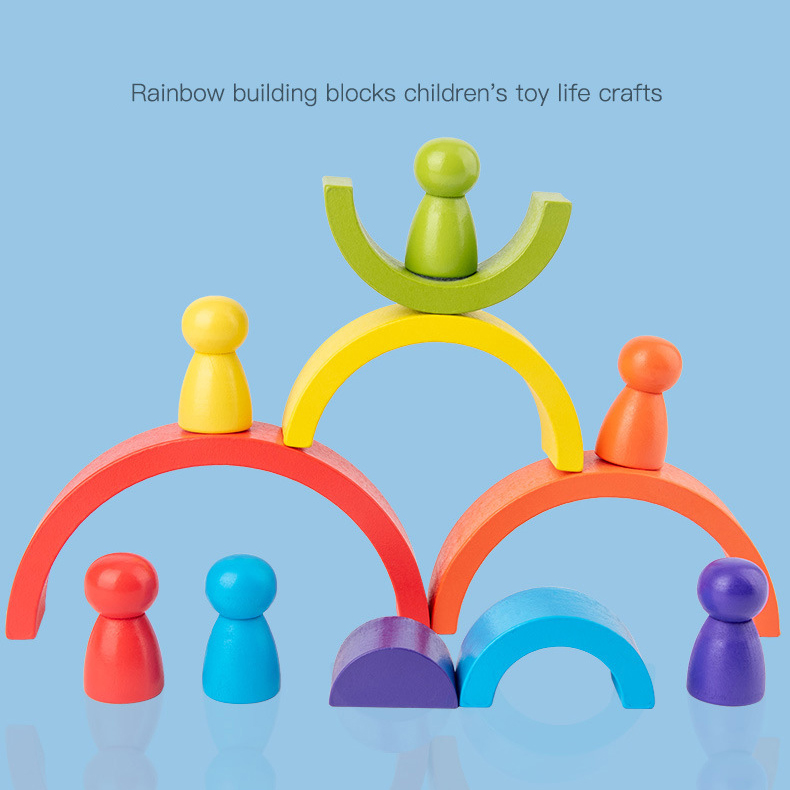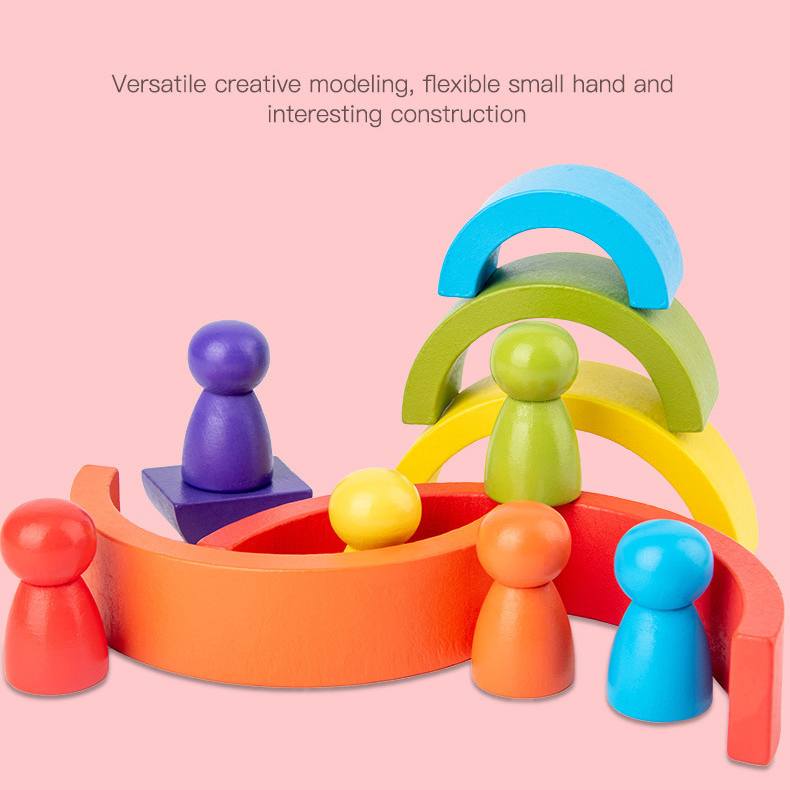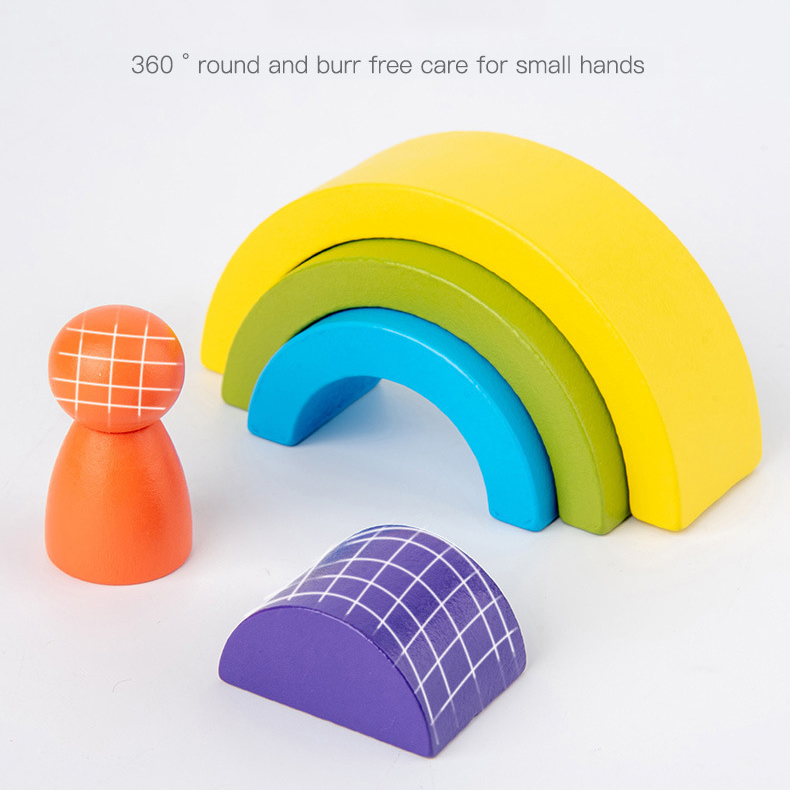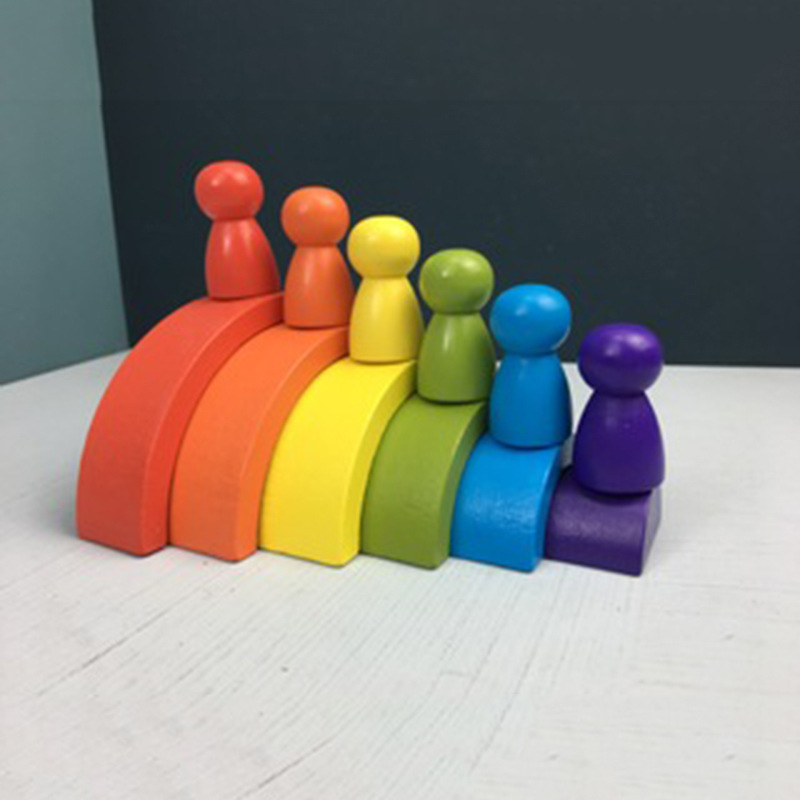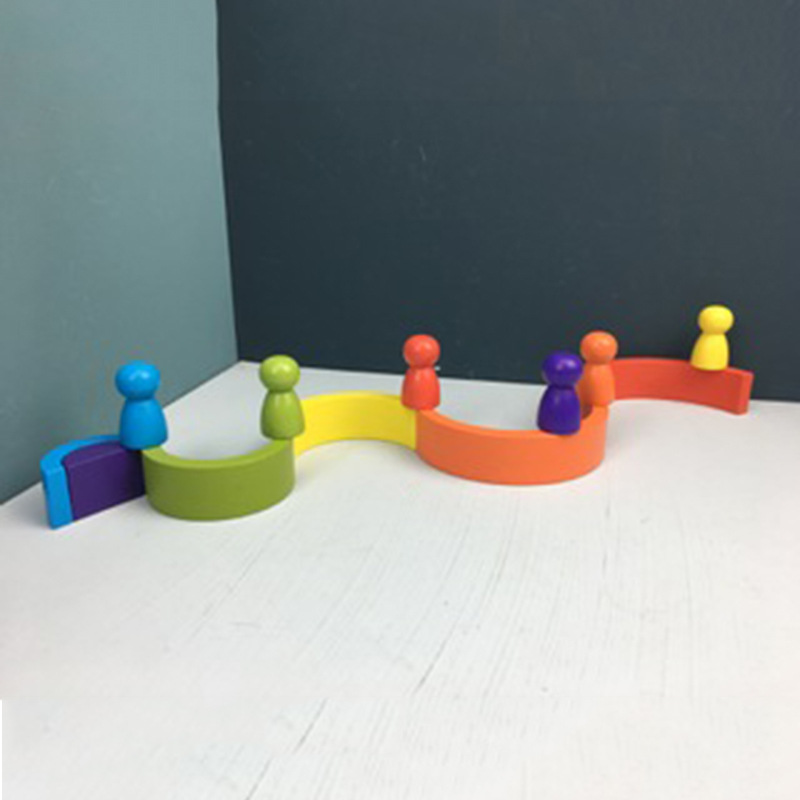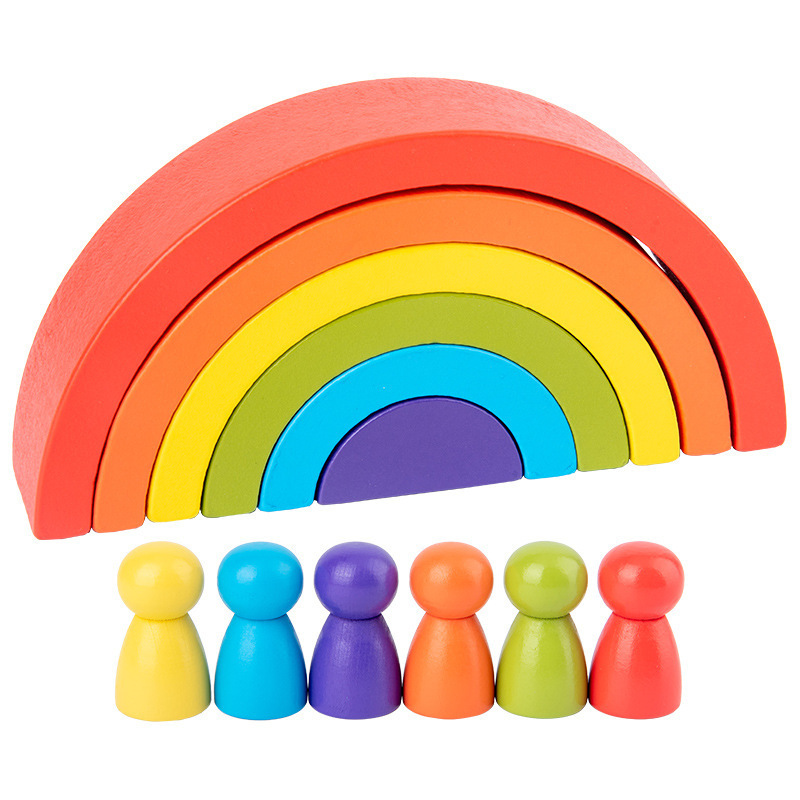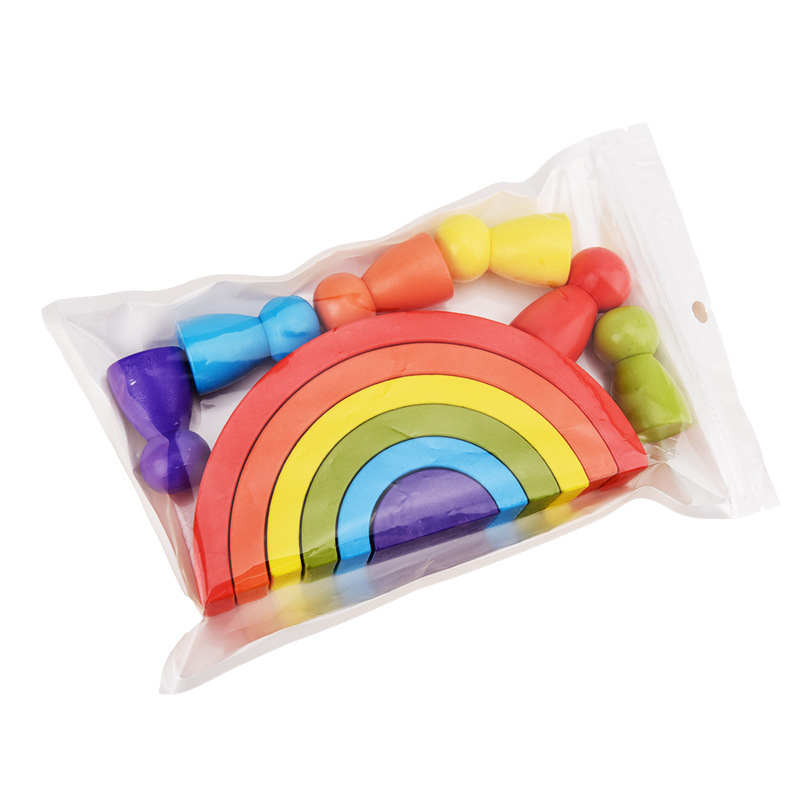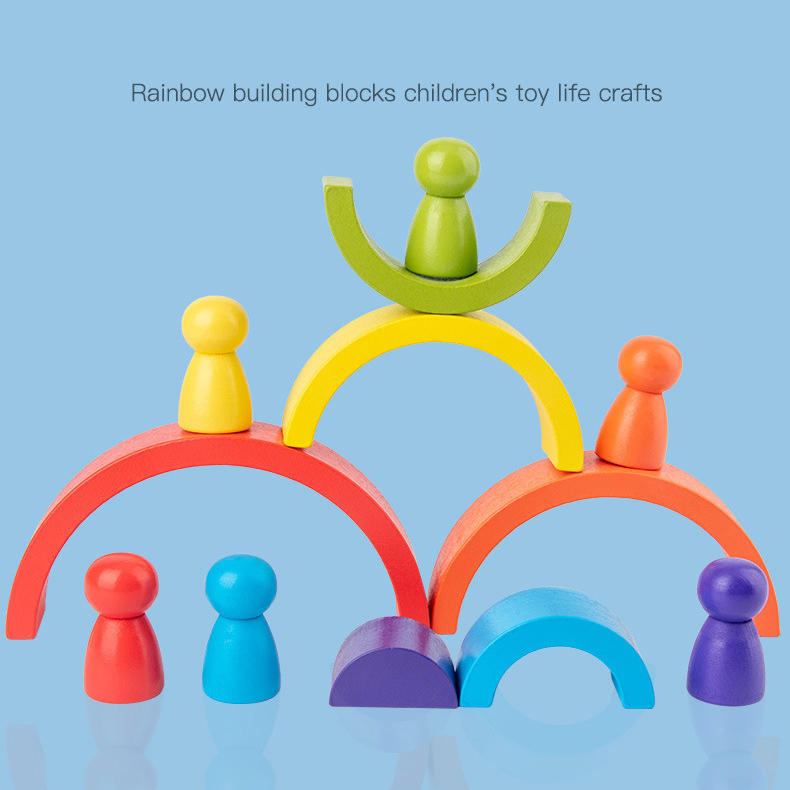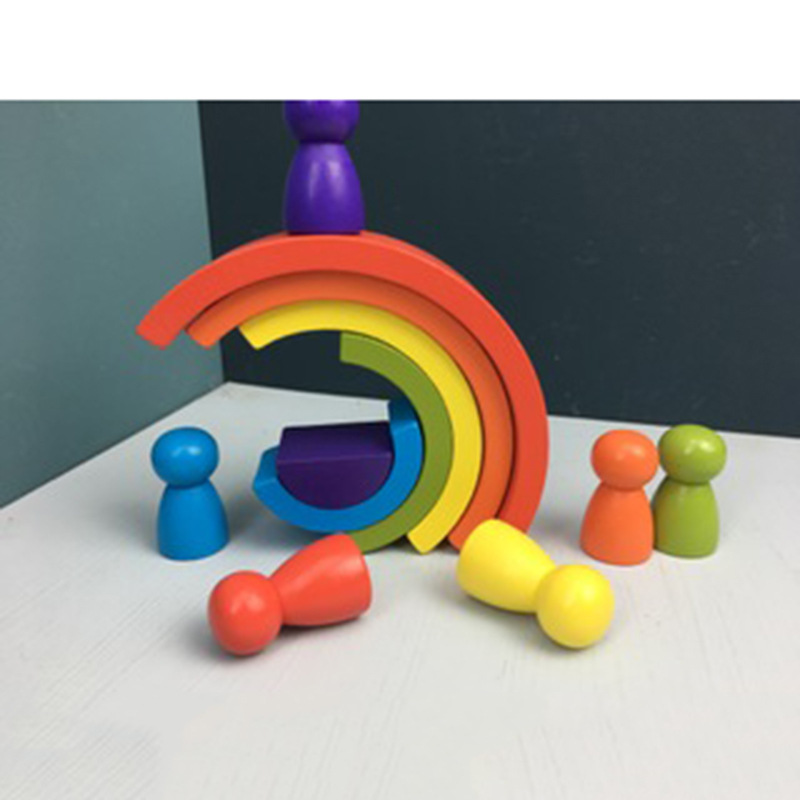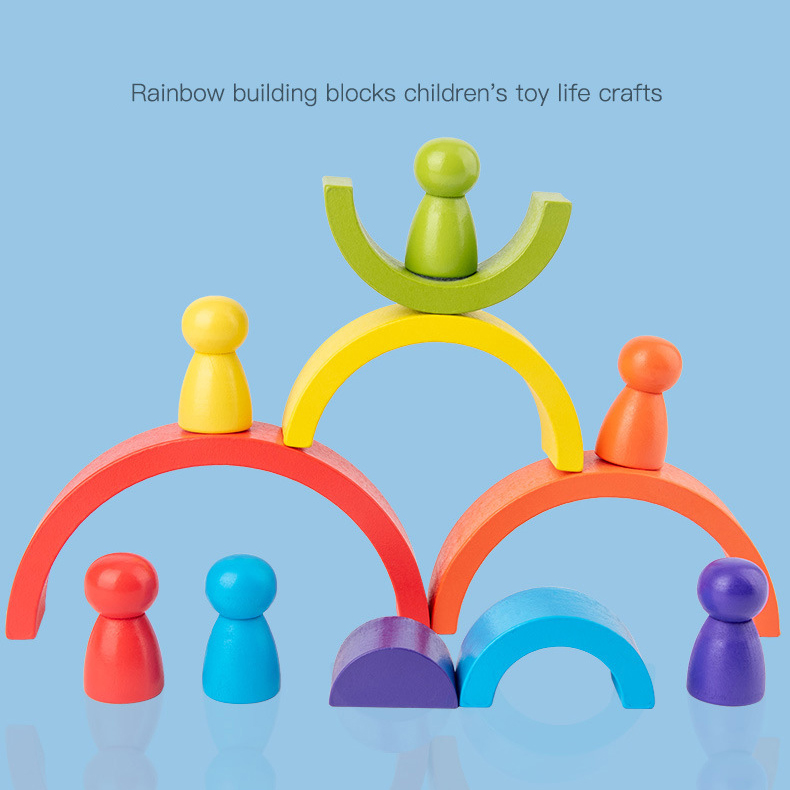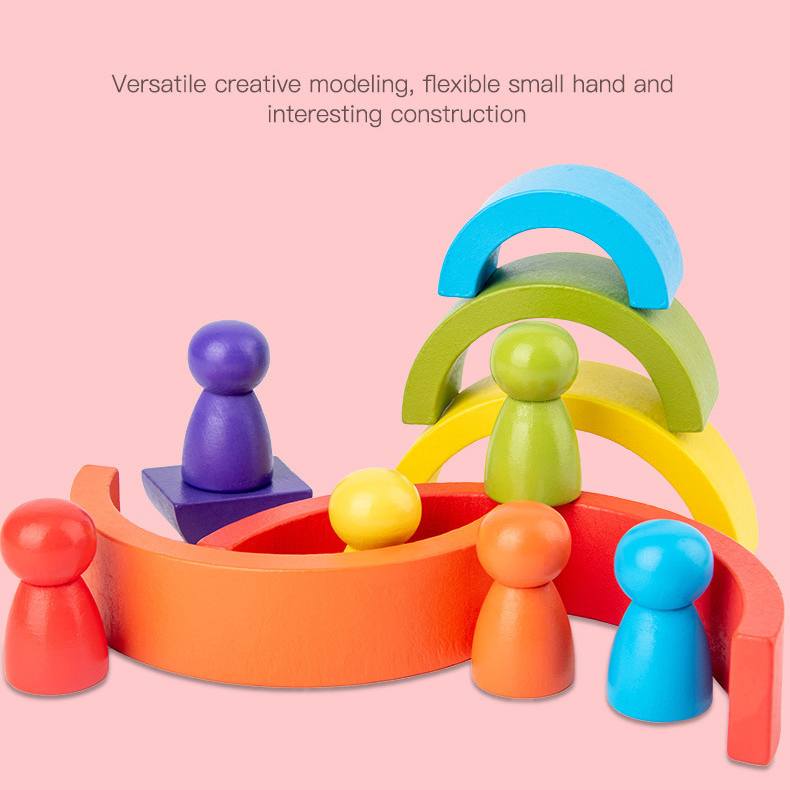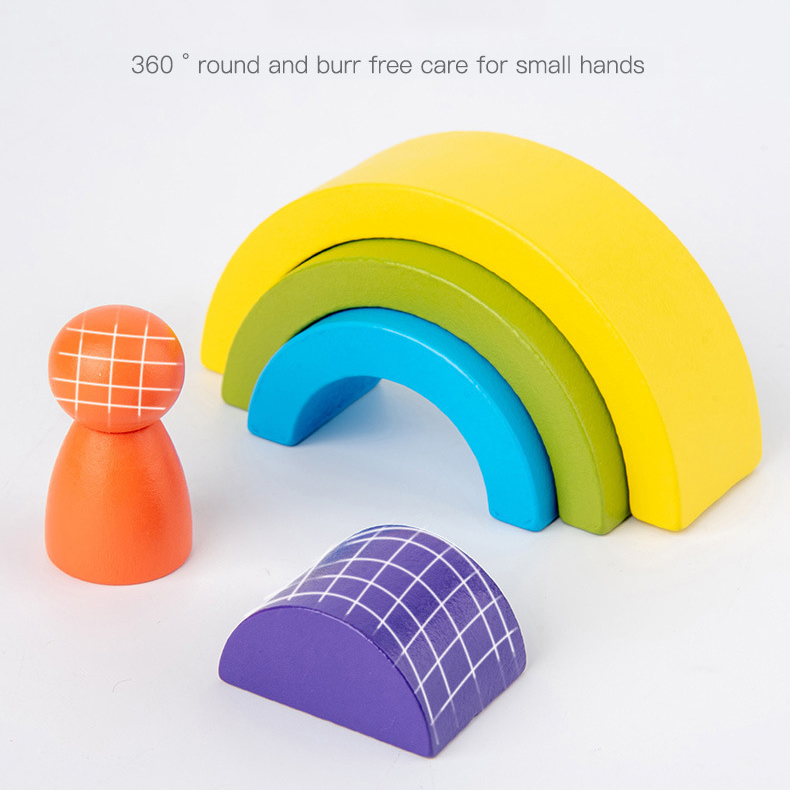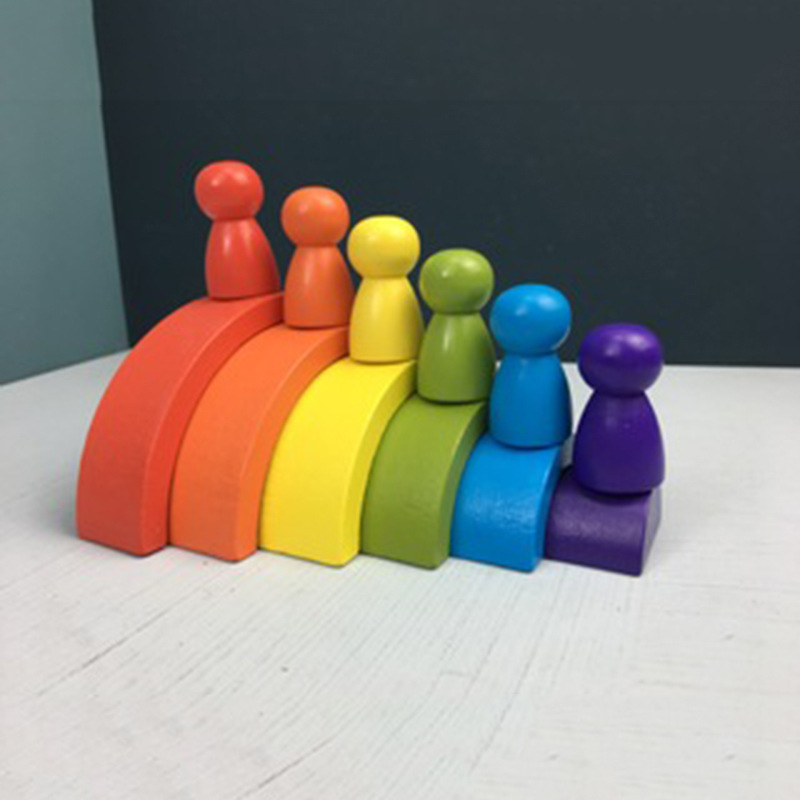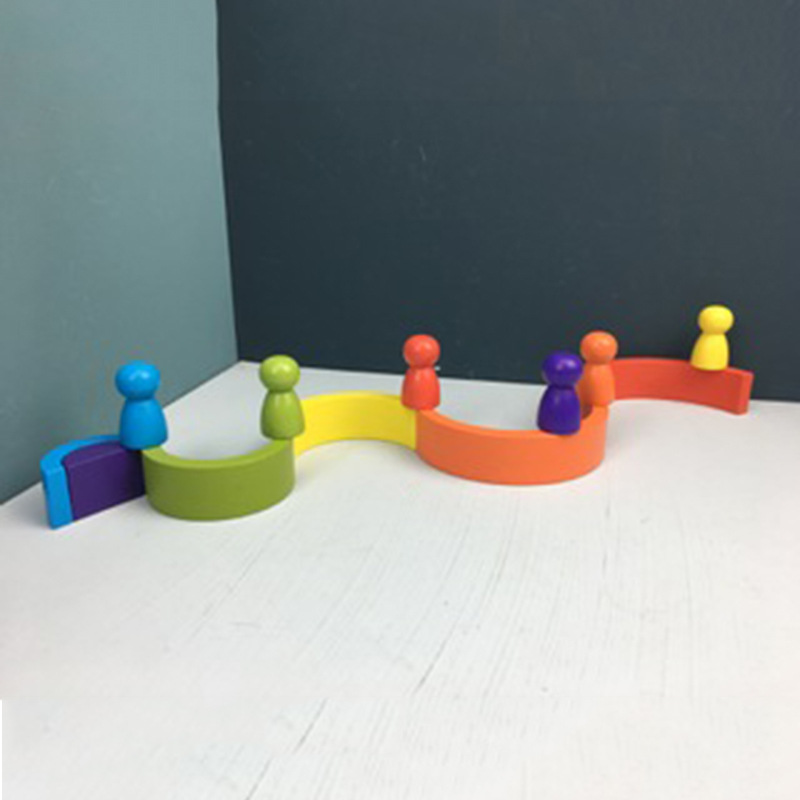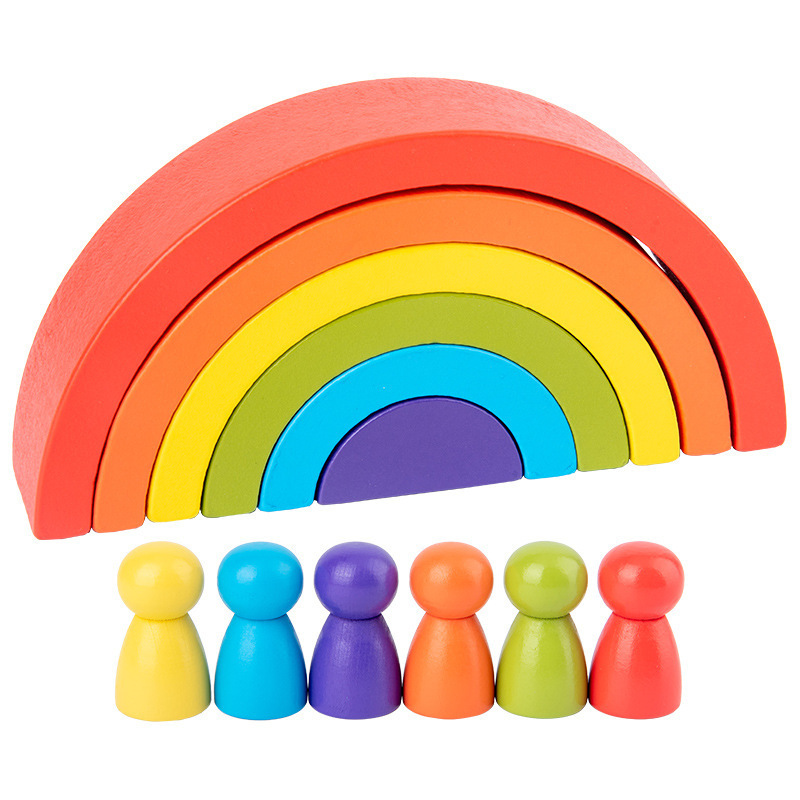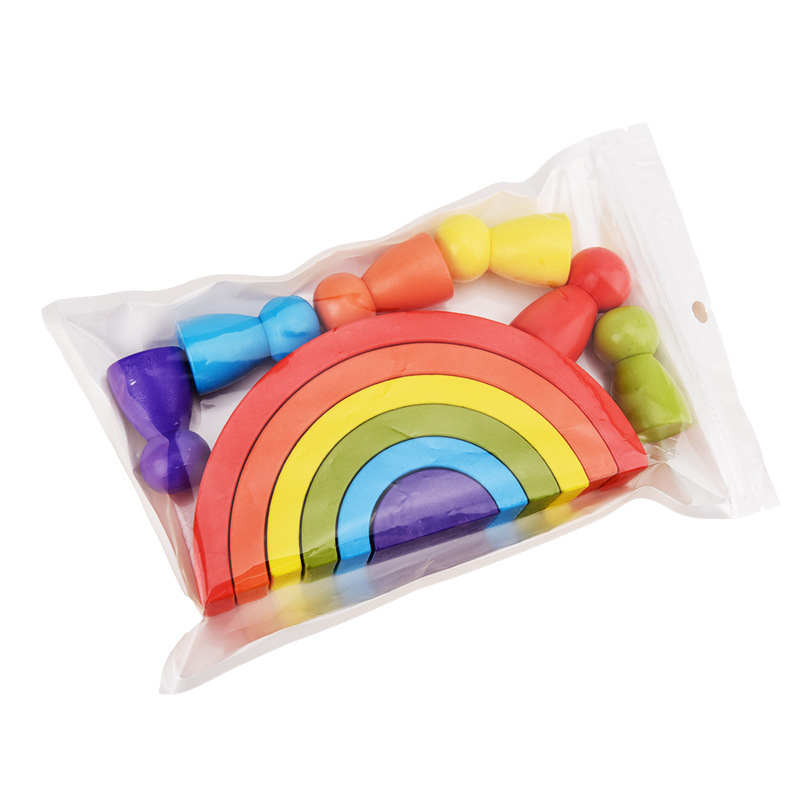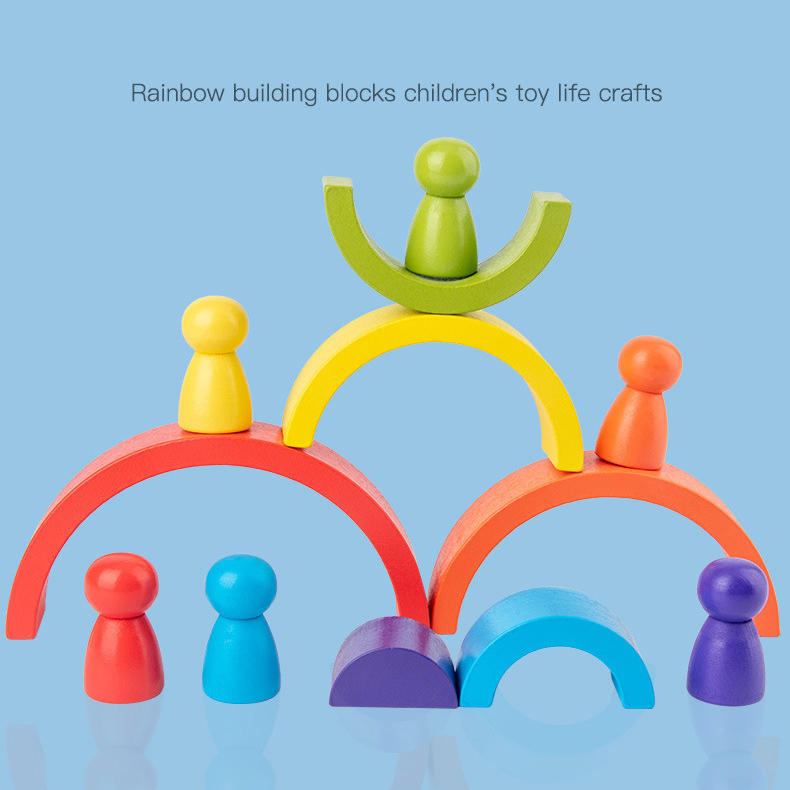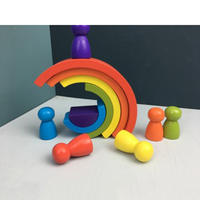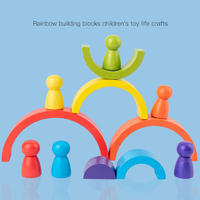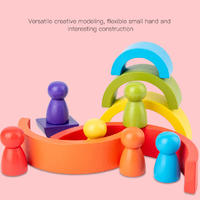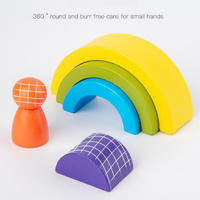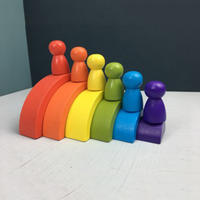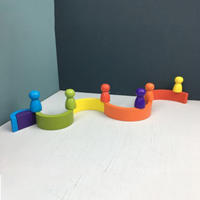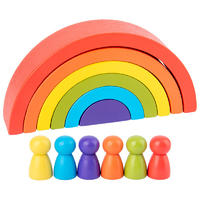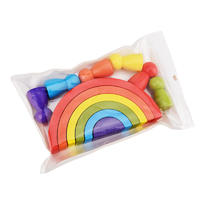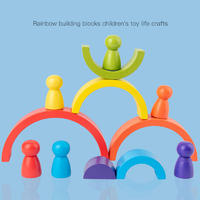 Educational Toys-Sensory Toys For Toddlers
It is the basis of education and to make sure your toddlers are capable of absorbing. In the process of playing, babies can keep the colors in mind. To make it more fun we have incorporated different colorful shapes to make it more attractive and interesting for young children. Kids can learn and know about different objects along with colors.

Wooden Puzzle Stacking - Rainbow
Beautiful and functional. Makes a great decoration and can be assembled into a beautiful rainbow.

Features:
Non-Toxic, Water-Based Color.
GIFT BAG: Gift Bags are available for this product.

Girls And Boys Best Gifts
It is the best choice for children's birthday setting decoration and holiday party ornaments, but also the first choice of gifts. Colorful toys can stimulate children's interest in play.