What are you looking for?
Spinning Sprinklers for Outside Play Summer Days Fun Yard Toy Newest





















































































Welcome to Water Time!
In this harsh hot weather, what game can let your cute angels spend the summer? The answer is unsure Water Sprinkler! A brand which is specialized in making novel, high-quality, and fun kids' toys. We are devoted to enriching your kids' childhood with the happiest and unforgettable memory.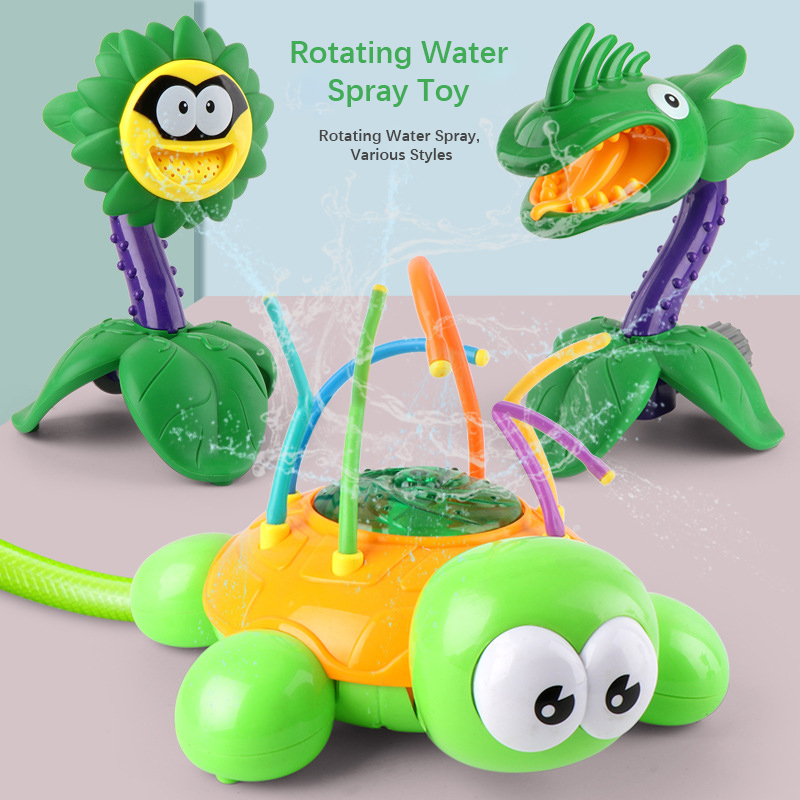 WATER SPRAYING IN ALL DIRECTIONS
● Up and round from the holes in the spinning back of the turtle.
● Squiggling and swirling with the exciting wiggle tubes so the kids never know where the water will hit.