What are you looking for?
Non-Toxic Magnetic Building Sticks Blocks Educational Toys Newest























































Building sticks are not just an intimate game partner of children, also an important teaching tool to educate children. It is beneficial to the physical and mental development of children. Meanwhile, it is also a perfect toy set to build up a positive relationship with your children. Let's explore their wild imagination together with the Tensogo toy set.
BEST GIFTS FOR KIDS!!! LEARNING DURING PLAYING!!!
A. Train children's coordination.
B. Improve the children's intelligence IQ.
C. Cultivate children's emotions and stable EQ.
D. Children and teachers perfect teaching and learning tool.
E. Inspire children's imagination and various potential creativity.
F. Cultivate children's lubricious feeling, stereo feeling, and the sense of achievement.
Our Advantages: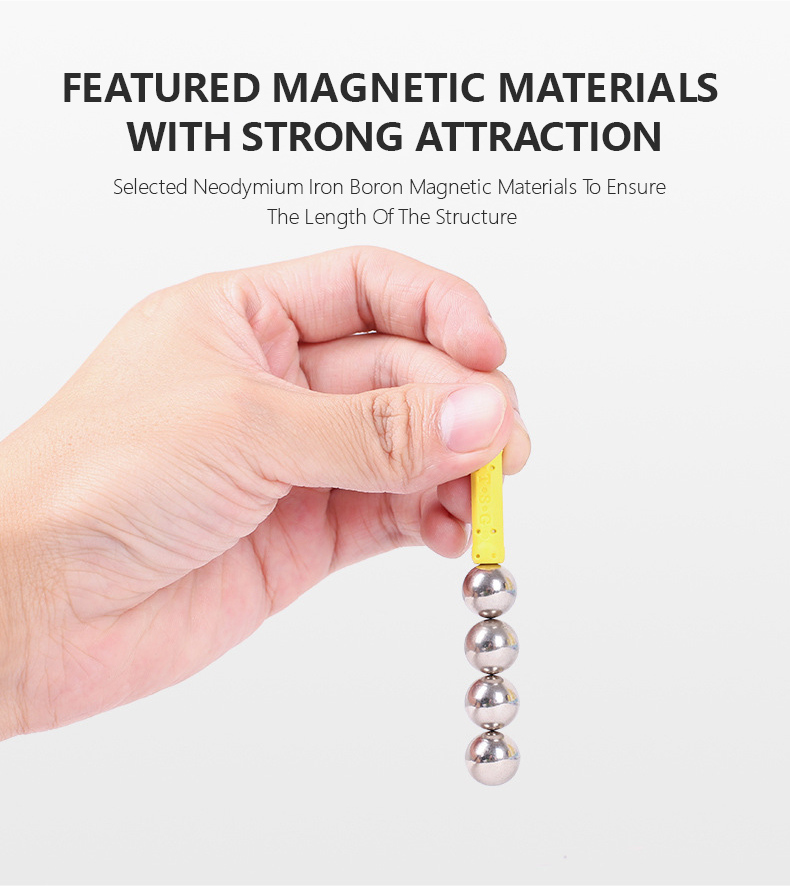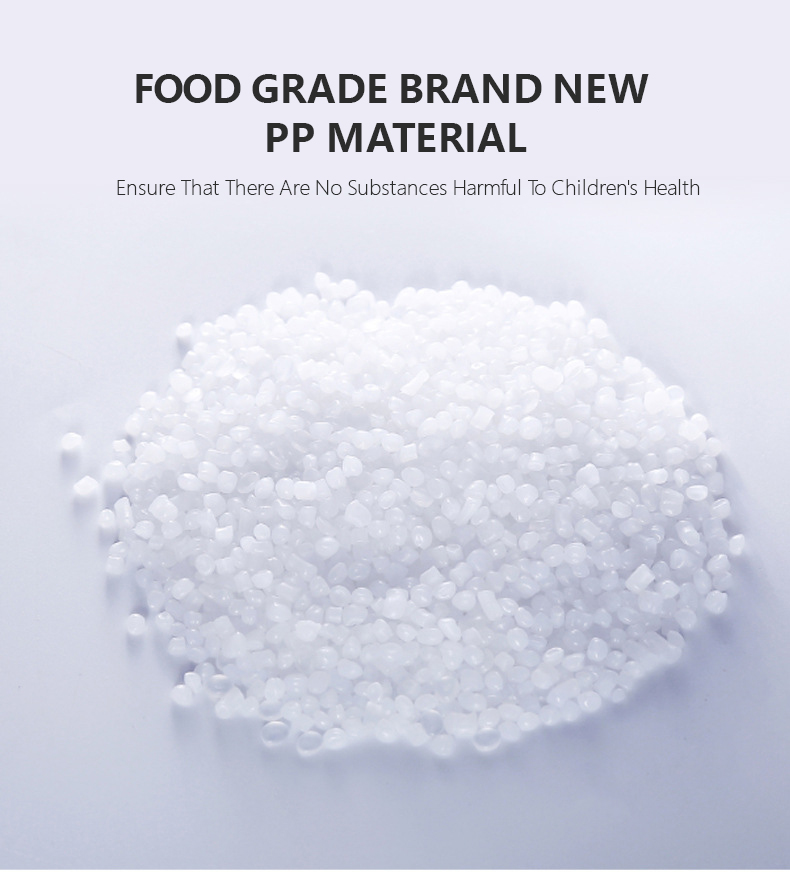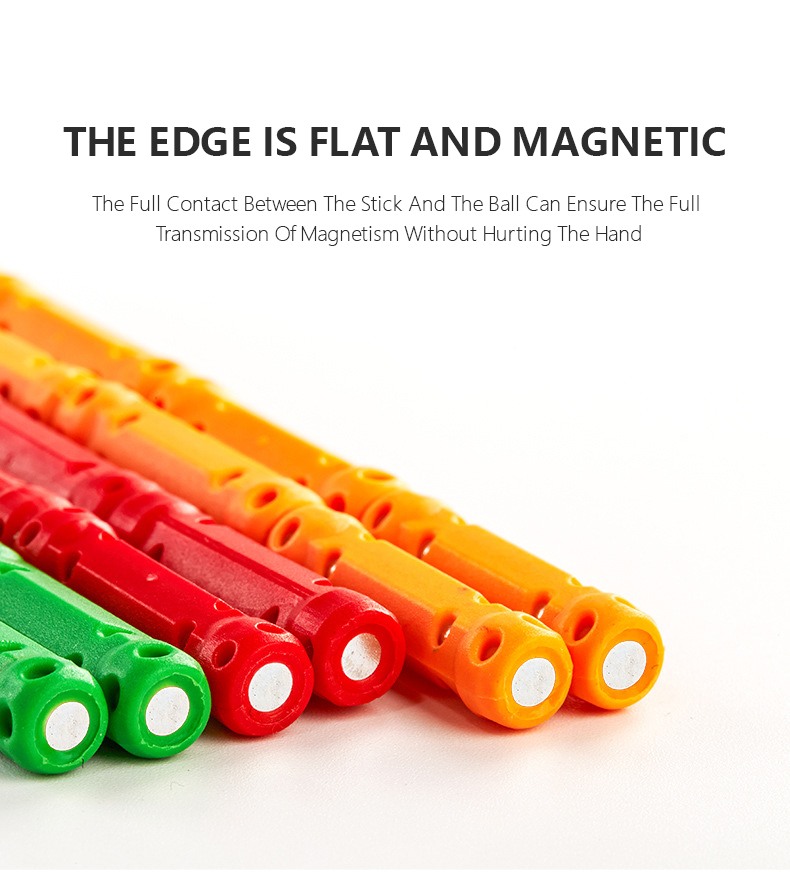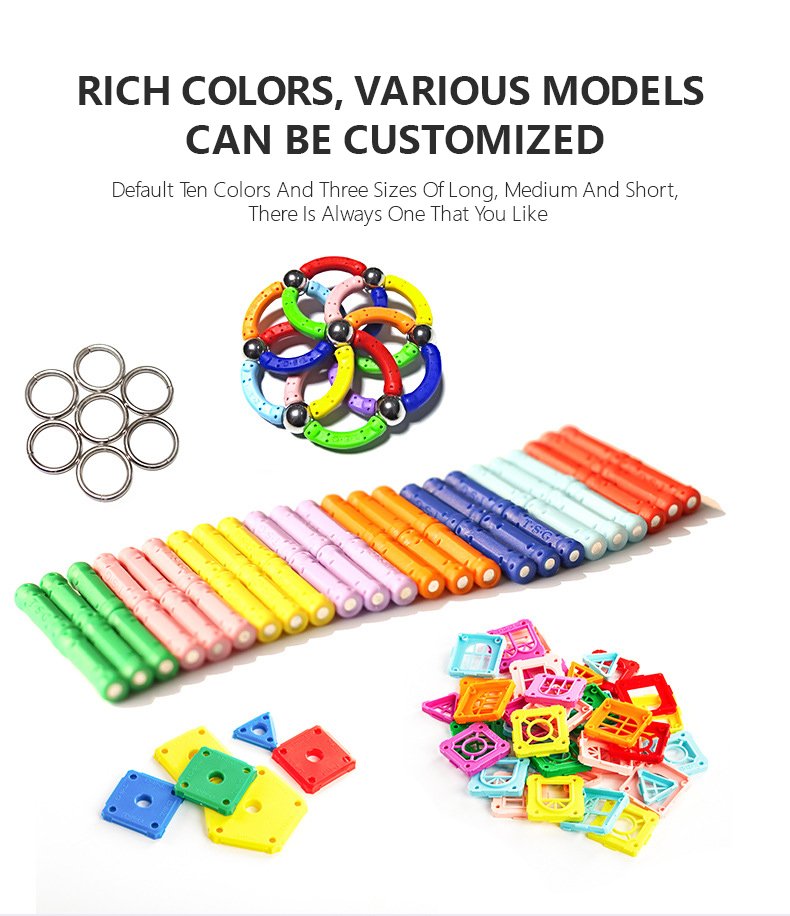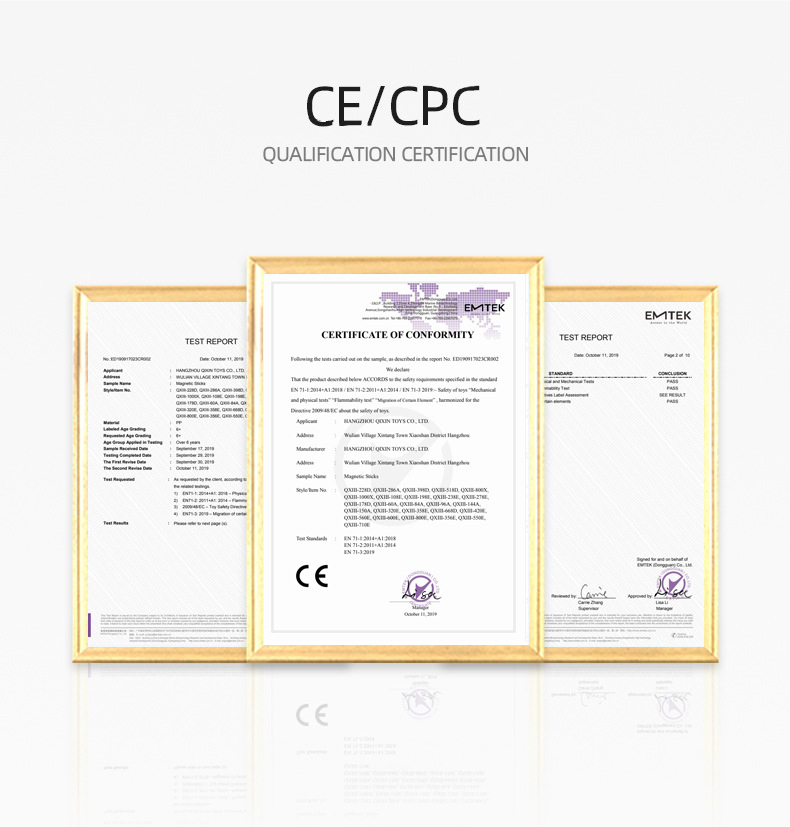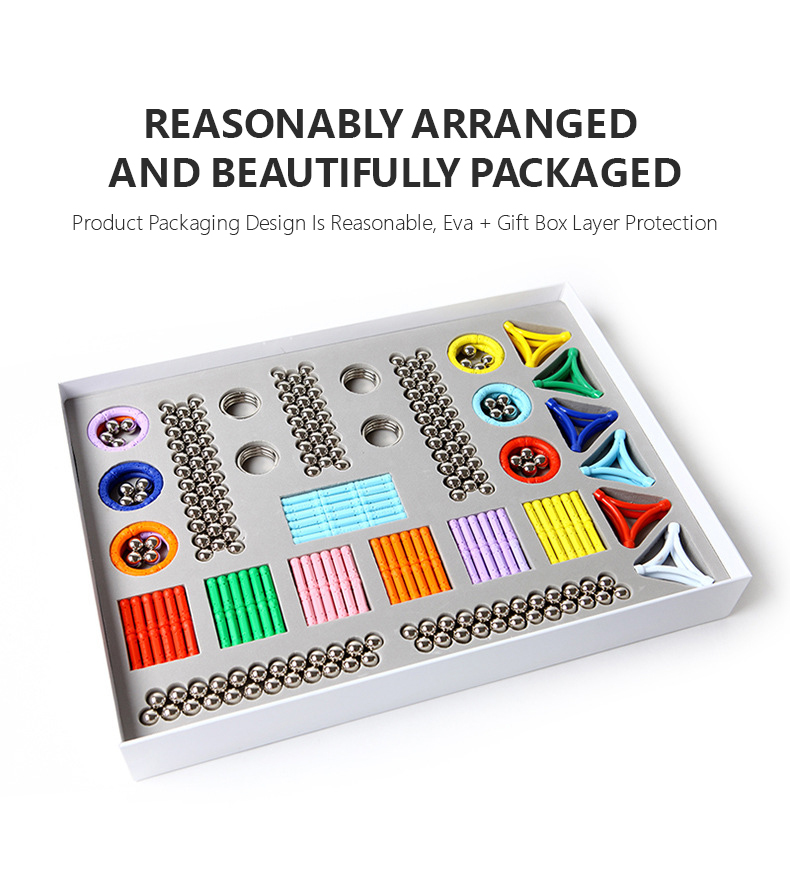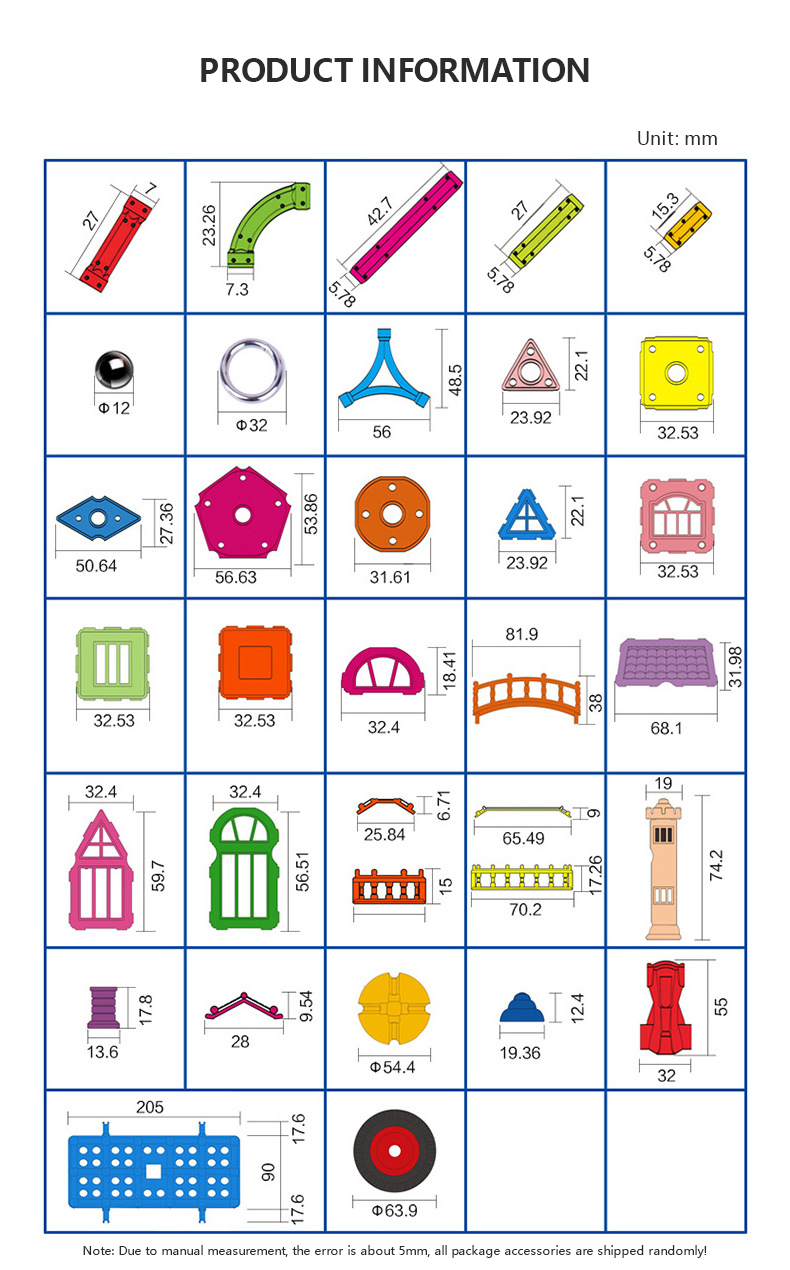 Warning: Choking hazard. Children should play under the supervision of adults. Not suitable for children under 3 years!