What are you looking for?
Wearable Stress Relief Wristband Fidget Toys Push Pop Bubble Newest






































































PUSH POP BUBBLE SENSORY FIDGET BRACELET TOY
Our stress relief wristband can effectively relieve anxiety and stress by pressing and the popping sound it makes. They are great pop bracelet fidget toys for kids and adults, decrease depressions, more concentrate and focus on working!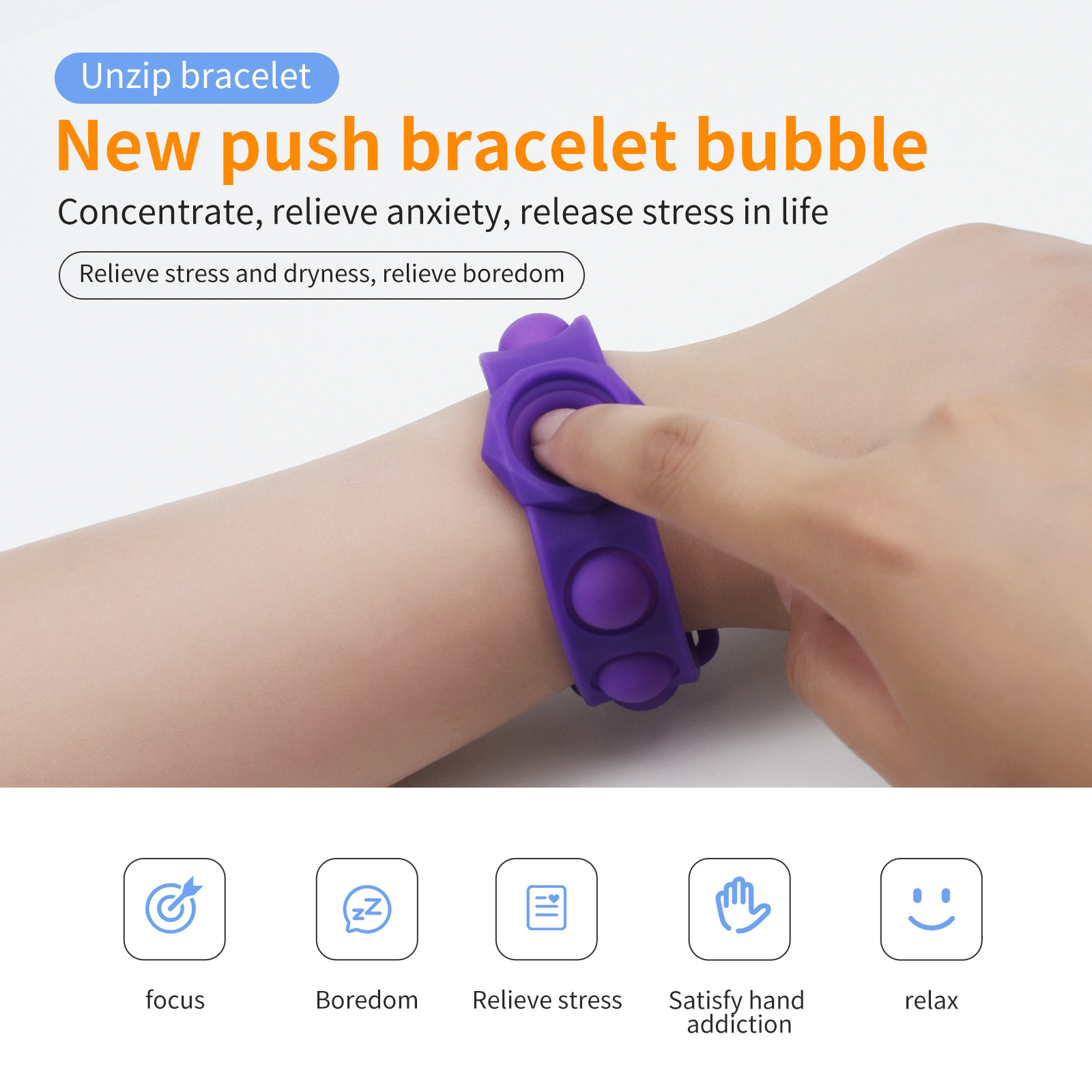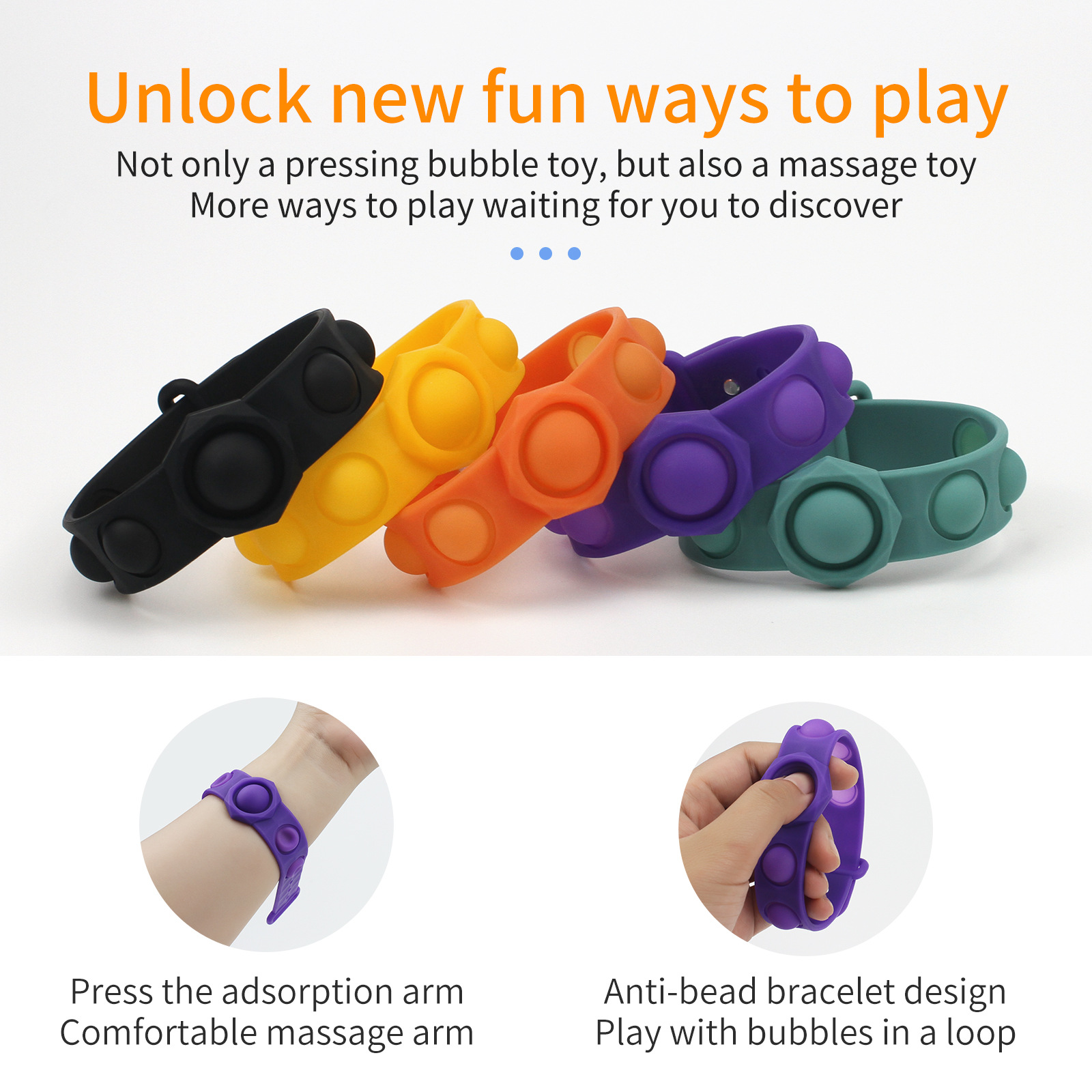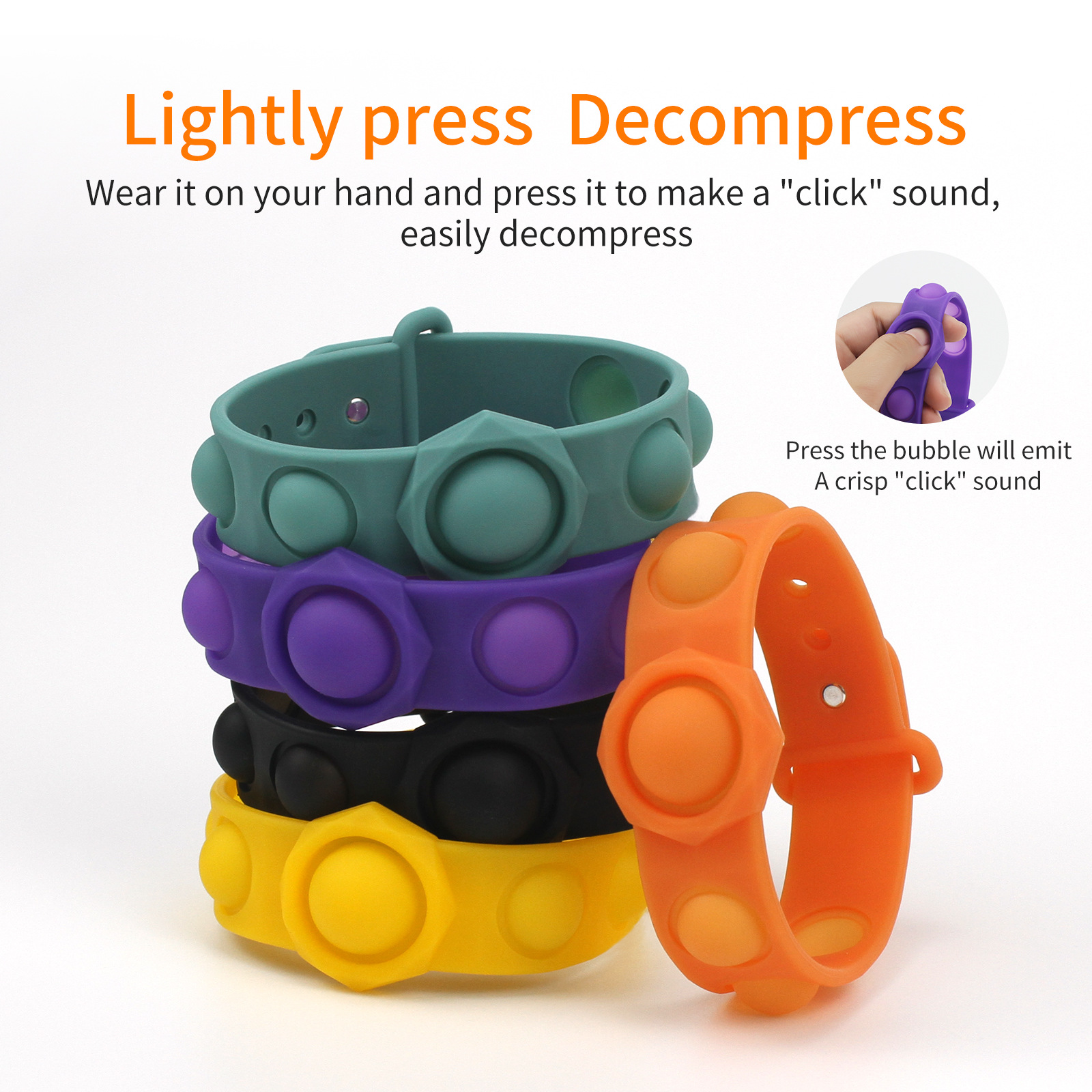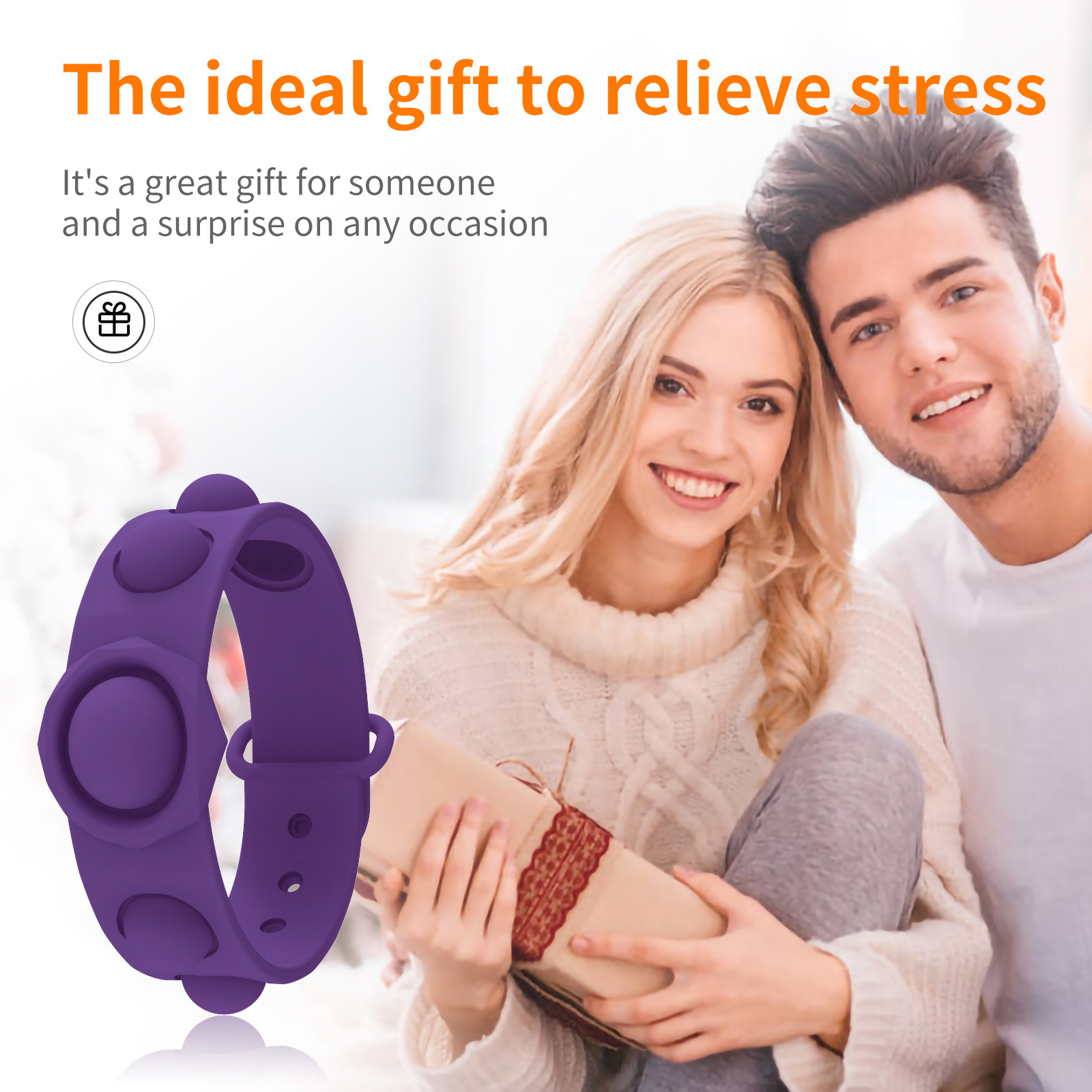 HOW TO WEAR
1. Put the bracelet on your wrist first
2. Then insert the bracelet into the small hole and adjust it to a suitable size according to your wrist.
3. Then buckle the metal buckle into the corresponding small hole to complete the wearing.
4. After wearing a stylish and beautiful bracelet, you can press the bubbles on it at will and have fun.