What are you looking for?
Popular Children's Barber Color Clay Creative Plasticine Squeeze Hair Newest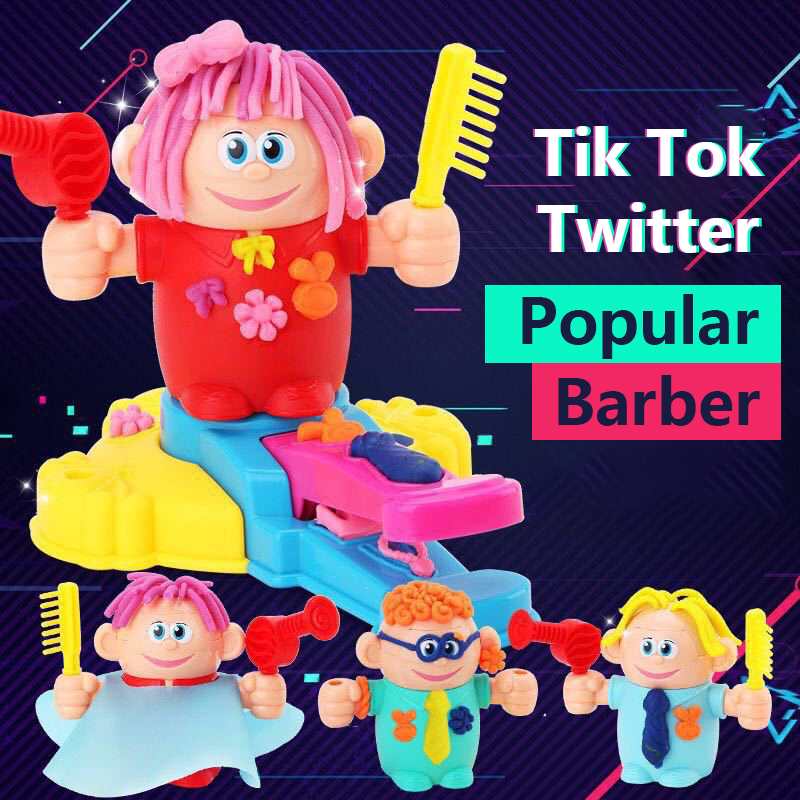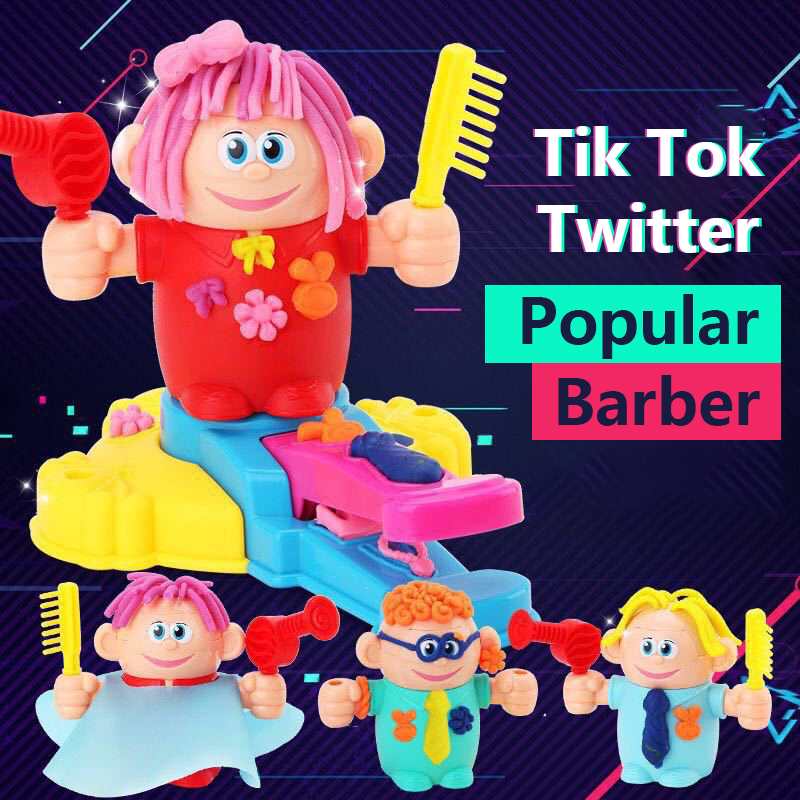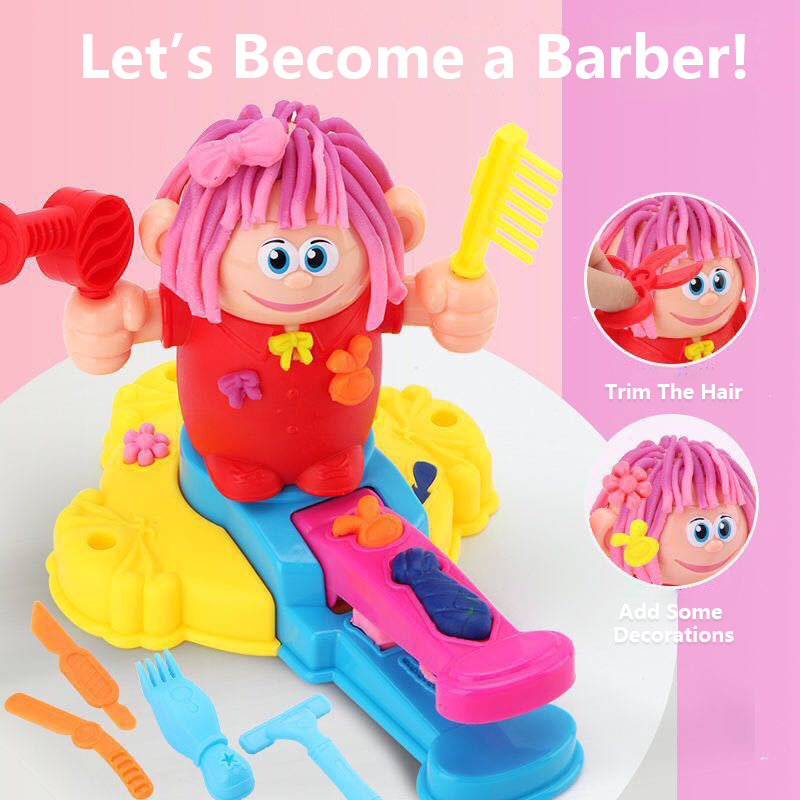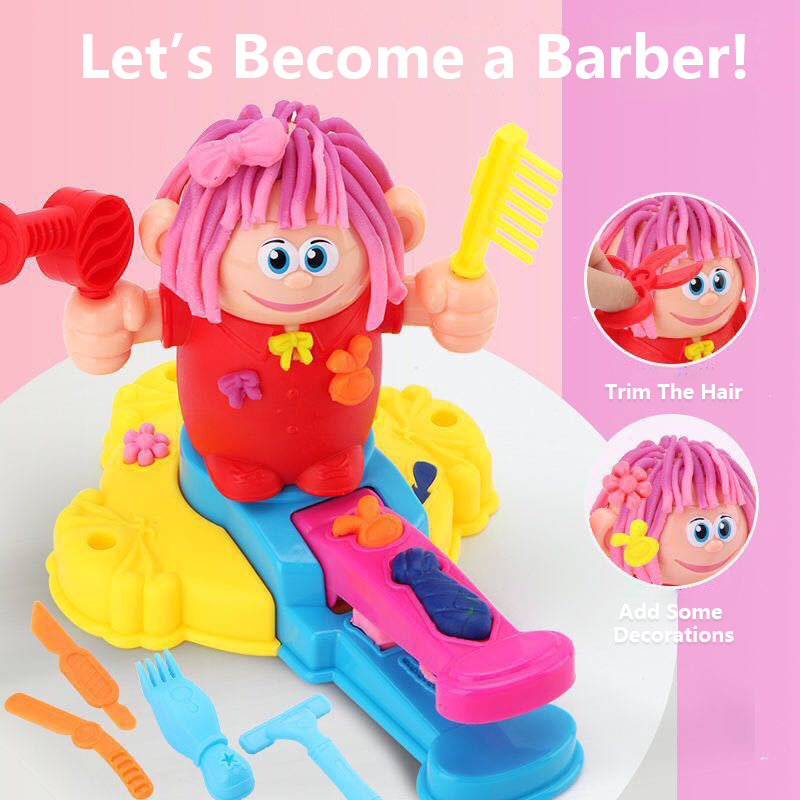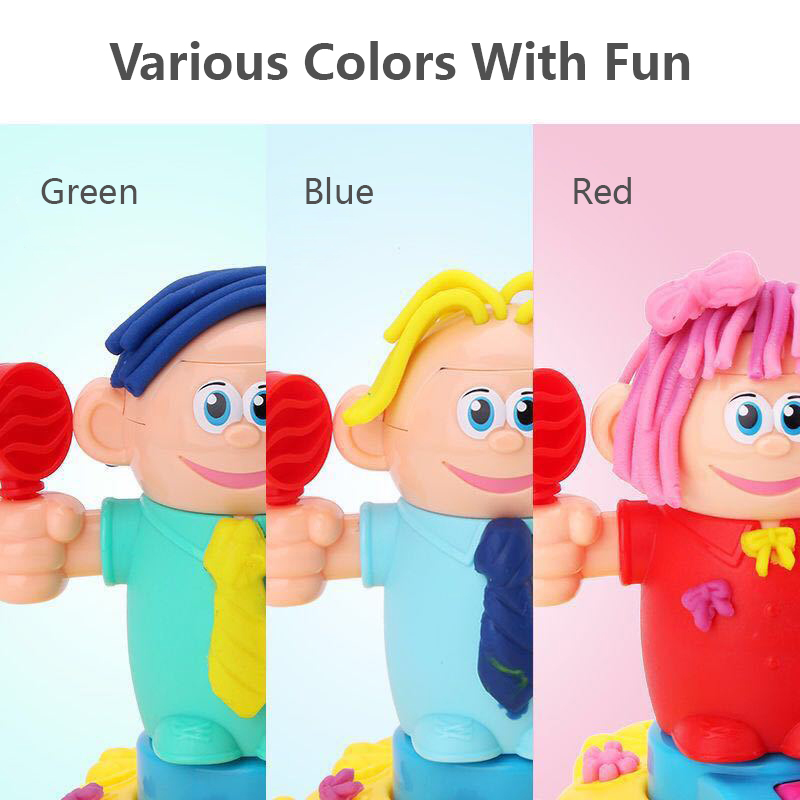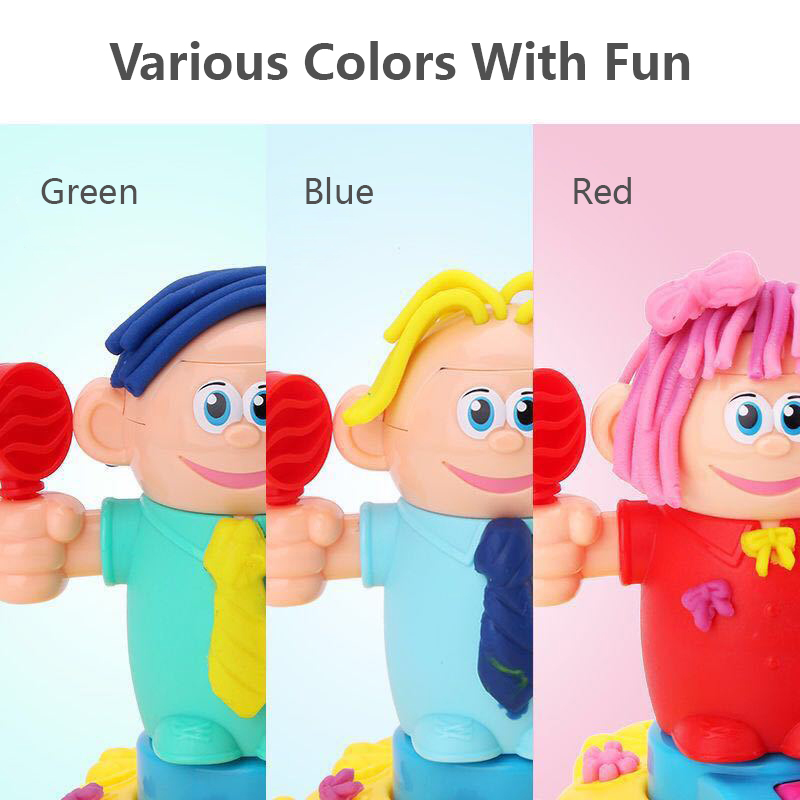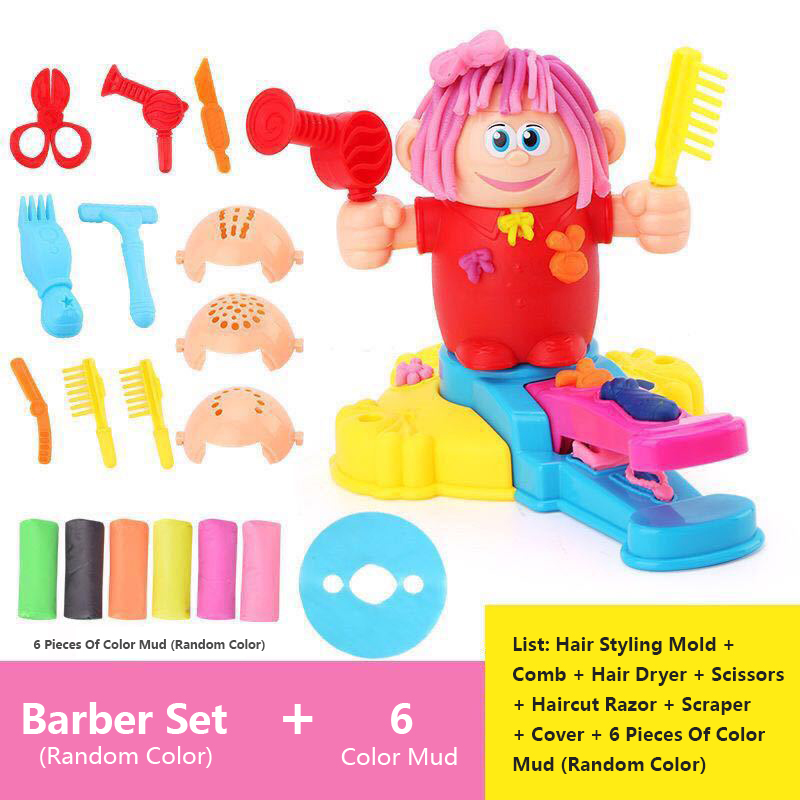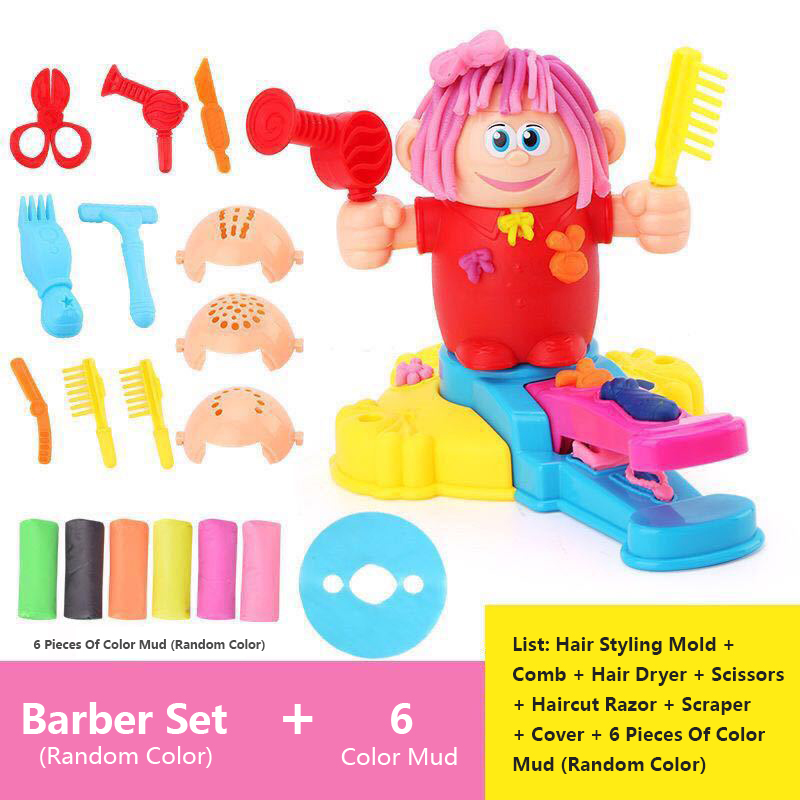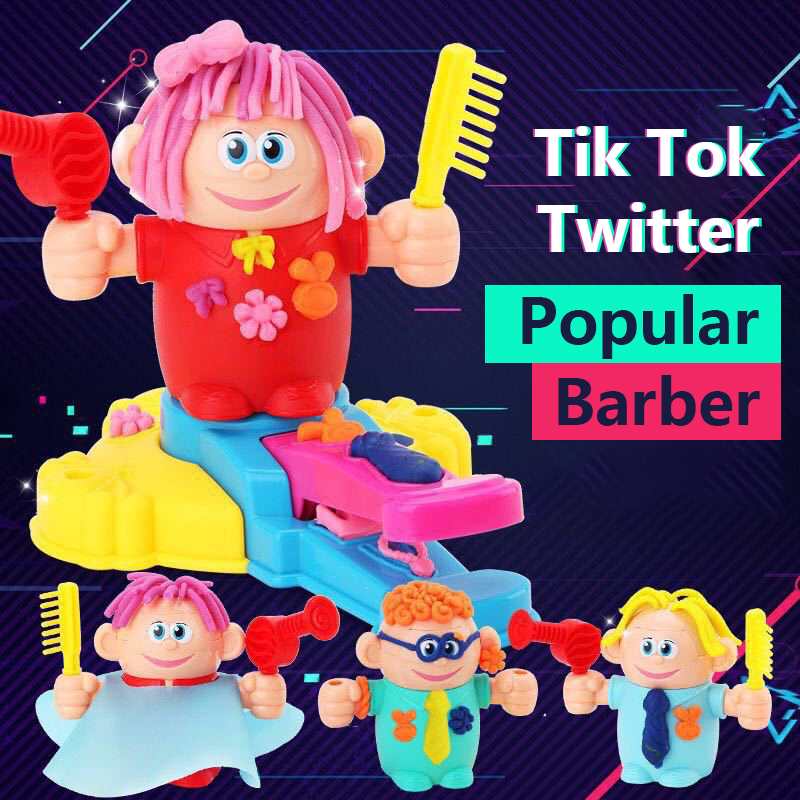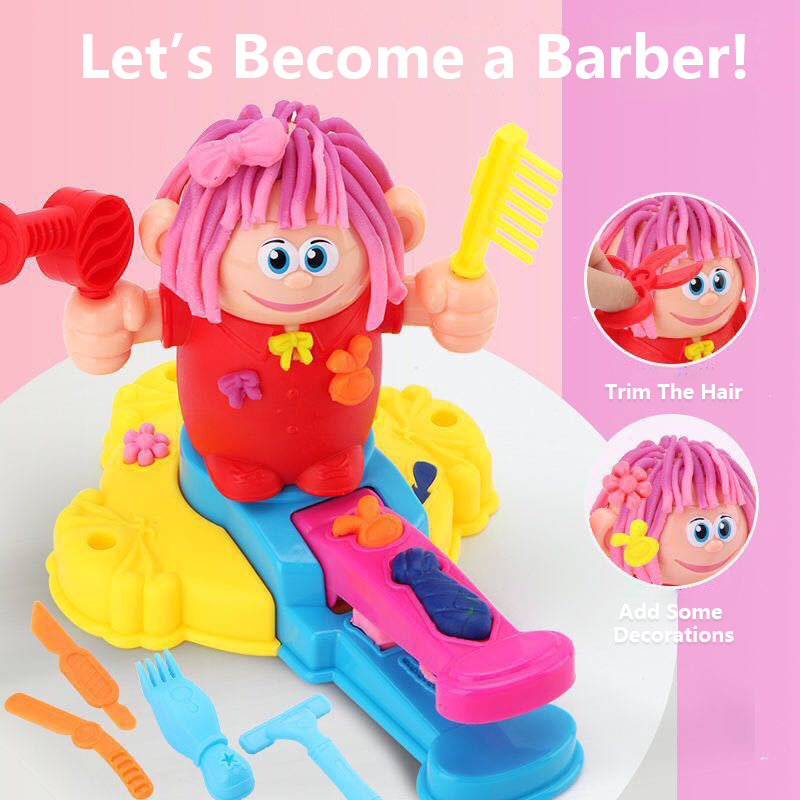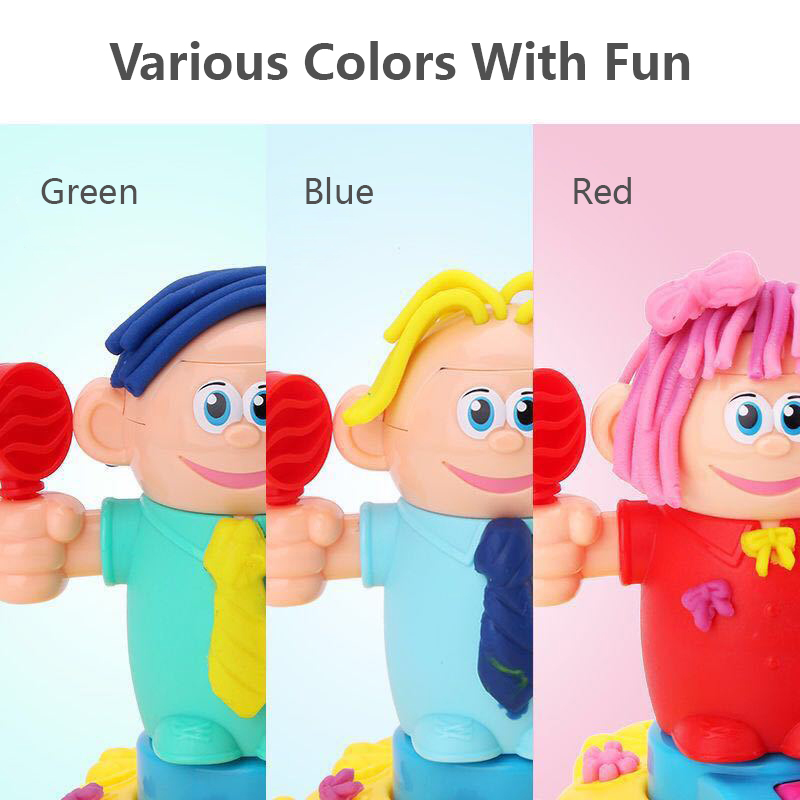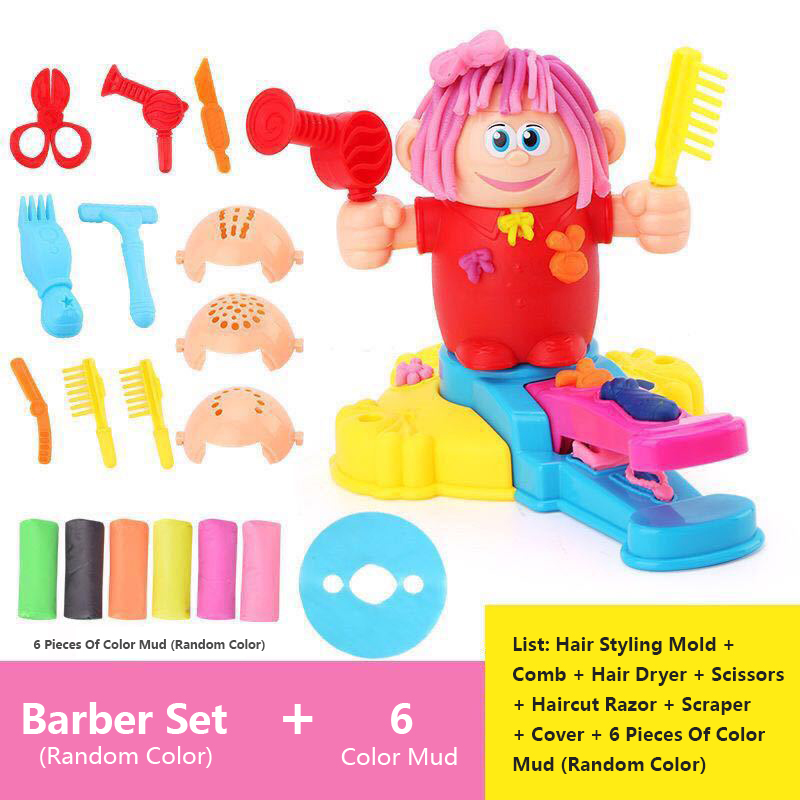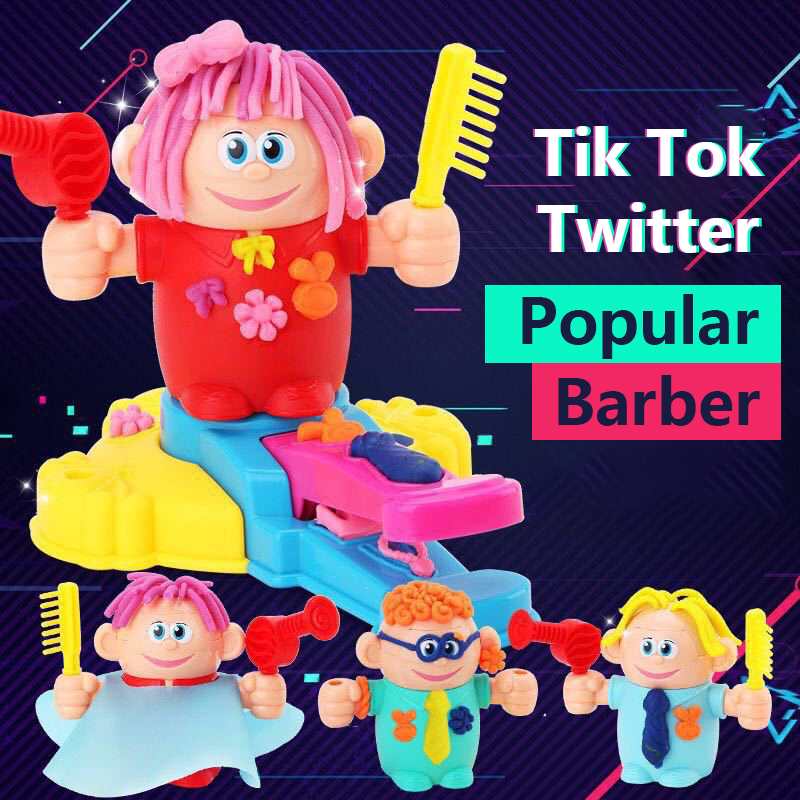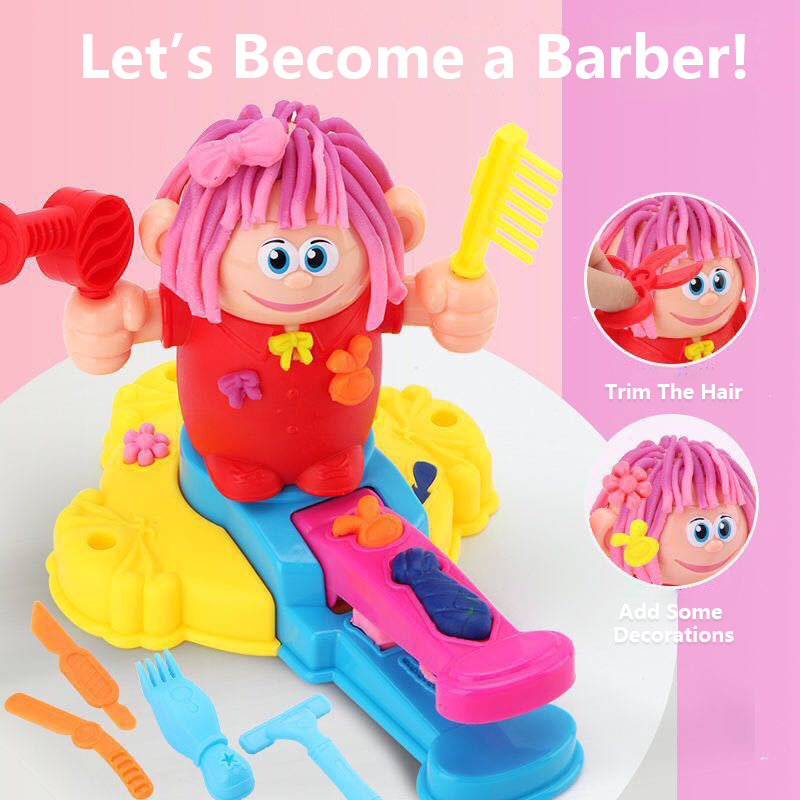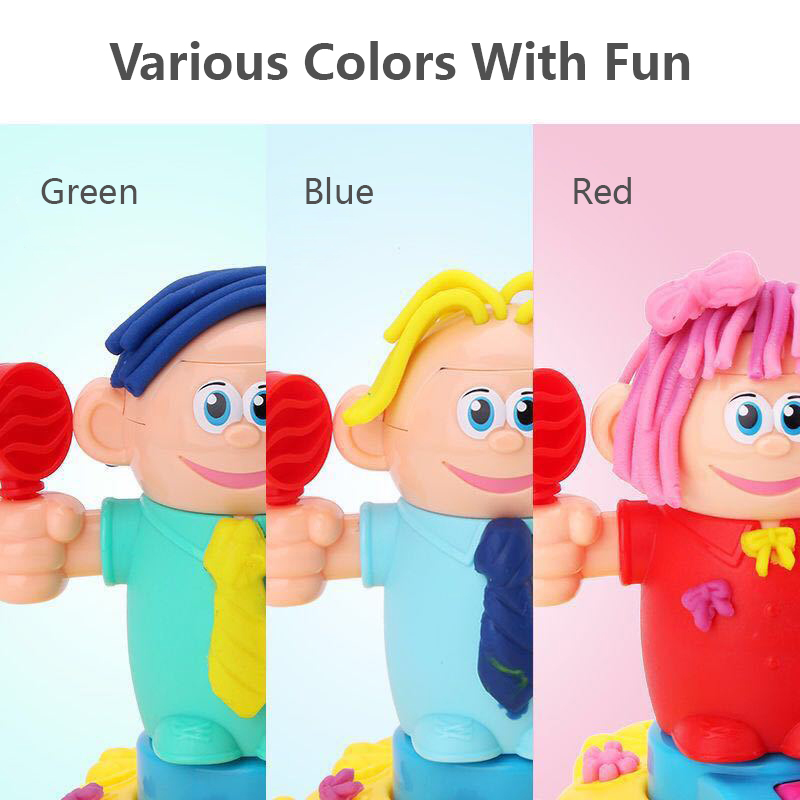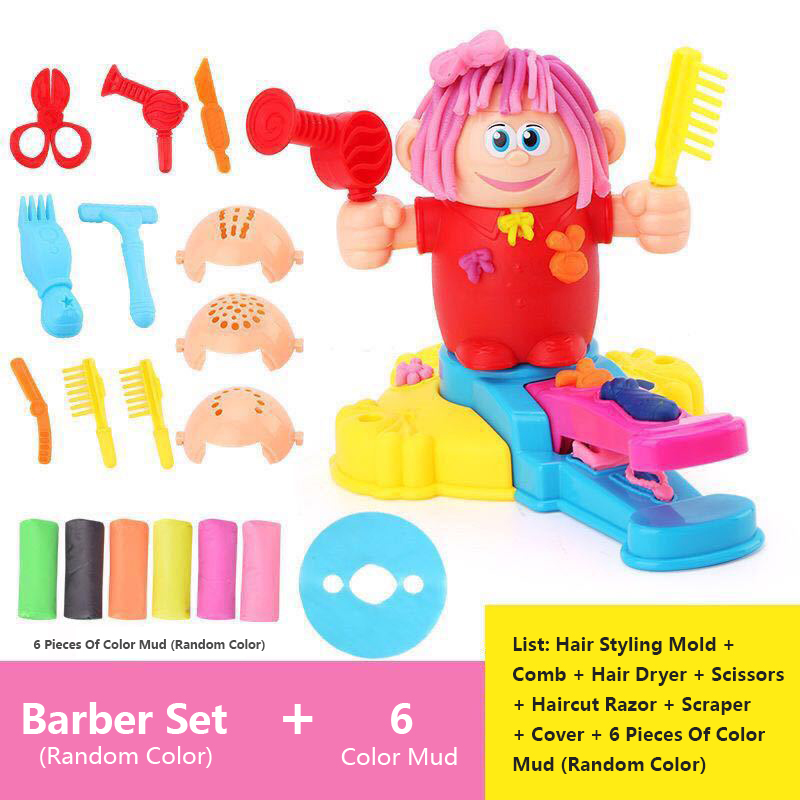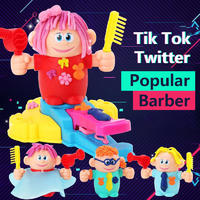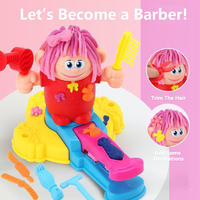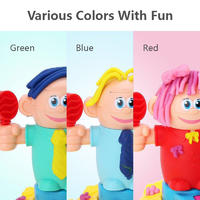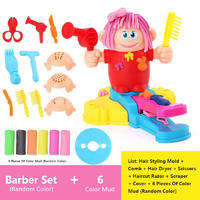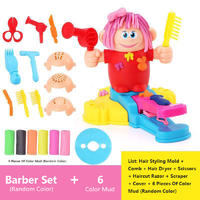 For plasticine, I believe that many children's impressions are only concocting some simple animals. In fact, plasticine can also make many interesting shapes! This toy expresses creativity to the fullest. It is mainly composed of a base that can be printed with various patterns and a plastic model. You just need to unscrew the lid on the doll's head, replace it with your favorite mold, put the plasticine in, and you can squeeze out the corresponding shape. It is also equipped with many hairdressing accessories, which can freely trim the length of the extruded plasticine. In addition, the printing mold at the bottom can also be used to make decorations to modify clothes or hair, so that a creative shape is completed!