What are you looking for?
EIT Toys Hand-Powered Yacht Generator Set Newest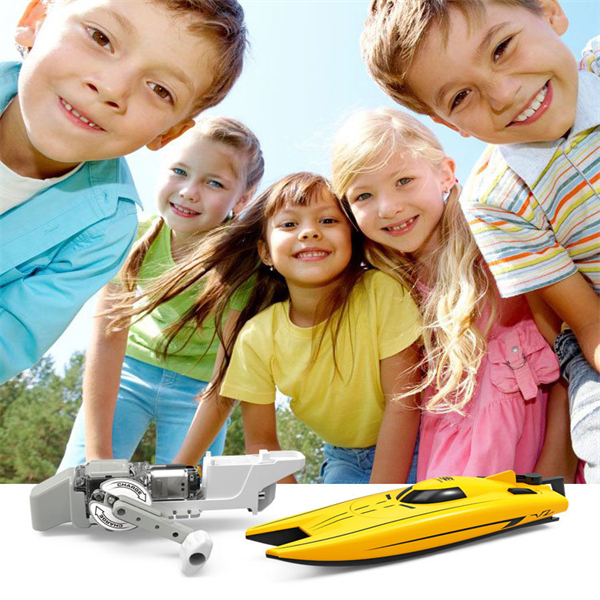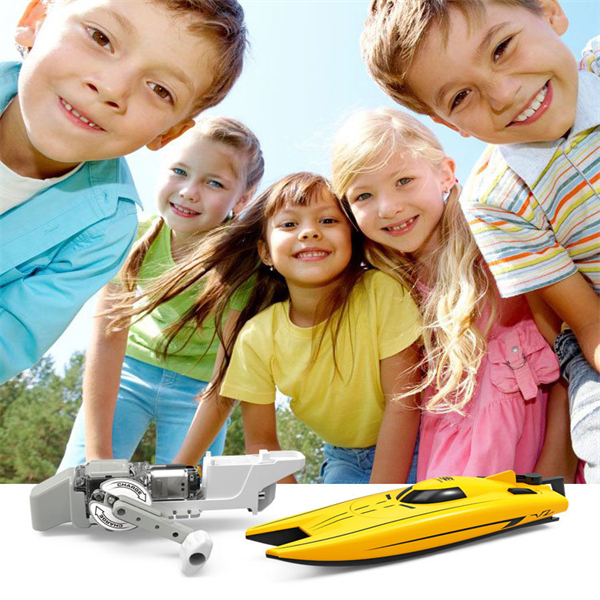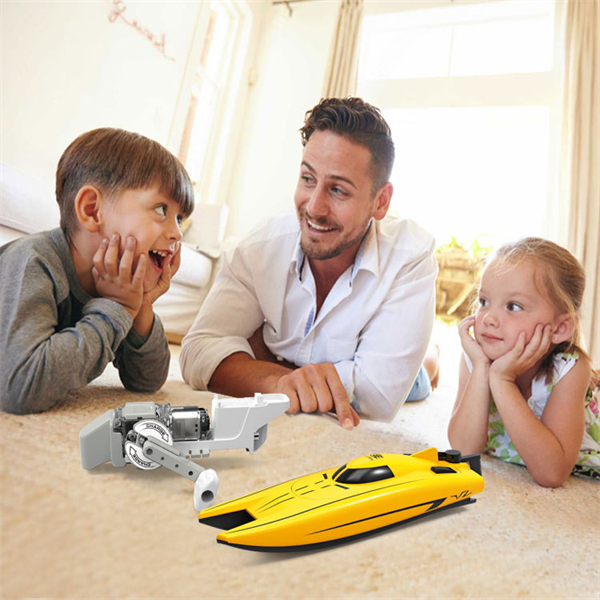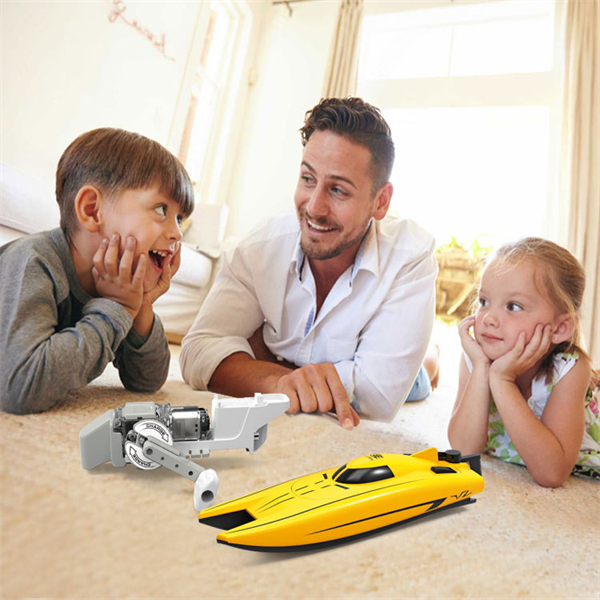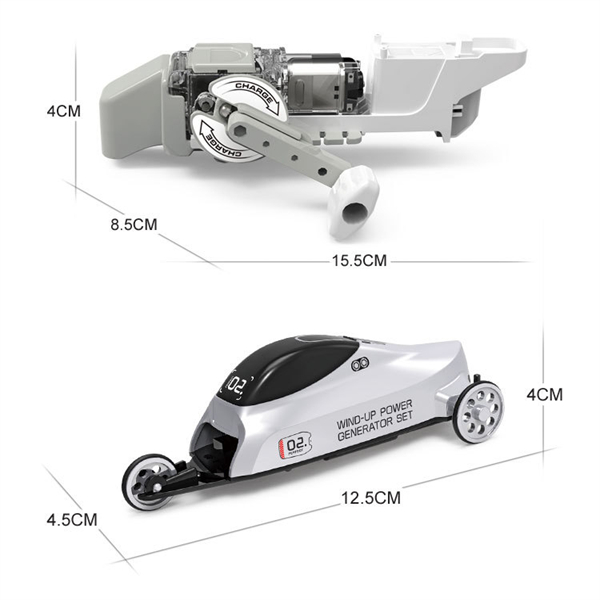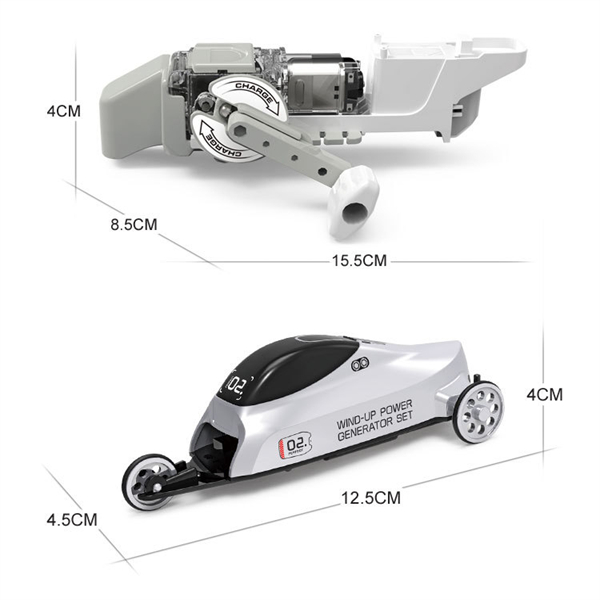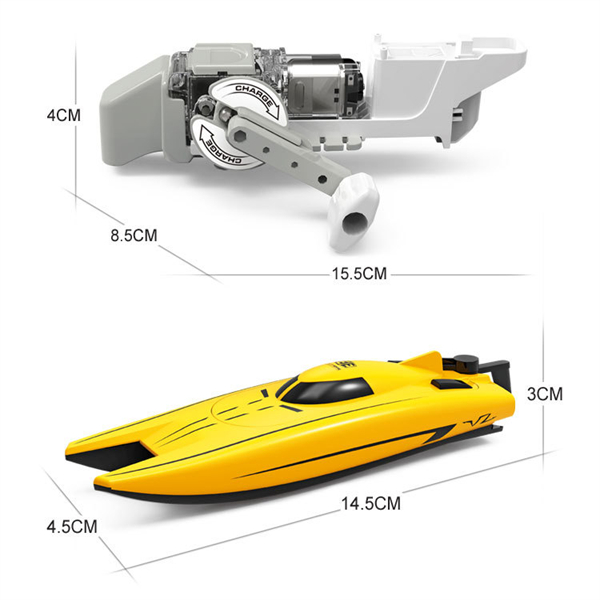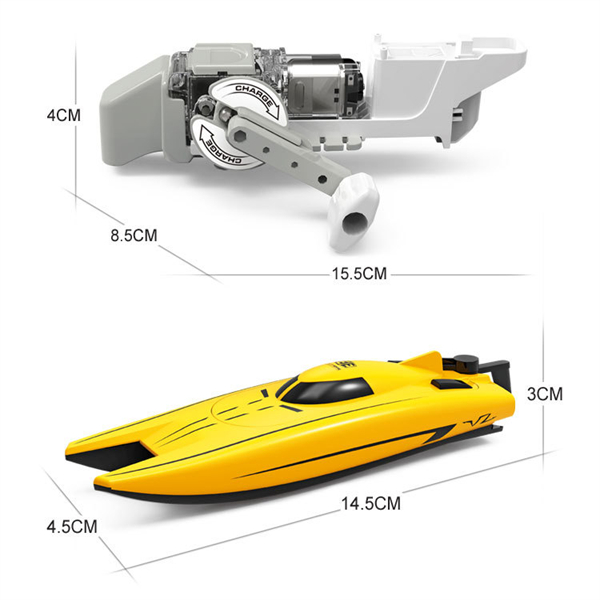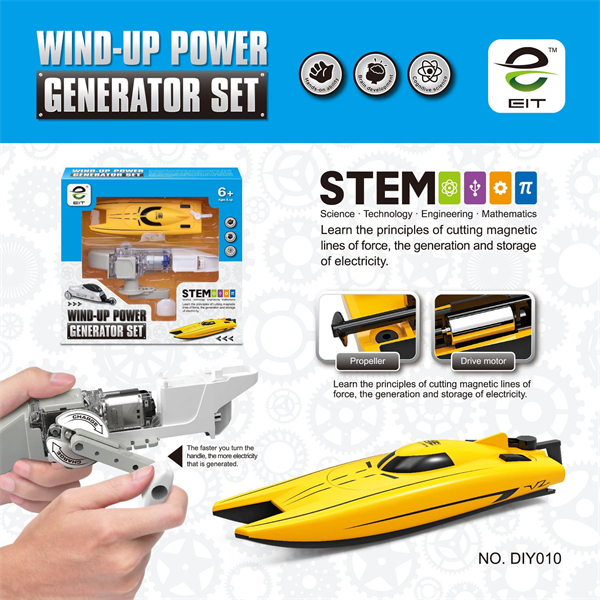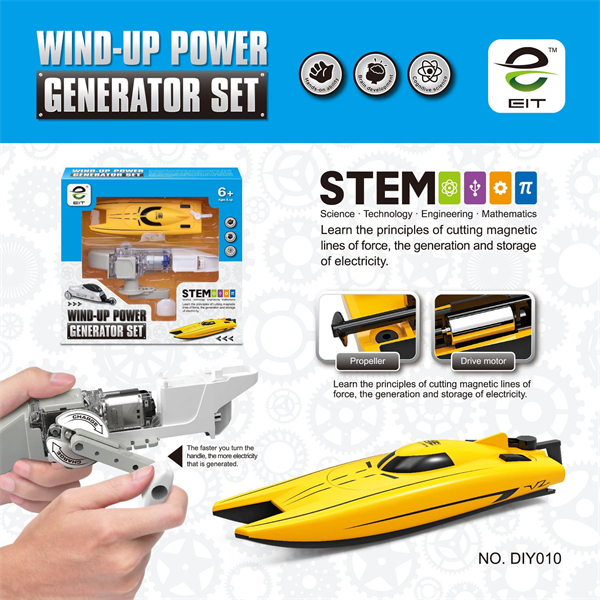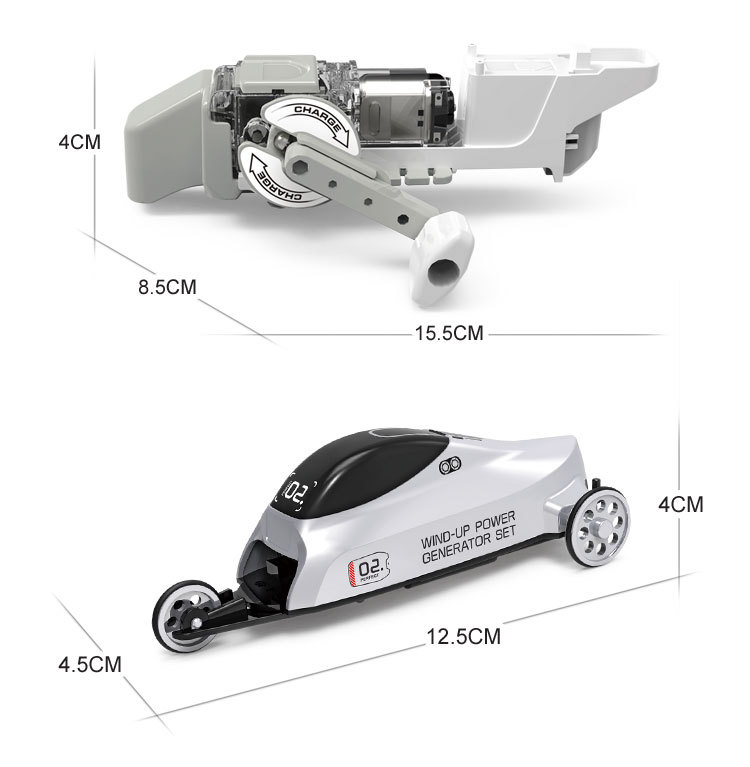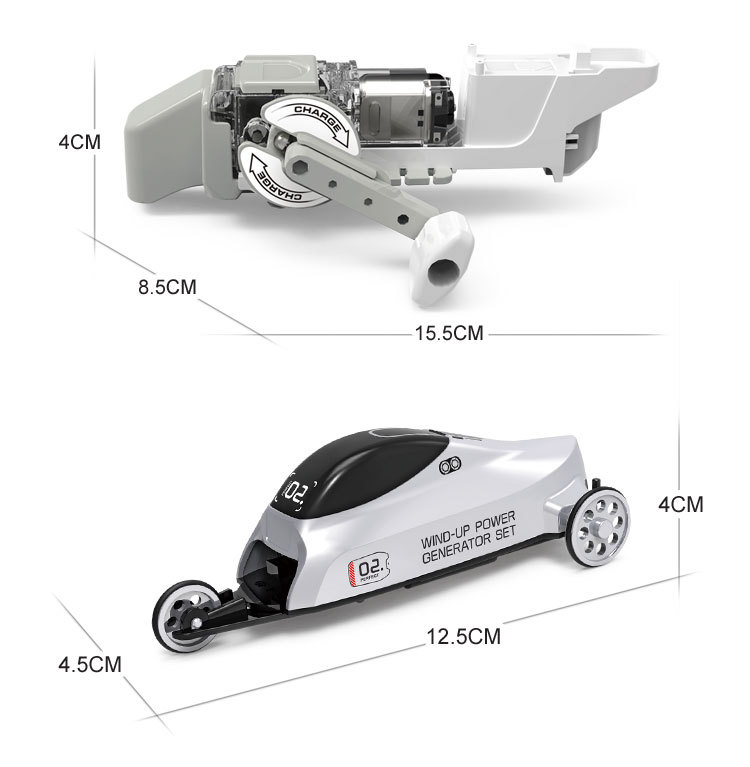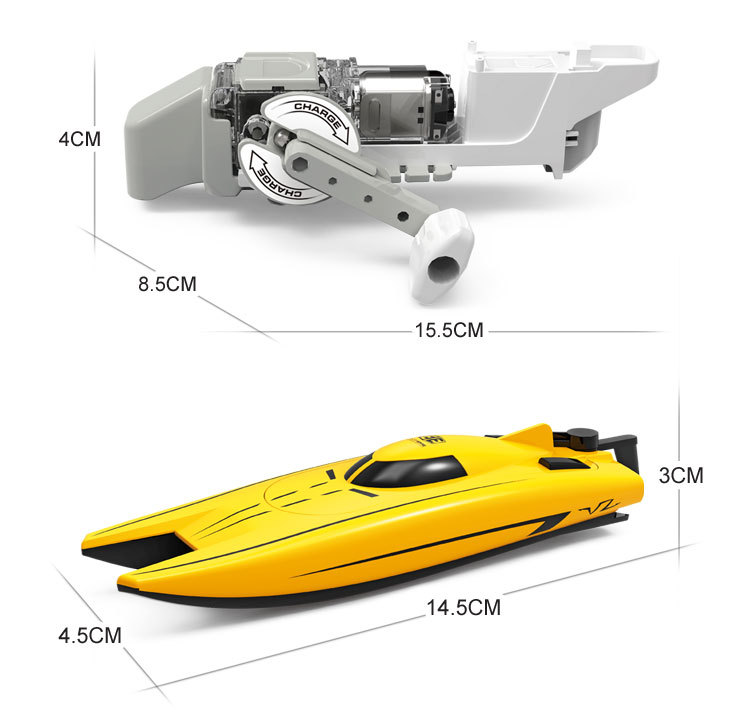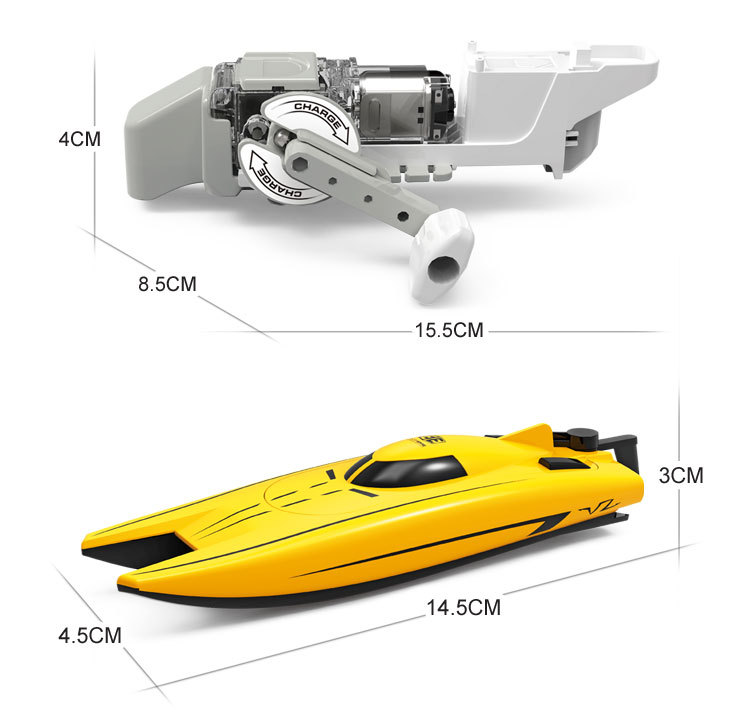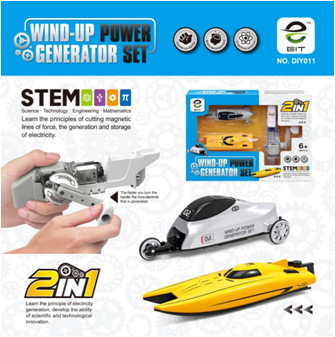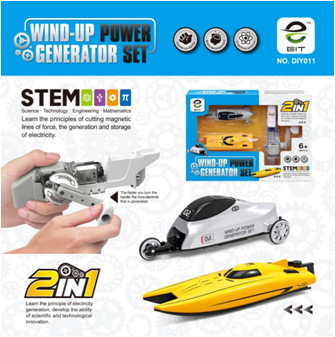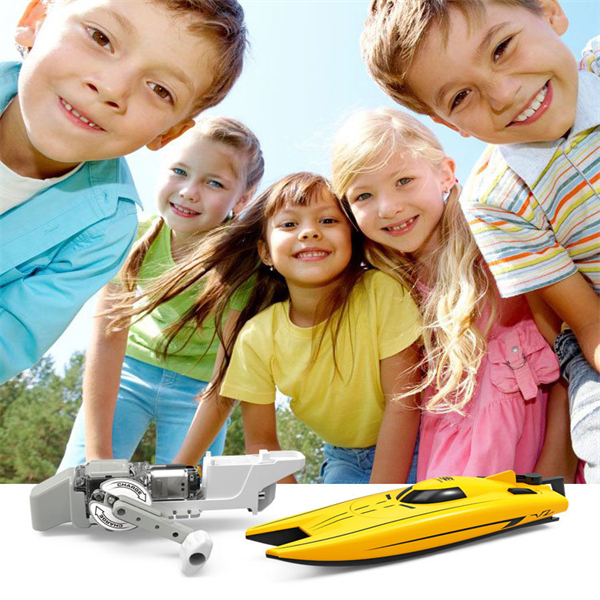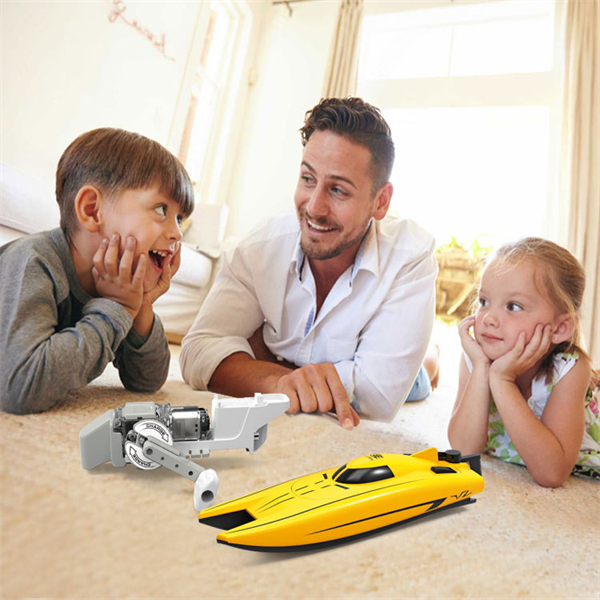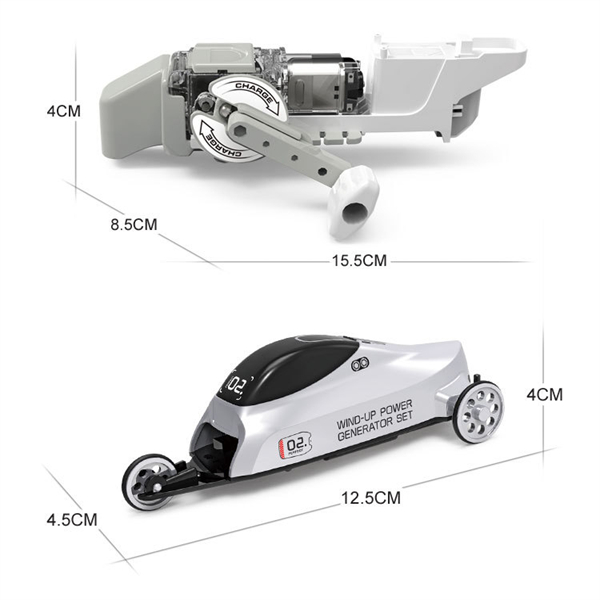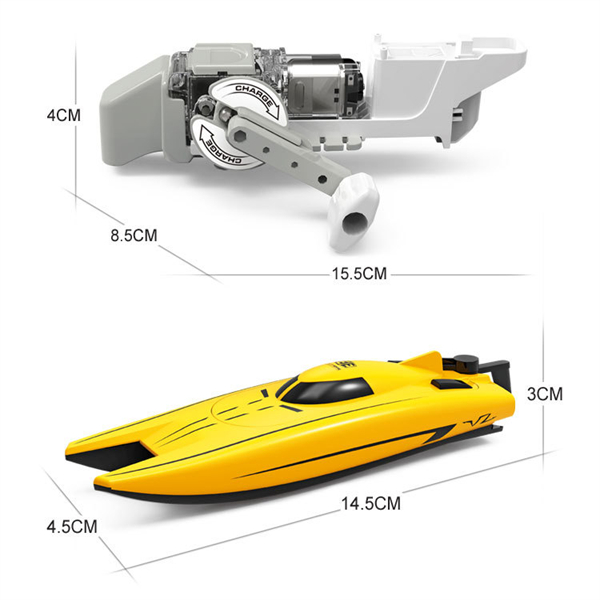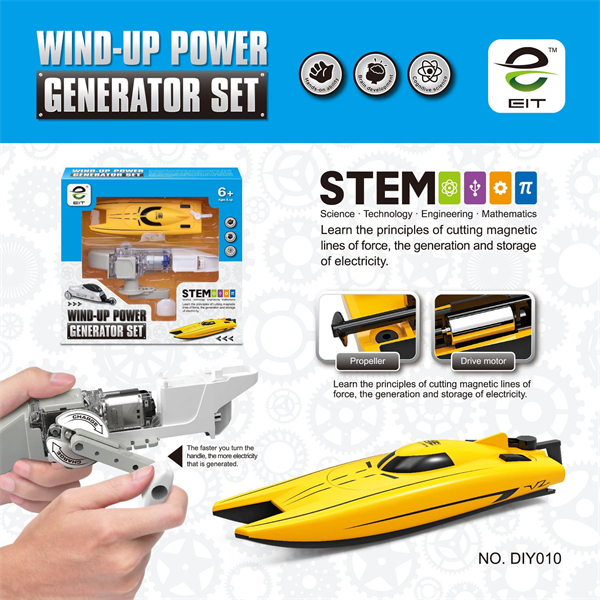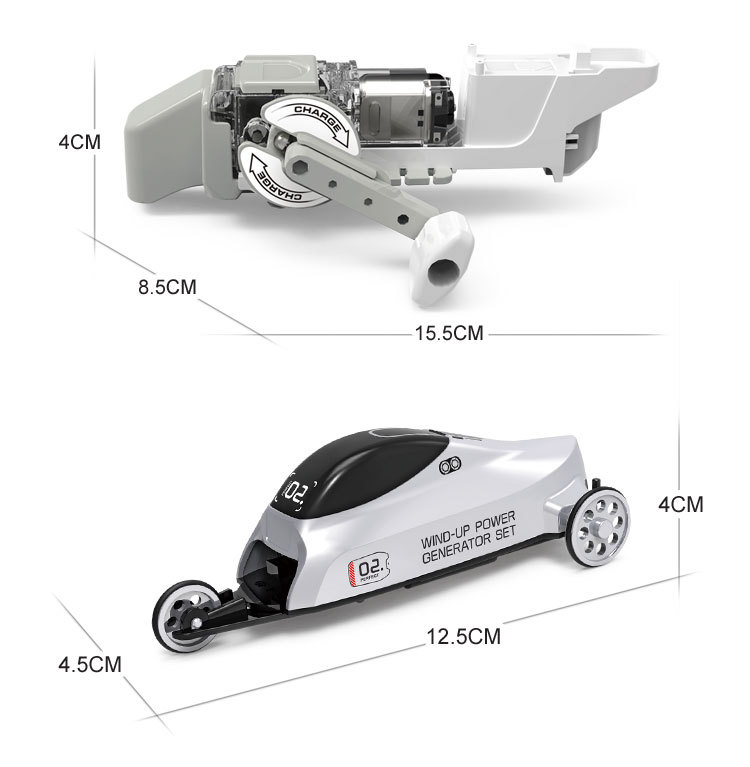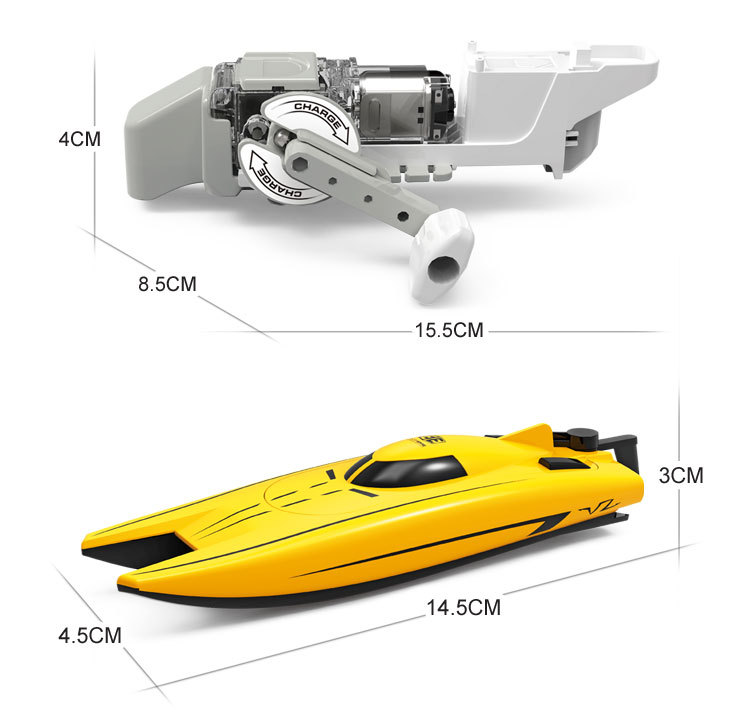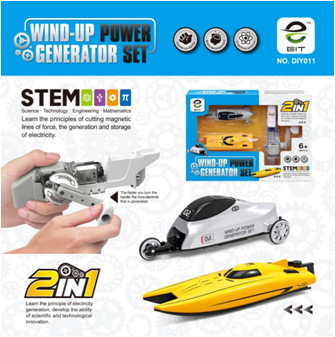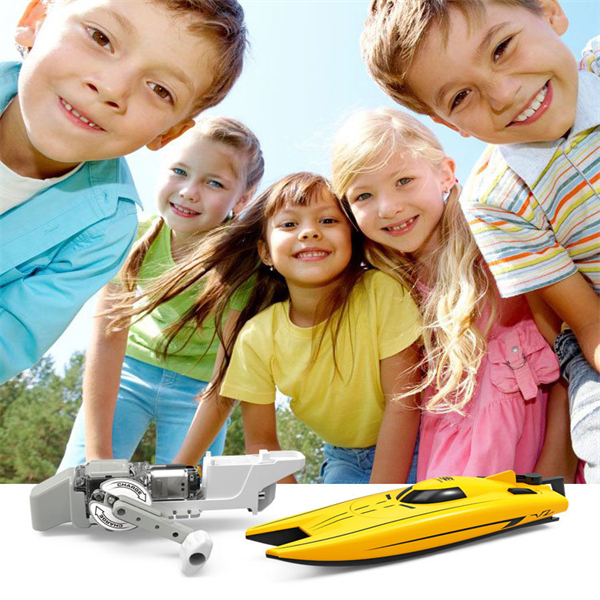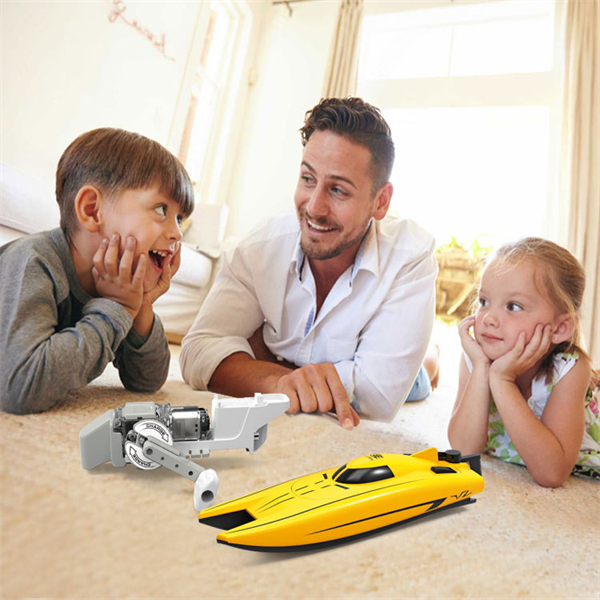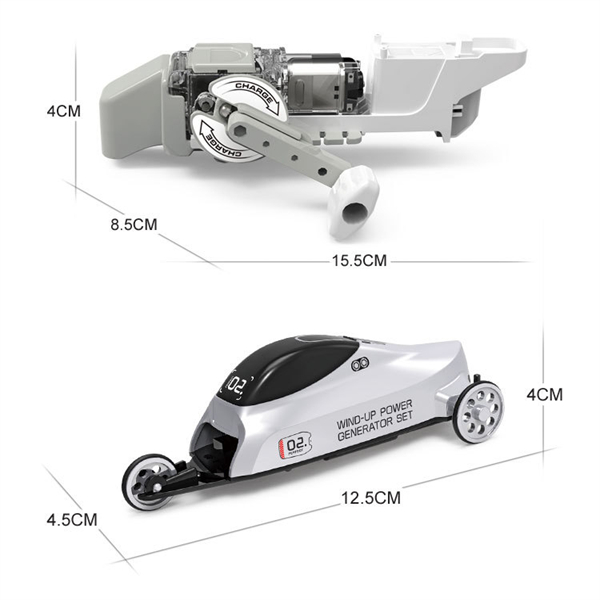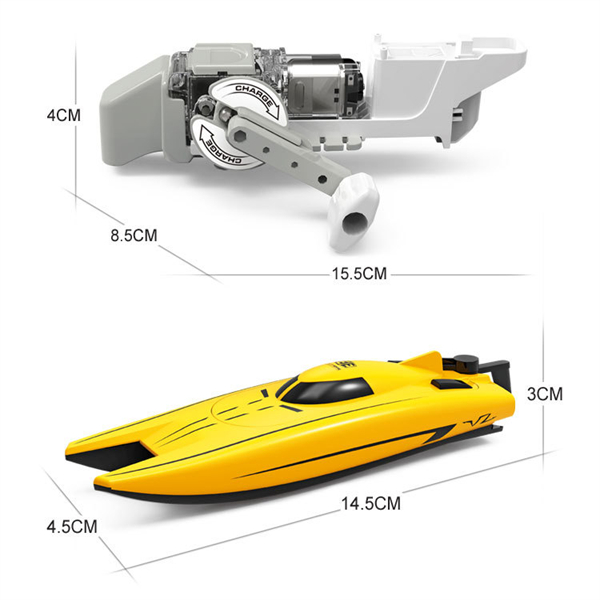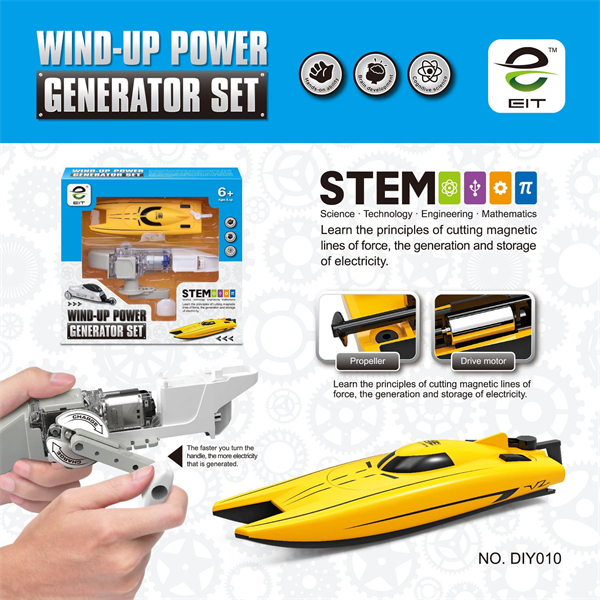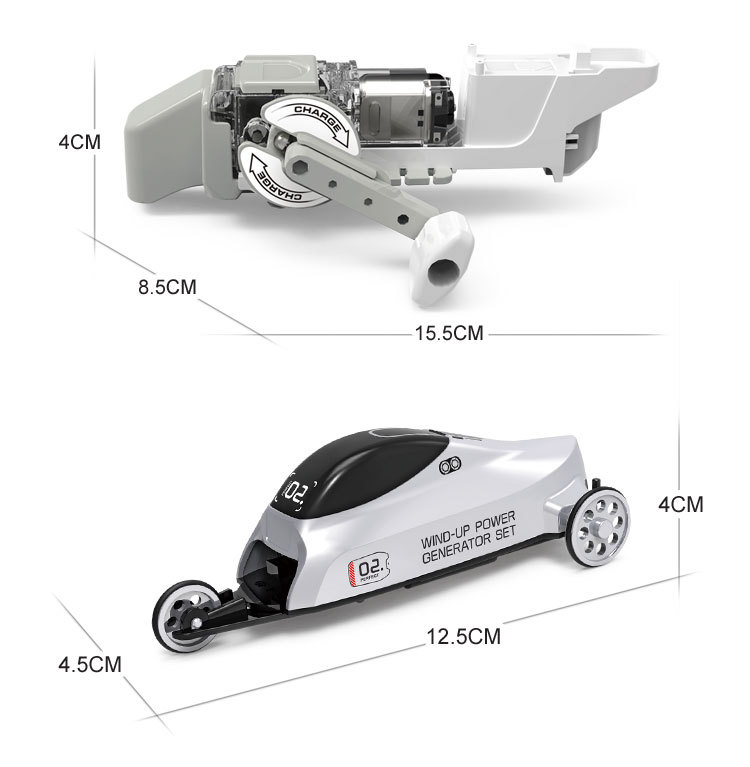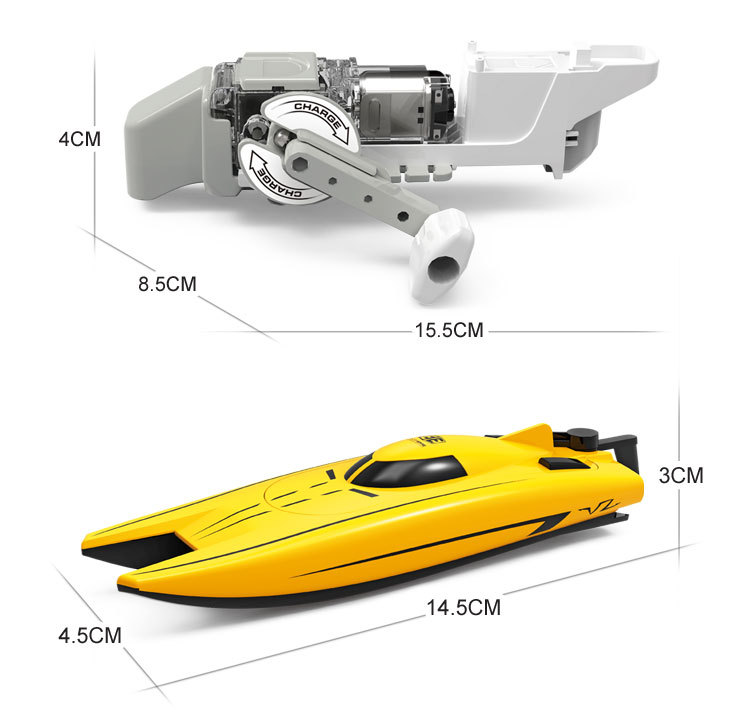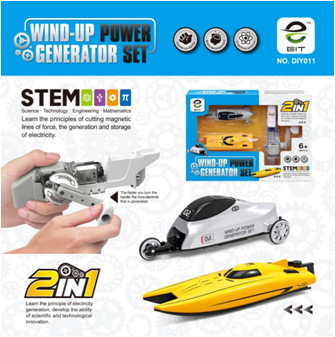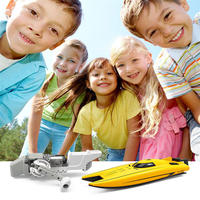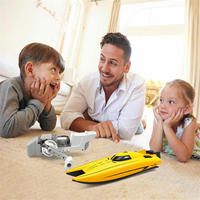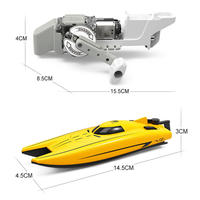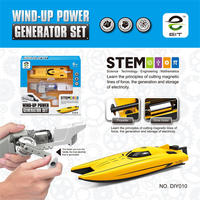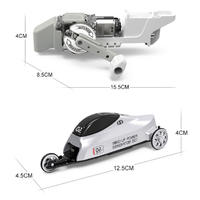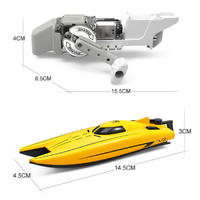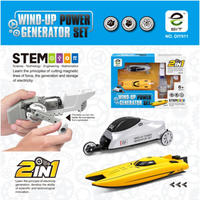 This is a kind of toy that can inspire children to learn by hands rather than boring theory. Different from traditional electric toy cars, the special feature of this product is that it generates electricity by hand, allowing children to explore scientific principles and cultivate scientific interest independently. In addition, it is also suitable for children to play with their parents and friends to enhance their relationship.