What are you looking for?
Unicorn Diamond Painting With Frame DIY Creative Gift Newest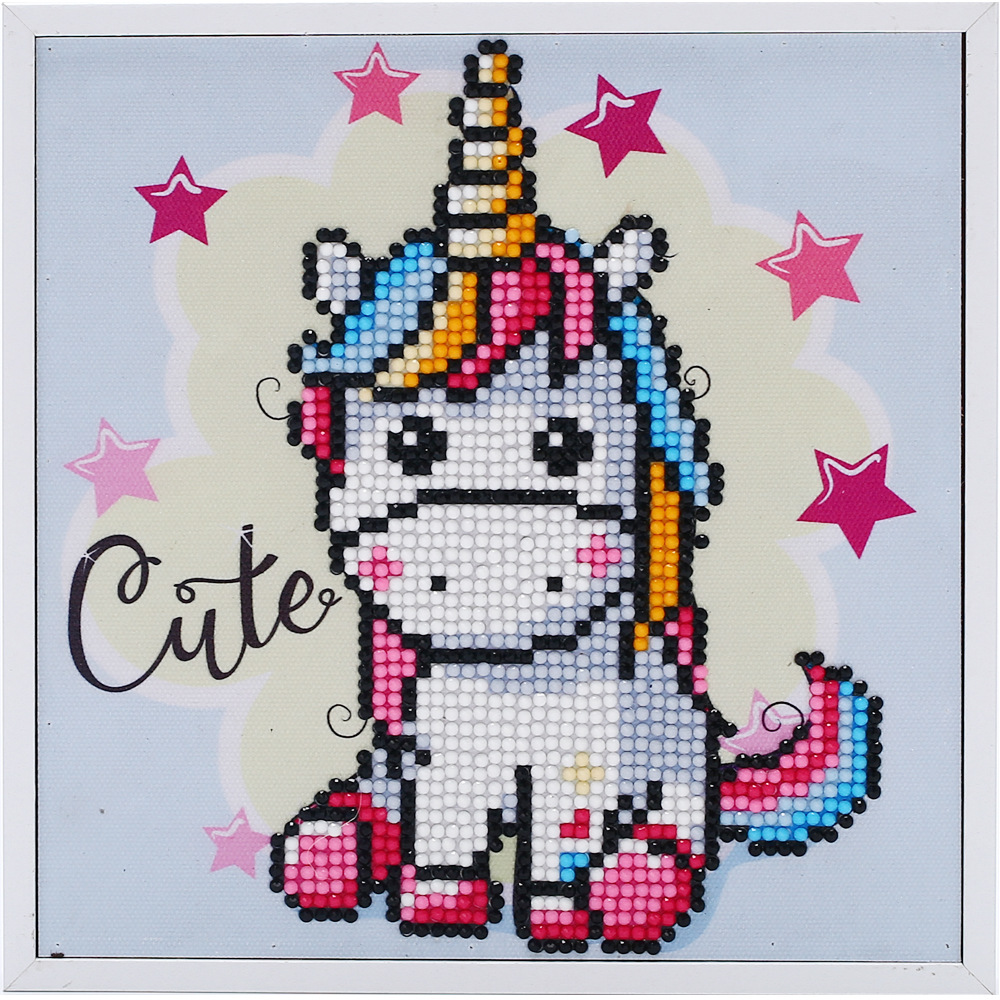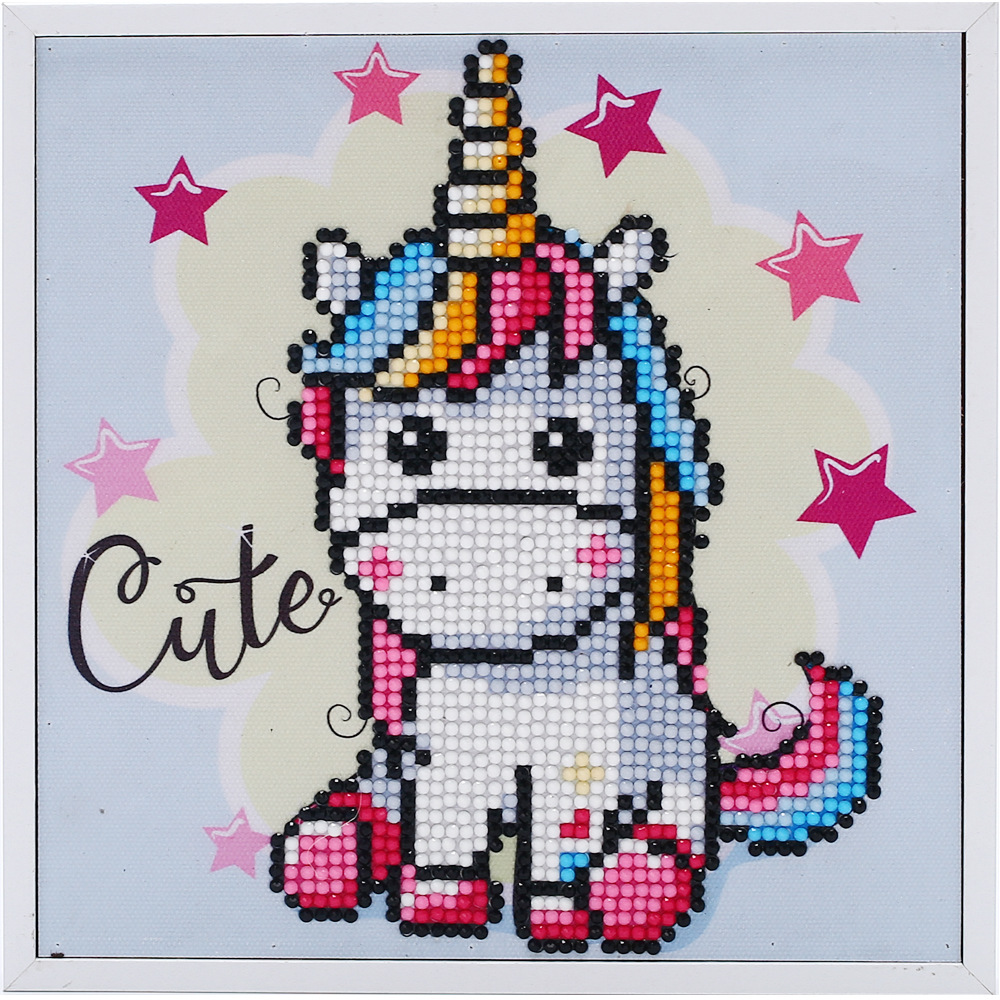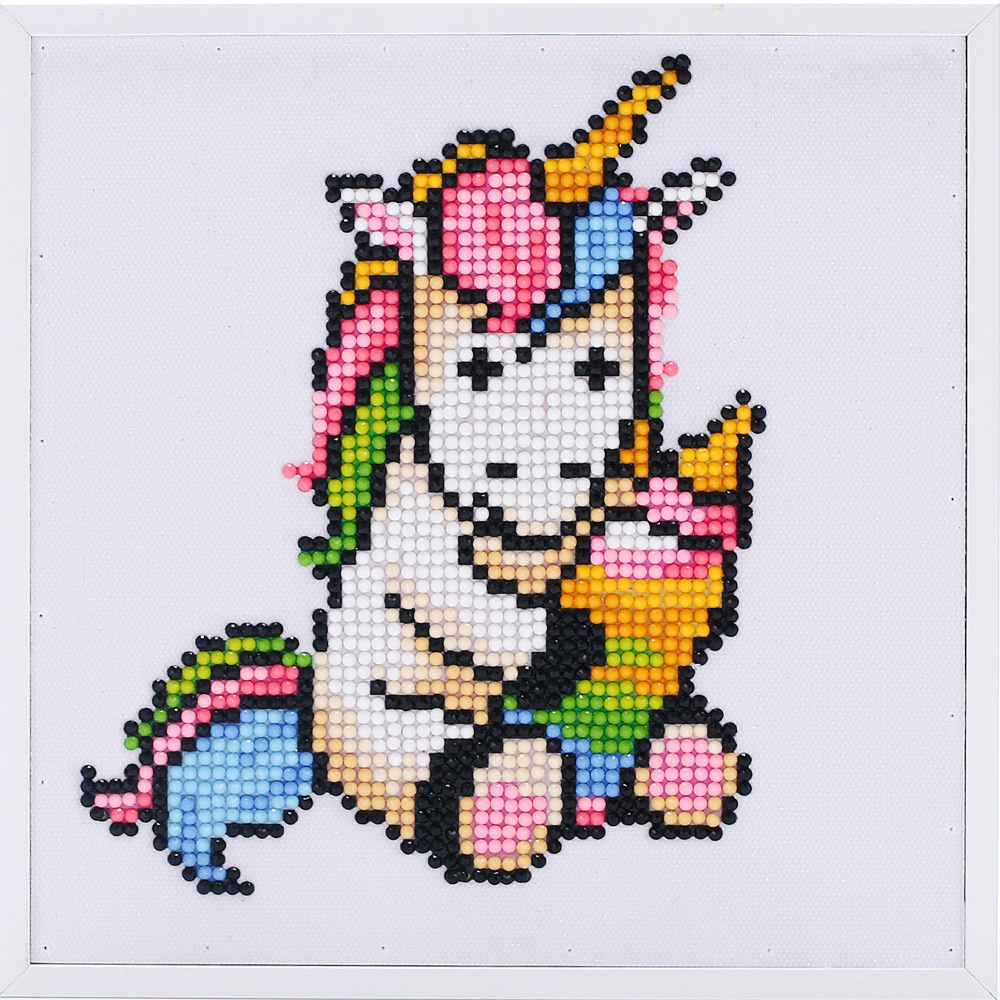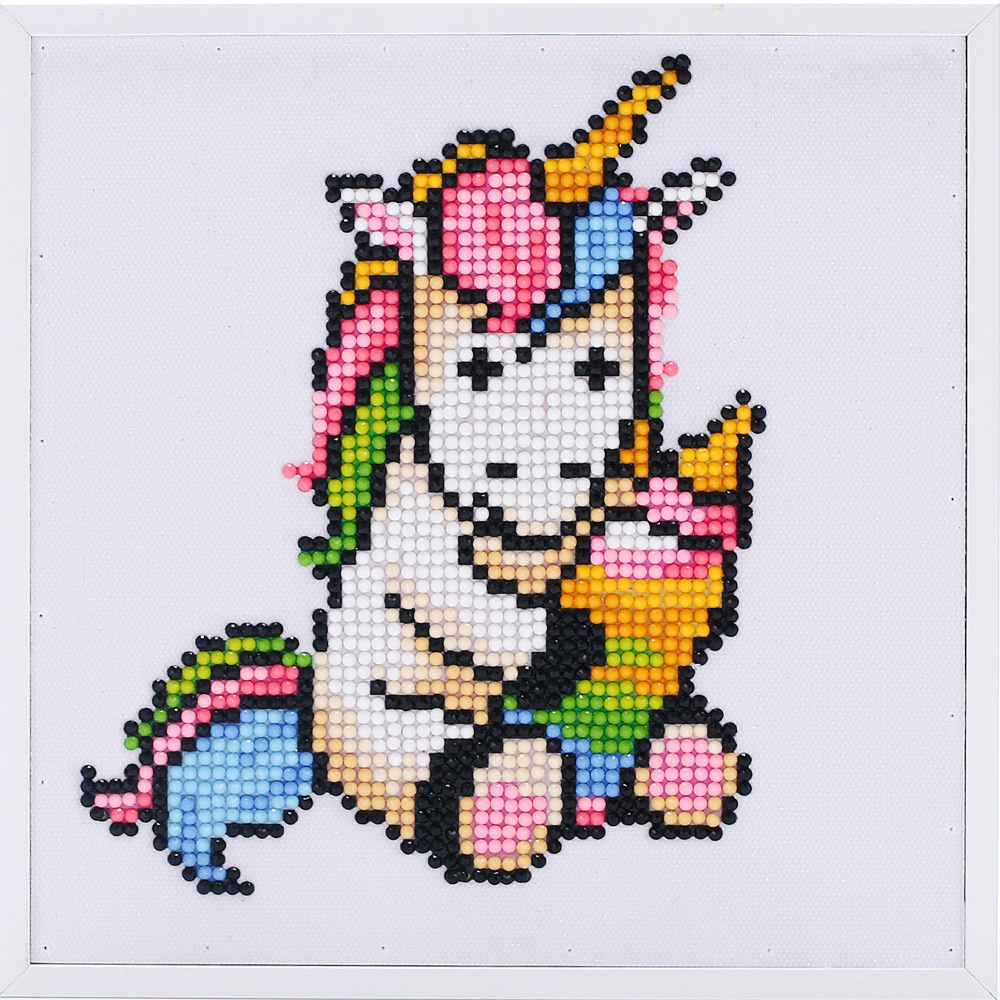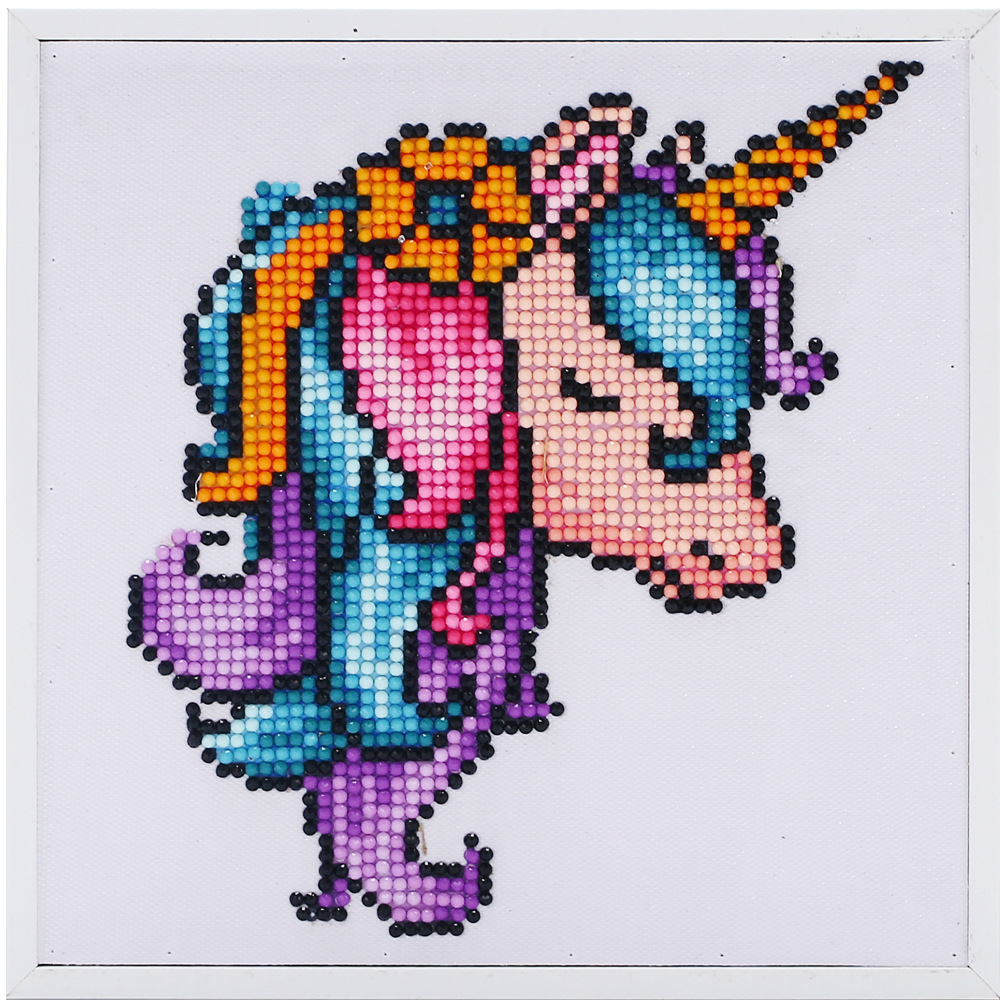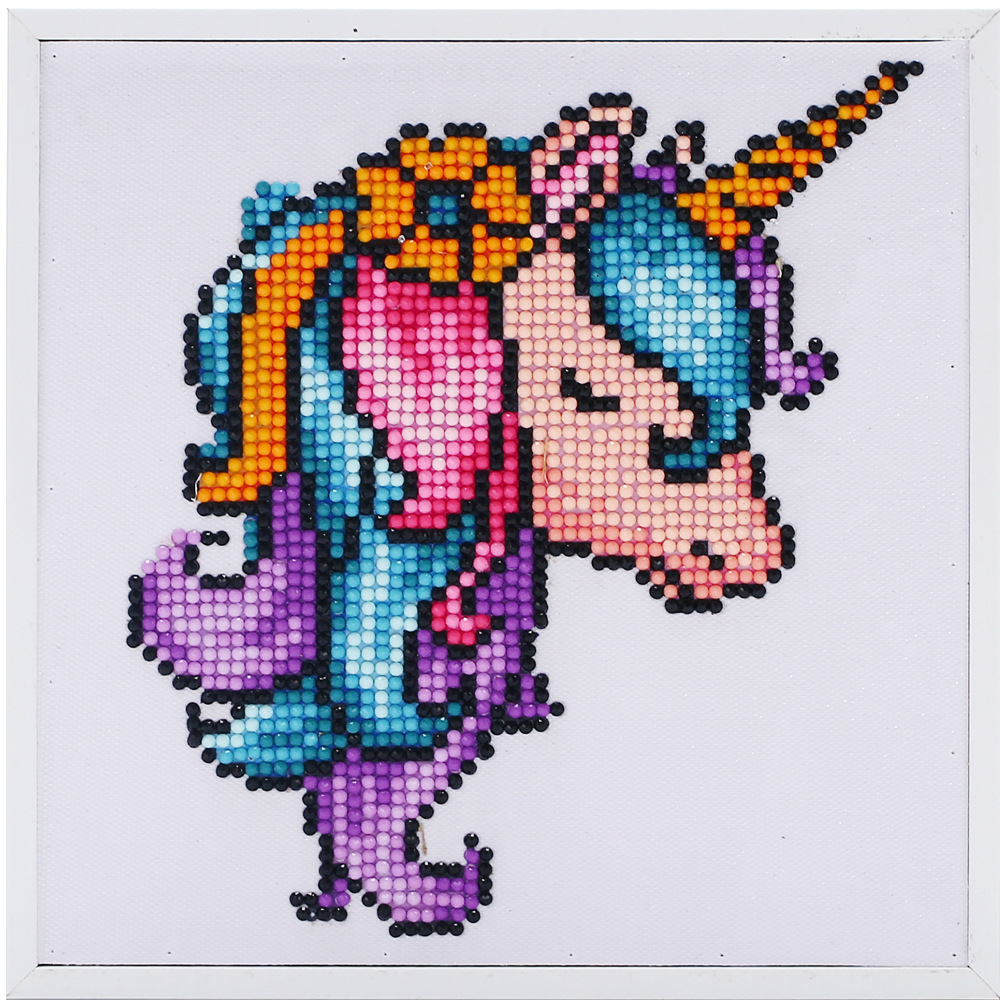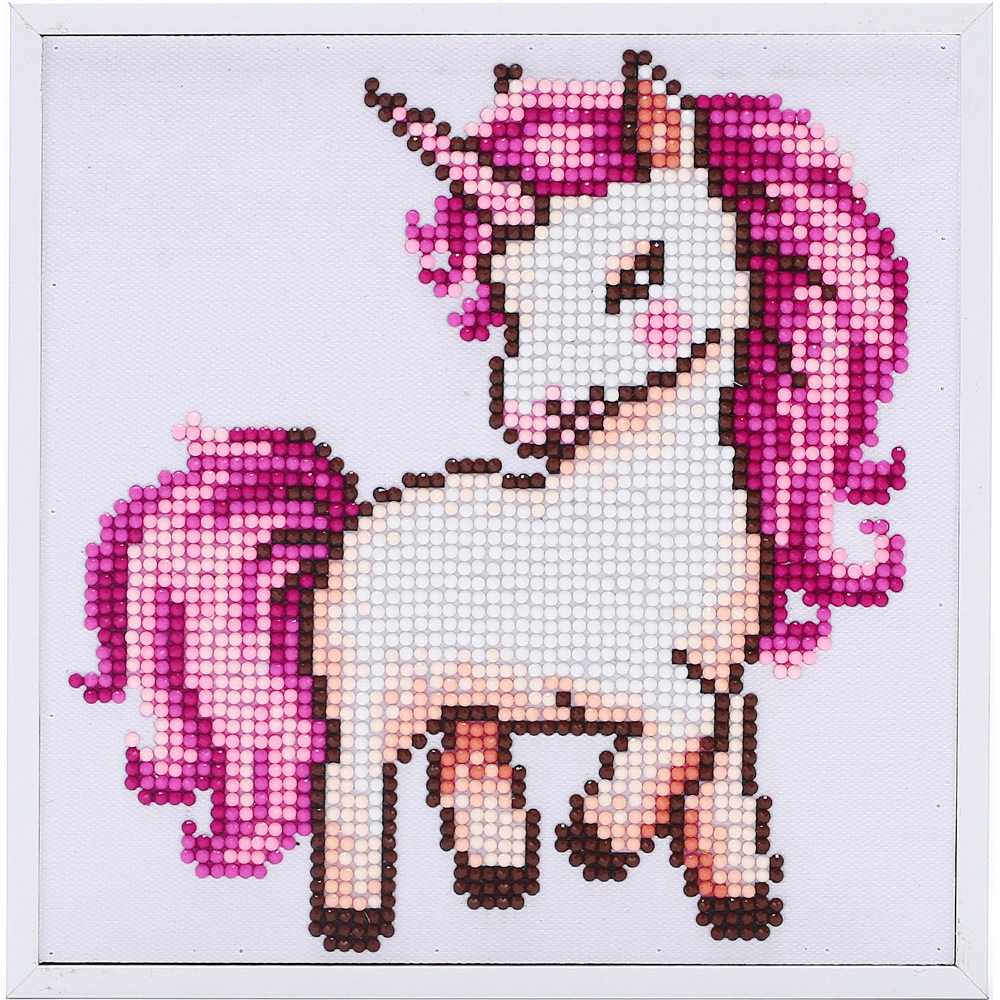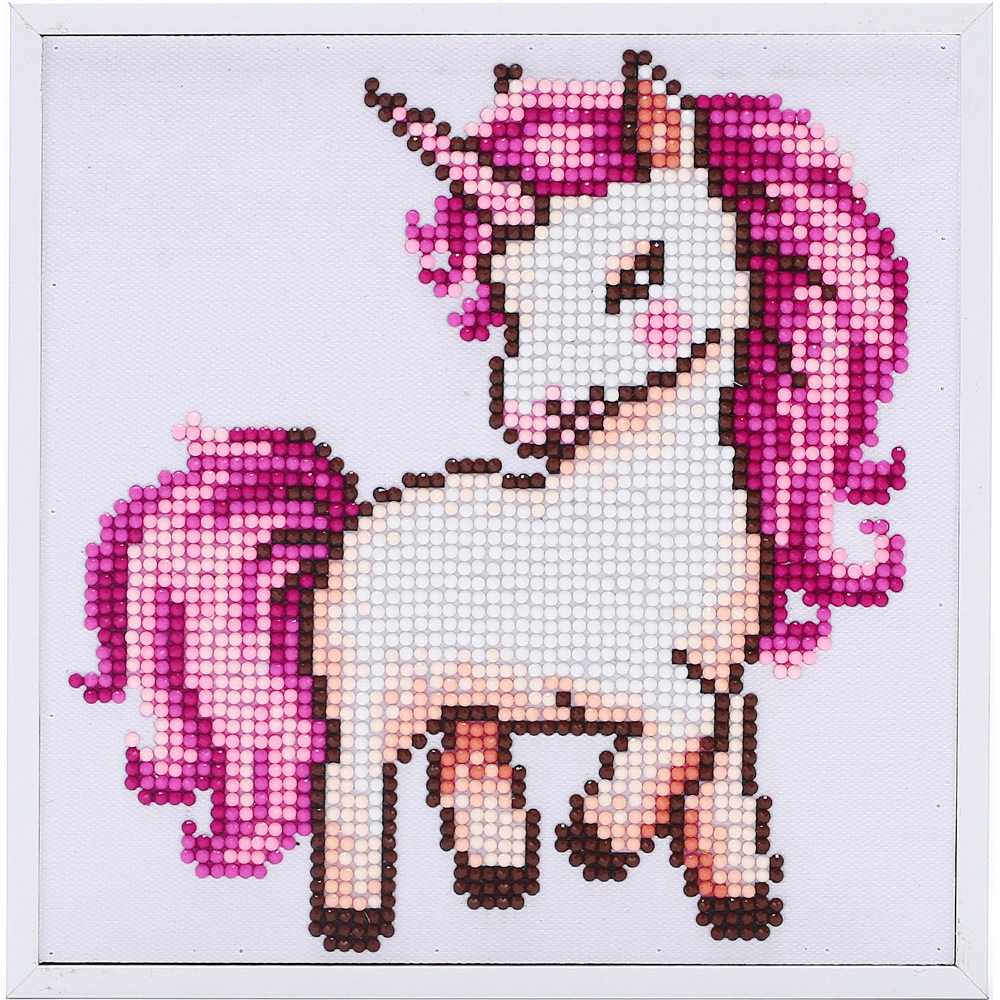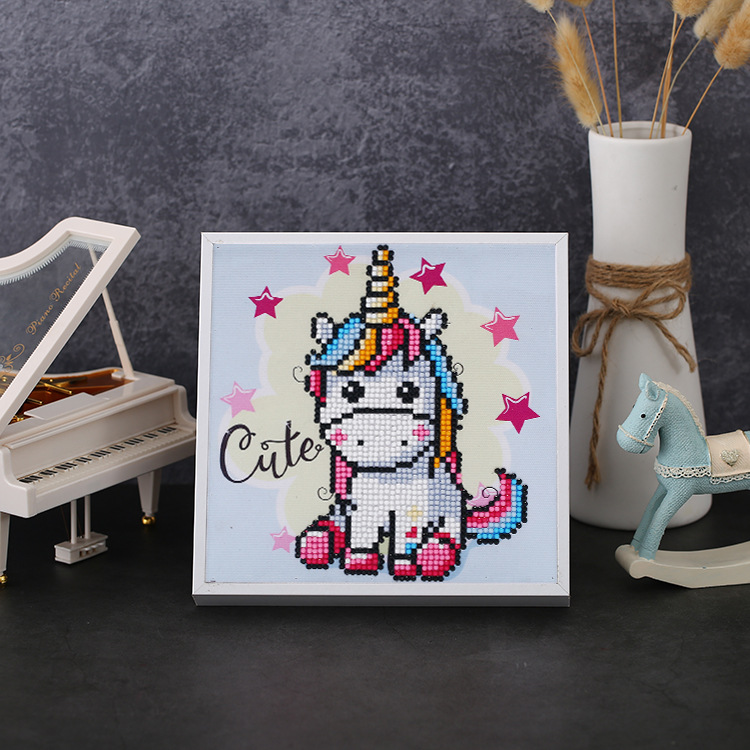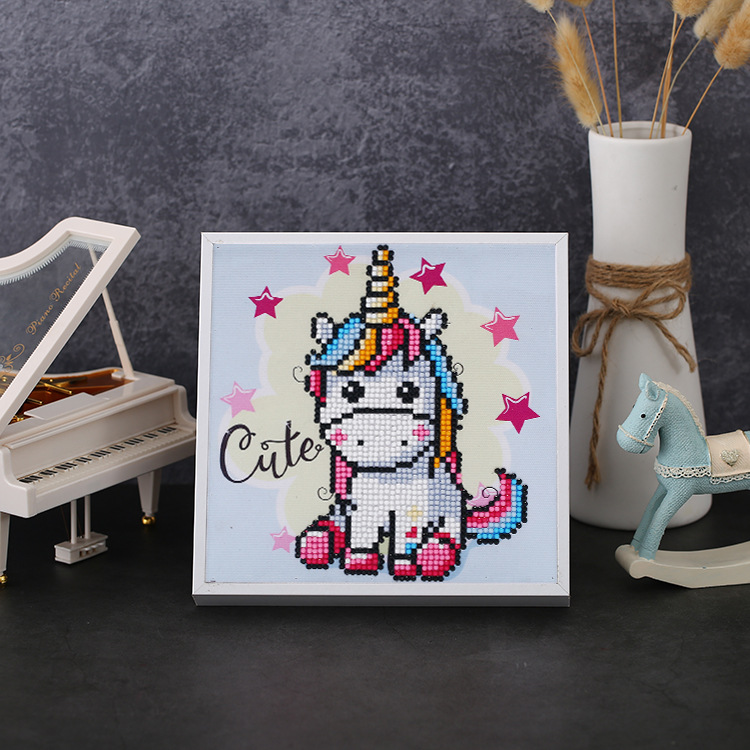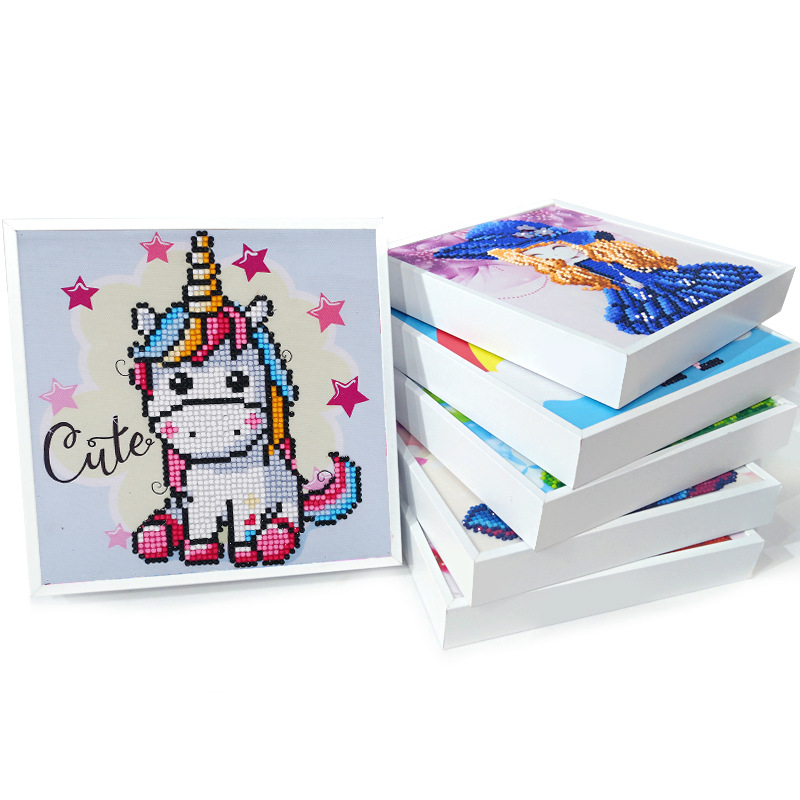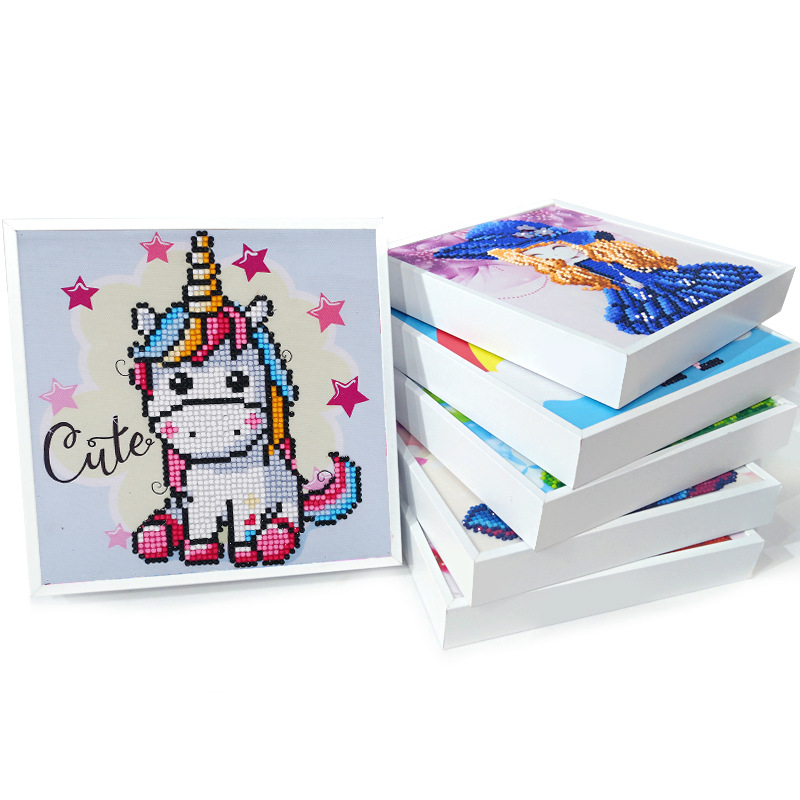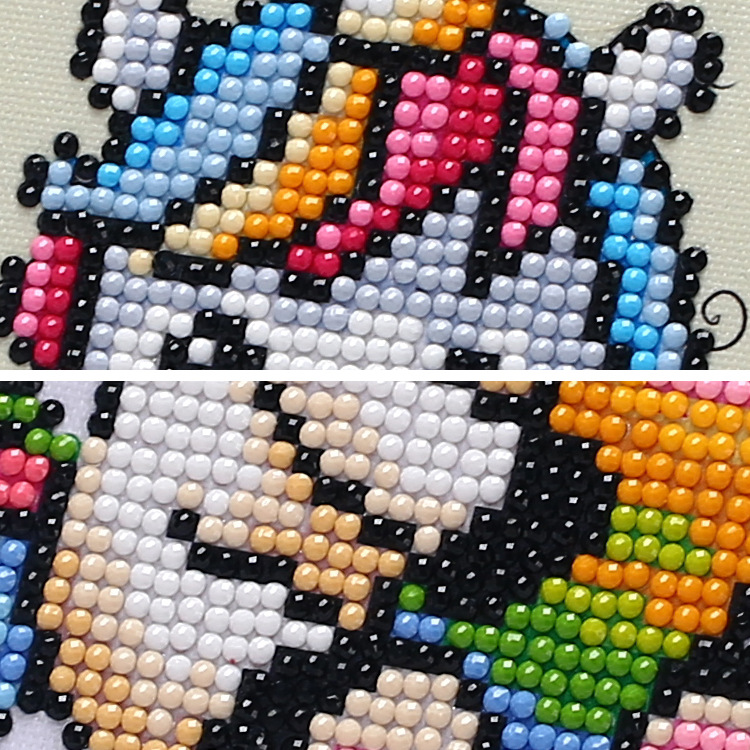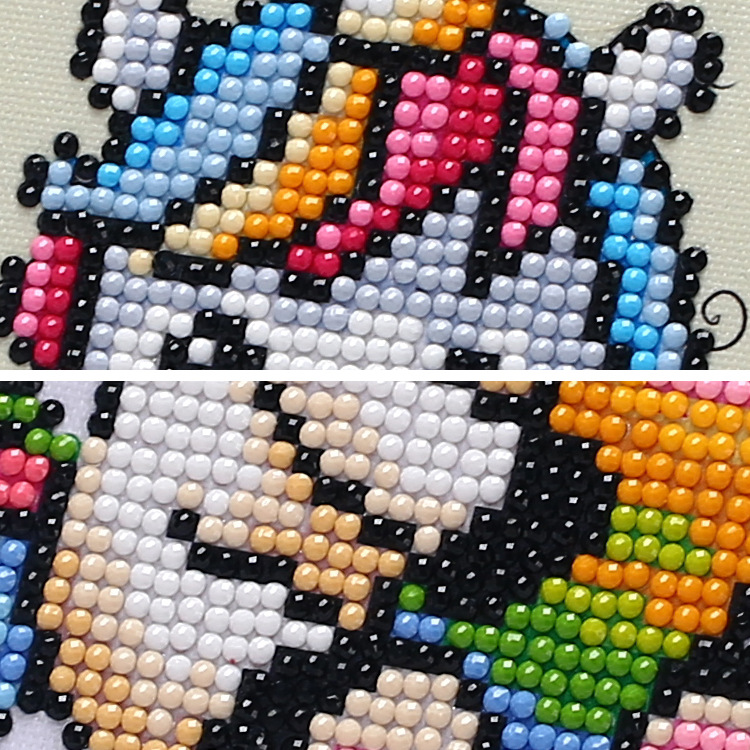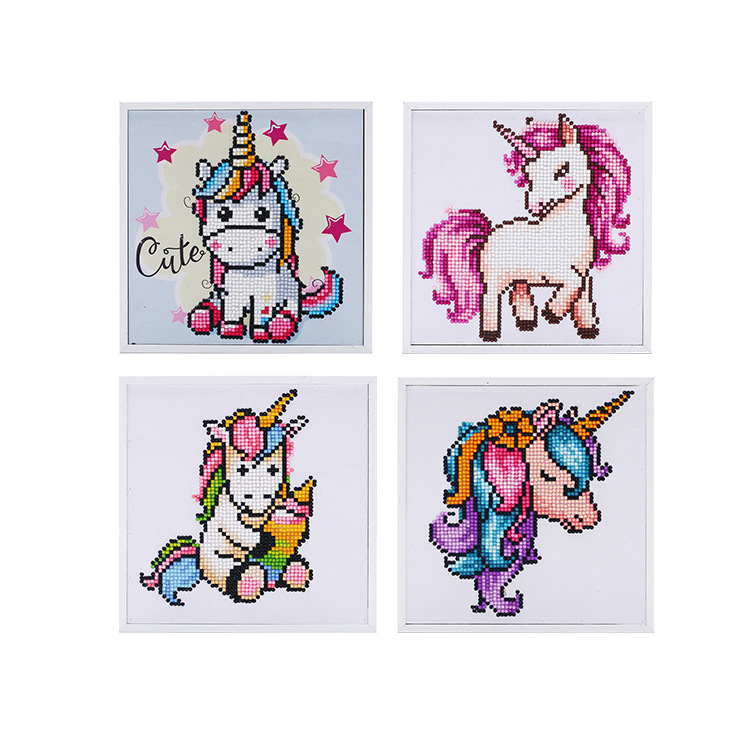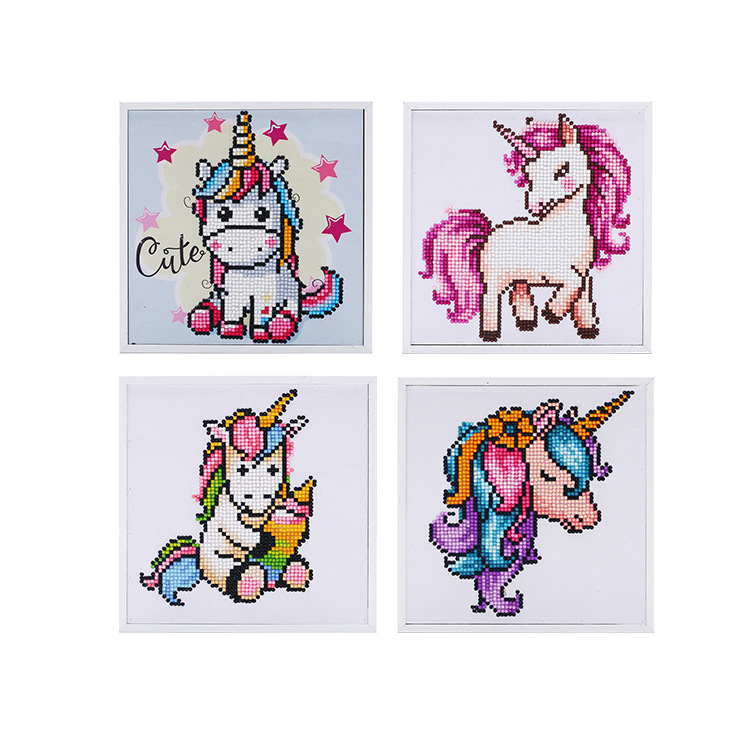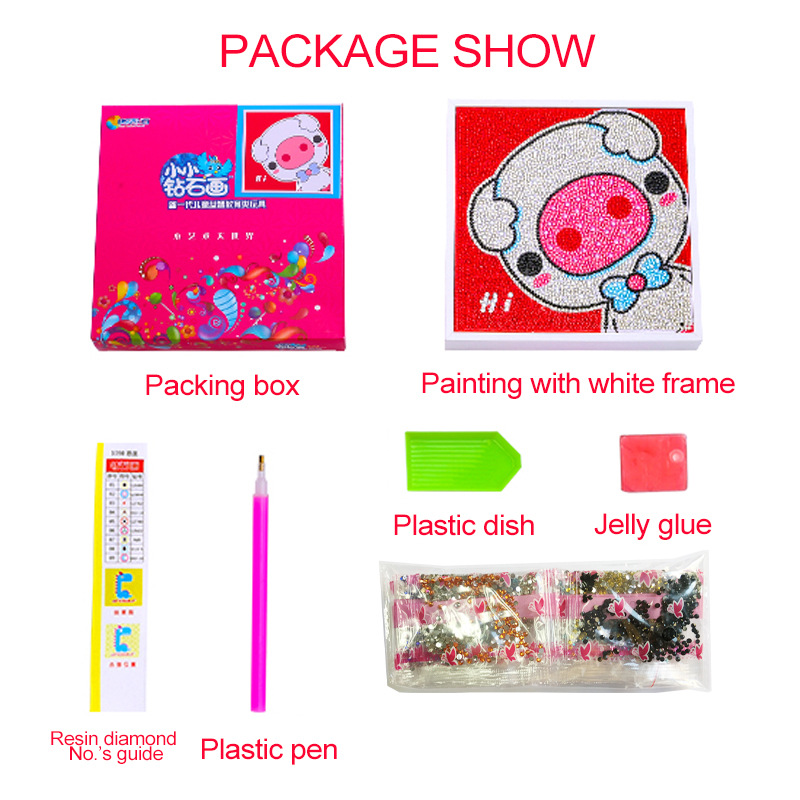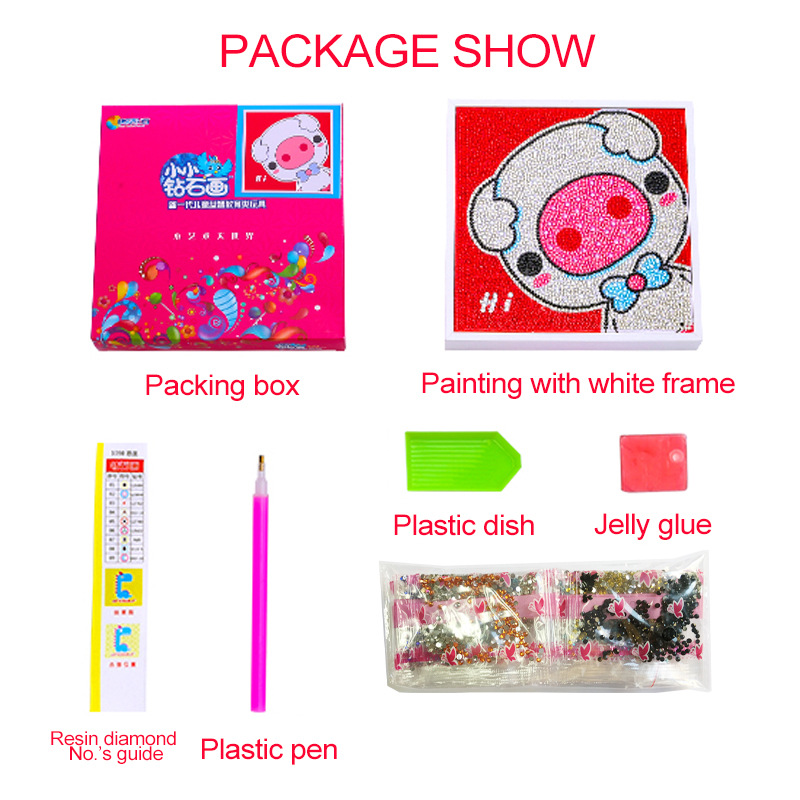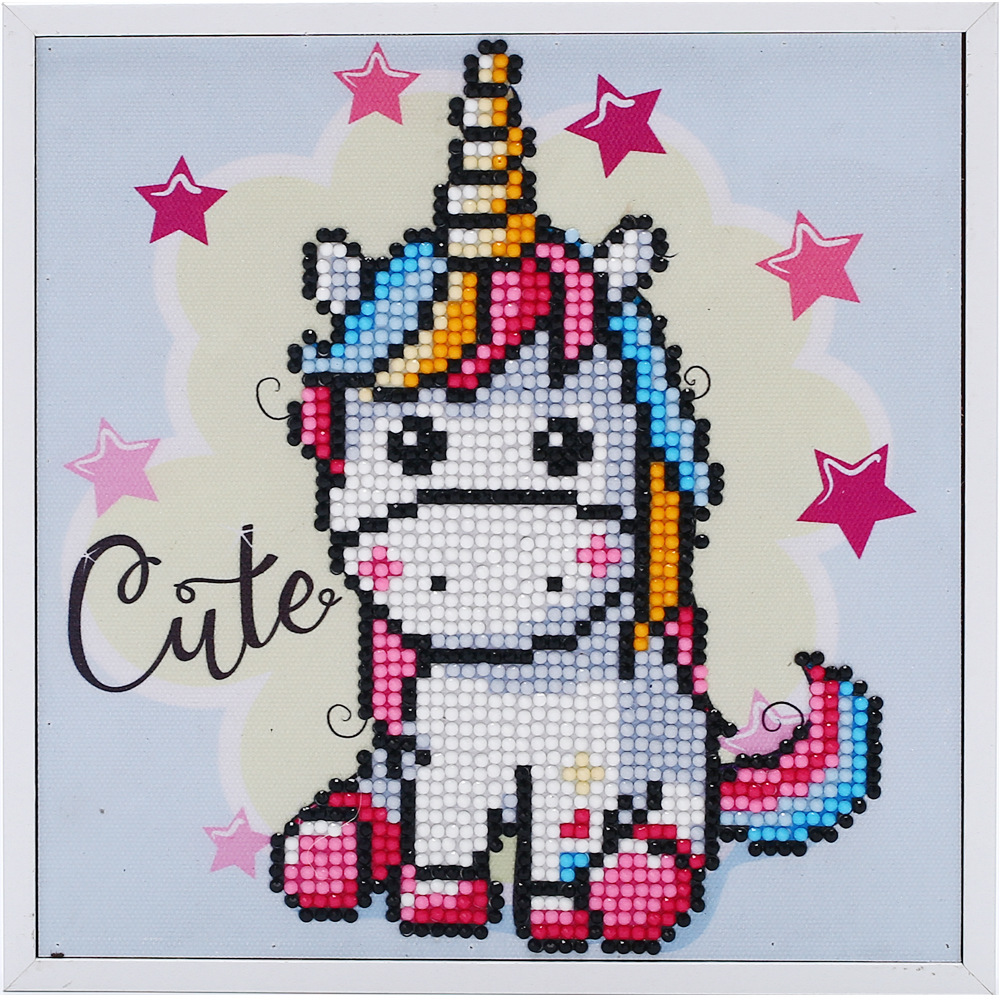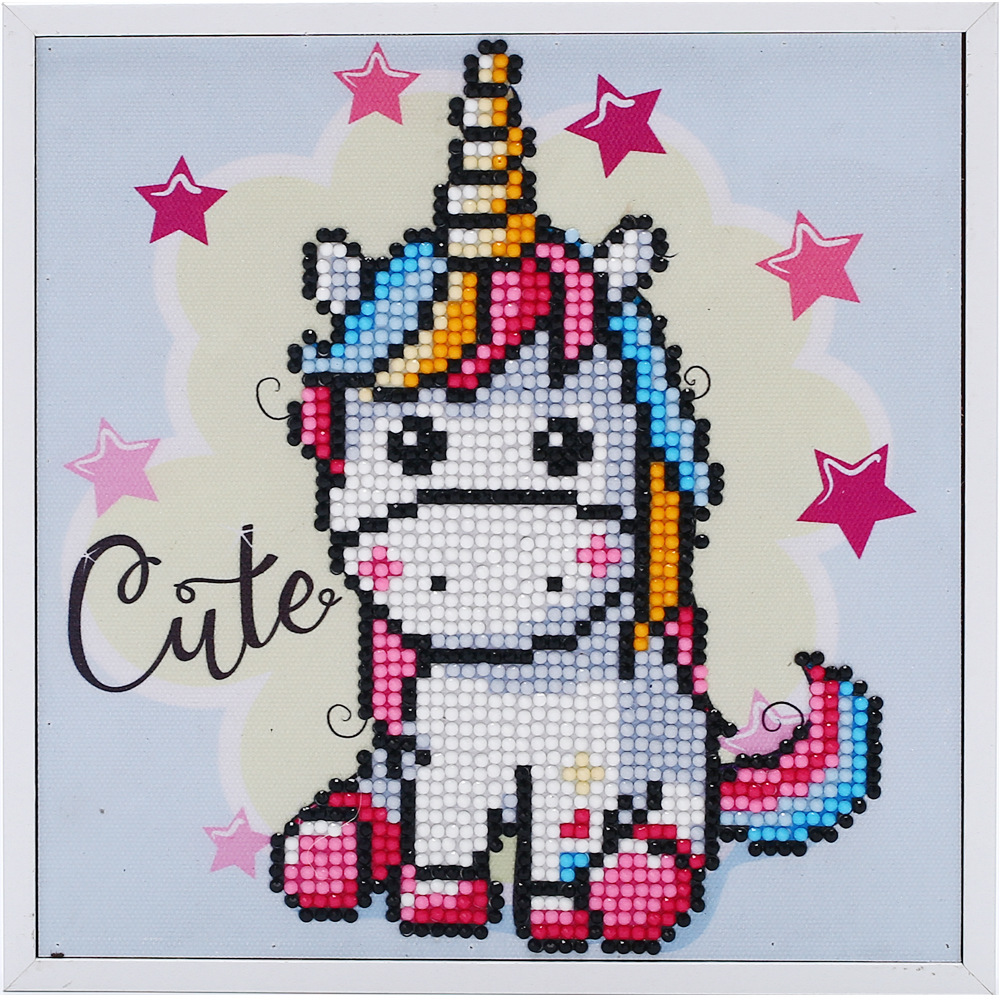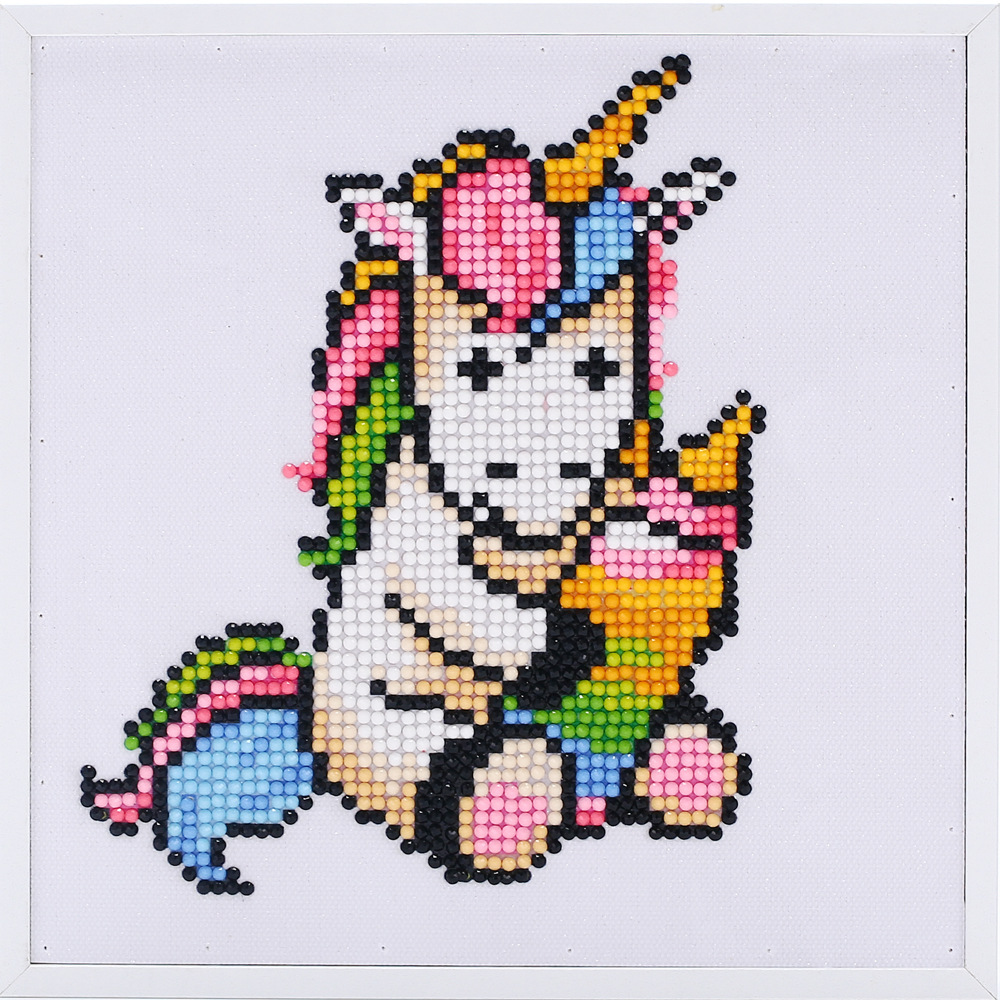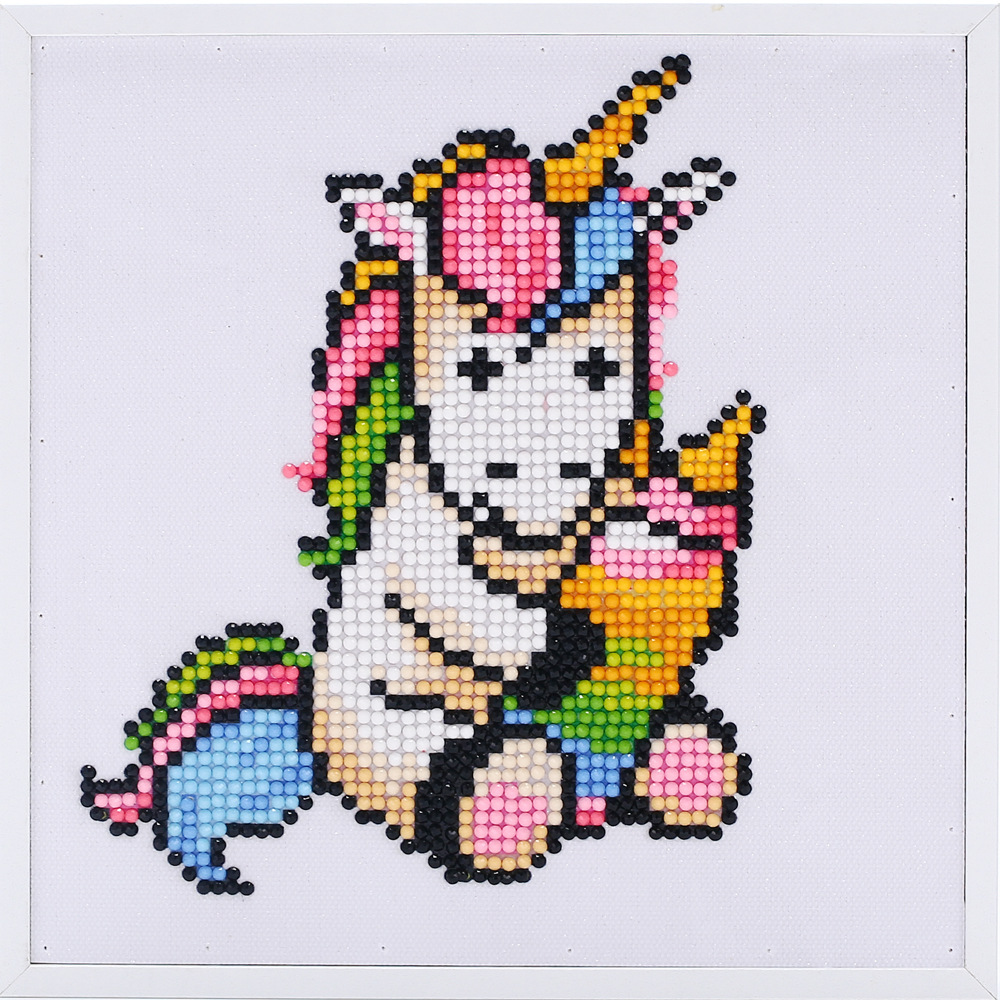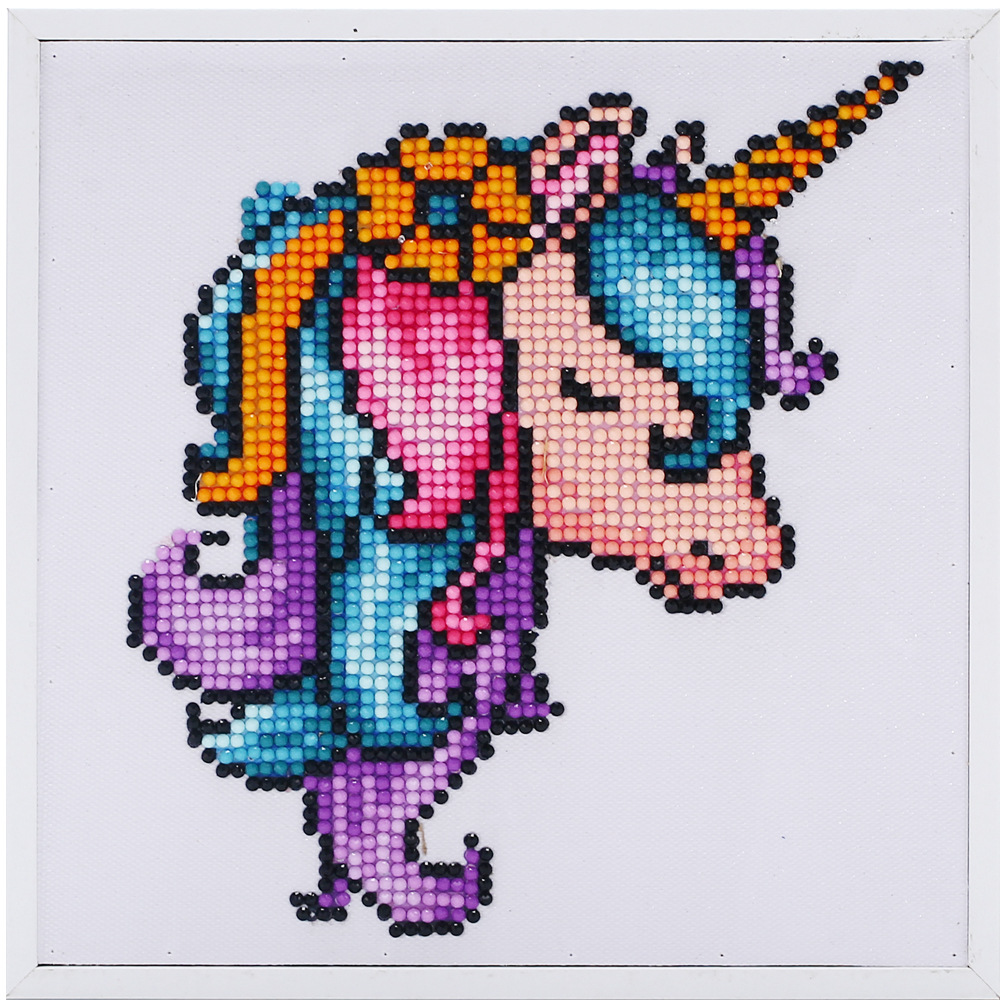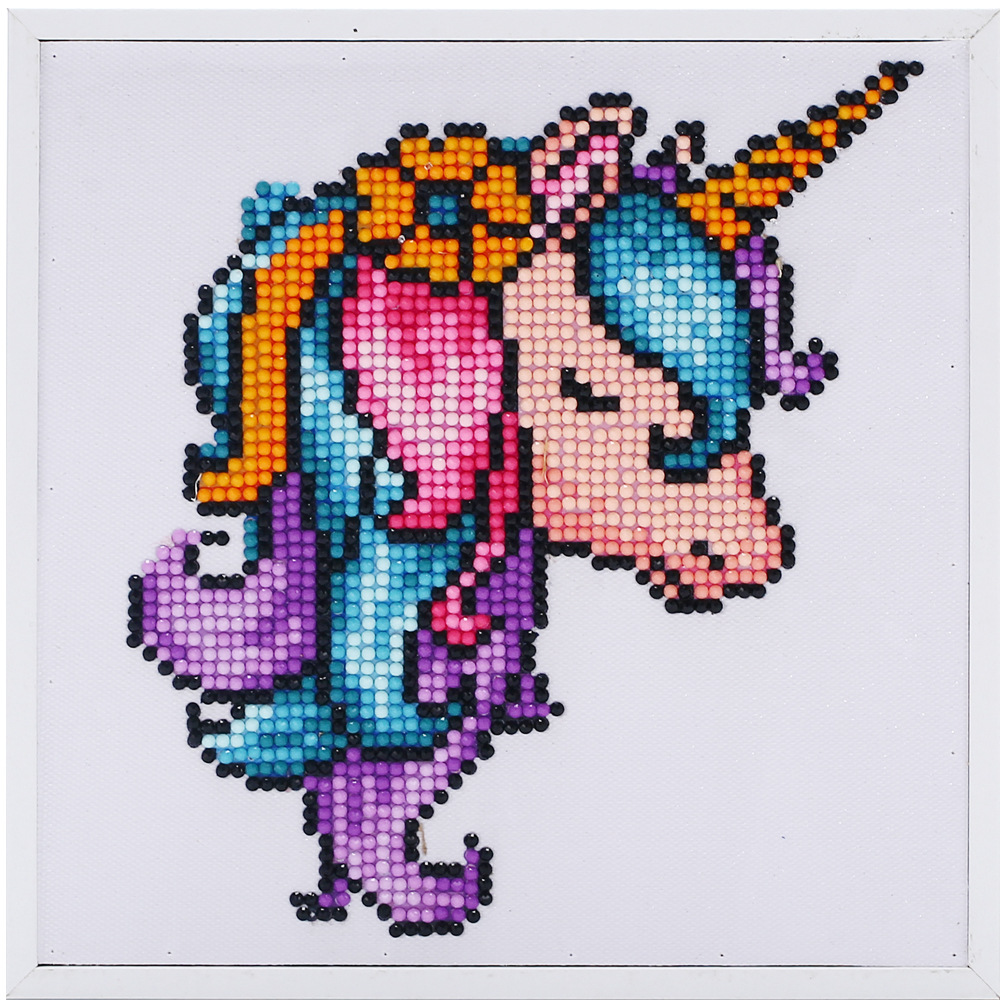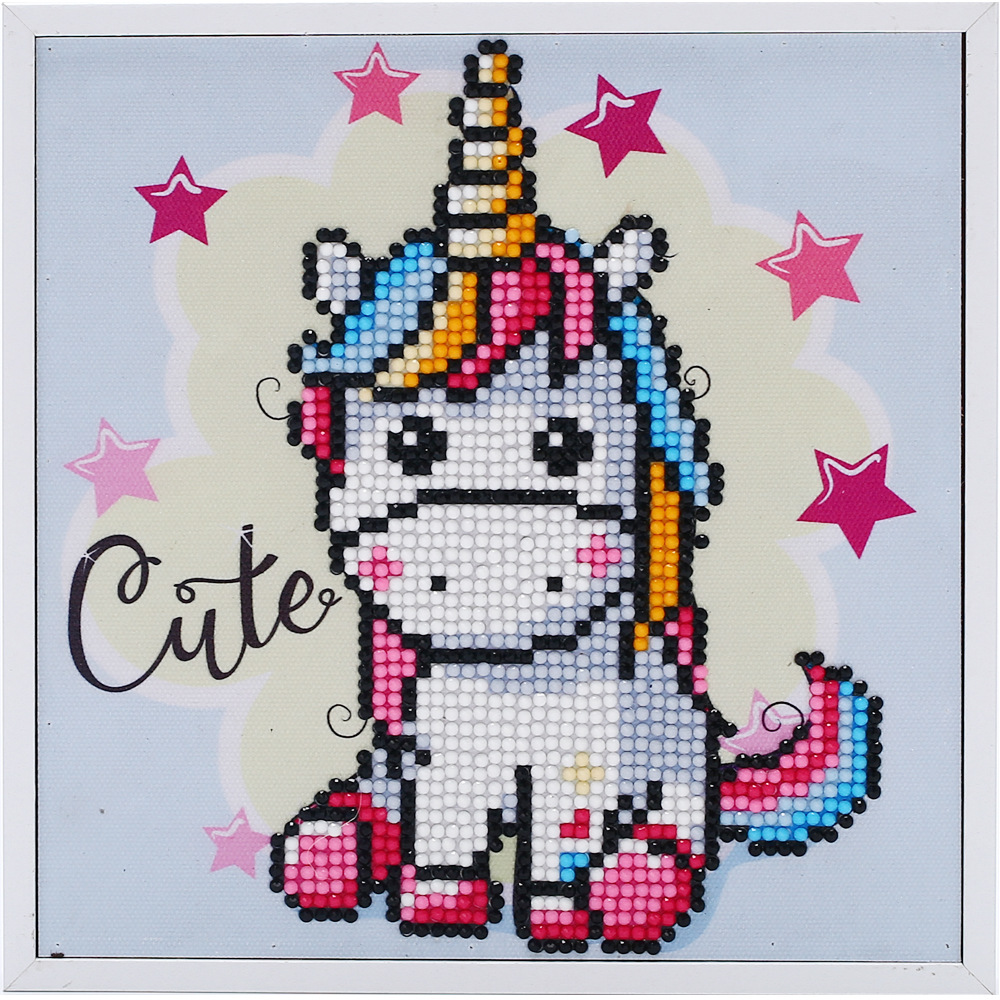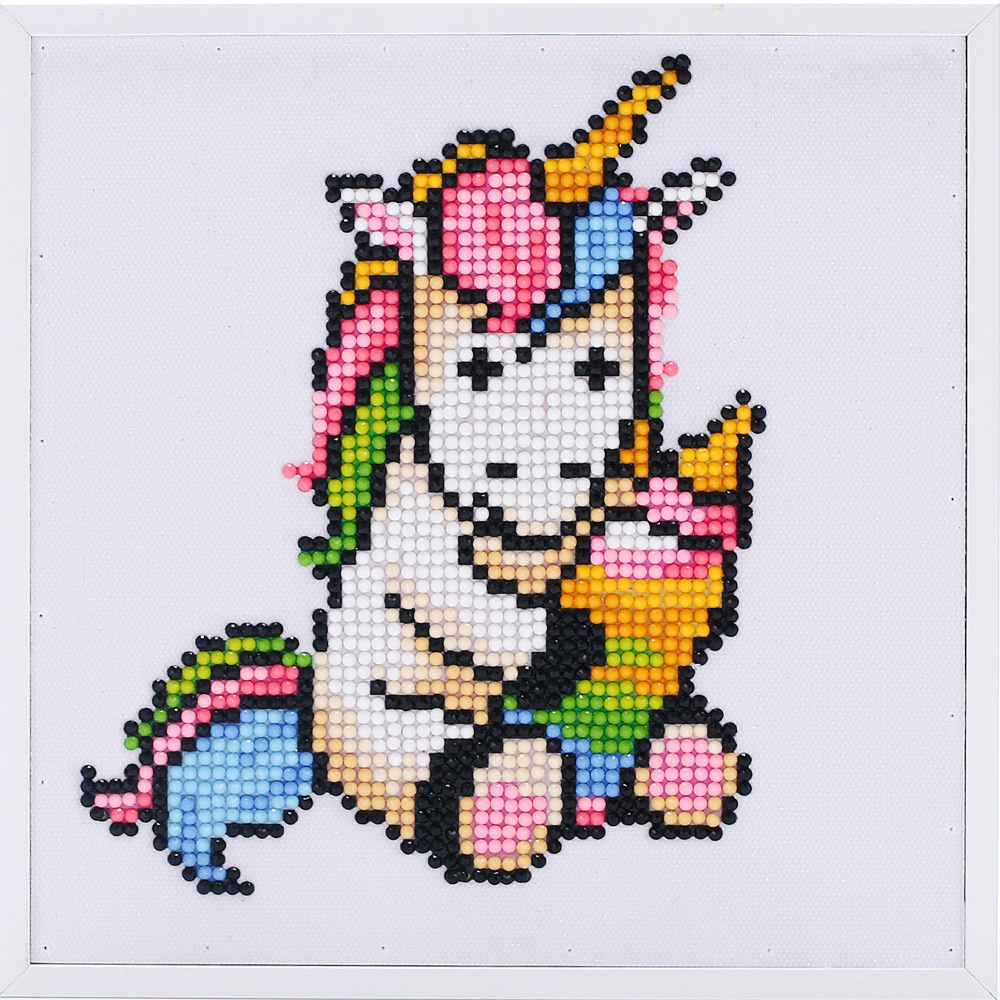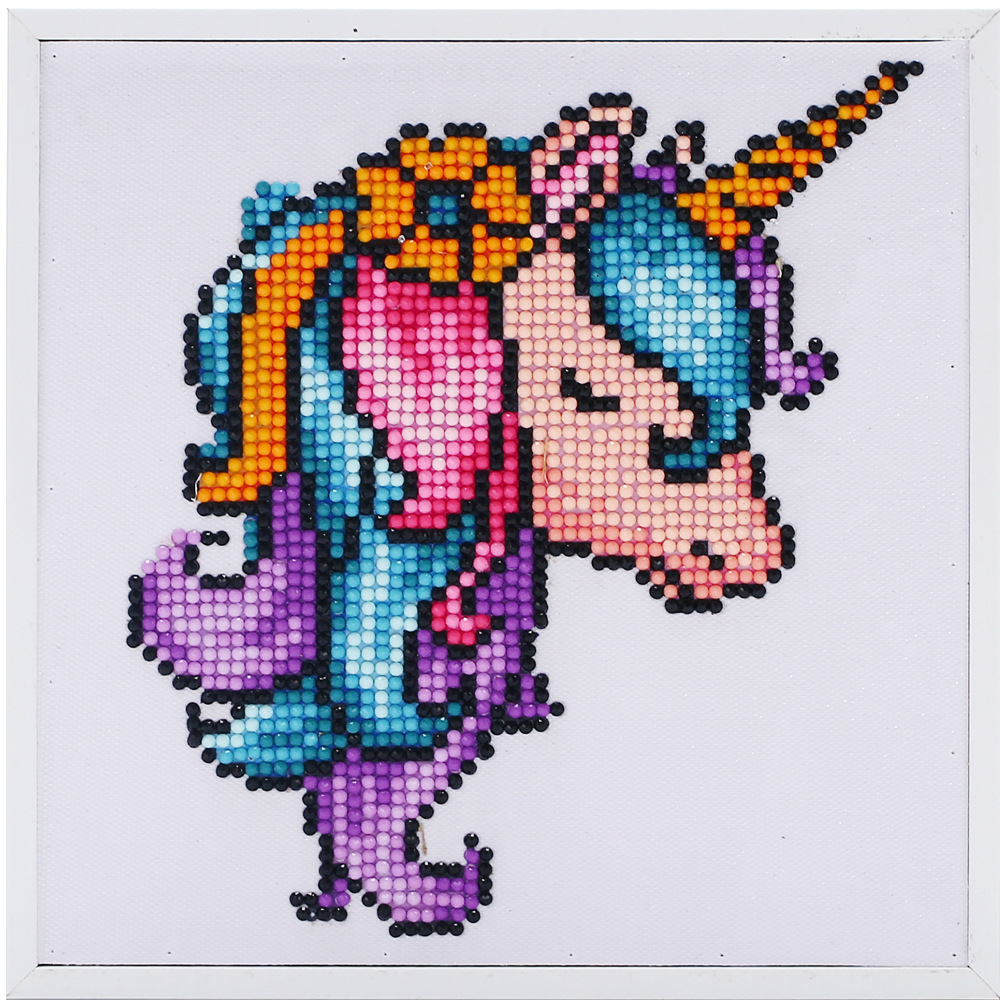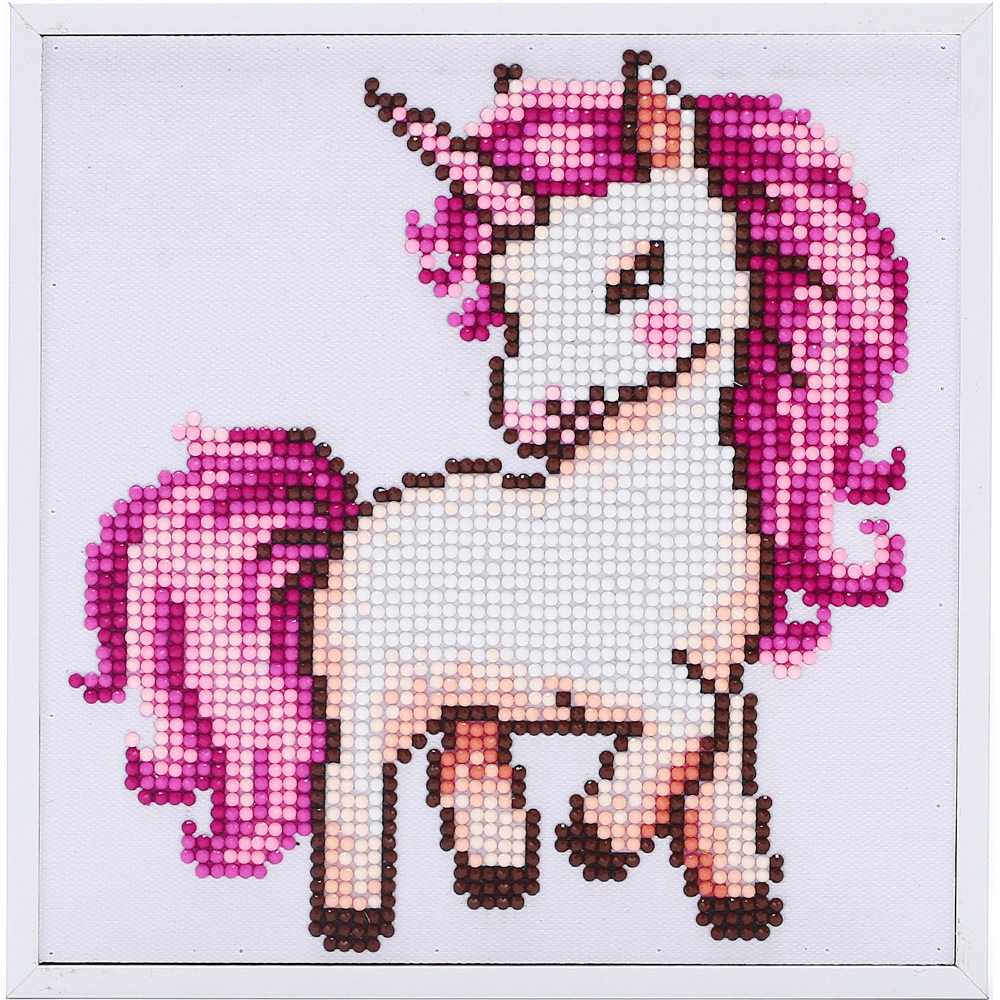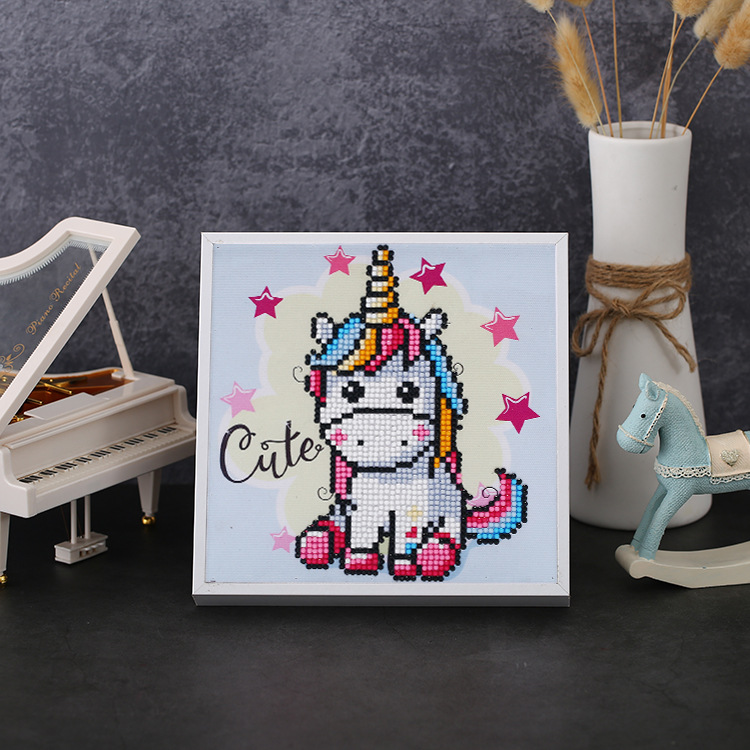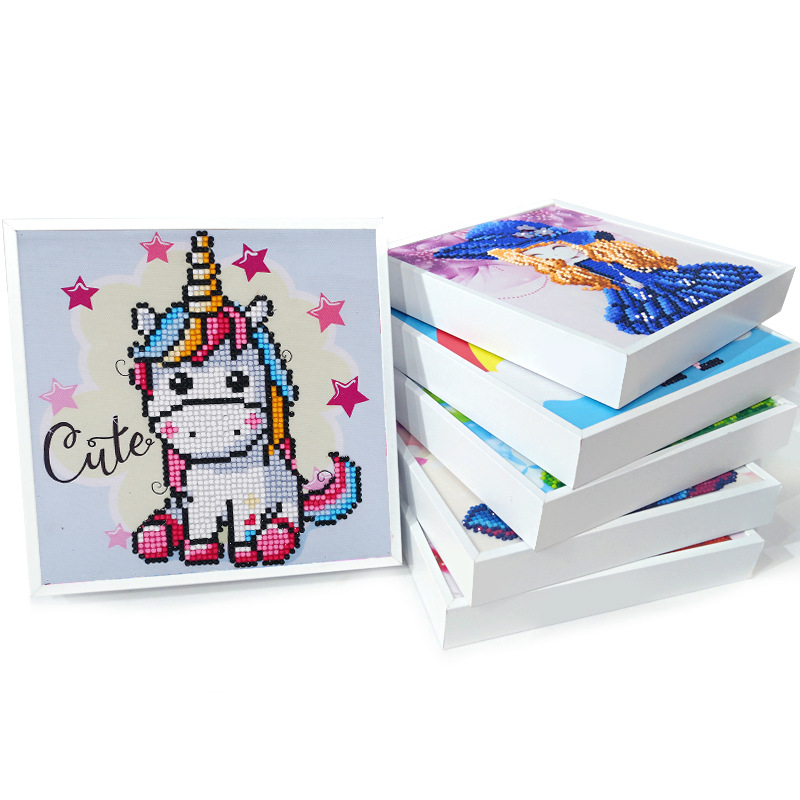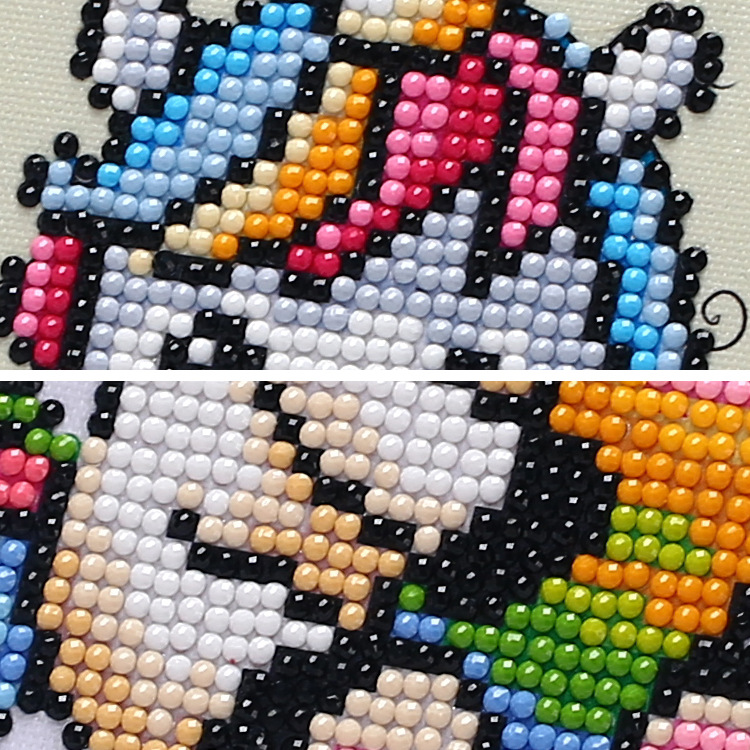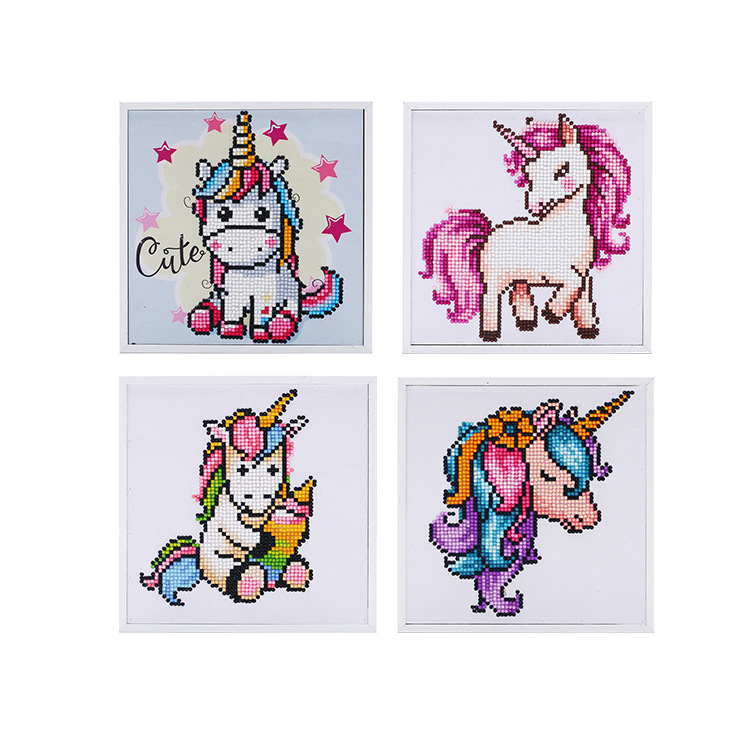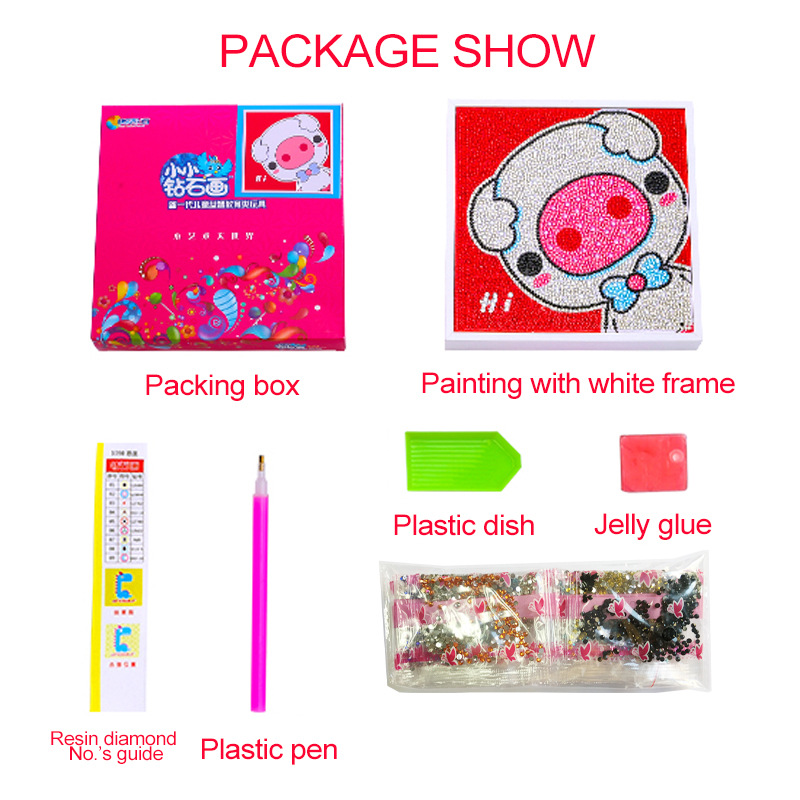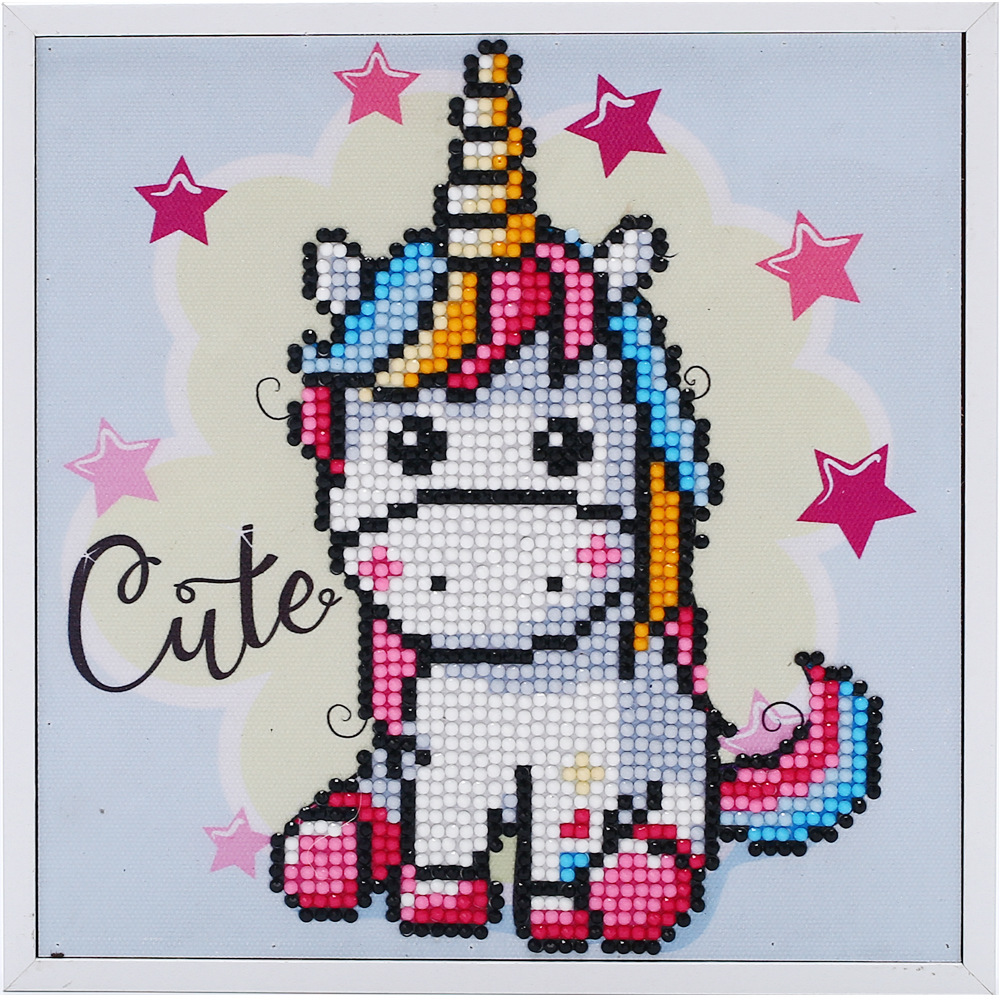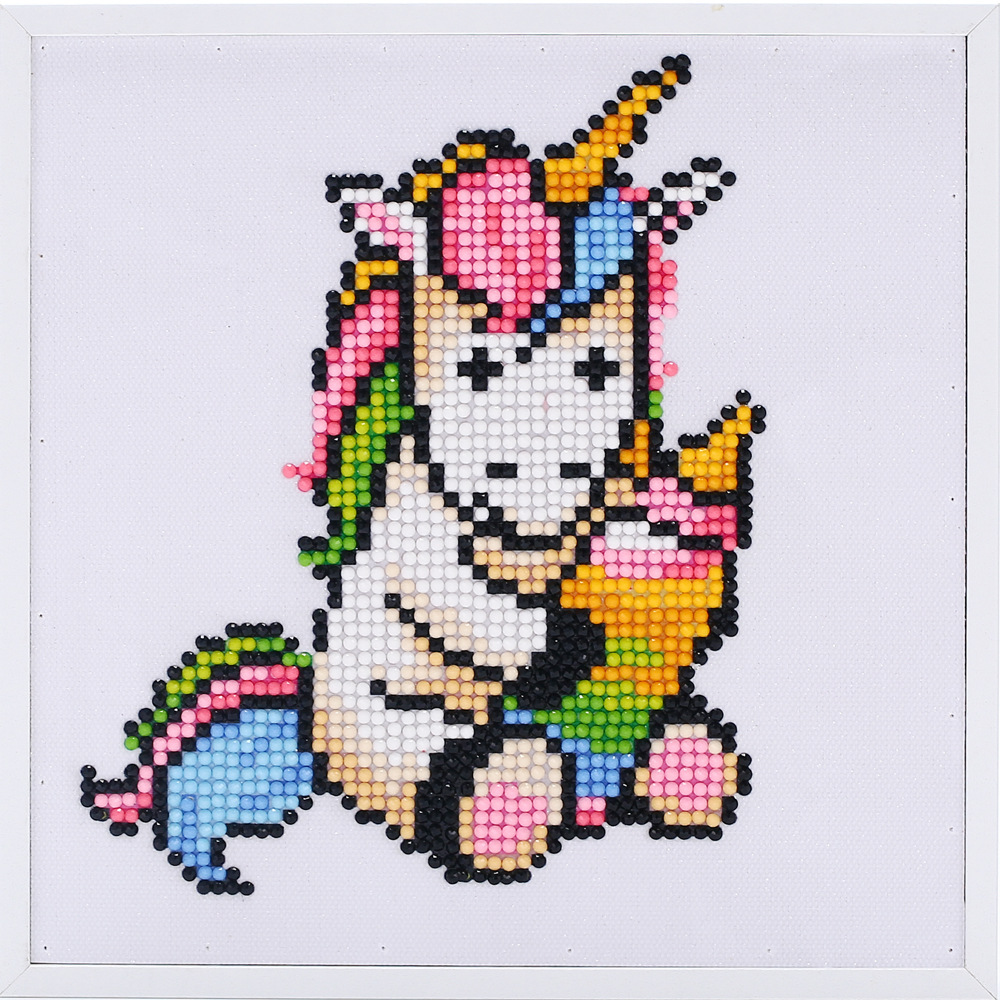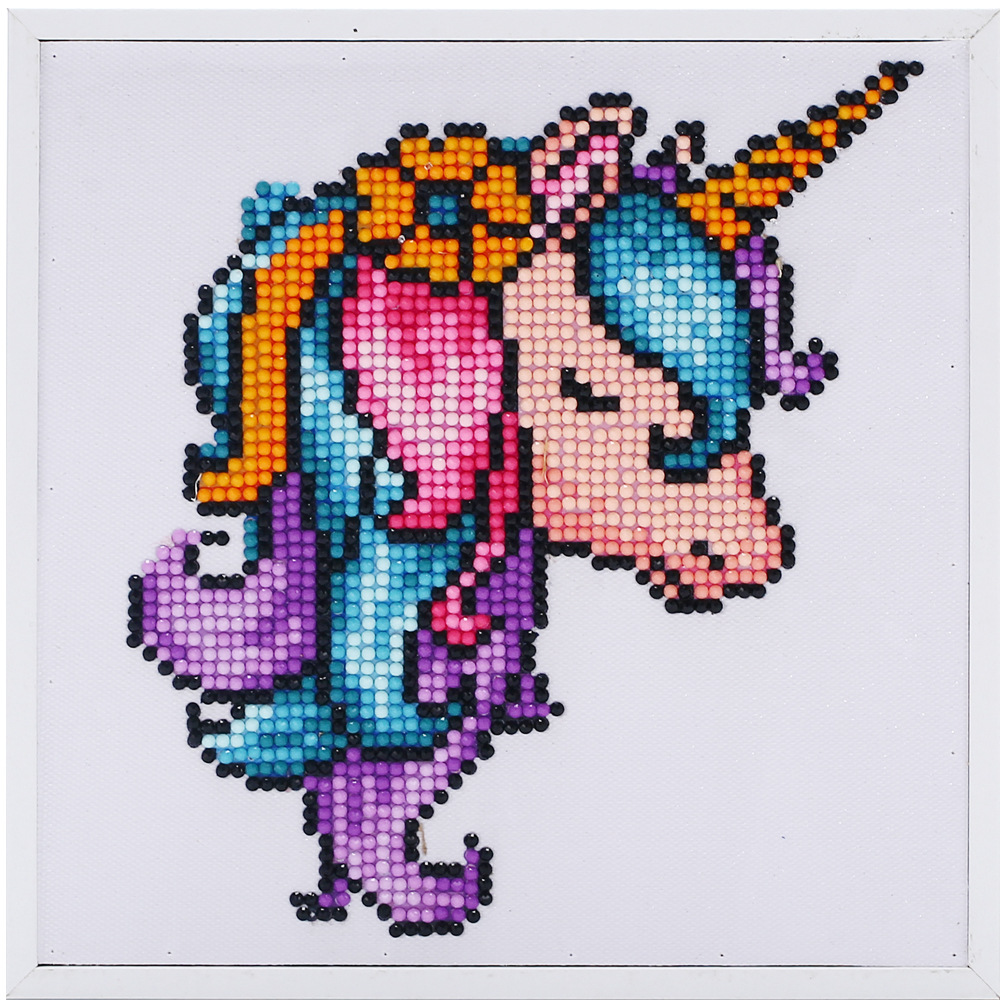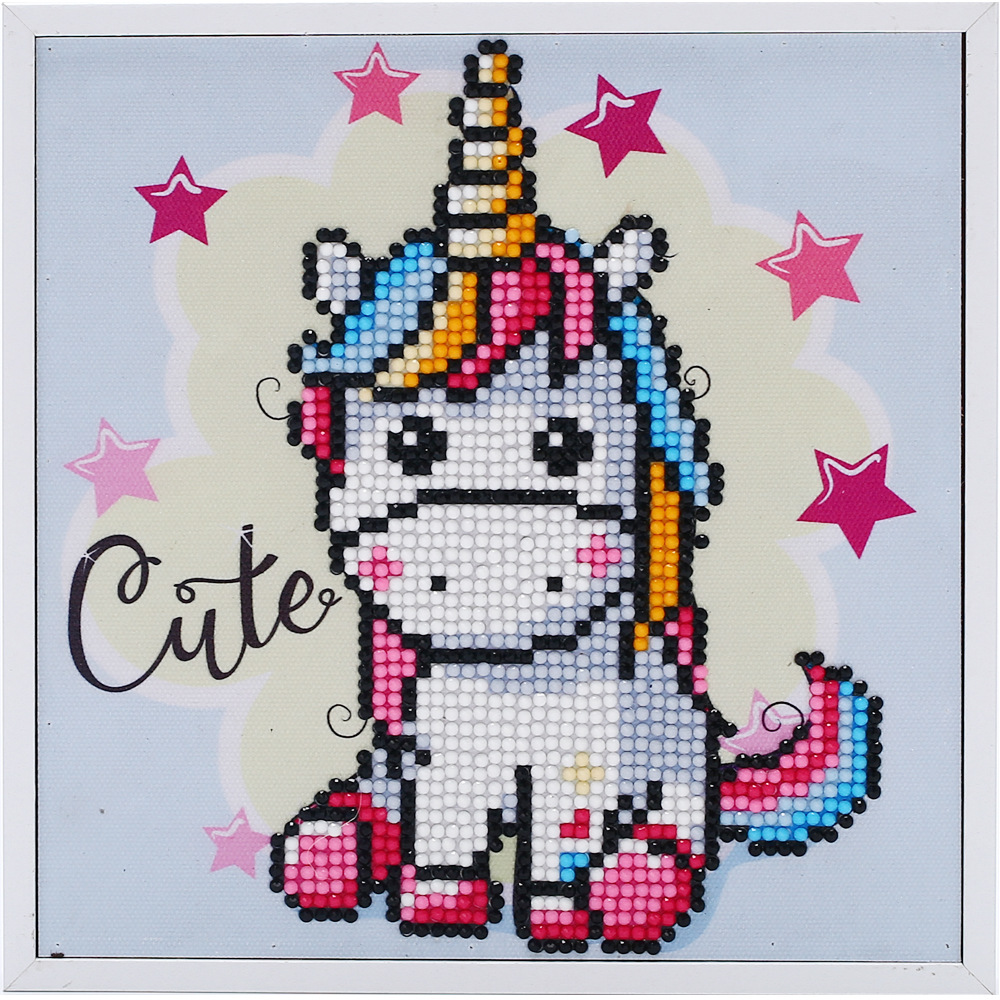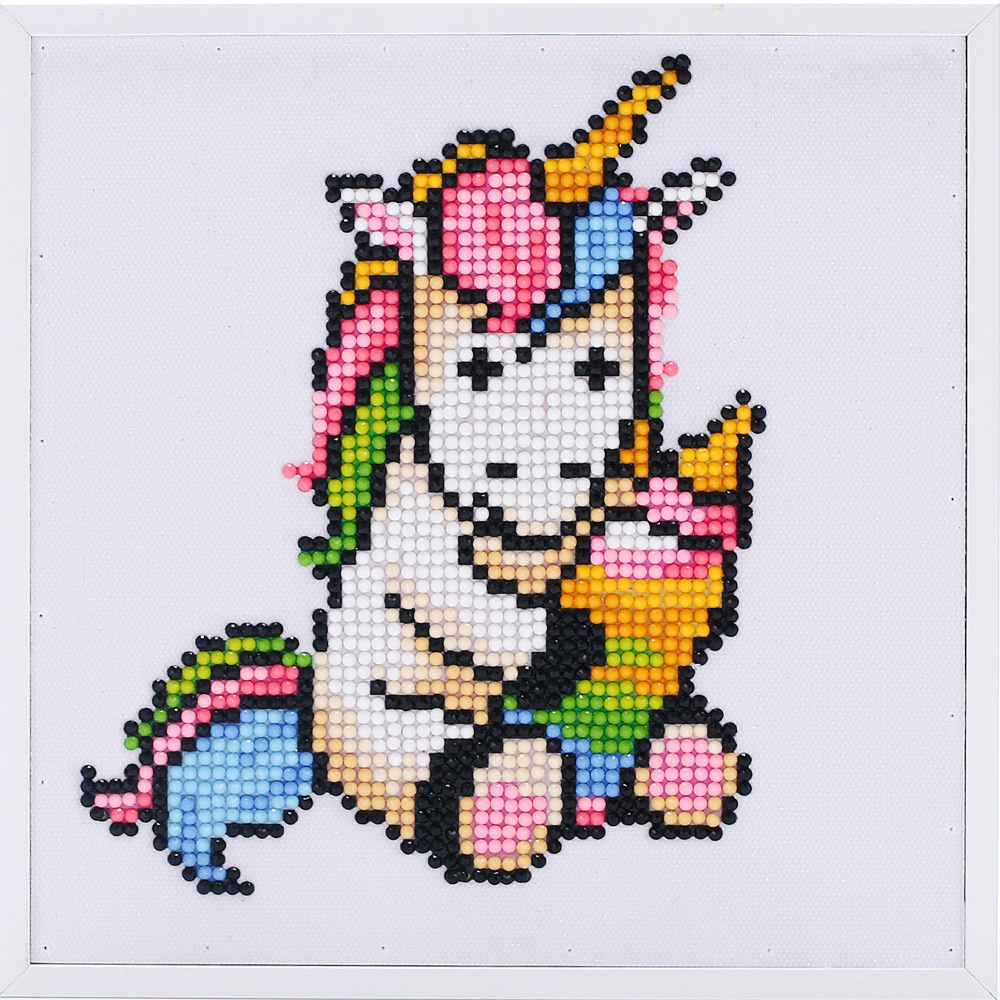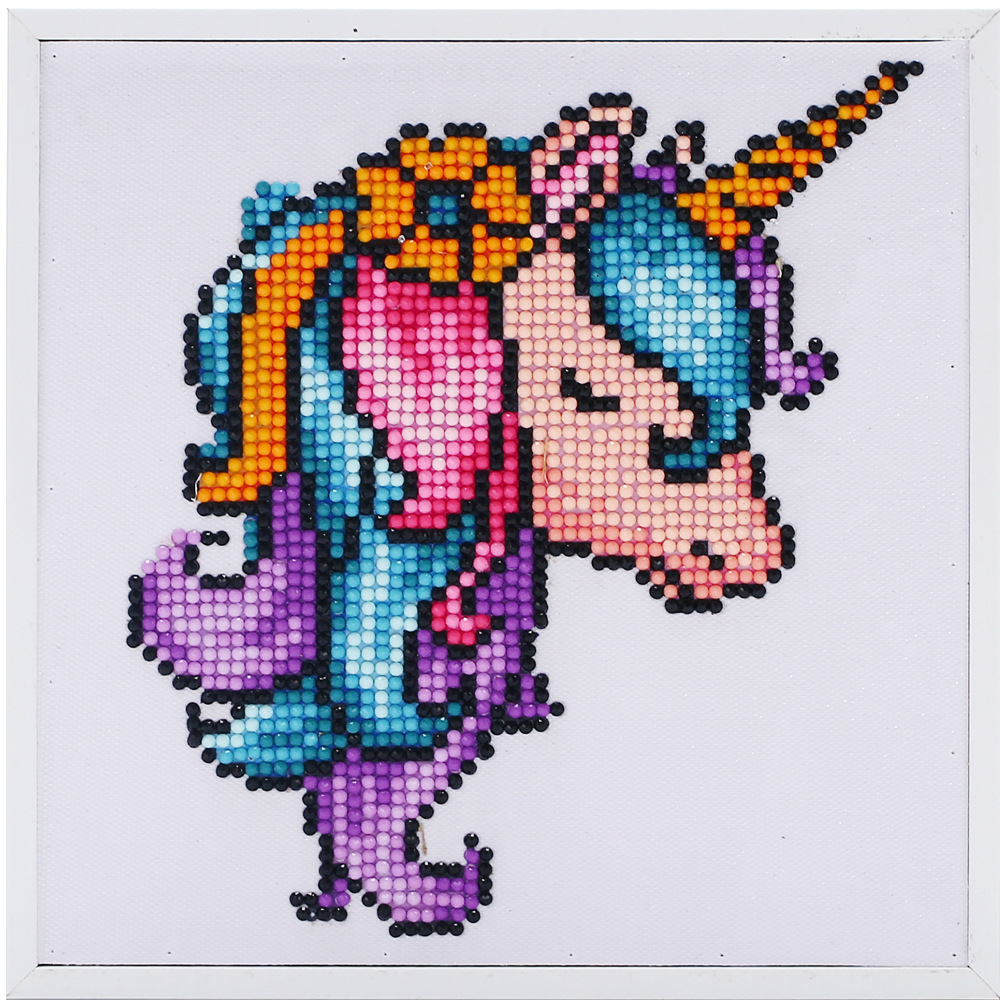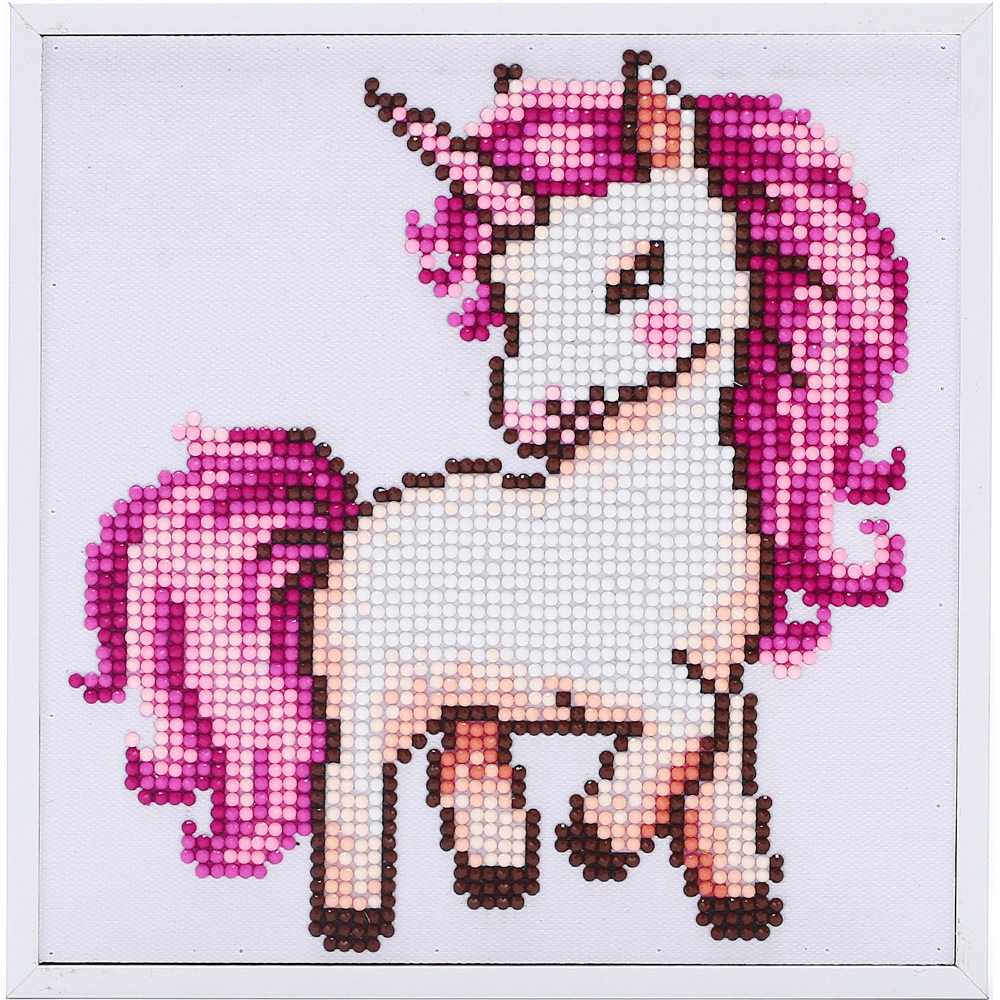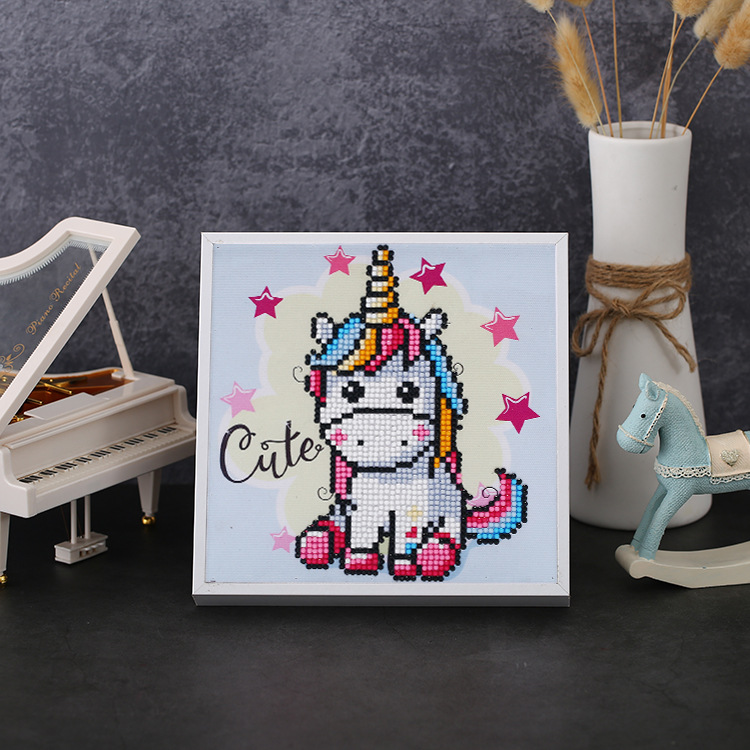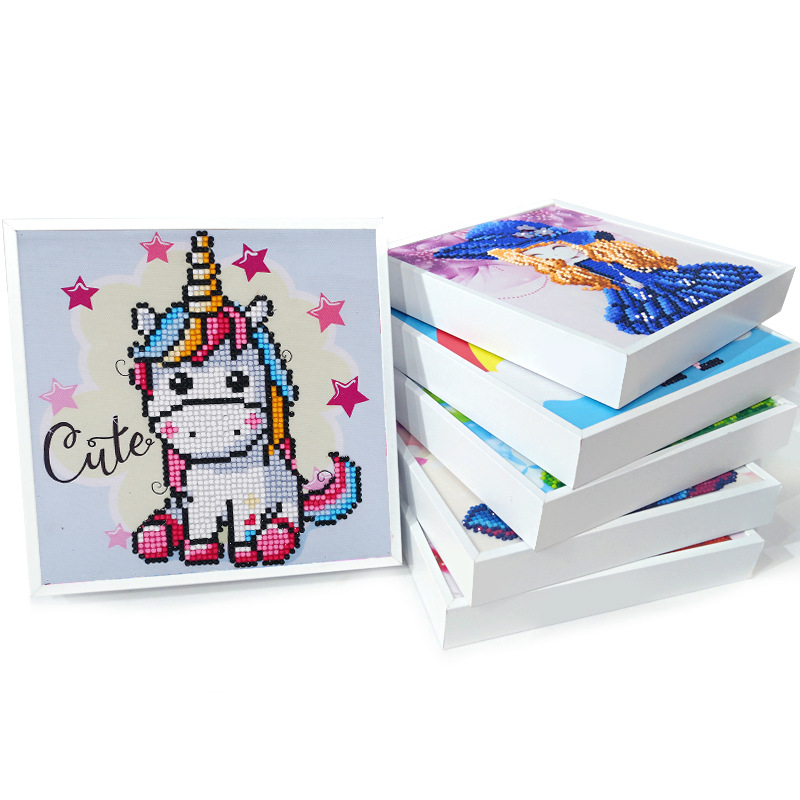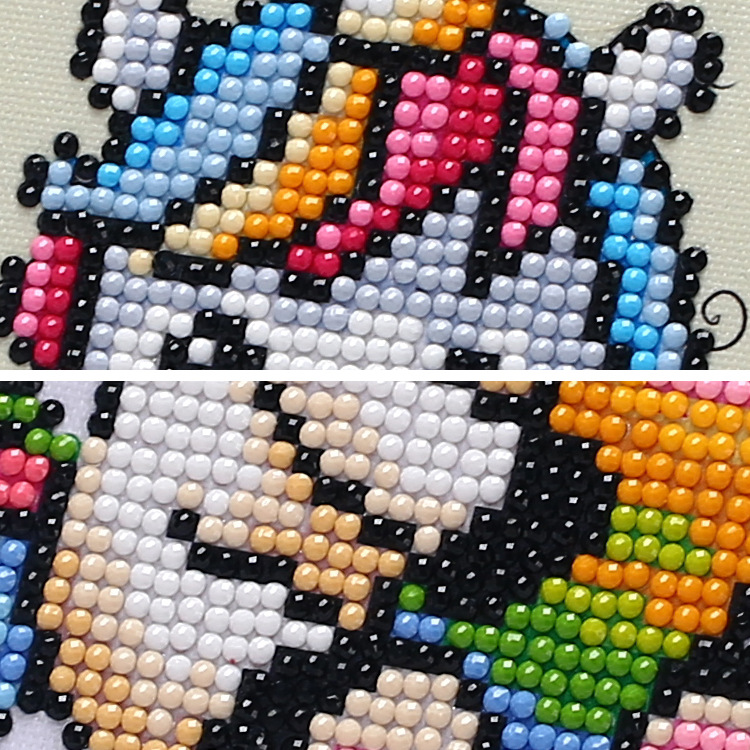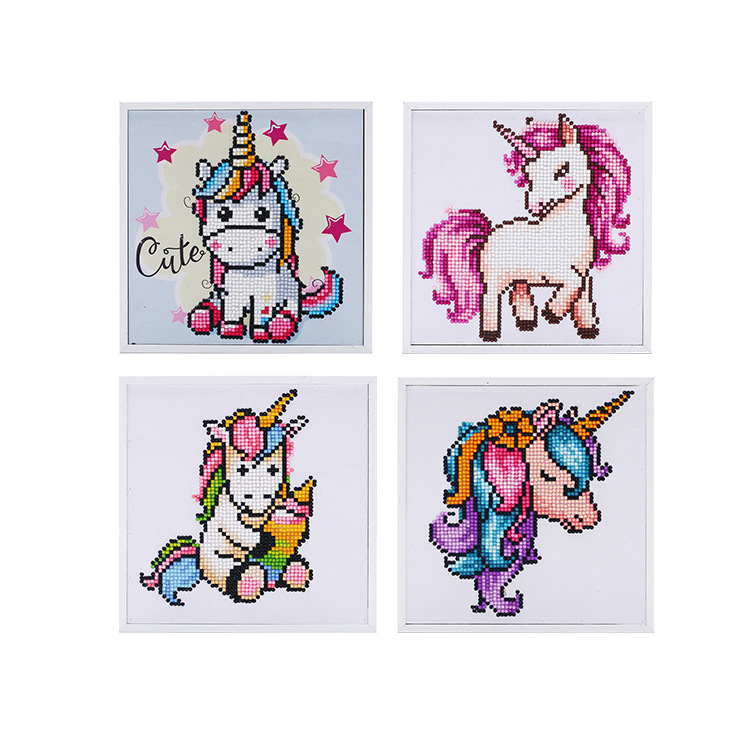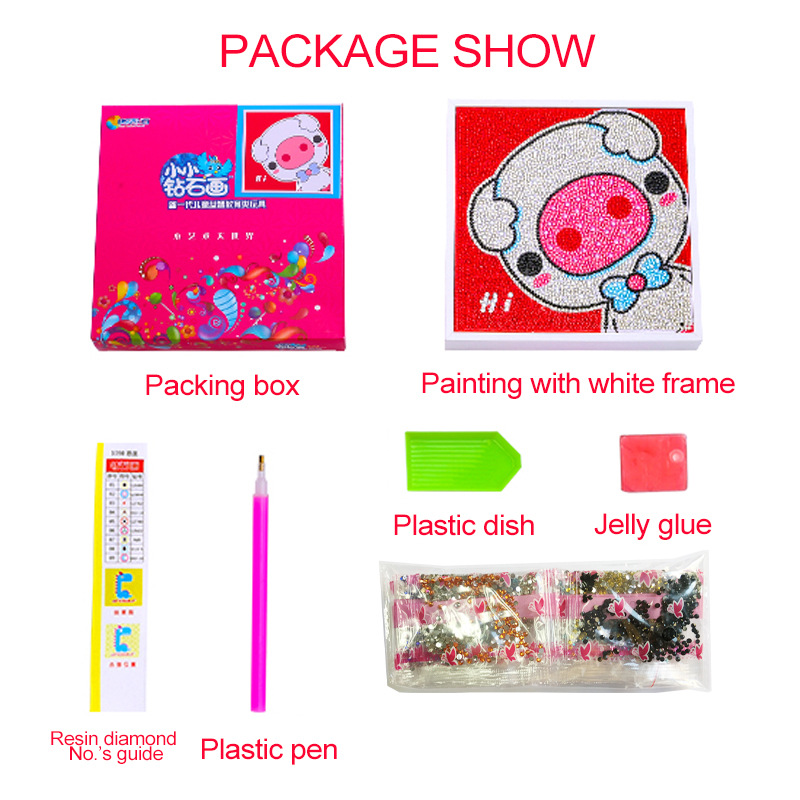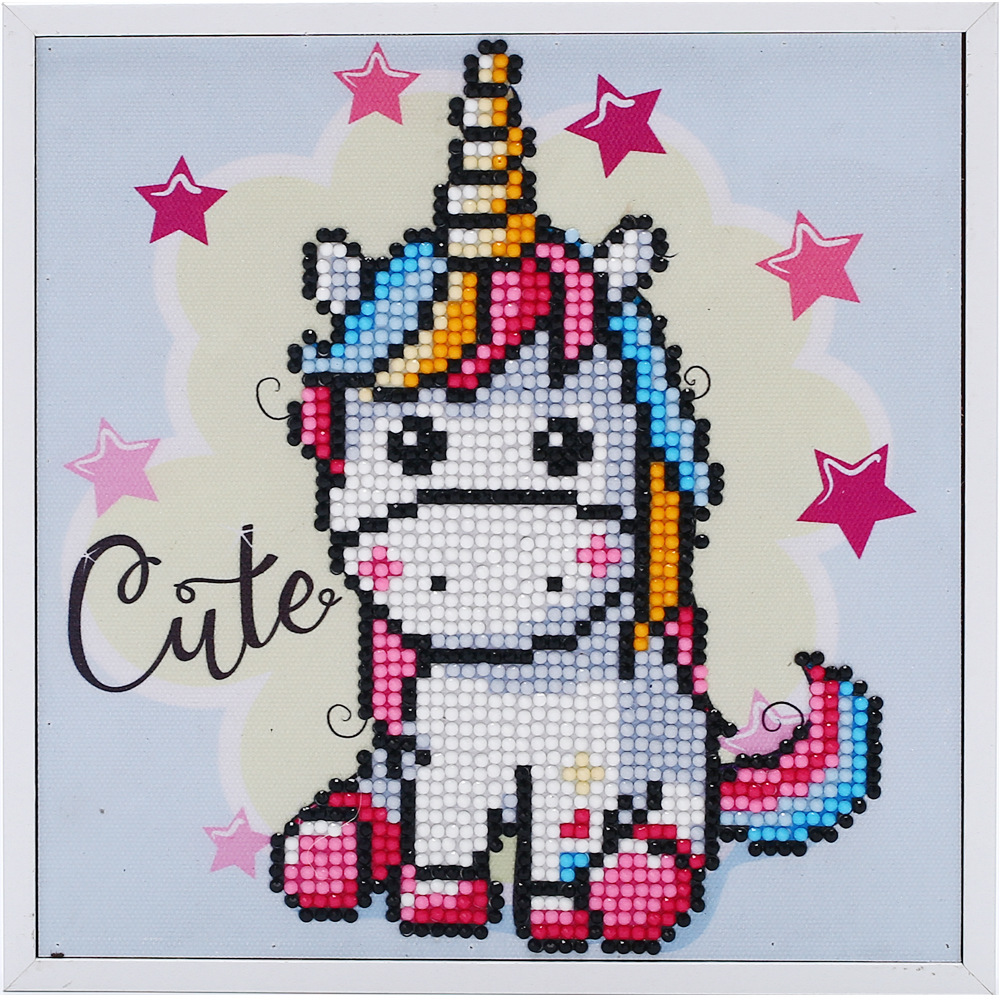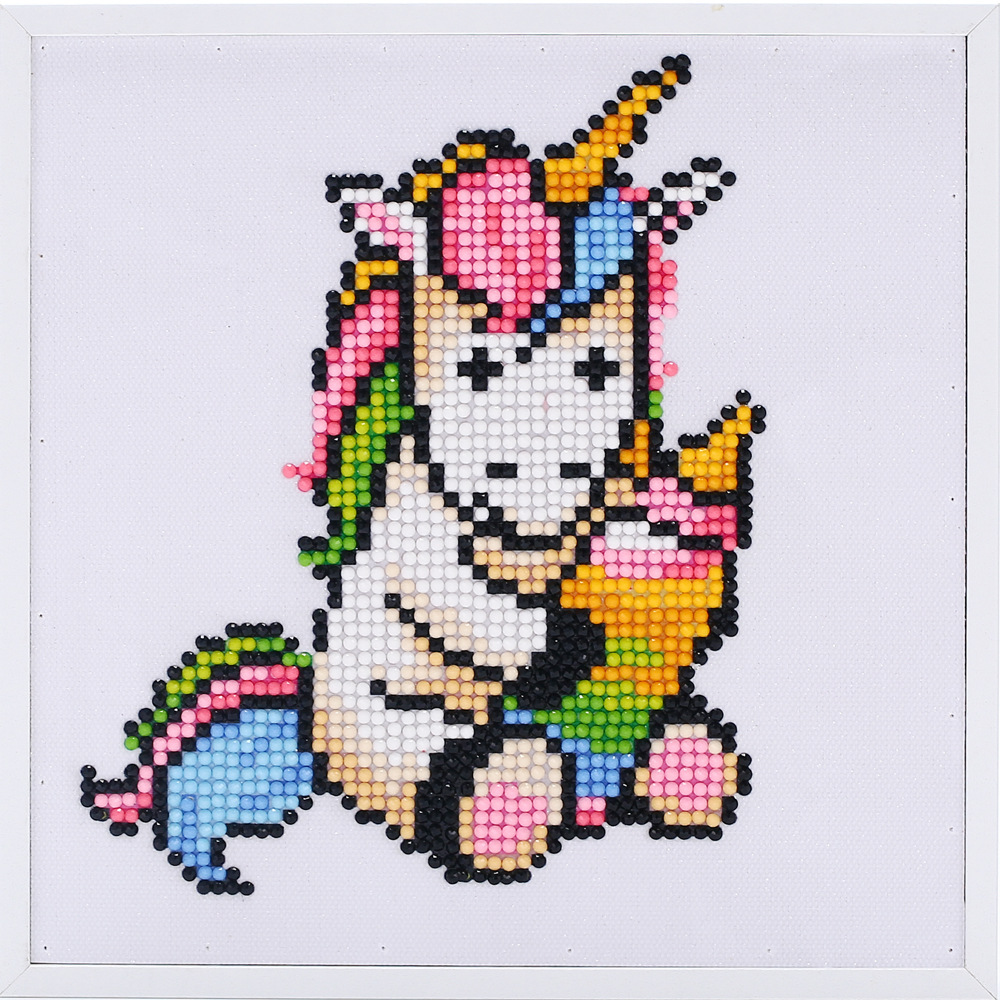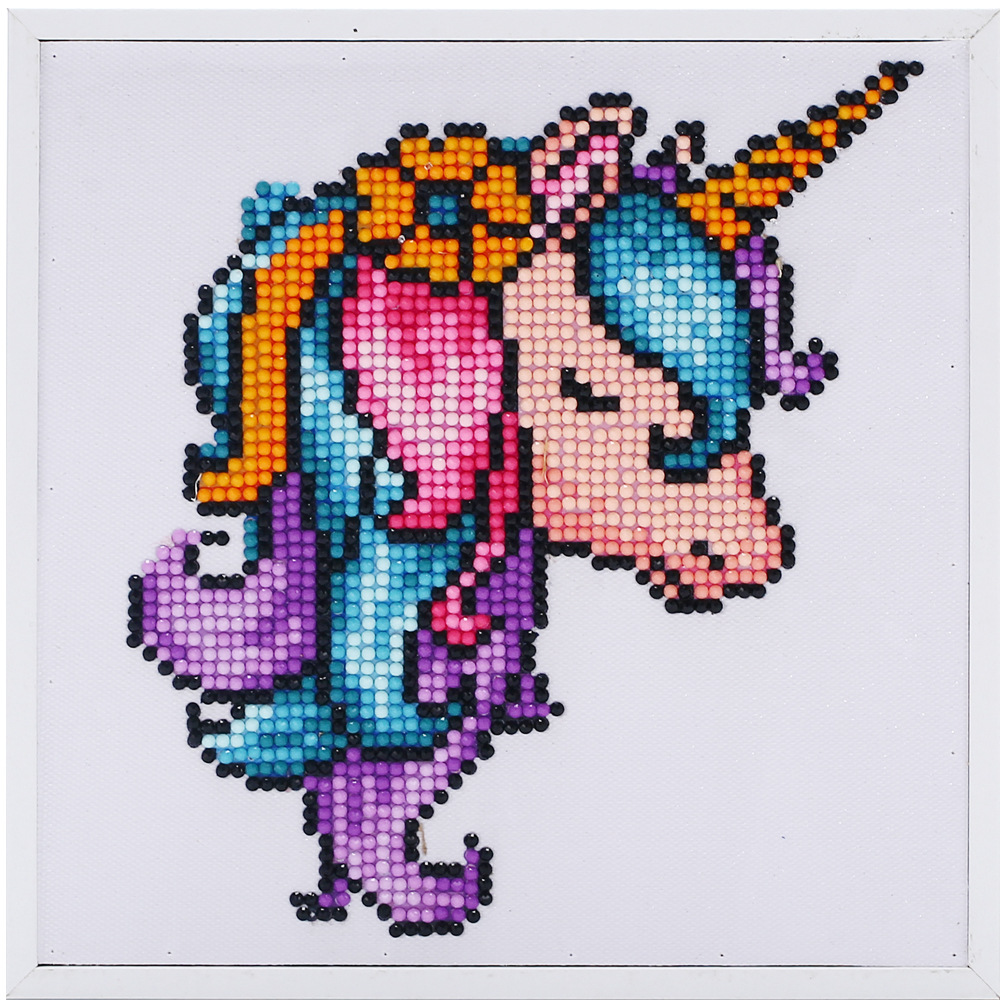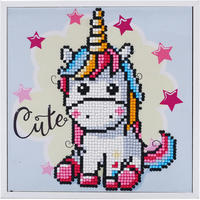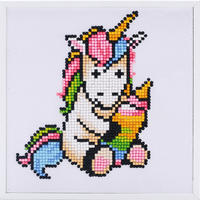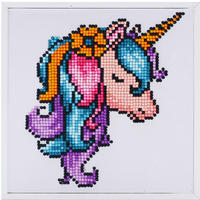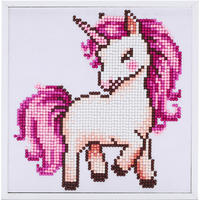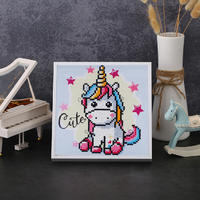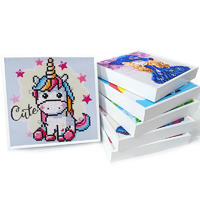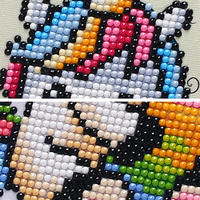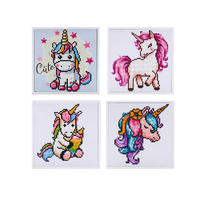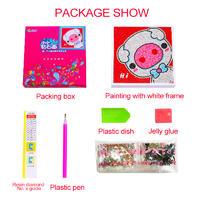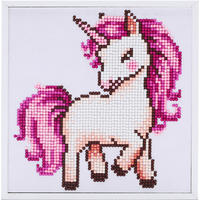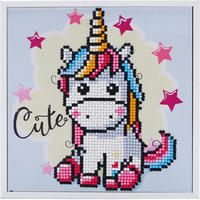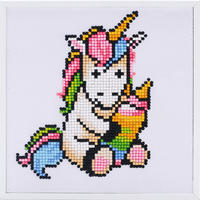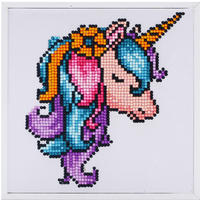 Do you want to make a unicorn diamond painting yourself to collect? If you want, this kind of diamond painting kit will be a good choice. It features four unicorn styles, each with a different look and vivid image, which is very pleasing. In addition, the beneficial quality can save children's achievements and help them maintain a sense of accomplishment for a long time!