What are you looking for?
MAGSPACE Pure Magnetic Pieces Magic Engineering Unit Newest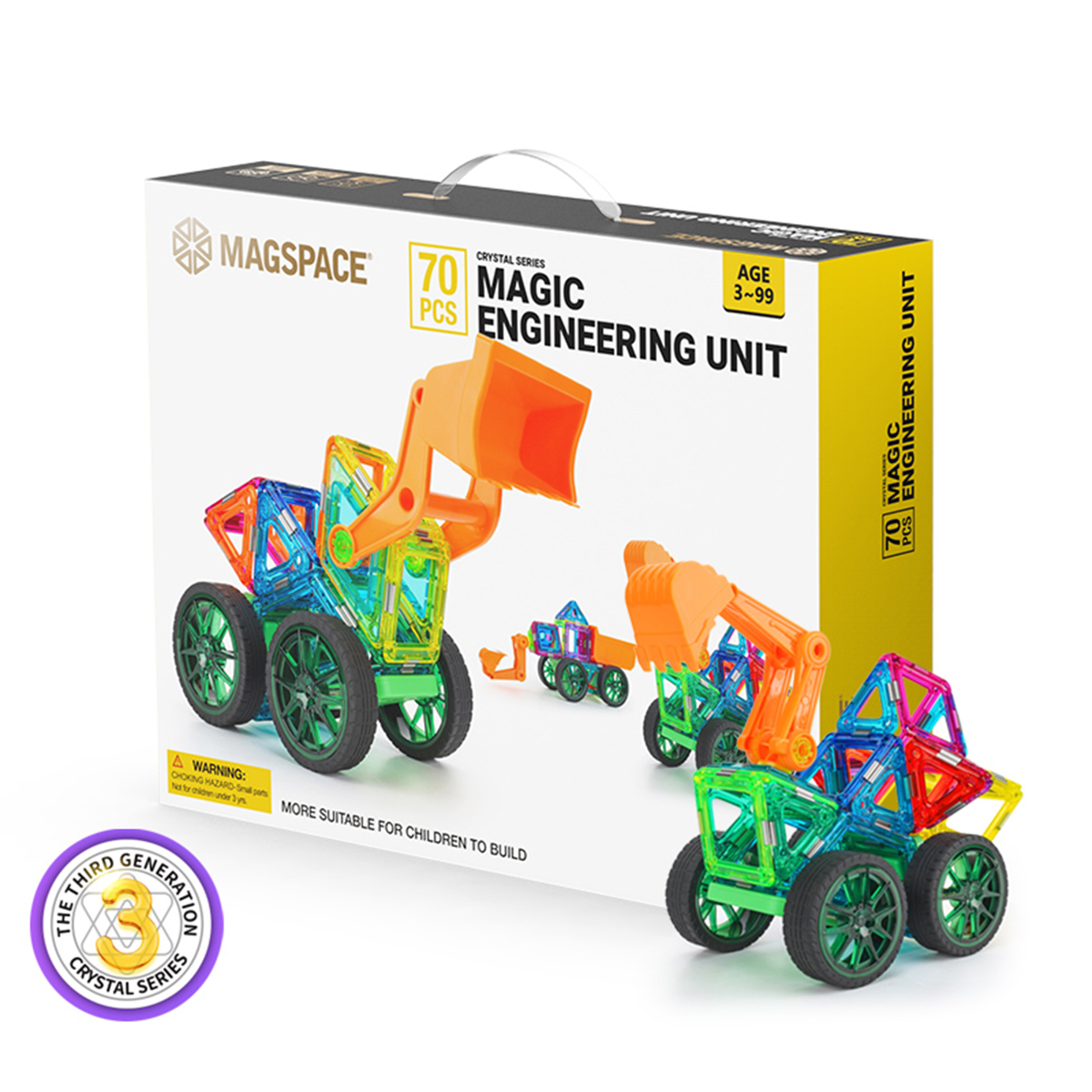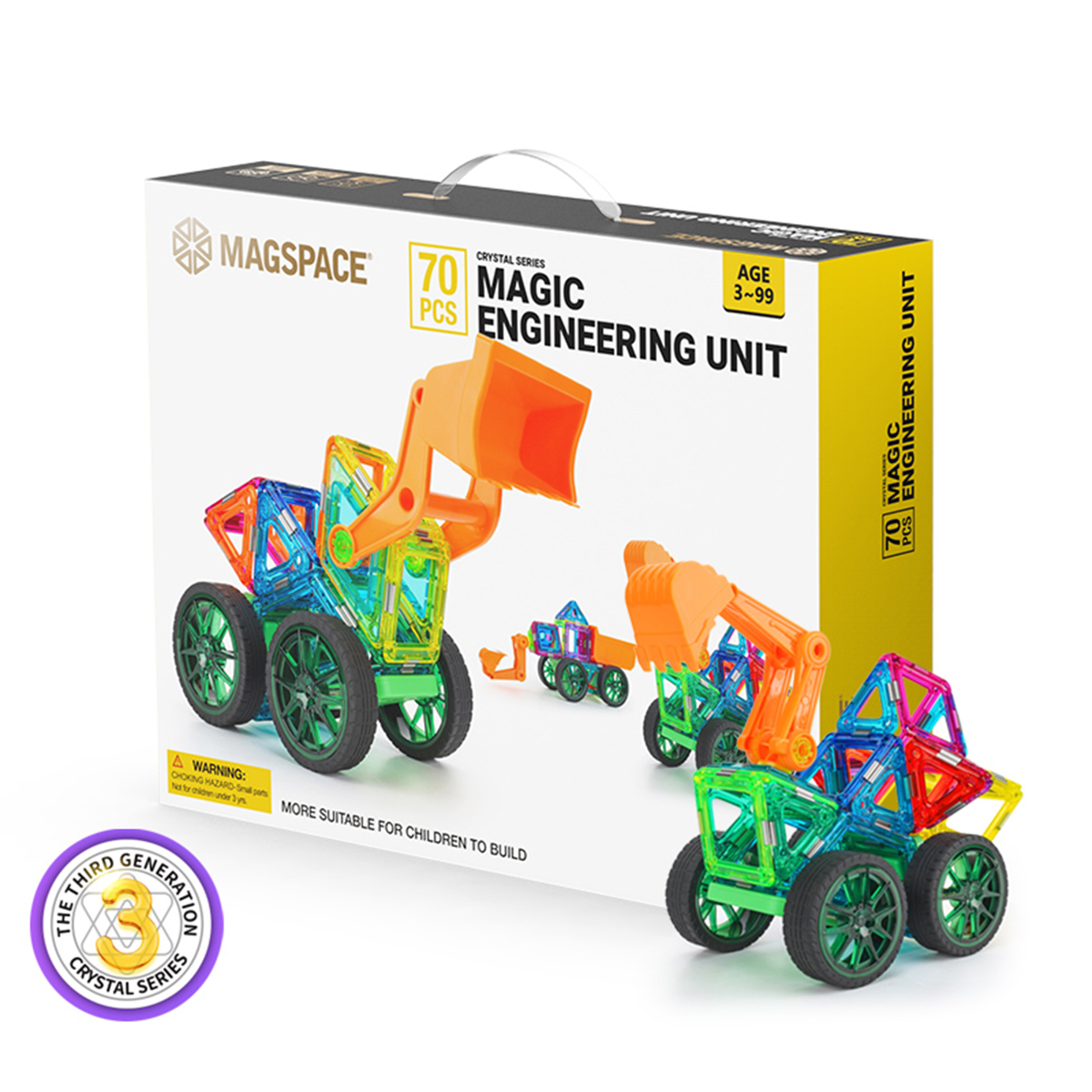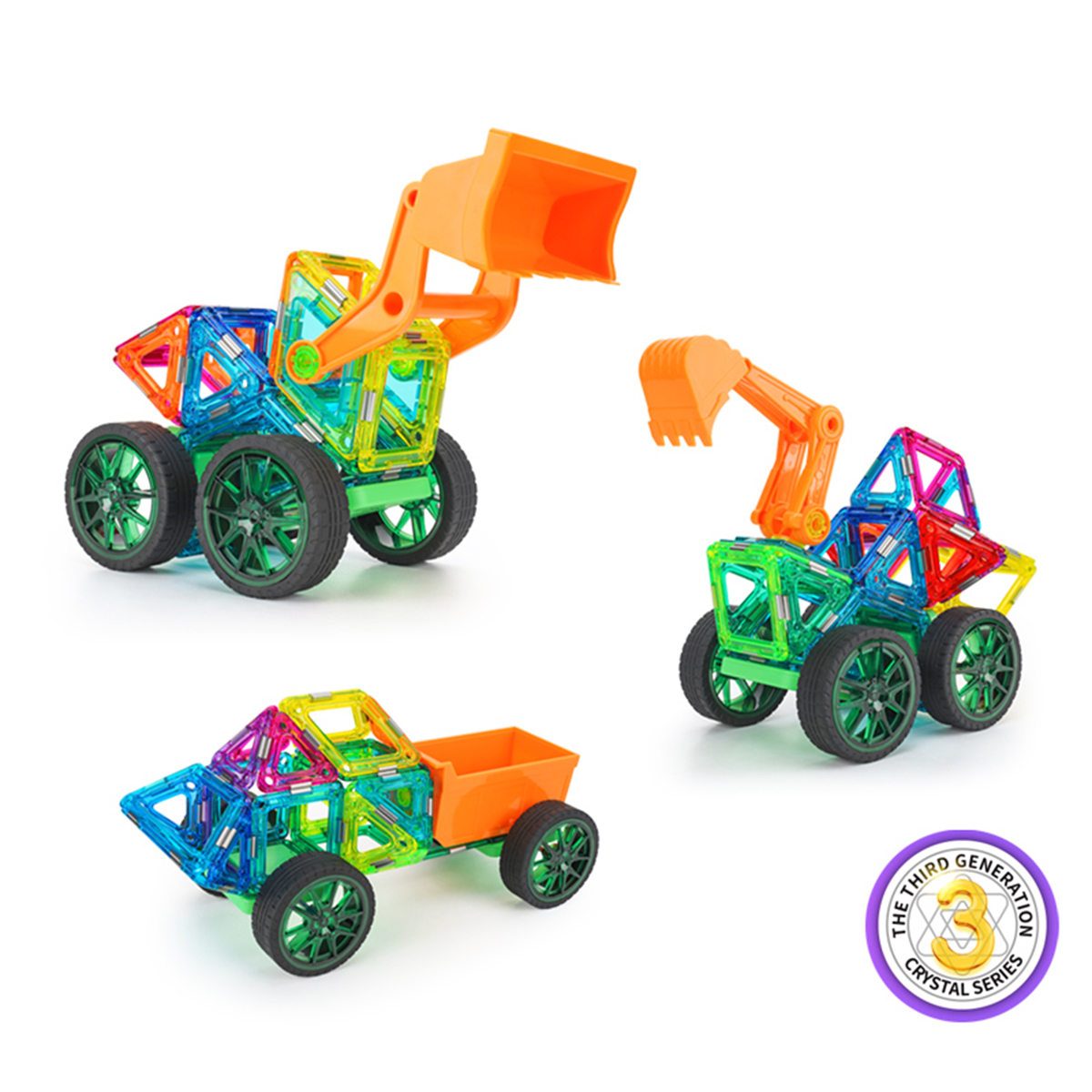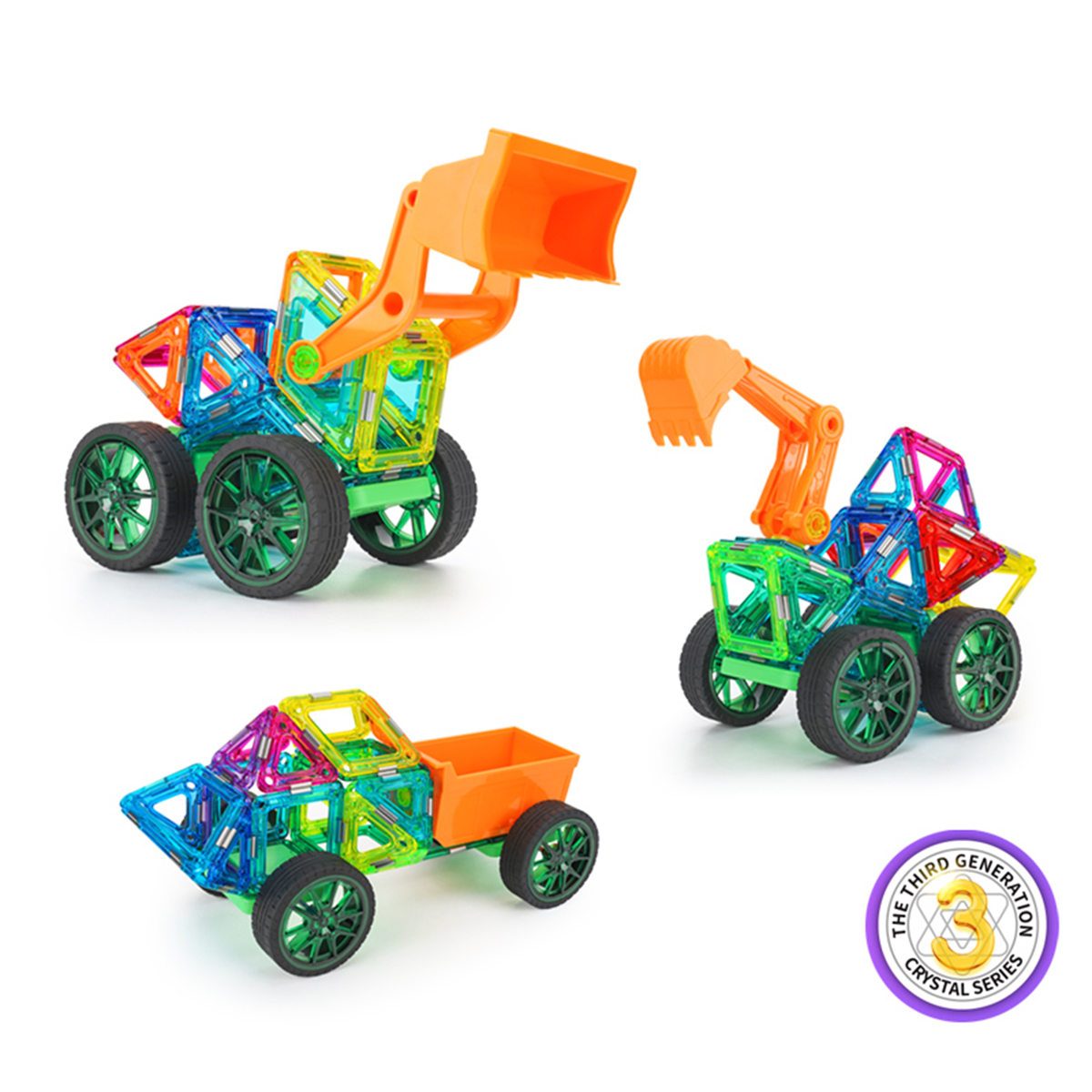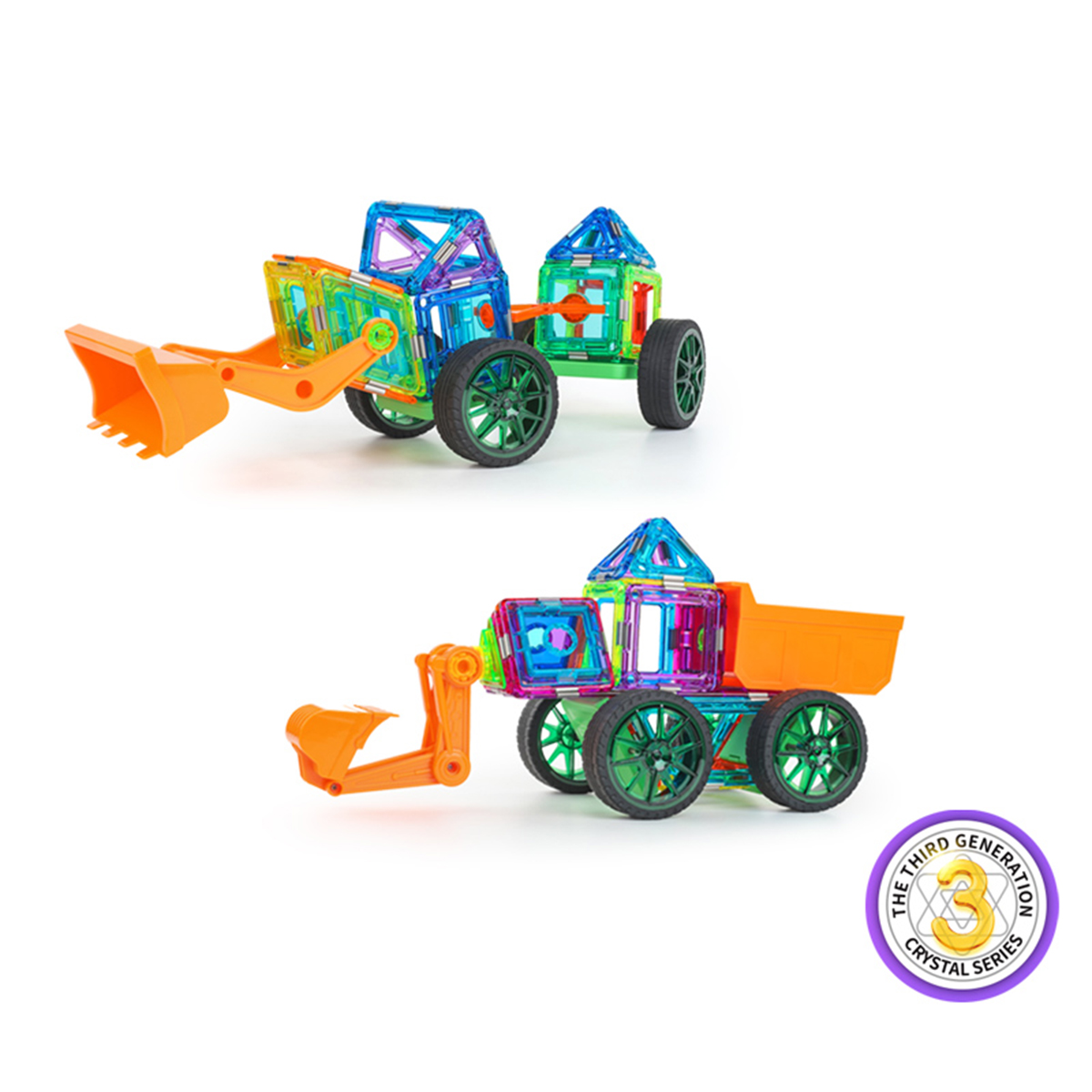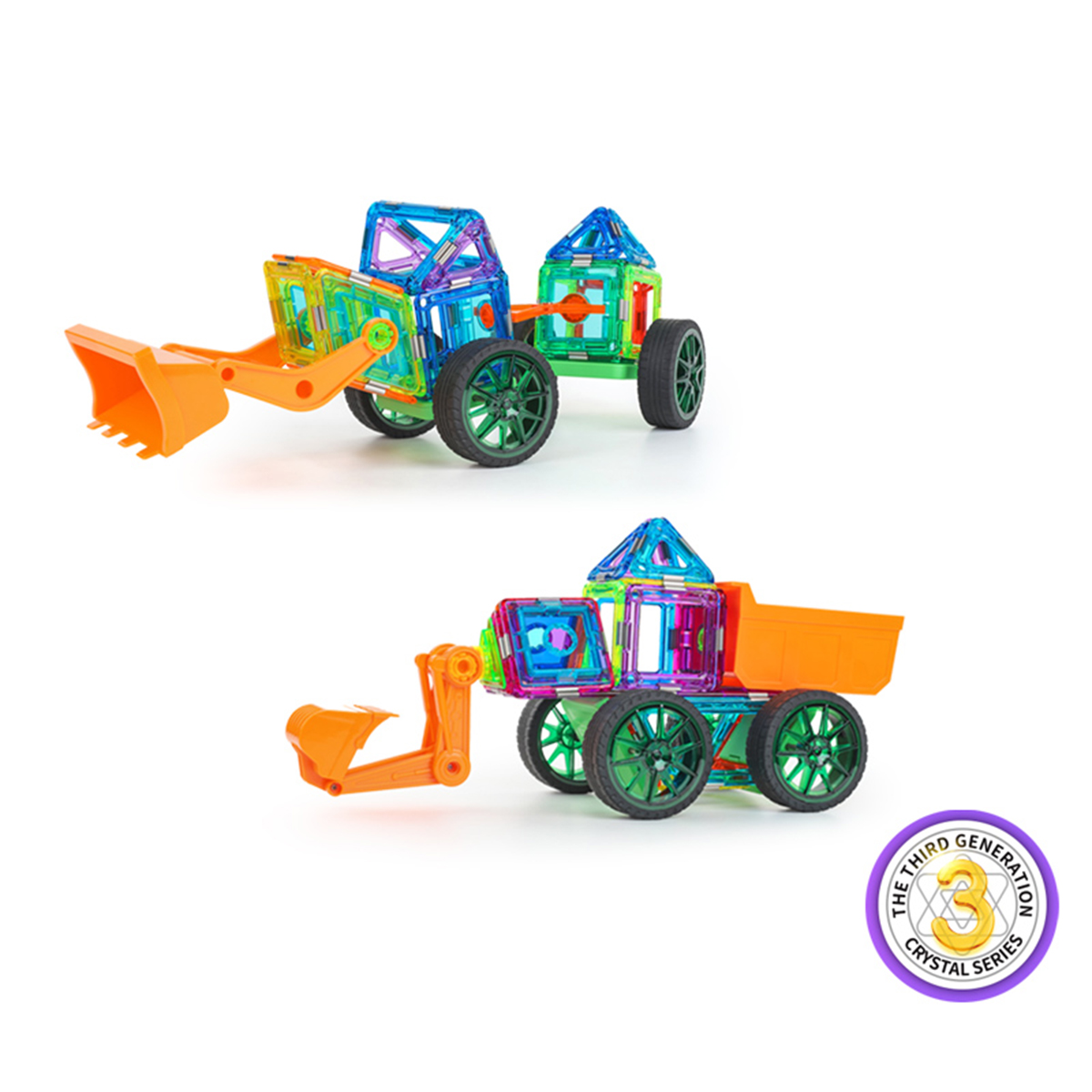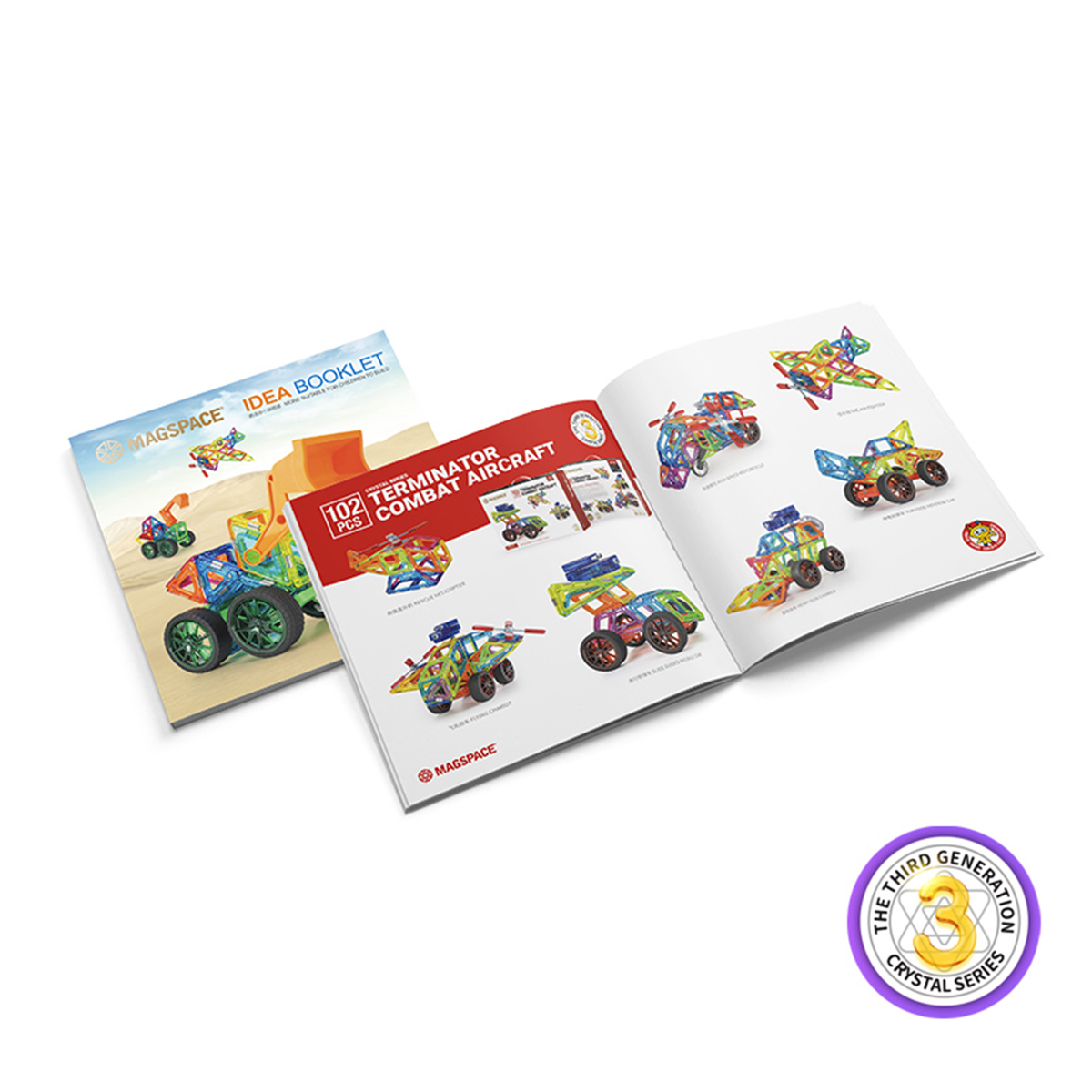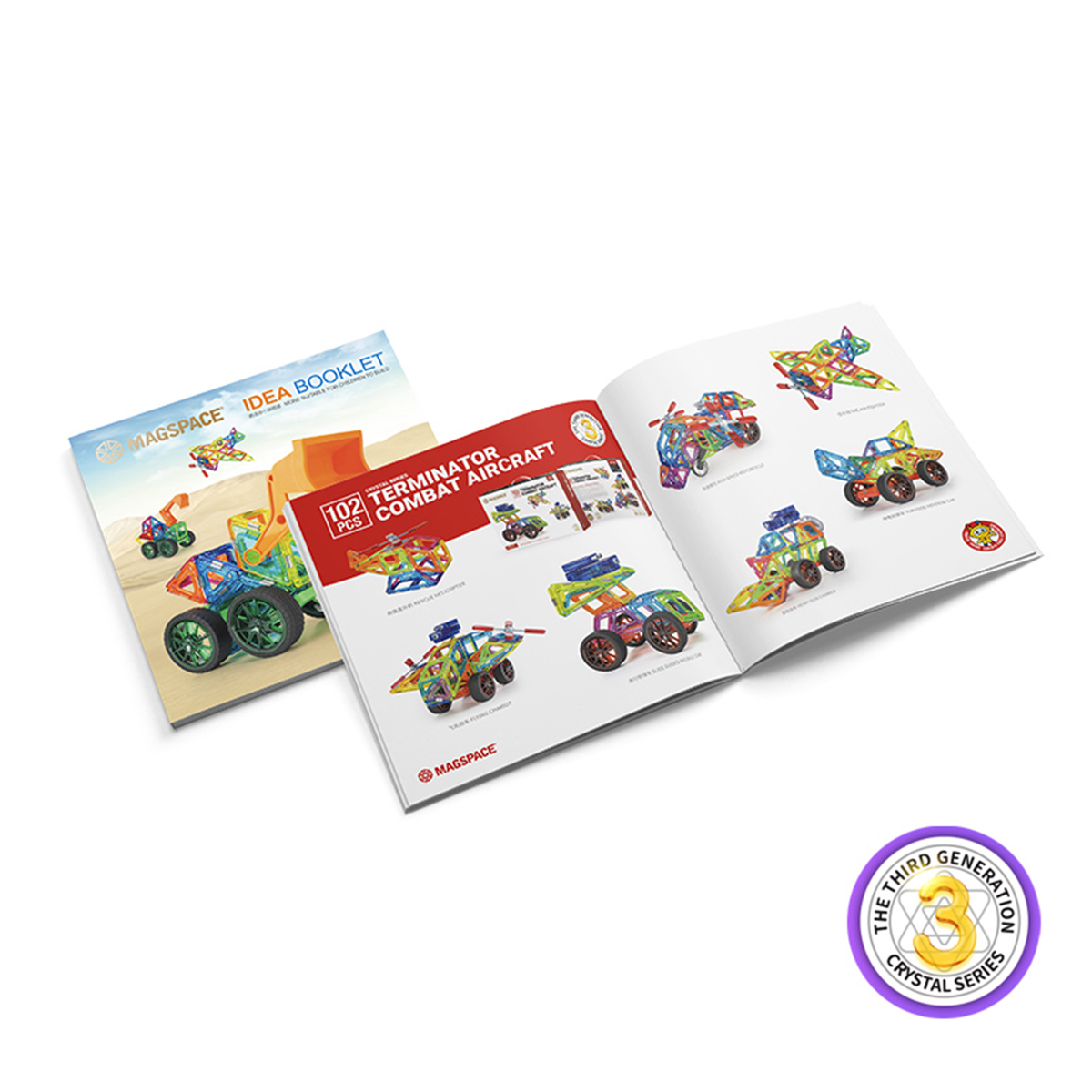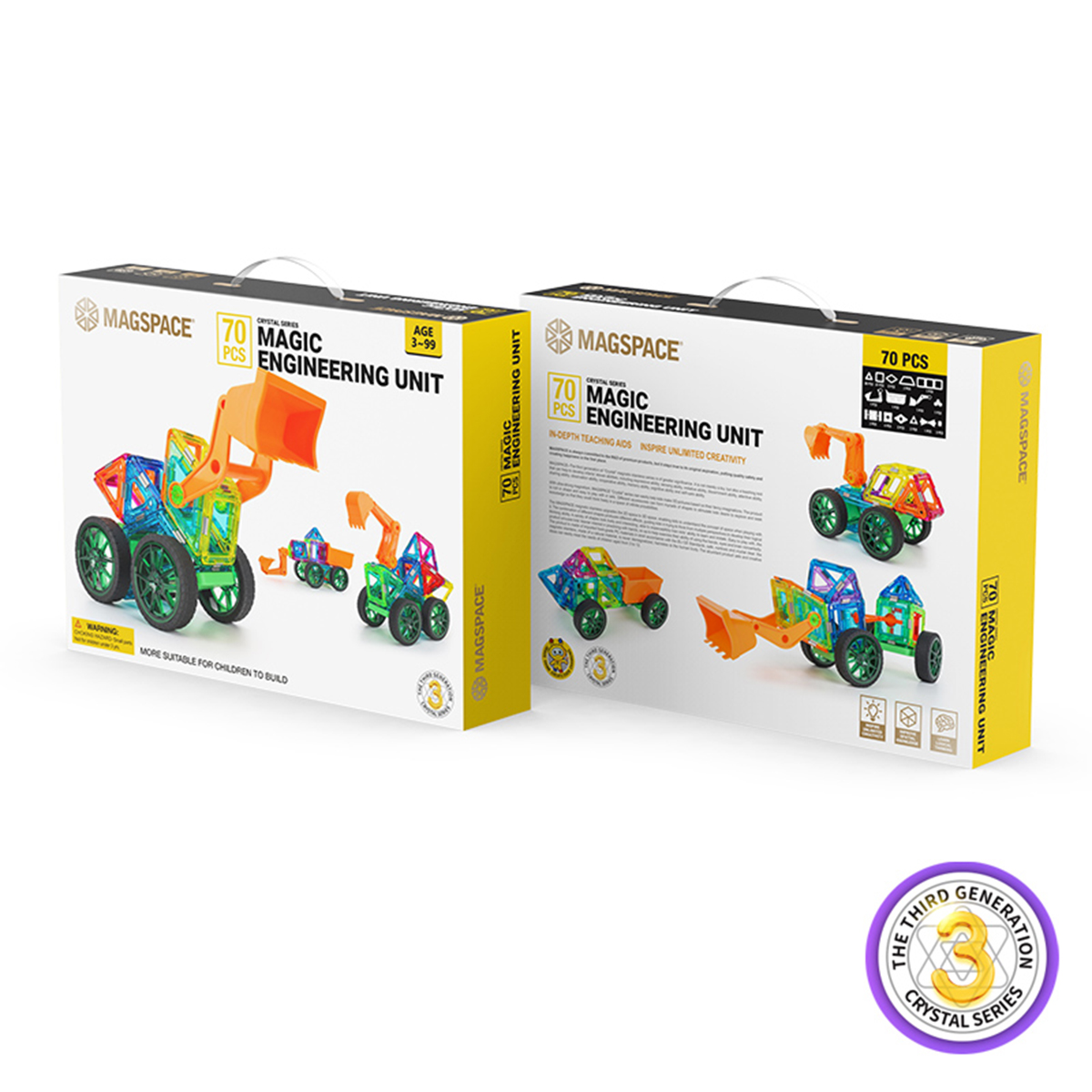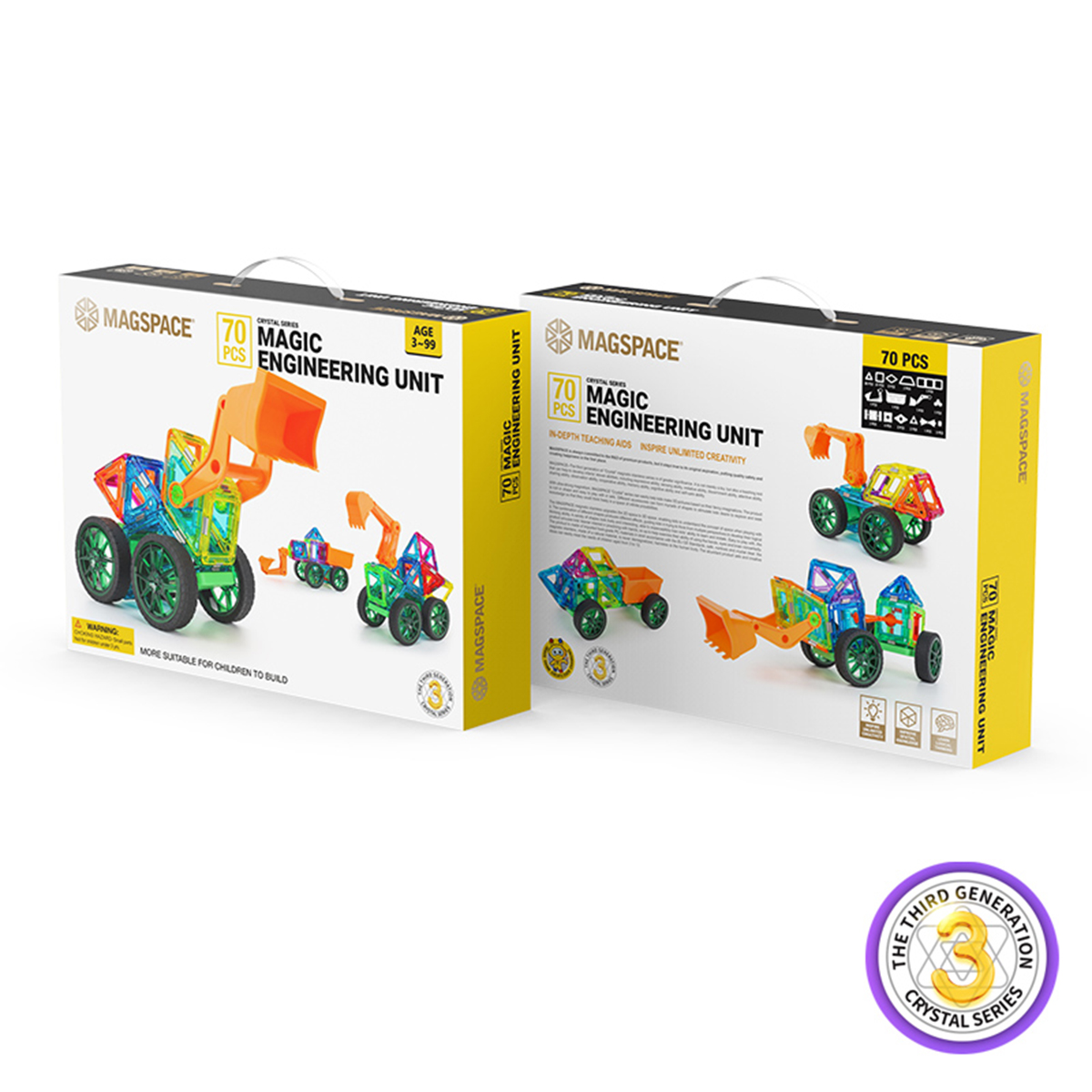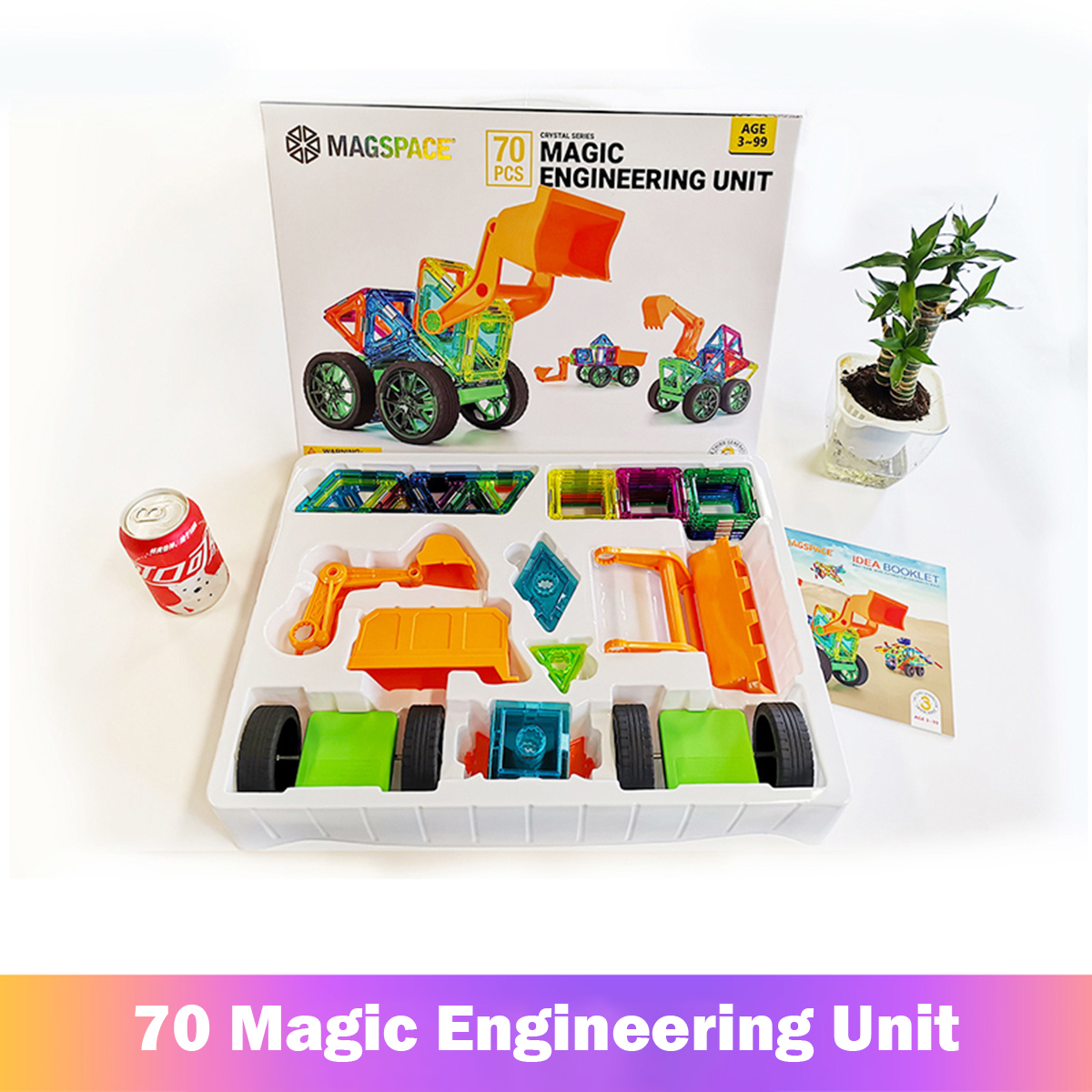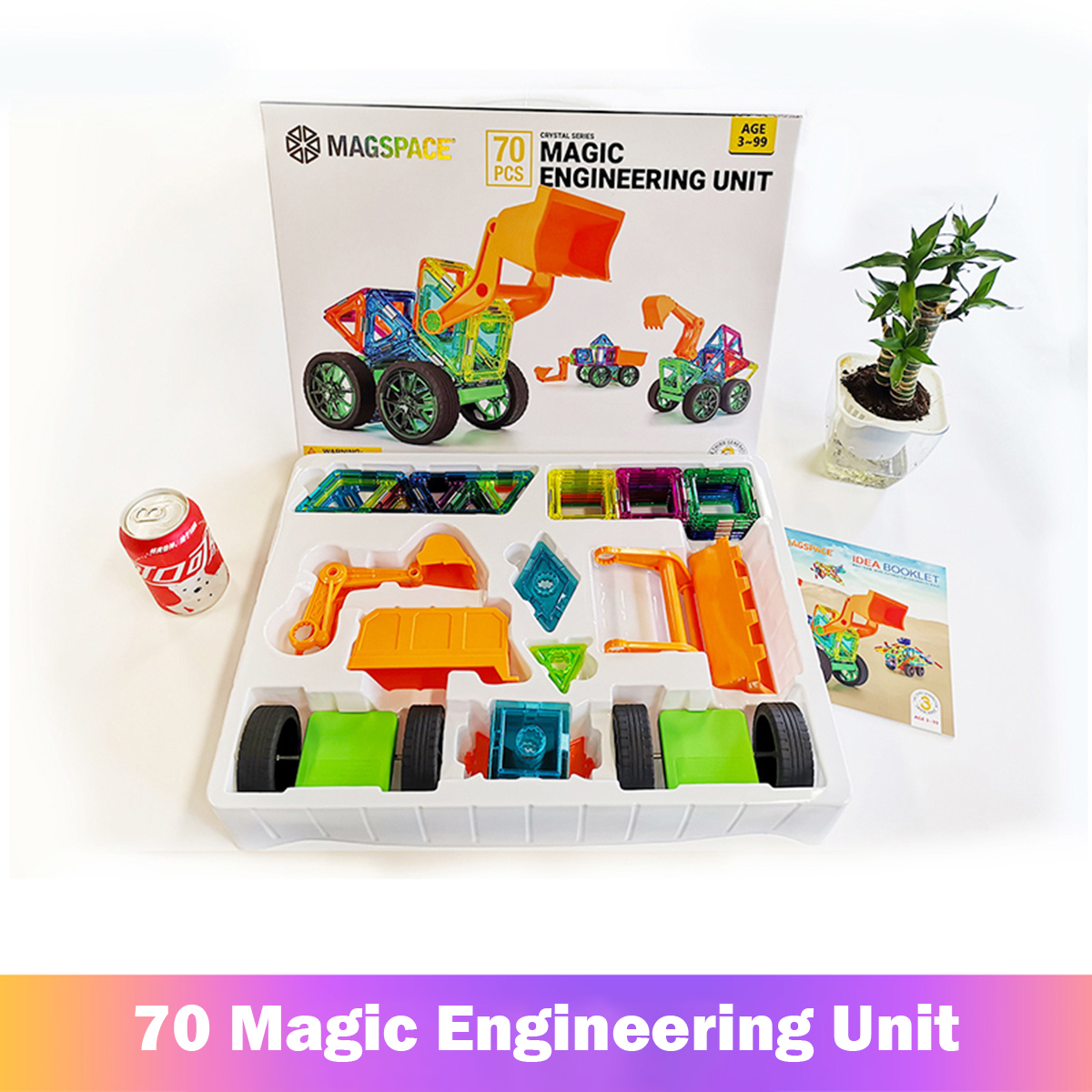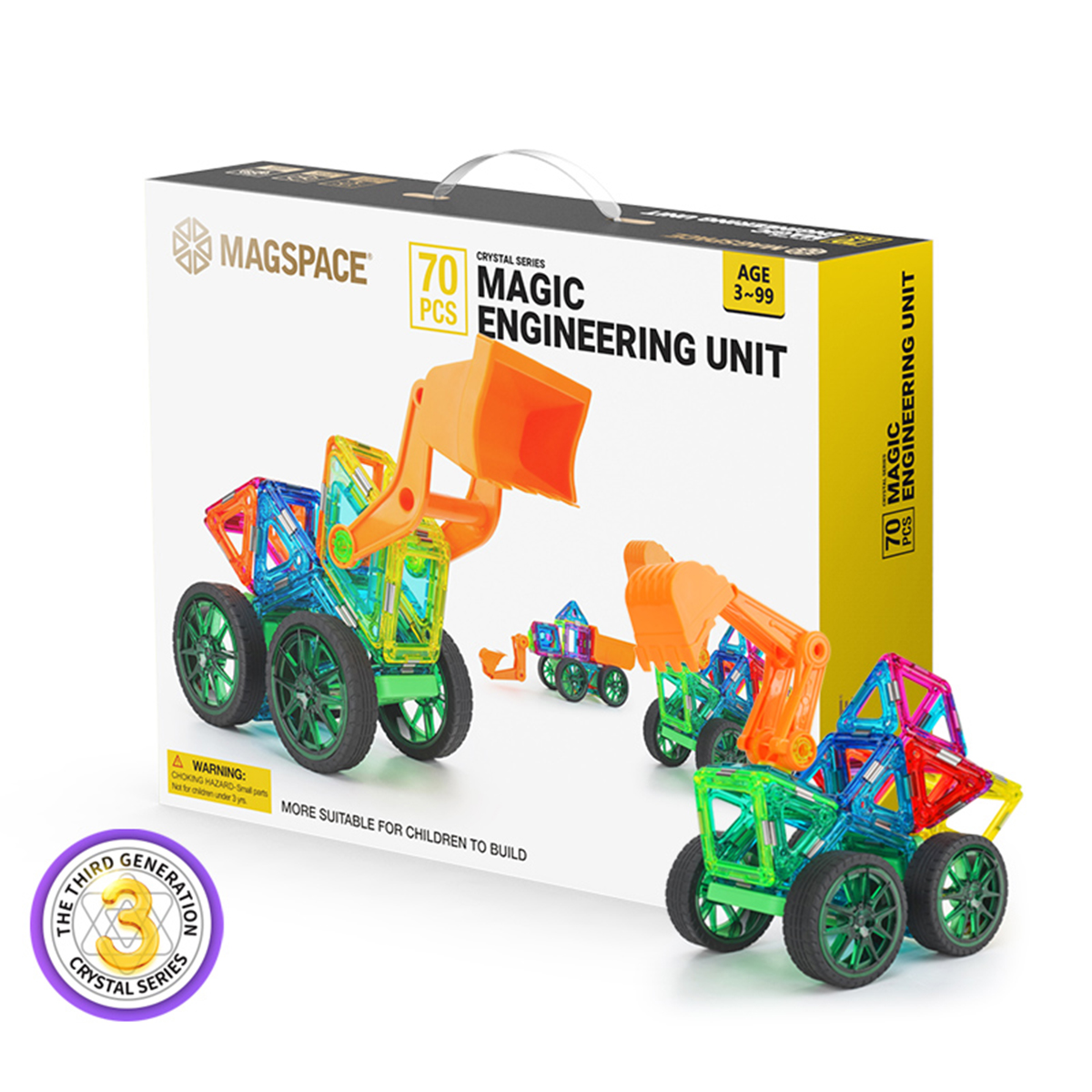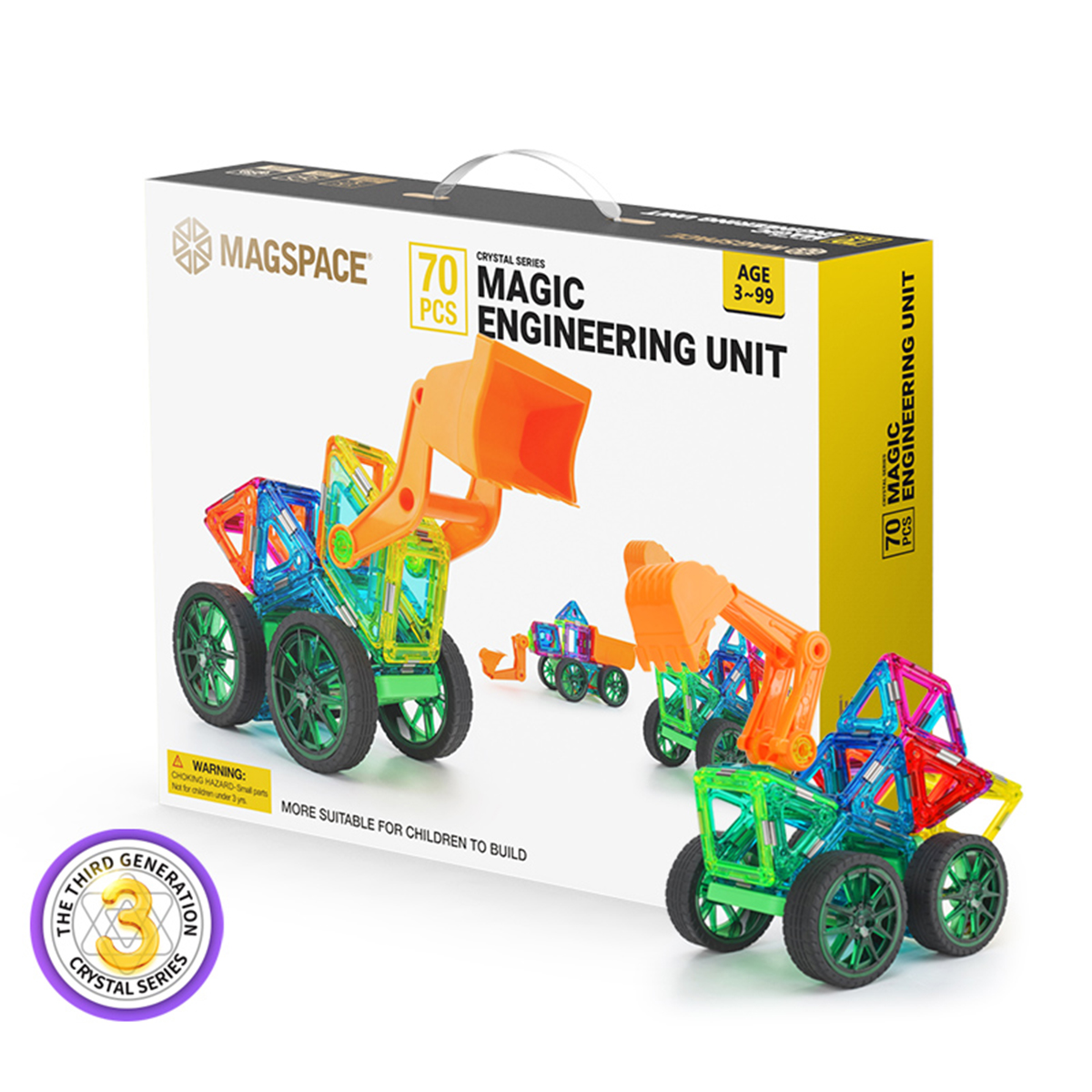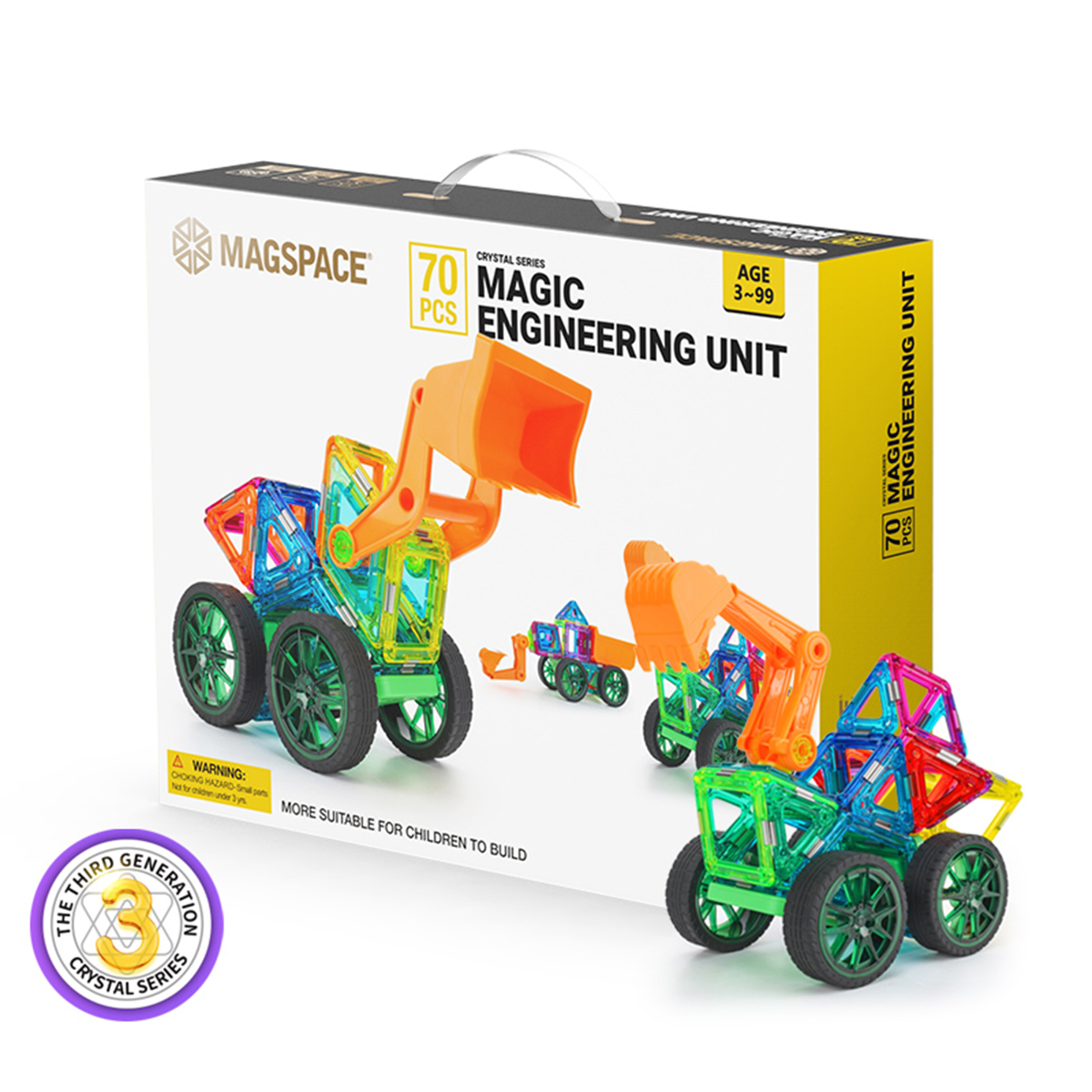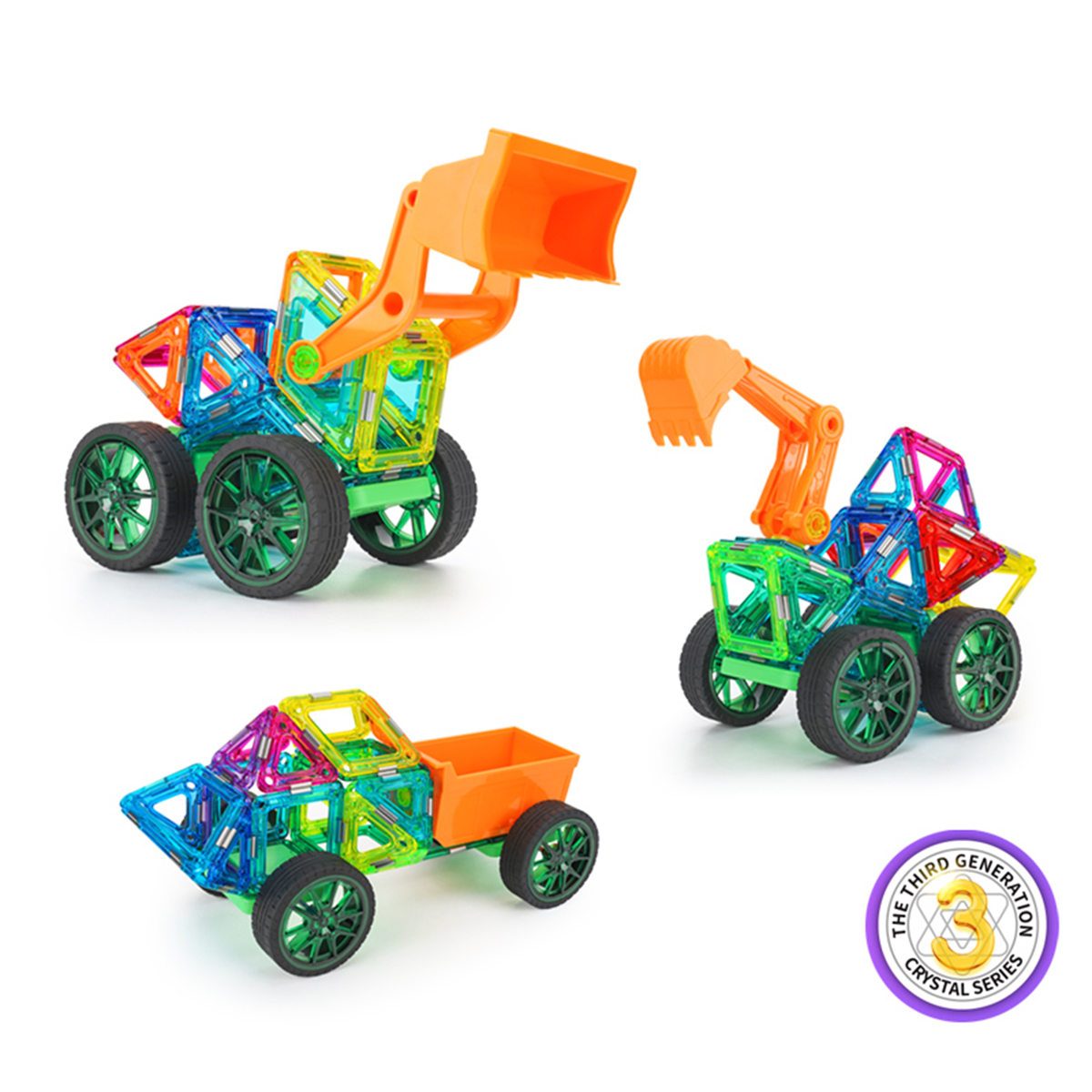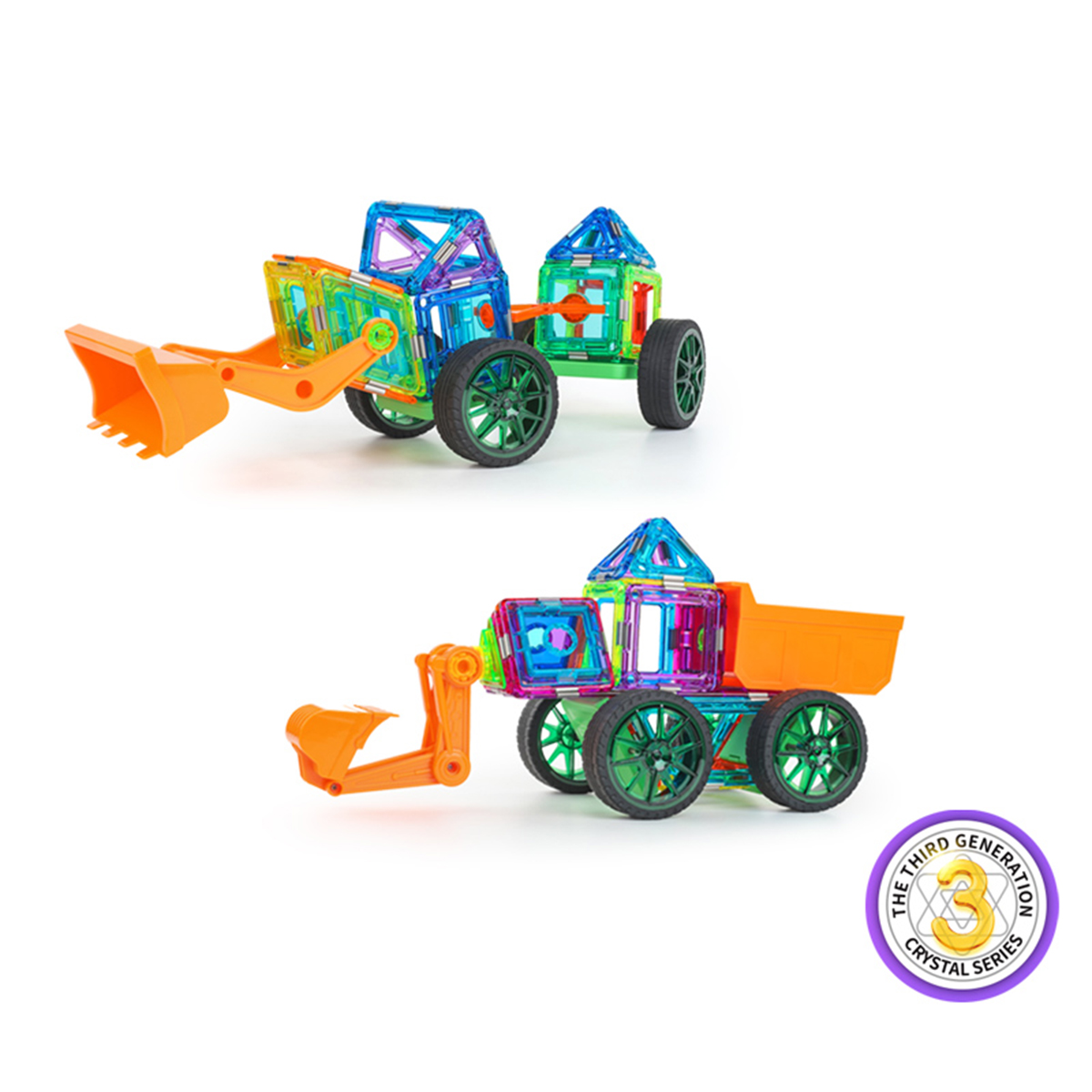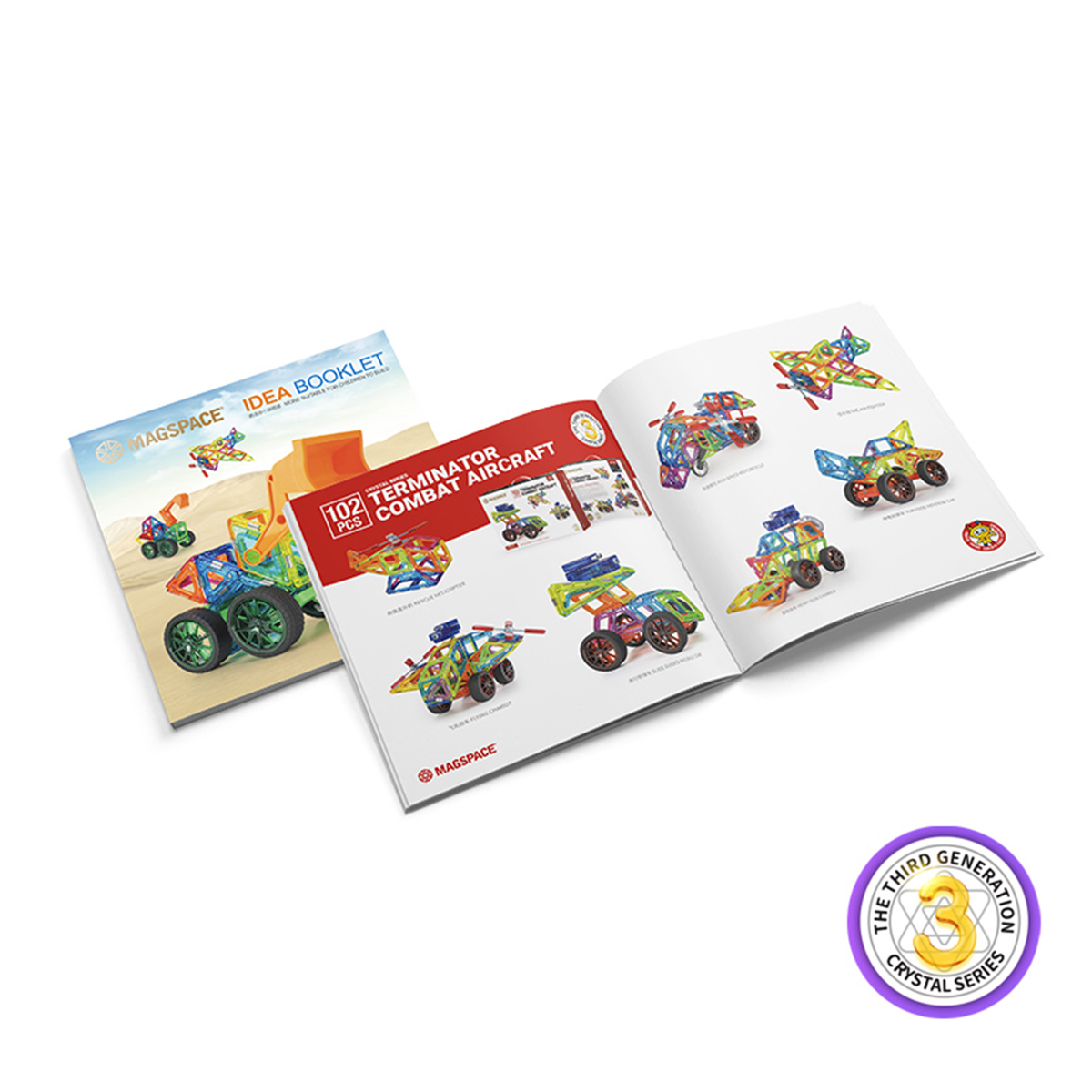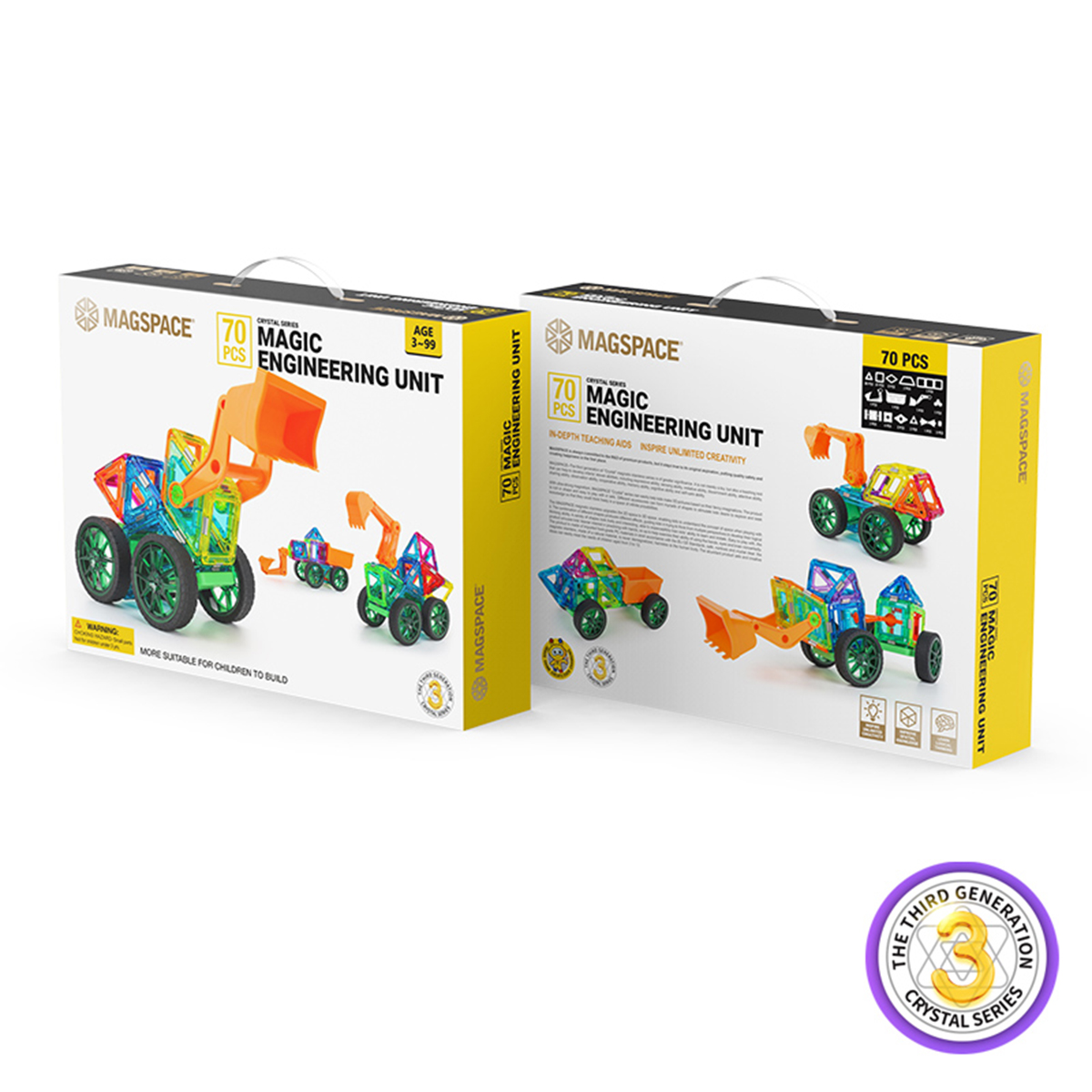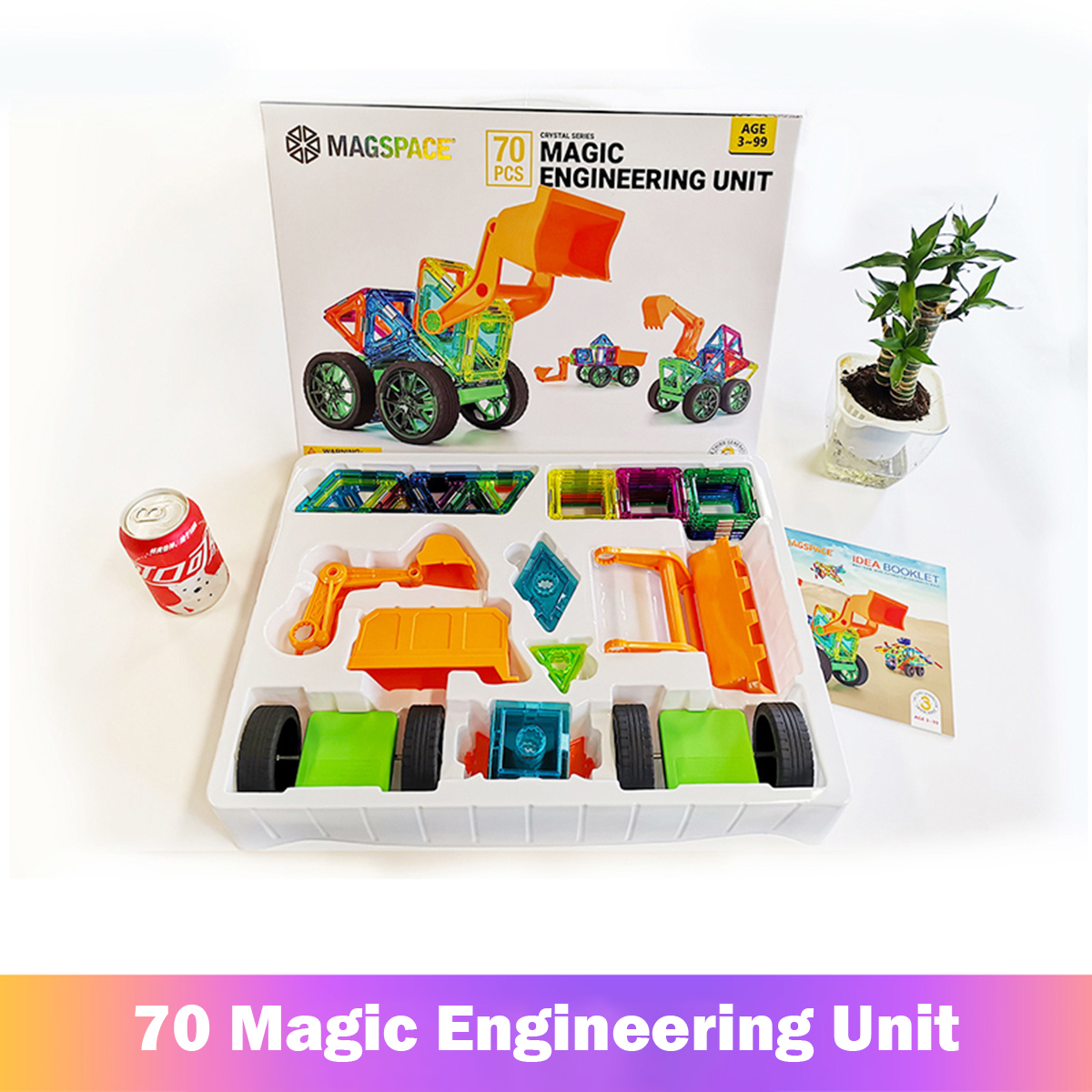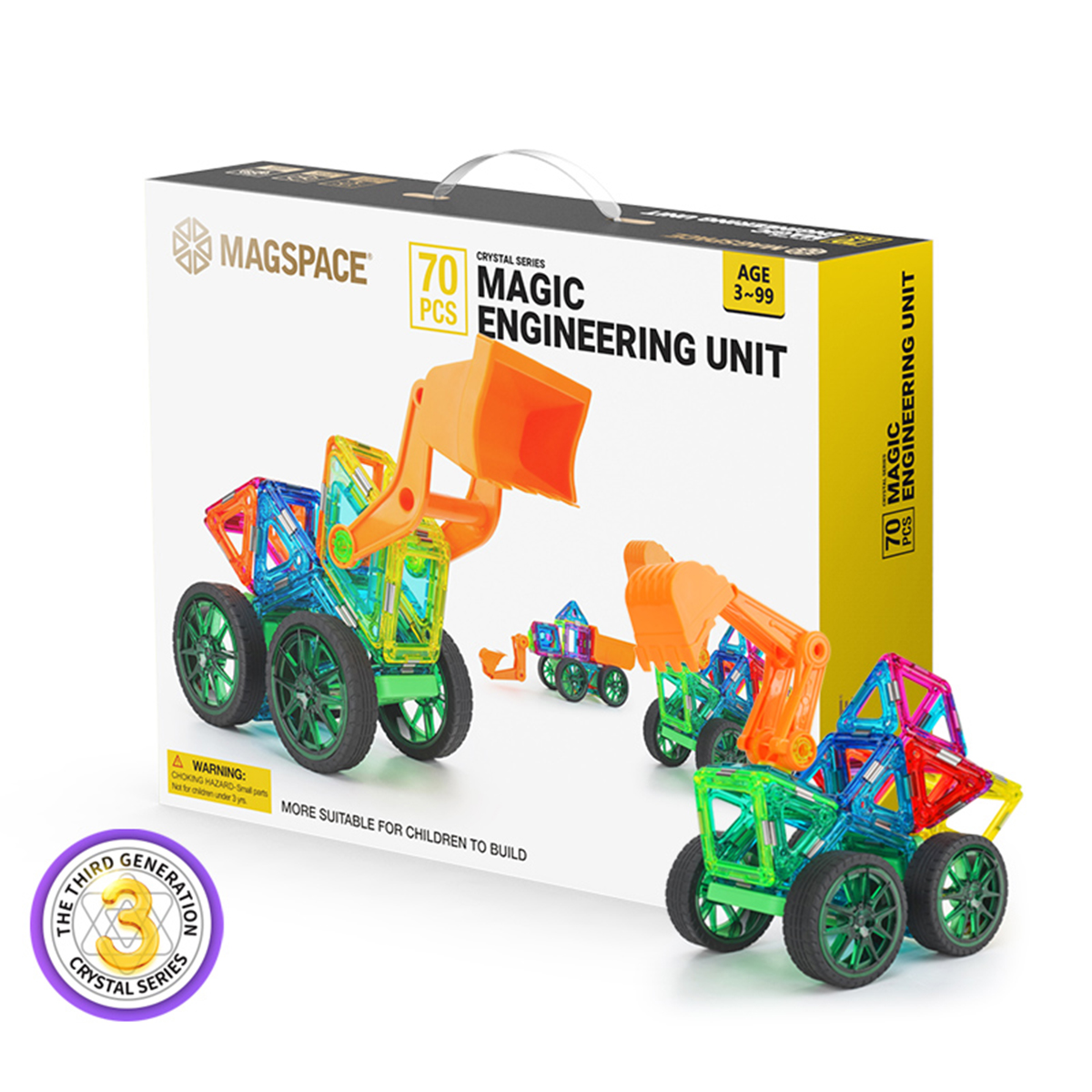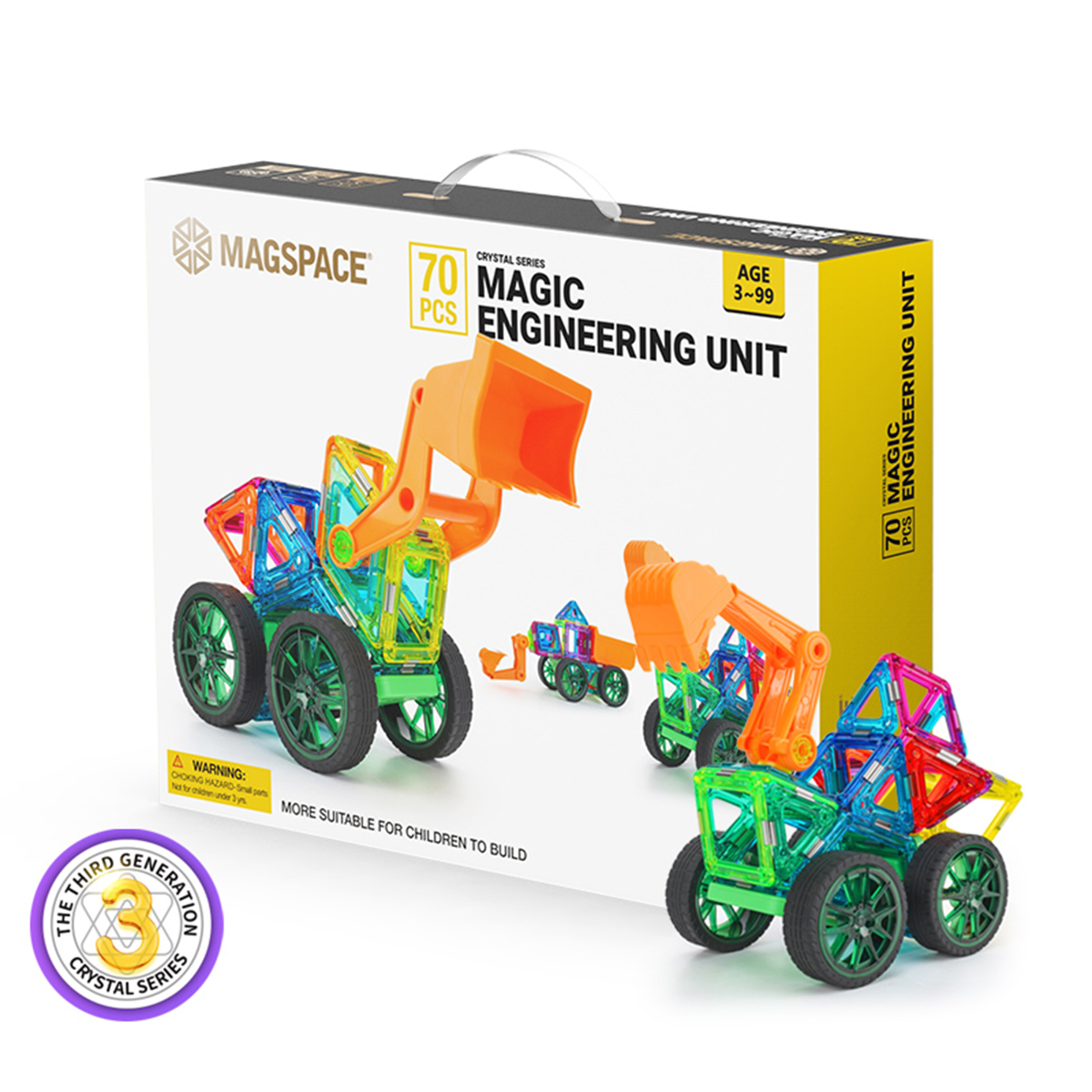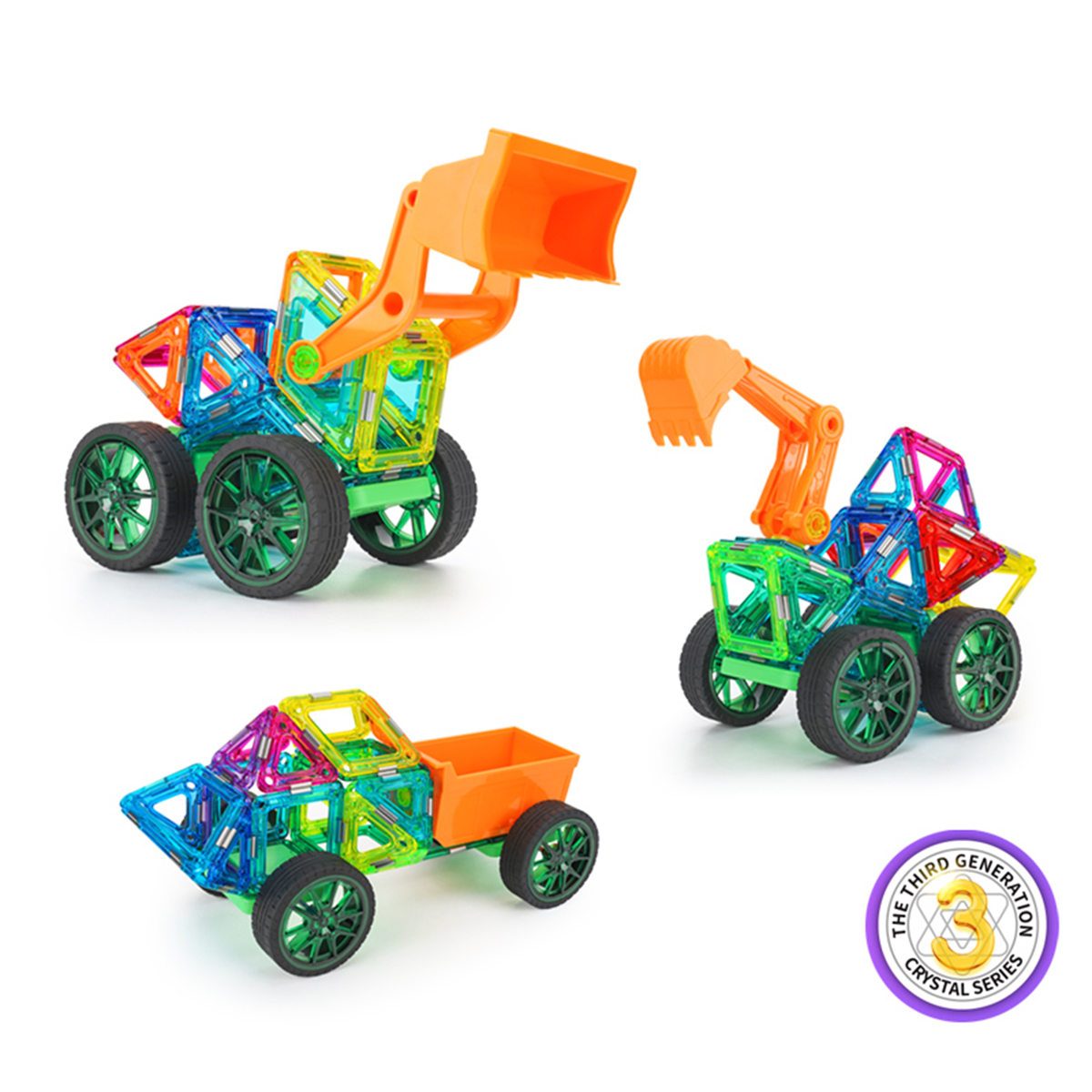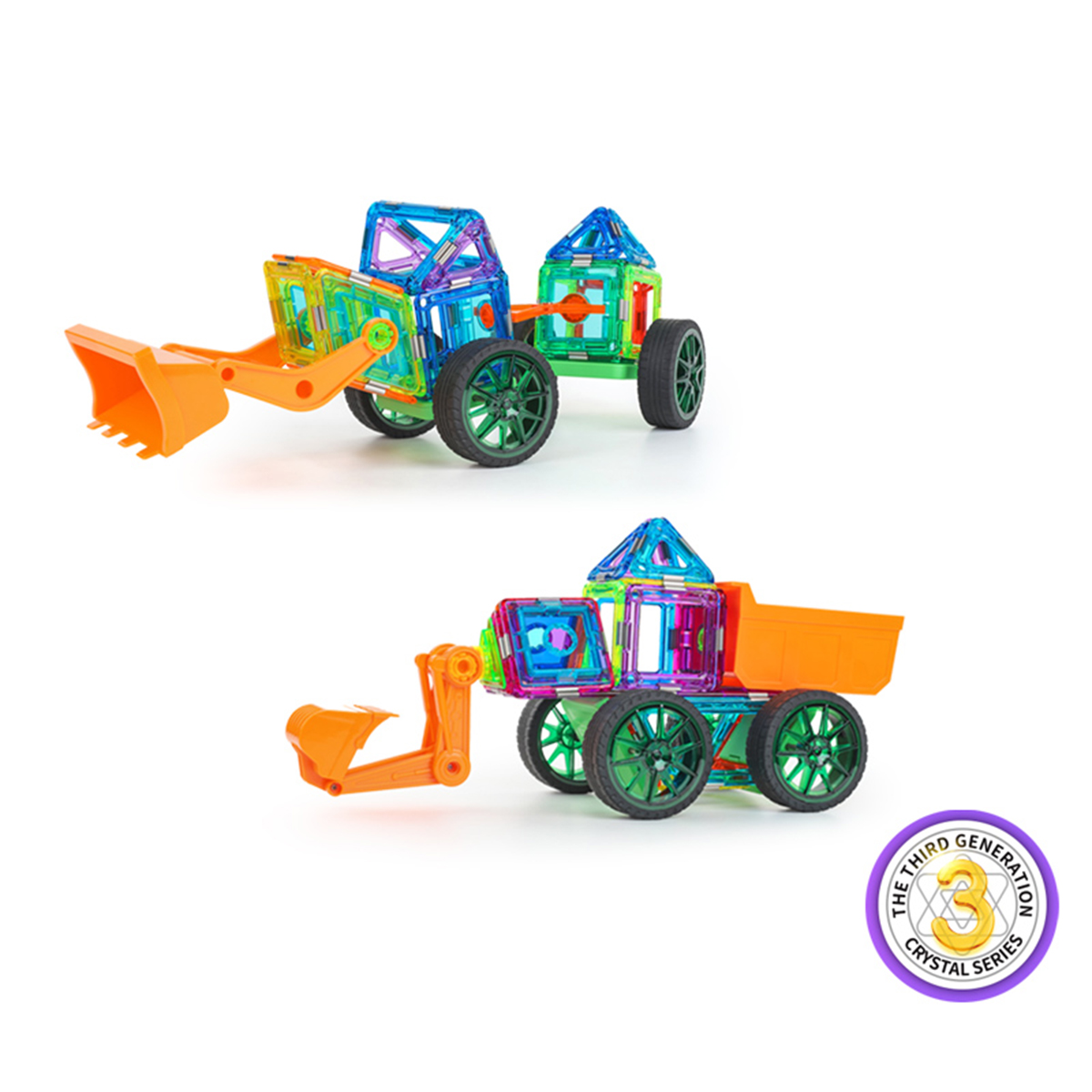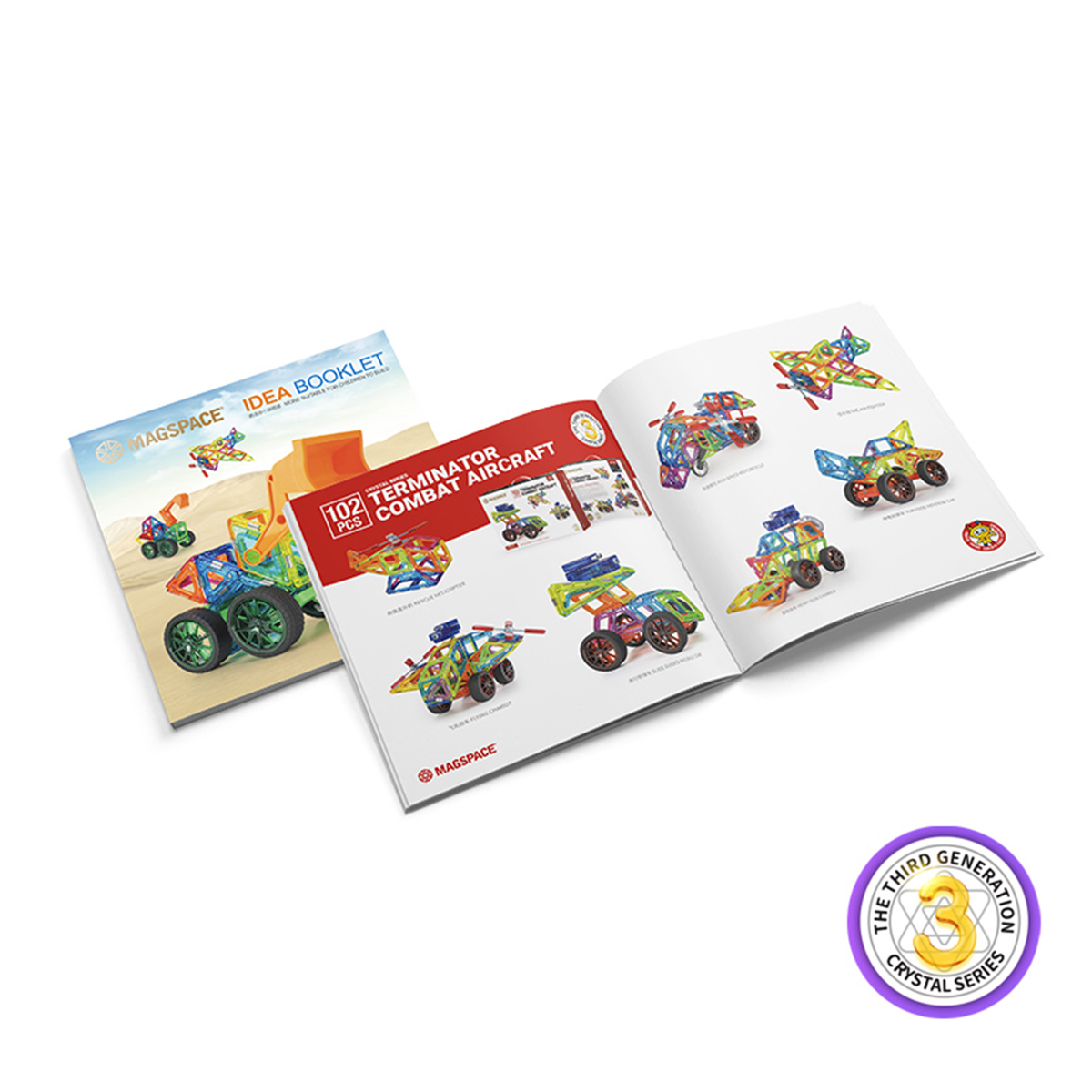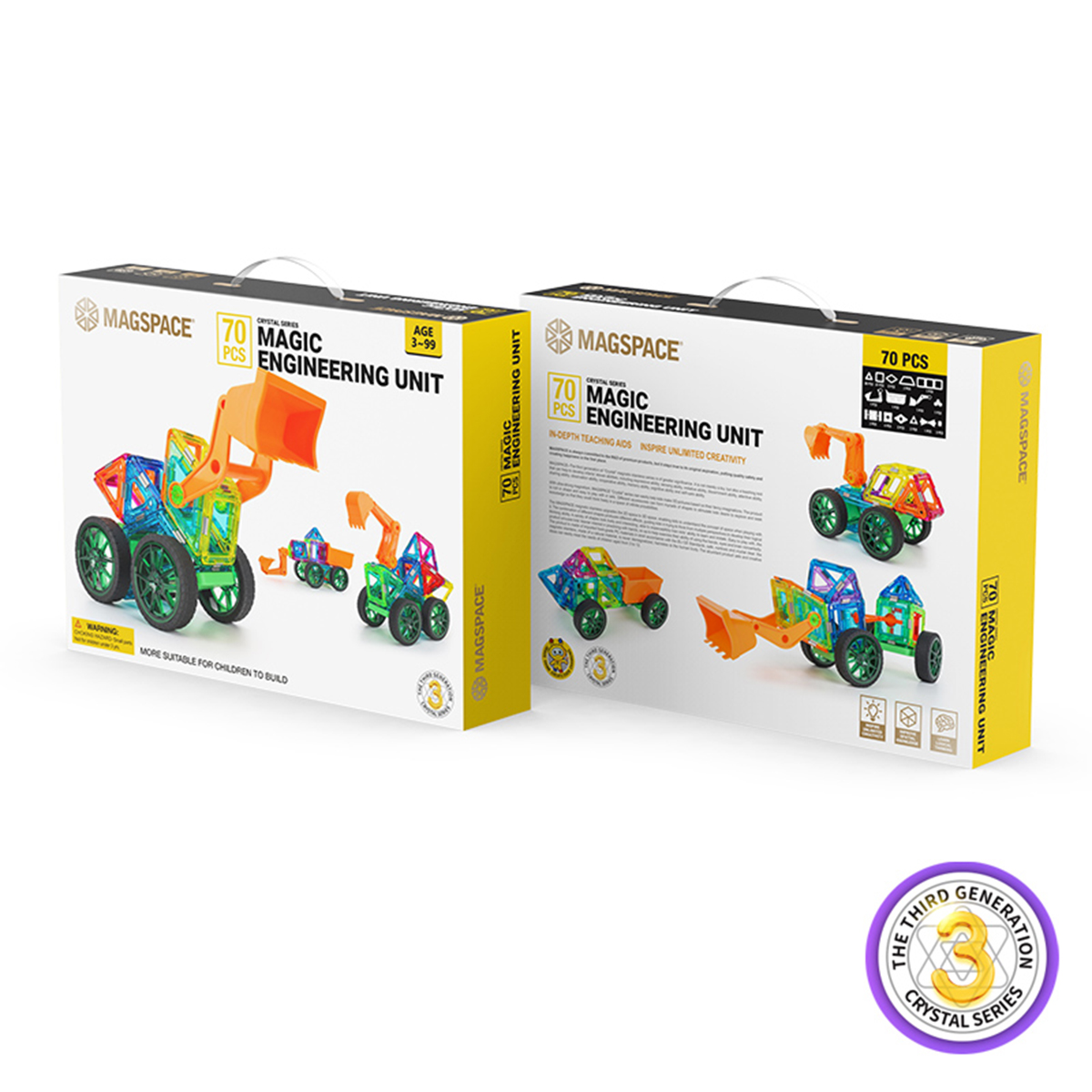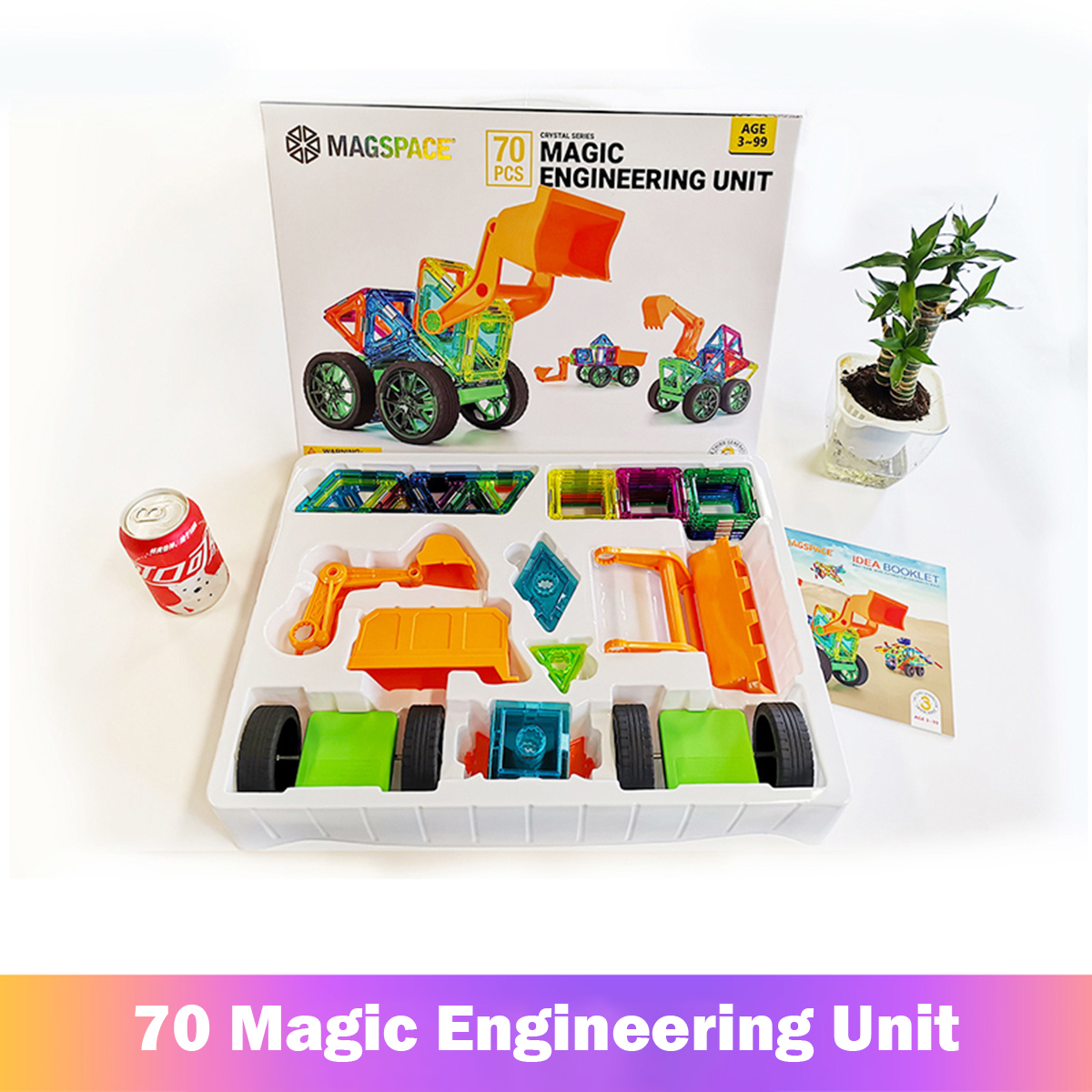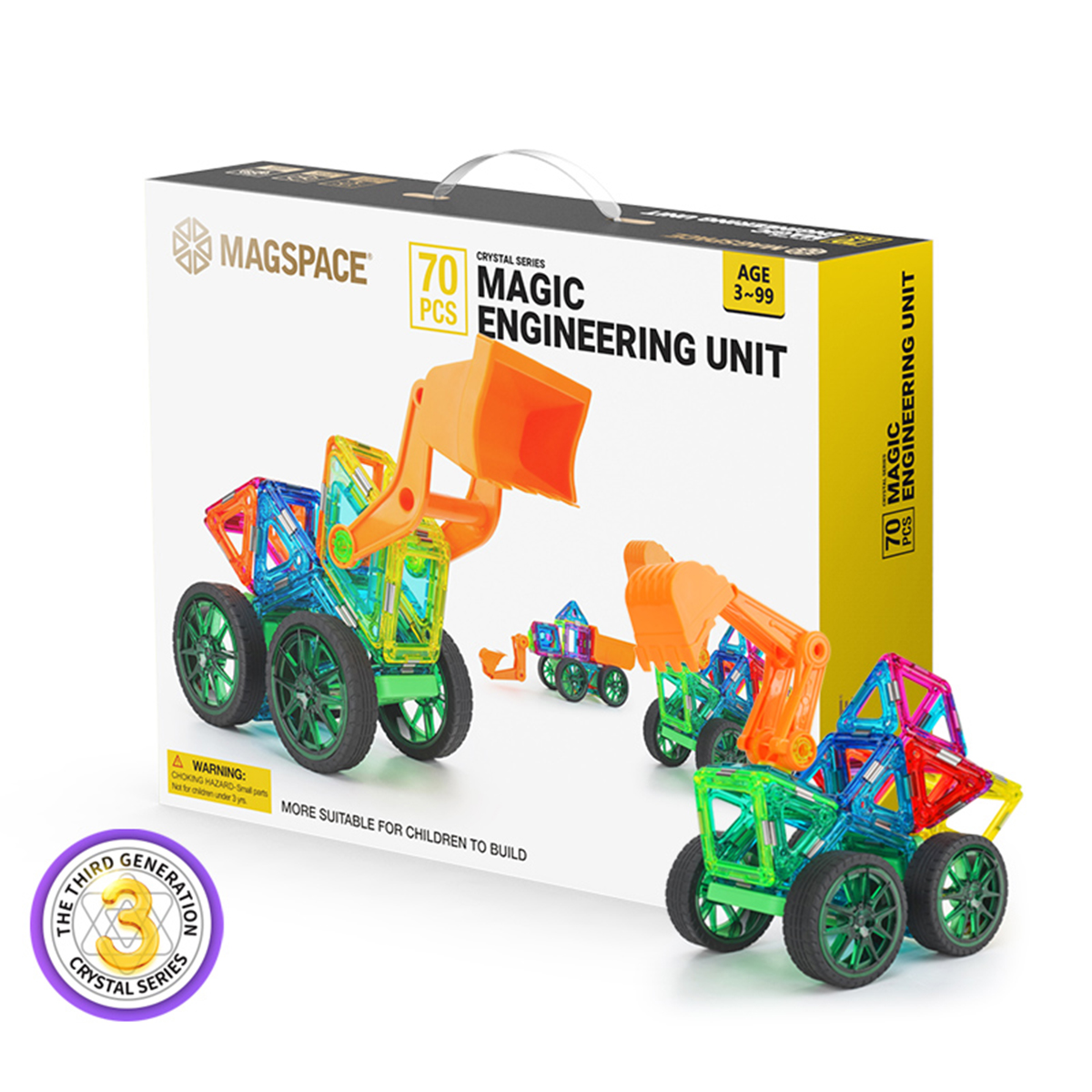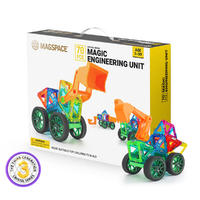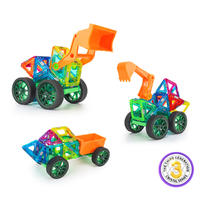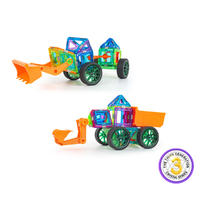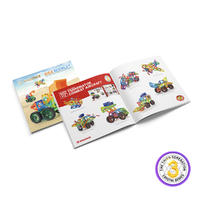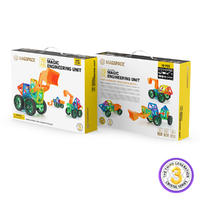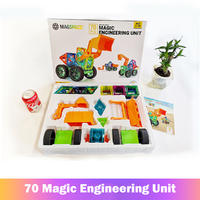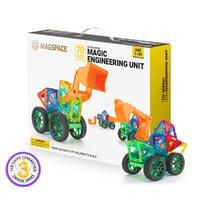 Do you want to be a magic engineer? These pieces will help you realize this idea. As long as putting these exquisite magnetic pieces together, you can create a cool vehicle. We will provide some template guide books for children to help them. What's more, this MAGSPACE piece has been patented and won many awards. It is a very good choice for cultivating children's color cognition, creativity, and practical ability!