What are you looking for?
Non-woven Fabrics Children DIY Cartoon Sewing Bag Newest






















































































































































To make a handmade bag of your own! You will be the most dazzling child in the crowd. This toy has complete materials and is easy to sew, which can fully engage children's imagination in decorating their bags. The materials are made of high-quality and non-woven fabric, so they have no peculiar smell. They have a variety of styles, so they can cater to children's different tastes, and enhances children's hands-on and aesthetic abilities.
Steps: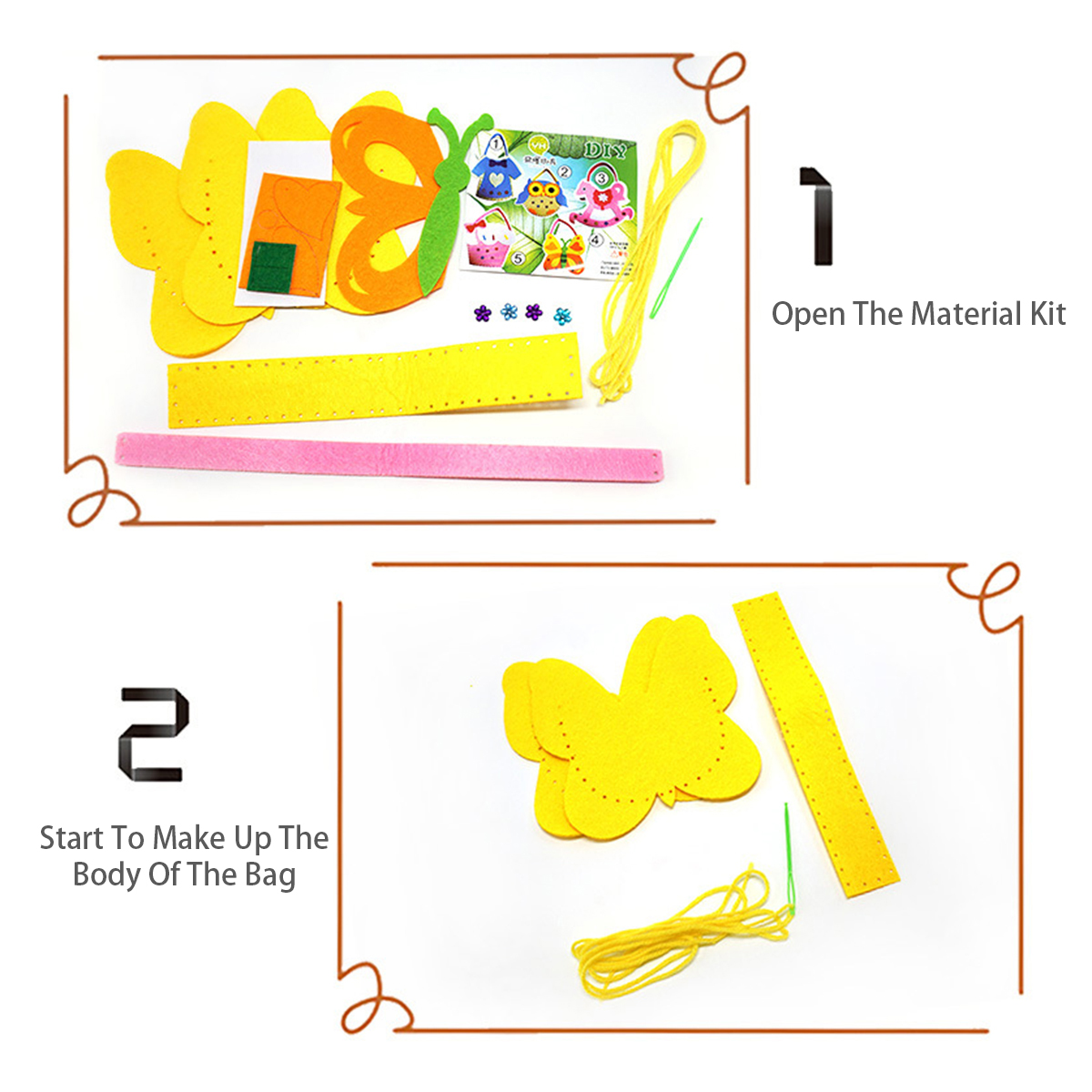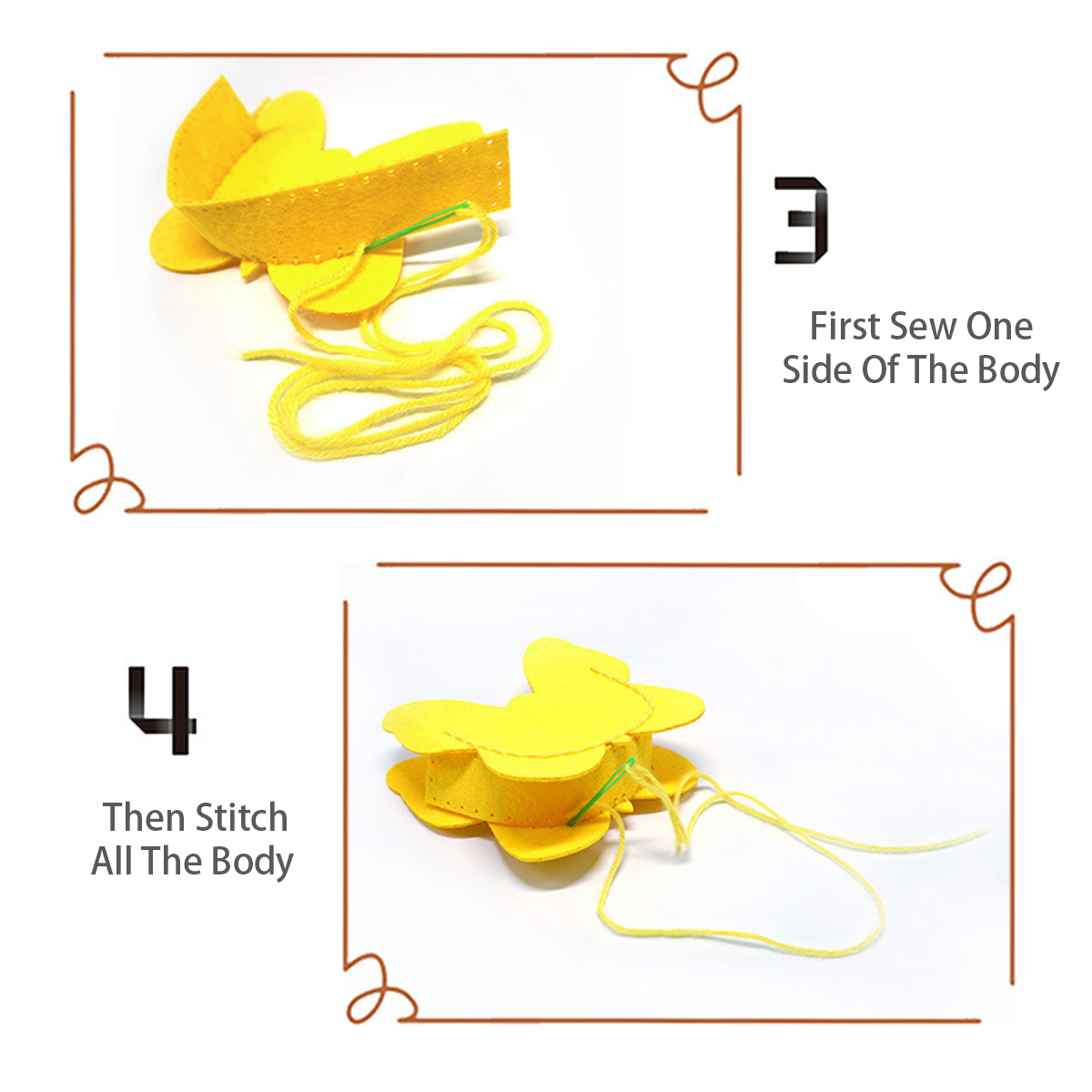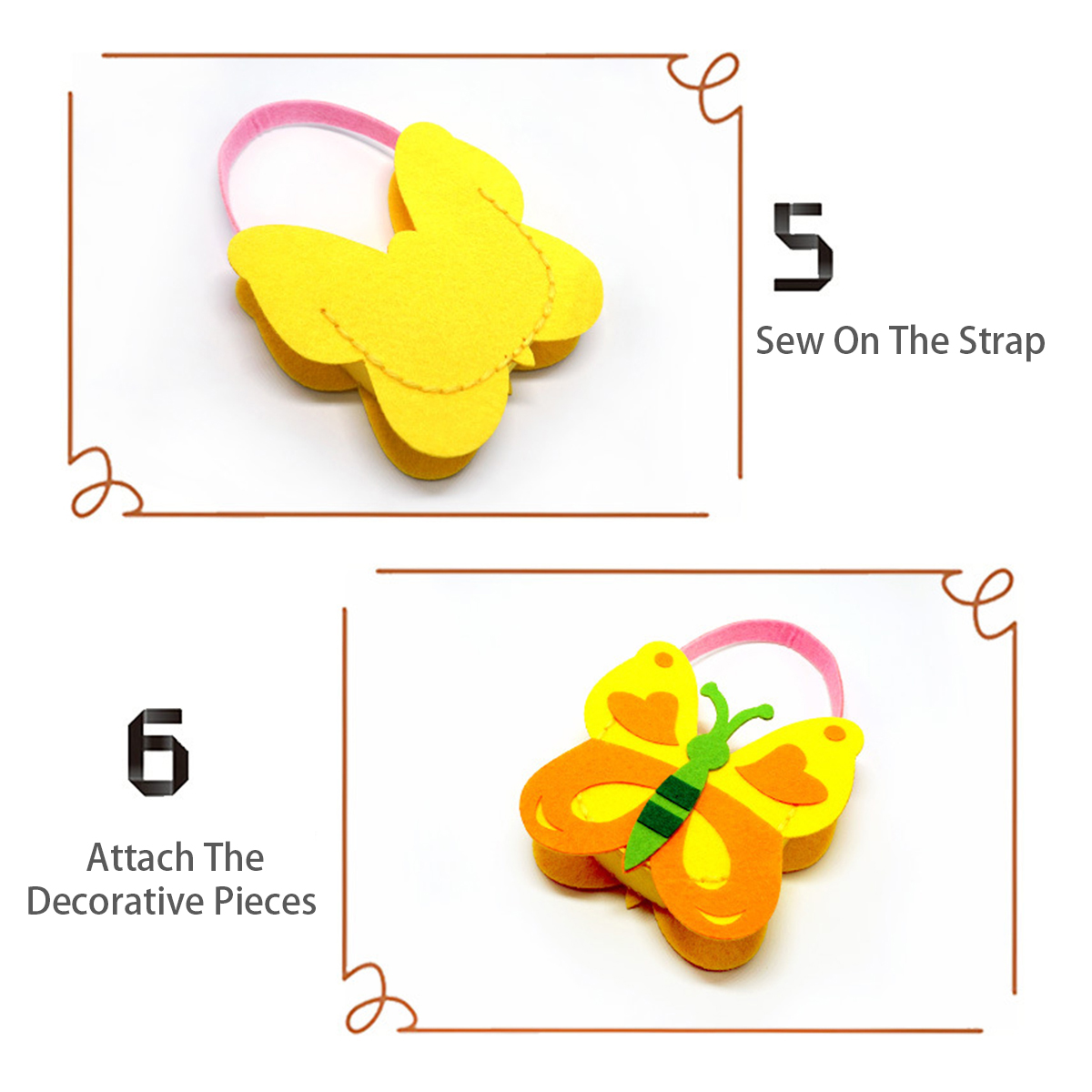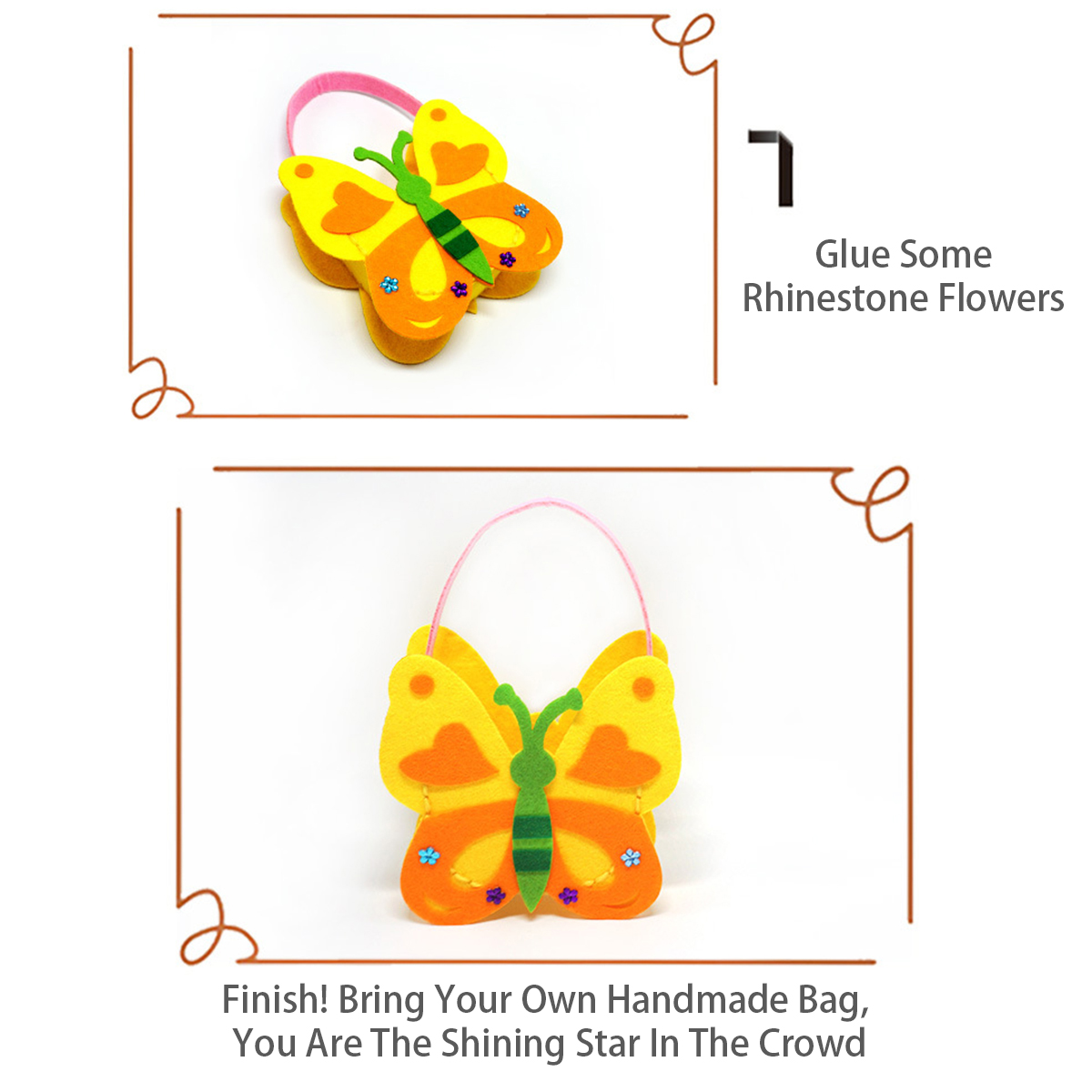 Notice: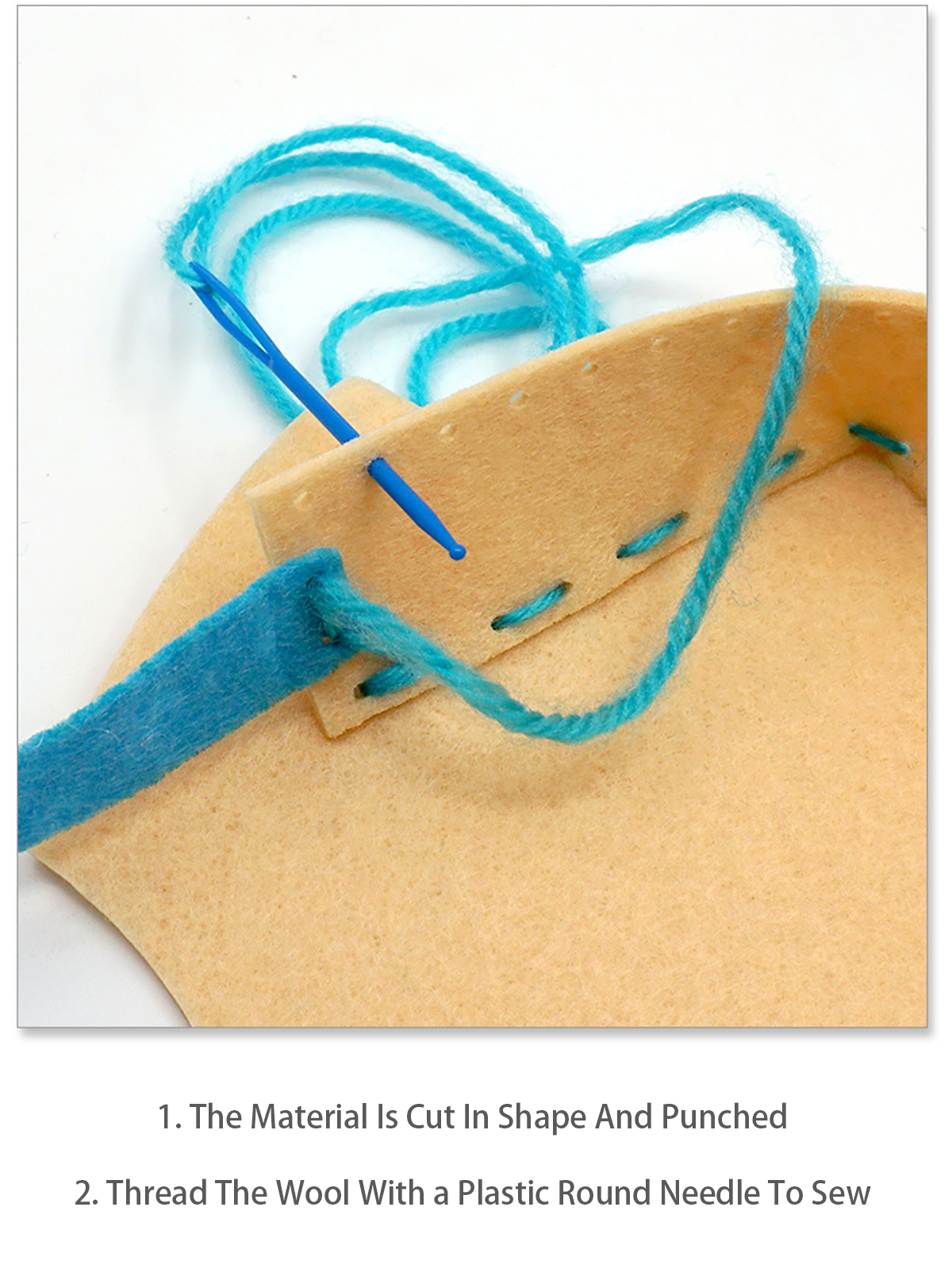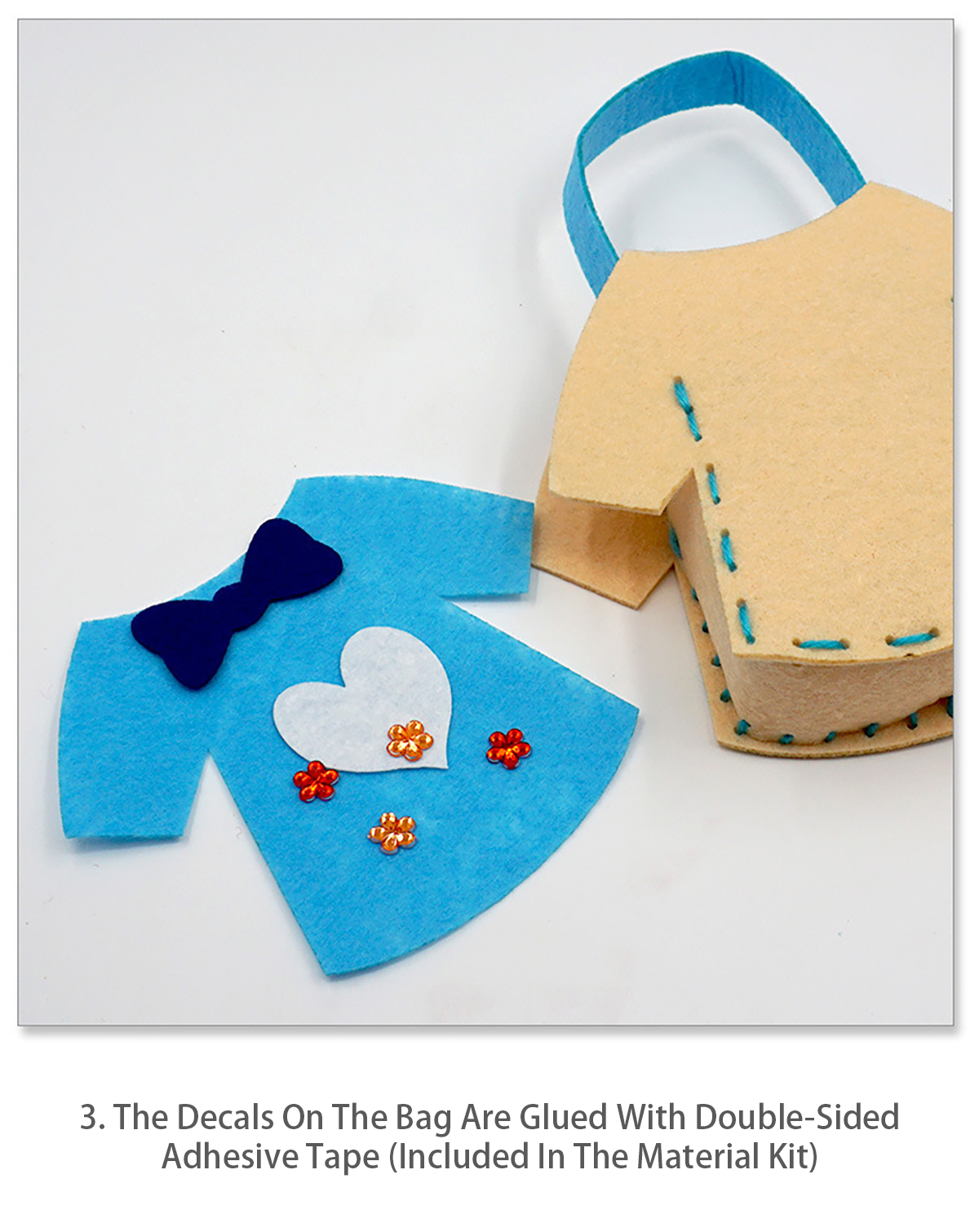 Display: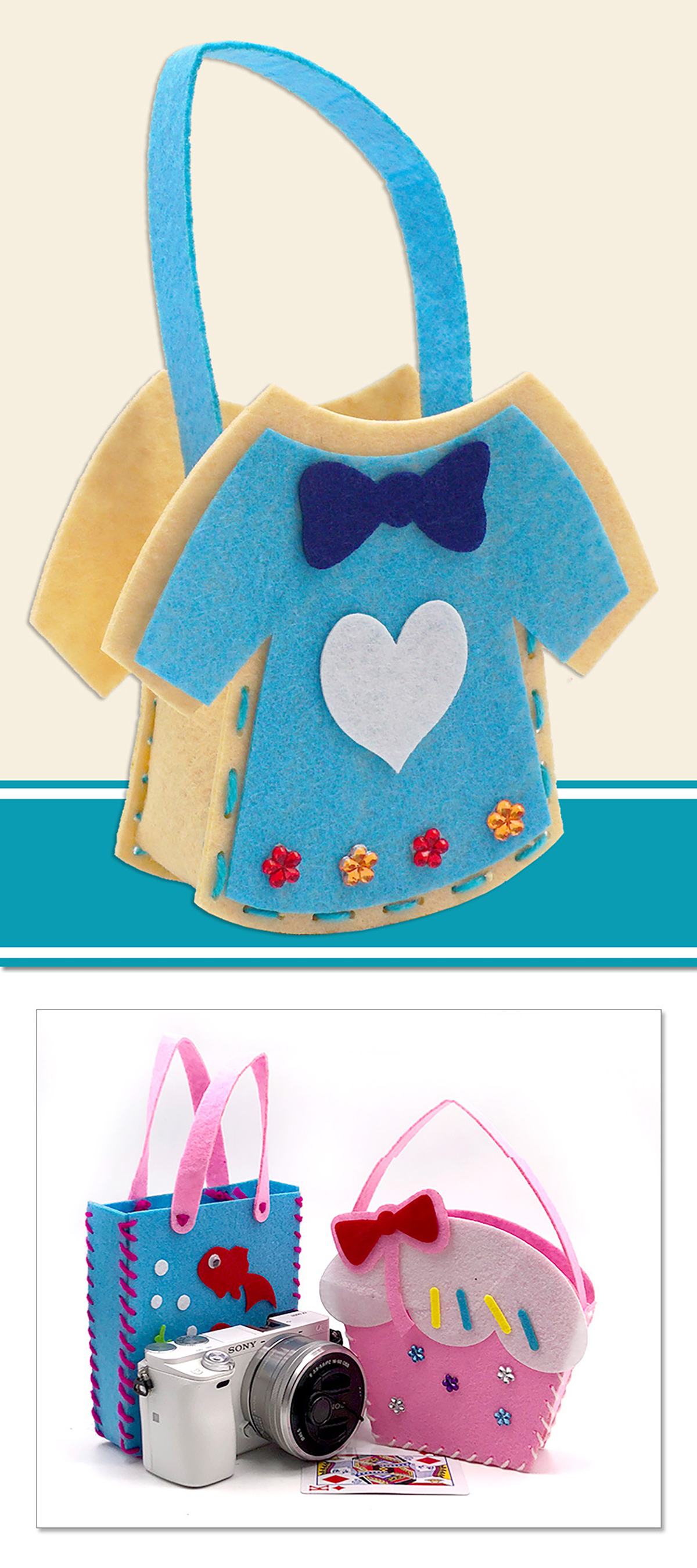 Size: