What are you looking for?
Popular Pressing Little Yellow Duck Motorbike Toy Newest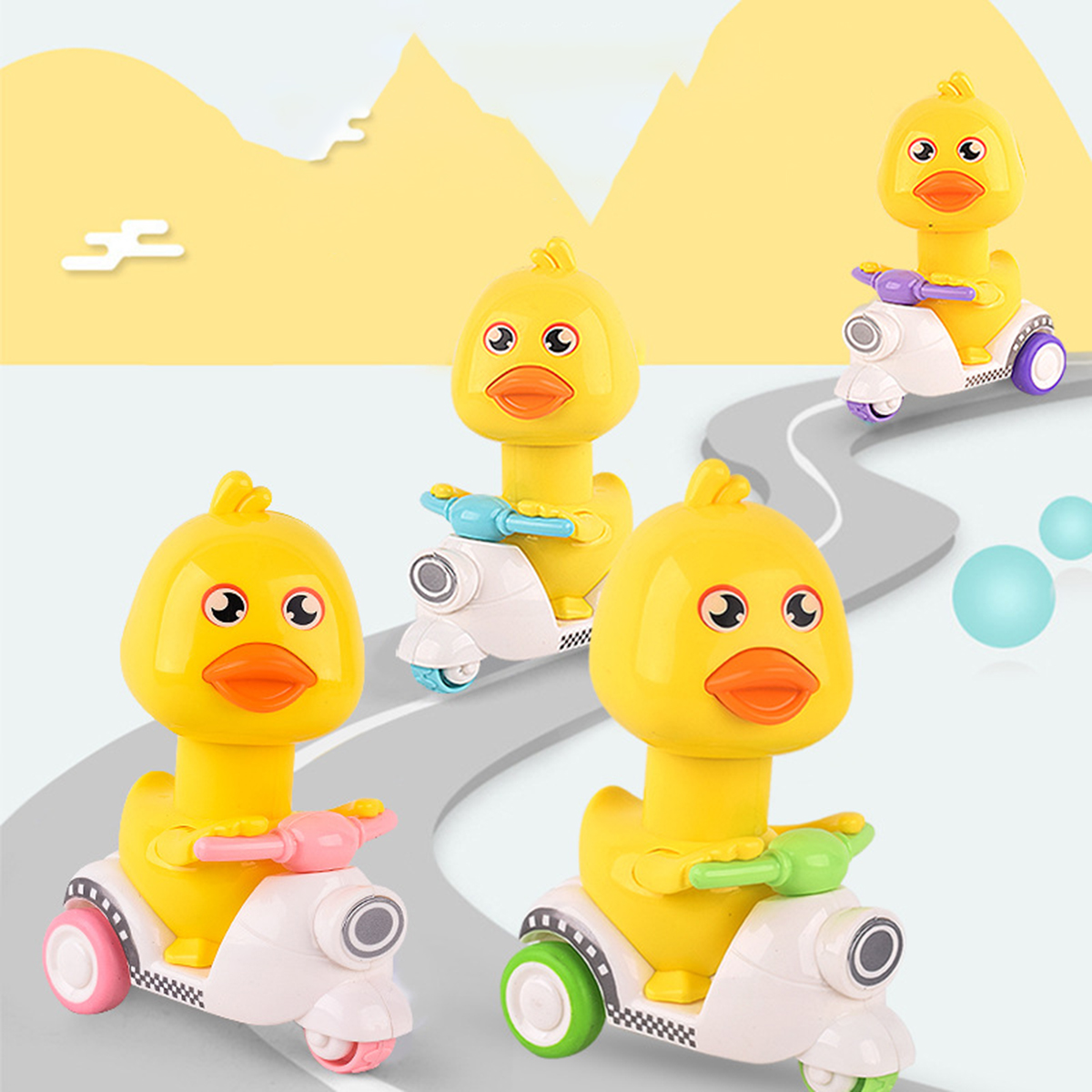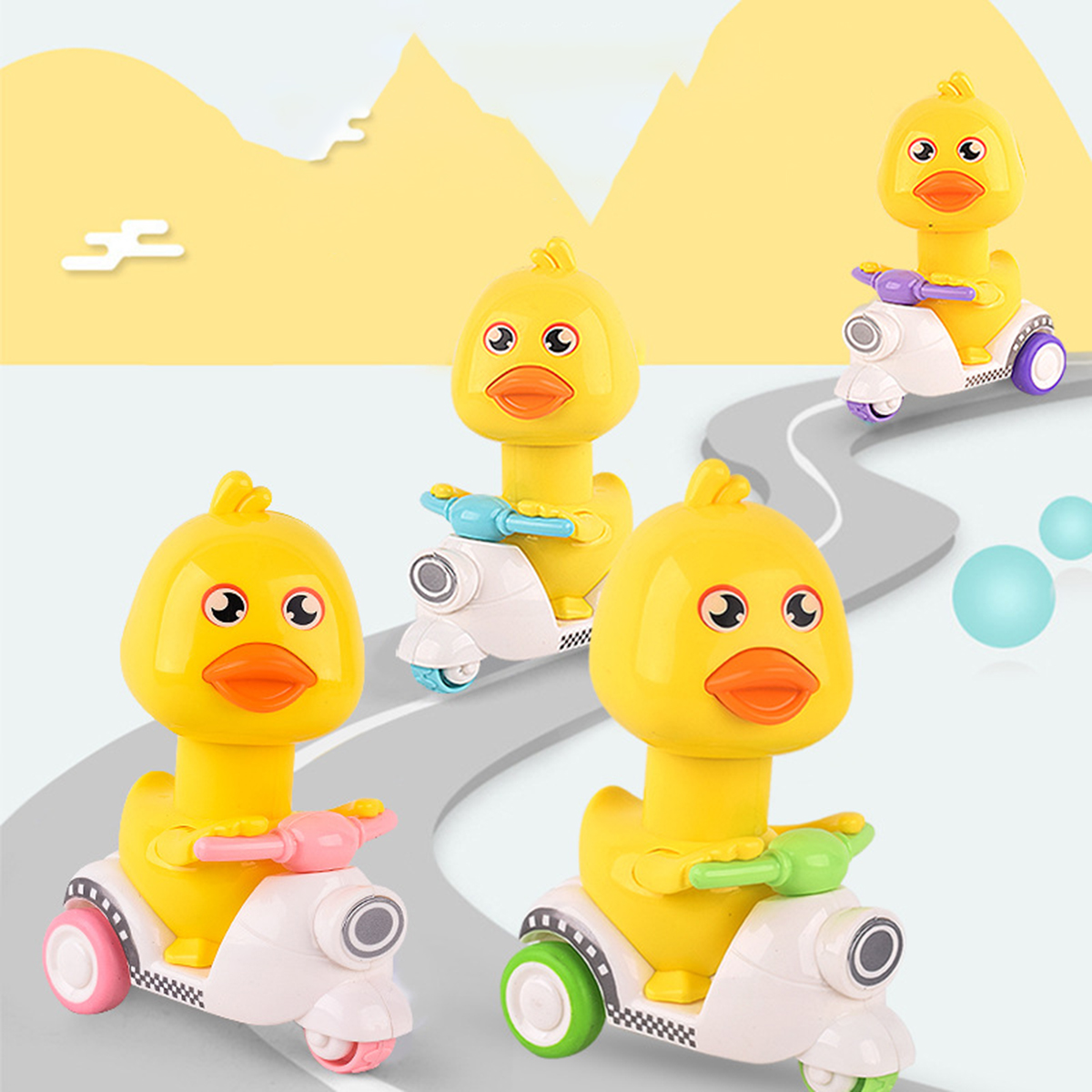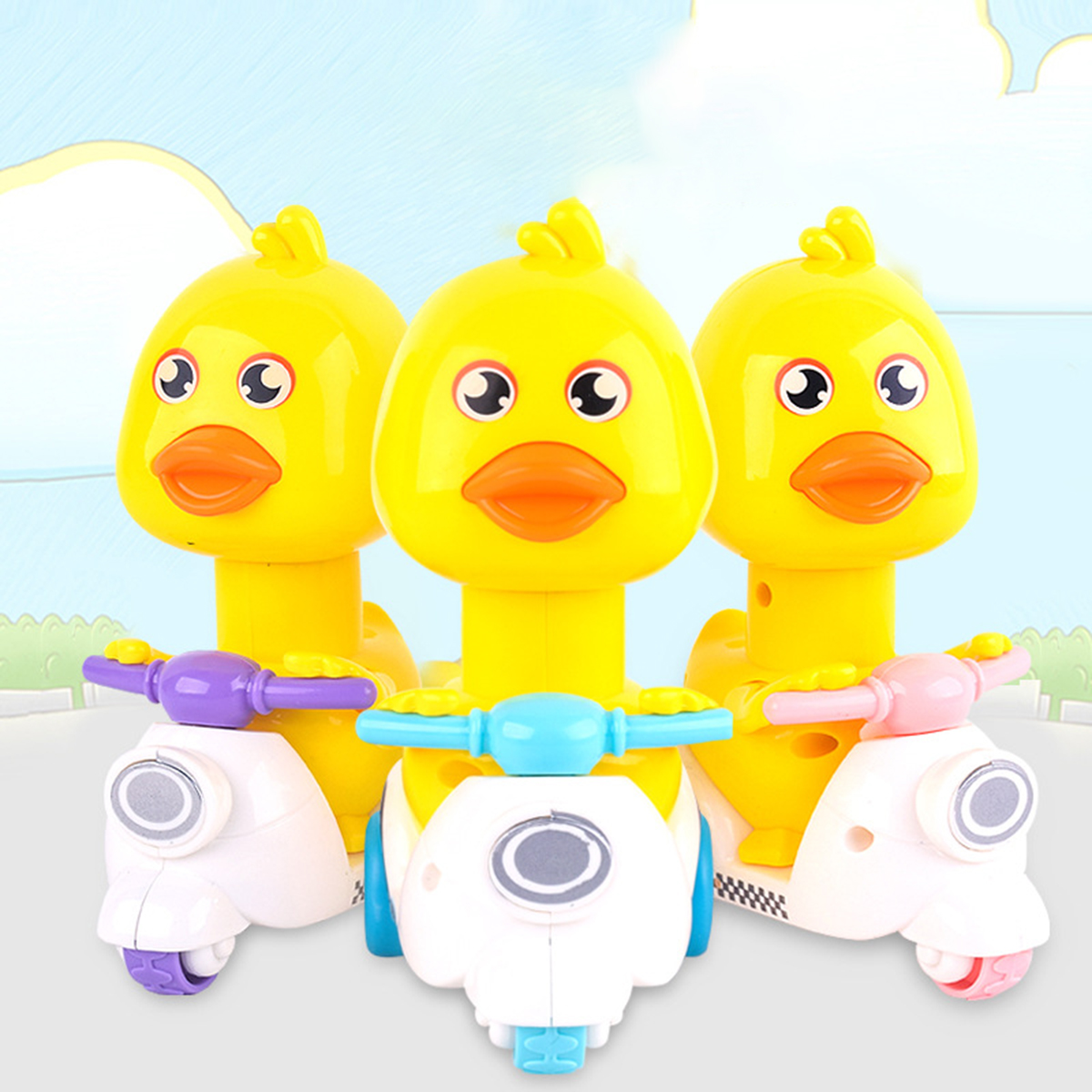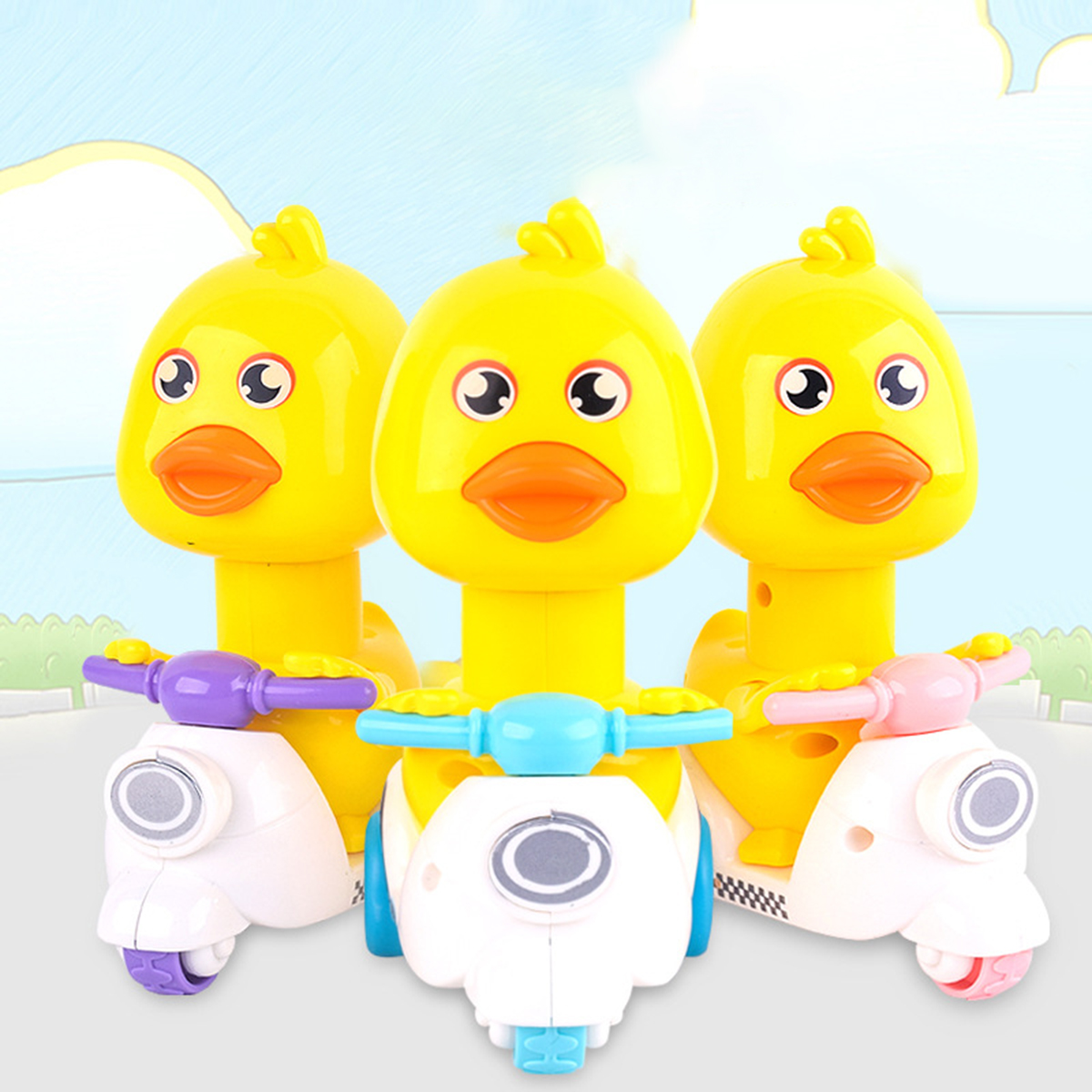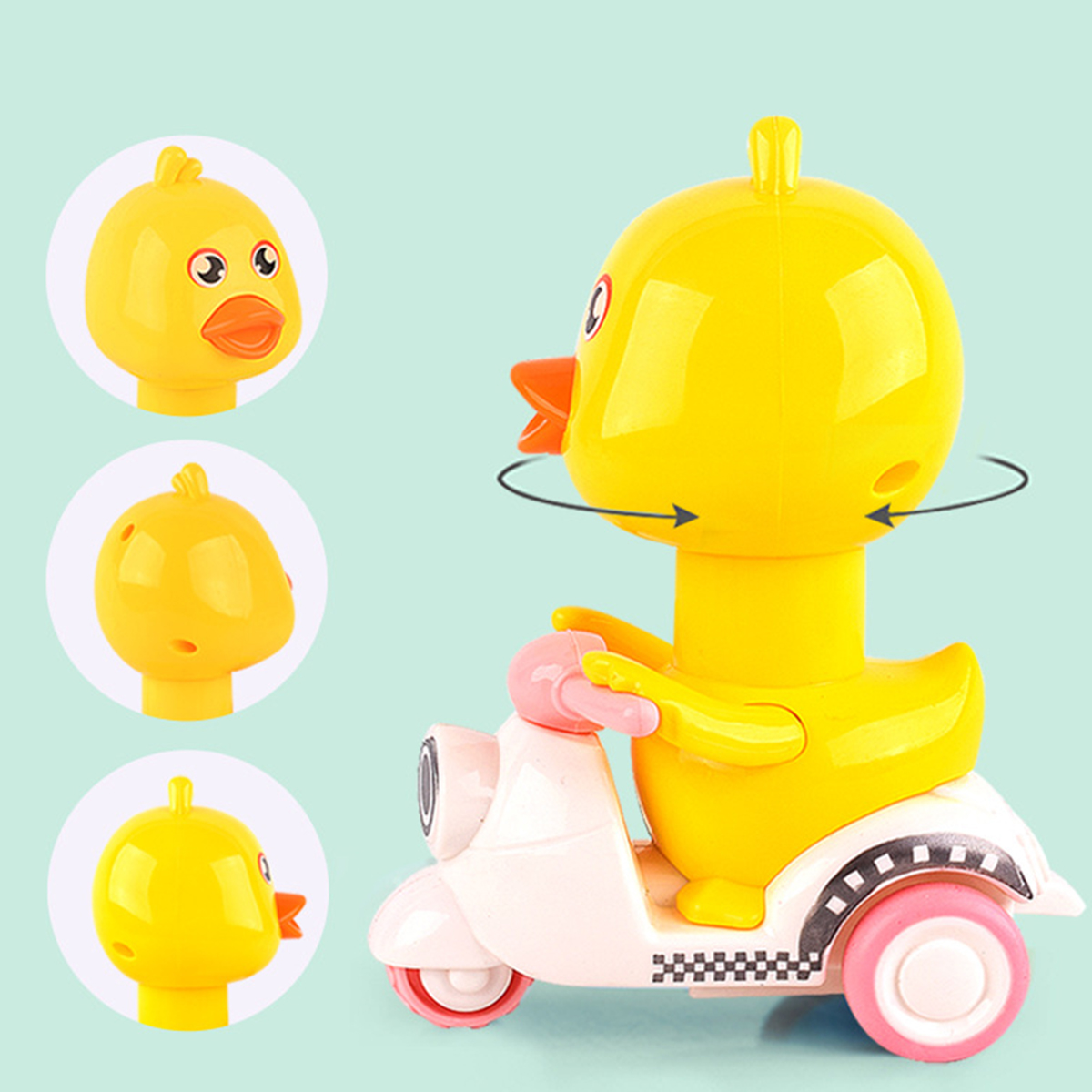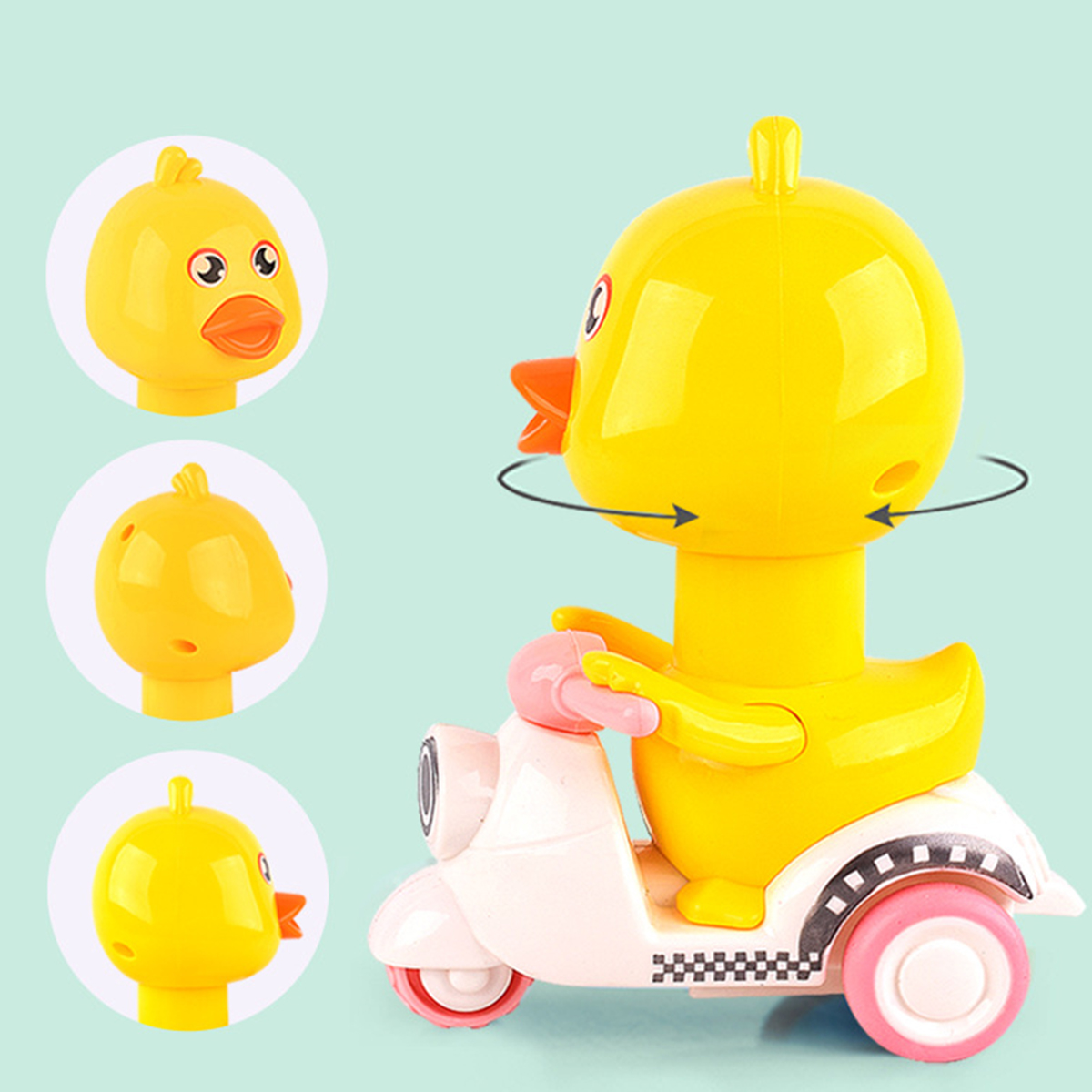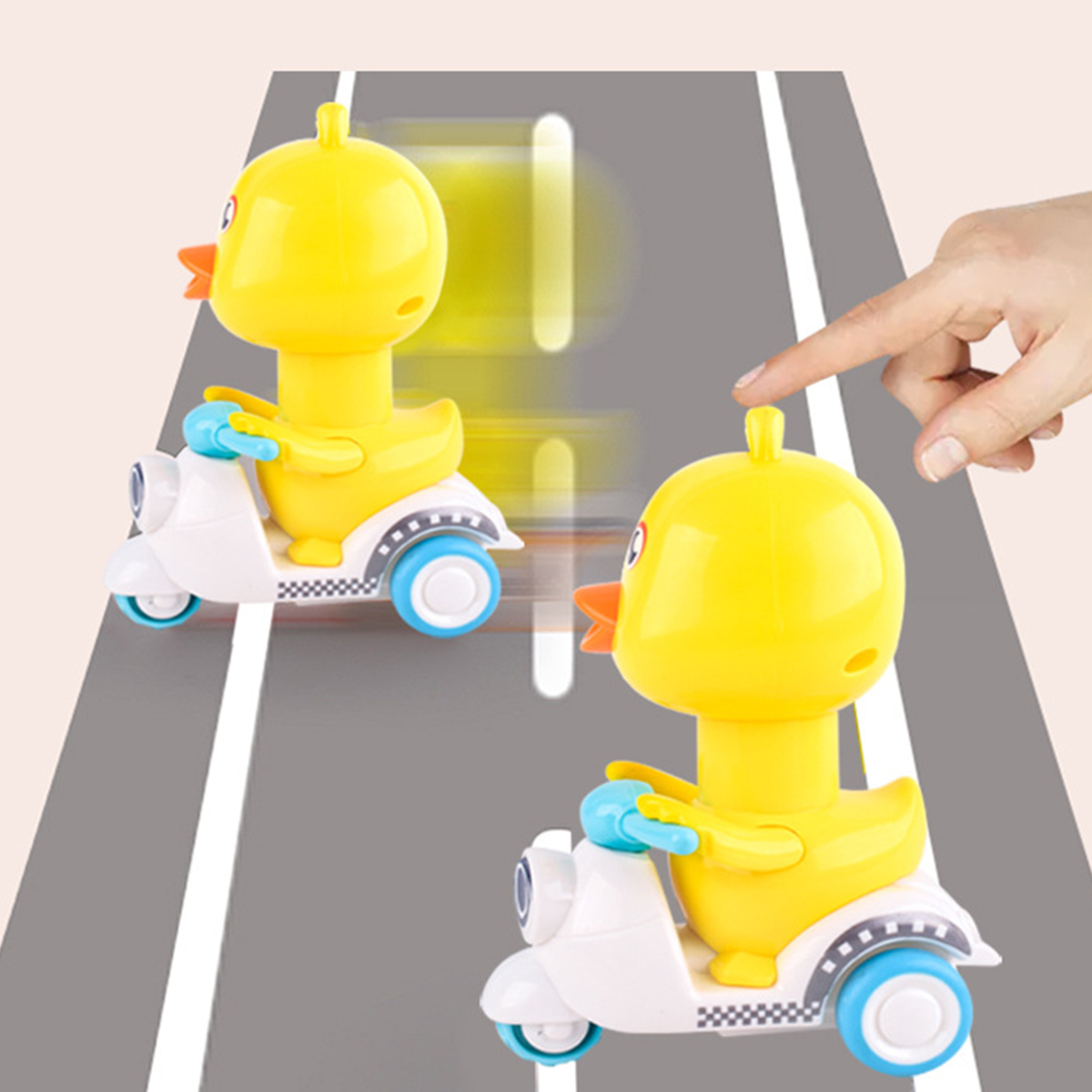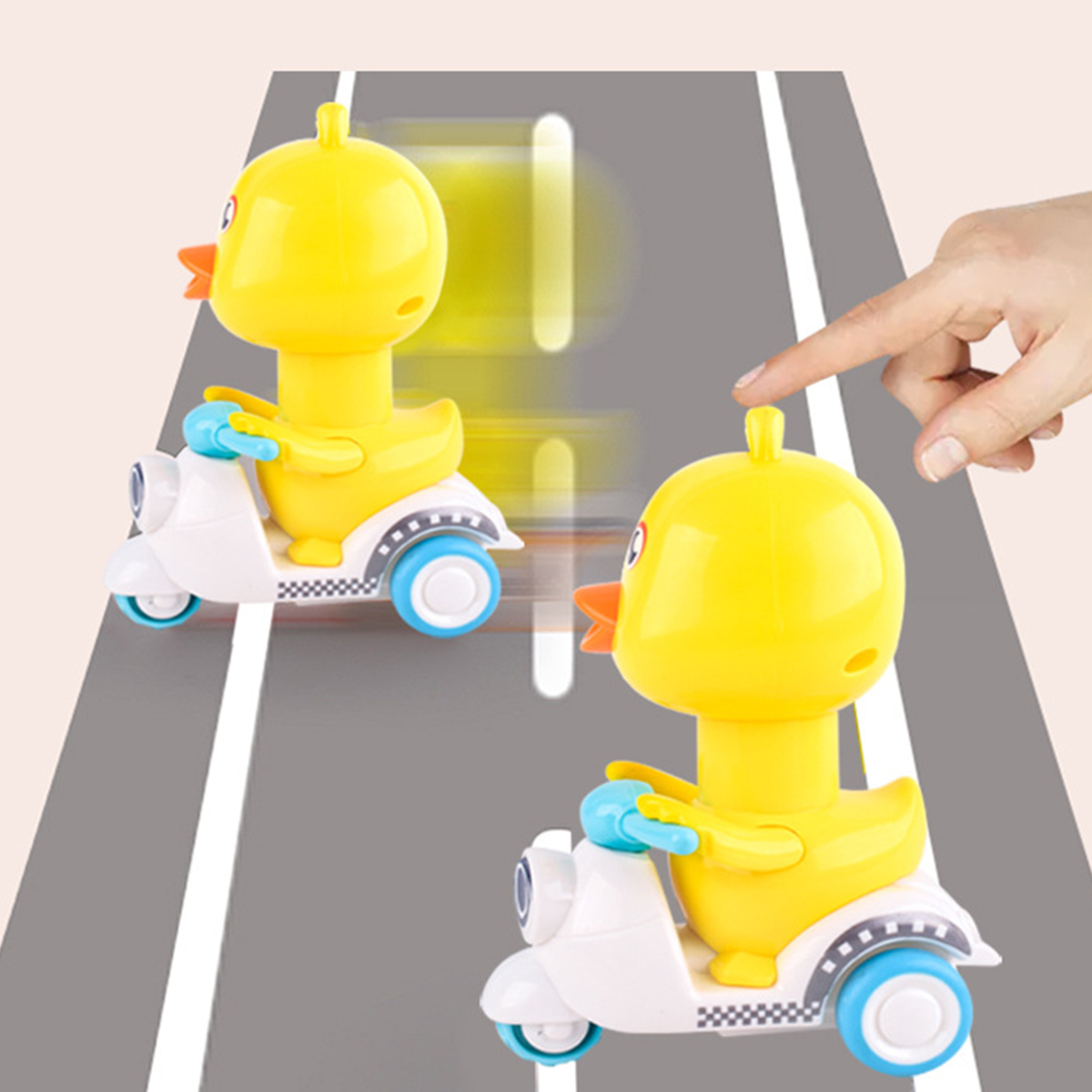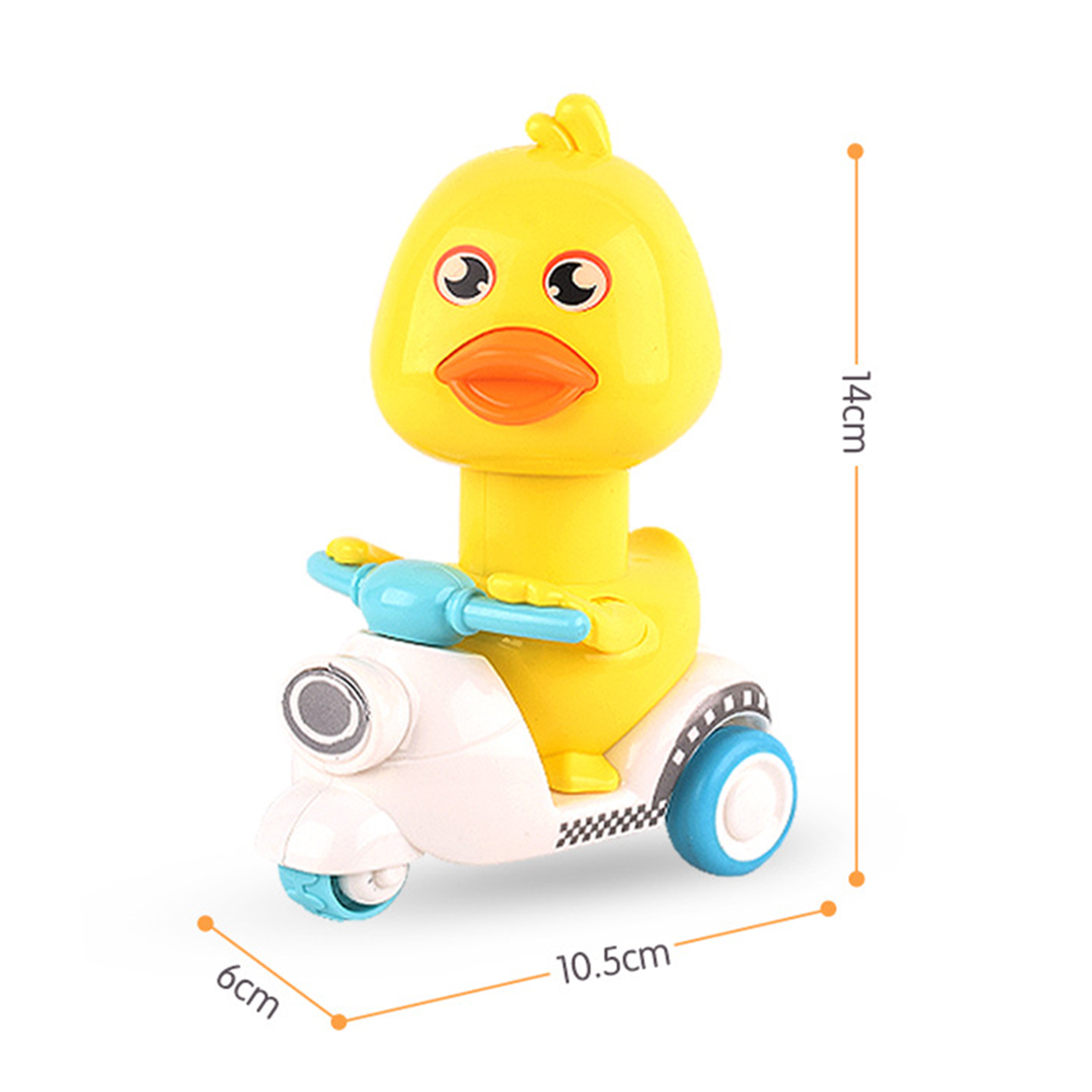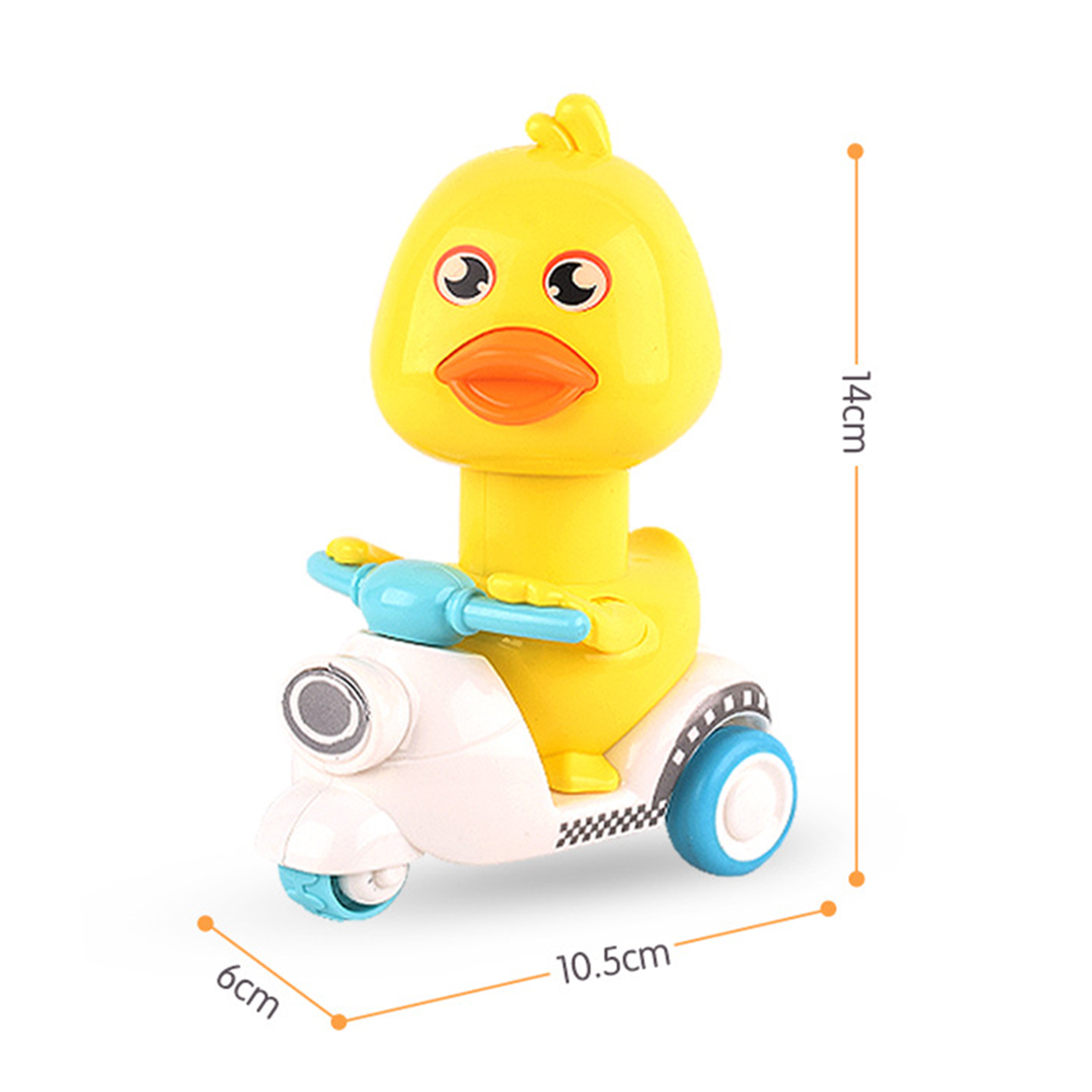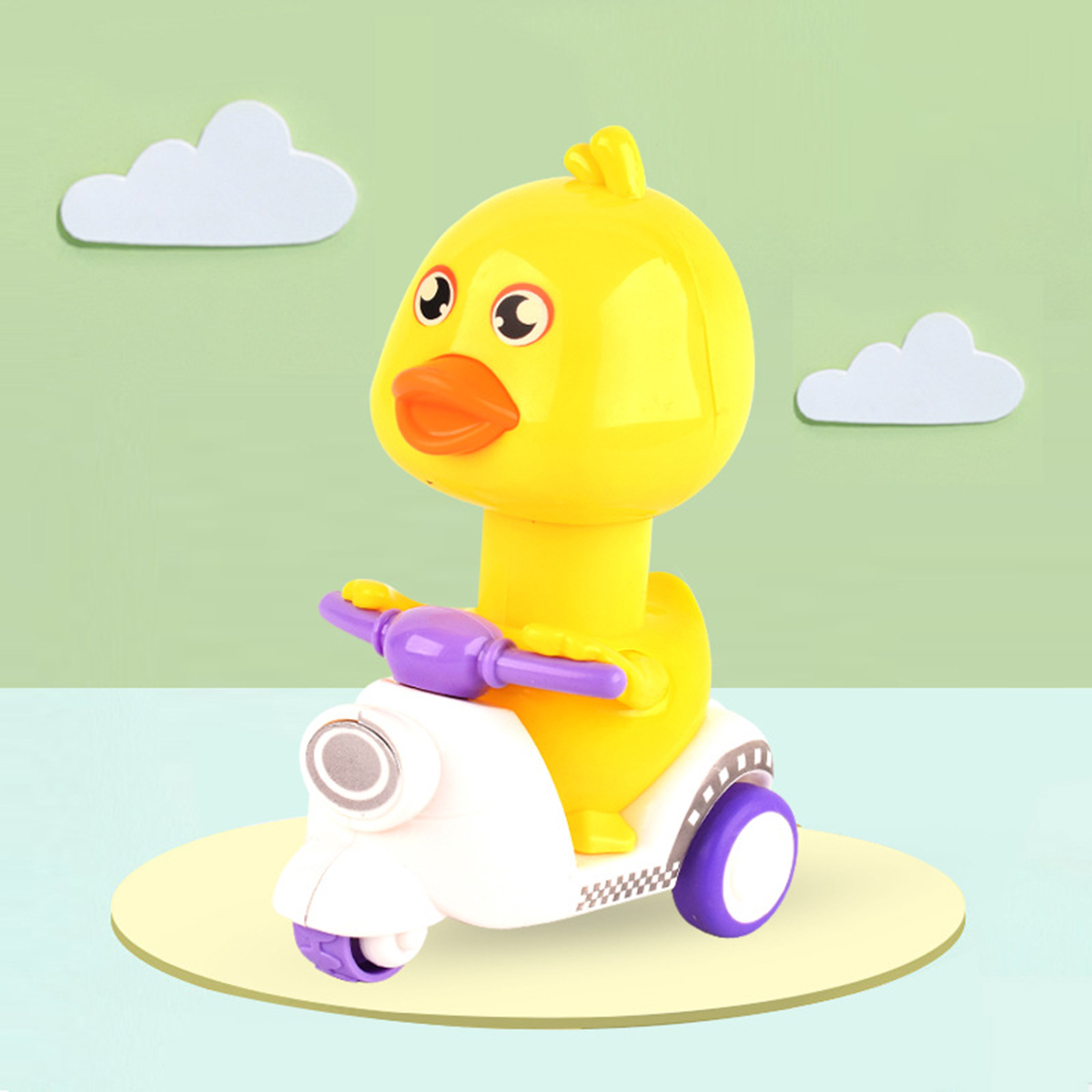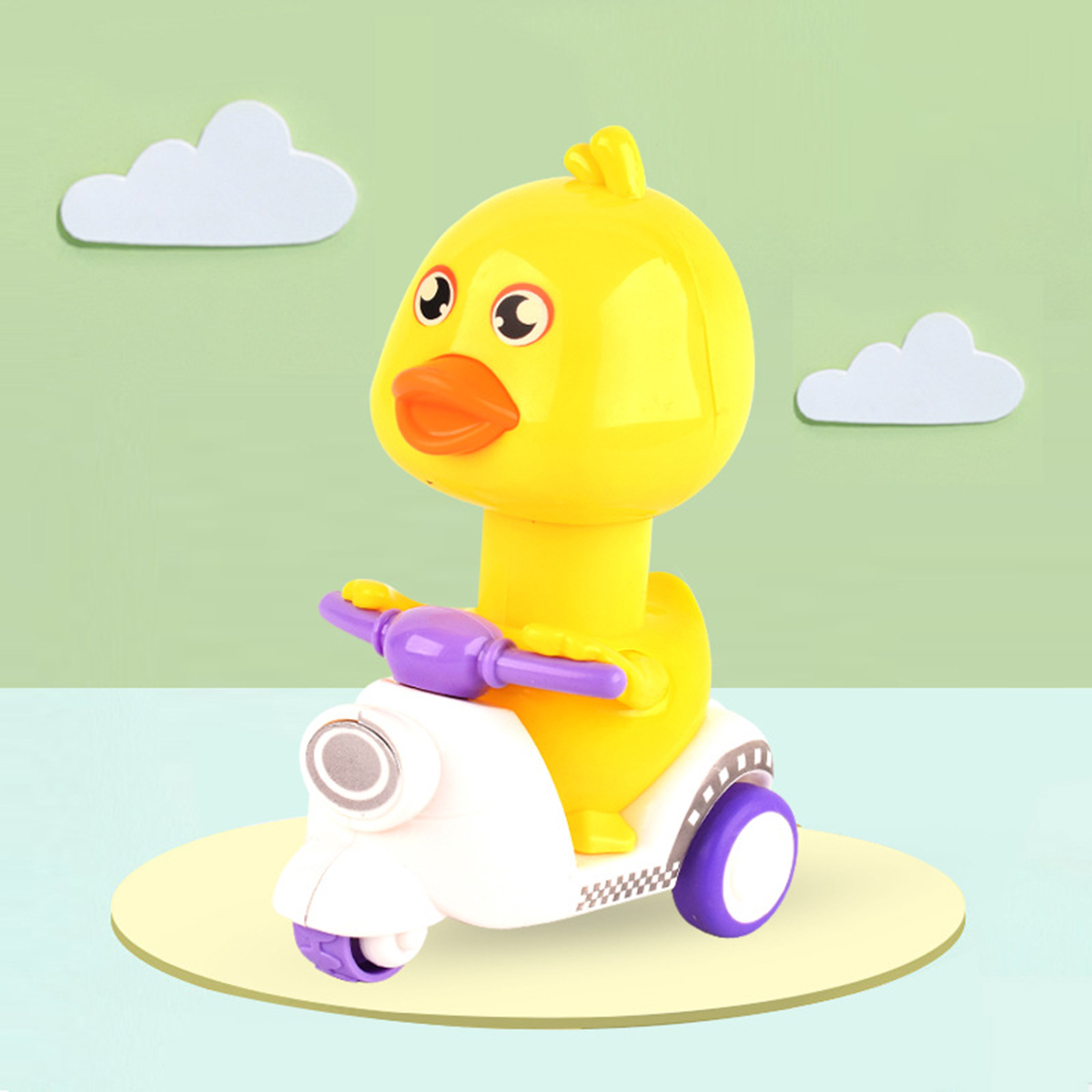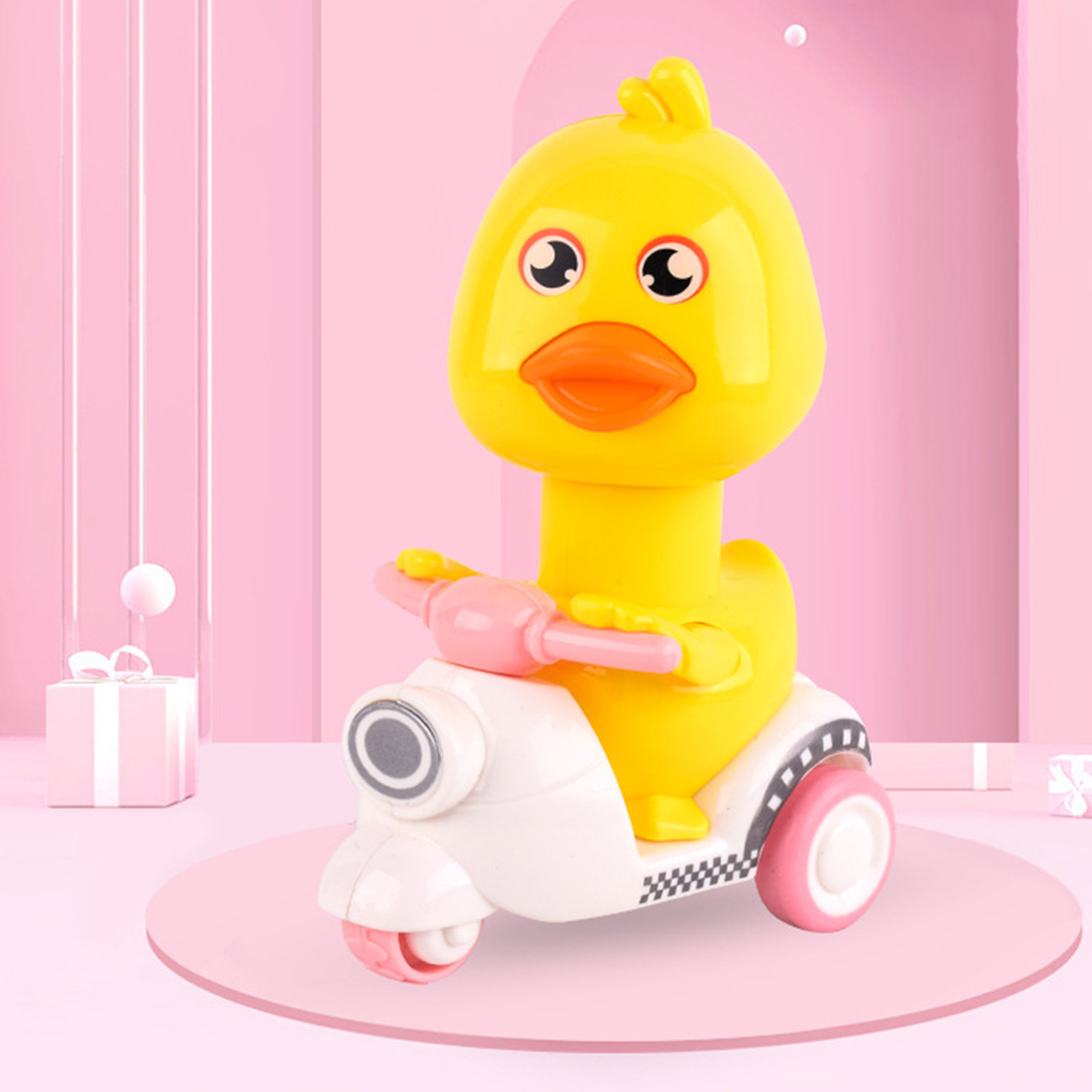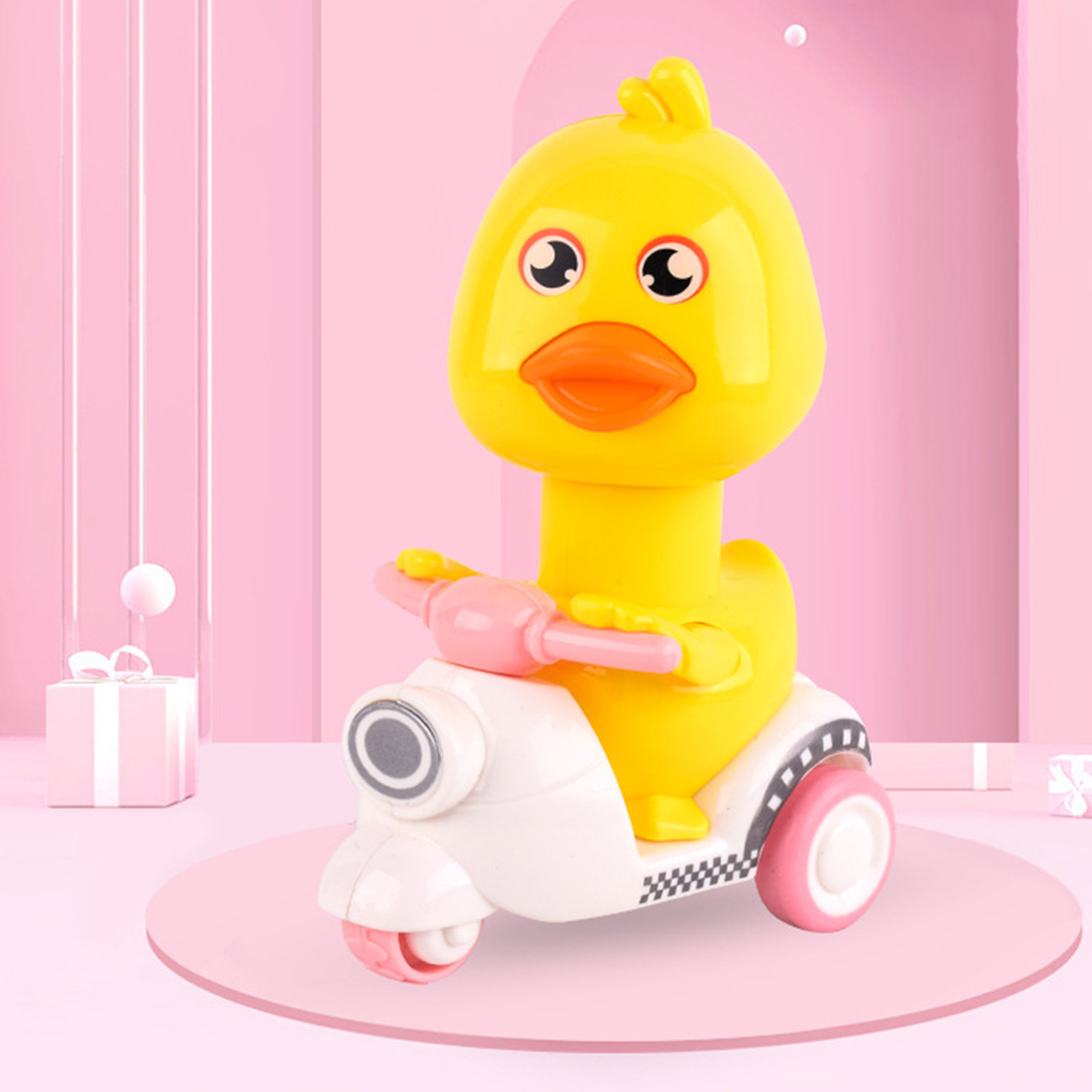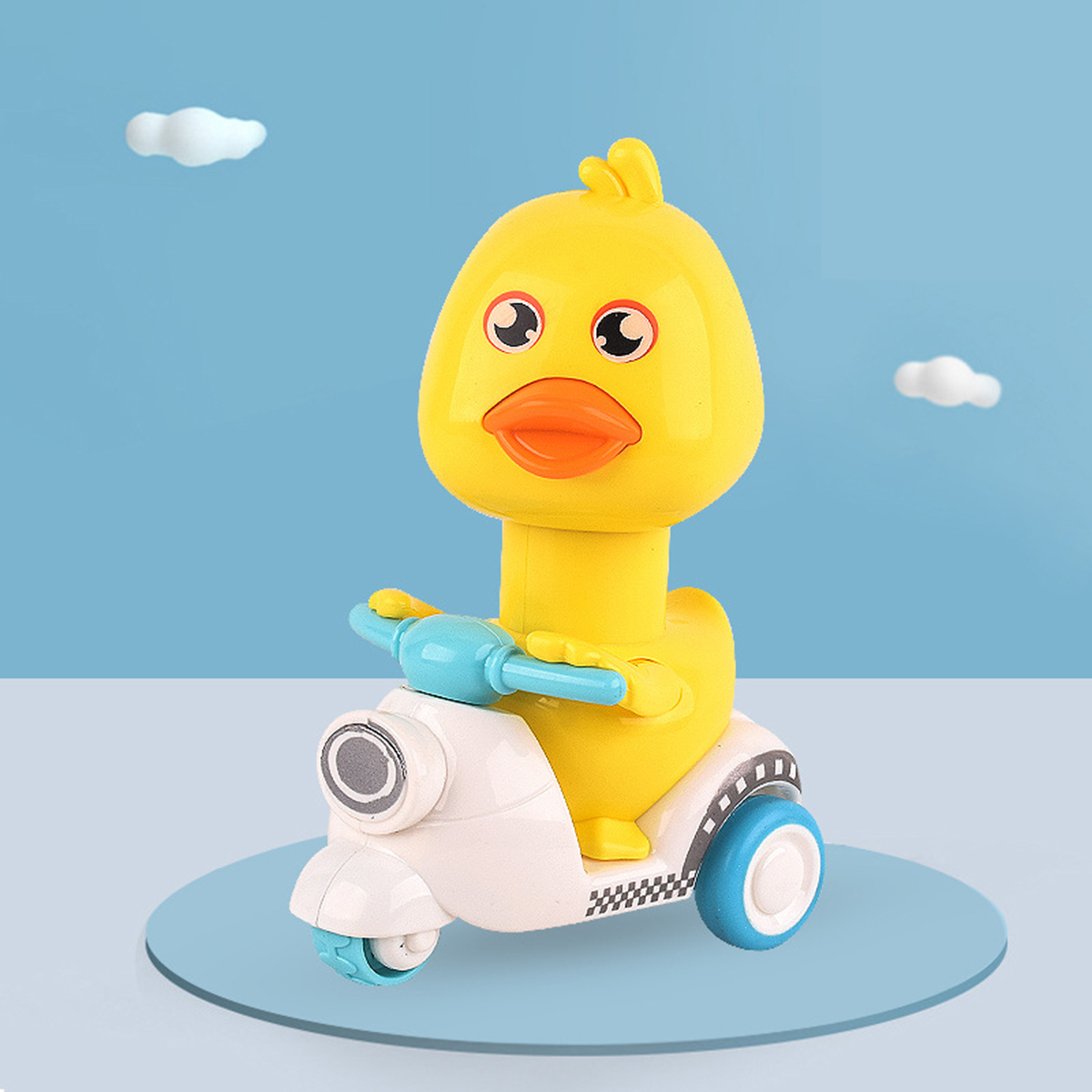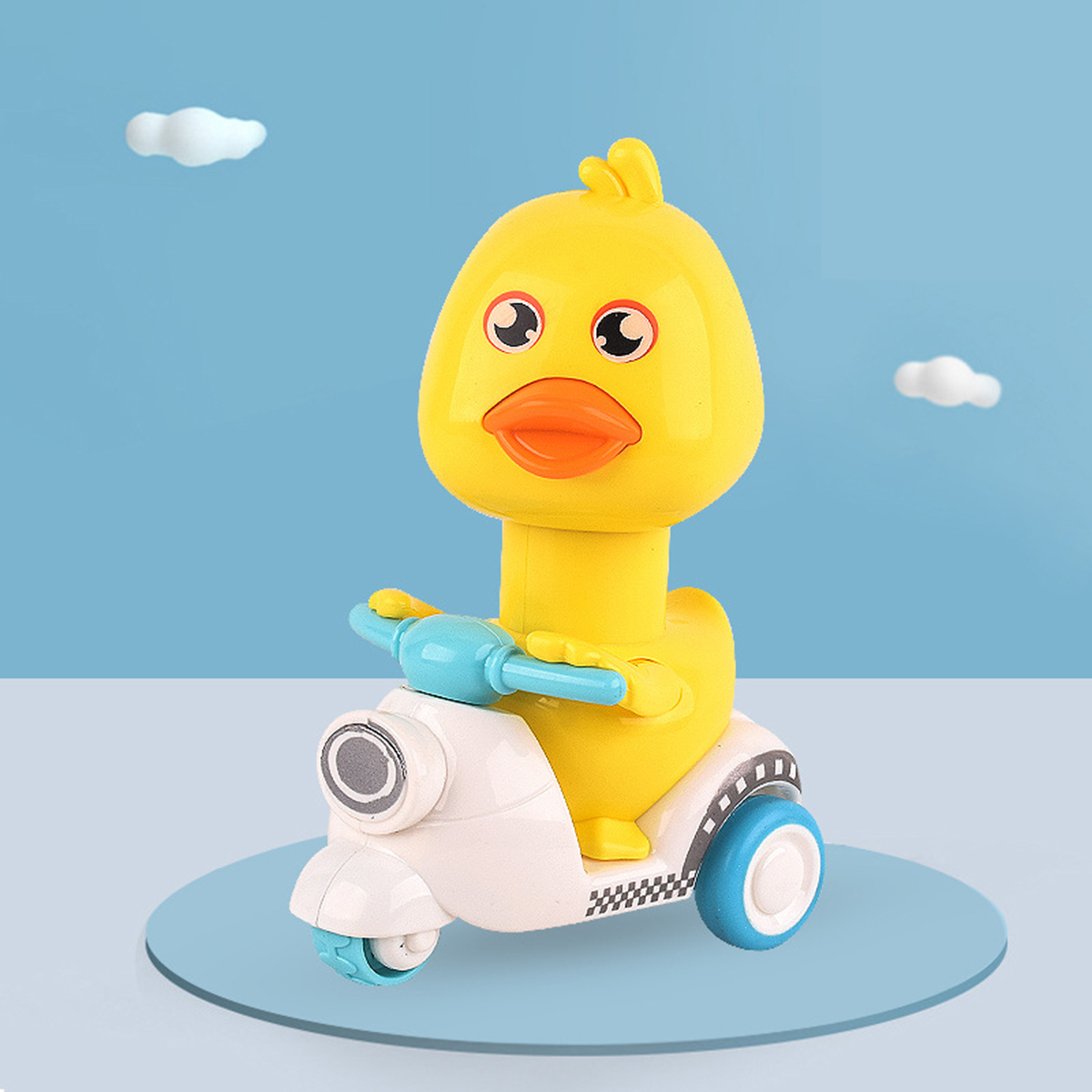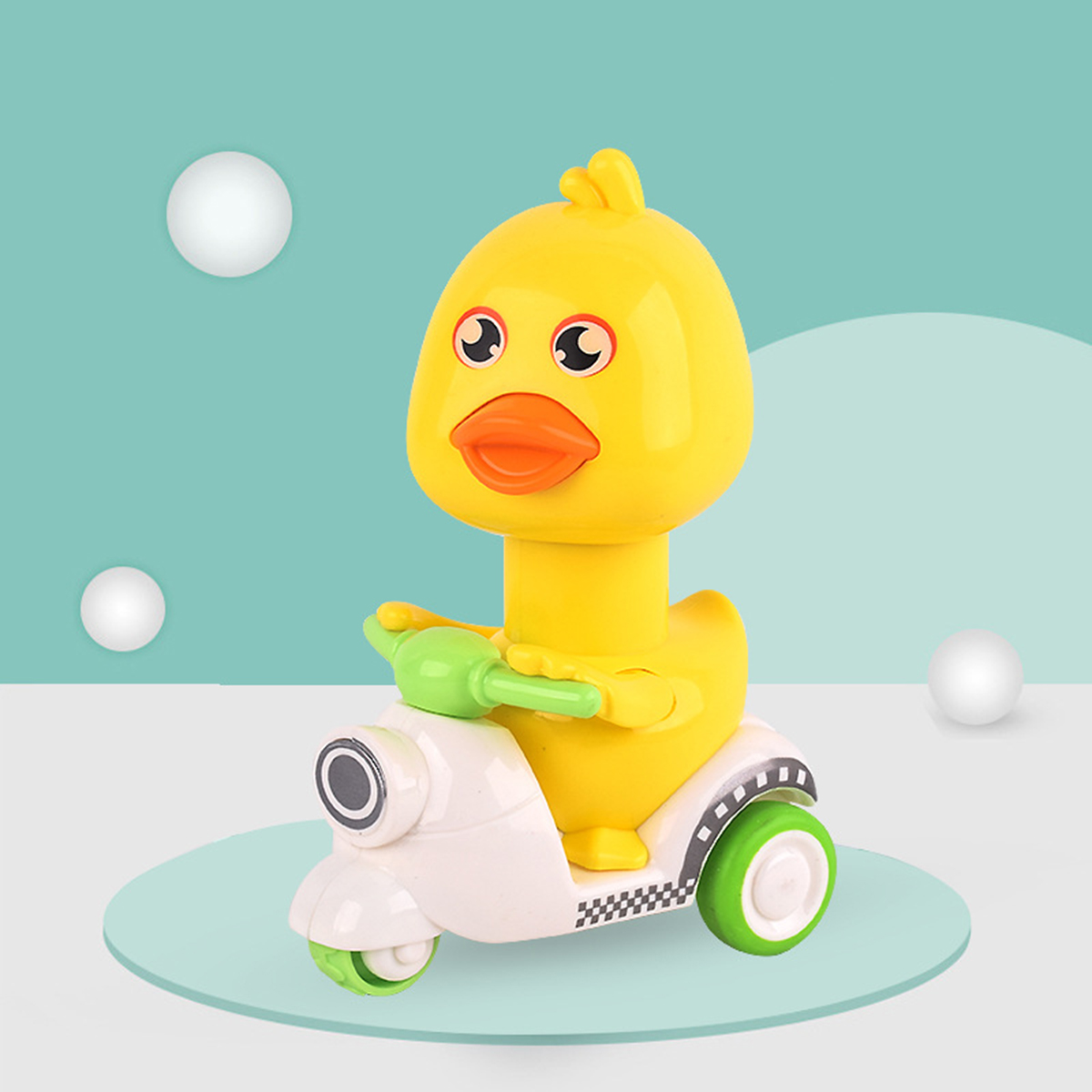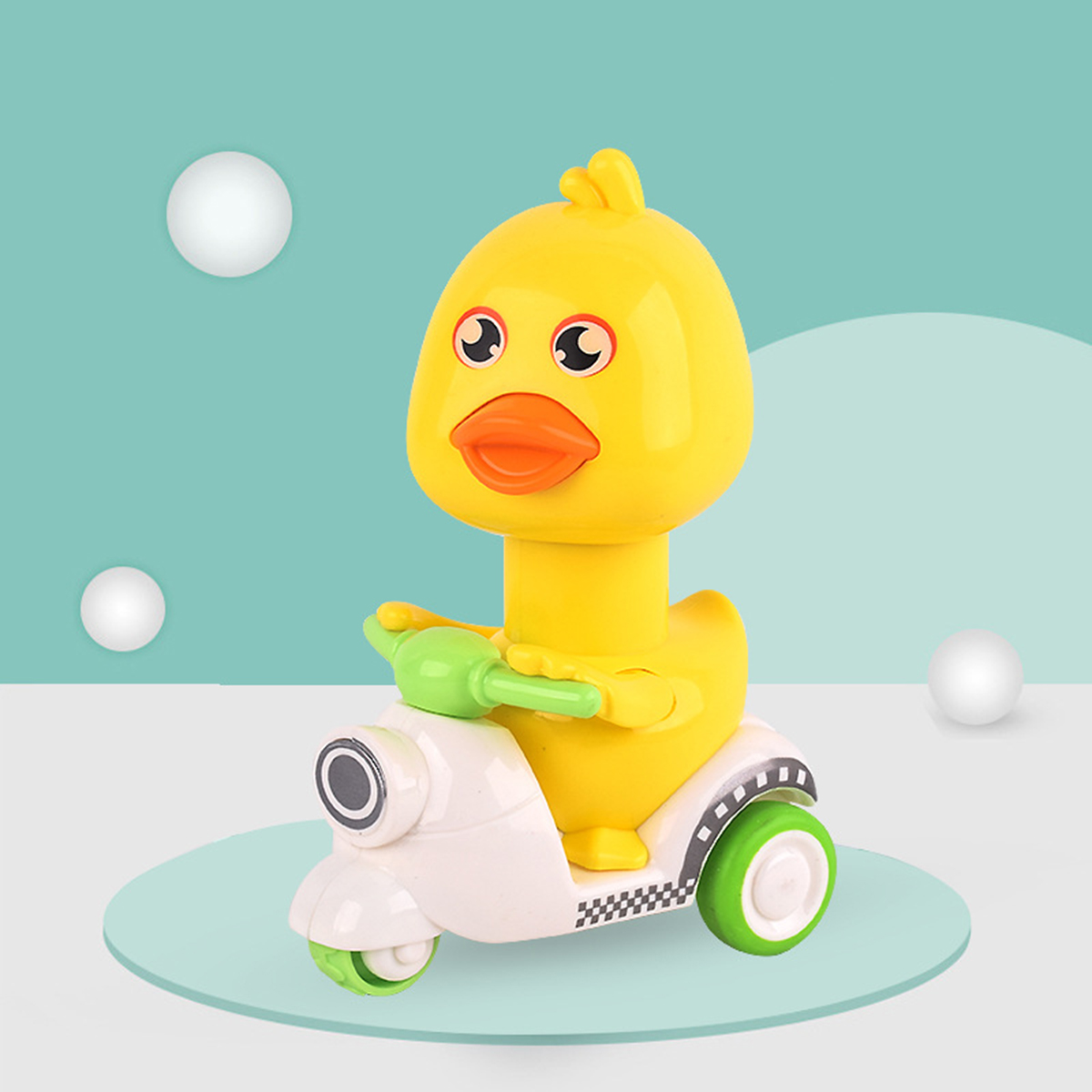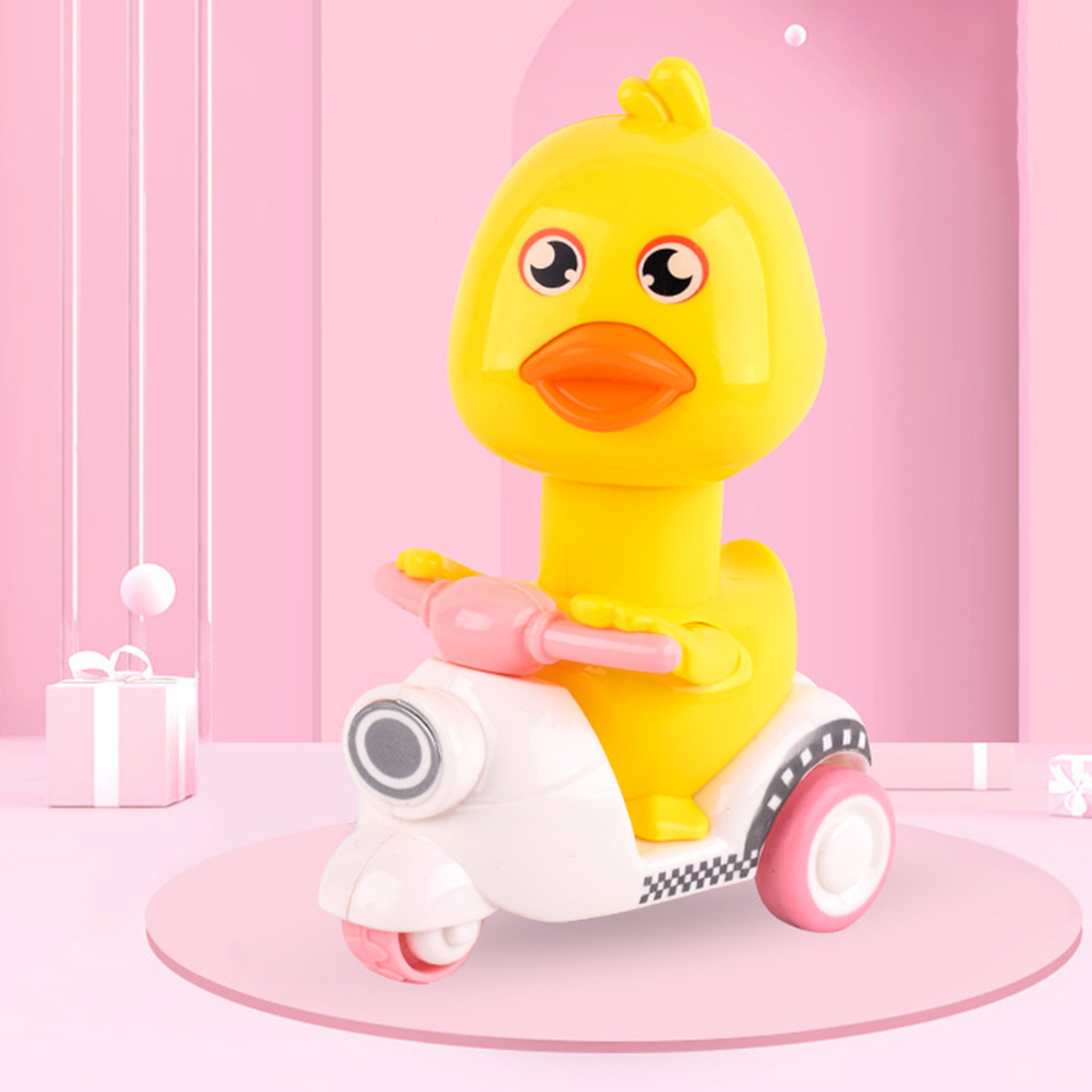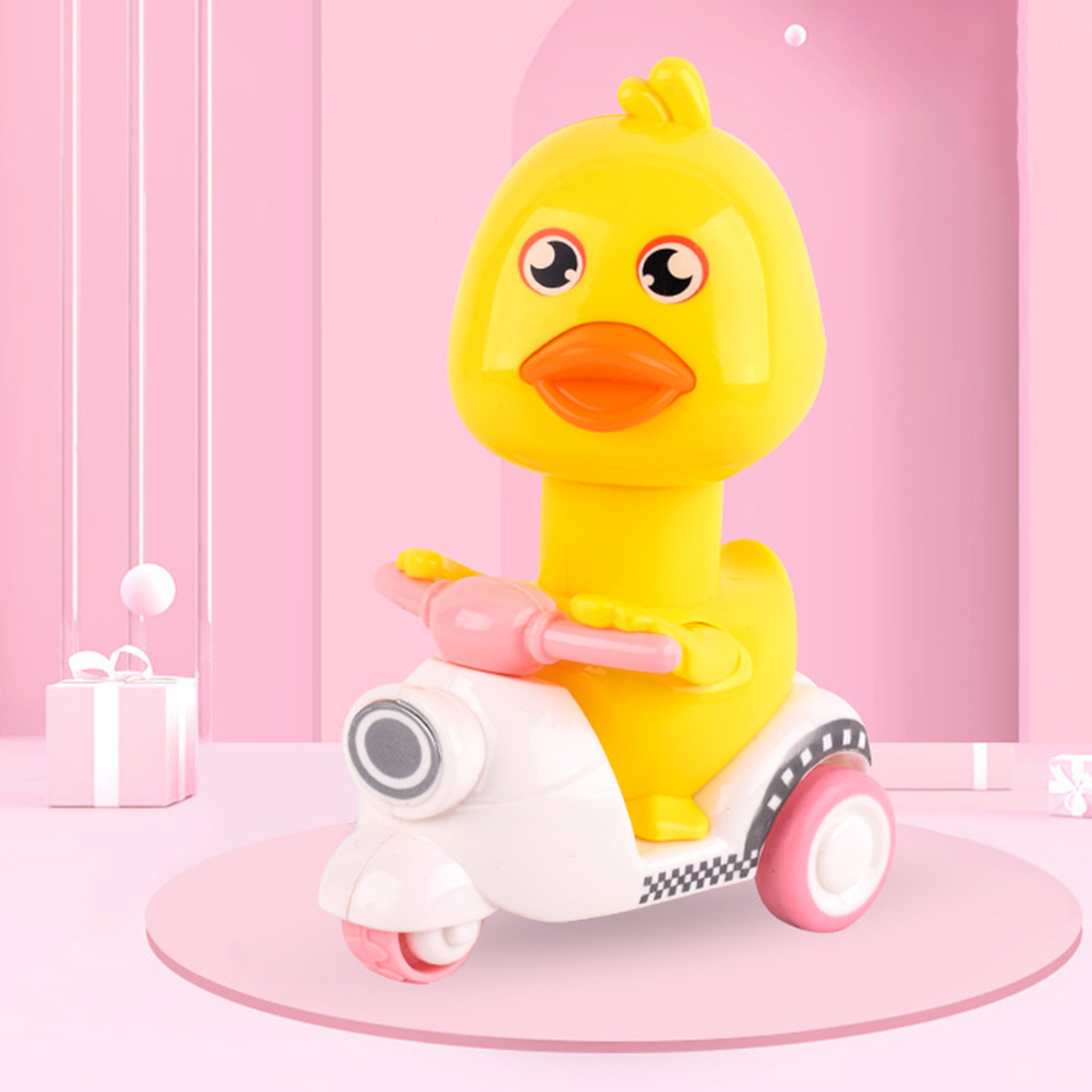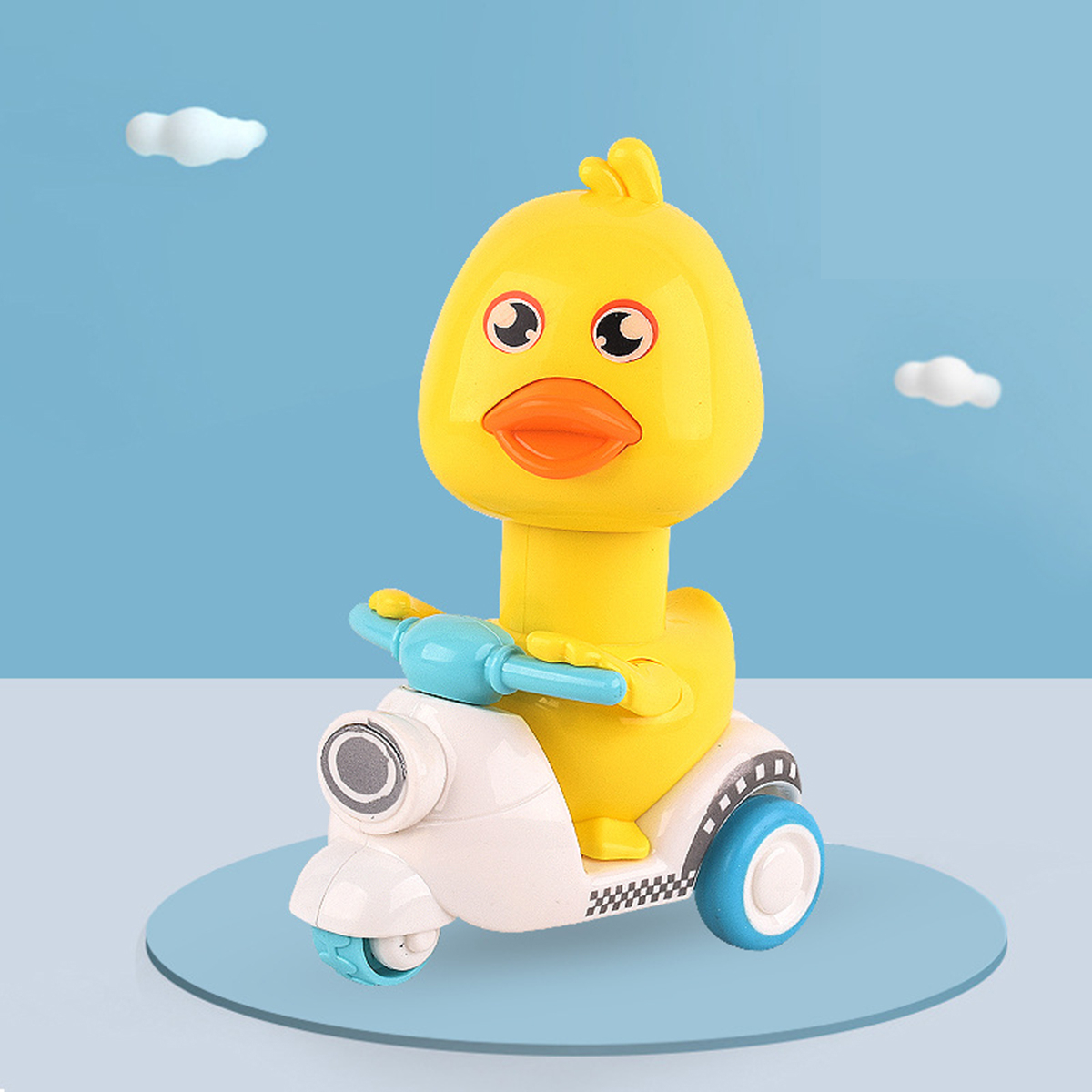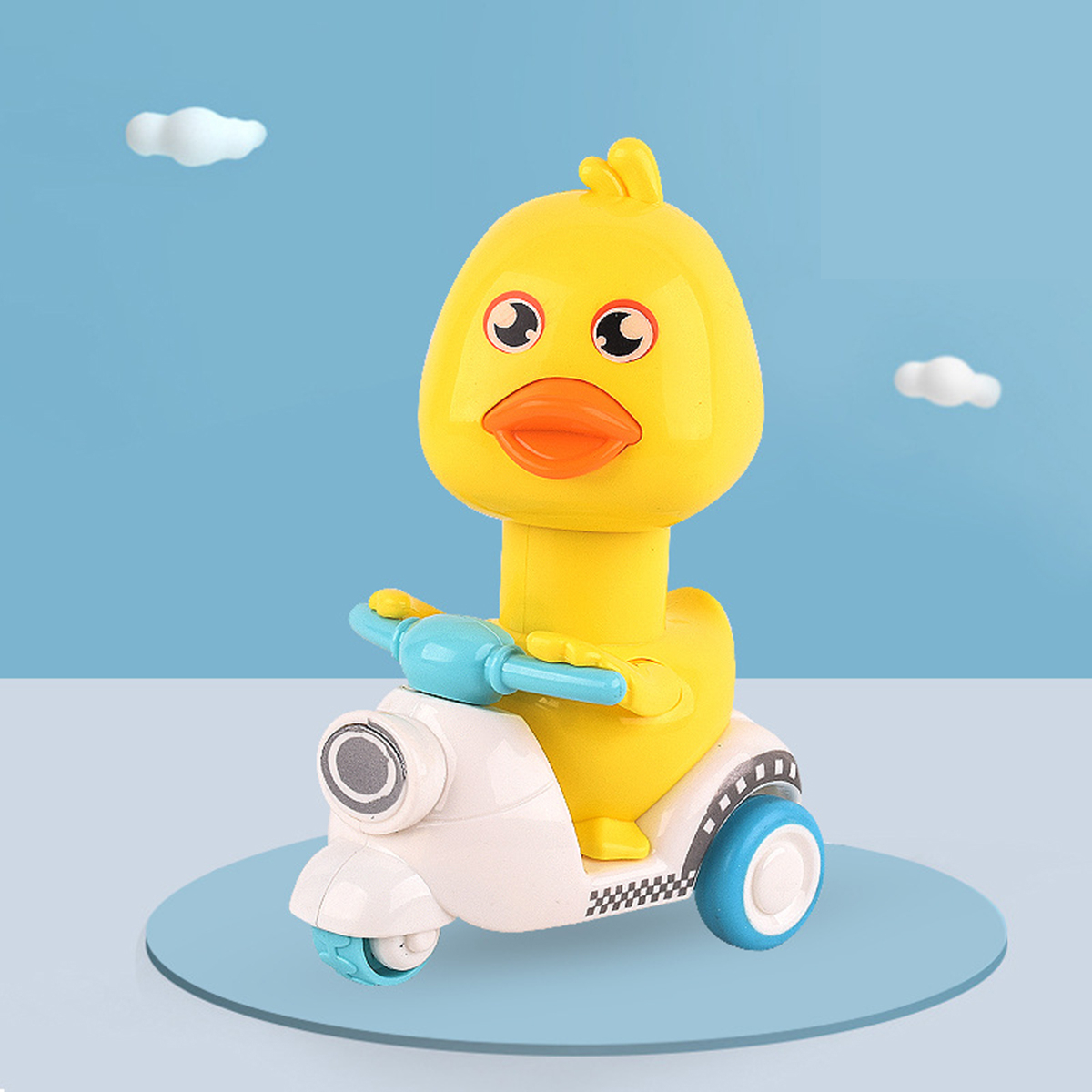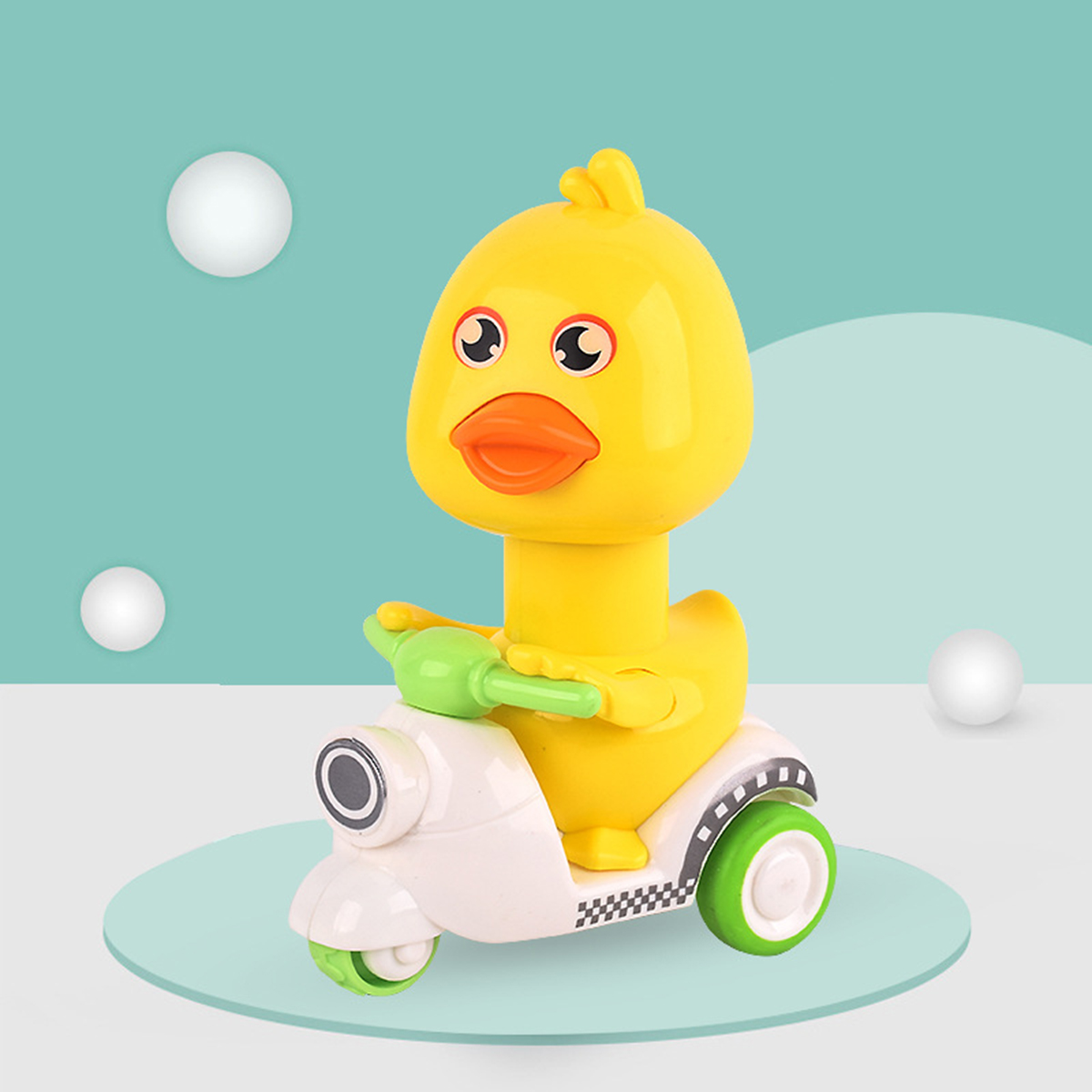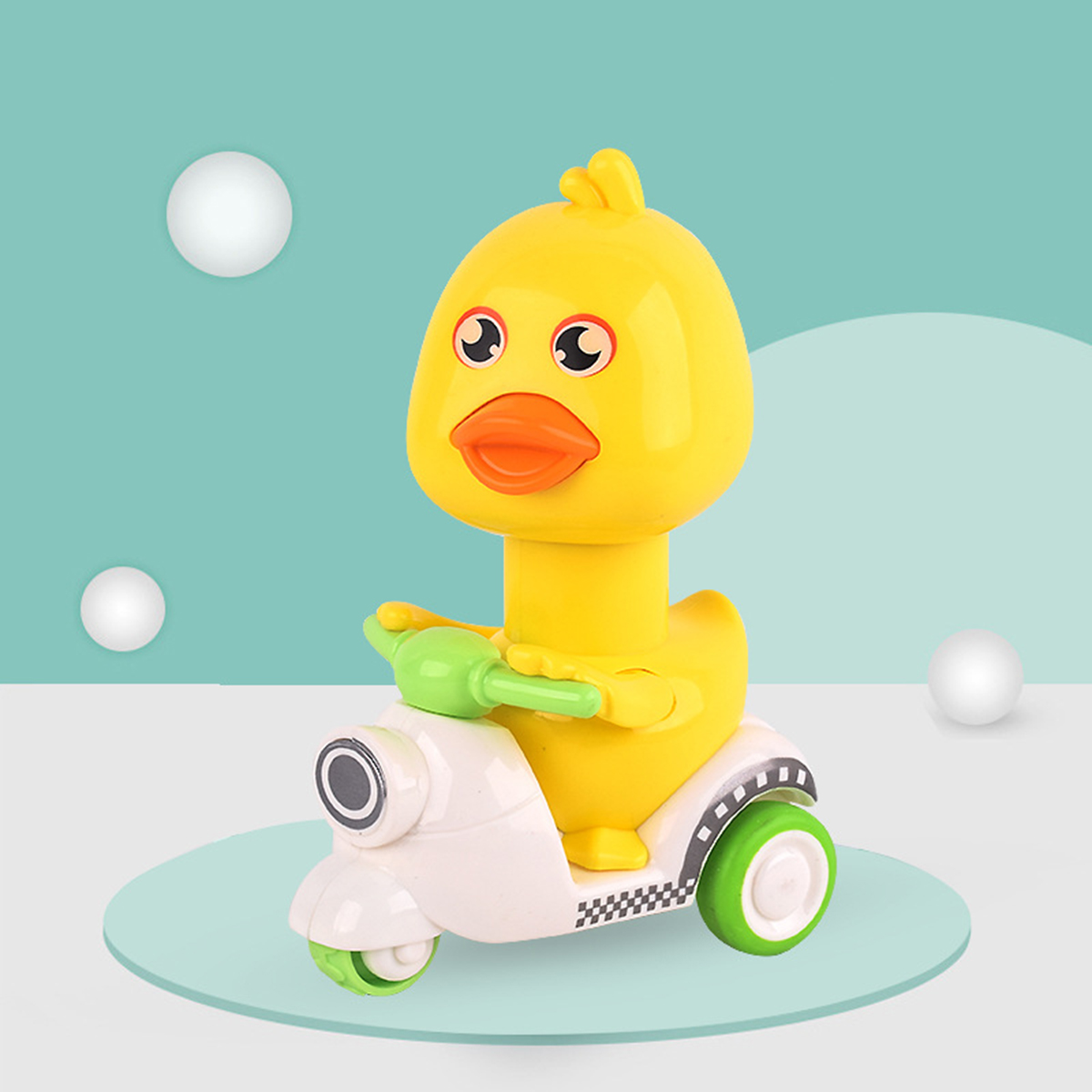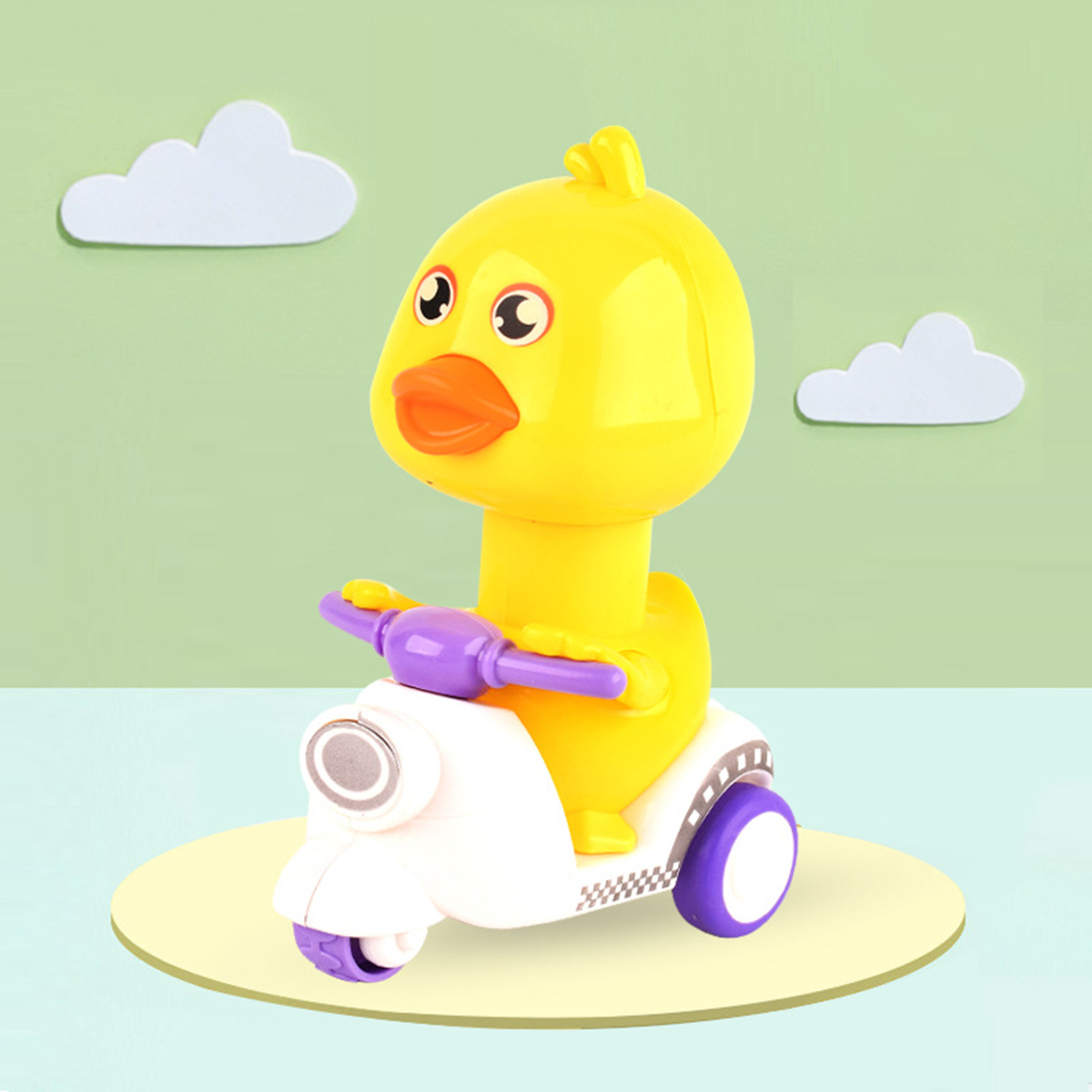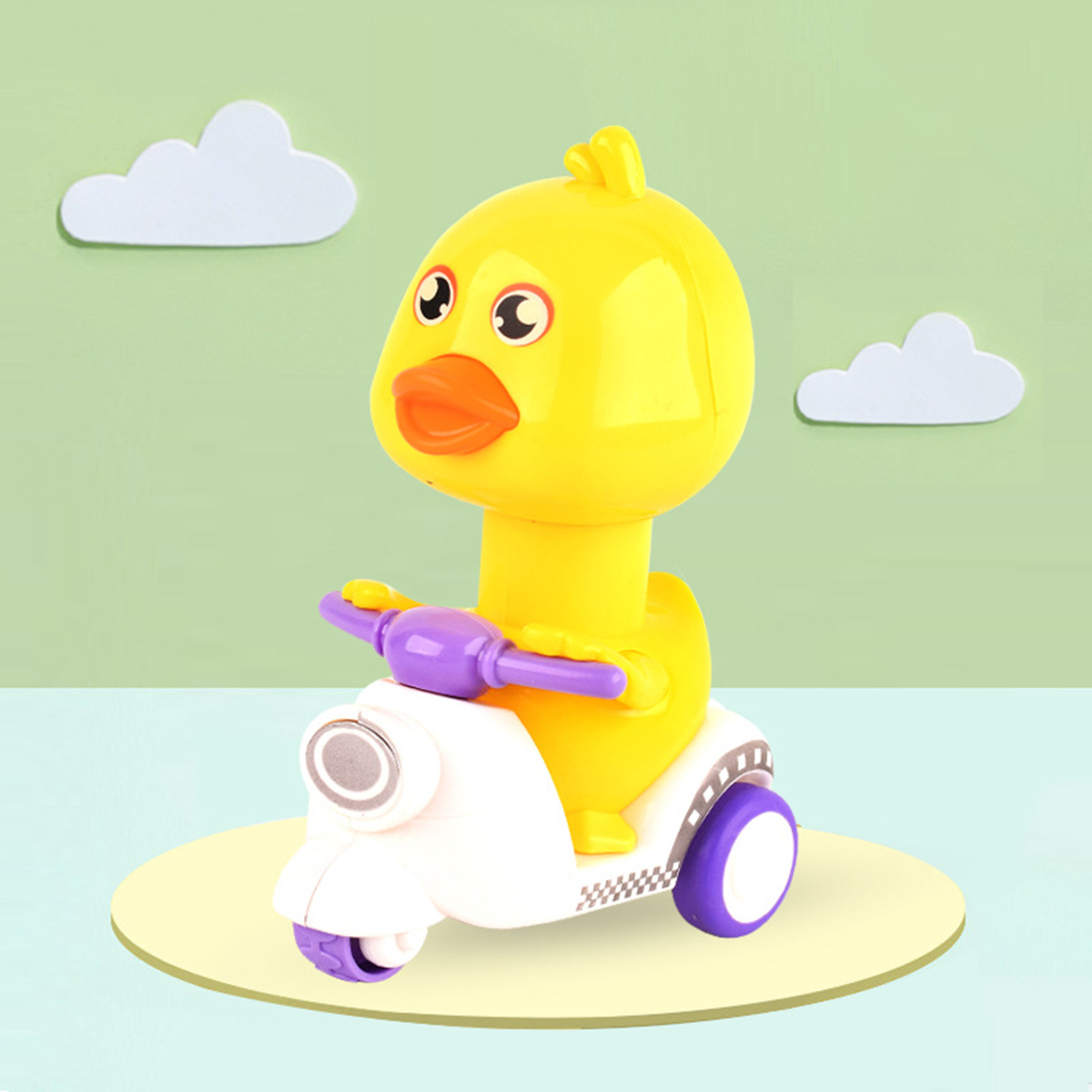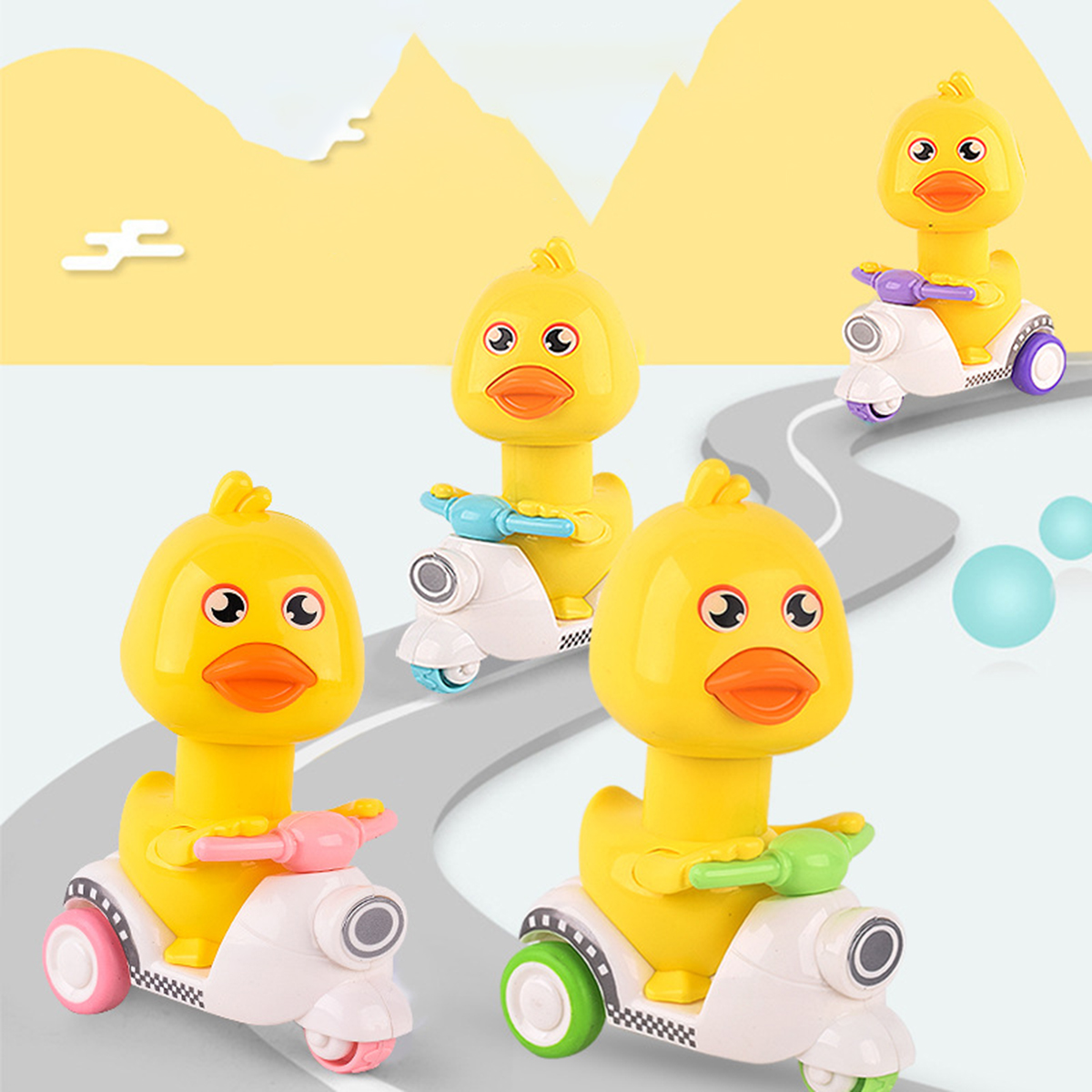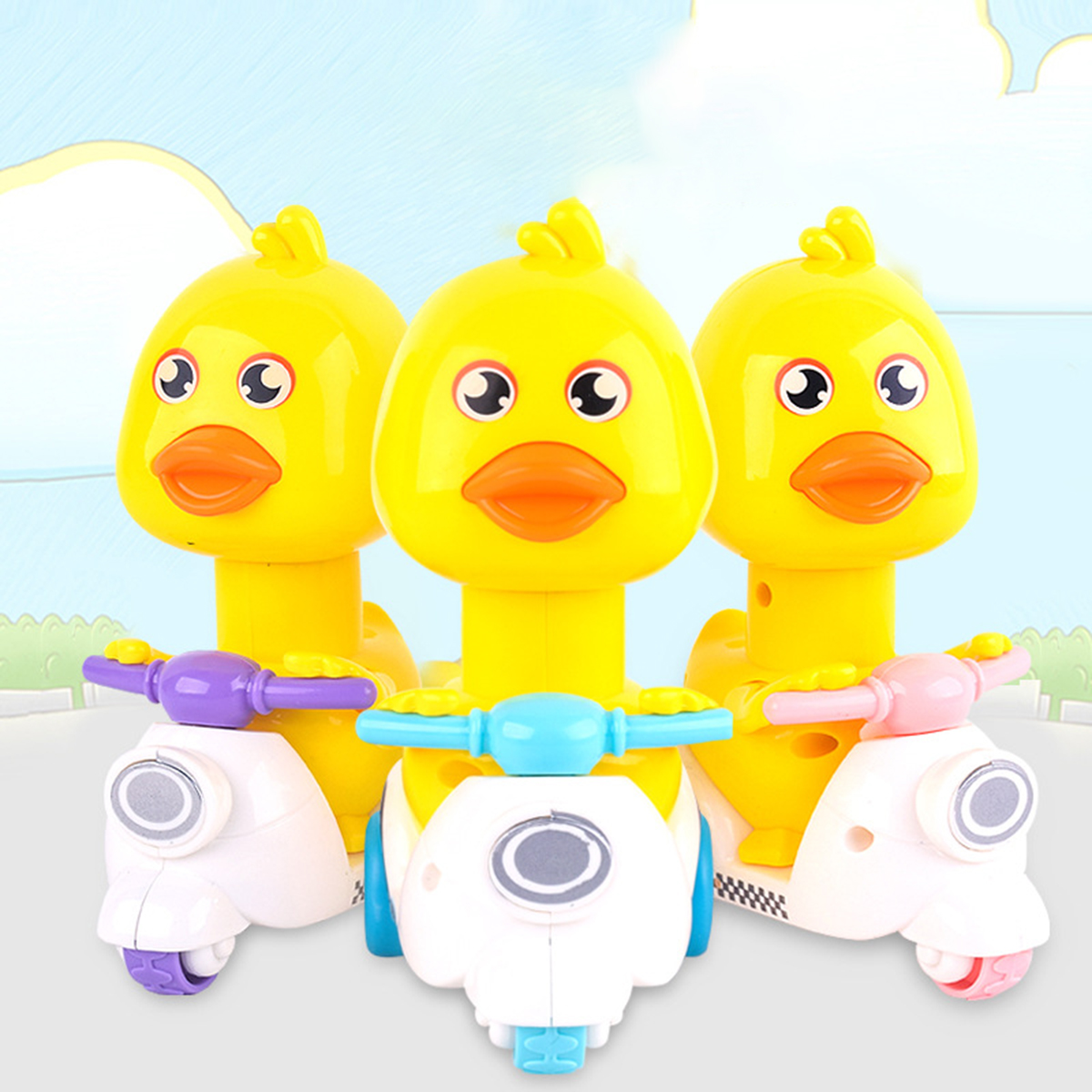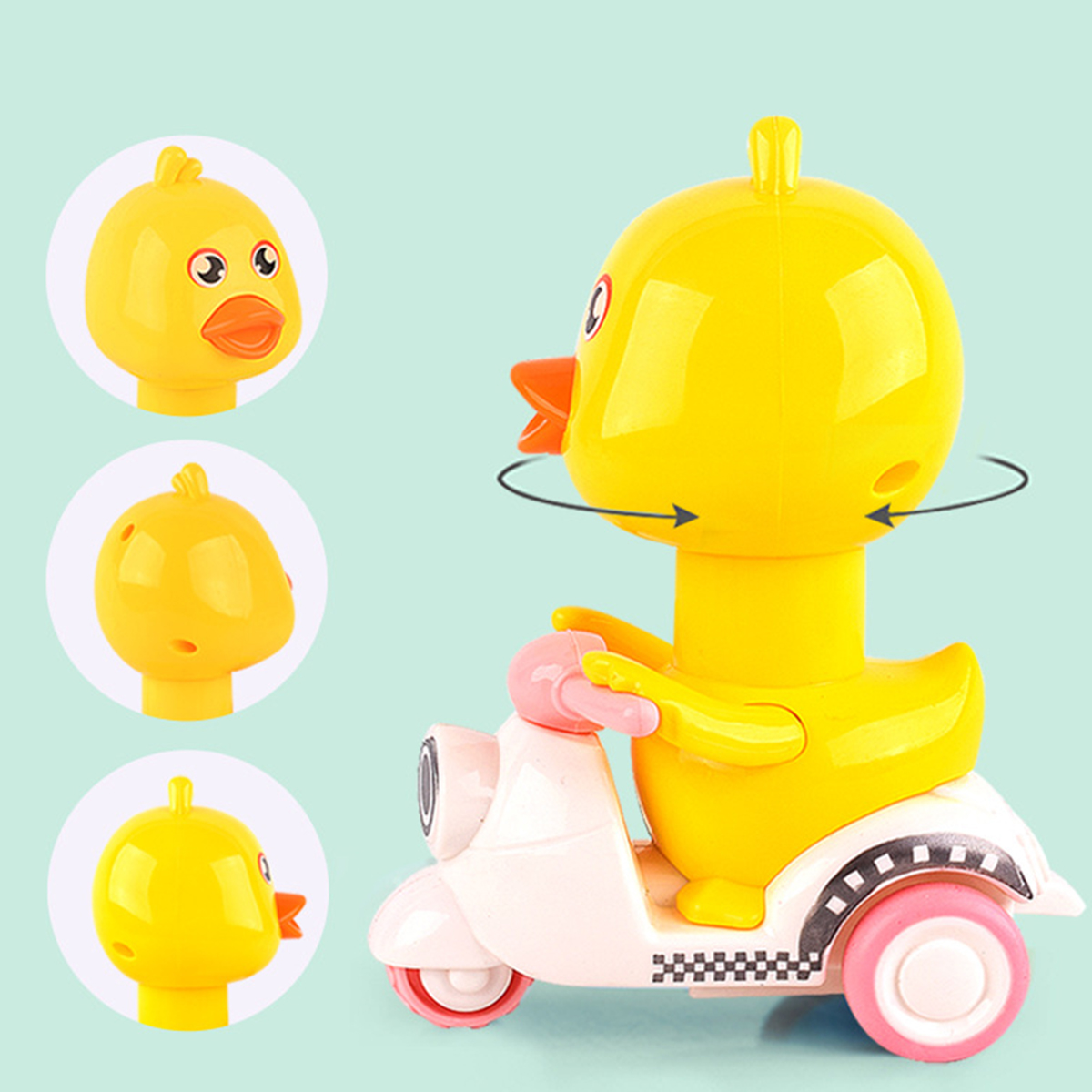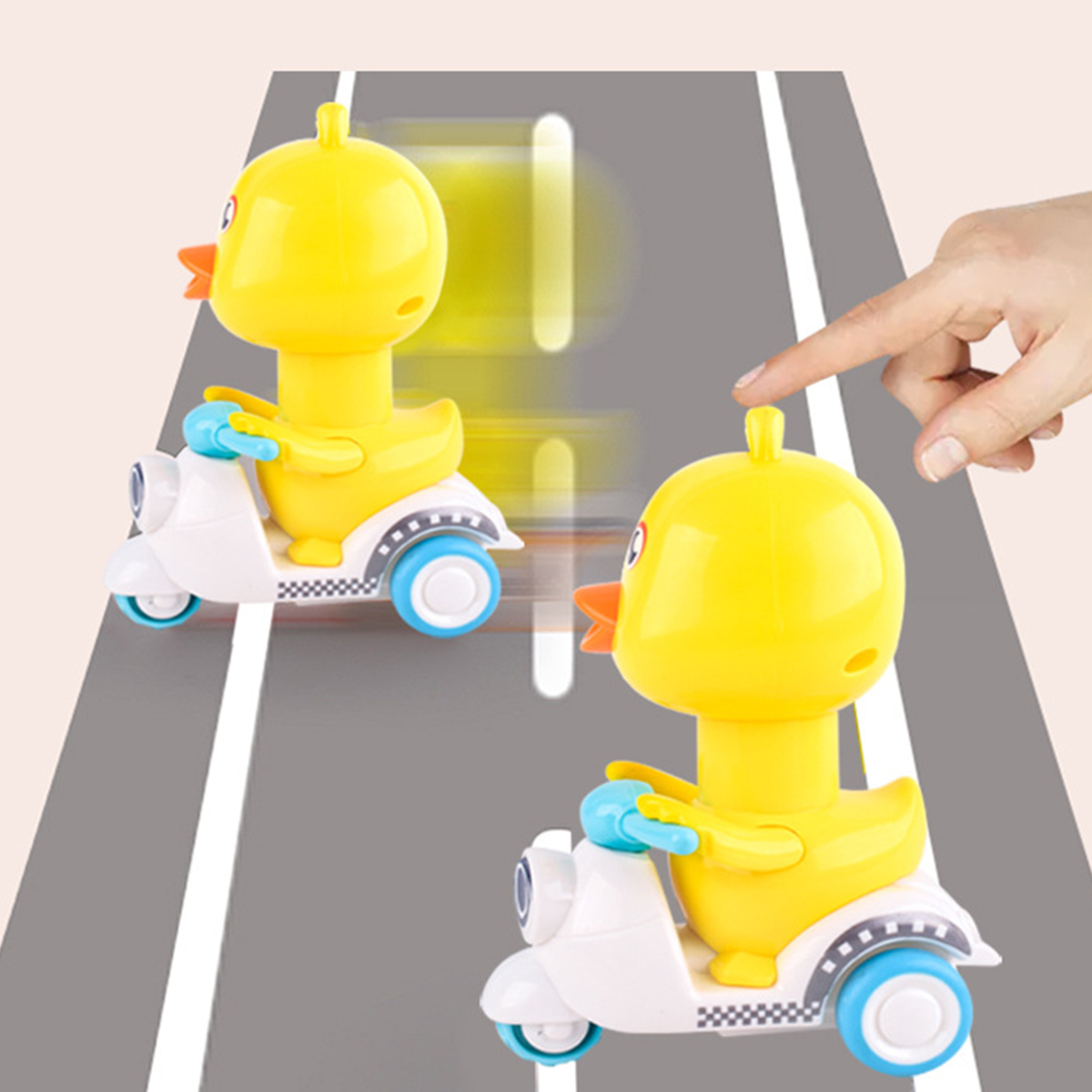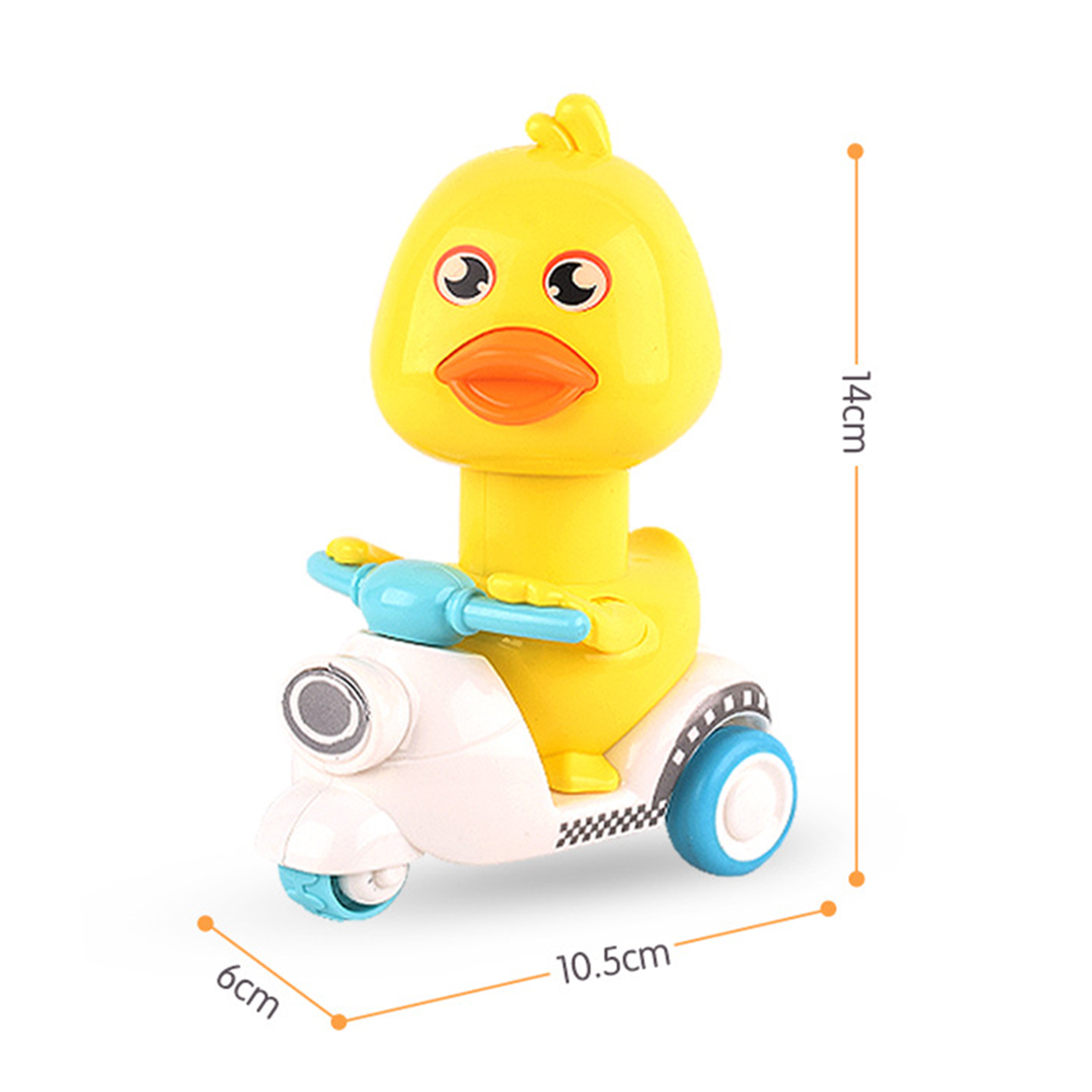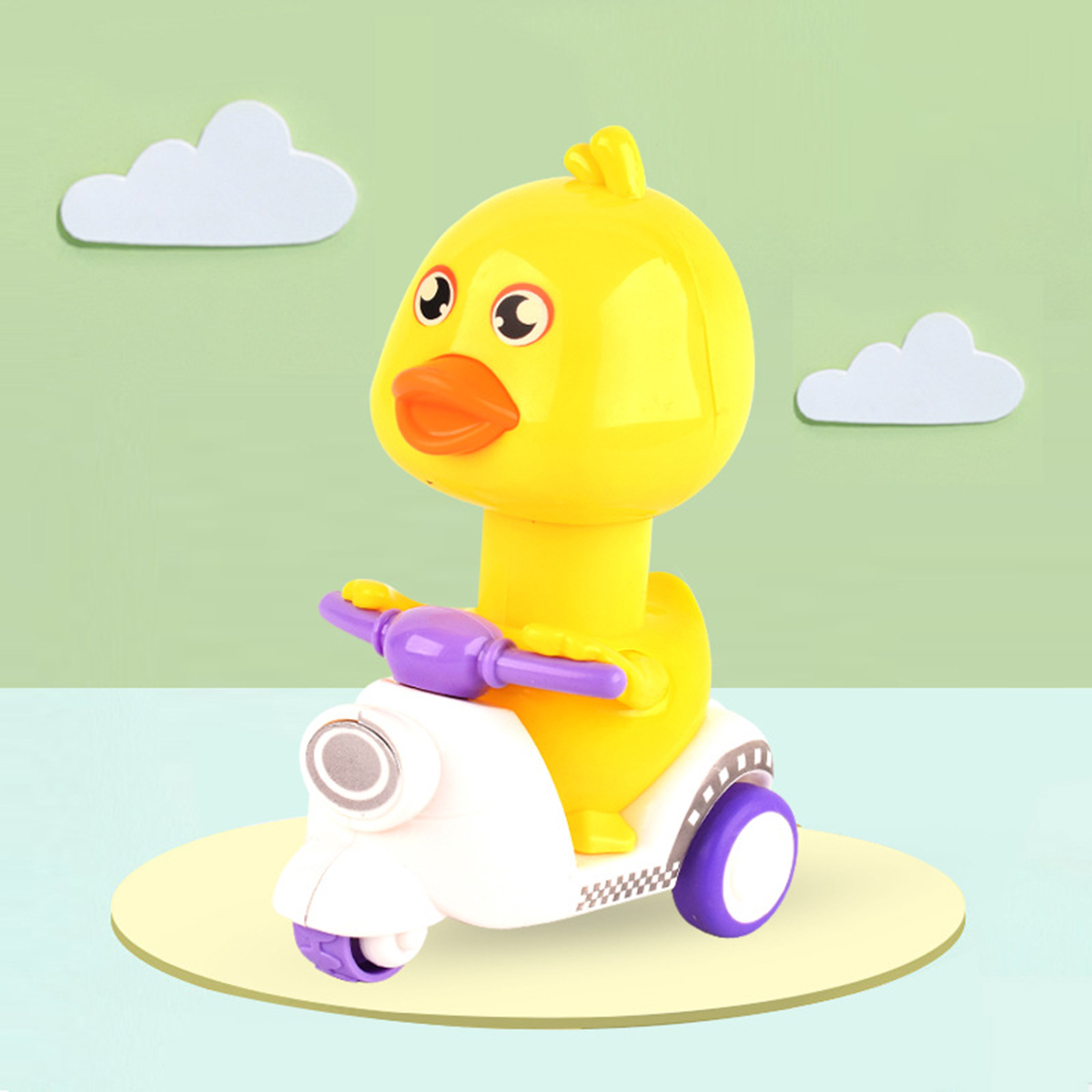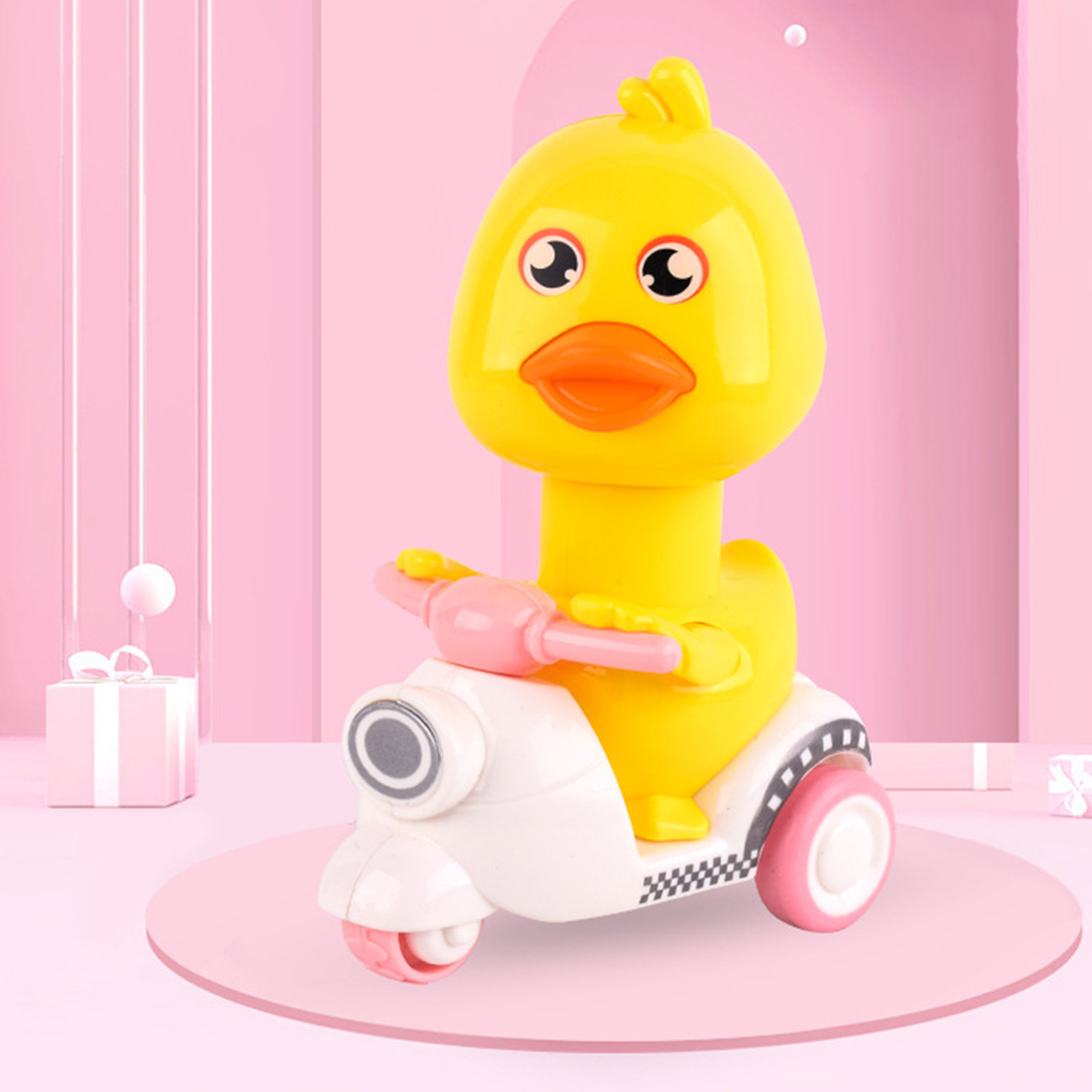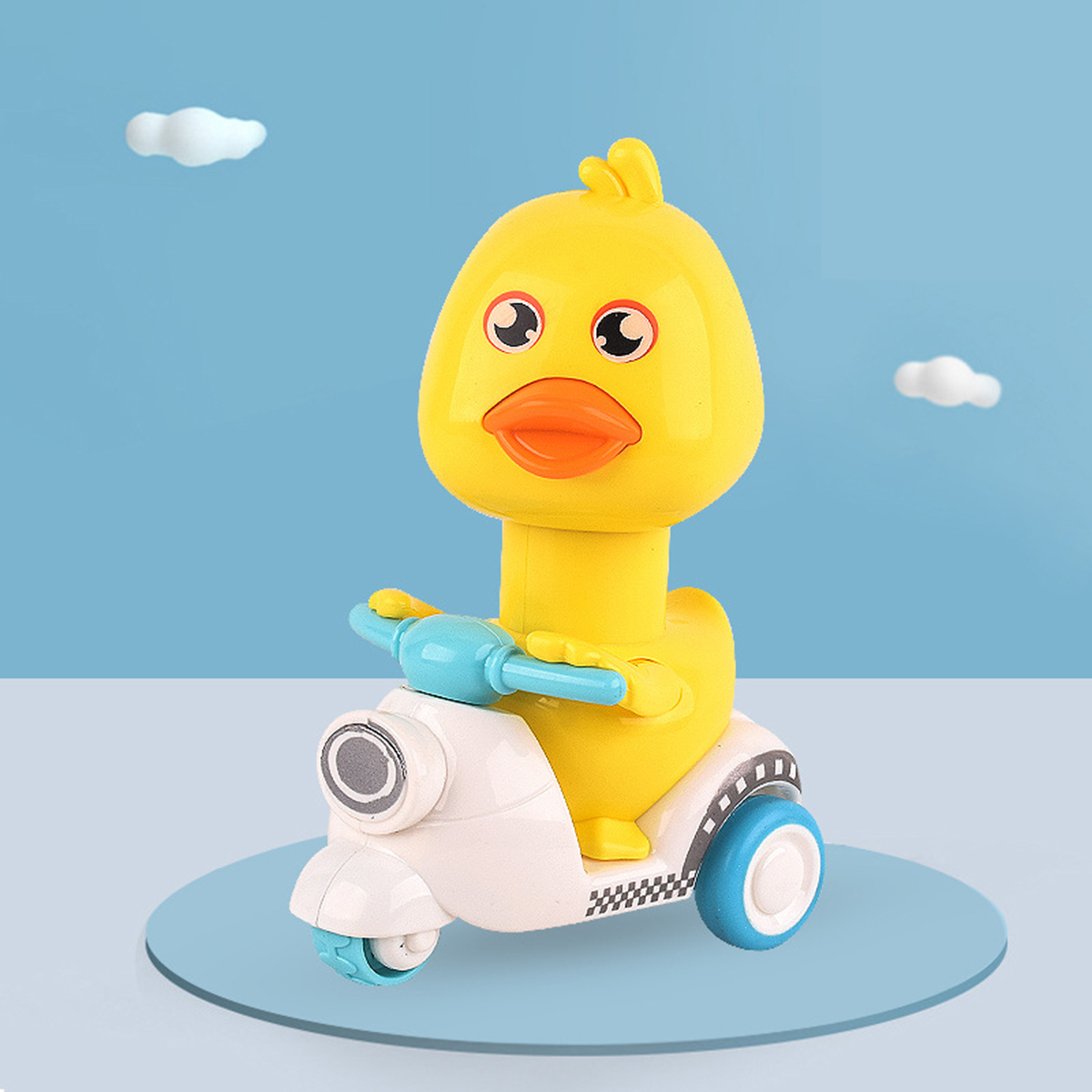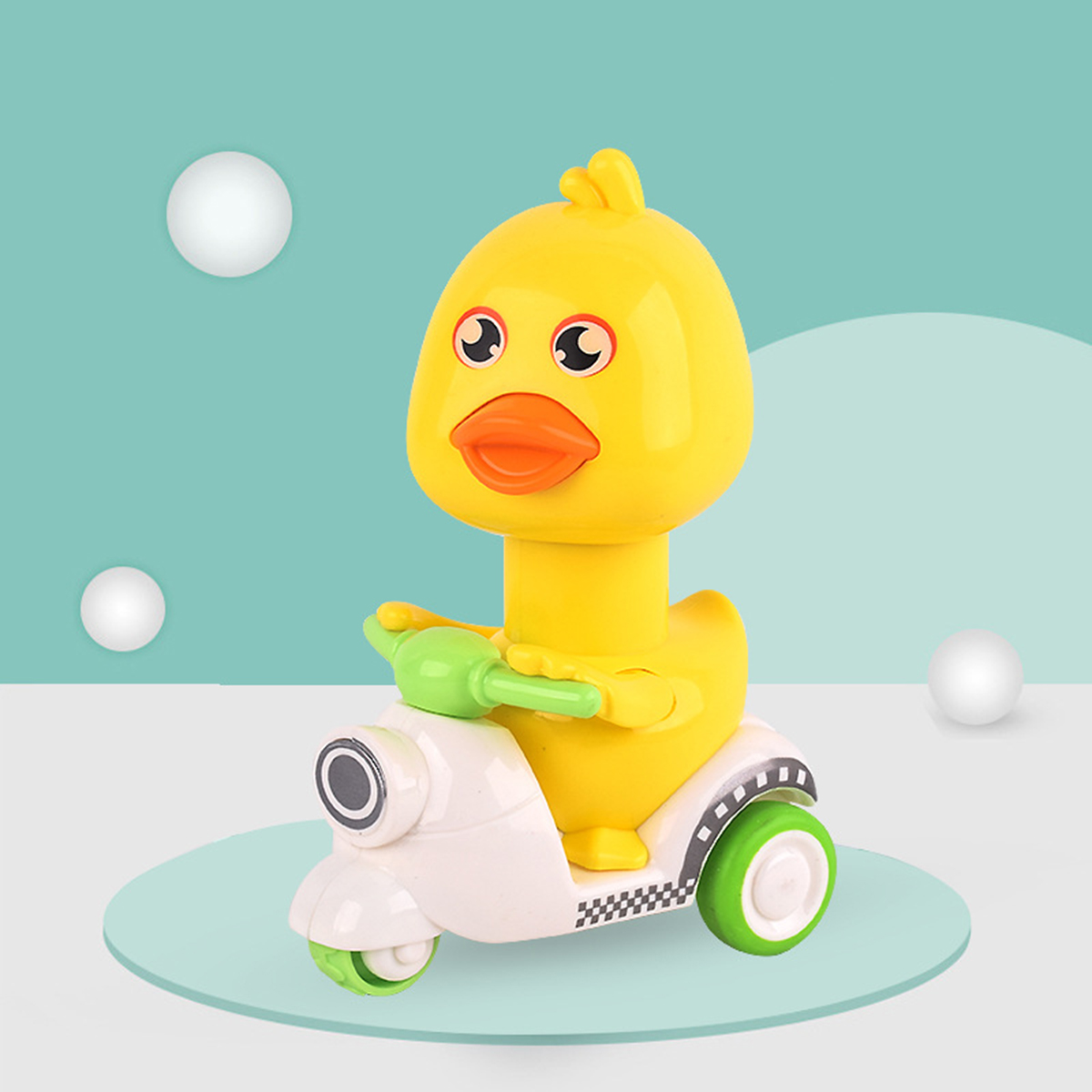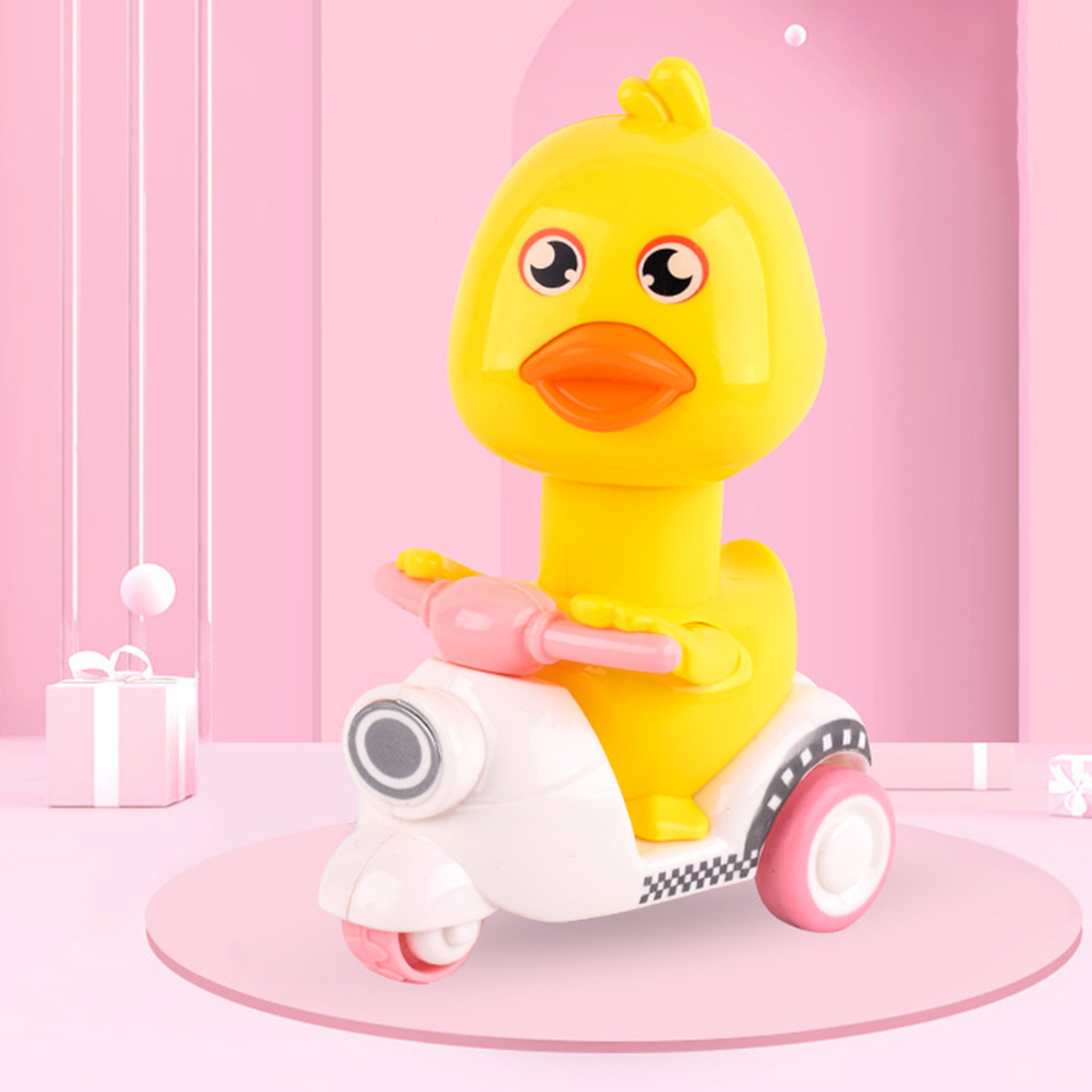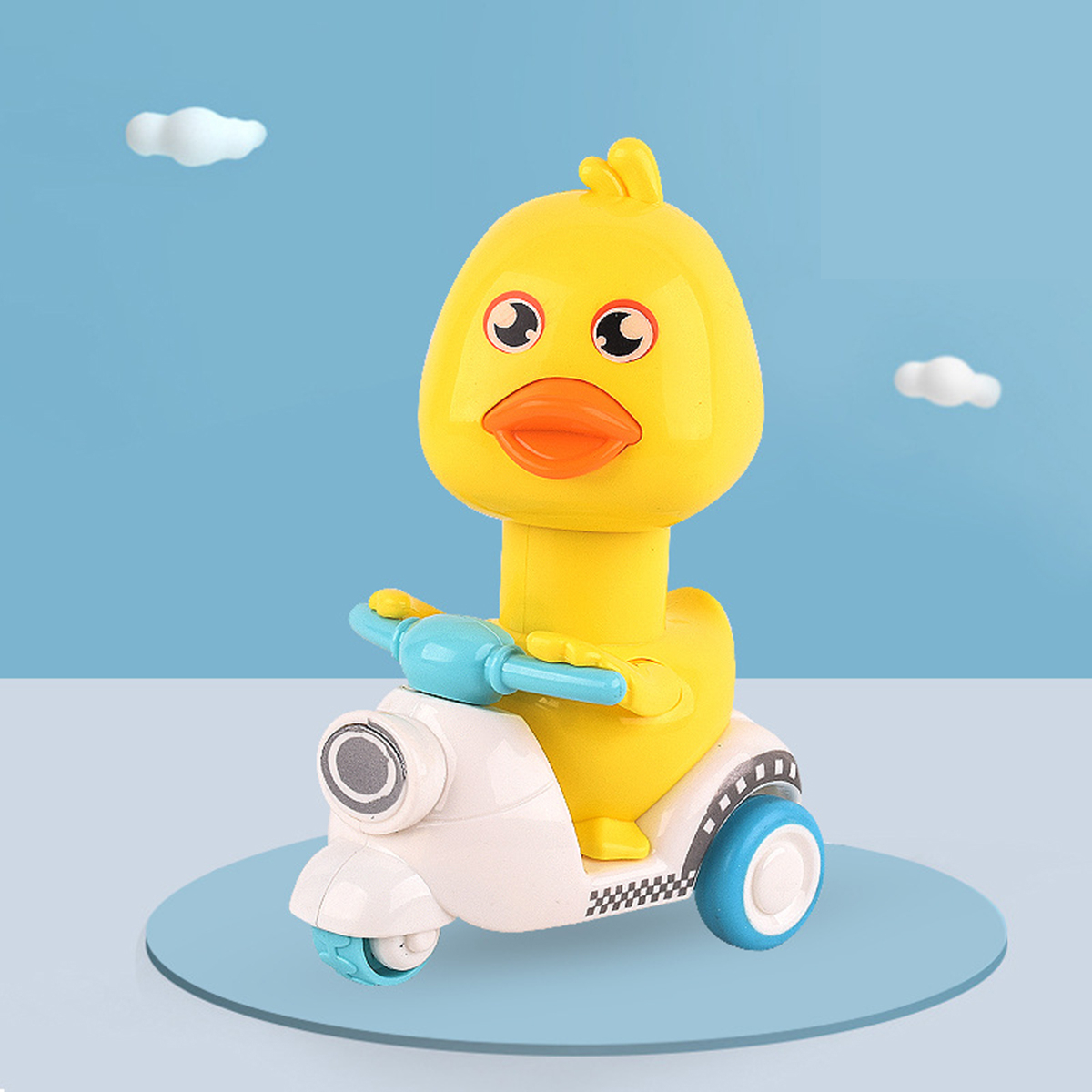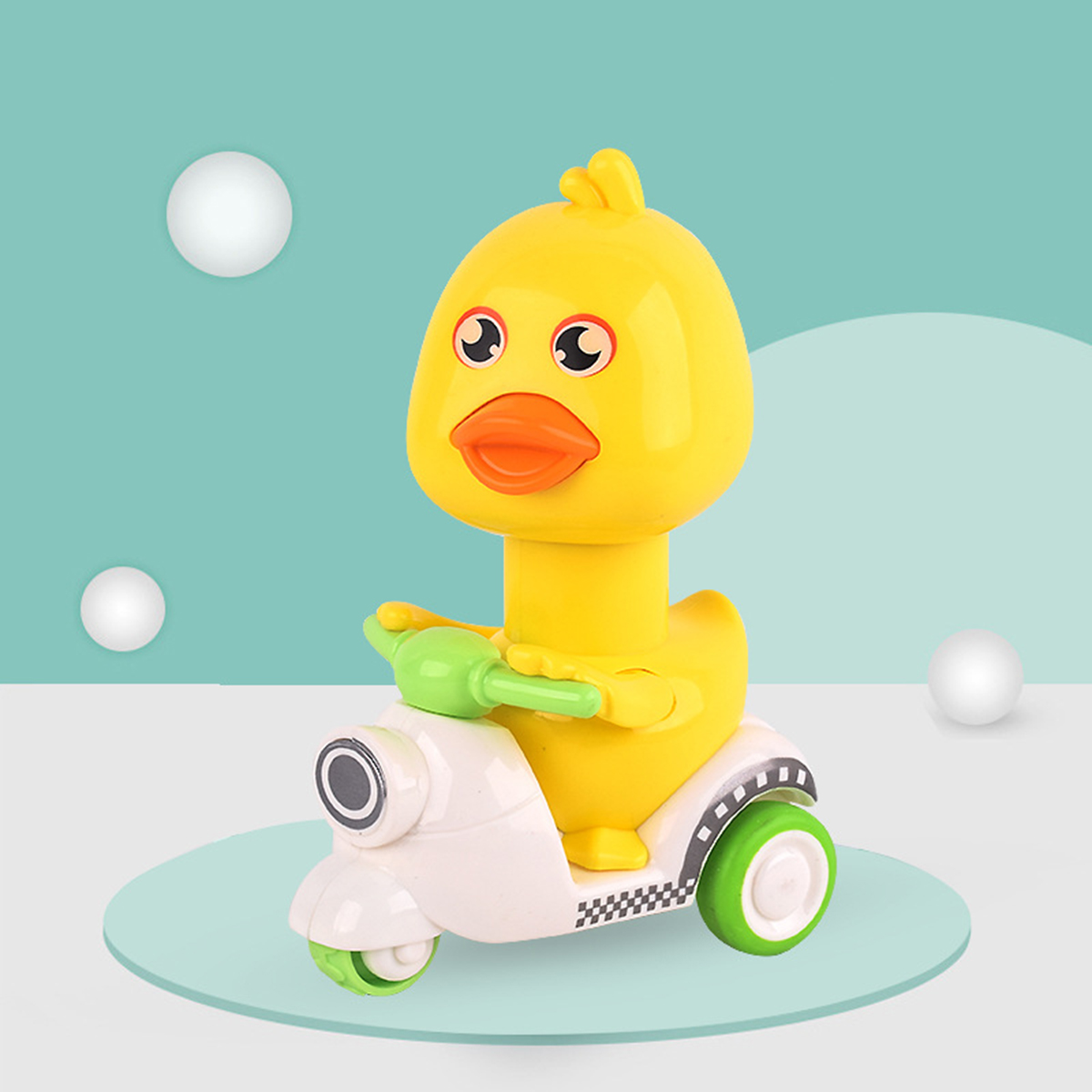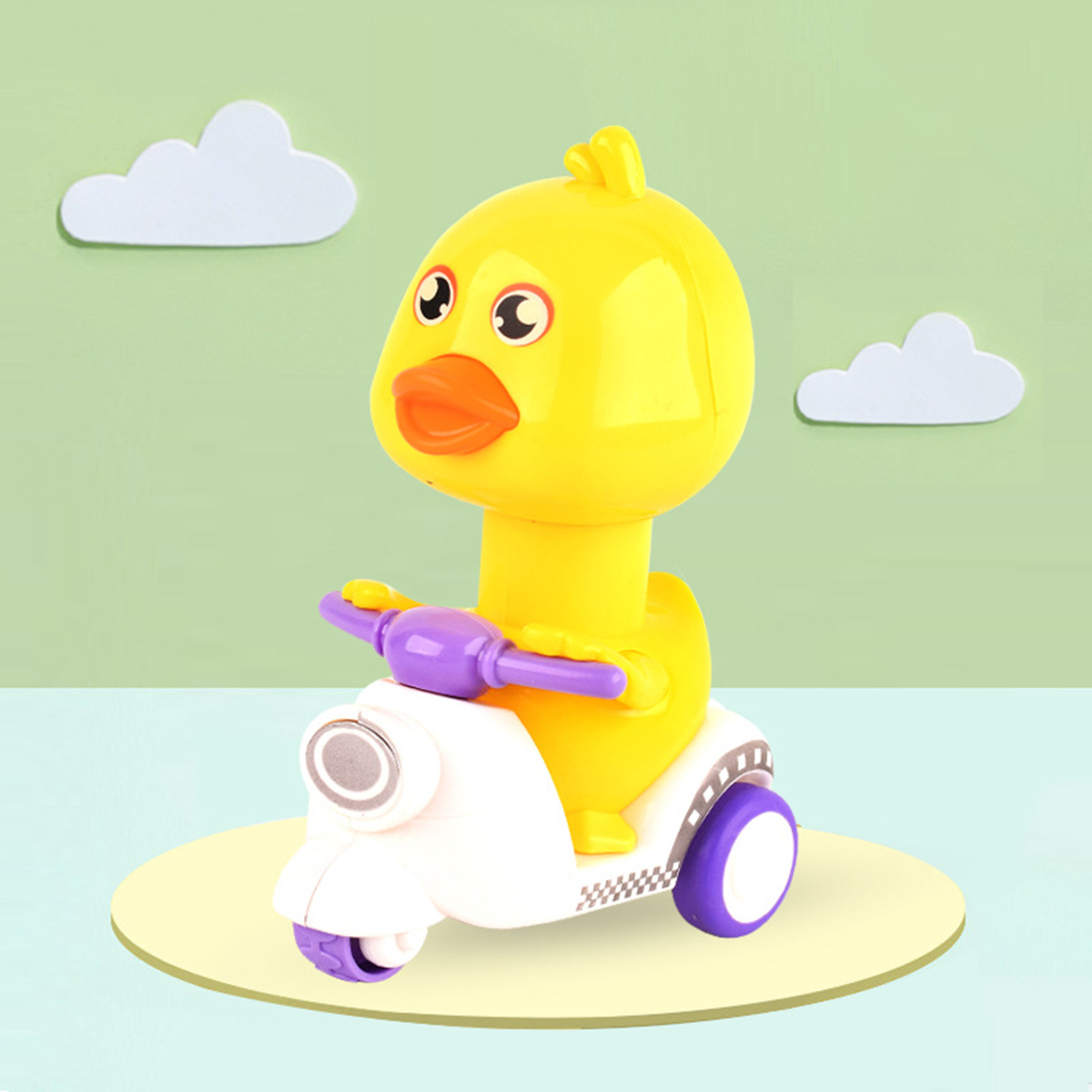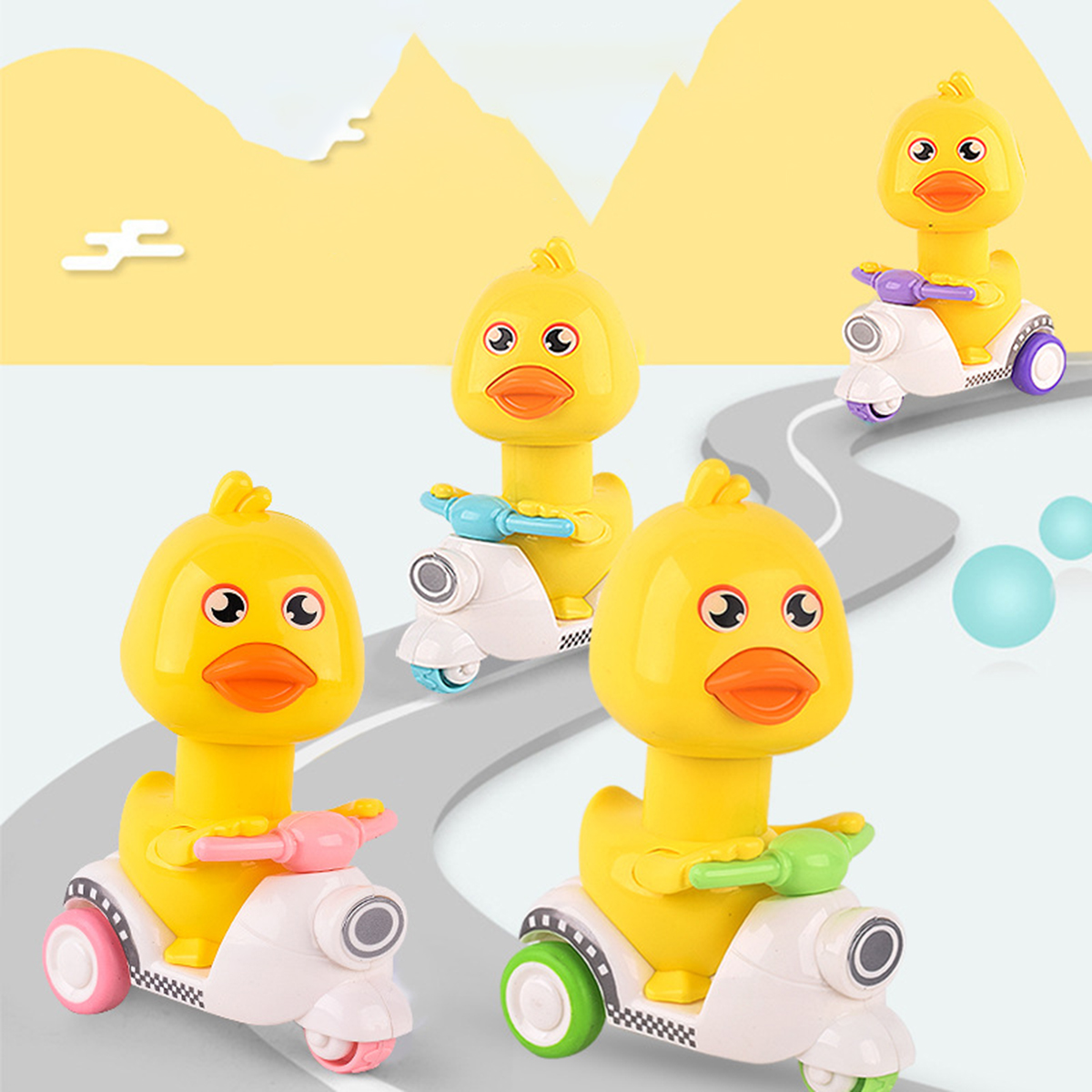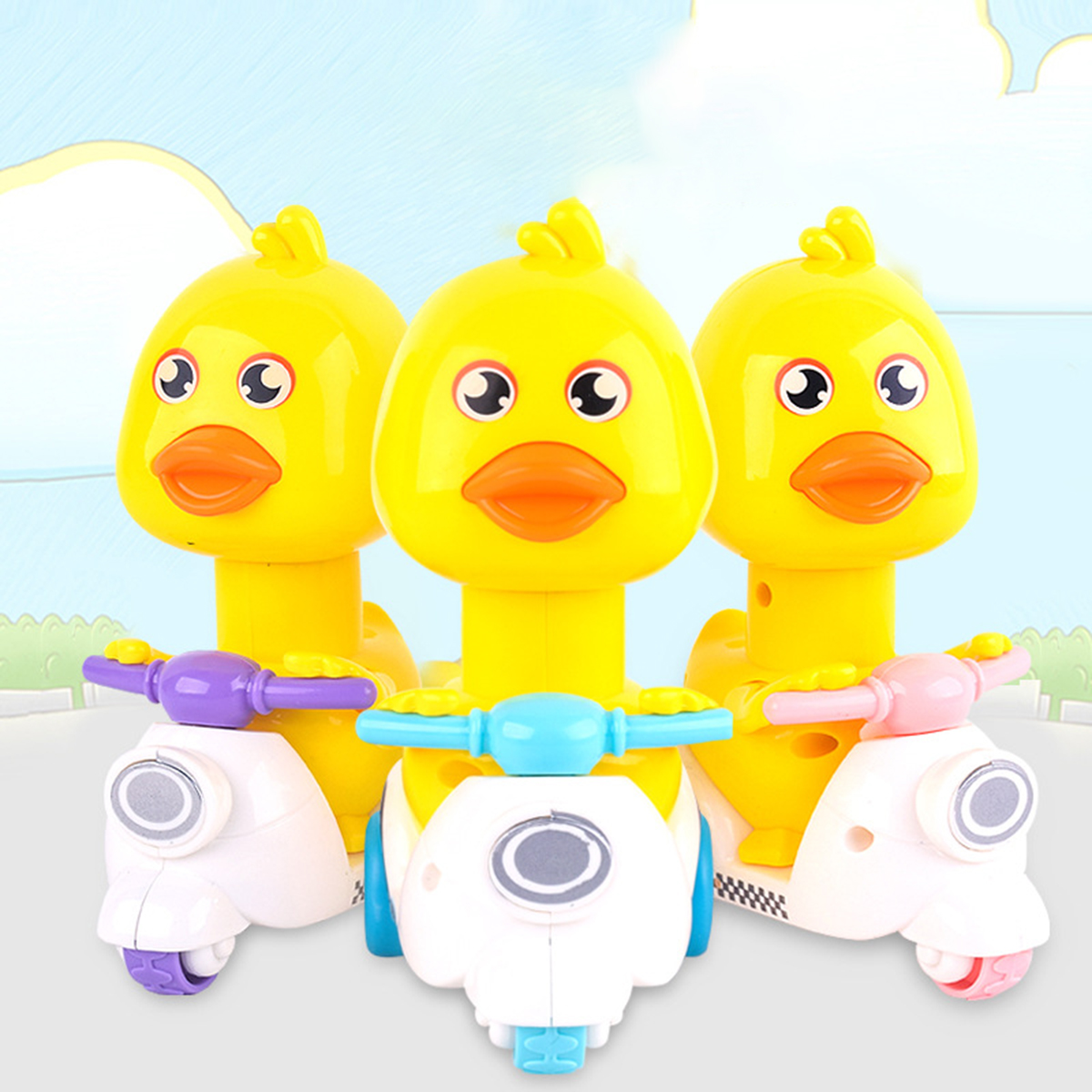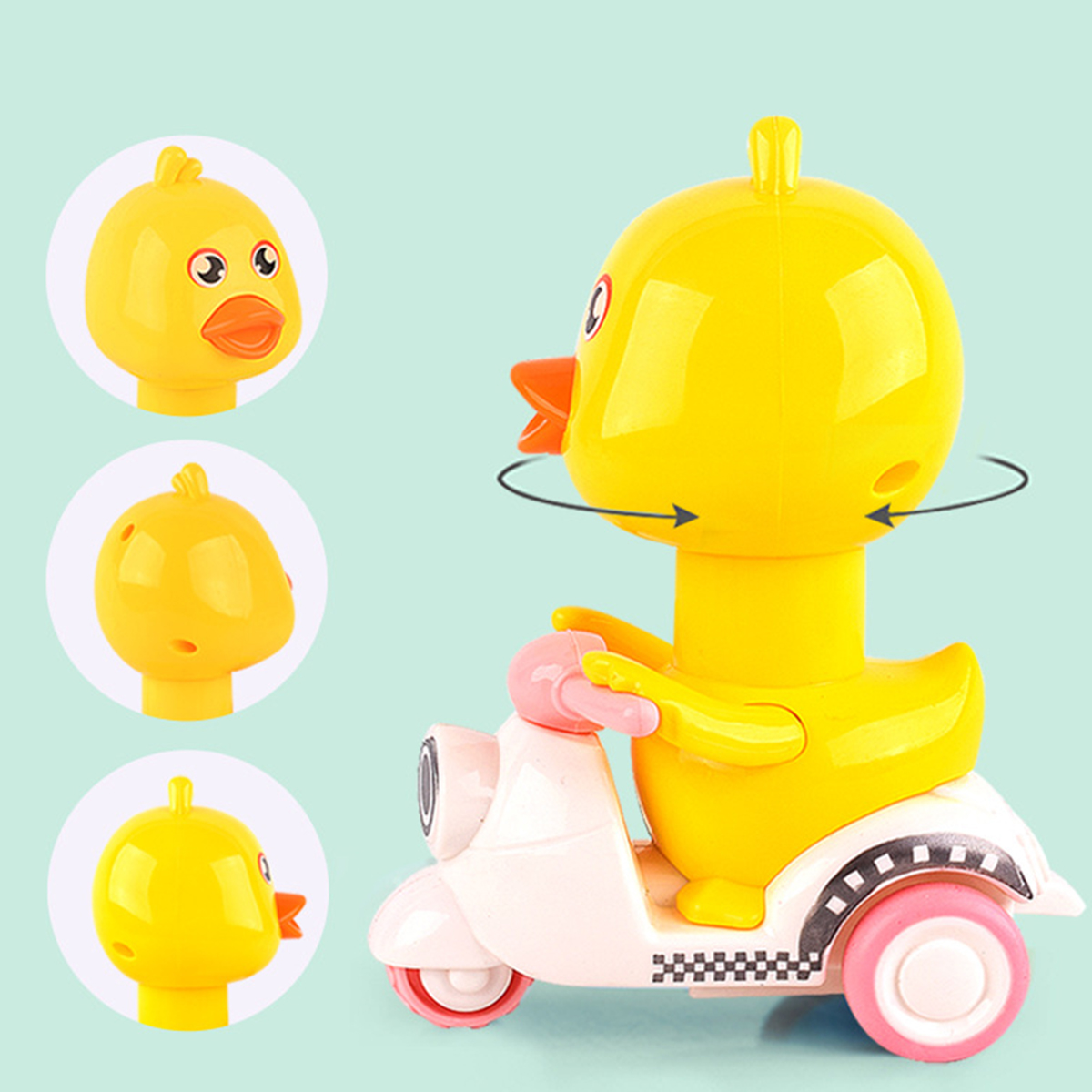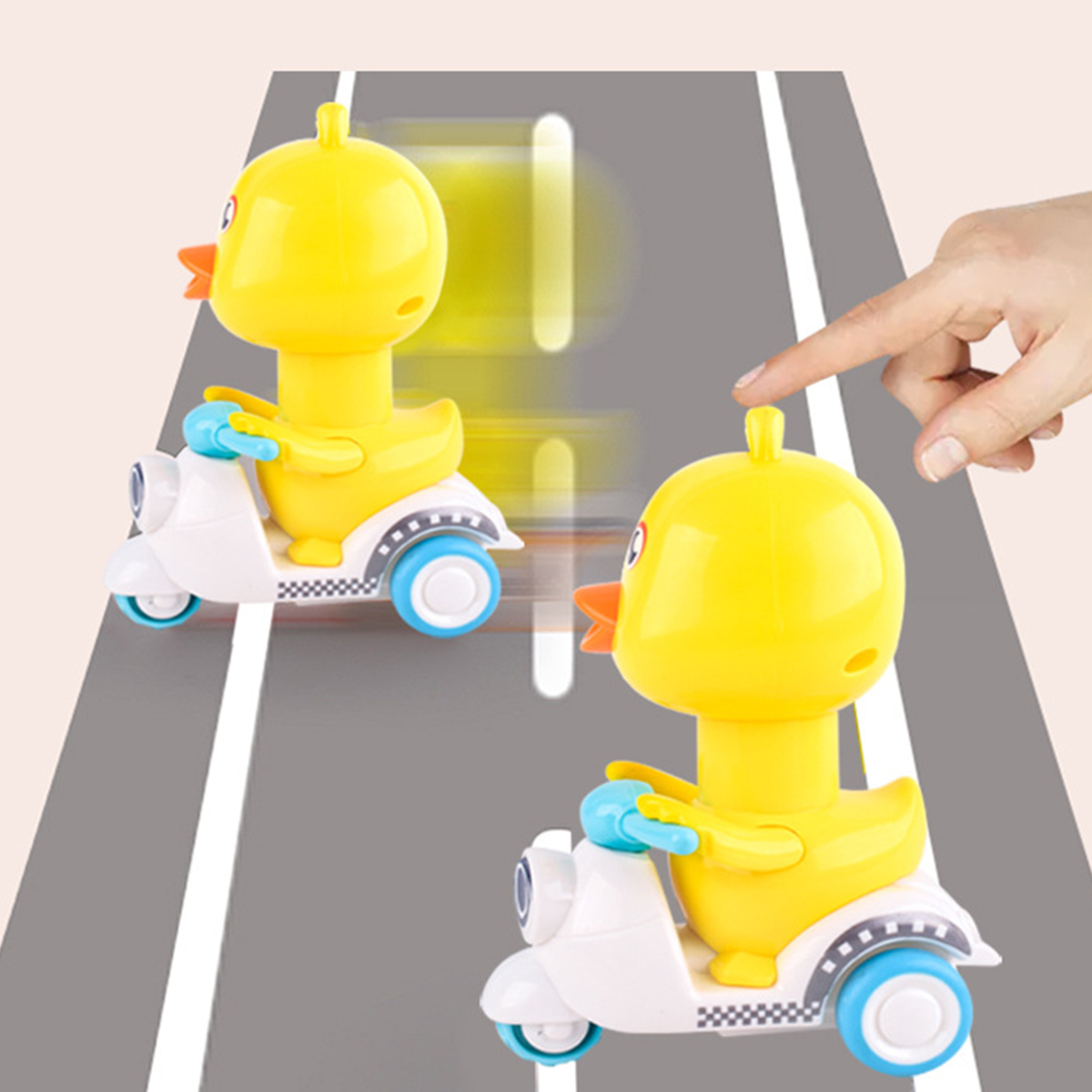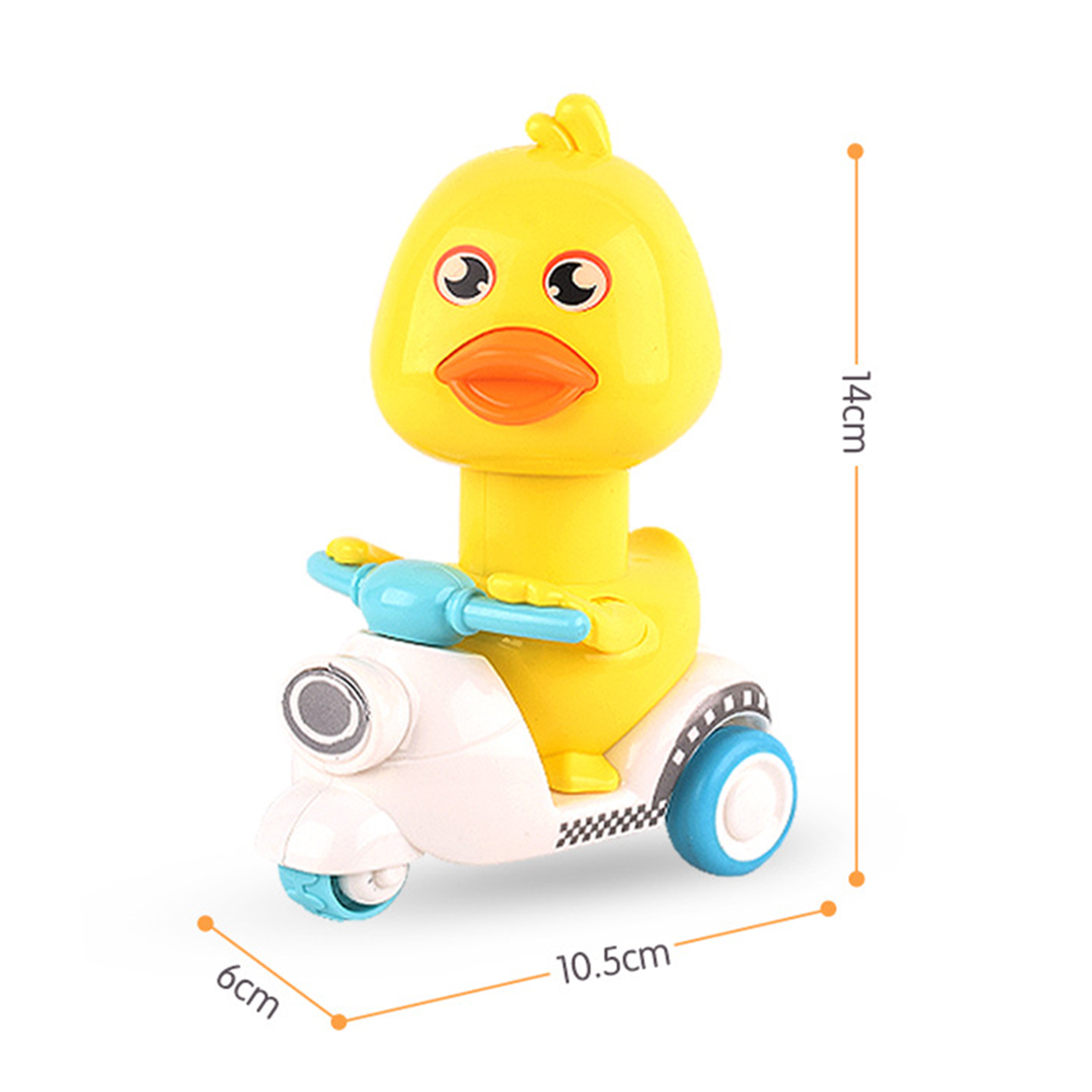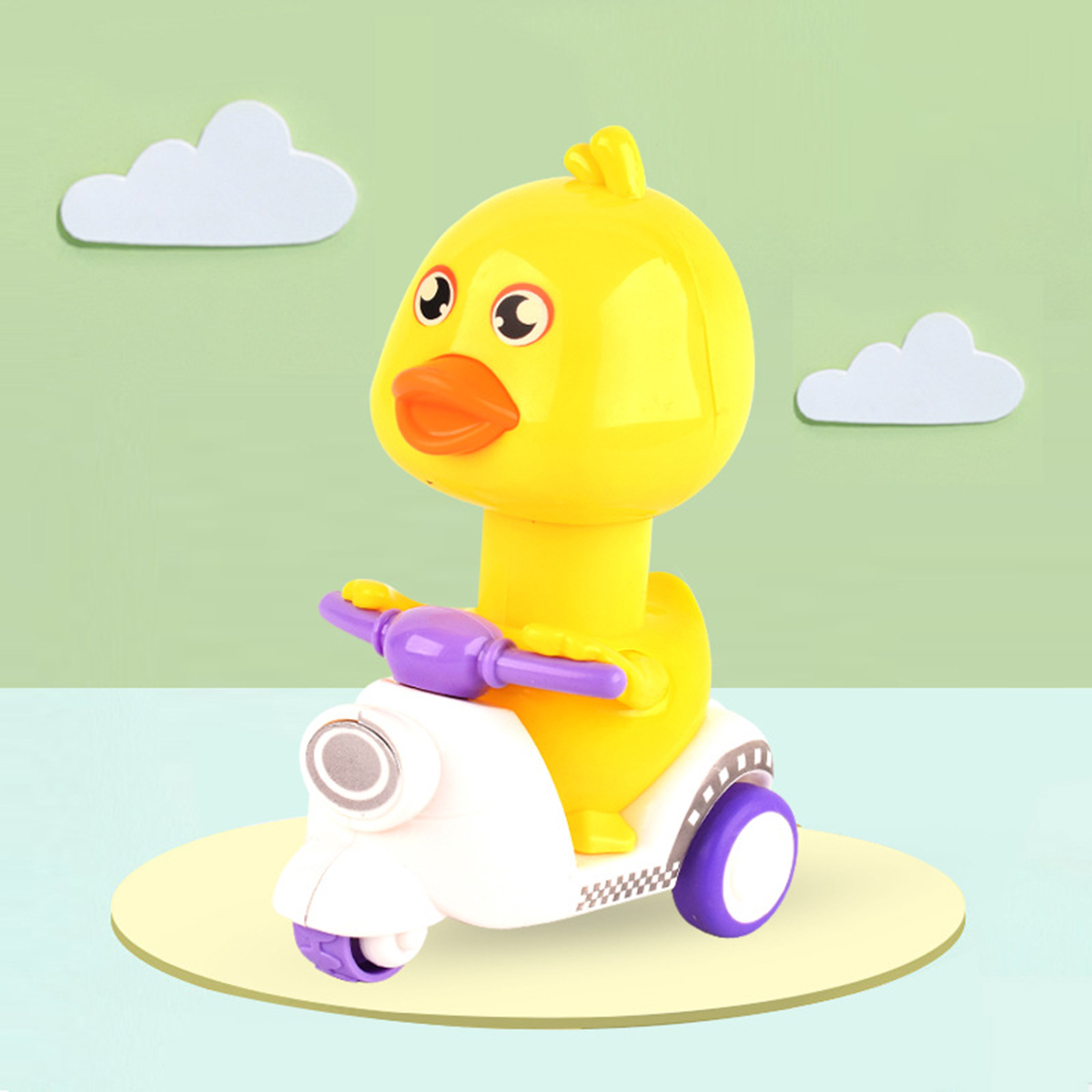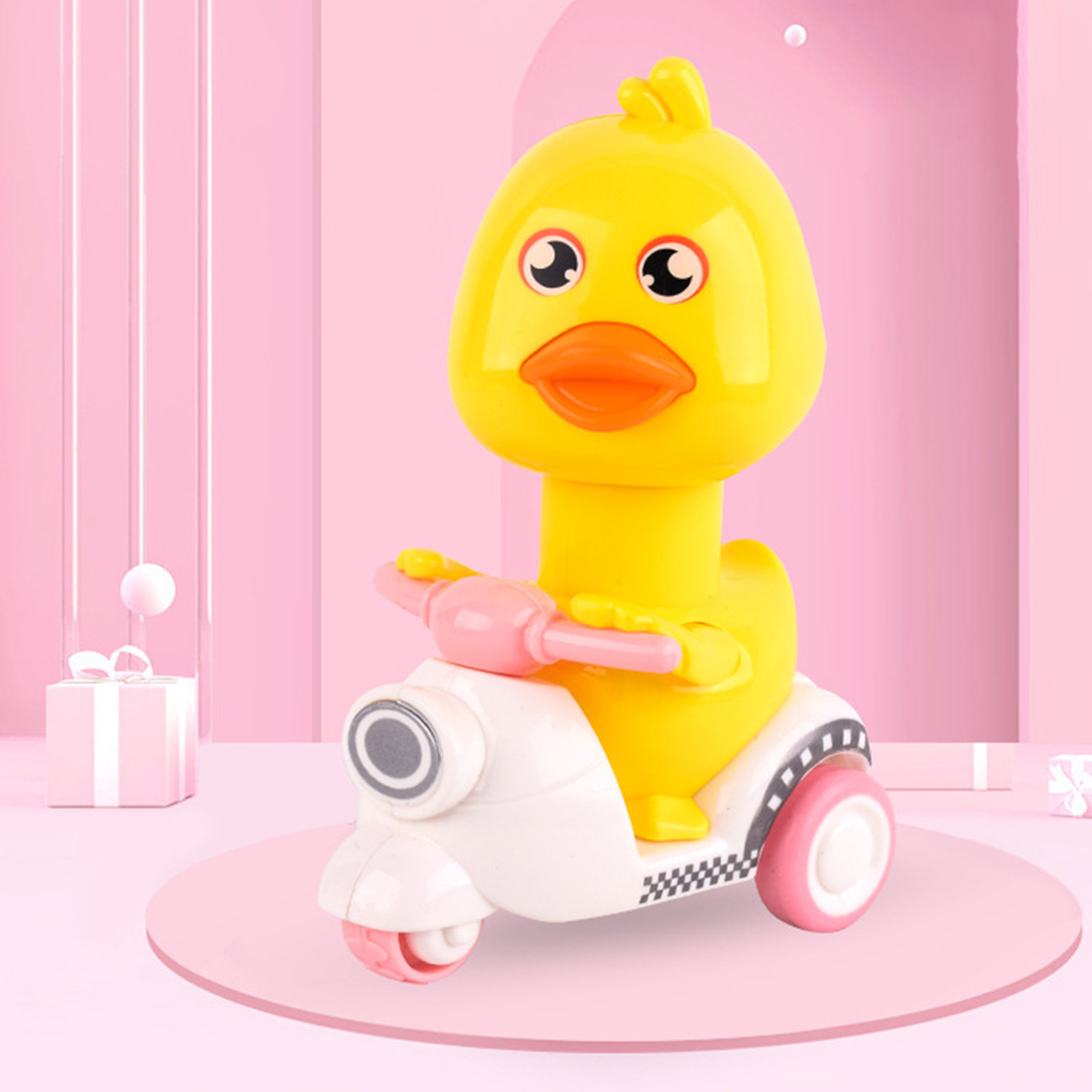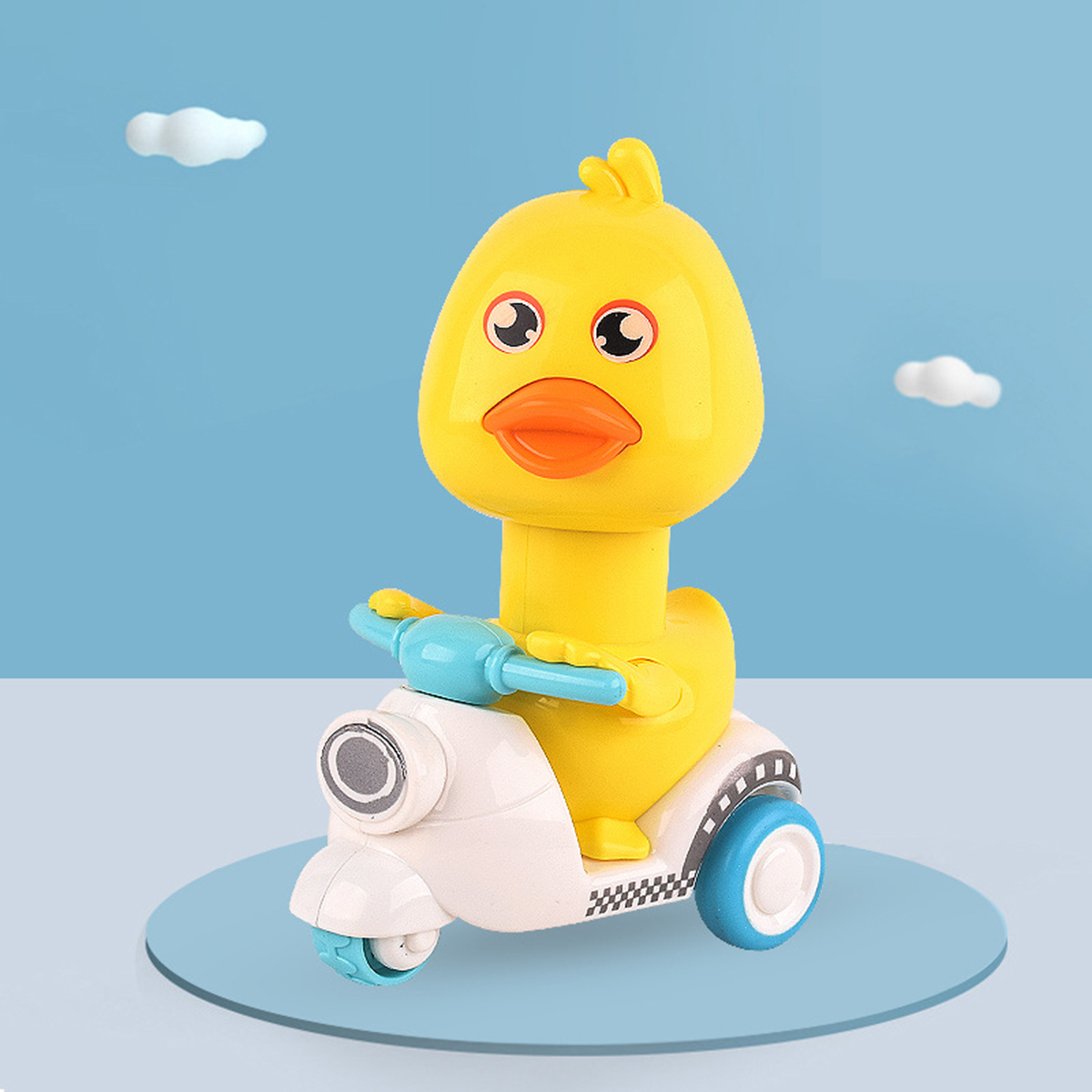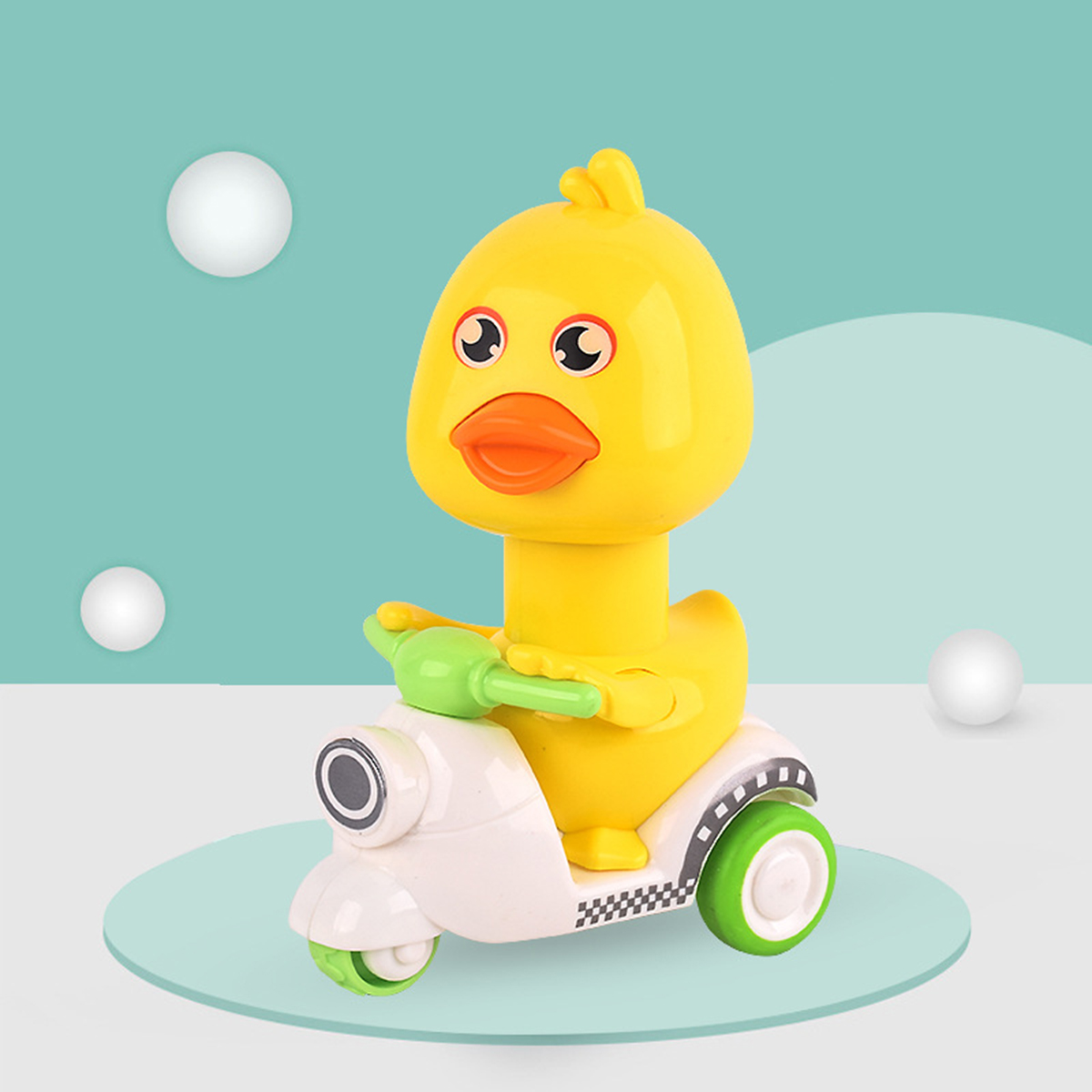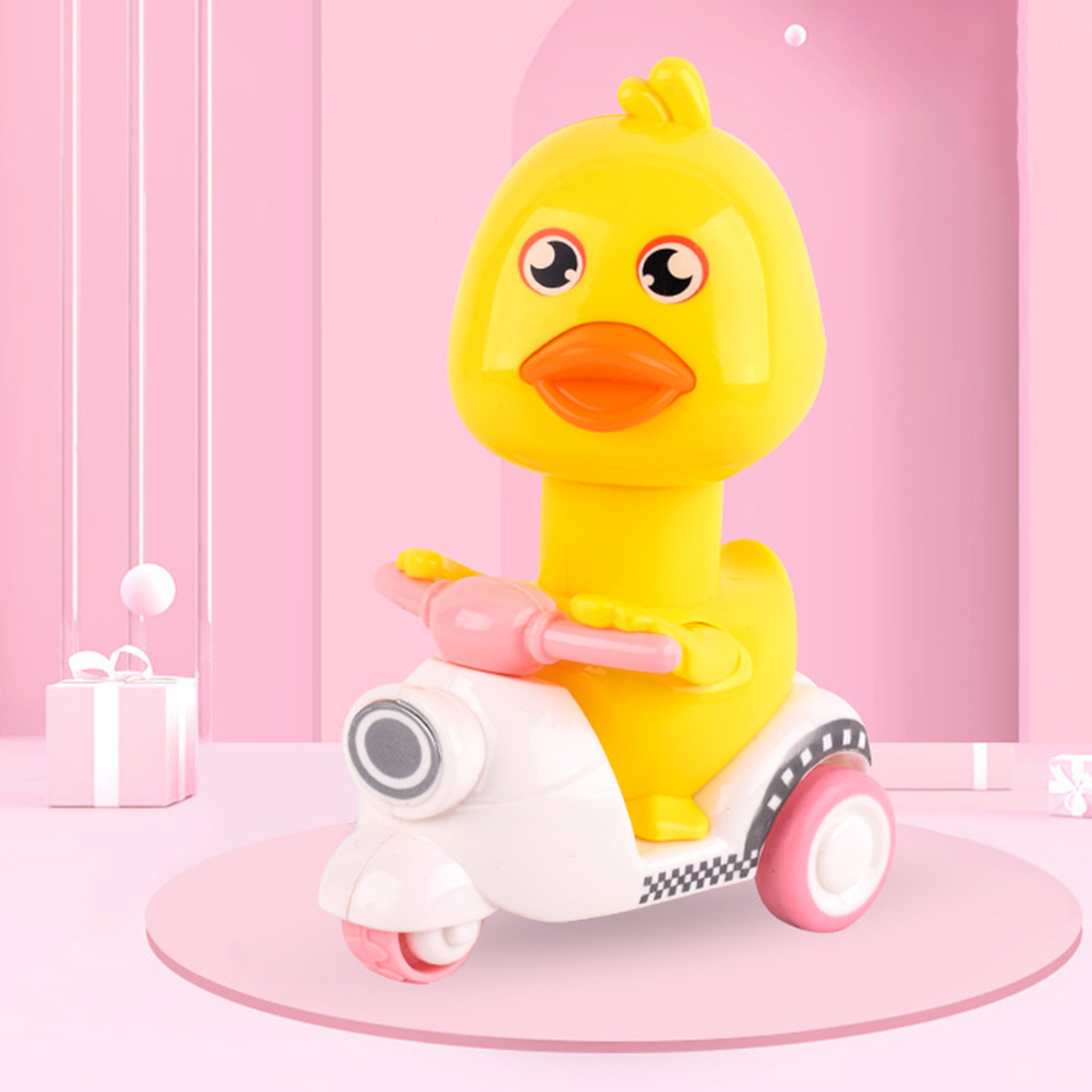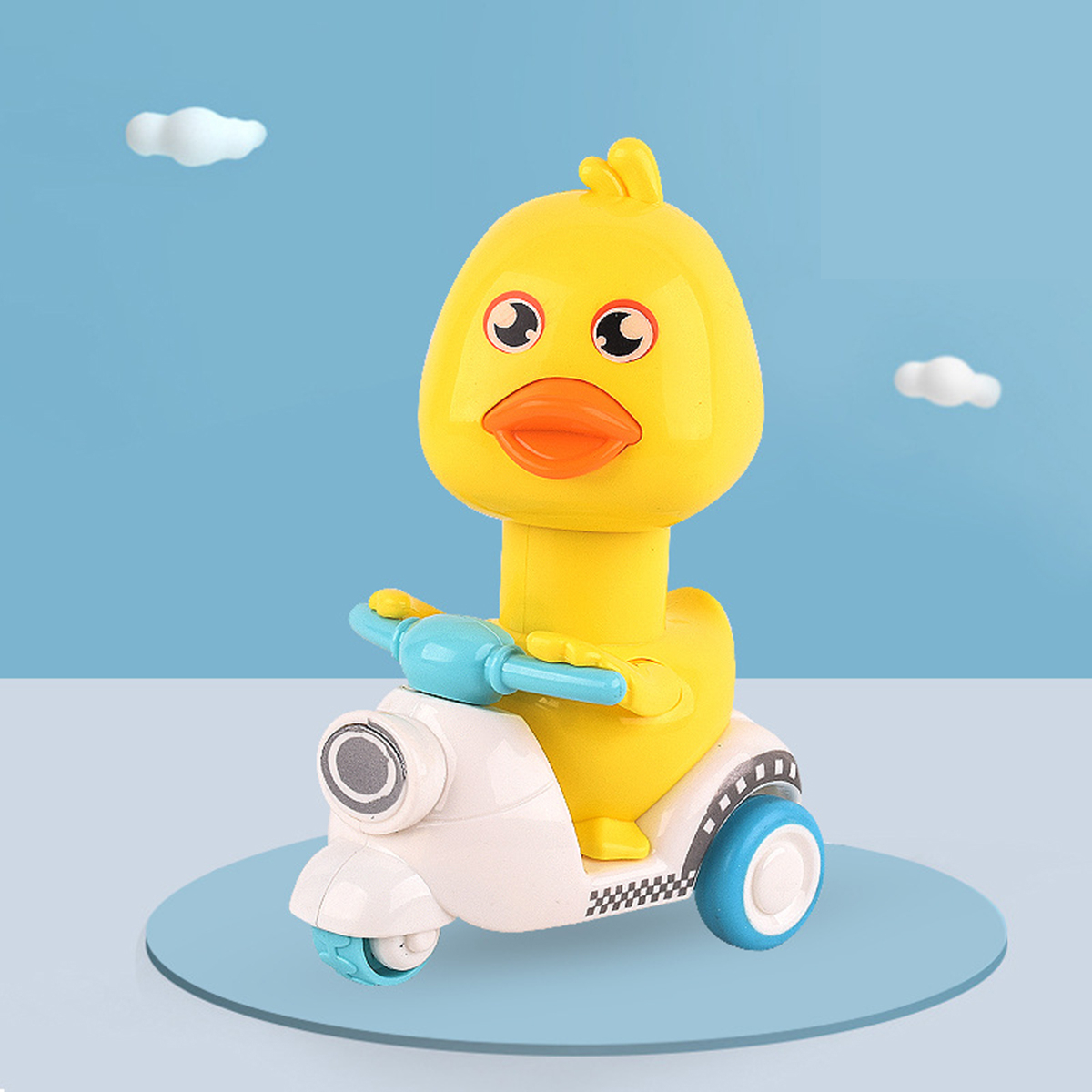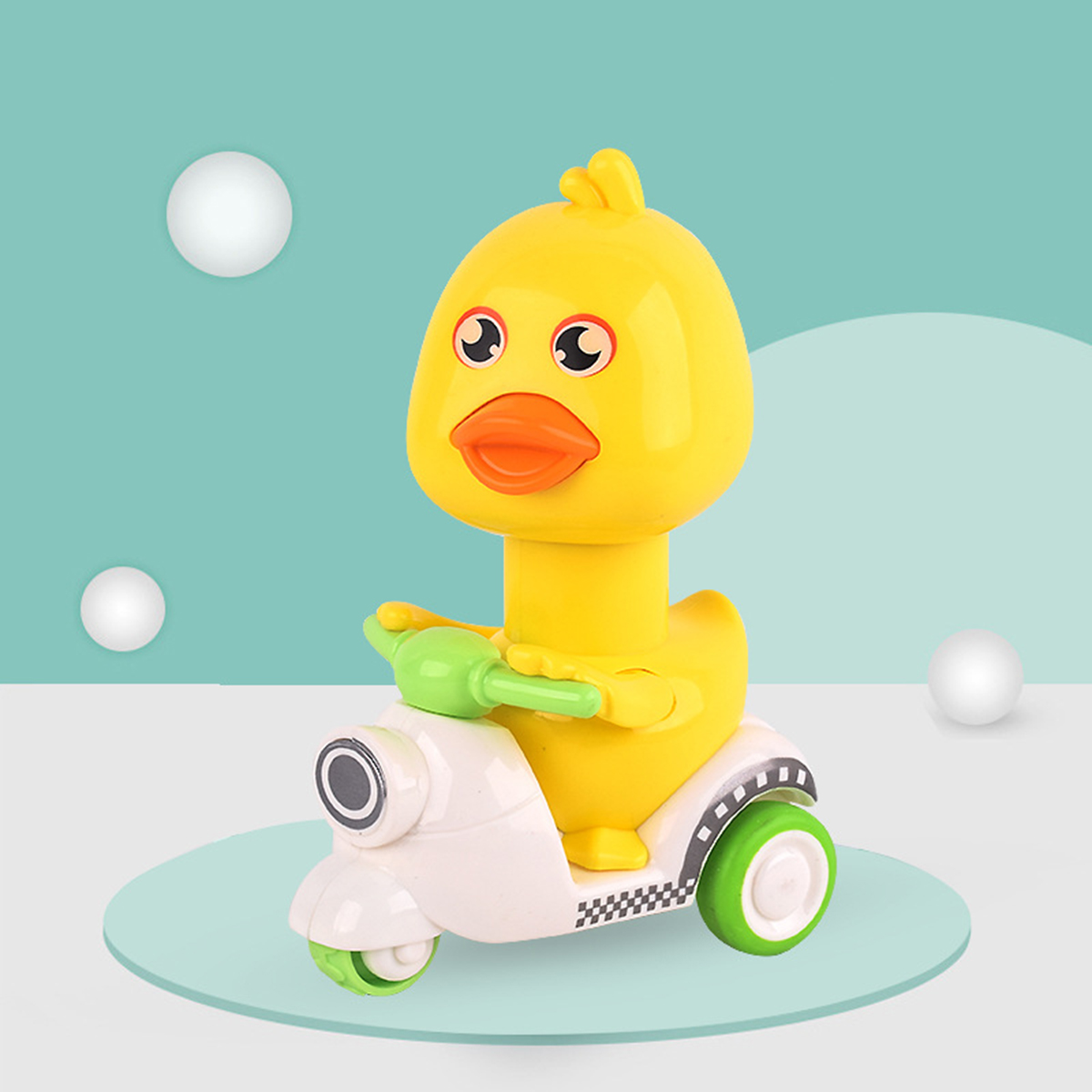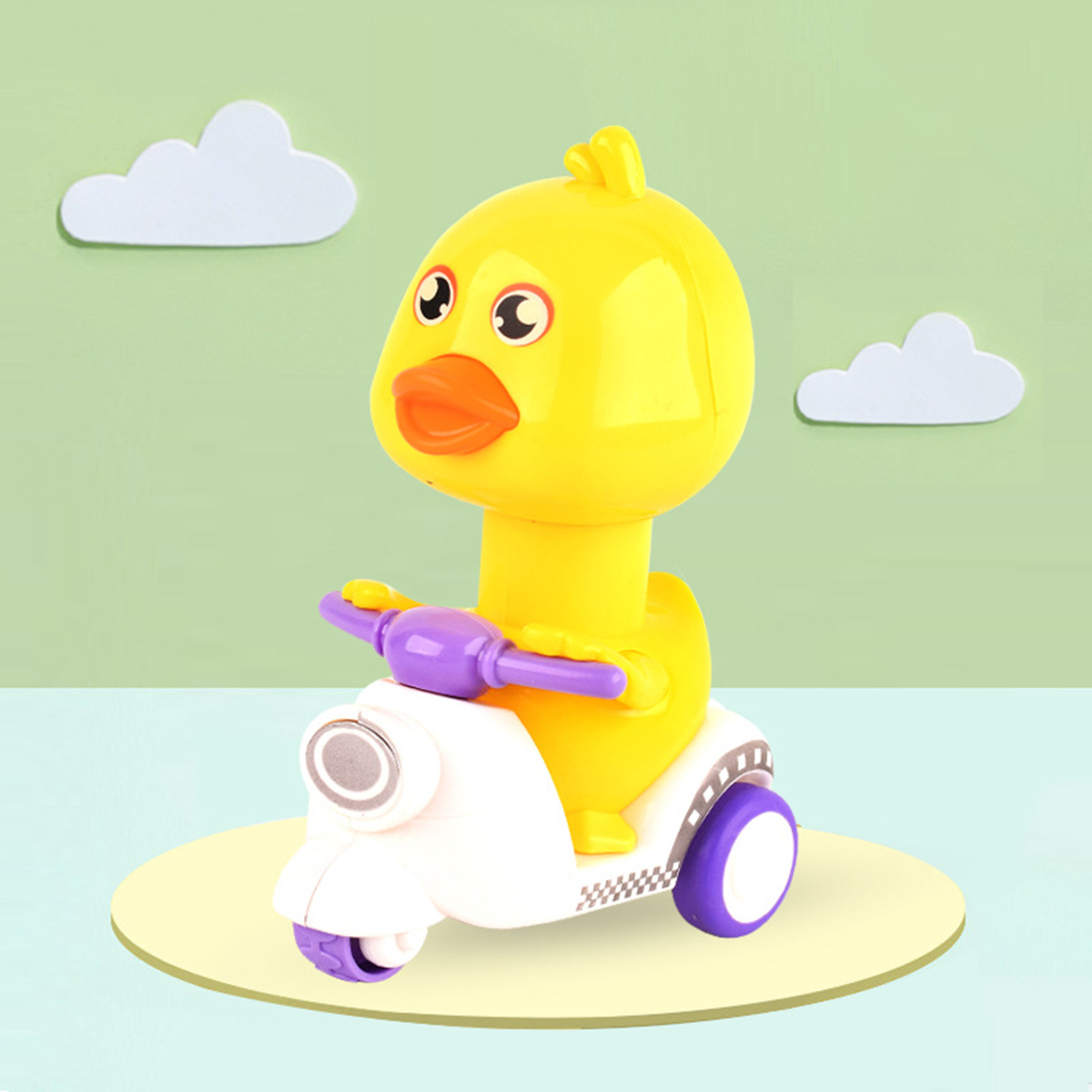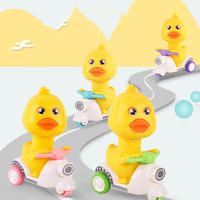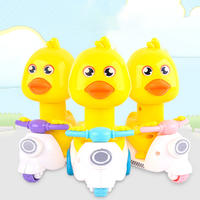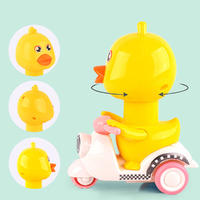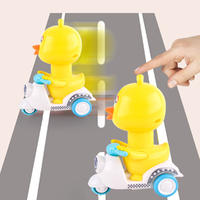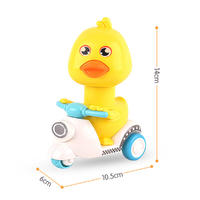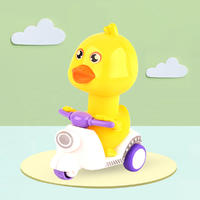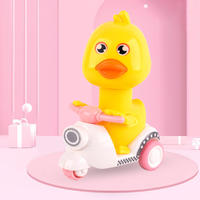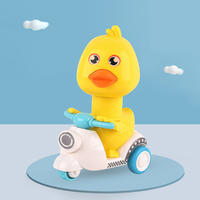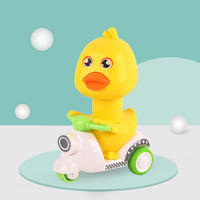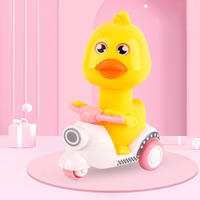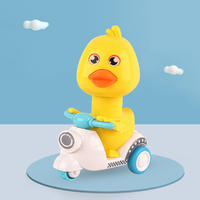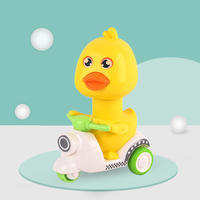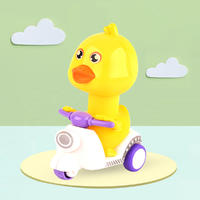 This is a kind of popular pressing motorcycle duck toy with various colors. Just press its head lightly and it will move forward. Rotating its head will make a sound, which is interesting. The material of this toy is sturdy, so you are not afraid that they are dropped by your baby. It will be a good partner for babies to learn to walk, suitable for ones over 18 months old.