What are you looking for?
Interesting Children Double Paste Target Newest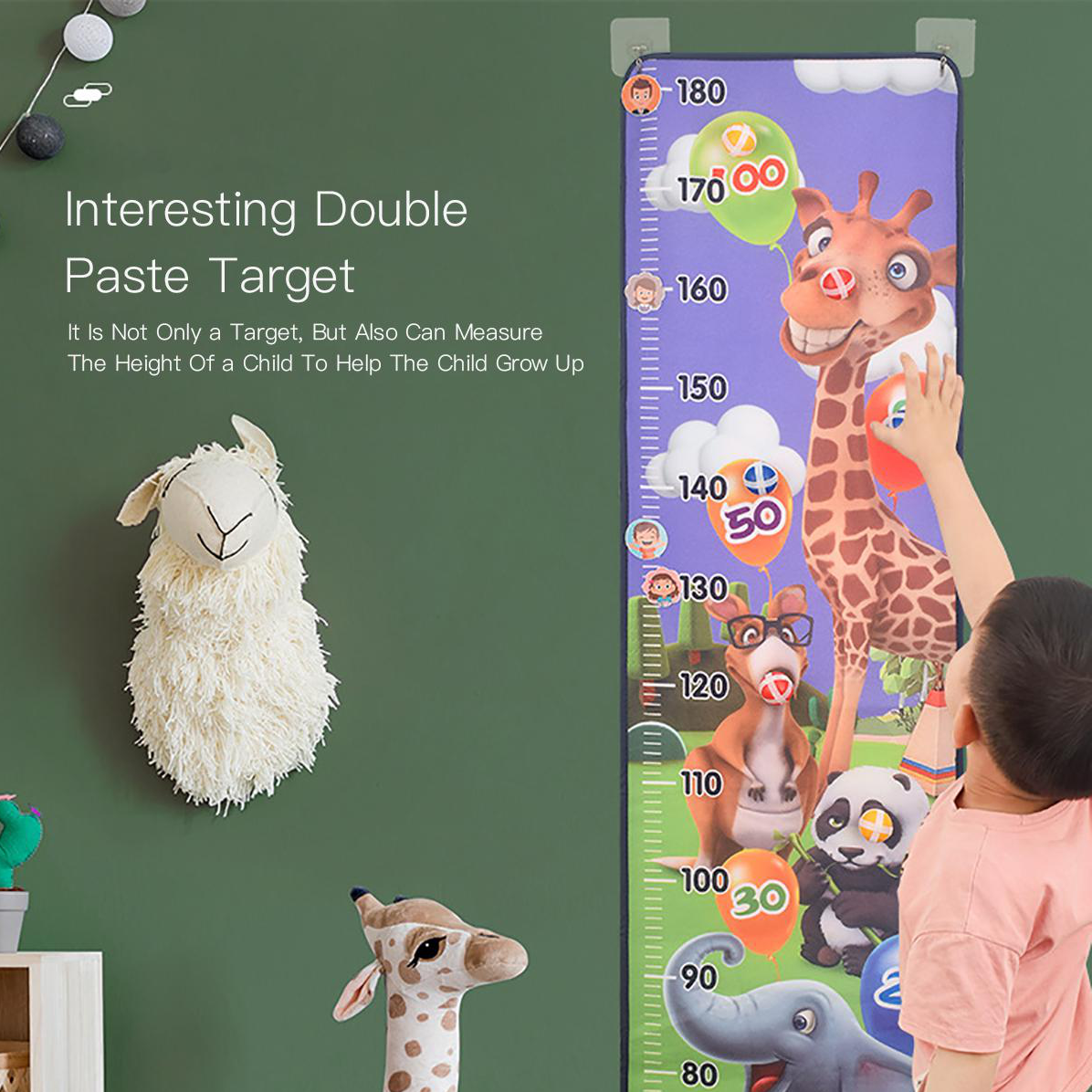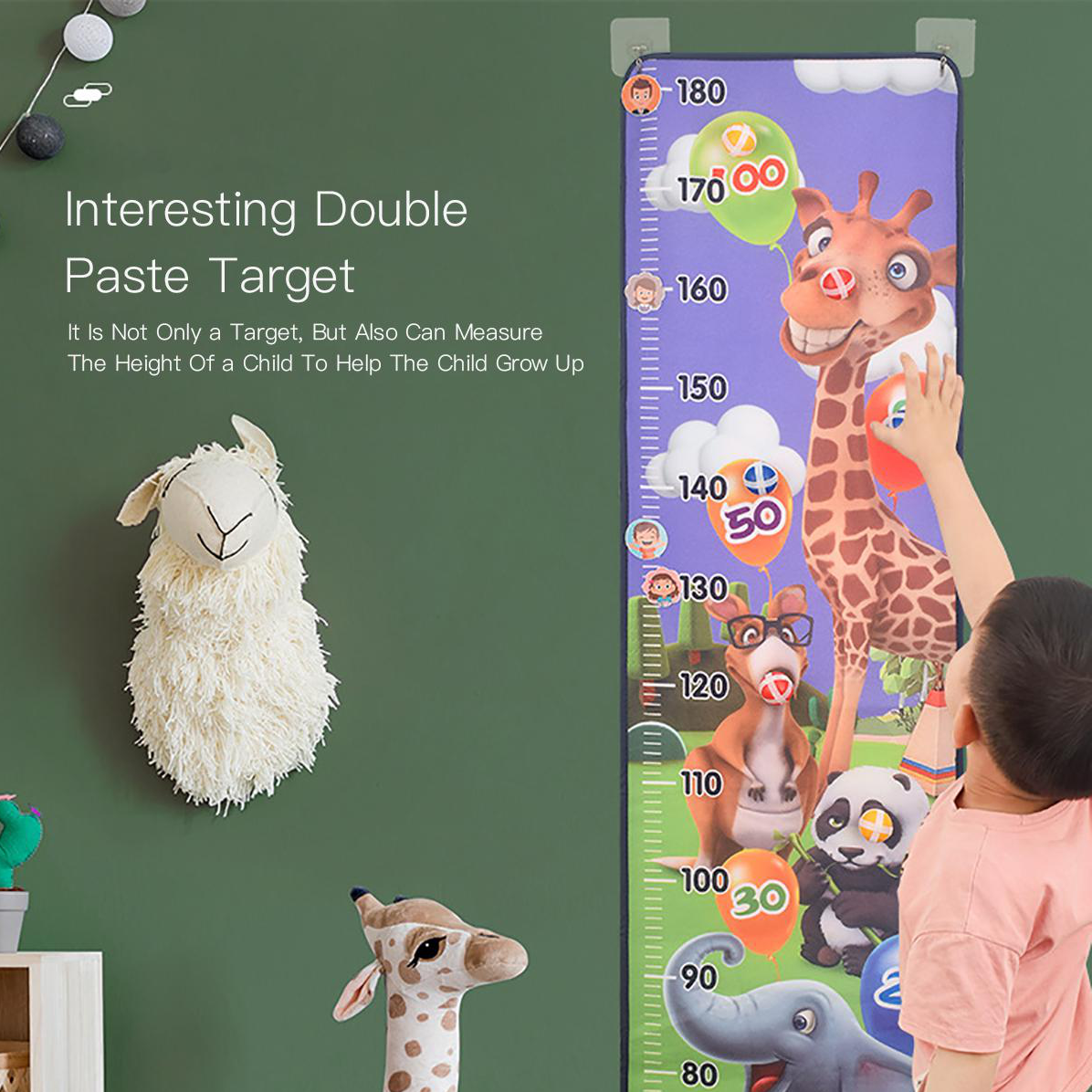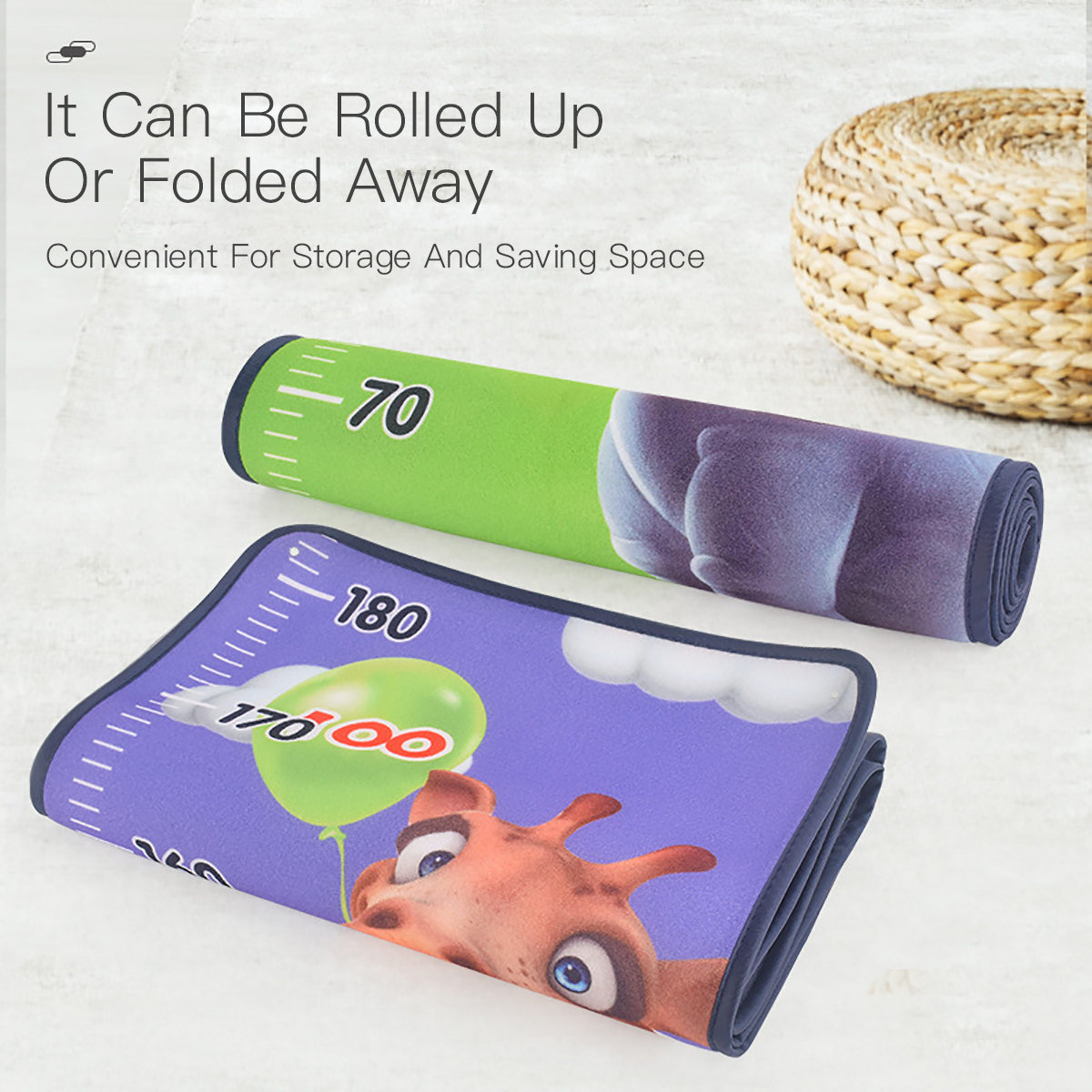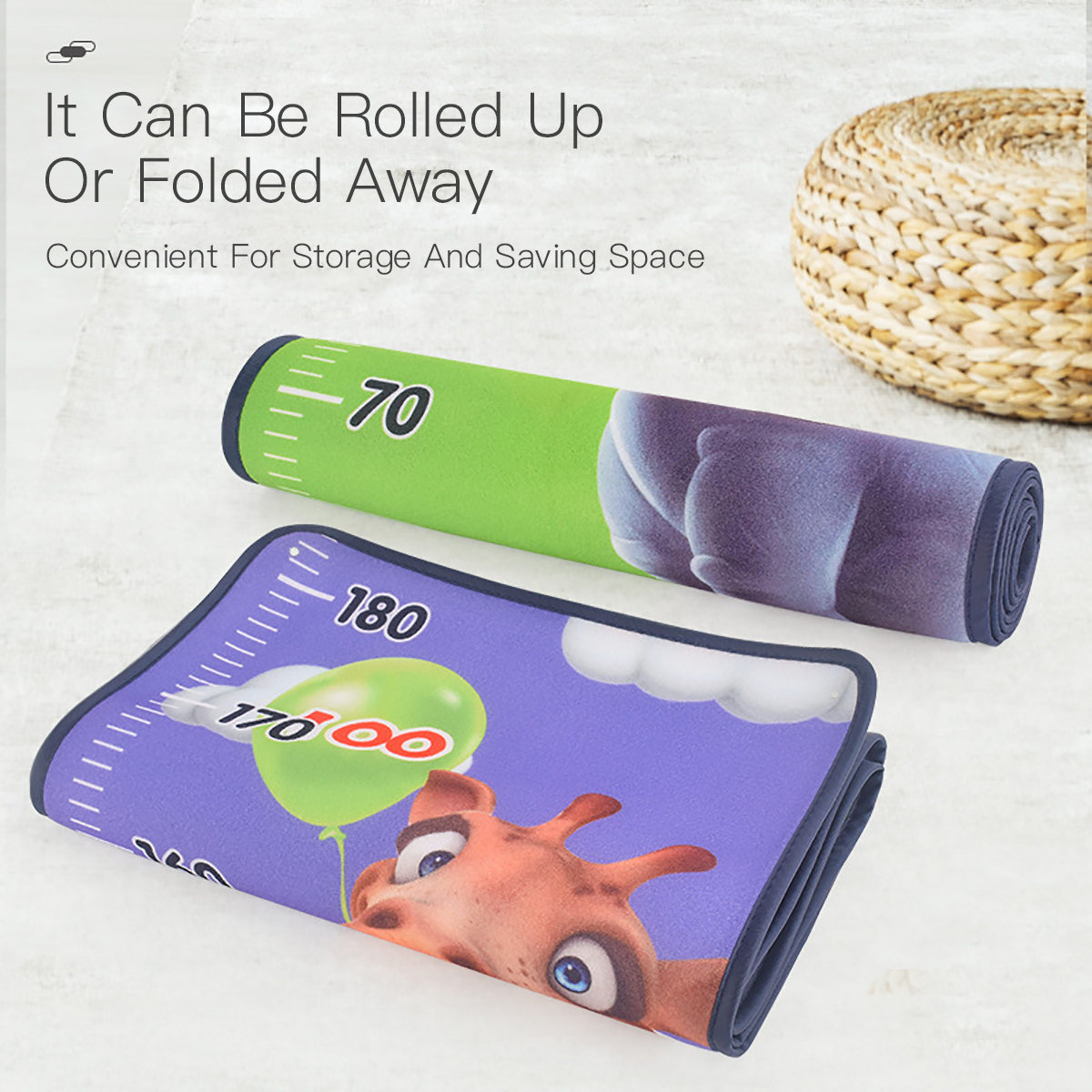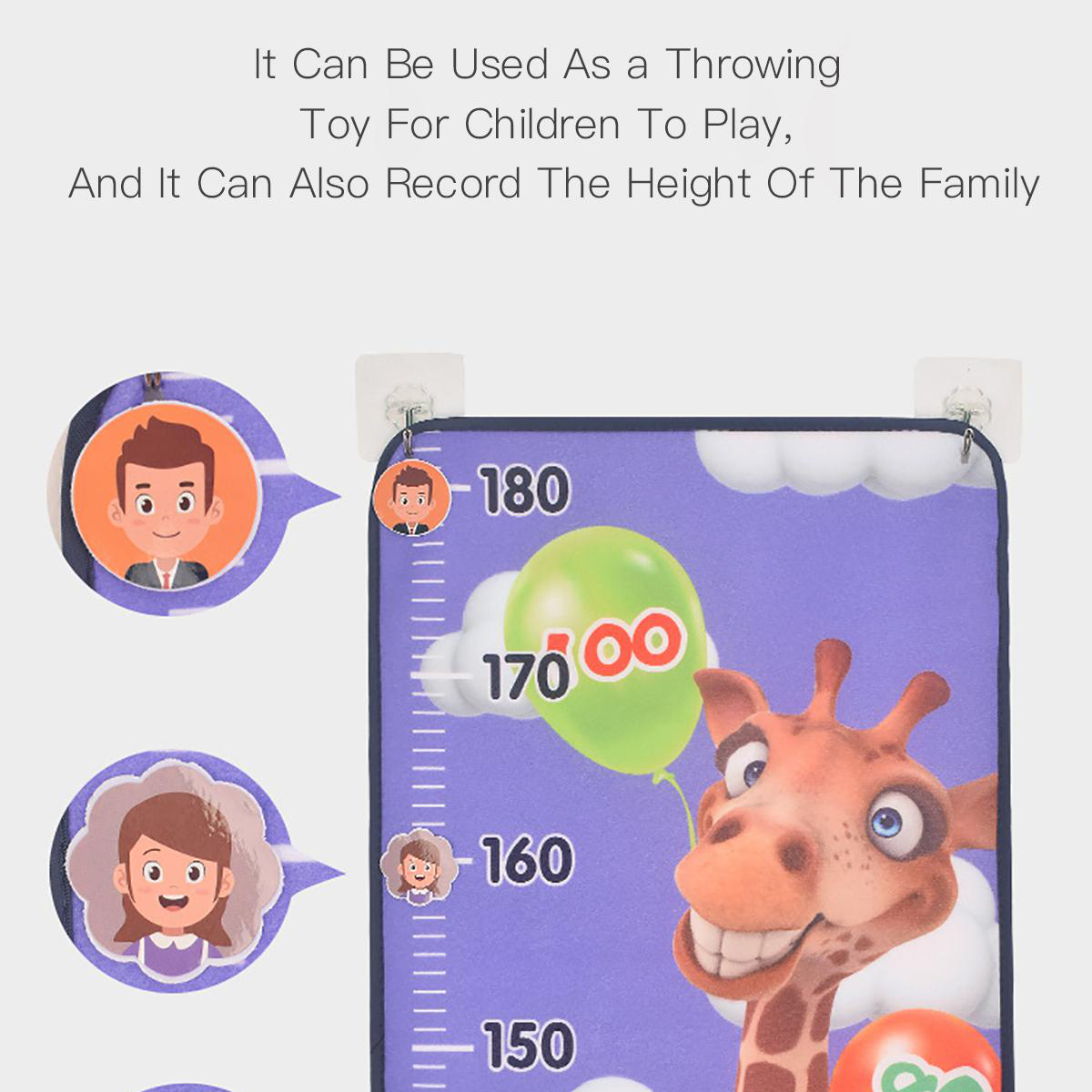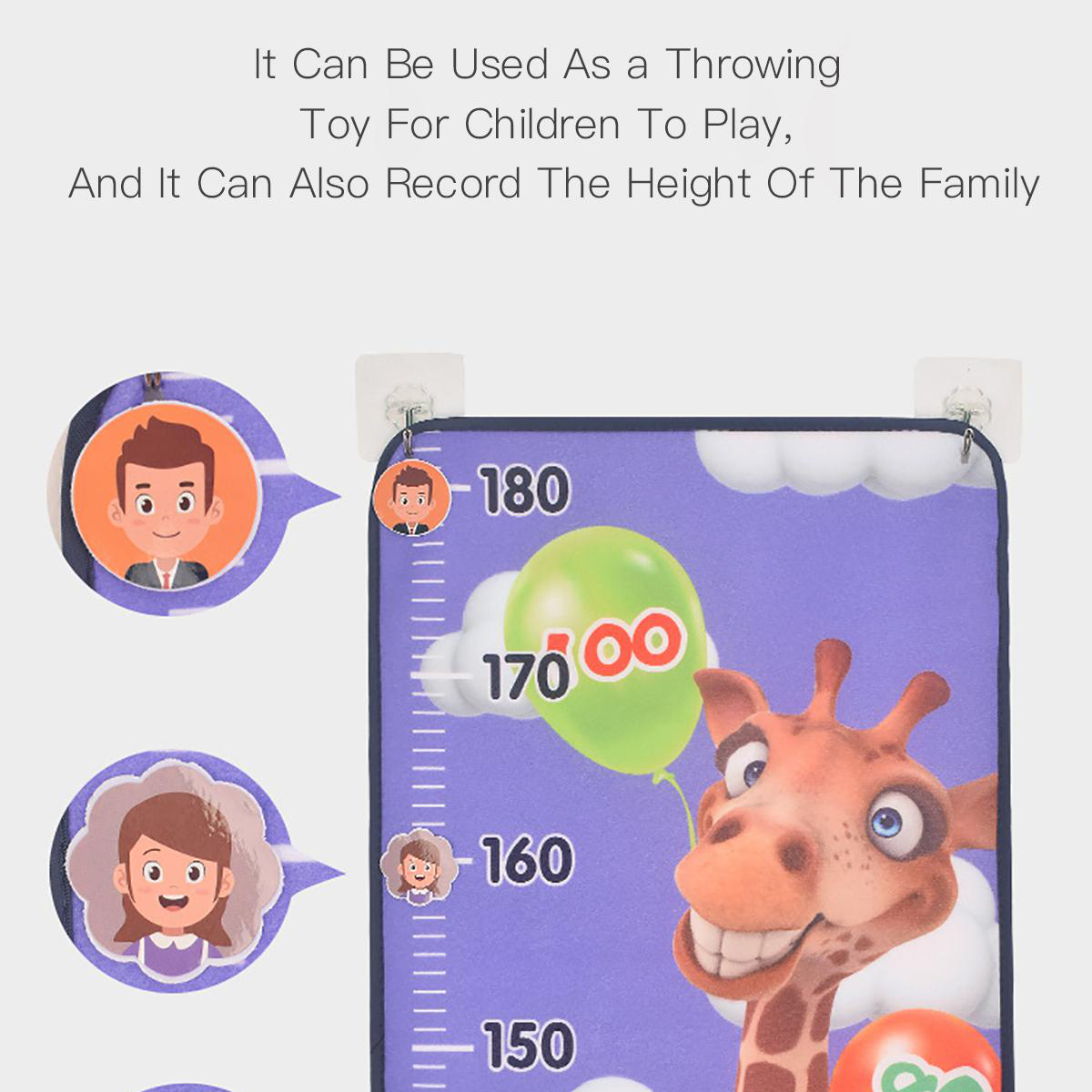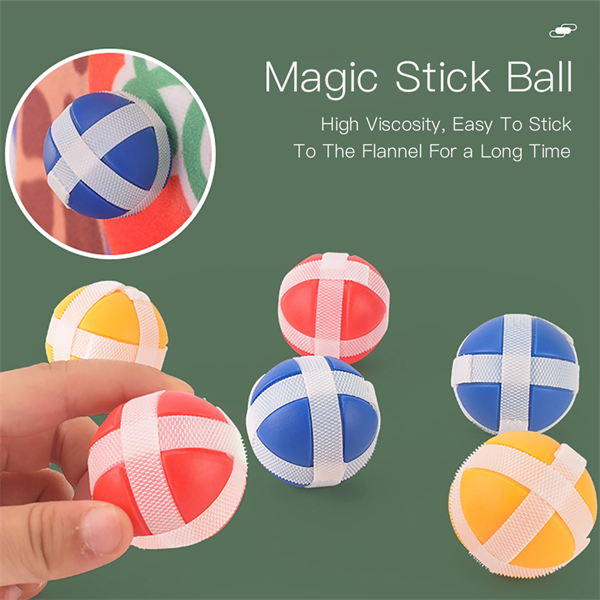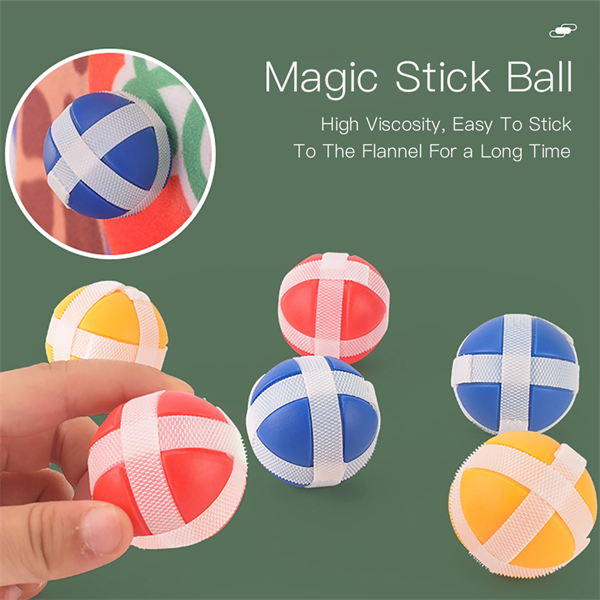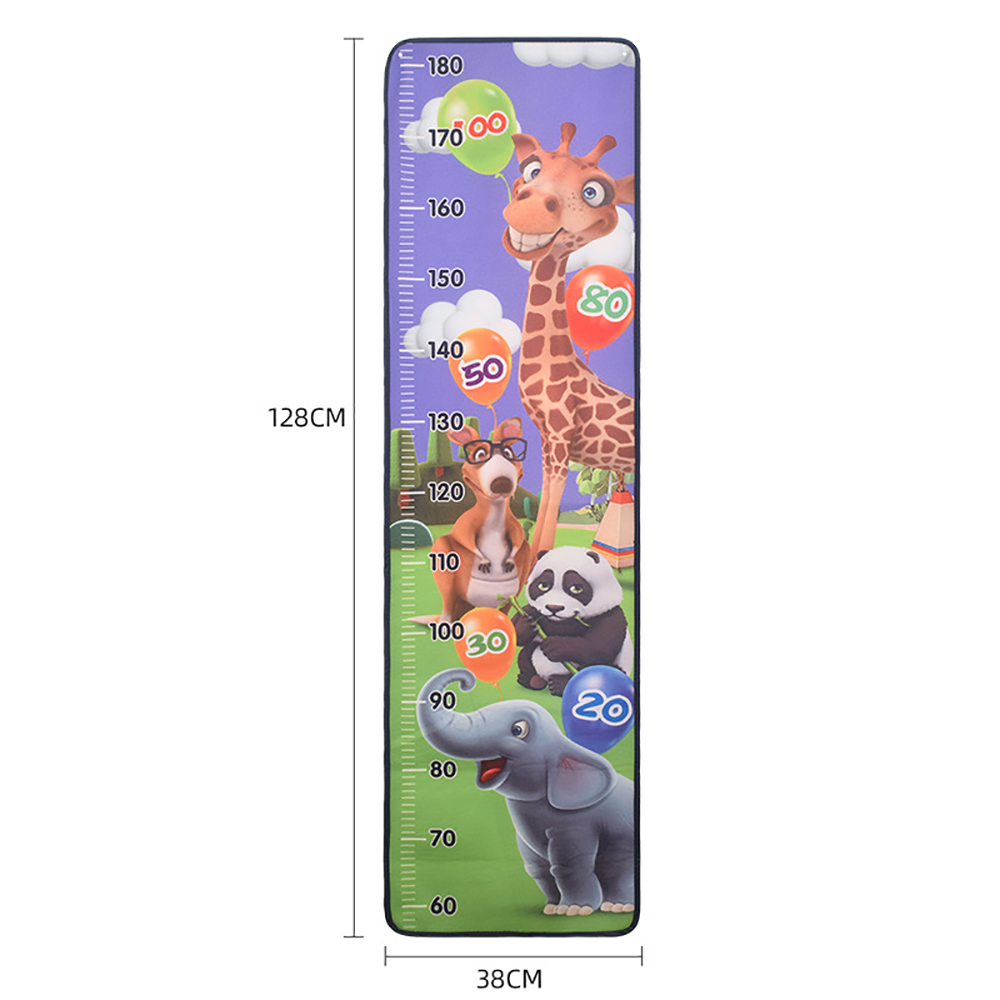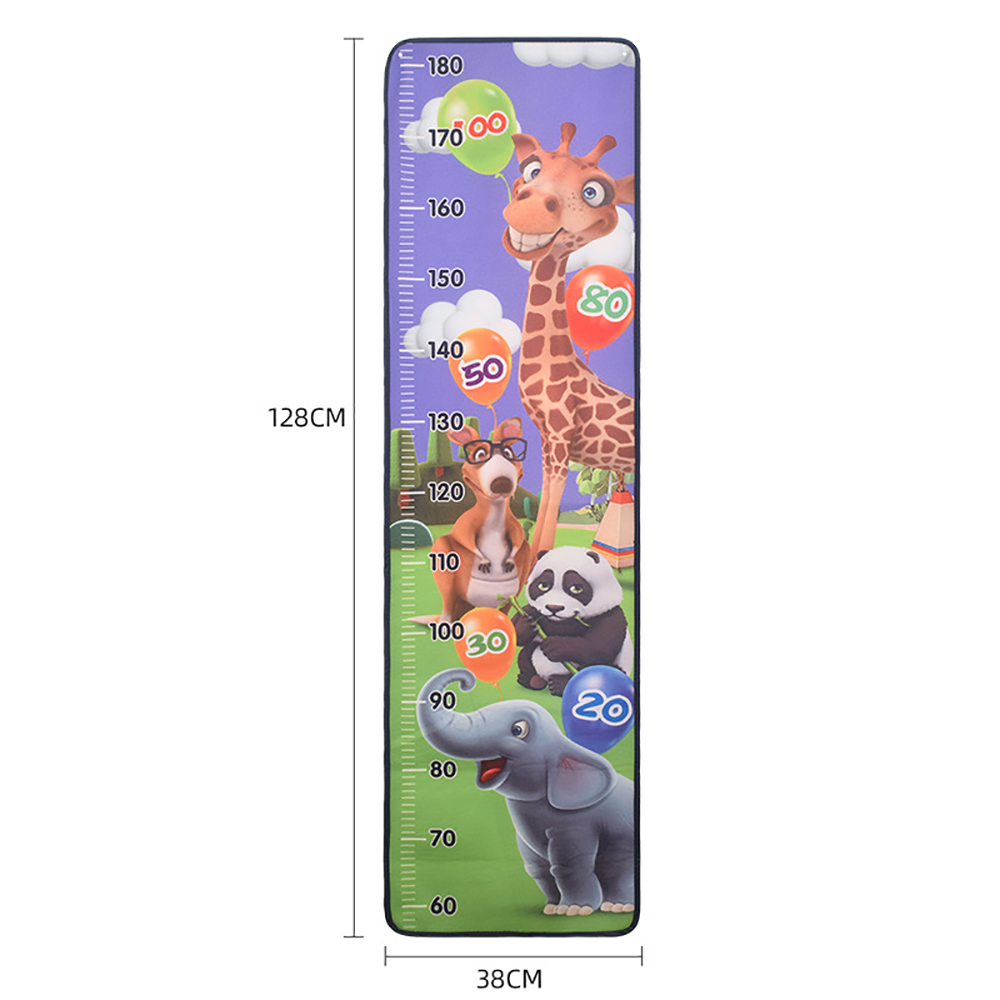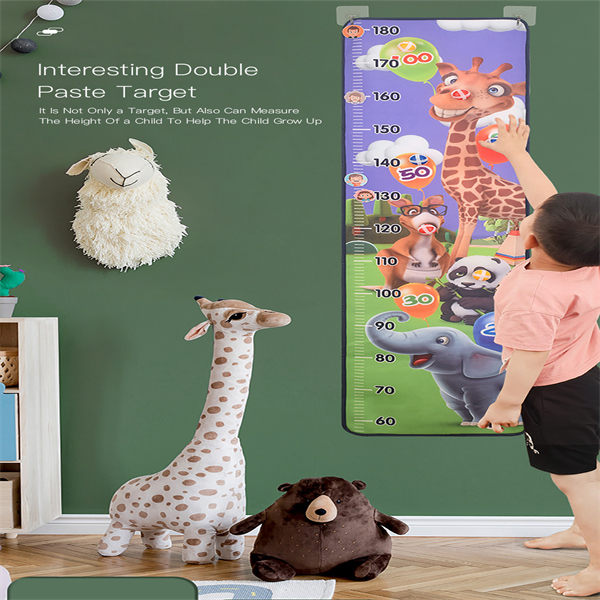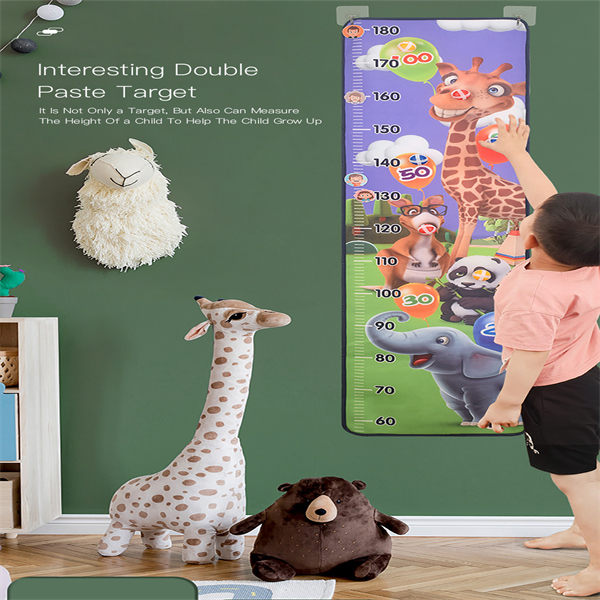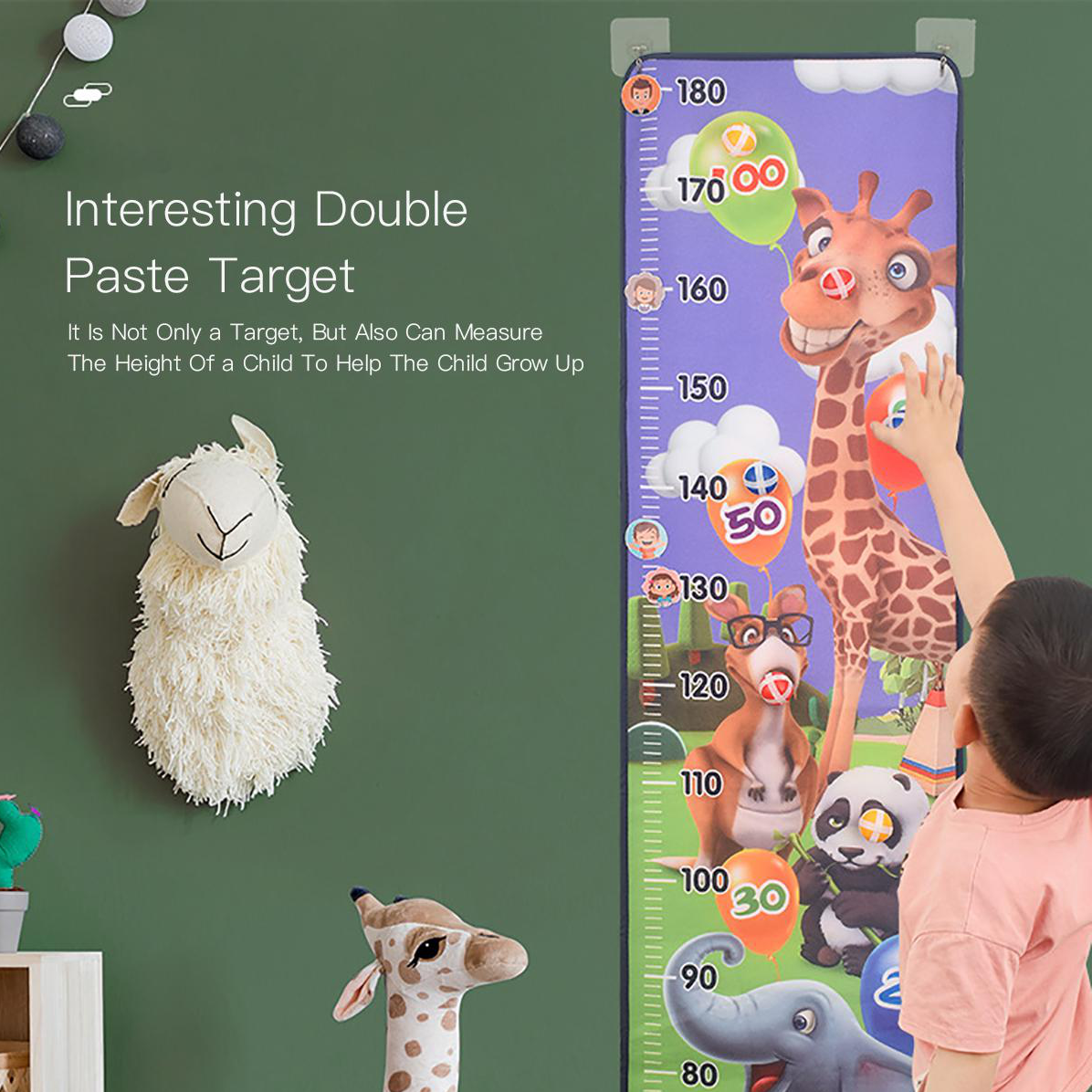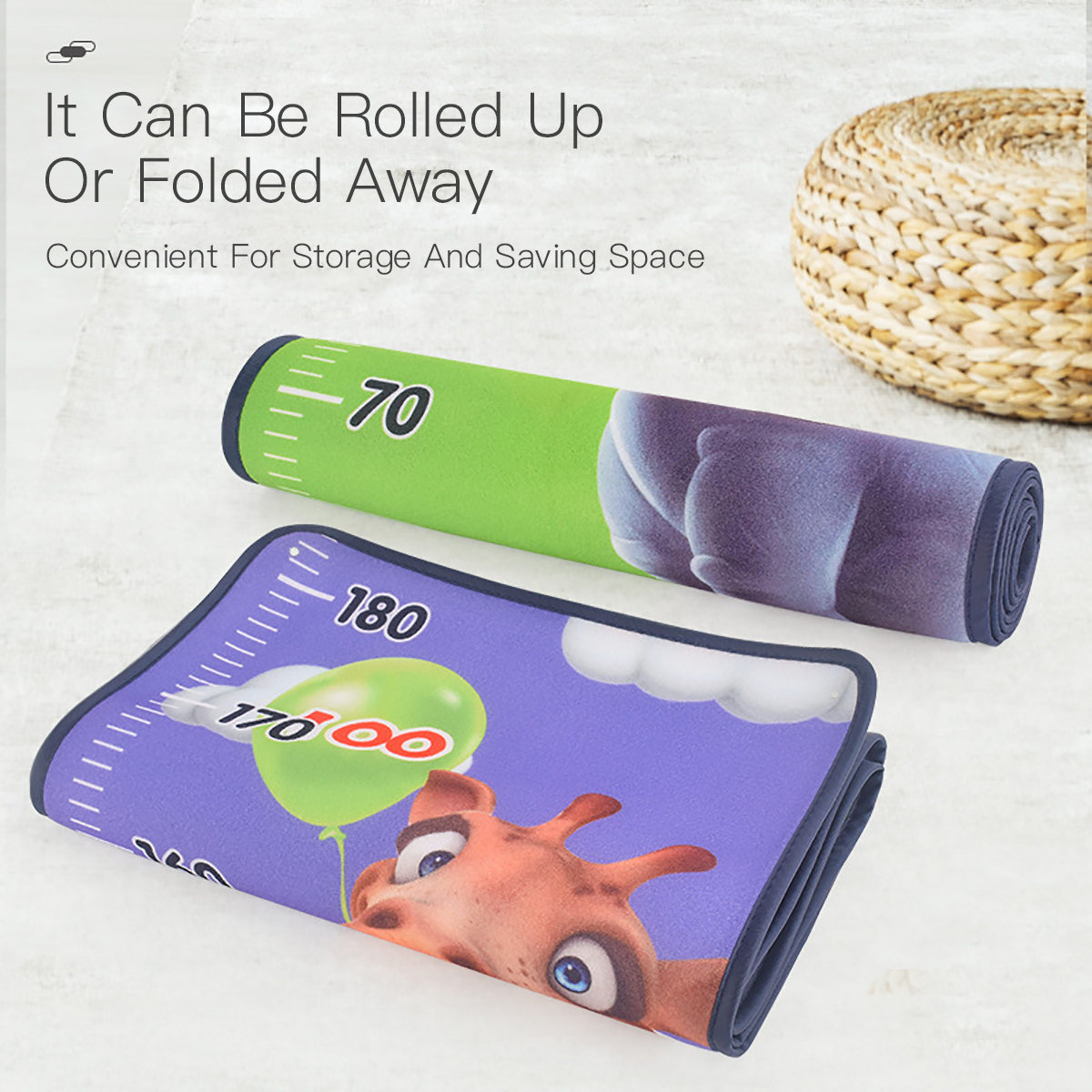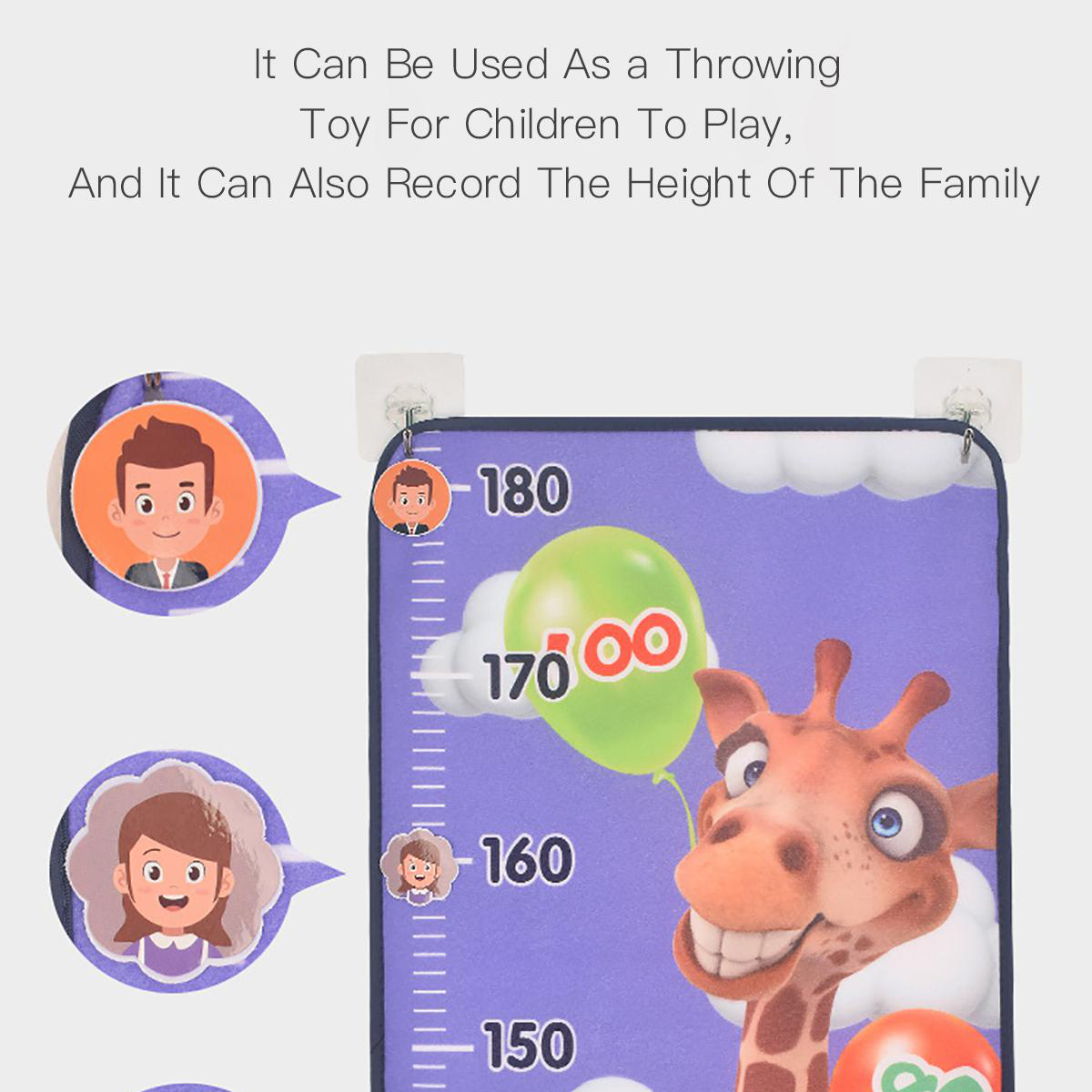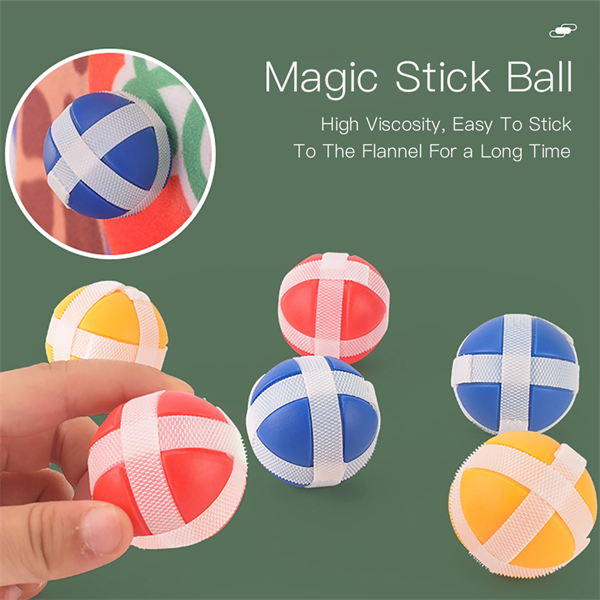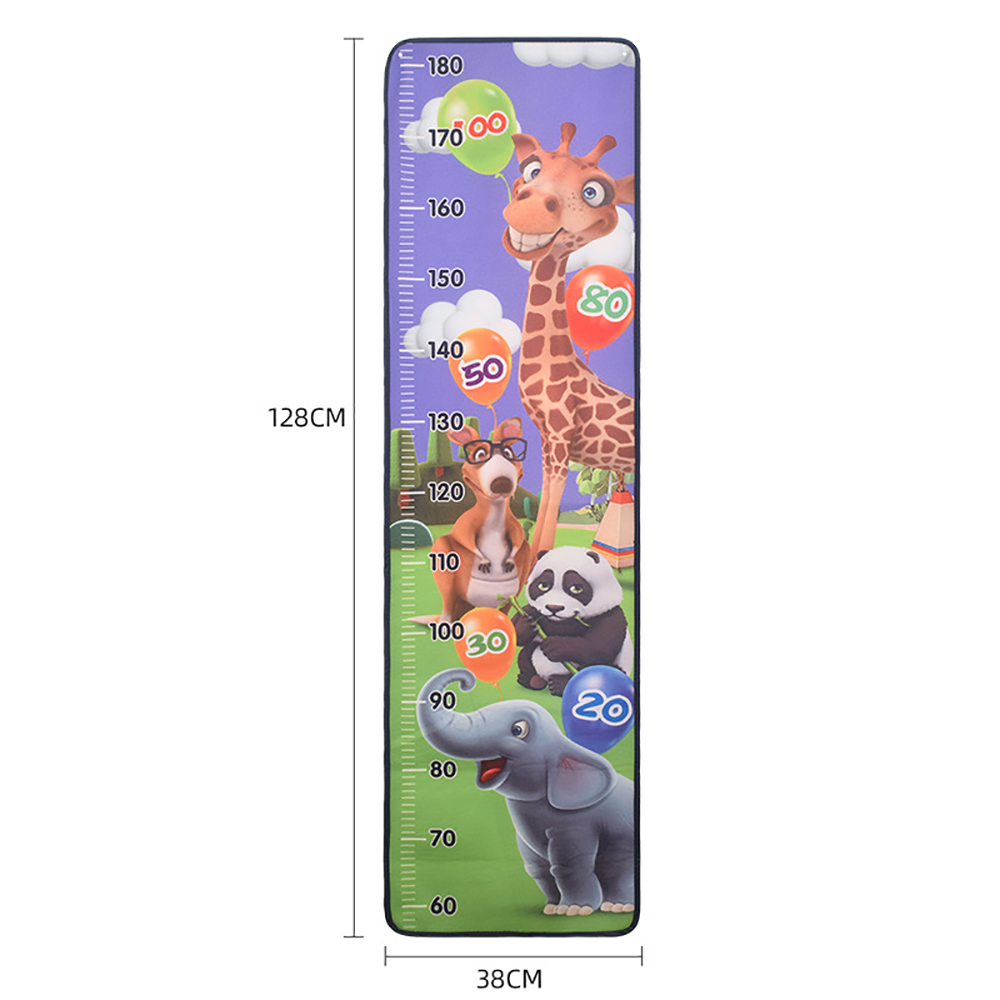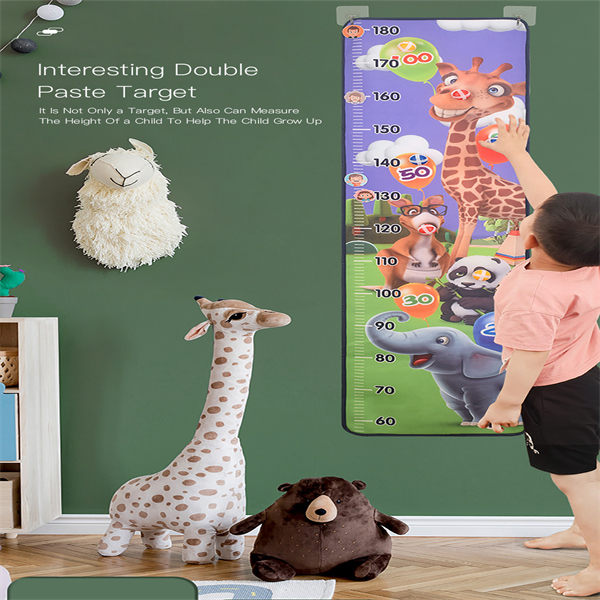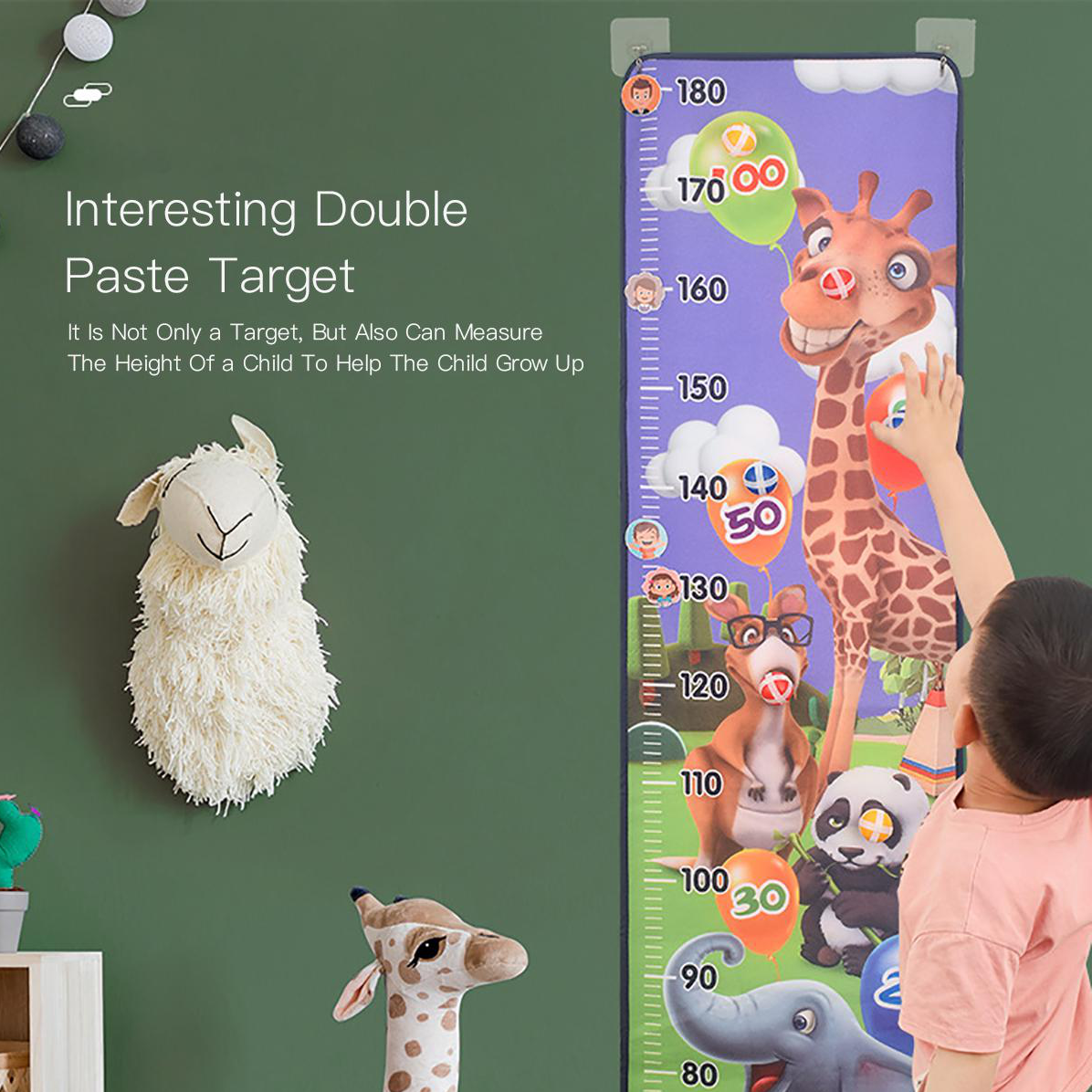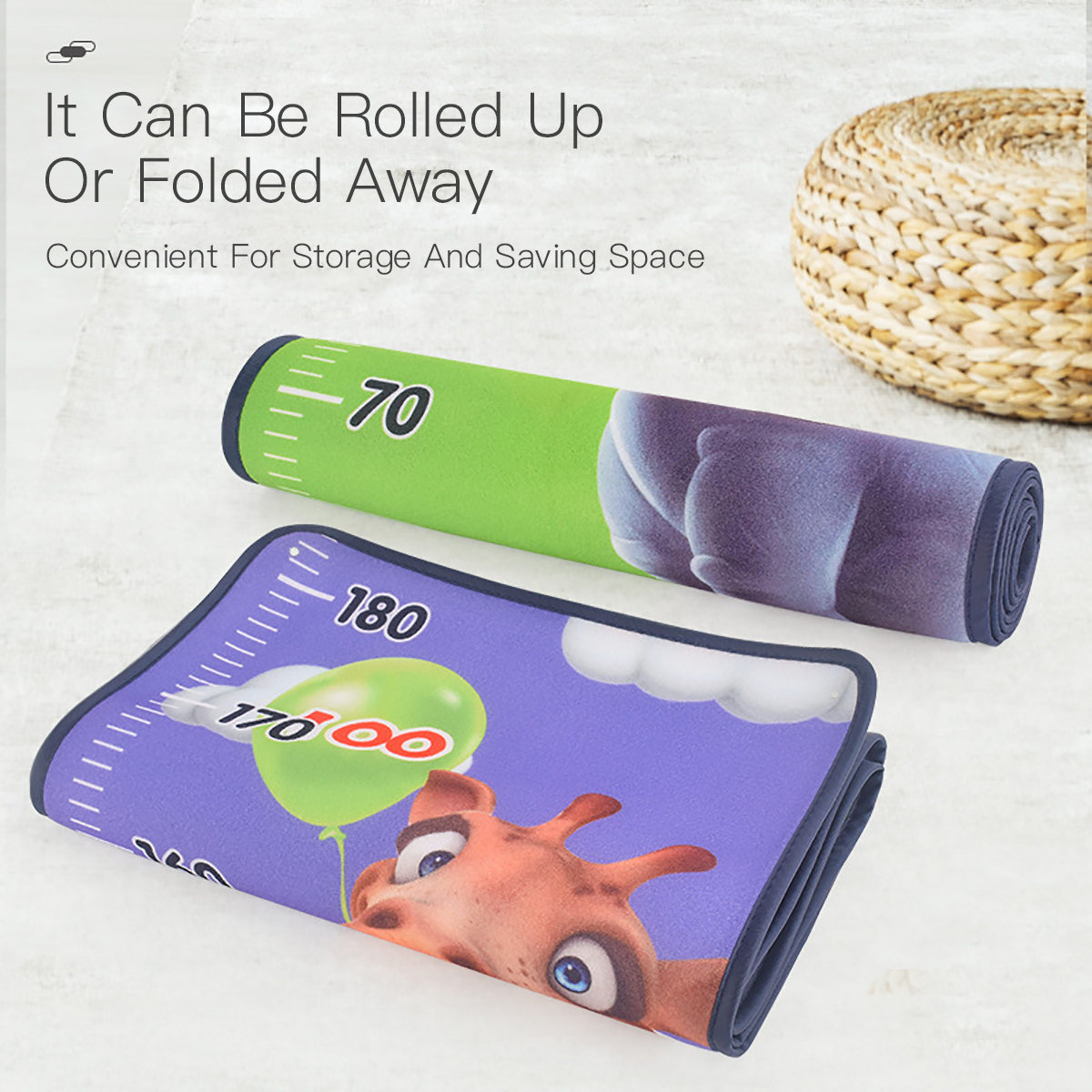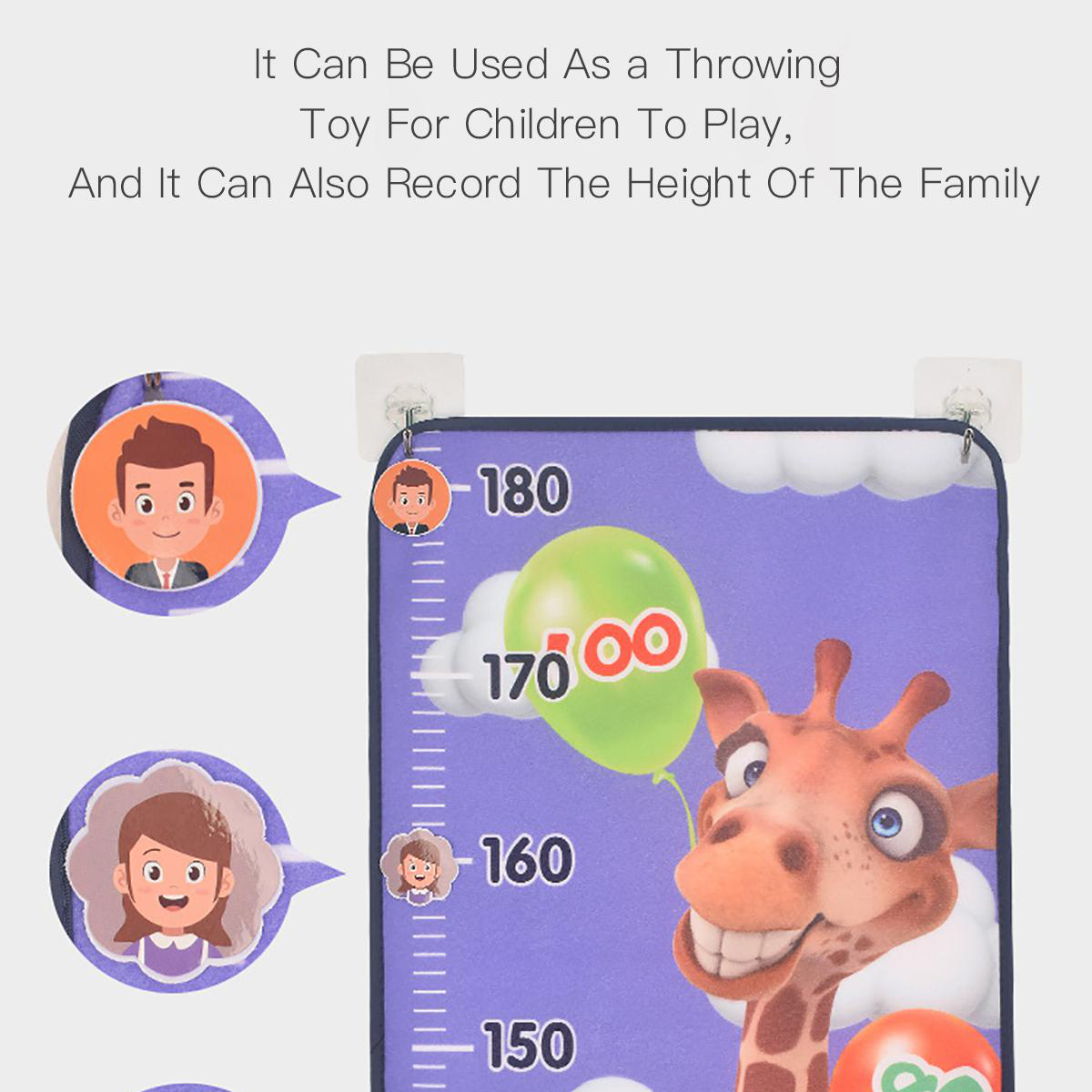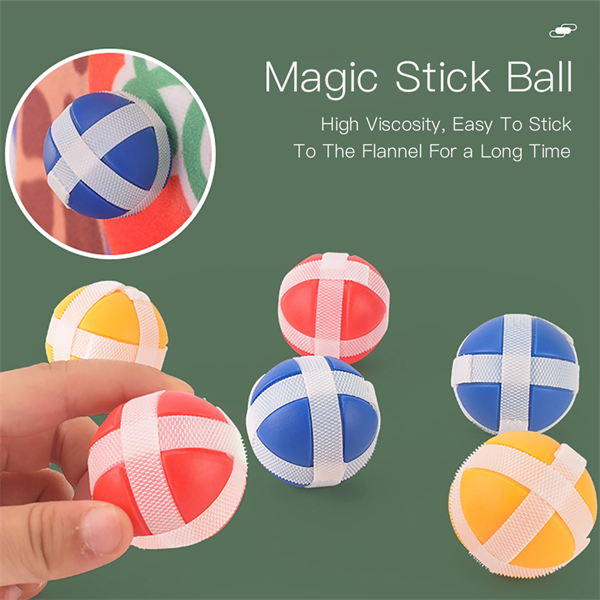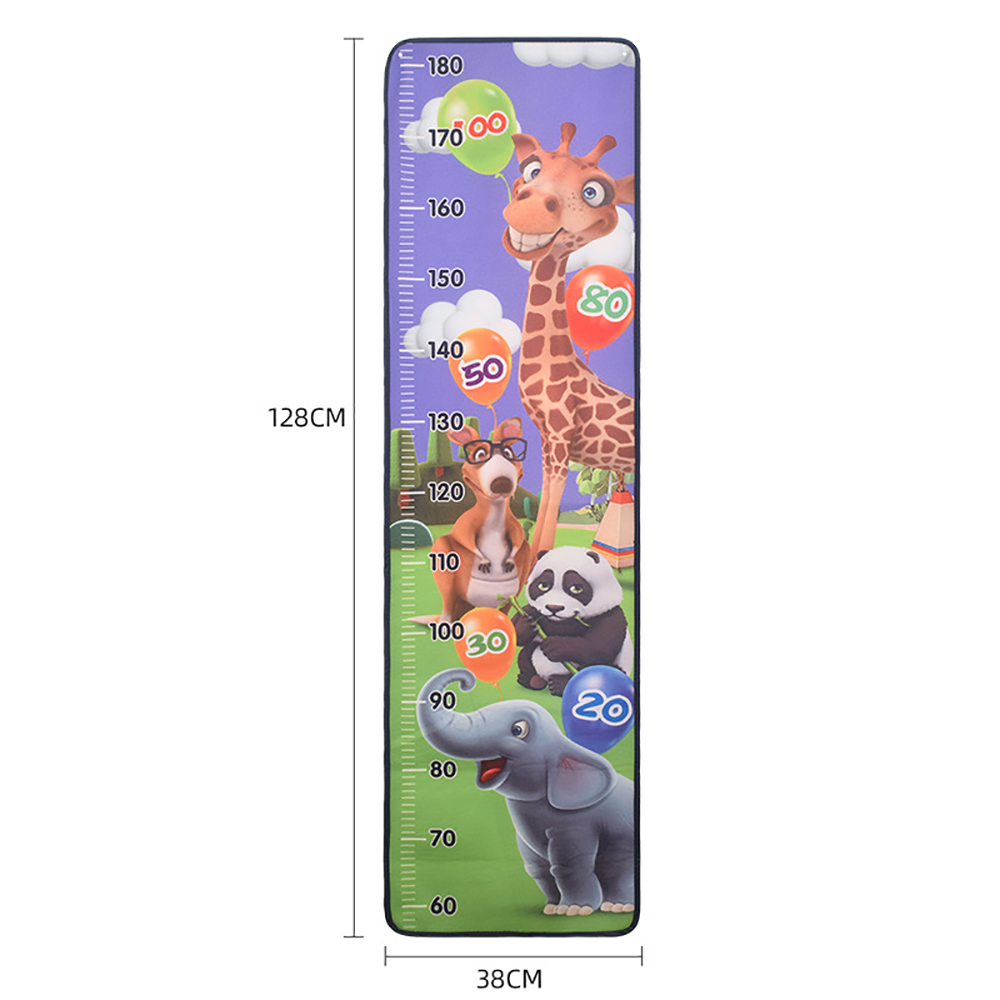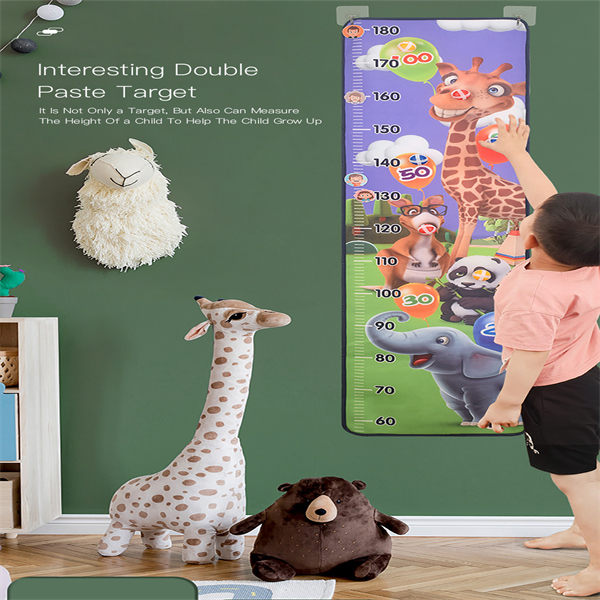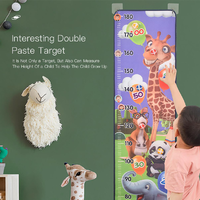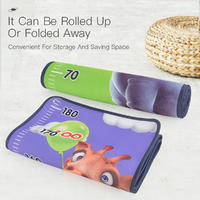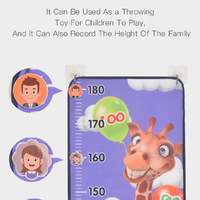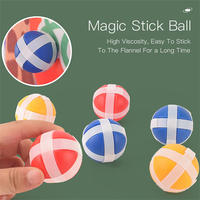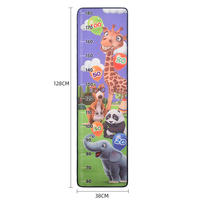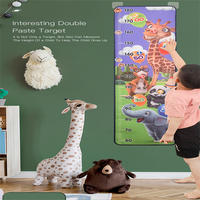 This is a soft ruler to record the height of the children. It is colorful and foldable, so full of childishness, and easy to store. At the same time, it is also a playful target. Children can join the family and enjoy the fun of throwing games in their leisure time. Different animals on the tape represent different scores. One item has two purposes, so it is very practical!
Product Information

Name: Children's Height Chart Sticky Ball Target
Suitable Age:3 Years Old And Above
Main Material: Color Flannel
Size:38×128cm
Accessories List:Target×1, Sticky Ball×6, Character Stickers×4, Hooks×2