What are you looking for?
Creative Parent-Child Interactive Game Mini Basketball Shooting Machine Newest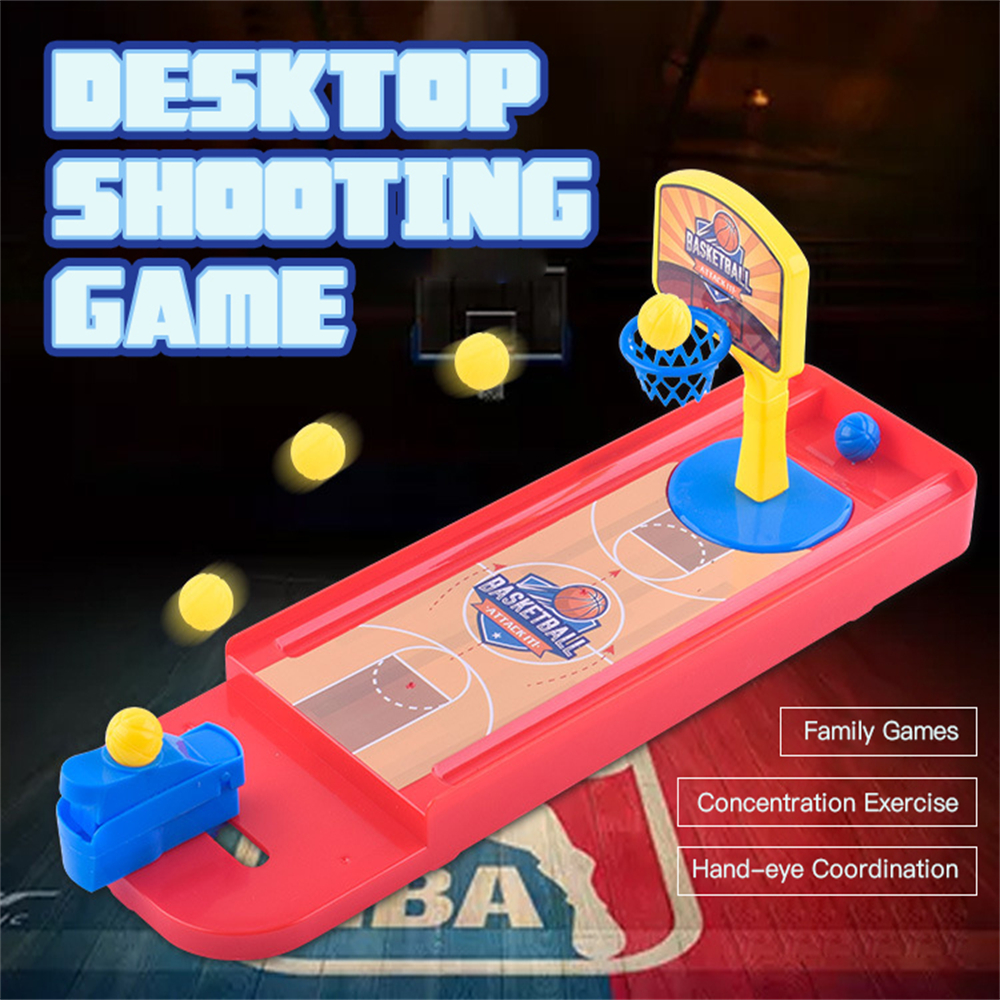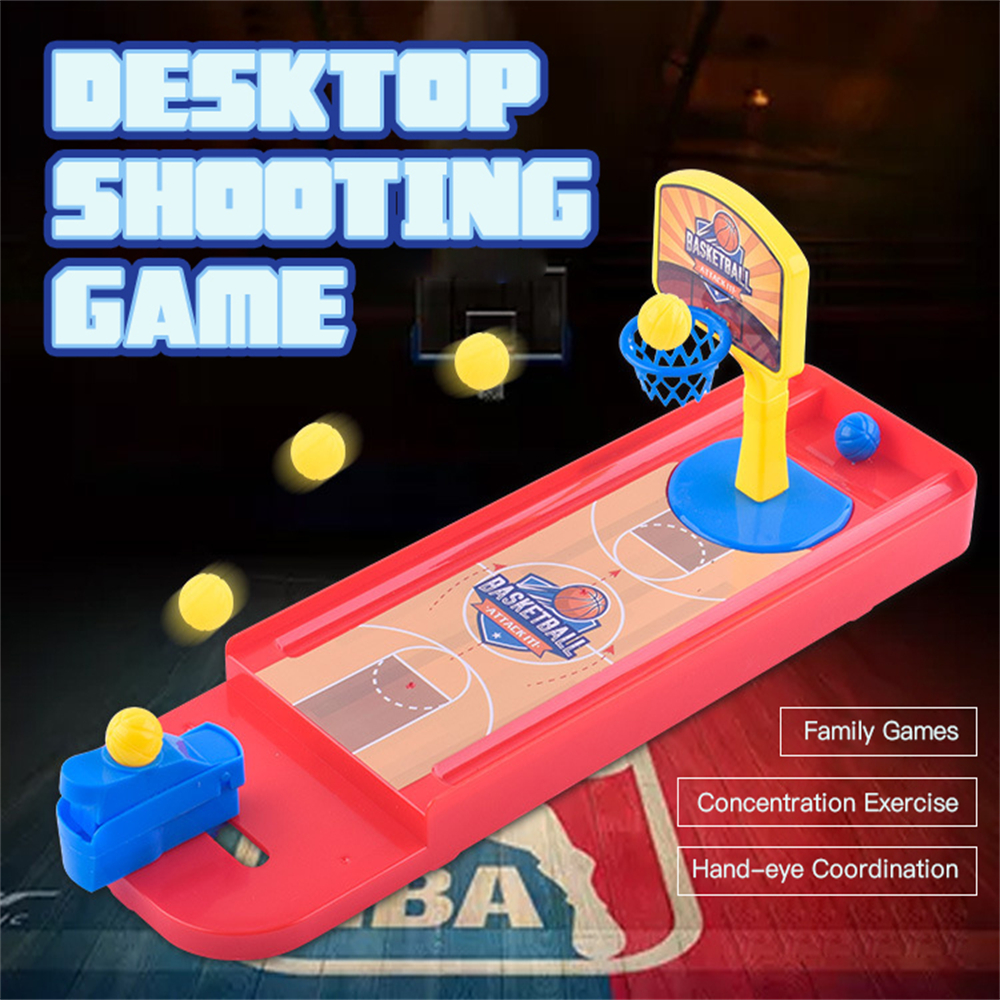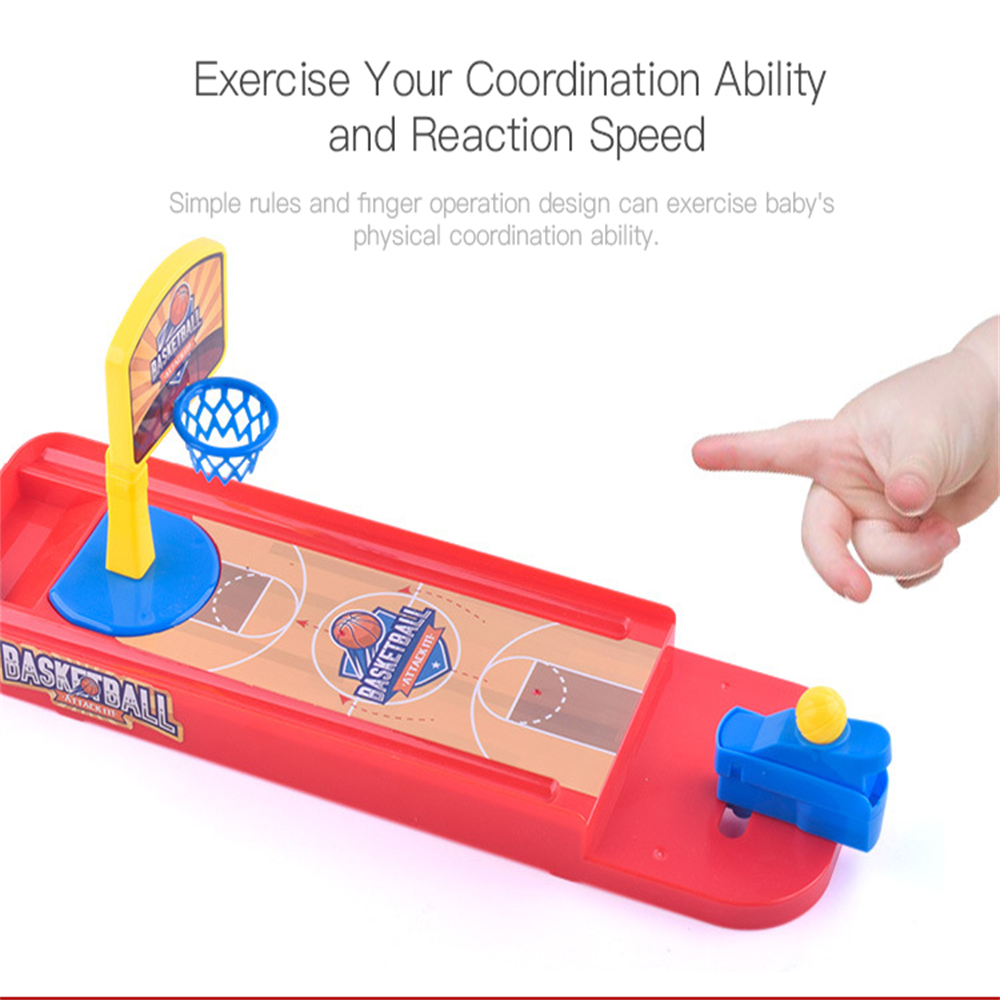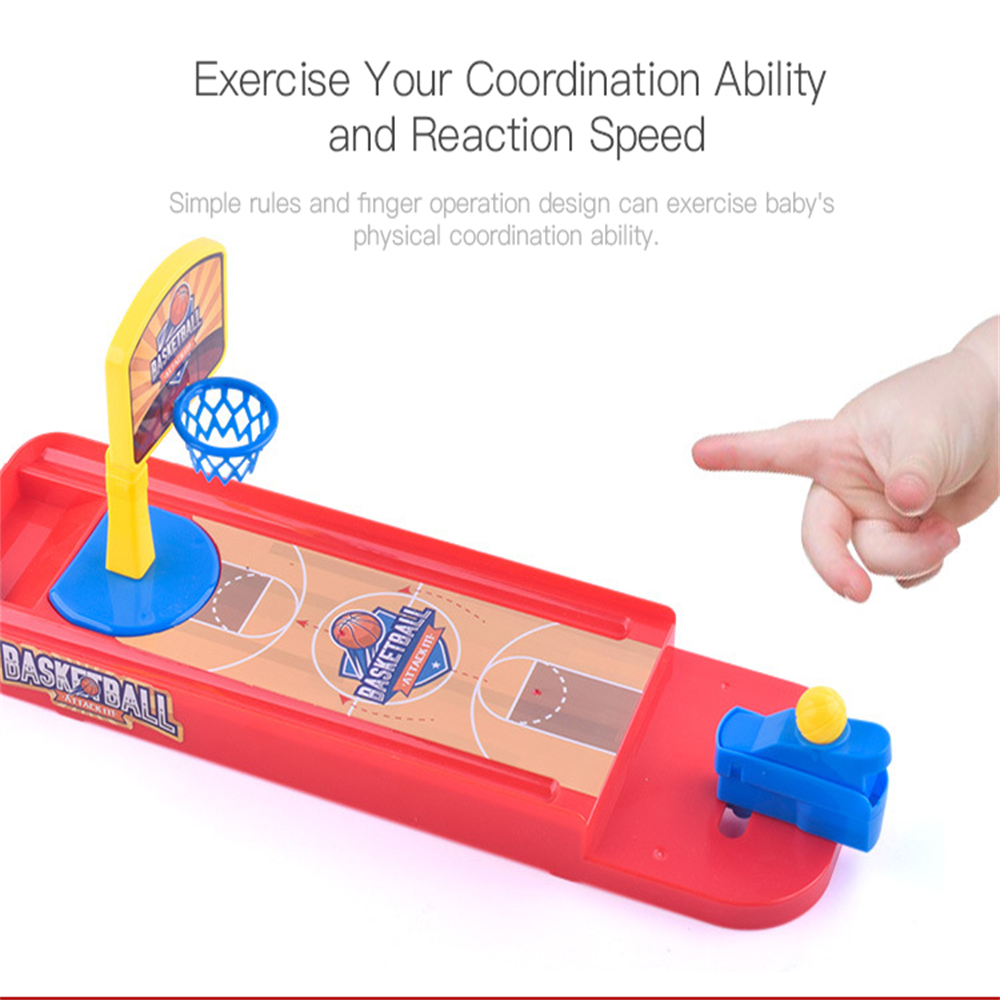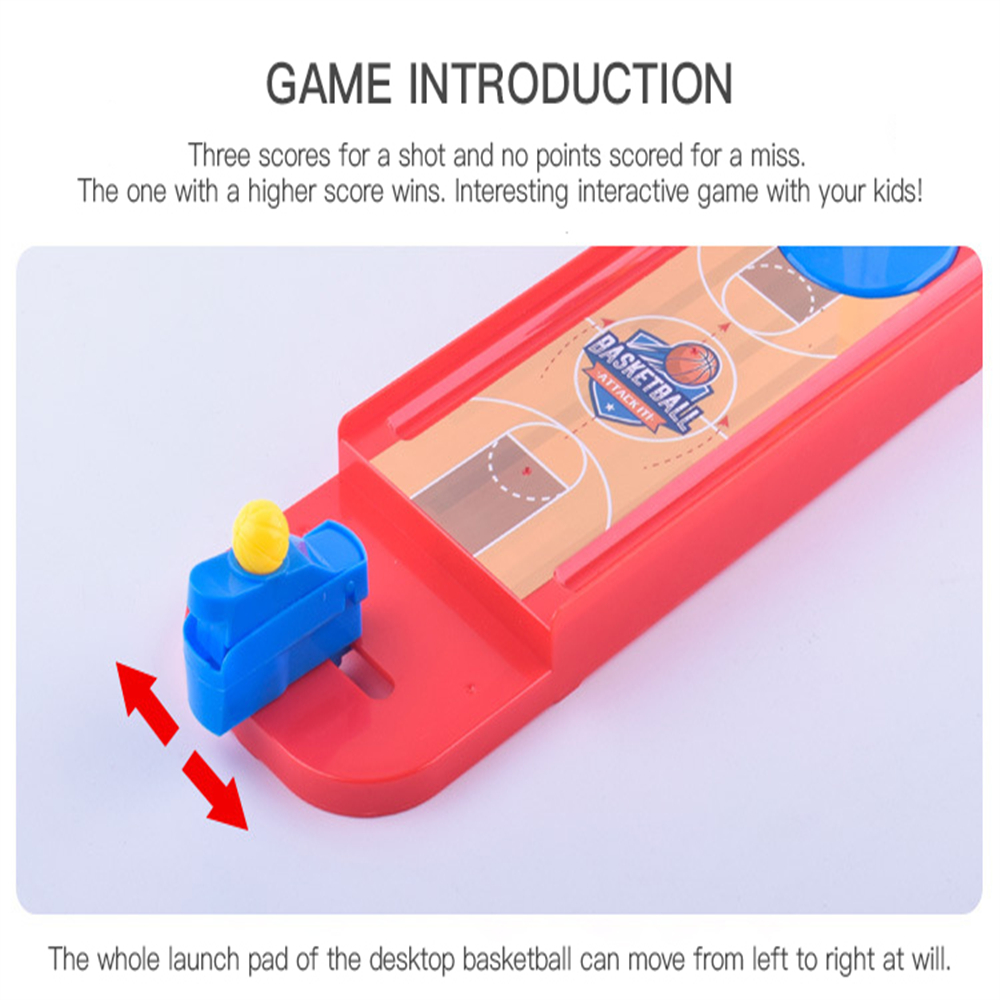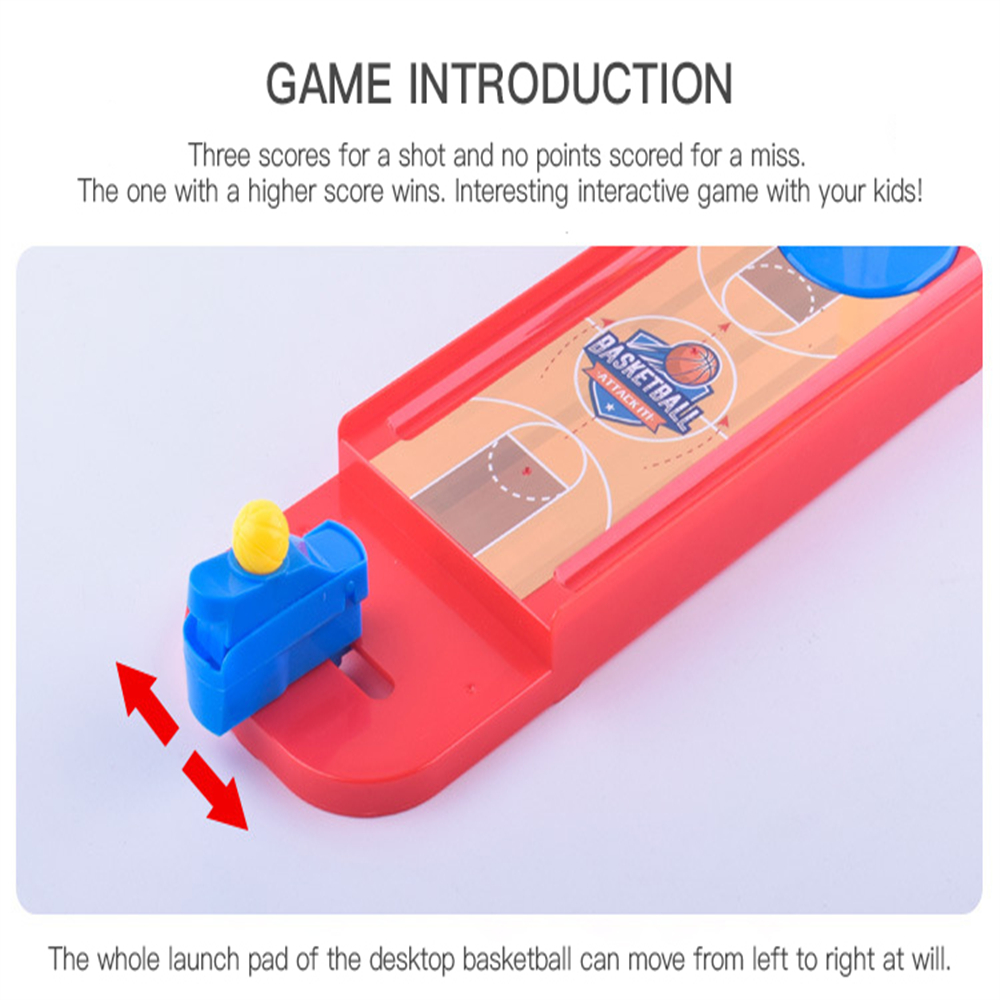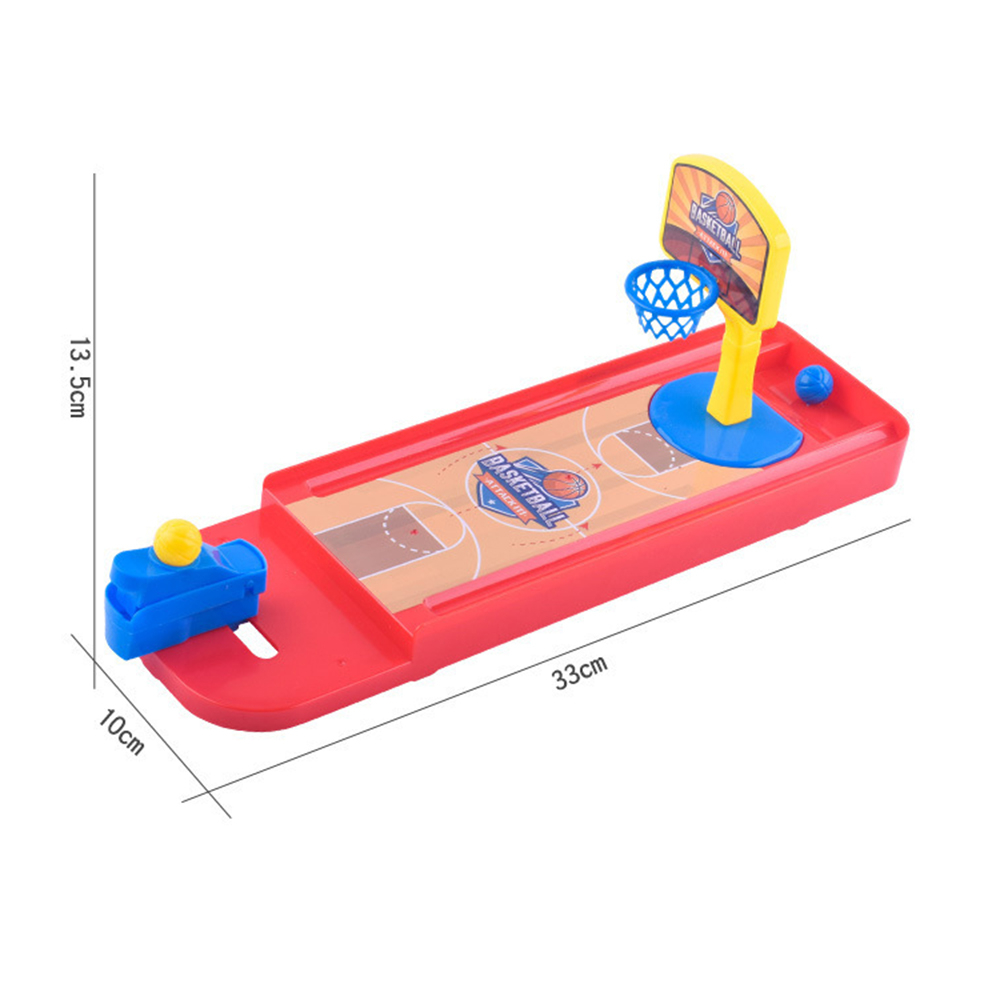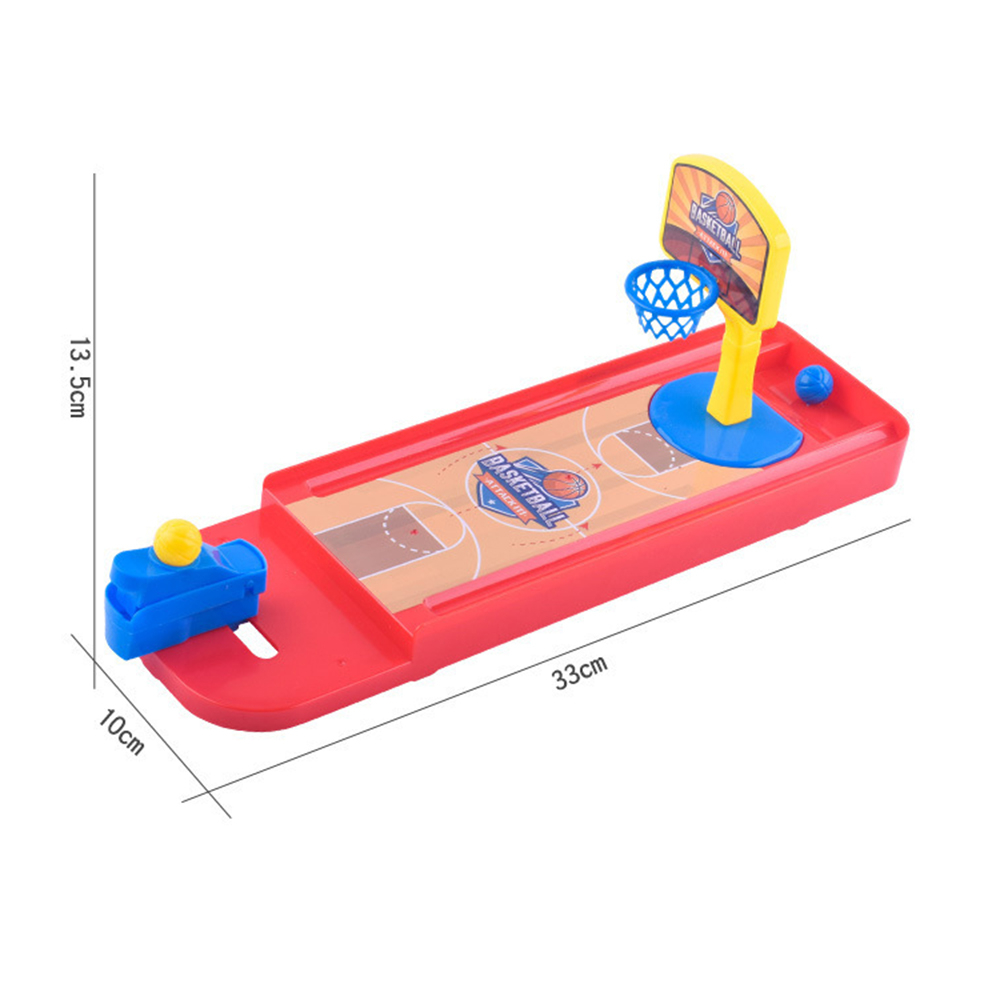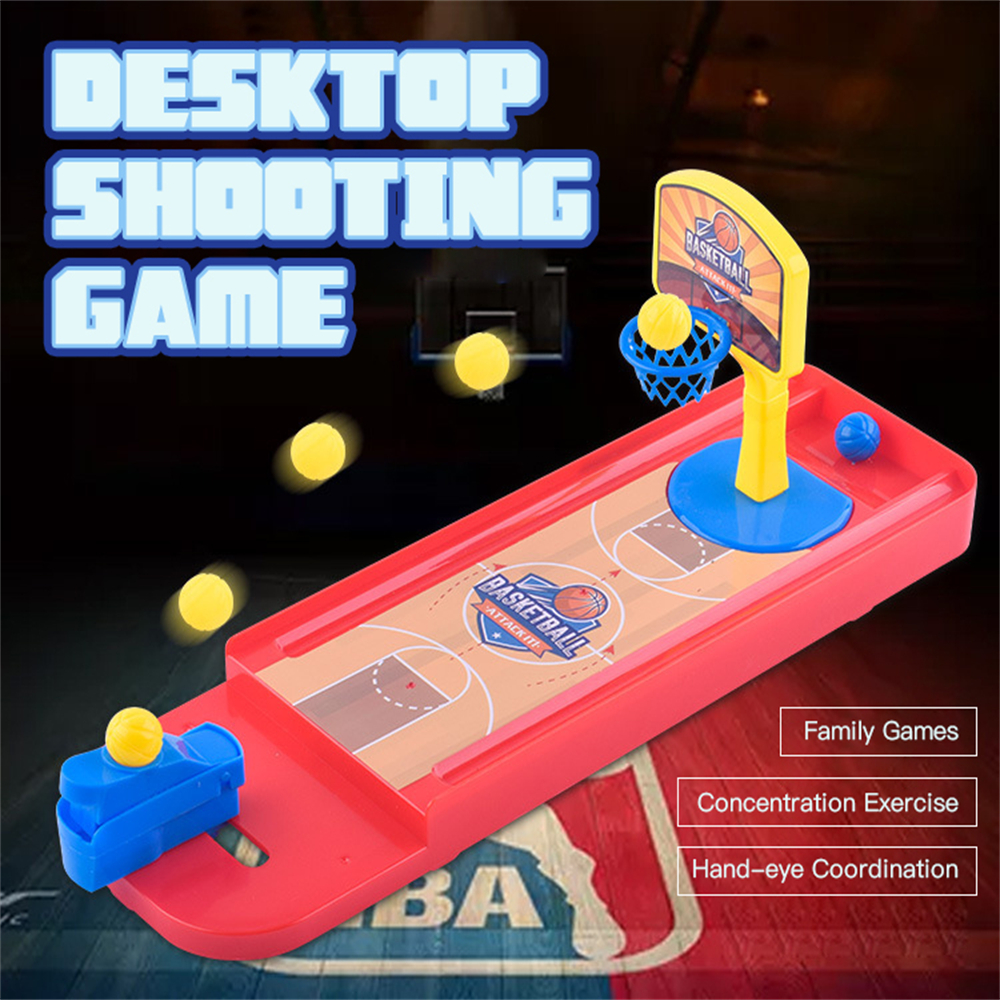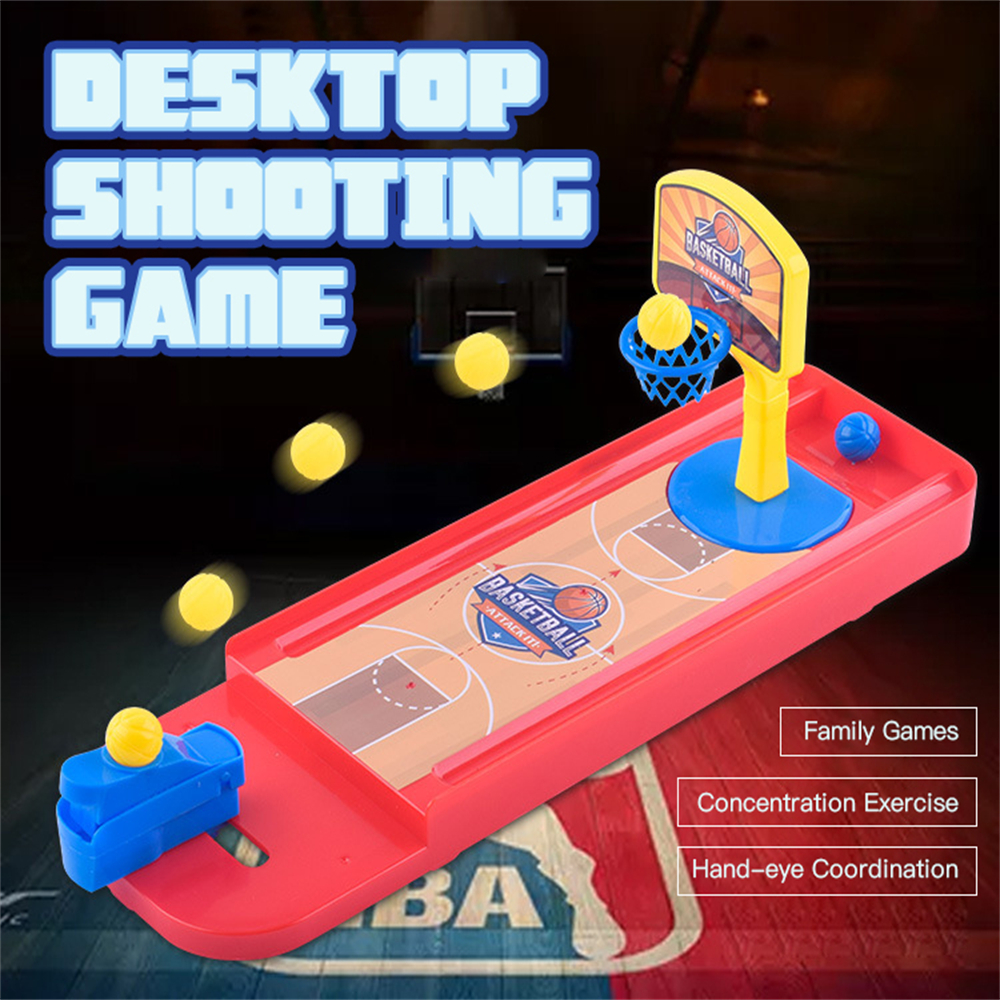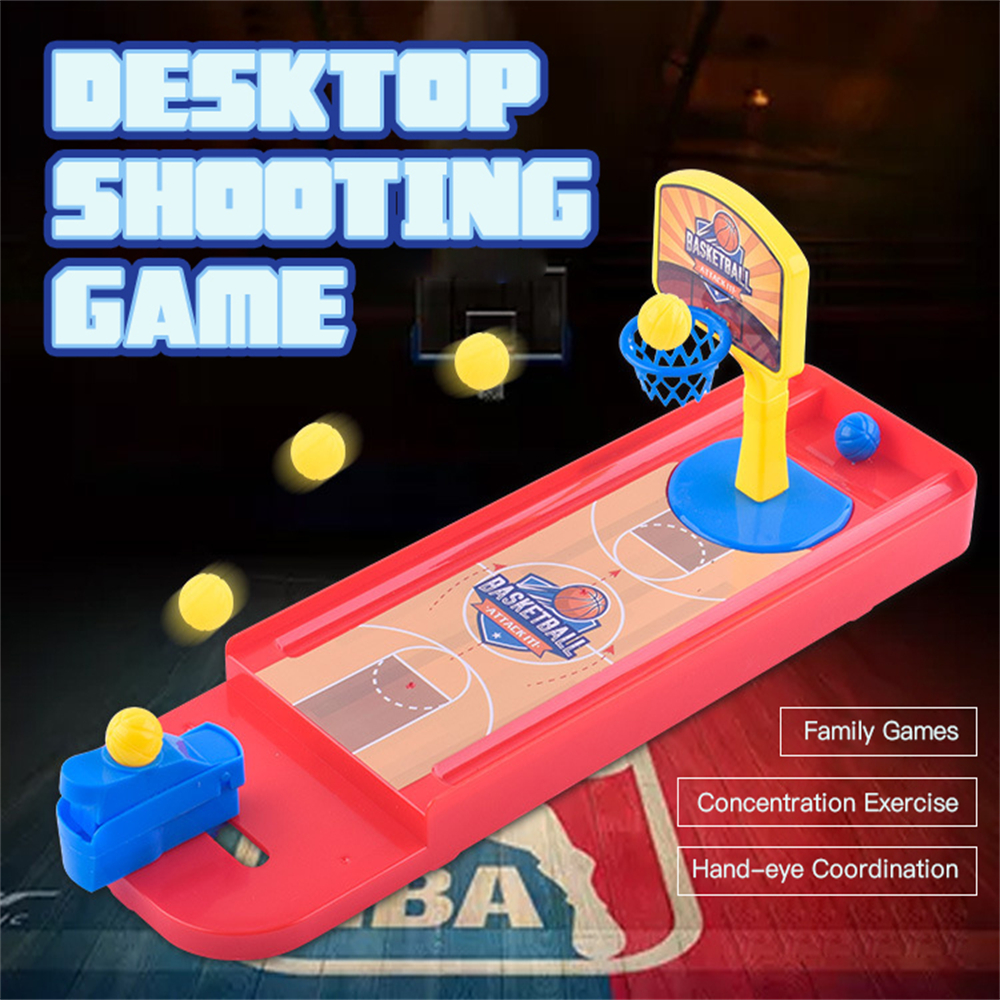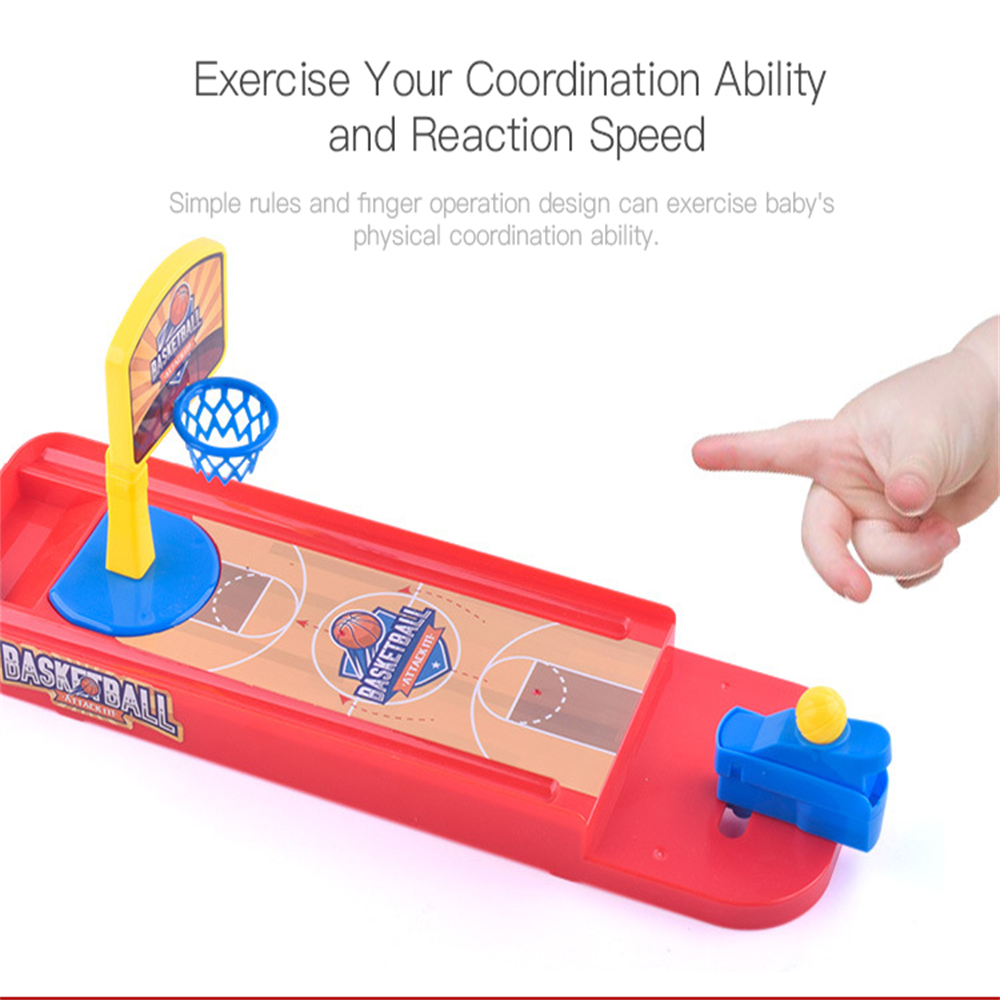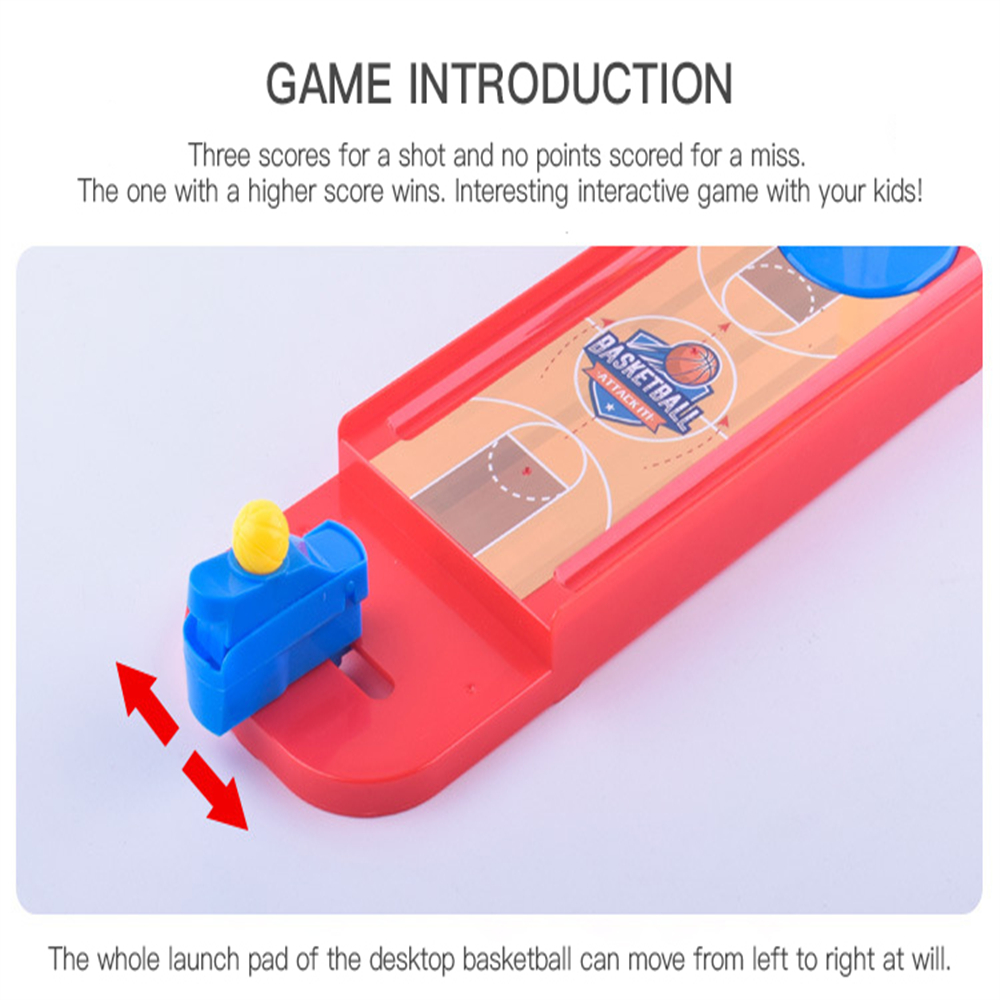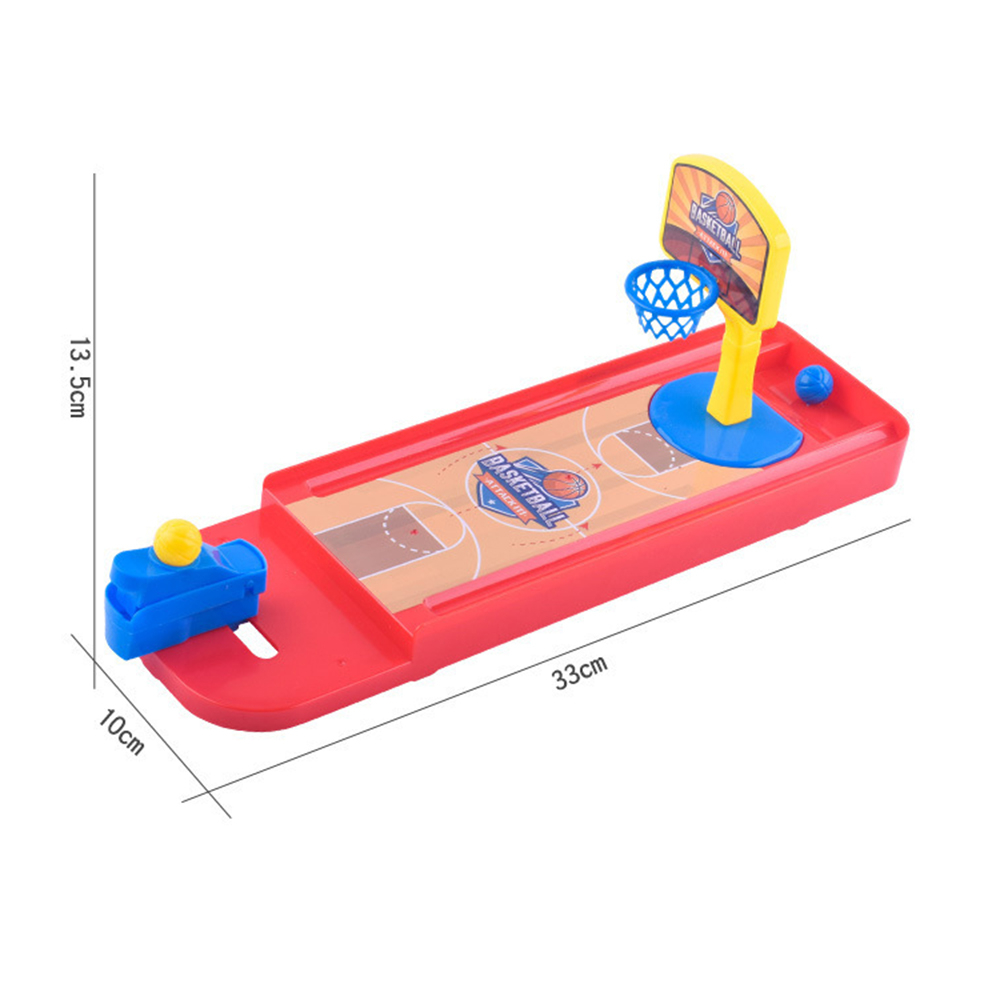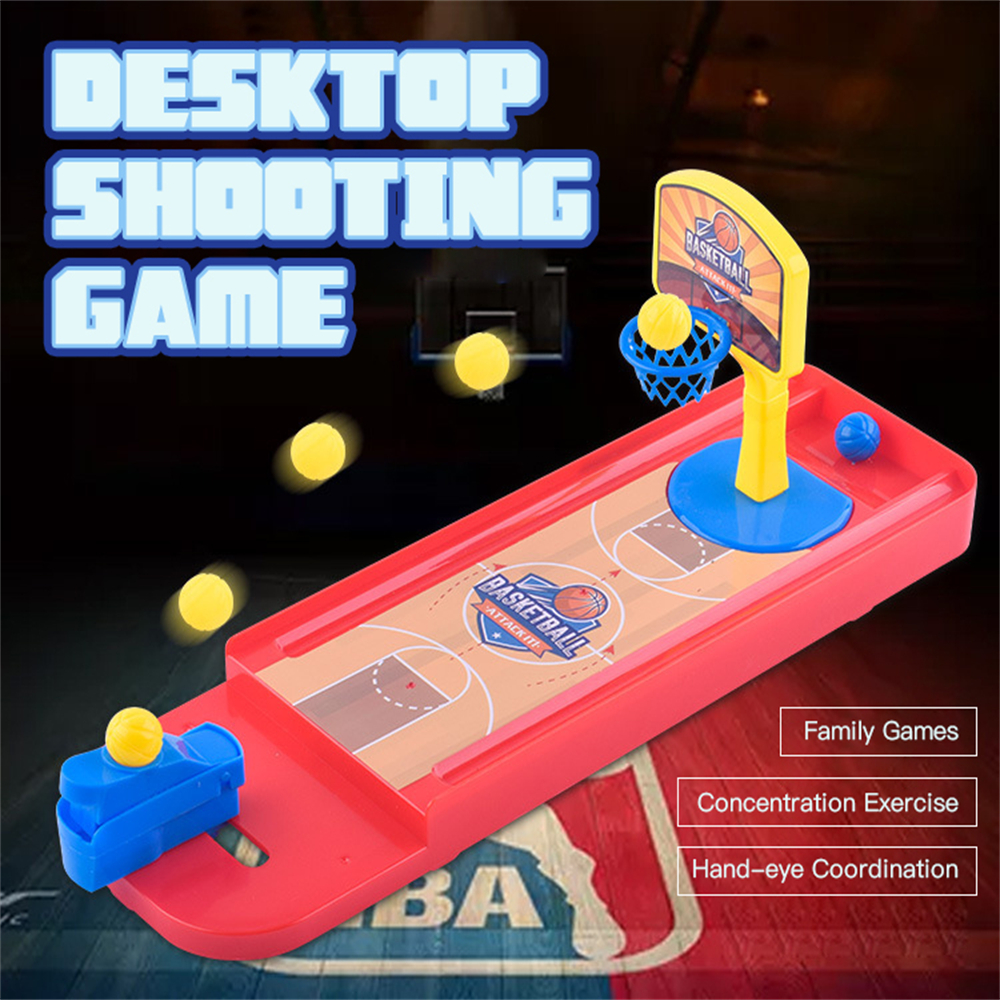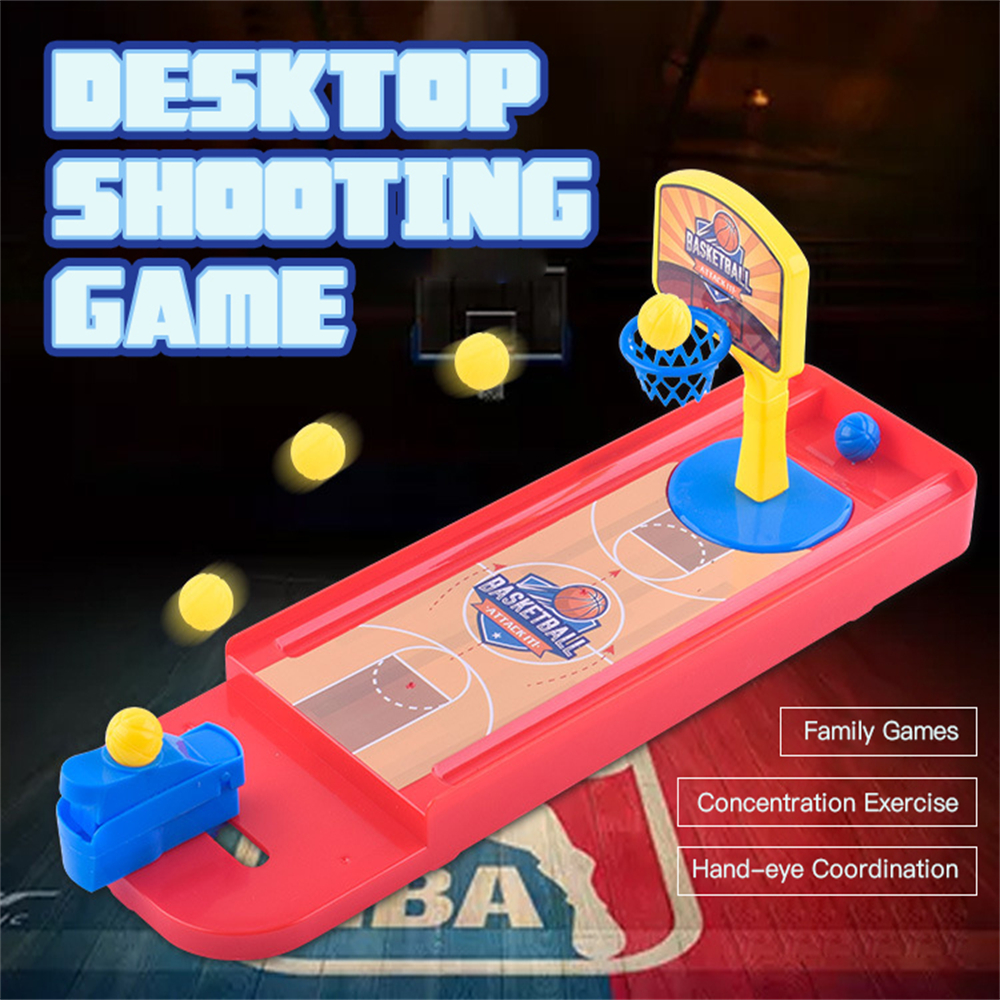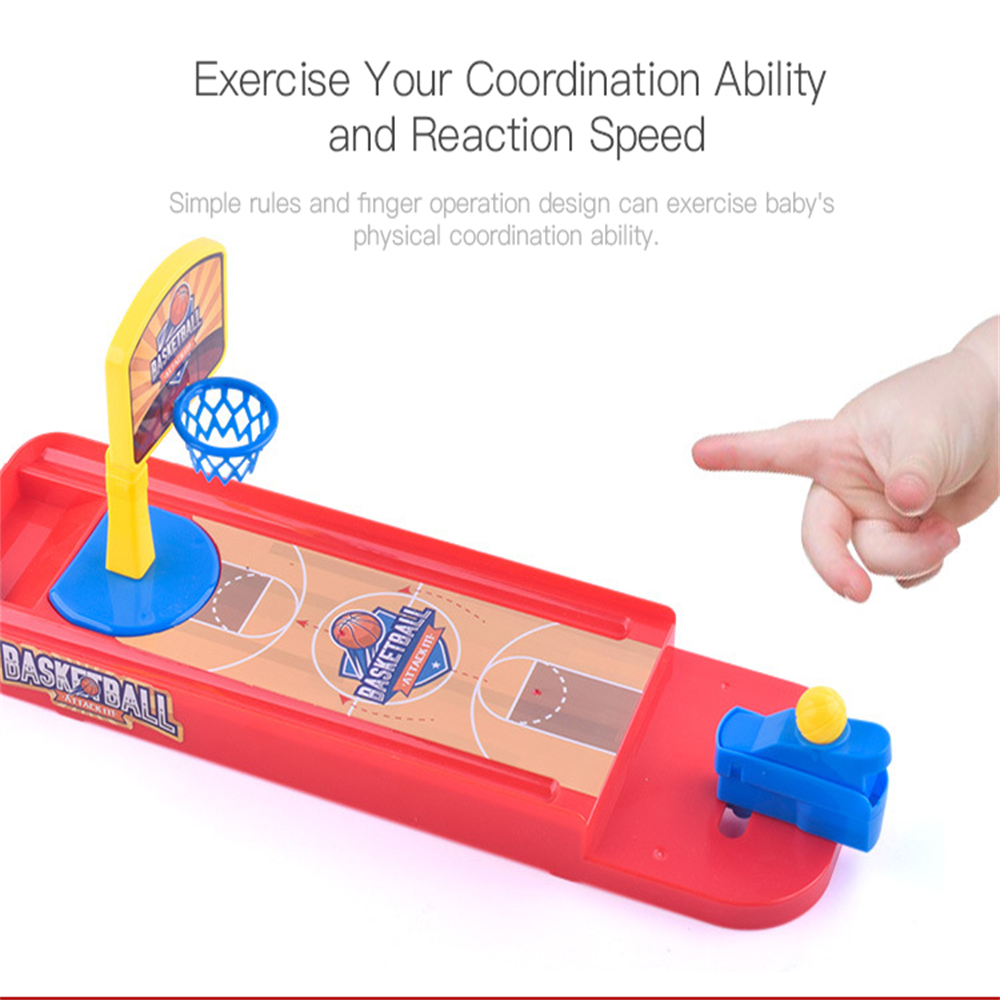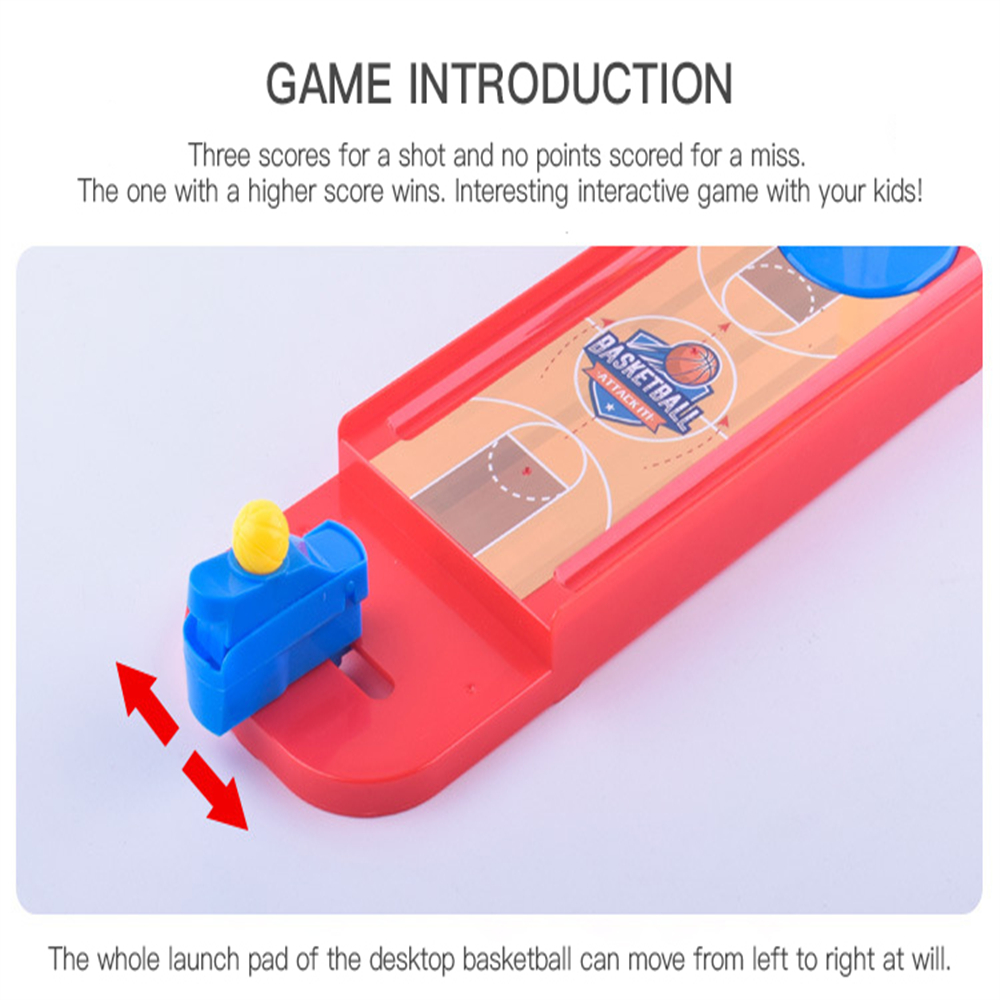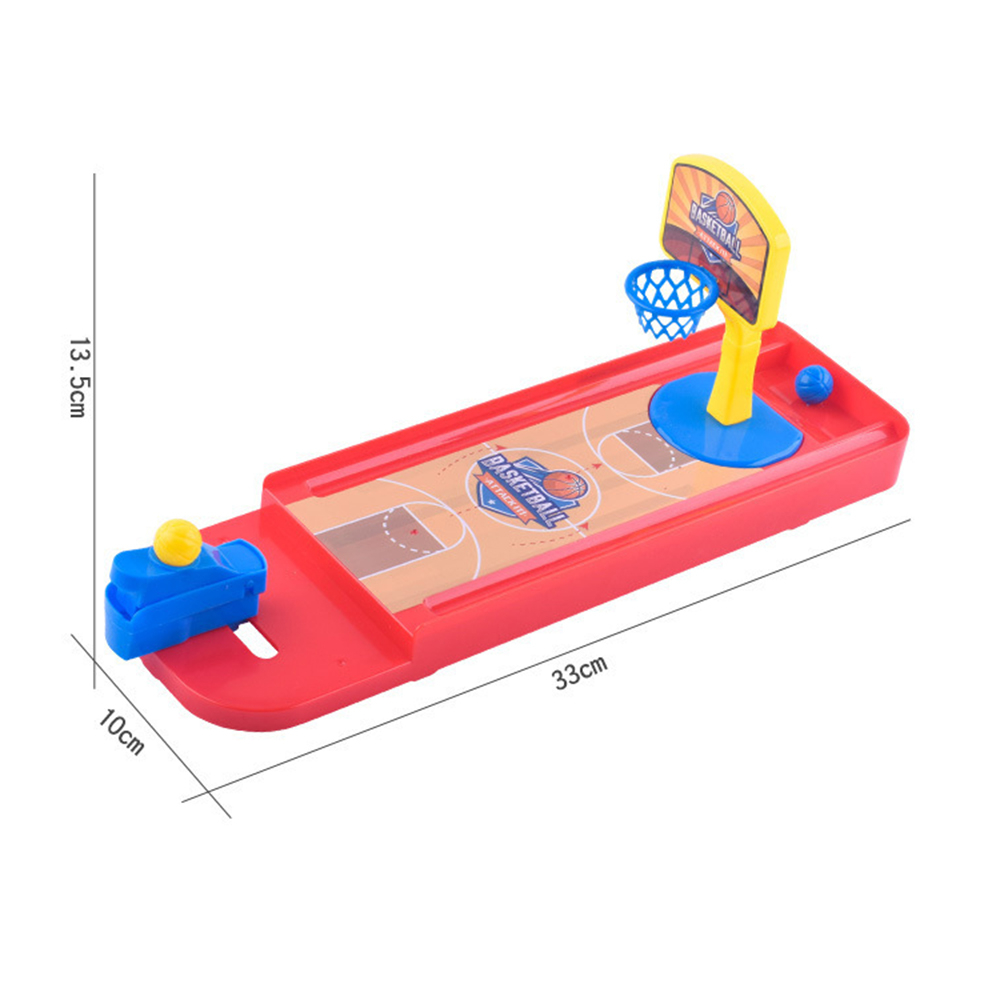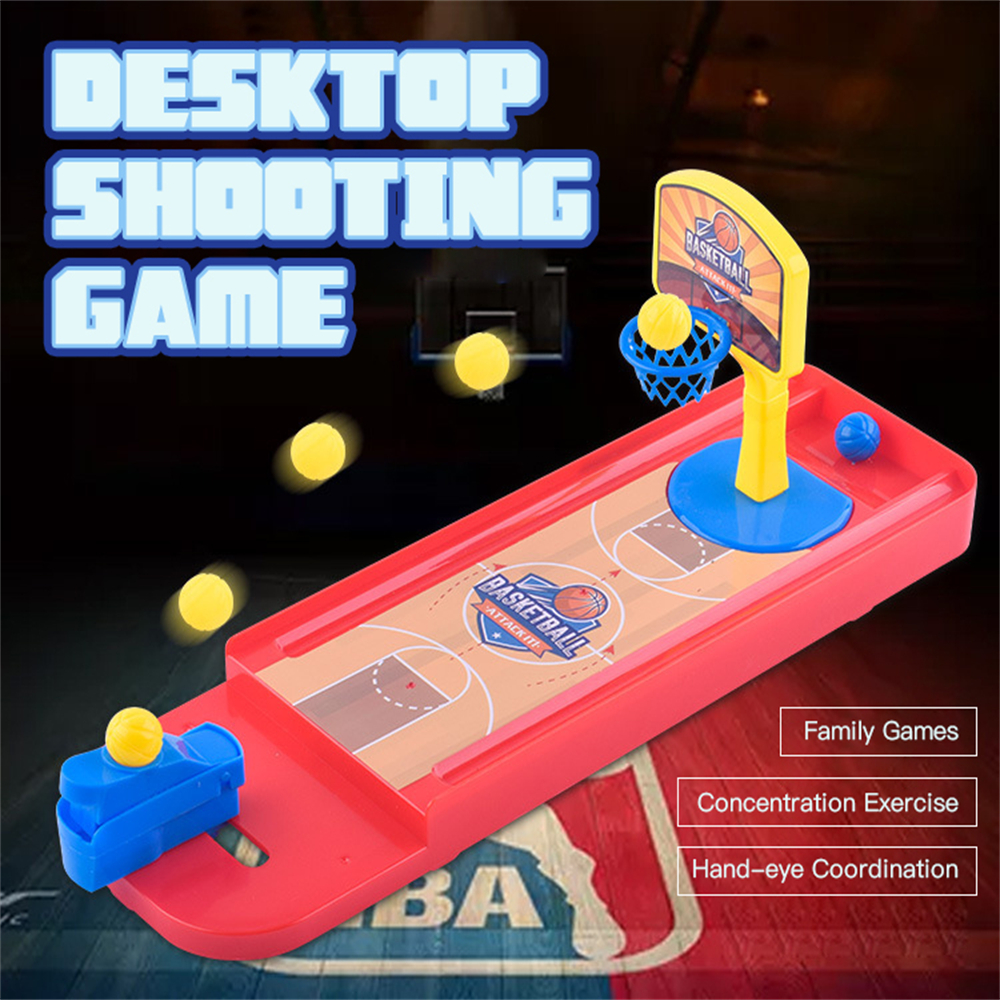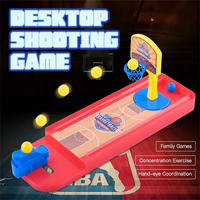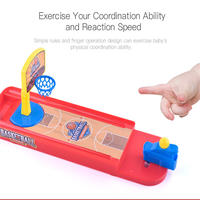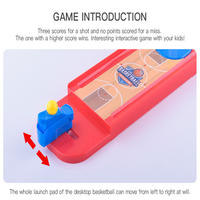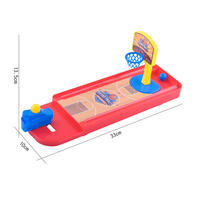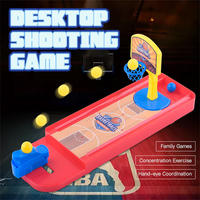 When electronic products have taken away the time for family interaction, how to enhance the relationship between children and their parents in the afternoon of leisure? This easy-to-operate finger ejection mini basketball table breaks through the limitations of the field. It is made up of simple parts. You only need to adjust the angle and strength with your fingers to get the score. Parents can work with their children to formulate the rules and rewards of the game. This product is made of ABS material, which allows the baby to enjoy happy family time while being safe.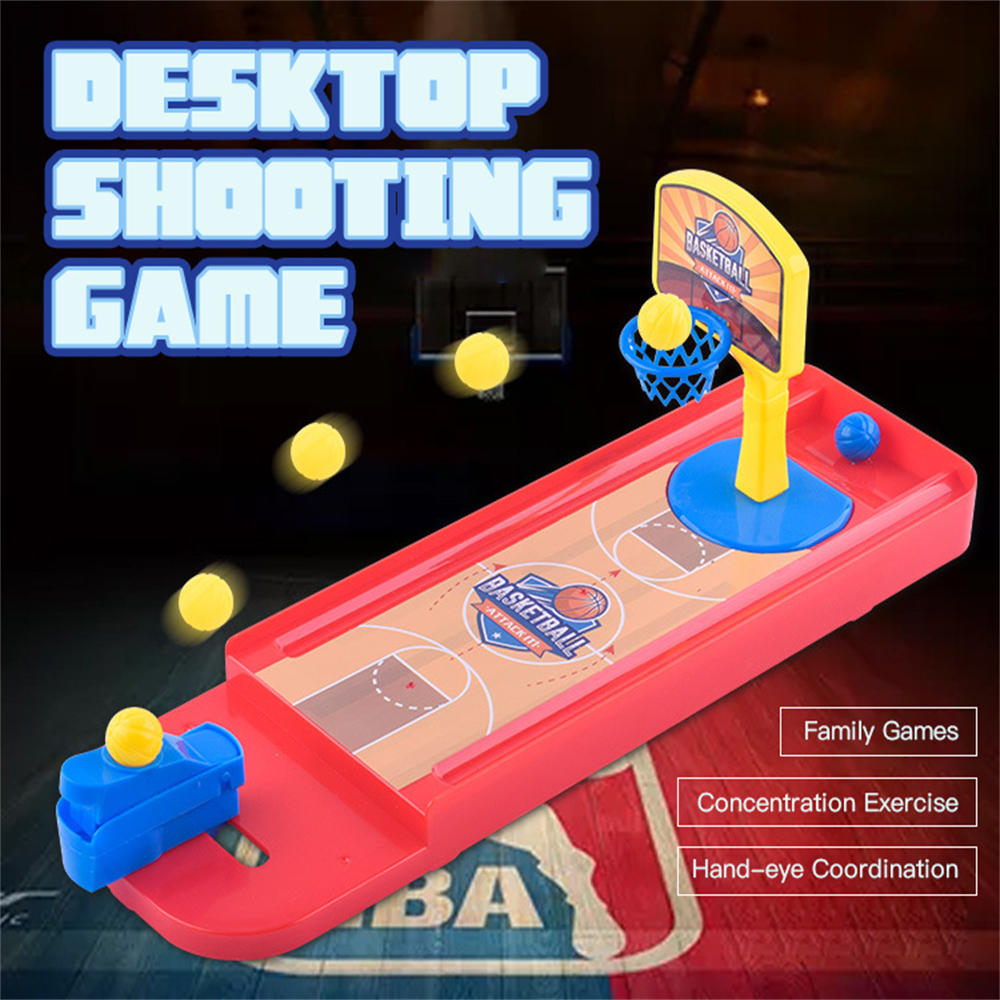 Product parameters
Name: Desktop Basketball Game
Suitable age: 3 years old and above
Material: ABS plastic Number of players: Multiplayer PK
Product size: 33x10x13.5cm Package size: 33.5x5x11.5cm