What are you looking for?
Rorolulu Non-electronic Baby Bathing Playmate Crab Newest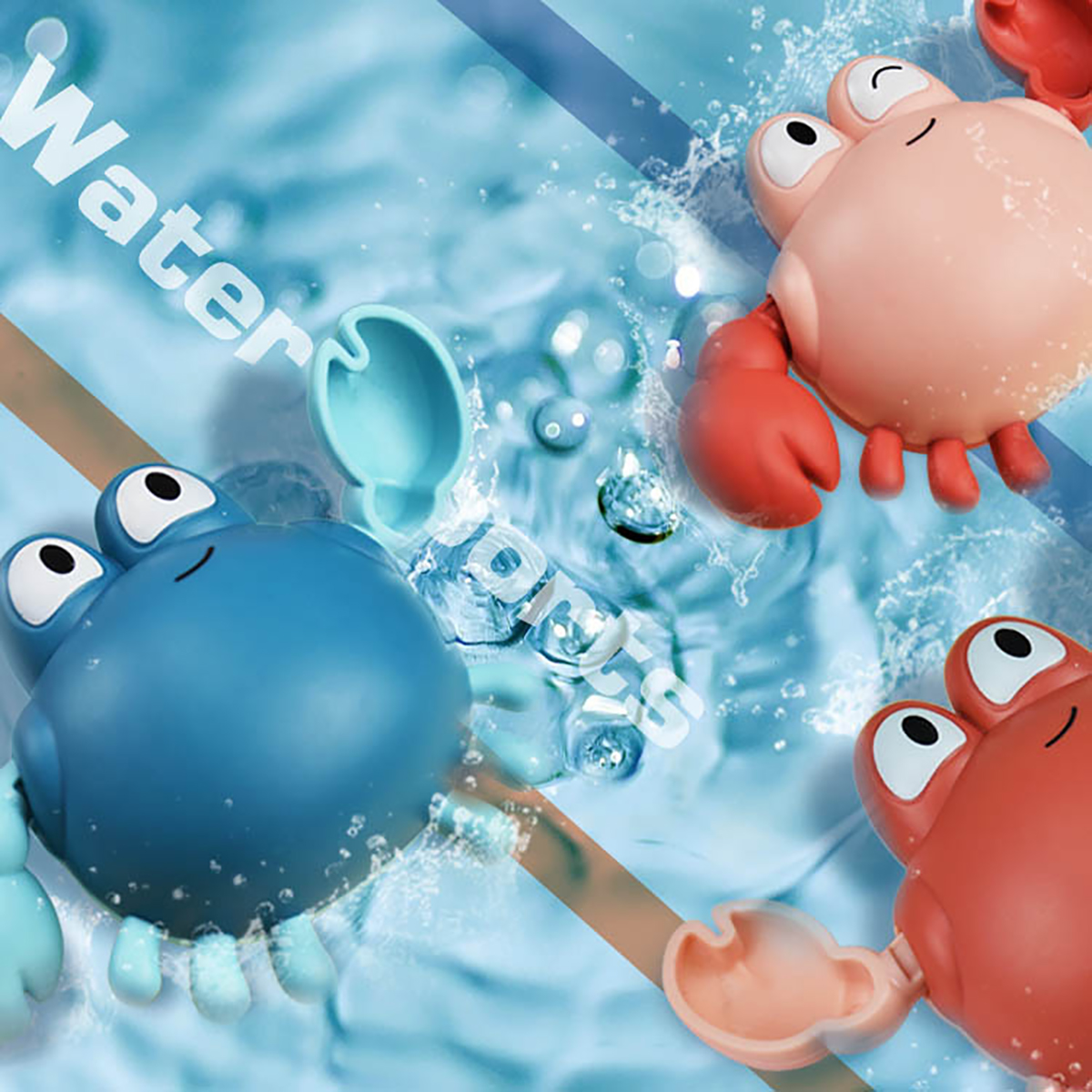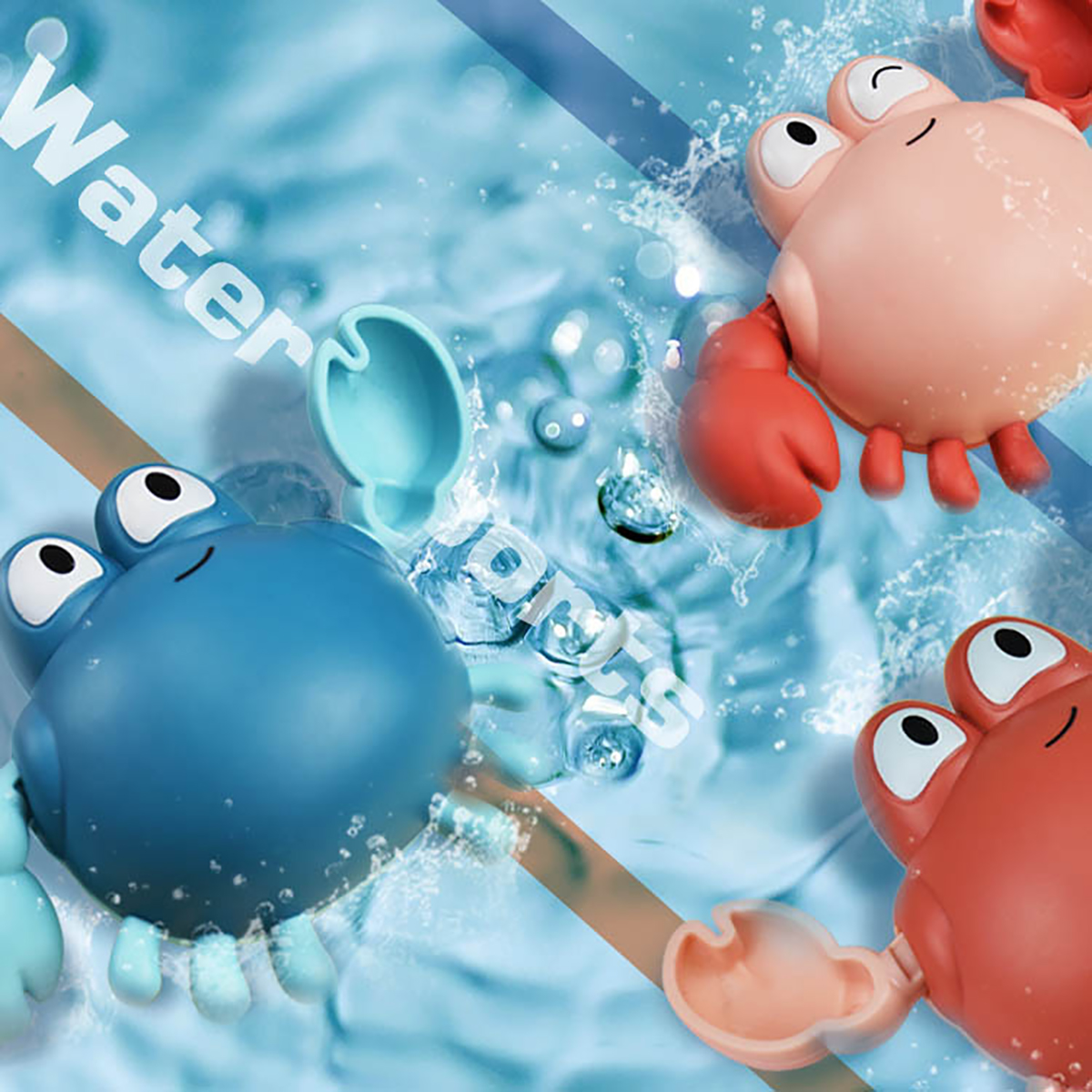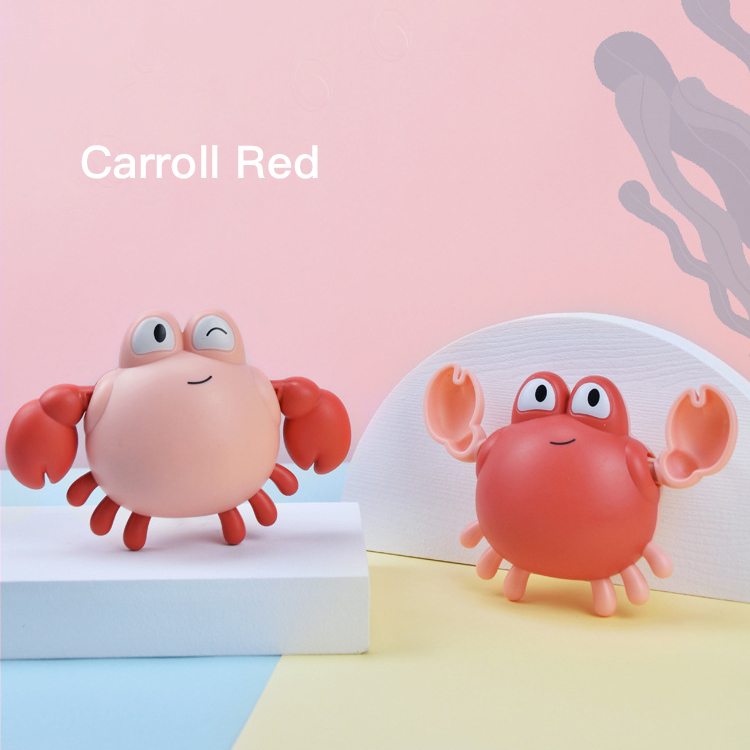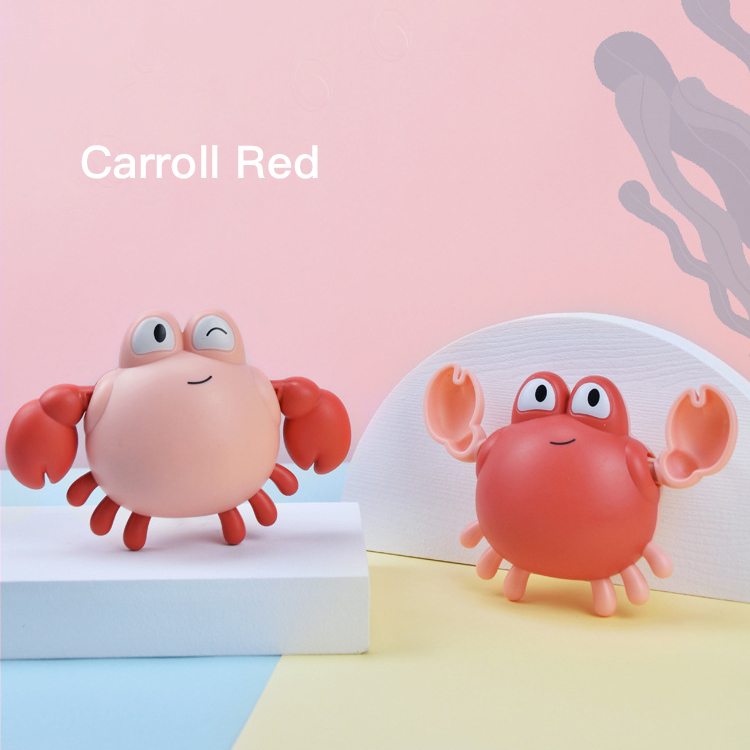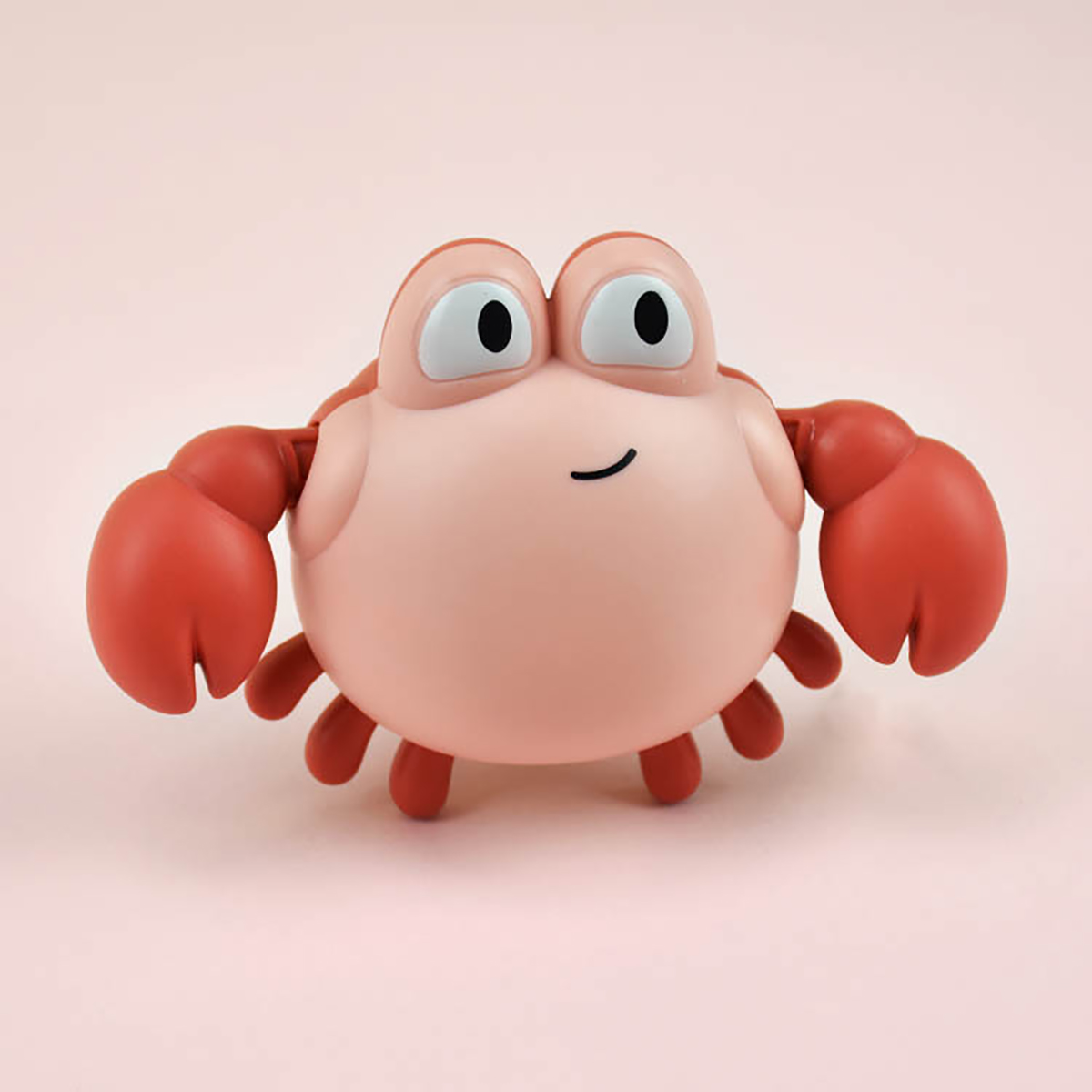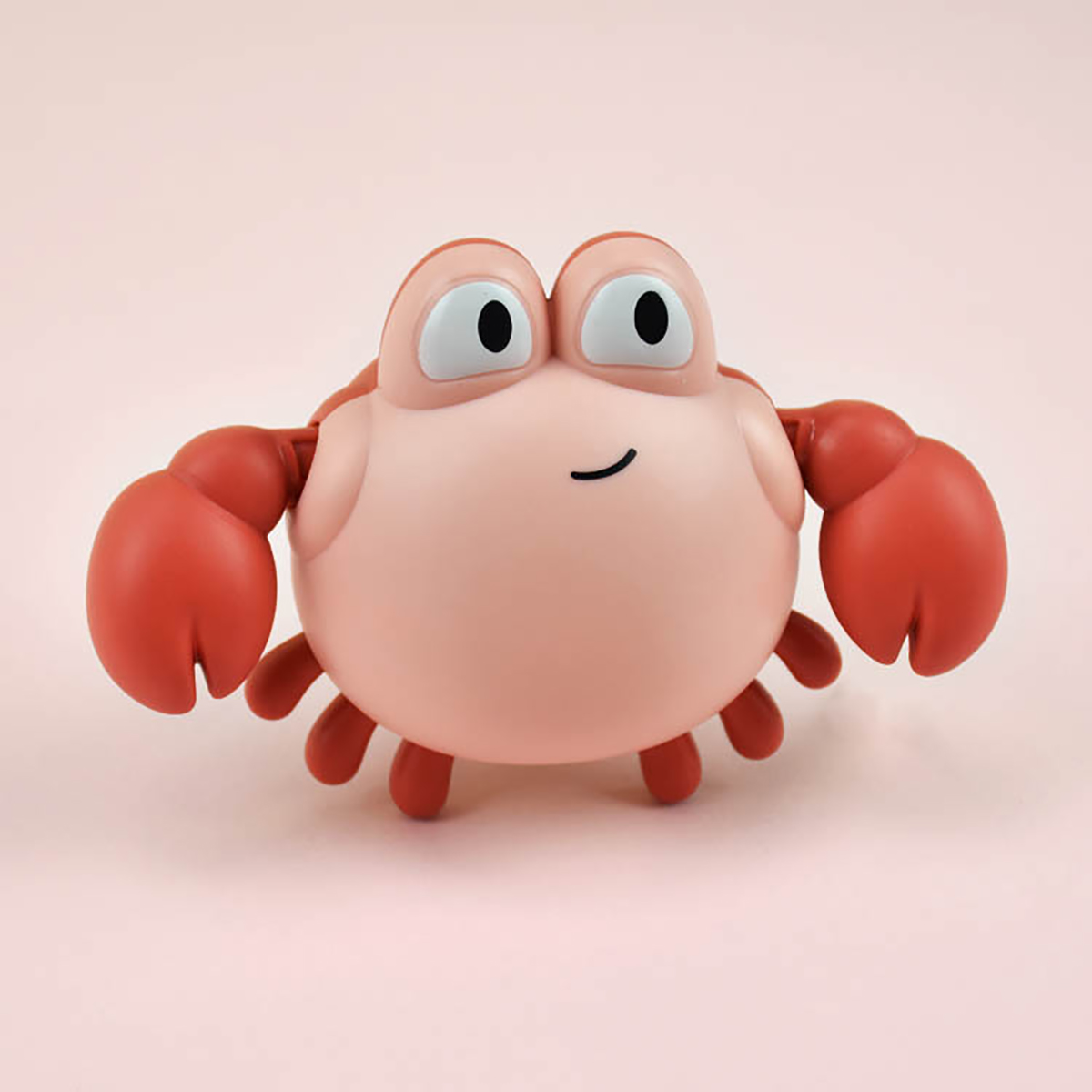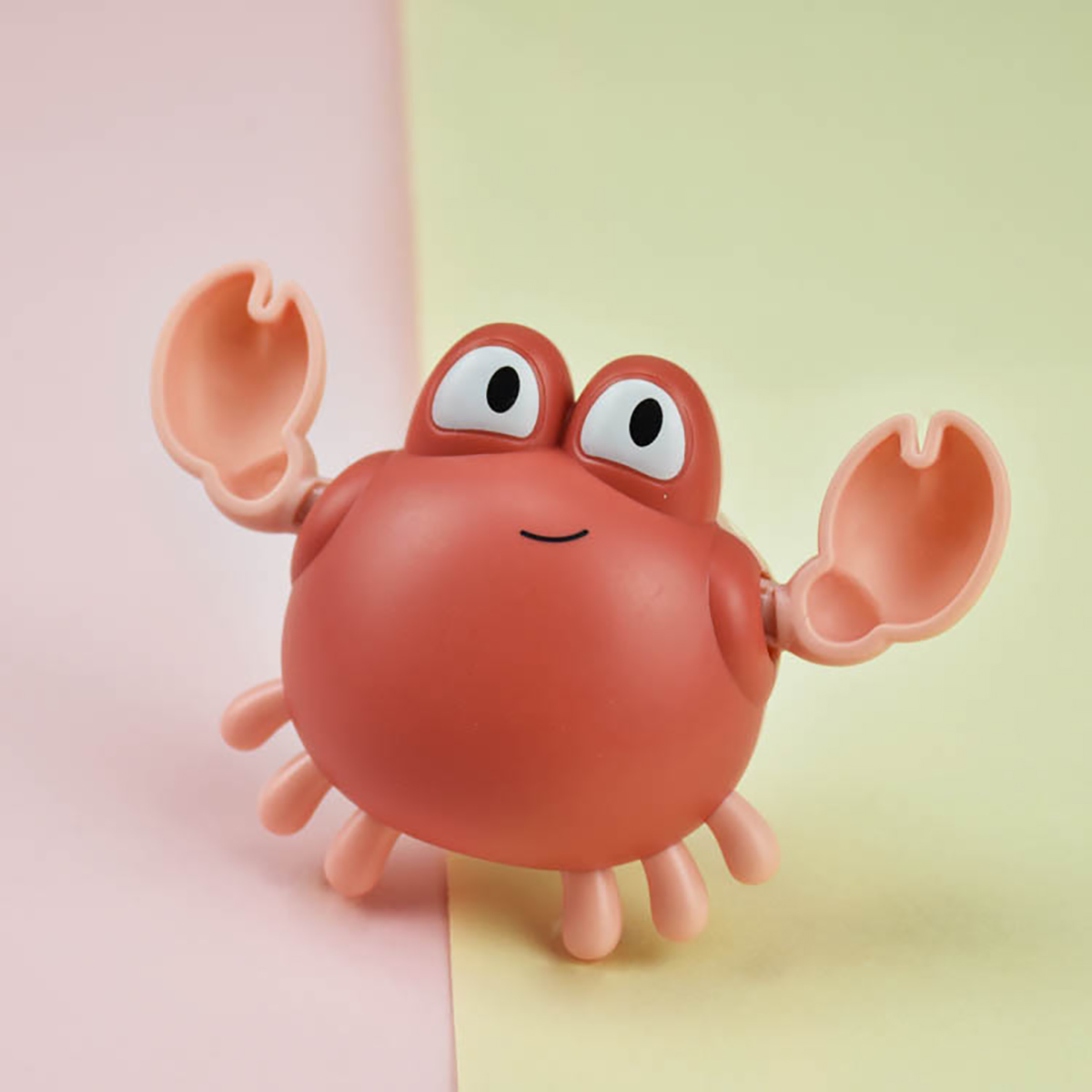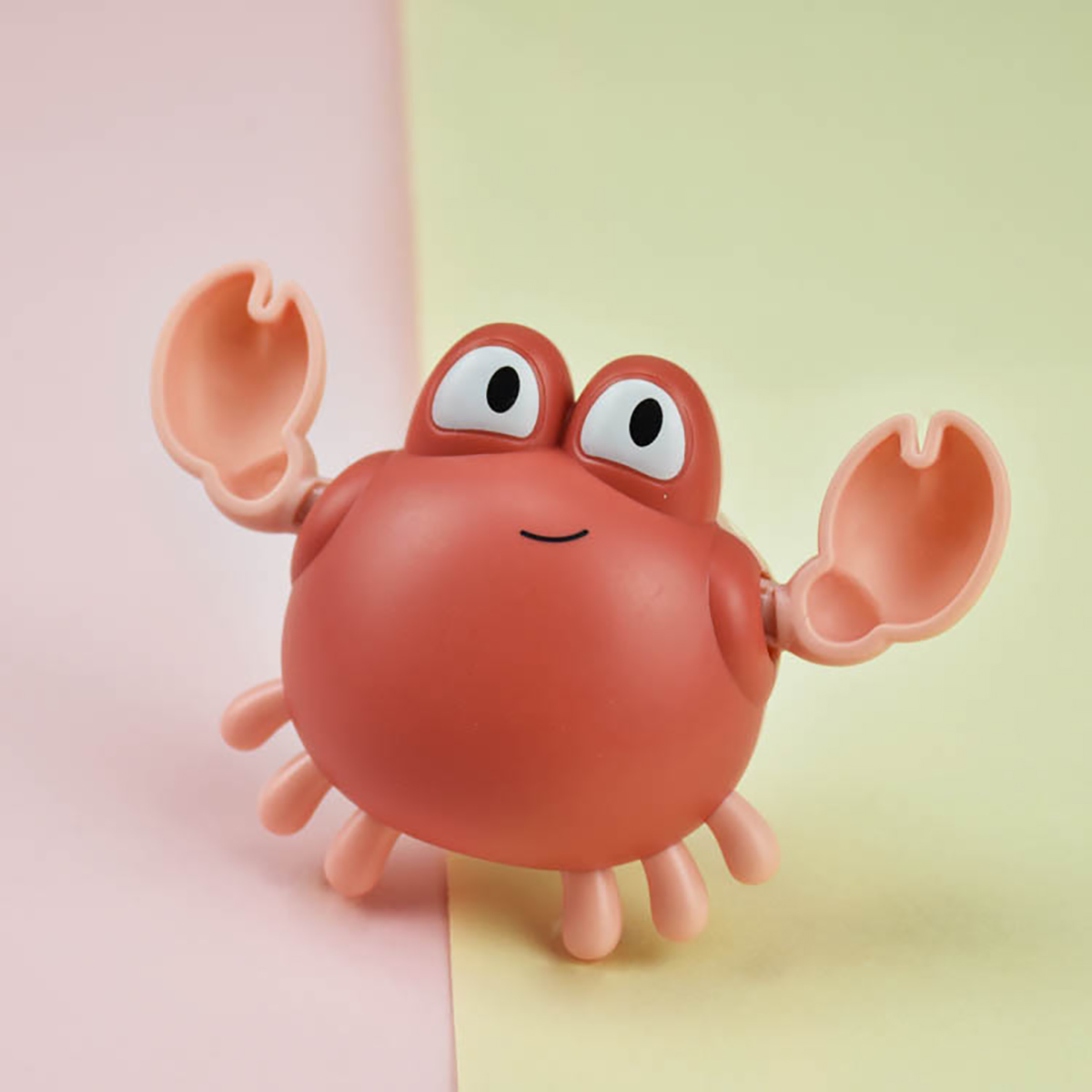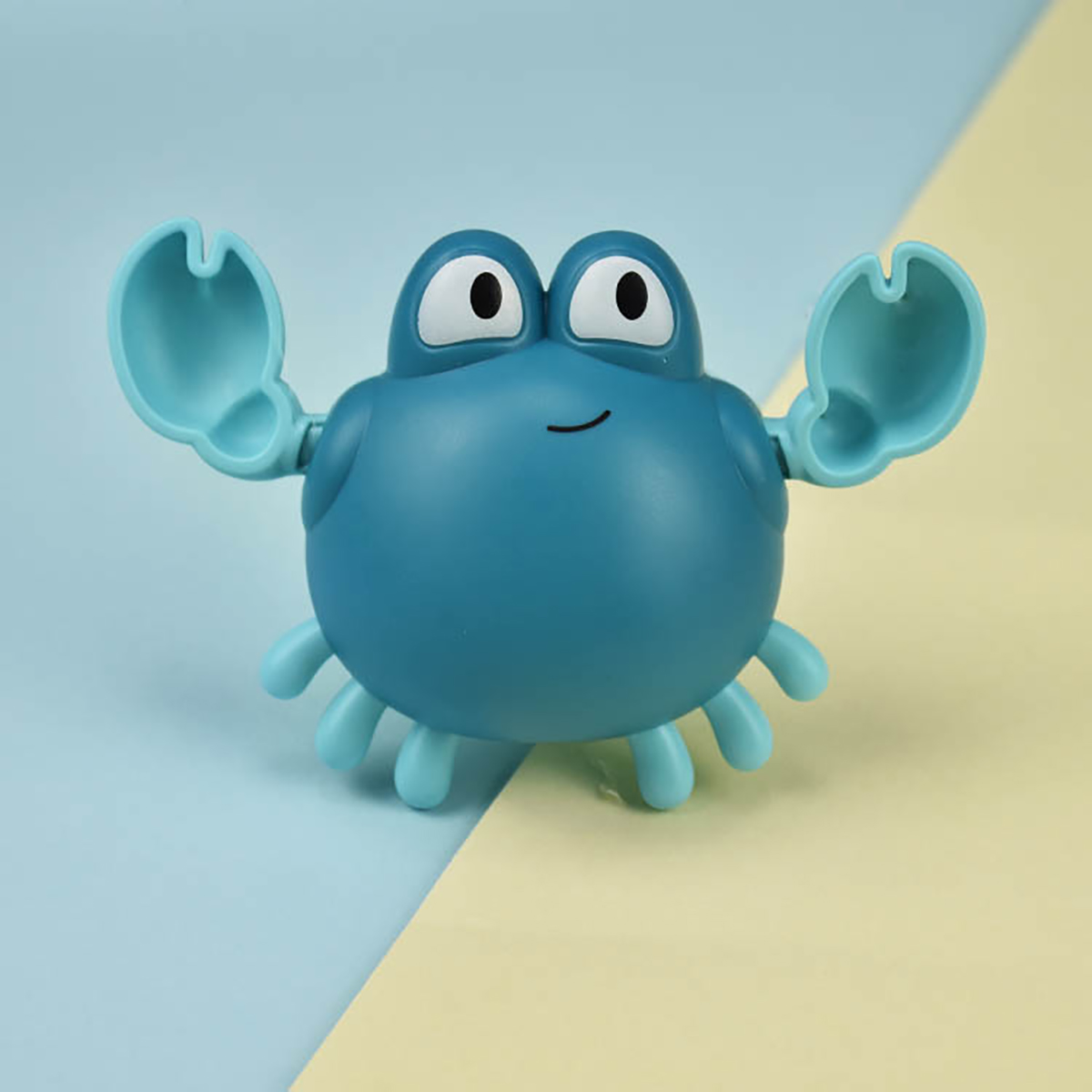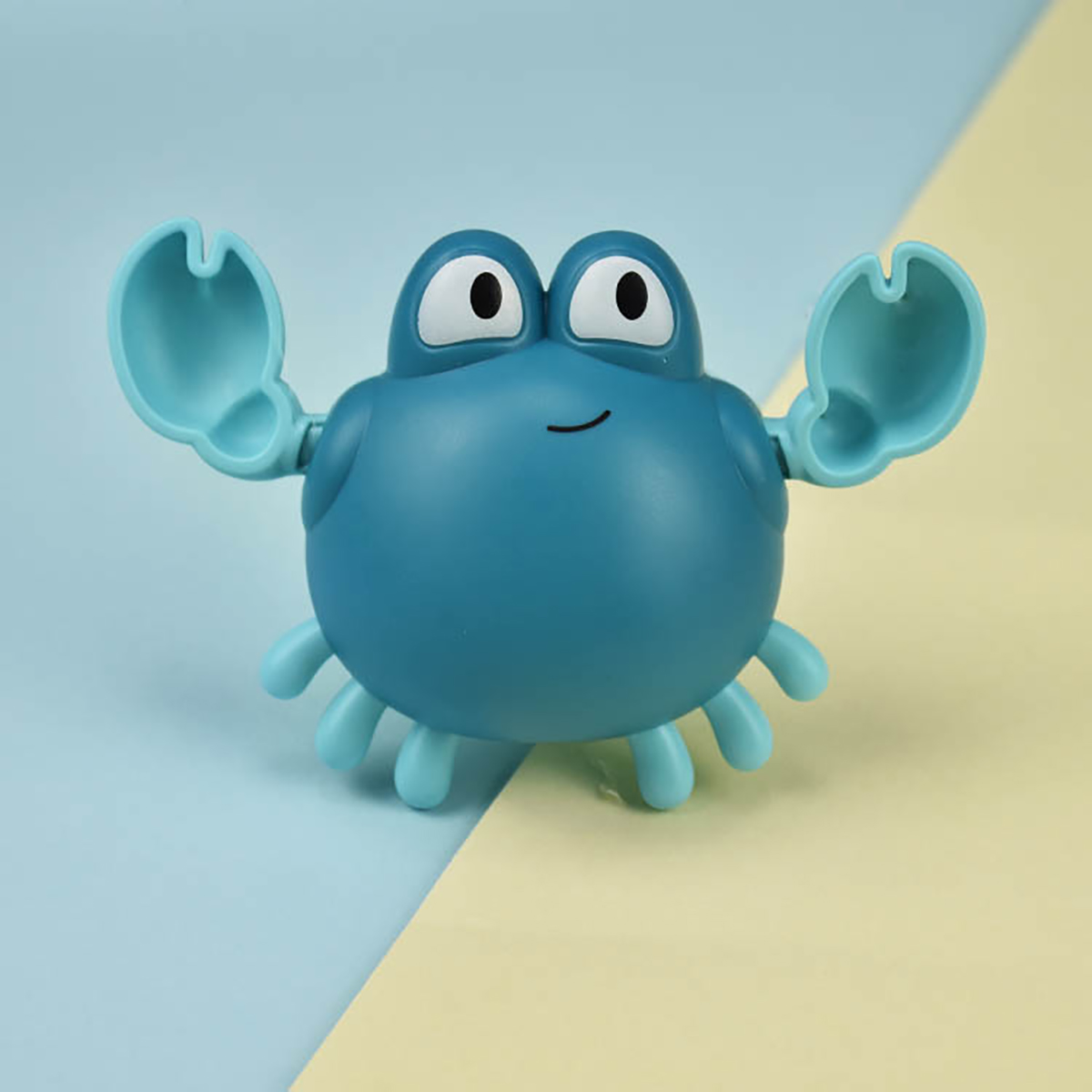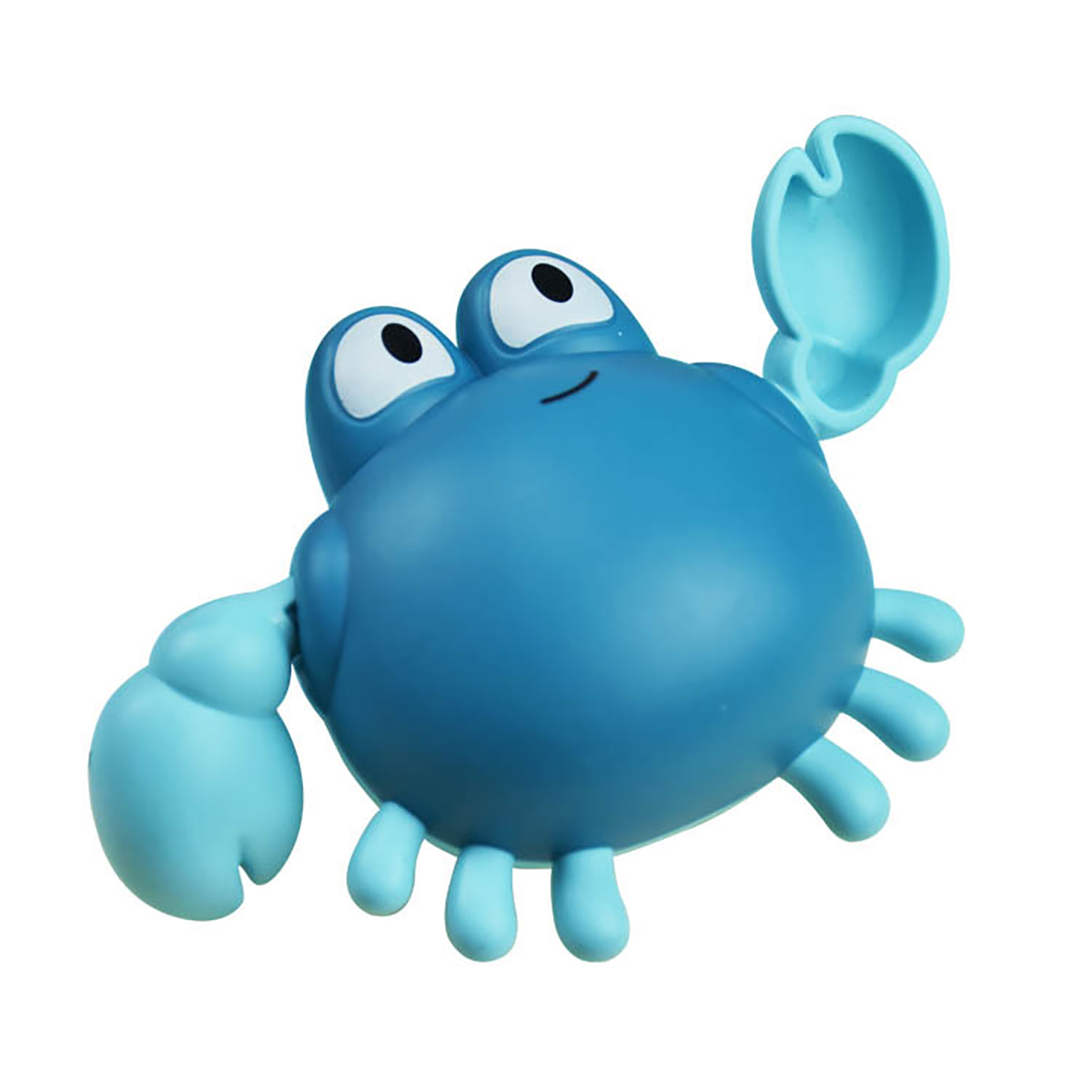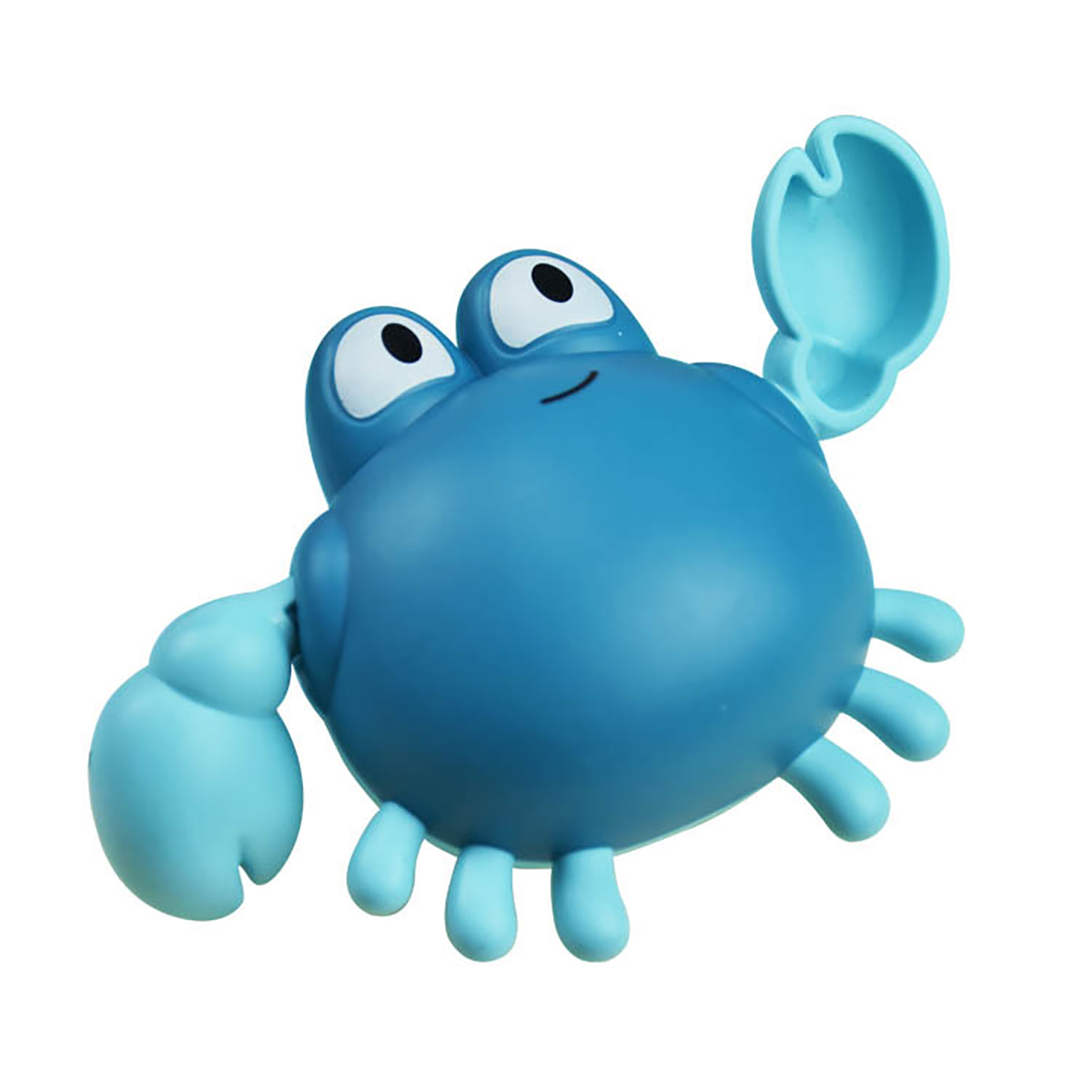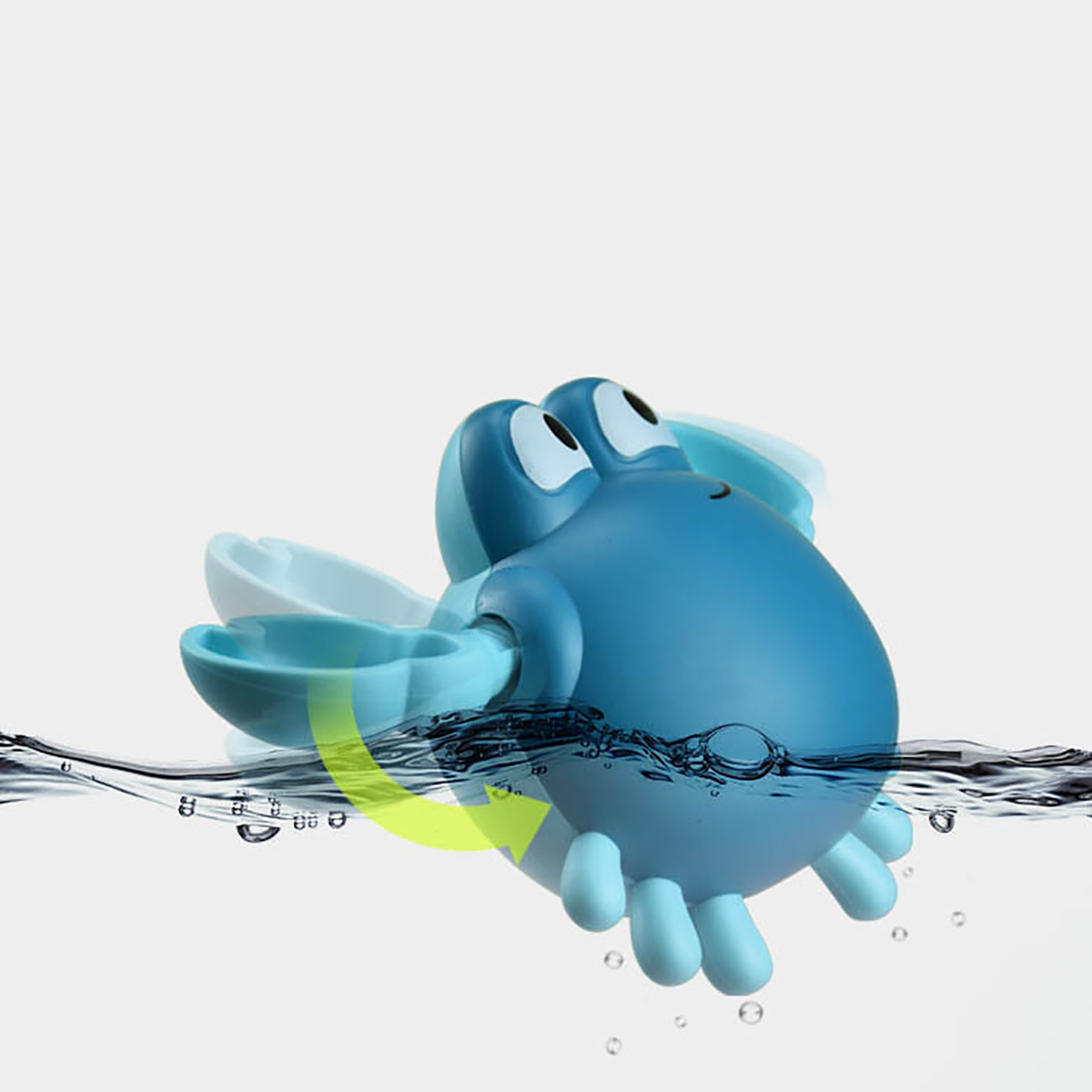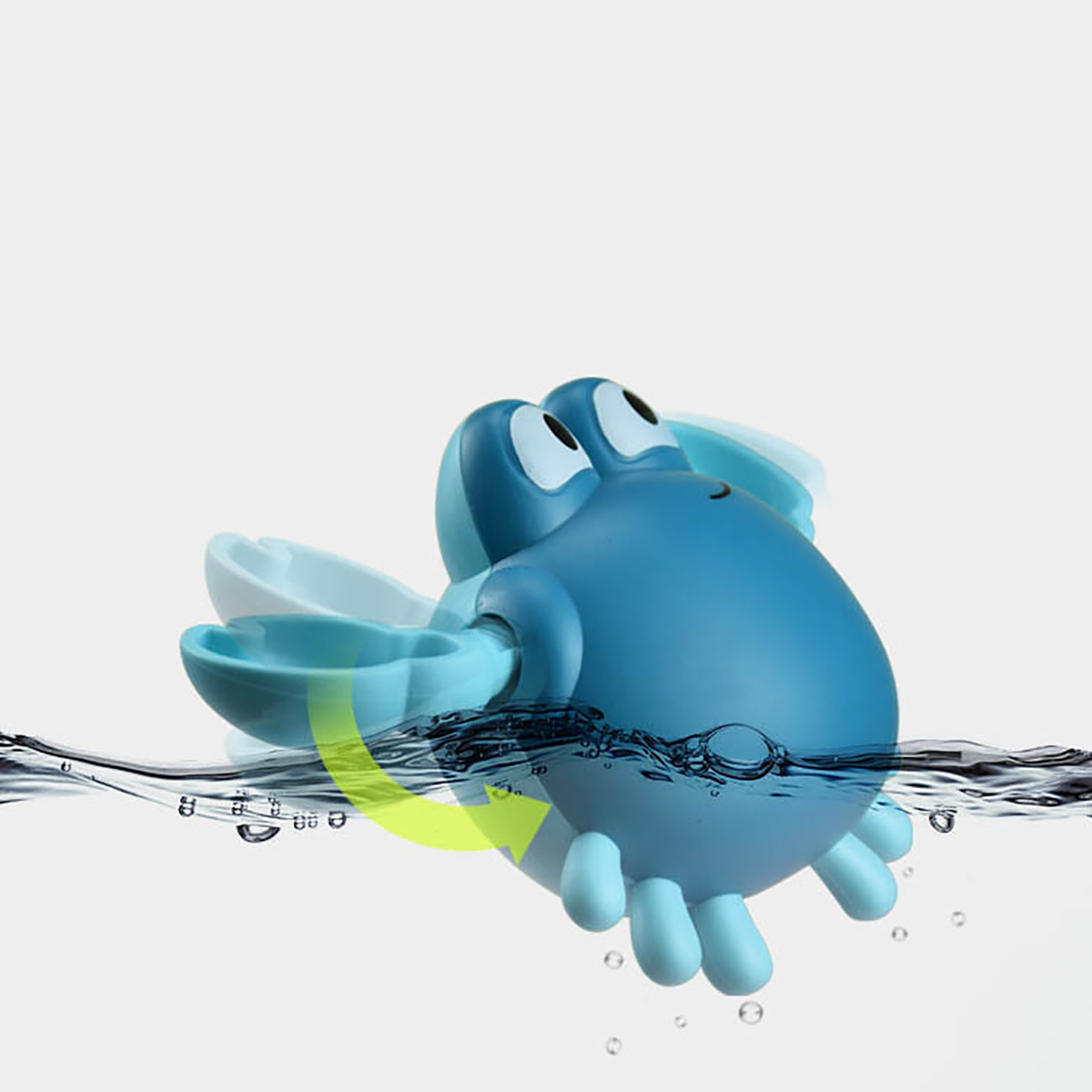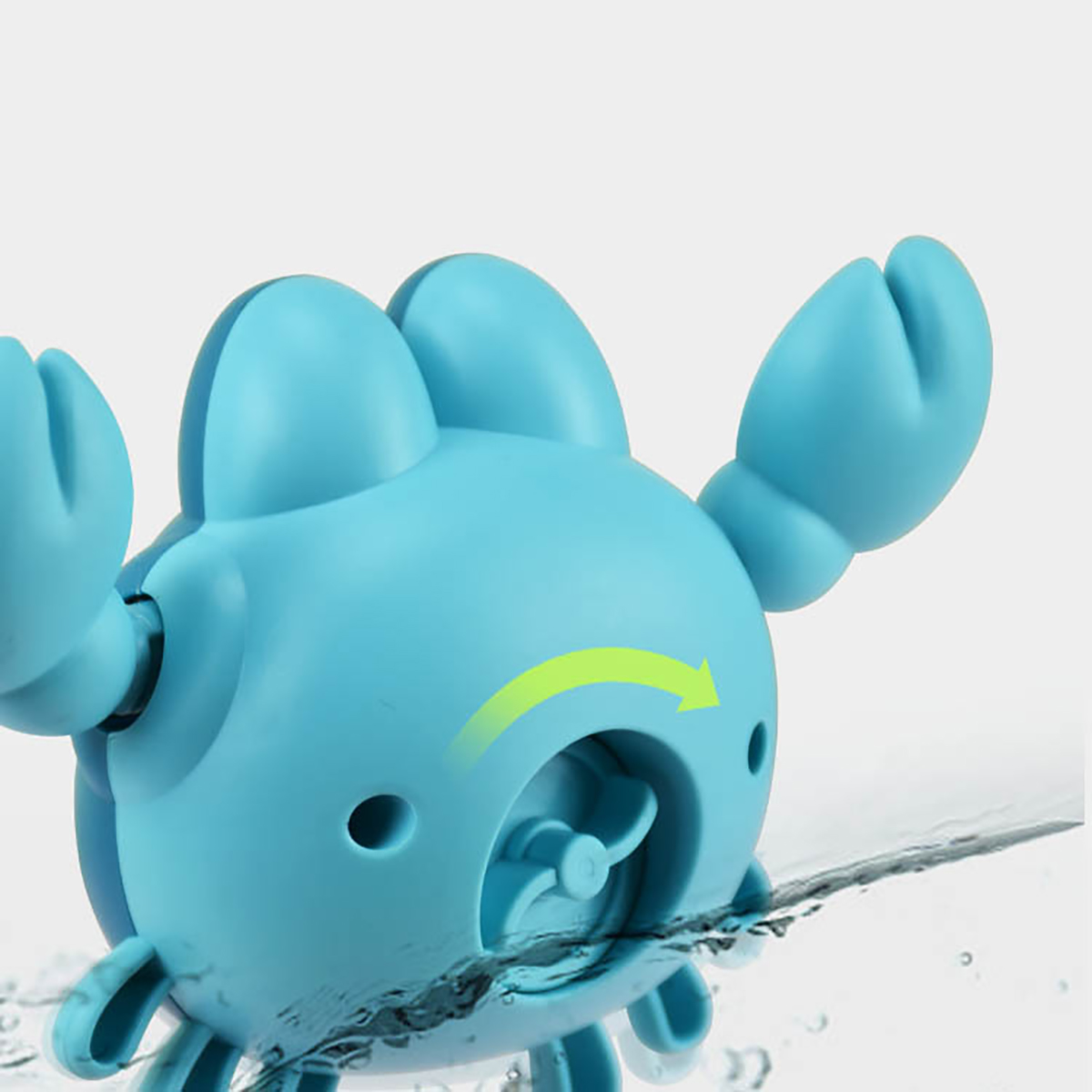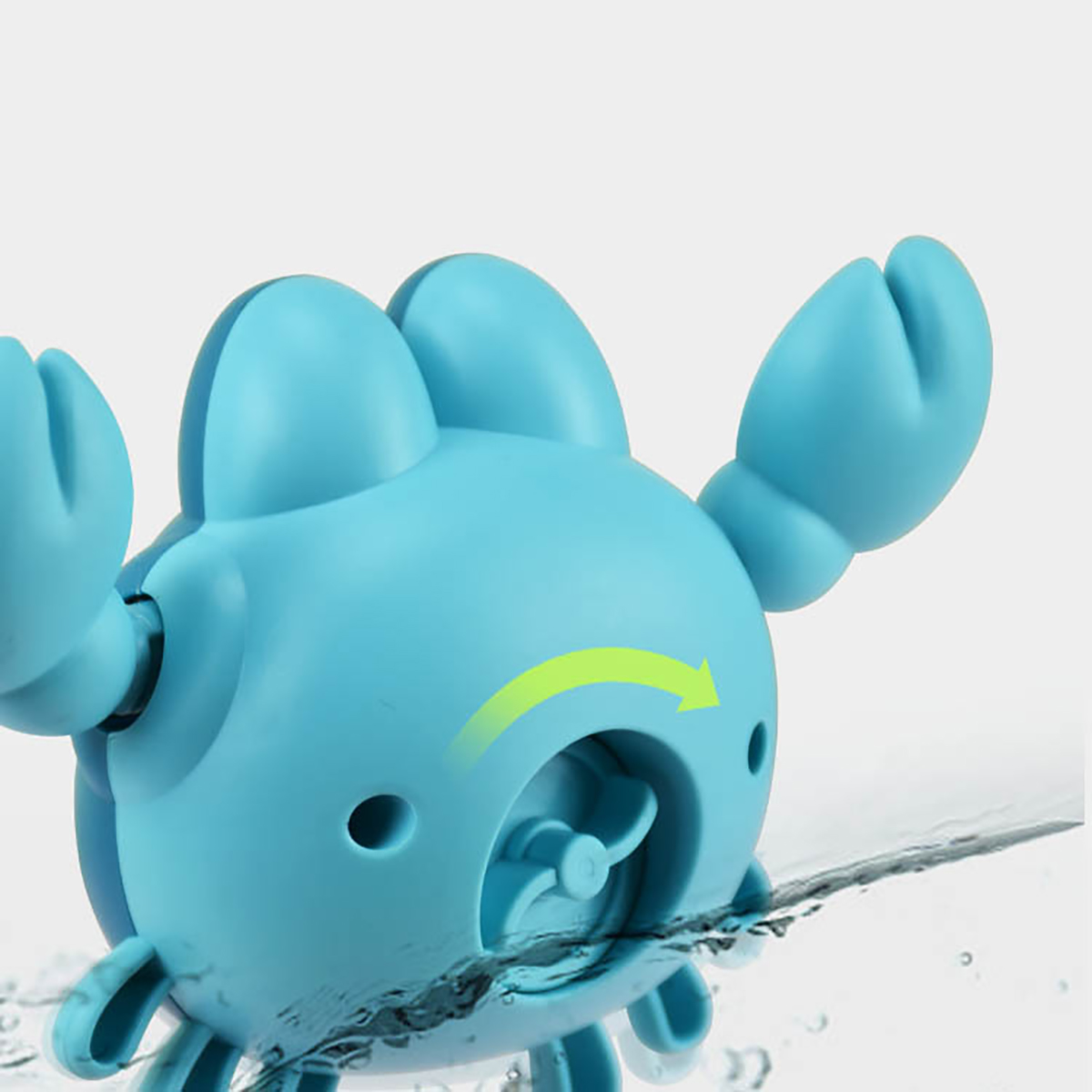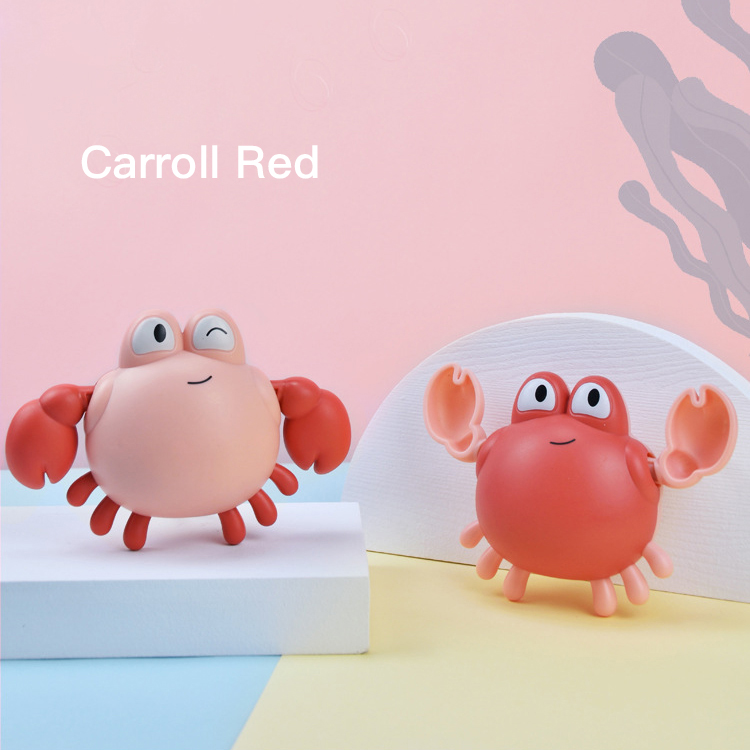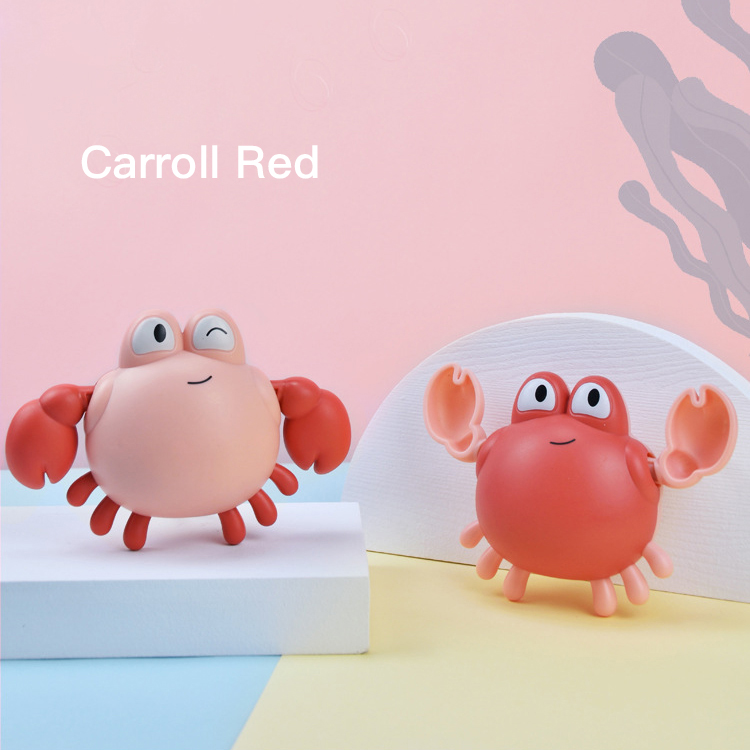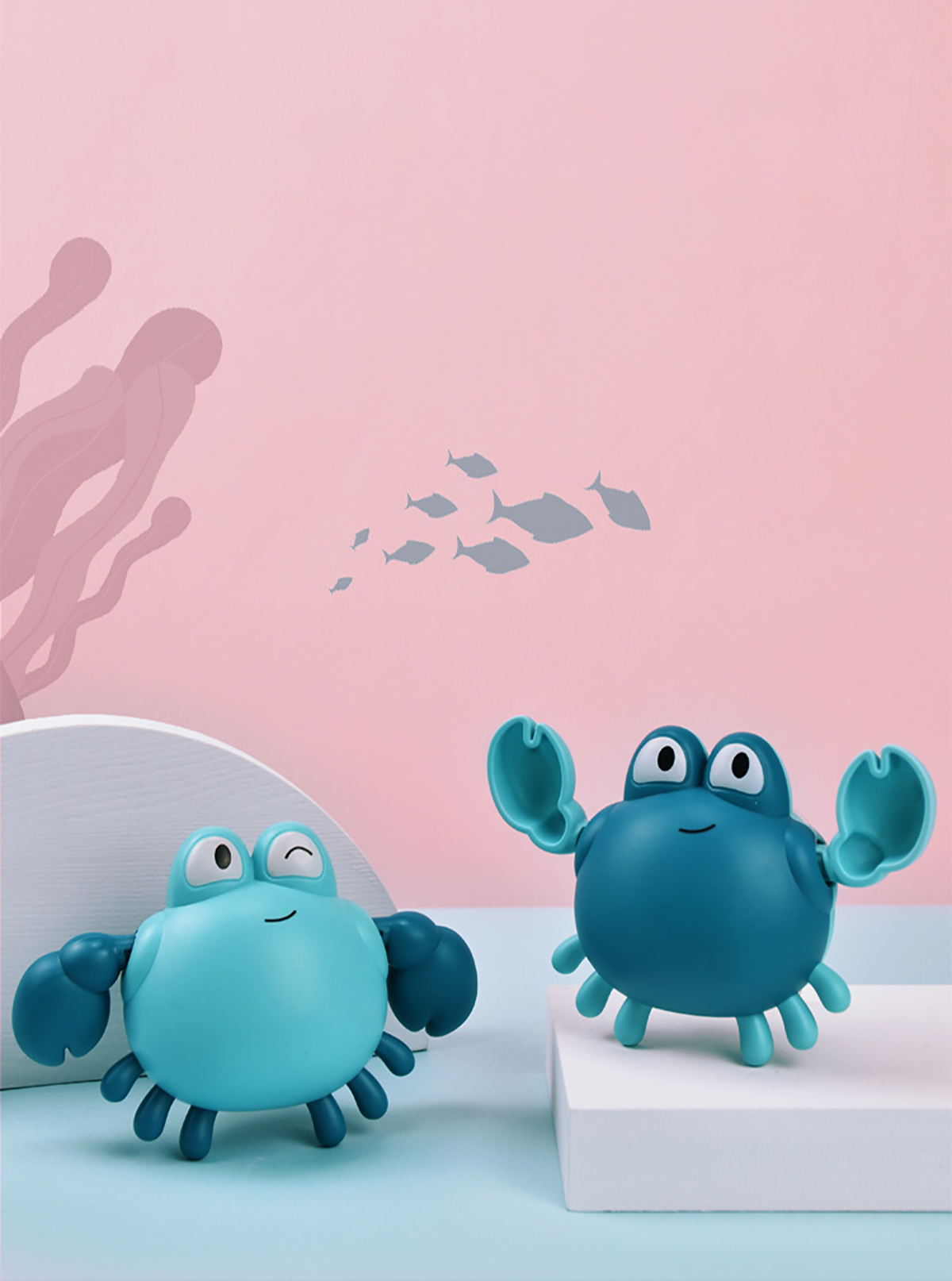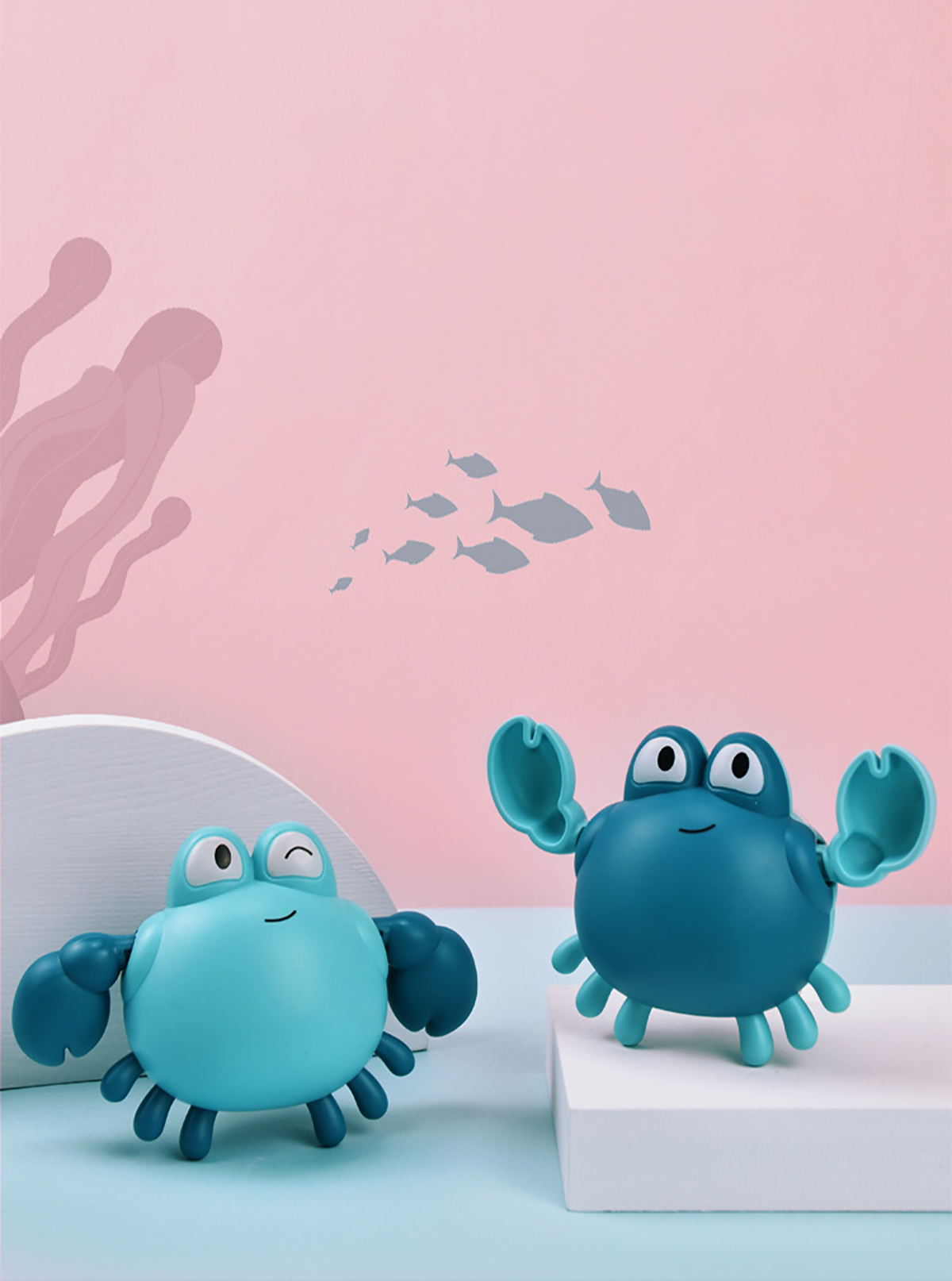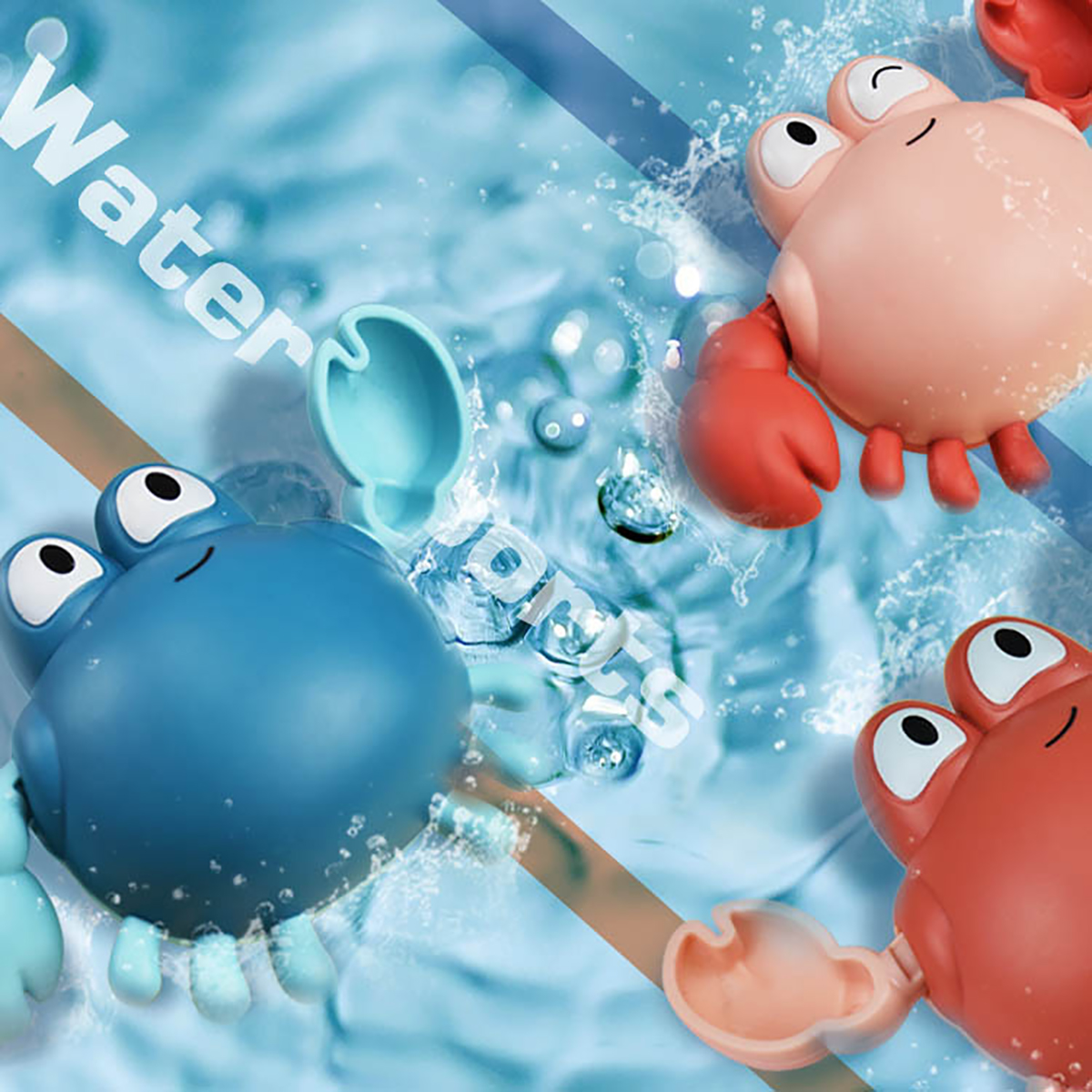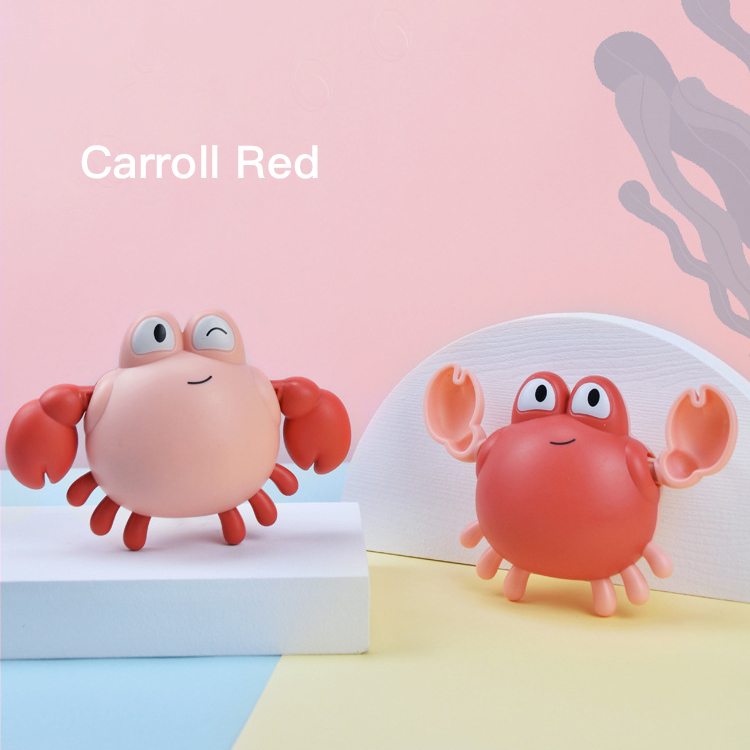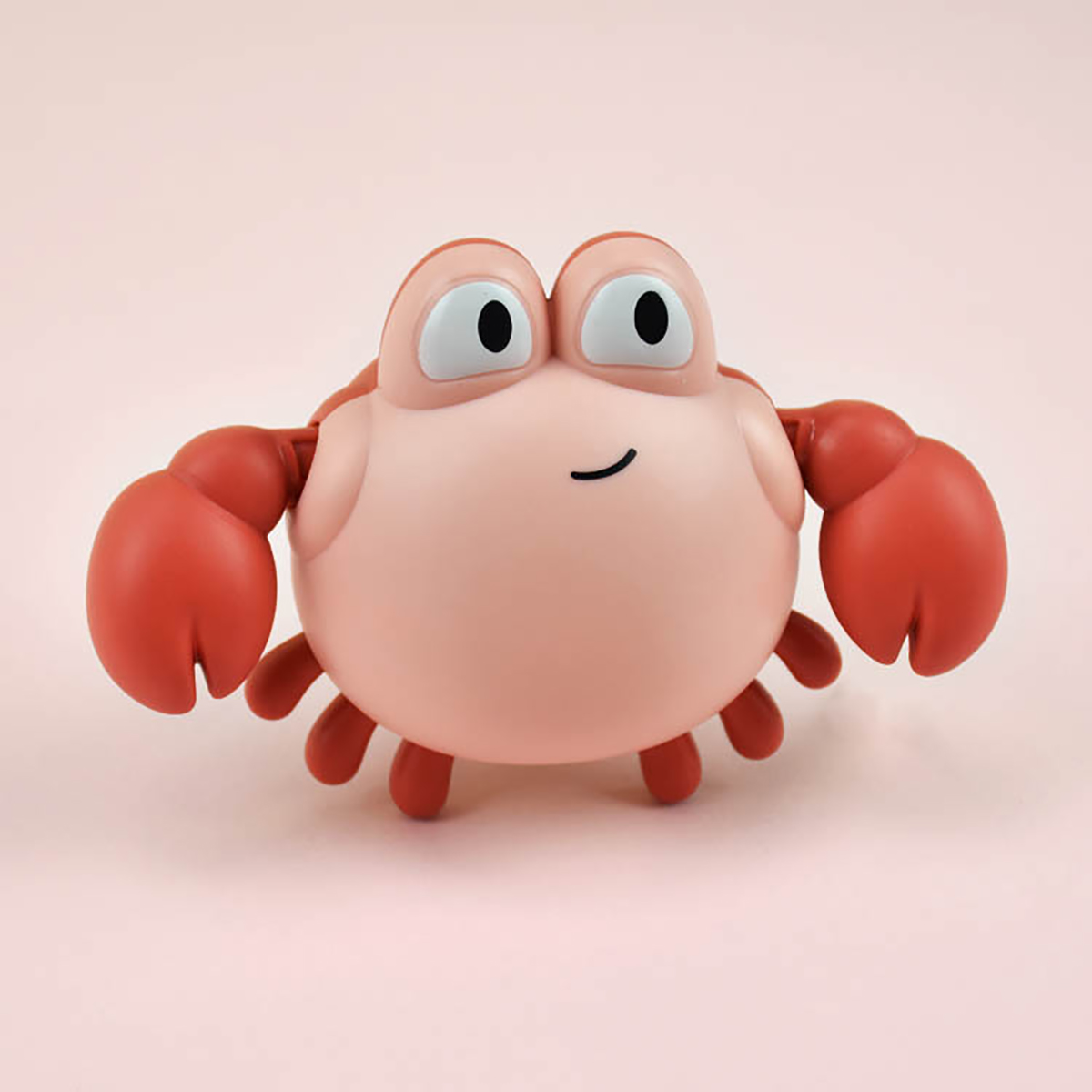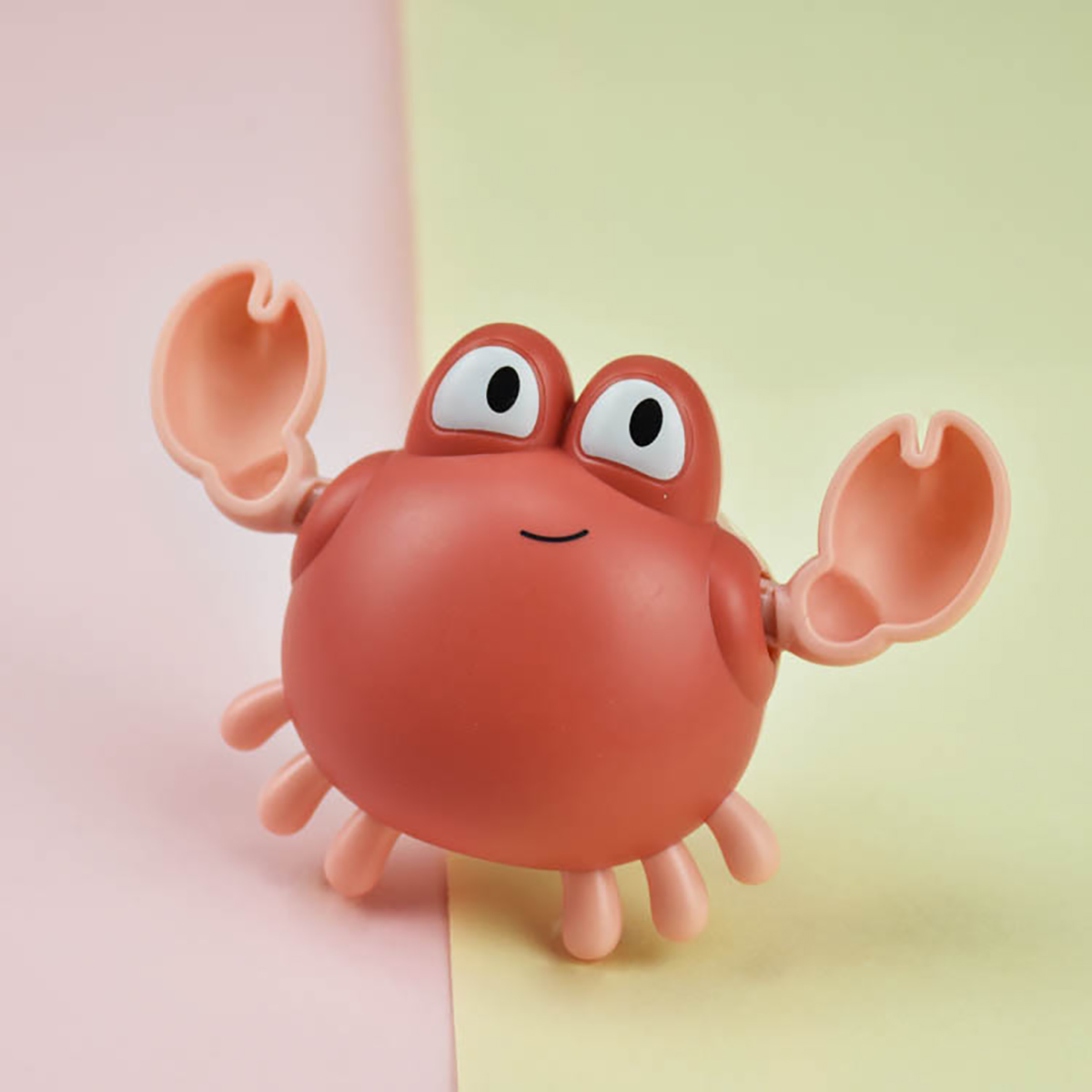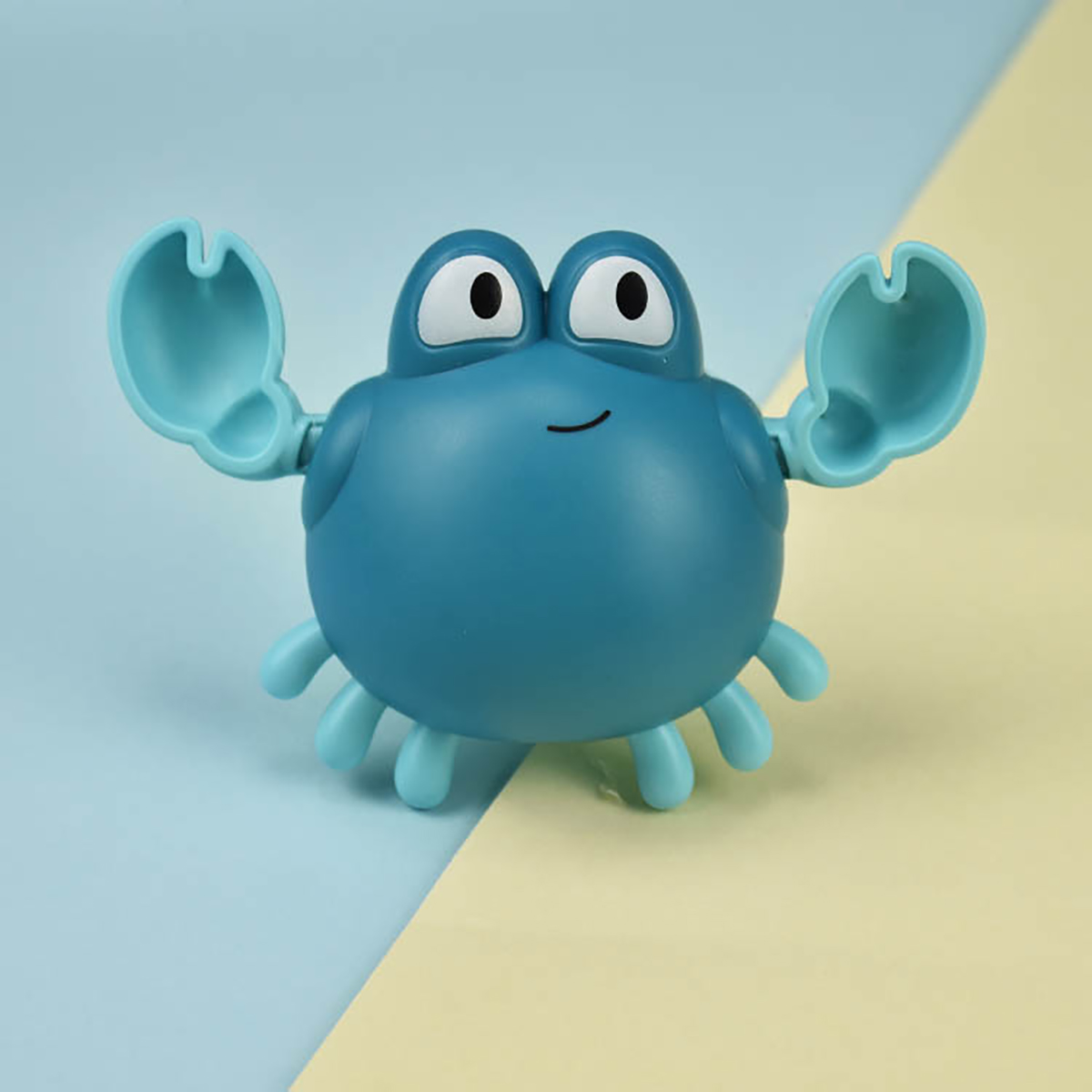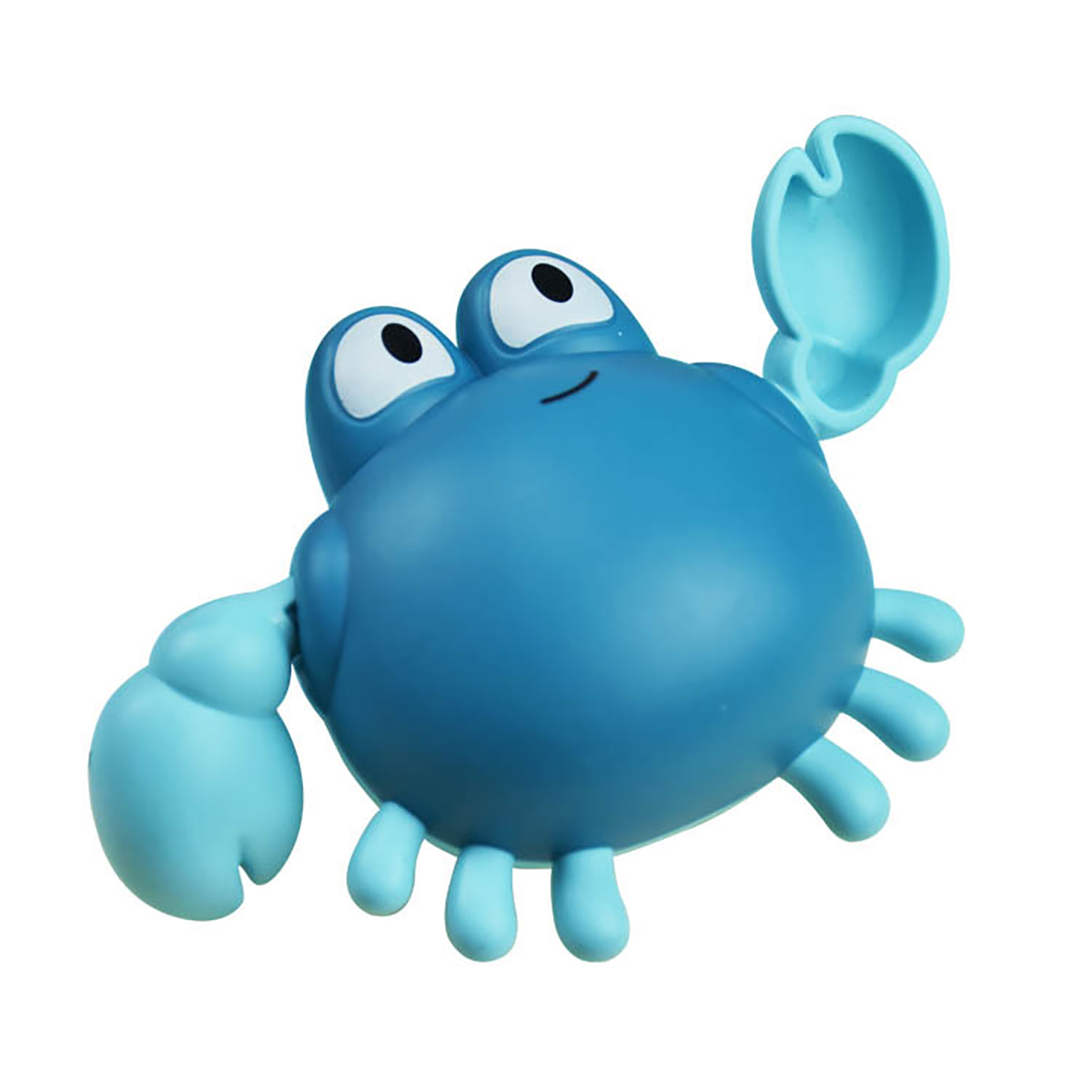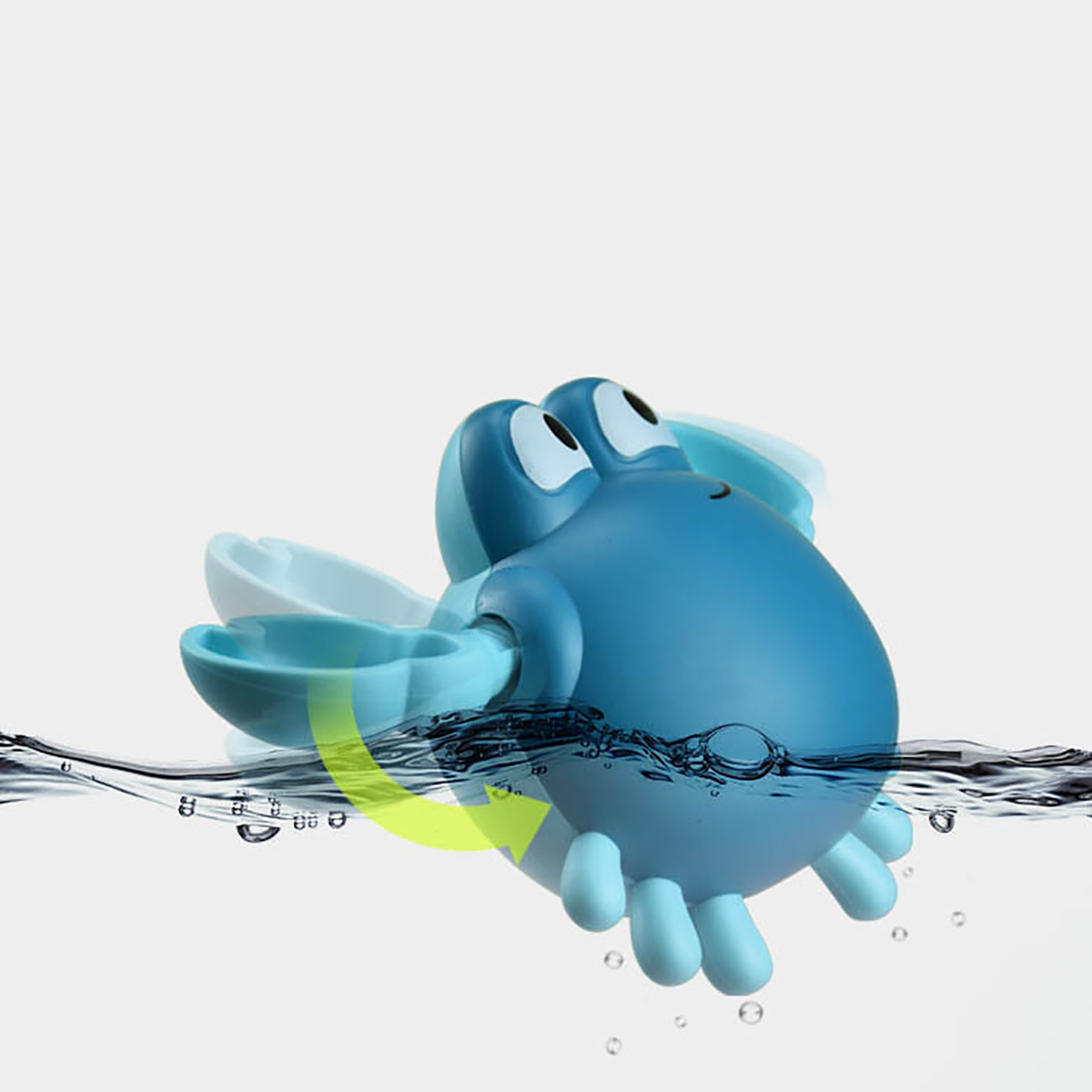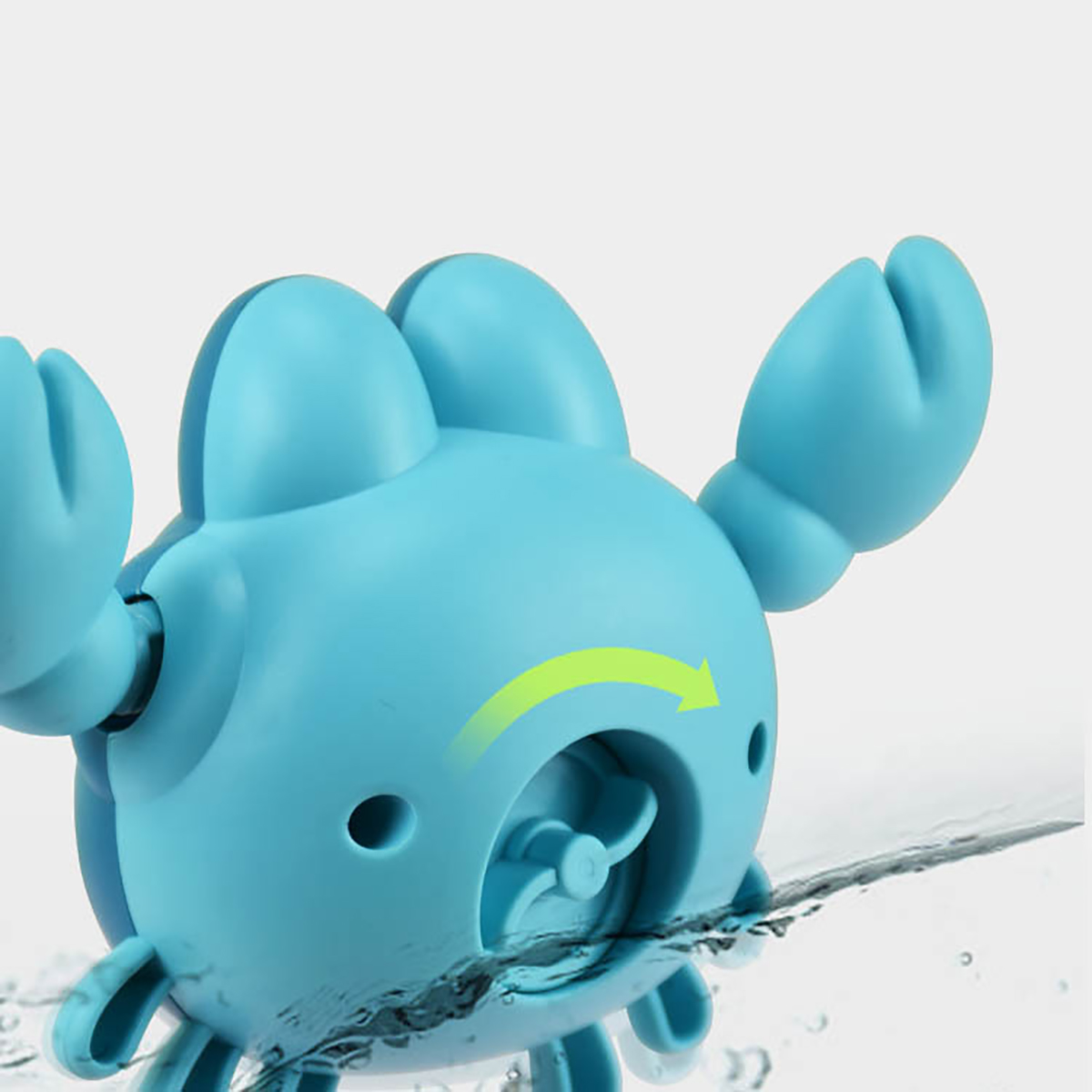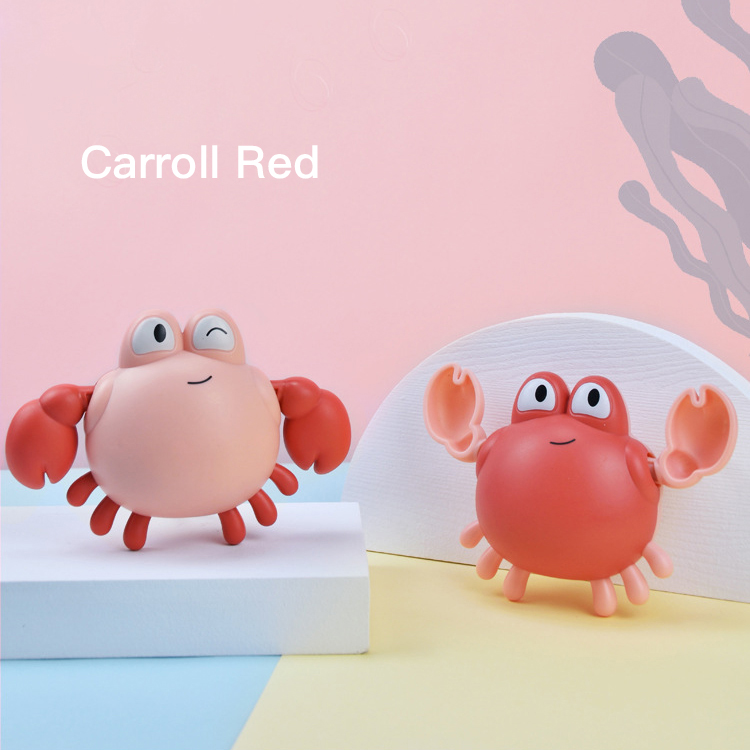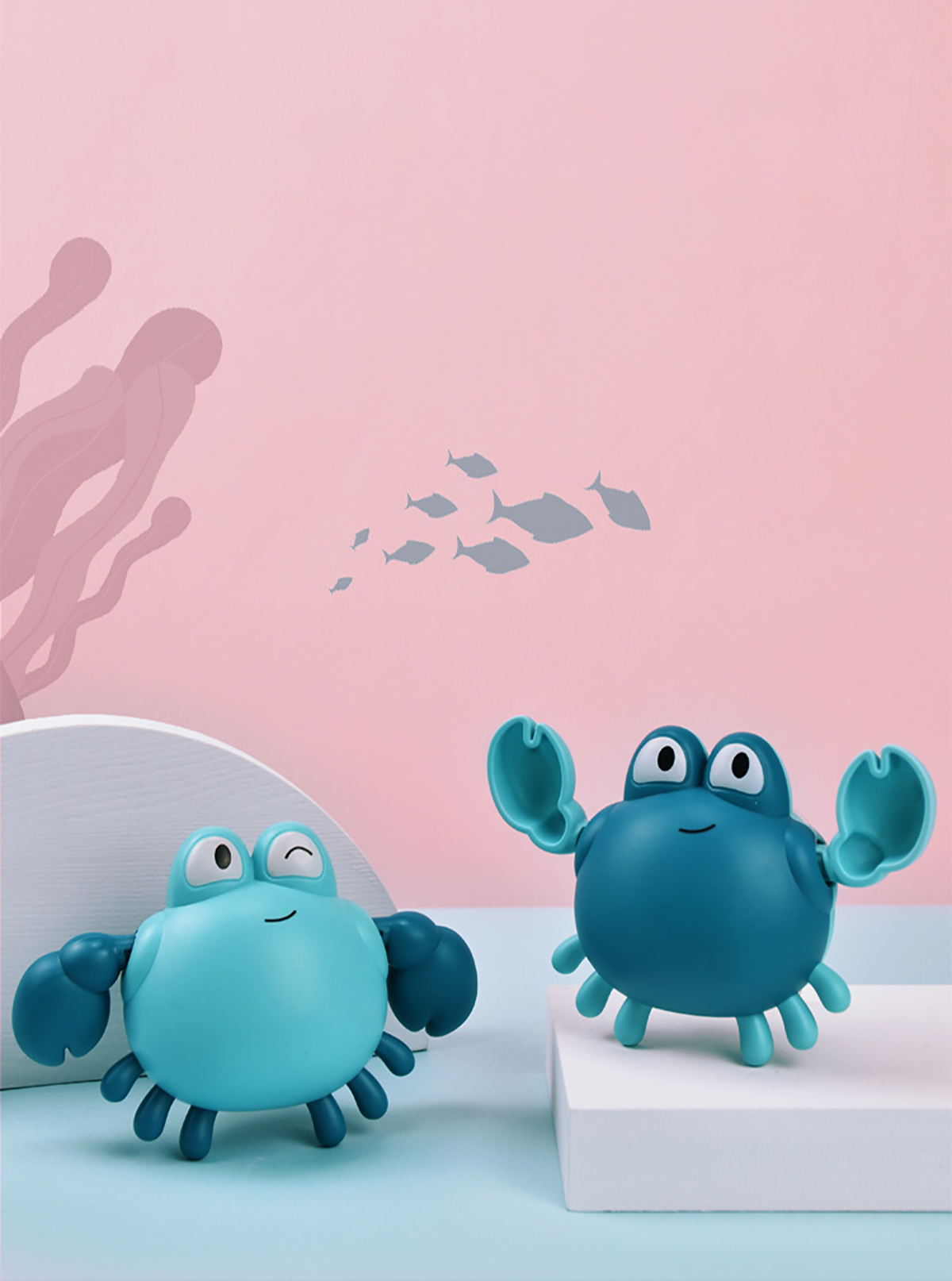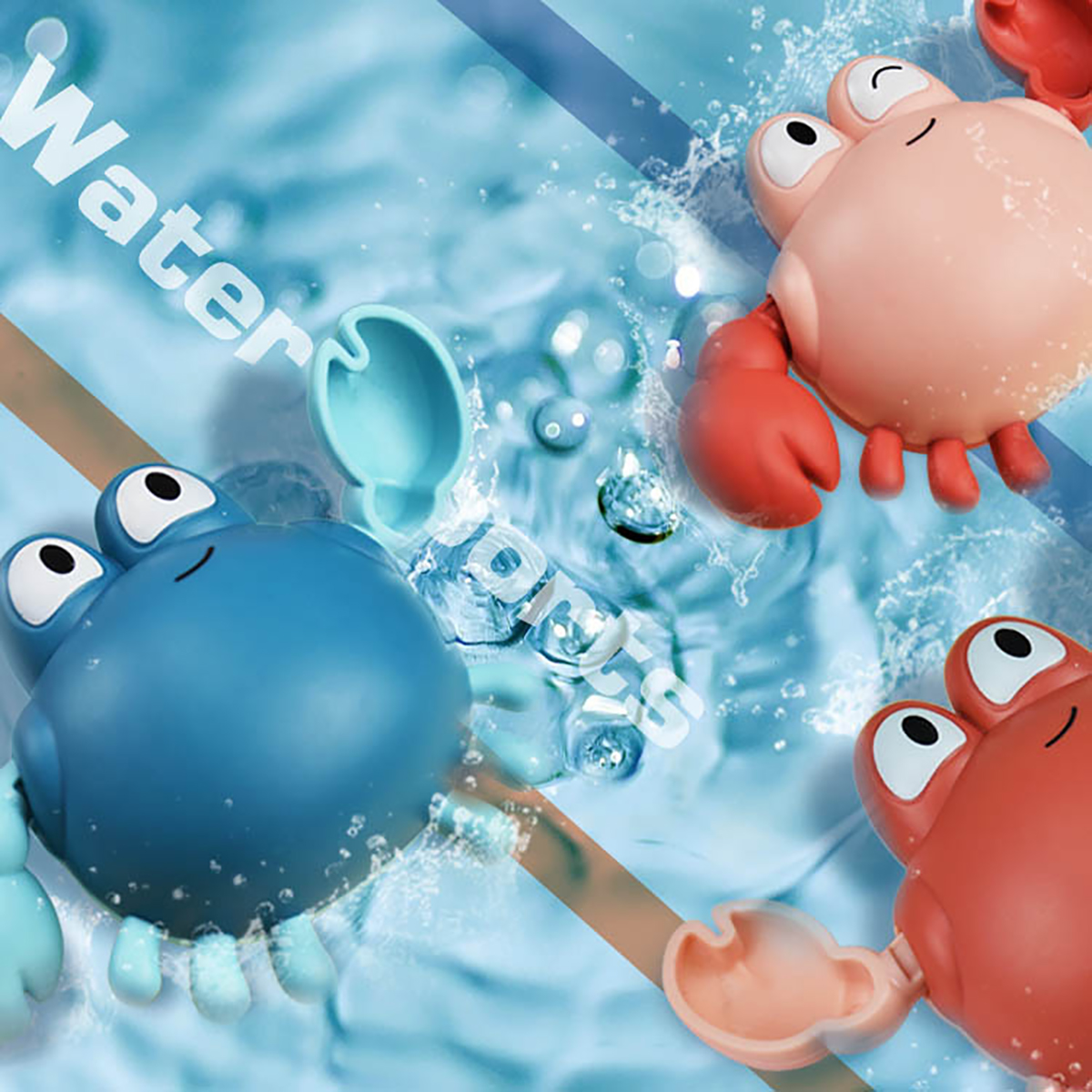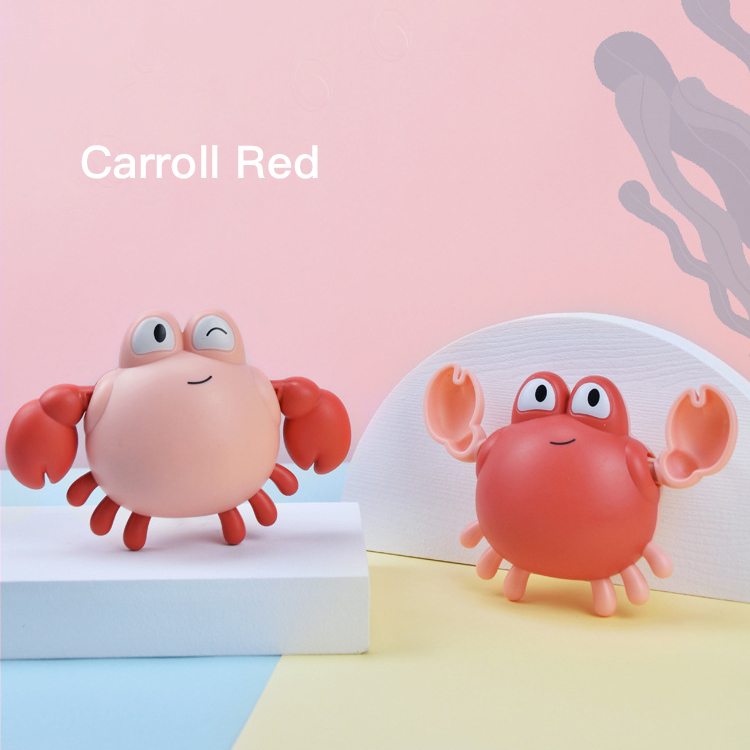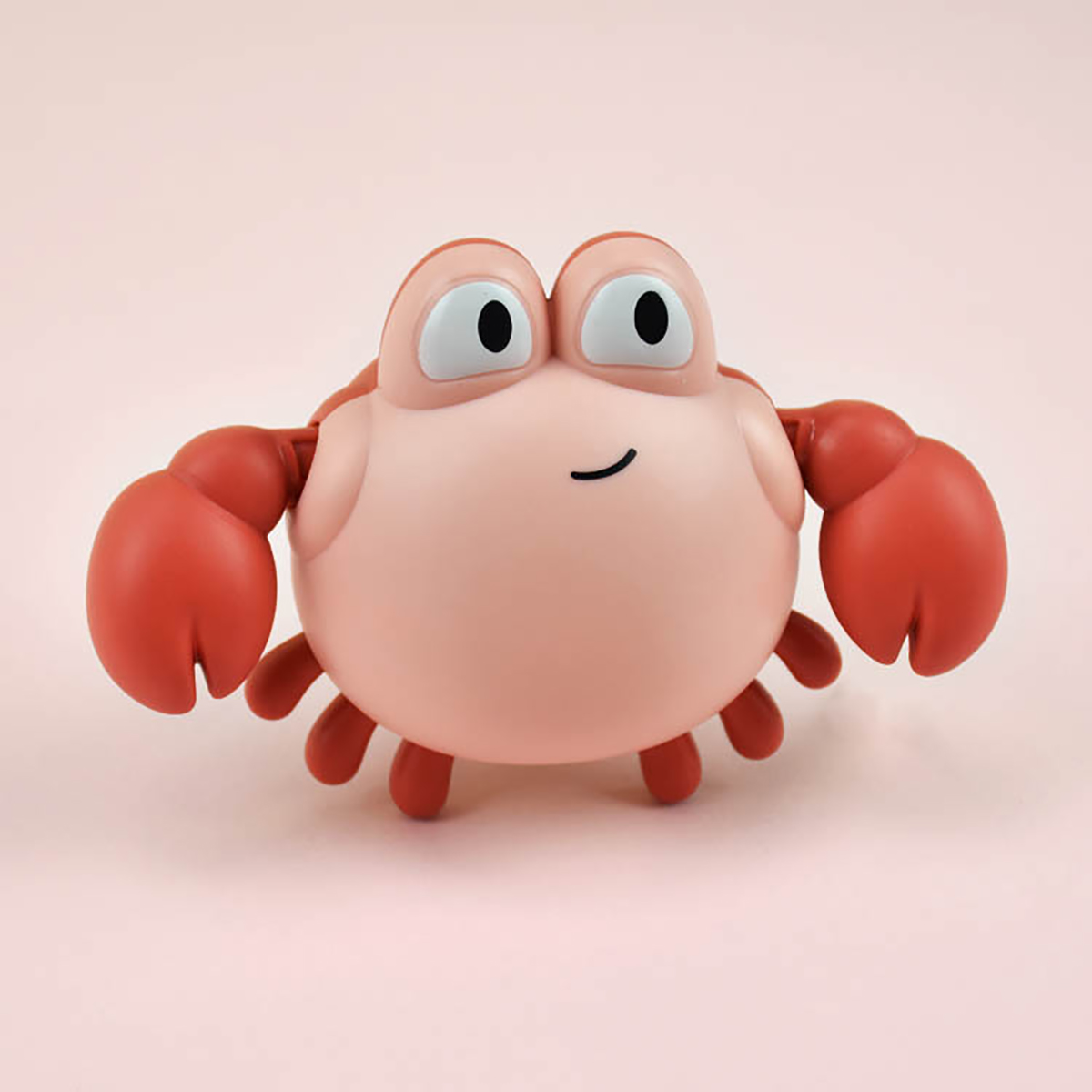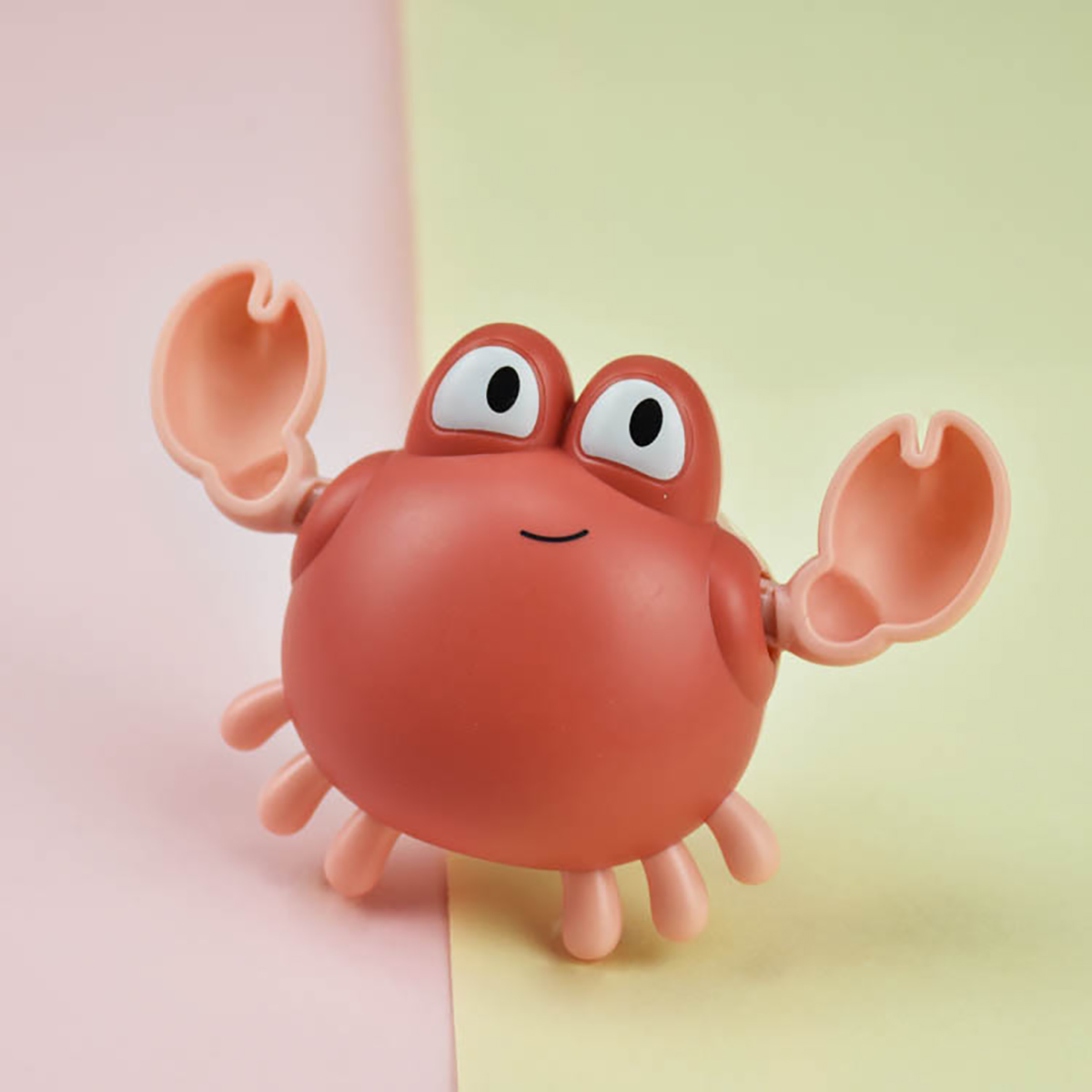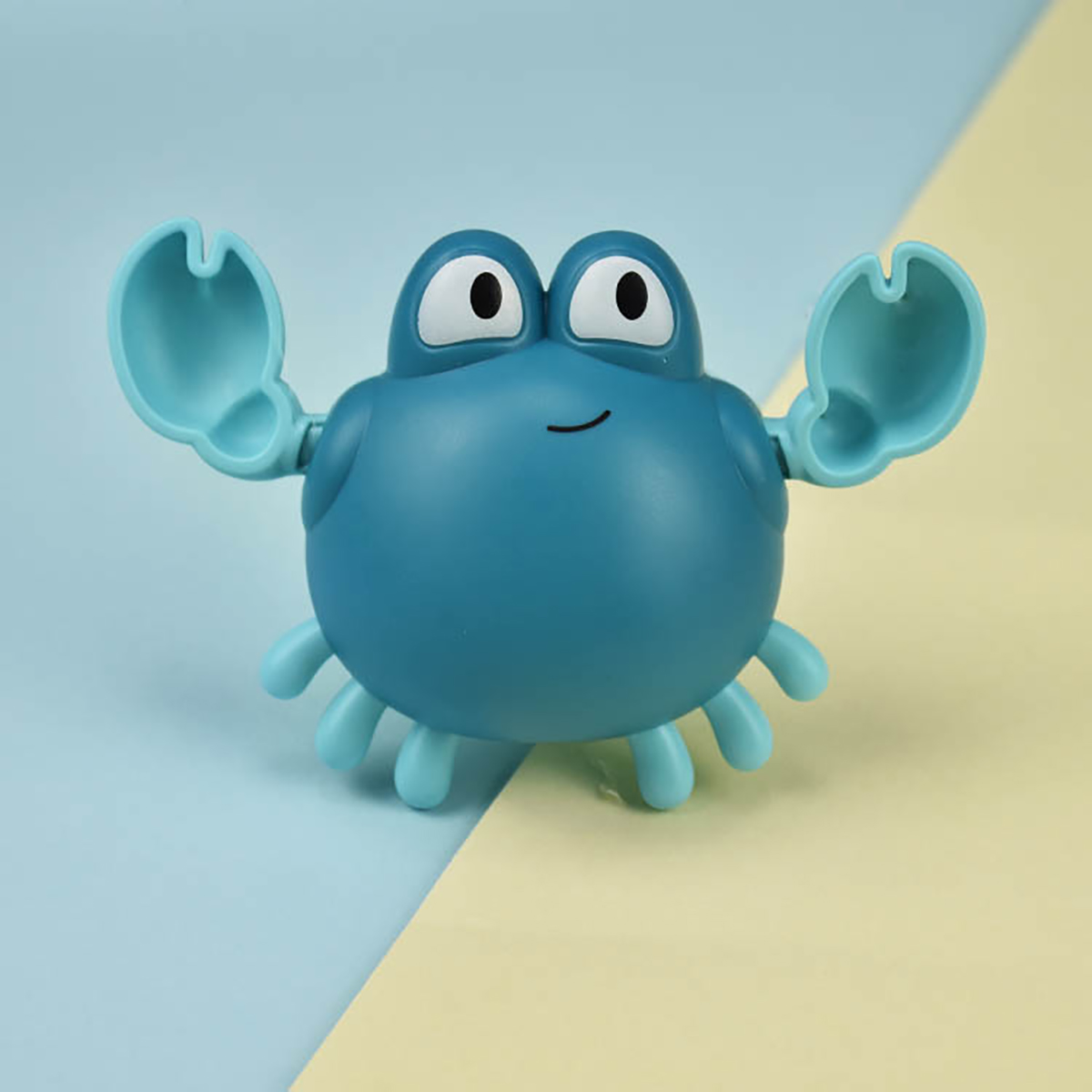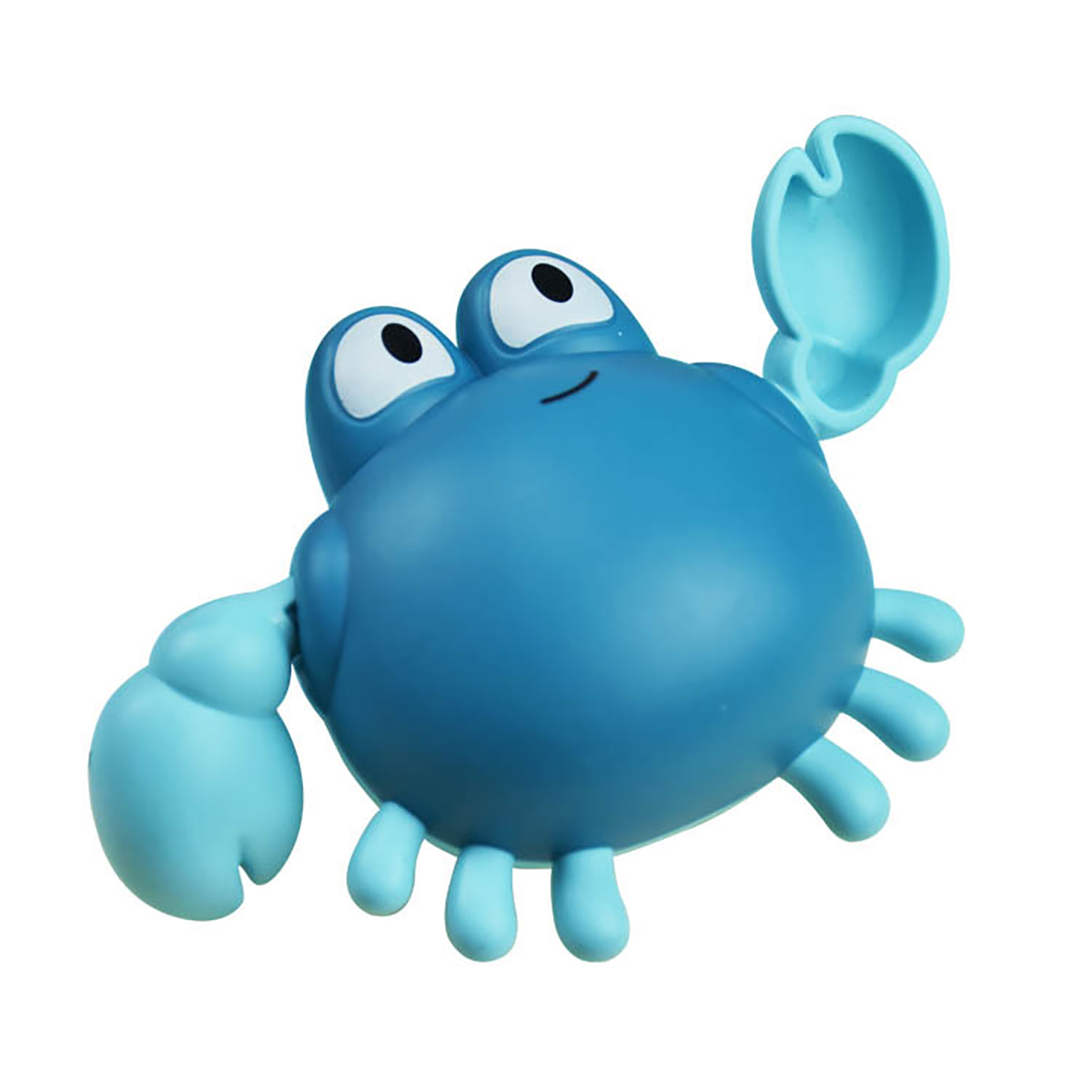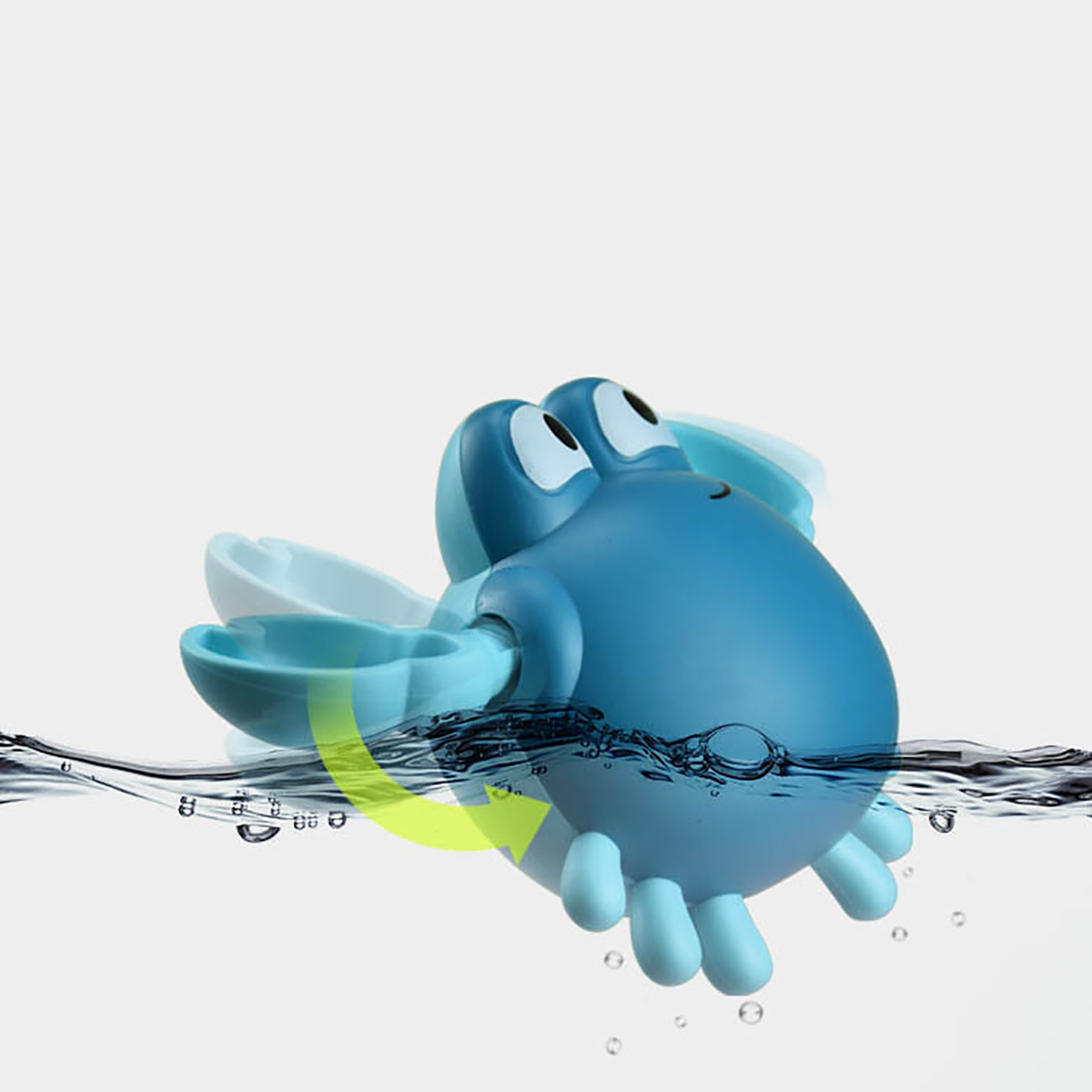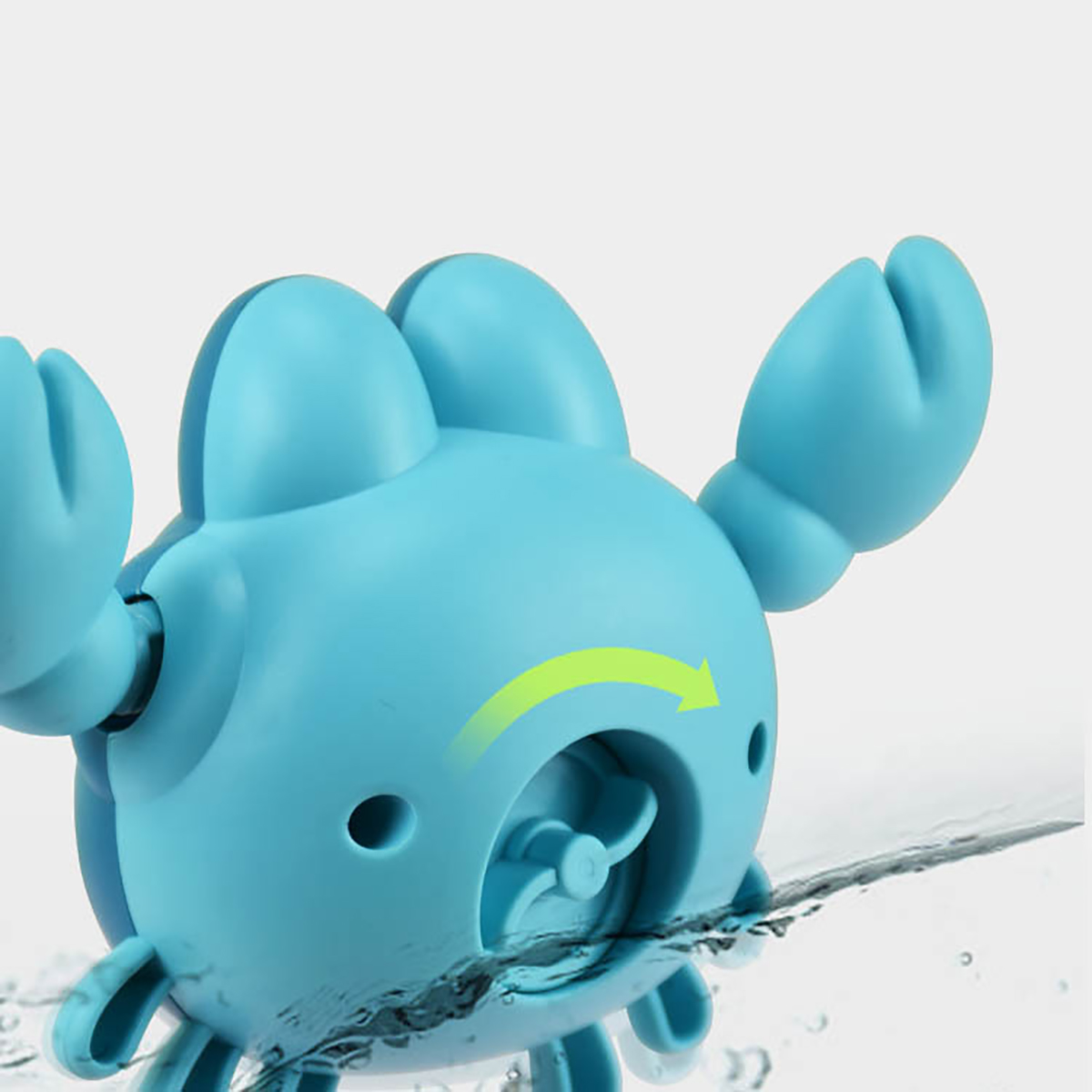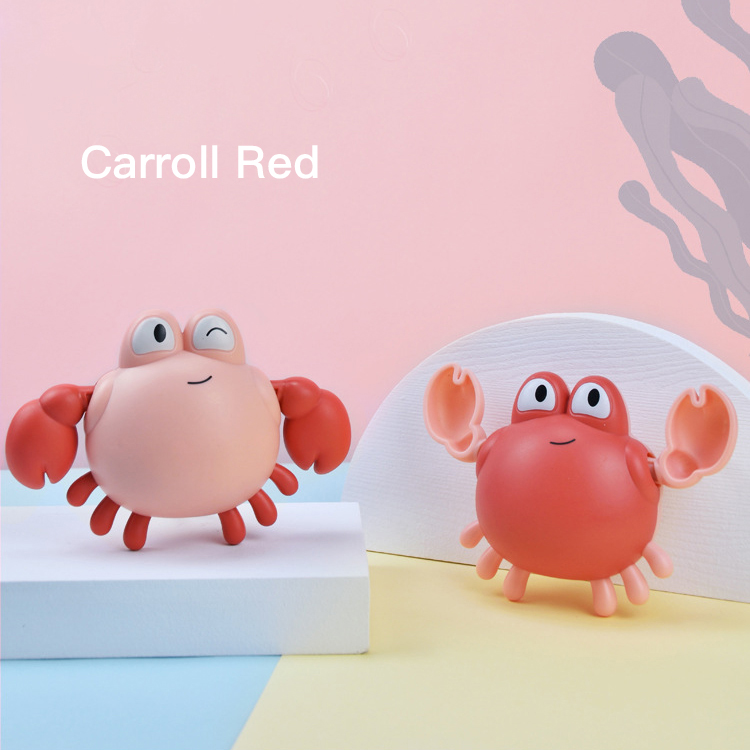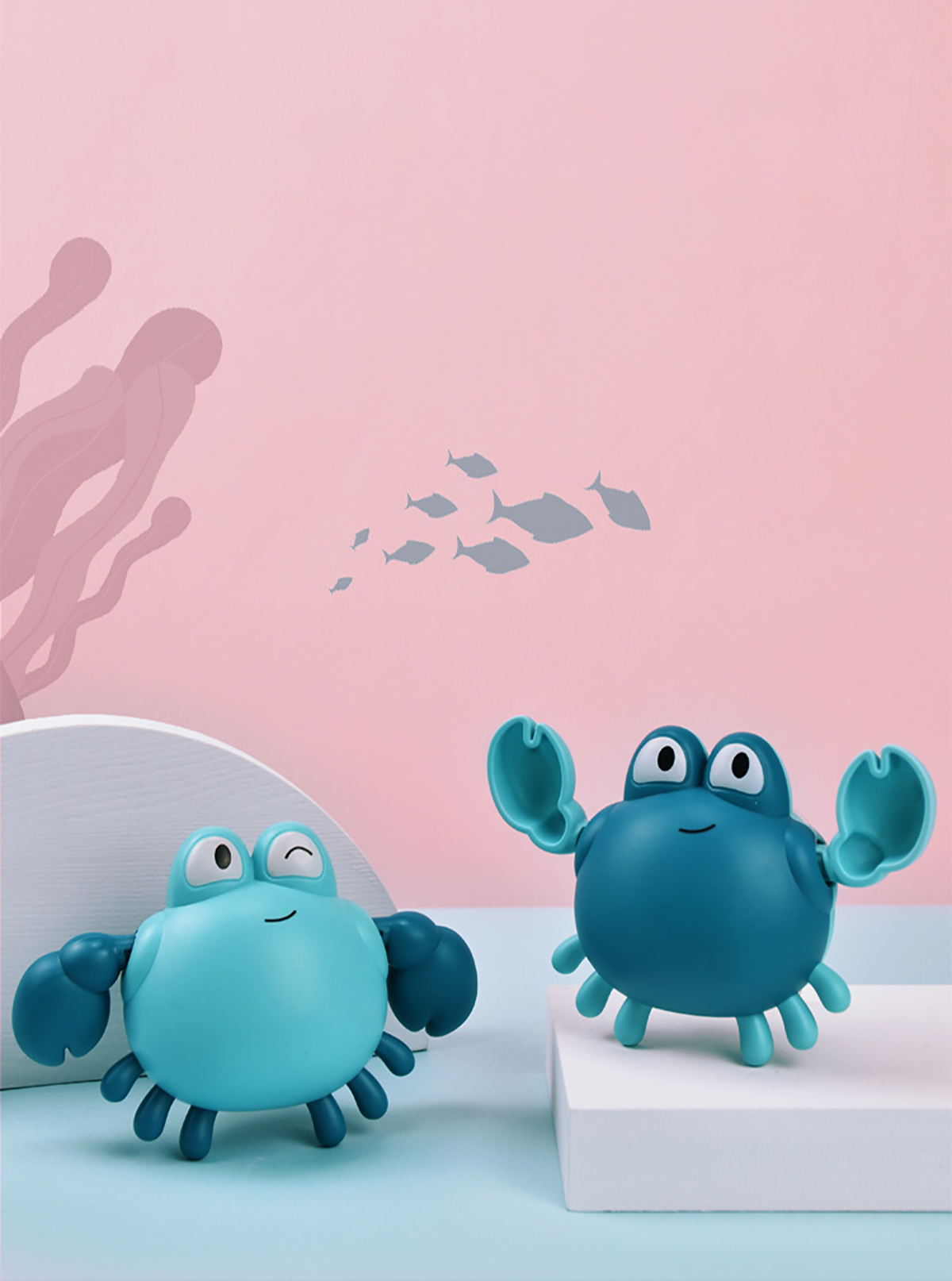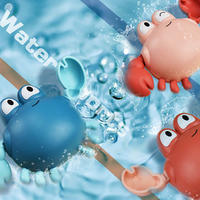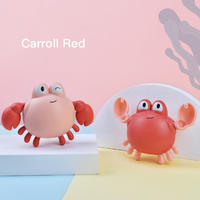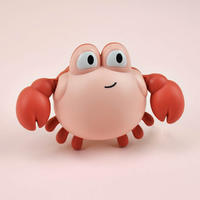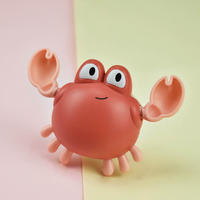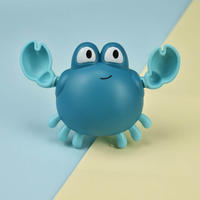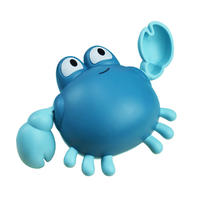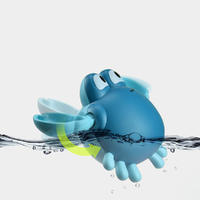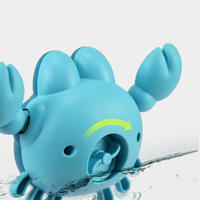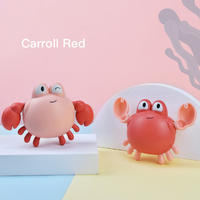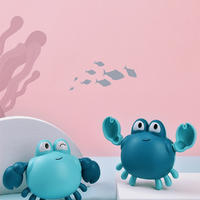 What is the sign of the hot summer?It is the sea! As cute pets of the sea, crabs can remind babies of the joy of playing in the sea when they bathe. These toys use lively and bright colors, which are suitable for both baby boys and baby girls. In addition, they are easy to operate. As long as the clockwork is manually turned, the crab can float on the water to swim. The baby will put aside bad emotions and take a bath happily. The material is safe and non-toxic, so parents can be at ease.
Product Information
Type: Clockwork water toy
Color classification: red, blue
Applicable age: more than 6 months
Material: safe plastic