What are you looking for?
Early Education Cognitive 3D Figures Building Blocks Puzzle Newest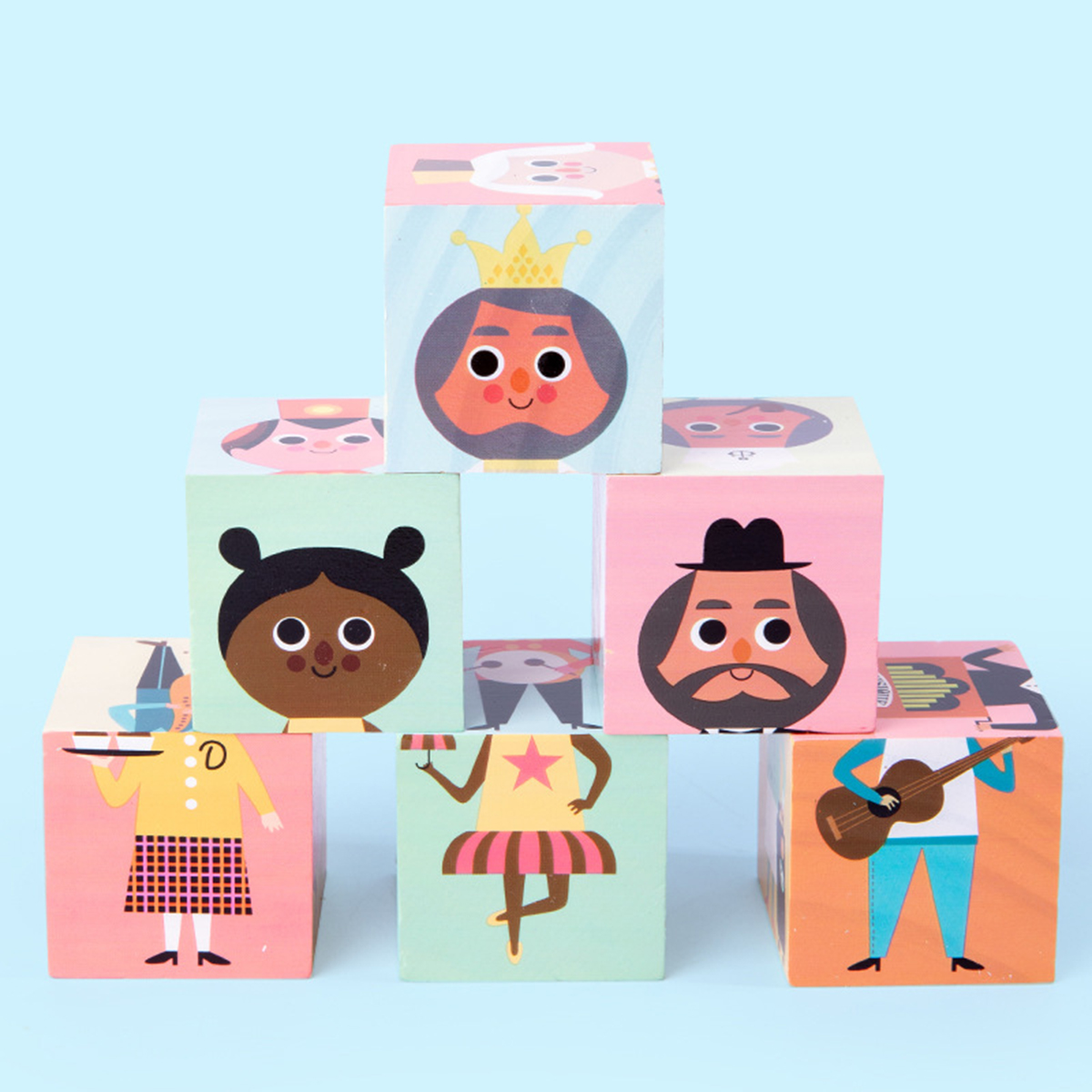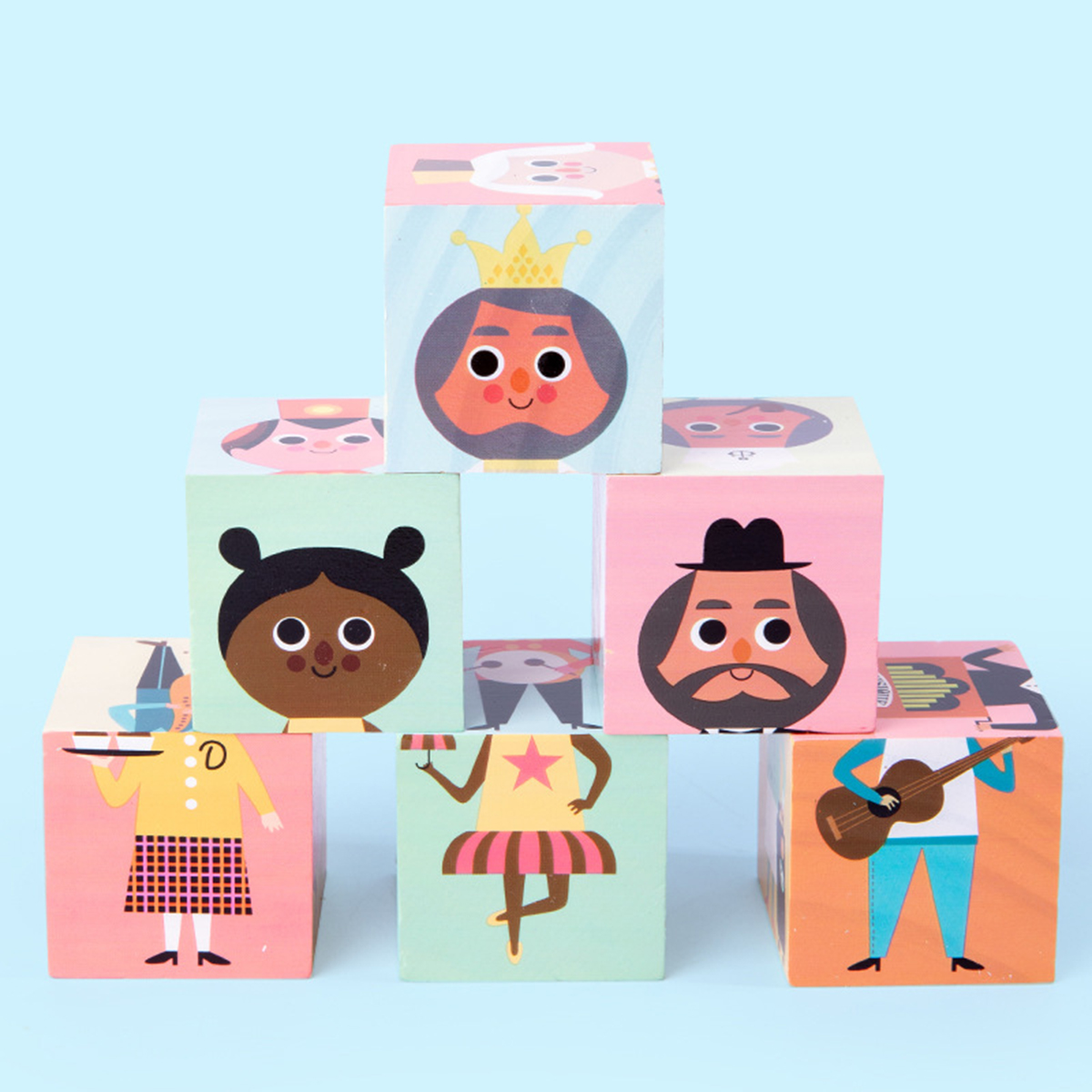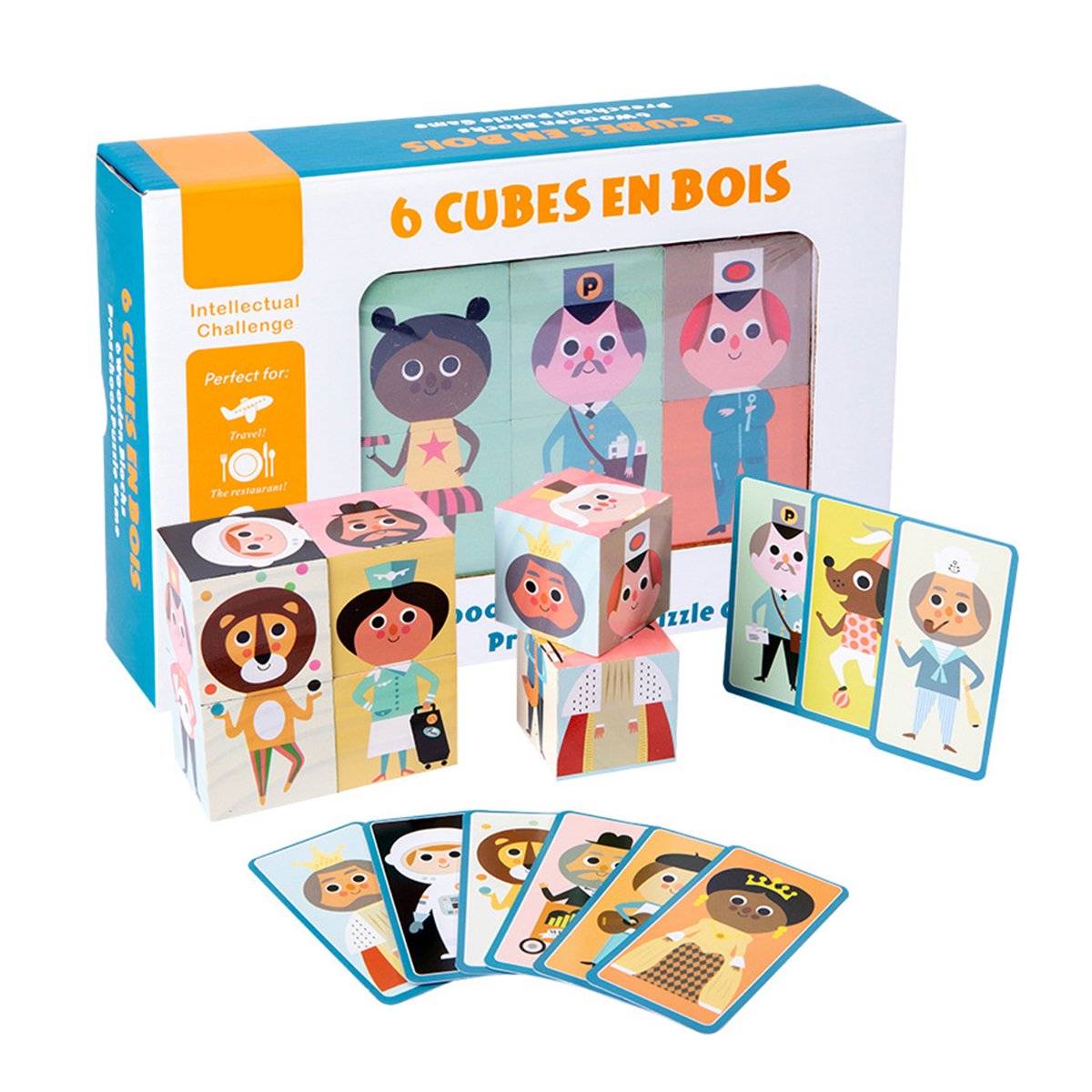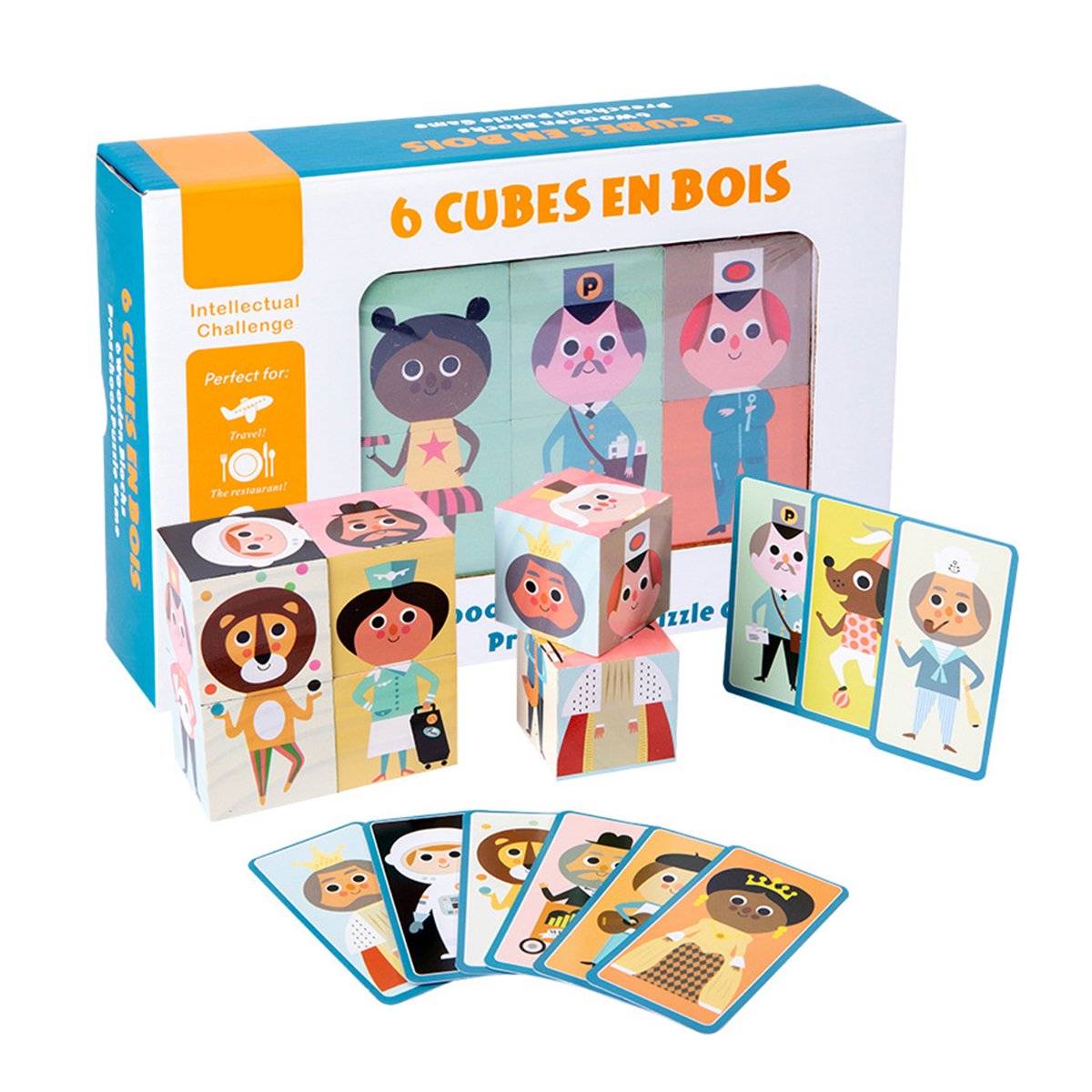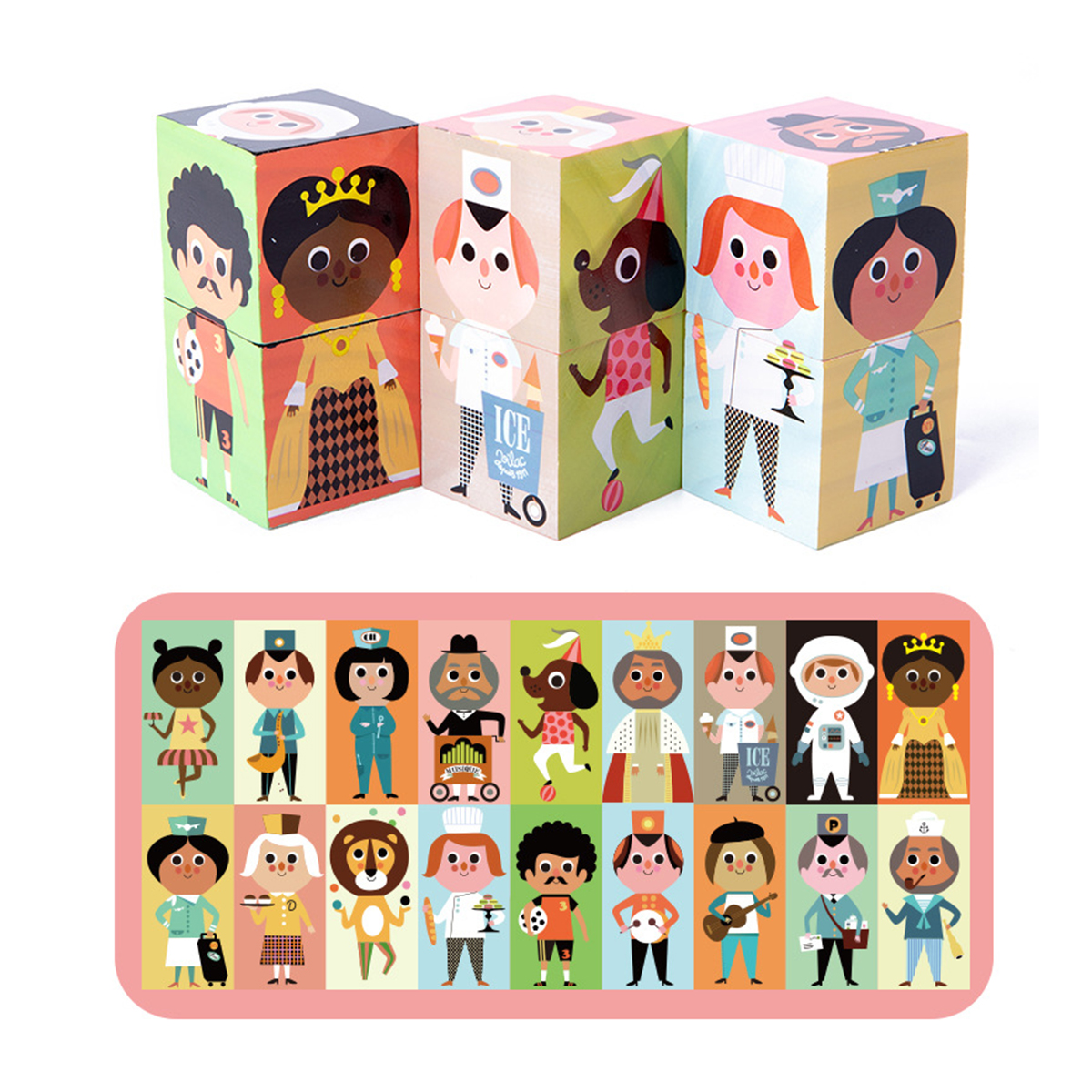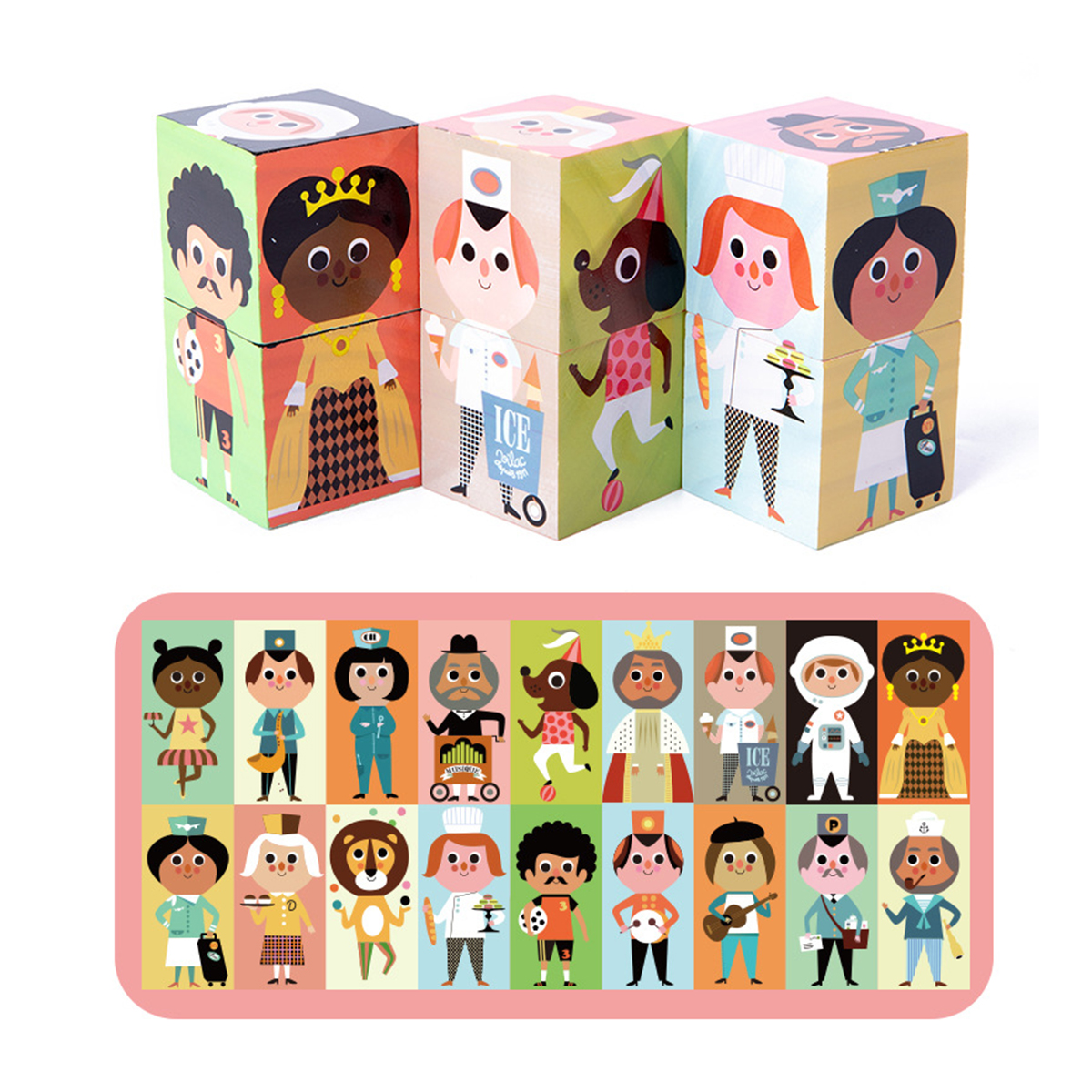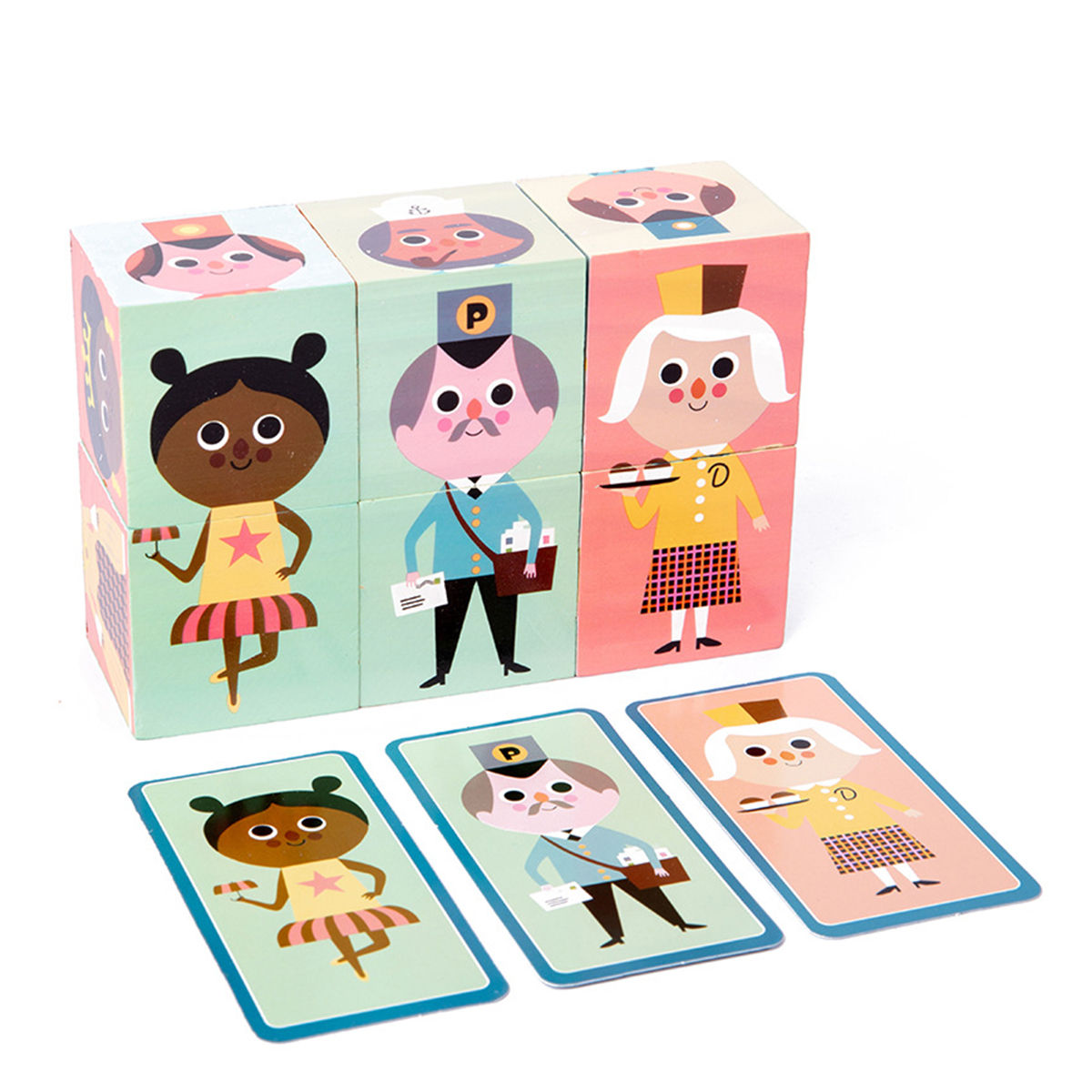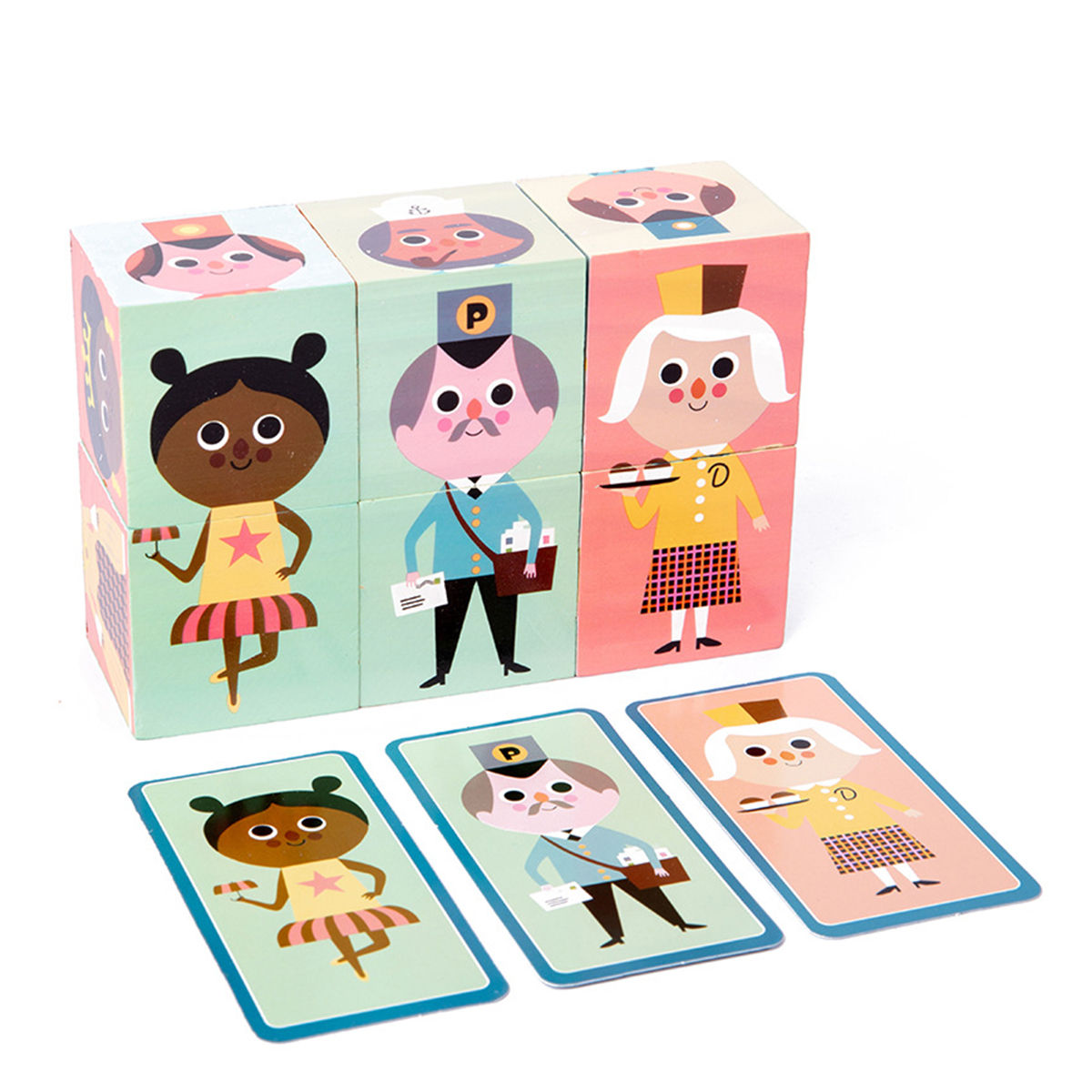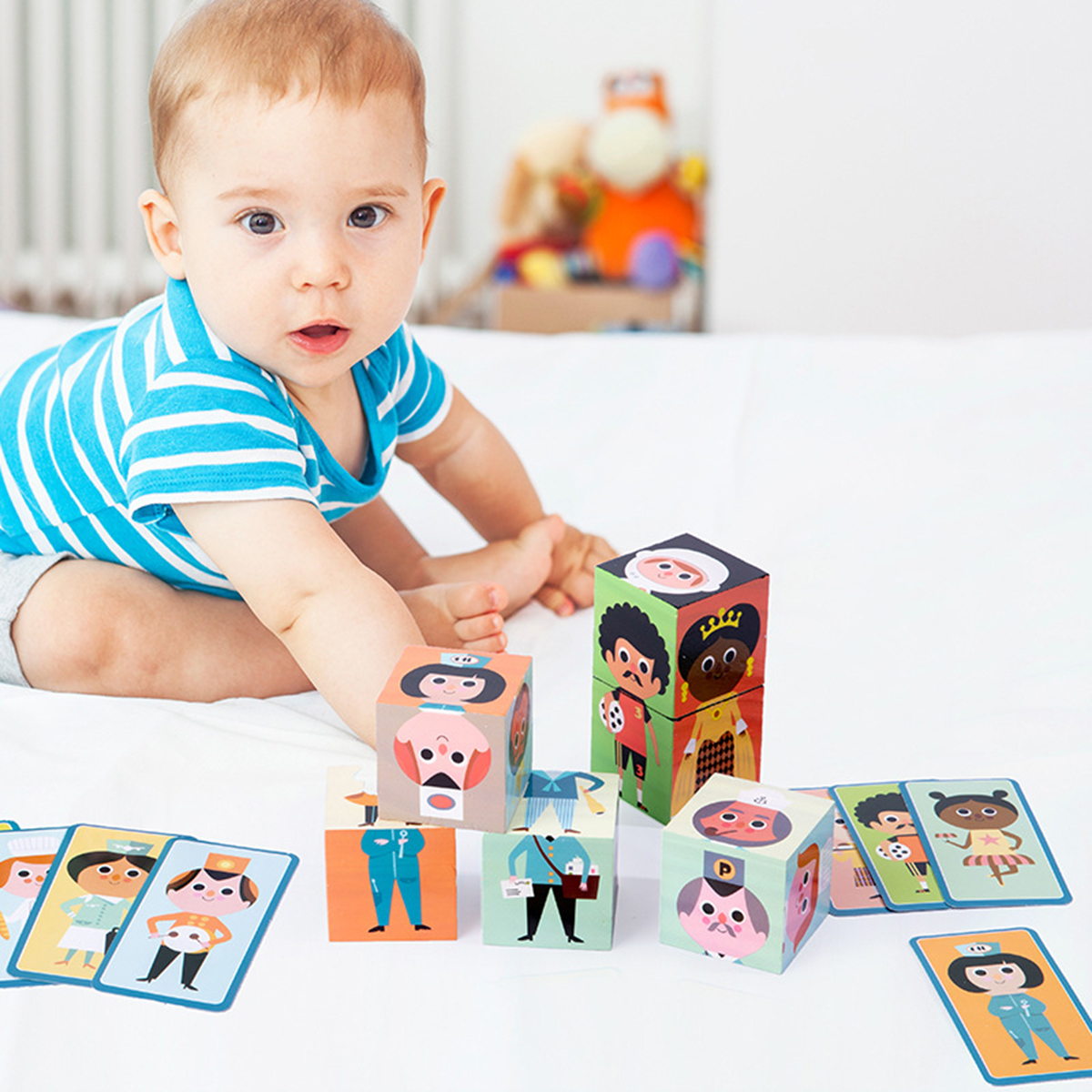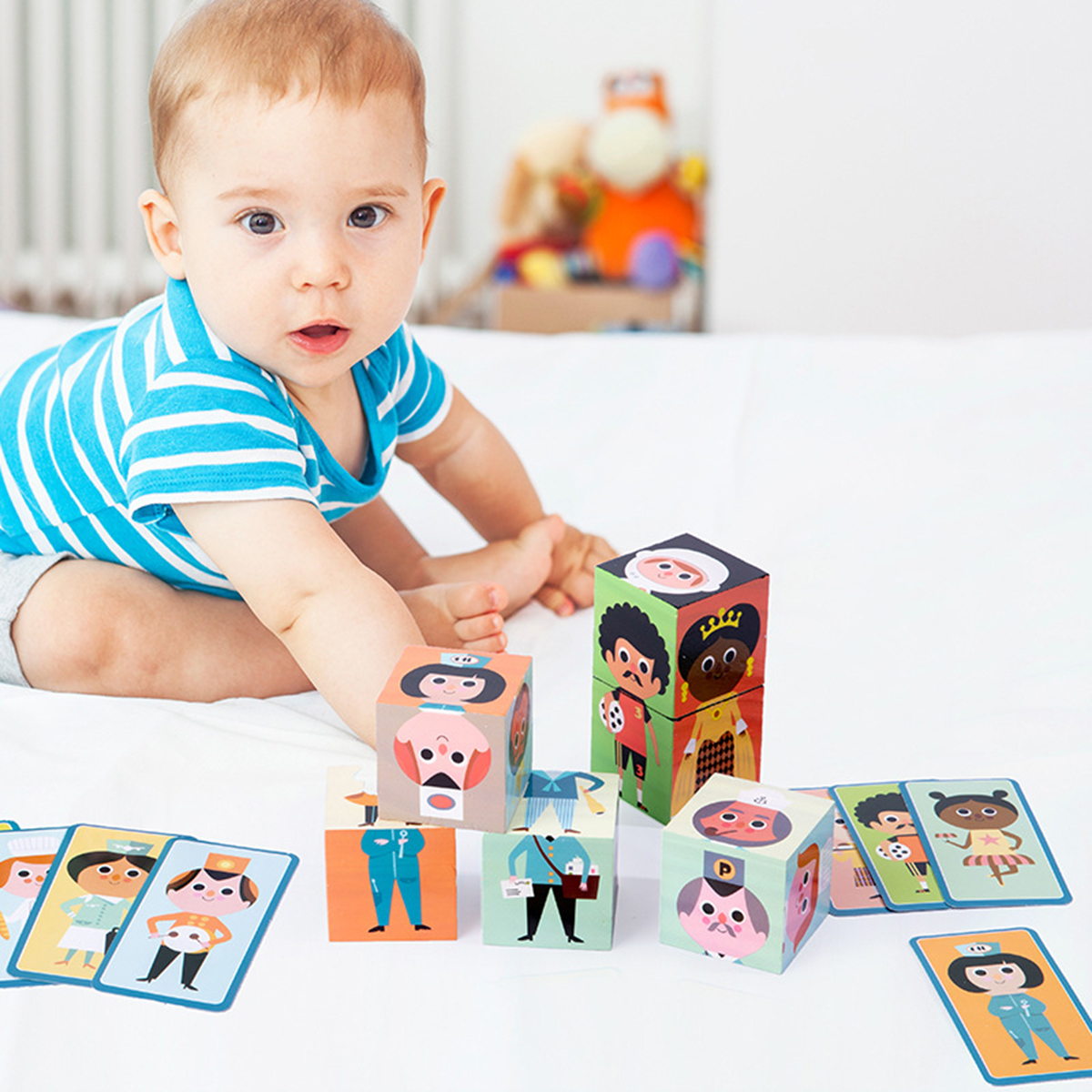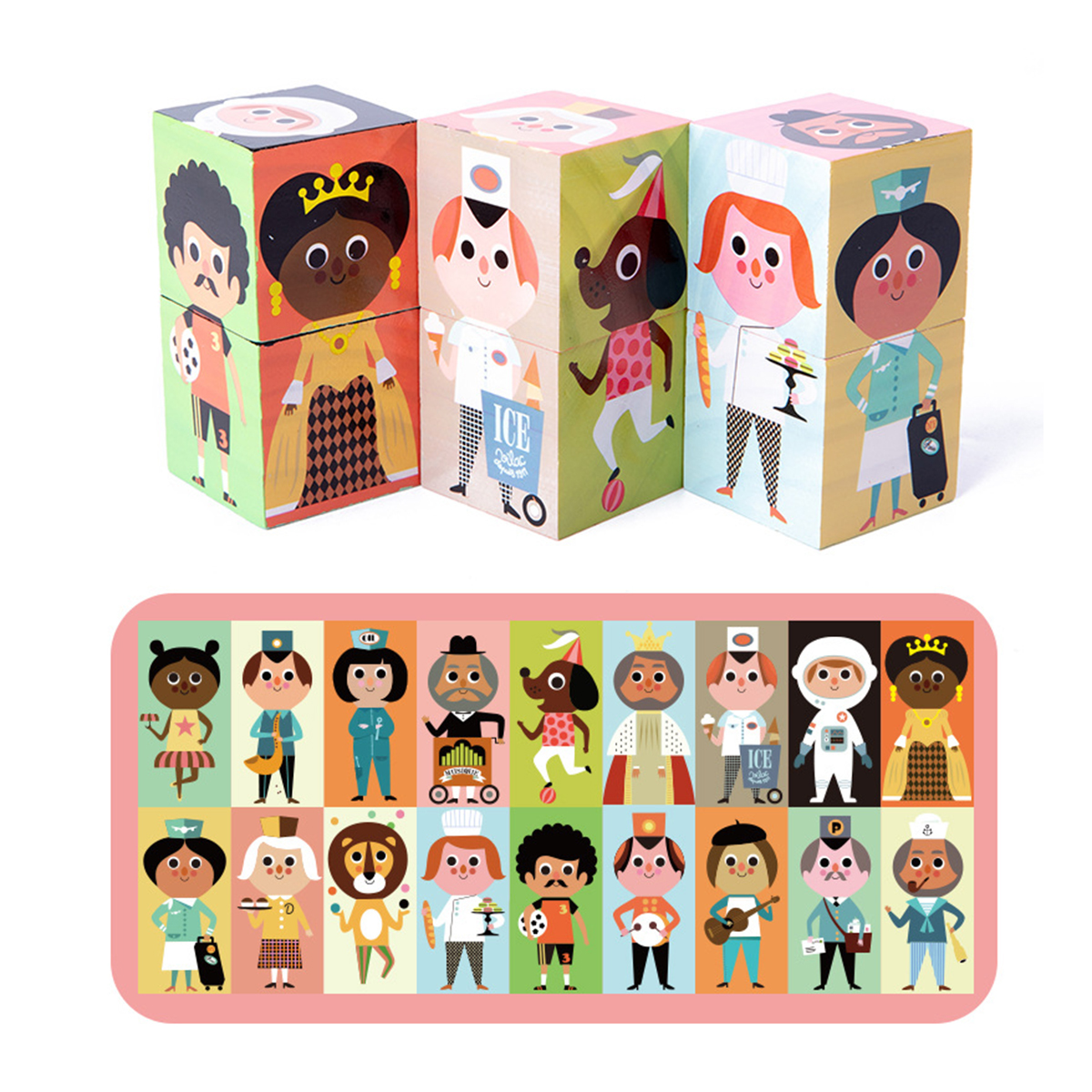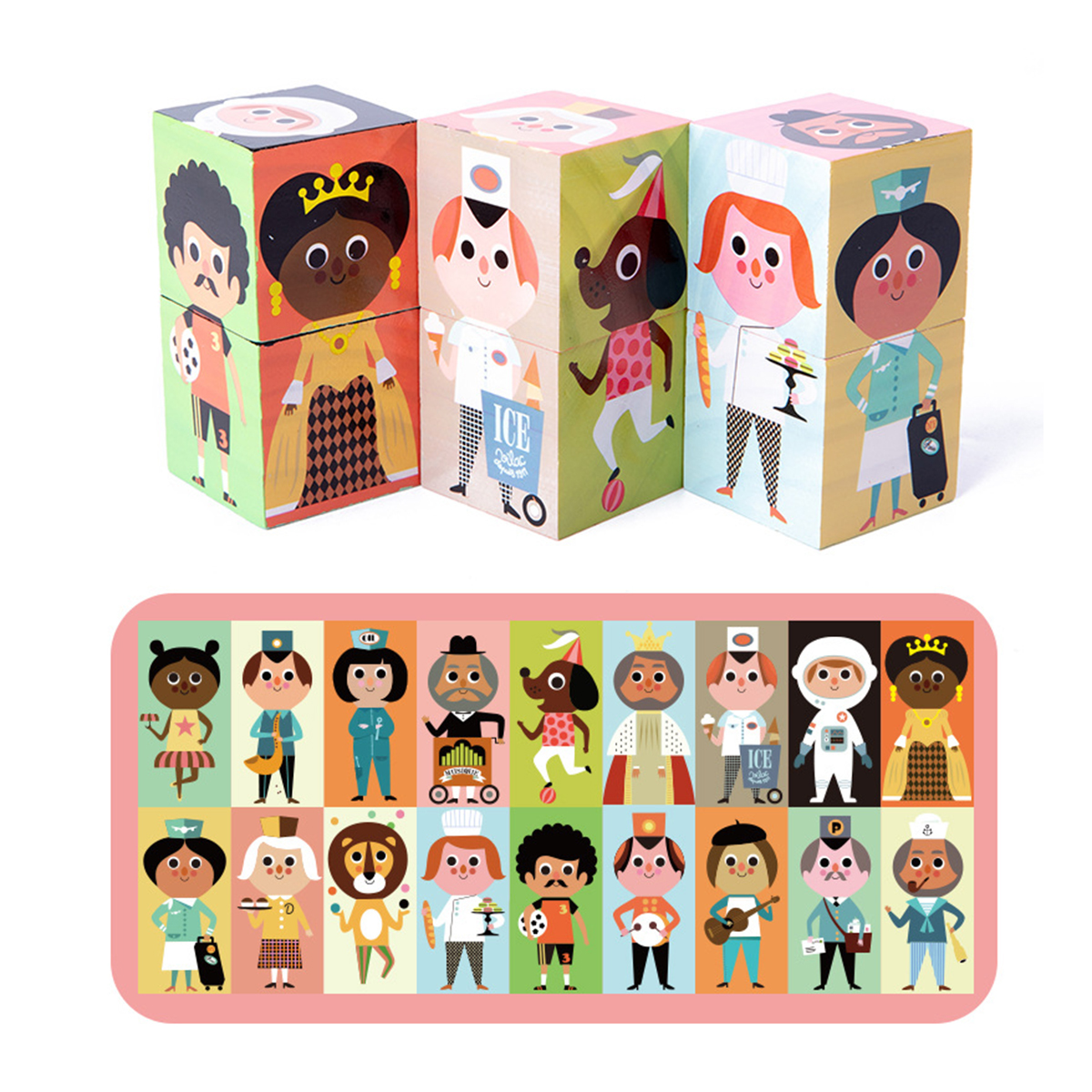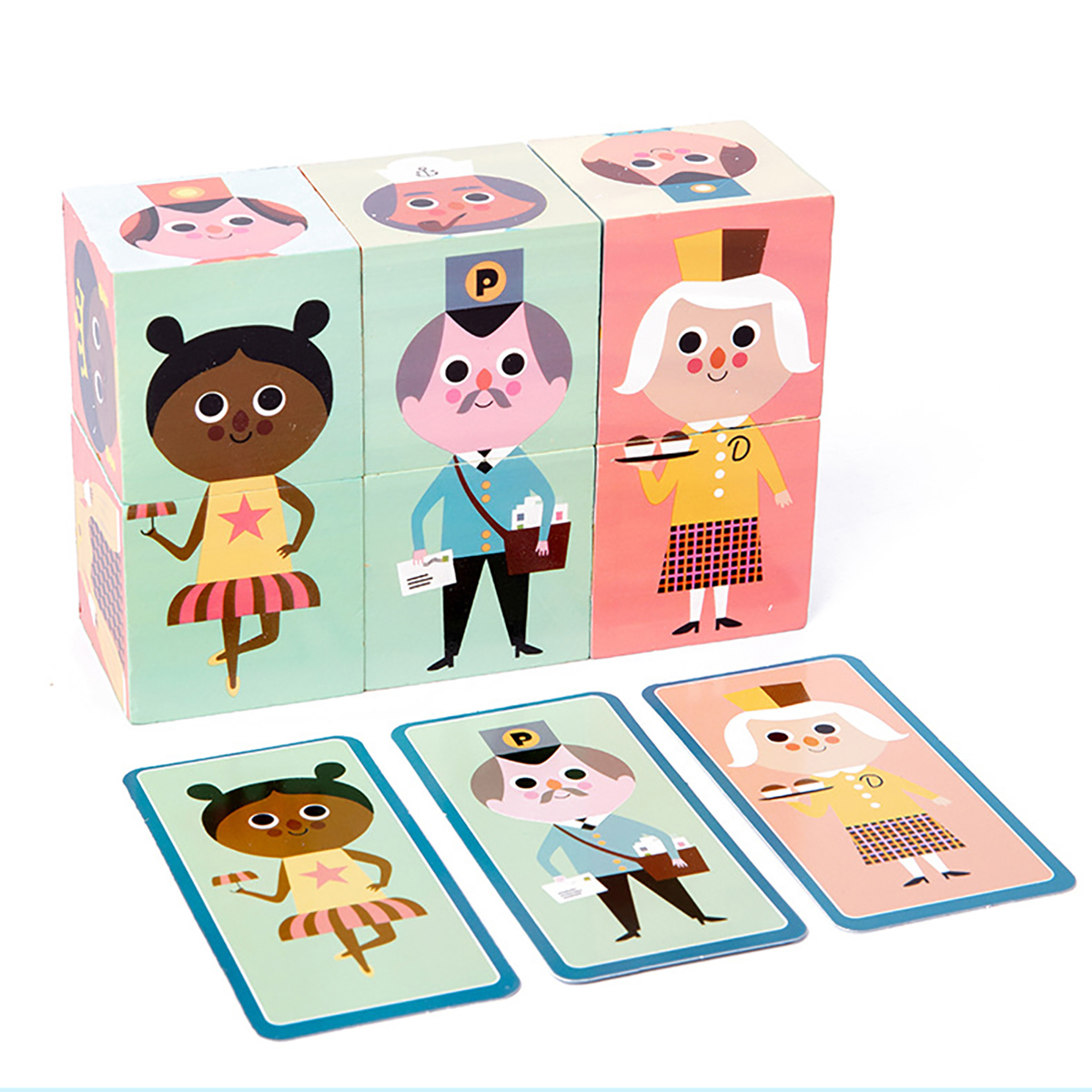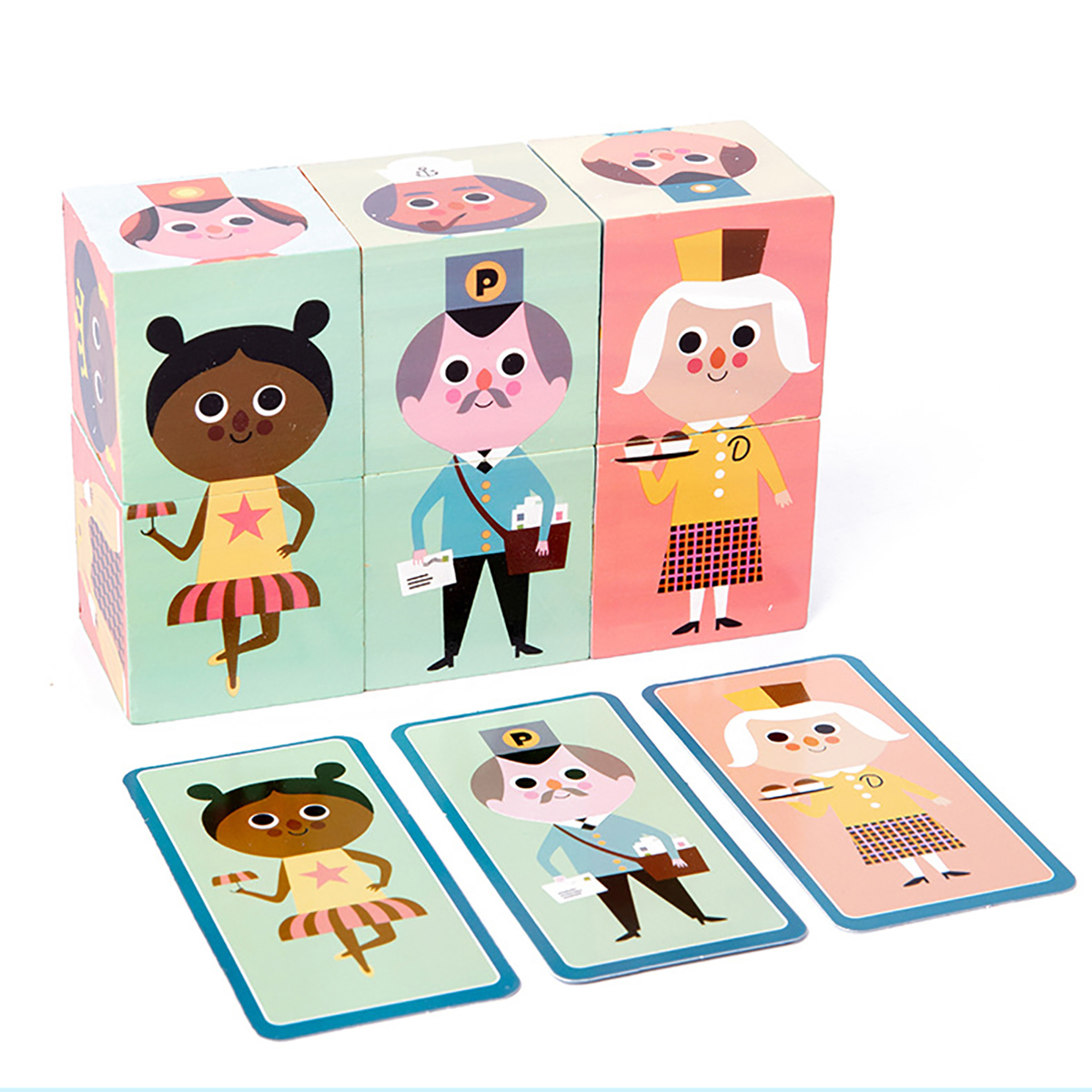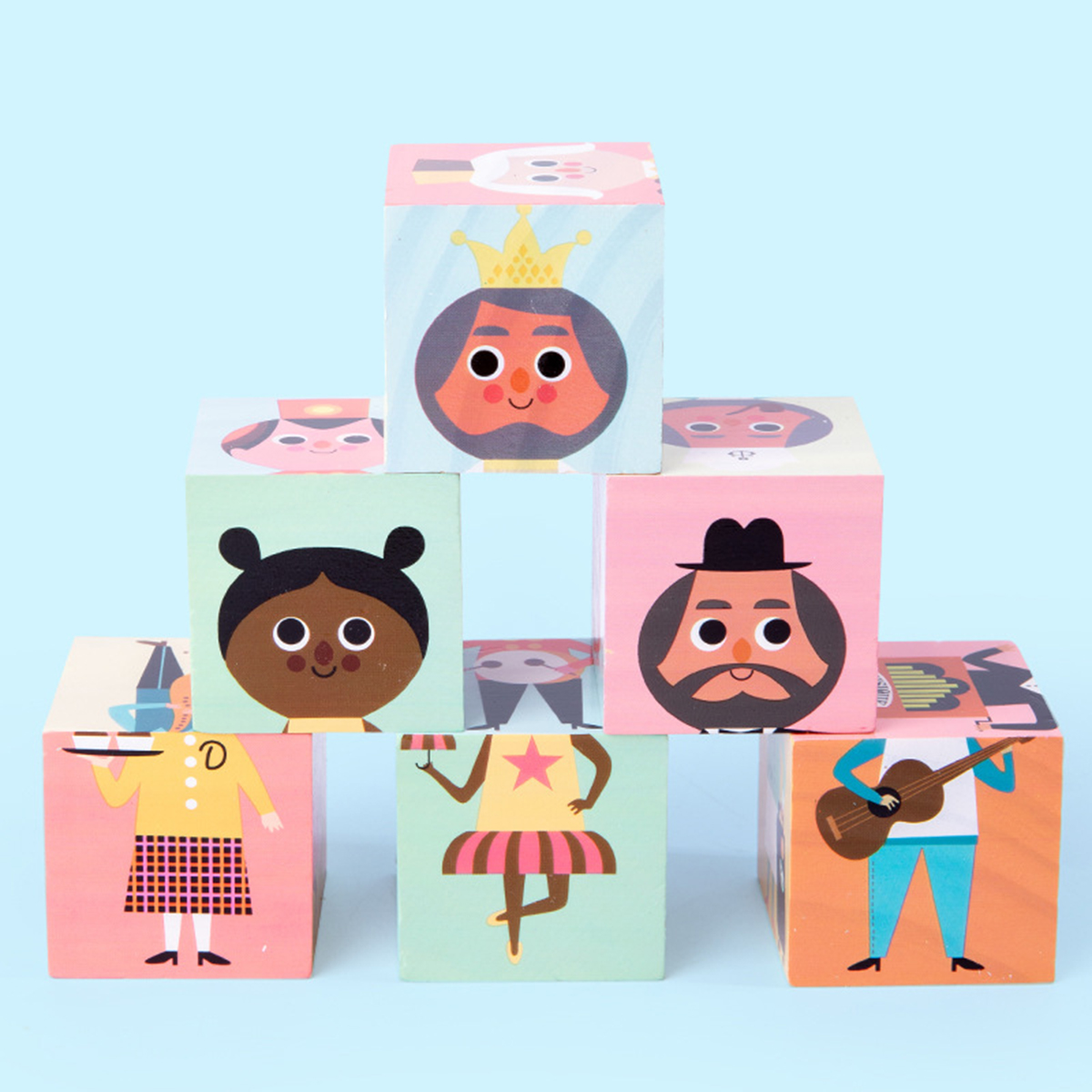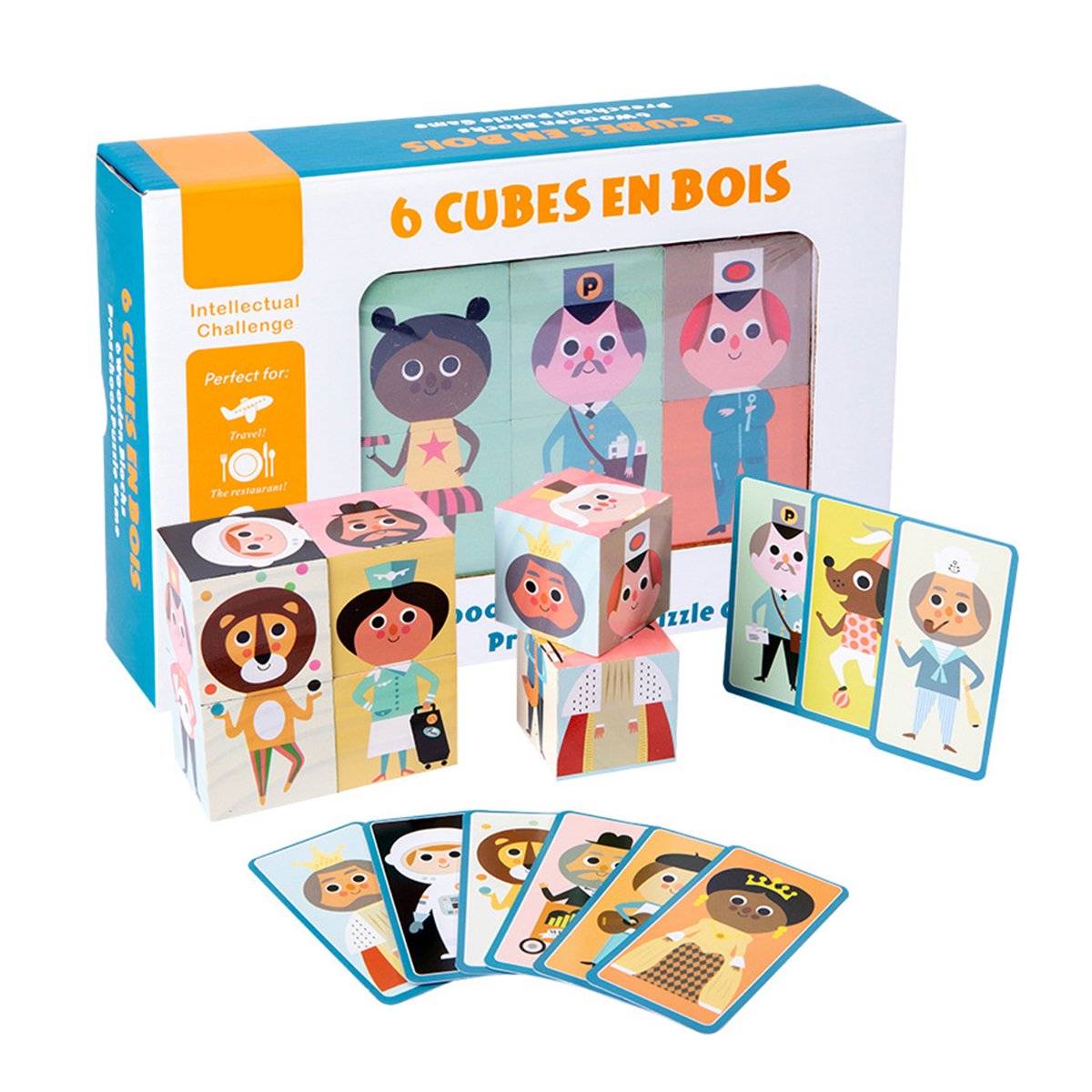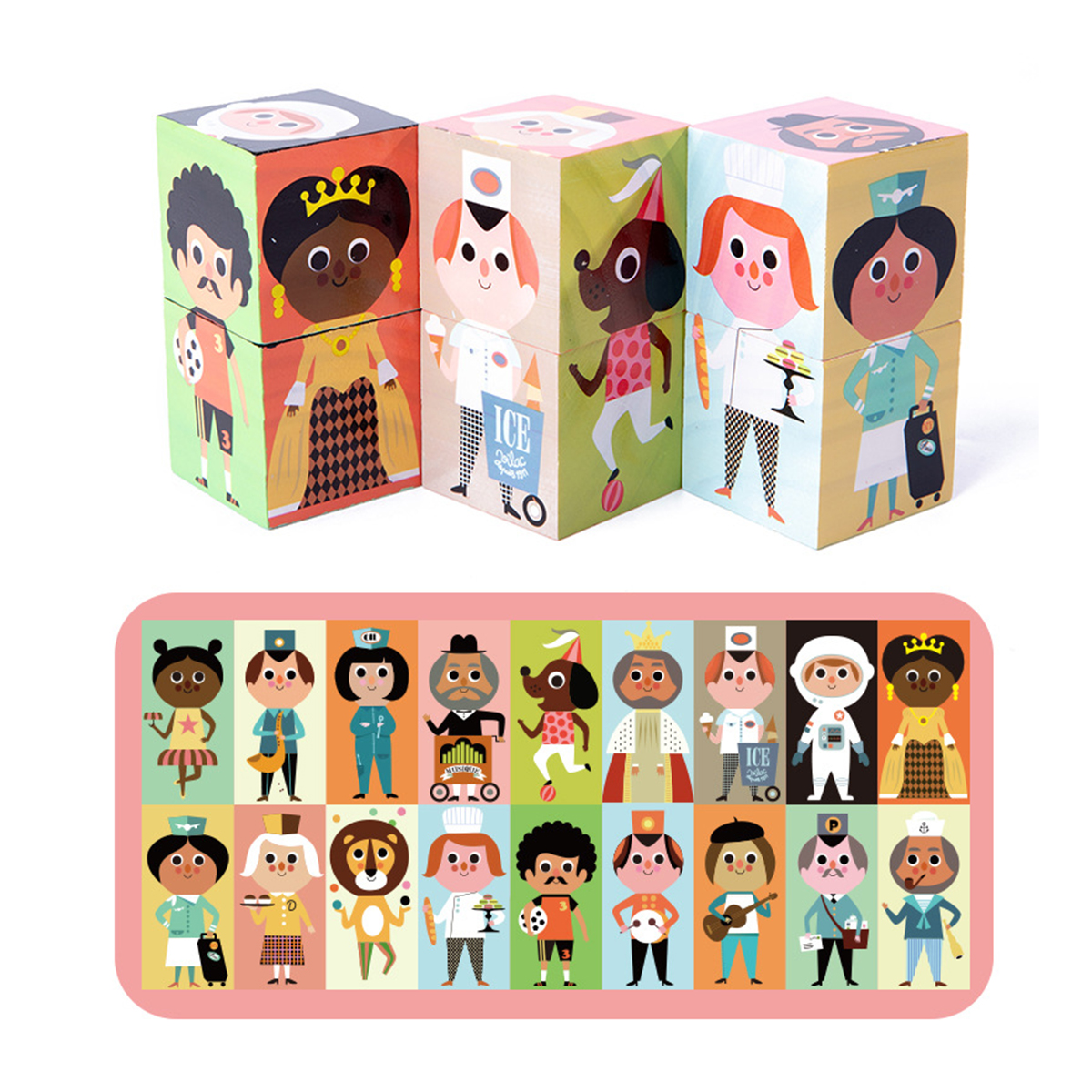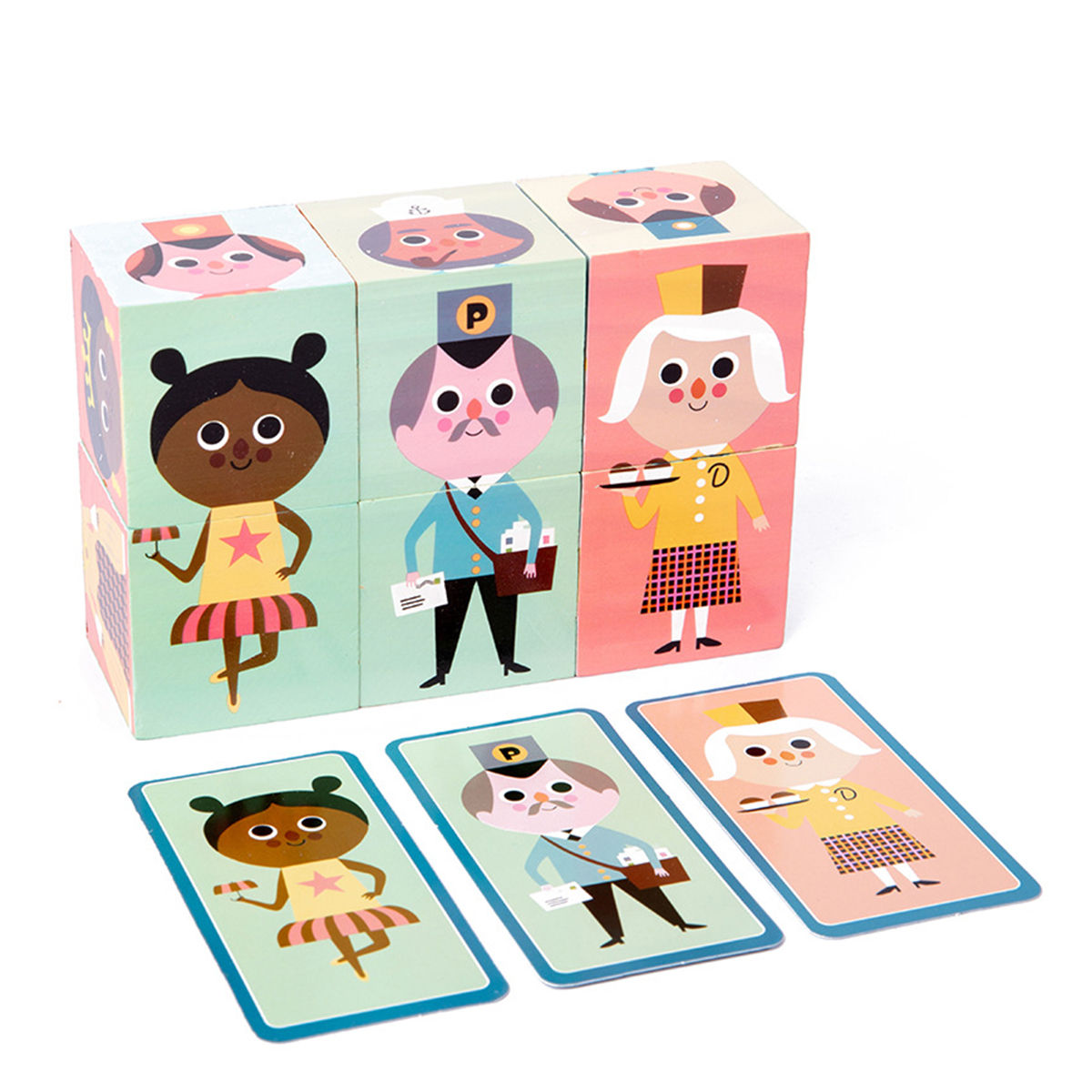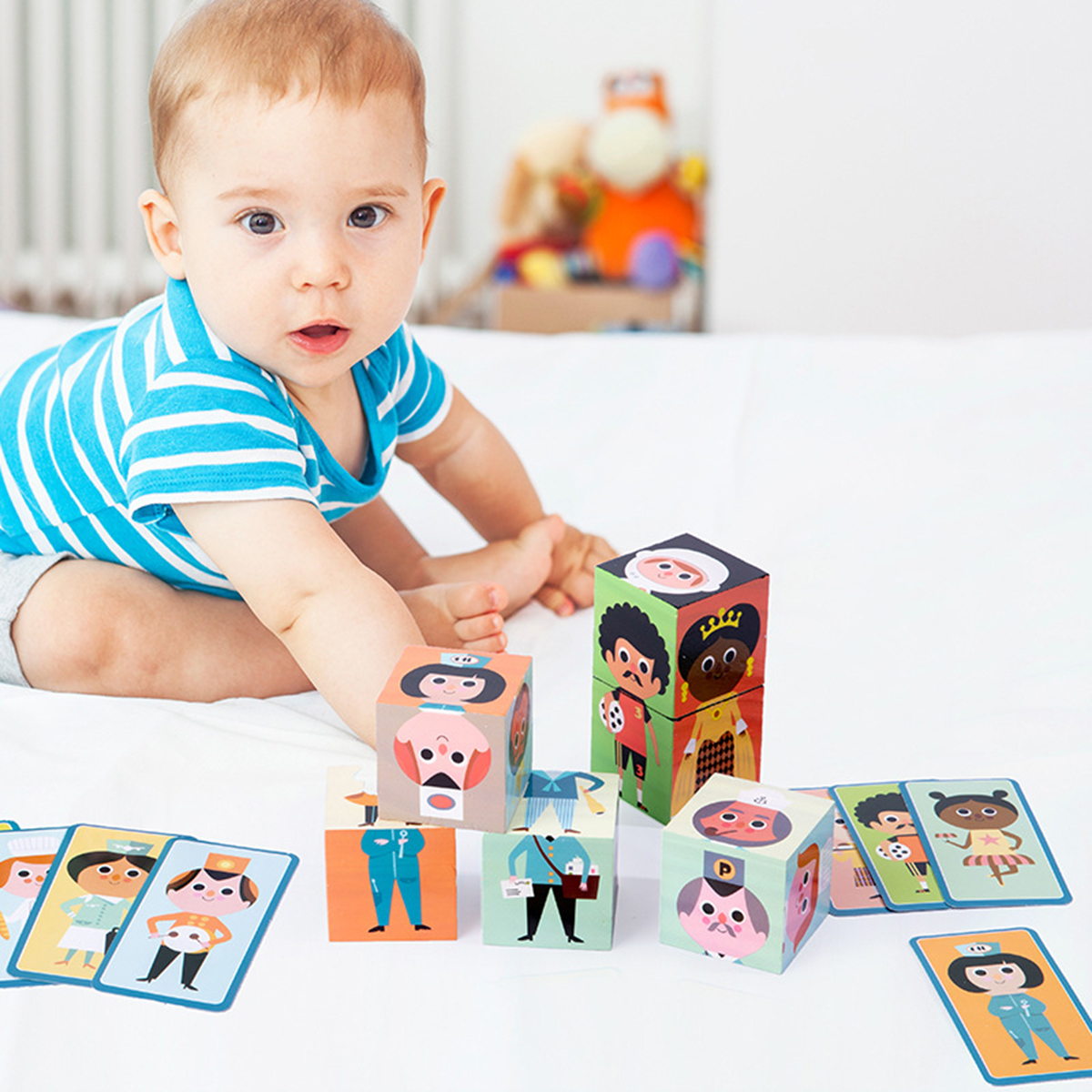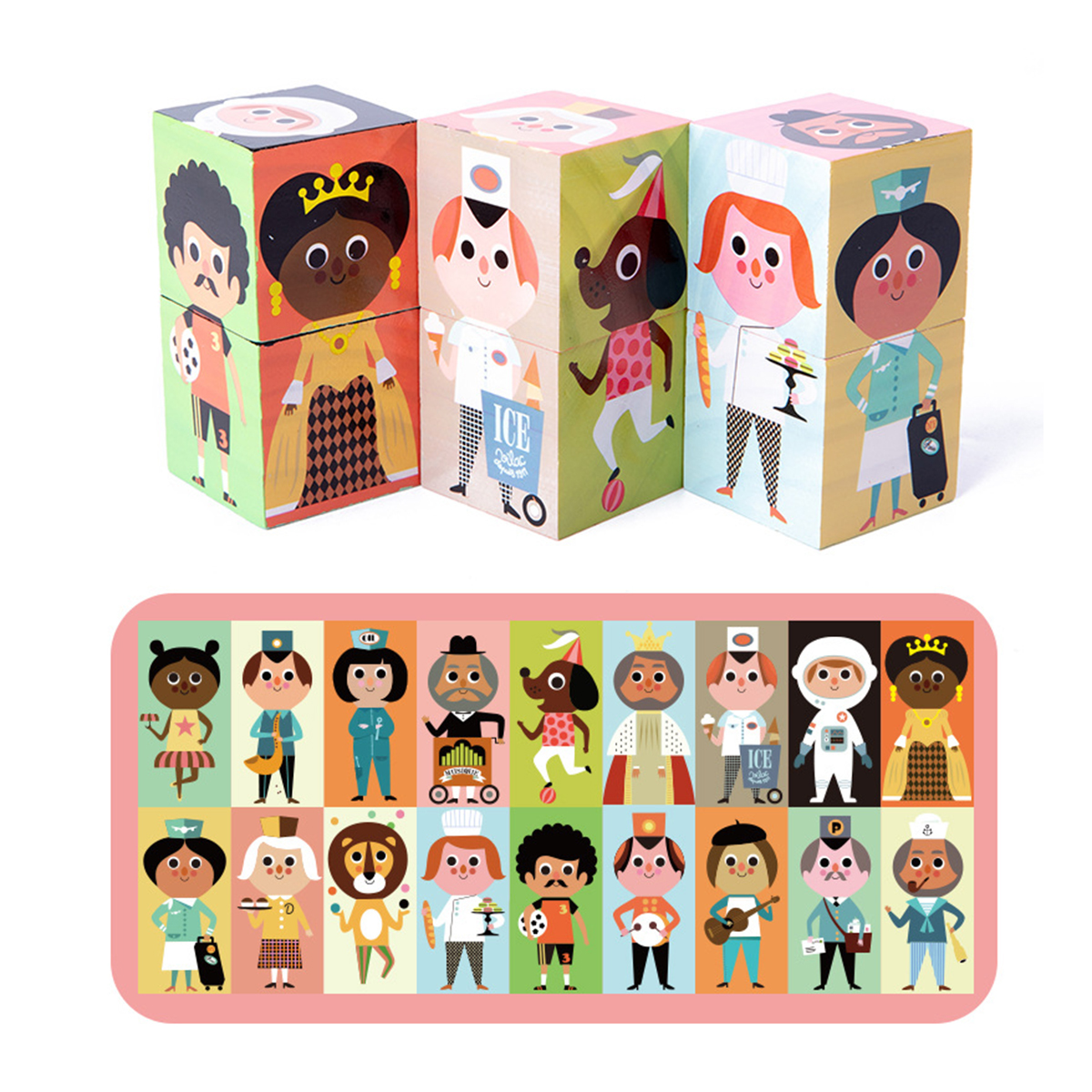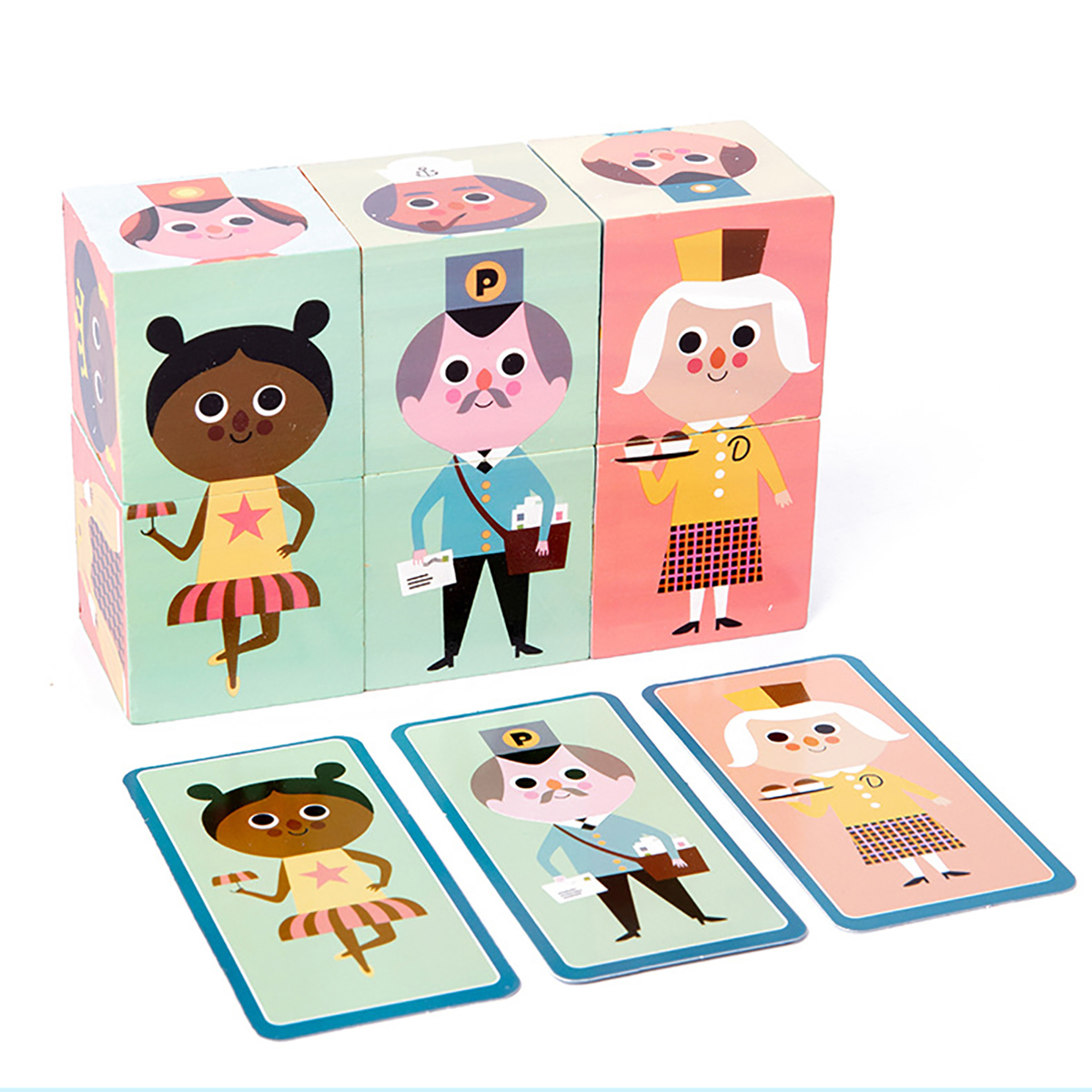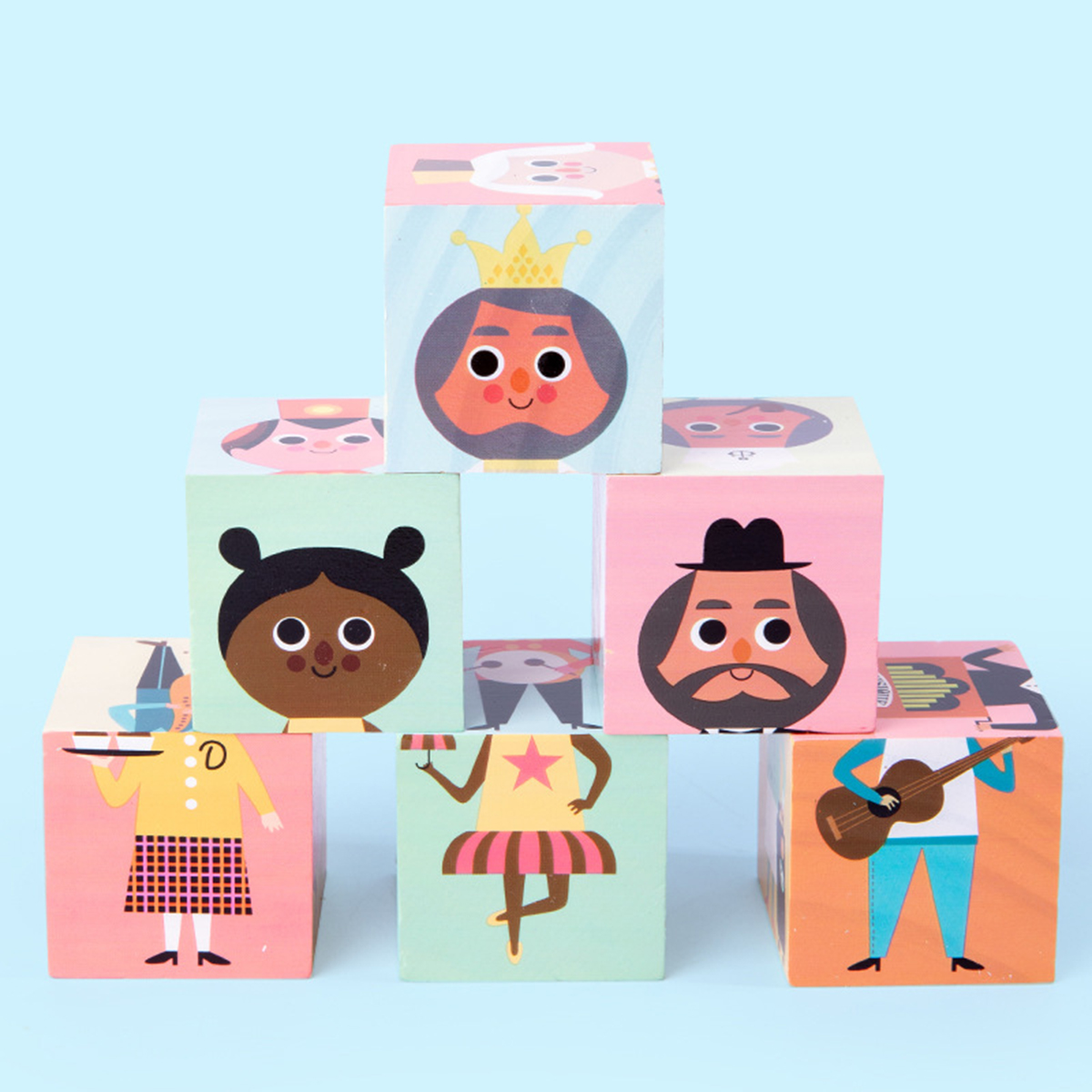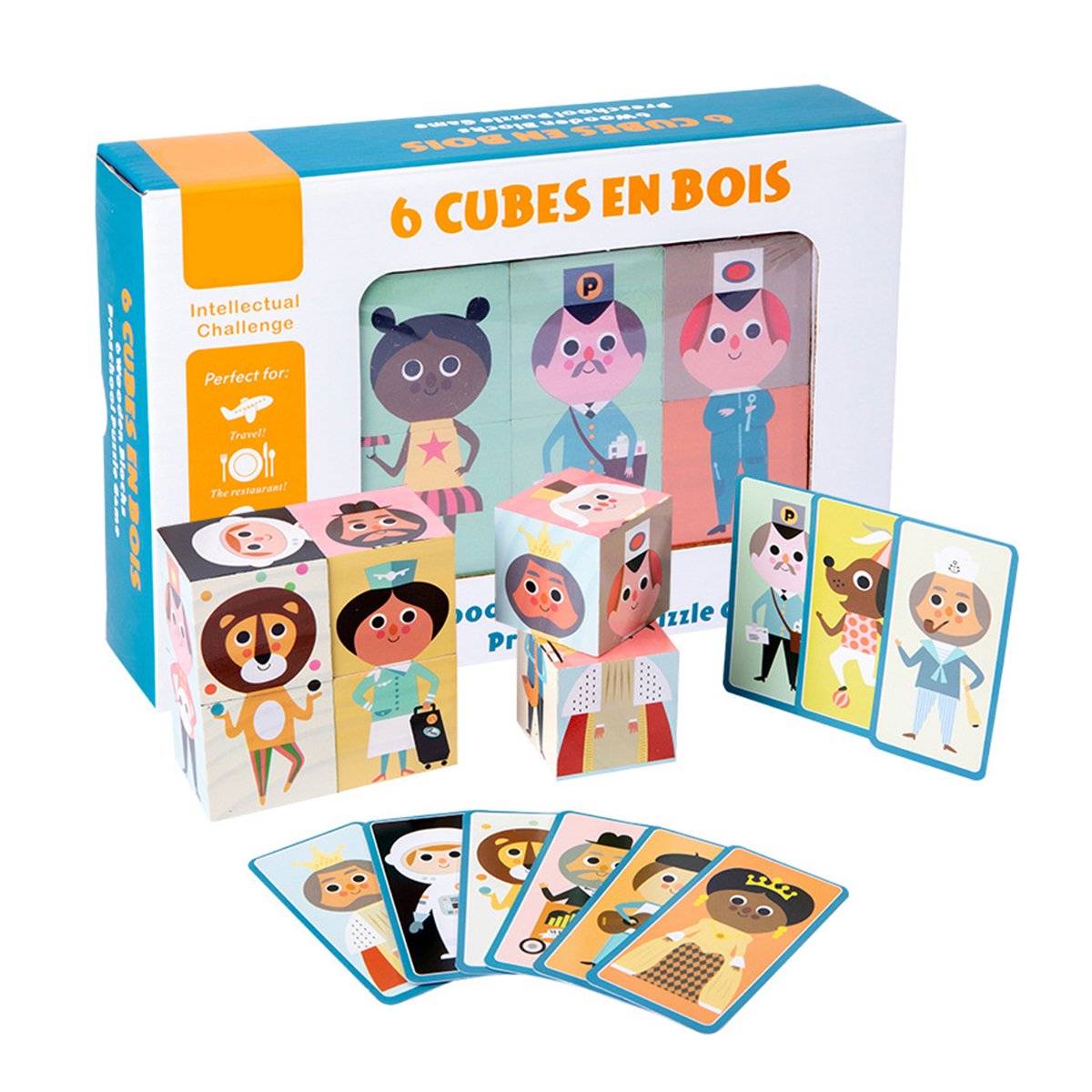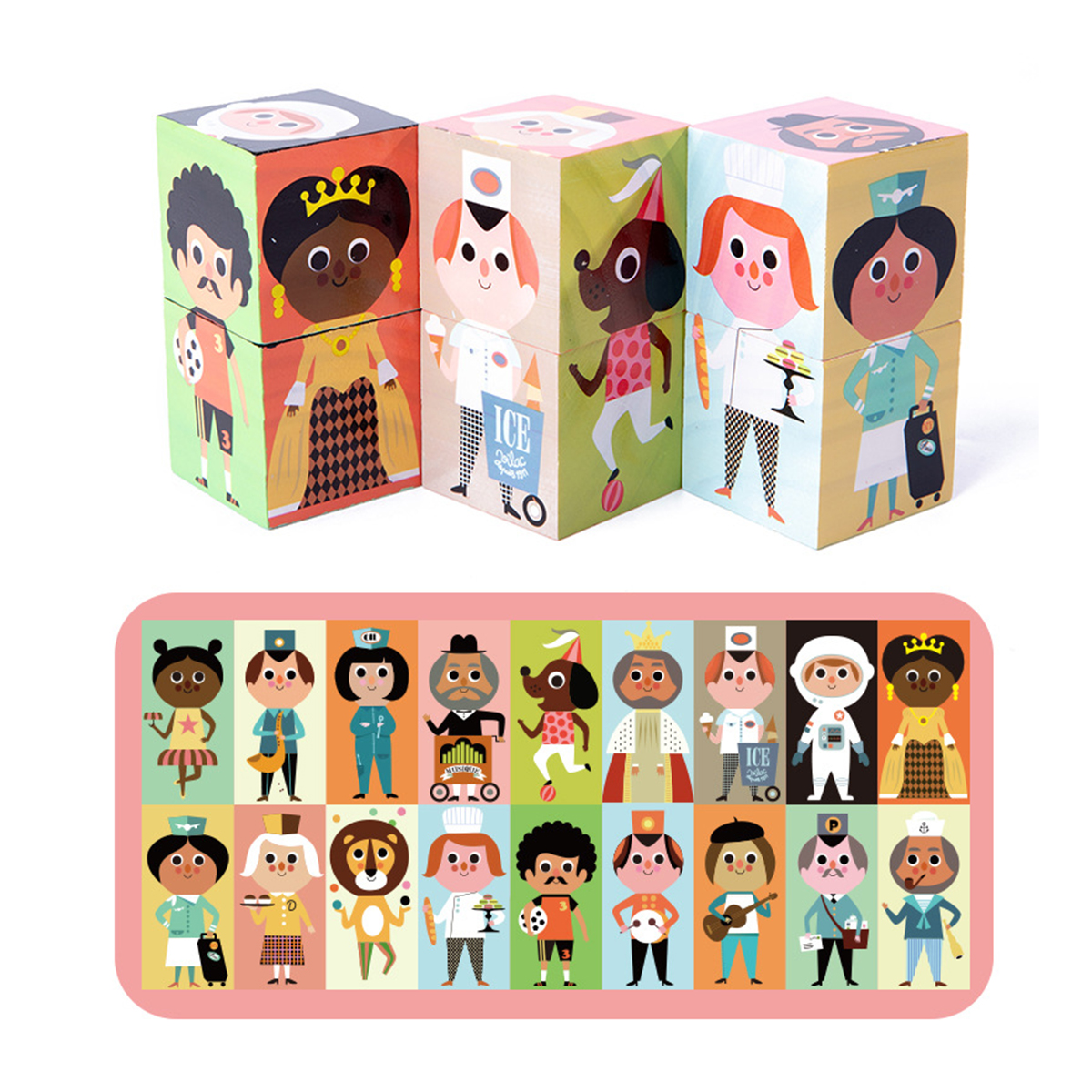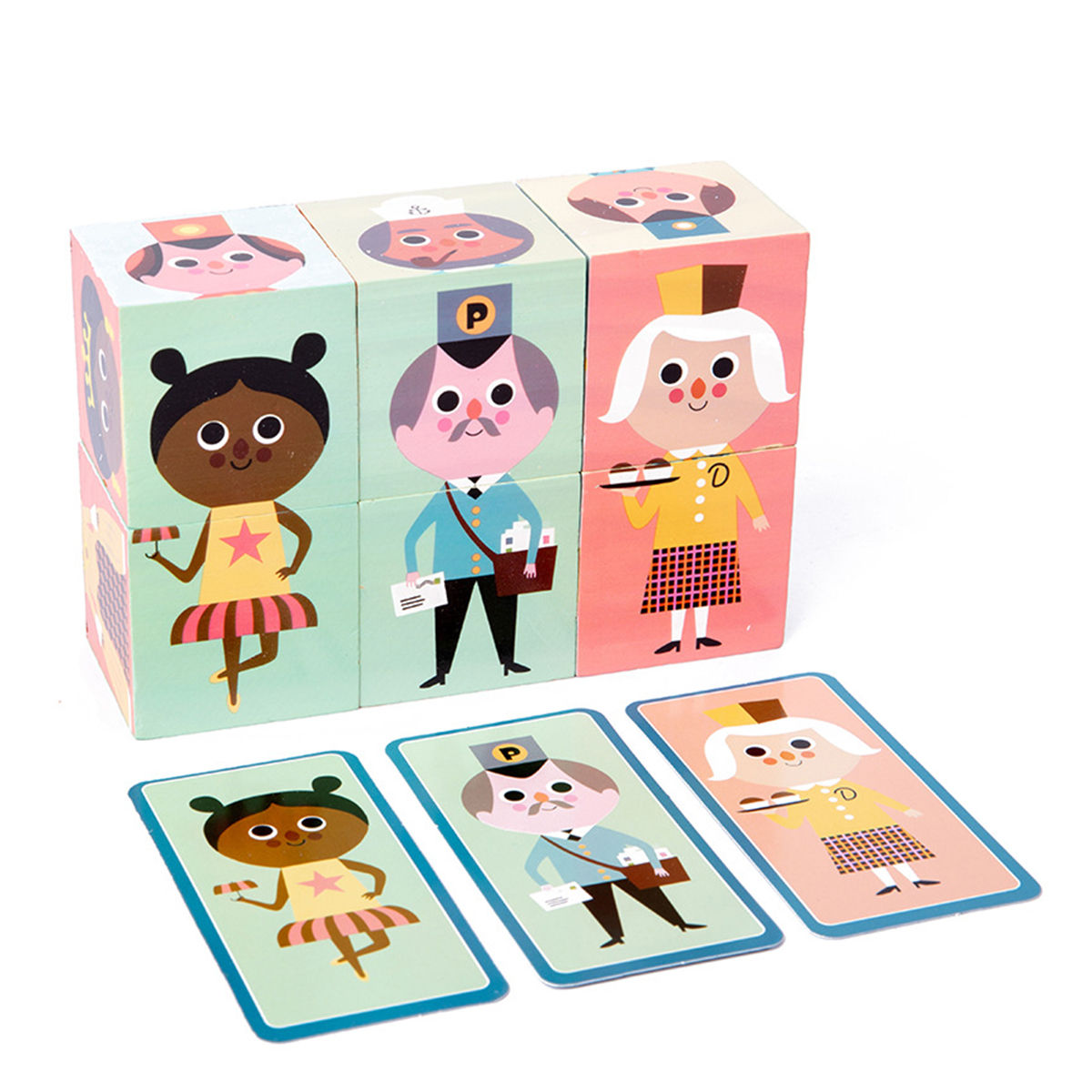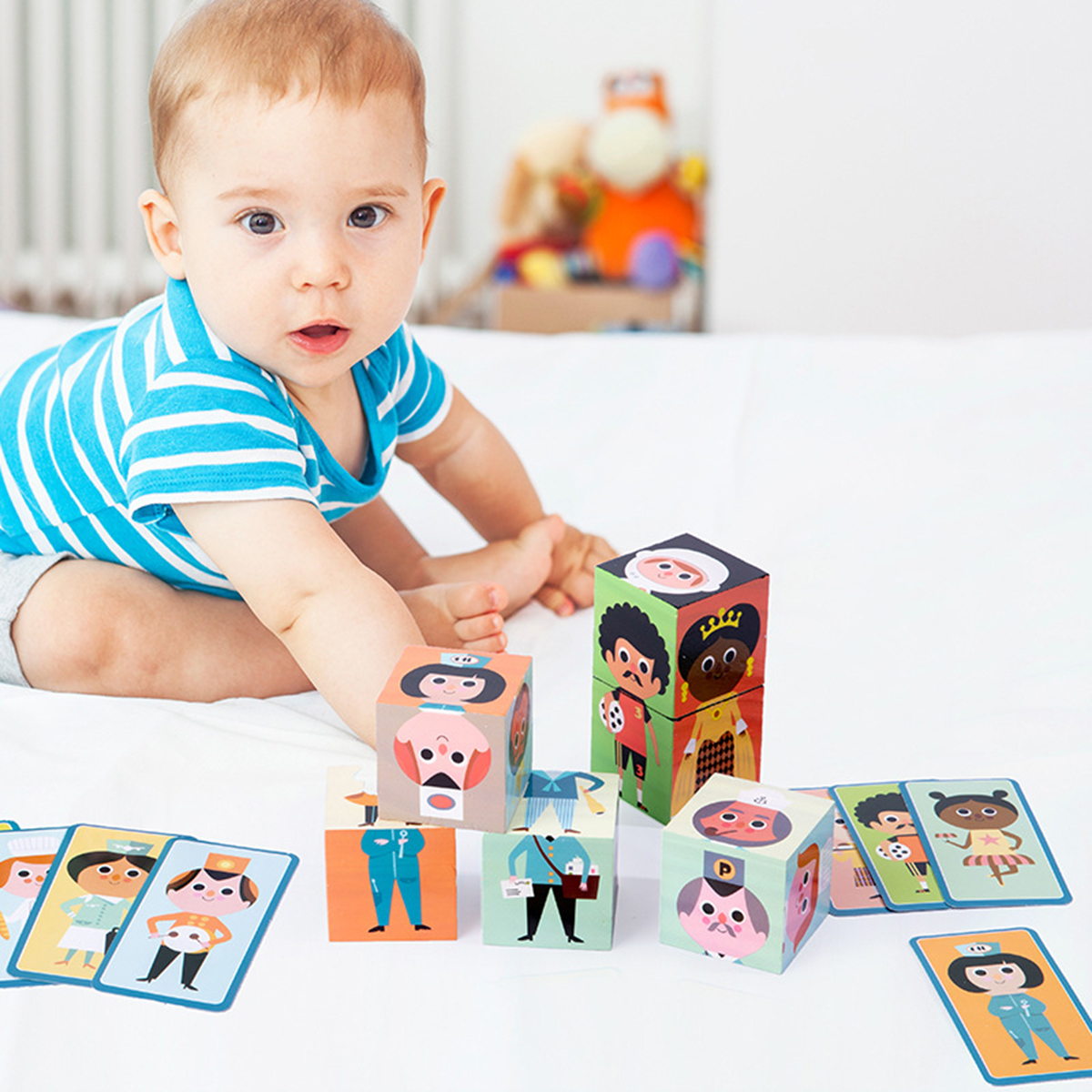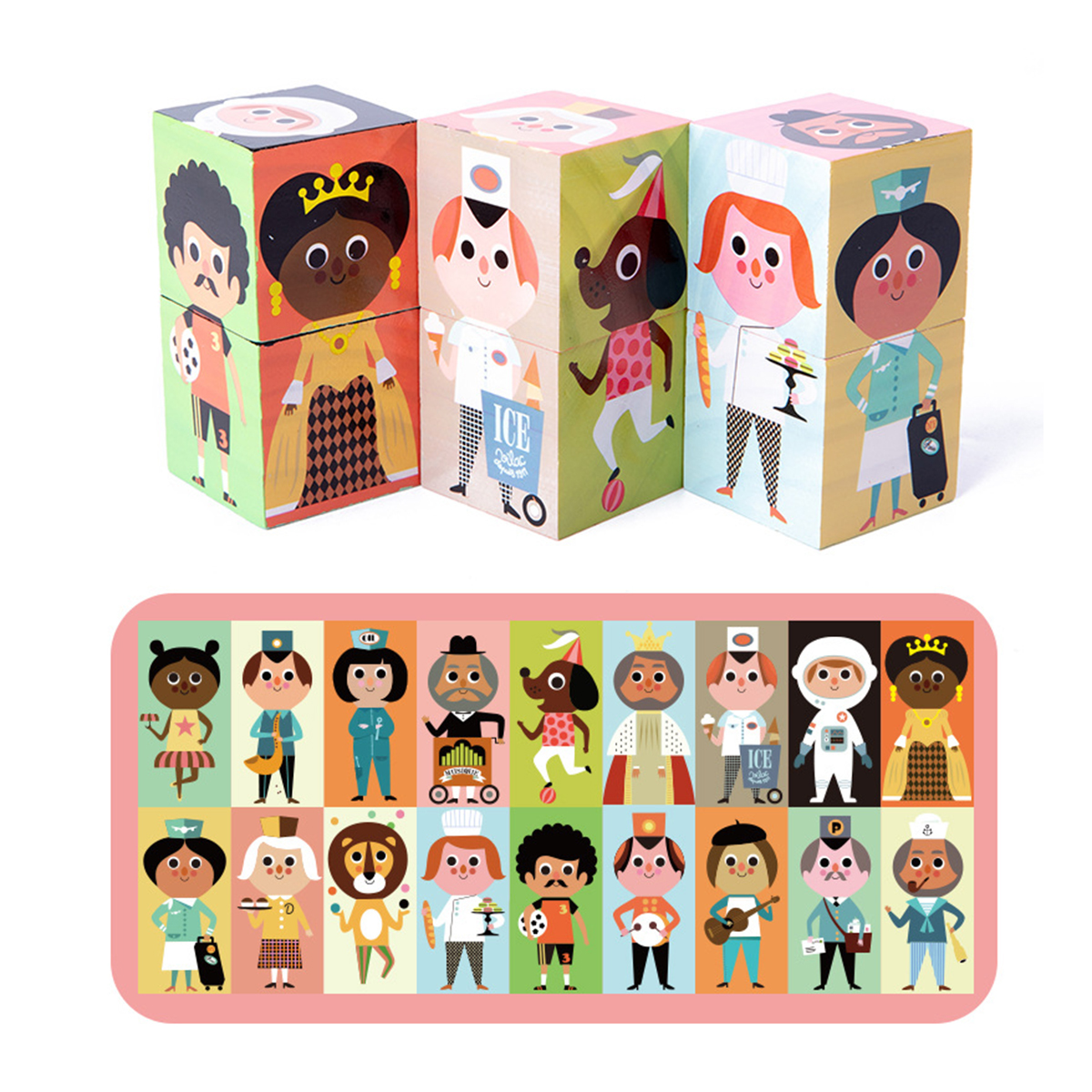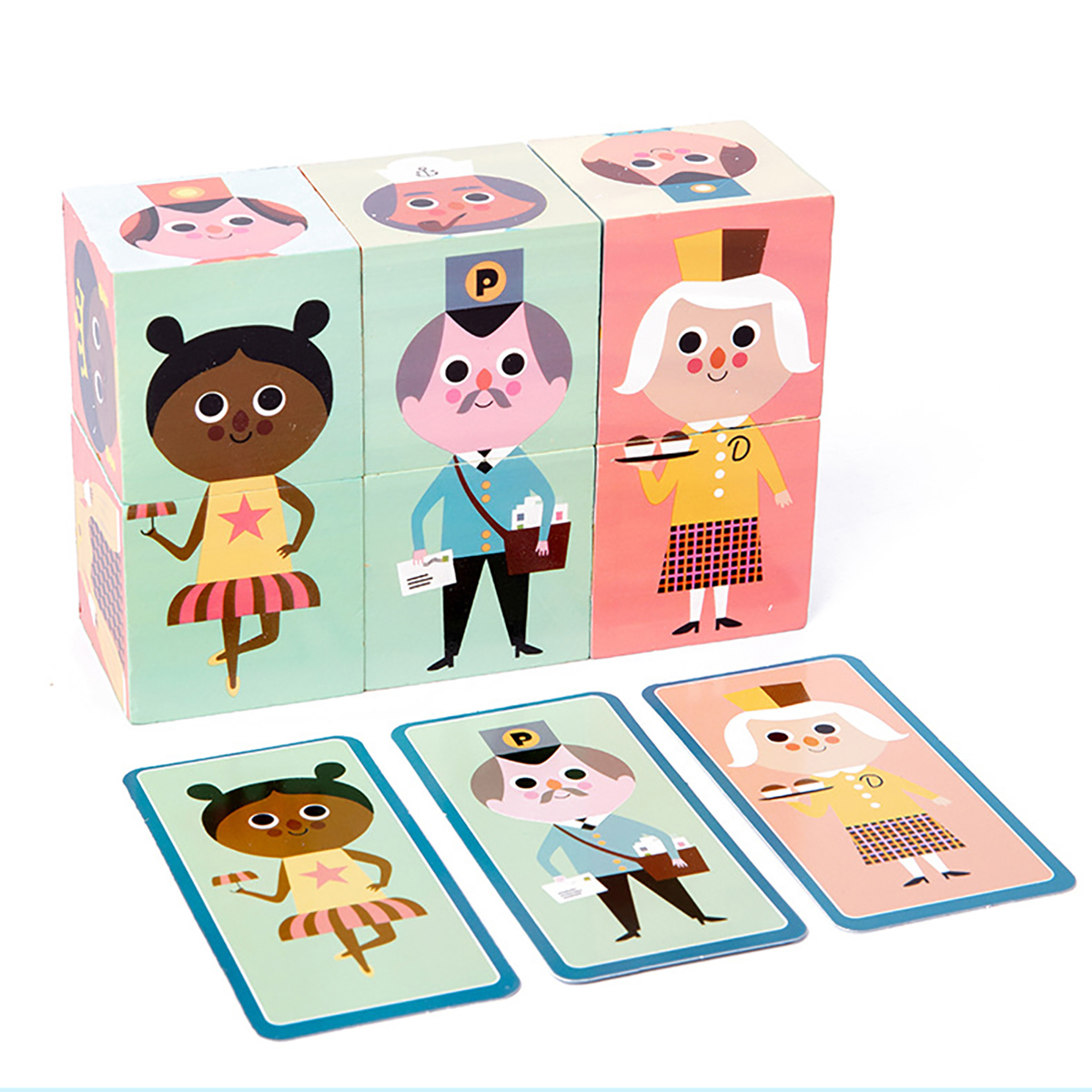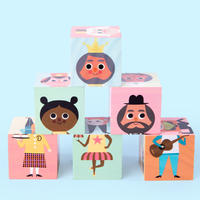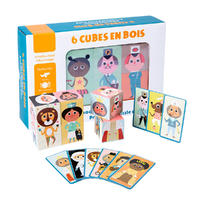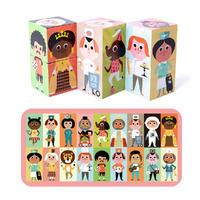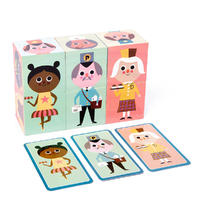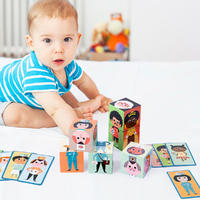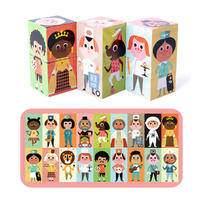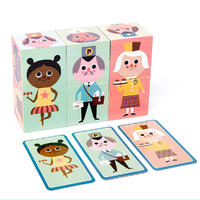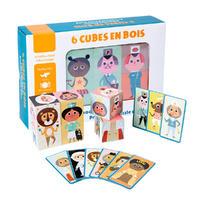 In addition to being durable, safe, and environmentally friendly, wooden toys inspire creative and imaginative play. When children play with wooden toys, they supply all the sound effects or voices of the toy instead of listening to a recording. This in turn encourages the development of cognitive and problem-solving skills.