What are you looking for?
Personalized Pumpkin Cat Stuffed Toy&Creative Gift Newest






























Cats and pumpkins are both cute for children. Cats are furry and pumpkins look like golden lanterns in the field. If your child is imaginative, pumpkins and cats can also be integrated in the same body! The mischievous cat's tail is actually the stem of a pumpkin, and the light yellow tones are highly integrated, perfect and excessive, giving children unexpected surprises.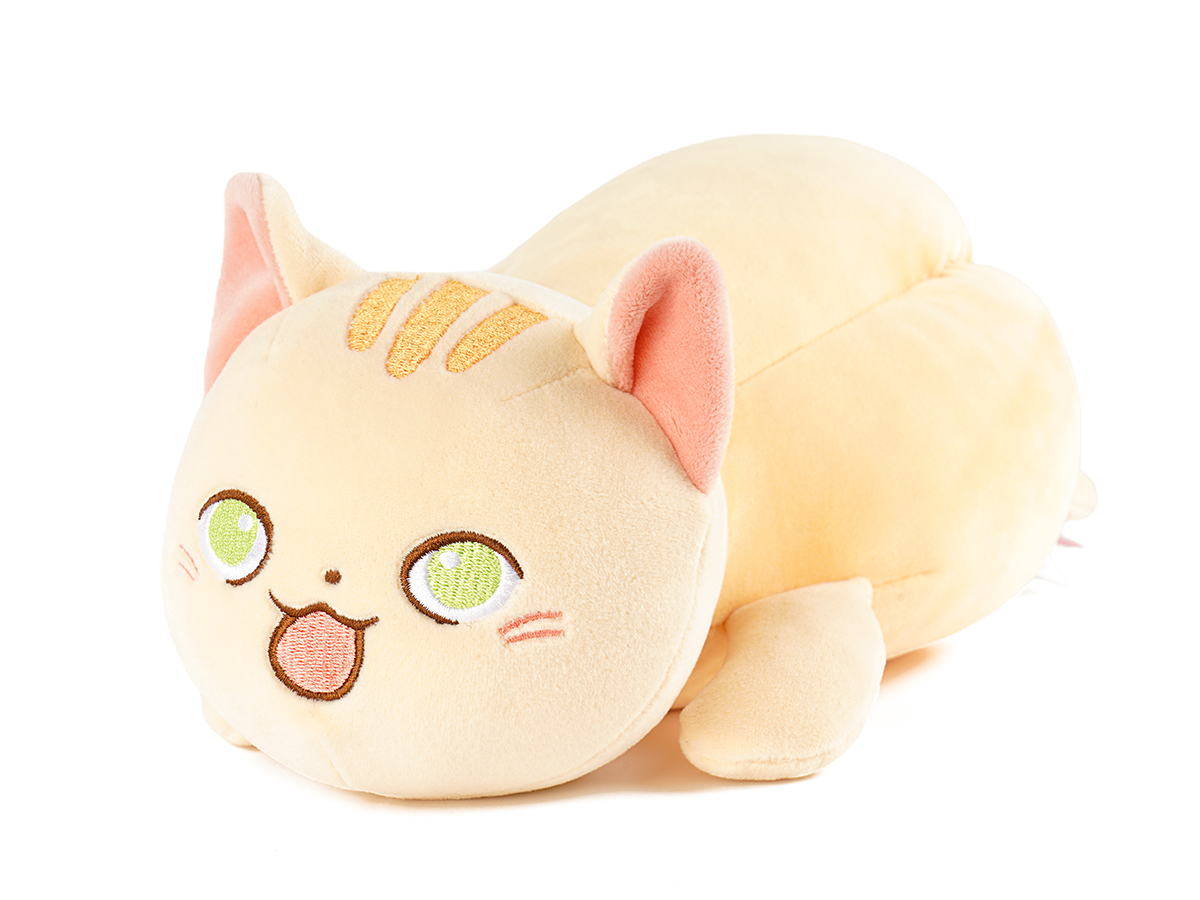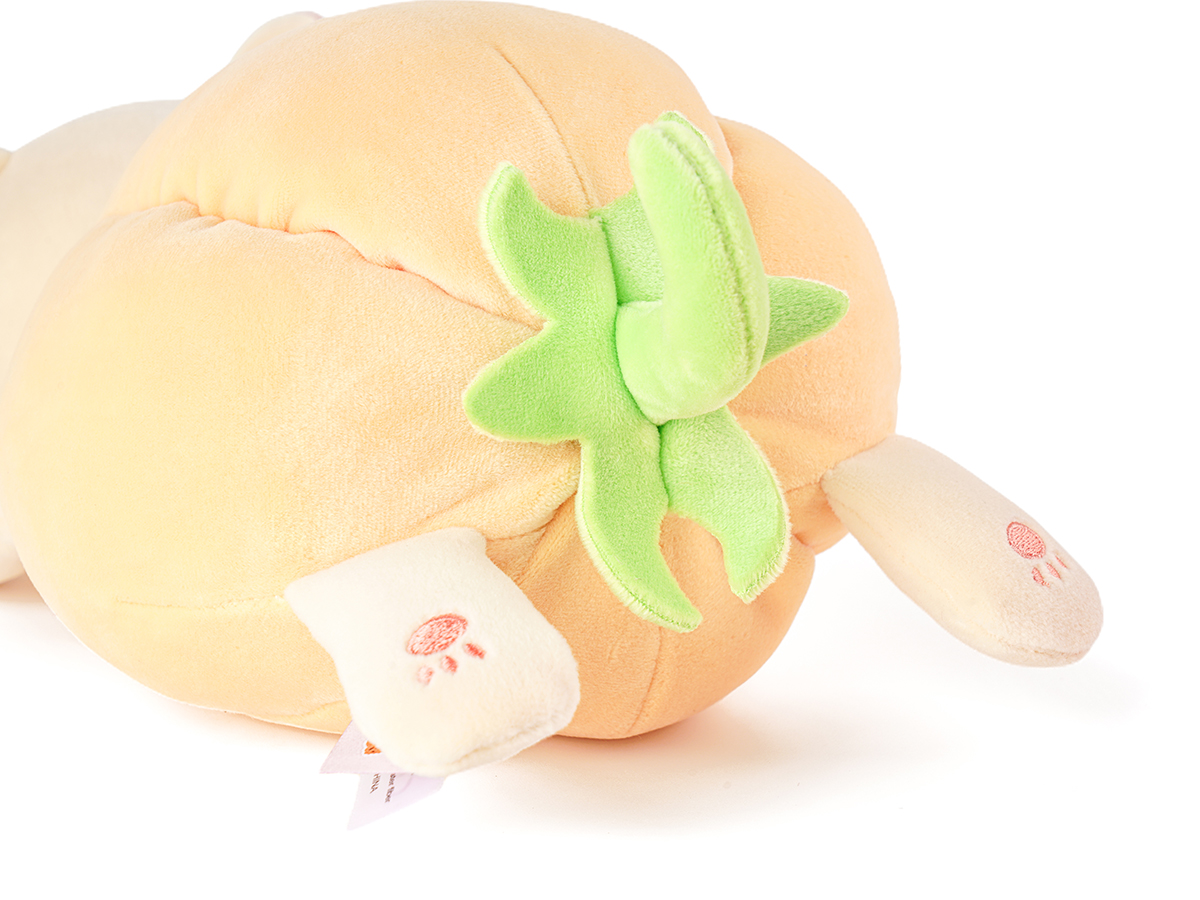 The perfect gift for children!
★Personalizable with name or birthday
★Environmental-friendly 3D cotton materials
★Meets or exceeds European and US Toy Safety Standard
★Ultra-soft and skin-friendly
★Machine-washable
Why you like it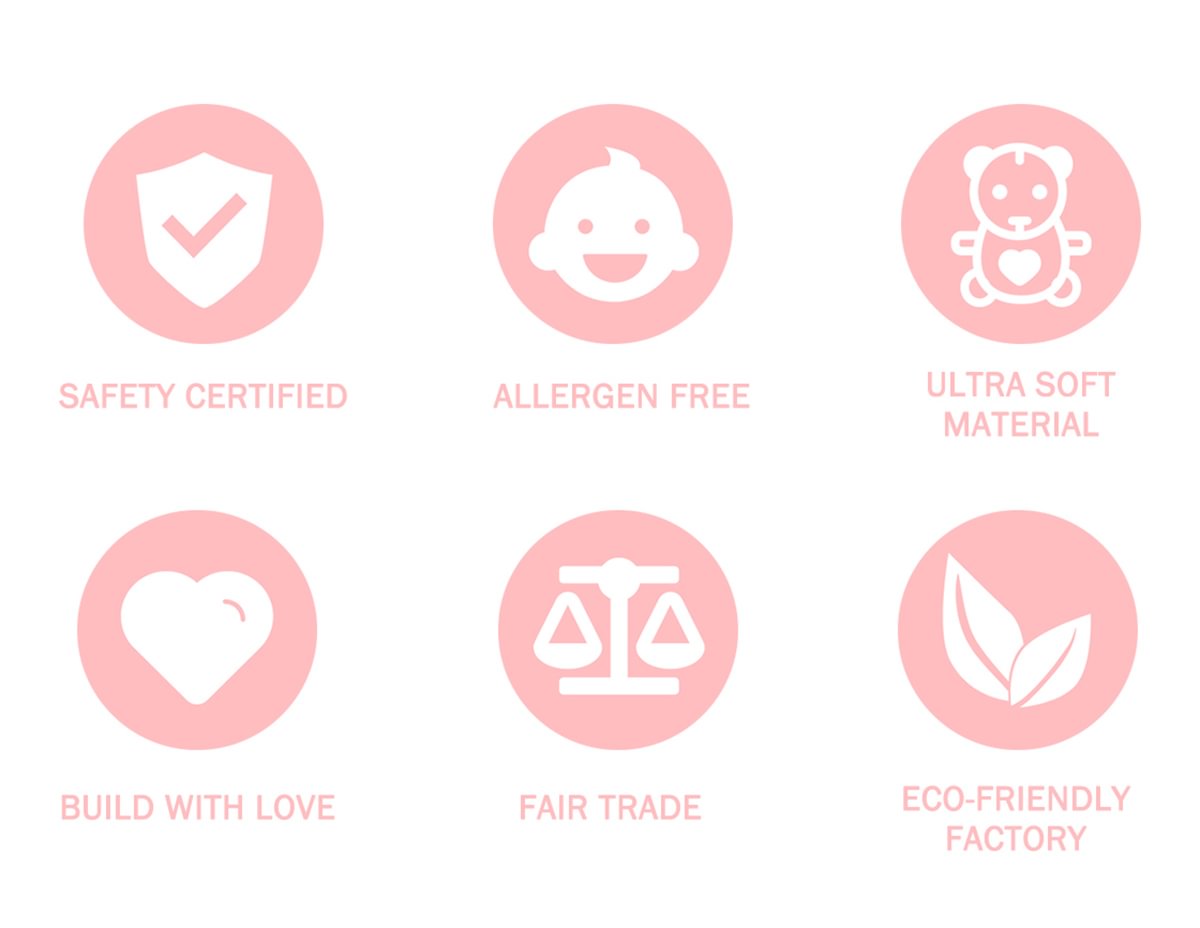 Personalize with Name
Personalize it with your child's name and you have a keepsake for life. A Personalized toy is a great gift for birthdays, Christmas, or any other occasion.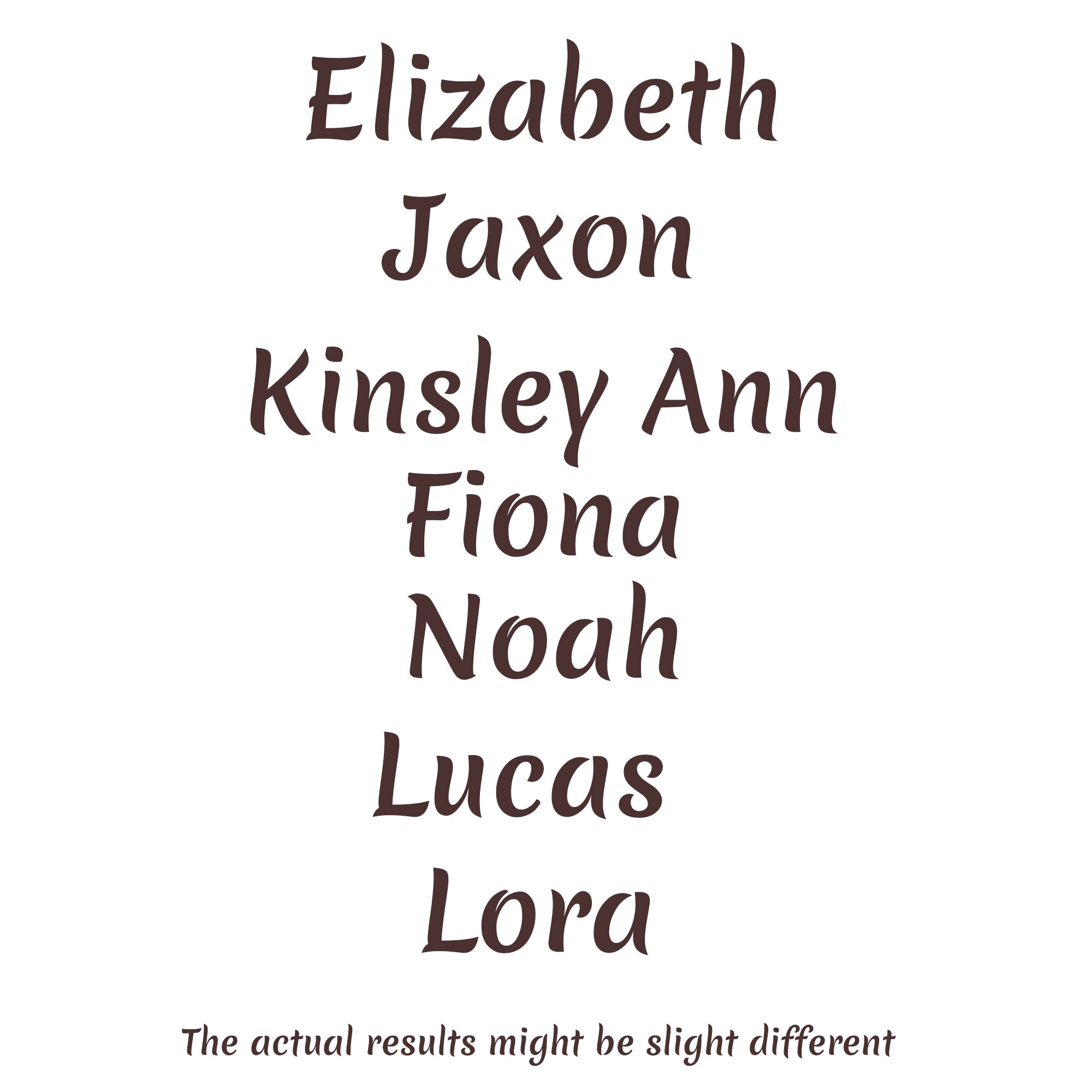 Environmental-Friendly Materials
Our Rorolulu products are specially designed for enduring value with high-quality environmental-friendly materials. We make our toys out of ultra-soft, skin-friendly, and fluffy polyester fibers. The Stuffing for Plush Toys is 3D cotton and the rest material is also renewable. Rorolulu is working with you to protect the environment.
Safety
Safety is the top concern for both parents and our brand.
All products conform to both the European Toy Safety Standard EN71 and the US Toy Safety Standard ASTM F963.
Easy Care
A messy house means happy kids. As parents, we understand very well that kids tend to be messy. The hygiene of baby's toys is one of the most important things for mothers, therefore we designed our products to be completely machine washable to save you the hassles. And we strategically designed this toy to be 15.75inches(40cm), which is the perfect size for babies to carry when they go to kindergarten, primary school, or out for any outdoor activity.
Package includes
-A Pumpkin Cat Toy
-An Exquisite Storage Bag