What are you looking for?
Electronic Pet Octopus Electric Toy Baby Bath Toy Newest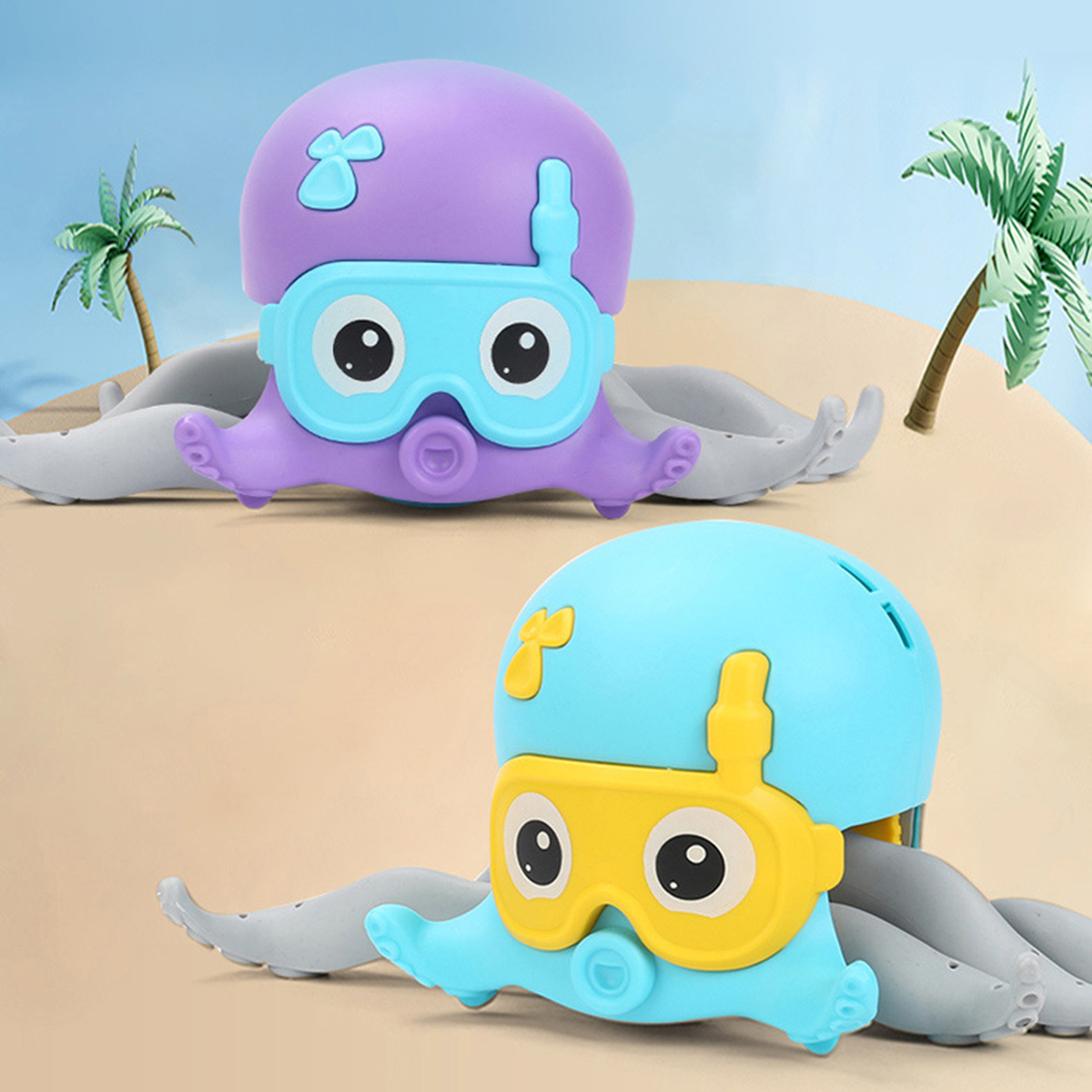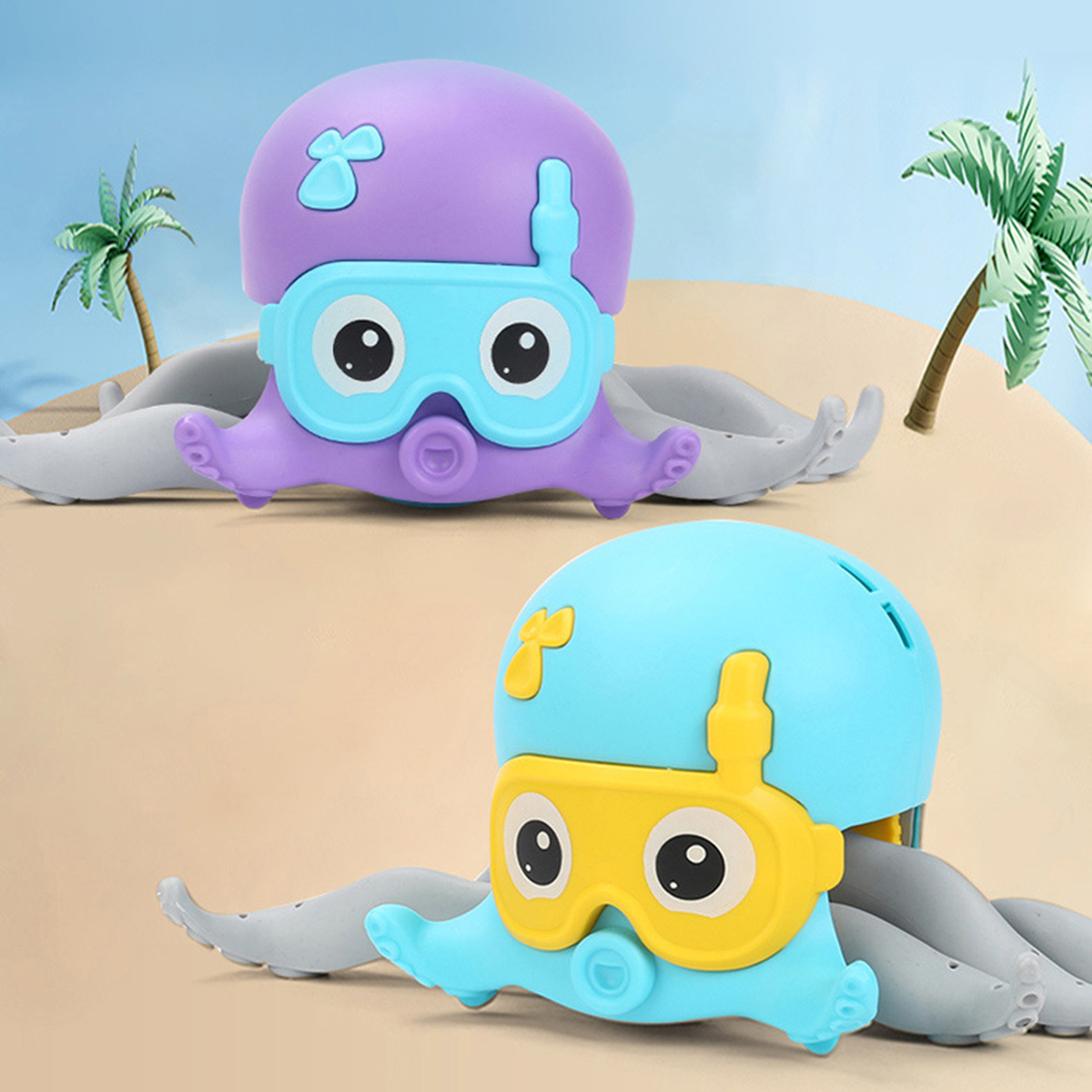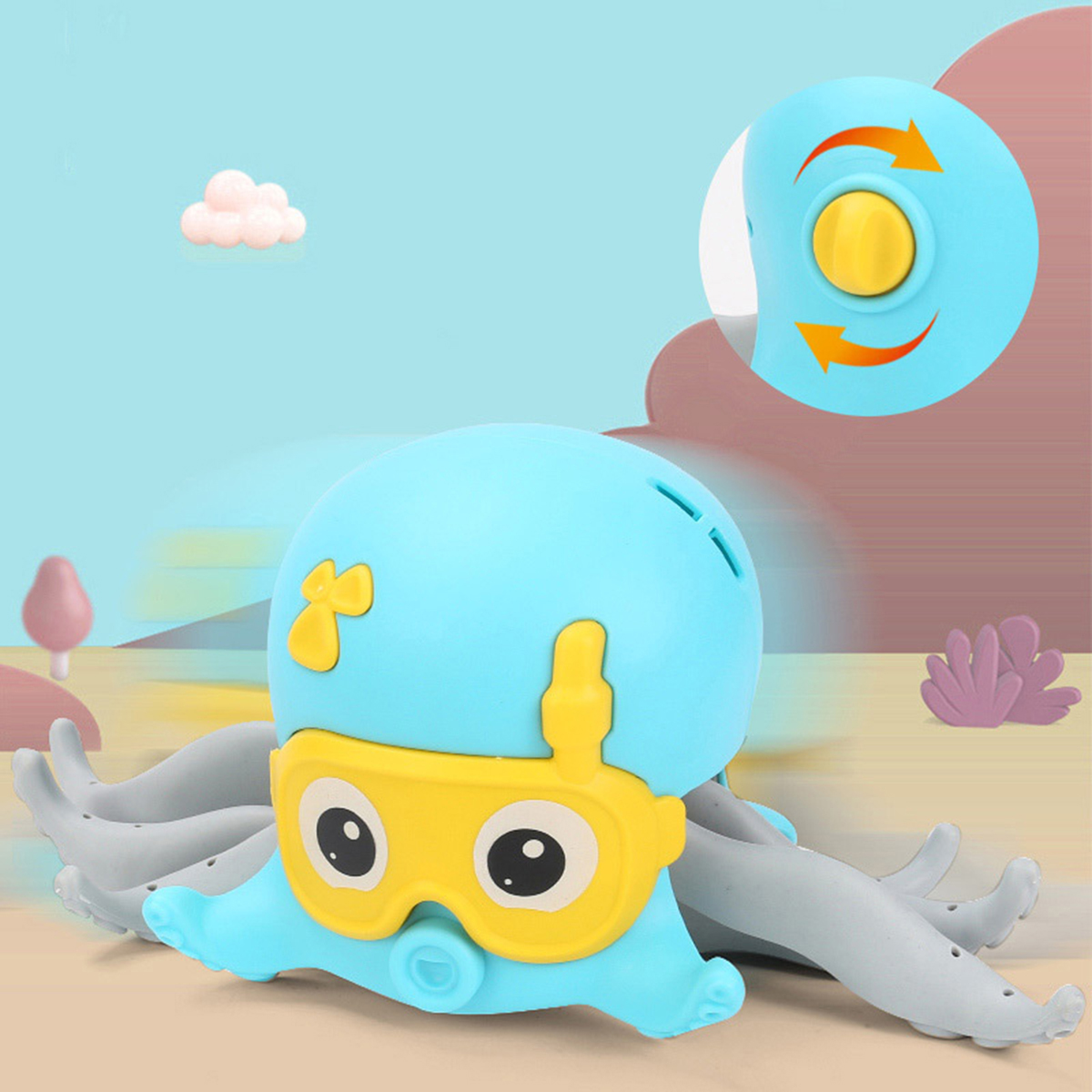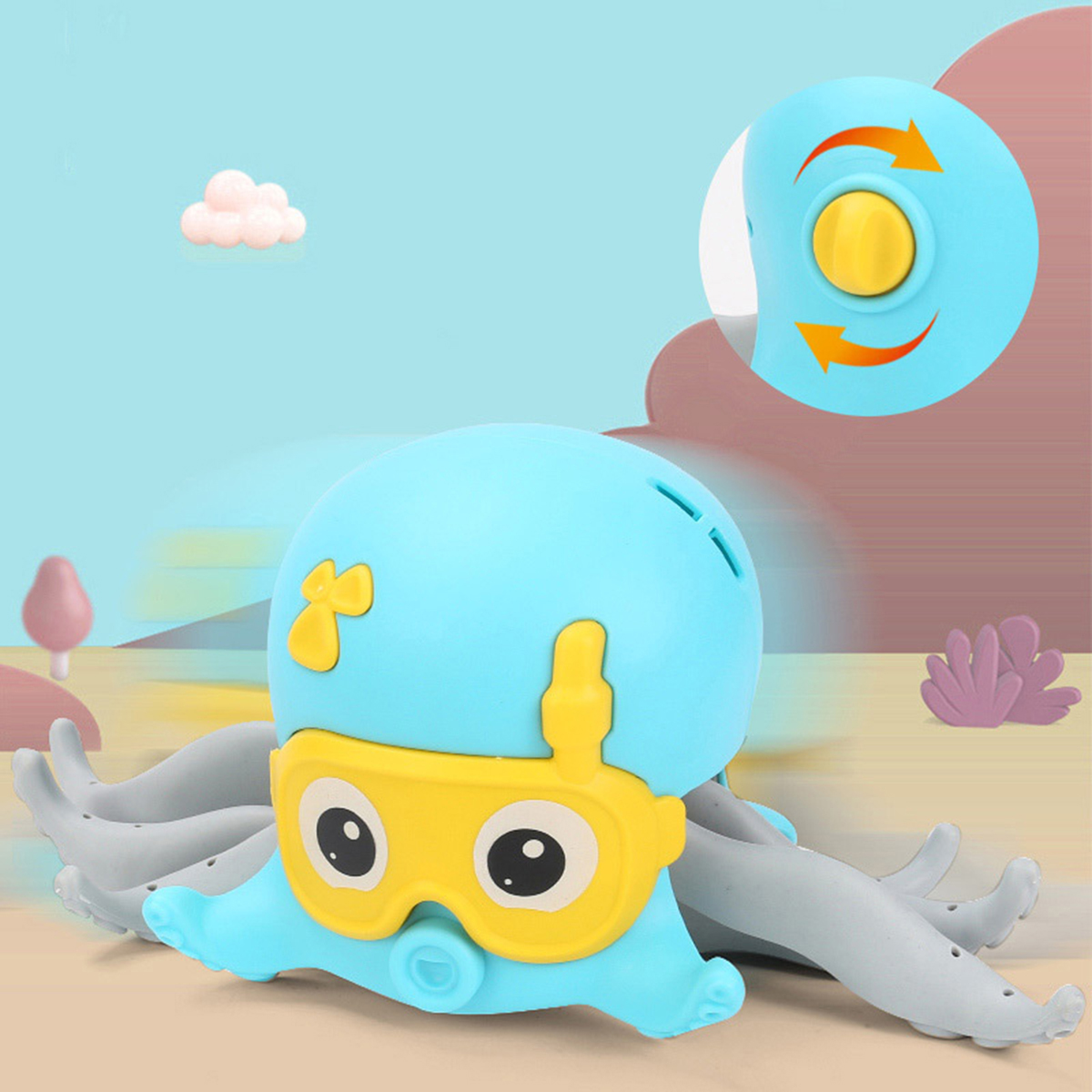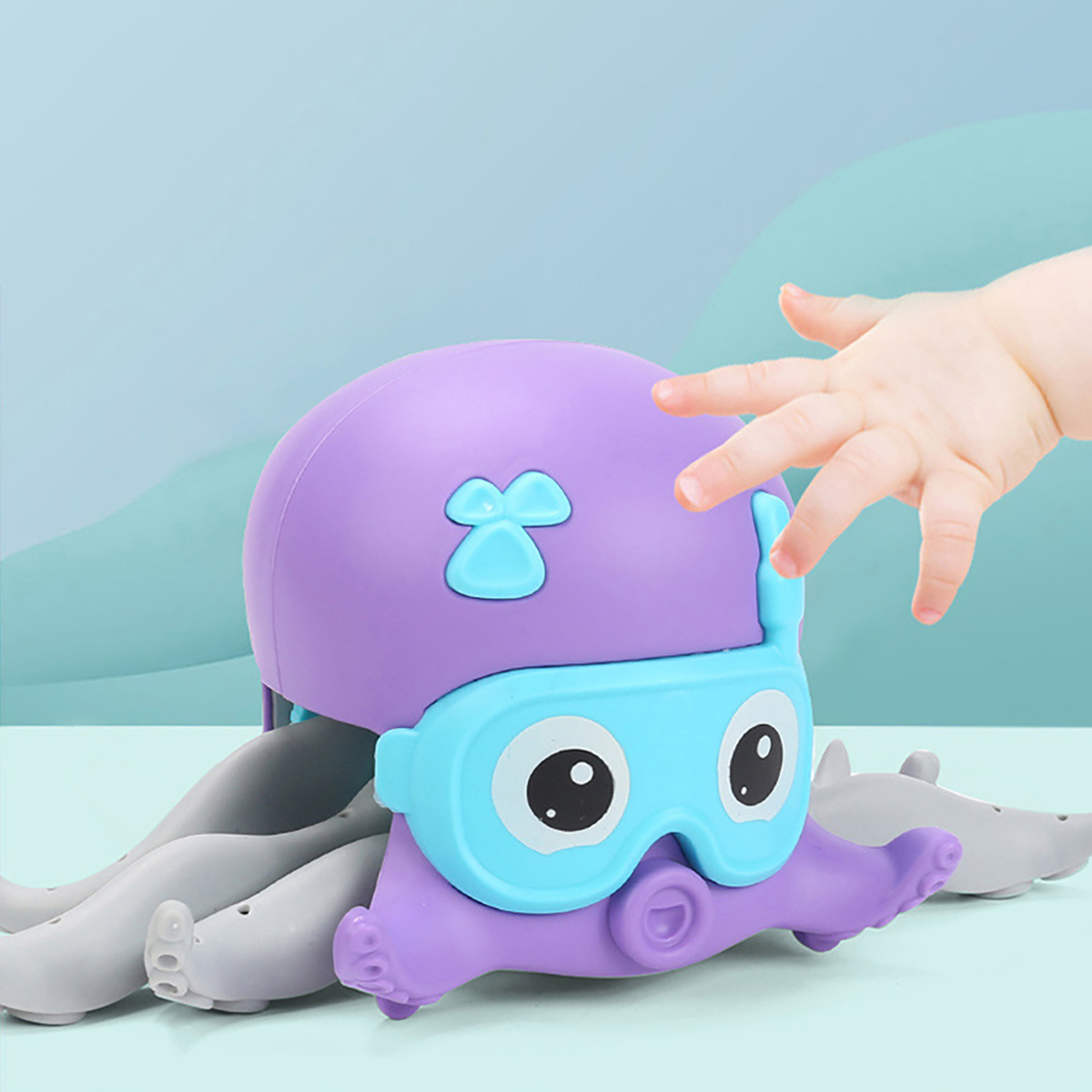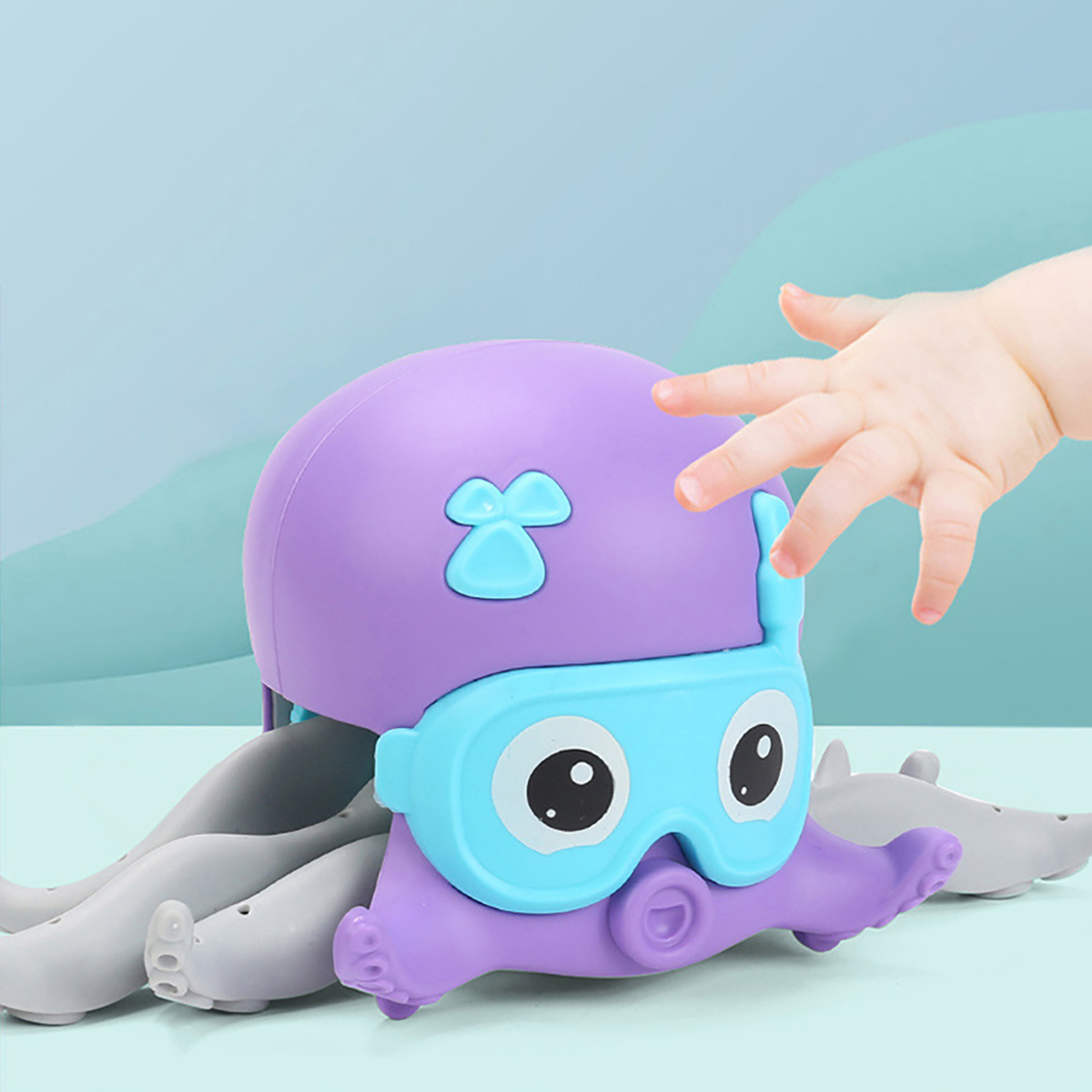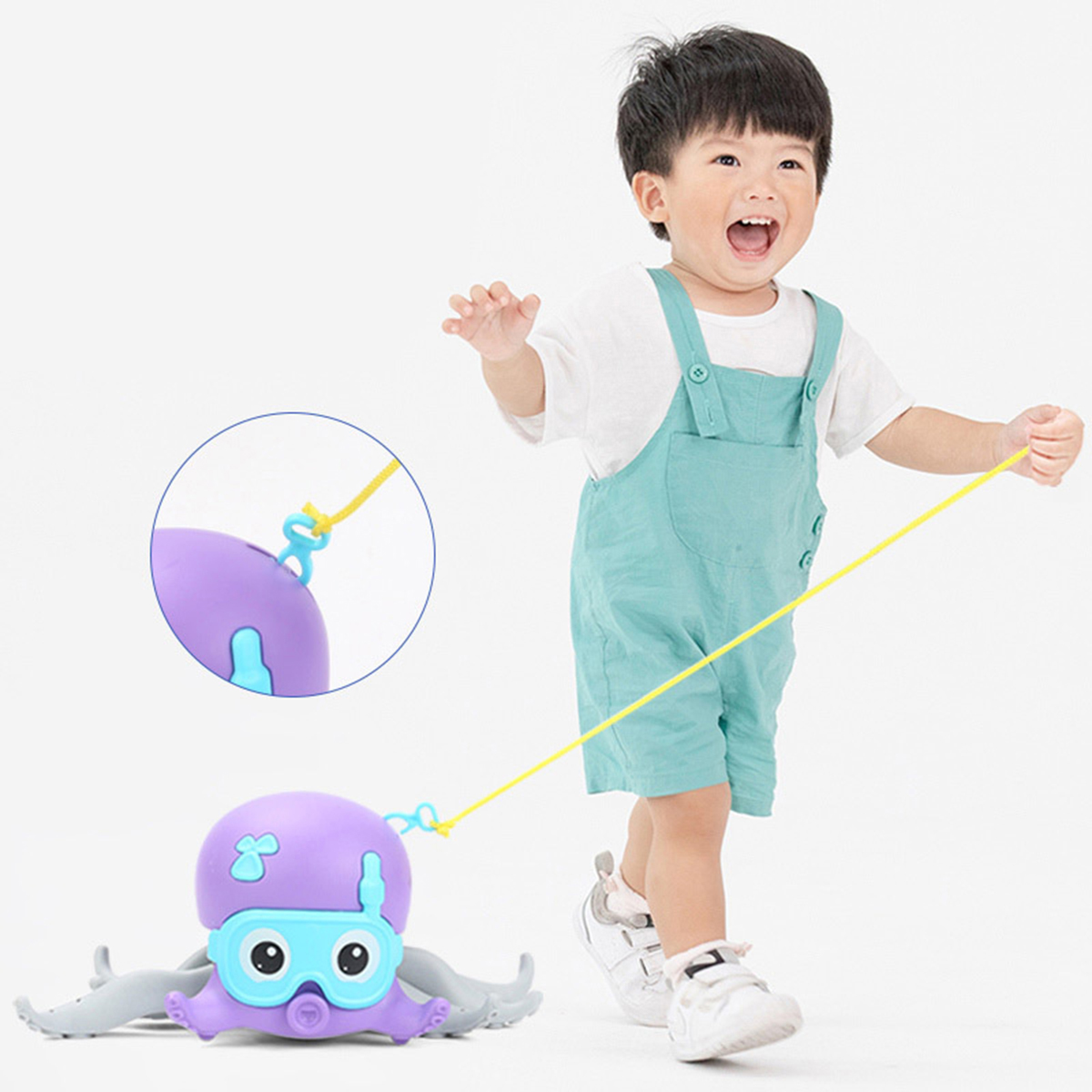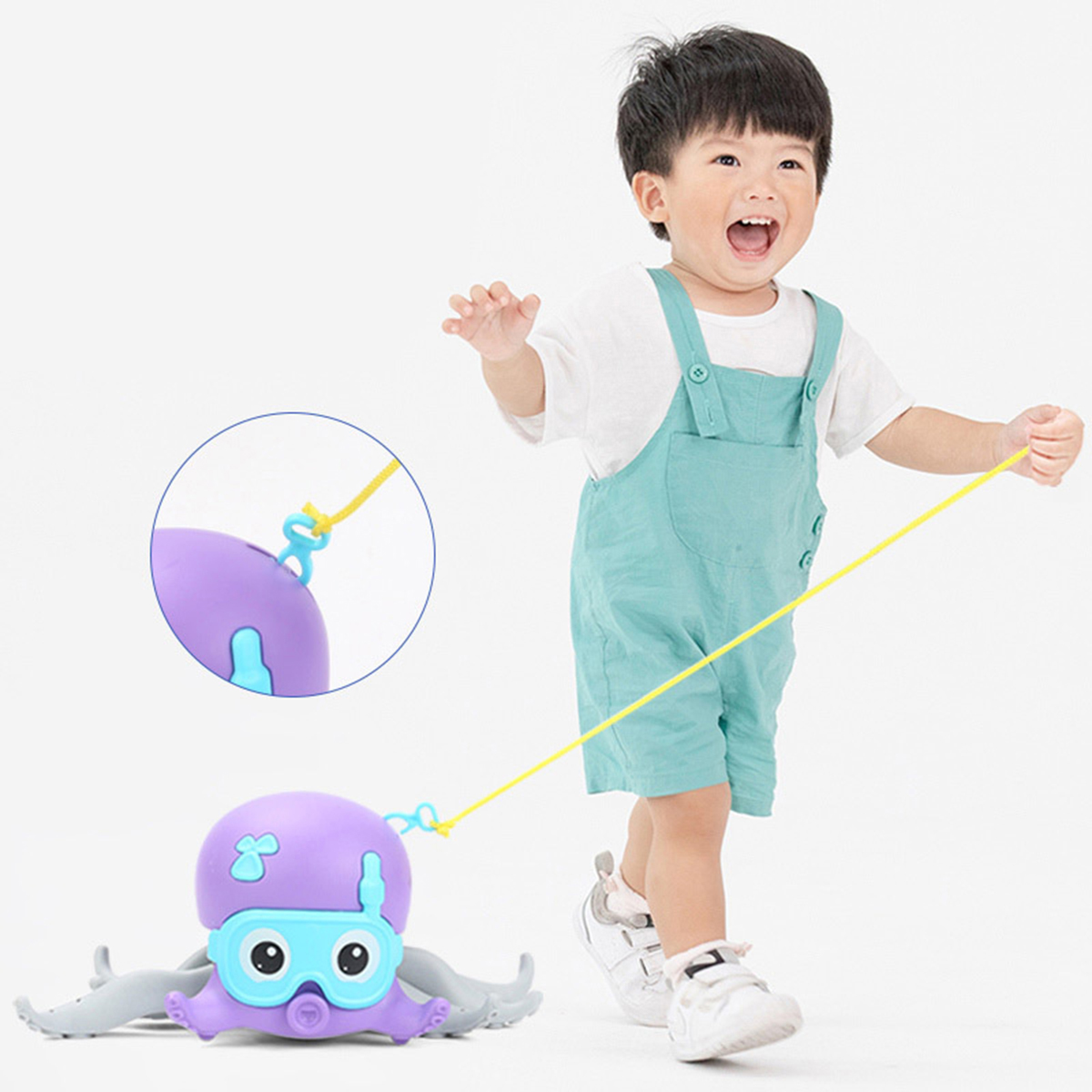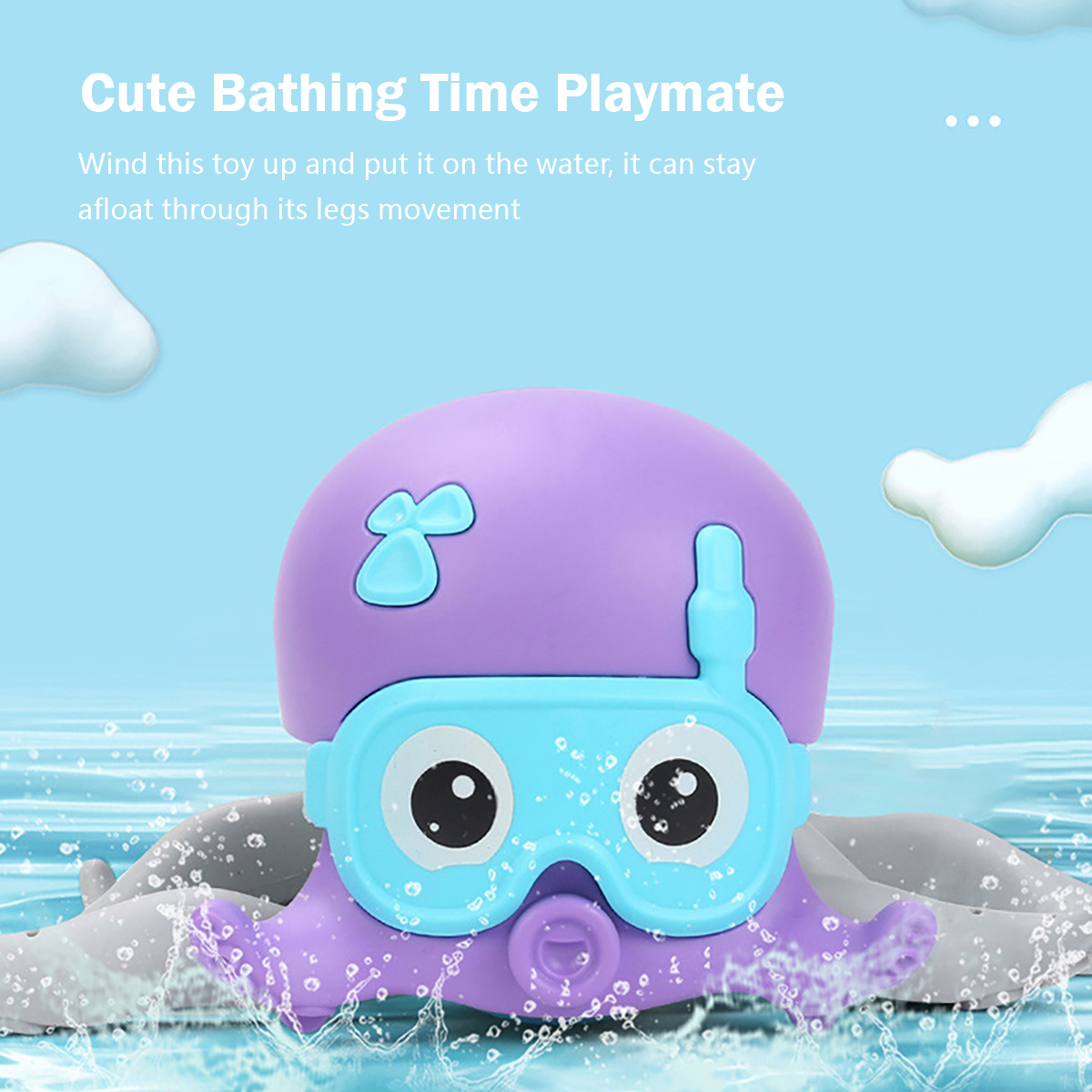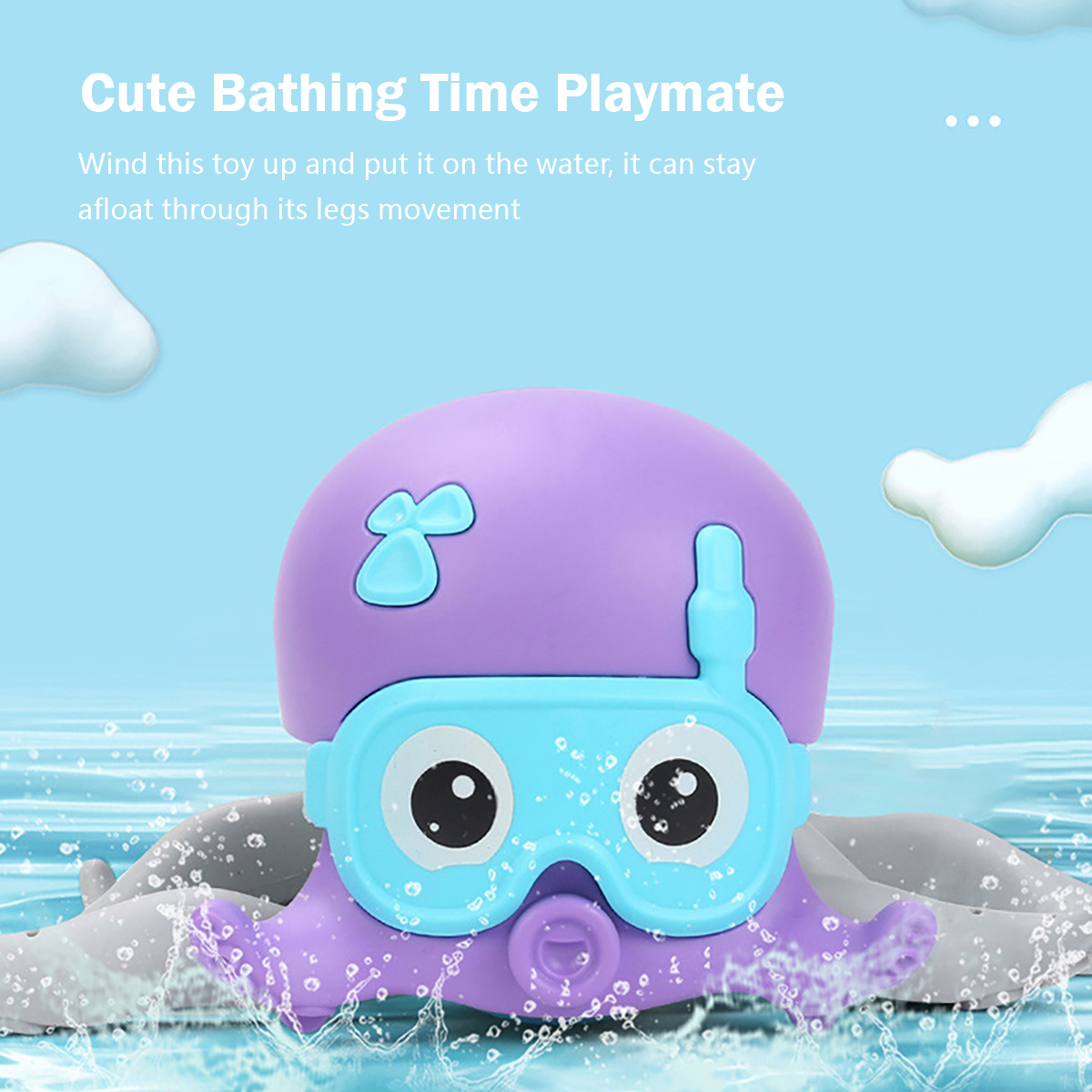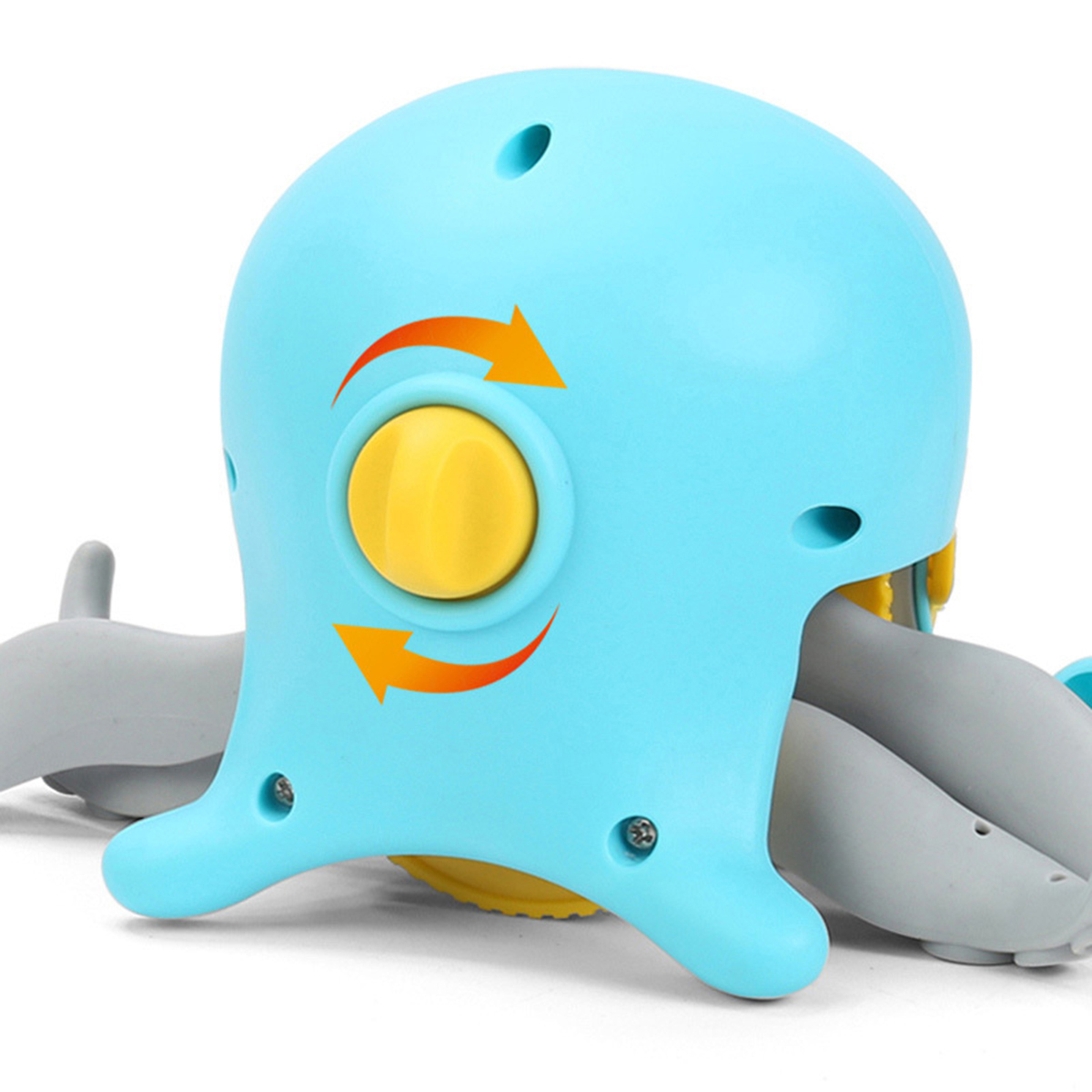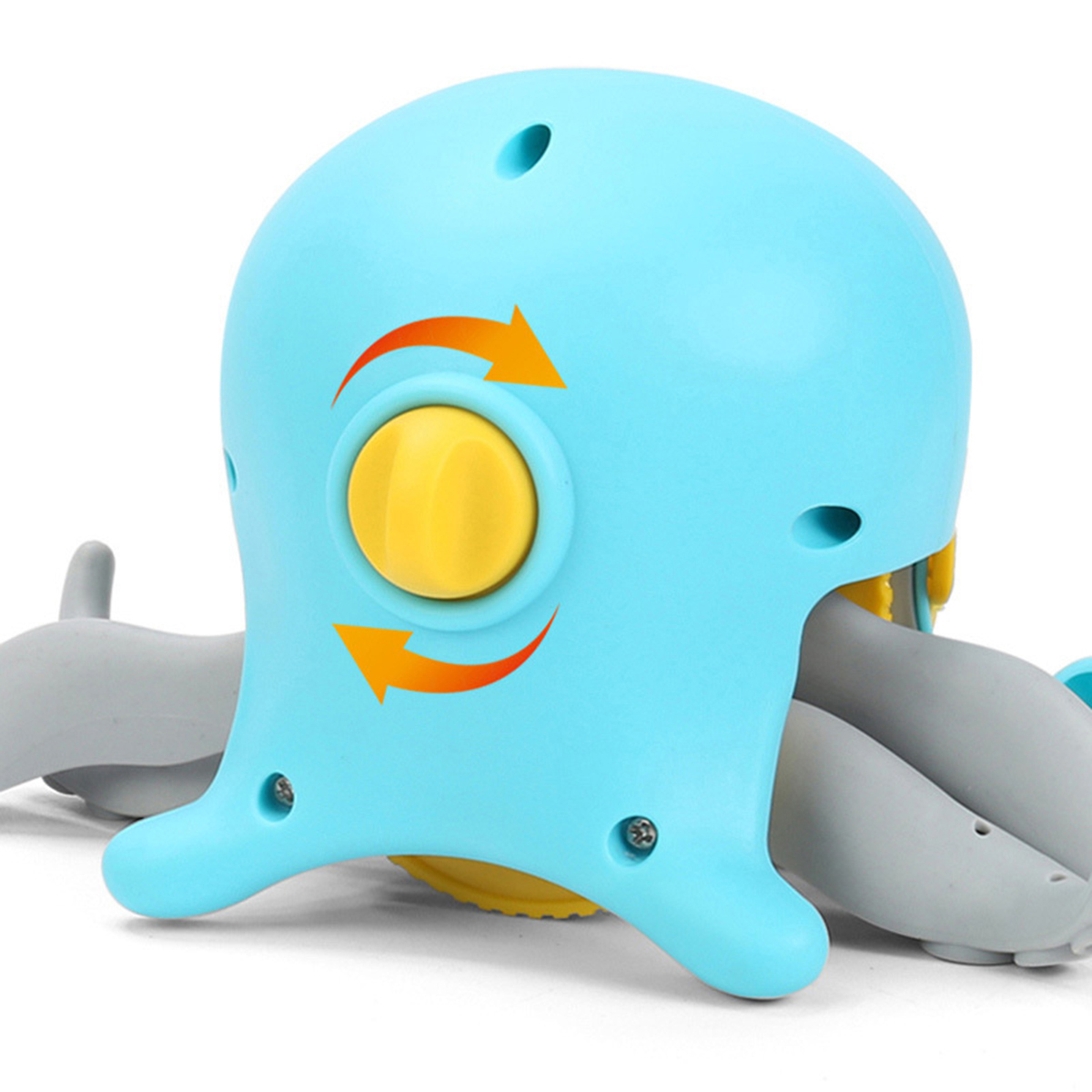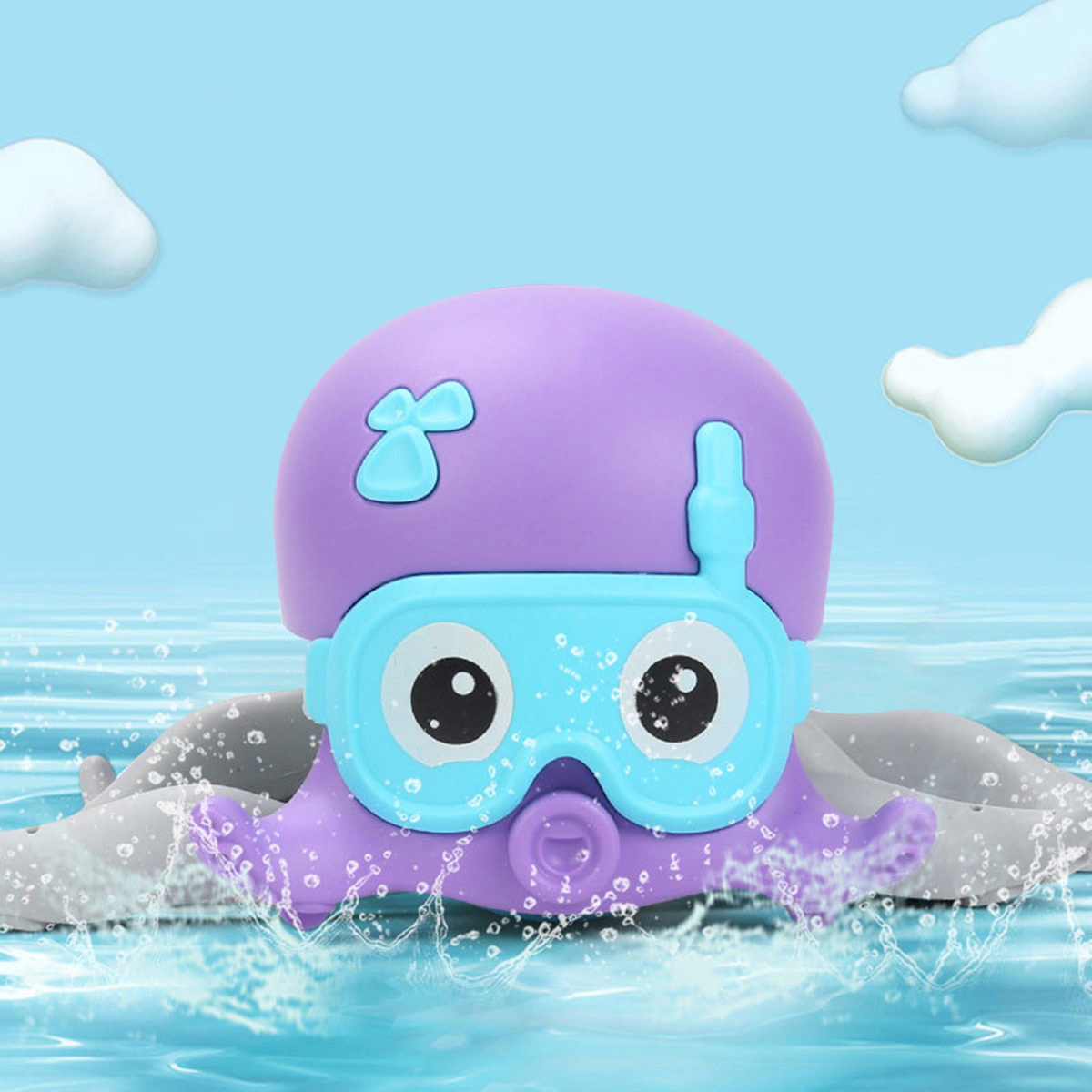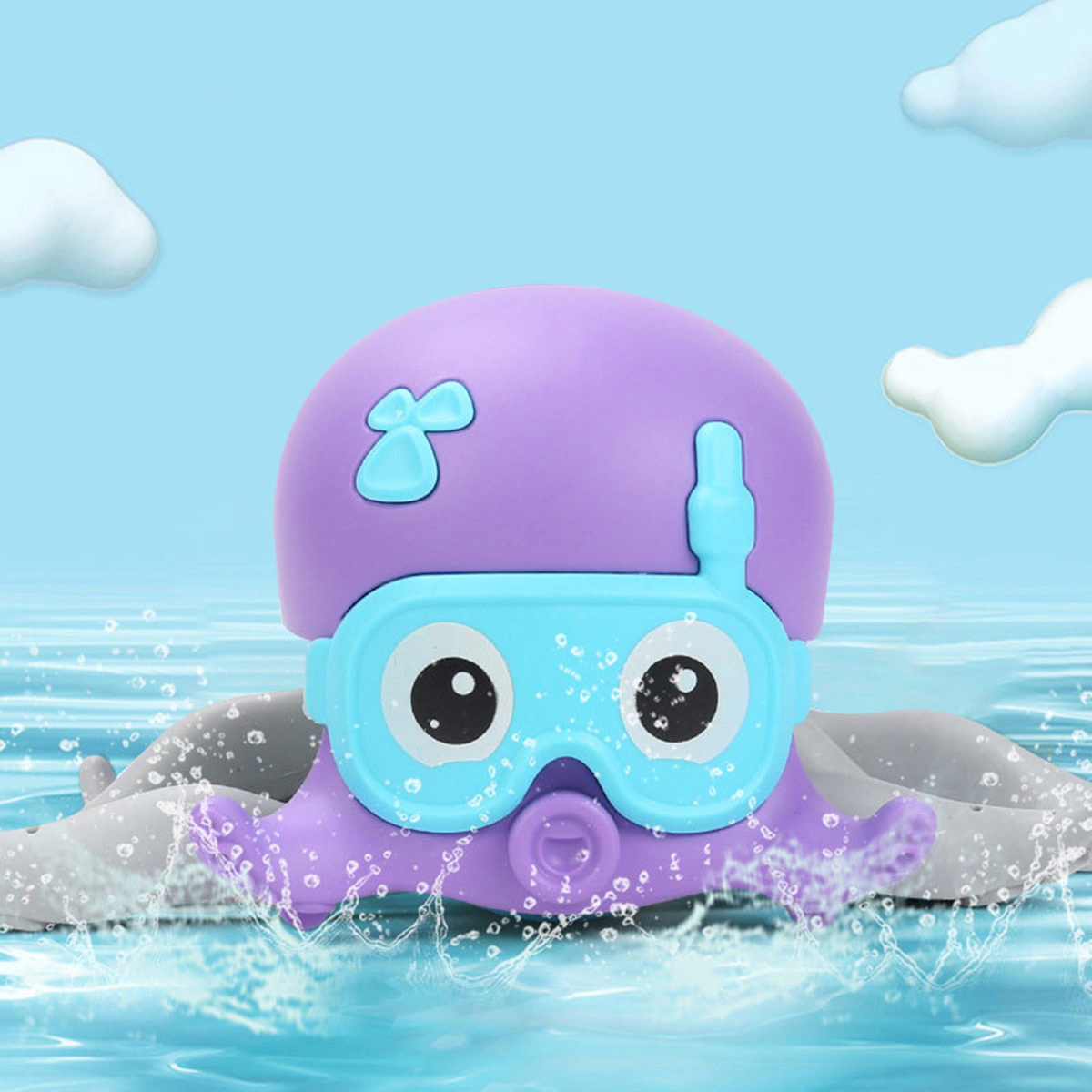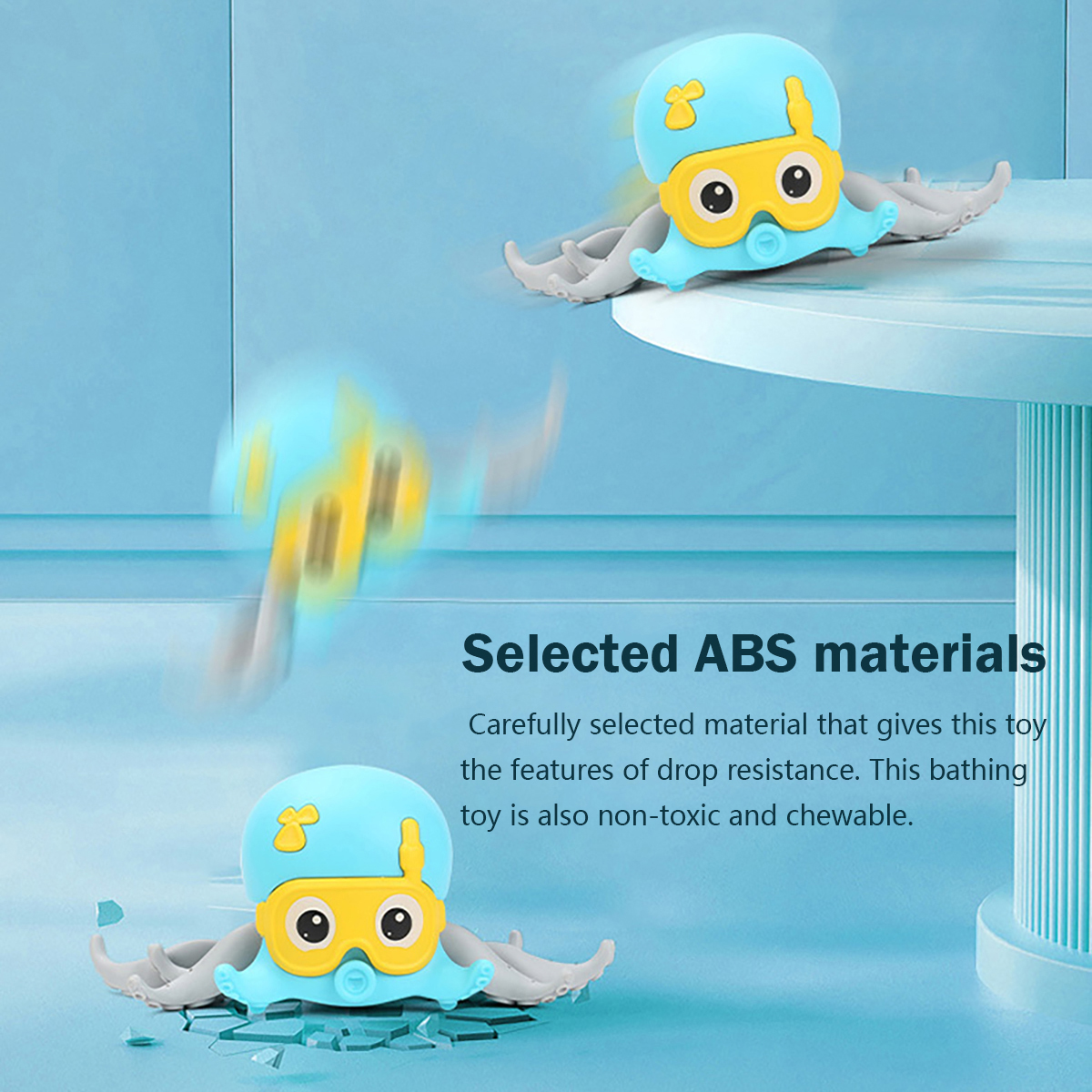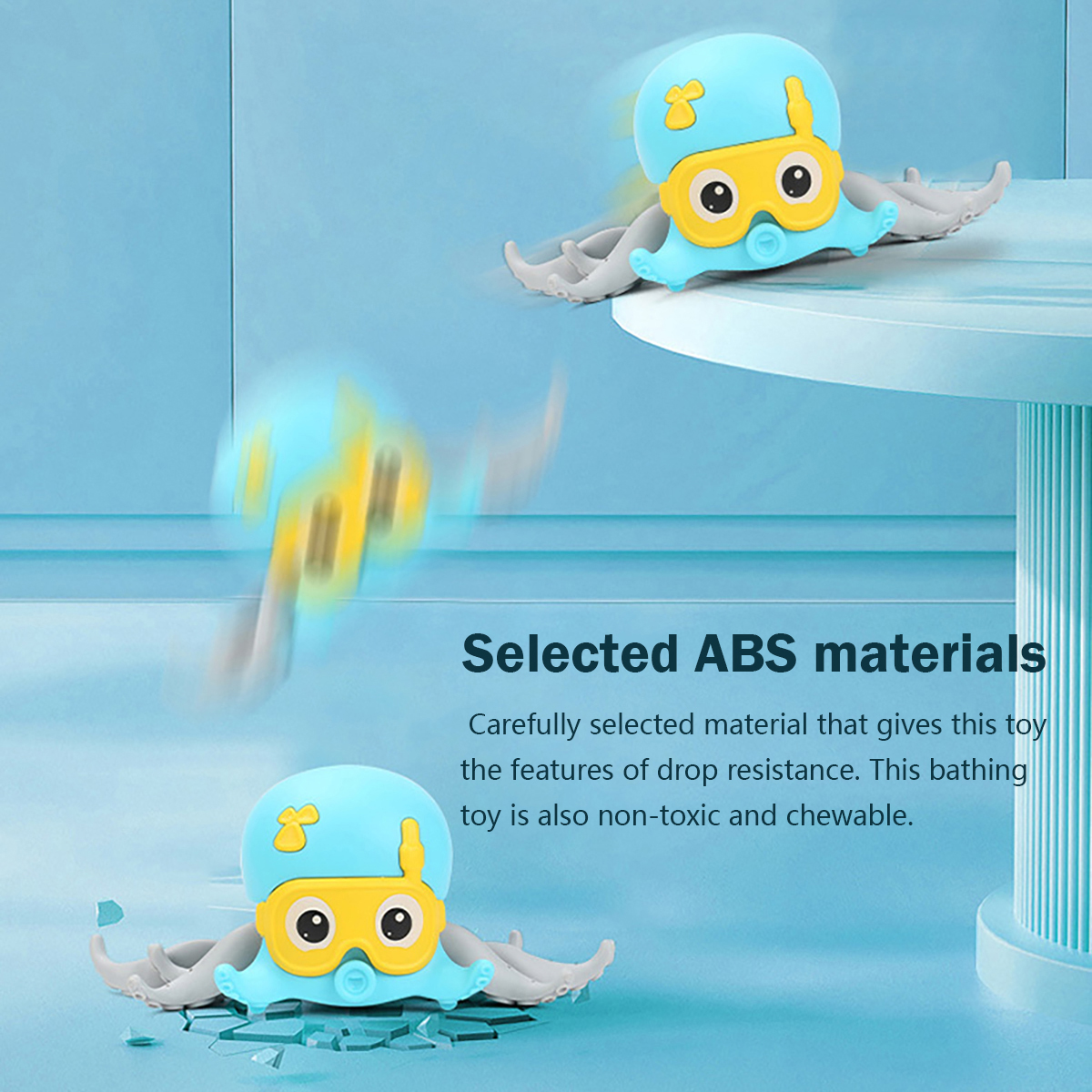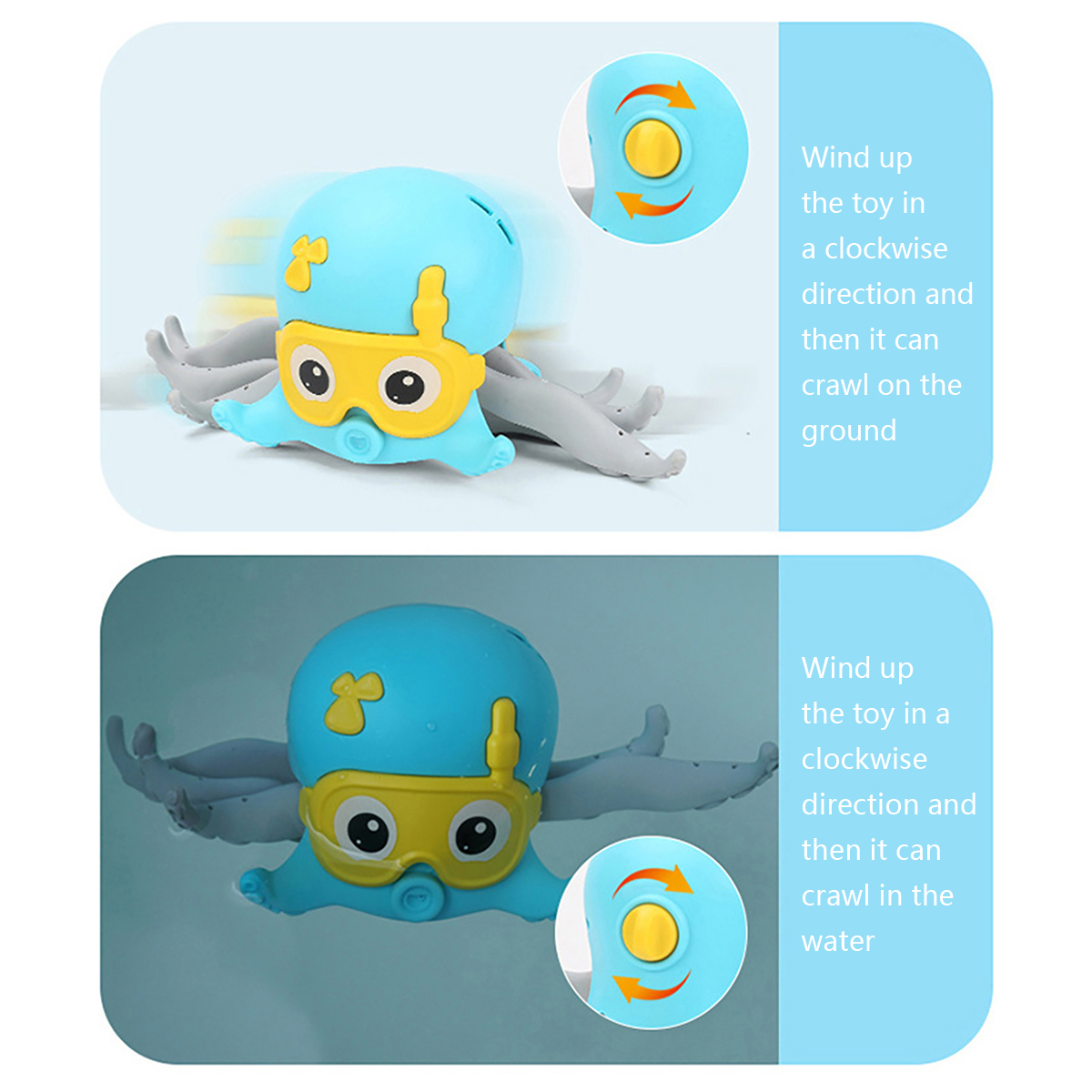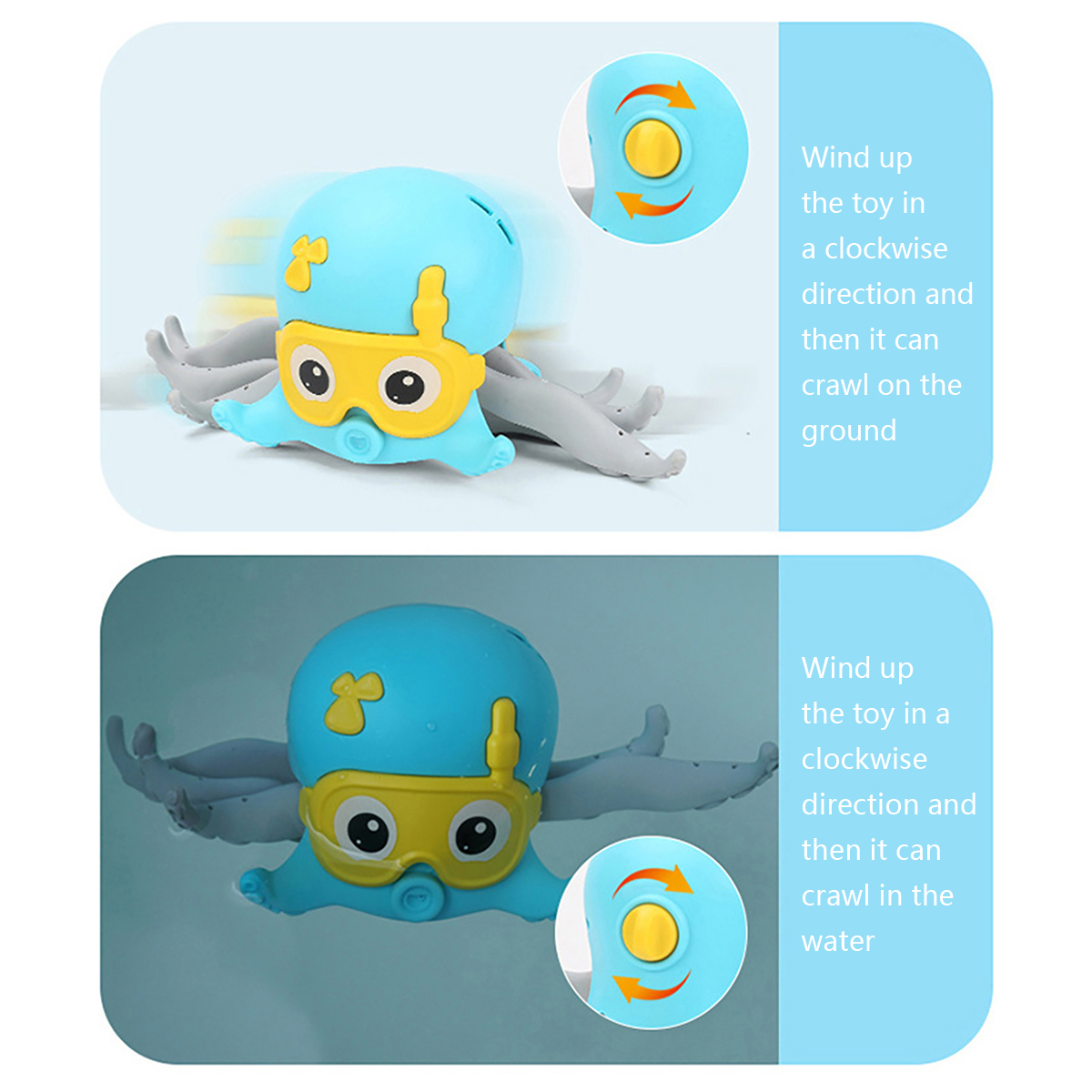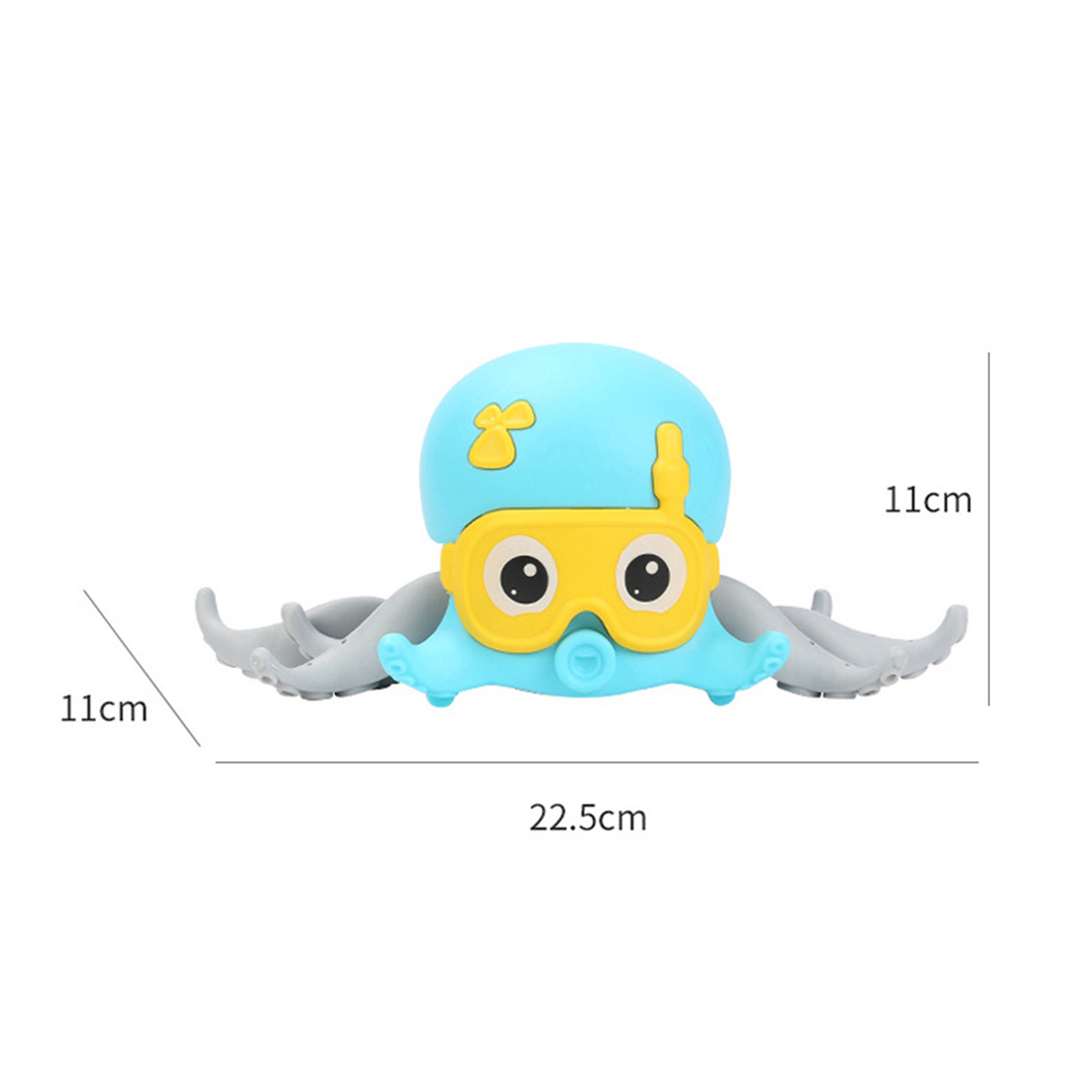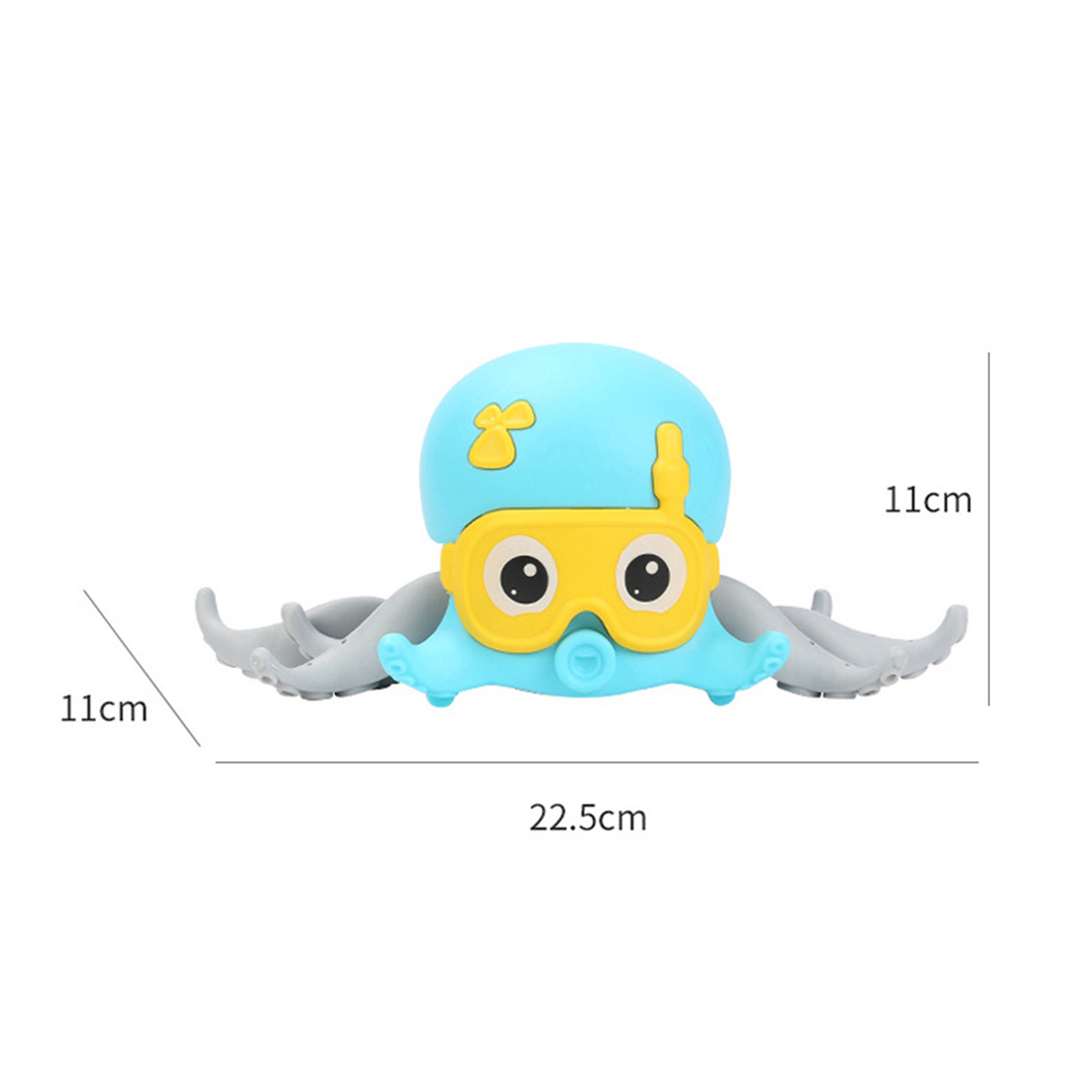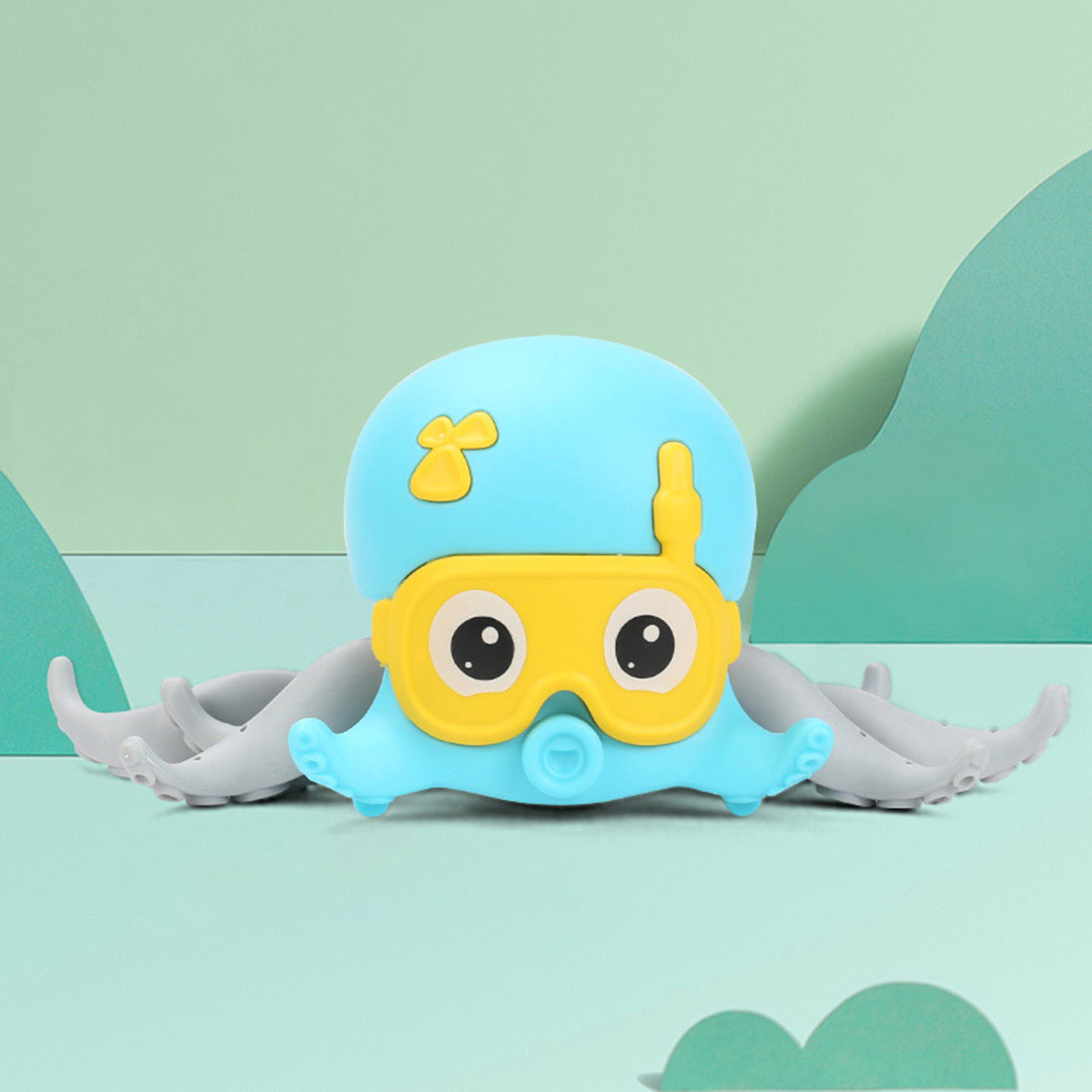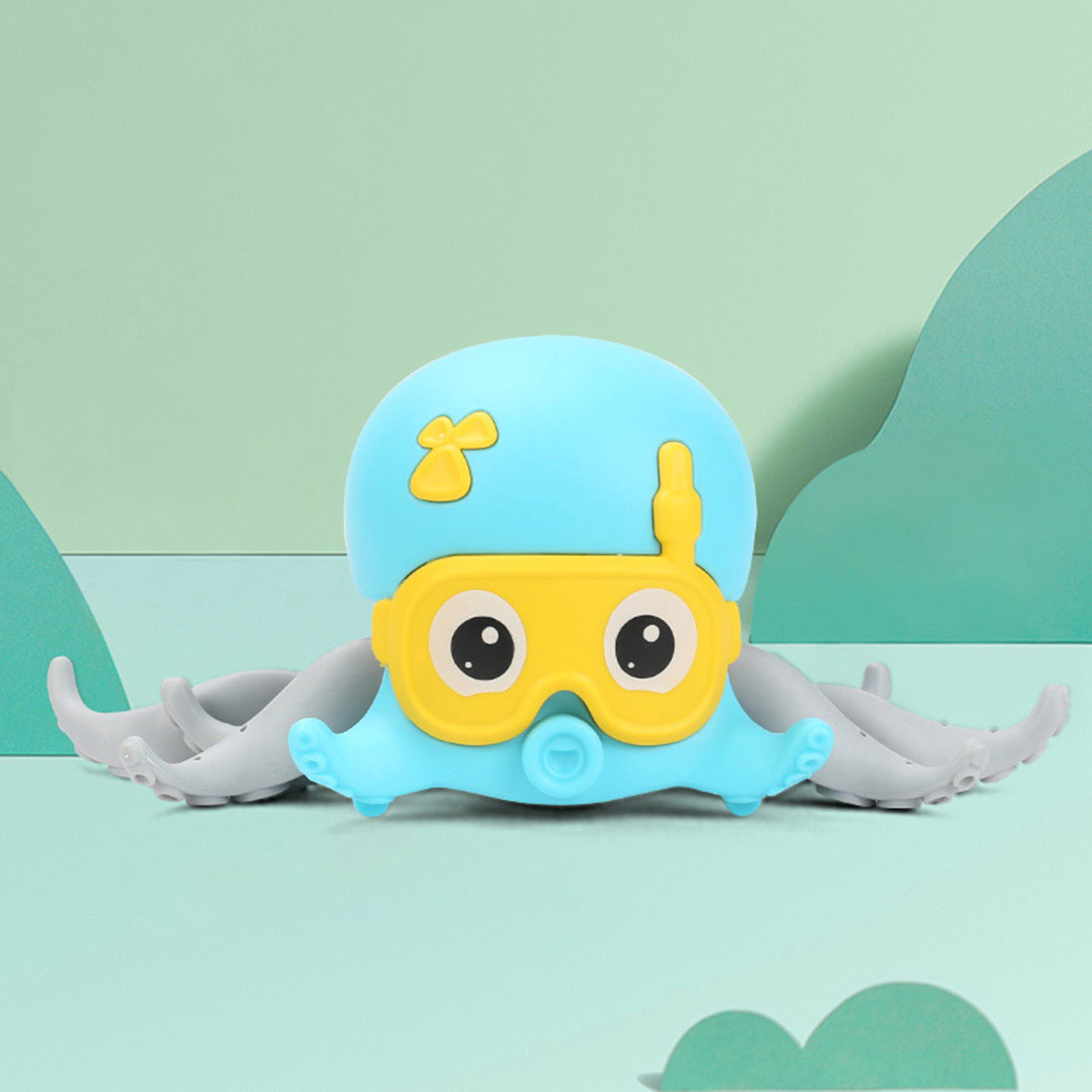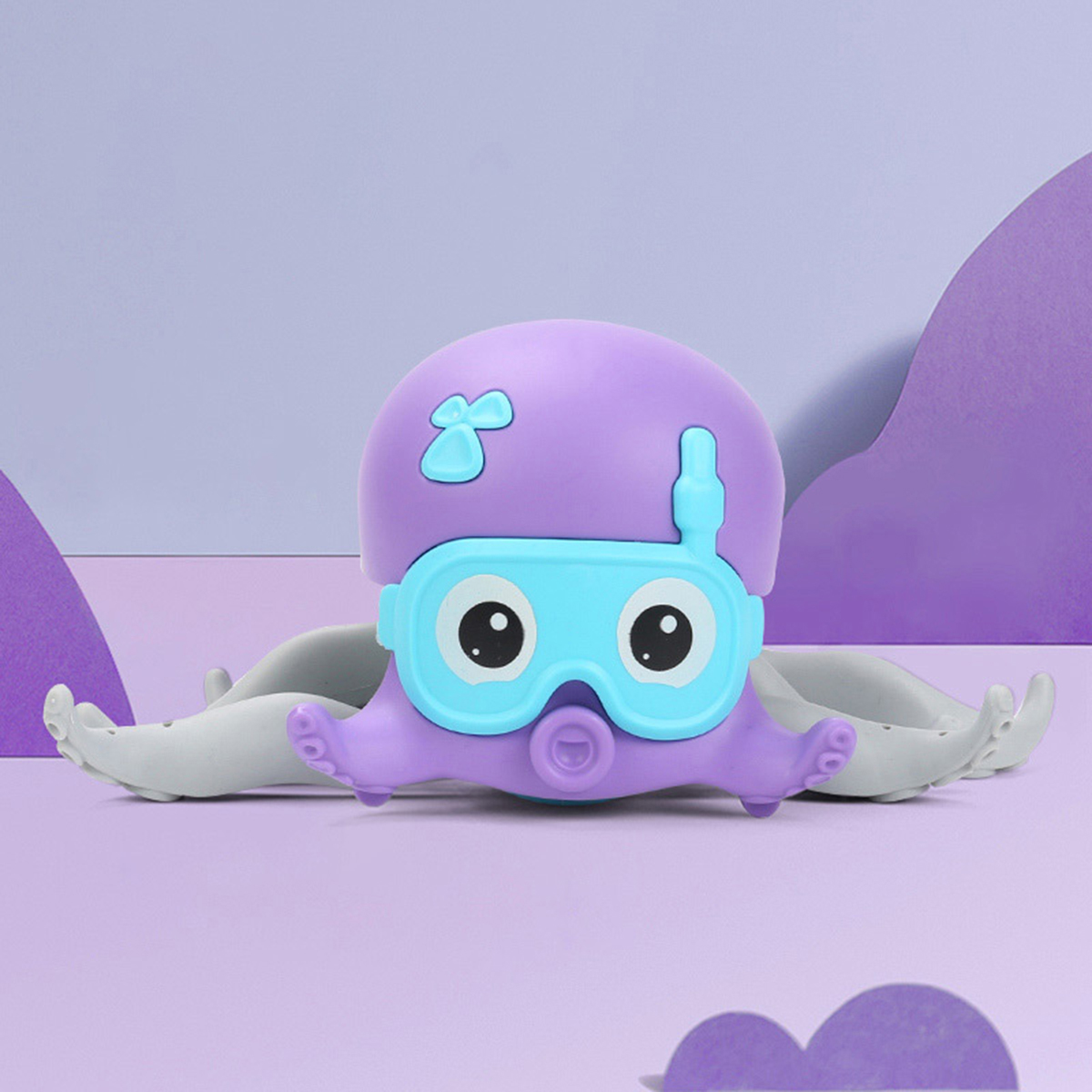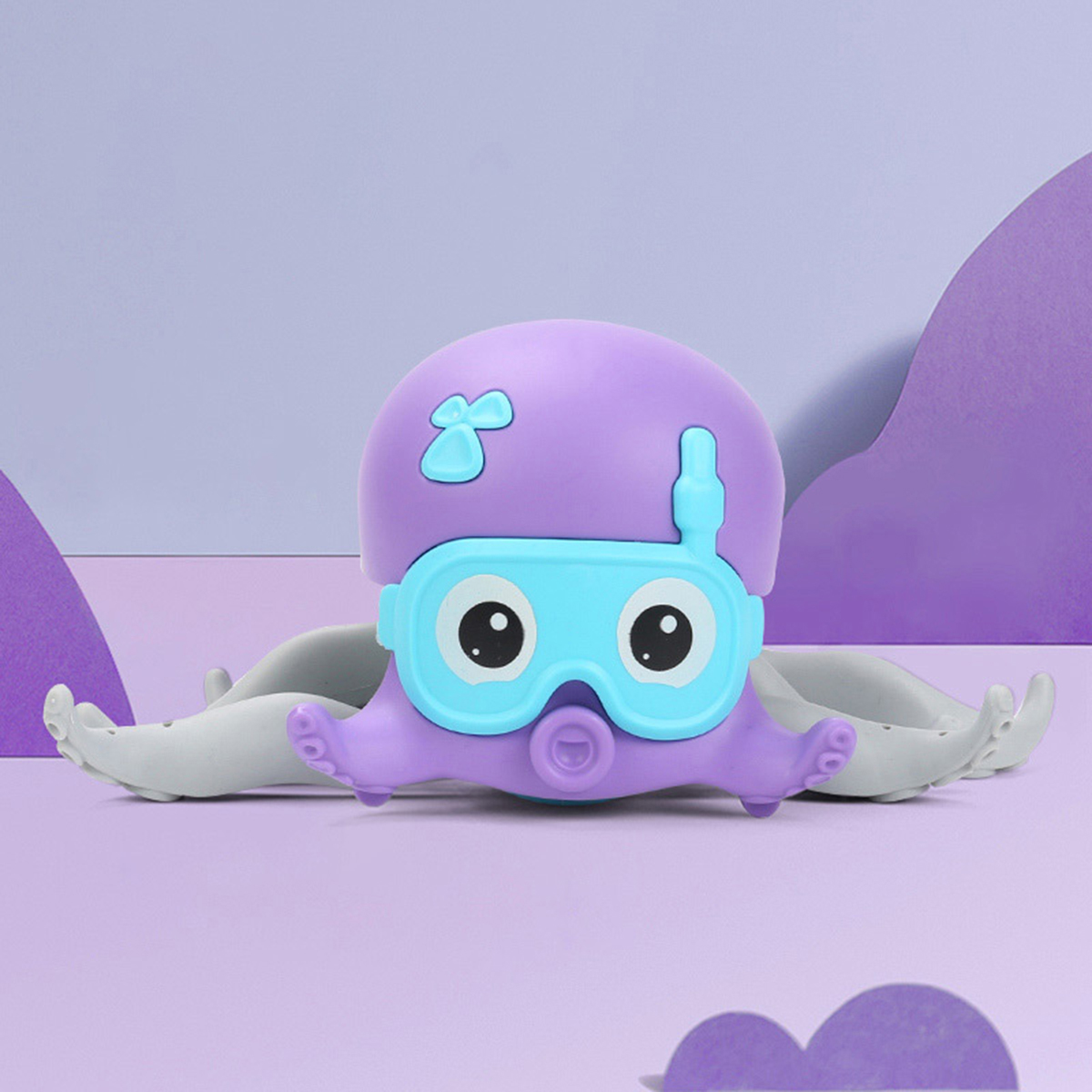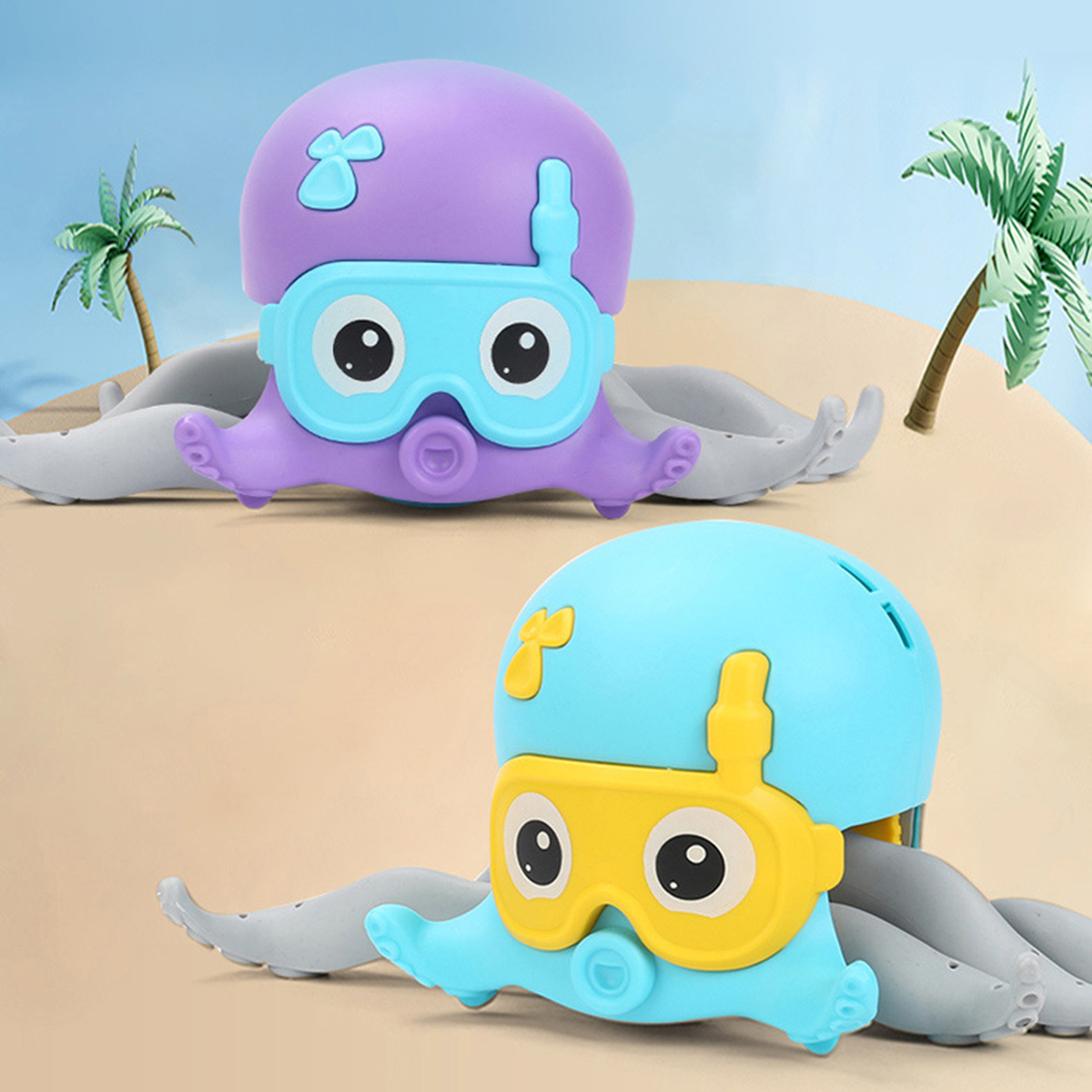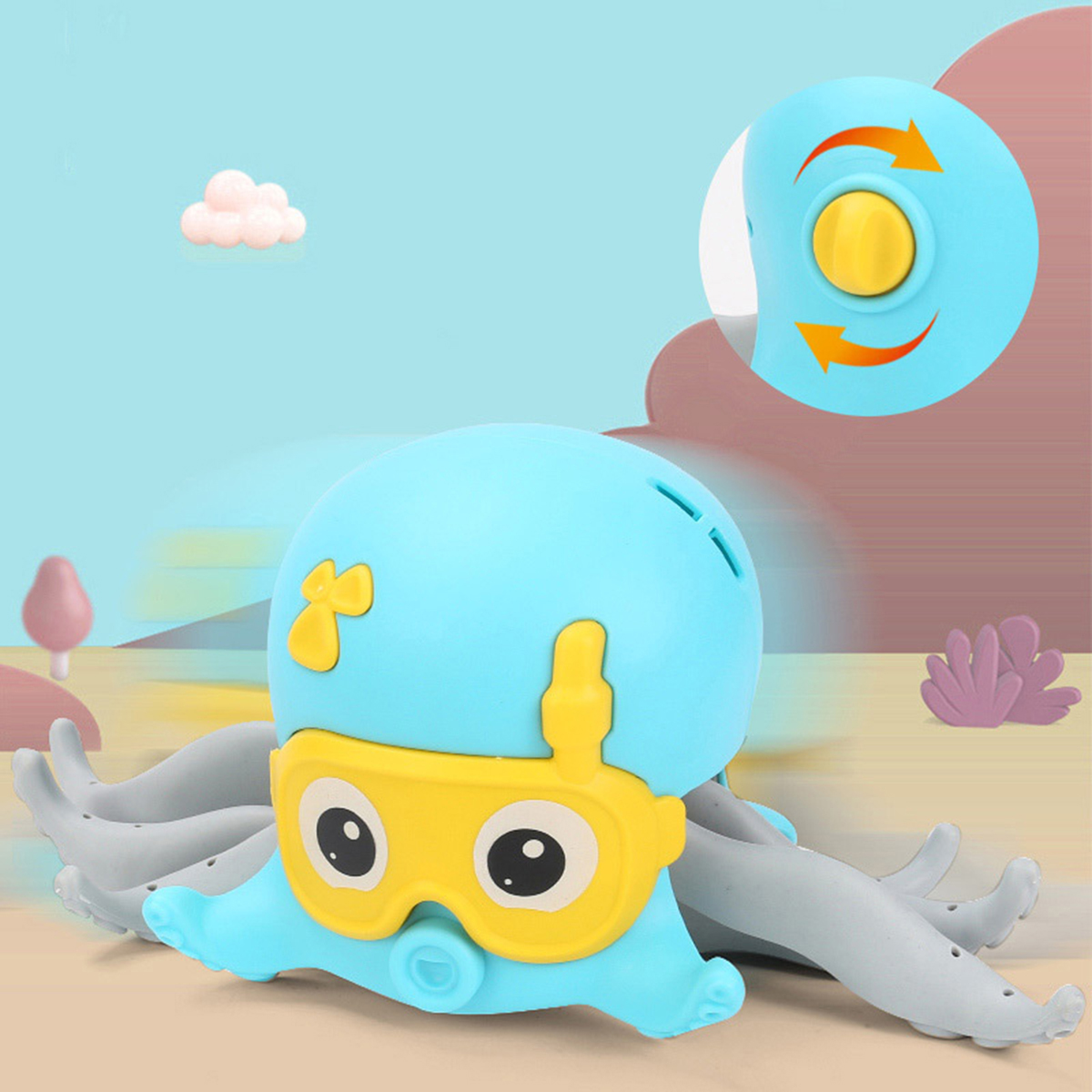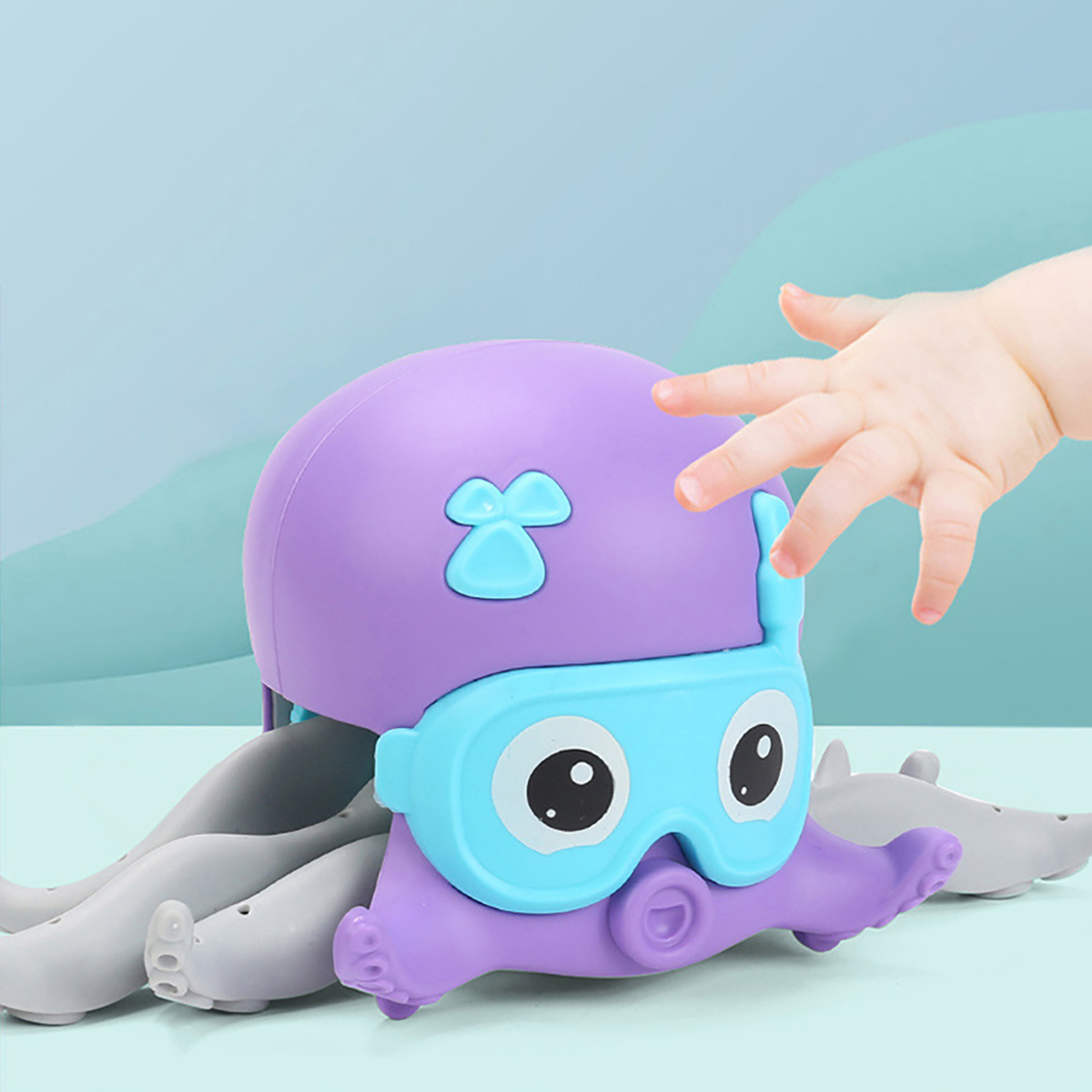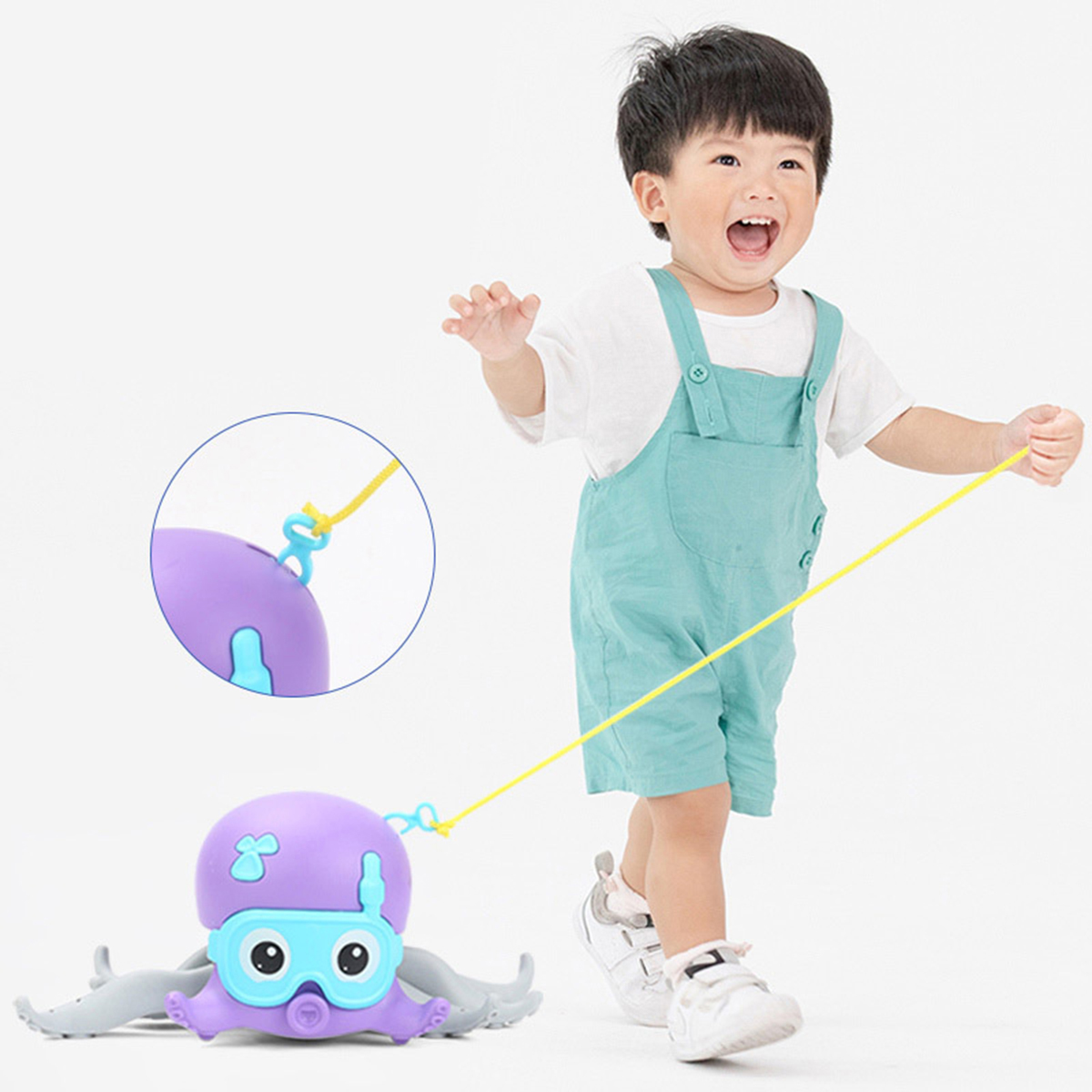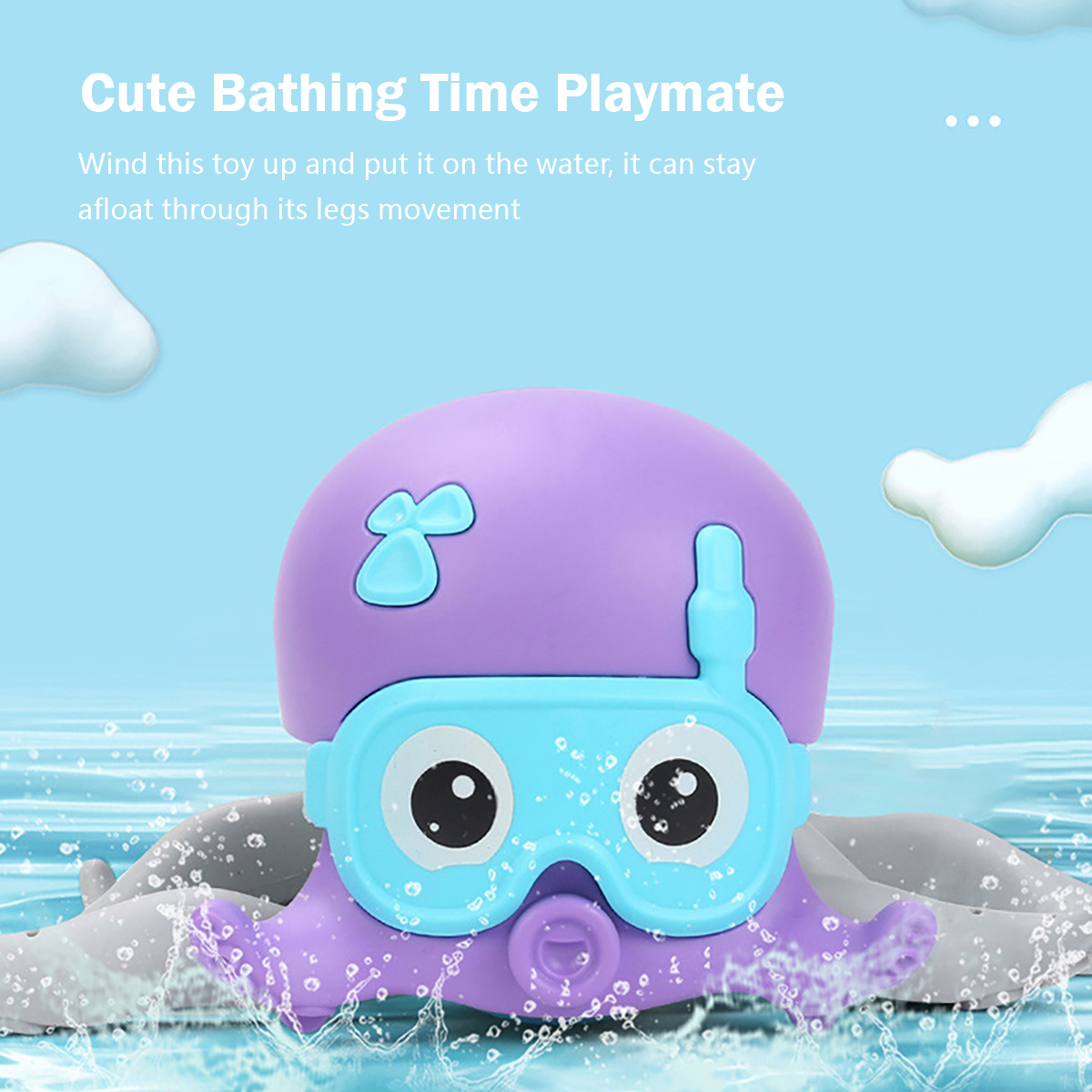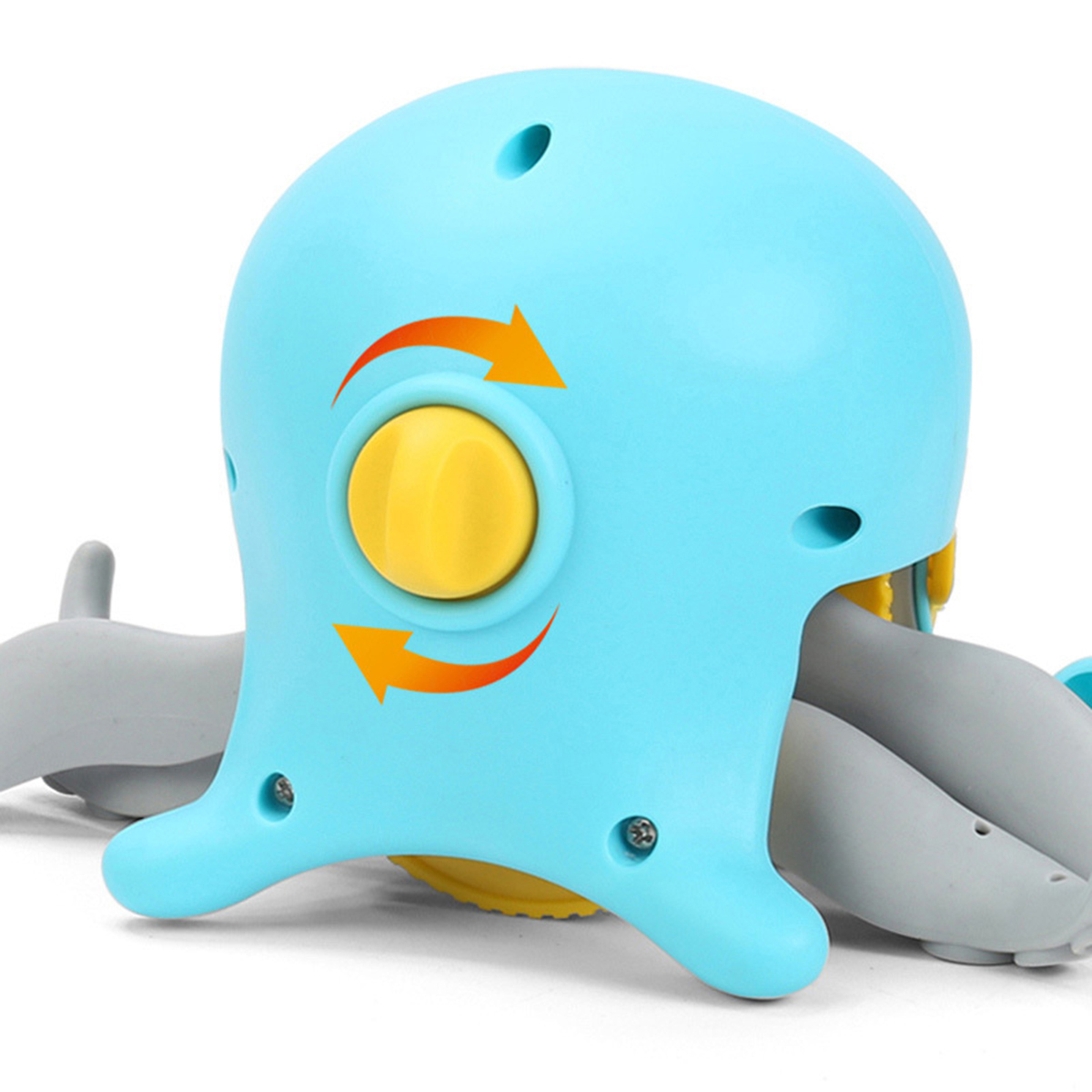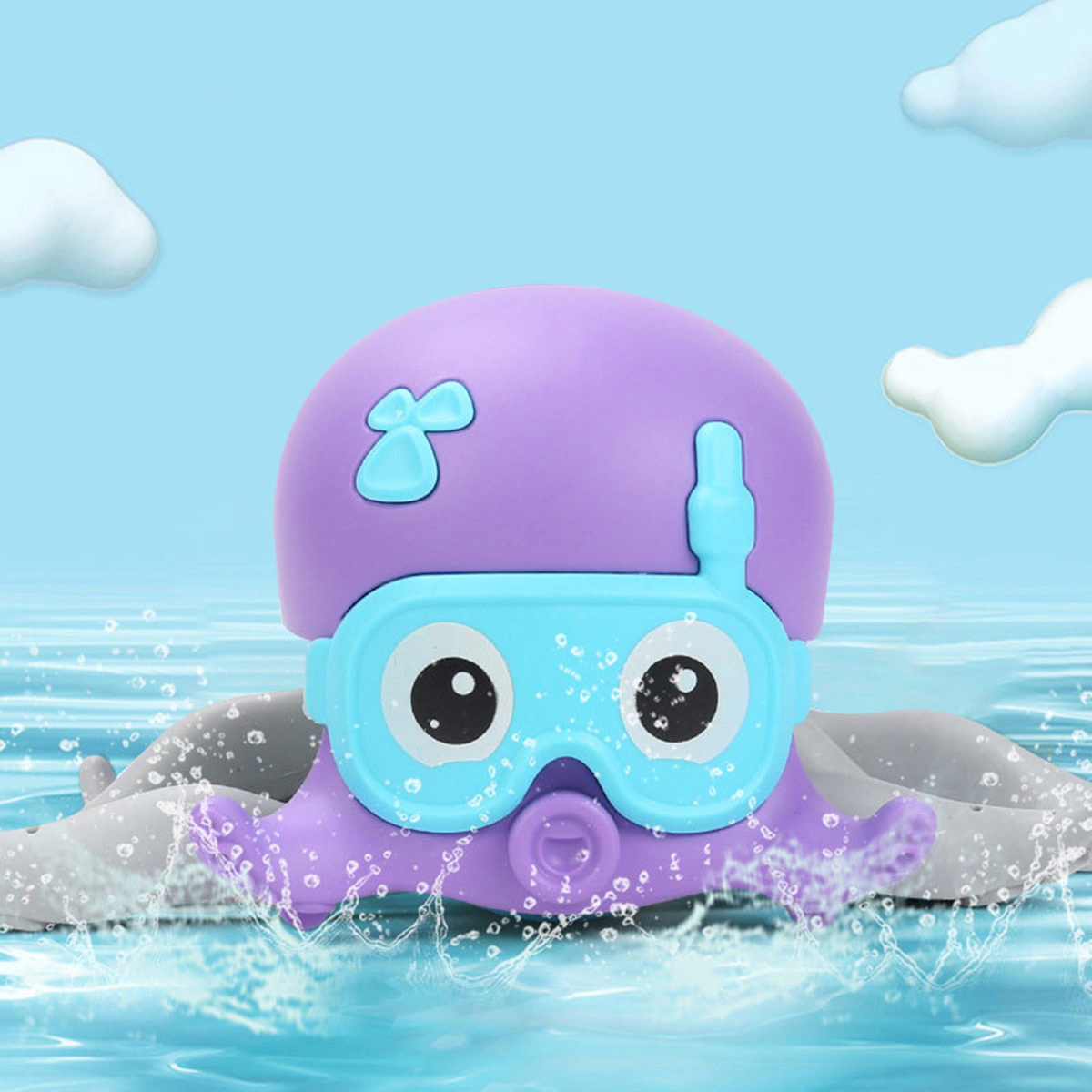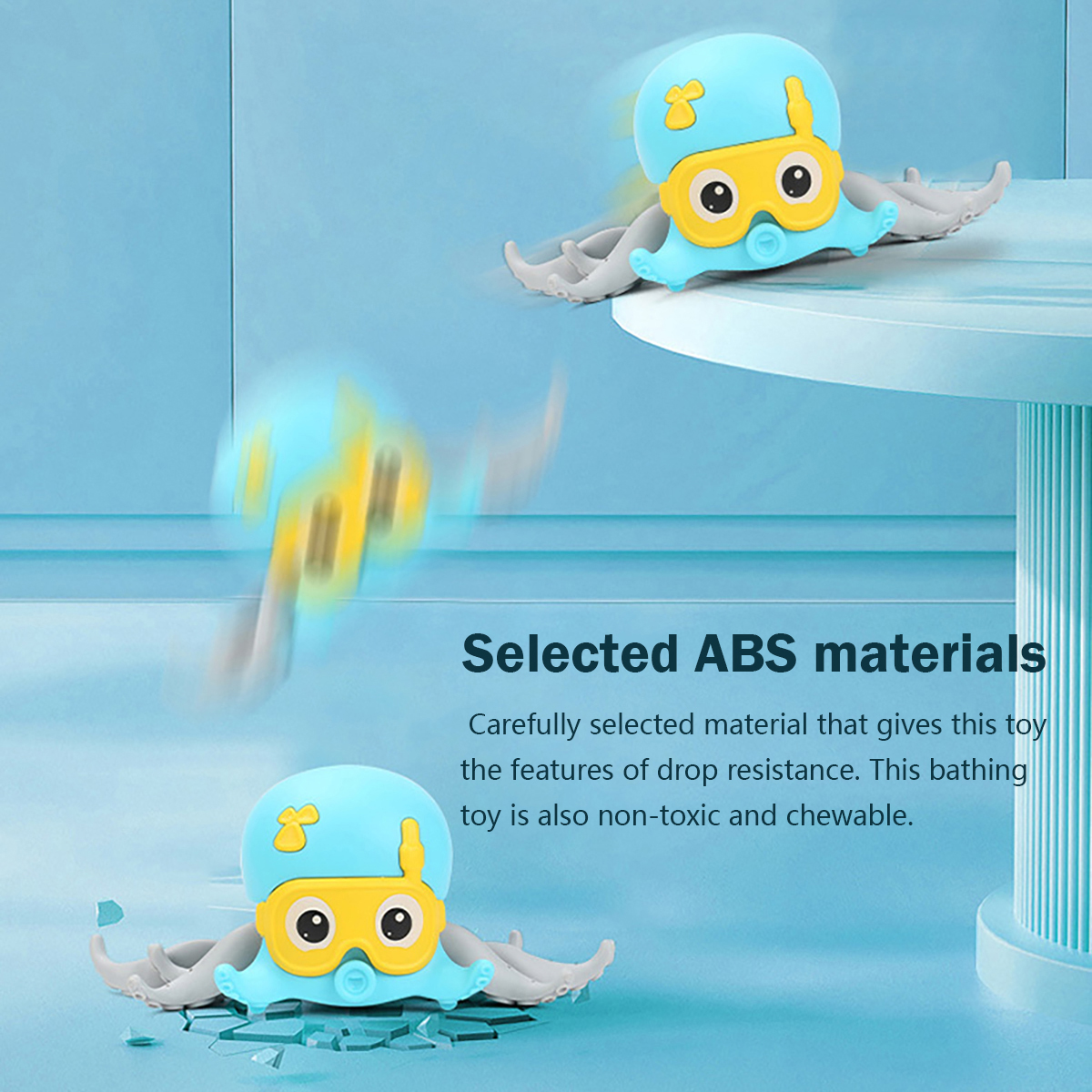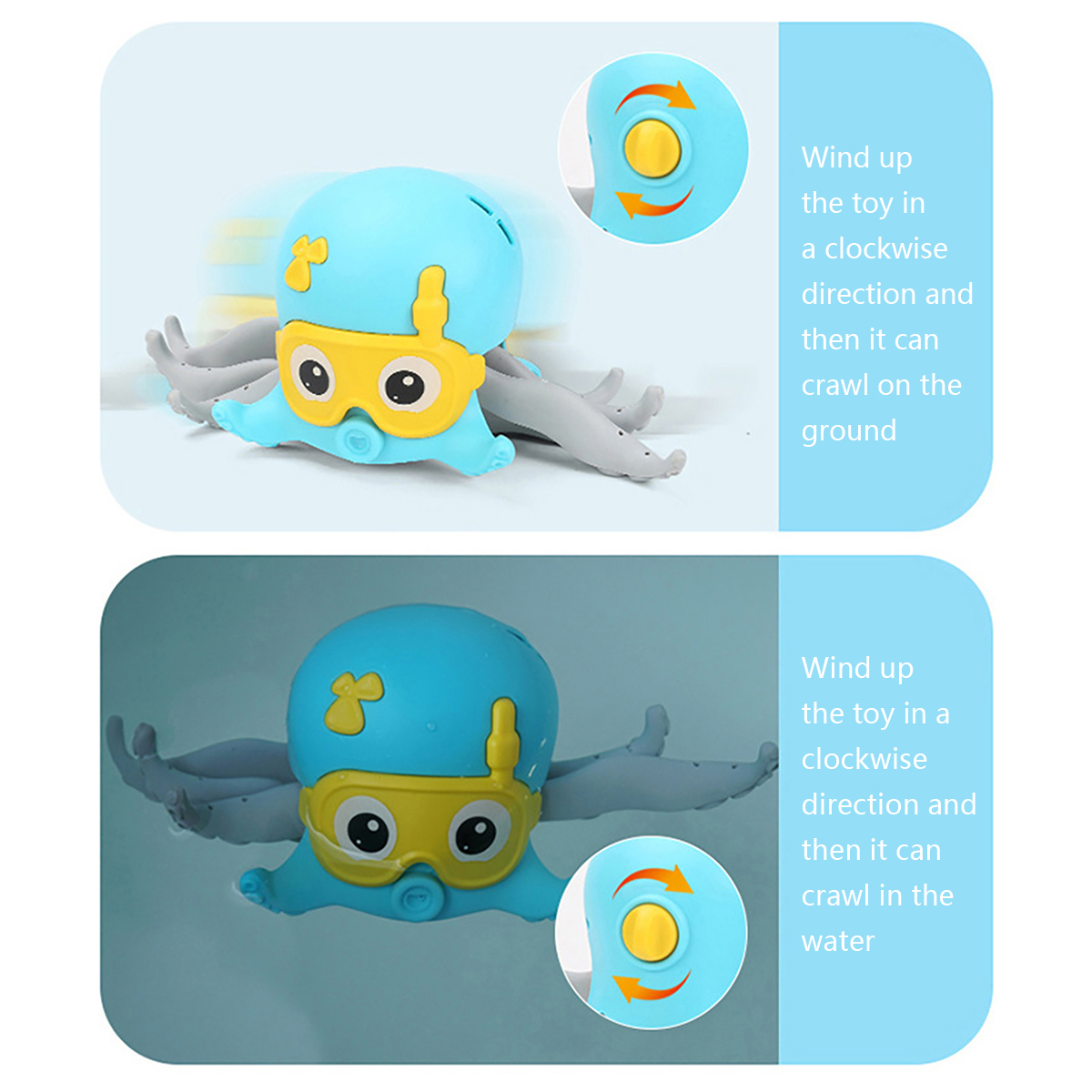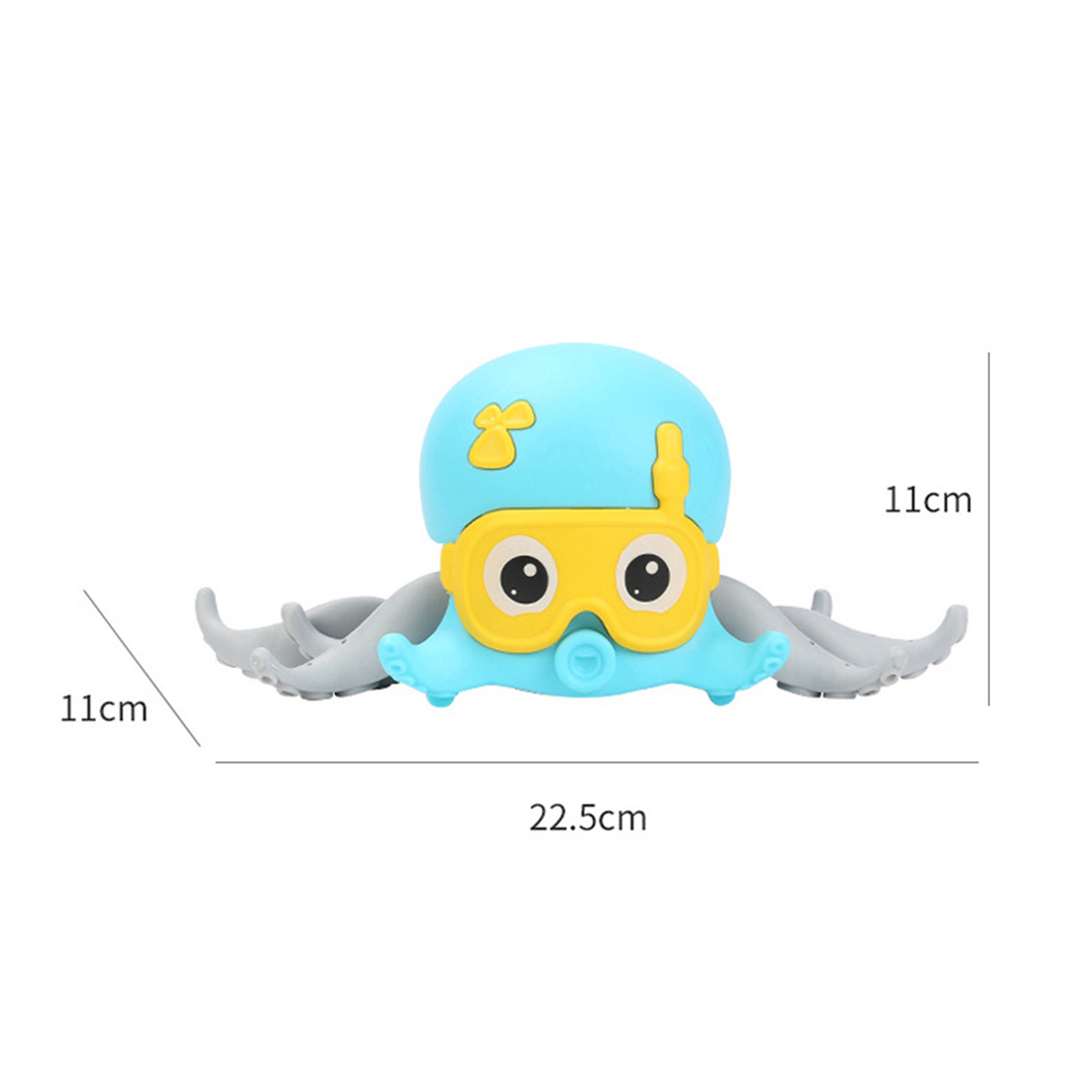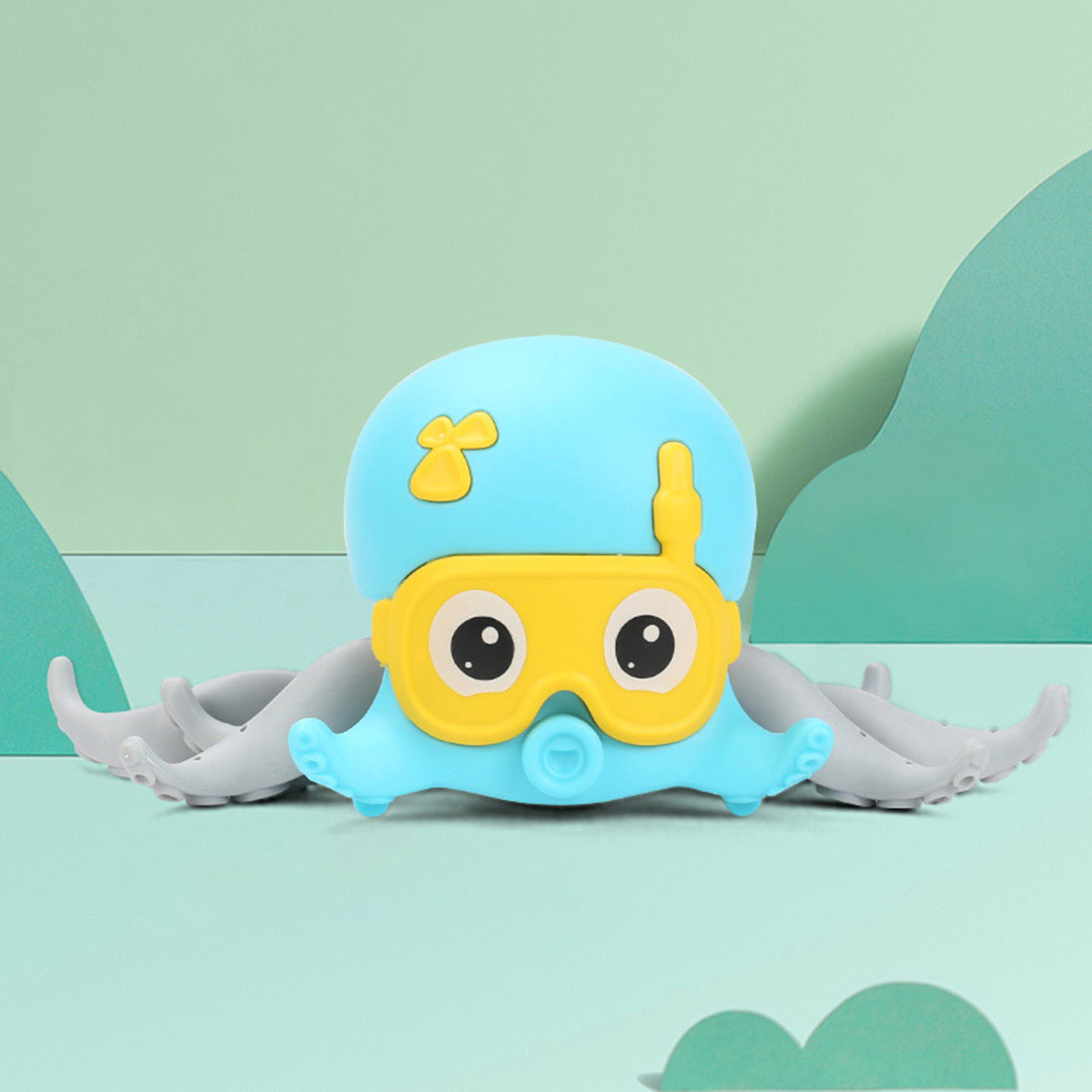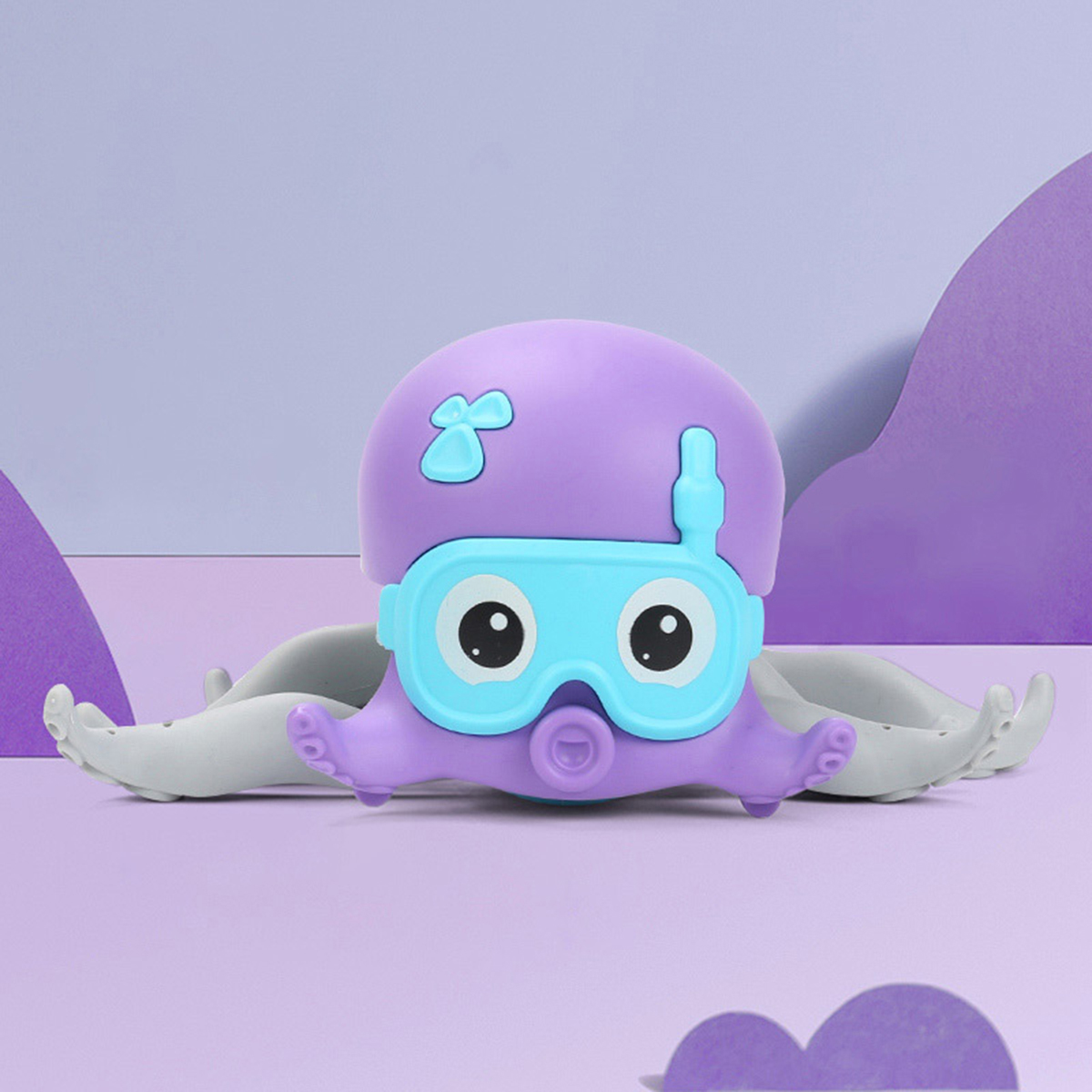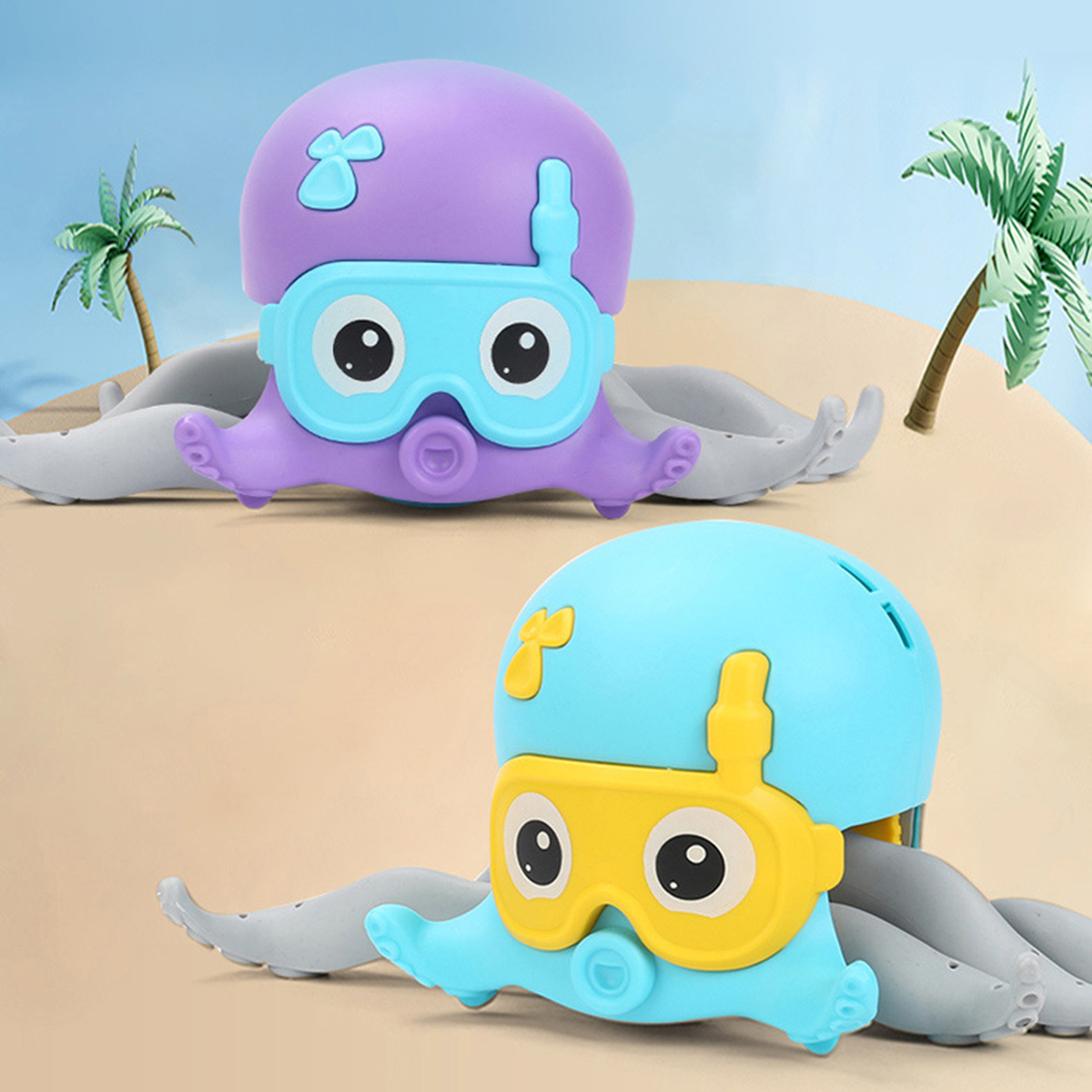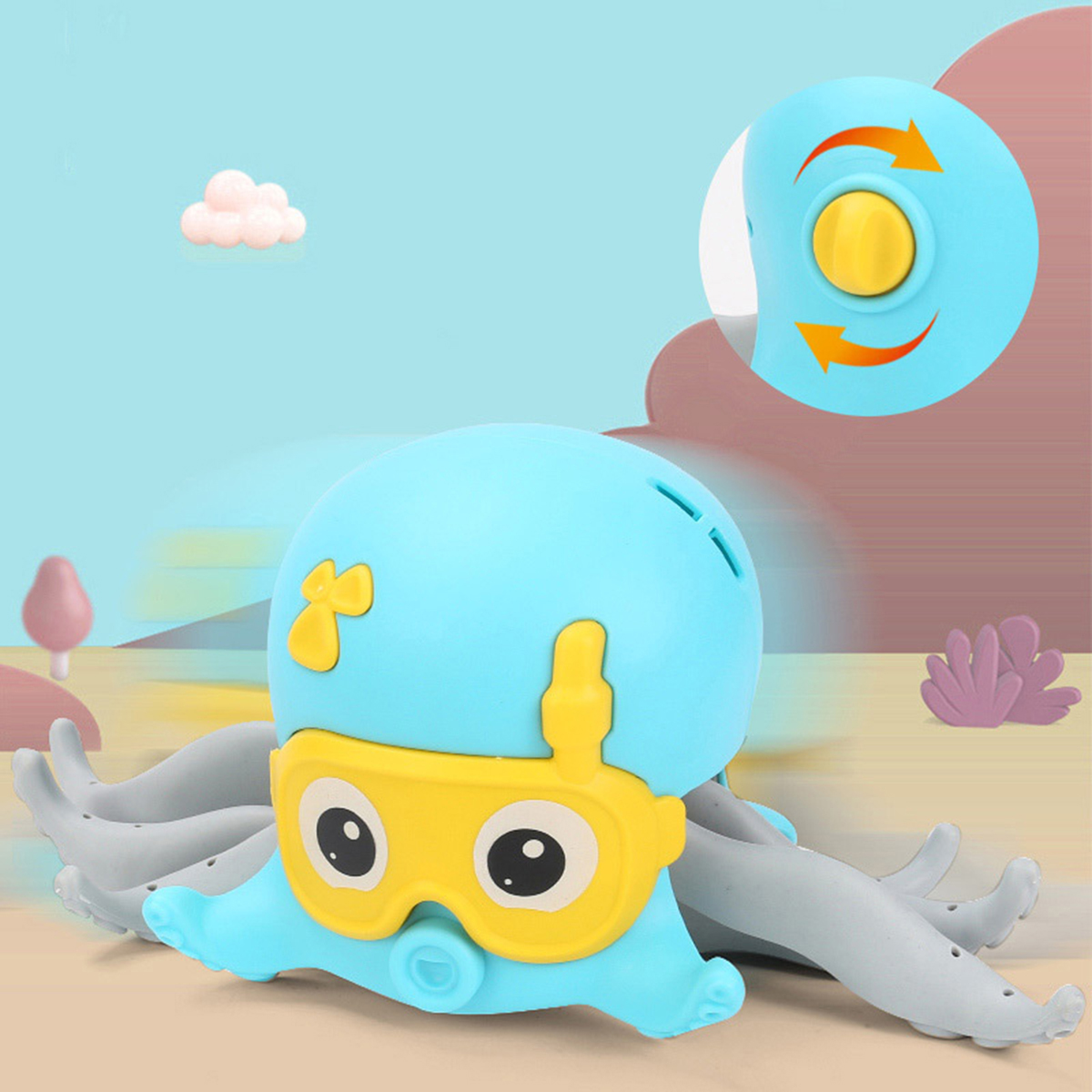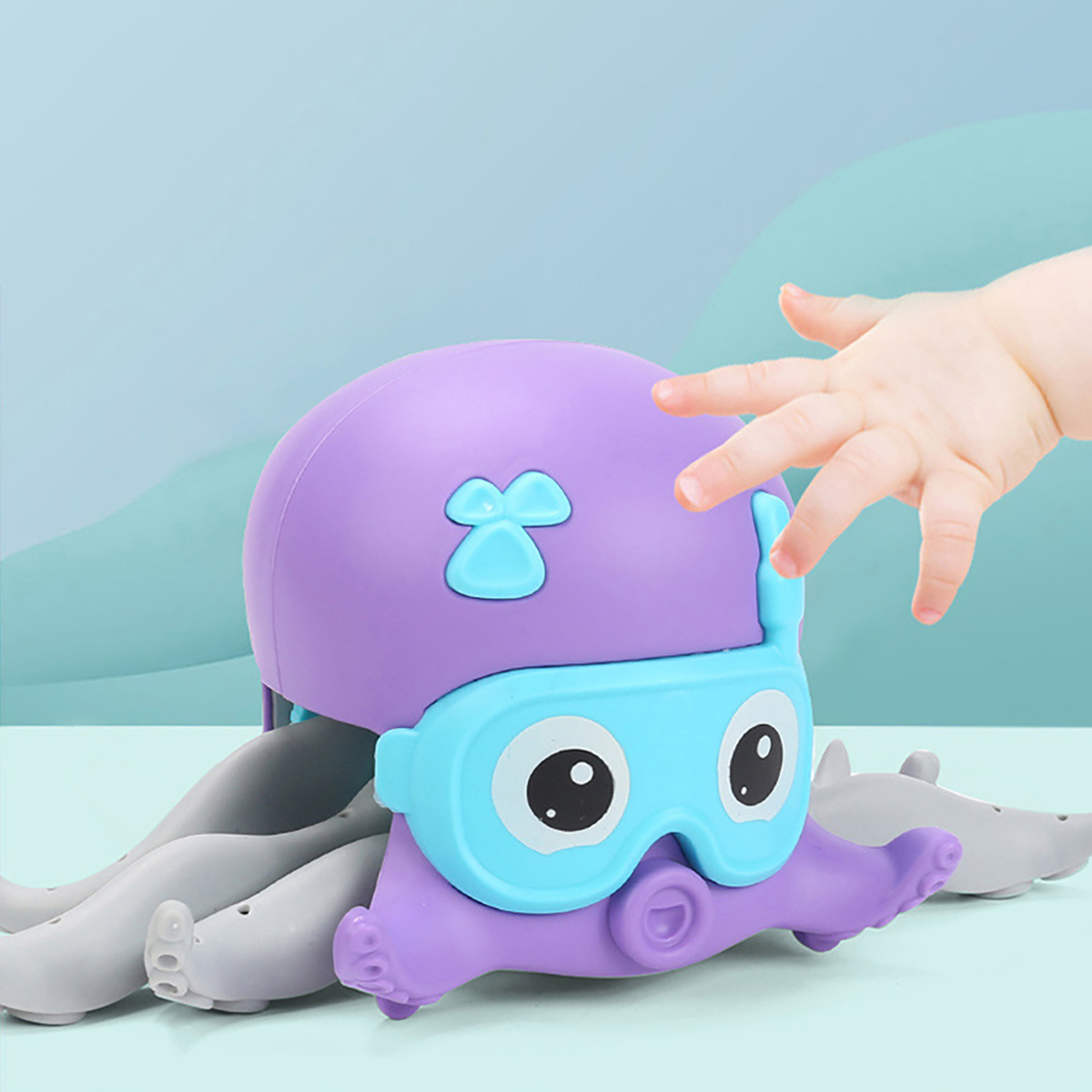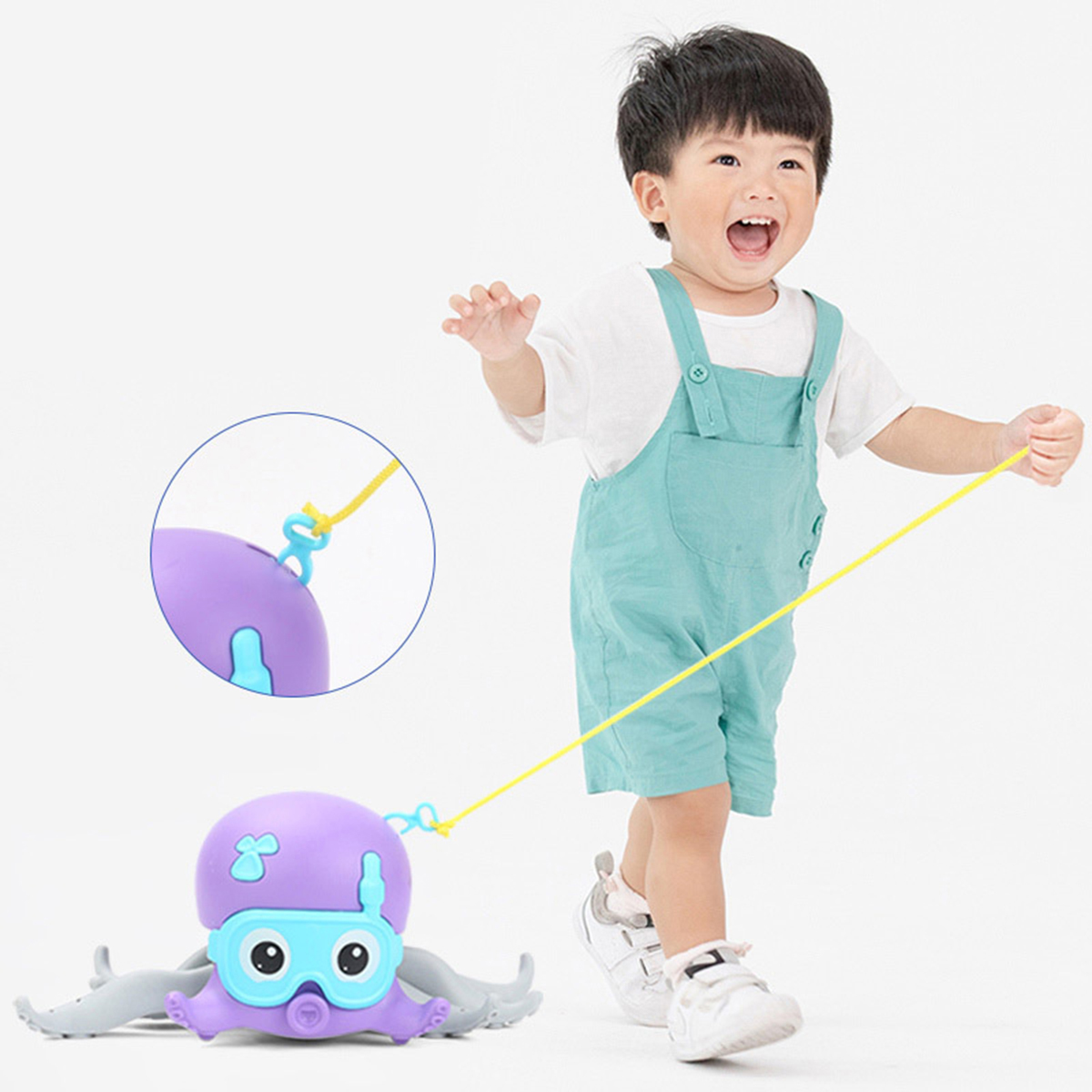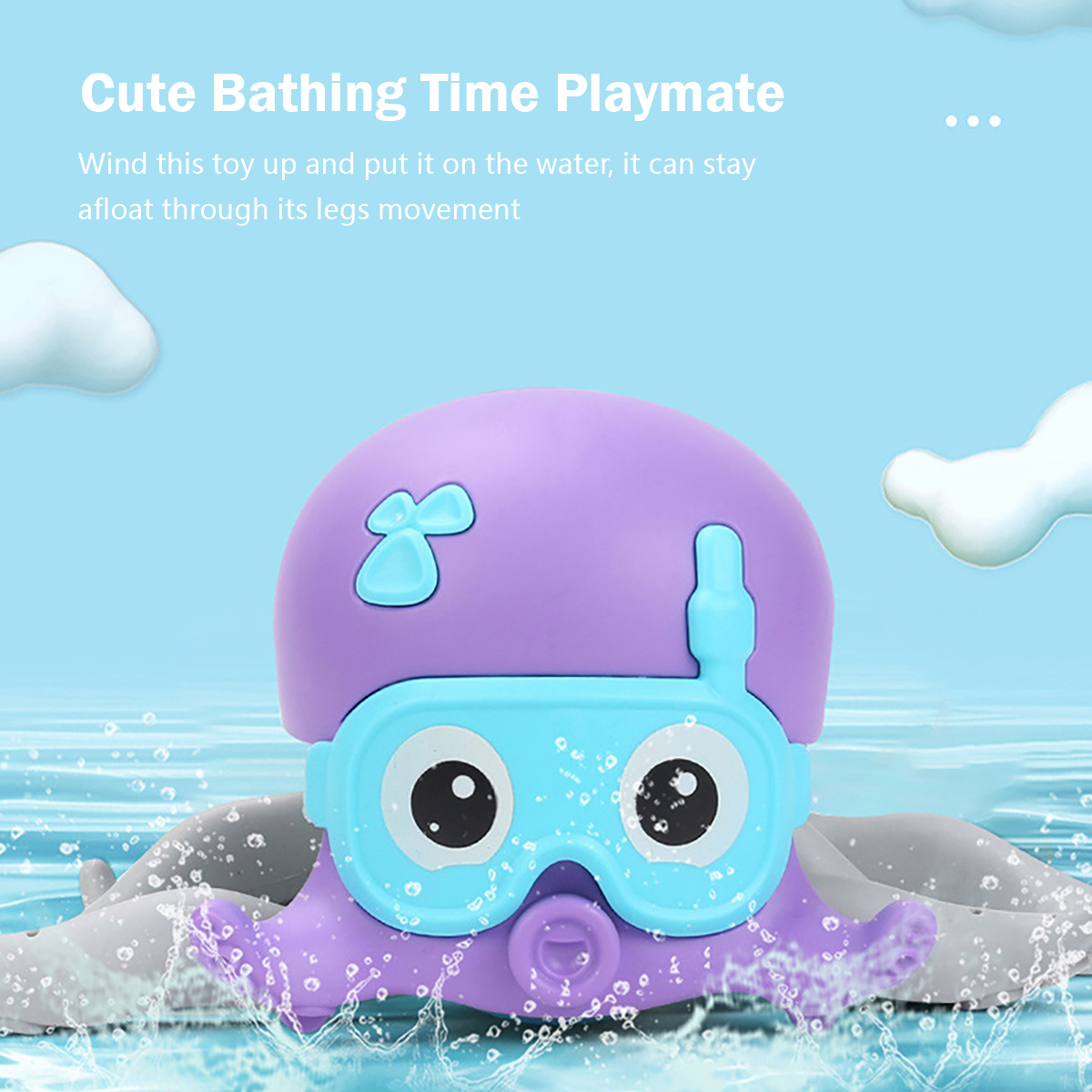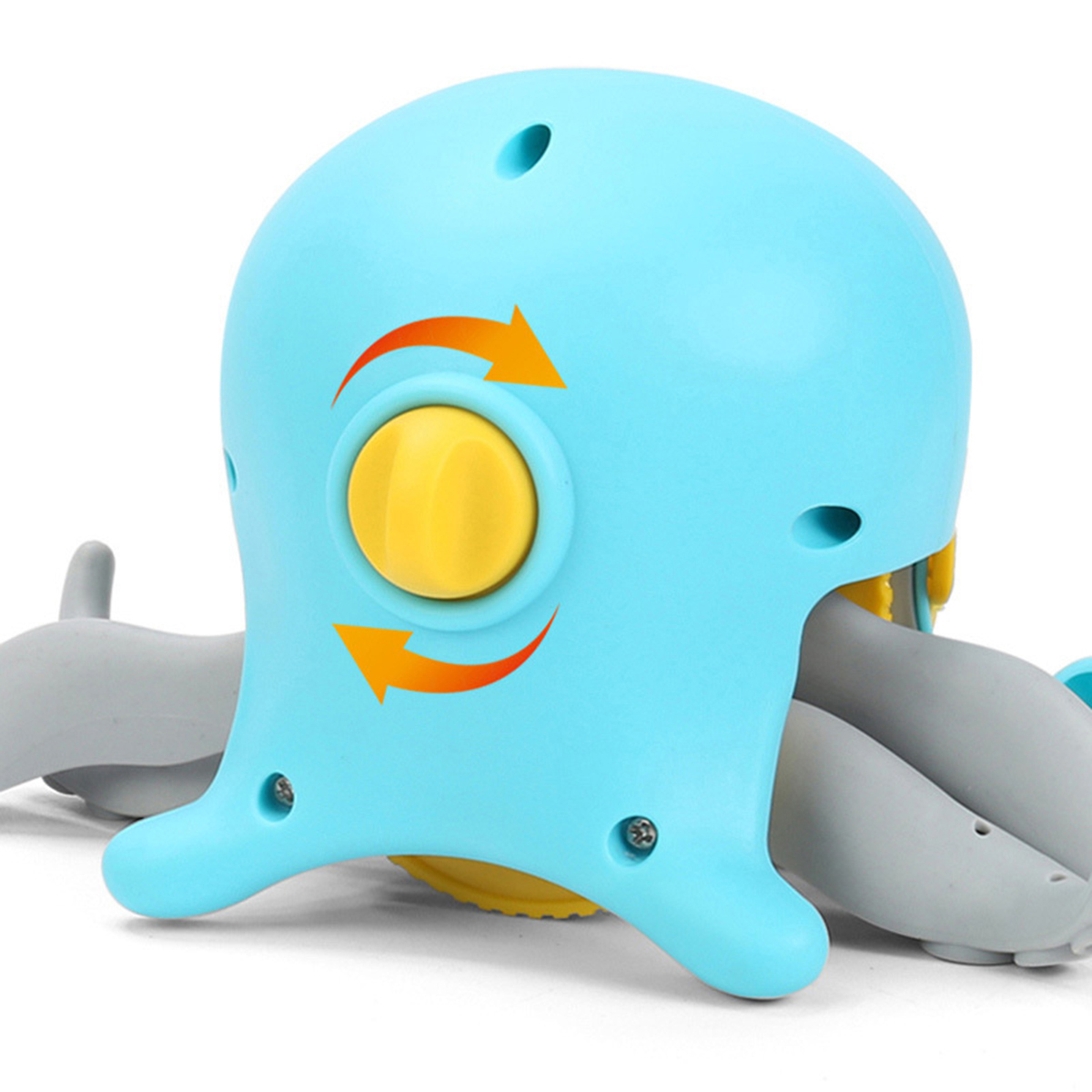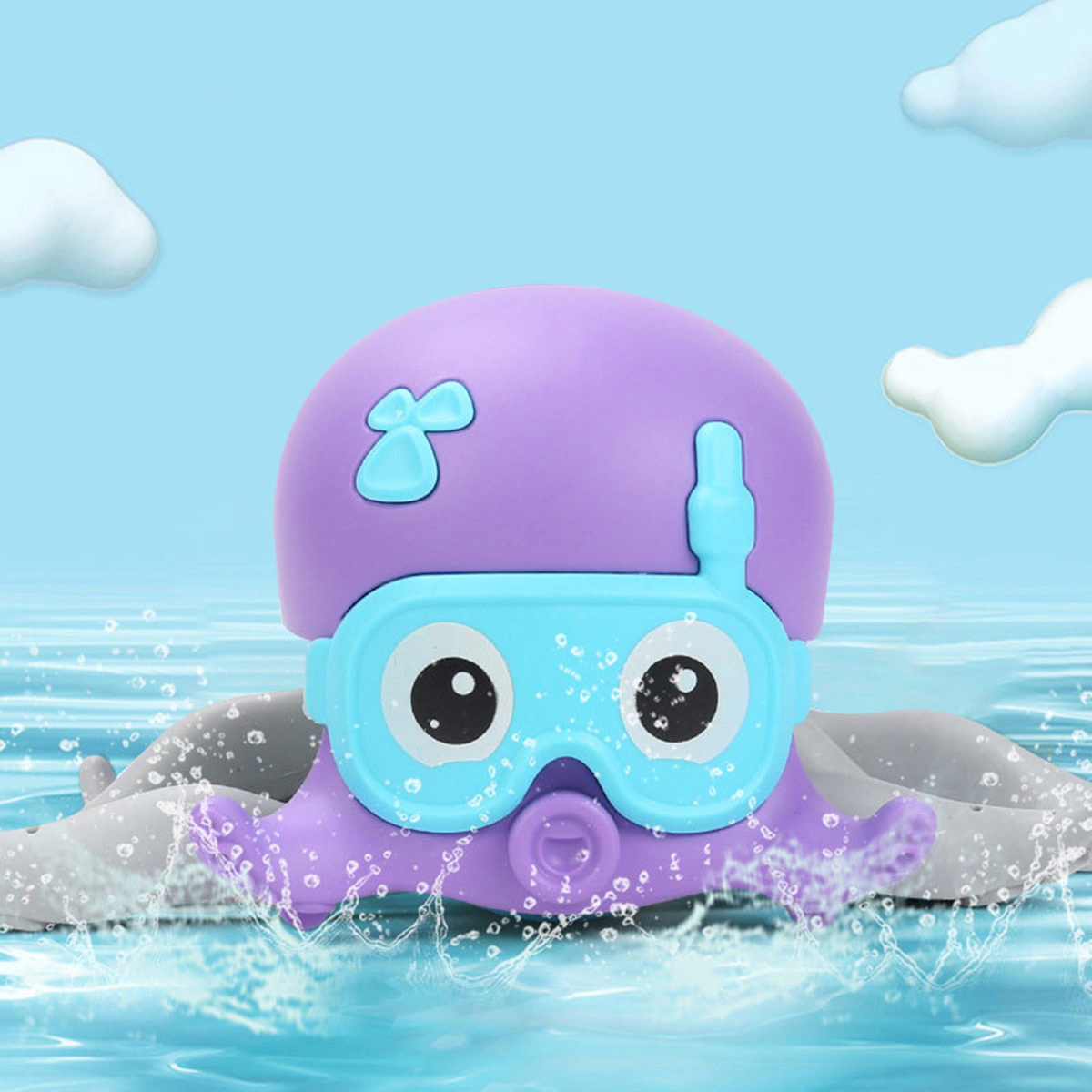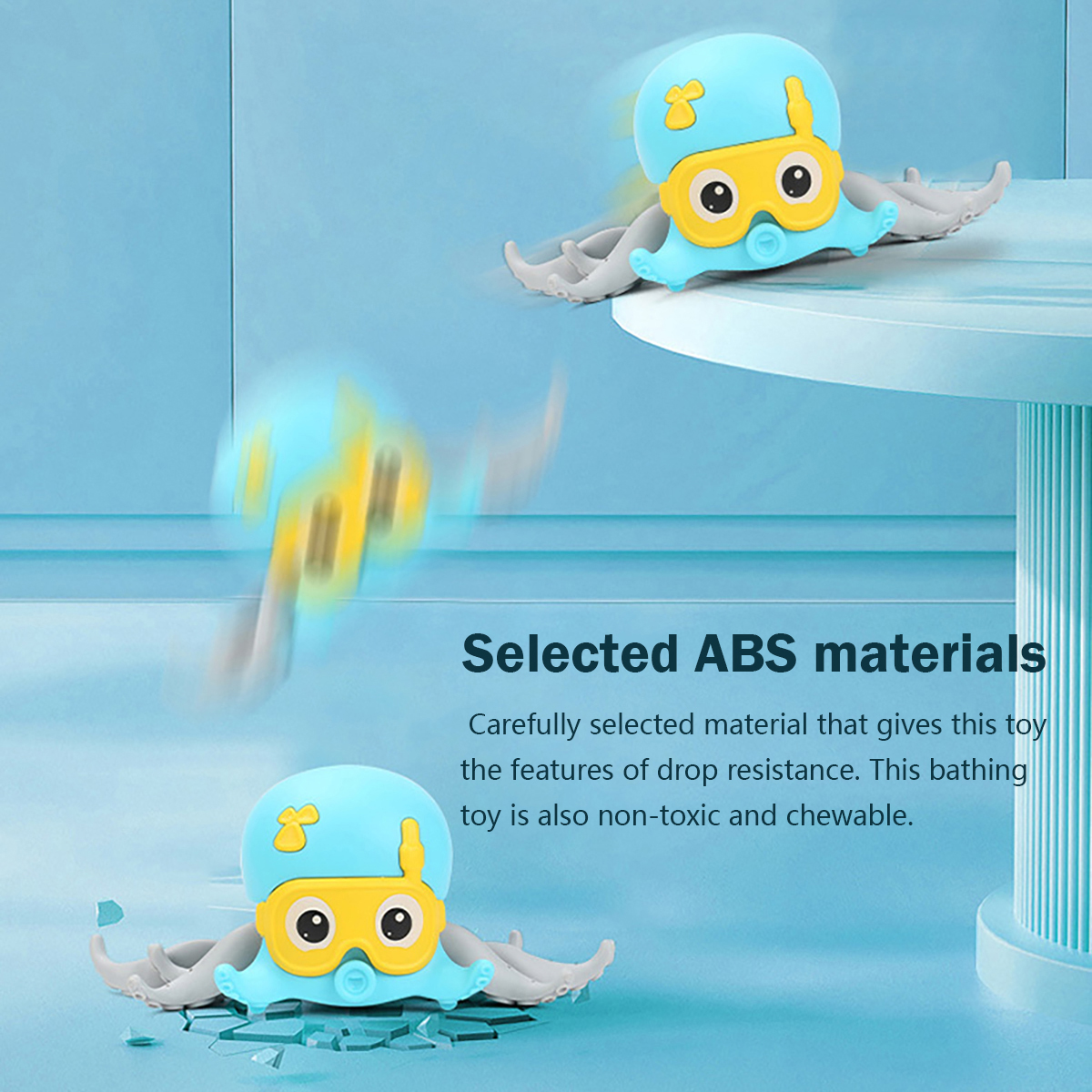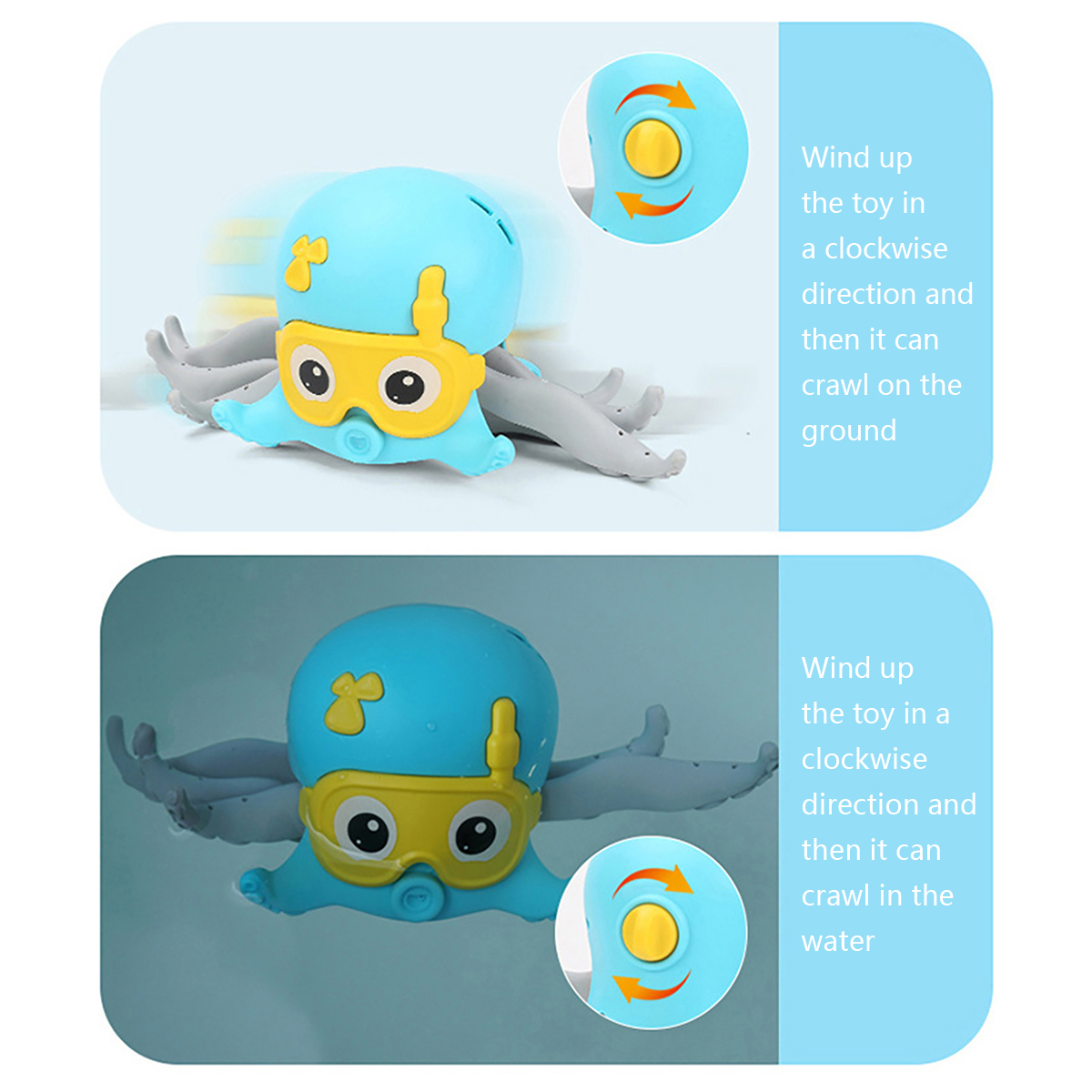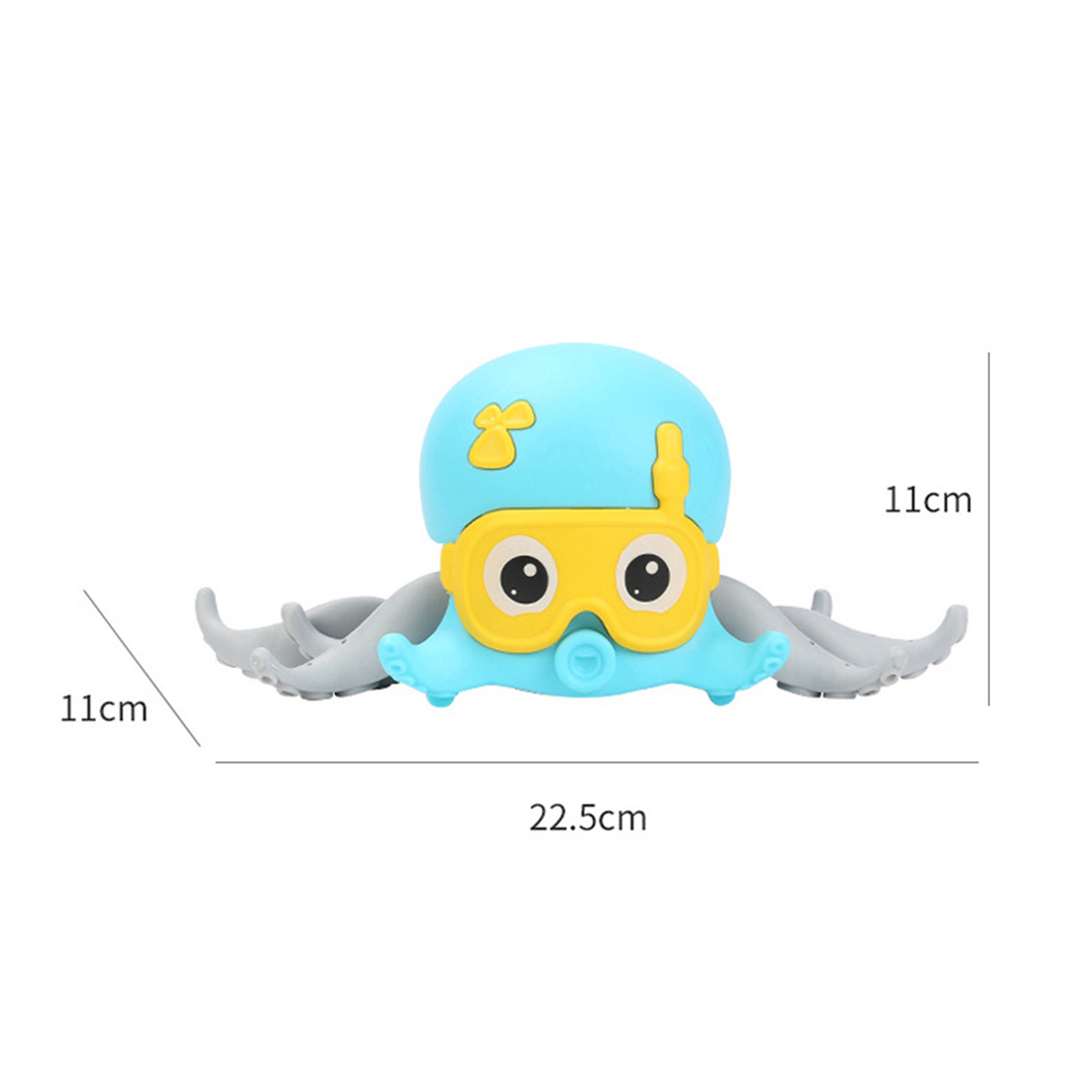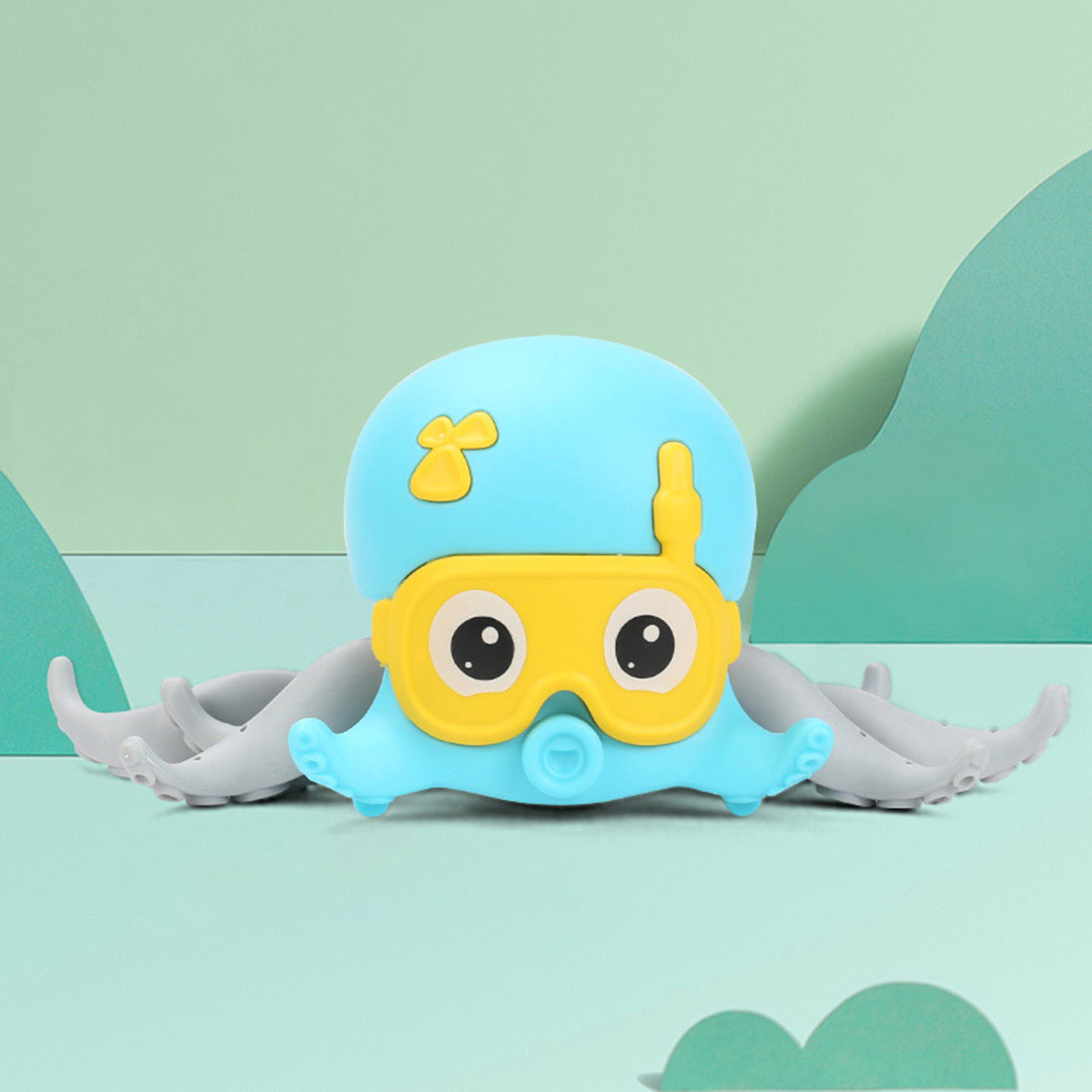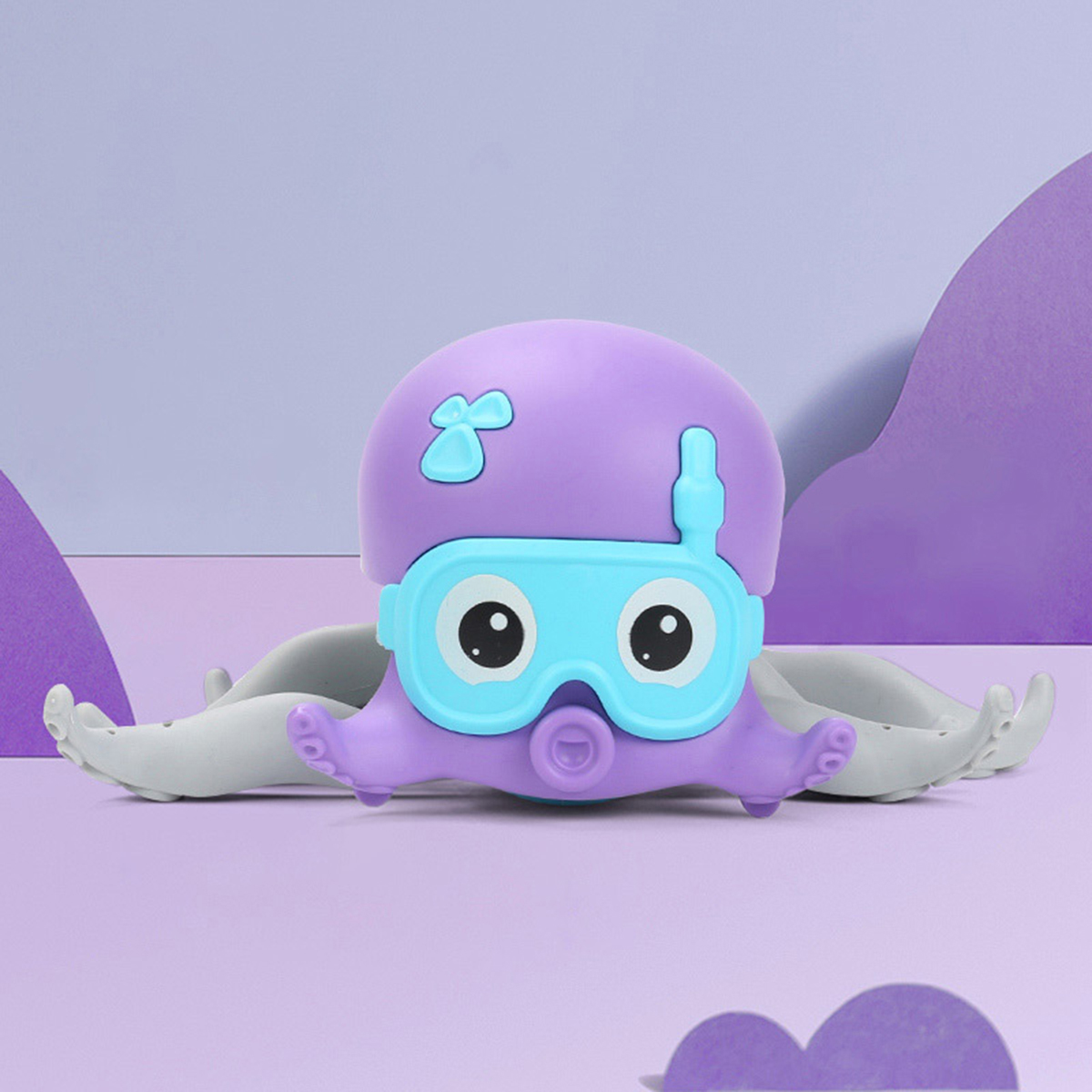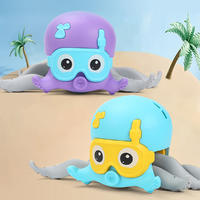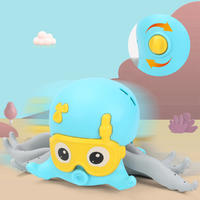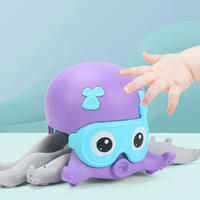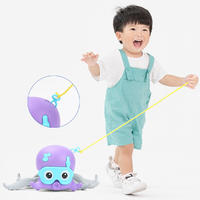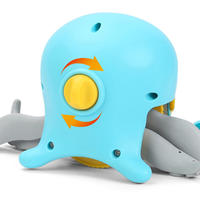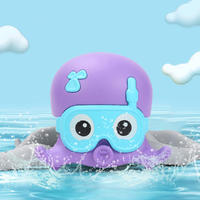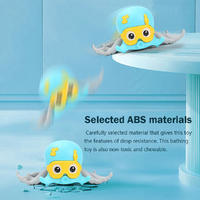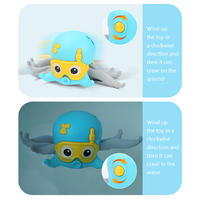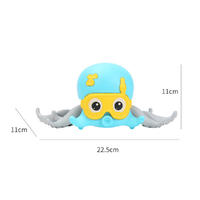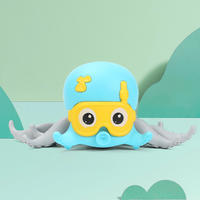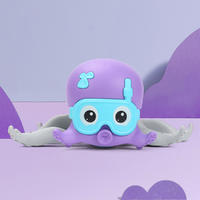 This happy little floating Octopus makes bath time lots of fun with an interactive, engaging activity for your little ones to play.
In or out of the bath, your baby can try to hook the accessories onto the tentacles of their new favorite friend and have lots of giggles along the way. It is also great at keeping older kids entertained at bath time too when you can turn the game into a competition.
This Octopus pal can be used for more than just bath time. If your little one takes a shine to it you can take it anywhere on your adventures.