What are you looking for?
Electric Musical Soothing Toy Multifunctional Sleeping Toy Newest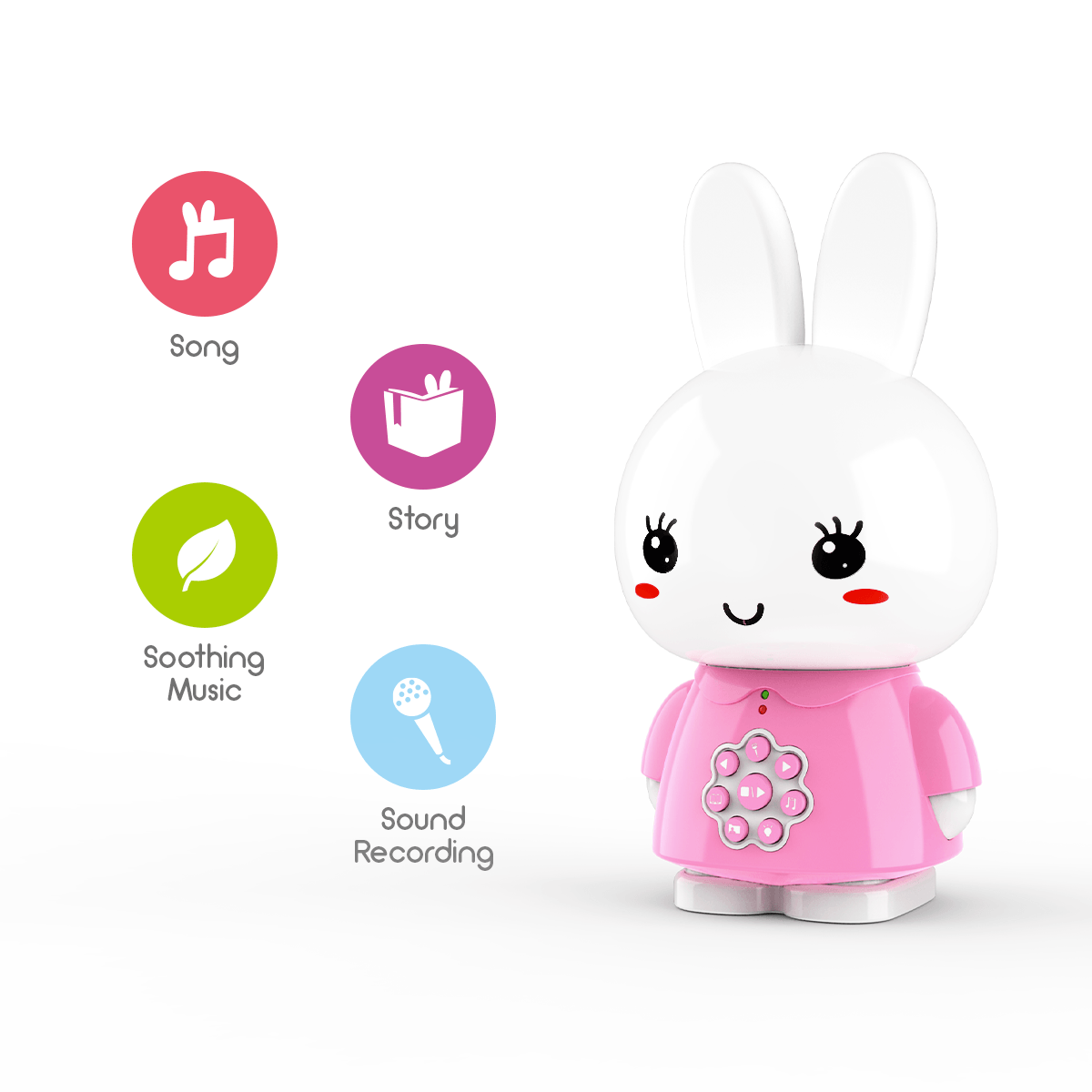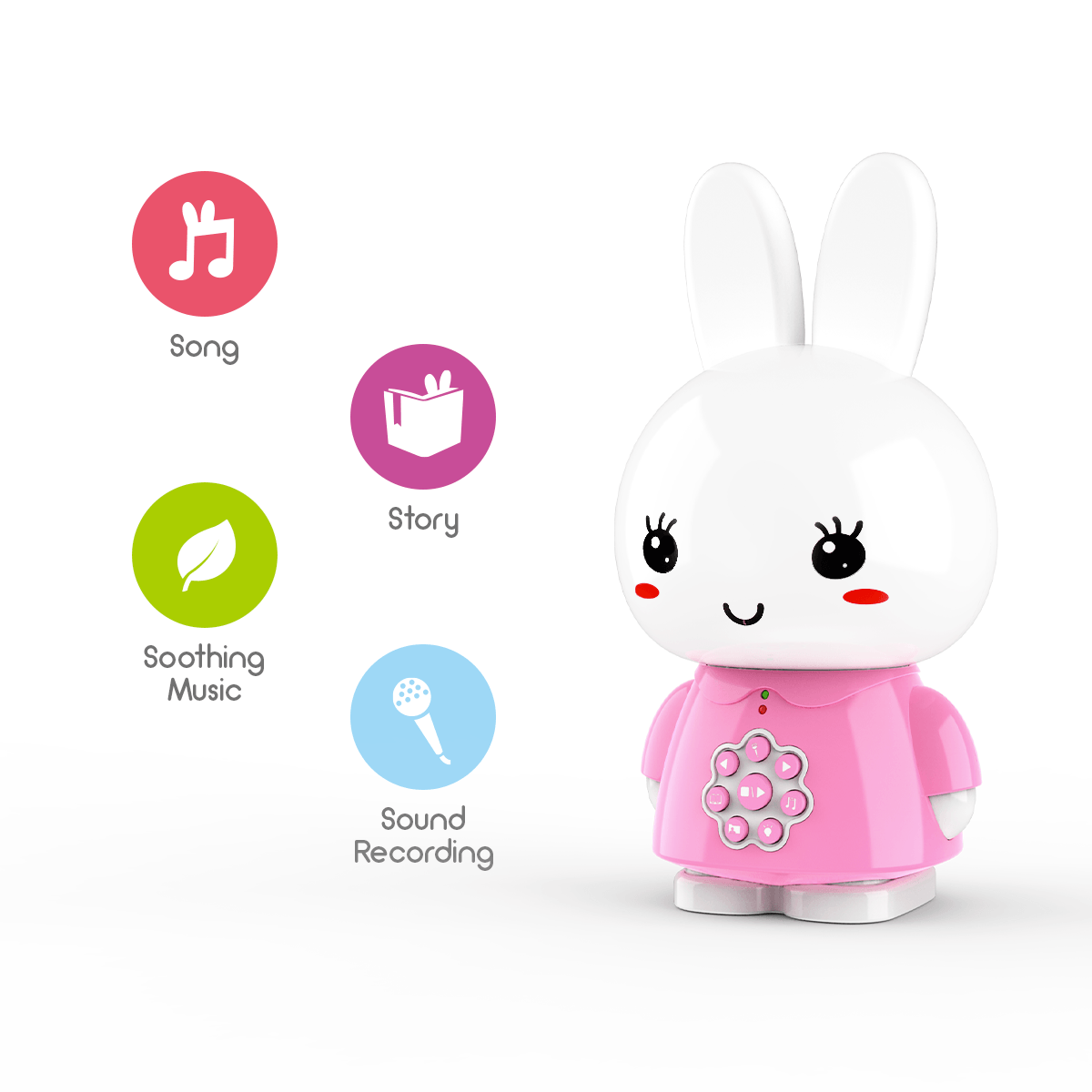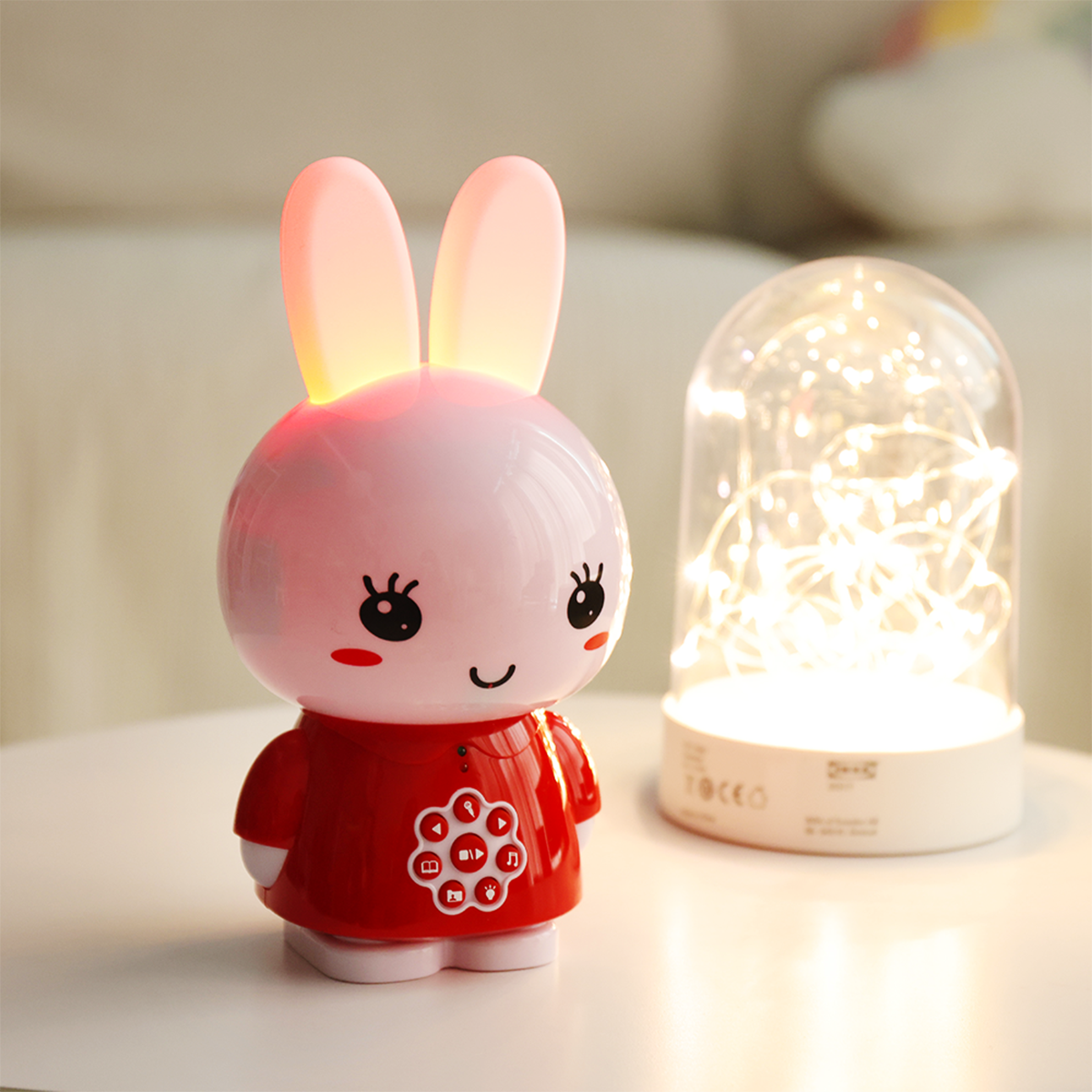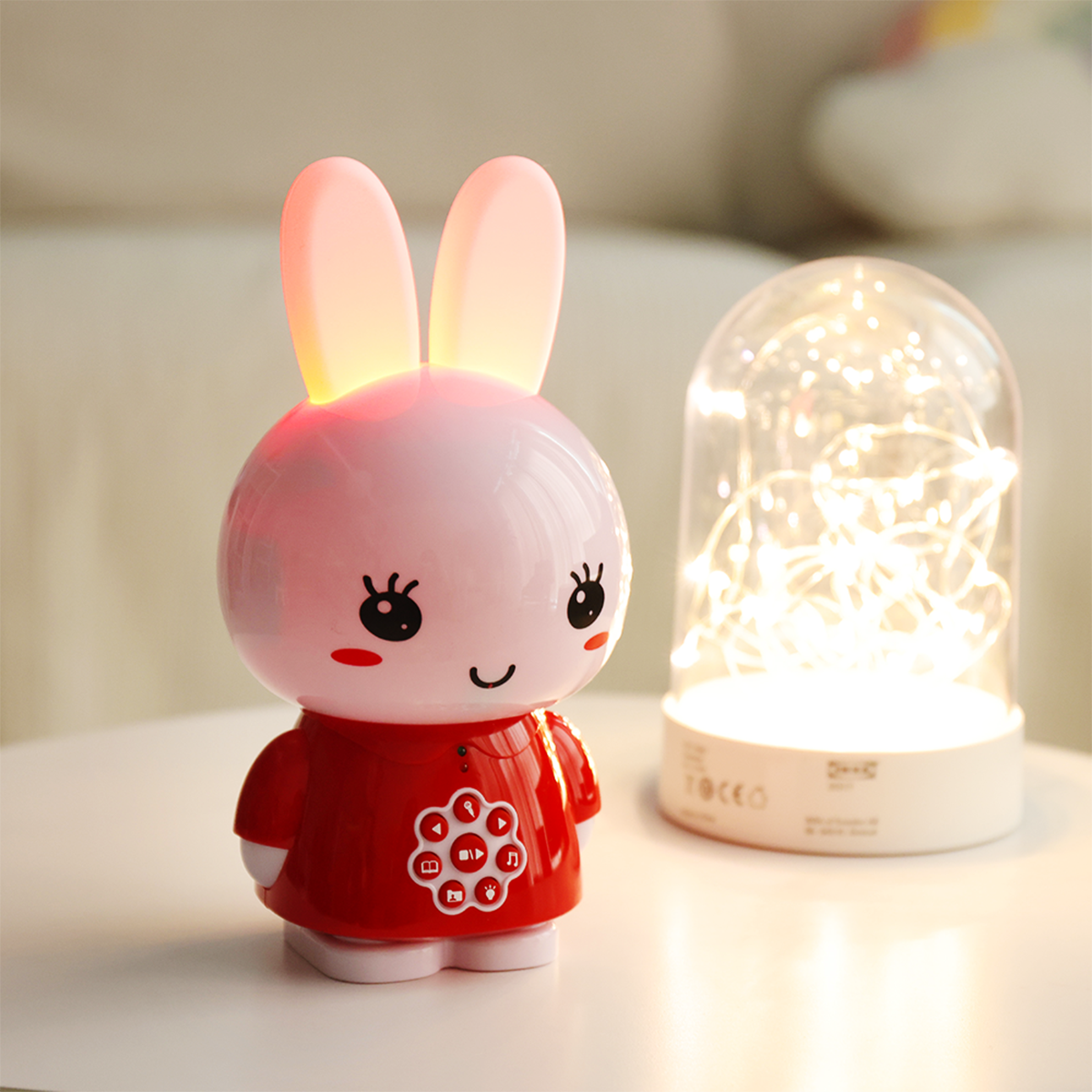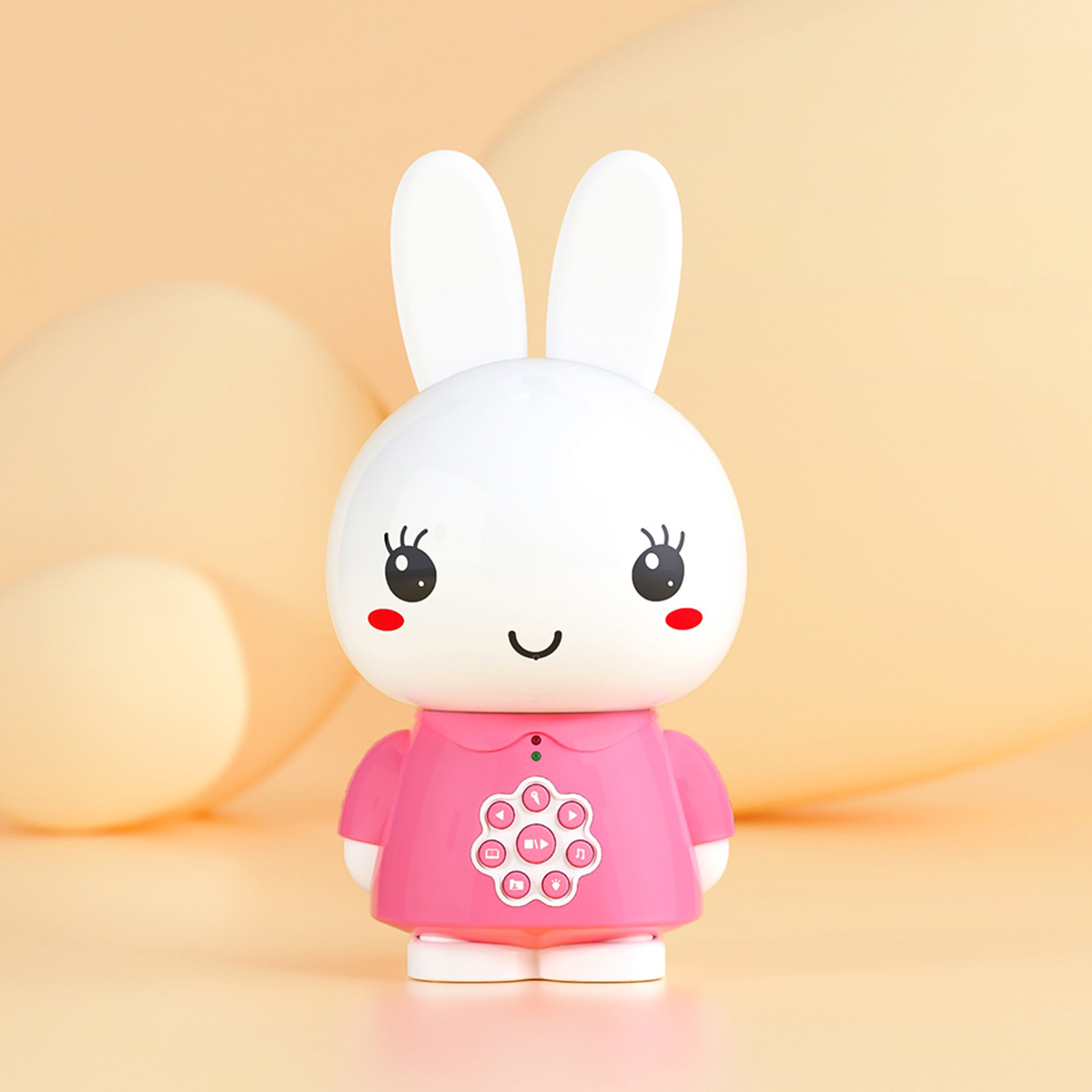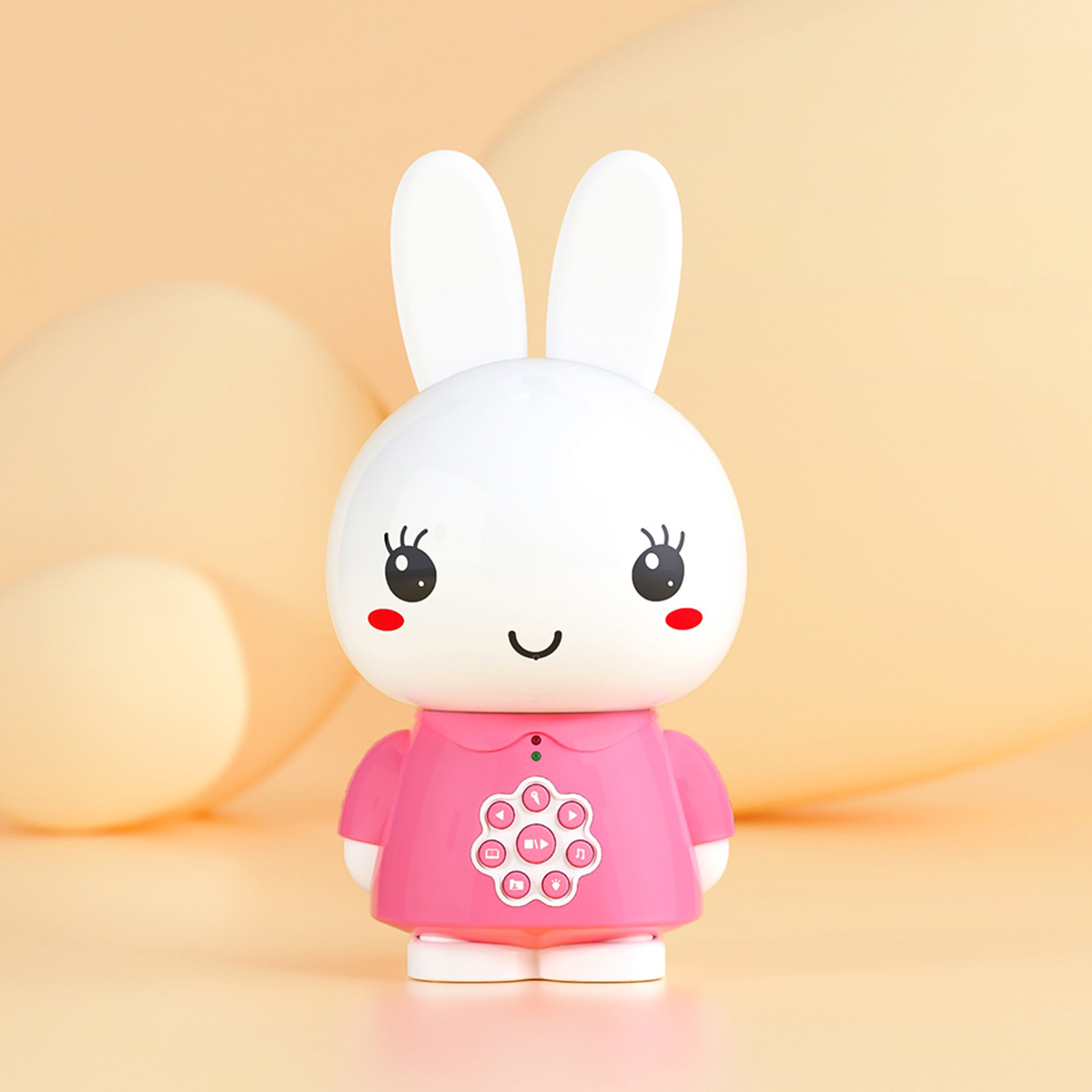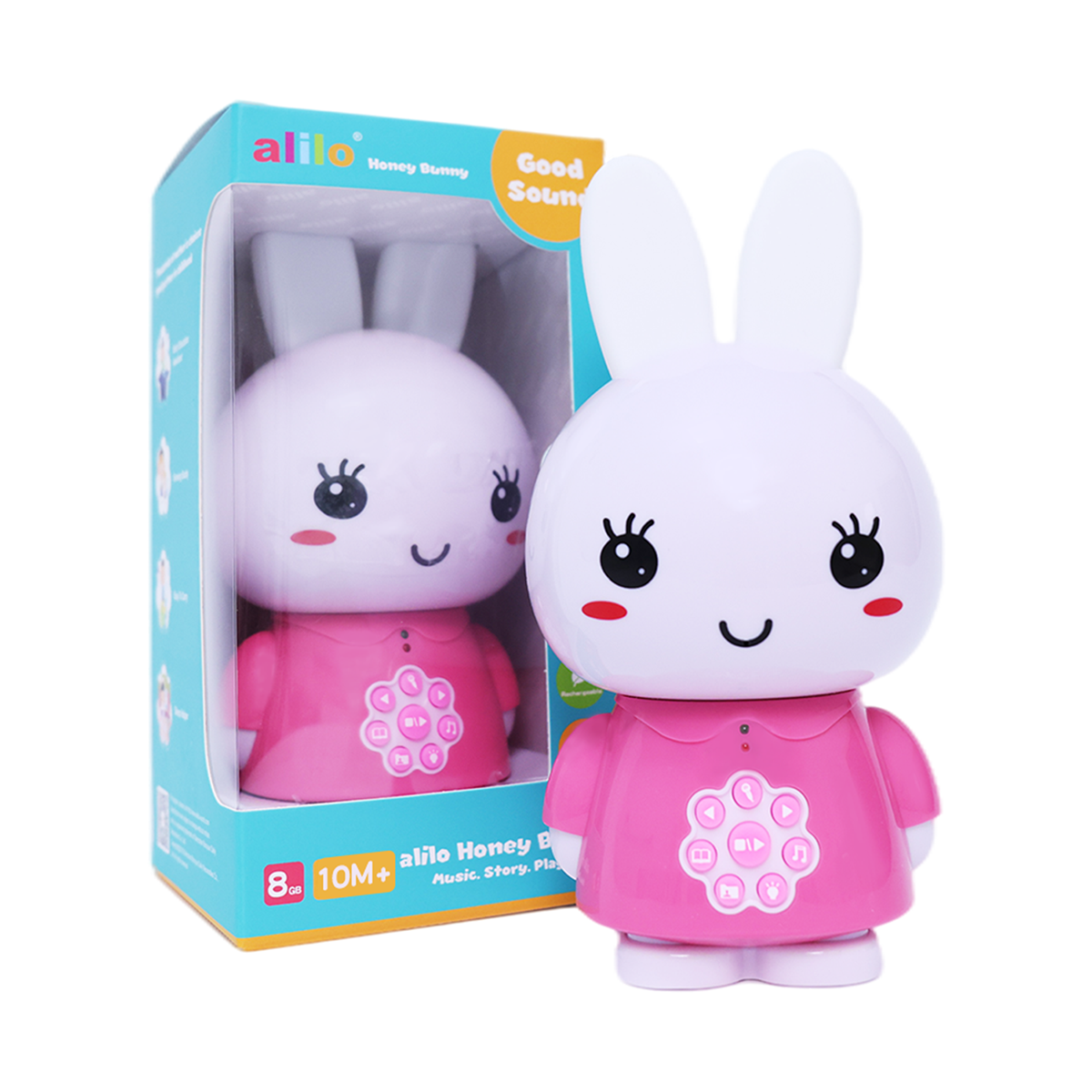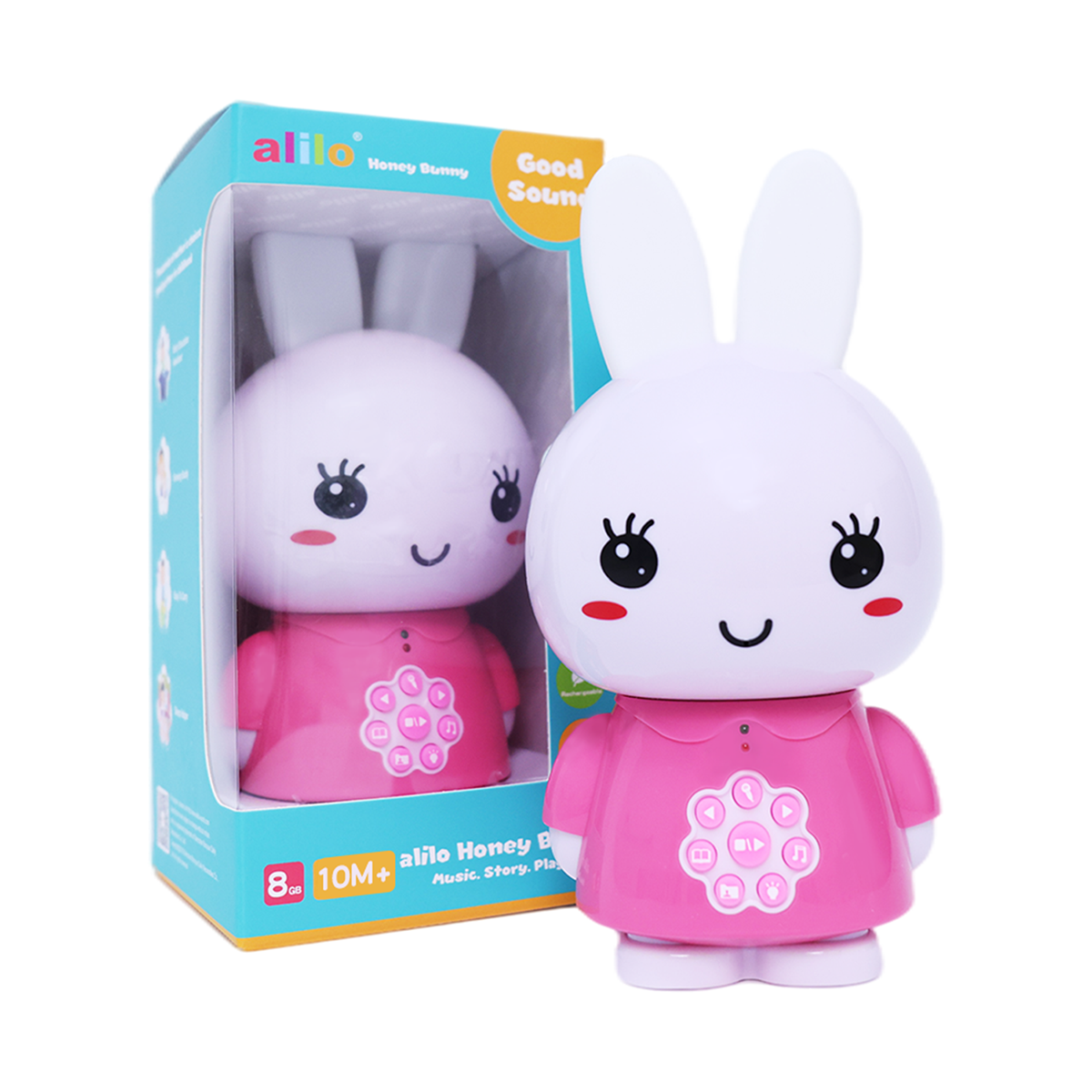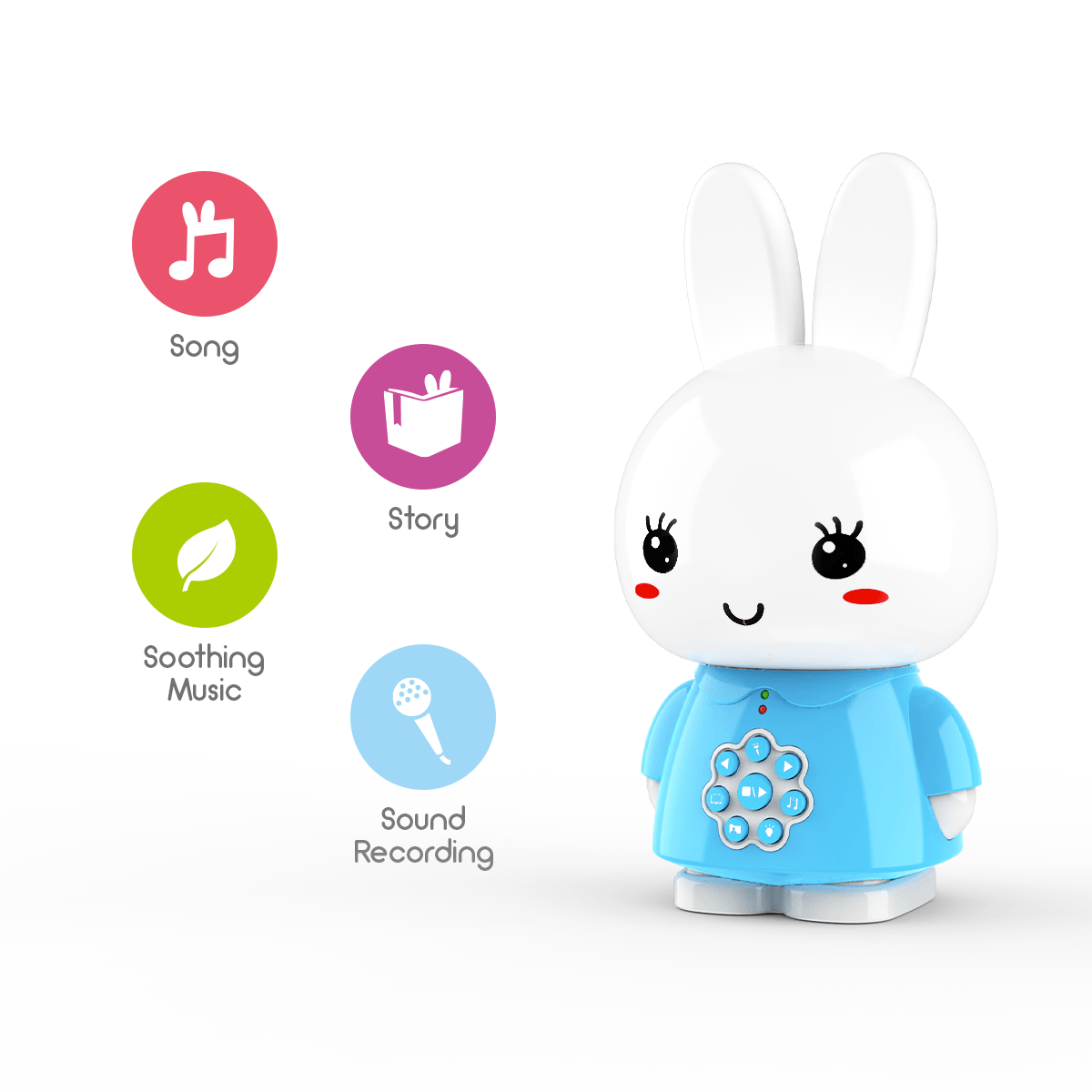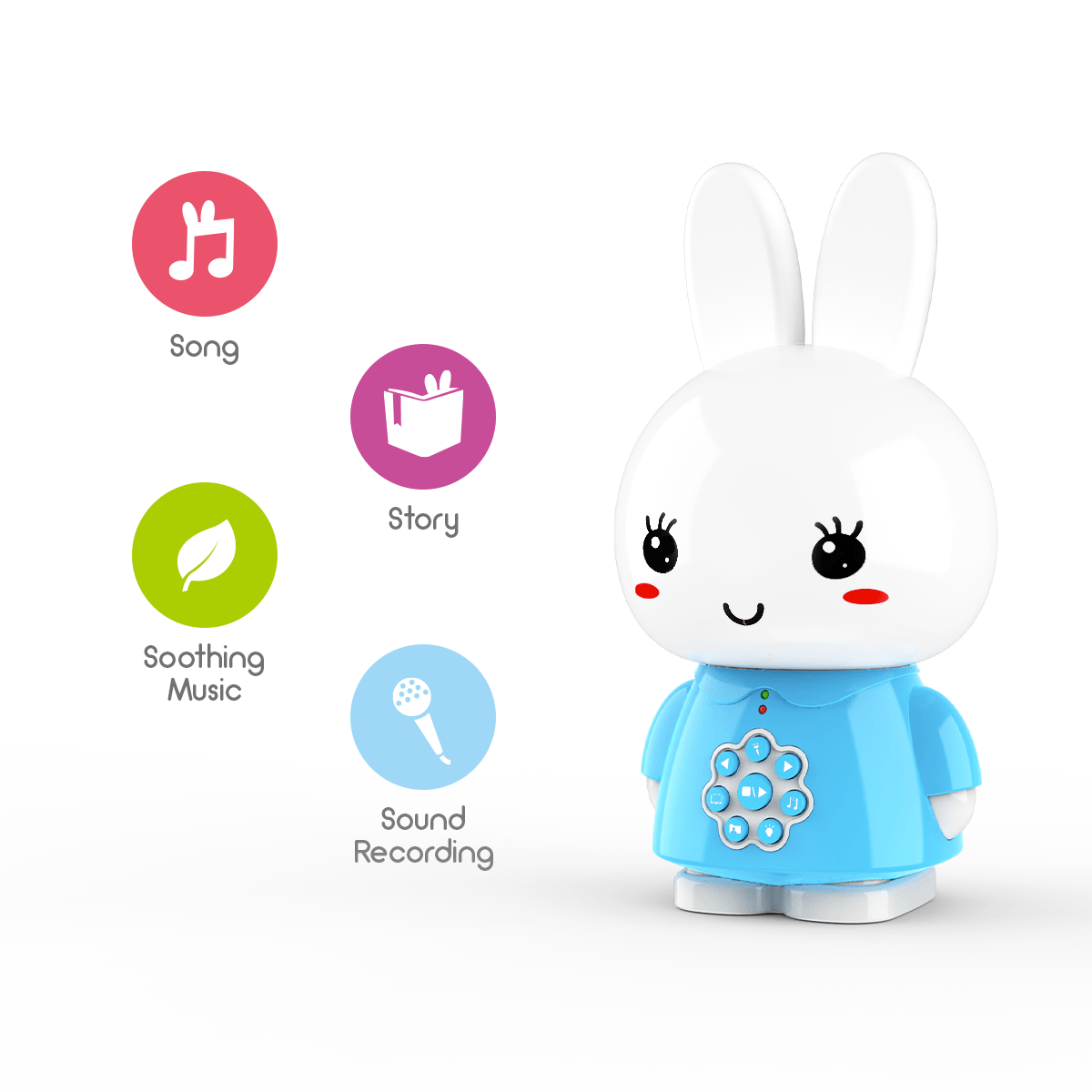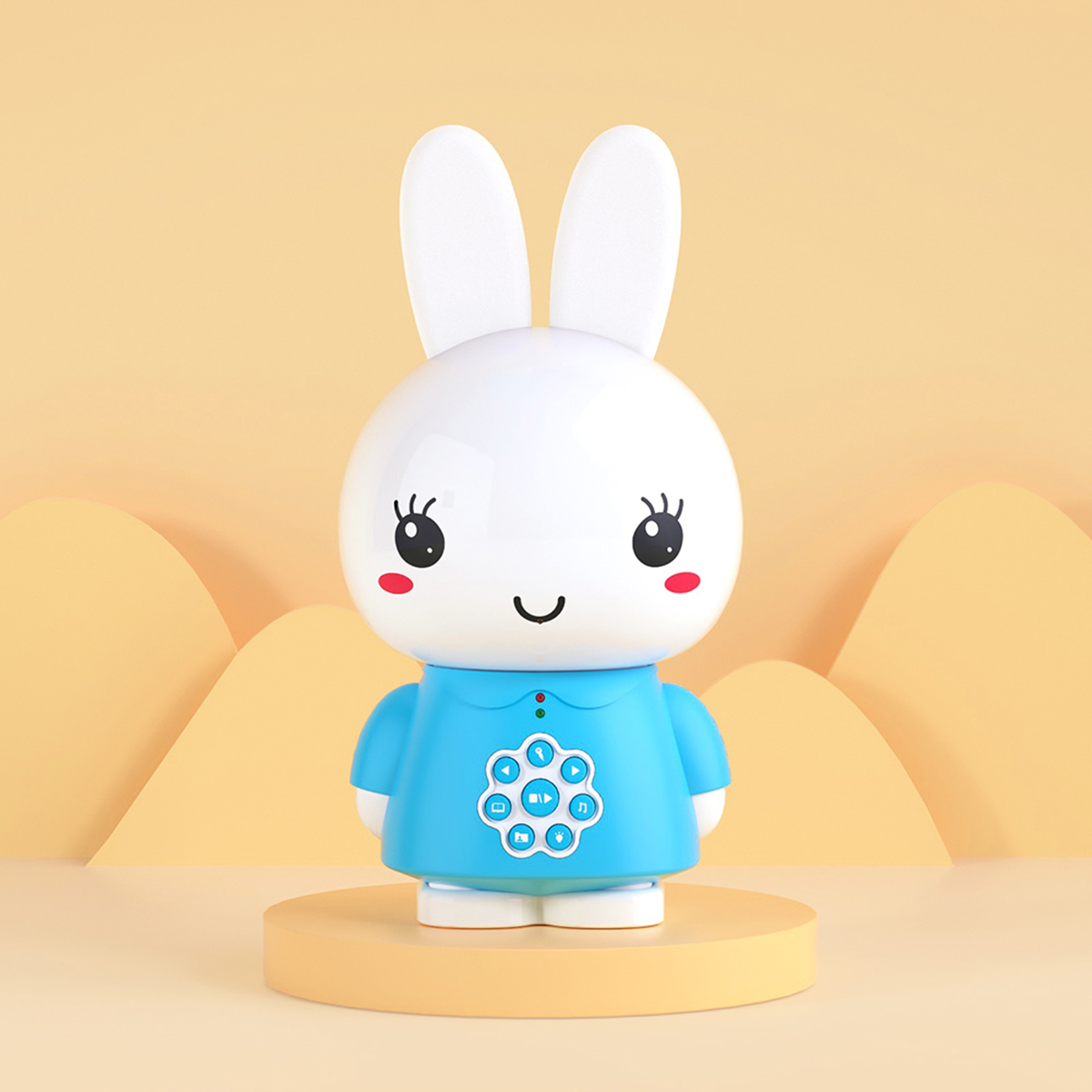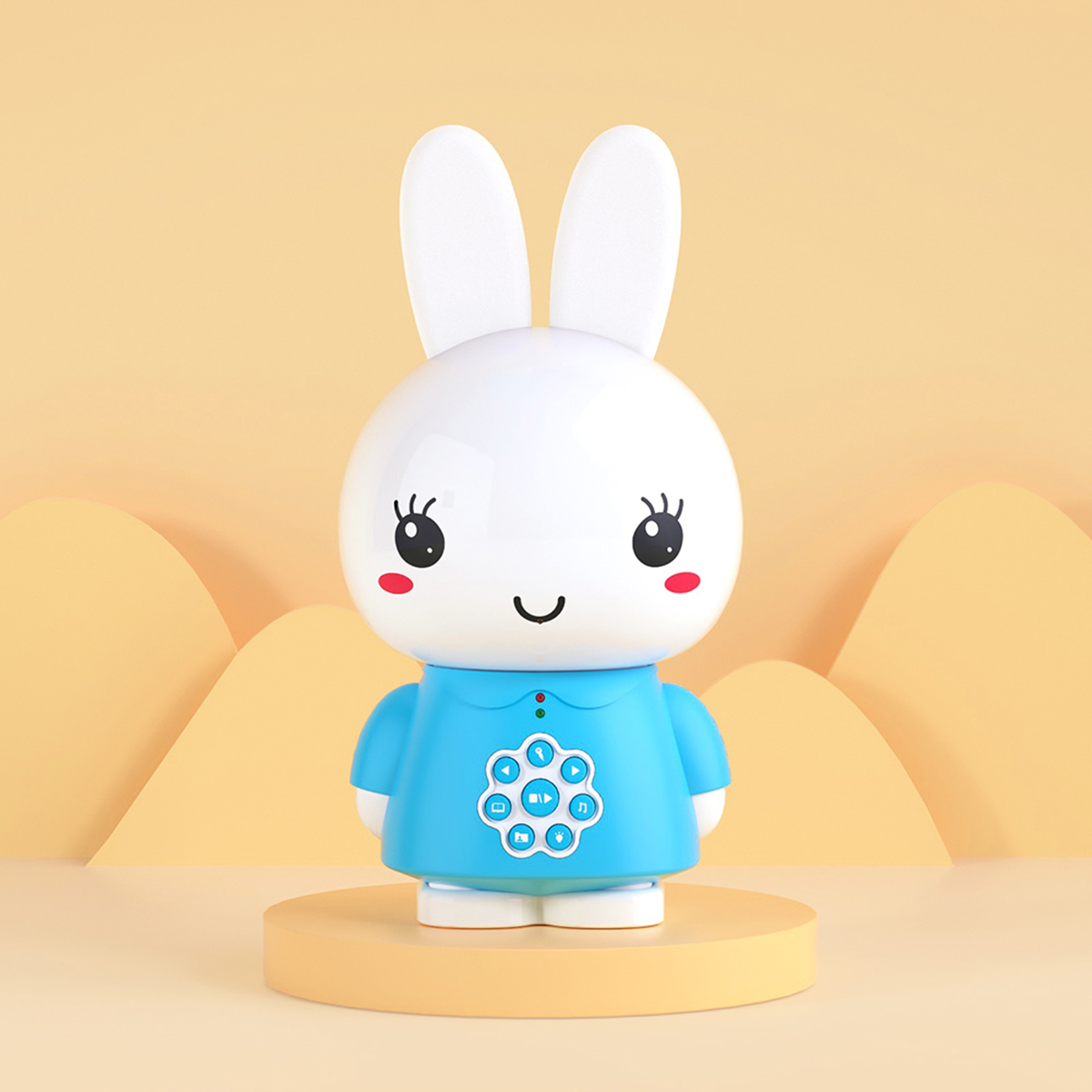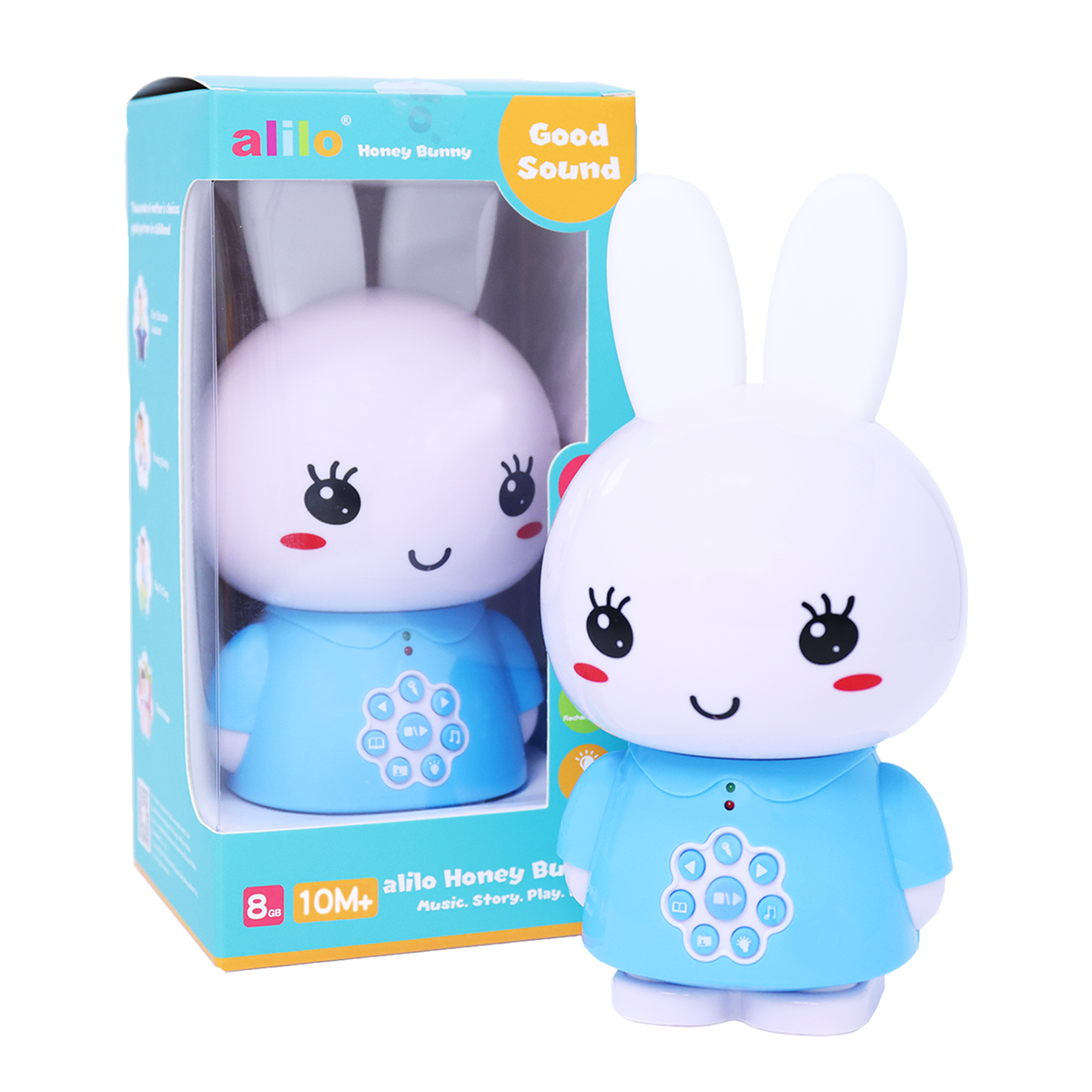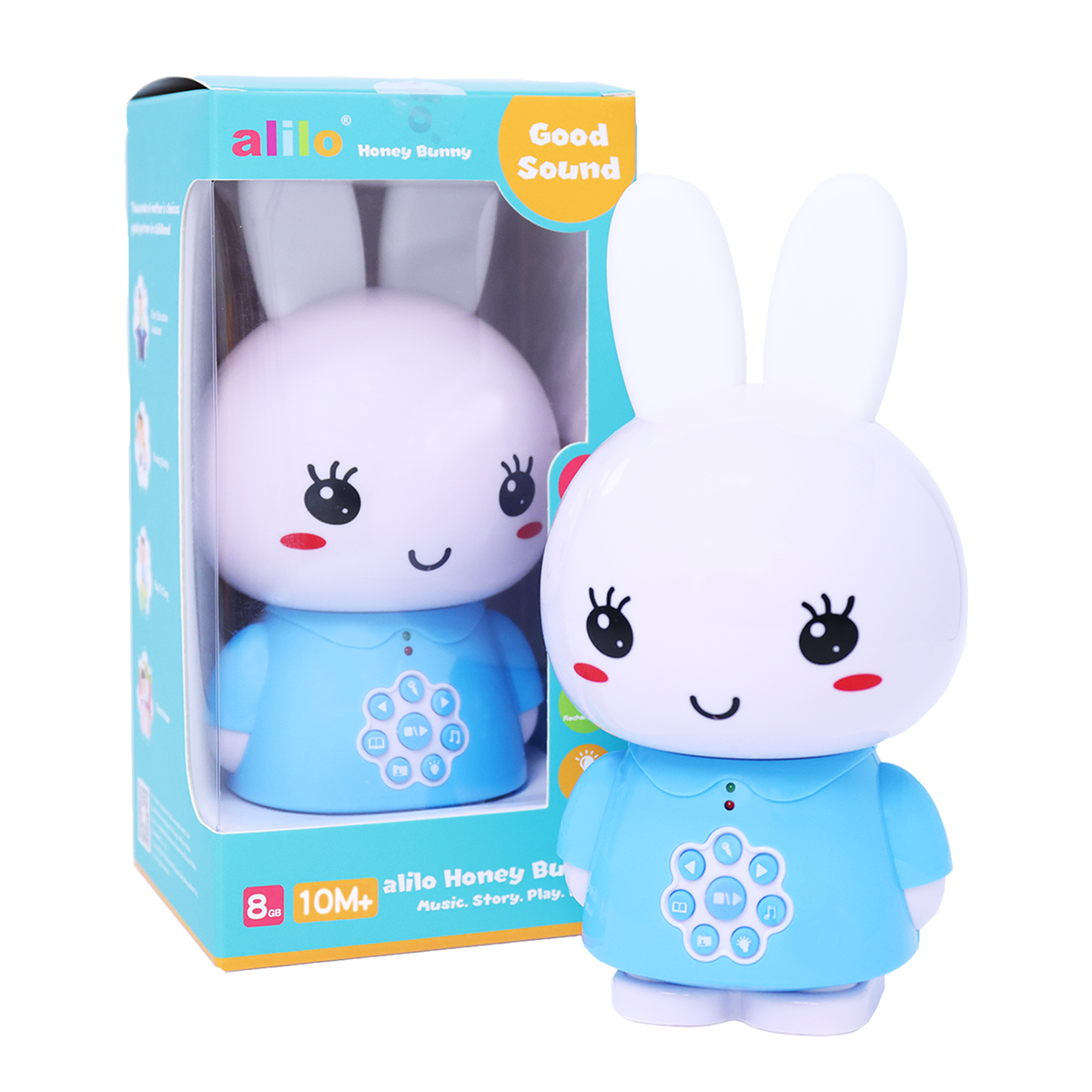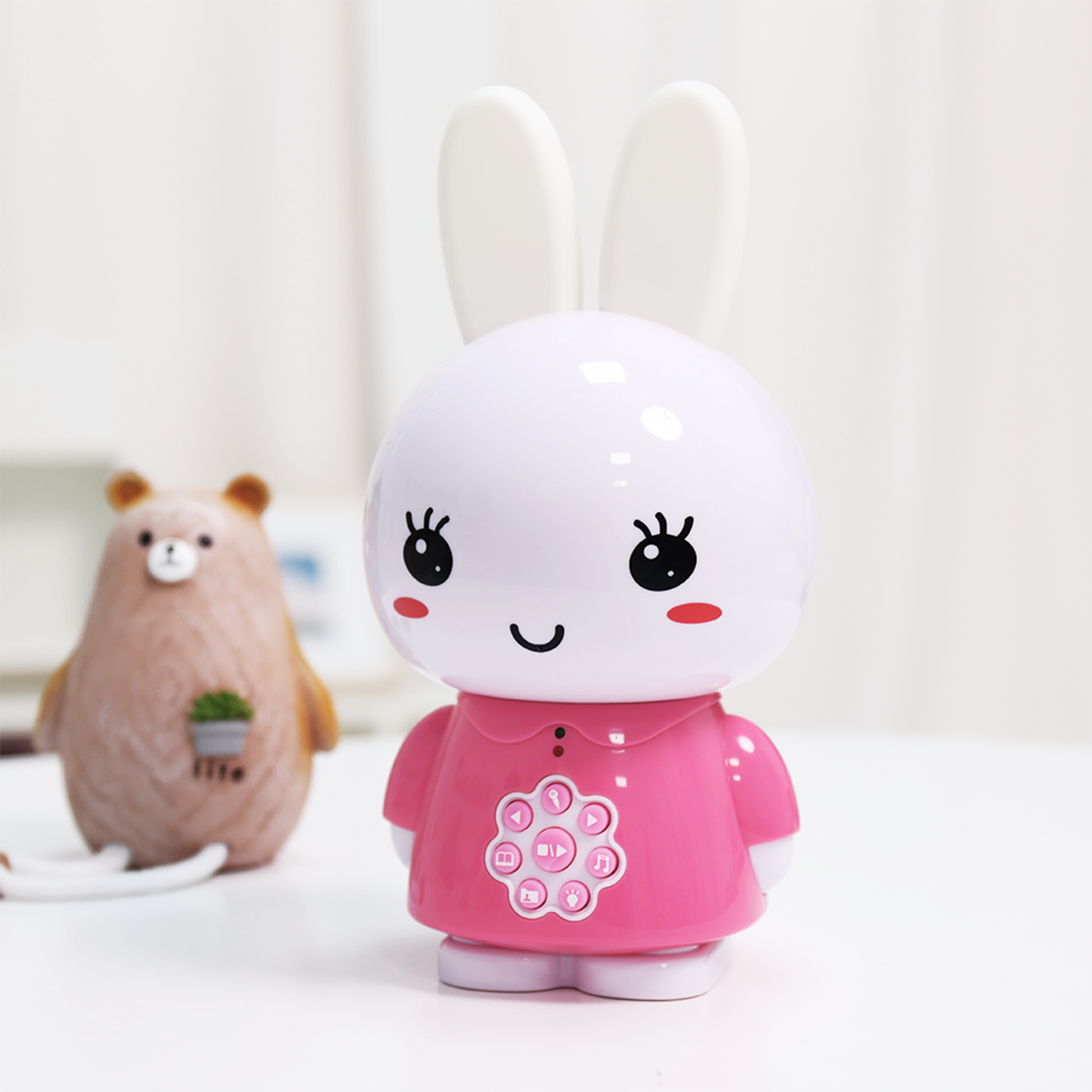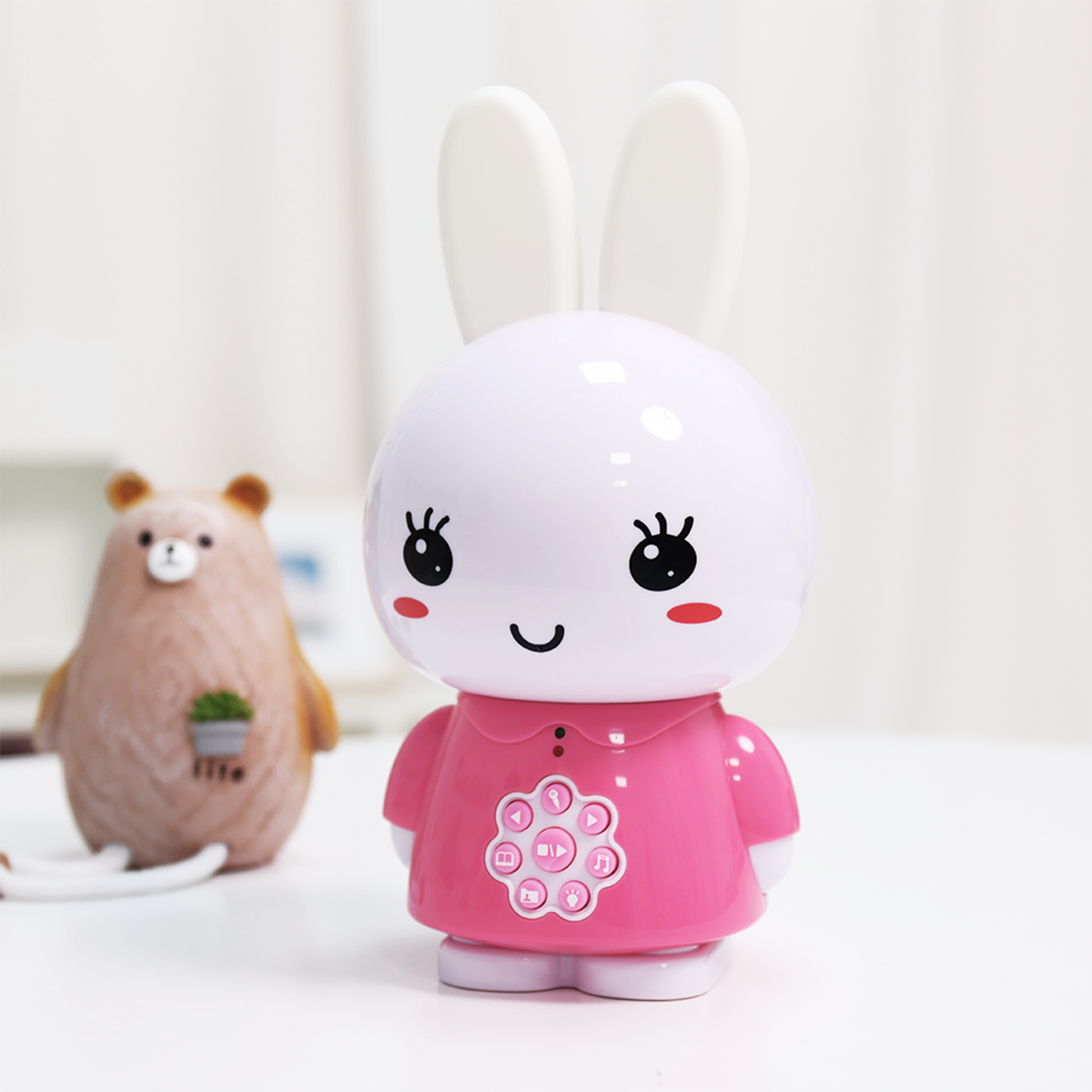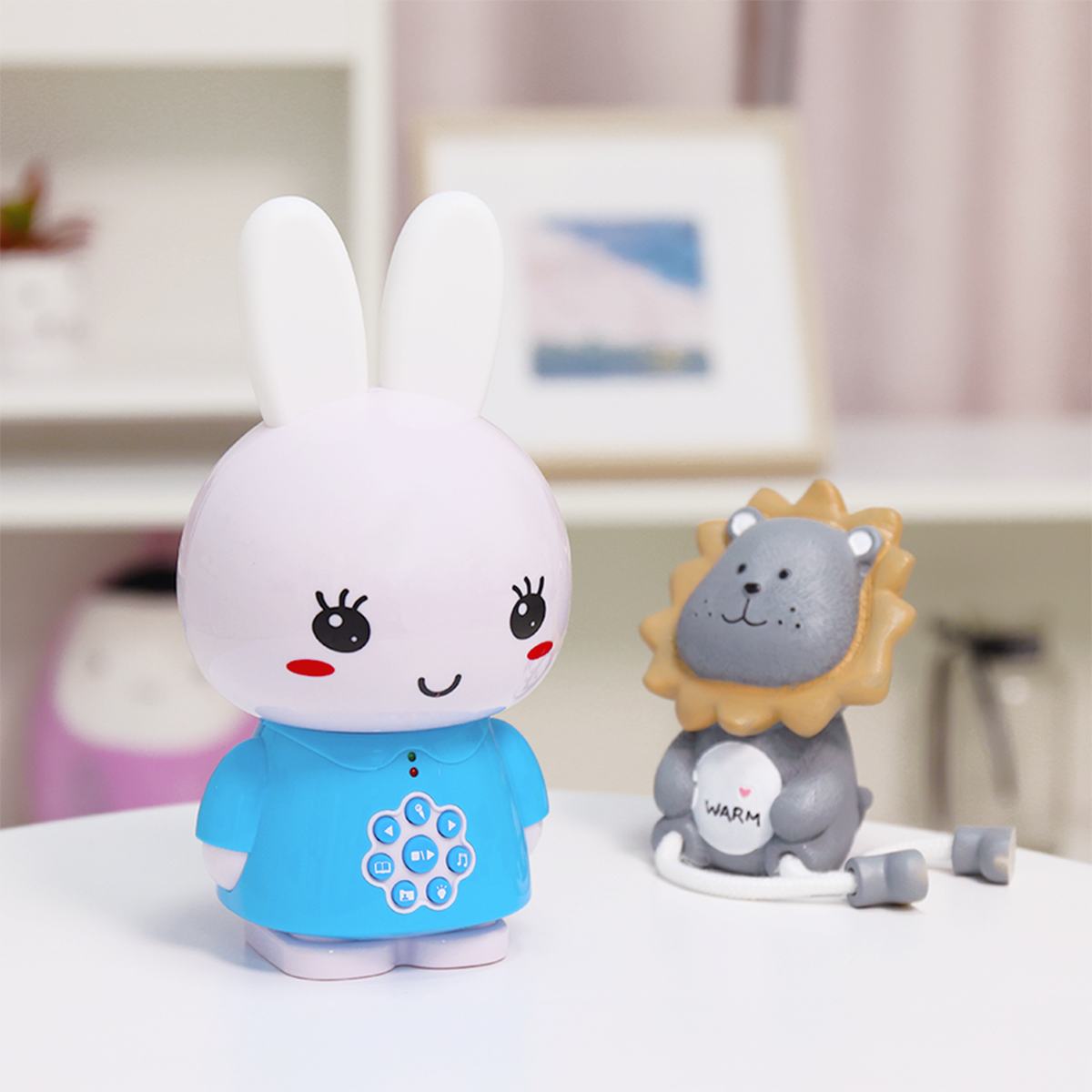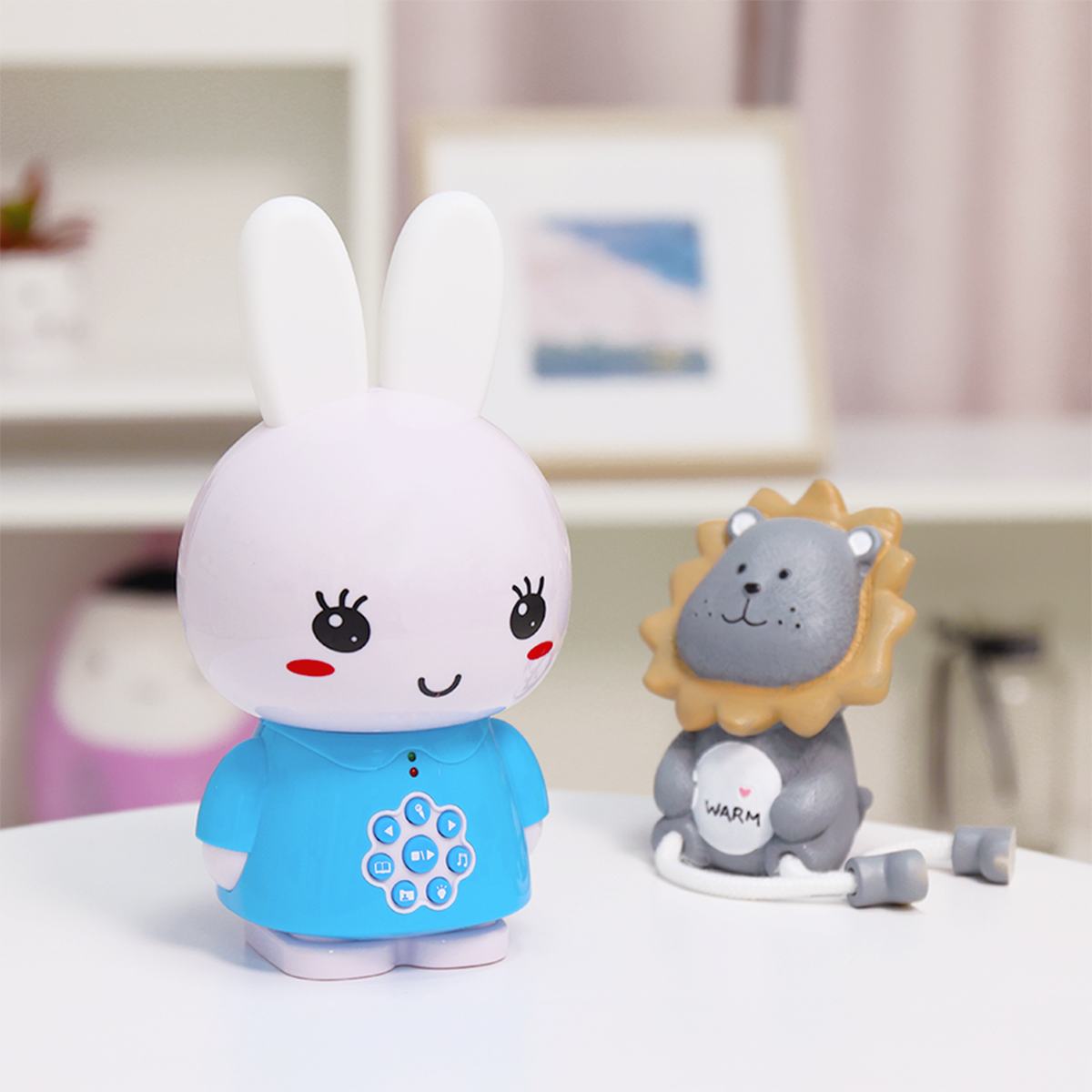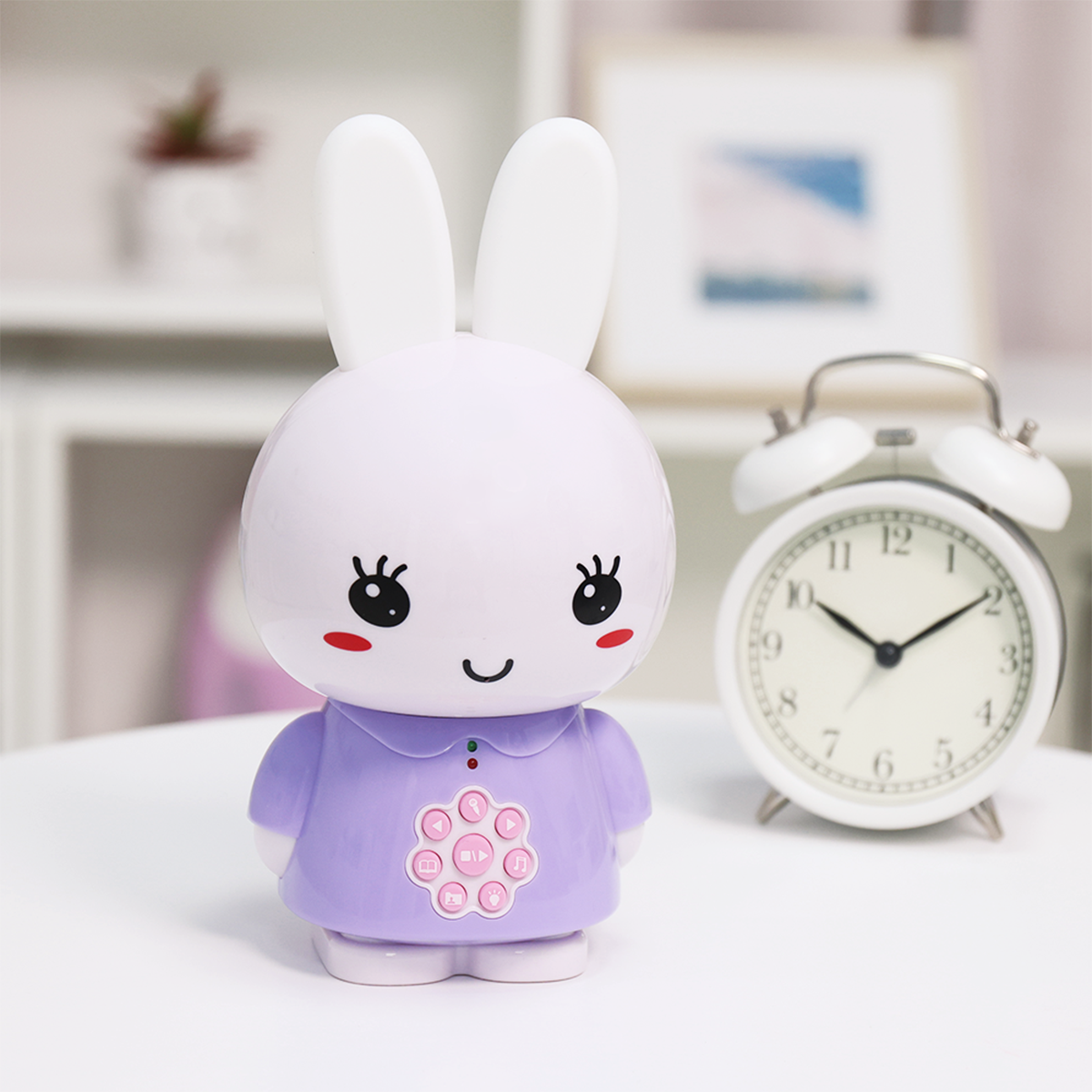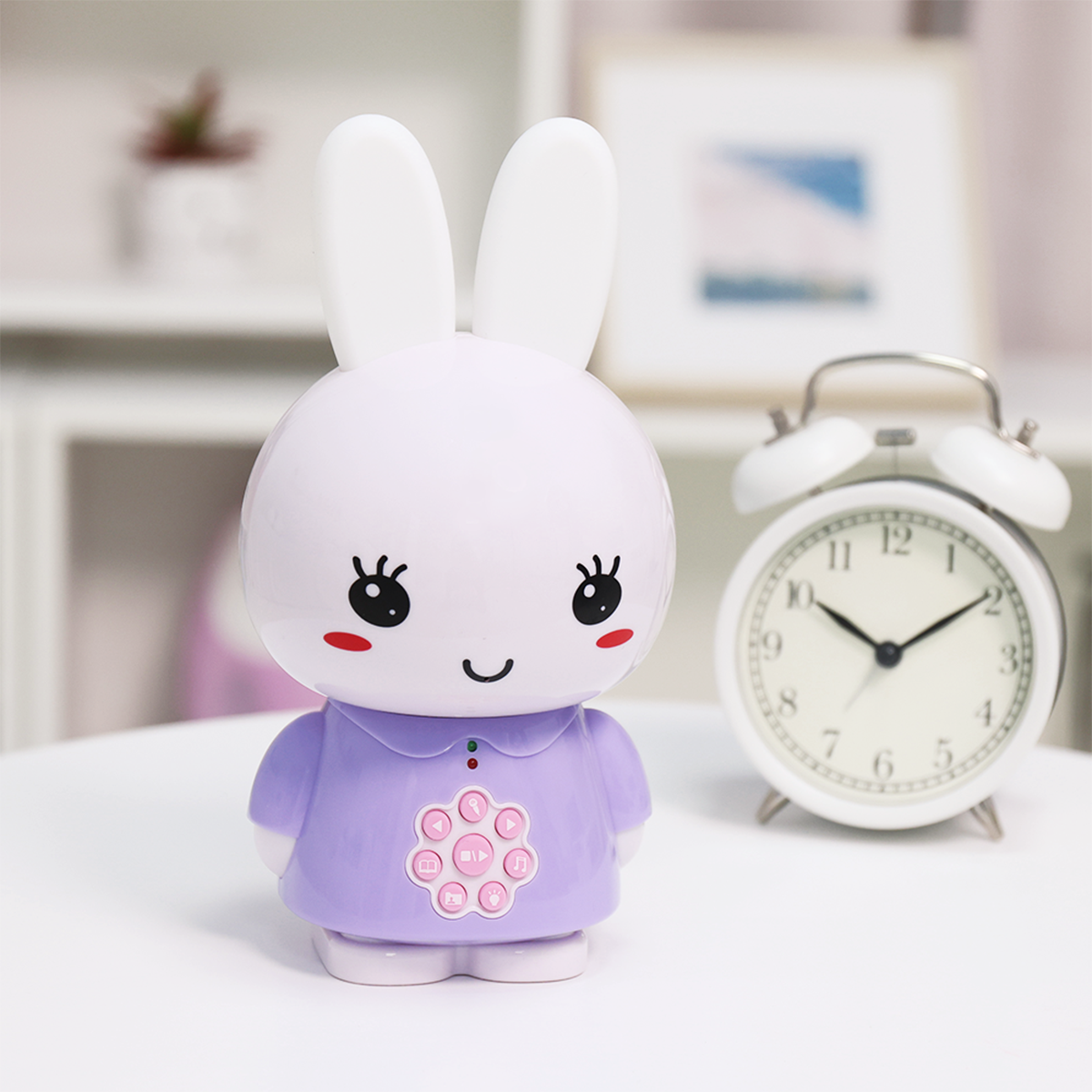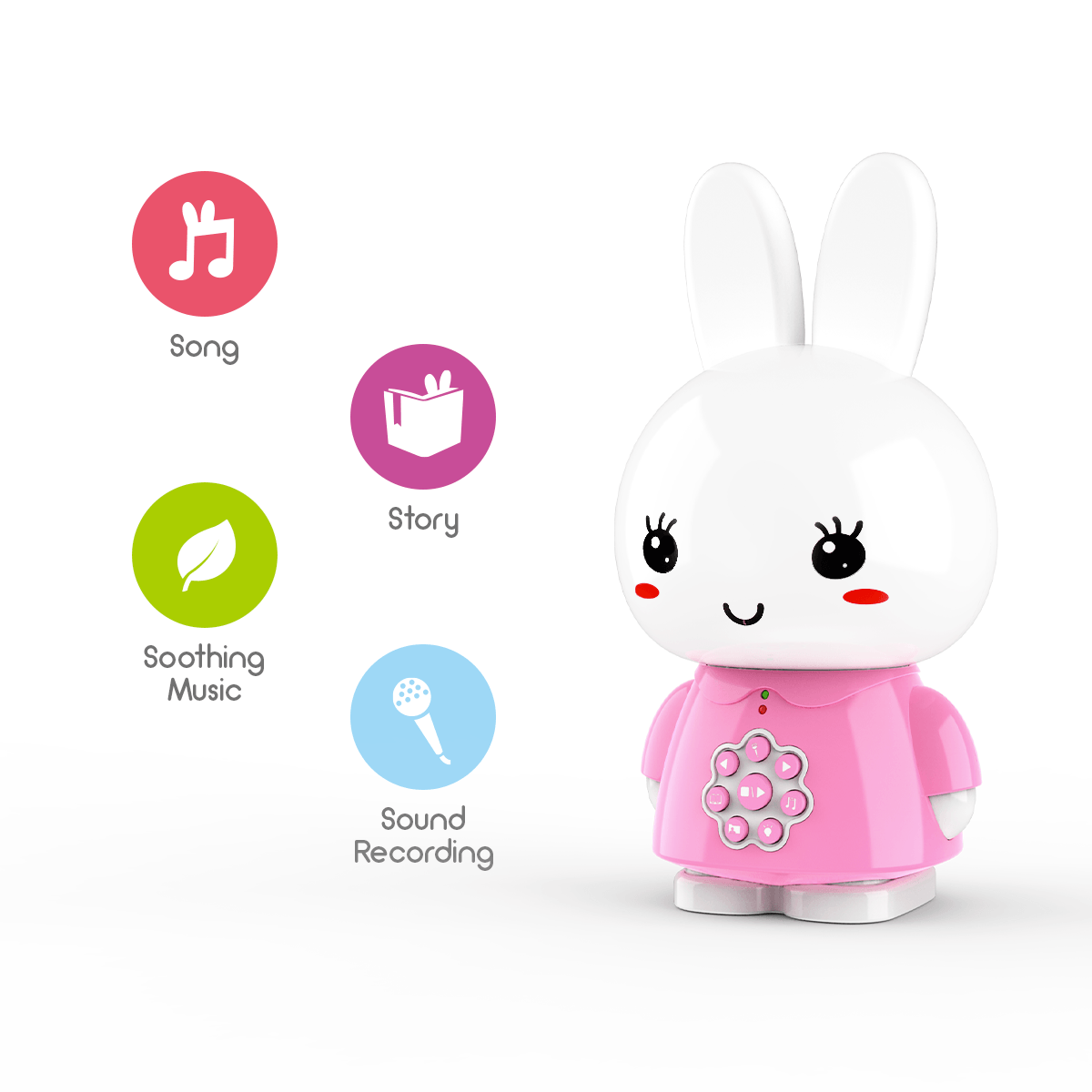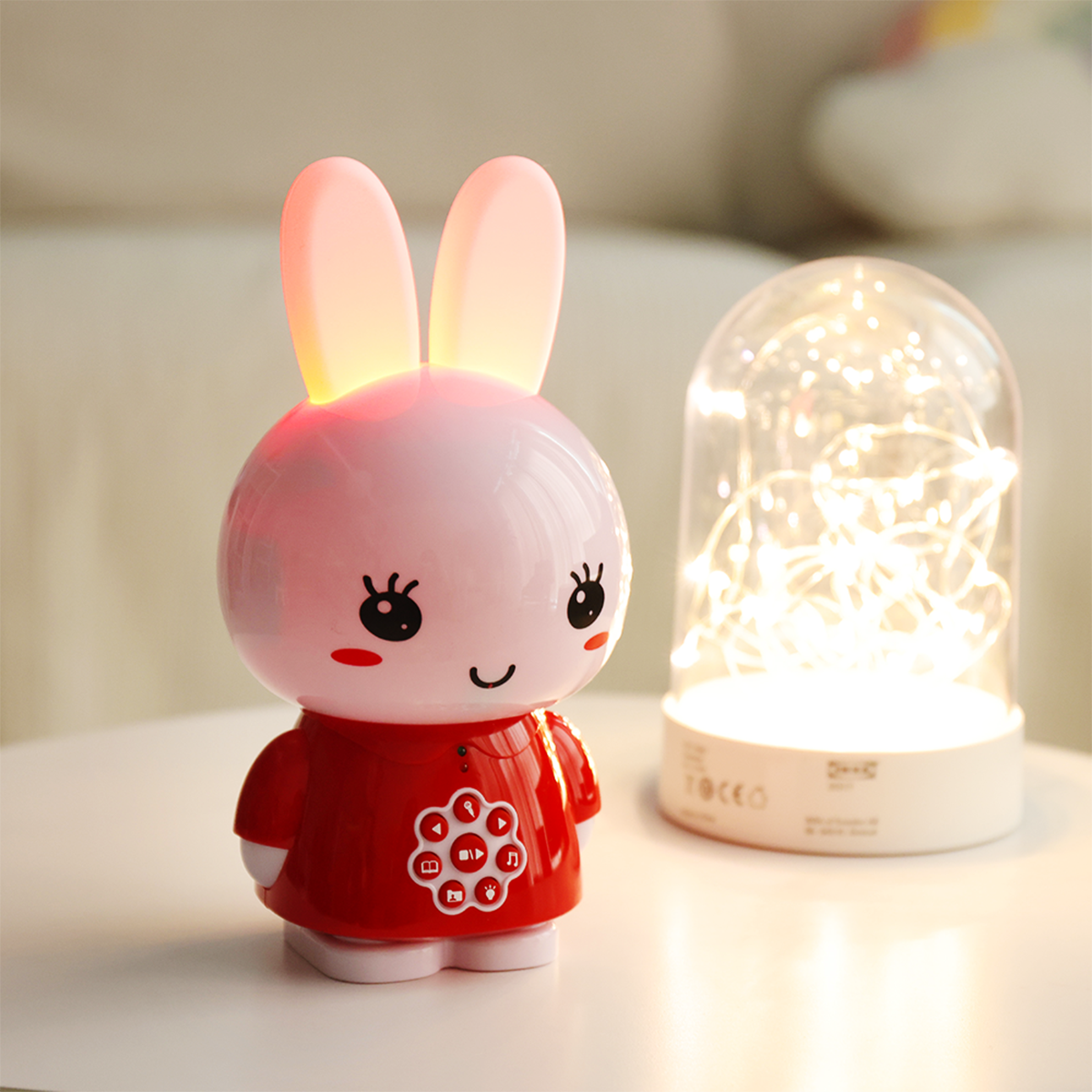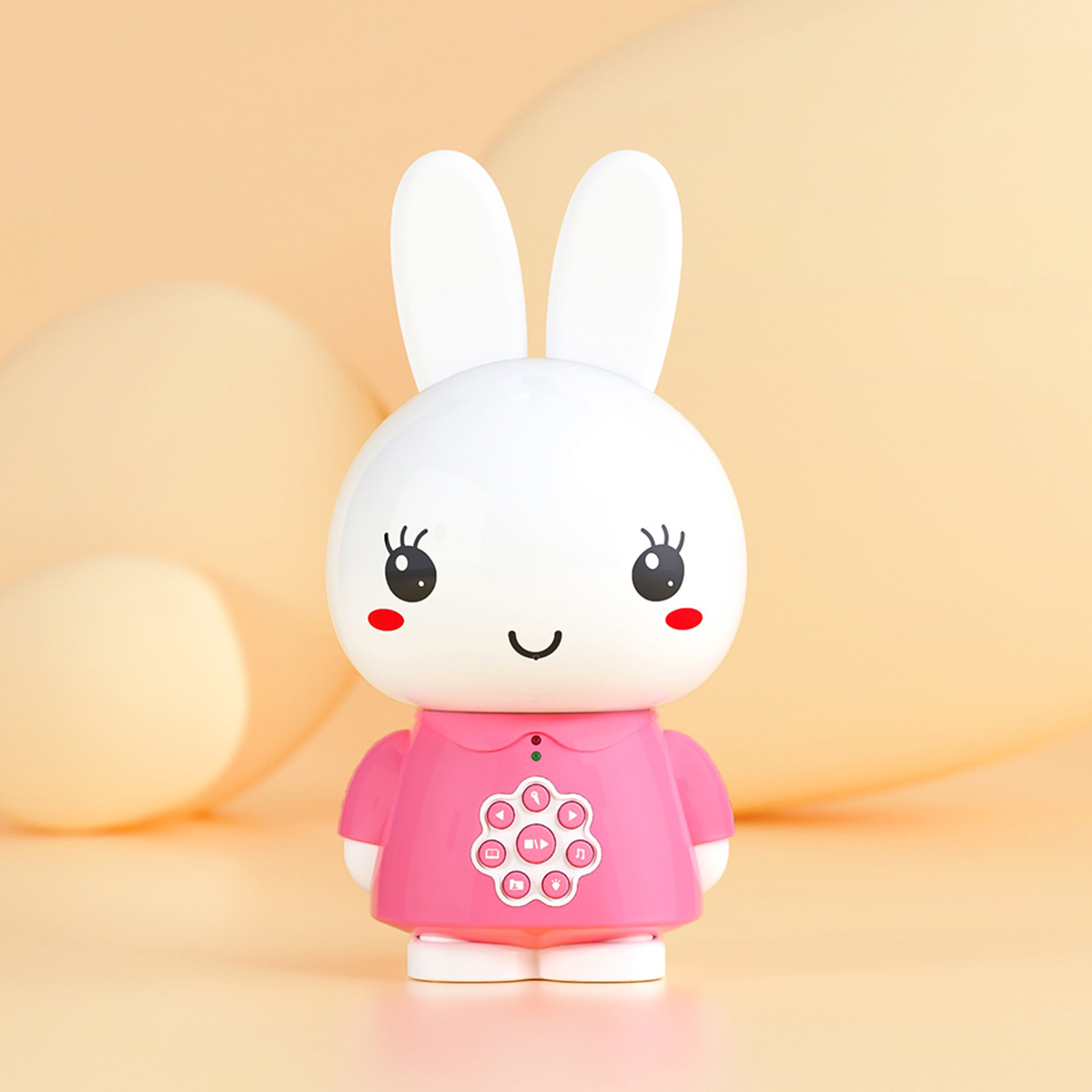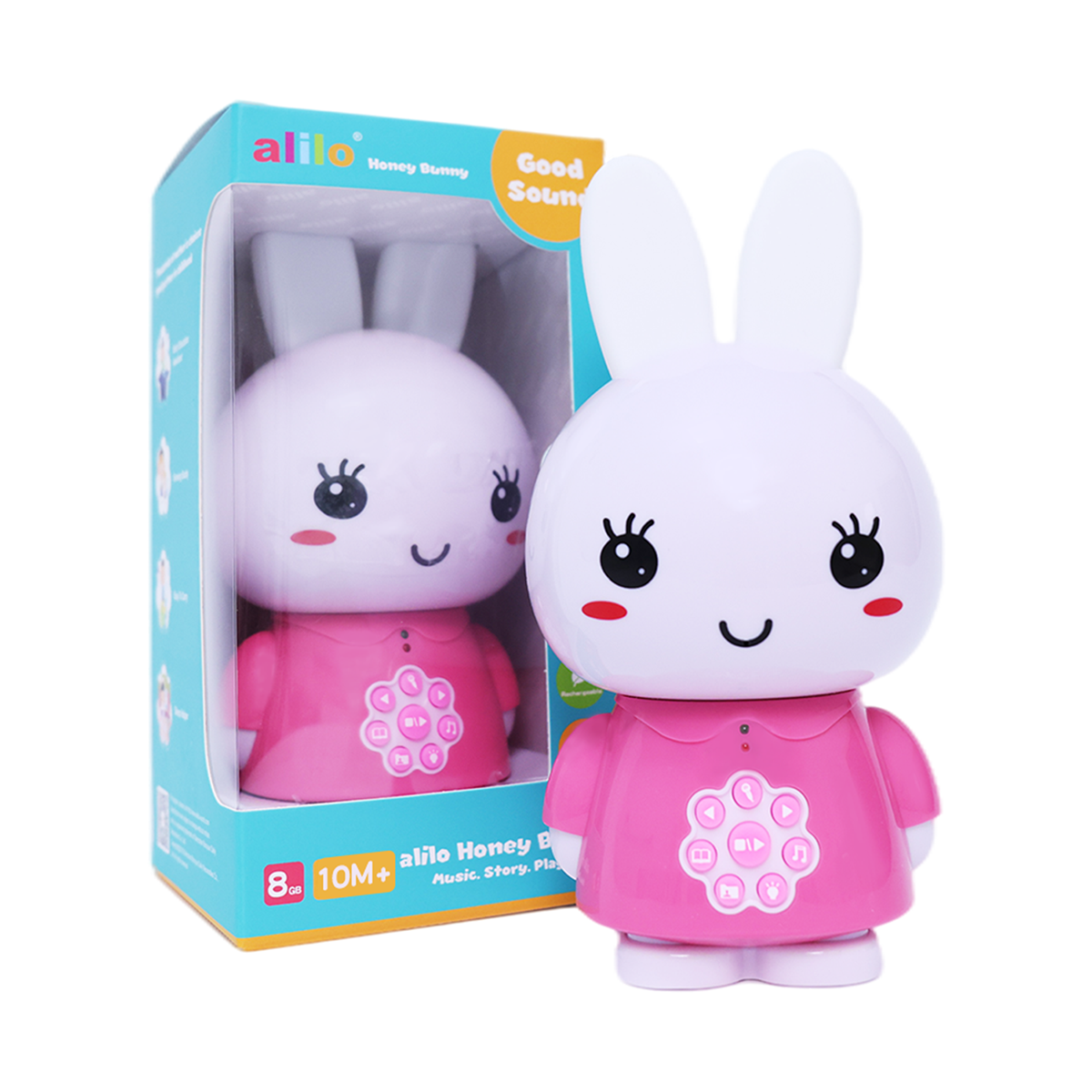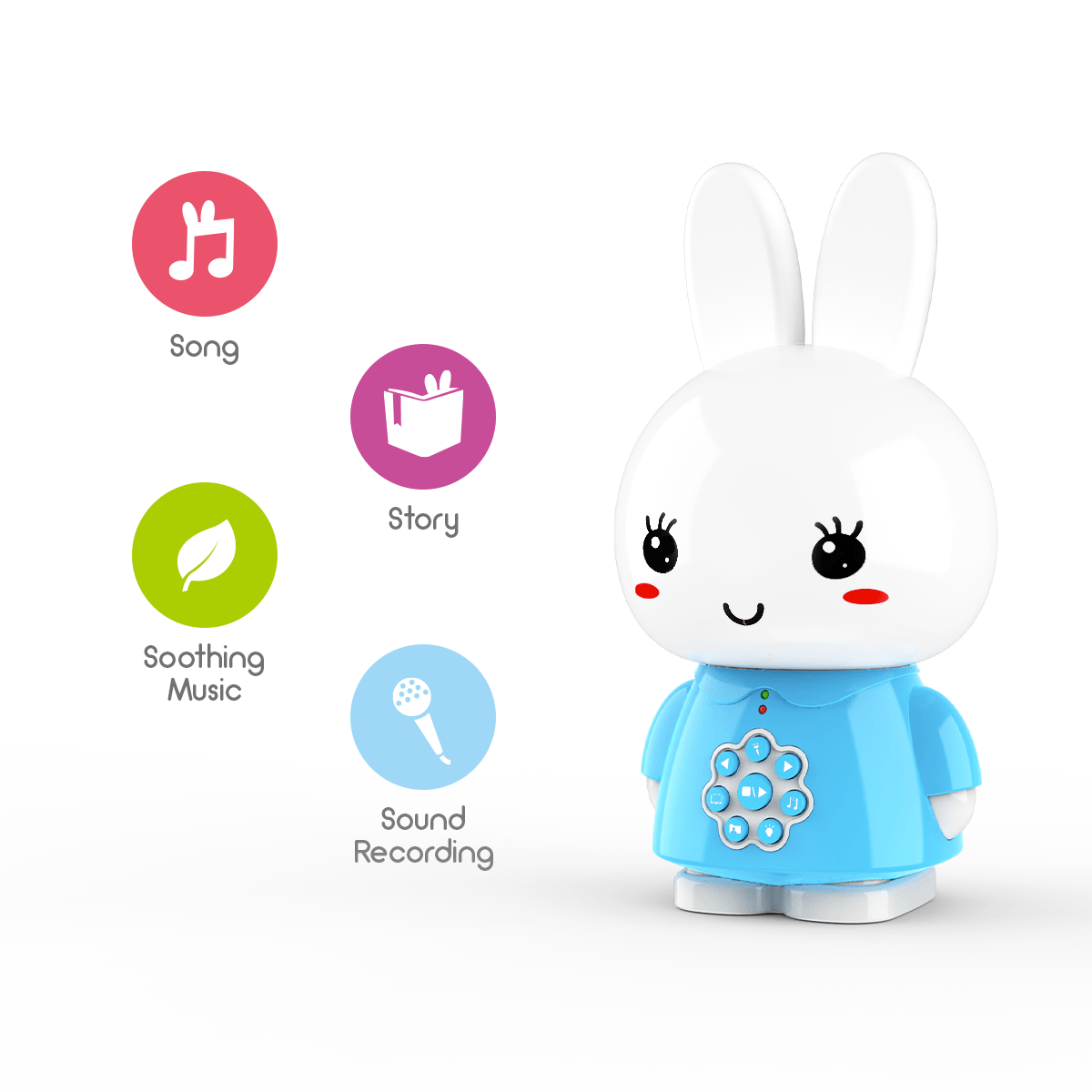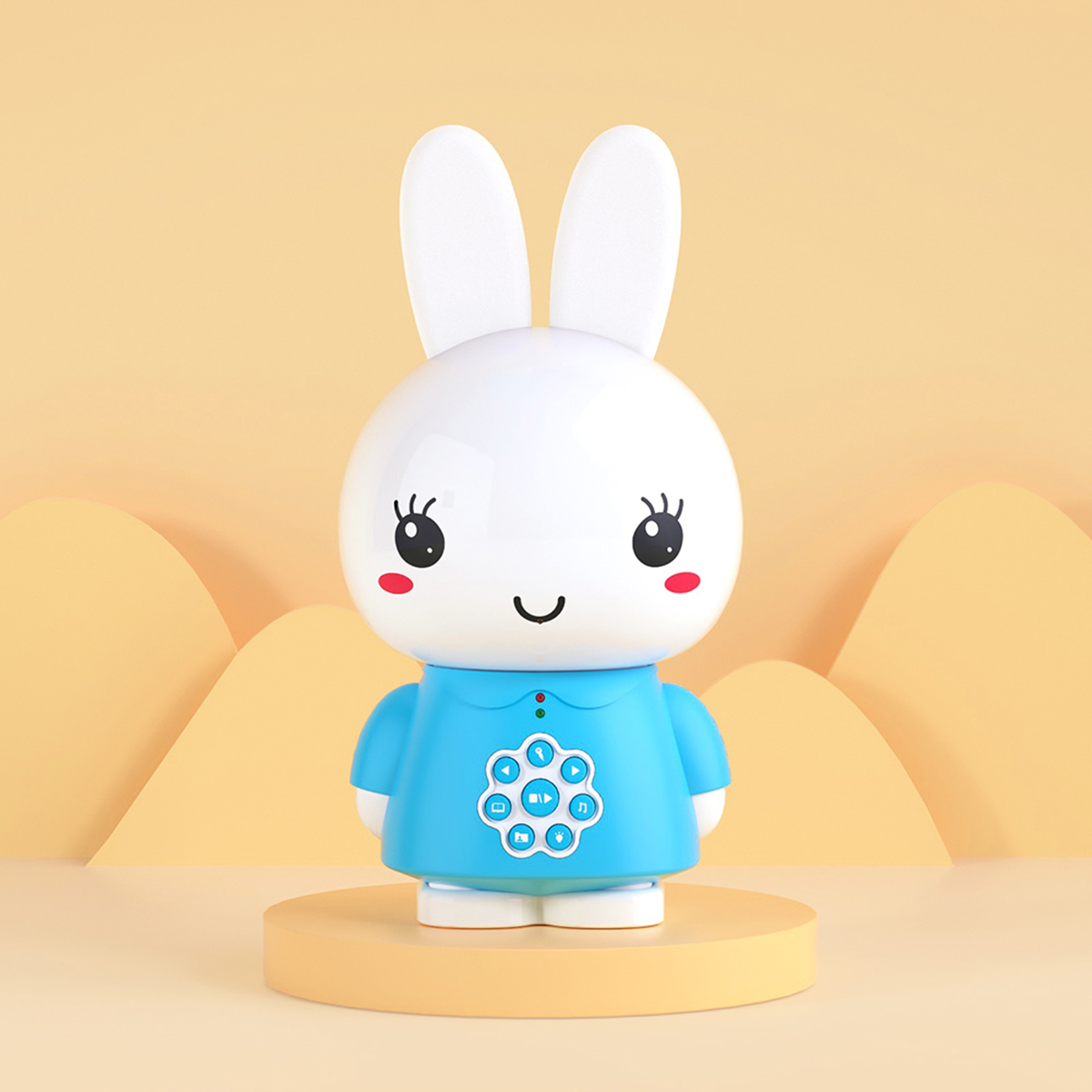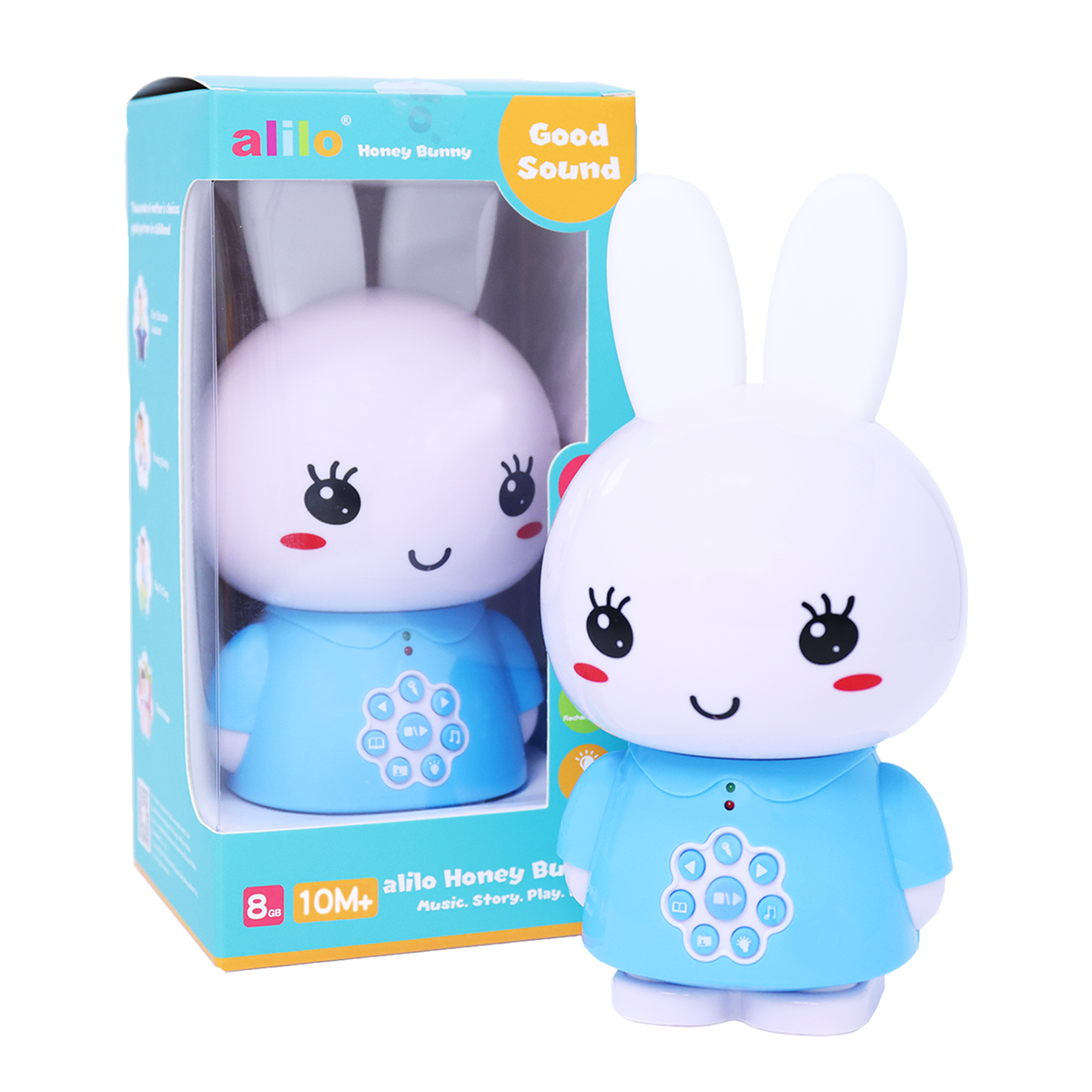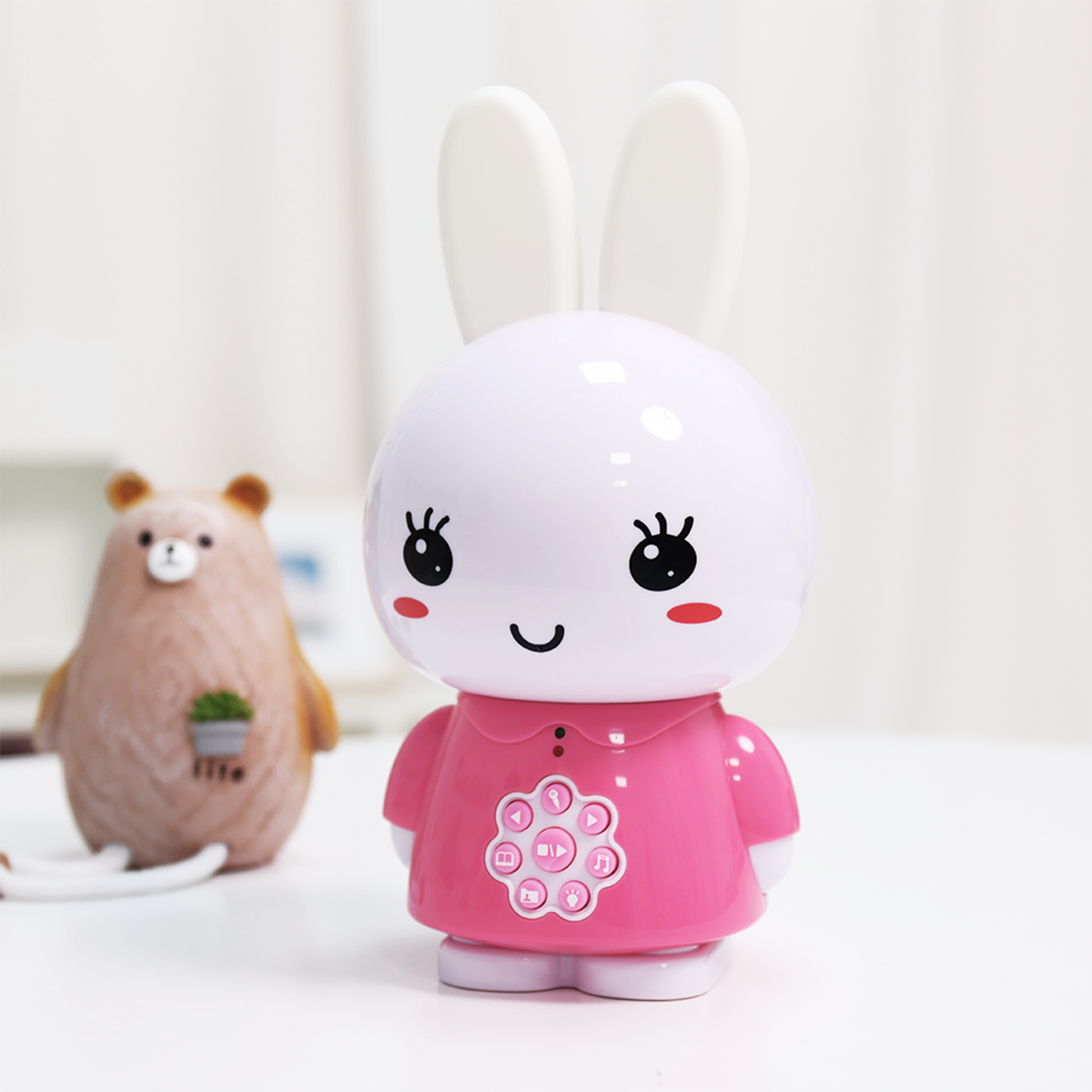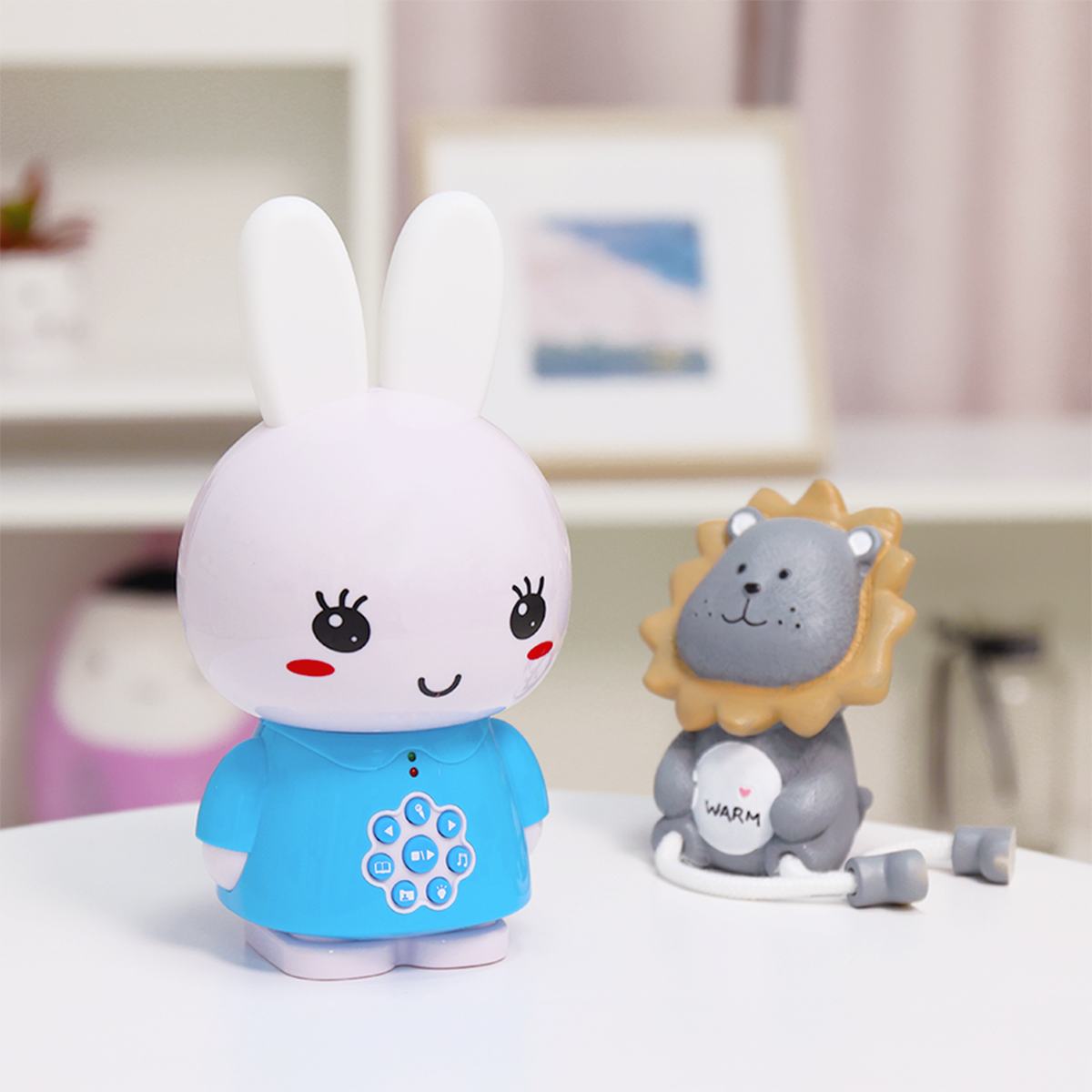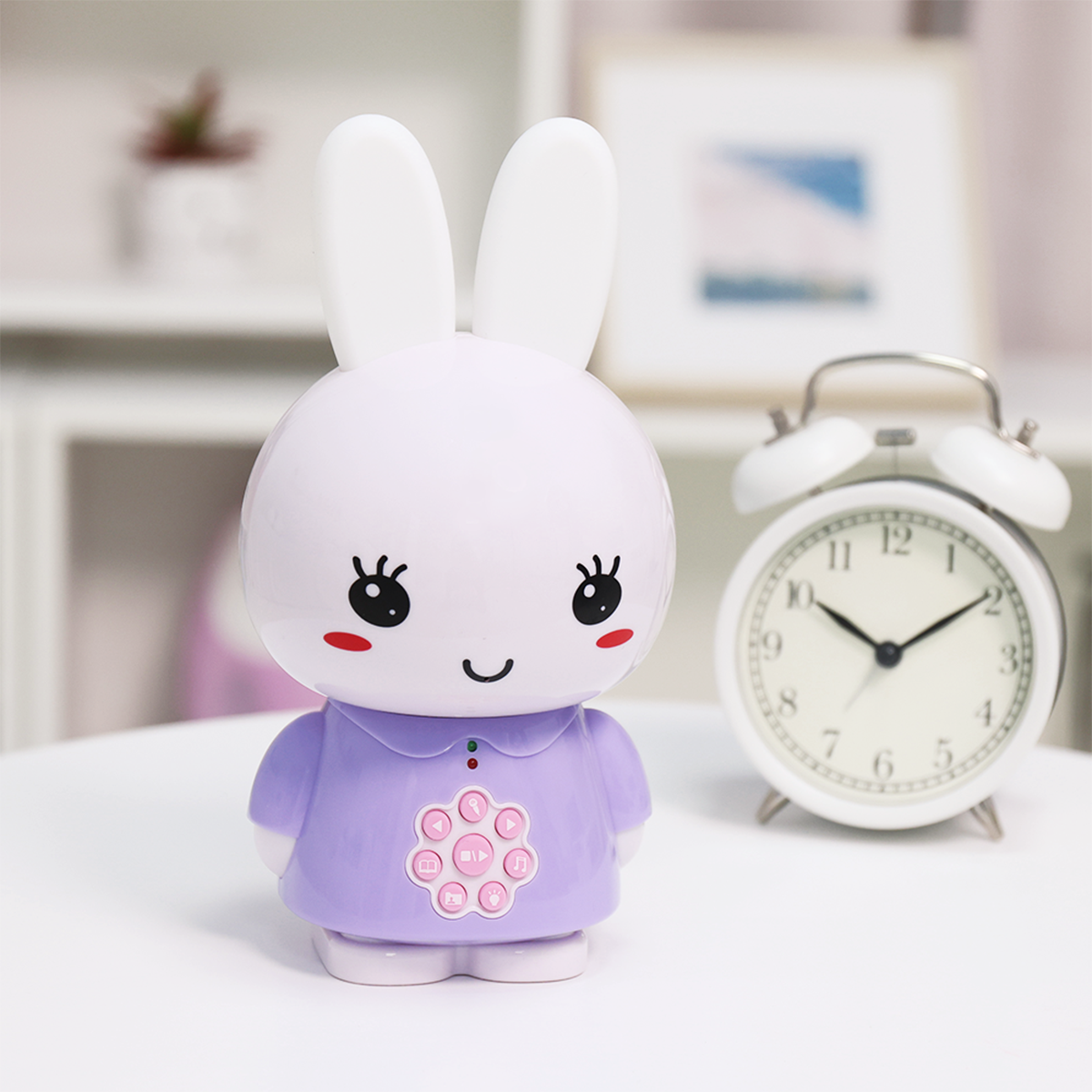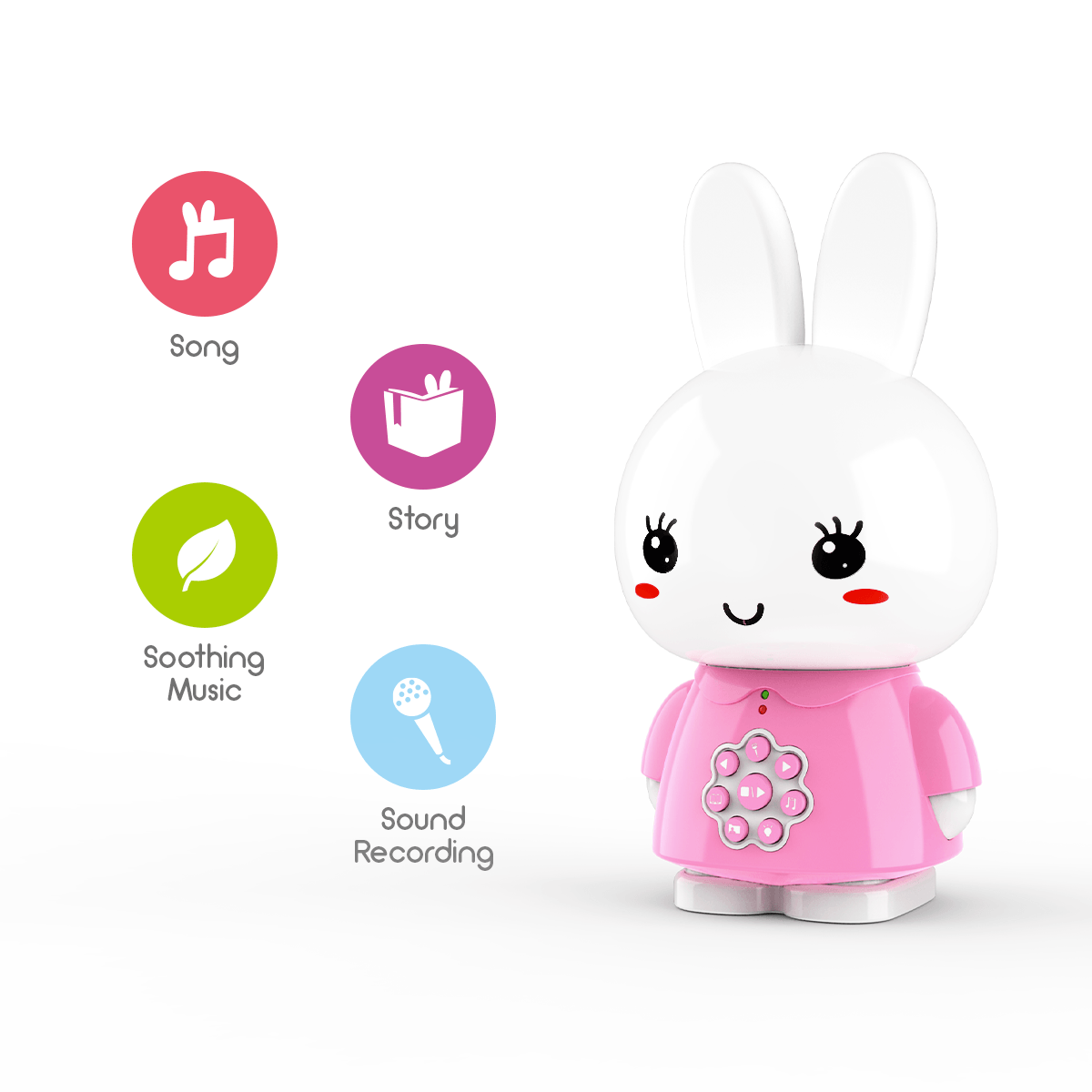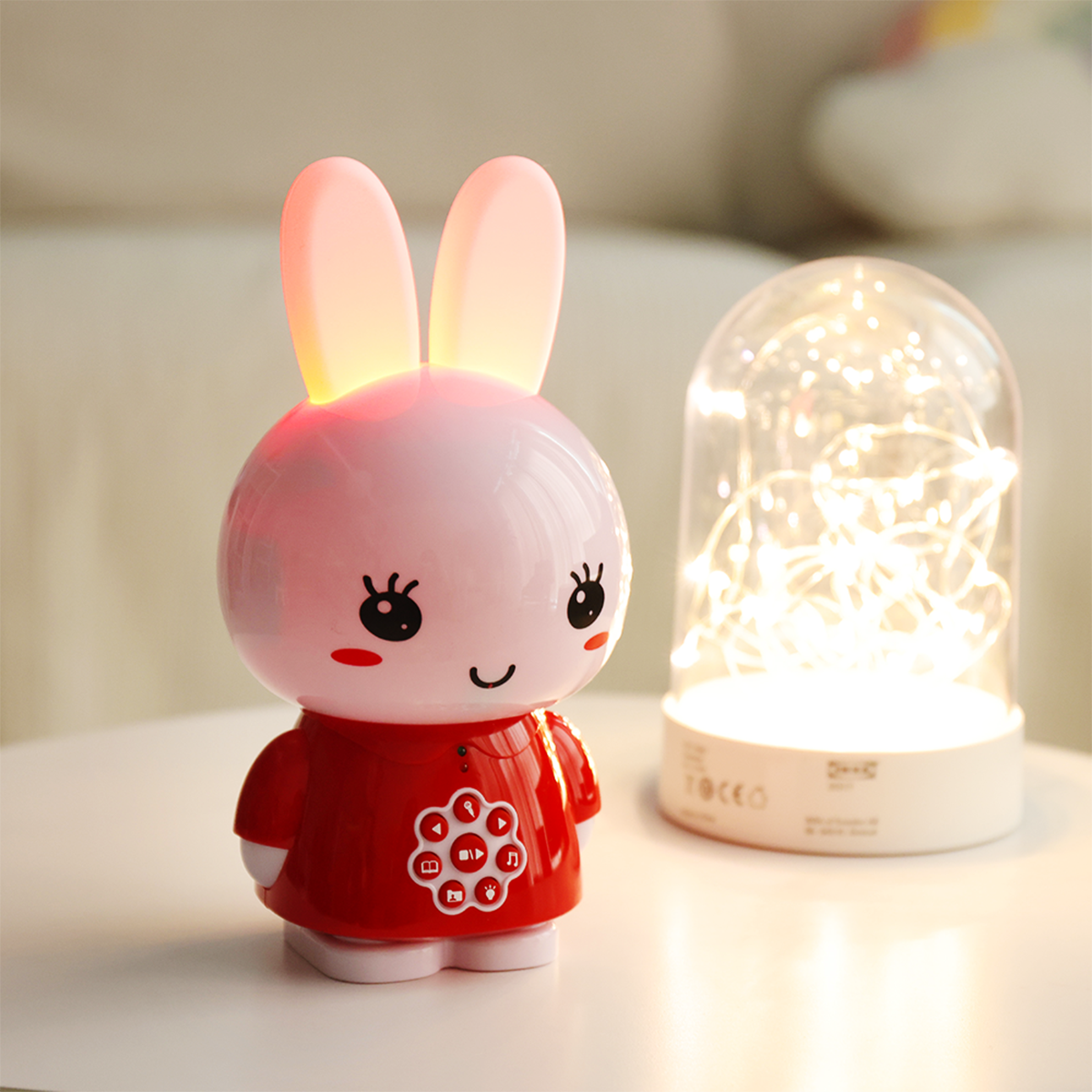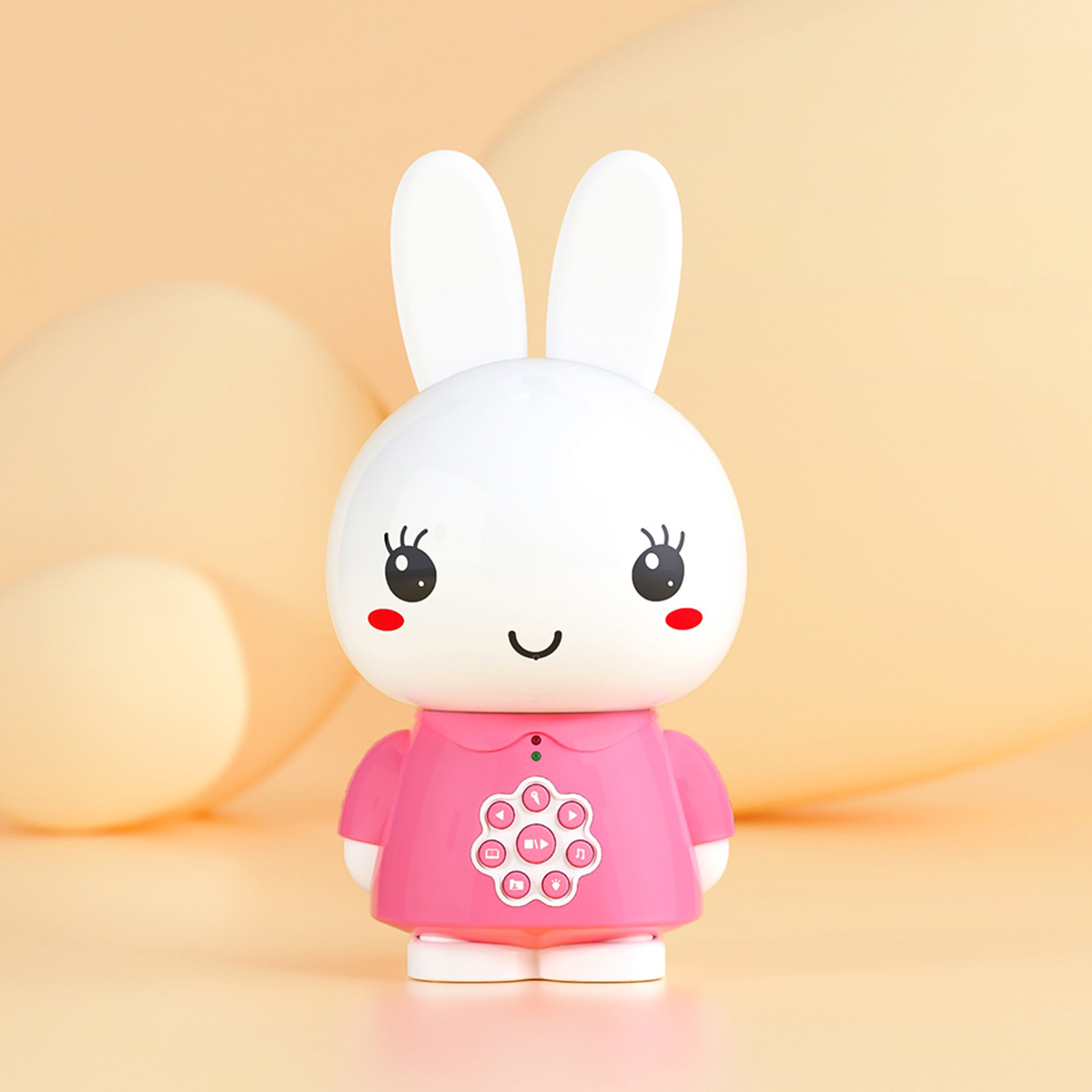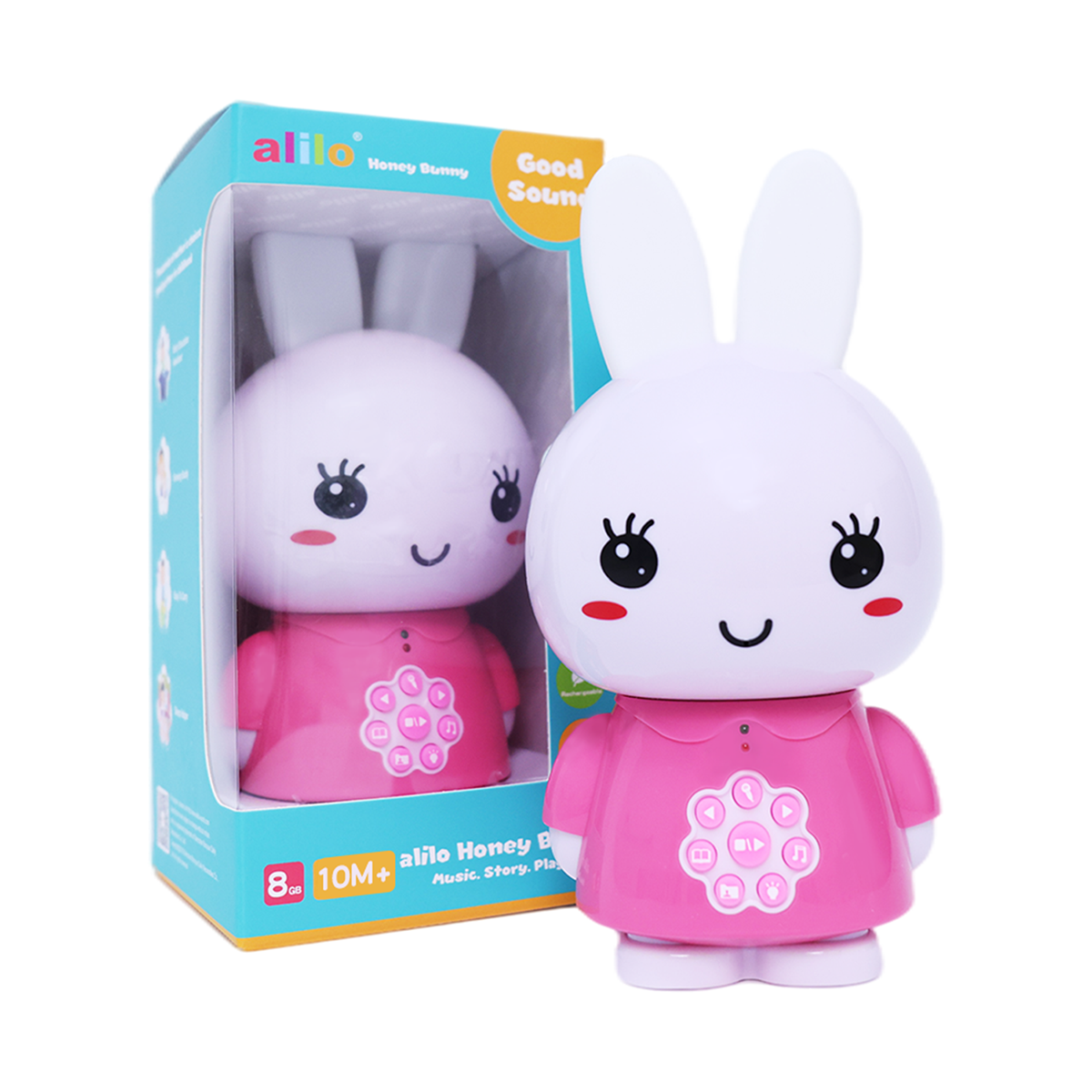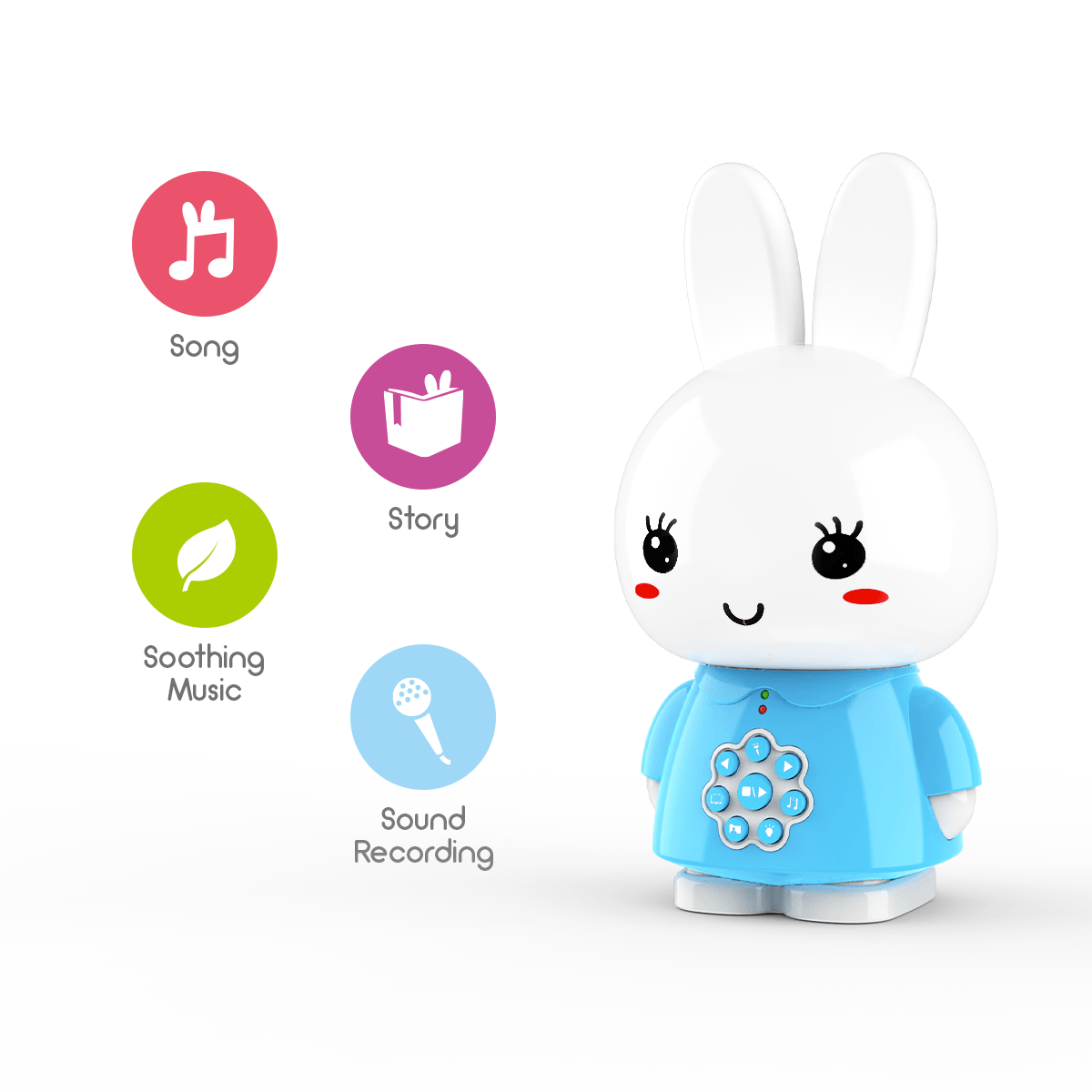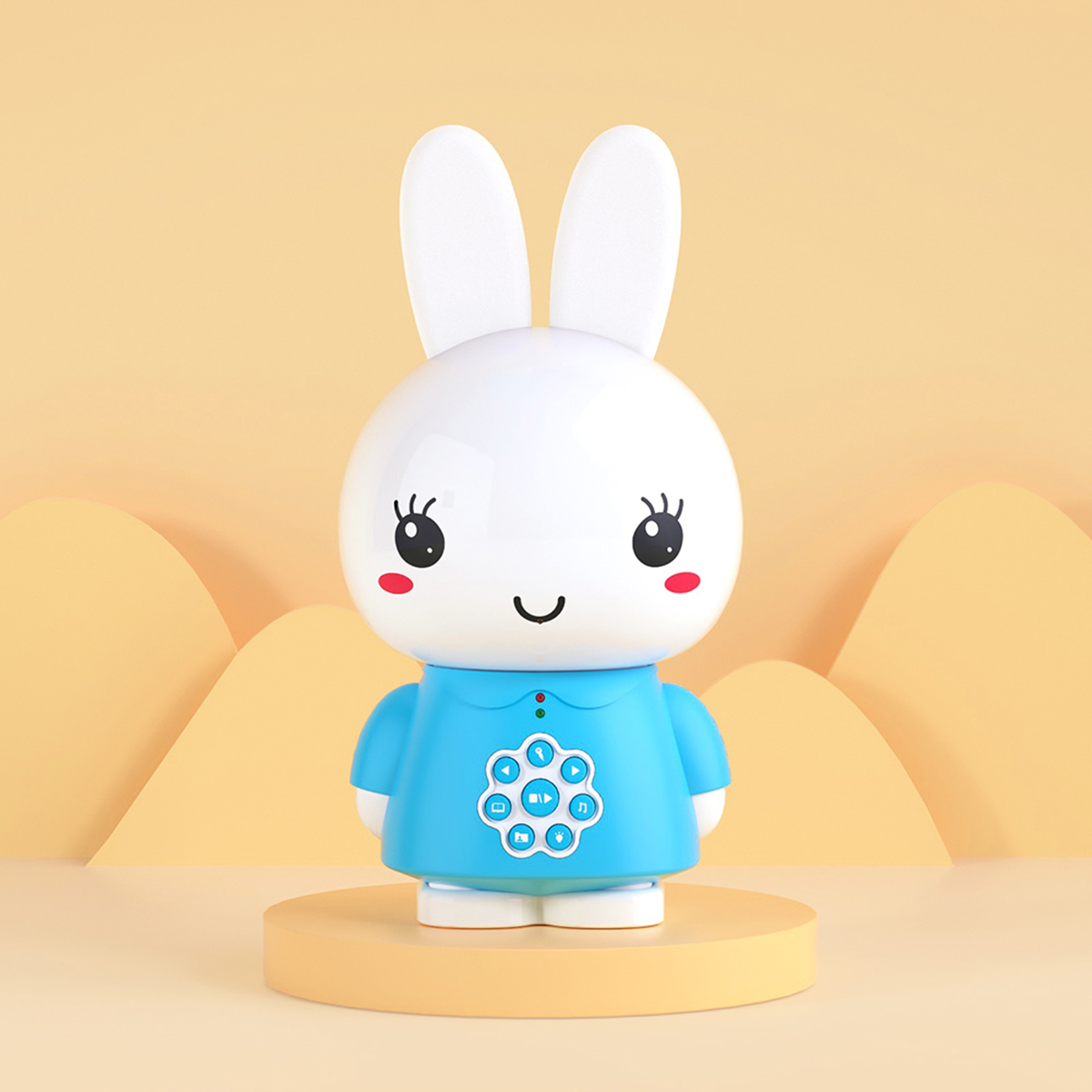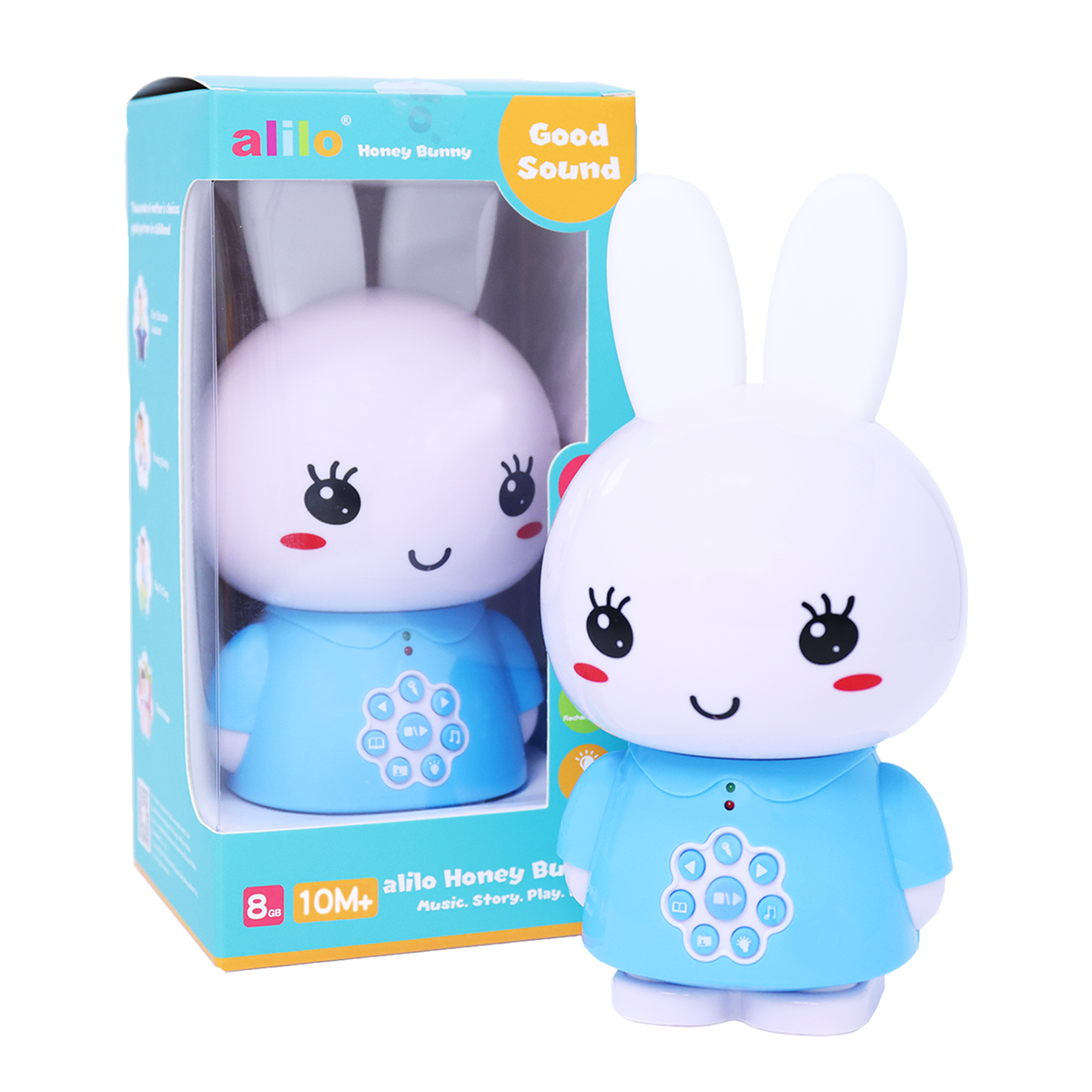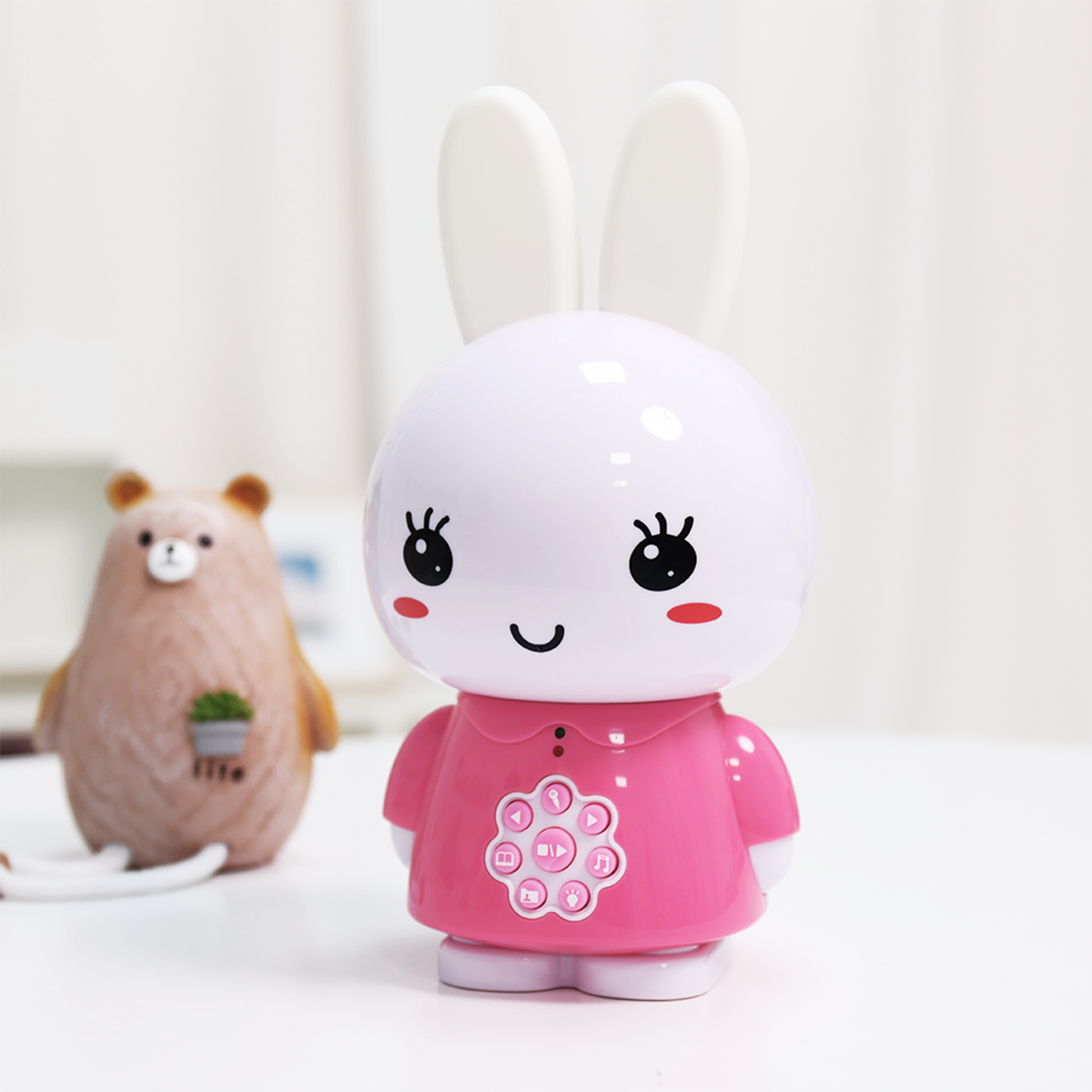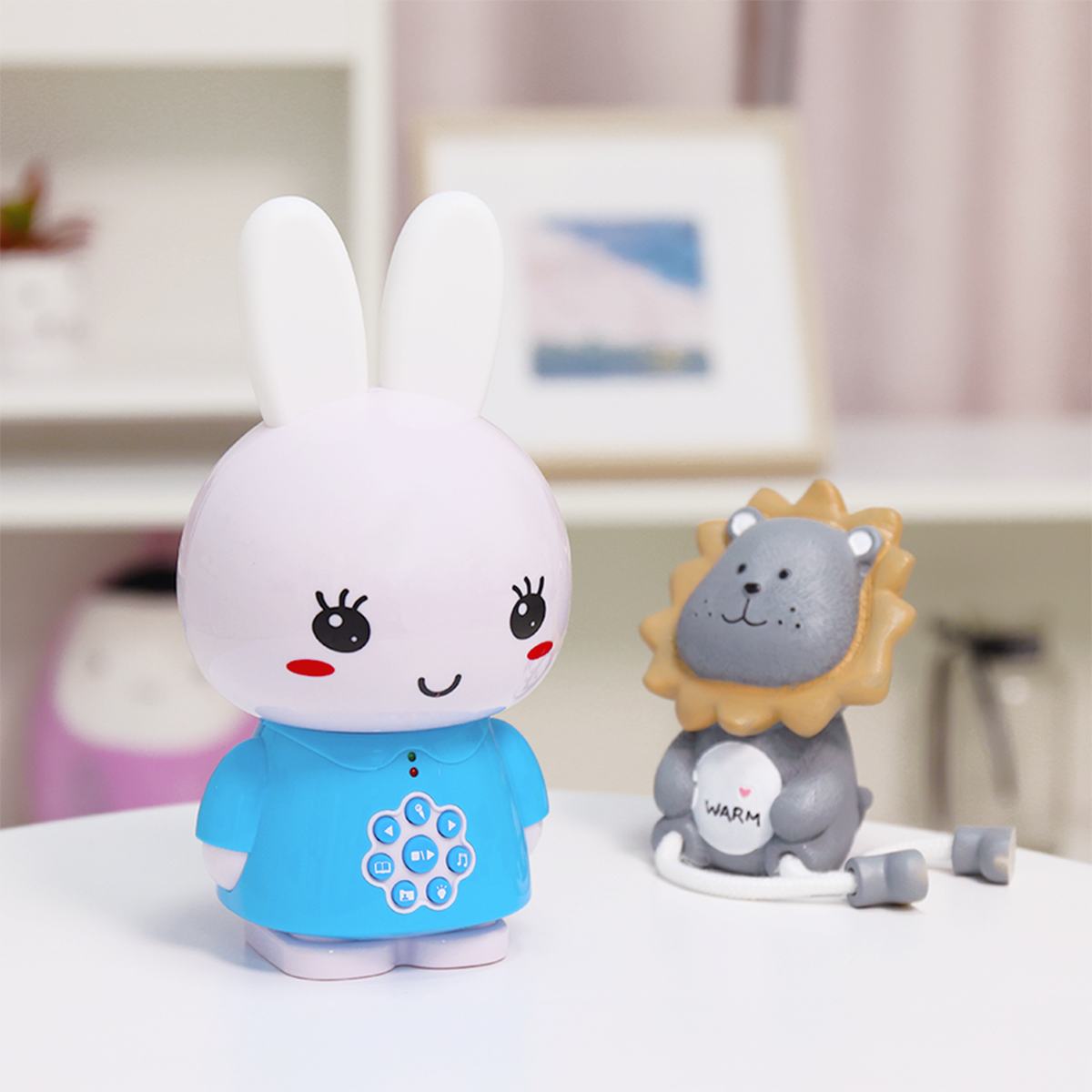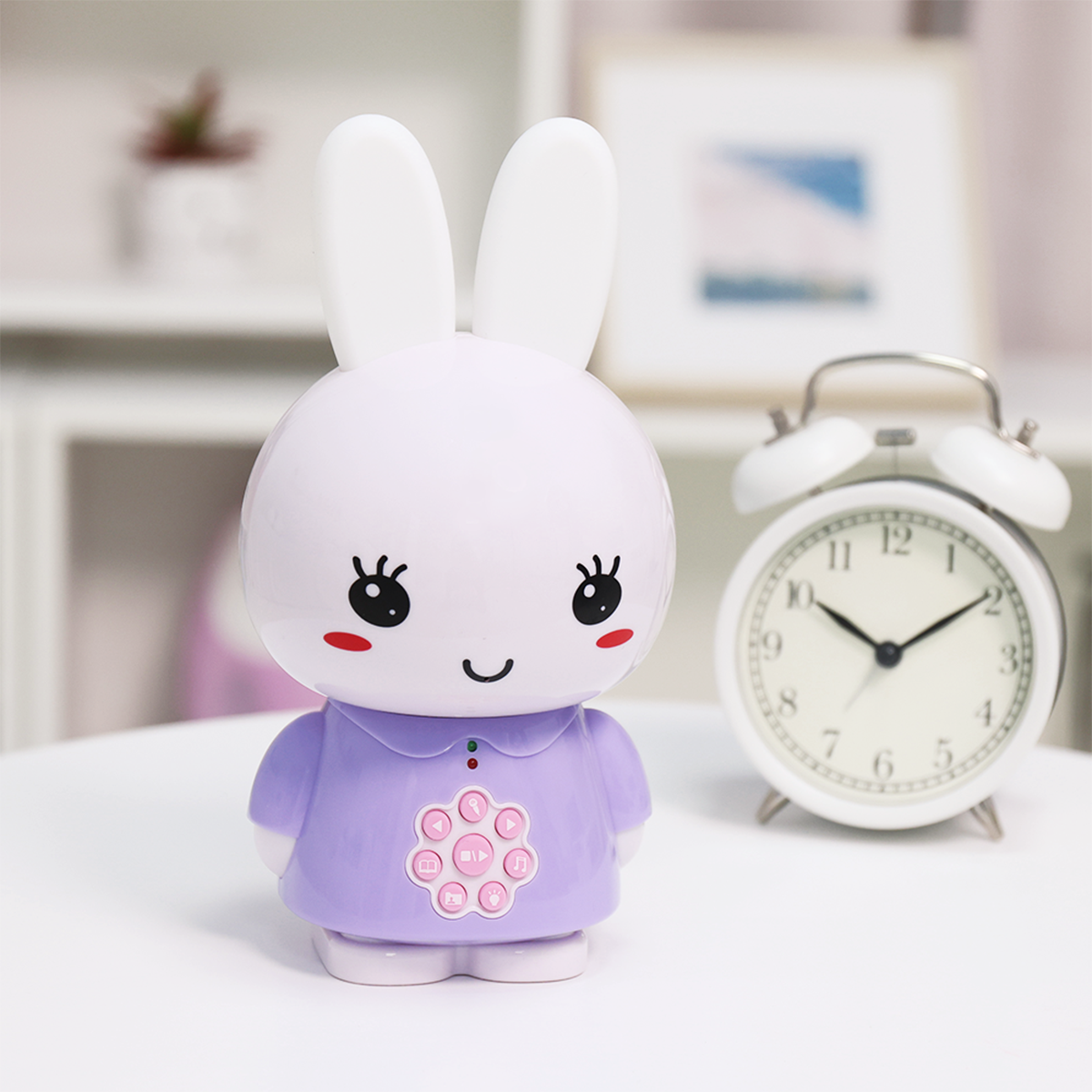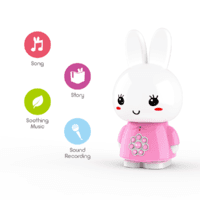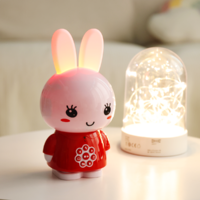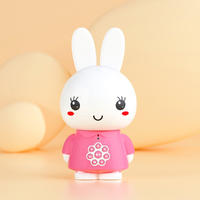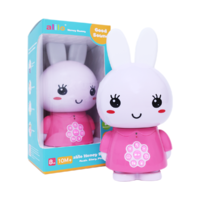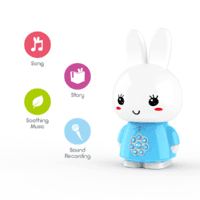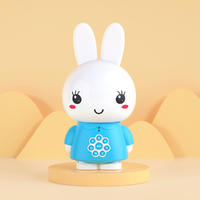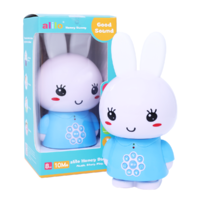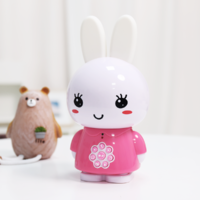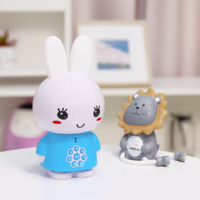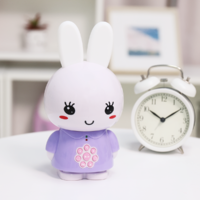 The appearance of this bunny toy and its easy-to-use buttons are designed and adjusted just for young children's fingers. The rabbit sleep toy is made of durable shatterproof material-ABS plastic. The toy is safe because it has no sharp edges. The bunny musical toy is also a great choice for a nursery night light as its long silicone ears can shine.