What are you looking for?
Cute Baby Plush Baby Bottle Bag Cartoon Animal Anti-Scalding Water Bottle Newest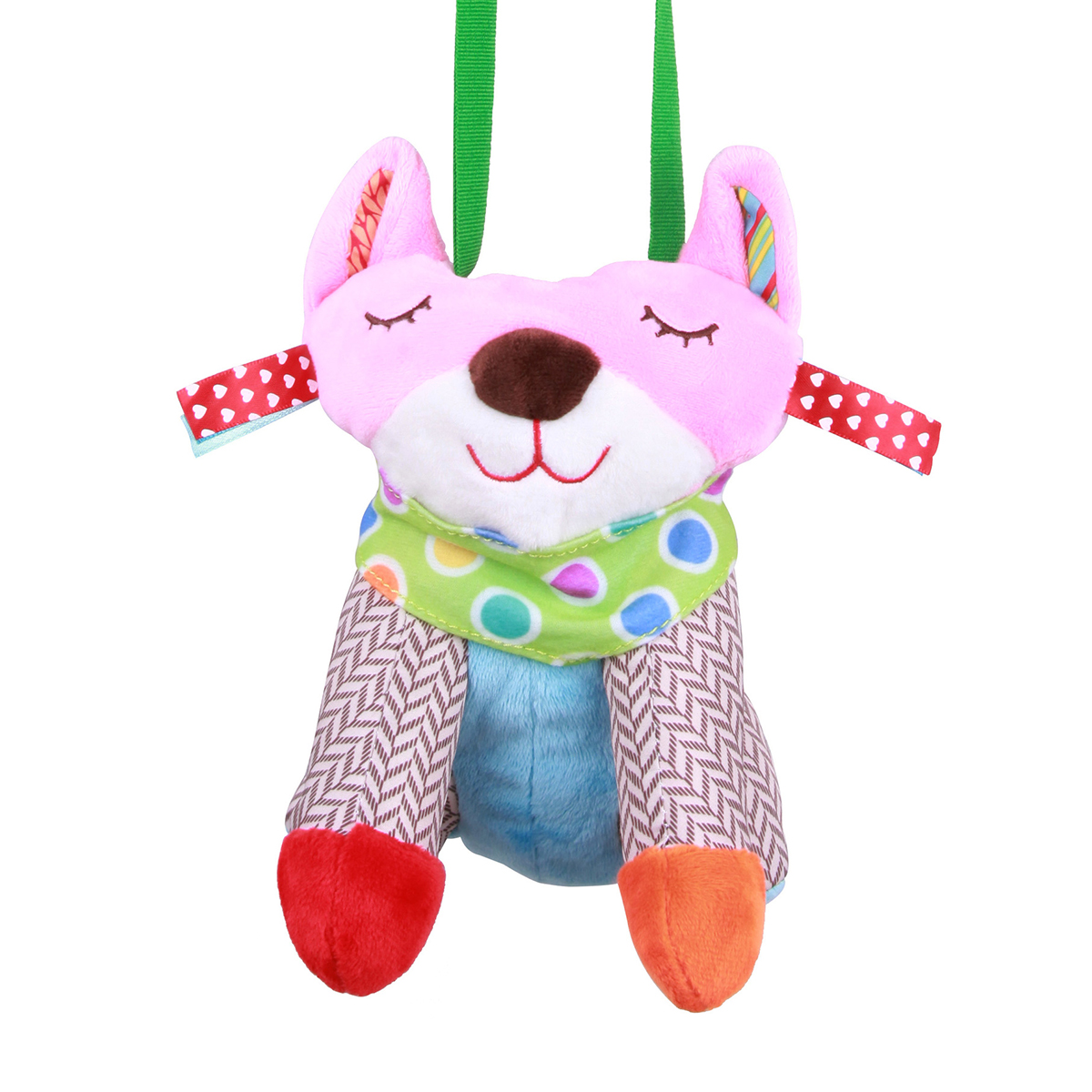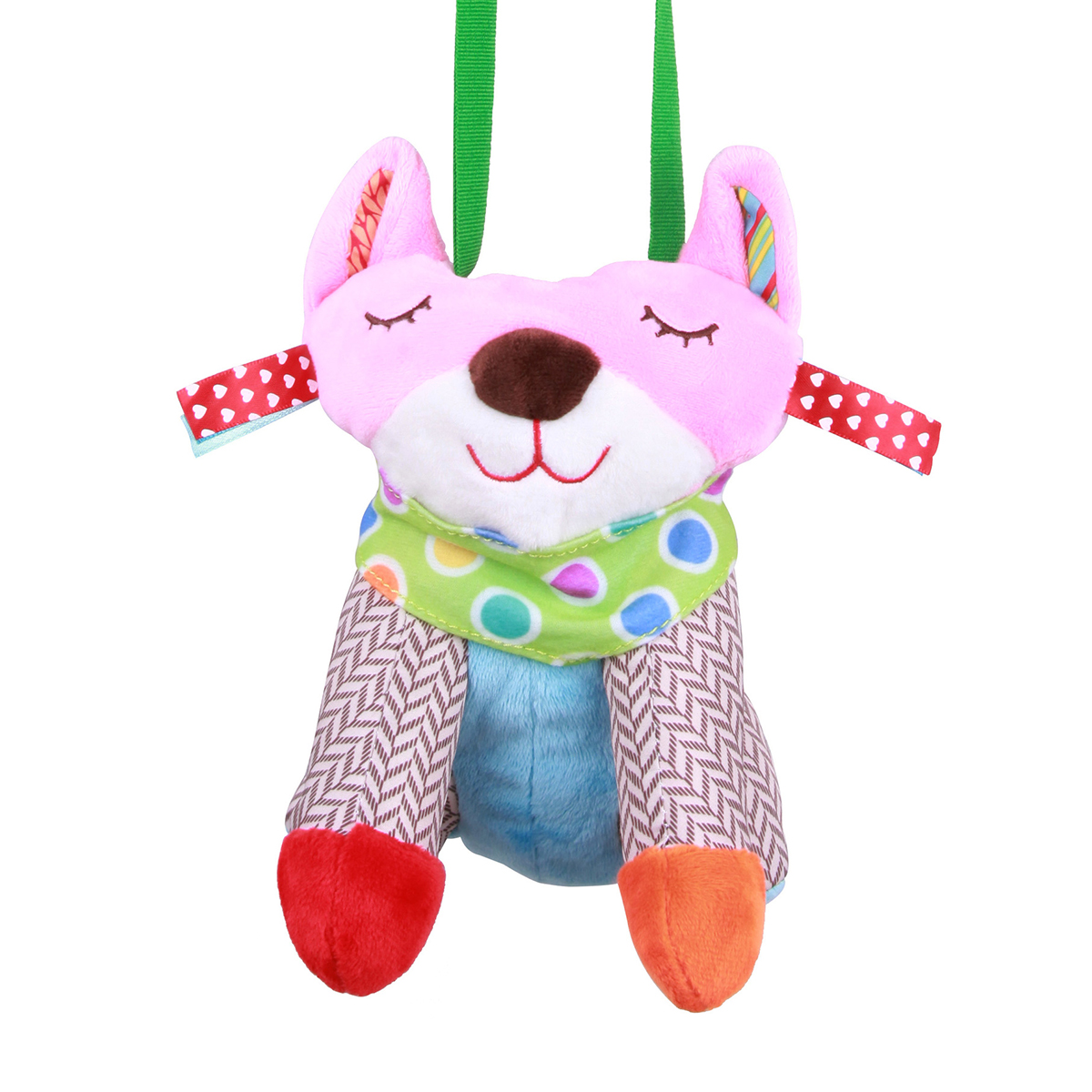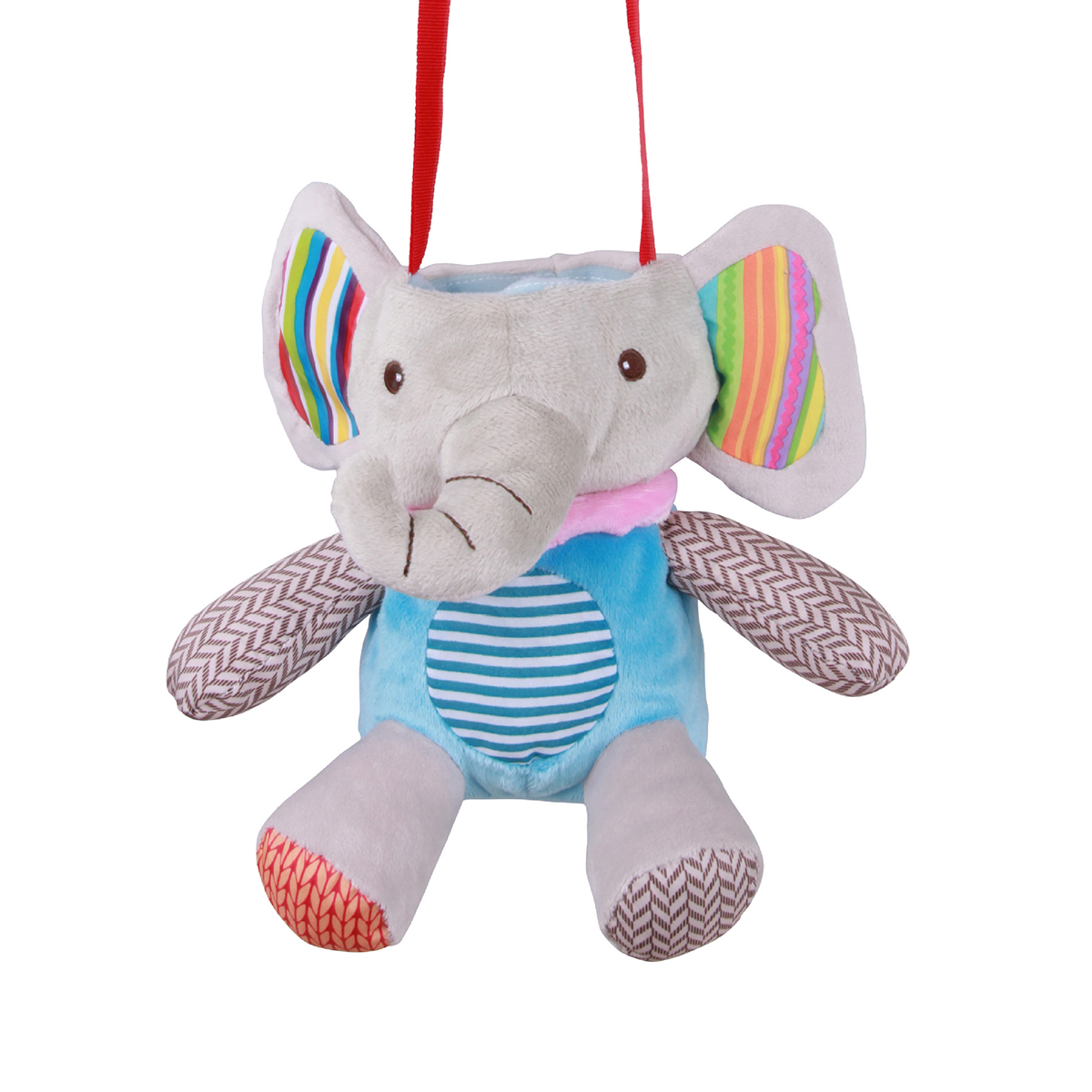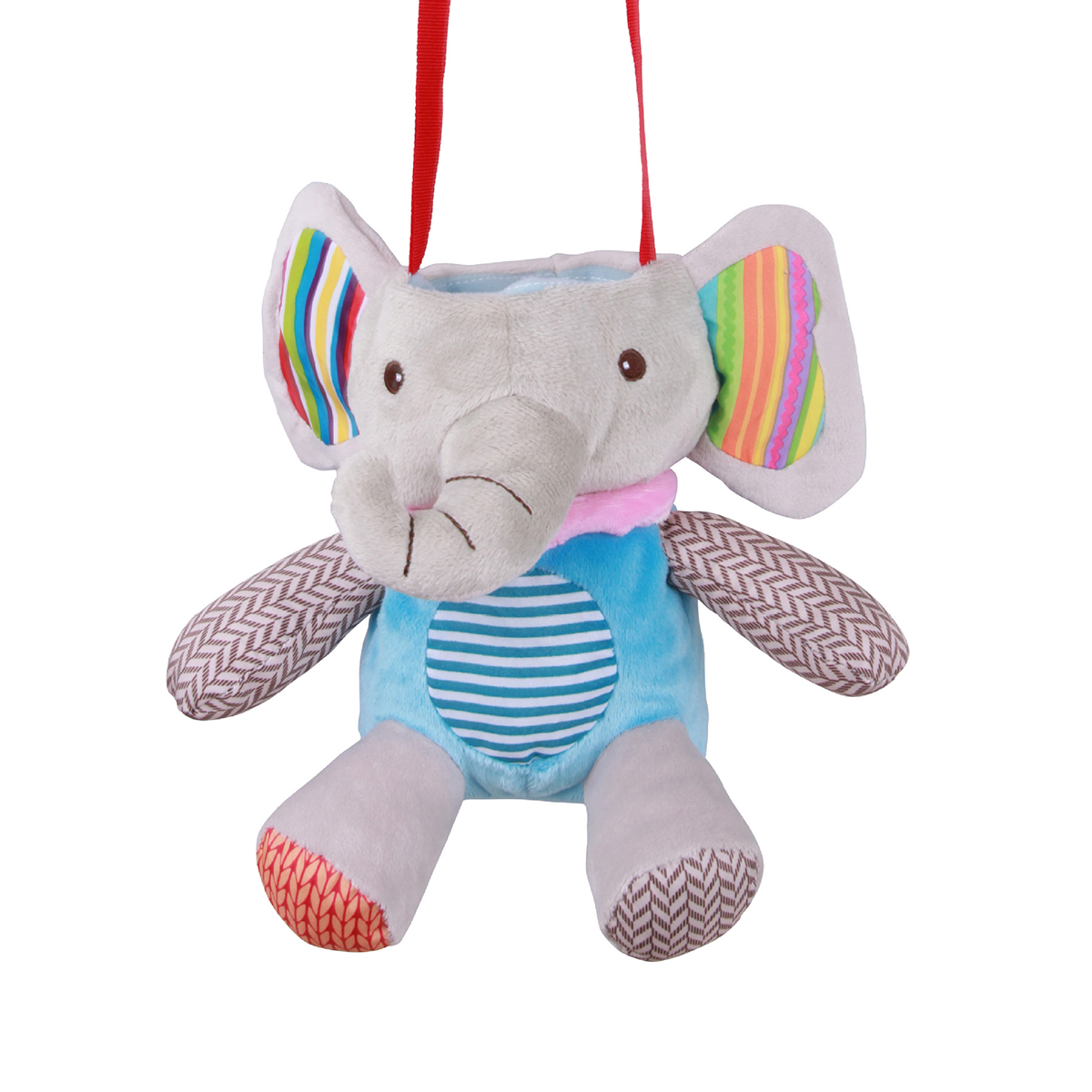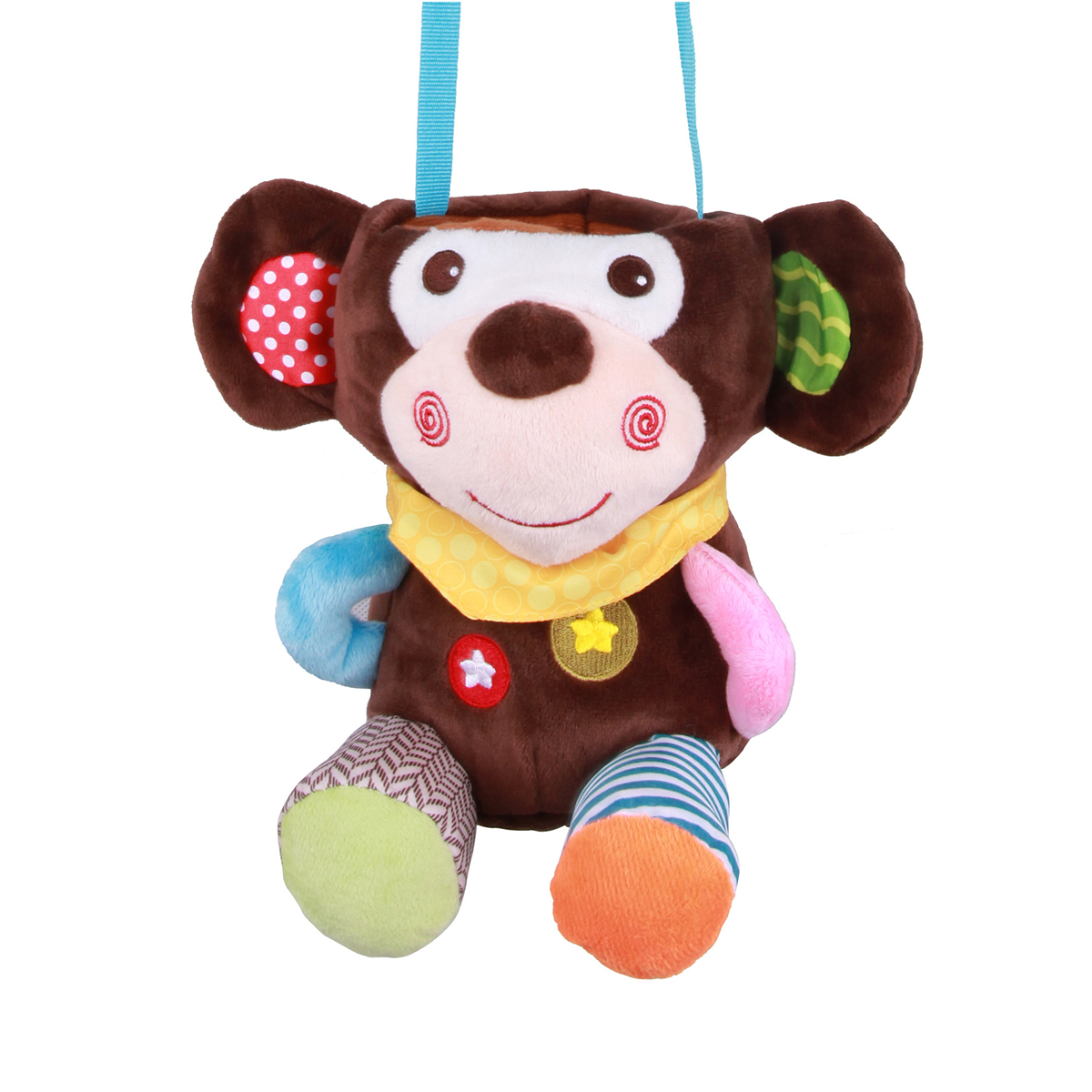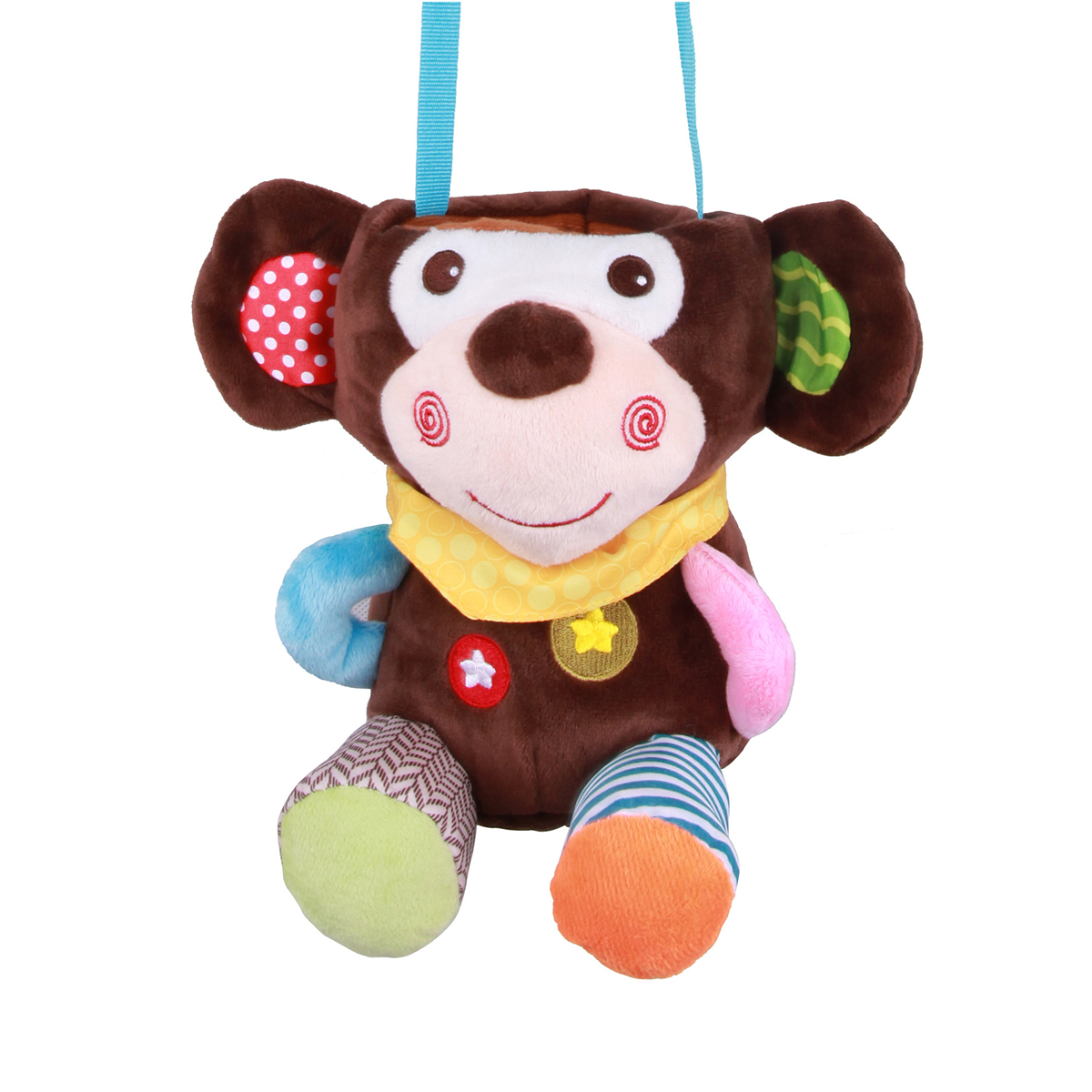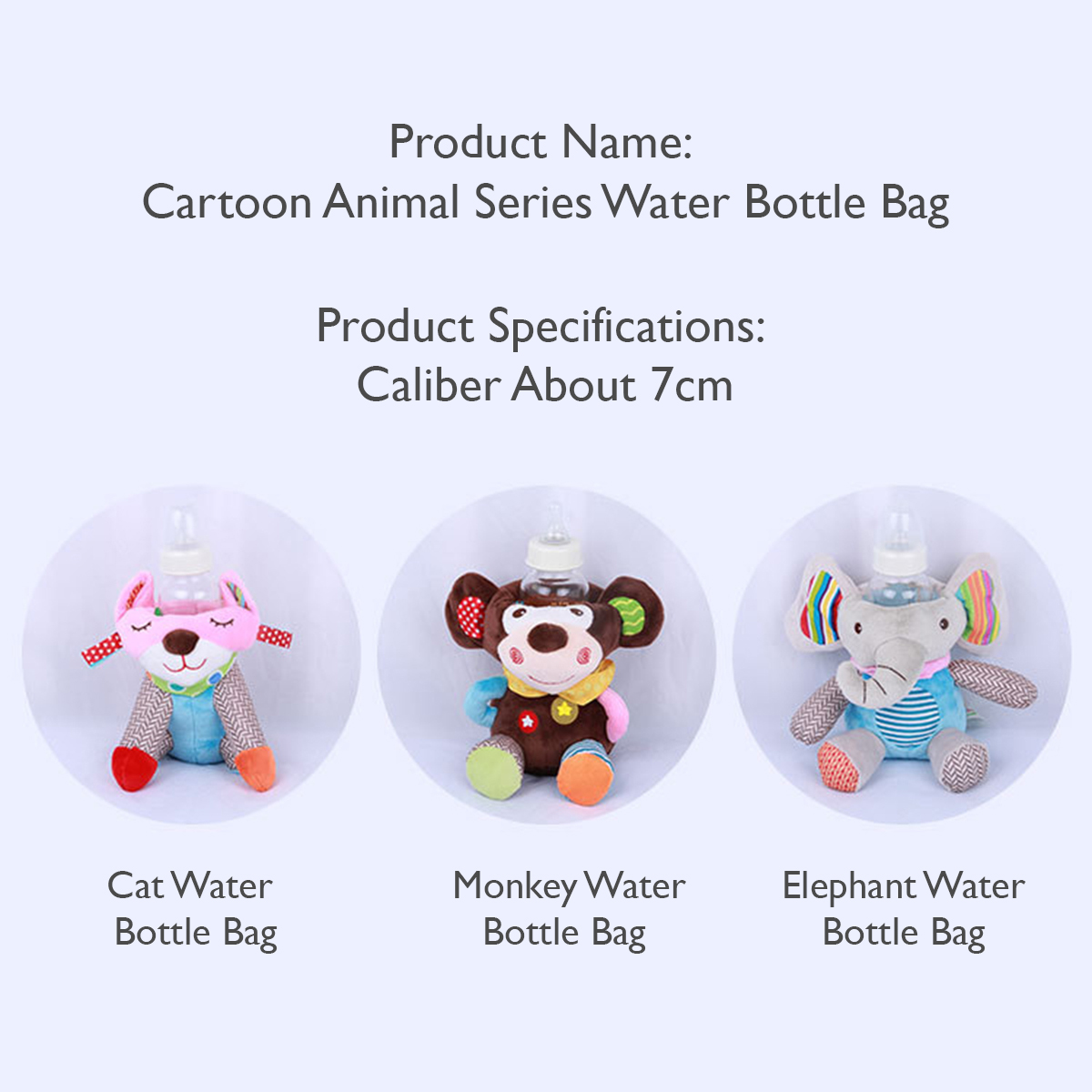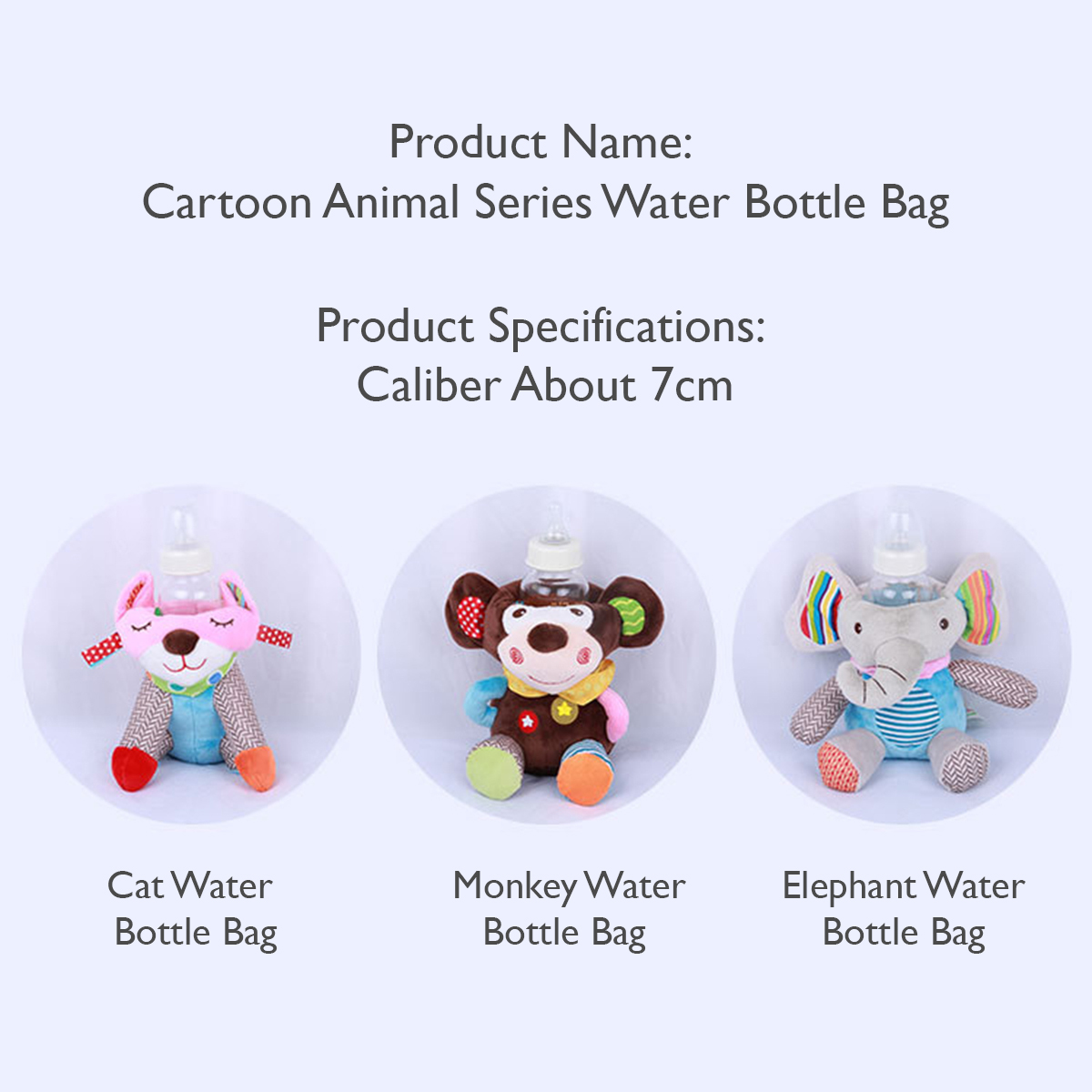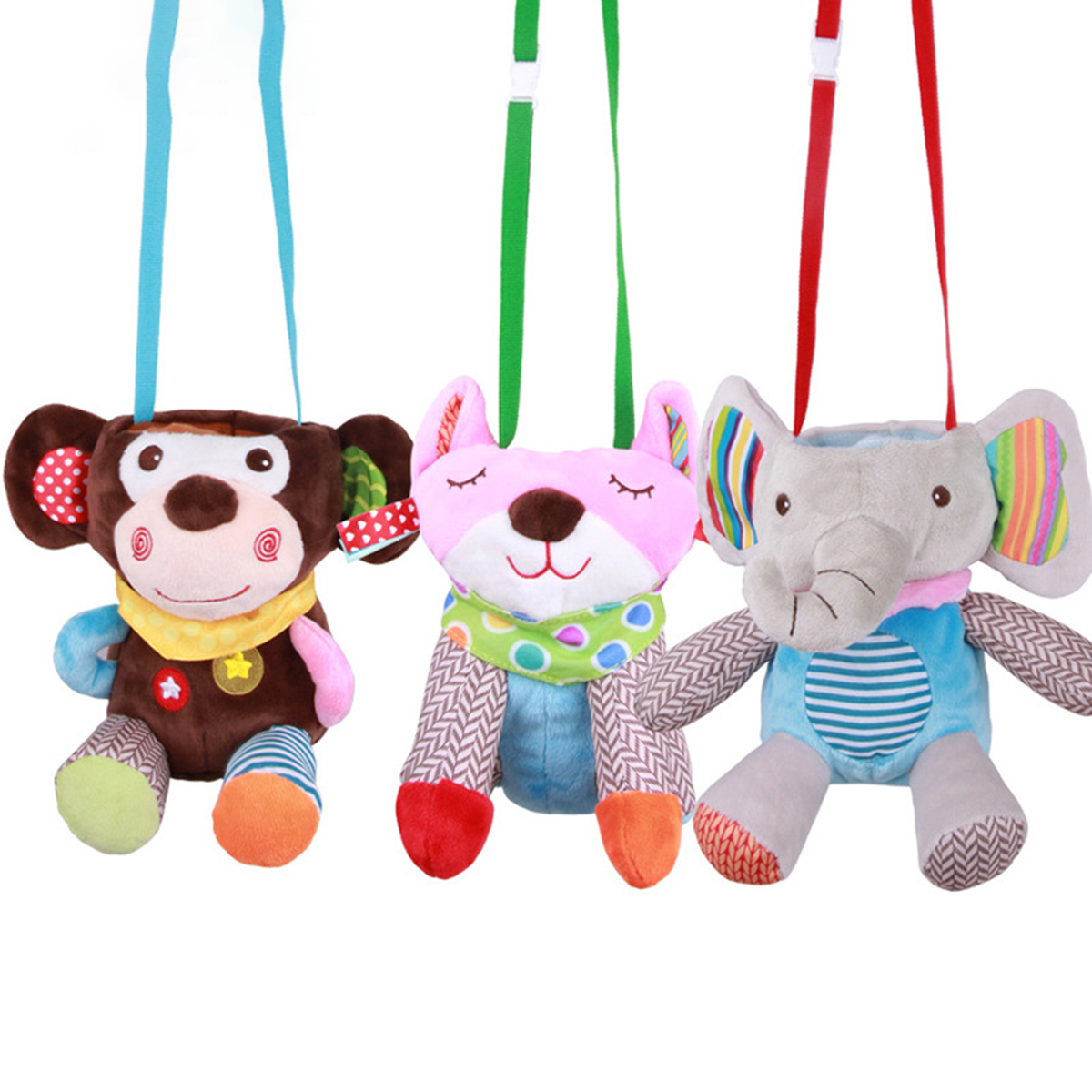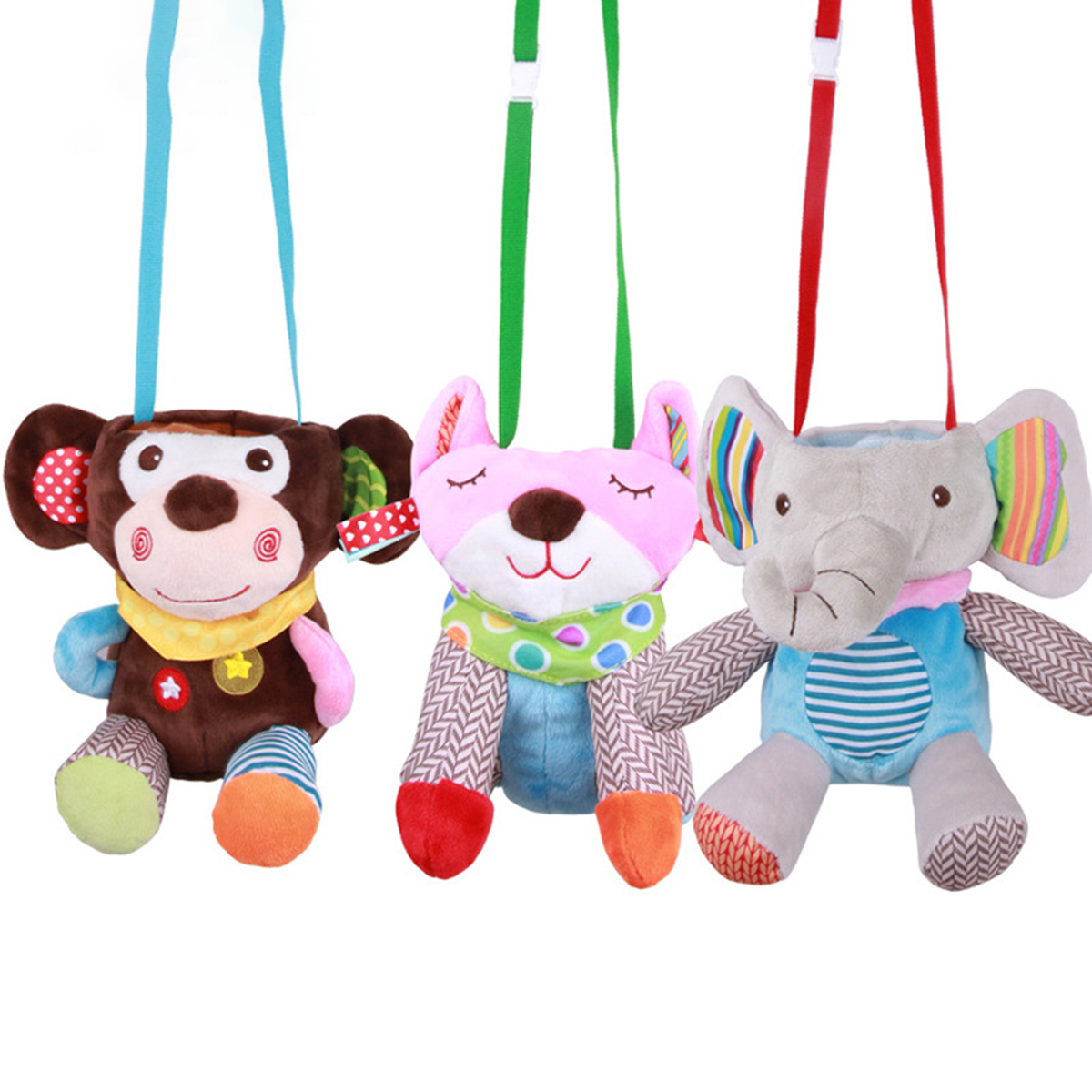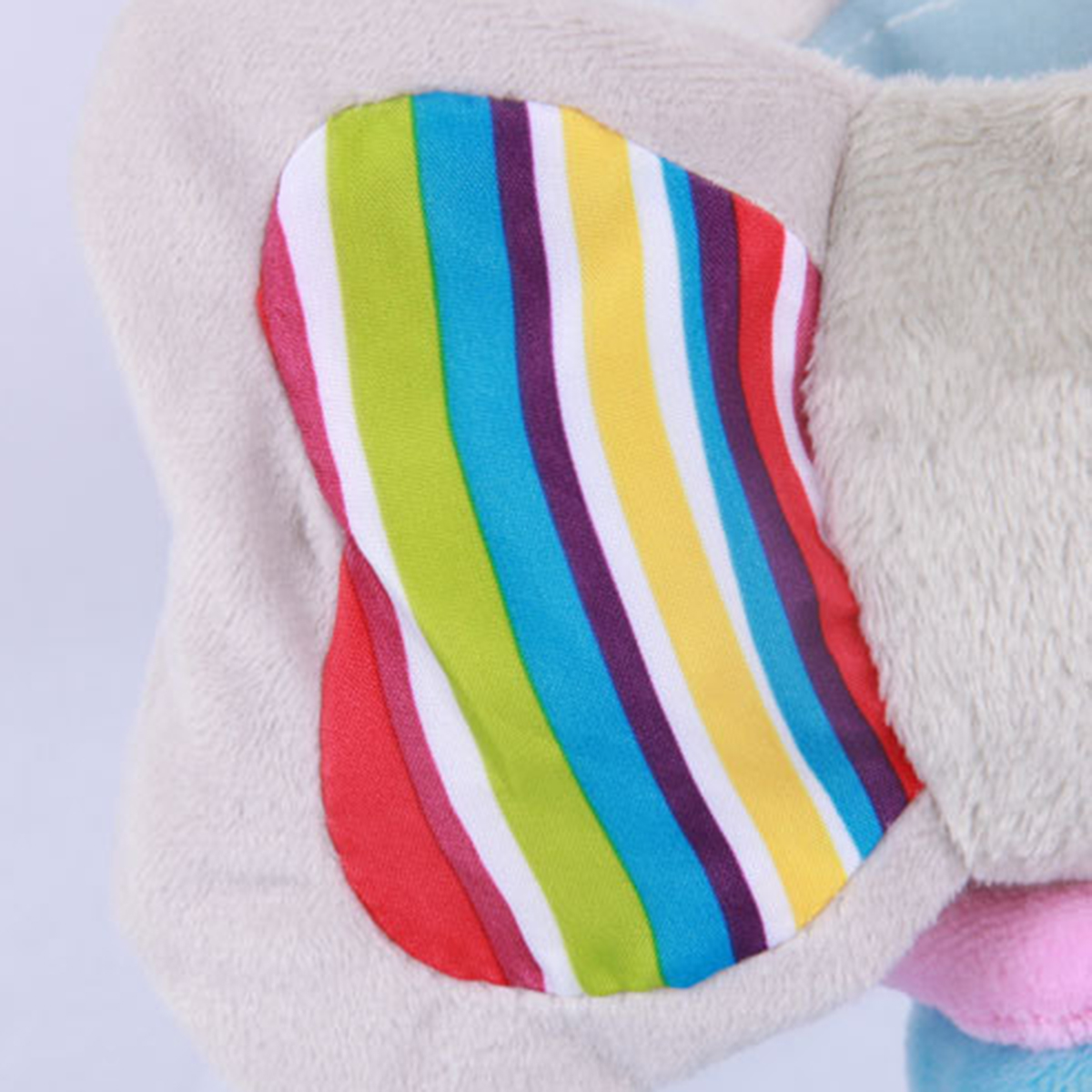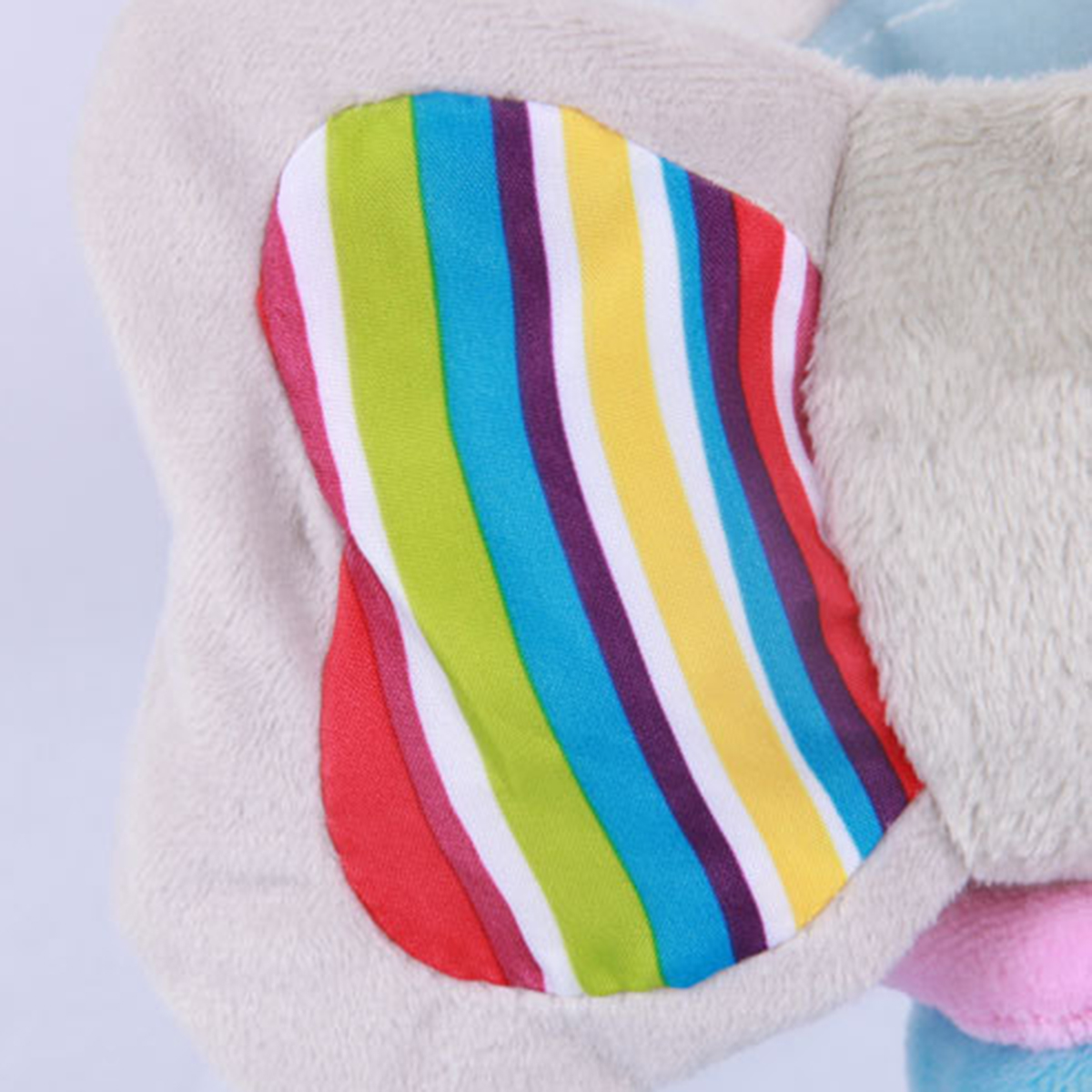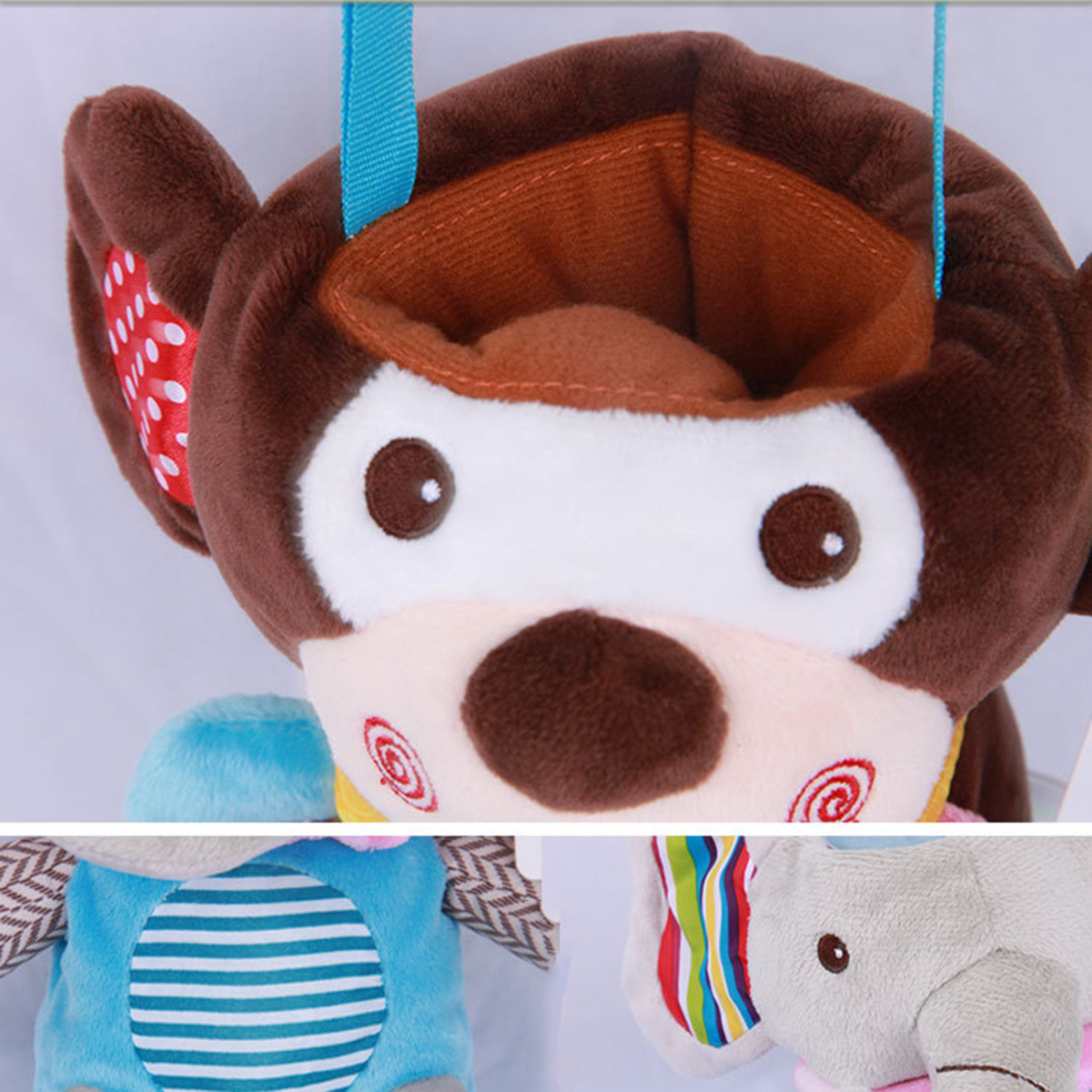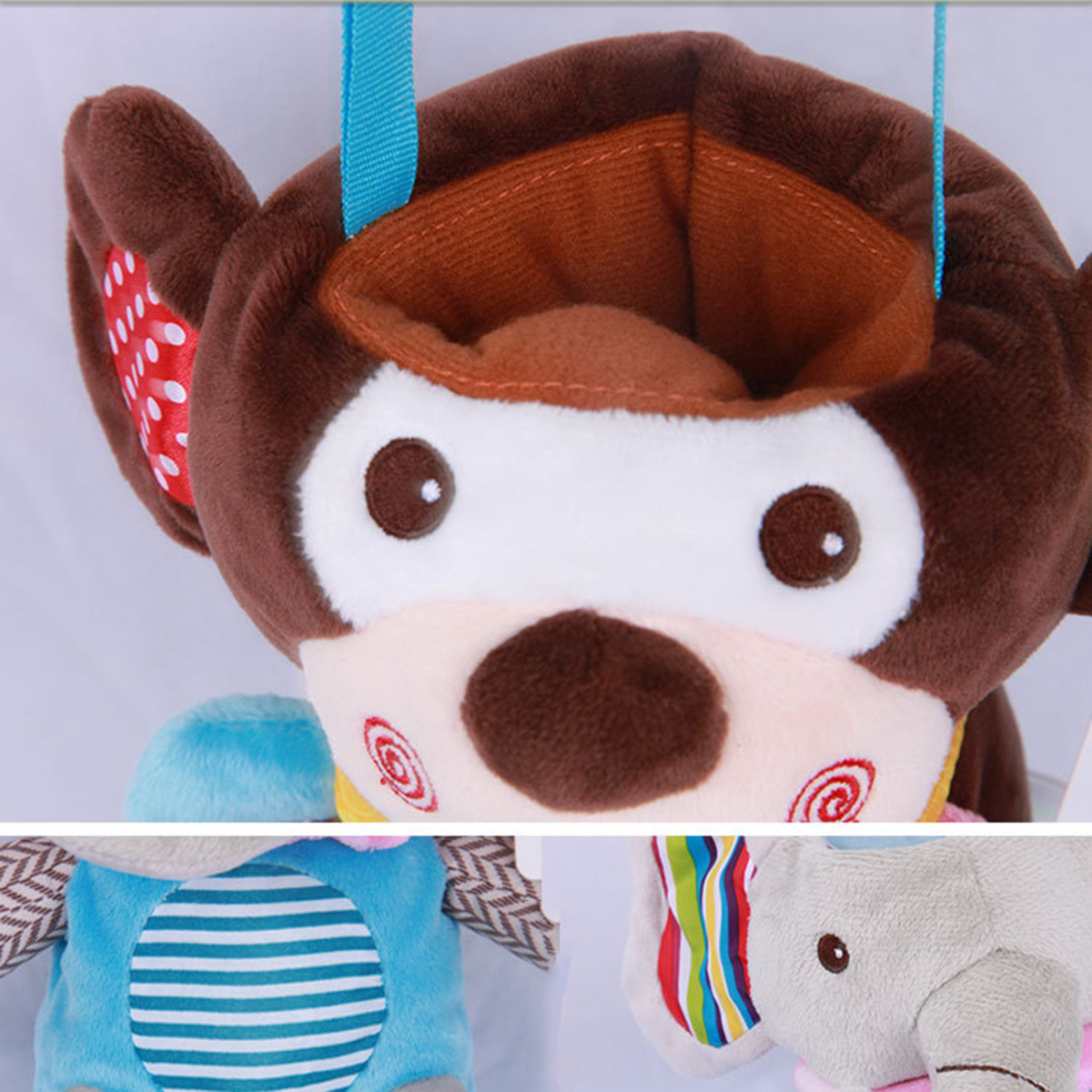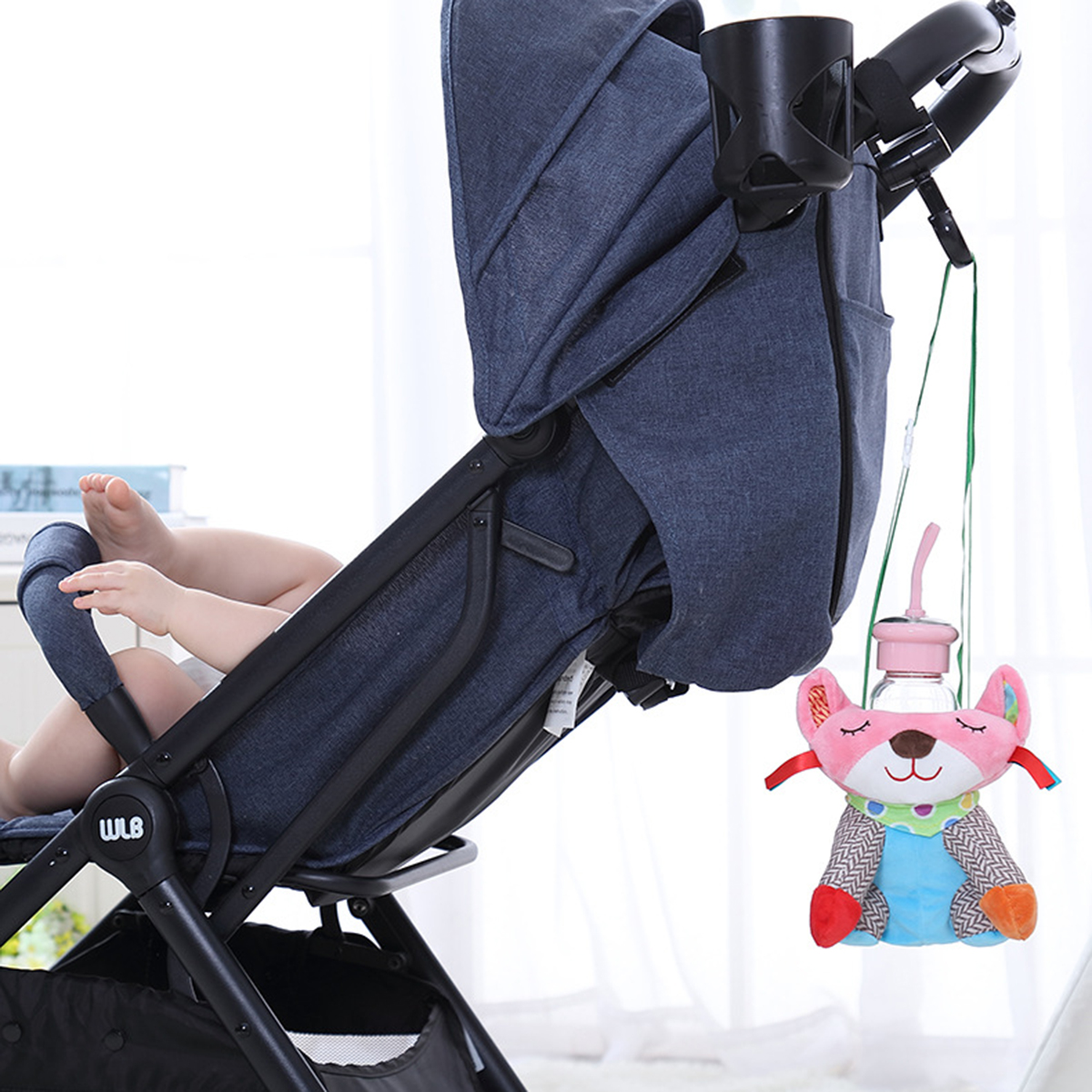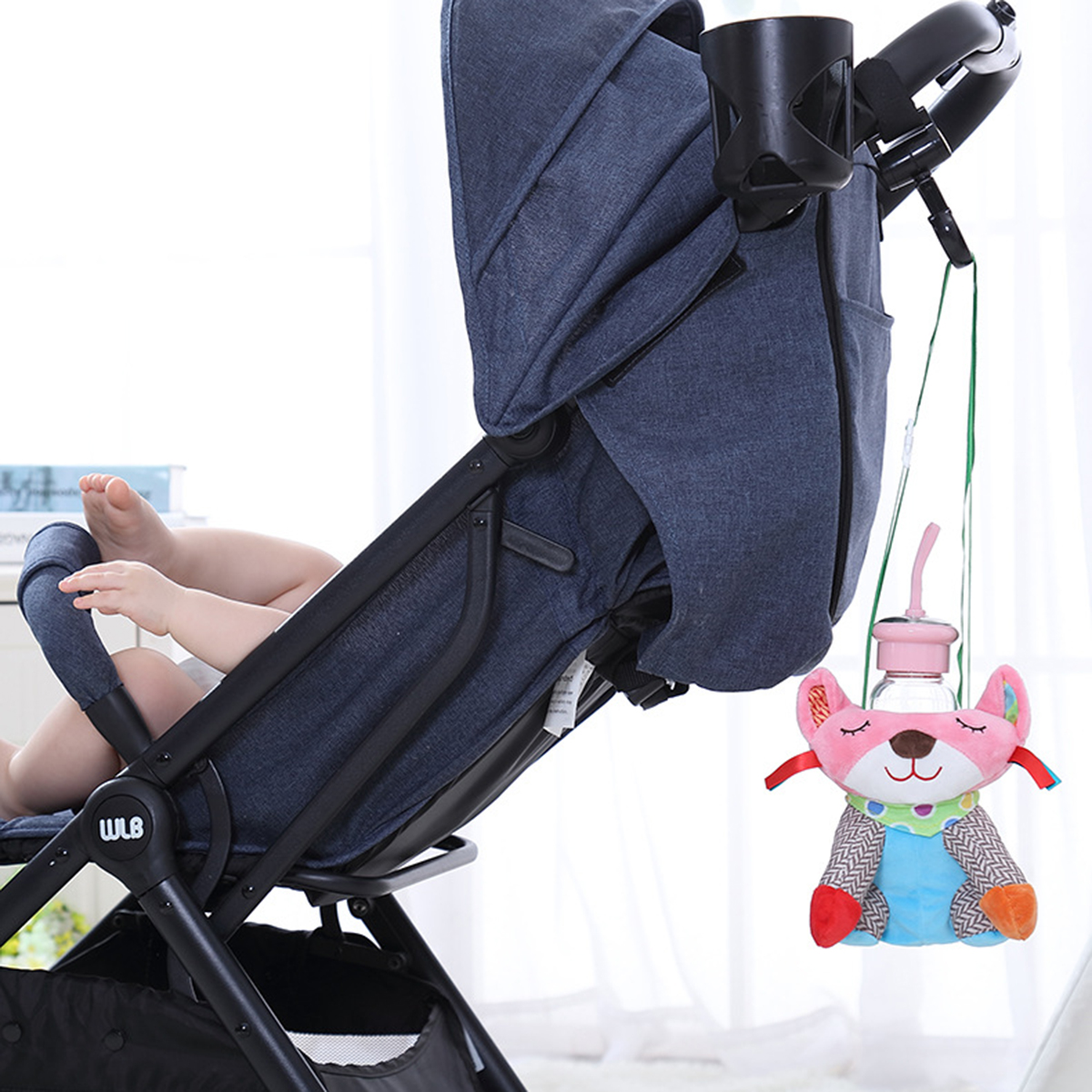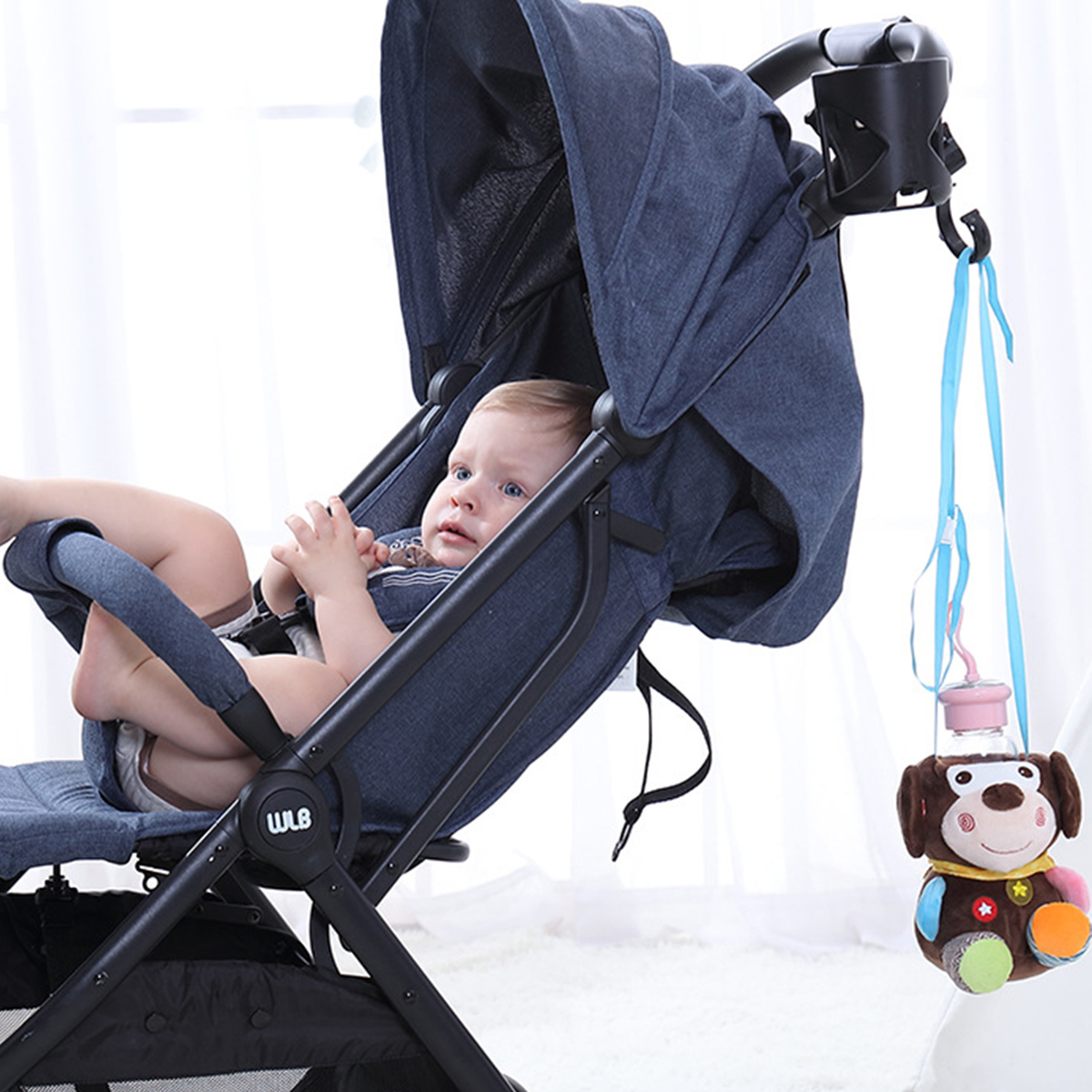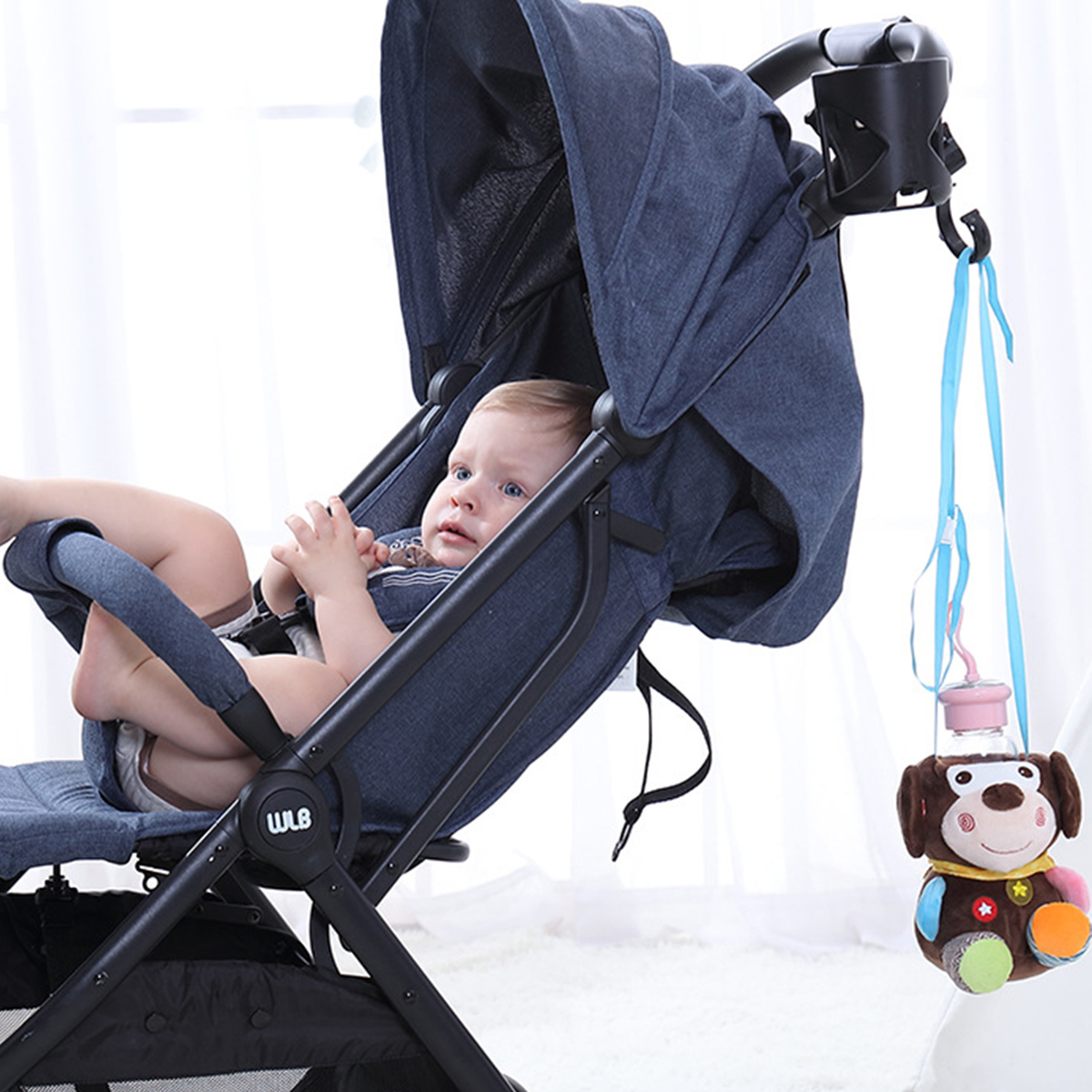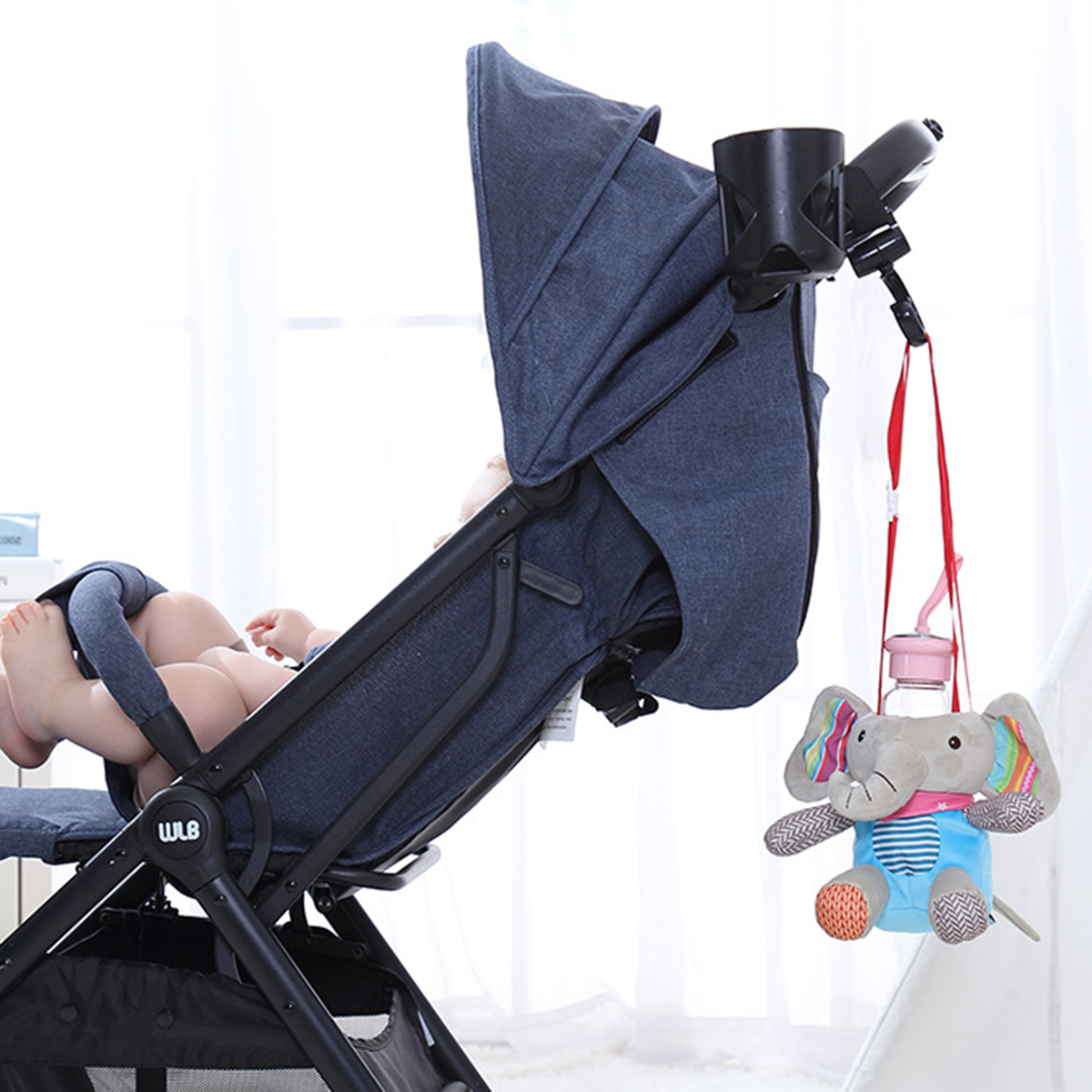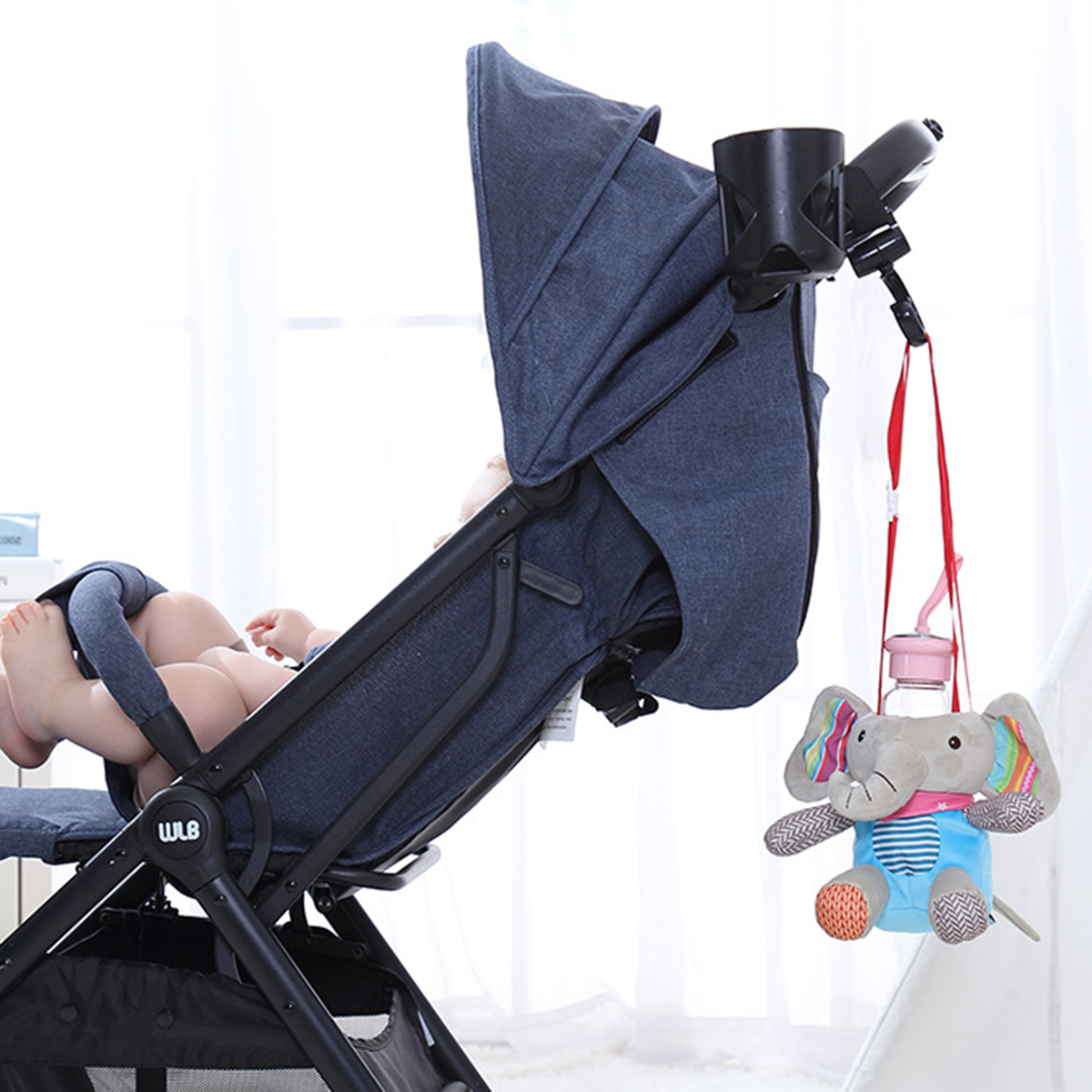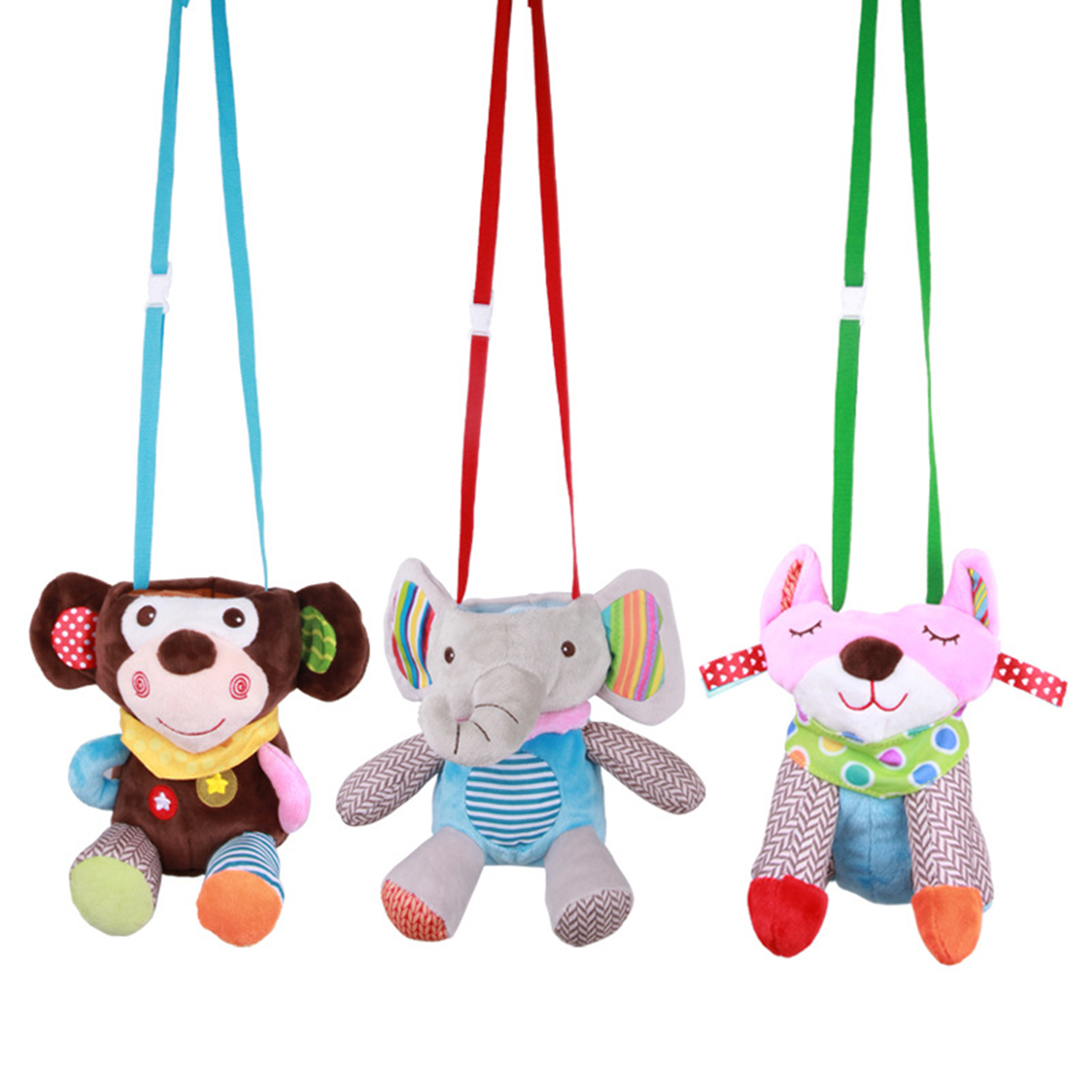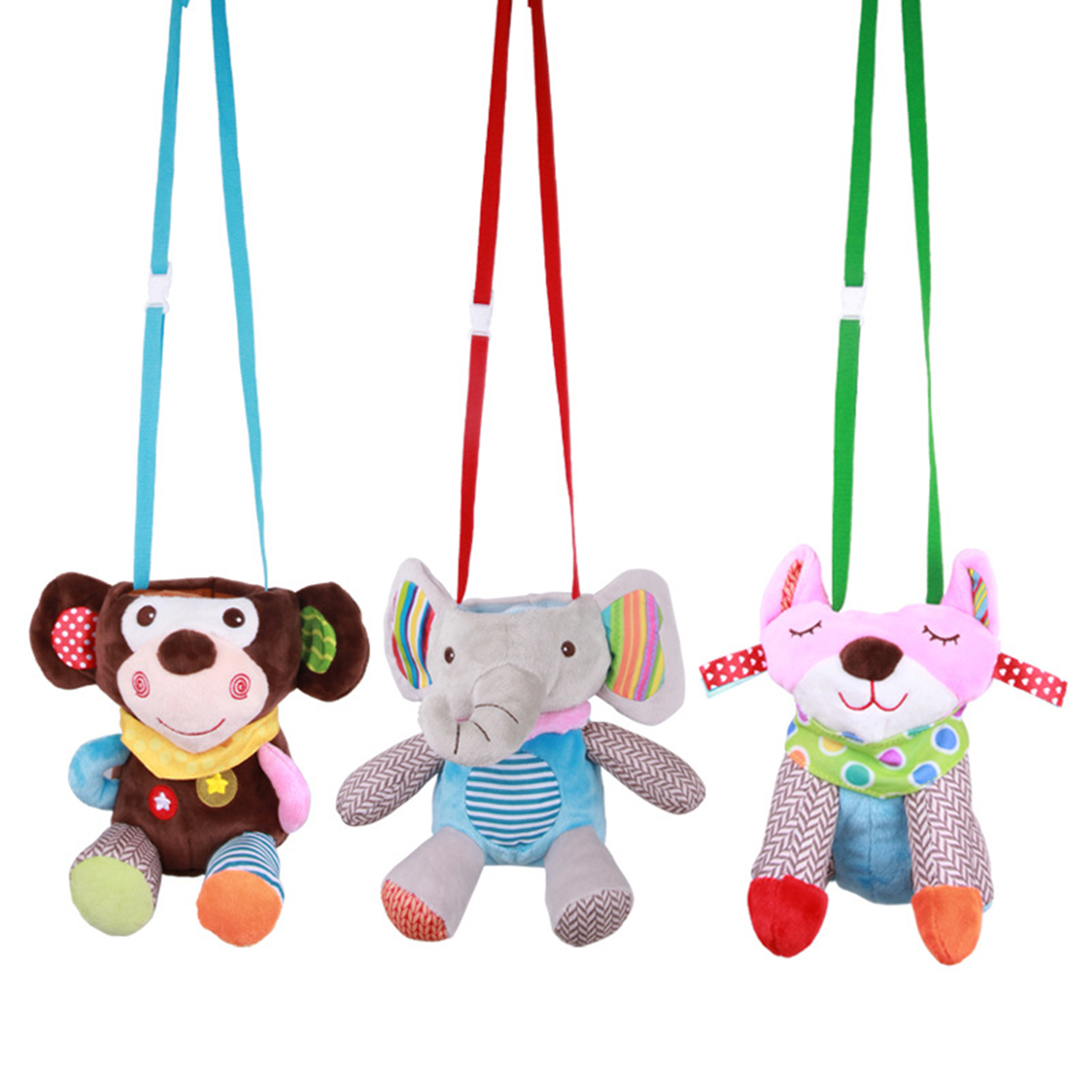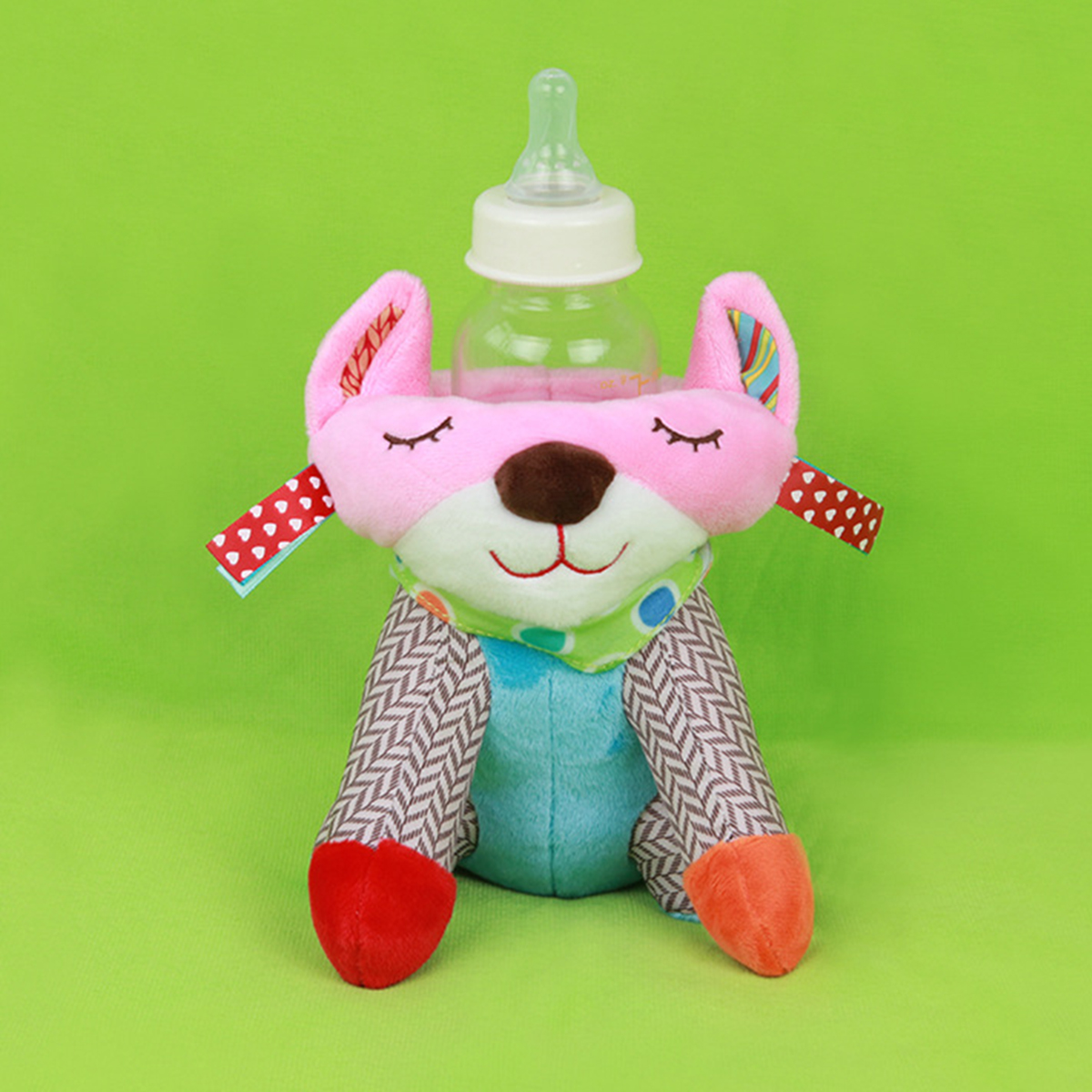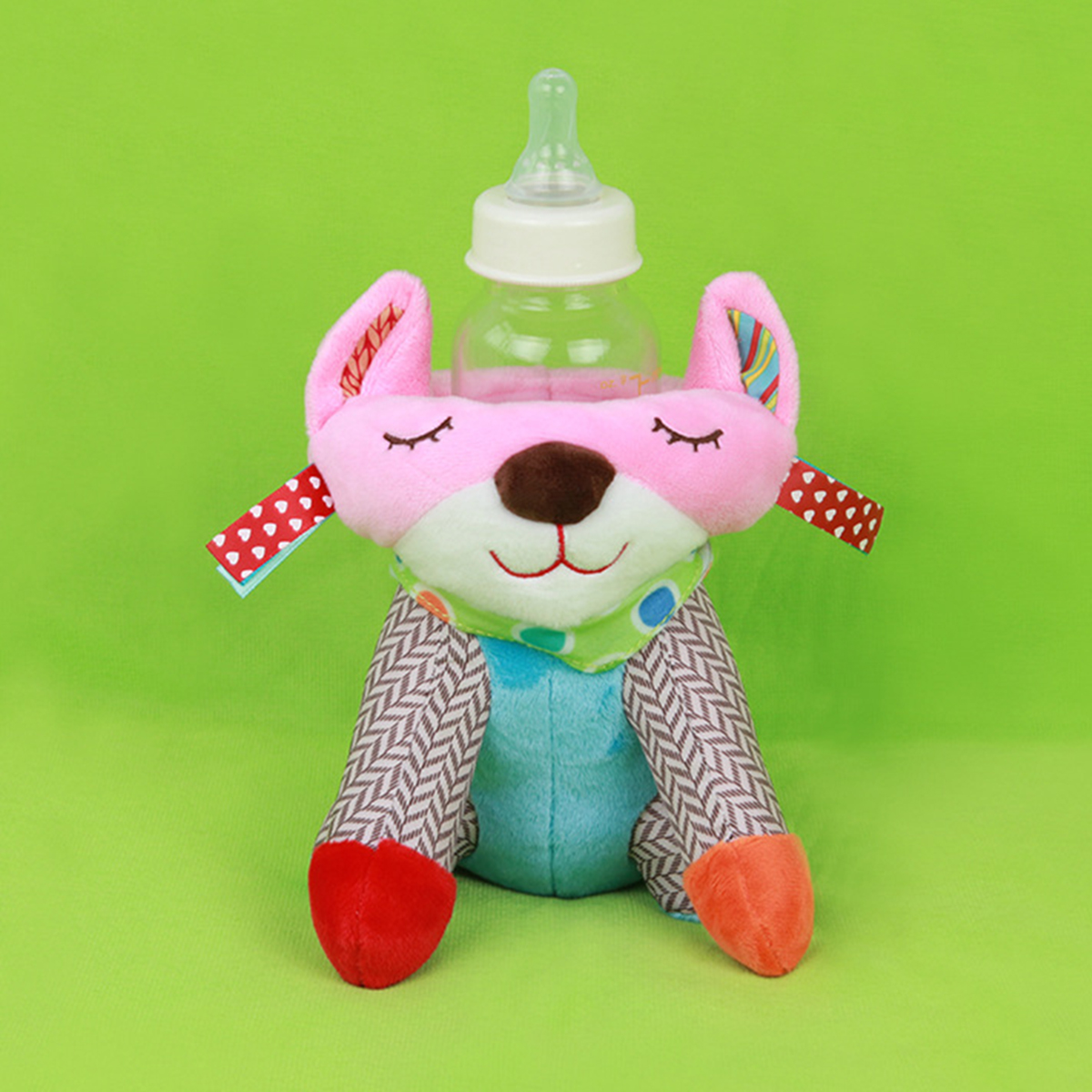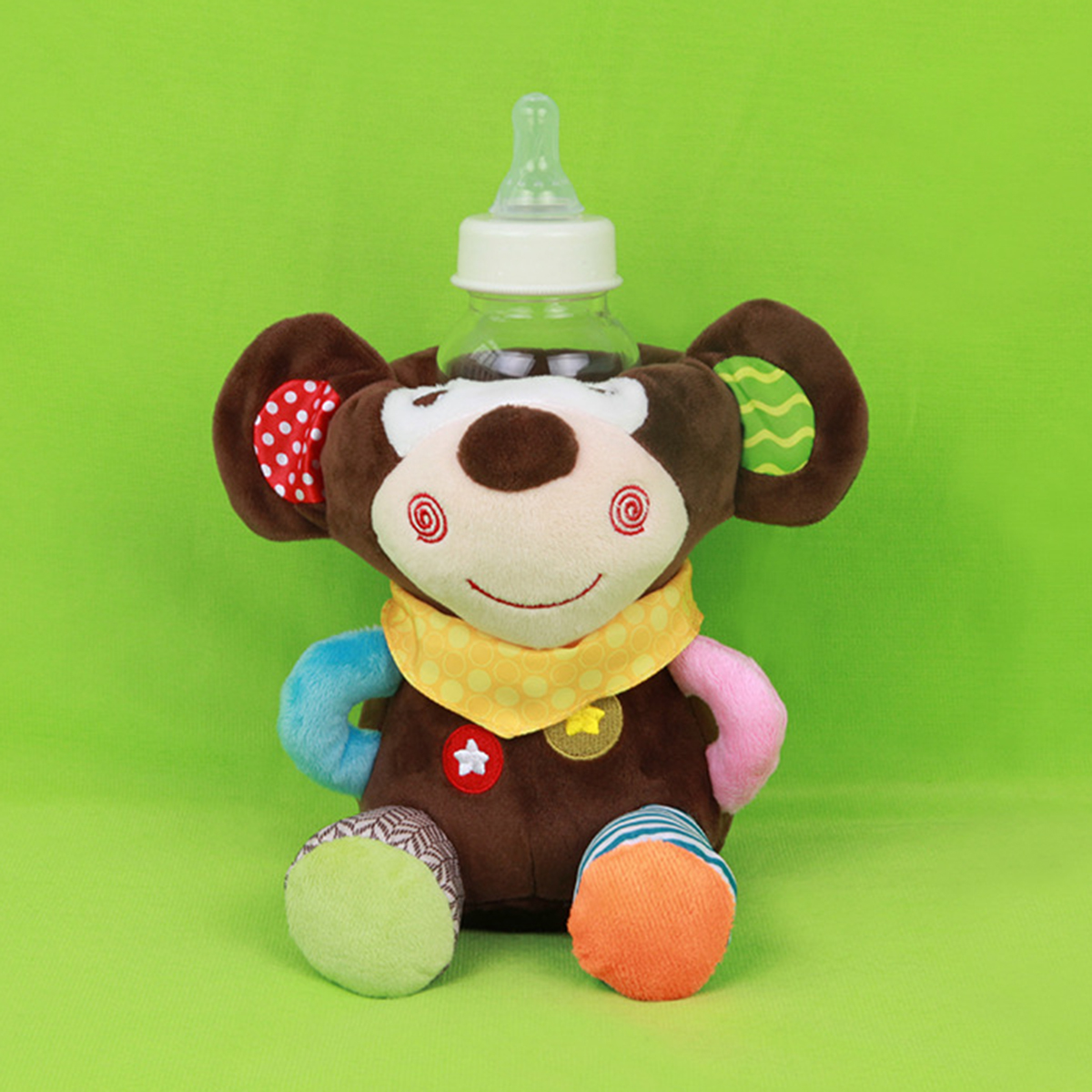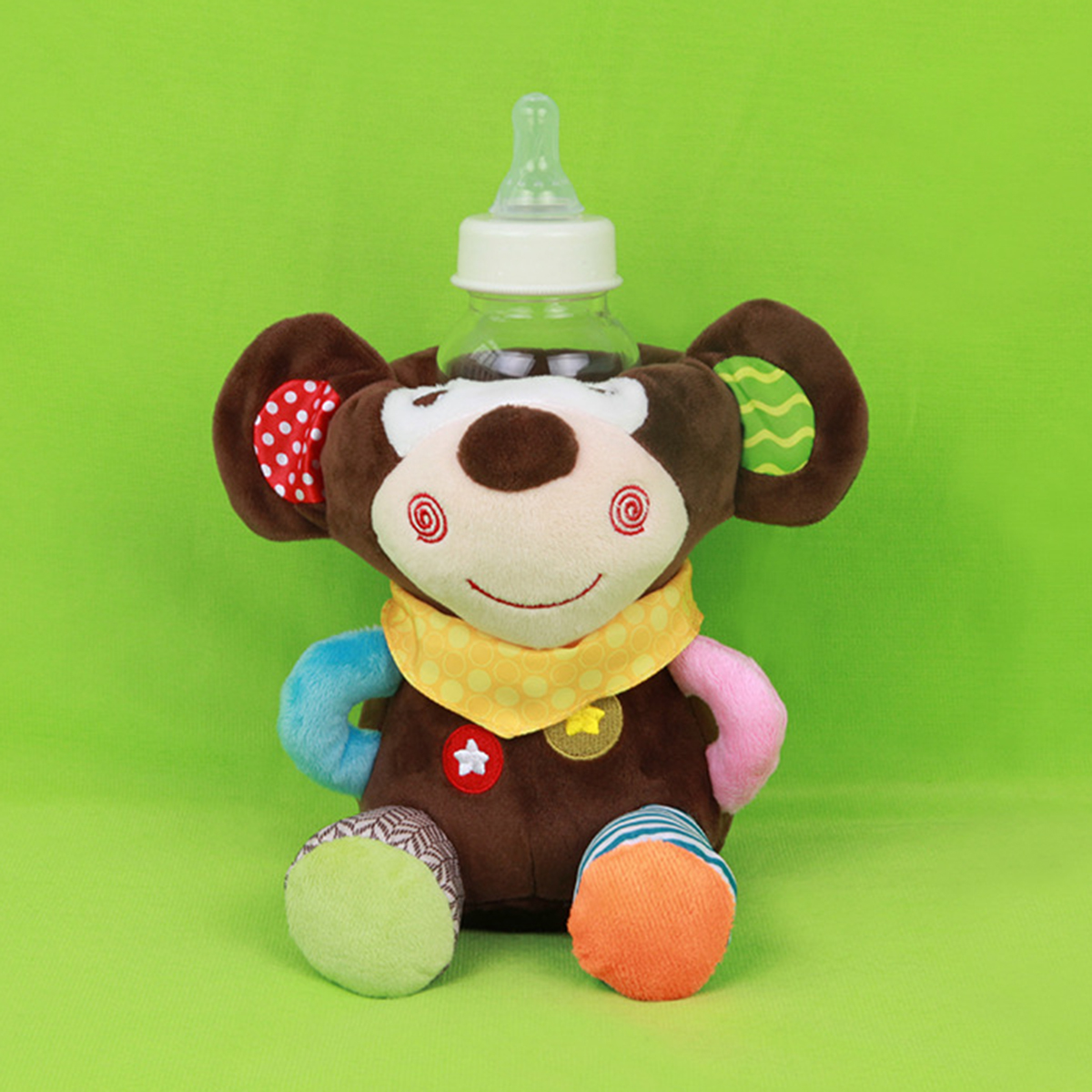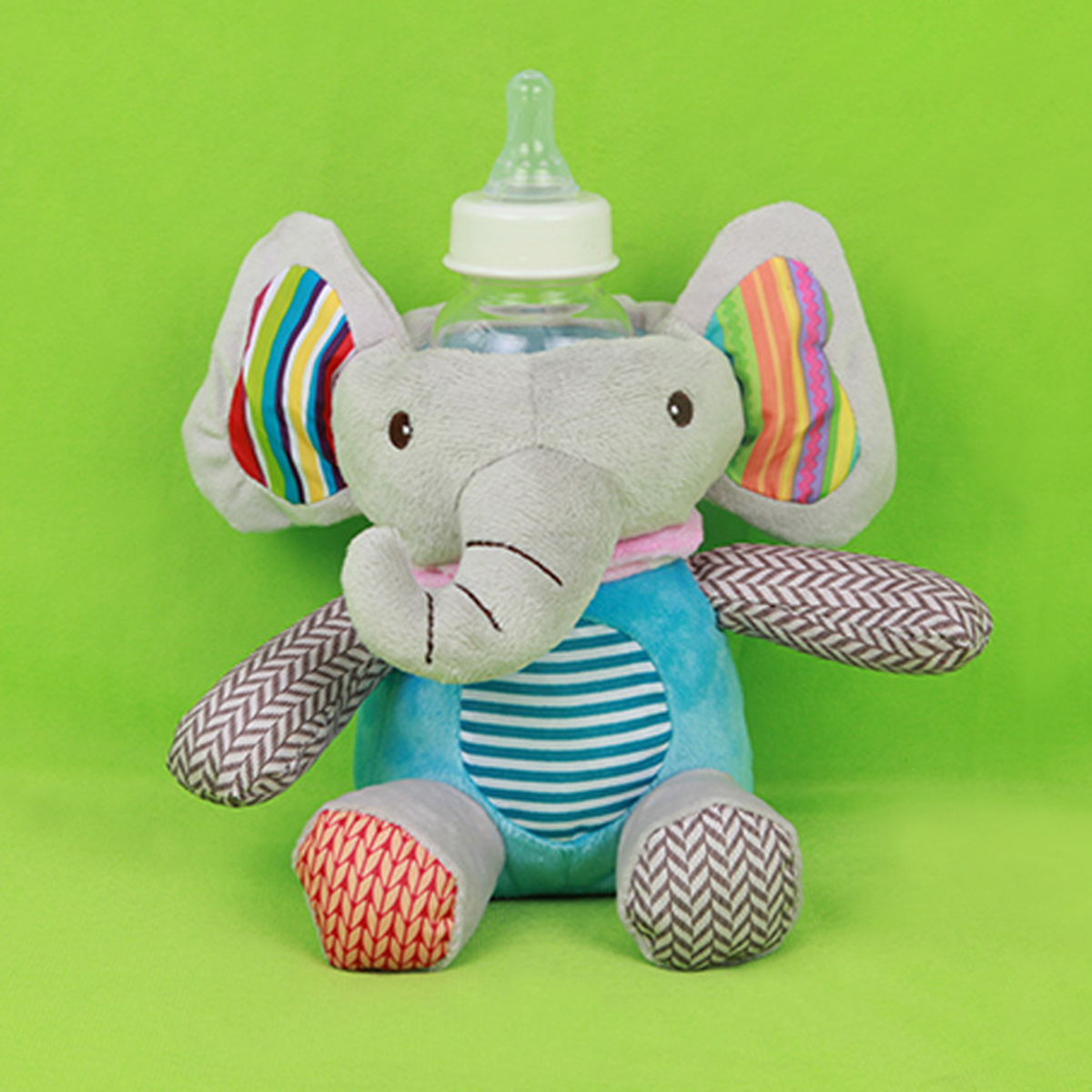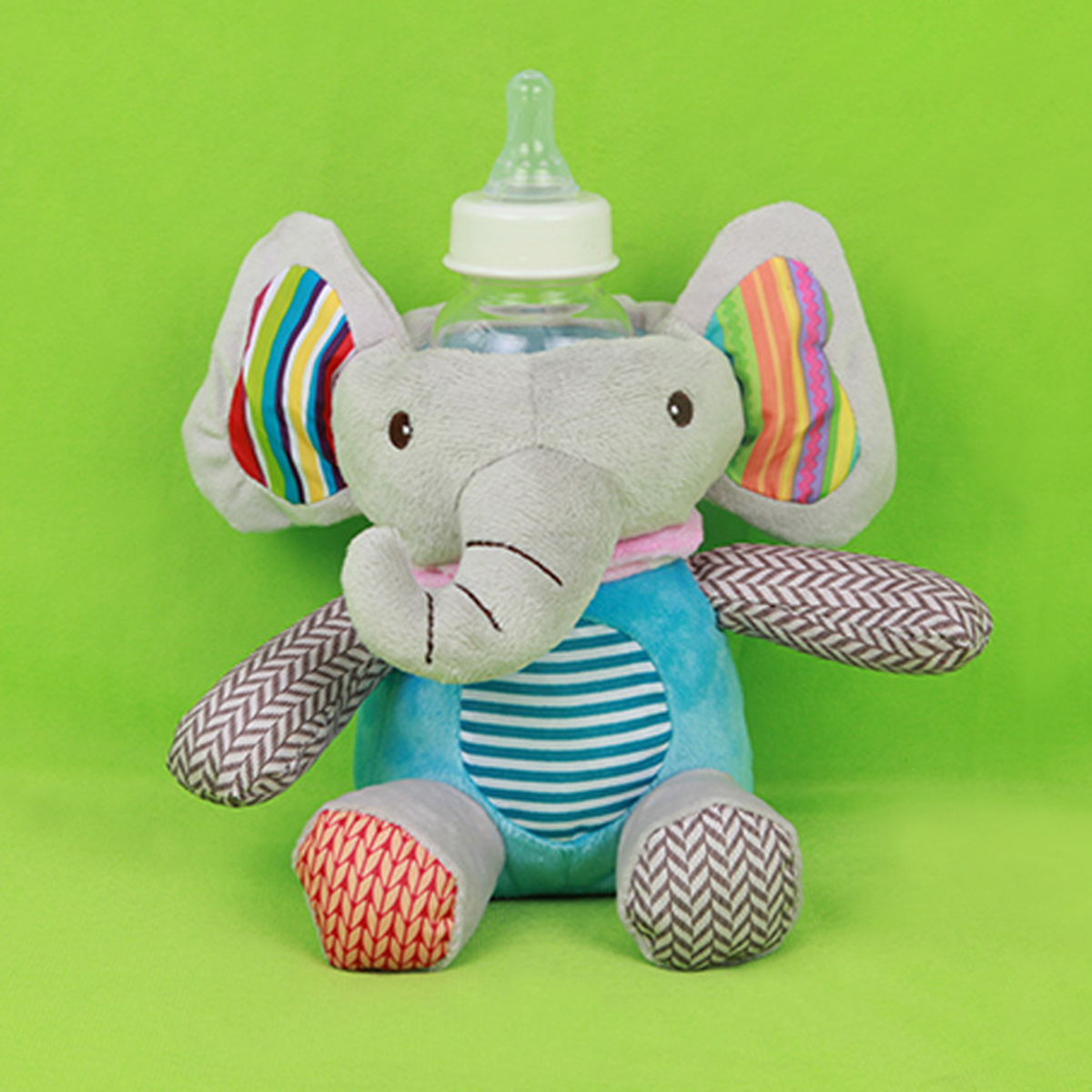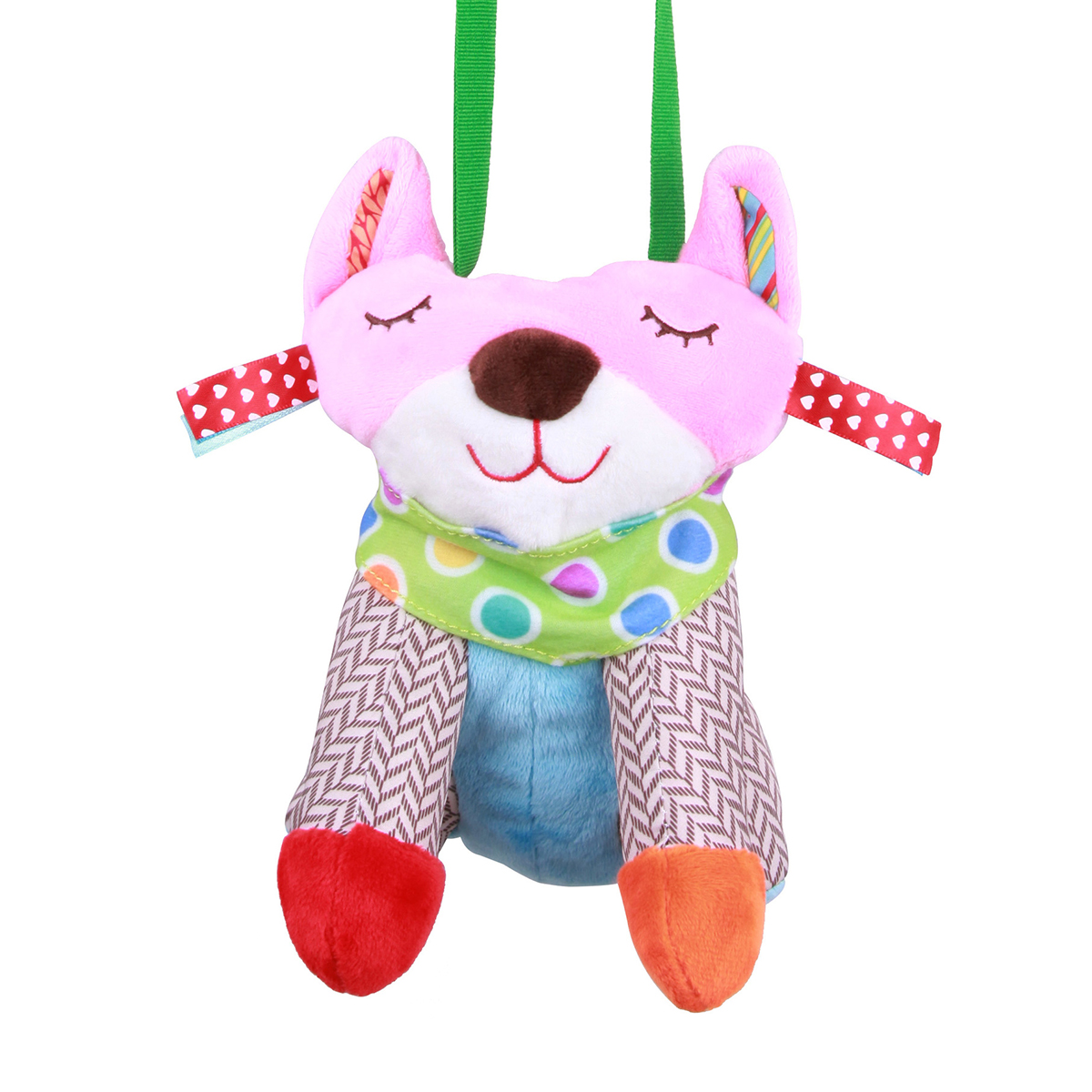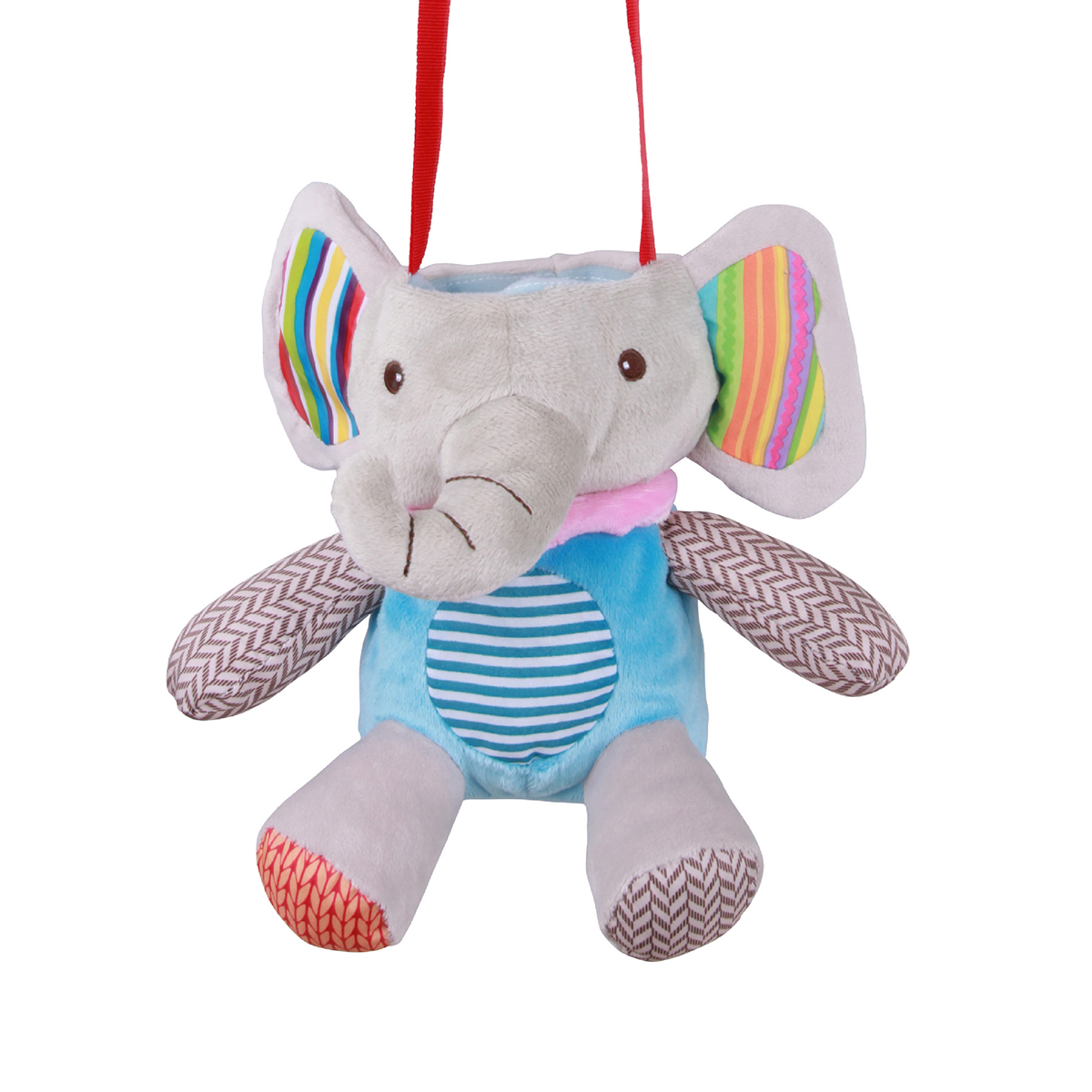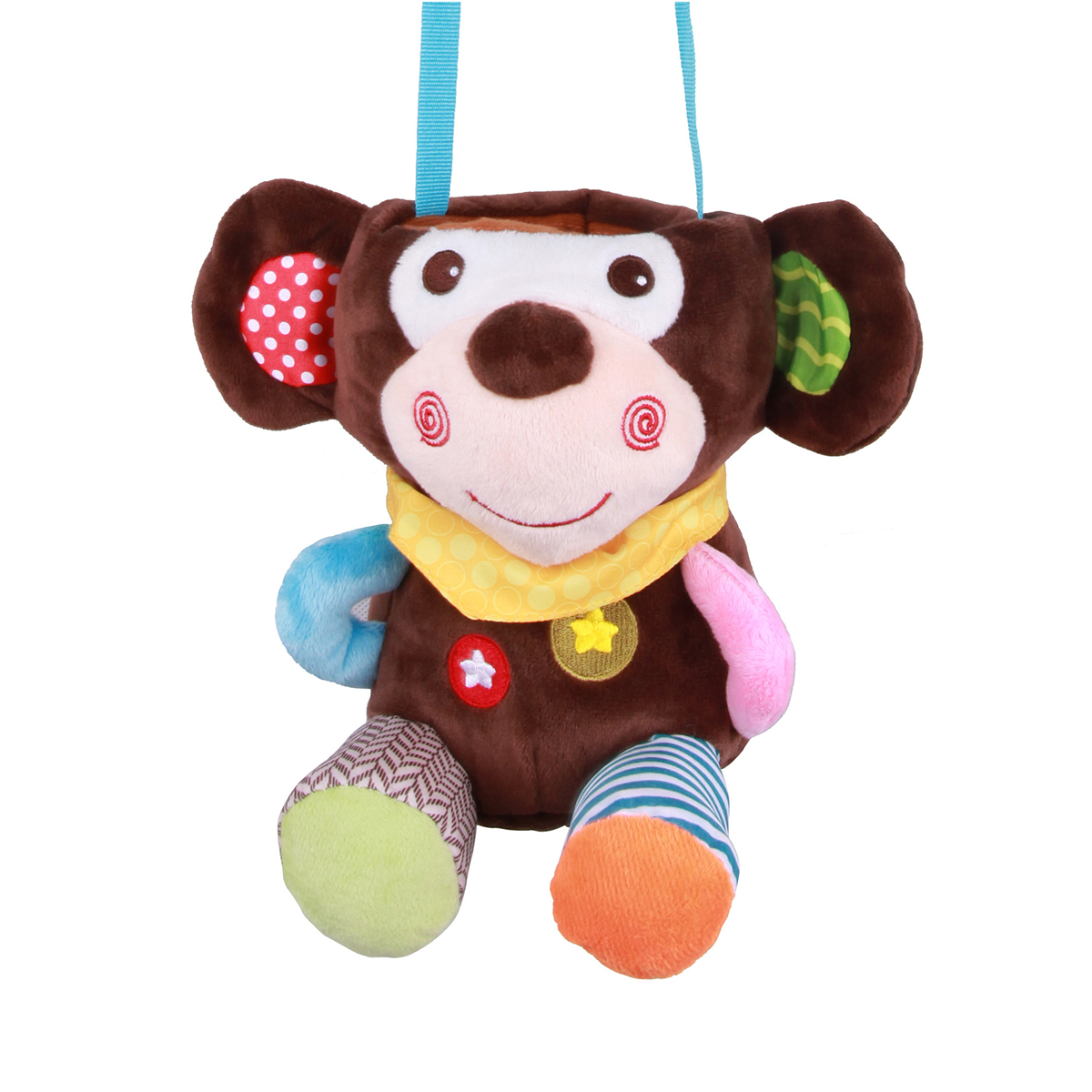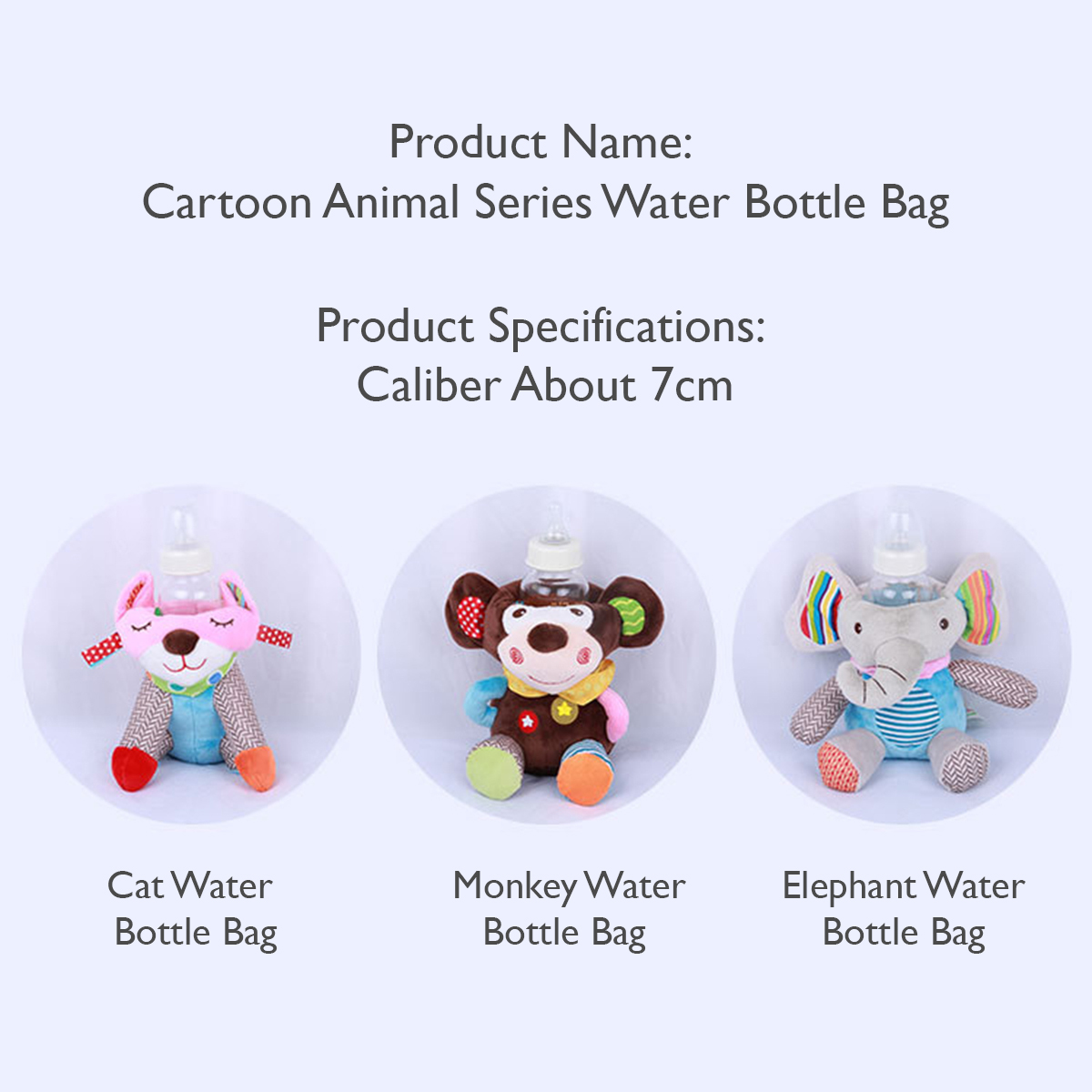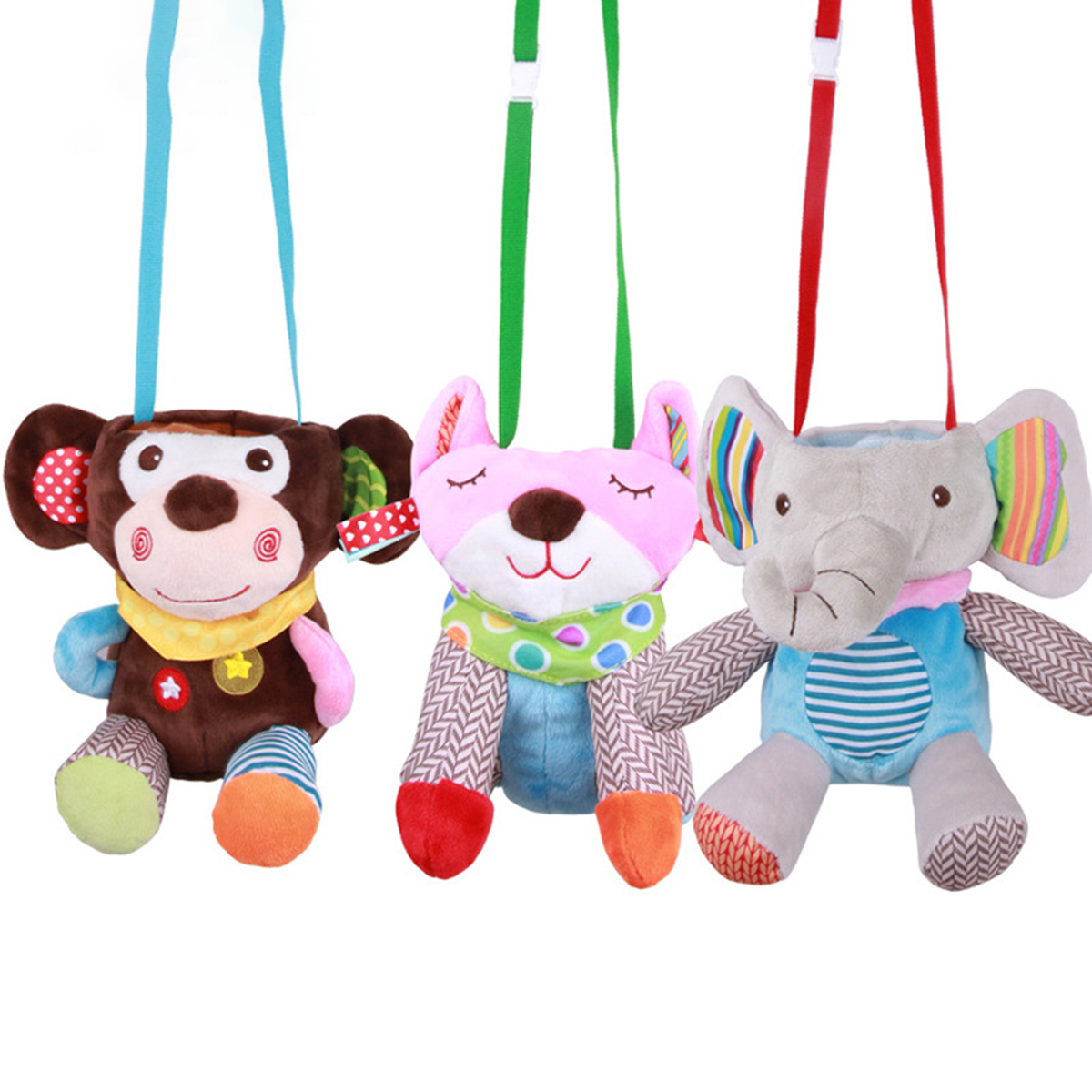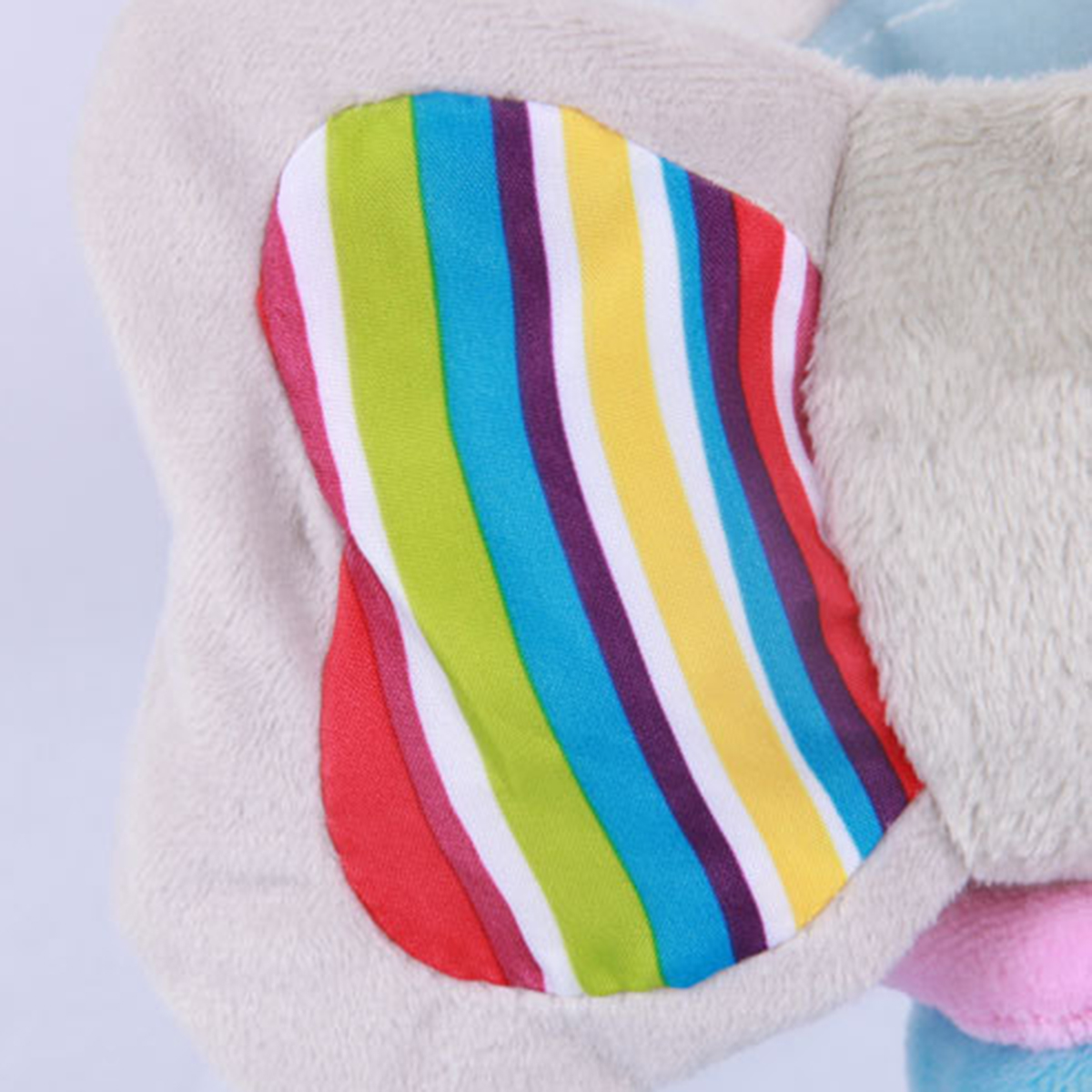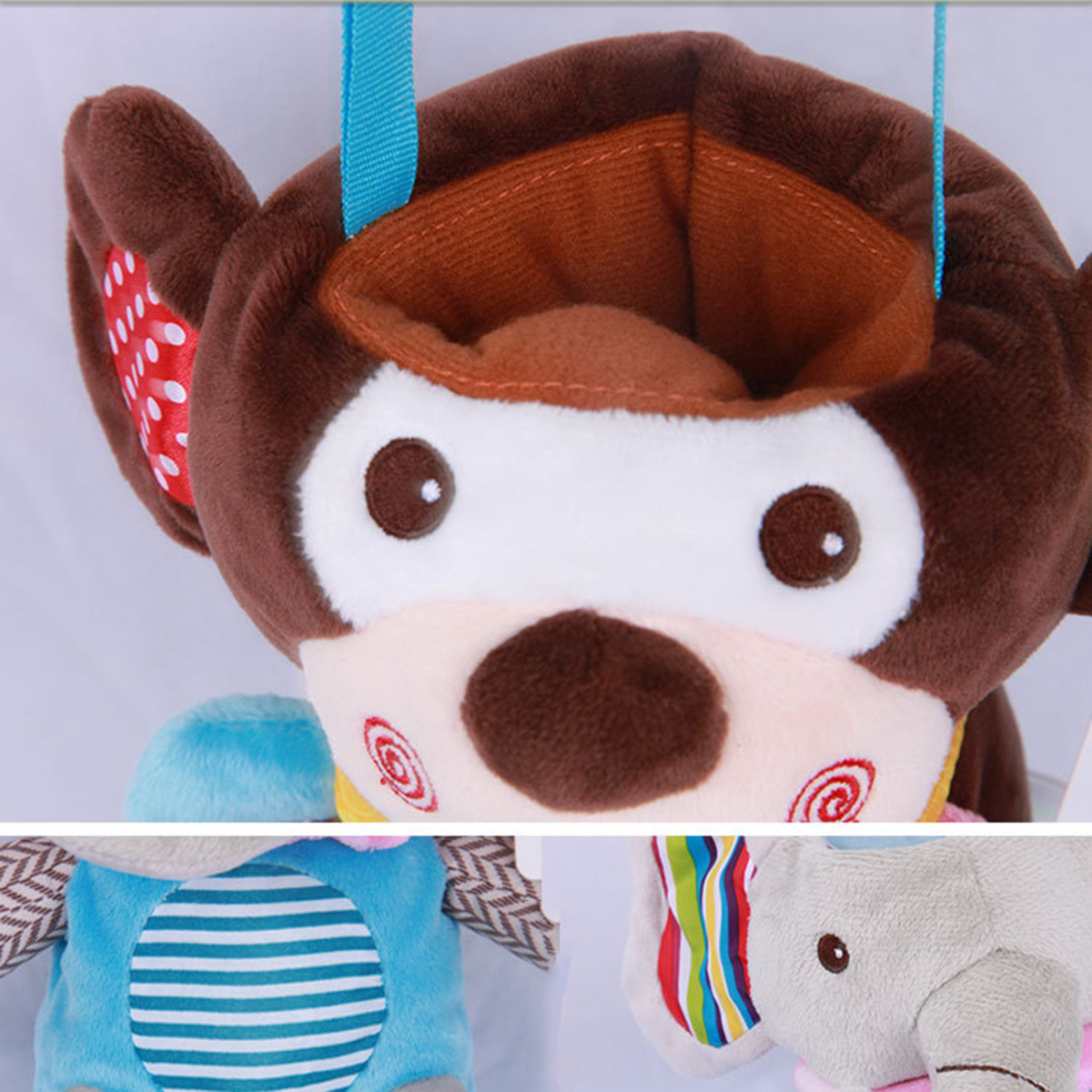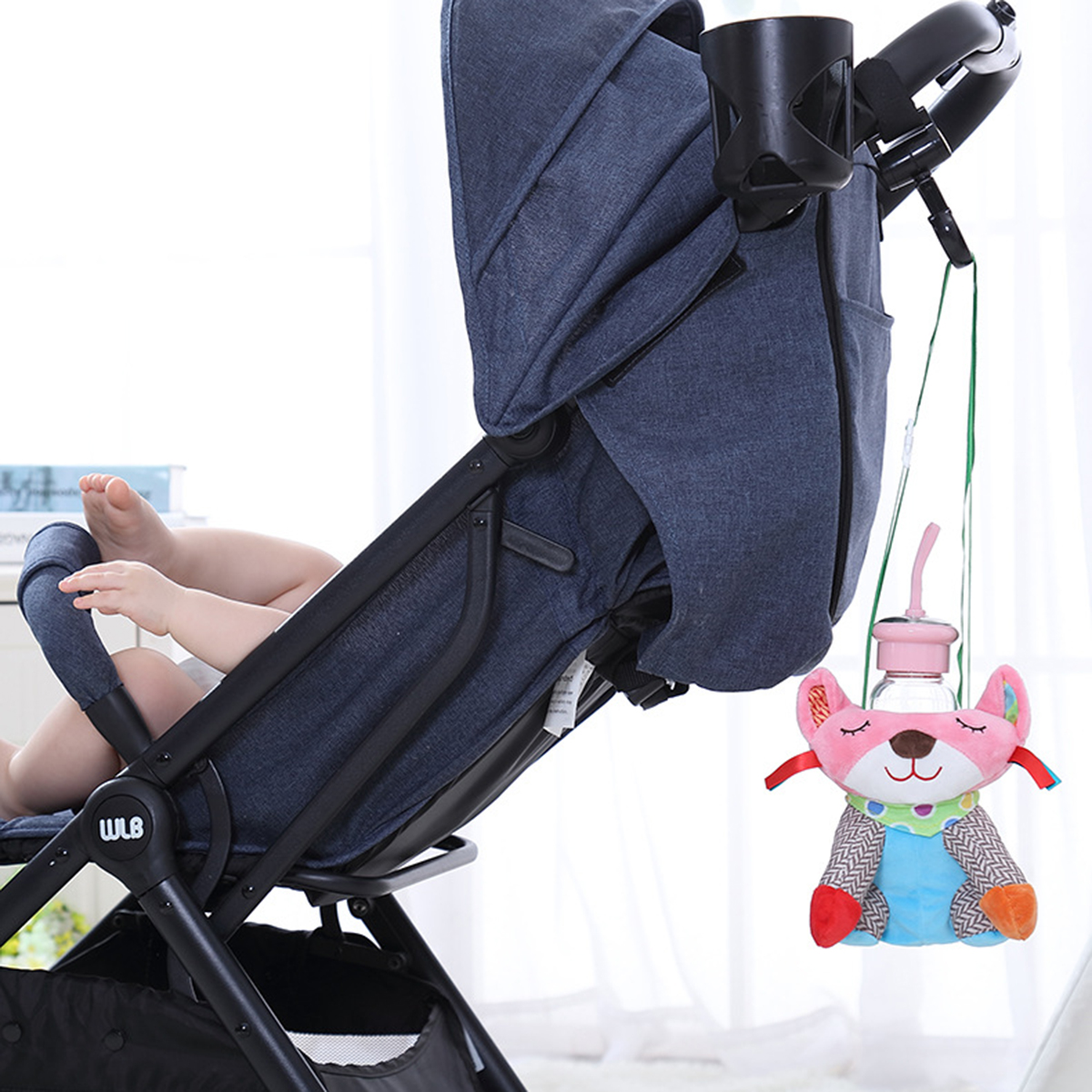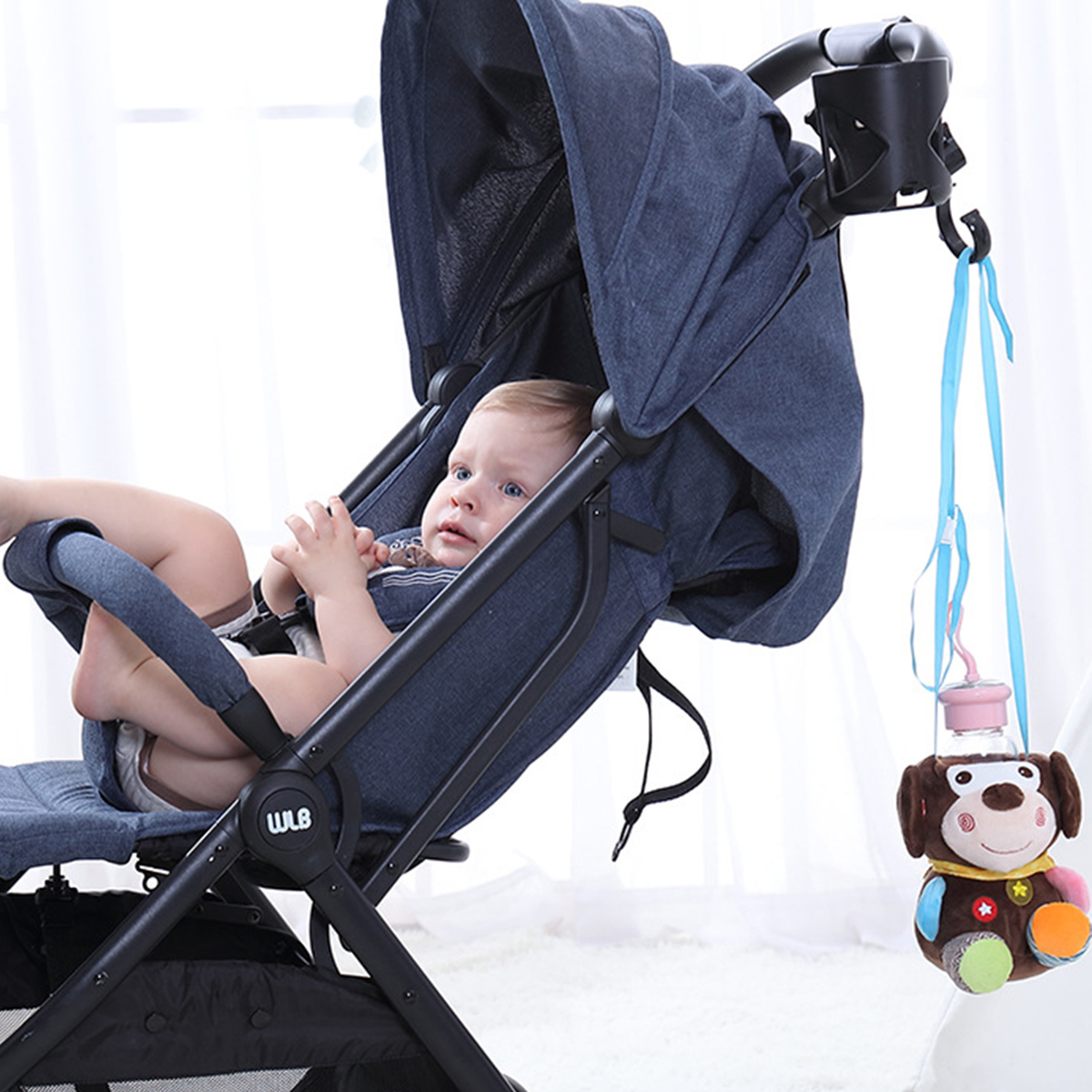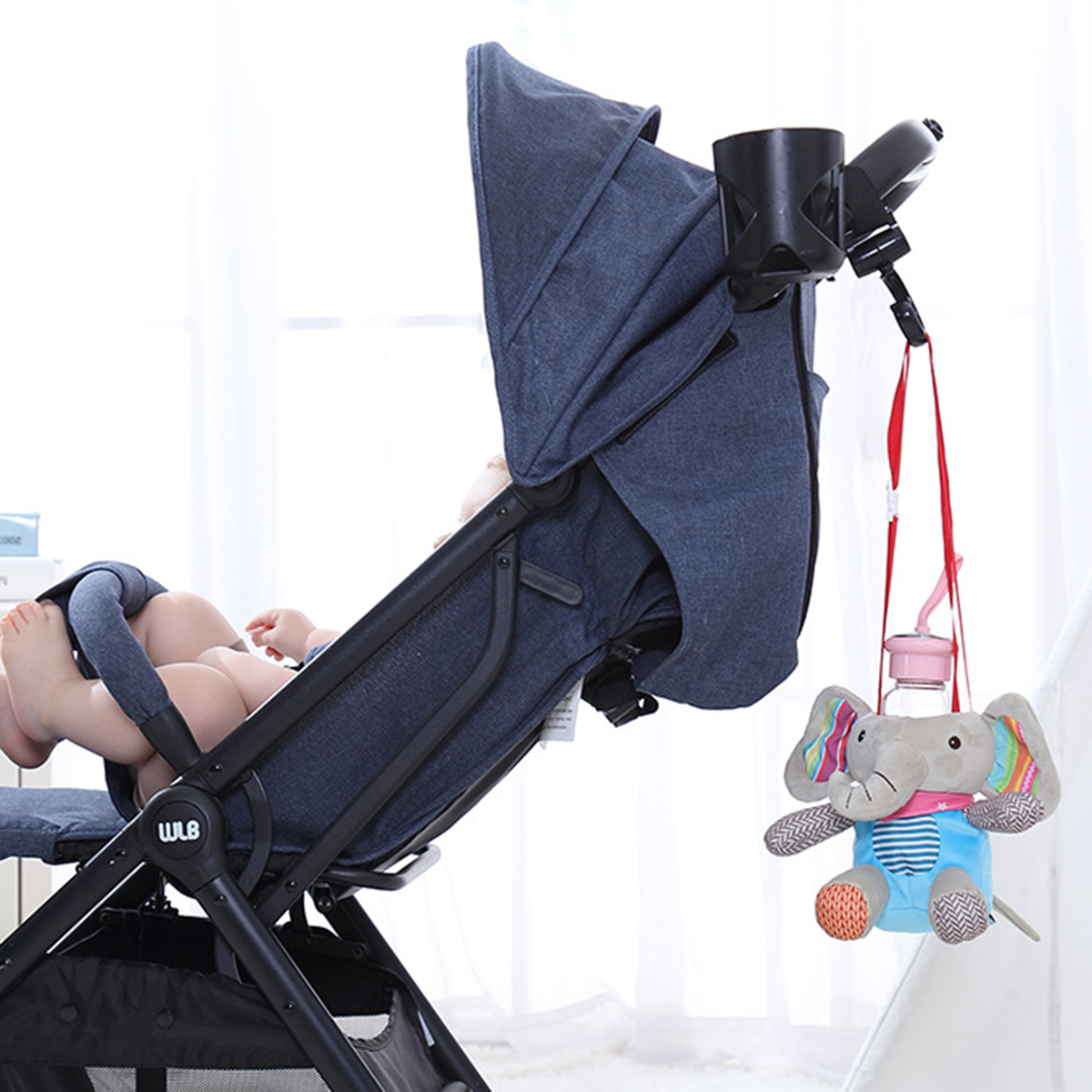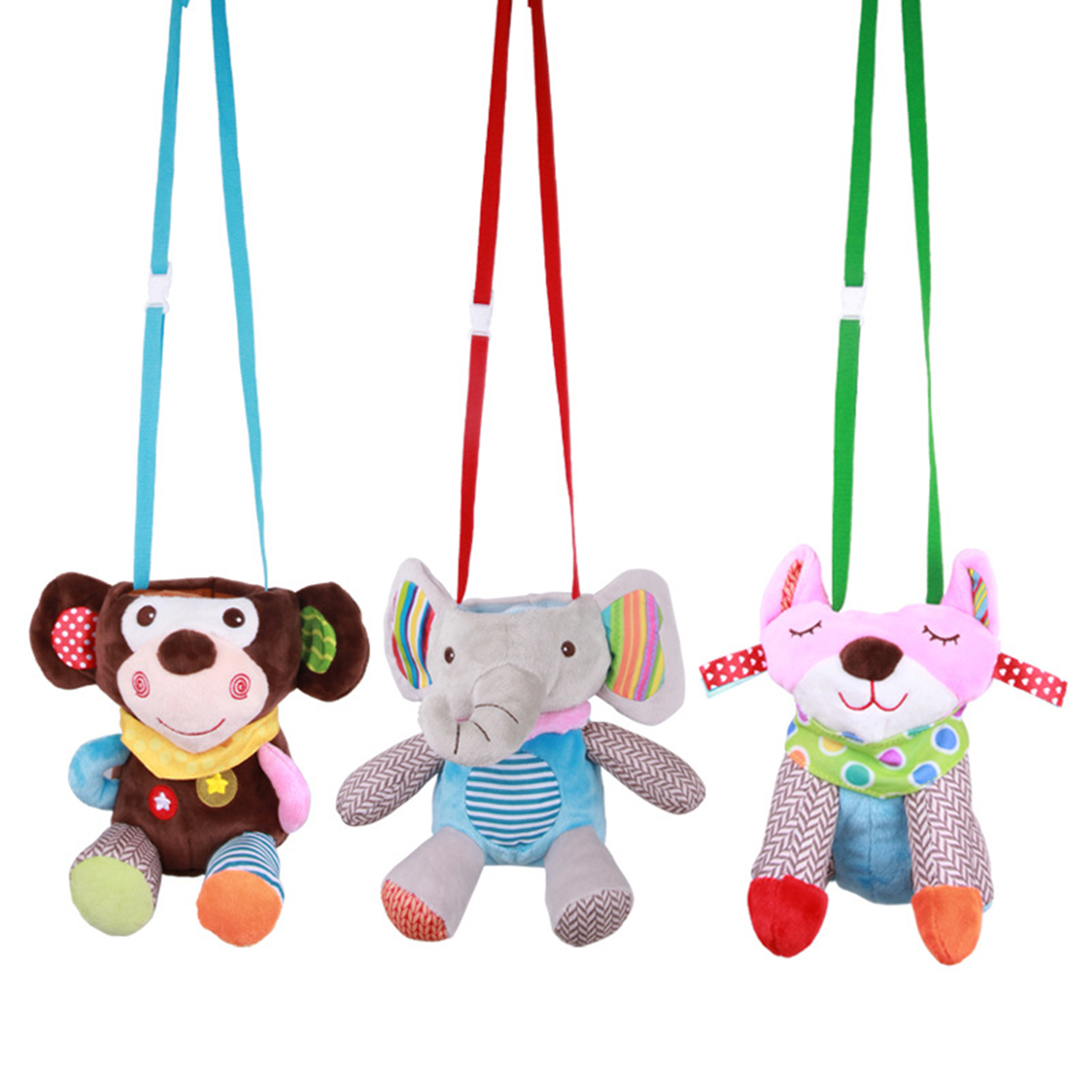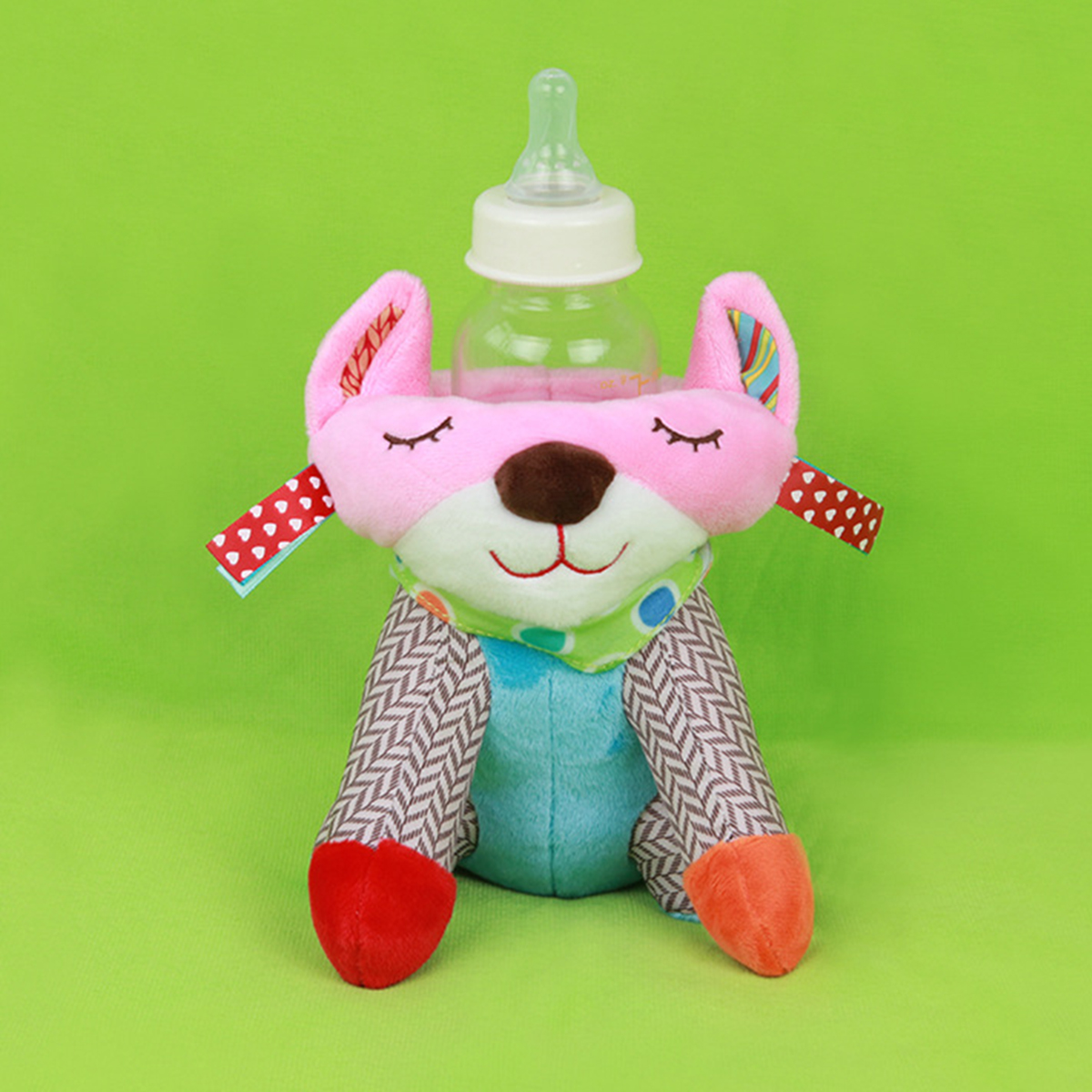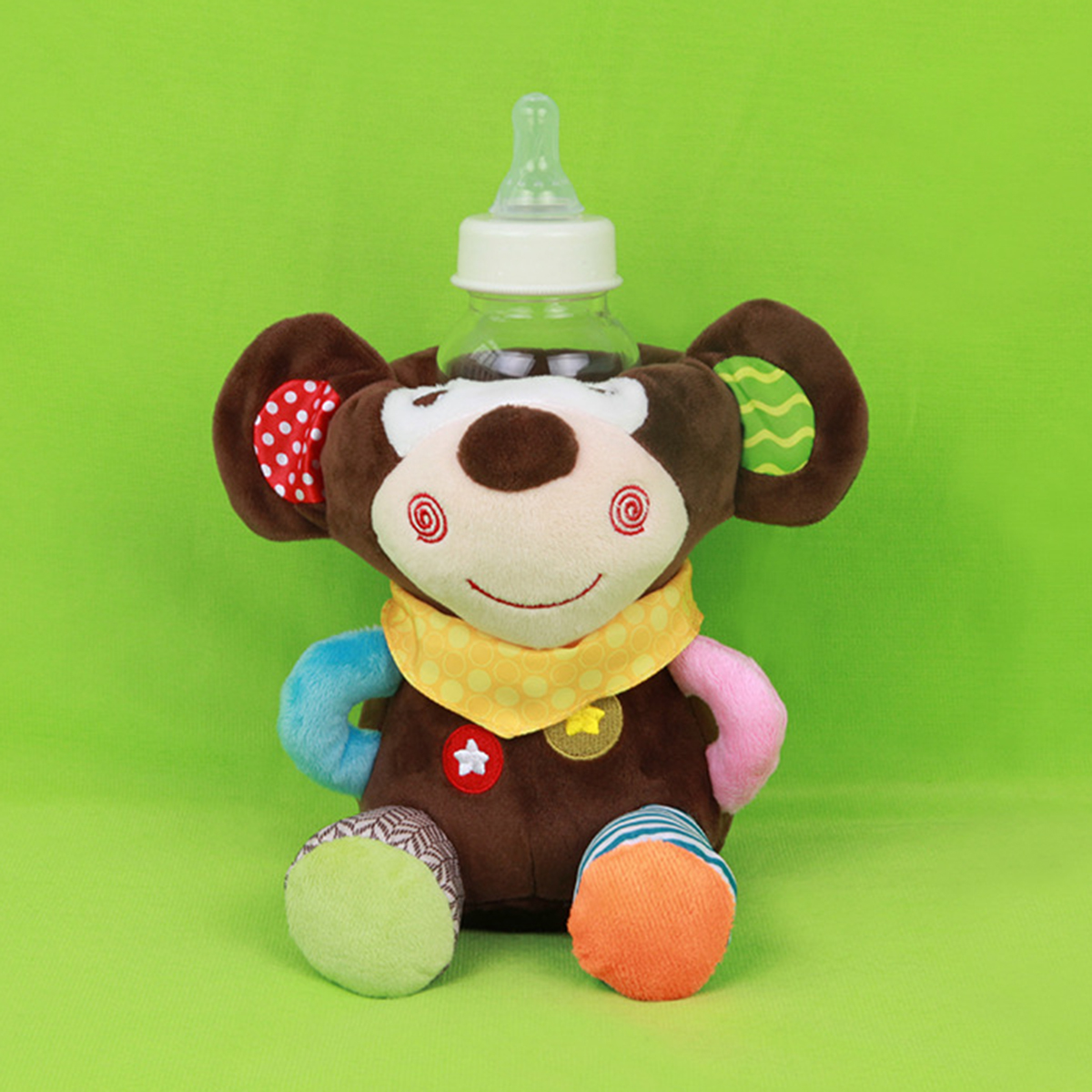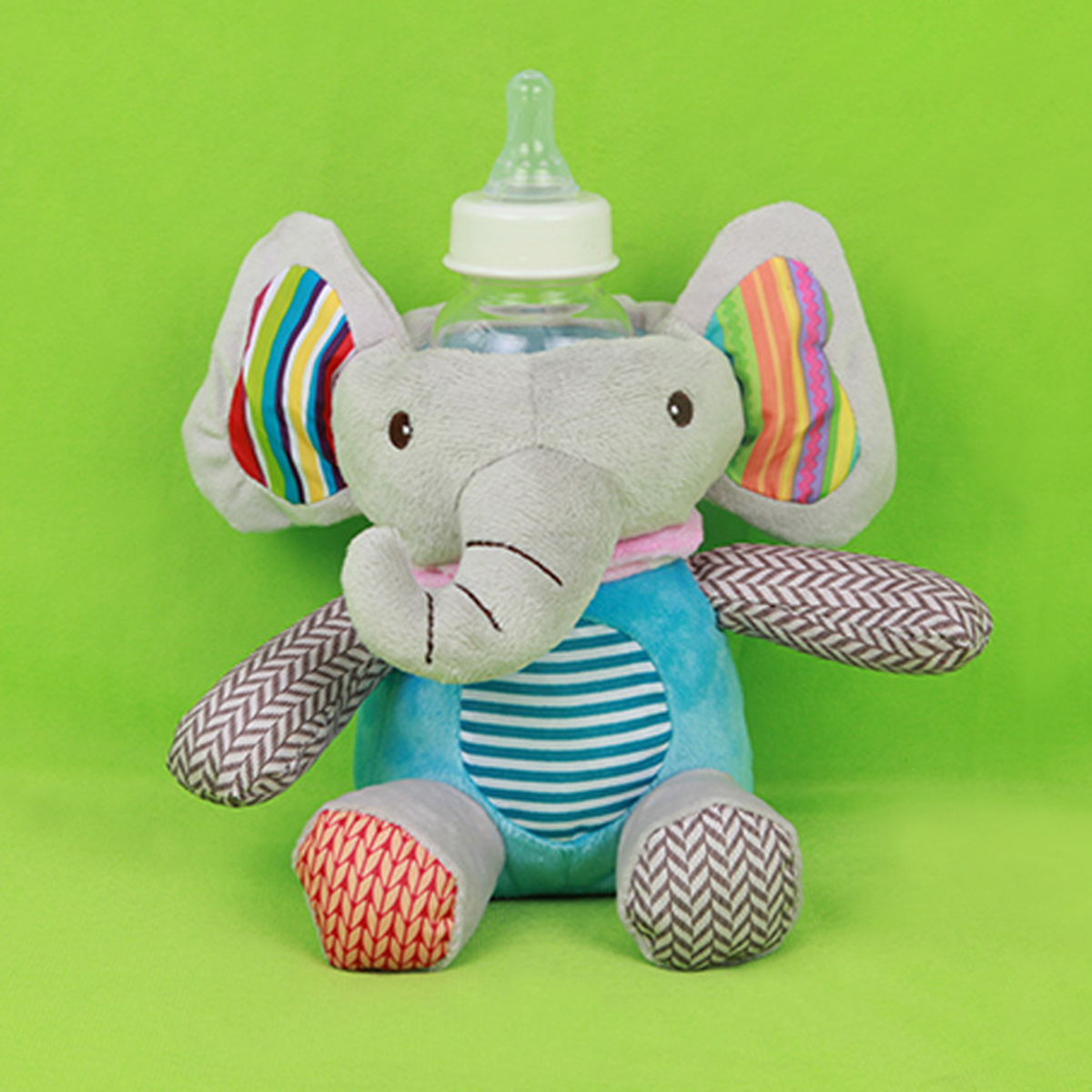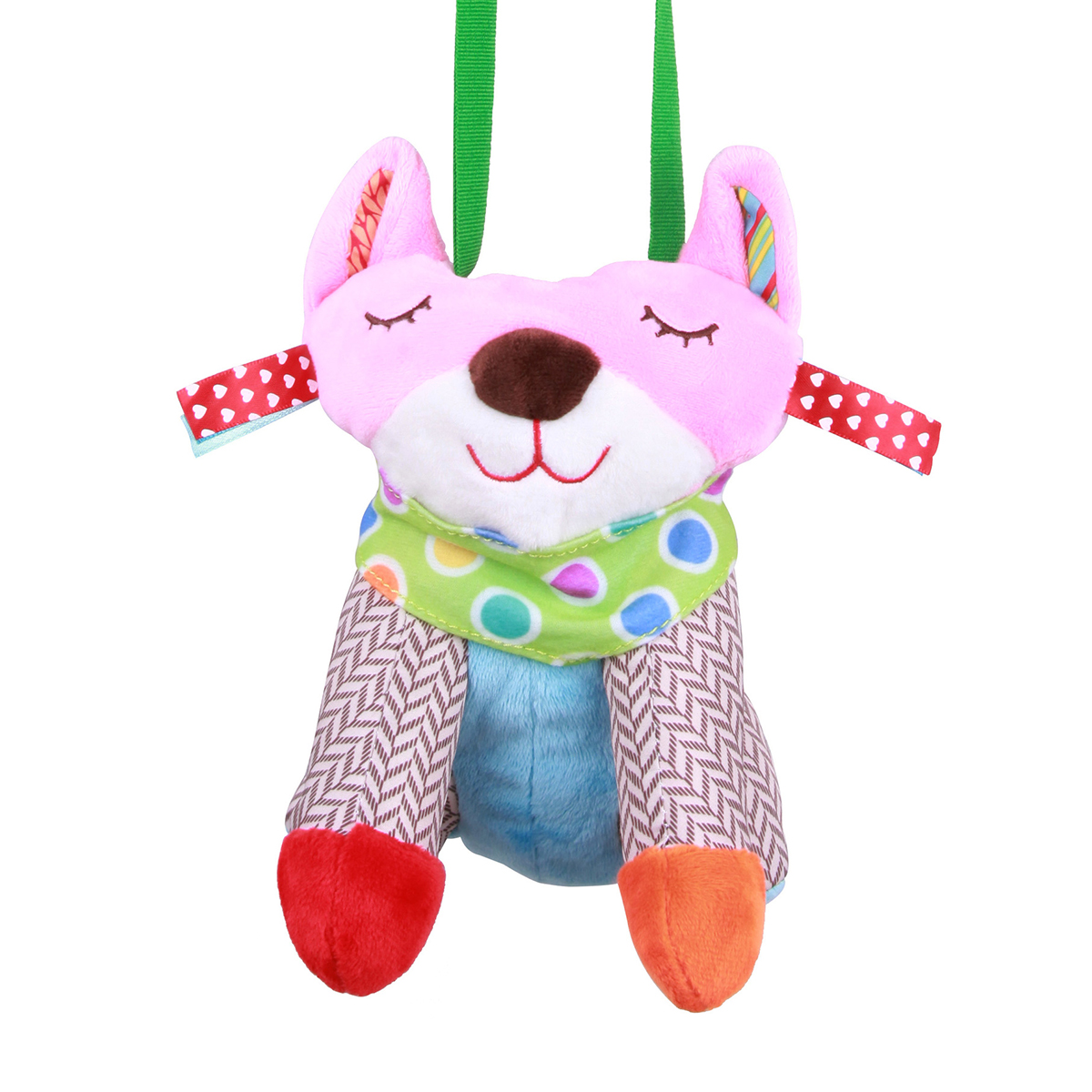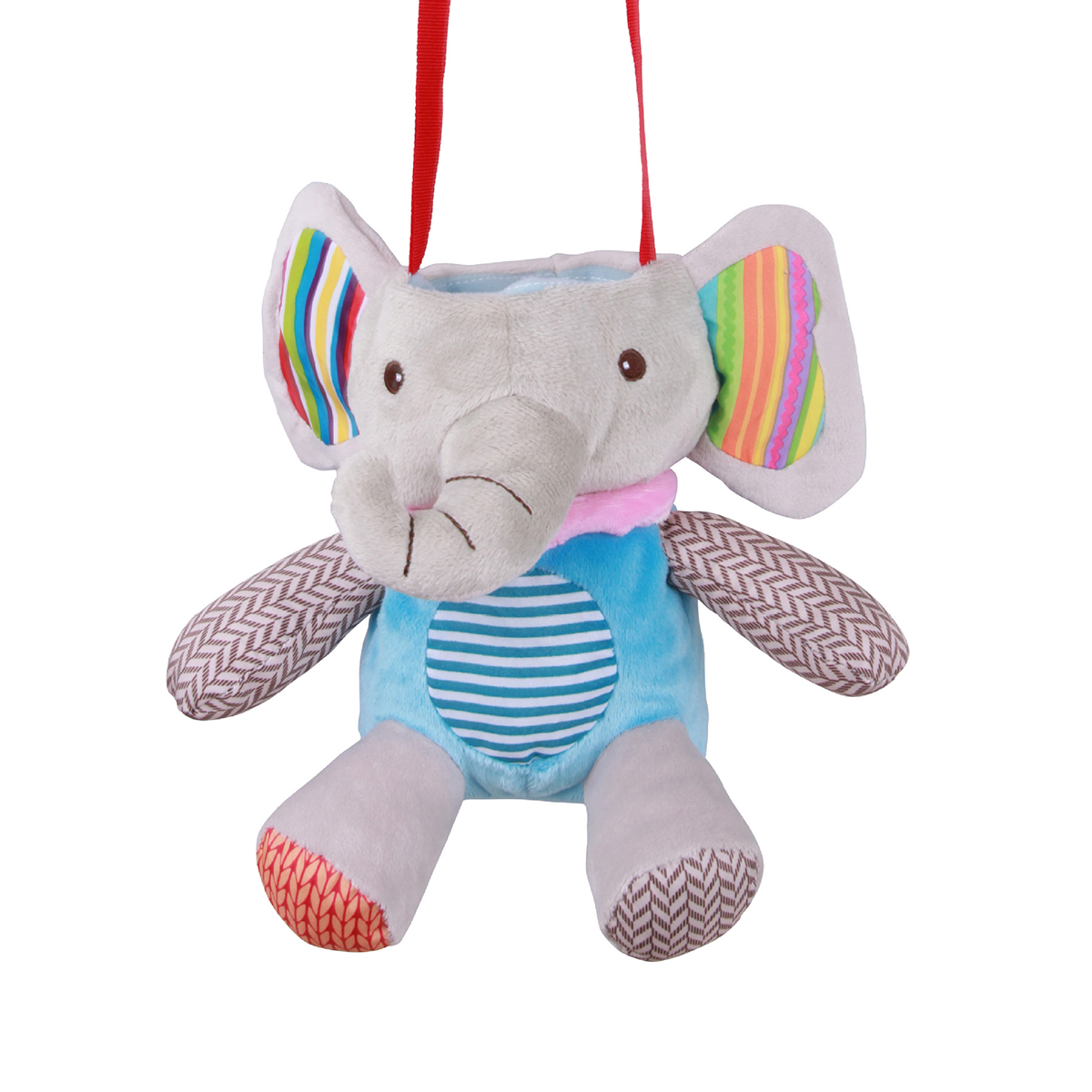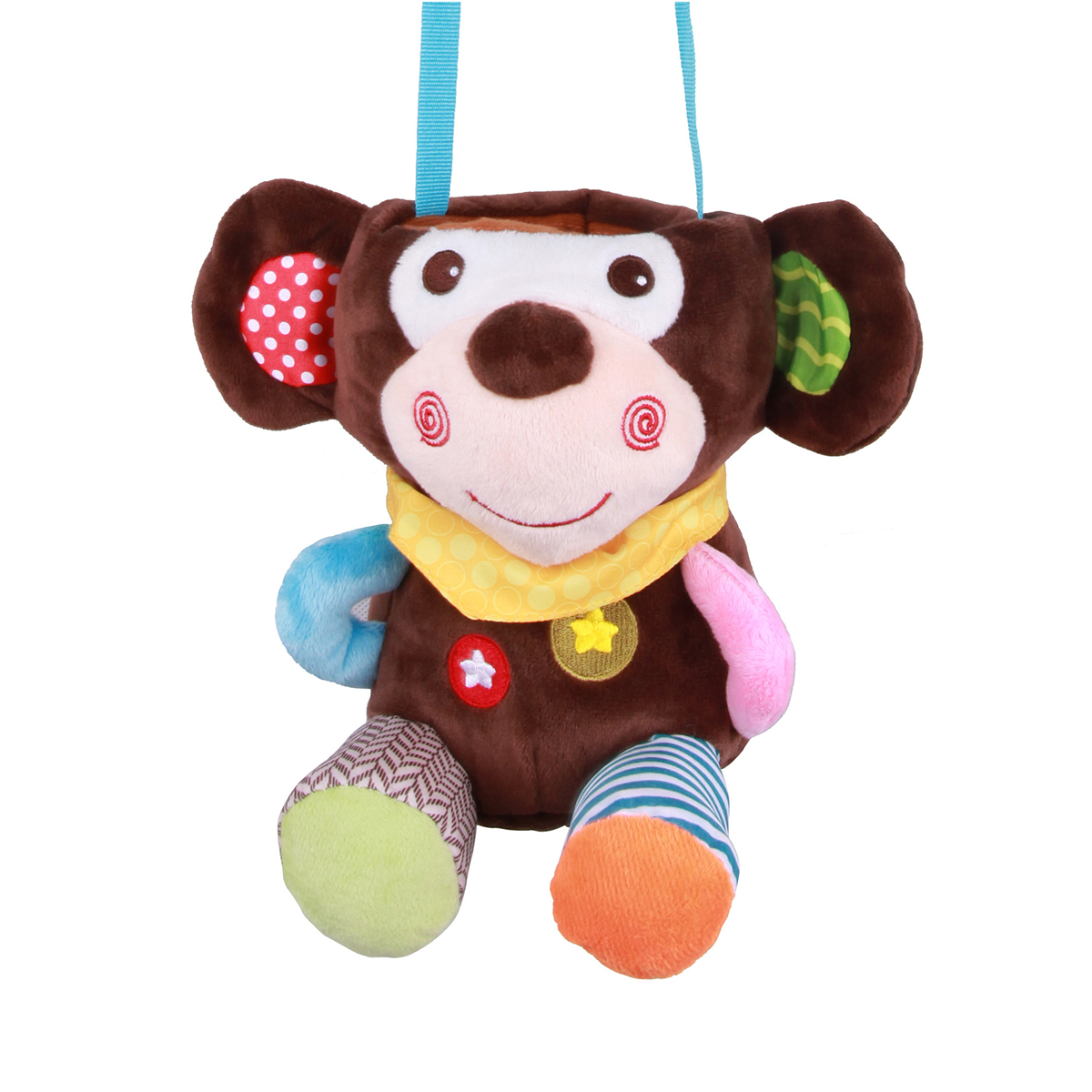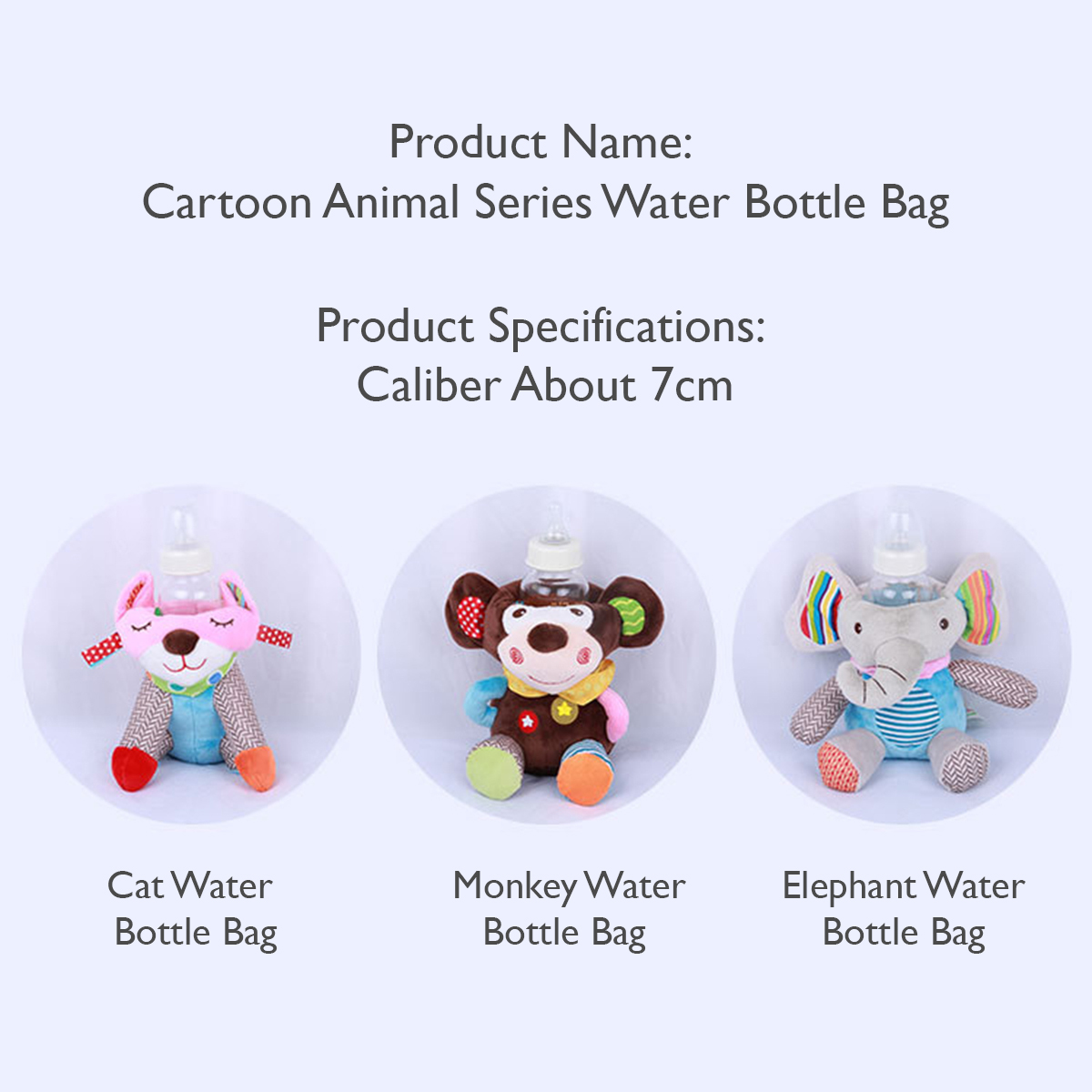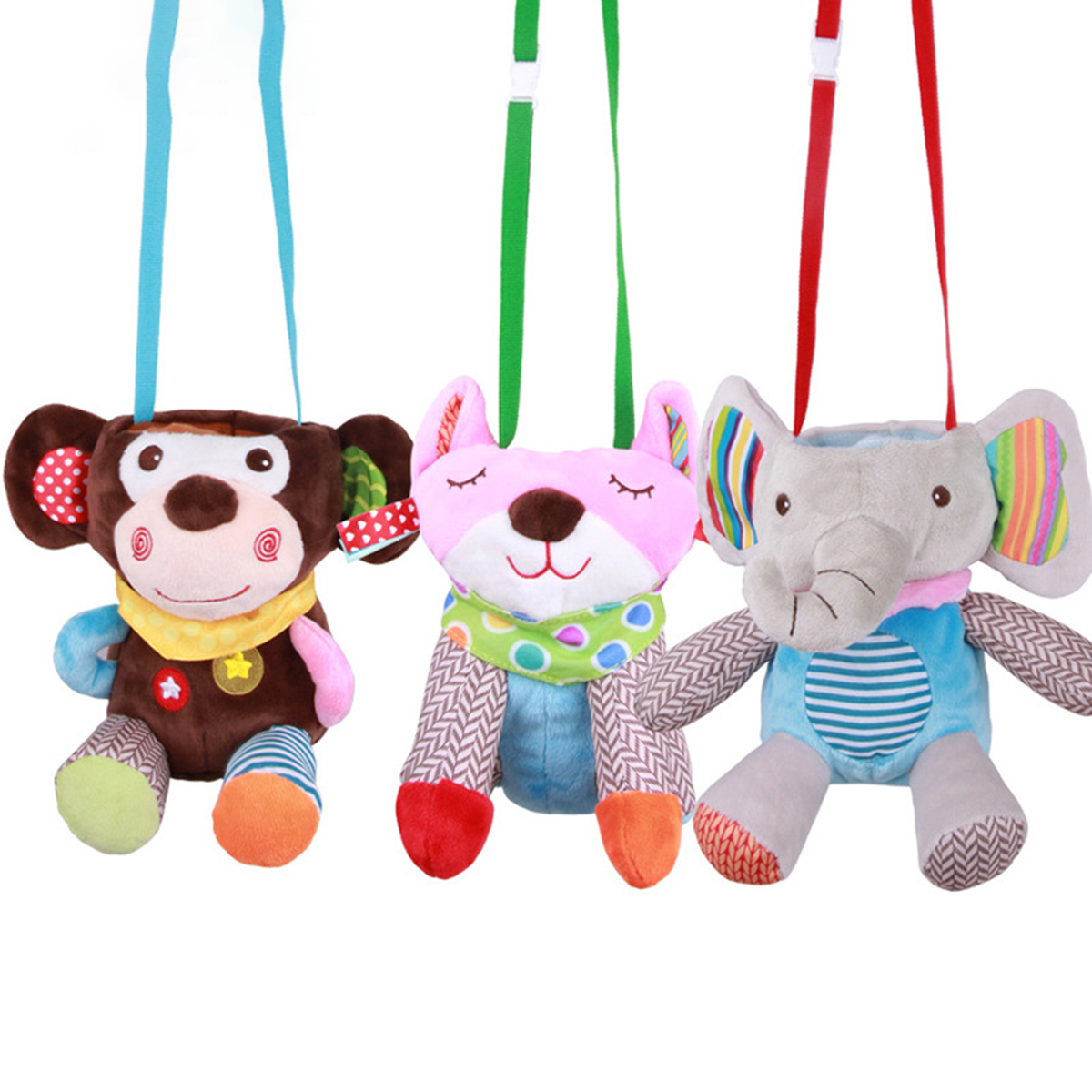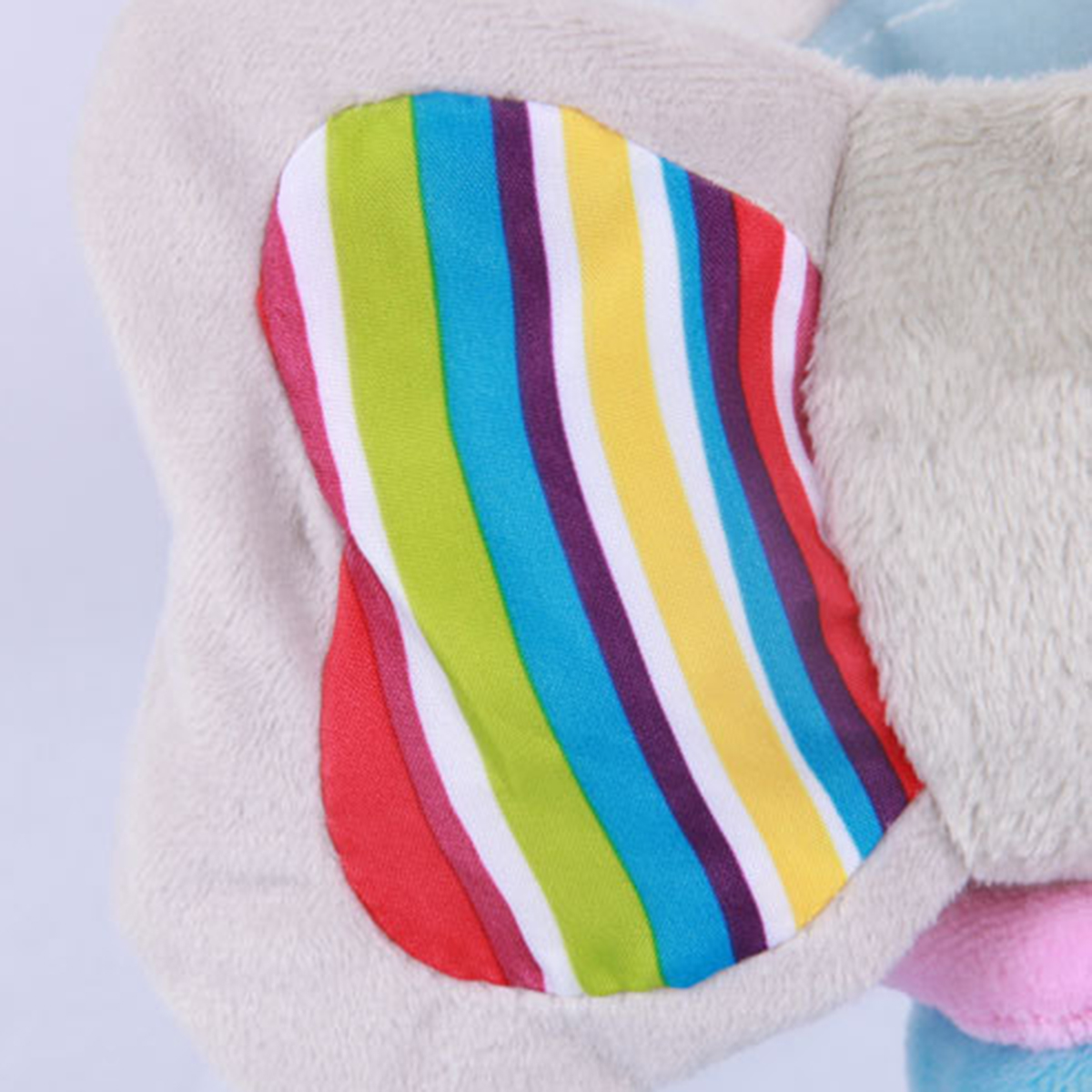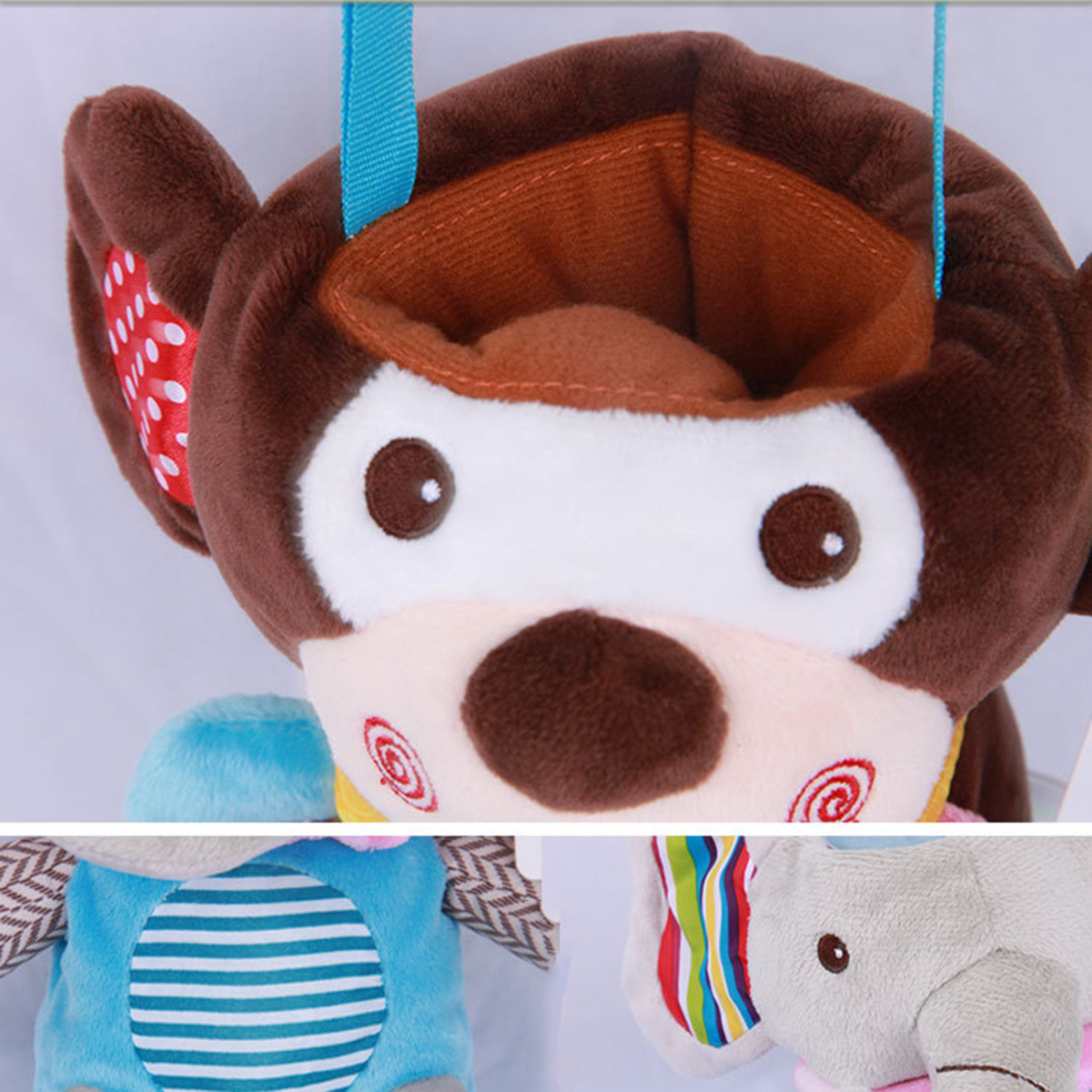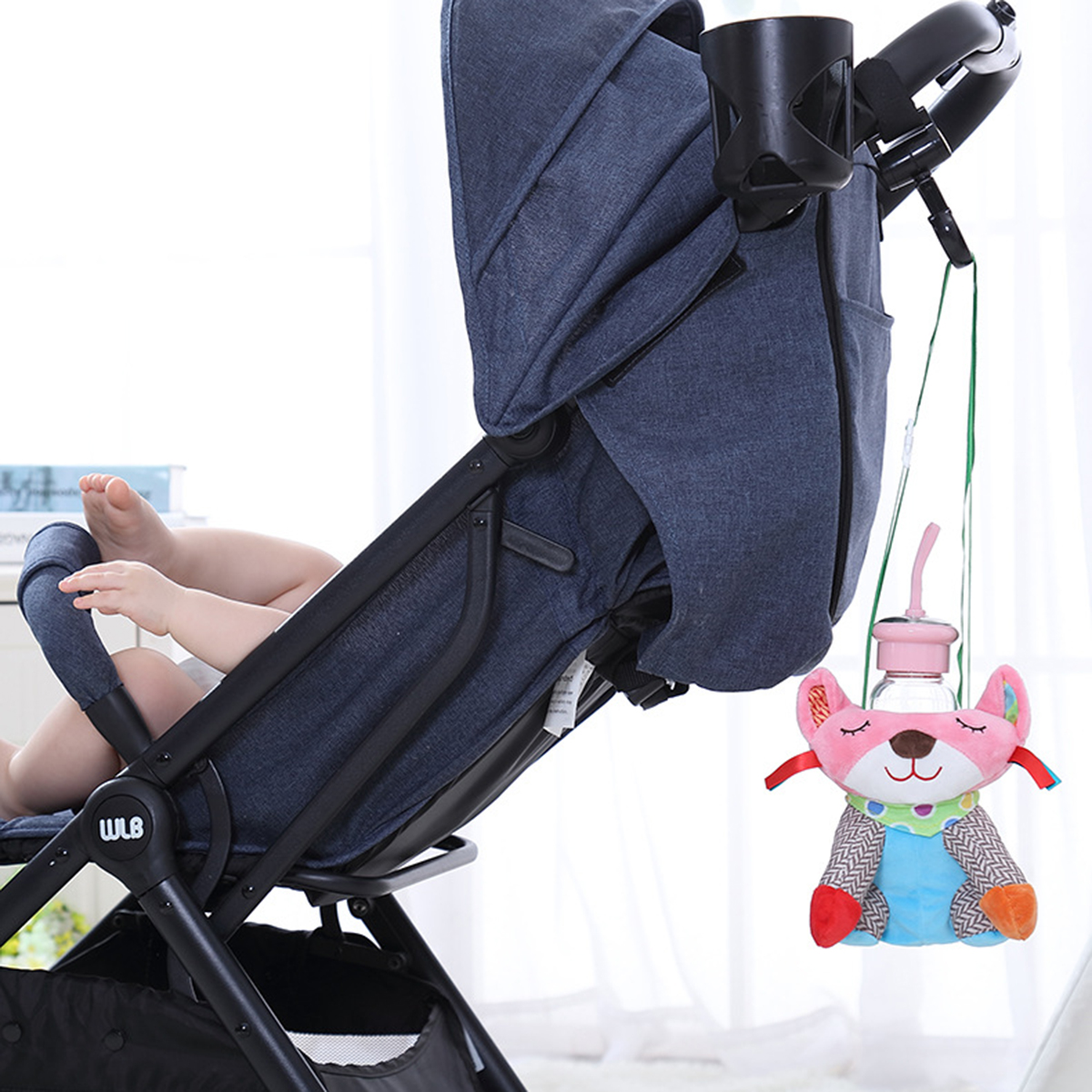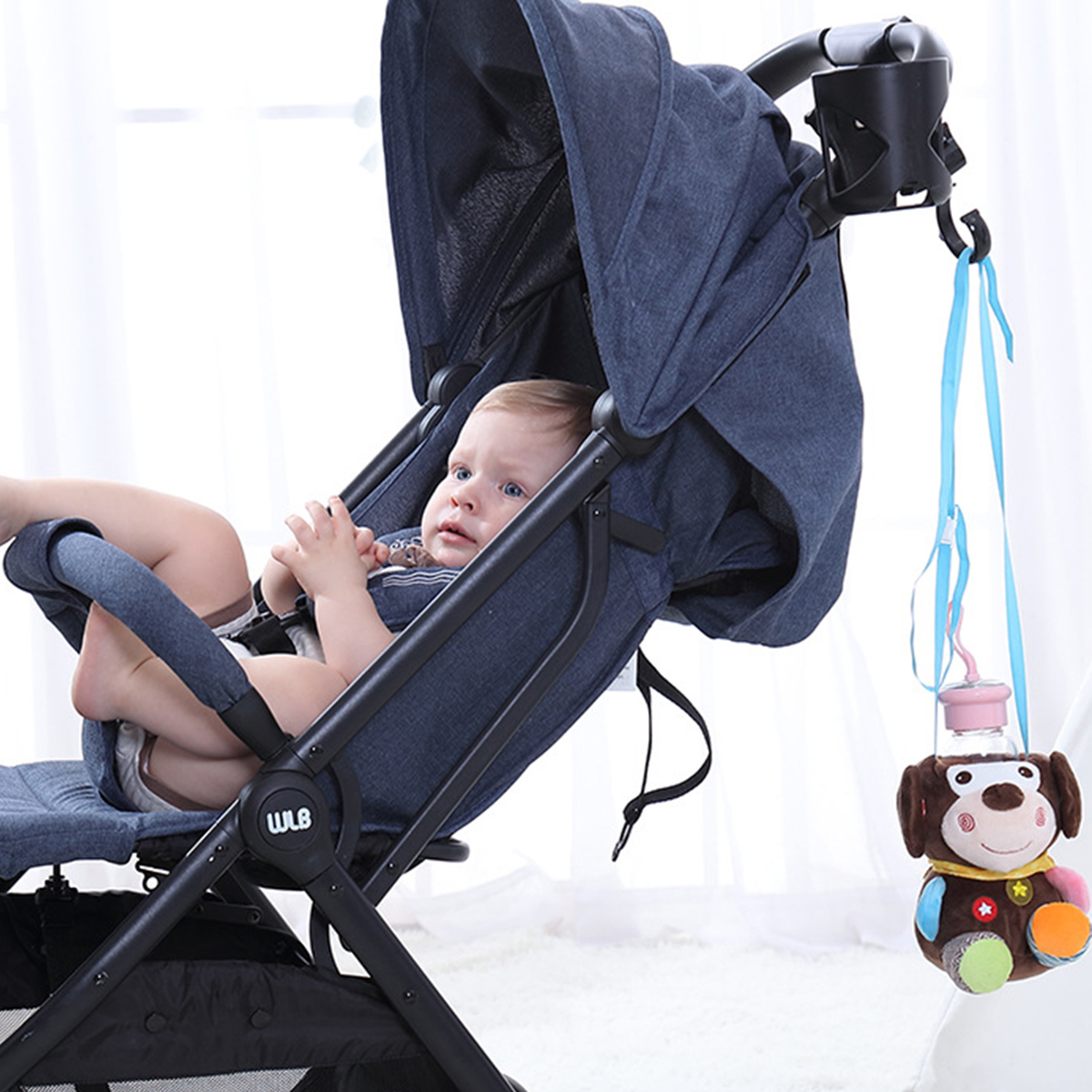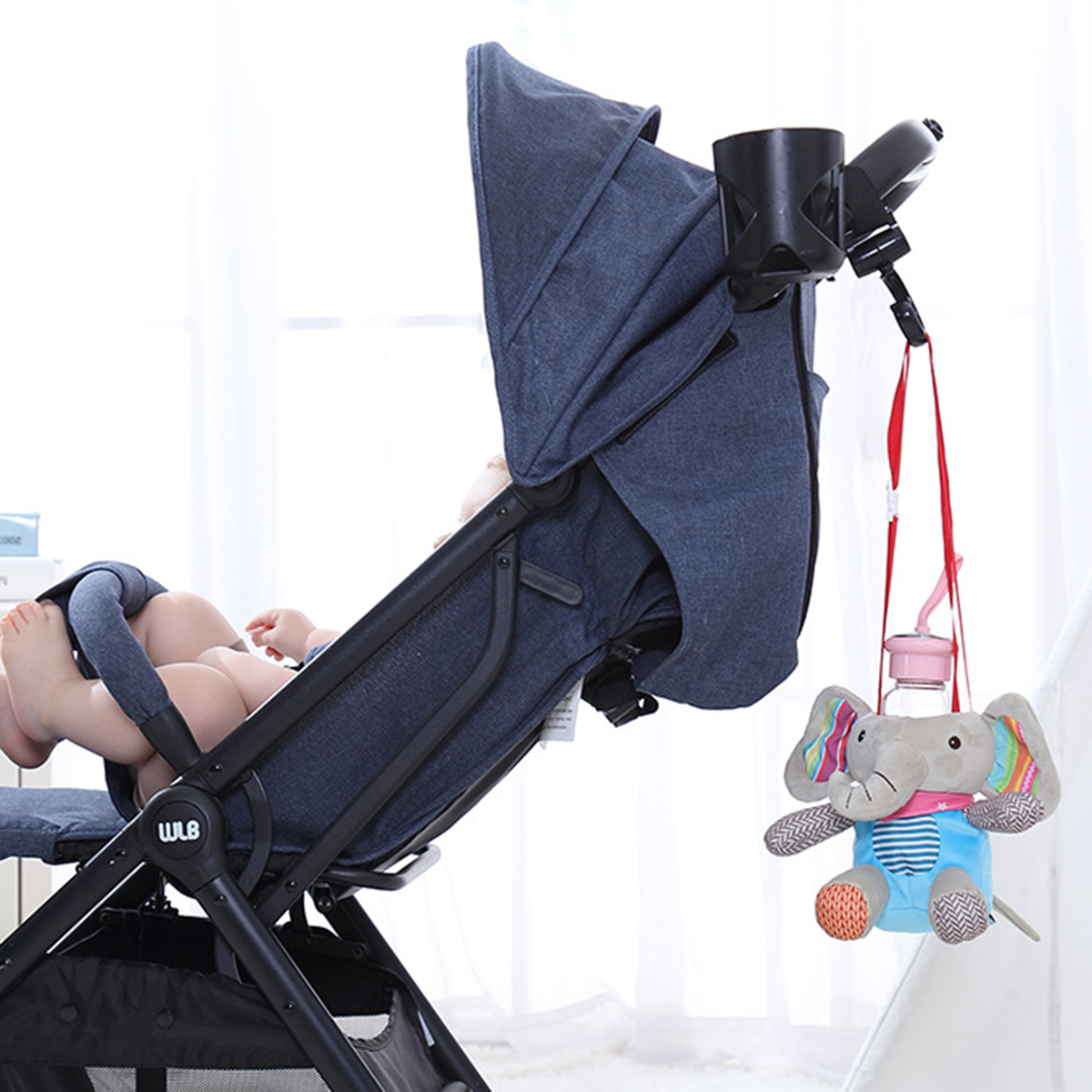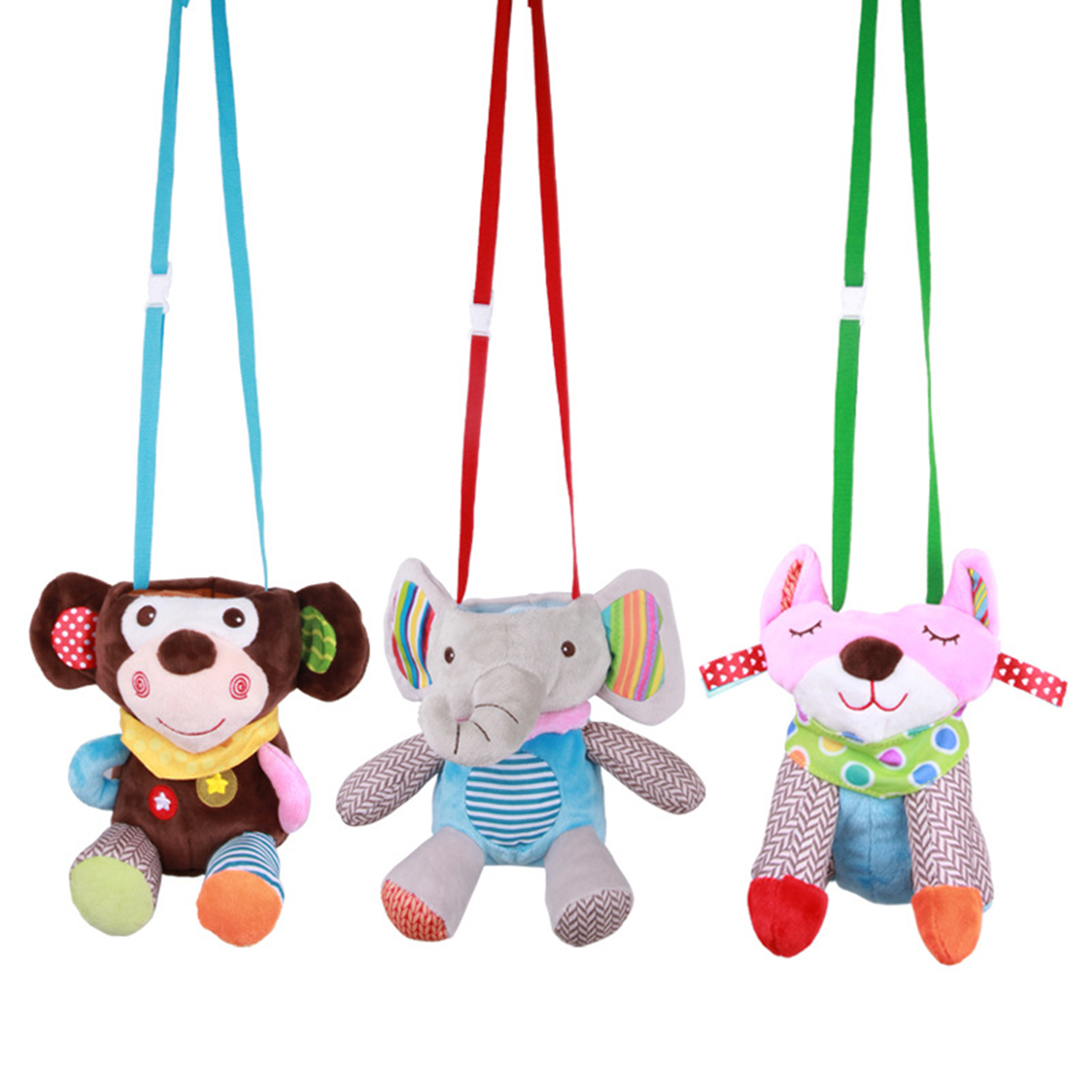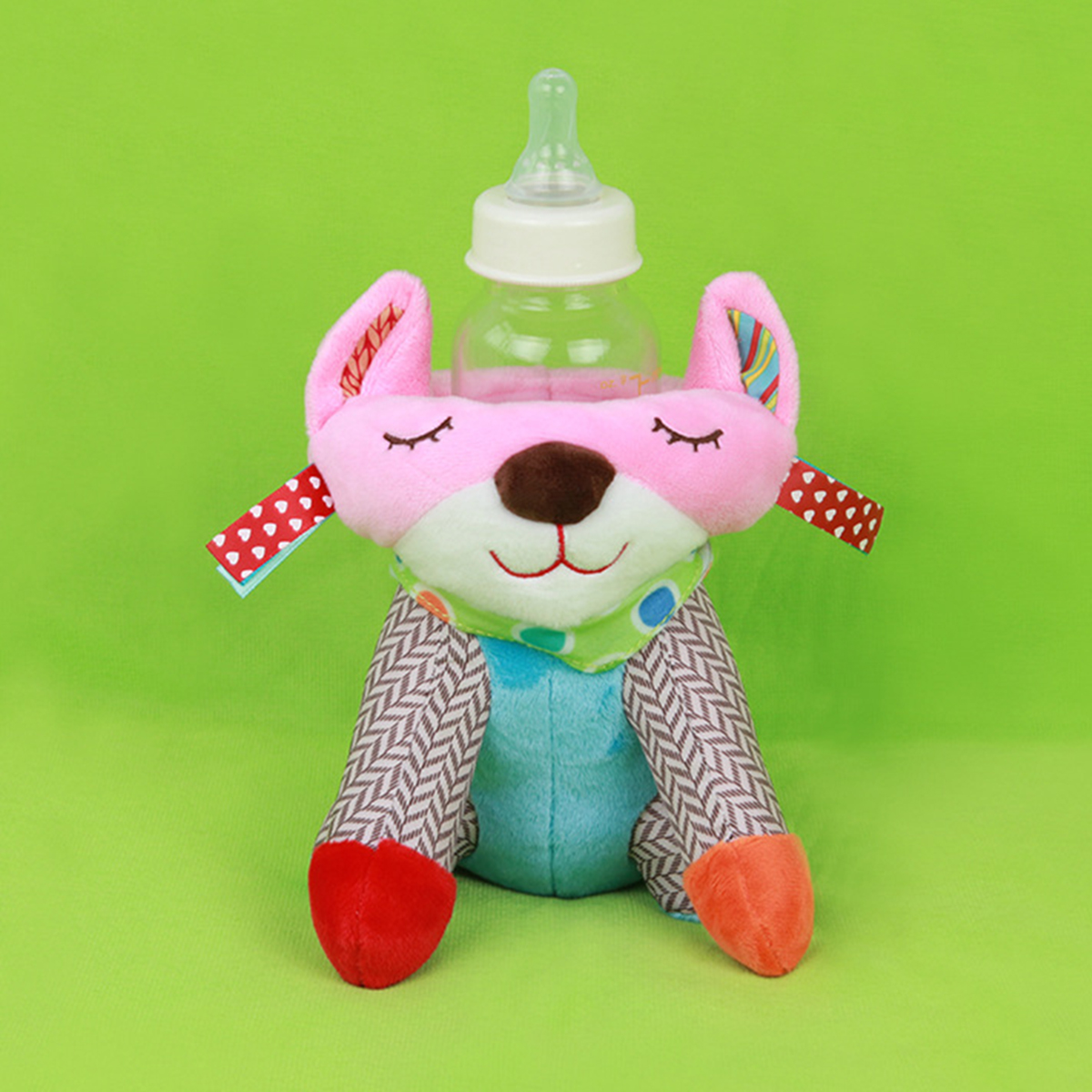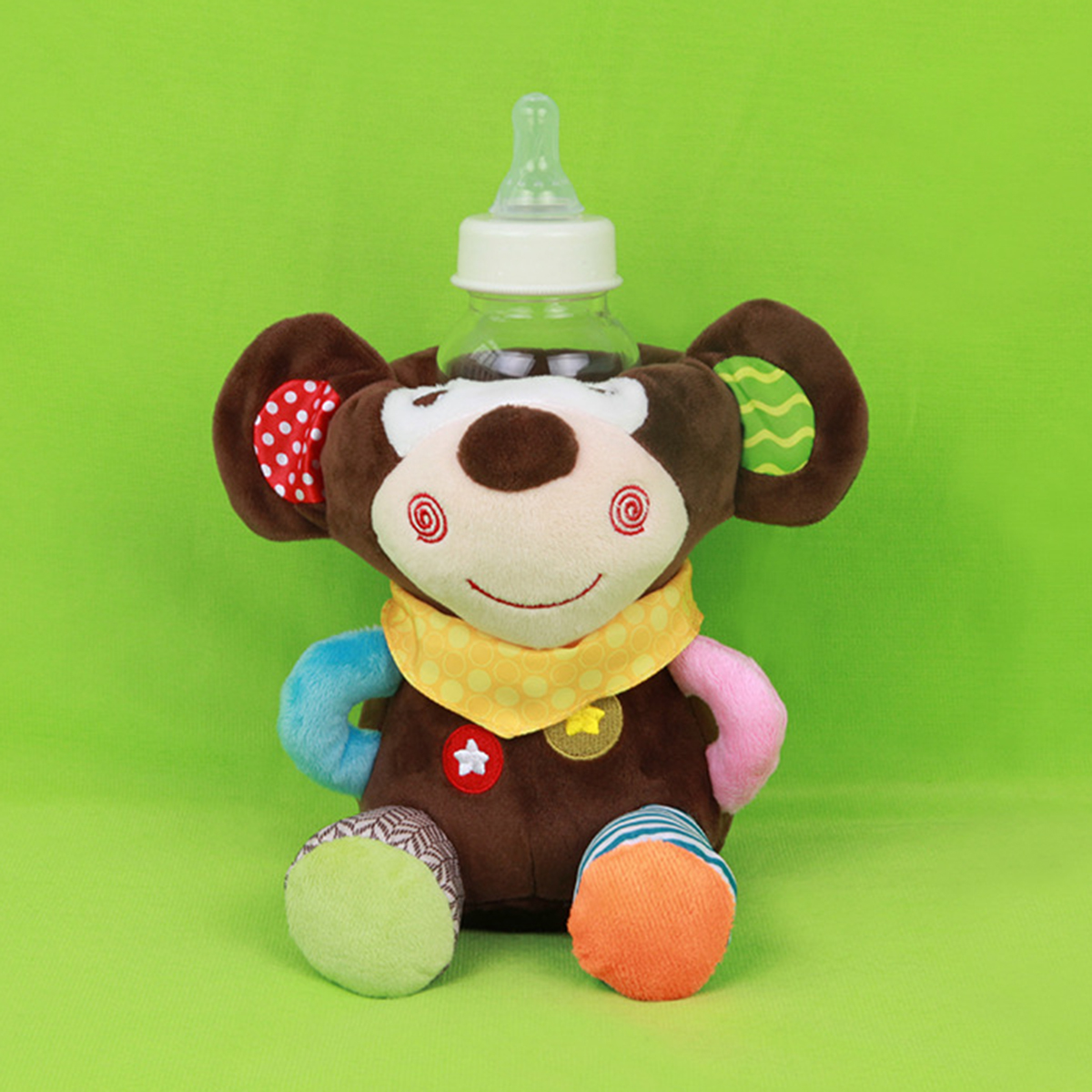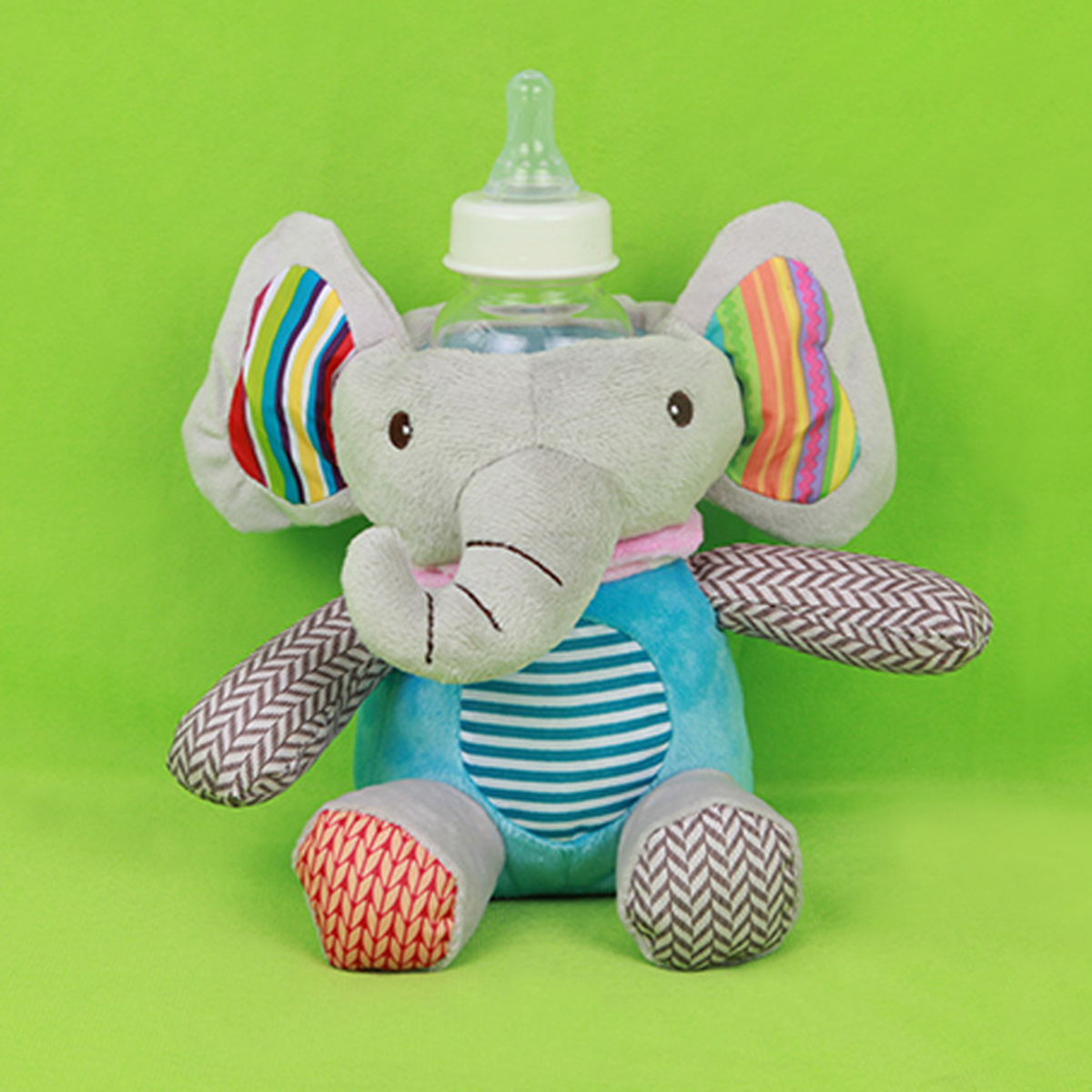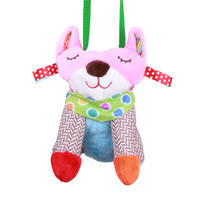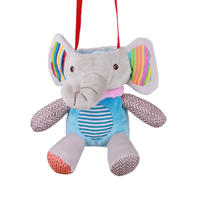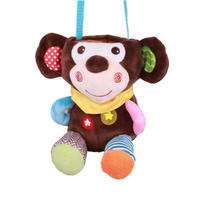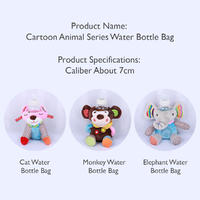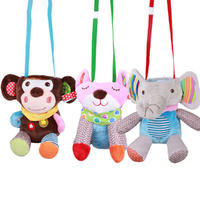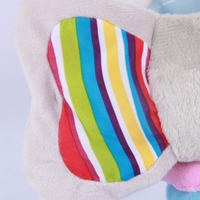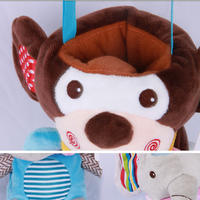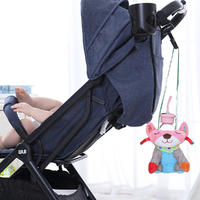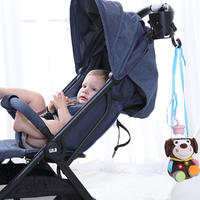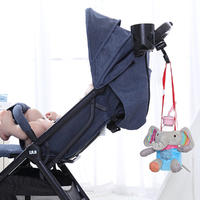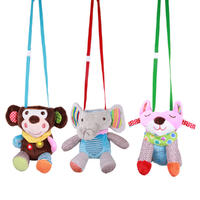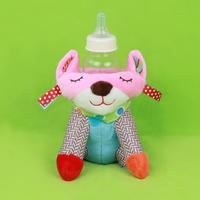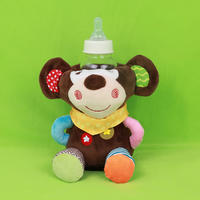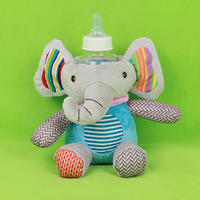 The design of this cute cartoon animal-shaped water bottle bag is inspired by the design concept of baby toys can combine multiple functions. Our idea is to make a product that babies can play with and use. Thus, such a product was created. It can be used as a baby's toy, and at the same time, it is a bottle bag for baby bottles.