What are you looking for?
Plush Cute Animal Bowling Games Bowling Ball Children Party Funy Toys Newest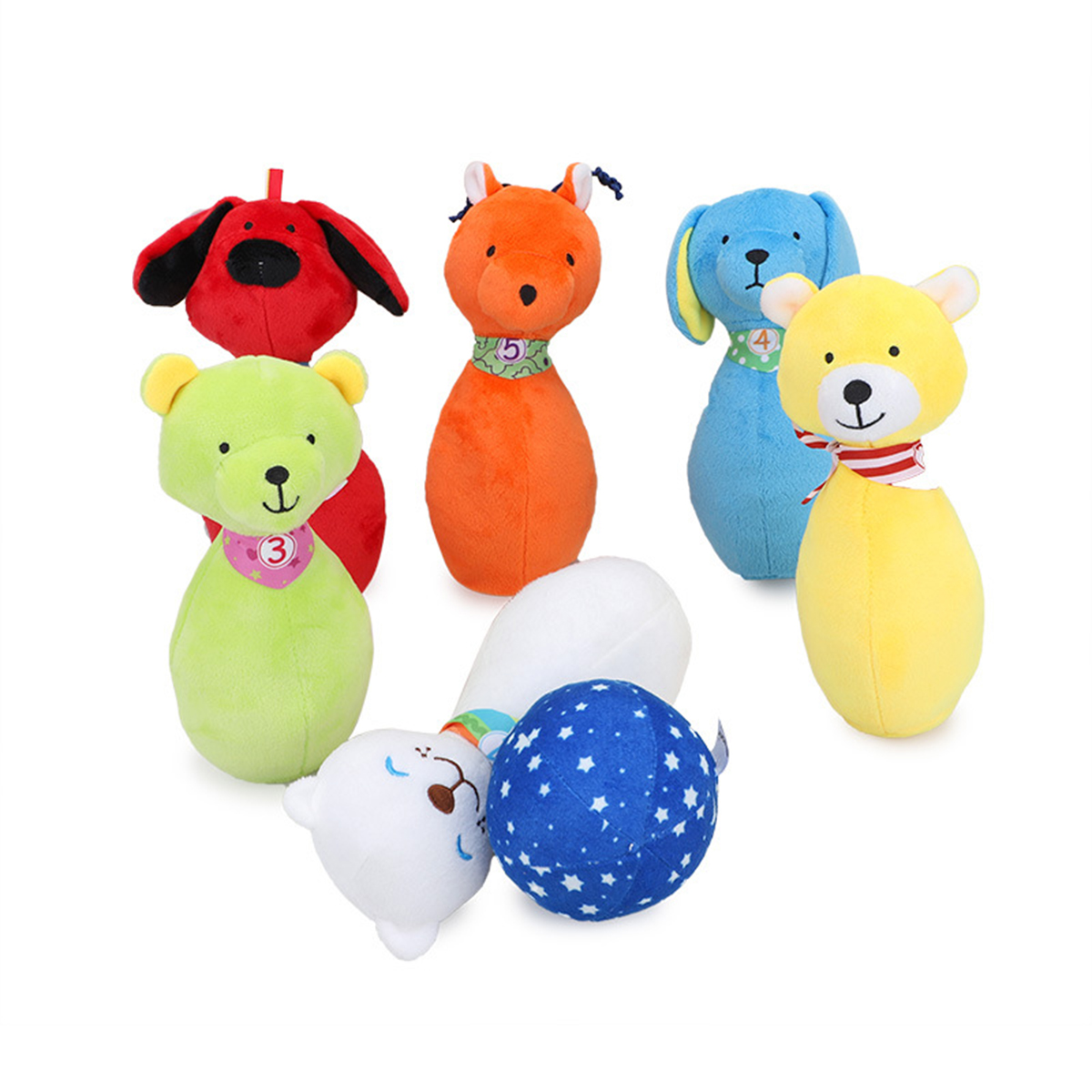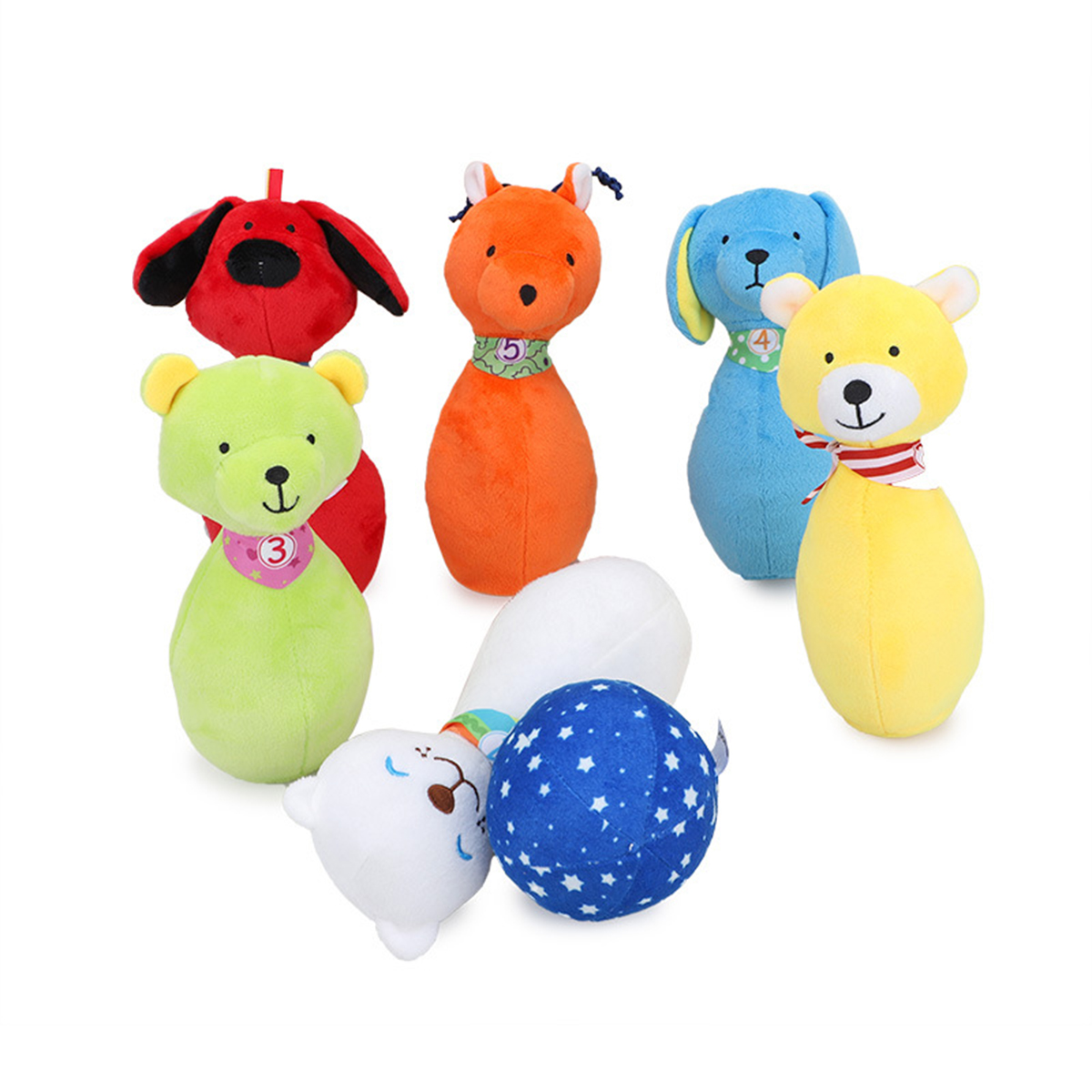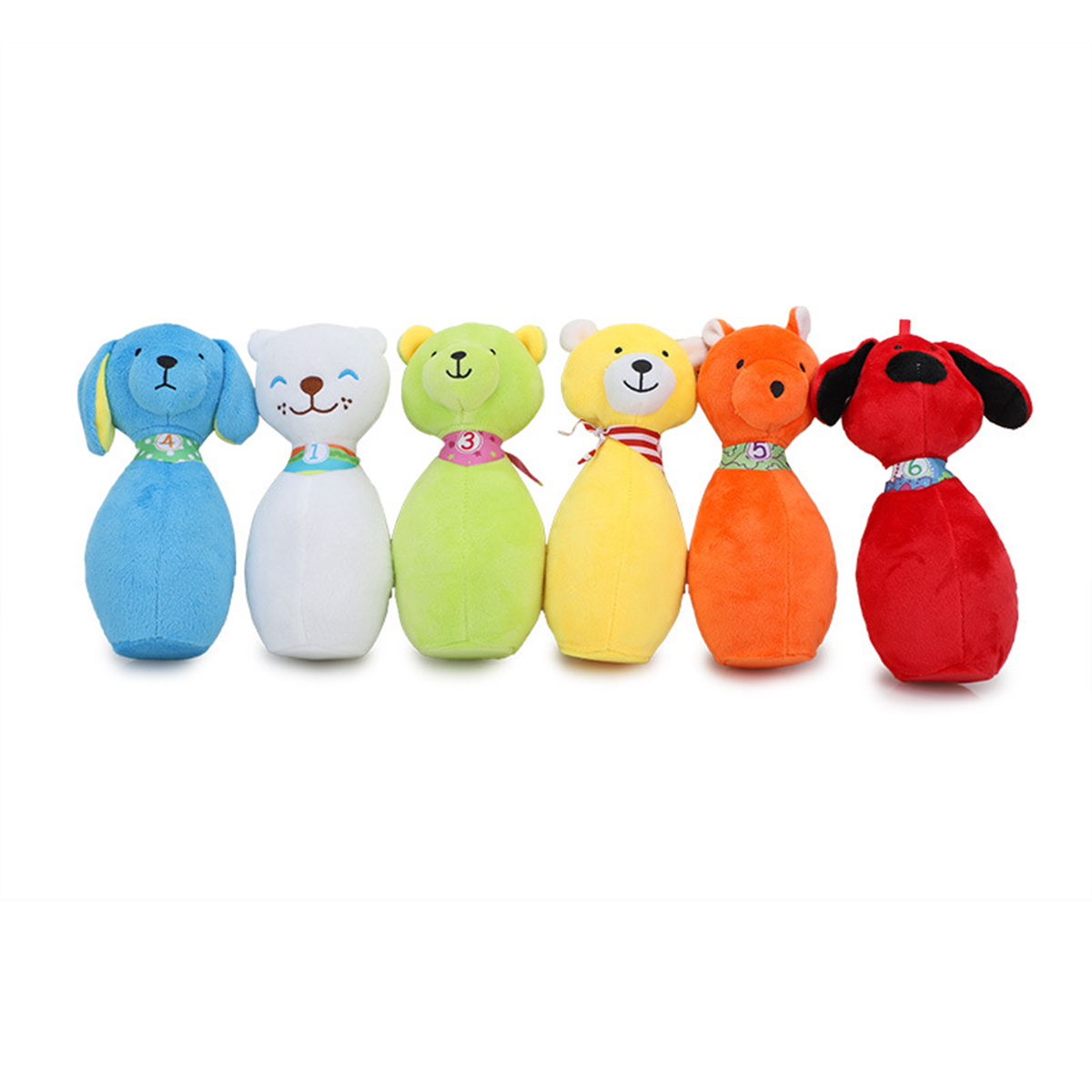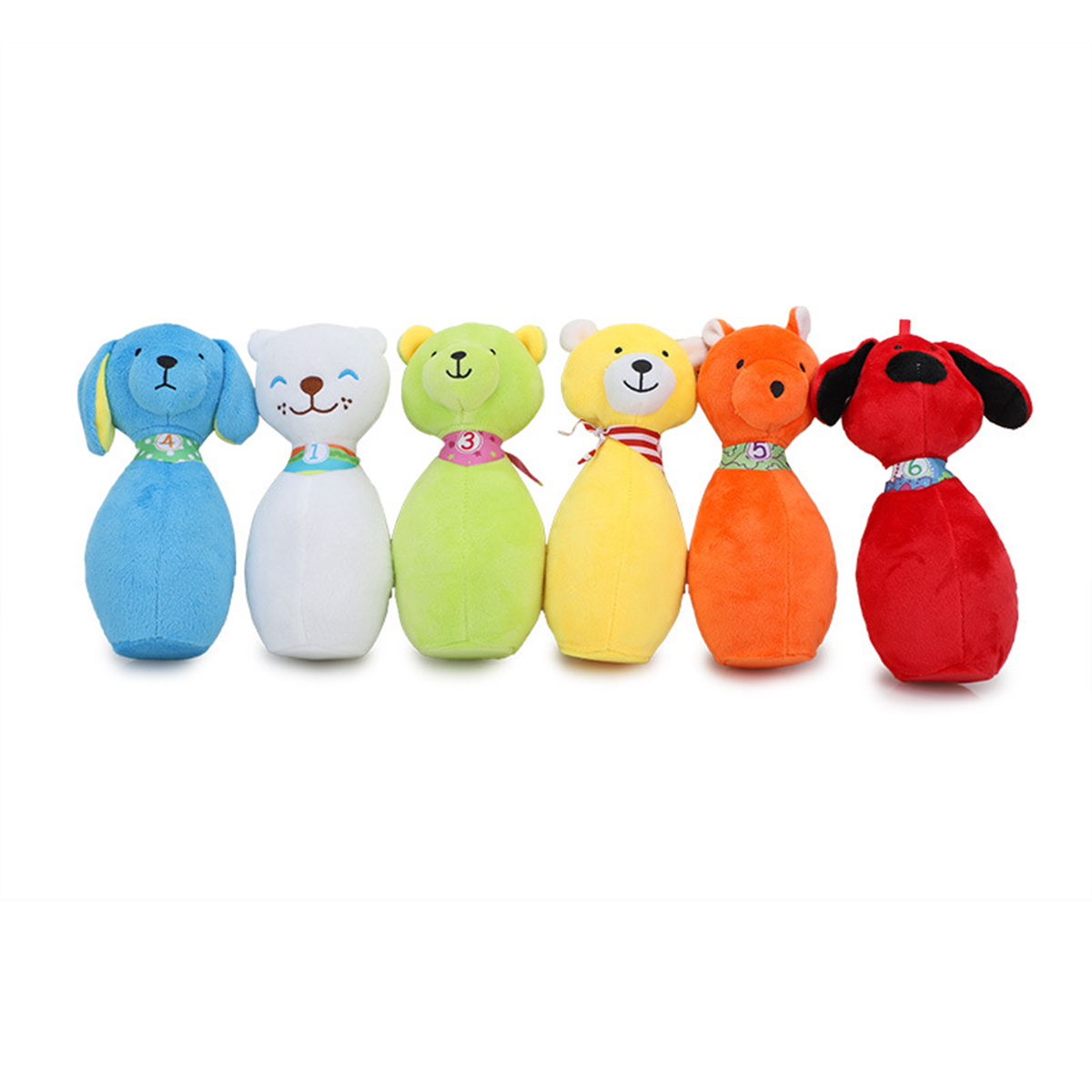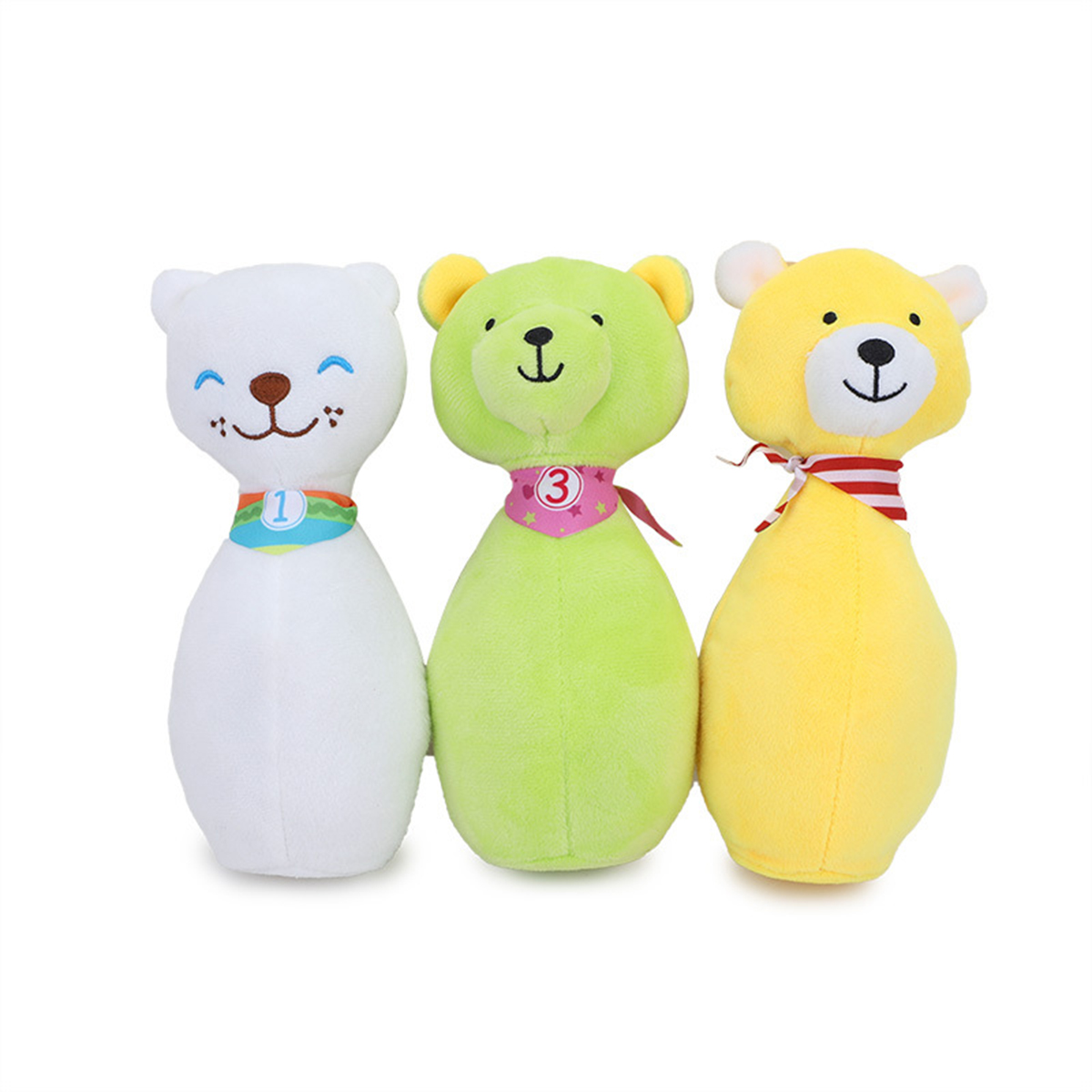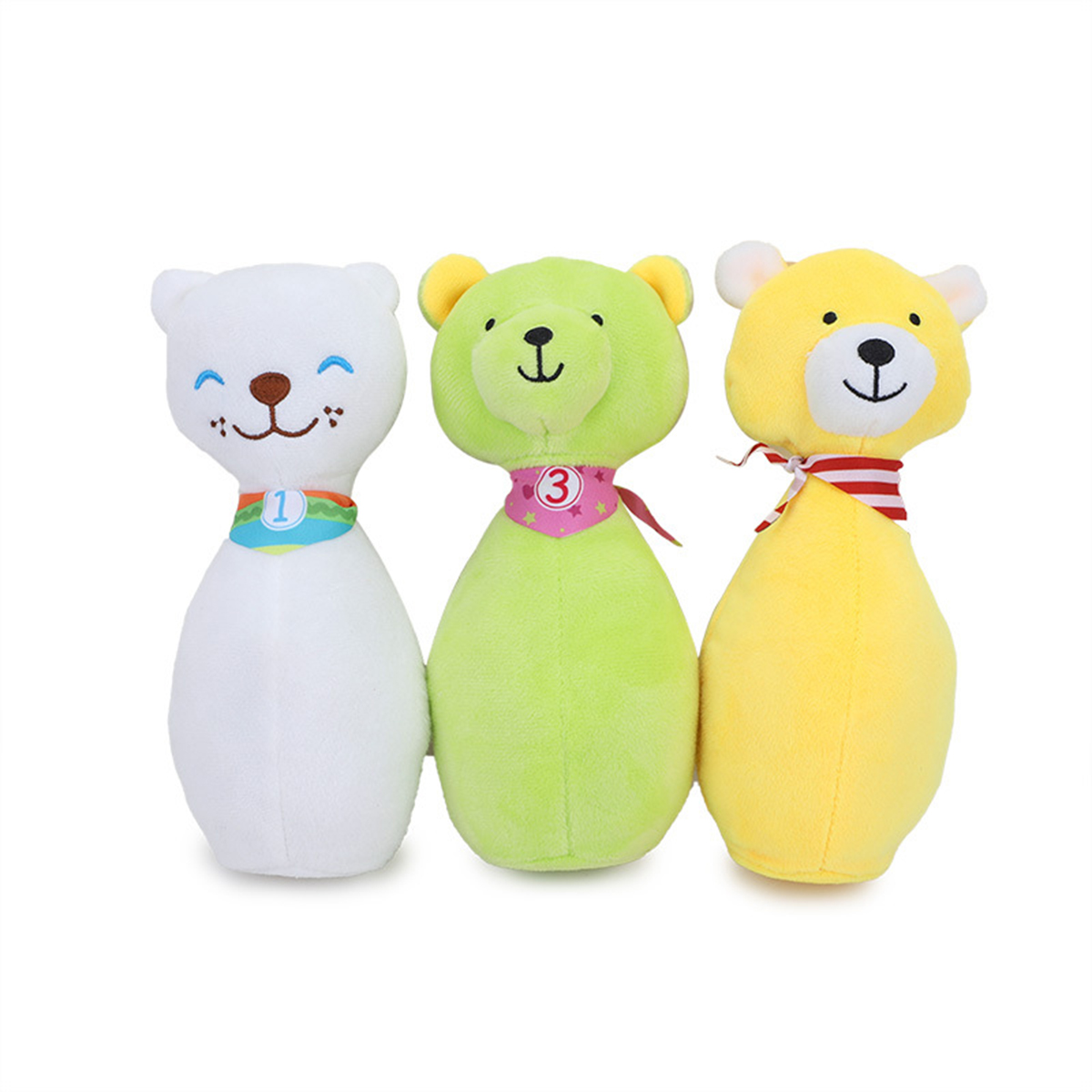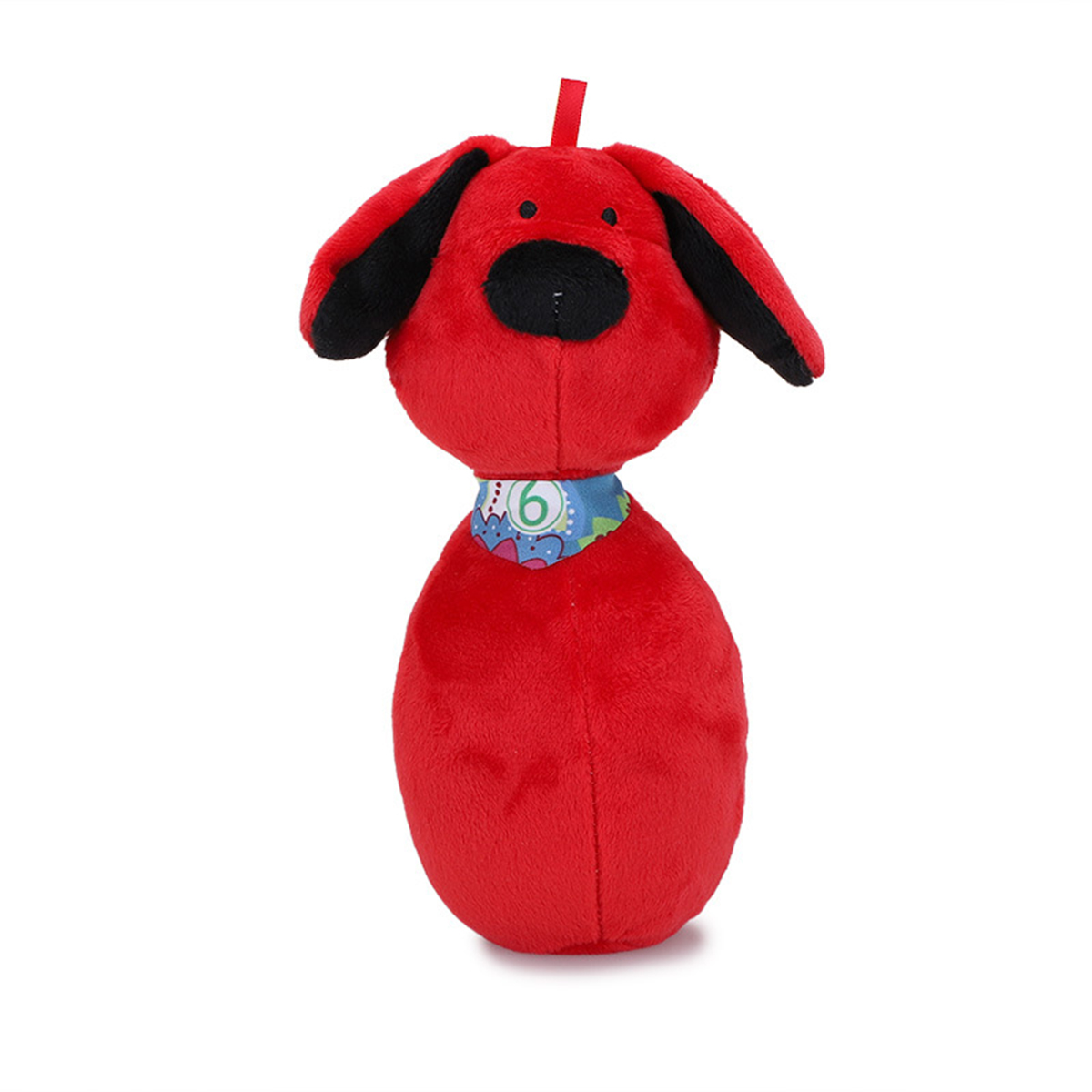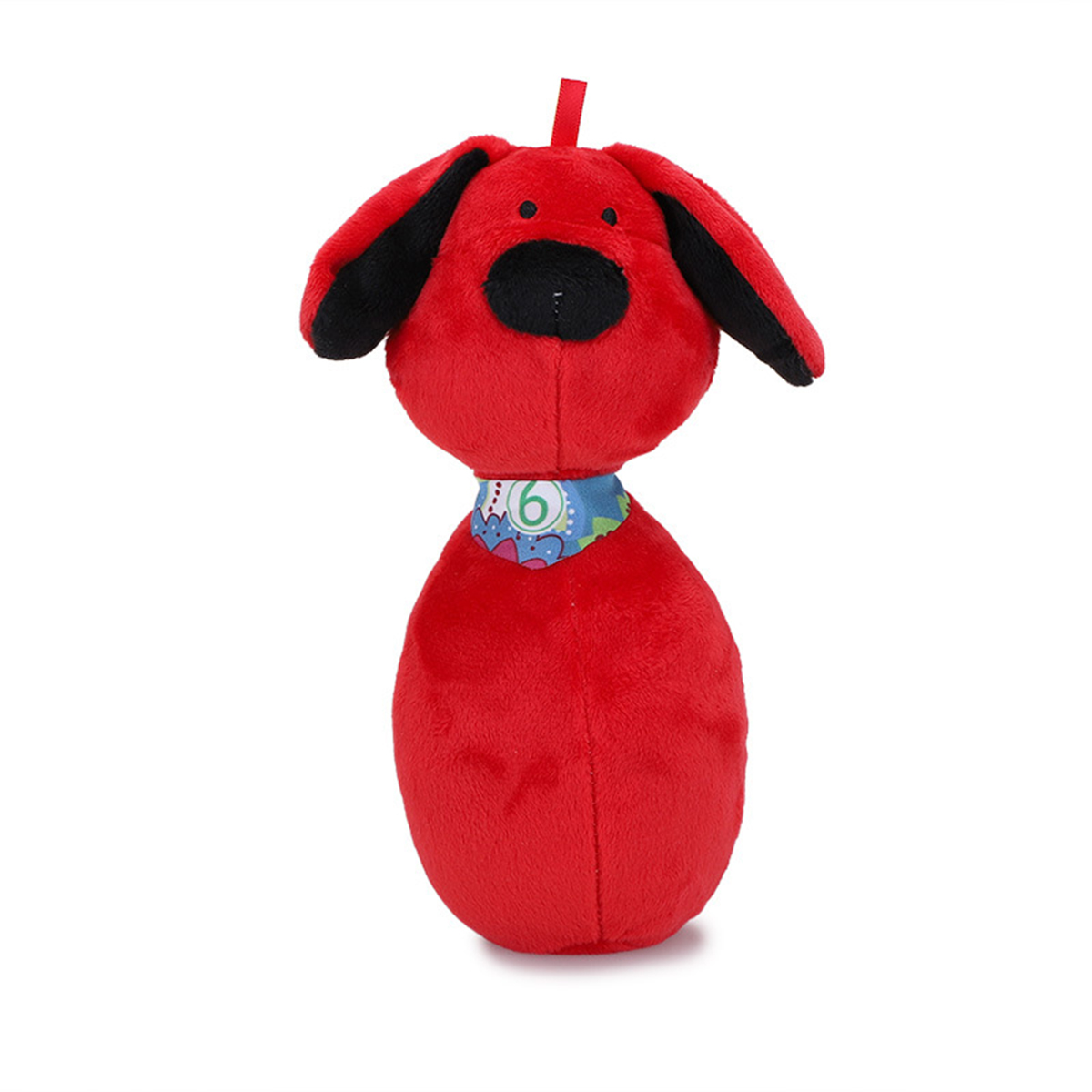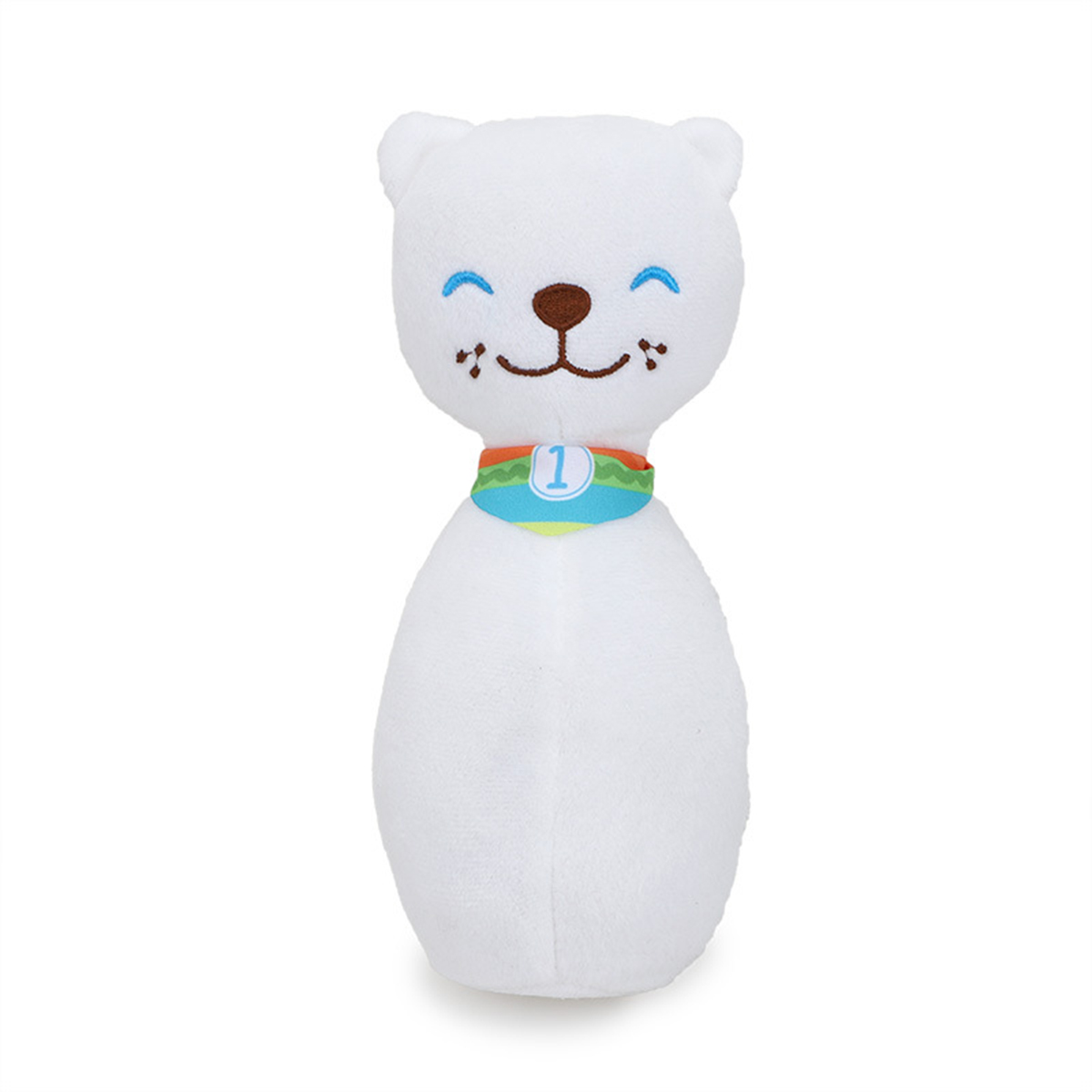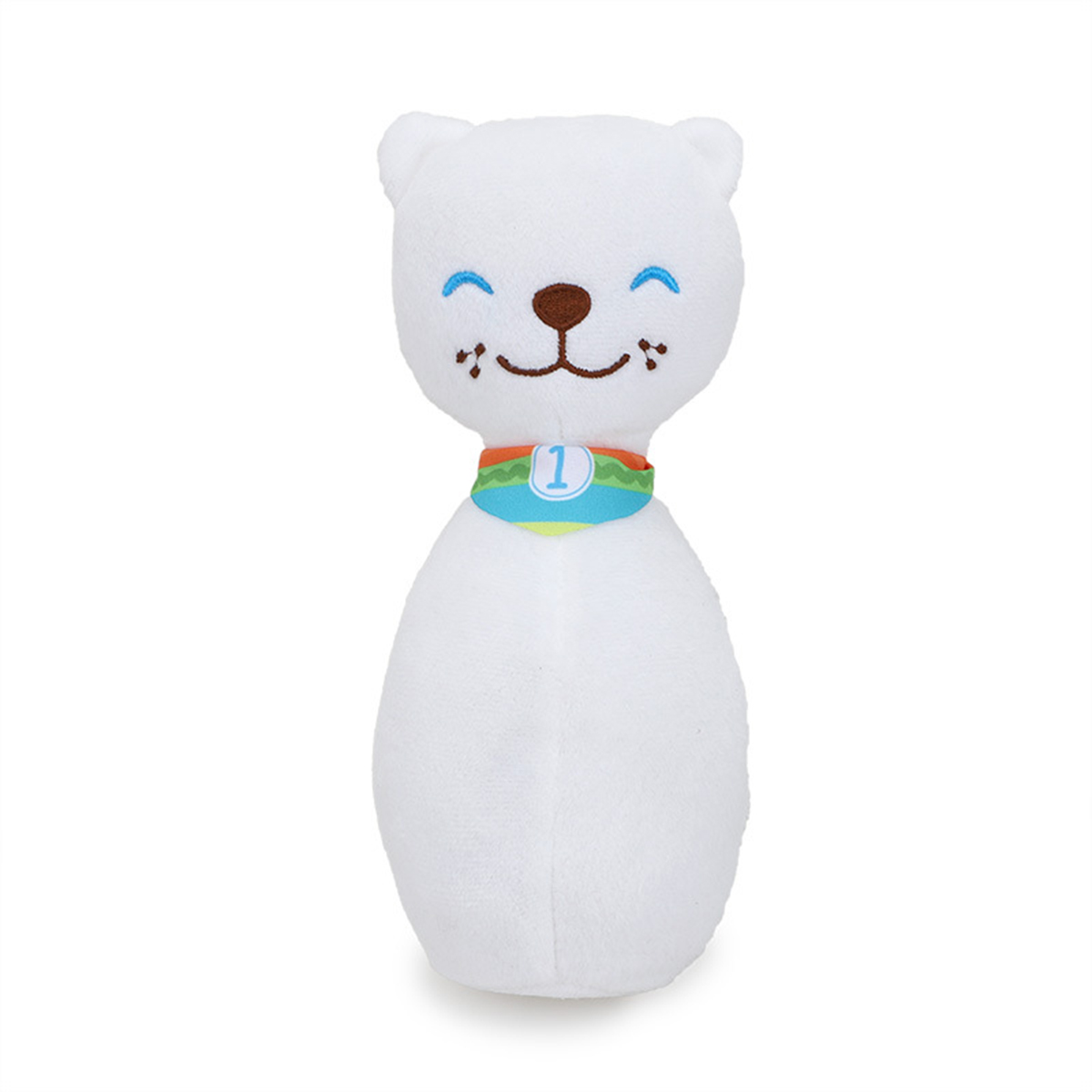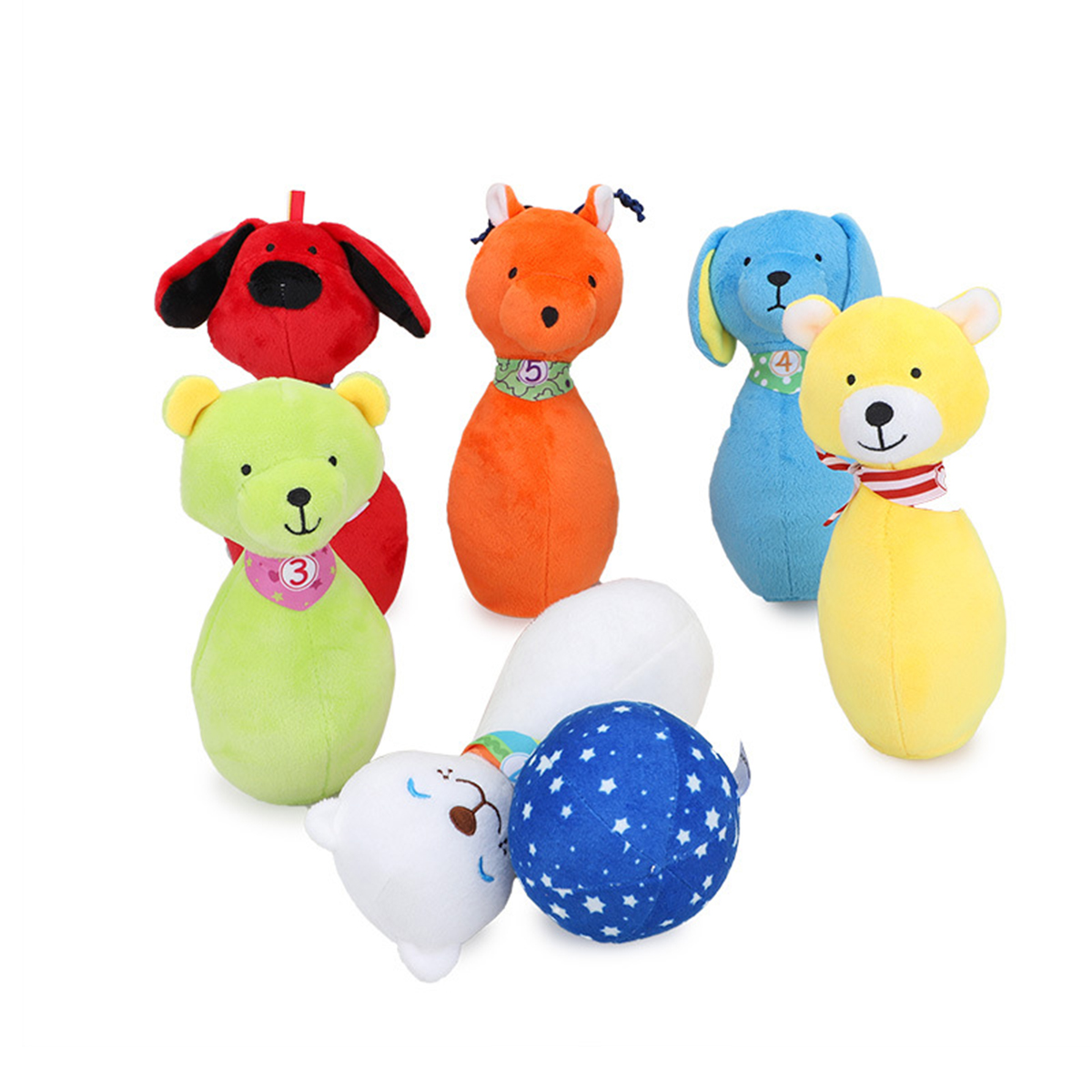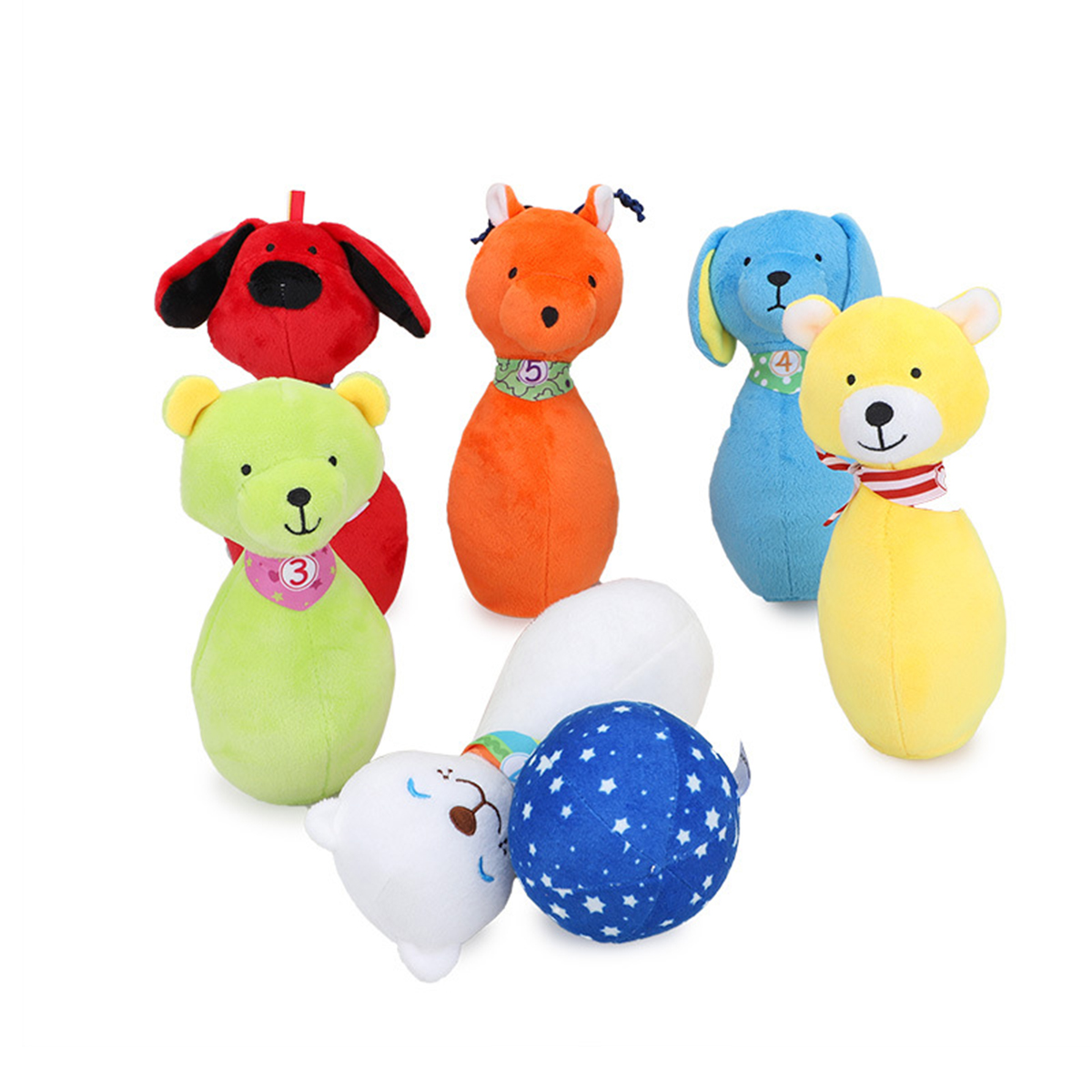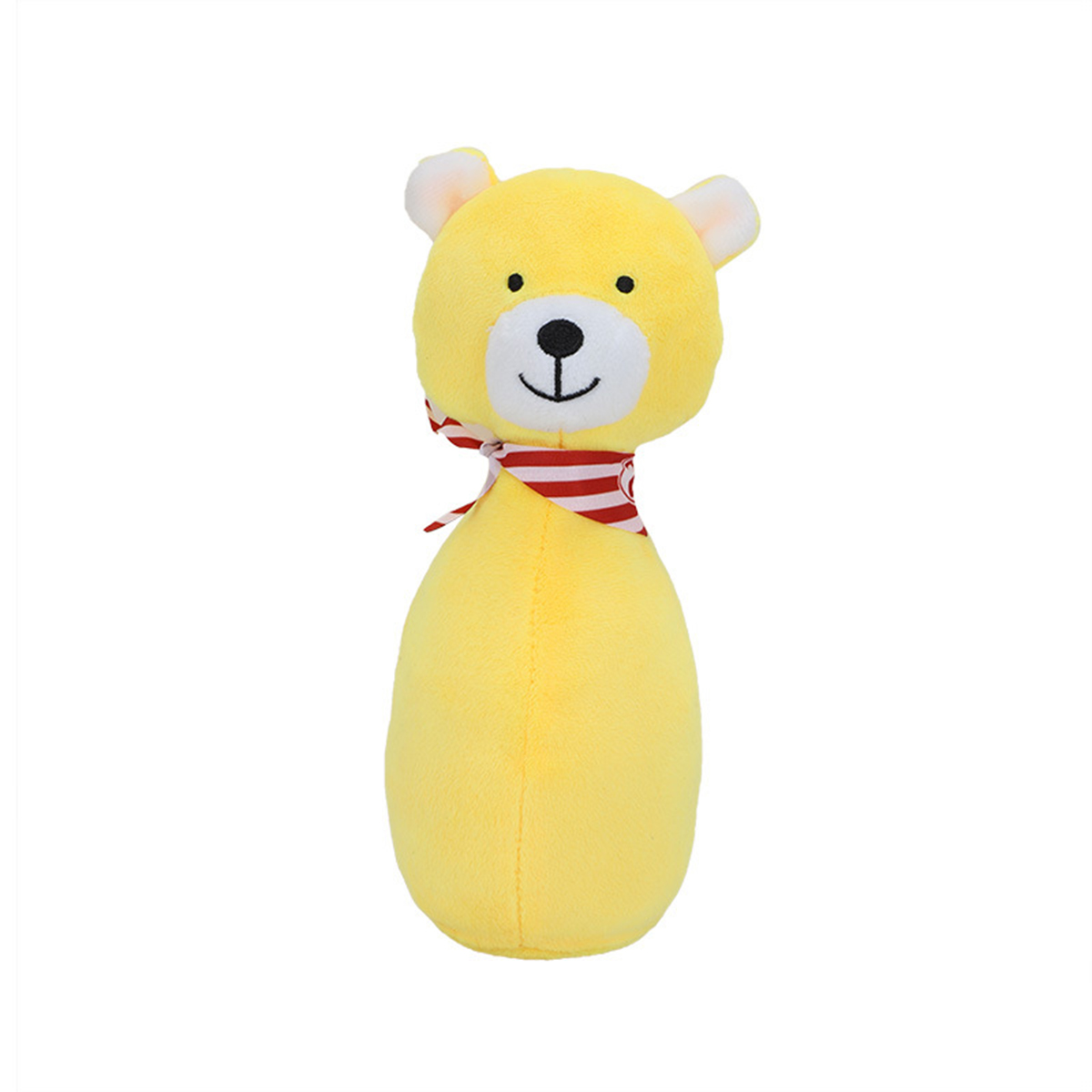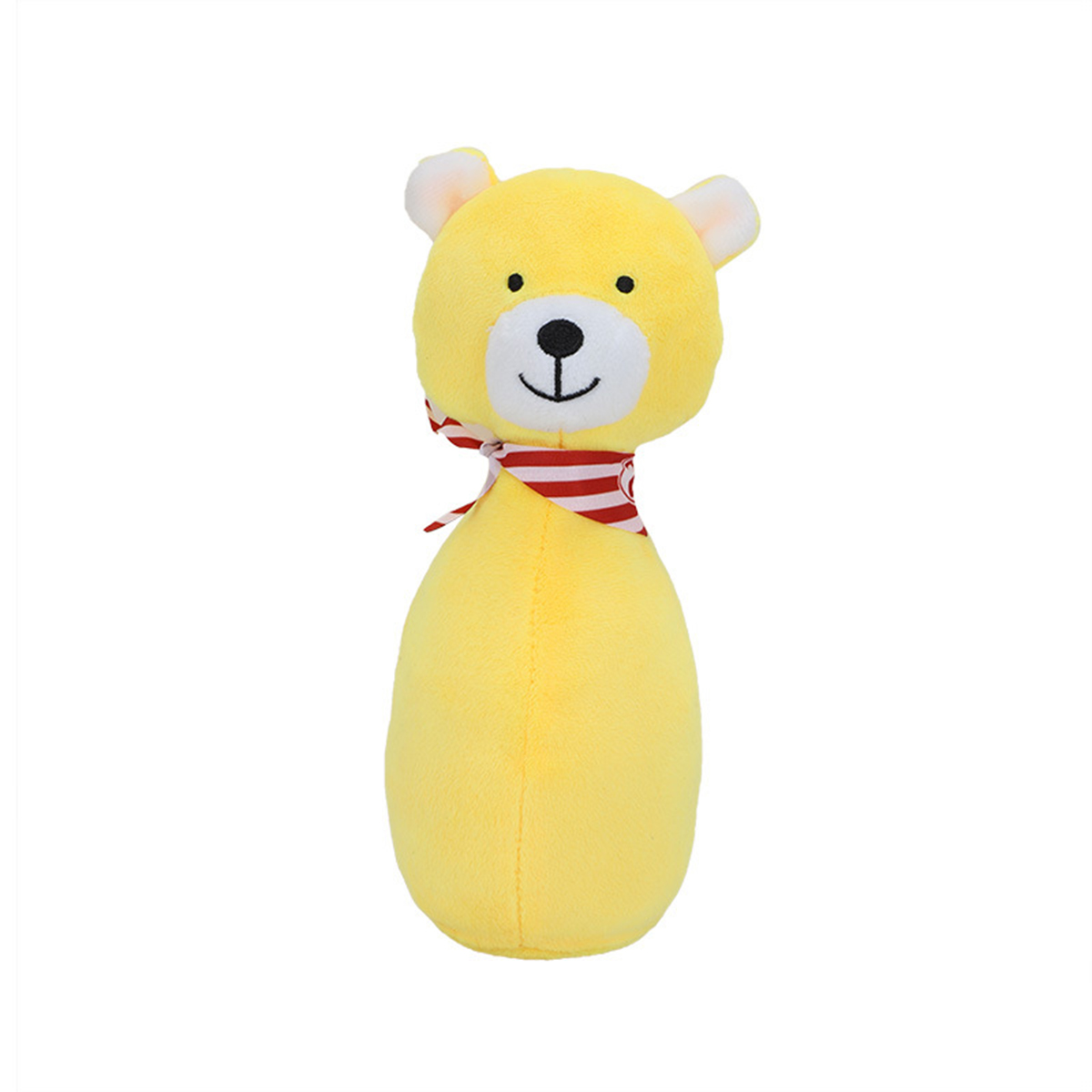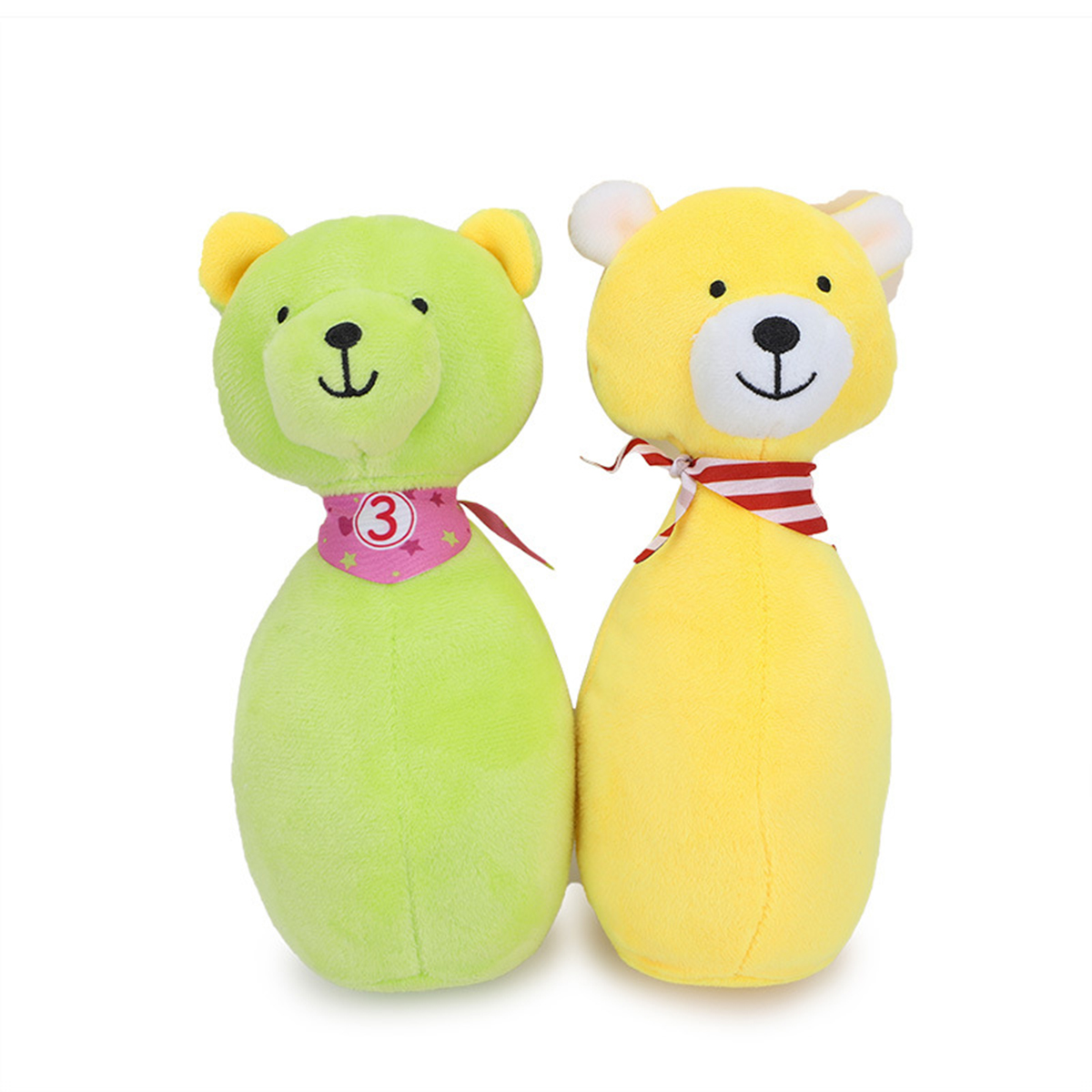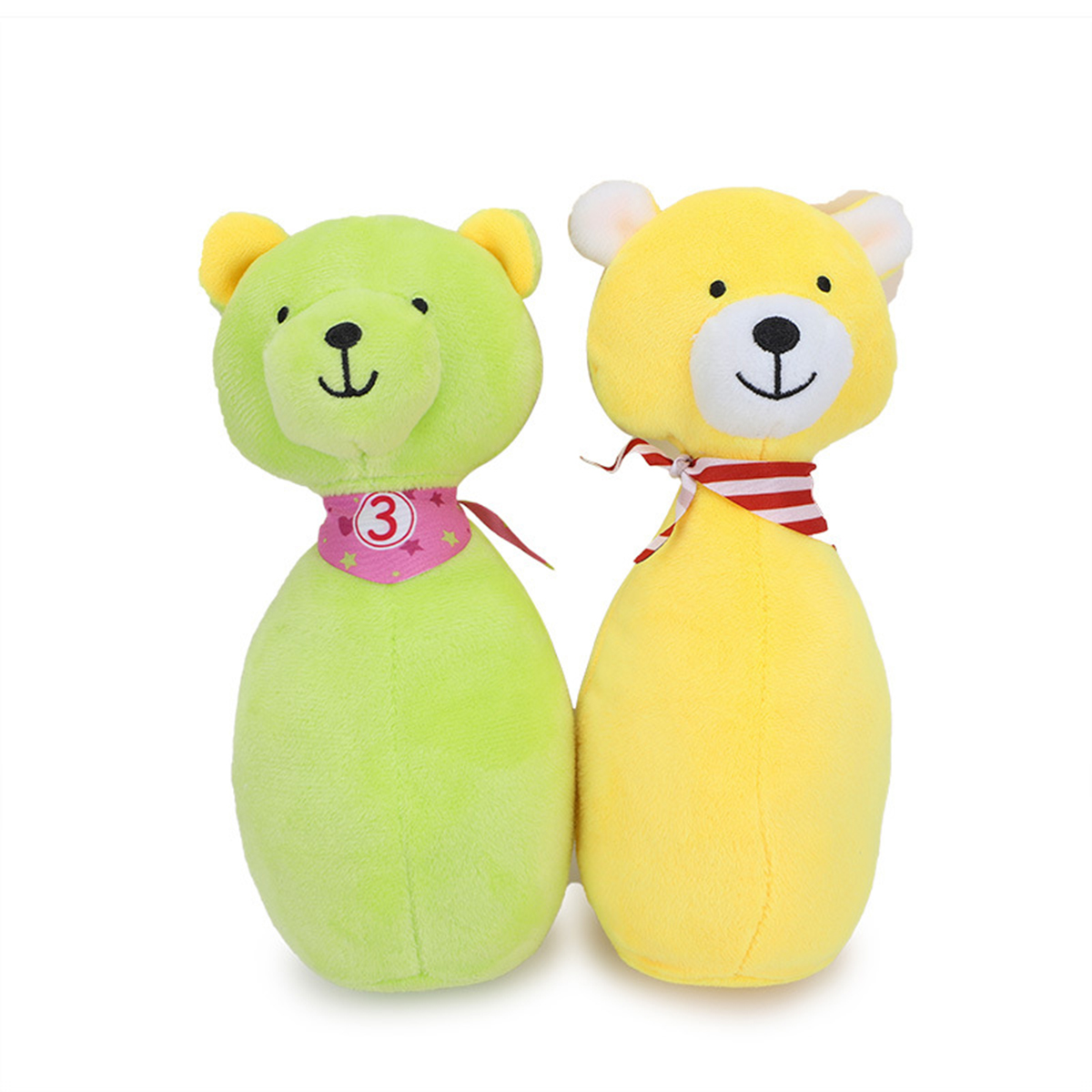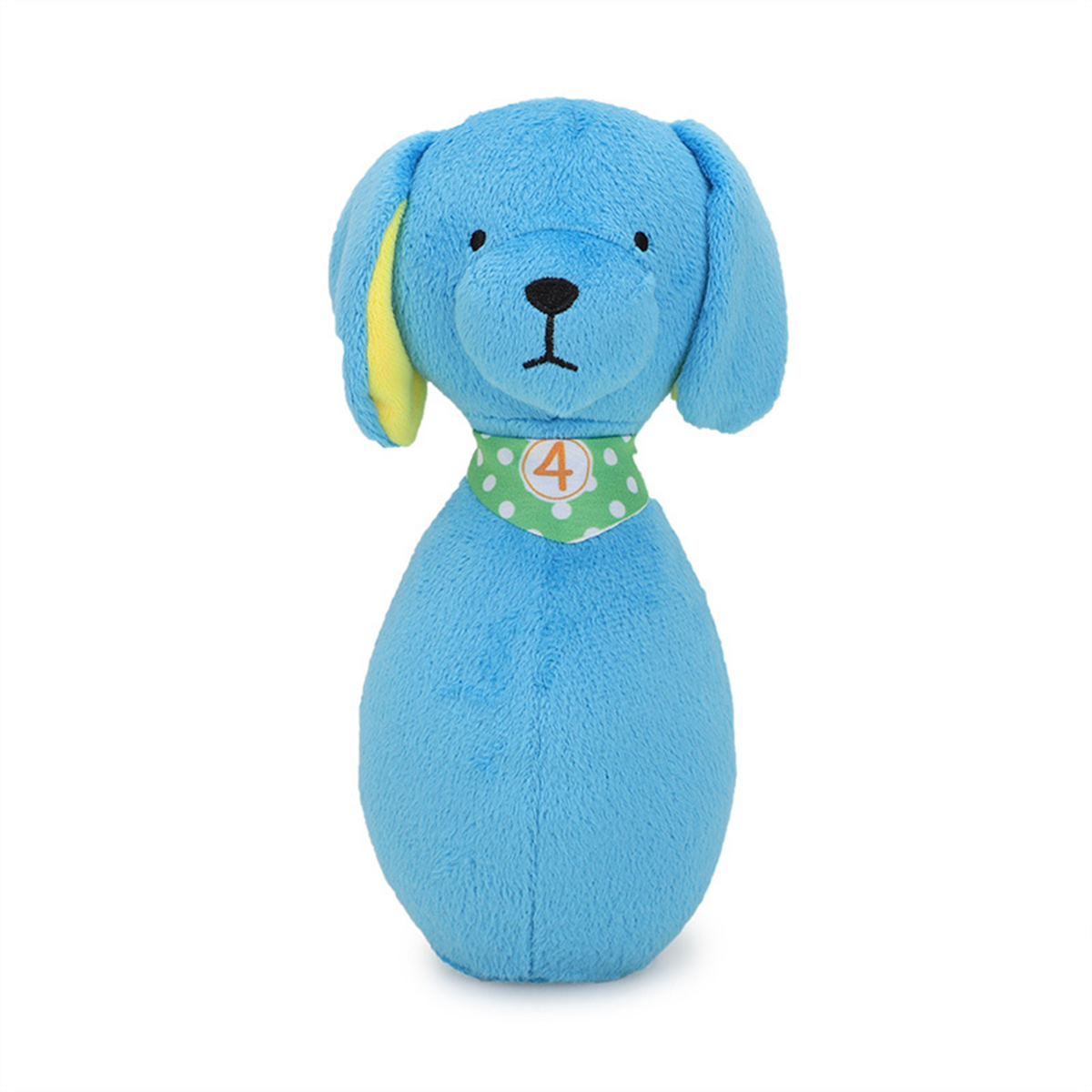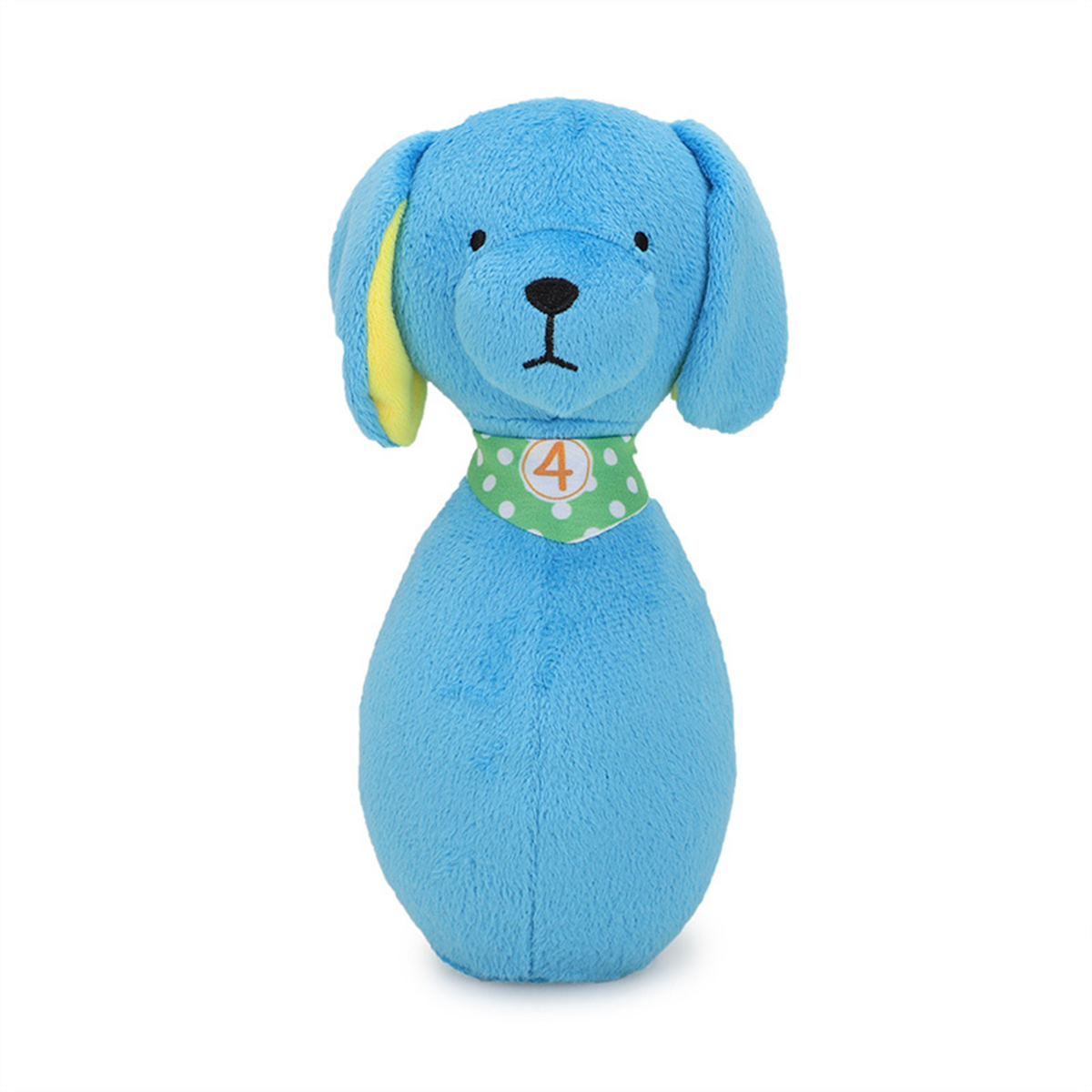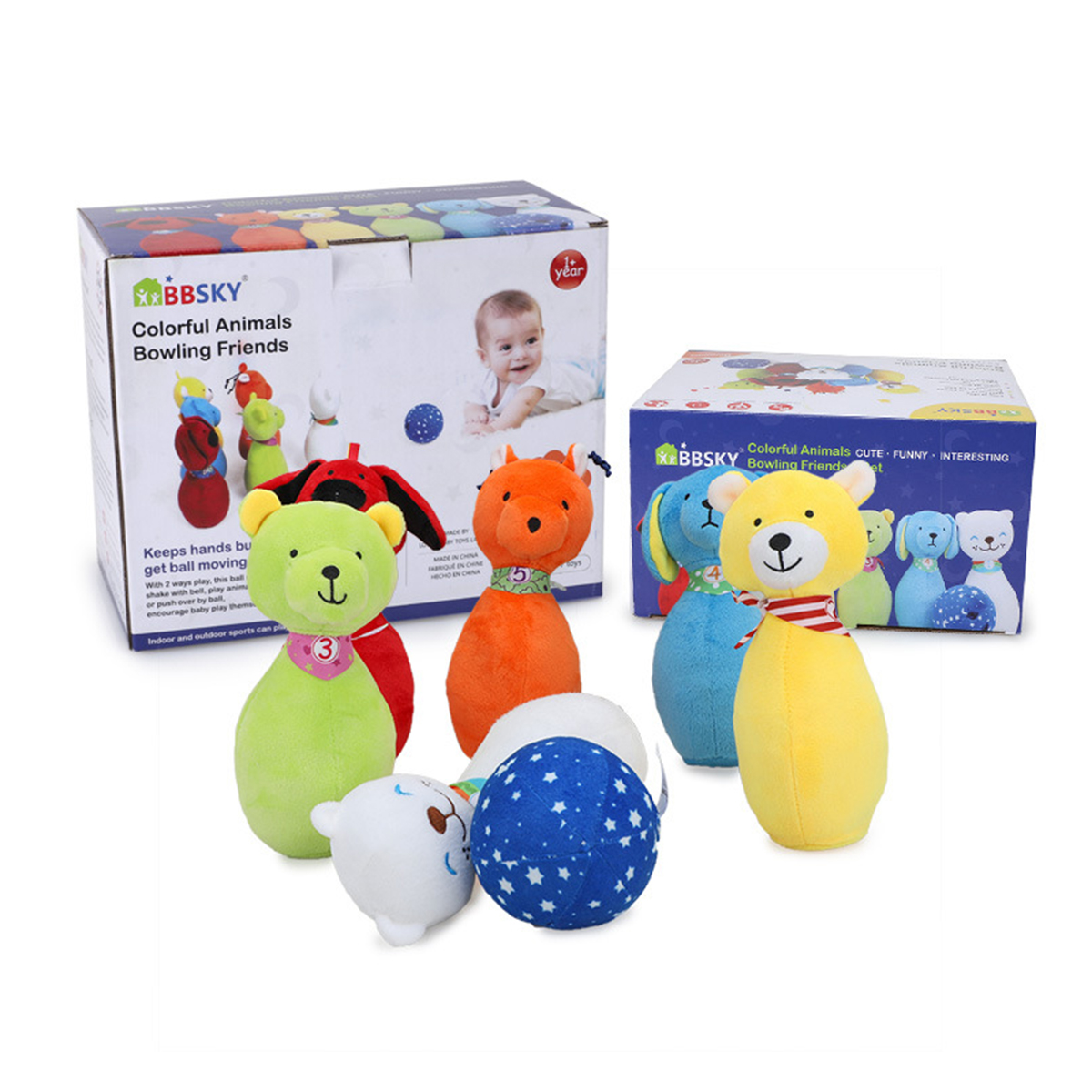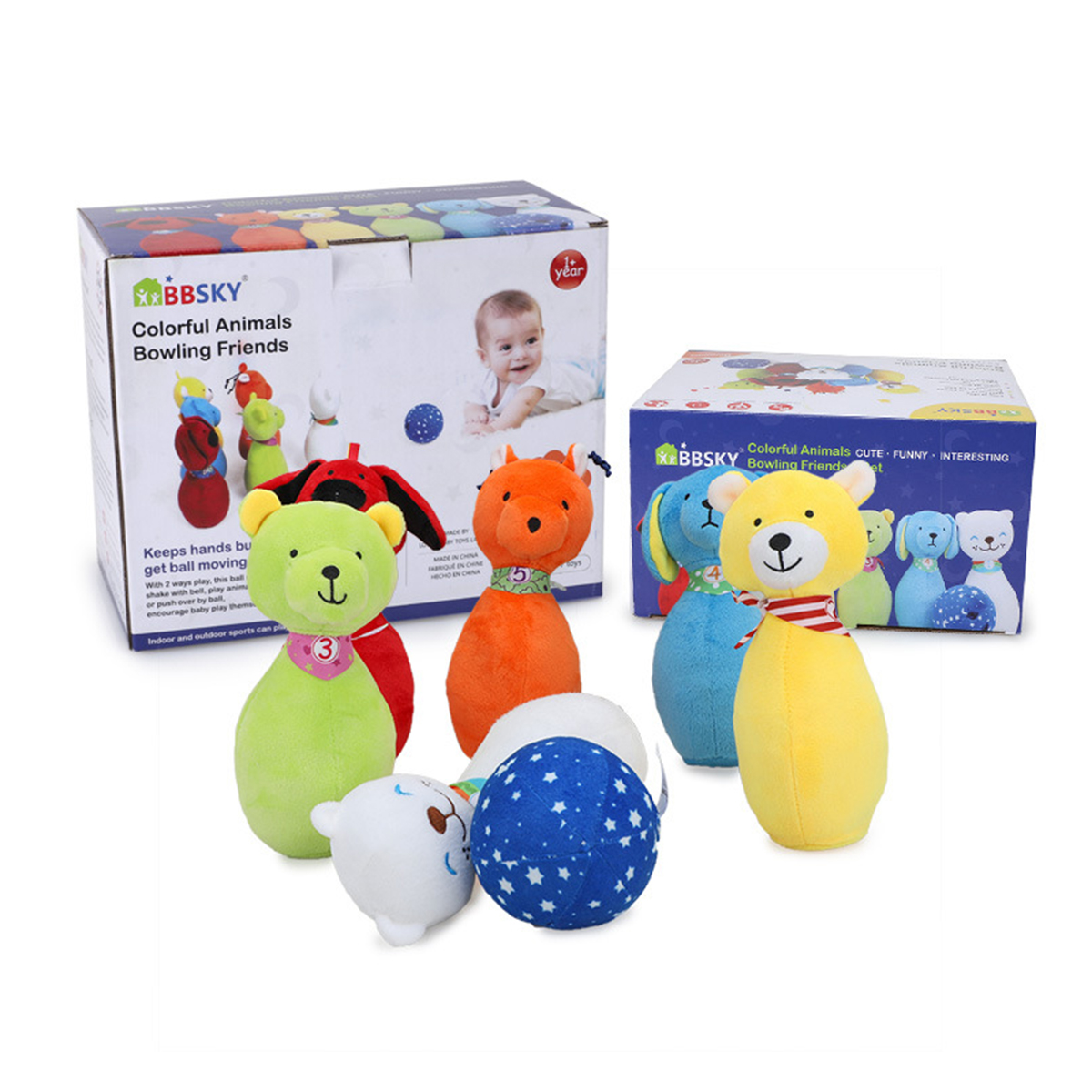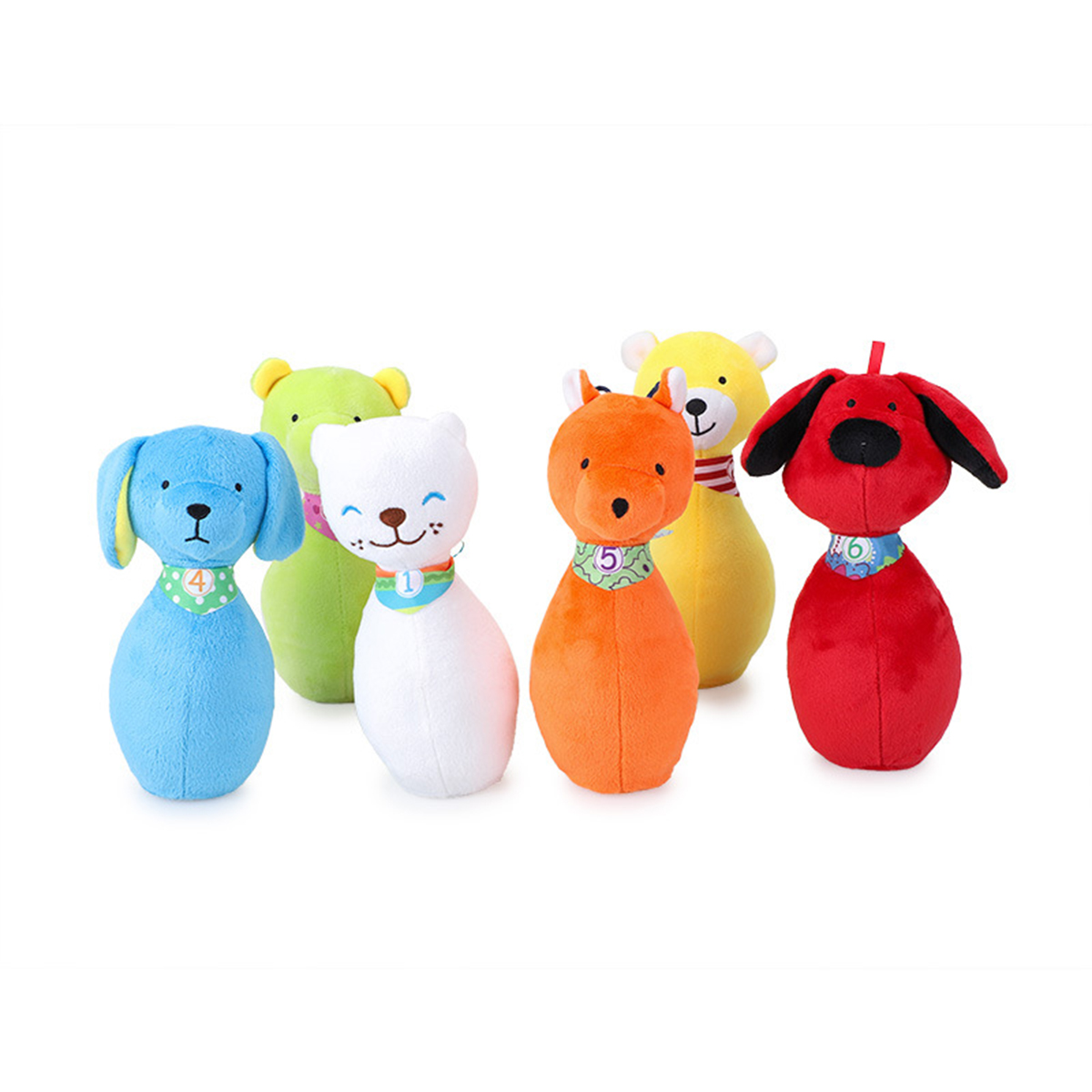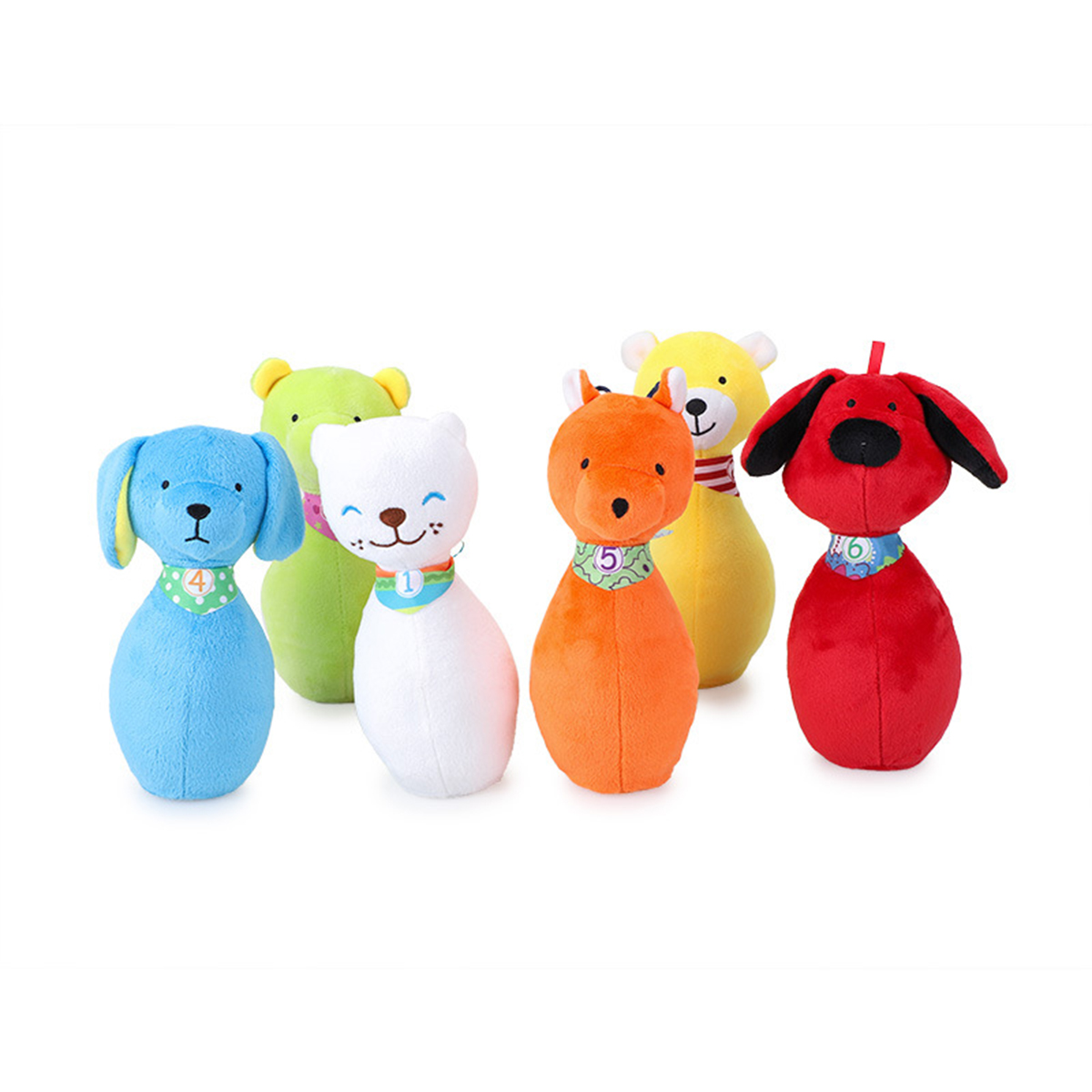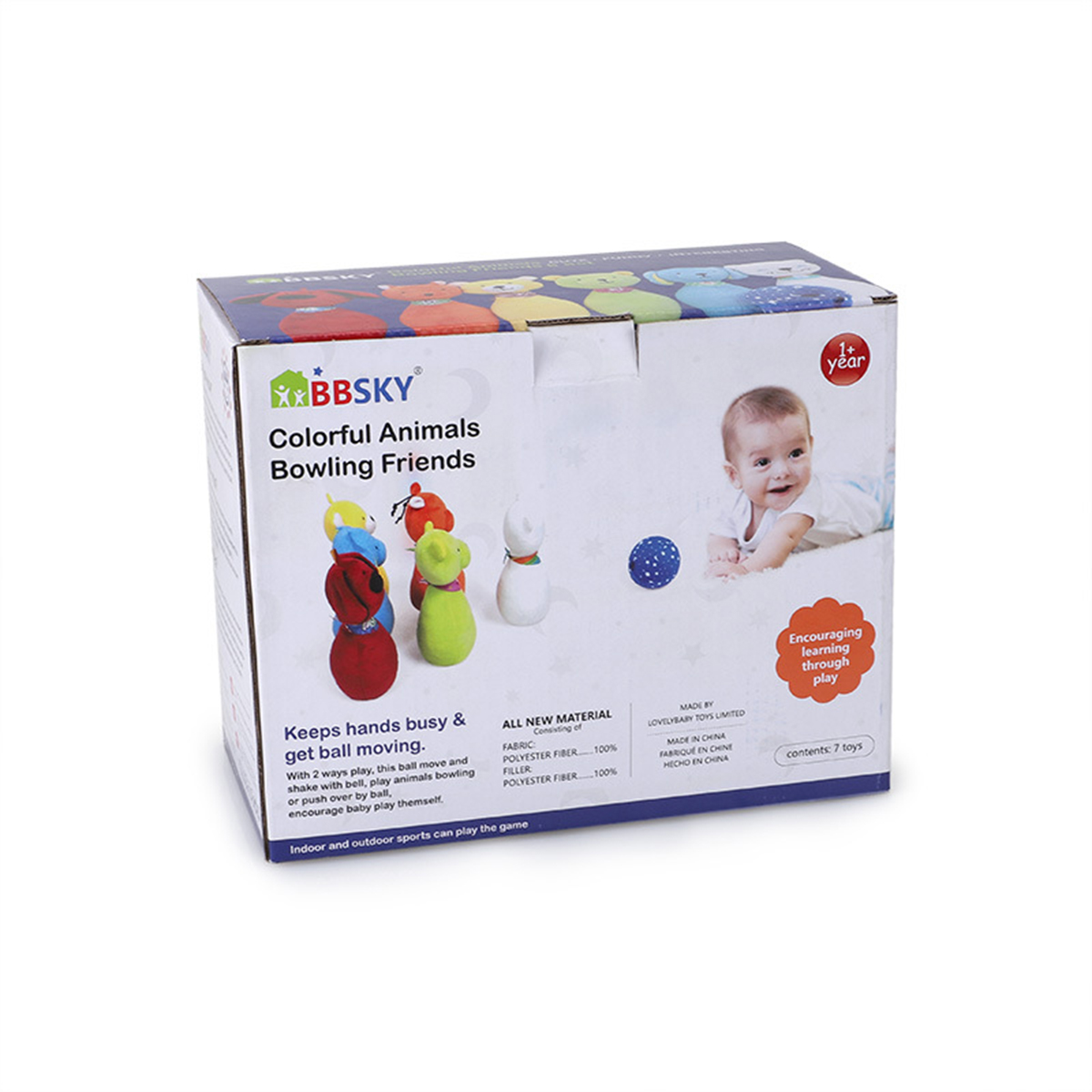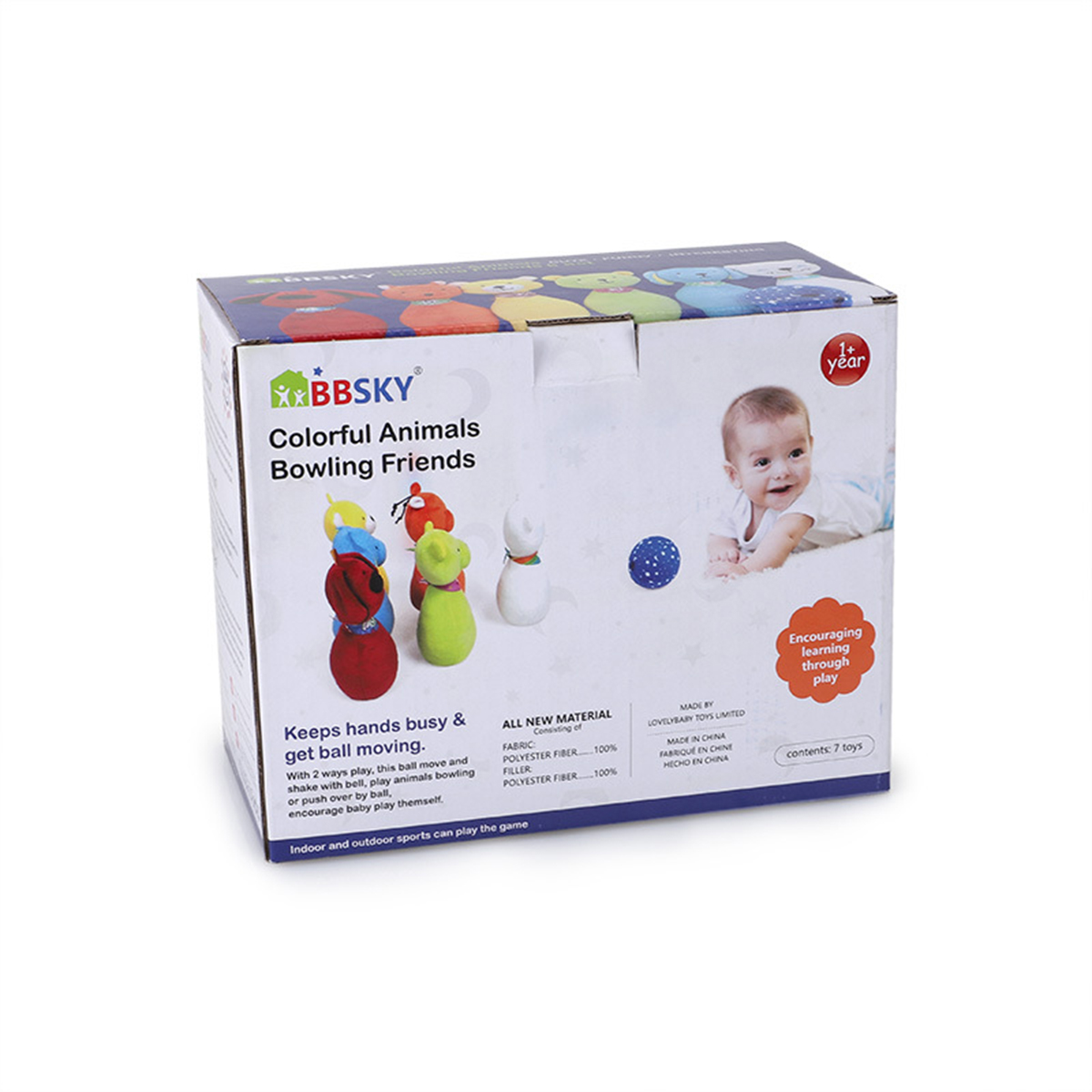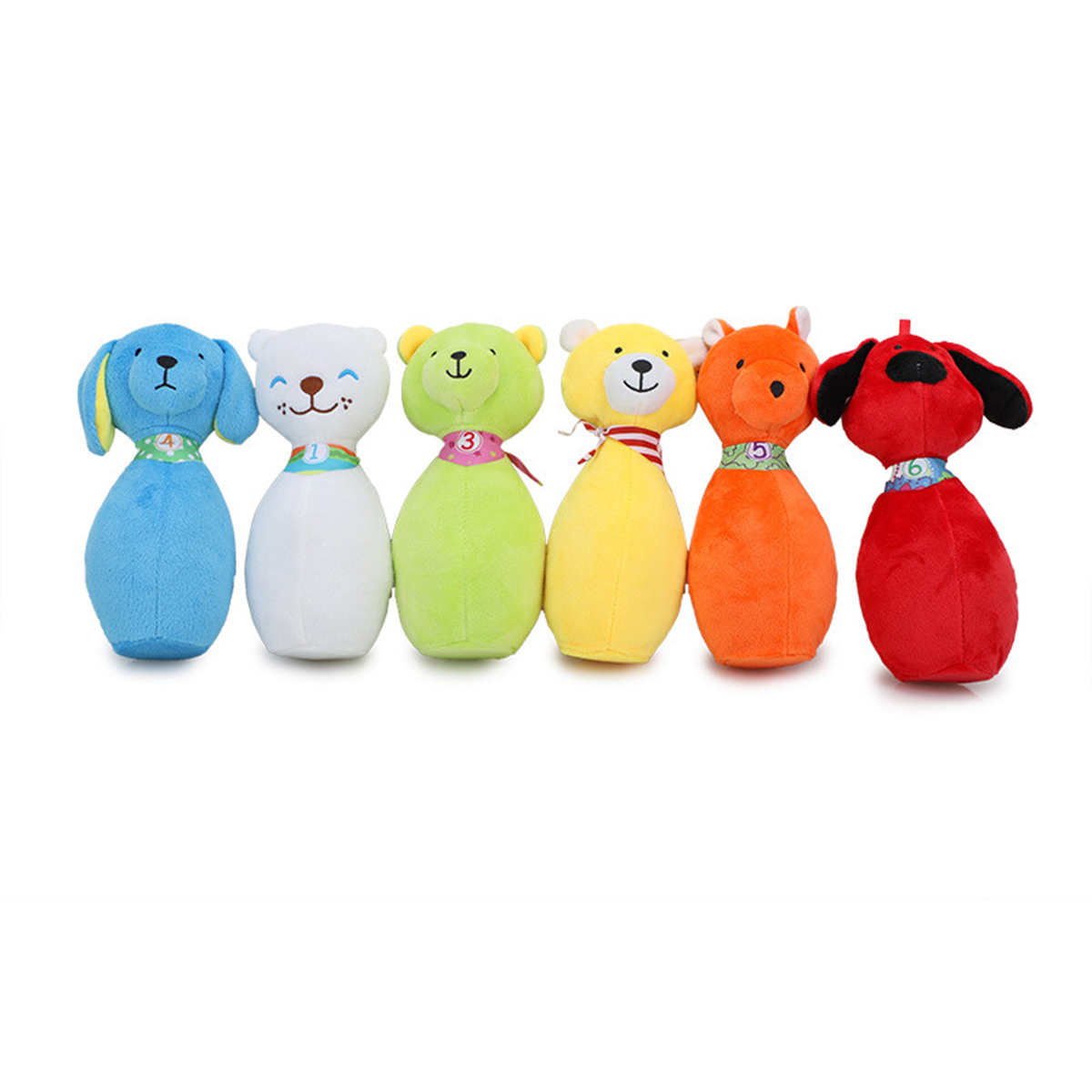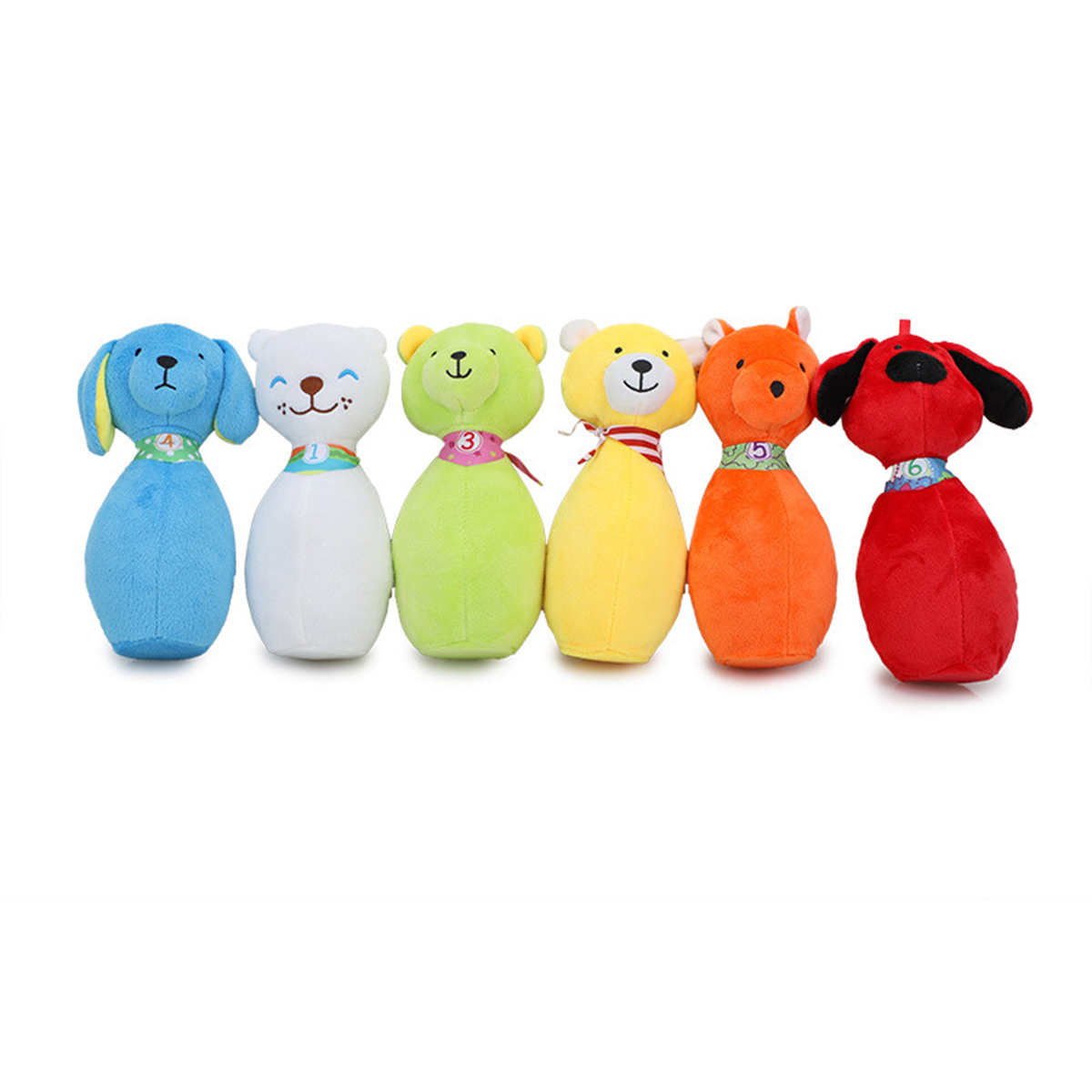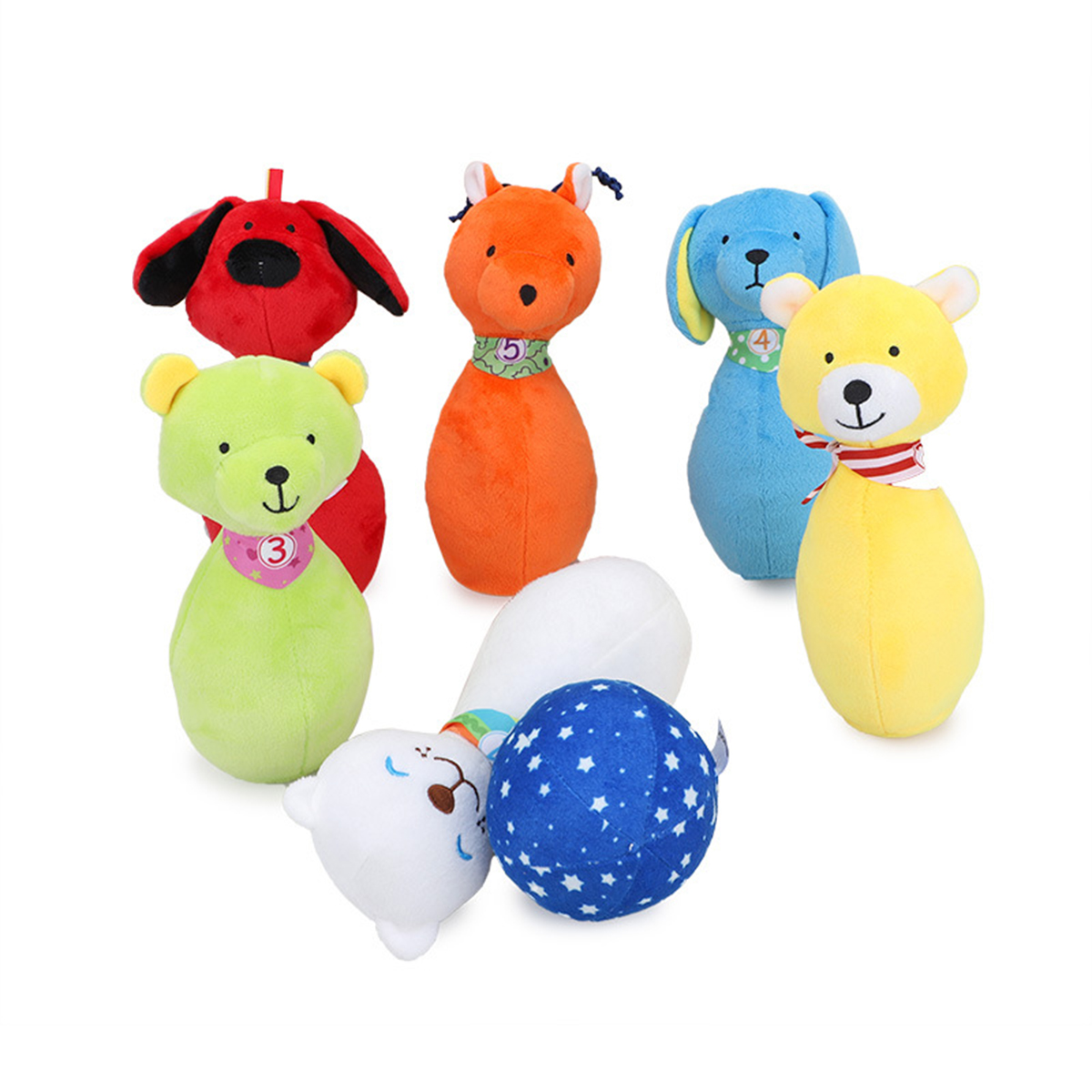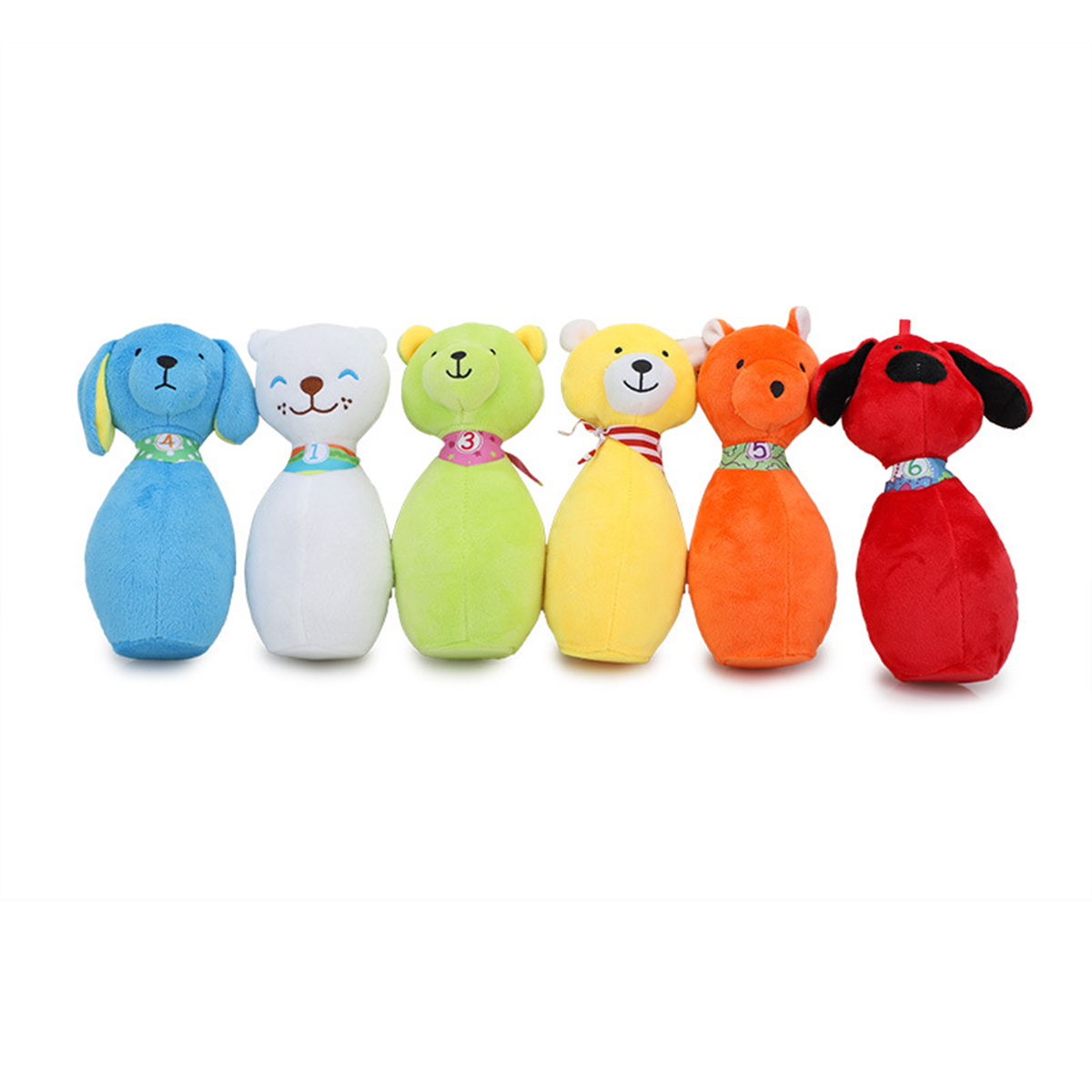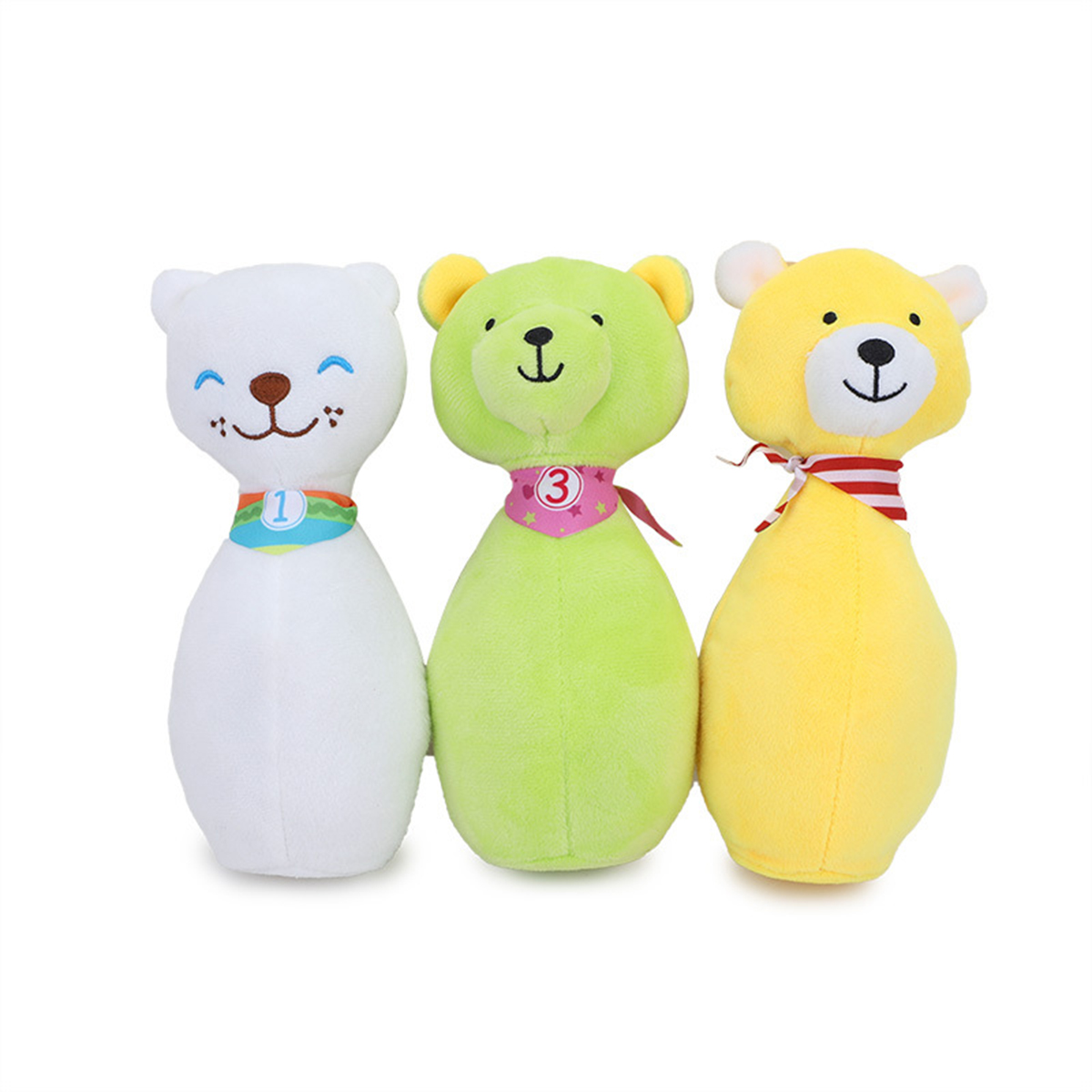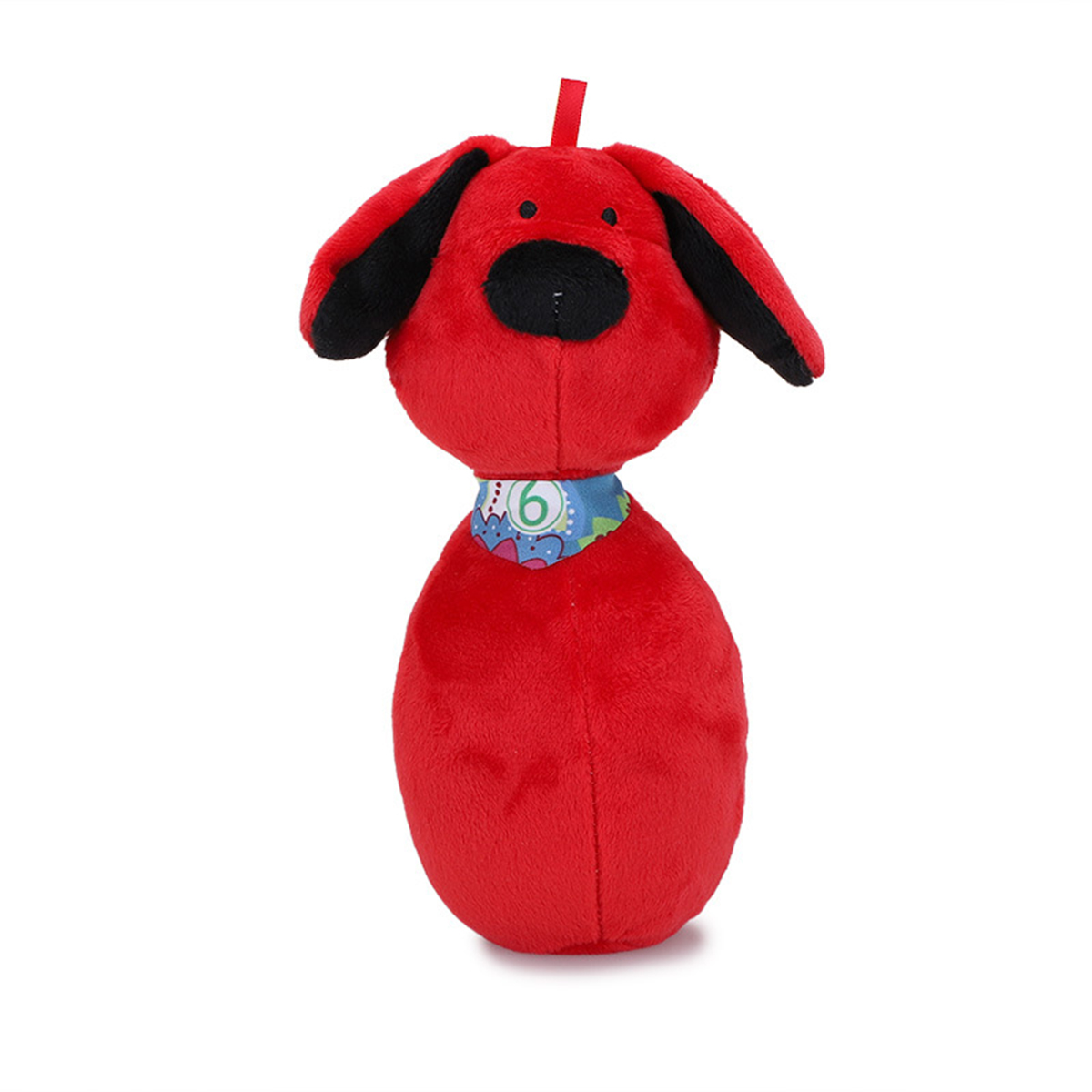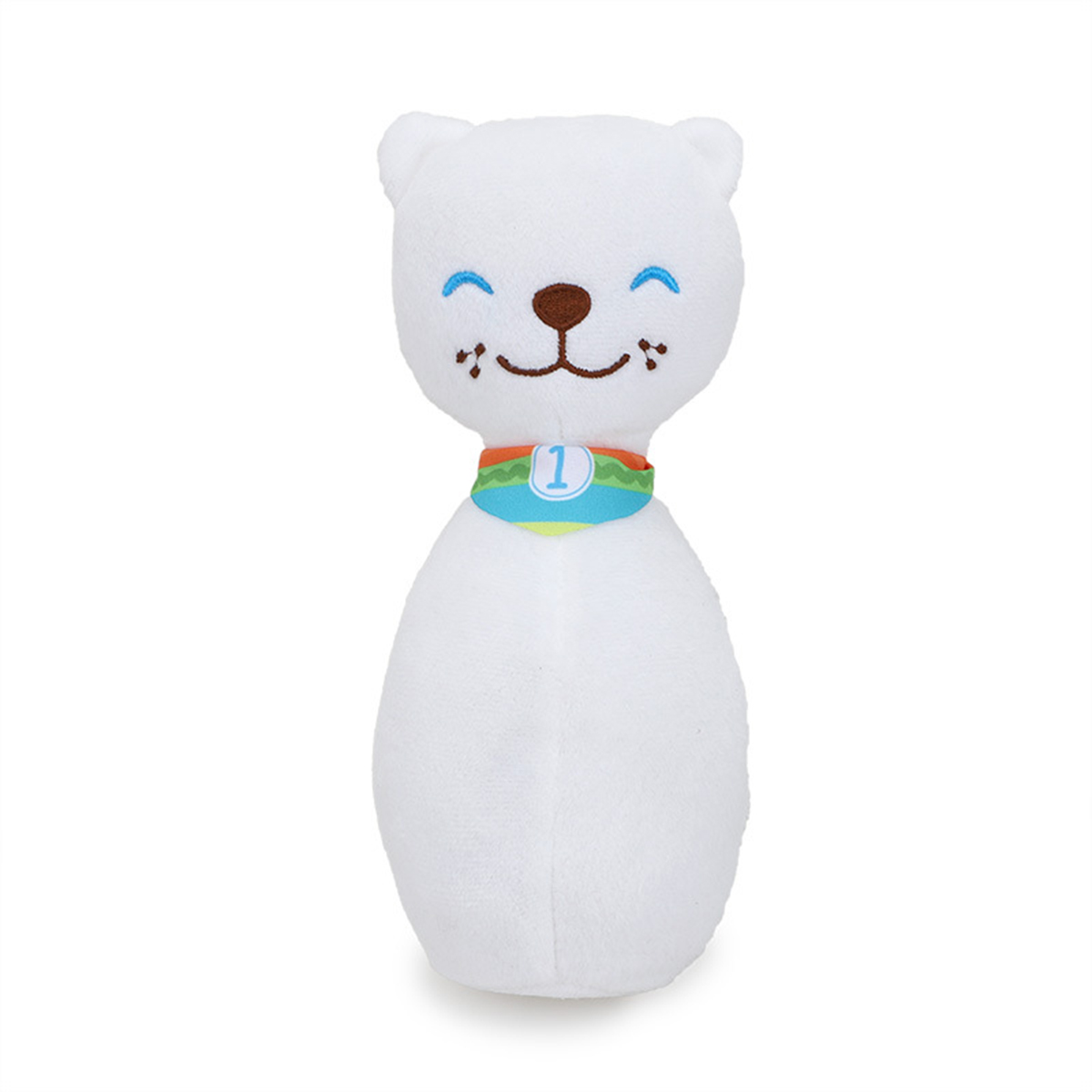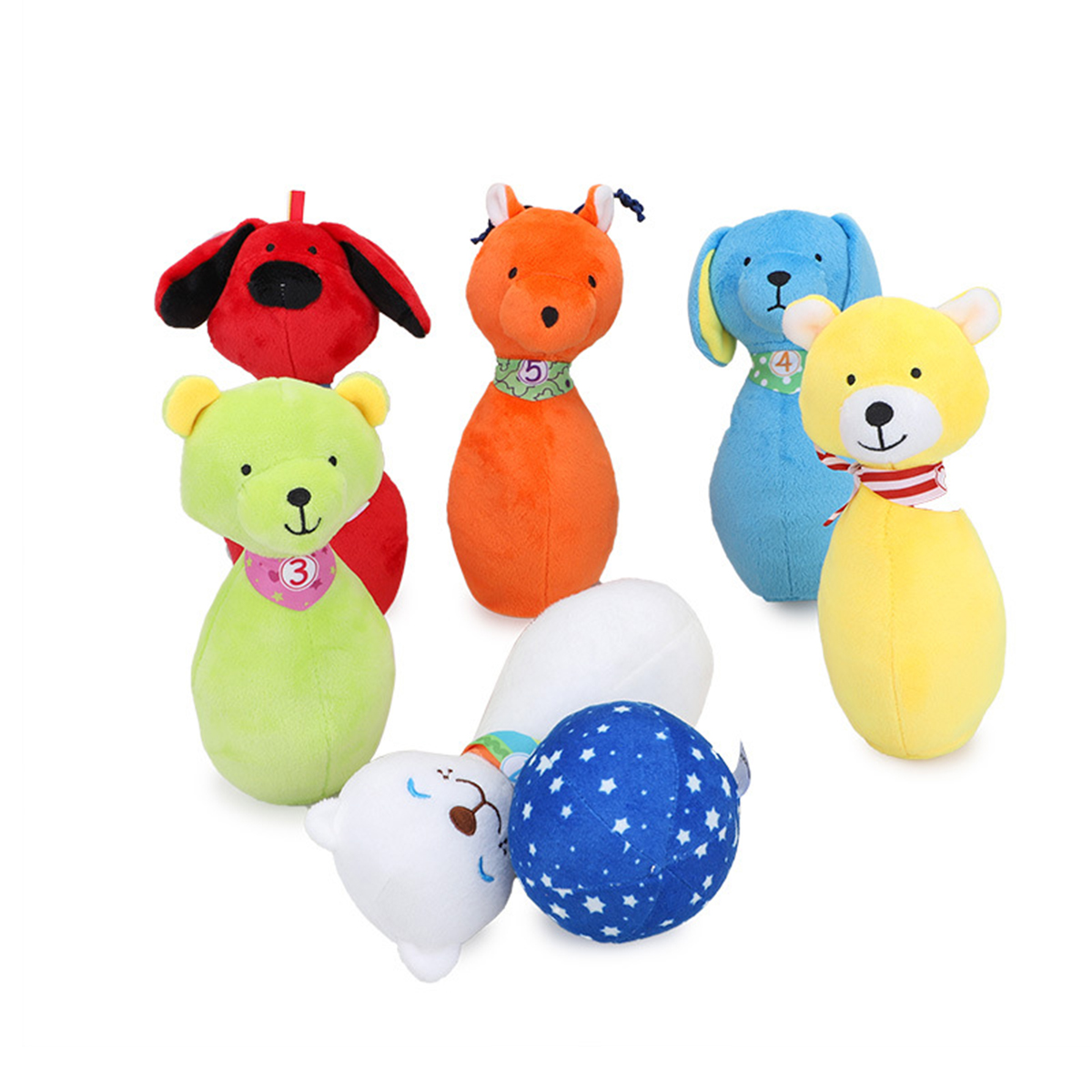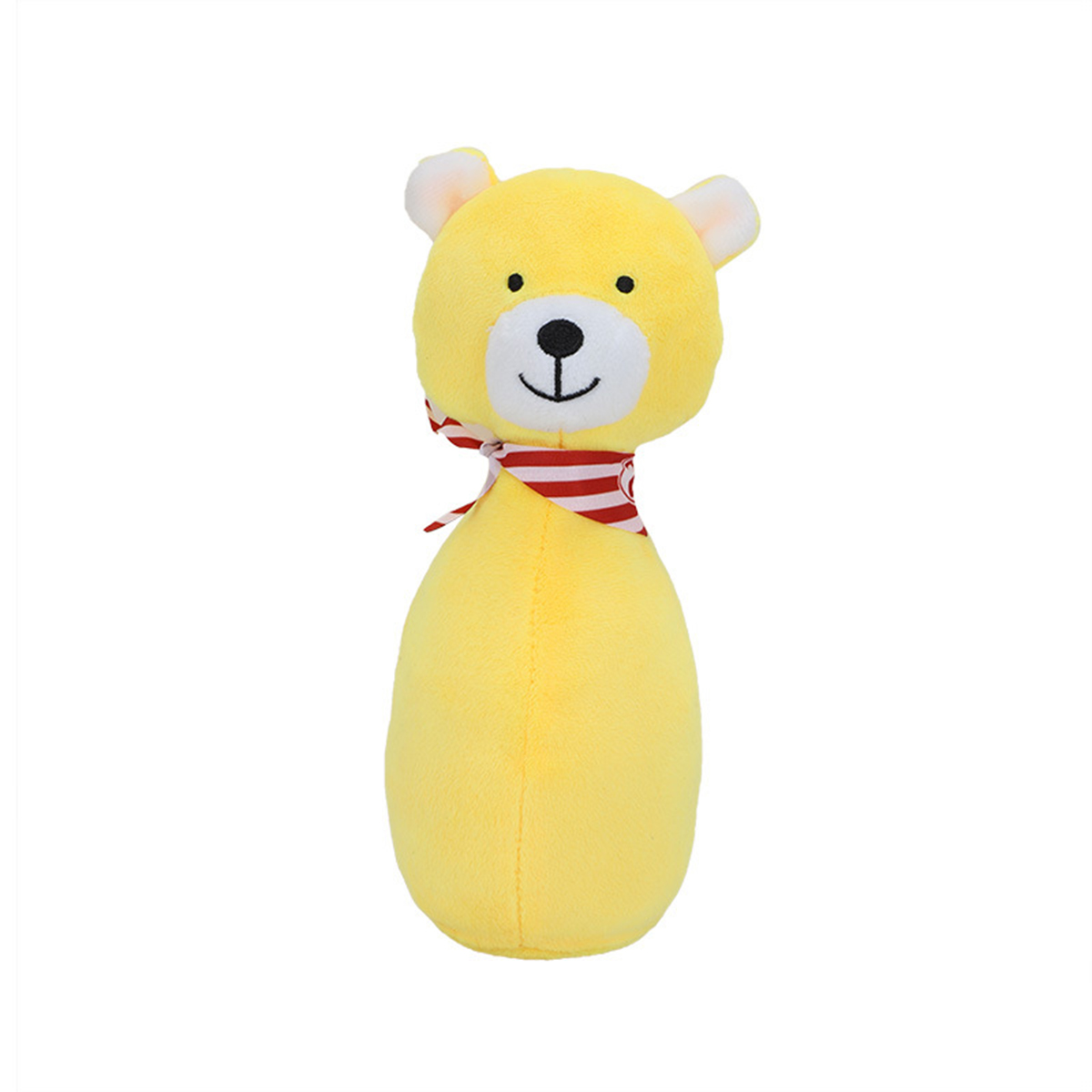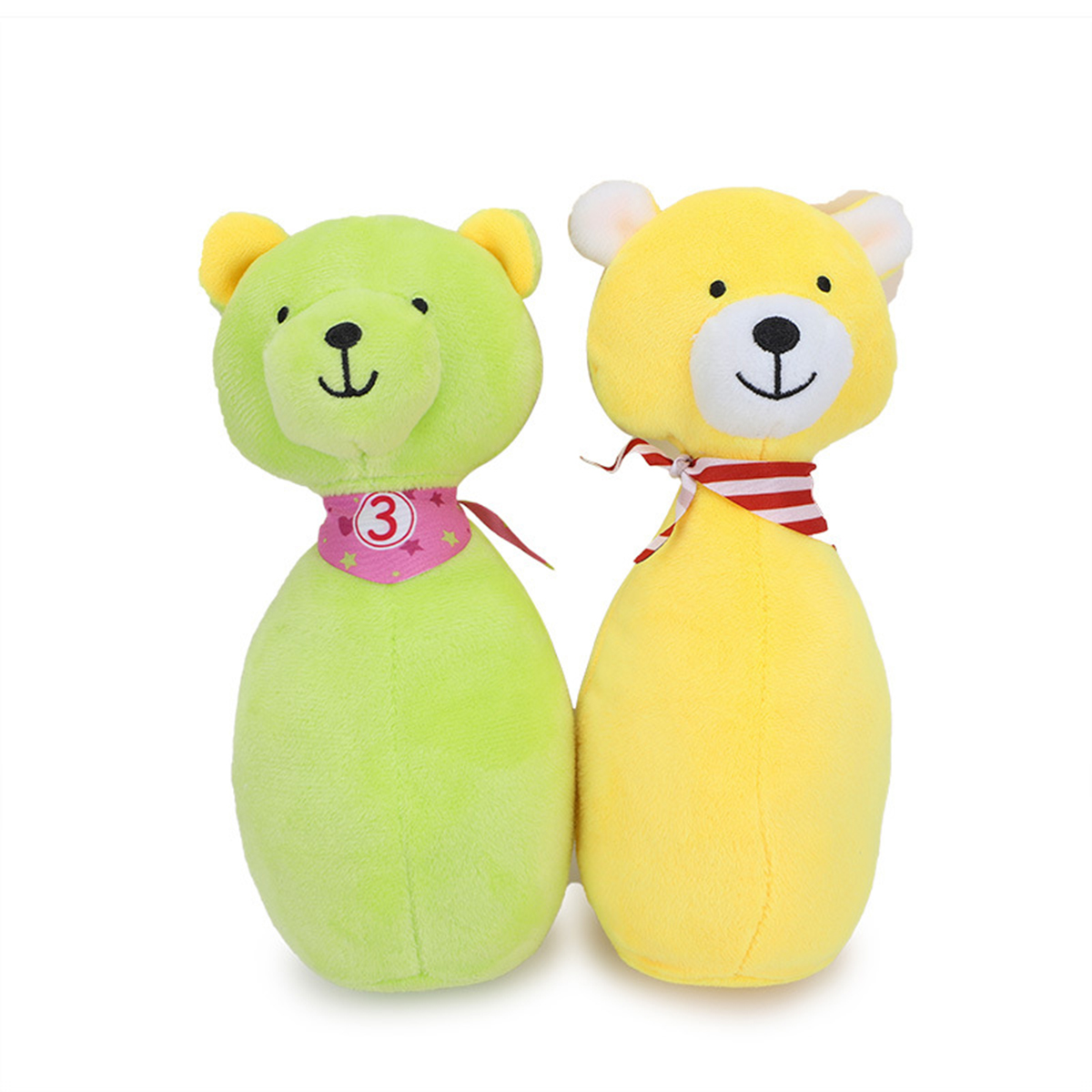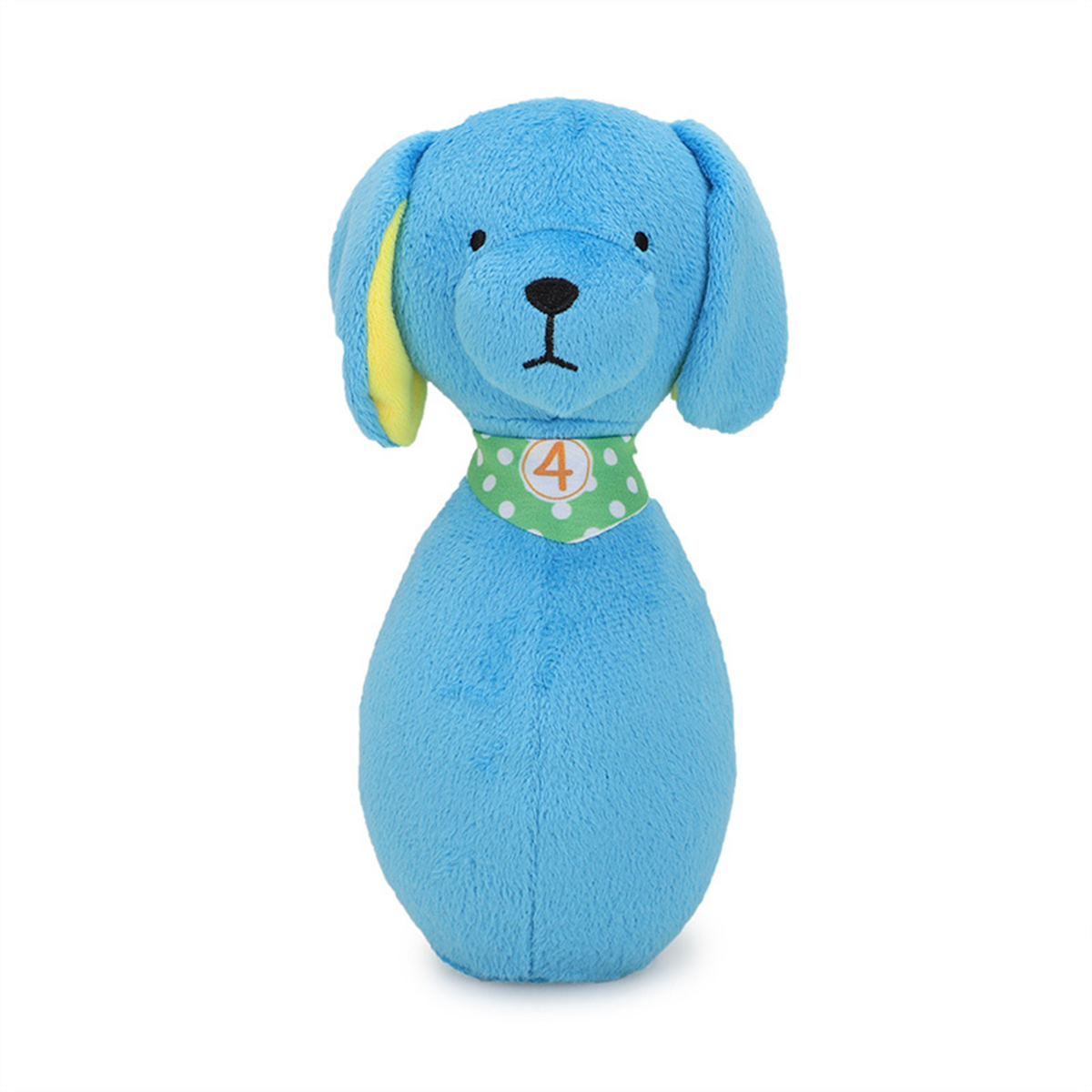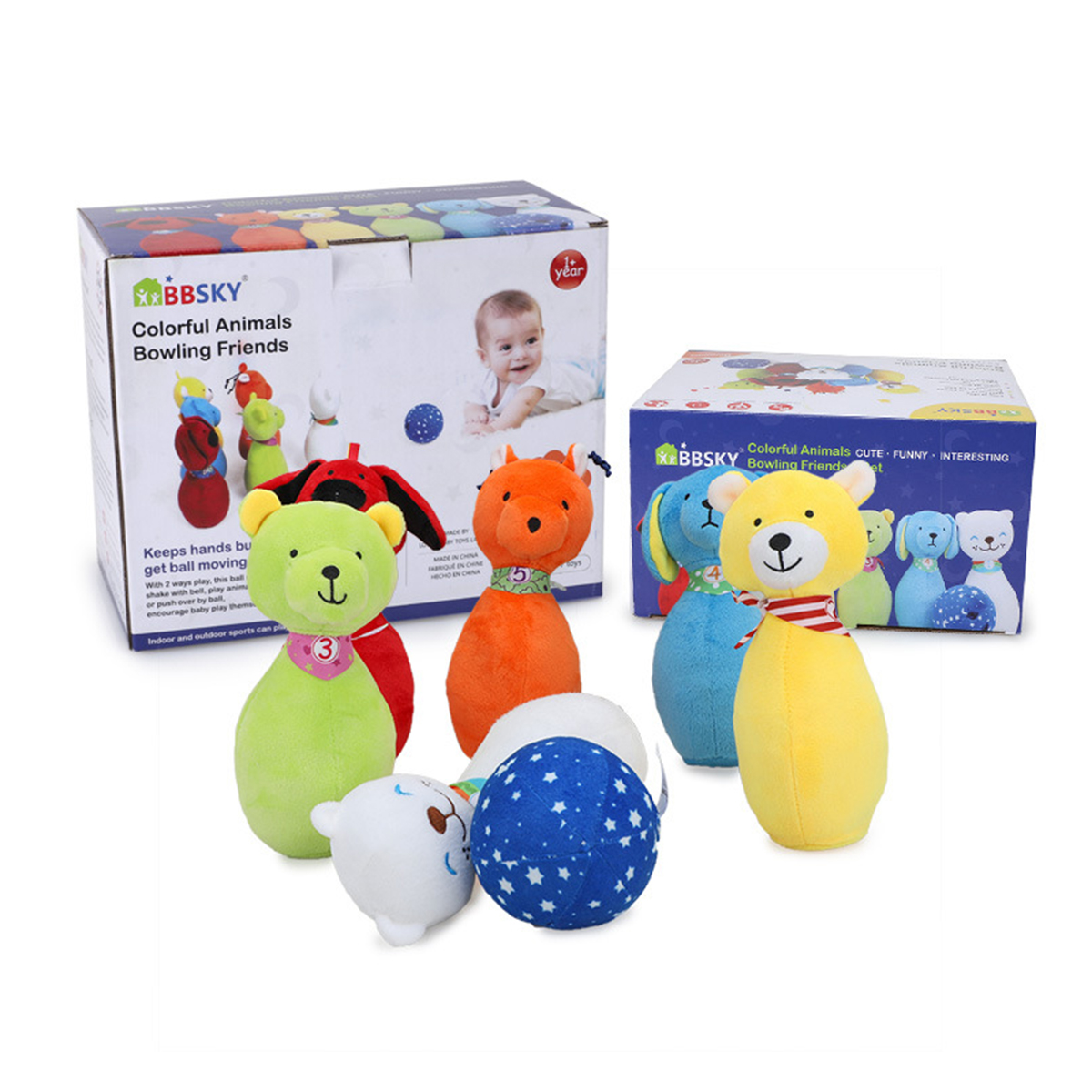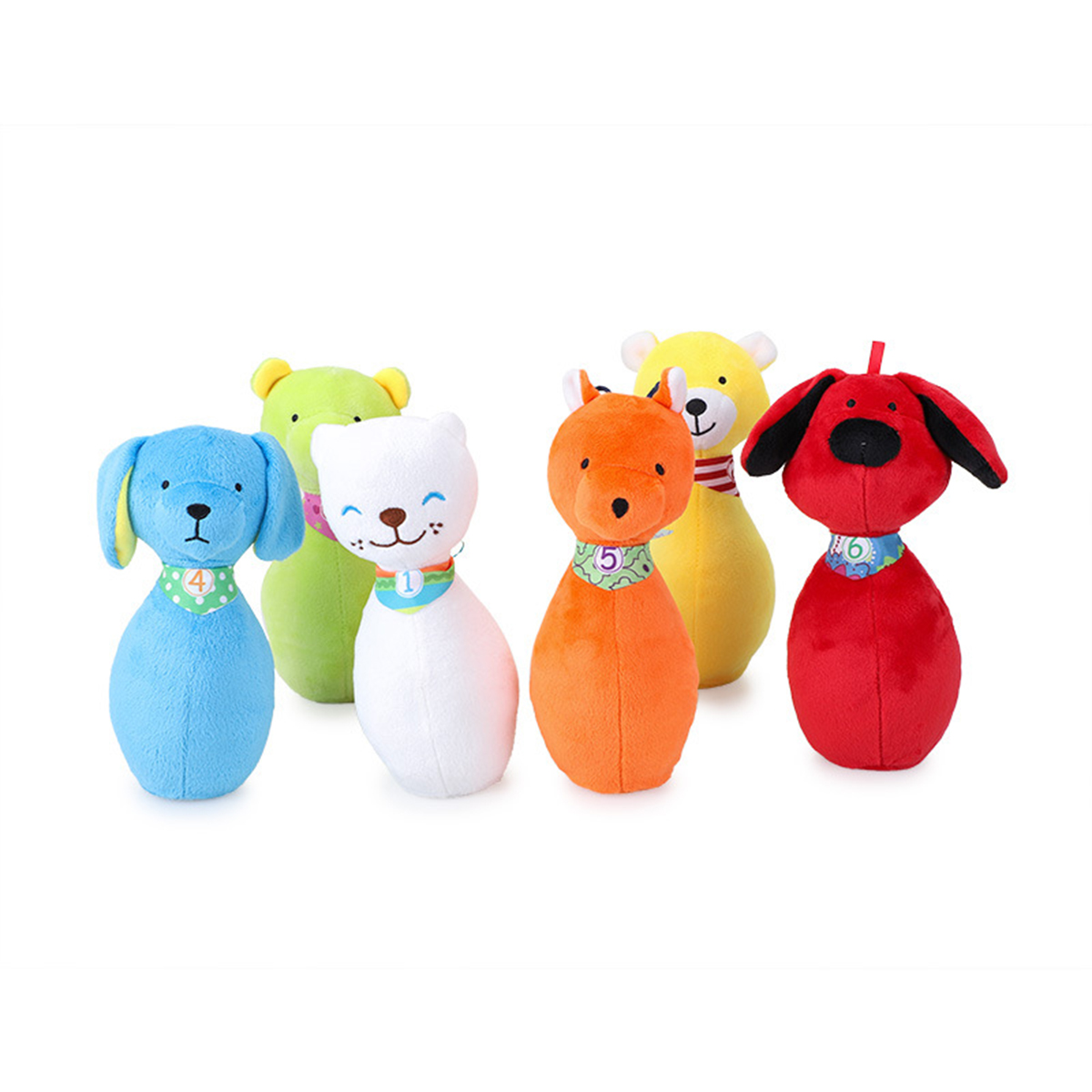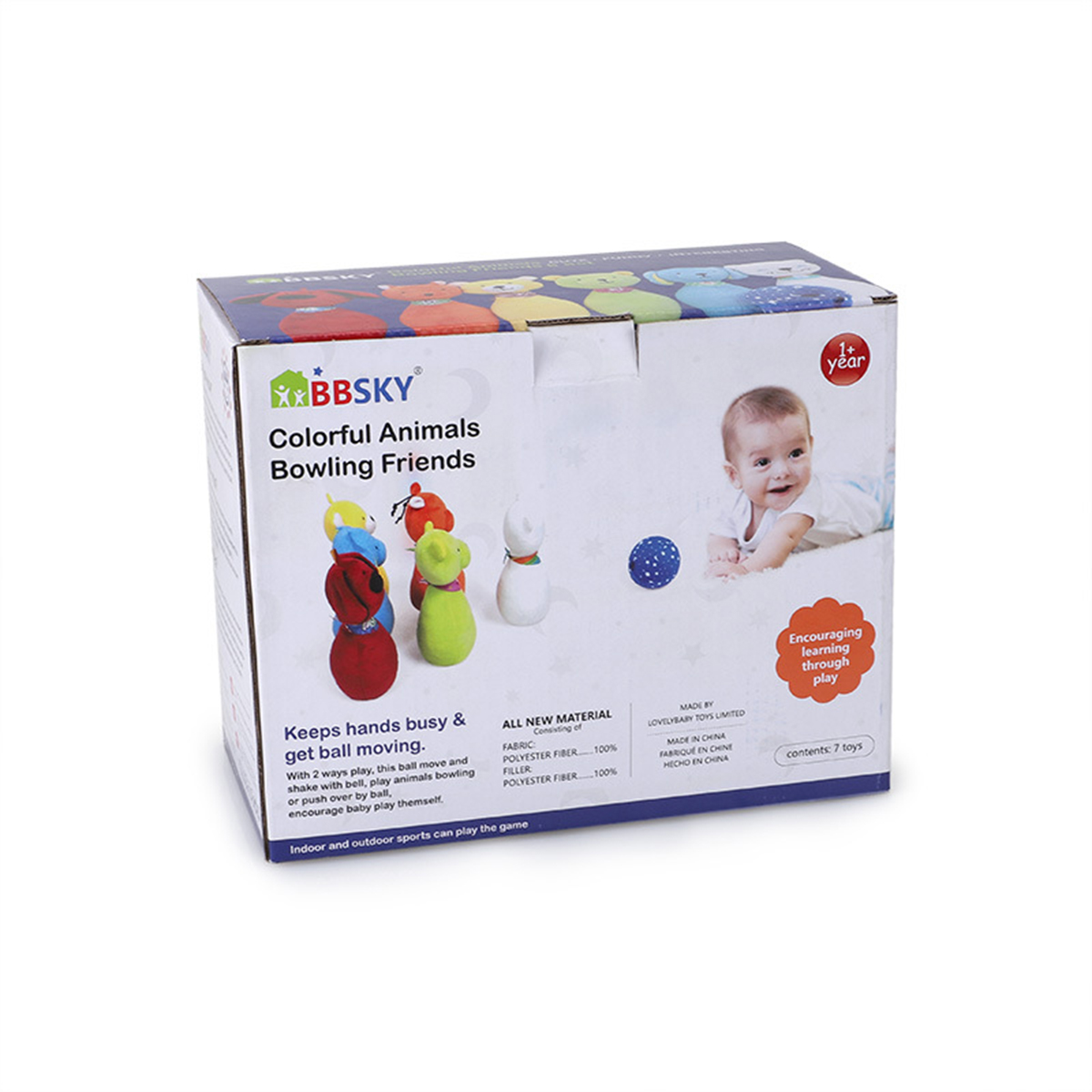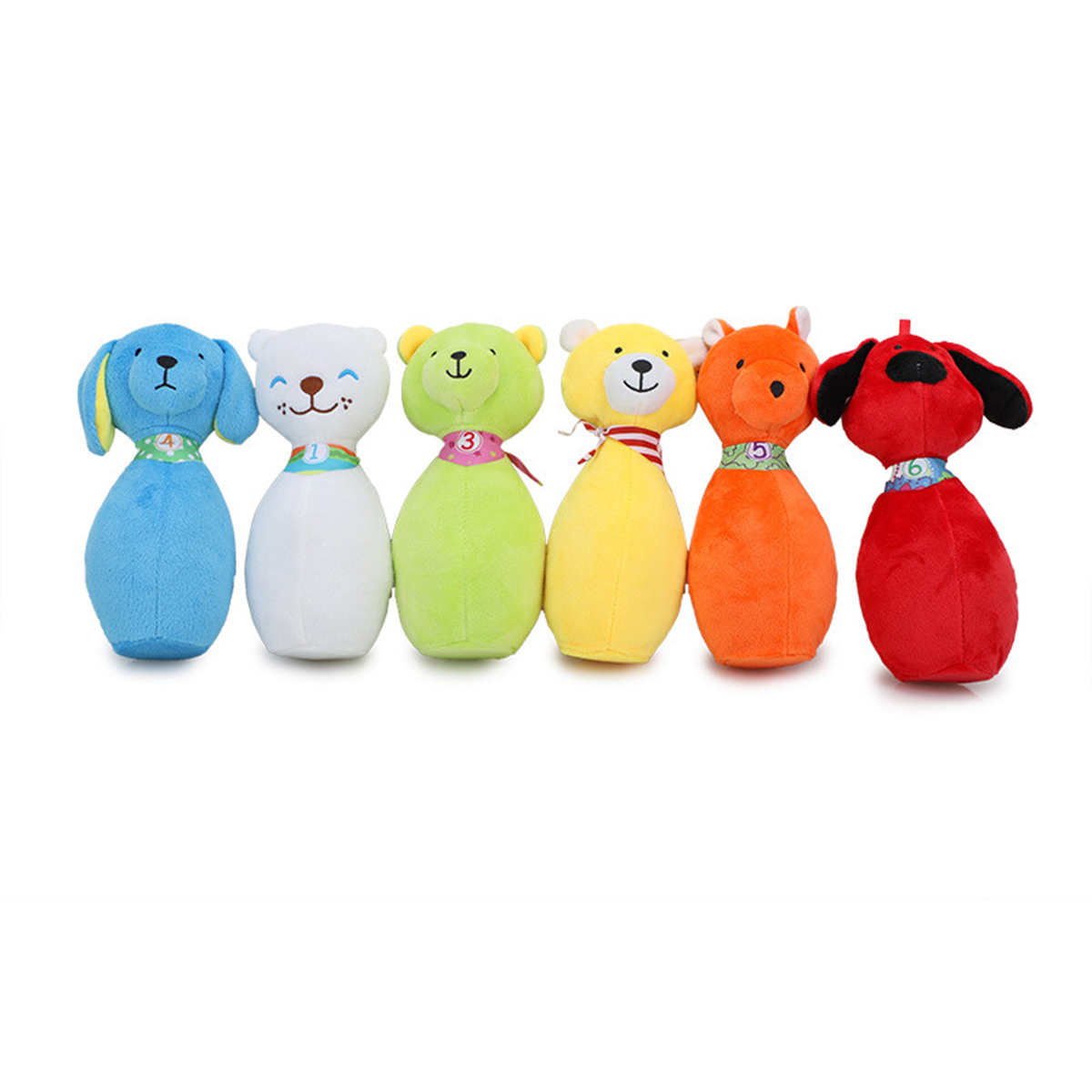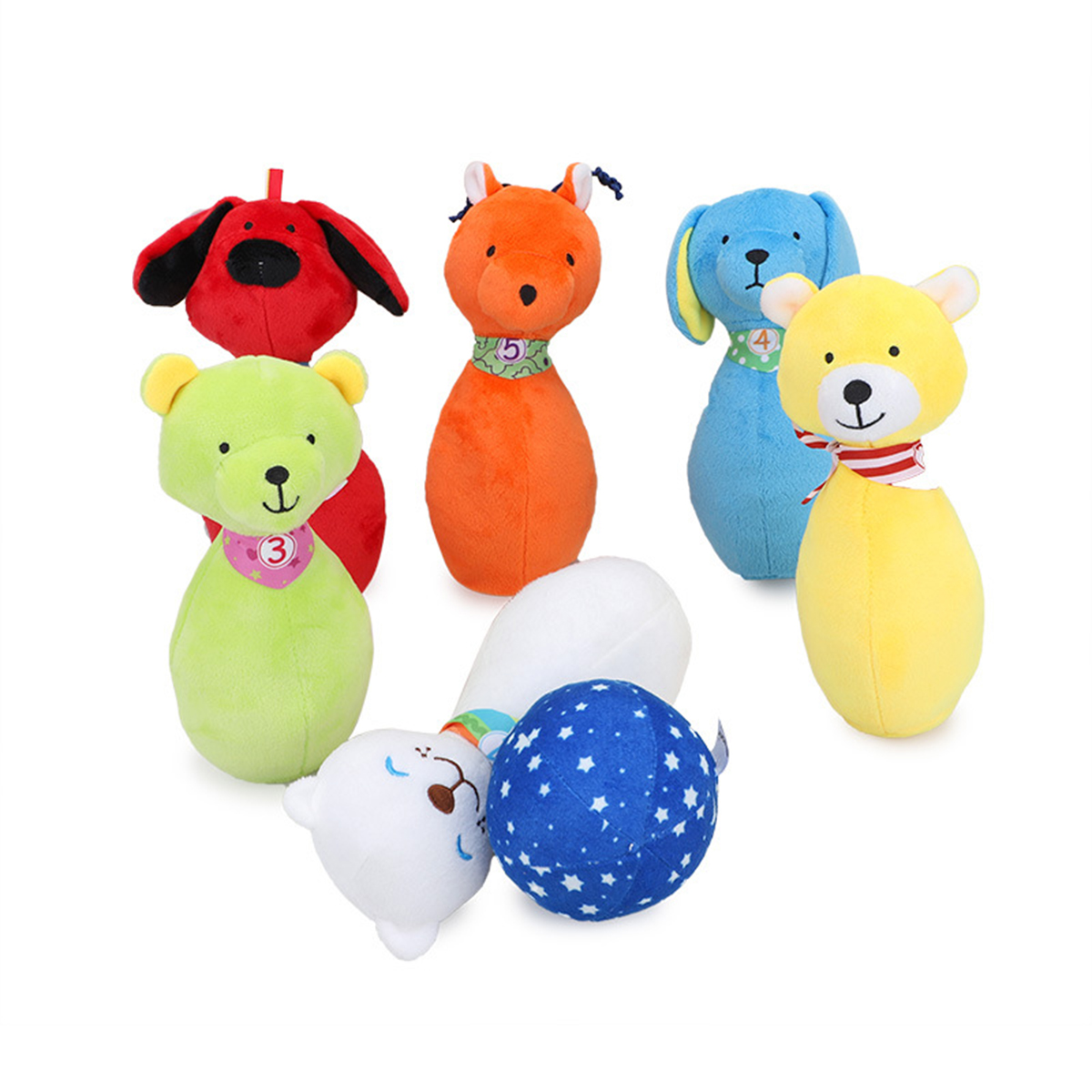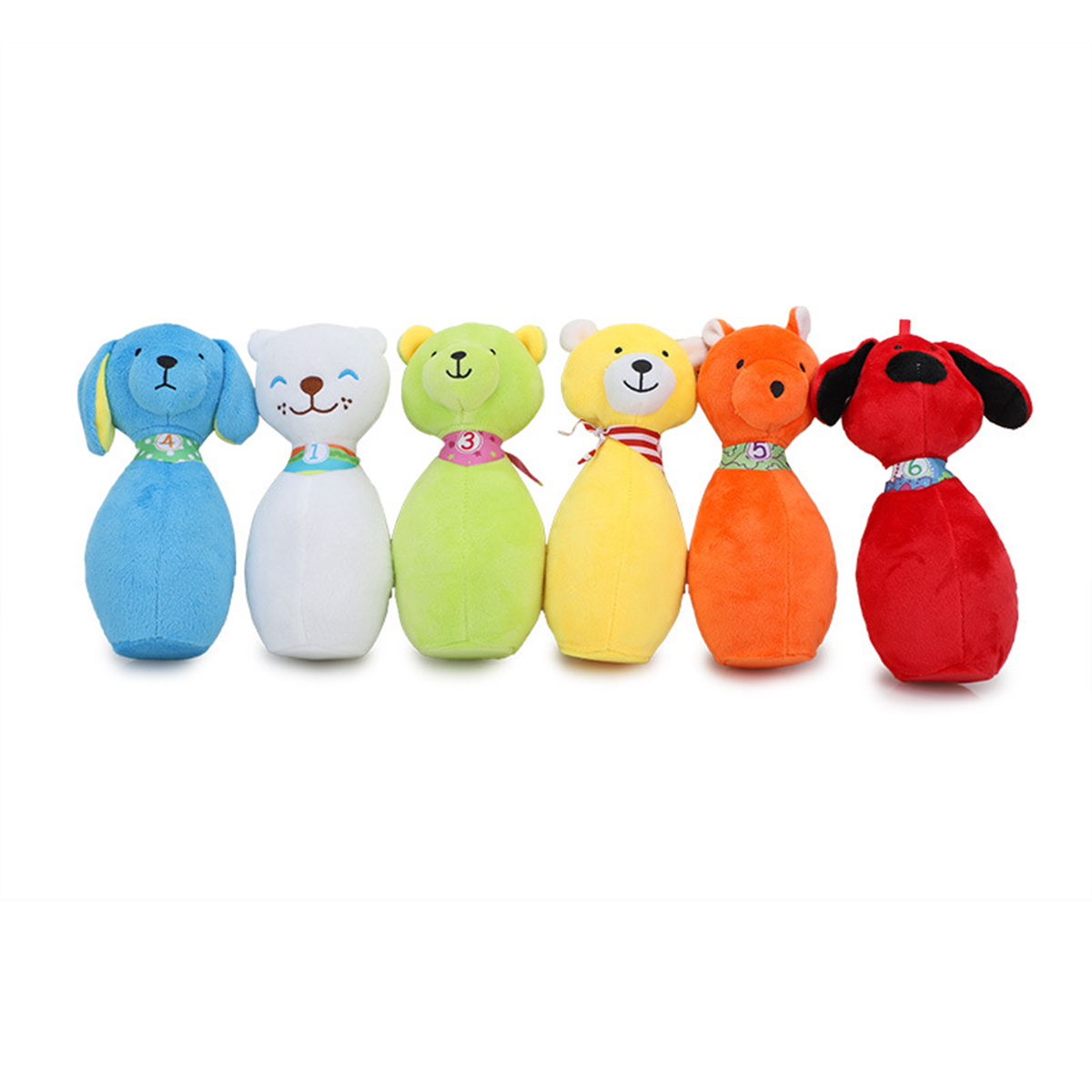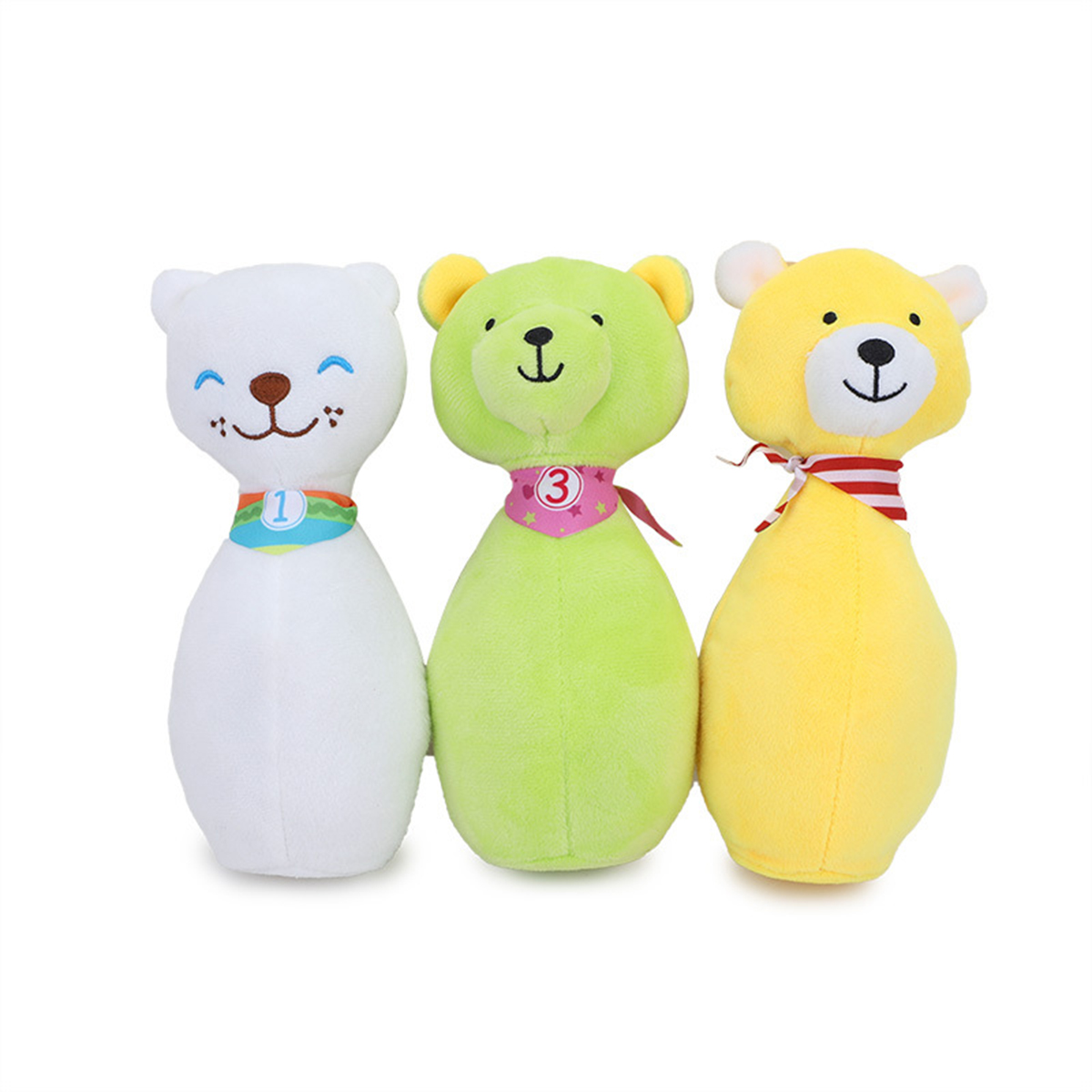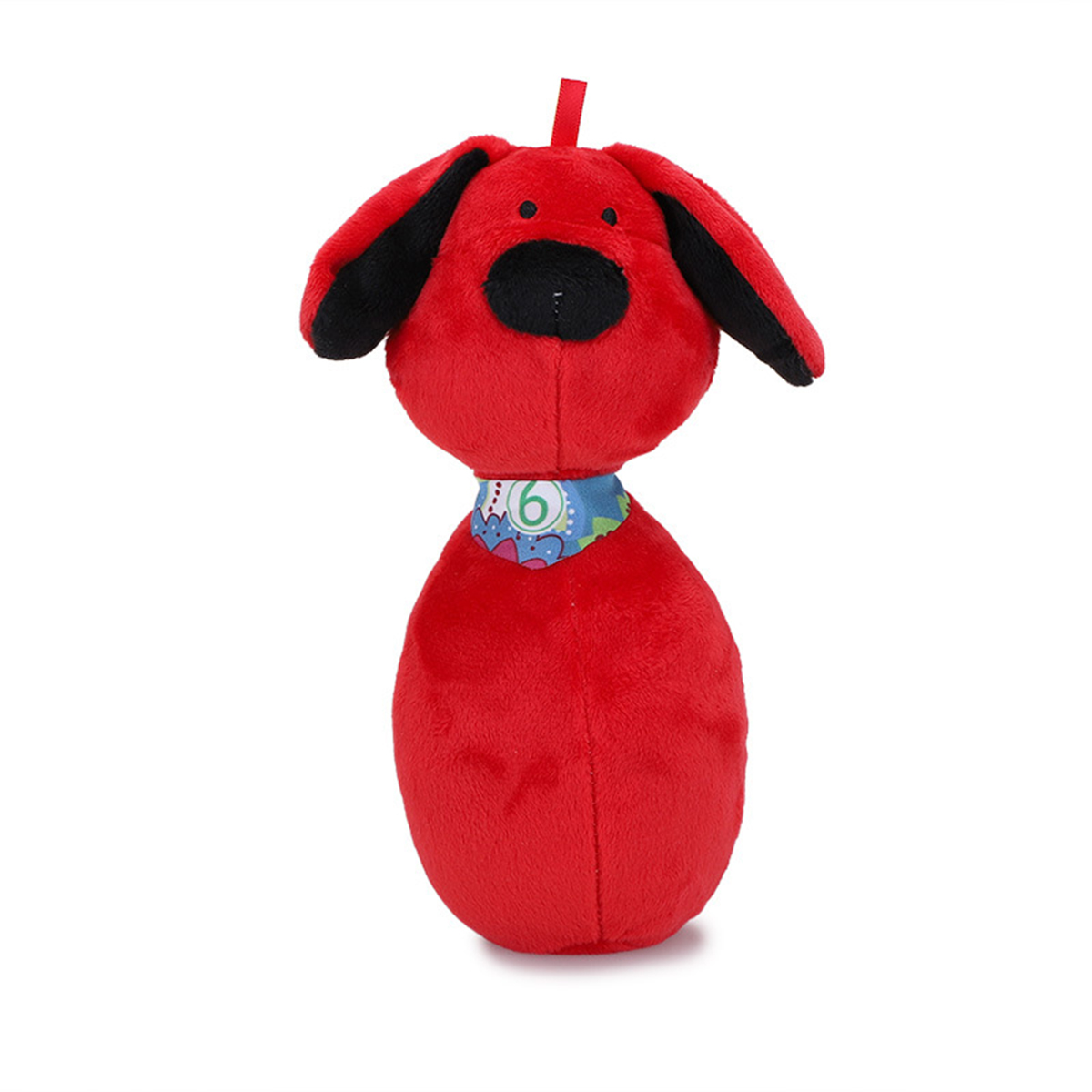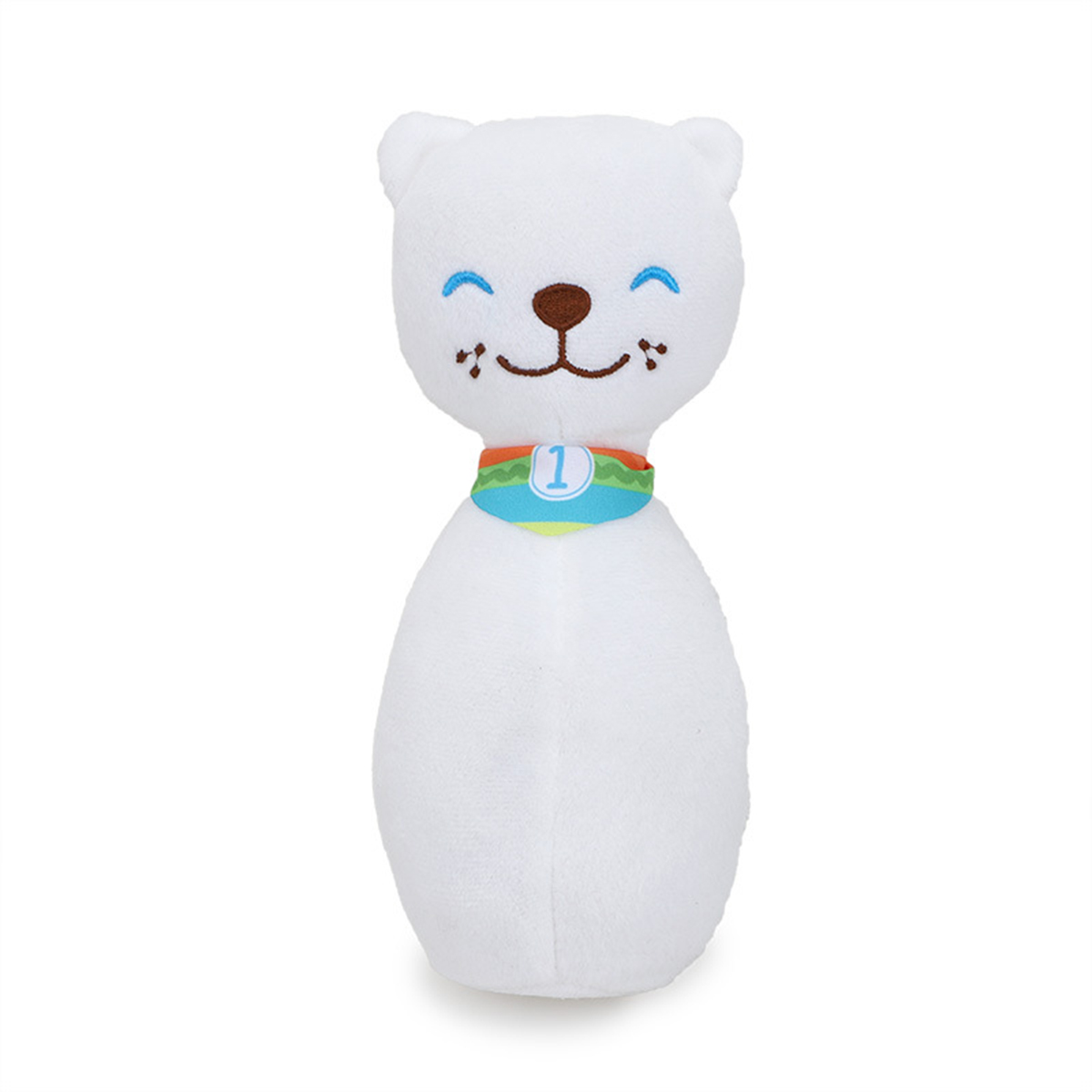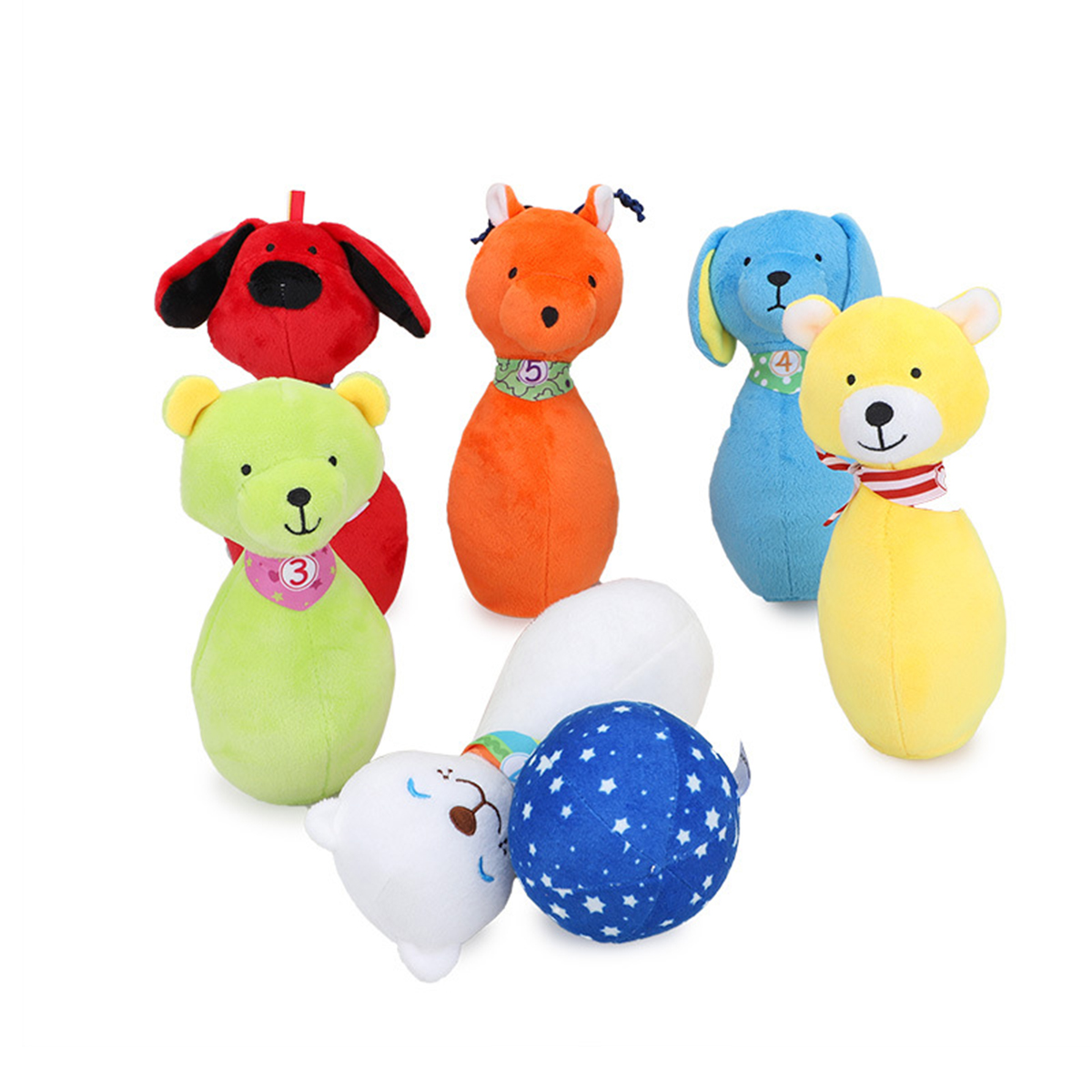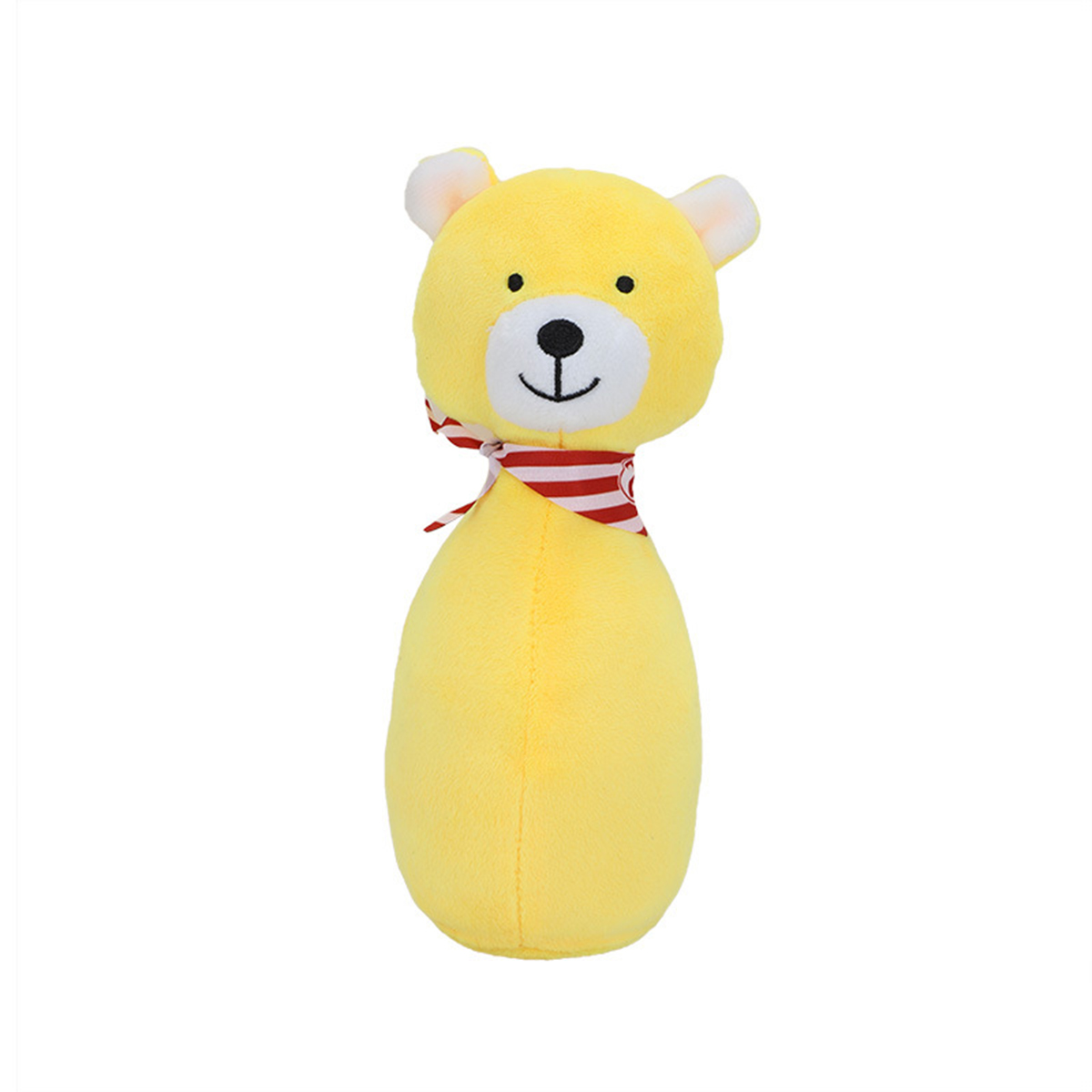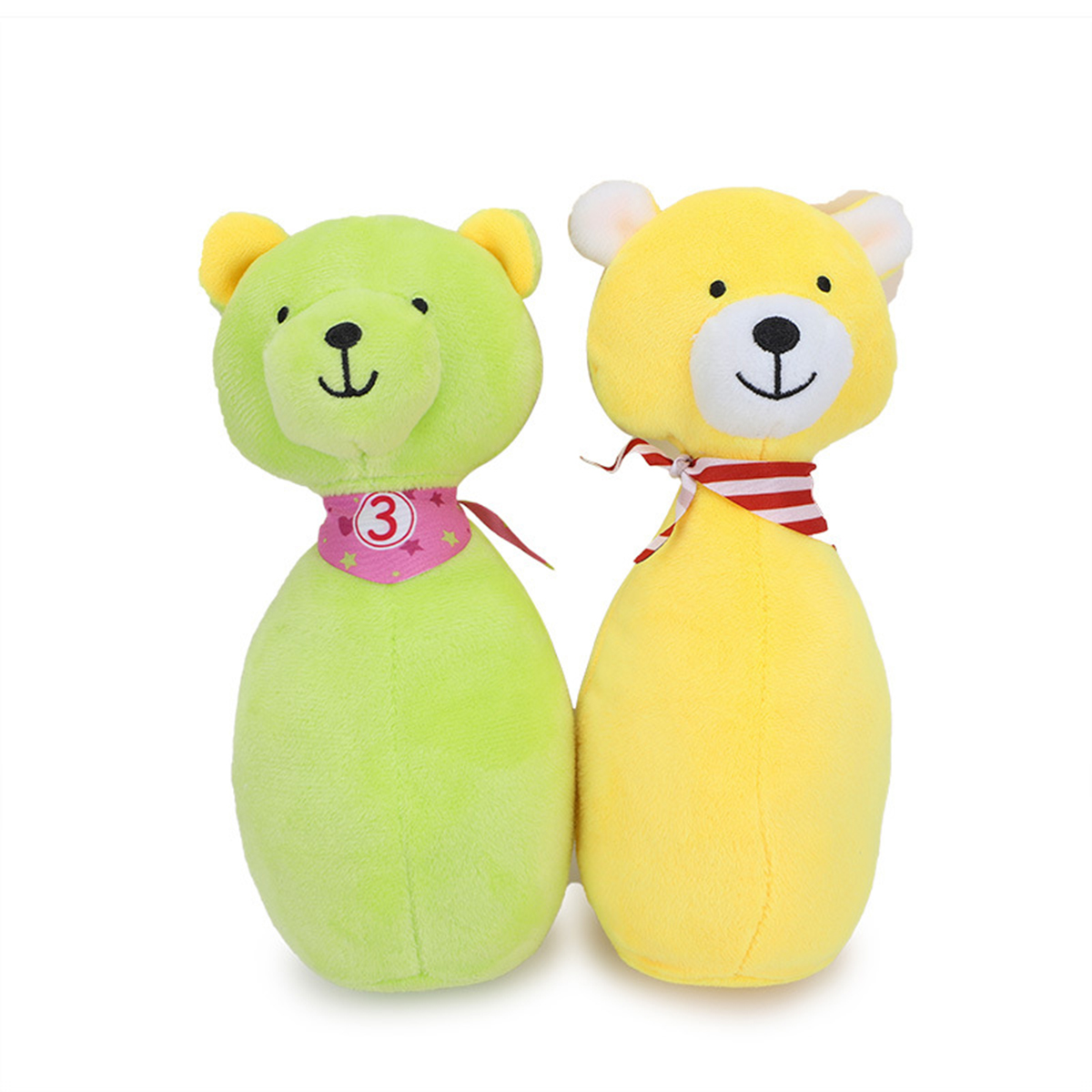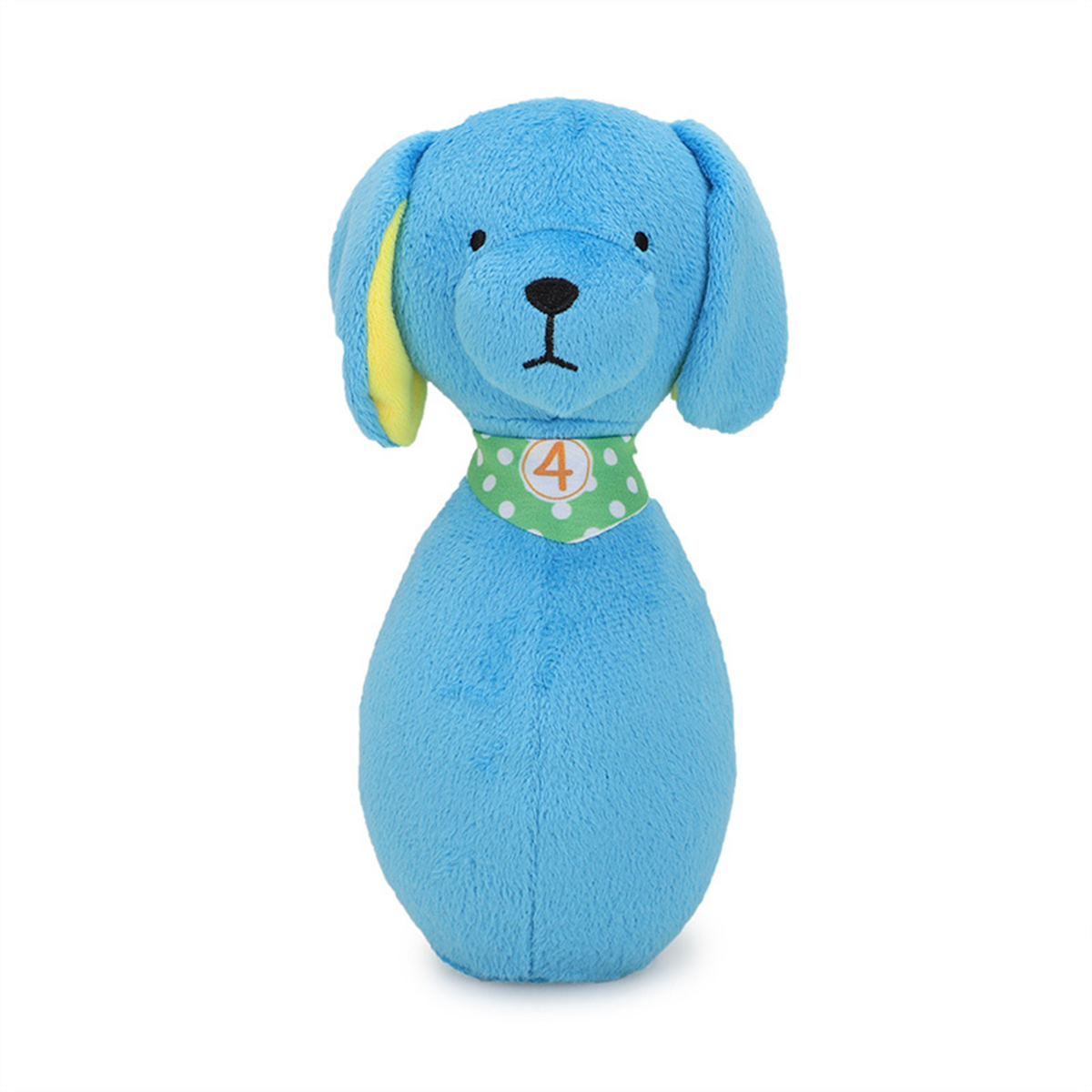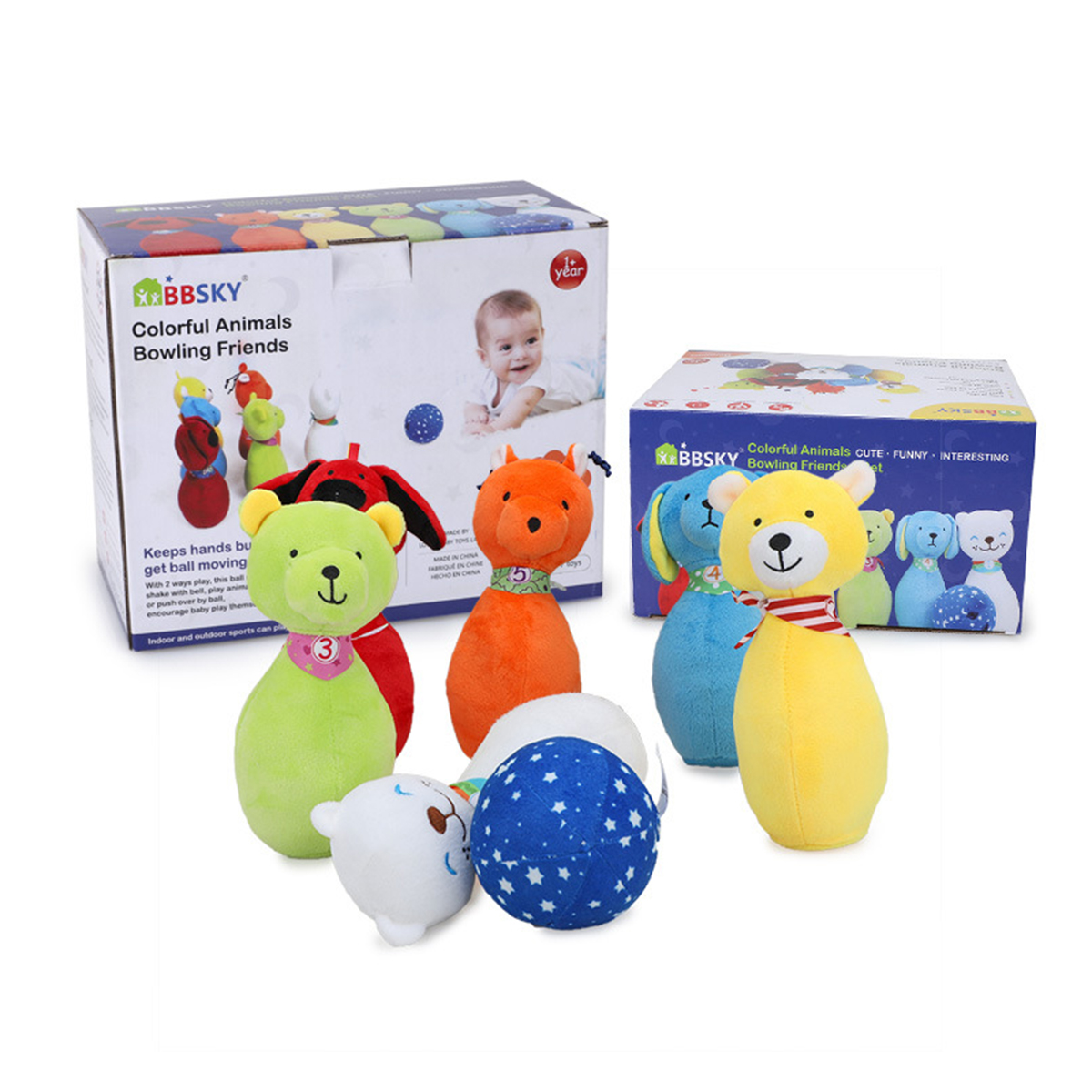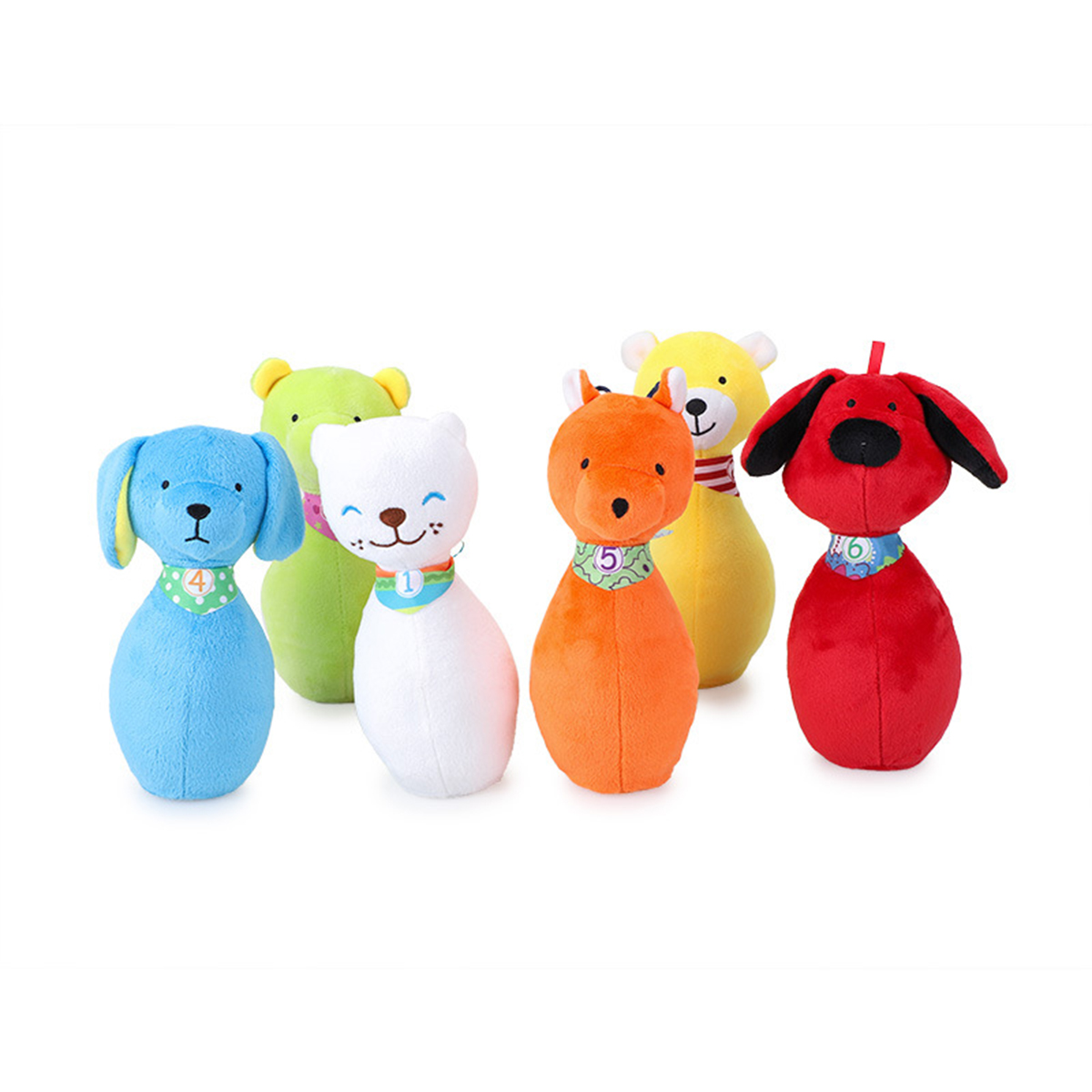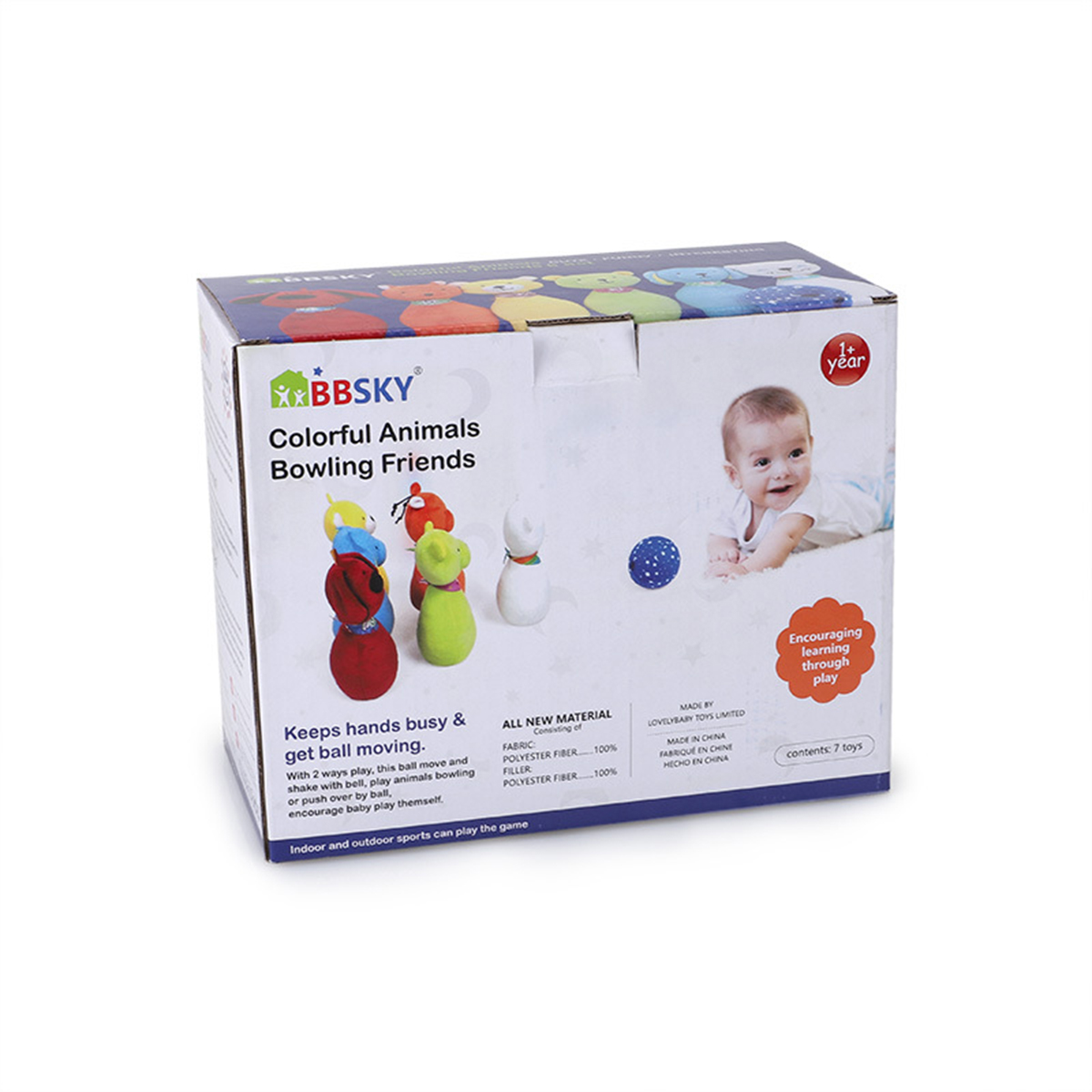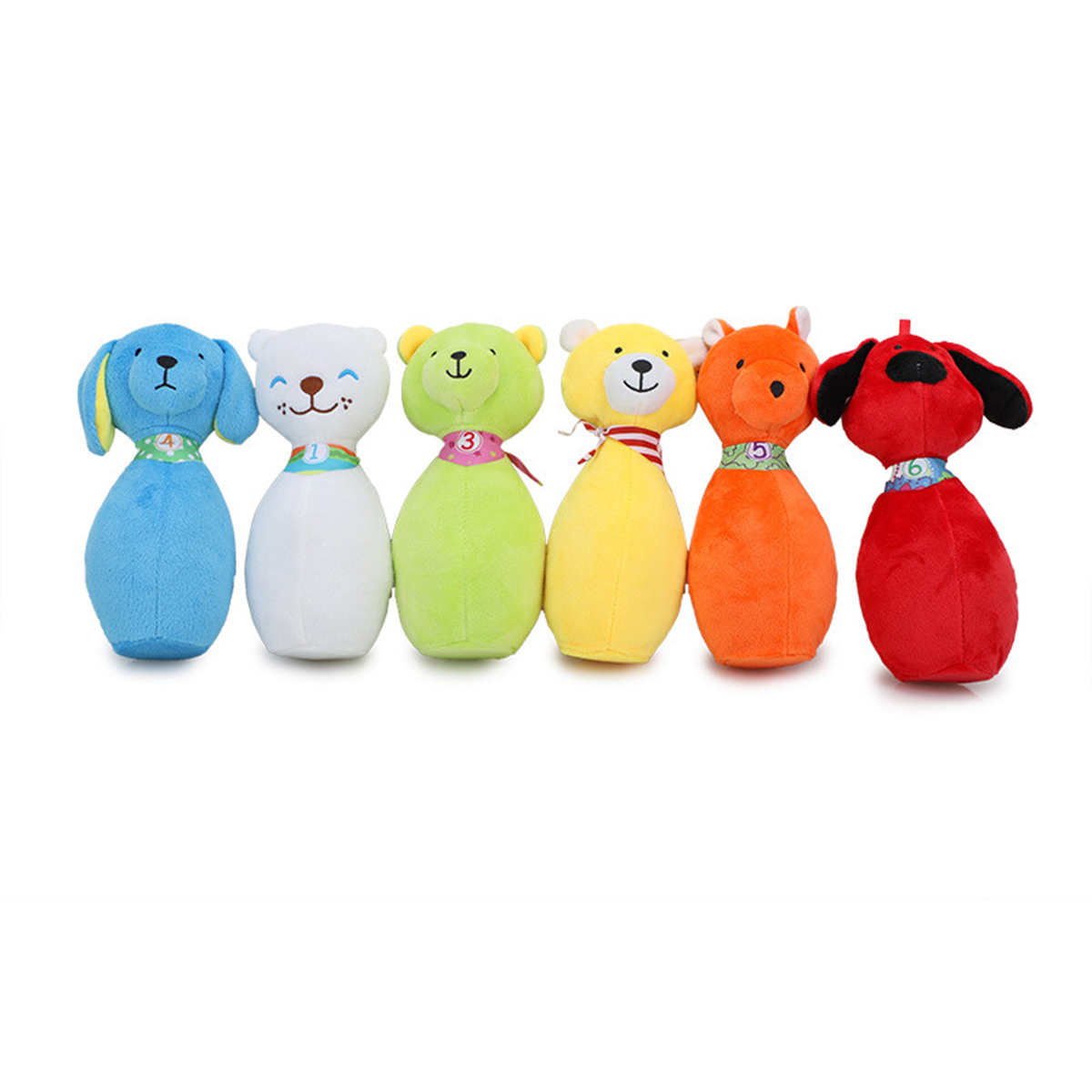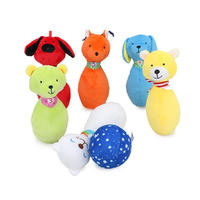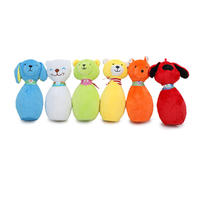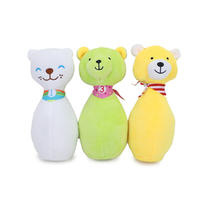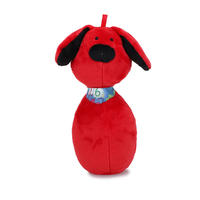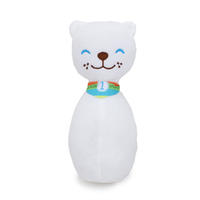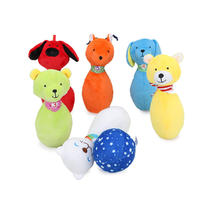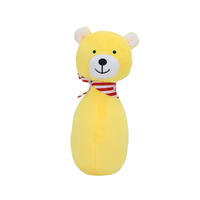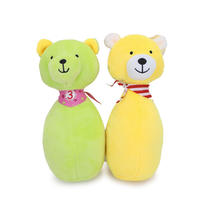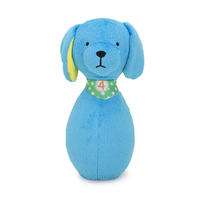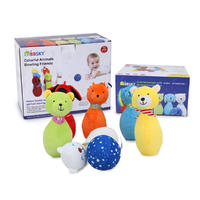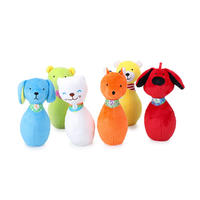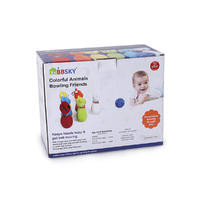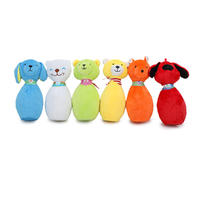 Animal bowling set: 6 animal bowling pins and 1 bowling ball. Made of high-quality fabric and fine stitching. Safe, soft, and colorful! Each bowling pin design features a weighted bottom, so placement and lying are very fast. Suitable Gifts from 1 Year Old and Above.

Specifications:
Material: Plush, Pp Cotton
Style: Animal Models
Size: Special Size
Scene: Early Childhood Education, Parent-Child Interaction

Package Included:
1 Set Of Children Cartoon Animal Bowling Set