What are you looking for?
Rorolulu Finger Doll Story Telling Baby Children Play Toy Newest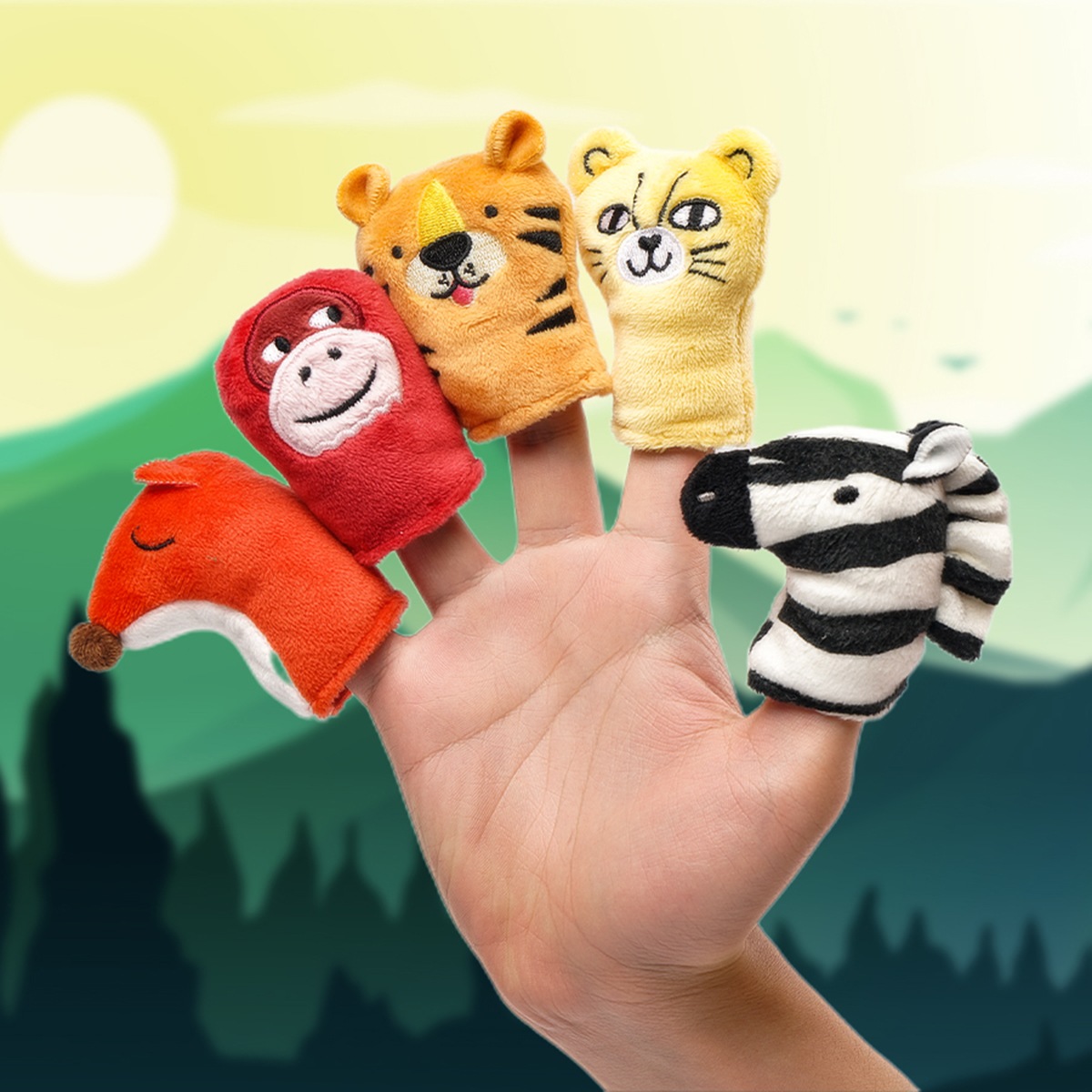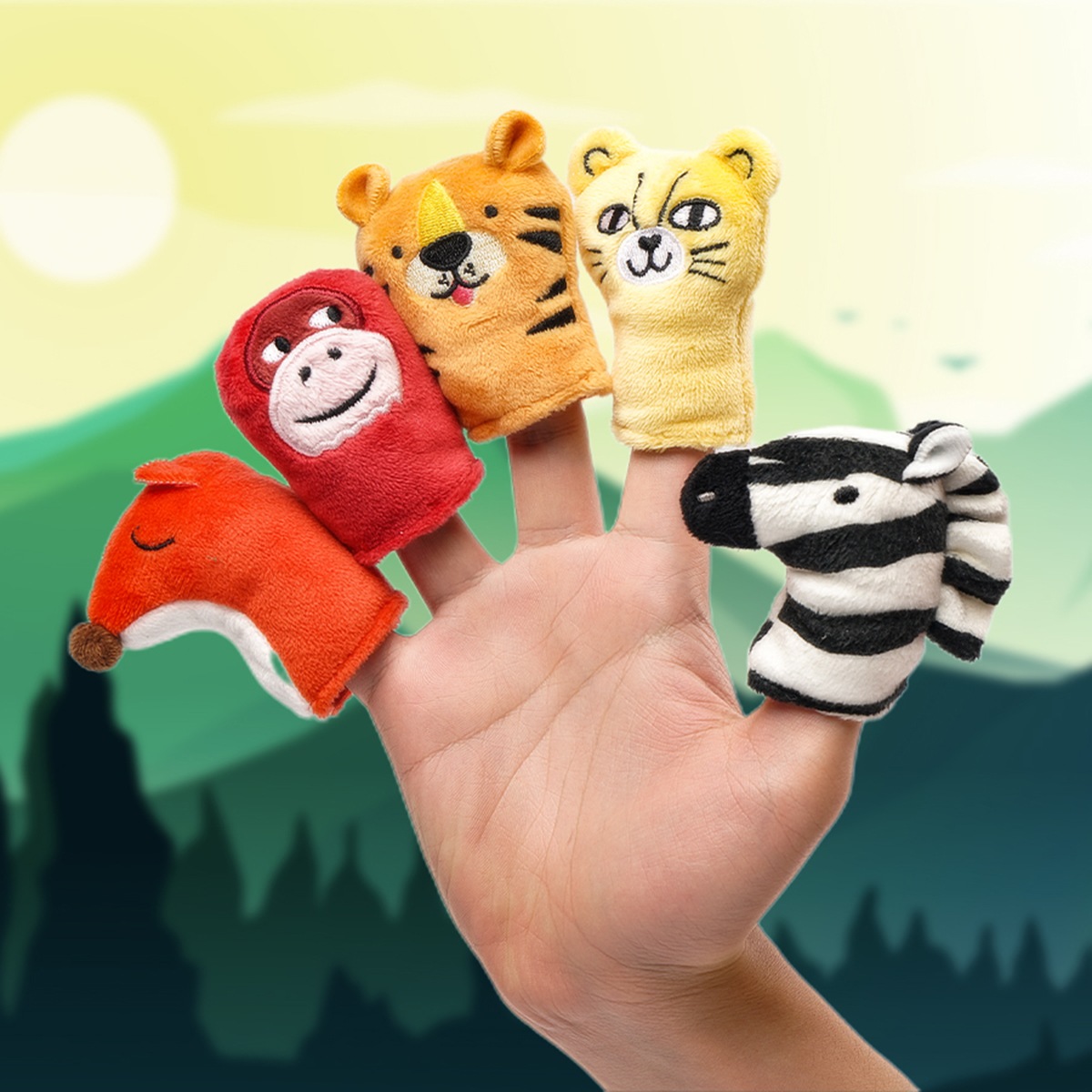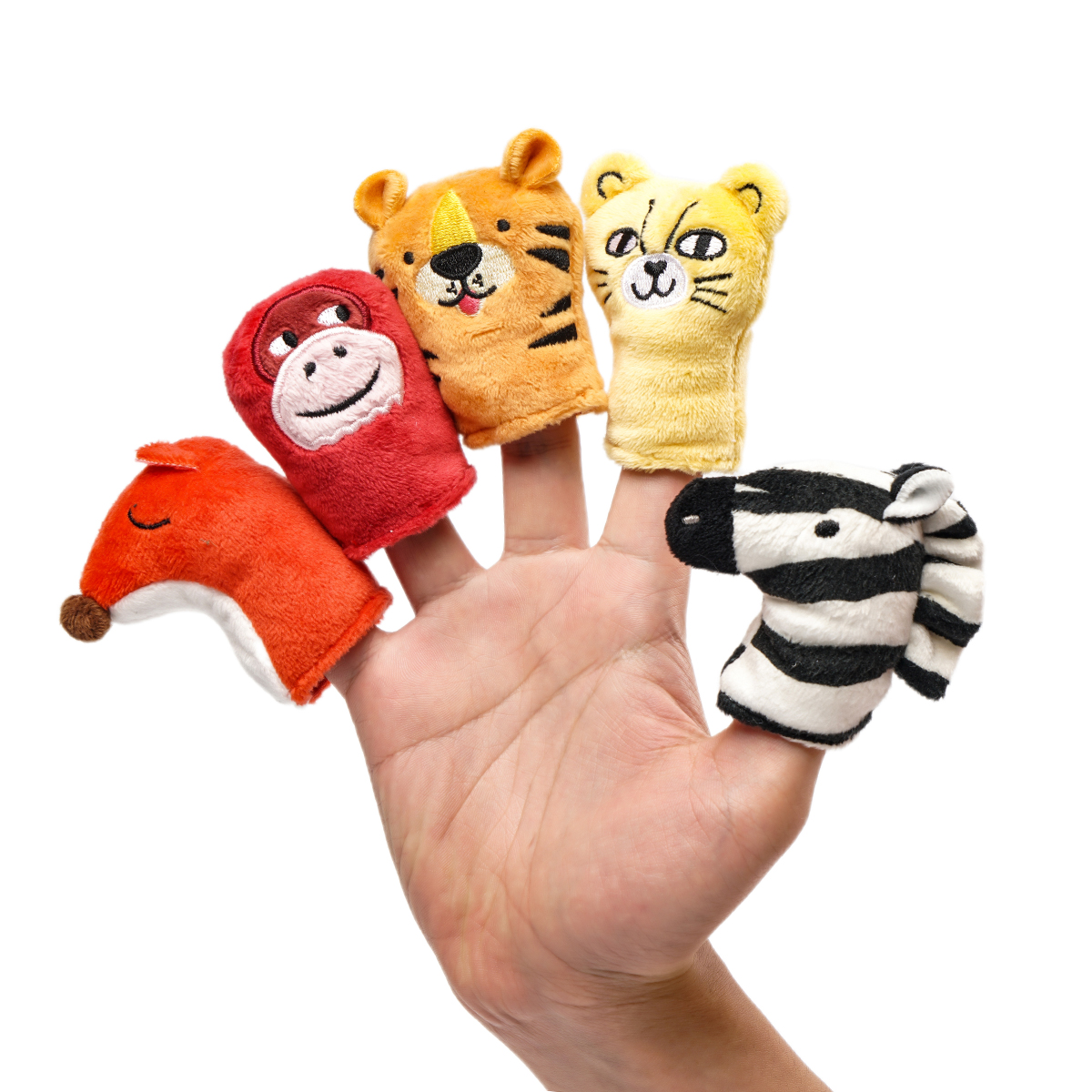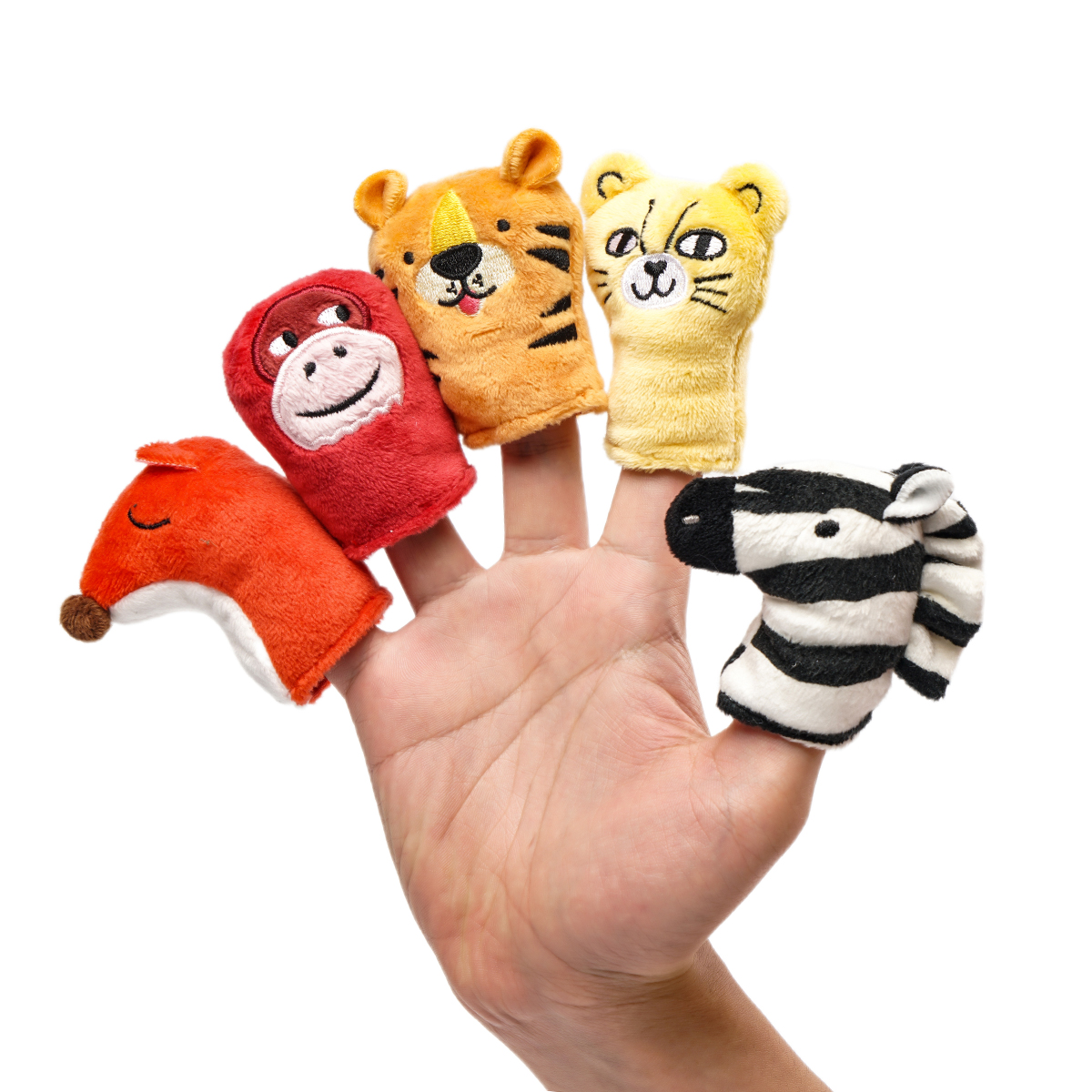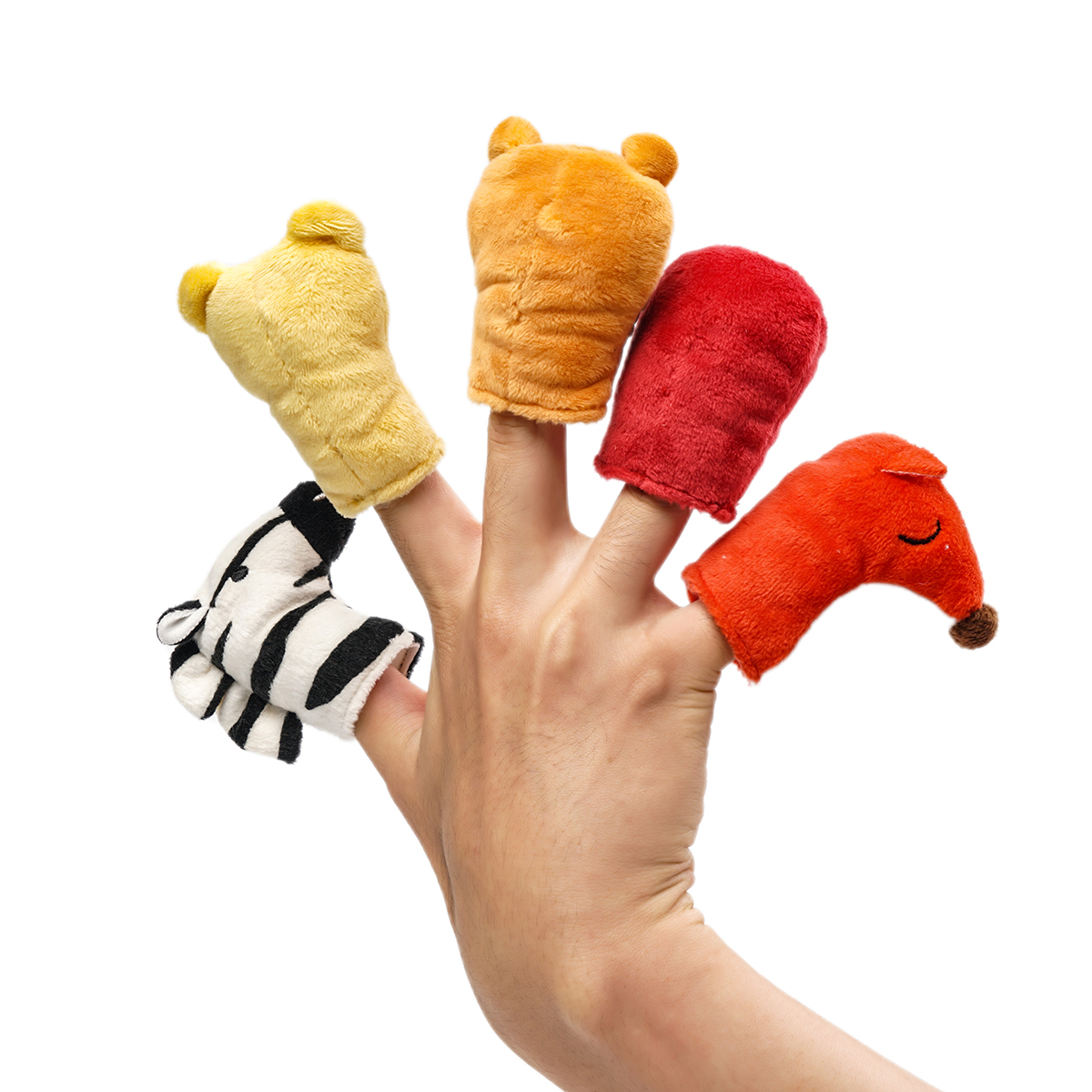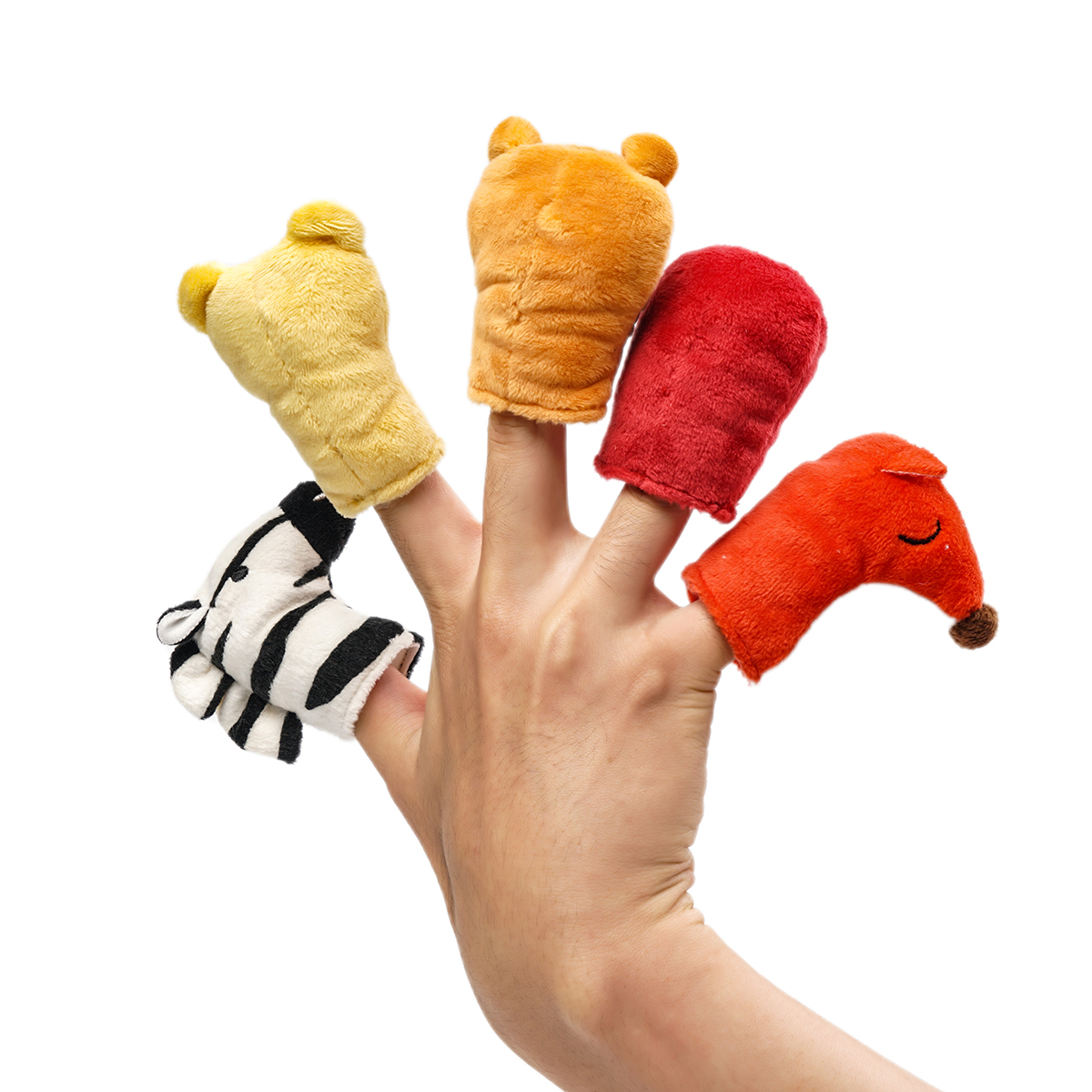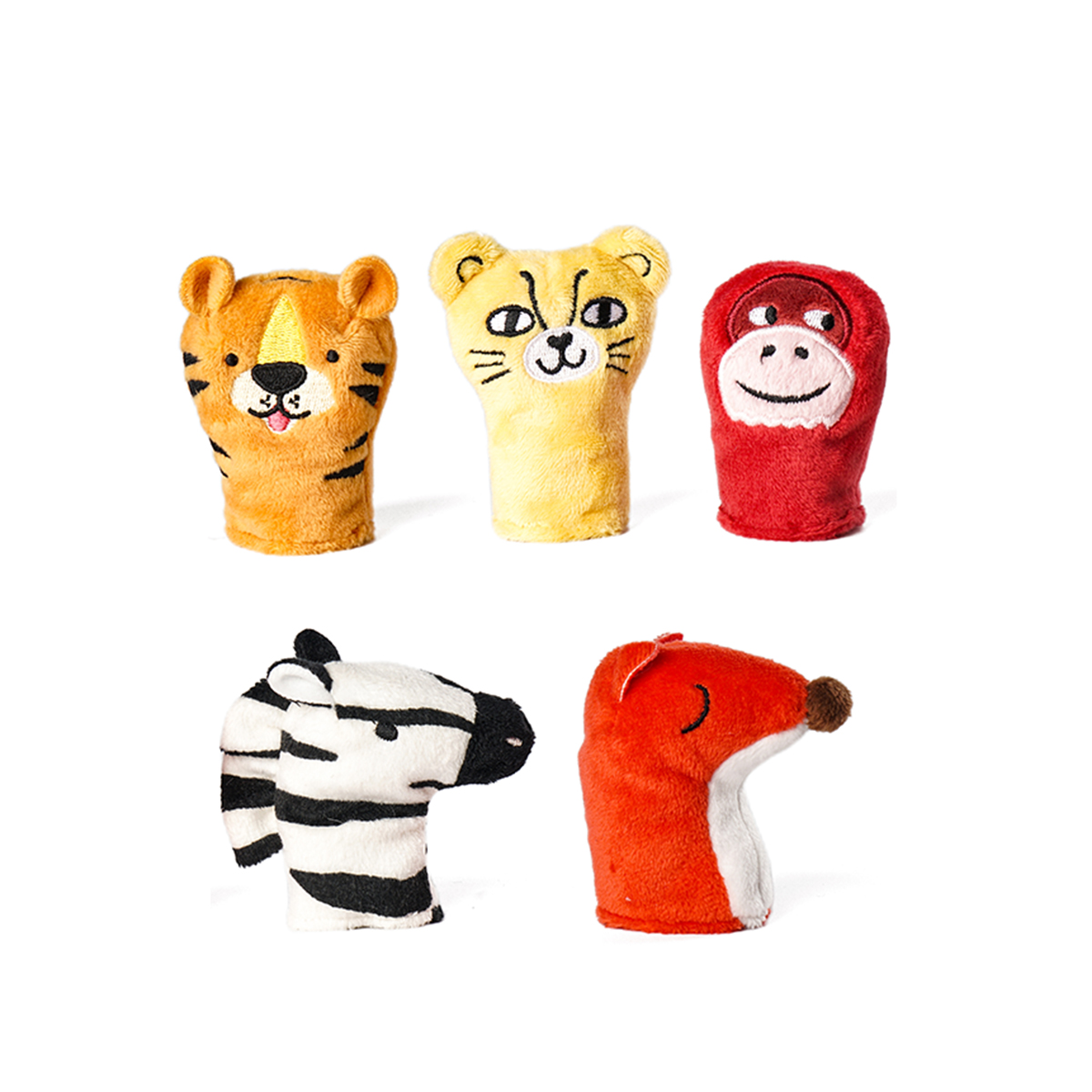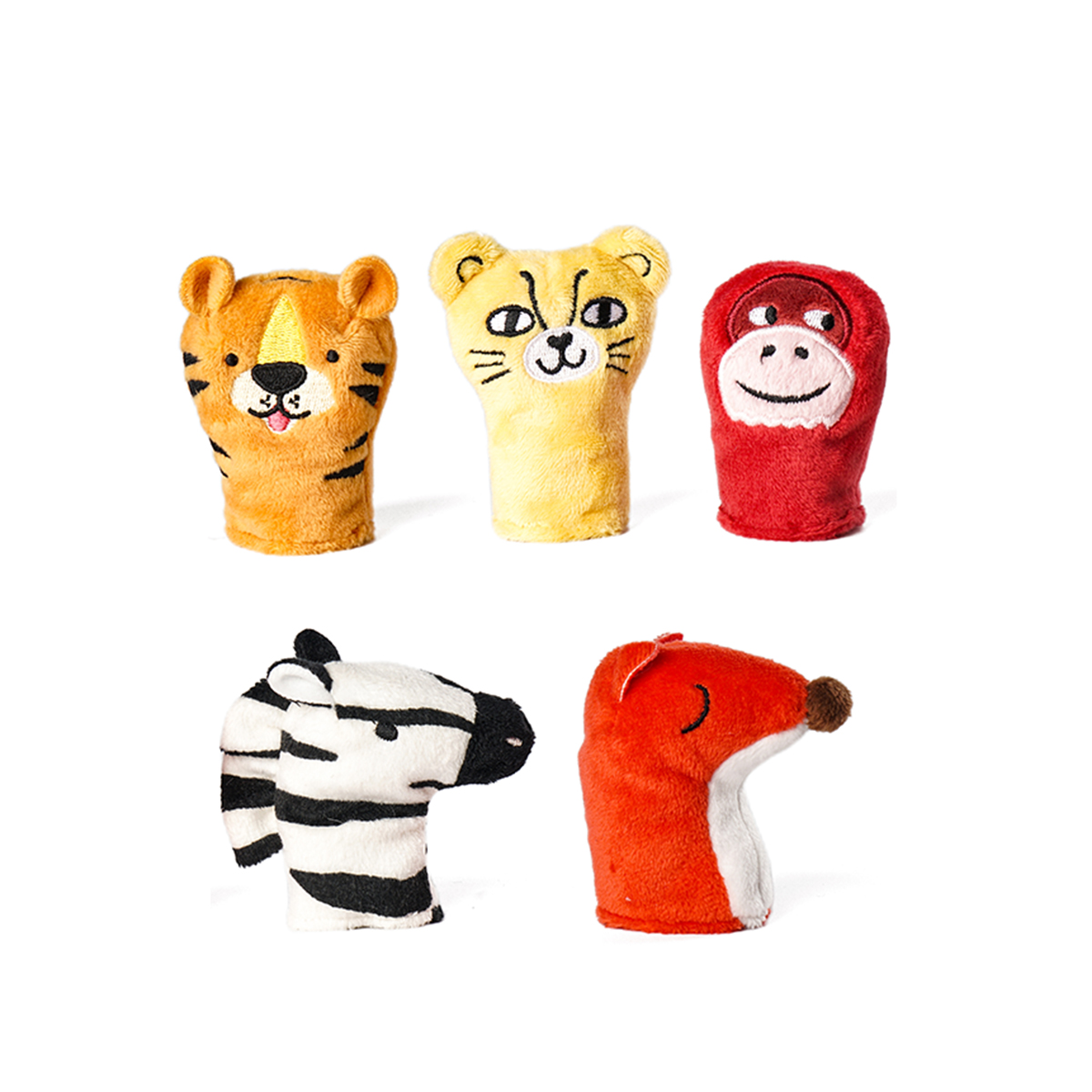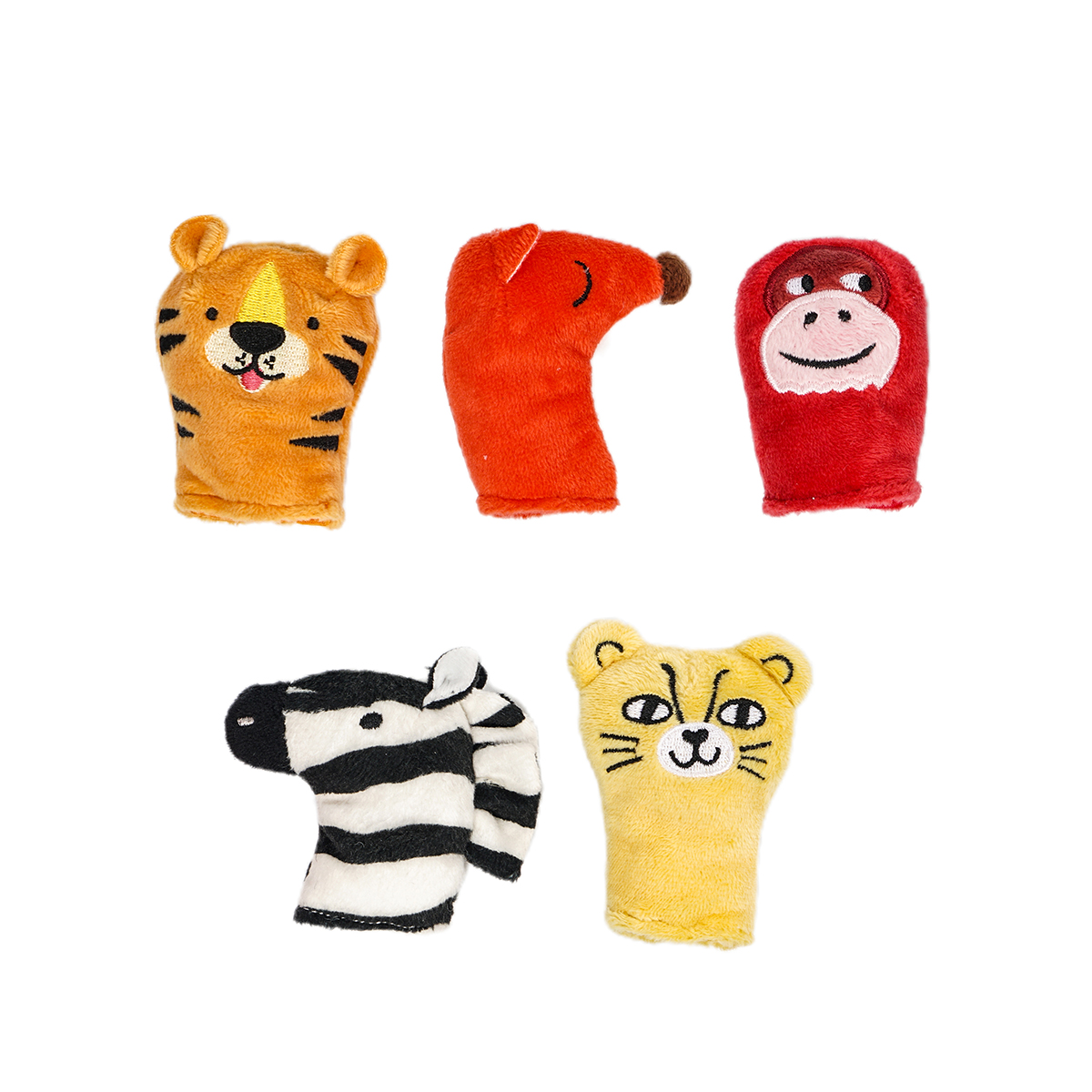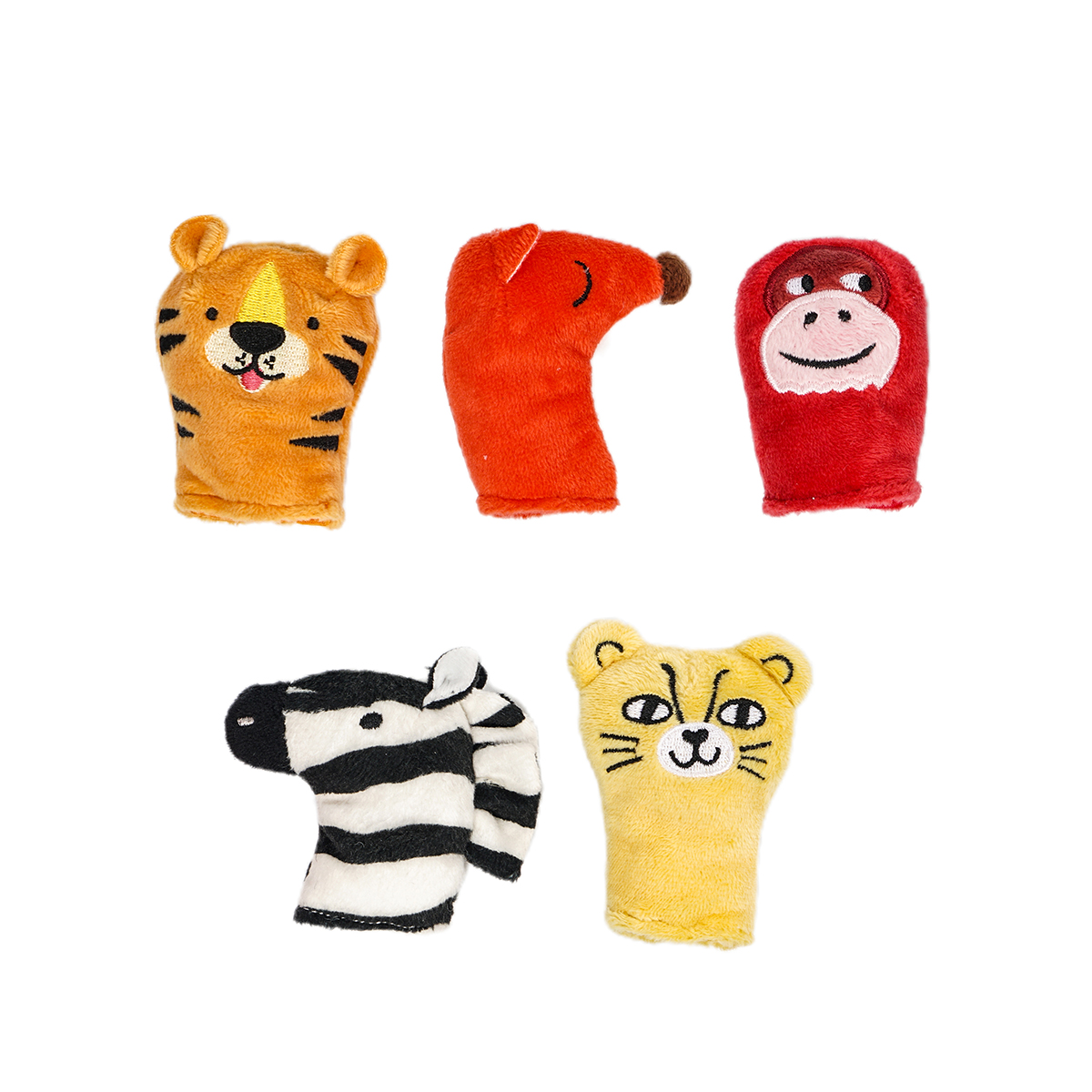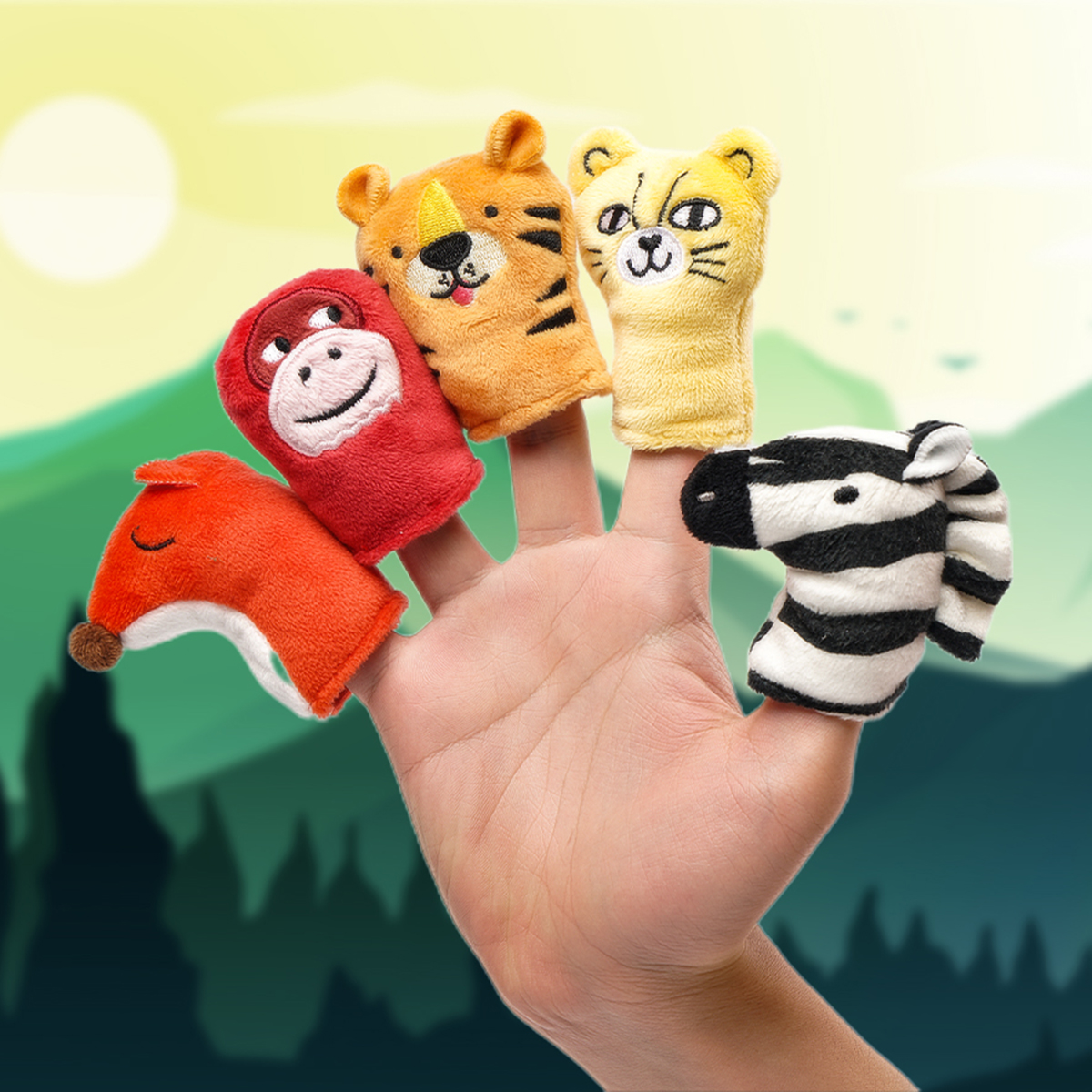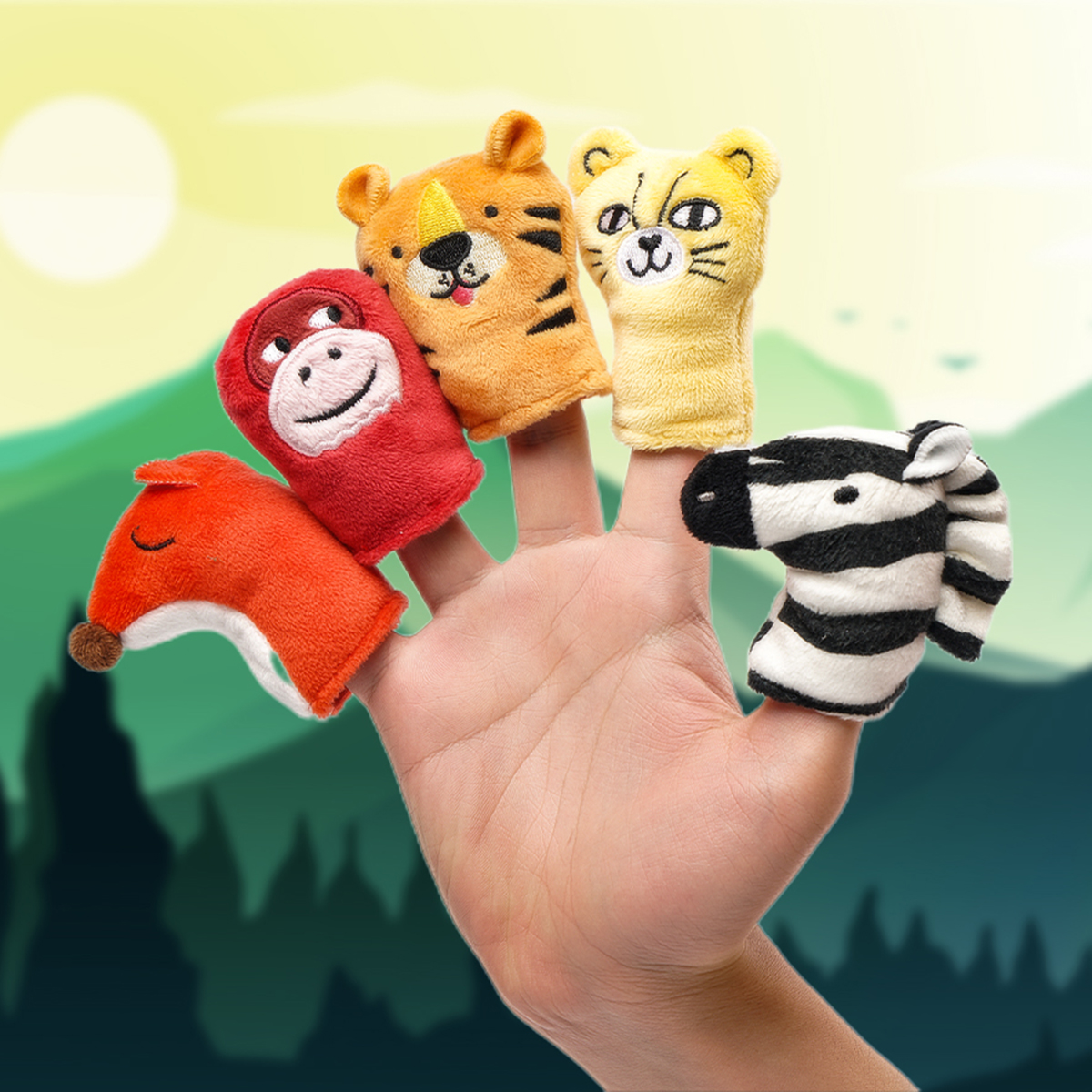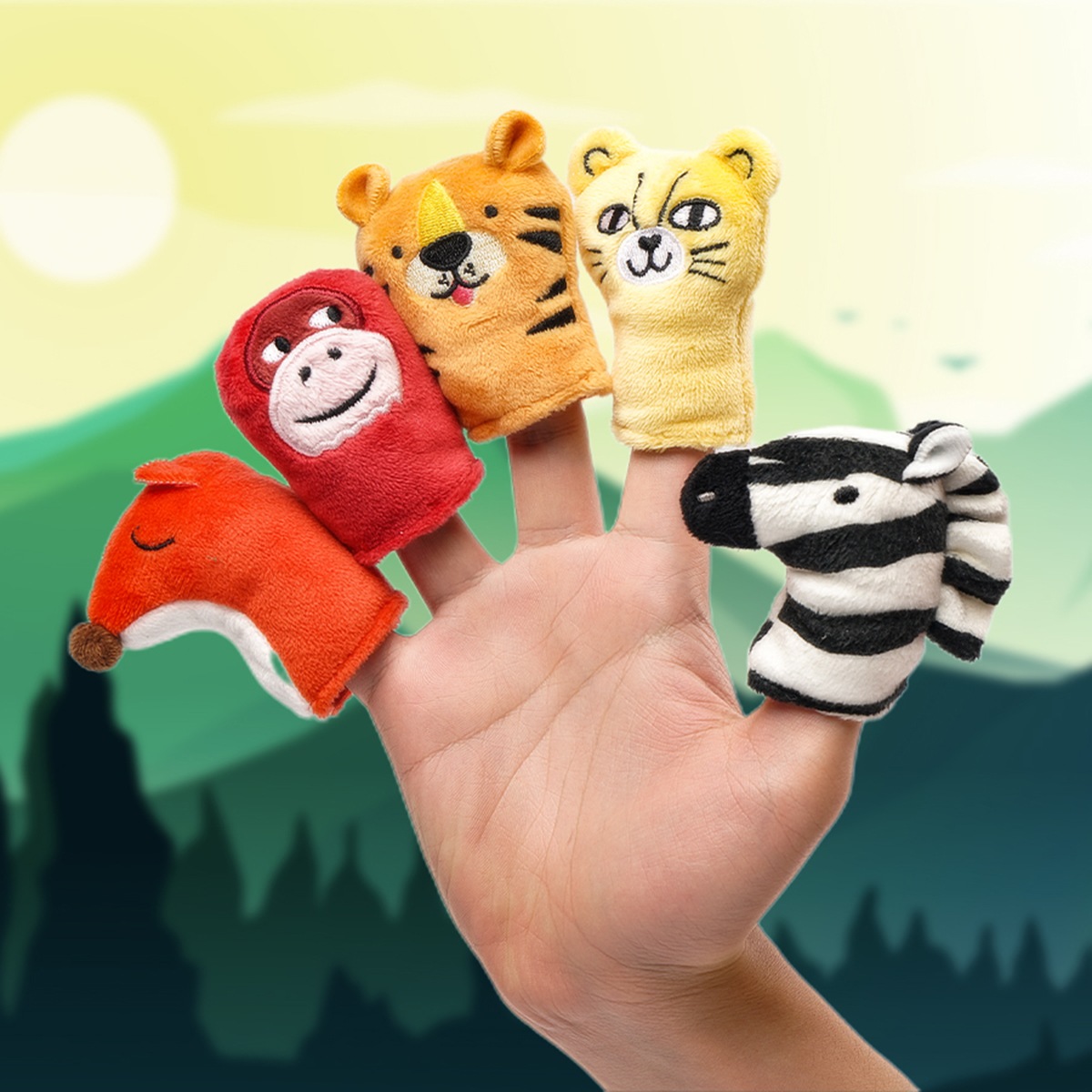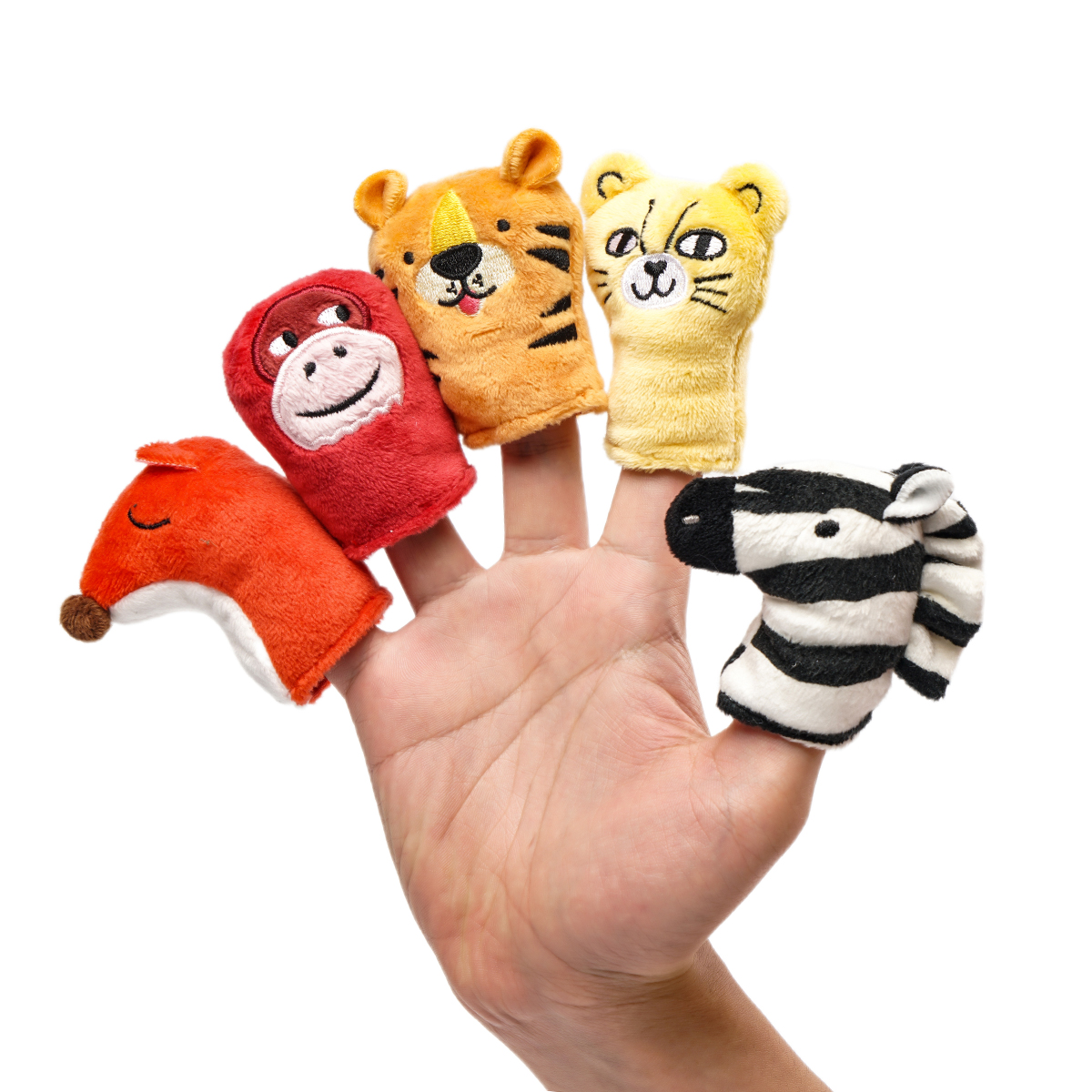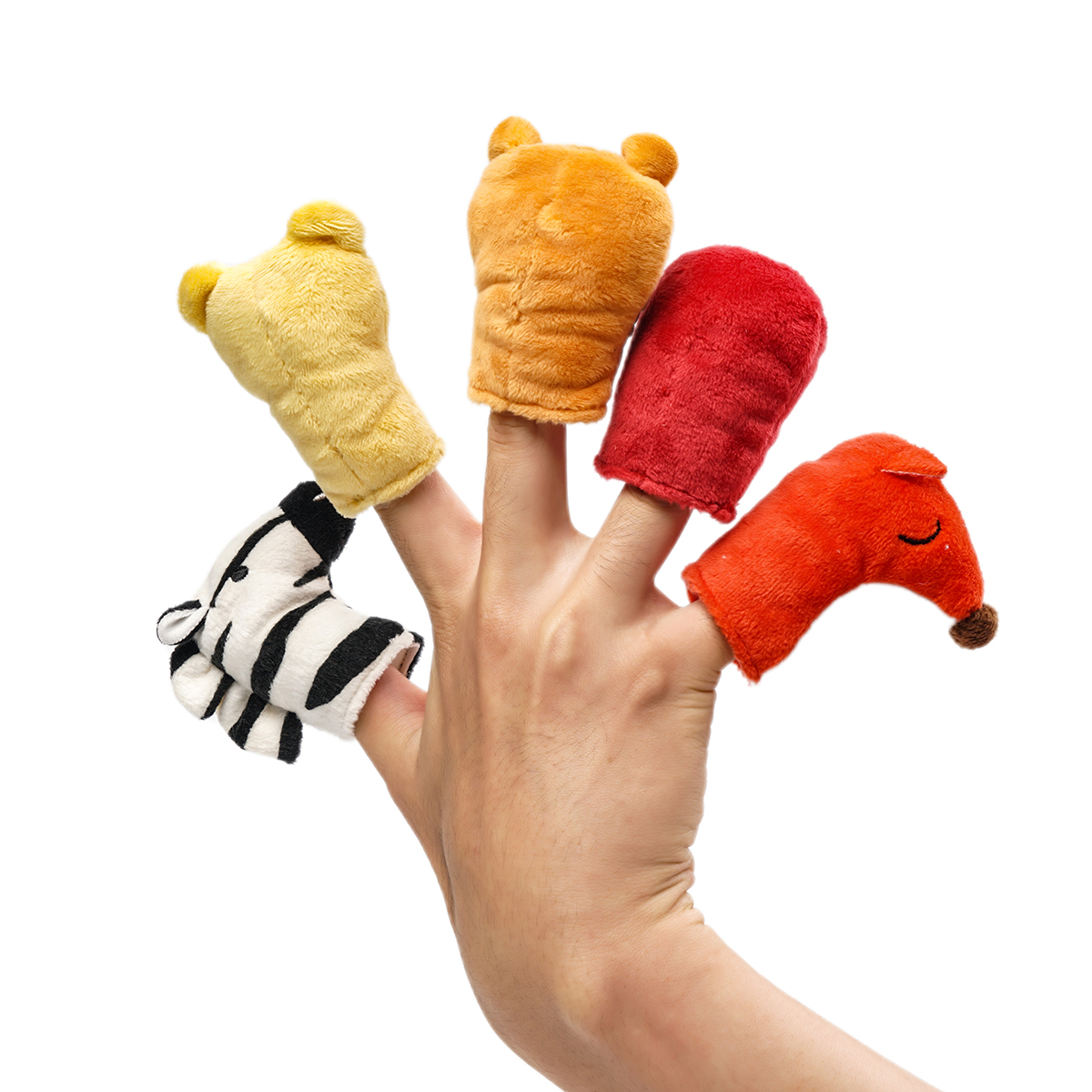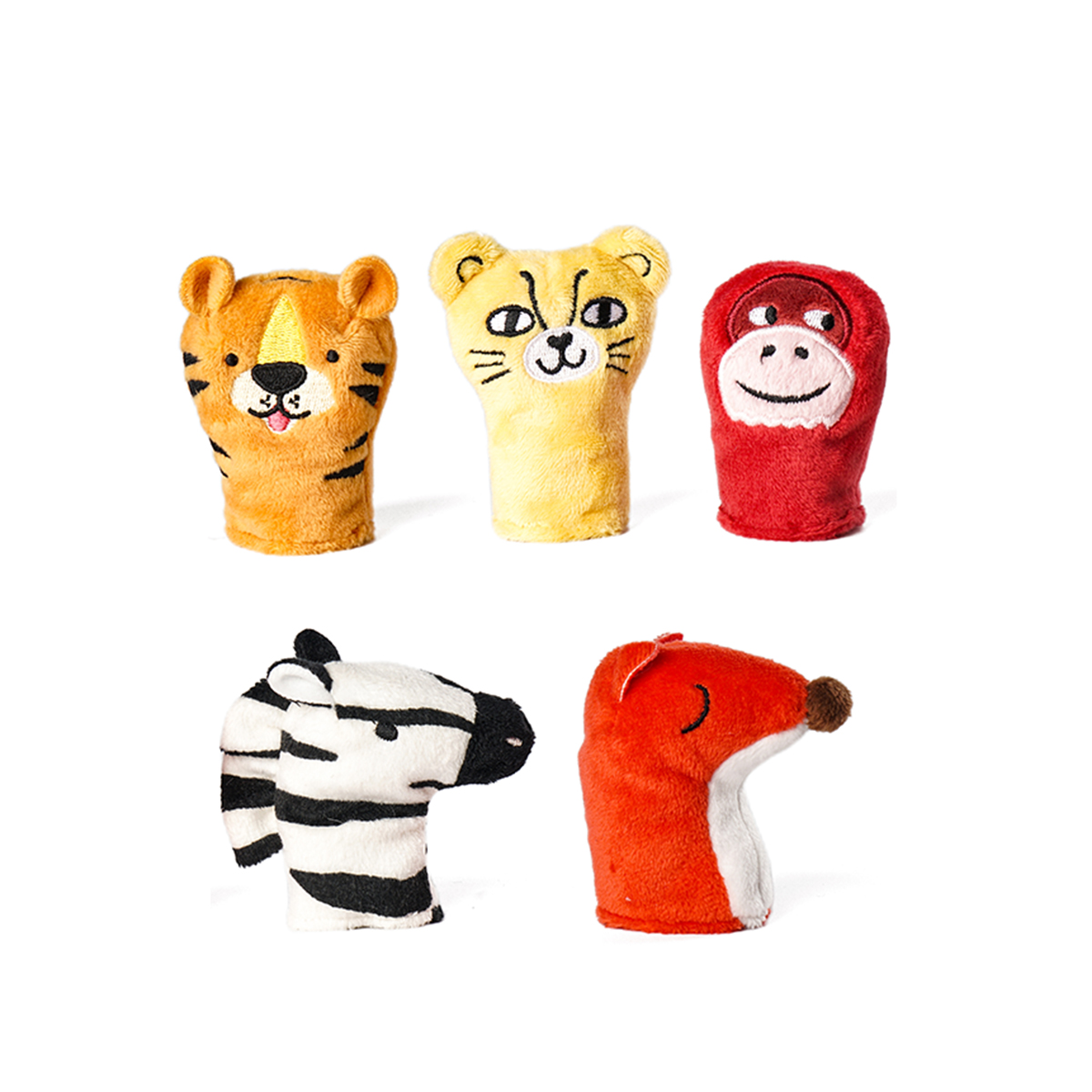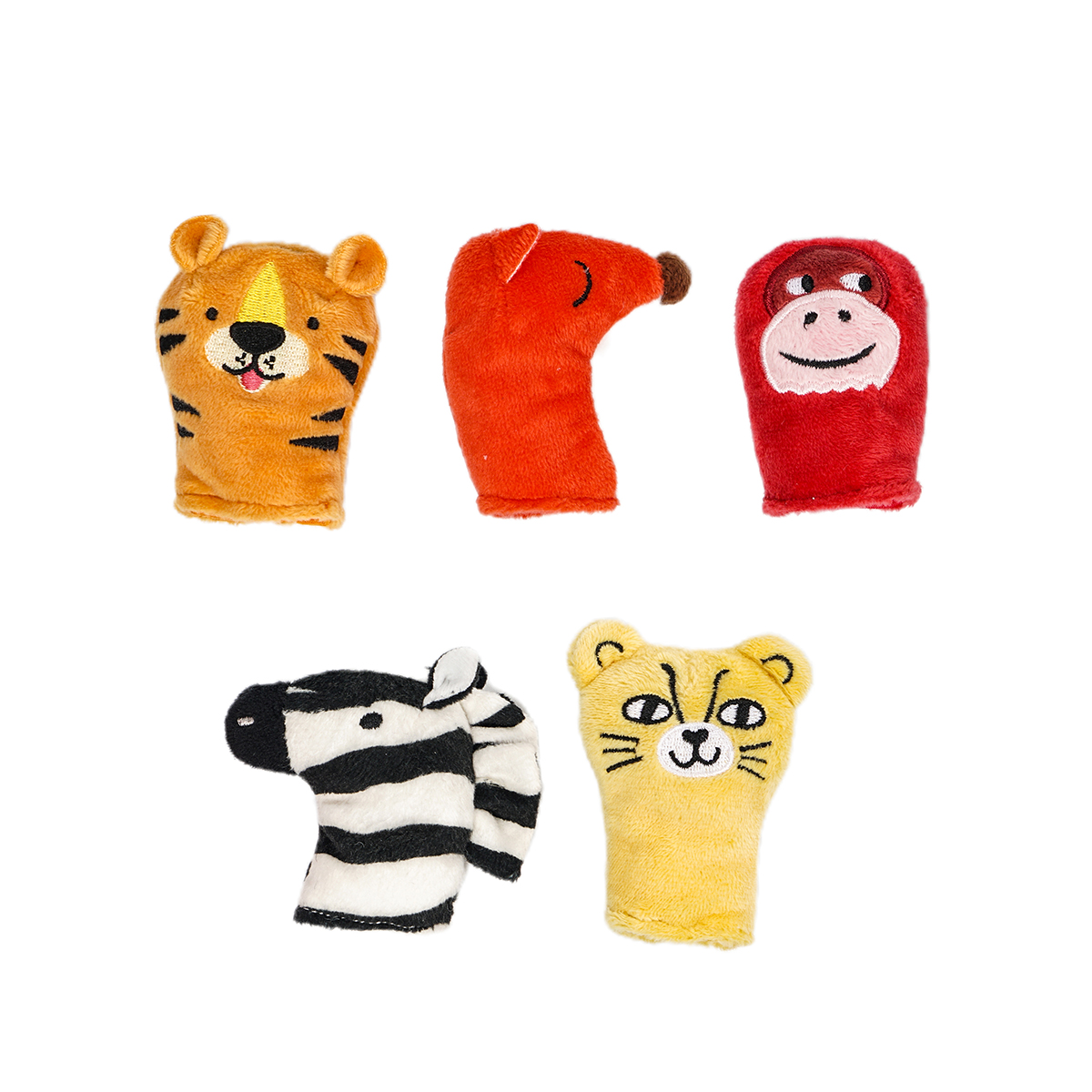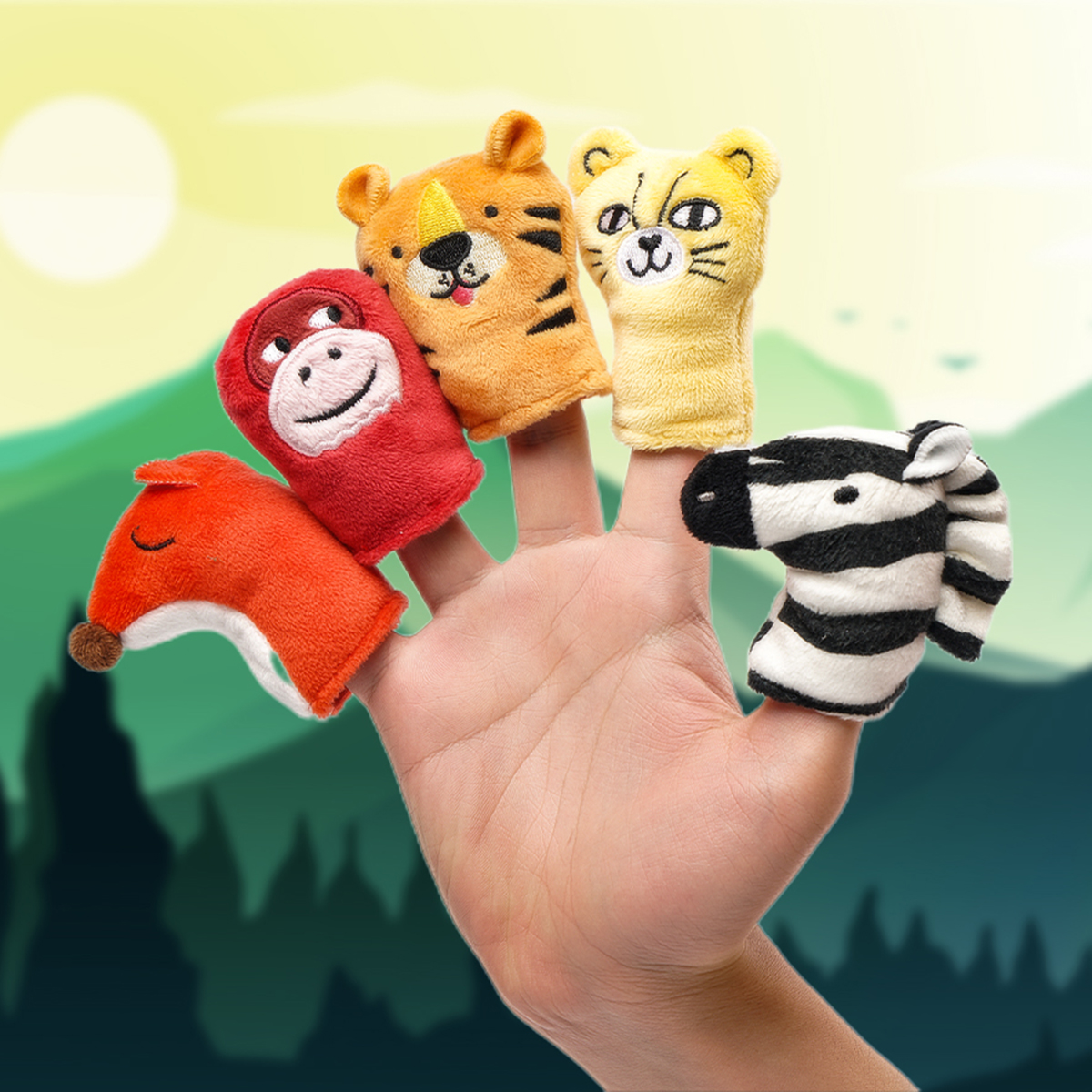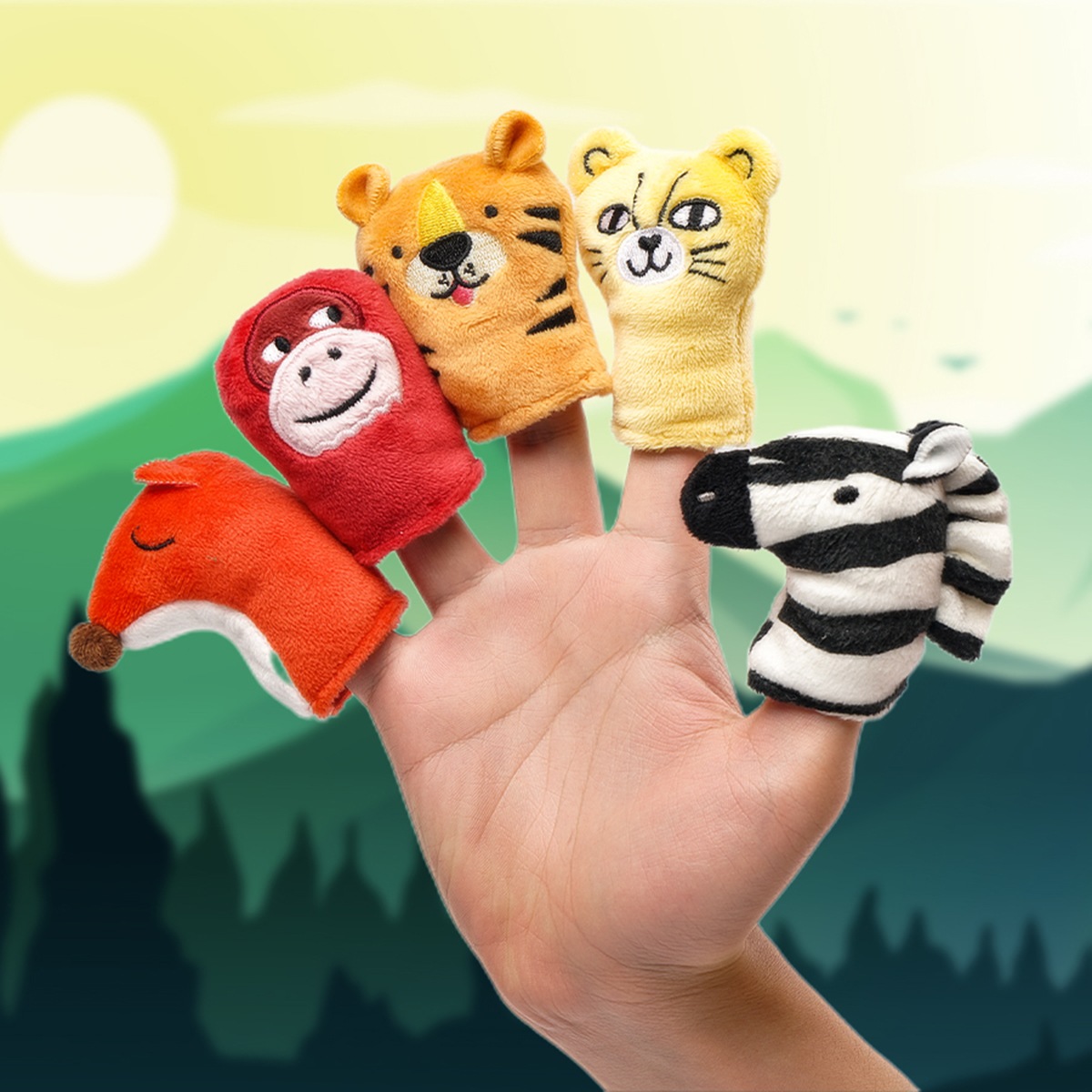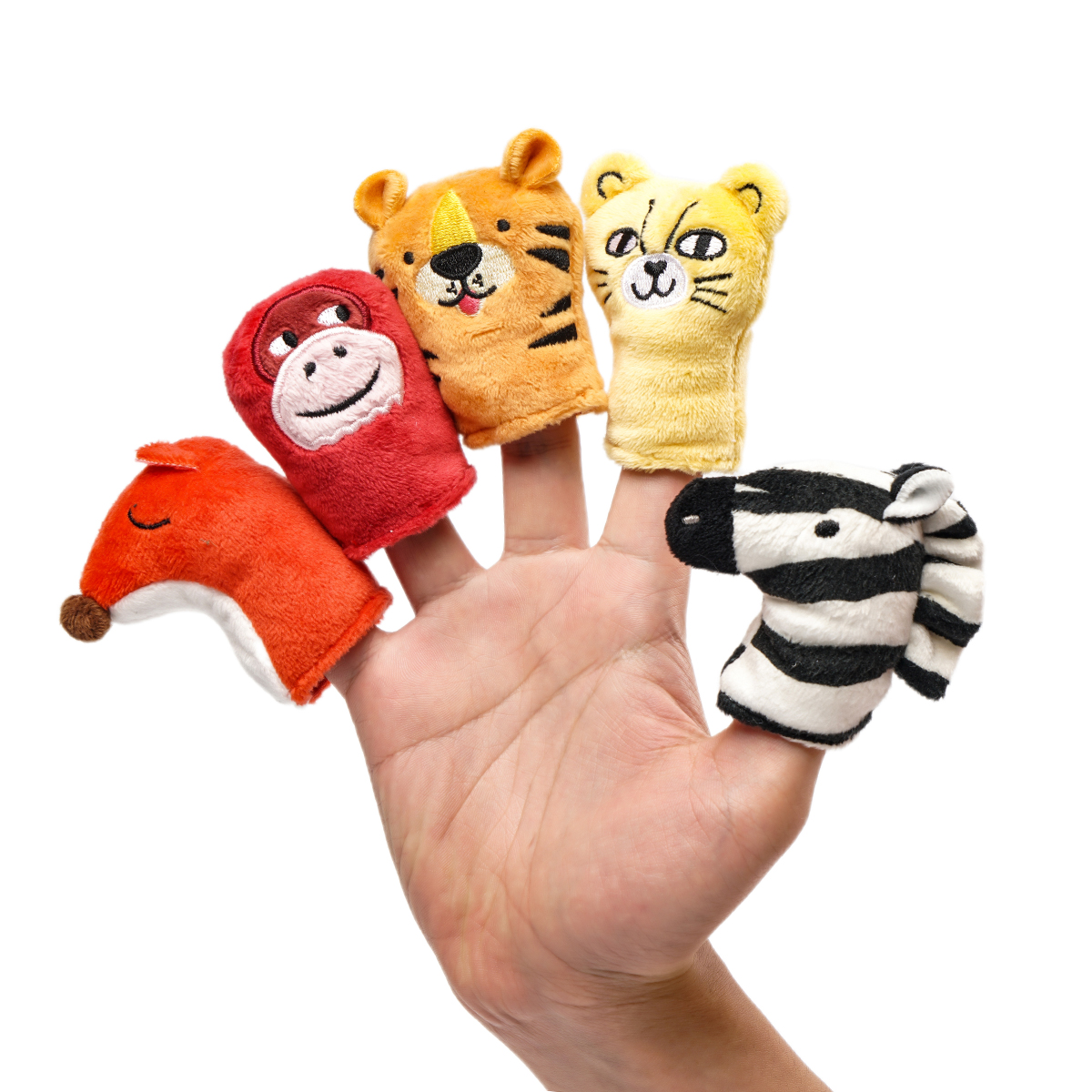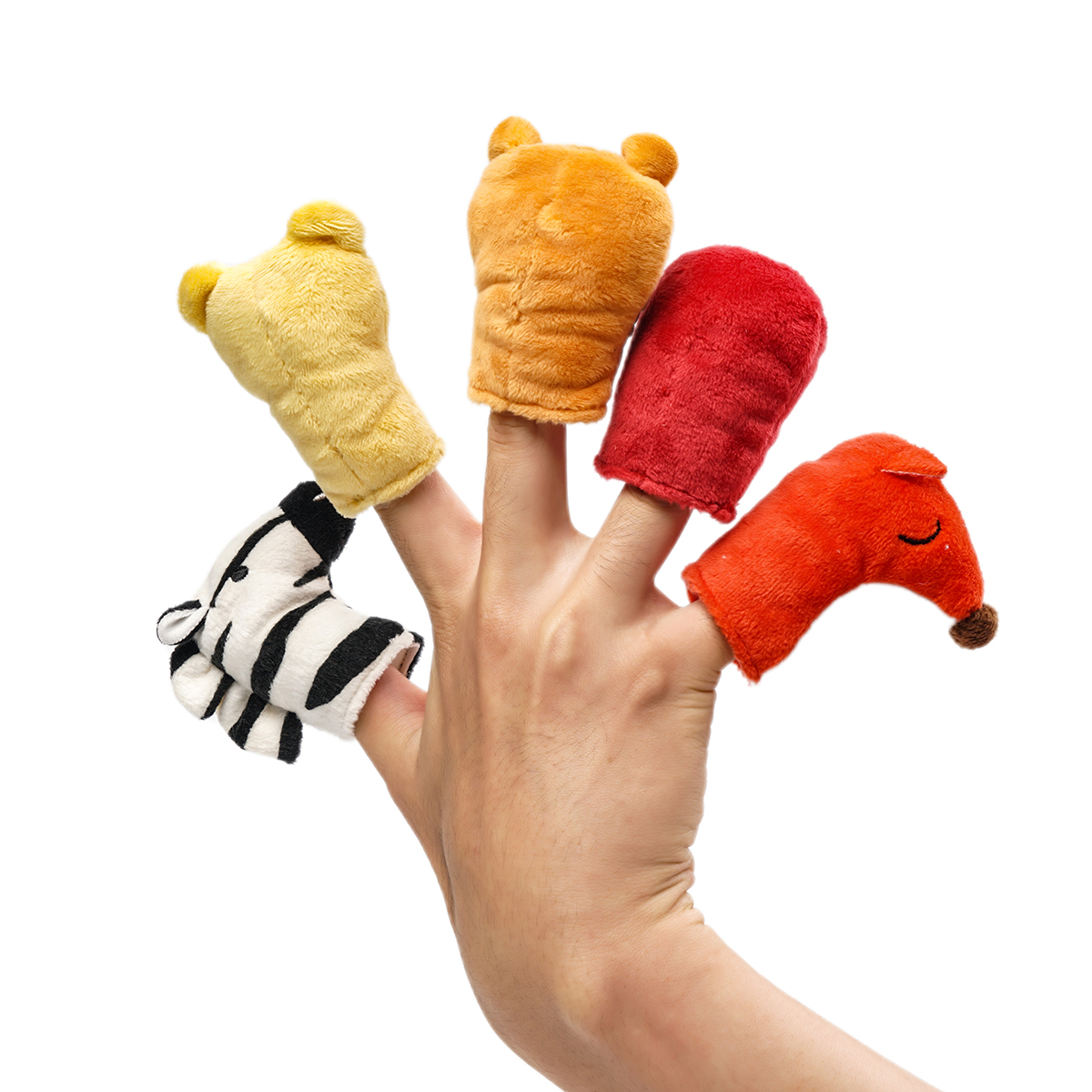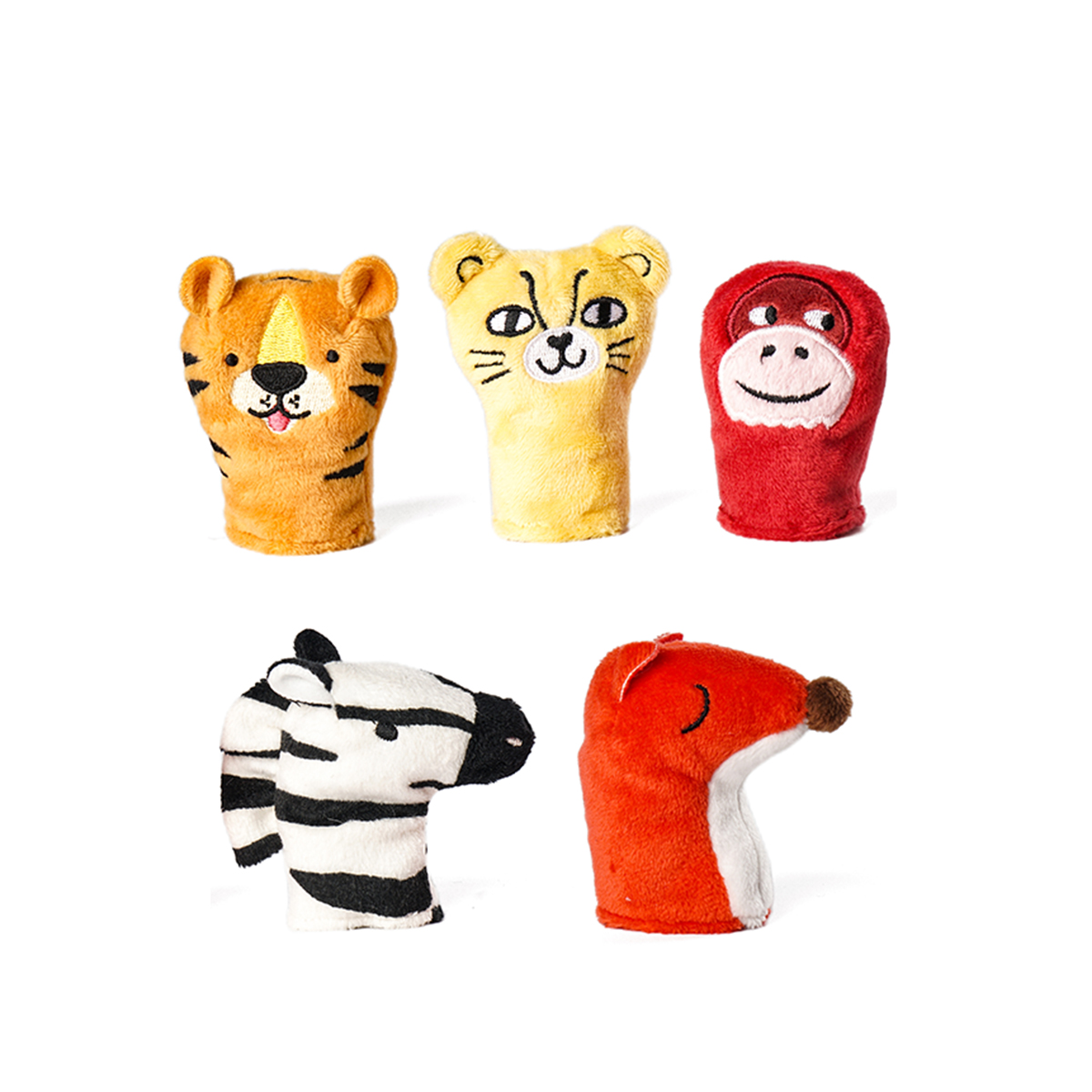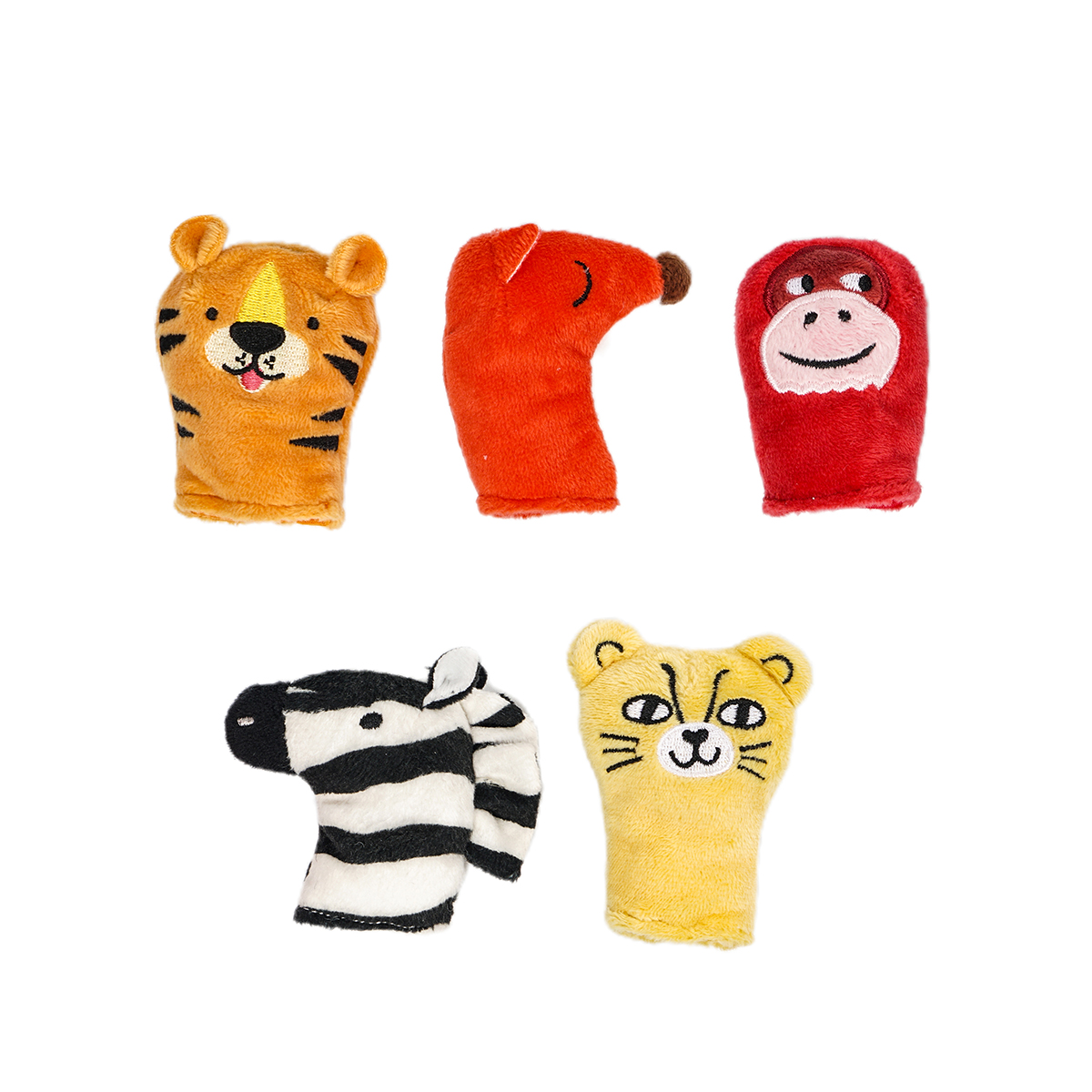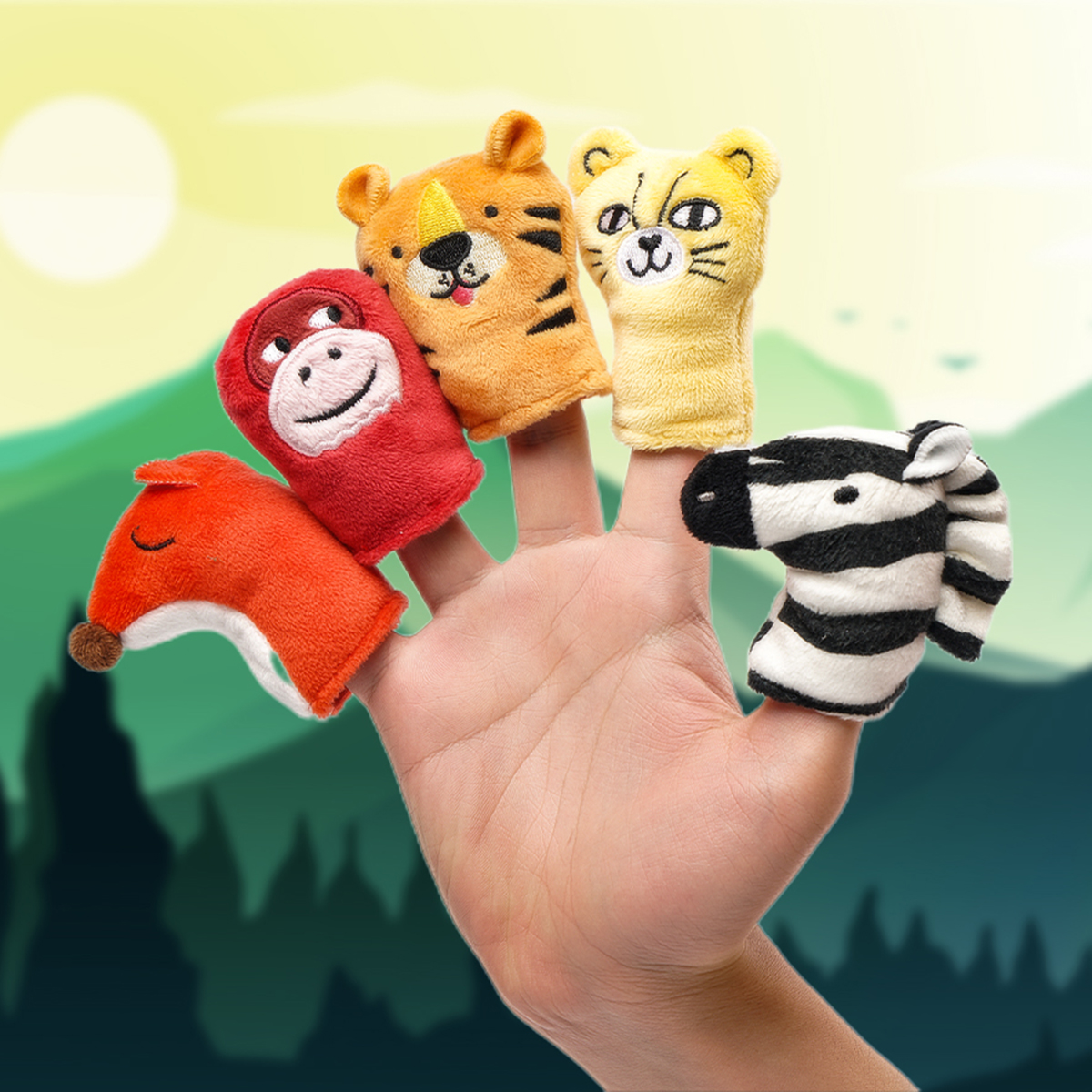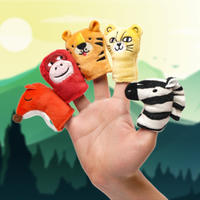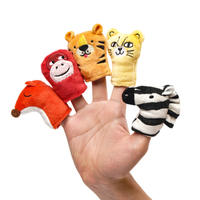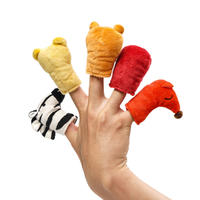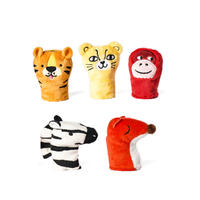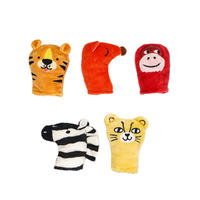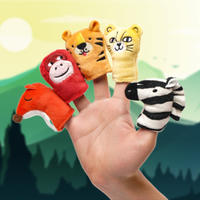 Play a show with this set of finger toys! Siencentists have proven that more verbal communication with your baby can promote your baby's language ability and character development. Put this finger toy on your hand and start telling a story about the forest animal with your baby. This set of finger toys can enable you to spend a high-quality time with your little one as your baby can also explore her or his mind and try to tell a story with you!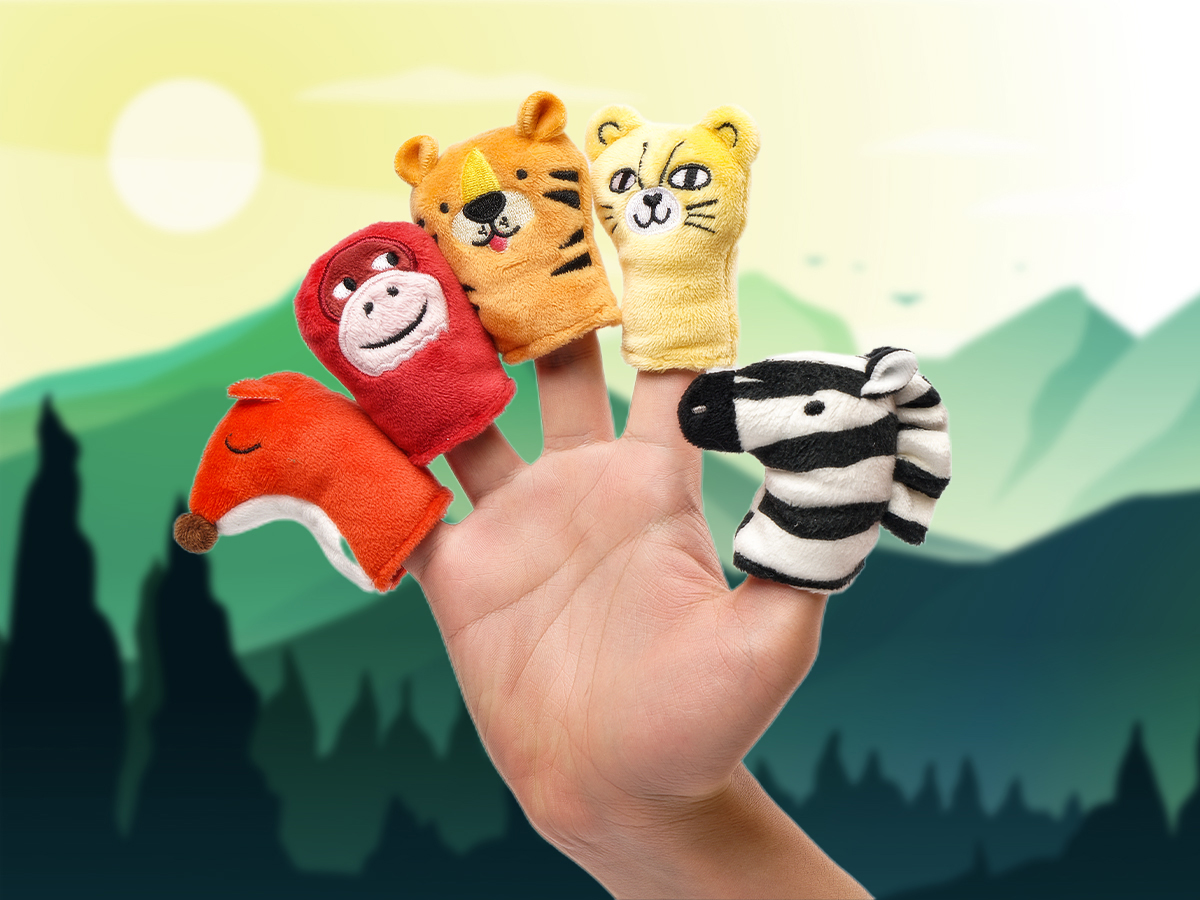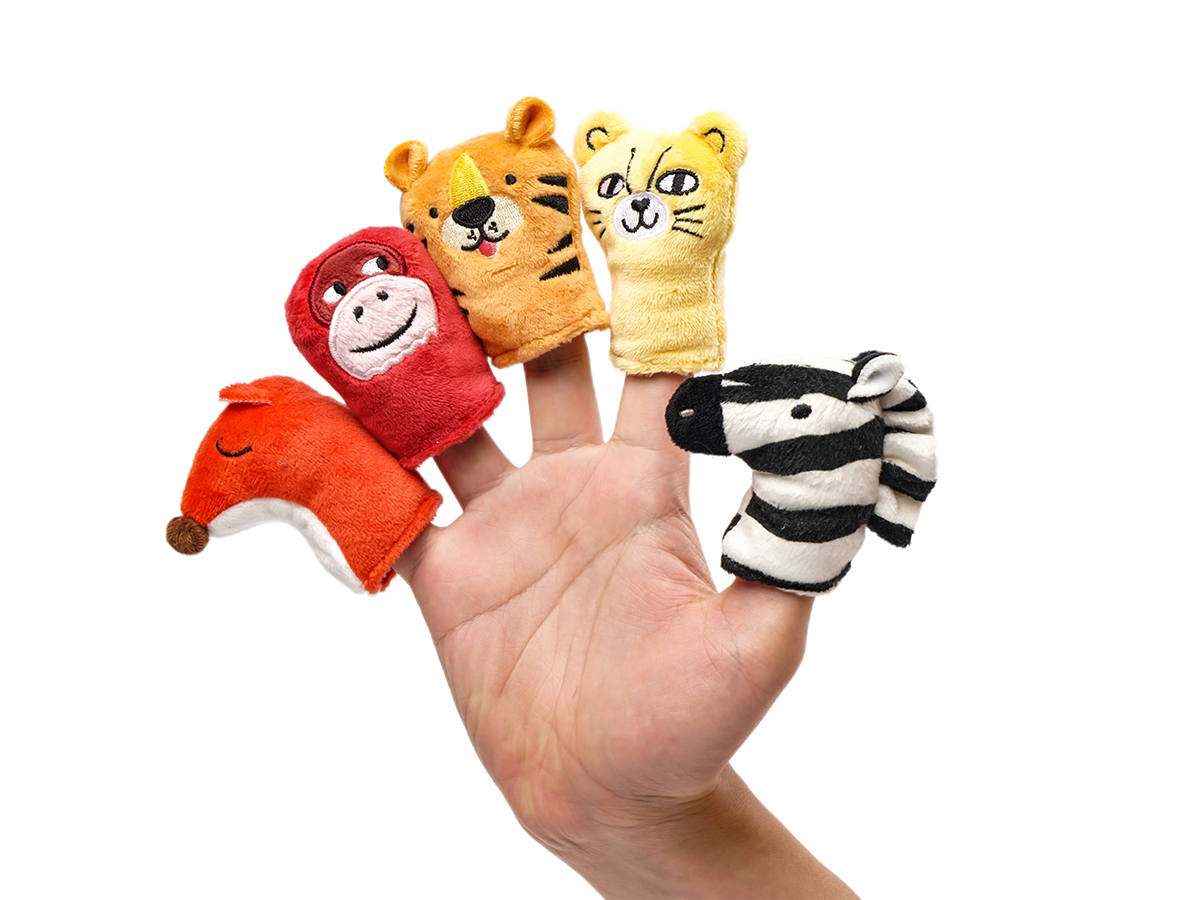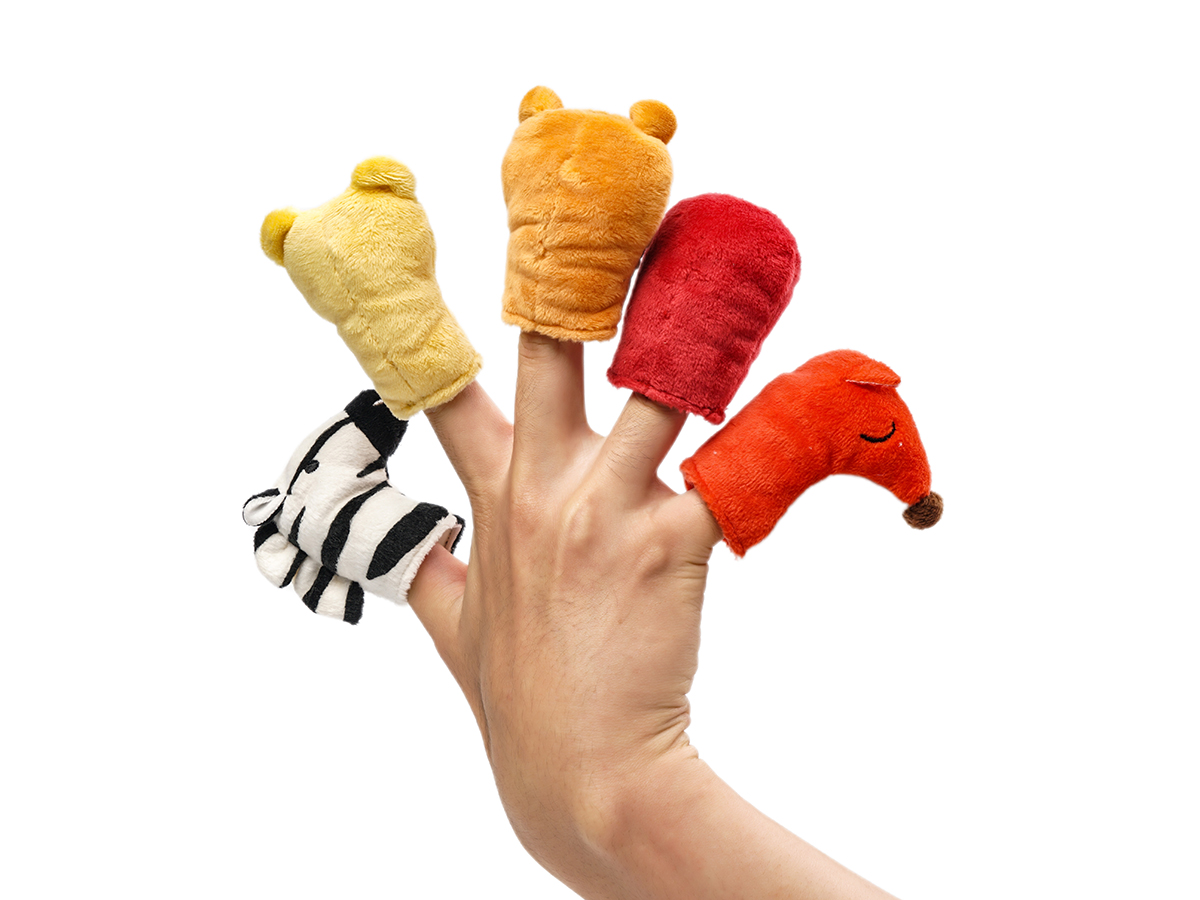 Environmental Material
Our Rorolulu plush toys are specially designed for enduring value with high-quality environmental materials. We make our products out of ultra-soft, skin-friendly, and fluffy polyester fibers. The Stuffing for the plush toy is 3D cotton and the rest material is also renewable and environmentally. Rorolulu is working with you to protect the environment.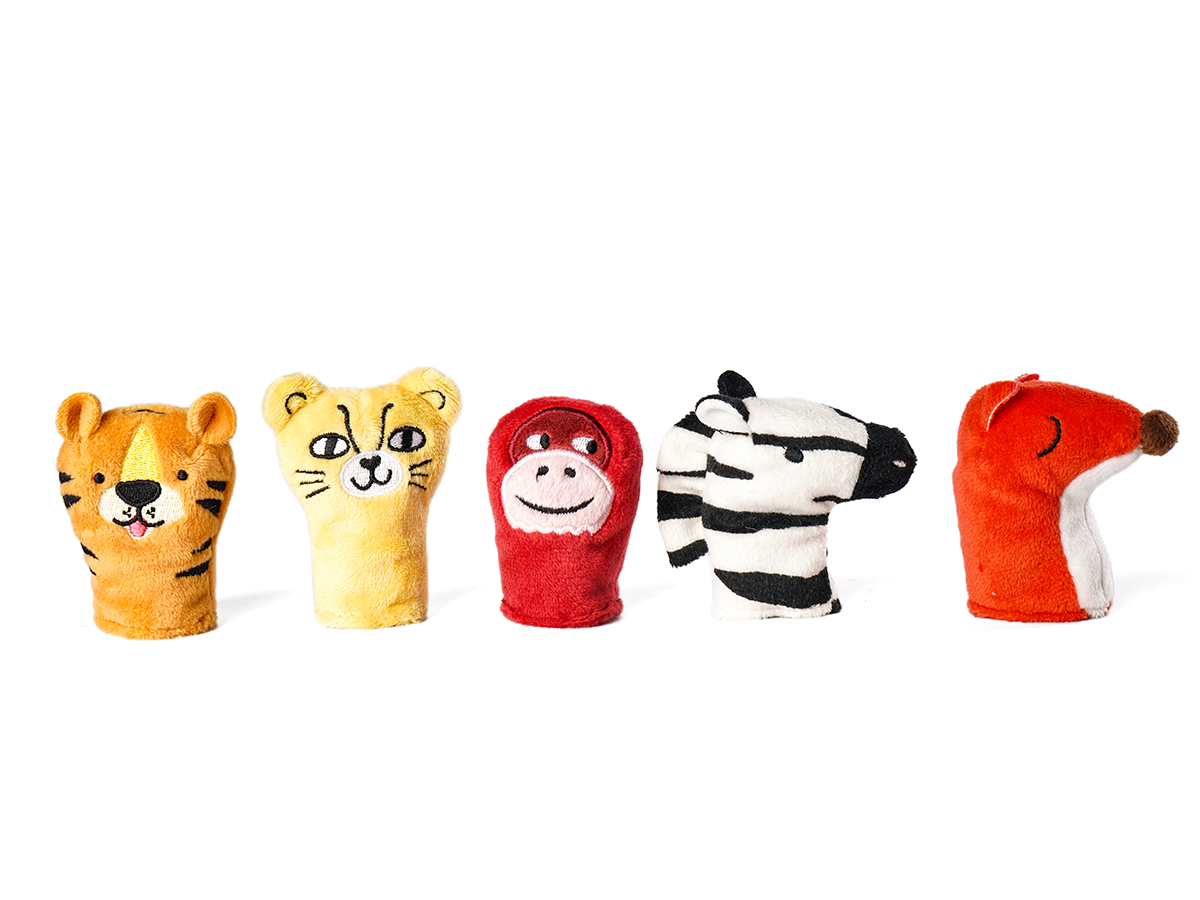 Easy Care
A messy house means happy kids. As parents, we understand very well that kids tend to be messy. The hygiene of baby's stuff is one of the most important things for mothers, therefore we designed our plush toys to be completely machine washable to save you the hassles.
Why you'll love it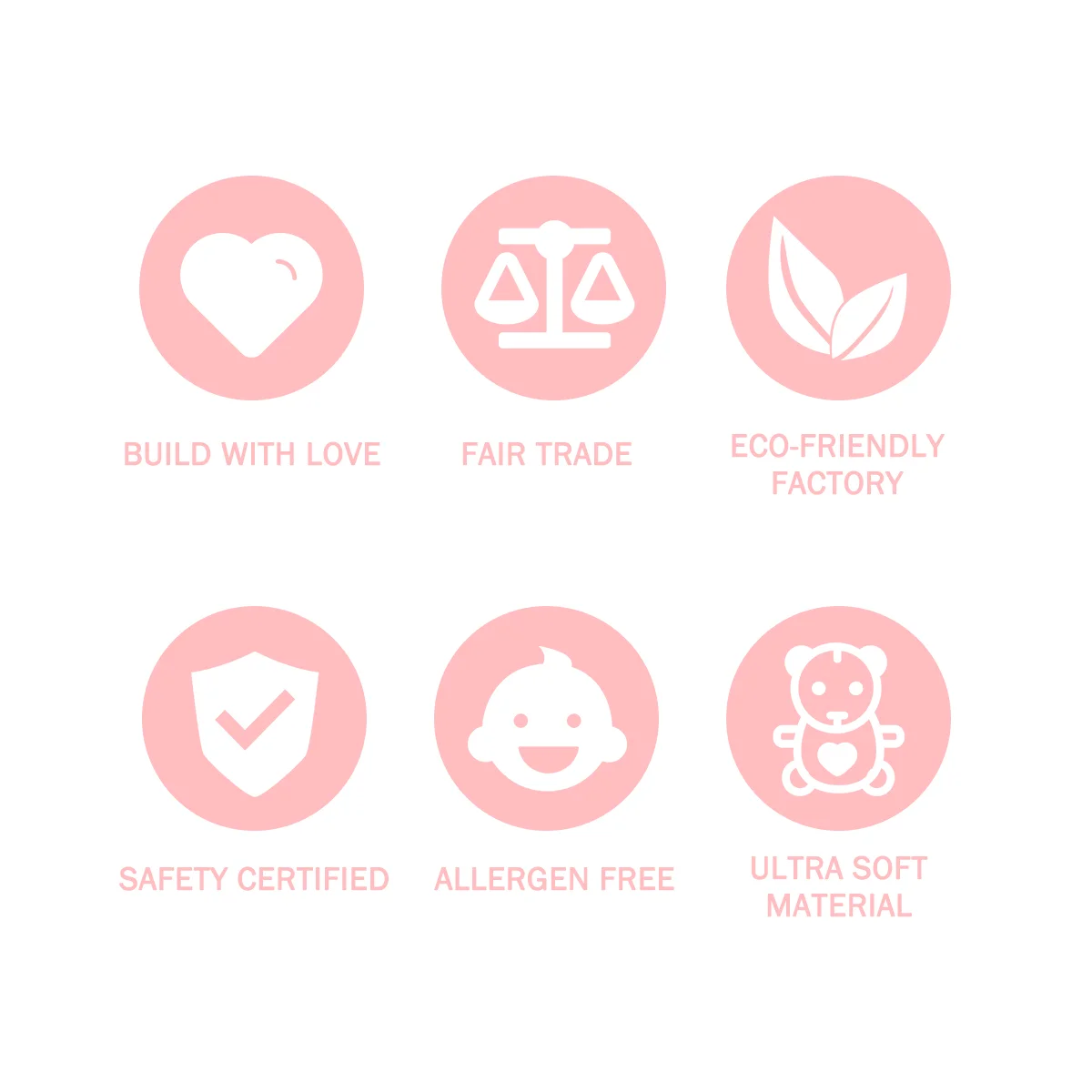 Package Includes
-A Set of Rorolulu Finger Doll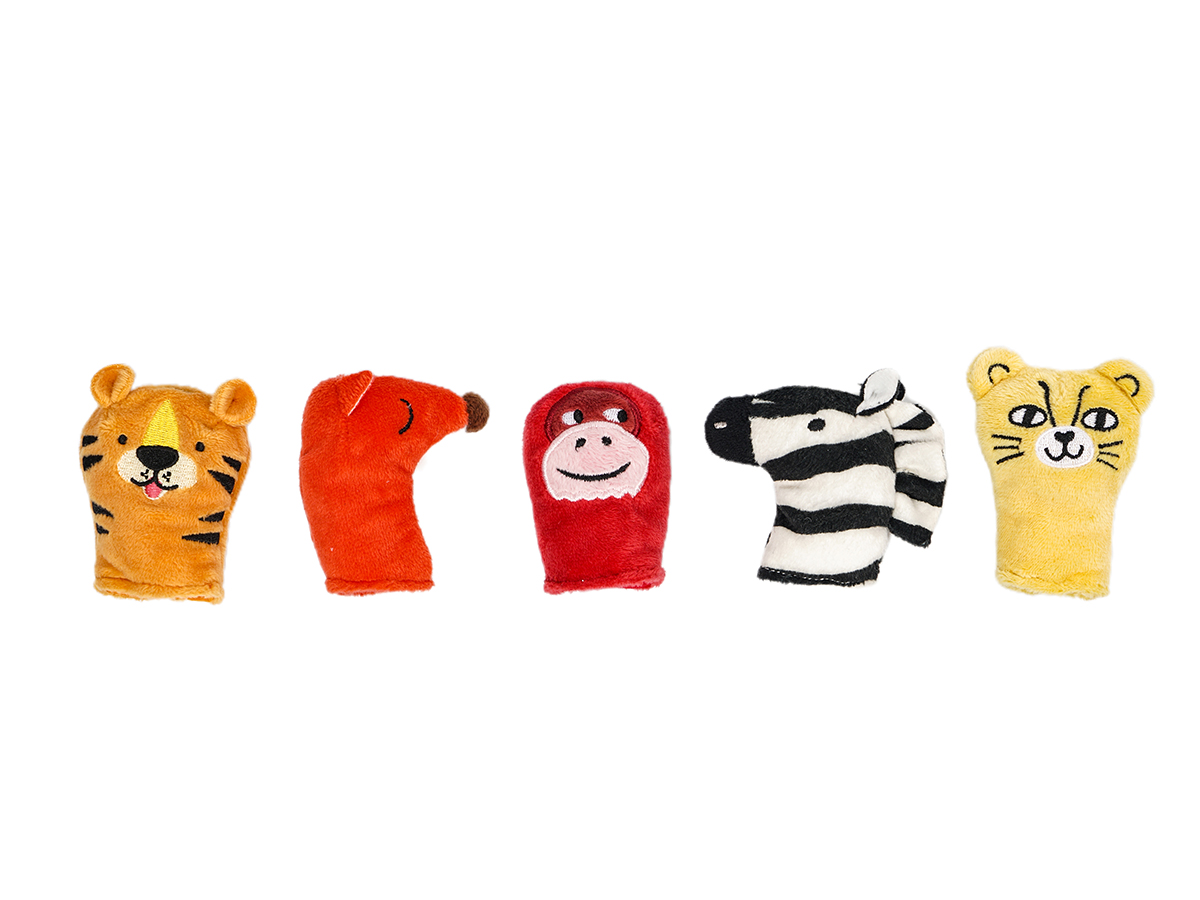 The perfect gift for children, baby, or even yourself!
★Super soft & fluffy!
★Perfect Details
★Superb Quality
★Chewable Toy
Dimensions
Height: 8CM (3.14 inches)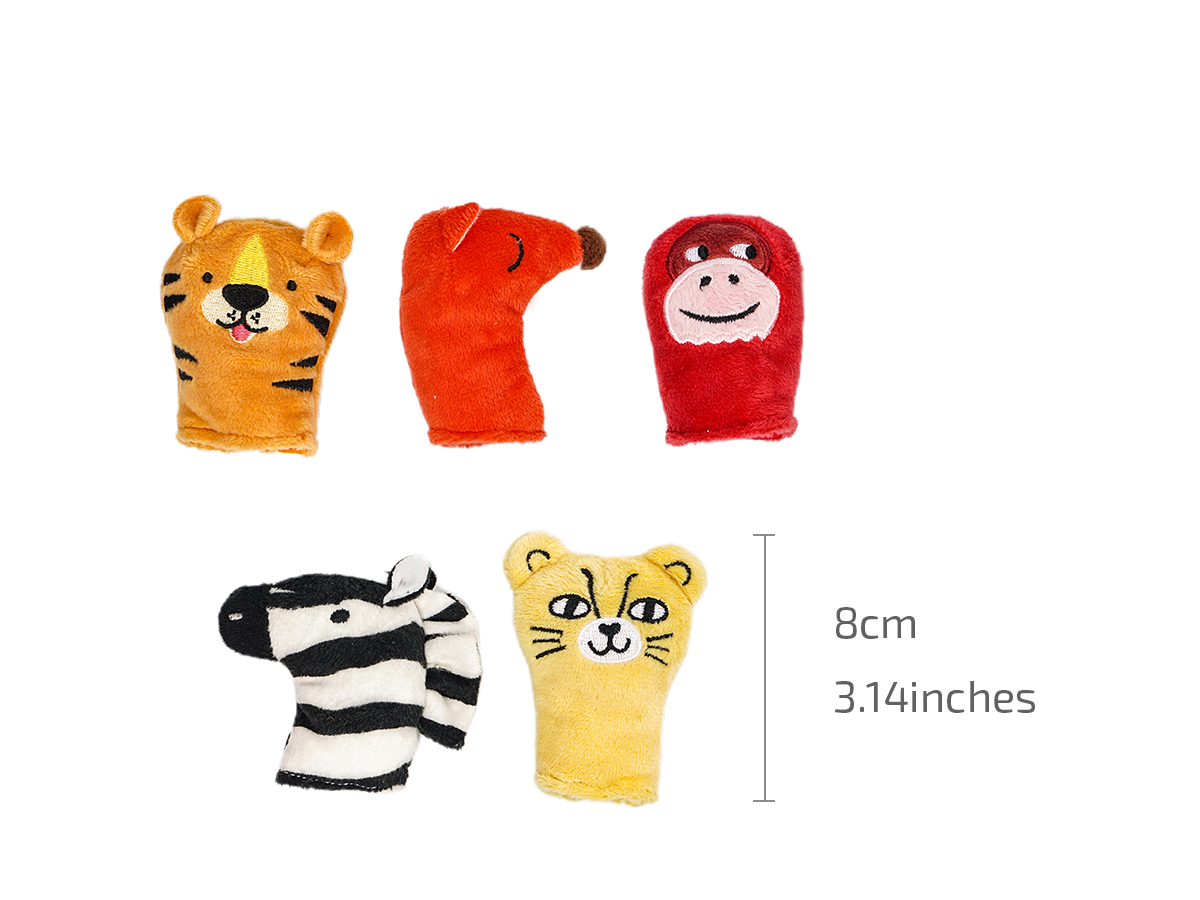 Safety
Safety is the top concern for both parents and our brand.
All products conform to both the European Toy Safety Standard EN71 and the US Toy Safety Standard ASTM F963.
Designed in the UK with love.
Shipping & Delivery
Due to COVID-19, Canada takes extra time to clear customs. So the packages shipped to Canada are supposed to be delivered within 25-40 business days.
Estimated date of delivery: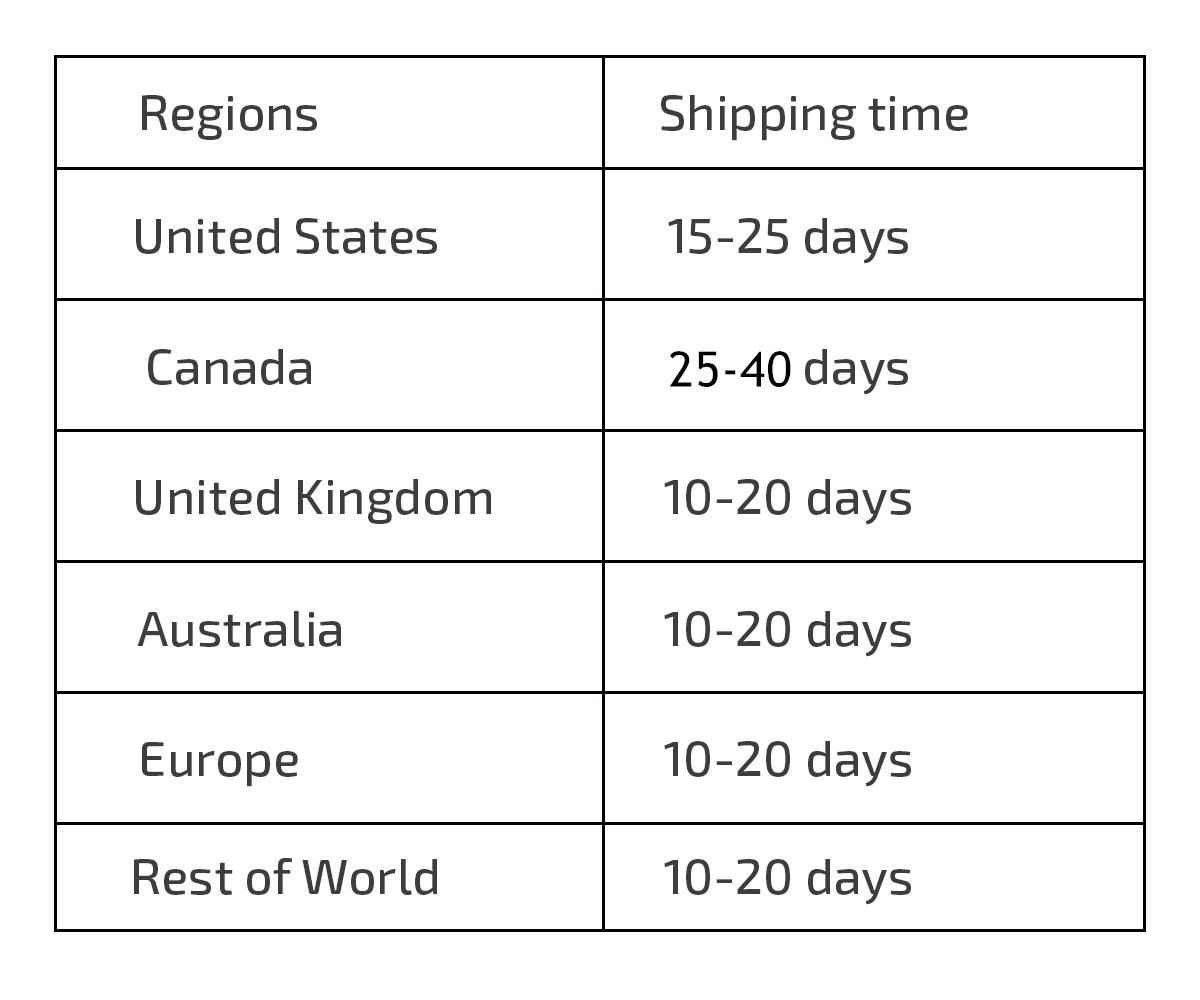 You can visit our tracking order page to track your package anytime.
Happiness Guaranteed
We expect our customers to be 100% happy with our products. If you are not satisfied with the product for any reason, please contact us. You can return it to us in its original condition and packaging for a replacement or full refund with a risk-free 30-day guarantee.
Please contact us if you need assistance.
About Rorolulu
The design of Rorolulu was inspired by Elvis and Hailey's daughter Alice. When Alice tried to express her love to her daddy by pouting her lips to give a good night kiss via the video call because daddy Elvis was on a business trip. The couple was so touched by little Alice's expression of love that they wanted to make a rag doll that shared her same signature pouty lips. Hence in 2020, Rorolulu was created with the brand motto: "Express Your Love".