What are you looking for?
Hanging Baby Height Measuring Doll Cute Elephant Nose Height Ruler Newest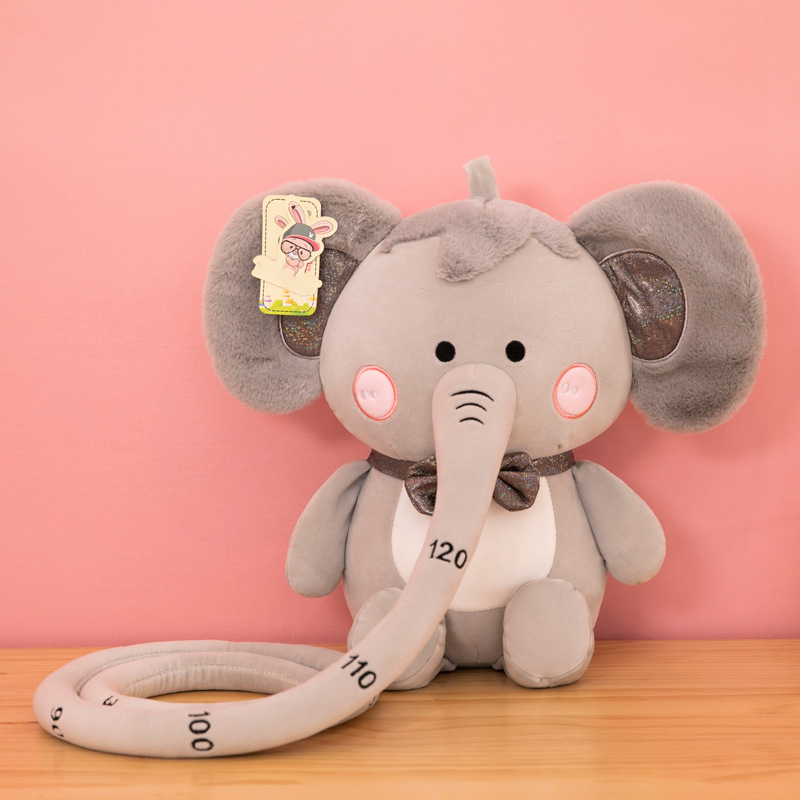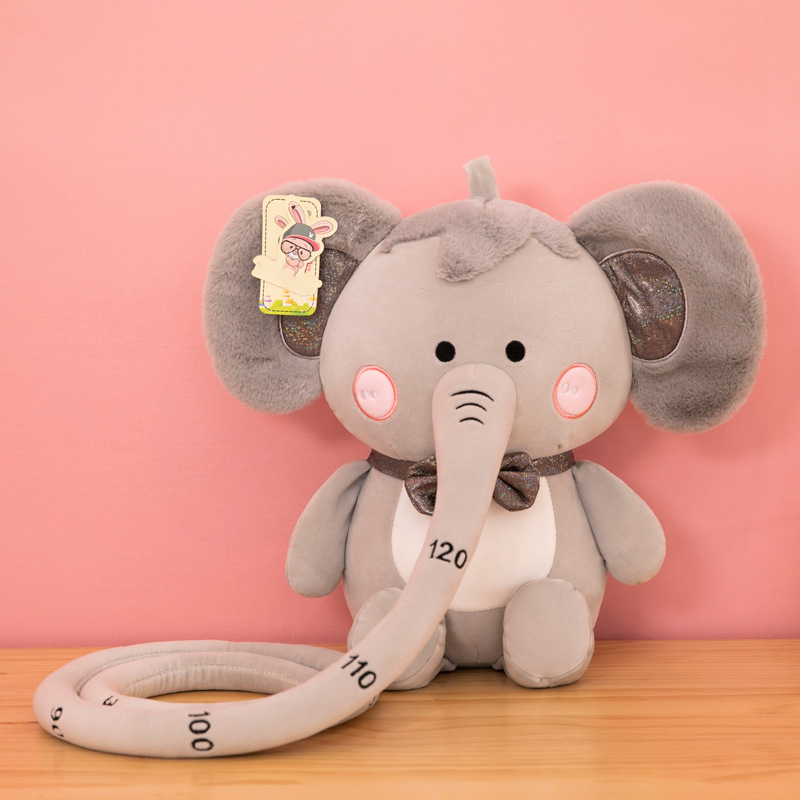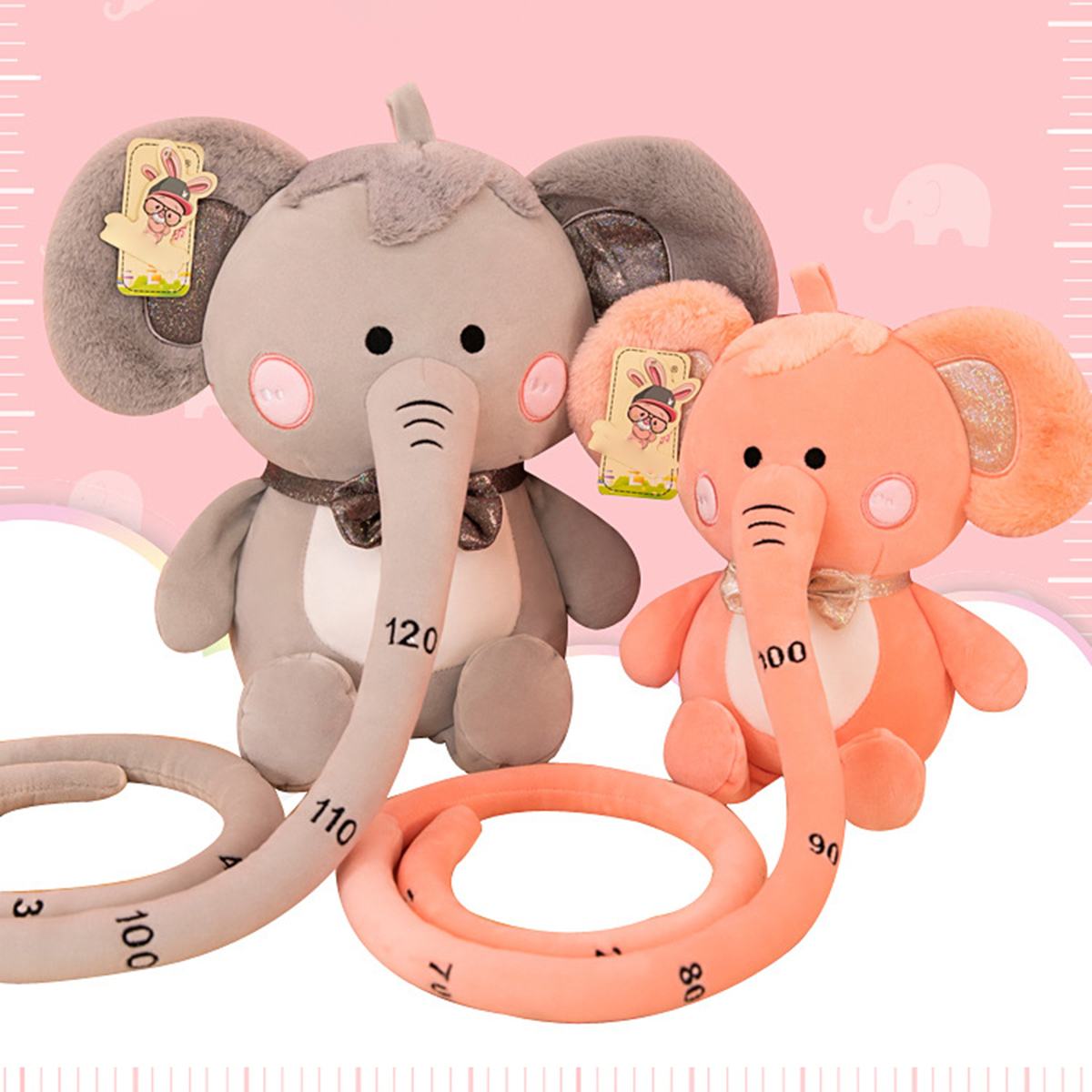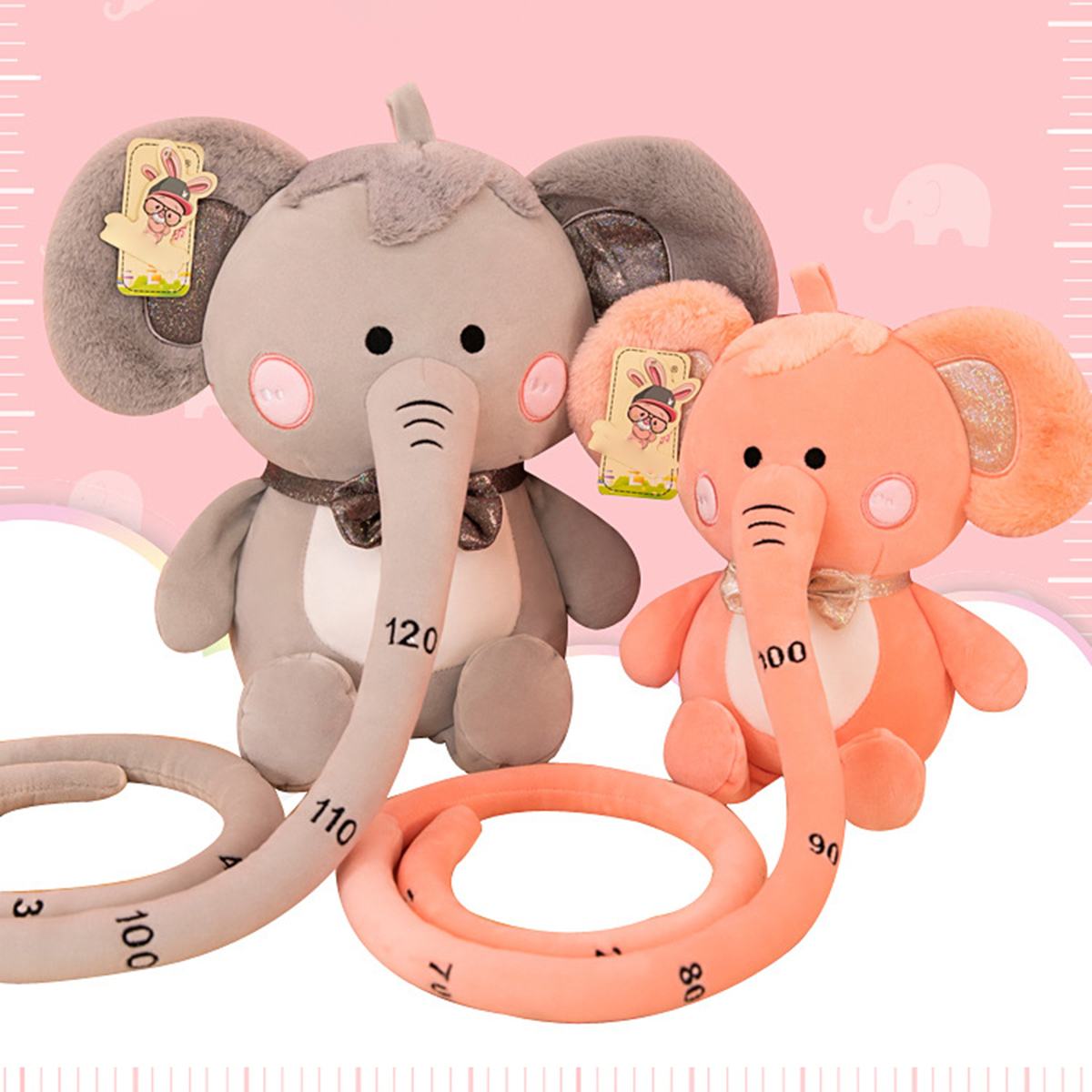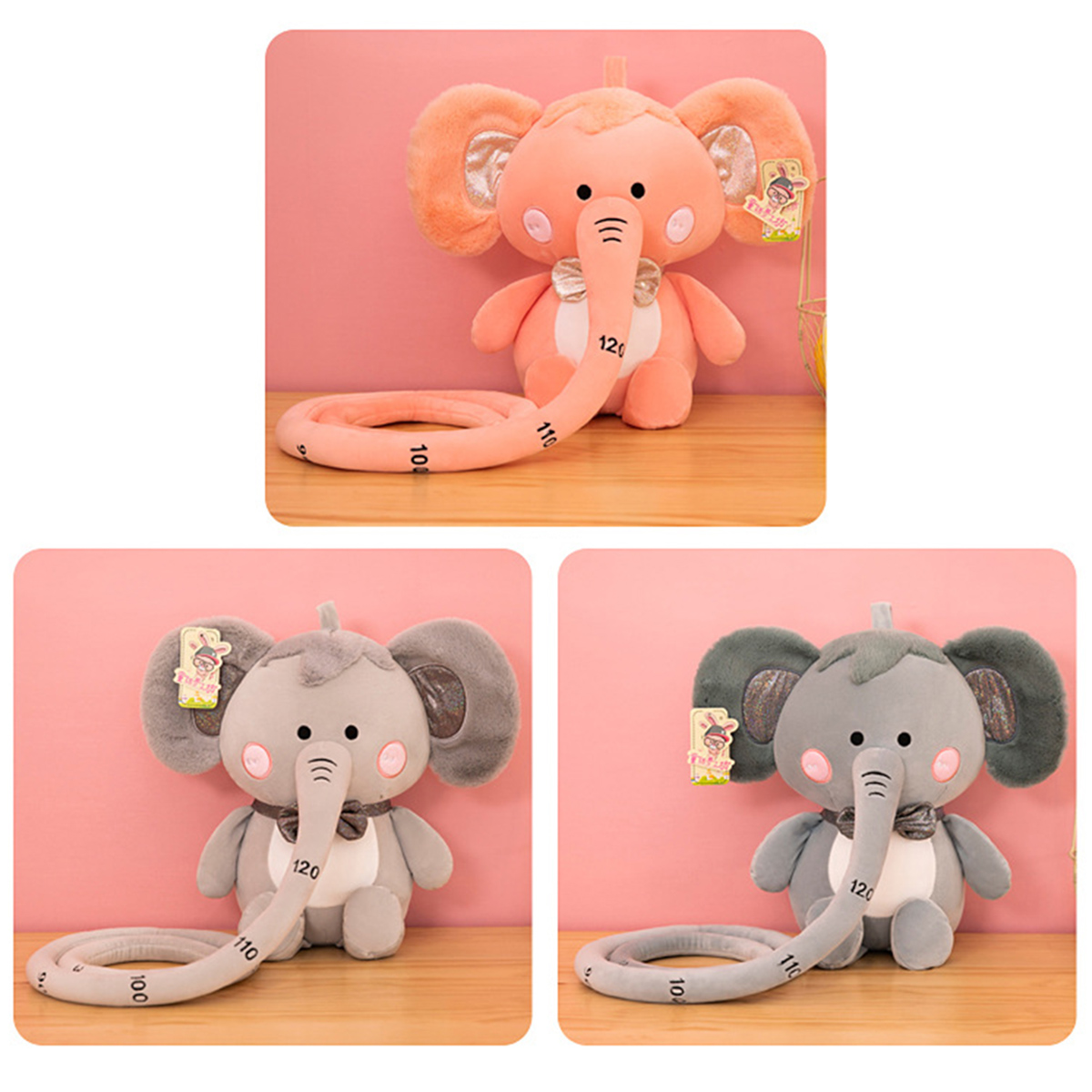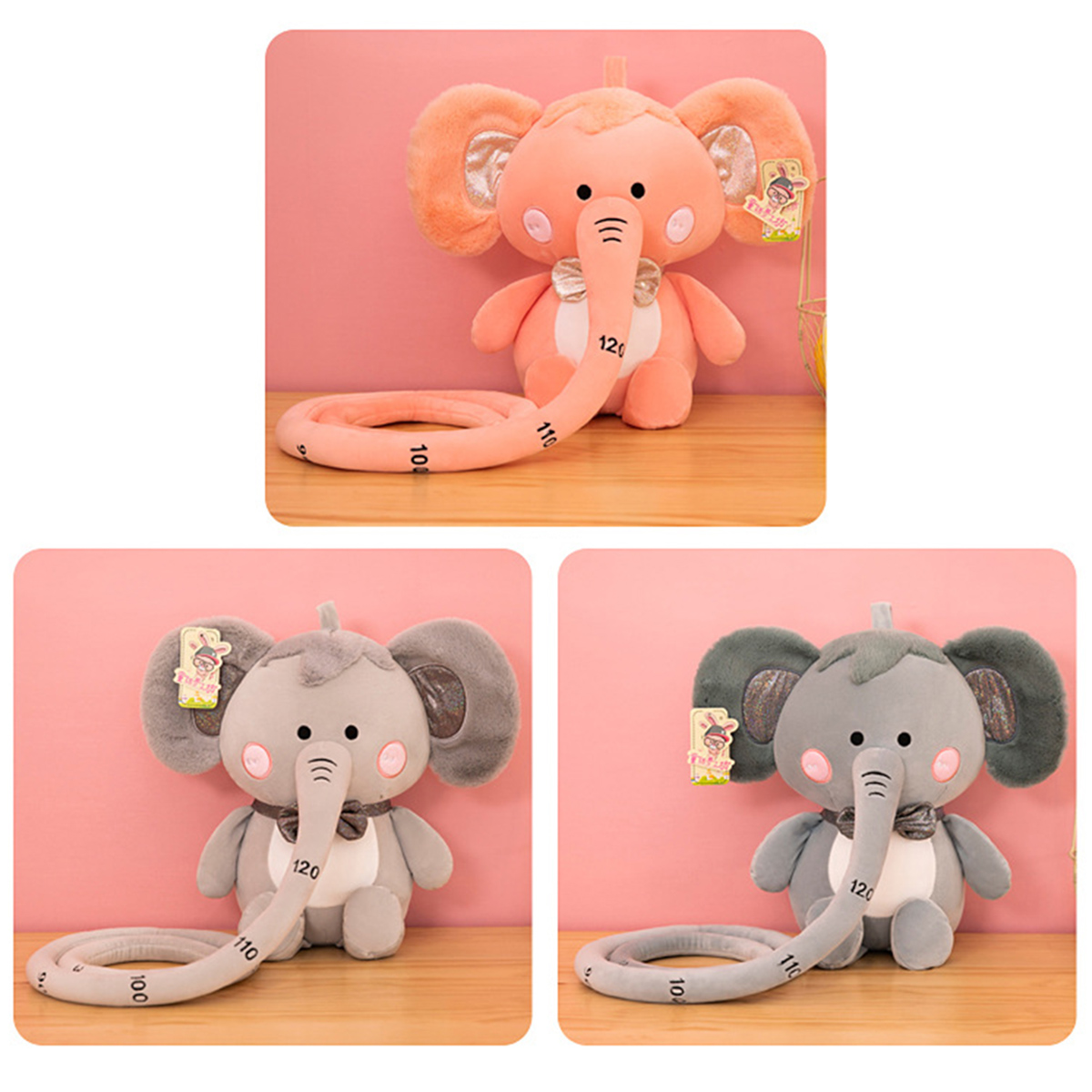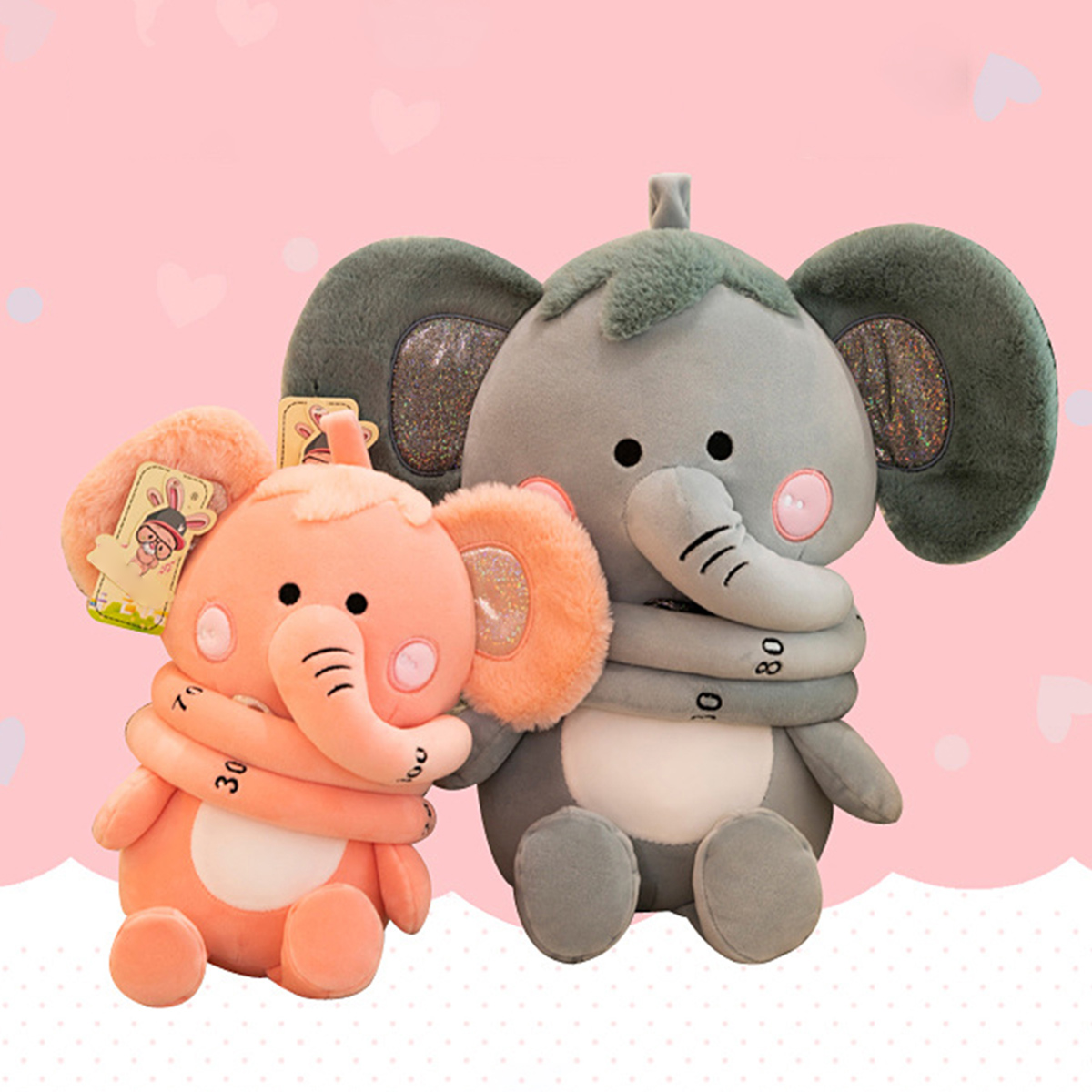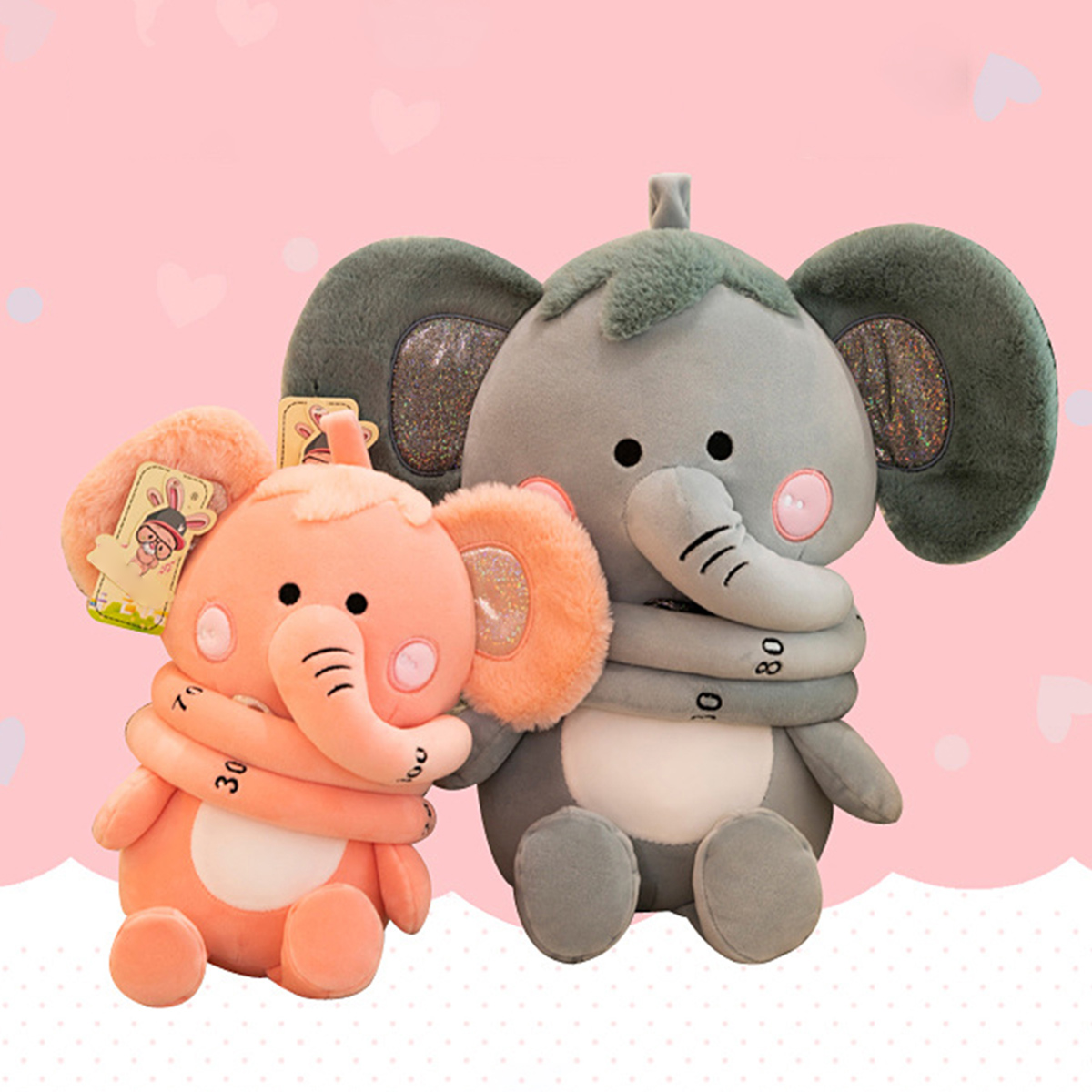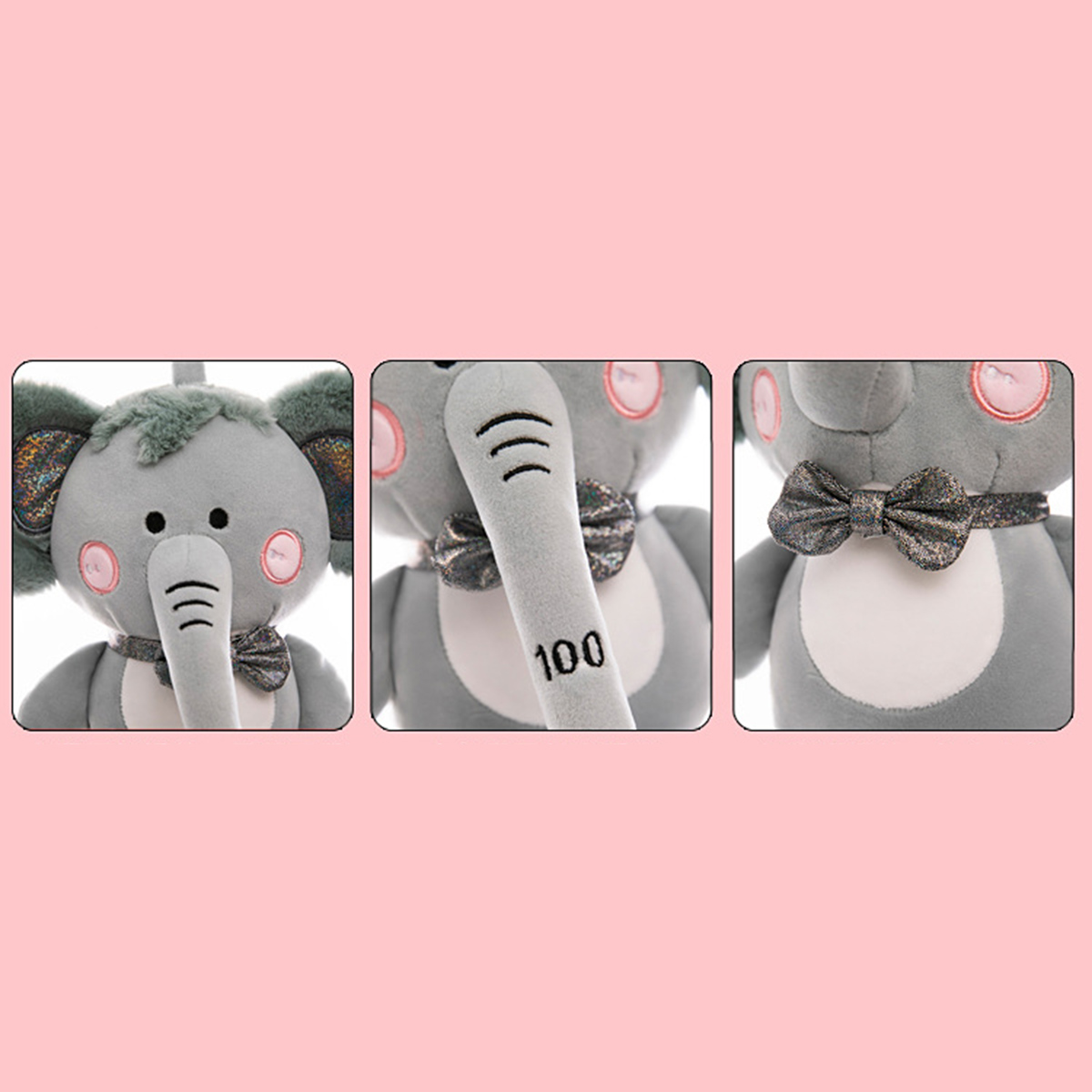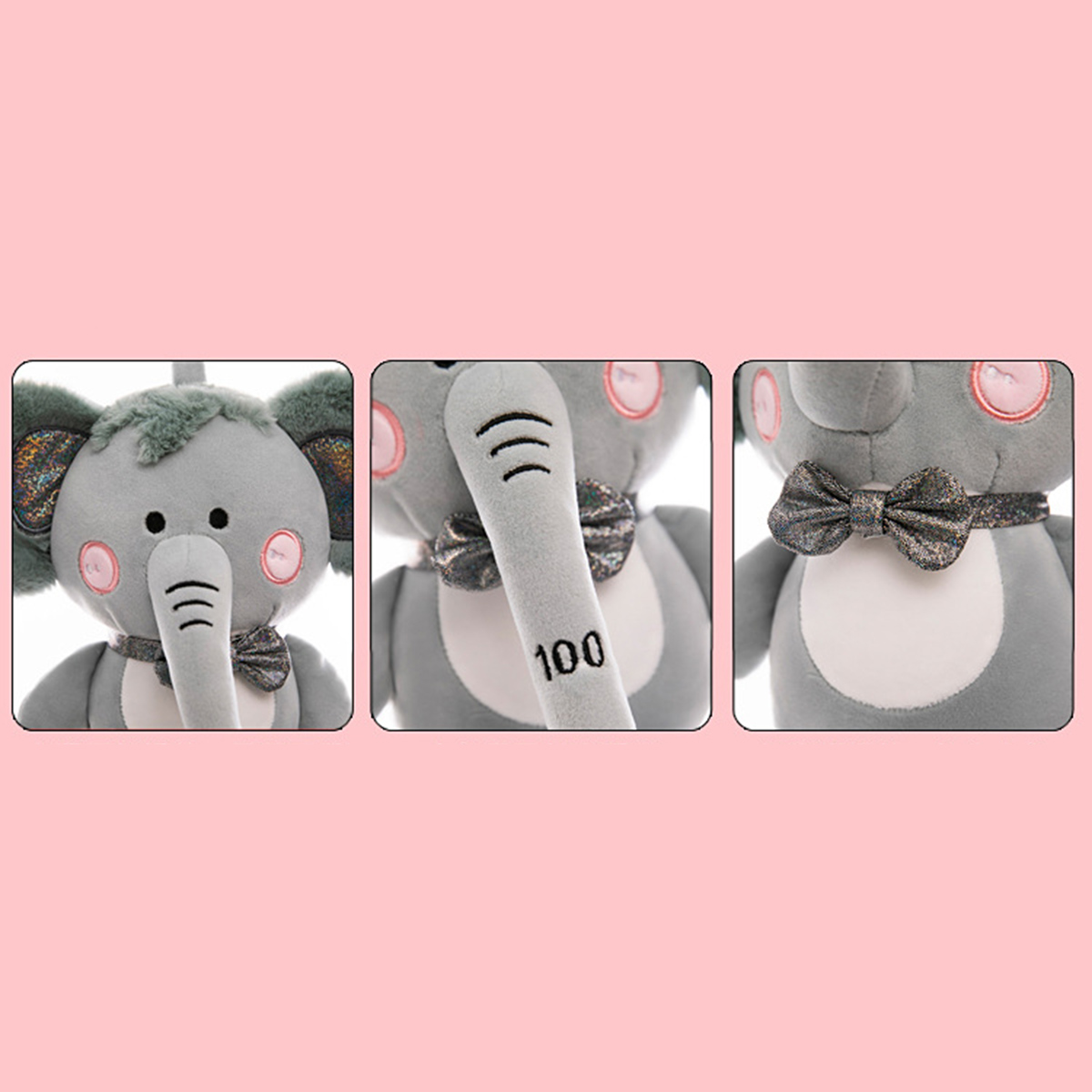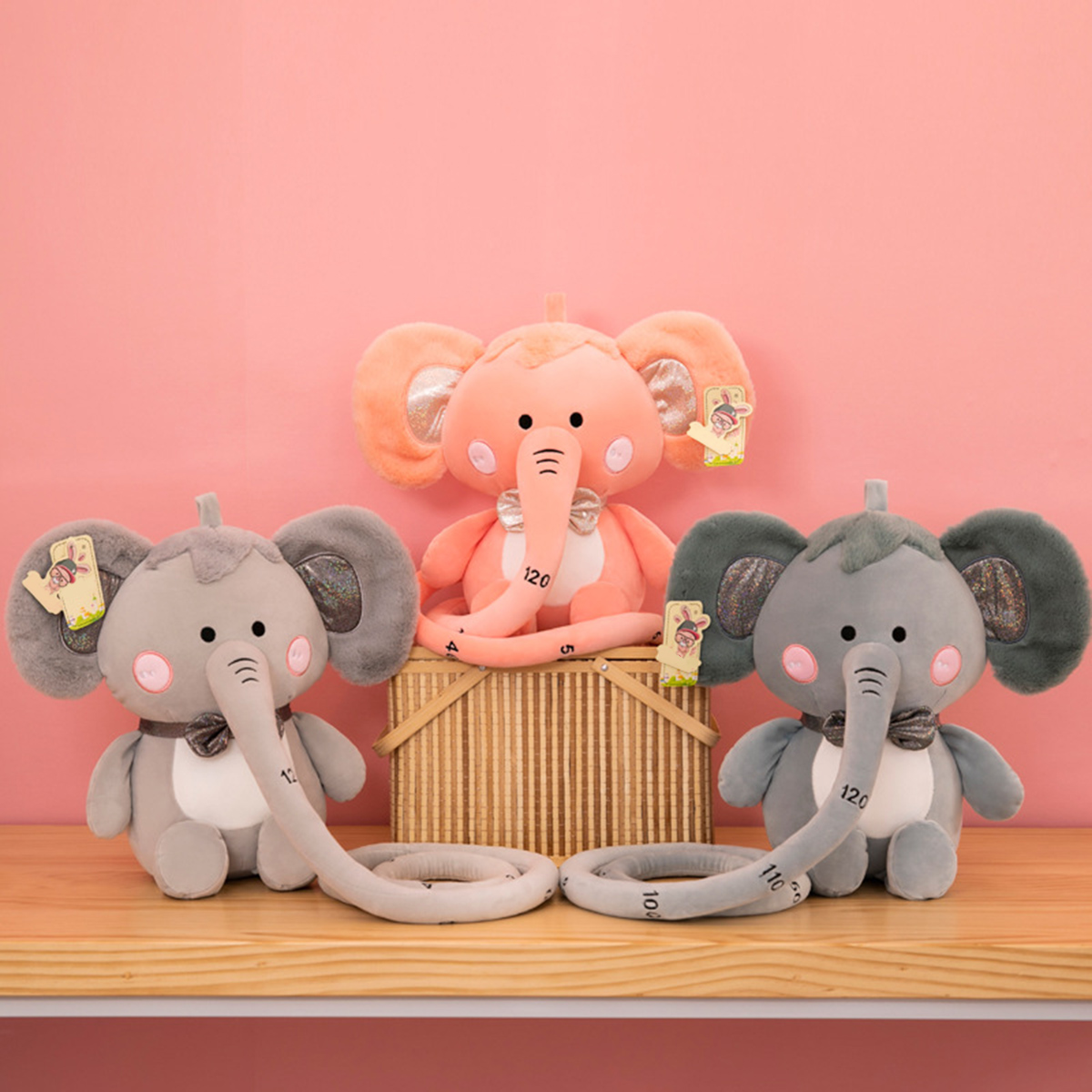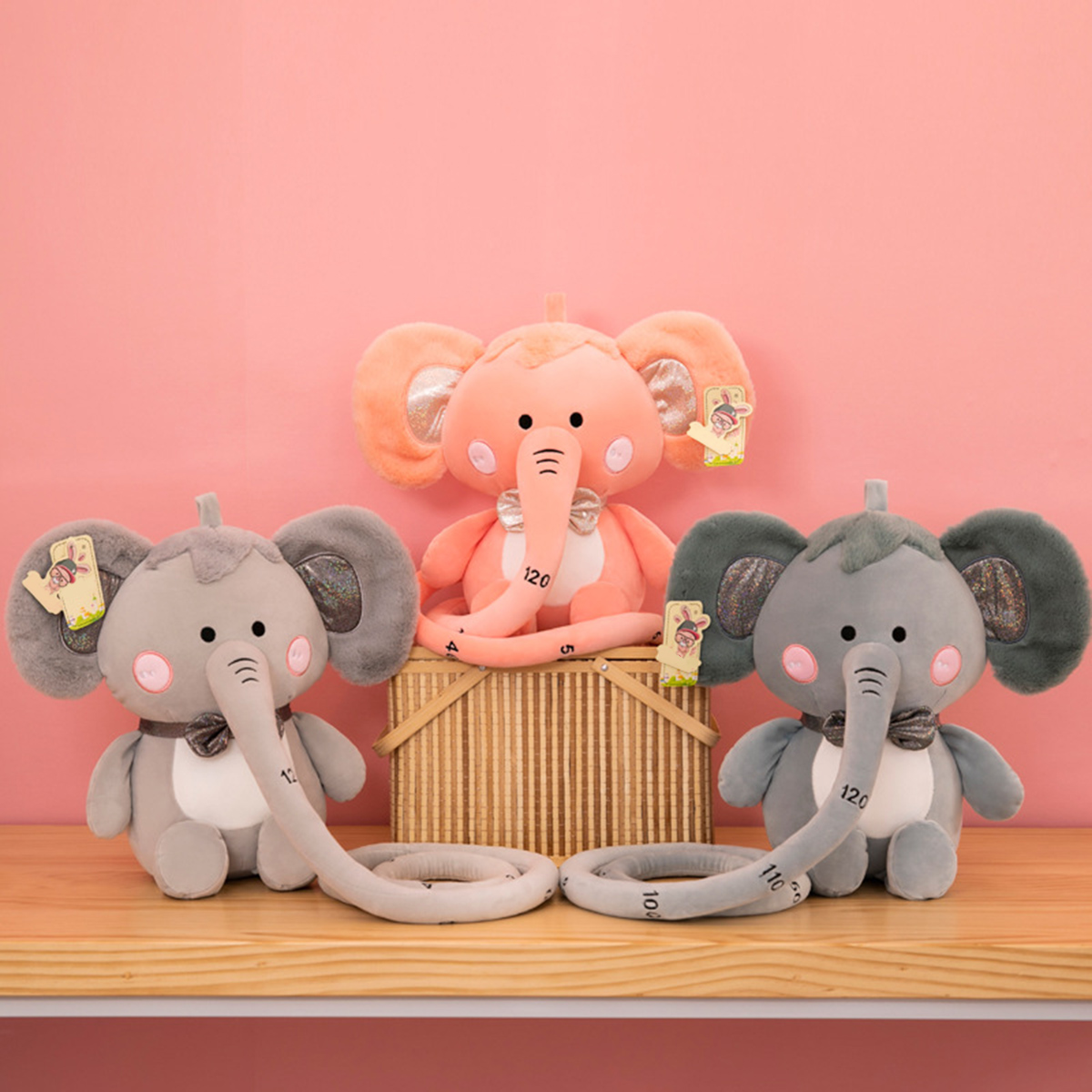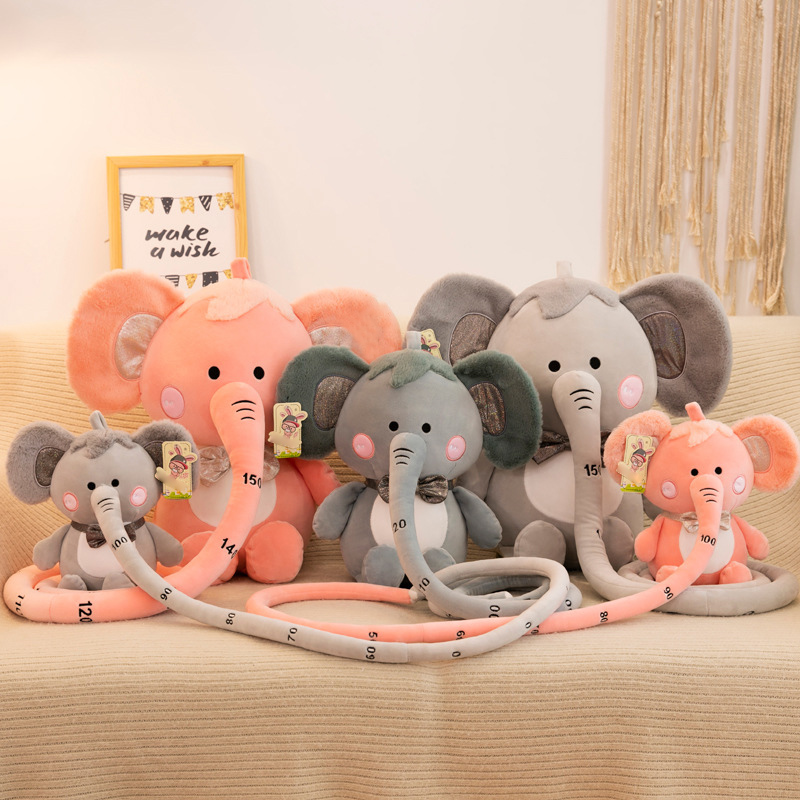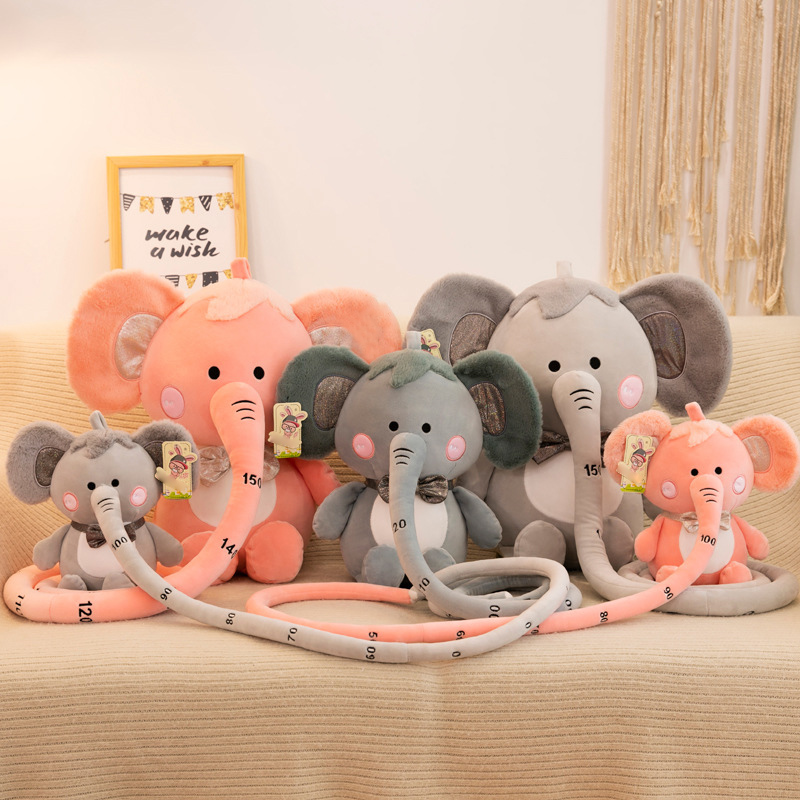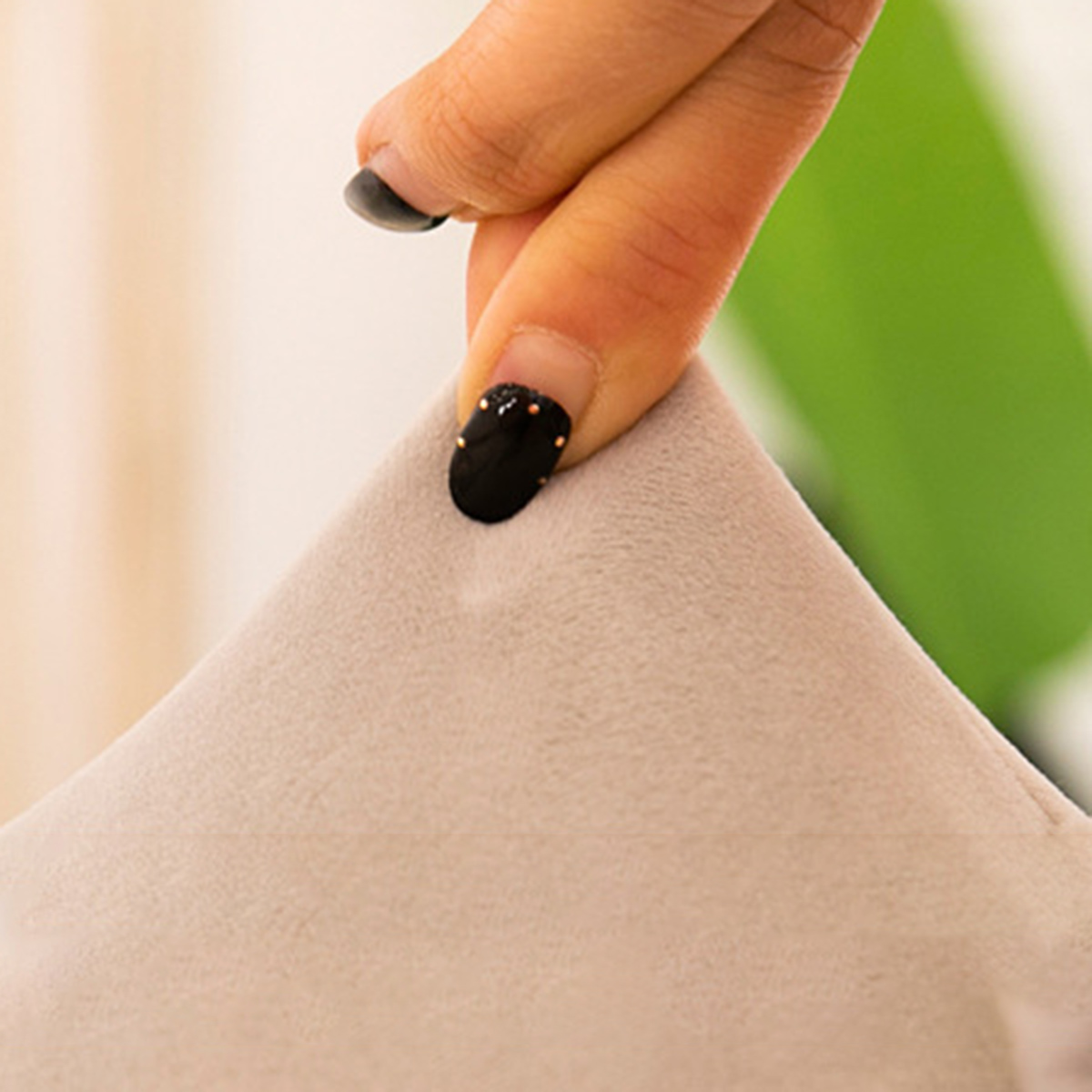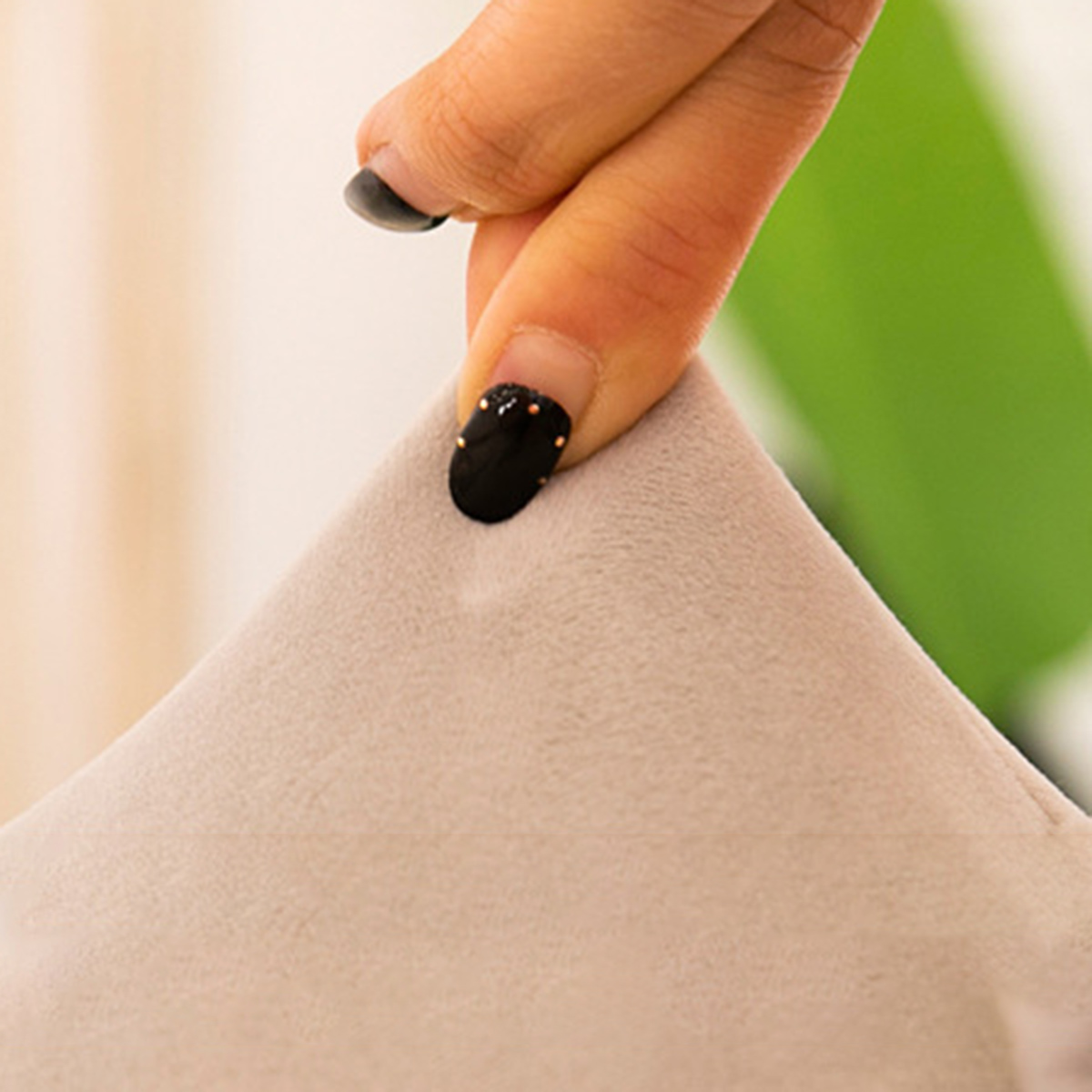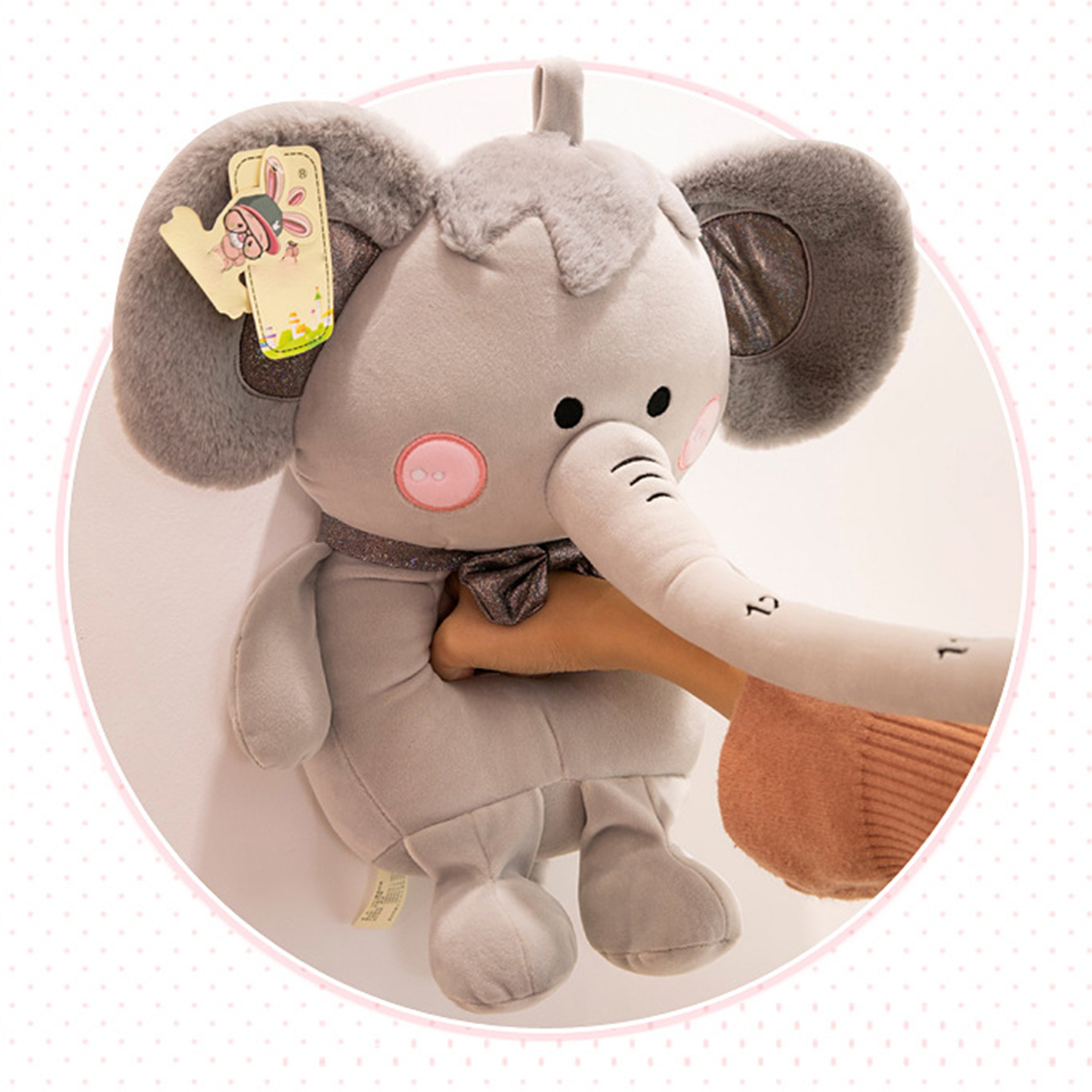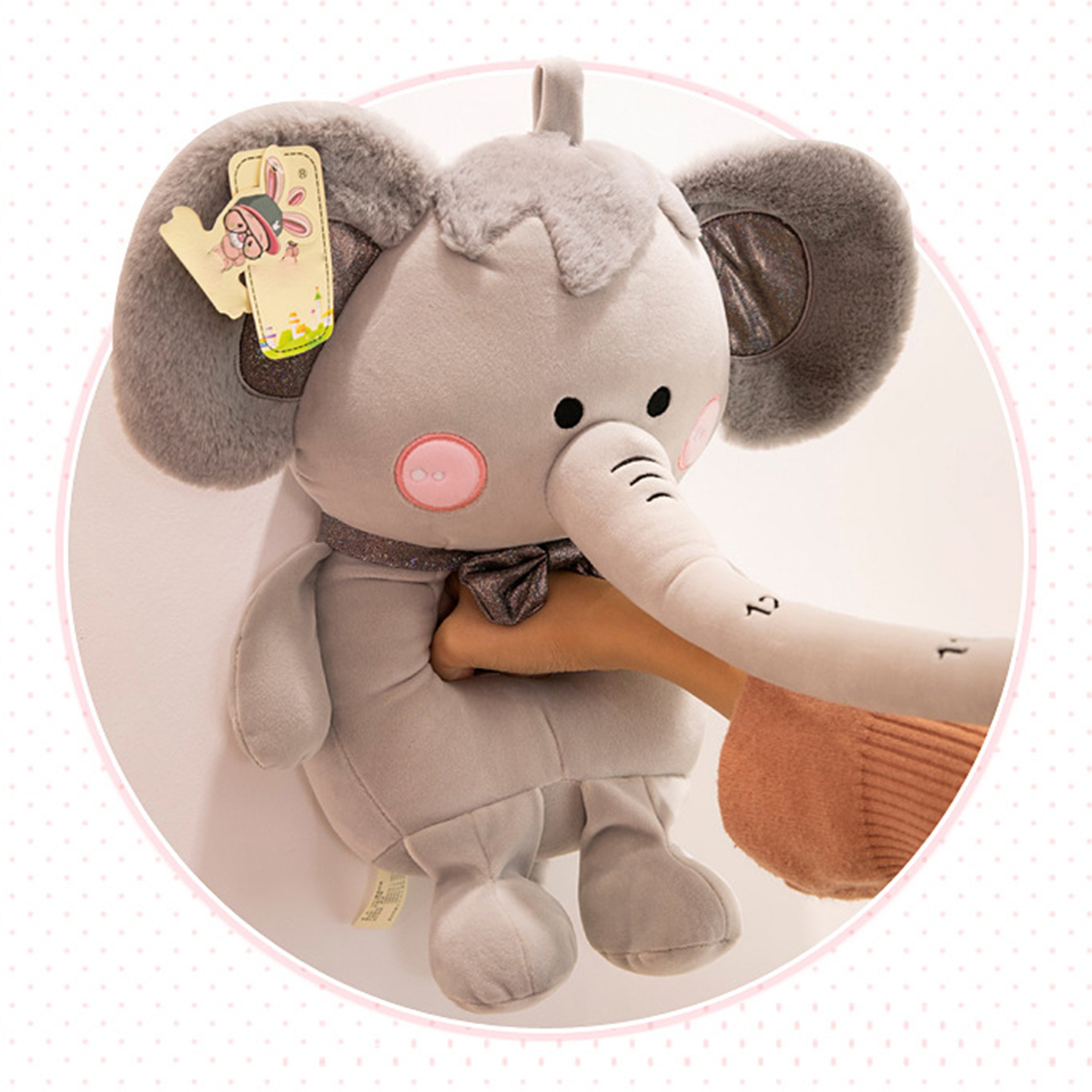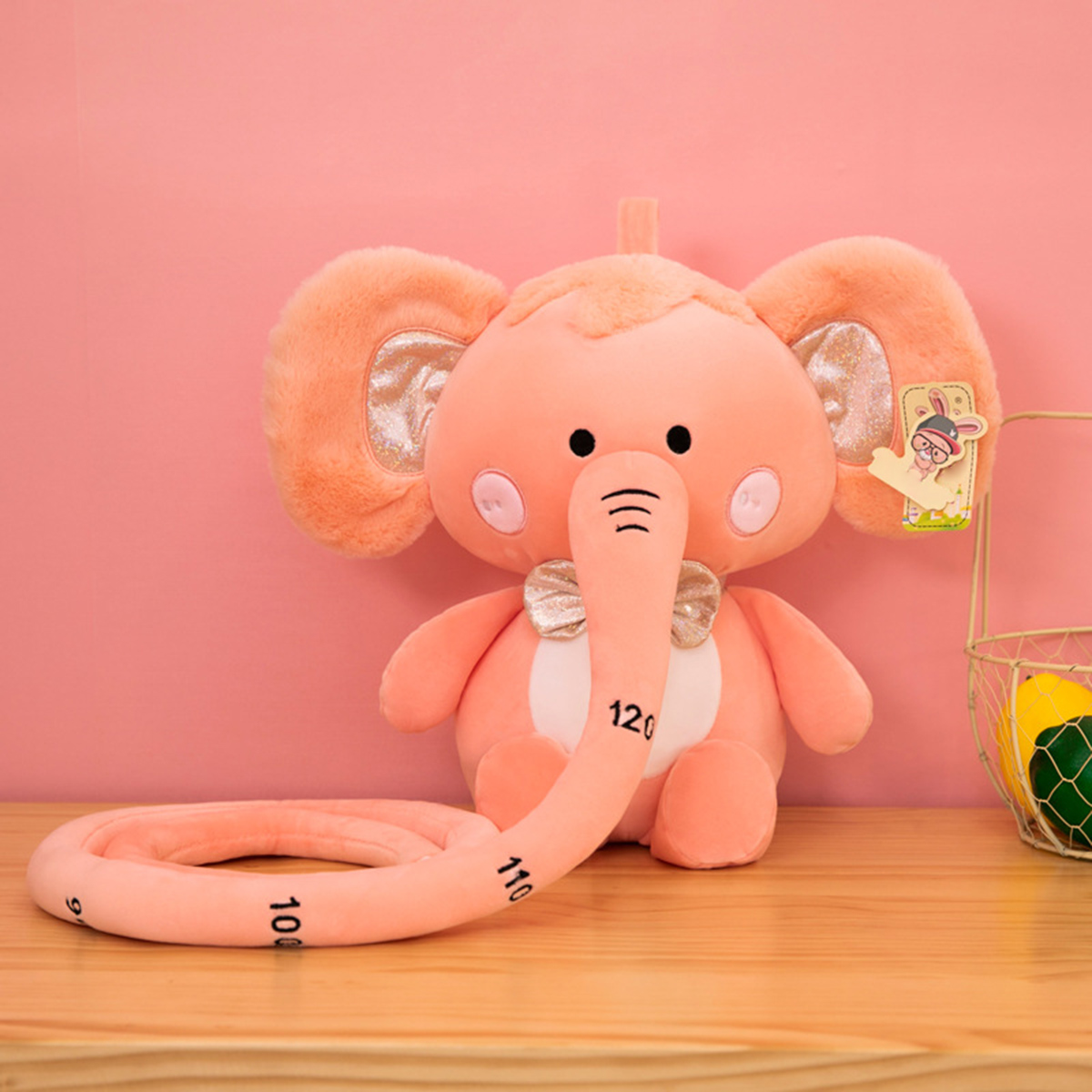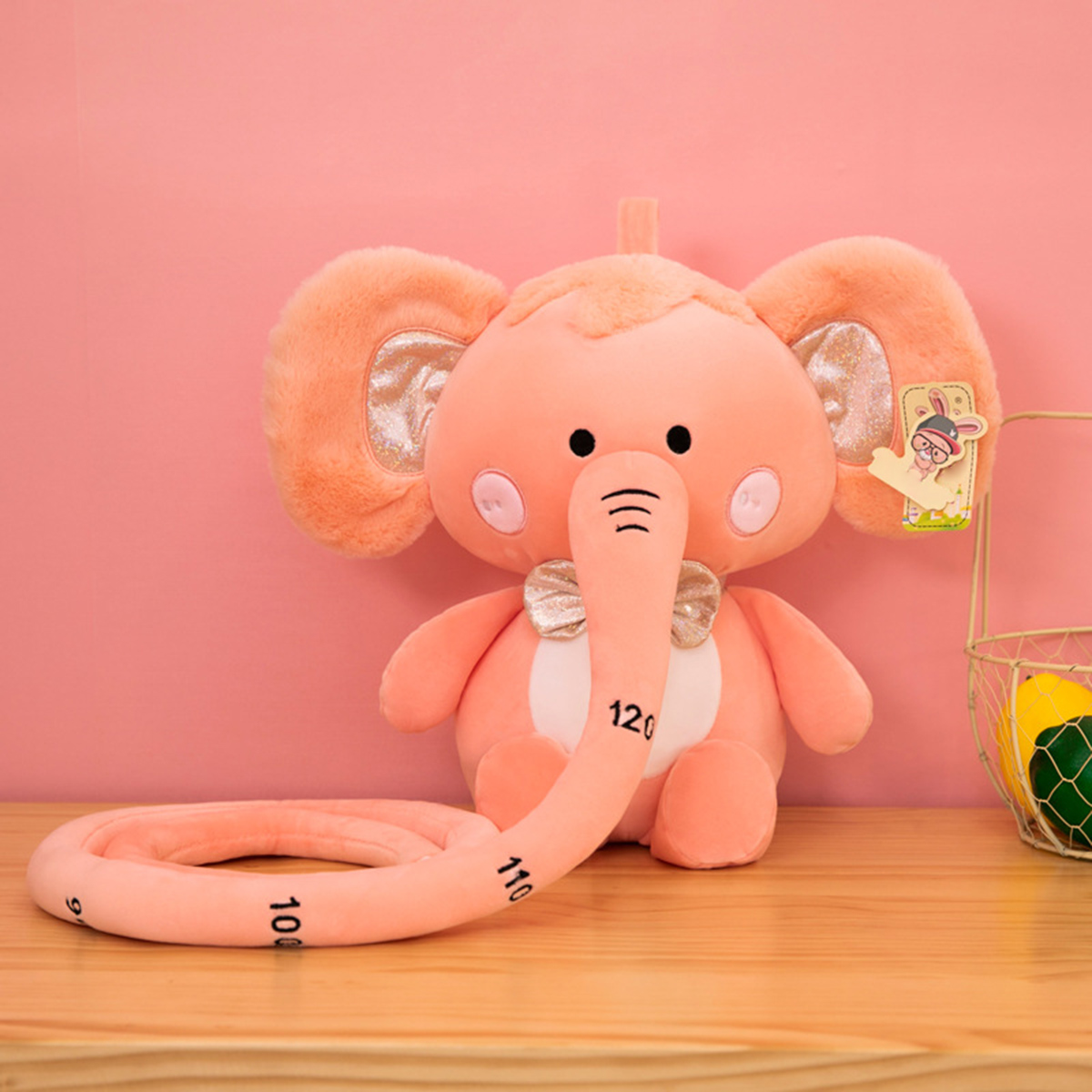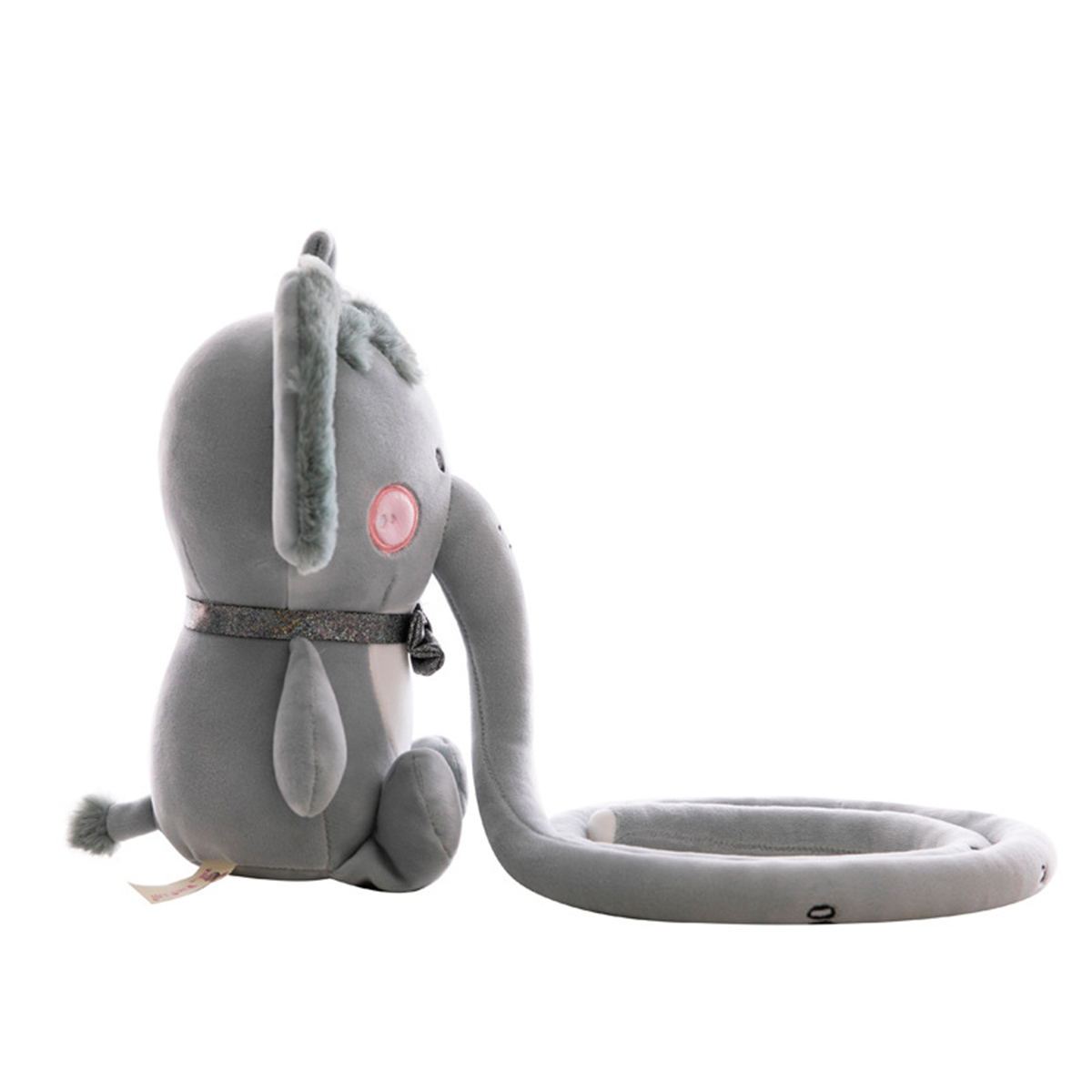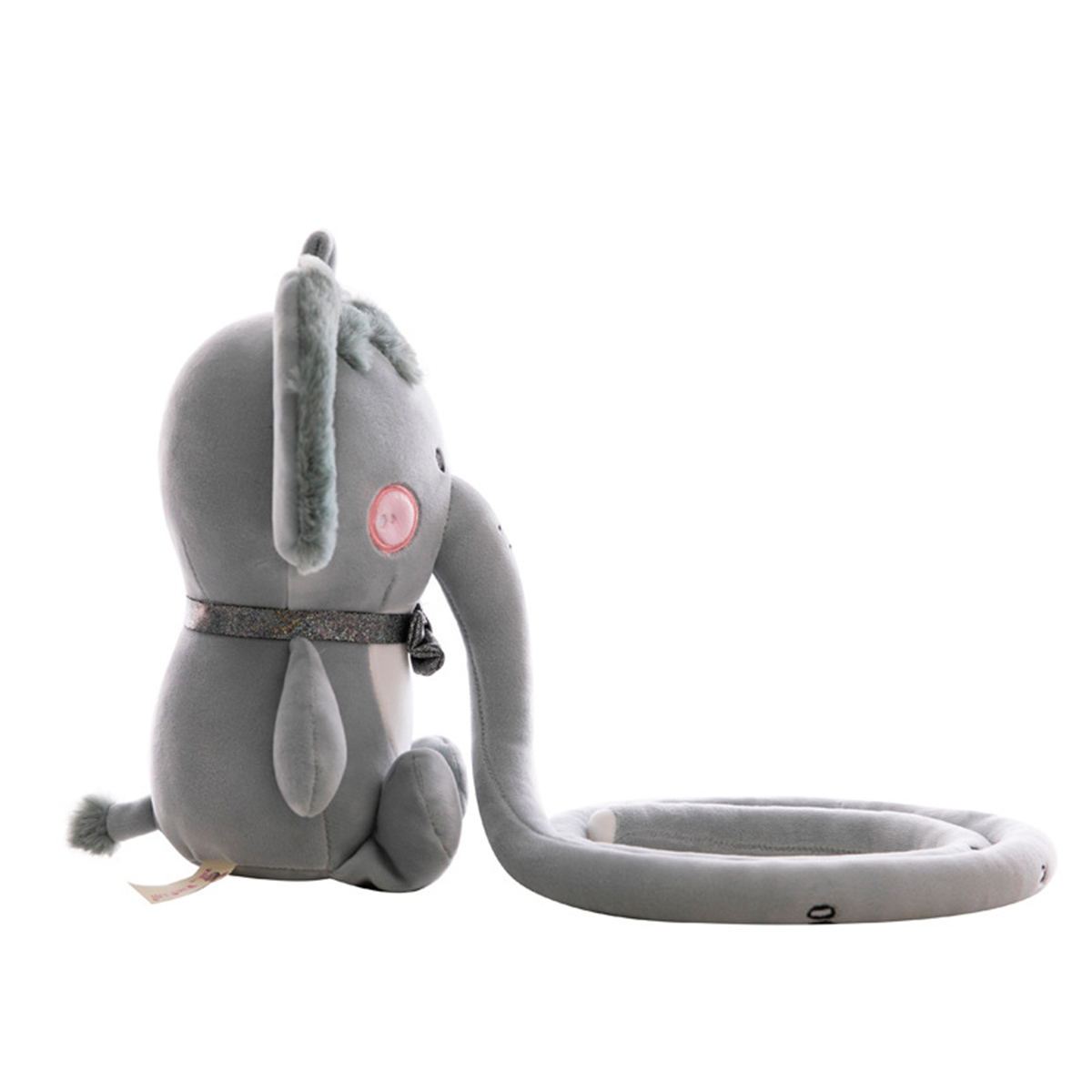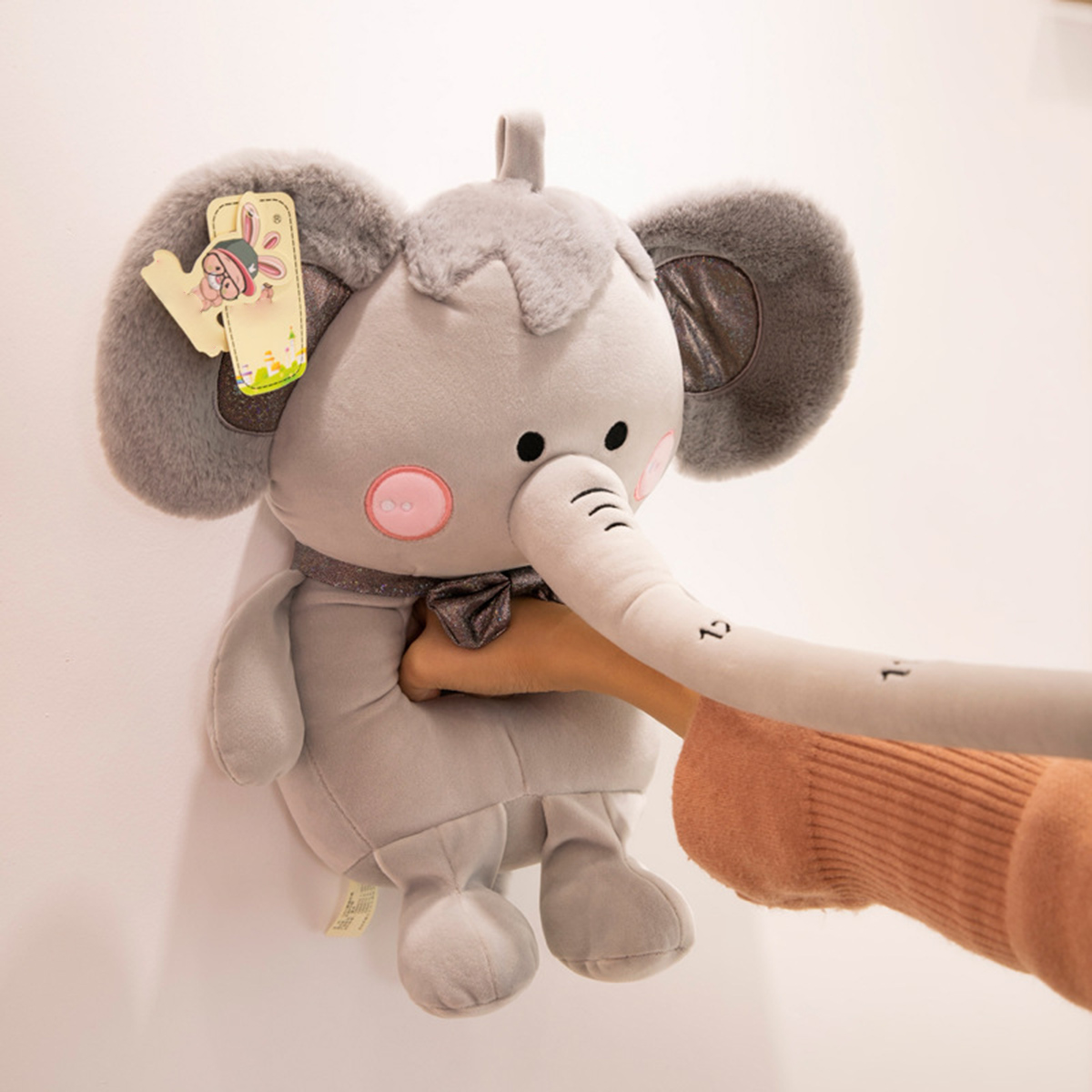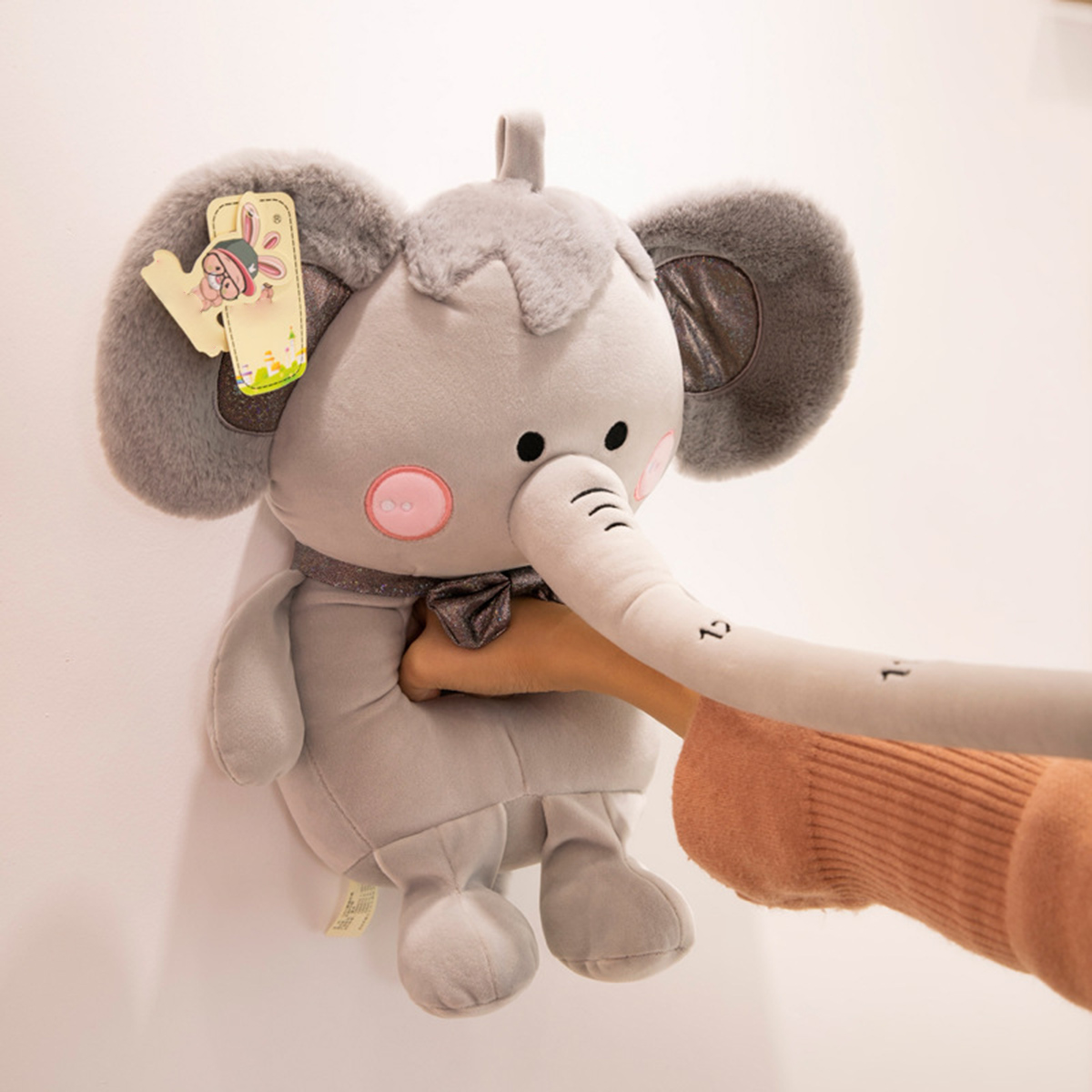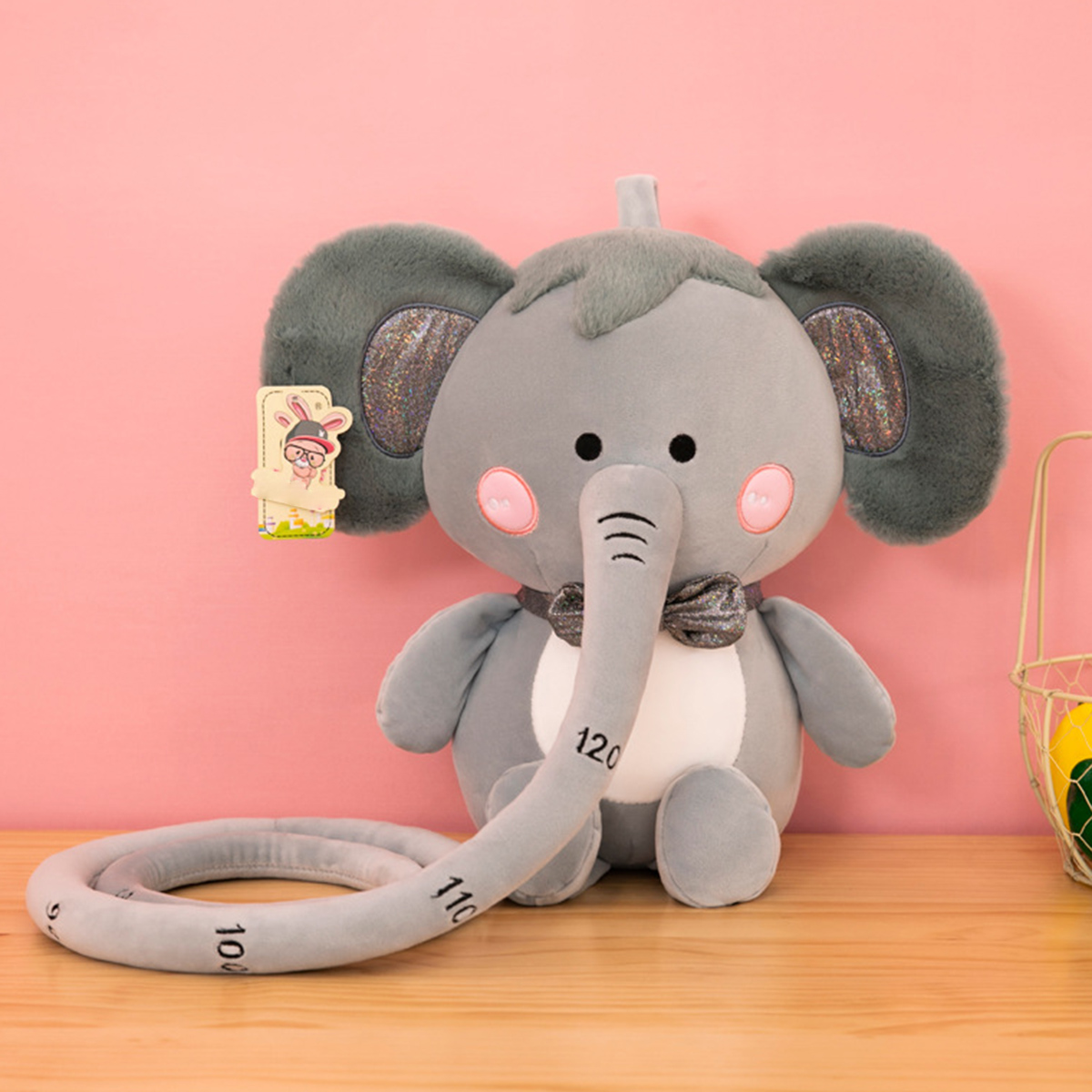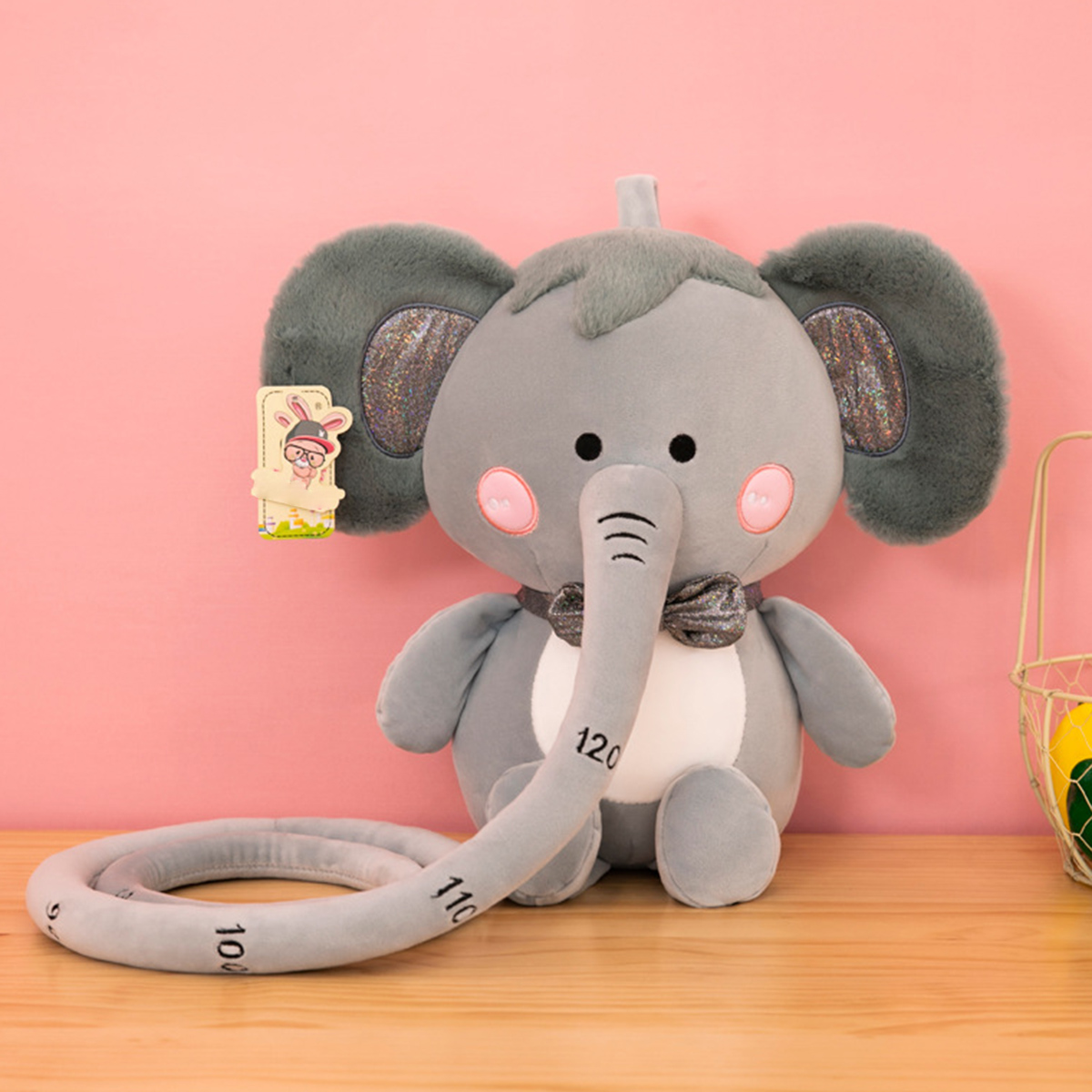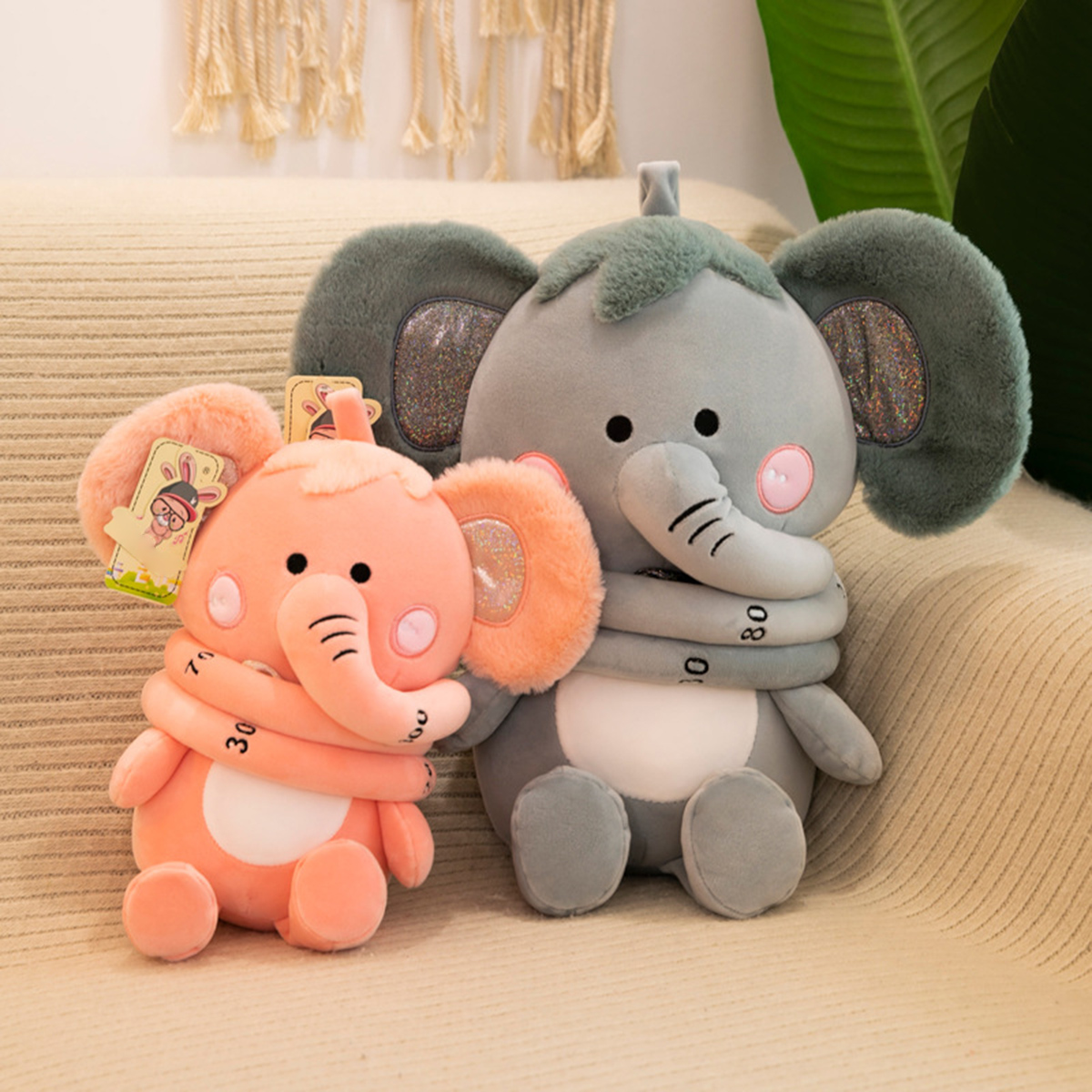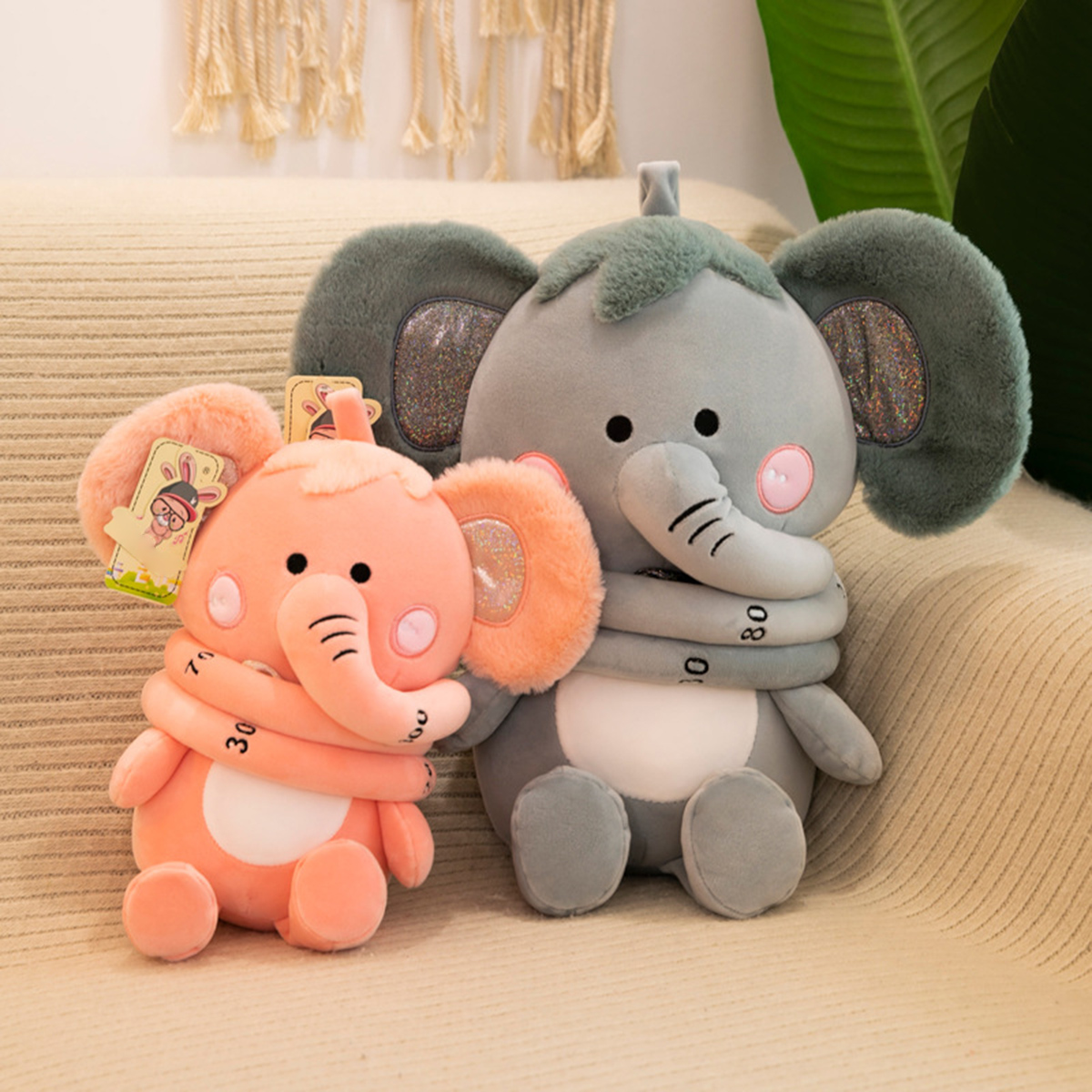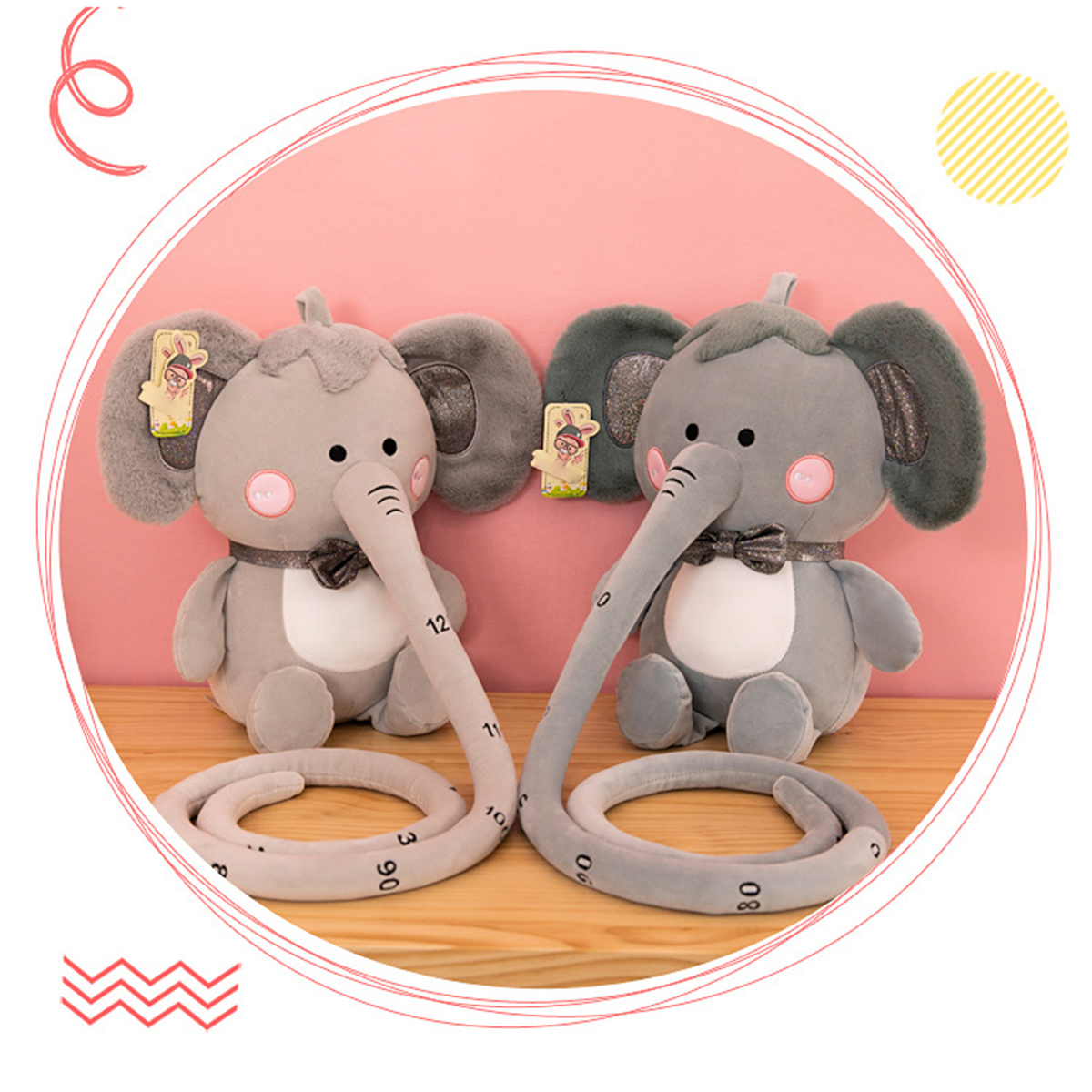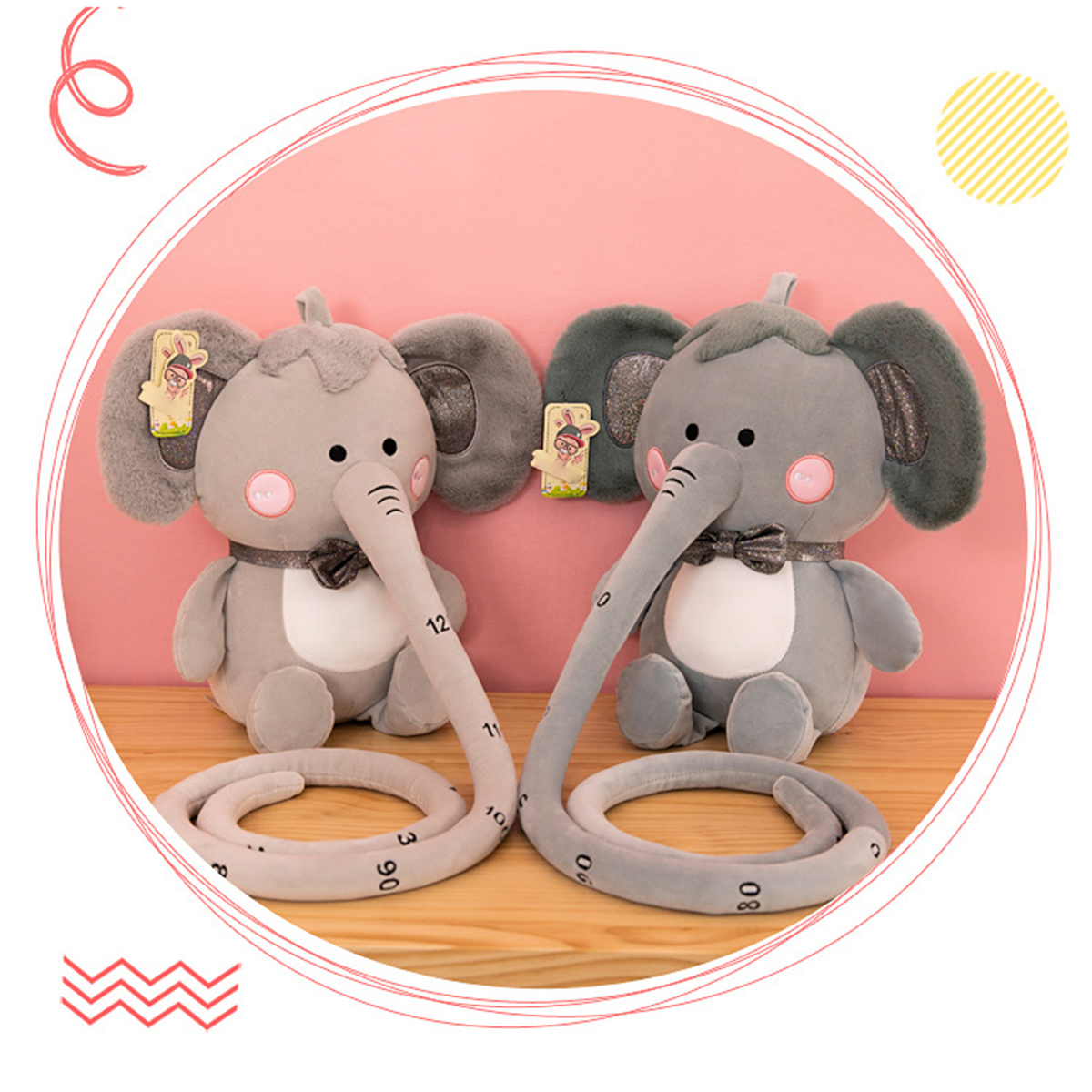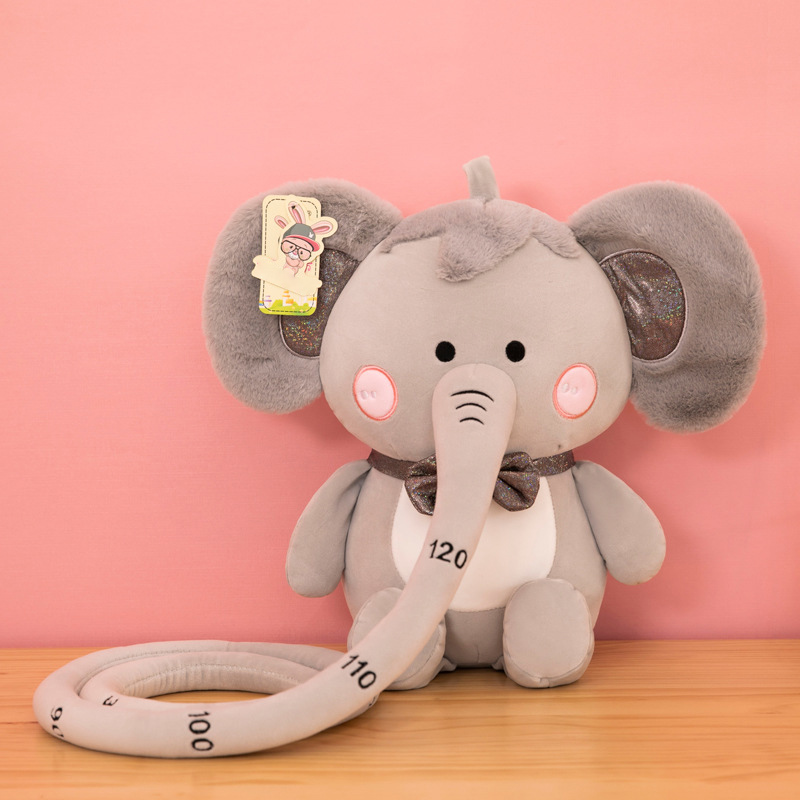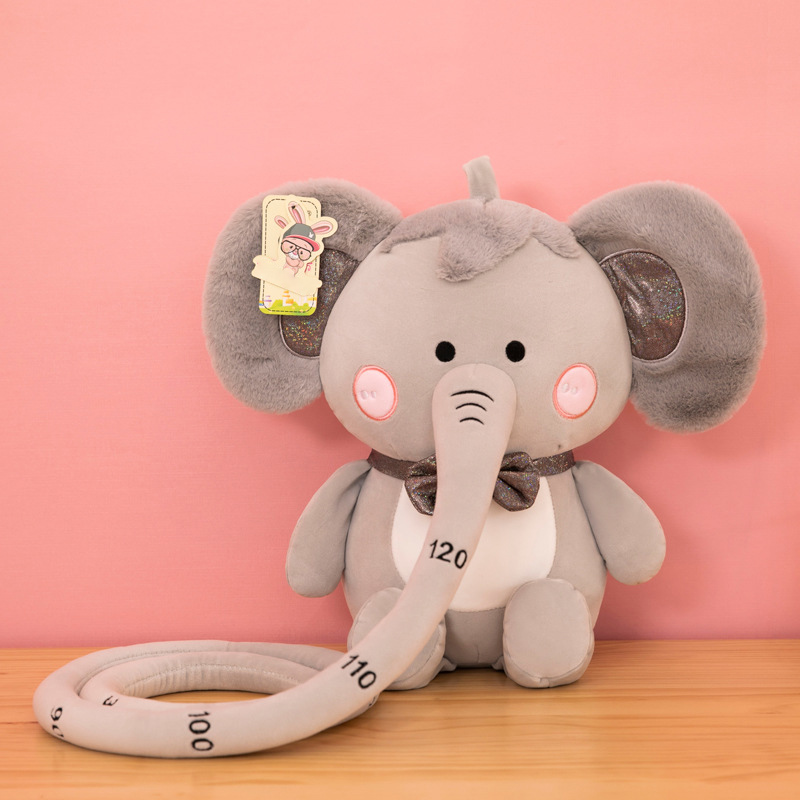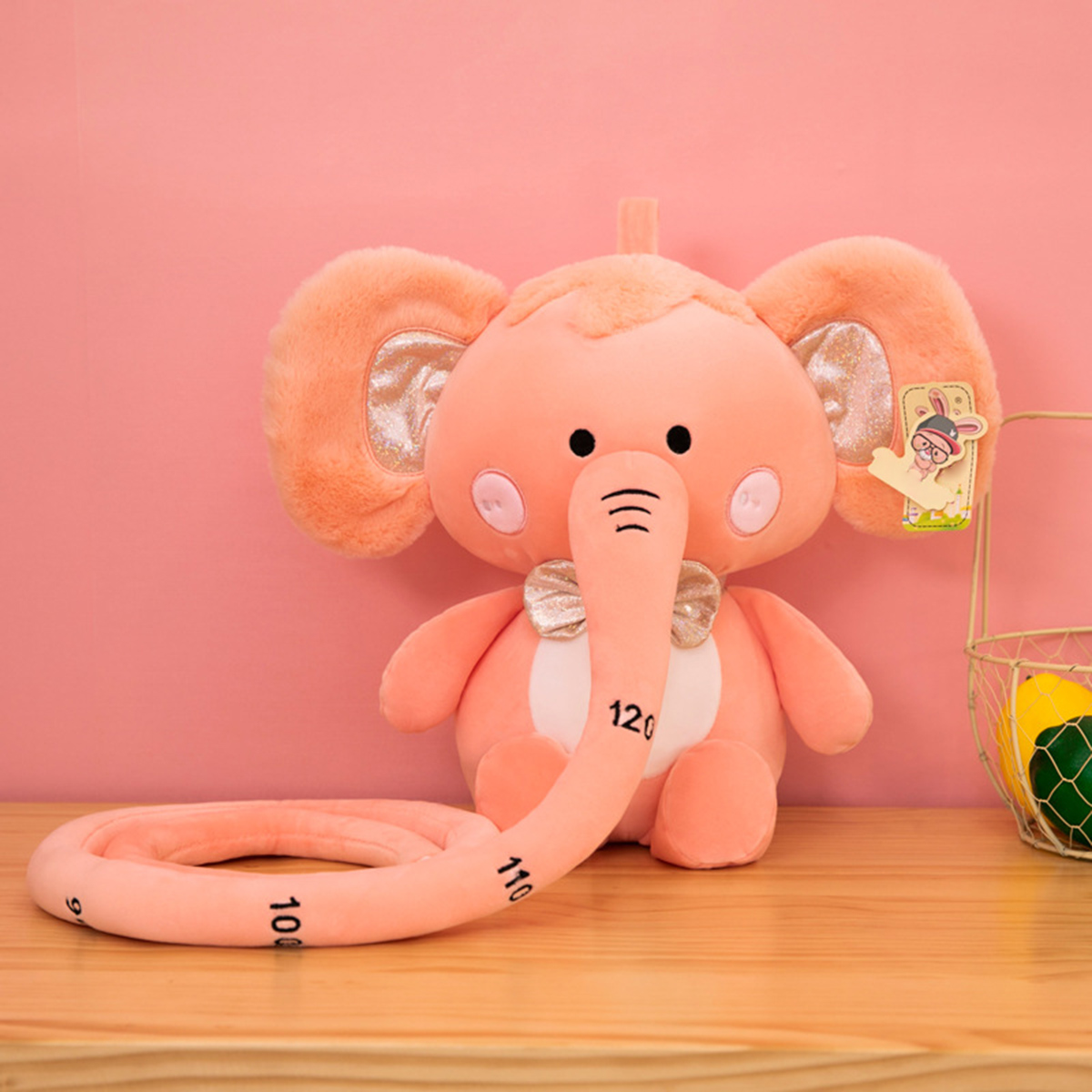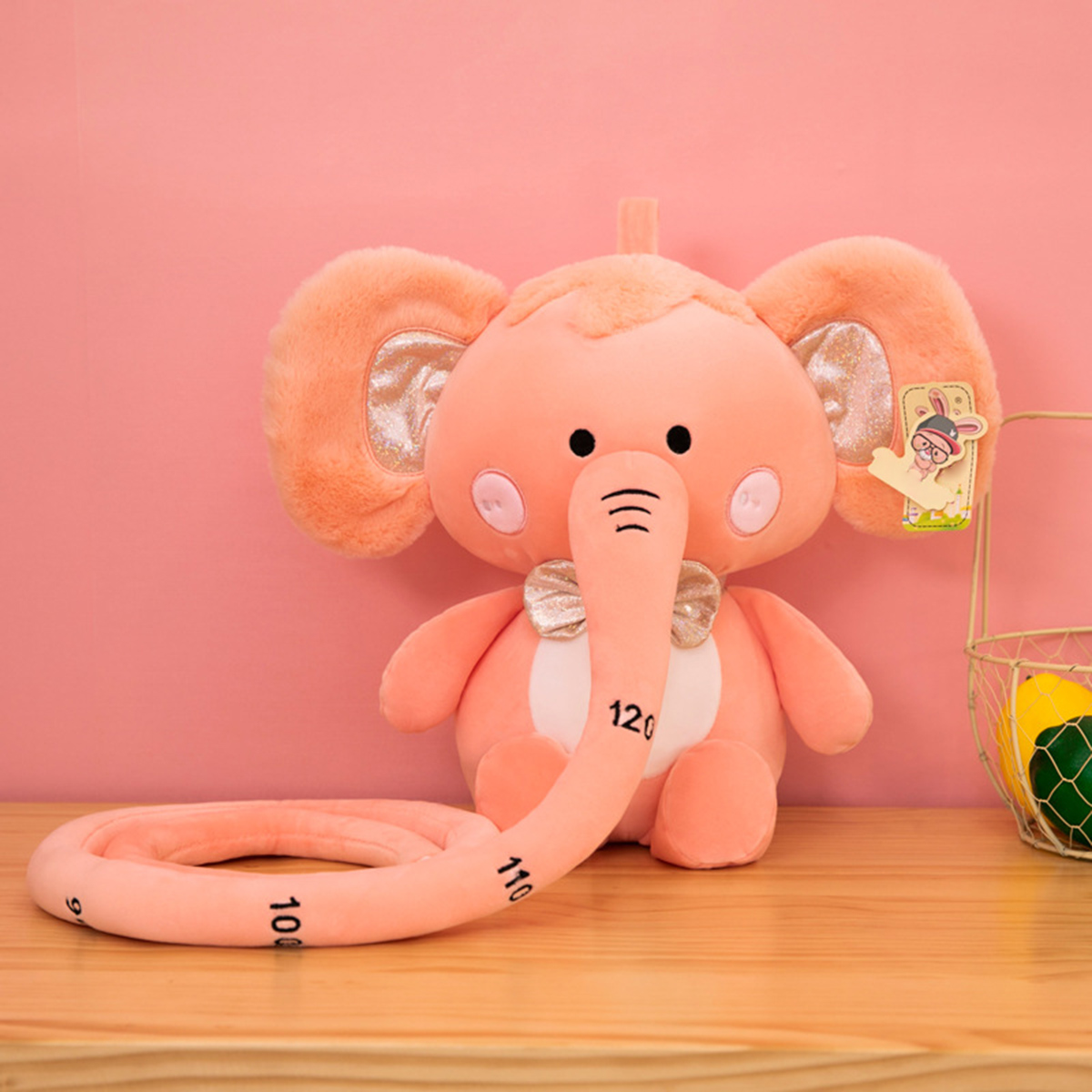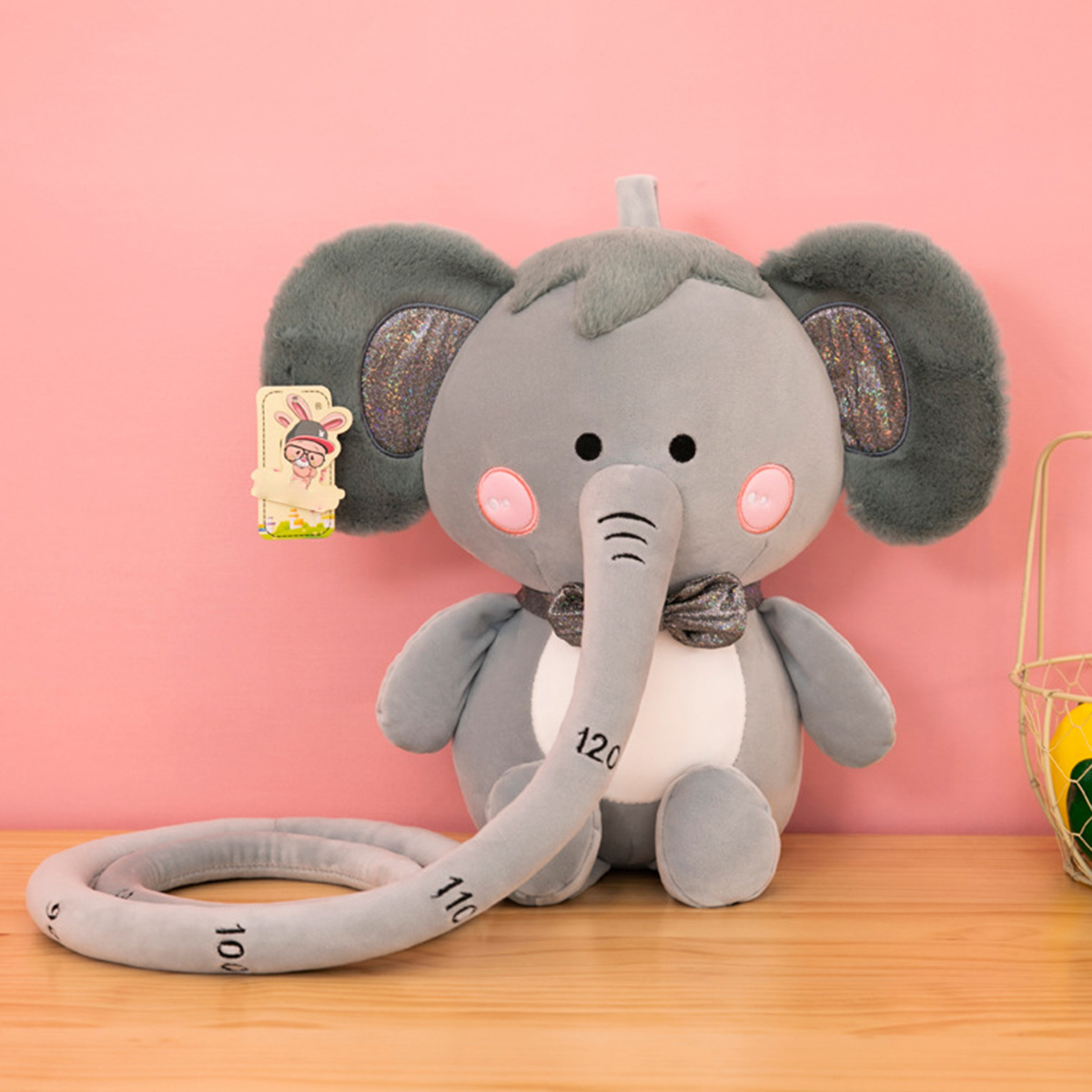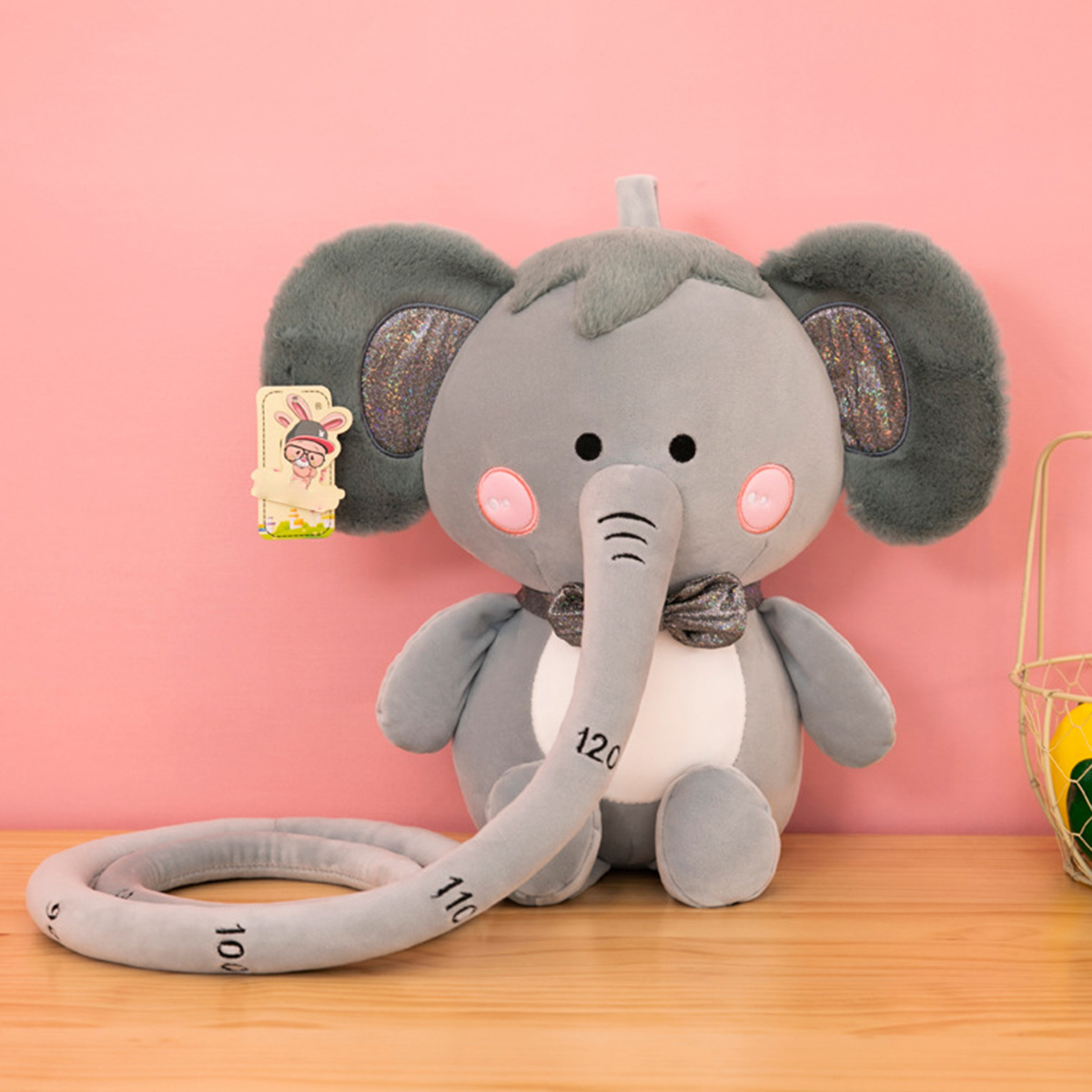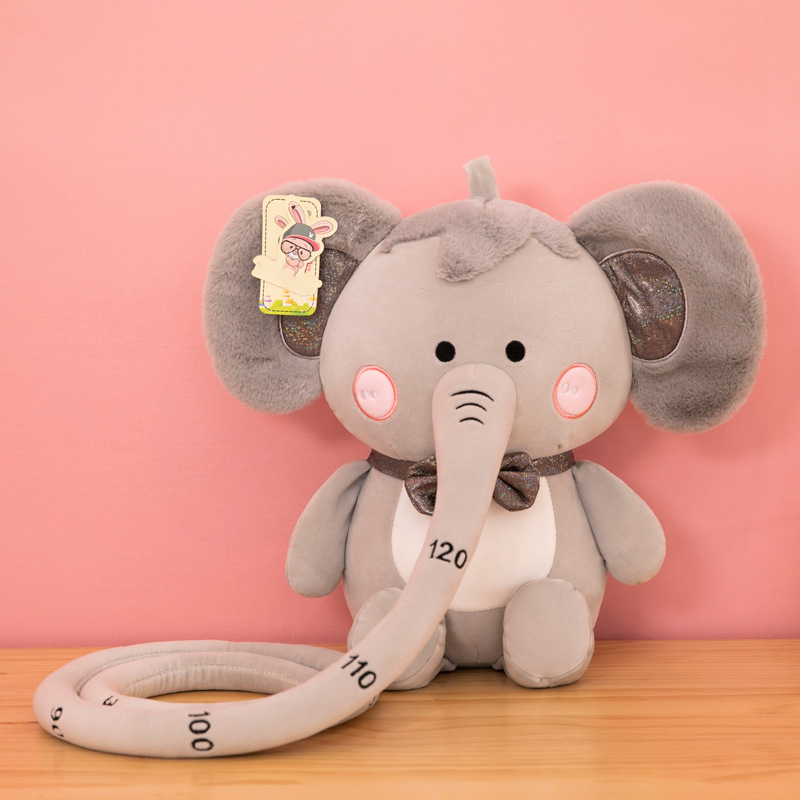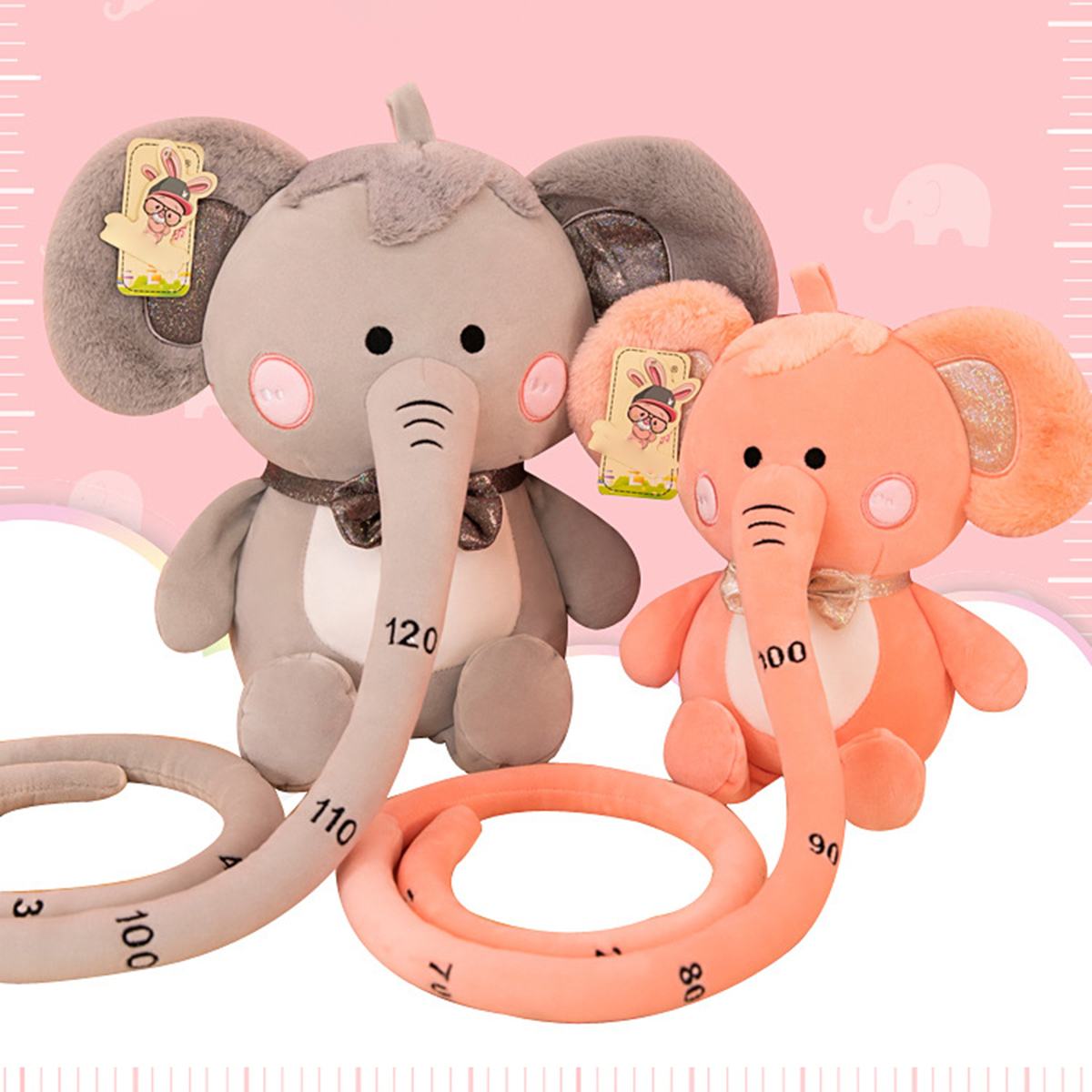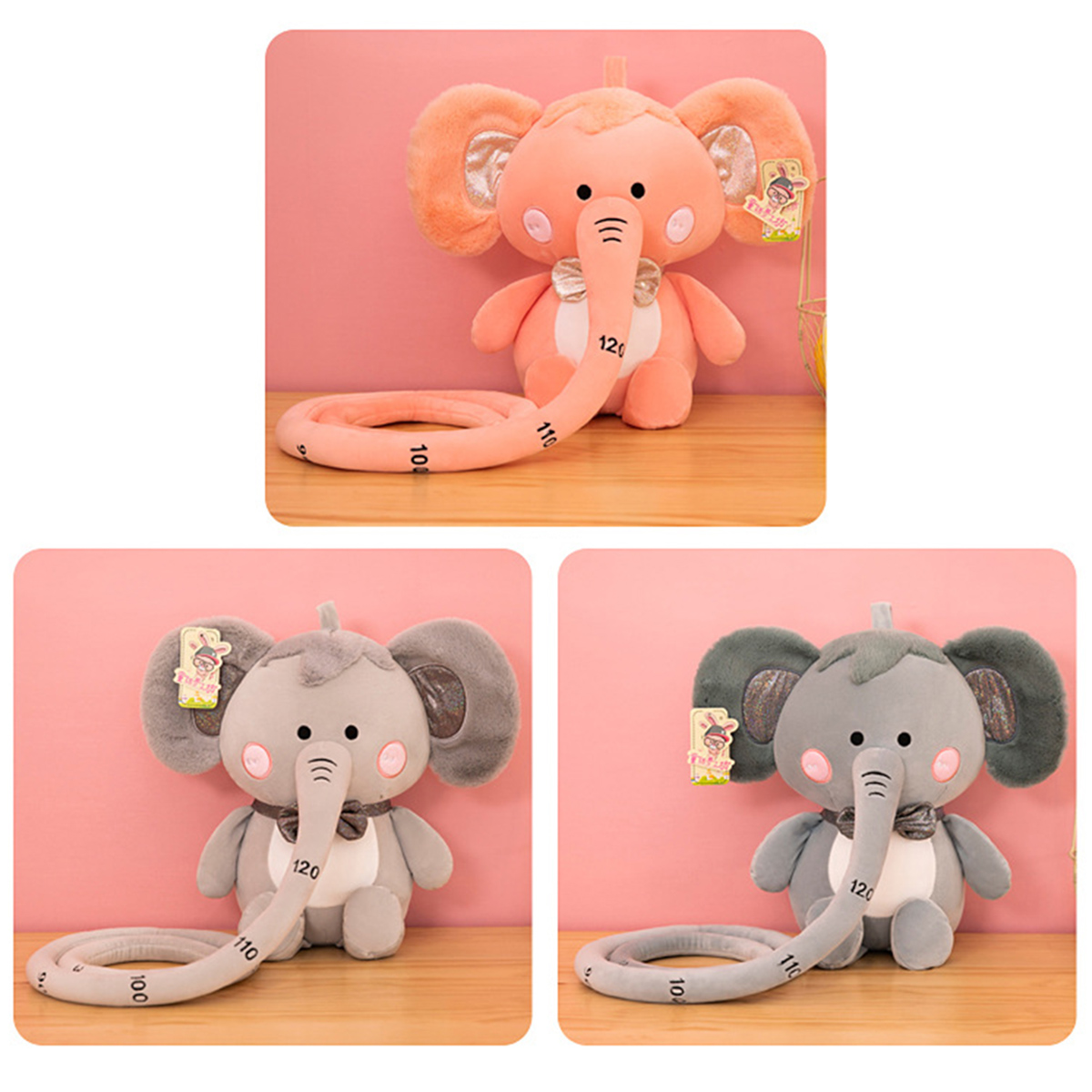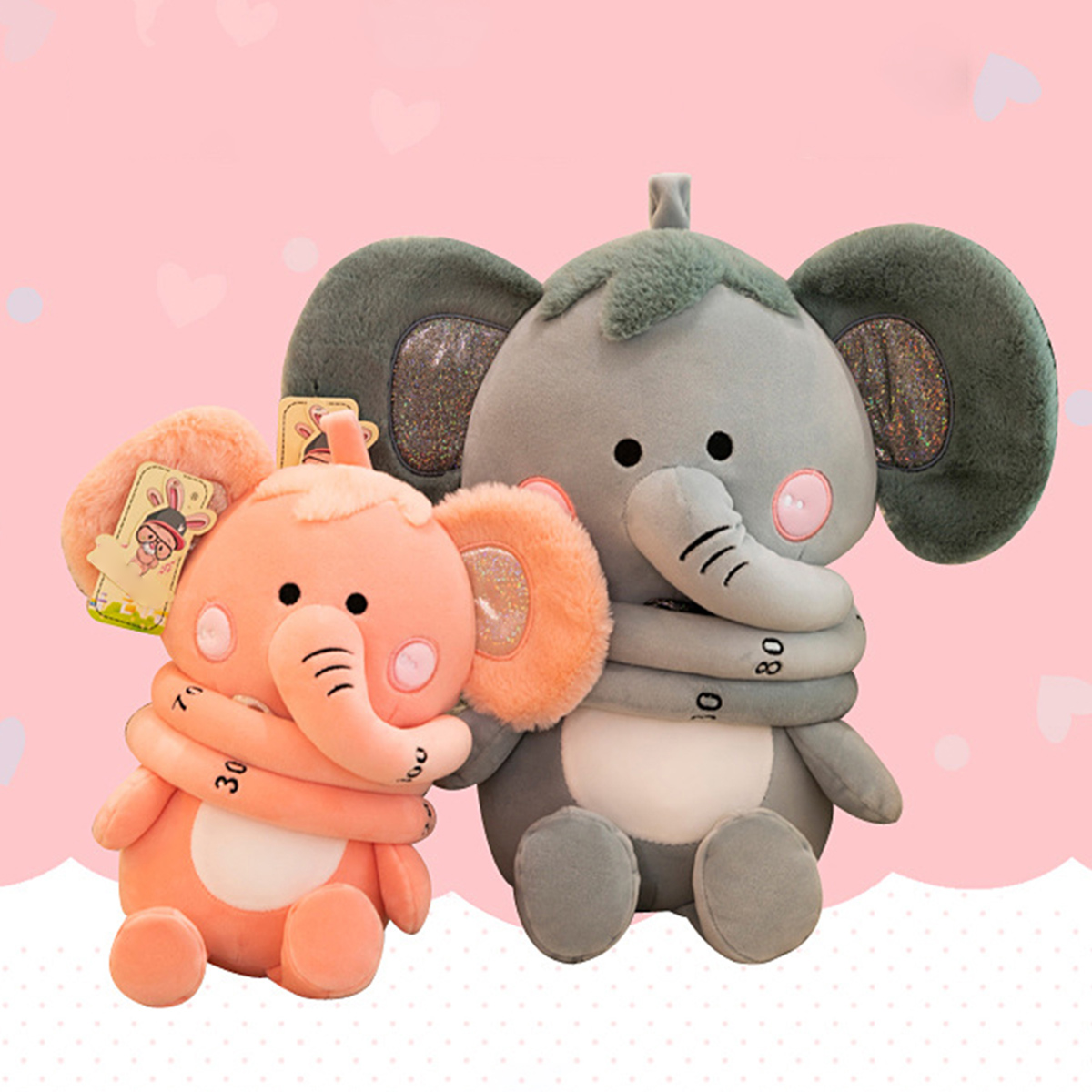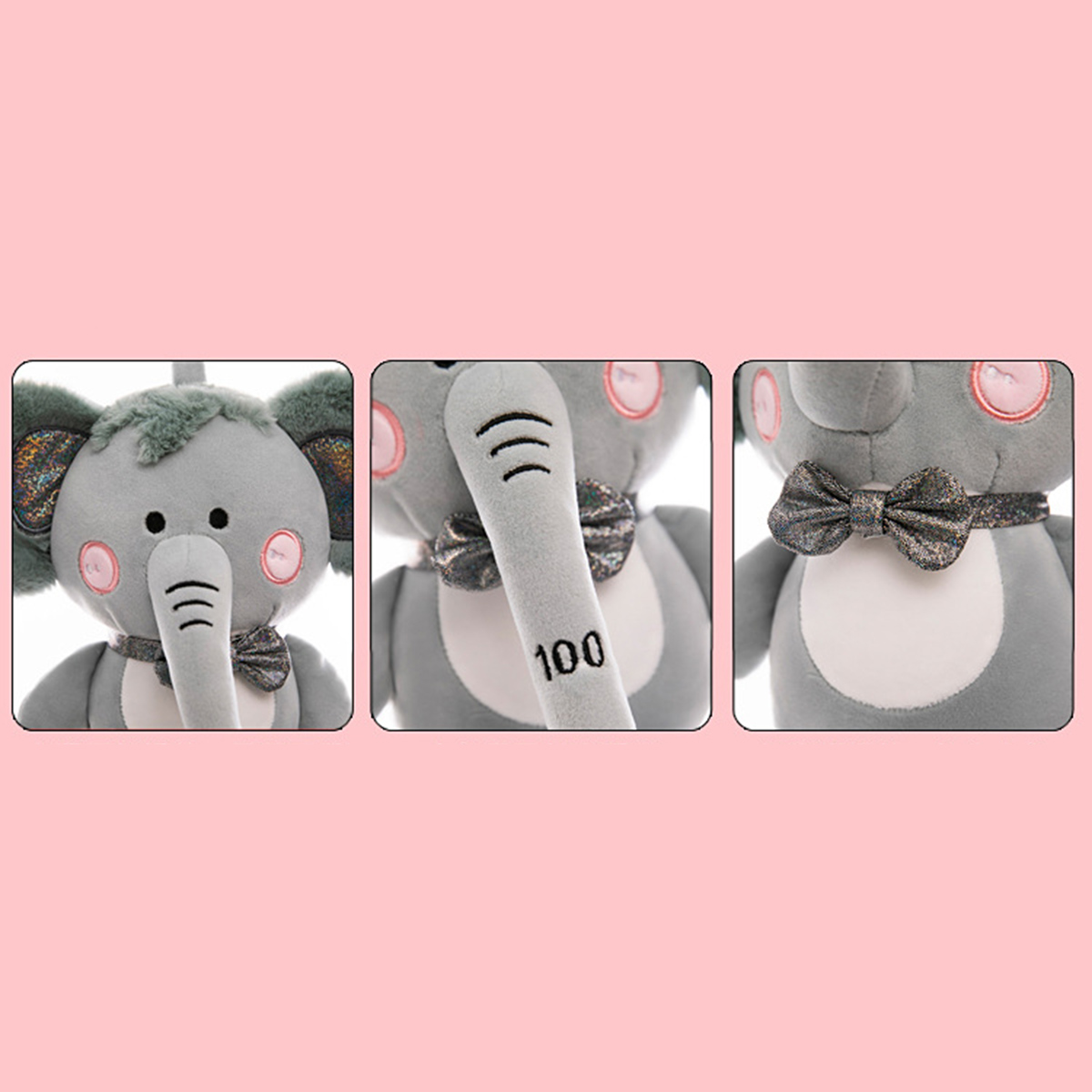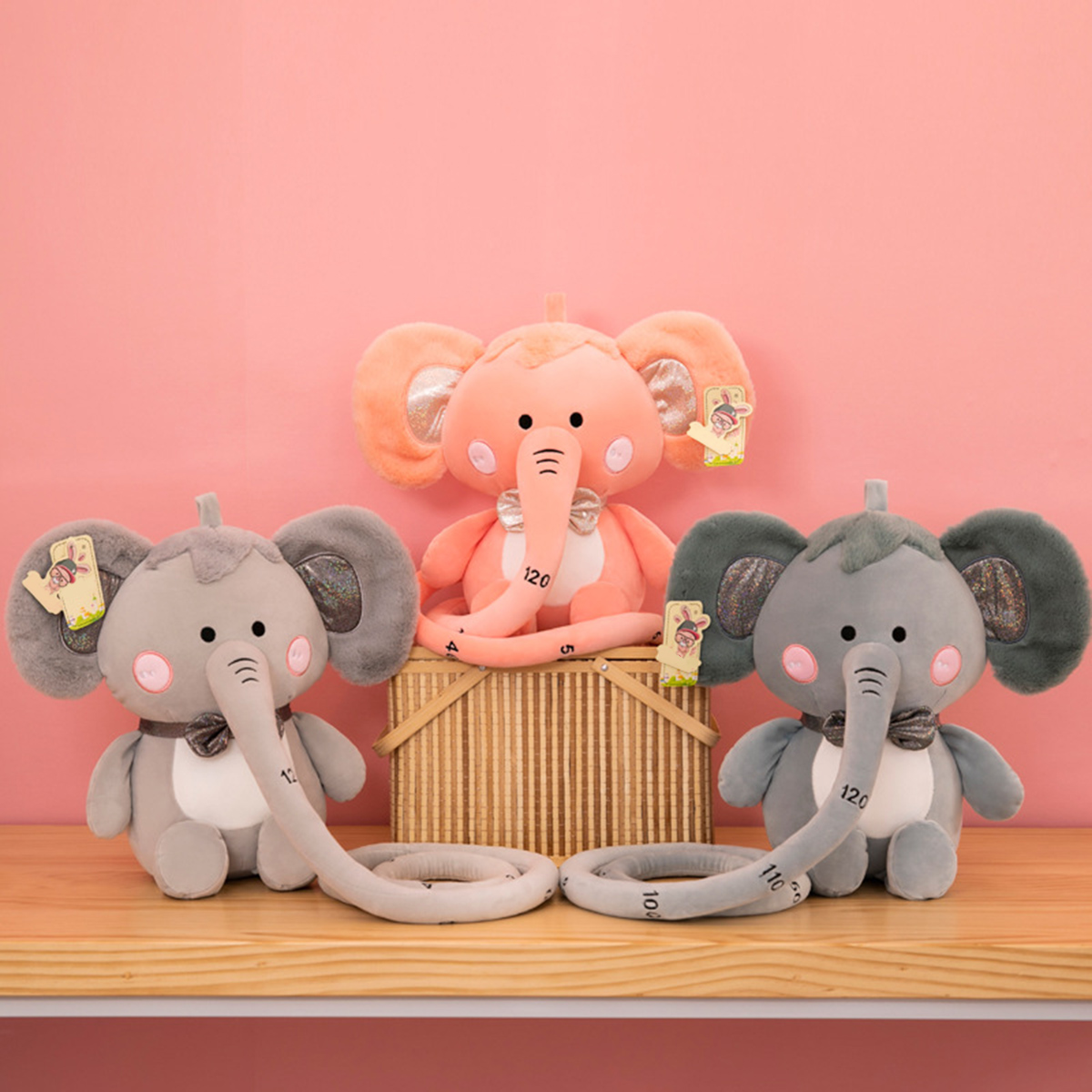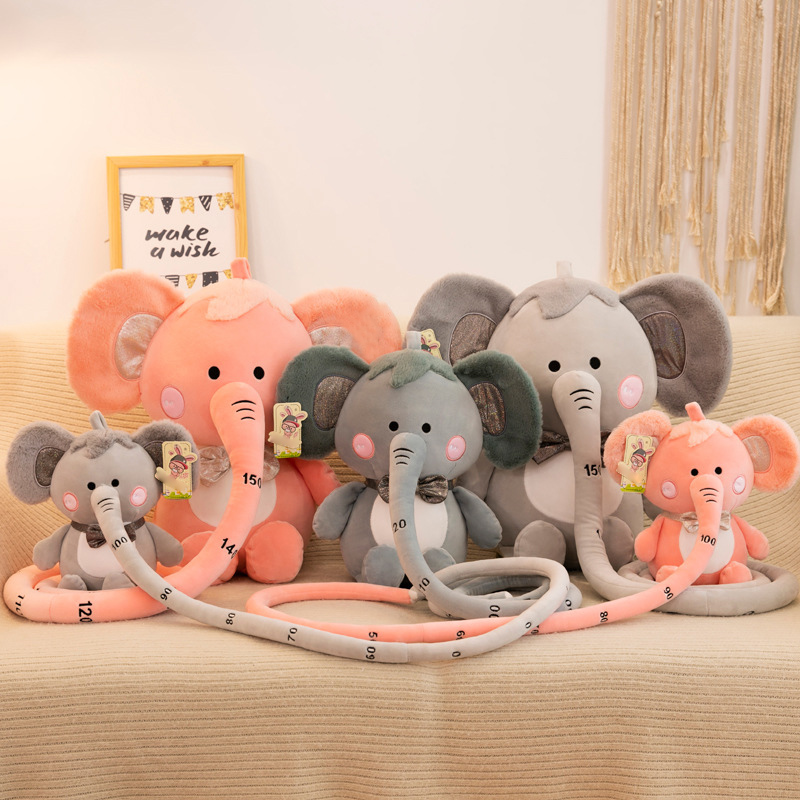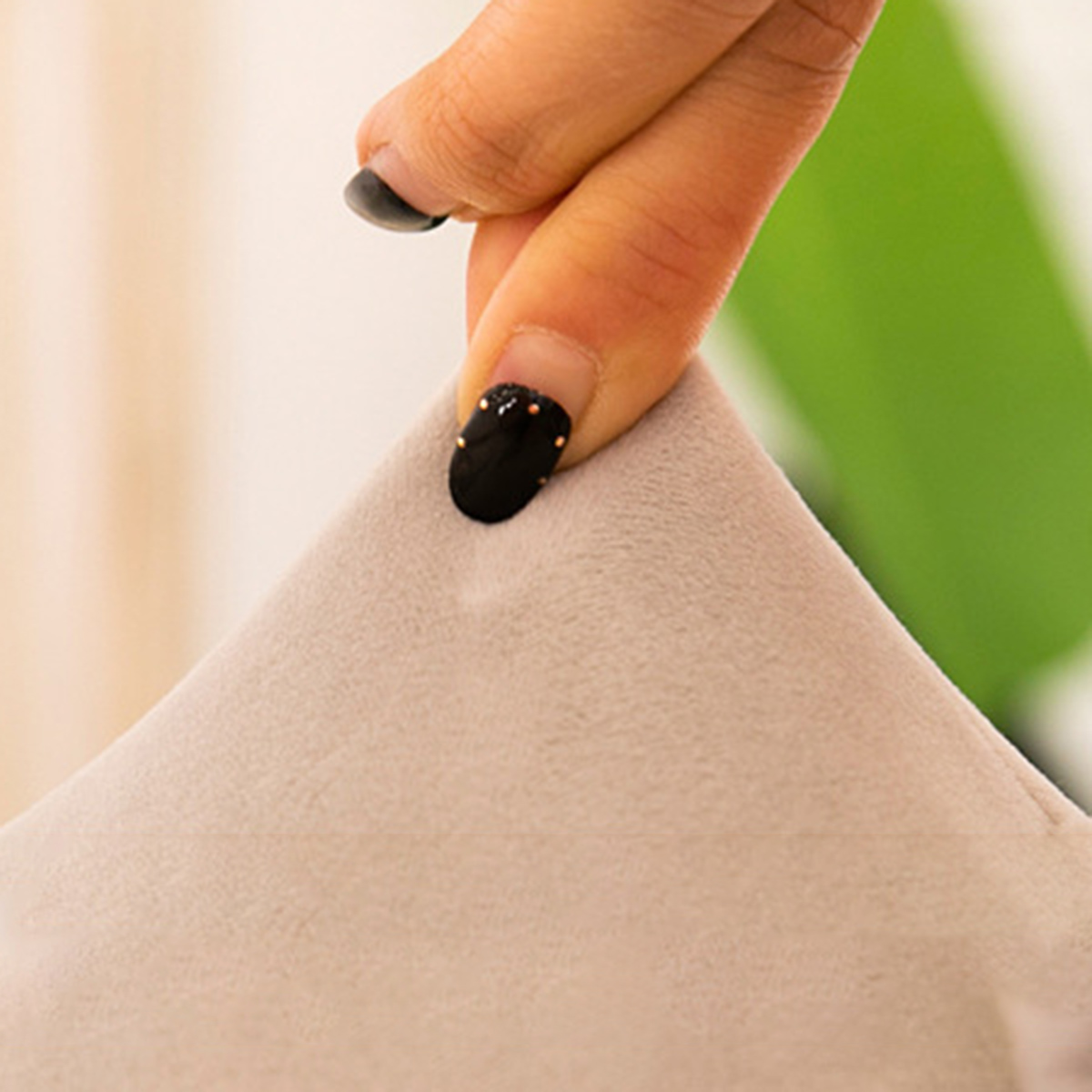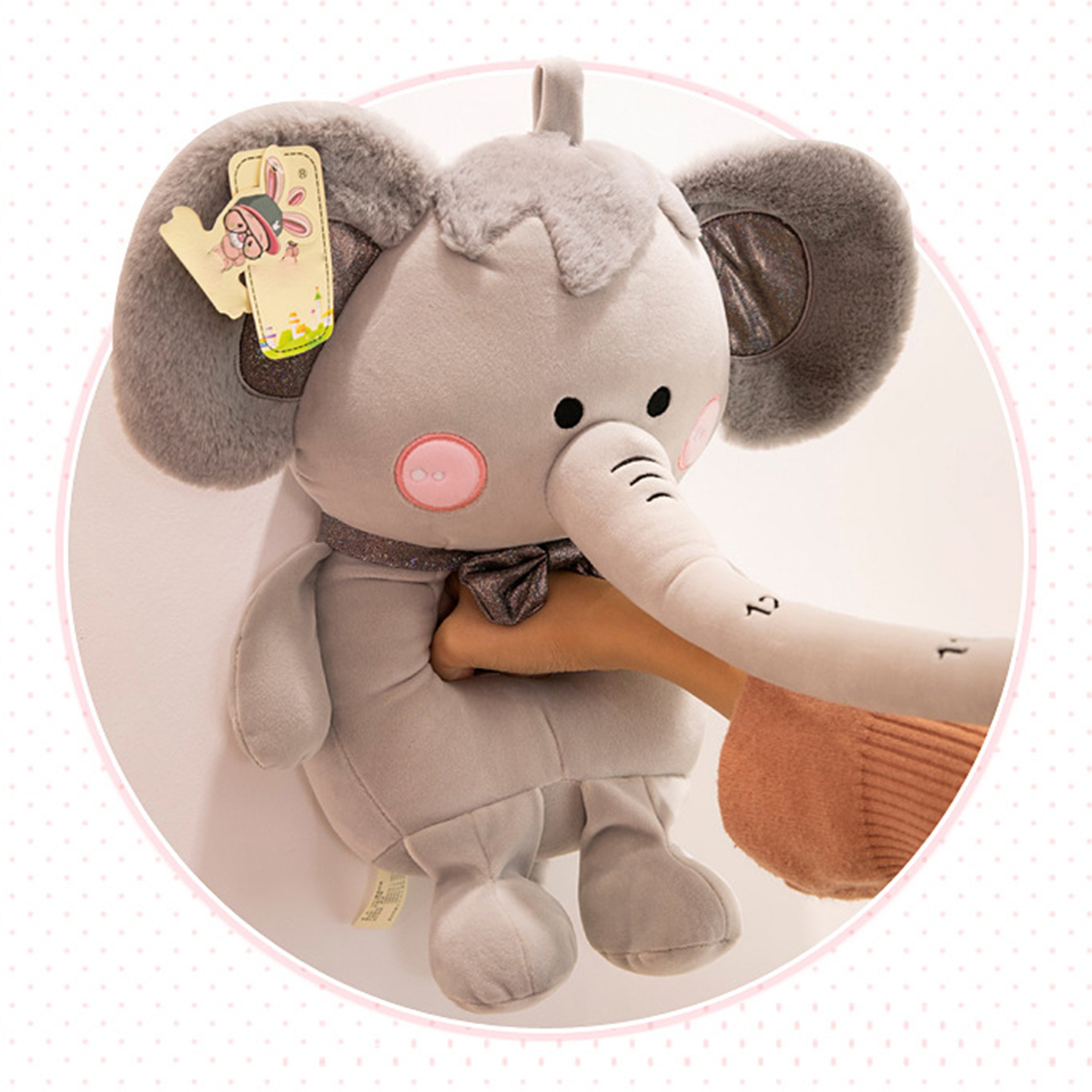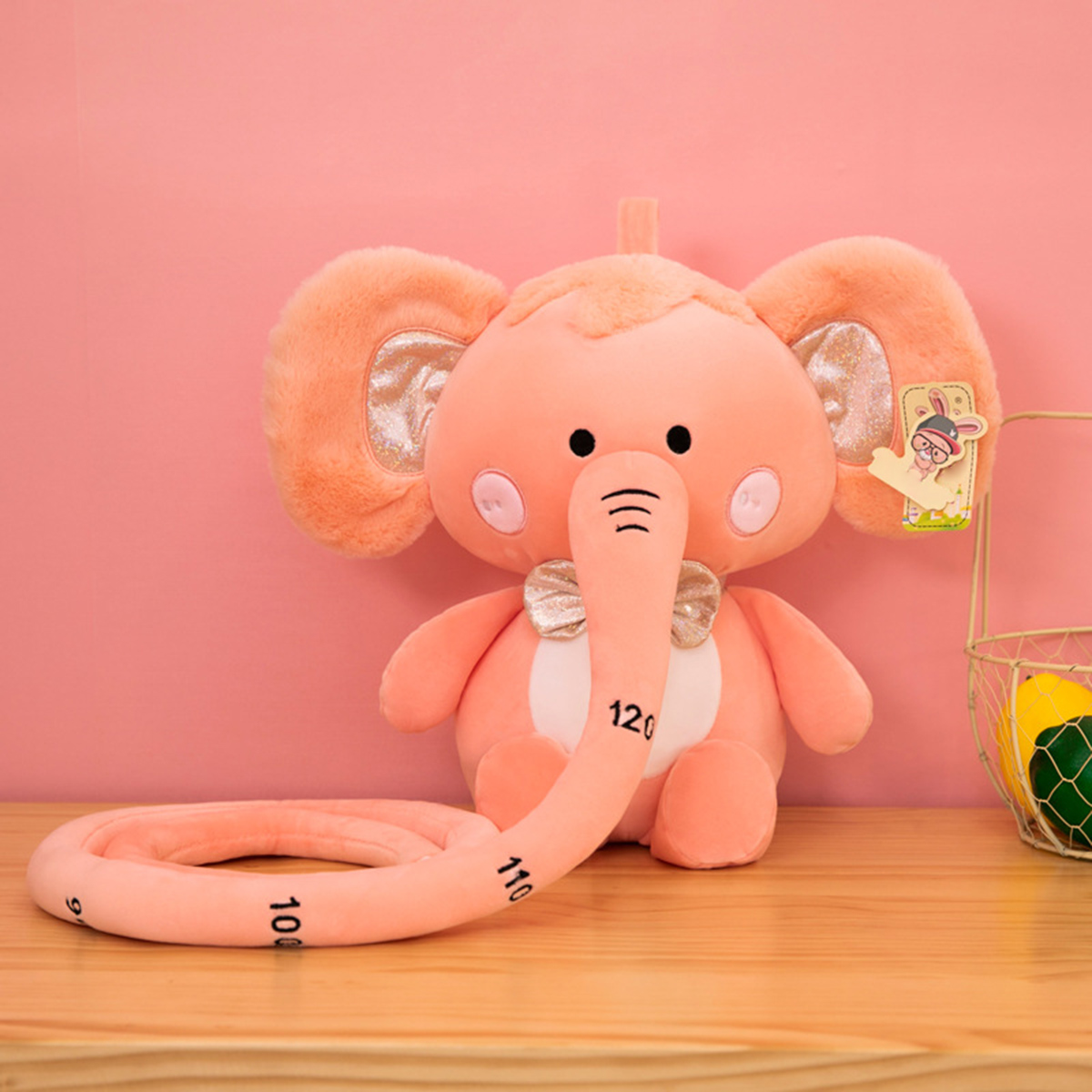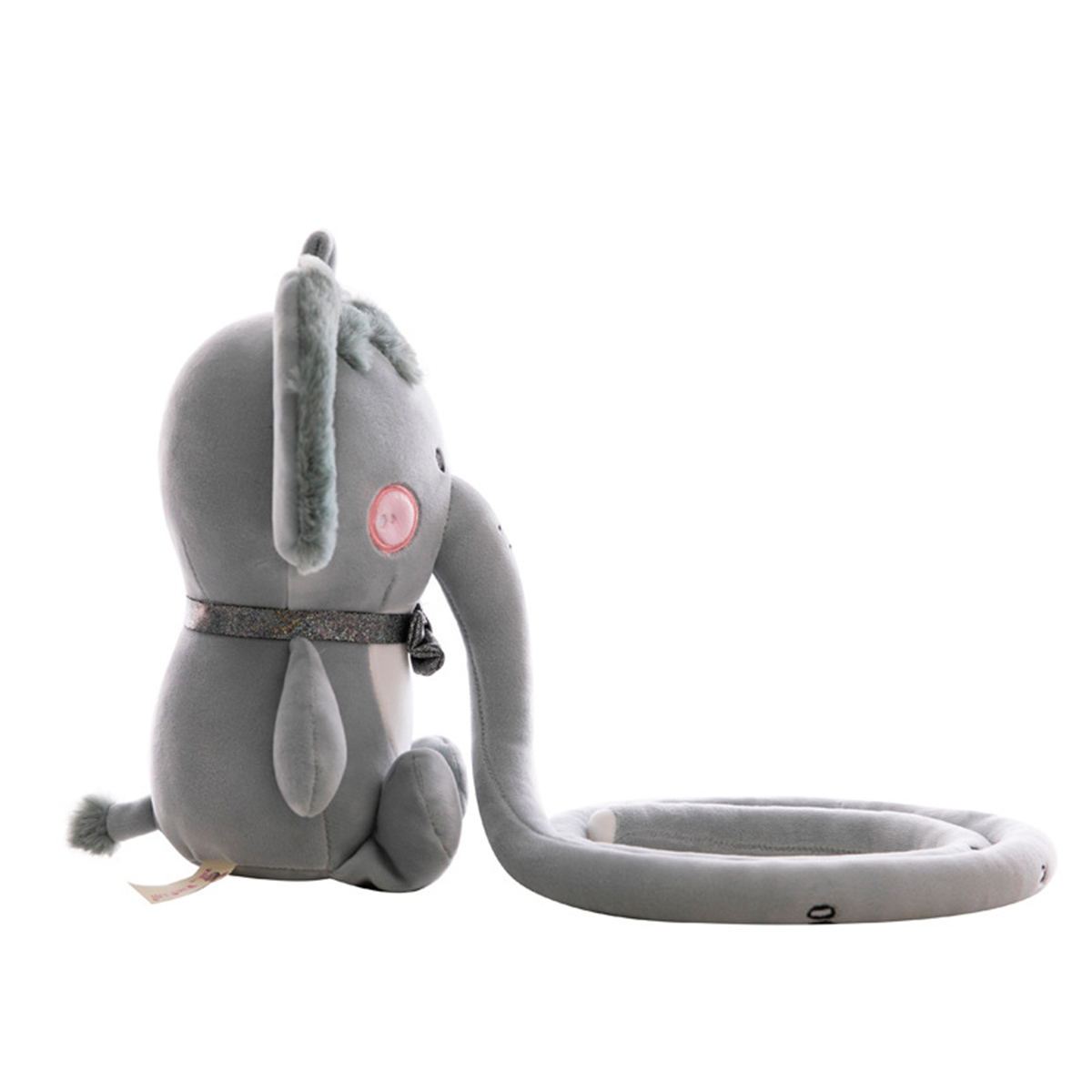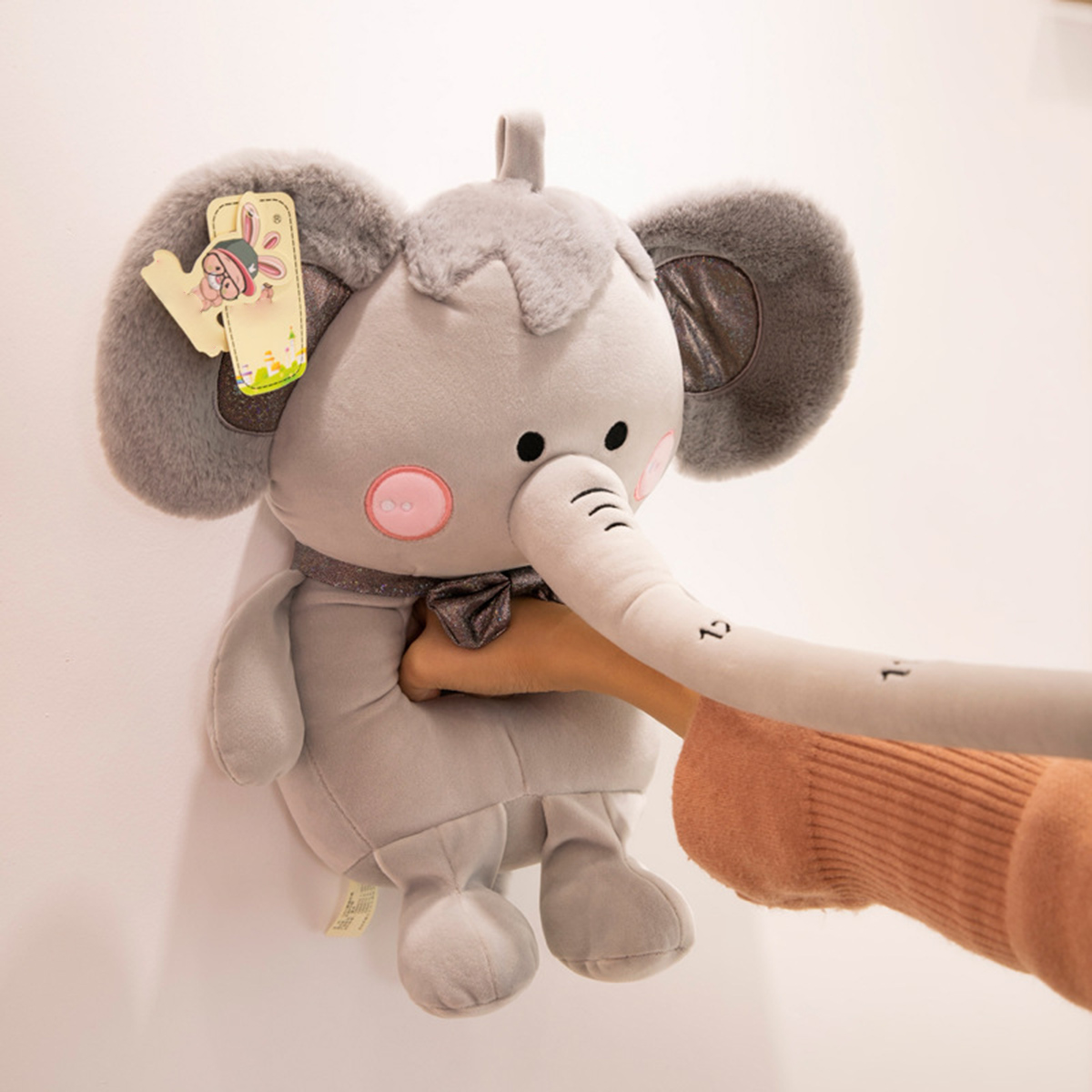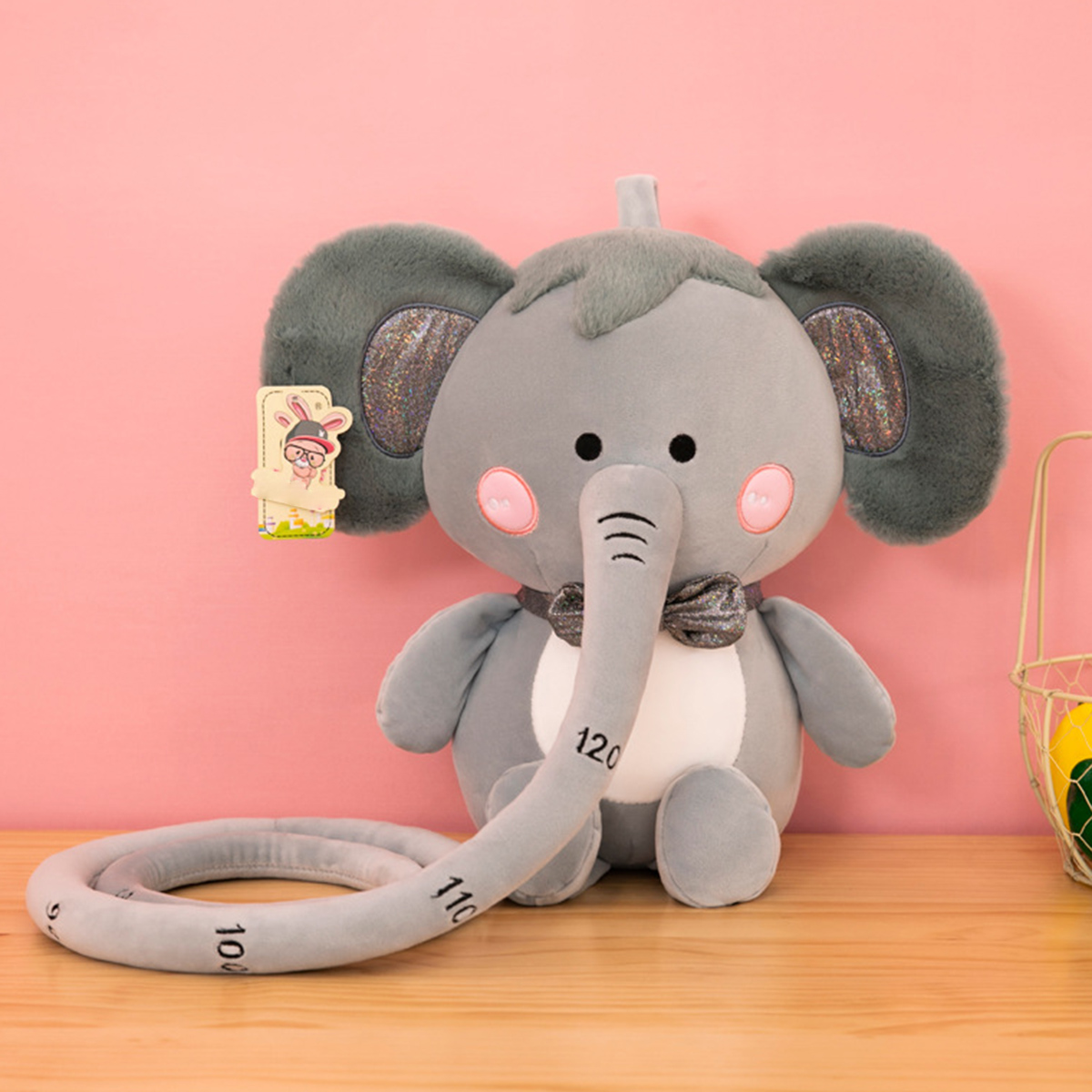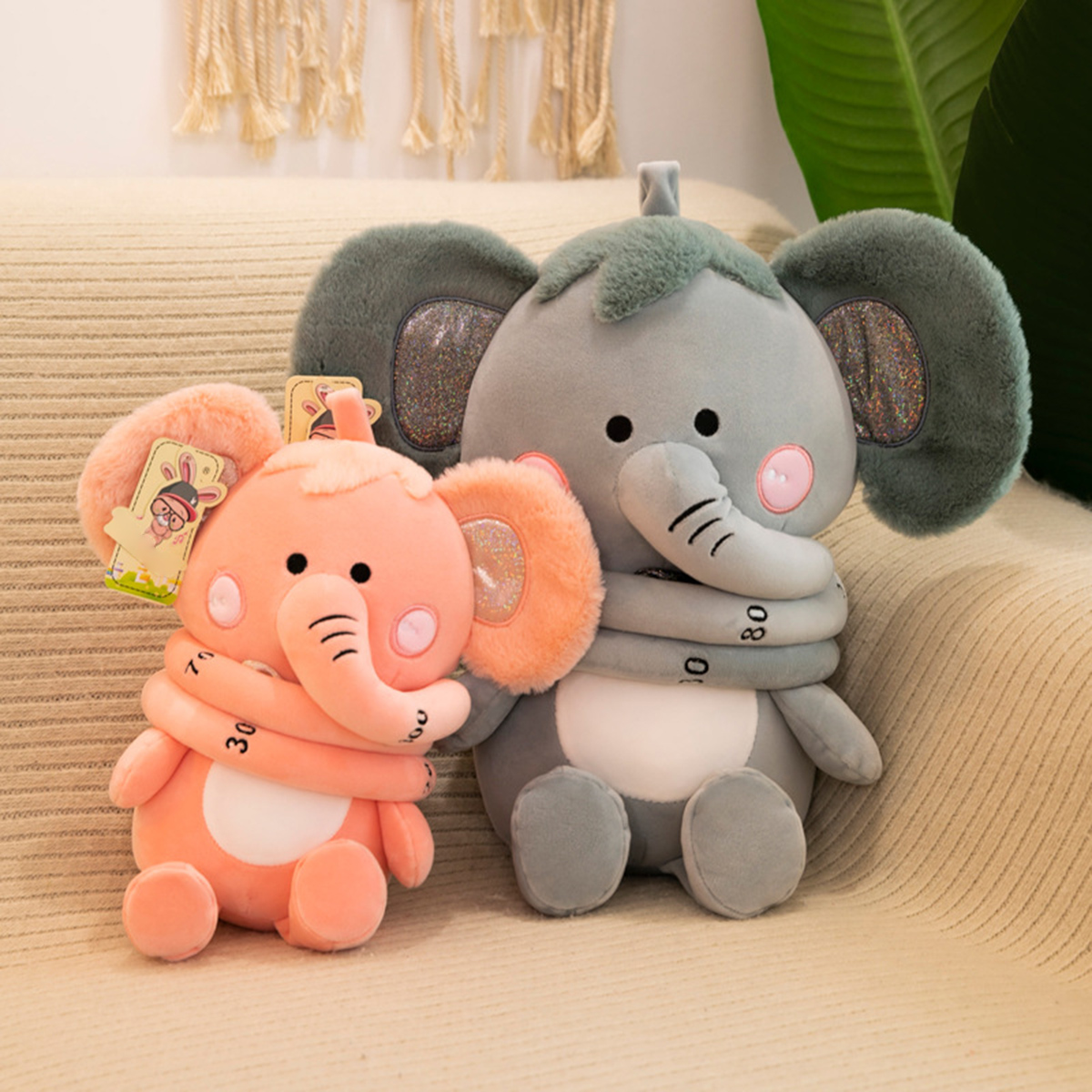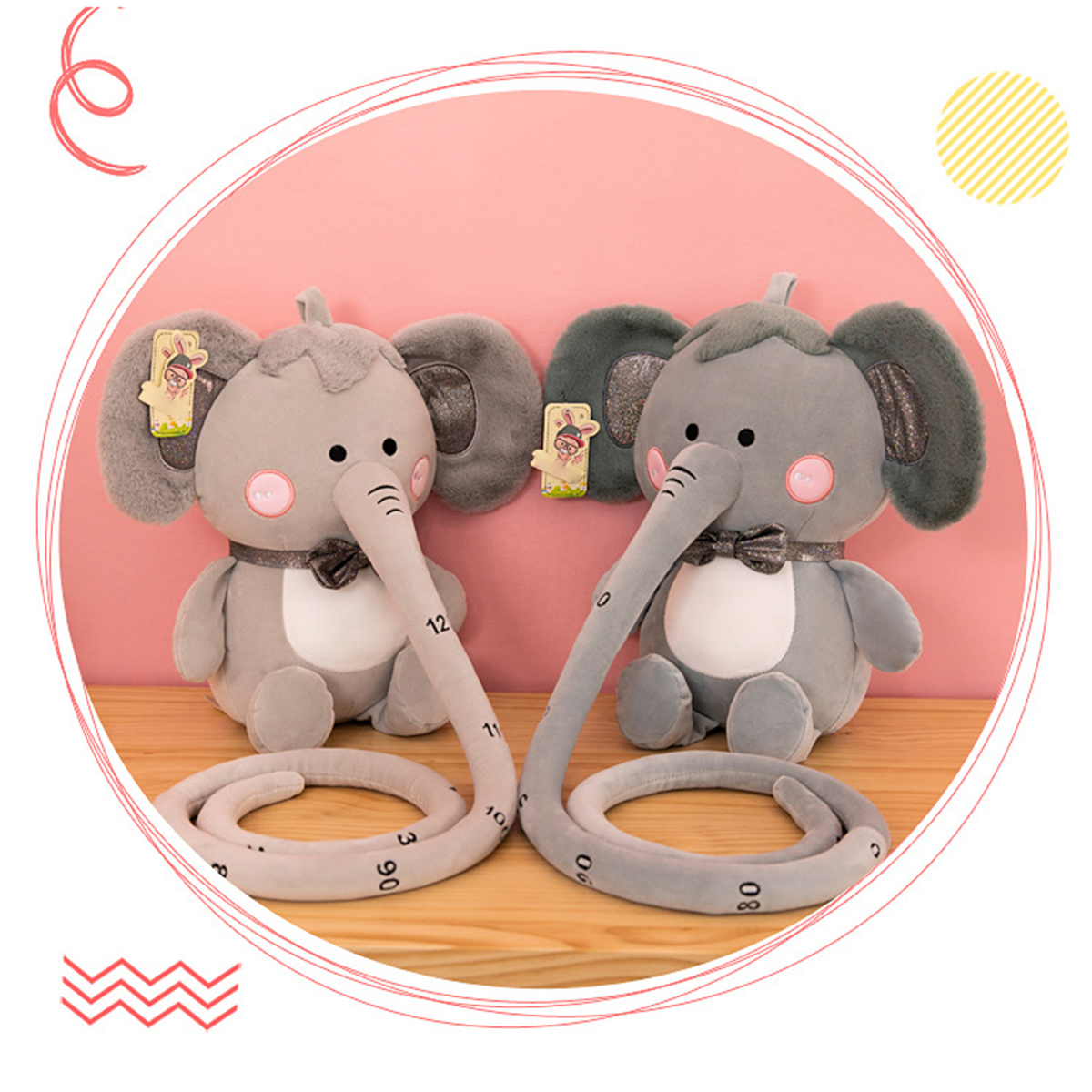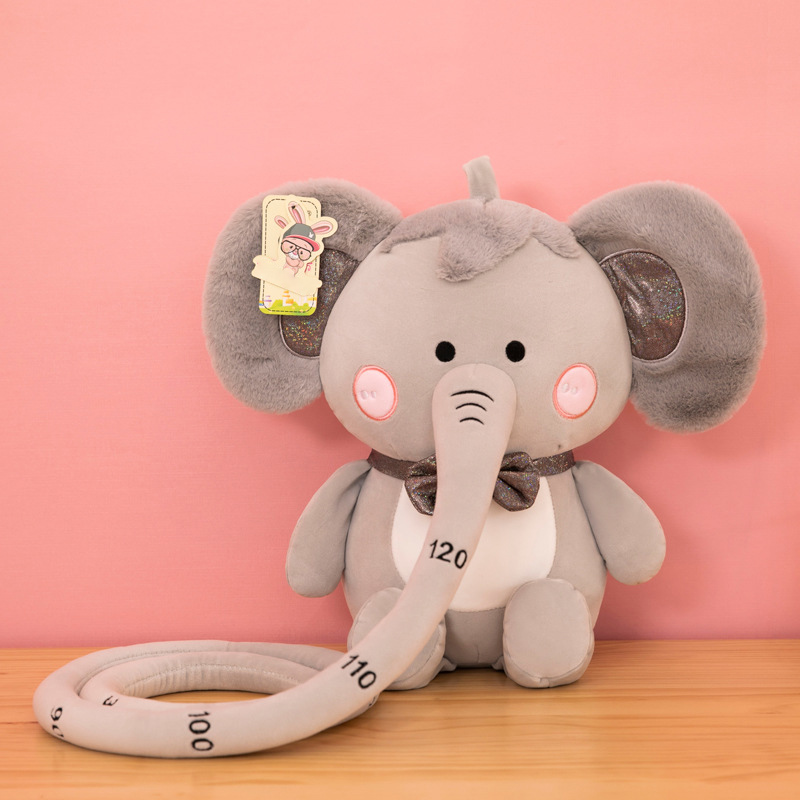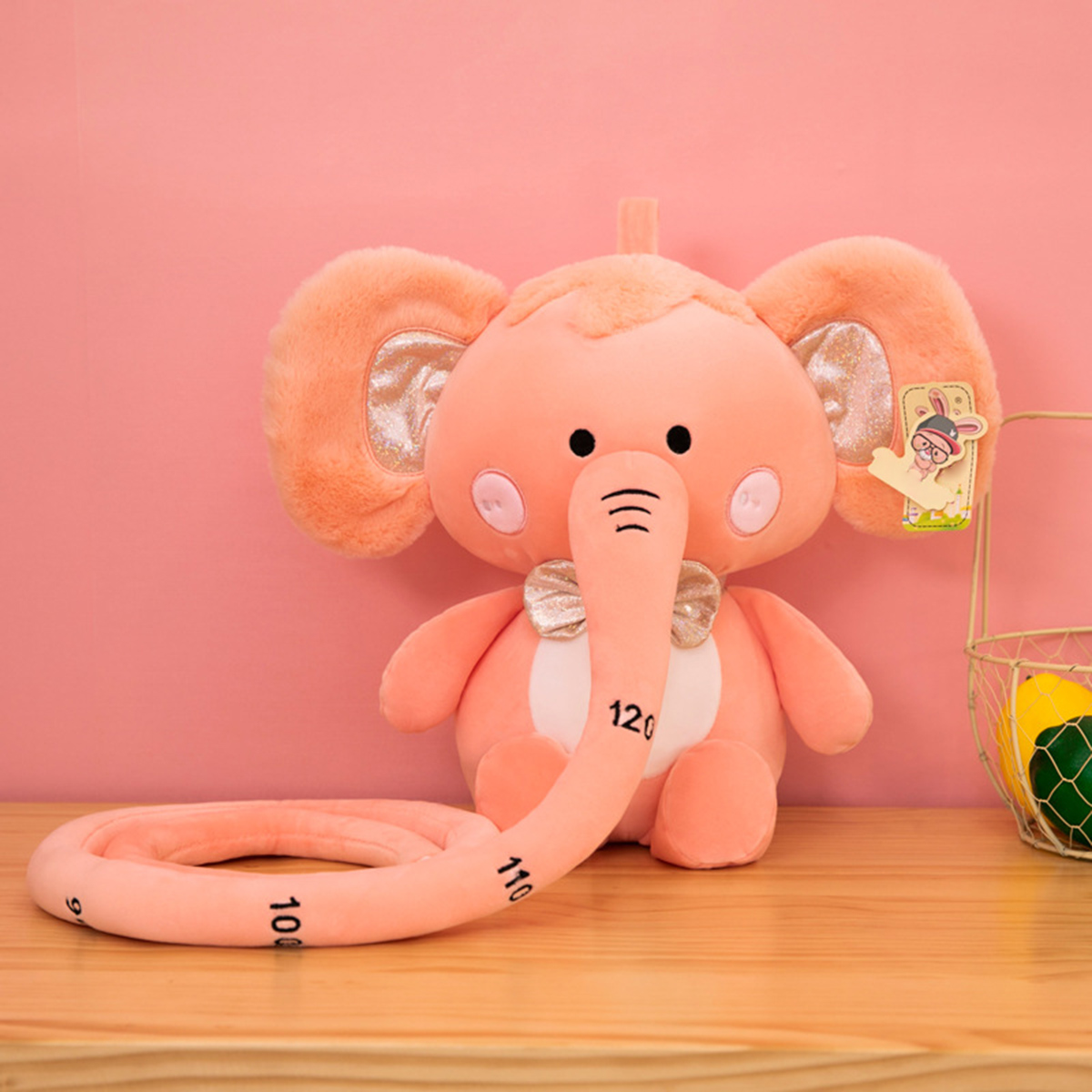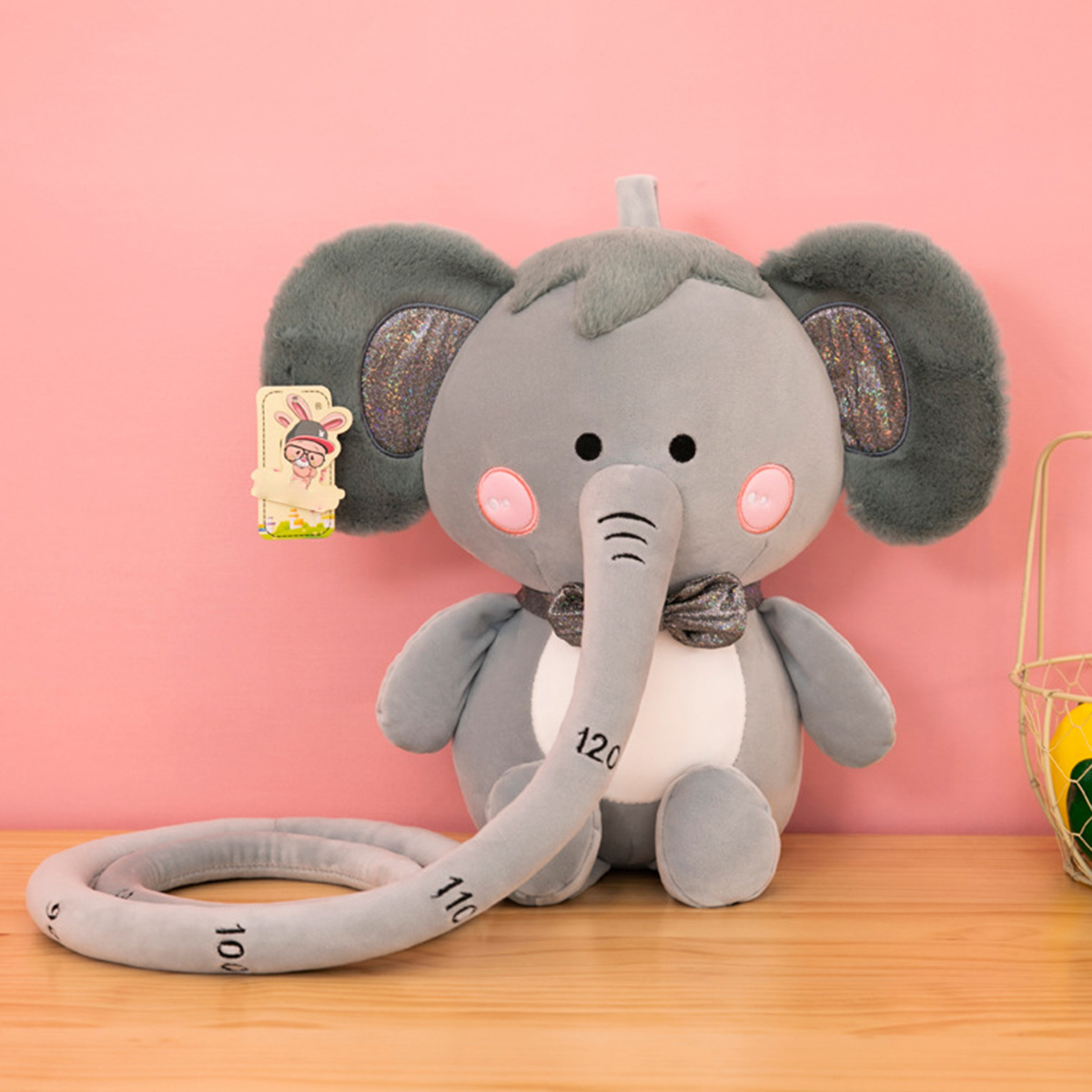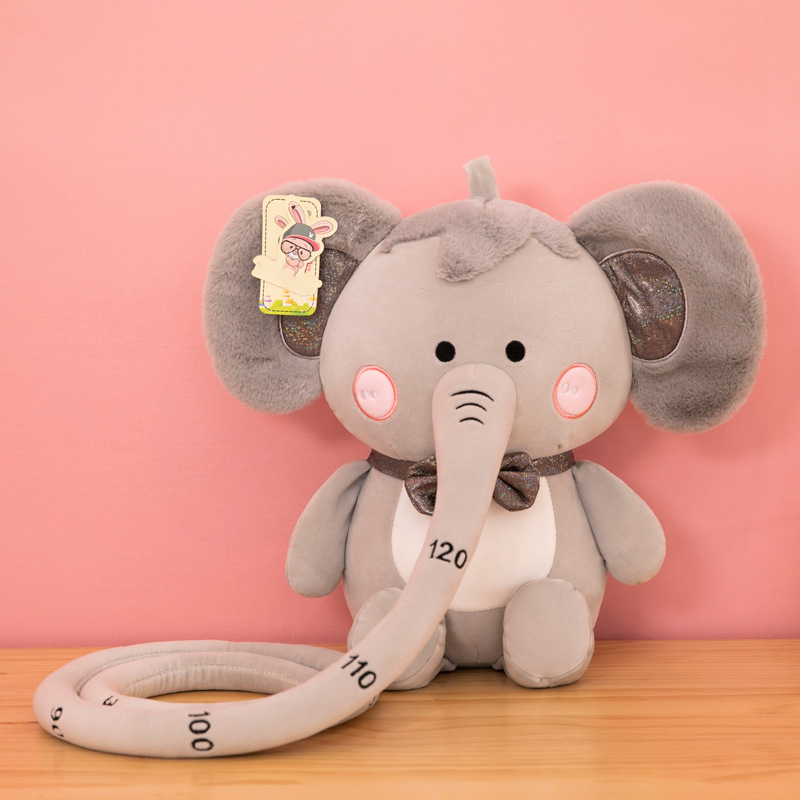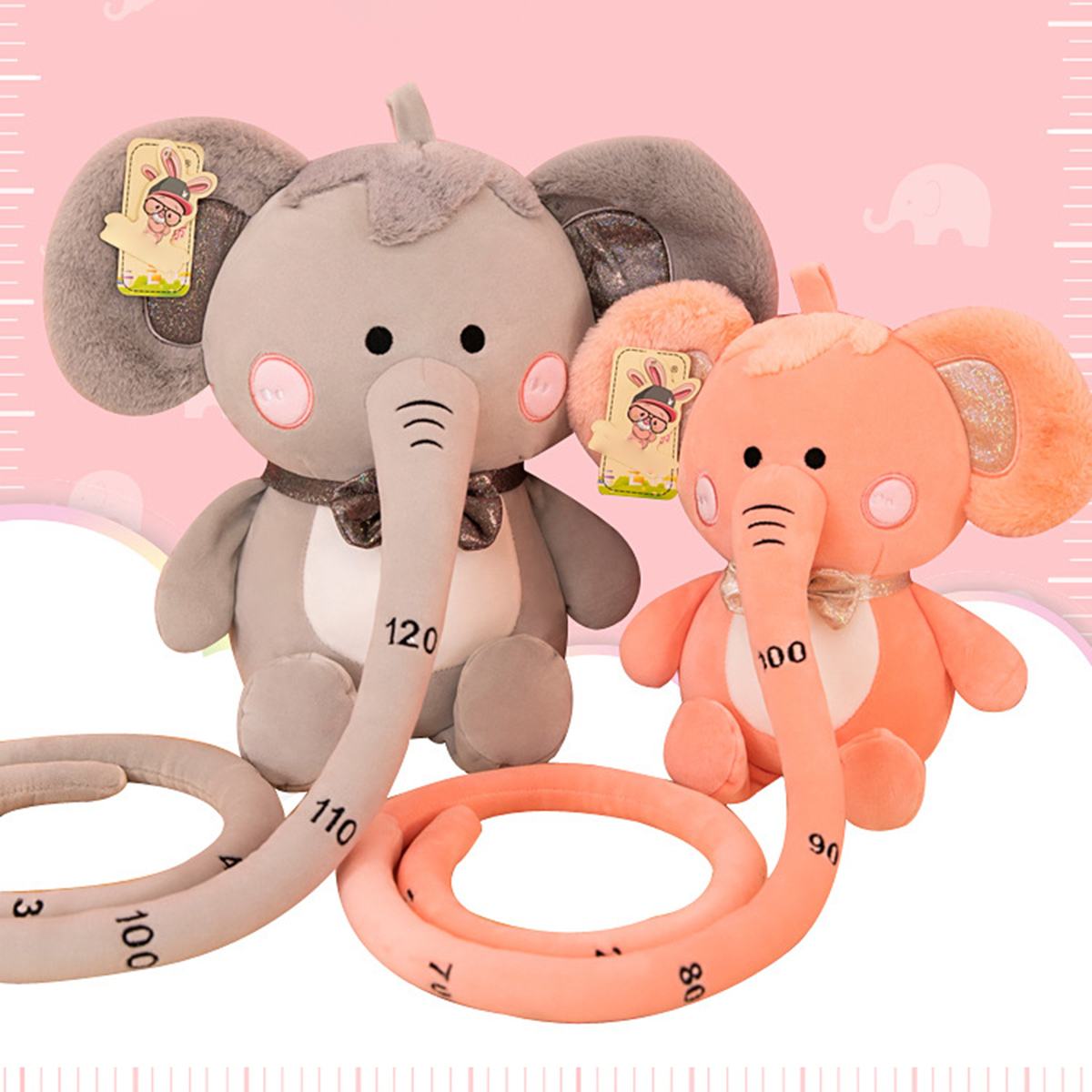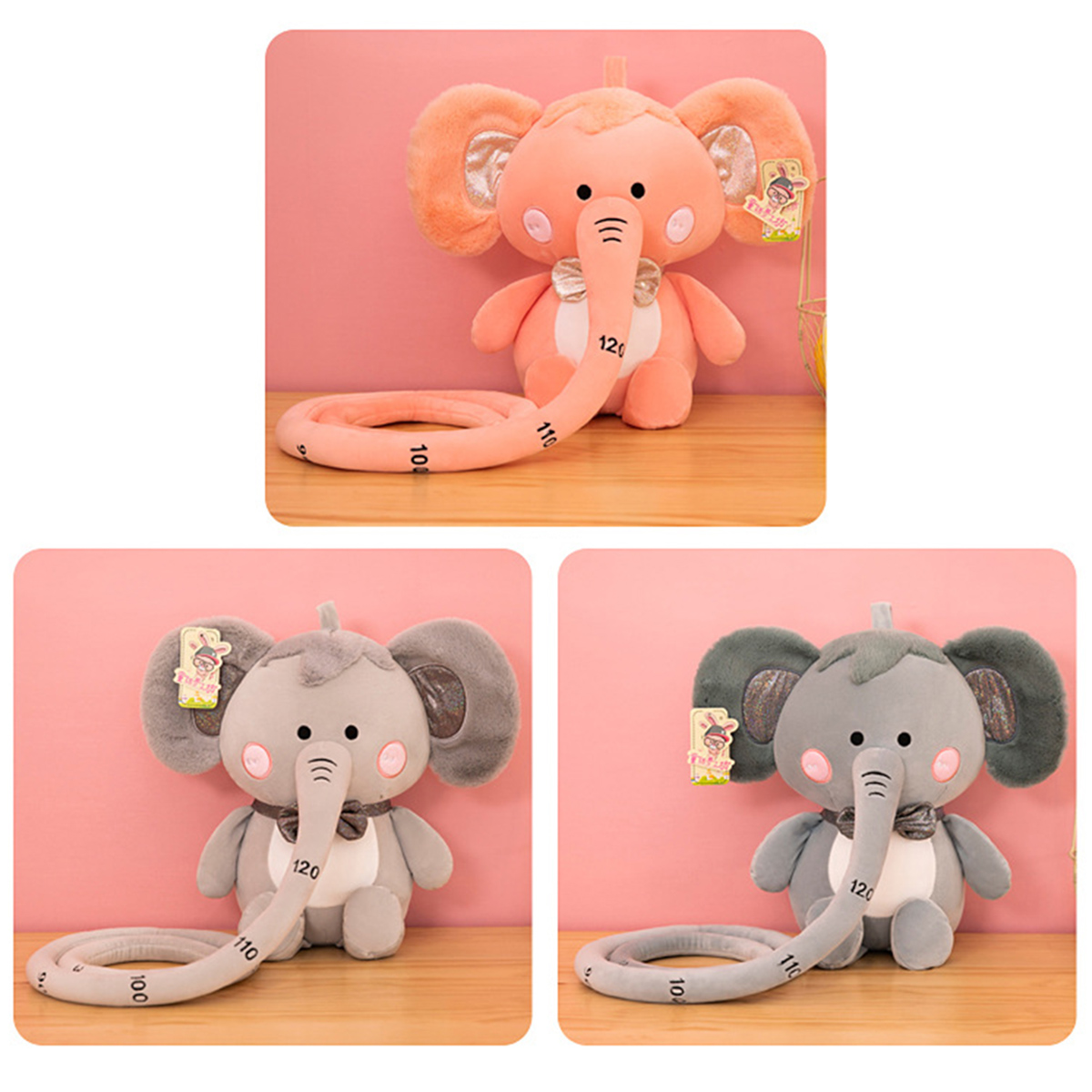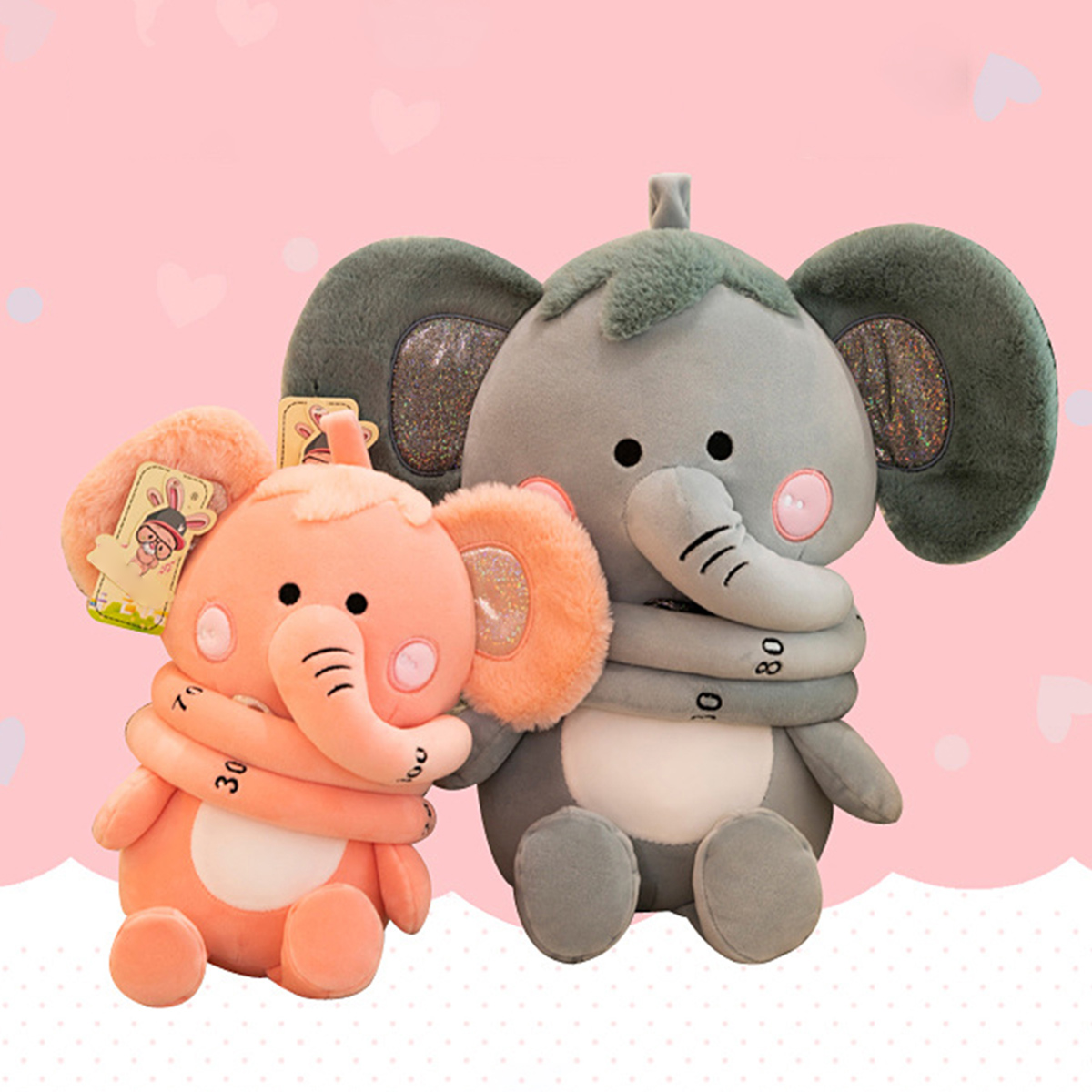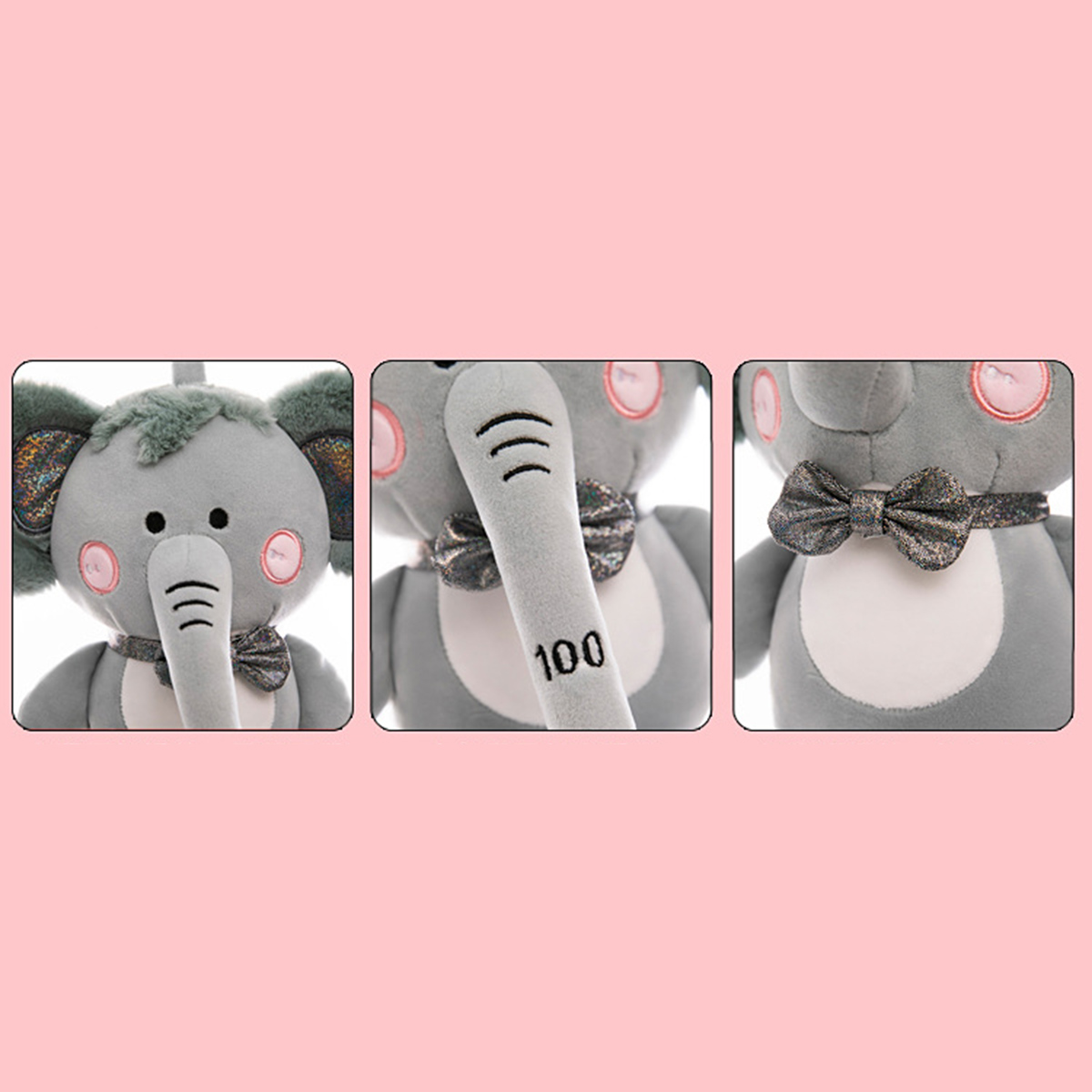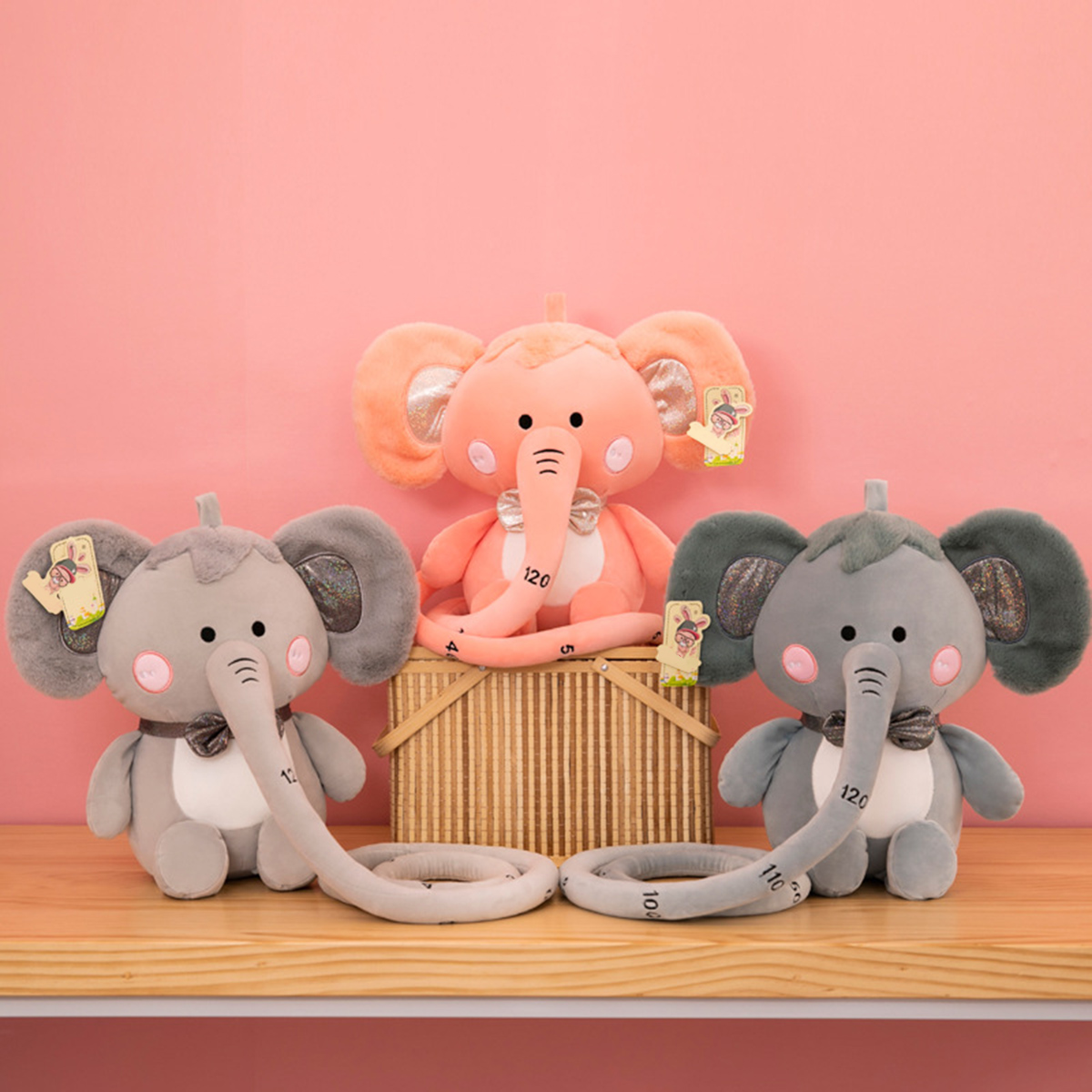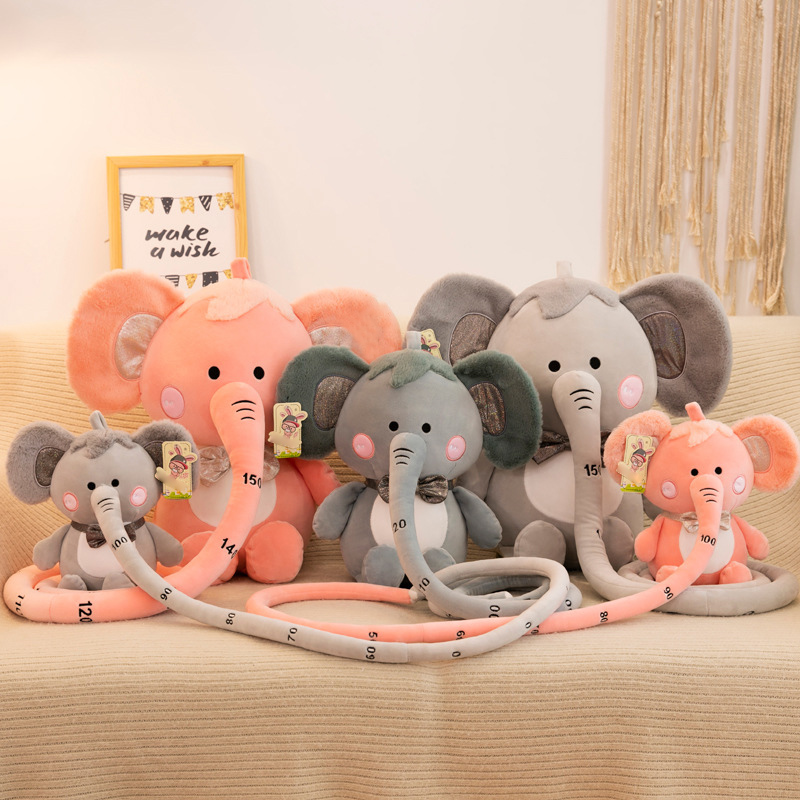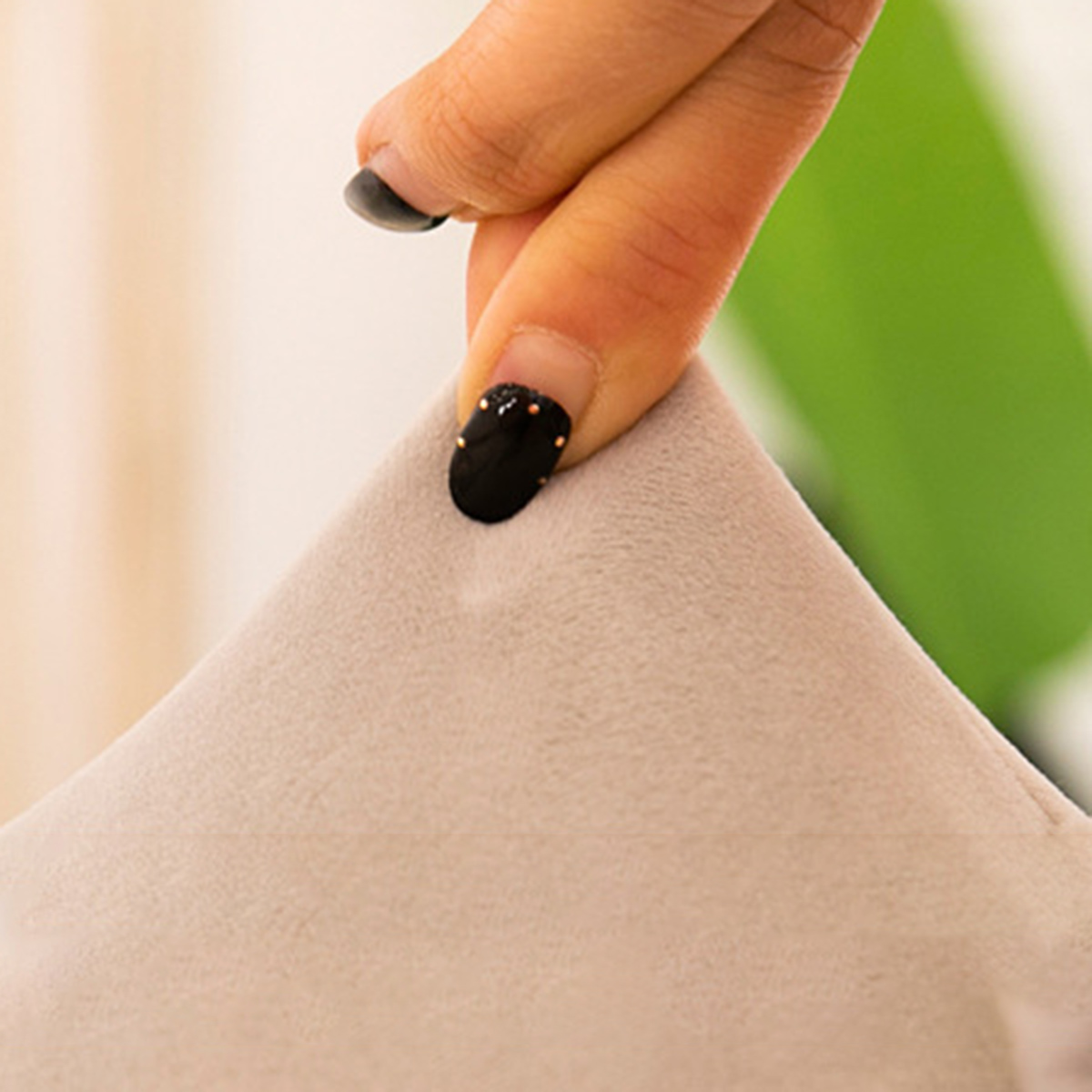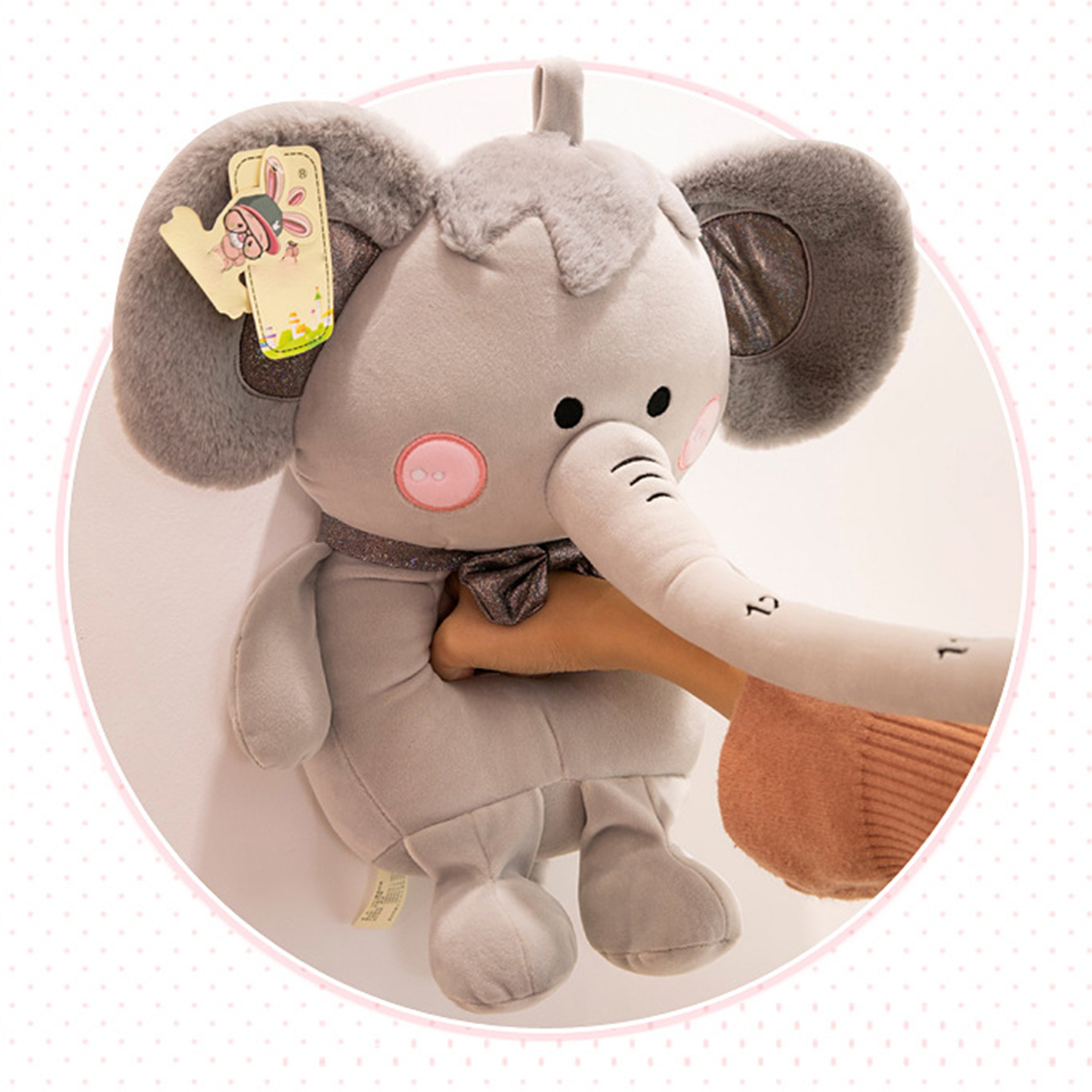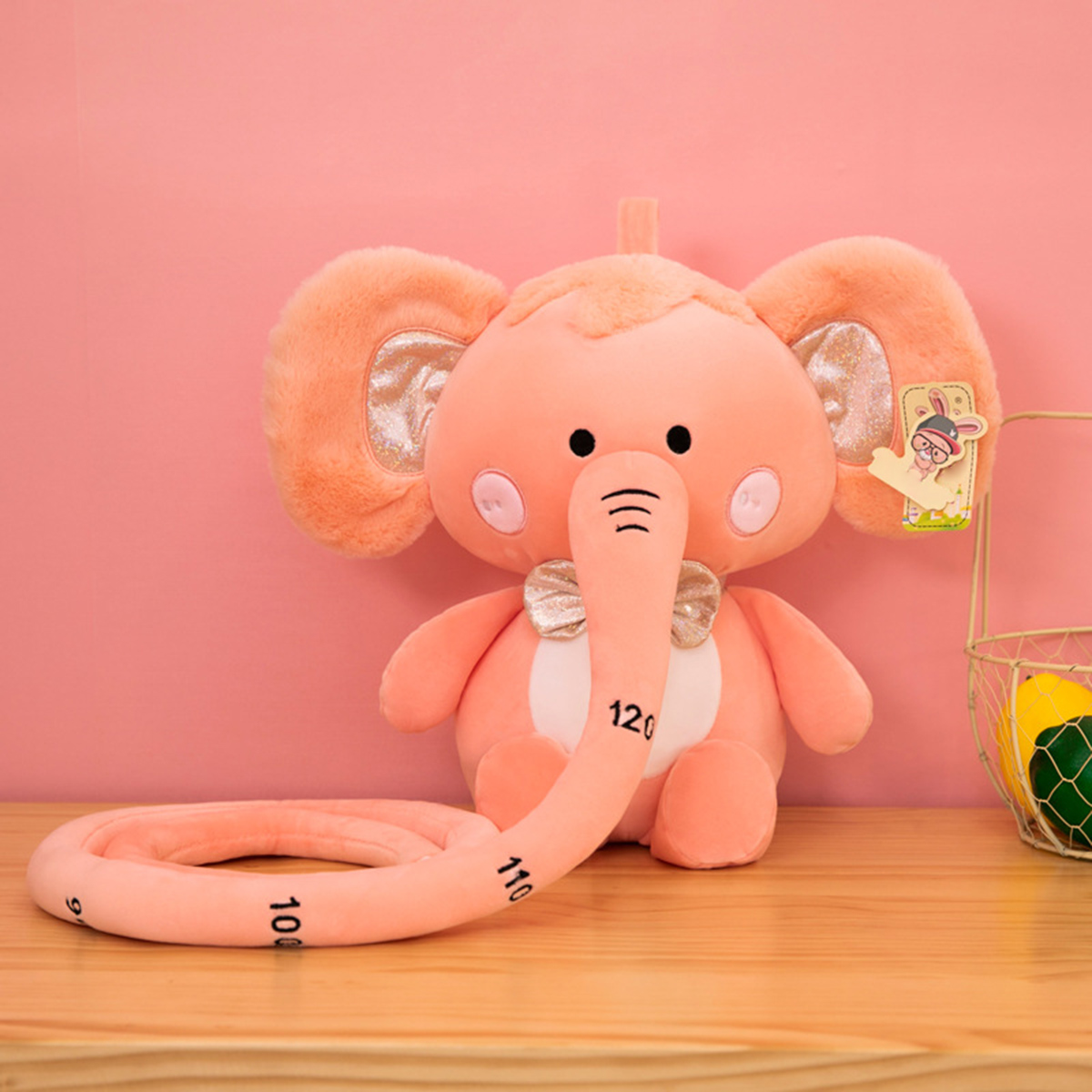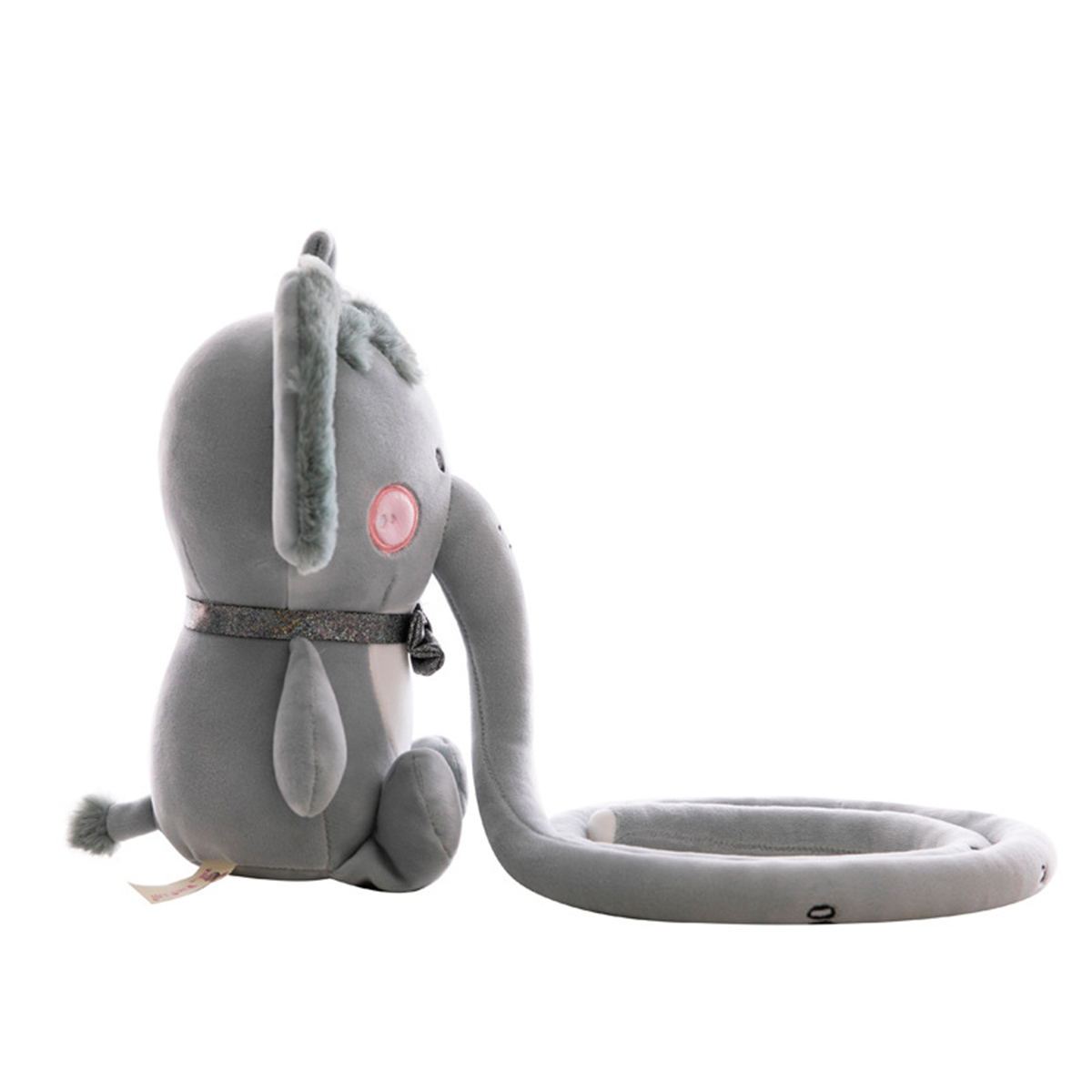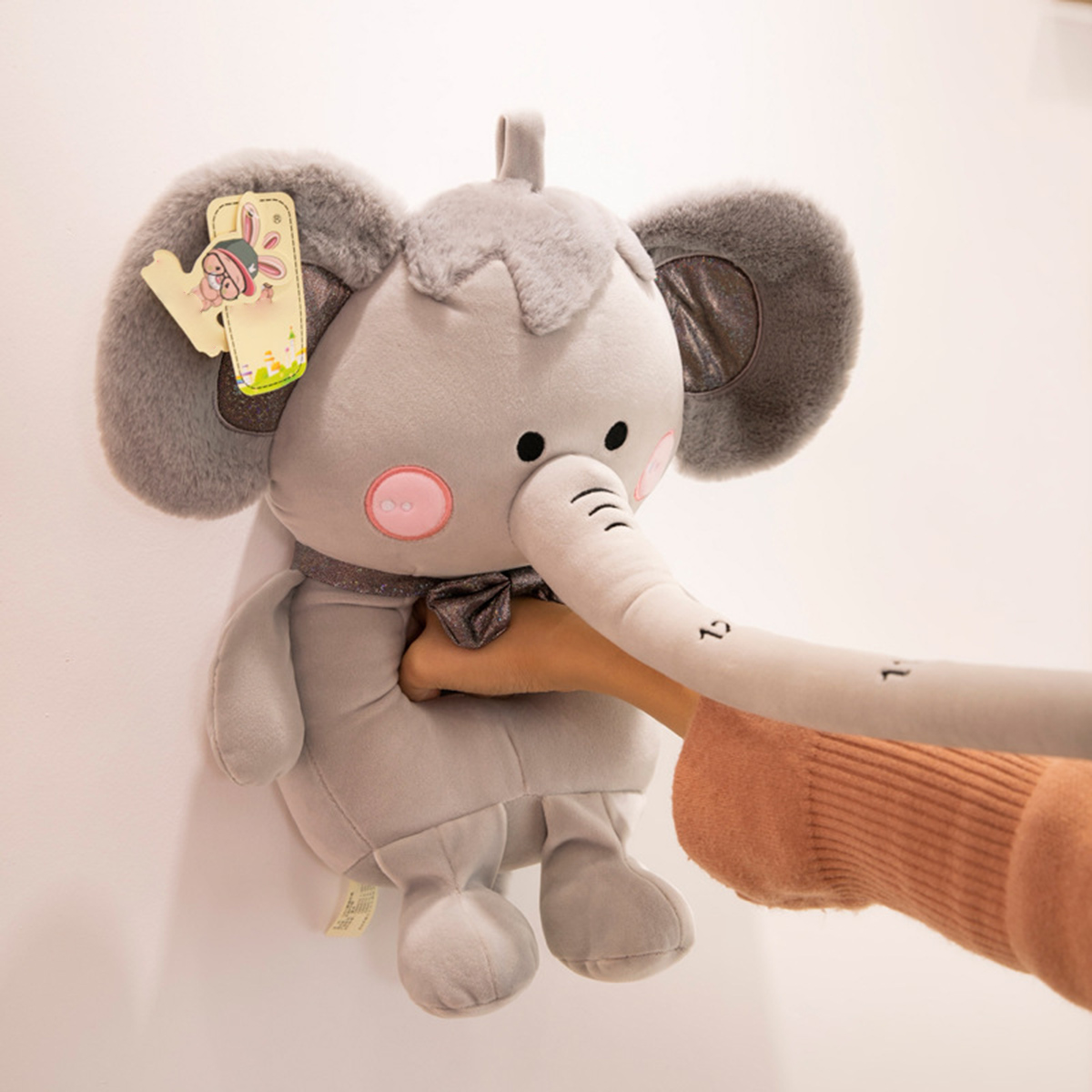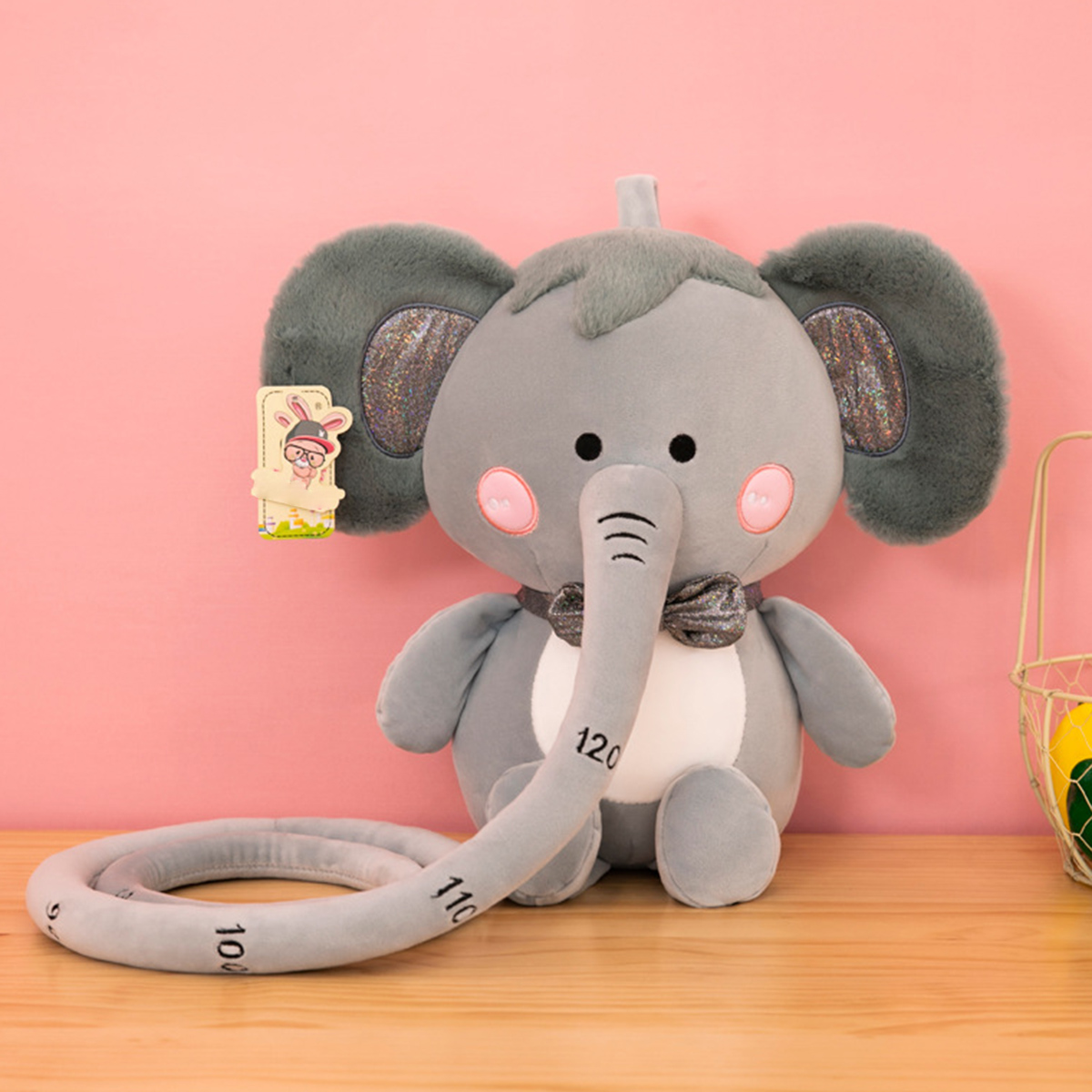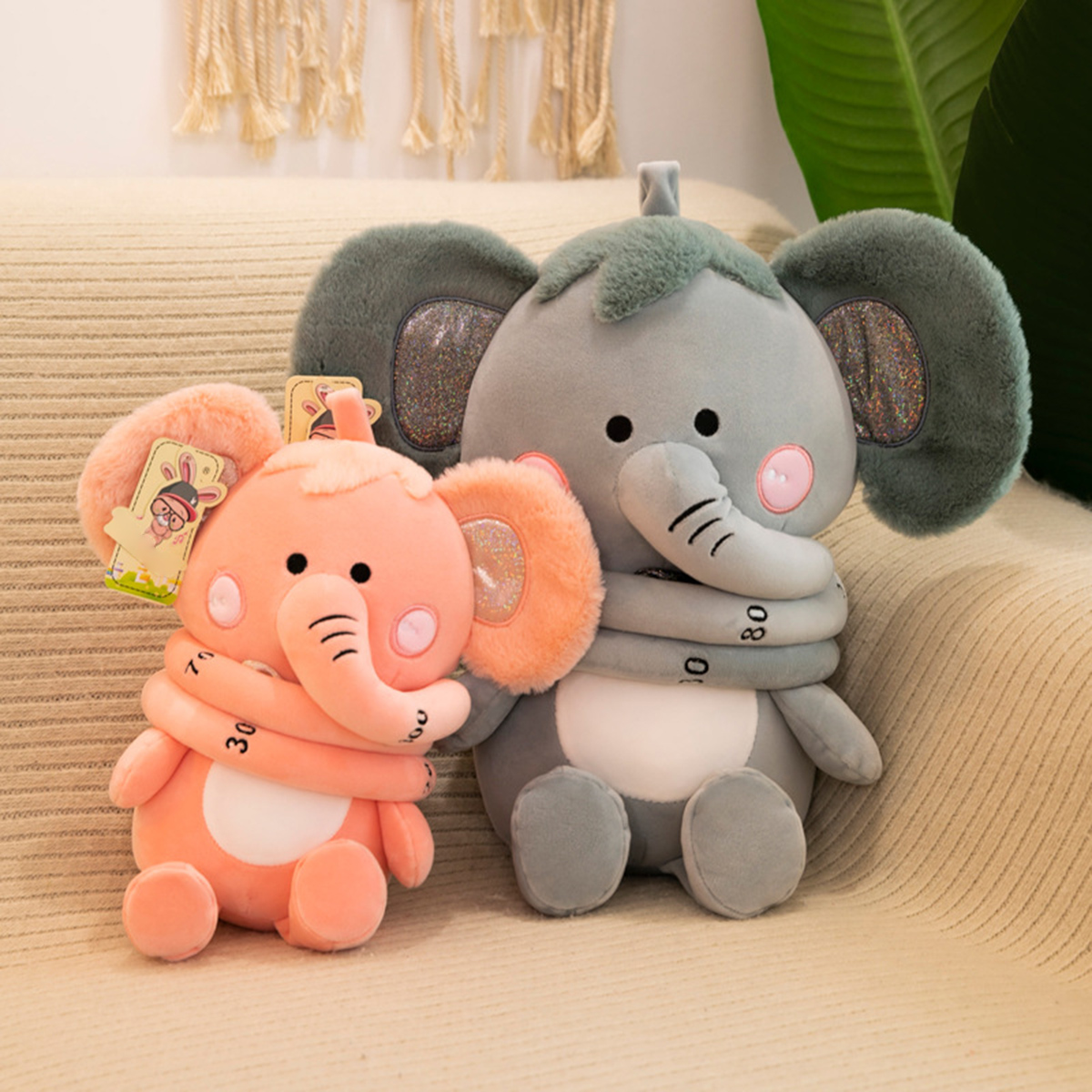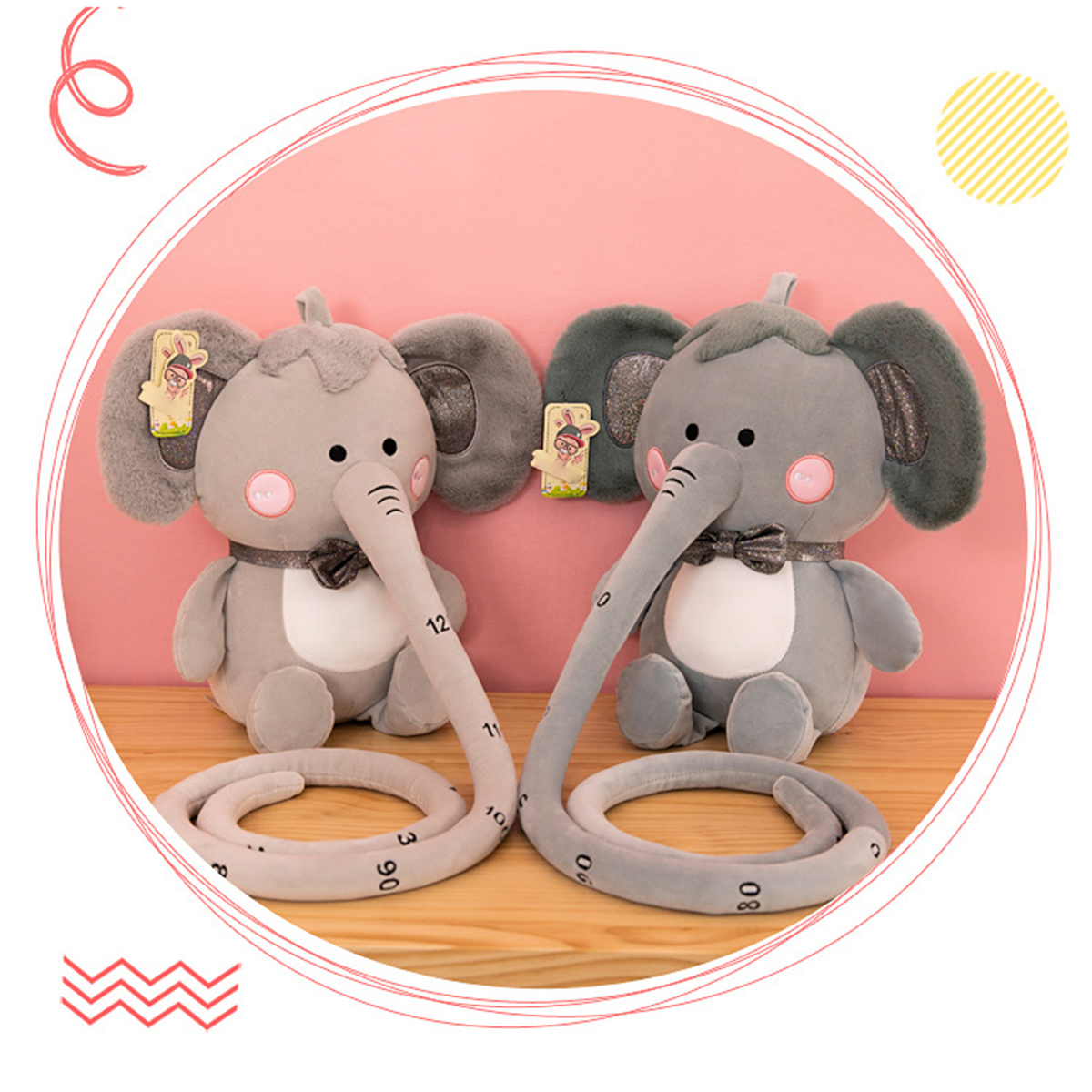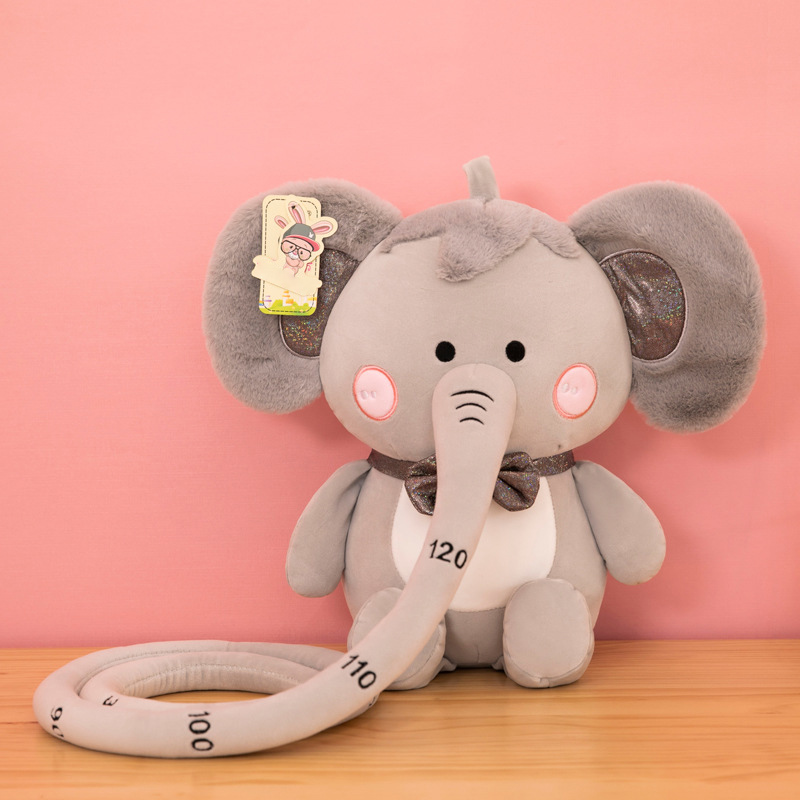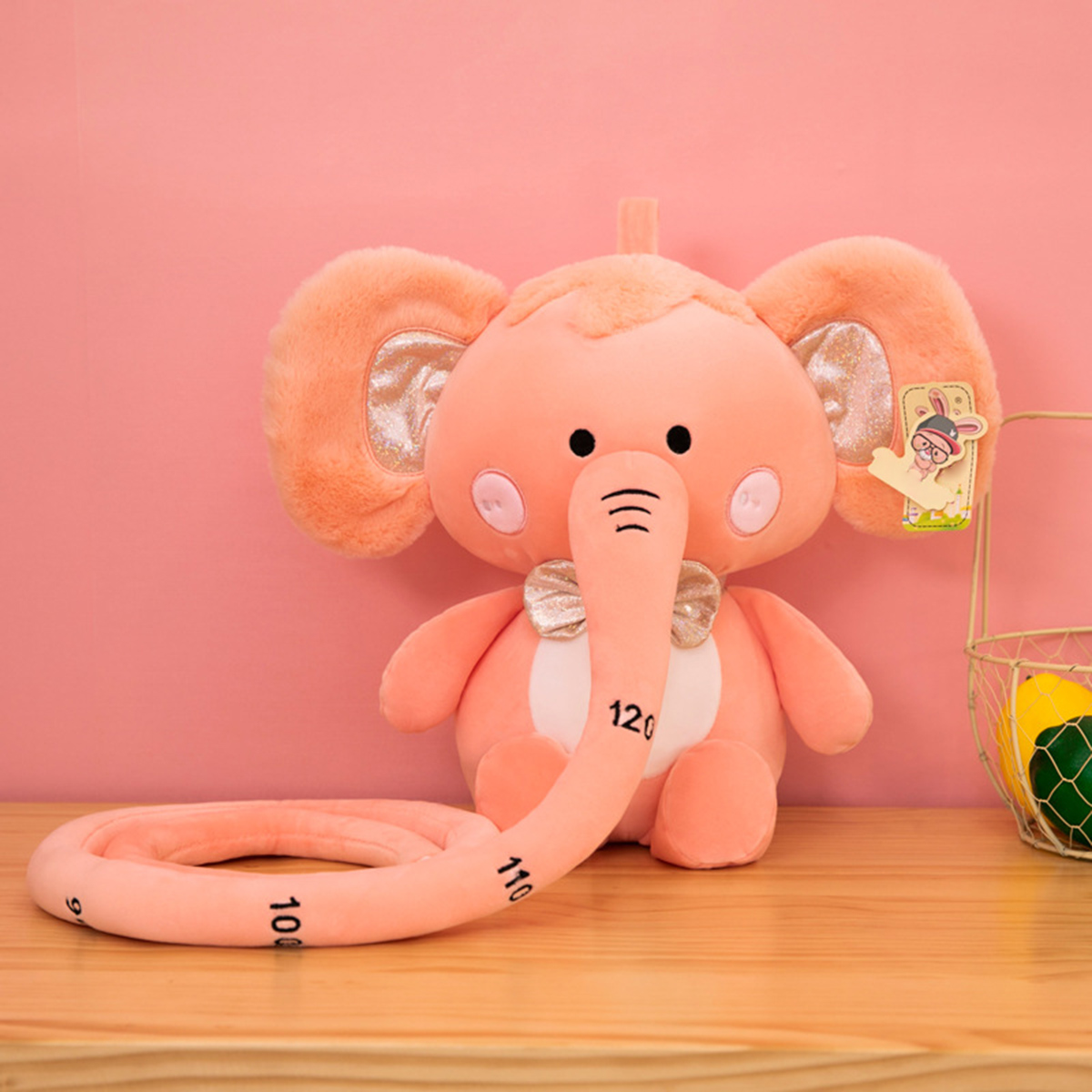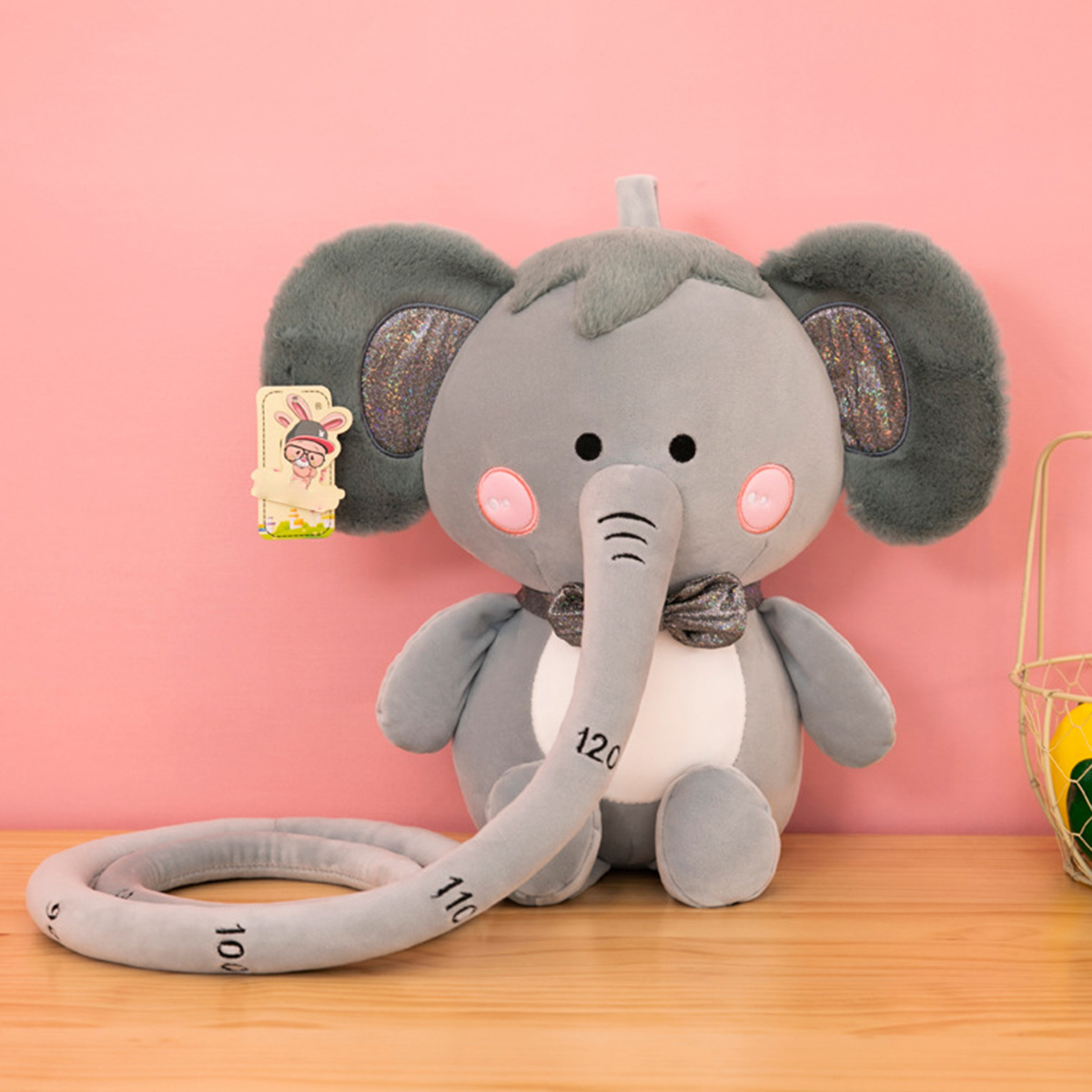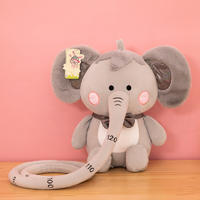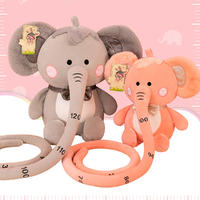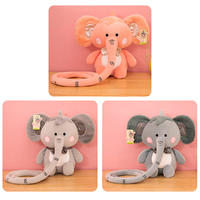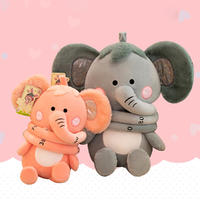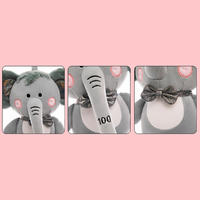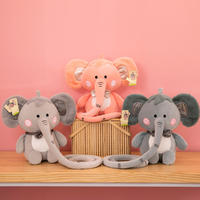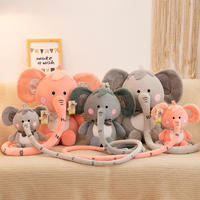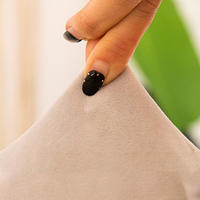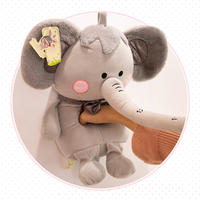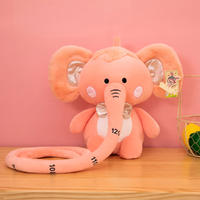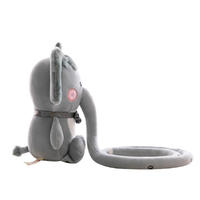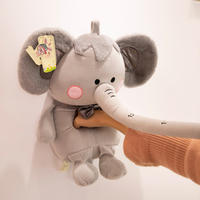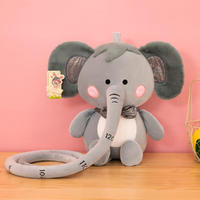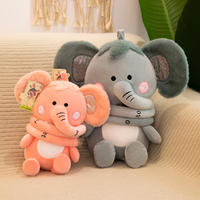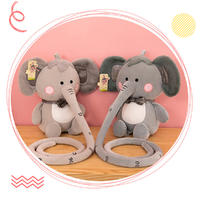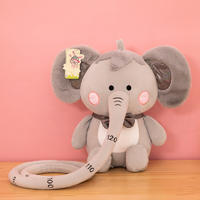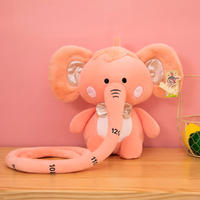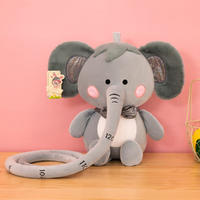 This adorable ruler plush toy is a perfect and loving decor for kids nursery, interior walls or windows, bathroom, office, dorm, or store. Allow this plush height measure toy to witness the joy of your children's growth!