What are you looking for?
Baby Bath Toy Children Summer Swimming Wind-up Toy Newest







































































































































Come with the floating principle that allows the baby to sense the magical buoyancy, this bathing toy would attract your baby with its cute outlook and strong buoyancy. Wind up this cute bathing toy and put it in a sufficient amount of water. The internal winding generates a driving force to move this bathing toy ahead. This cute moving bathing toy would definitely make your little one enjoy the bathing time more!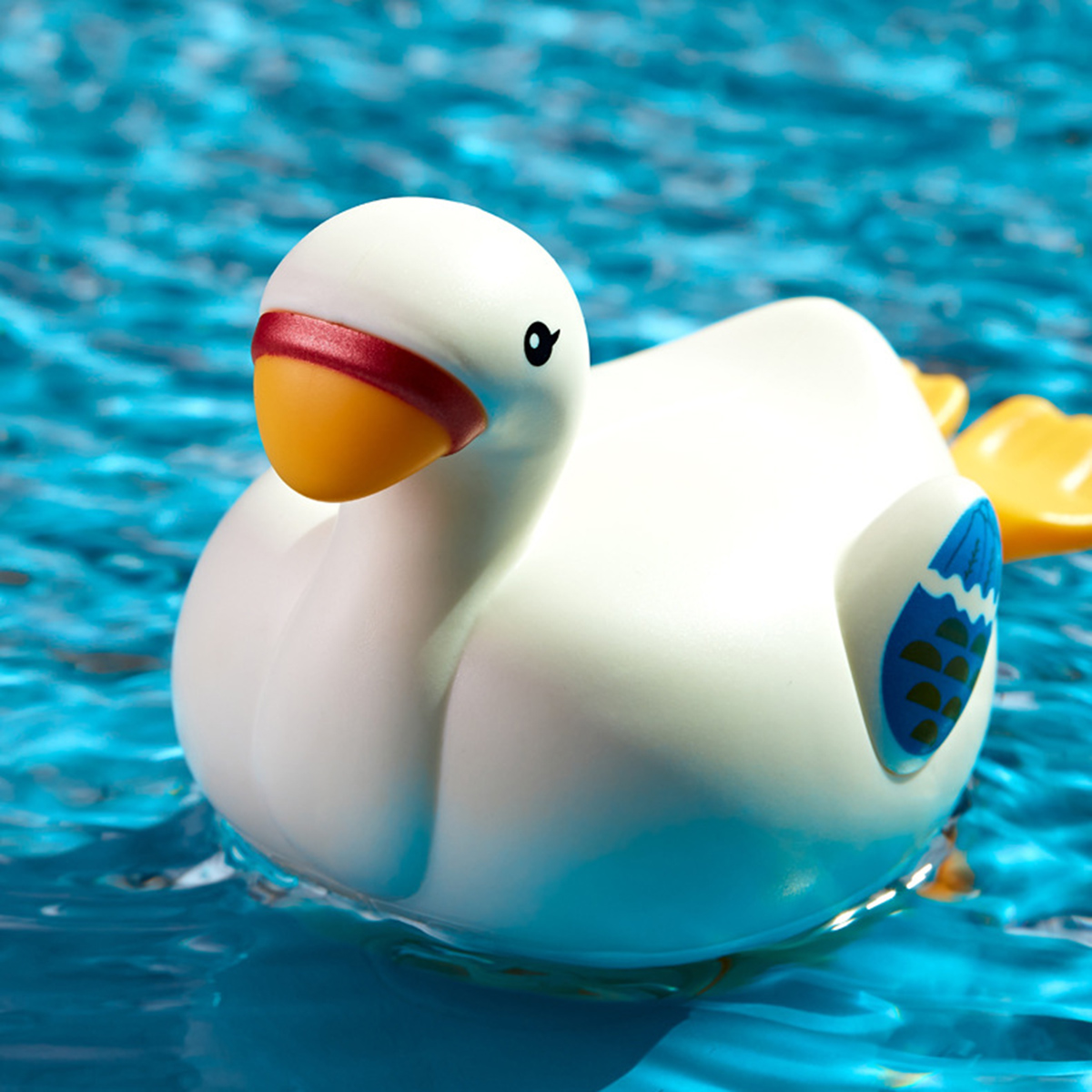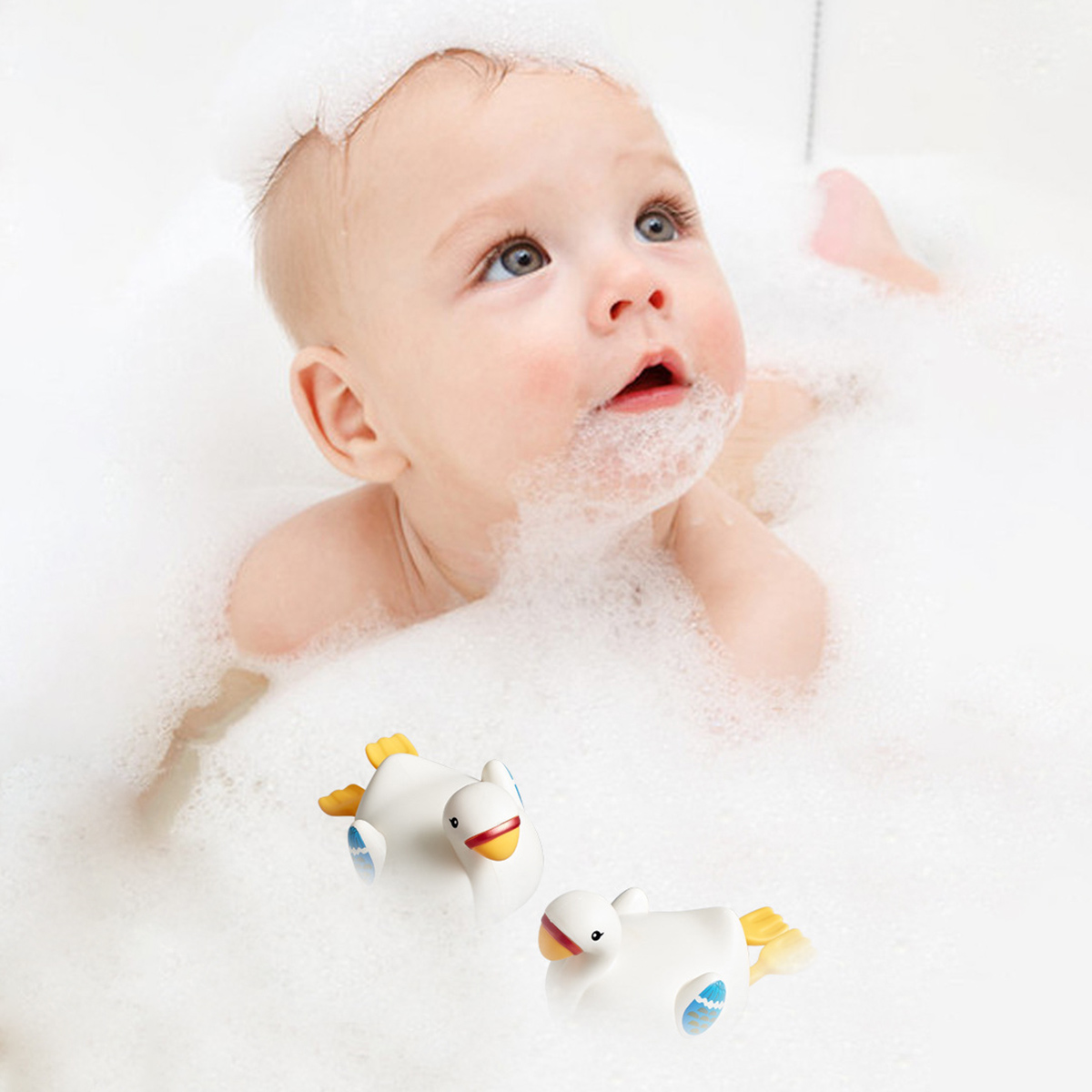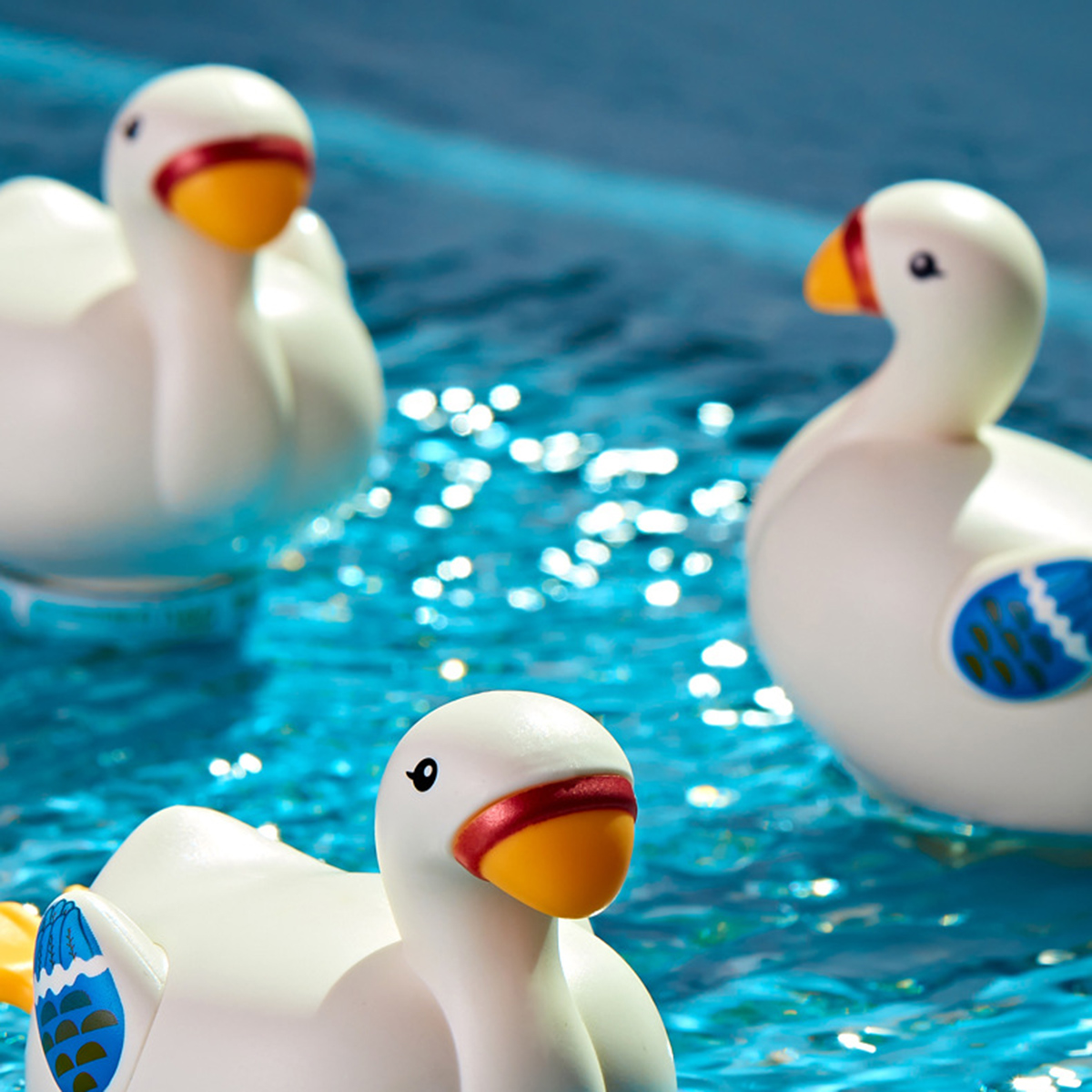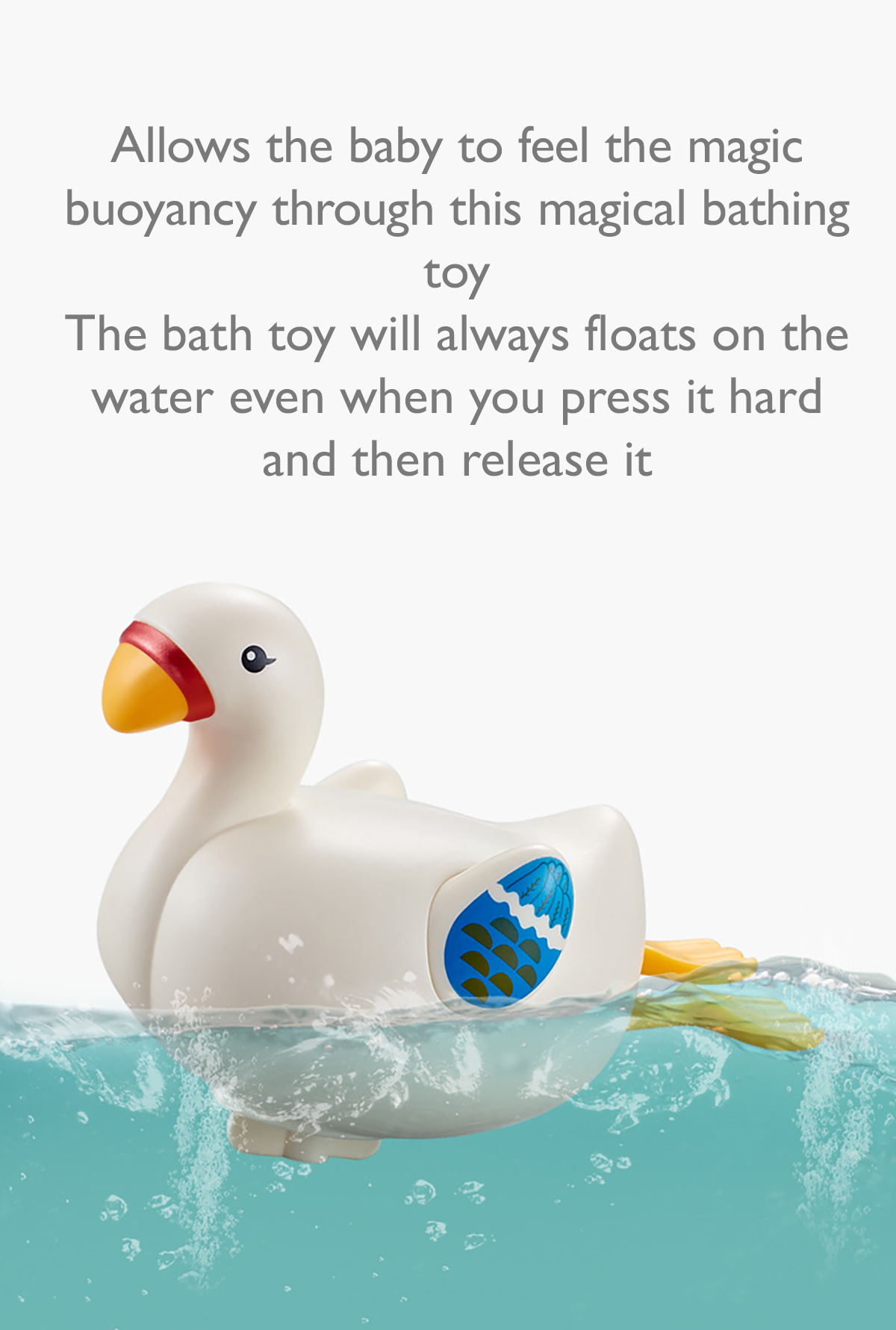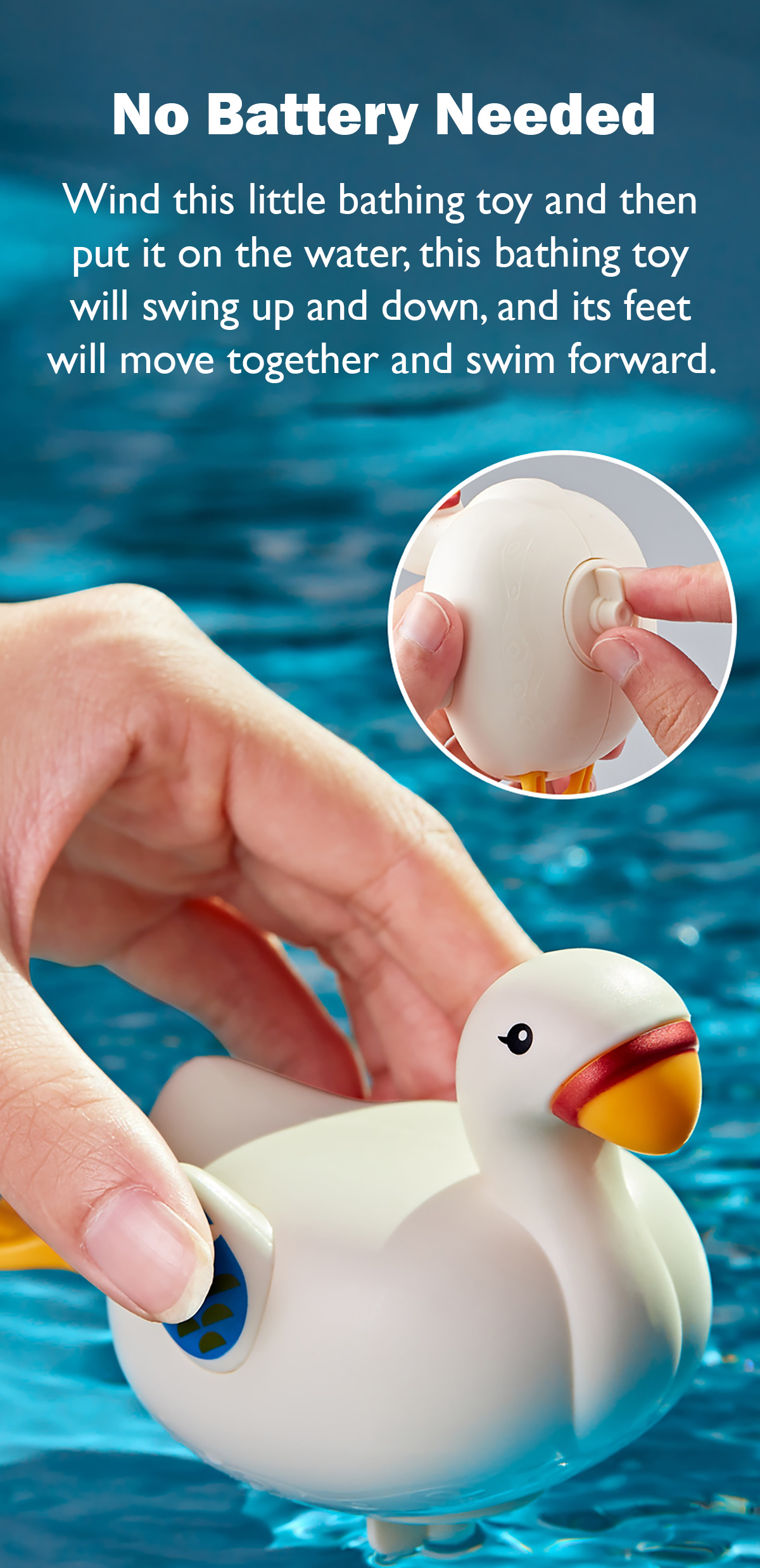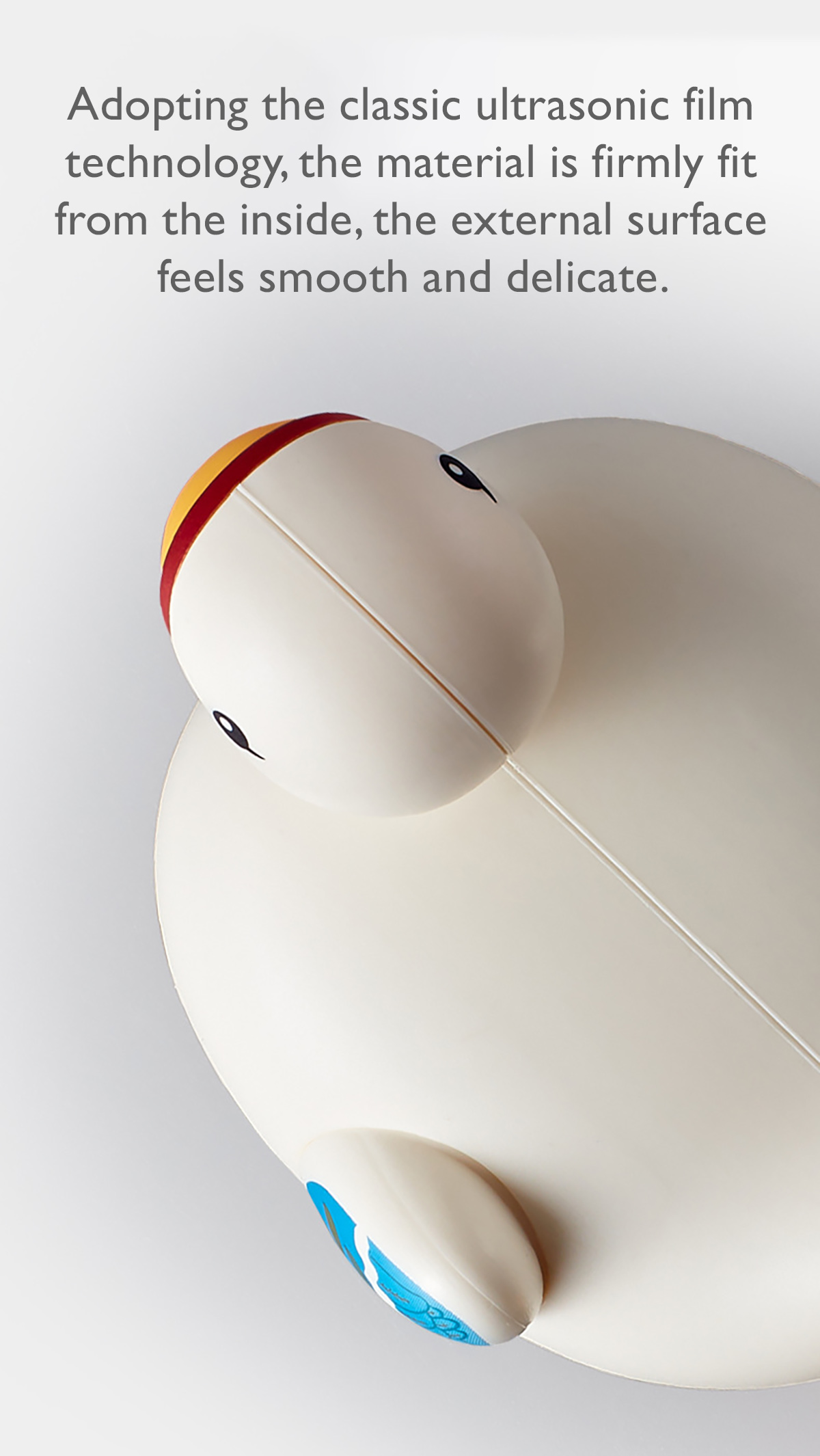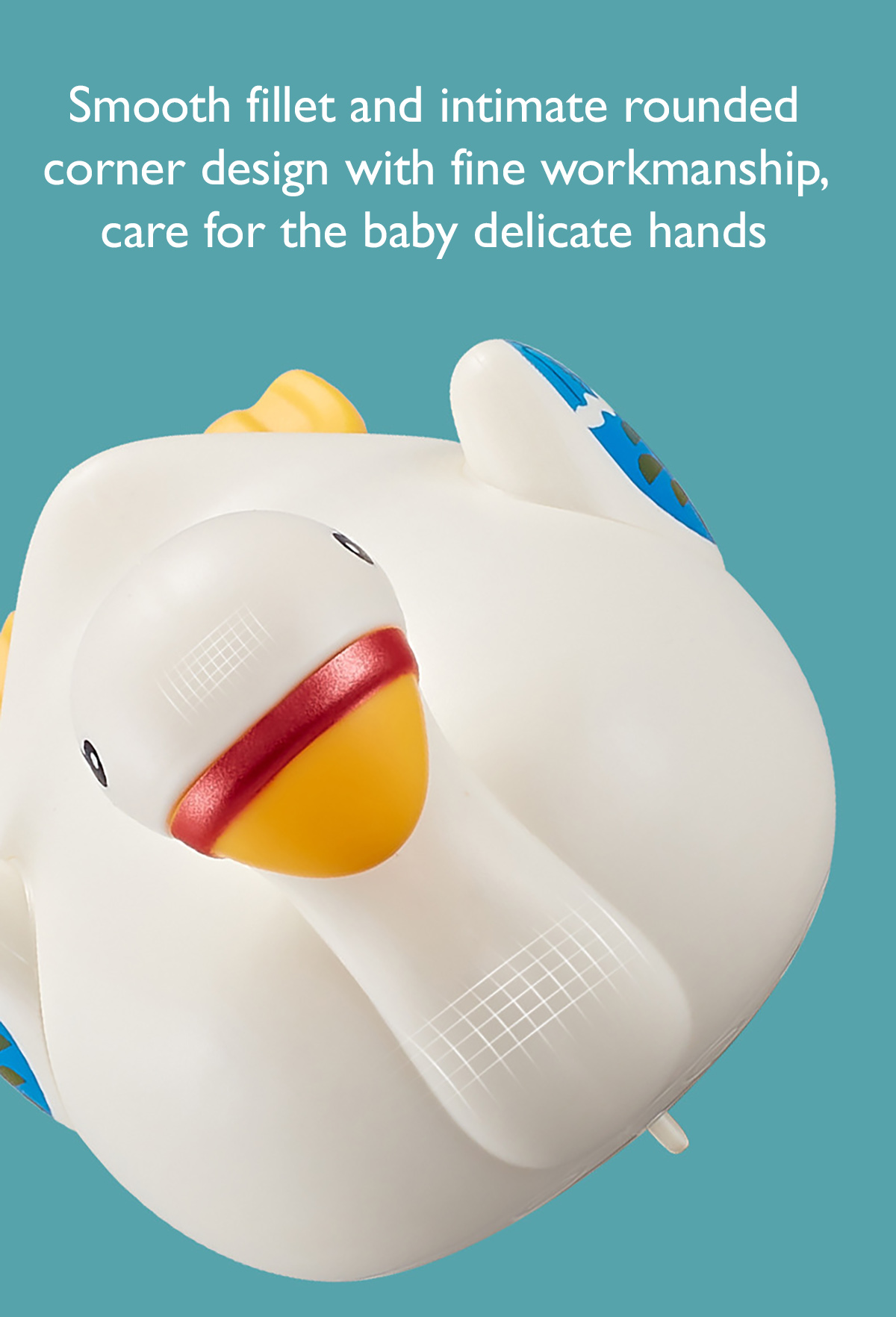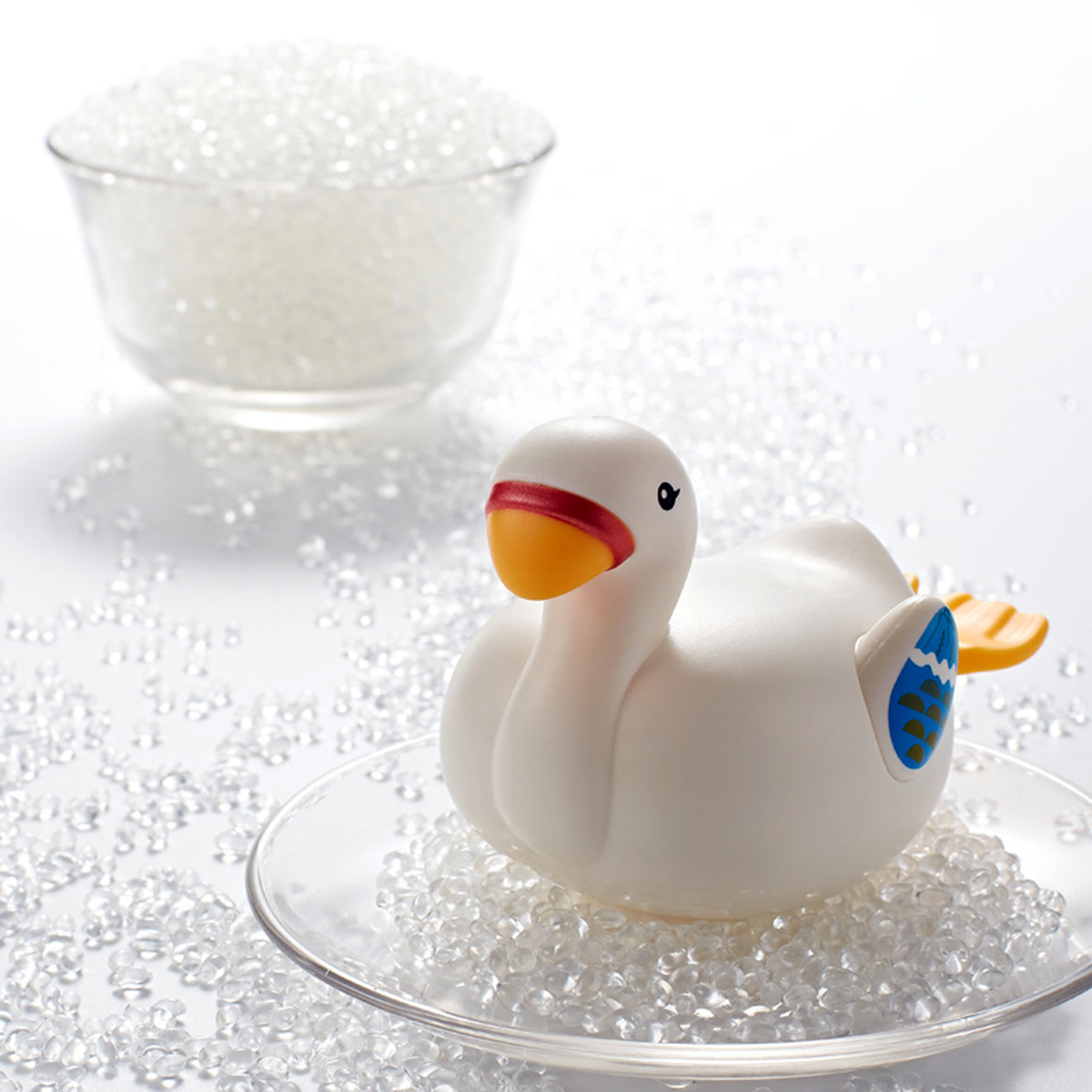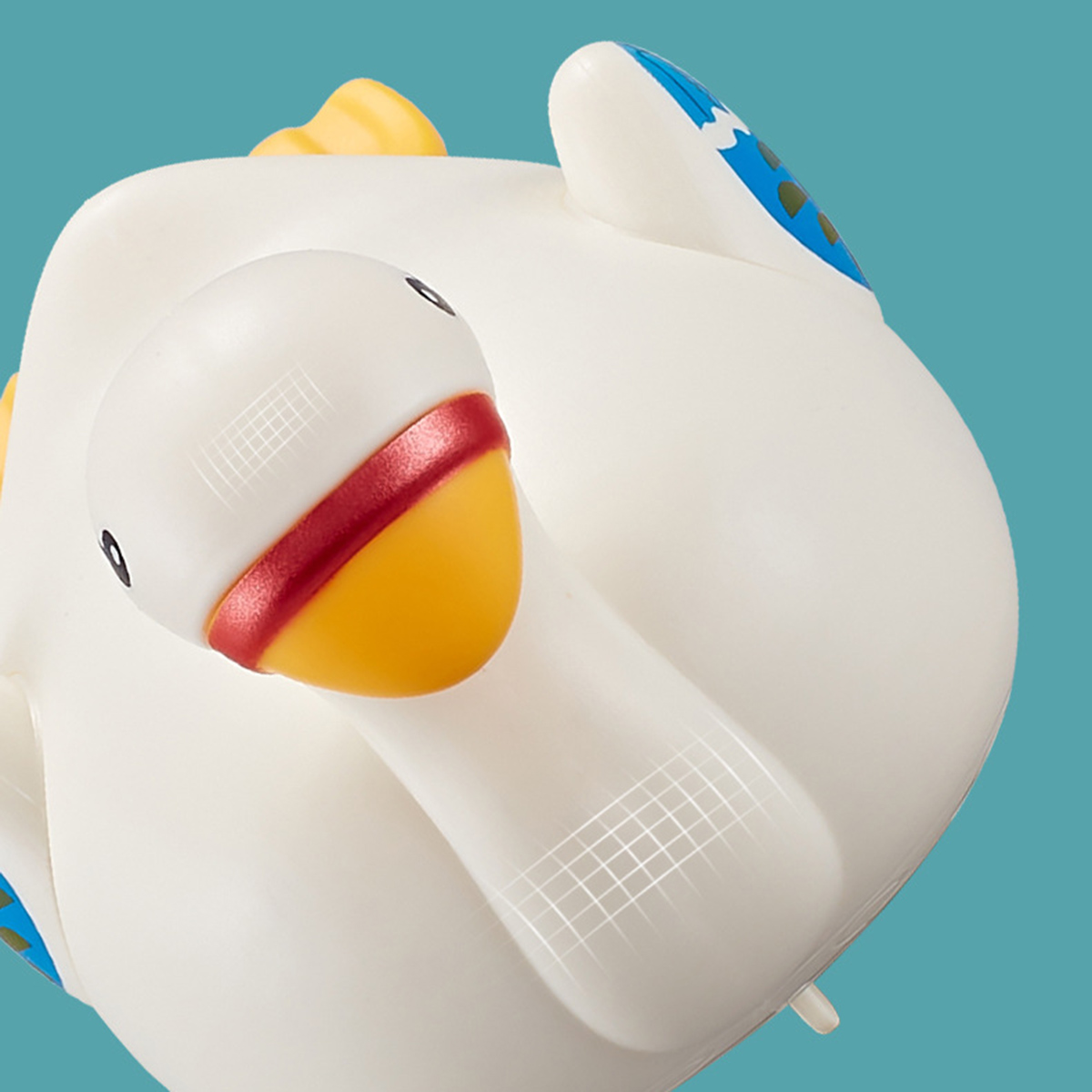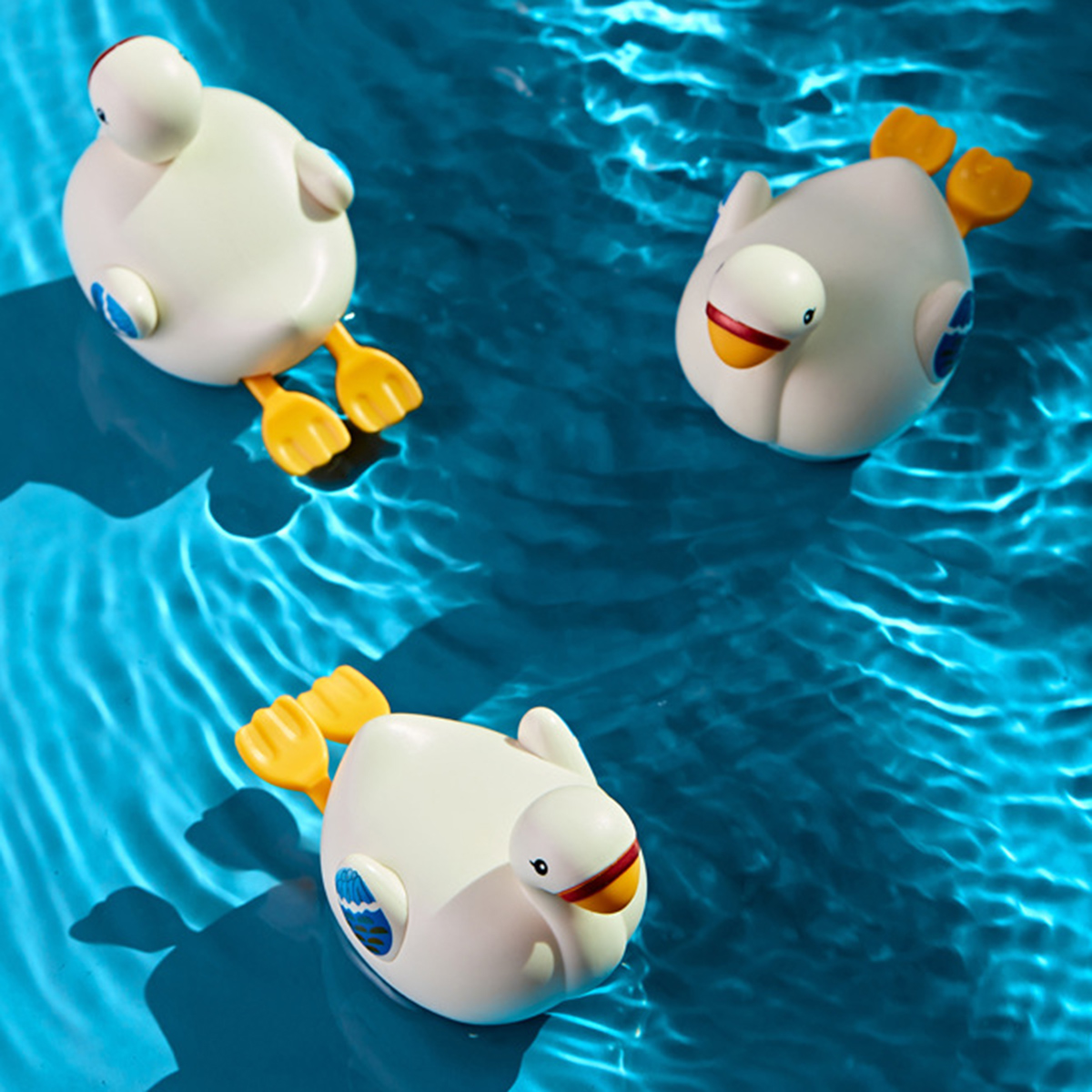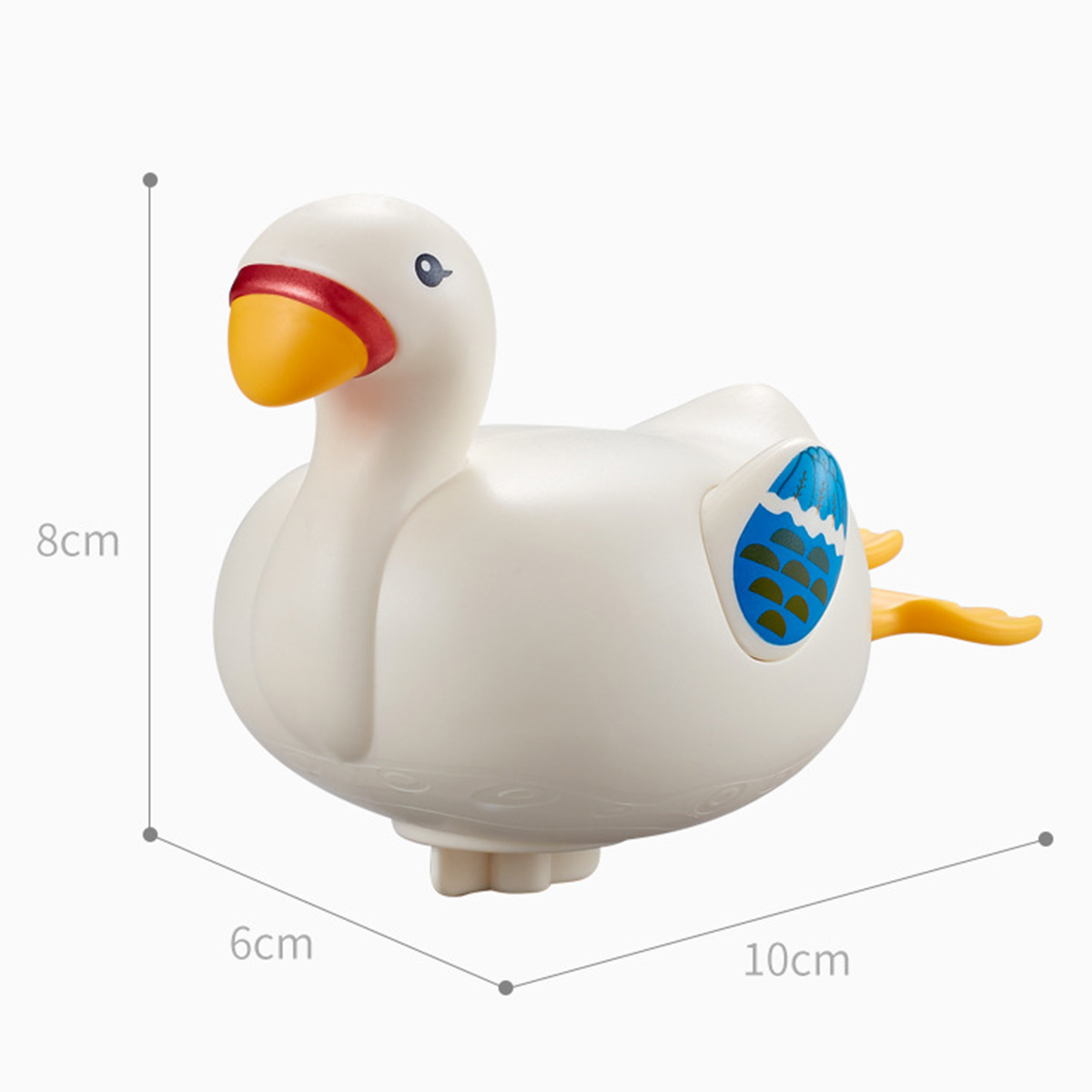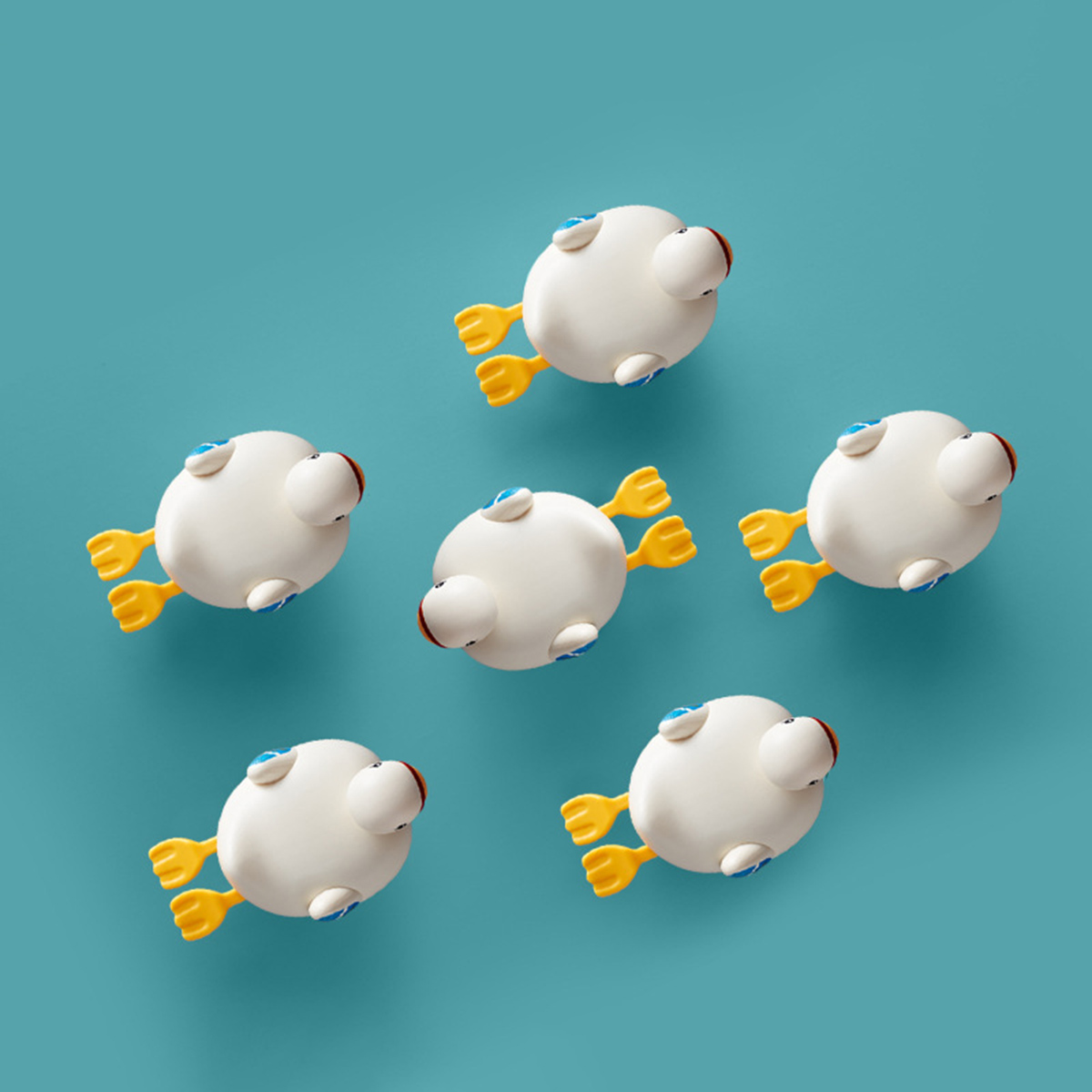 \