What are you looking for?
Cute Rabbit Series Baby Plush Soft Toy Bunny Soft Toy Newest

































































Buy this for kids! They can handle bountiful play or turn-the-lights-down quiet time. These stuffed rabbits are designed to be instant comforting friends and travel companions to little ones from the crib to beyond the elementary years but are equally adorable gifts for stuffed bunny lovers of every age.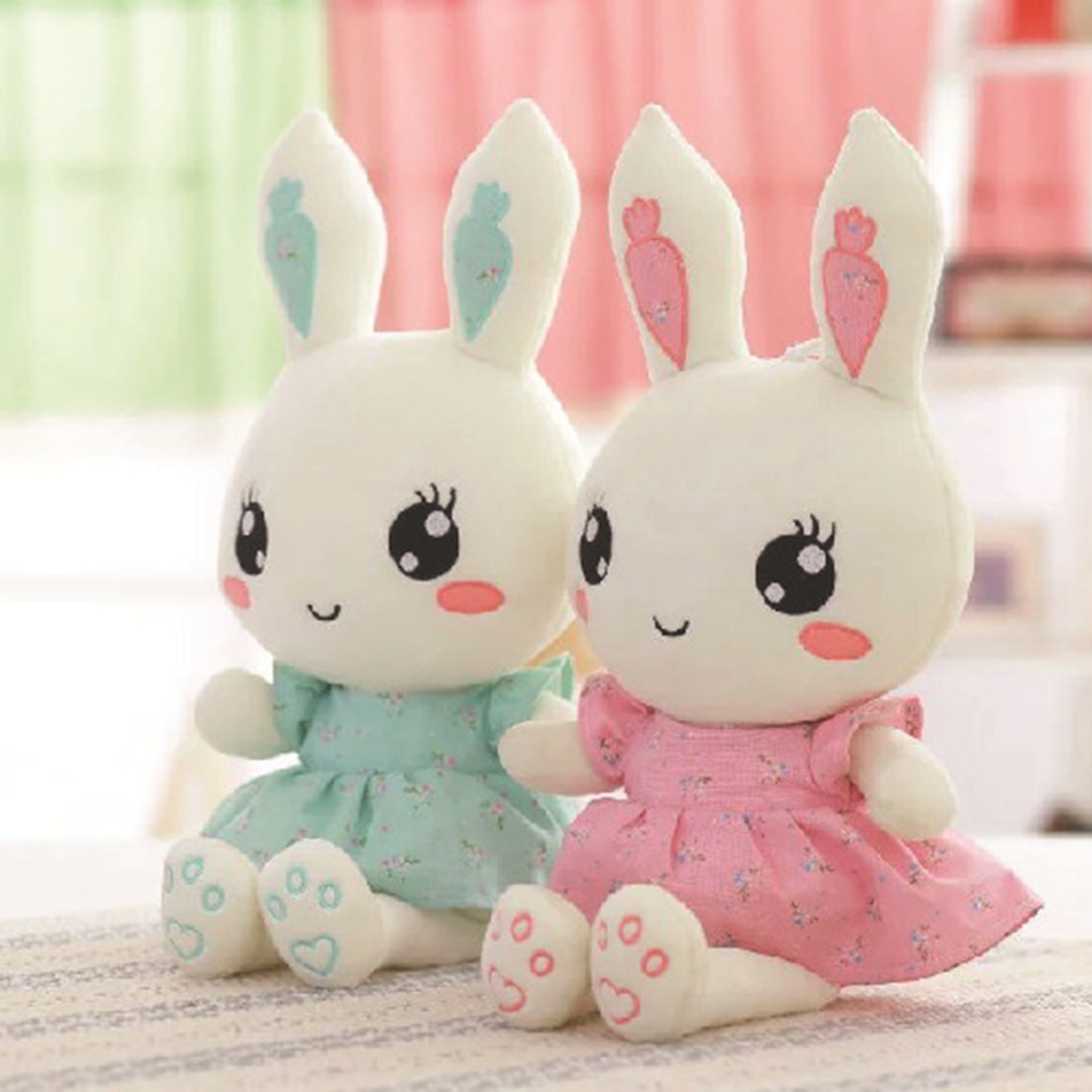 Product Description
Bunny Stuffed Toy / Plush Toy / Plushie
Colour: Blue/ Pink
Size: 40cm
Material: PP Cotton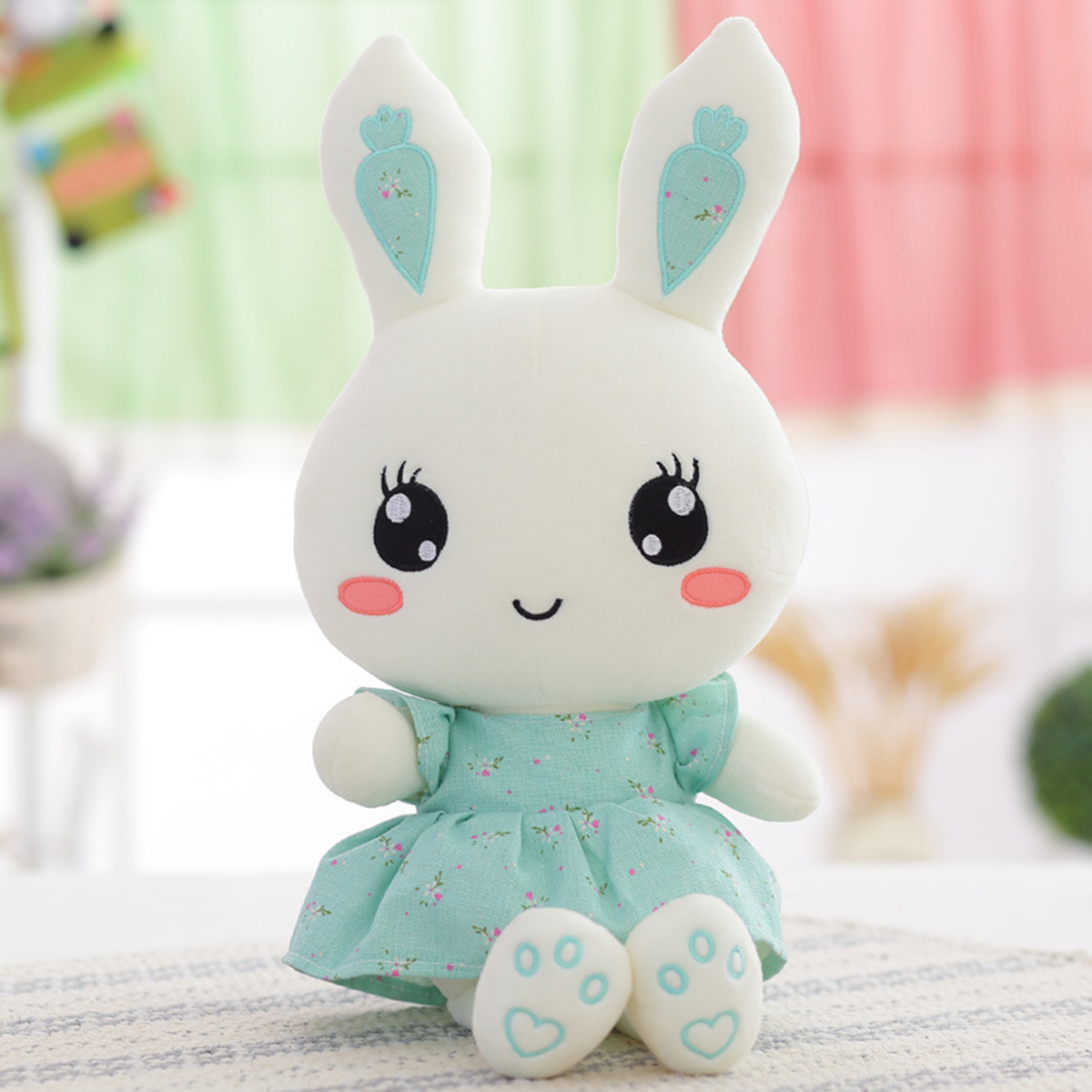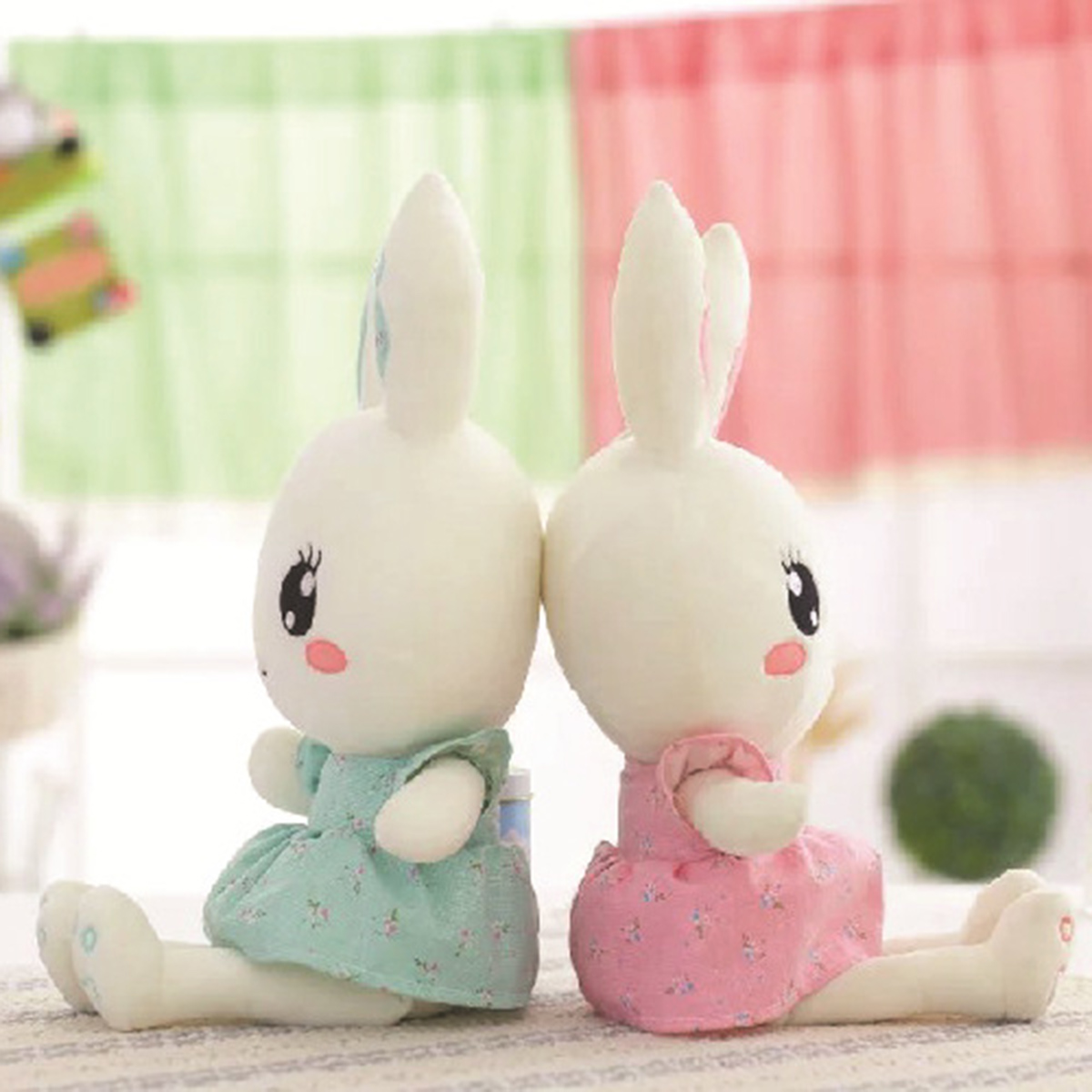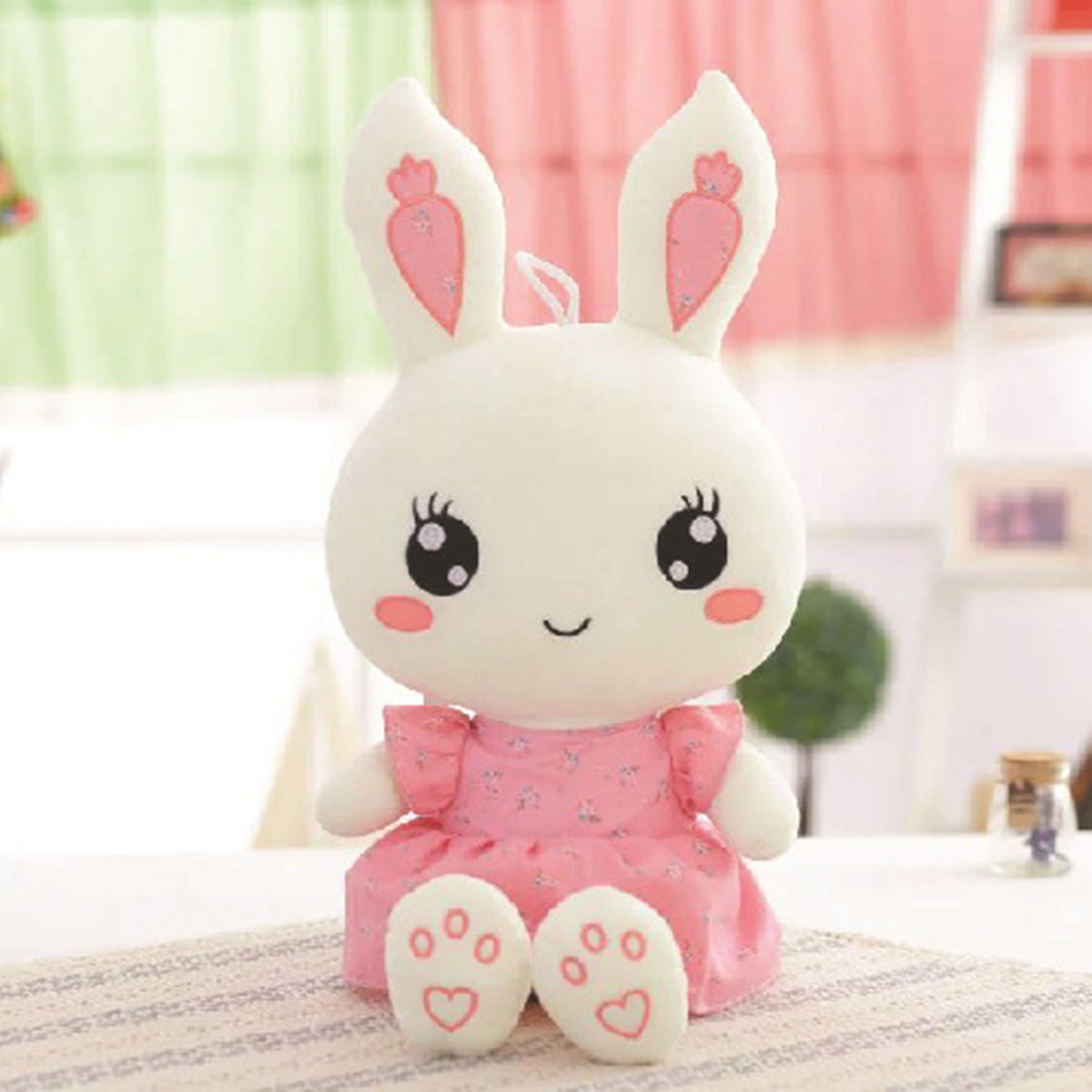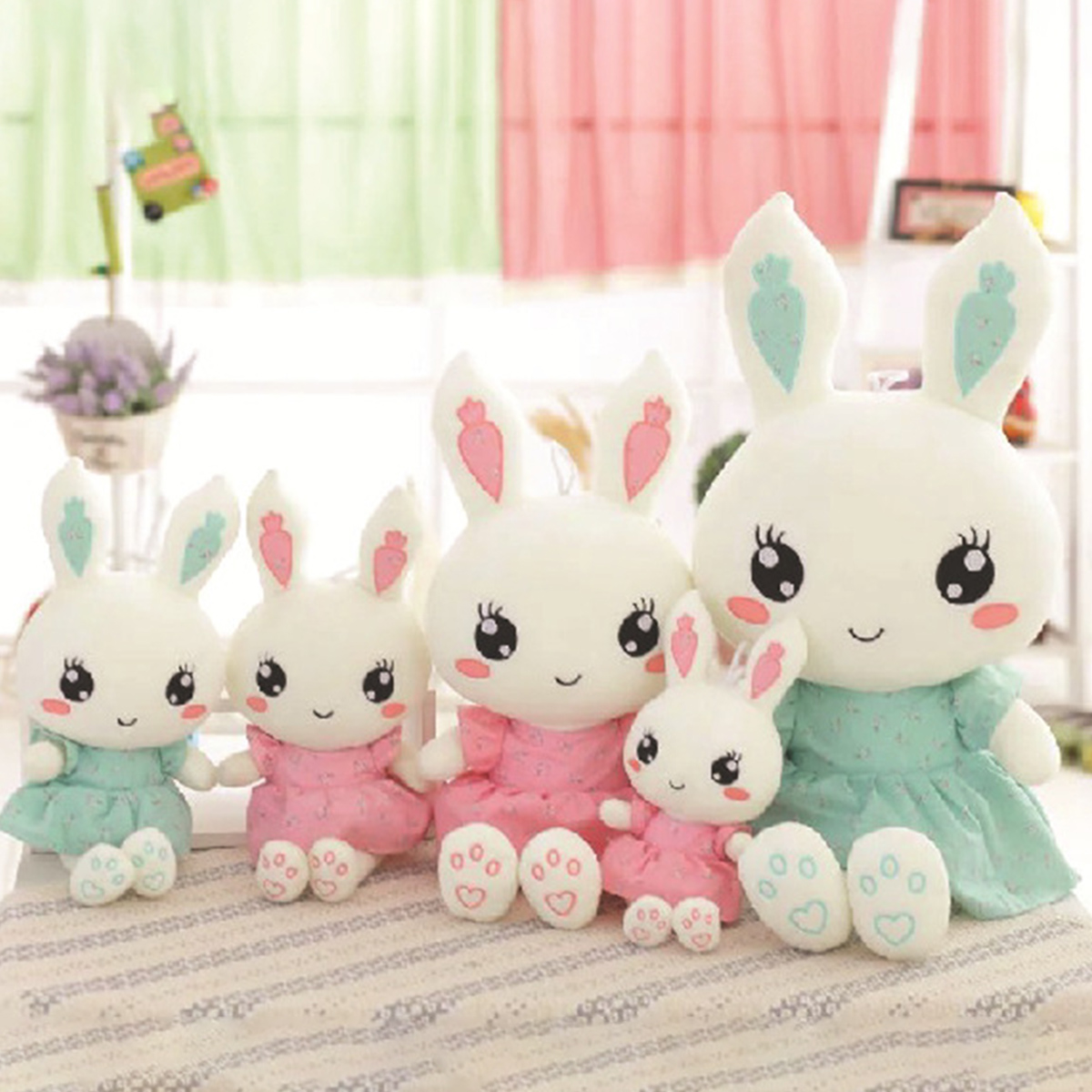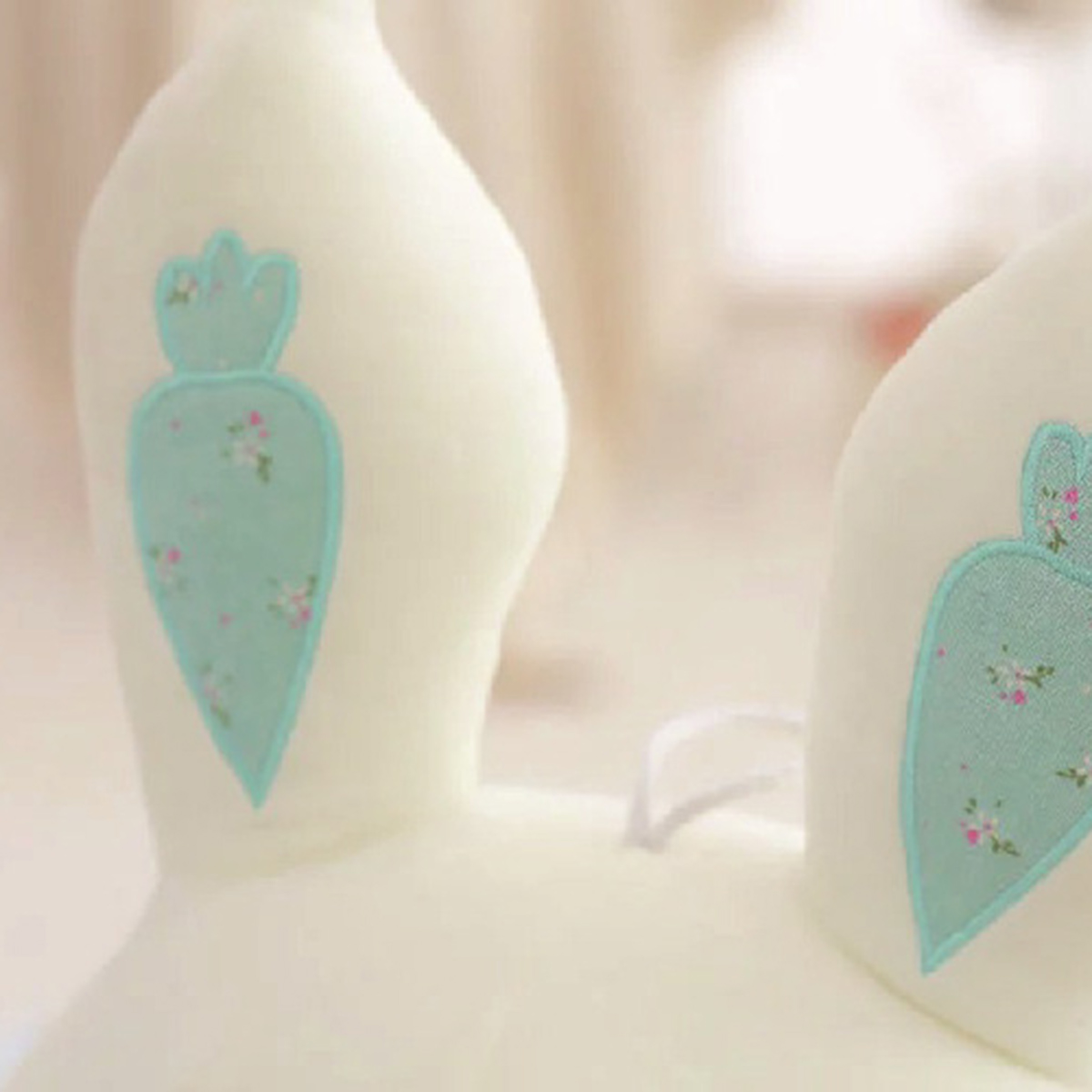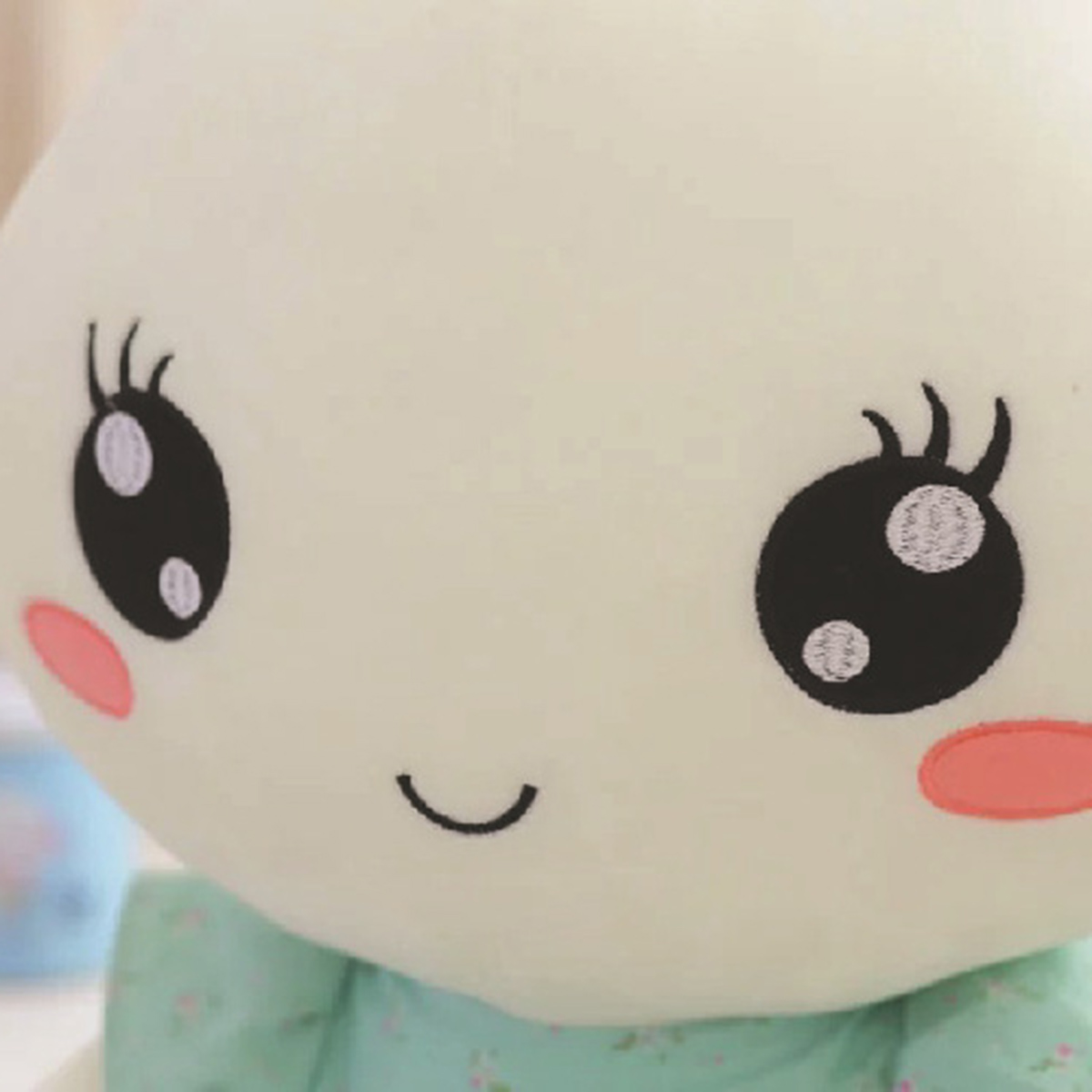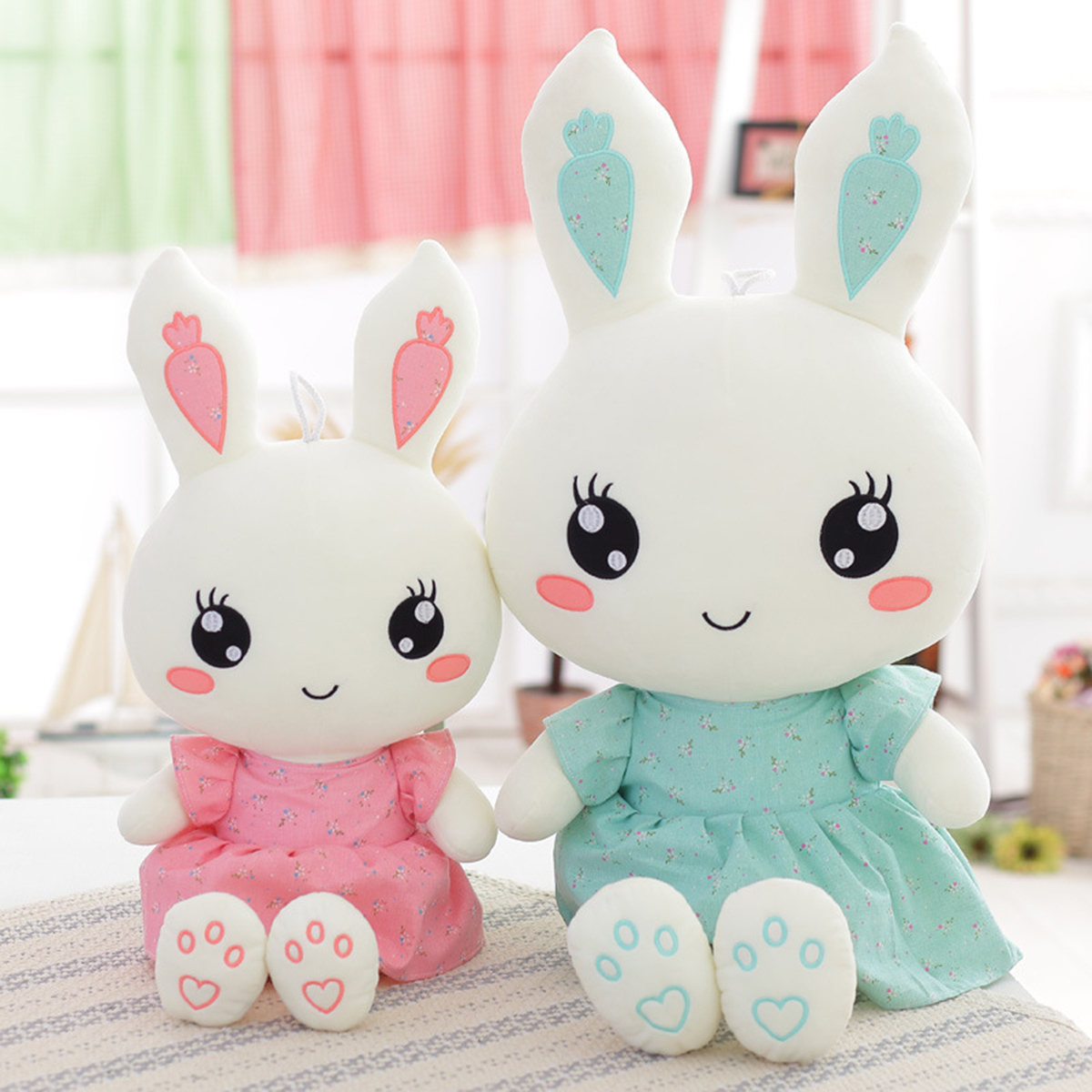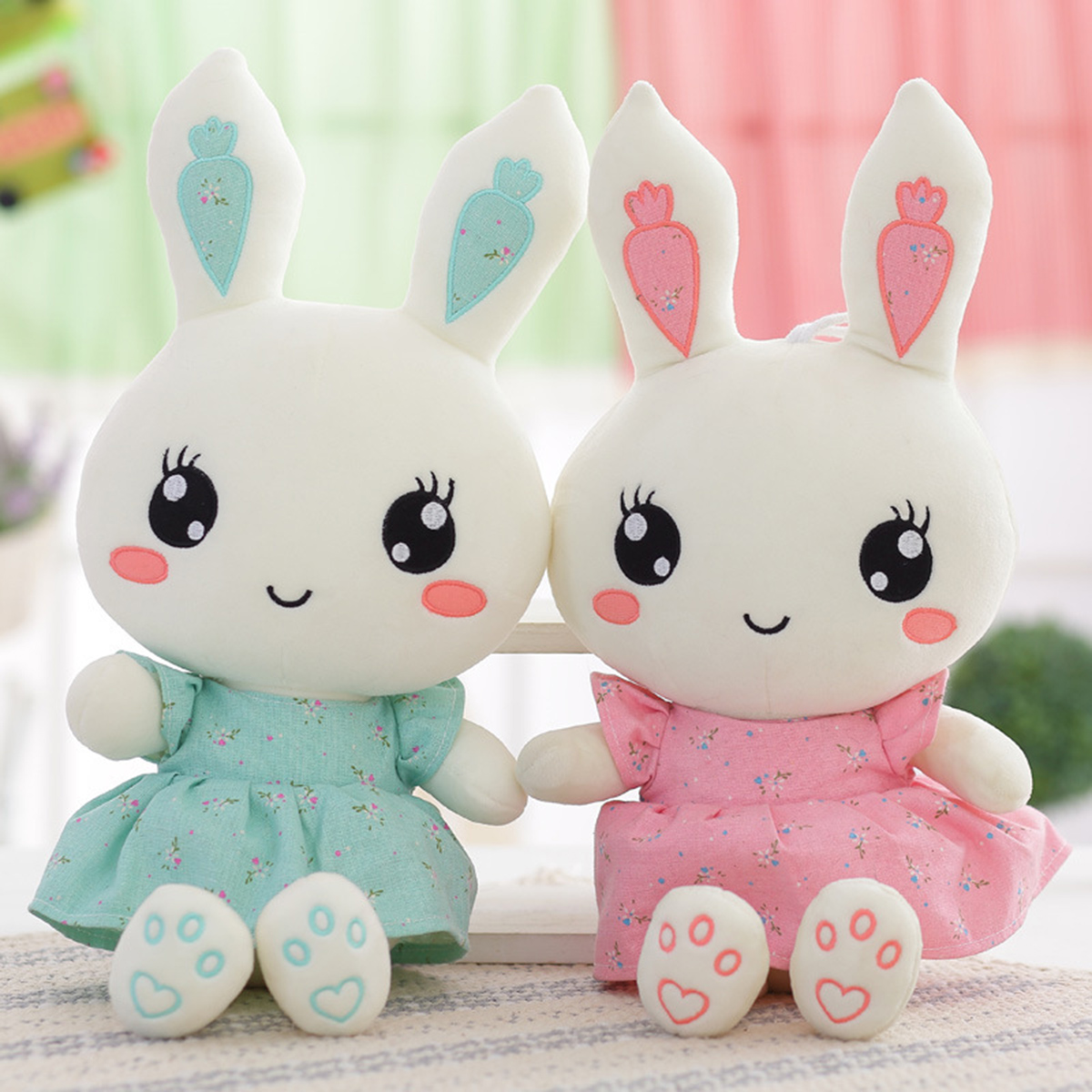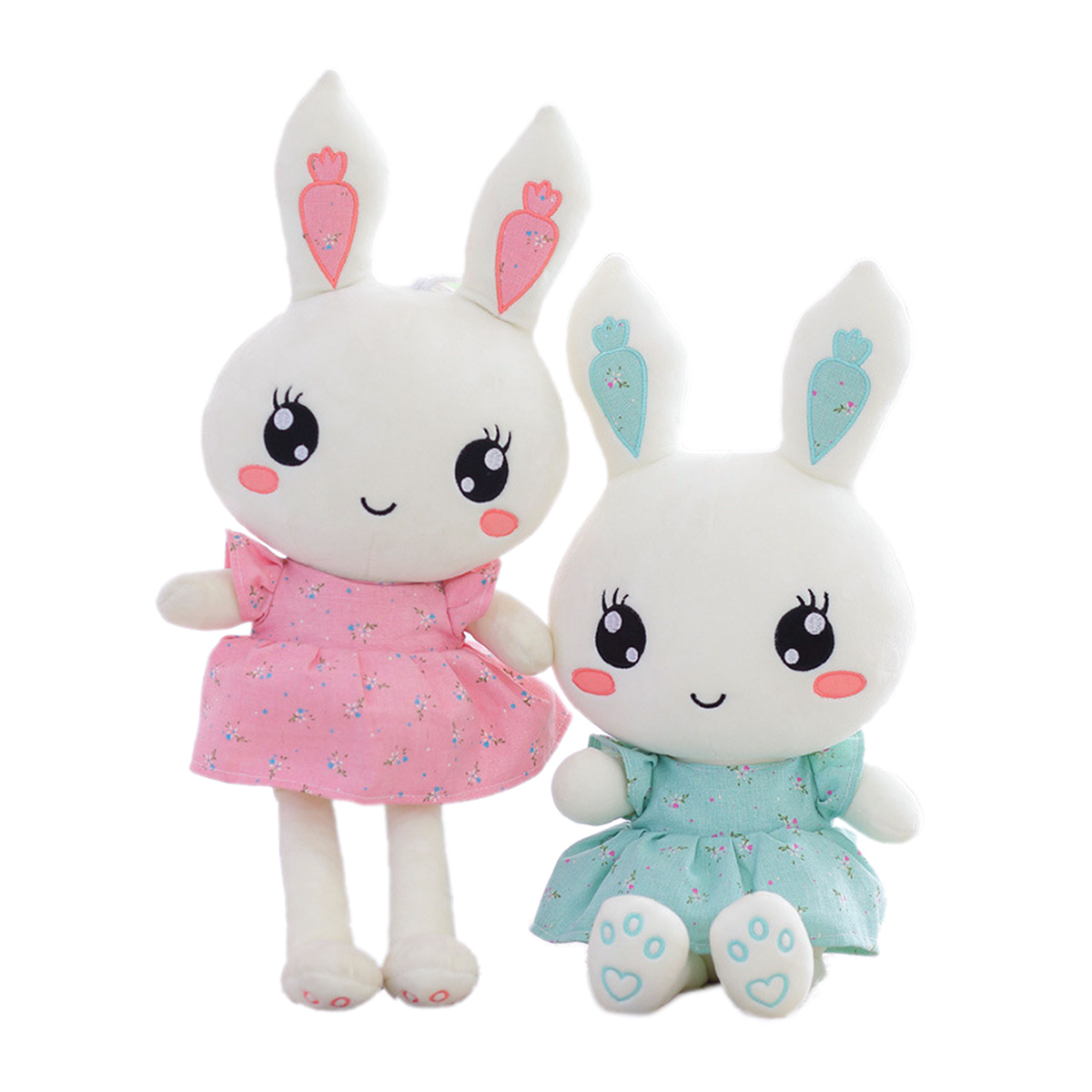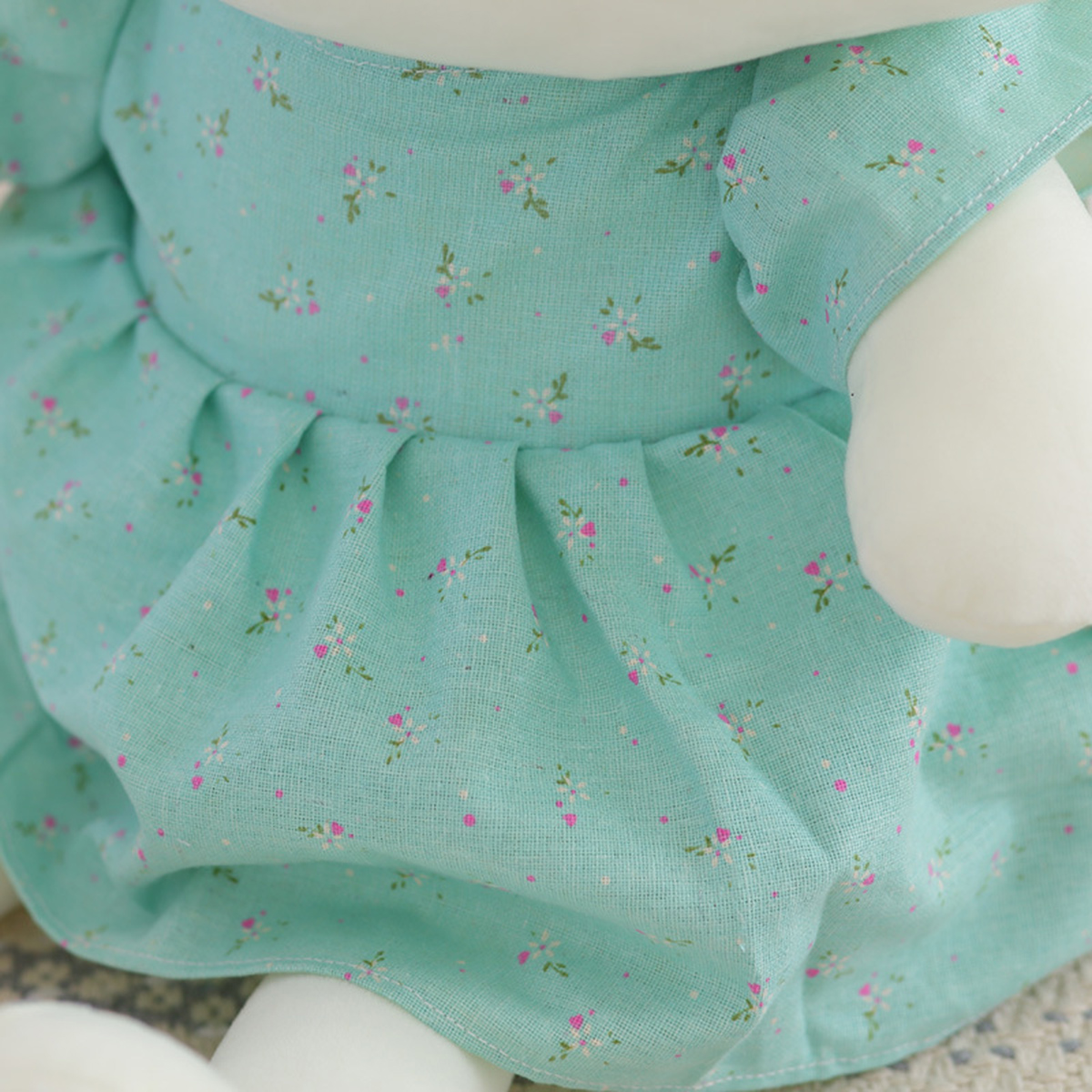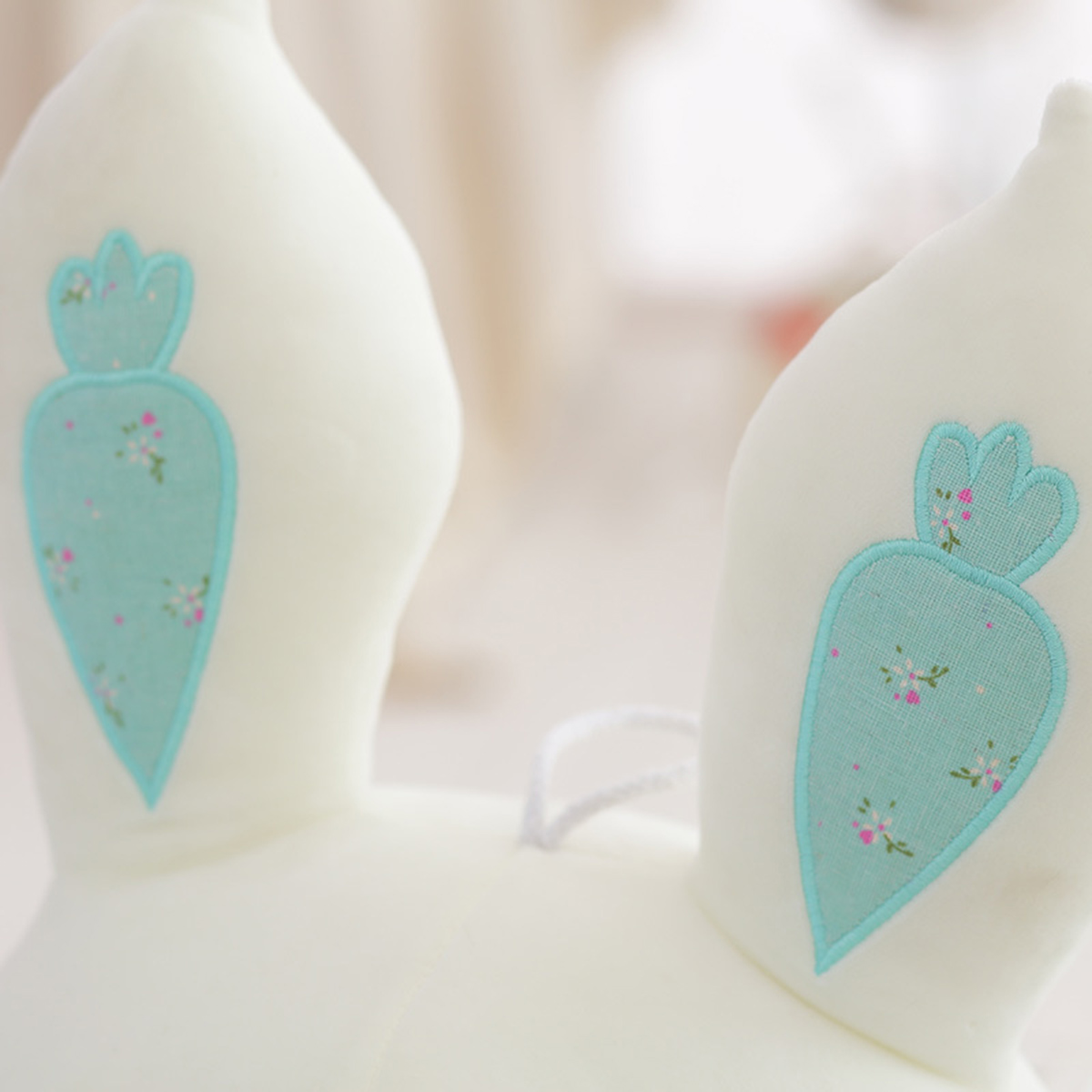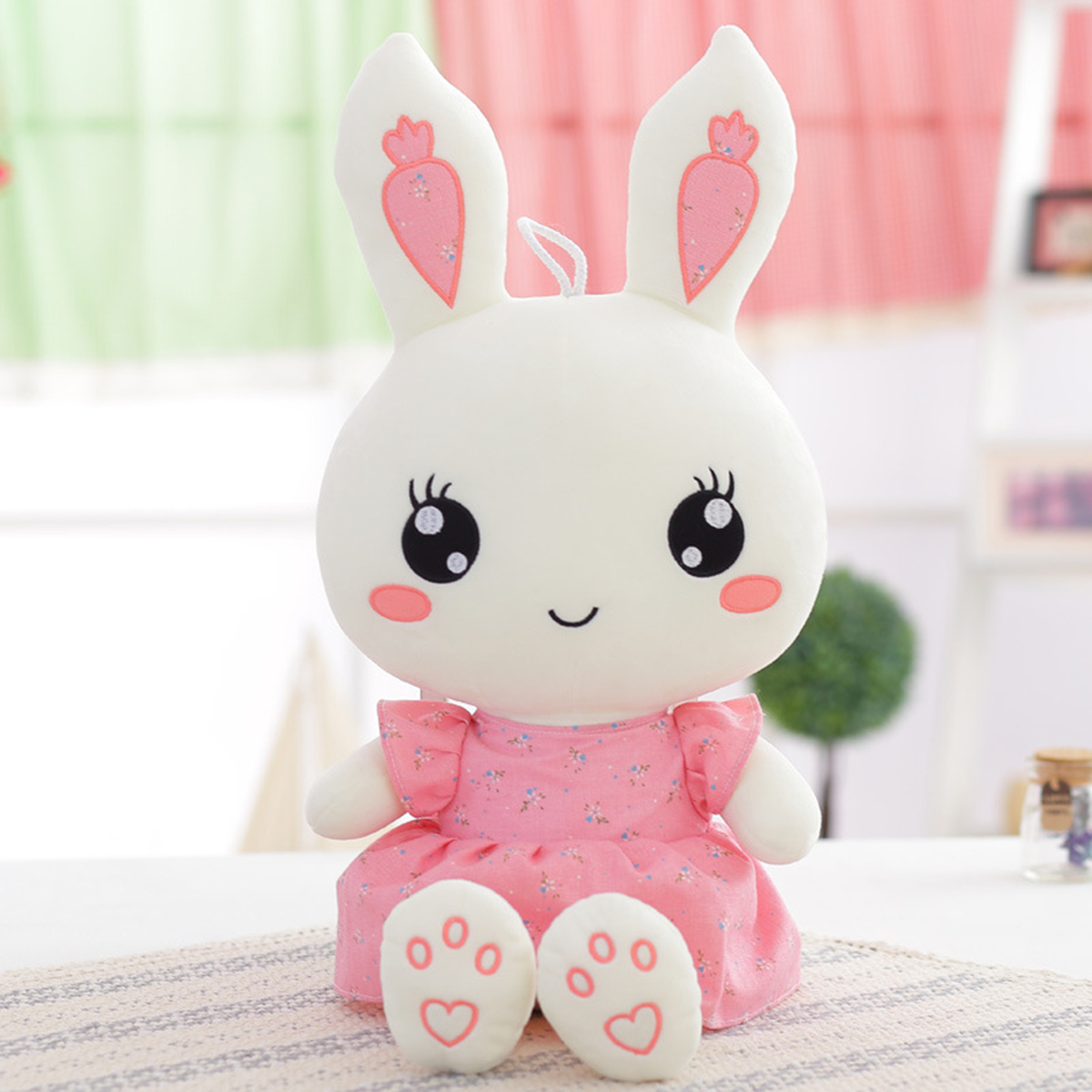 Dimension: