What are you looking for?
Super Cute Car Keychain Doll Plush Toy Cute School Bag Pendant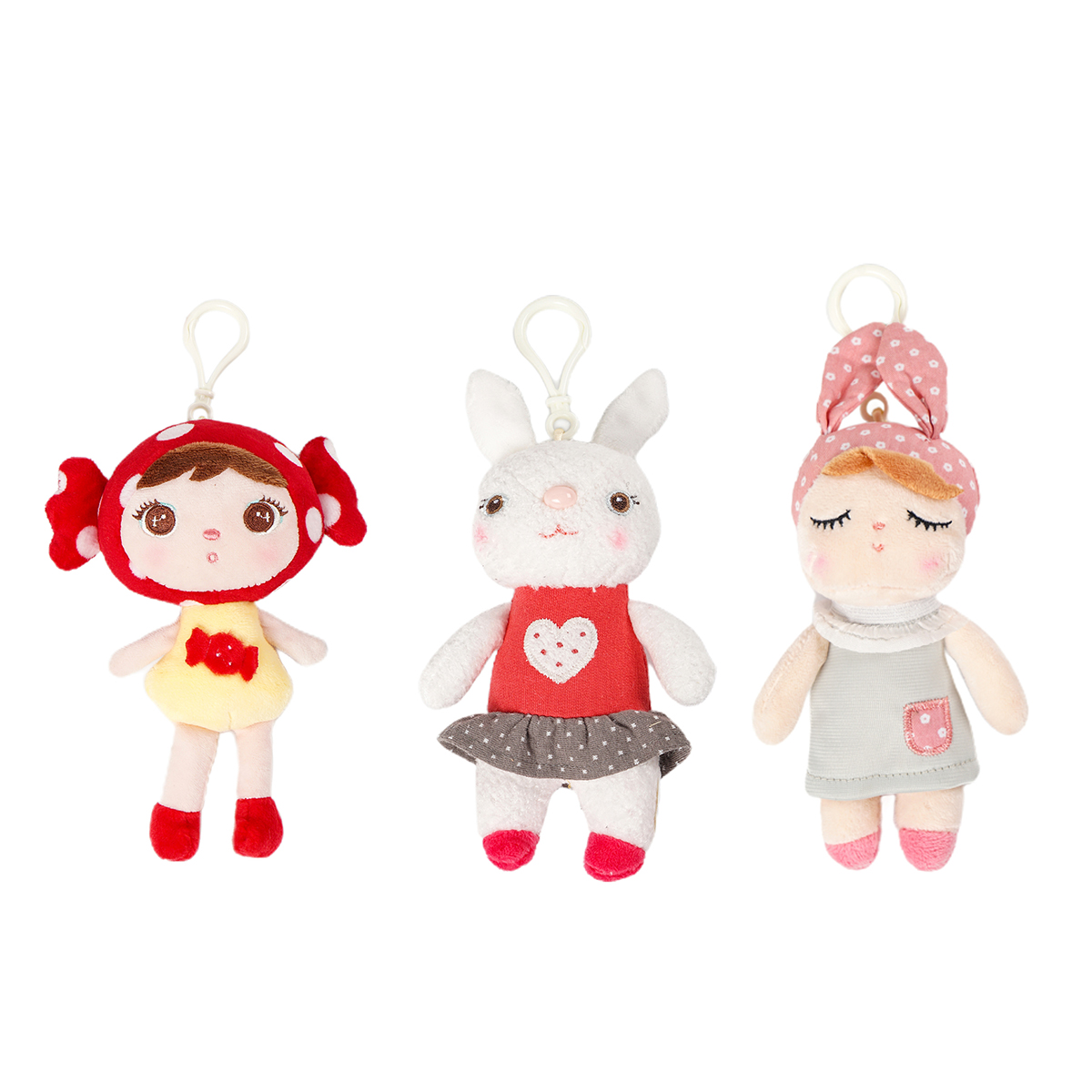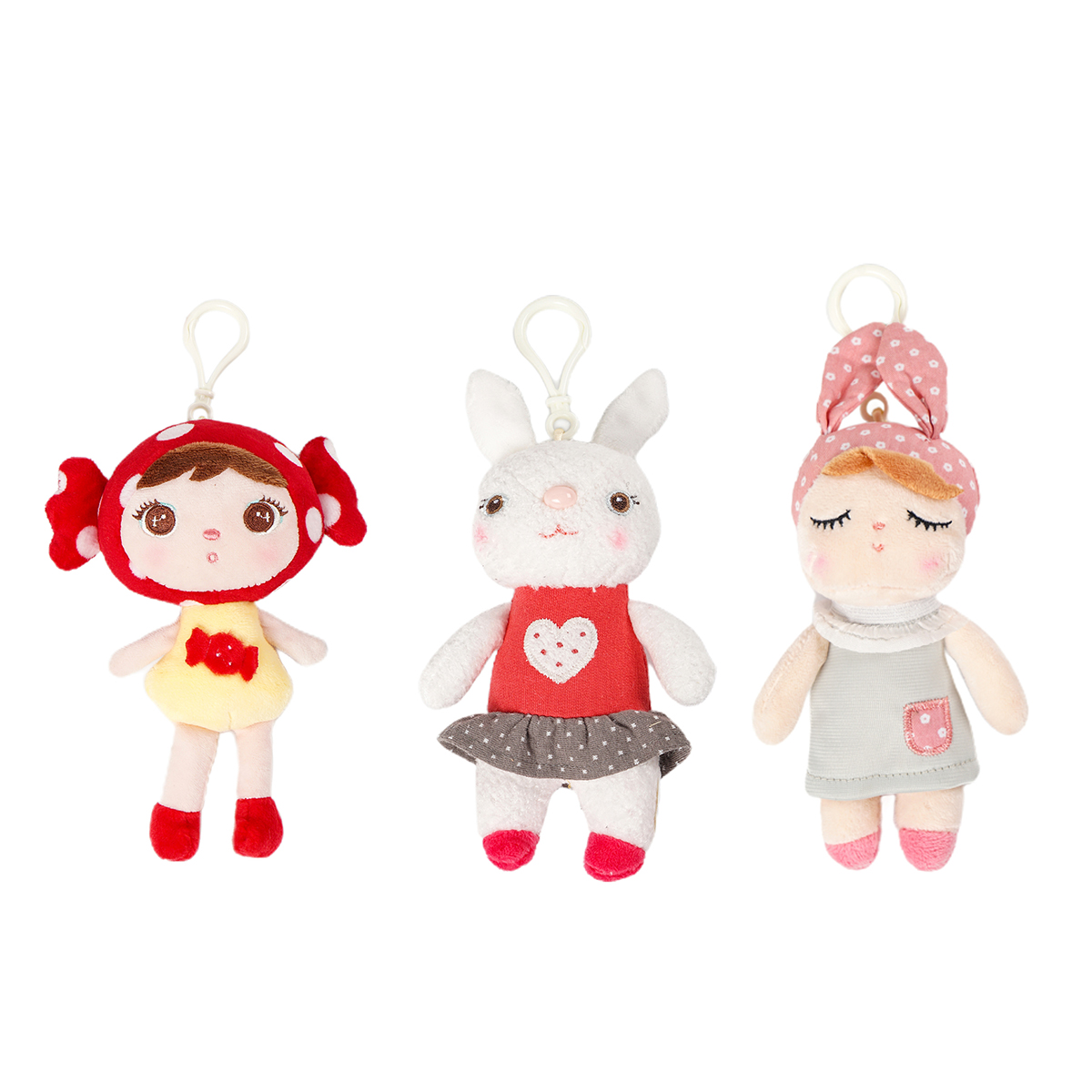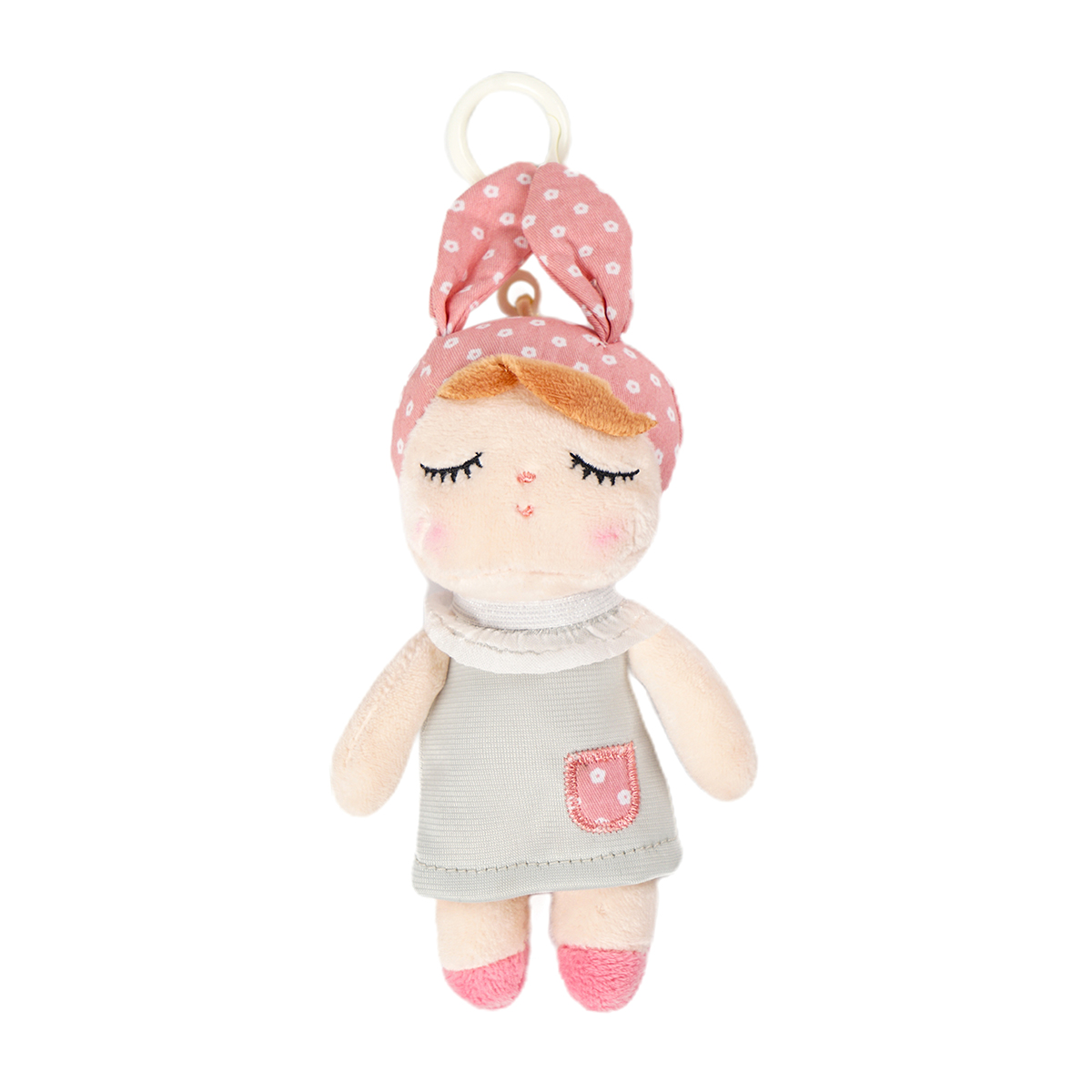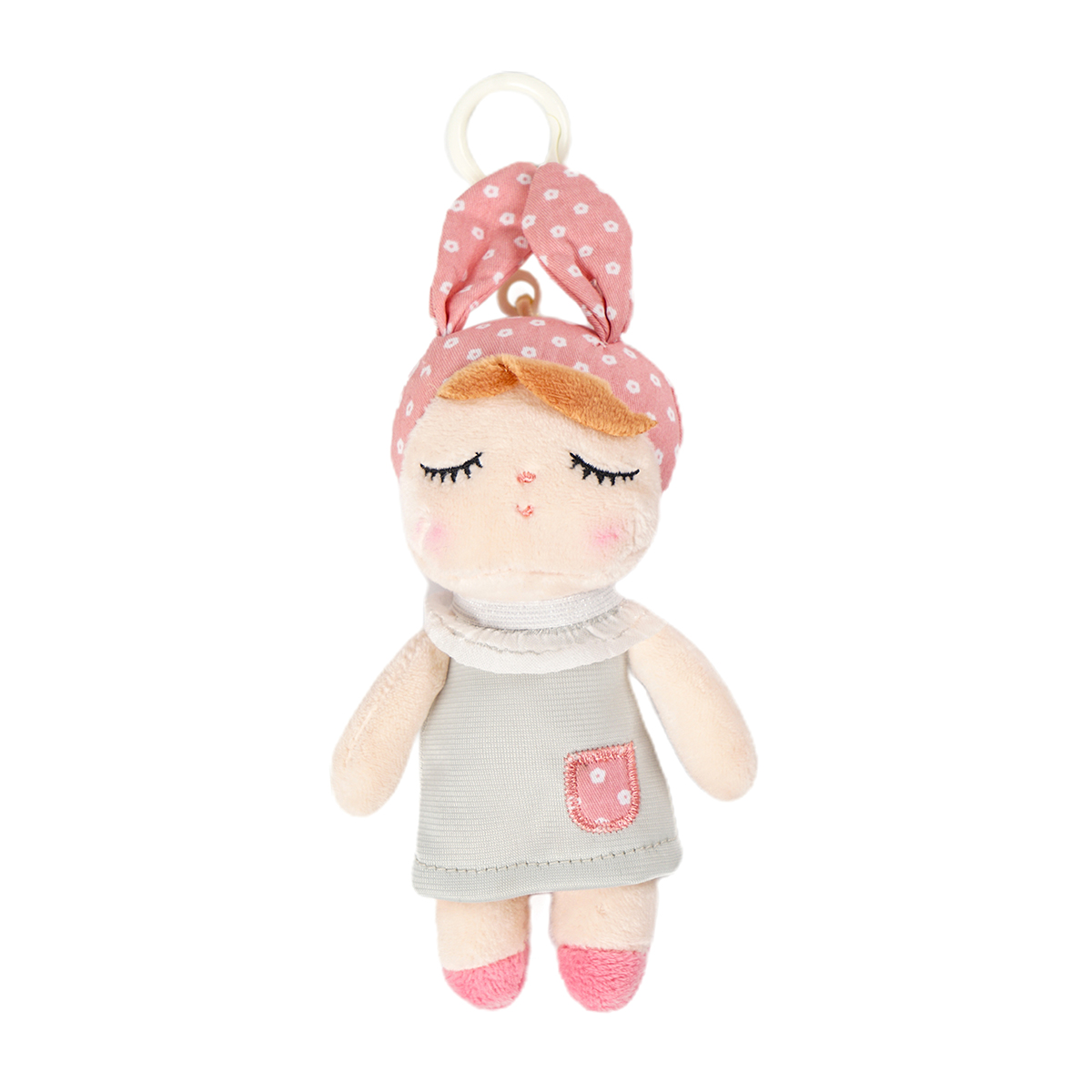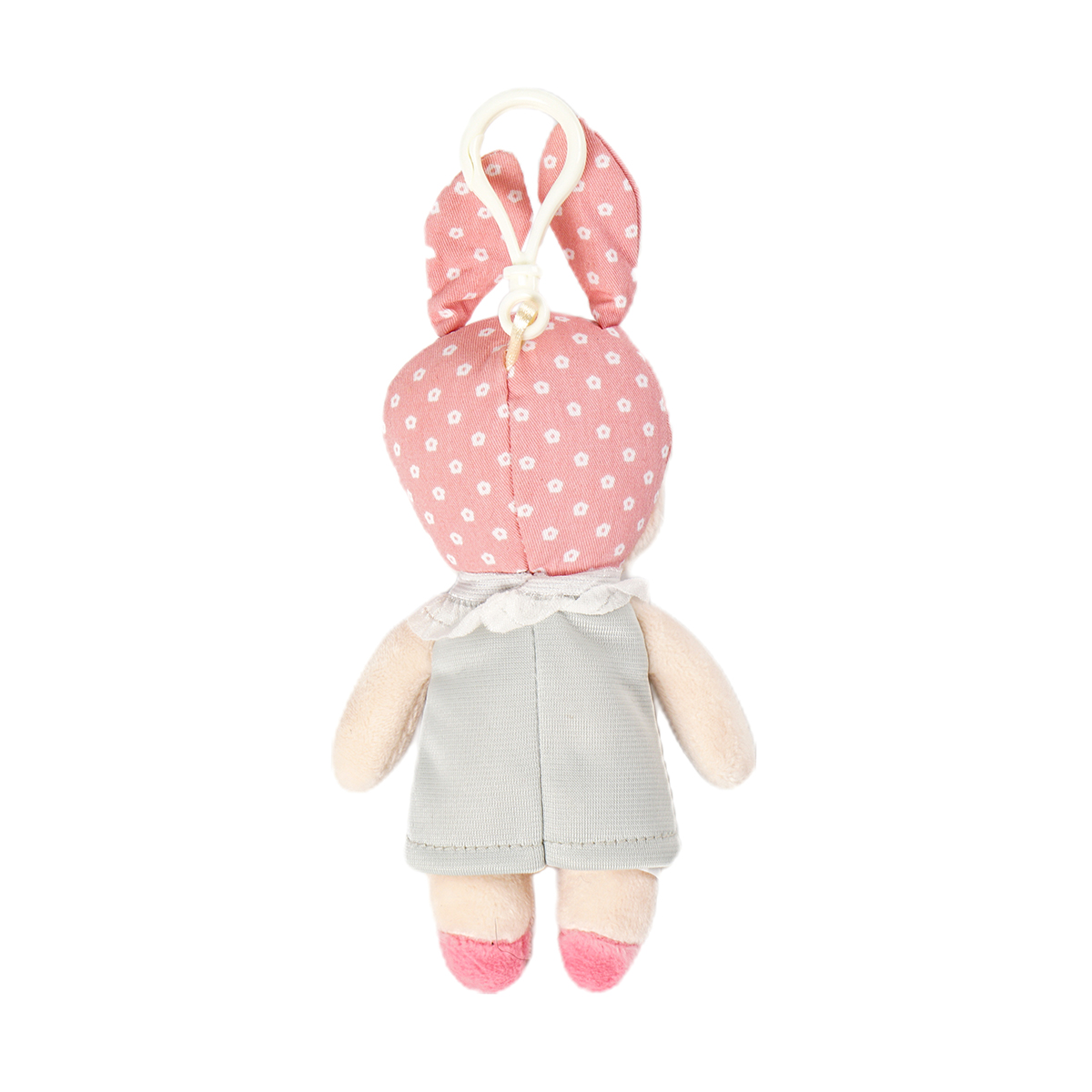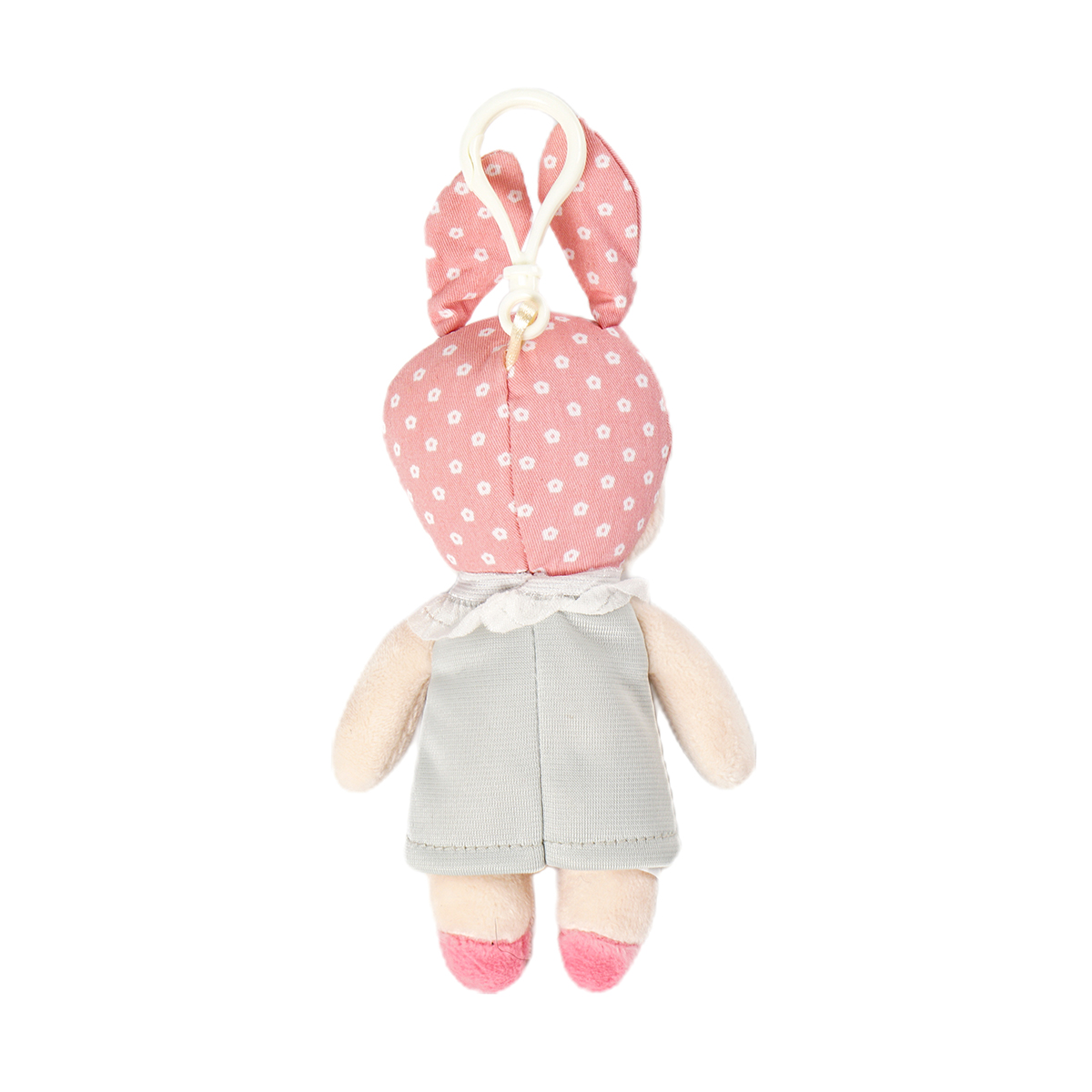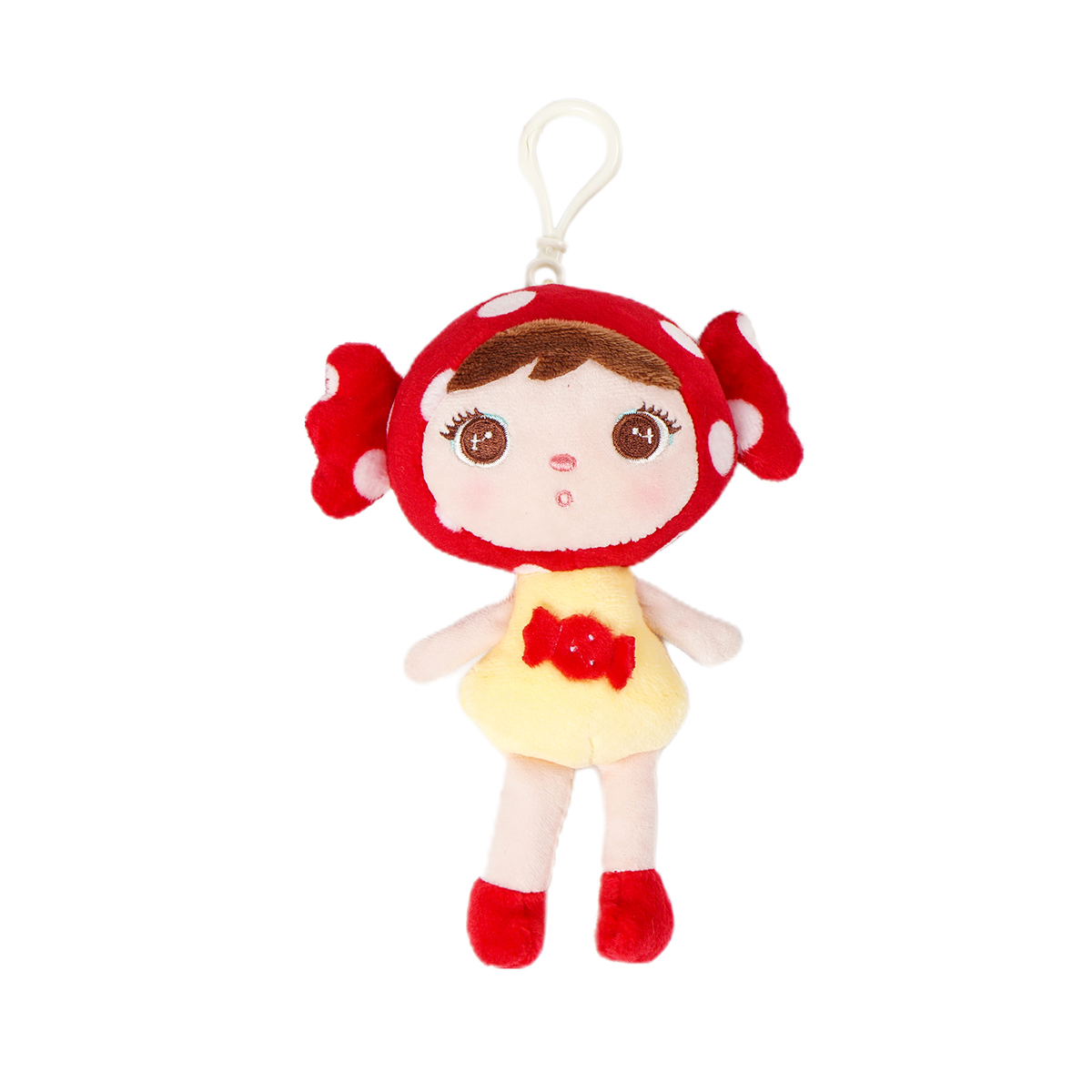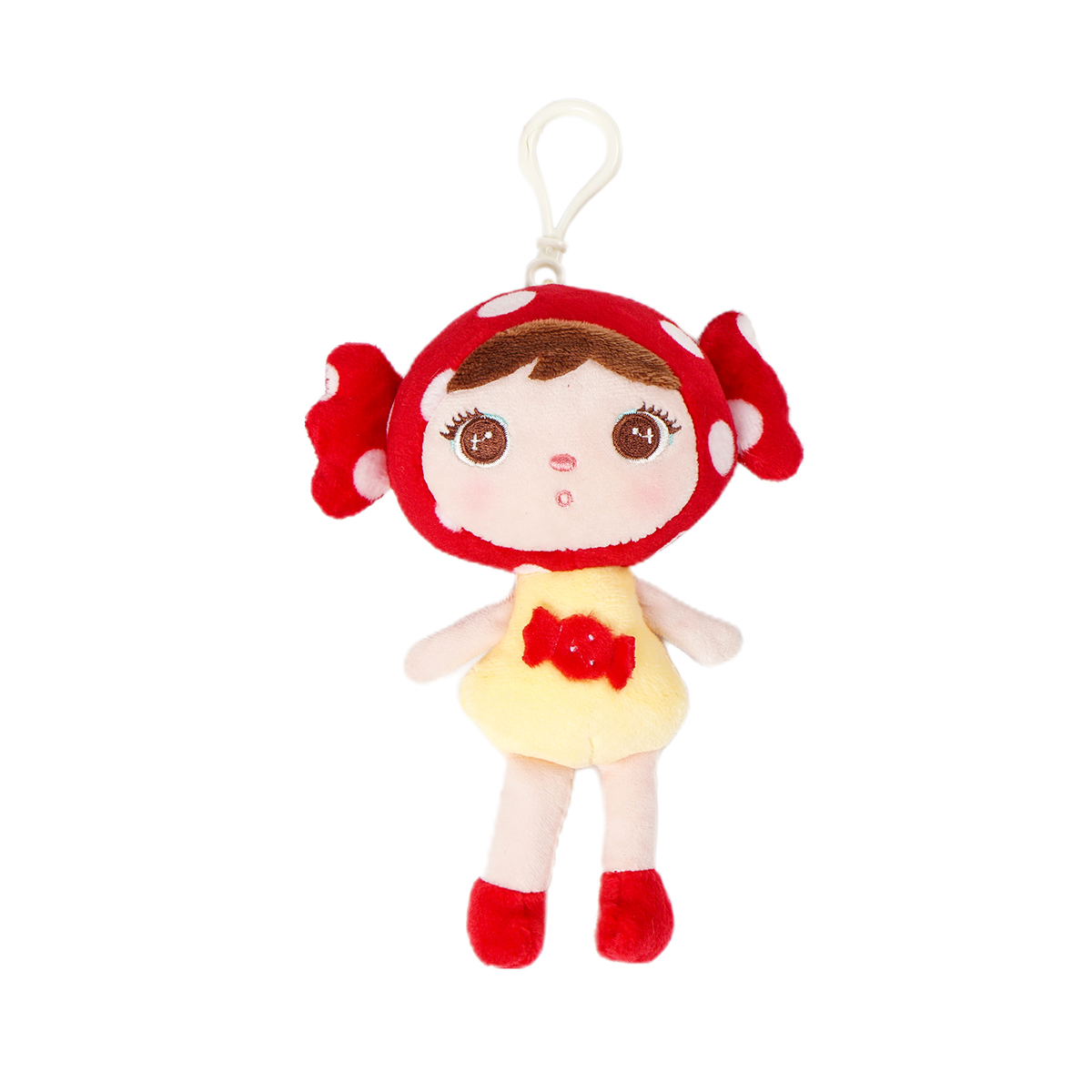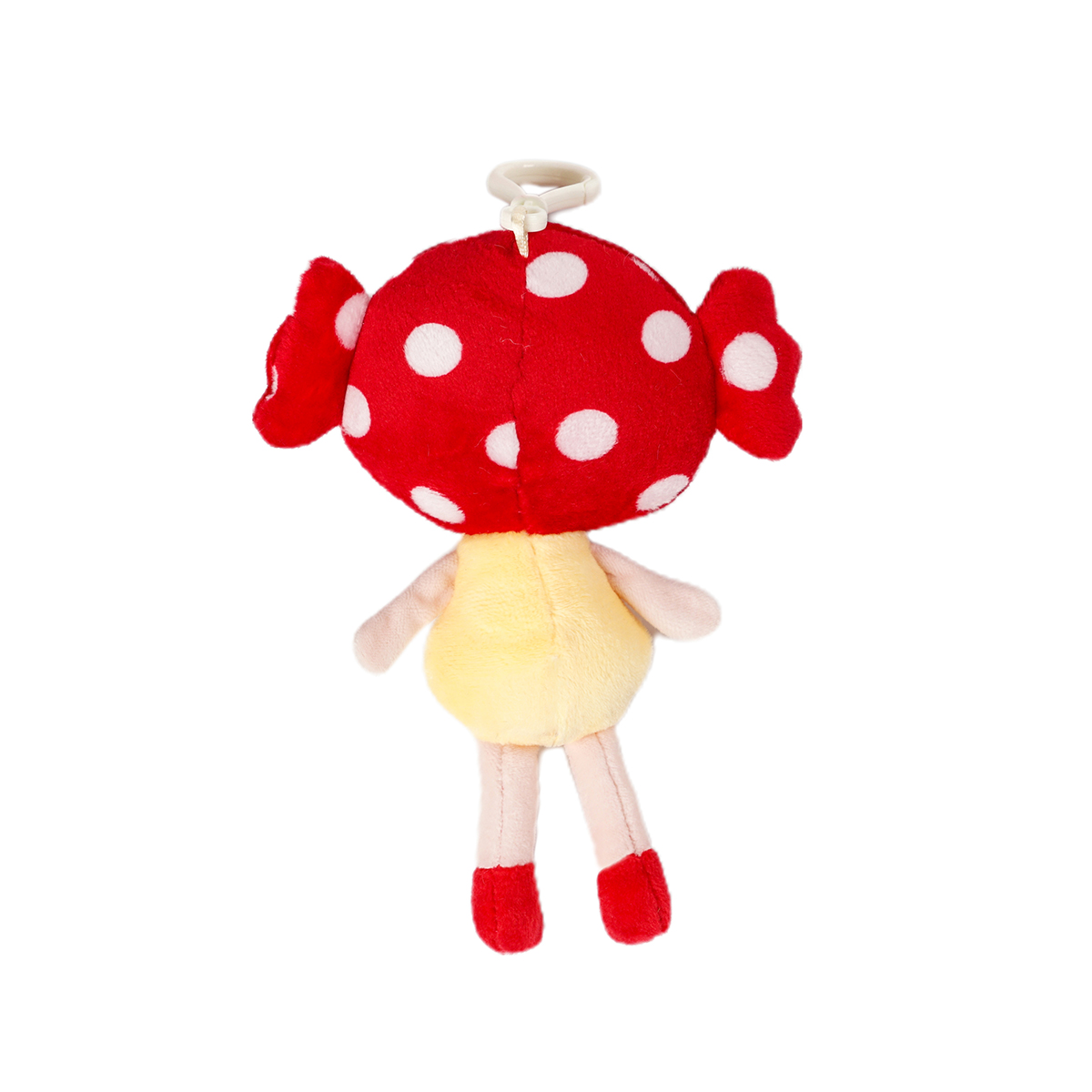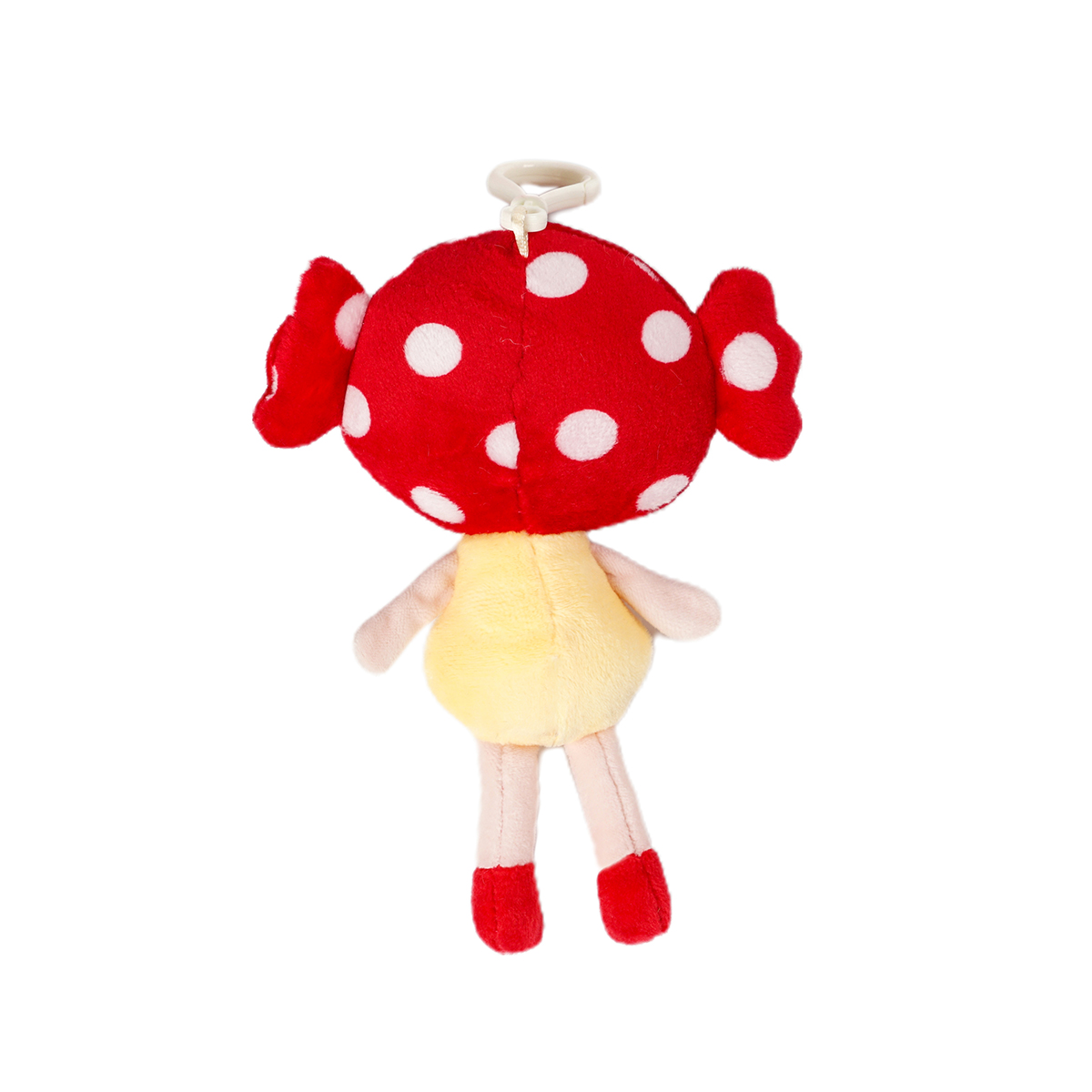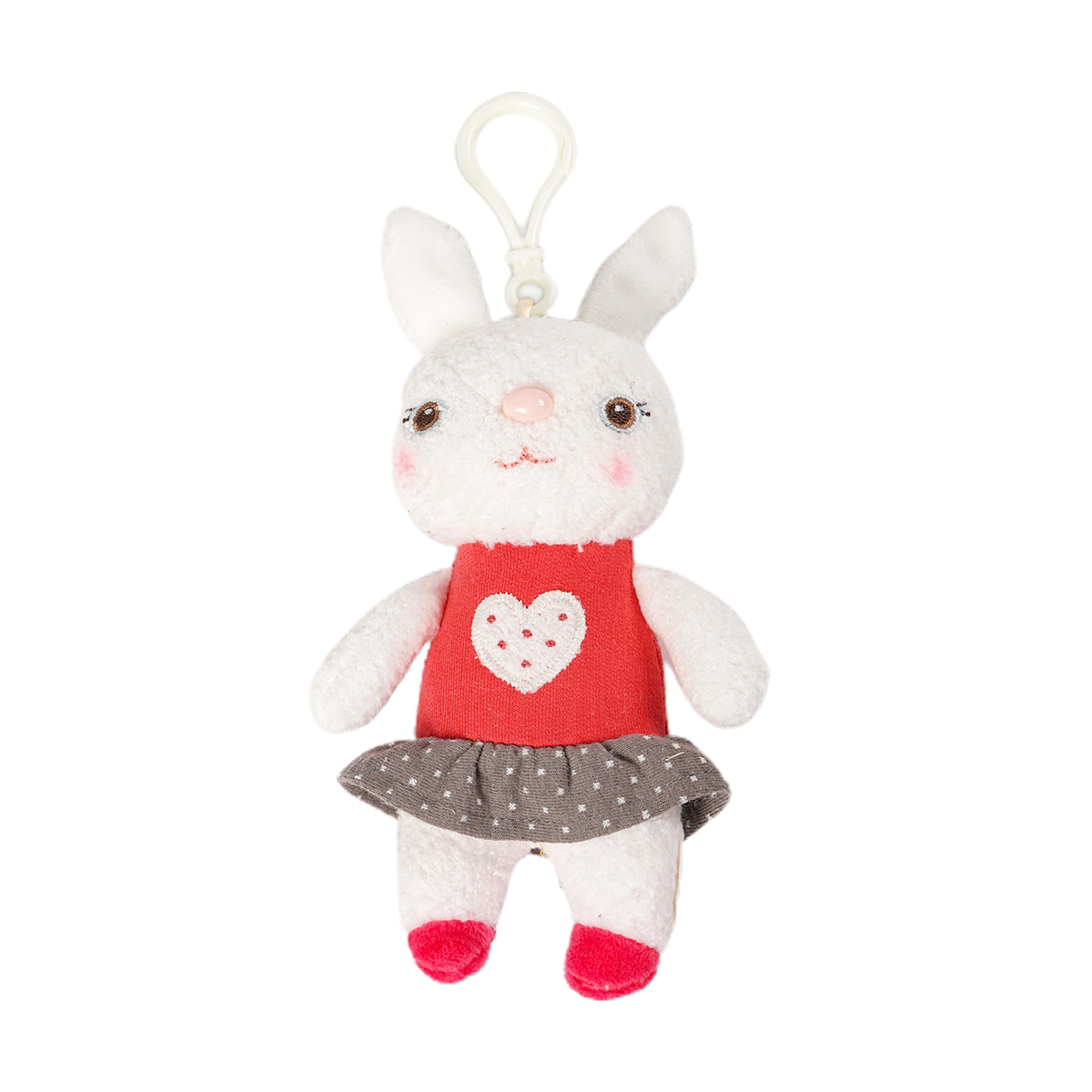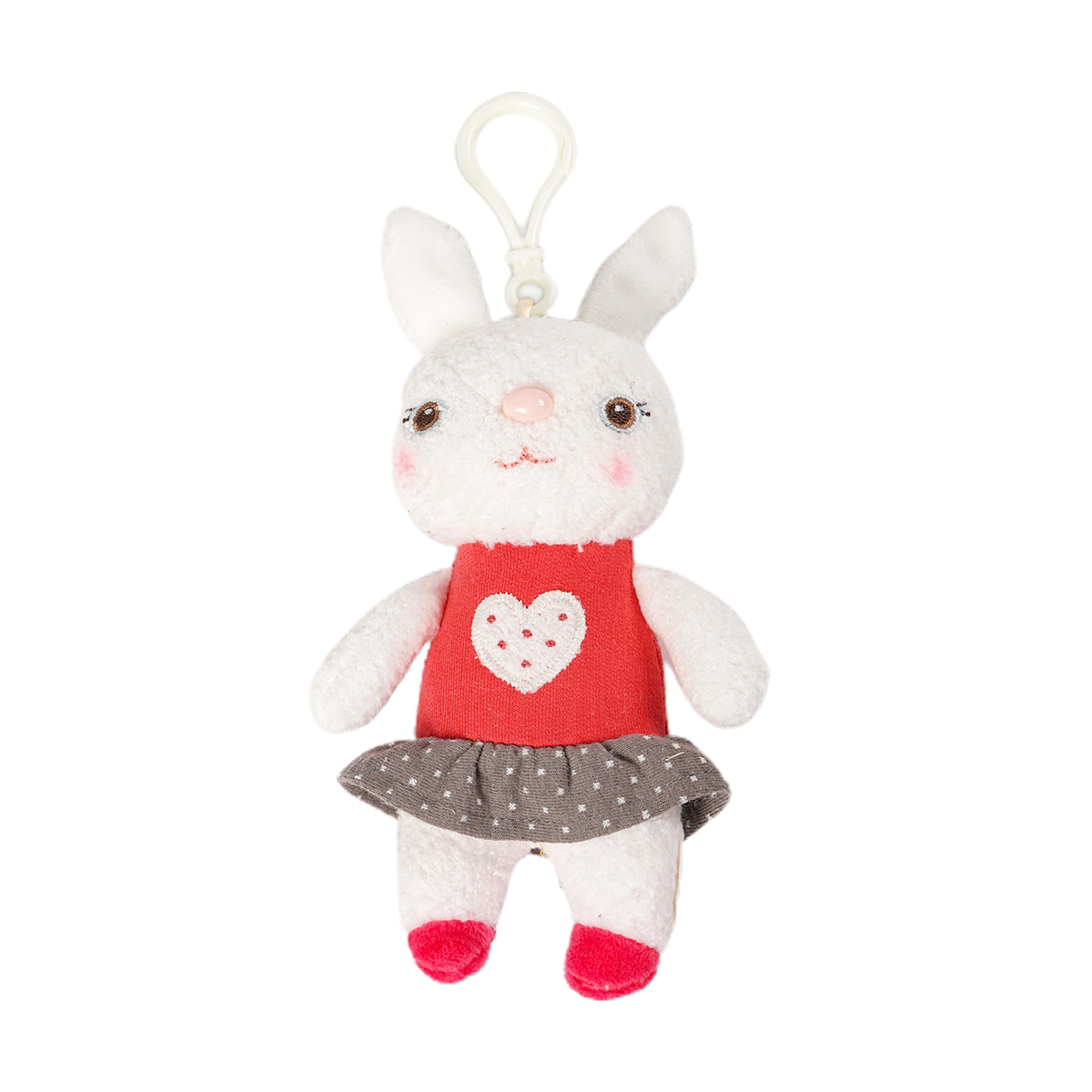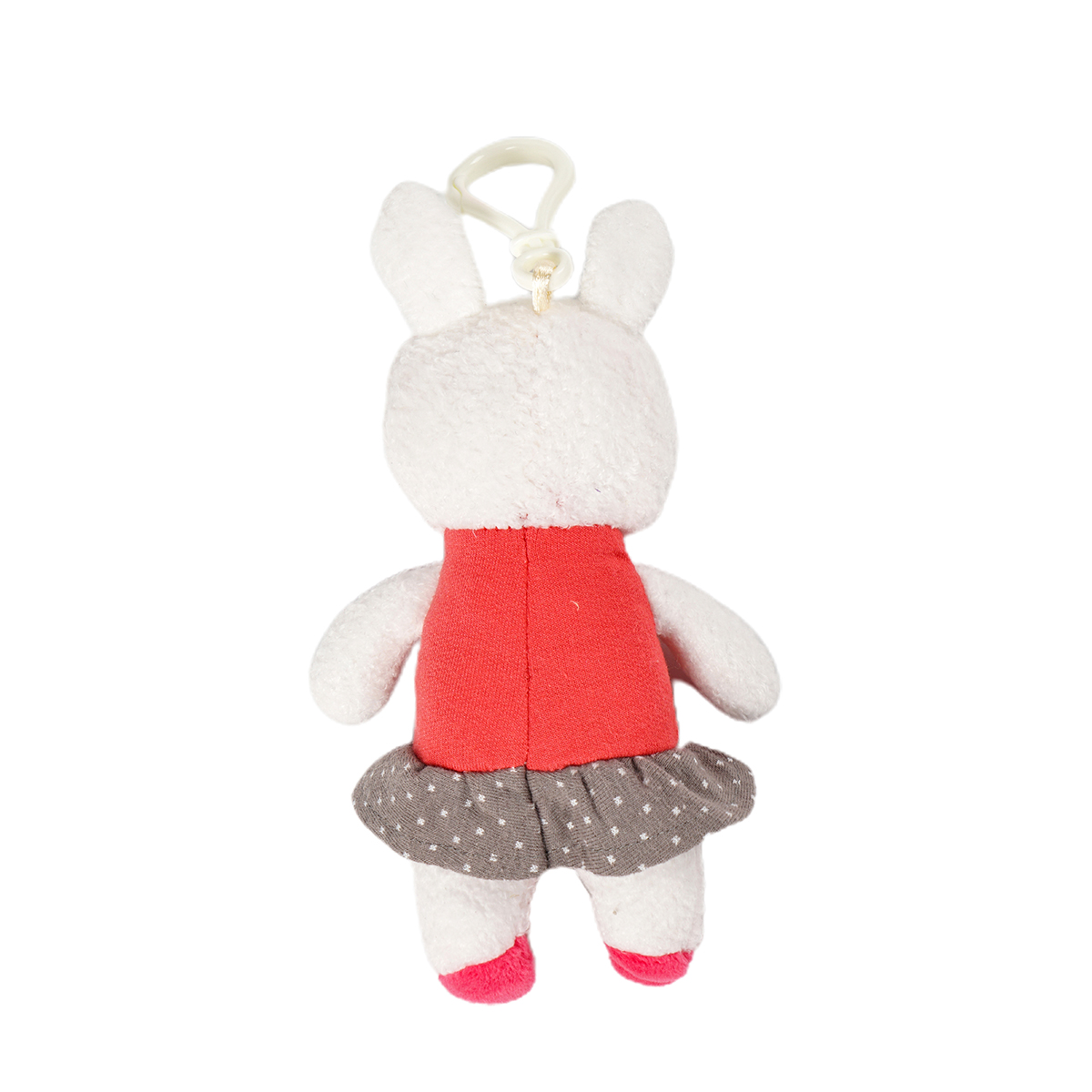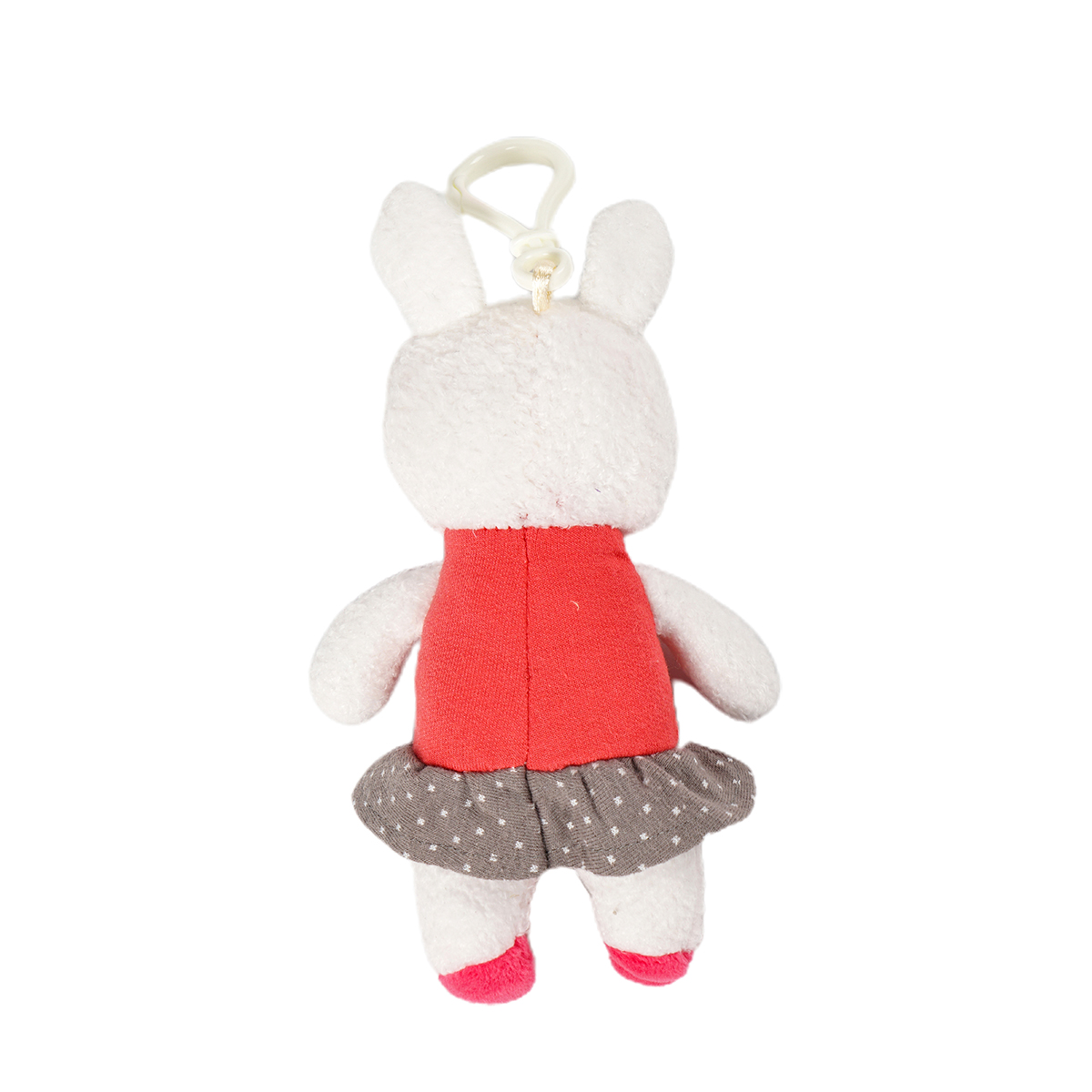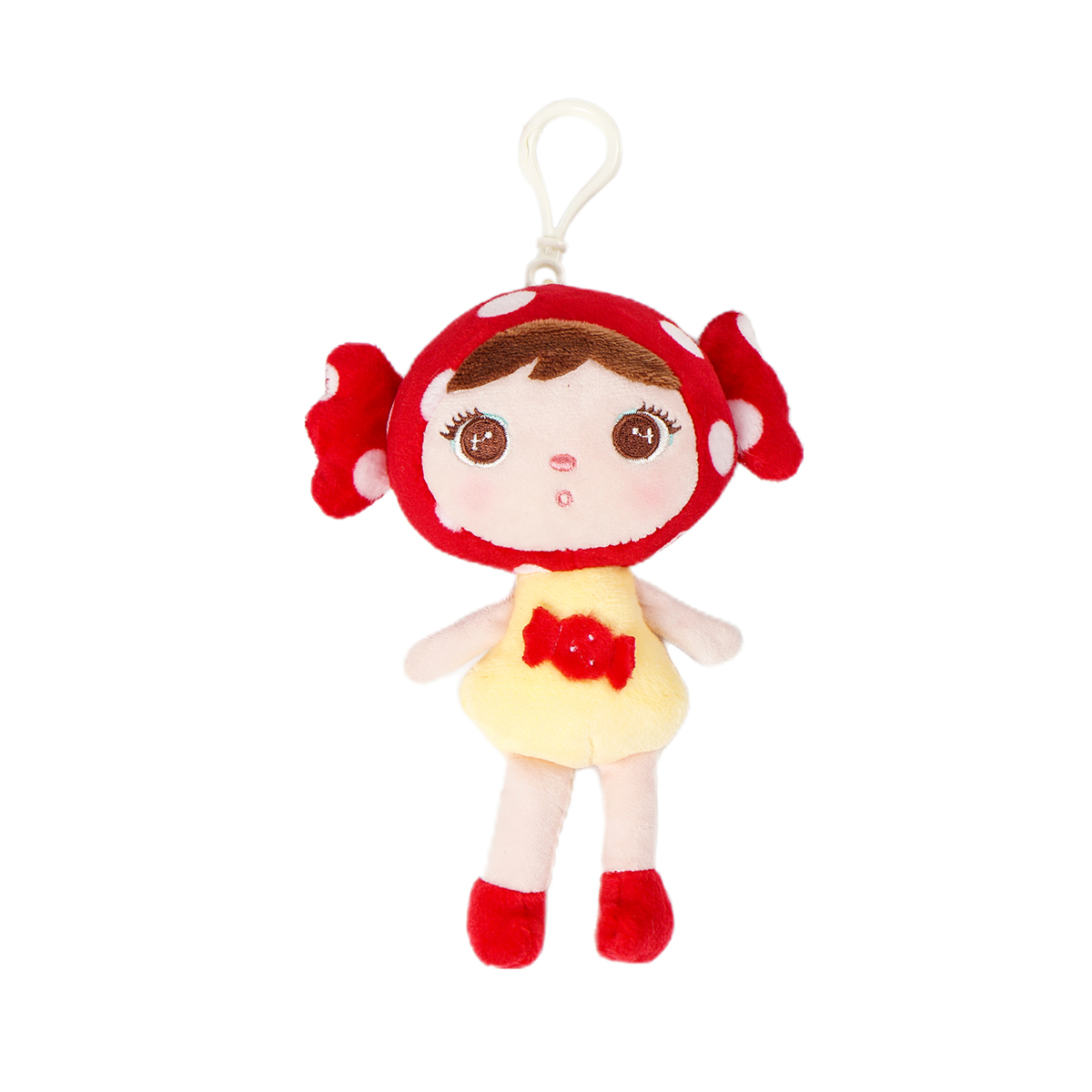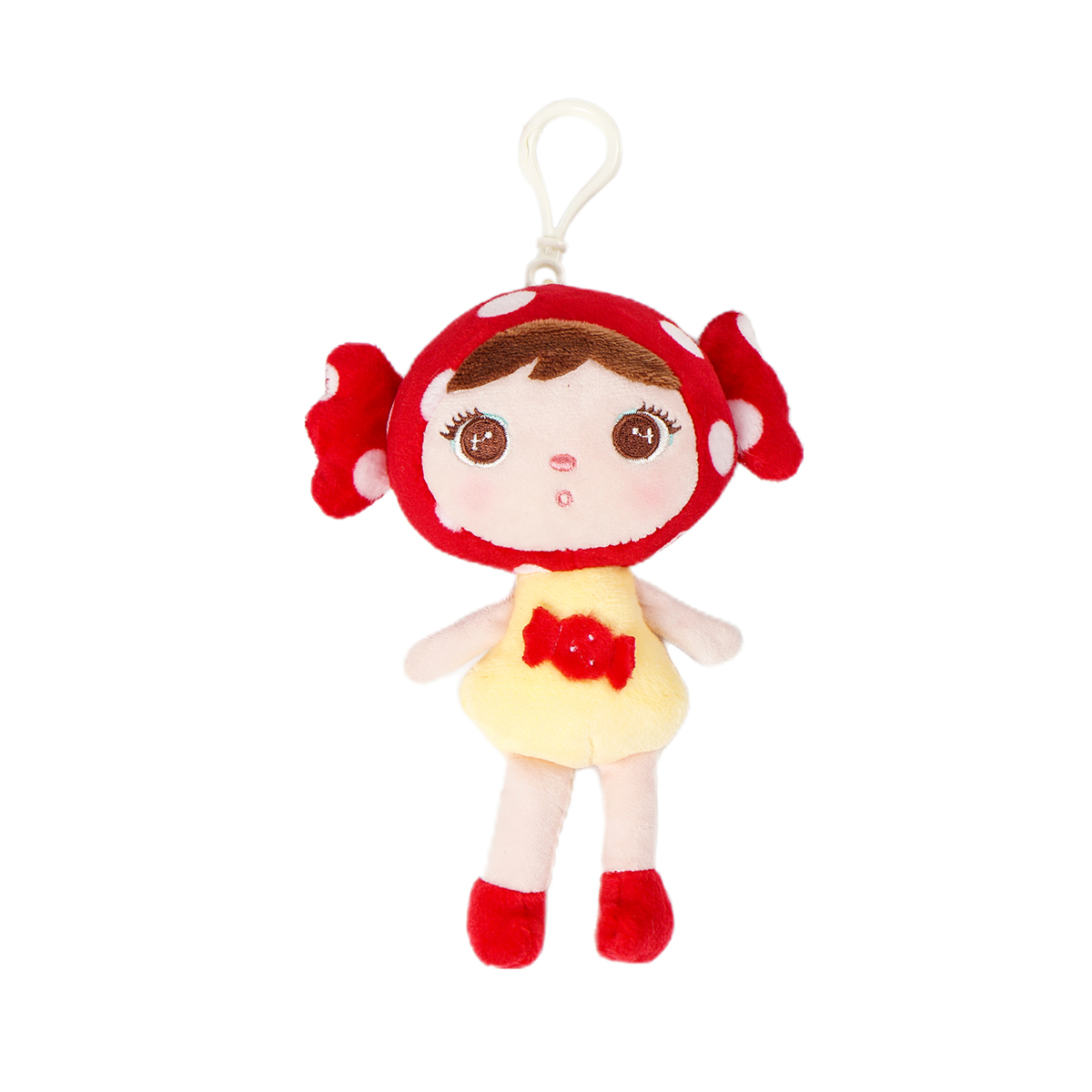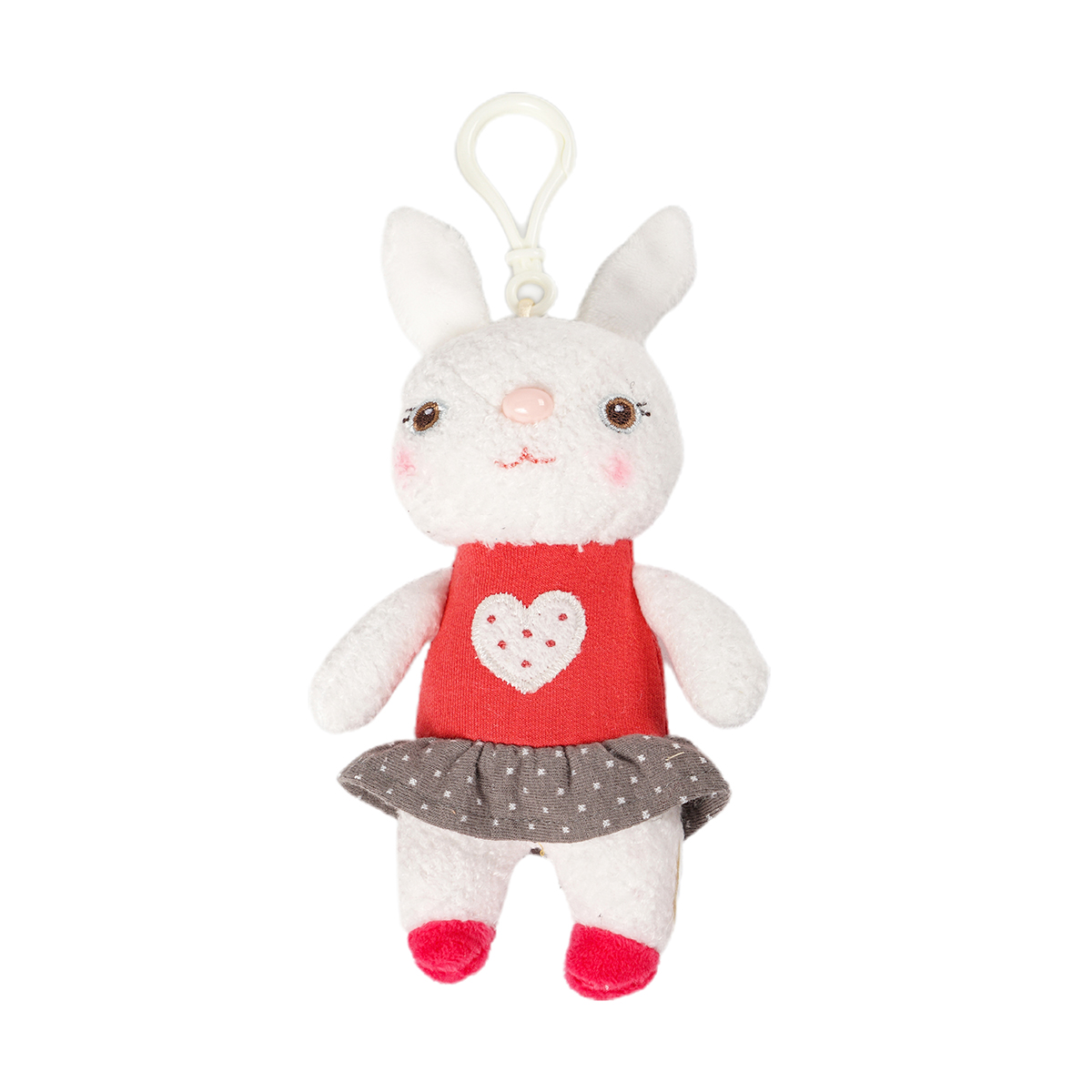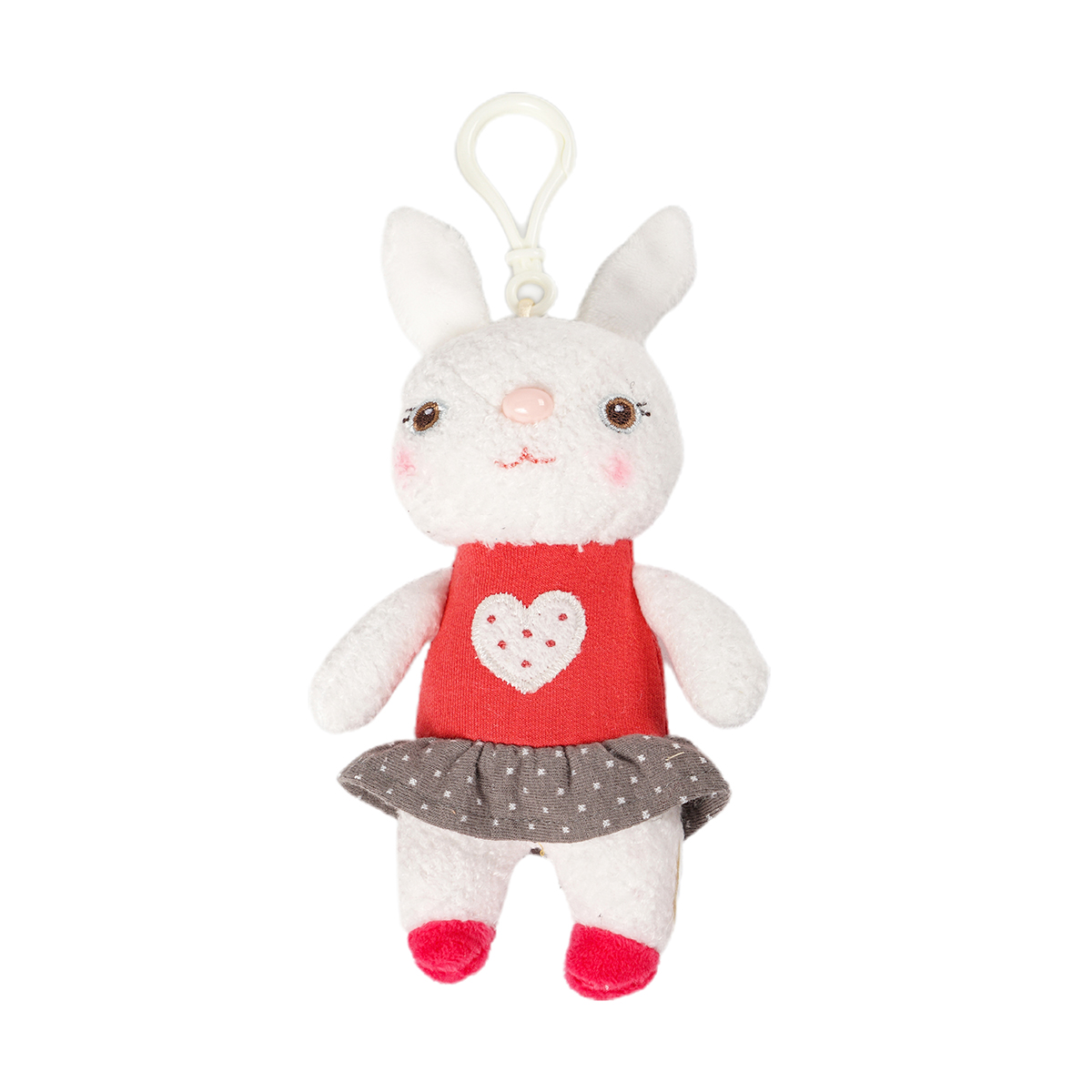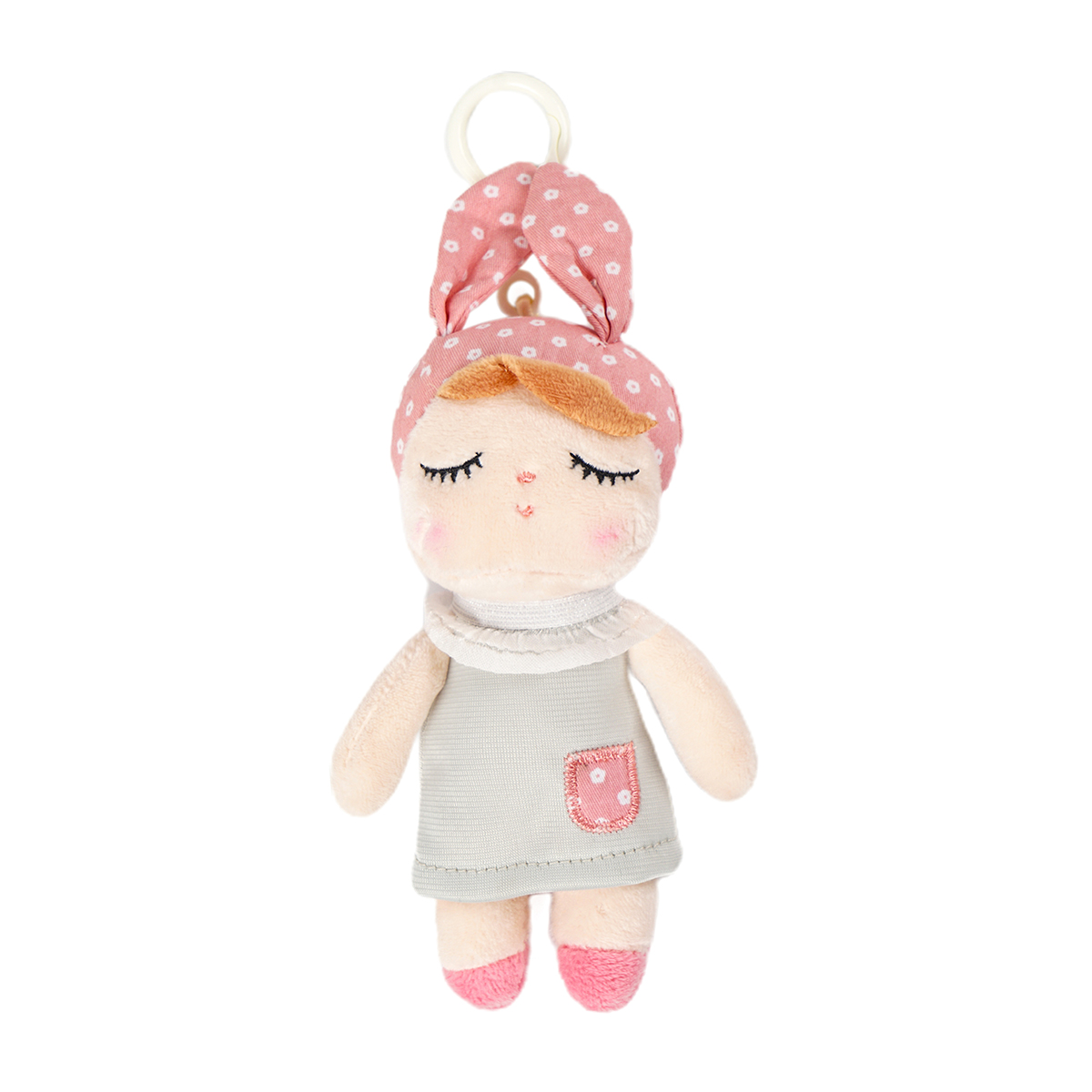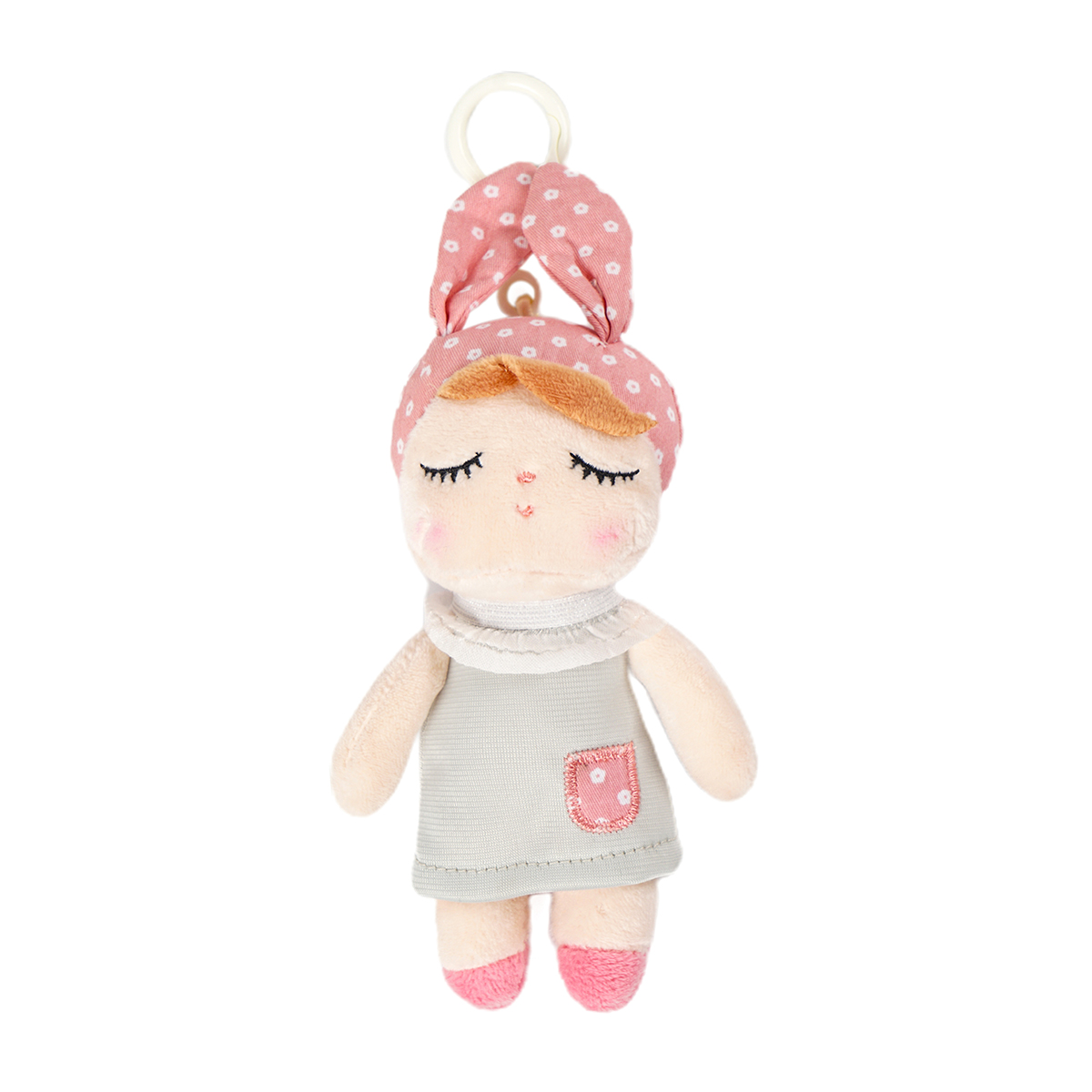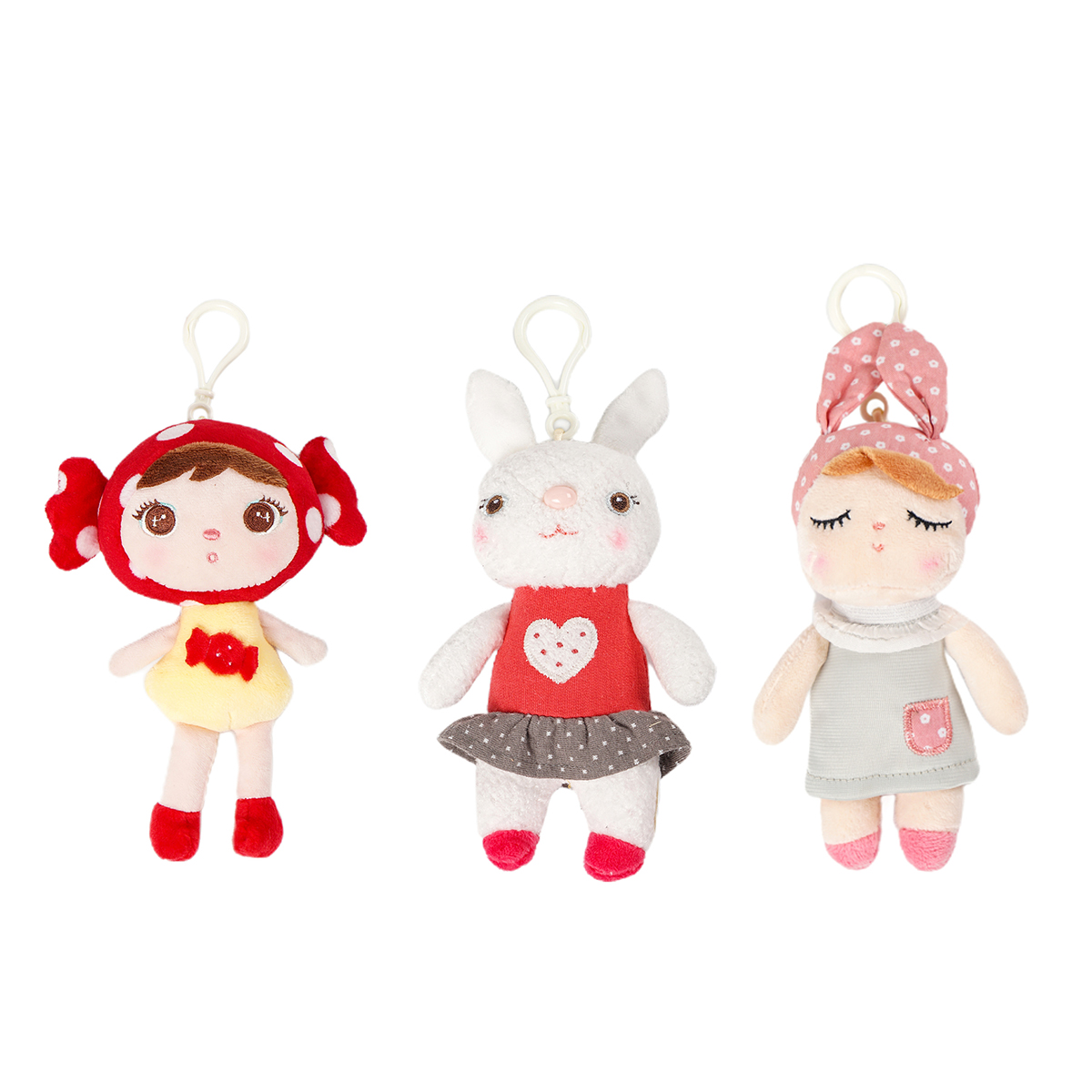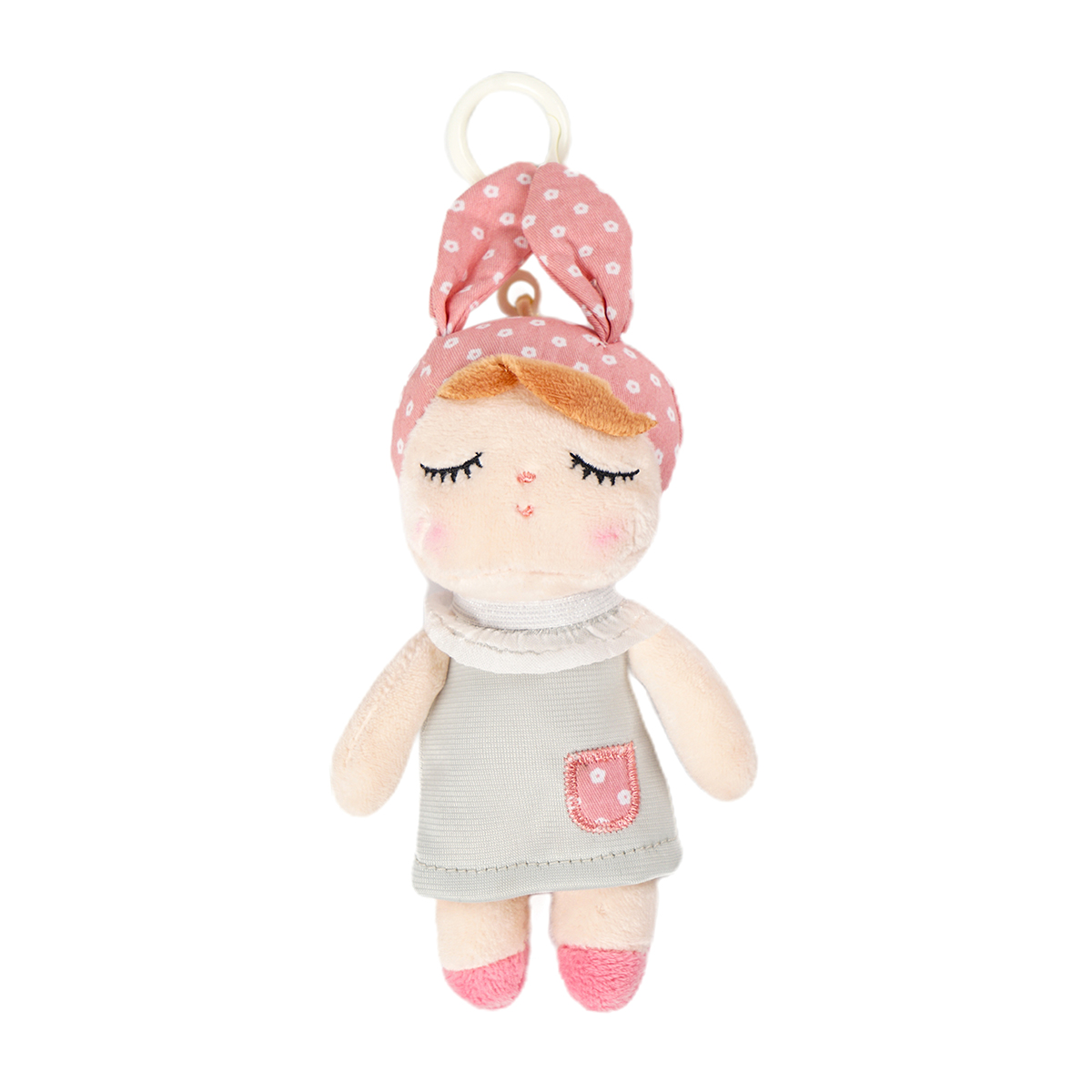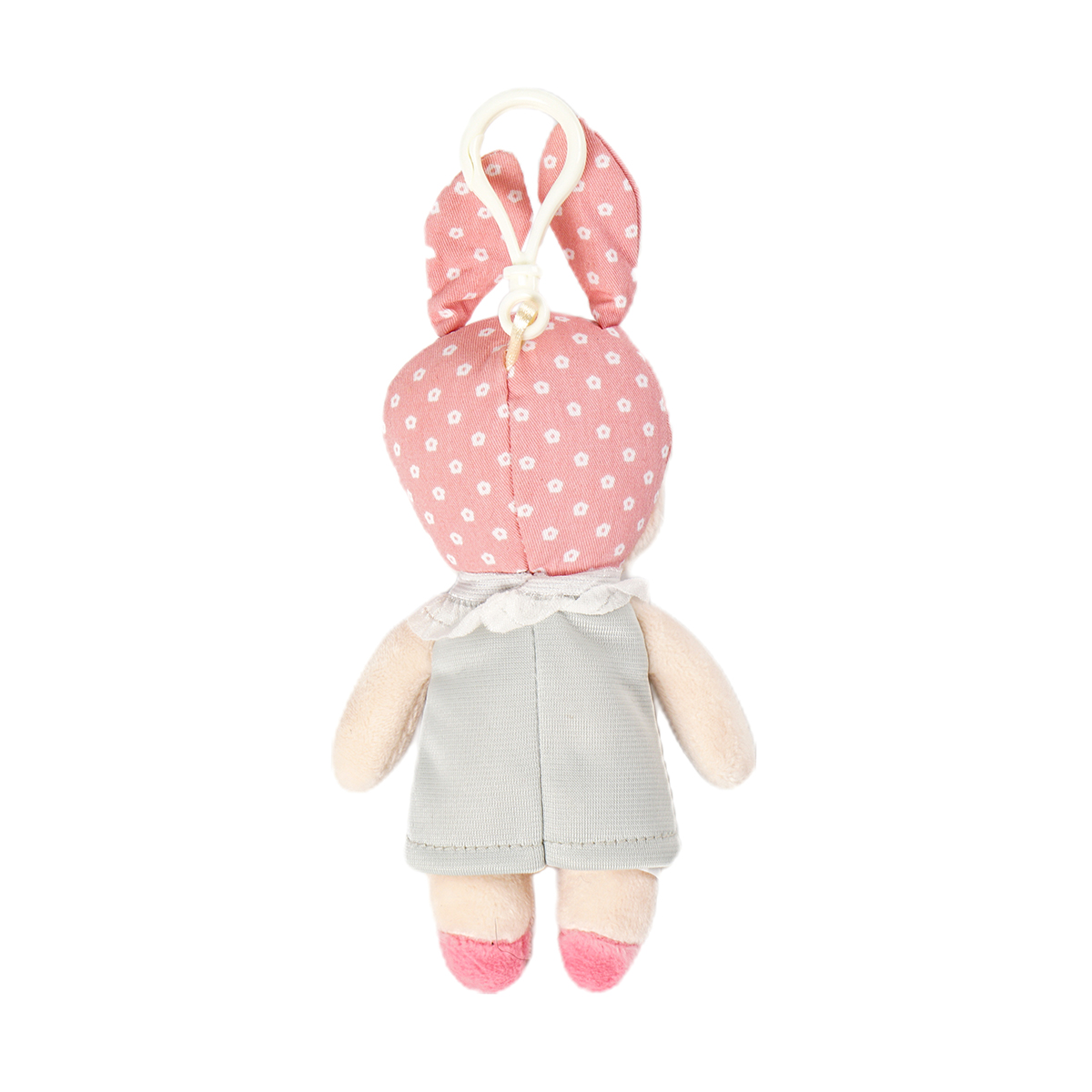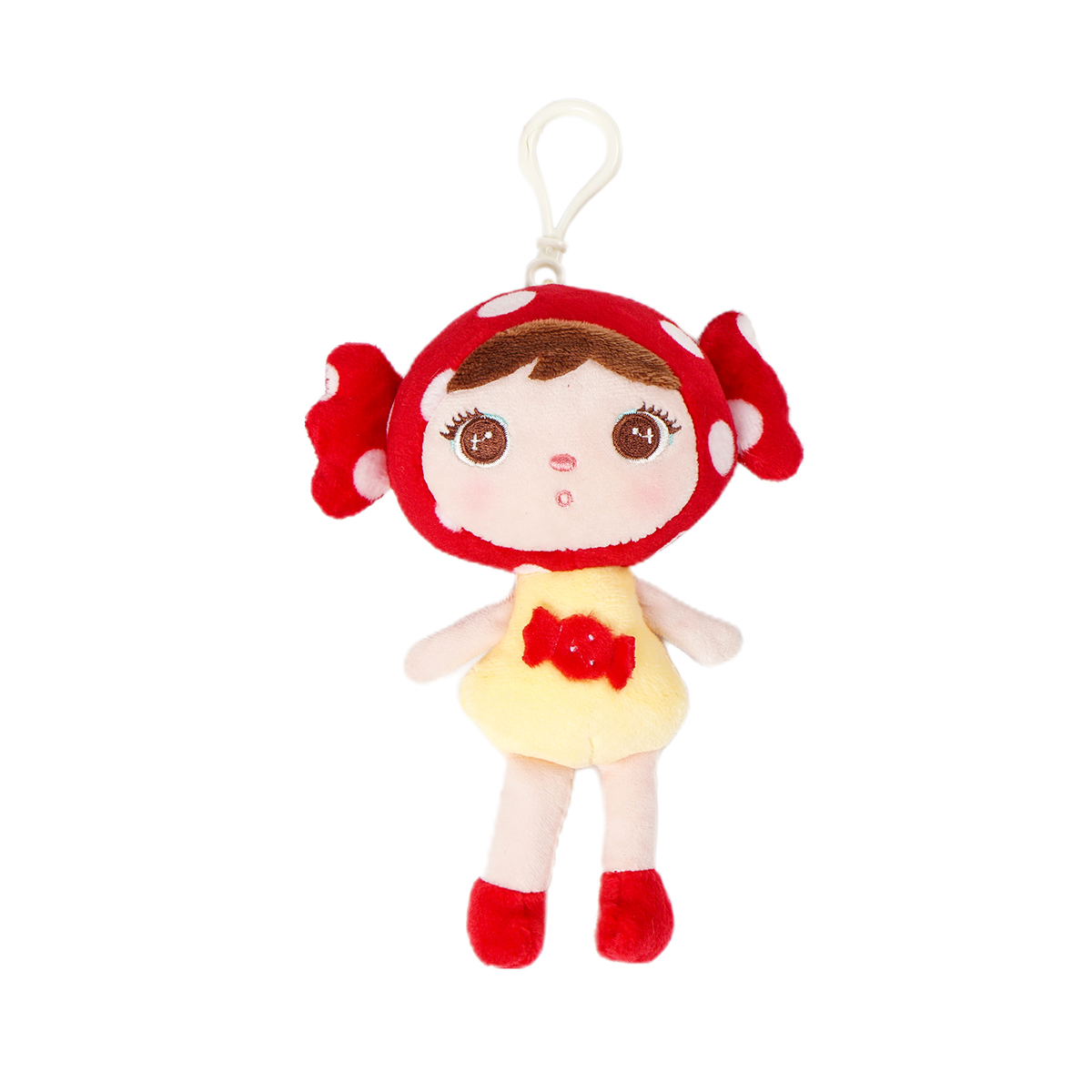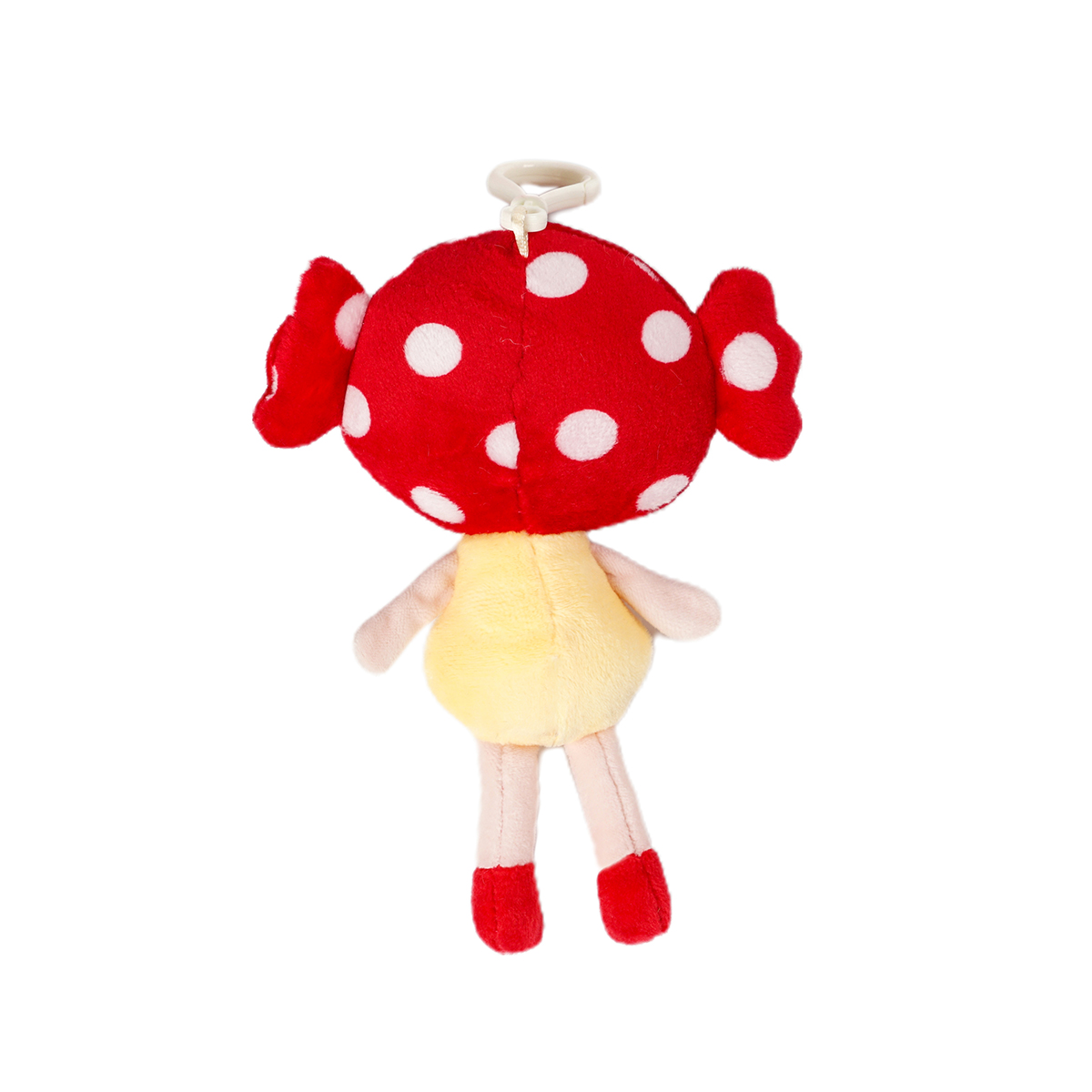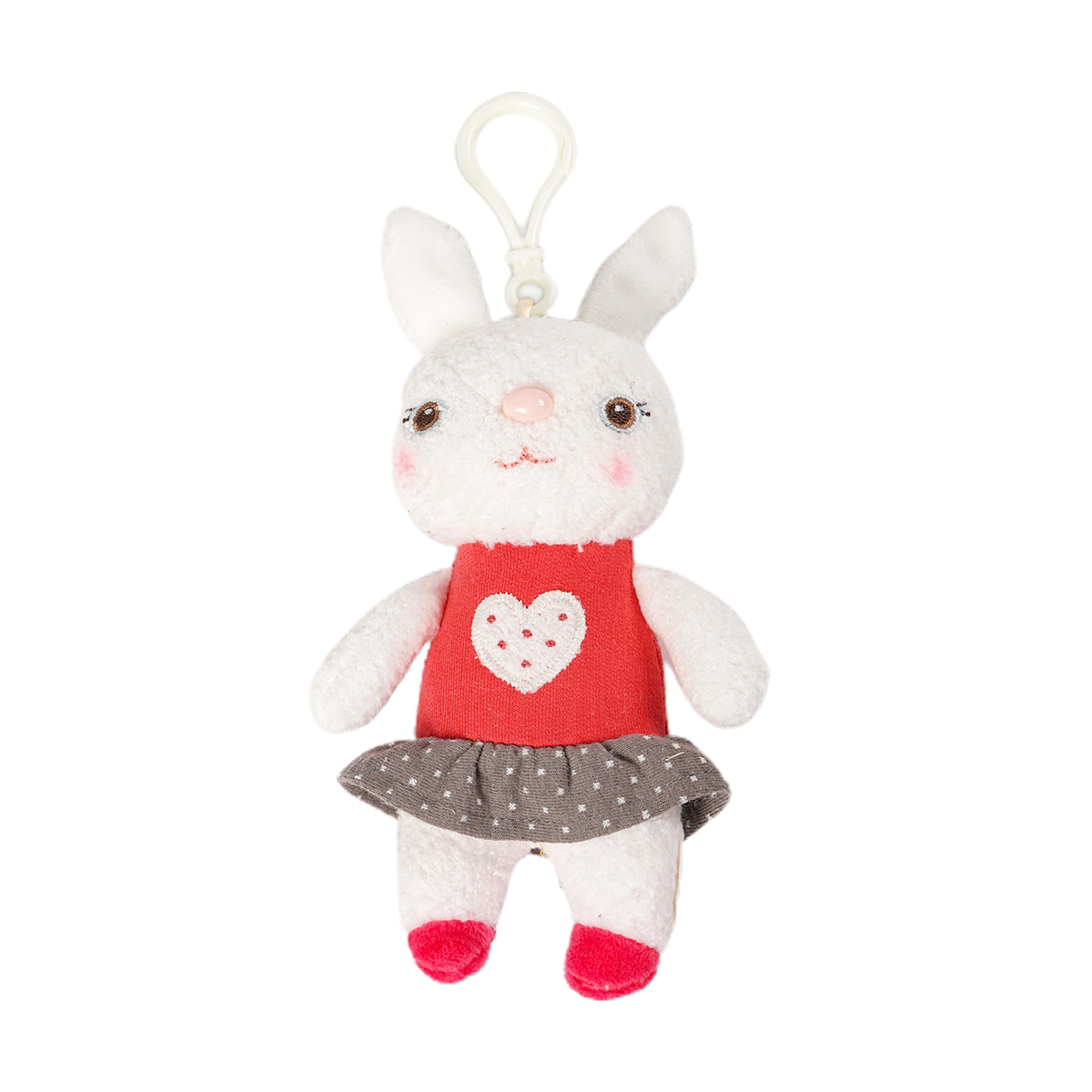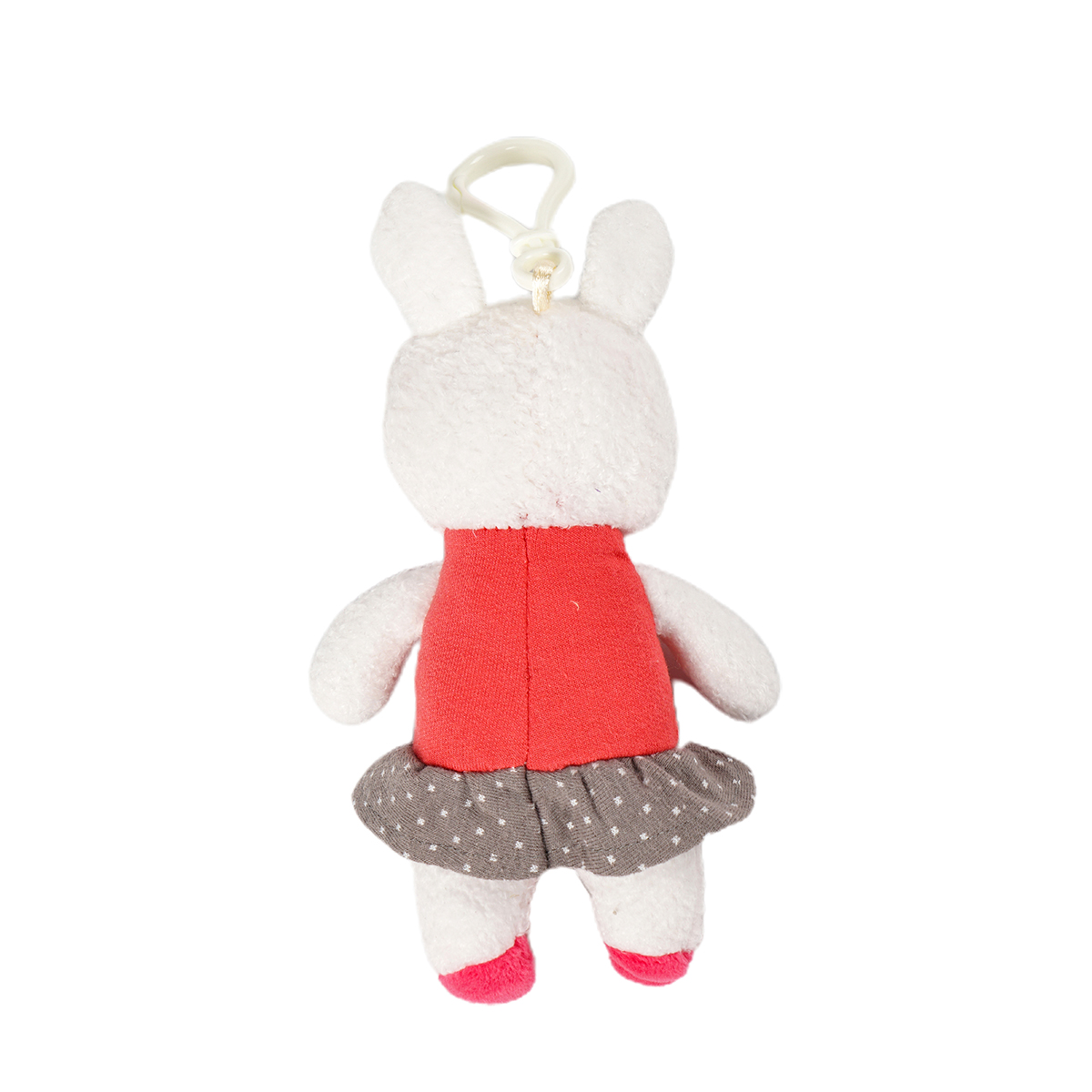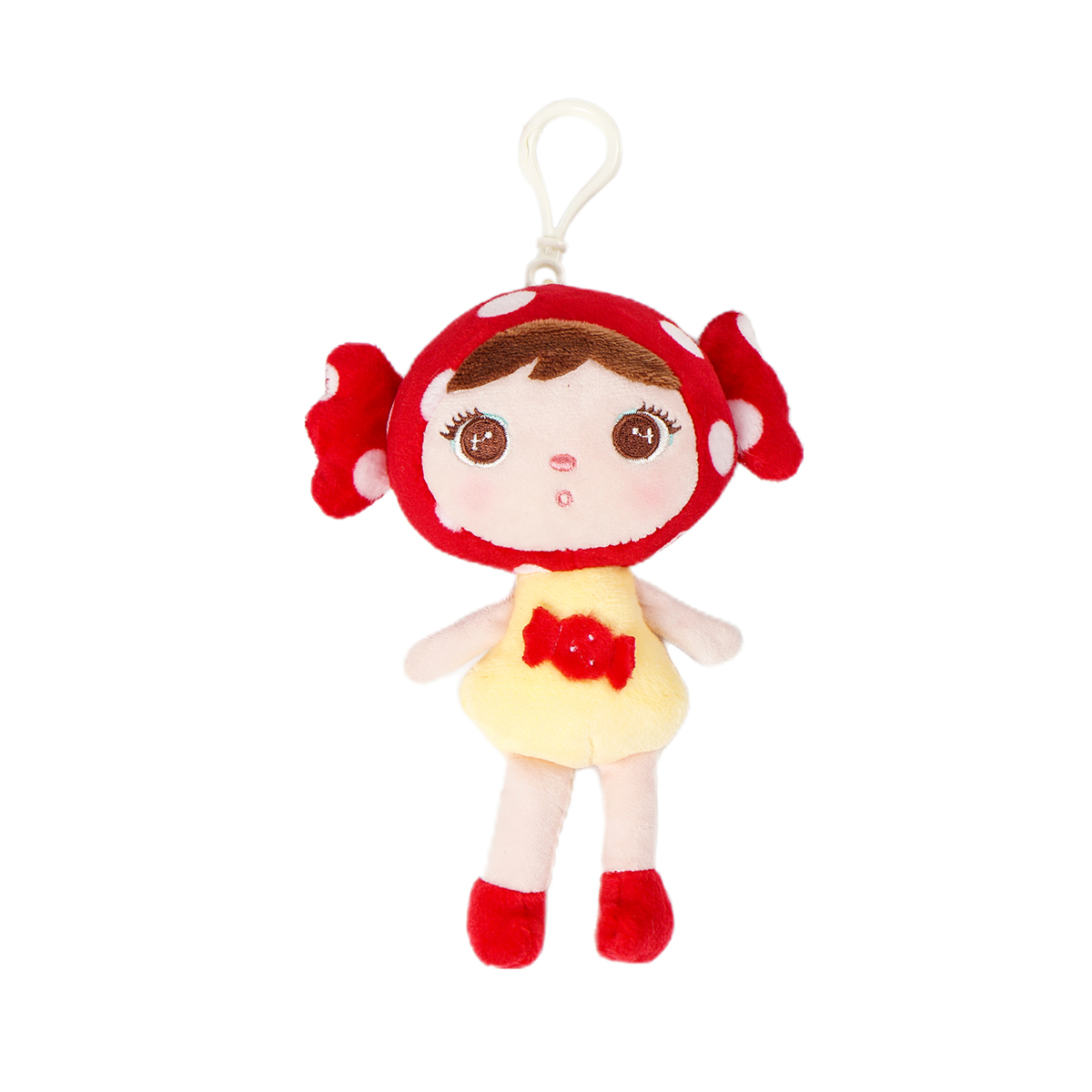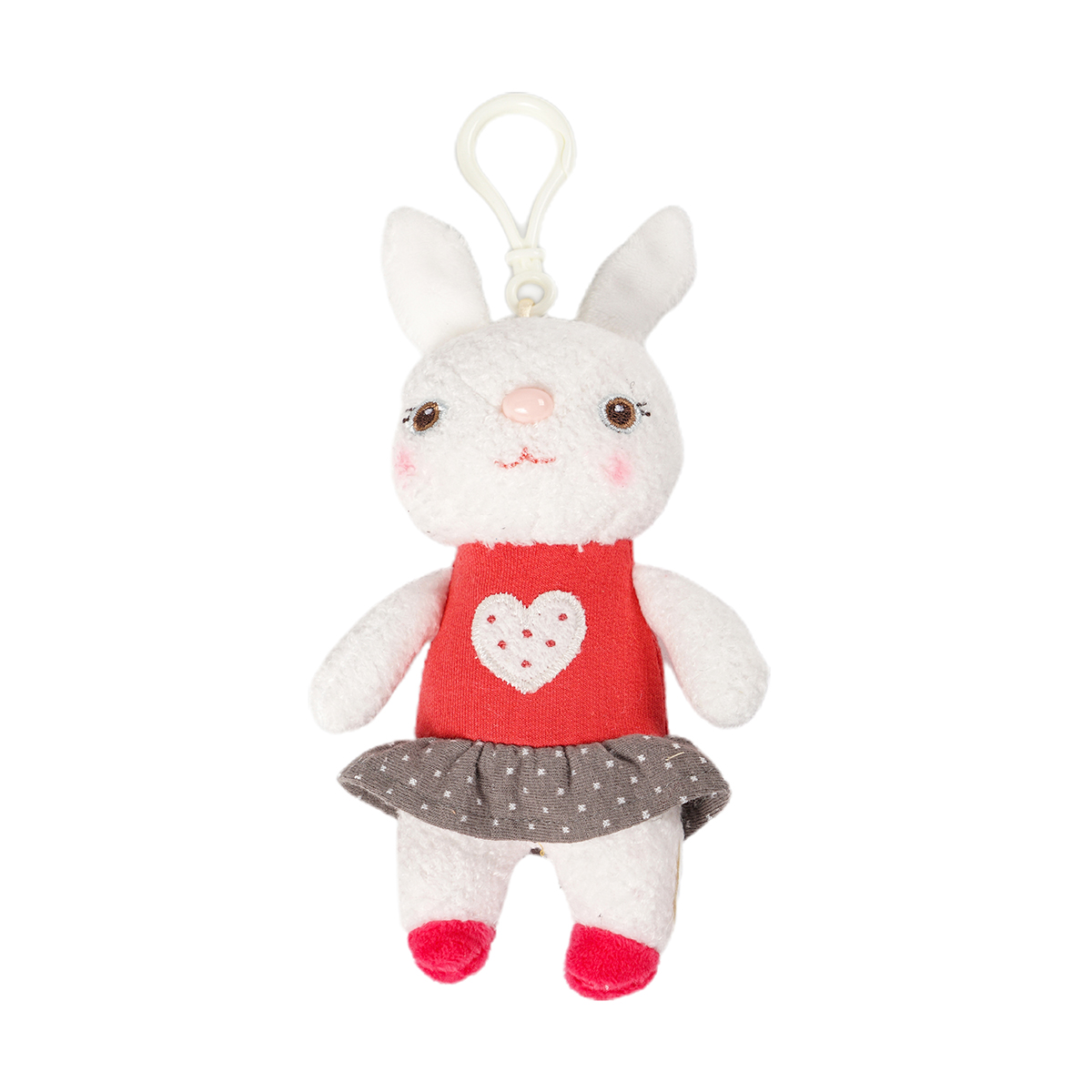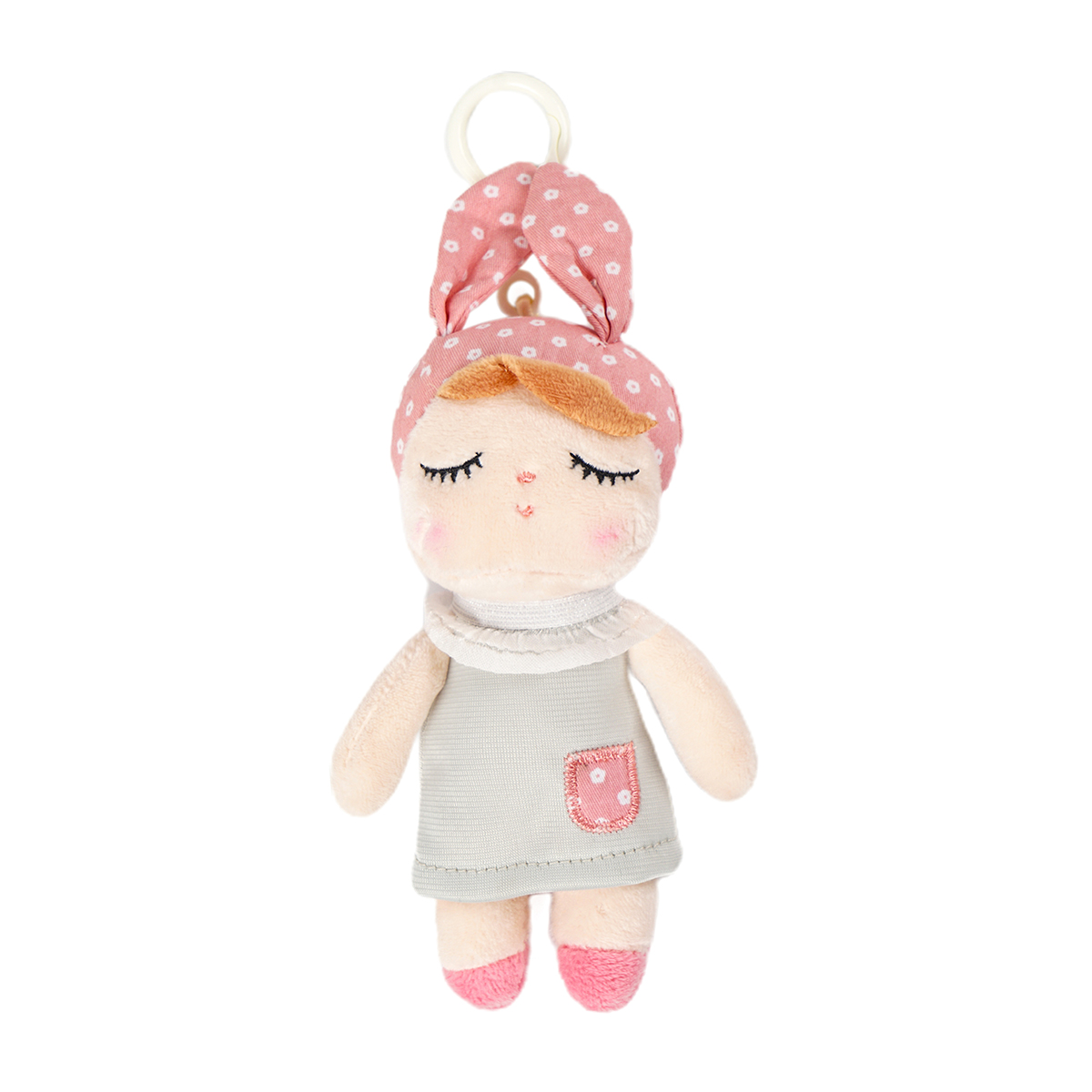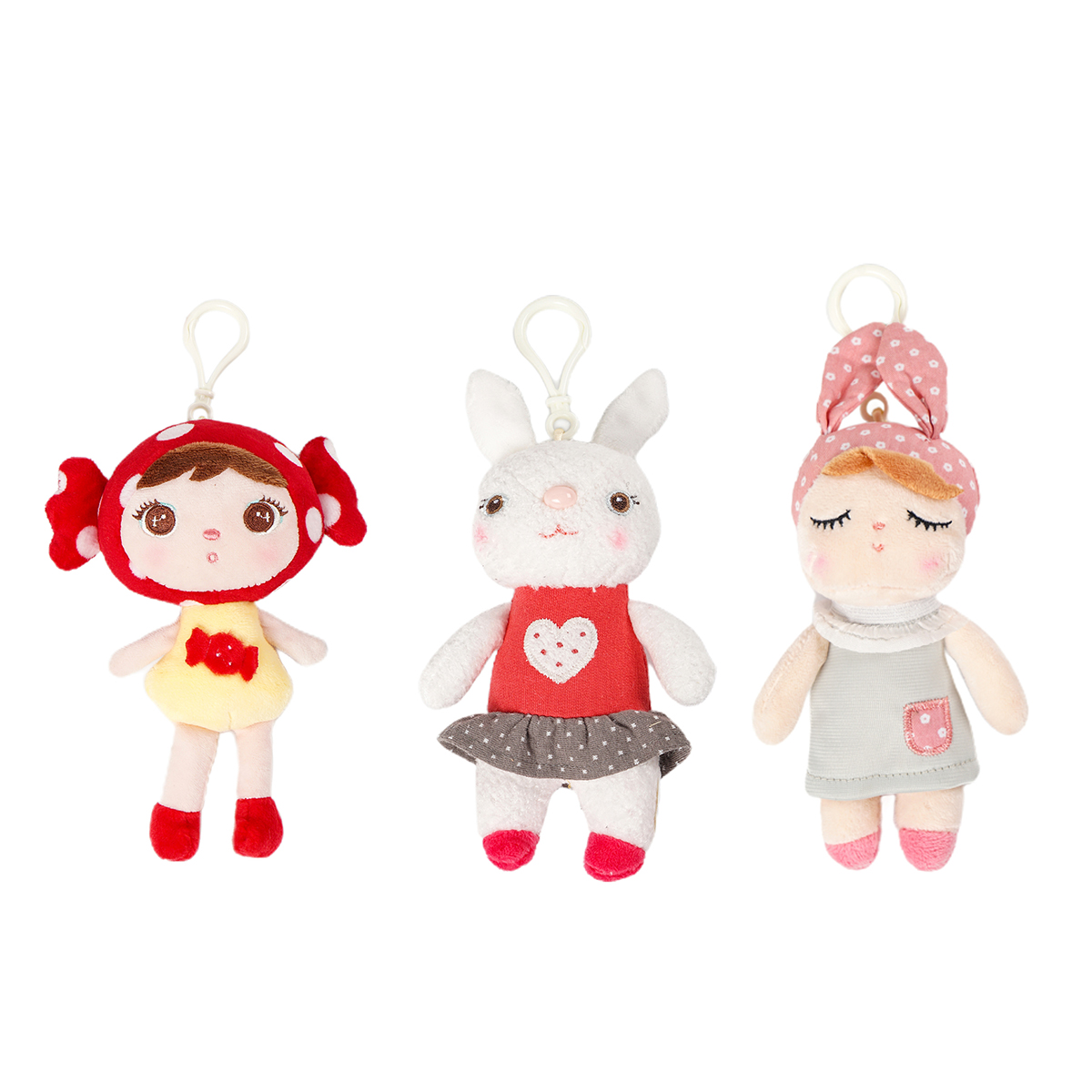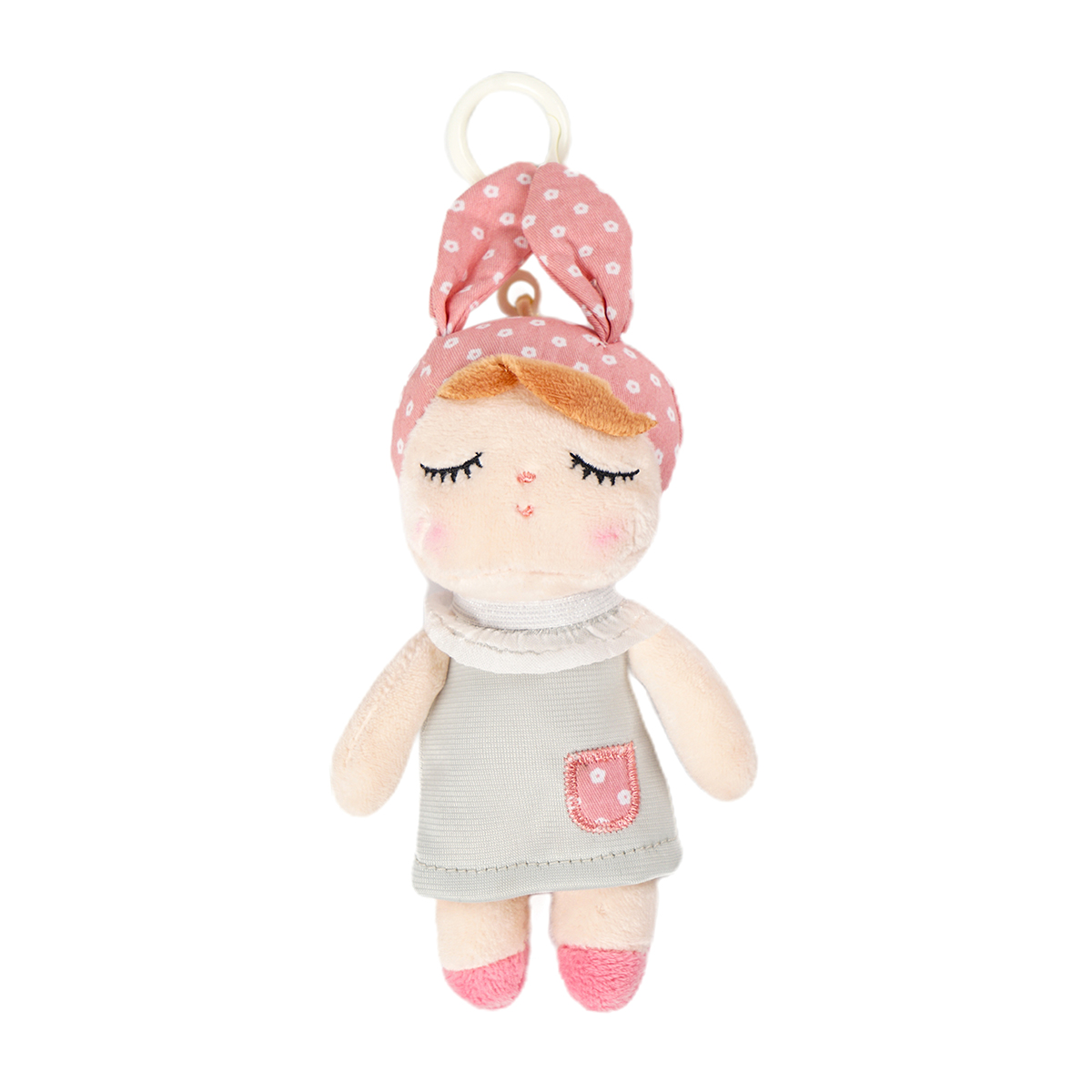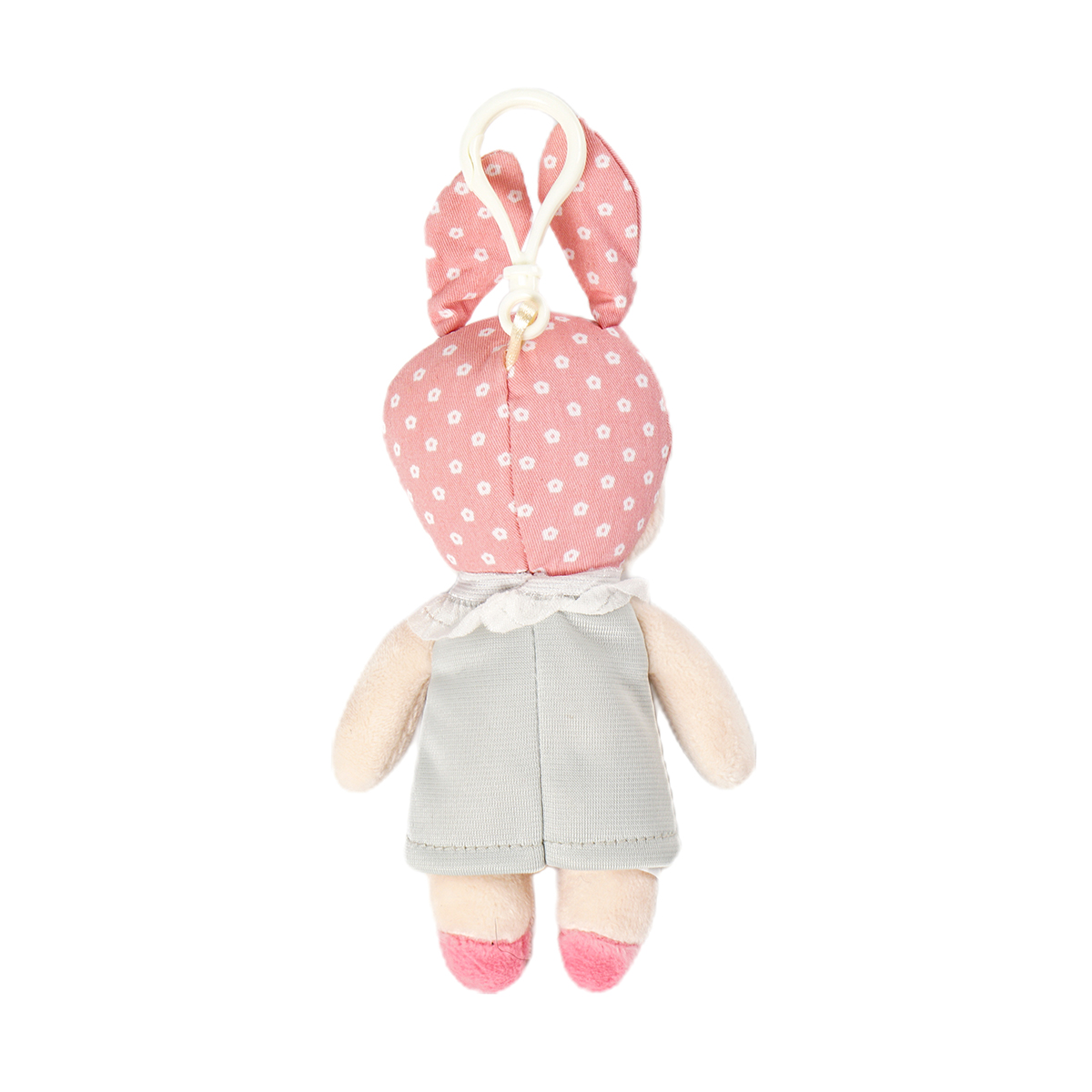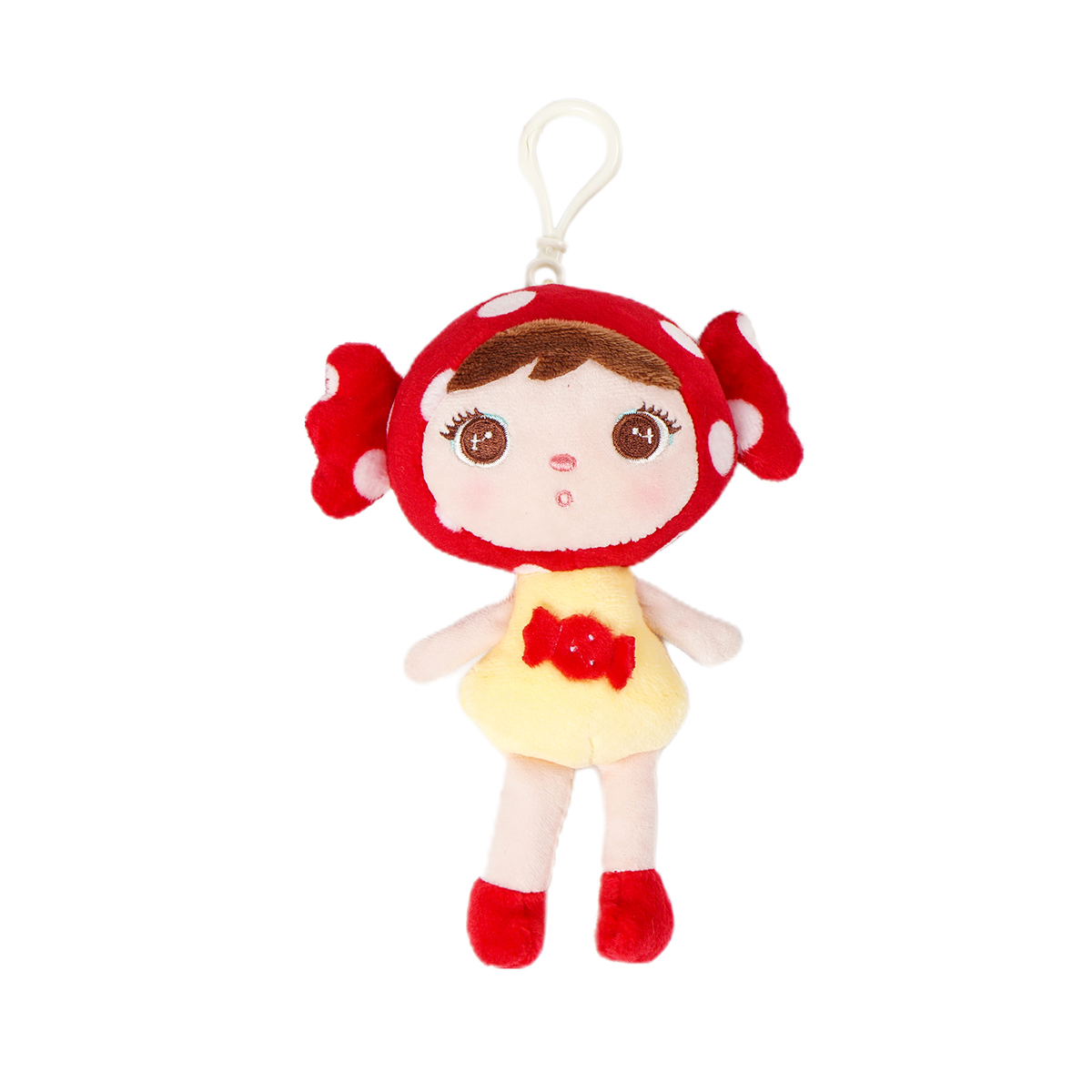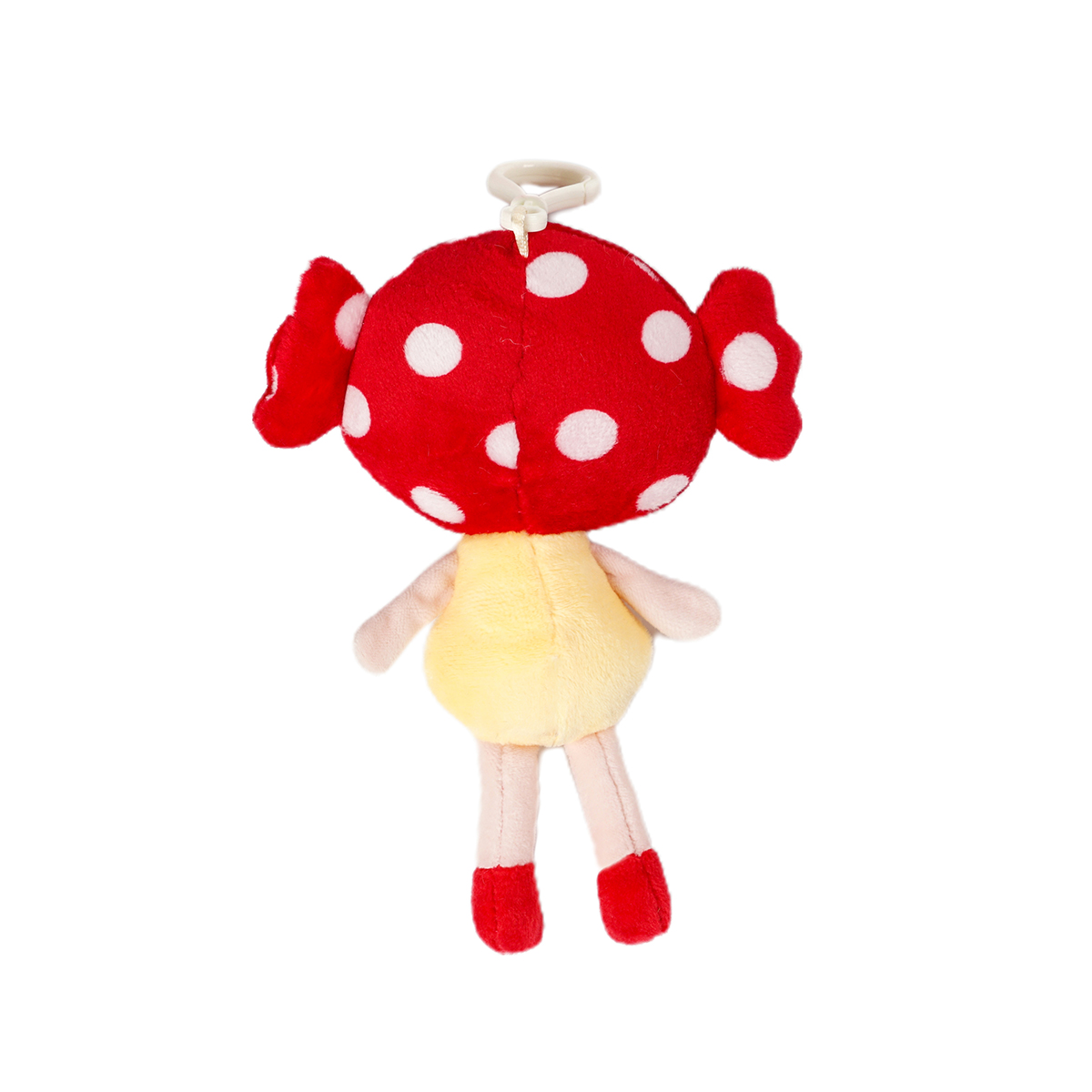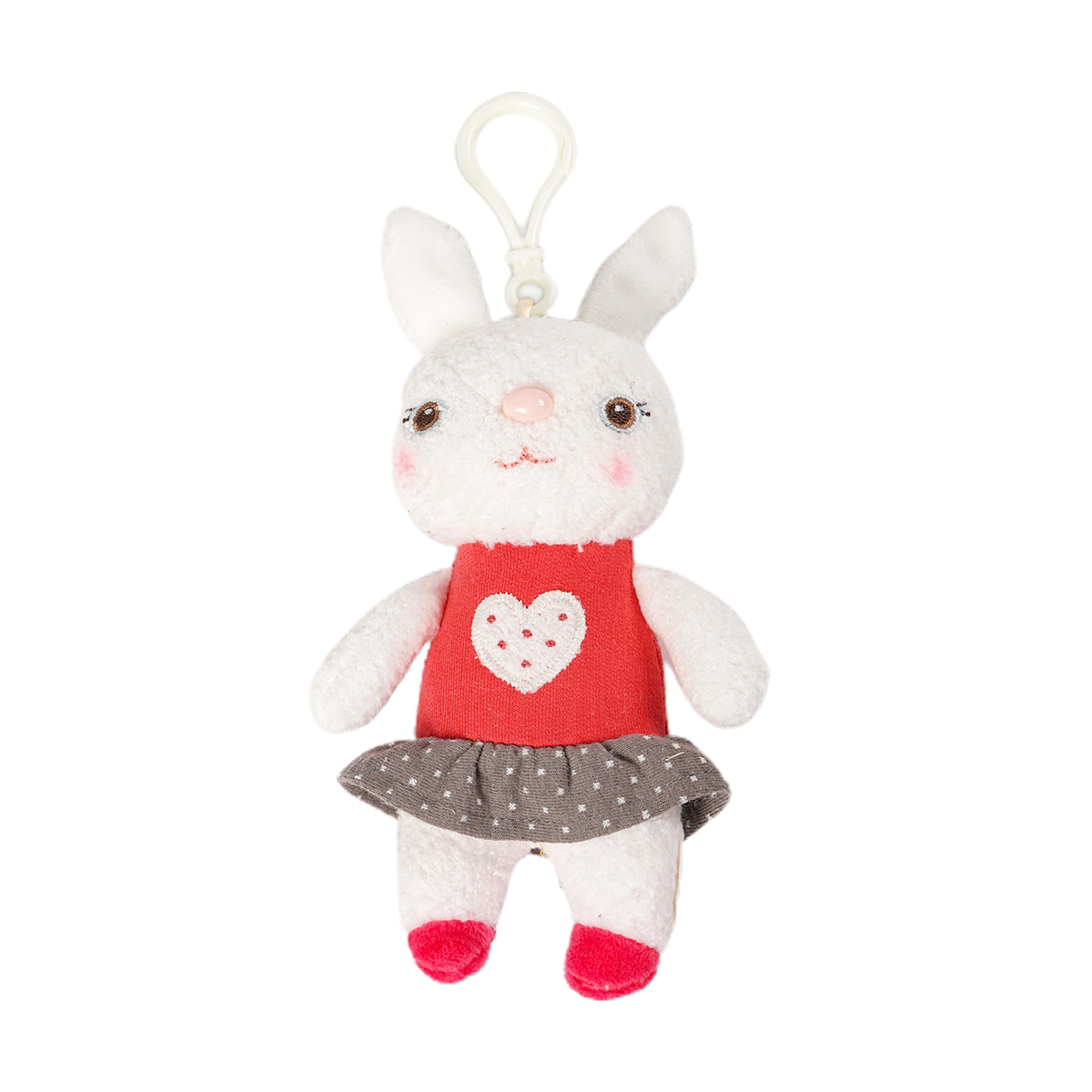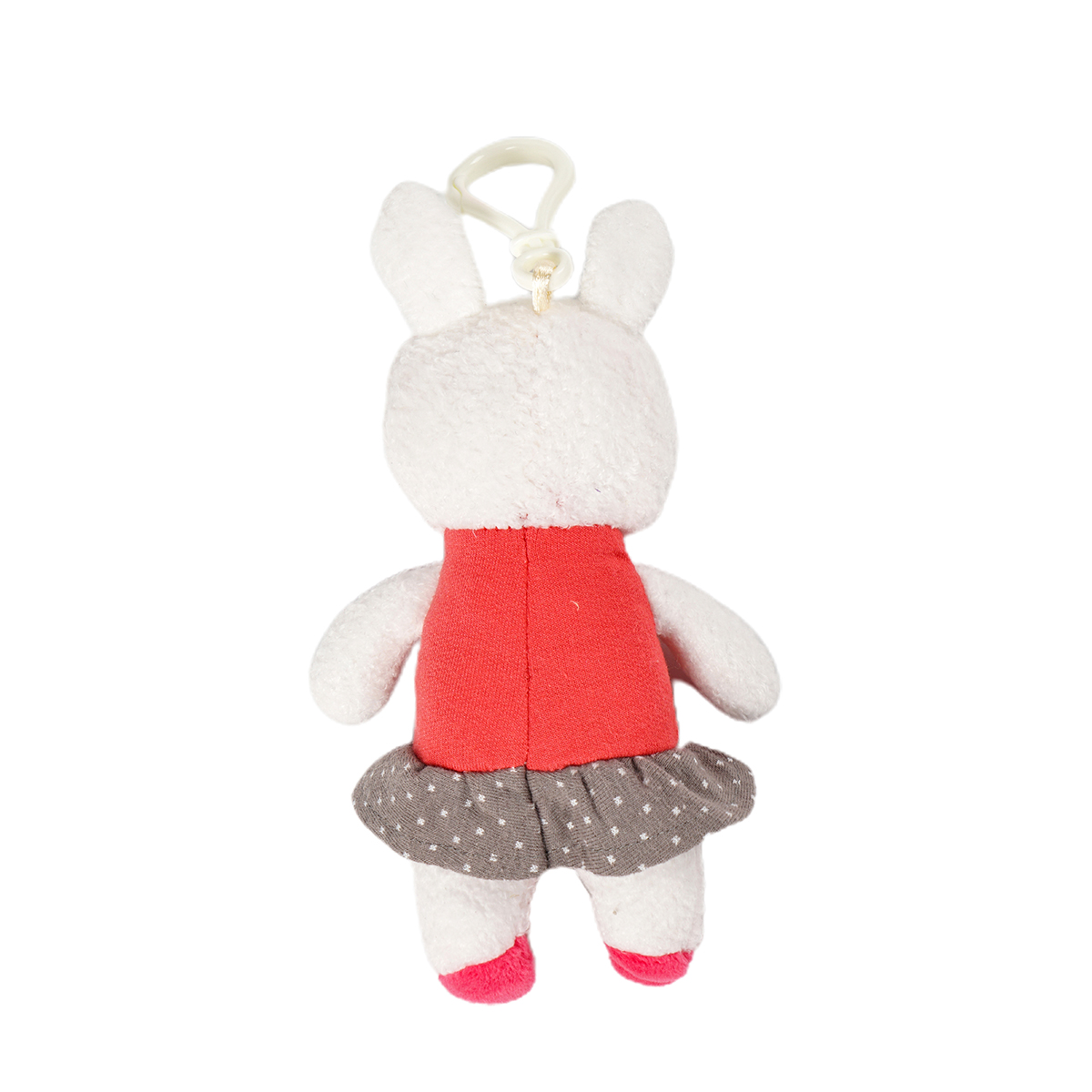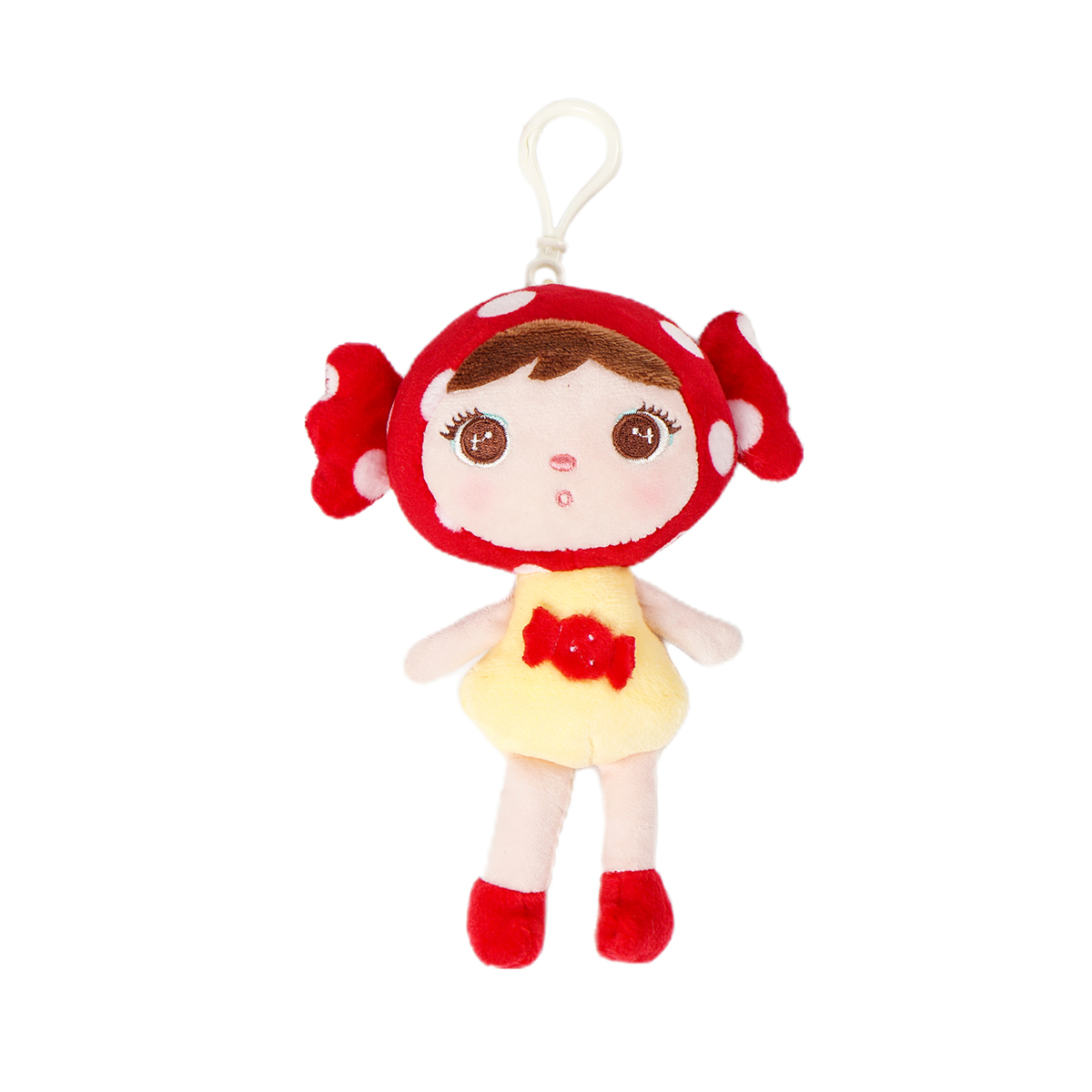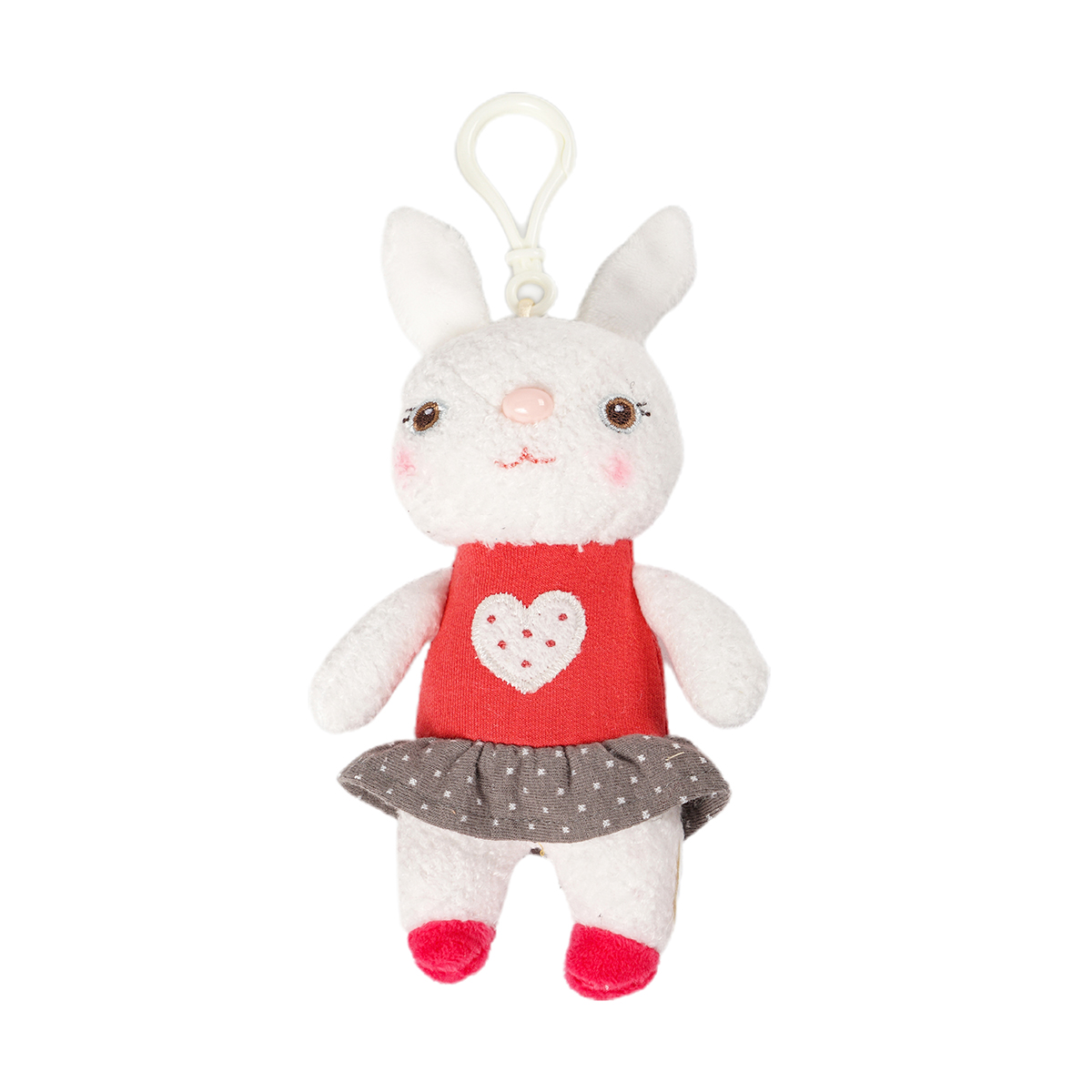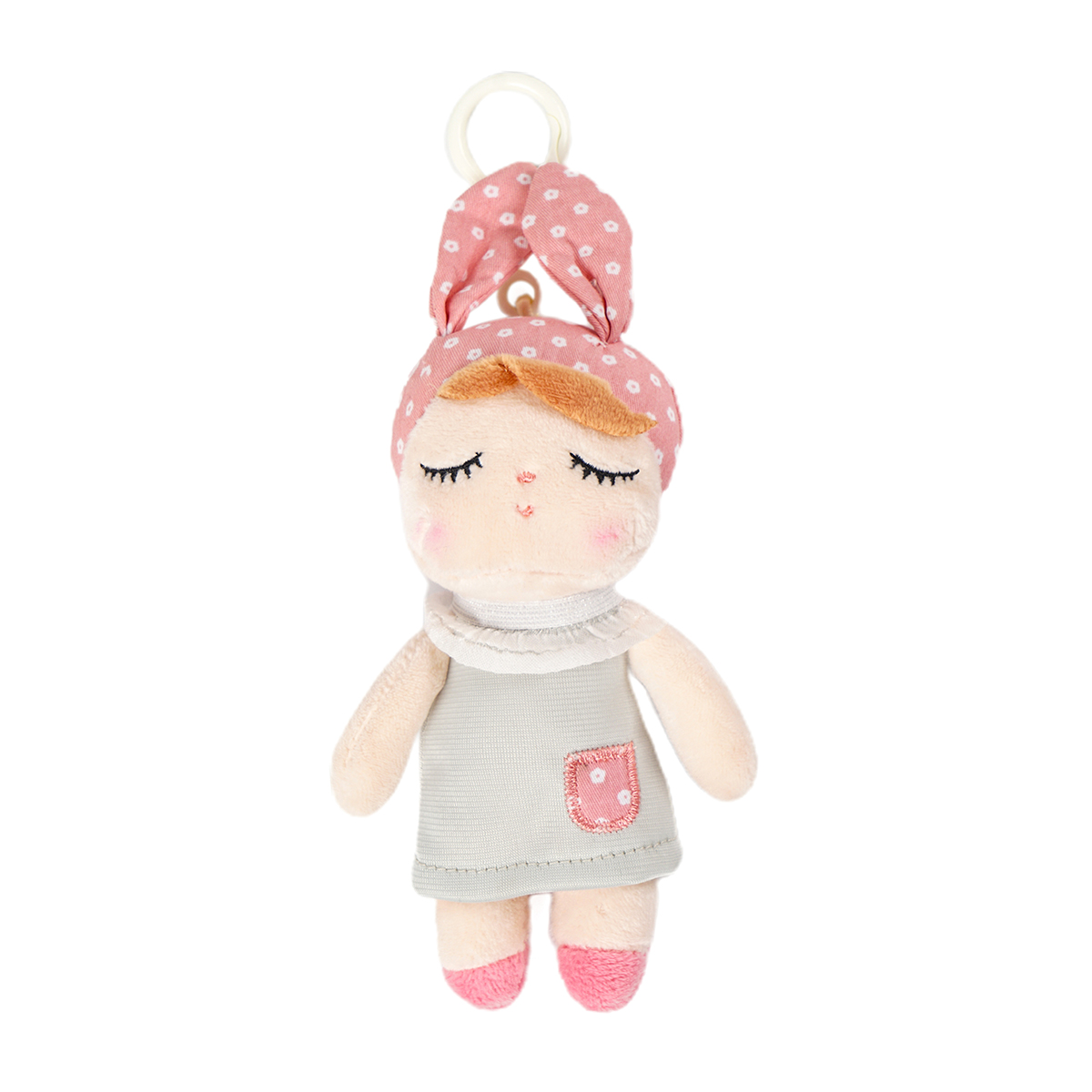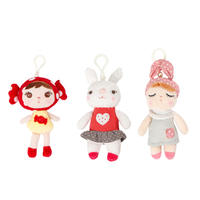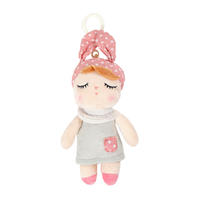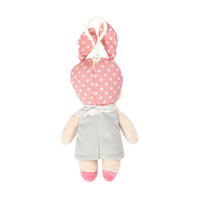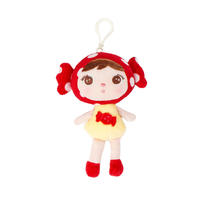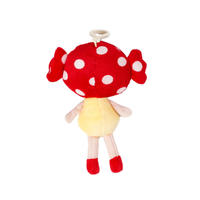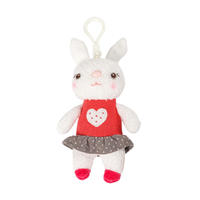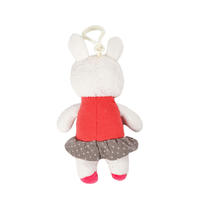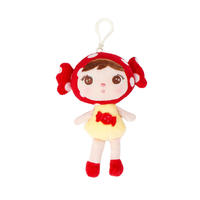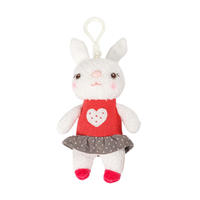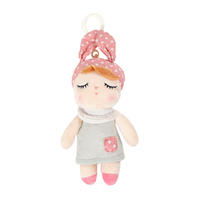 This is a cute keychain, animal design, very soft and comfortable
This is a good choice as a creative and surprise gift.
High-quality materials and superb craftsmanship: Our keychains are made from high-quality and soft fabrics! You will definitely get a soft and comfortable touch.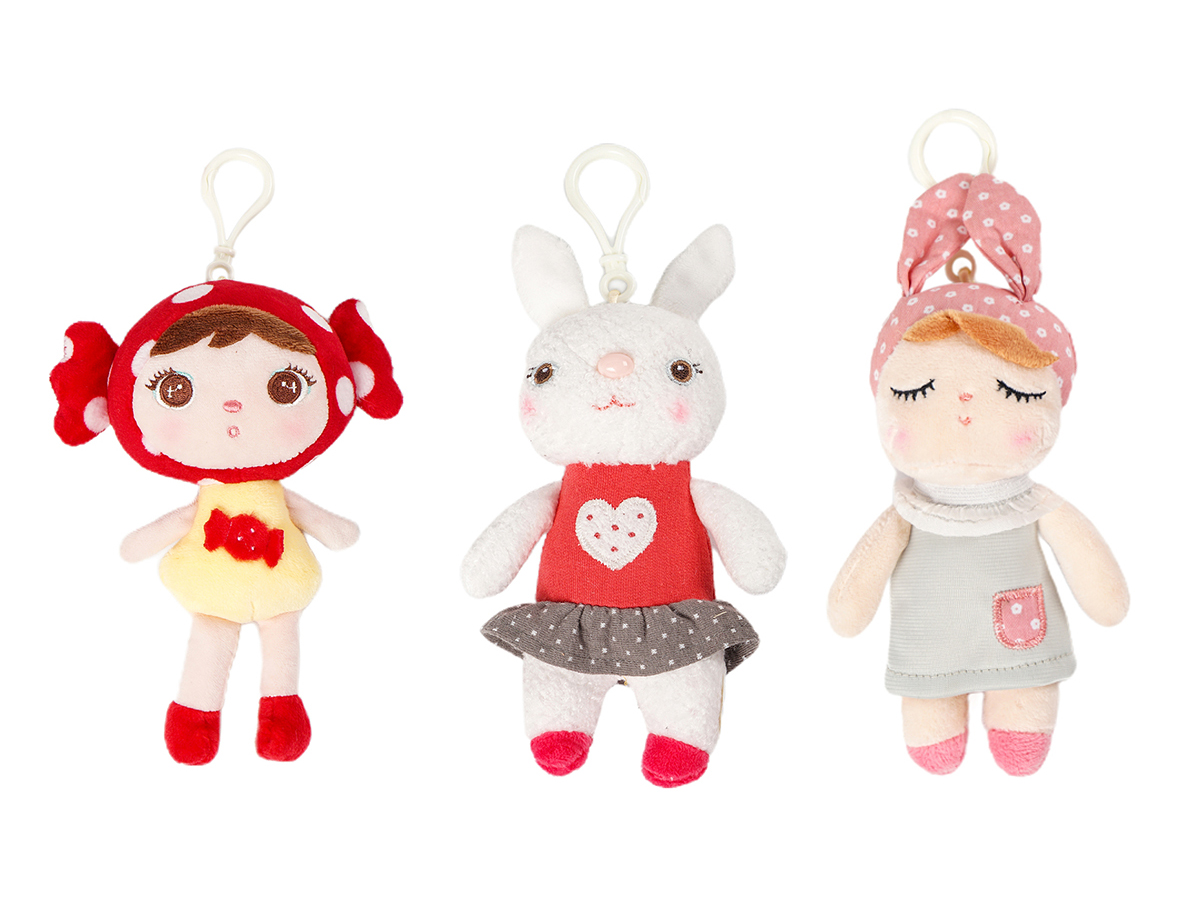 This Soft plush keyring is perfect for keys, wallets, bags, backpacks, handbags, mobile phones, keychains, car pendants, DIY accessories, perfect mother's day gifts, Christmas gifts, etc.