What are you looking for?
Green Scarf Plush Penguin Backpack and Handbag Series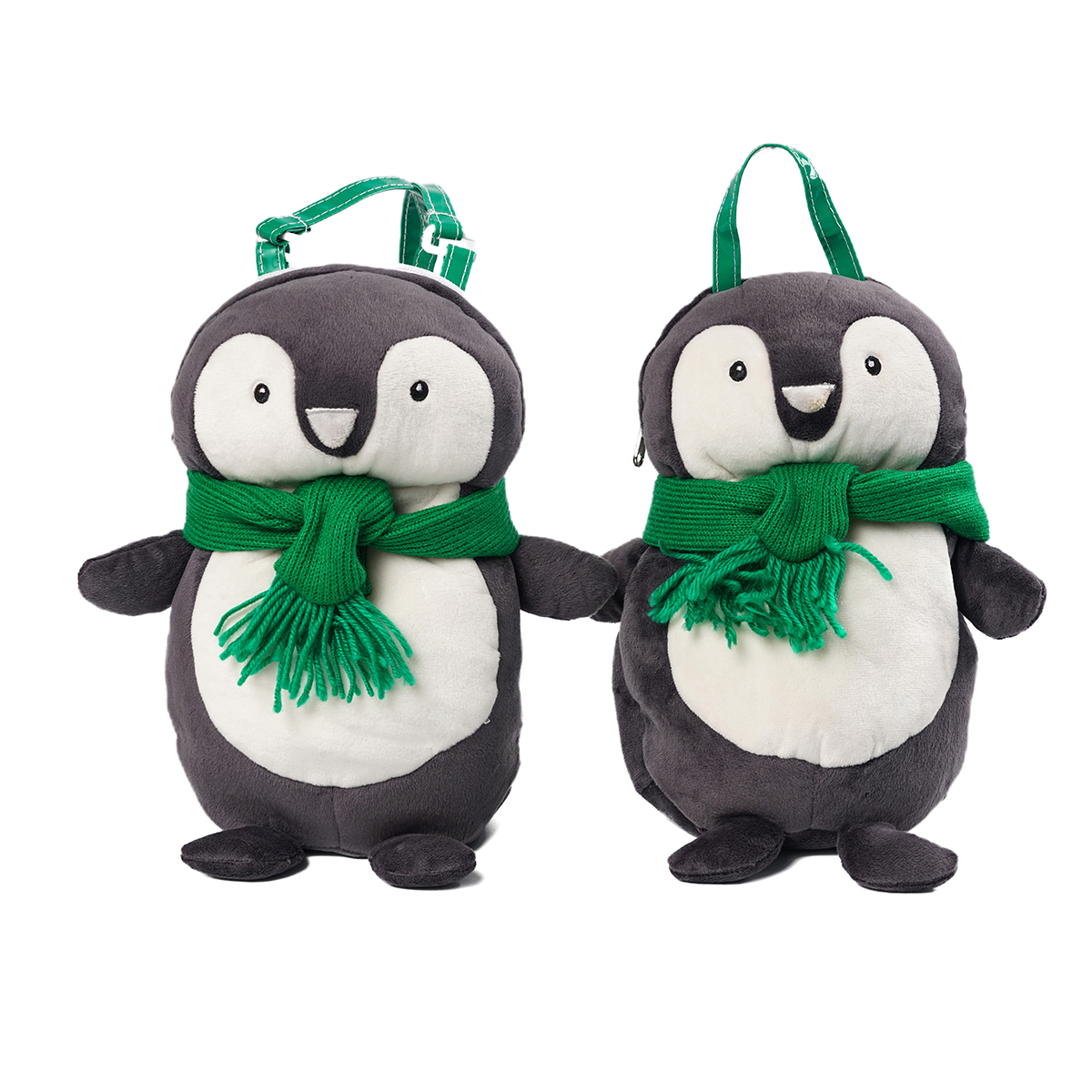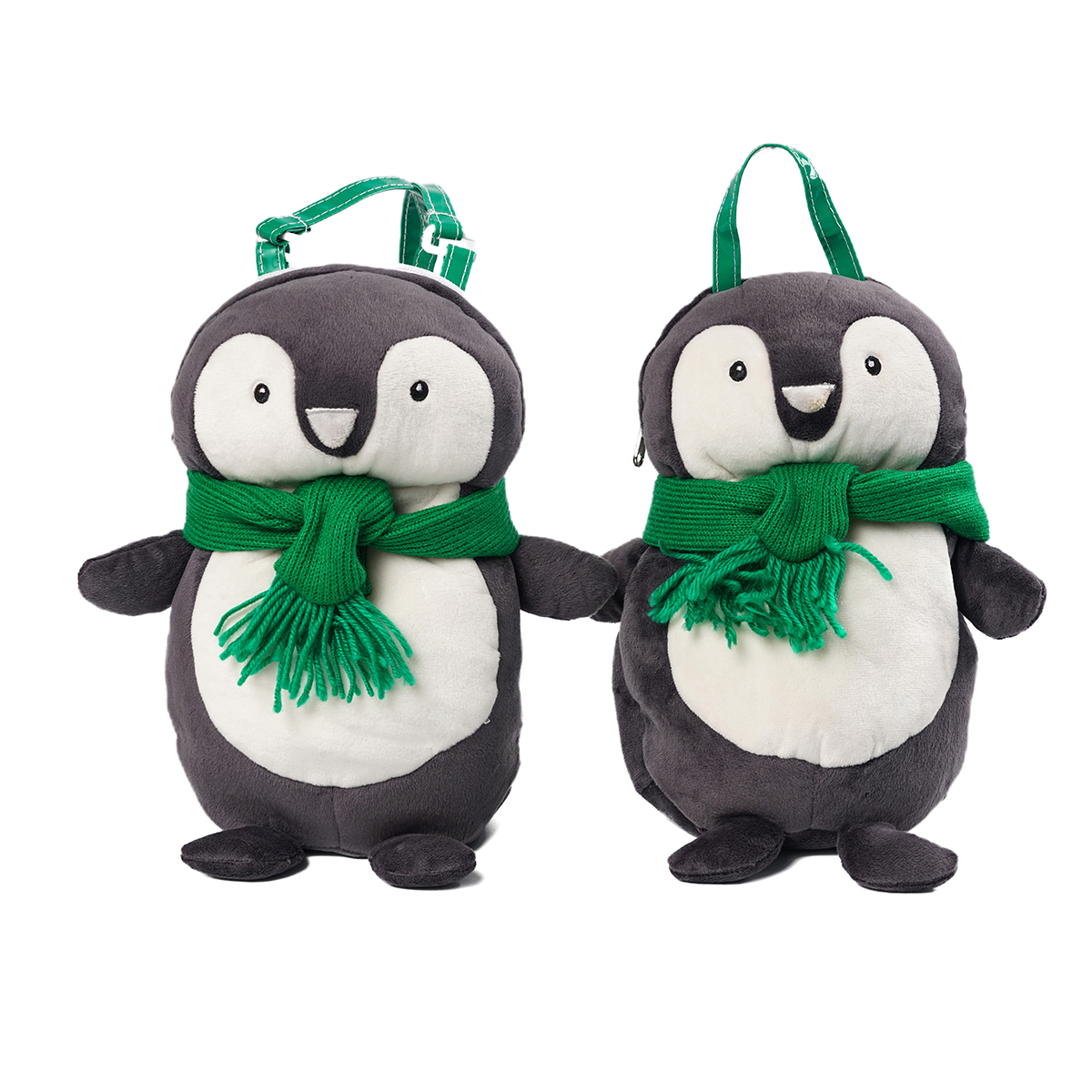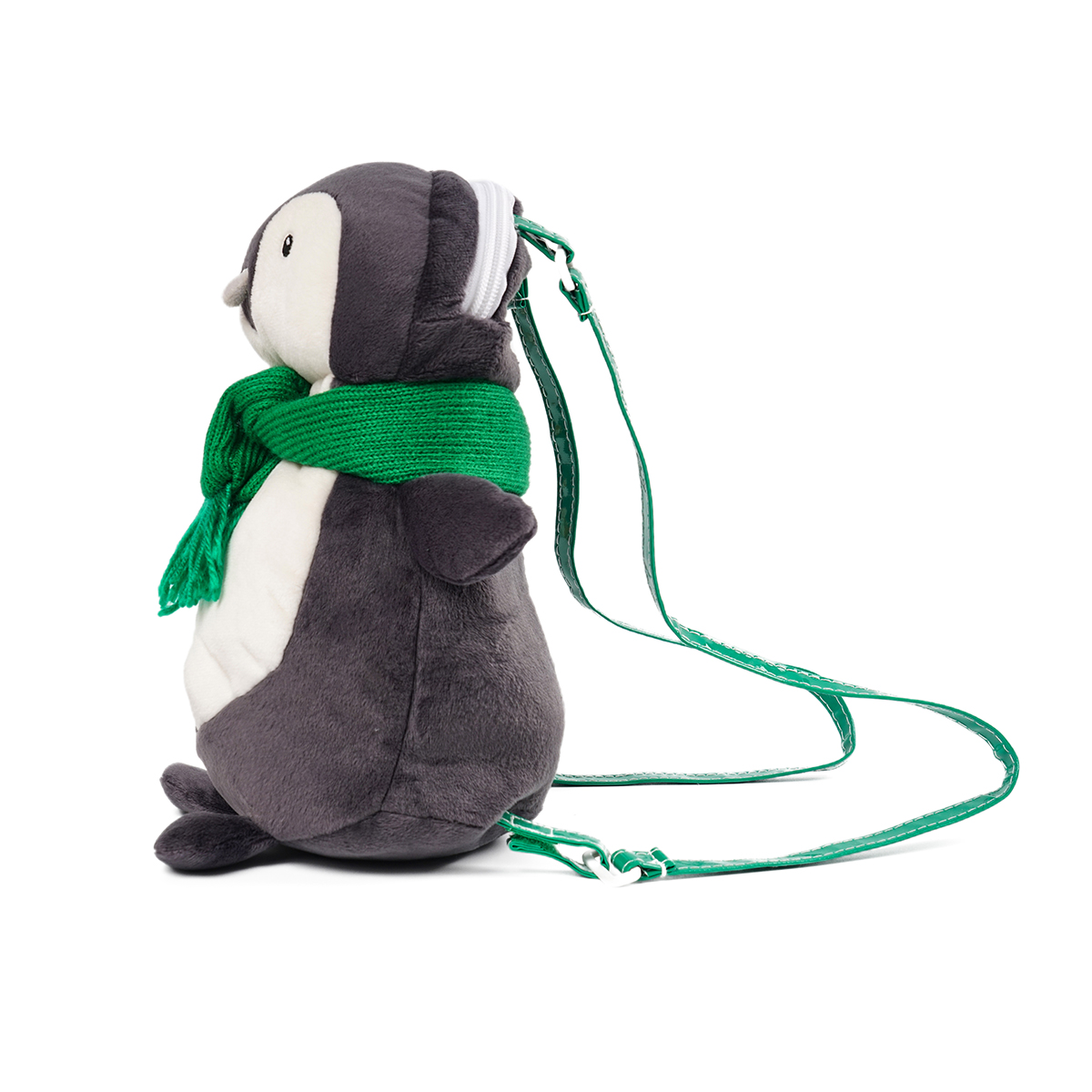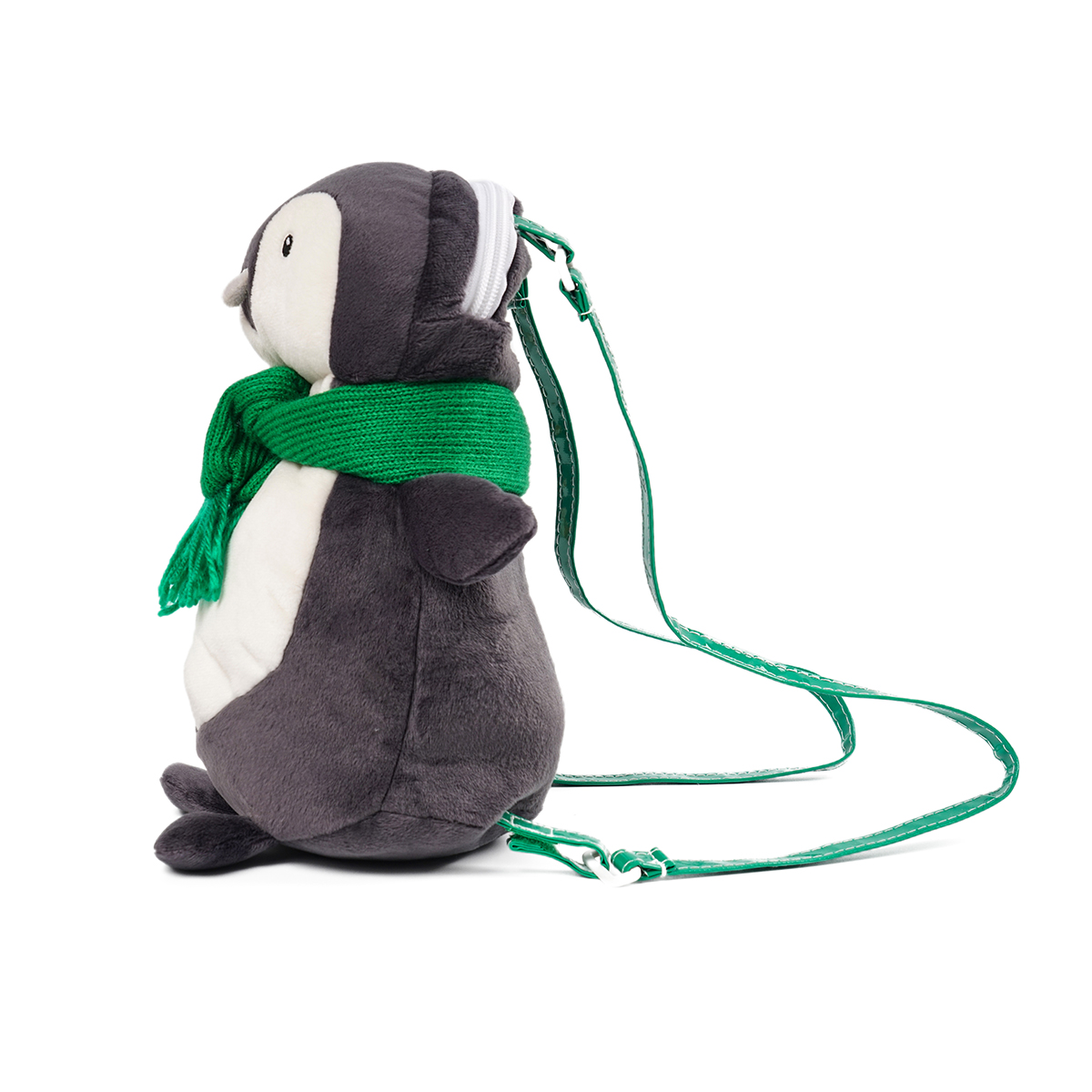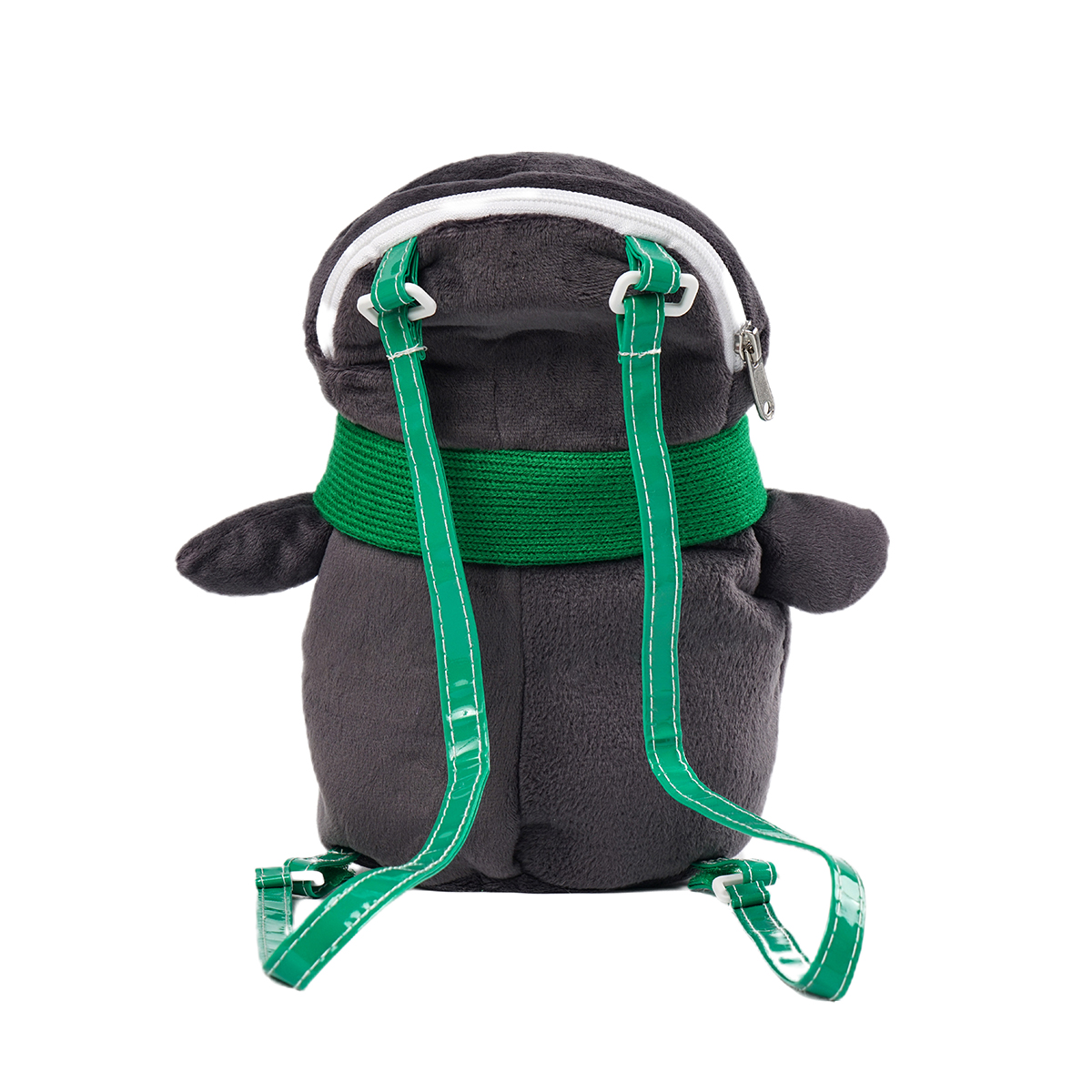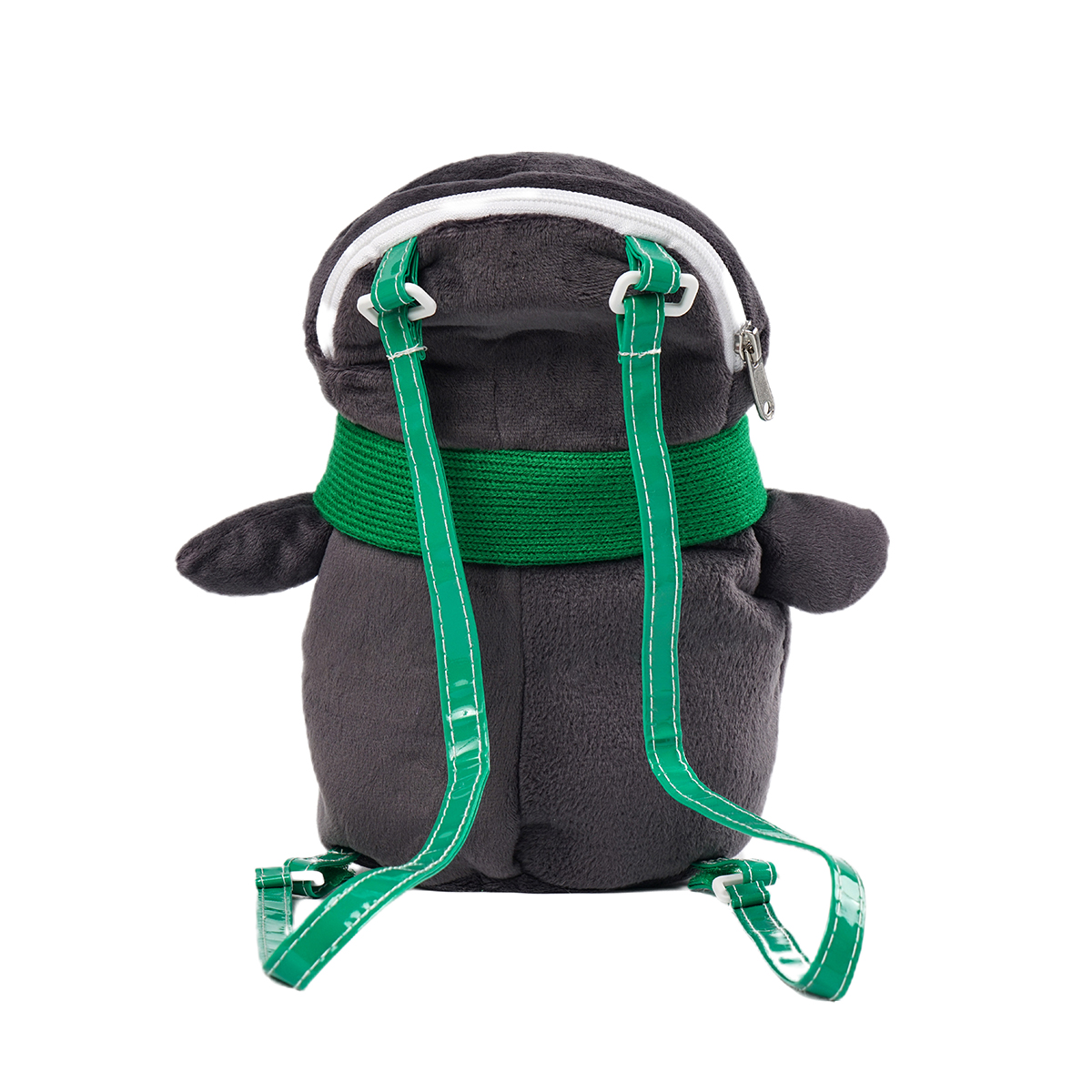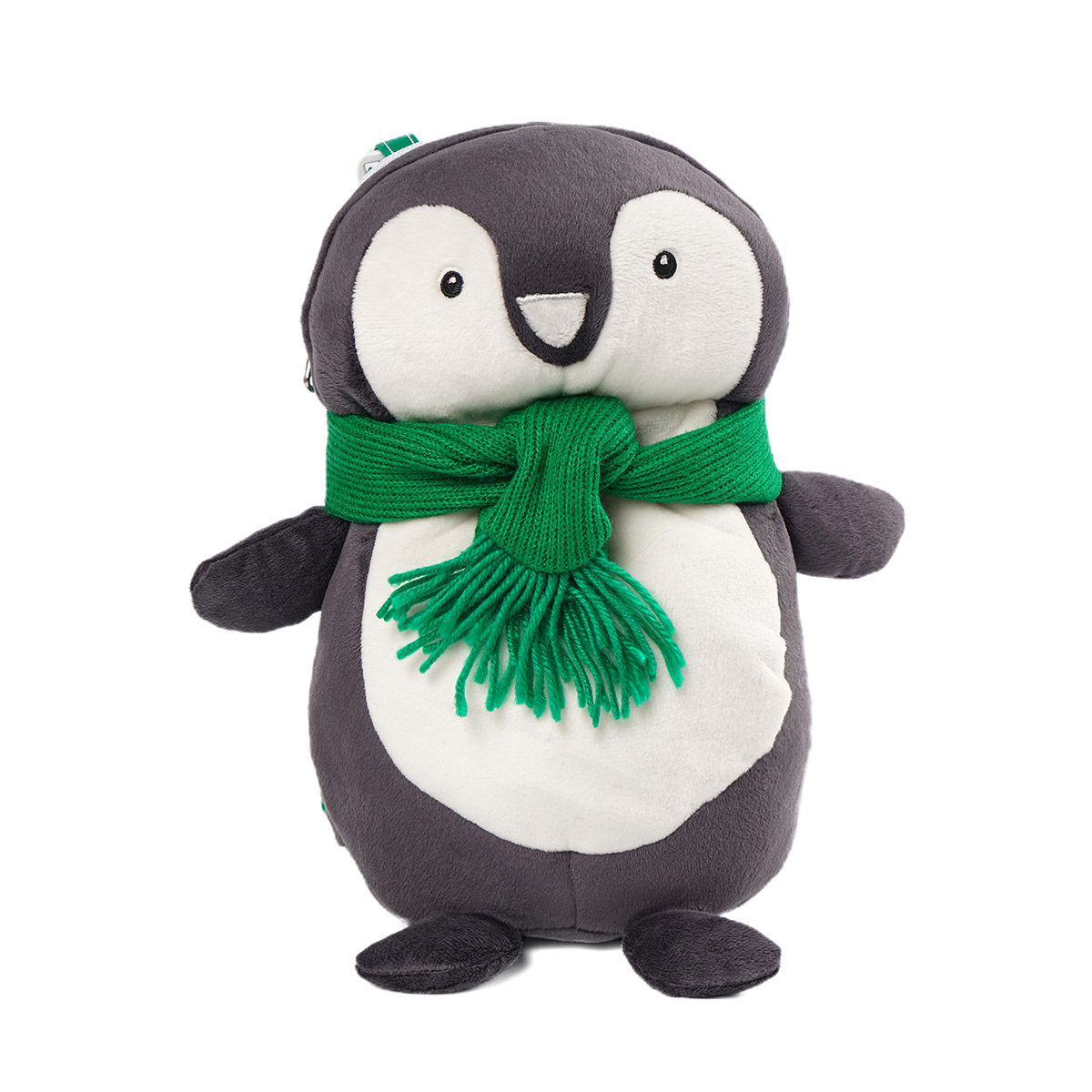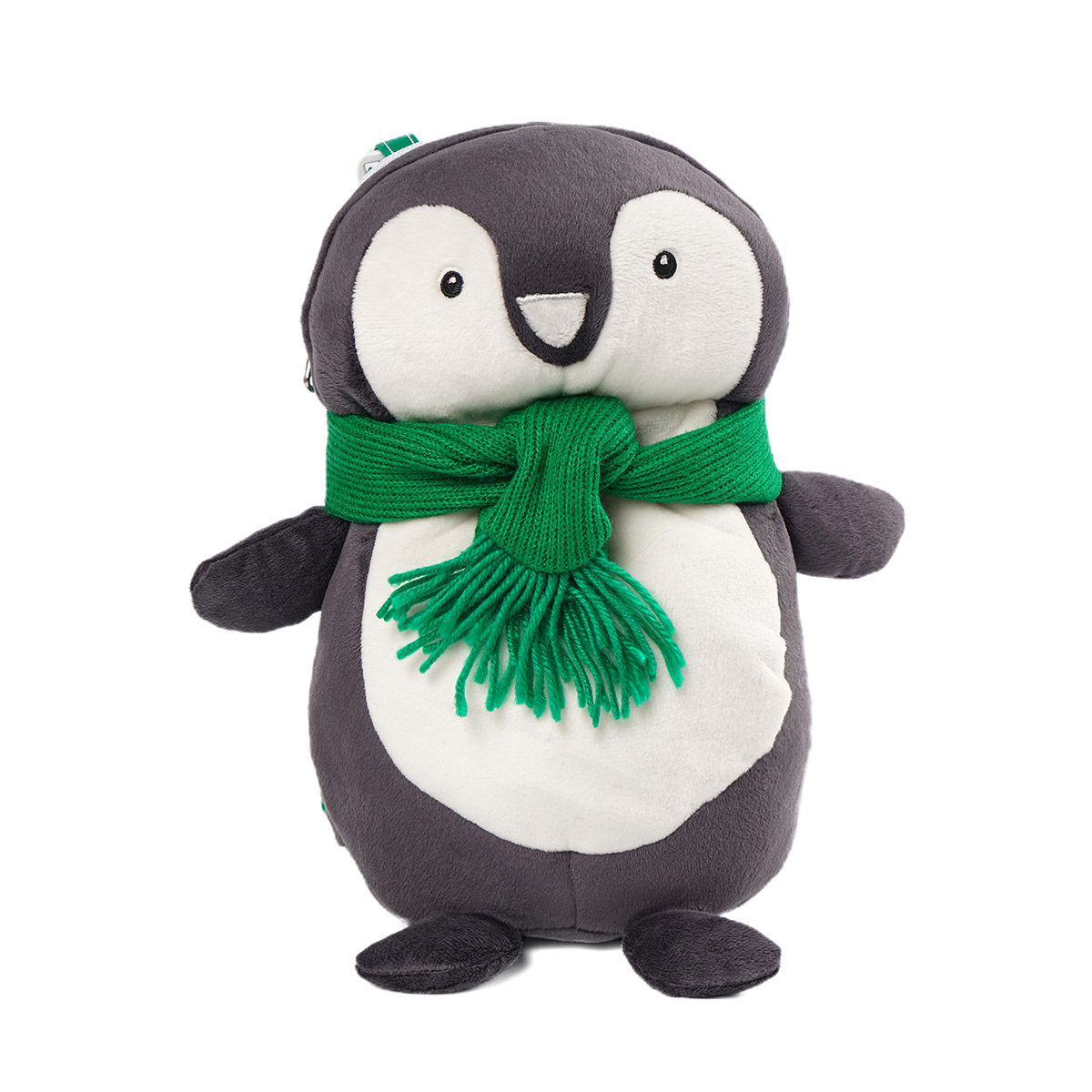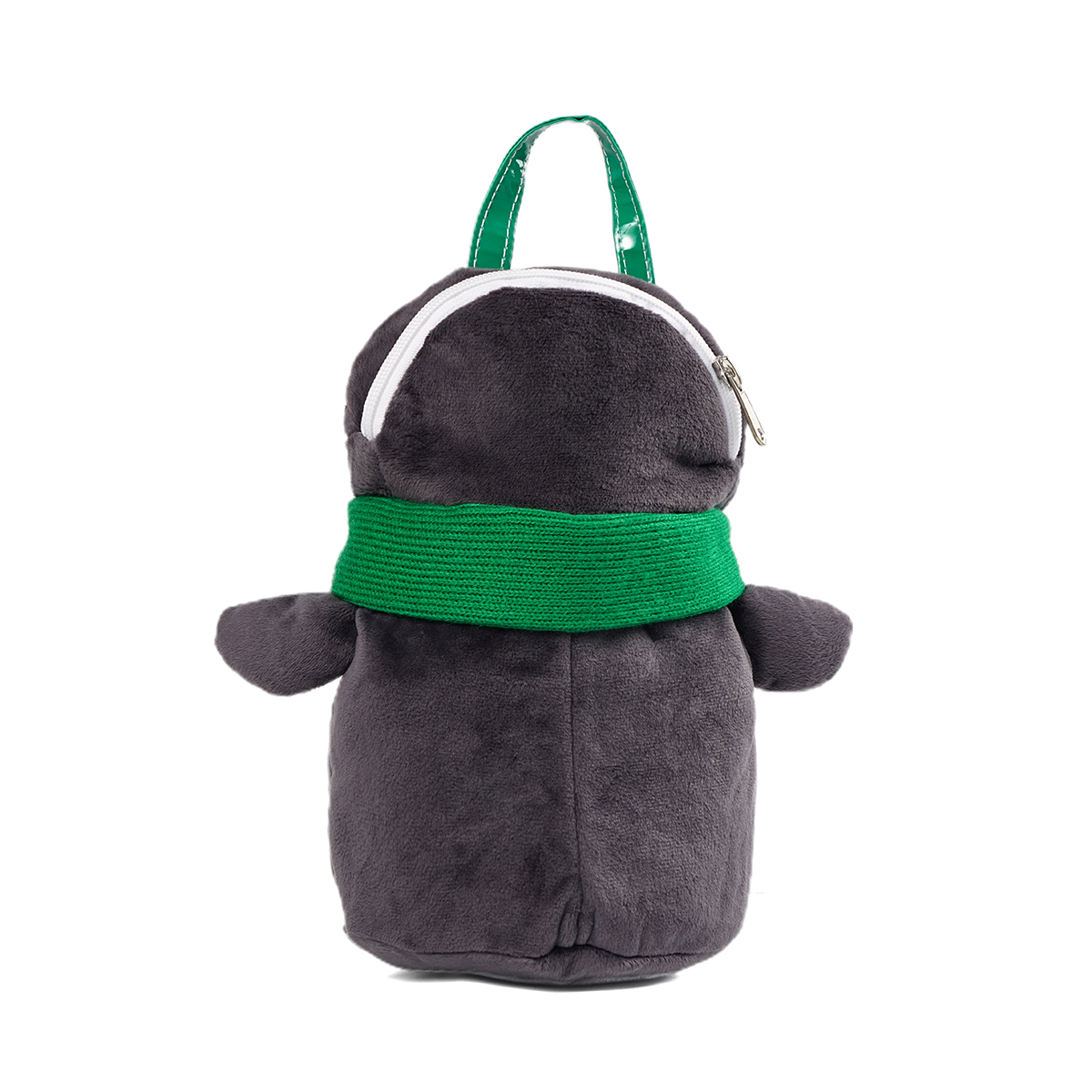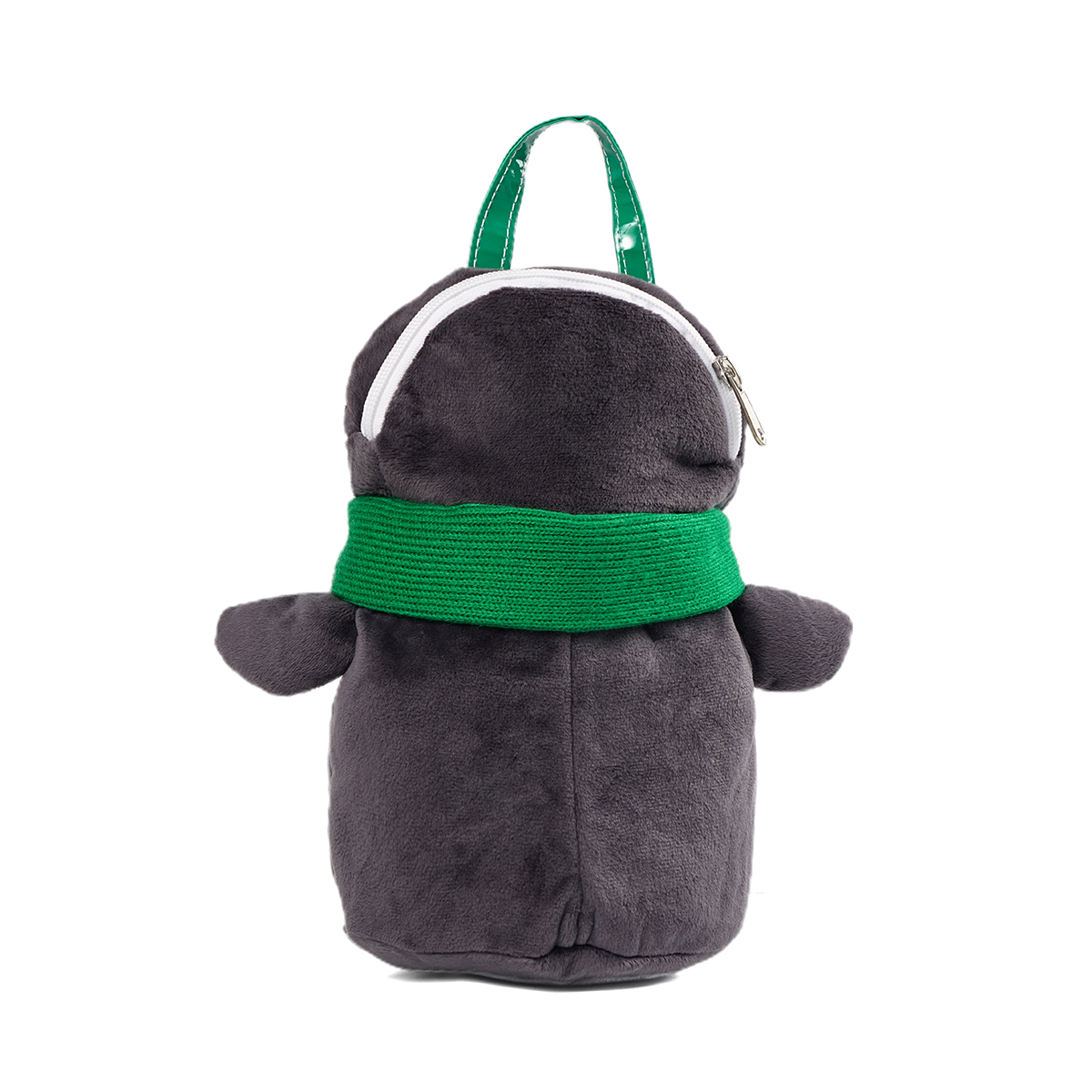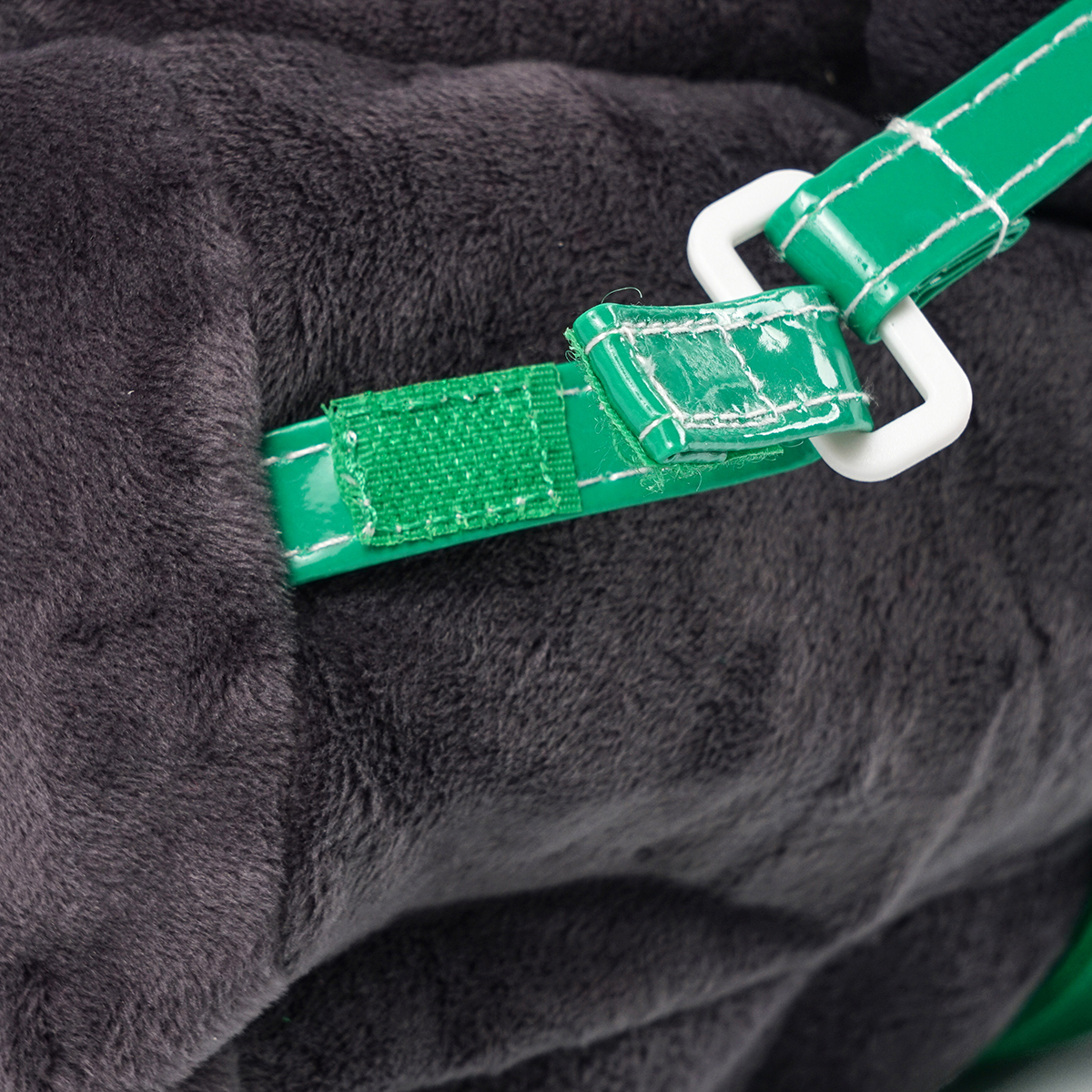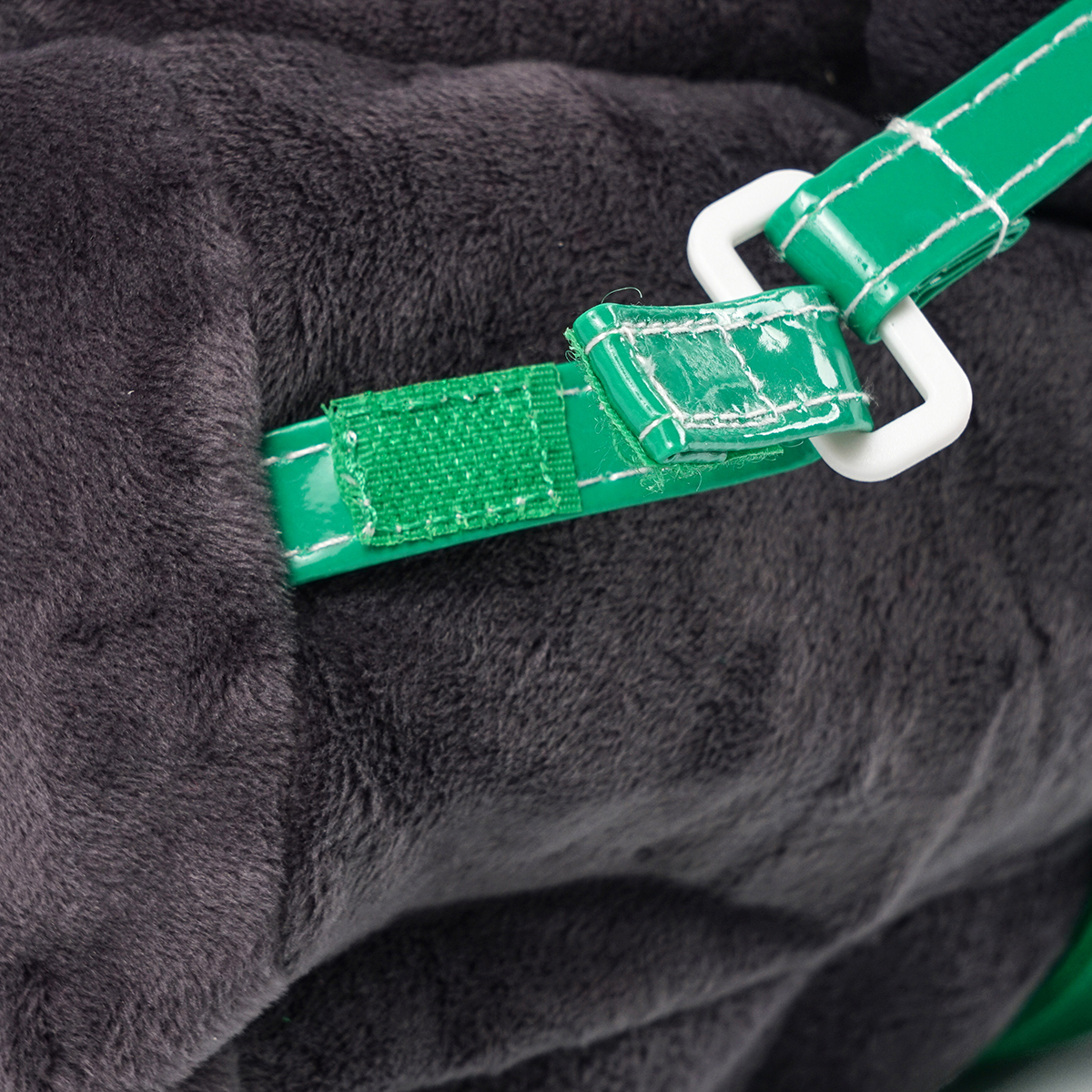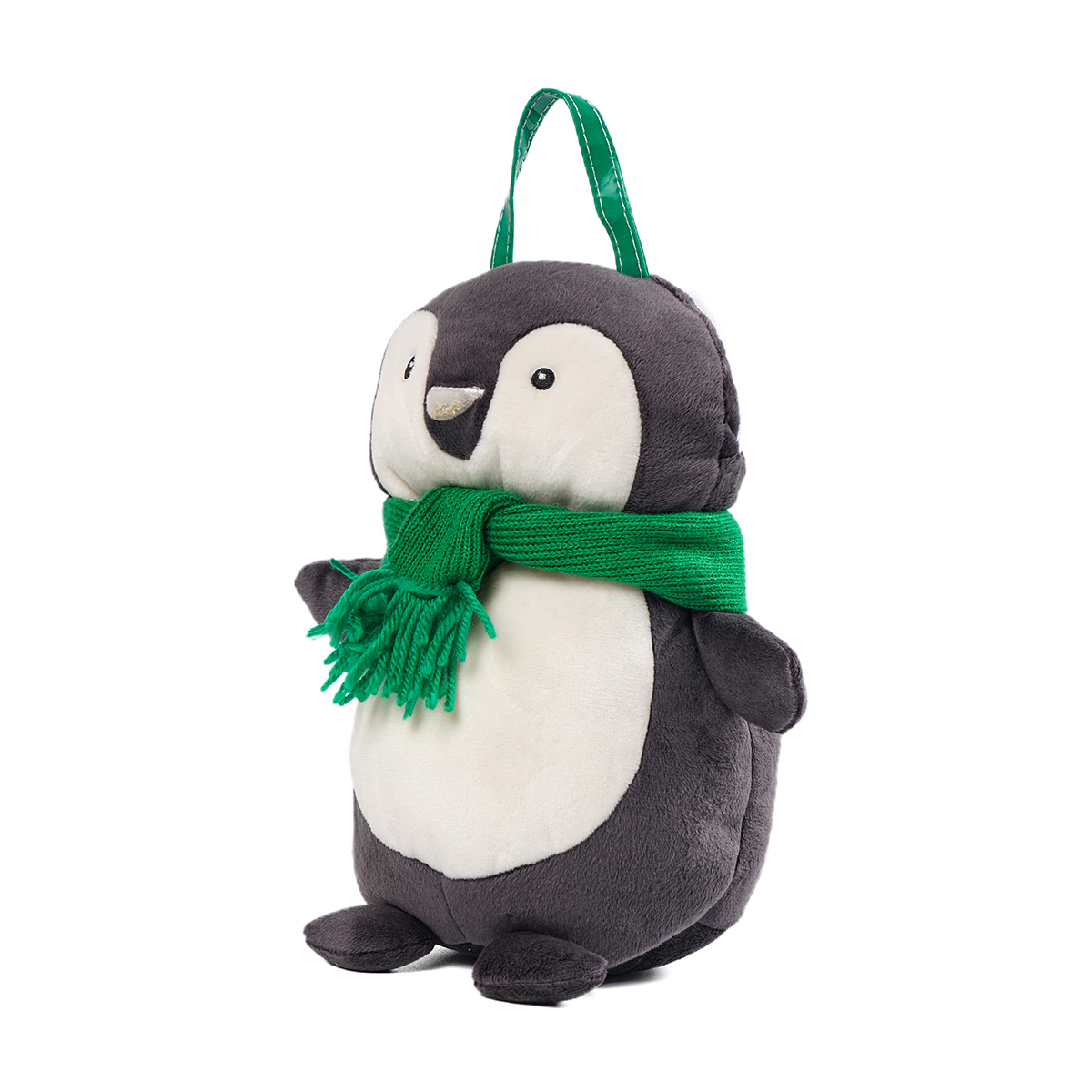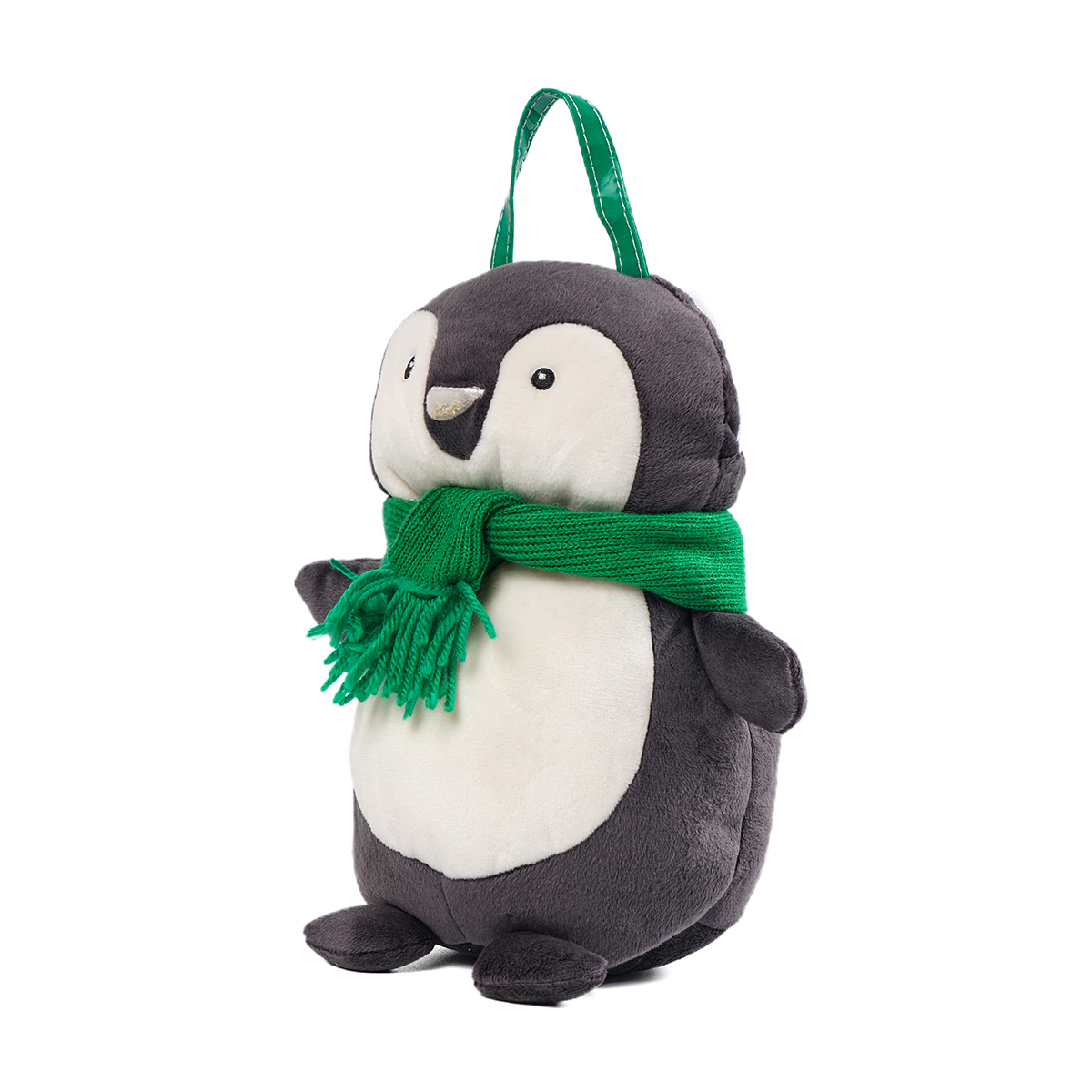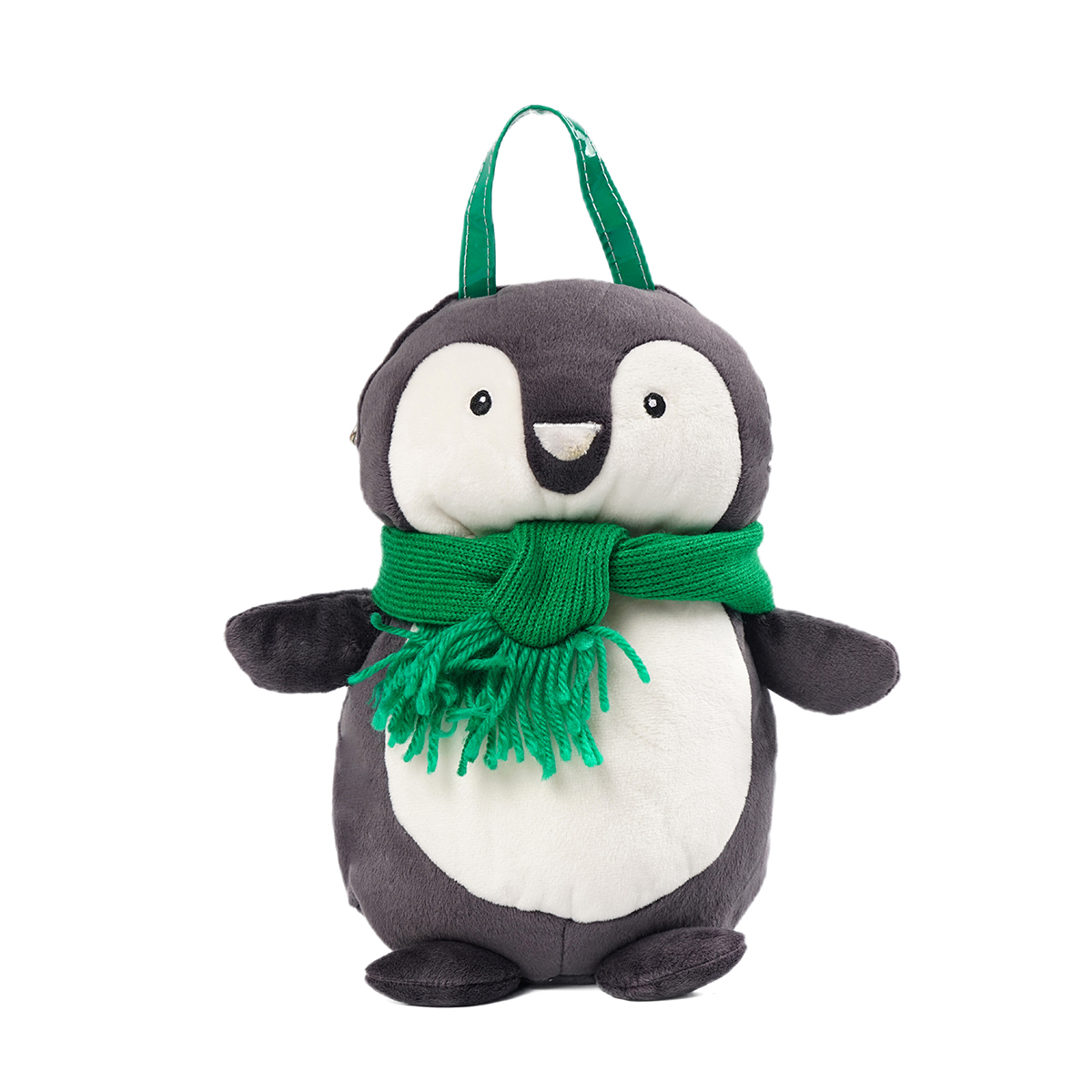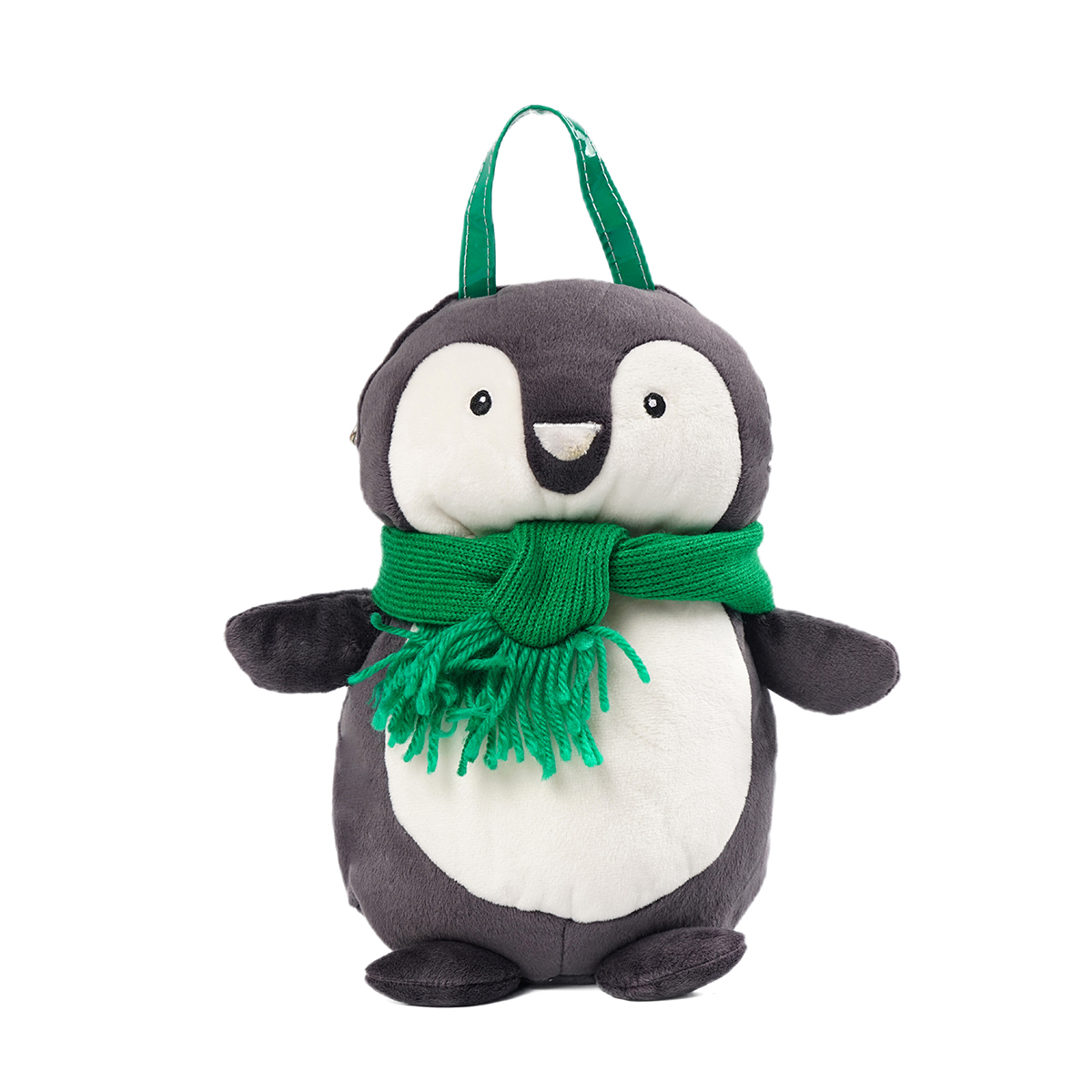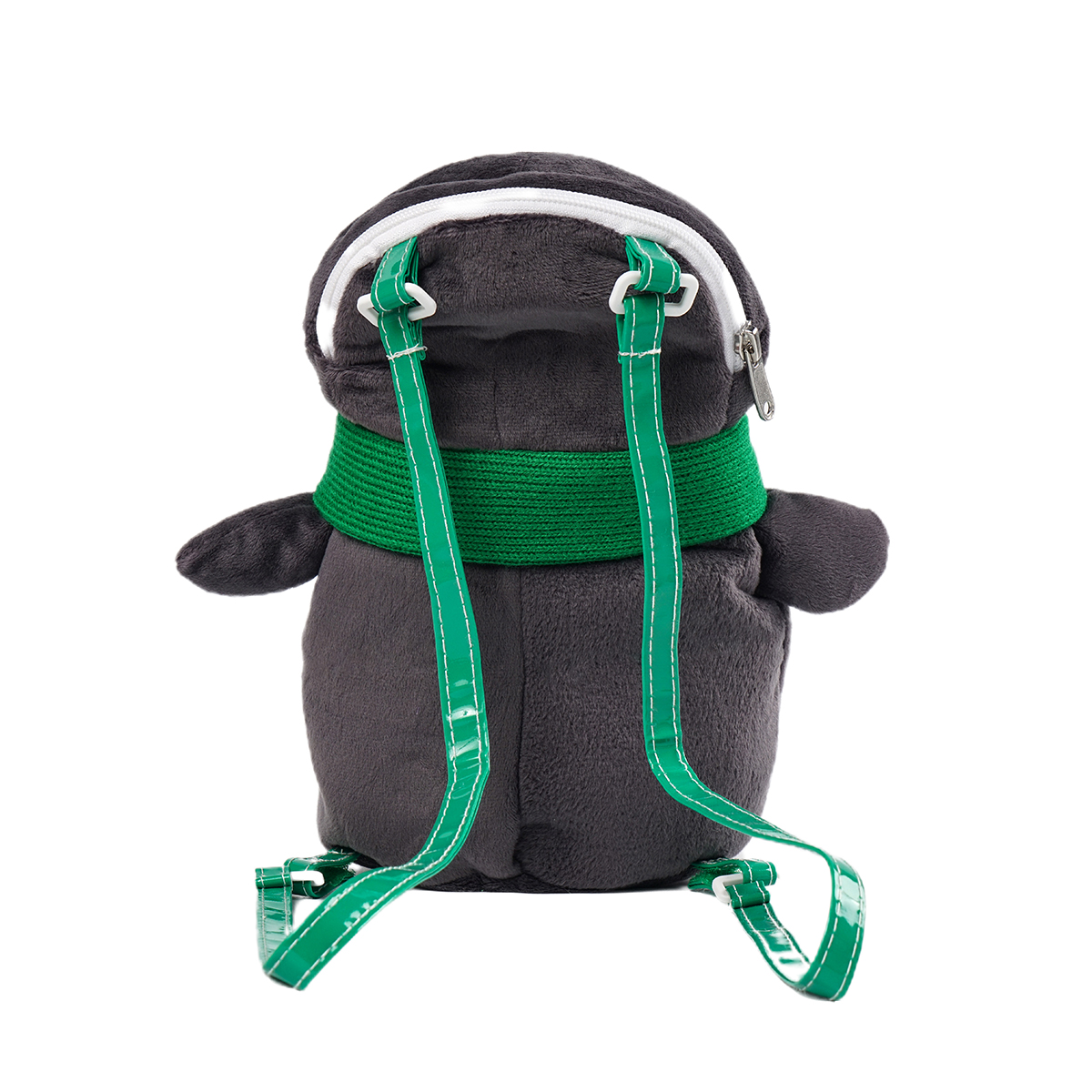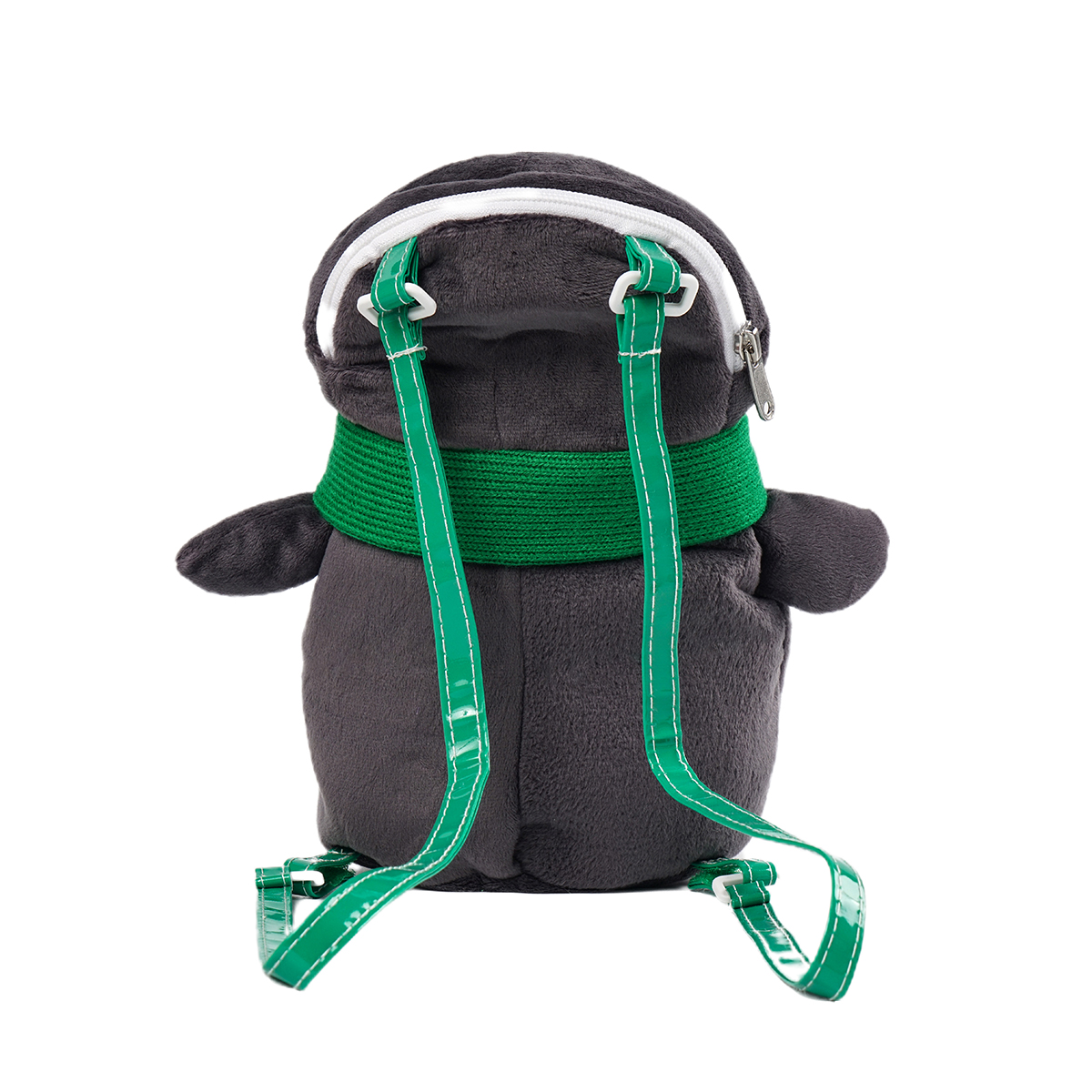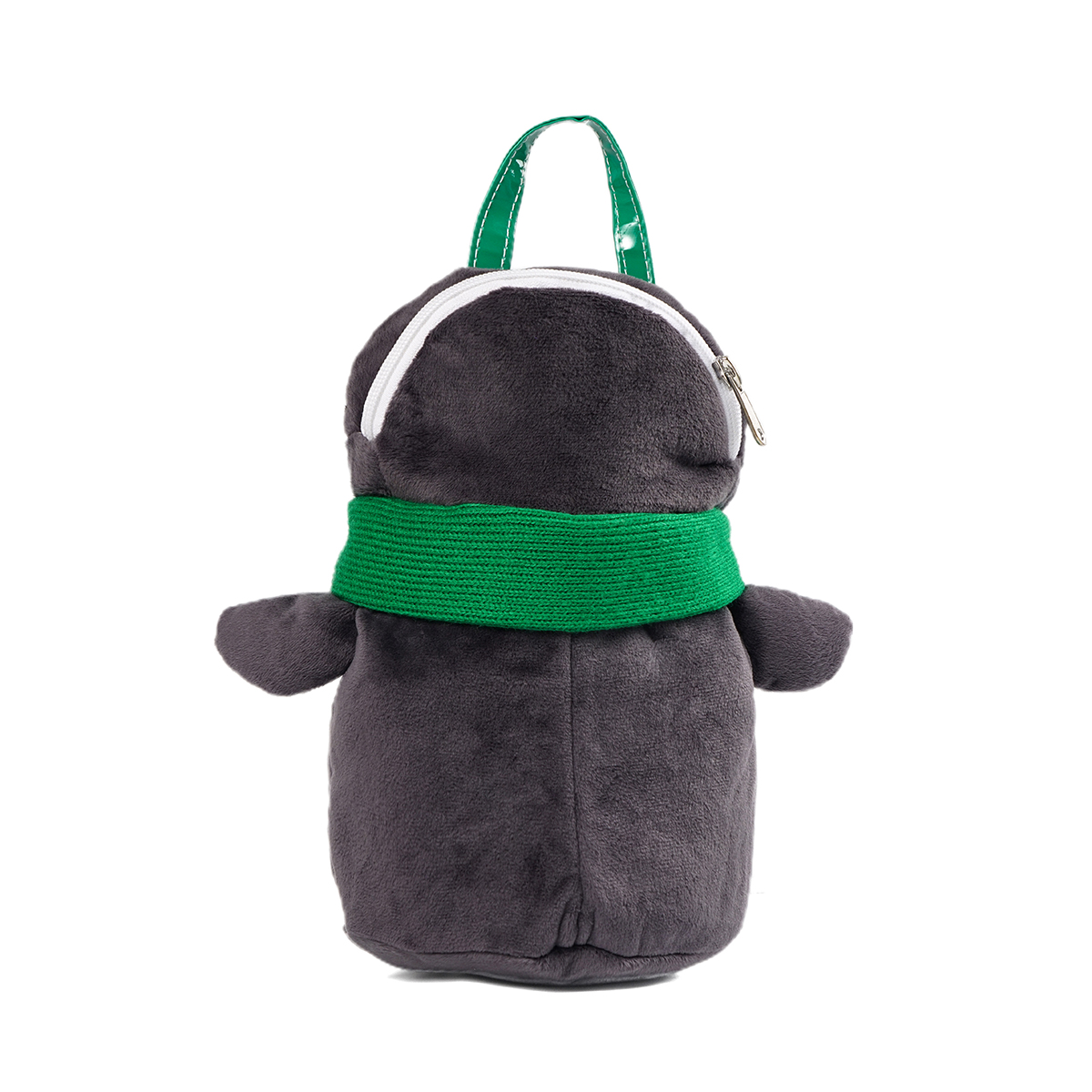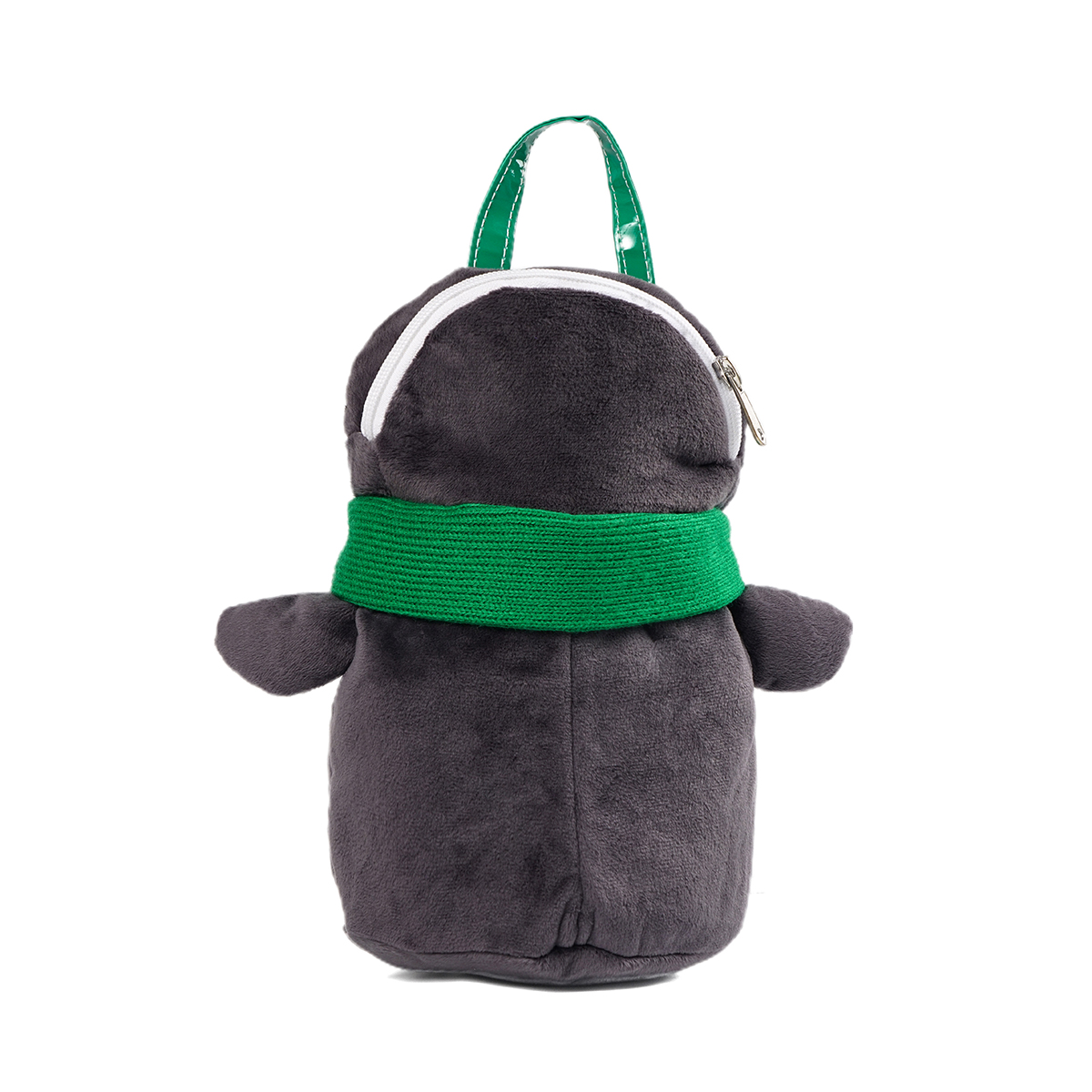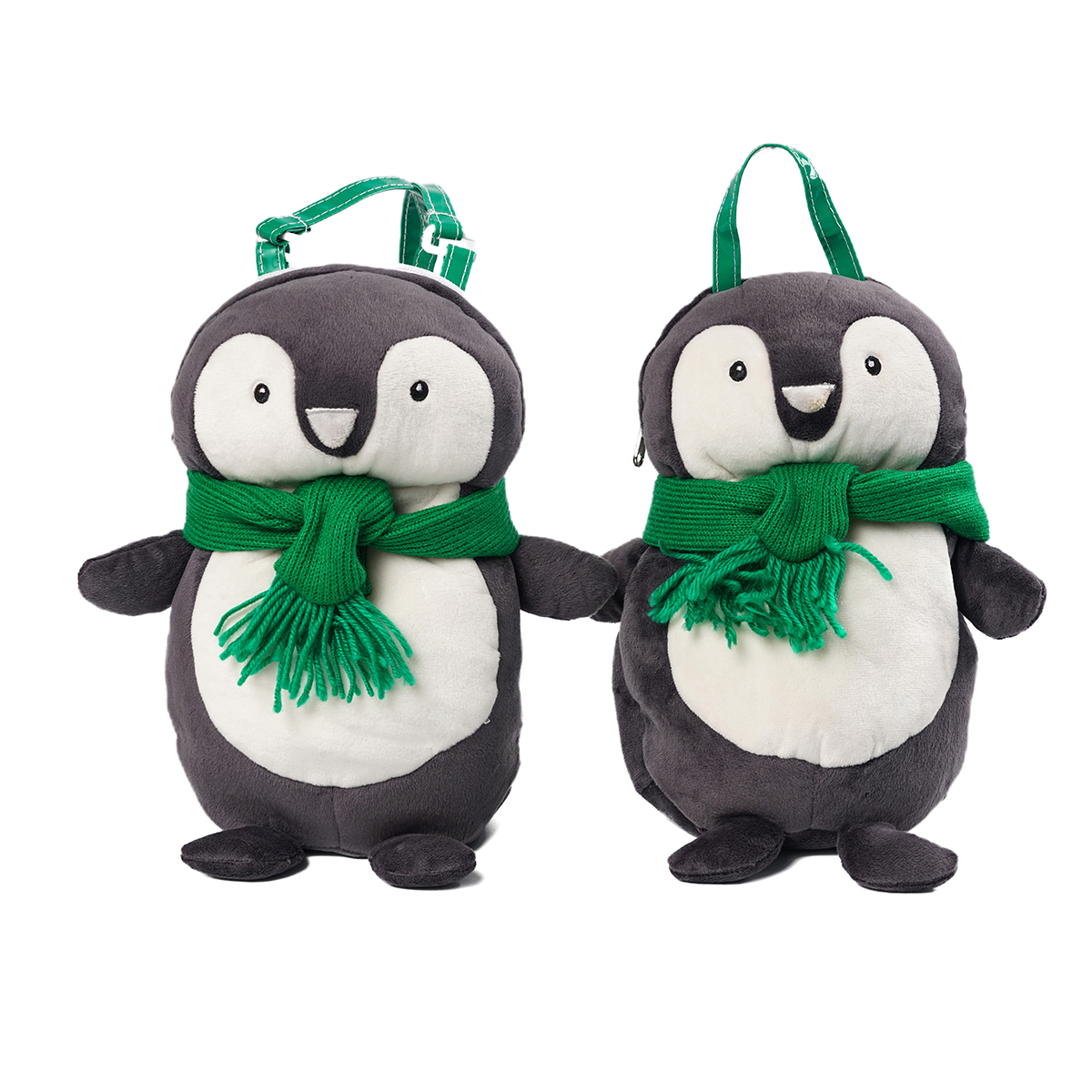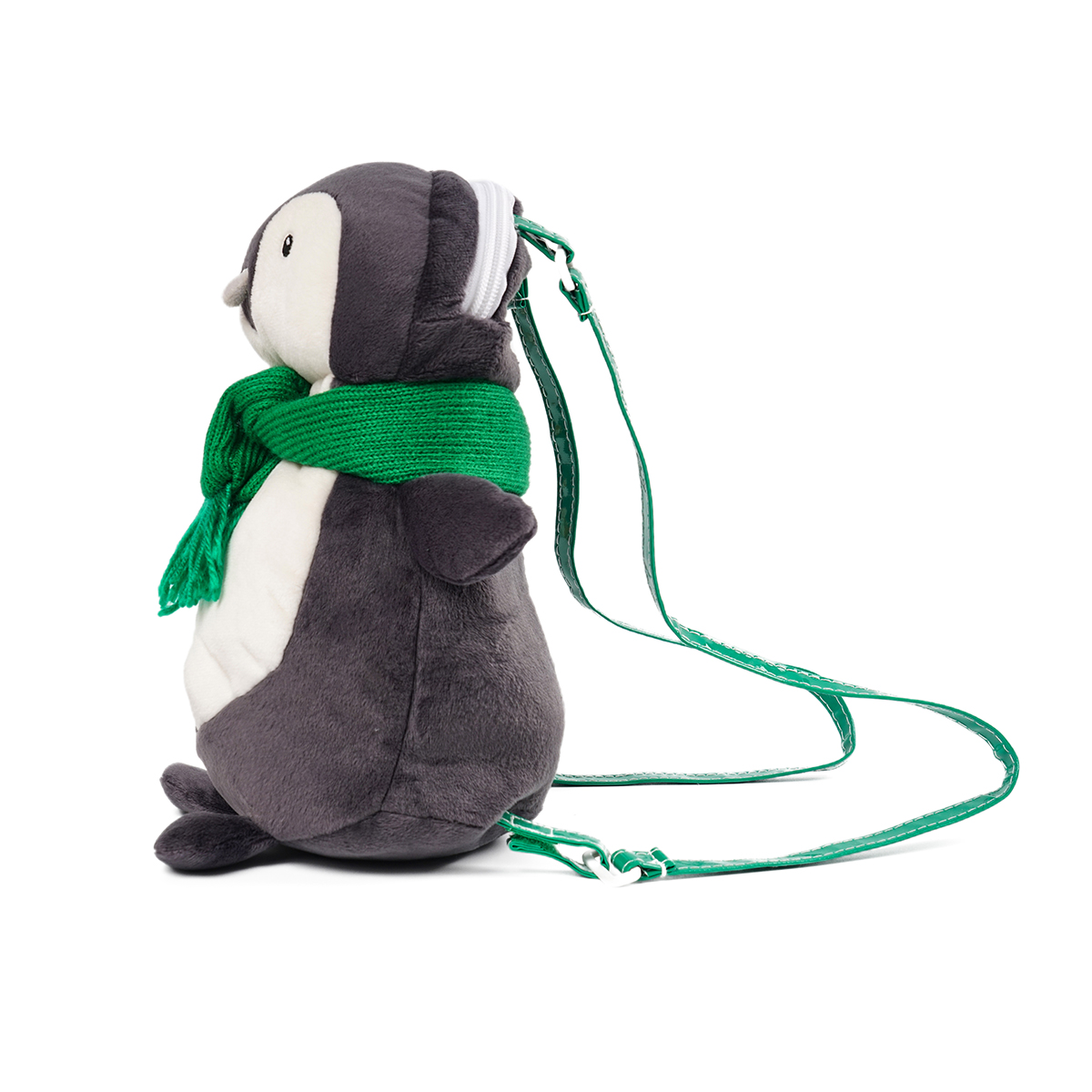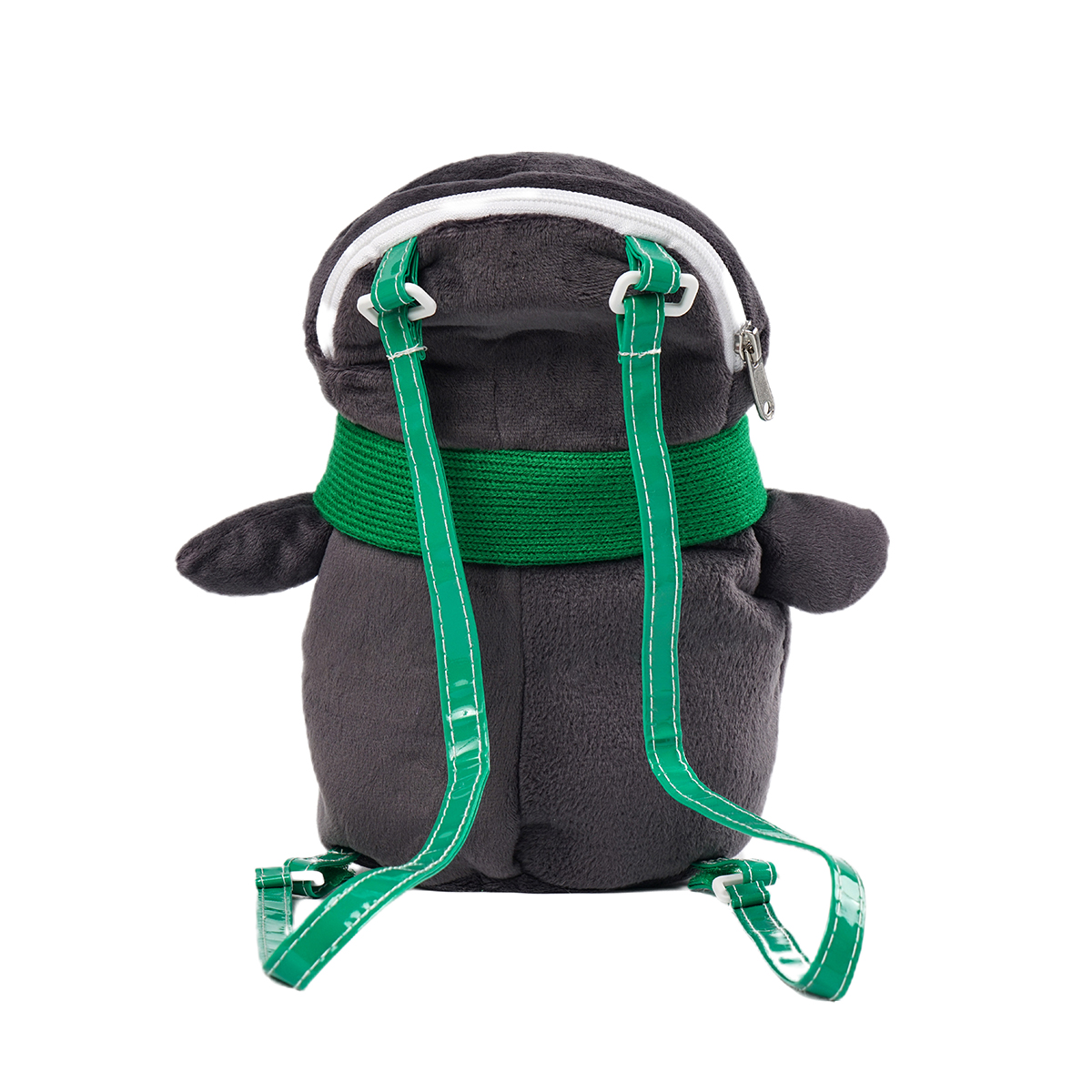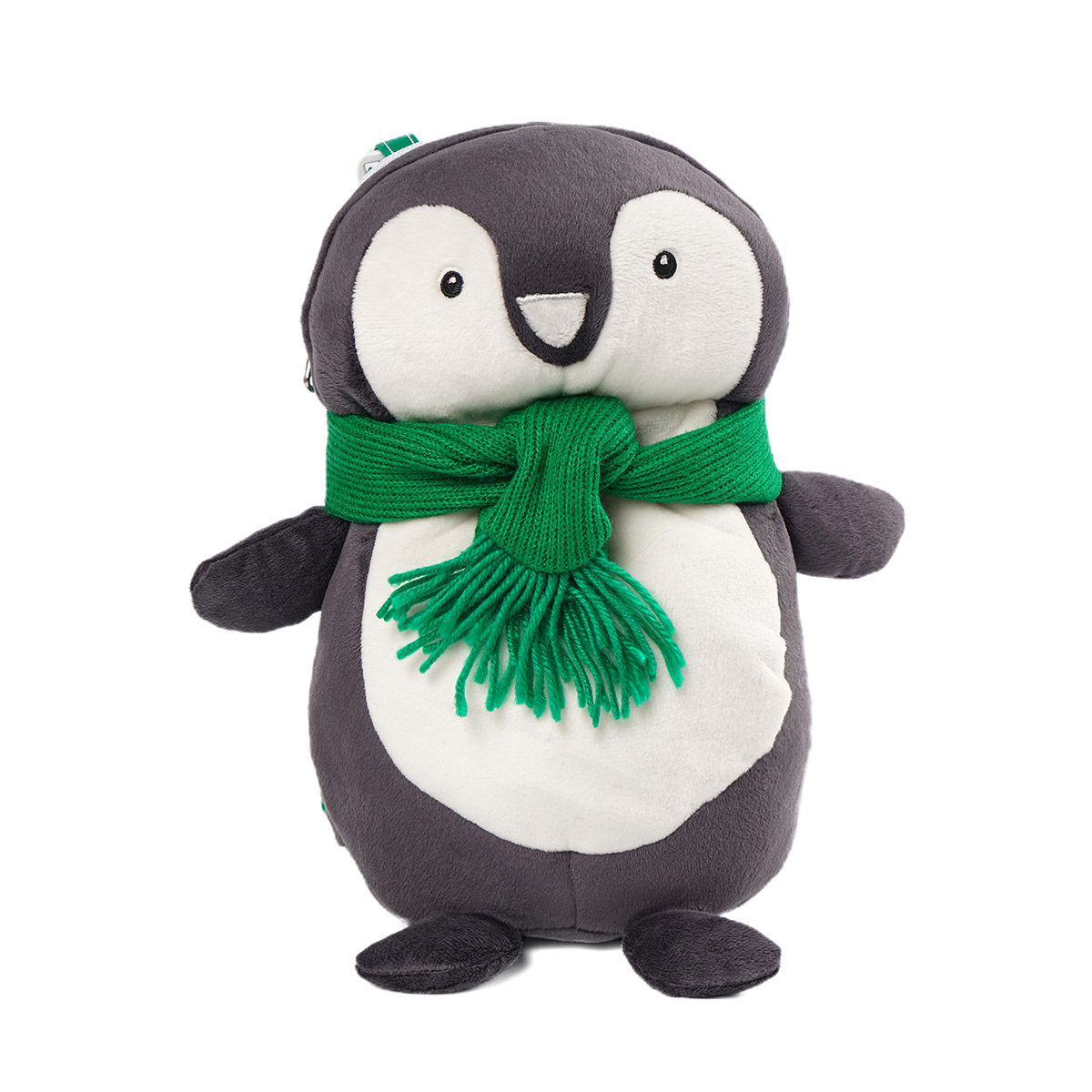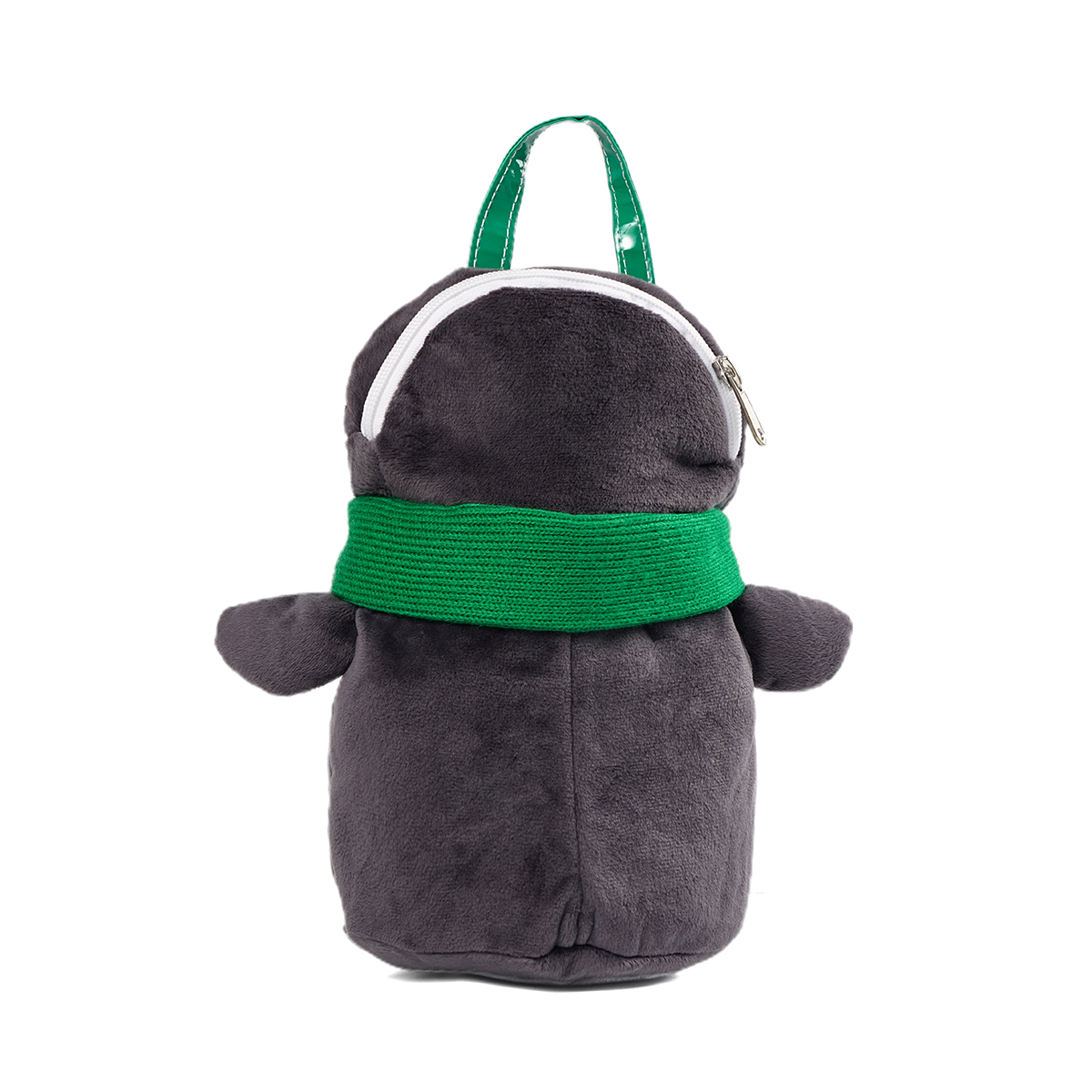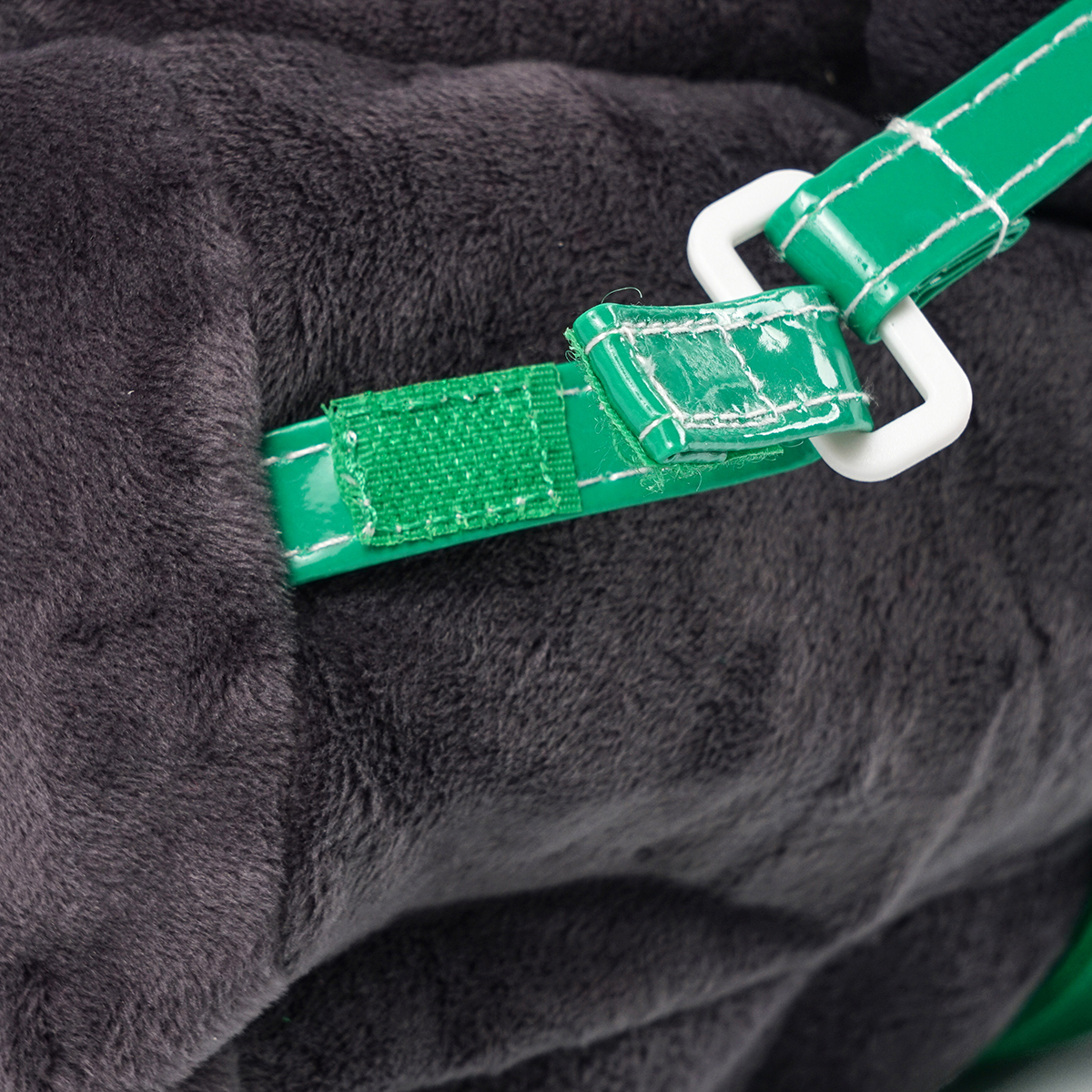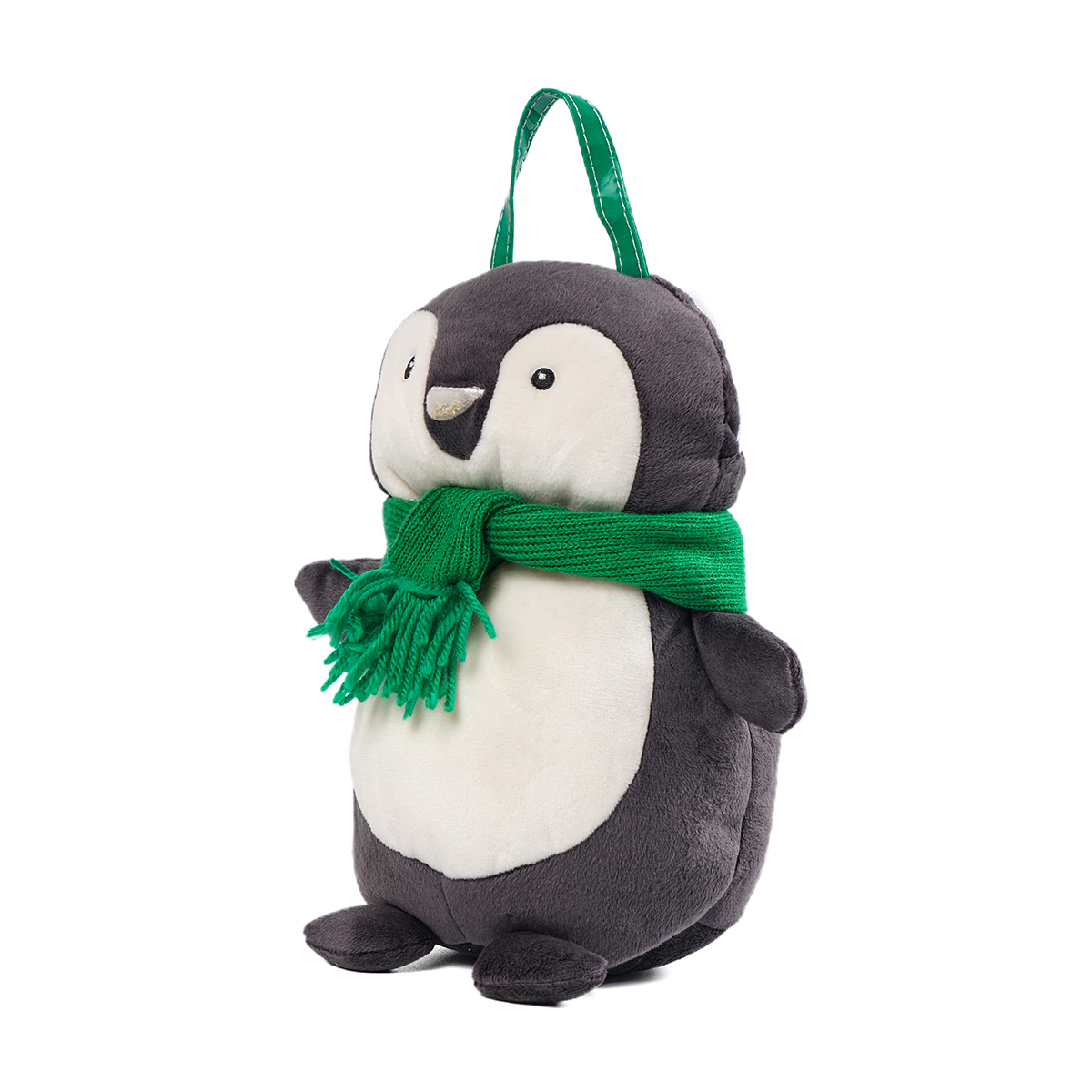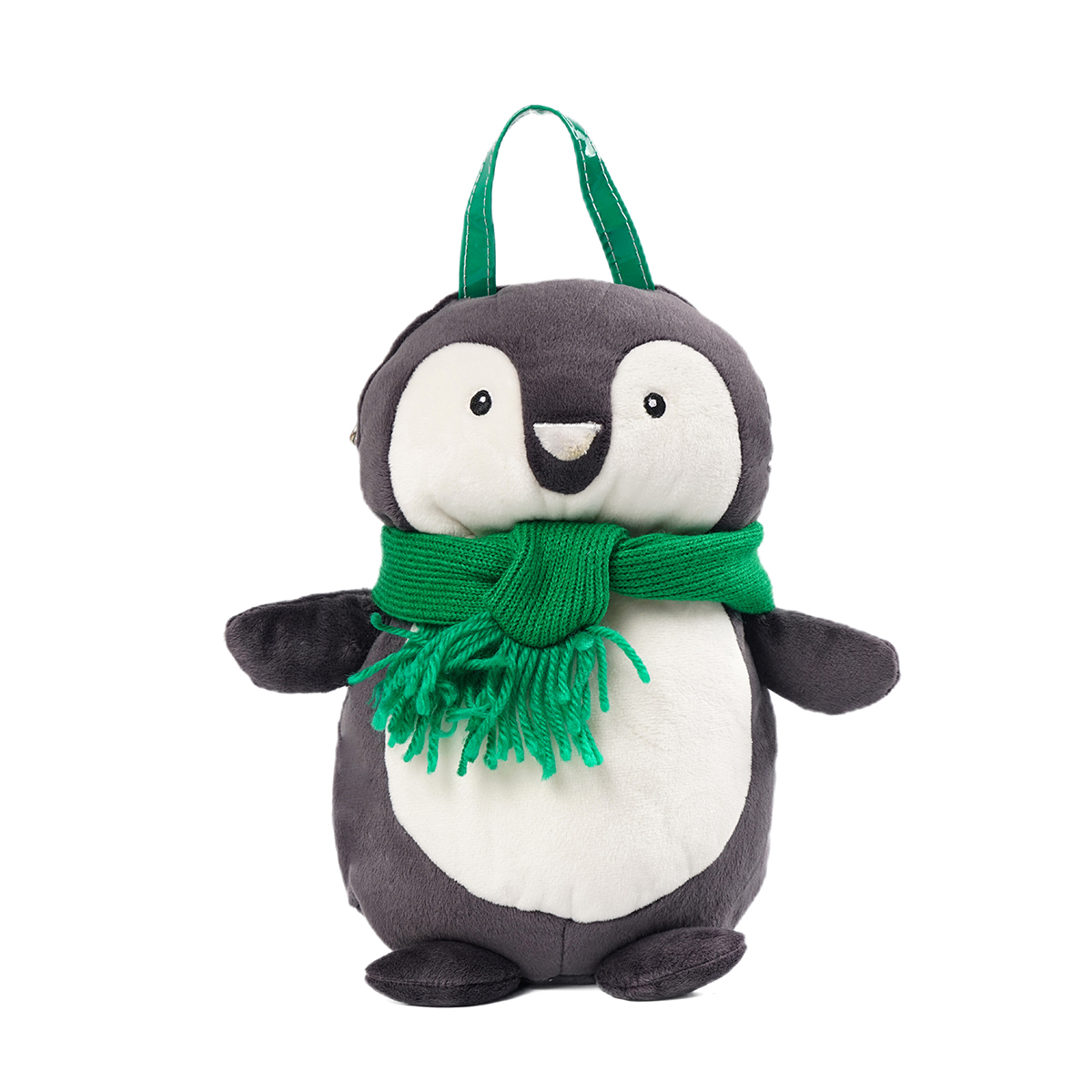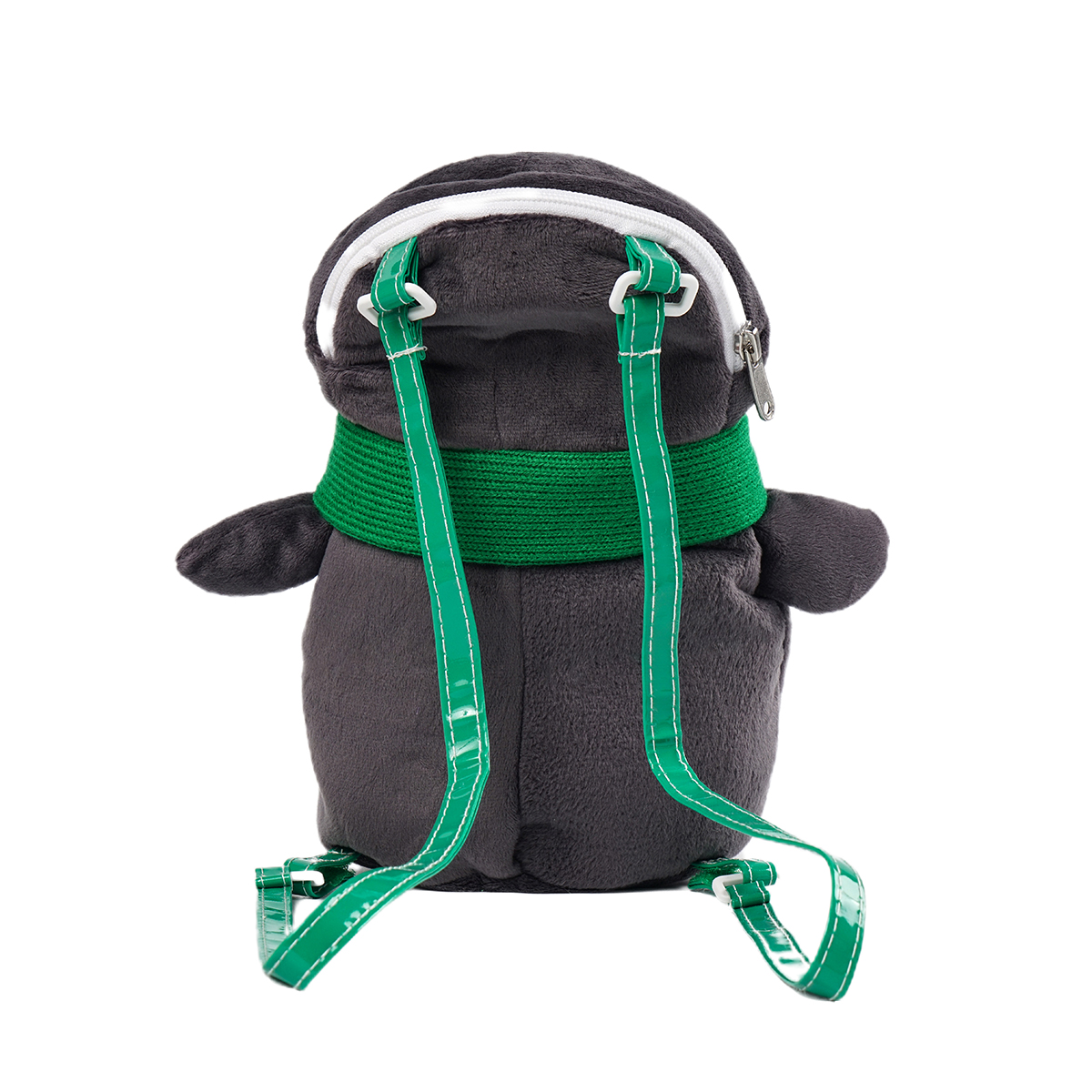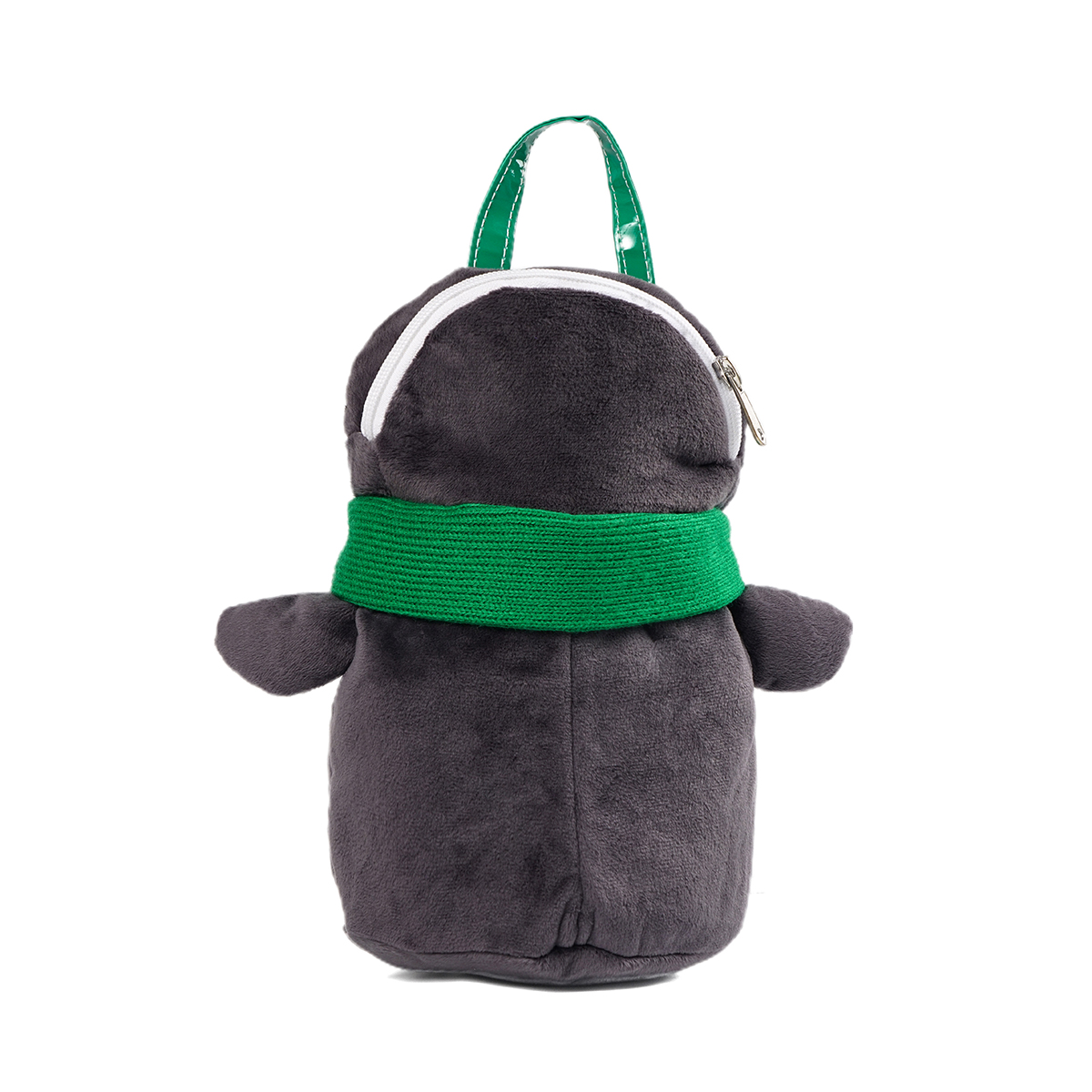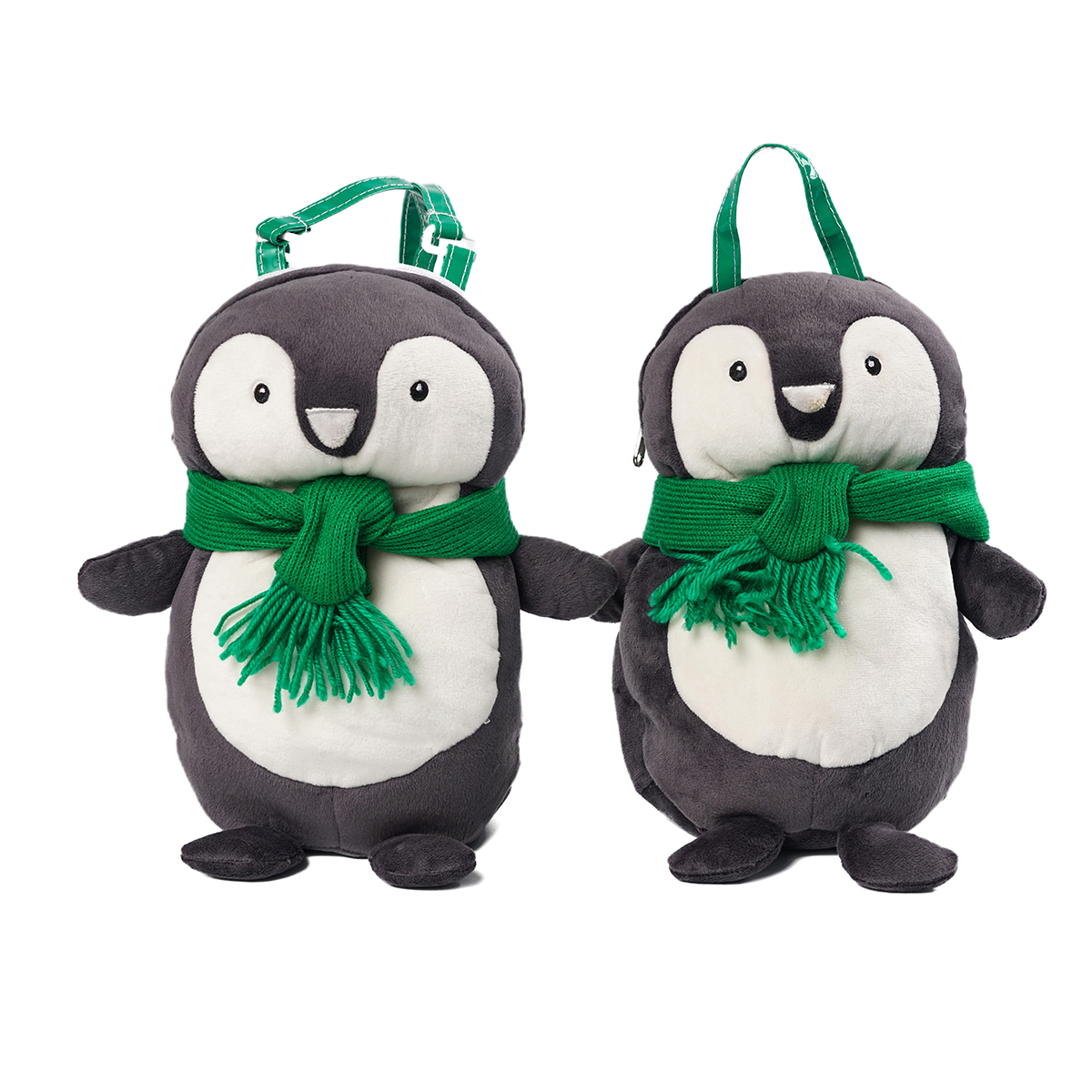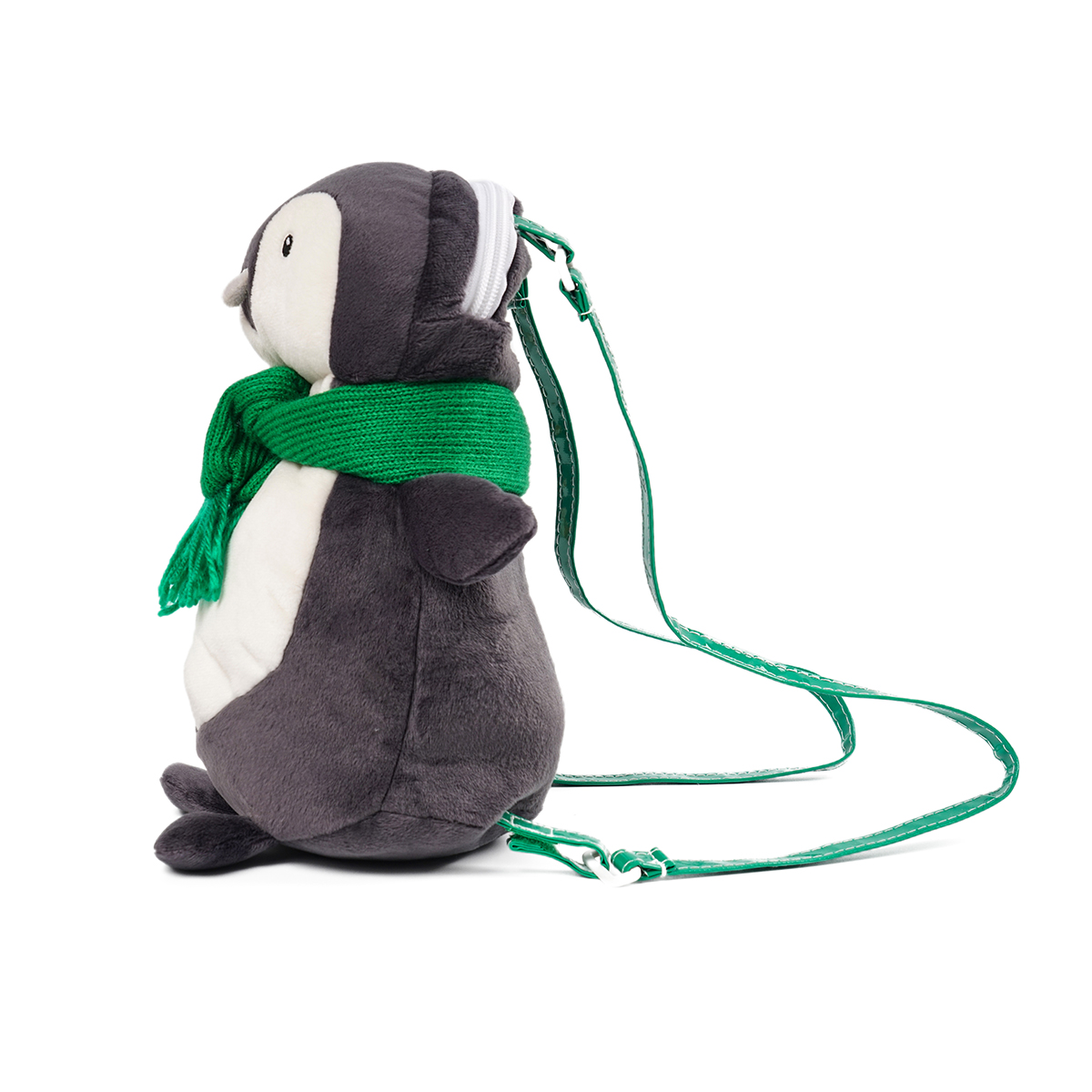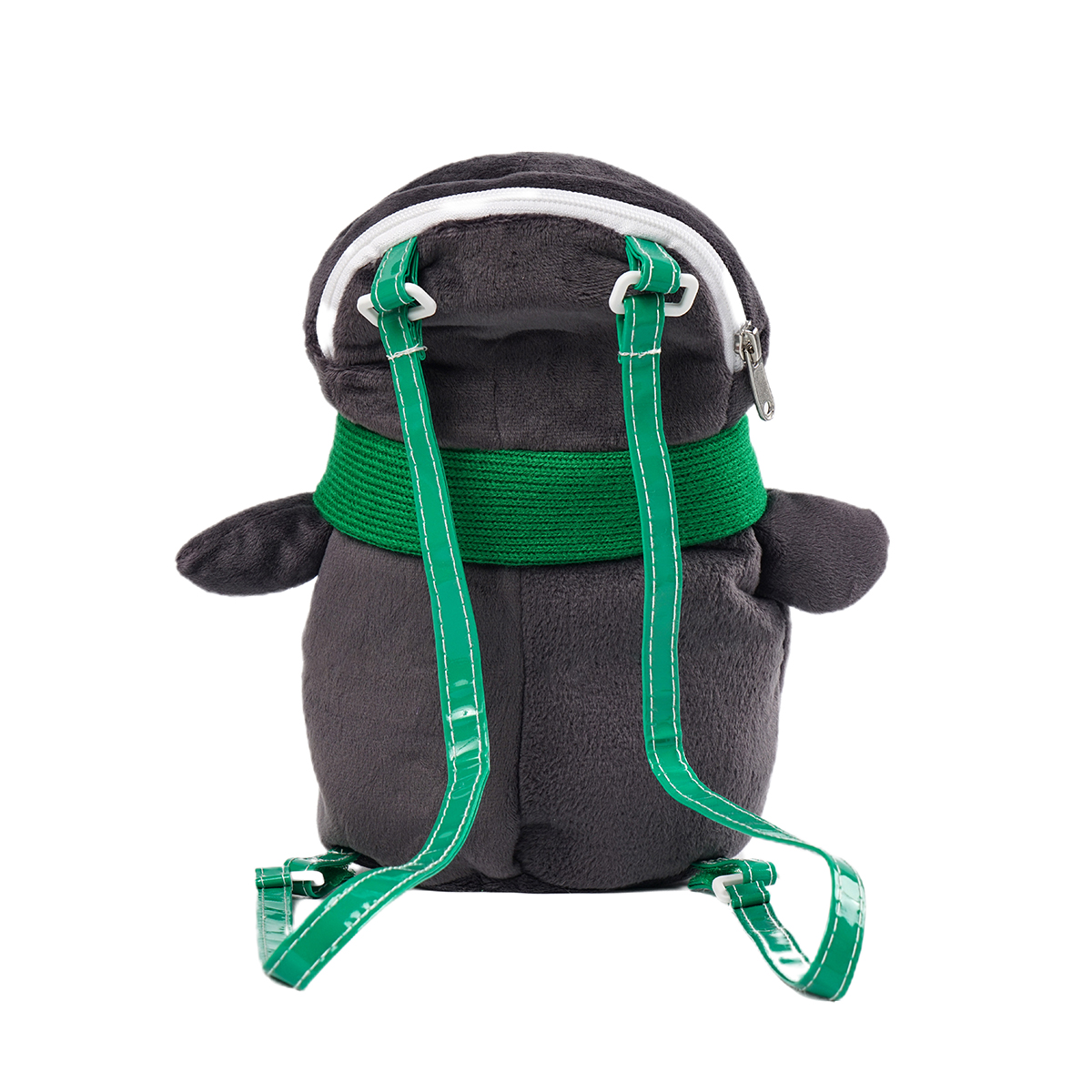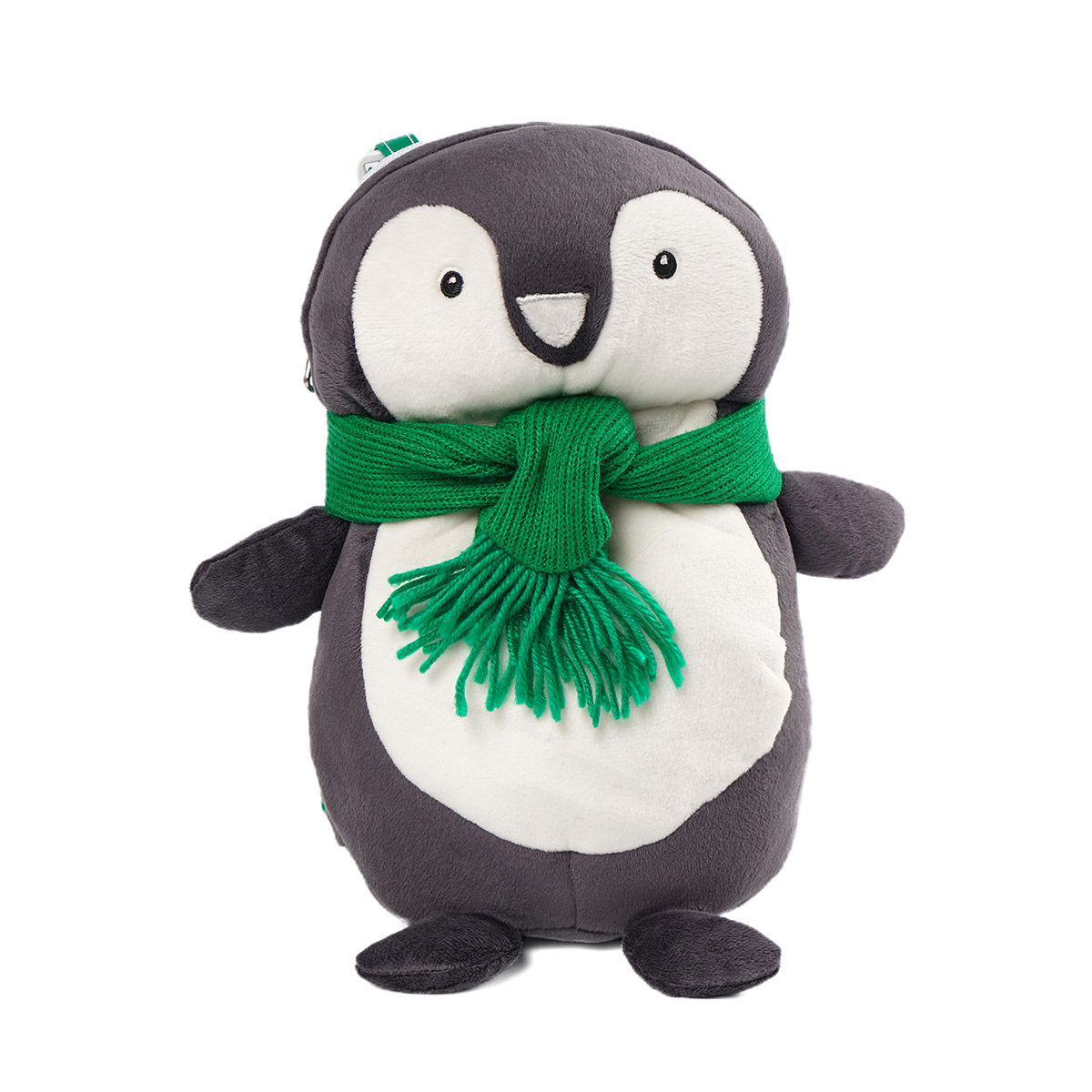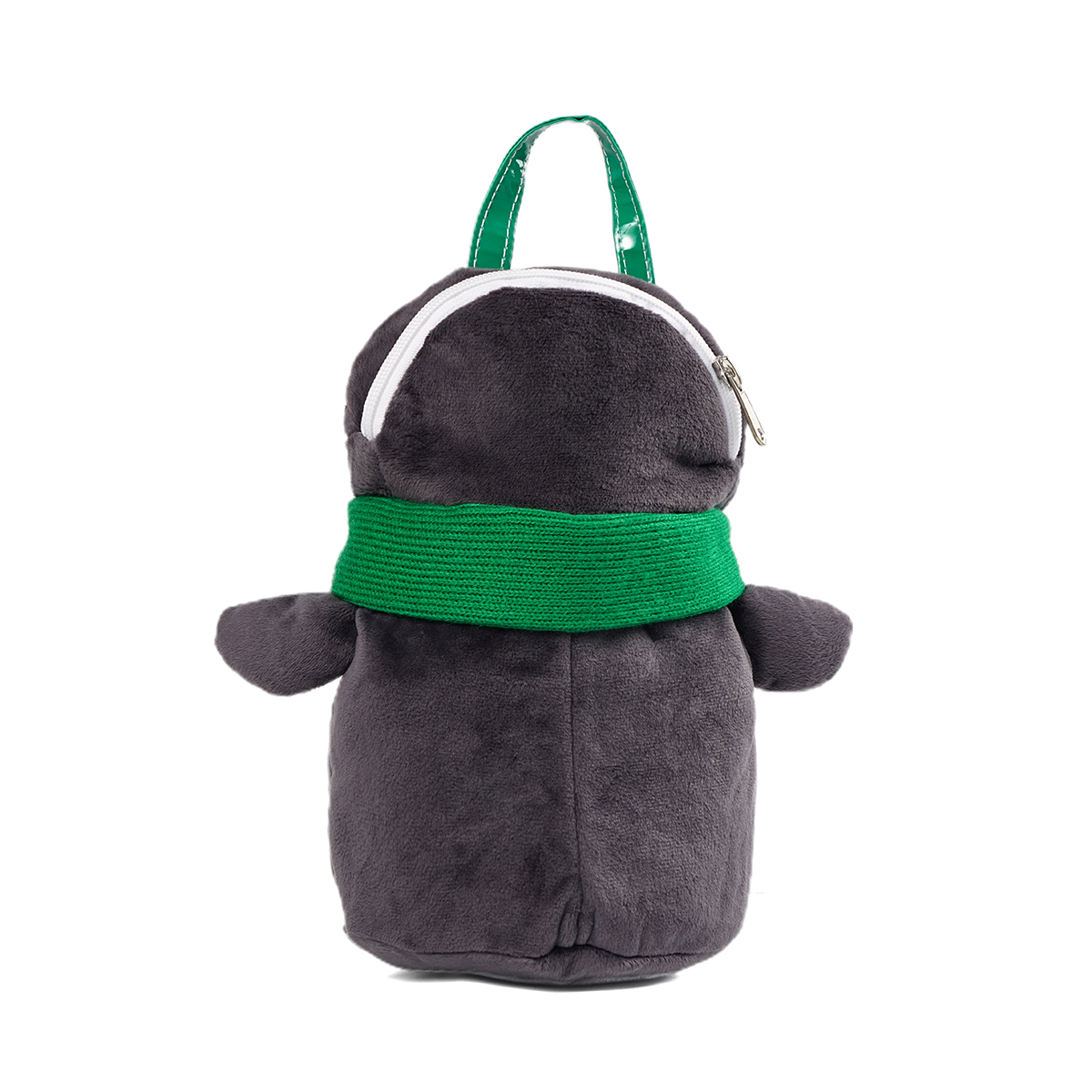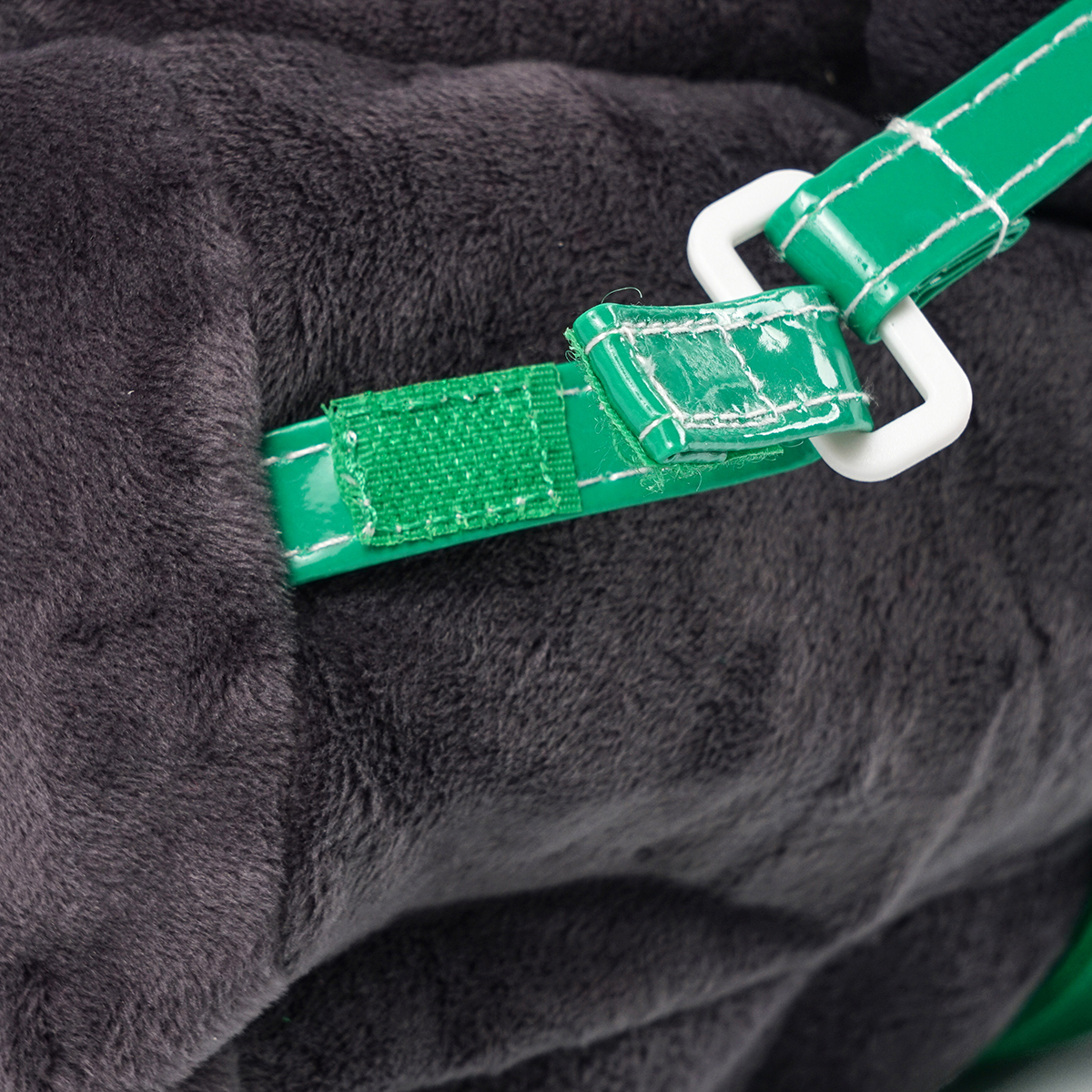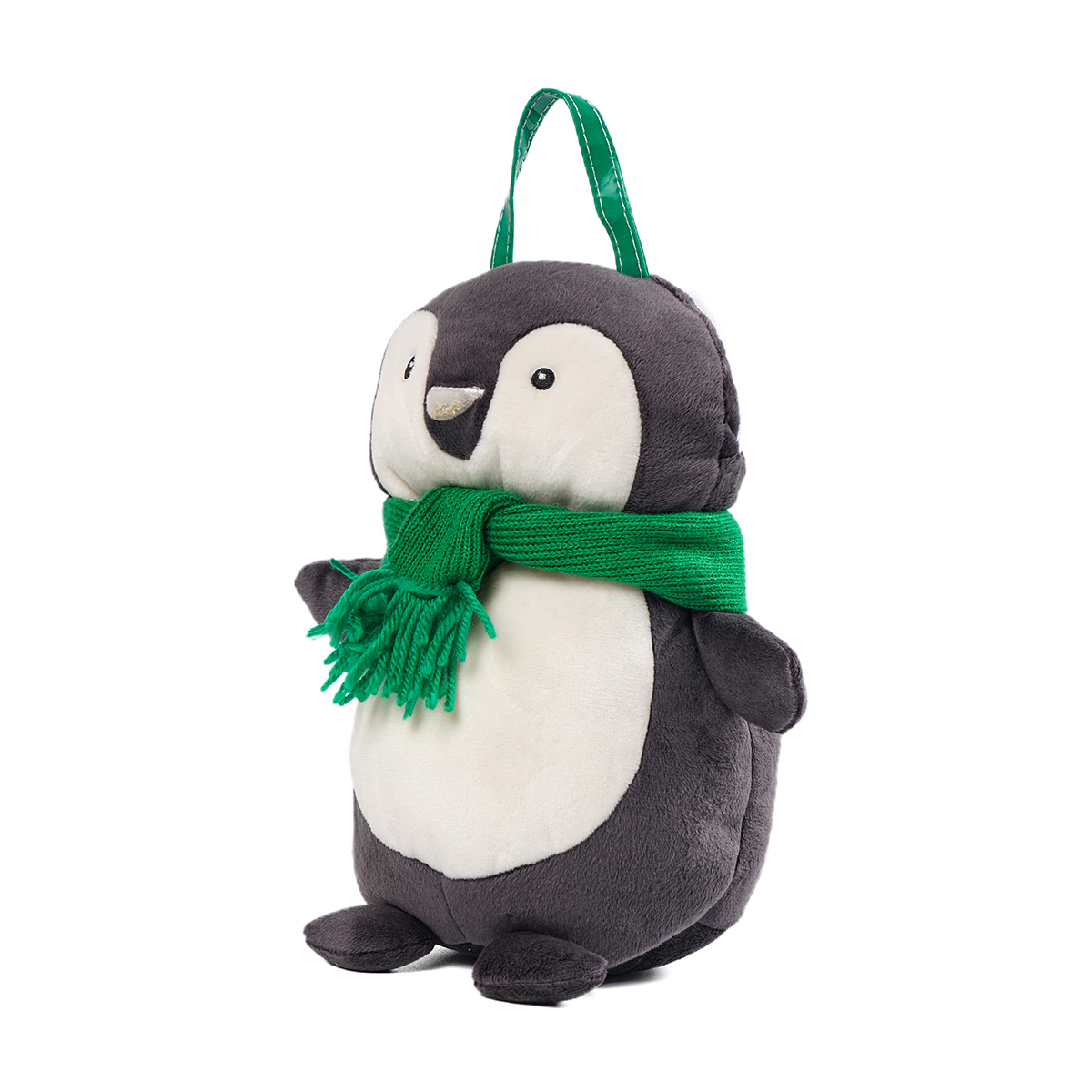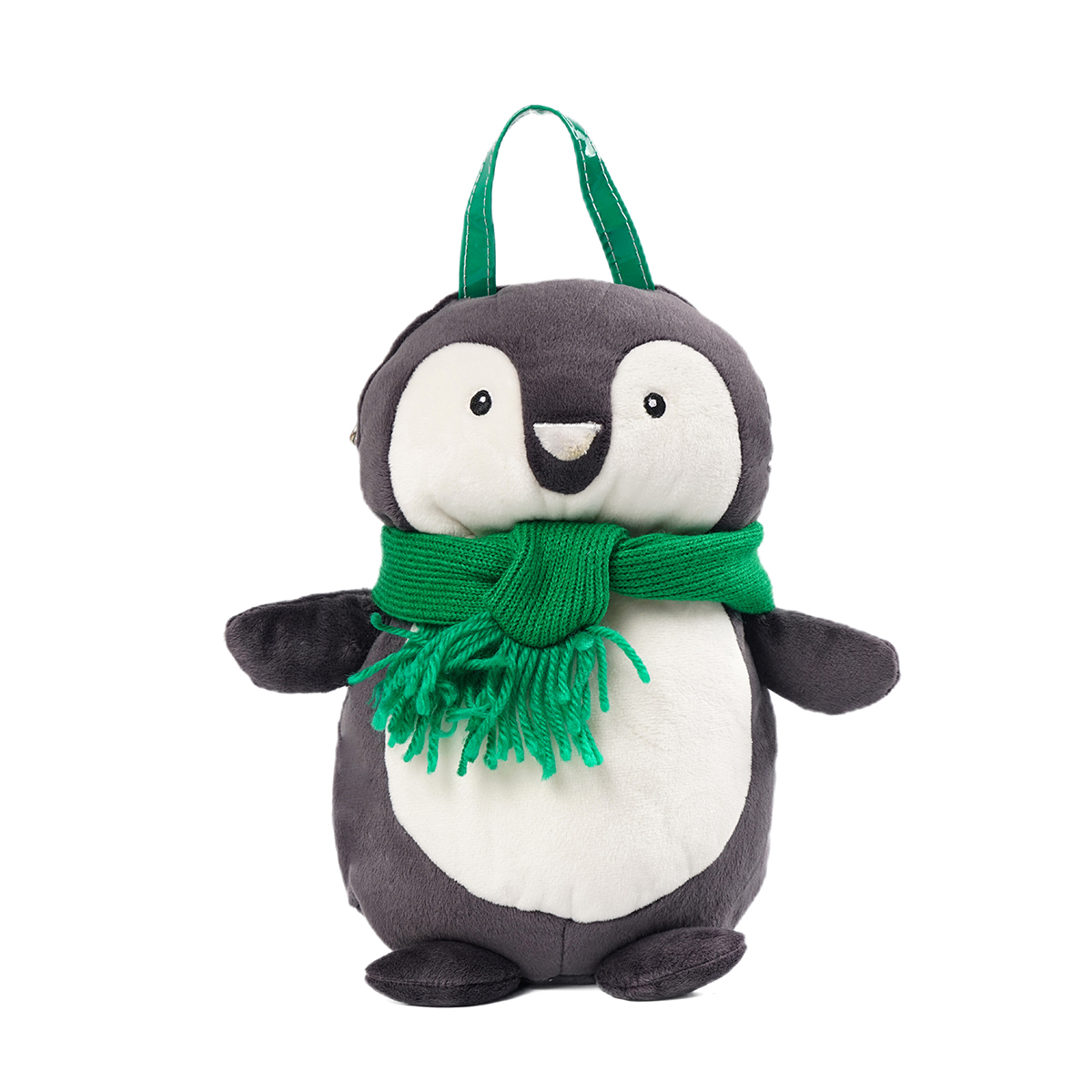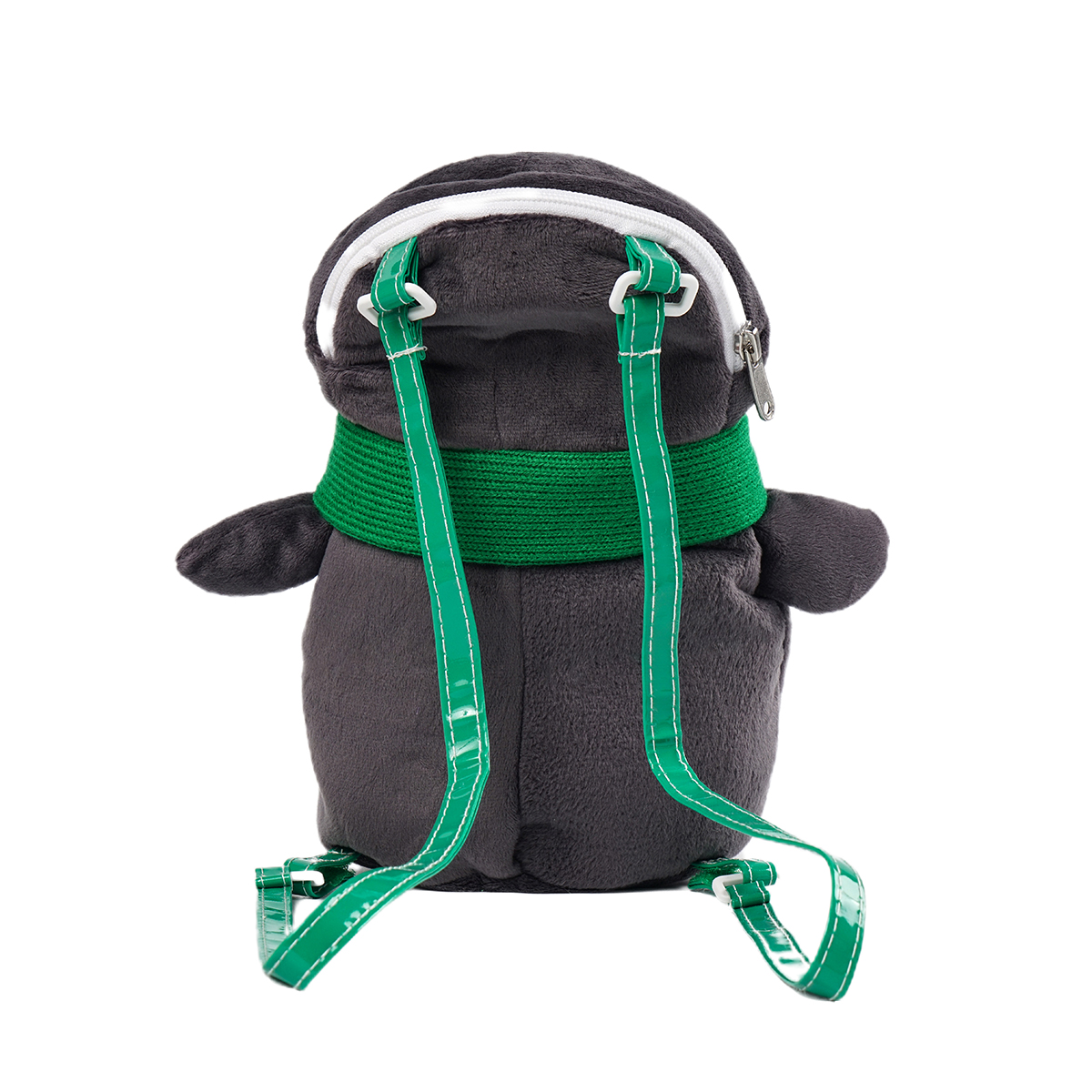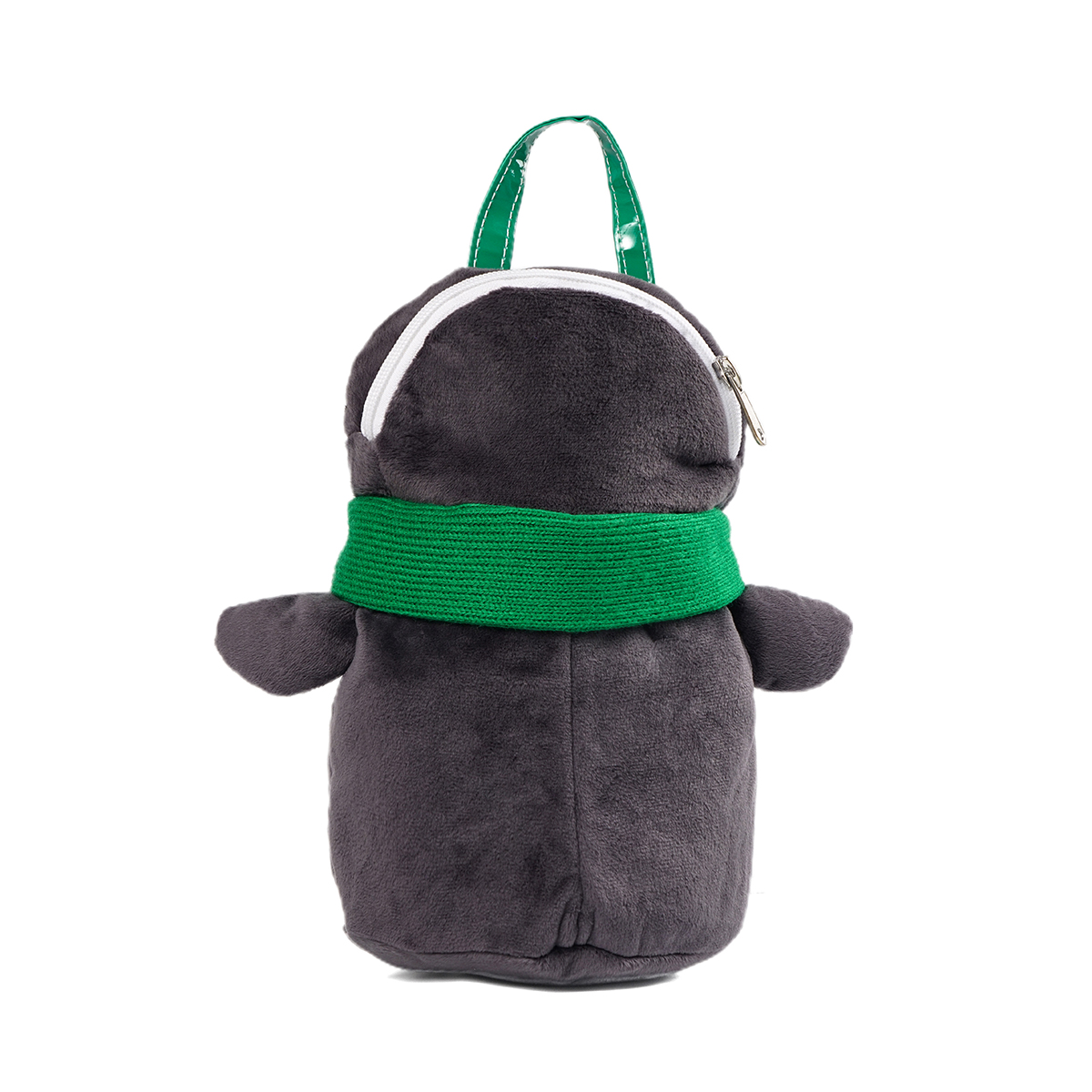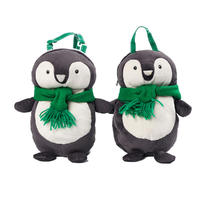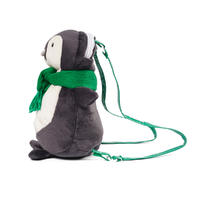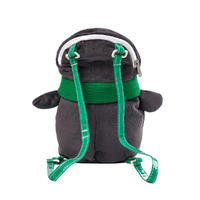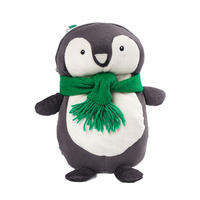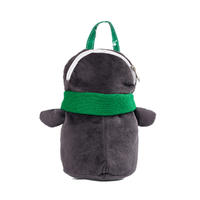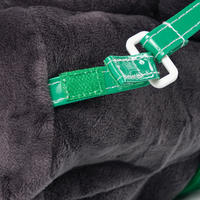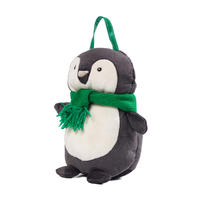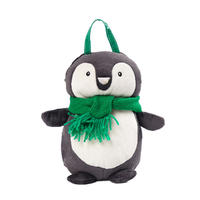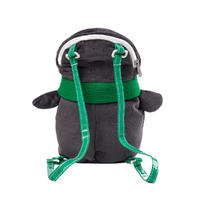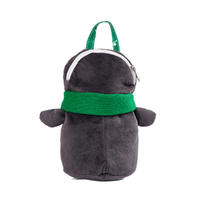 Fashionable design full of childishness. This is the perfect gift for babies and toddlers on birthdays, holidays and the beginning of the semester.
This series has vivid animal face, they are very cute. The exquisite details and cute shape will make your child fall in love with it at a glance, and carry it to school.