What are you looking for?
Cute Animal Shape Long Arms Series Keychain Pendant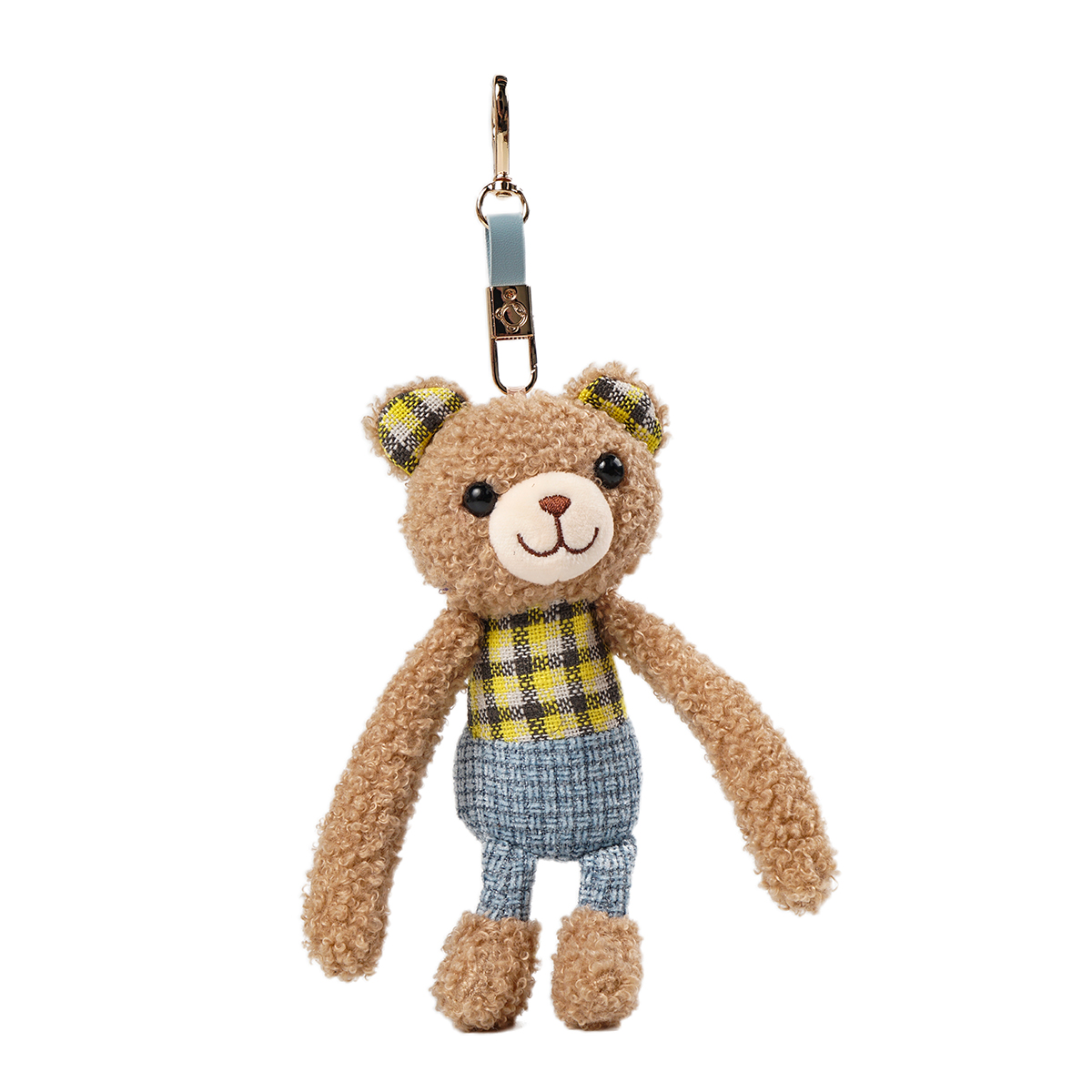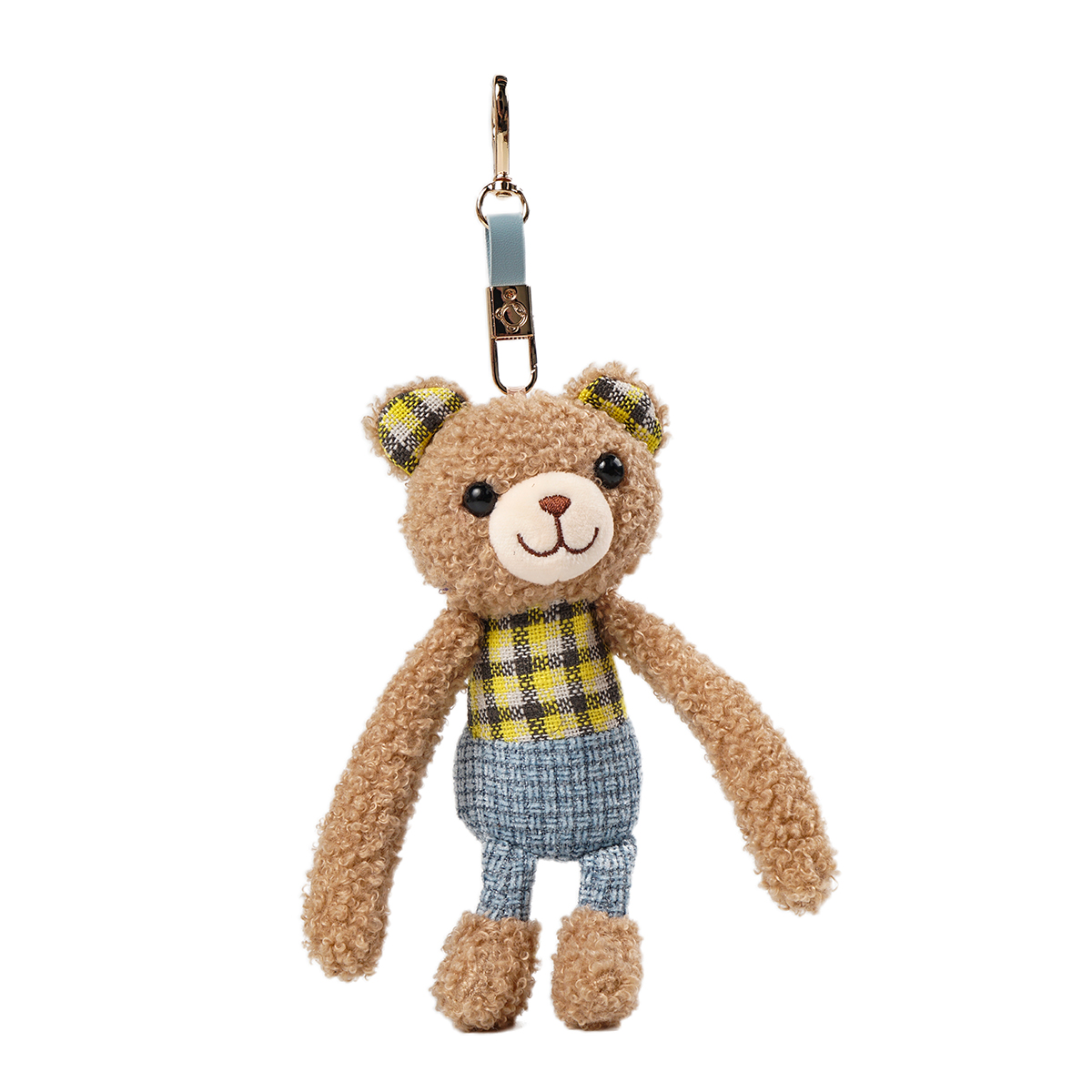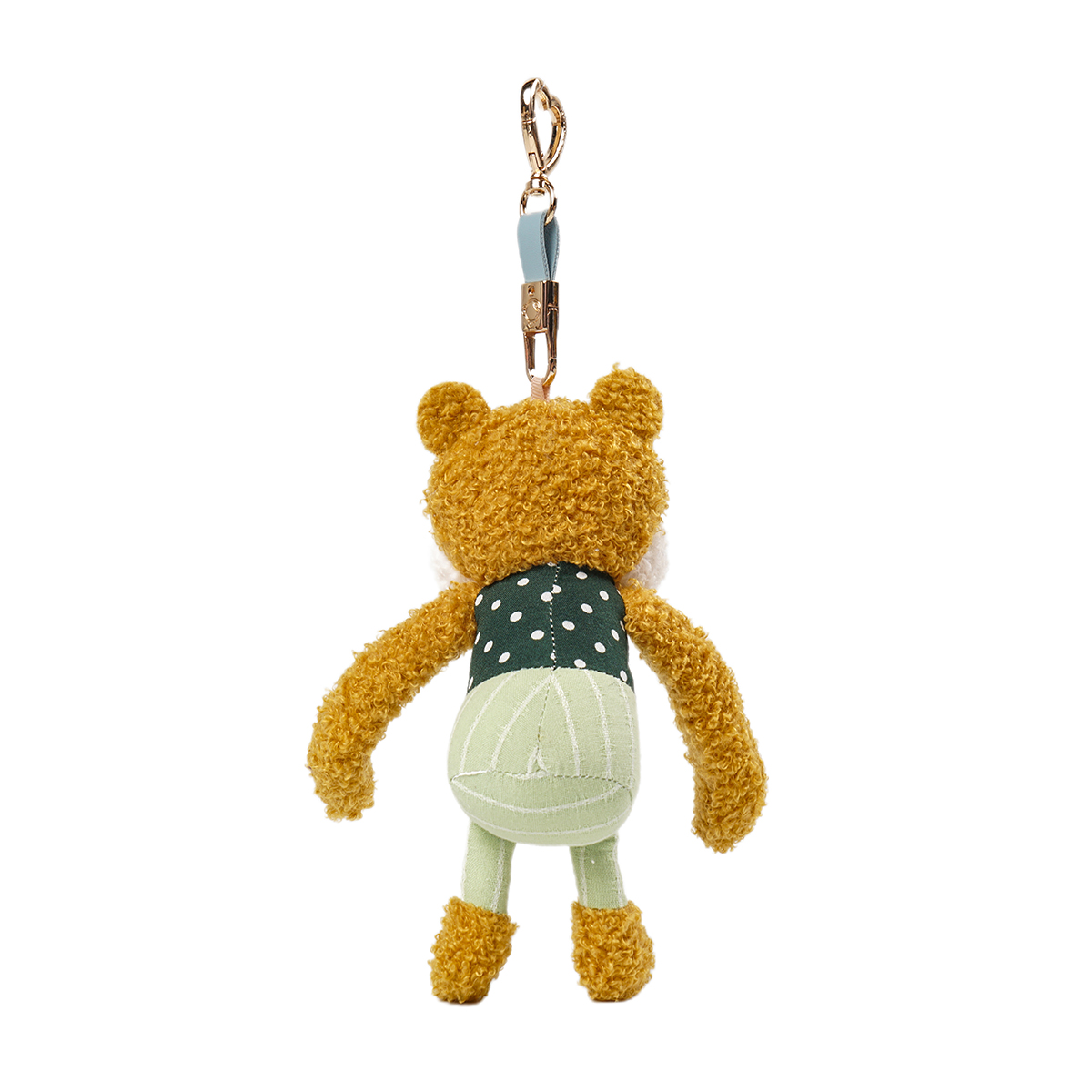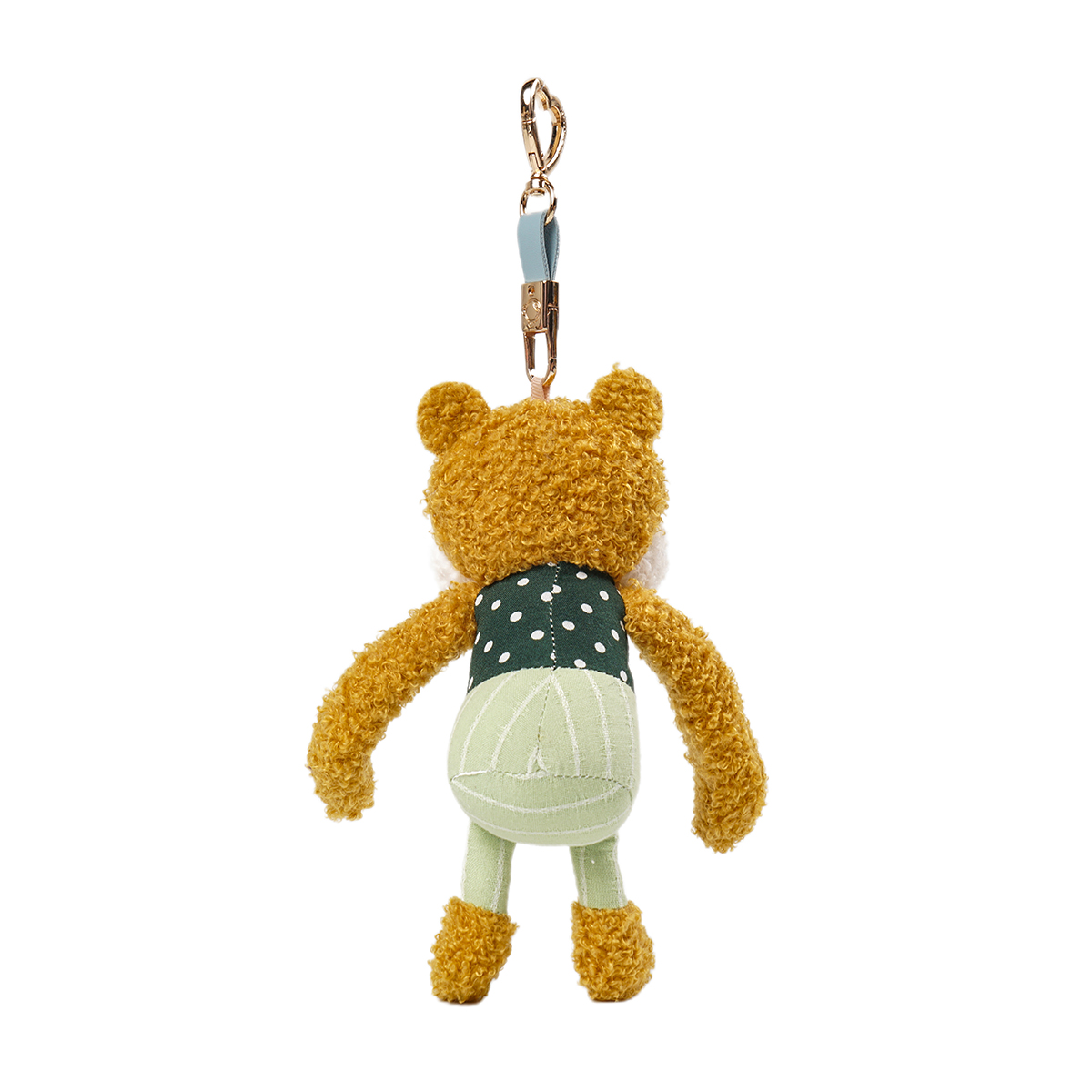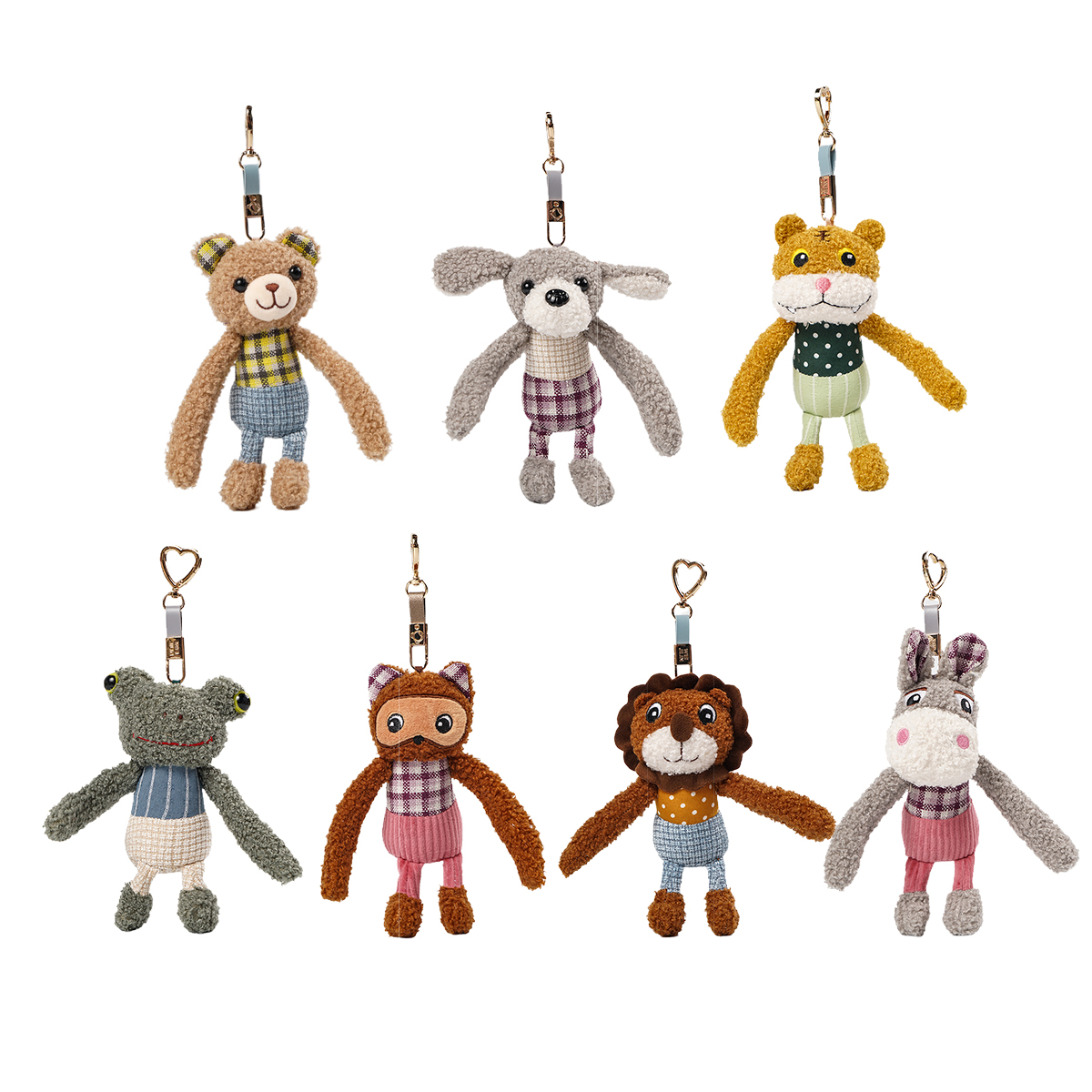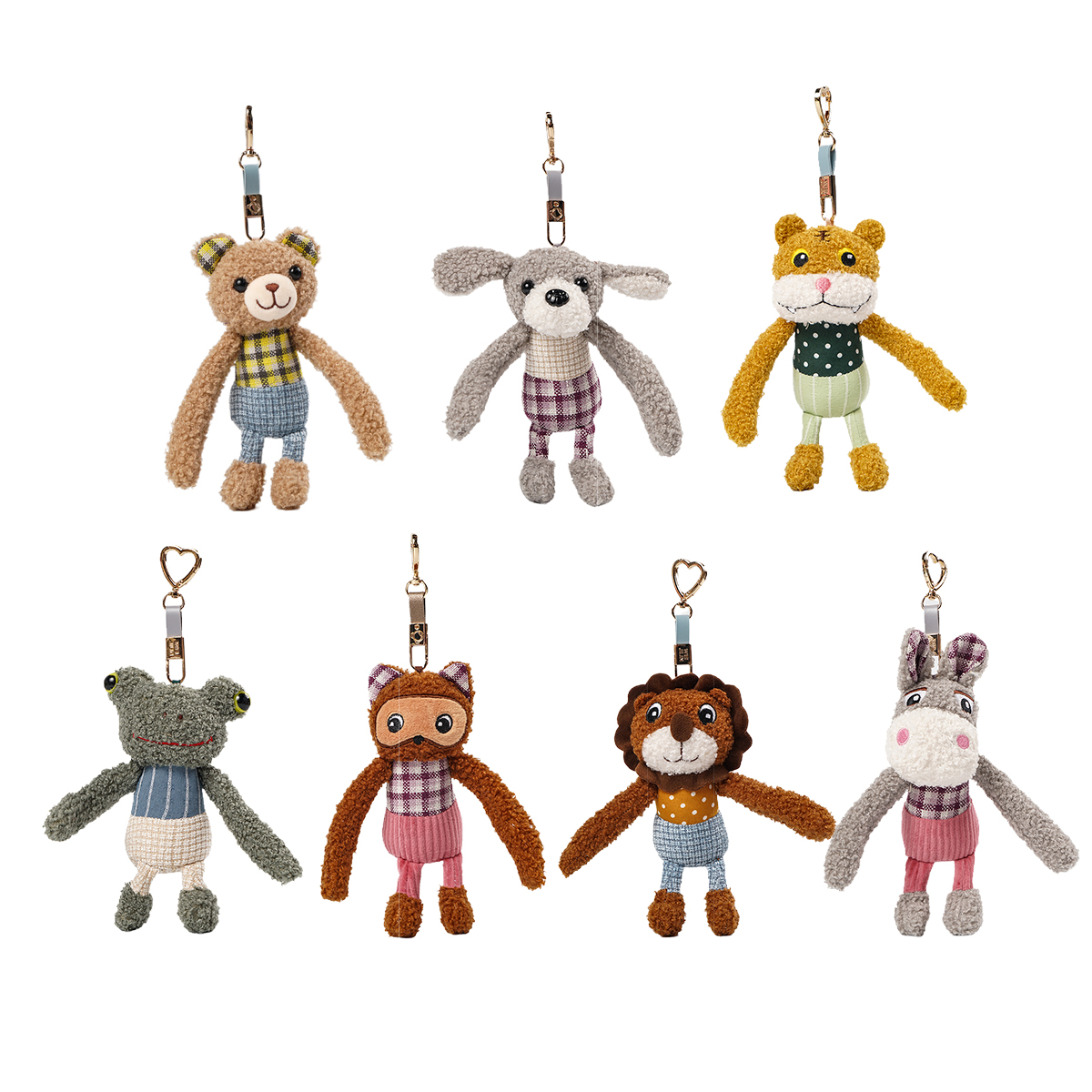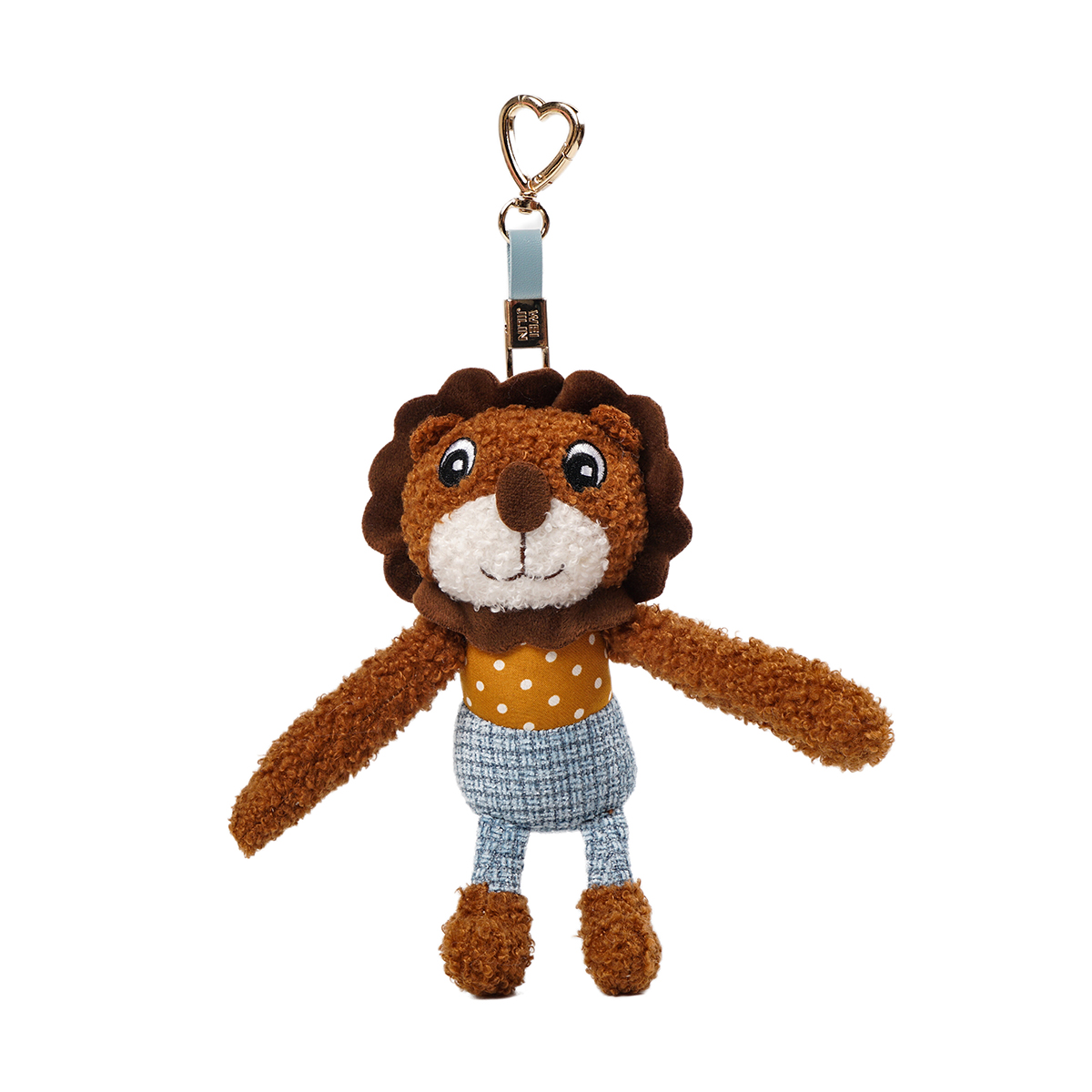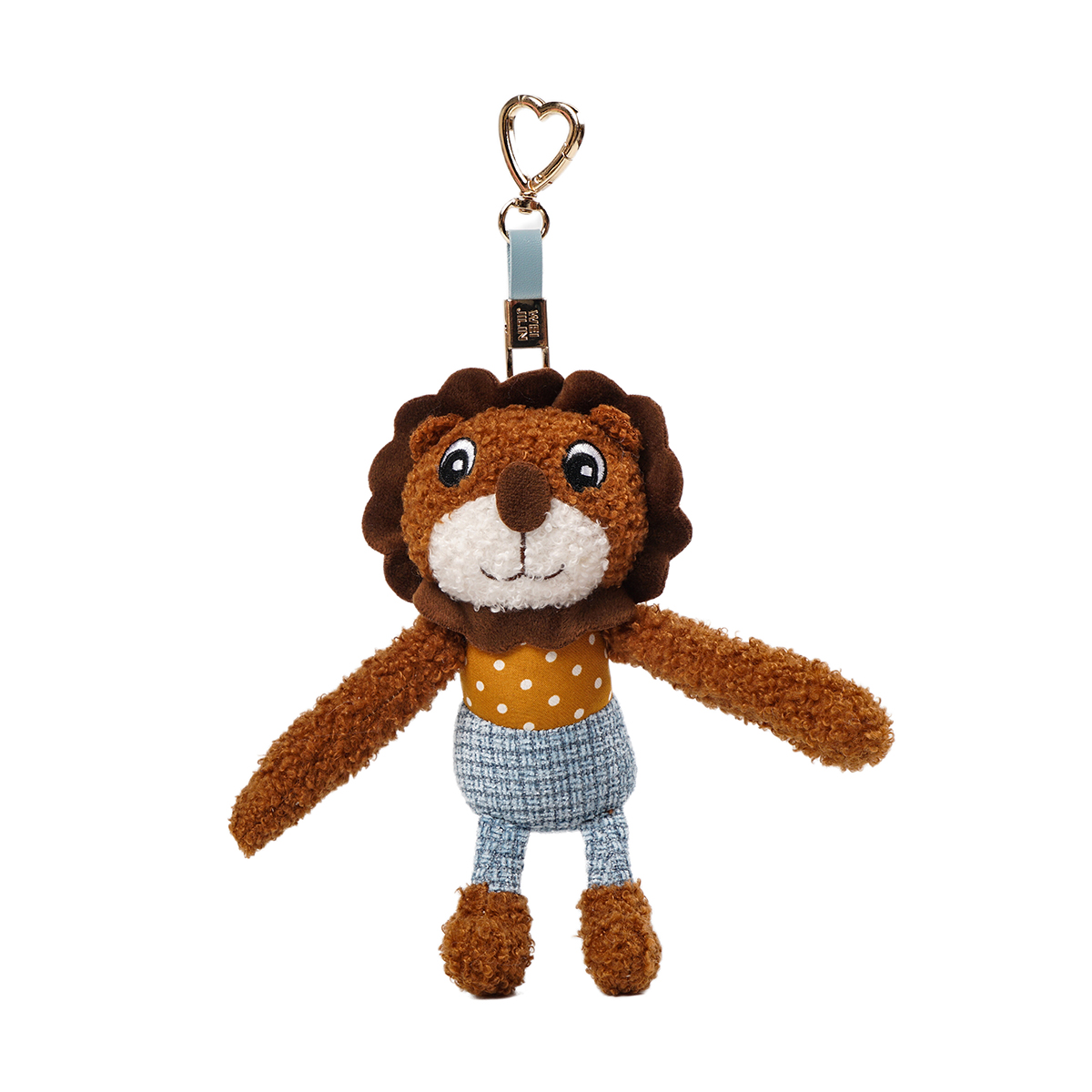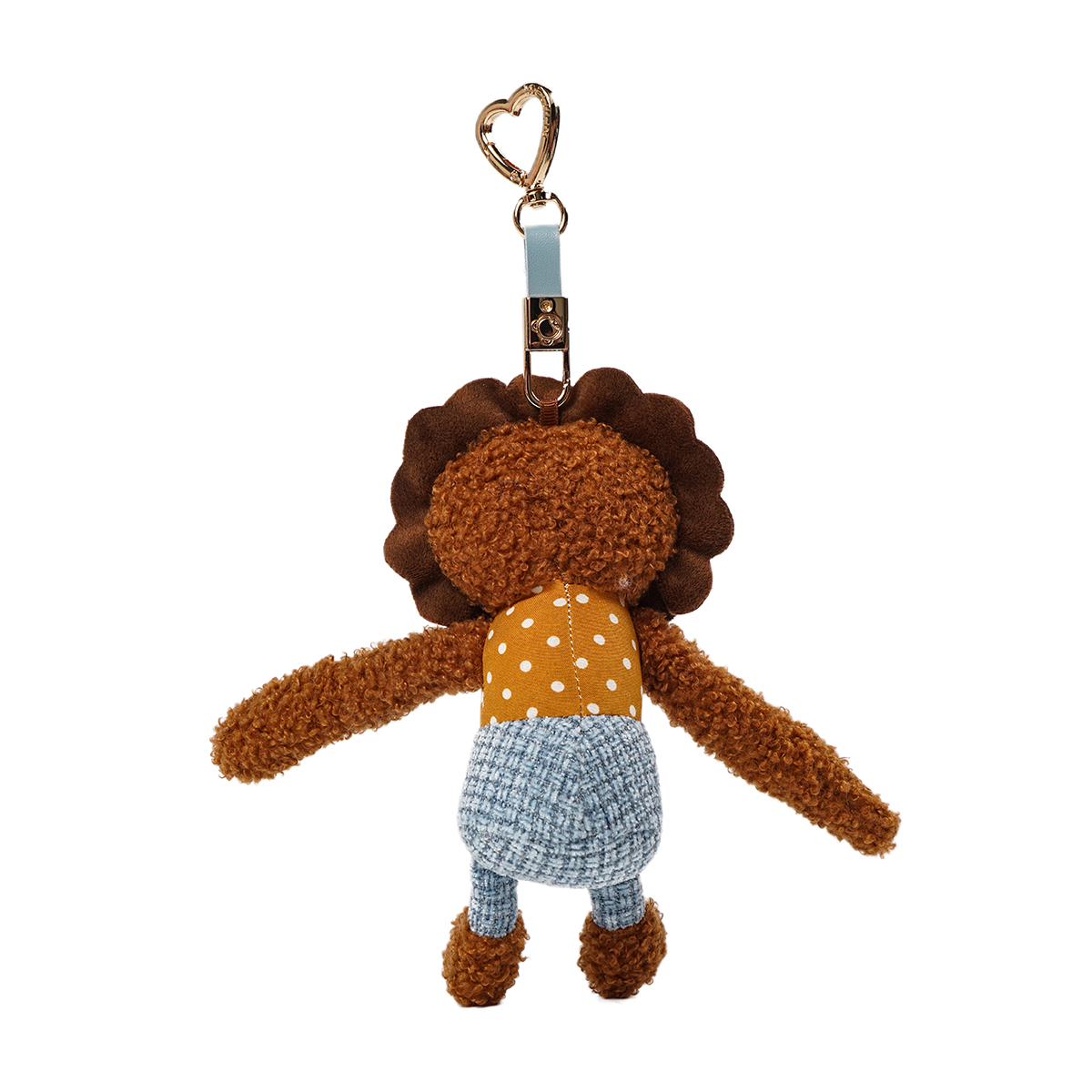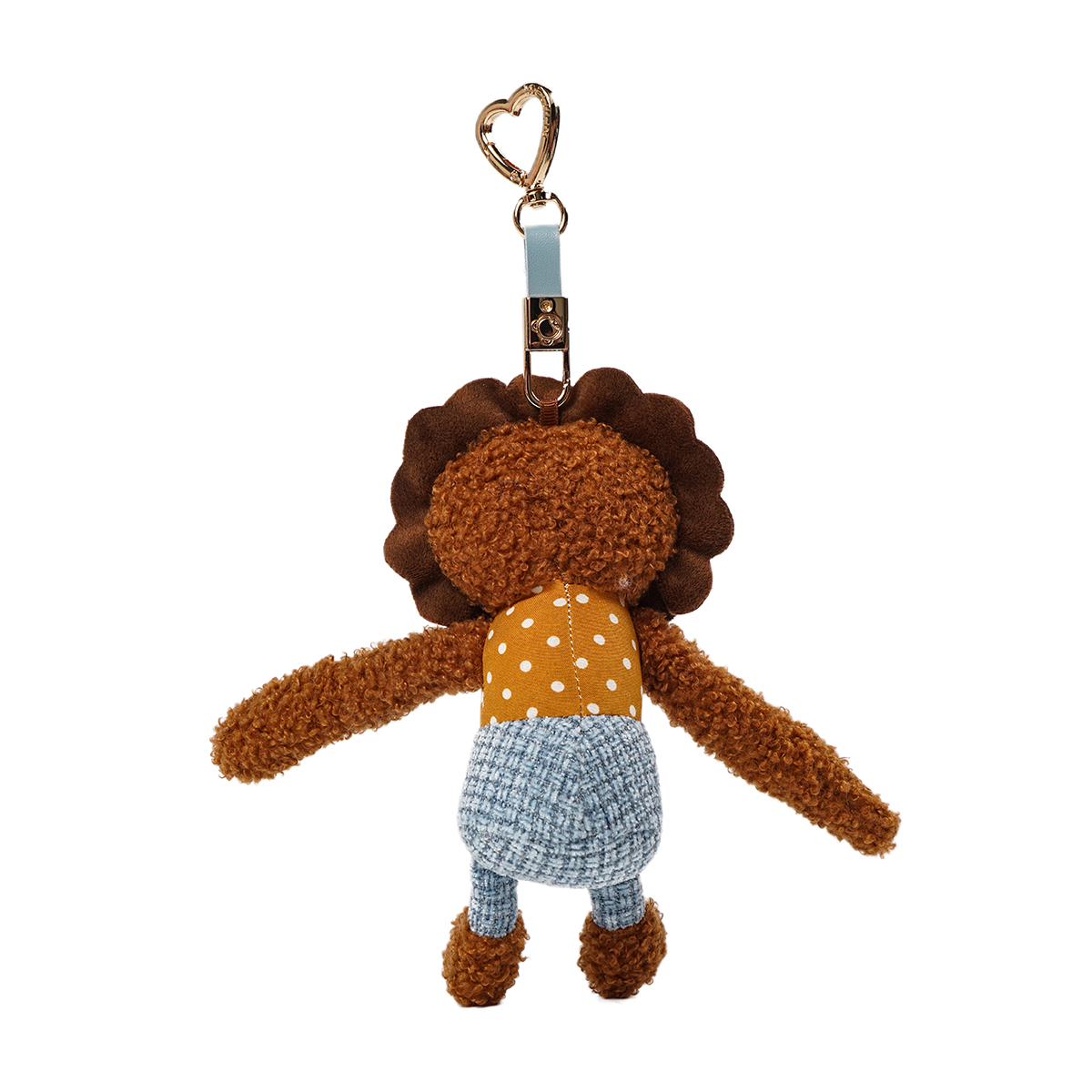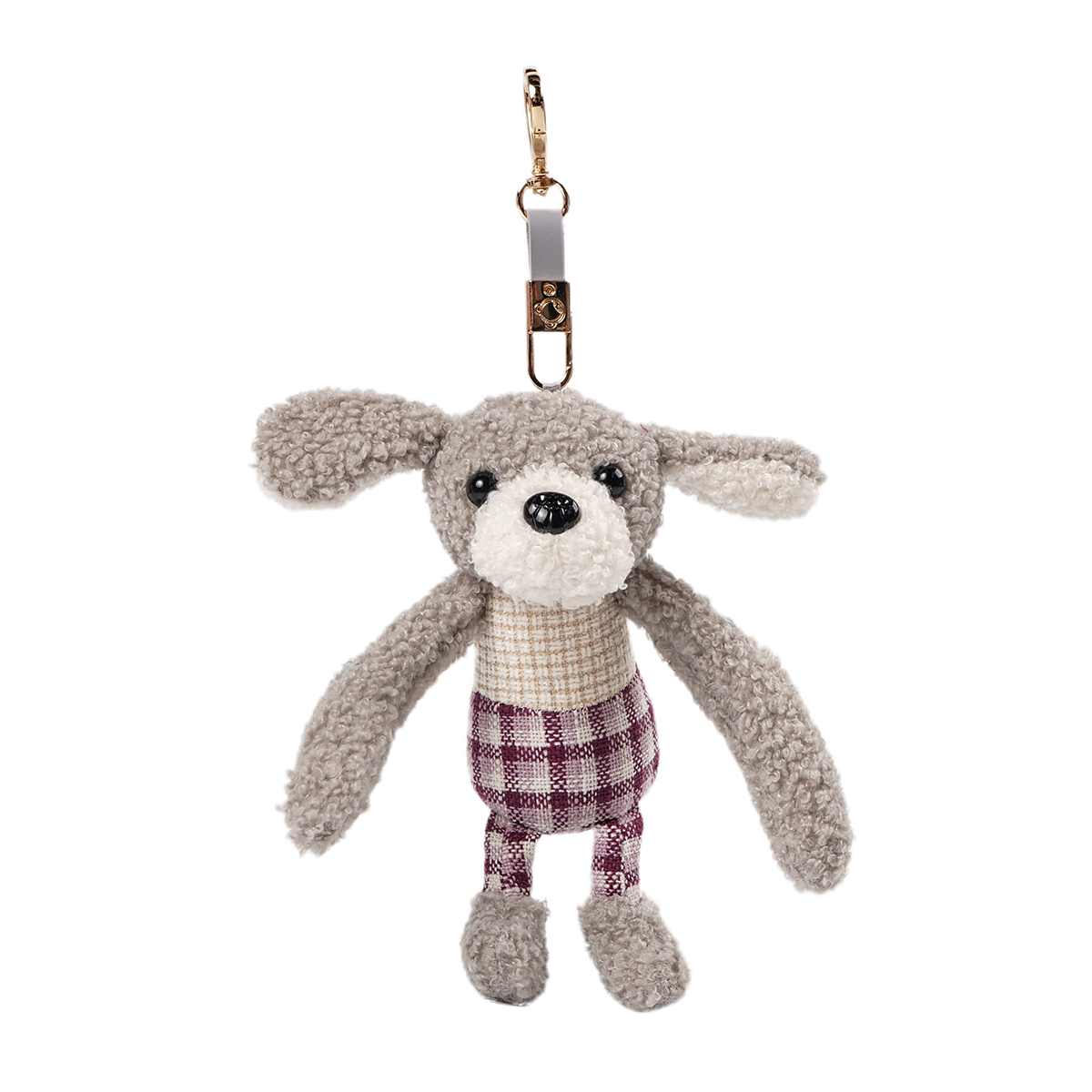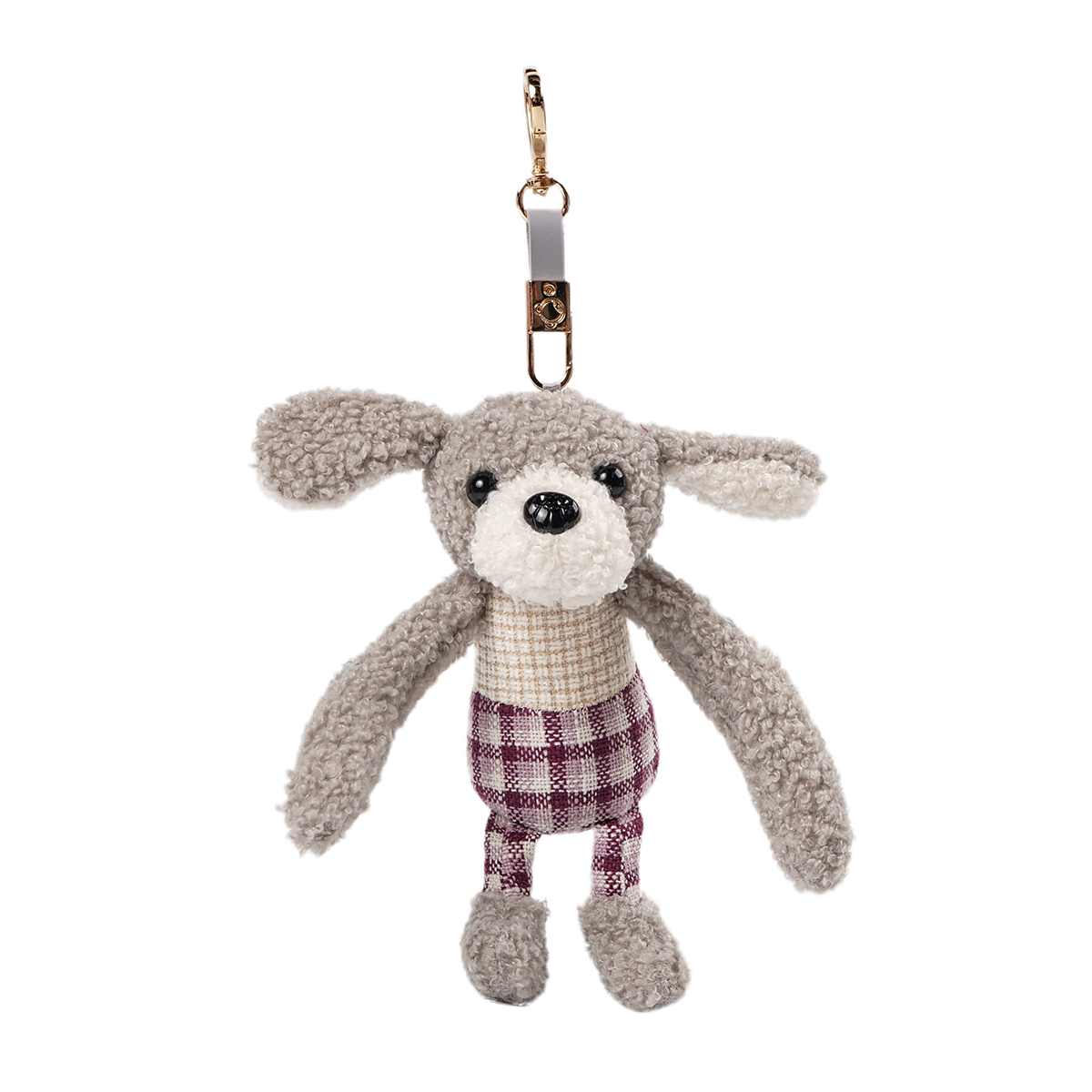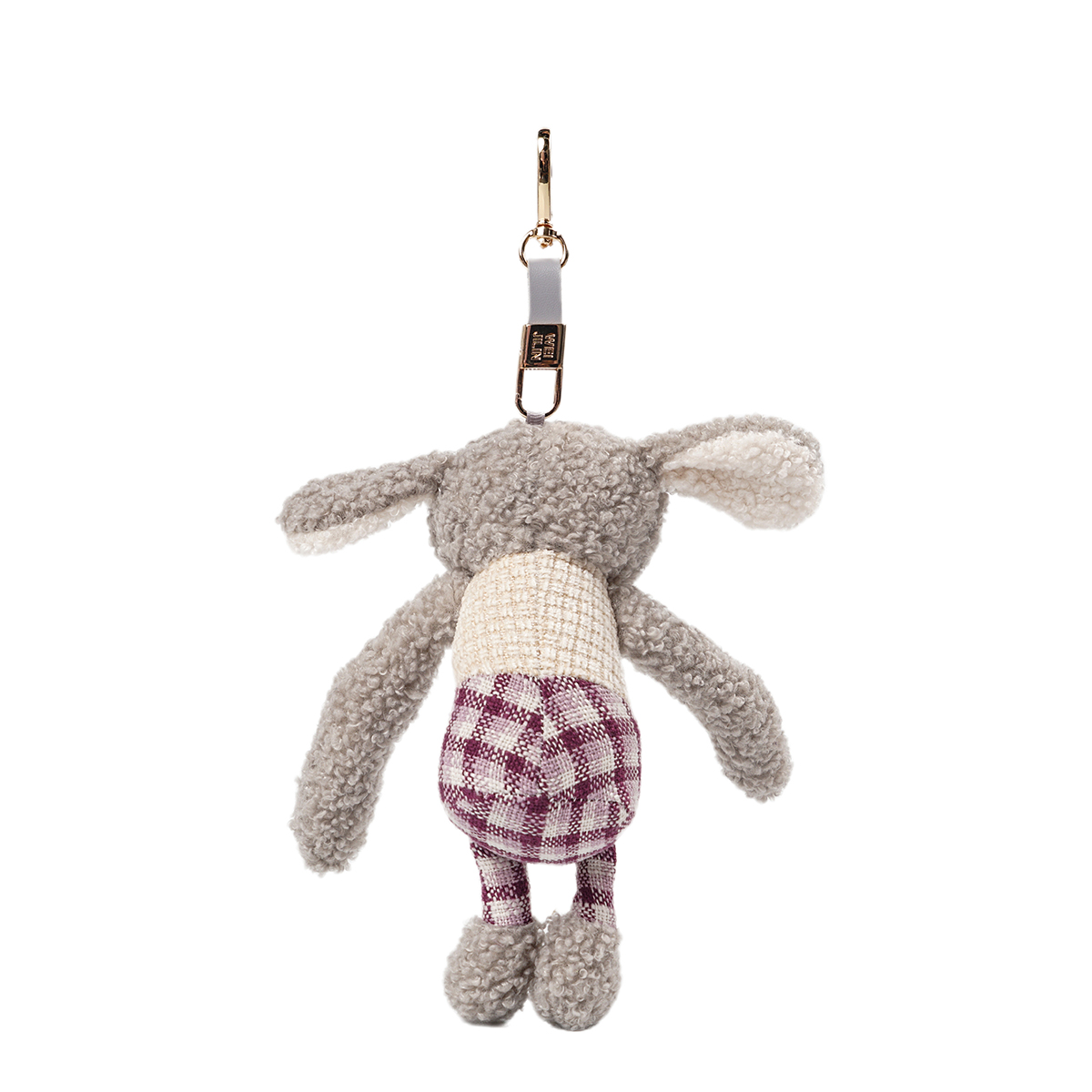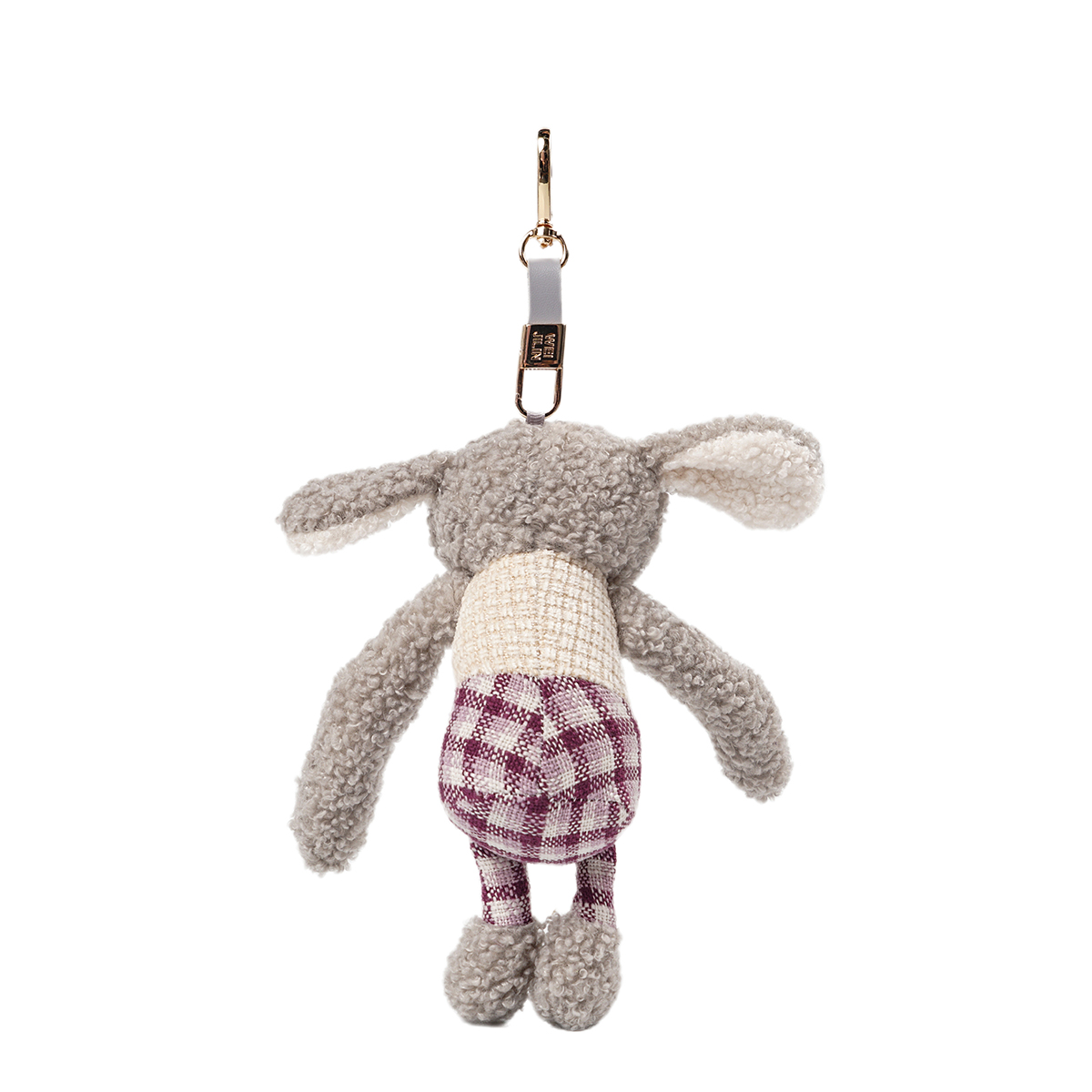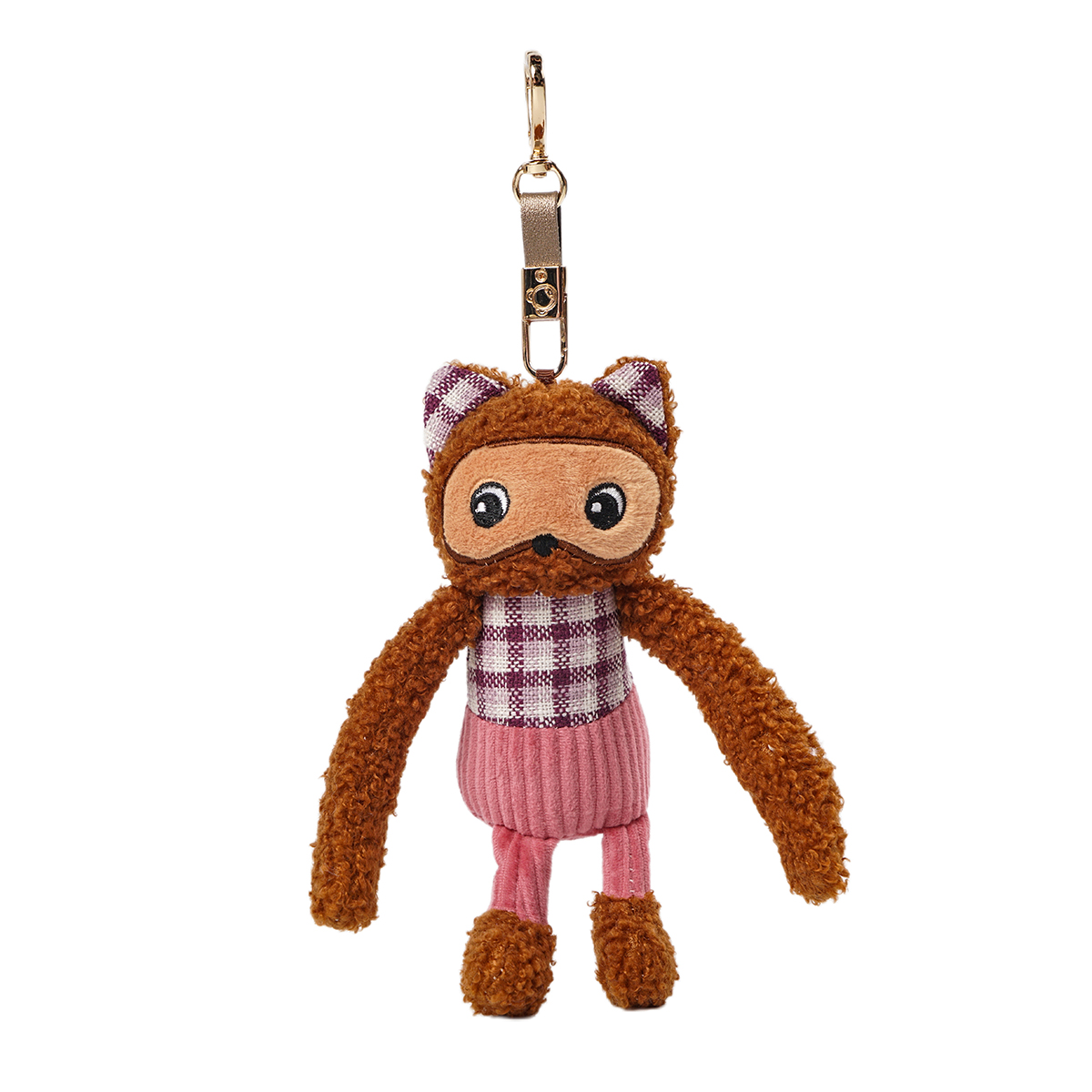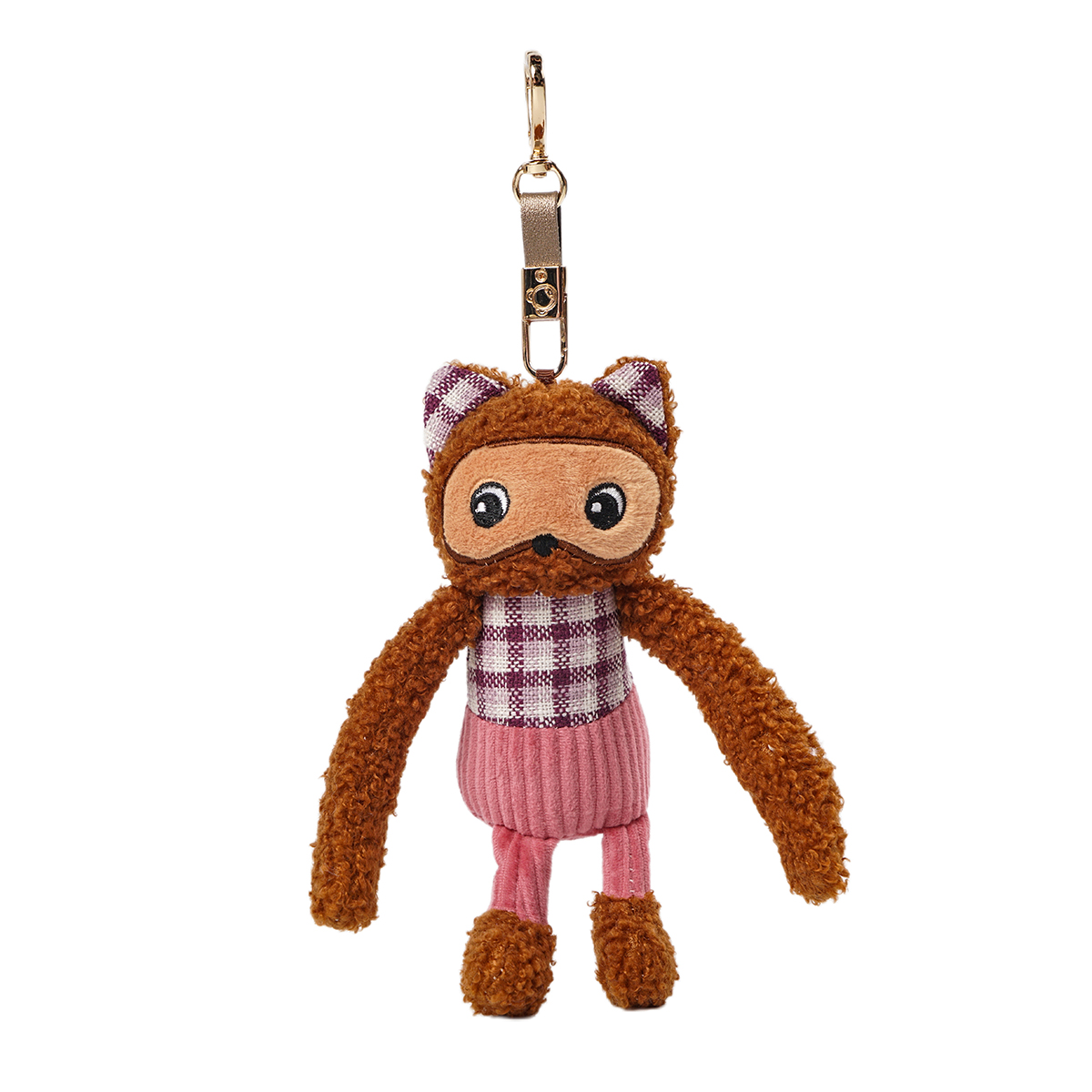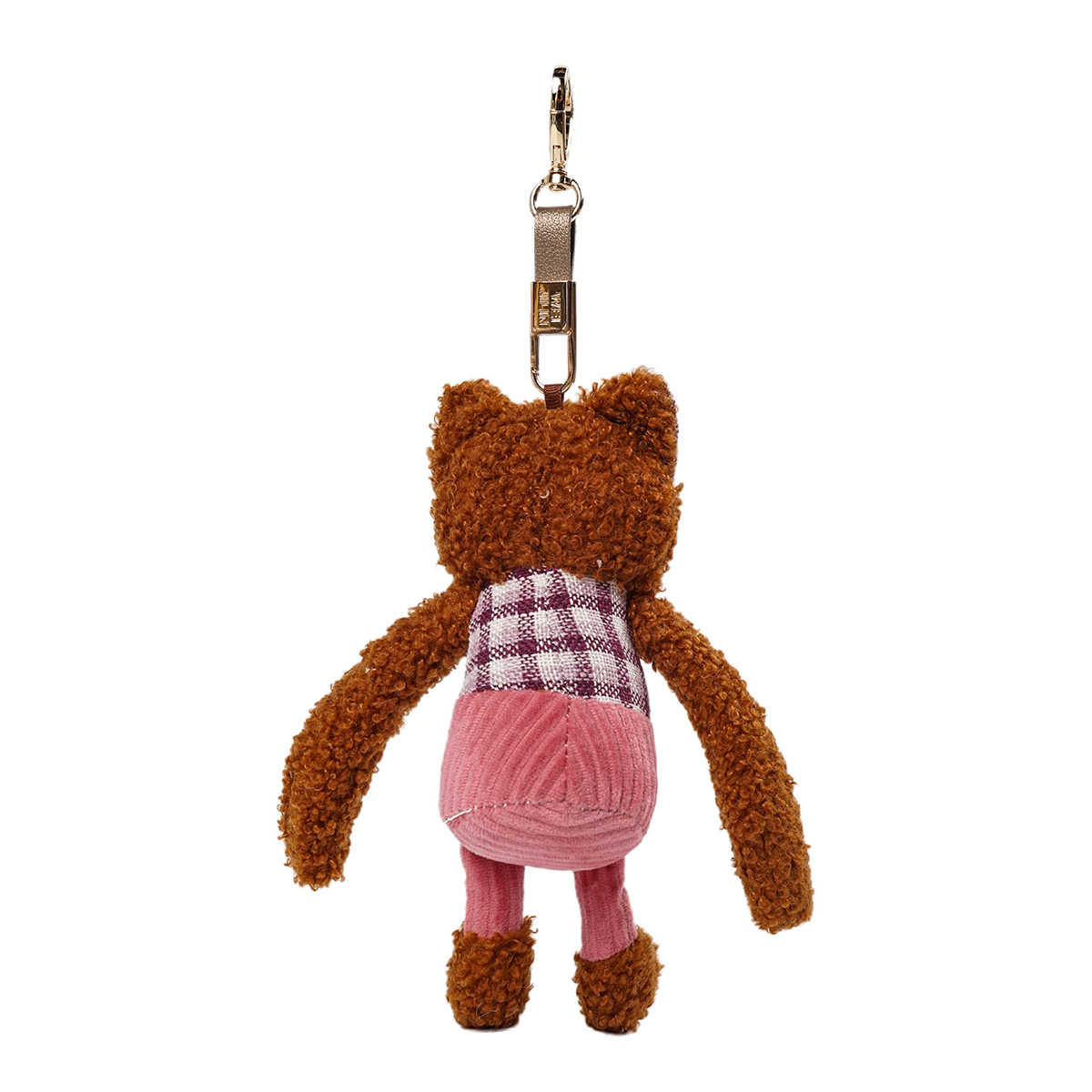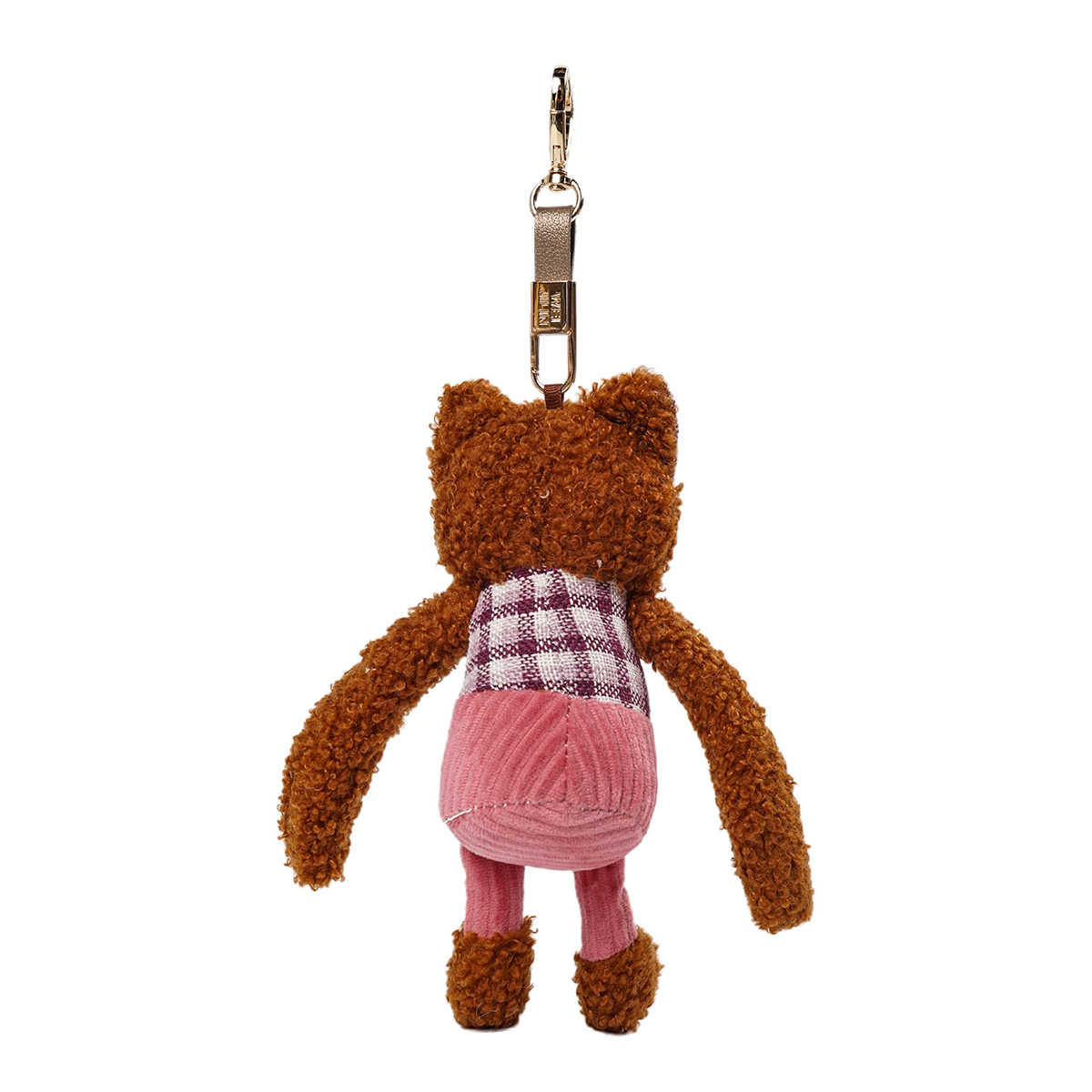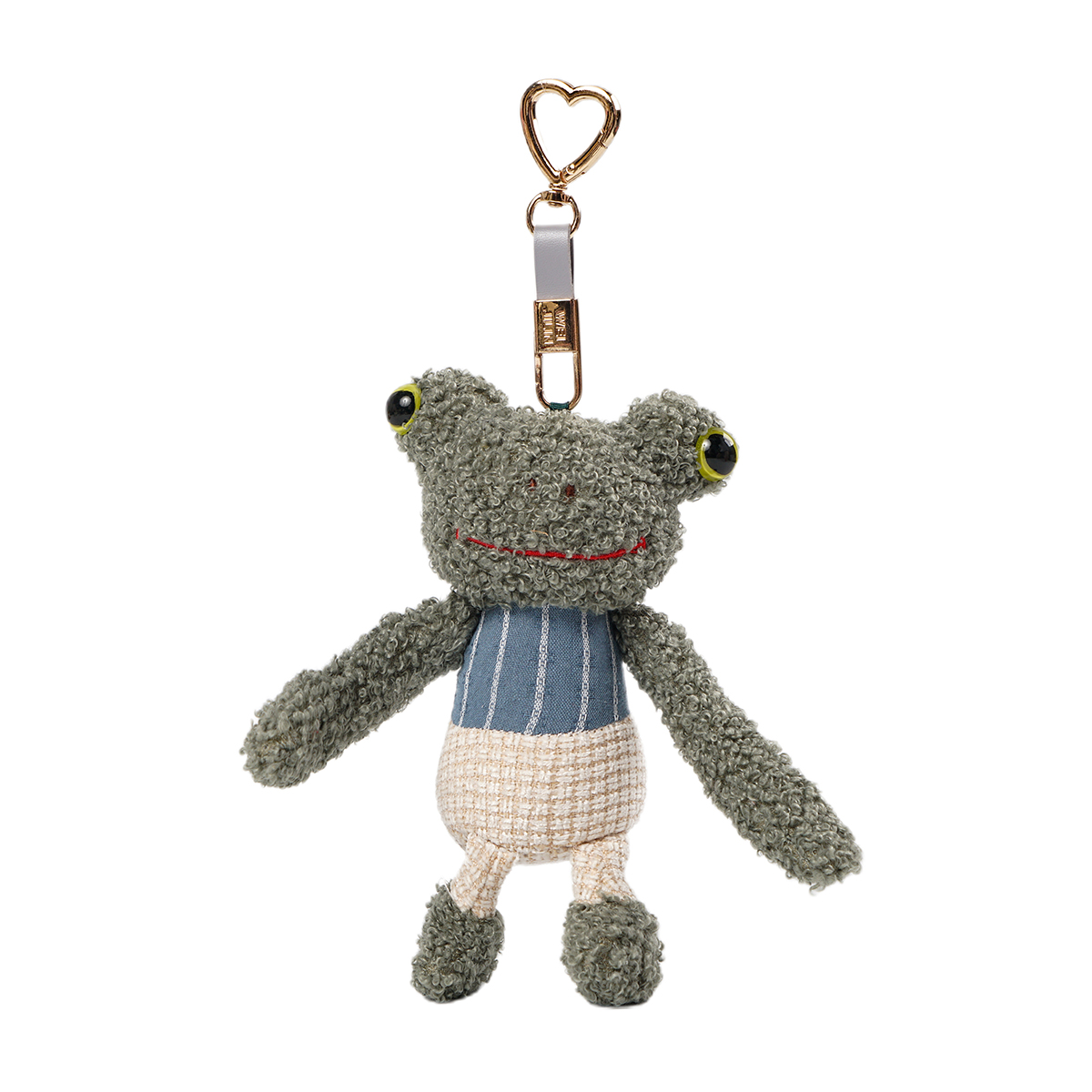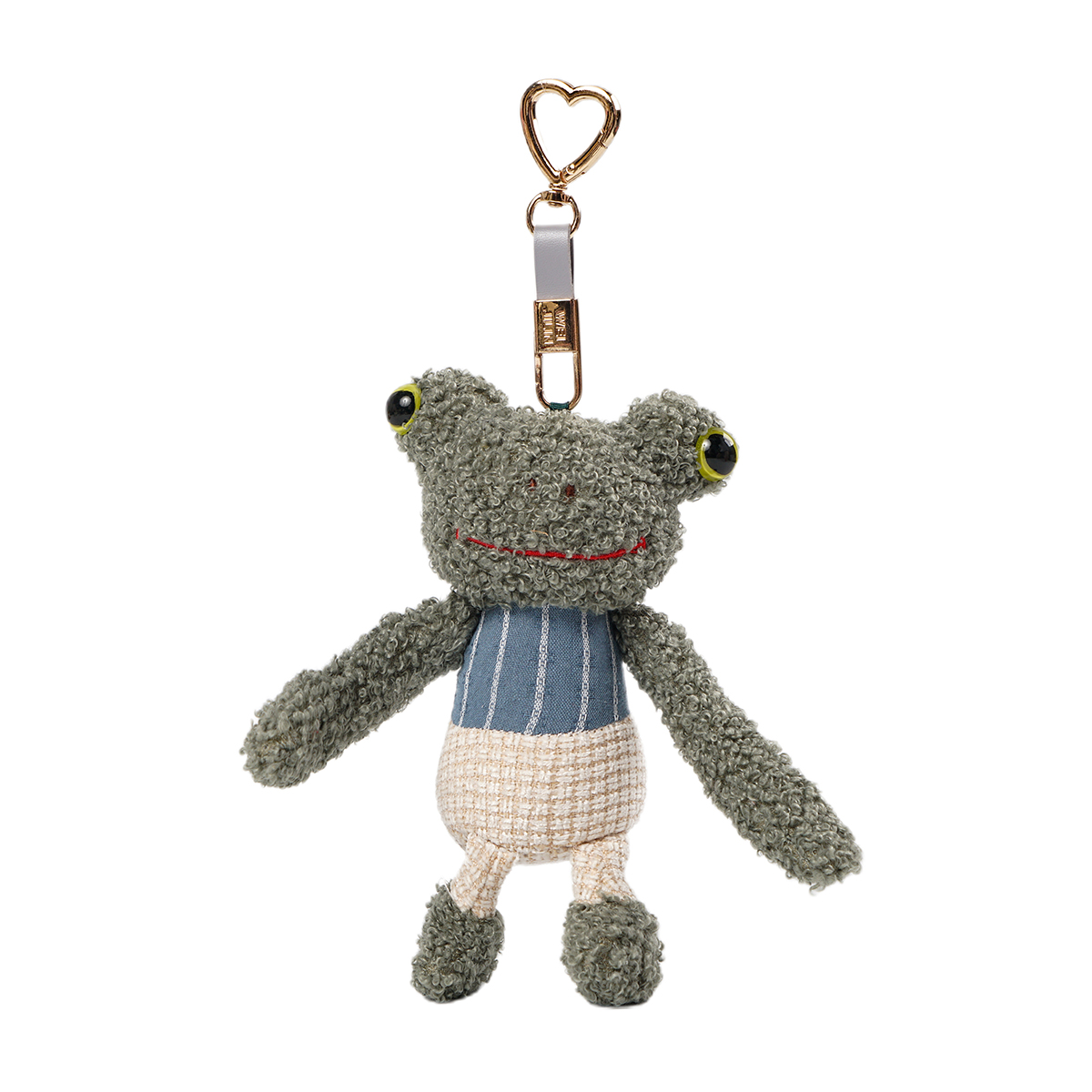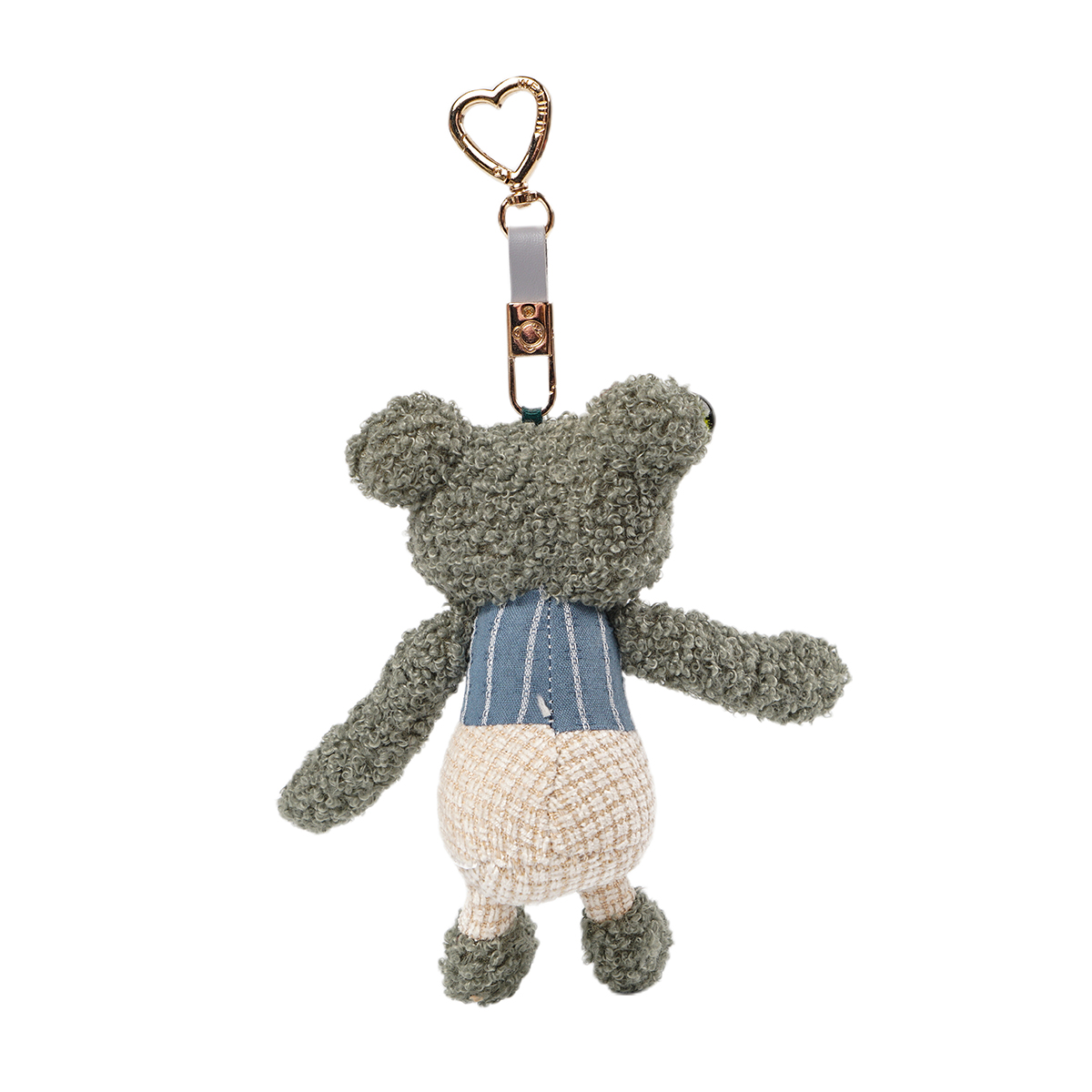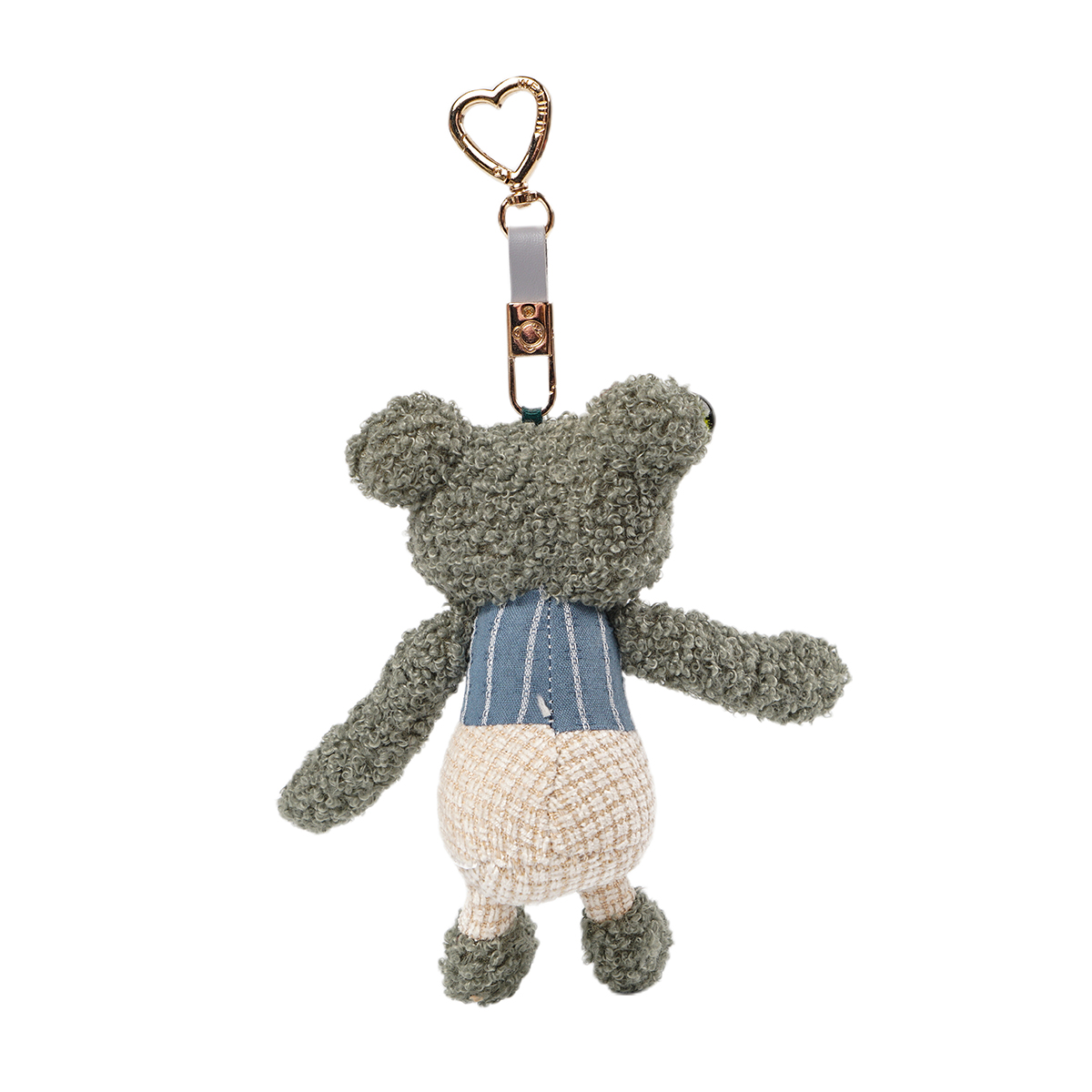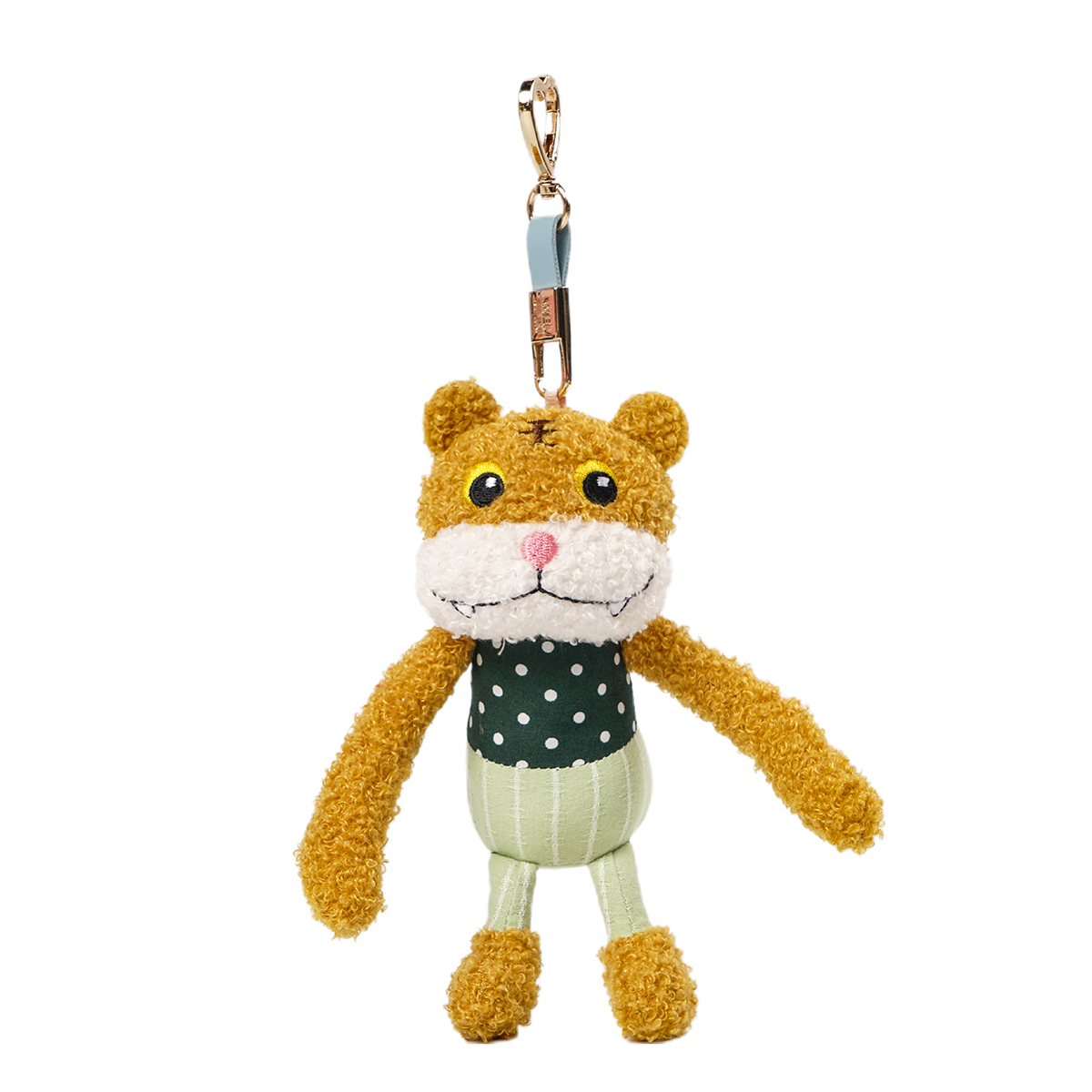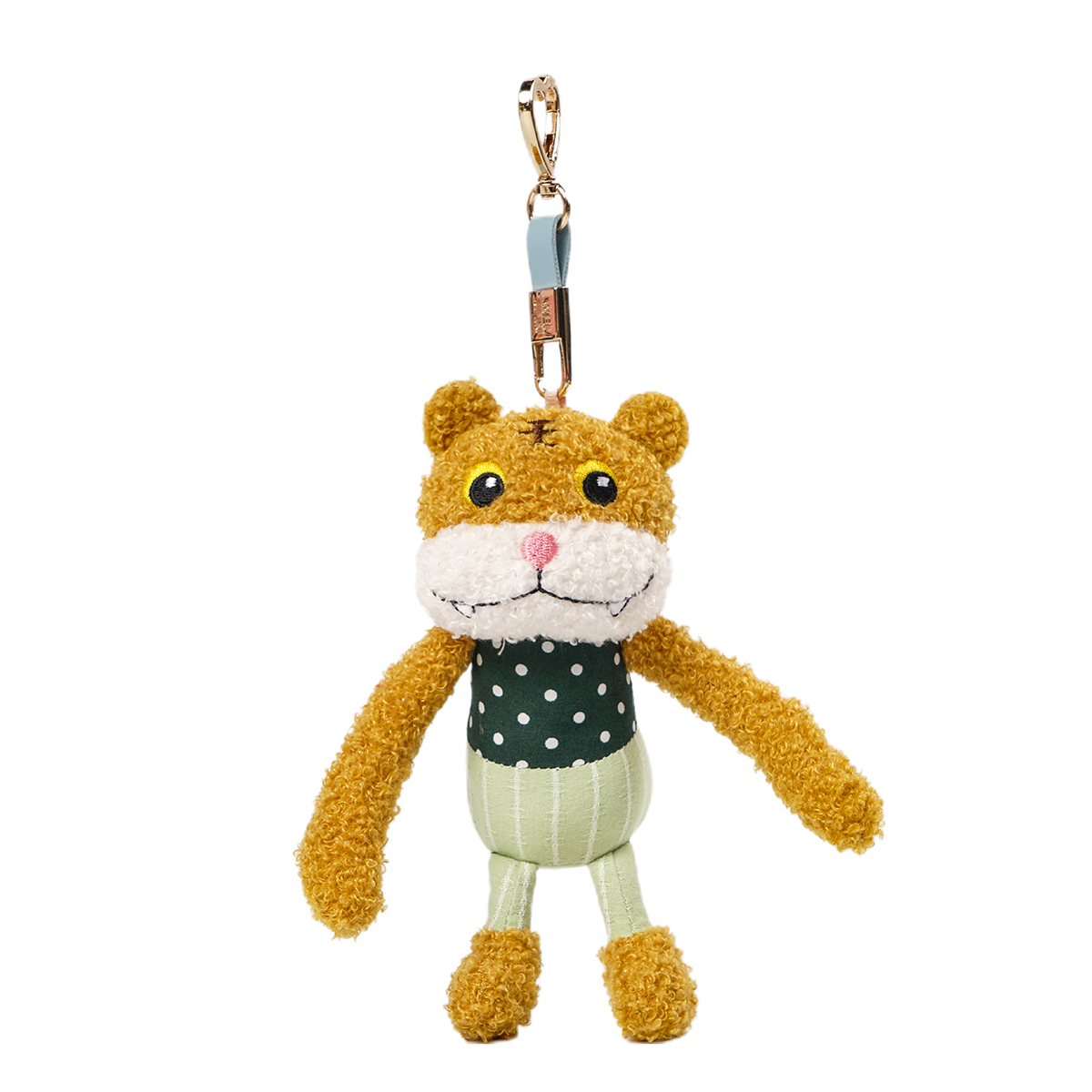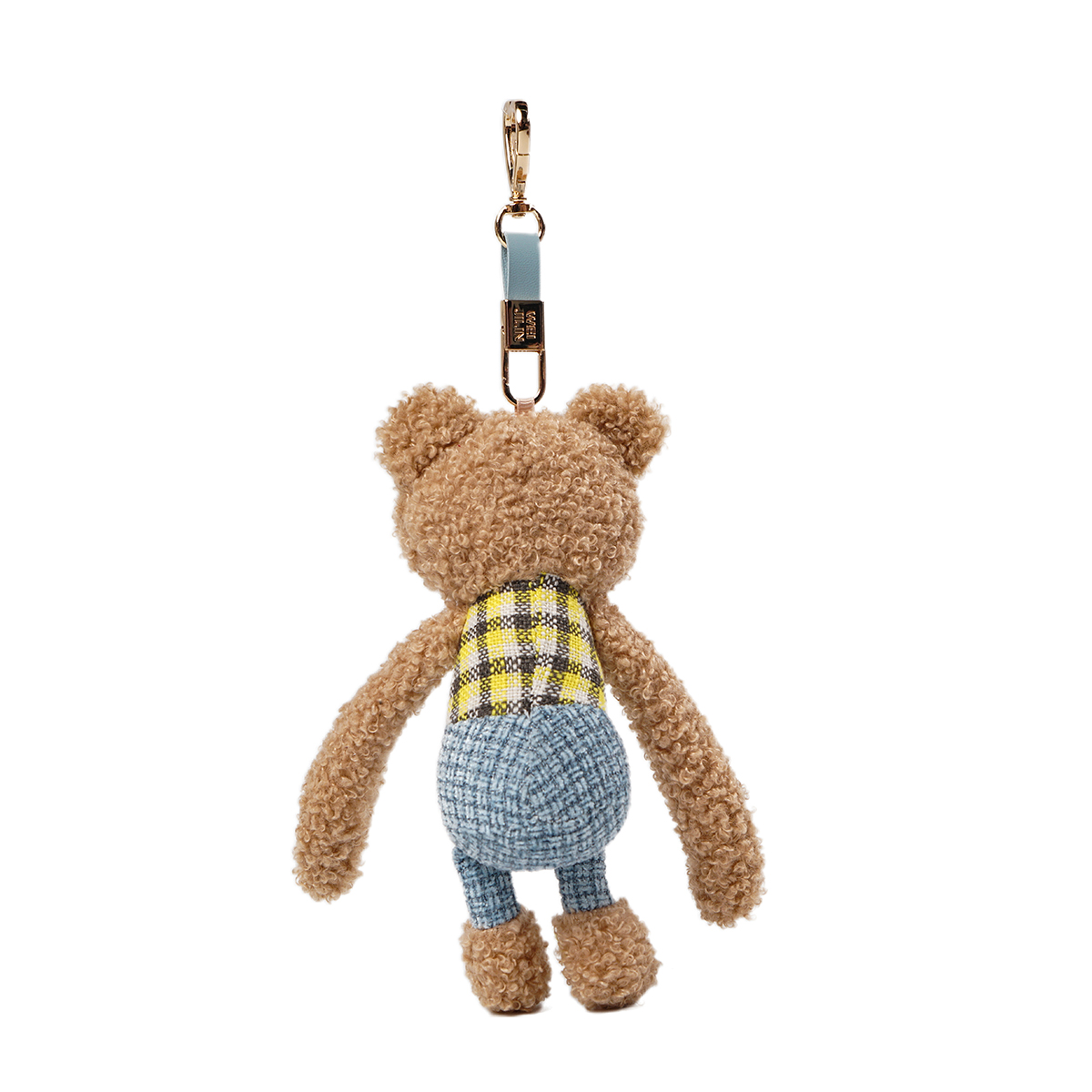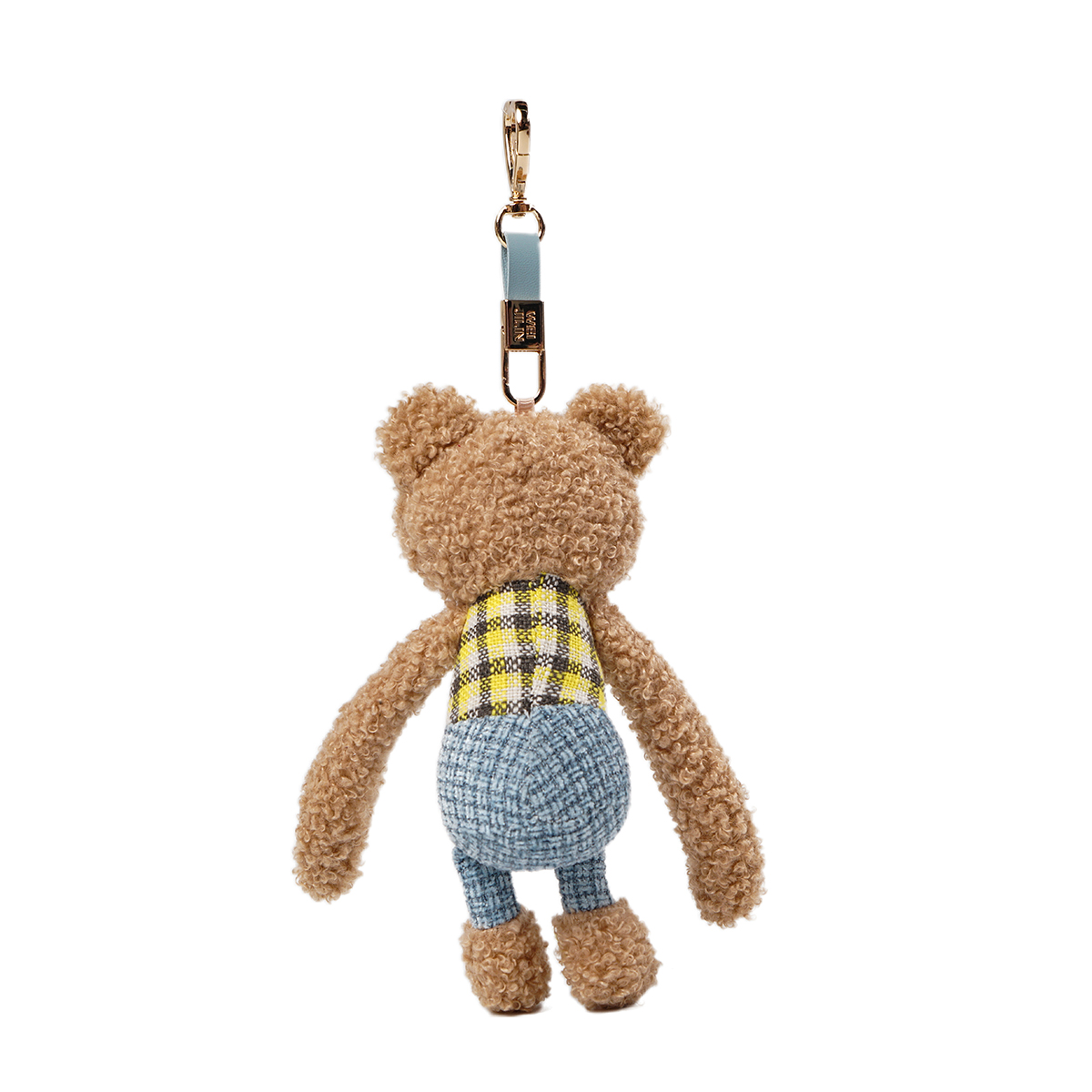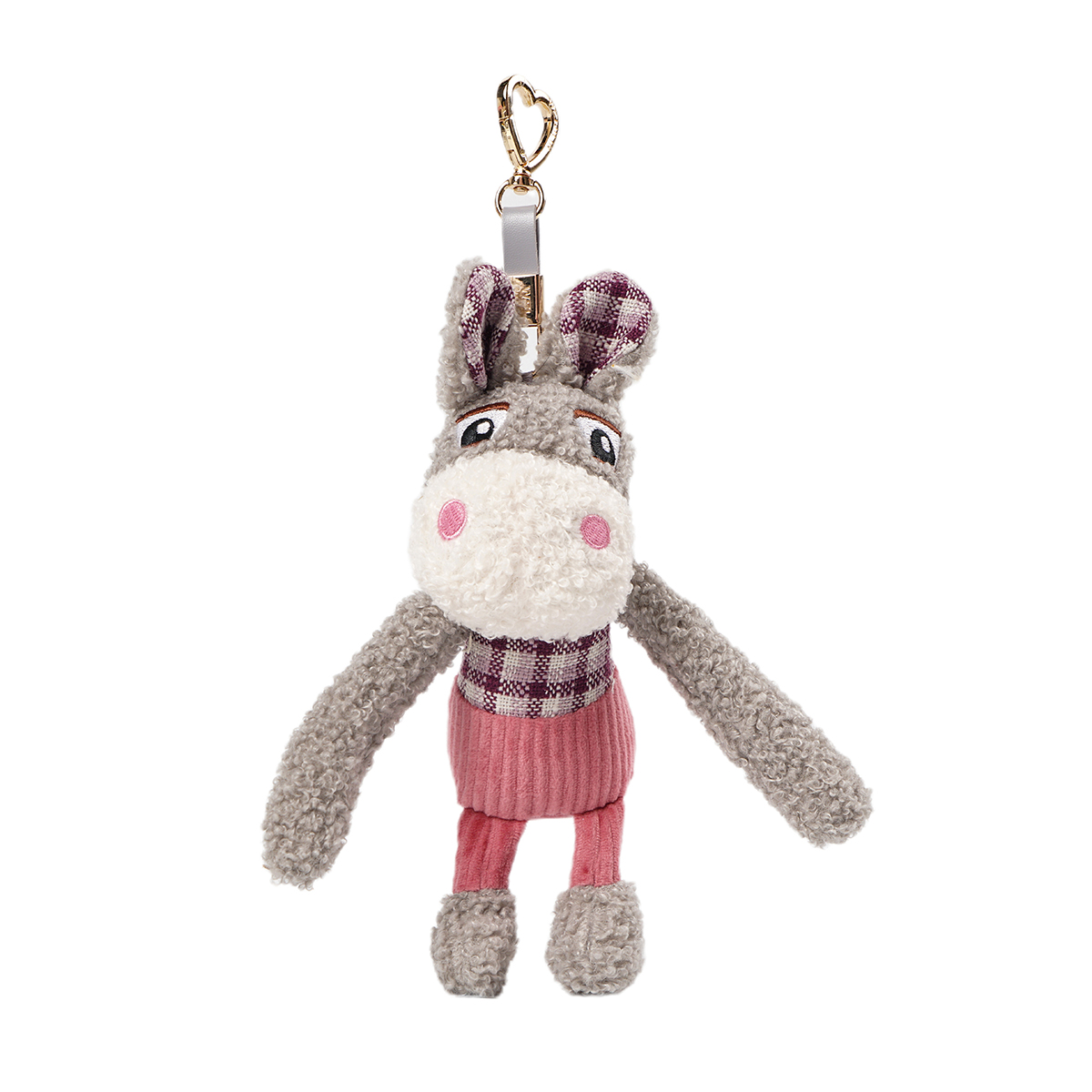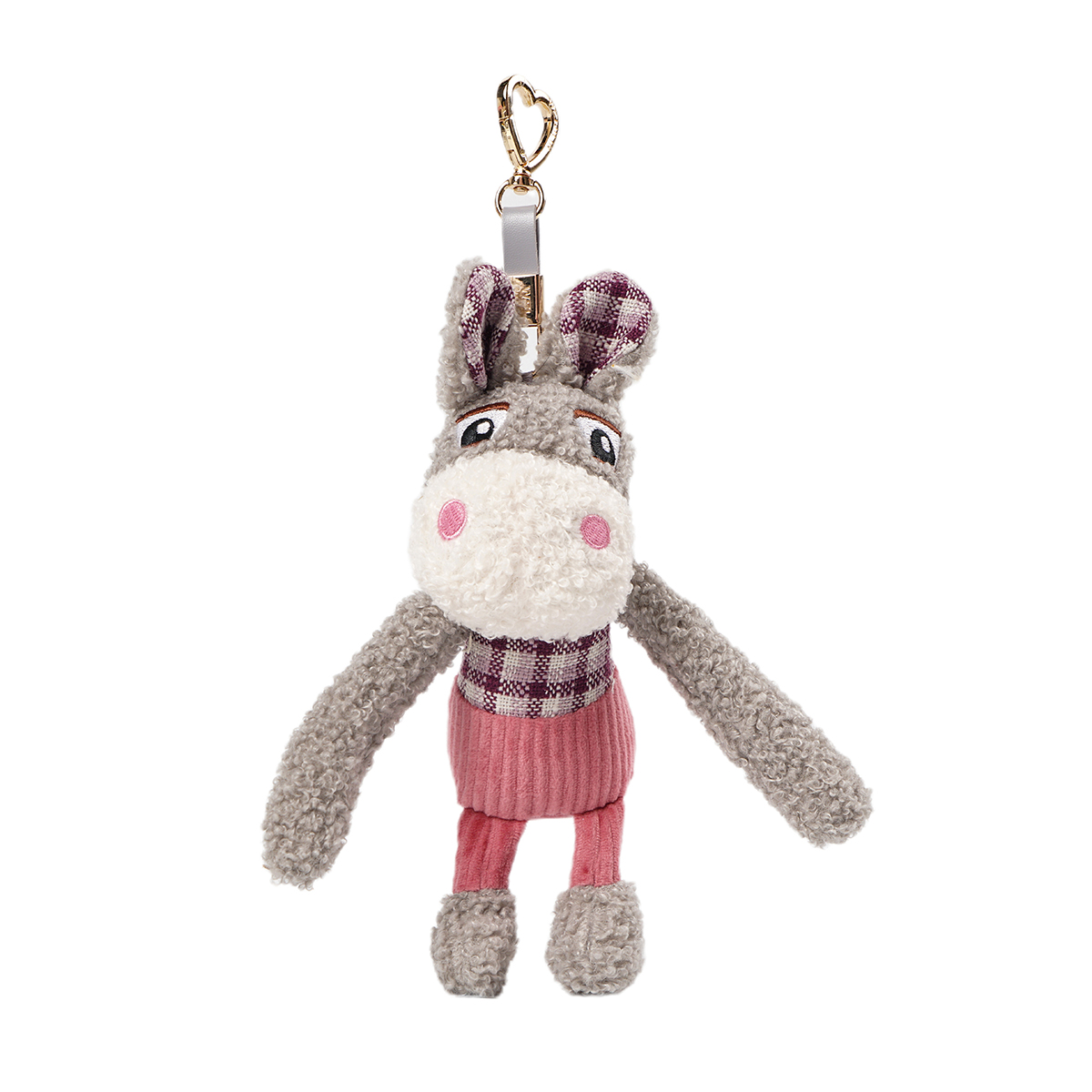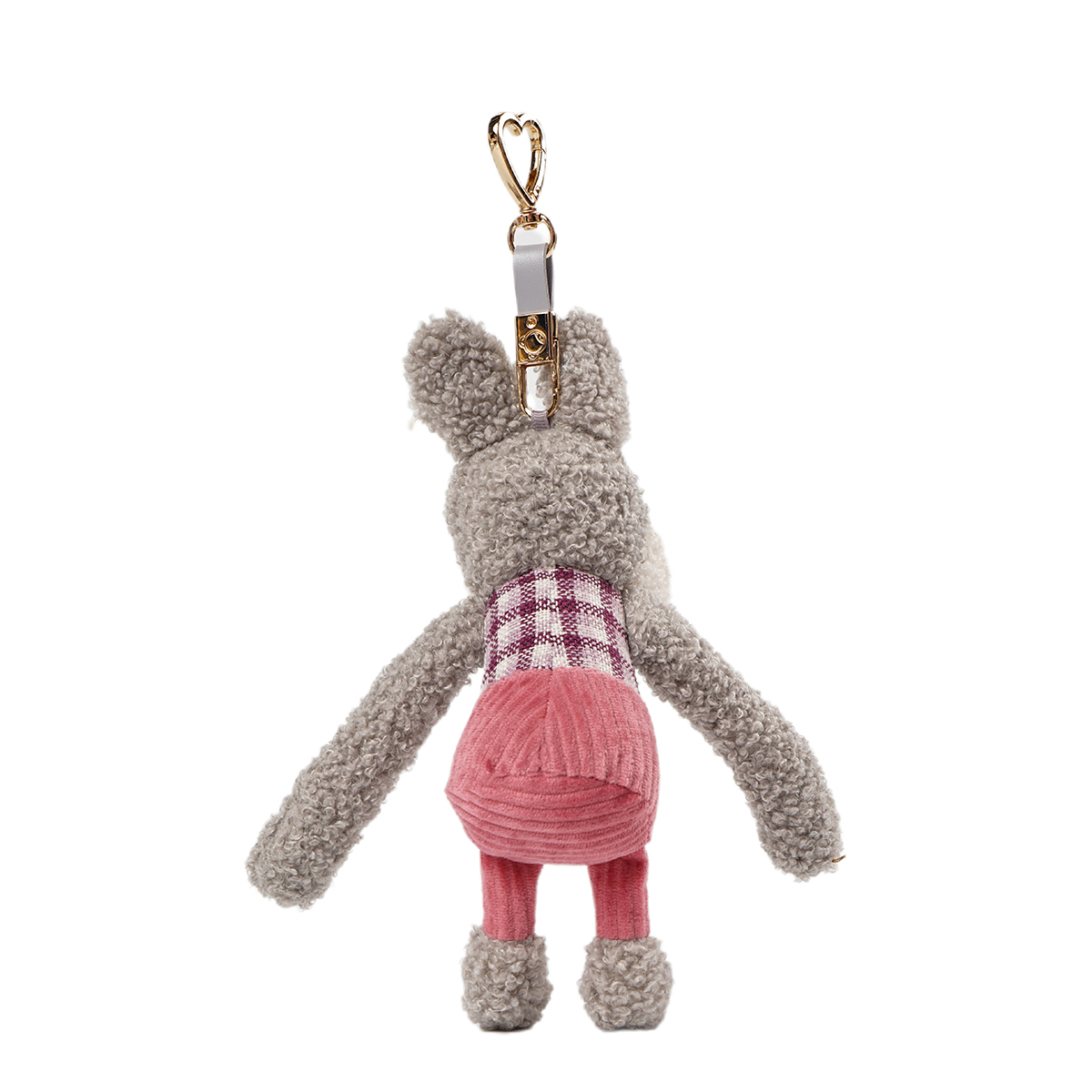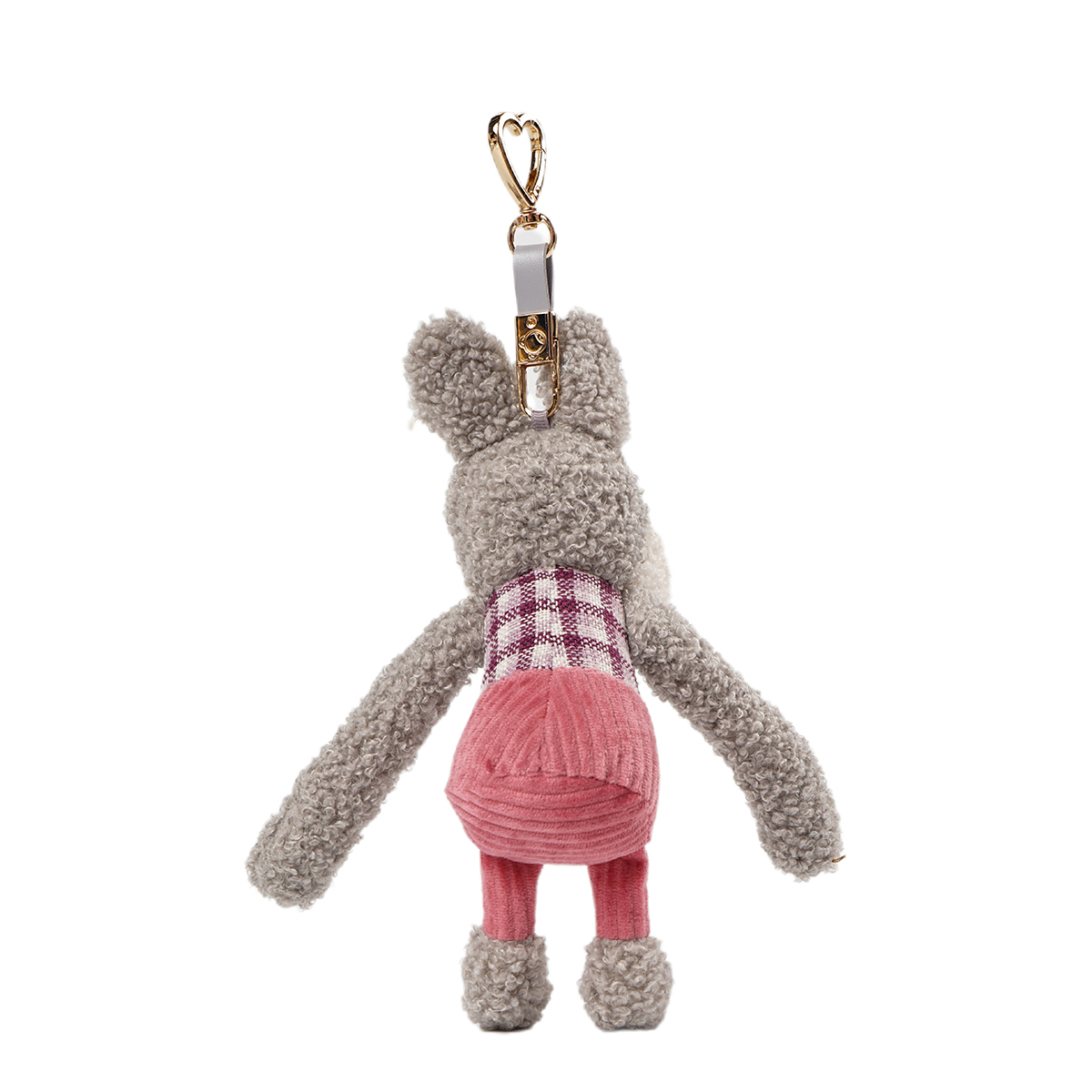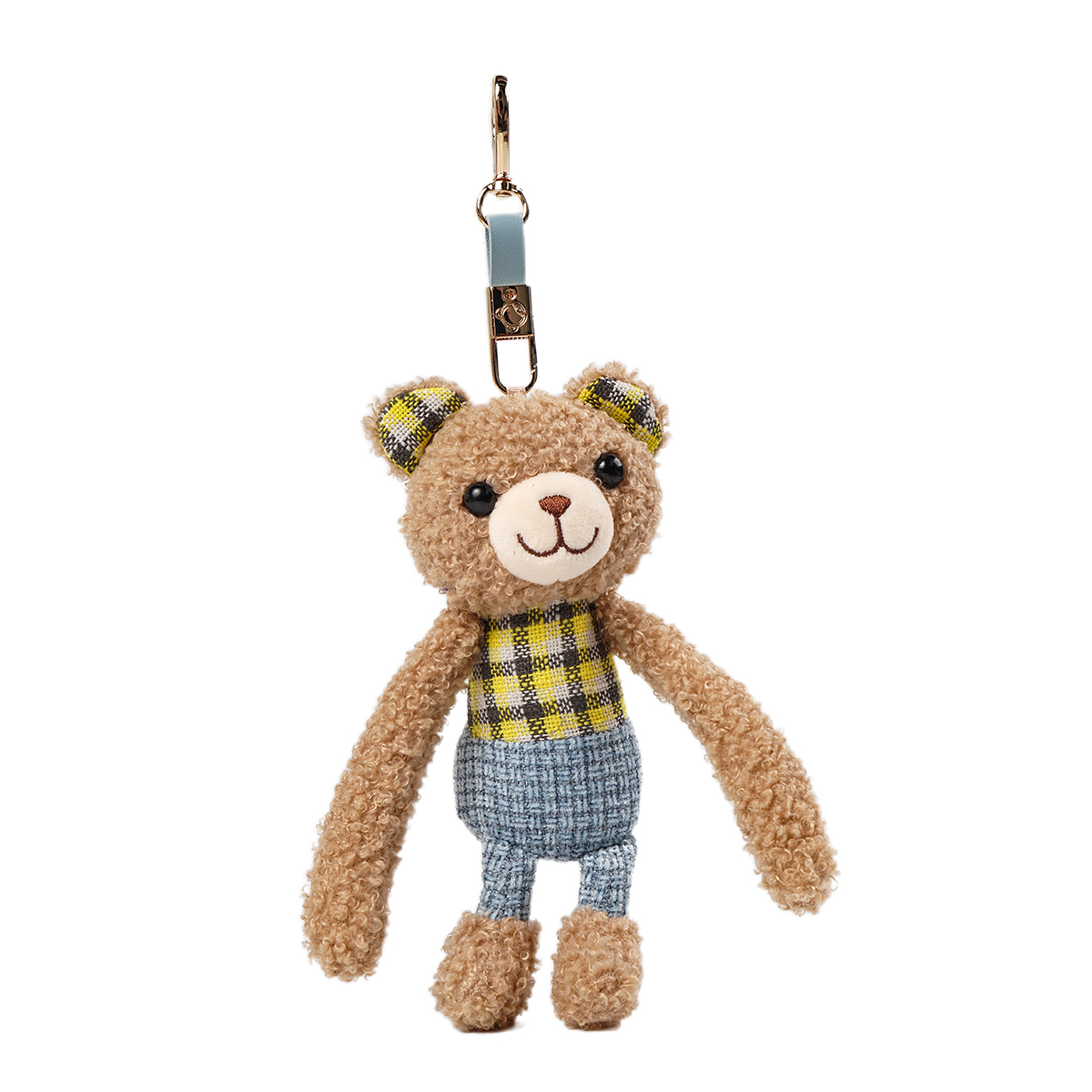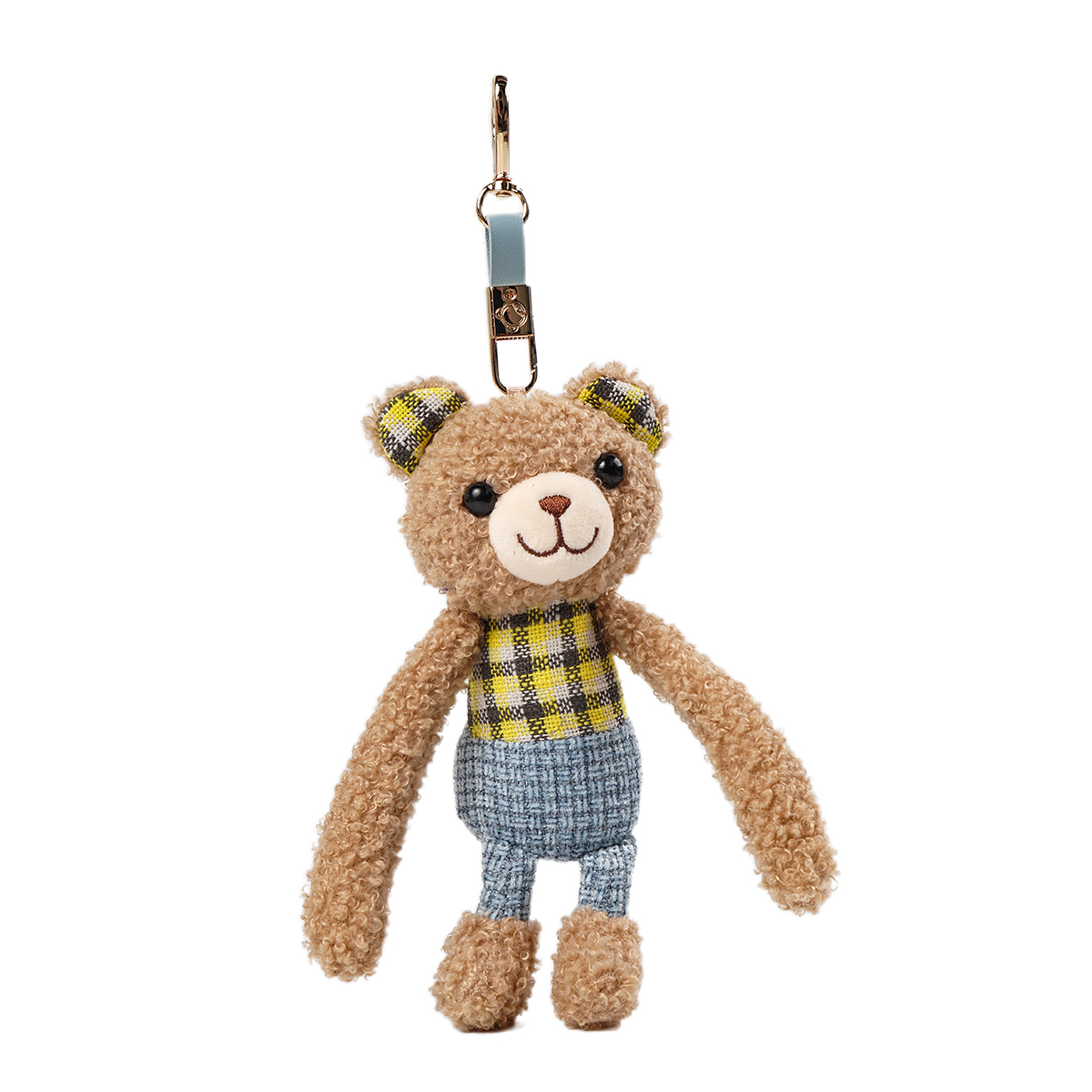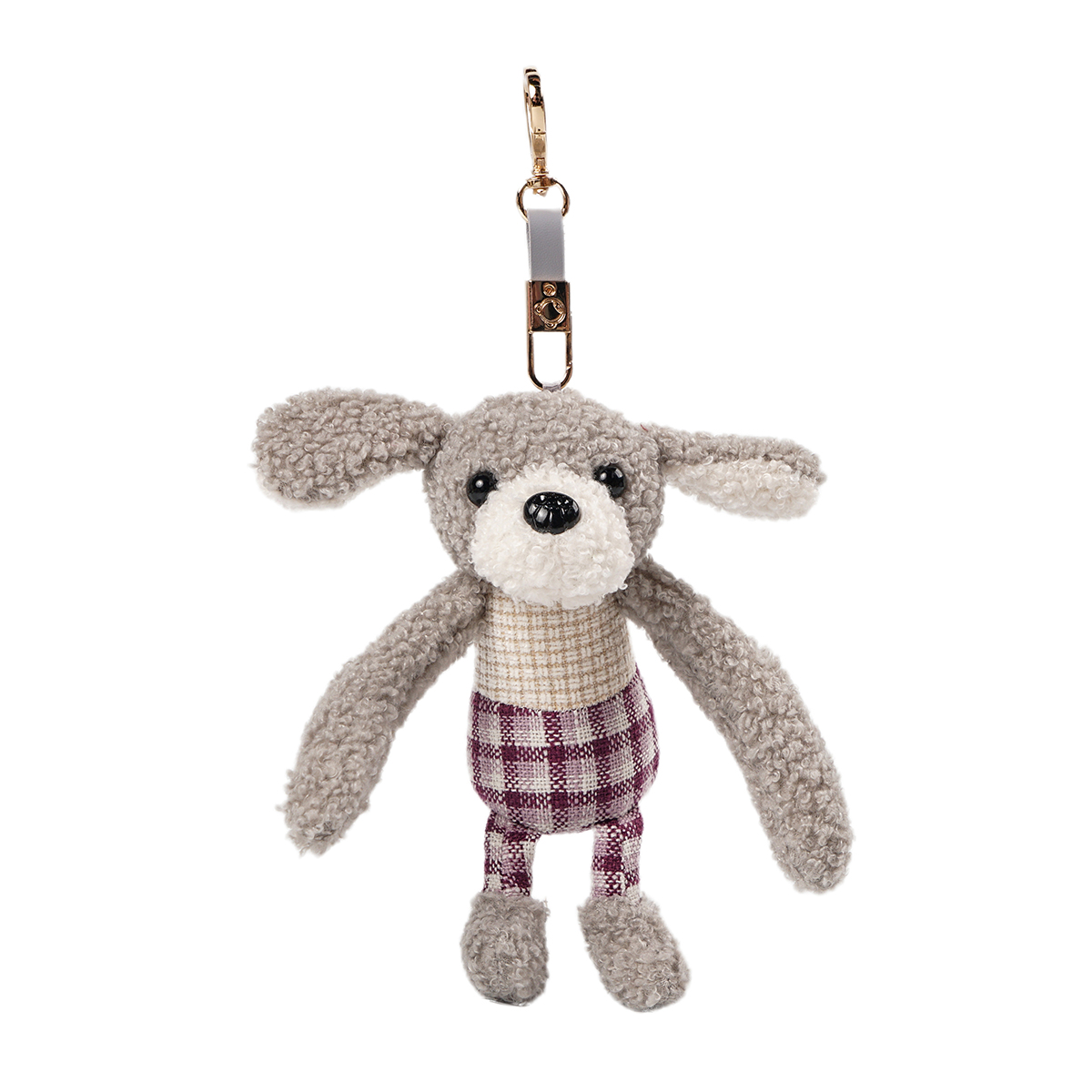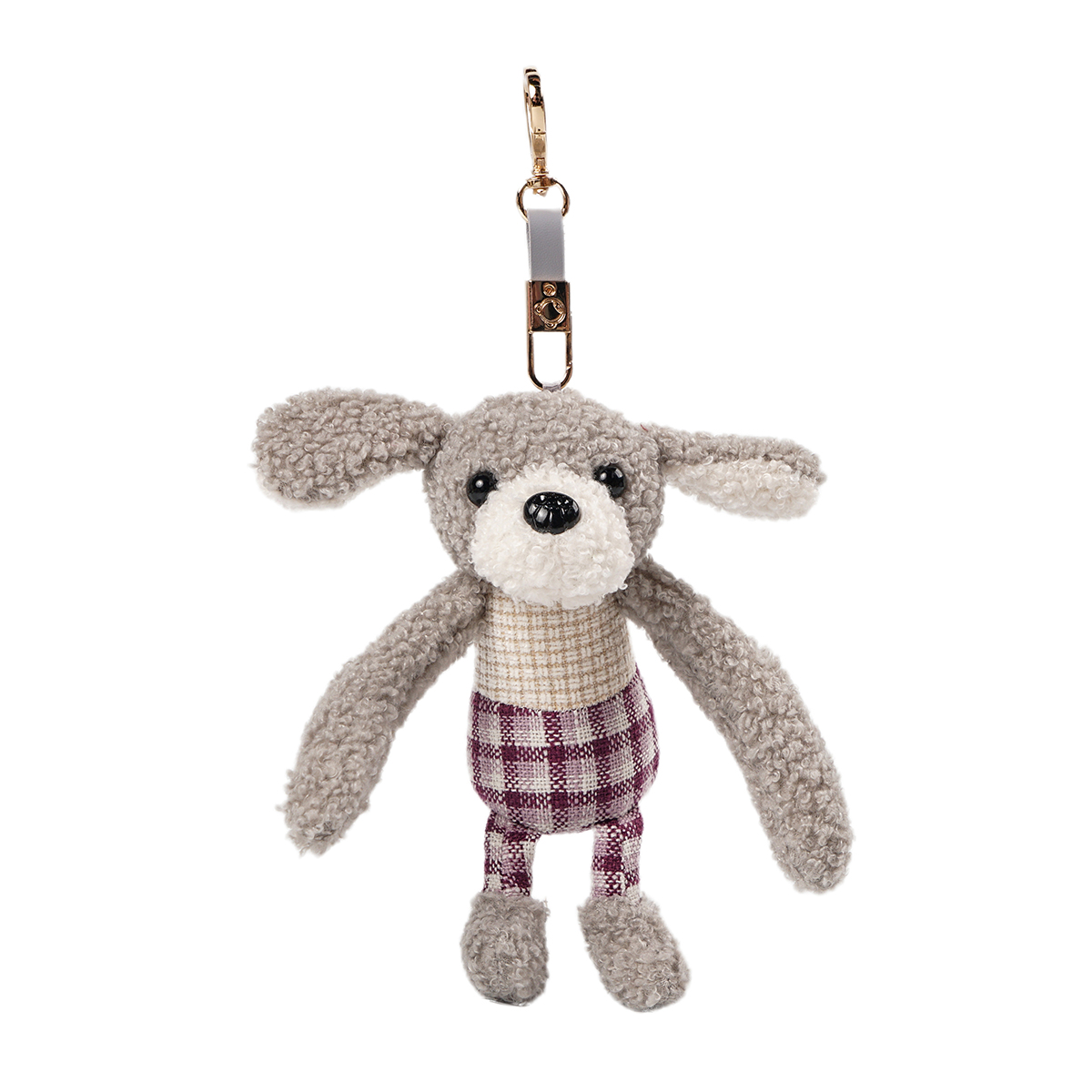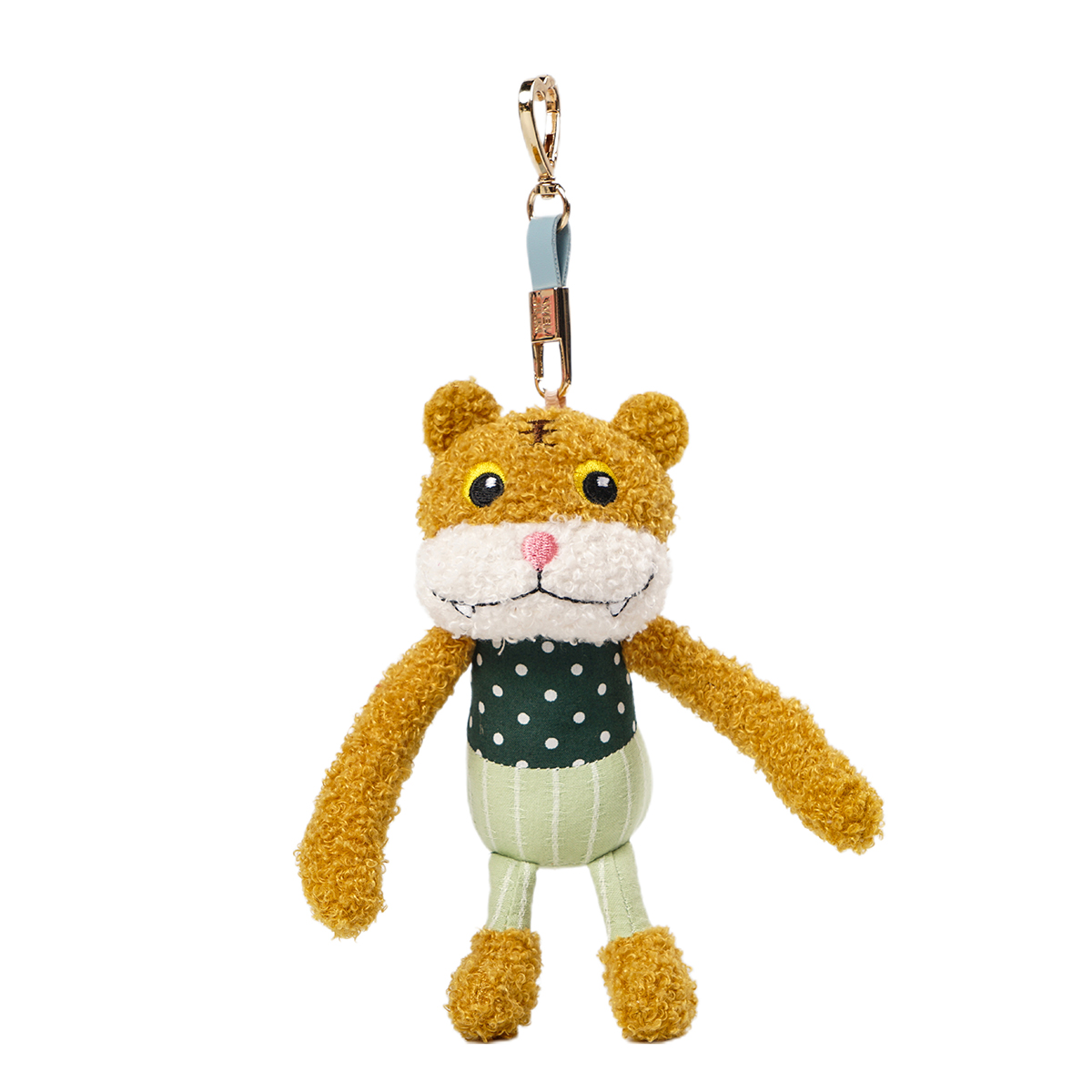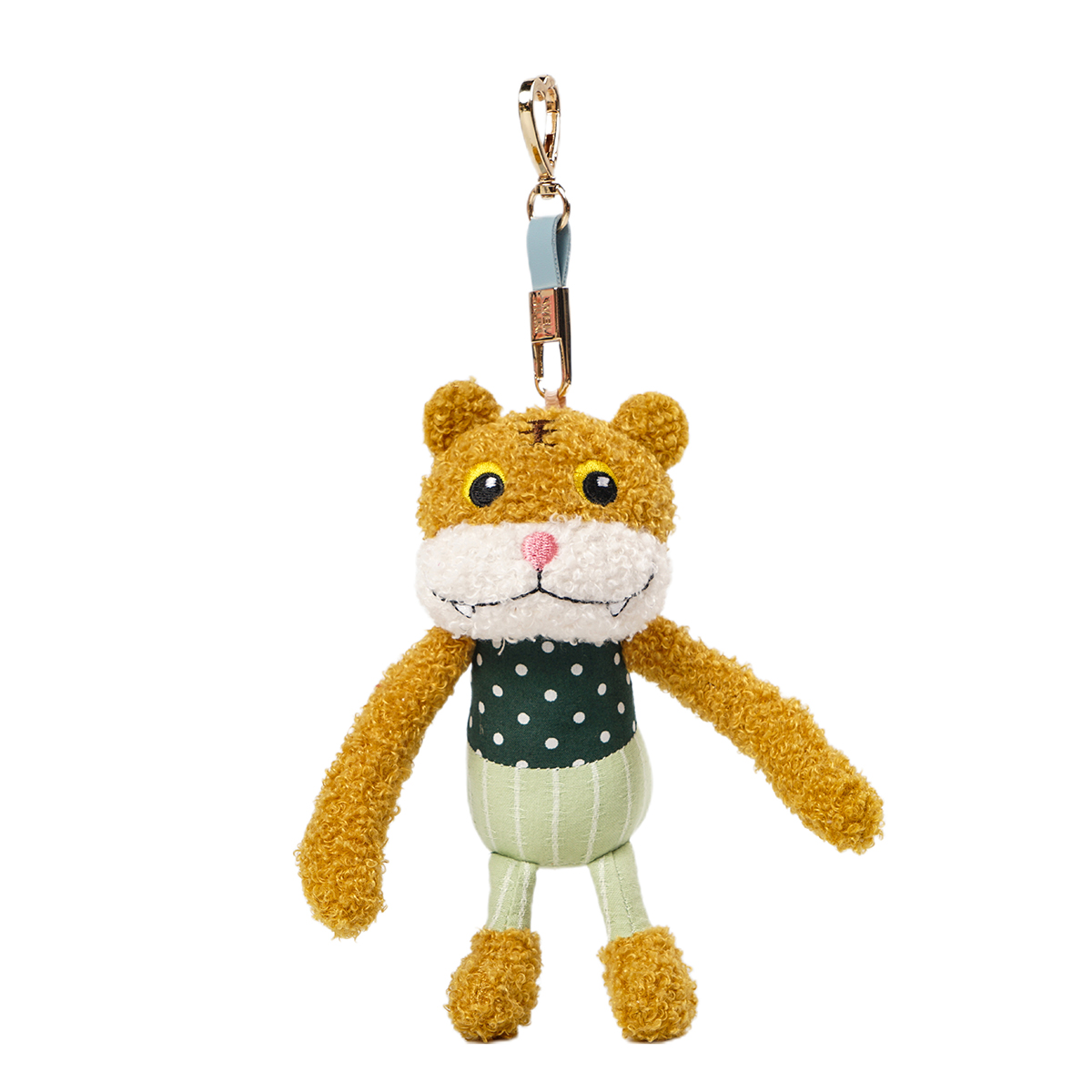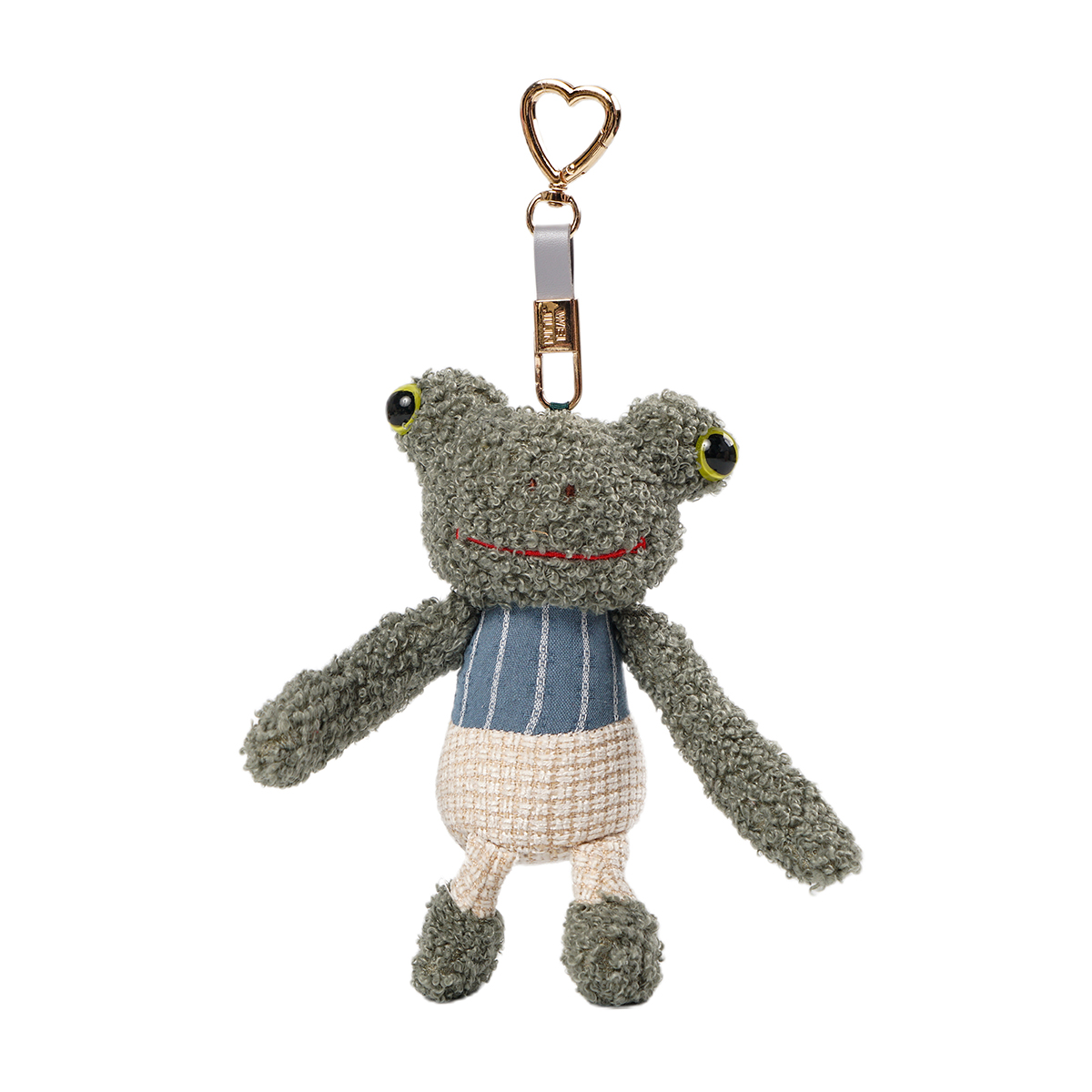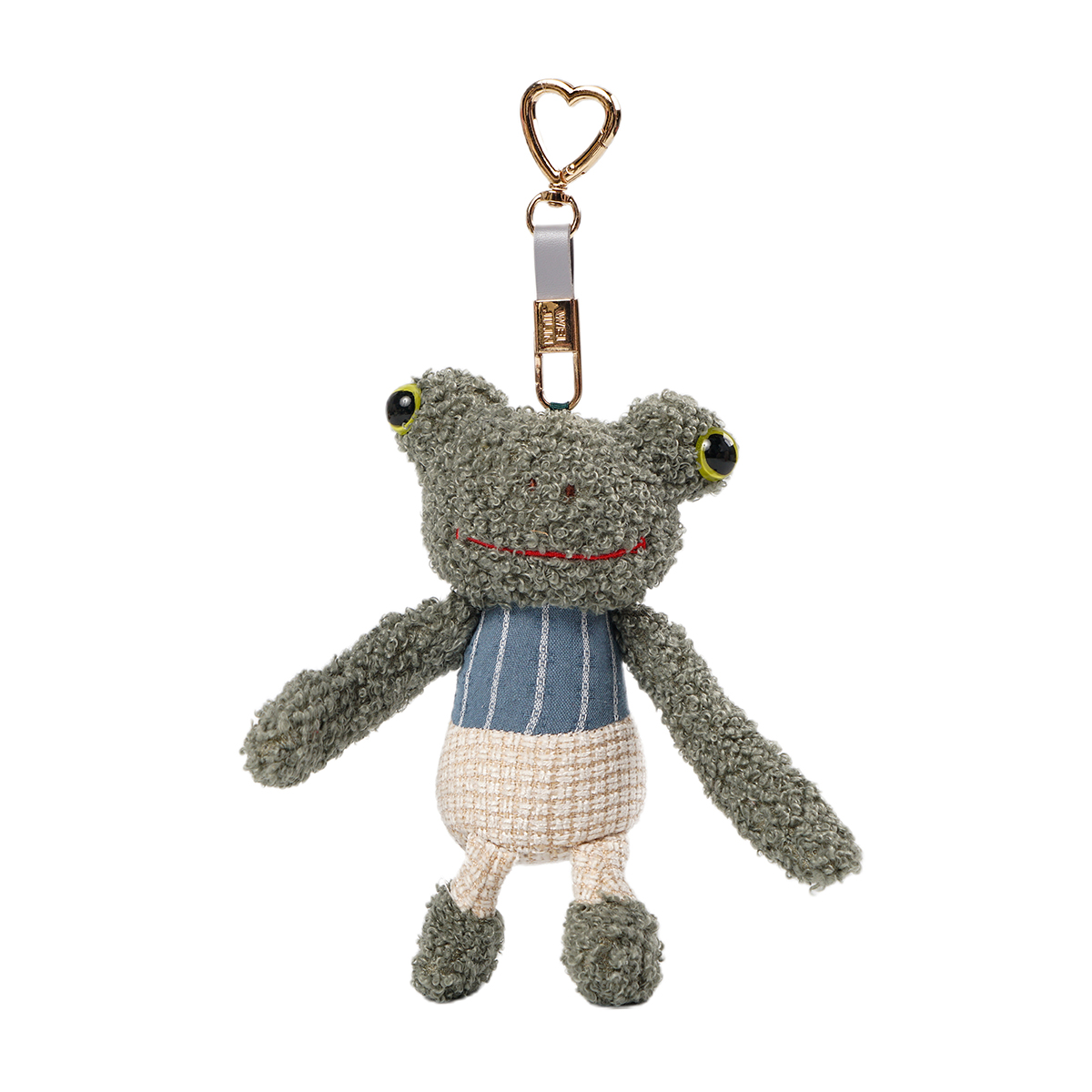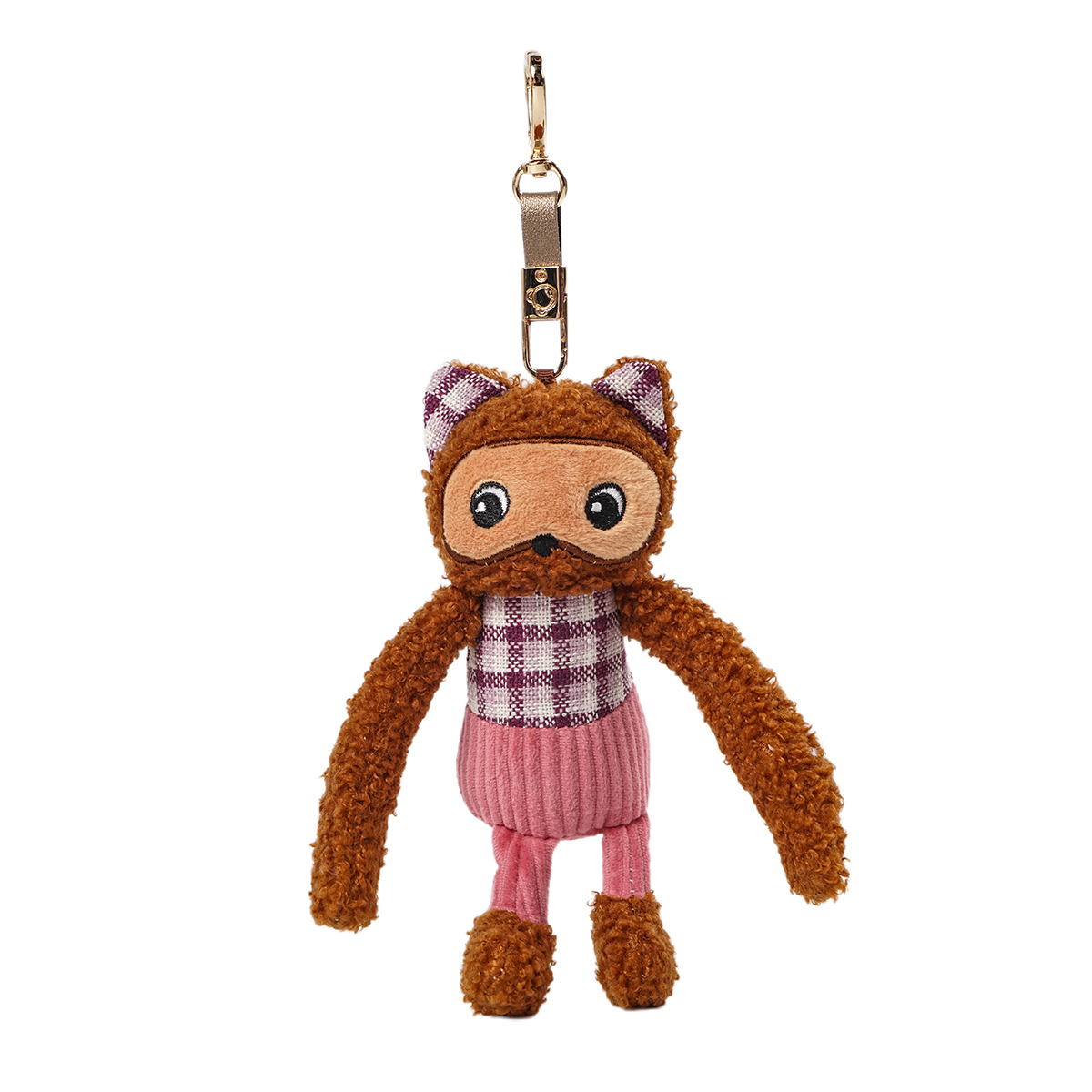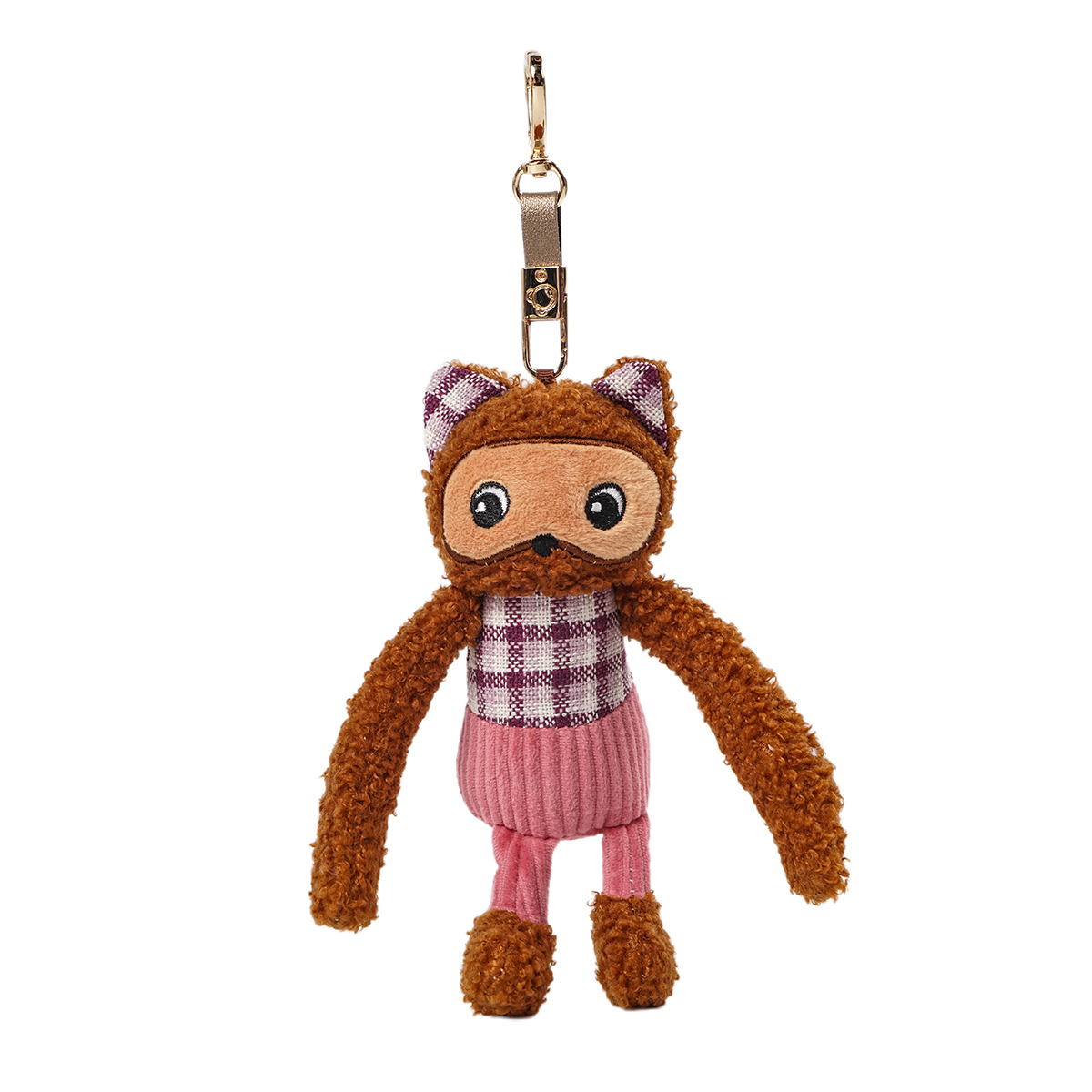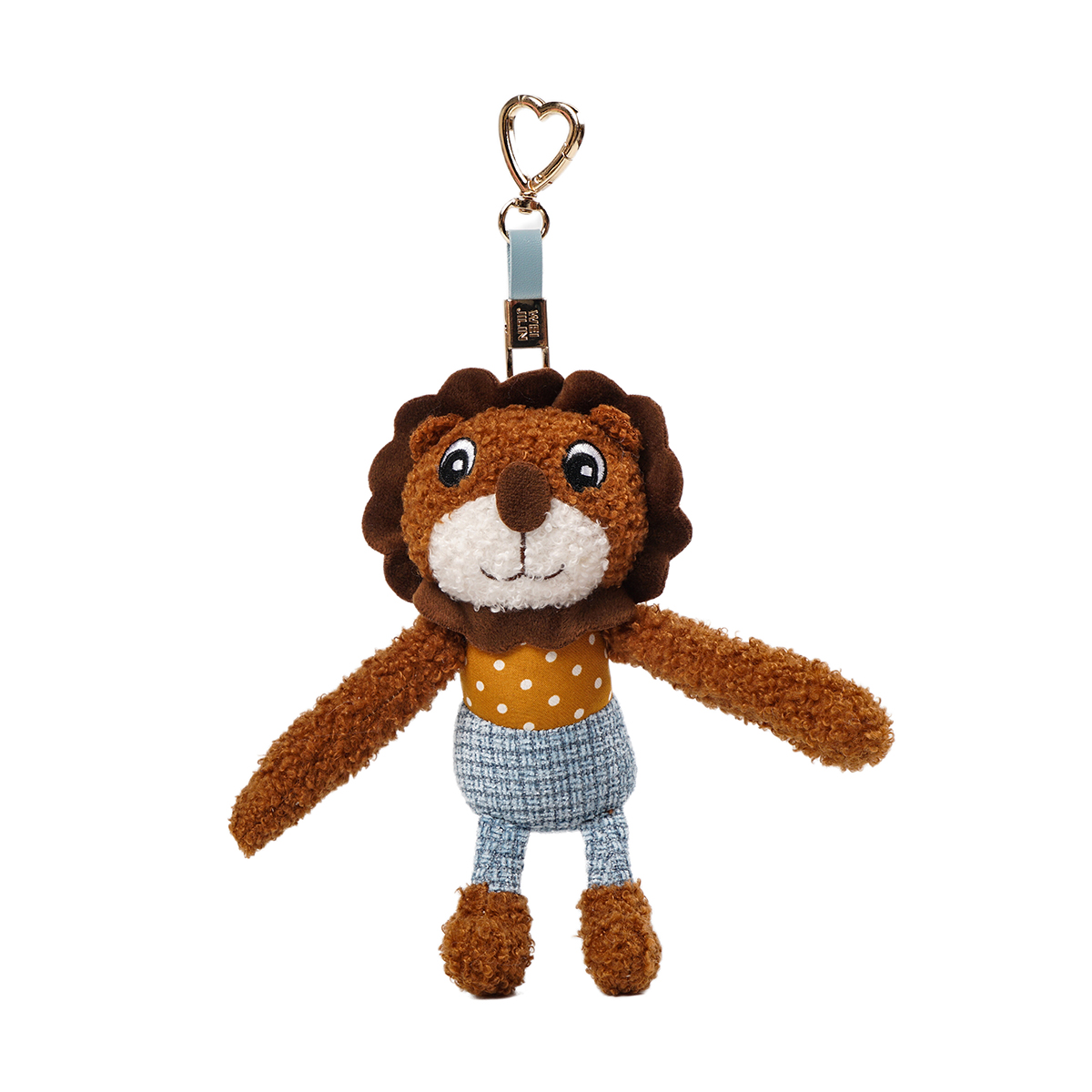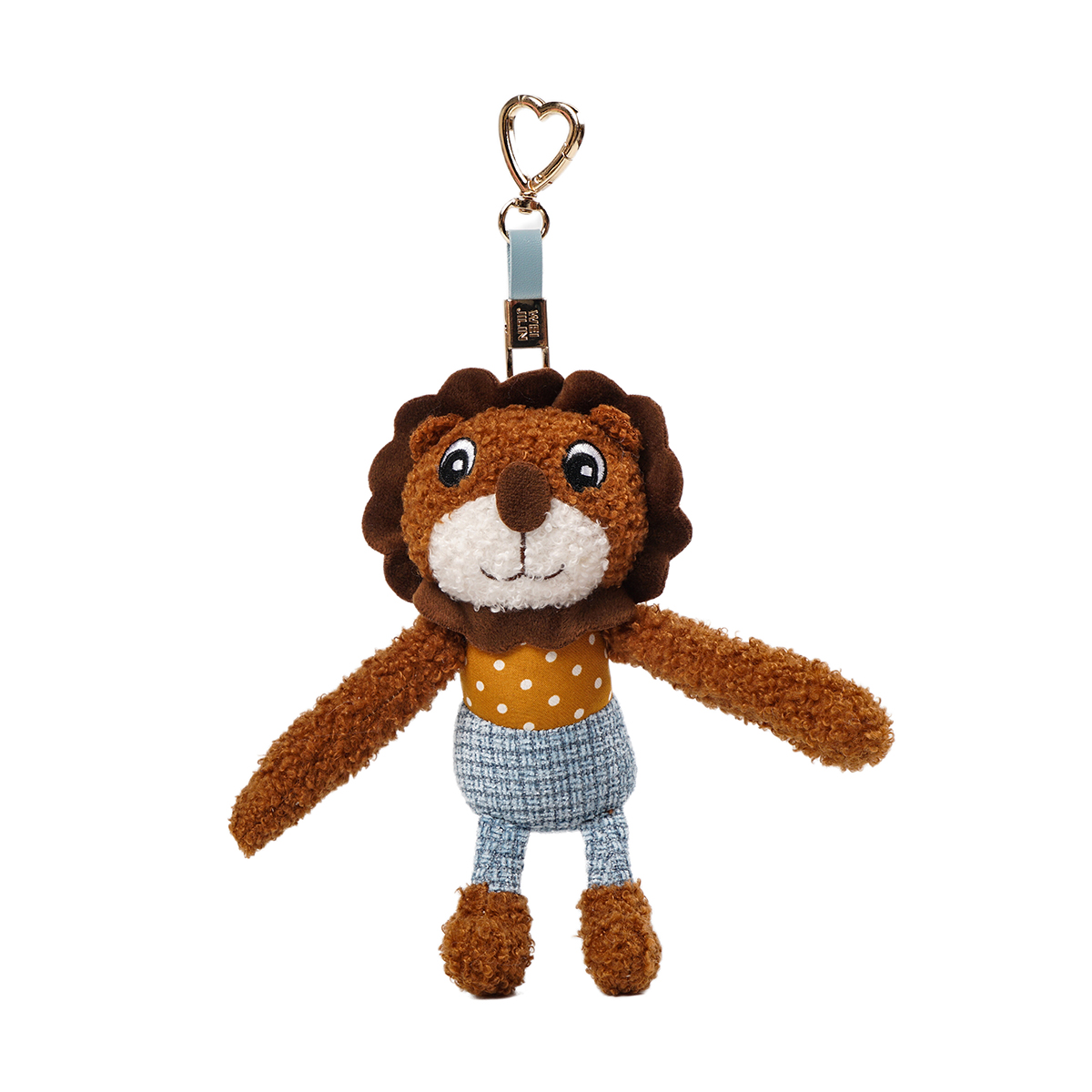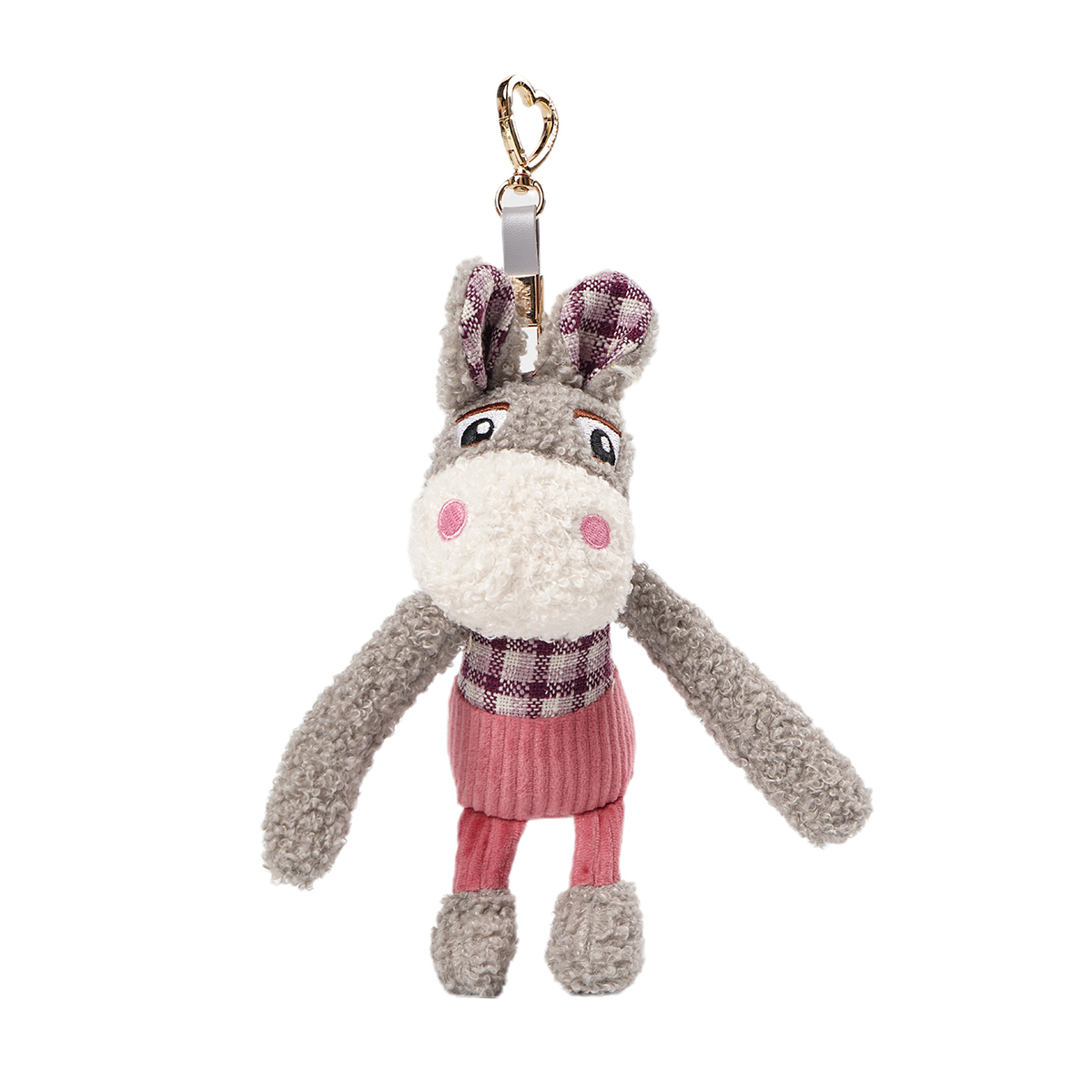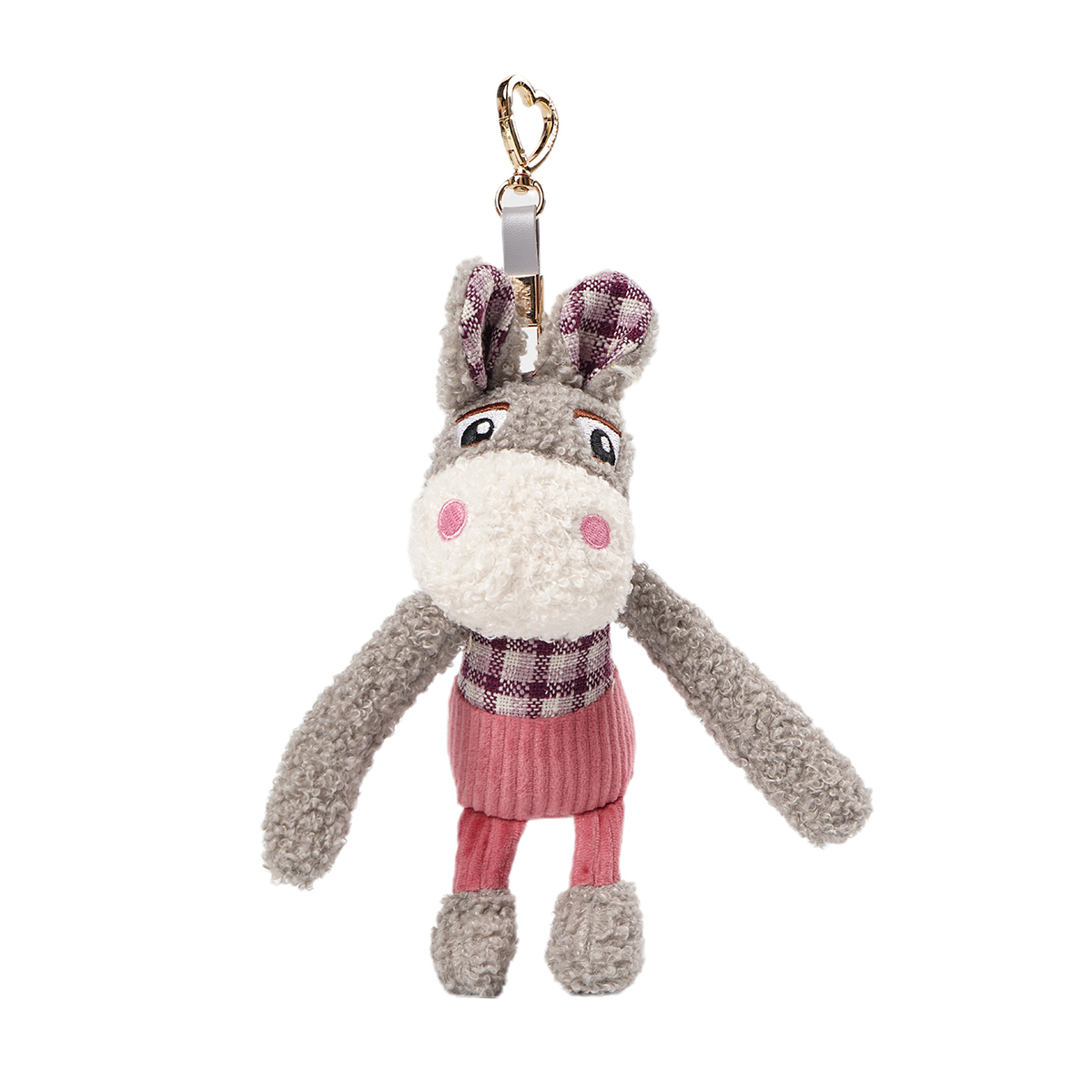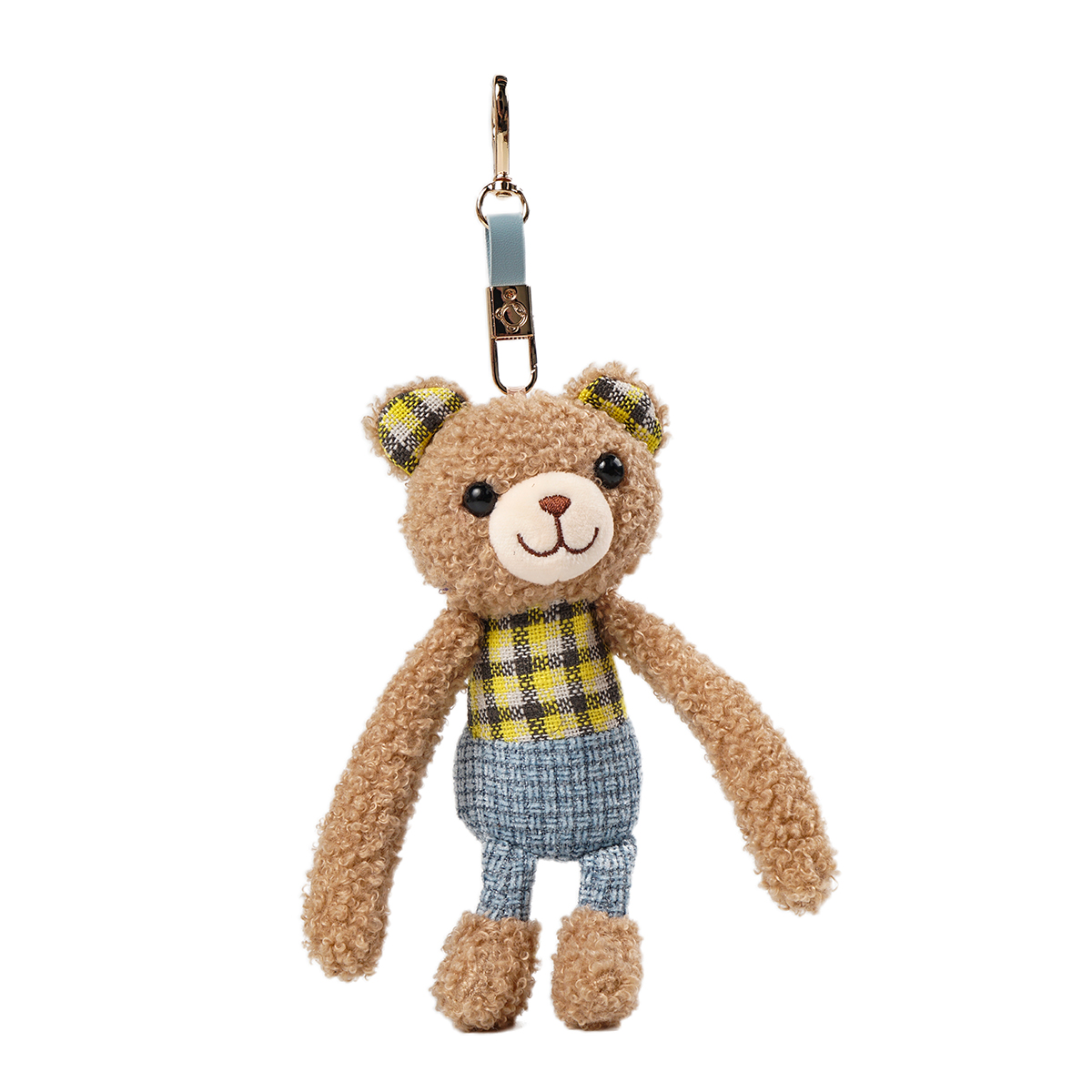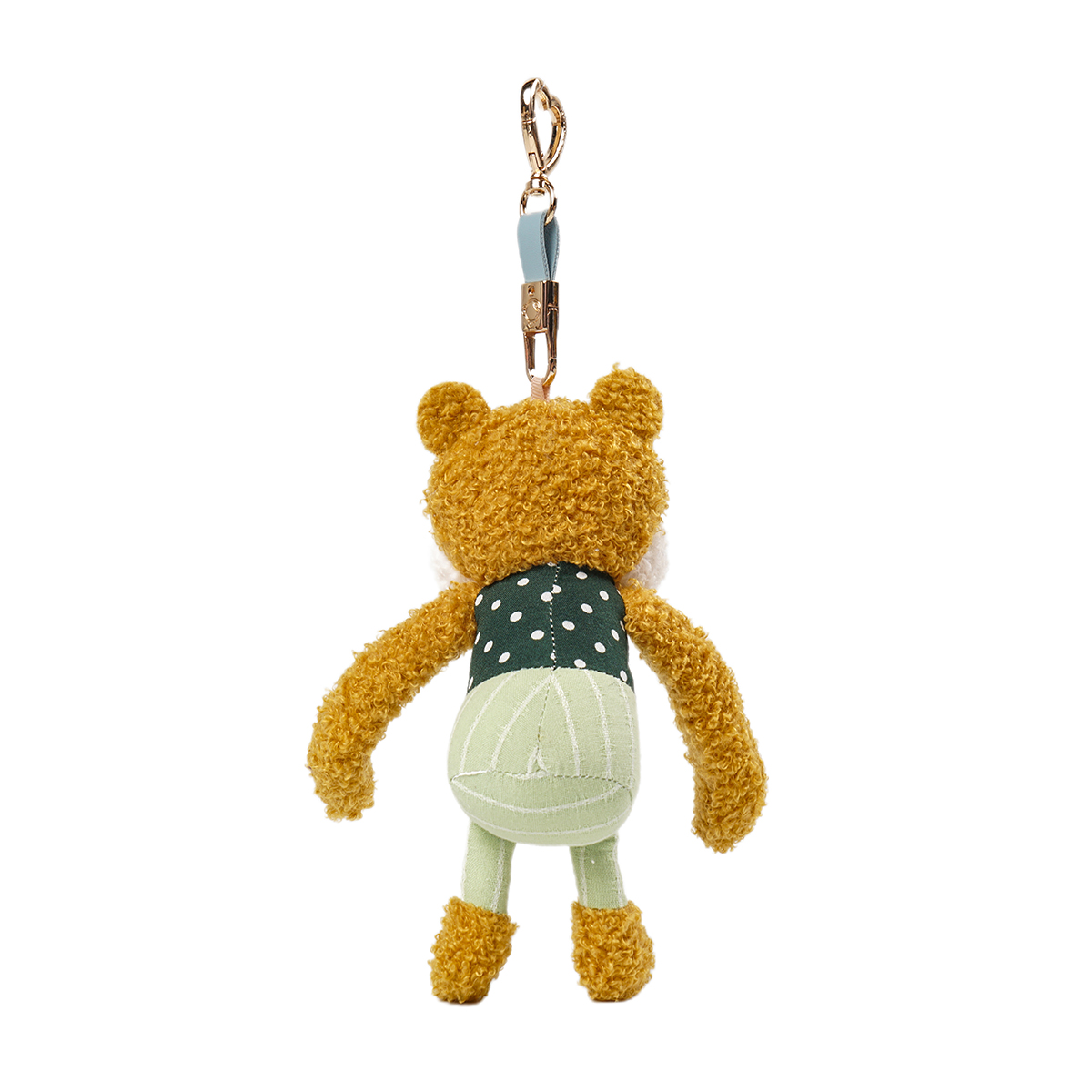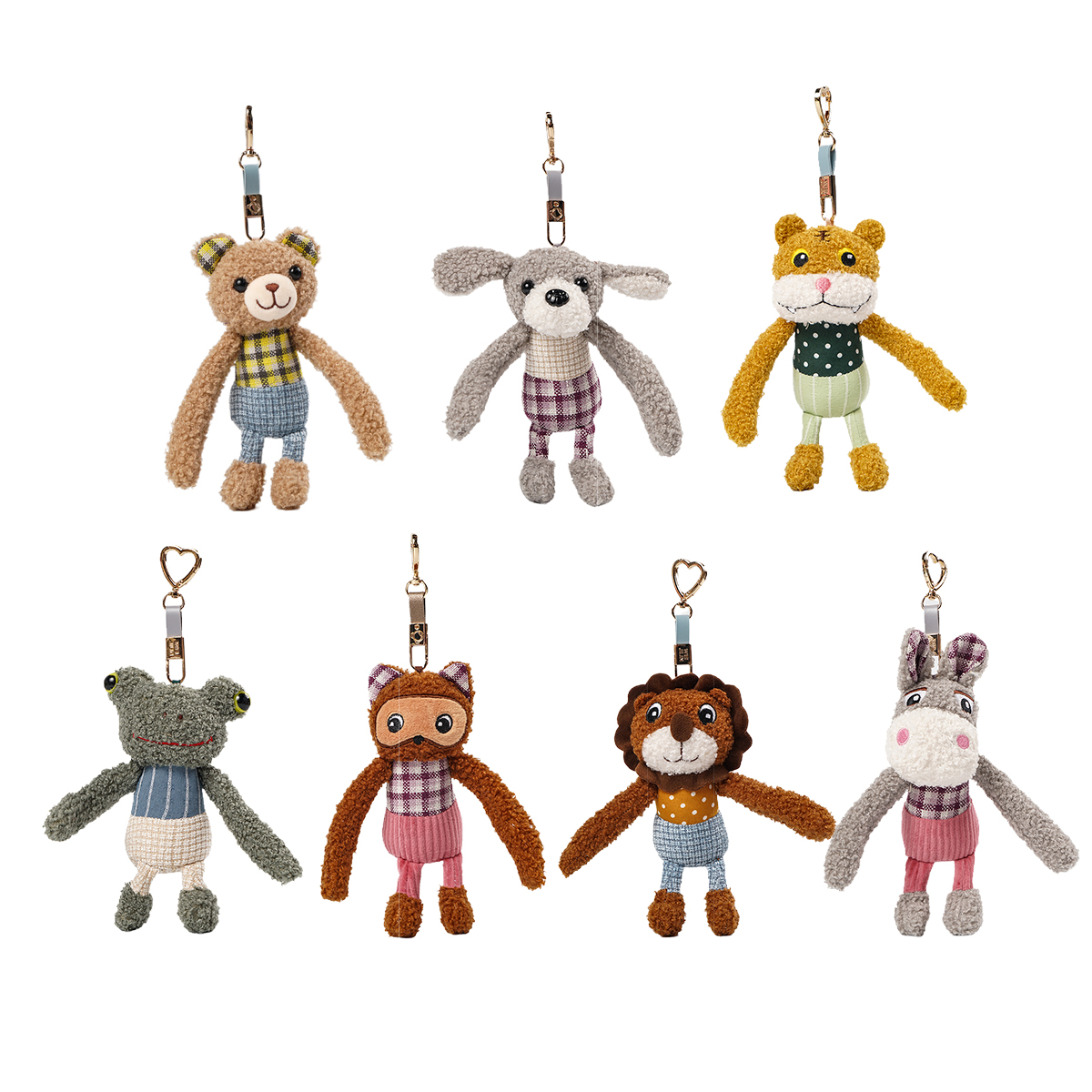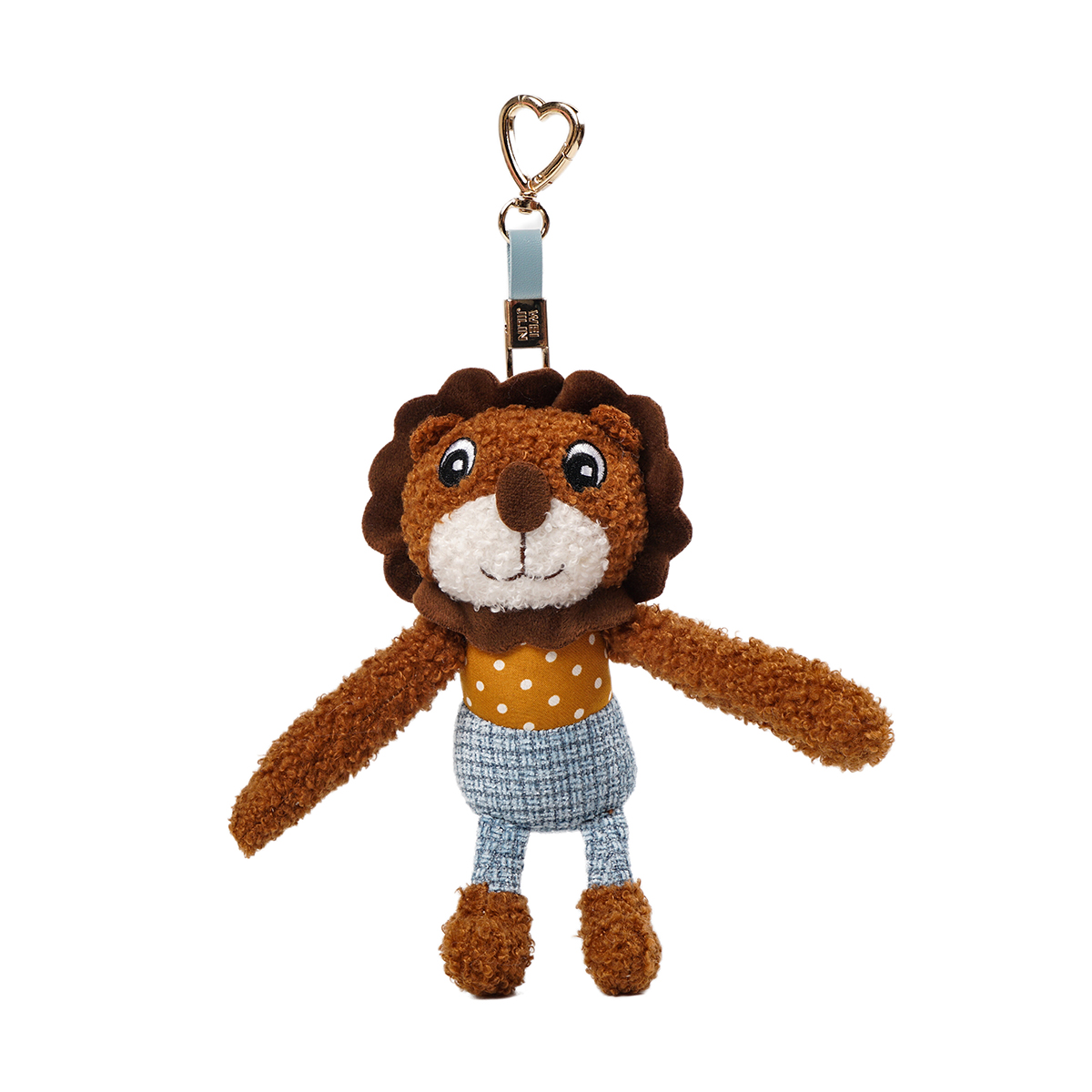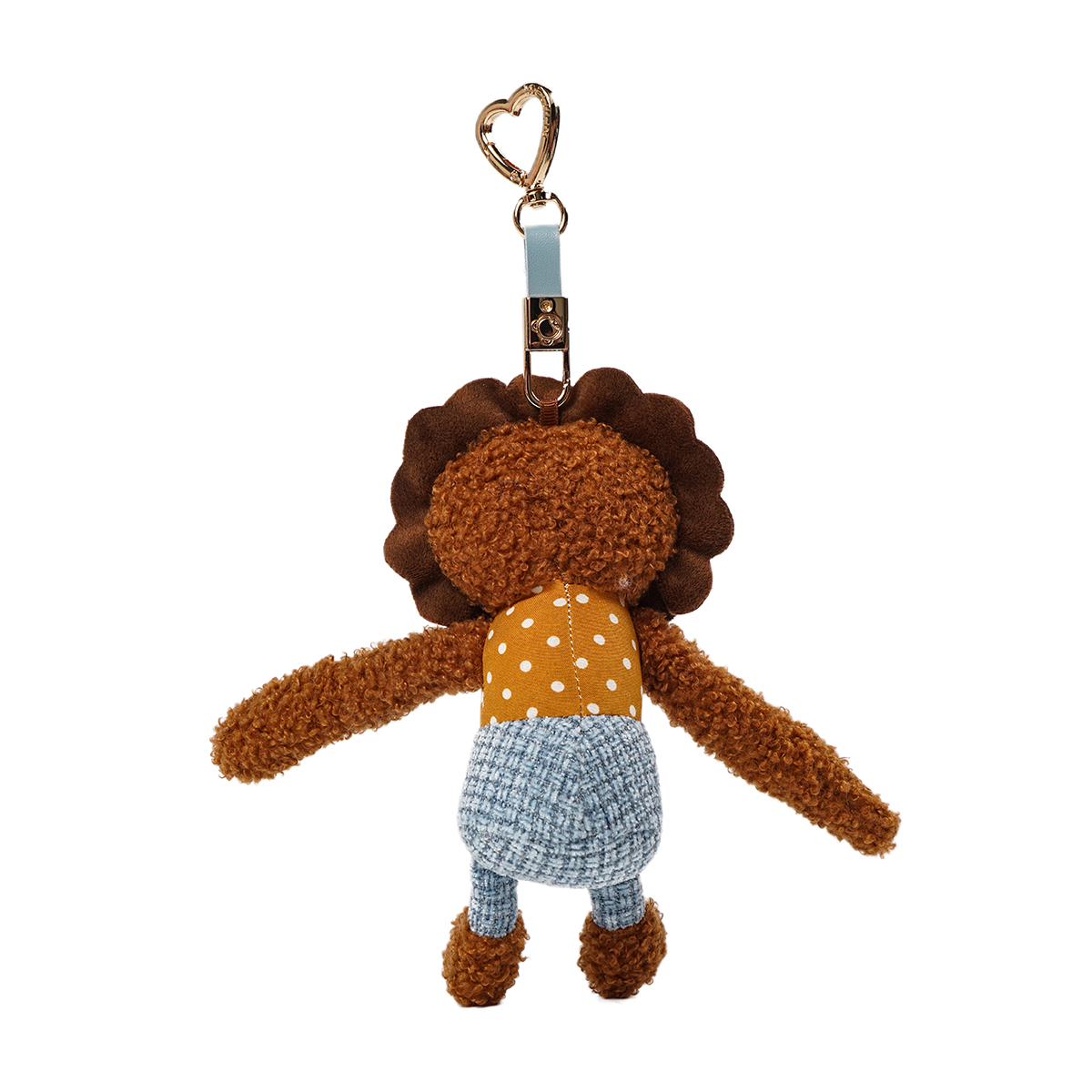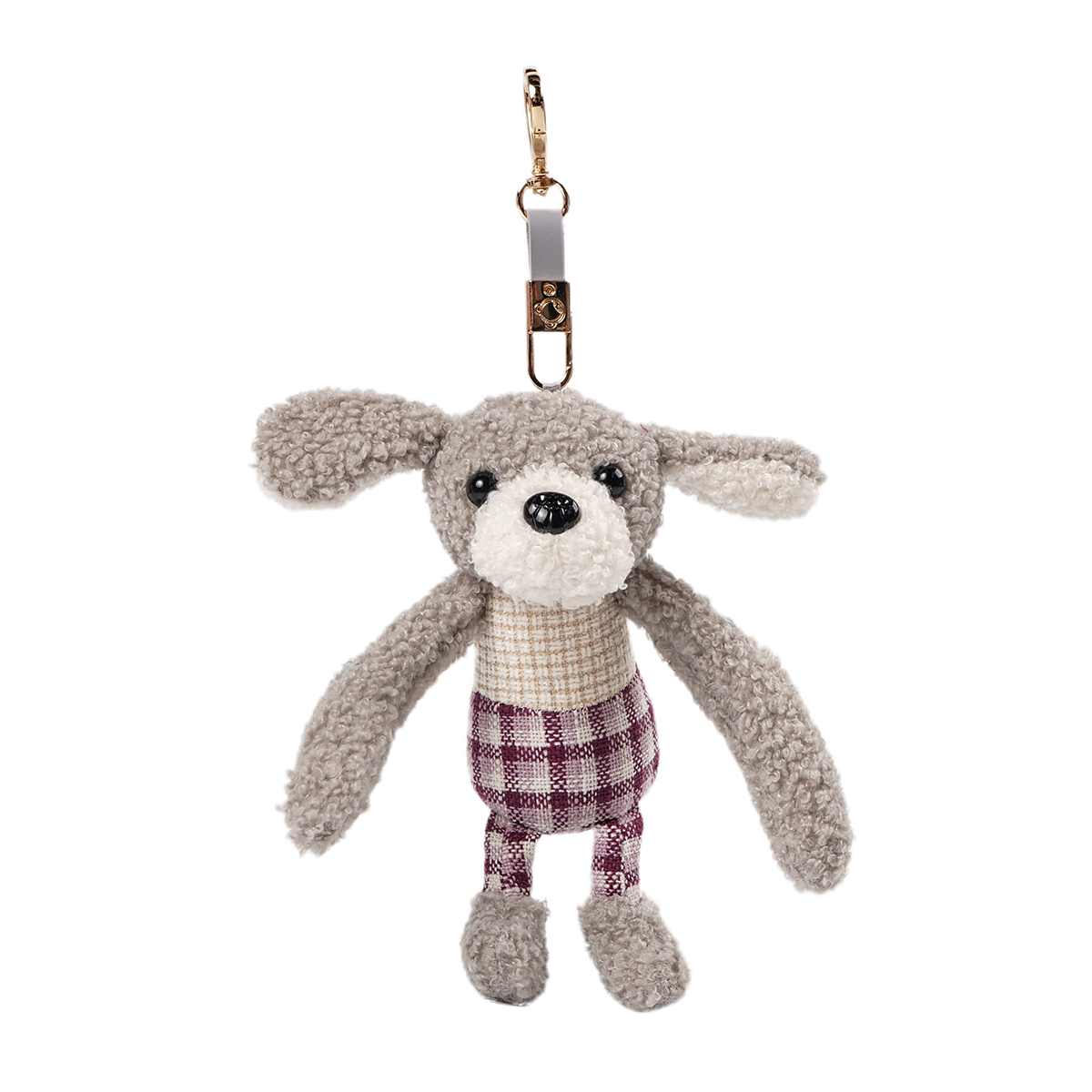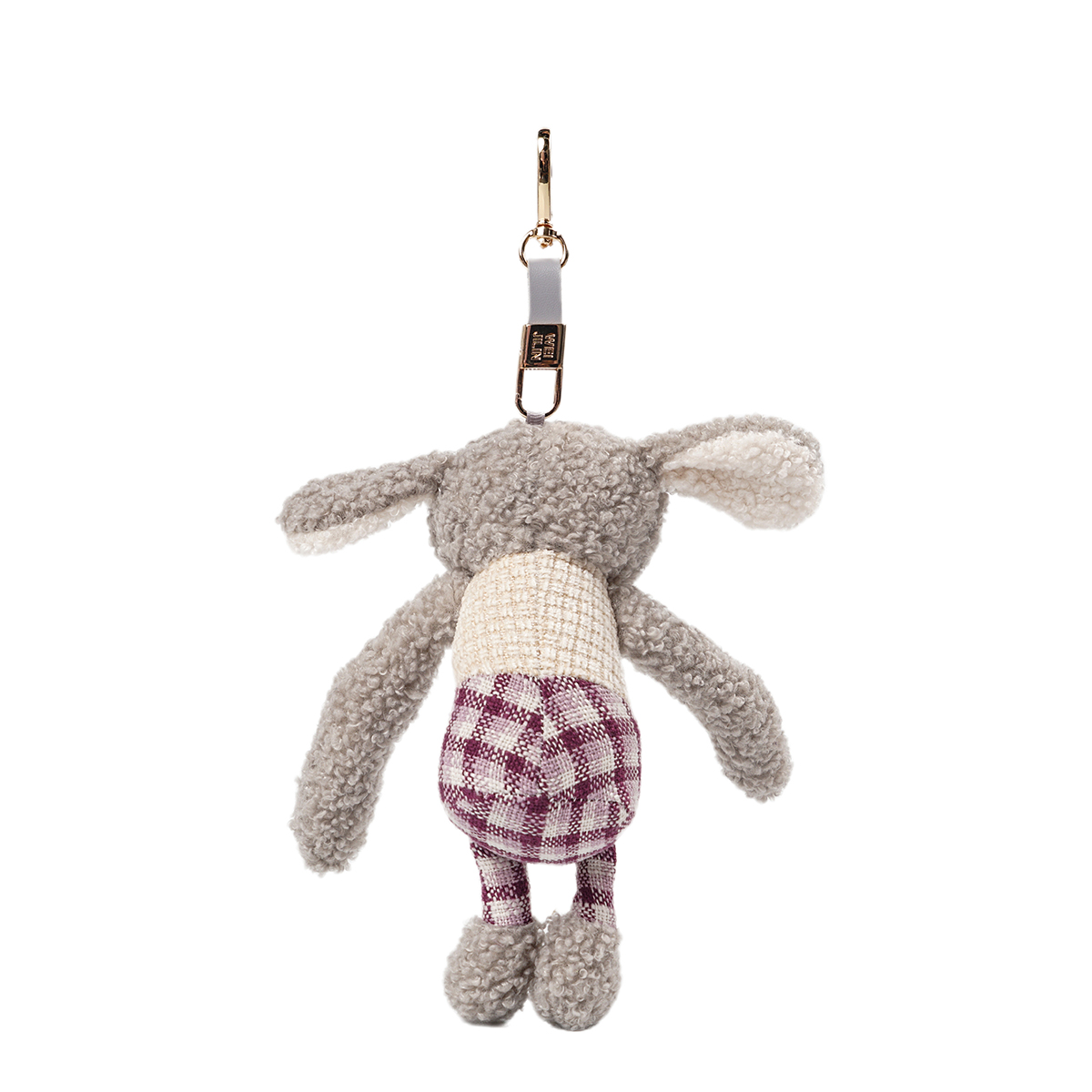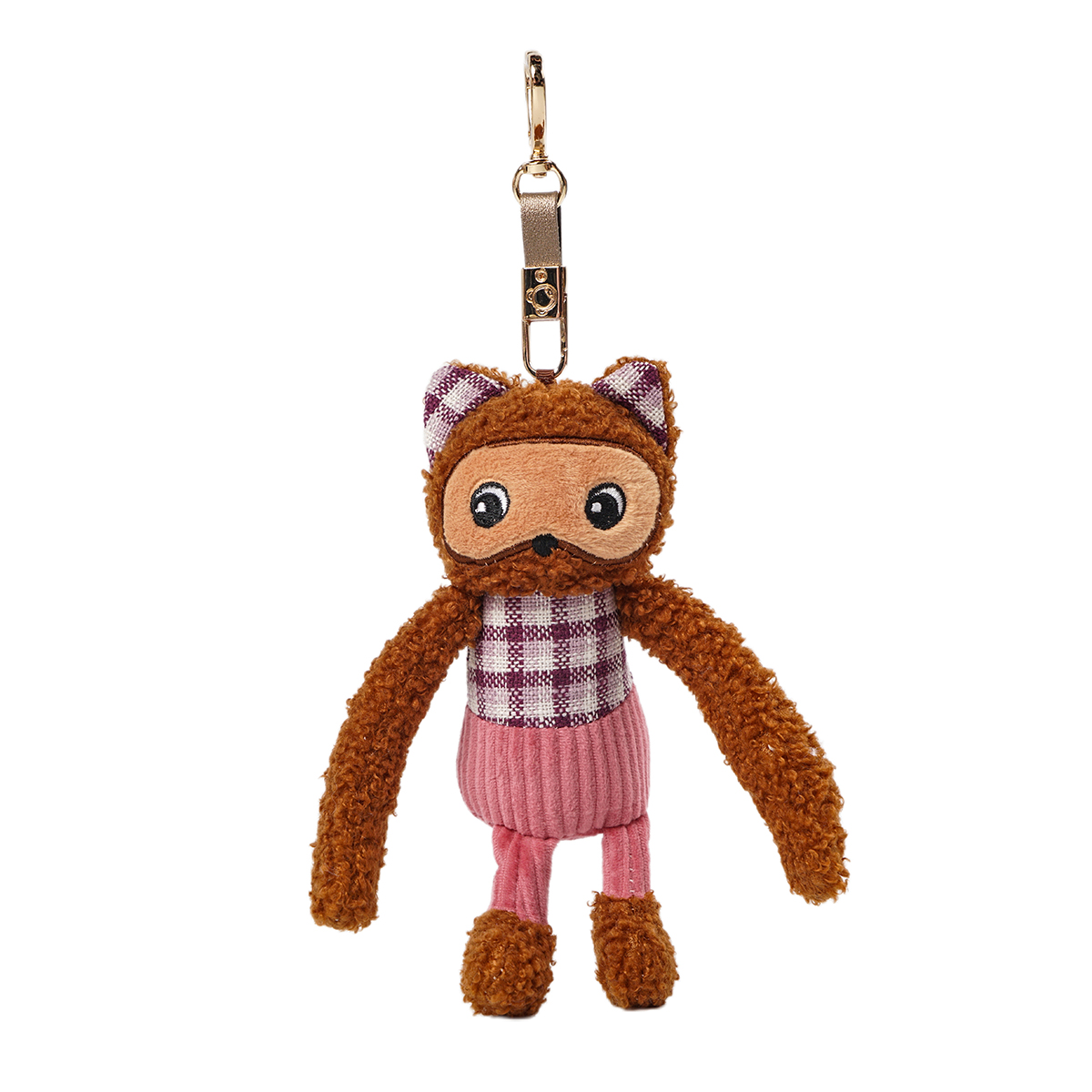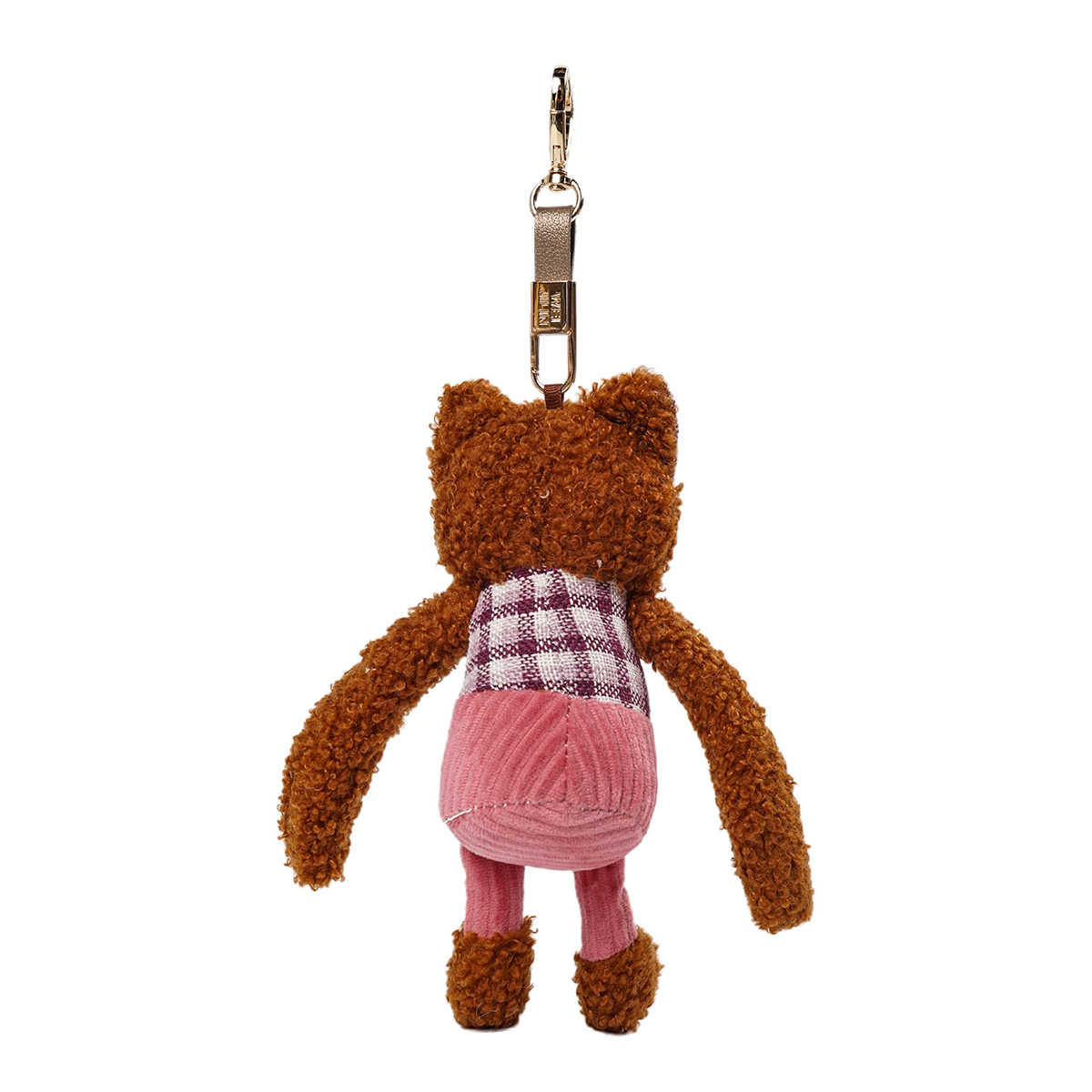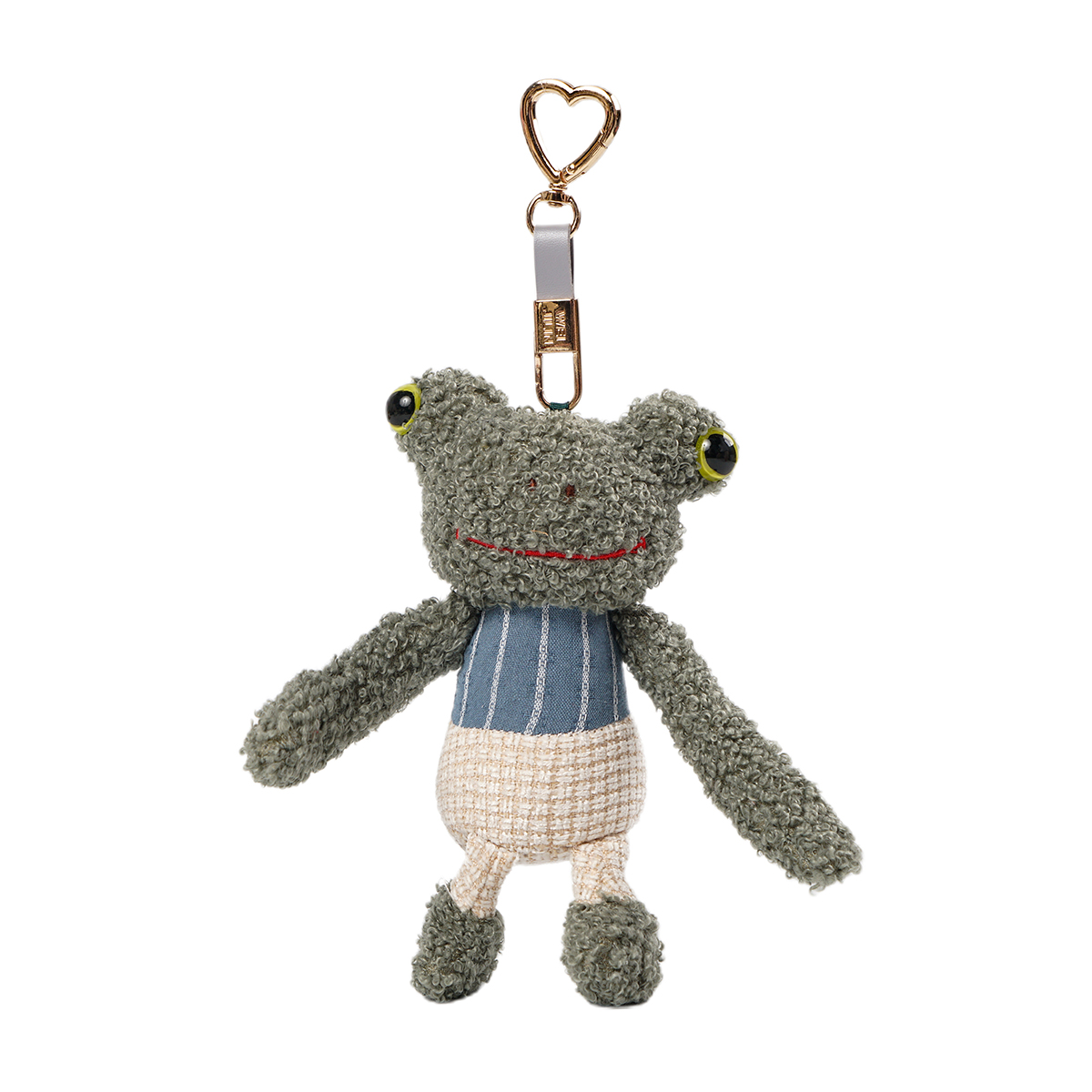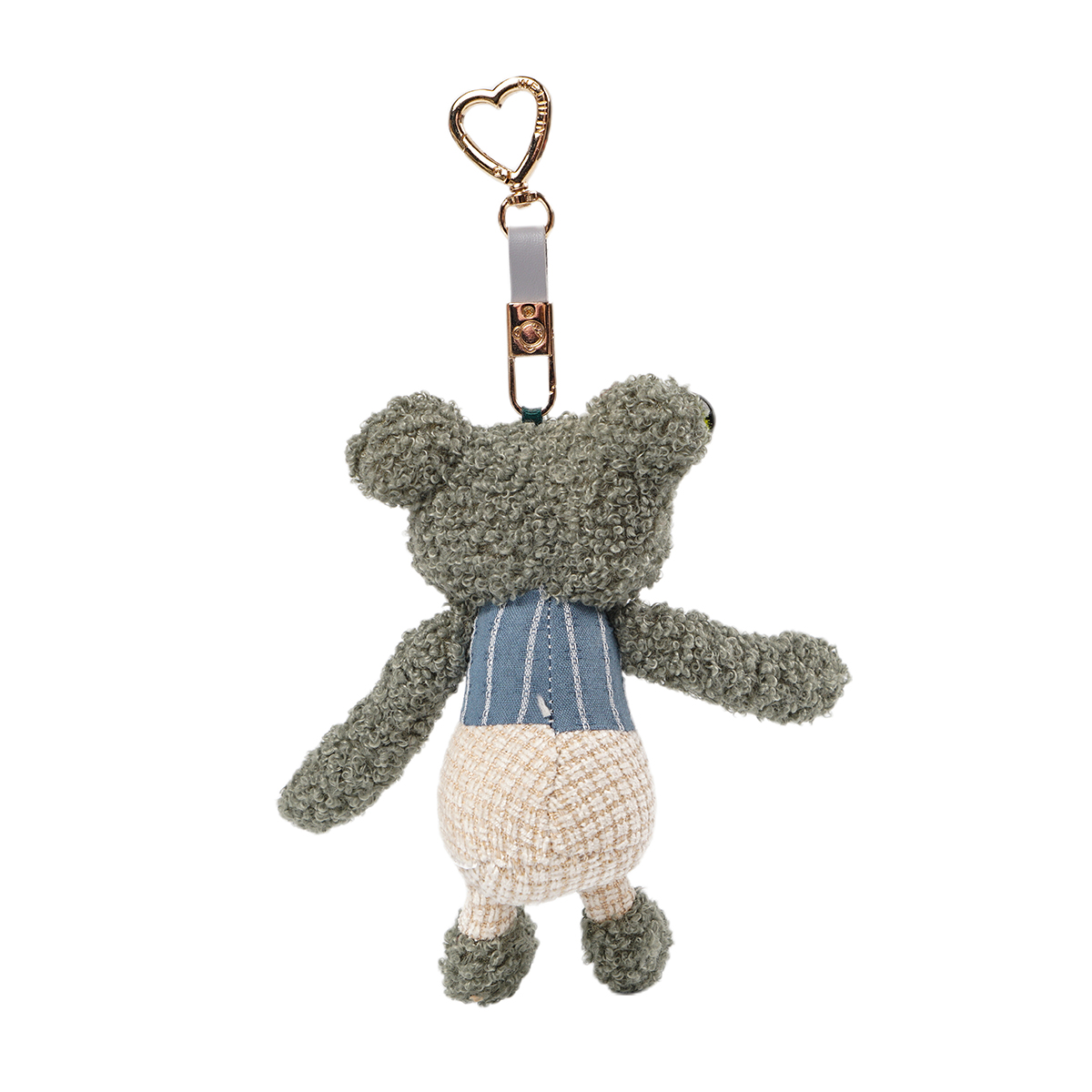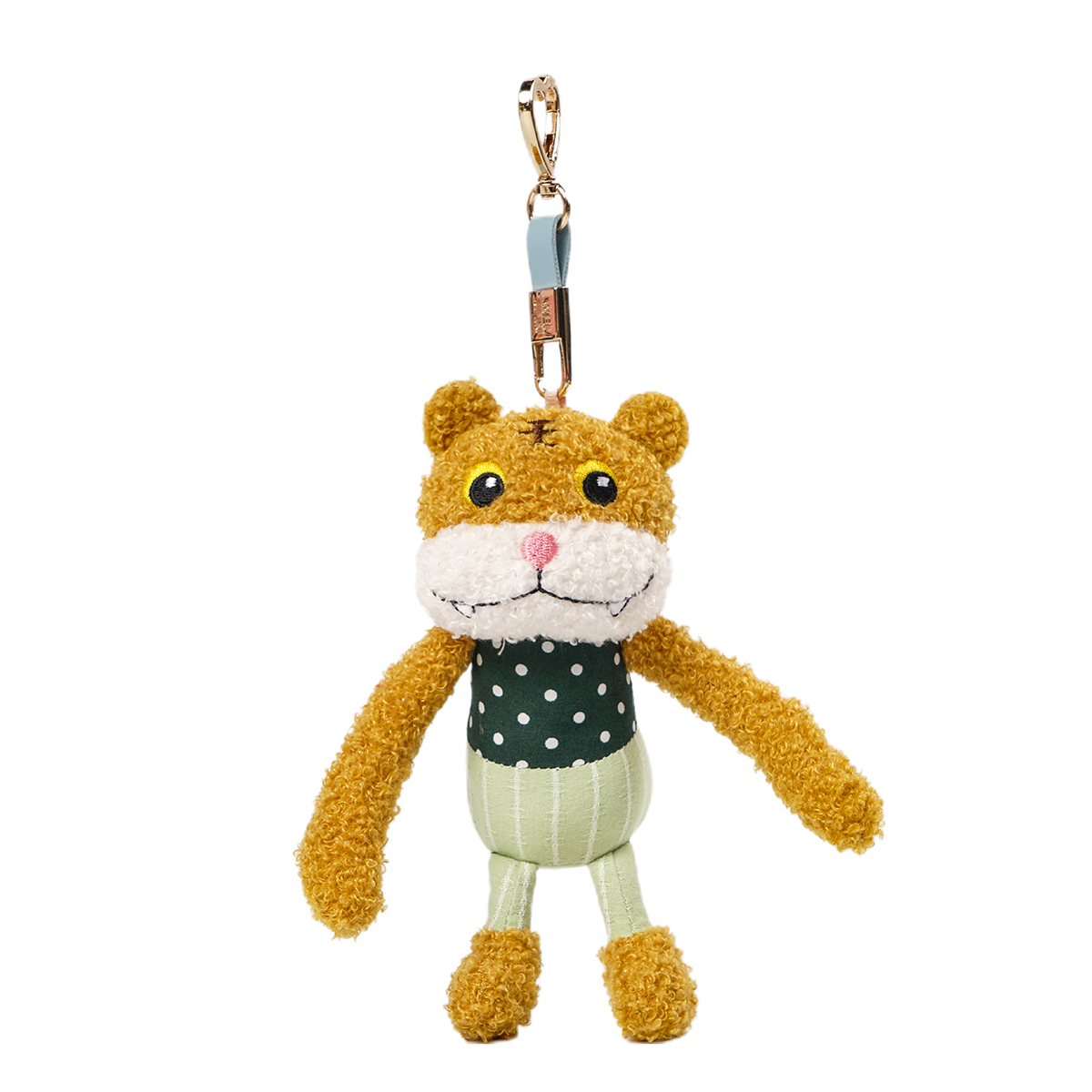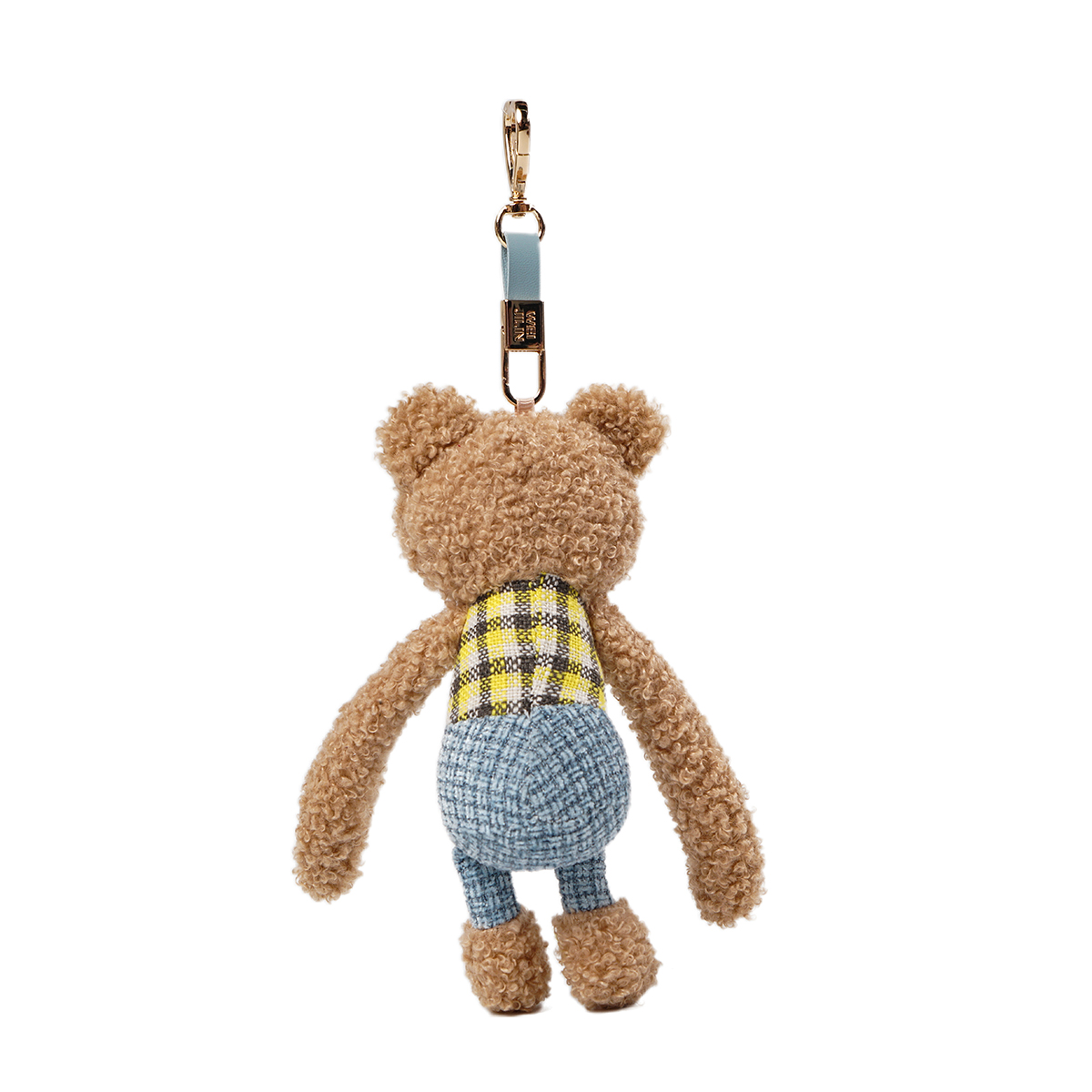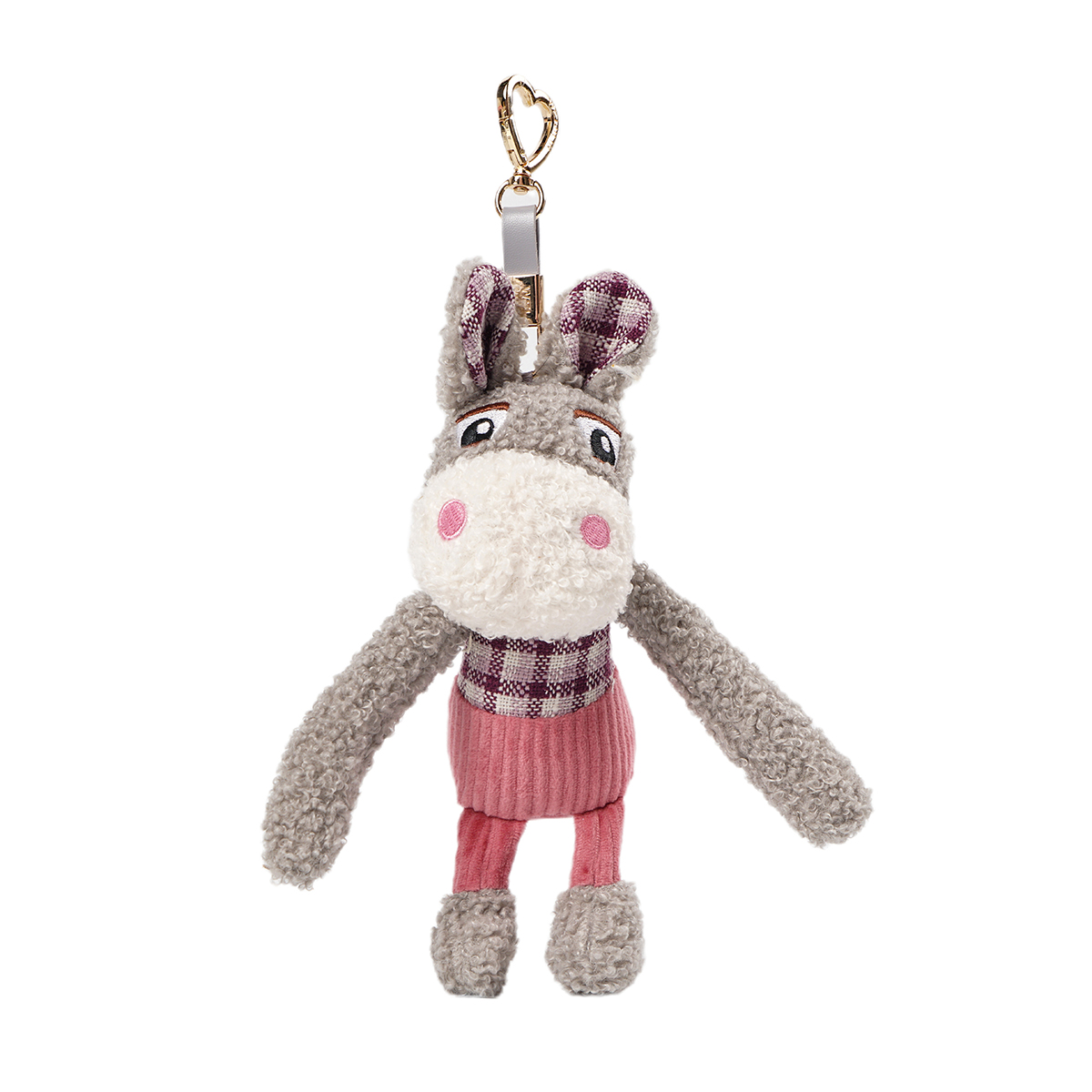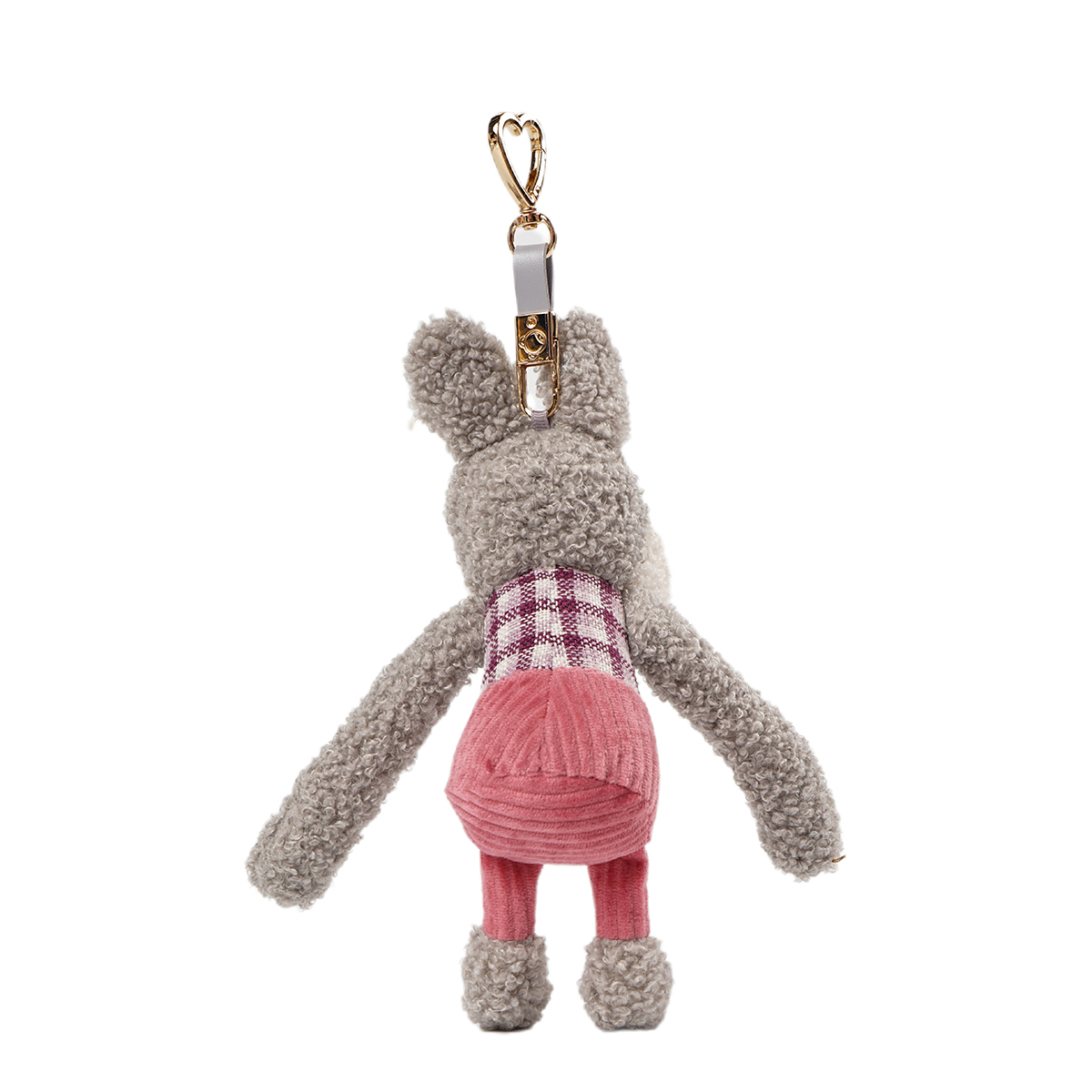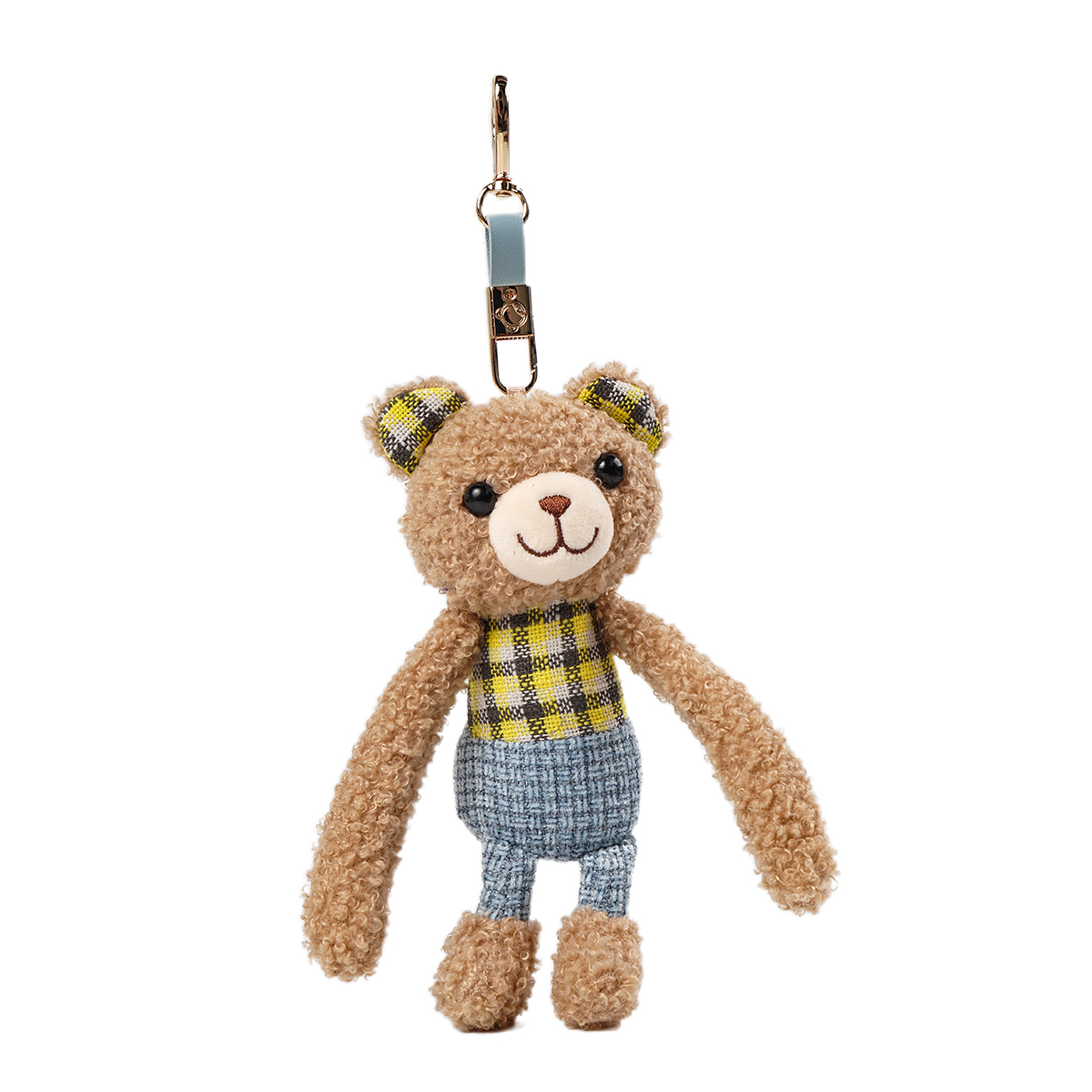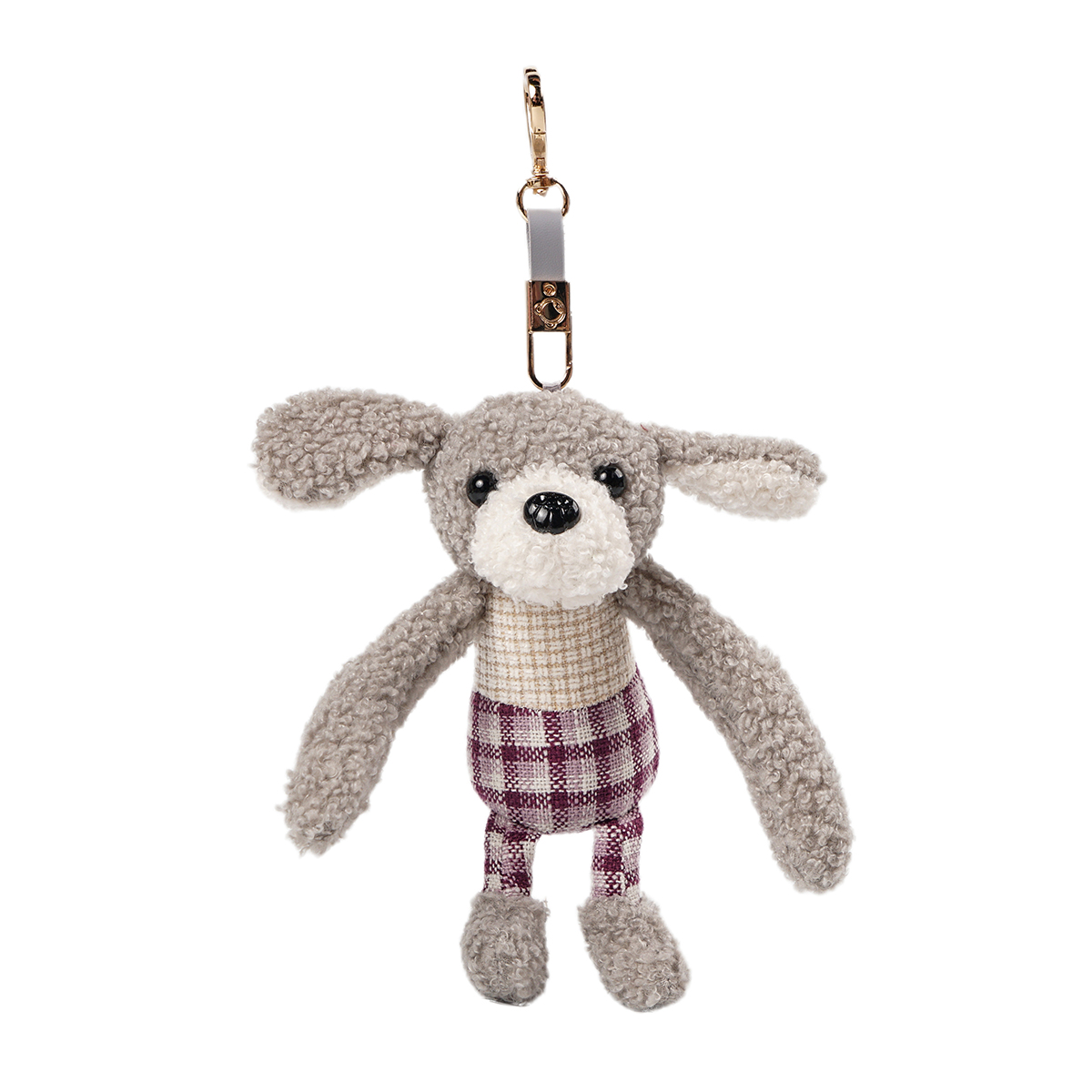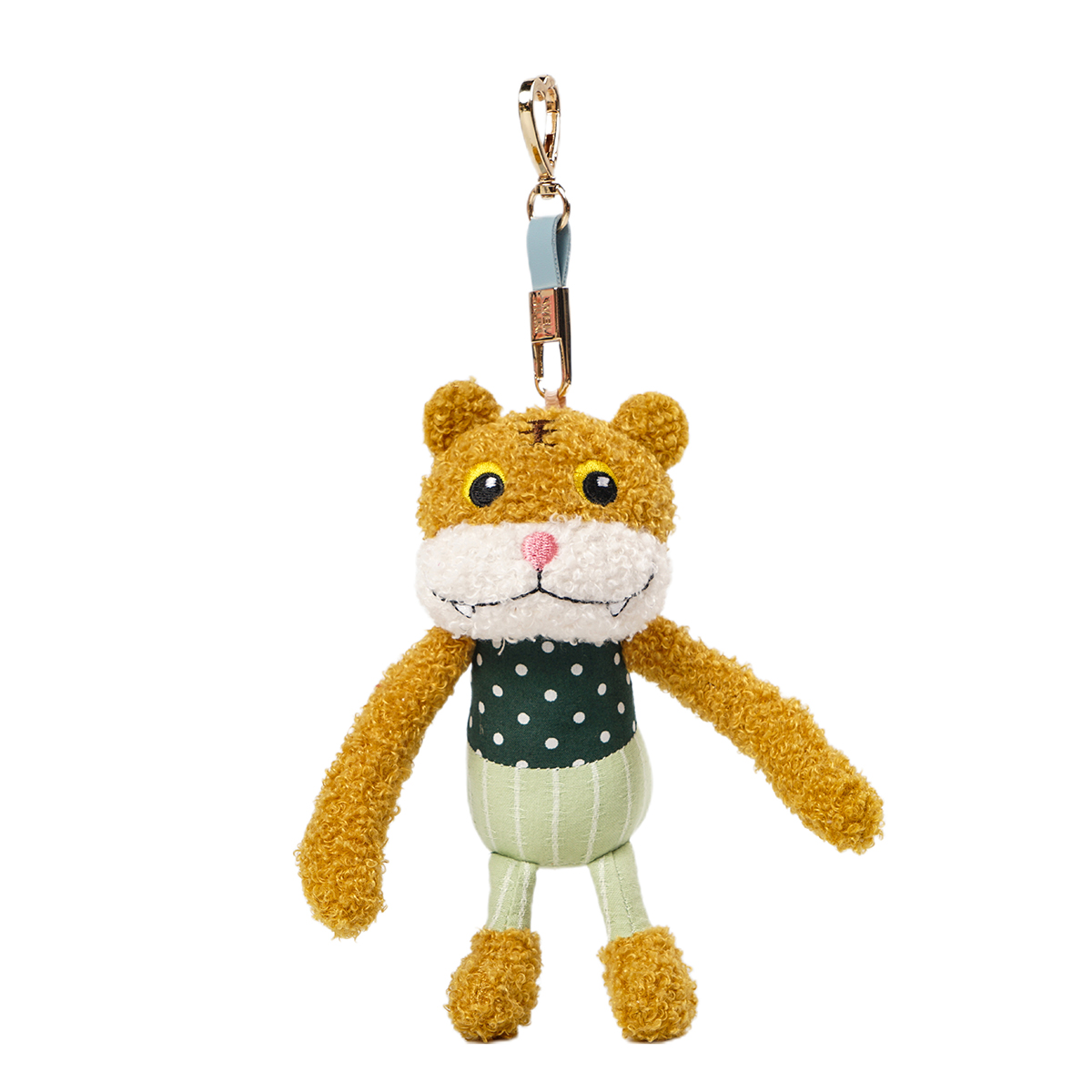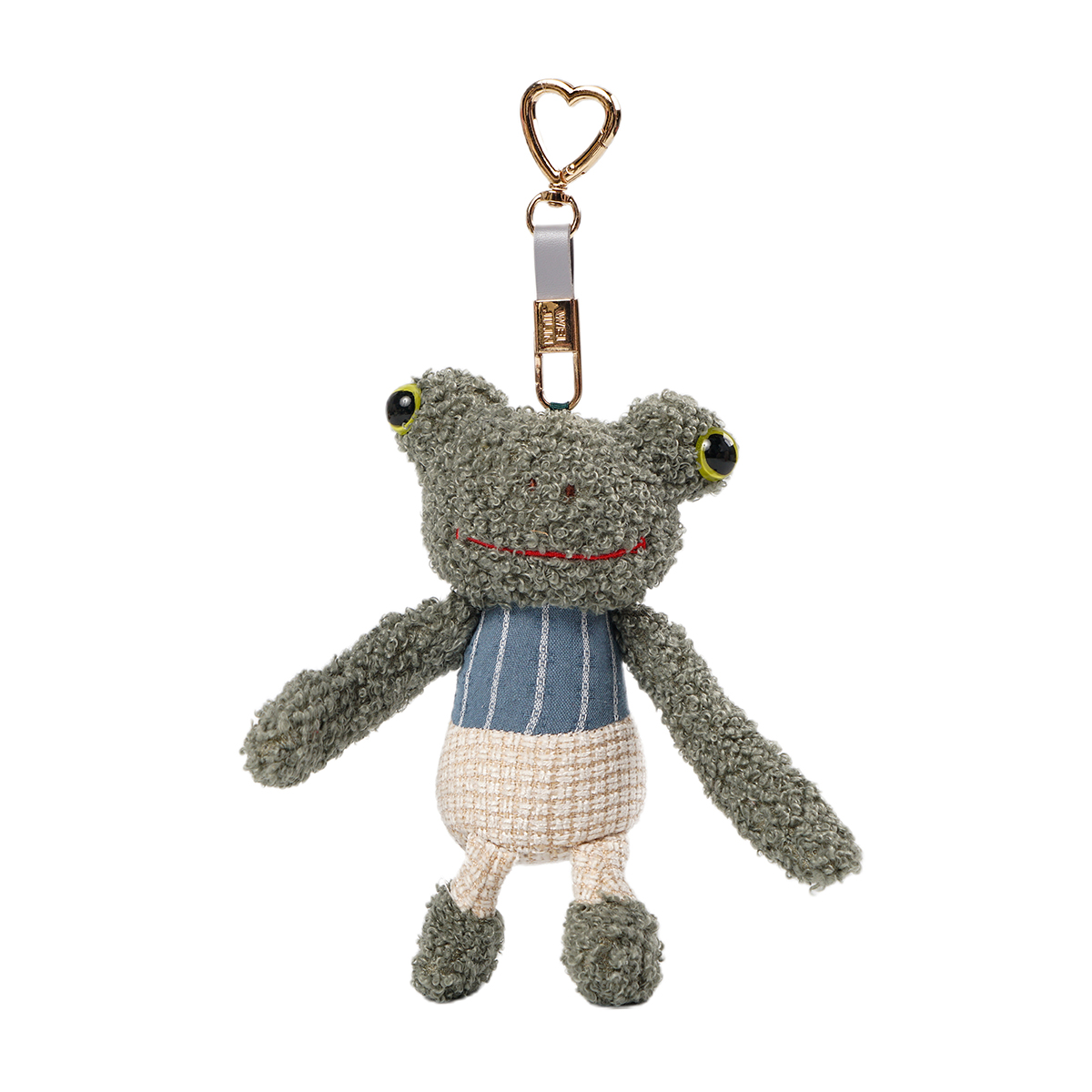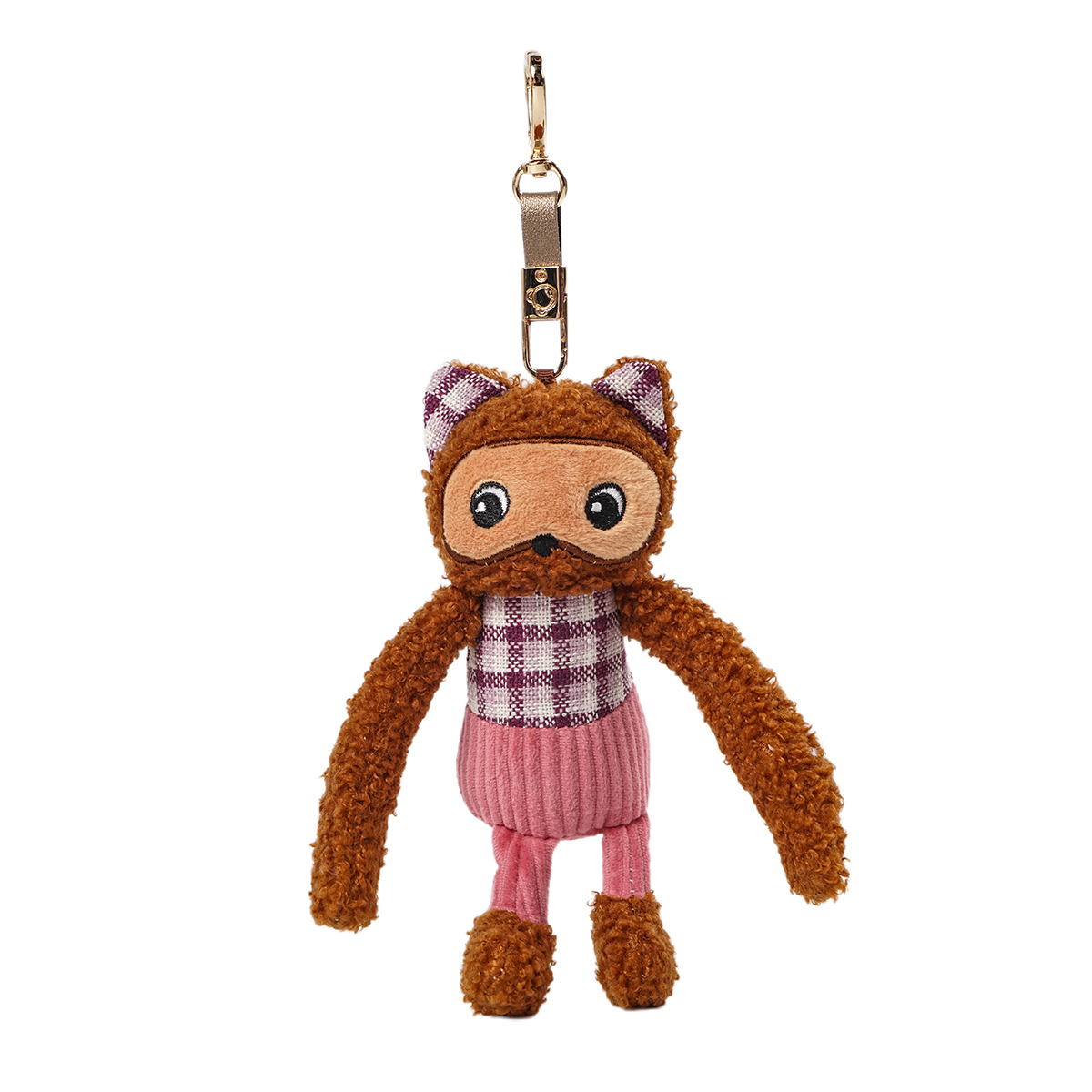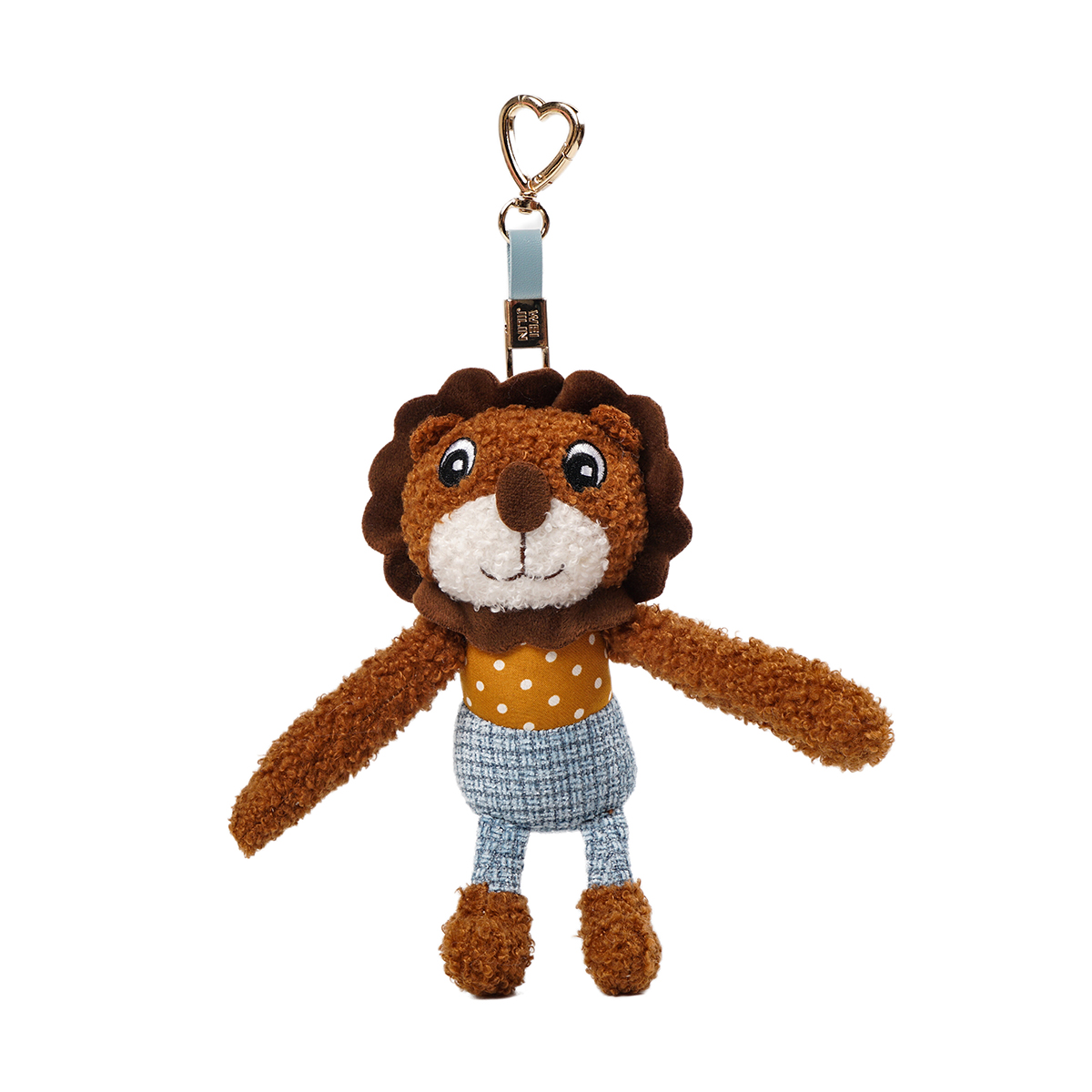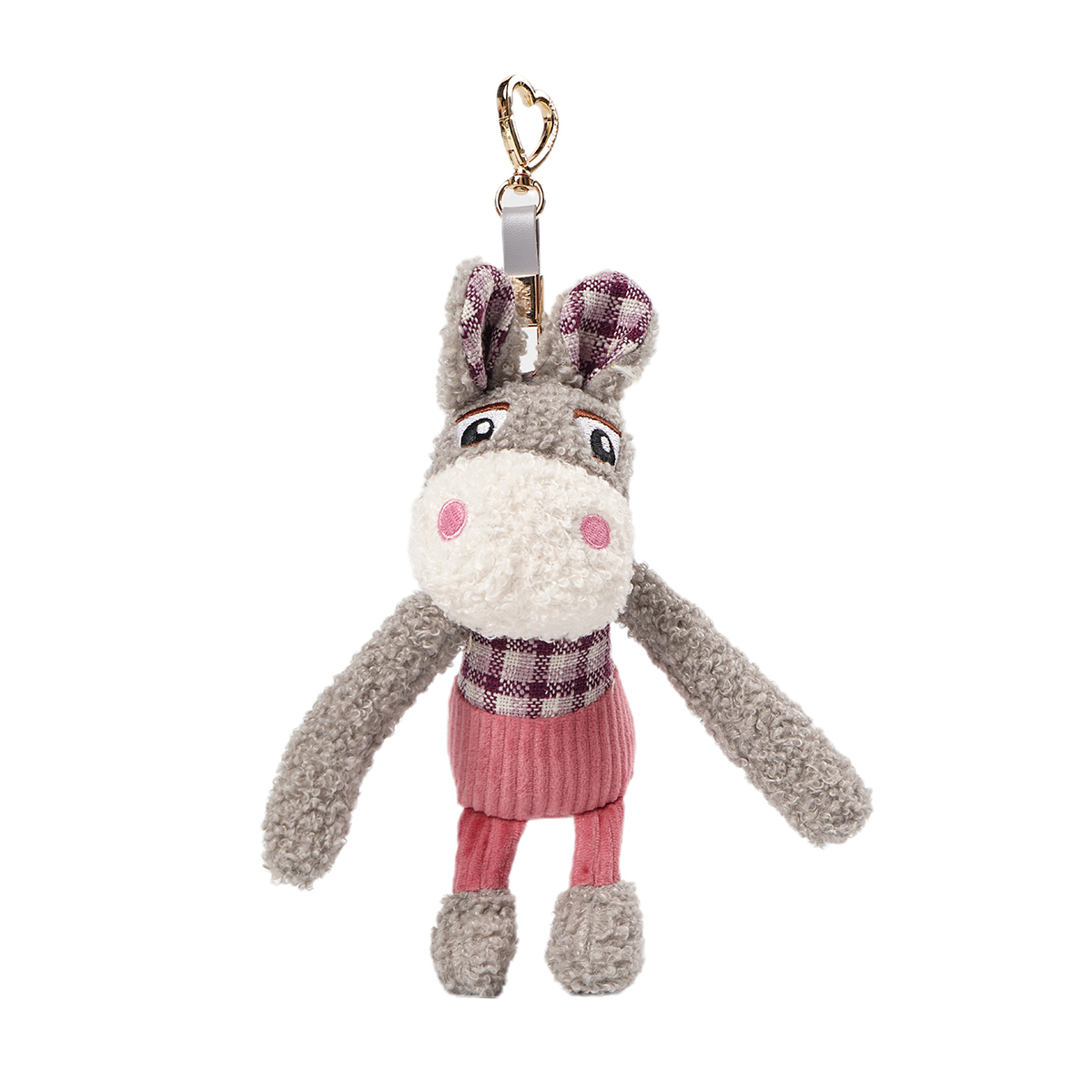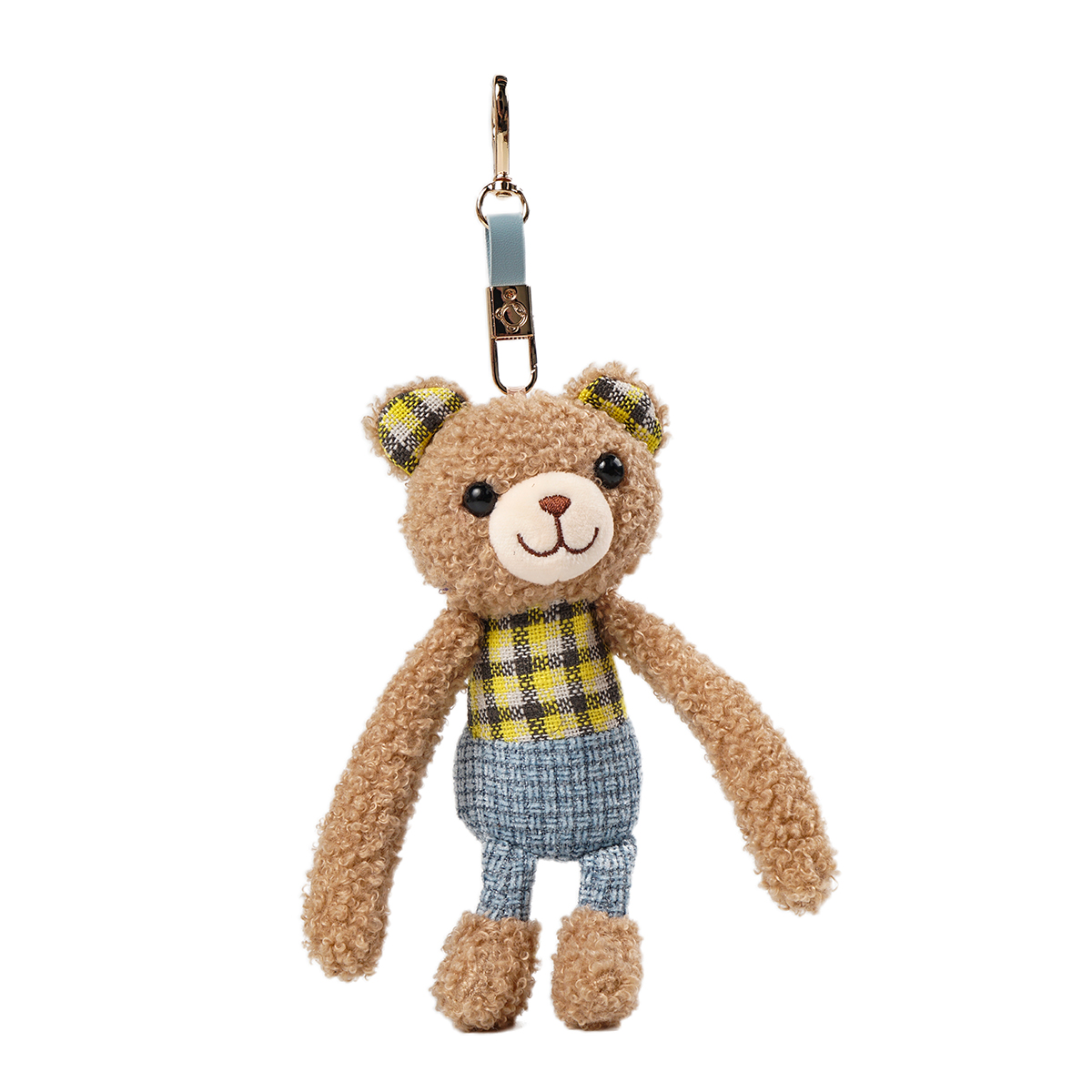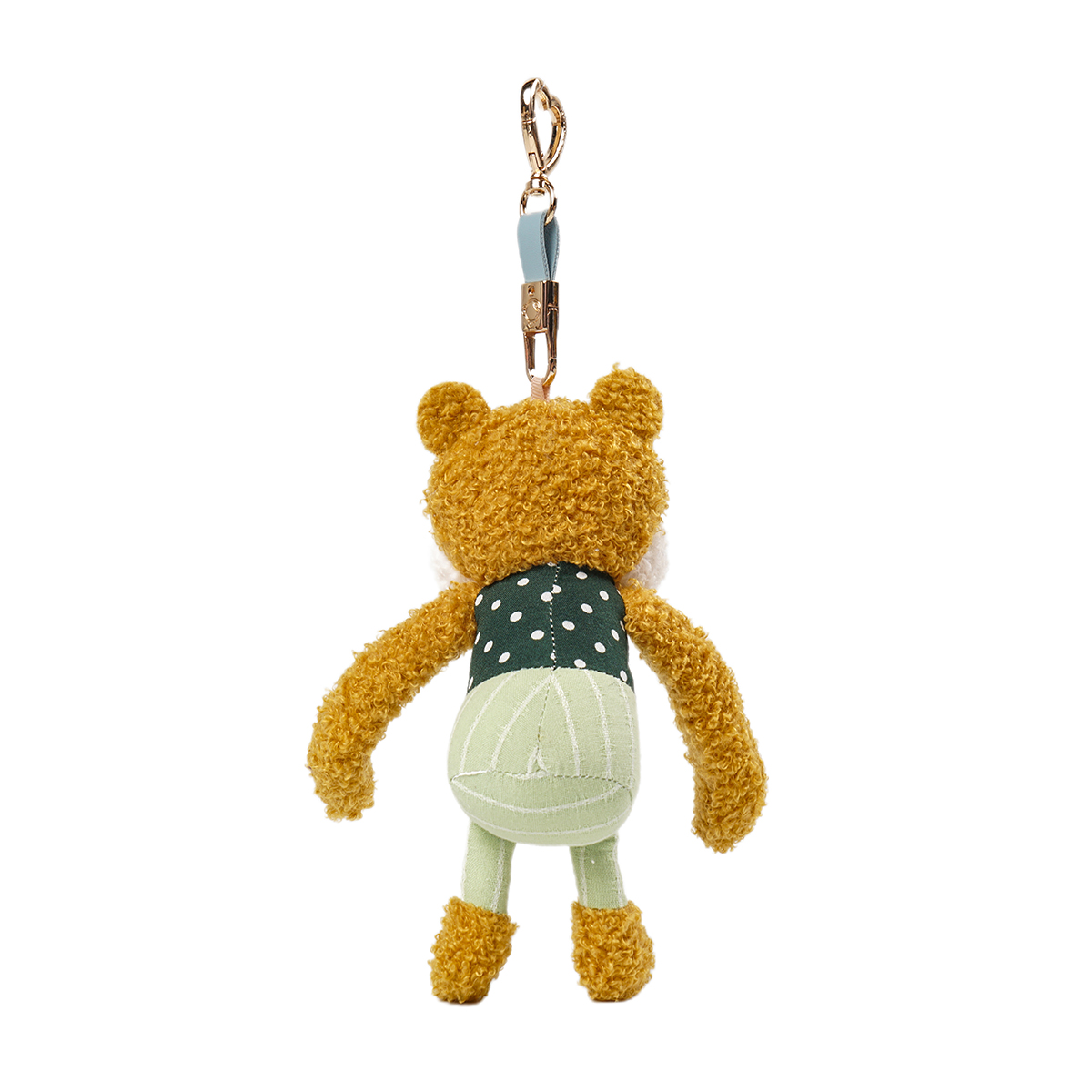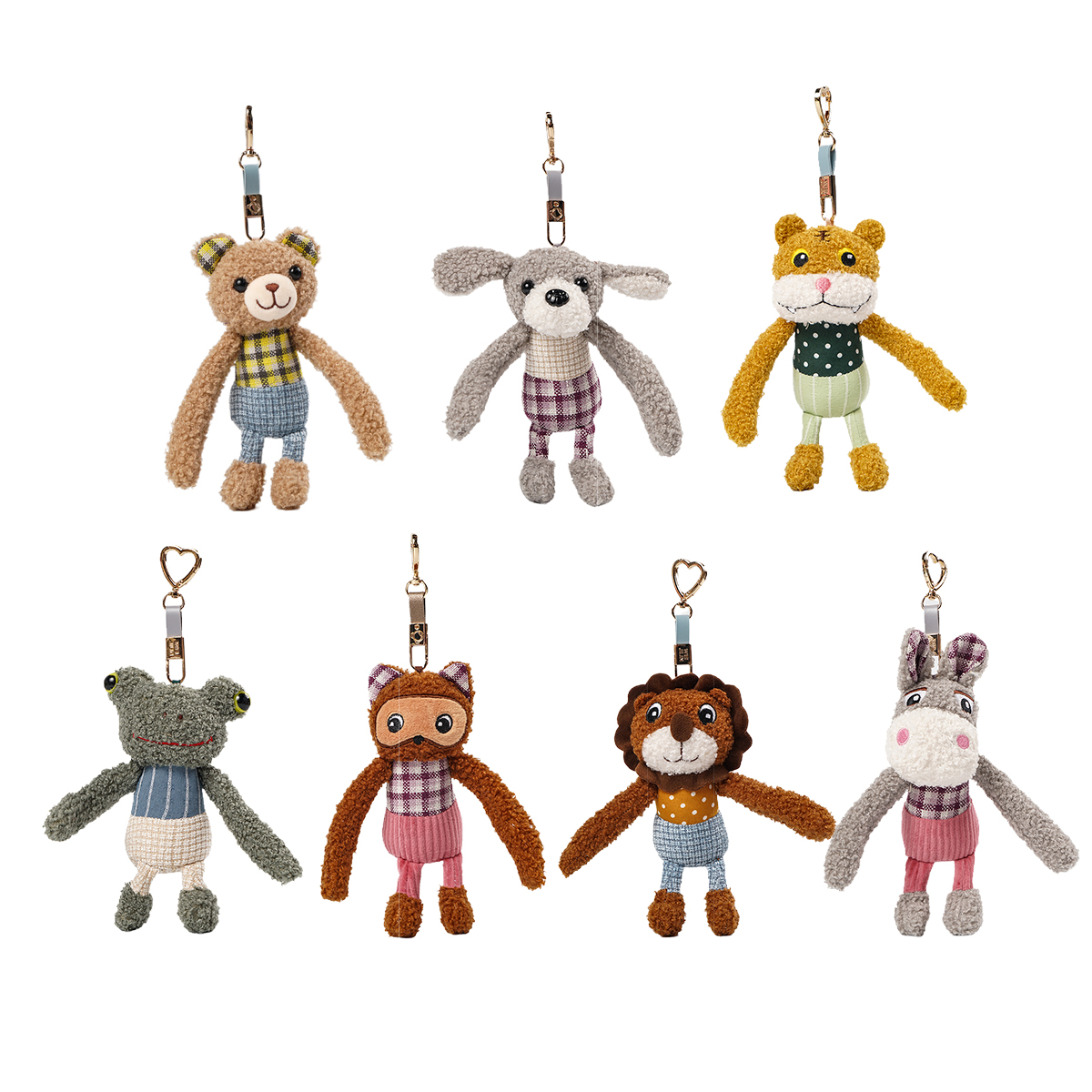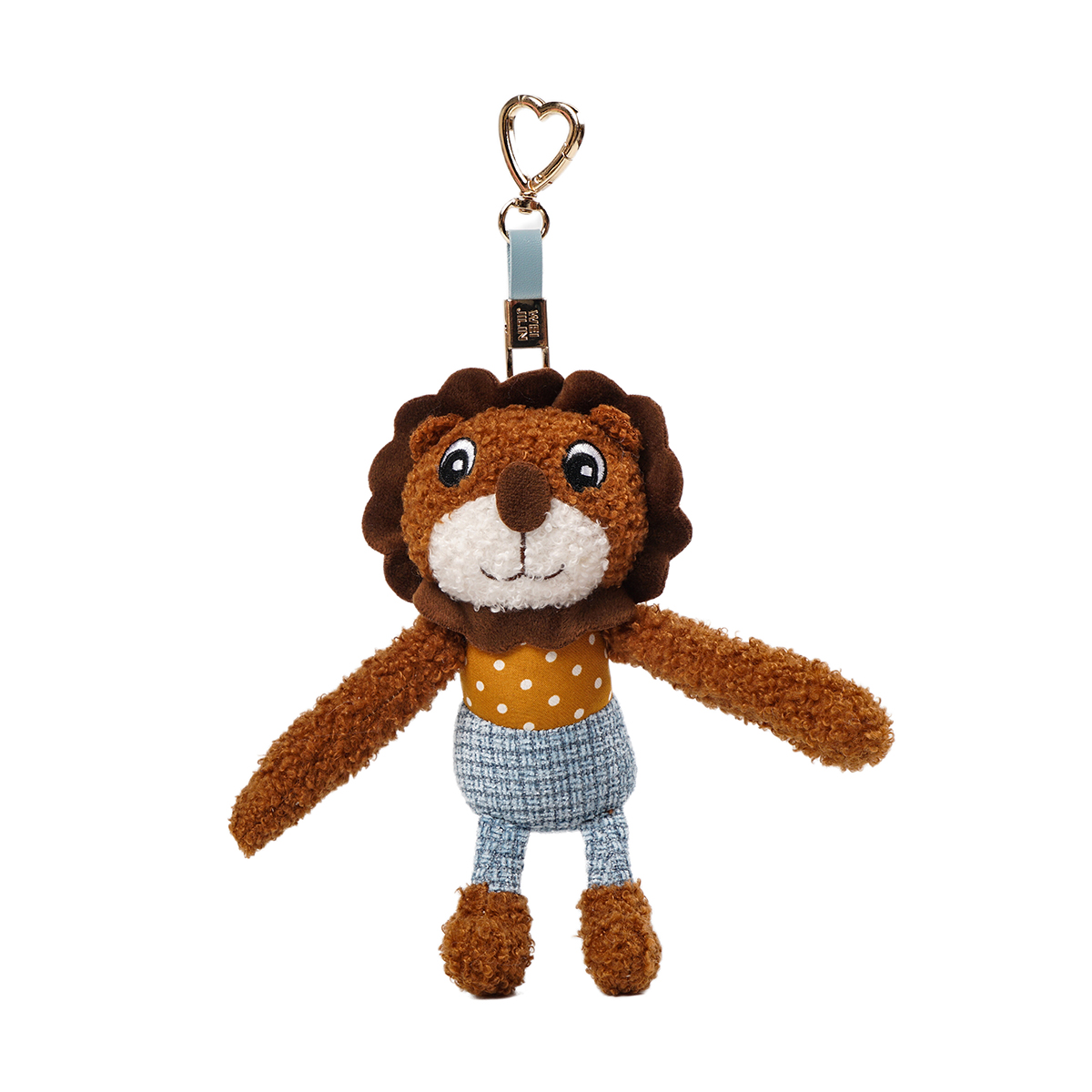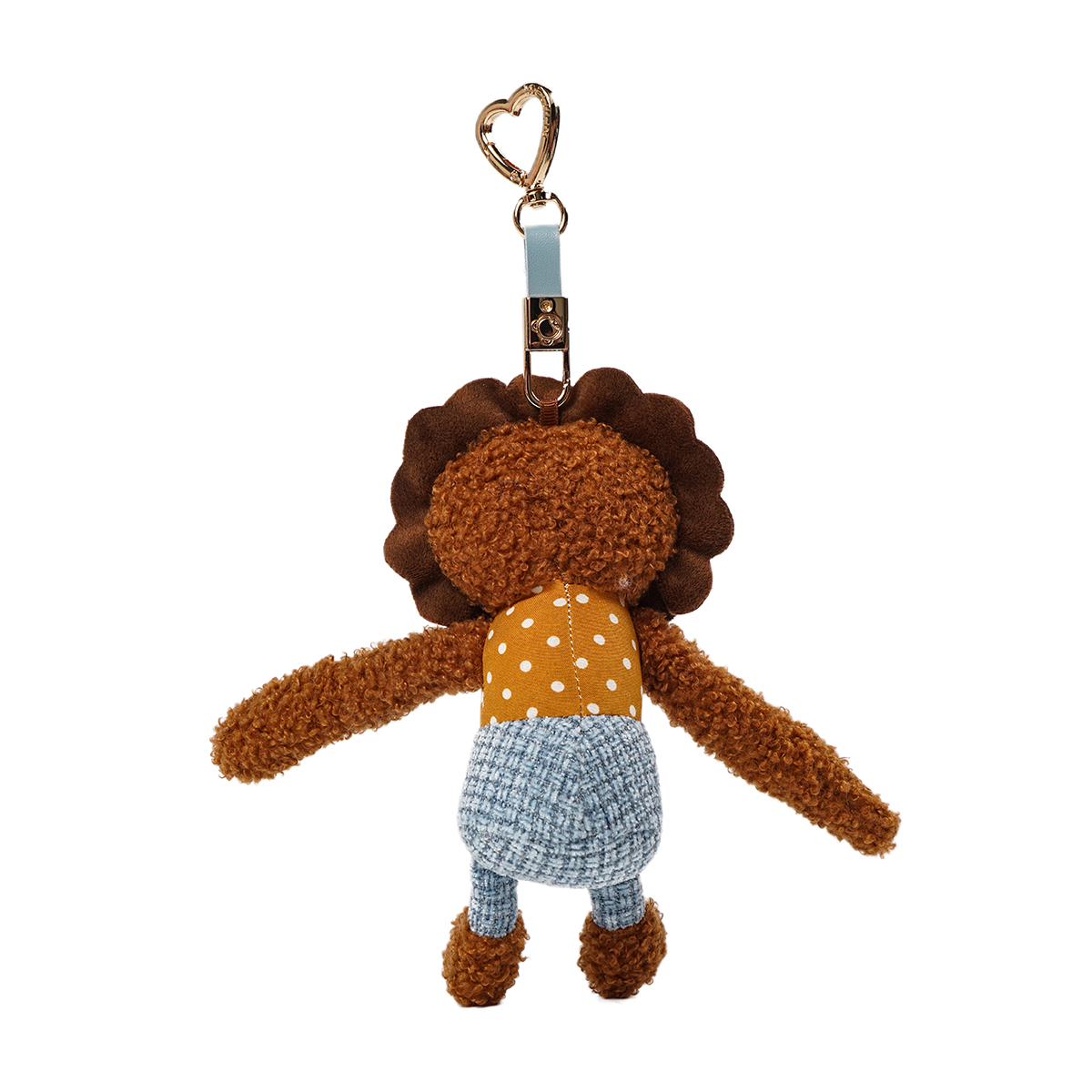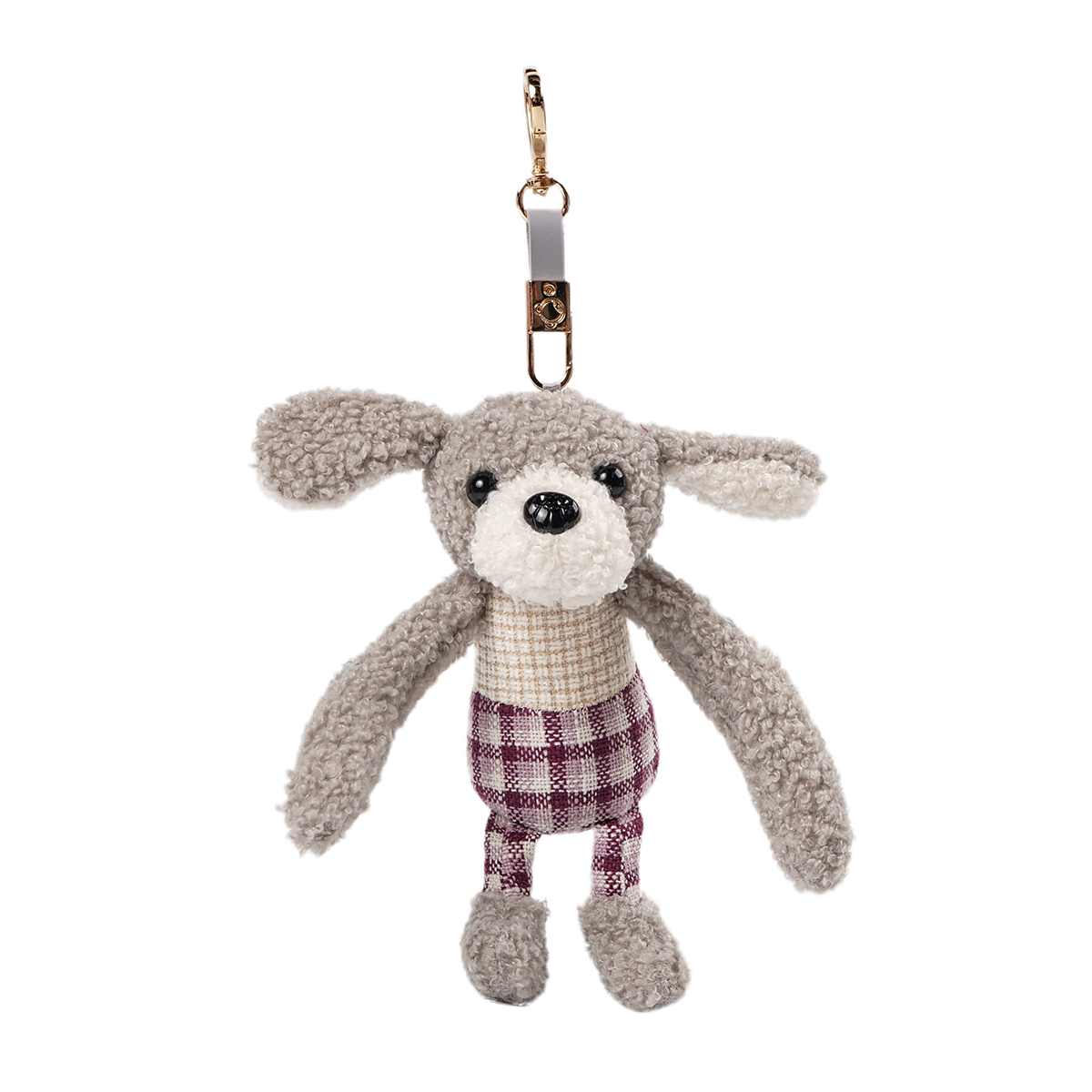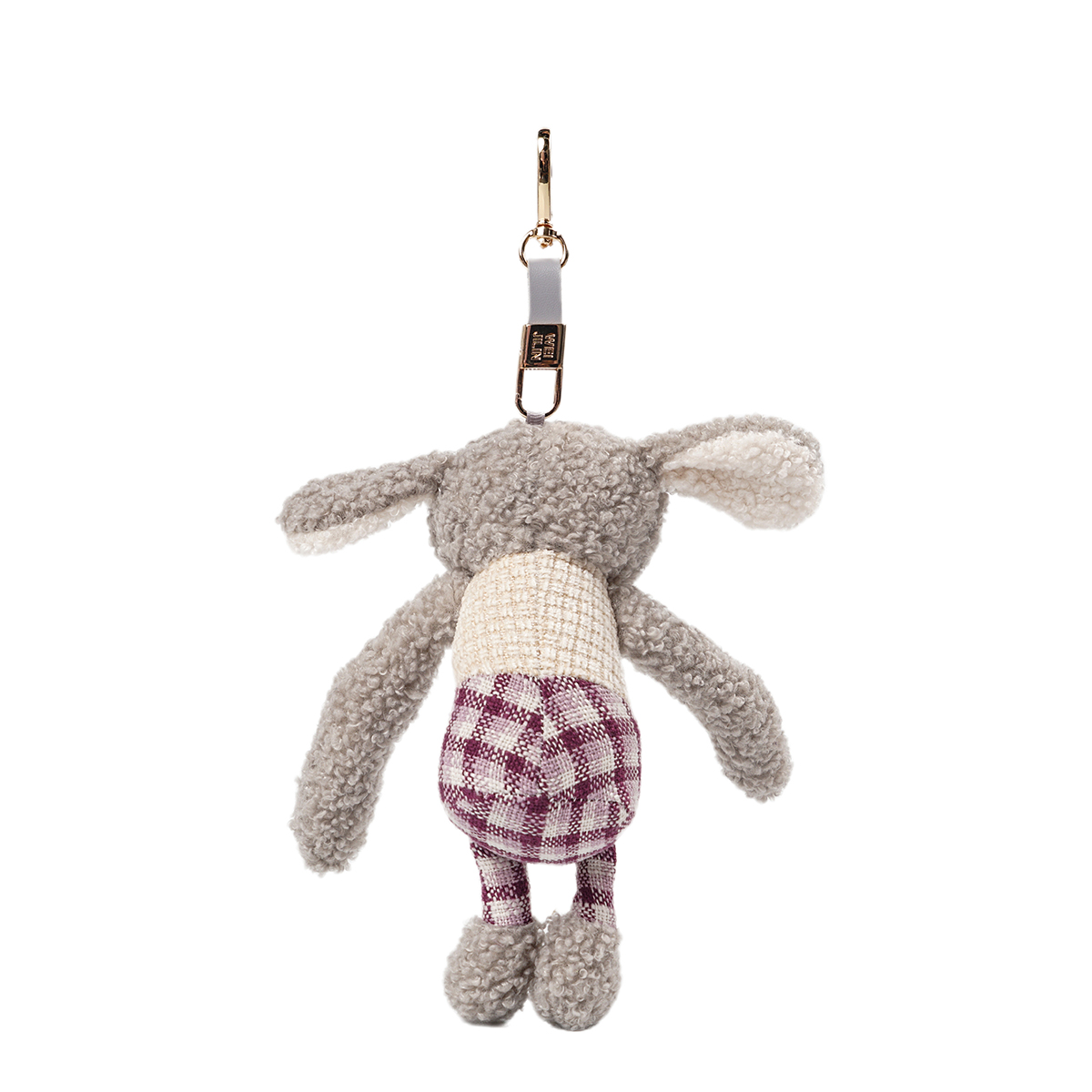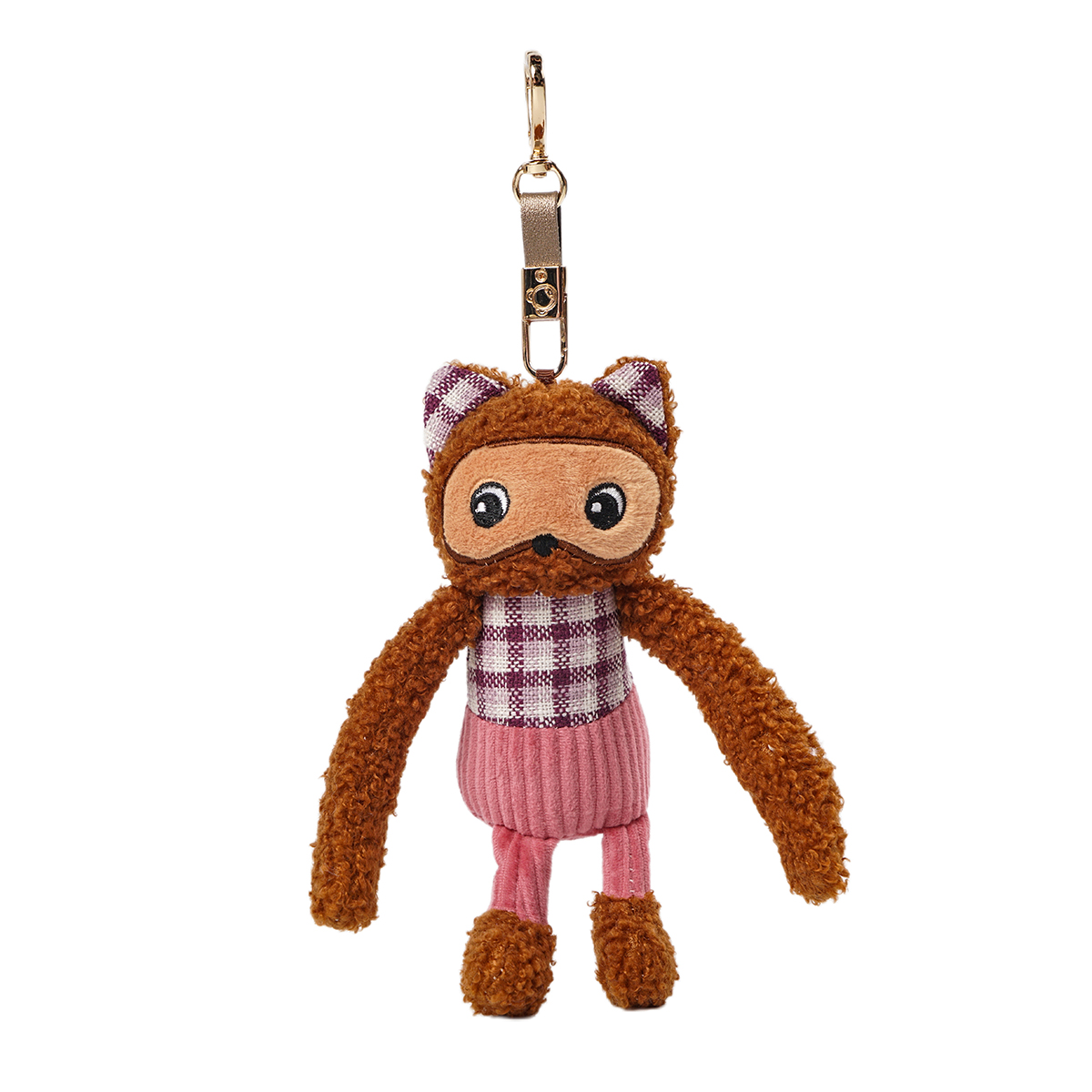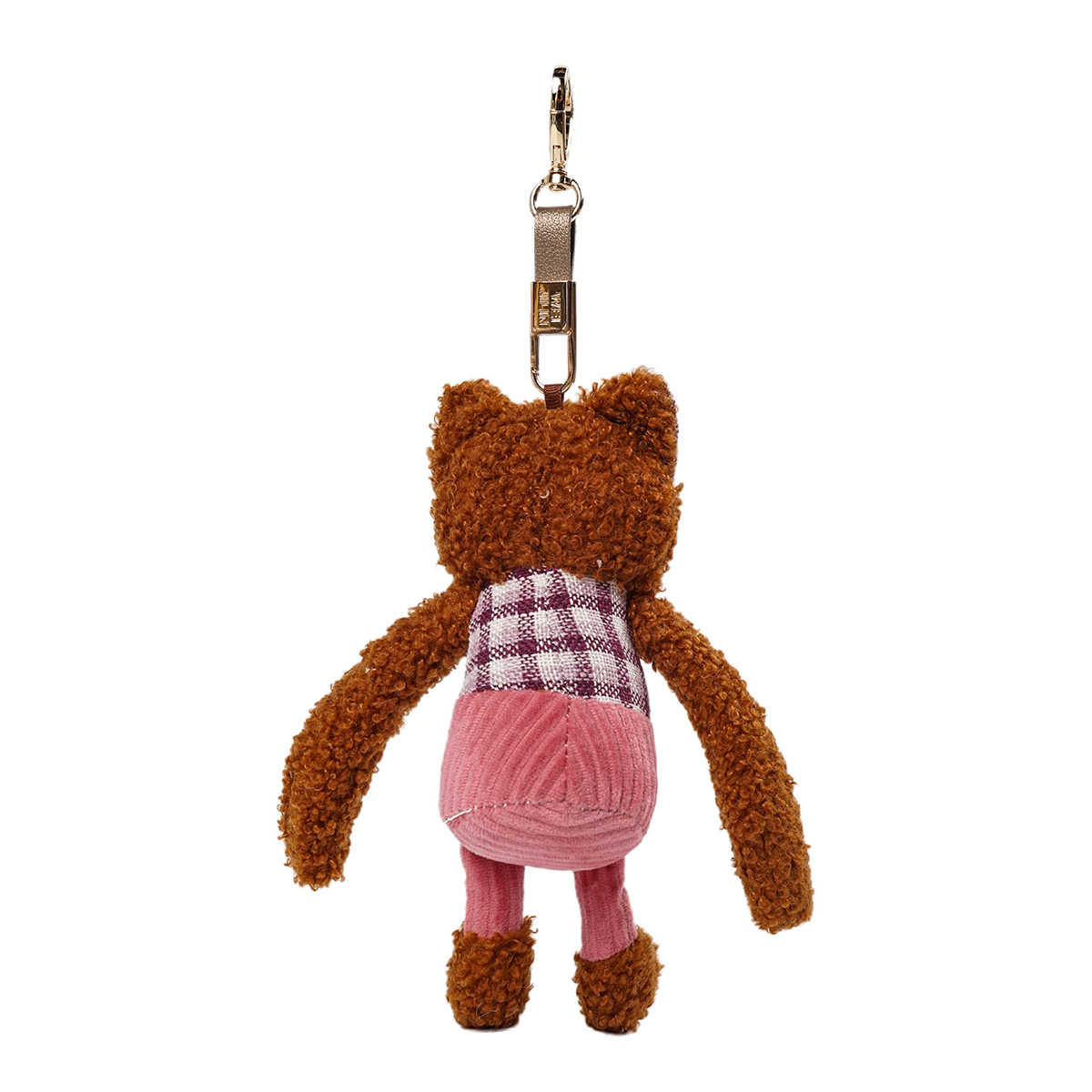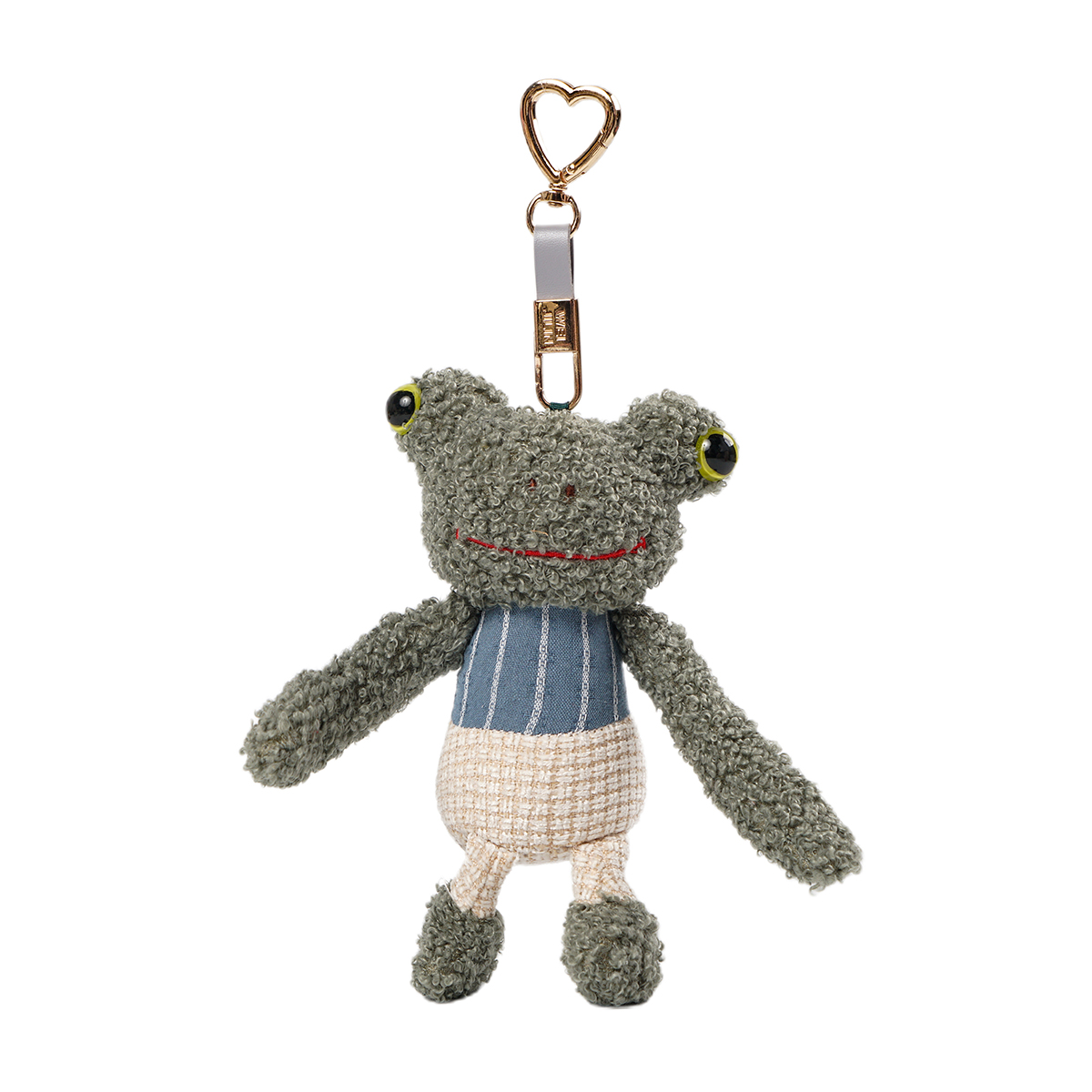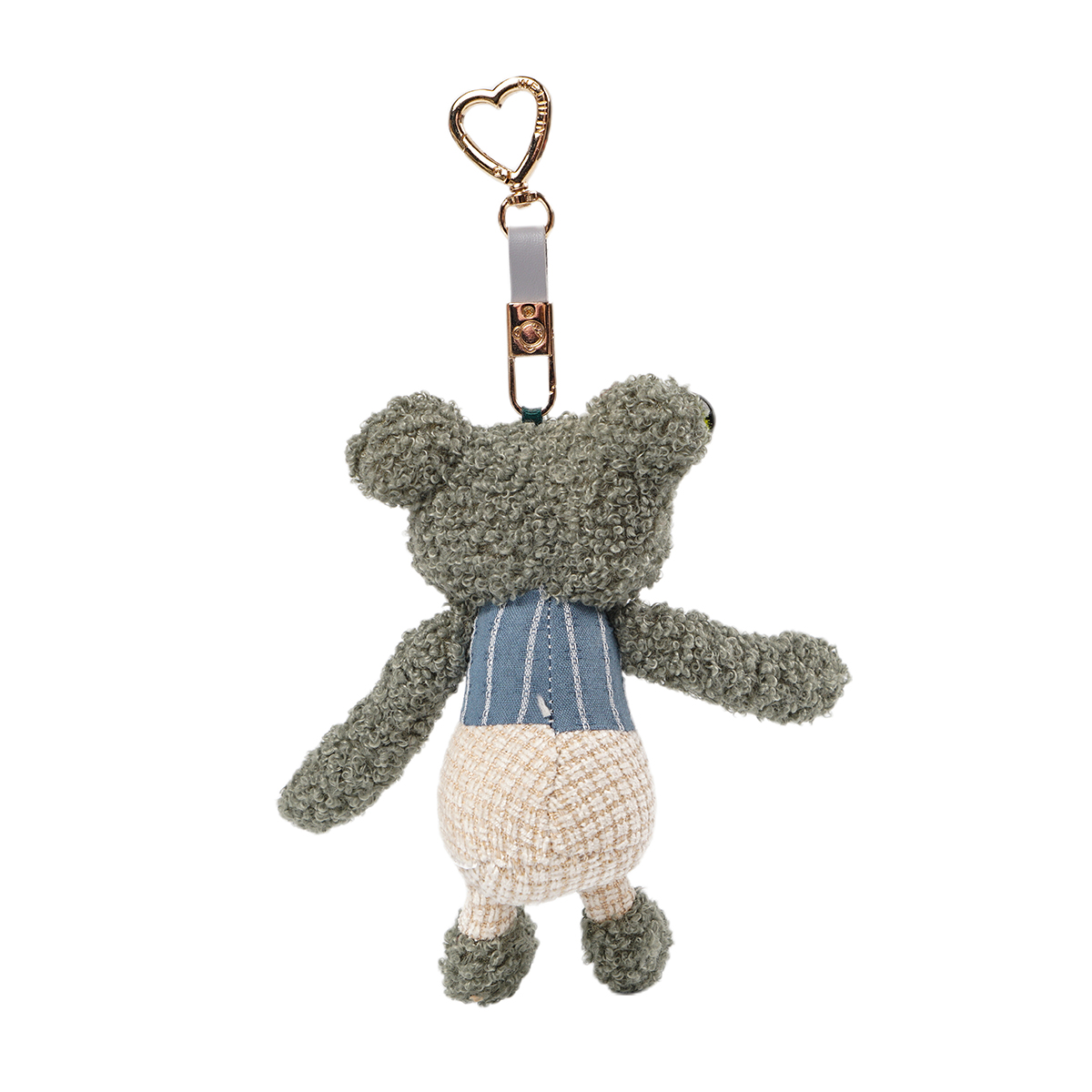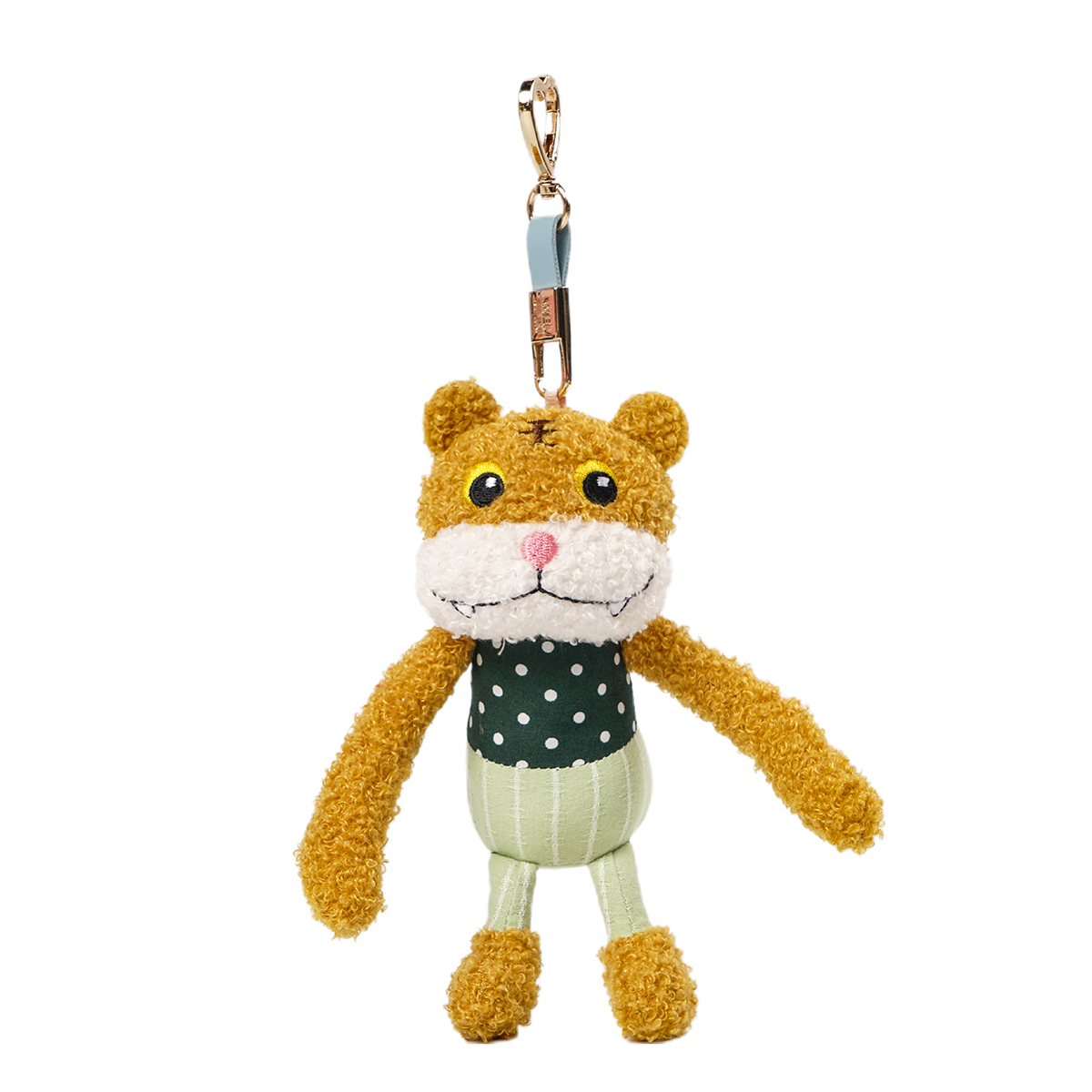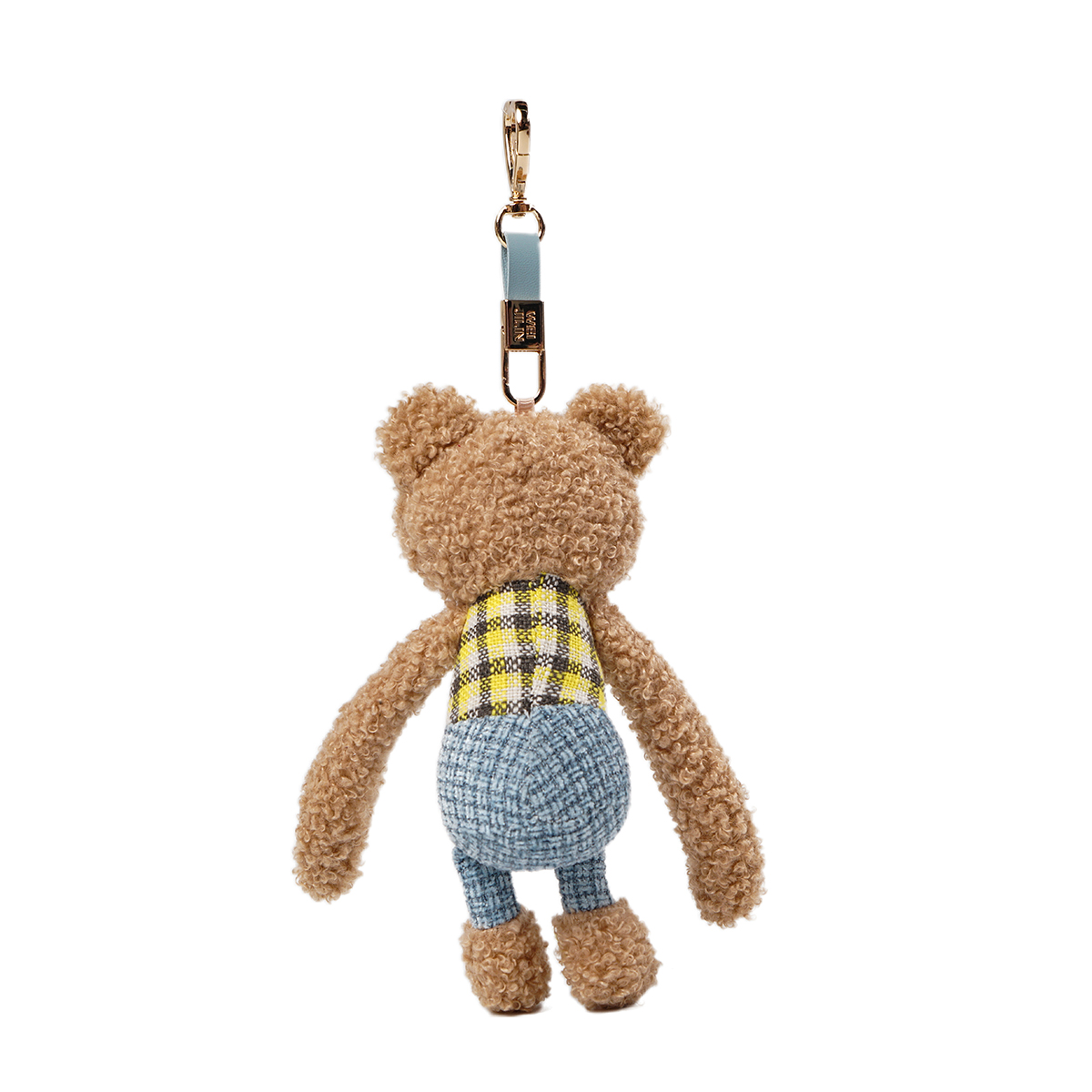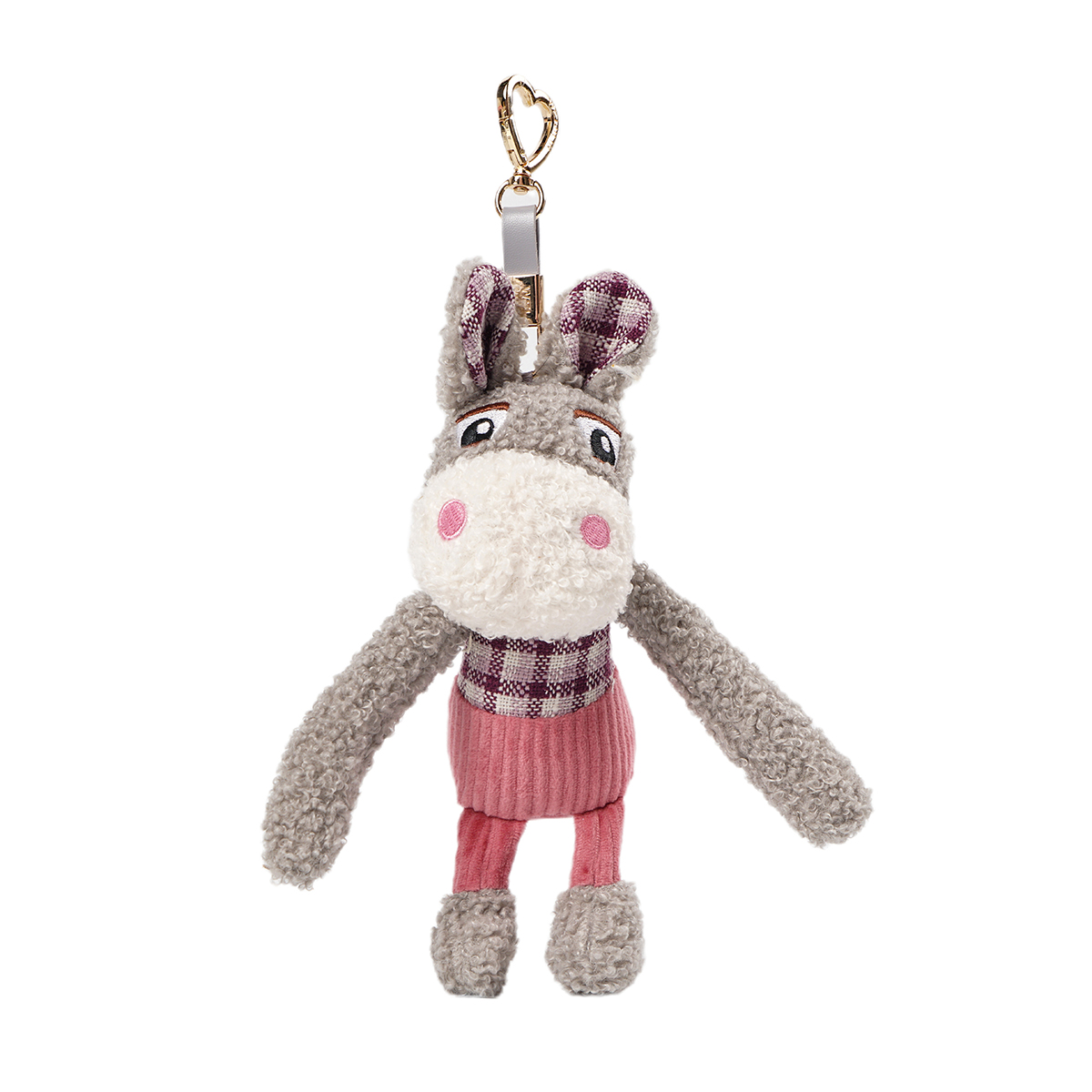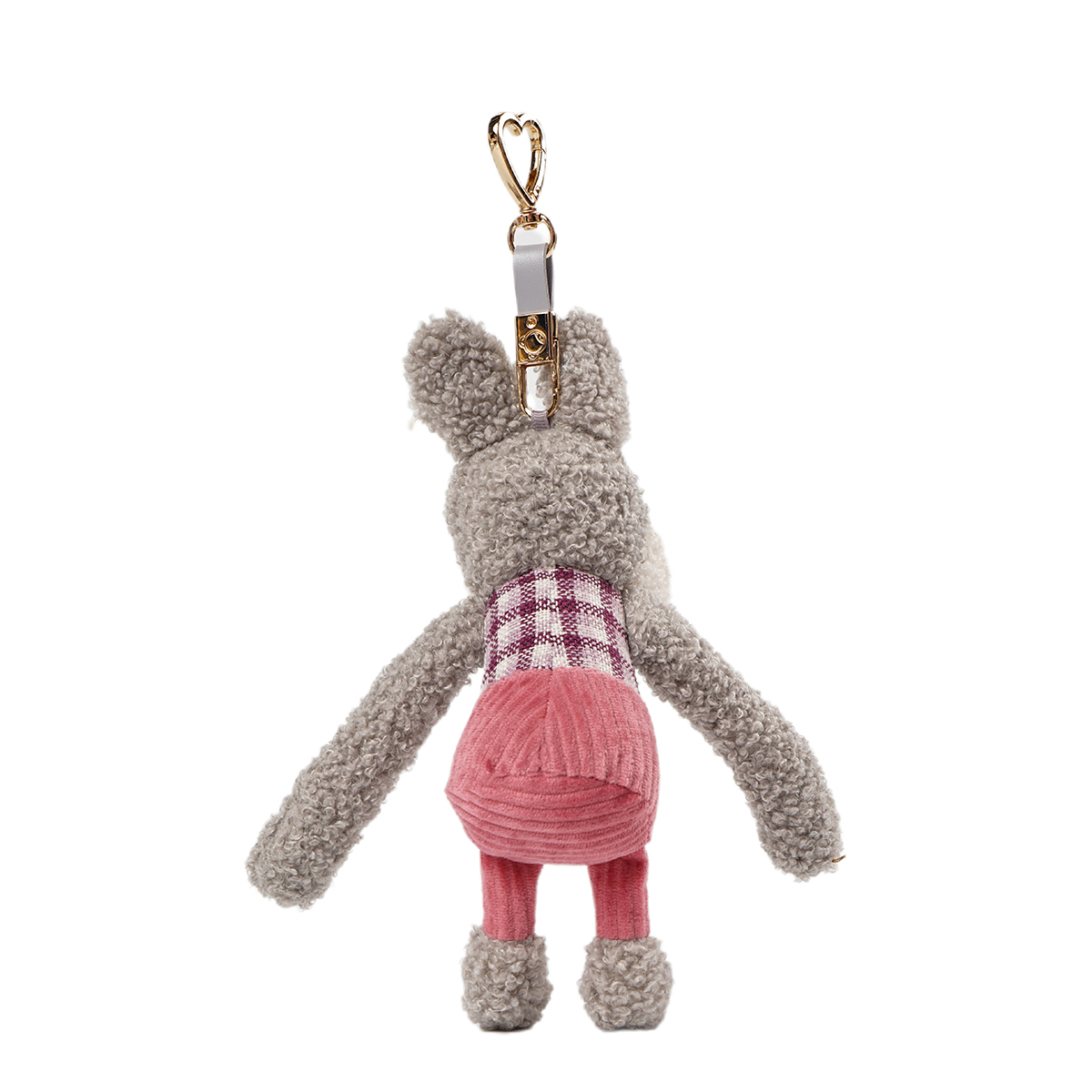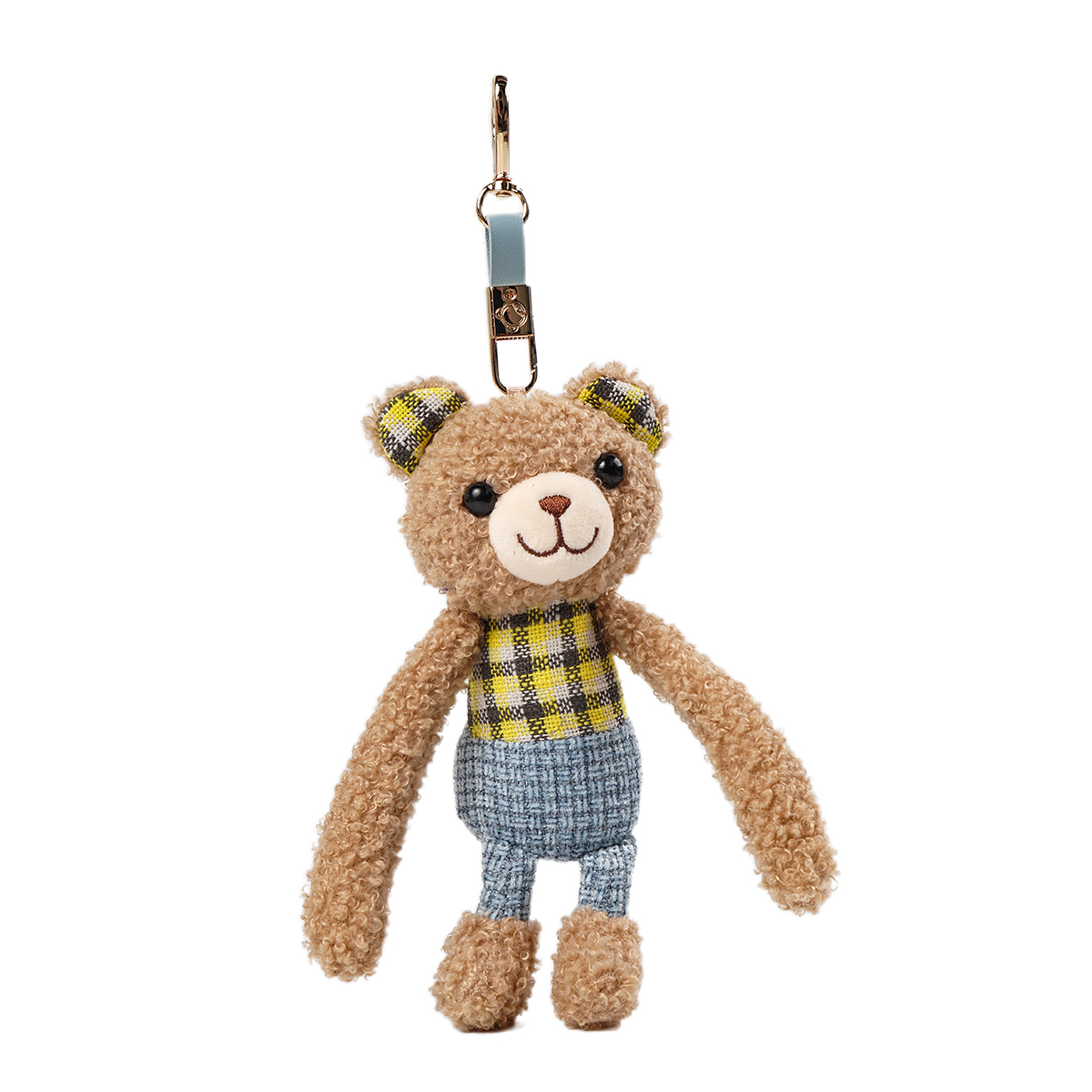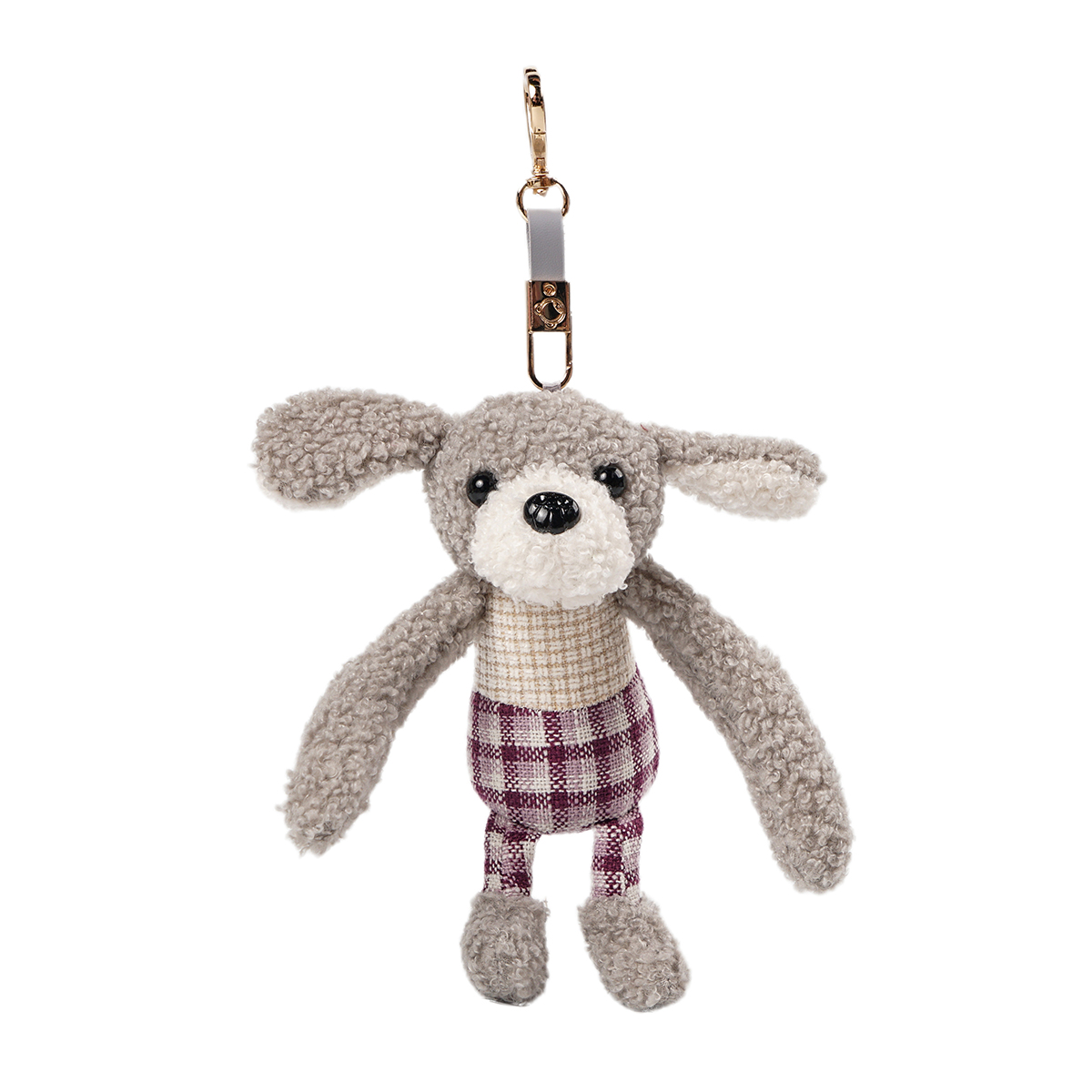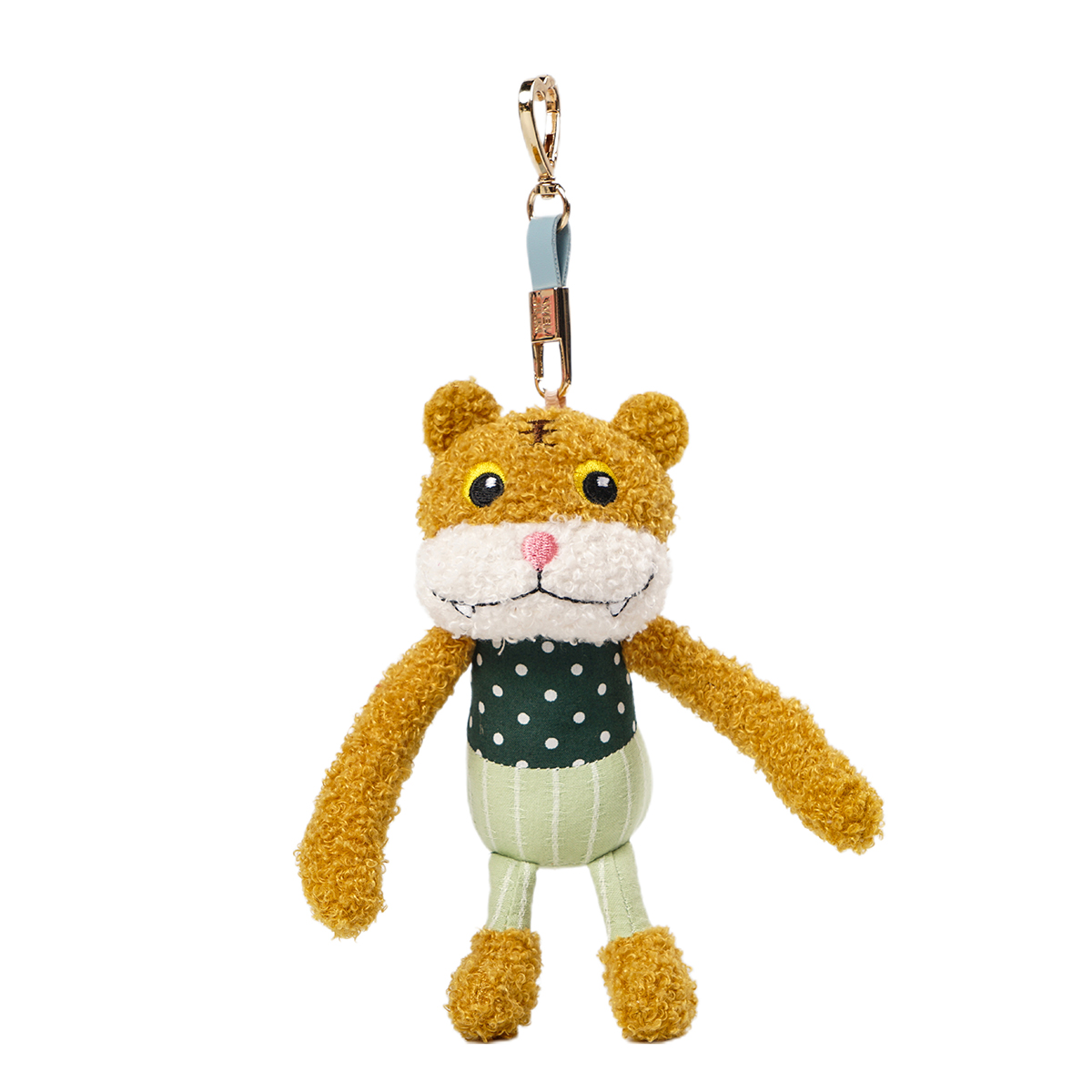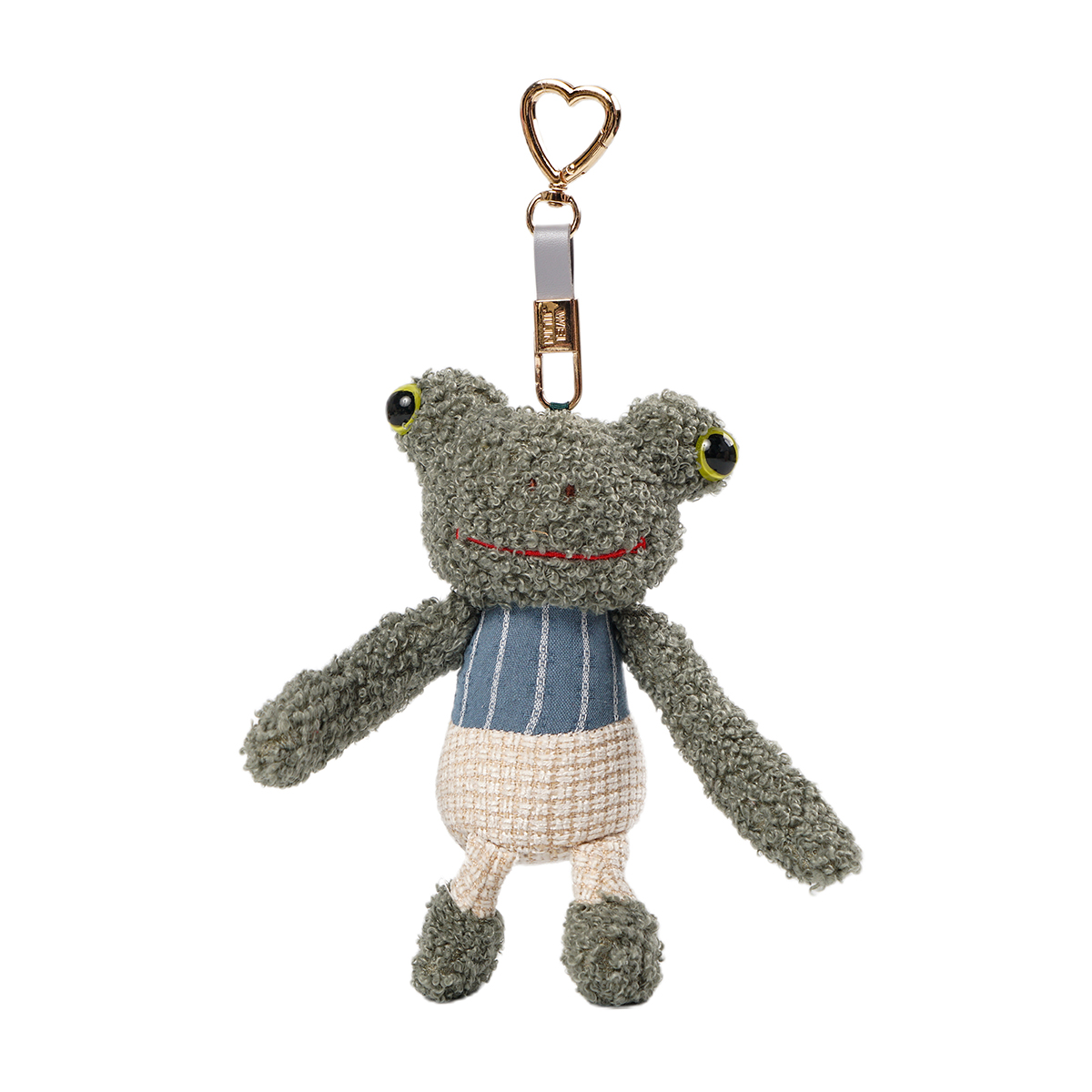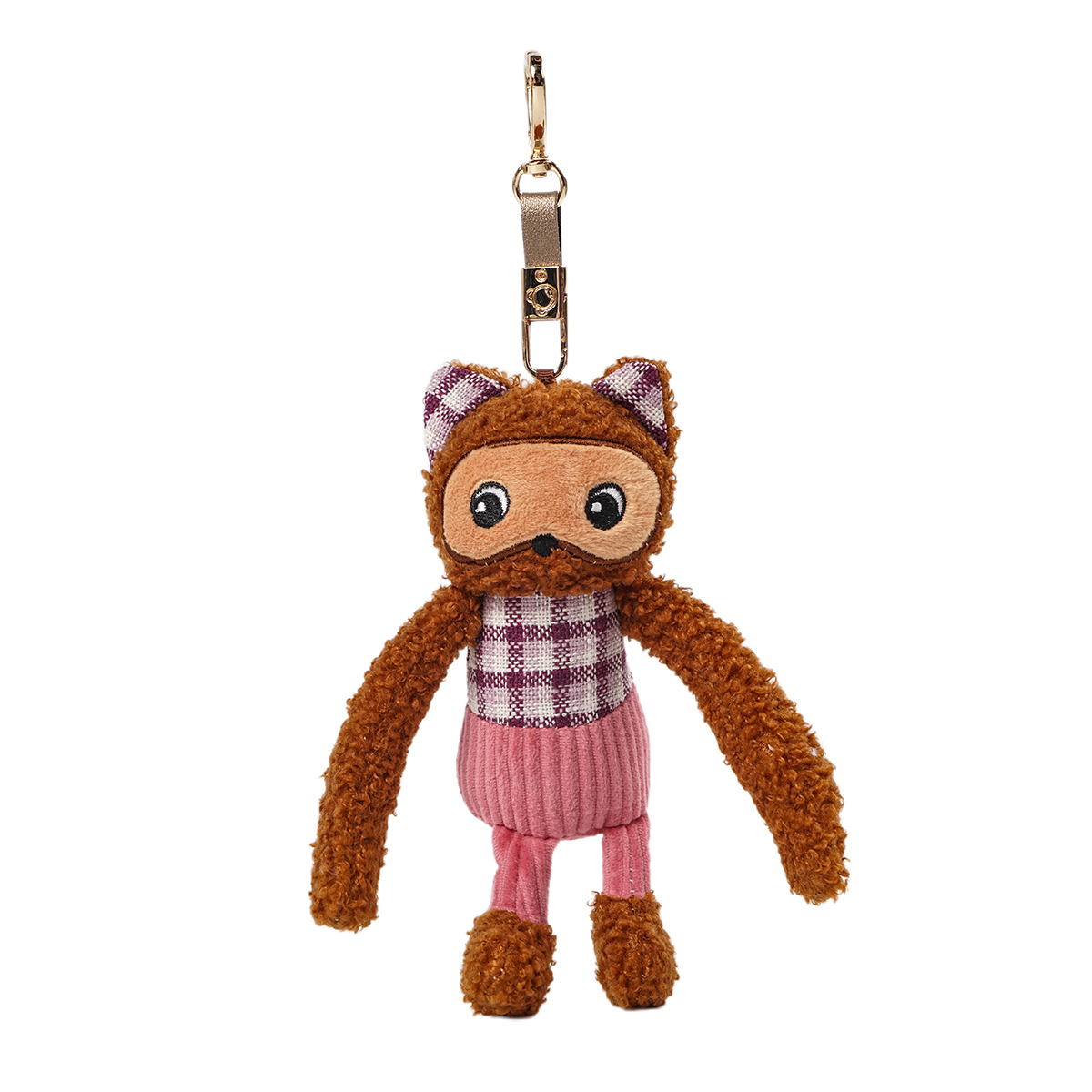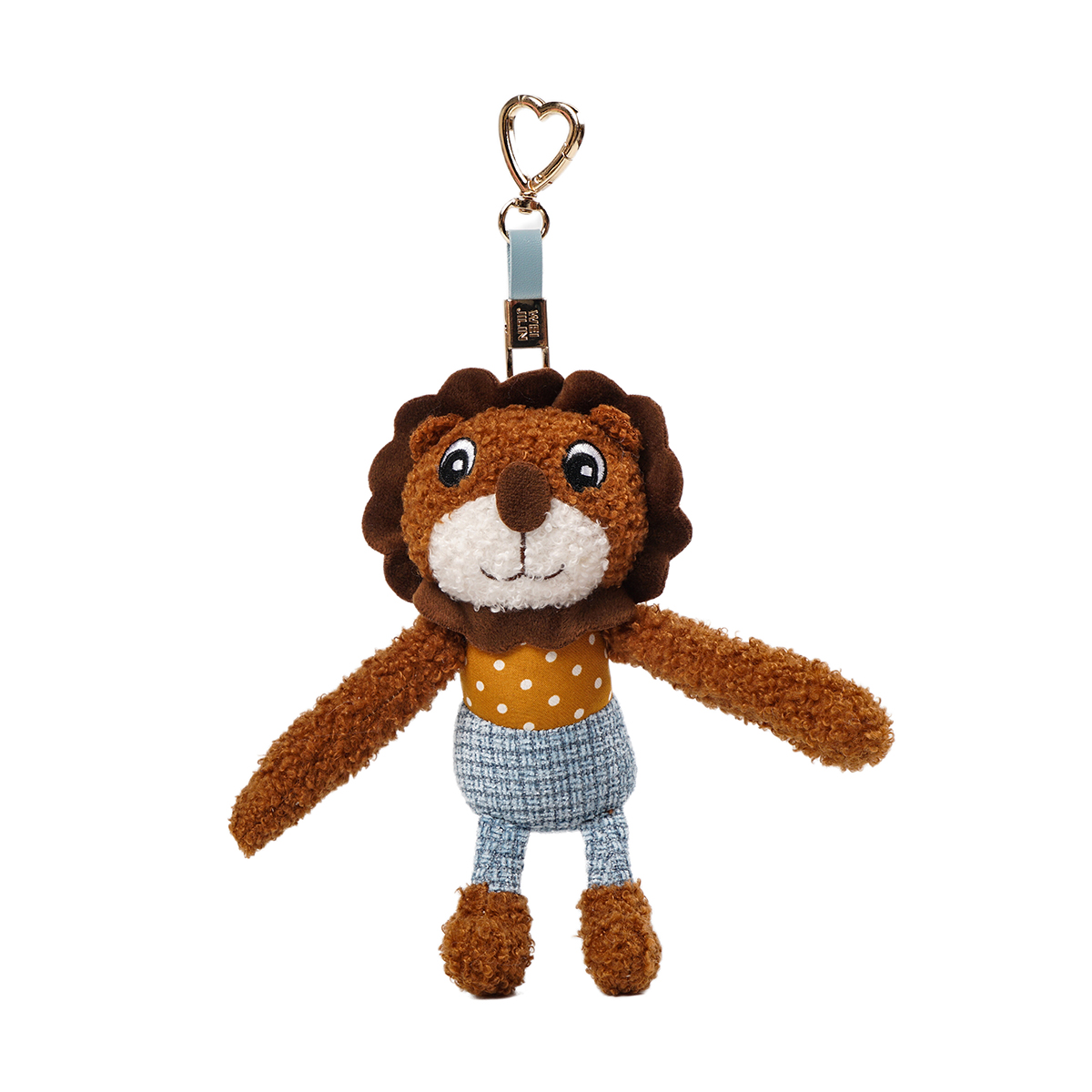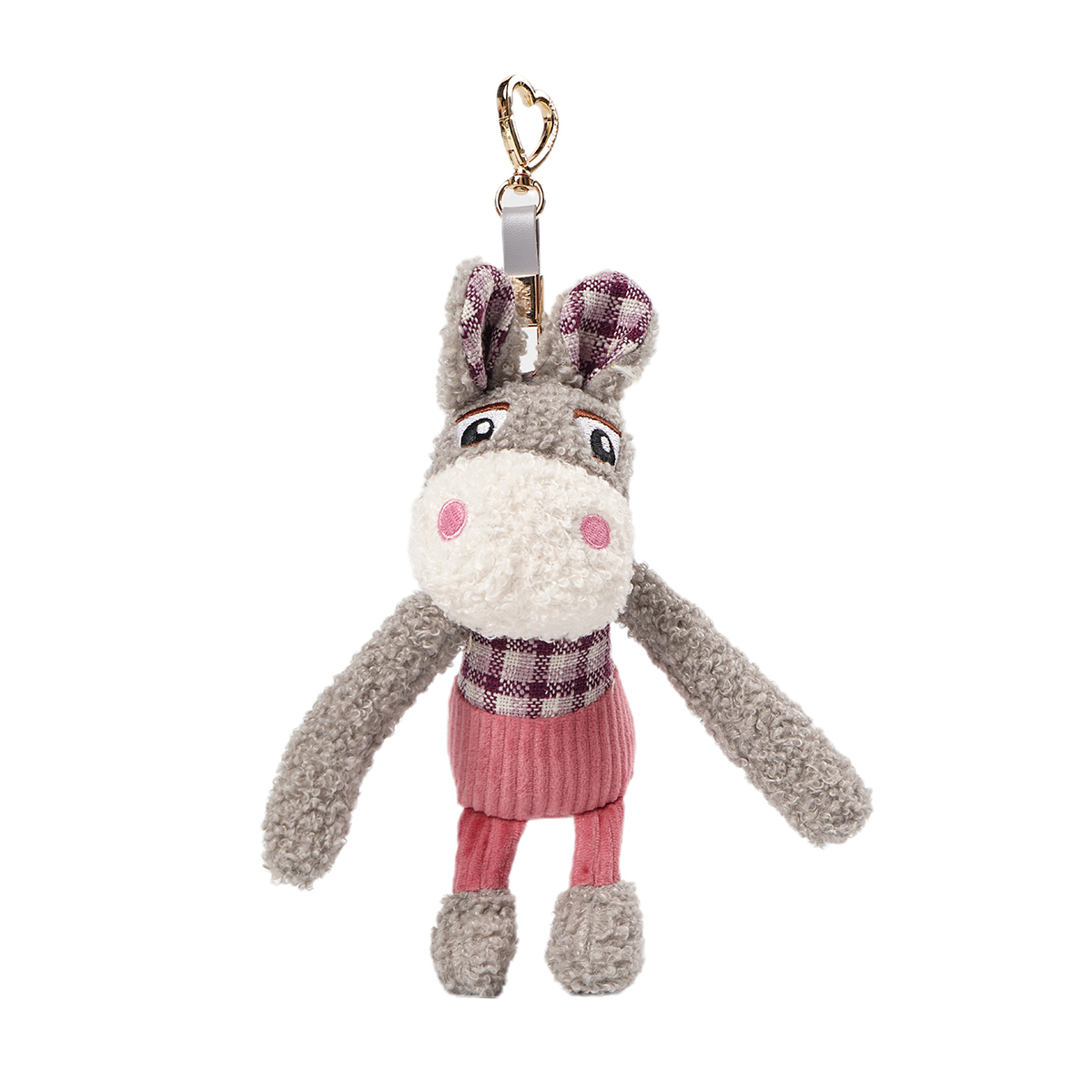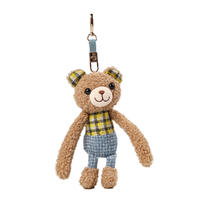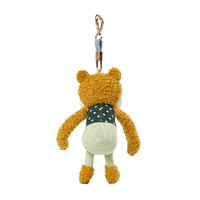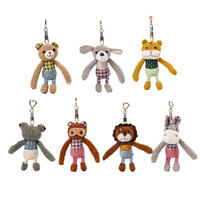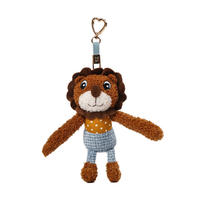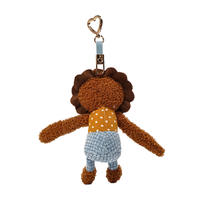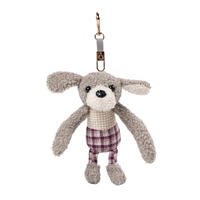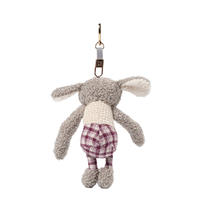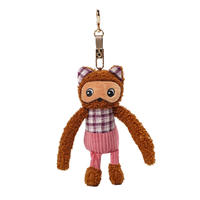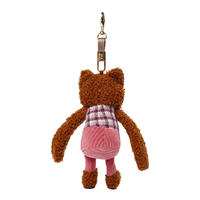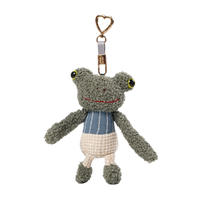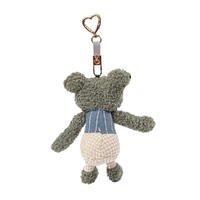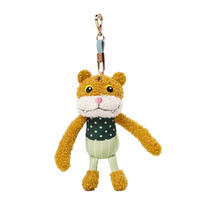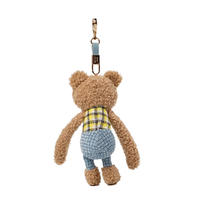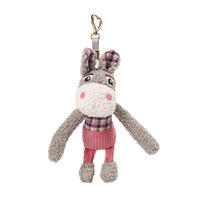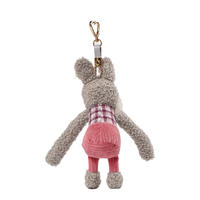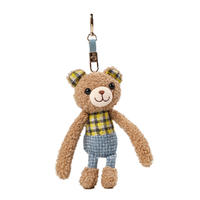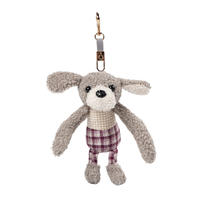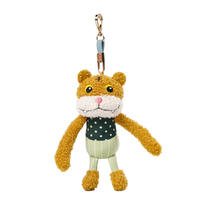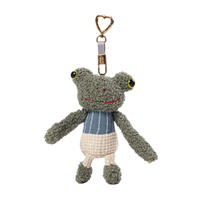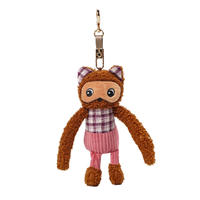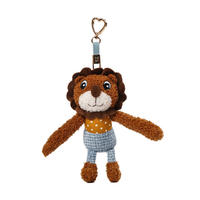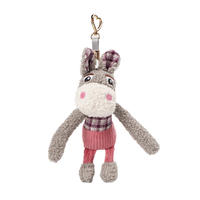 This plush keyring is perfect for keys, wallets, bags, backpacks, handbags, mobile phones, keychains, car pendants, DIY accessories, perfect mother's day gifts, etc.
Please note that this keychain has a sense of drape as its filling includes safe sand, which equipped it with much more fun as a pendant. Hence it shouldn't be a toy for babies or infants.