What are you looking for?
Cute Plush Bear Toy Halloween Theme Stuffed Toy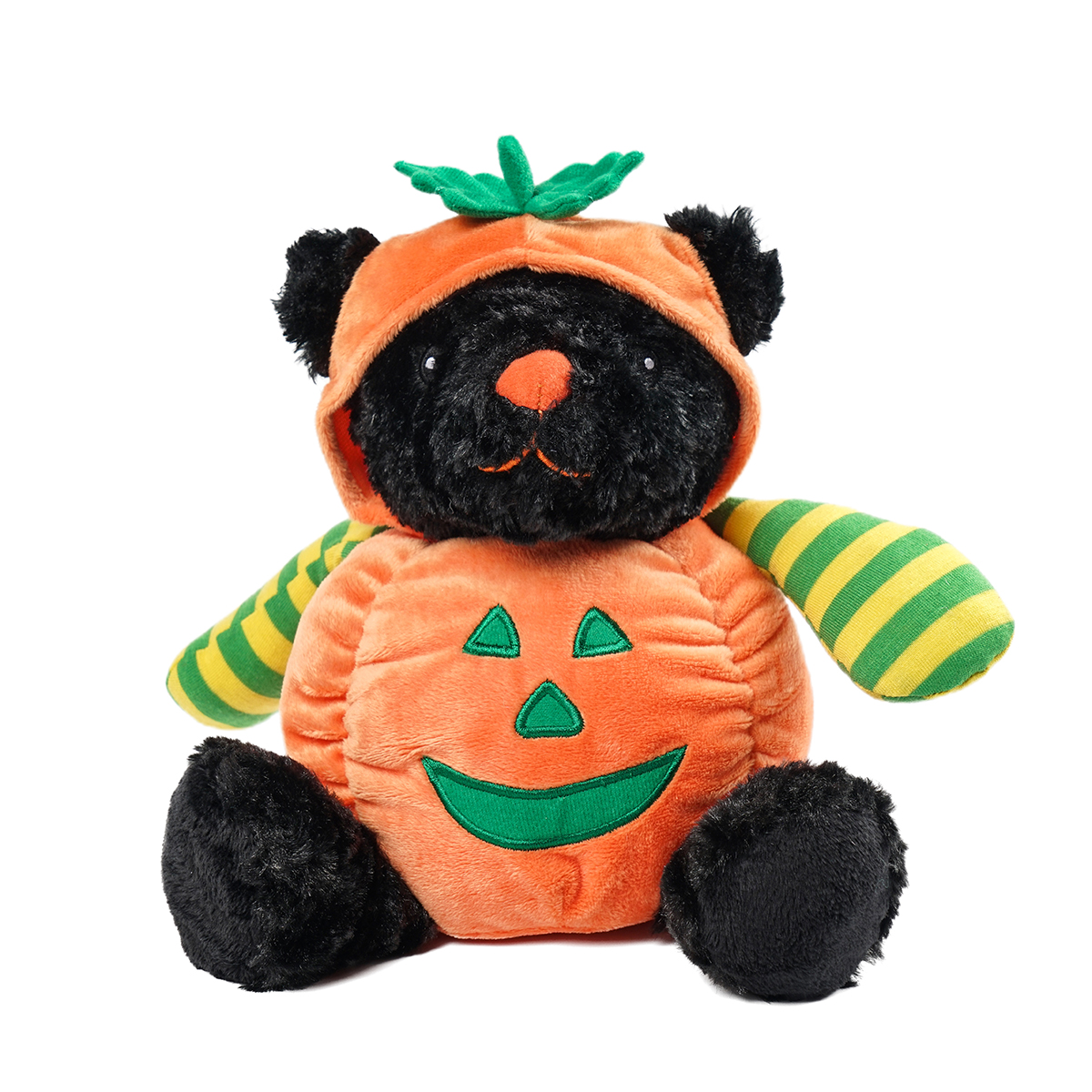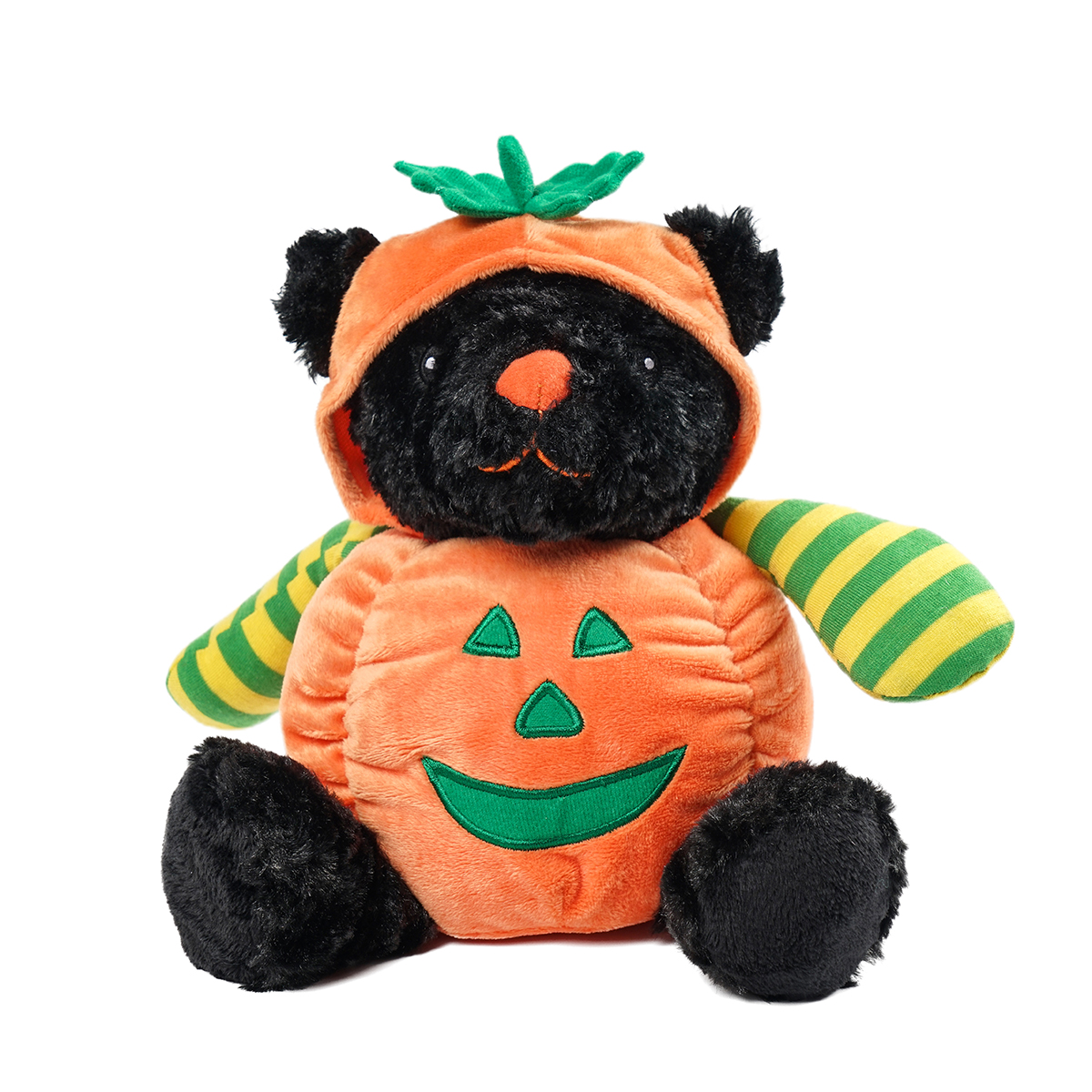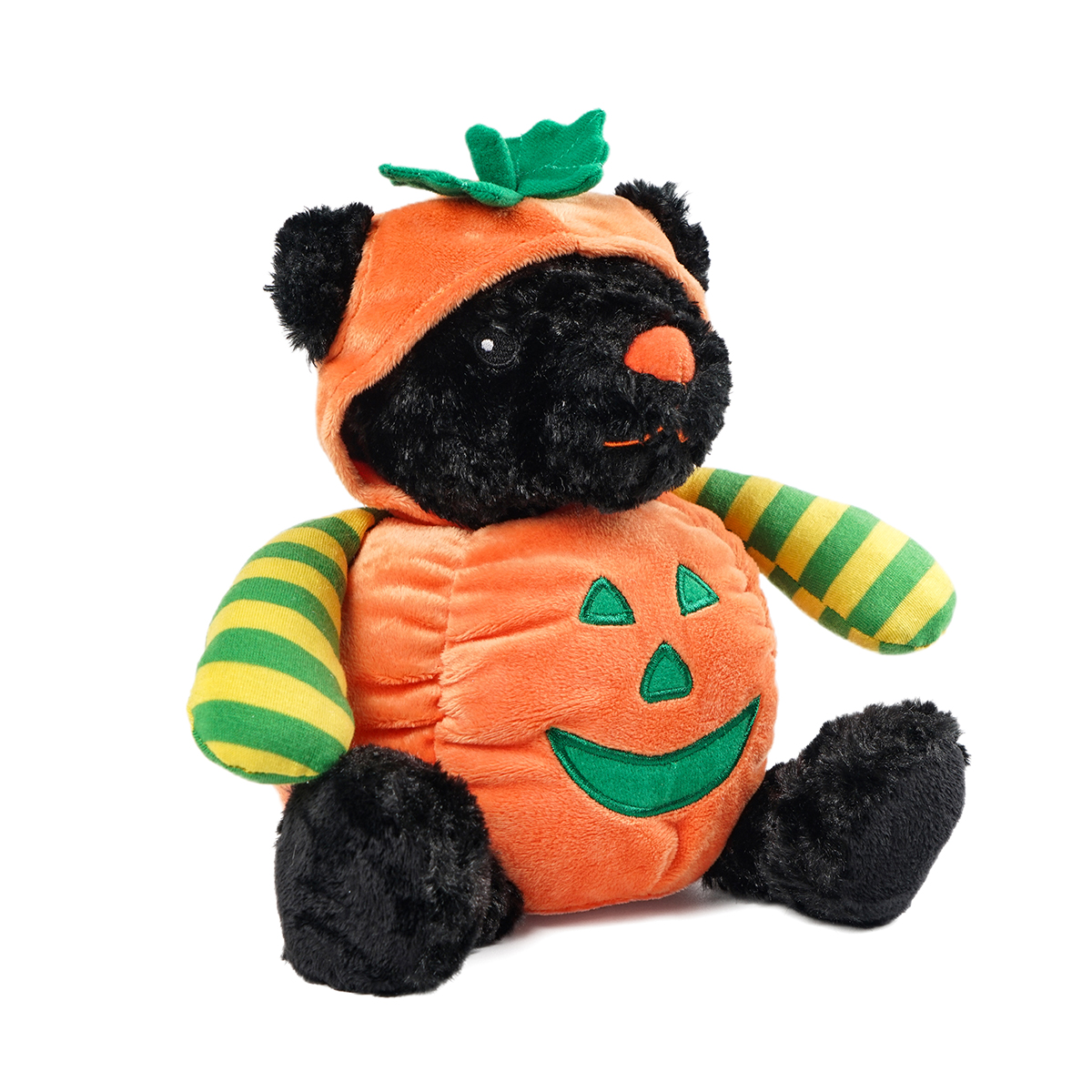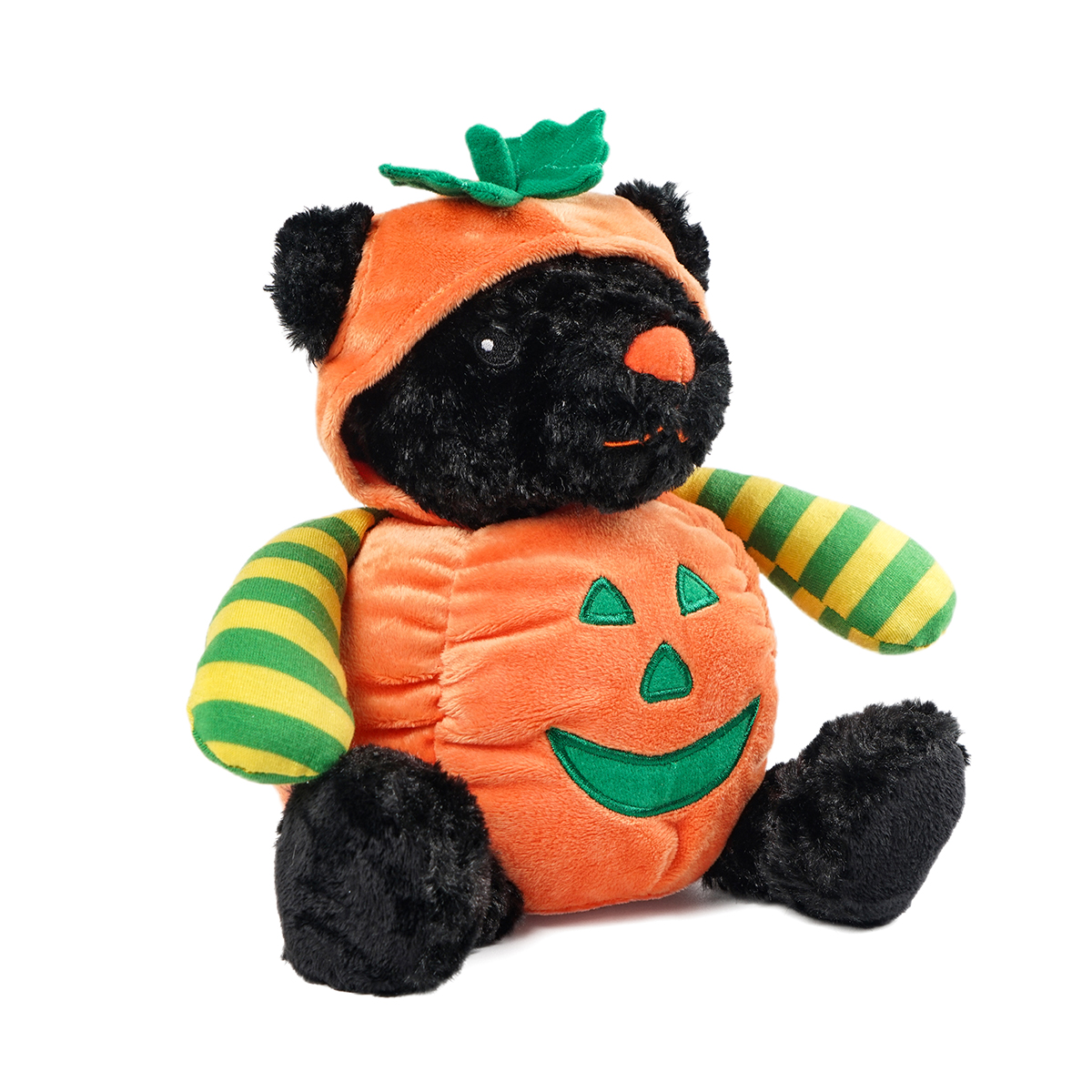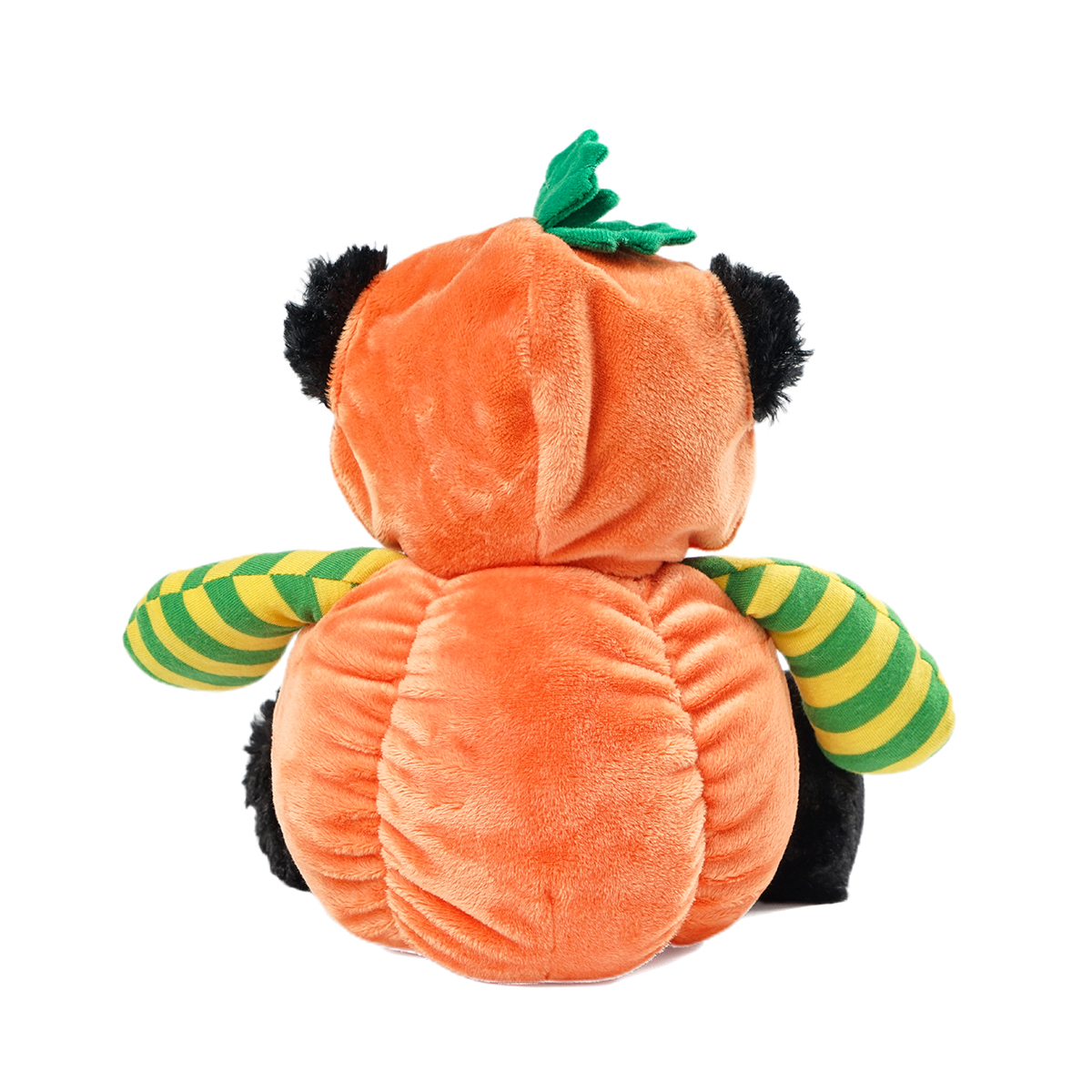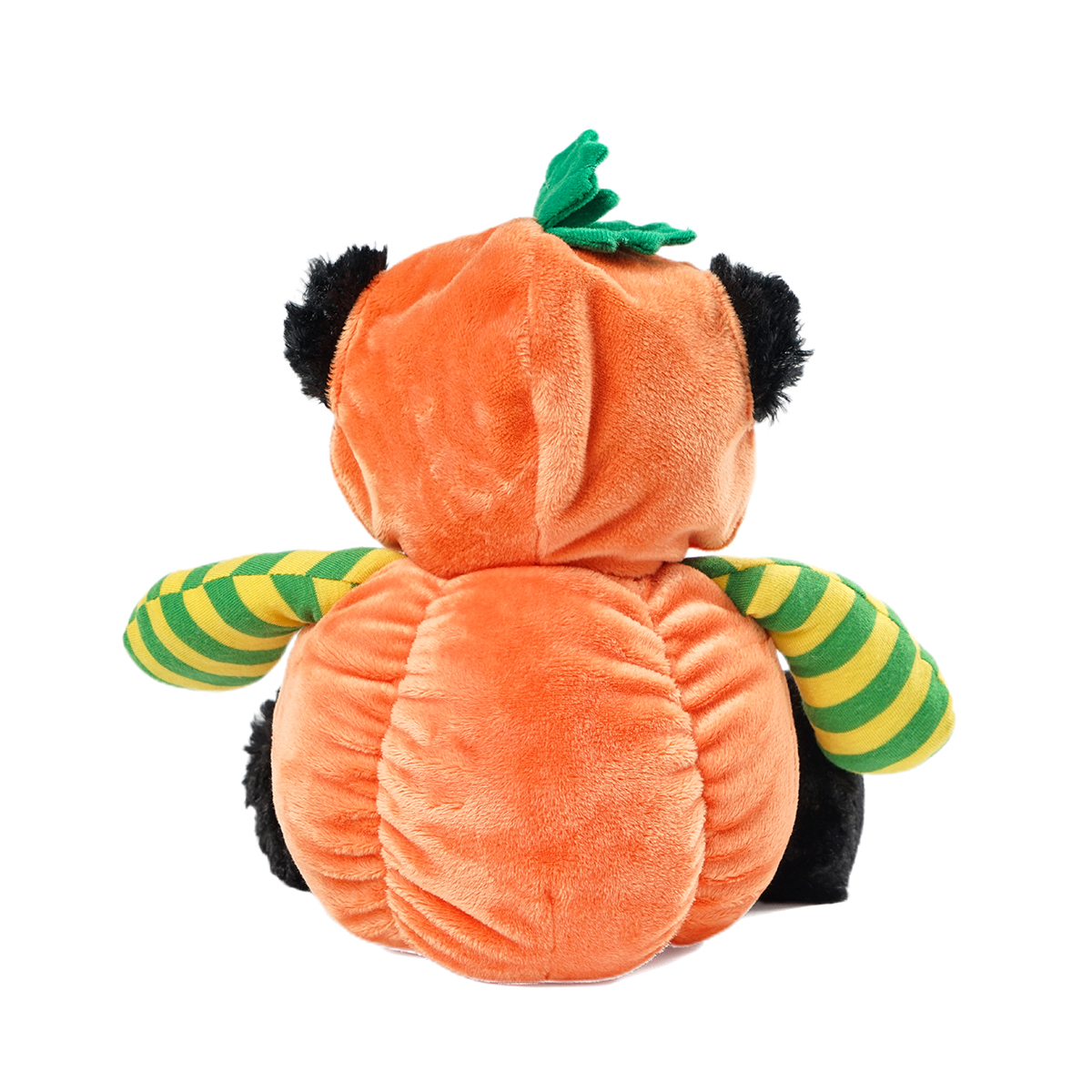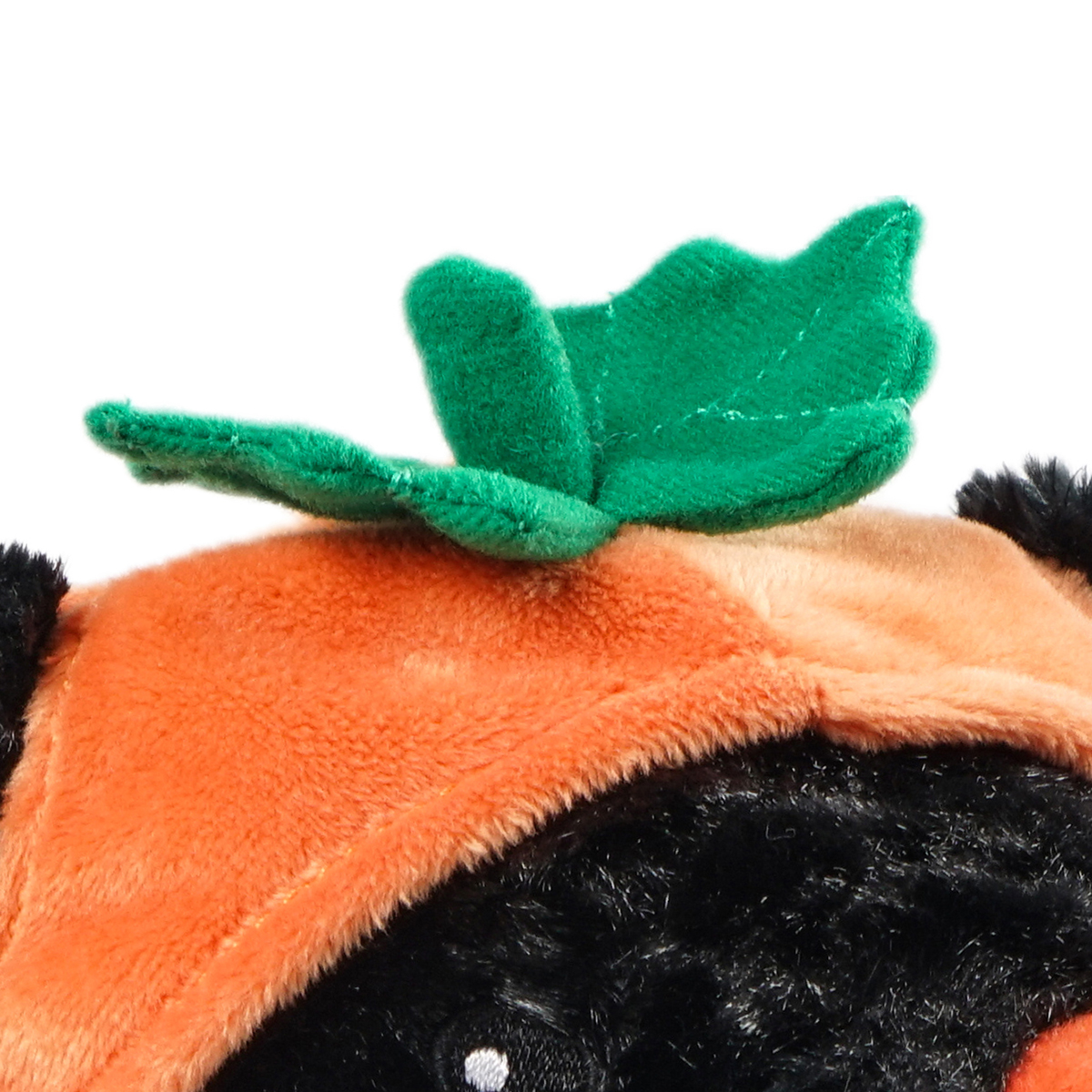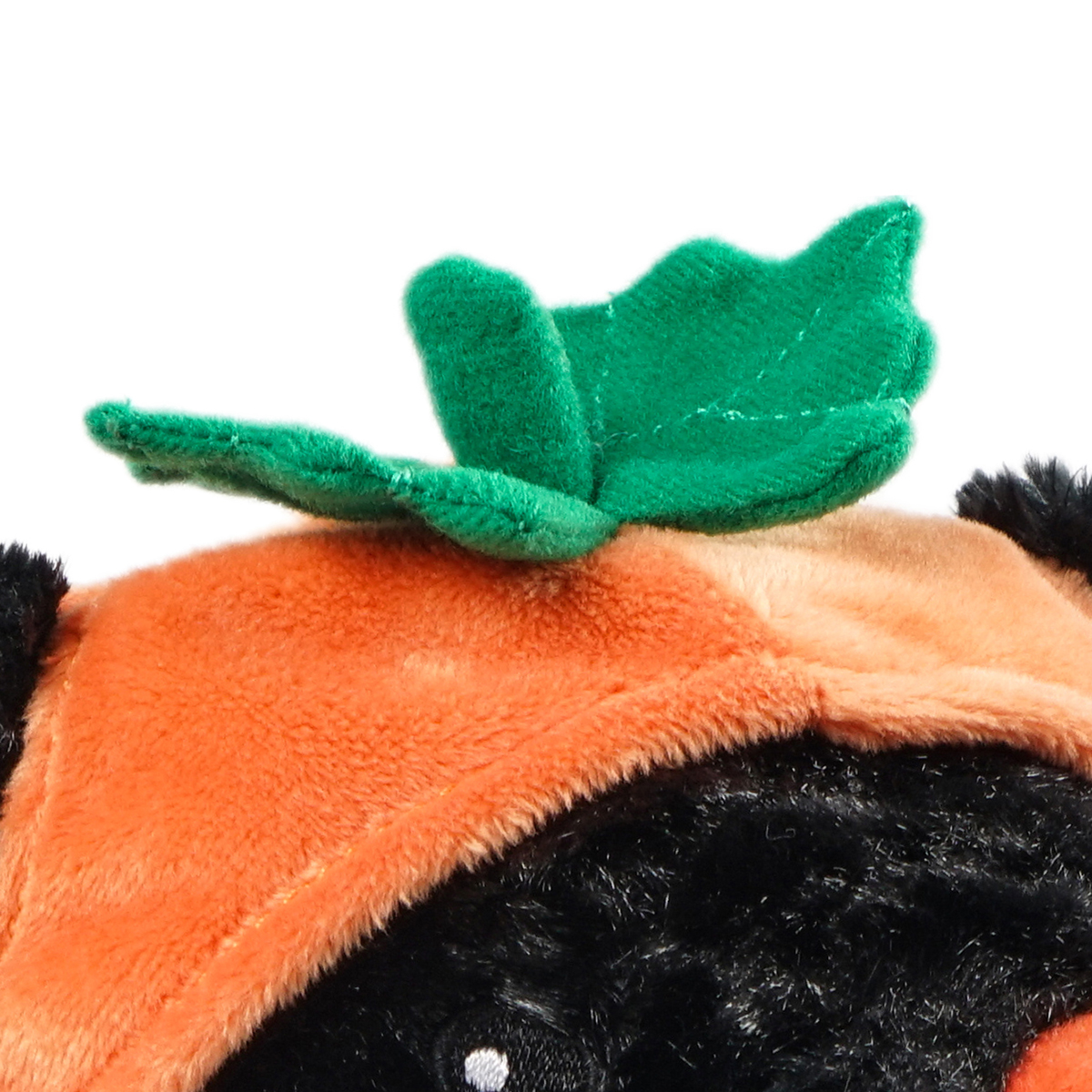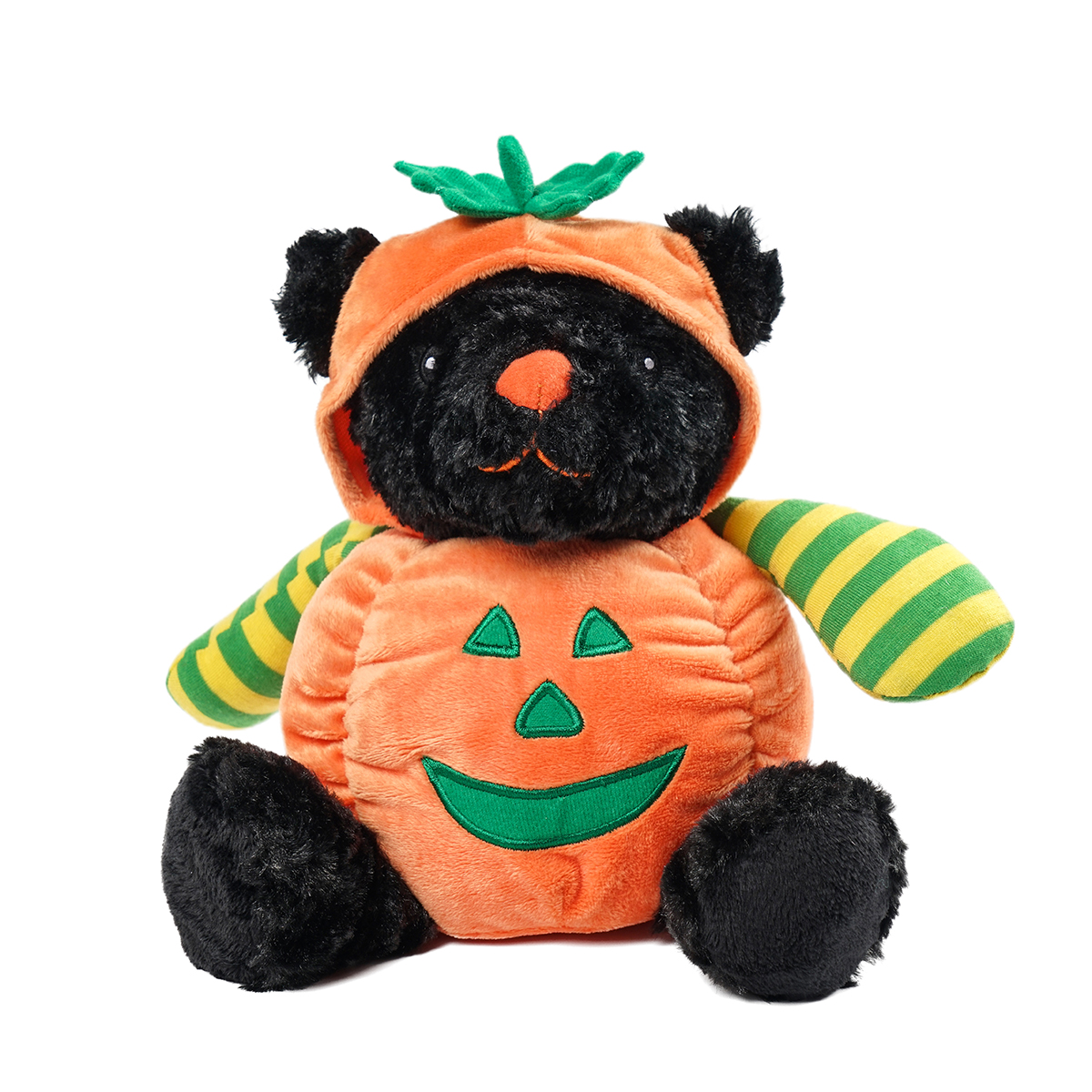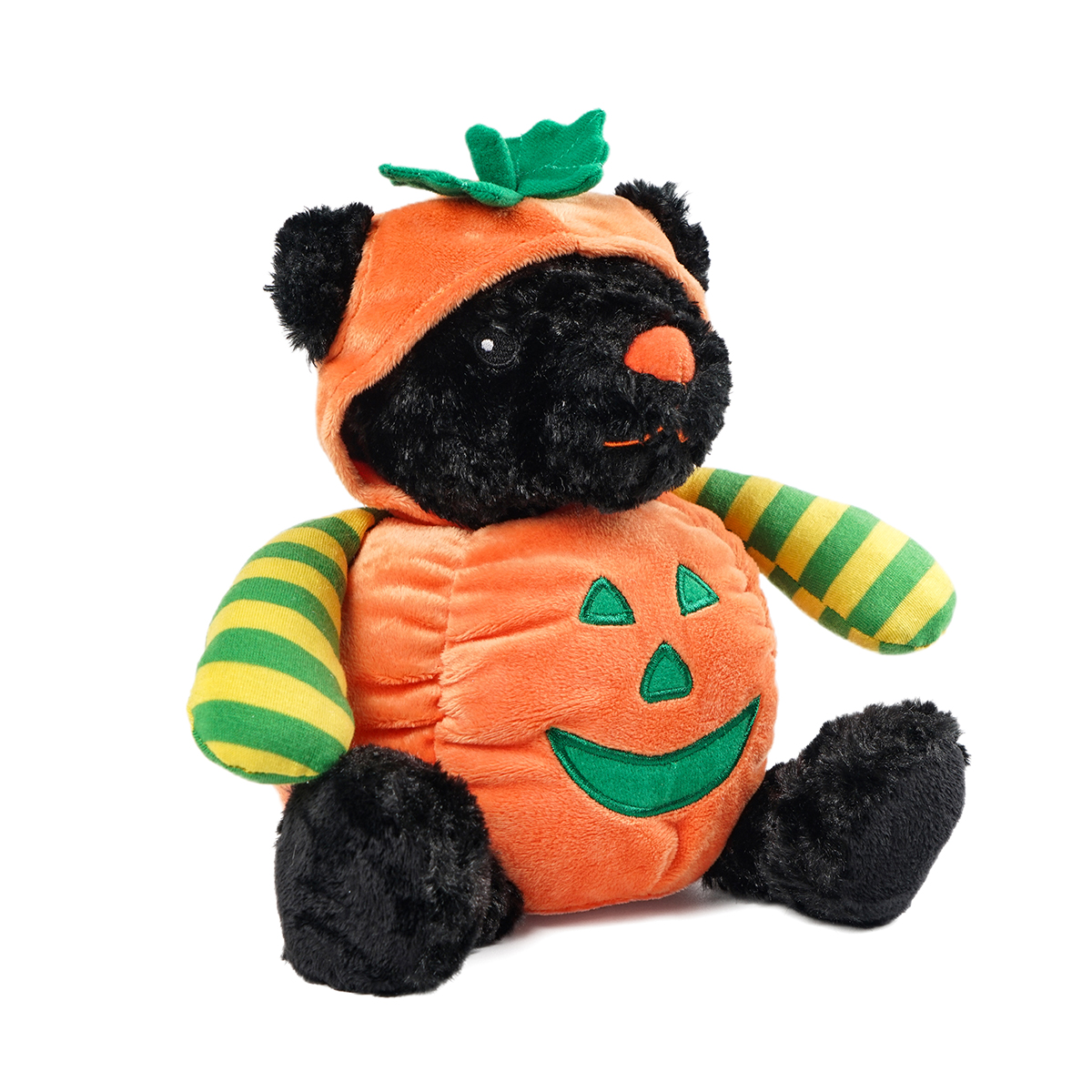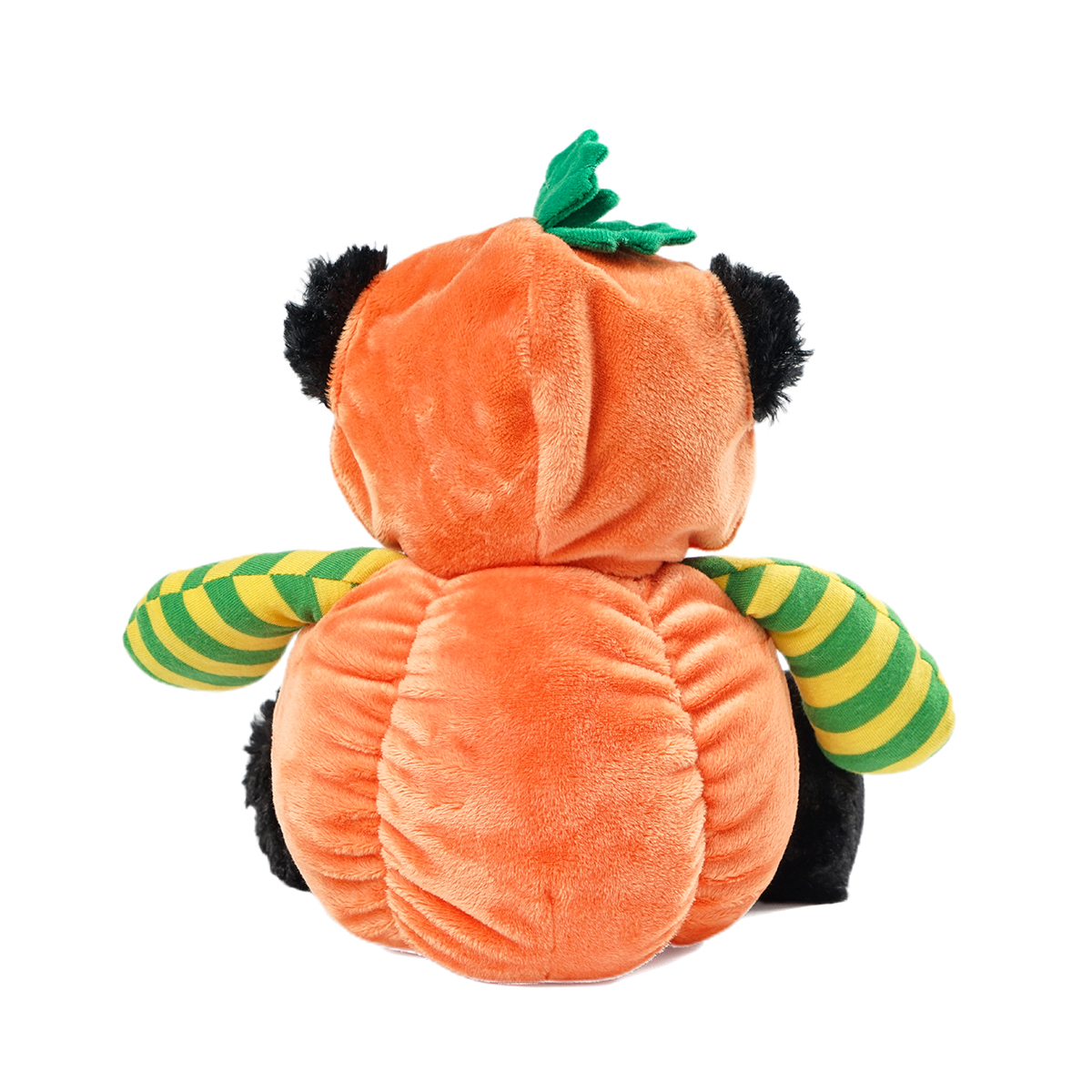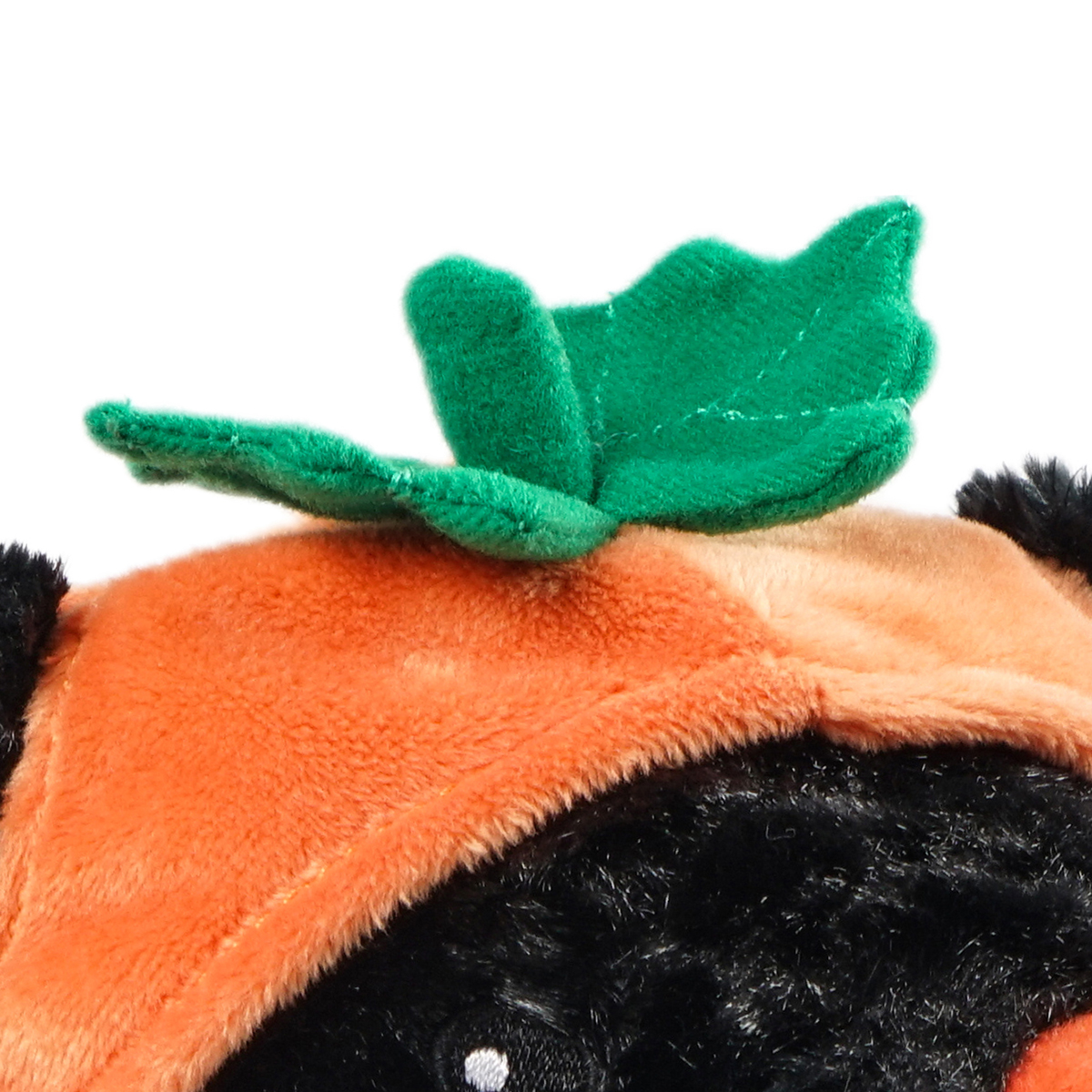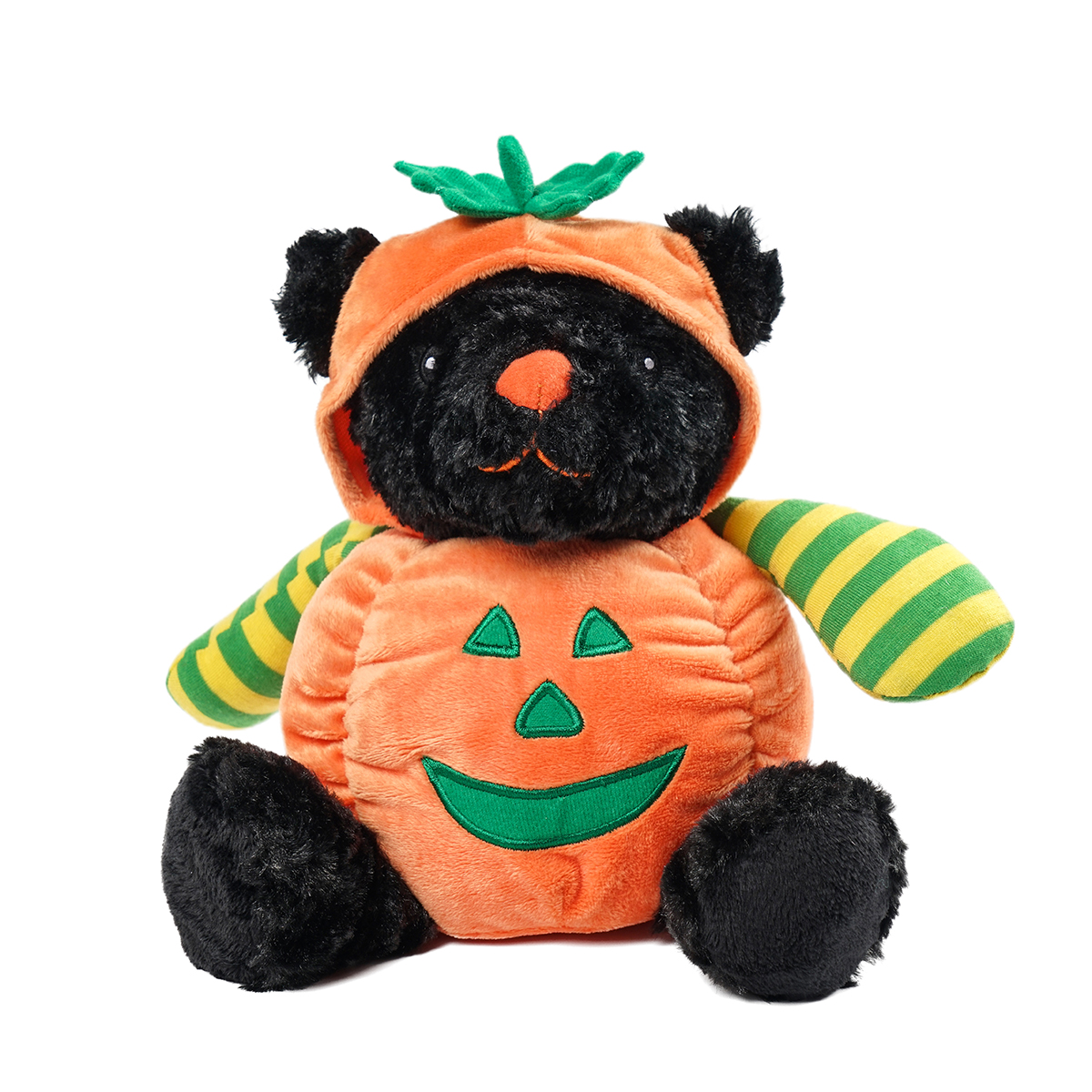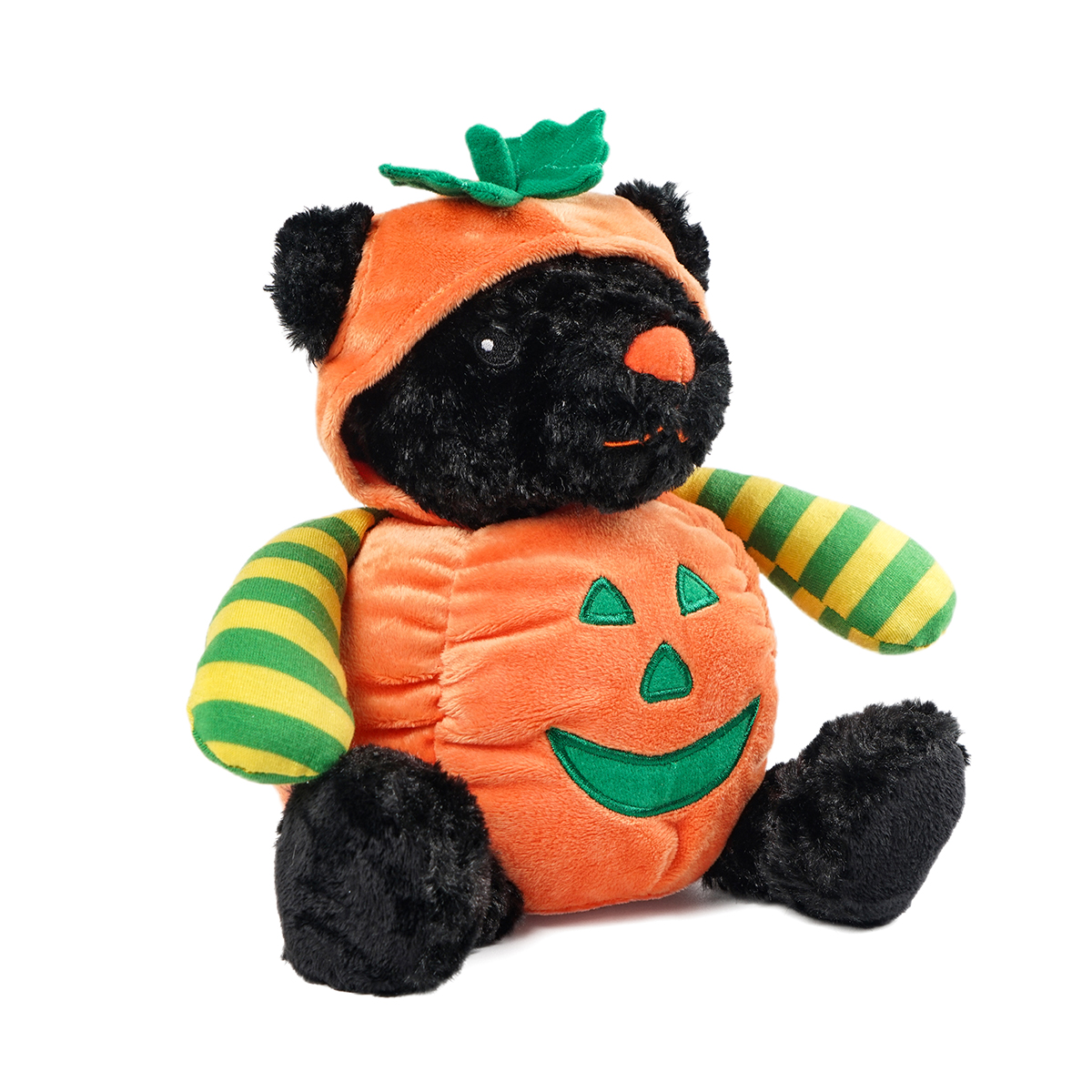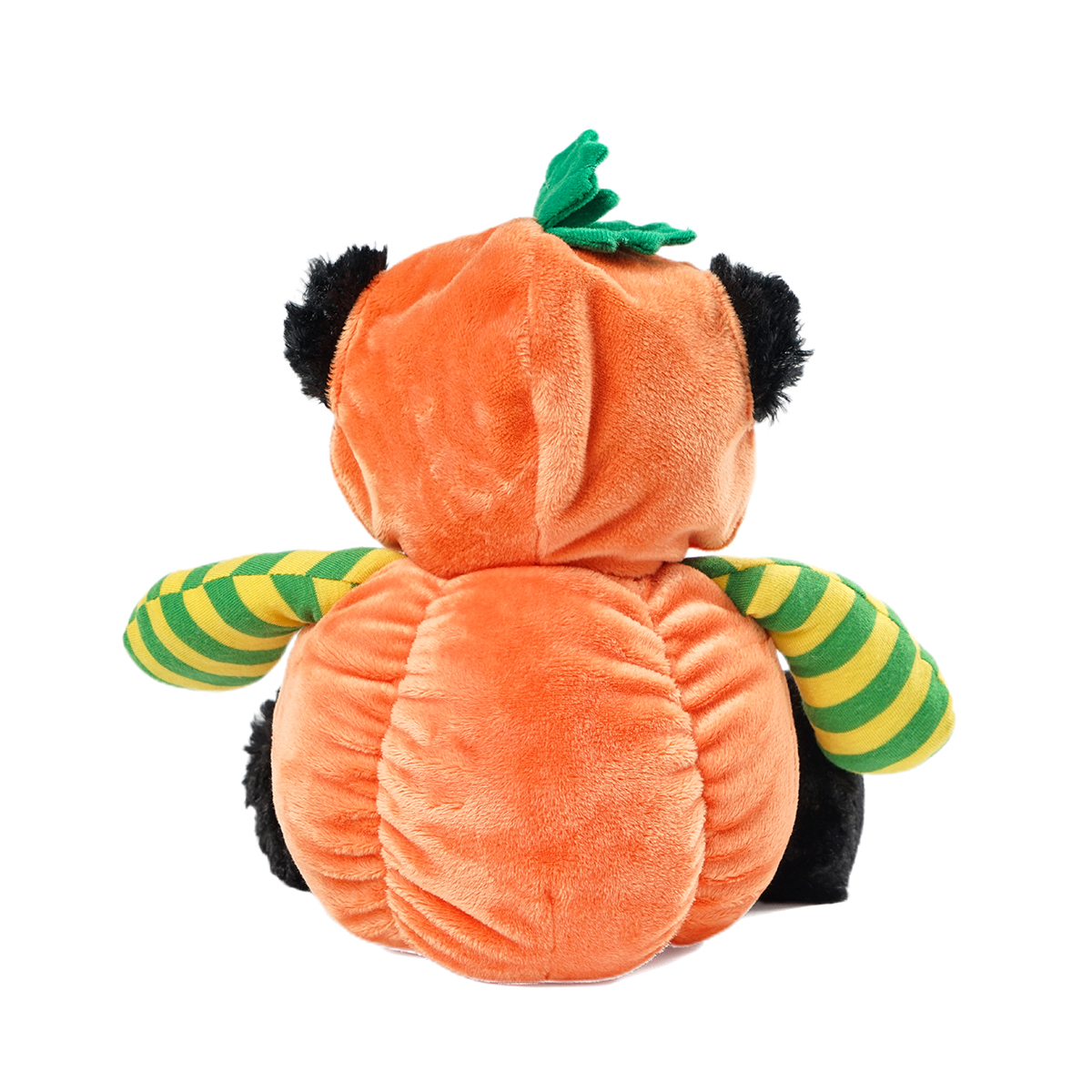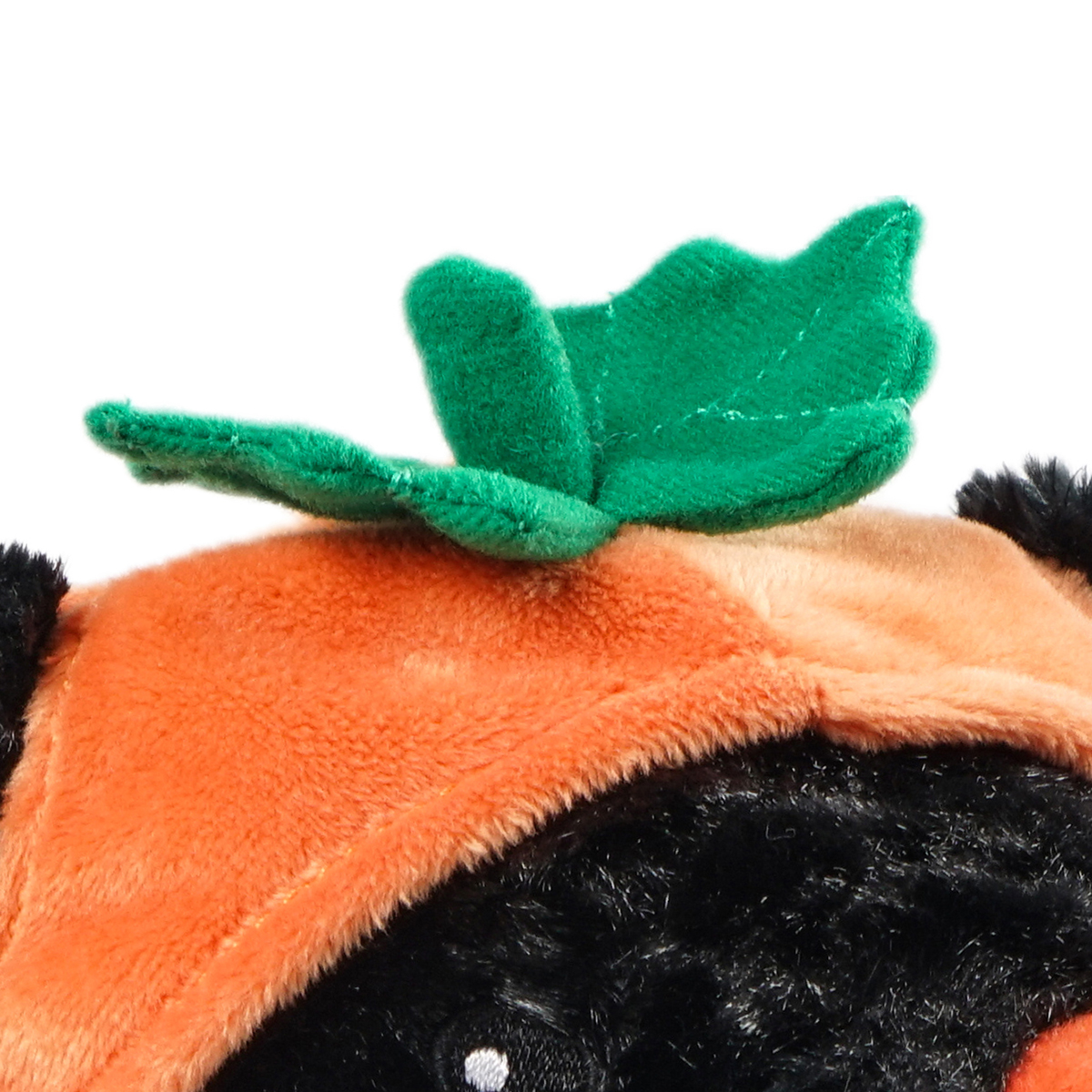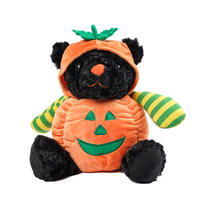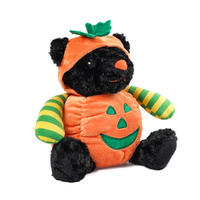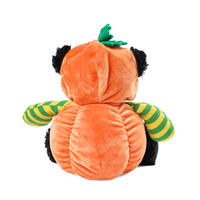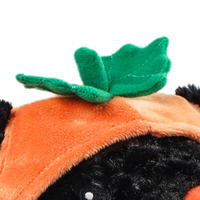 It will be a great item ornament or decor for your home.
It will give you a good mood when you look at it.
A good addition for office desk, table, balcony and auto car decoration ornaments.
This is a perfect Halloween gift for your friends.