What are you looking for?
Super Cute Simulation Of Super Soft Animals Plush Animals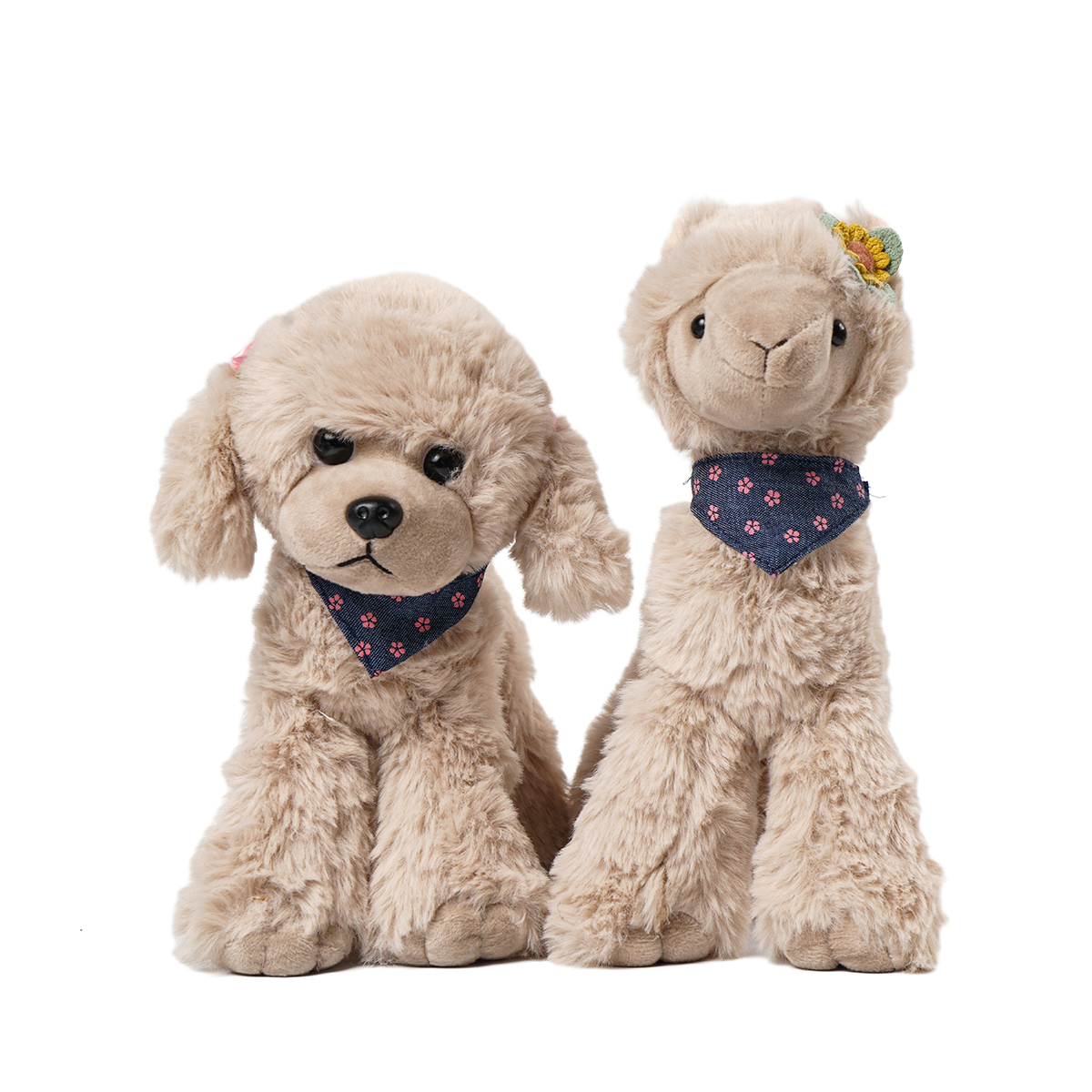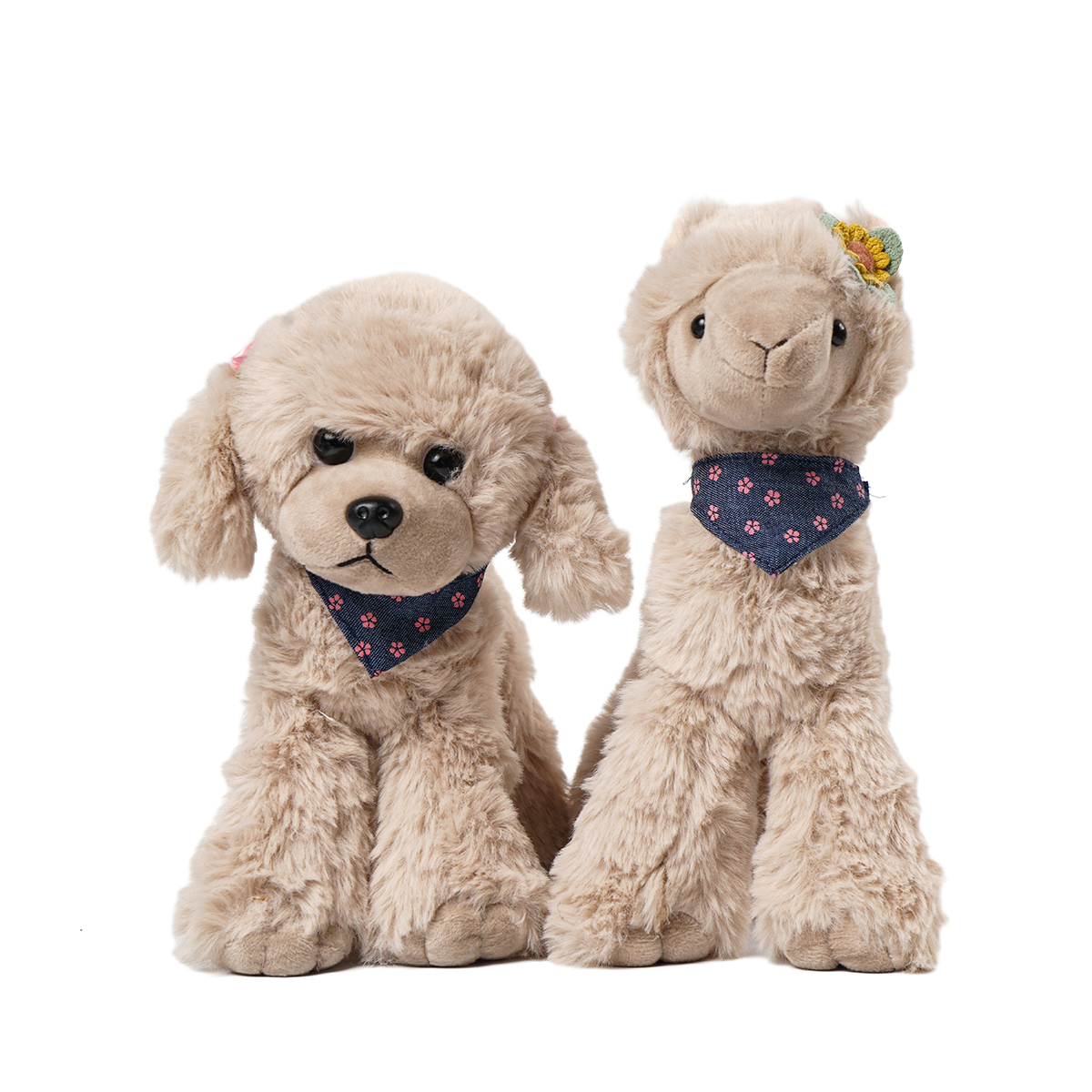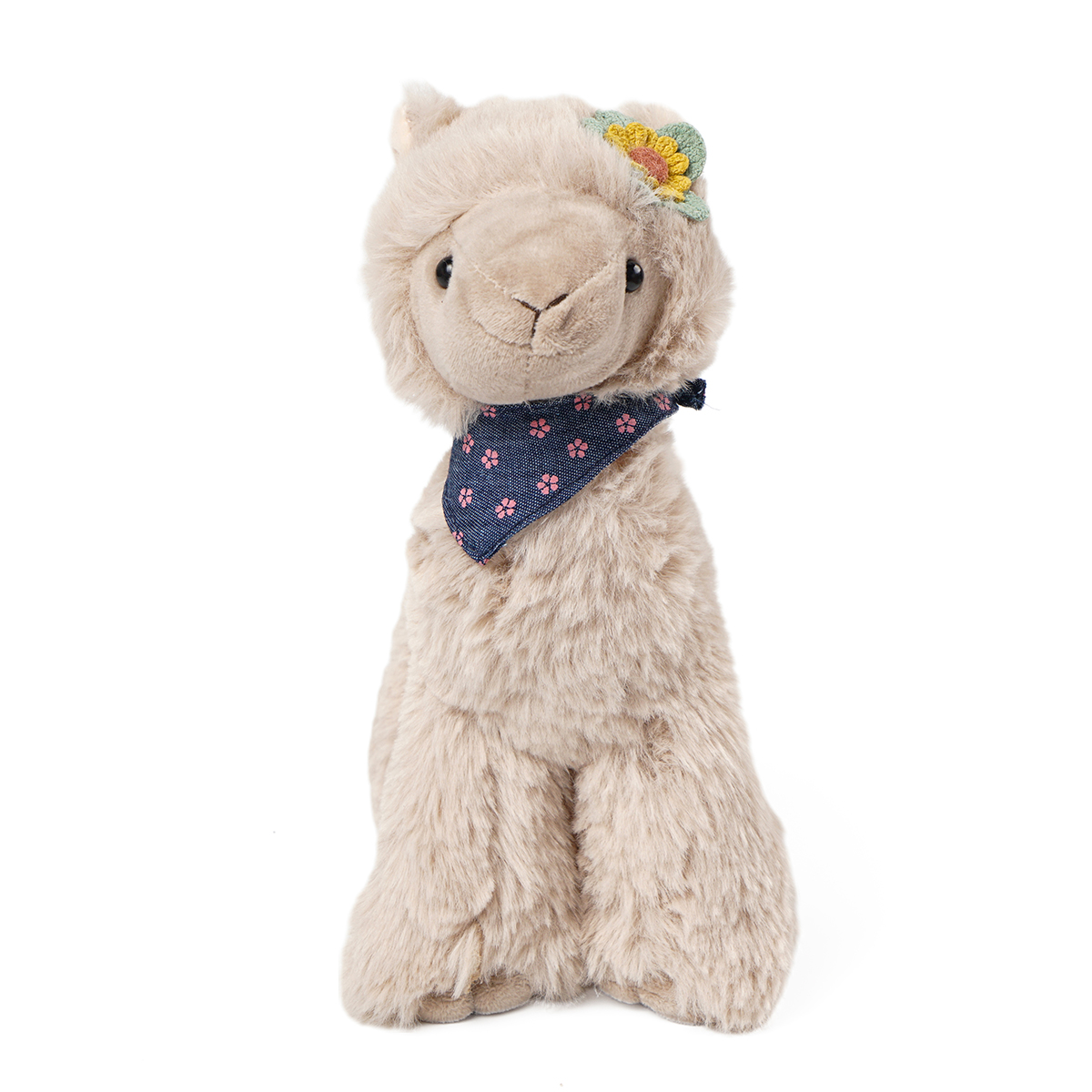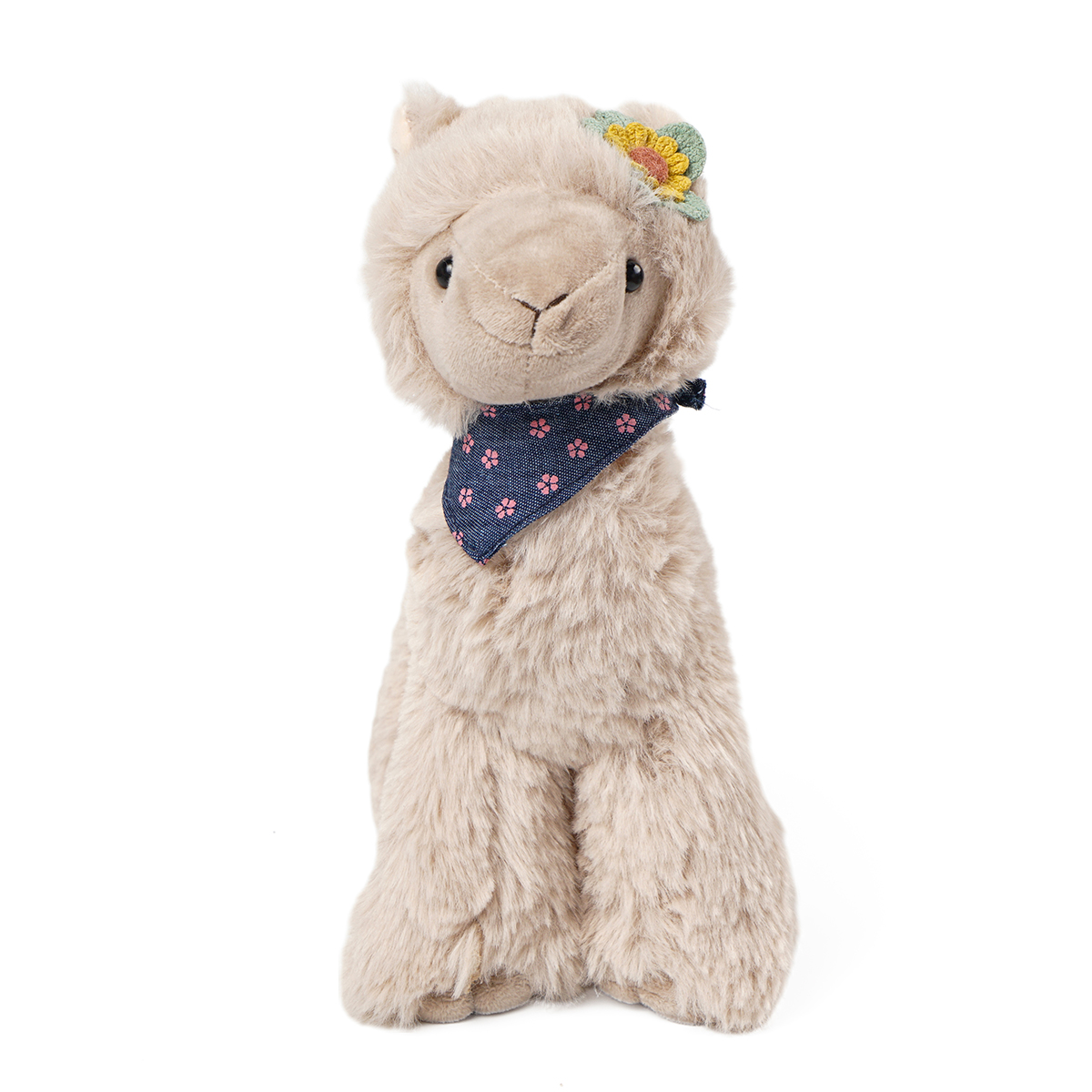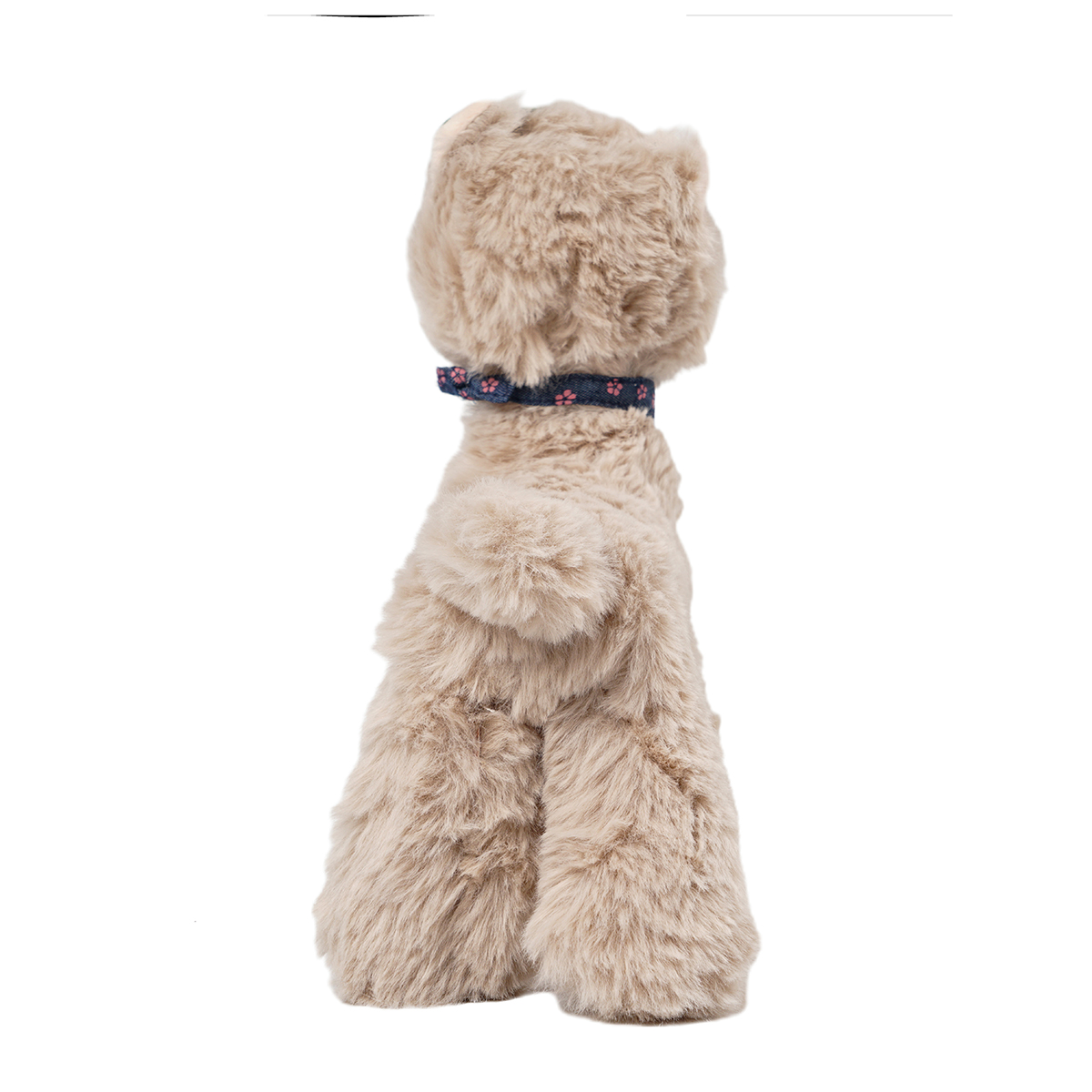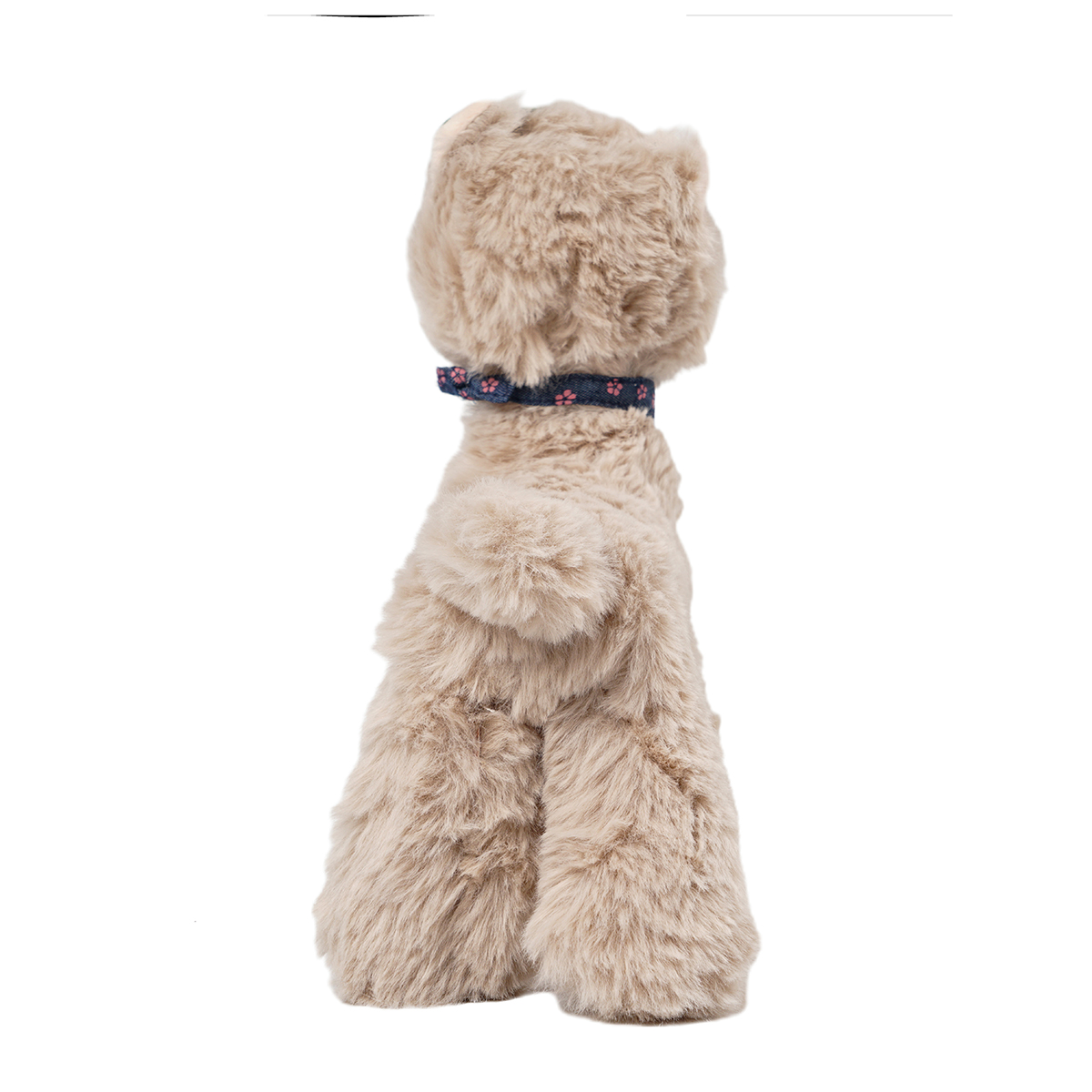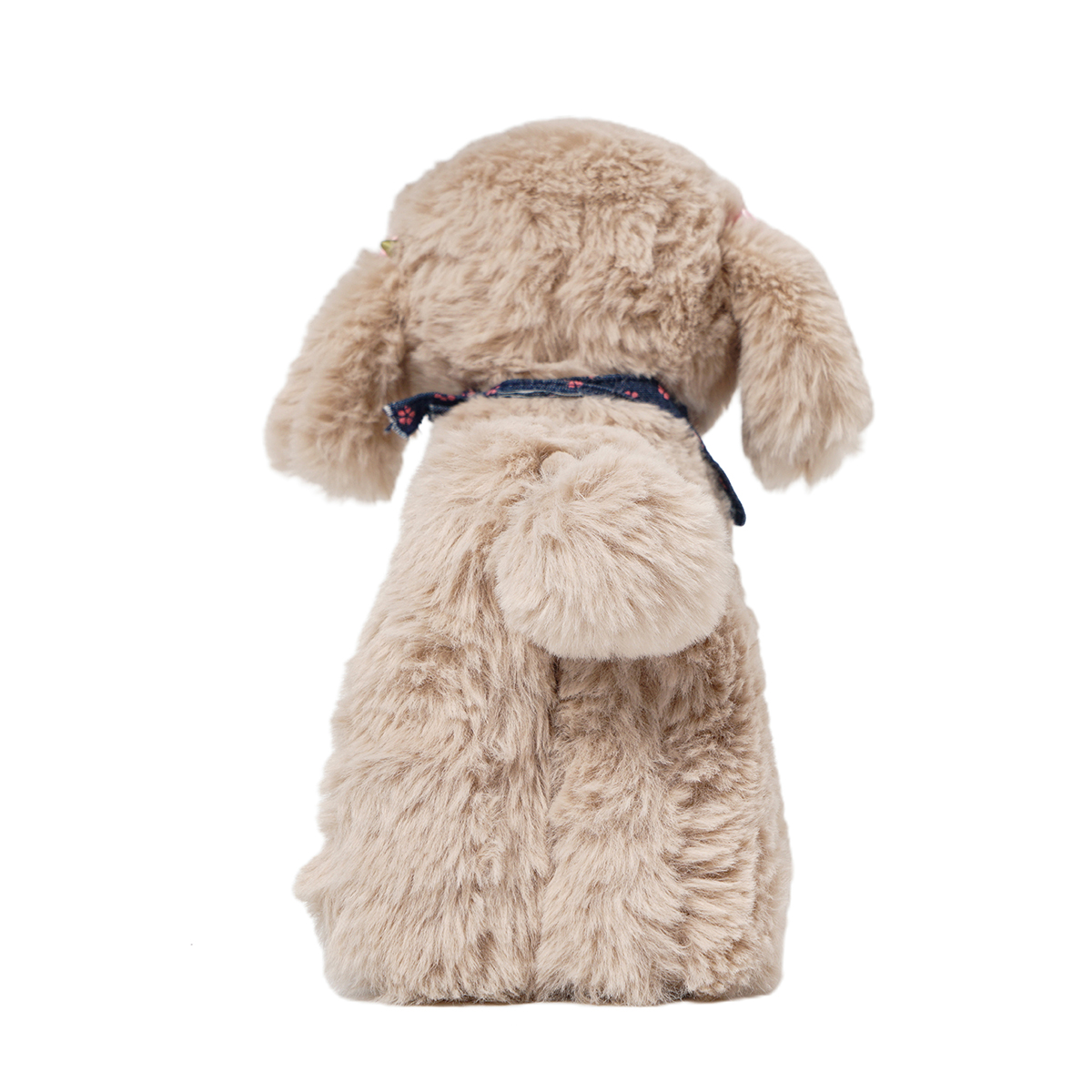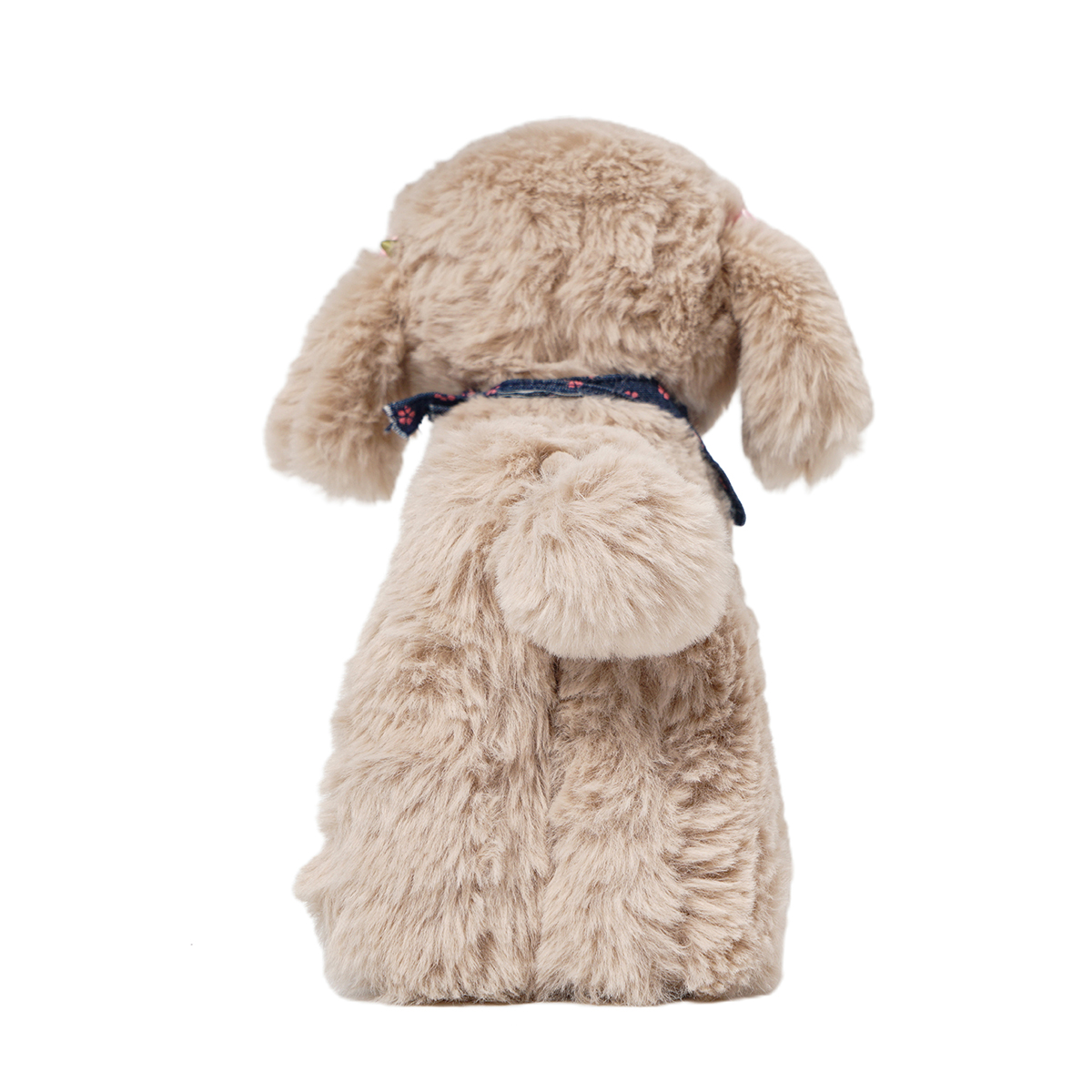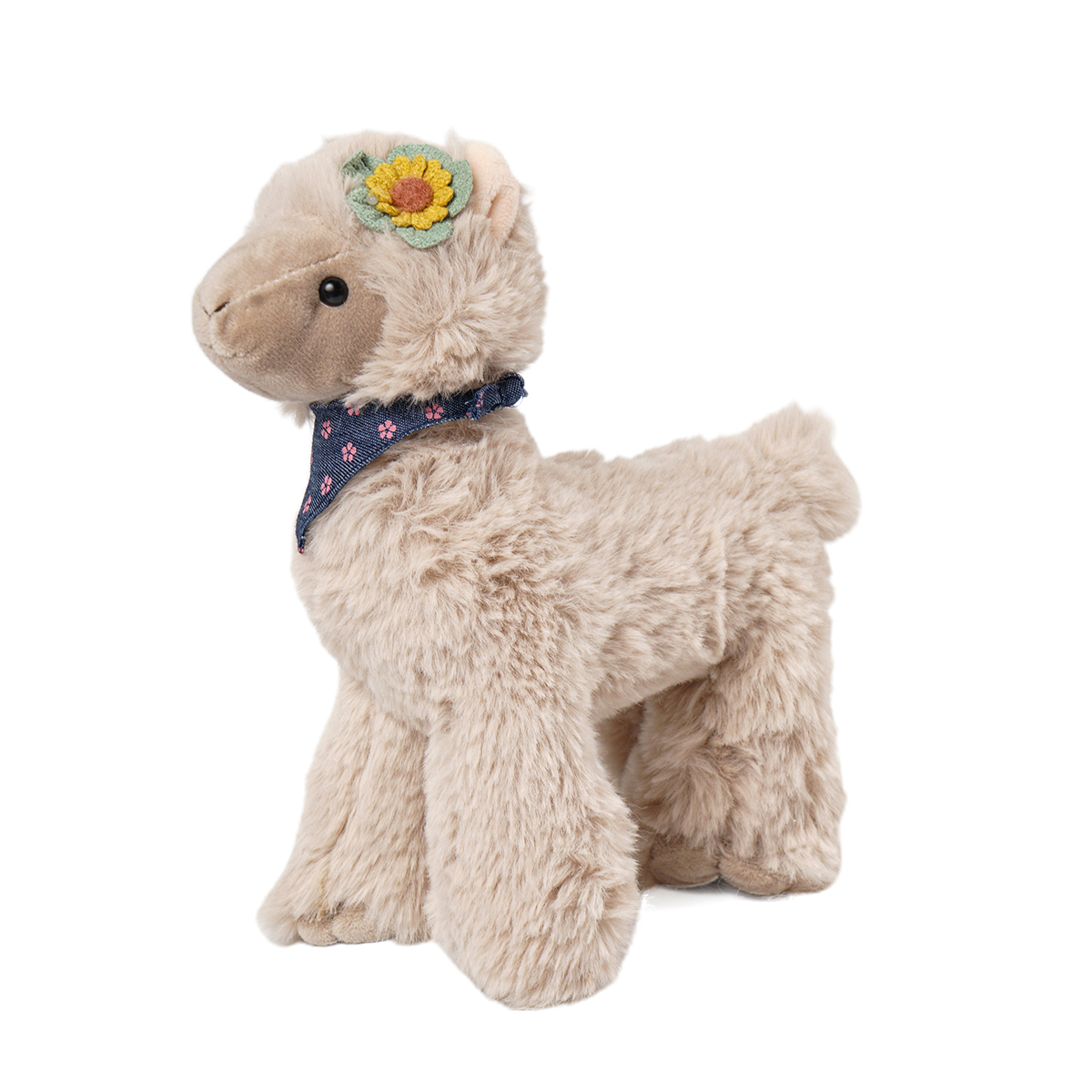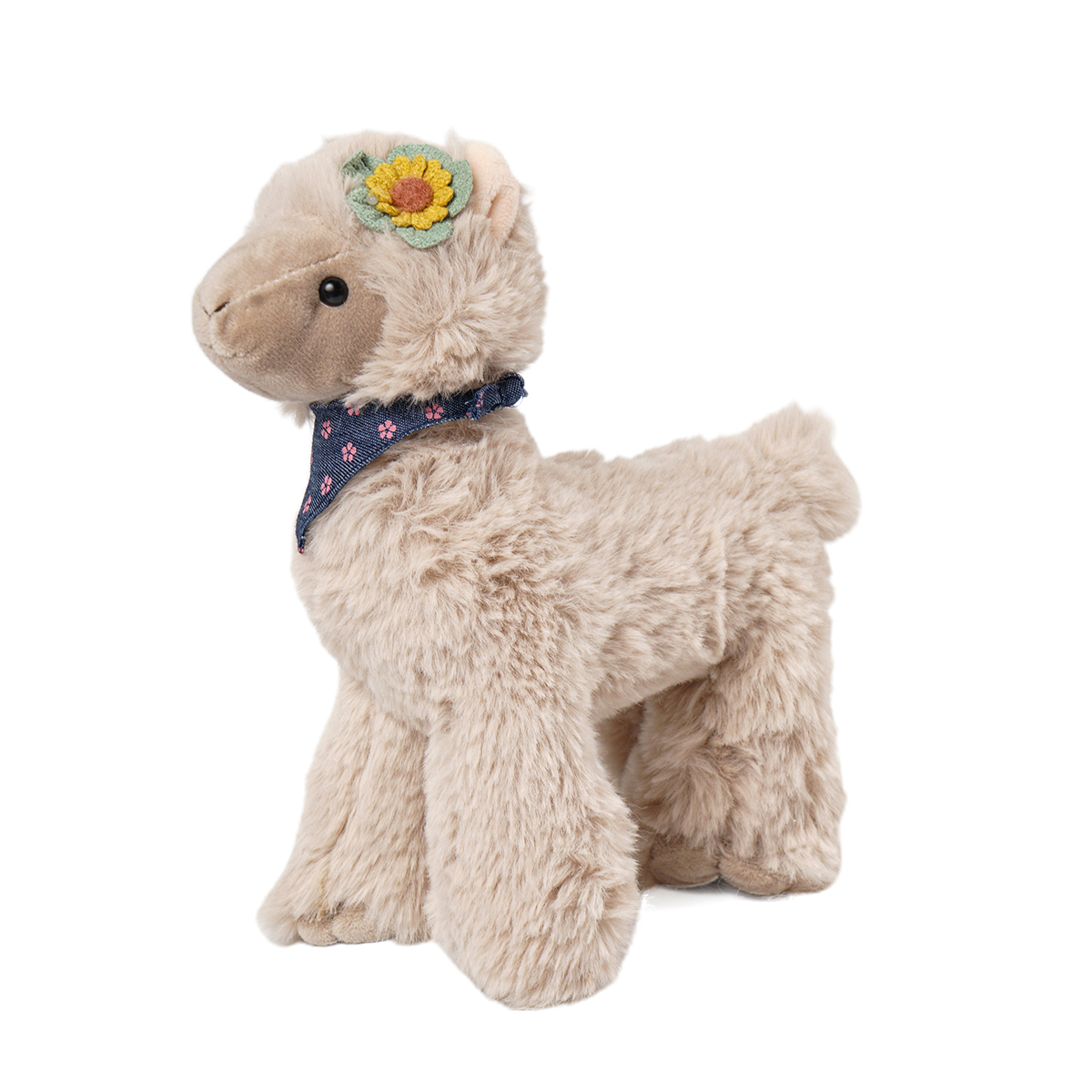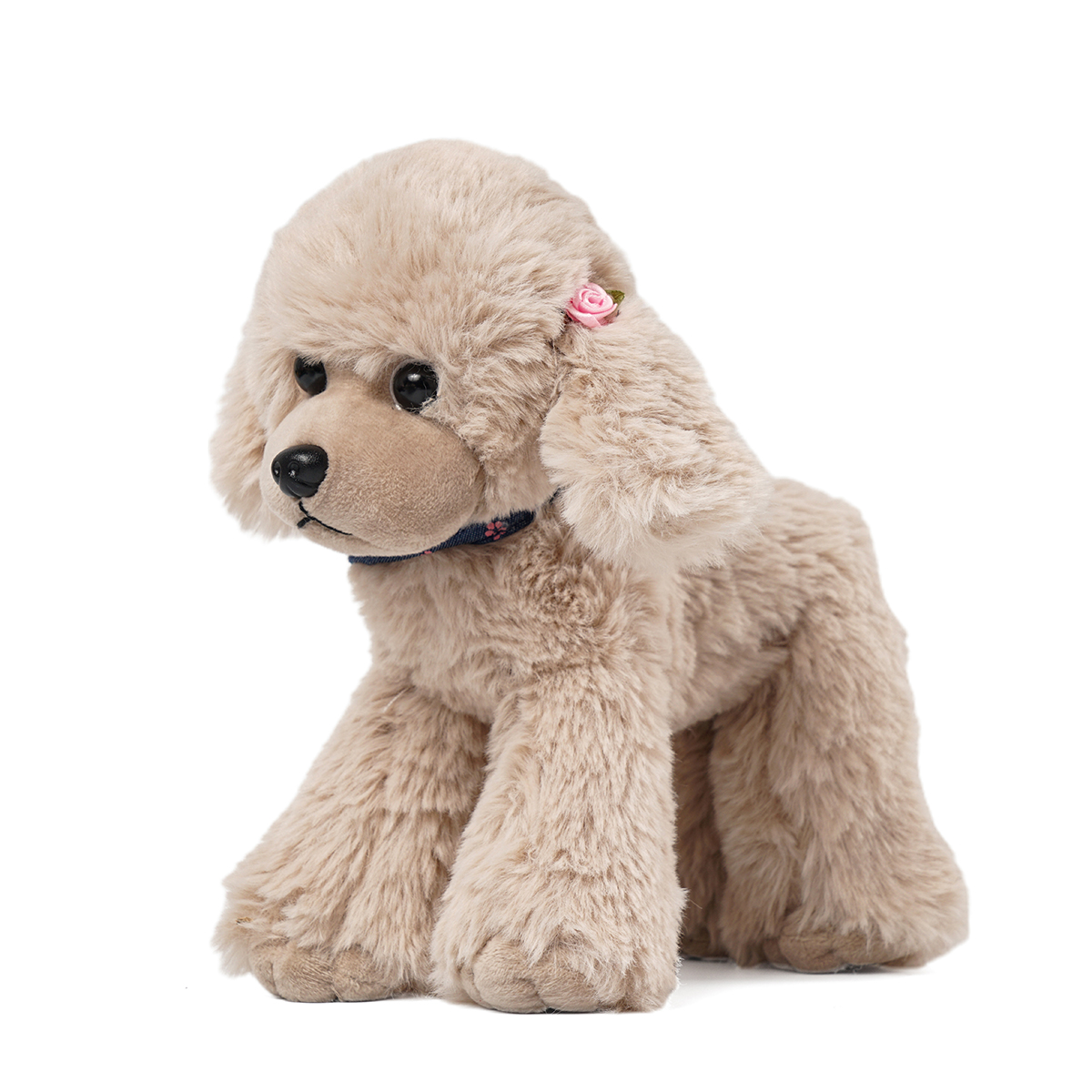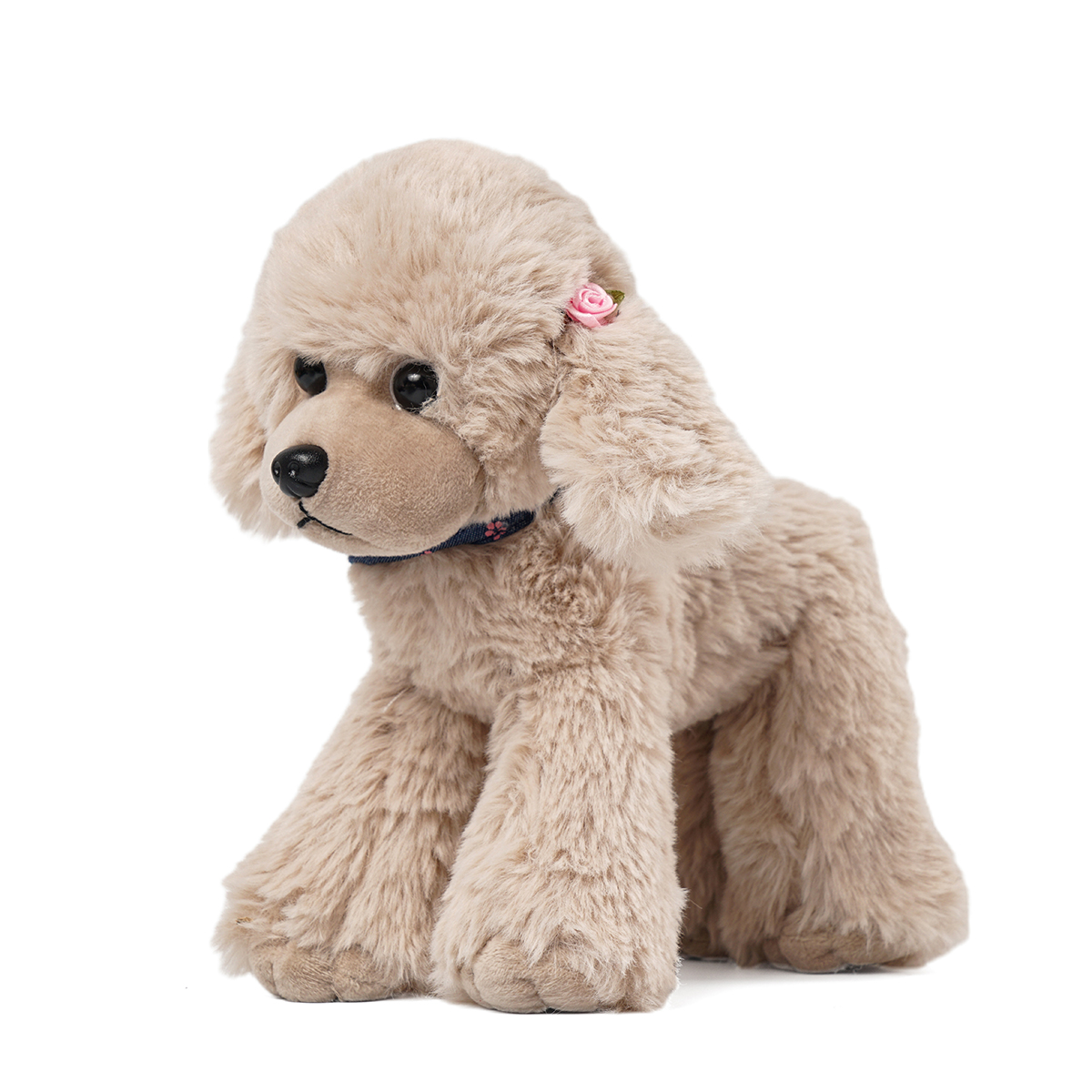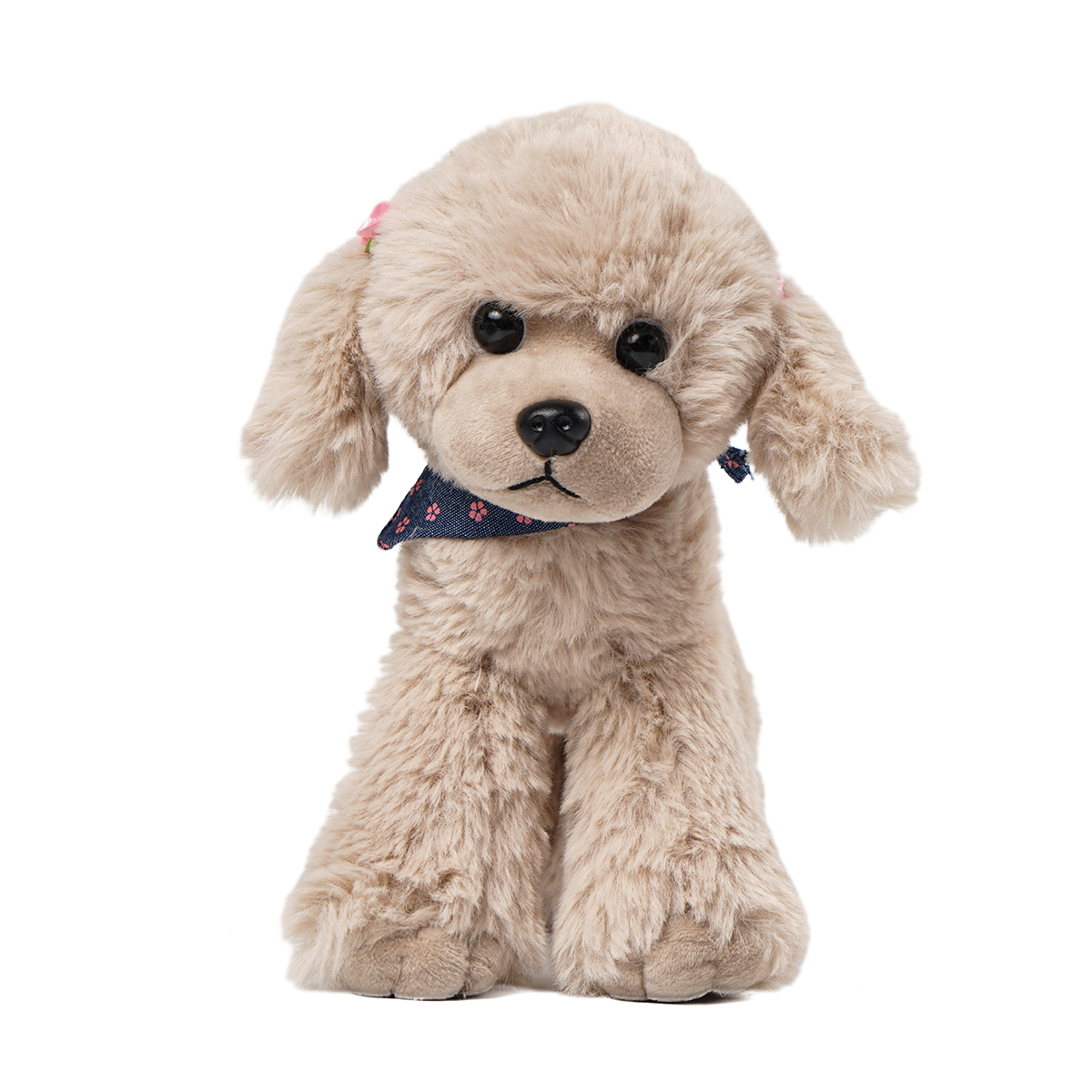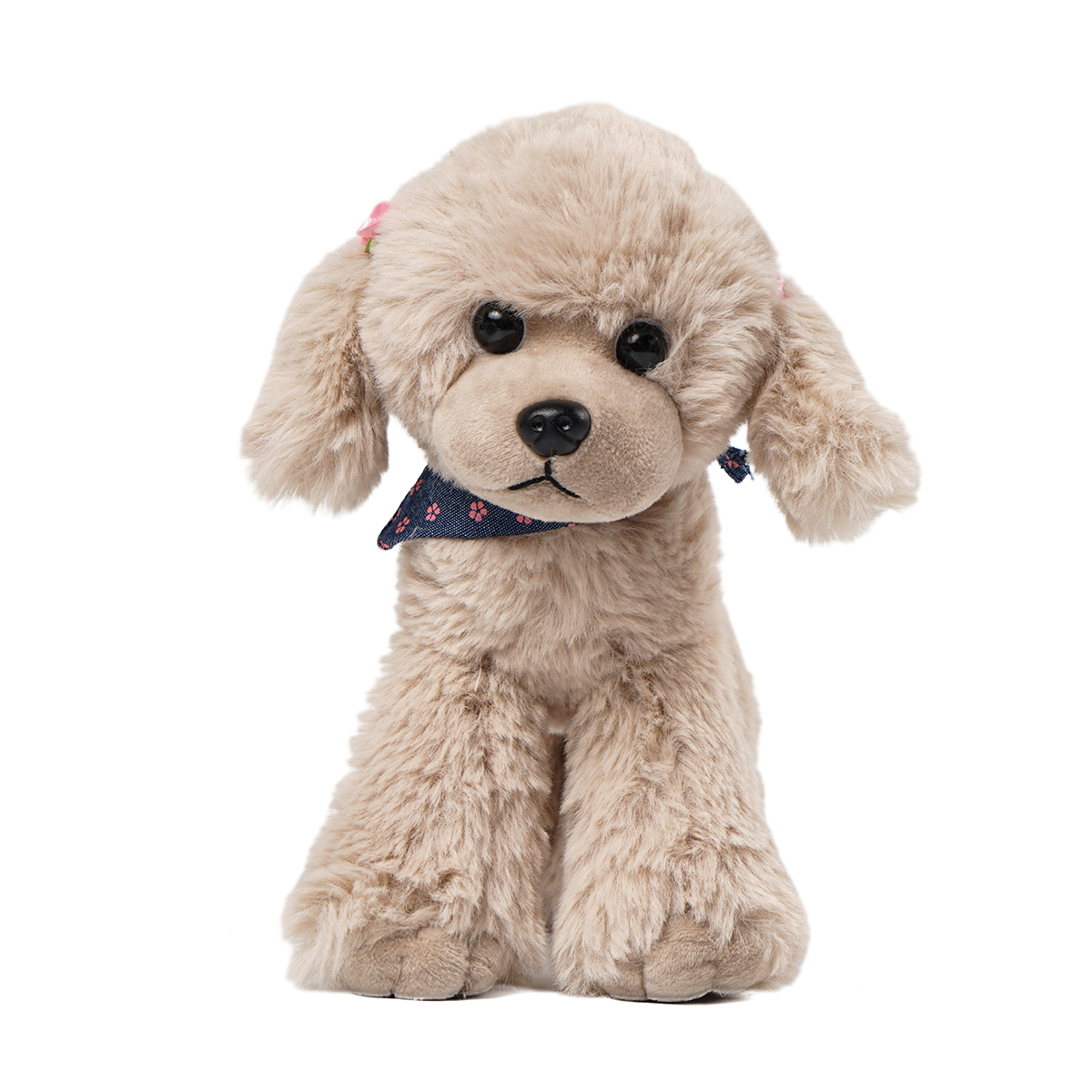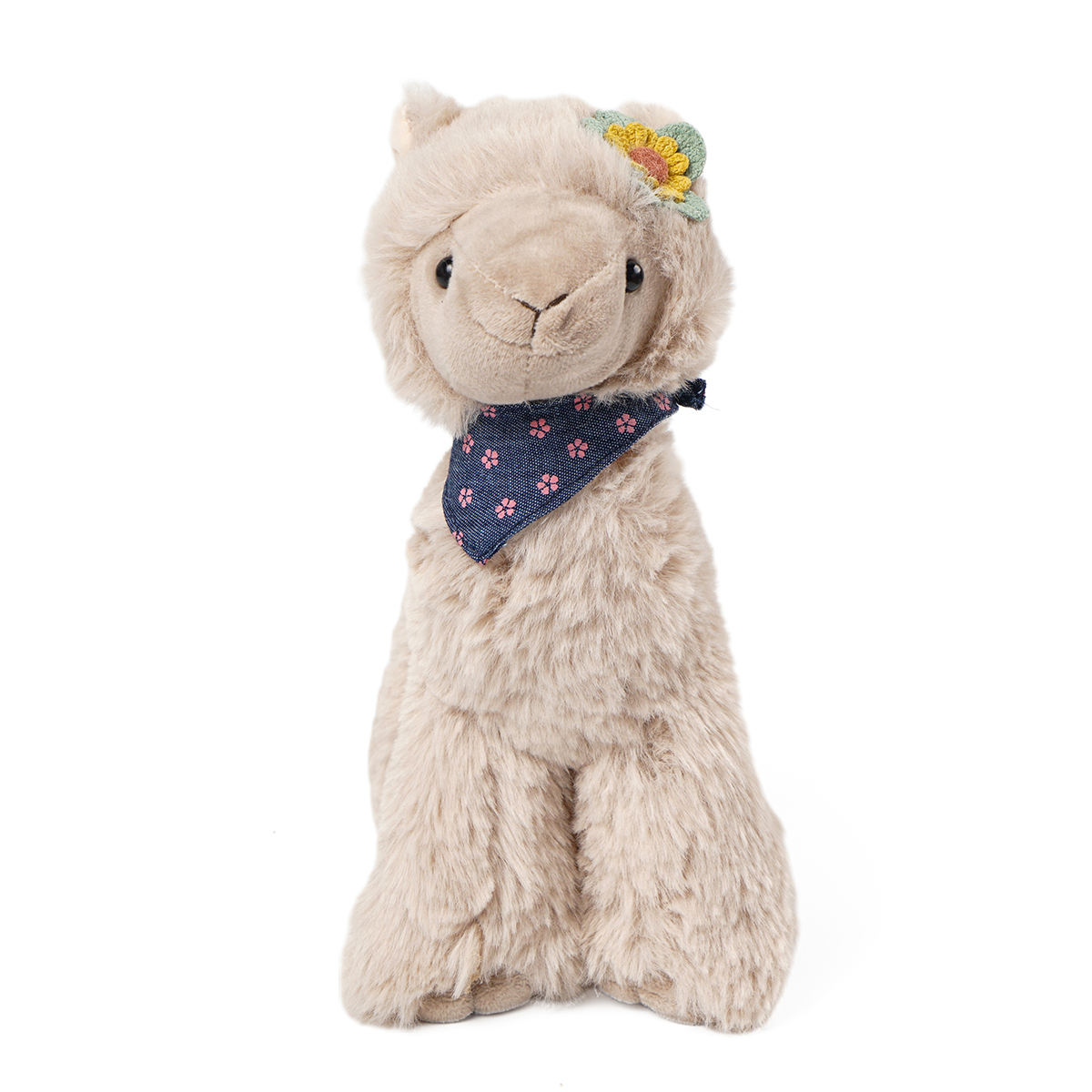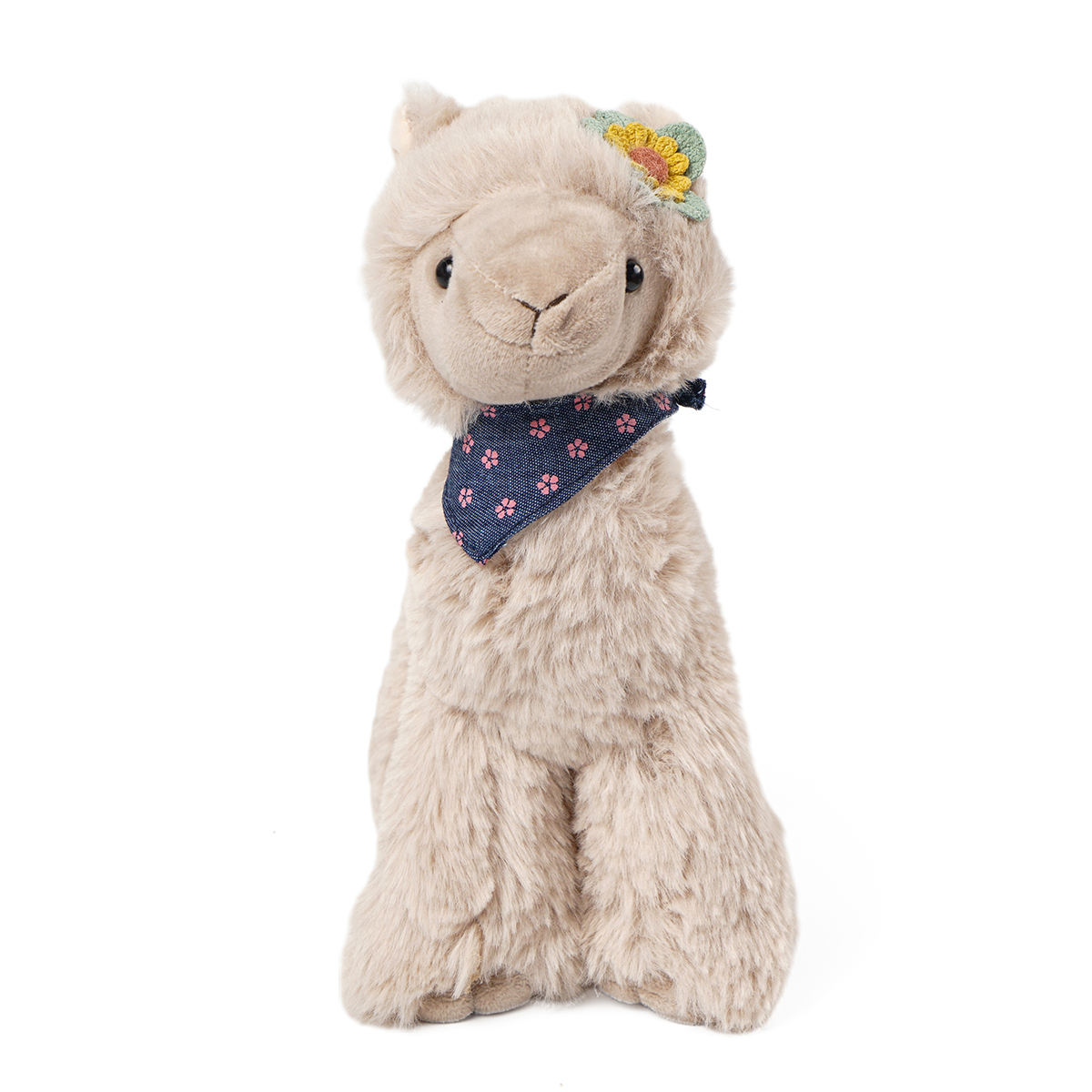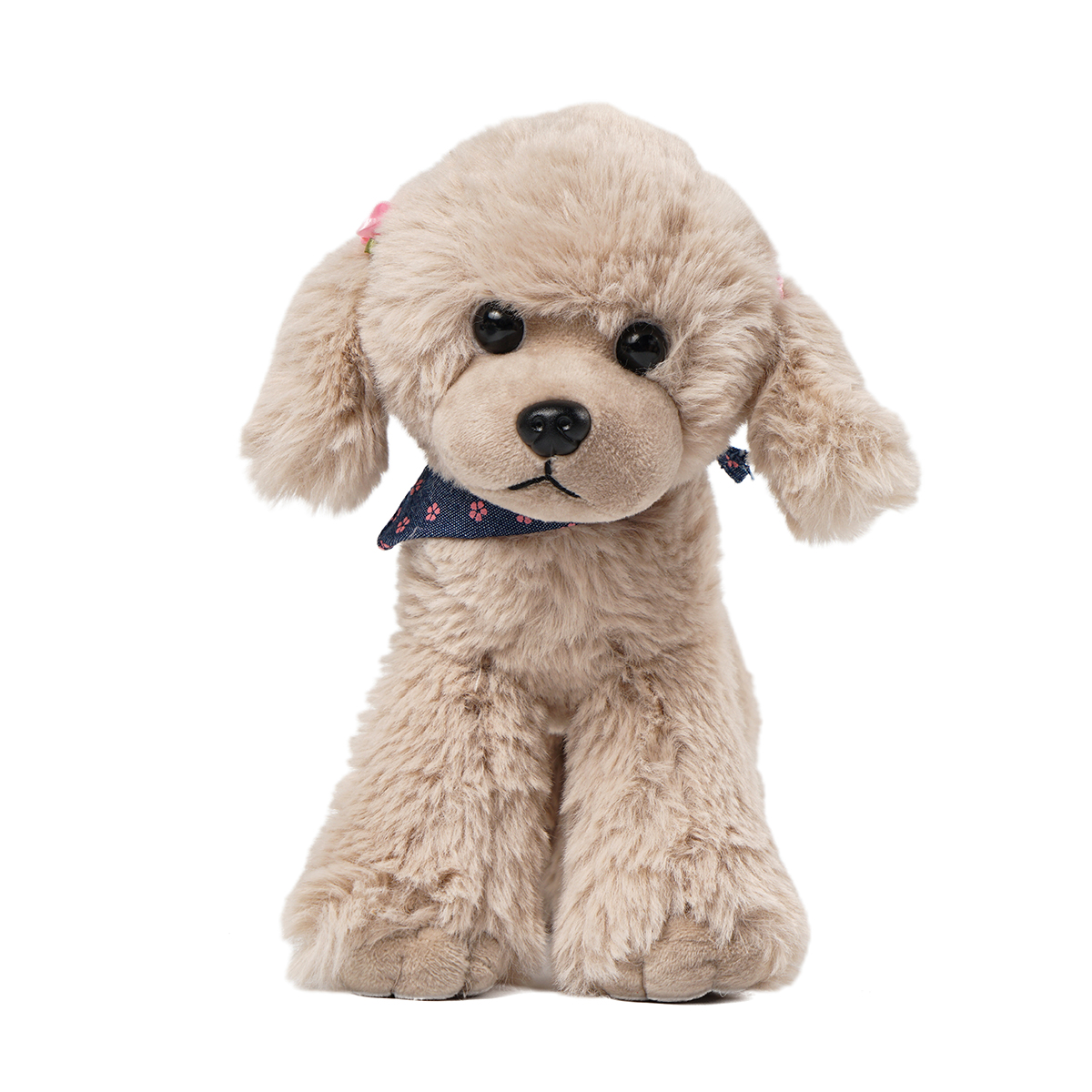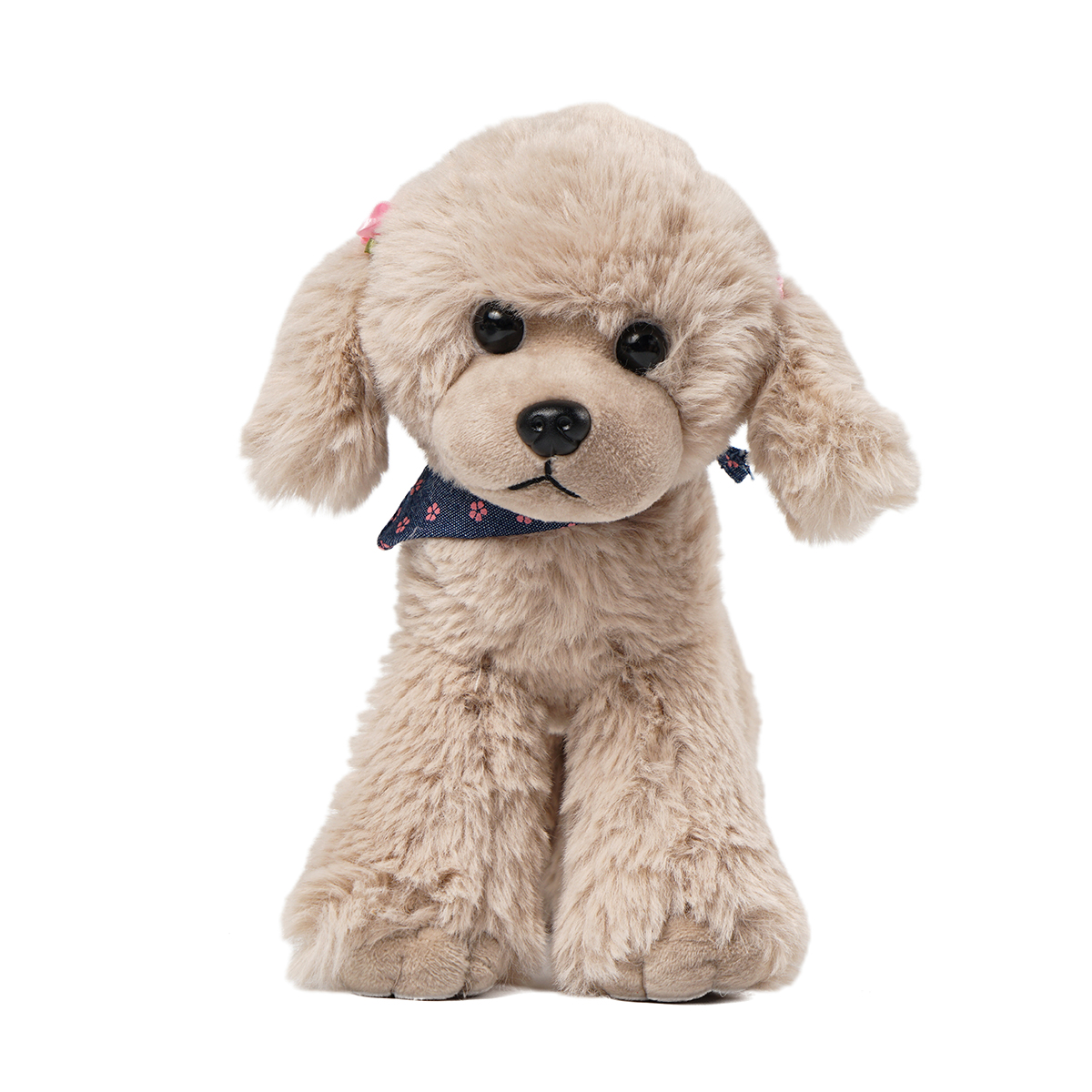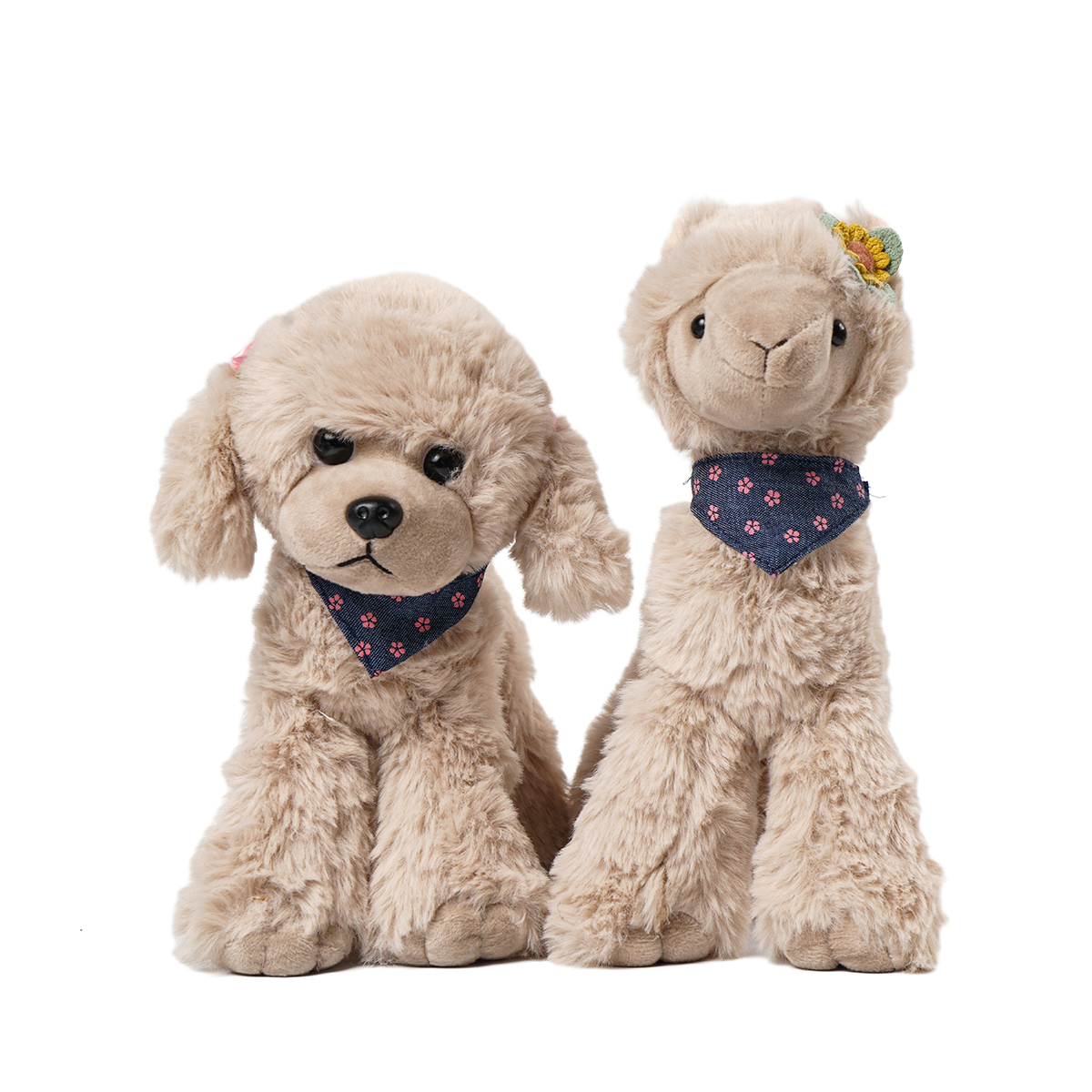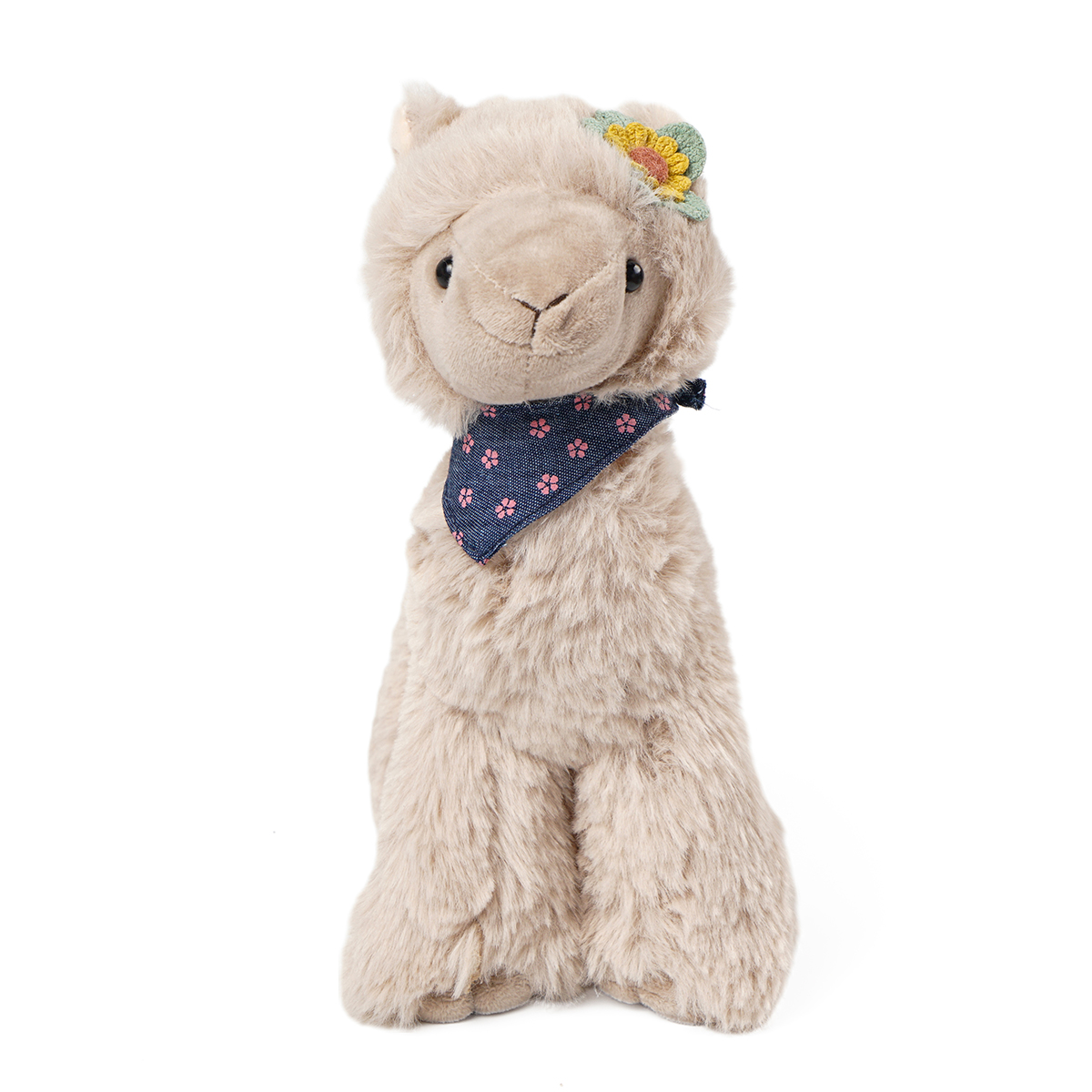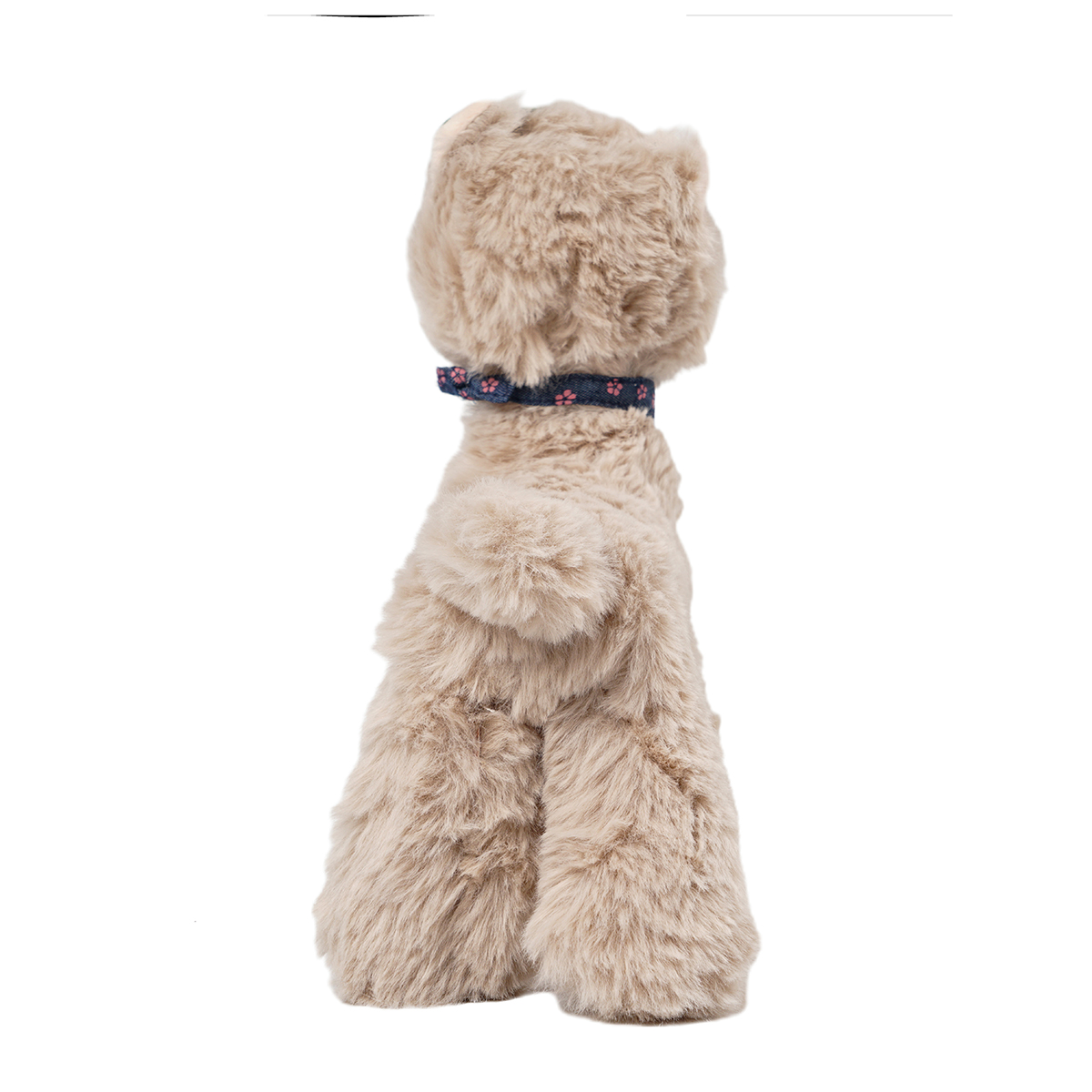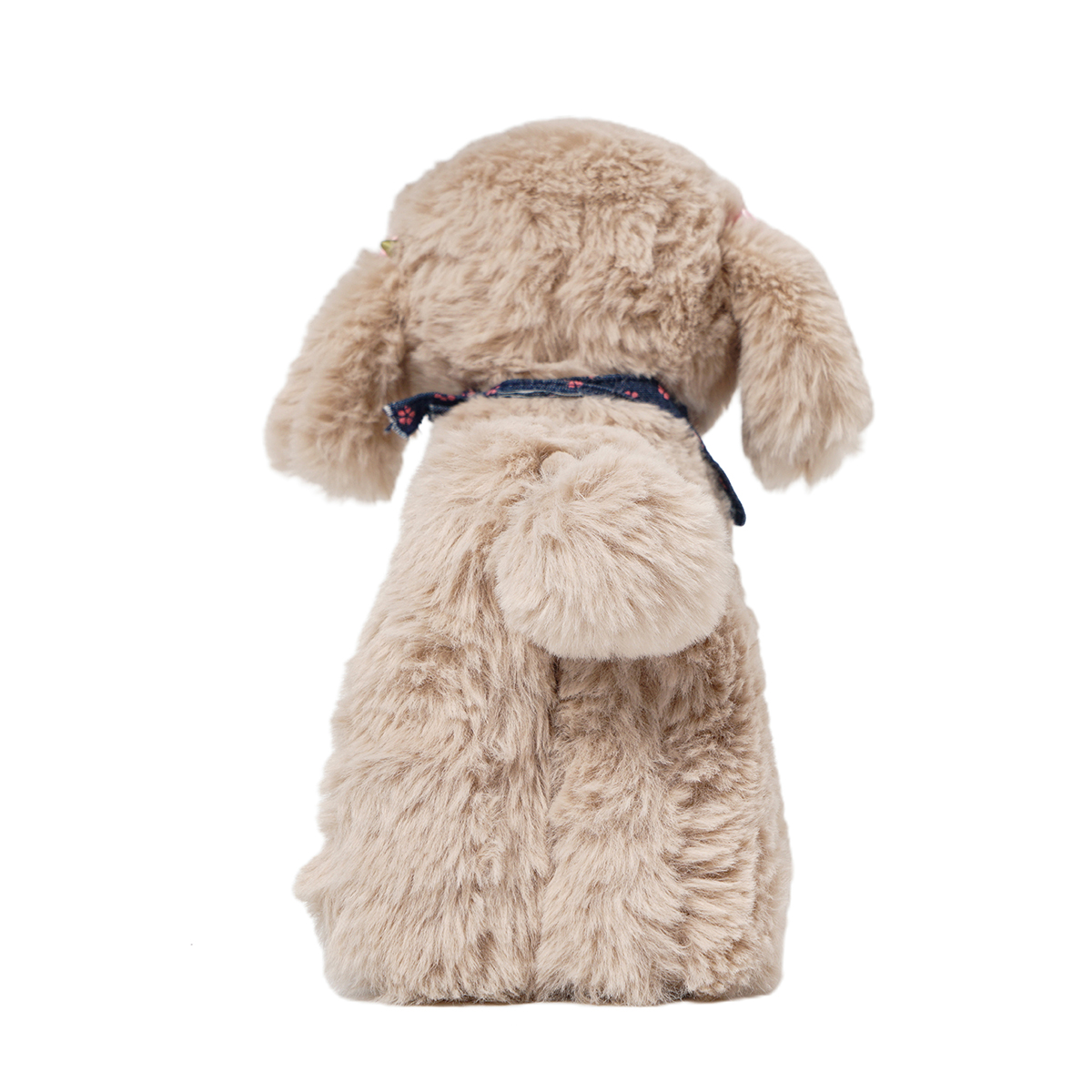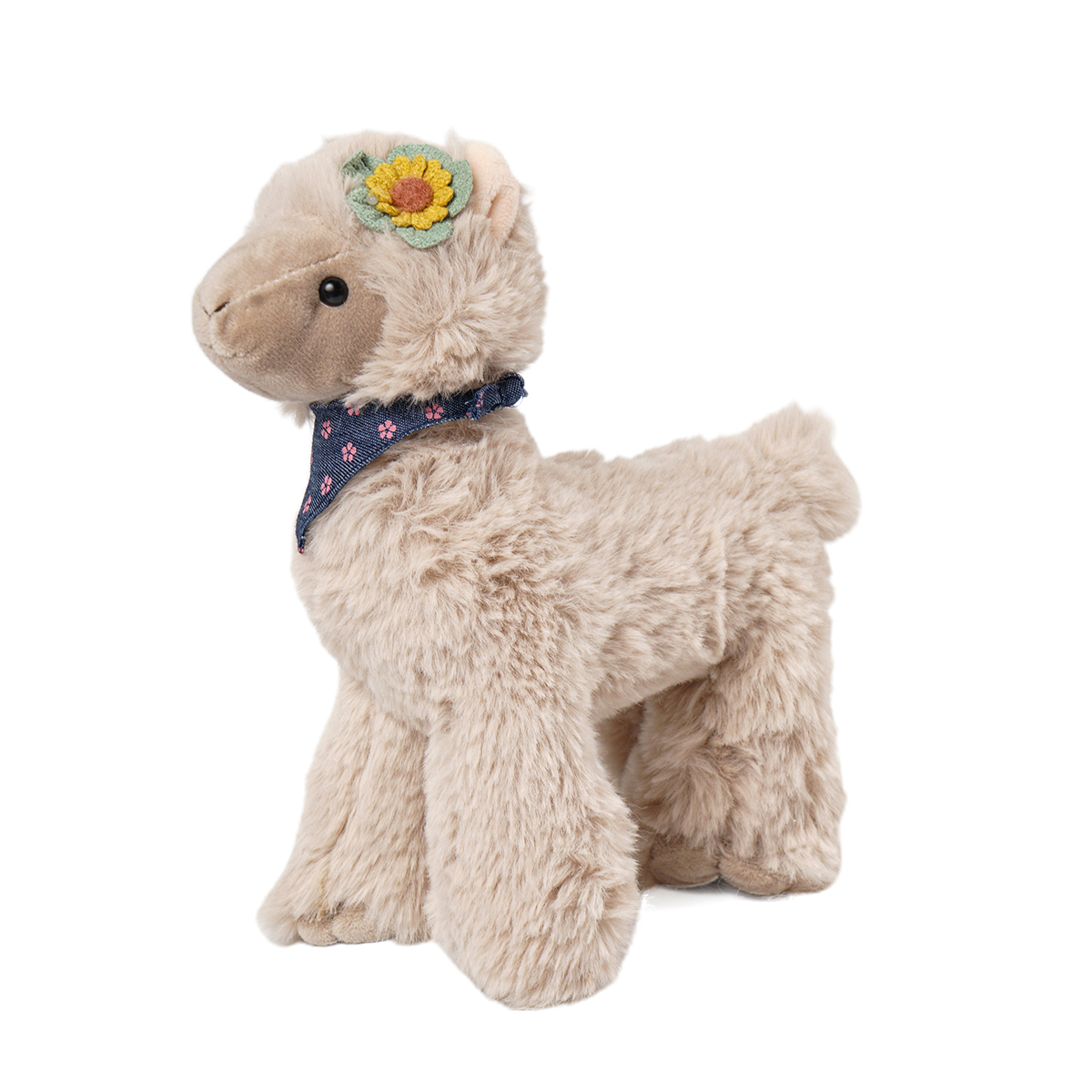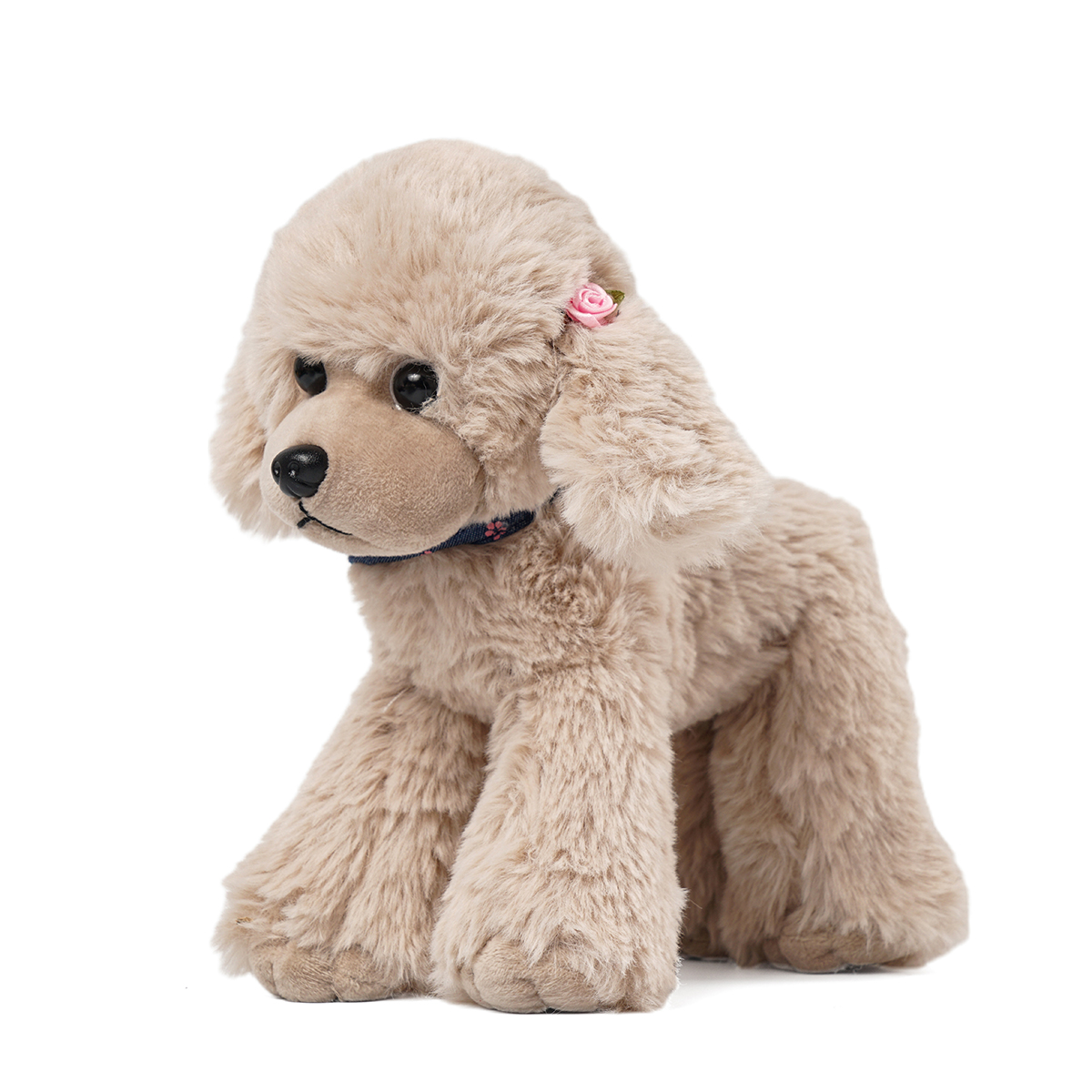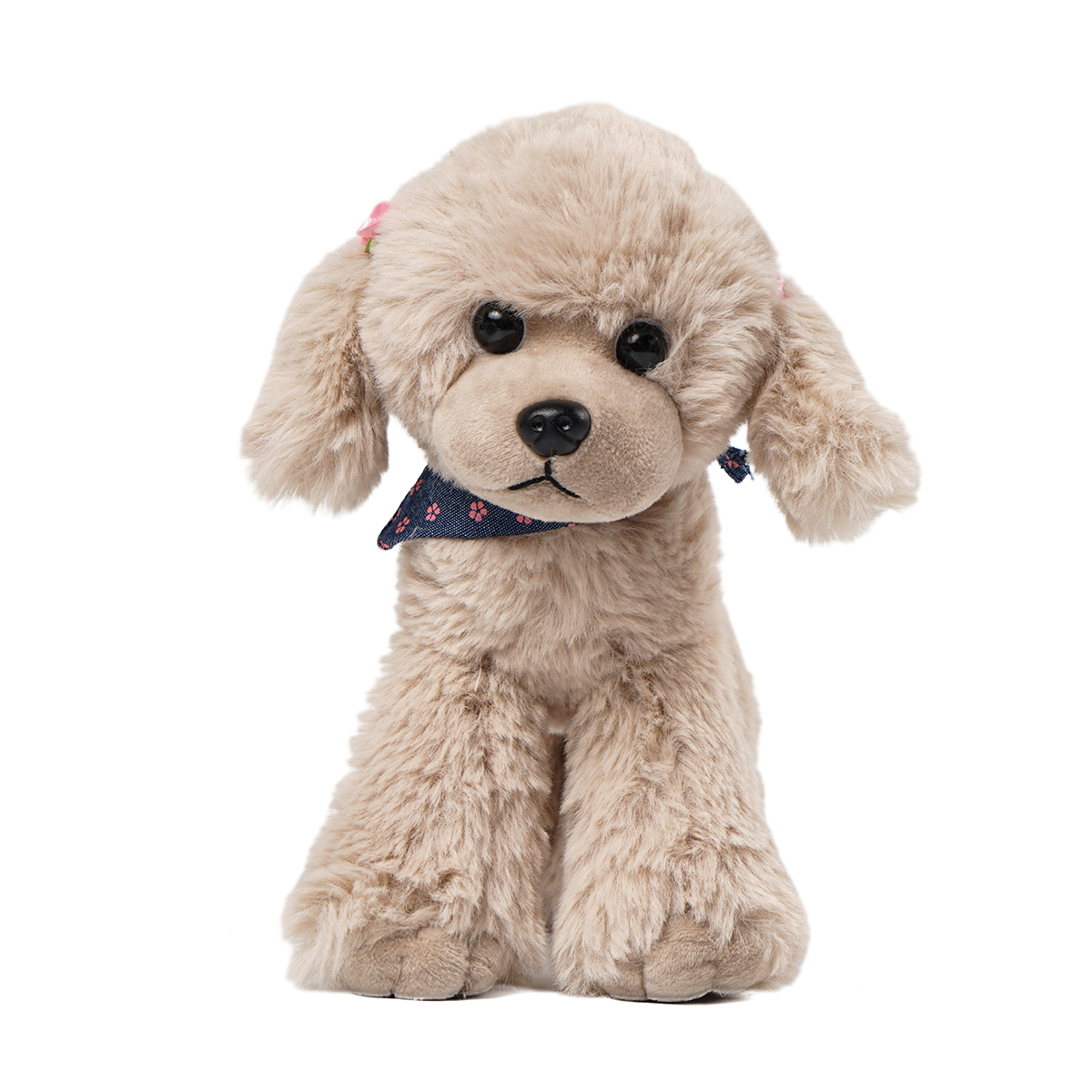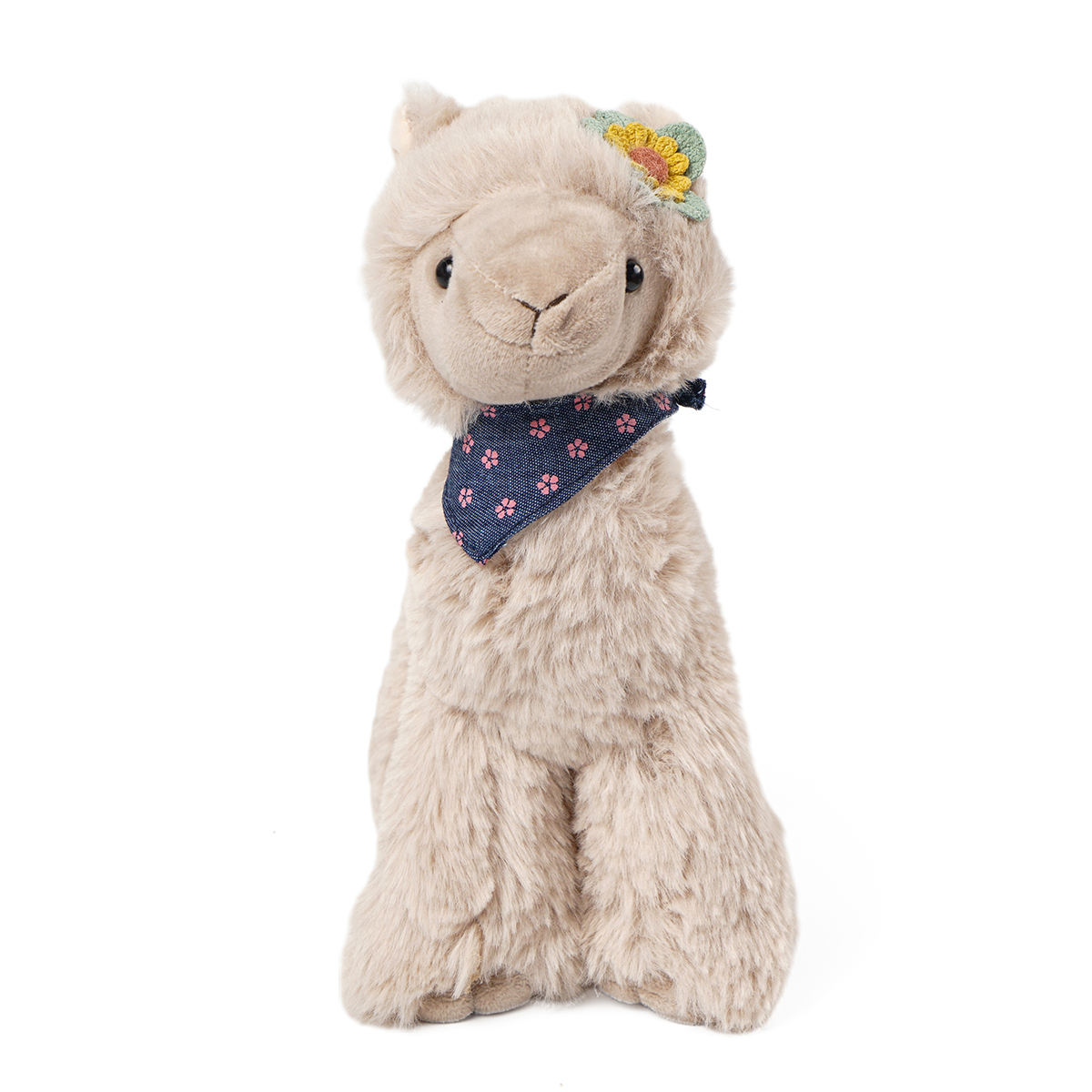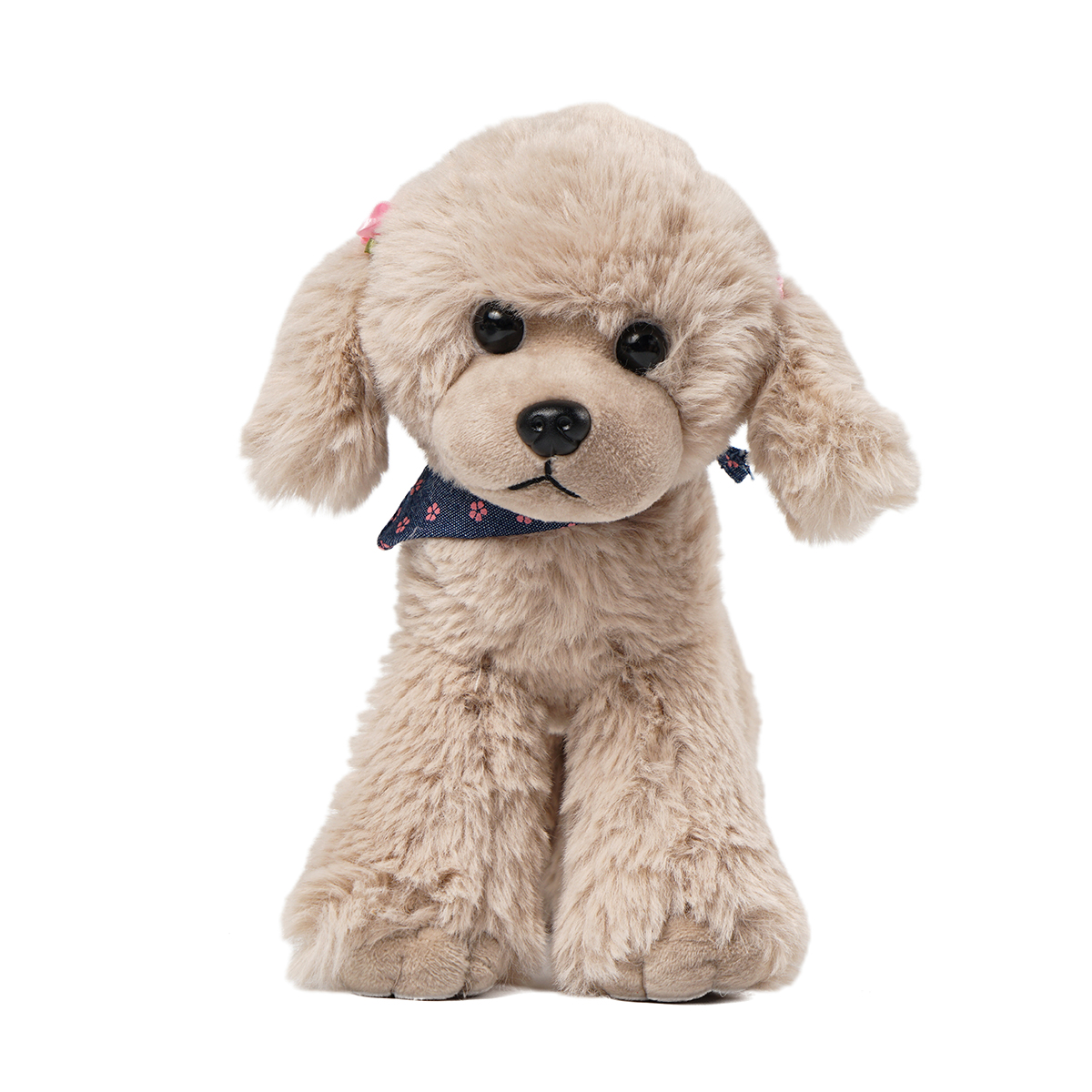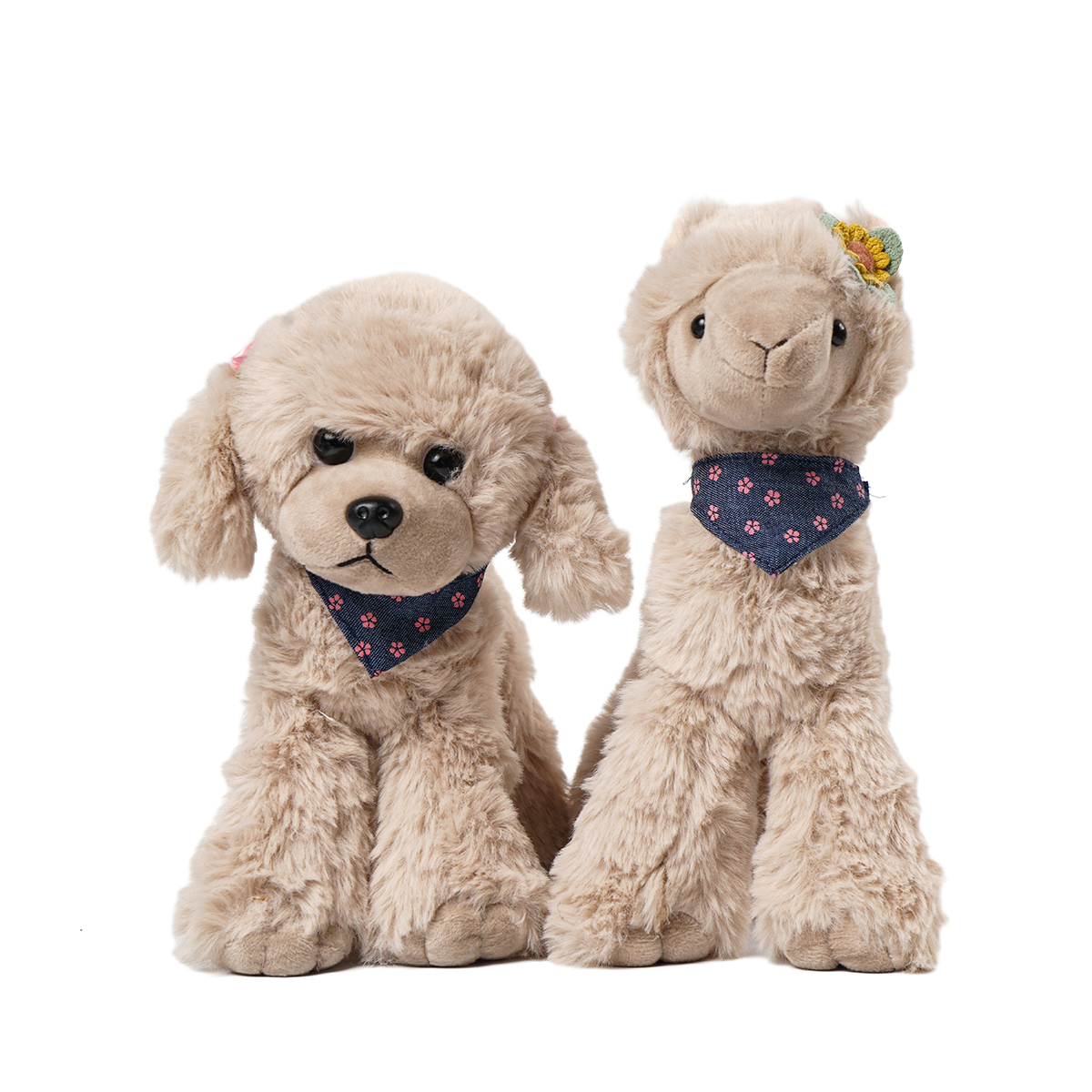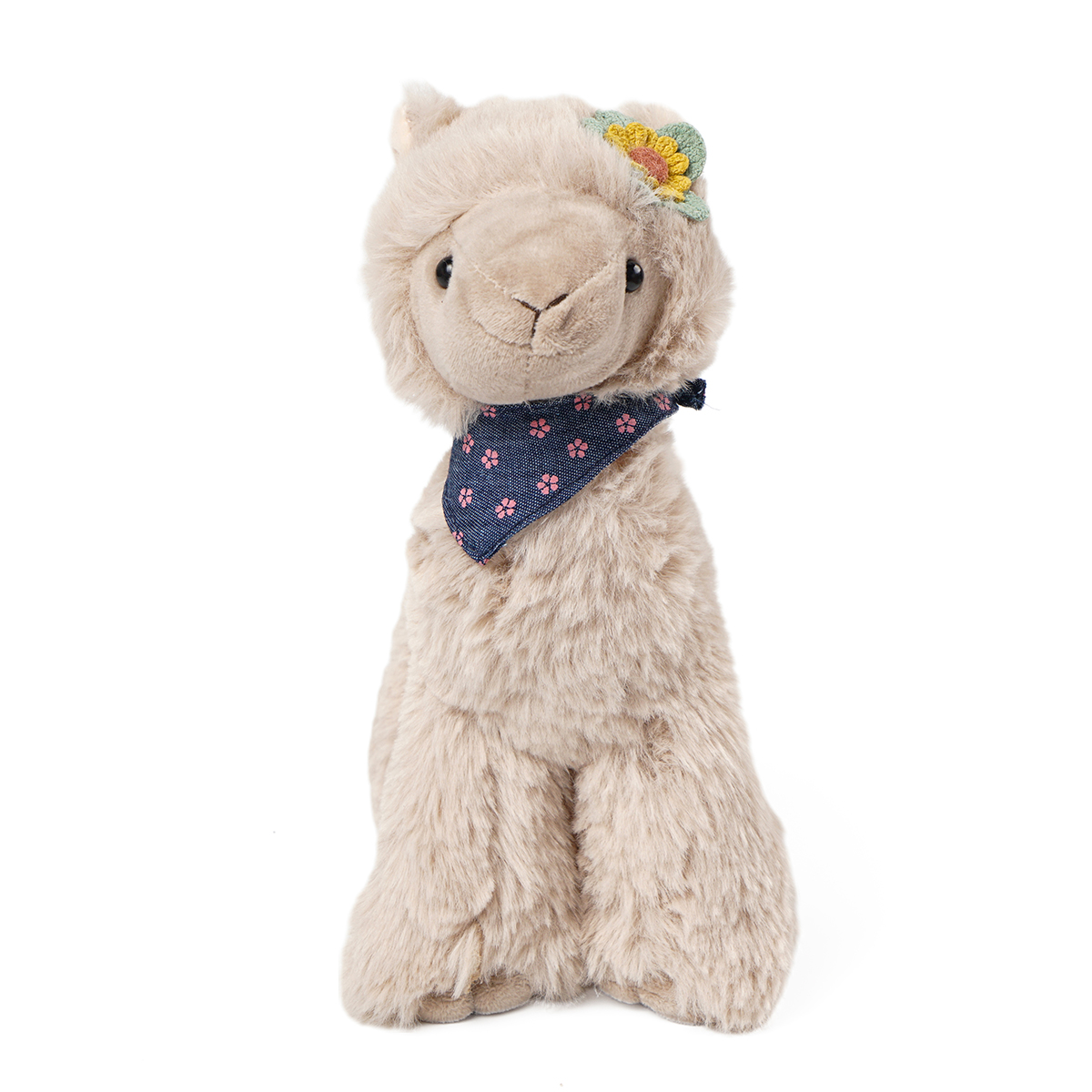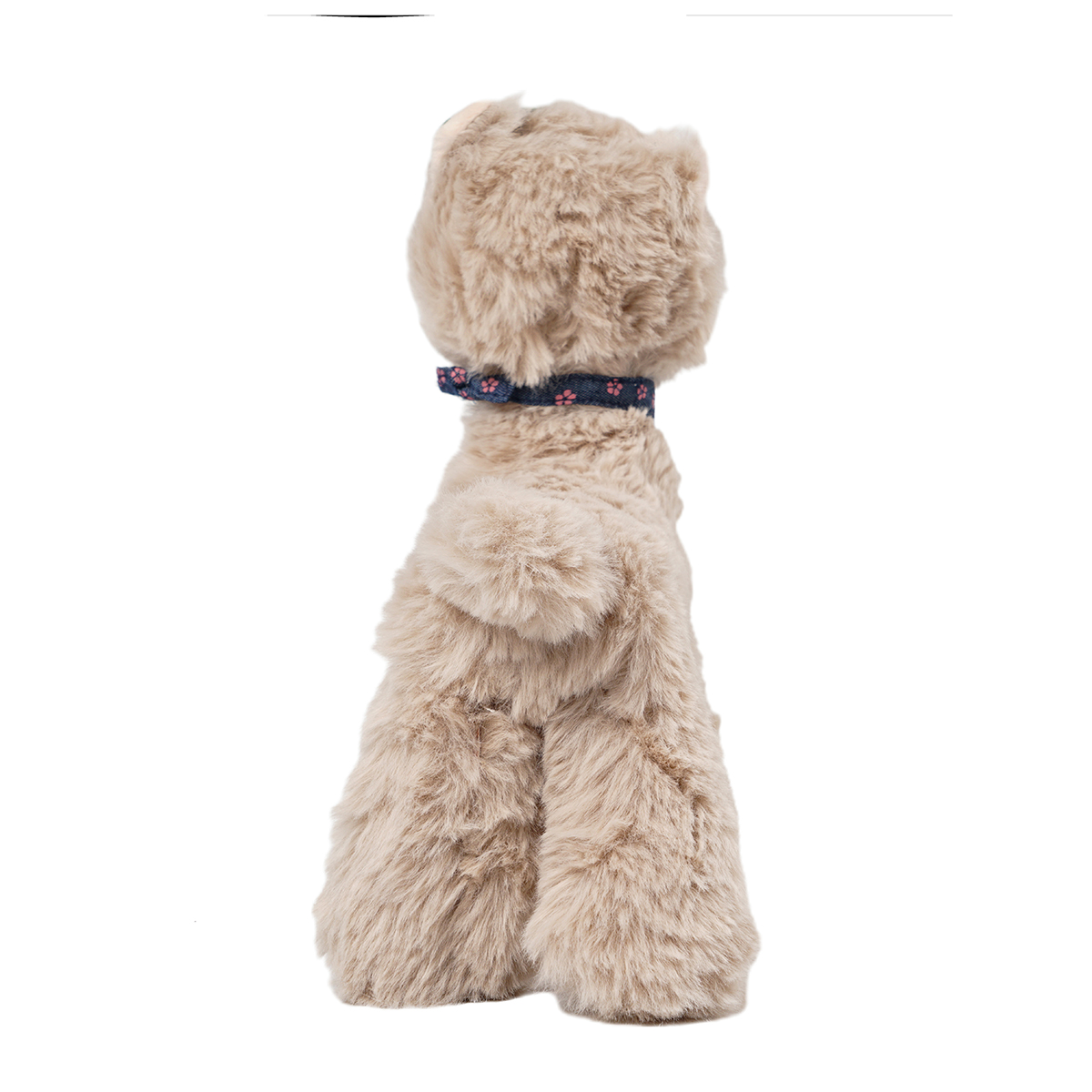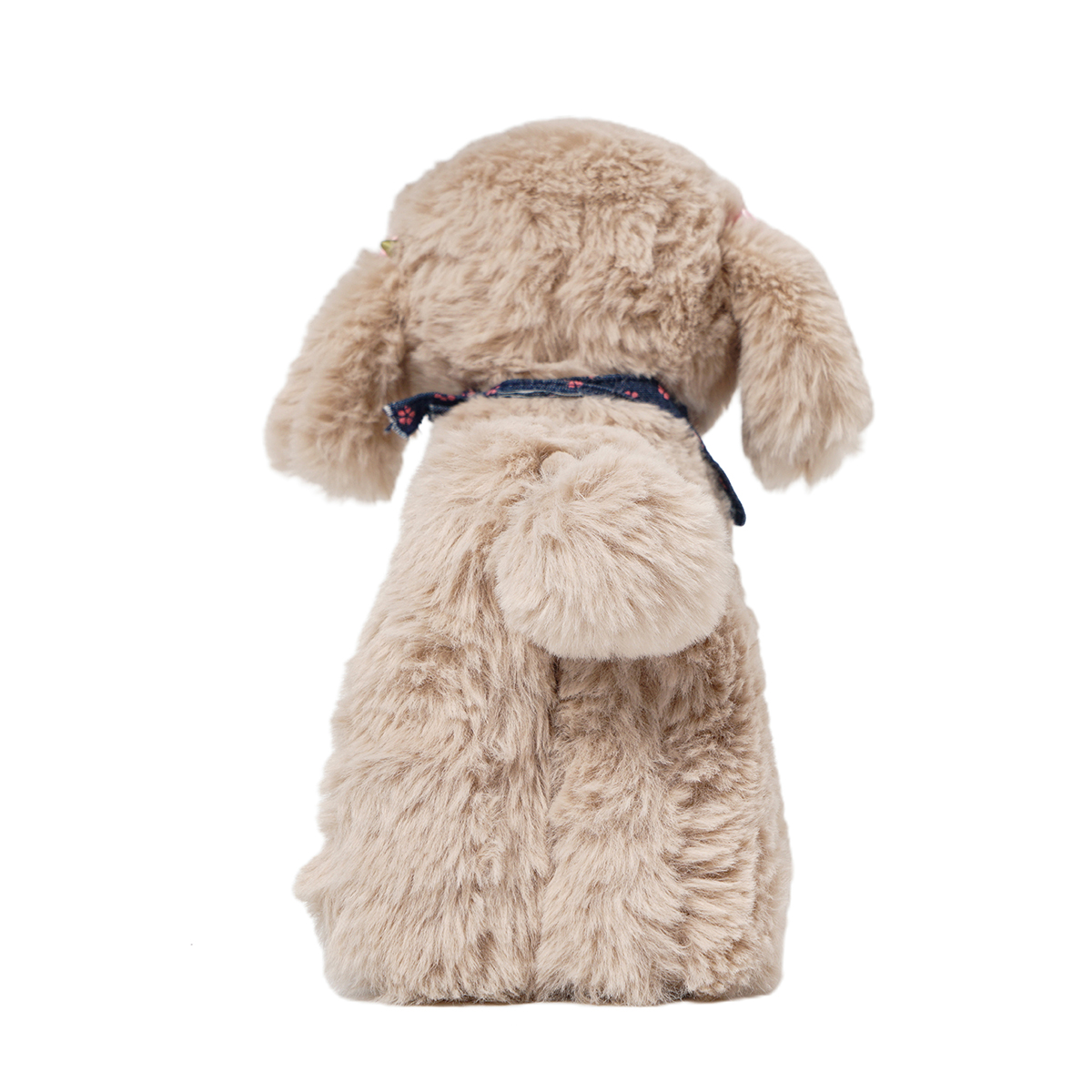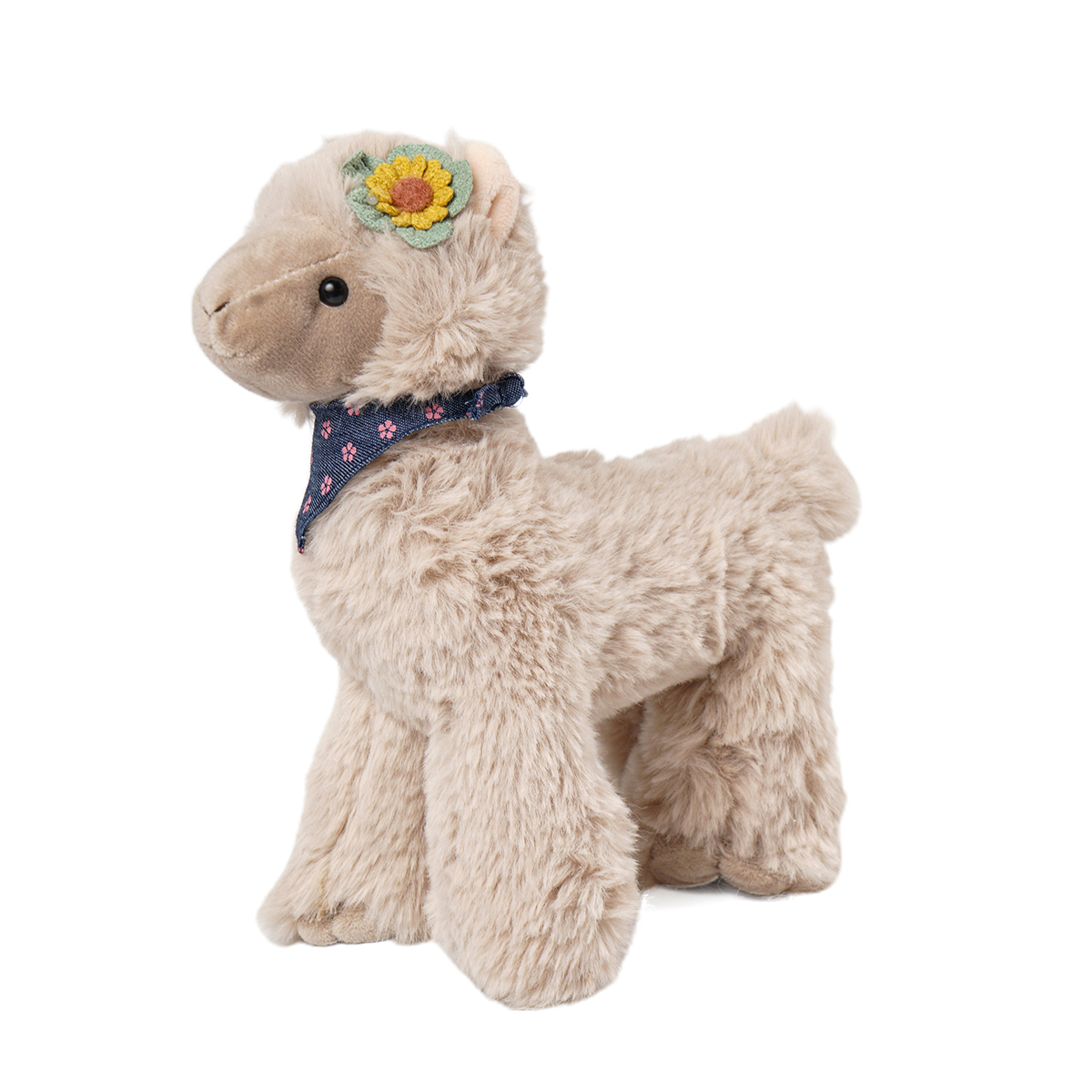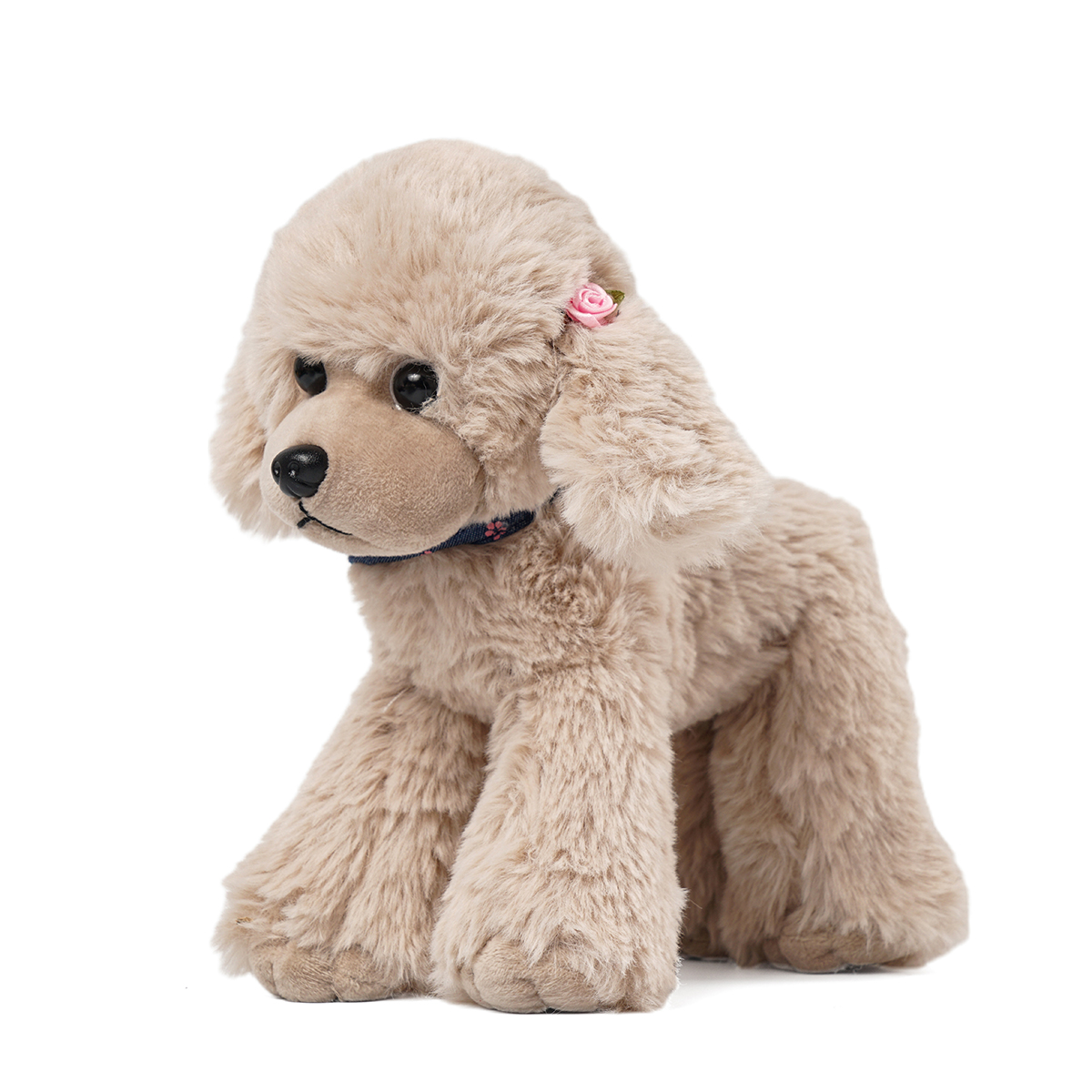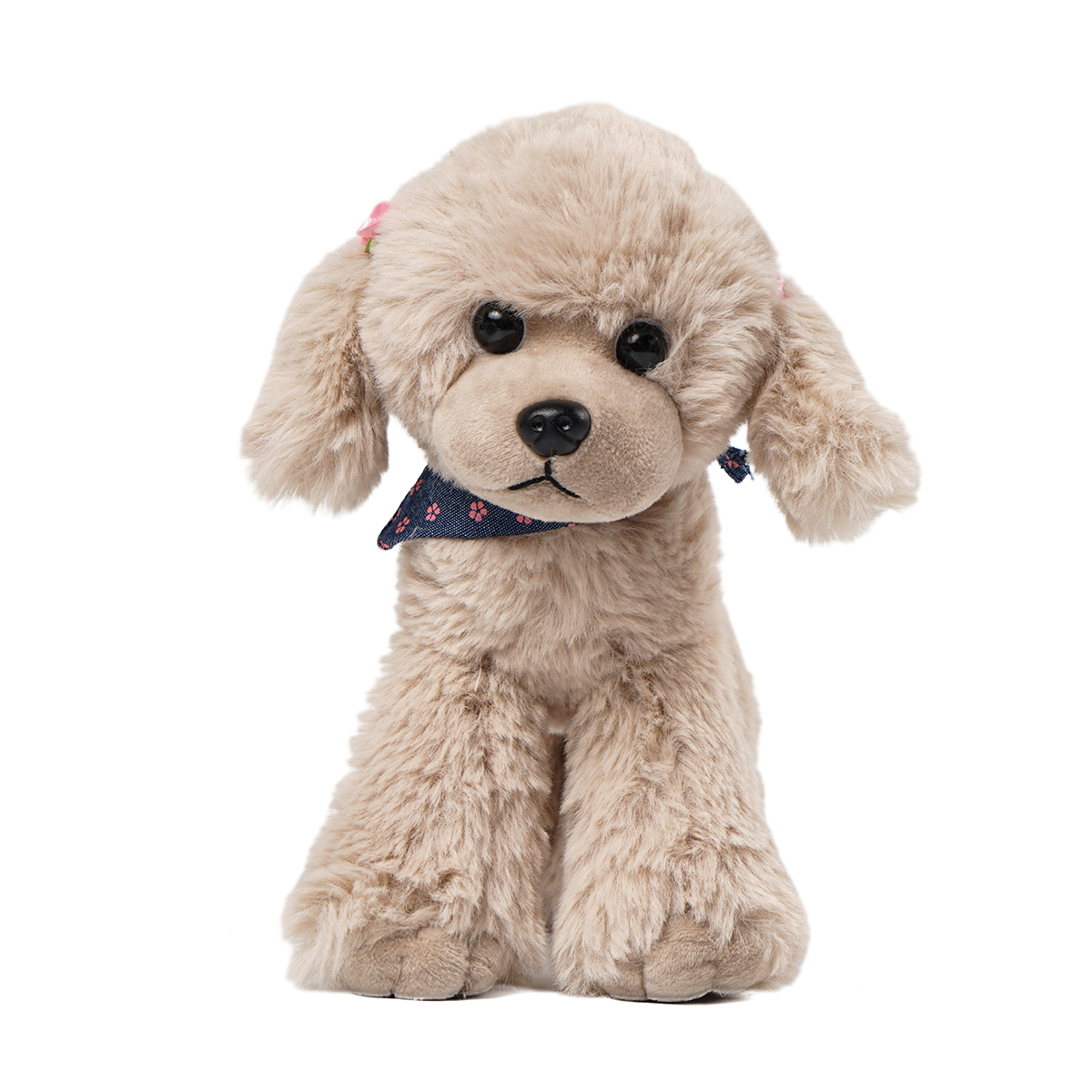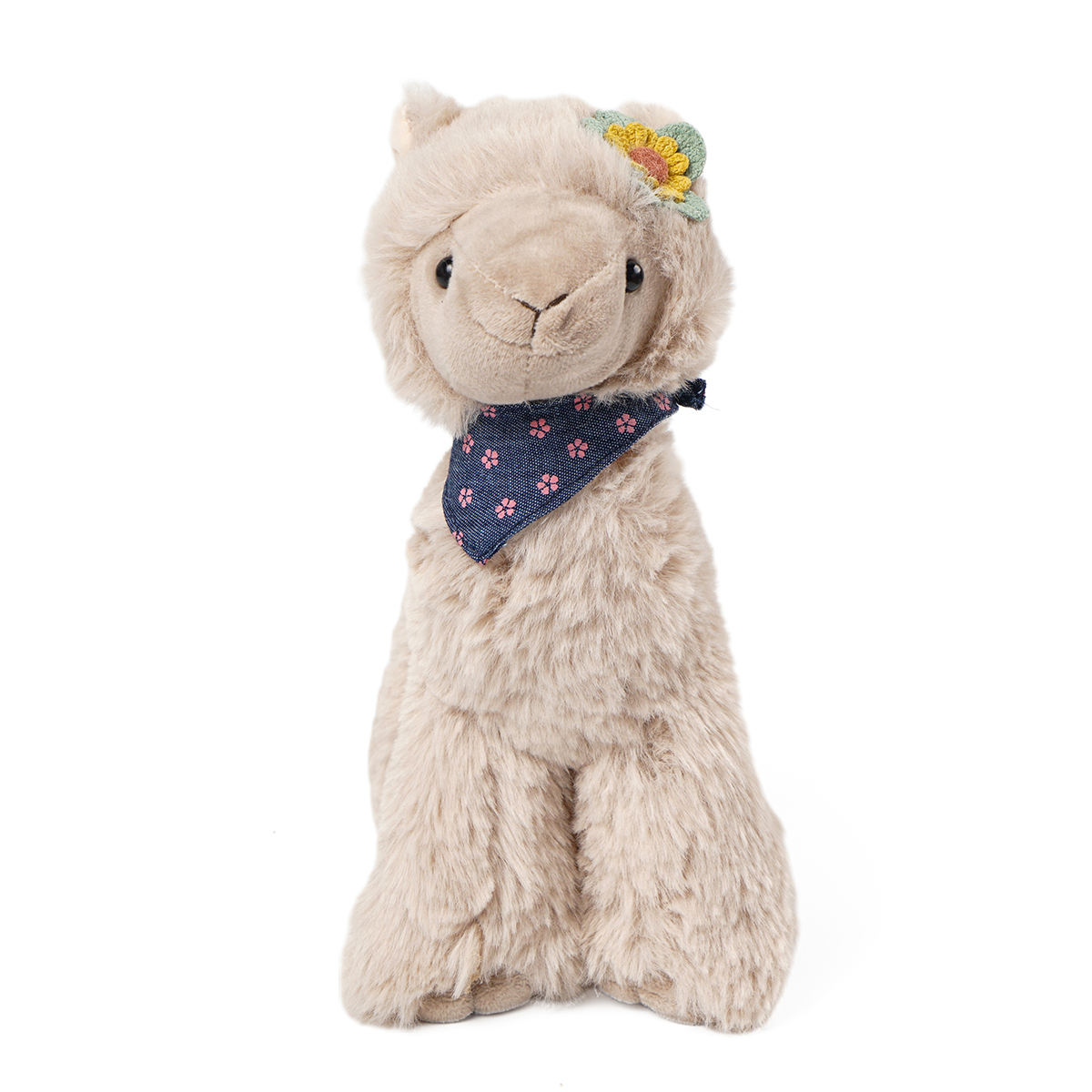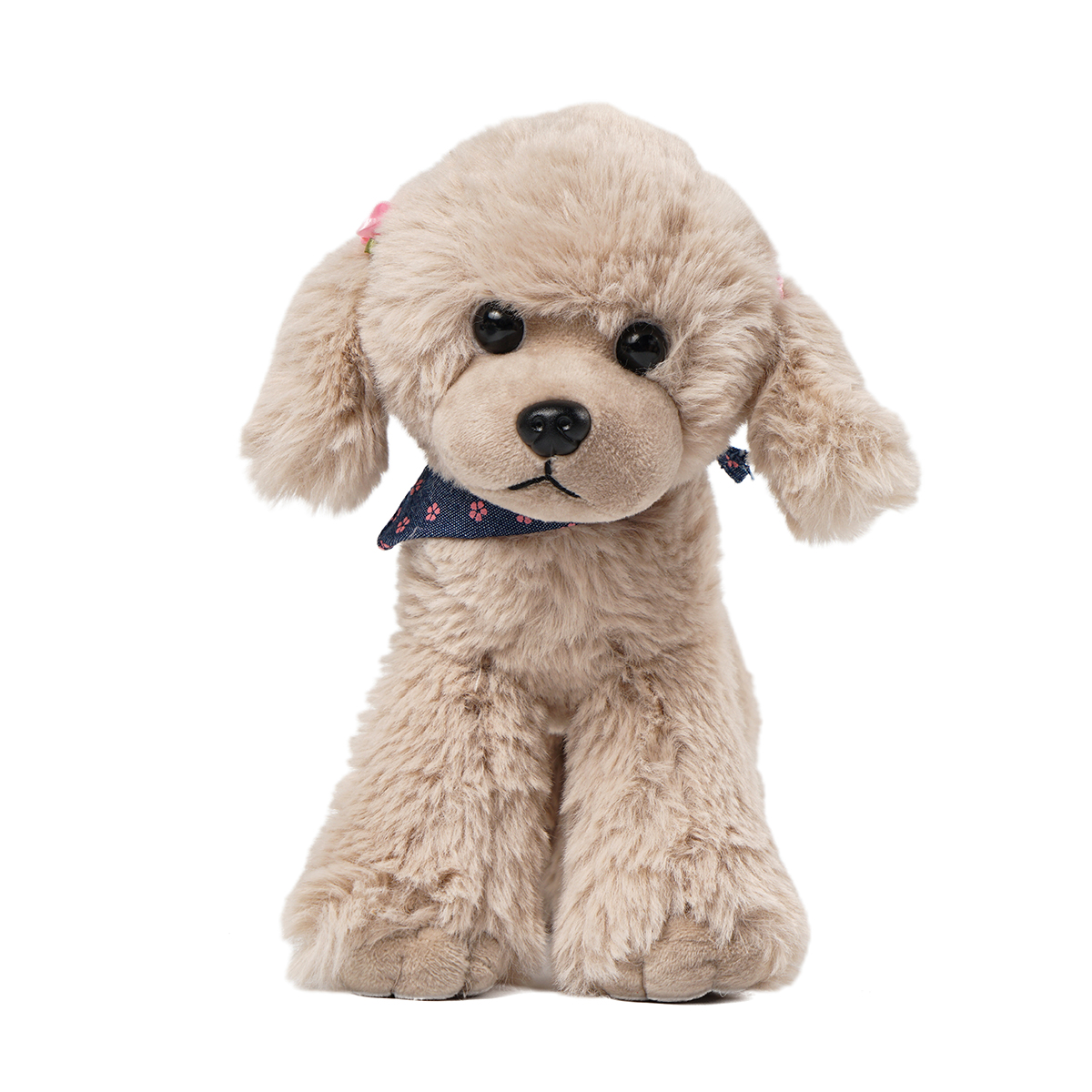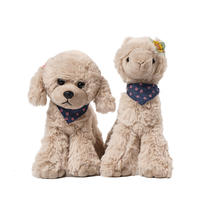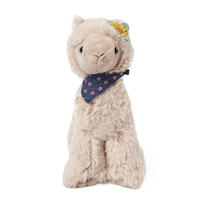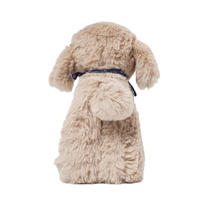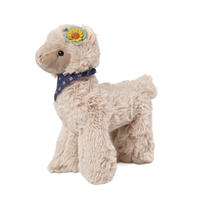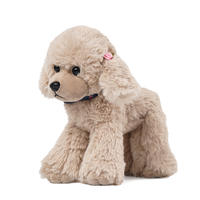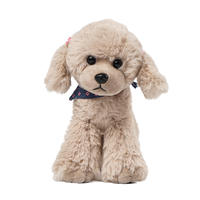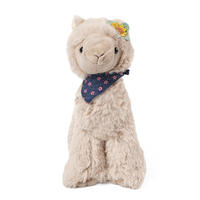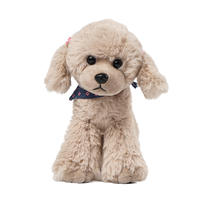 This cute animal series is absolutely worth collecting. It is soft and plush. Great gift for children who are crazy about animals. You can also put them on the desk as decorations and when your baby is studying or reading, they may just company your little one quietly. when your baby gets tired and wanna take a short break, your little one can start playing with them!