What are you looking for?
Educational Baby Dream World Interactive Cloth Book Newest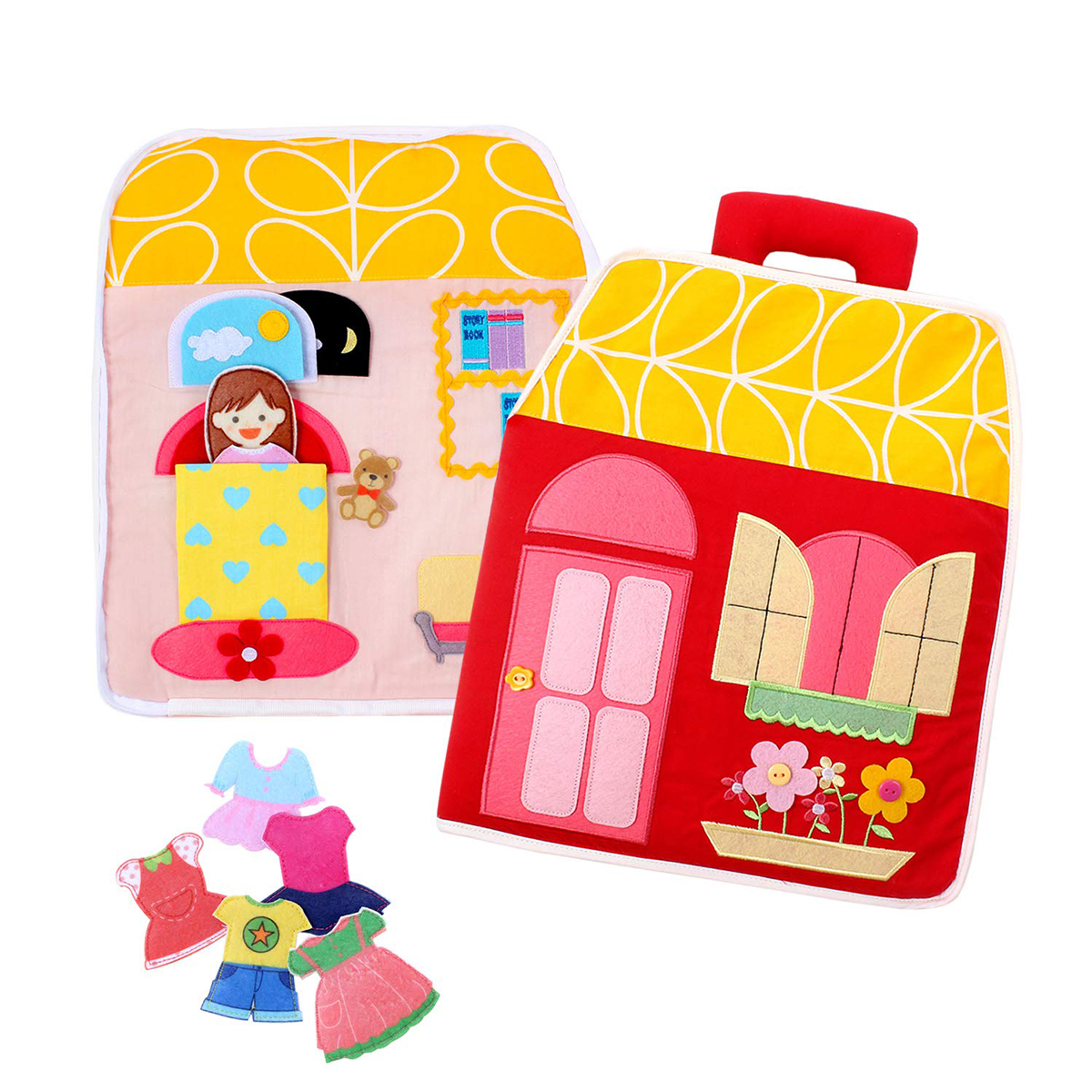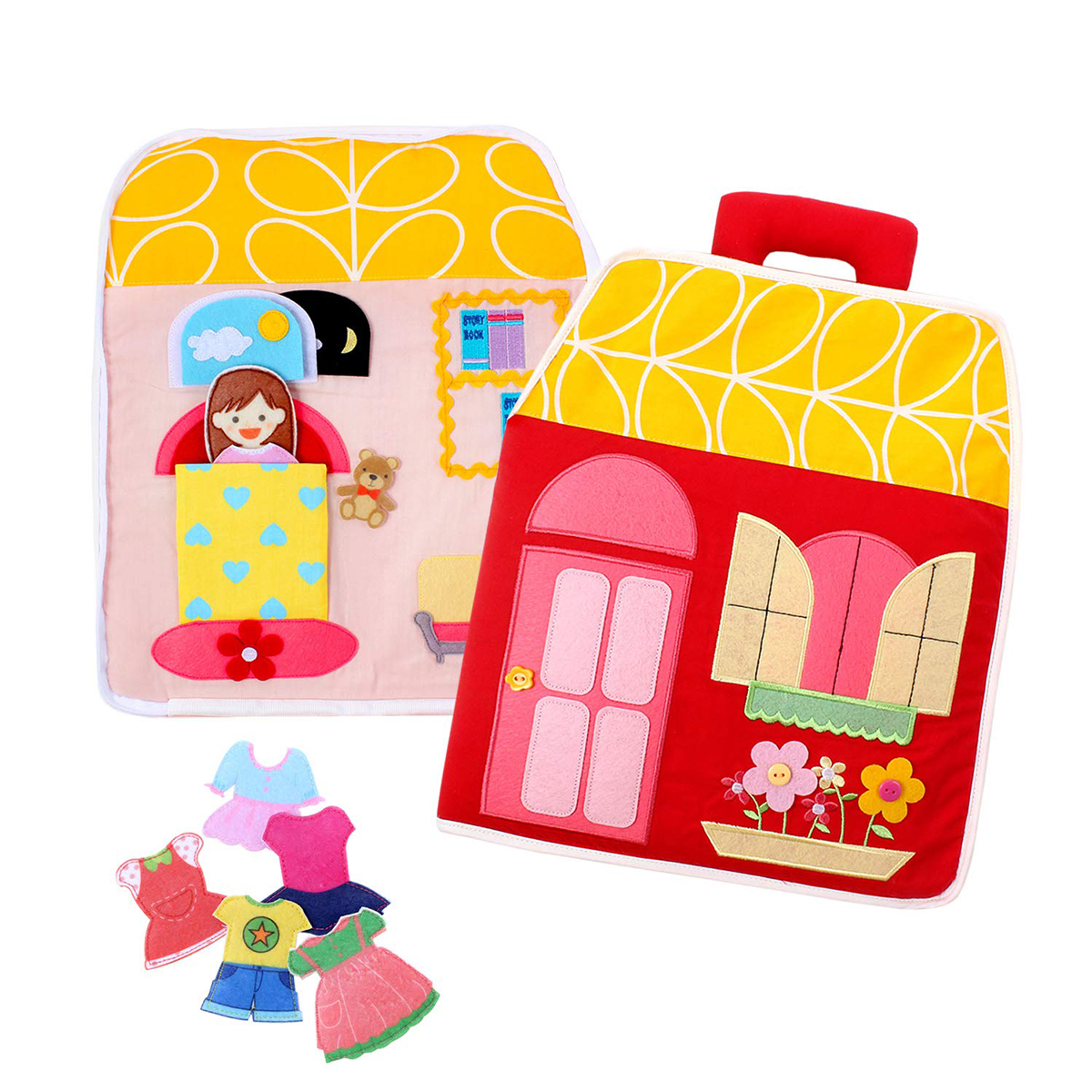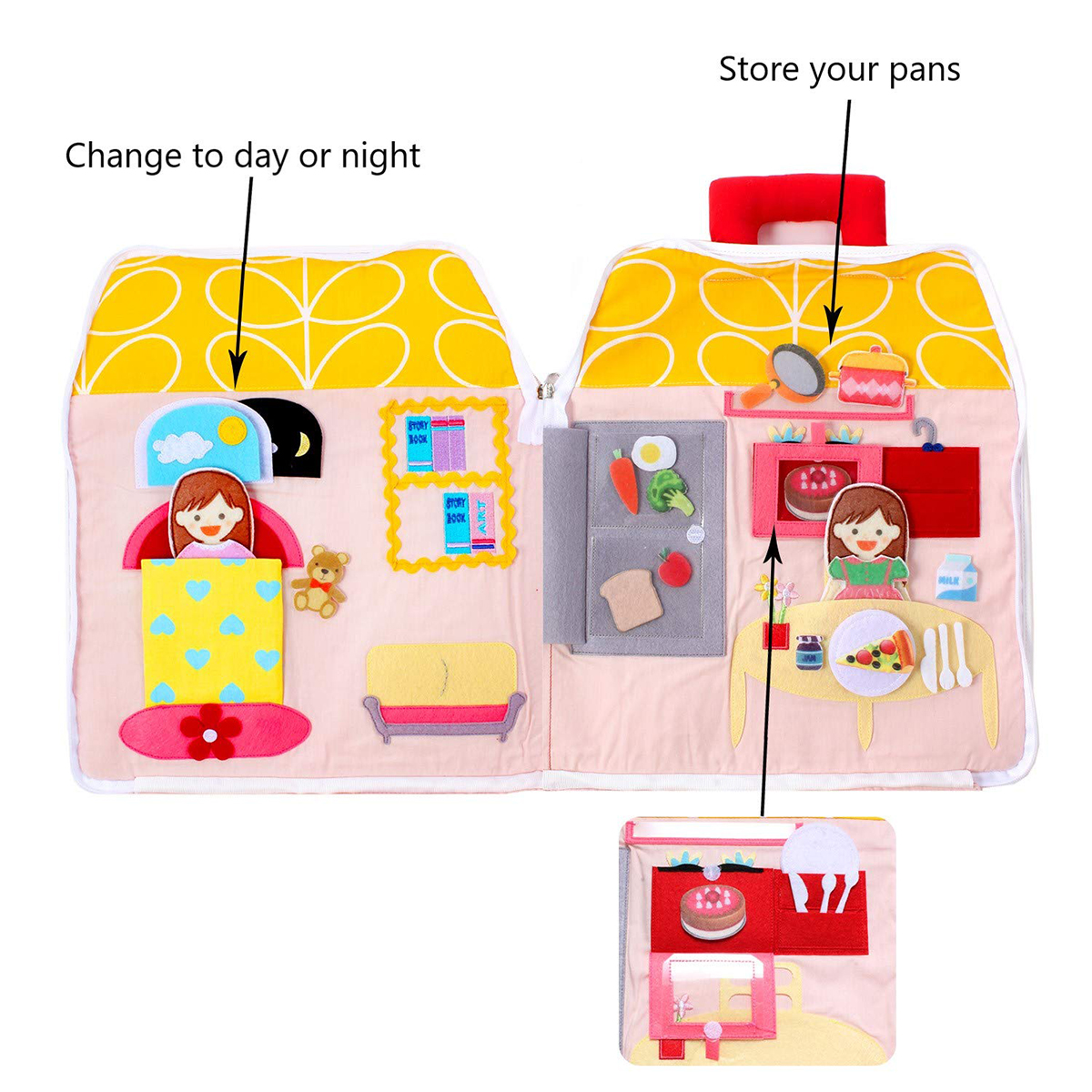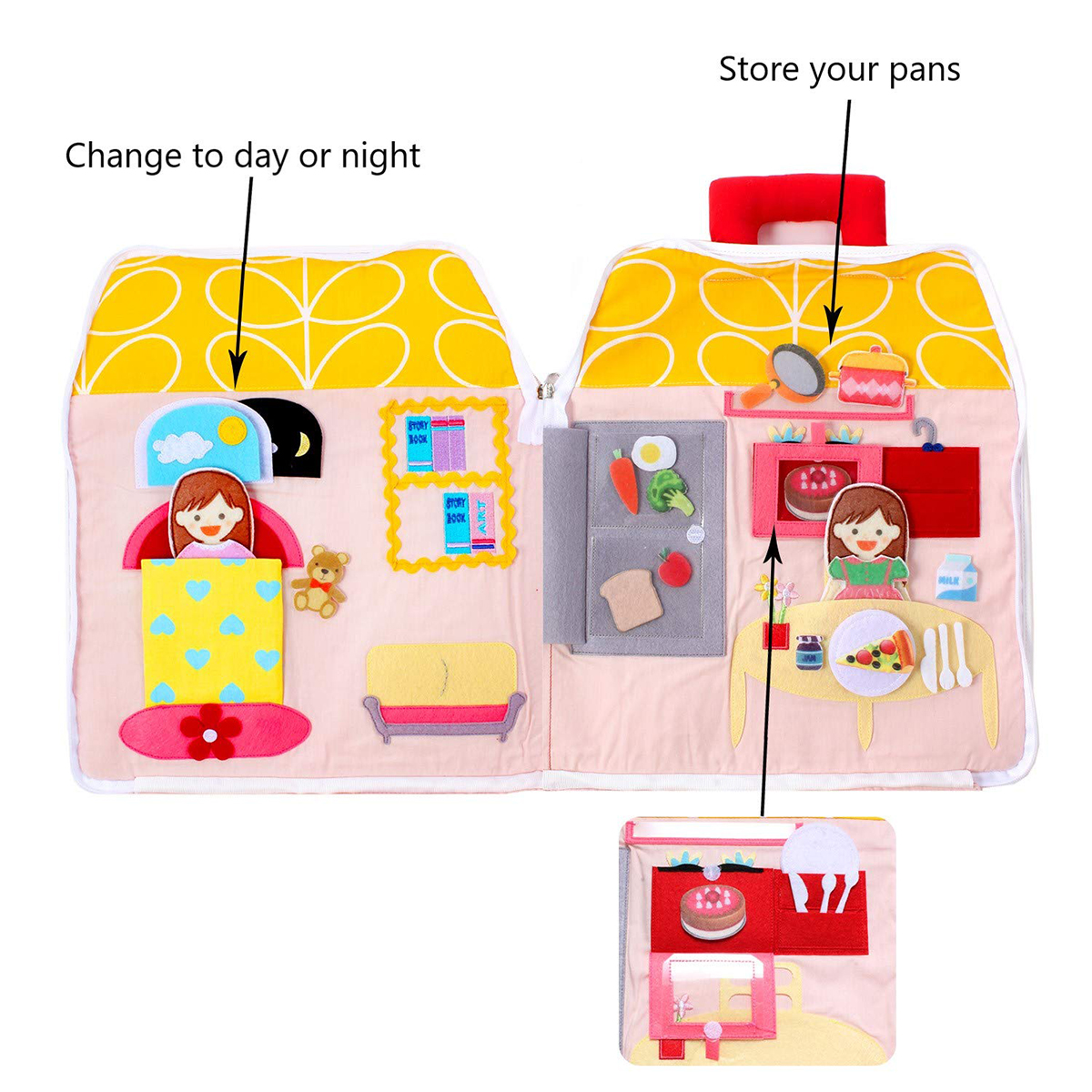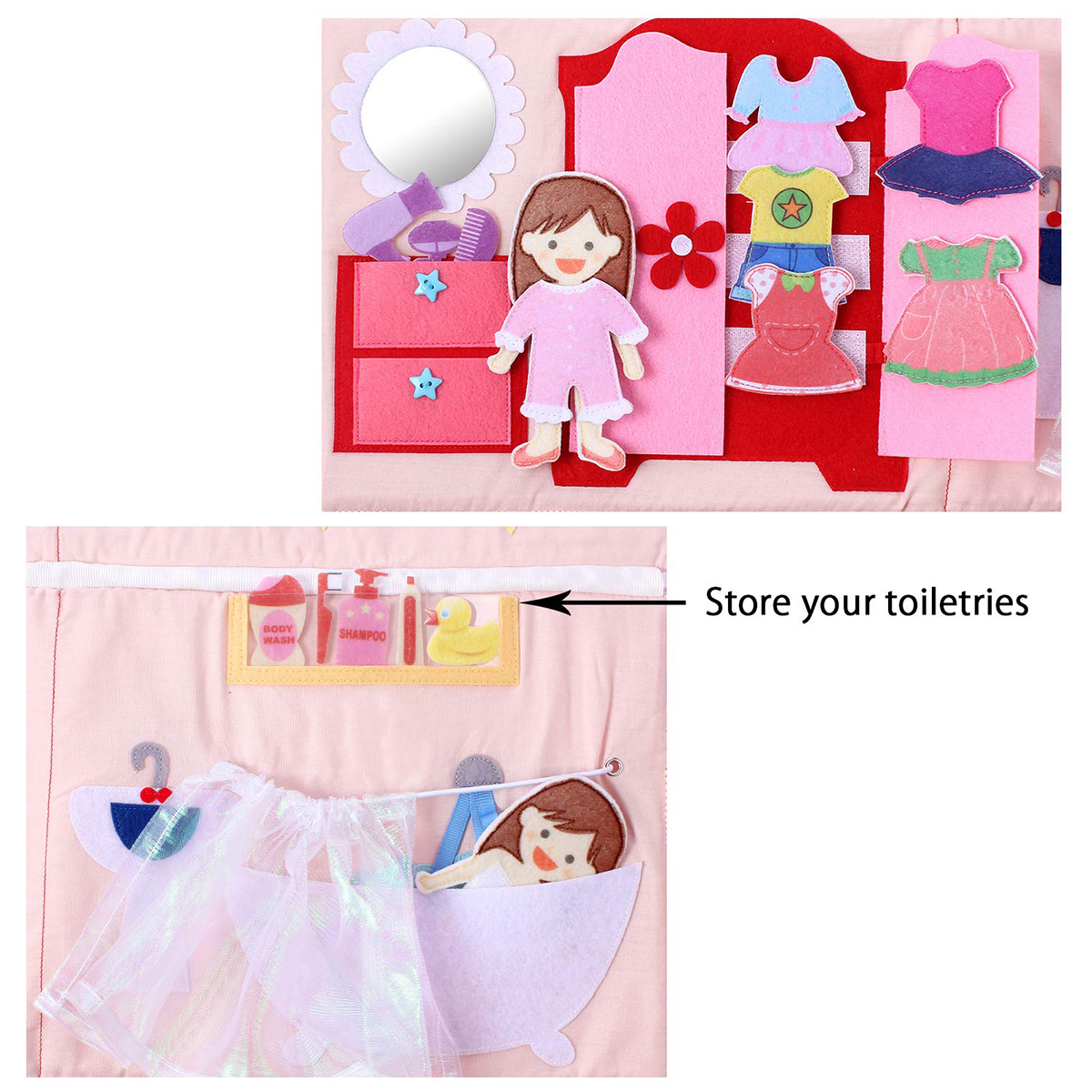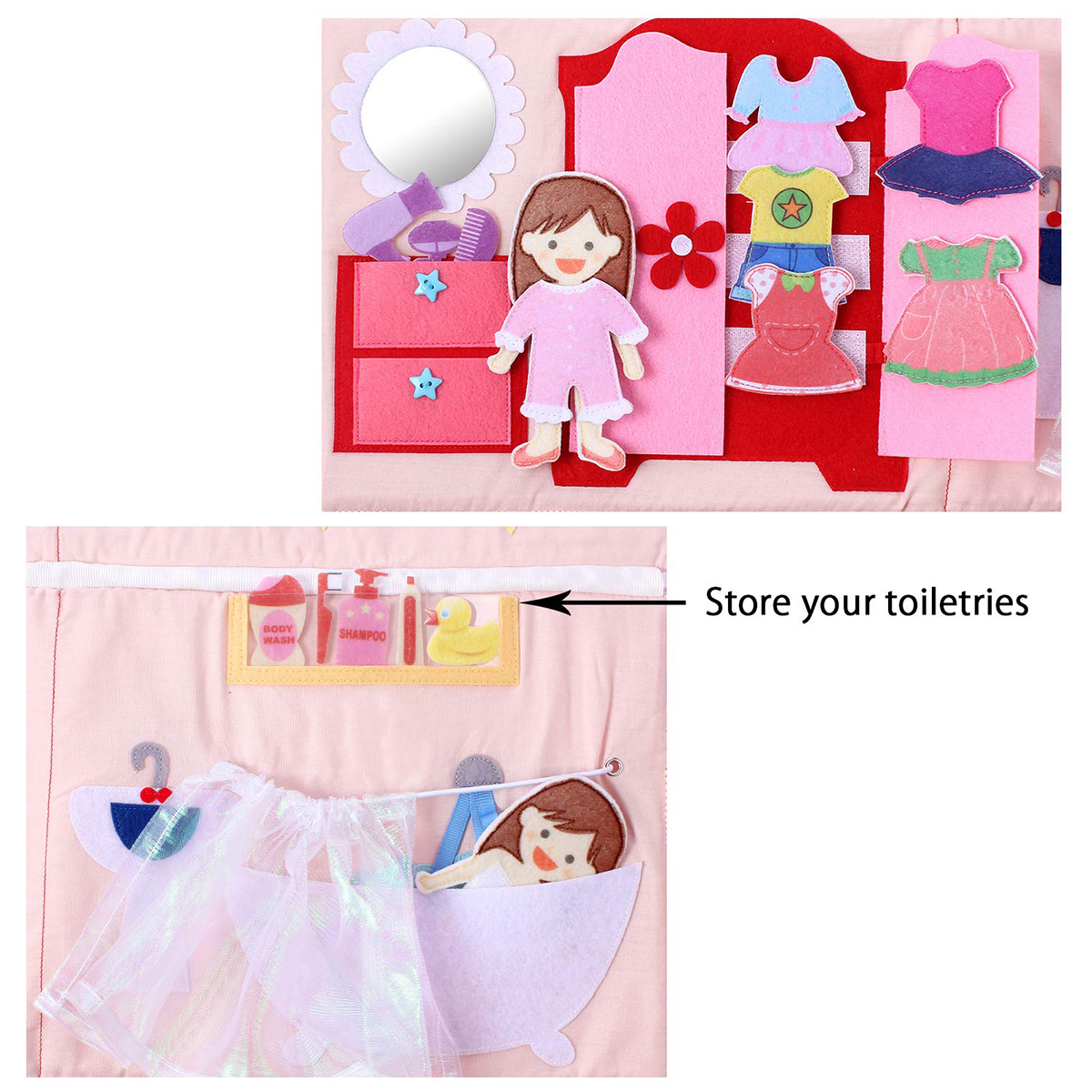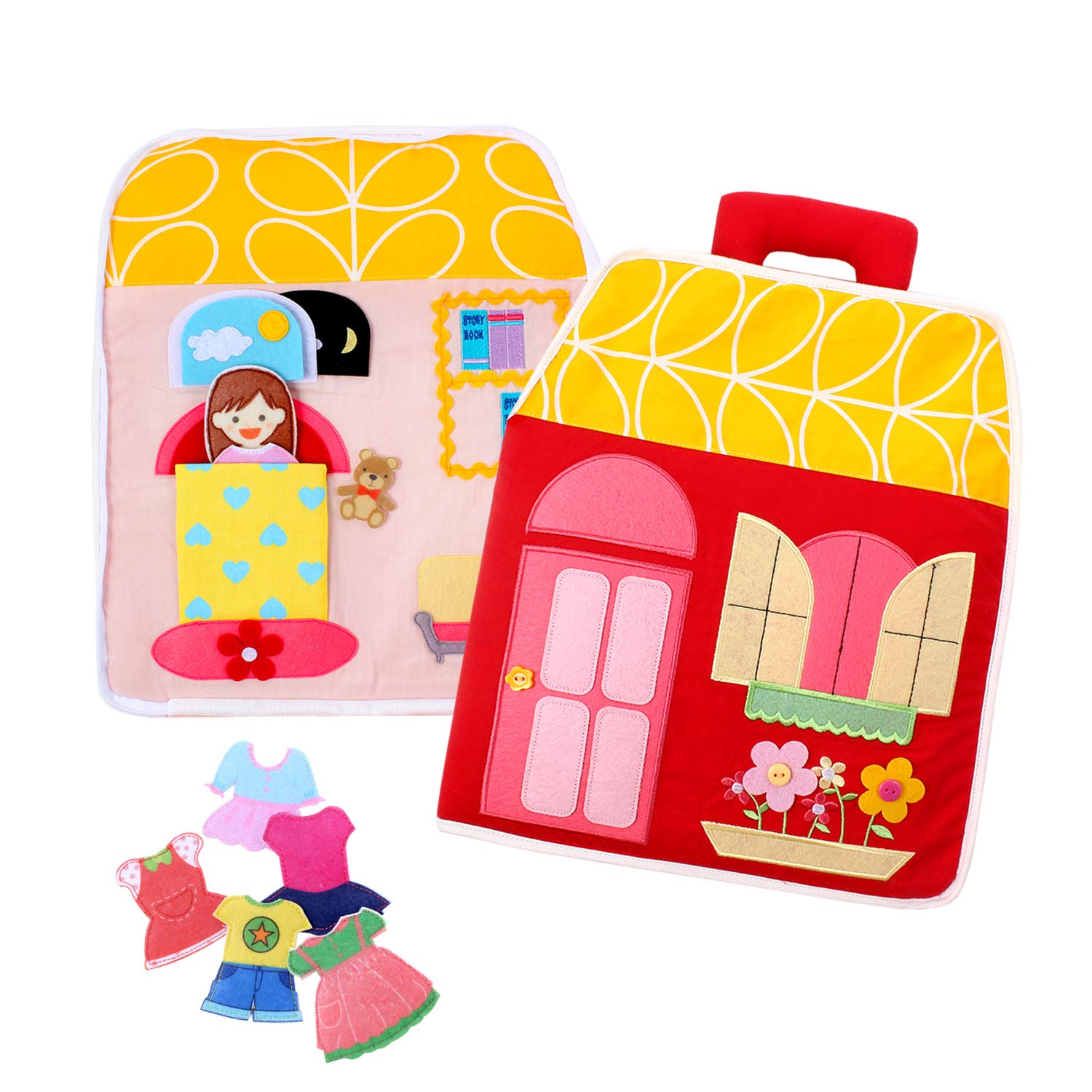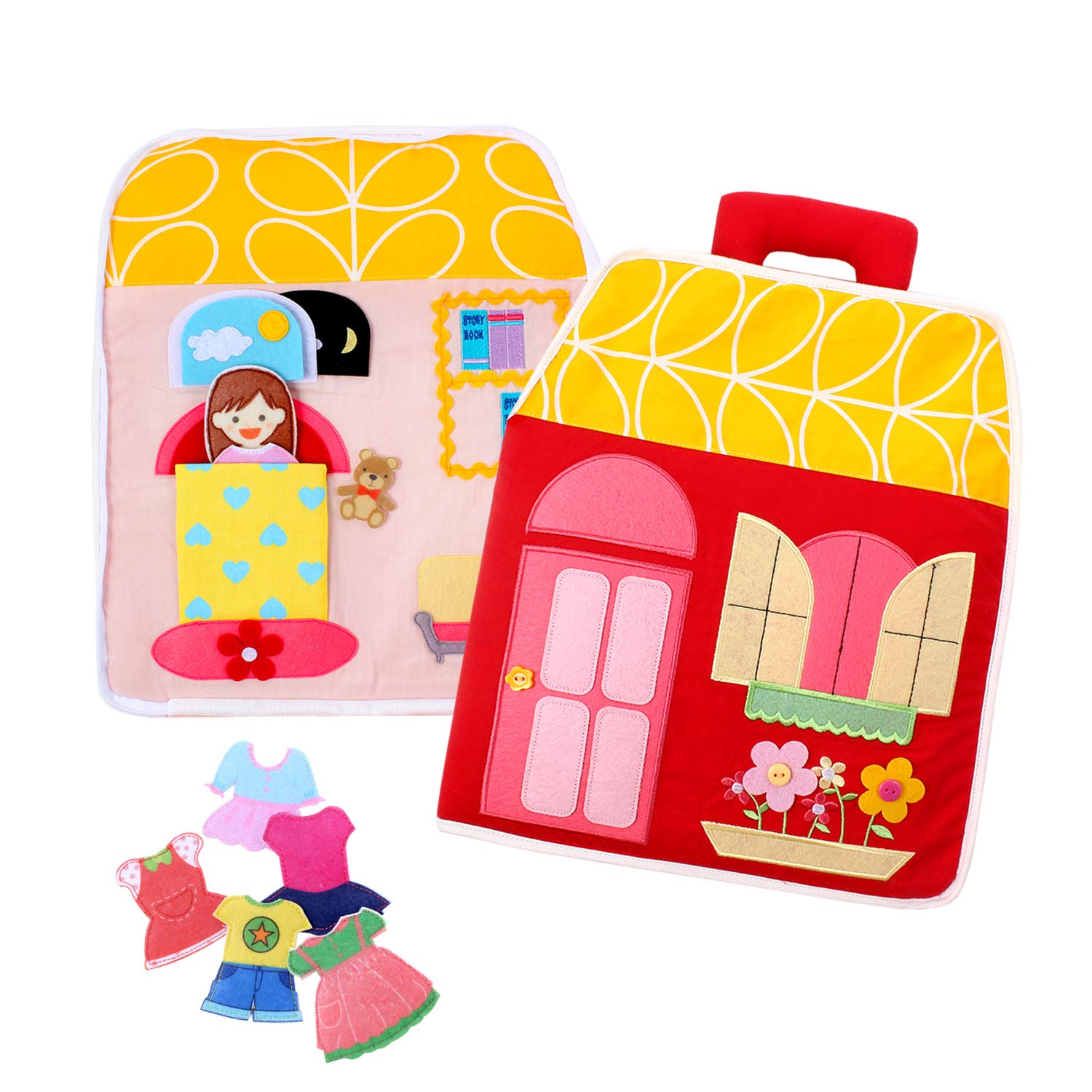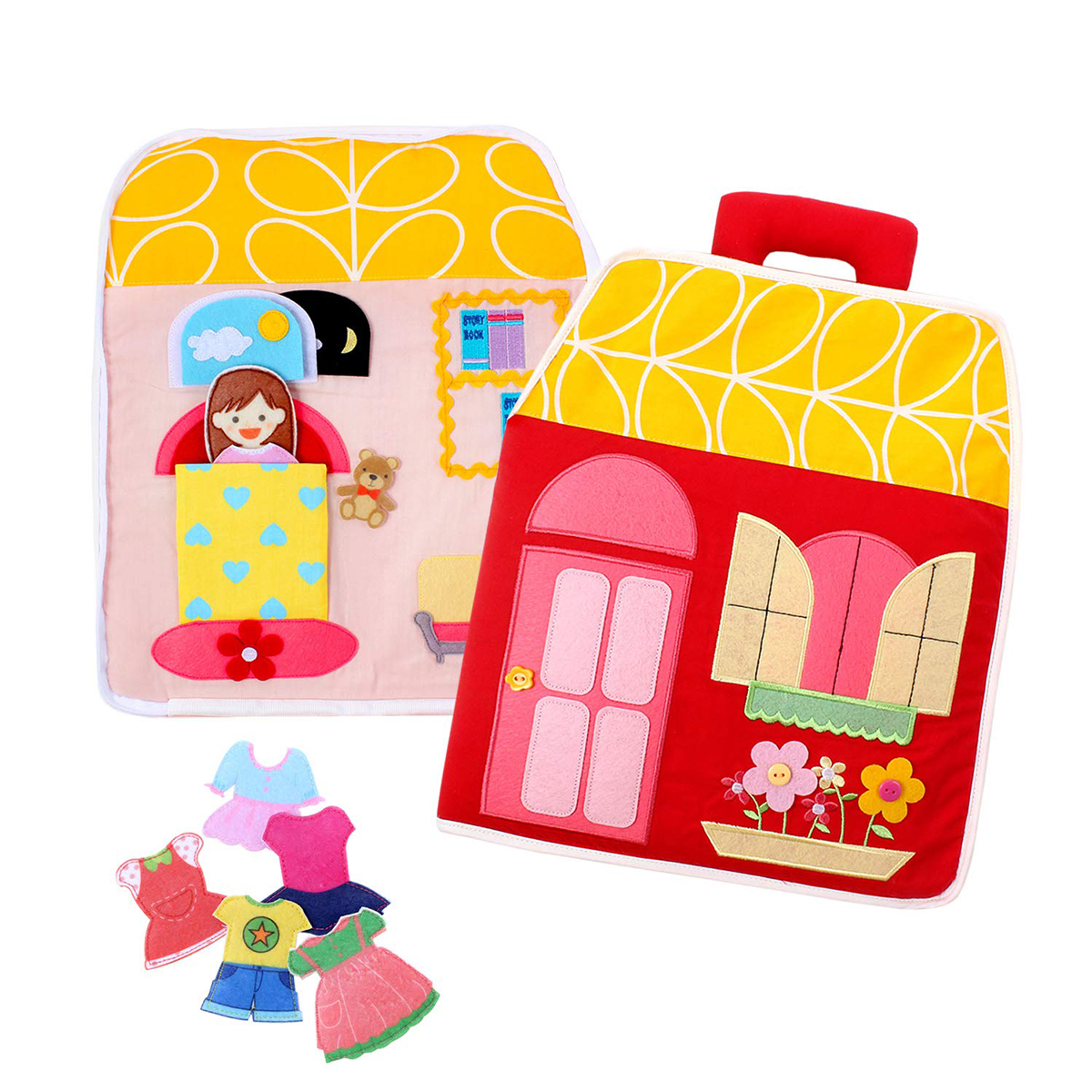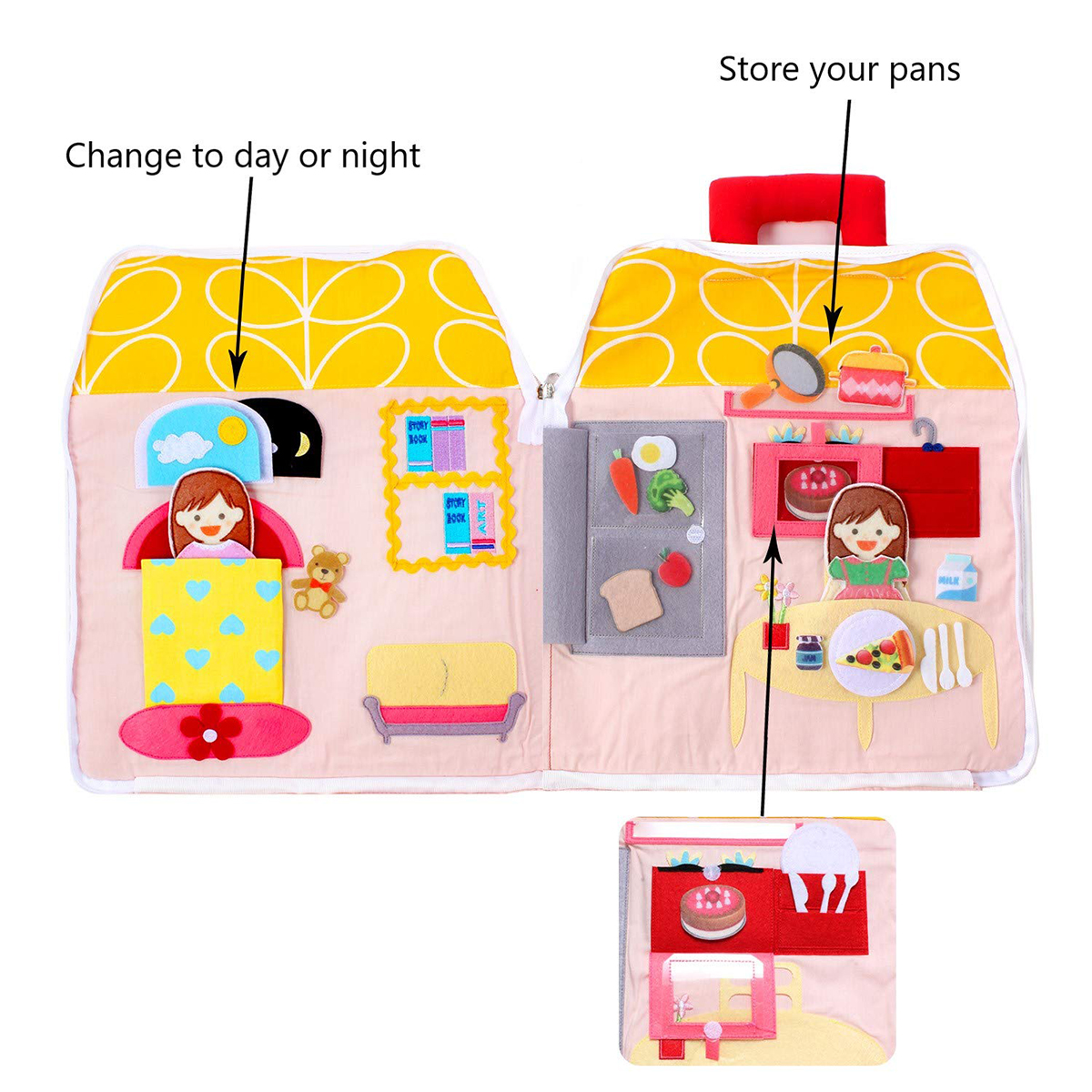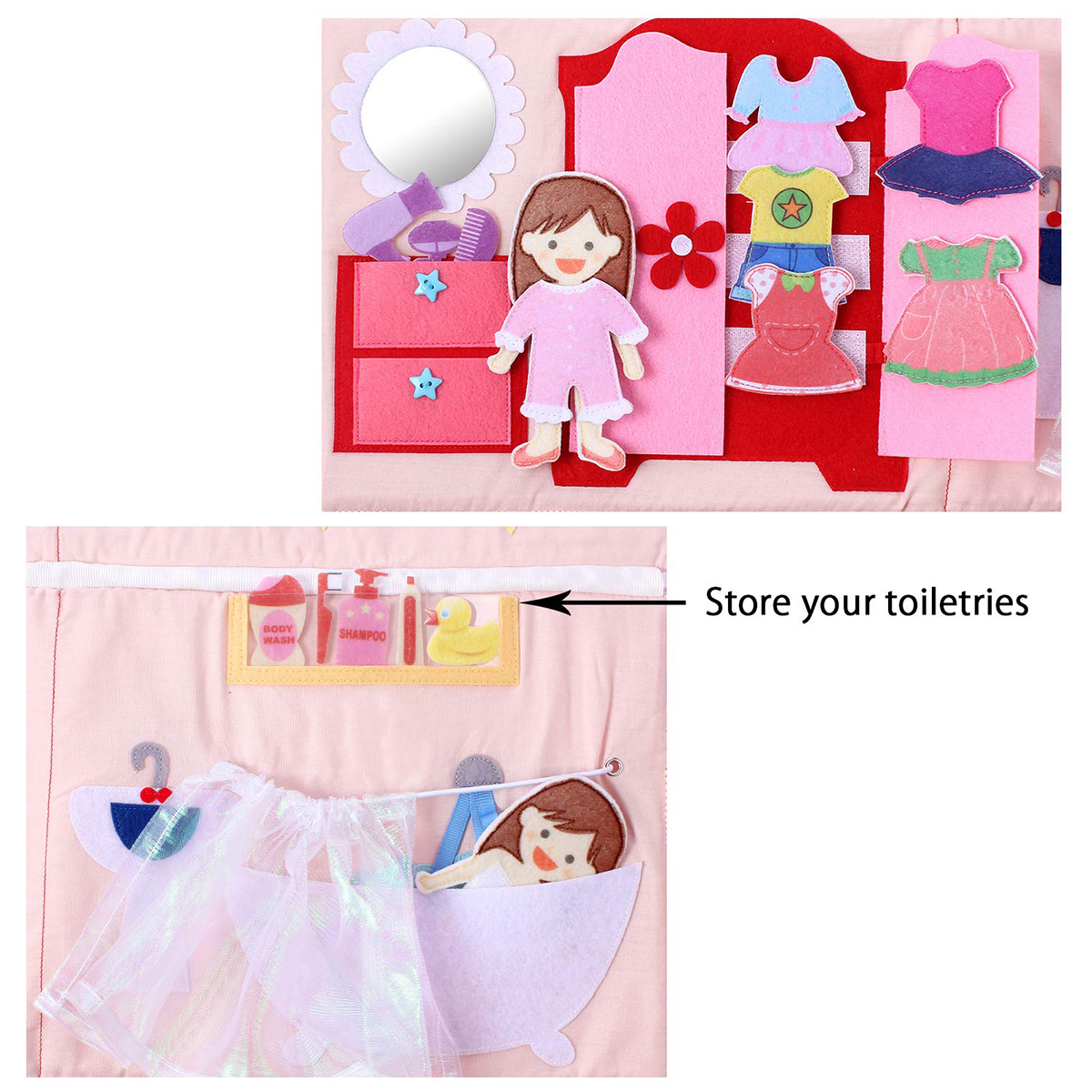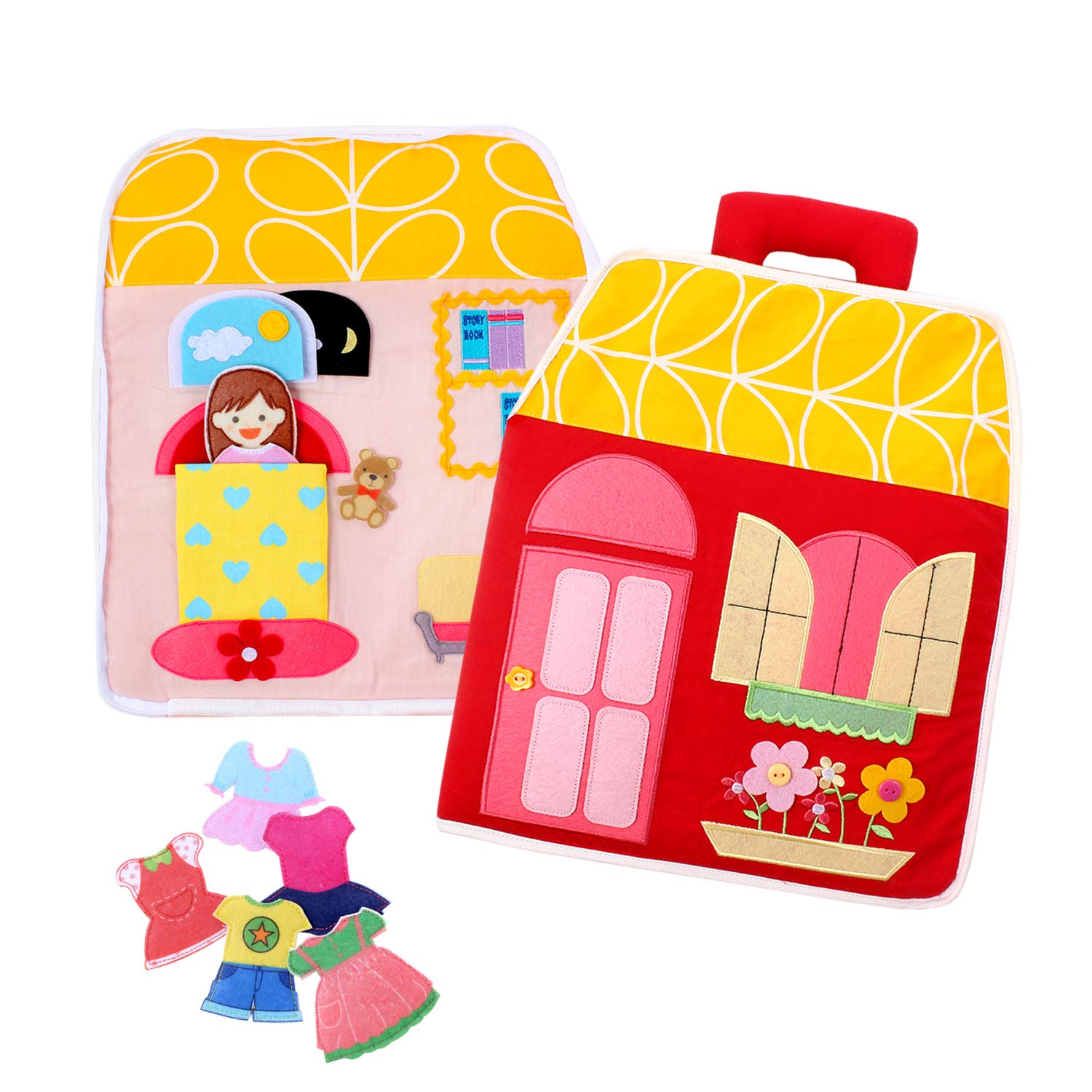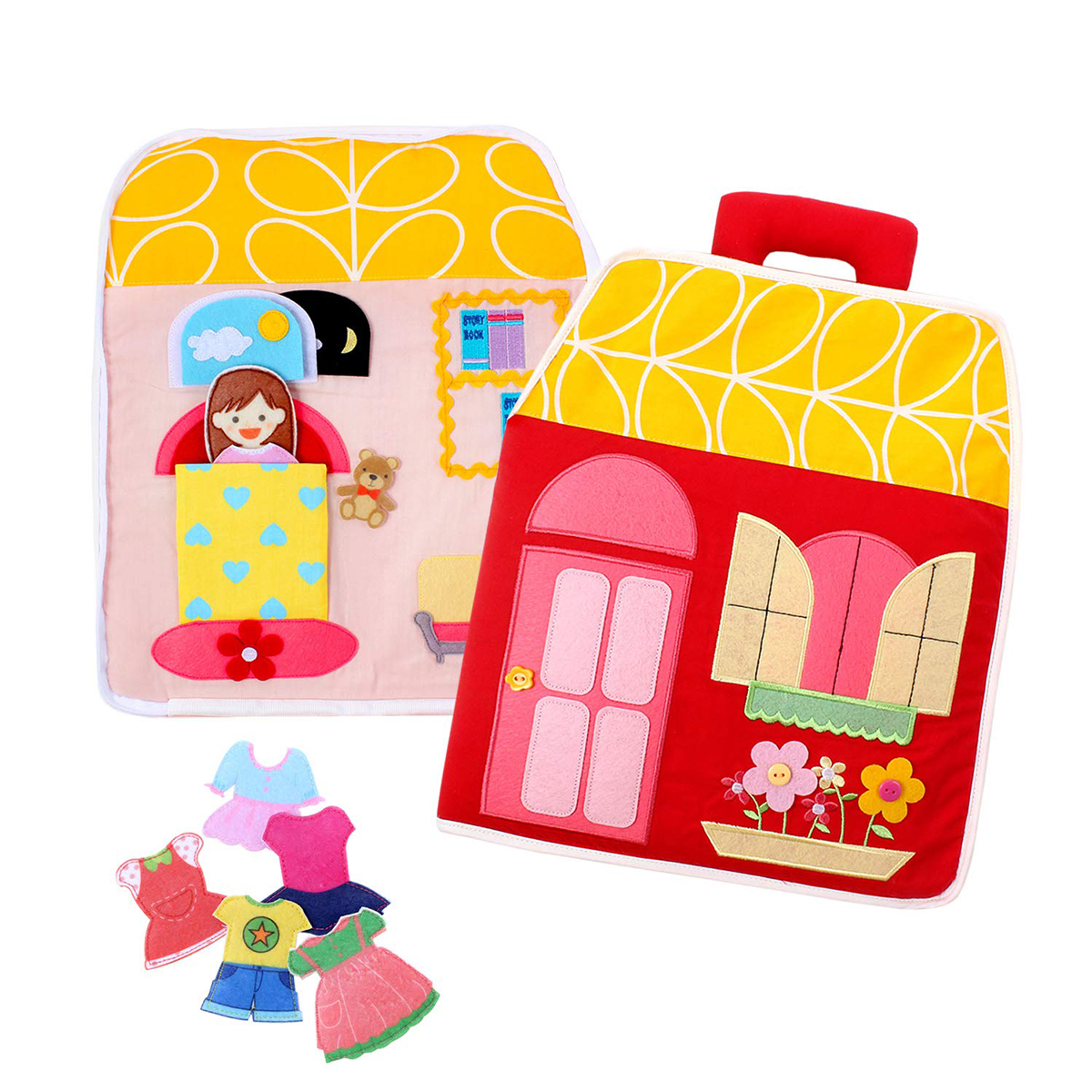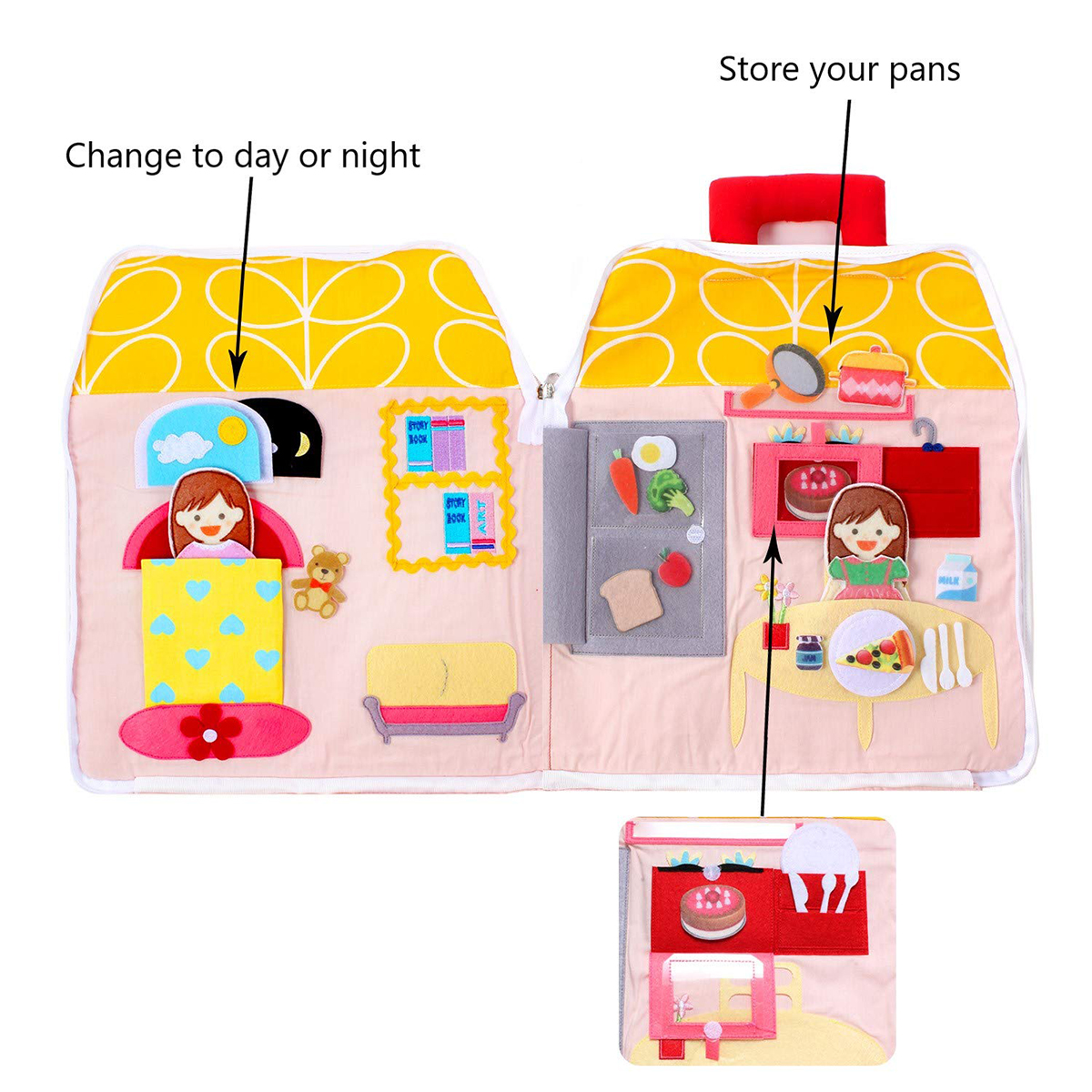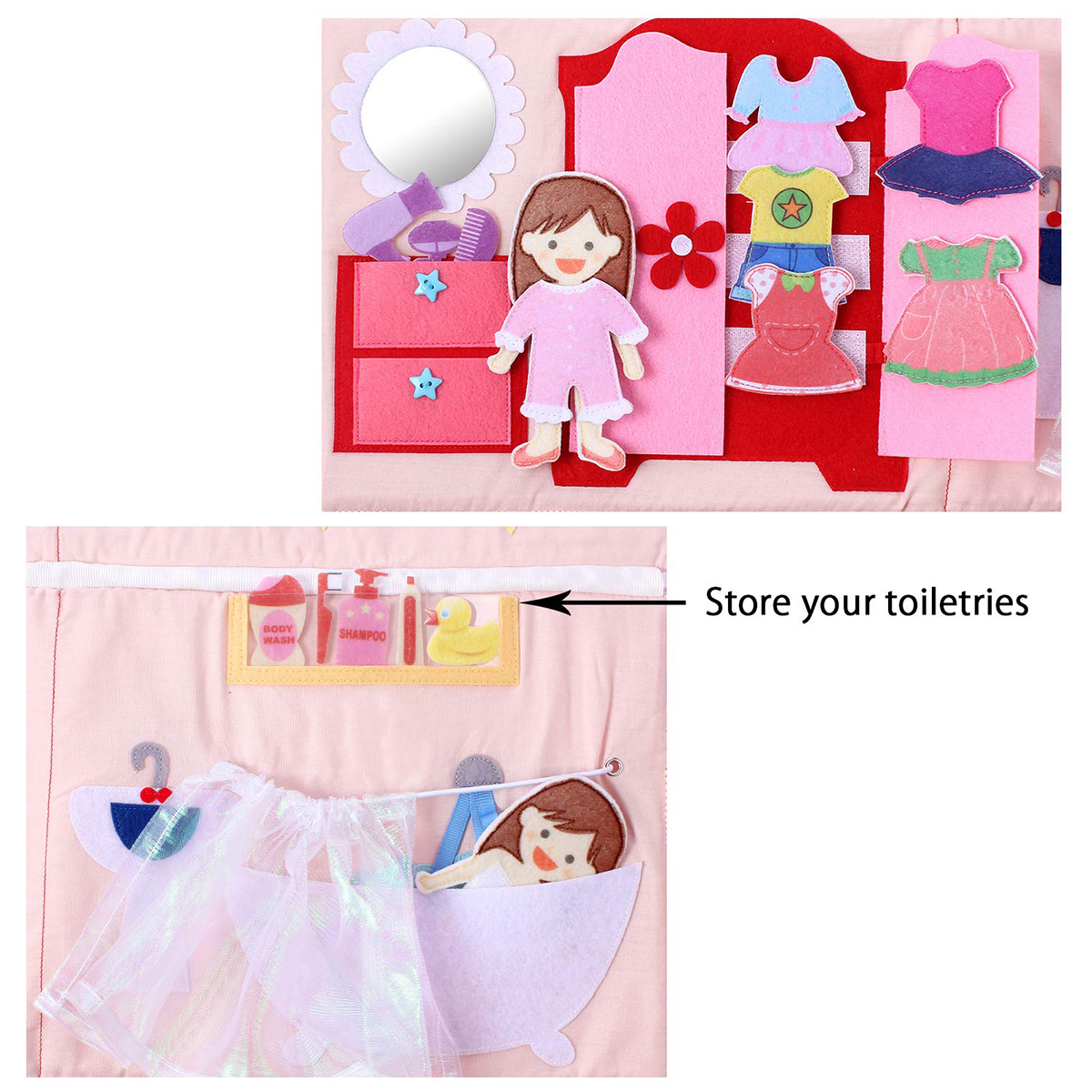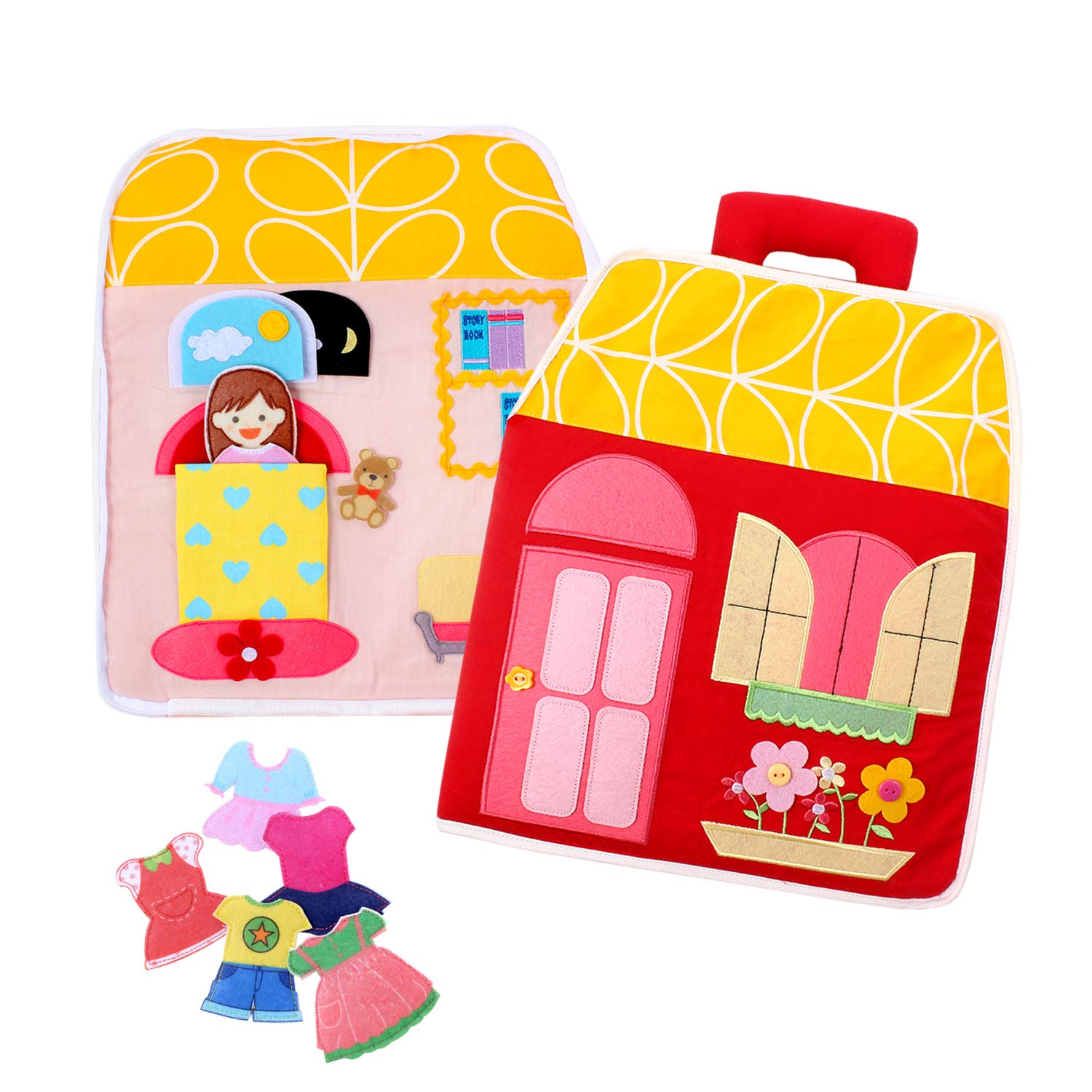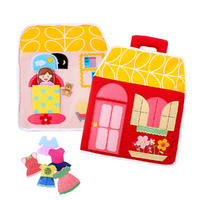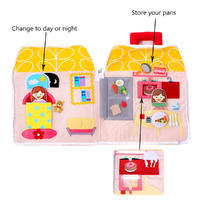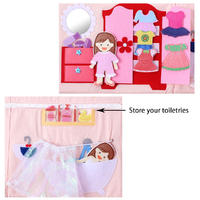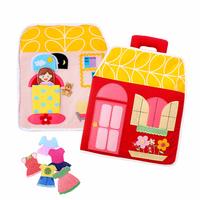 Choose from many features for learning when your little one can modify each room: A day or night option in the bedroom, clothing to choose from in the closet, and food items in the kitchen. The possibilities are endless!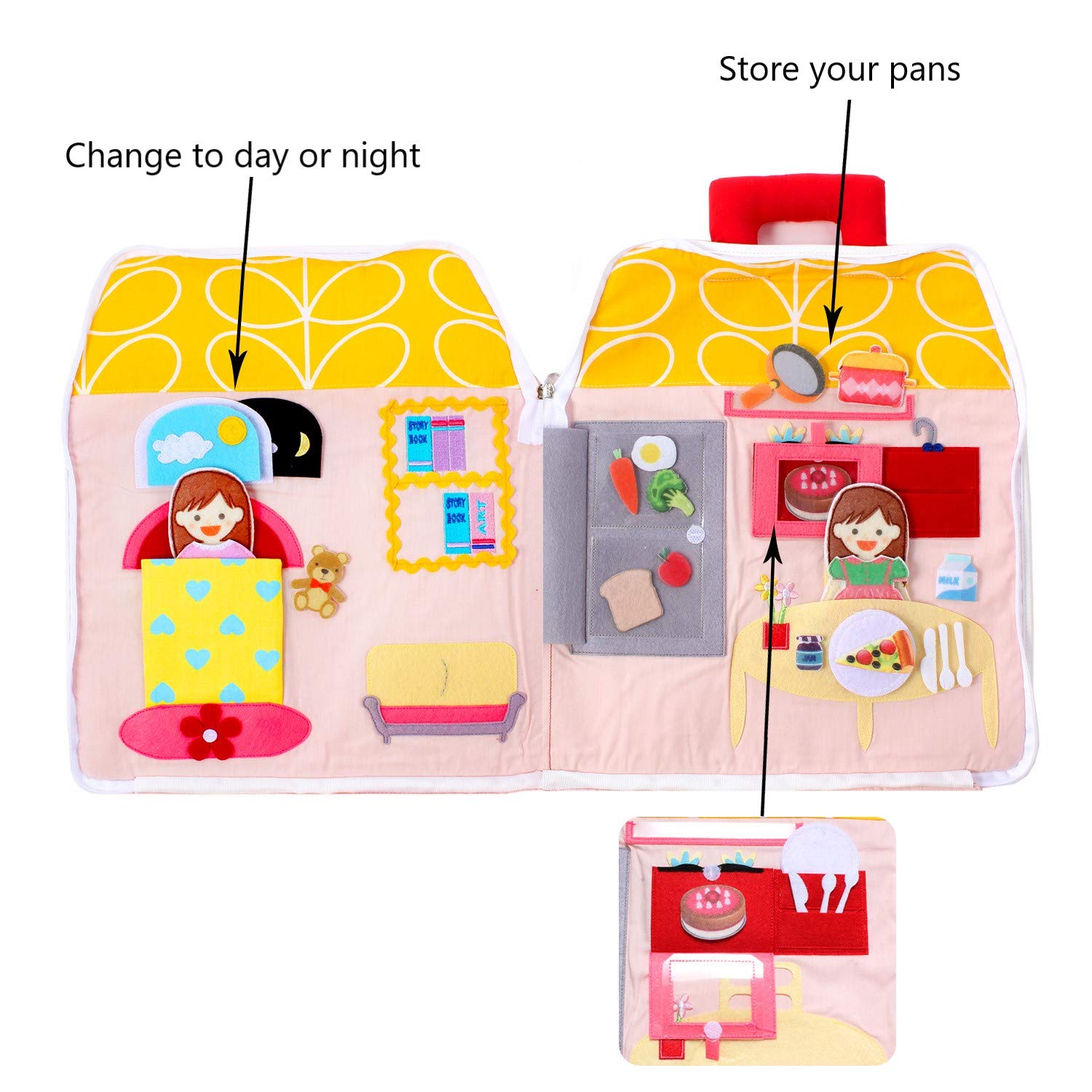 Practice fine motor skills & endless playtime with this interactive book of activities that encourage comprehension and learning. Toddlers will stay busy with this quiet book during long plane rides or car trips, or at weddings, restaurants, or doctor's office waiting rooms. The interactive design is great for fostering kids' imagination.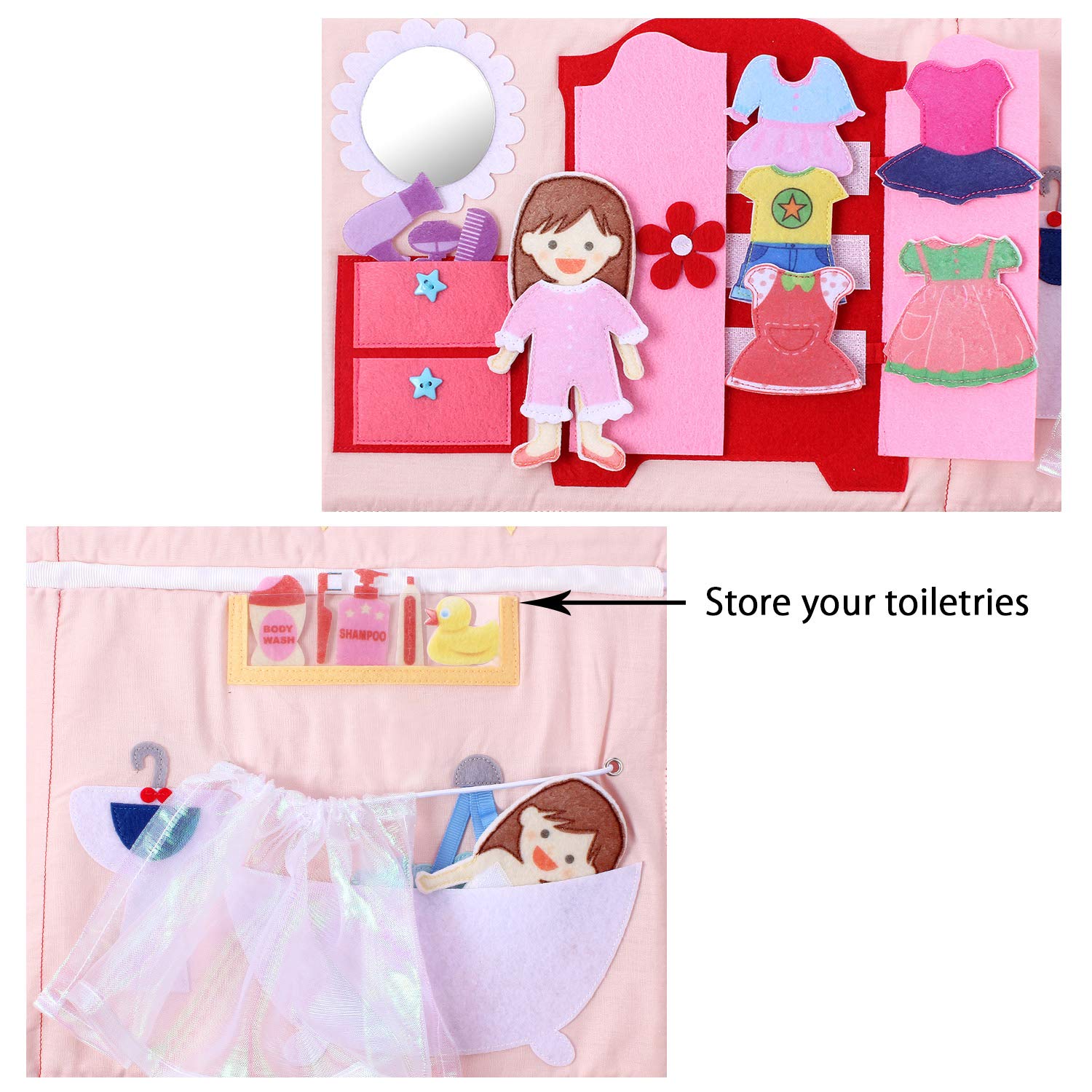 Creative design with a zip-up bag that unfolds to display a bedroom, kitchen, closet, and bathroom. Truly an entire dollhouse in a bag. It's just a matter of zipping and go!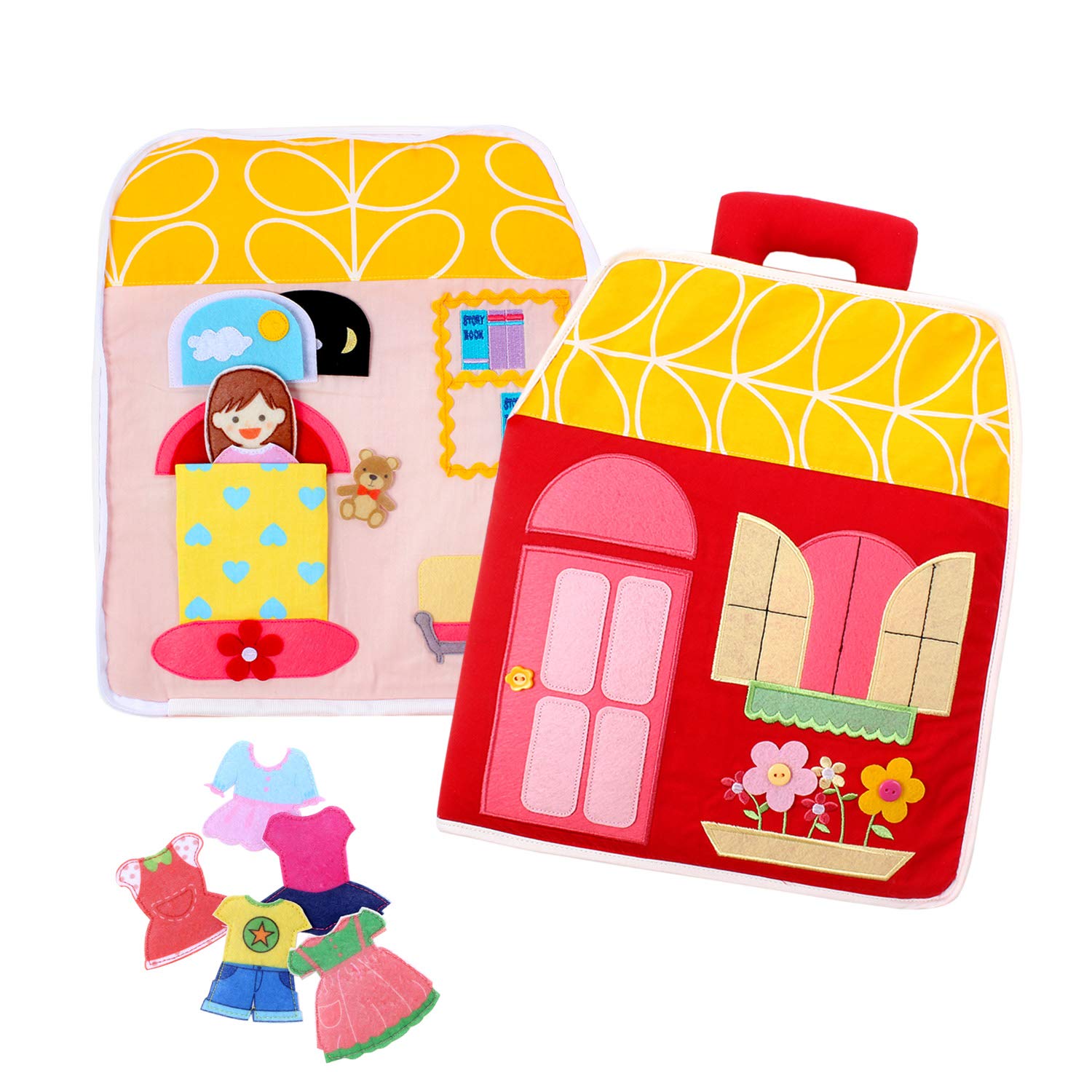 Made of soft, durable materials including double-stitched cotton fabric to prevent easy wear and tear. Items can be slipped into drawers, placed in a refrigerator, or put on a shelf in this imaginary world.
Detail features