What are you looking for?
Sweet Bear Plushy Soft Baby Soothing Towel Newest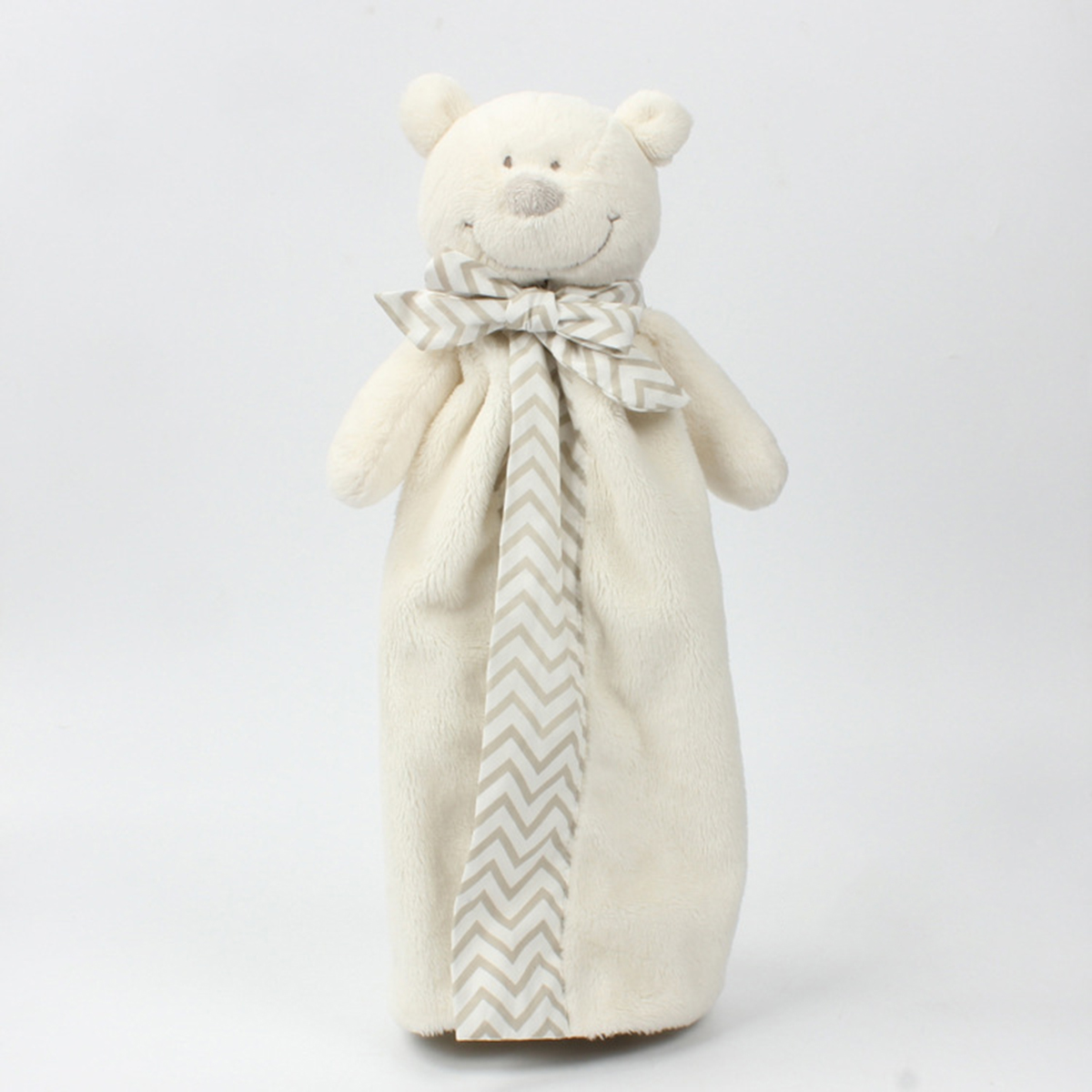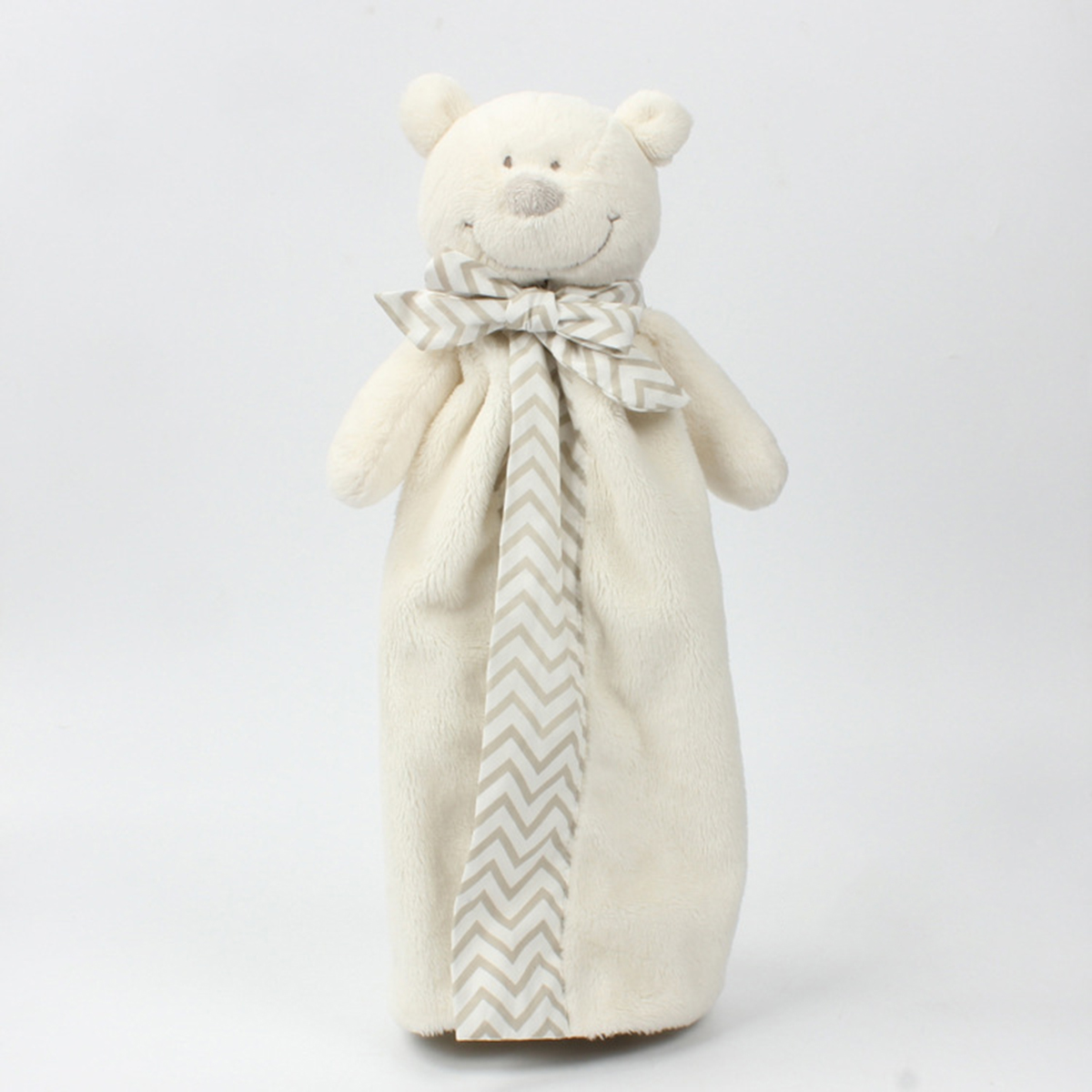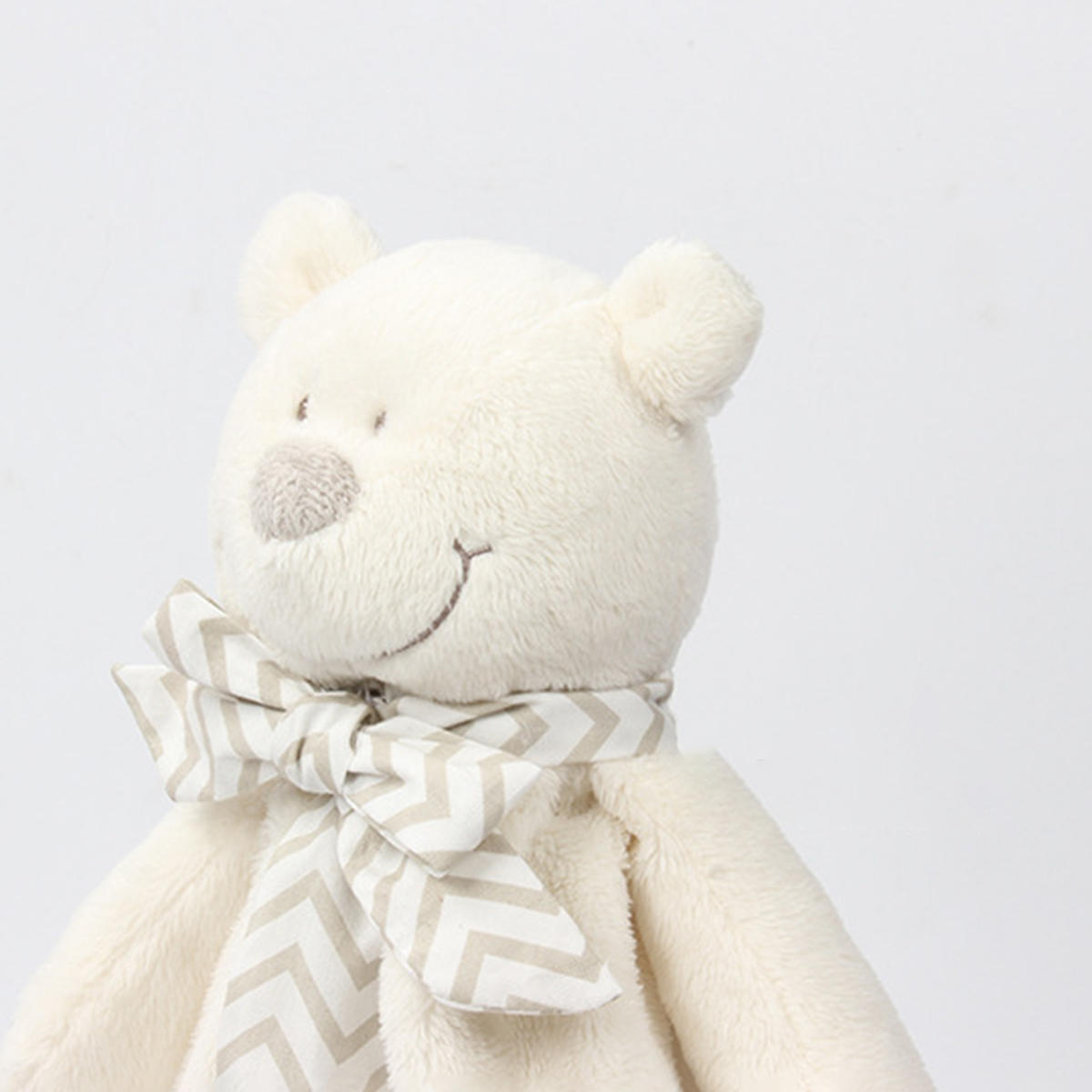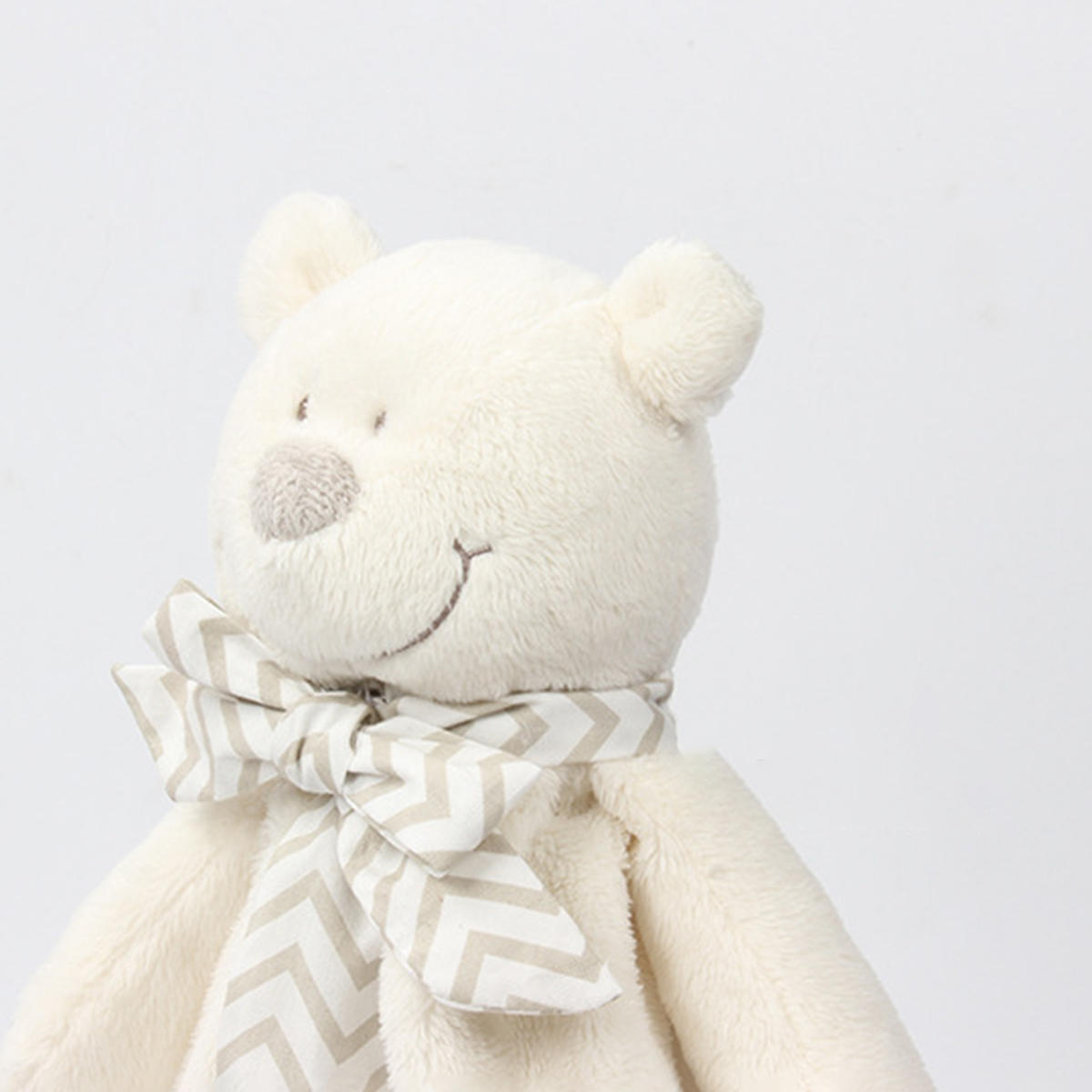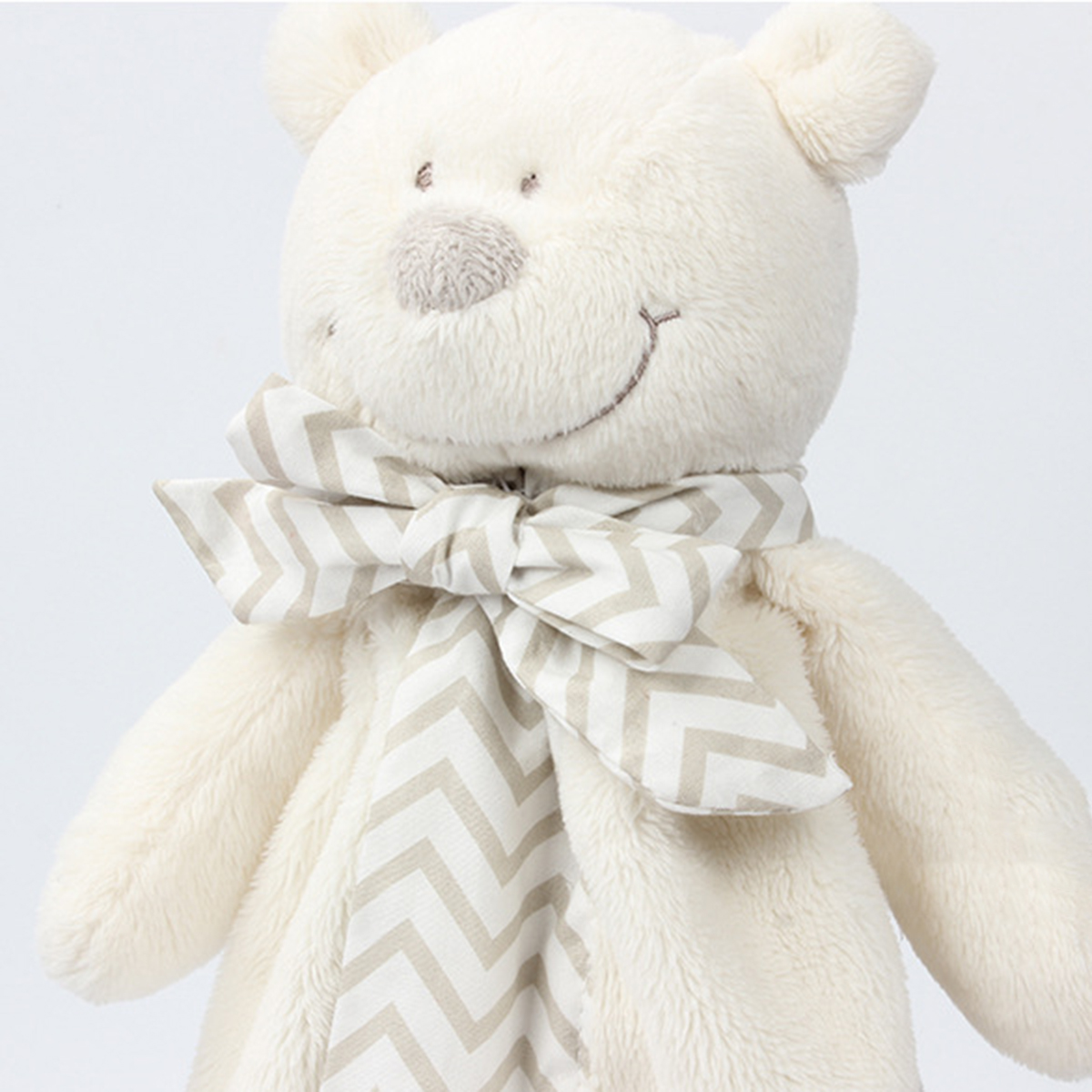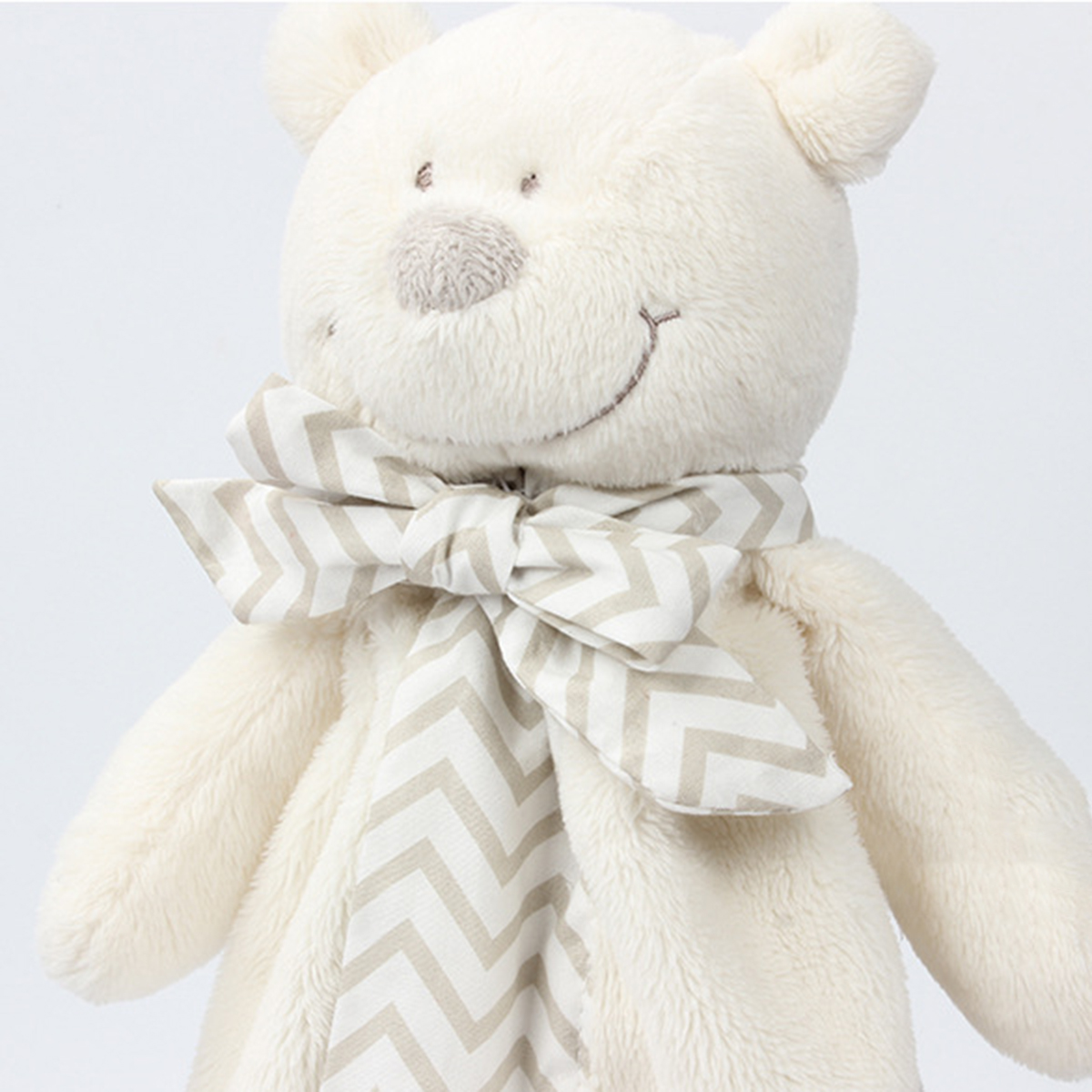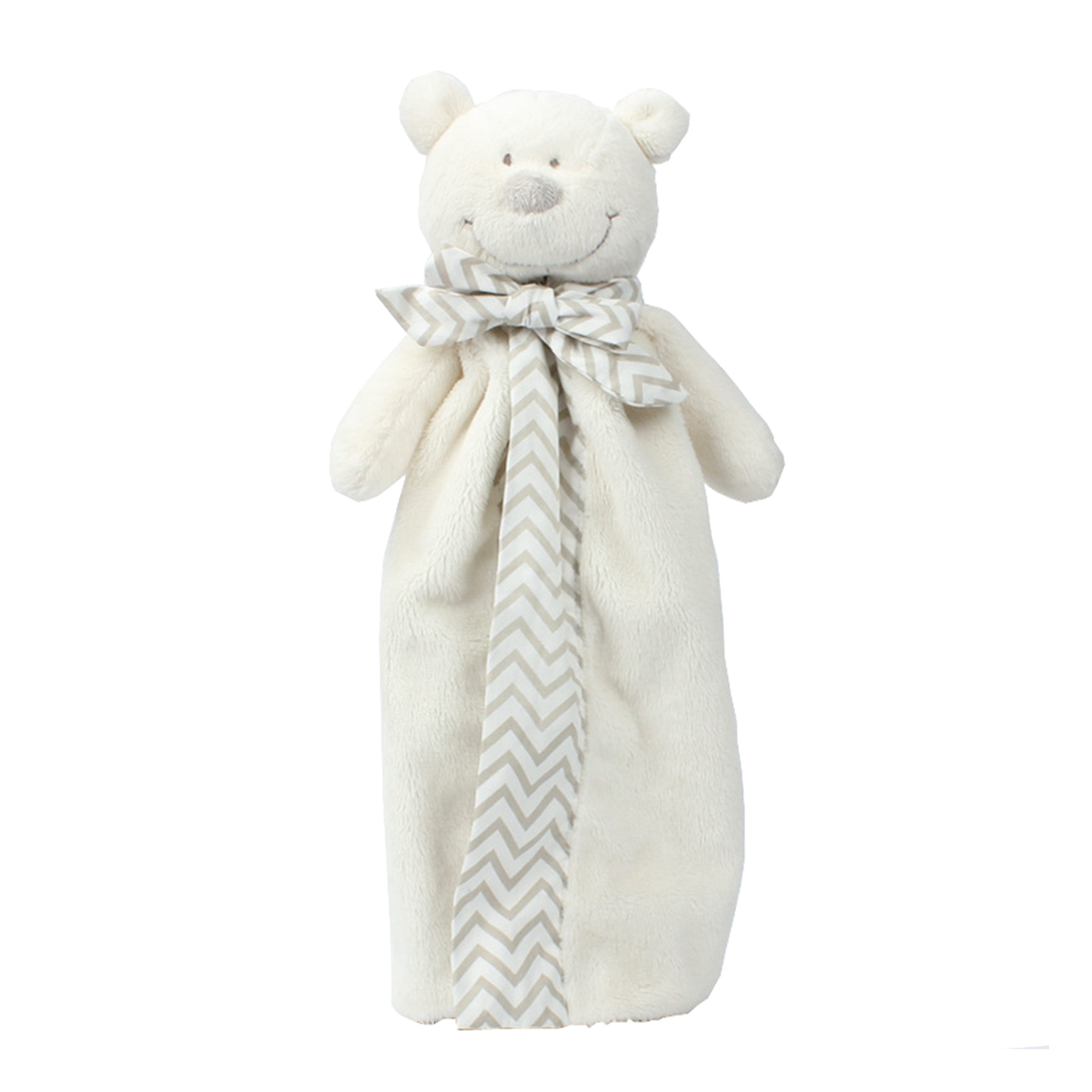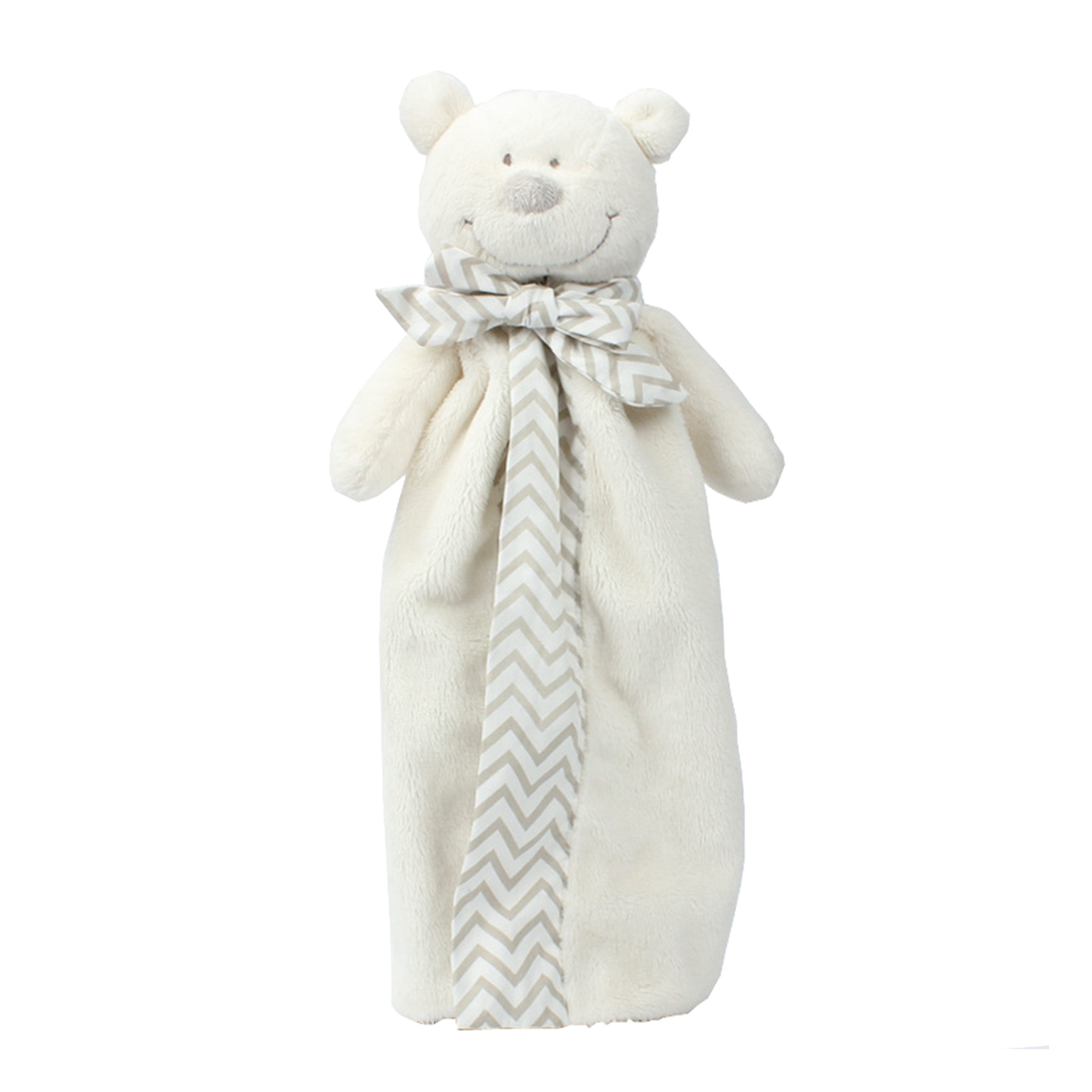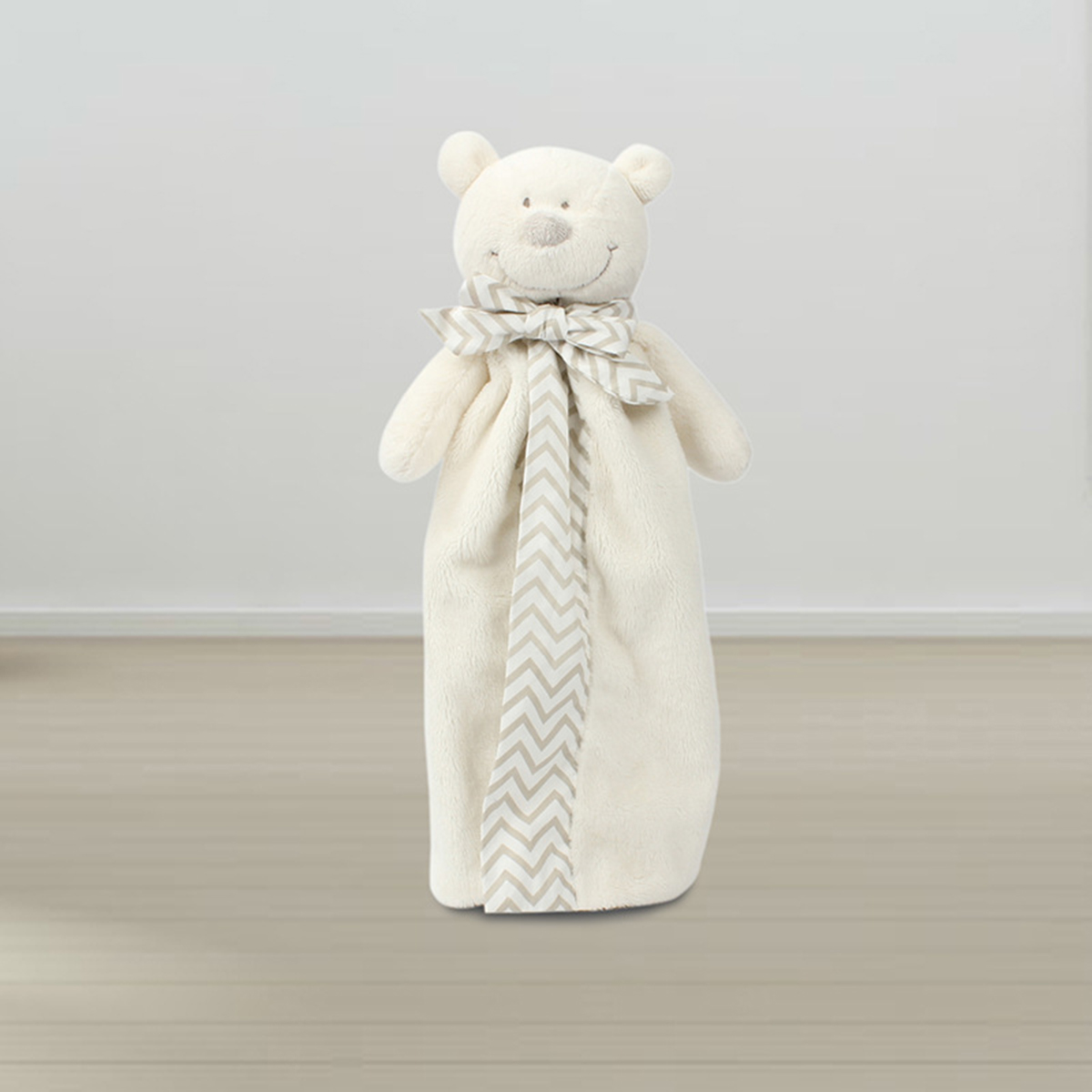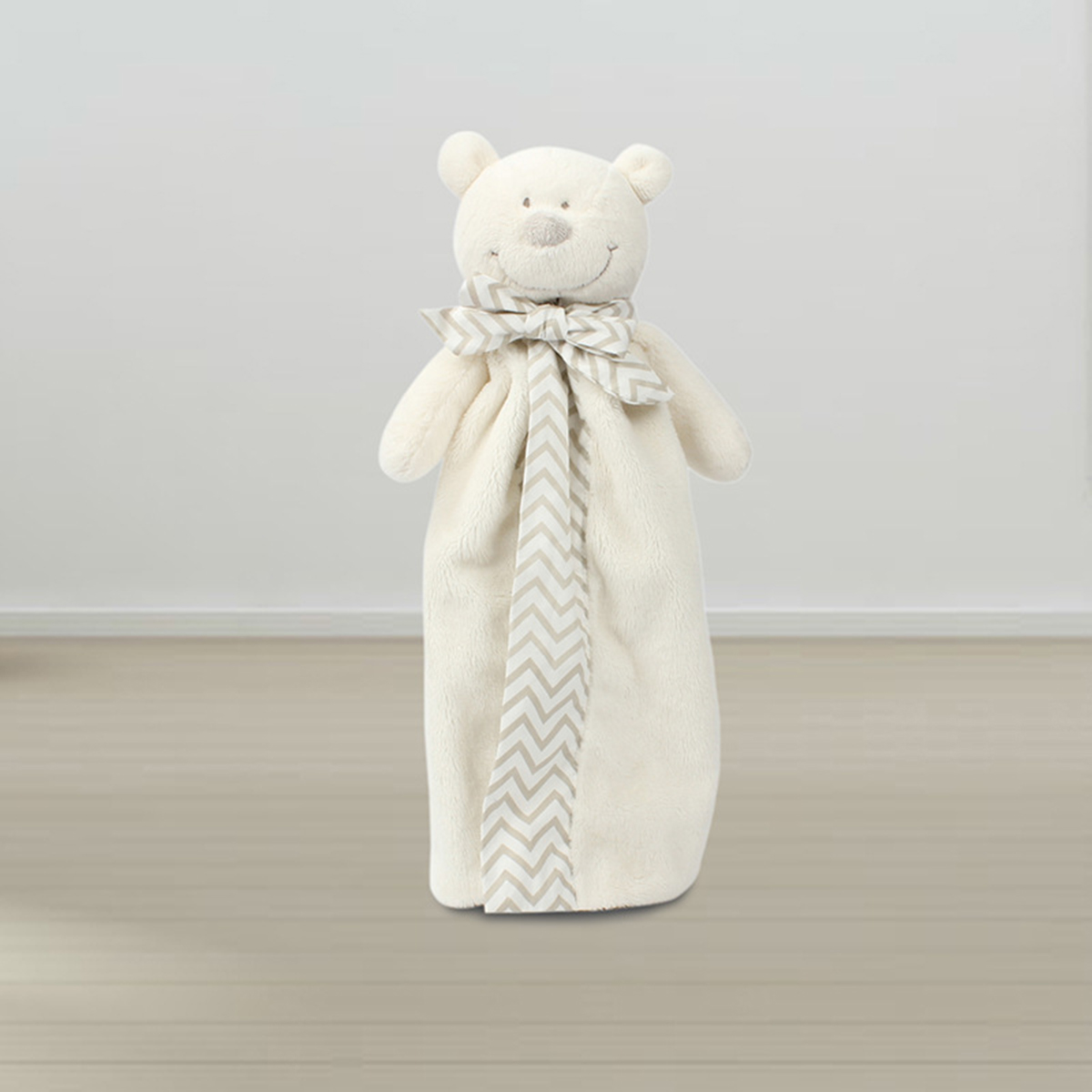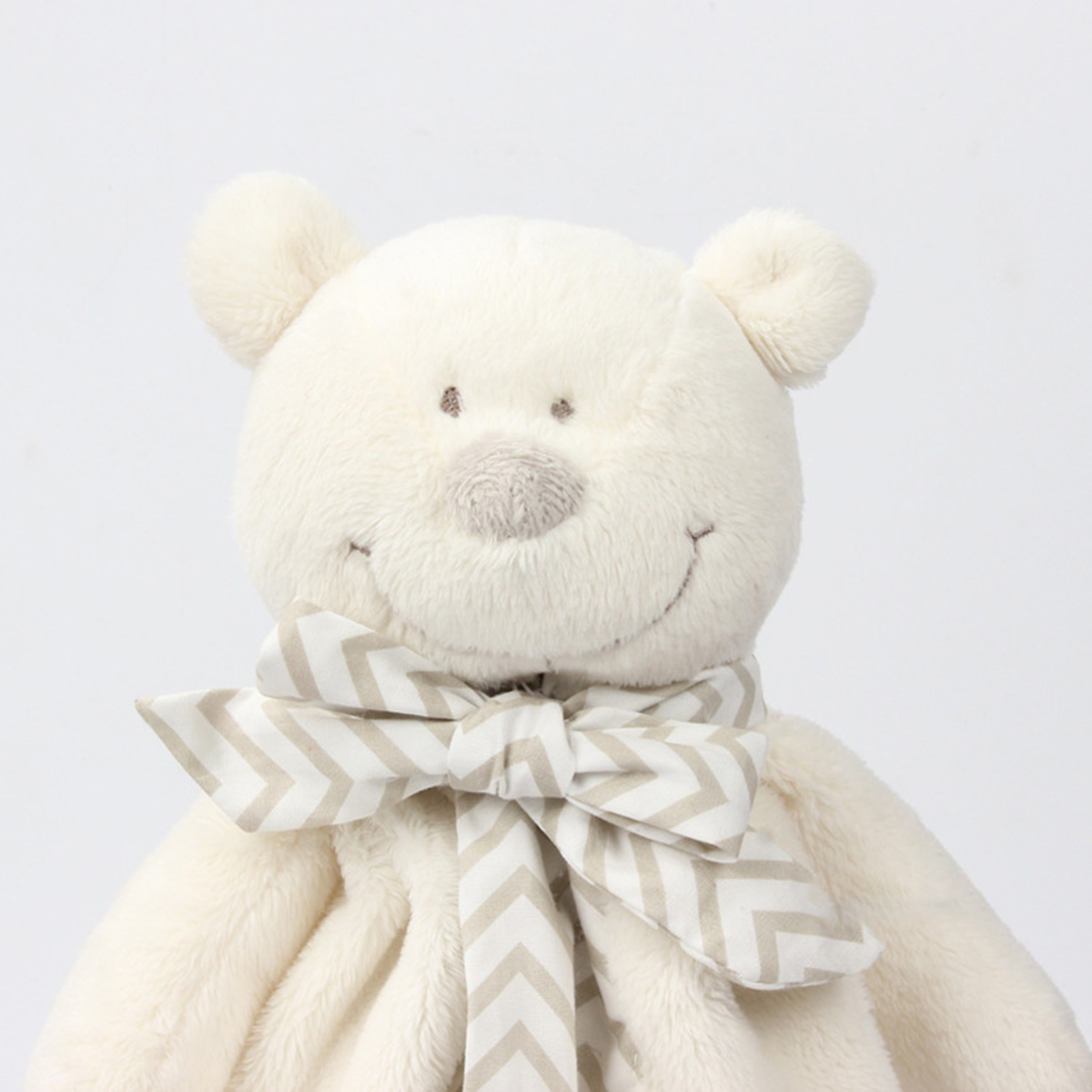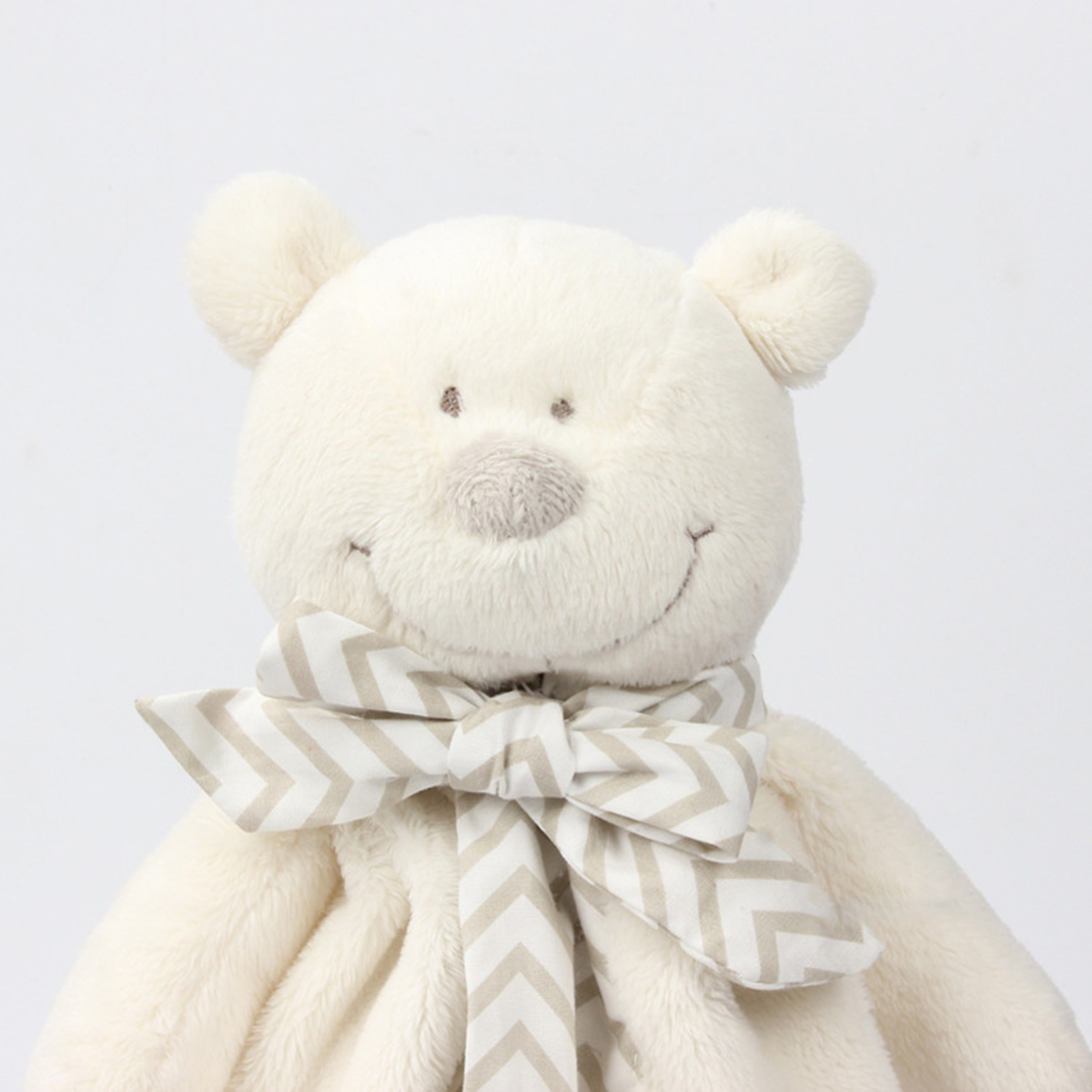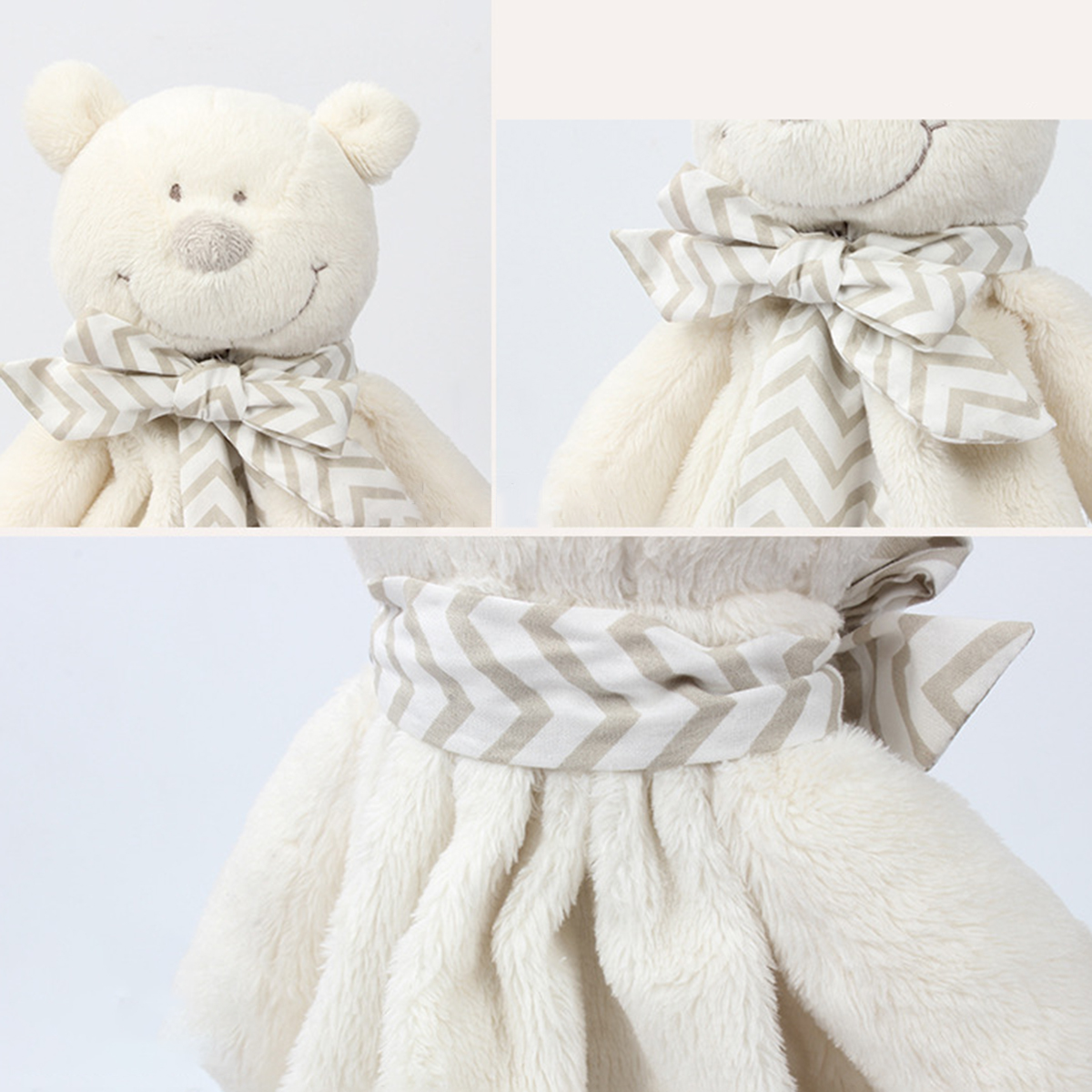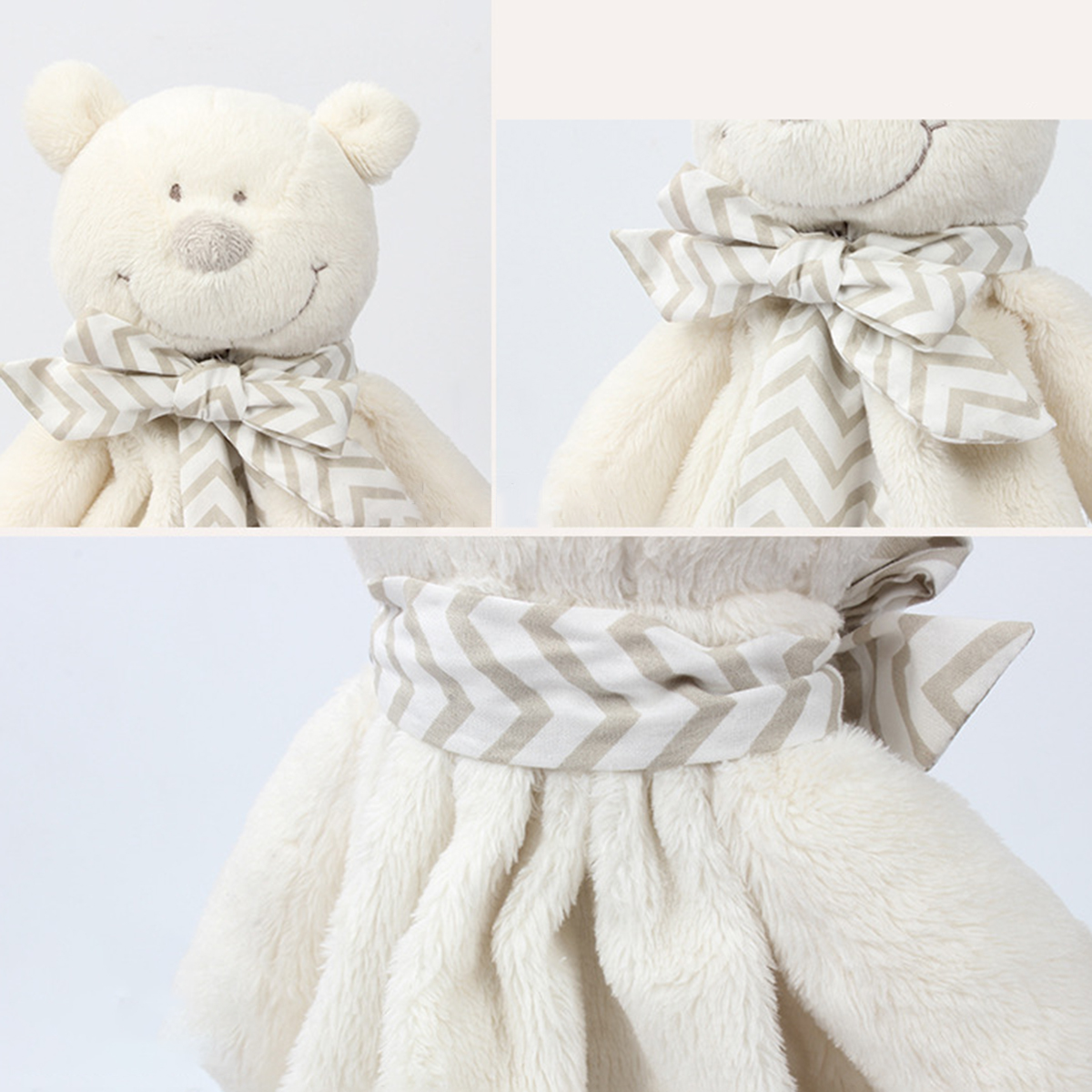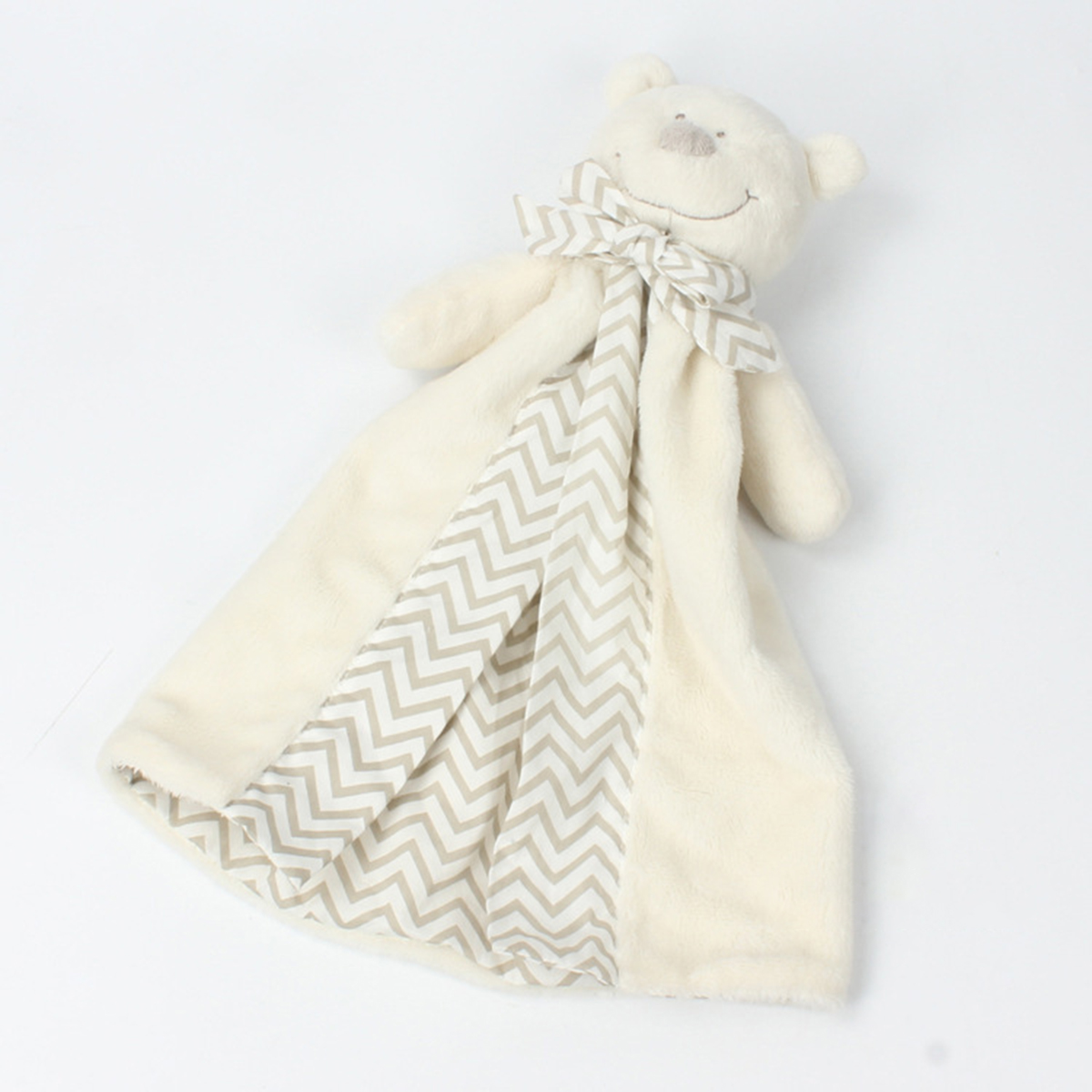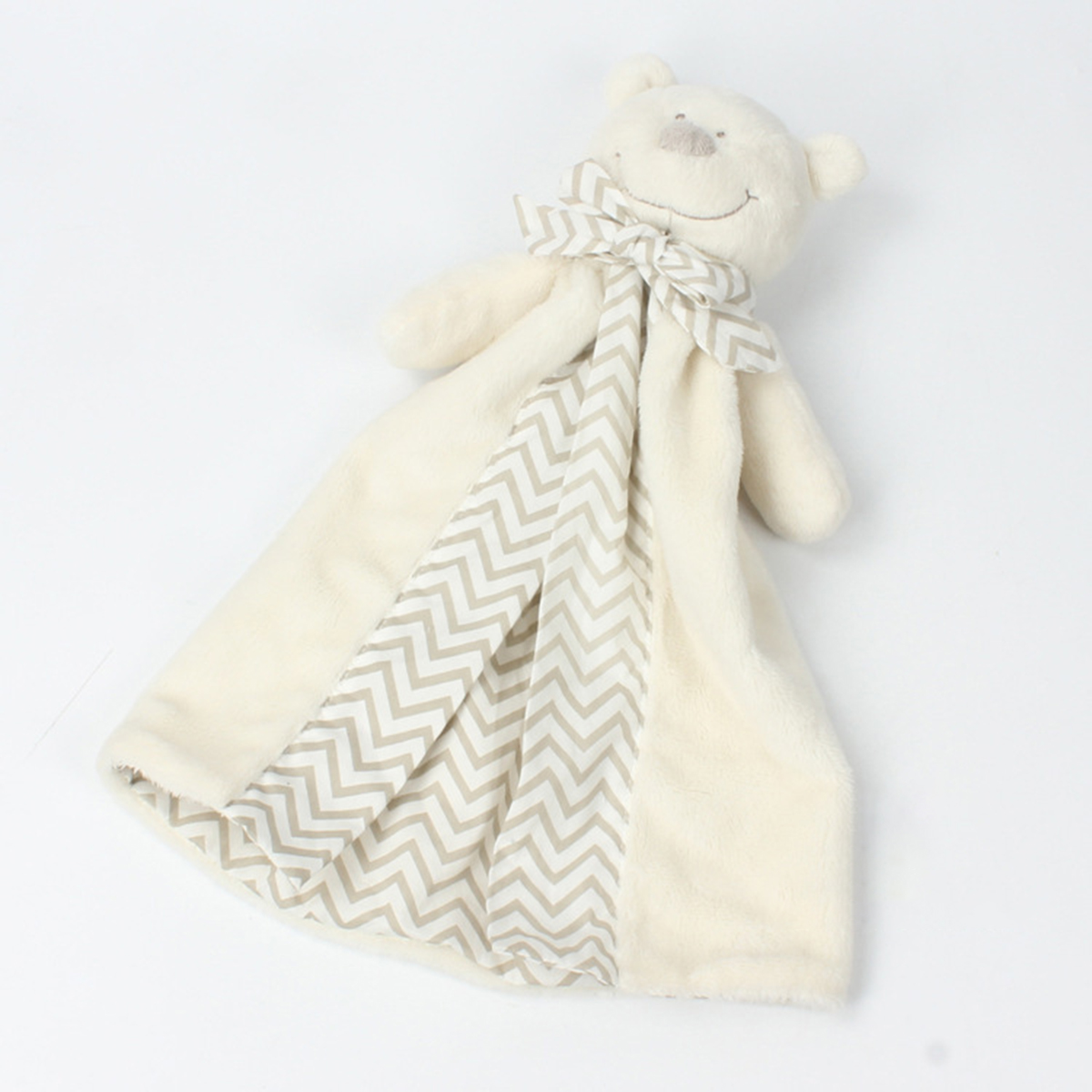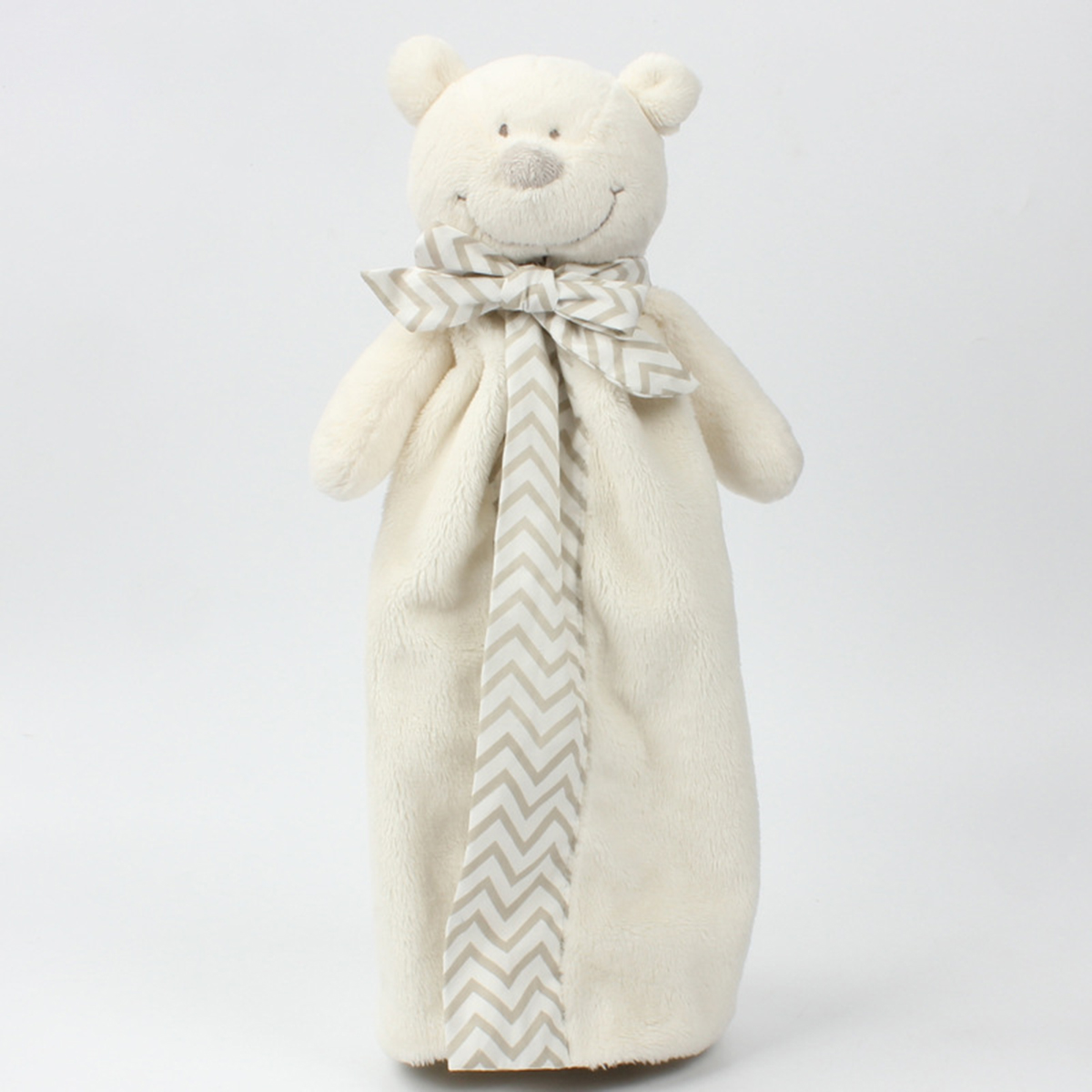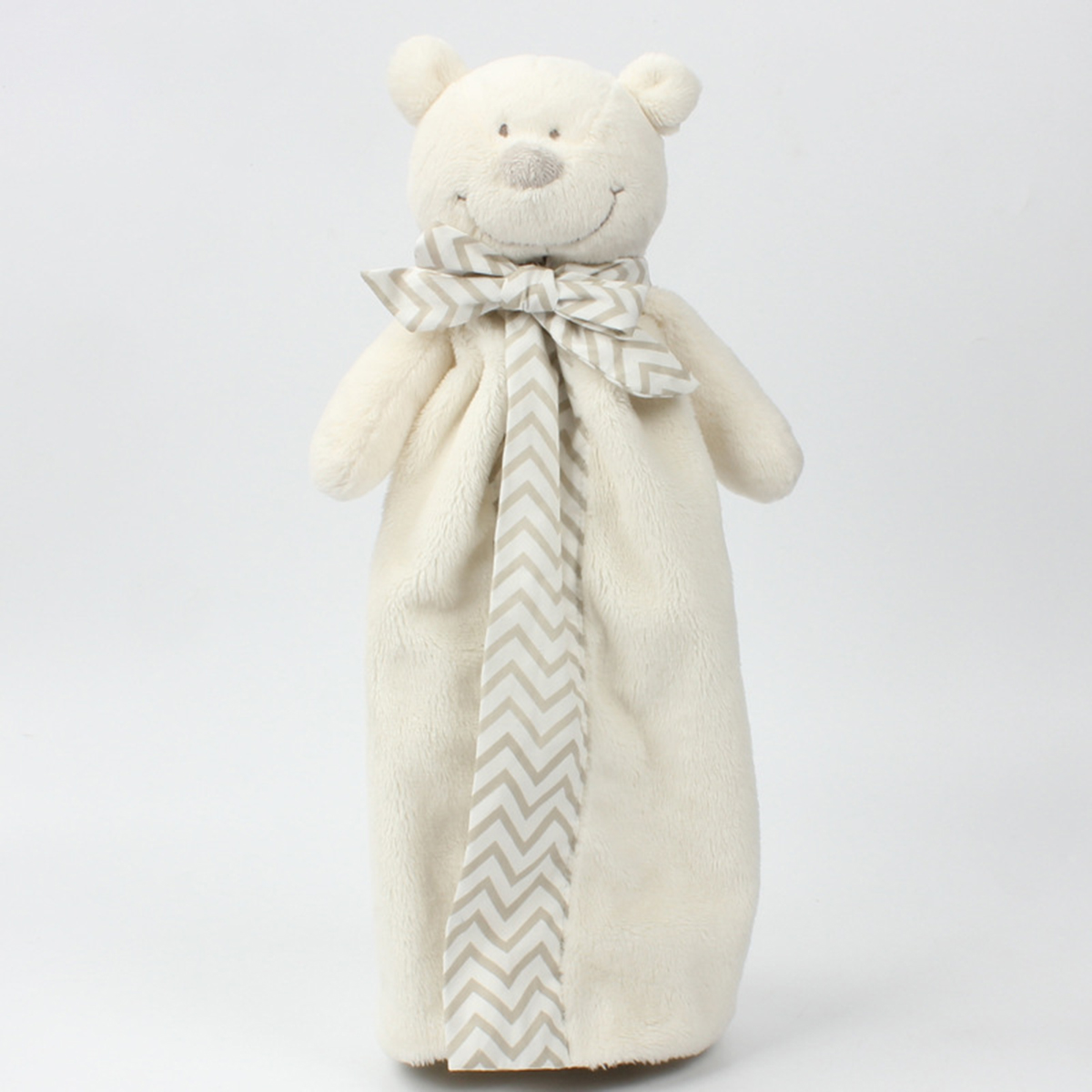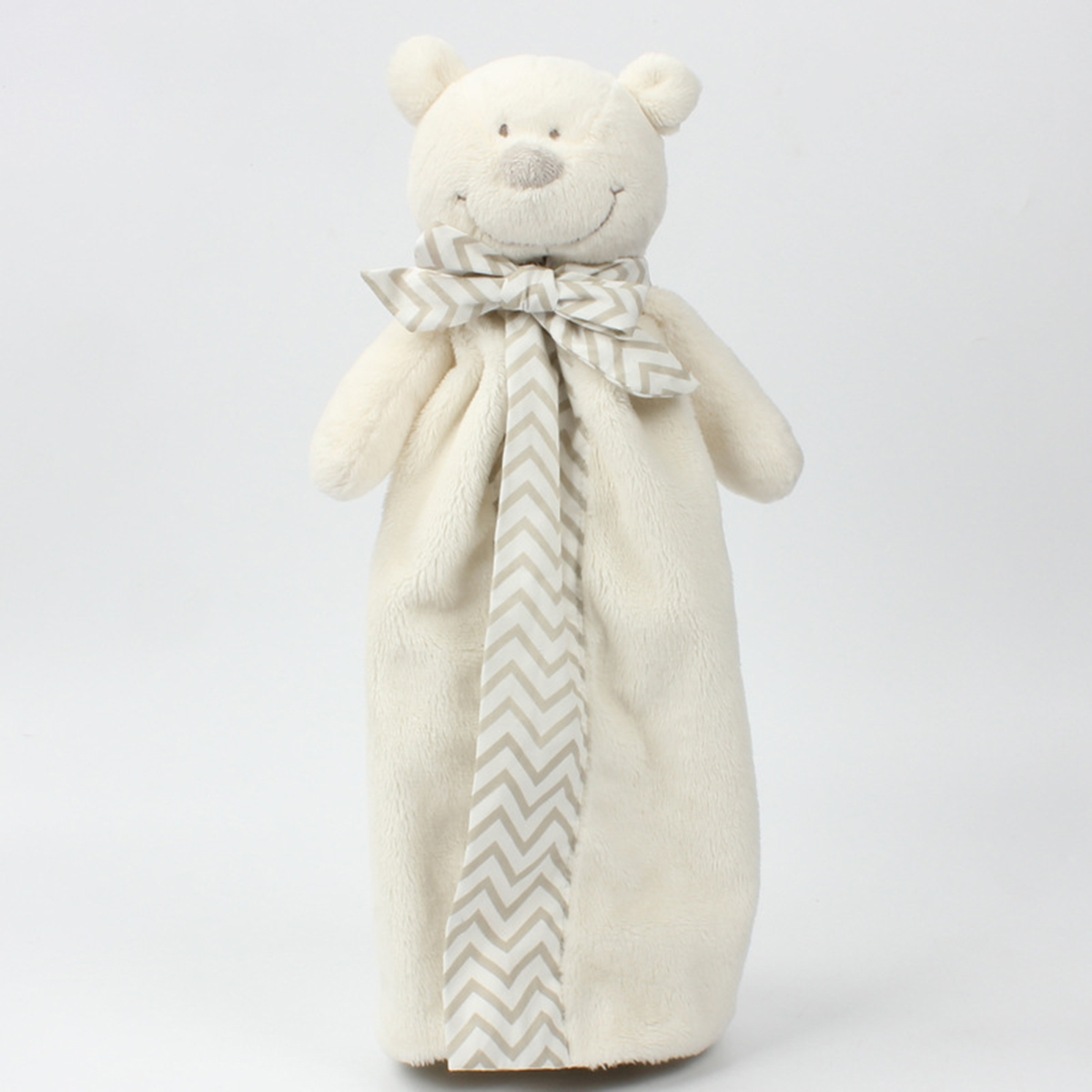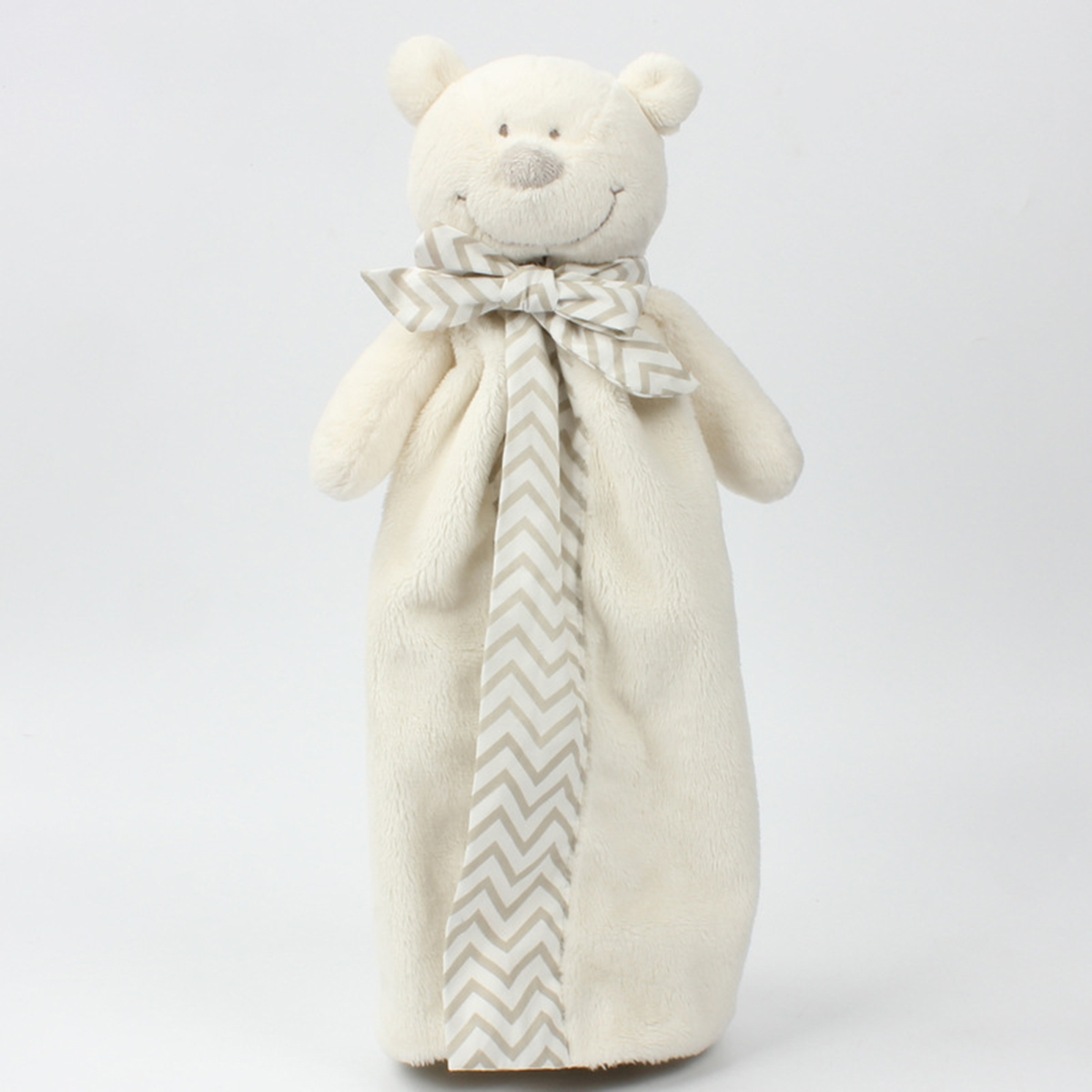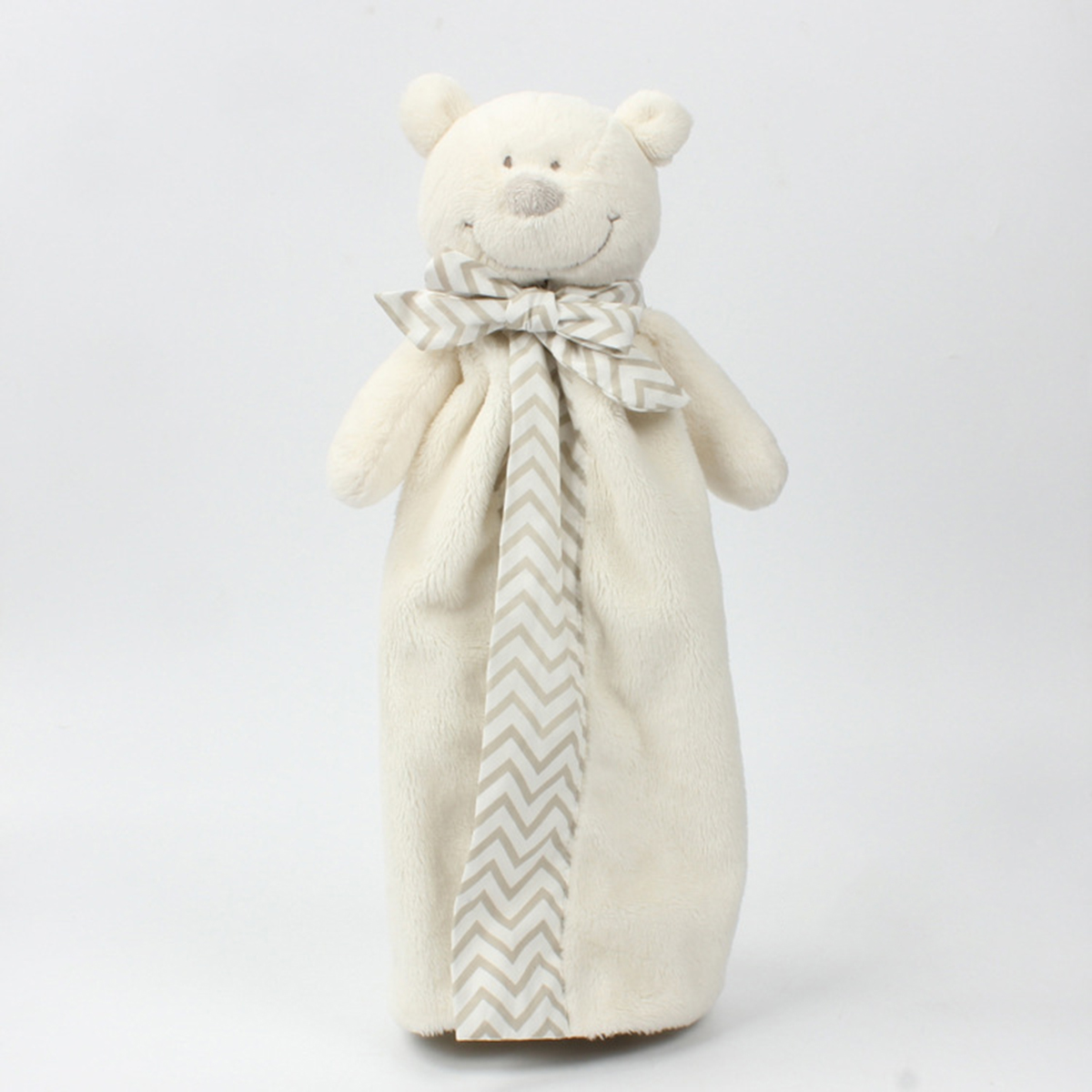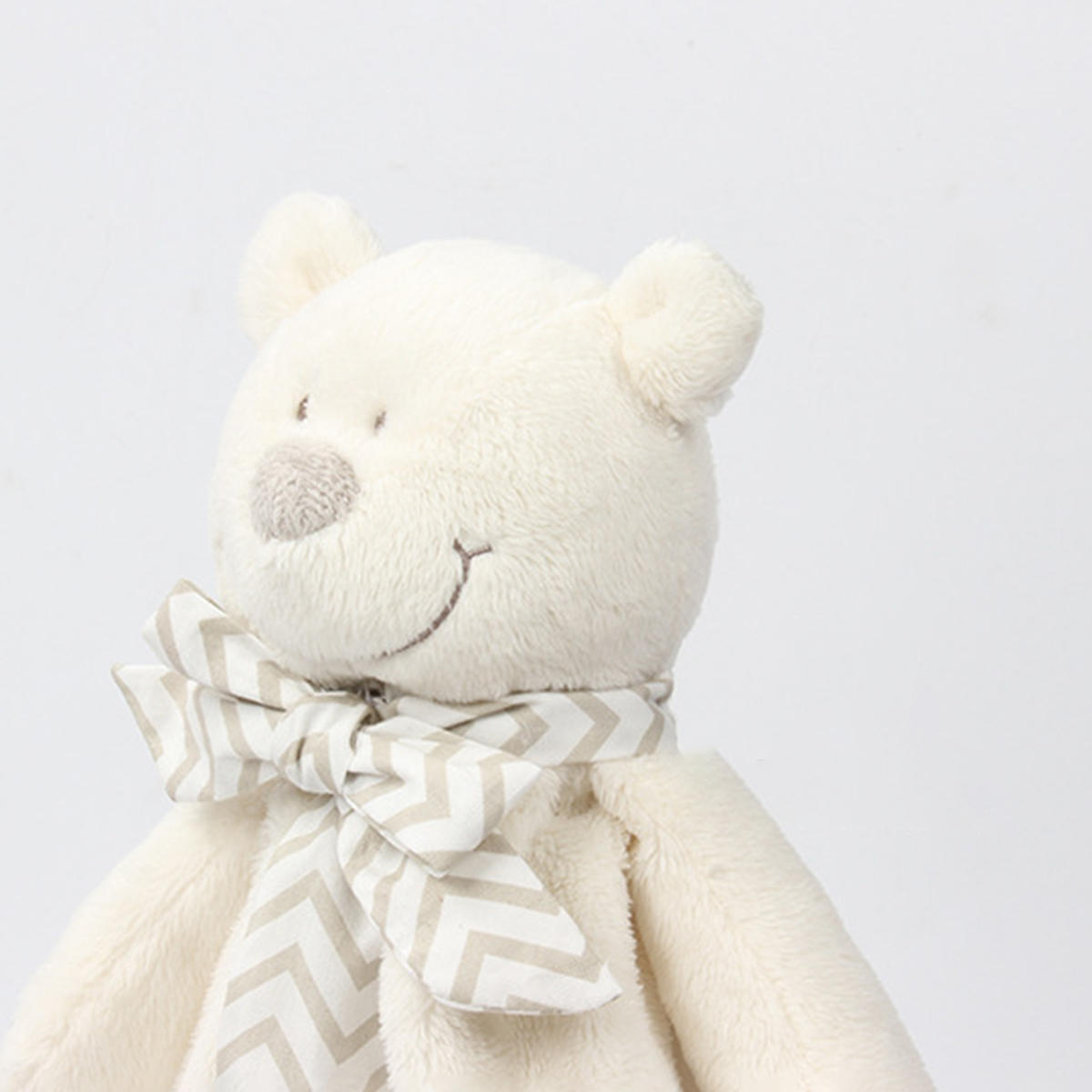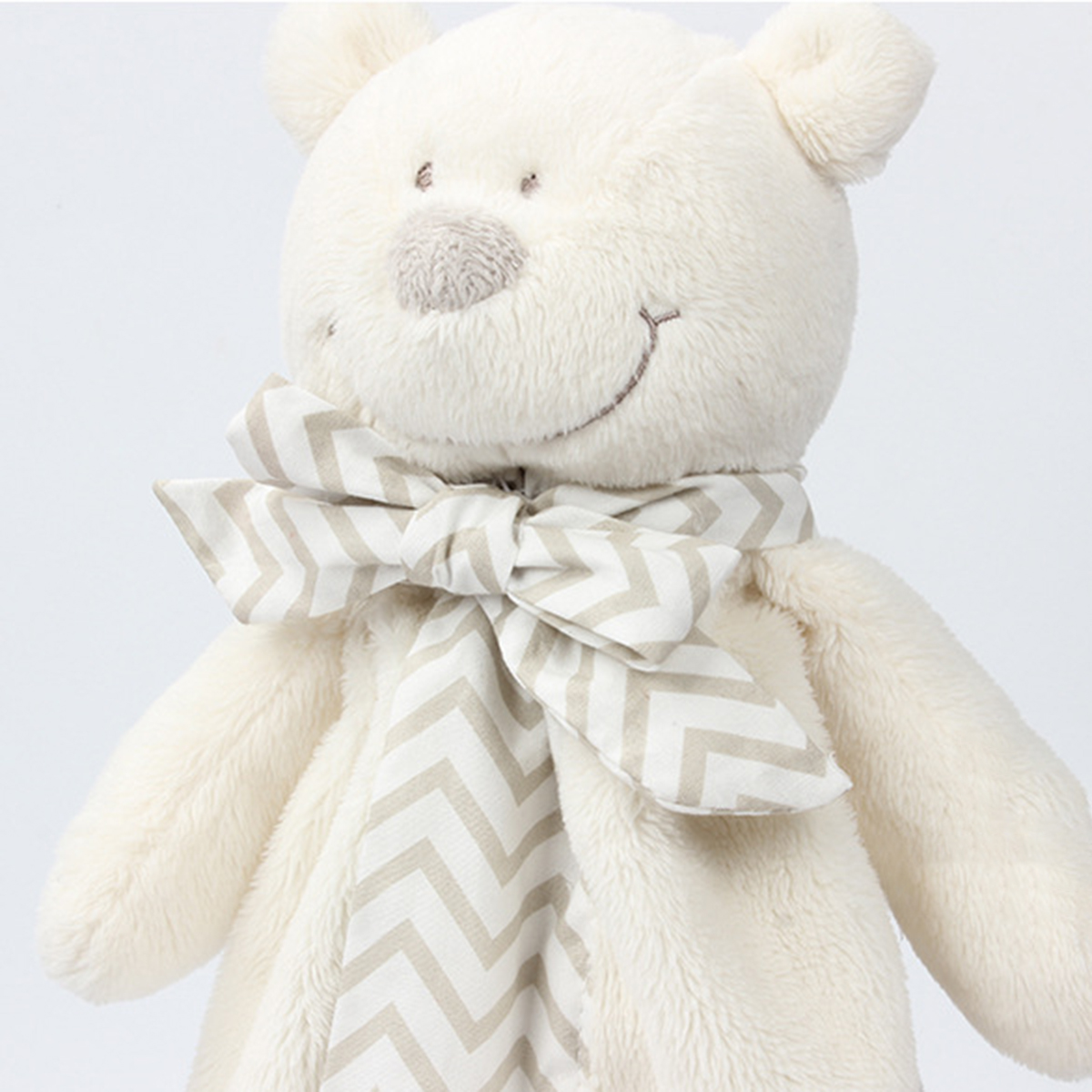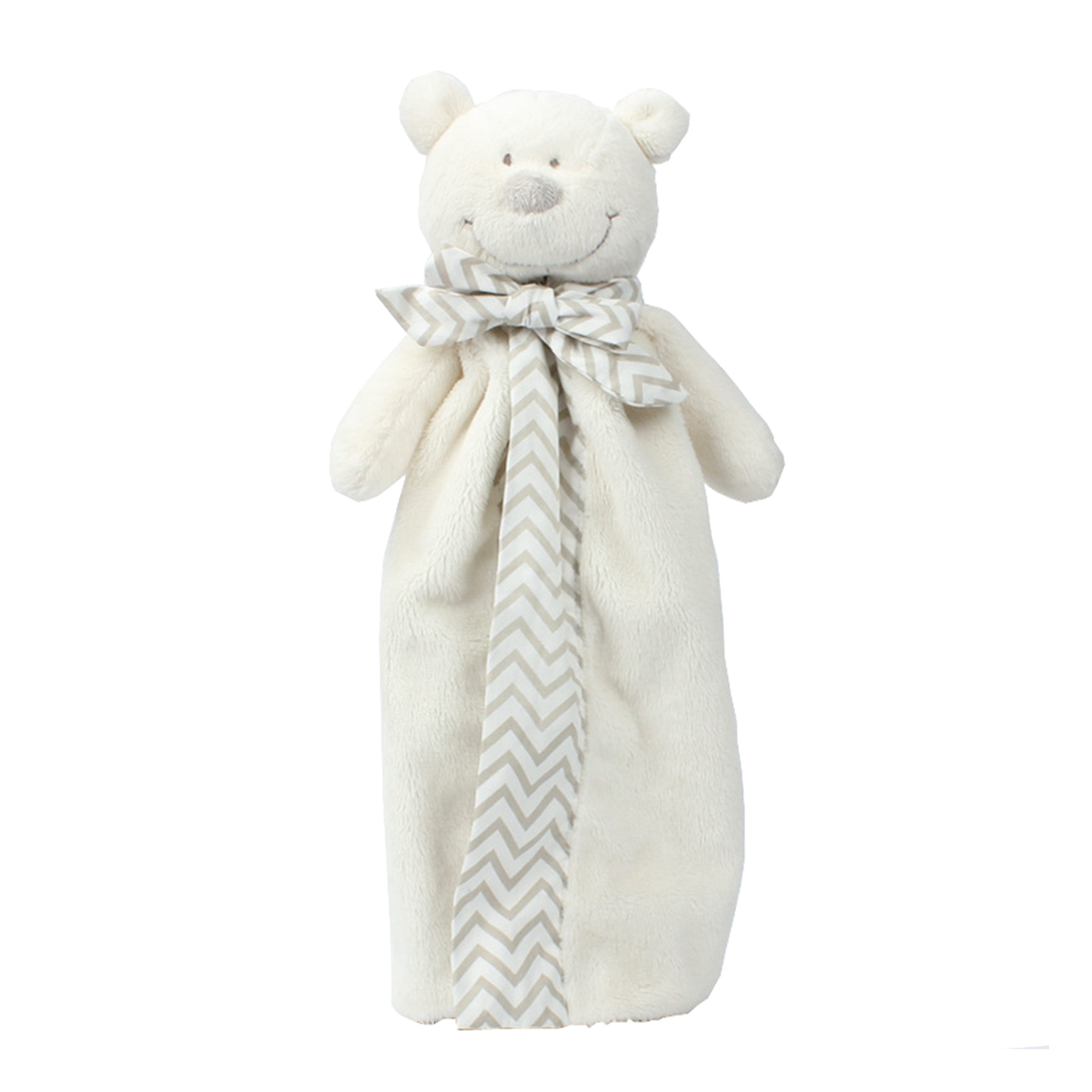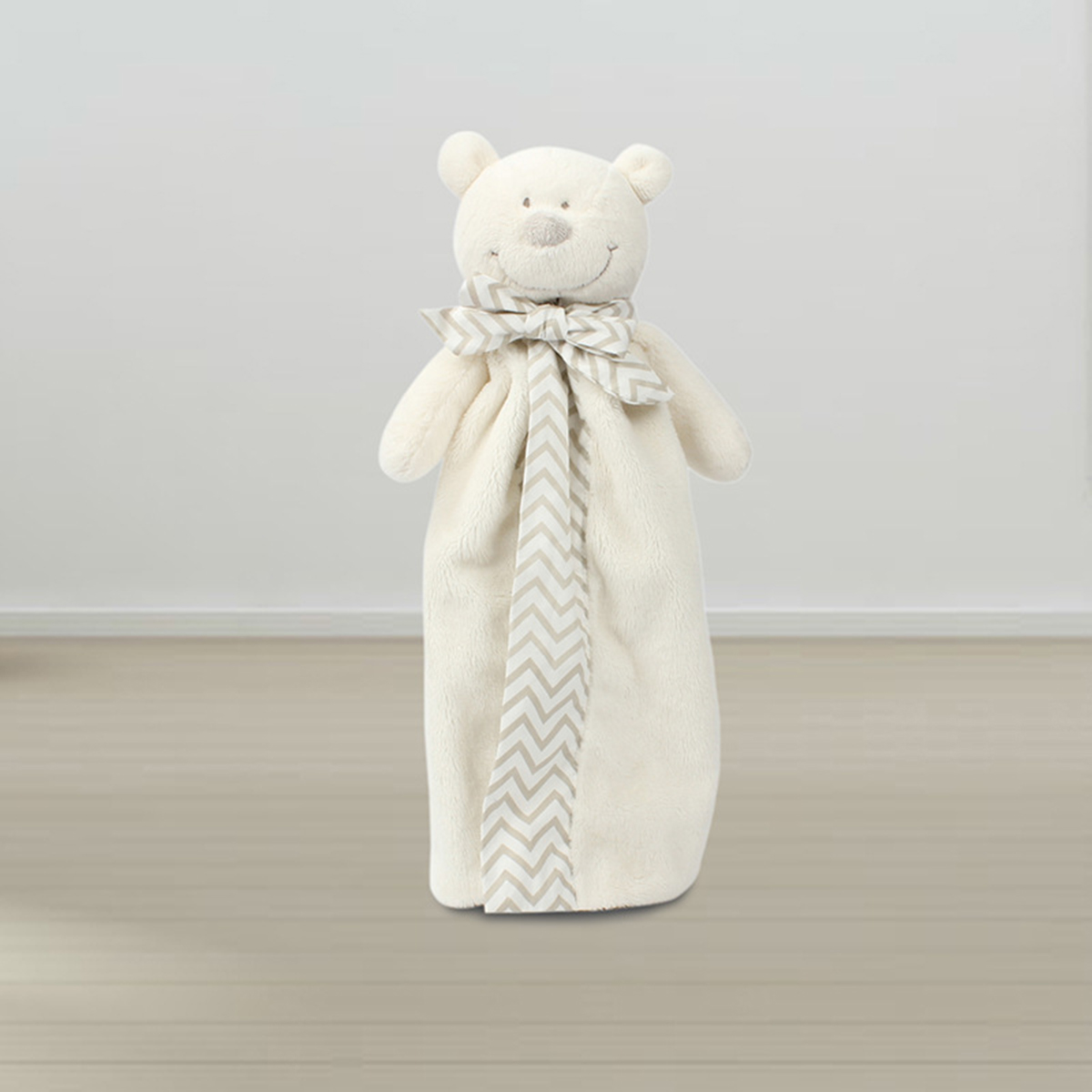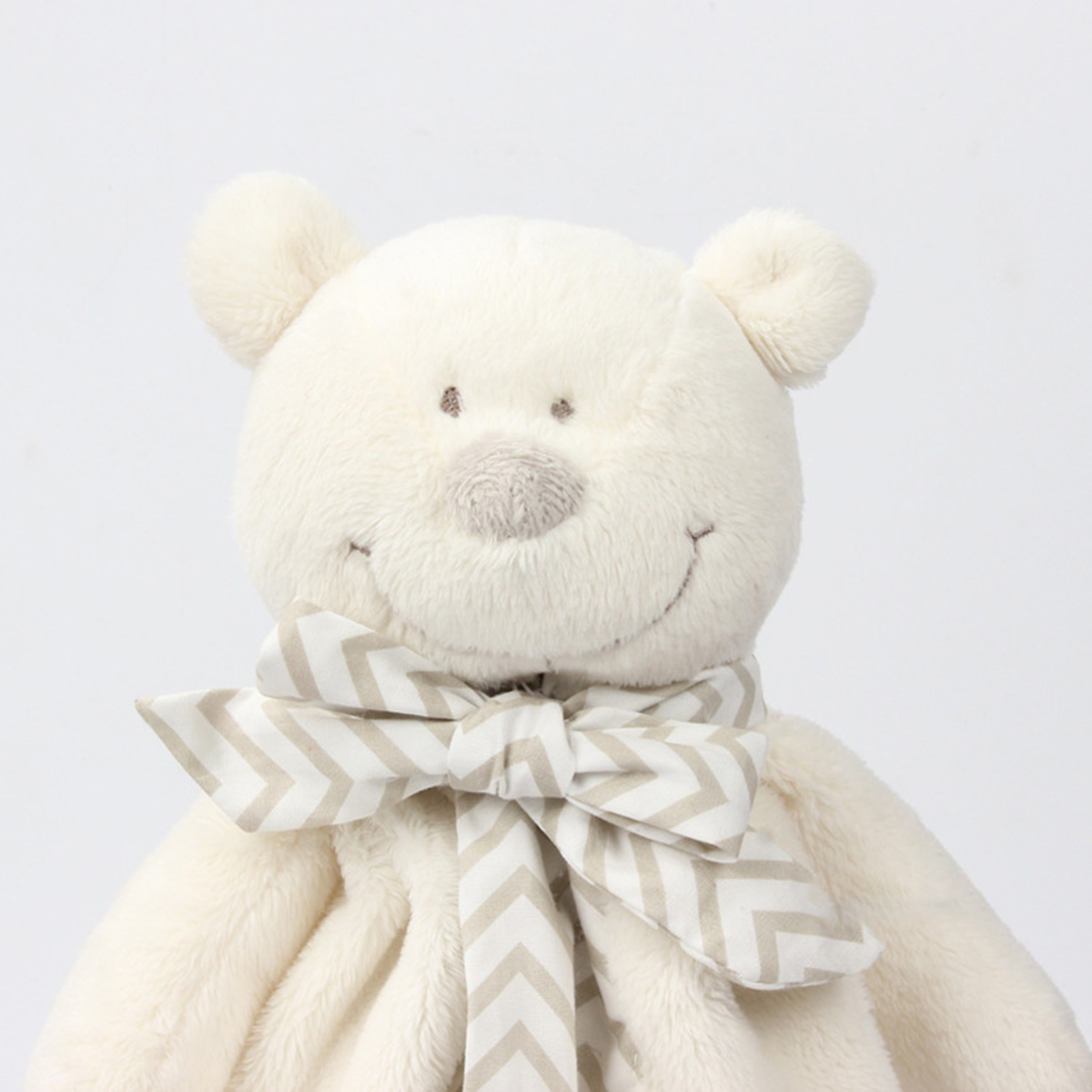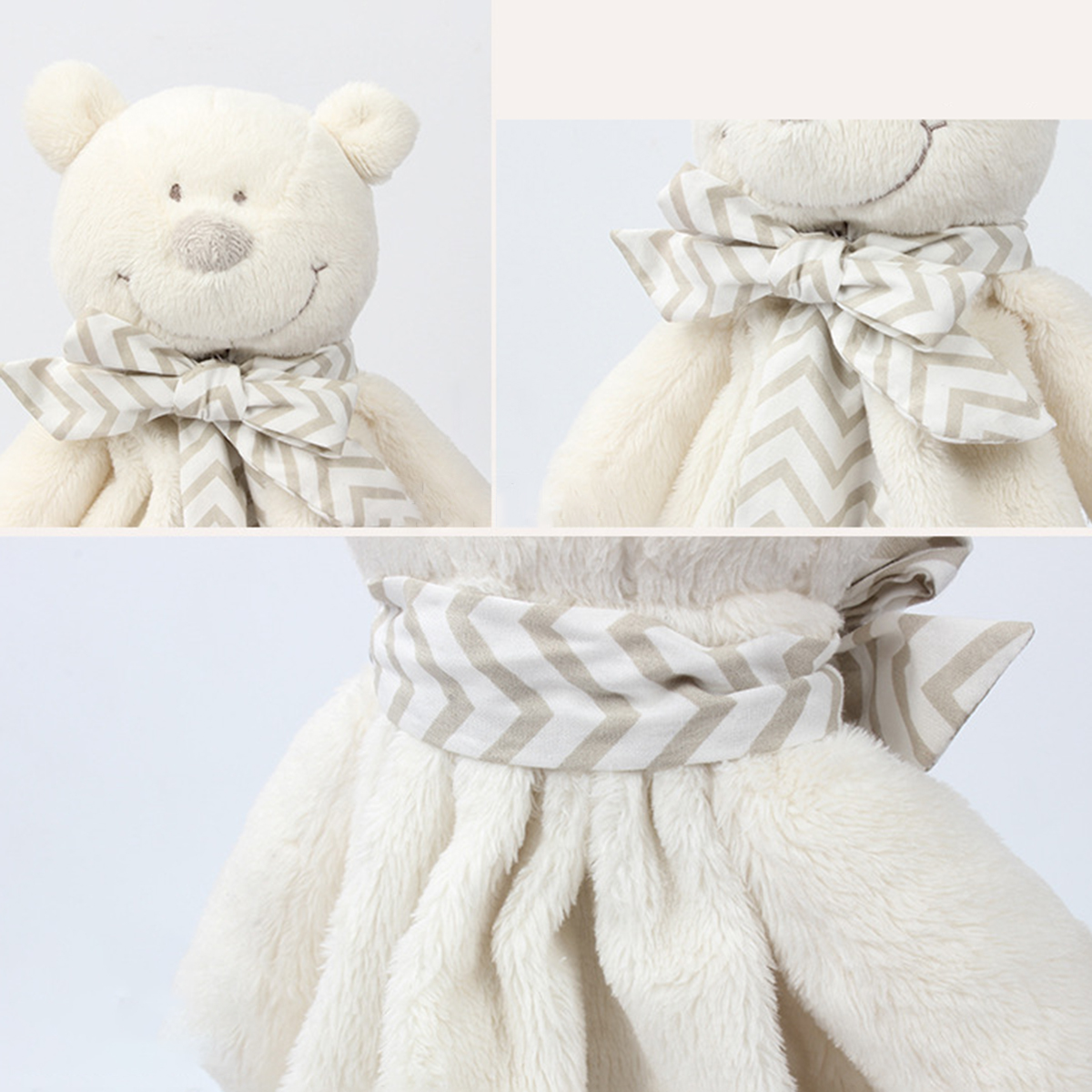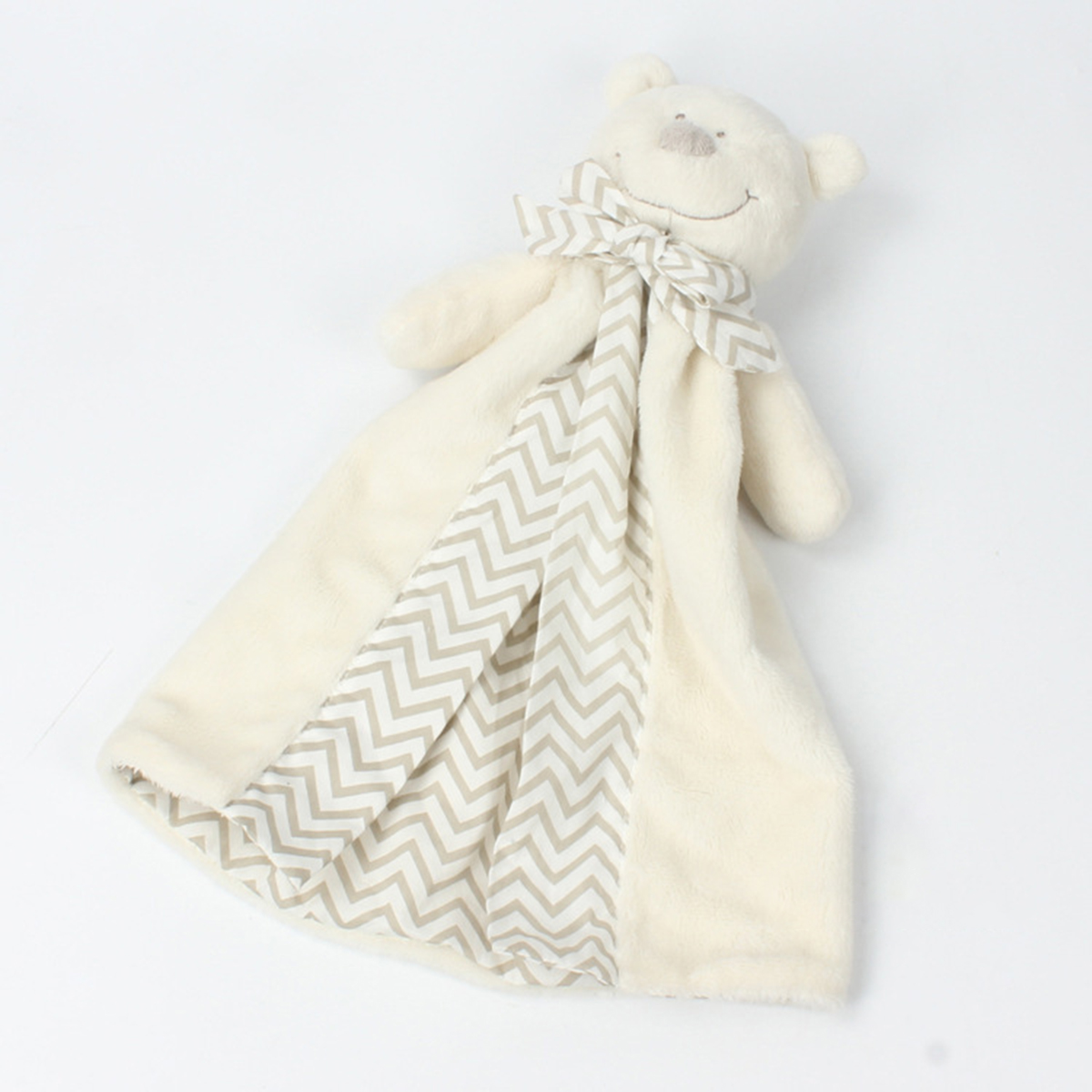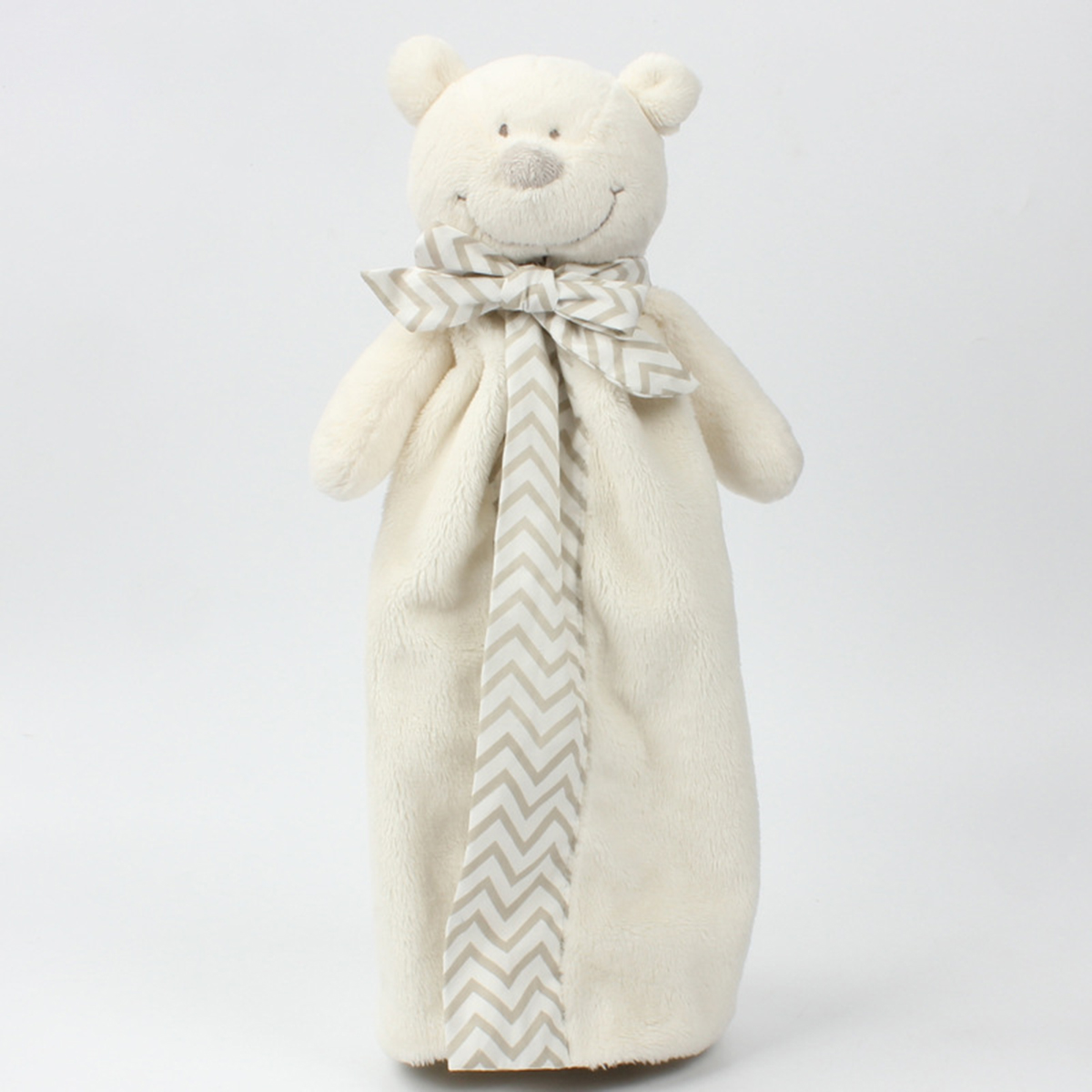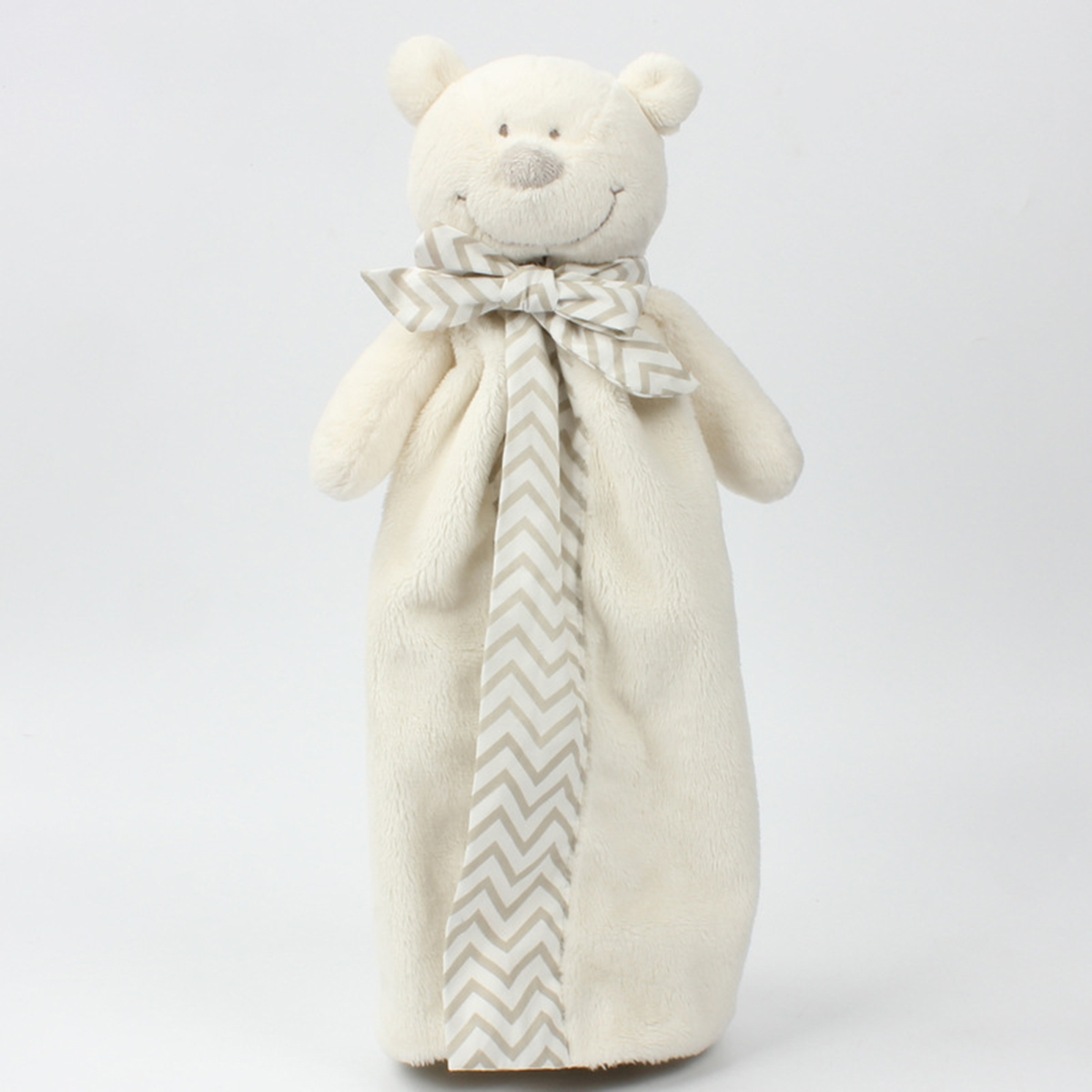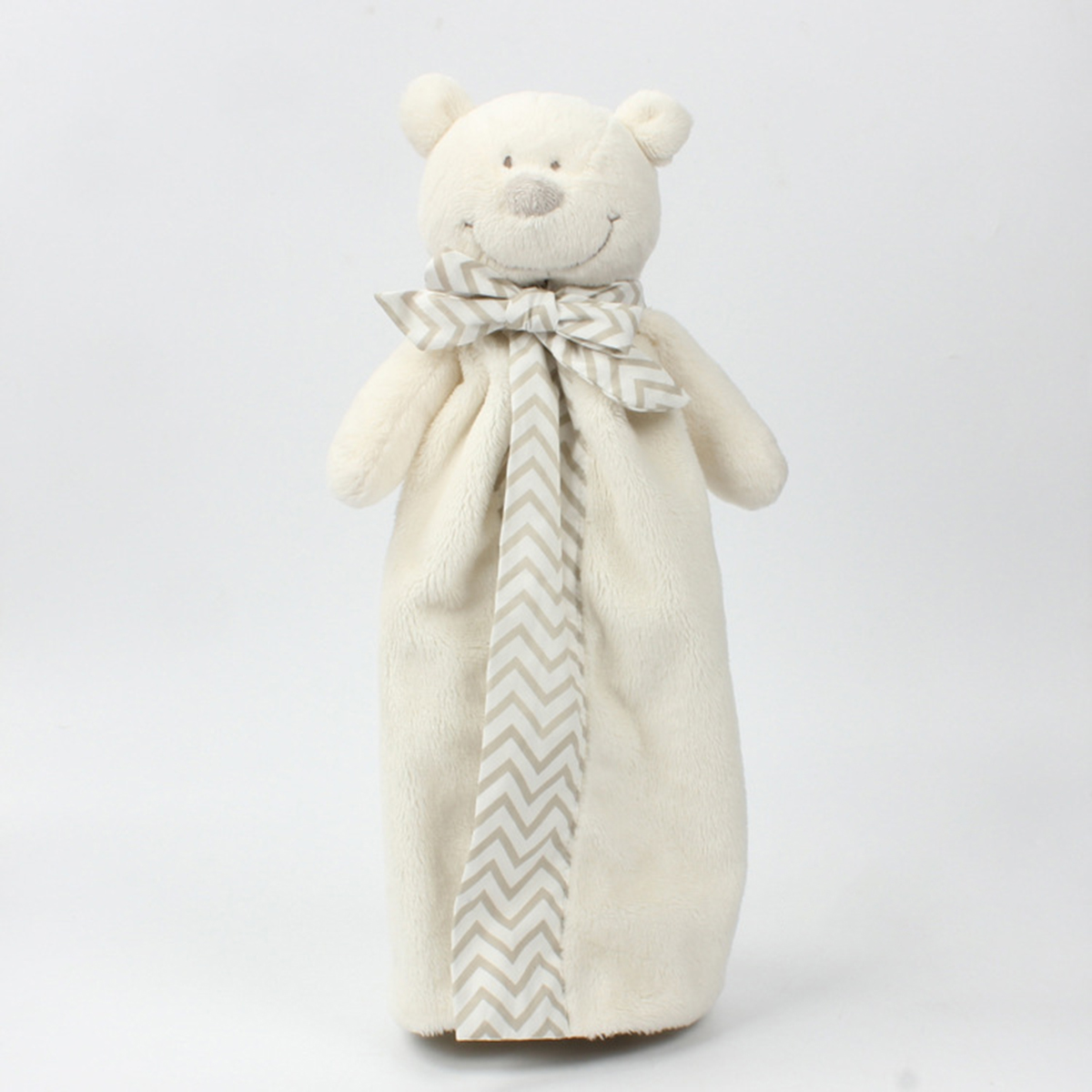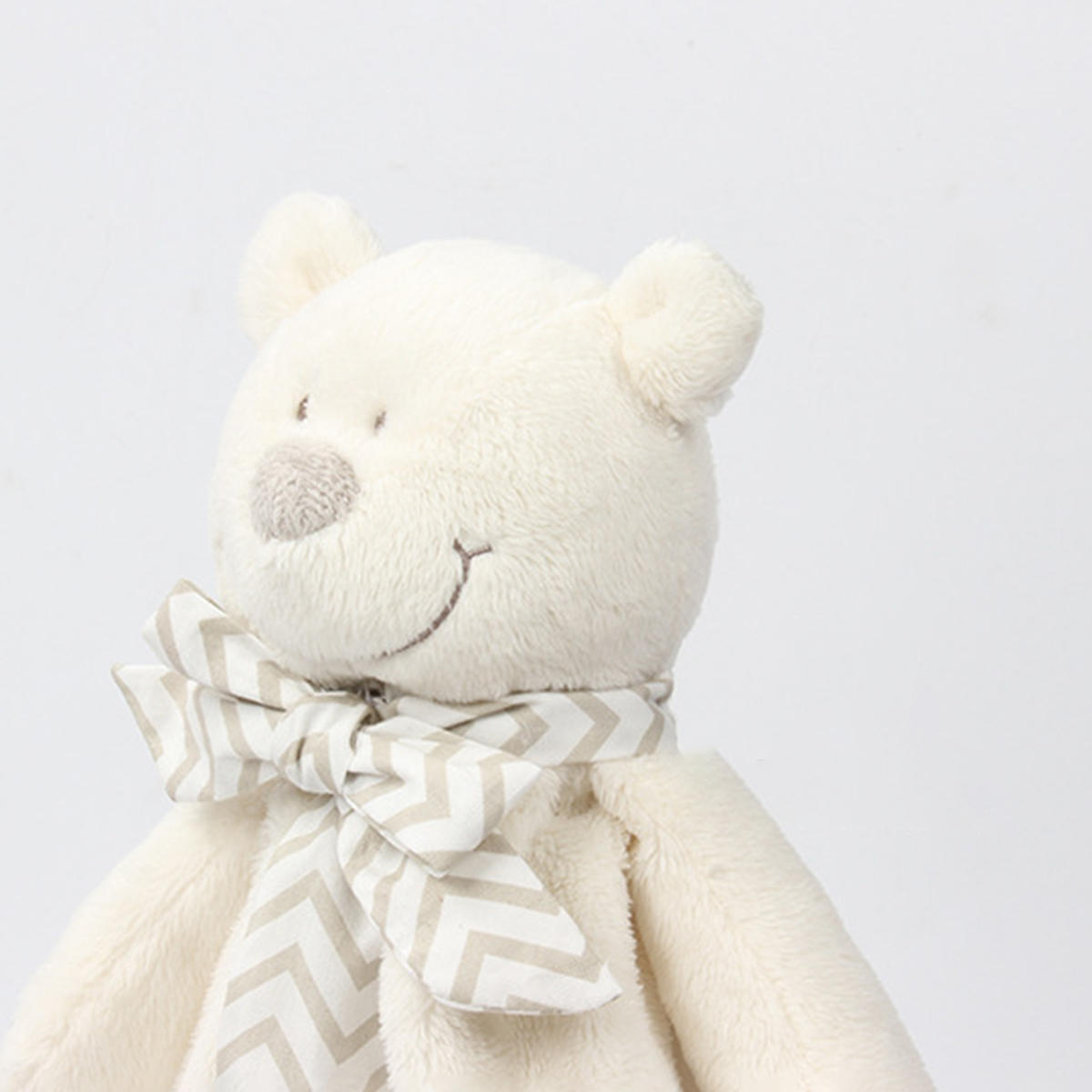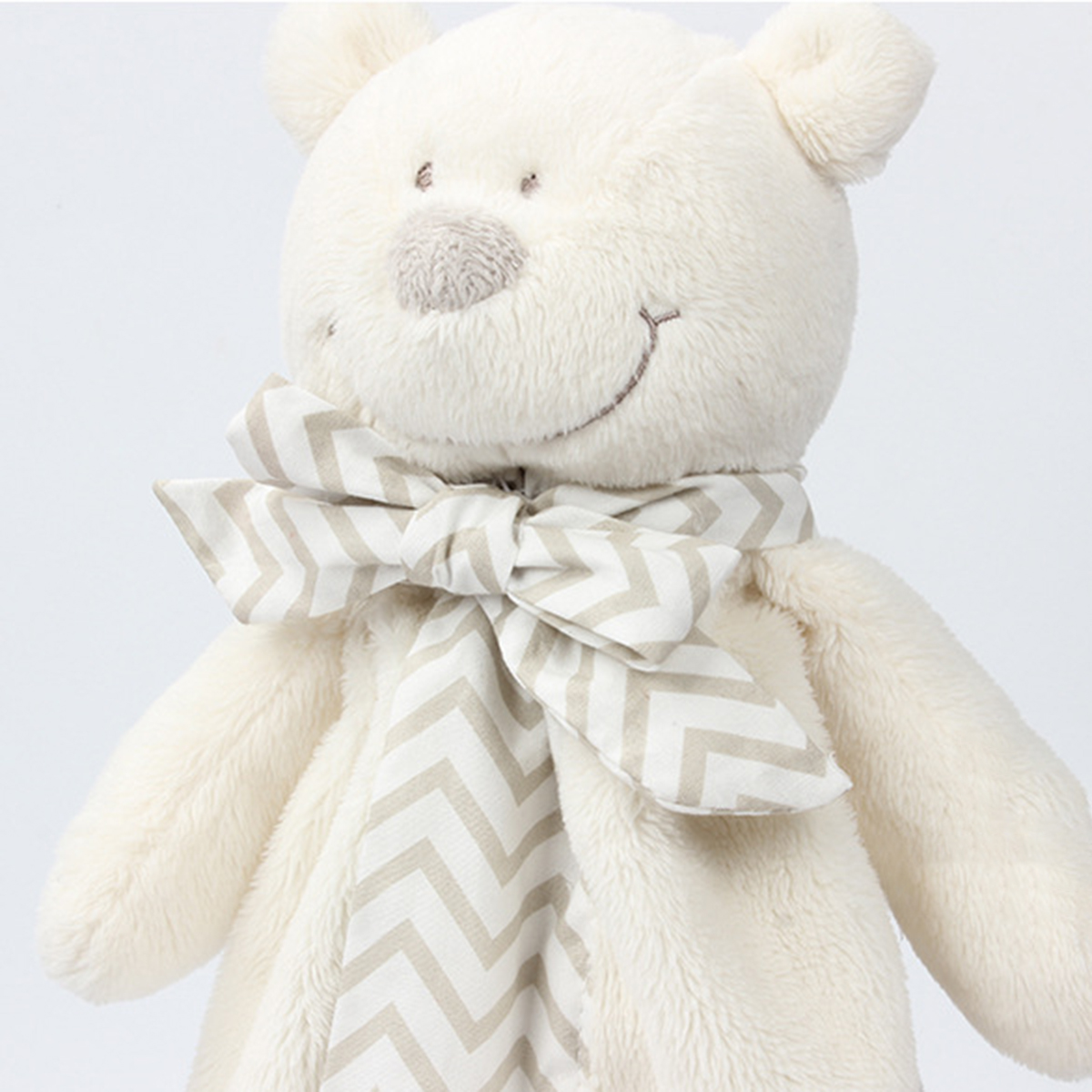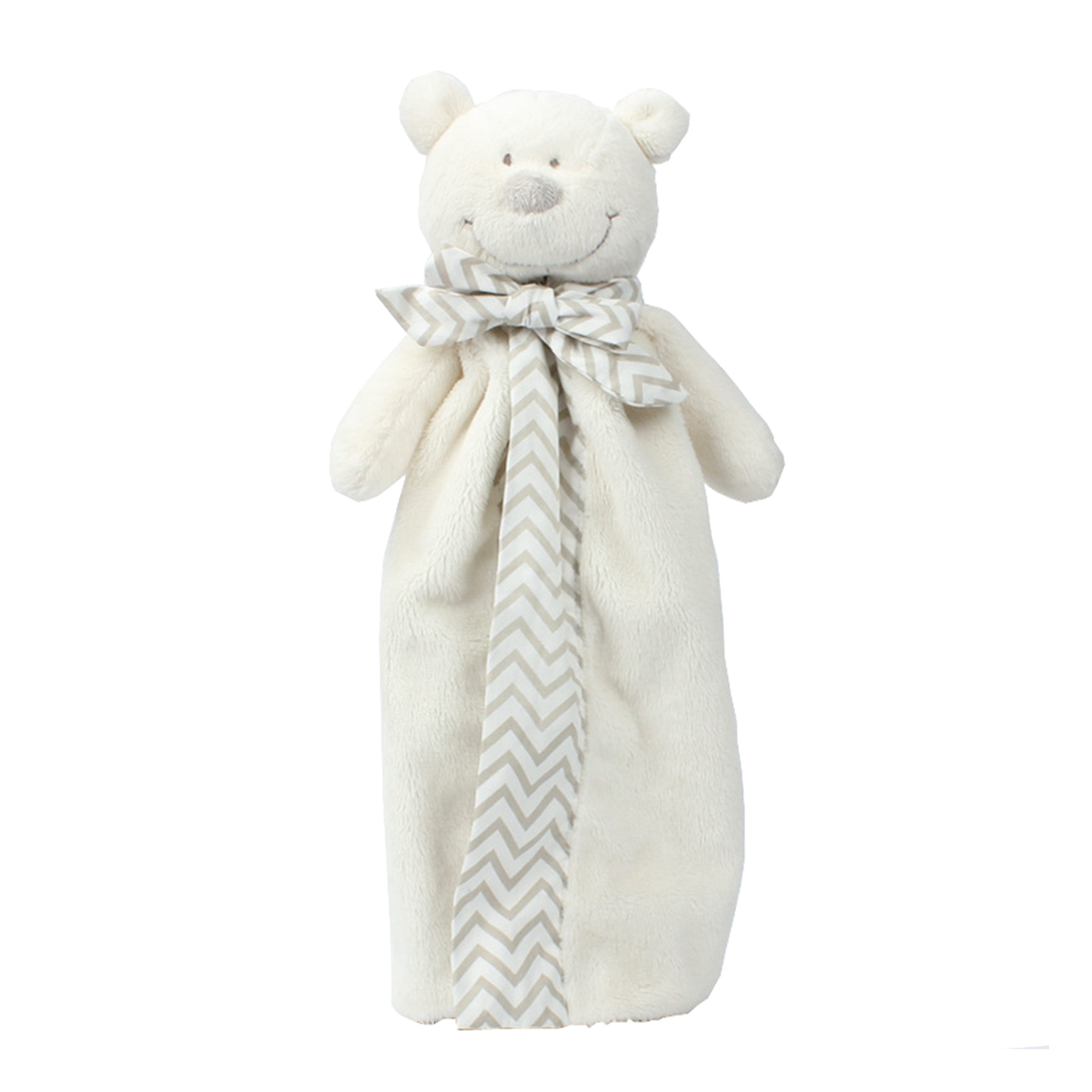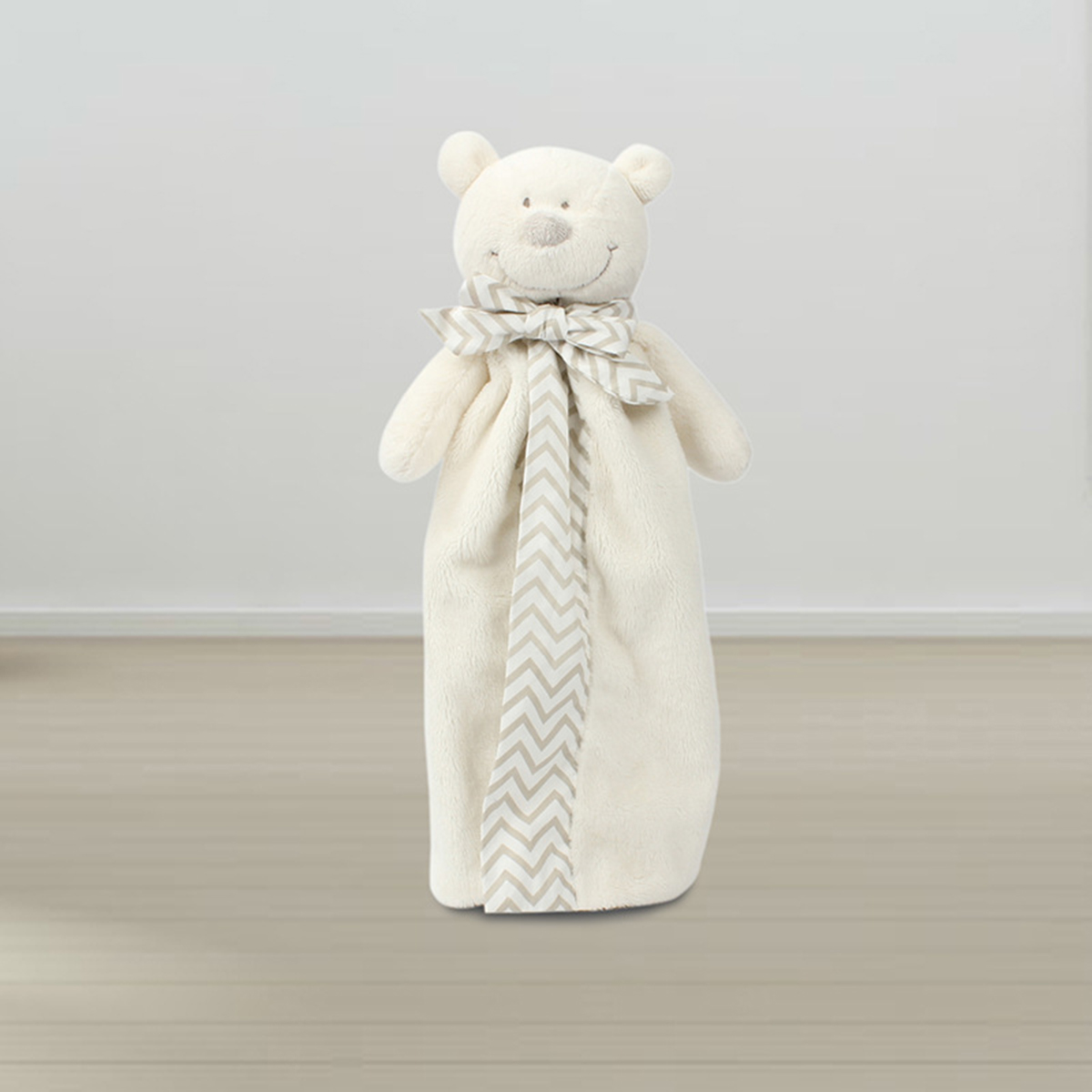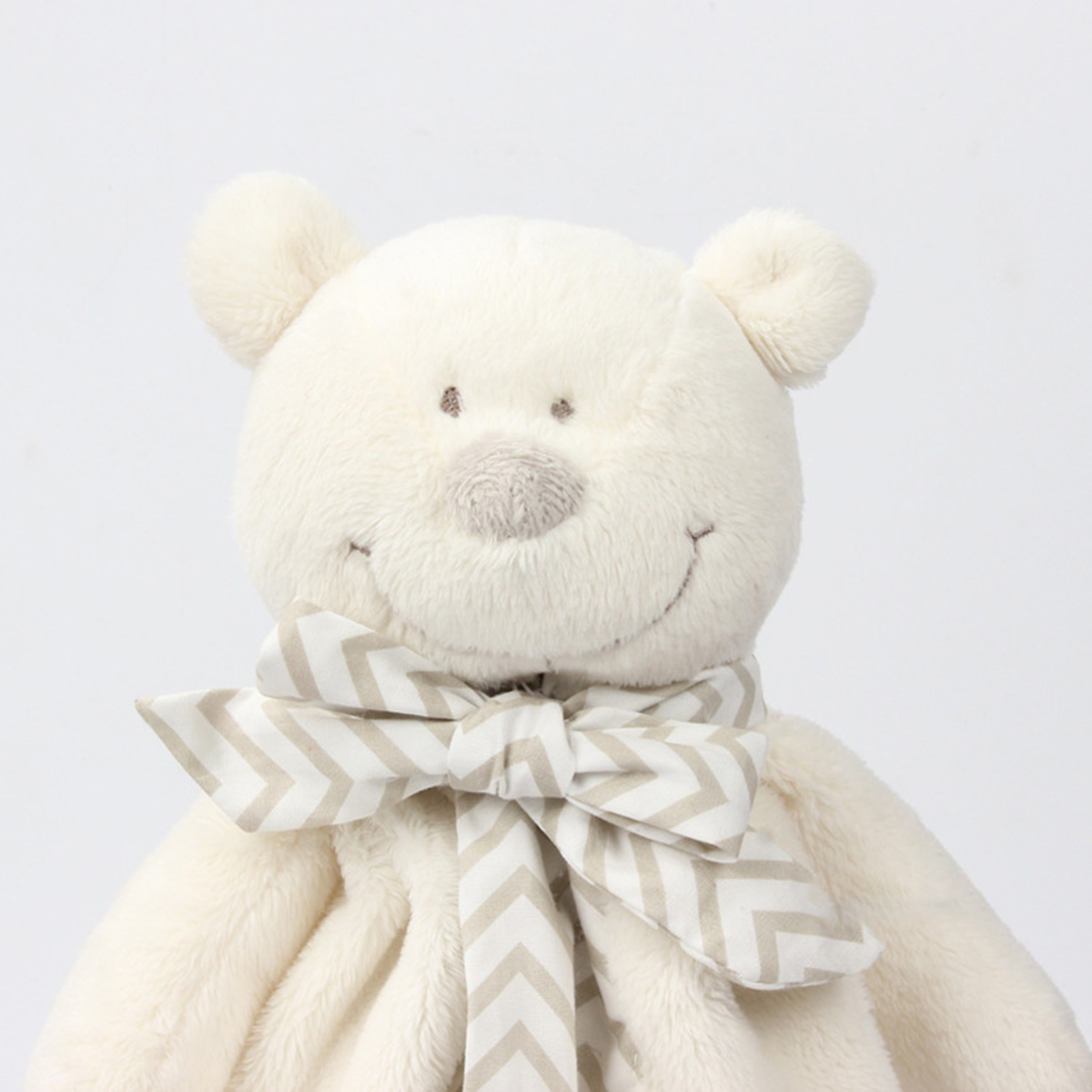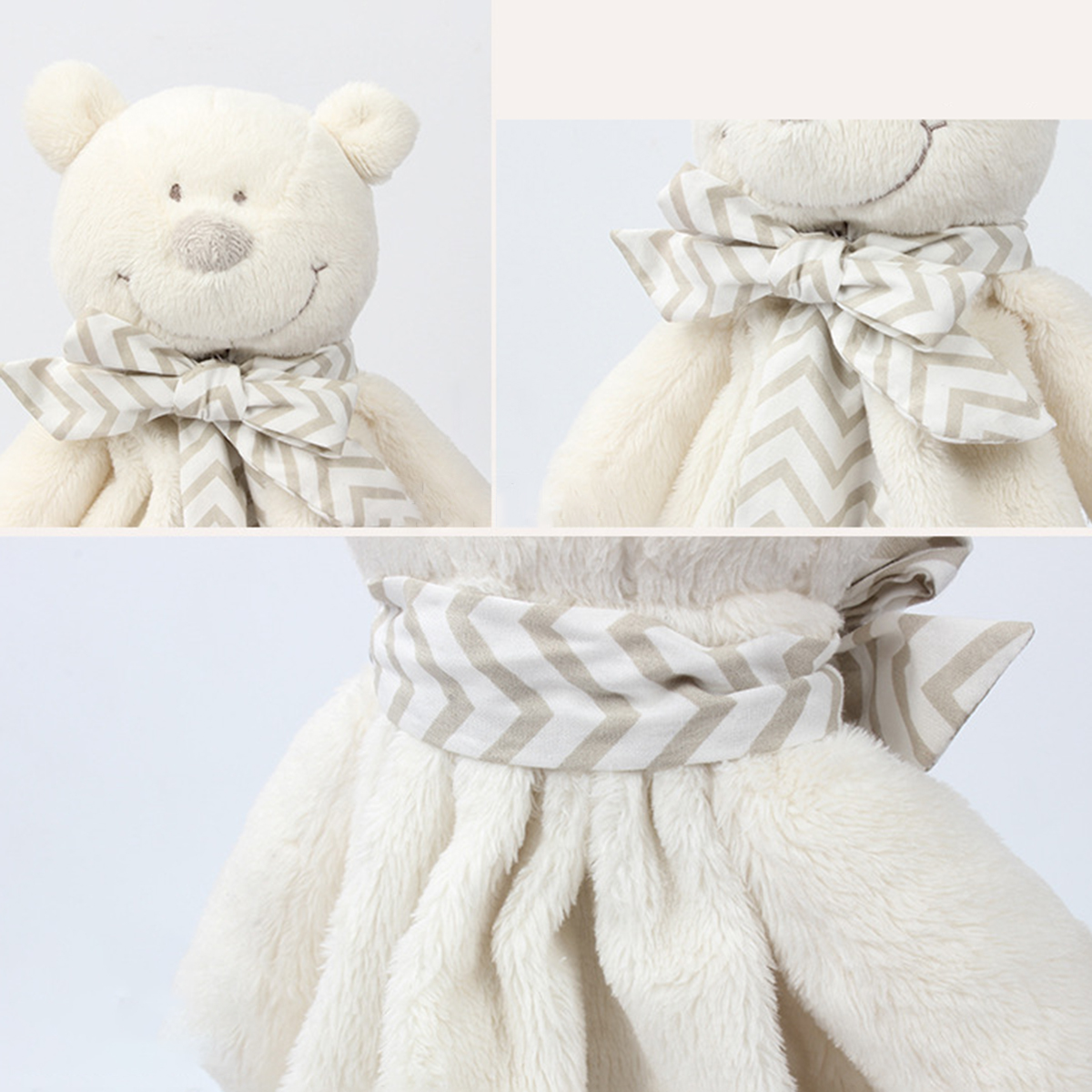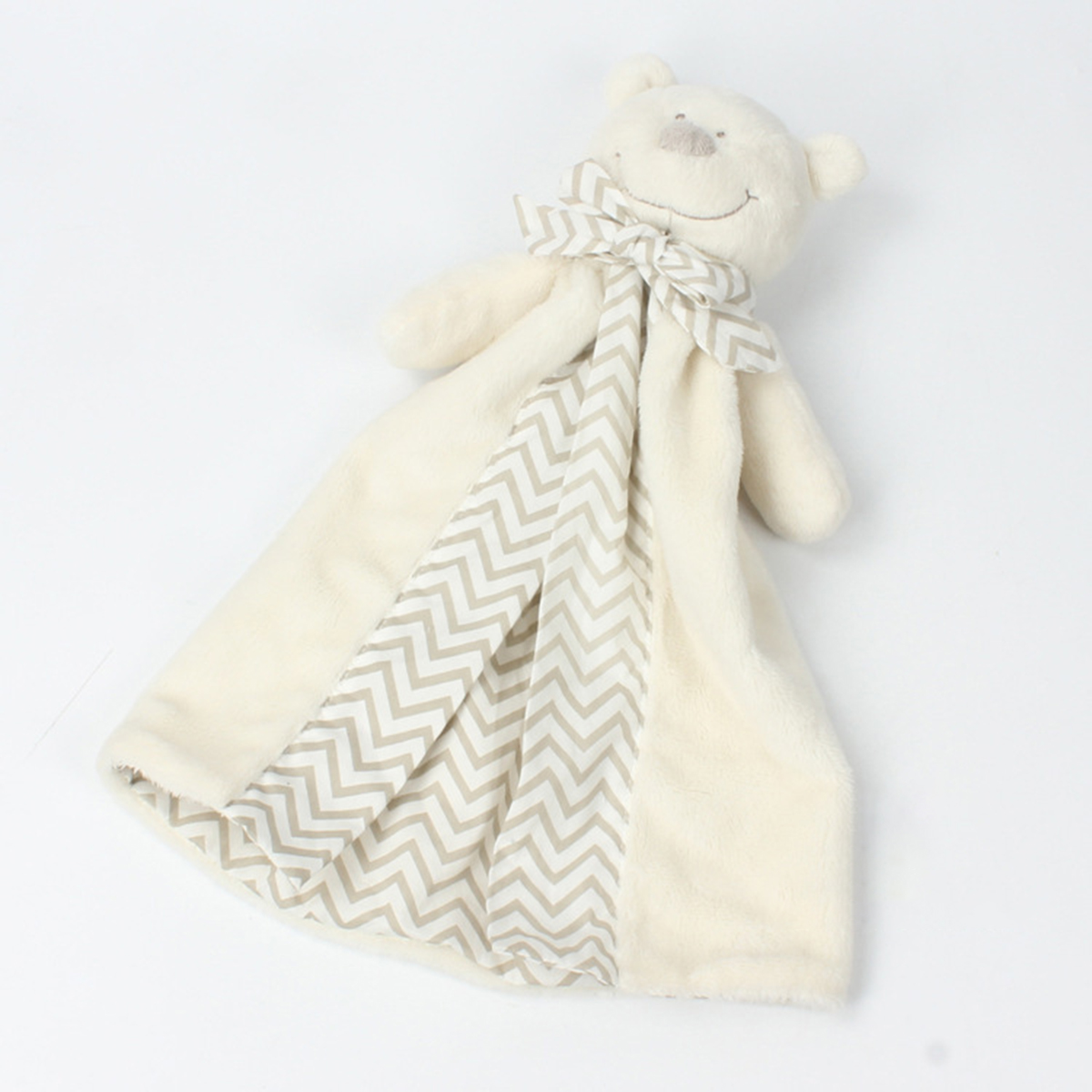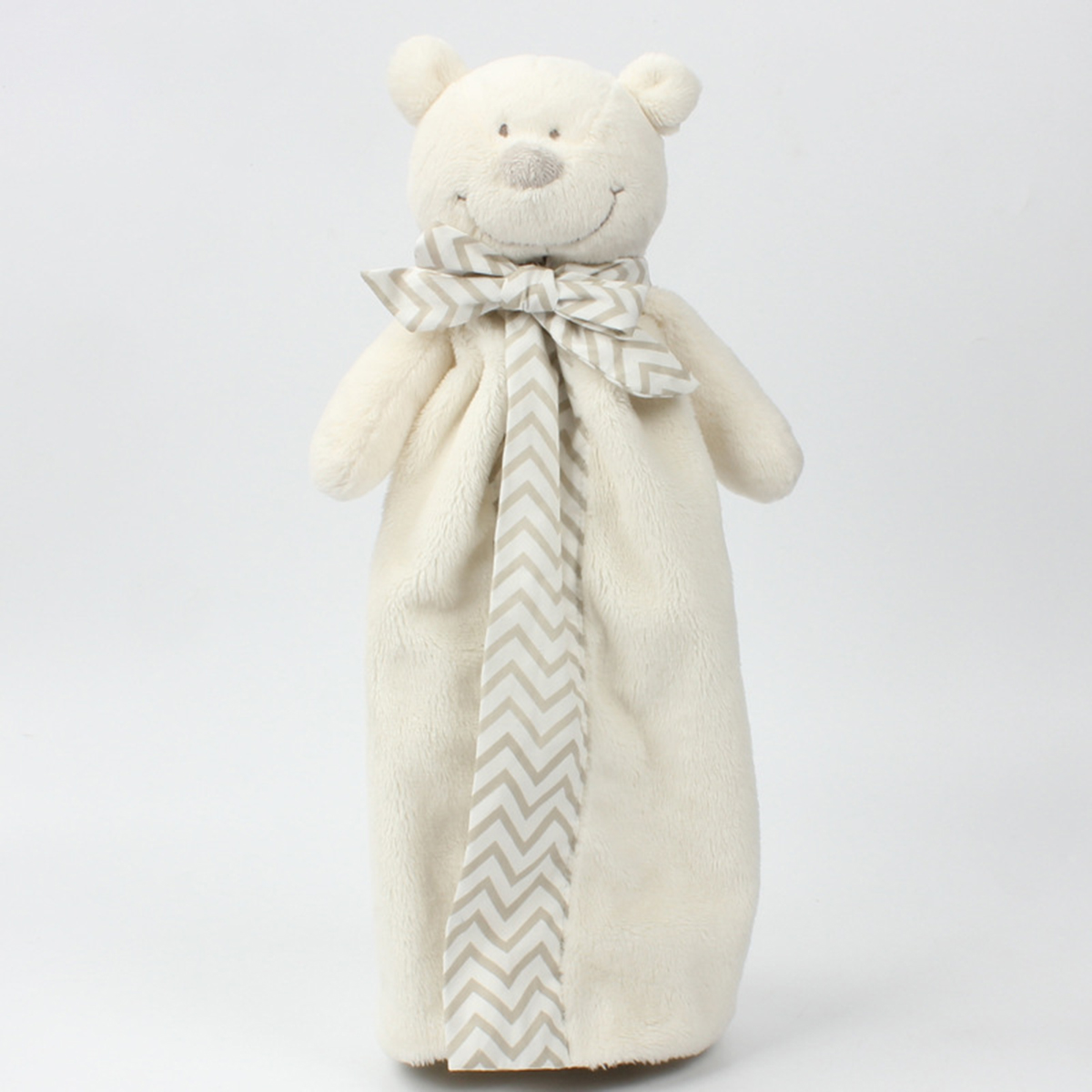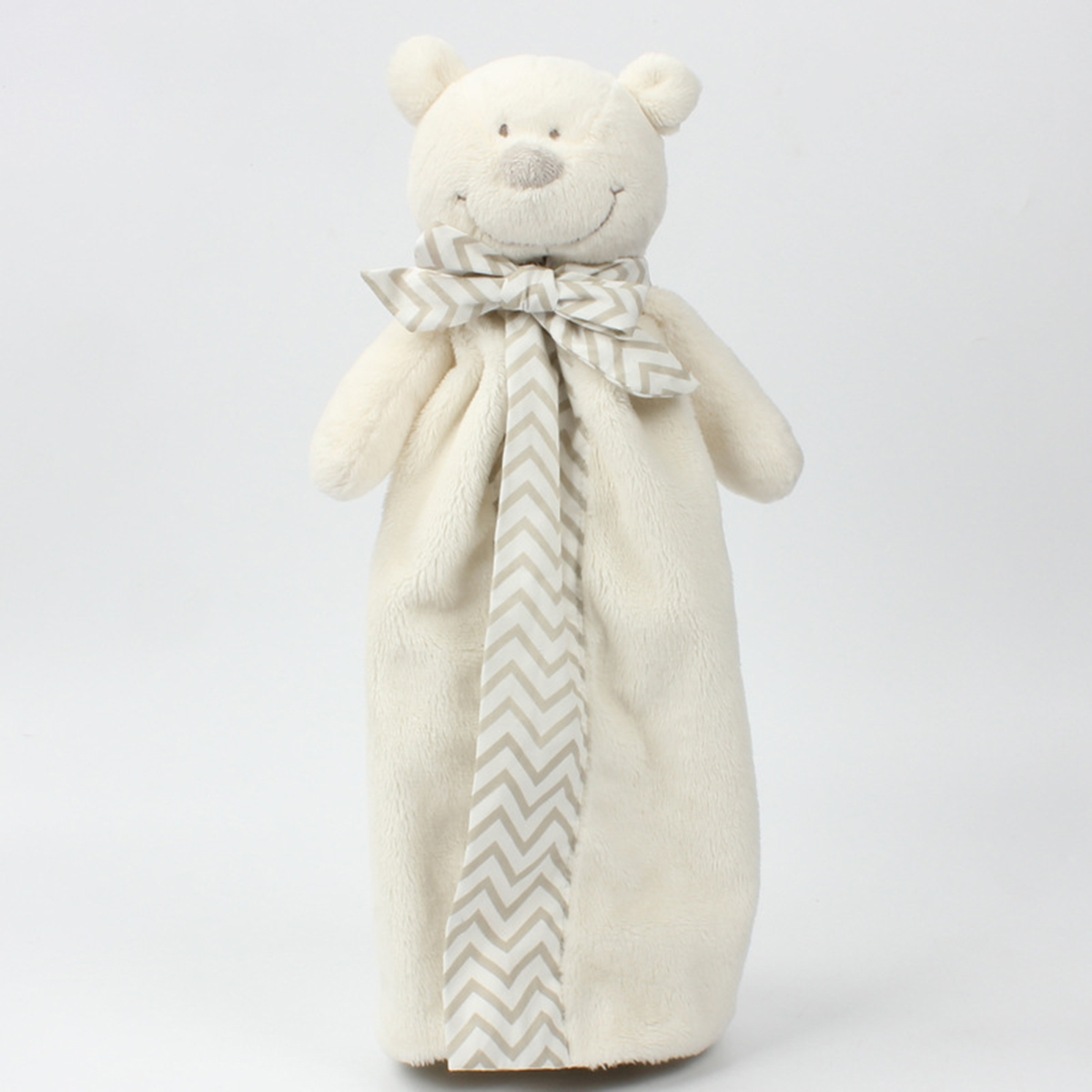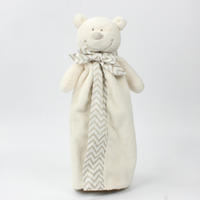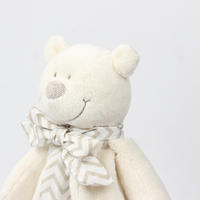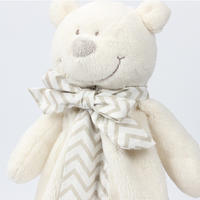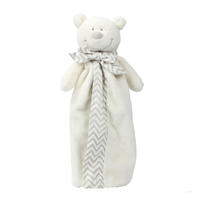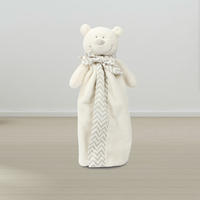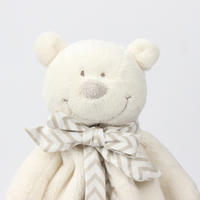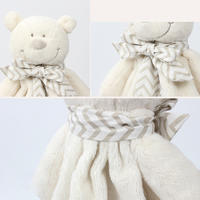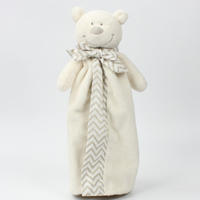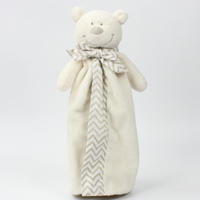 This baby soothing towel has a cute shape and can soothe the babies' emotions. It can be rubbed at will without deformation. The material is safe. The baby can bite and chew at ease. With its companionship, the baby can sleep better. Its high quality would definitely amaze you, which makes it an ideal gift for newborn babies and couples who are expecting a baby.